FREE SHIPPING WITH ORDERS OF $100+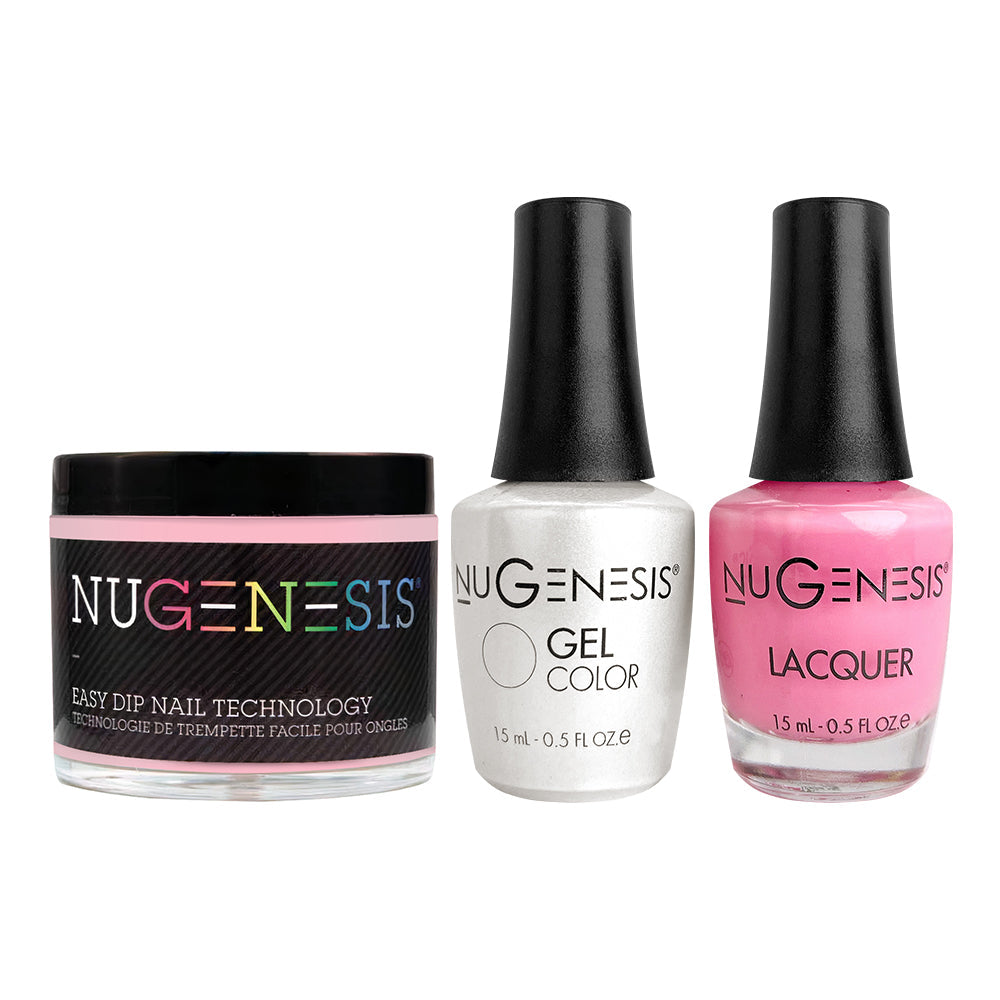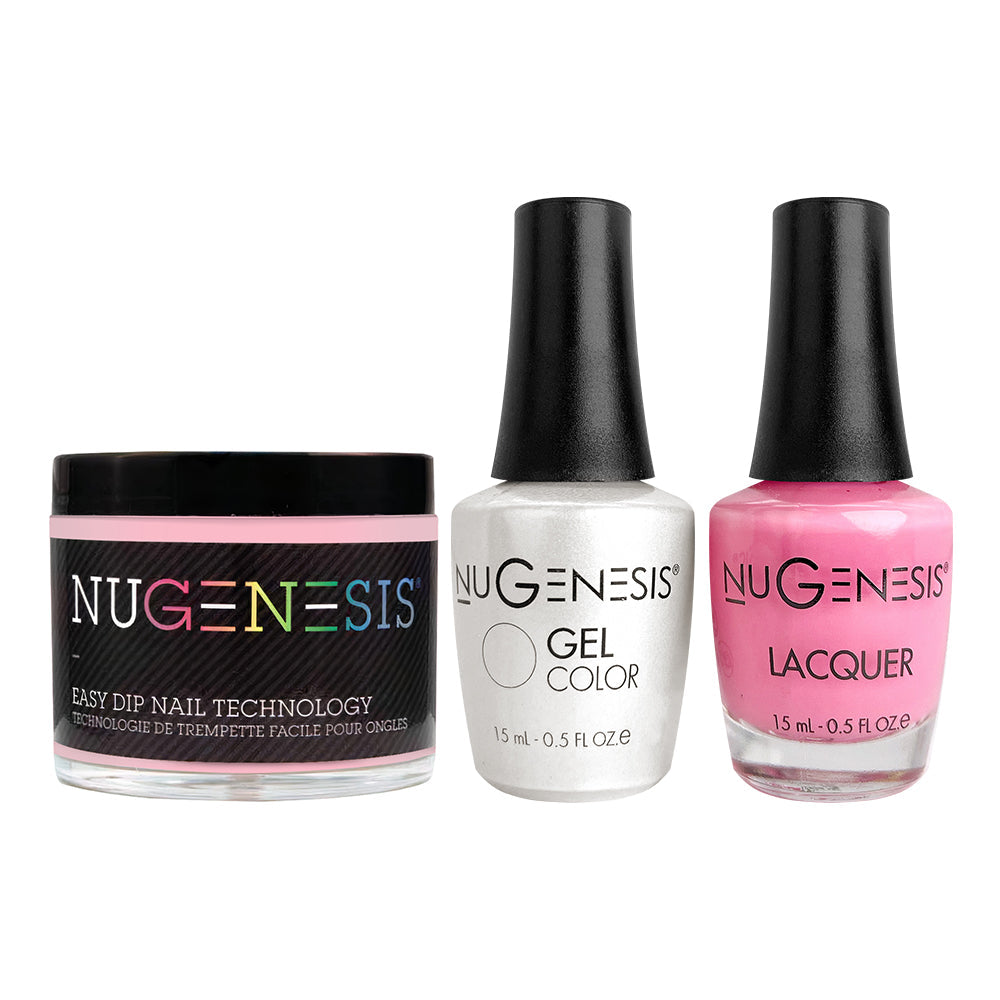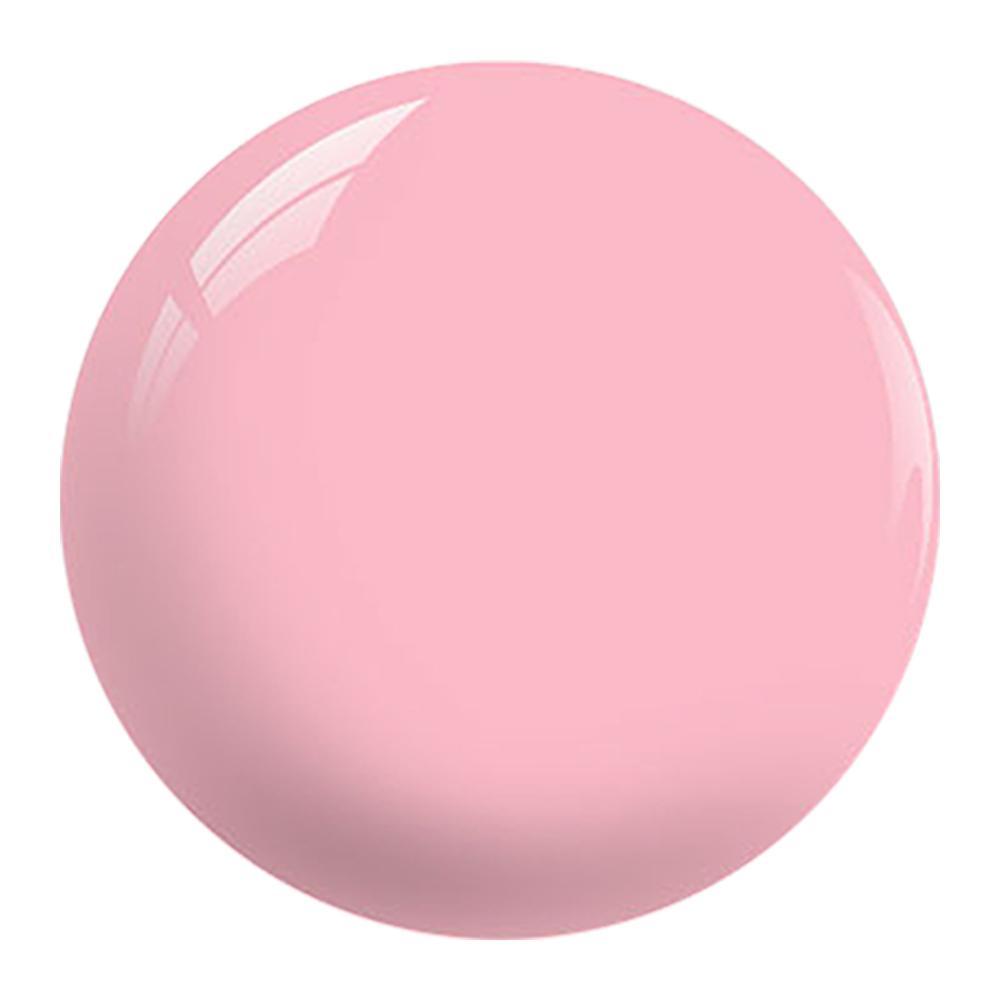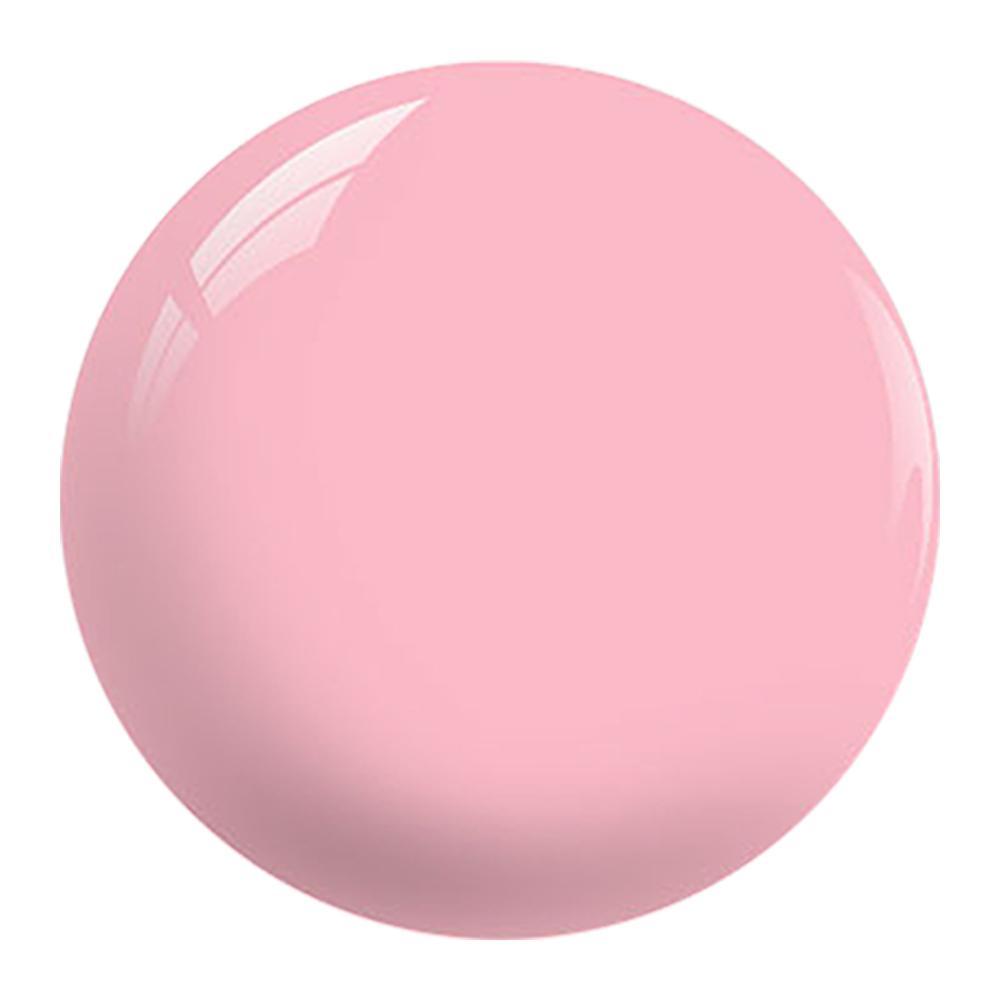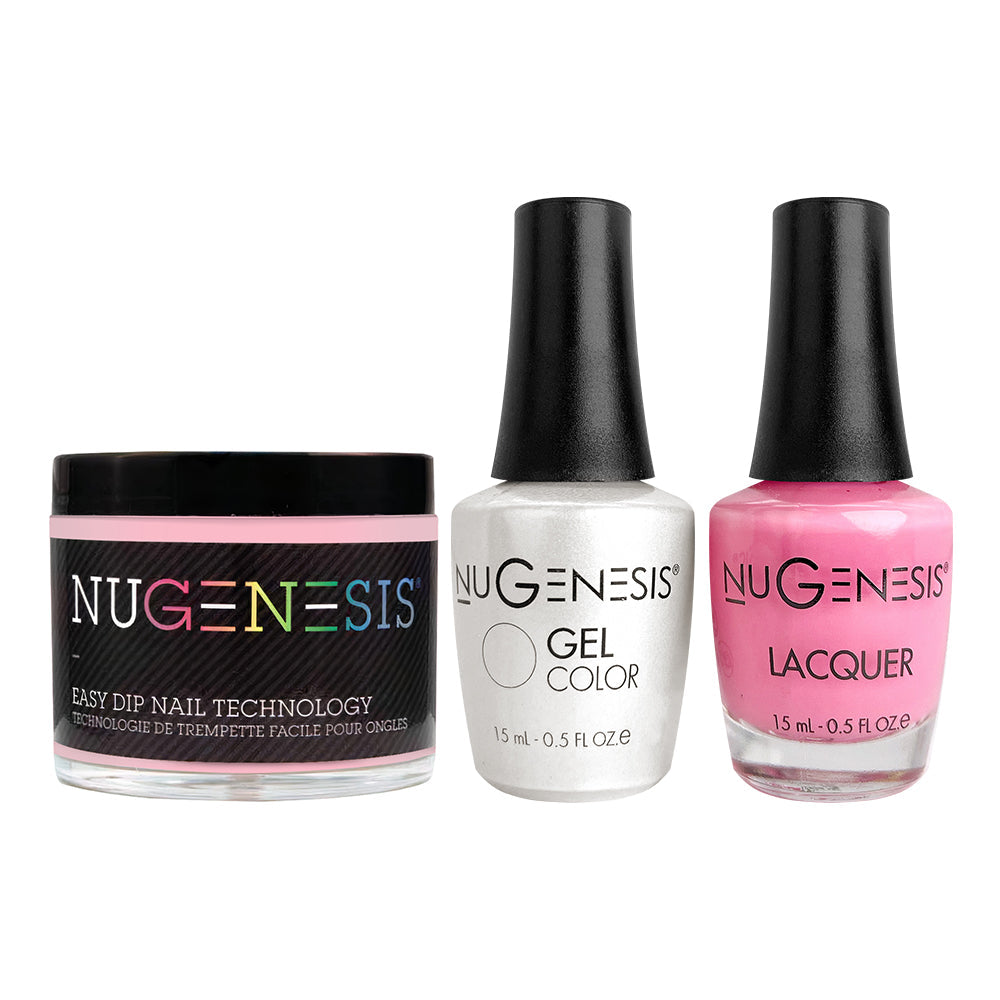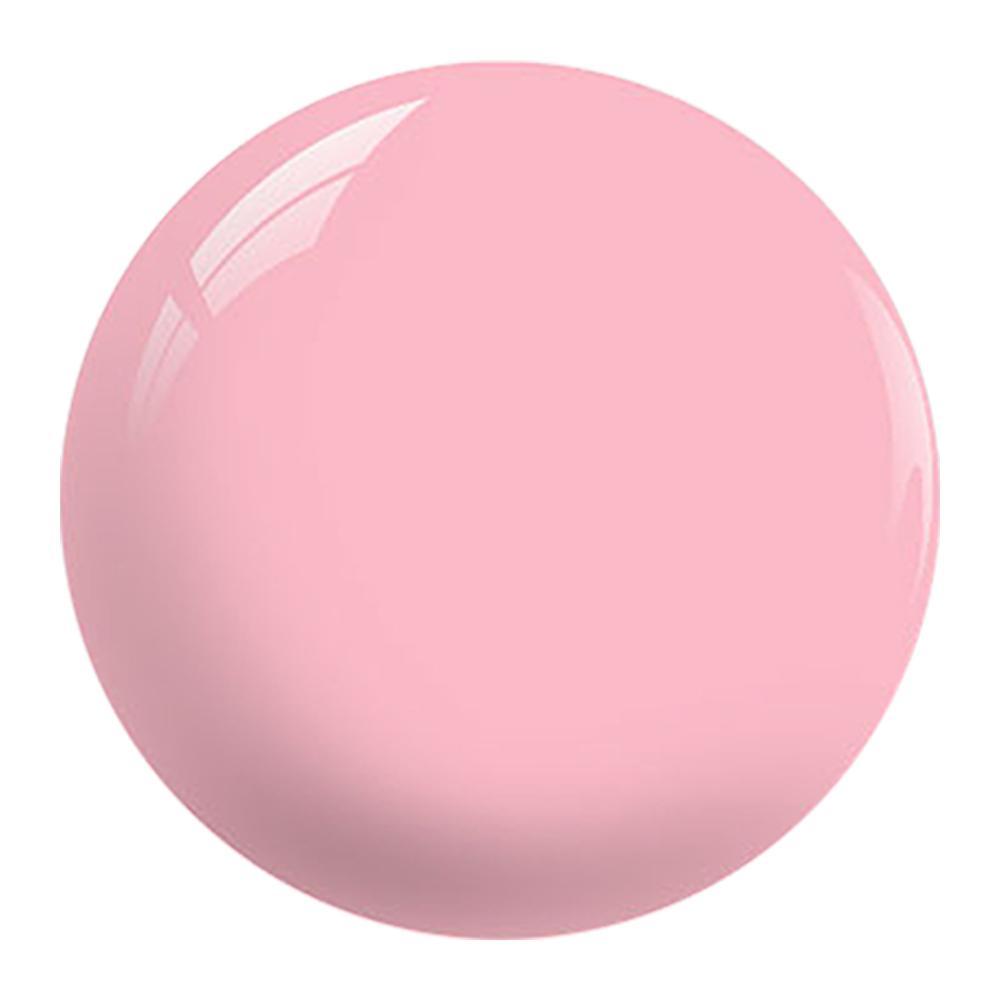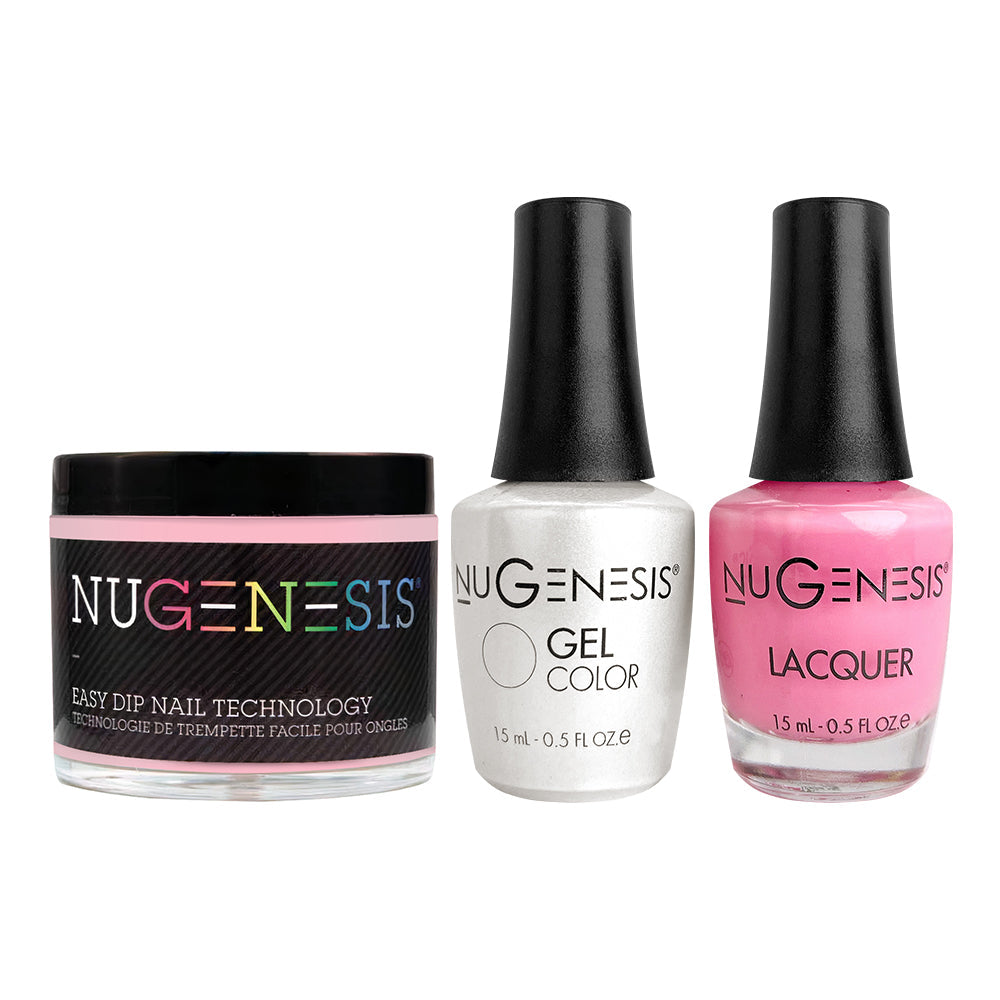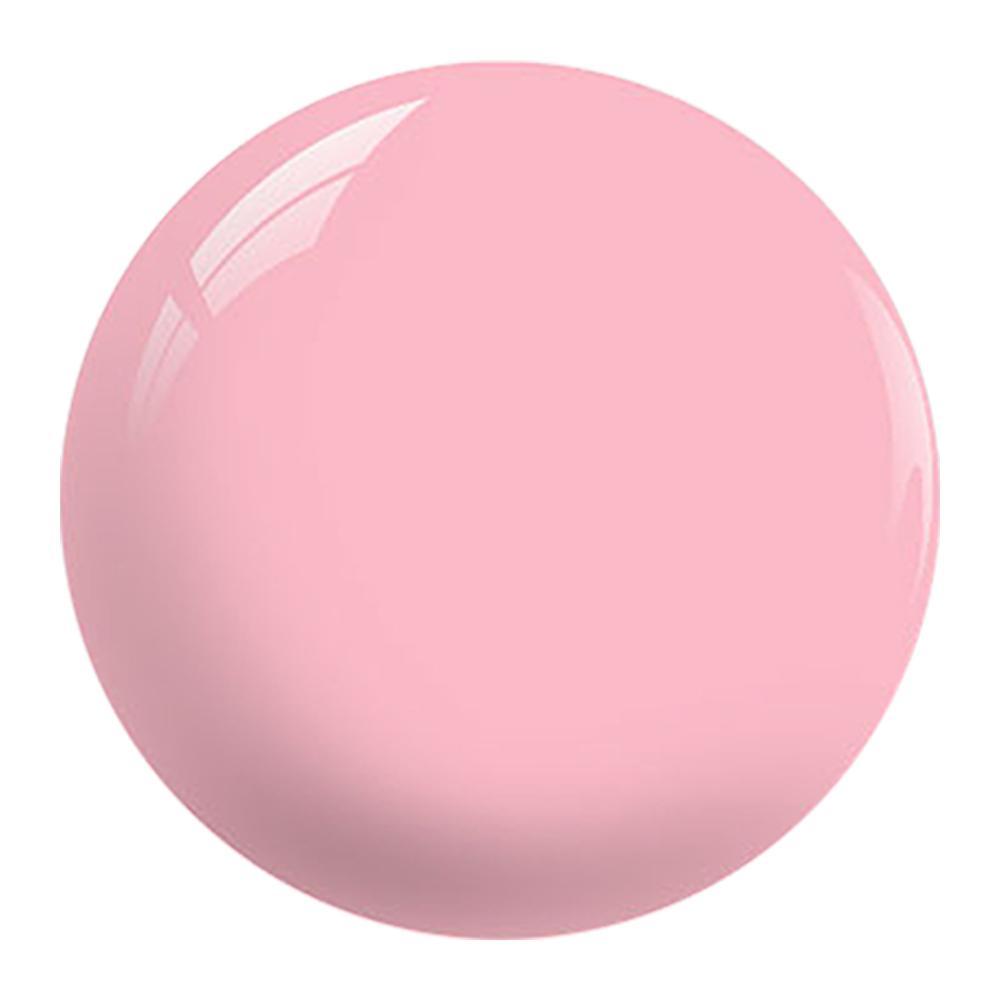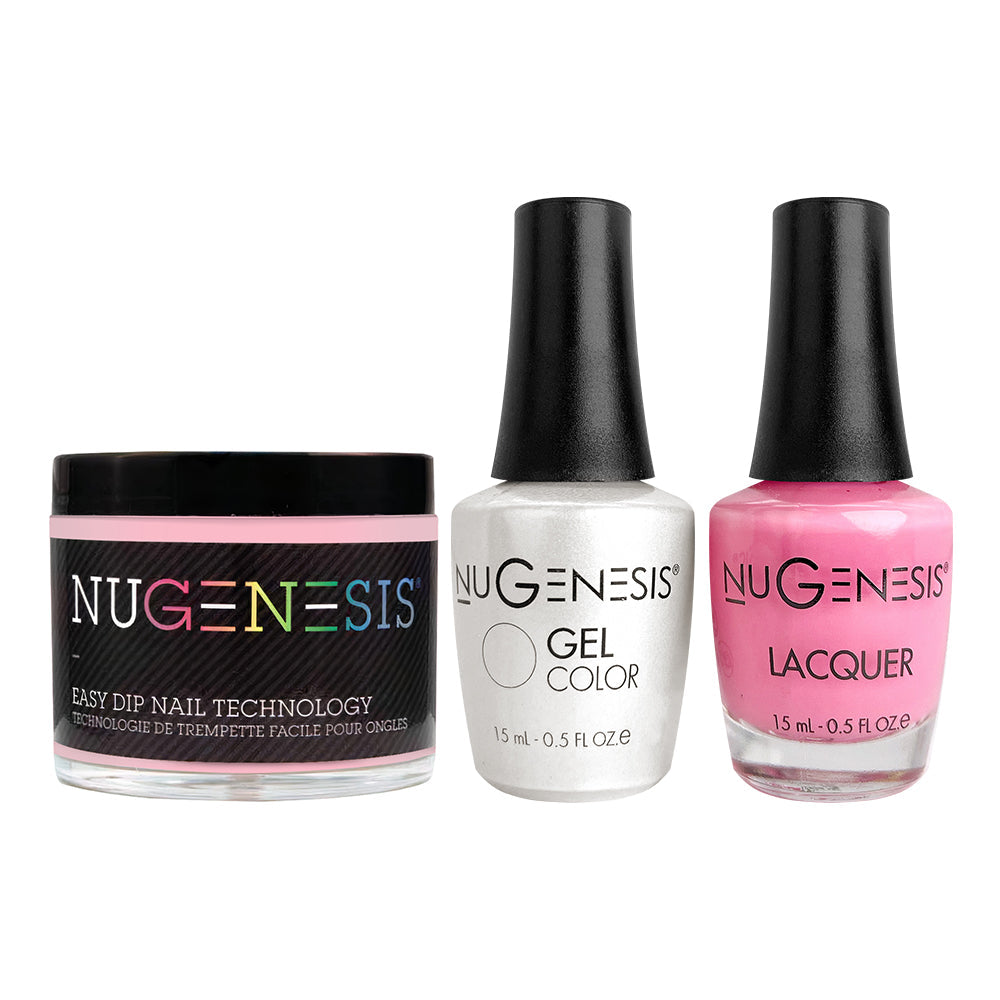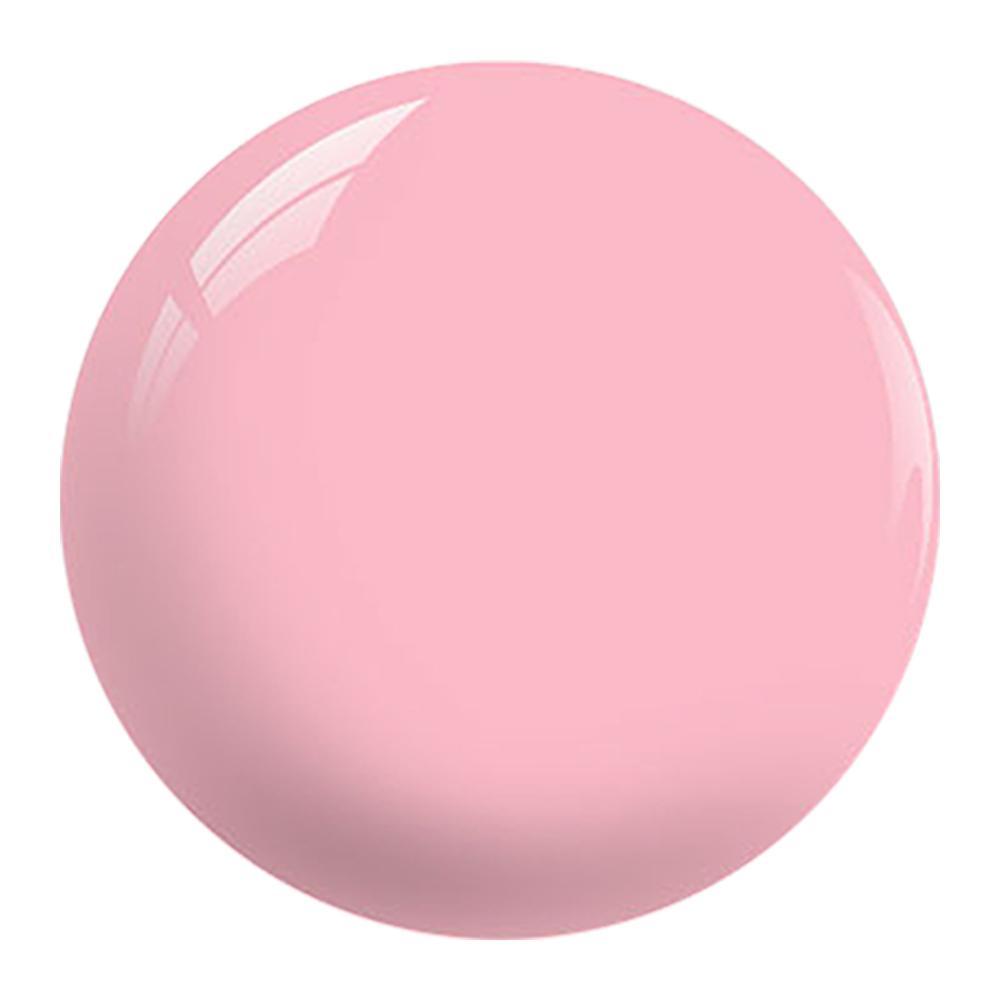 NU 3 in 1 - 014 Gumball Pink - Dip, Gel & Lacquer Matching
PRODUCT DETAILS:
NuGenesis Dipping Powder
NuGenesis is dedicated to high quality, innovative dipping powder products that are stylish, inexpensive and safe for customers and nail technicians.
Lightweight & flexible - Odor free.
Low-maintenance - Chip resistant.
Environmentally friendly - Natural look & feel.
No UV or LED lamp needed - Long lasting & durable.
Glossy finish - Quick & comfortable application.
Easily soak-off.
NuGenesis Gel Color
Vegan, cruelty-free.
Can be used under LED or UV light.
Last up to 14 days.
Glossy finish.
Easy to apply.
Good coverage.
Made in USA.
NuGenesis Nail Lacquer
3-Free: No Toluene, No Formaldehyde, & No DBP.
Vegan, cruelty-free.
Air dry.
Up to 7 days of wear.
Good coverage.
Made in USA.
PLEASE NOTE: Color samples/ images may vary depending on different monitors and screens. It is up to the buyer to do their research for the product they are purchasing. Packaging may vary.