FREE SHIPPING WITH ORDERS OF $100+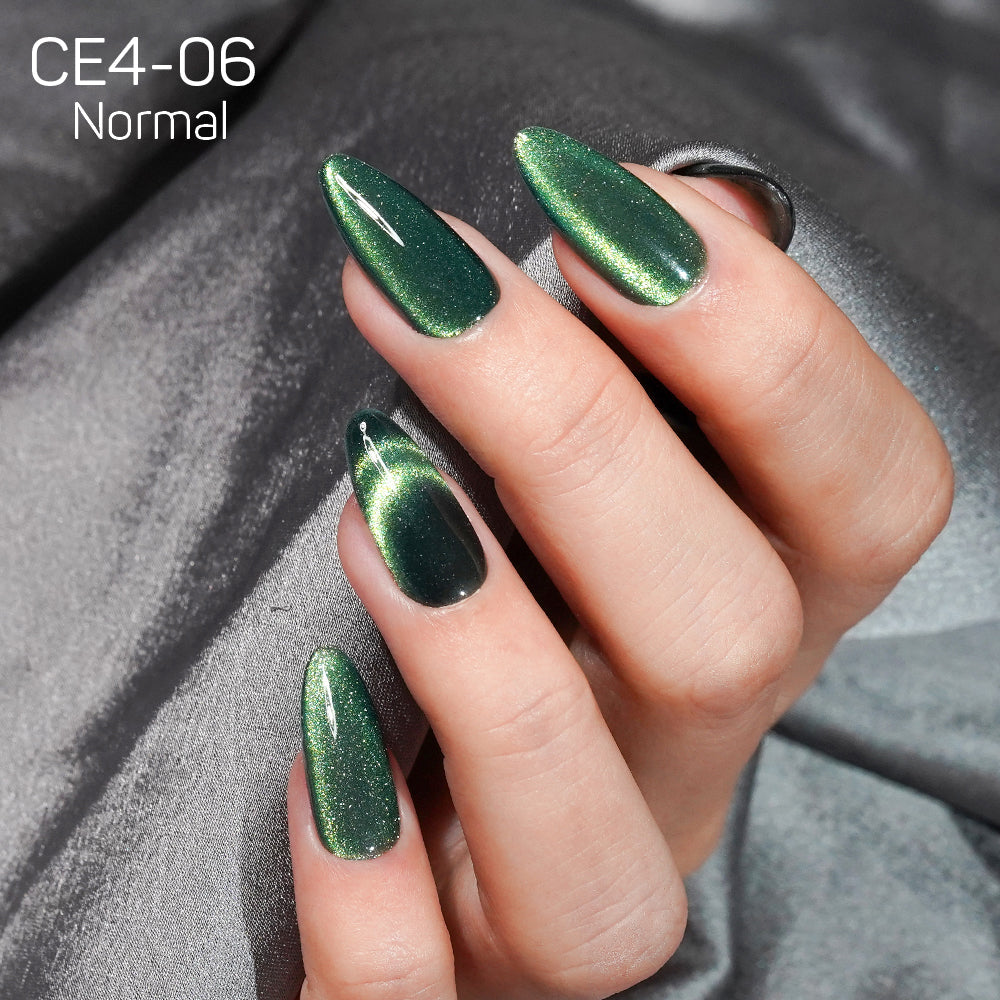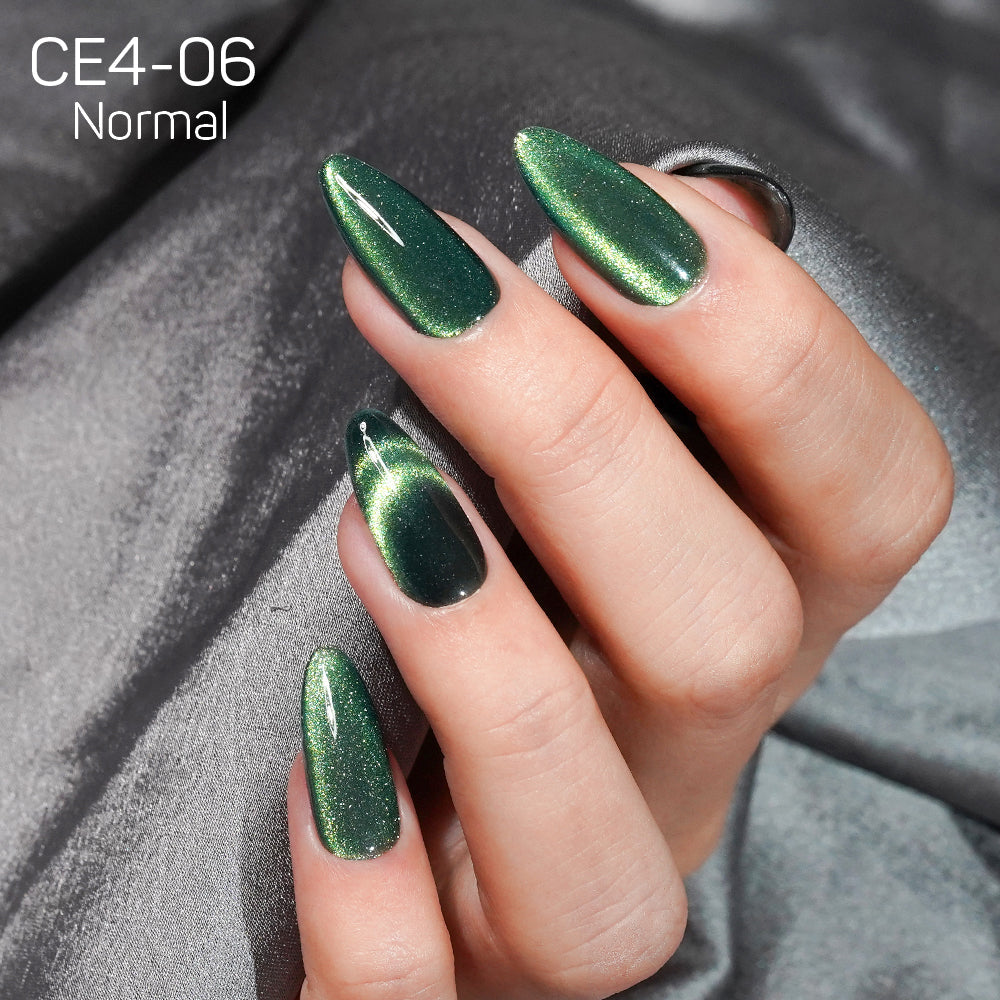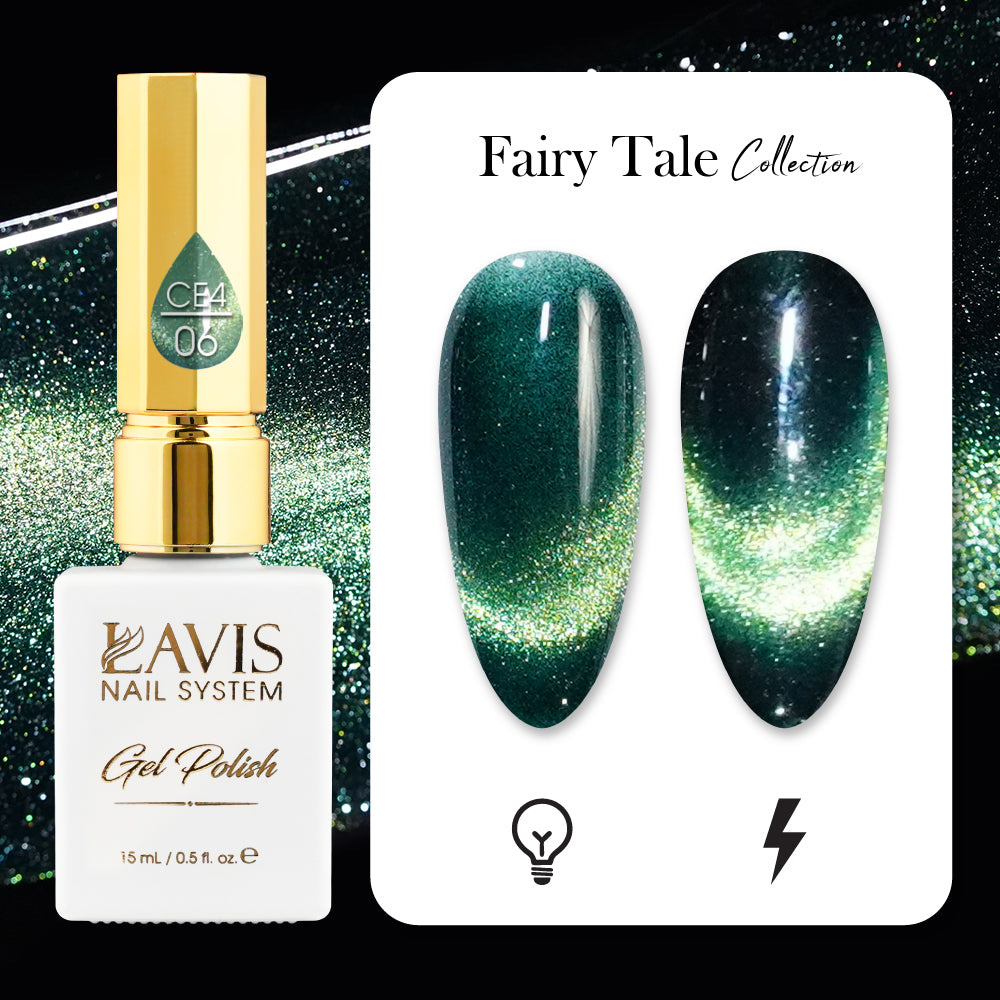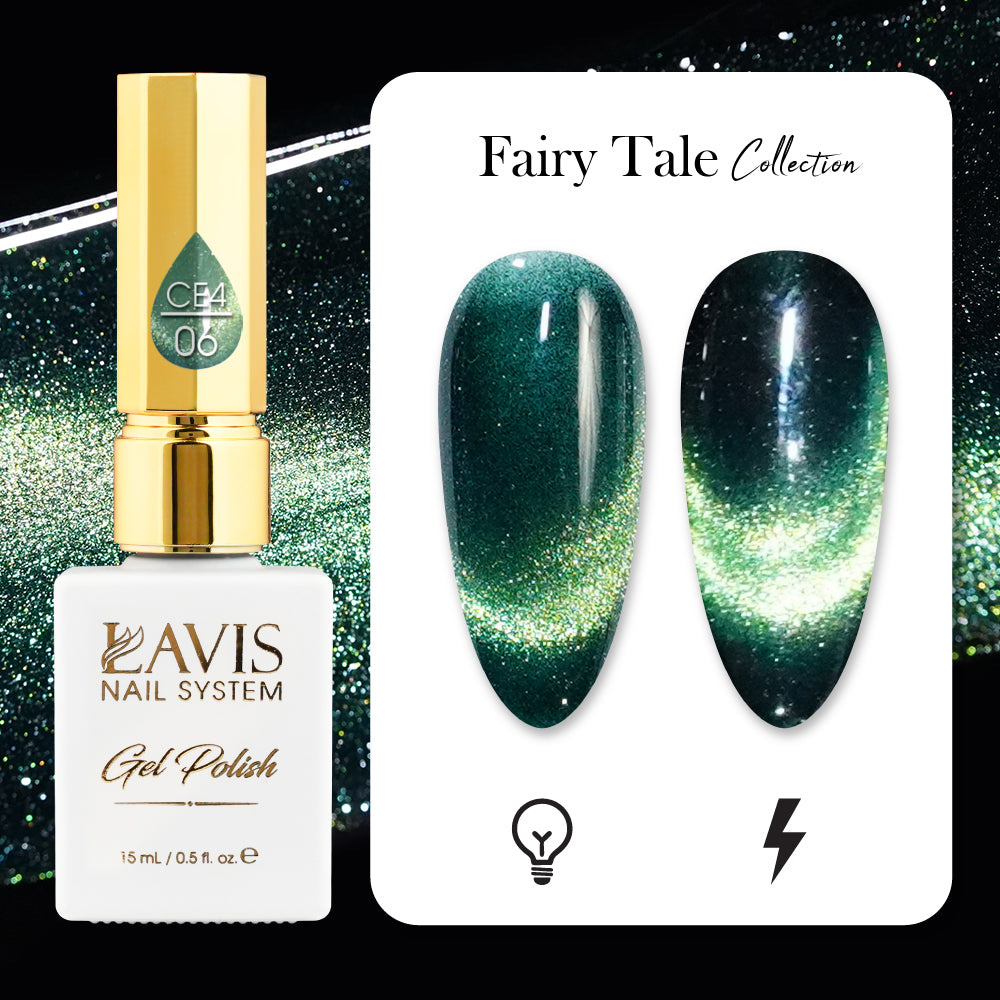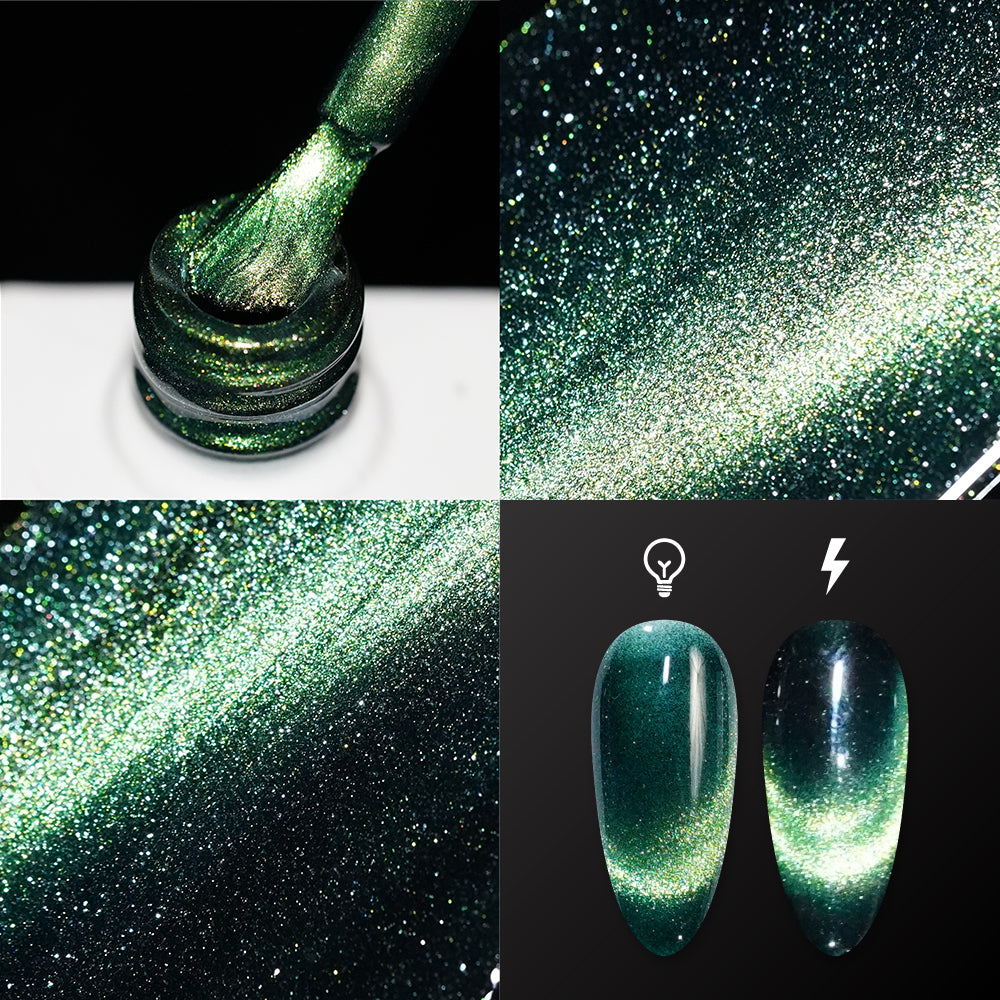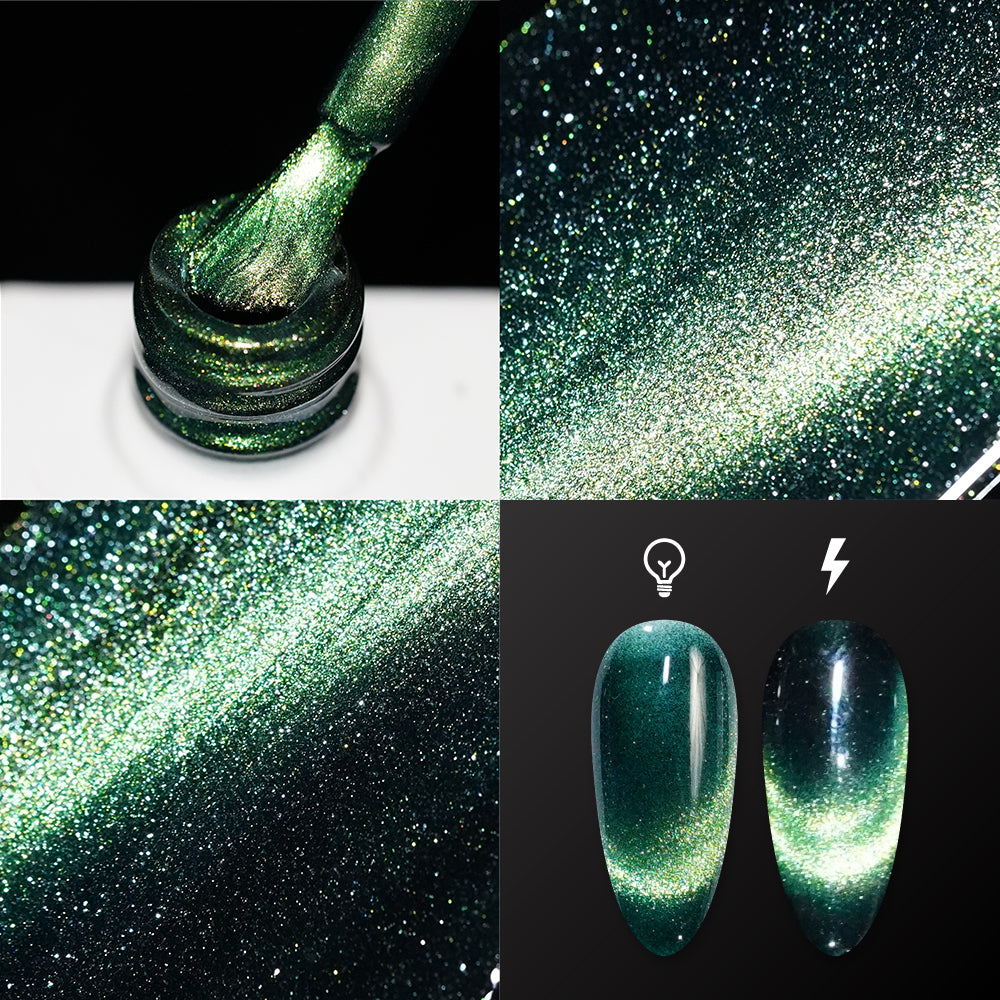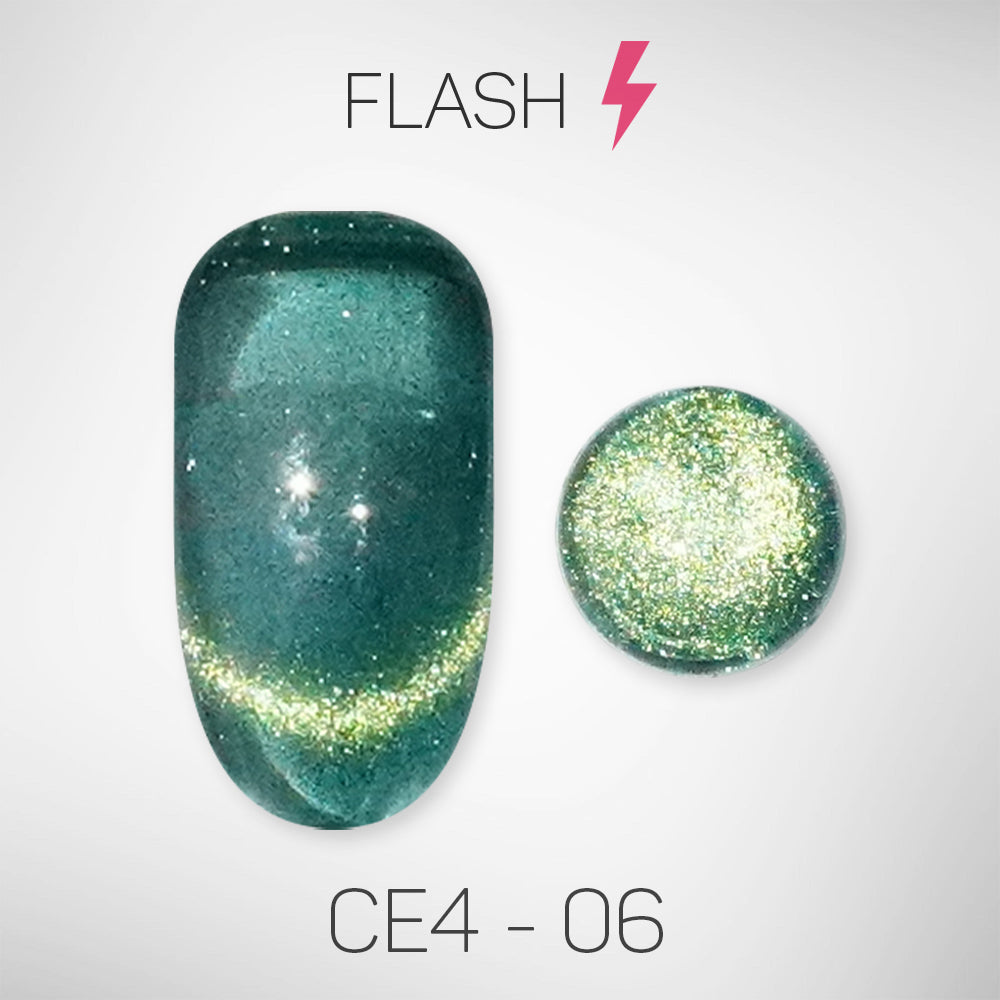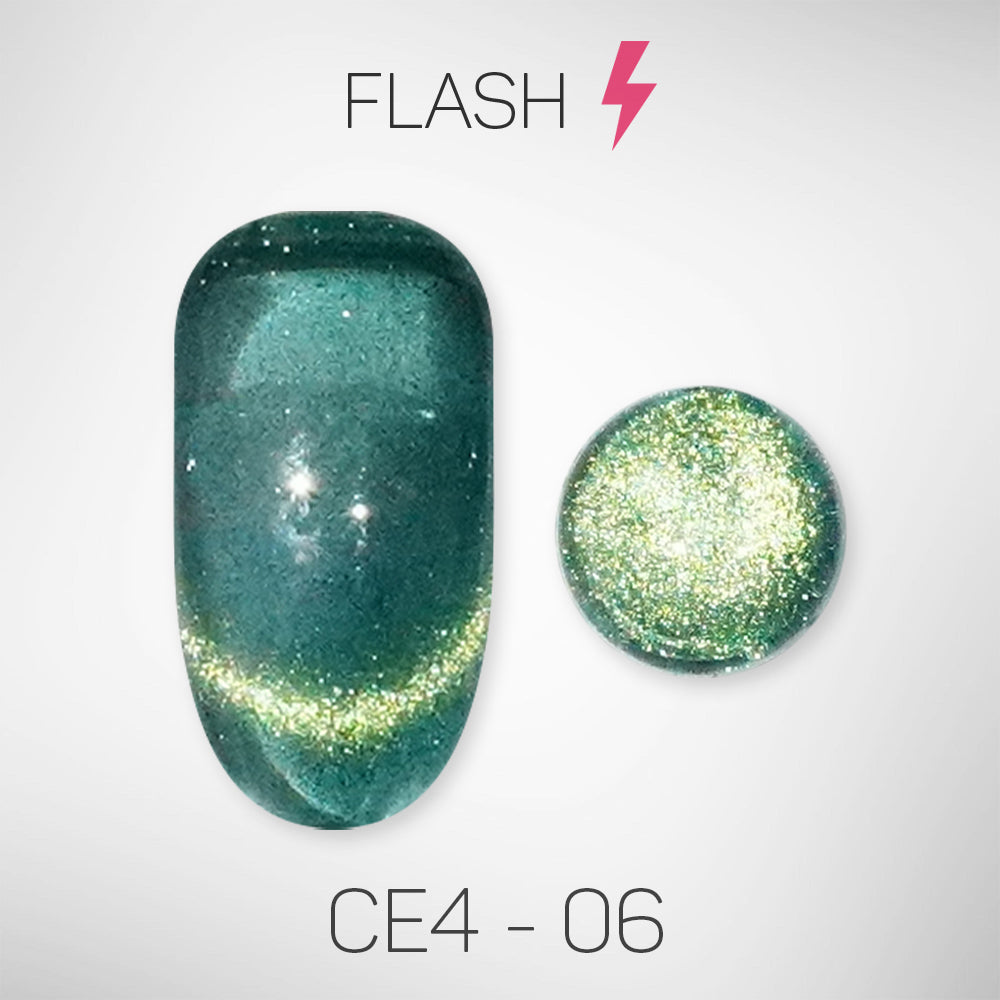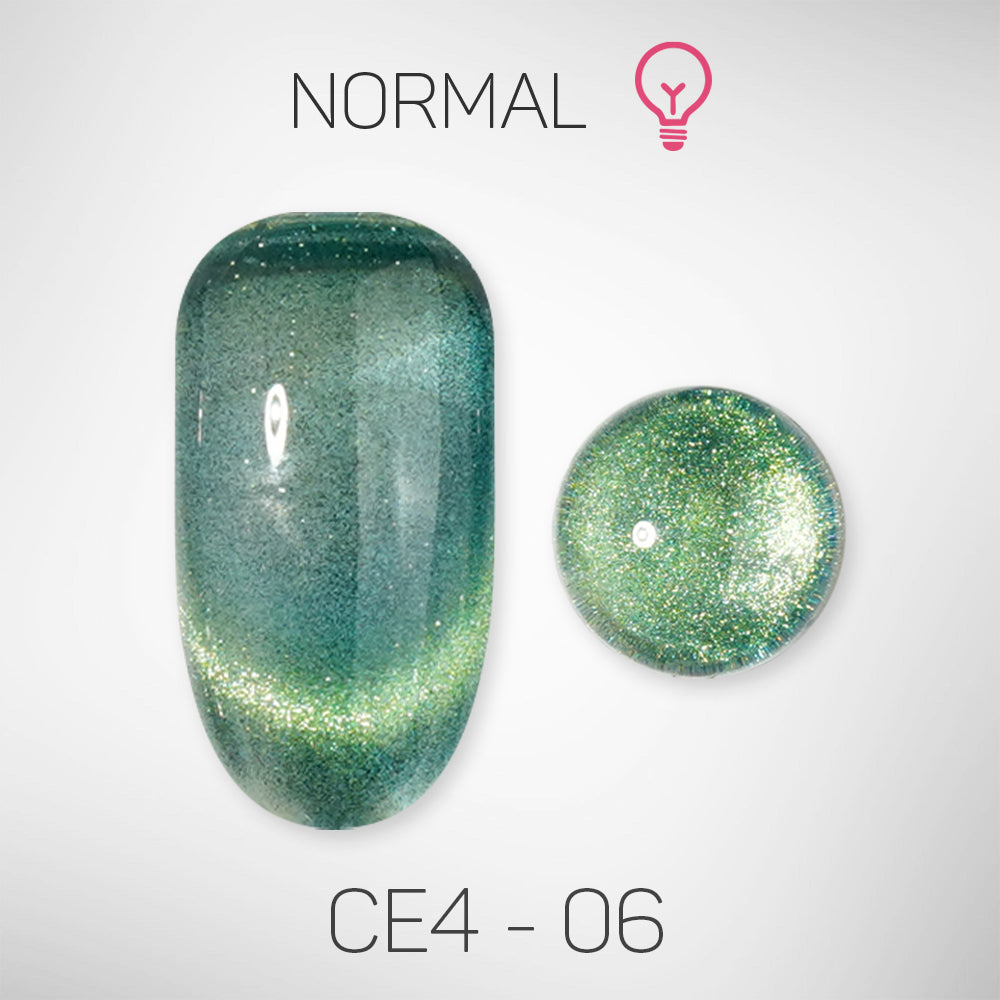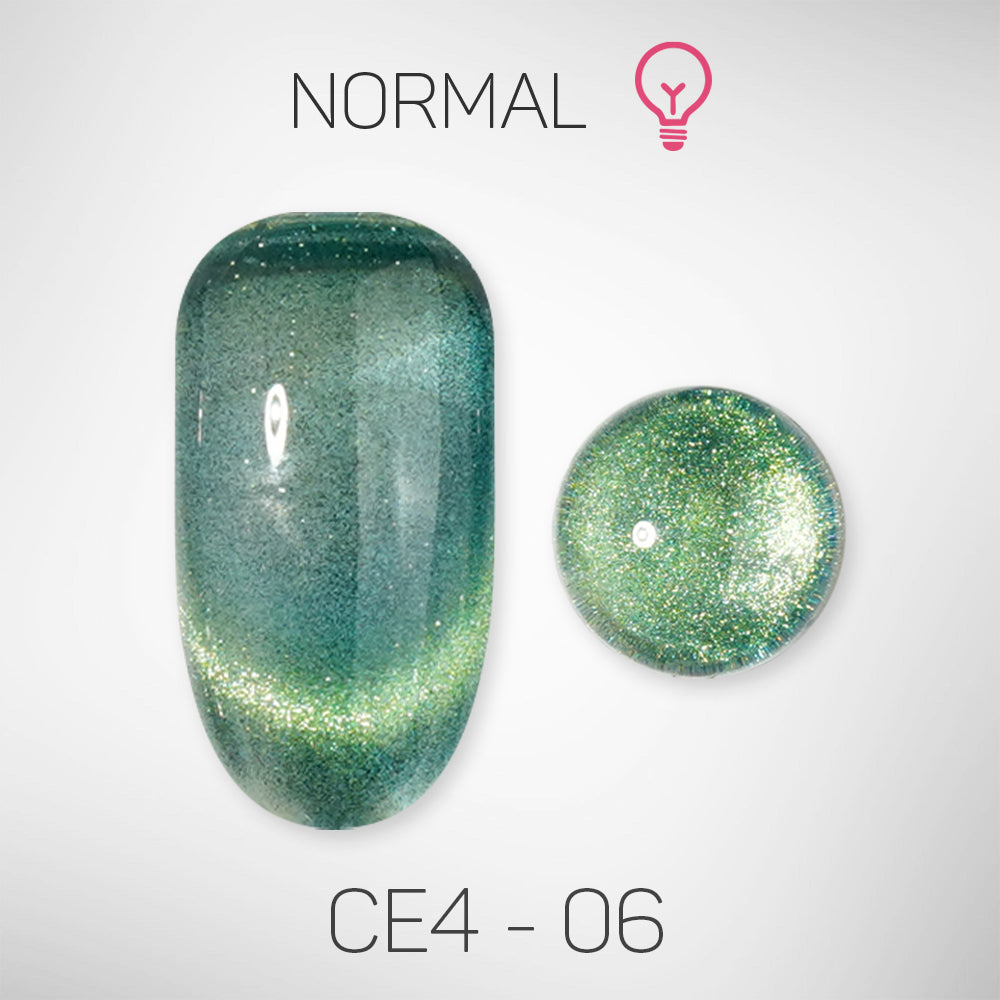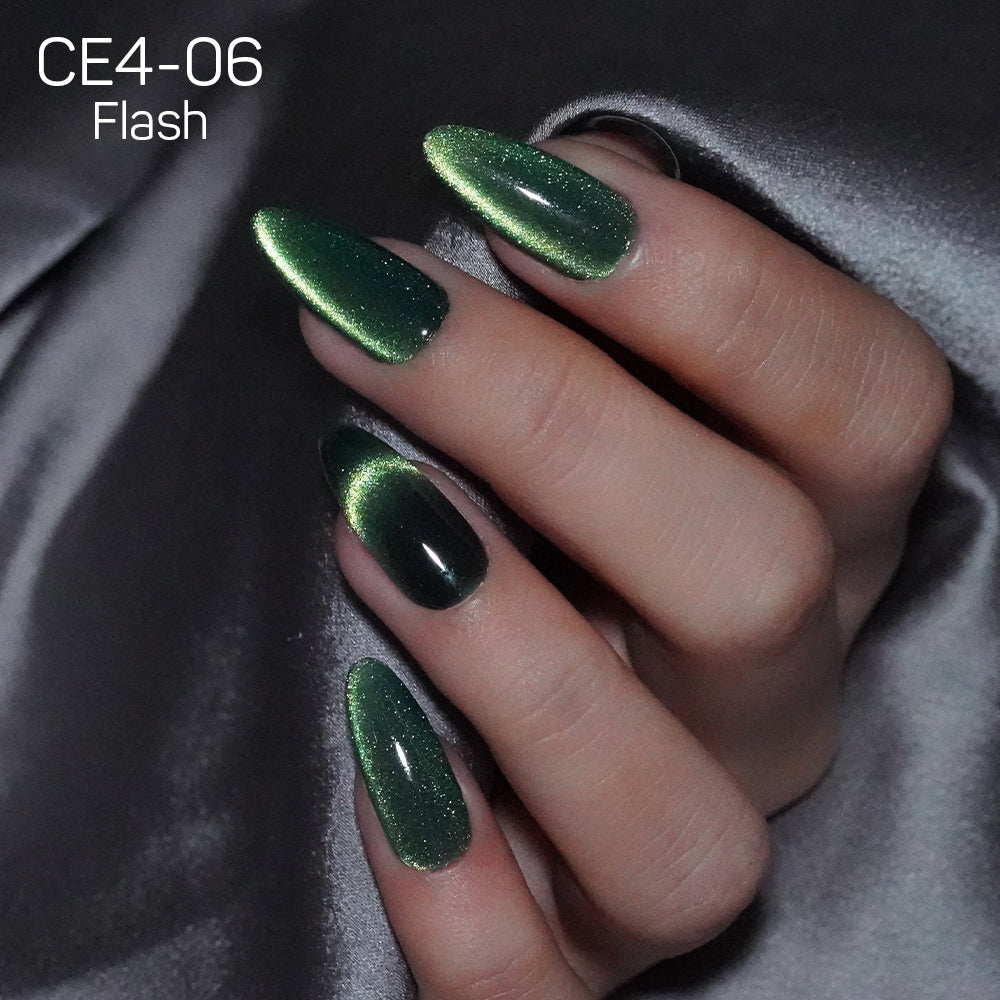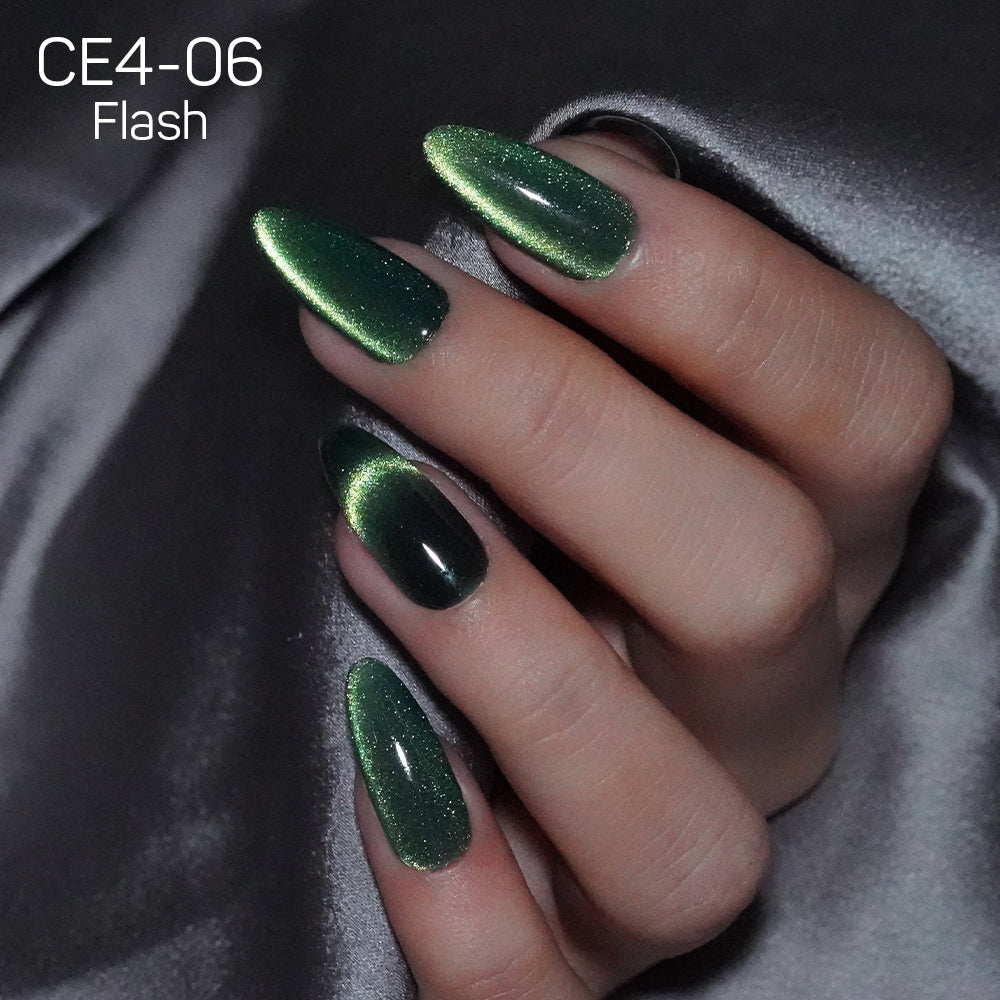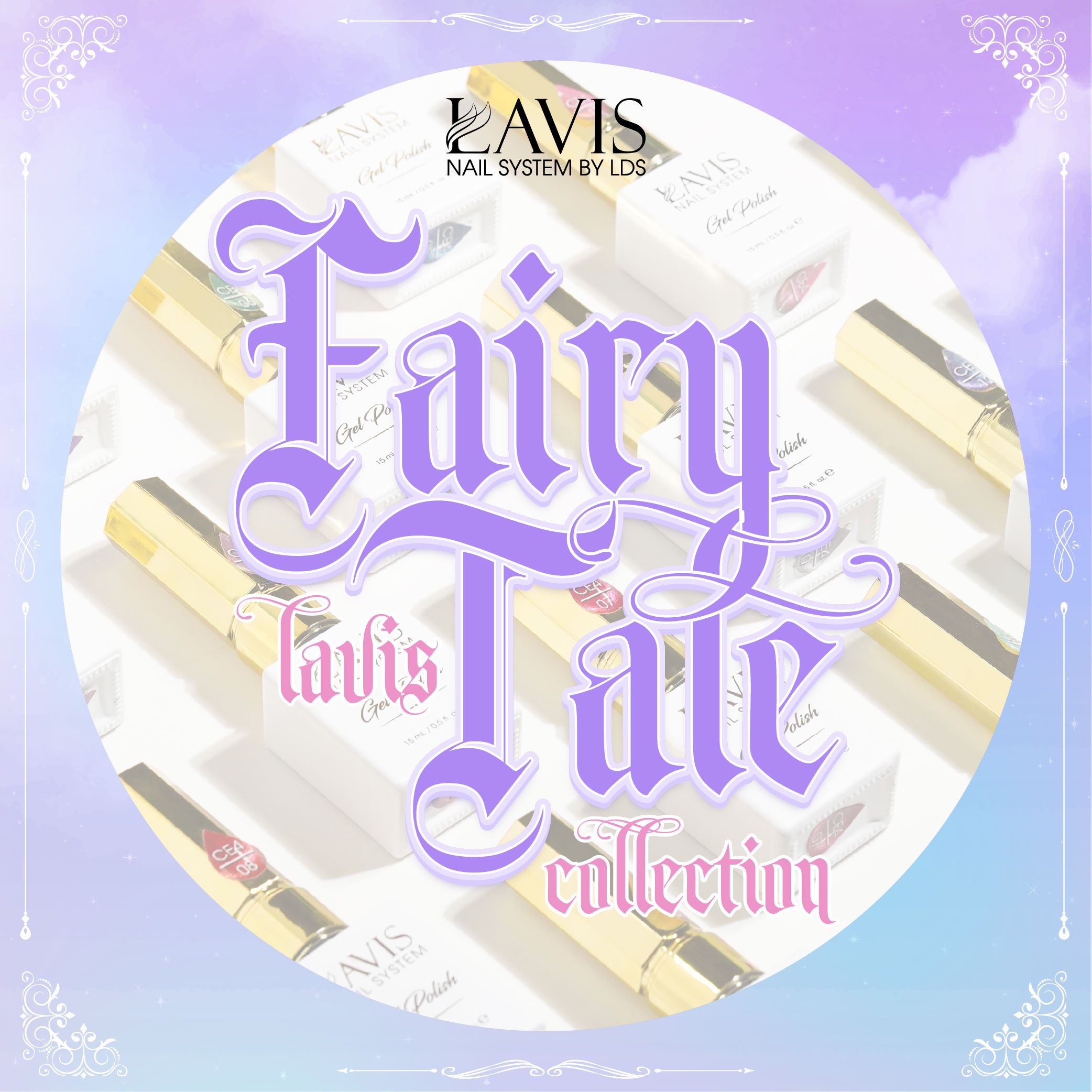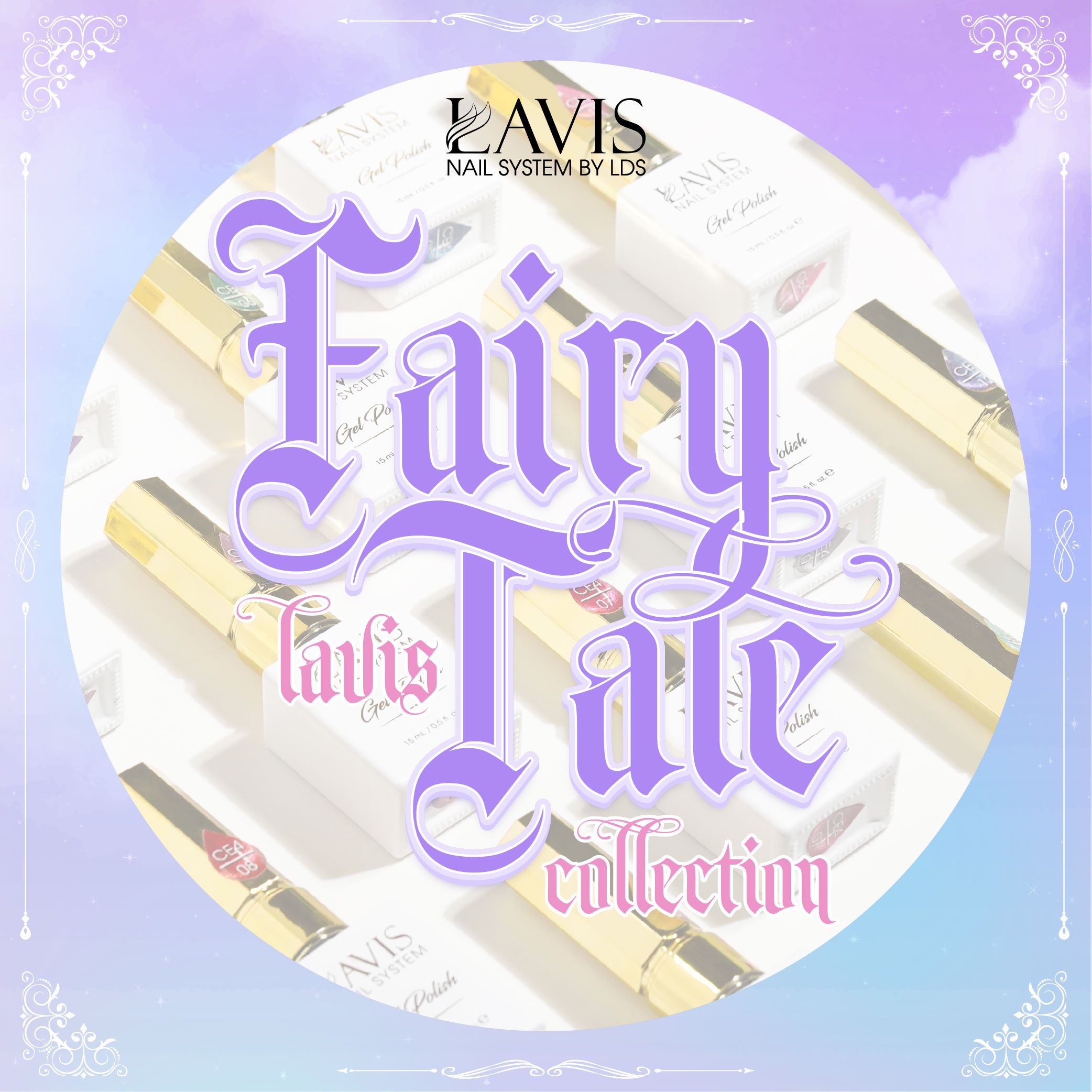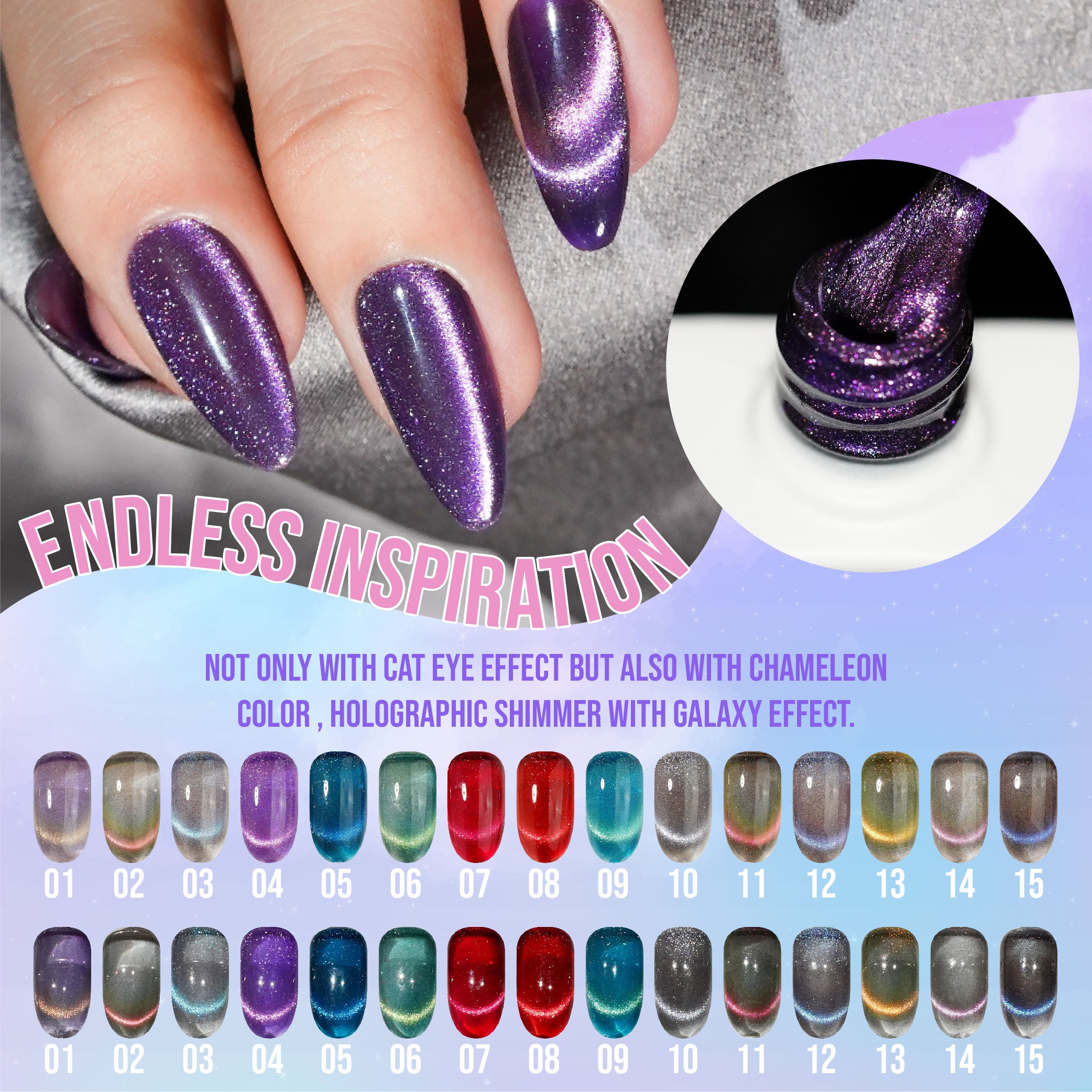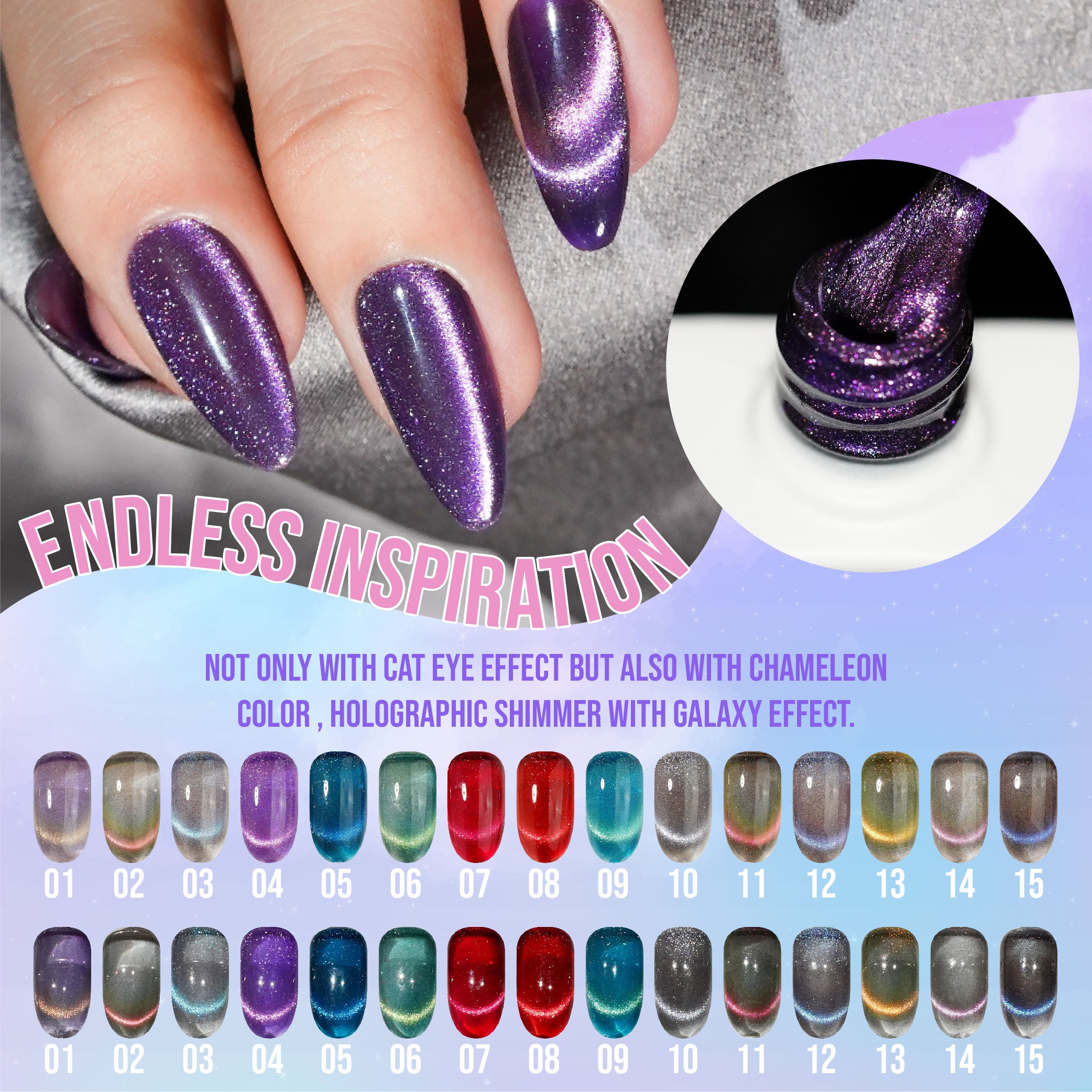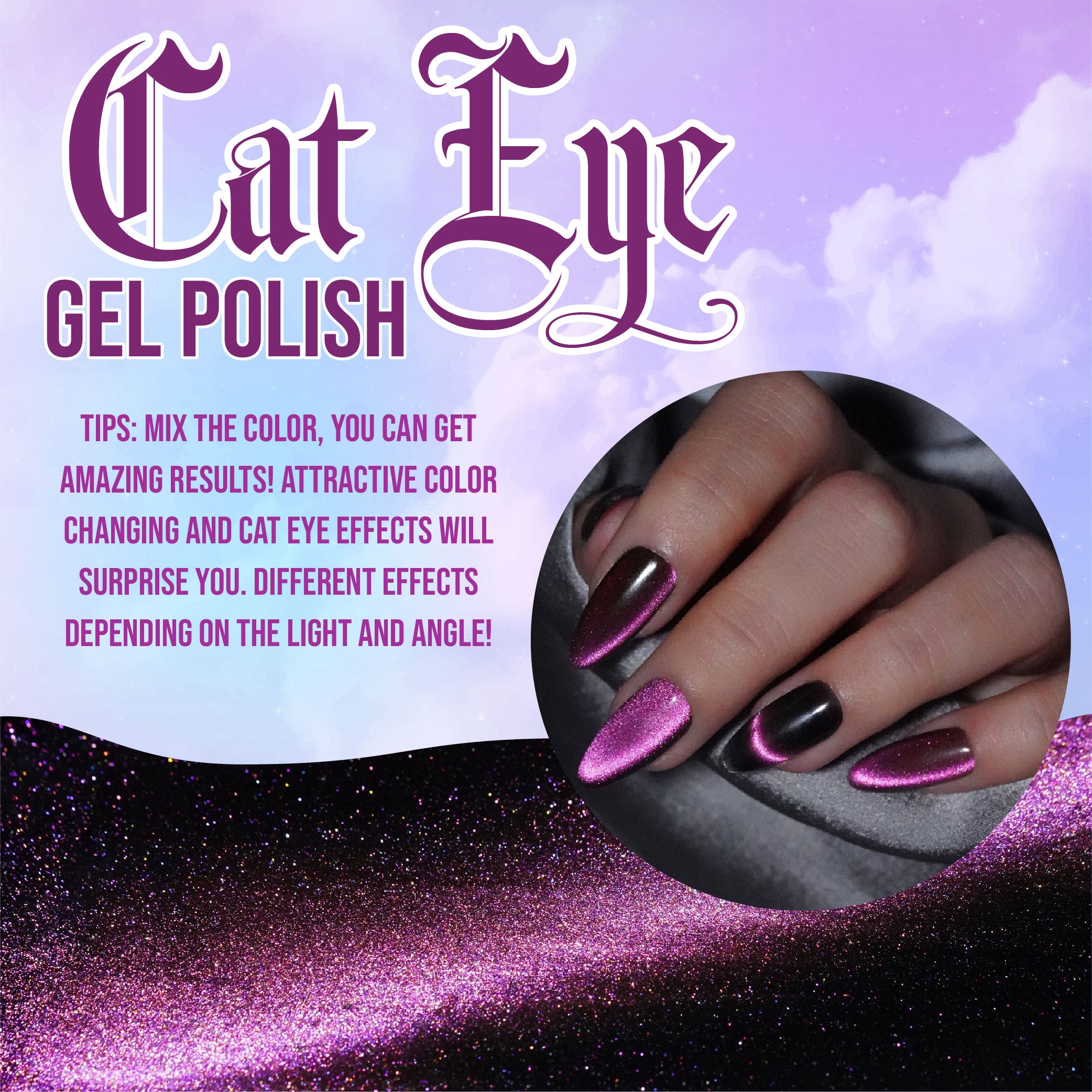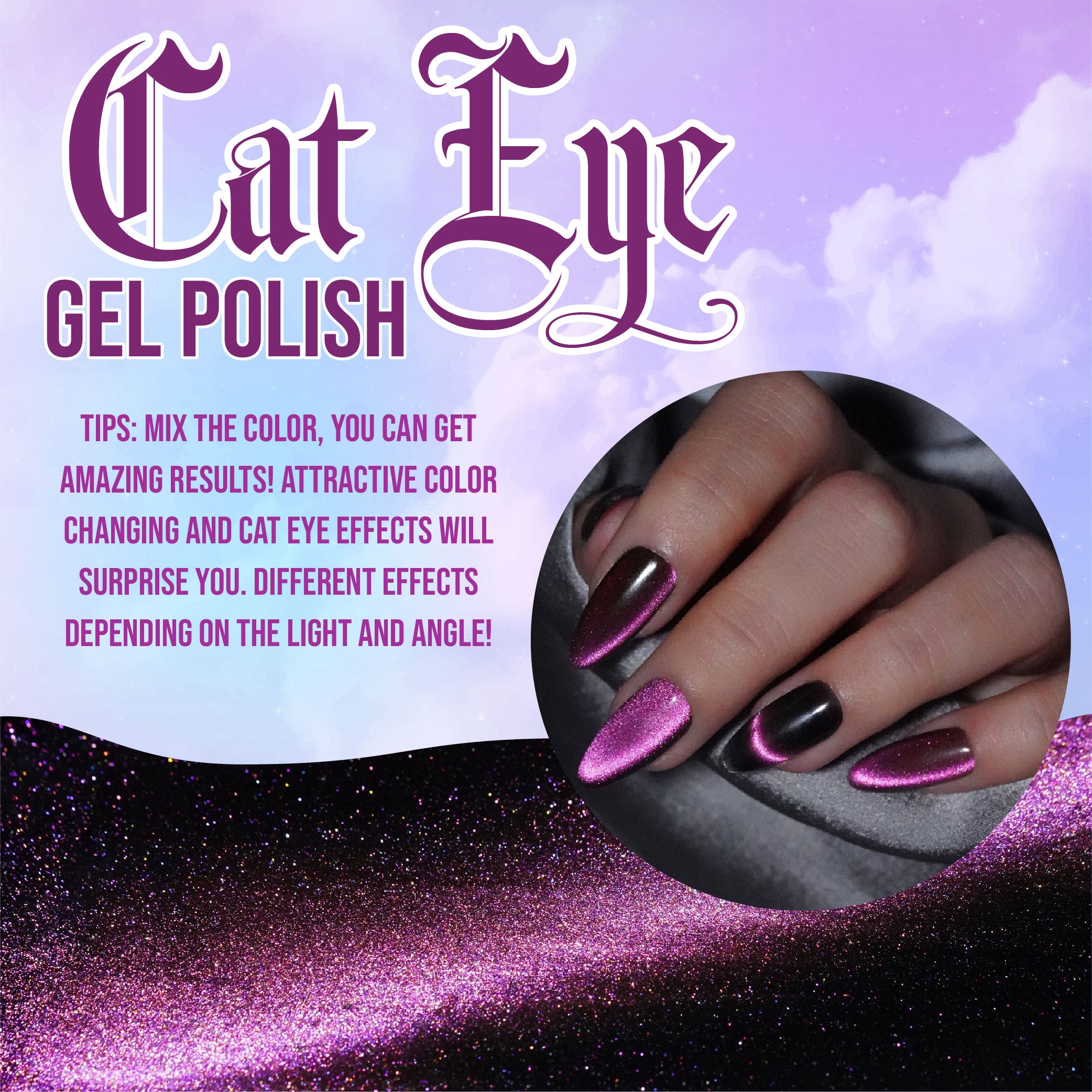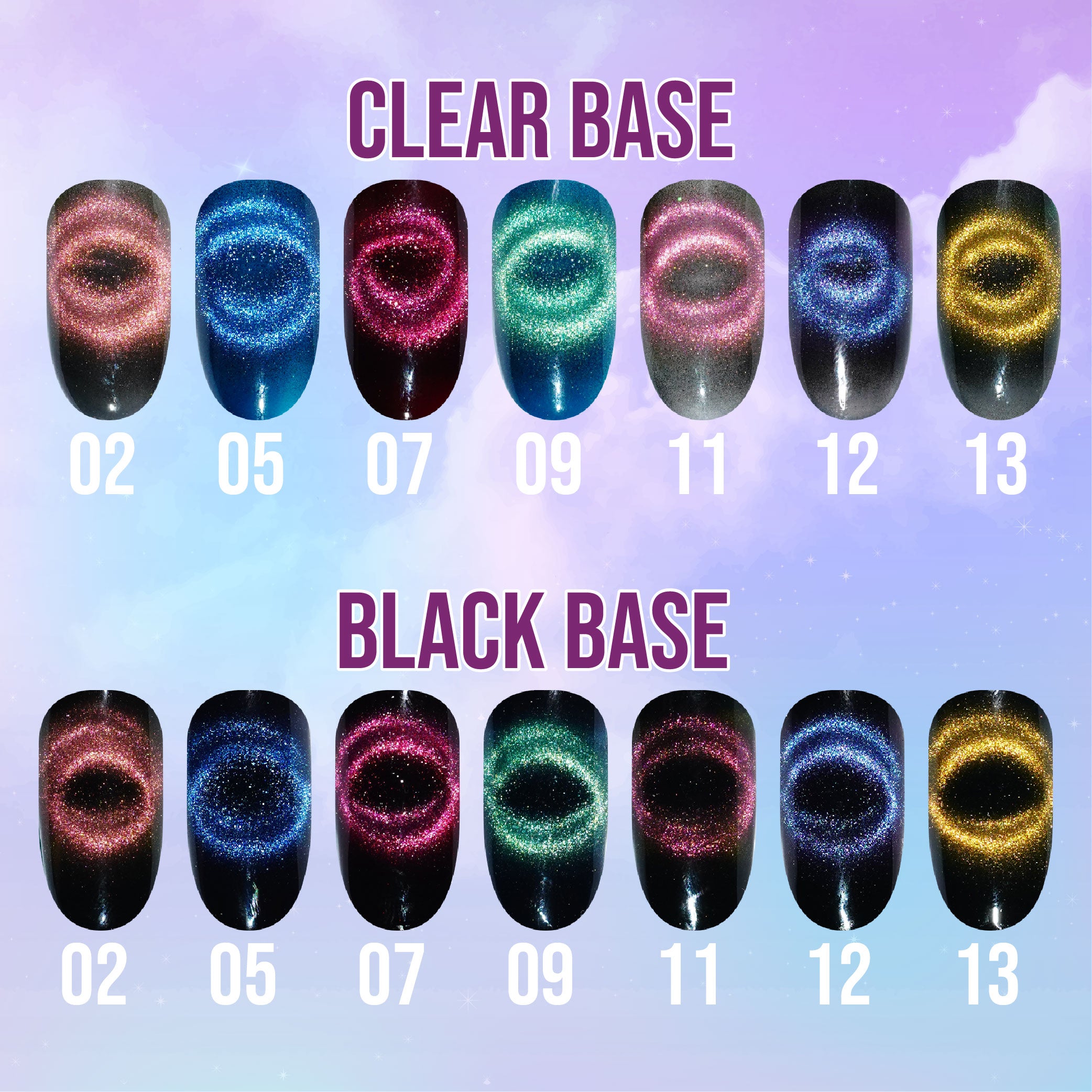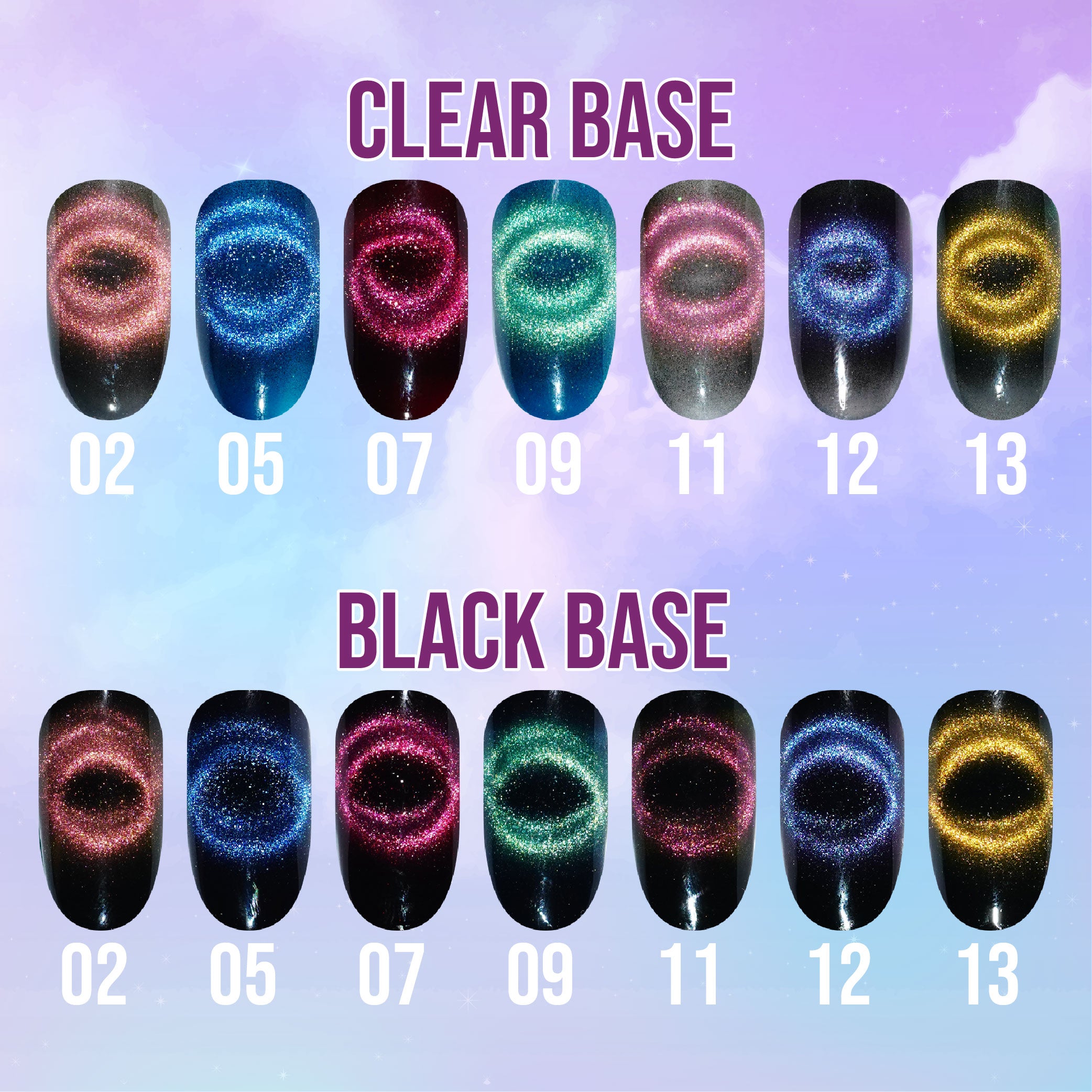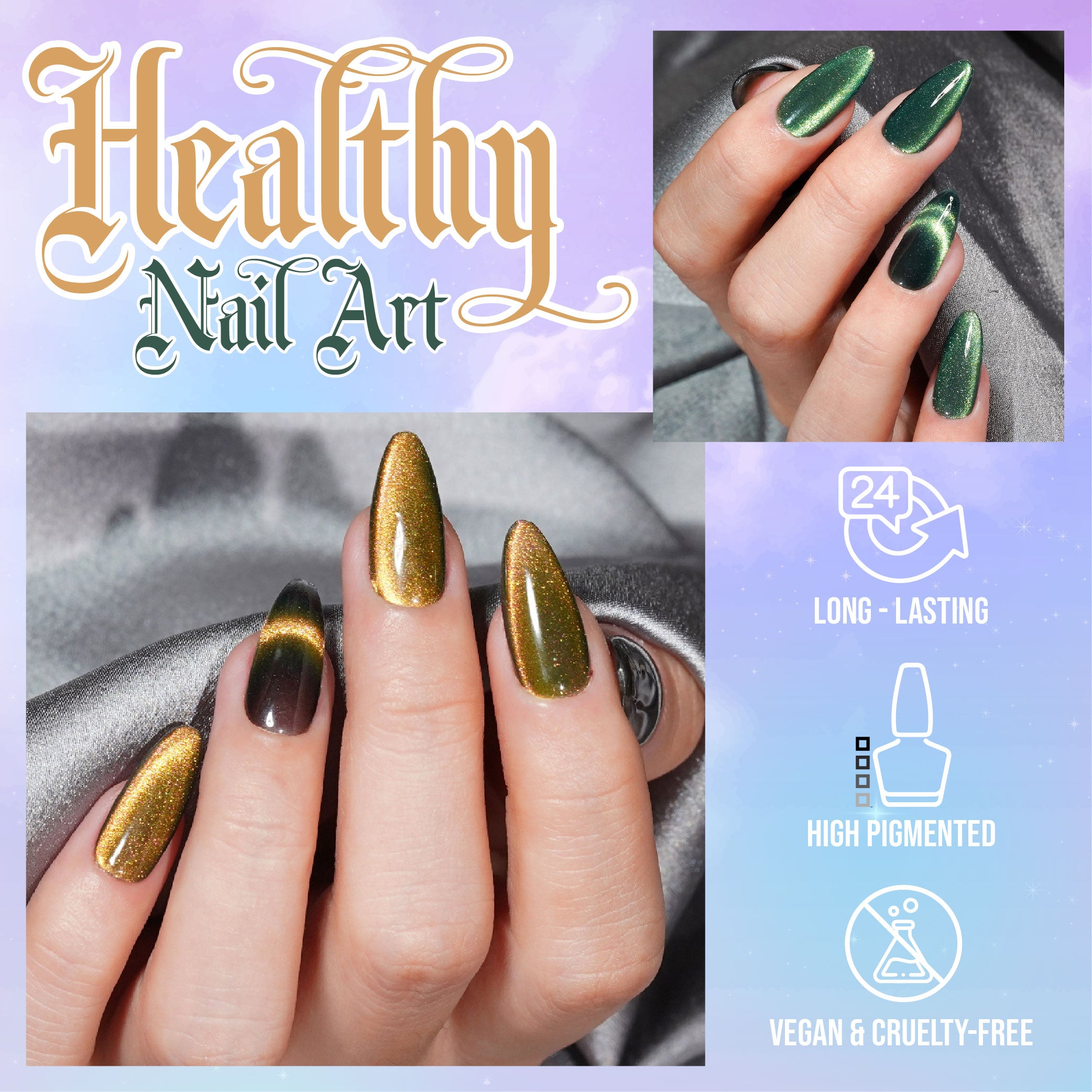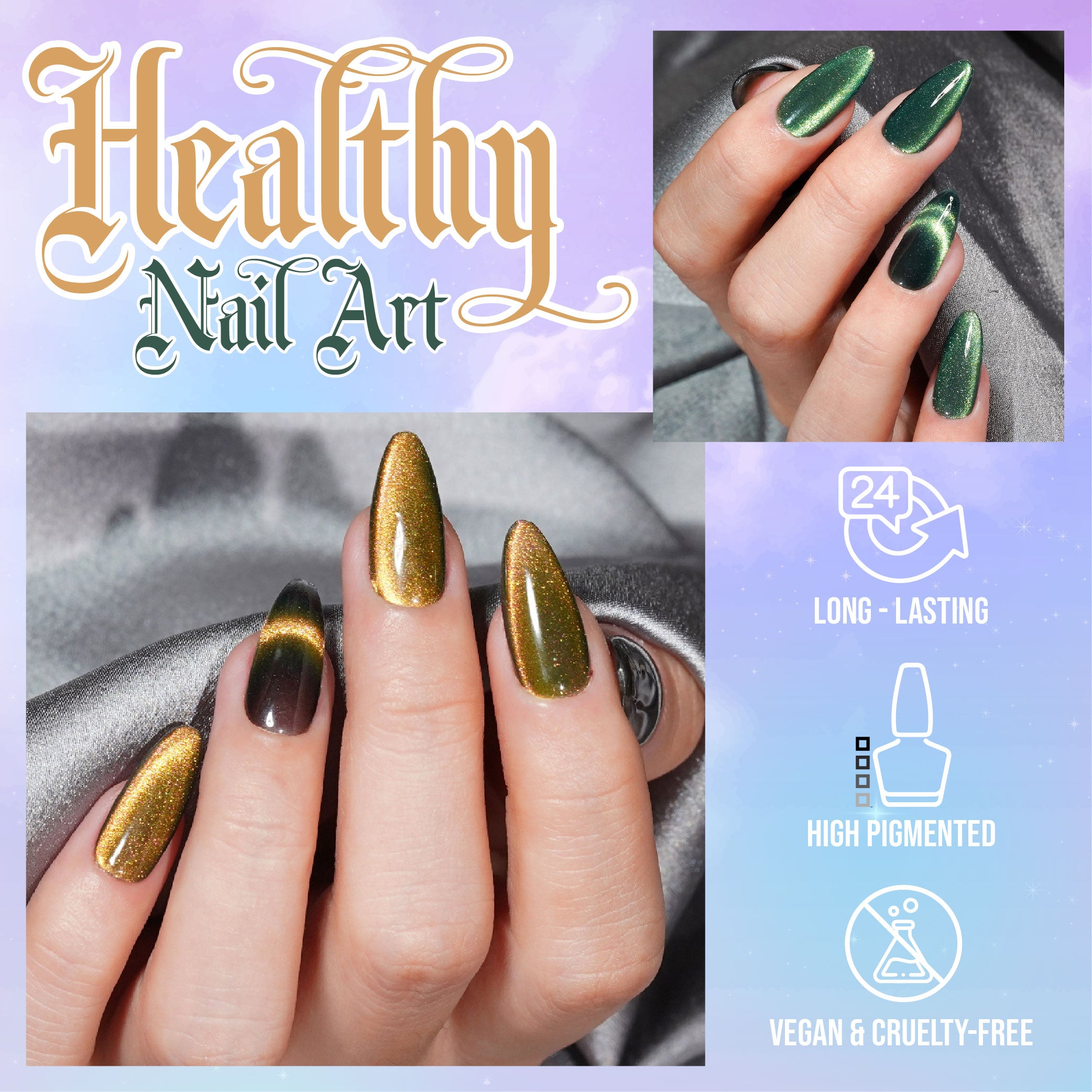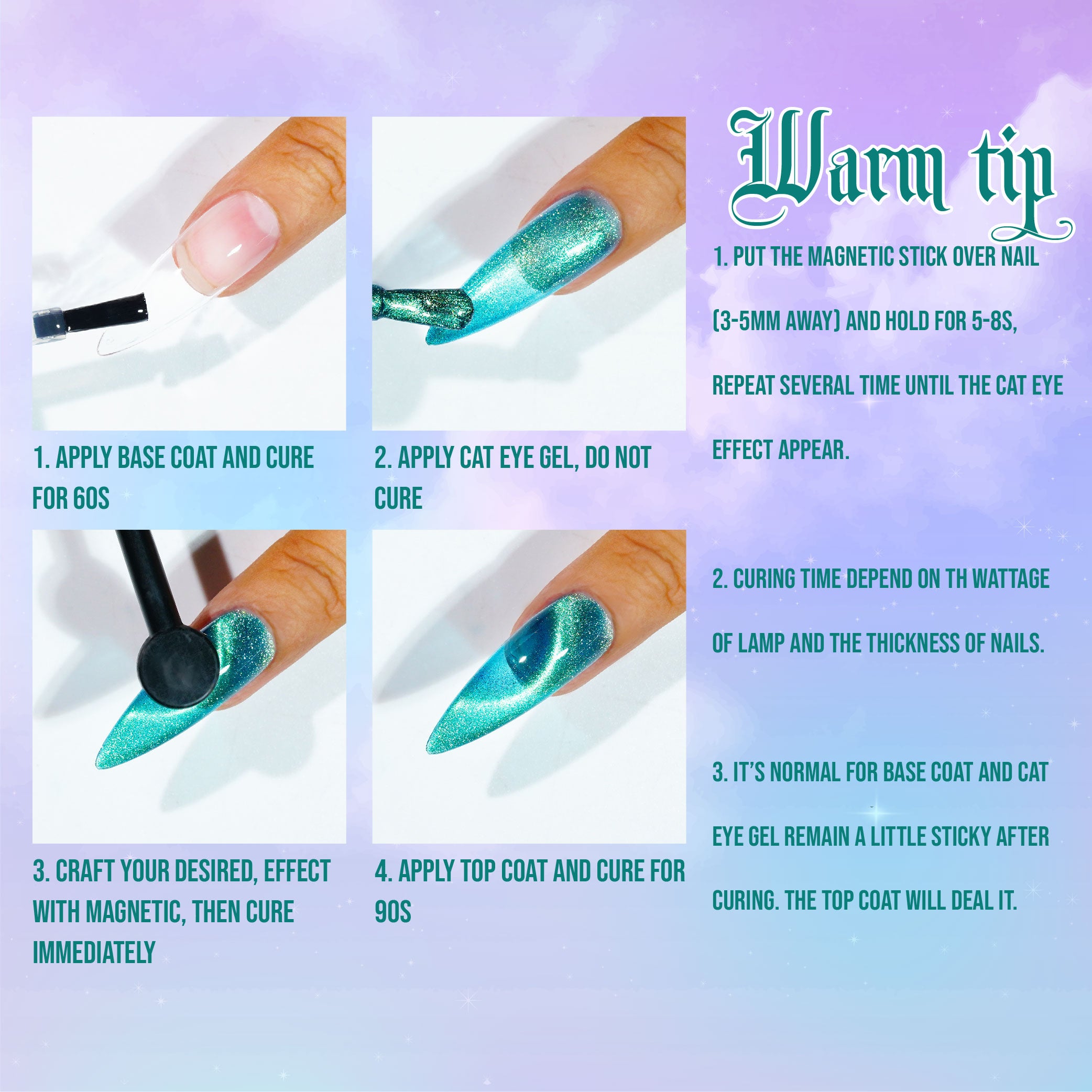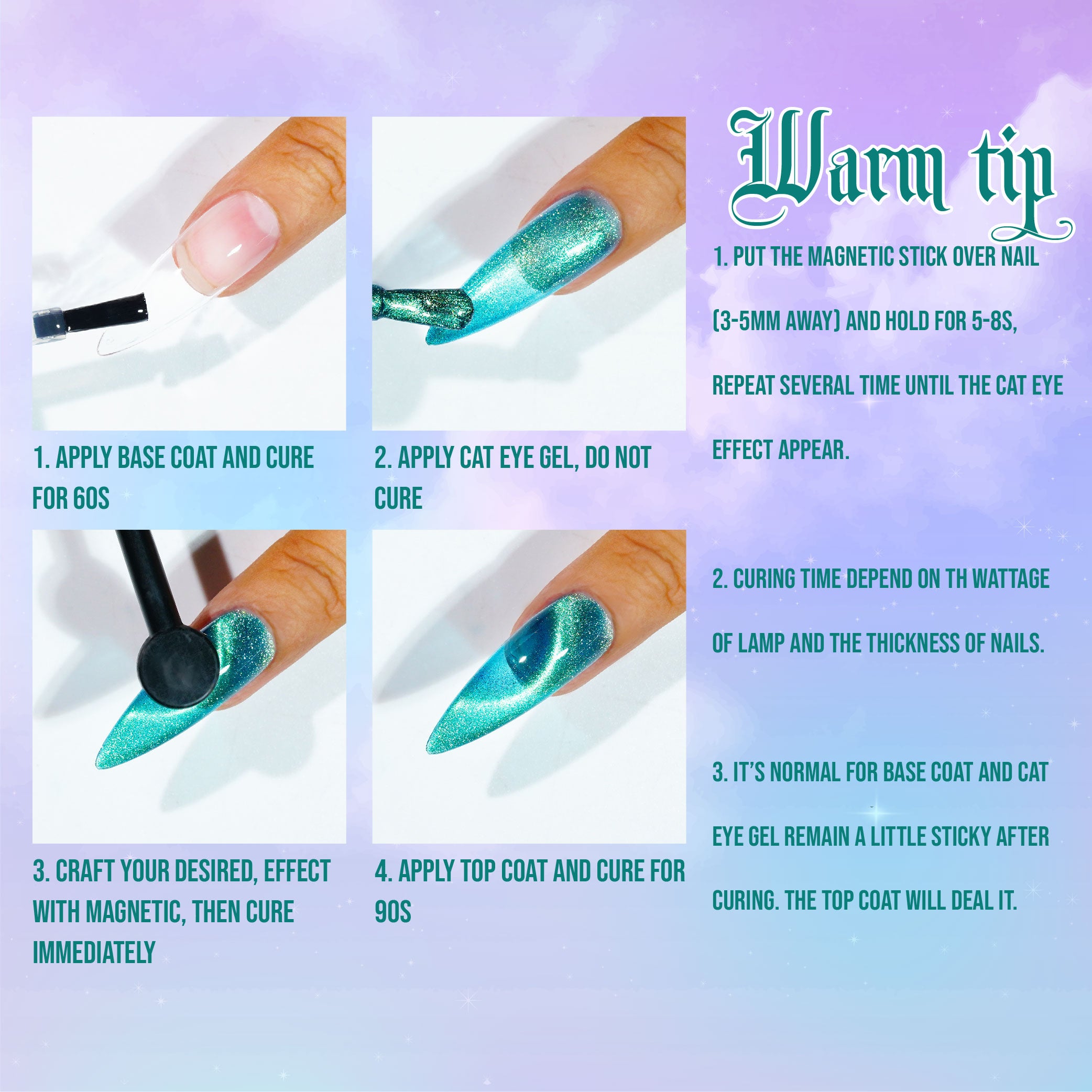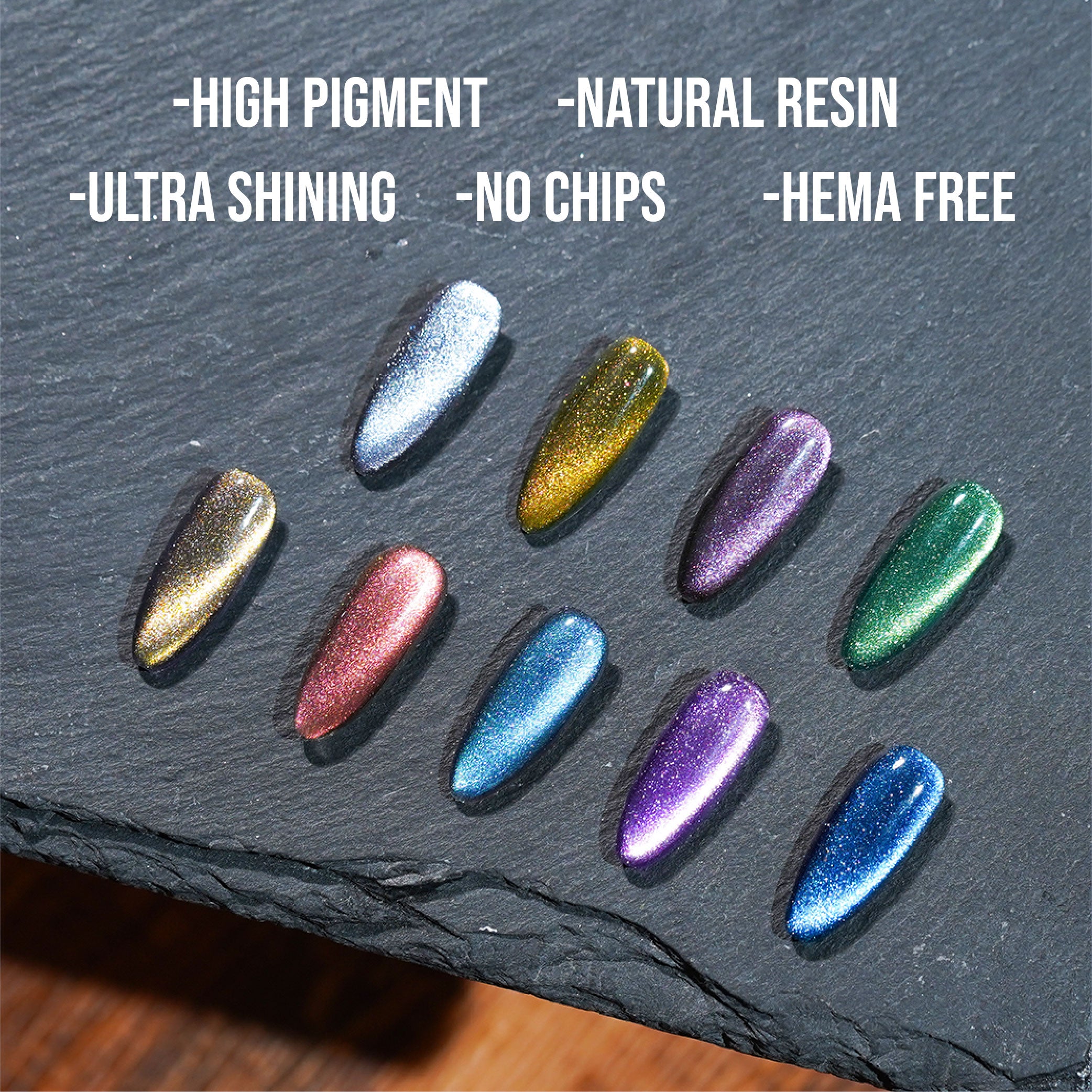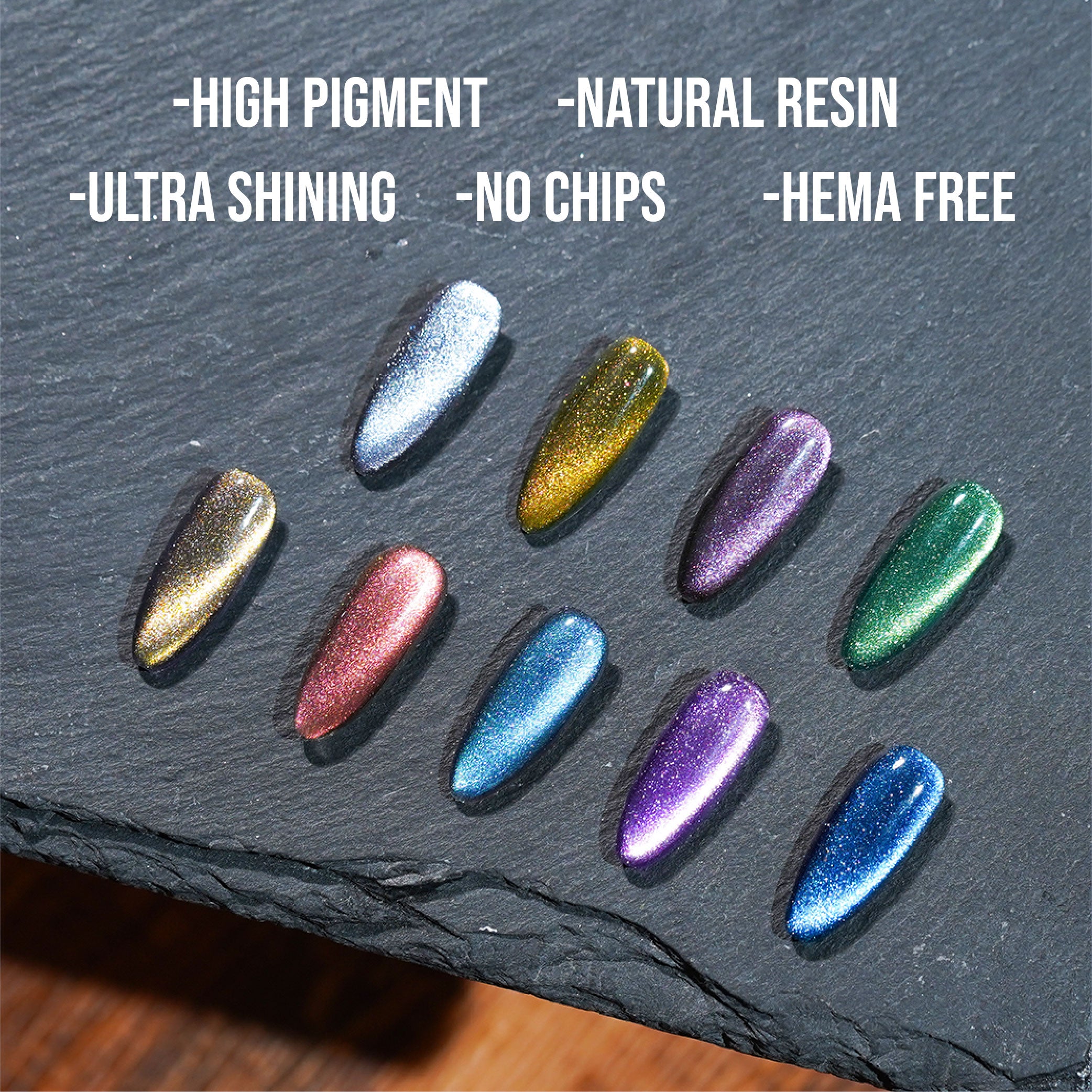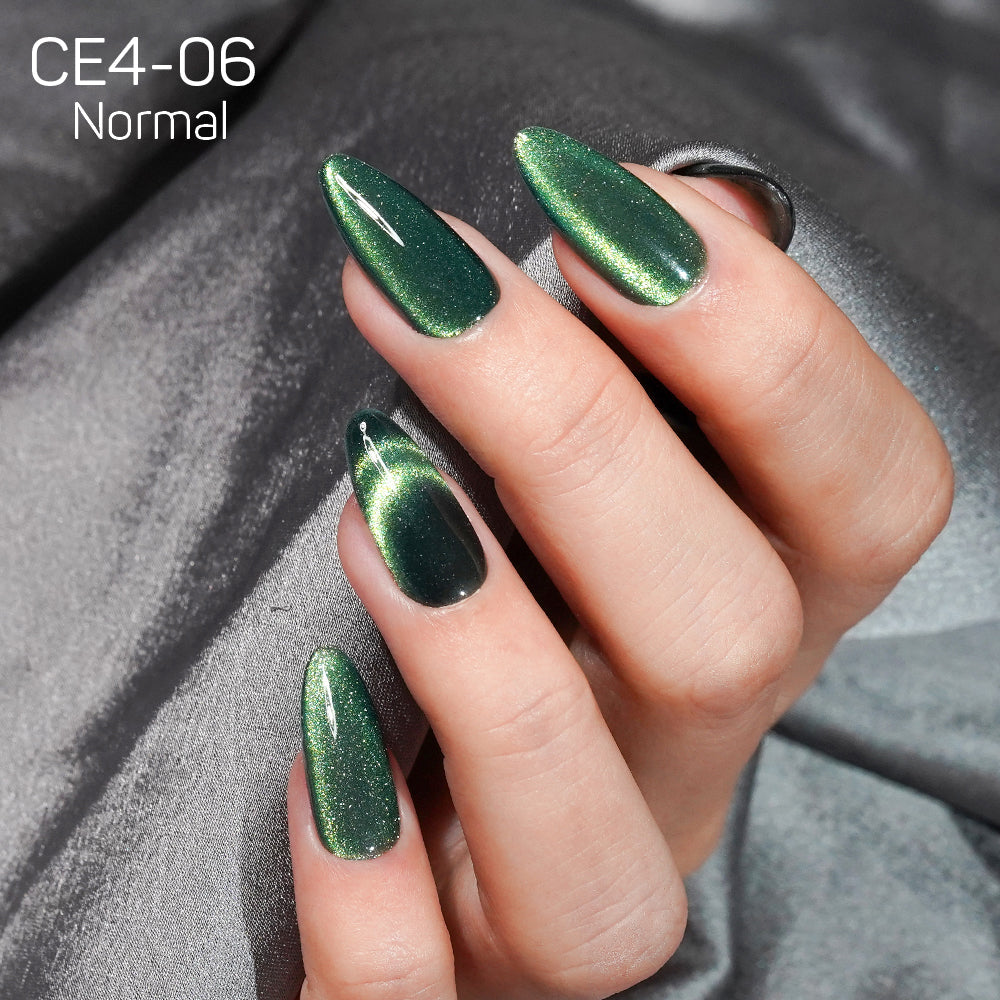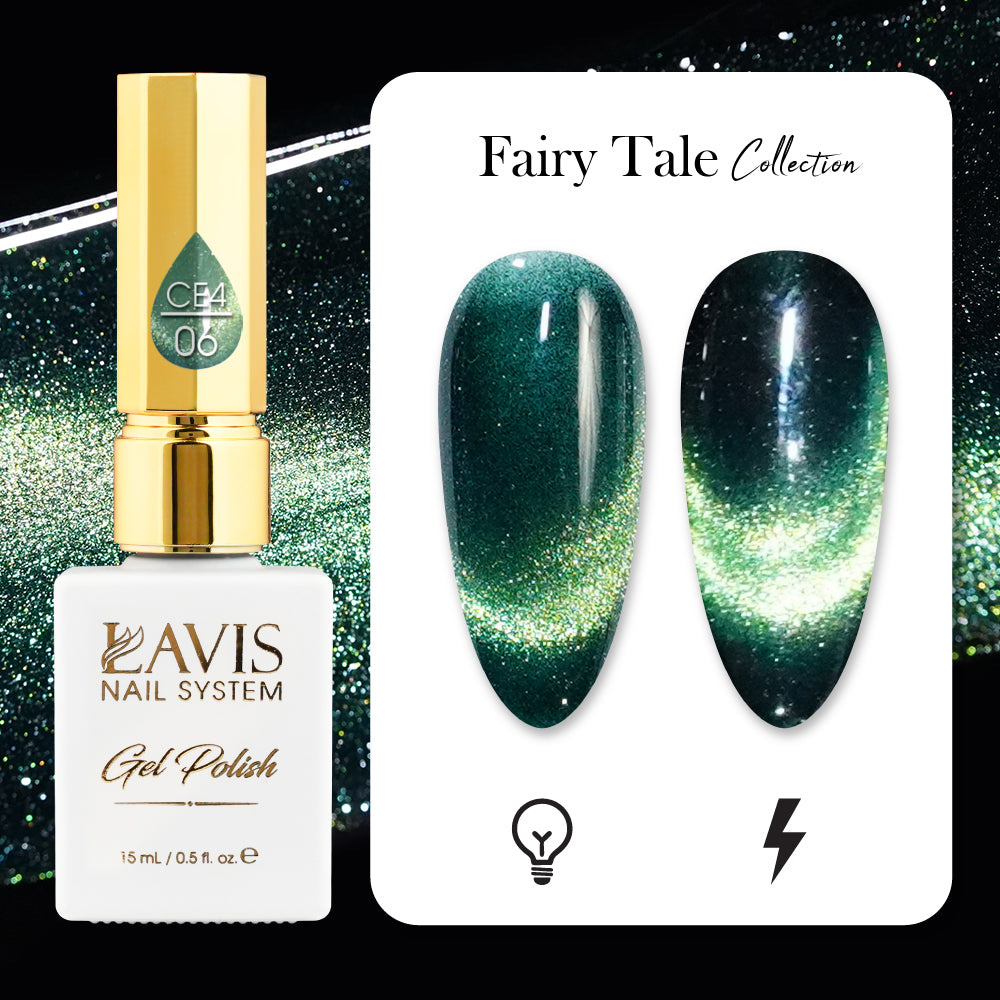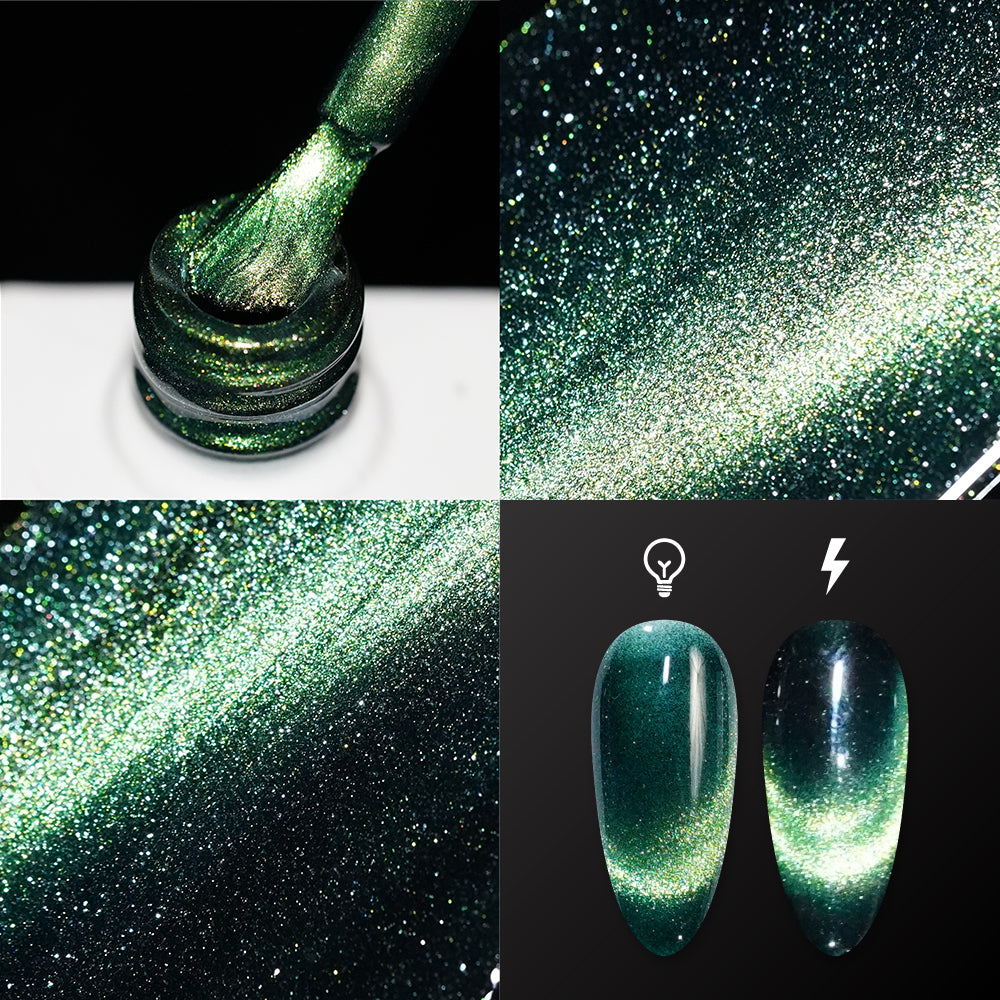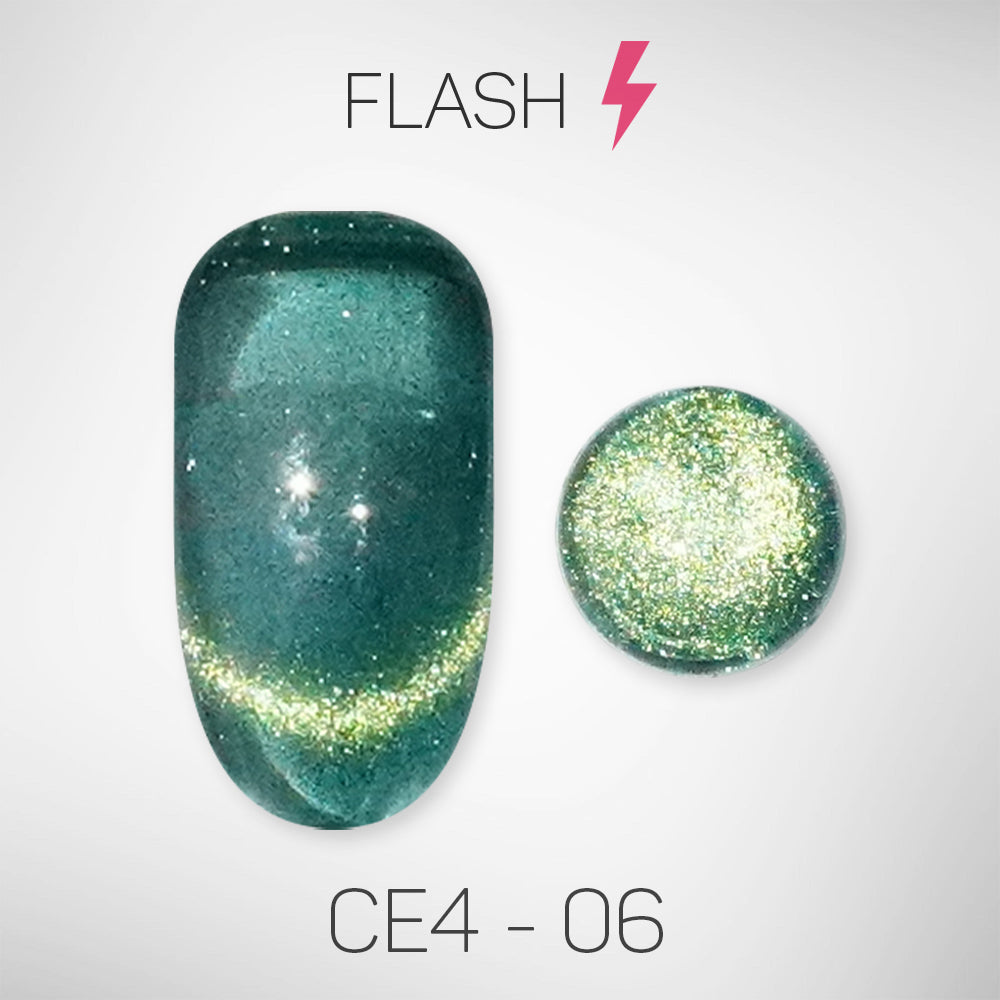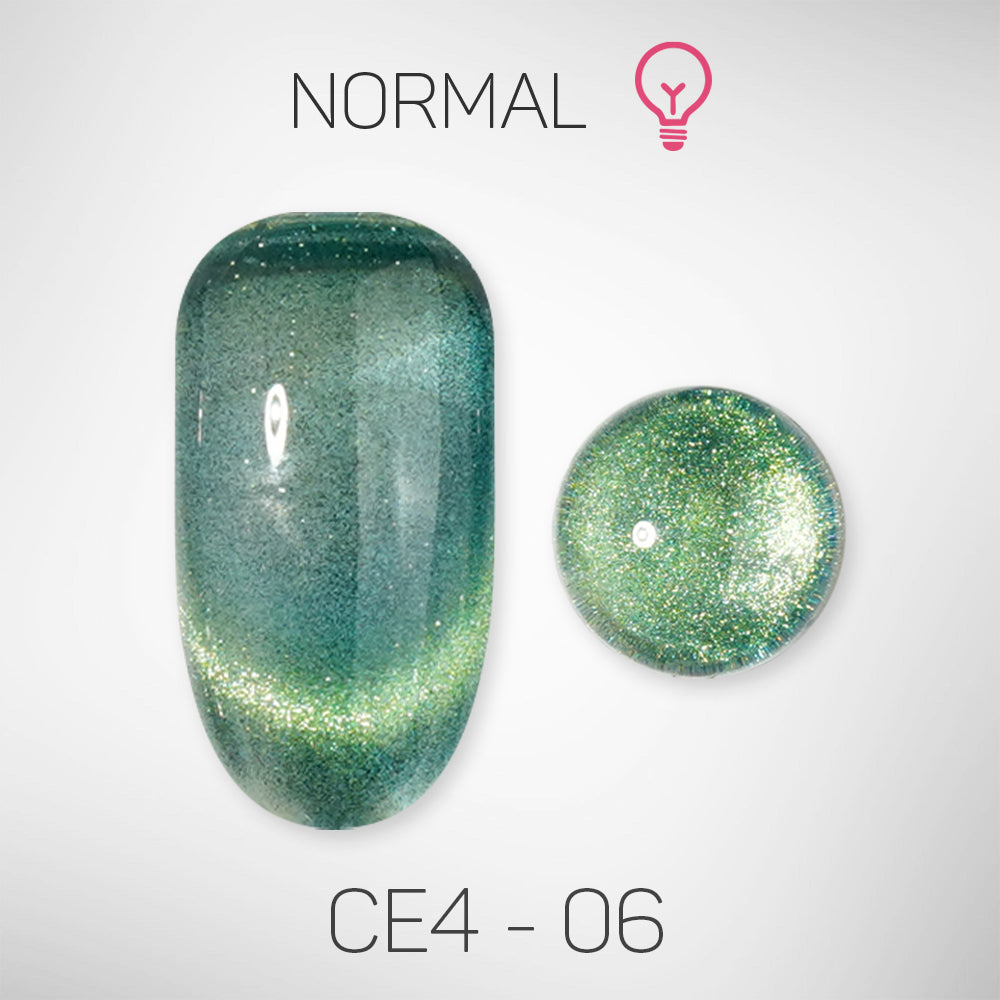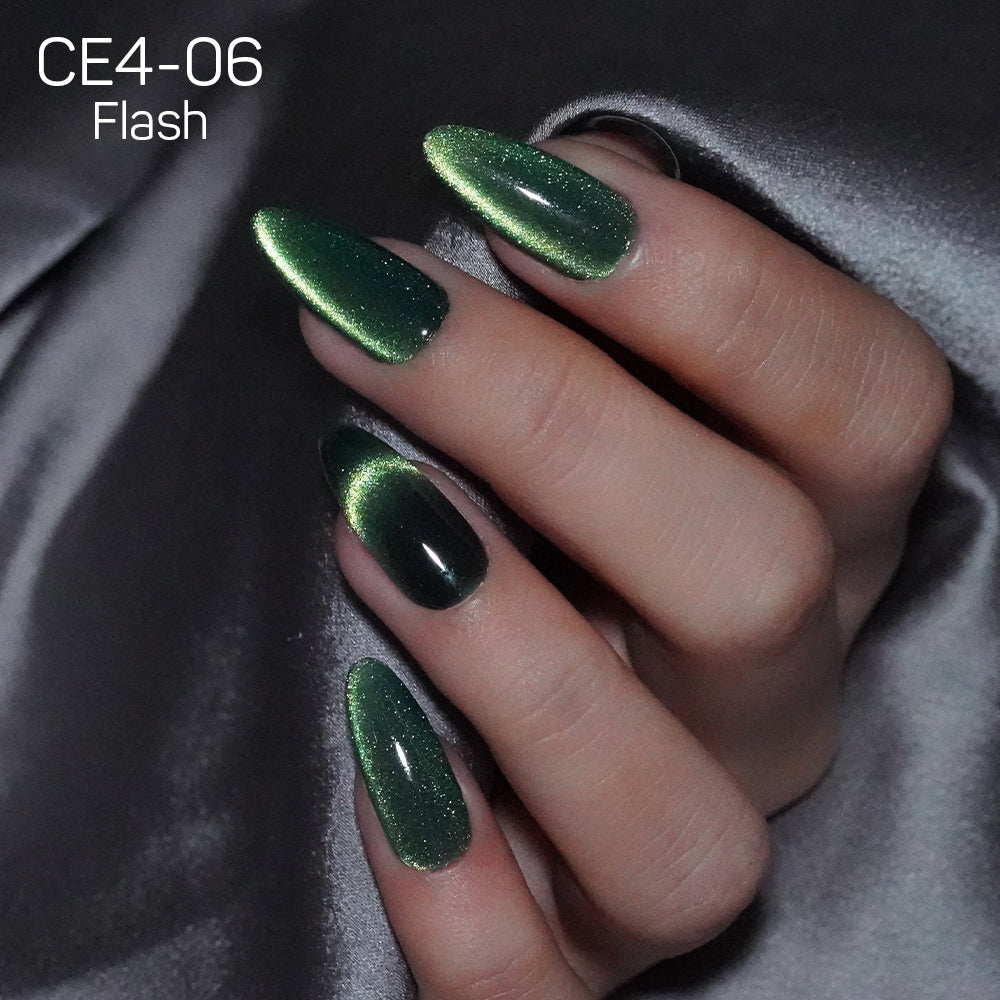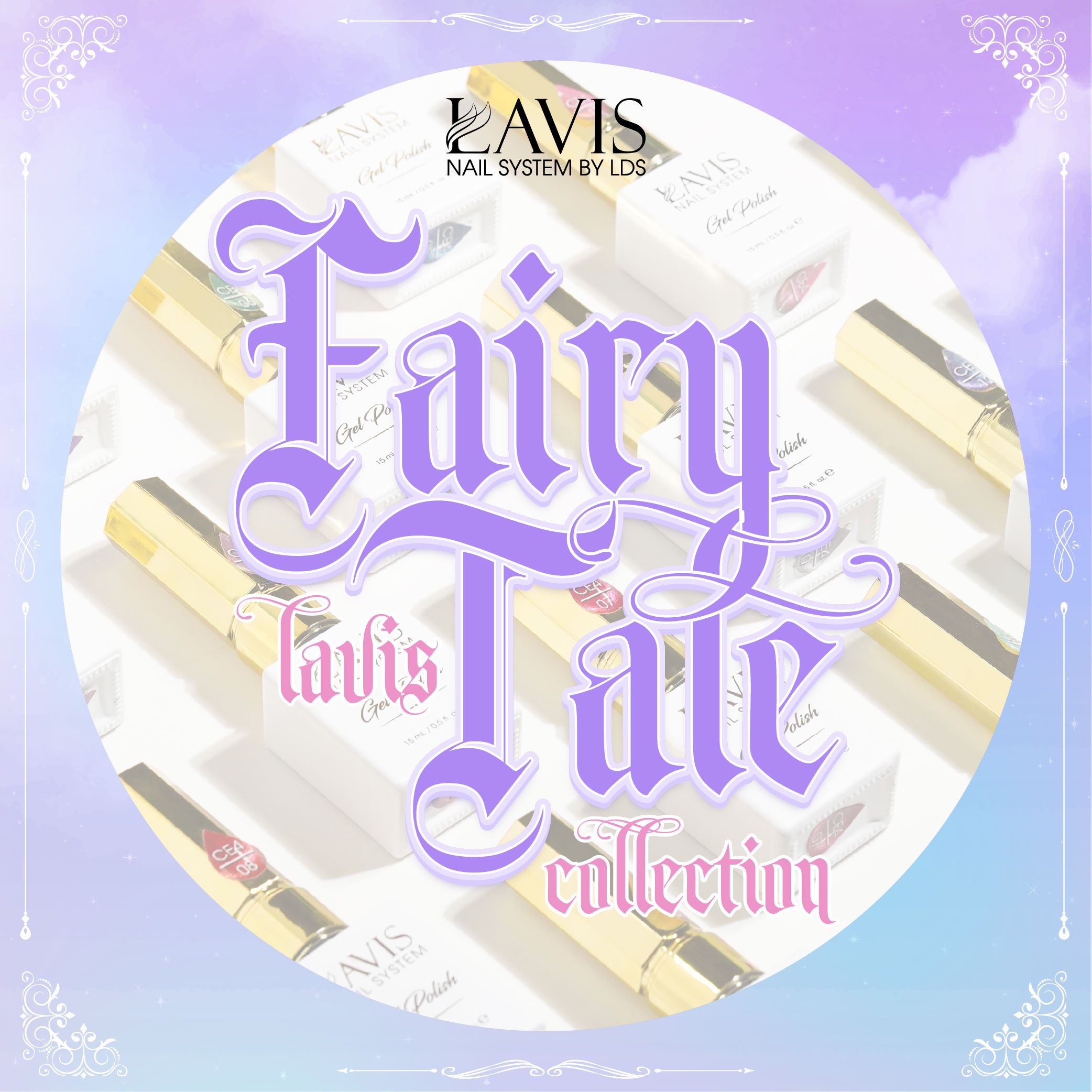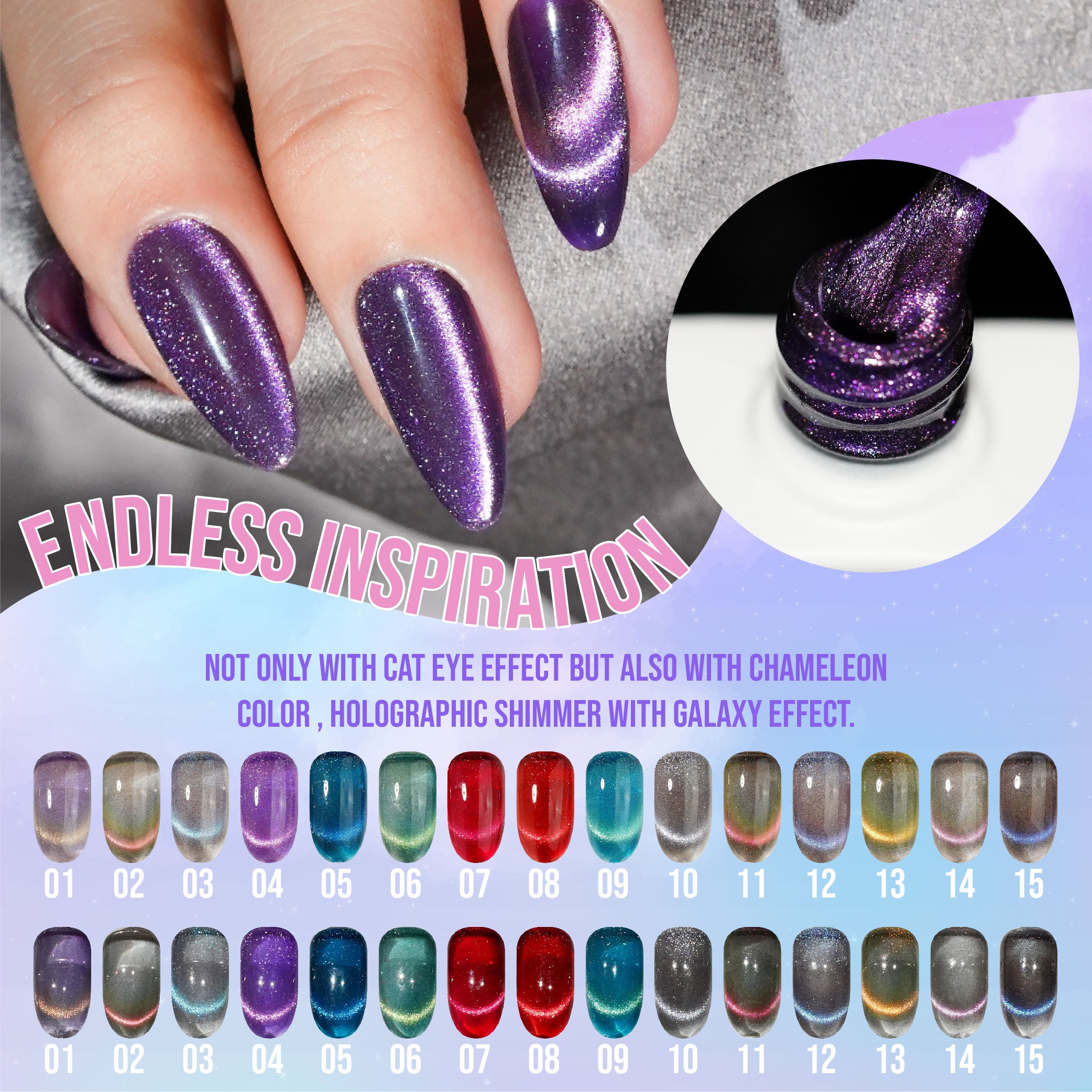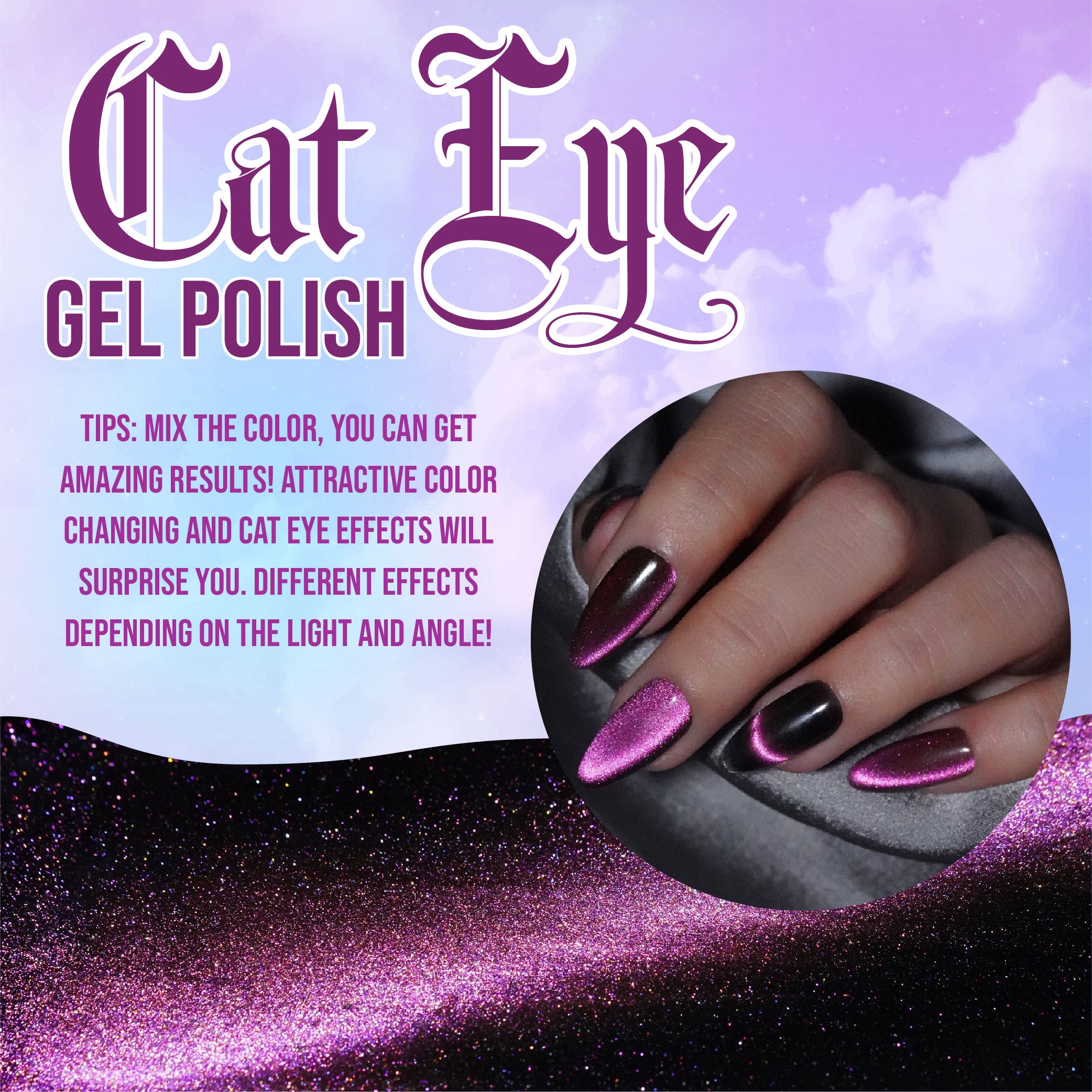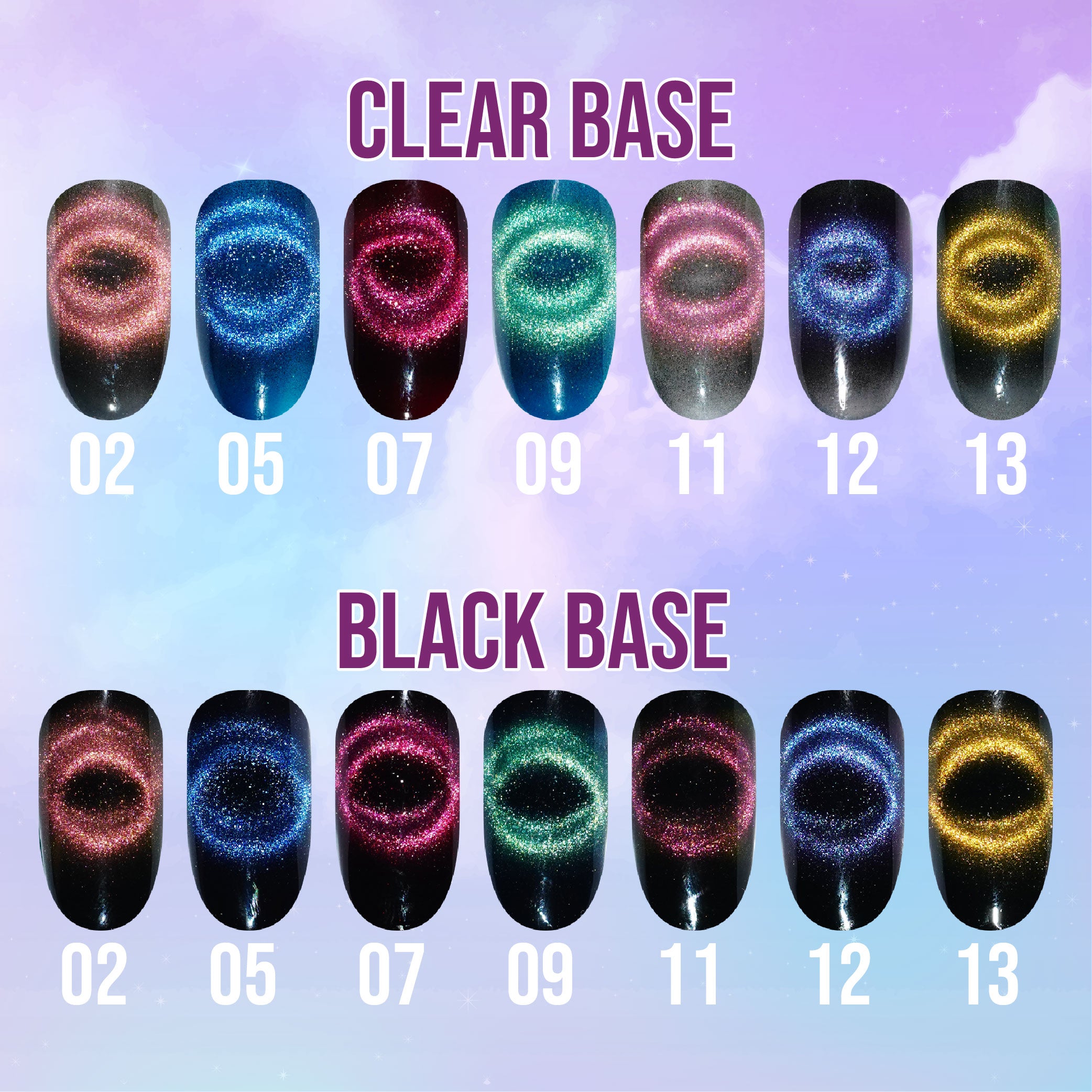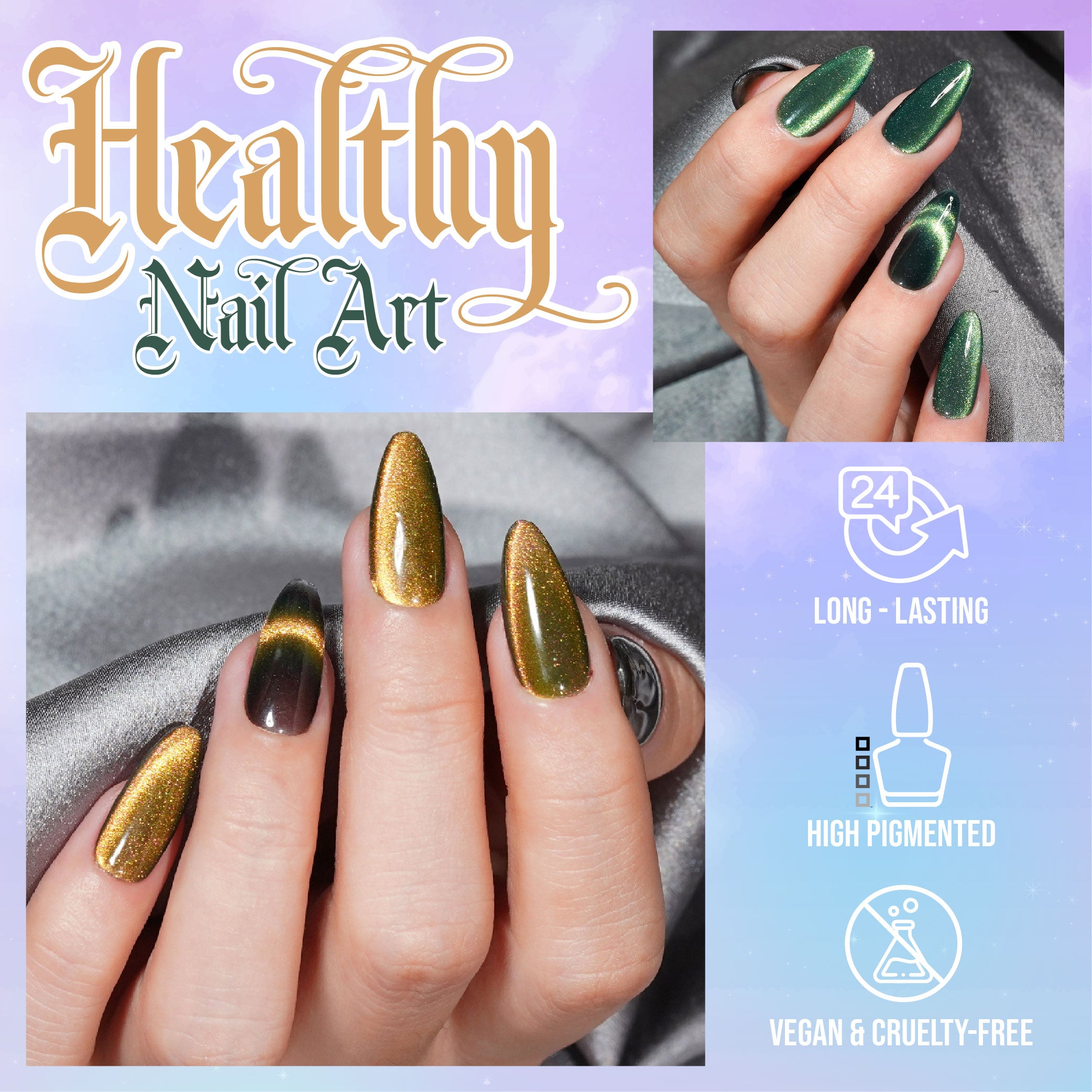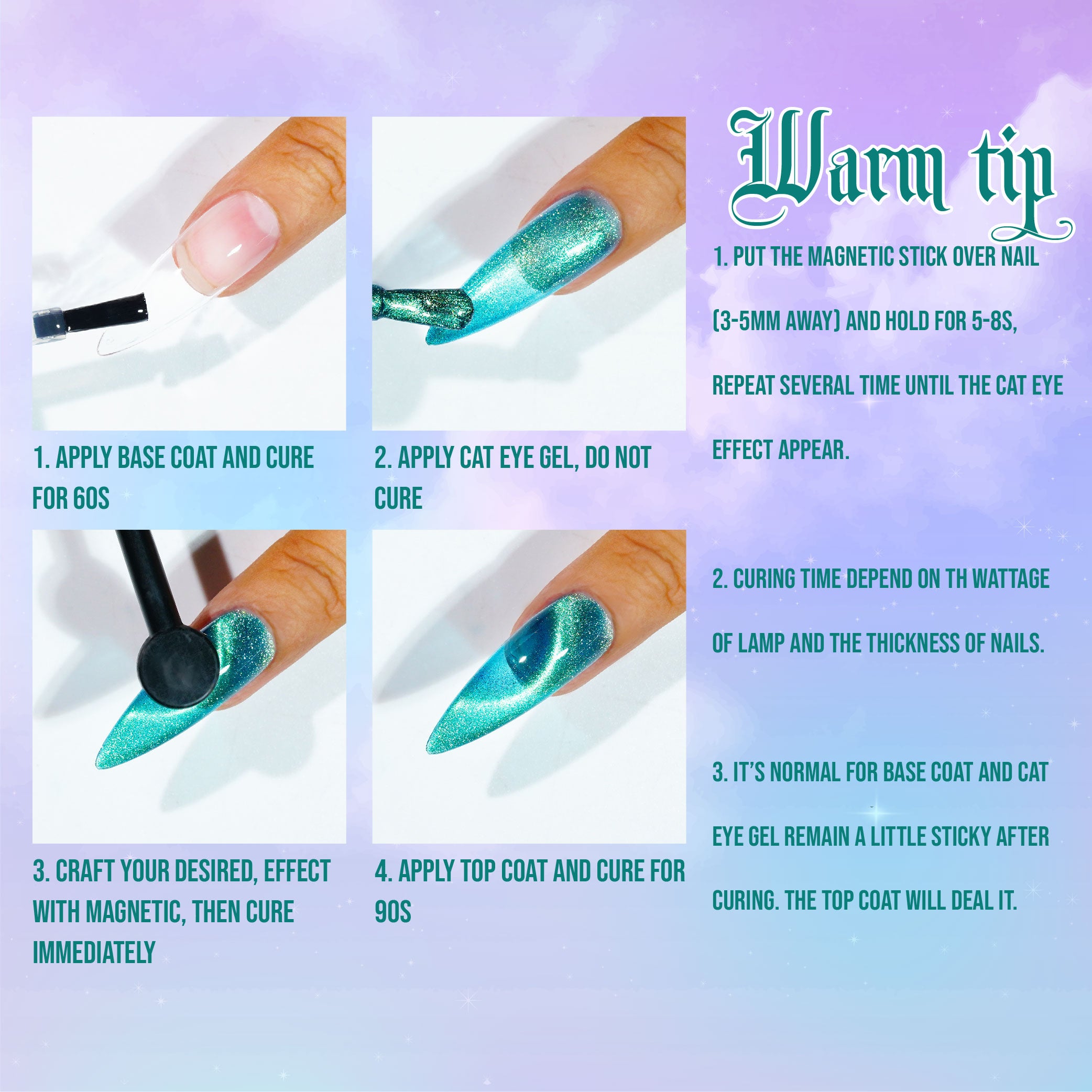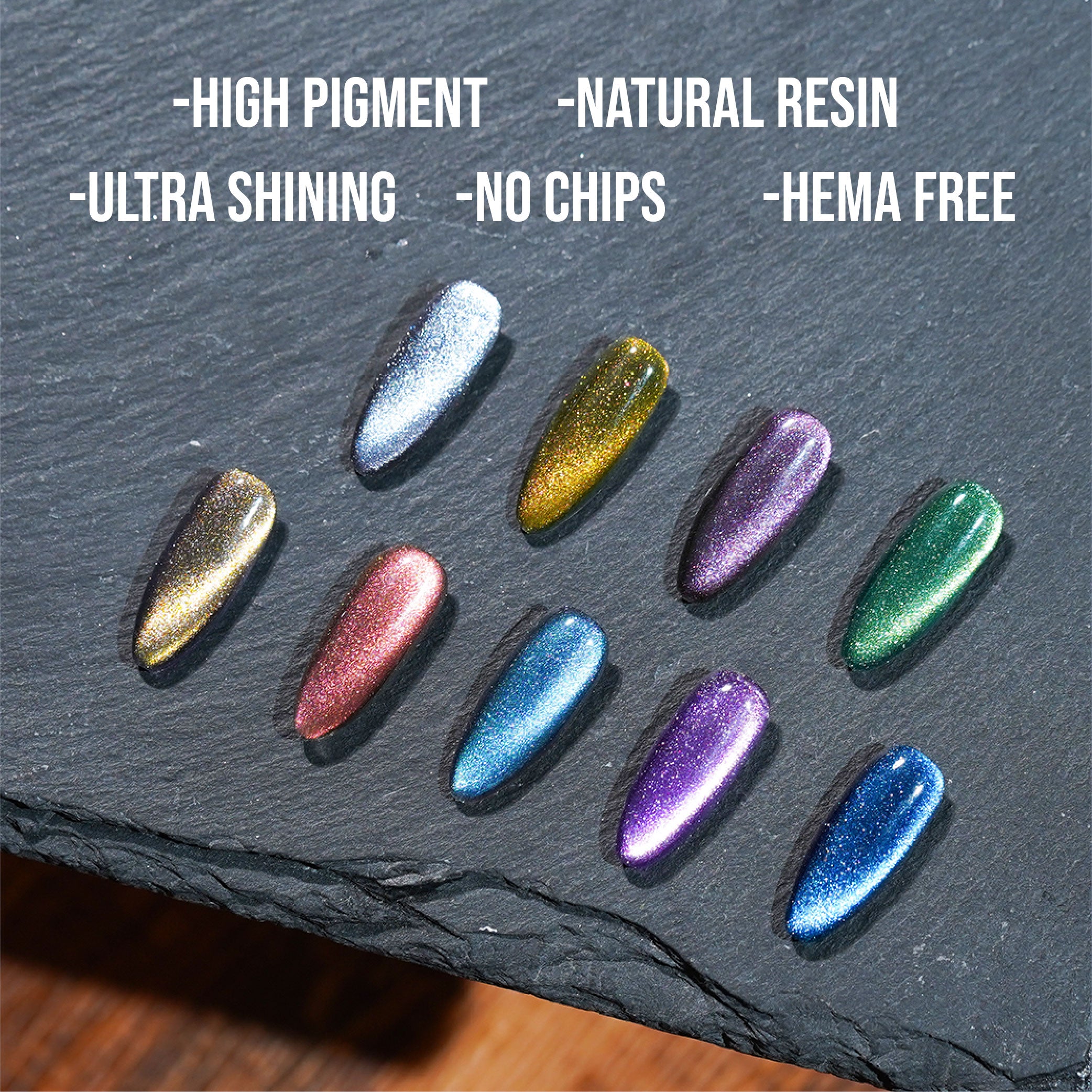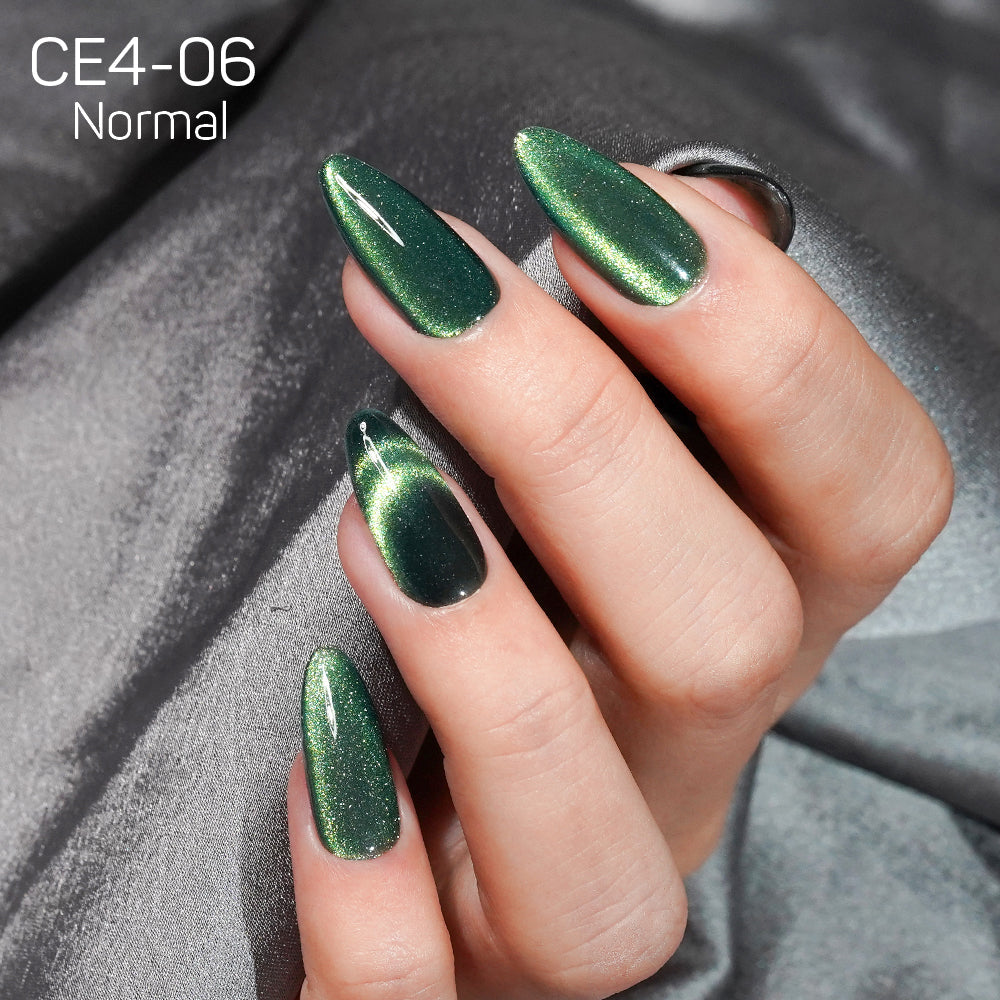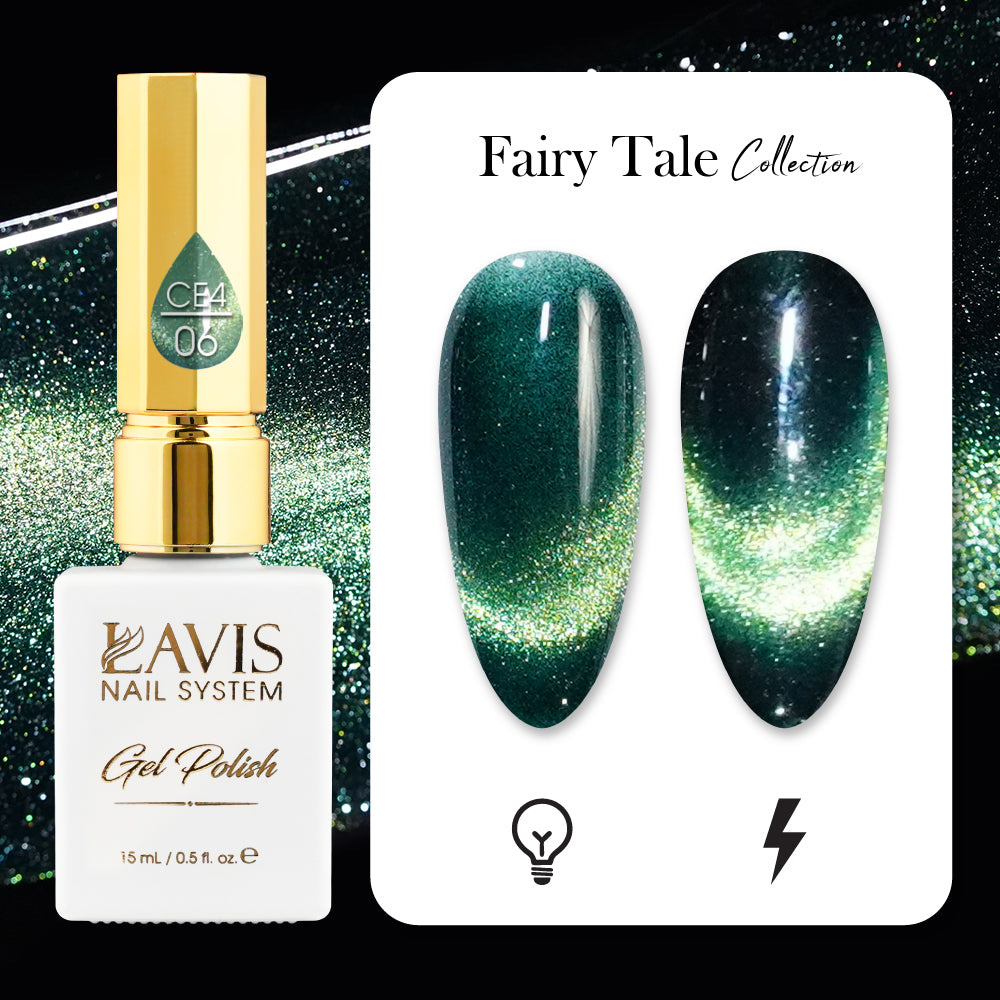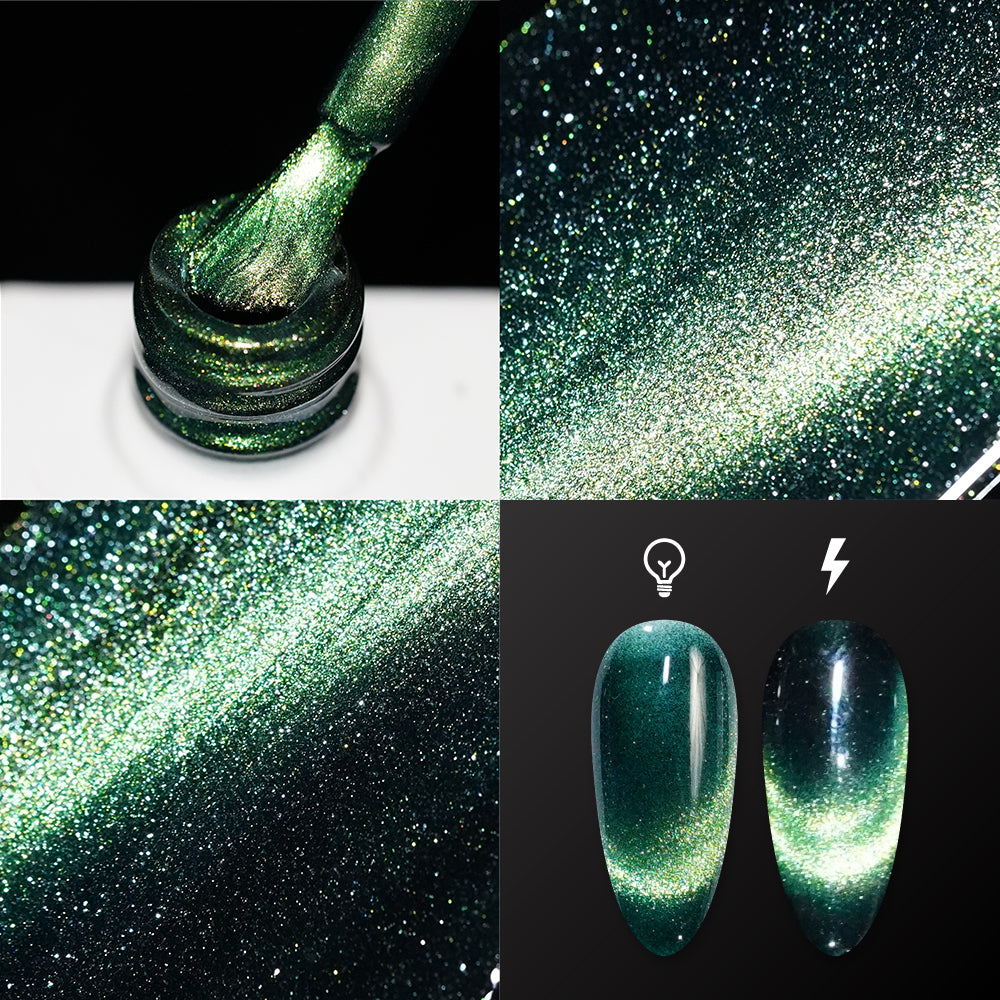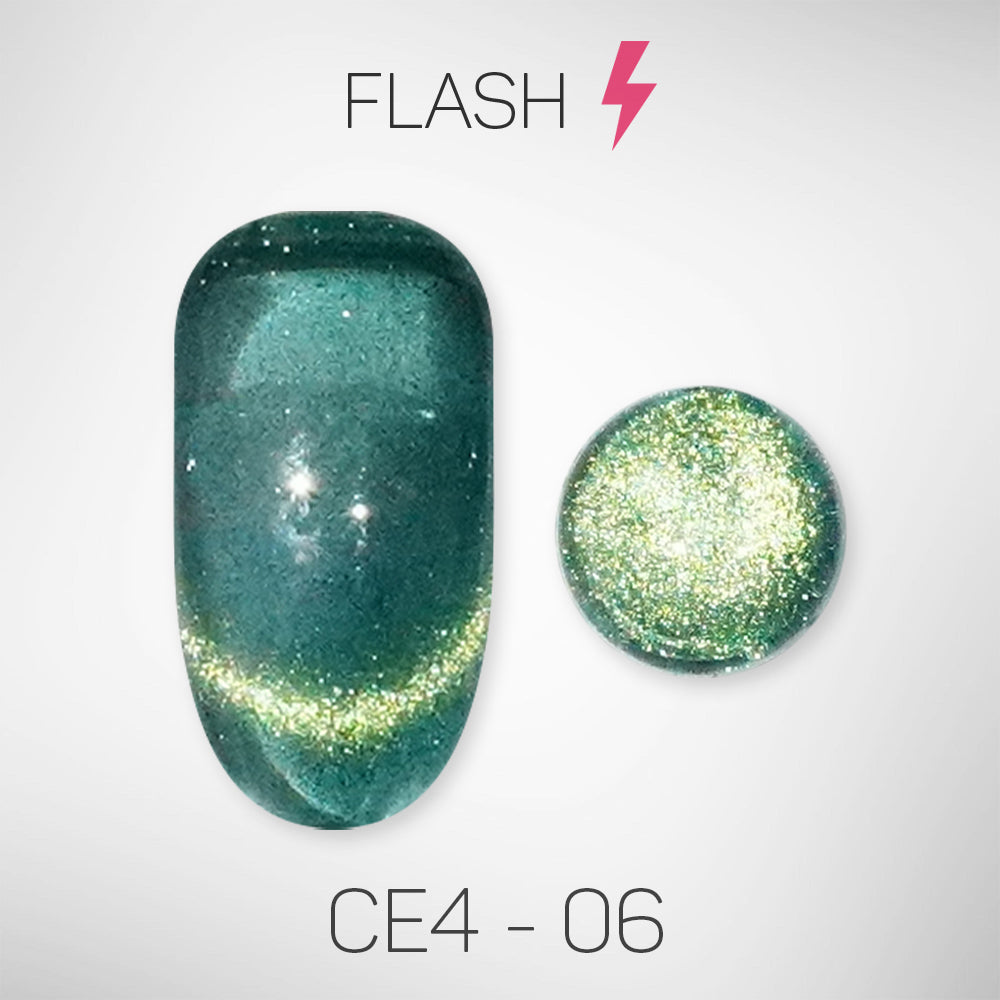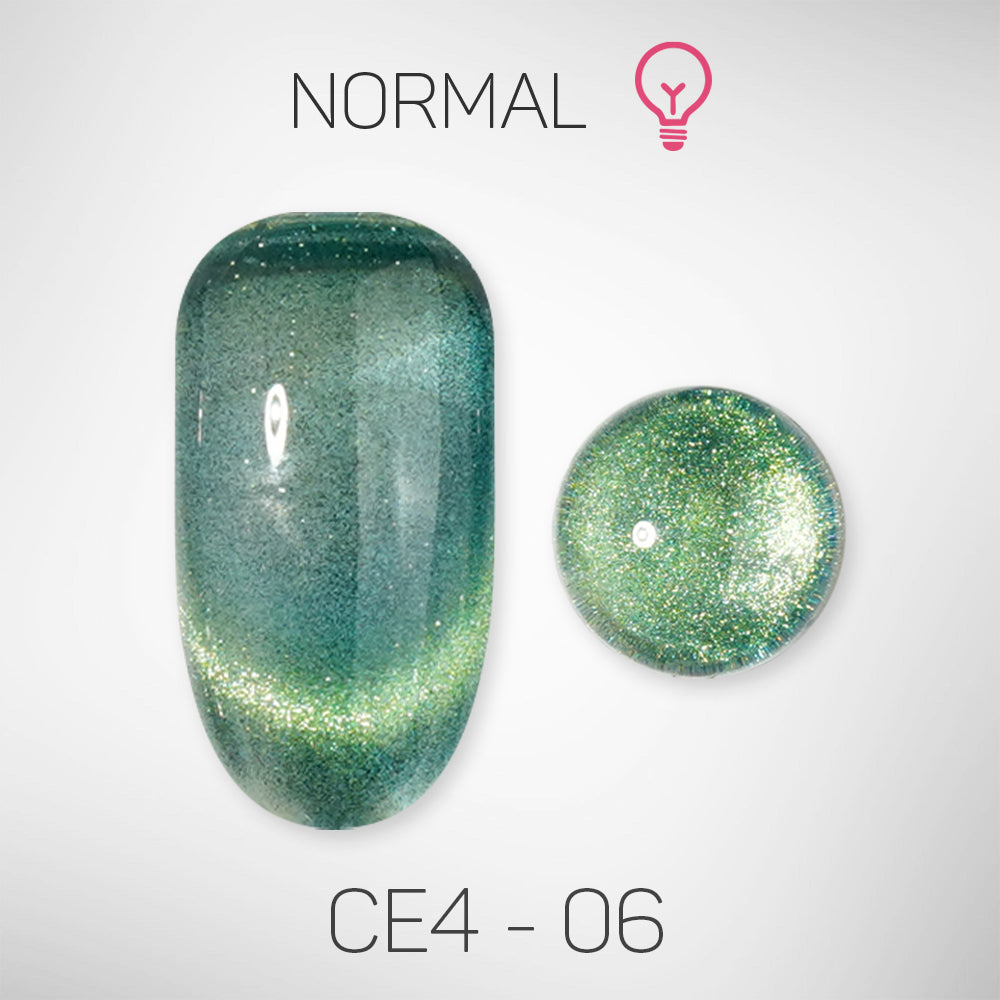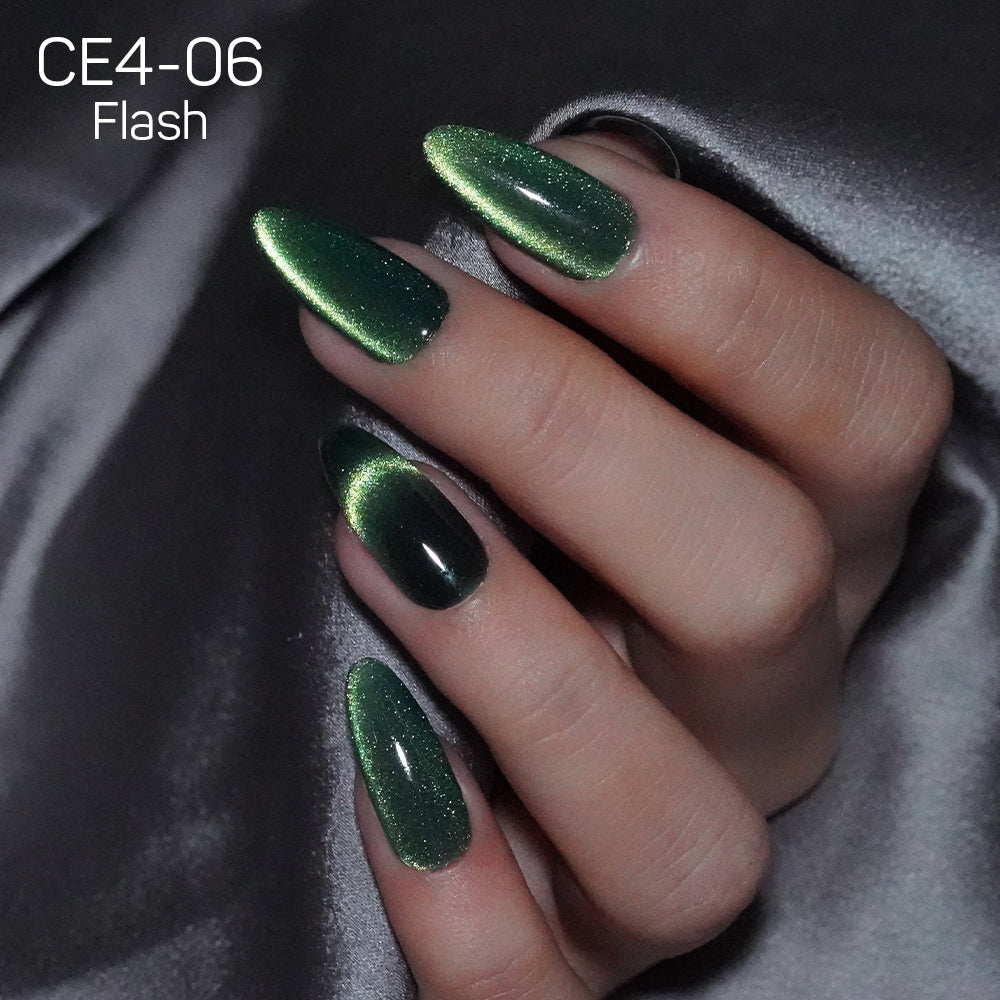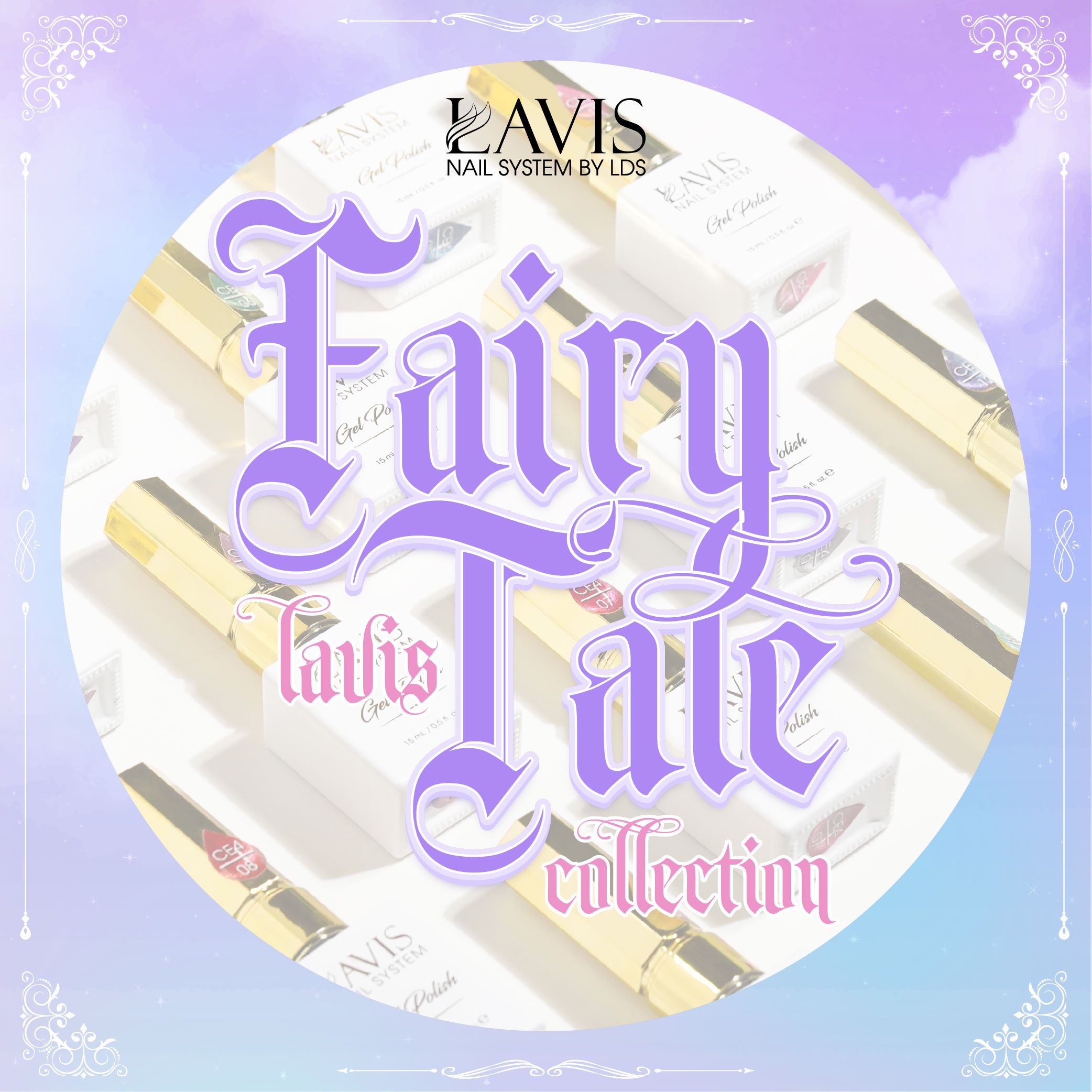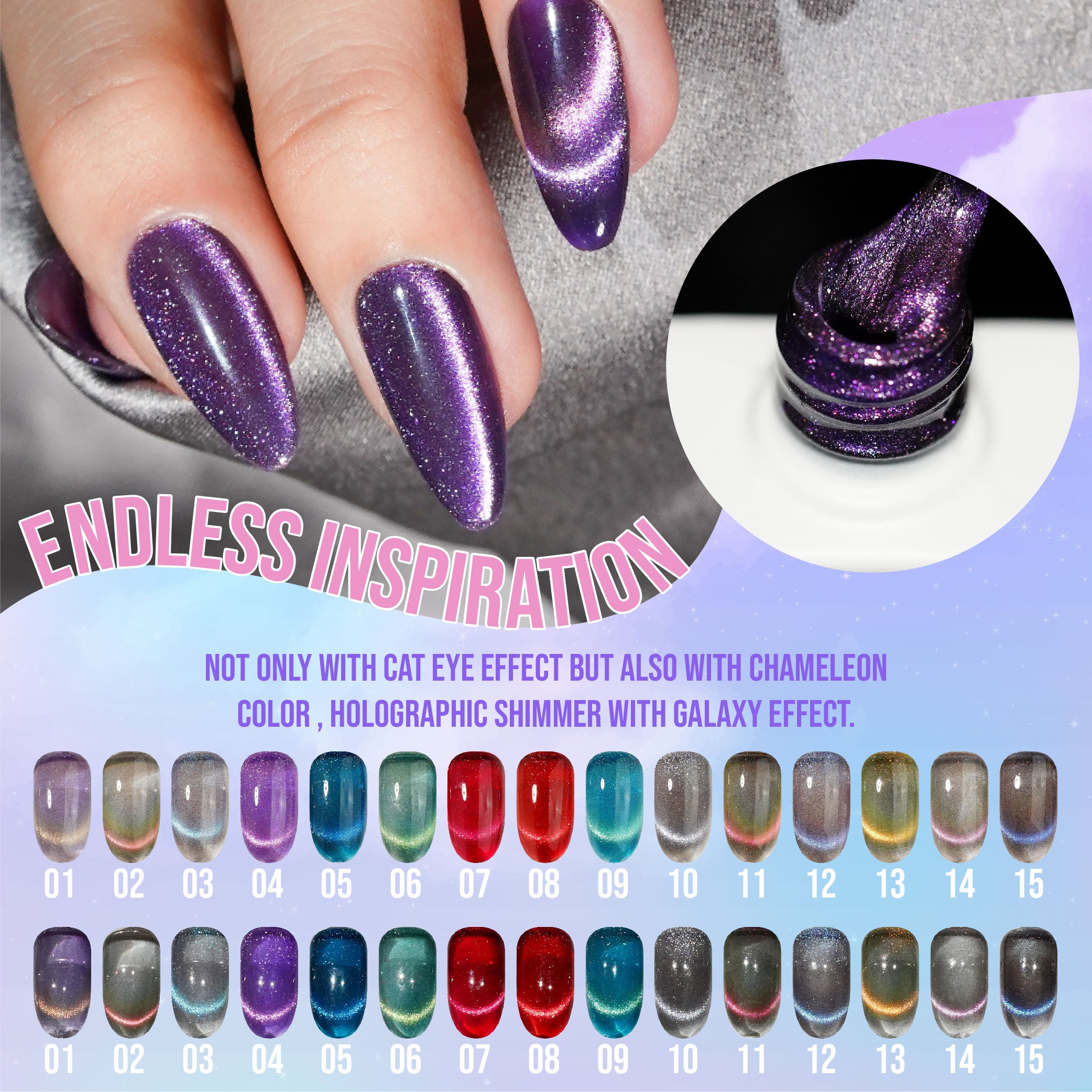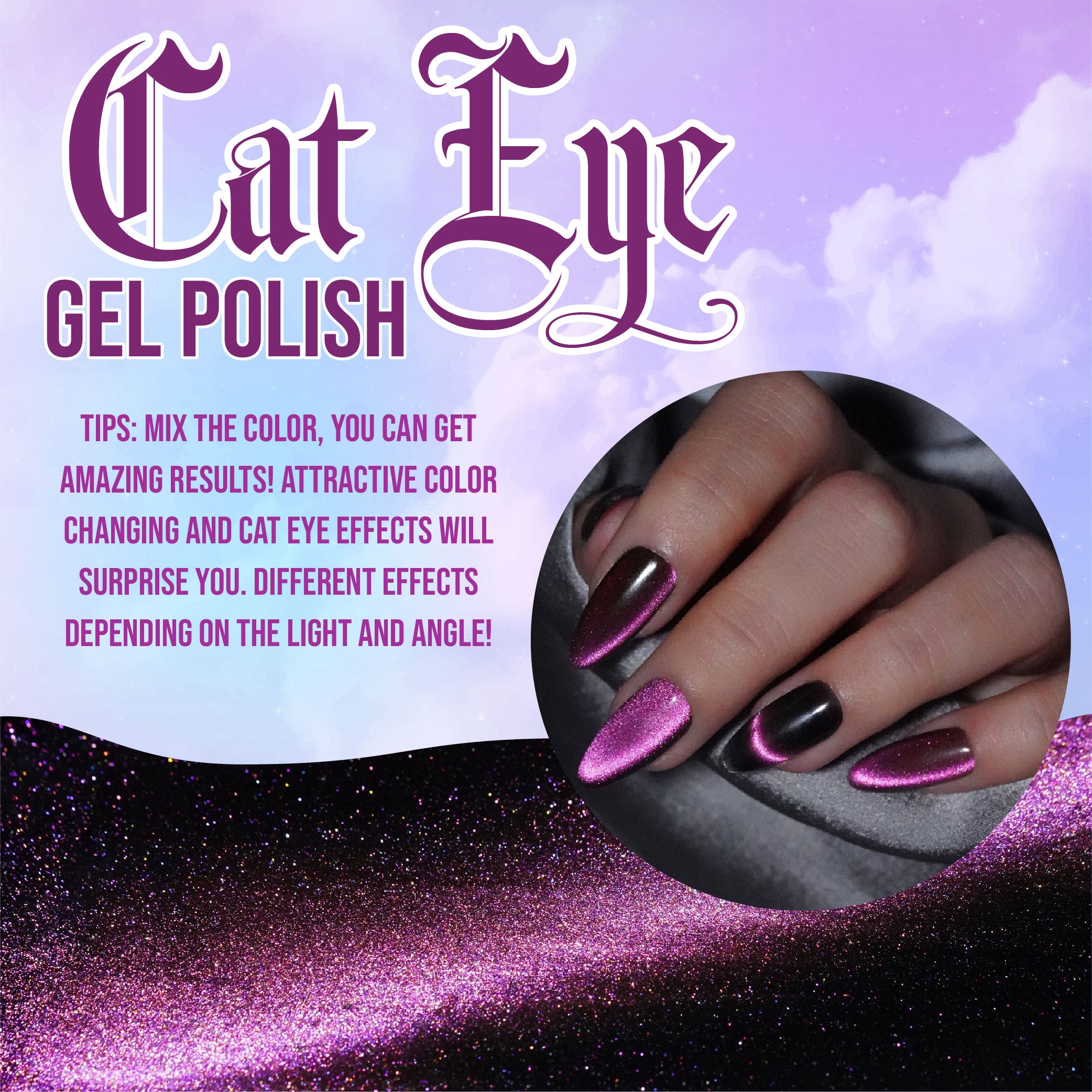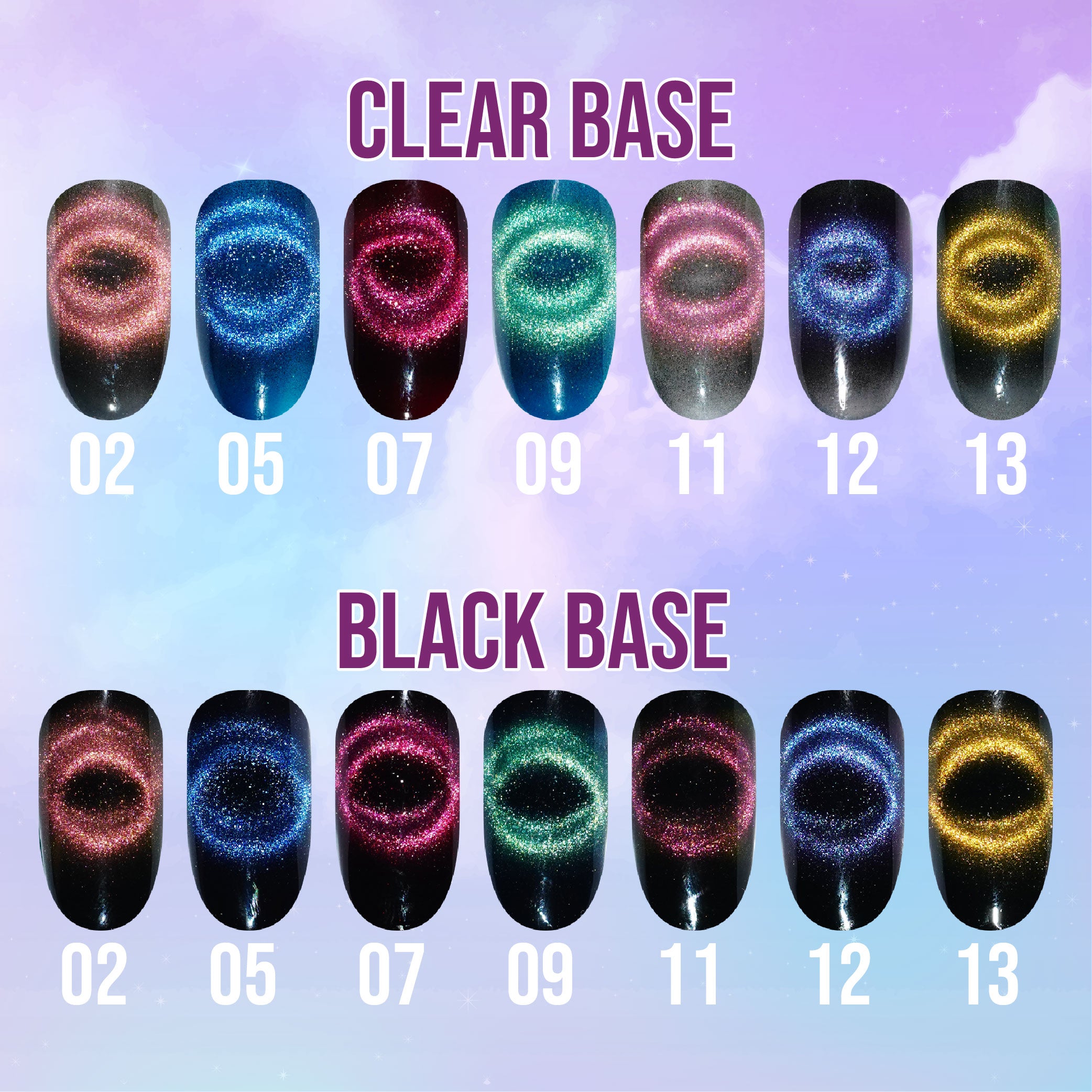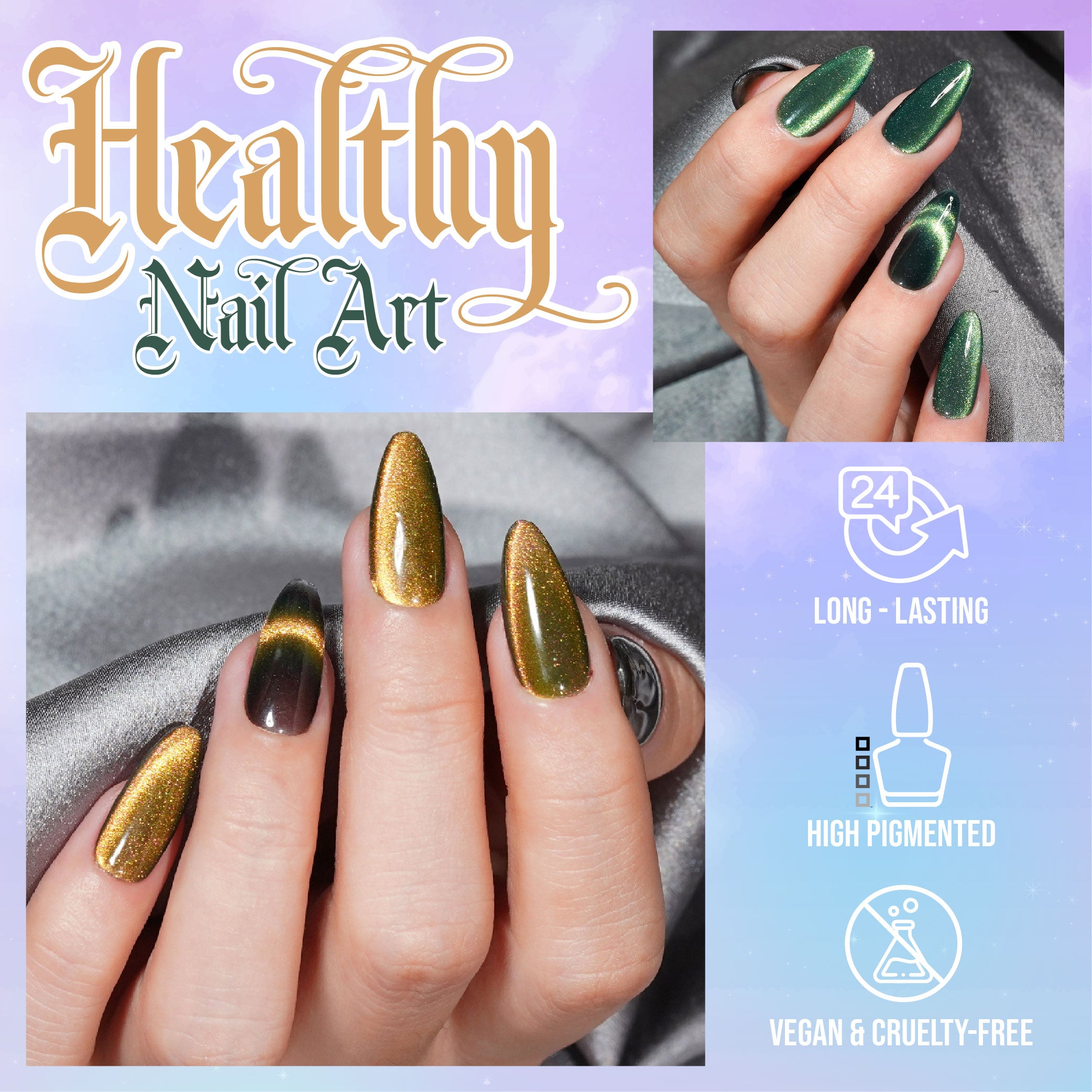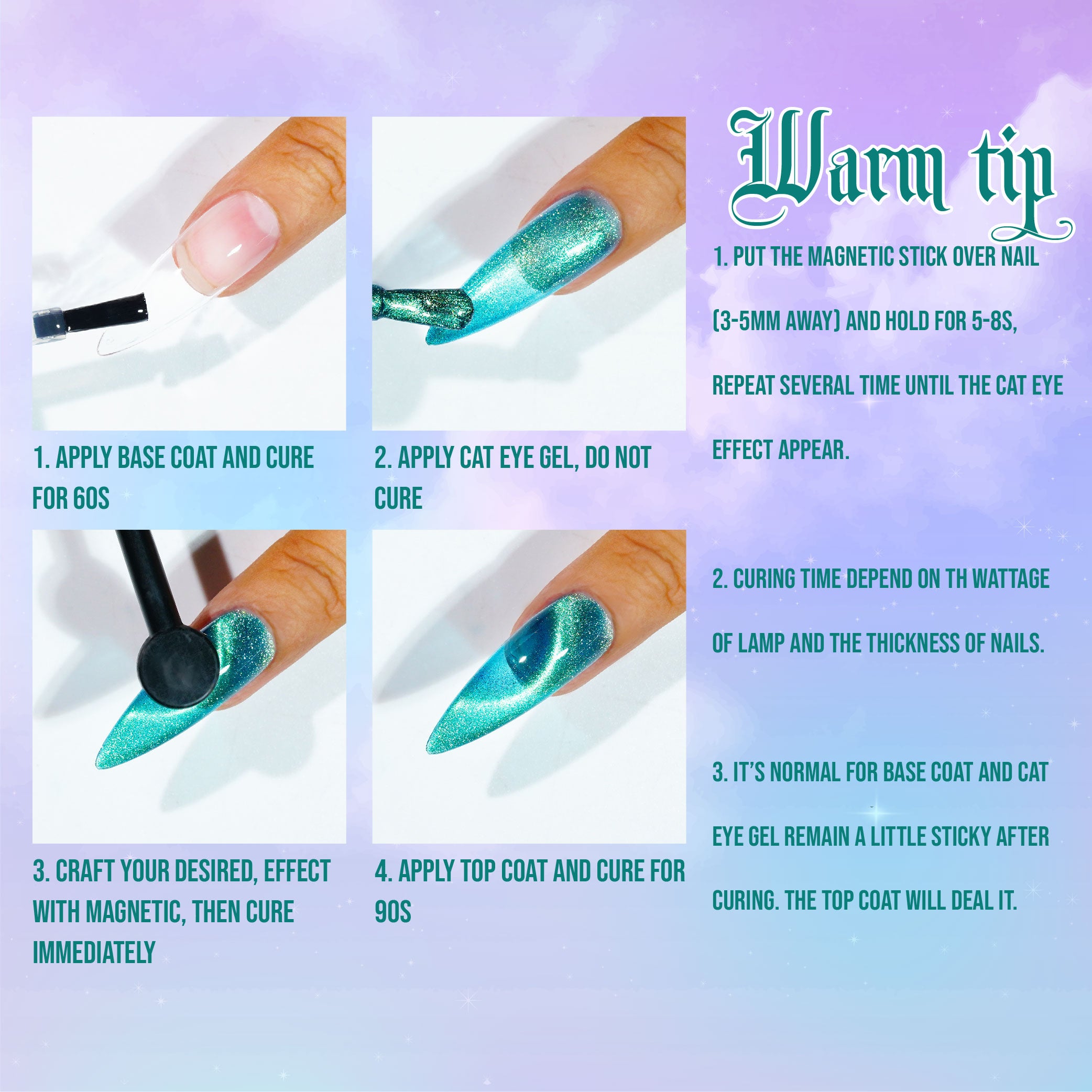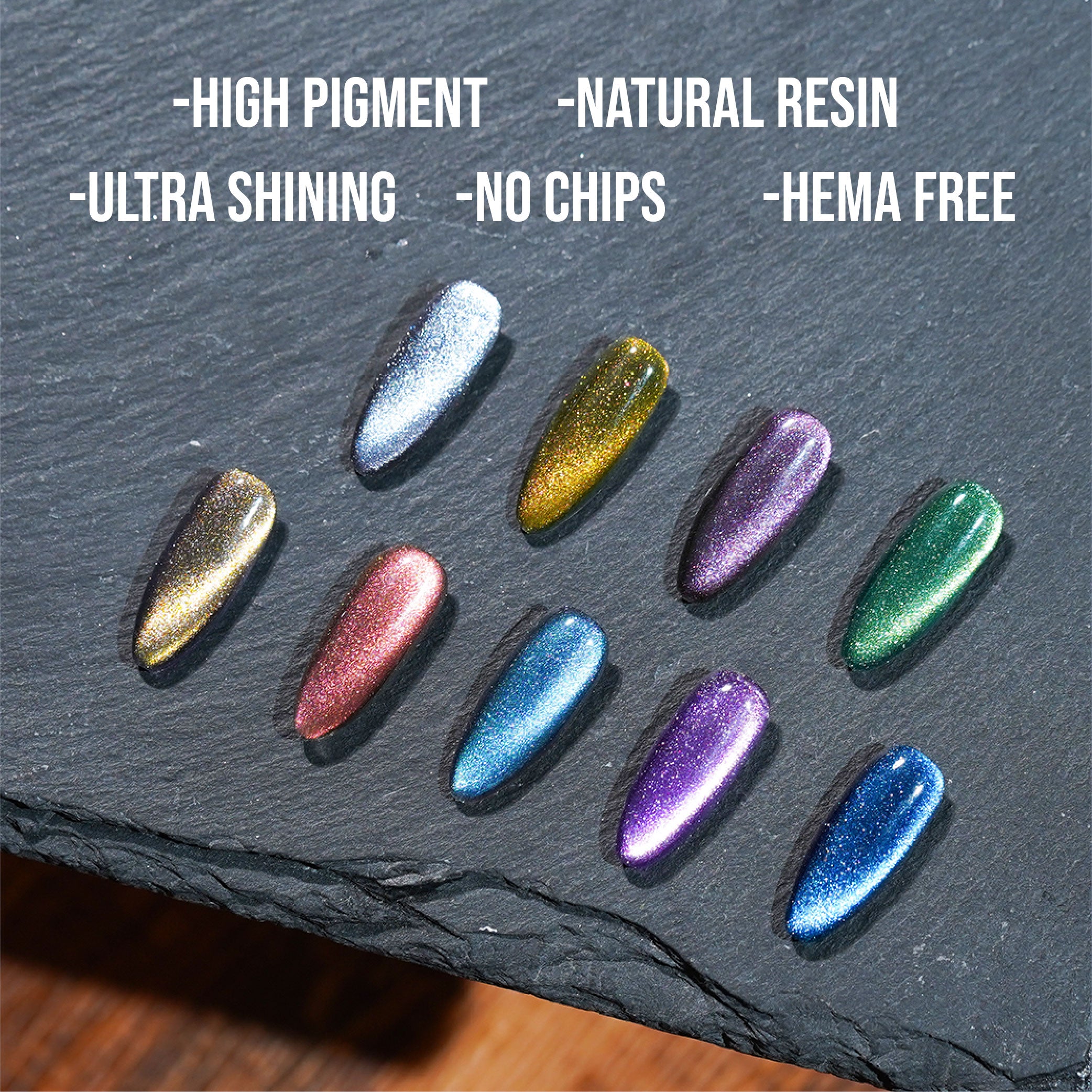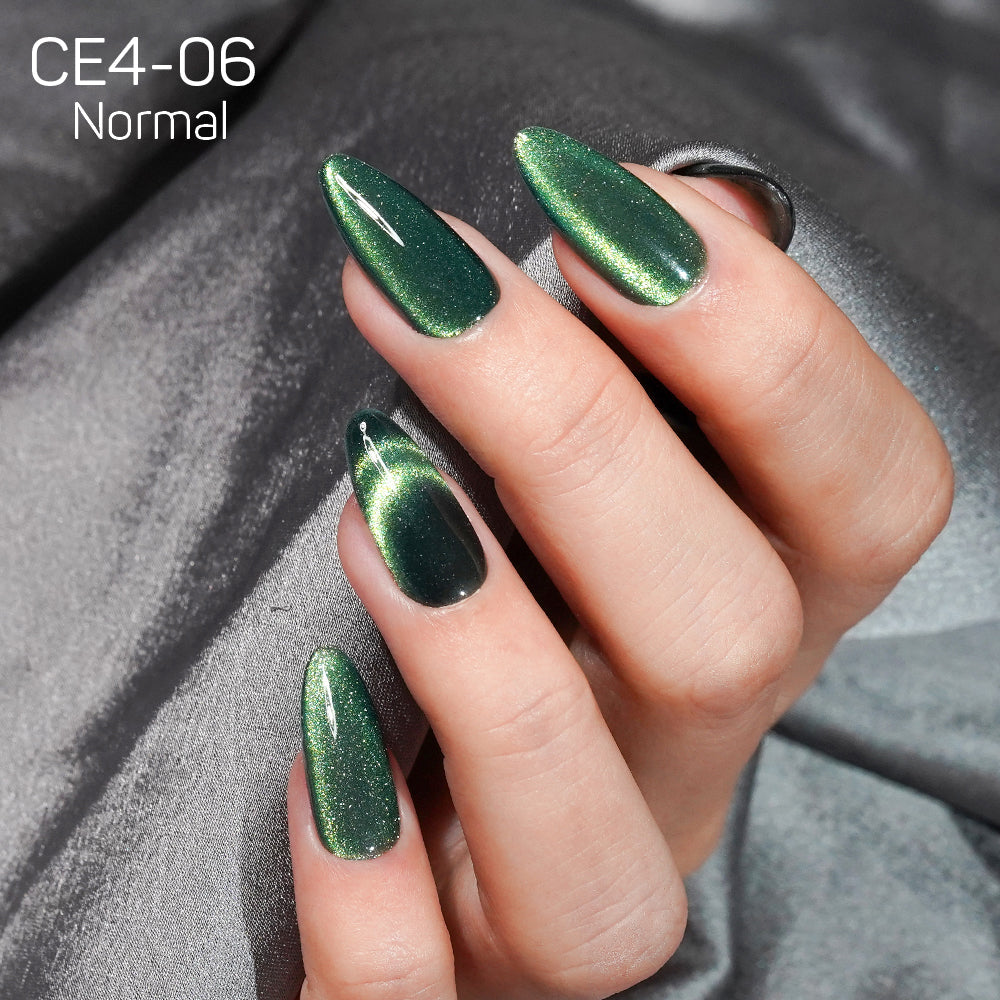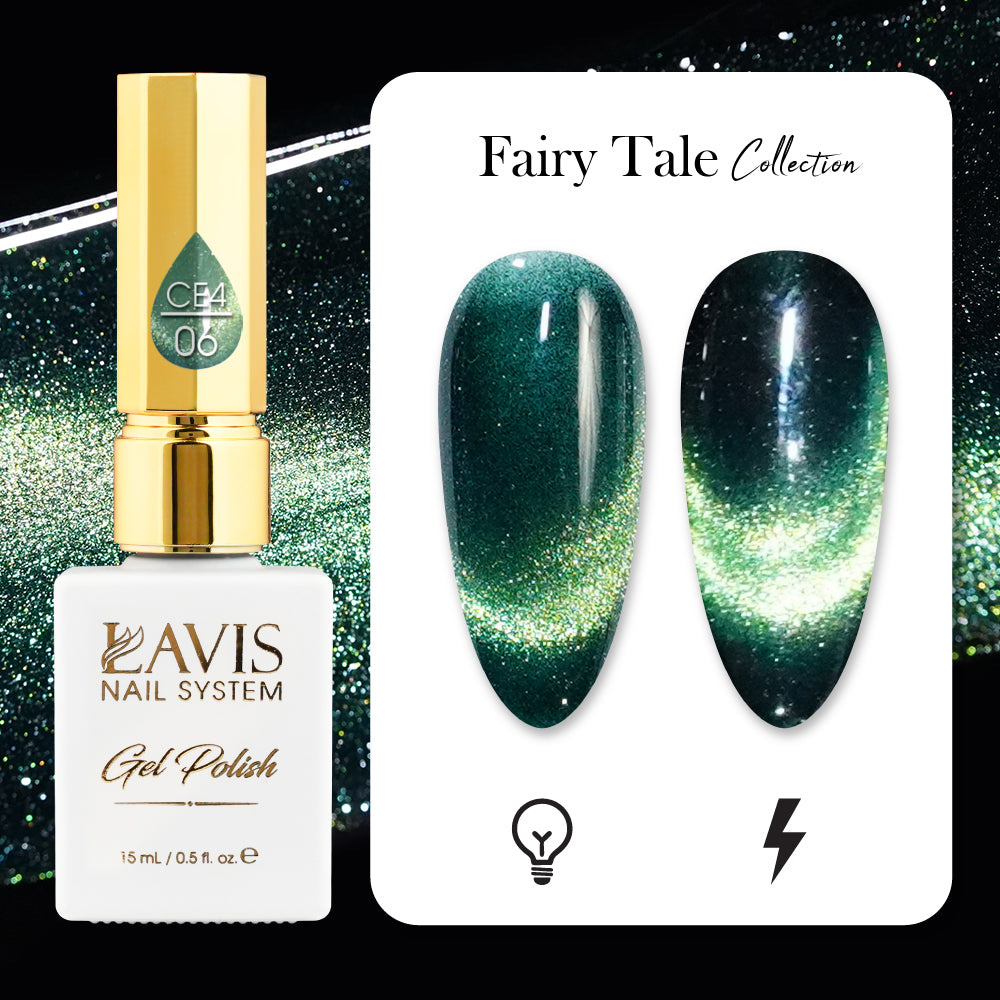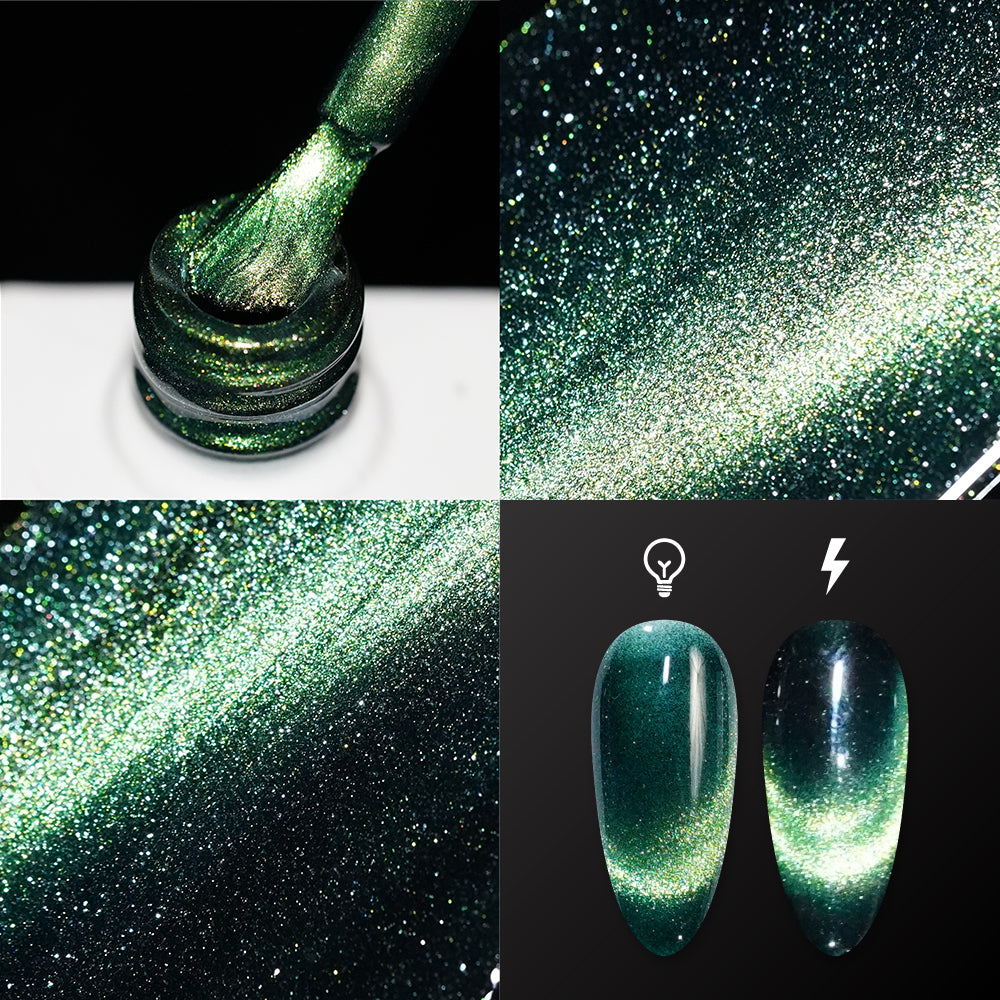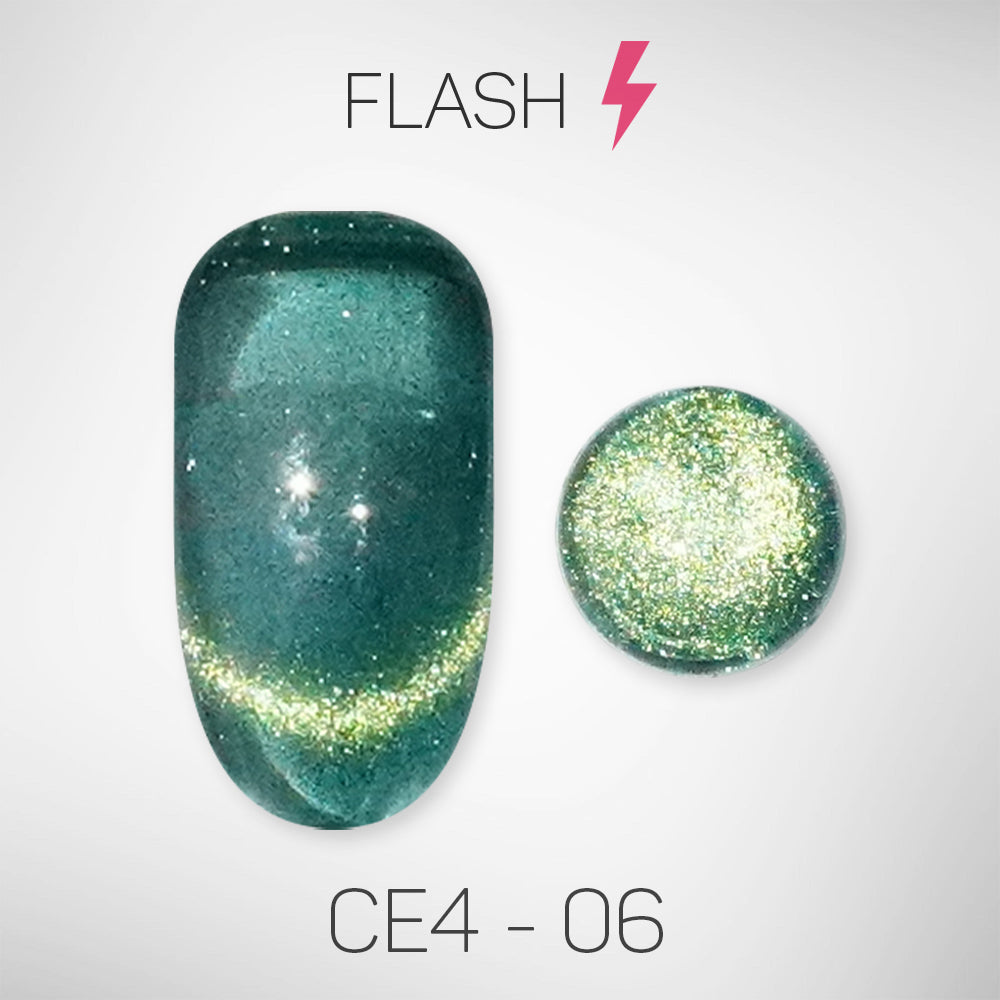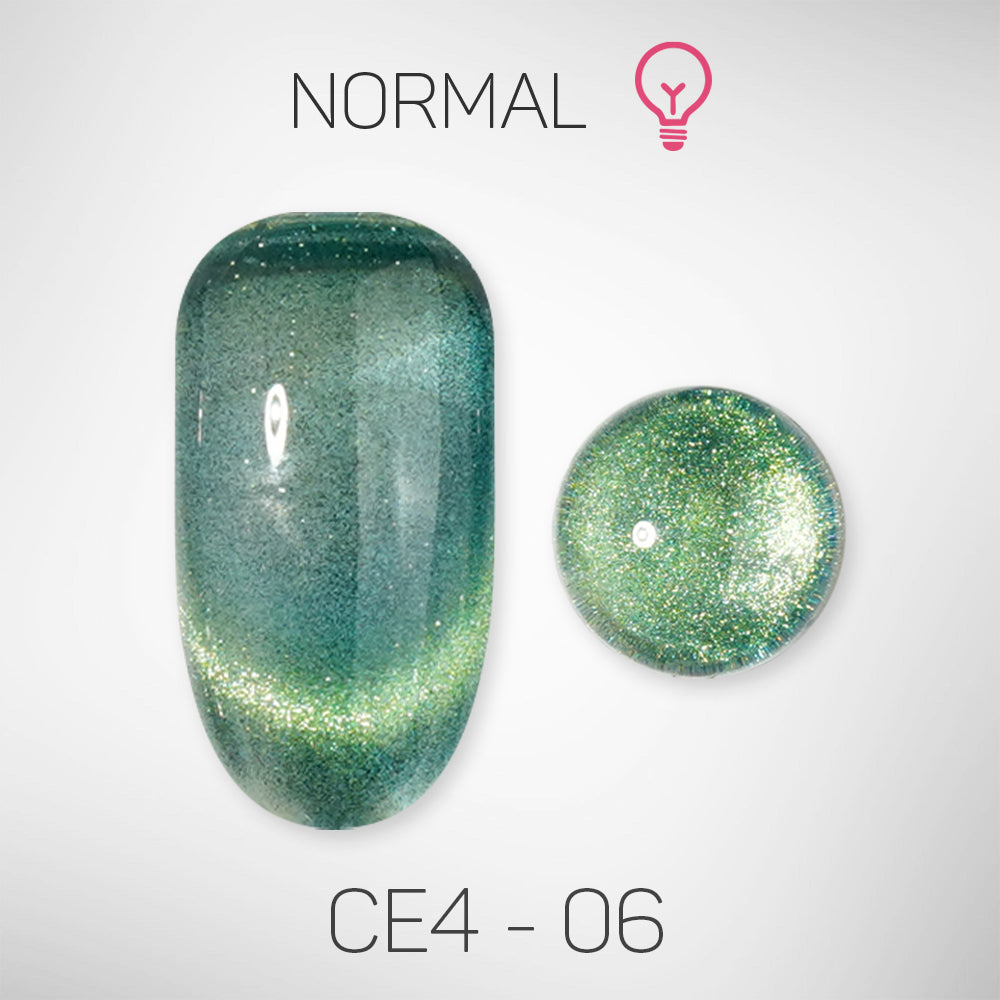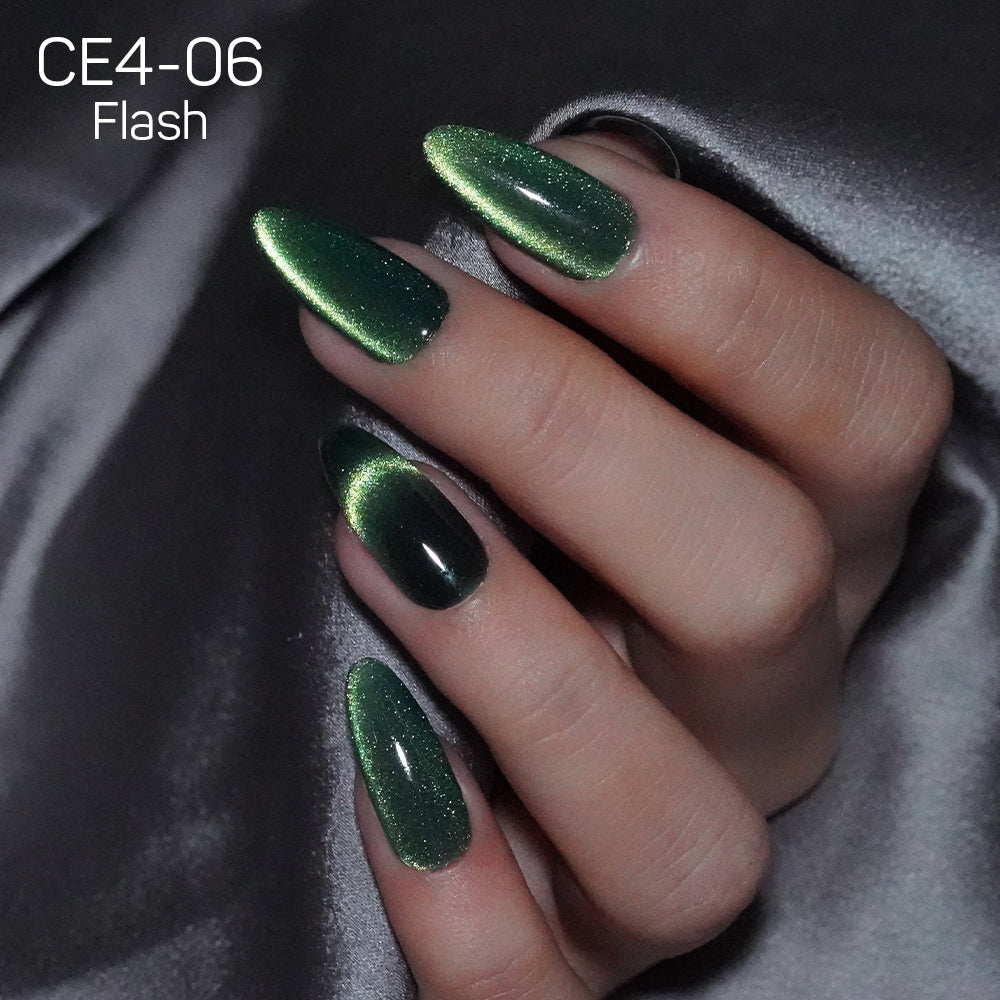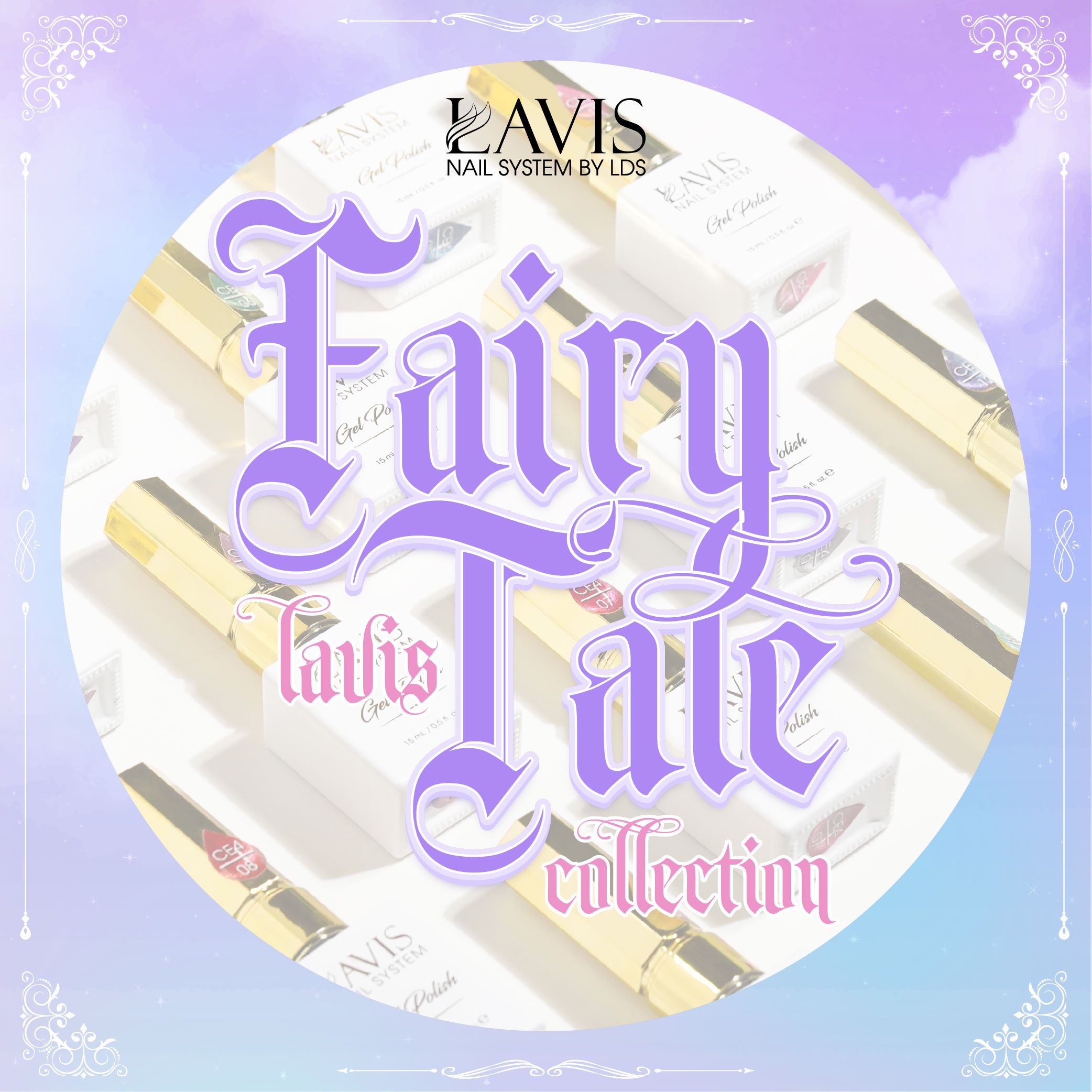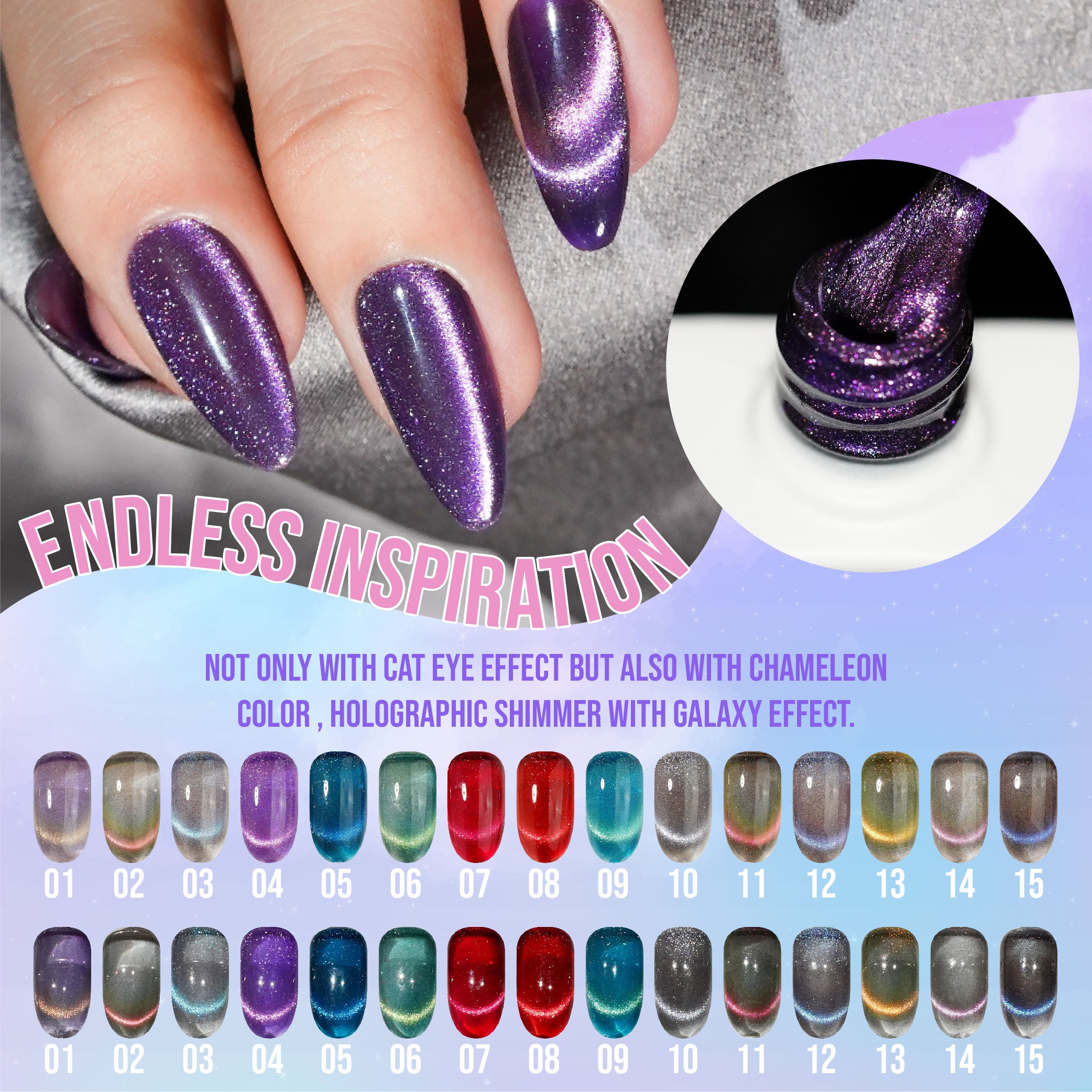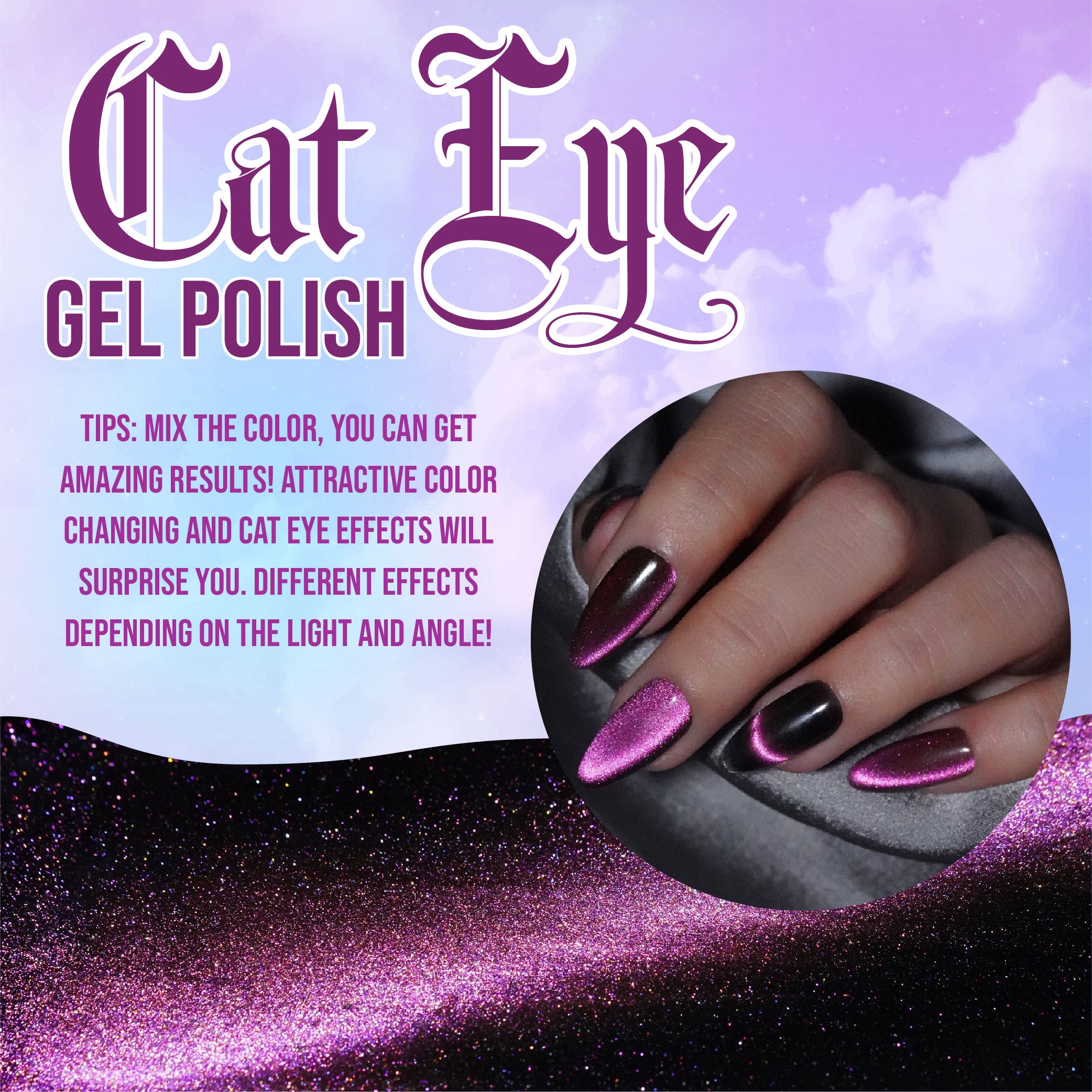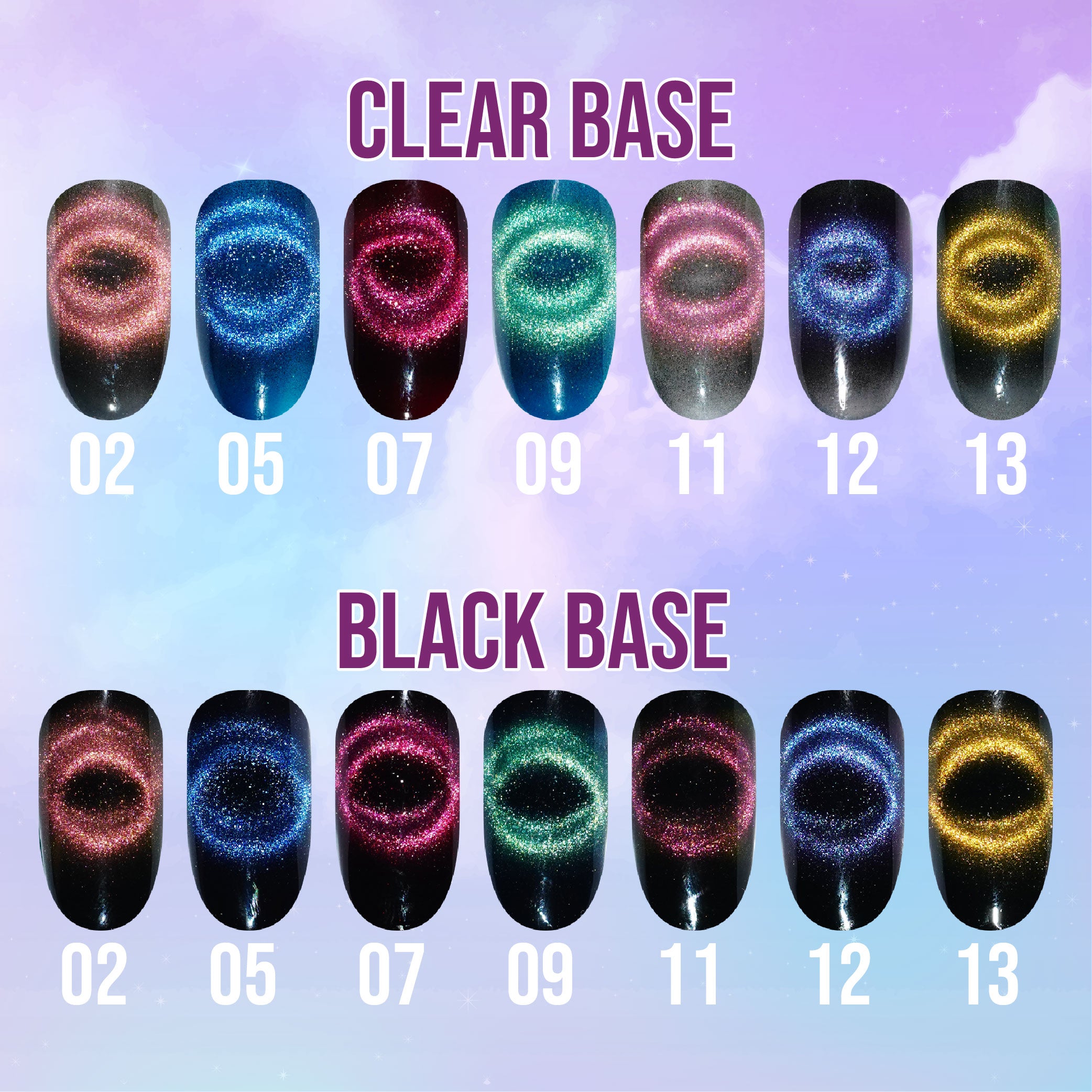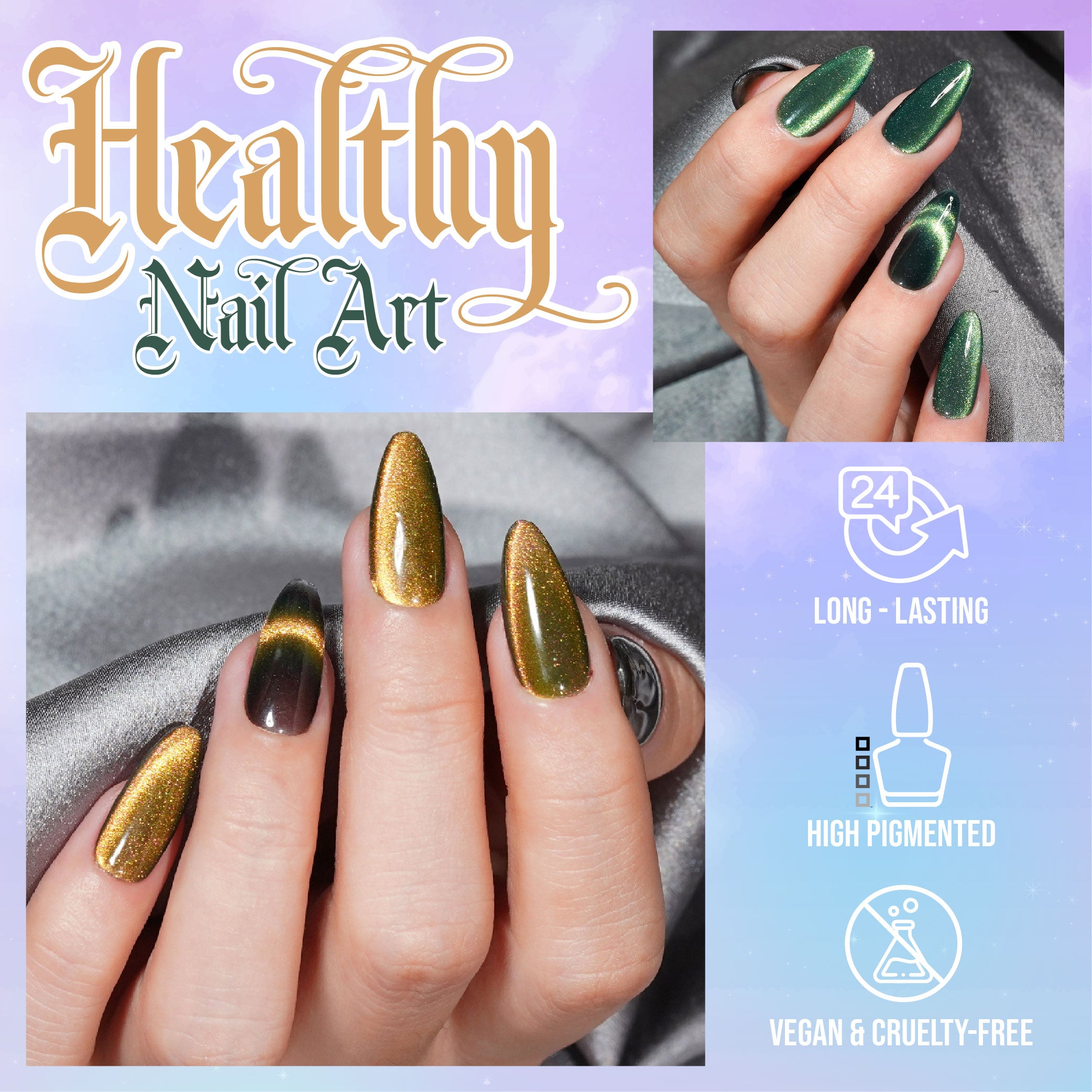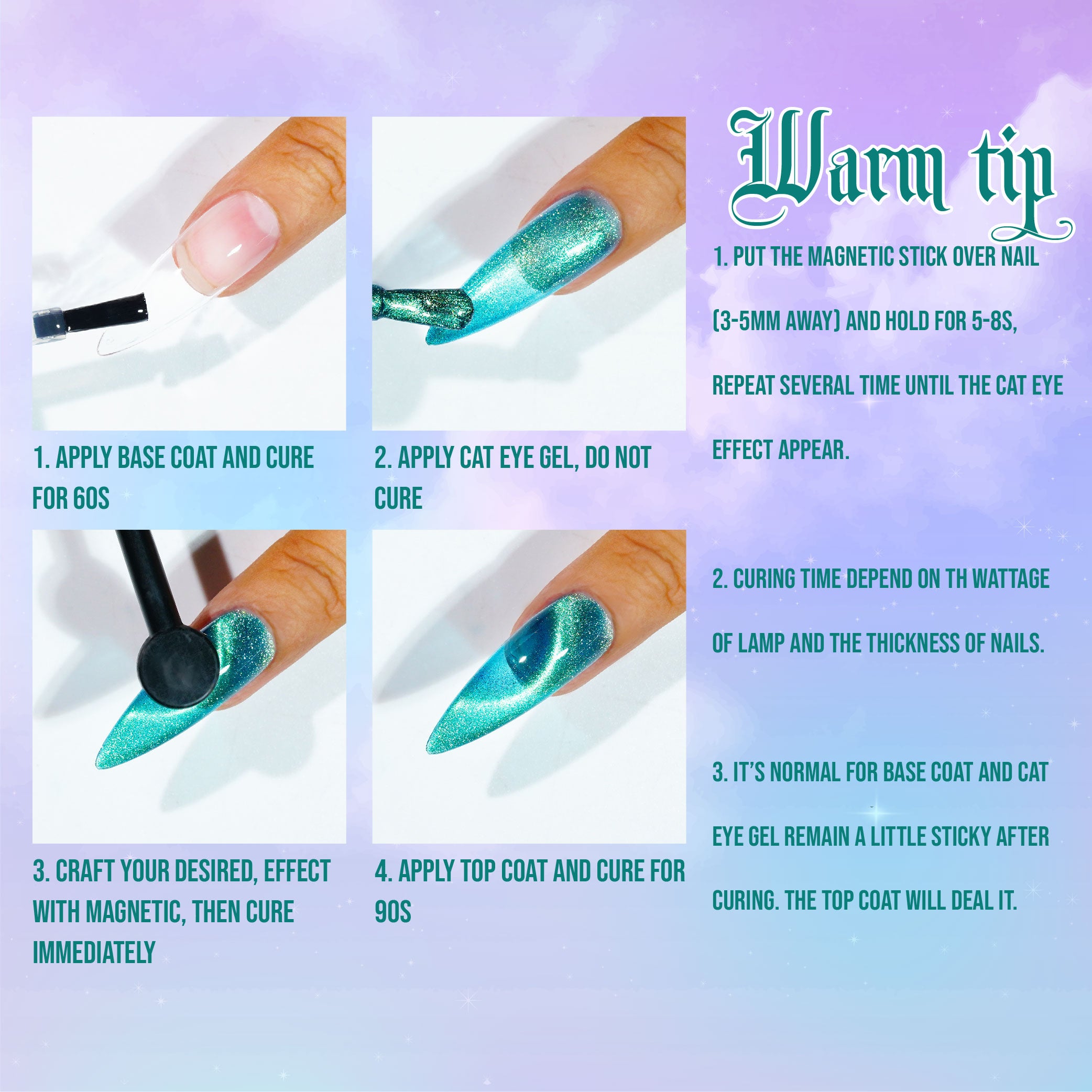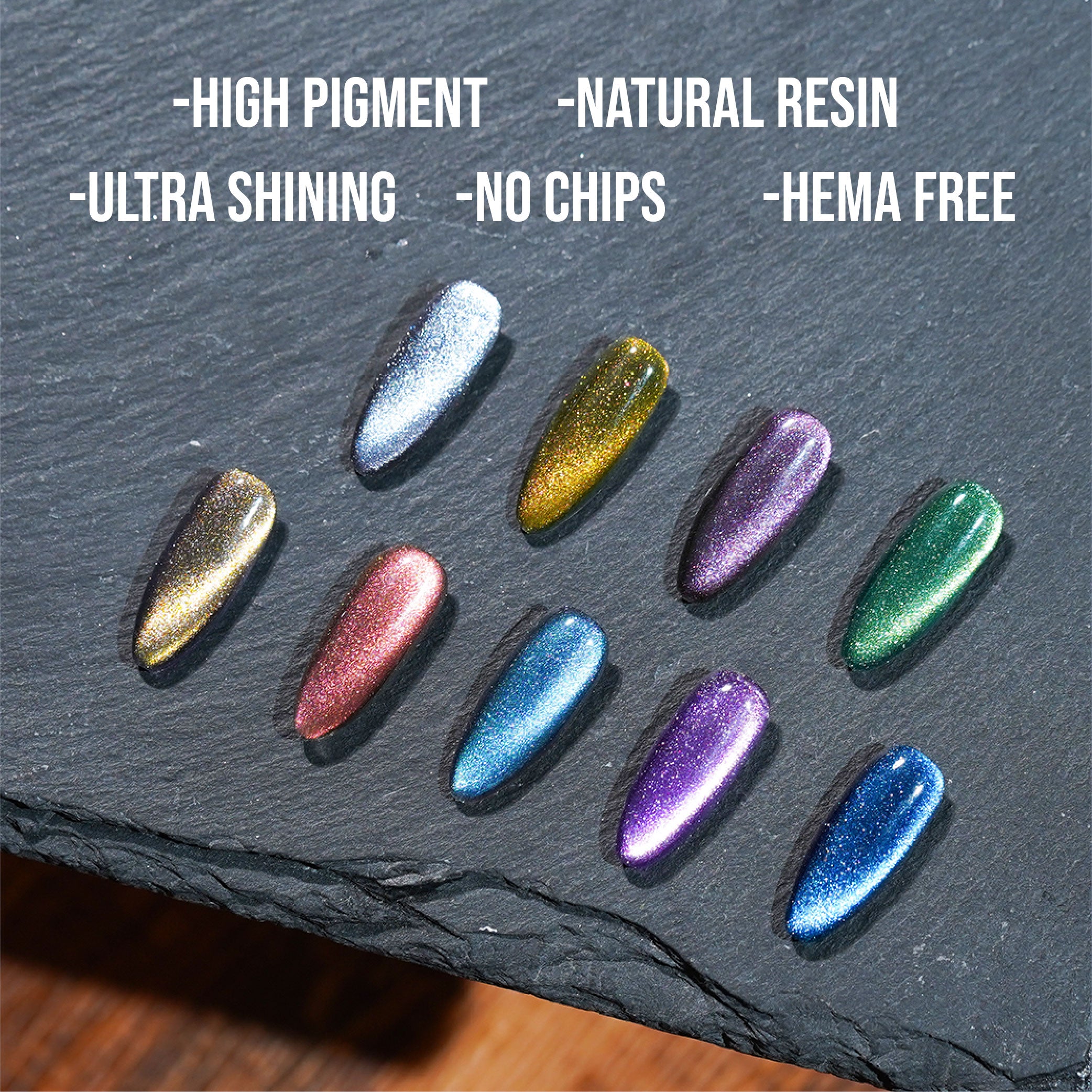 LAVIS Cat Eyes CE4 - 06 - Gel Polish 0.5 oz - Fairy Tale Collection
PRODUCT DETAILS:
Let us tell you "Fairy Tale"
LAVIS nail system now give nail lovers more options to be beautiful, the latest technology has just dropped to show you guys!
15 𝙩𝙧𝙚𝙣𝙙𝙮 𝙘𝙖𝙩 𝙚𝙮𝙚𝙨 𝙜𝙚𝙡 𝙥𝙤𝙡𝙞𝙨𝙝 𝙘𝙤𝙡𝙤𝙧𝙨 𝙩𝙤 𝙘𝙝𝙤𝙤𝙨𝙚 𝙛𝙧𝙤𝙢 𝙬𝙞𝙩𝙝:
Highly flashy sparkle glitter for stunning, bold nail looks.
Pretty glitter colors in normal lighting & shimmery sparkle effect with camera flash on.
LAVIS cat eyes gel polish is a newly innovative 2-In-1 system; you can use it. conveniently for both purposes: Daily wear and events.
They can be cured under UV/LED lamp.
Flexible for nail art design and work well with other powder, gel polish & lacquer
Available online and in store.
PLEASE NOTE: Color samples/ images may vary depending on different monitors and screens. It is up to the buyer to do their research for the product they are purchasing. Packaging may vary.