FREE SHIPPING WITH ORDERS OF $100+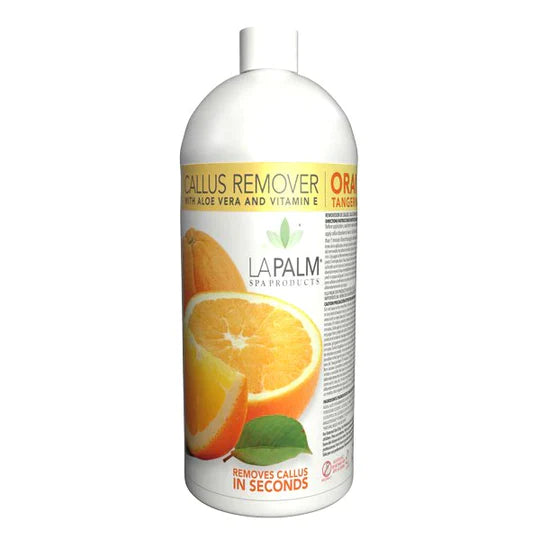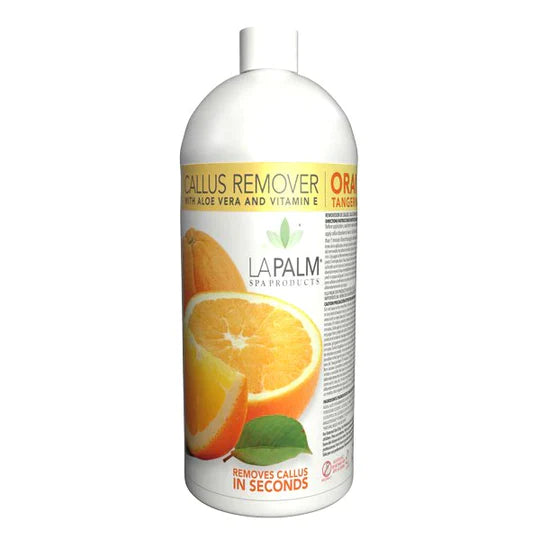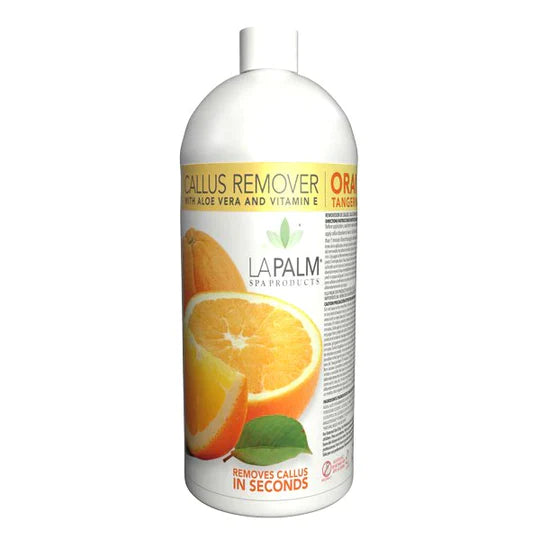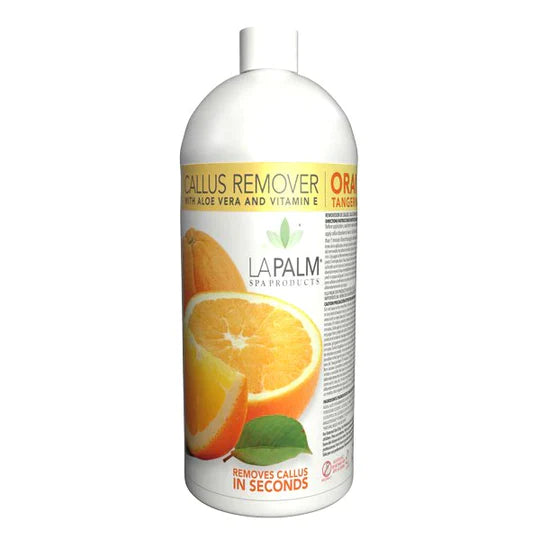 La Palm Callus Remover Orange Tangerine - 32oz
PRODUCT DETAILS:
INSTRUCTIONS: Before application soak feet in warm water for 5 minutes. while wearing gloves apply callus remover to heel or ball of foot and scrub with pumice for no more than 2 minutes. rinse thoroughly with water immediately after scrub.
CAUTION: Do not leave on for more than 2 minutes. Avoid applying to broken skin or sensitive skin. If irritation or any kind of reaction occurs, rinse thoroughly and discontinue use. Avoid contact with sensitive areas such as eyes, face, etc. If contact occurs, flush quickly and thoroughly with water for 15 minutes. If irritation persists, contact a physician immediately.
PLEASE NOTE: Color samples/ images may vary depending on different monitors and screens. It is up to the buyer to do their research for the product they are purchasing. Packaging may vary.