FREE SHIPPING WITH ORDERS OF $100+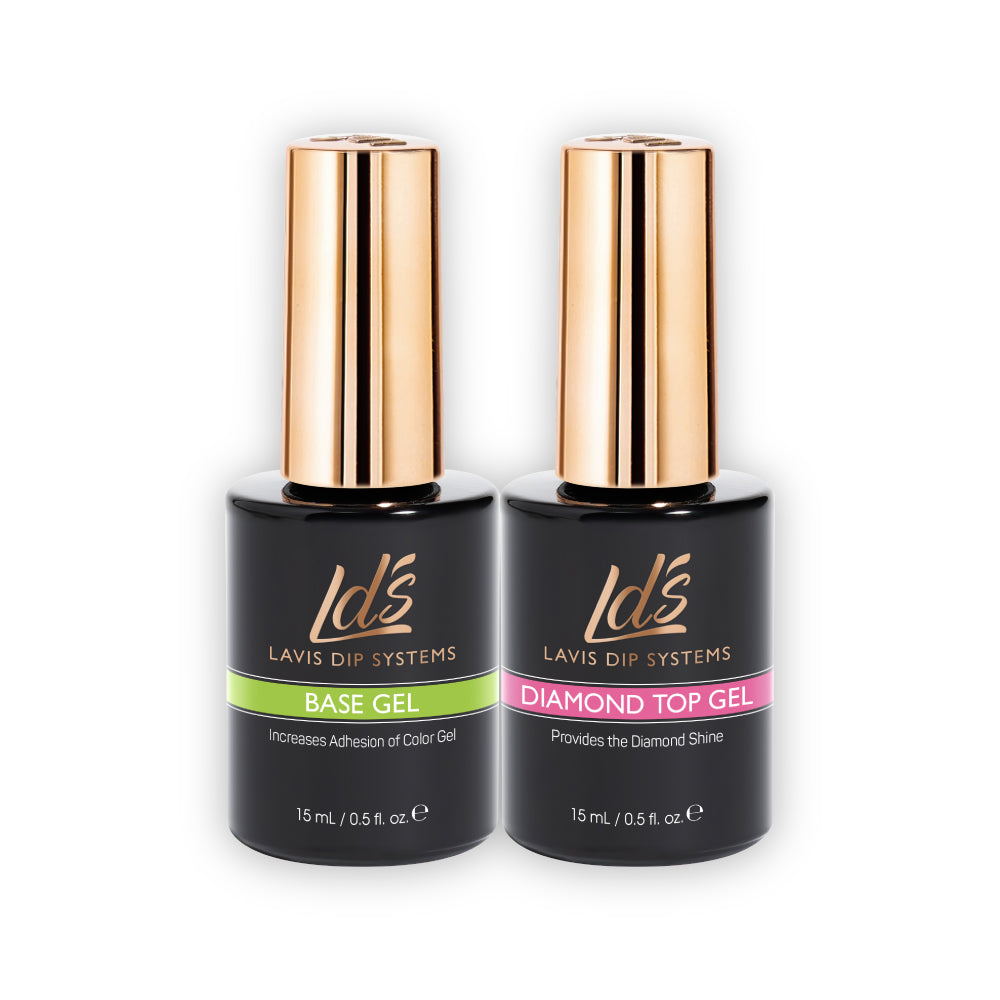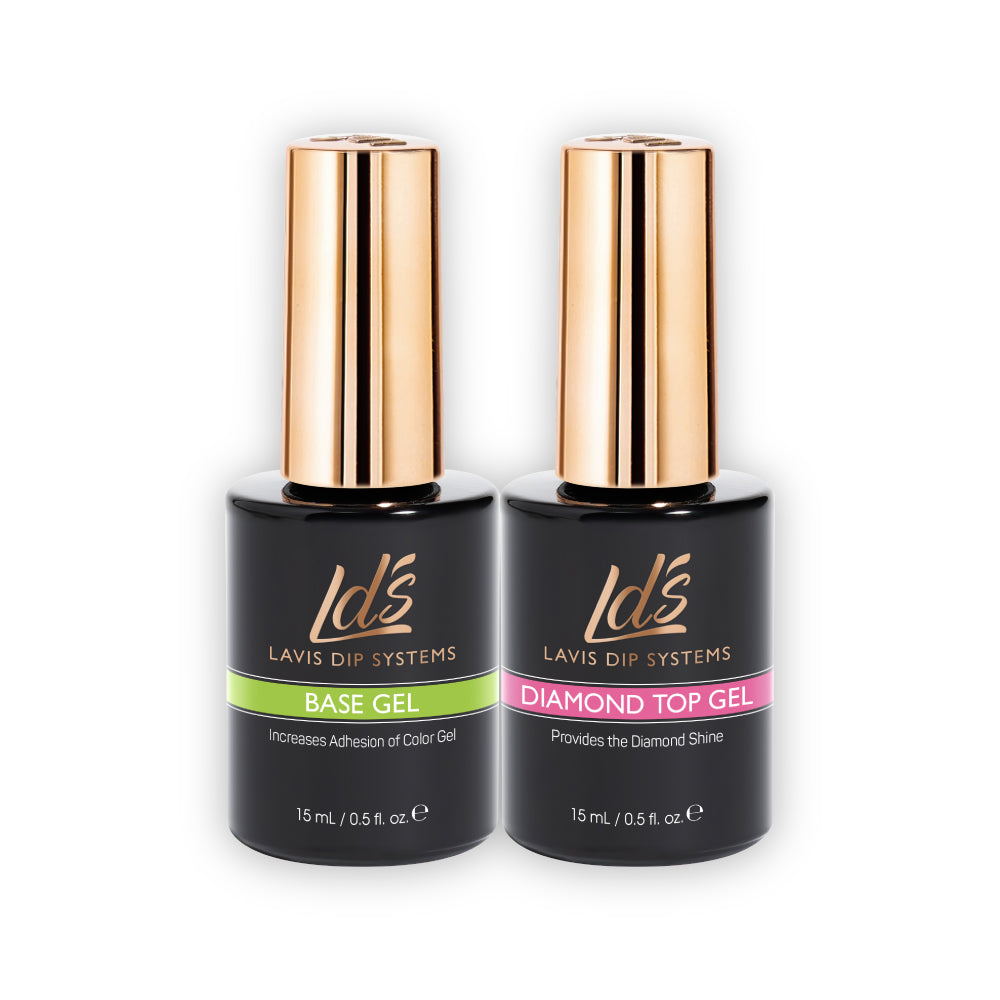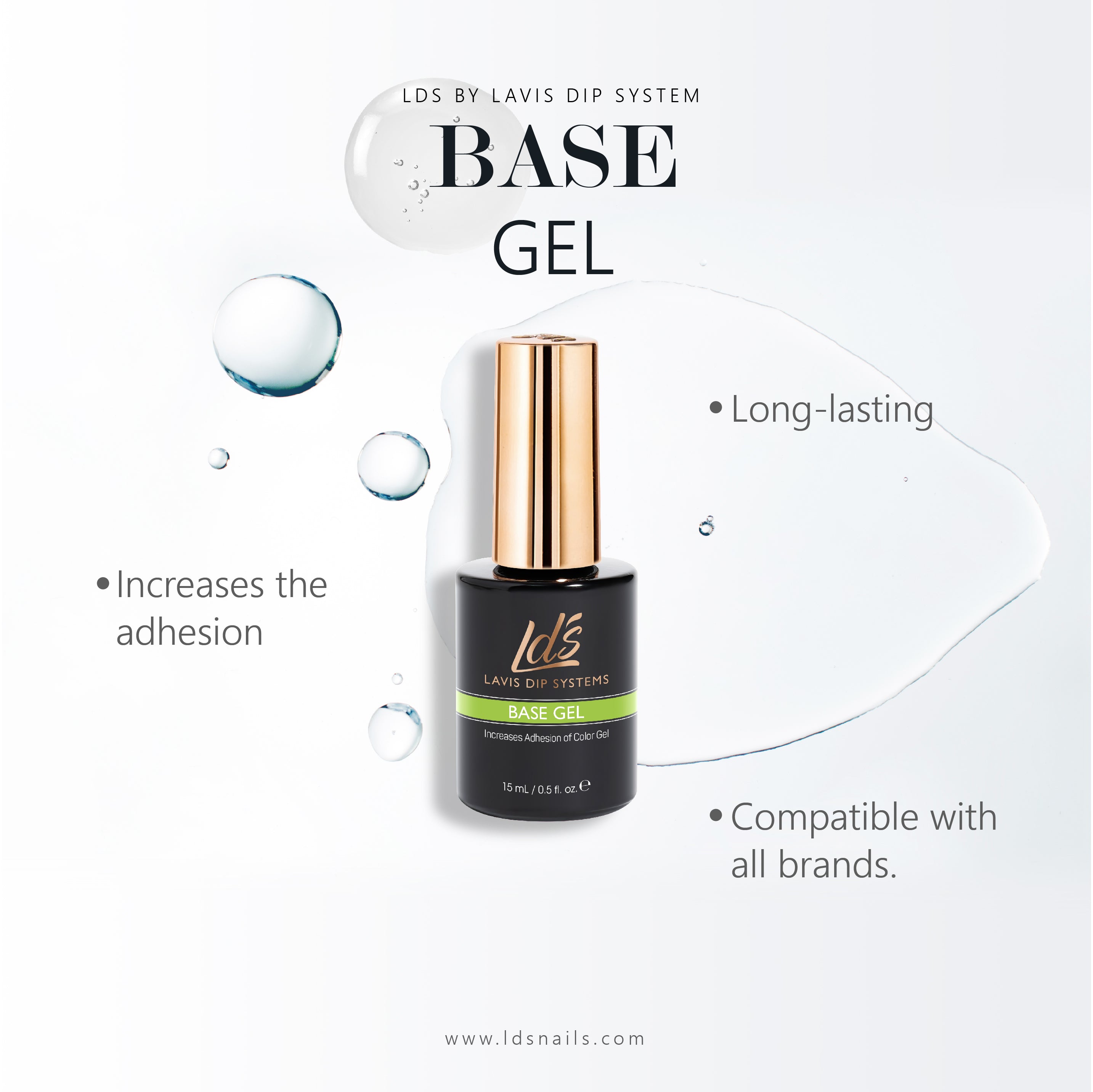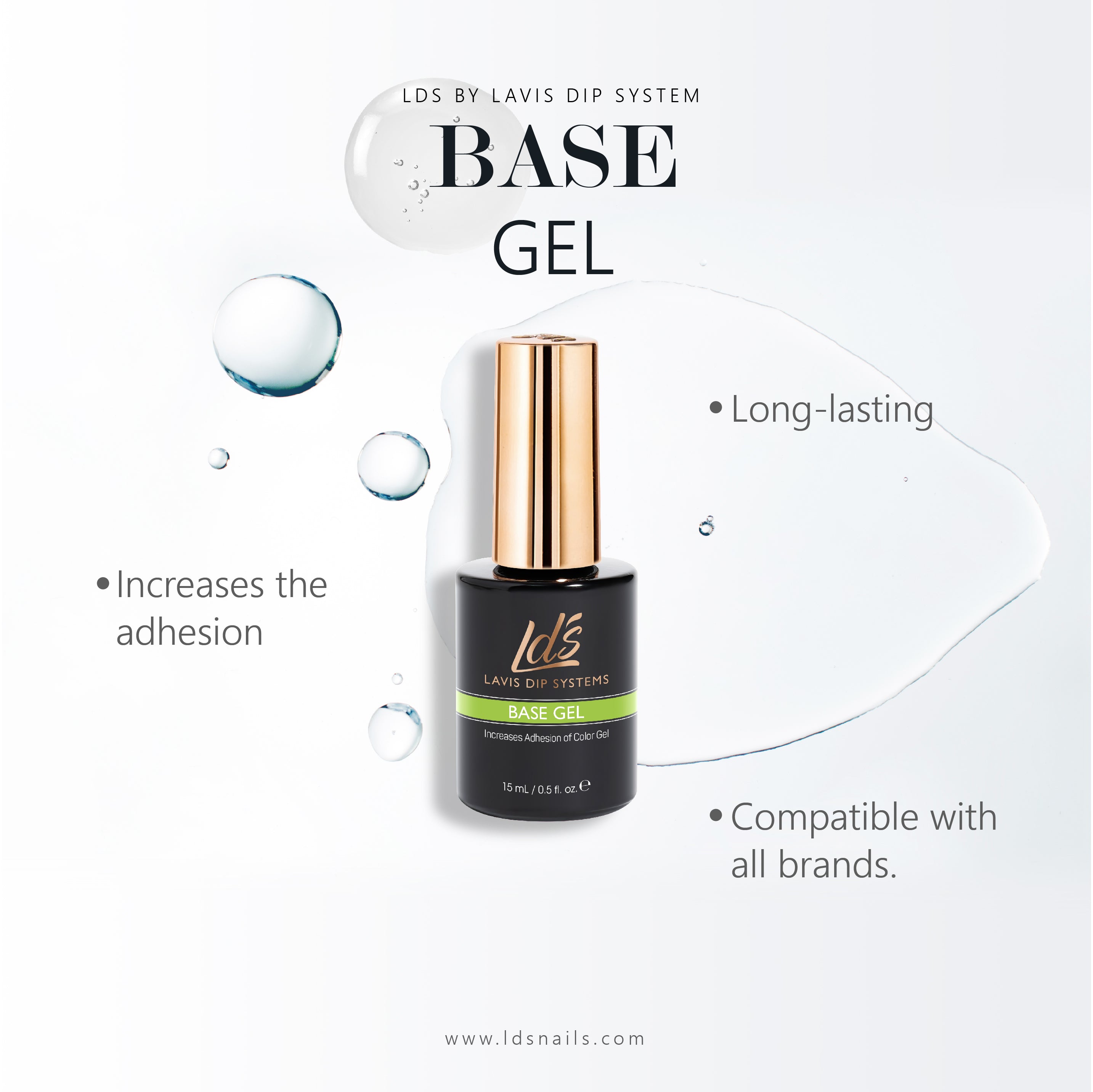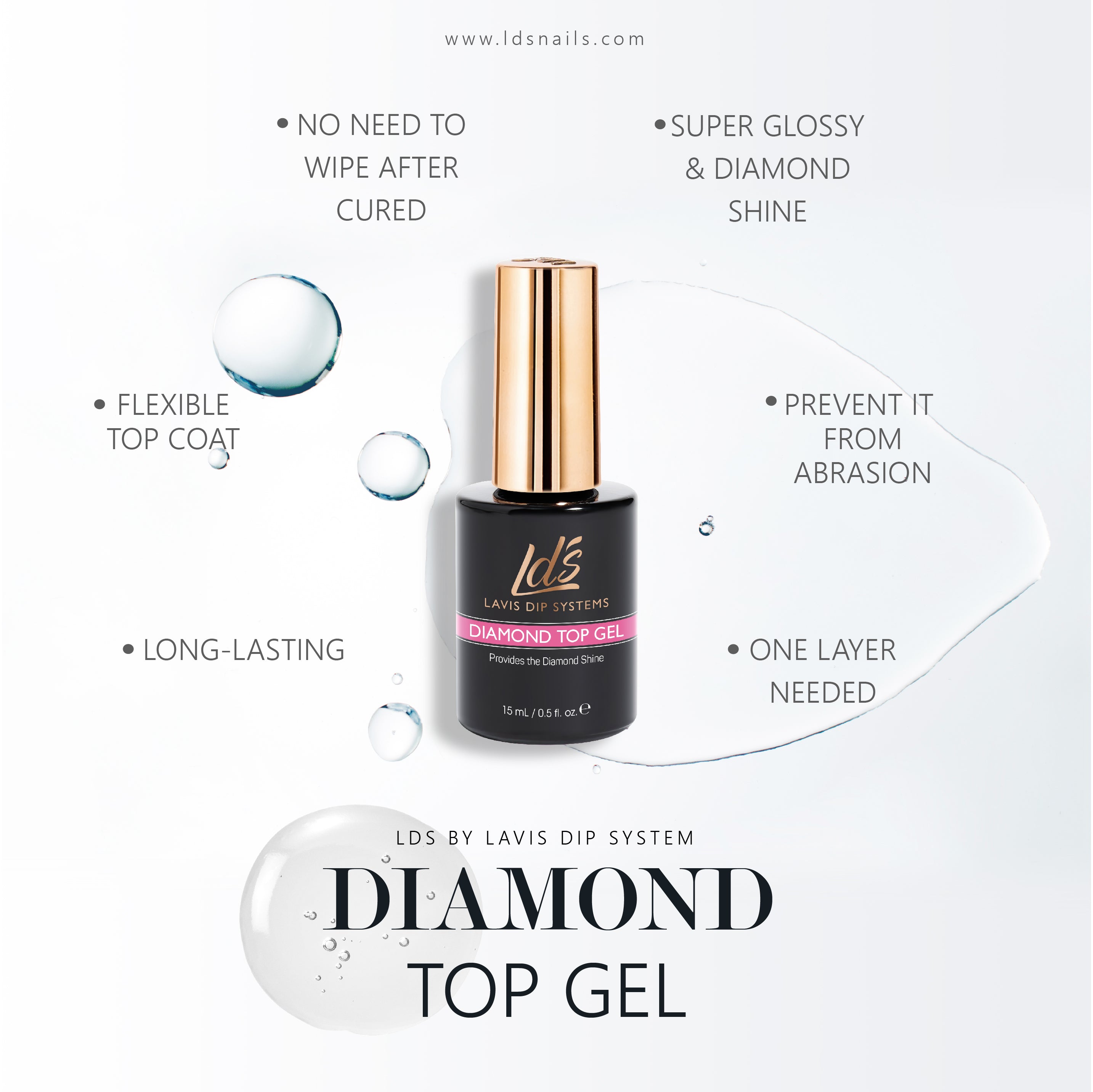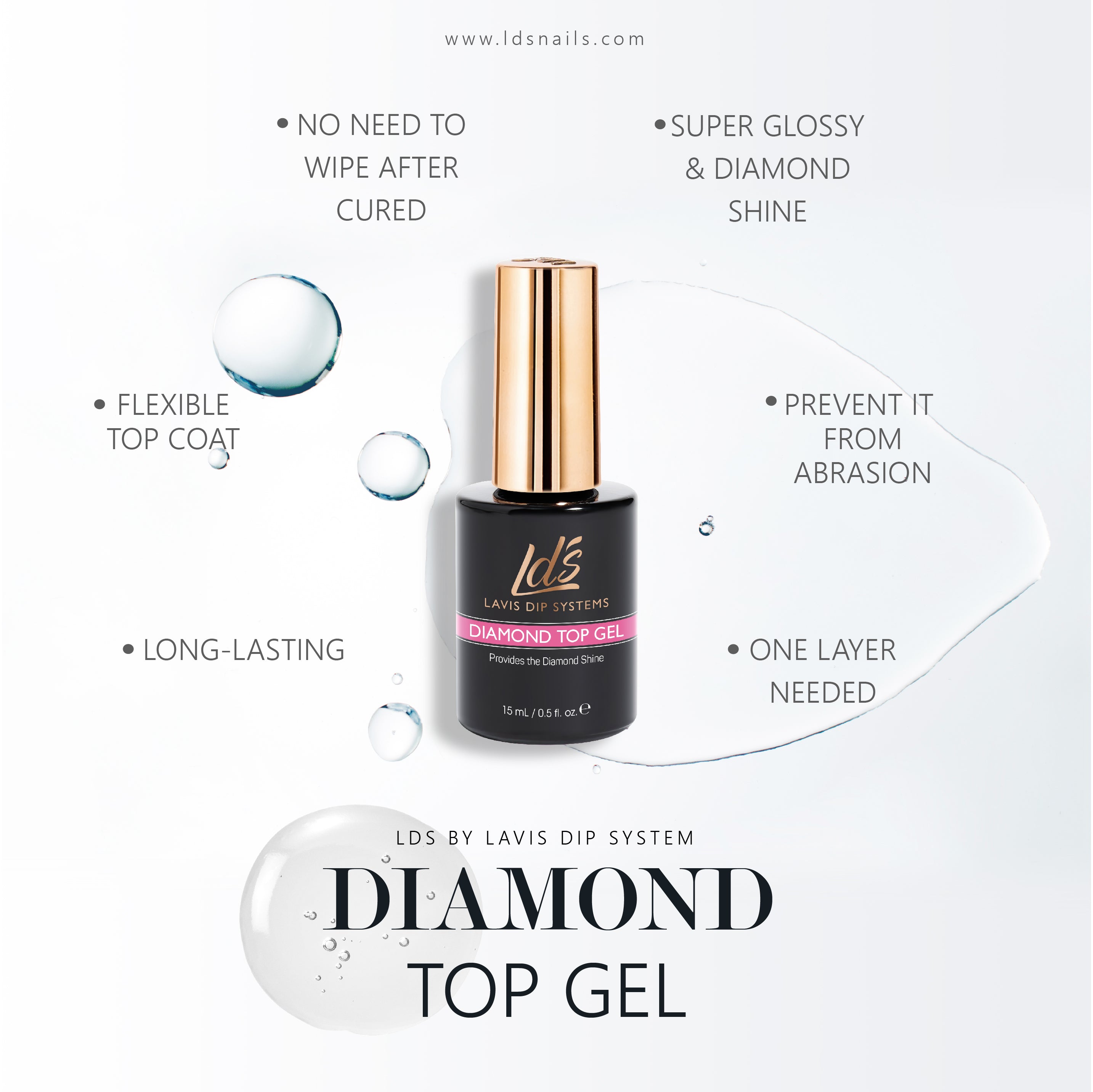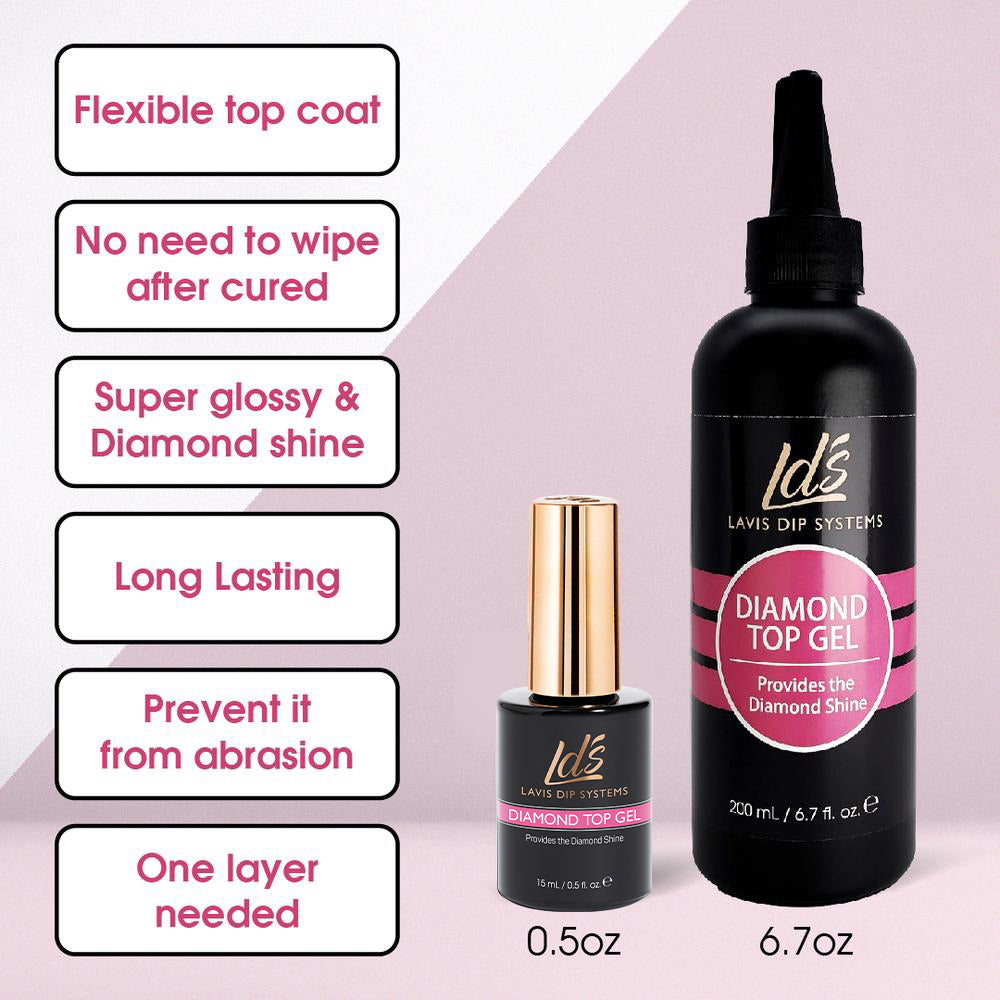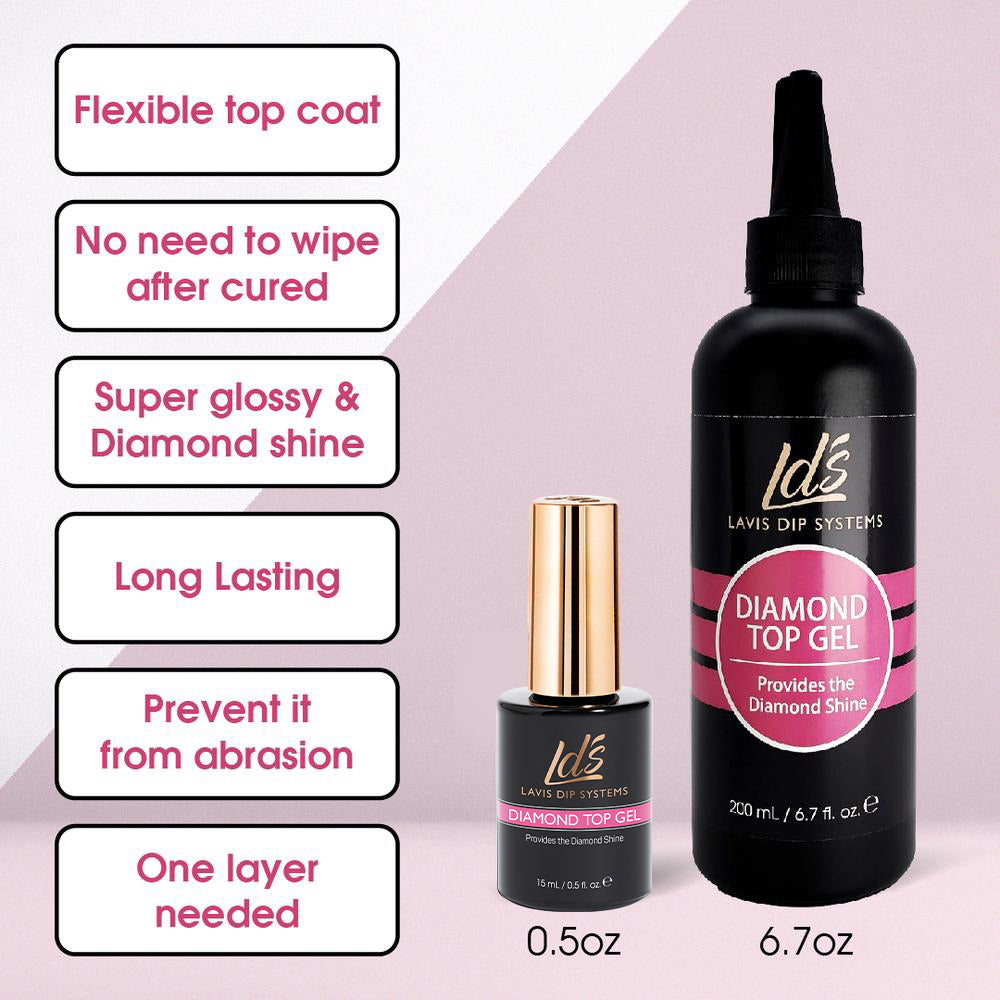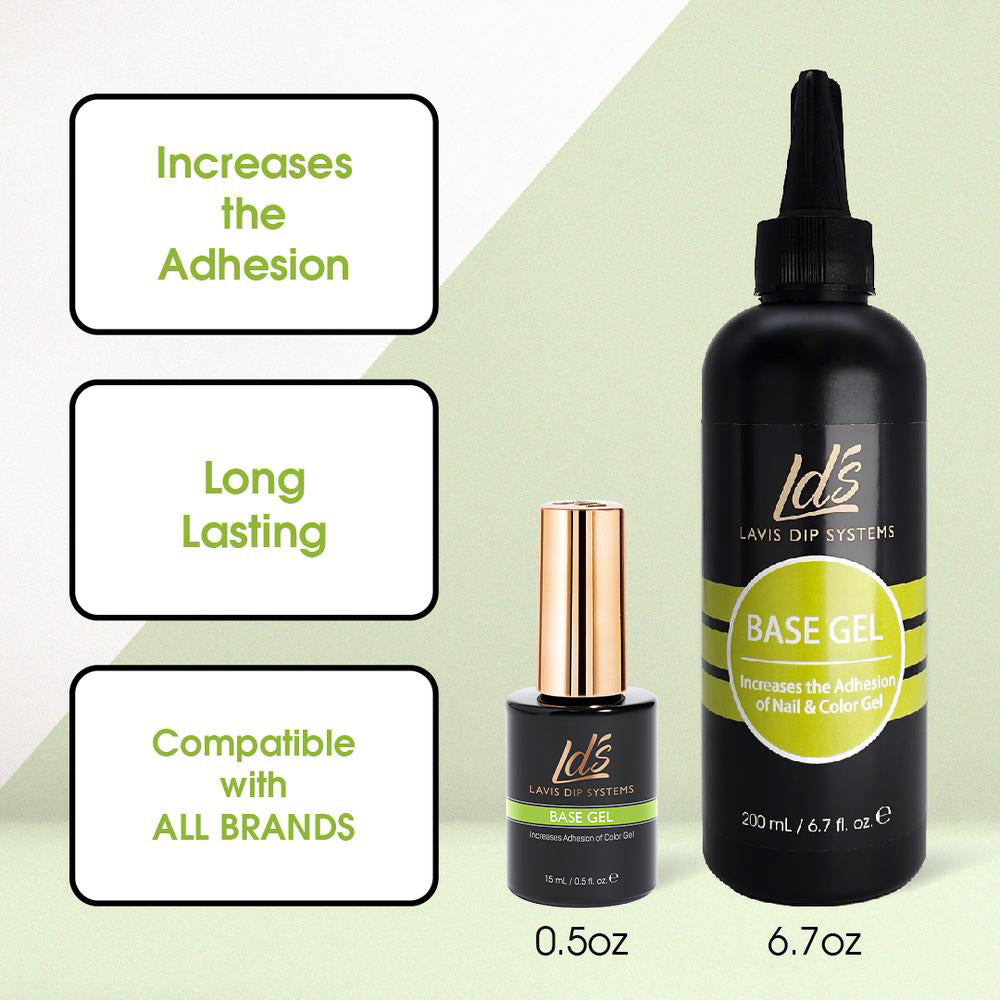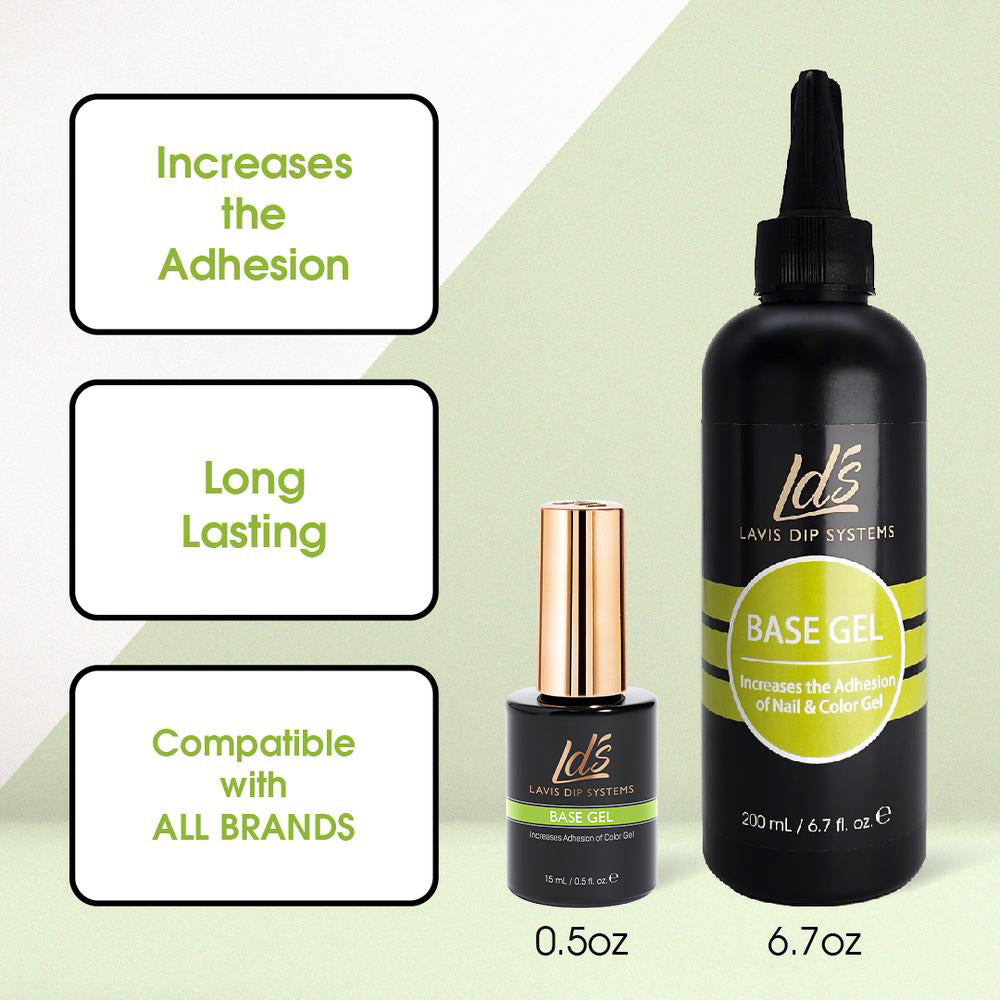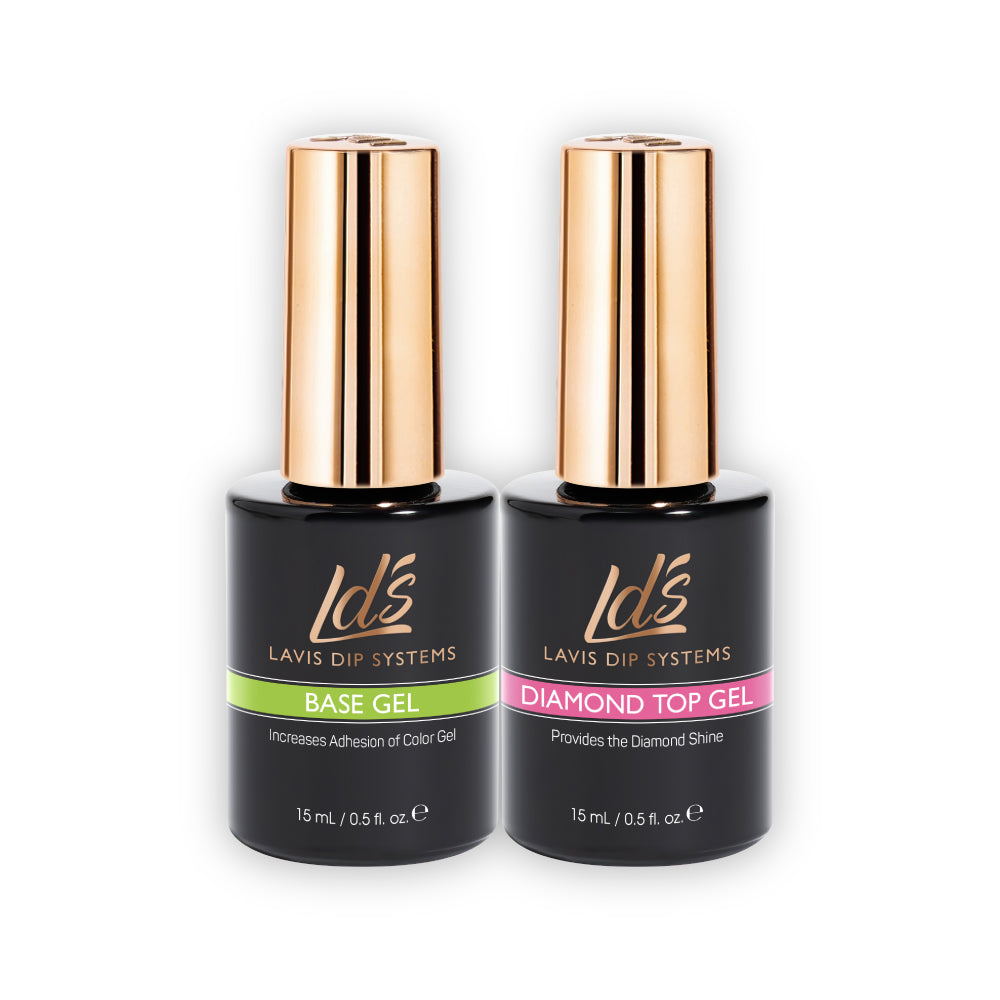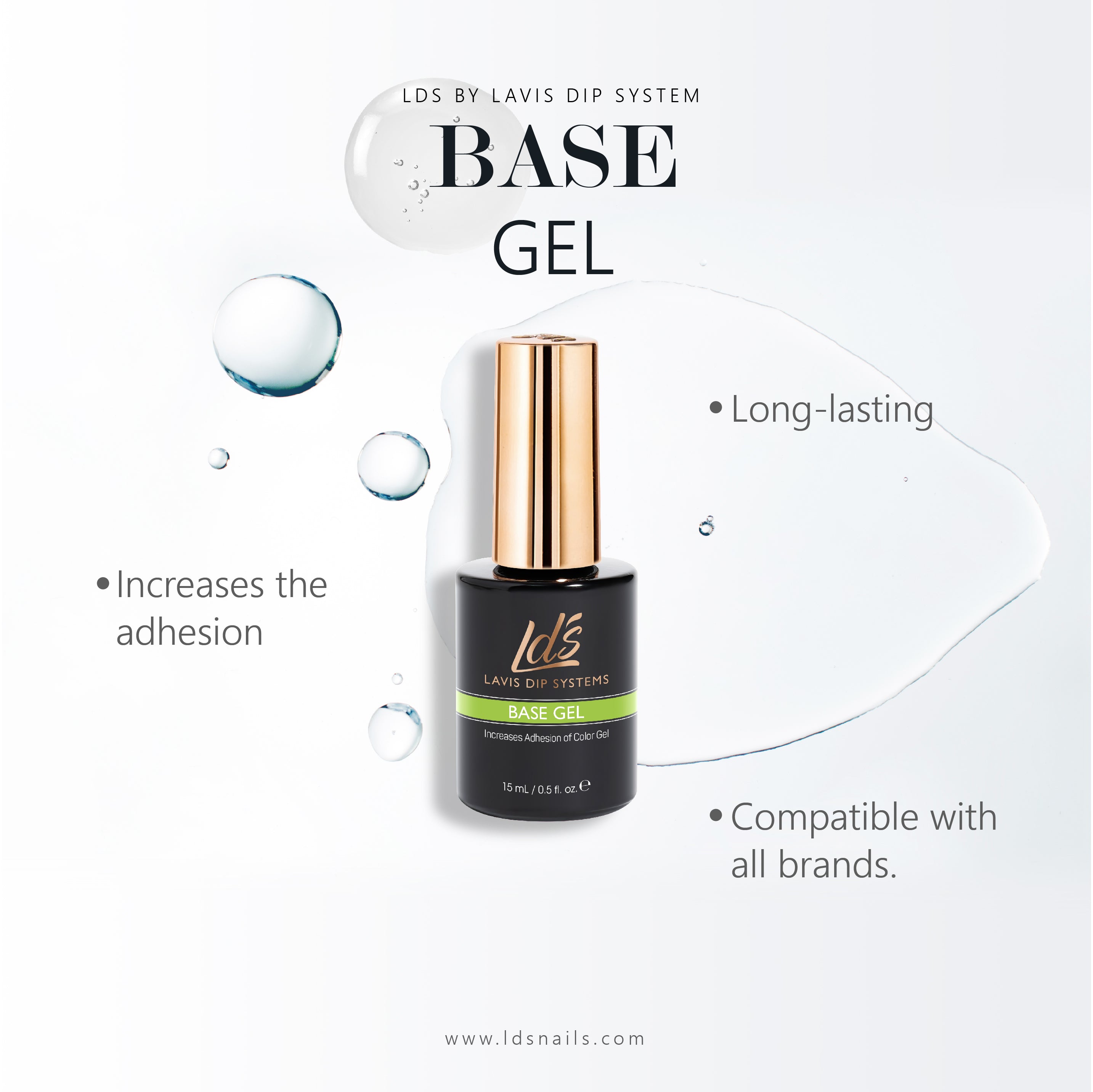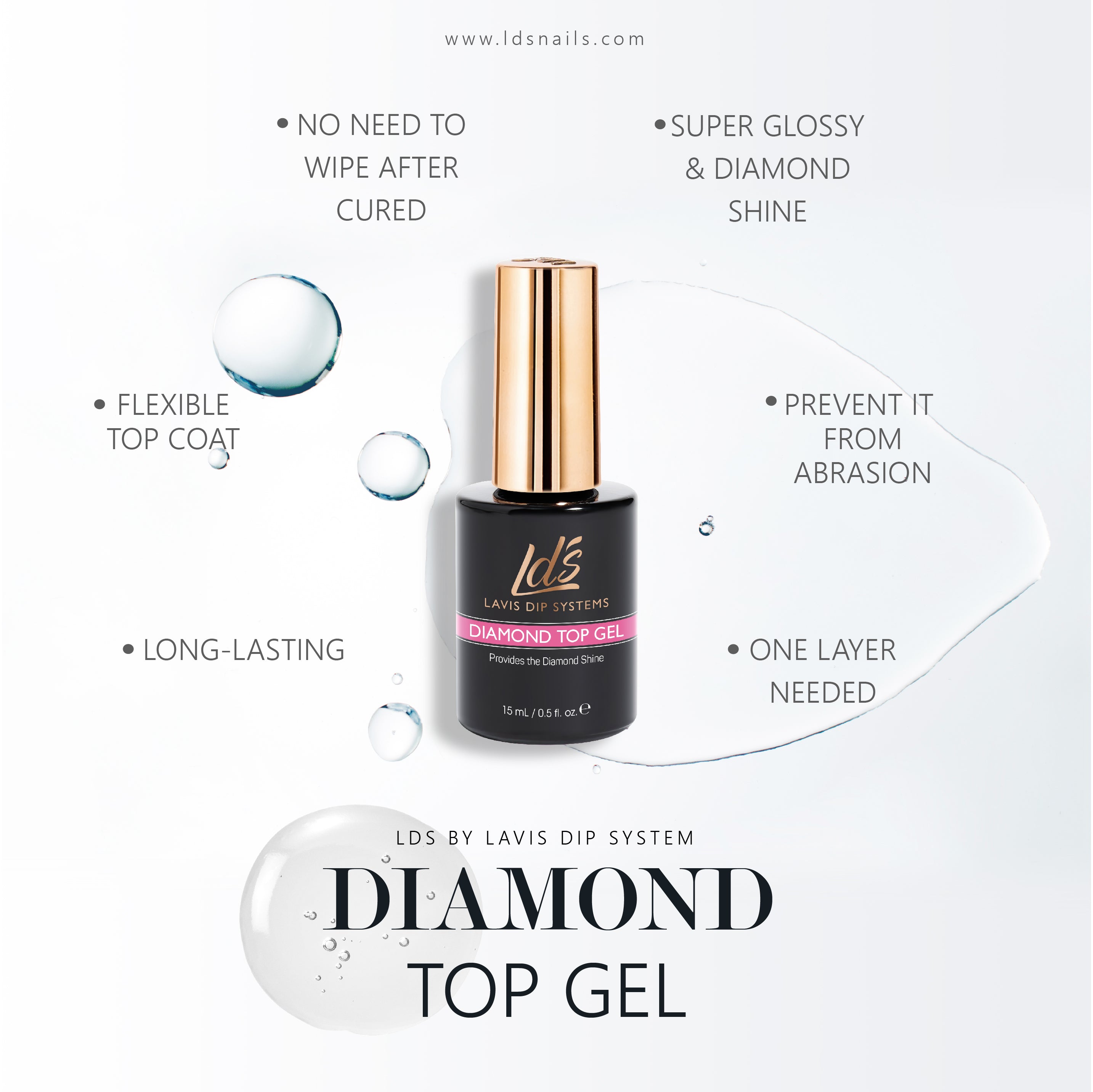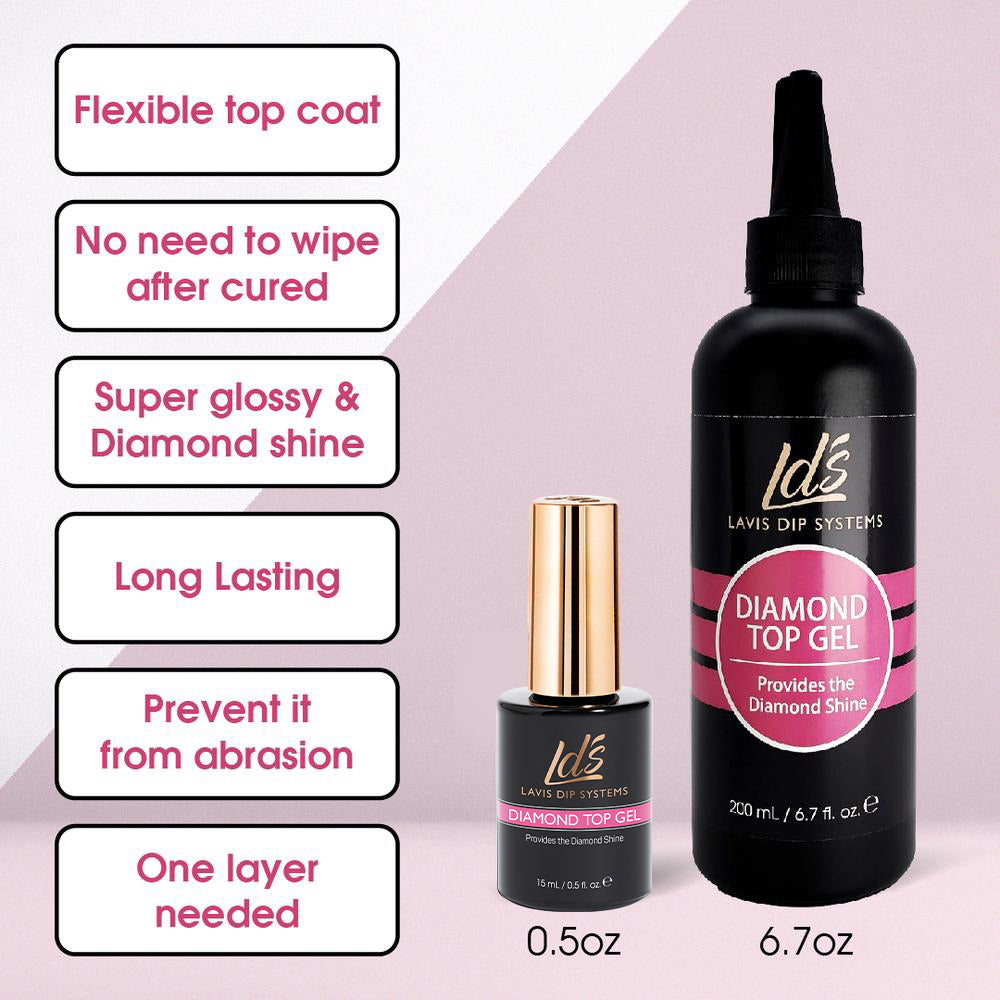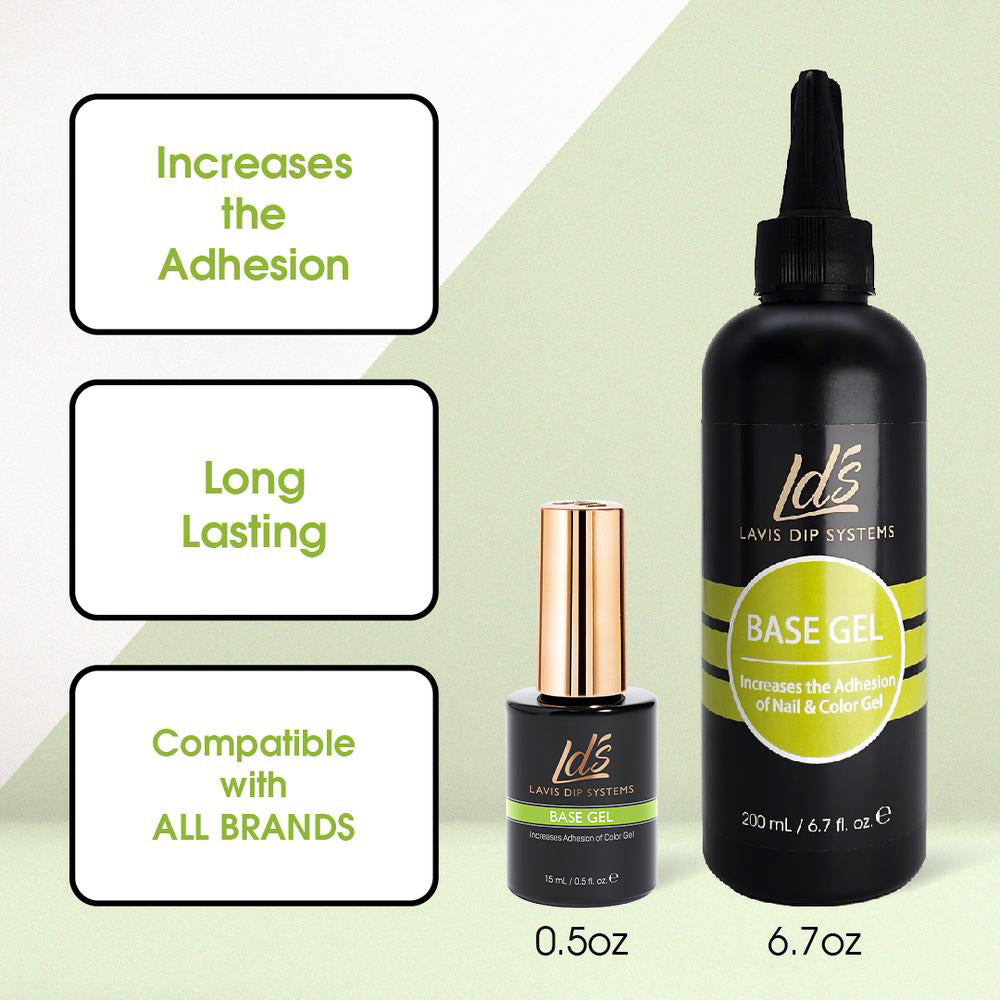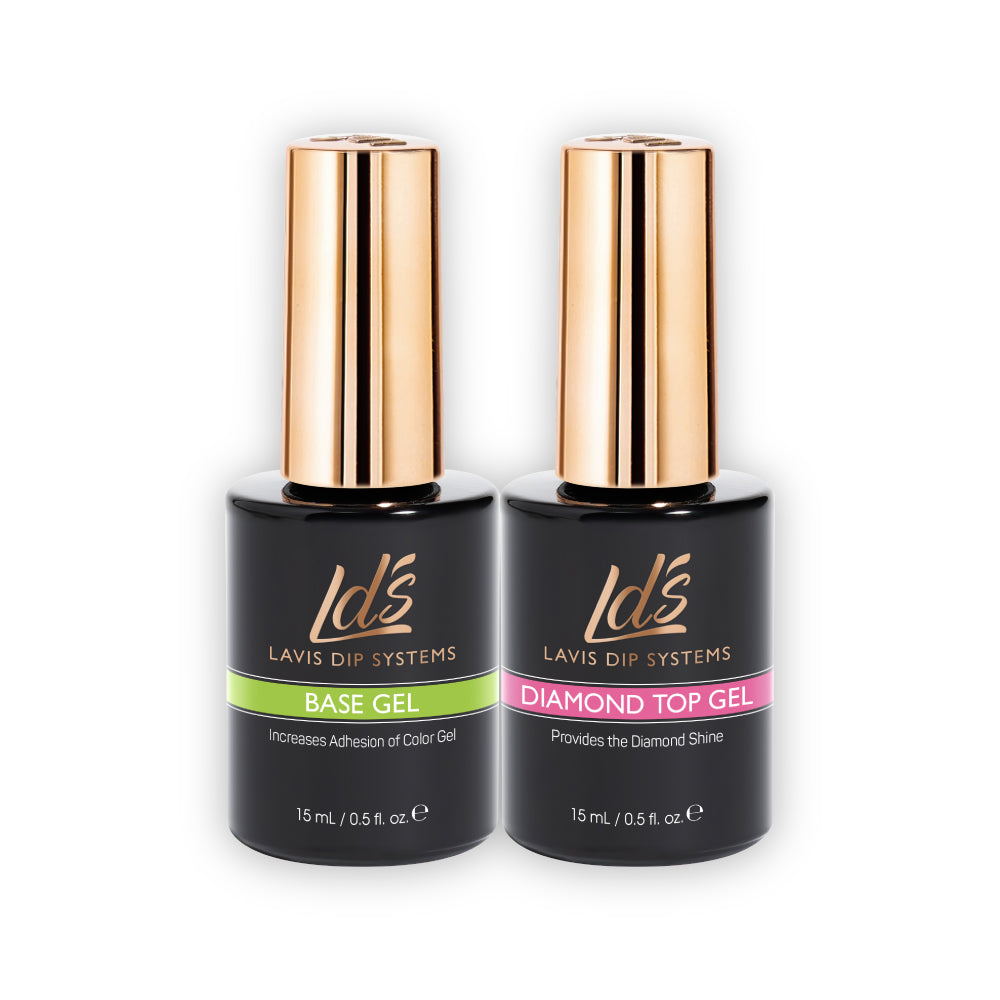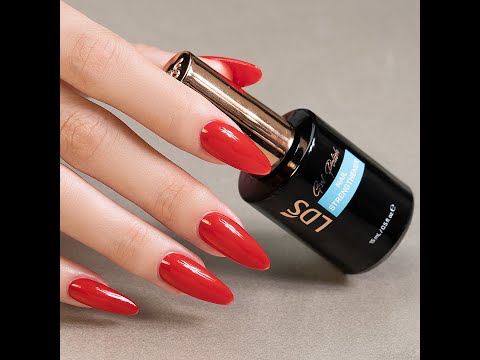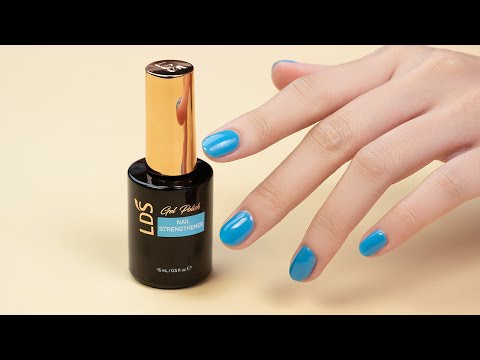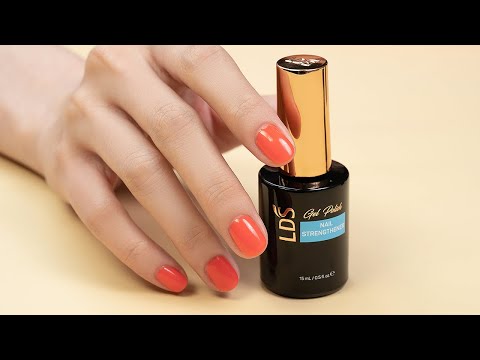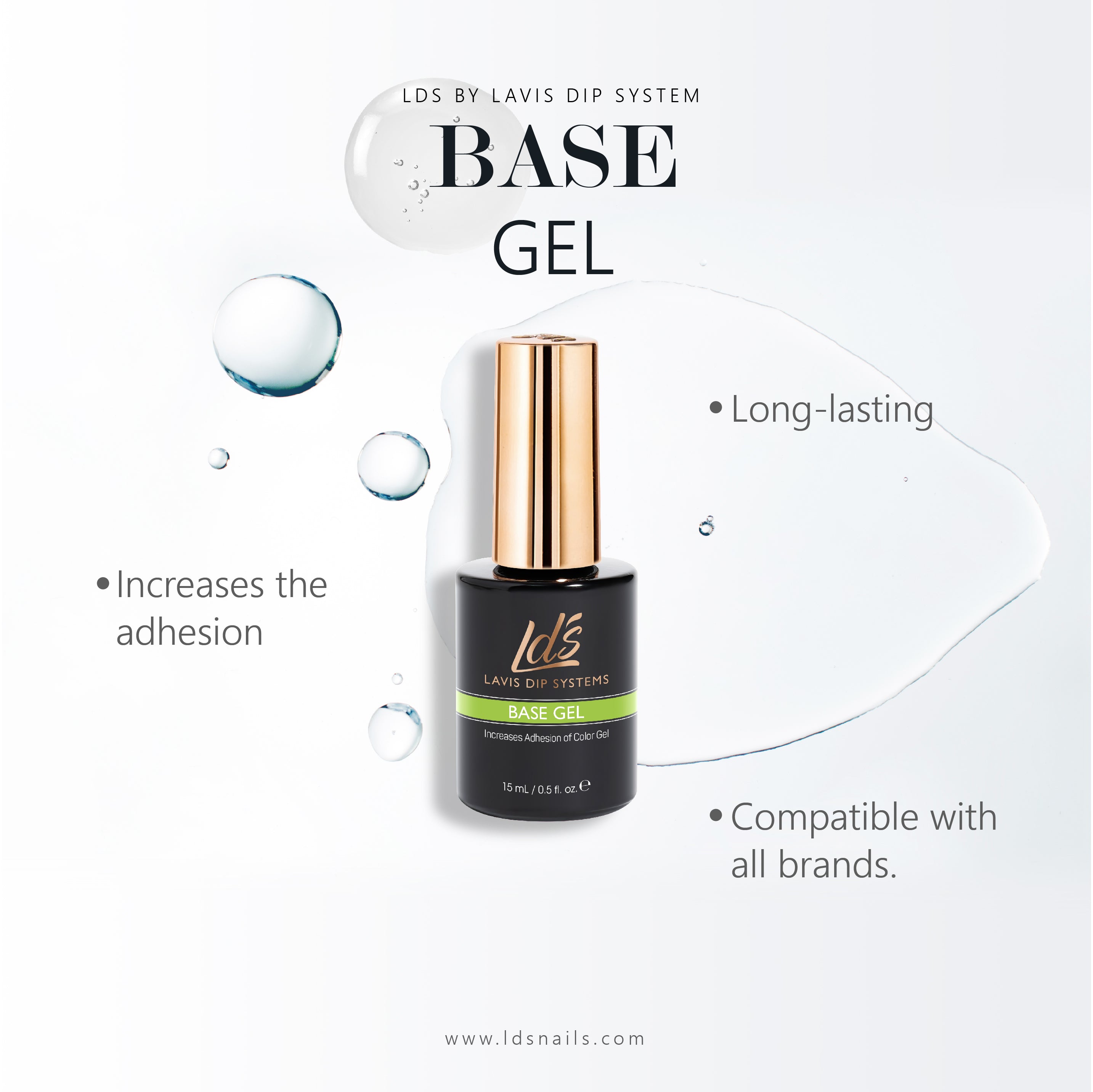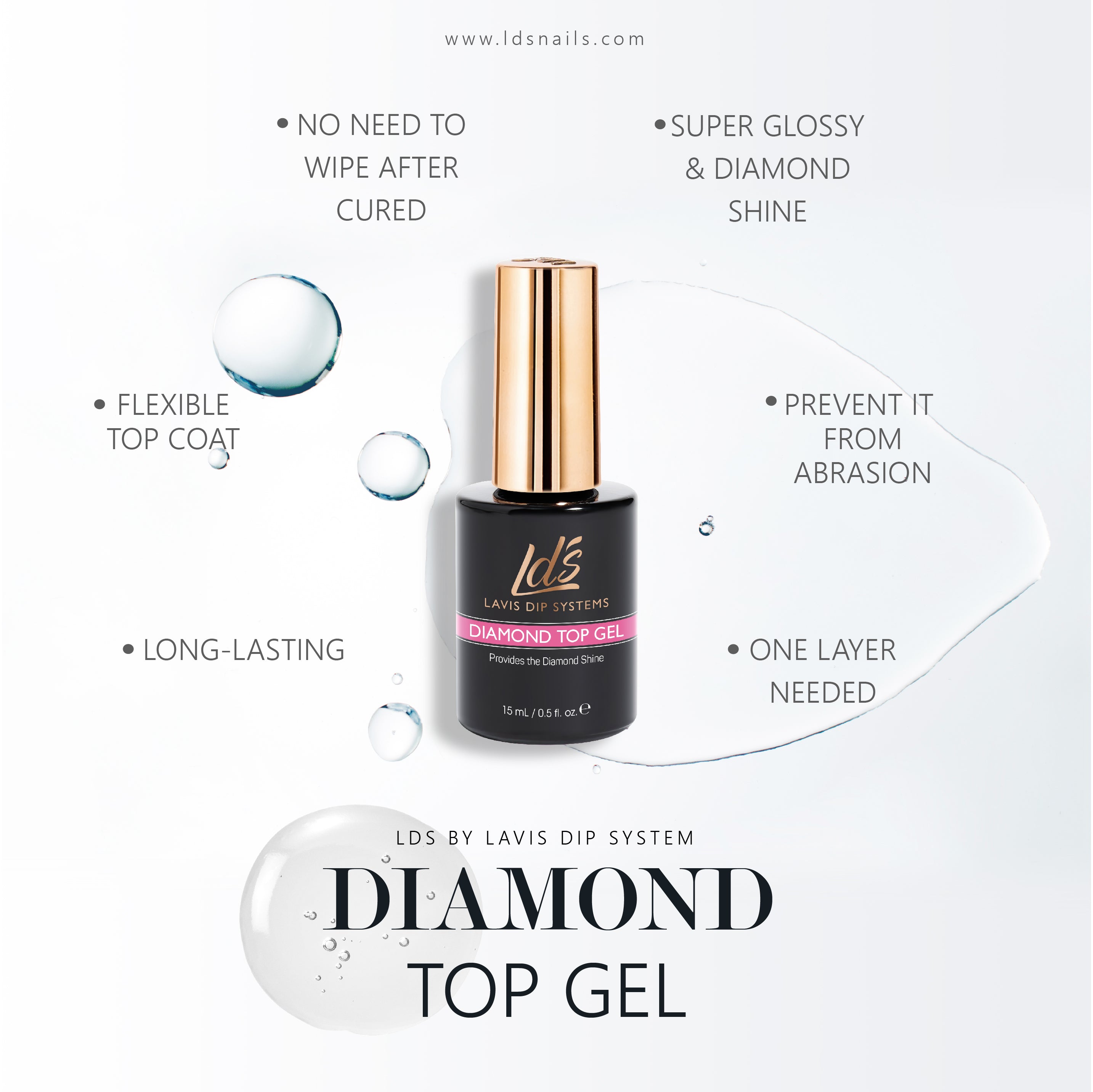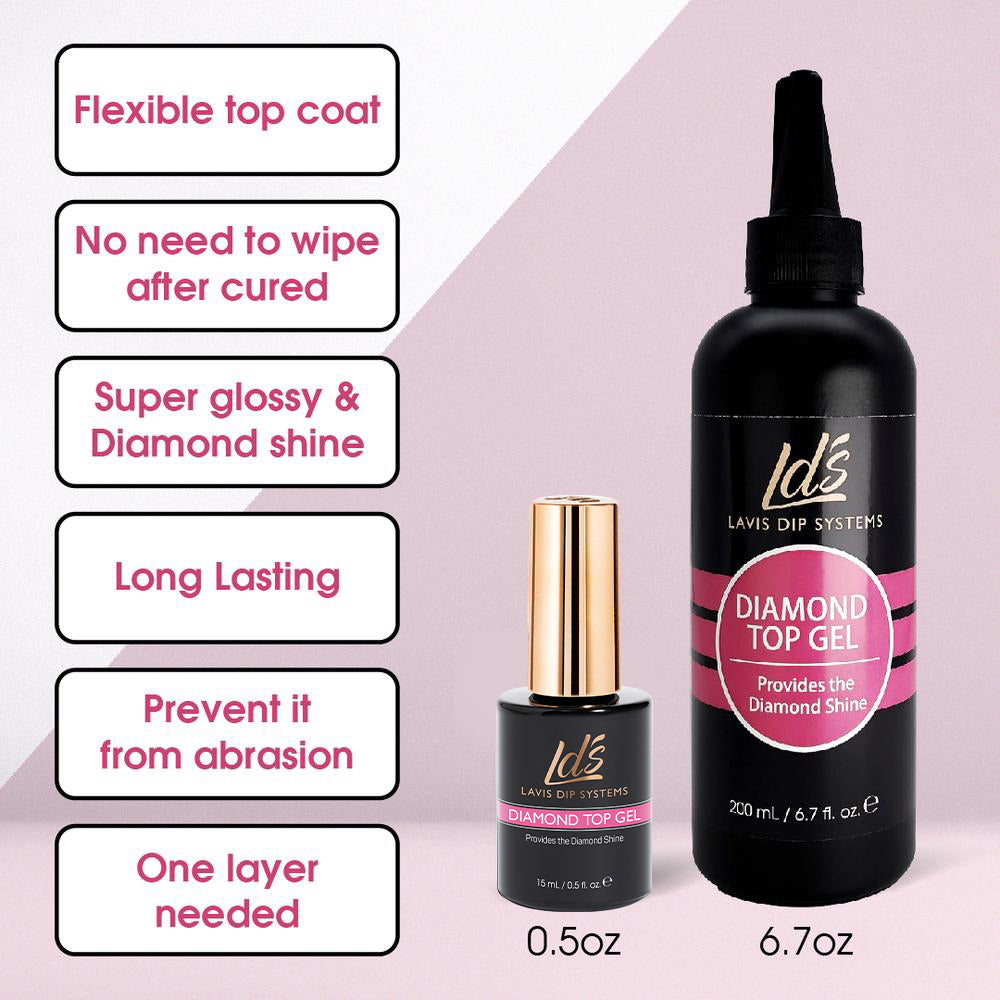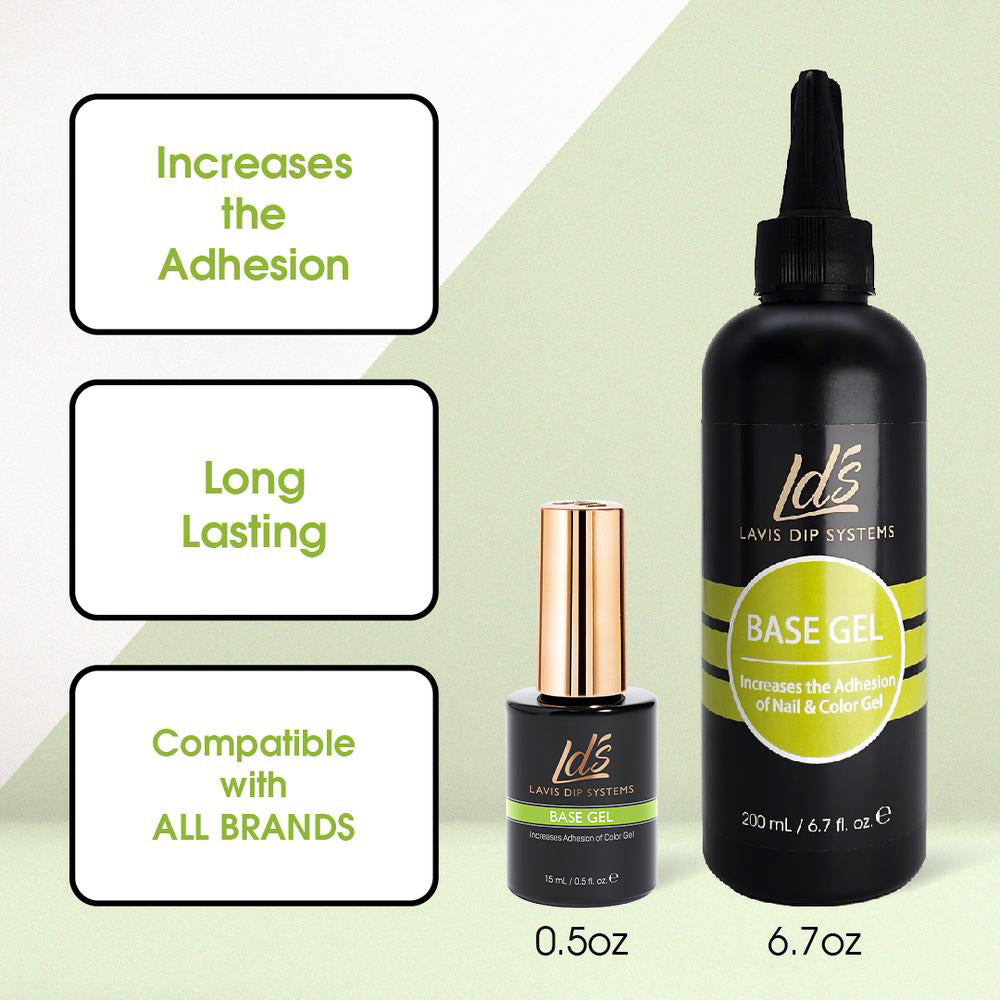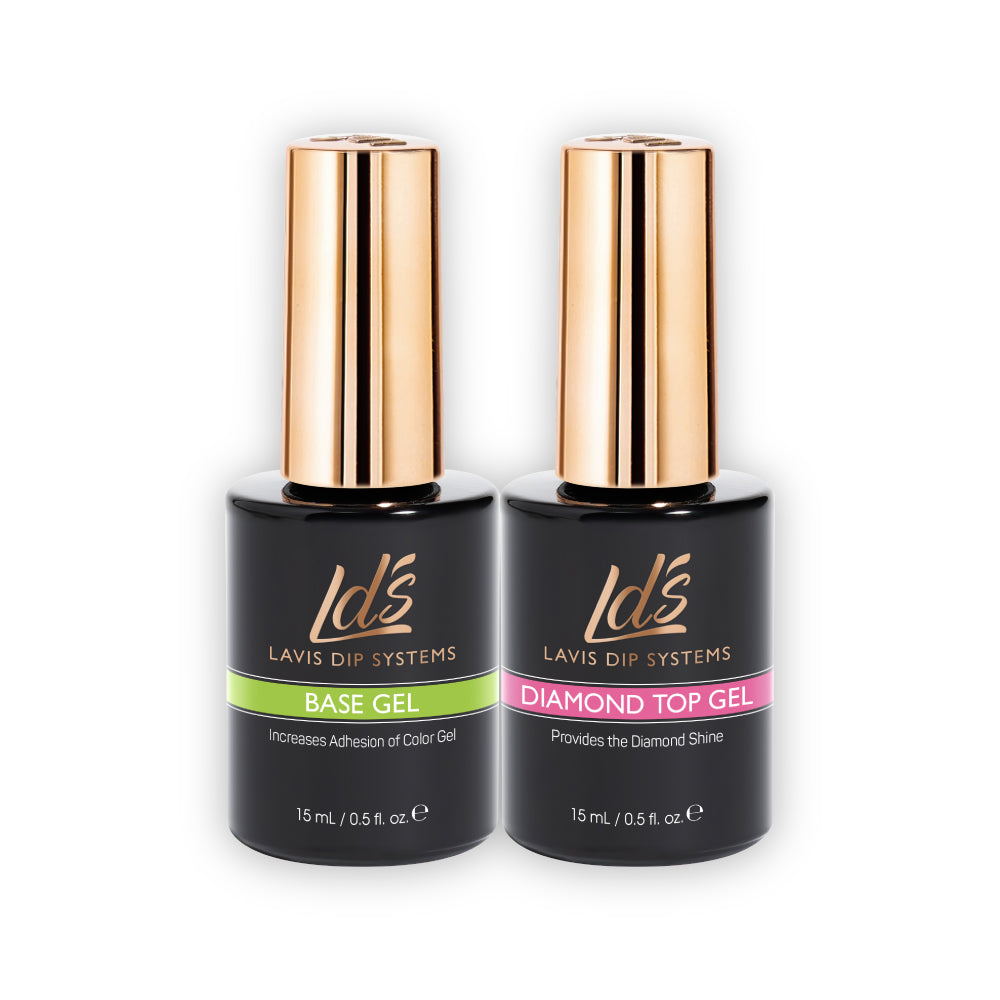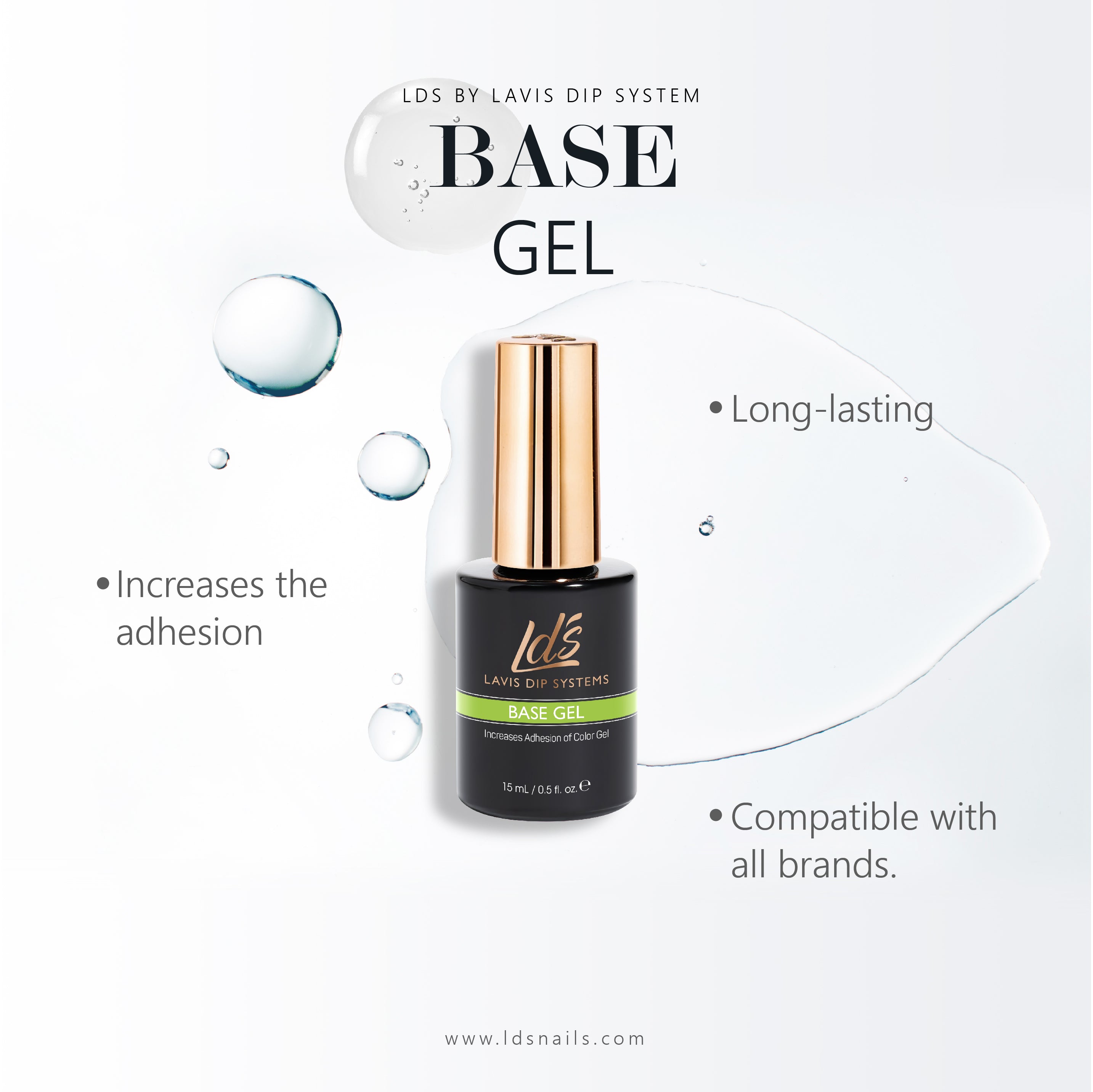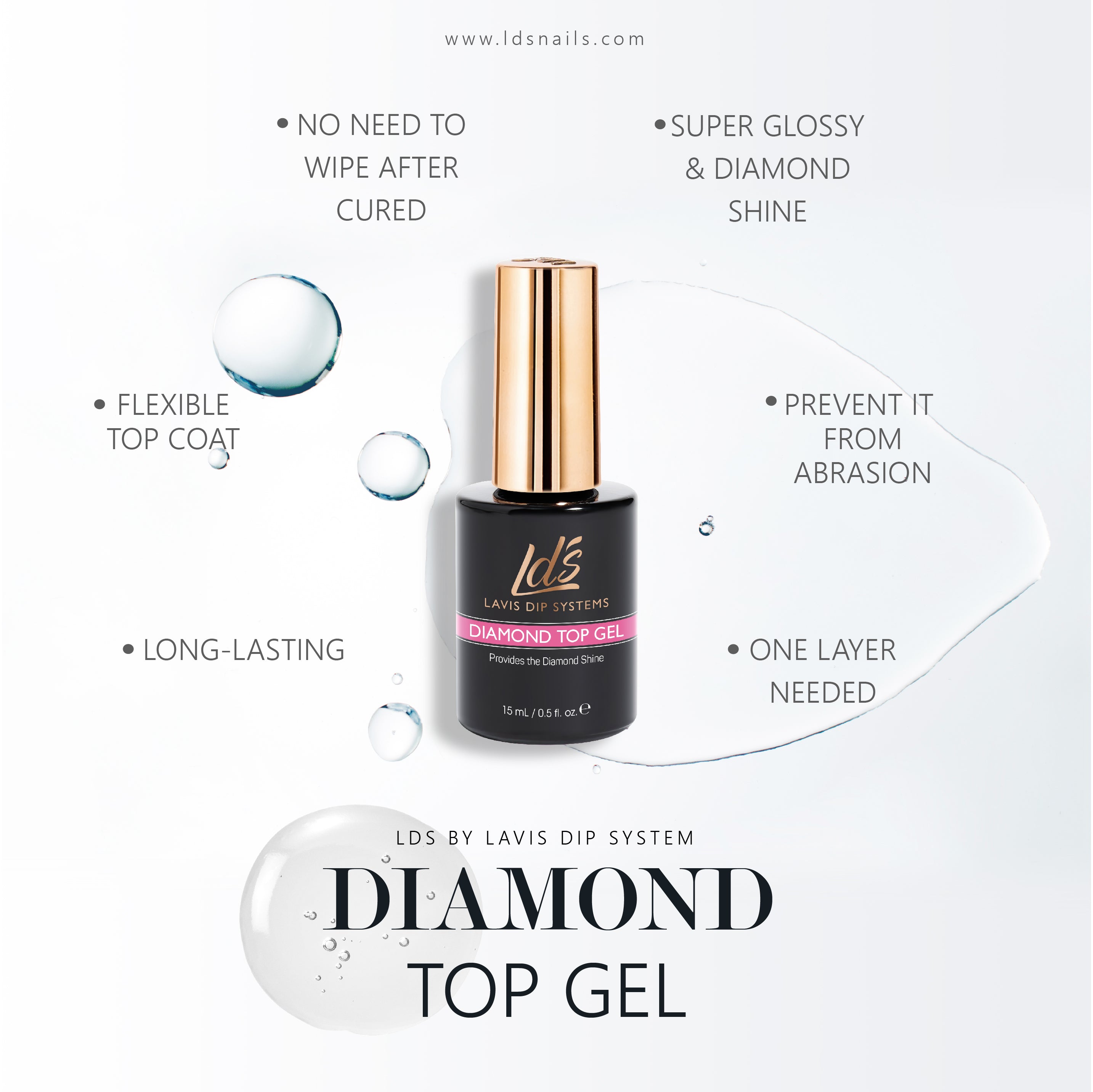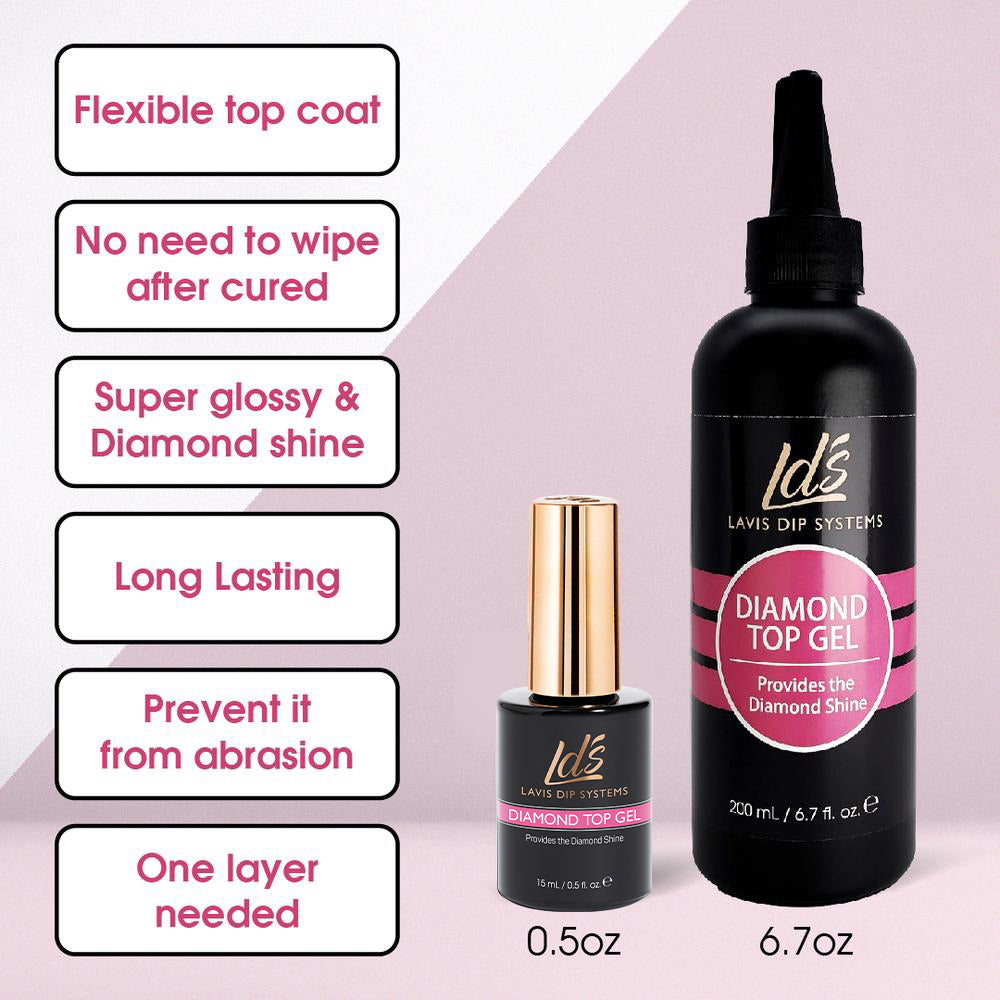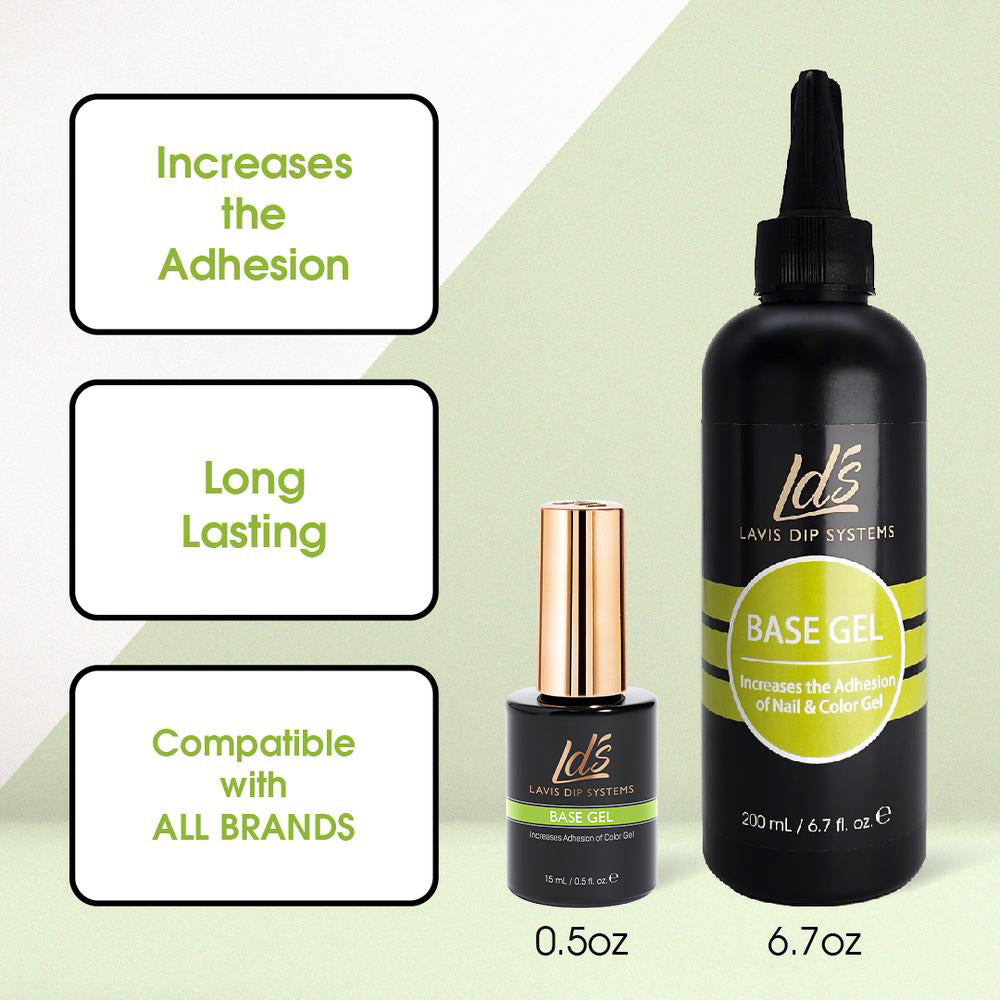 LDS Gel Base & Top - 0.5 oz
PRODUCT DETAILS:
LDS Base Gel is a universal adhesion promoter, flexible and soak-off gel polish; this gel polish creates a great surface for your gel colors to bond with and prevents your gel nails from peeling.
LDS Diamond Top gel polish not only does it help prevent premature chips and scratches, but a good quality gel top coat also helps bring out the vibrancy of your nail designs.
No need to wipe after cured.
Long-lasting for 21+ days with a proper application.
Only one layer is needed to apply.
PLEASE NOTE: Color samples/ images may vary depending on different monitors and screens. It is up to the buyer to do their research for the product they are purchasing. Packaging may vary.