FREE SHIPPING WITH ORDERS OF $100+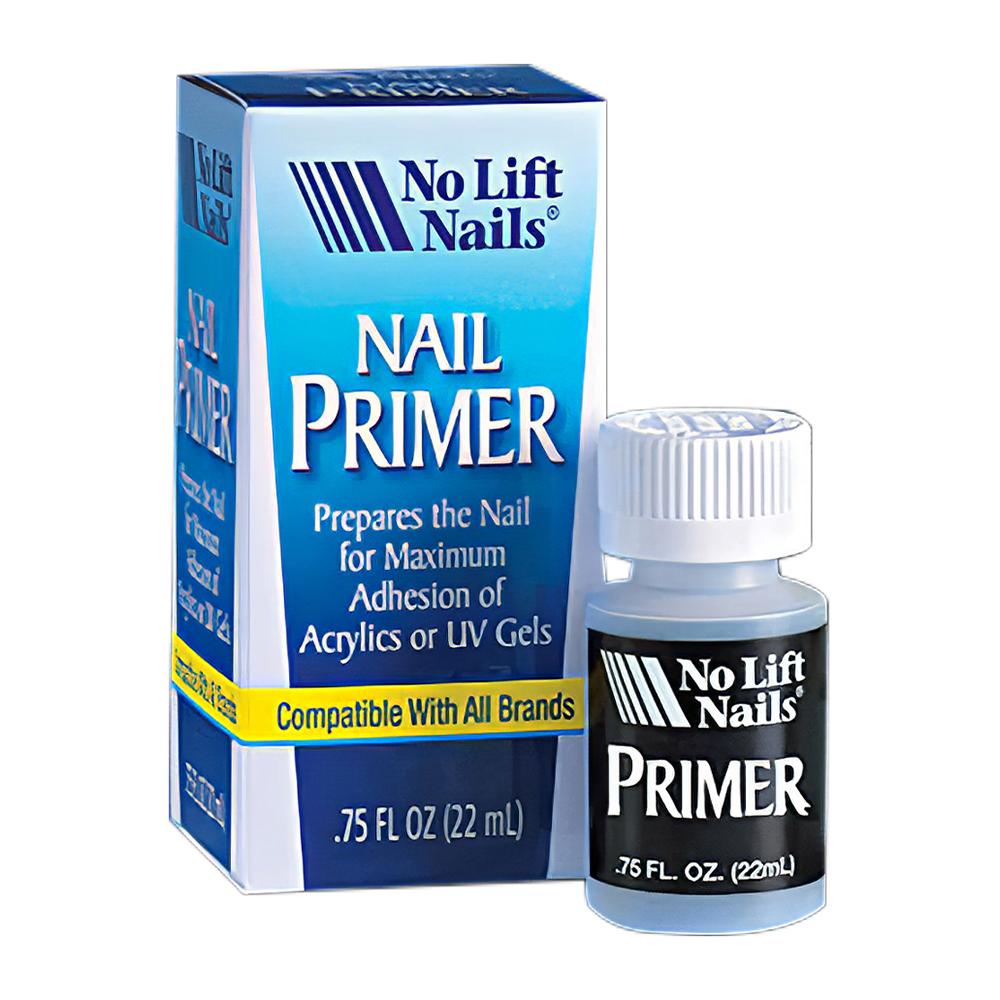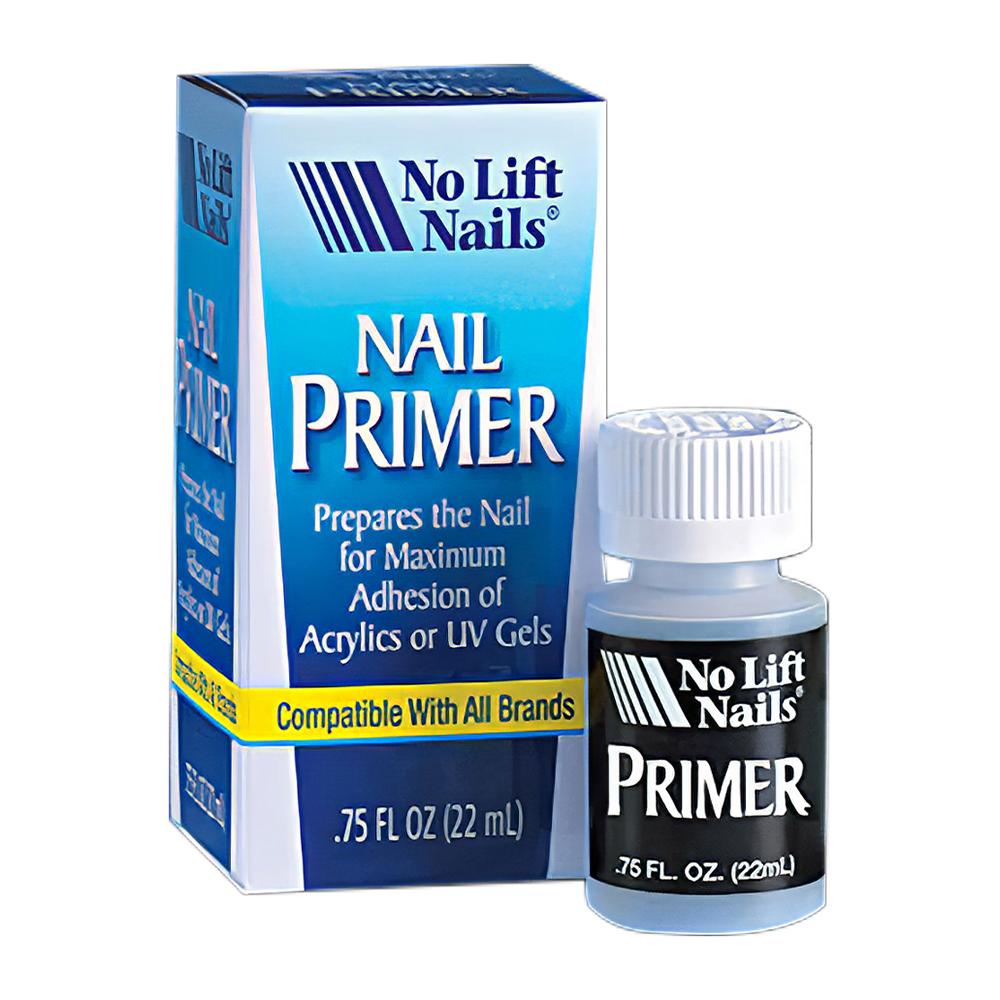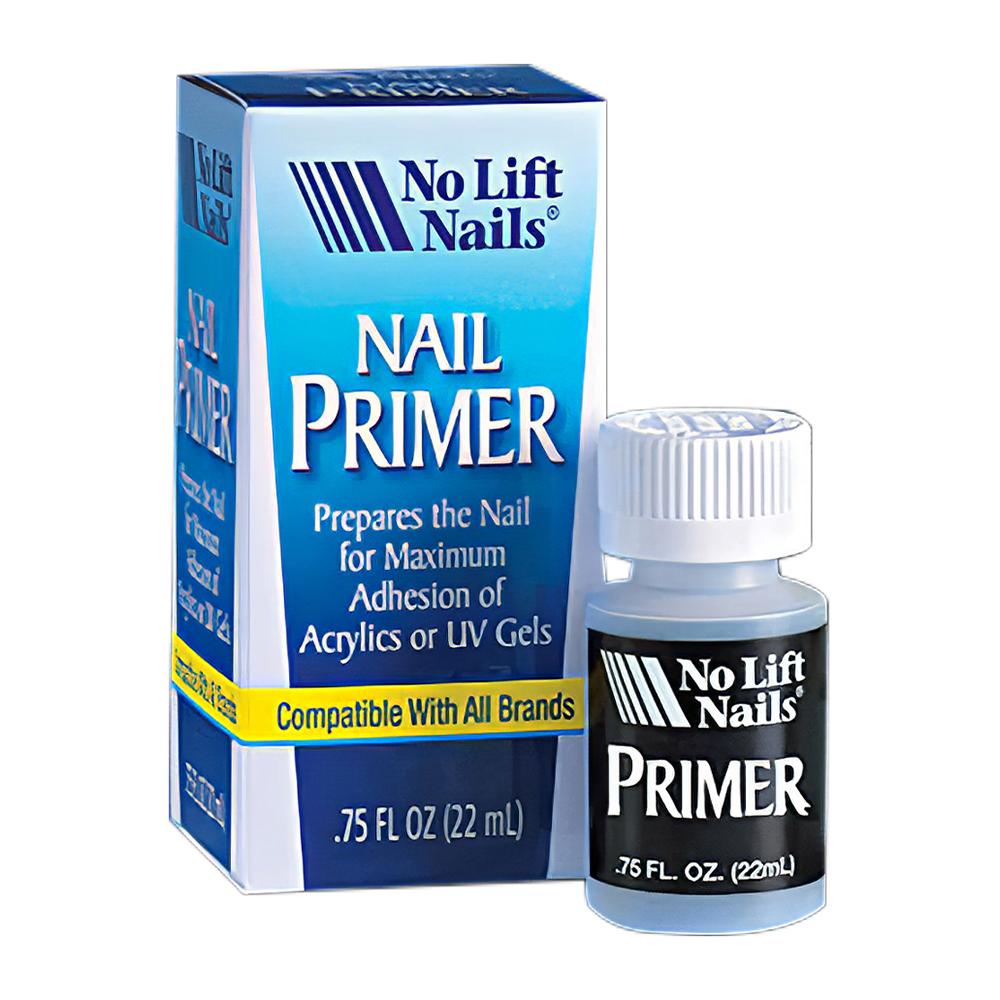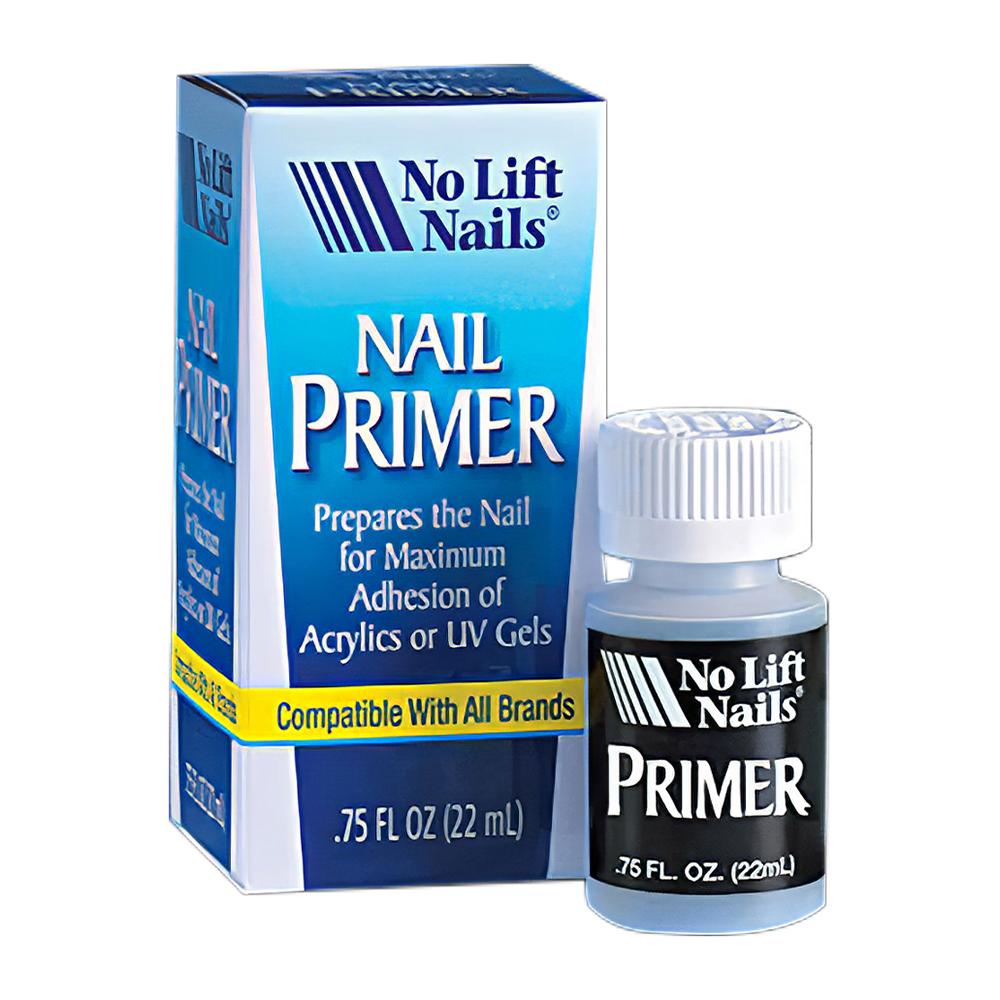 PRODUCT DETAILS:
Size: .75 Fl. oz (22mL)
No Lift Nails Primer is the best acrylic nail primer available for the prevention of lifting.
The nail technicians found that by using this primer they only had to remove the shine of the natural nail and that the acrylic nail stayed on for up to three weeks without lifting.
Works with all Acrylic Nail Products.
Works Great with UV Gels!
PLEASE NOTE: Color samples/ images may vary depending on different monitors and screens. It is up to the buyer to do their research for the product they are purchasing. Packaging may vary.