FREE SHIPPING WITH ORDERS OF $100+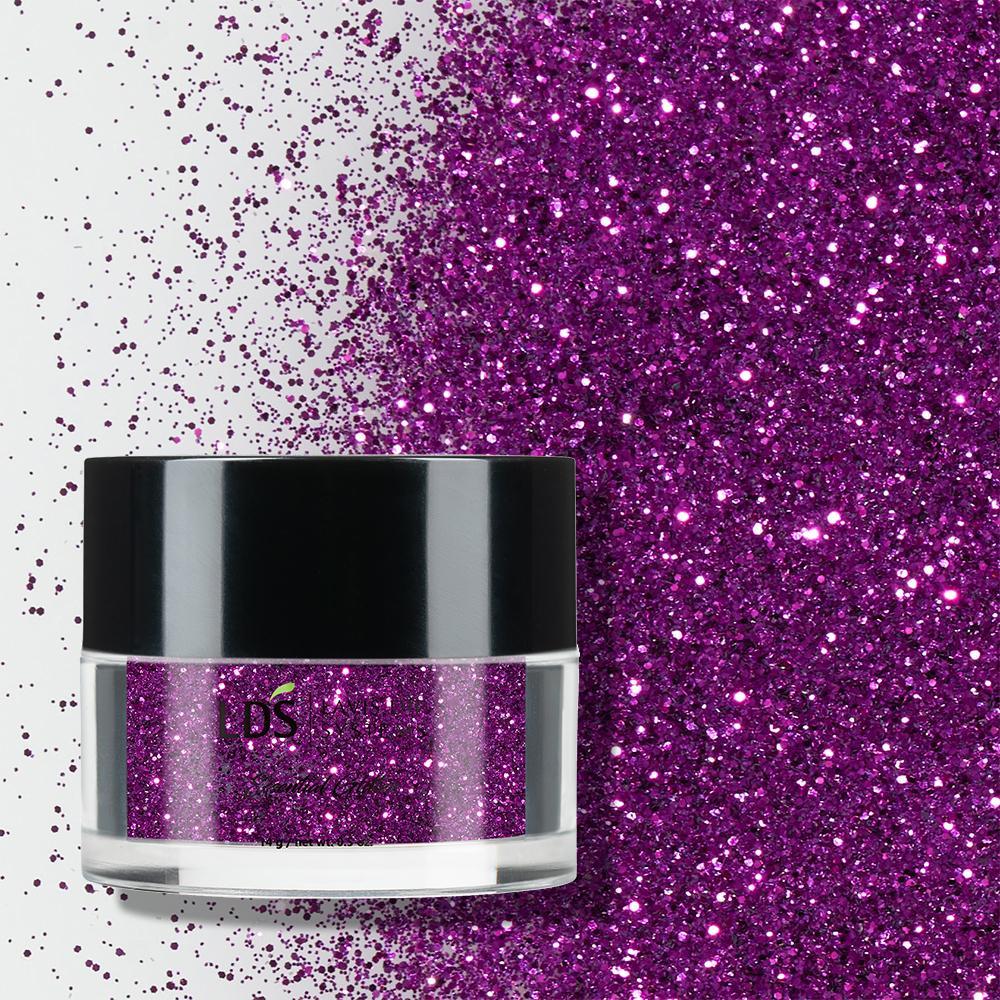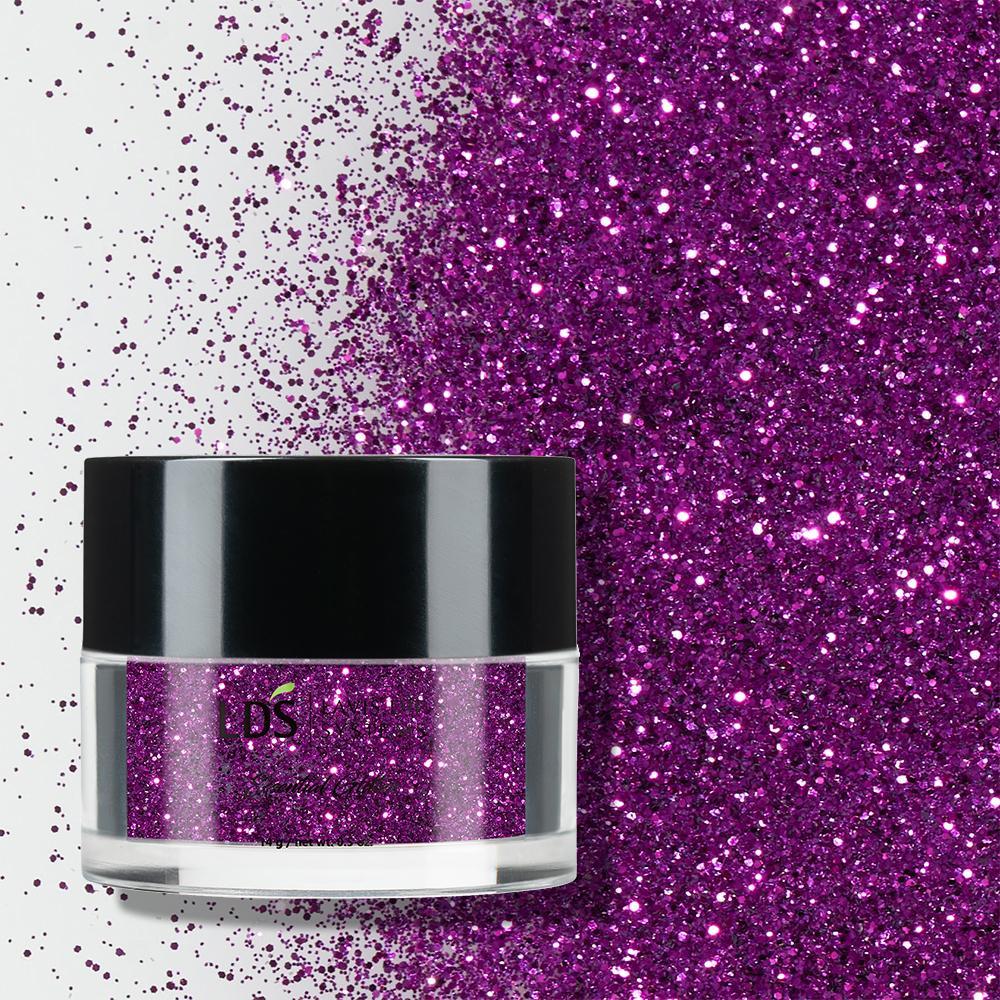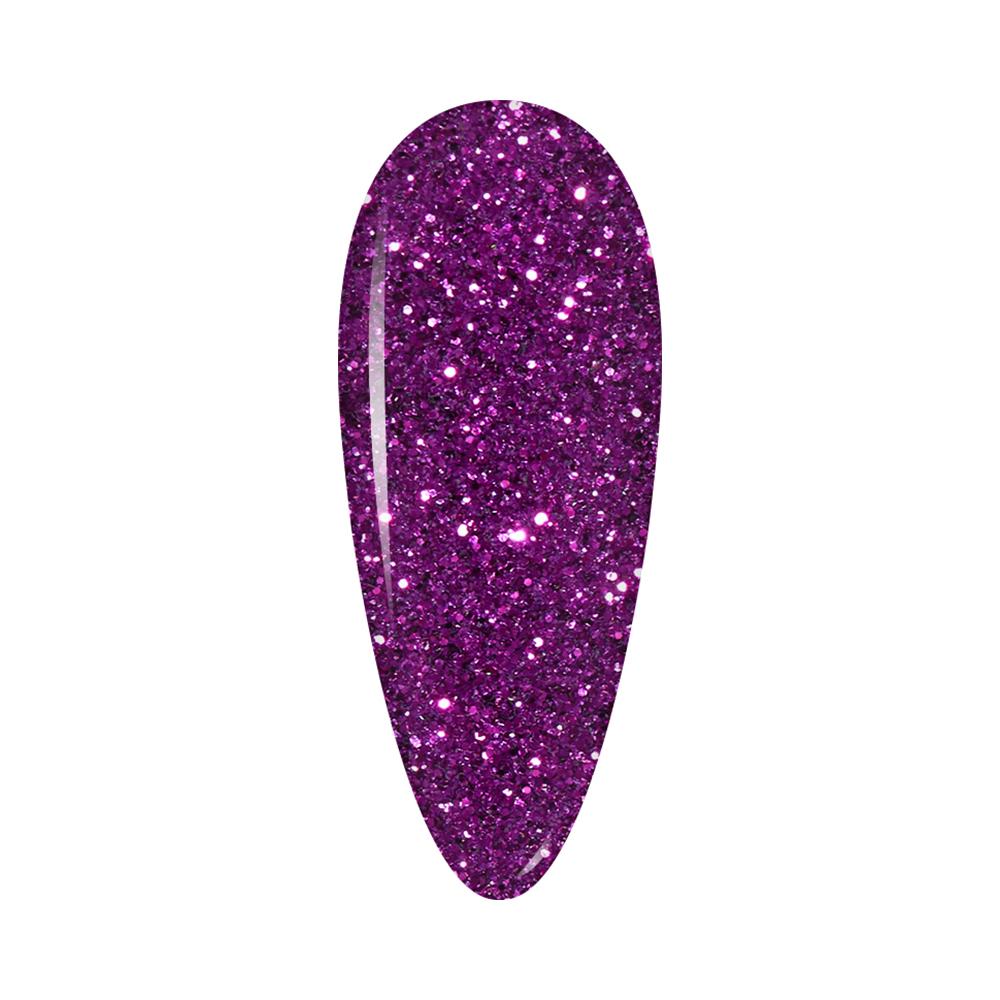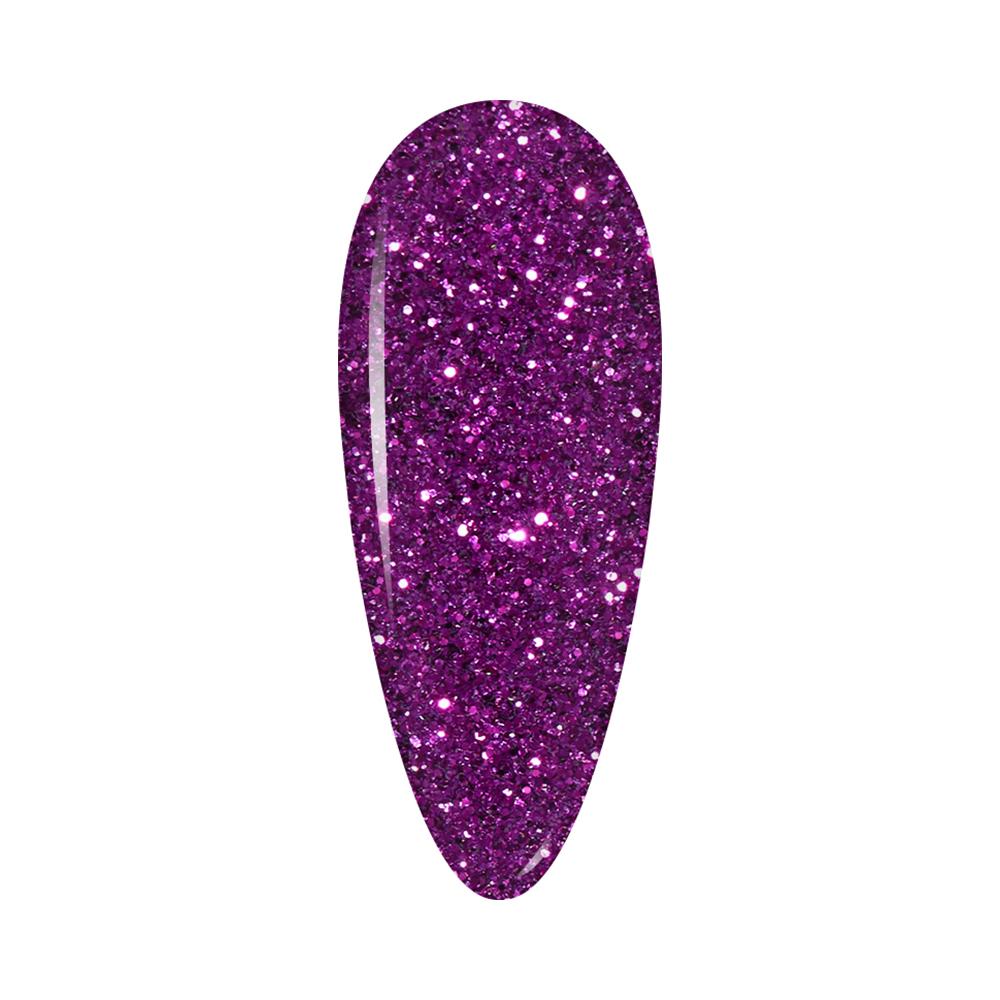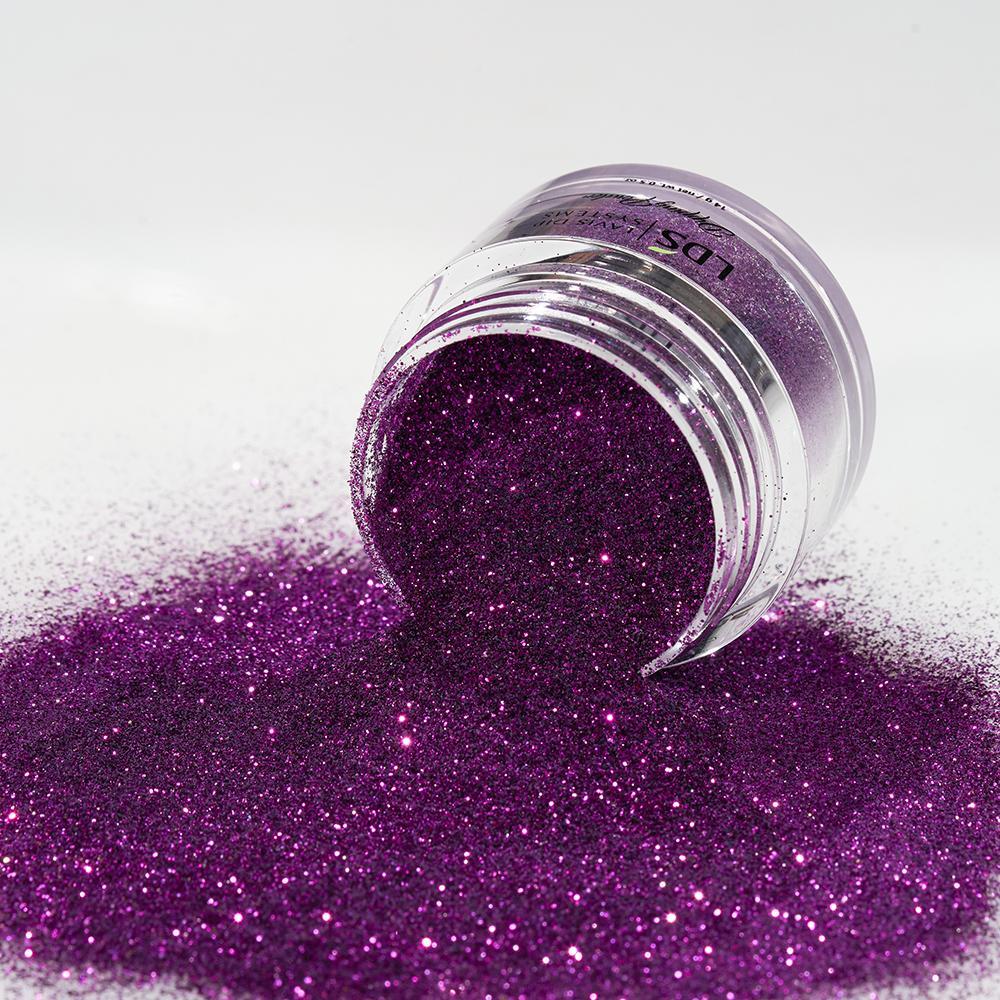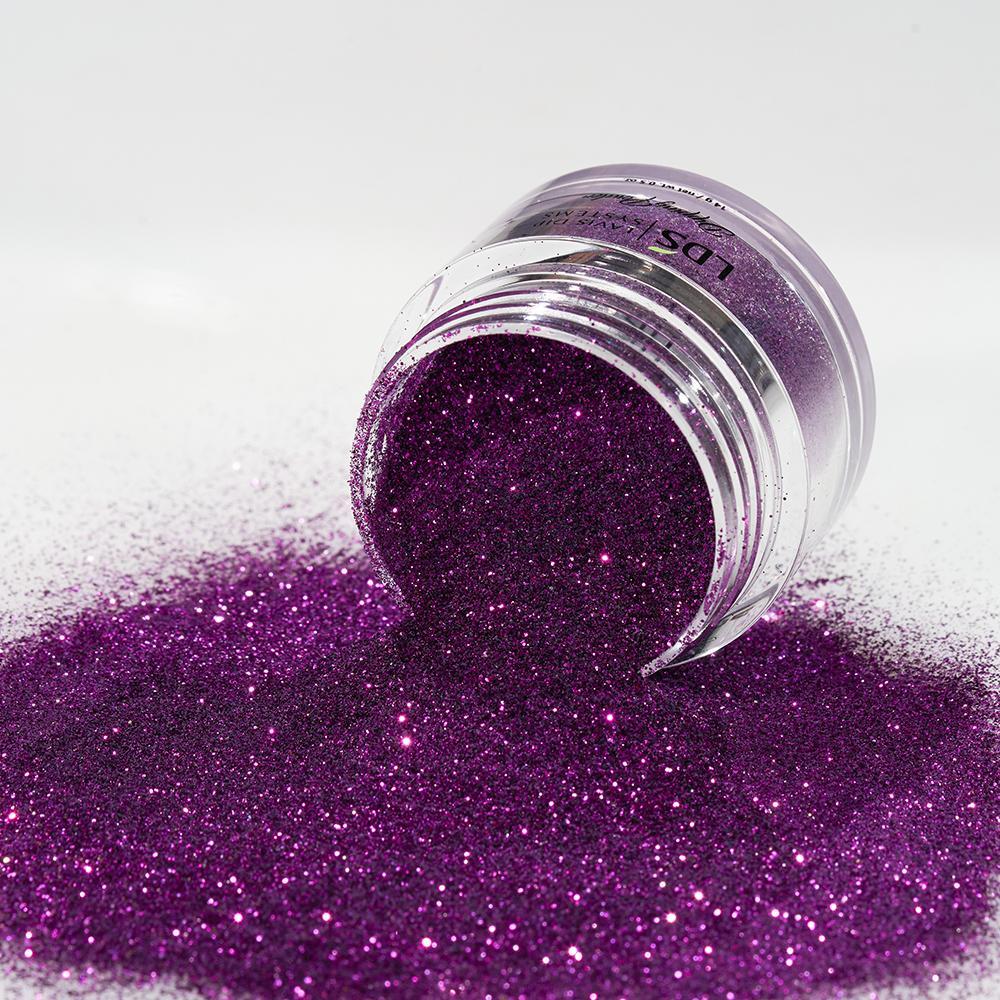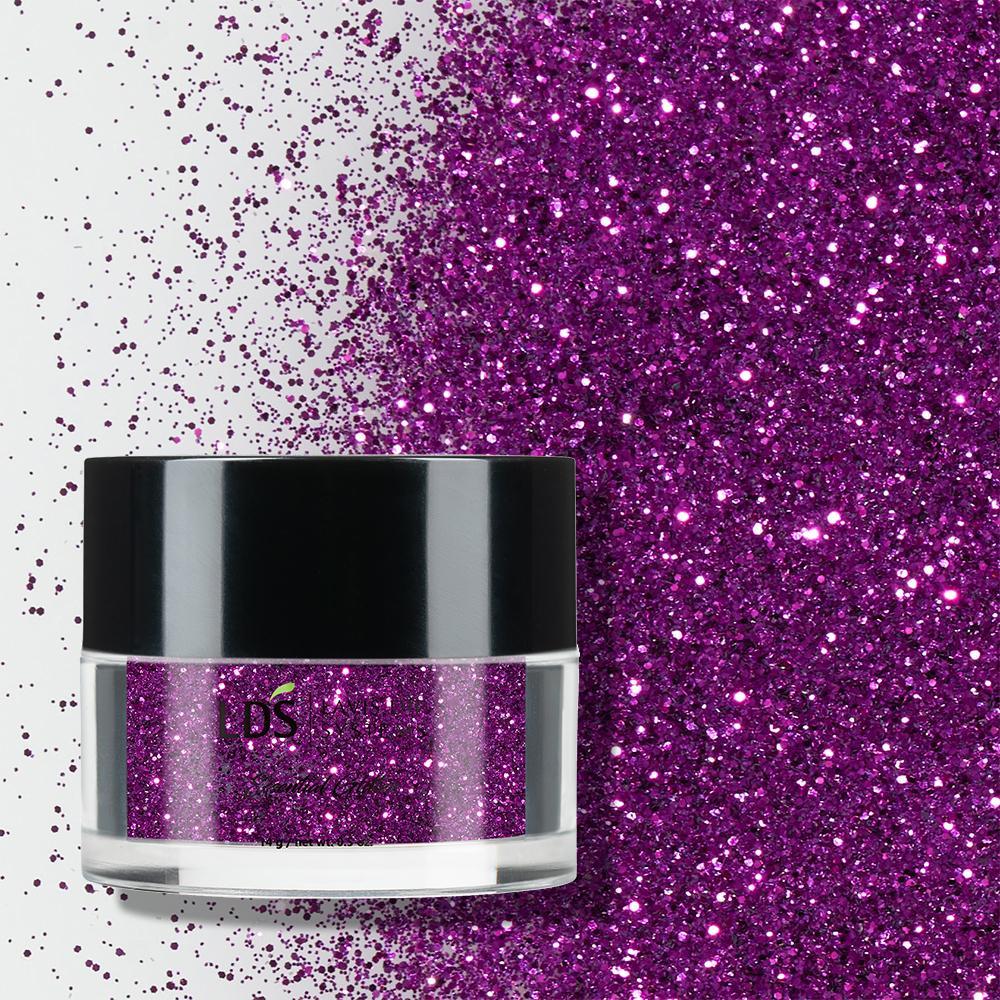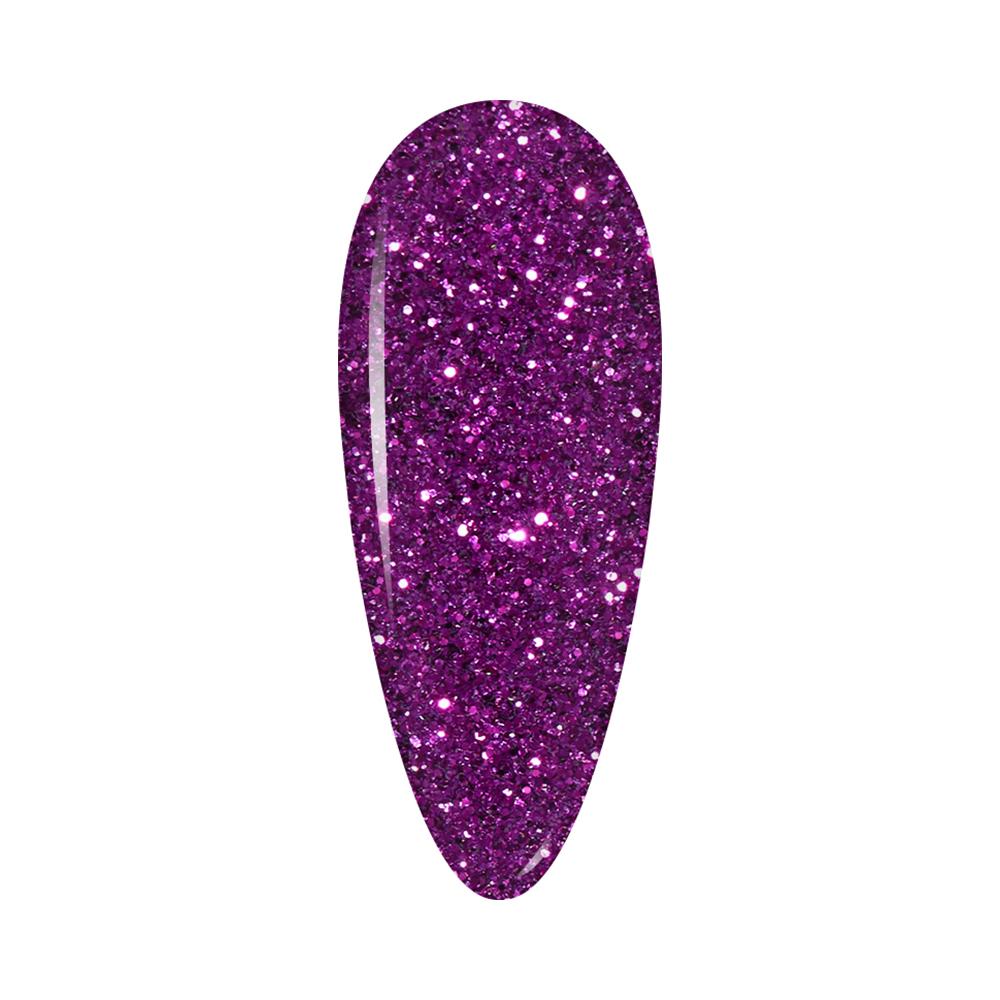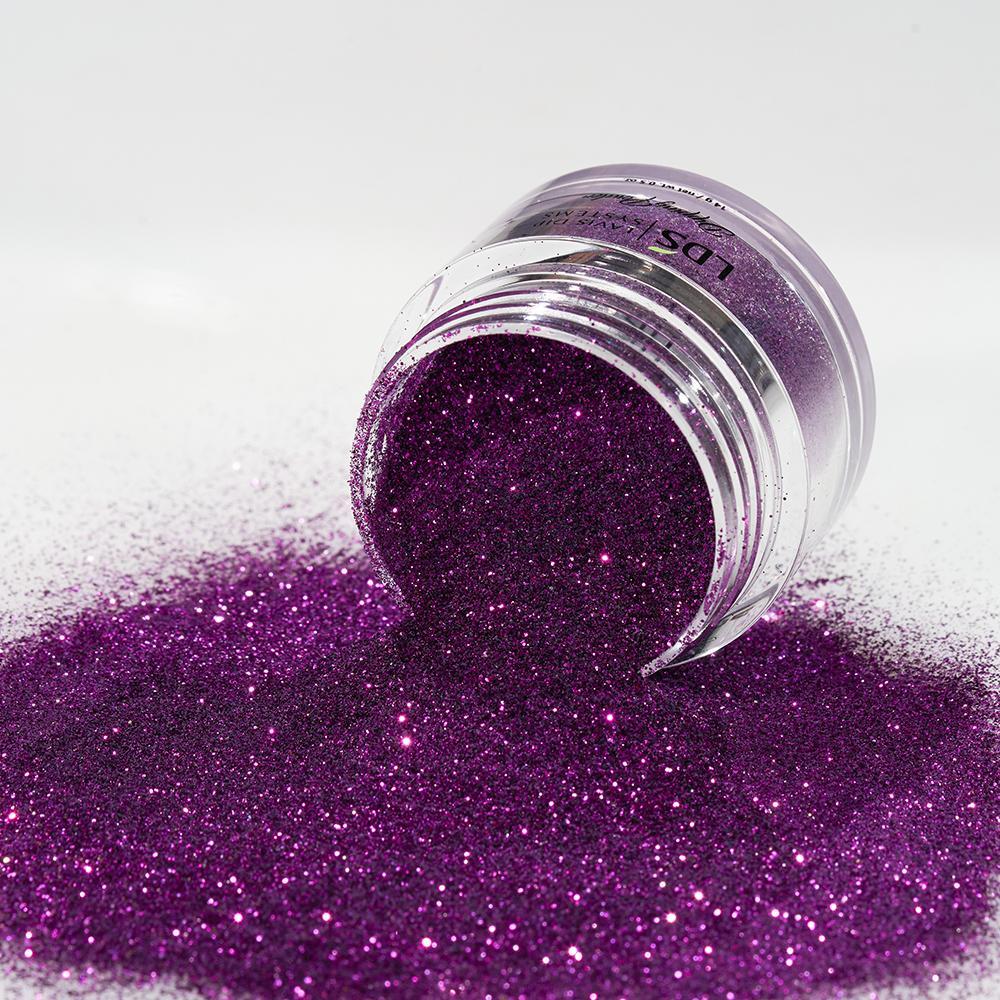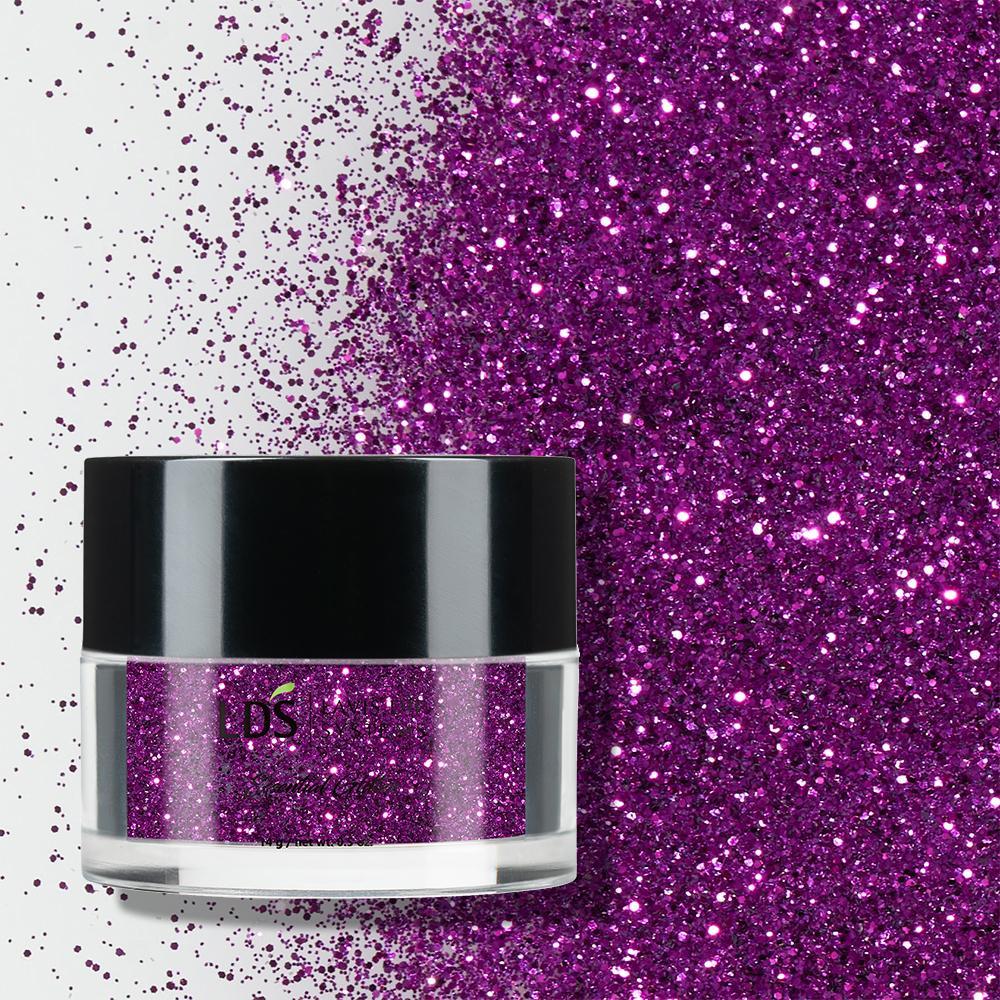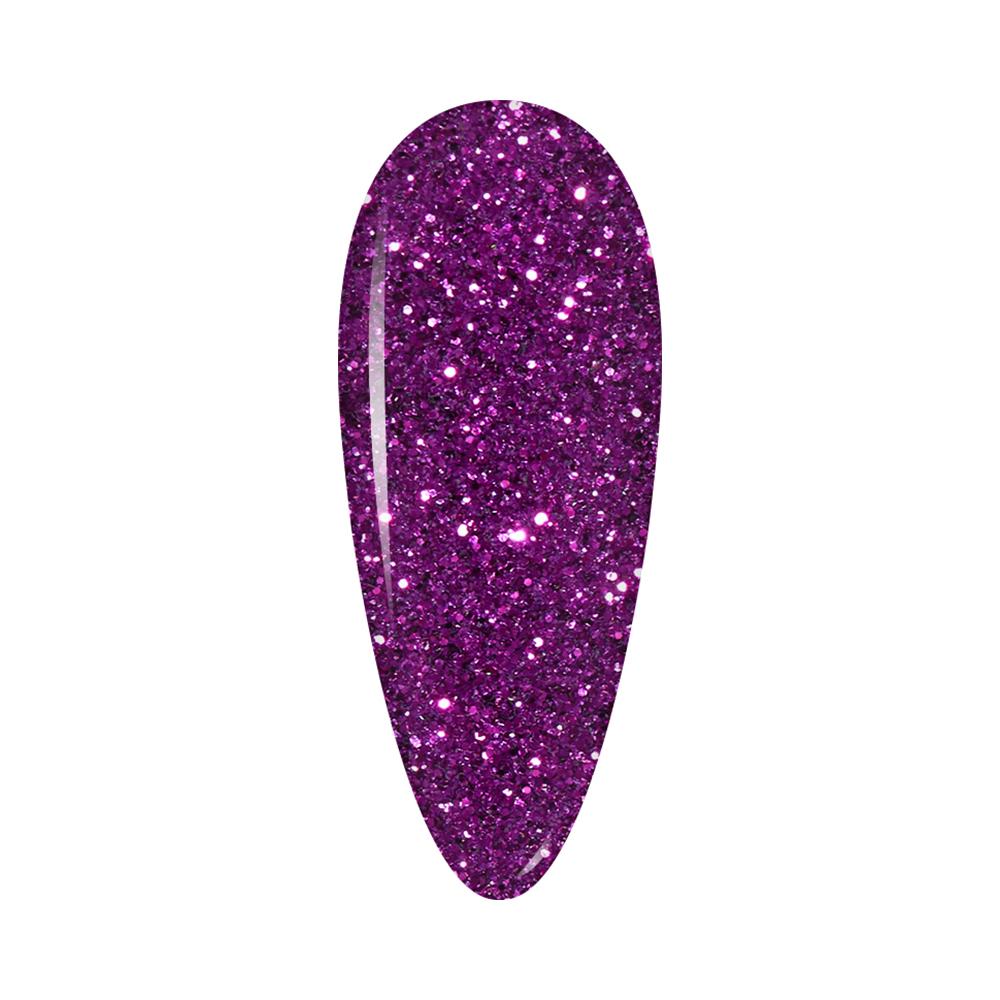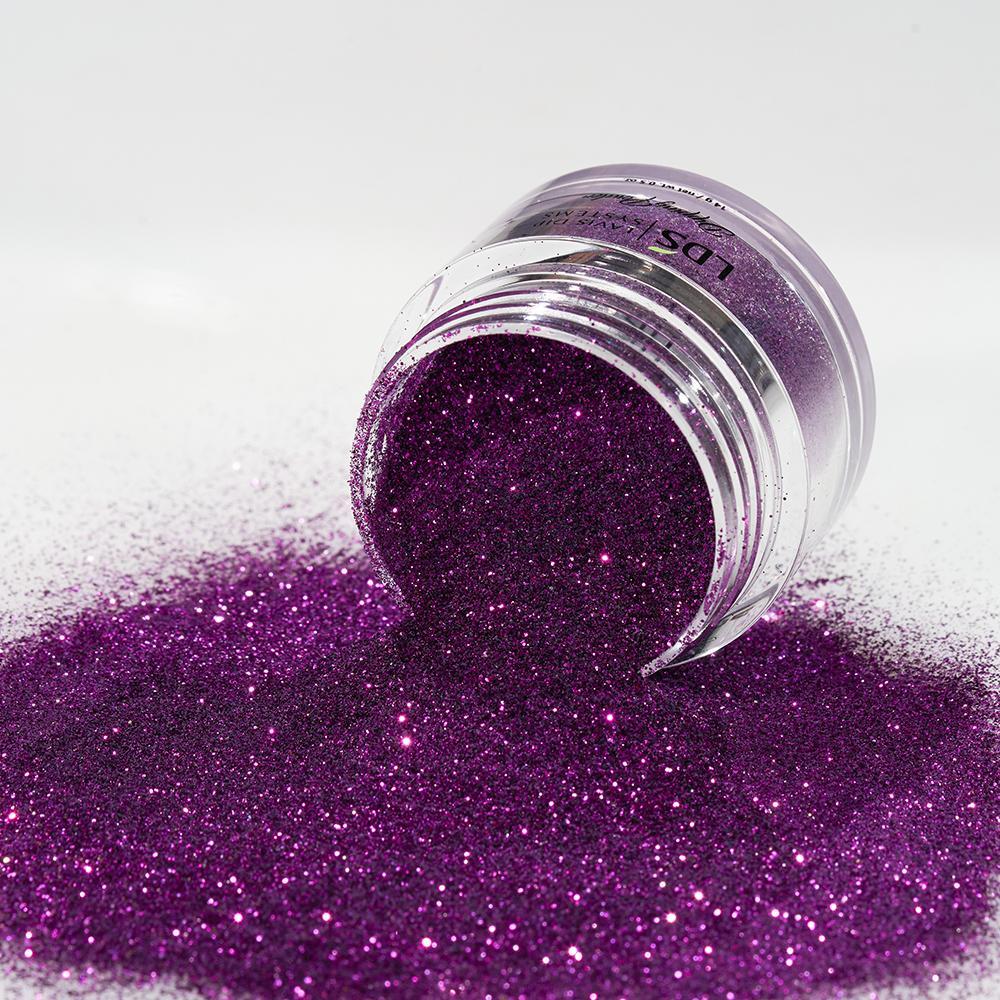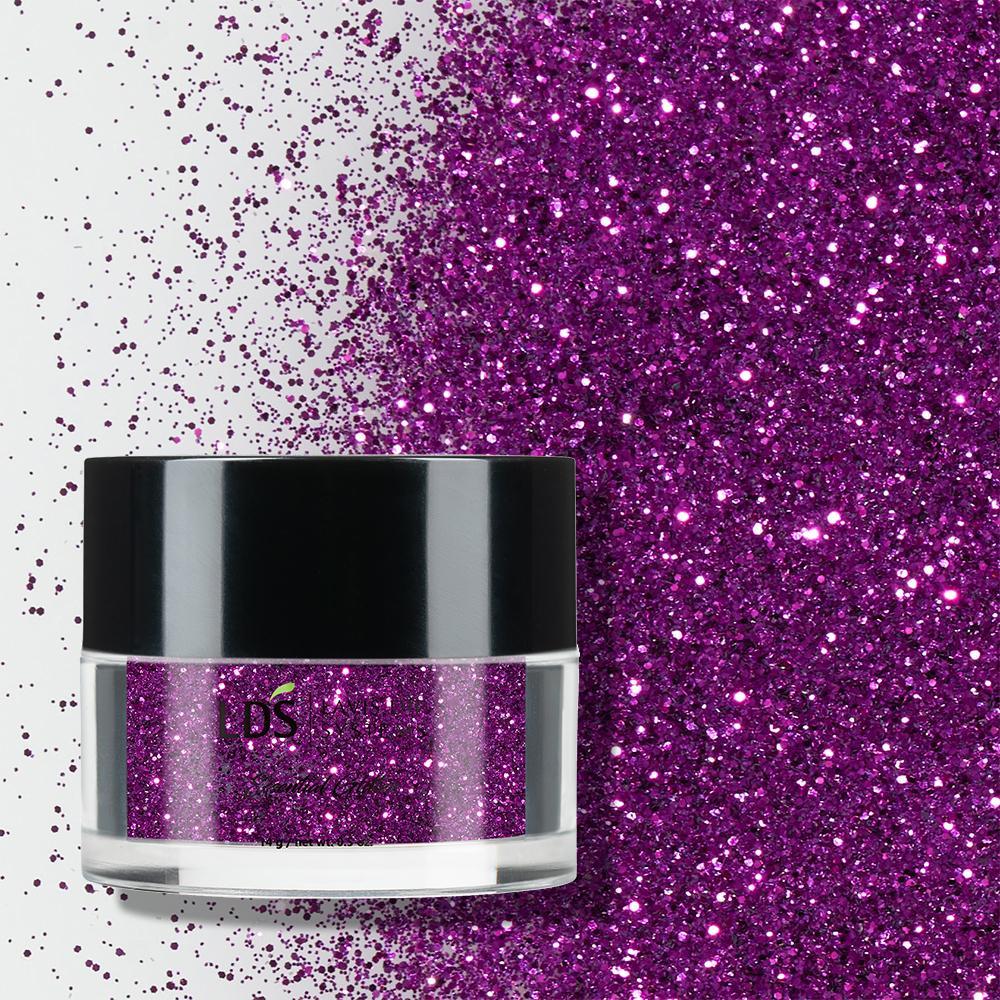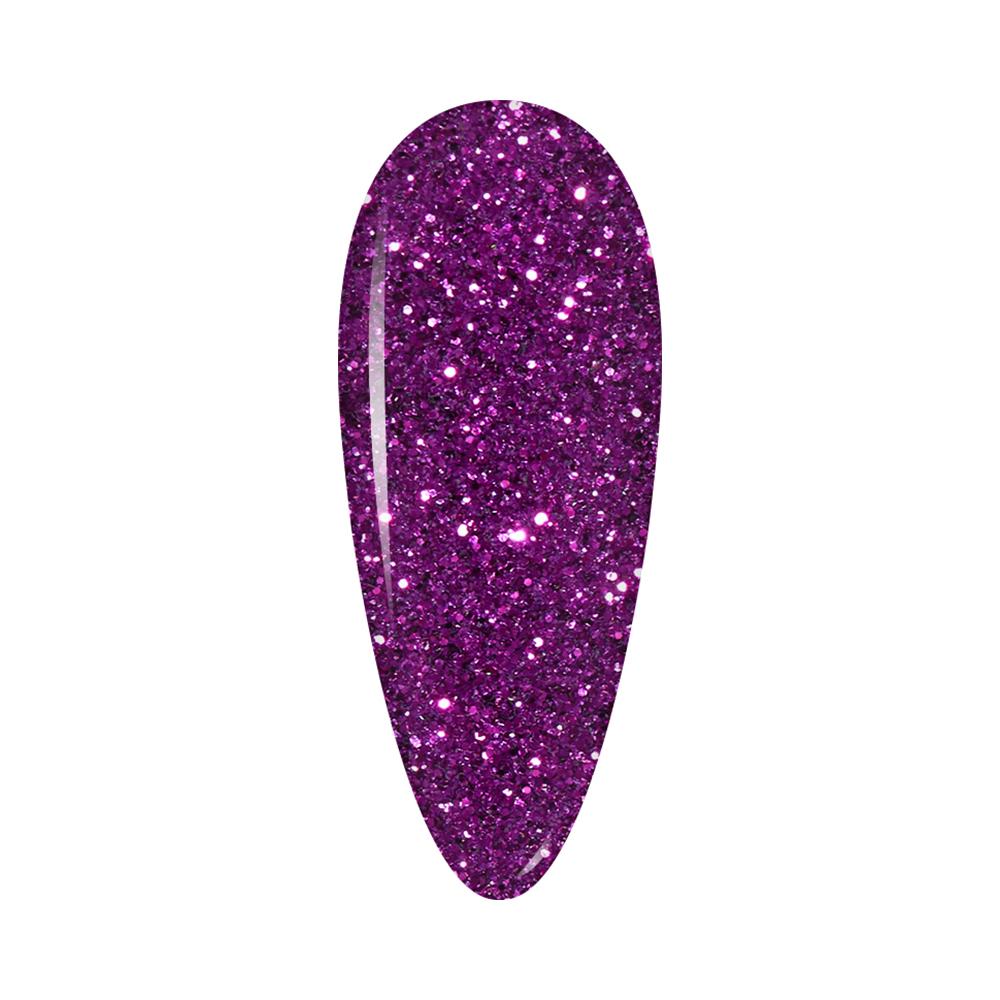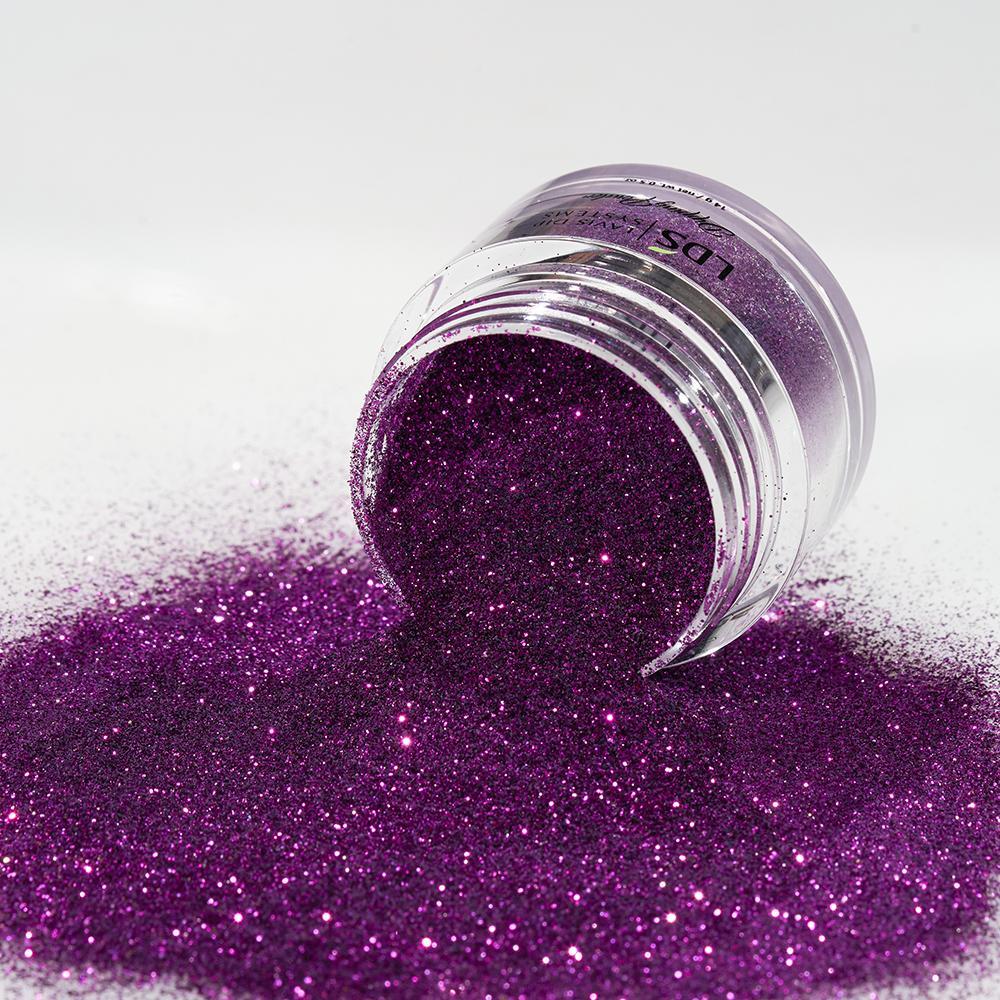 LDS Holographic Fine Glitter Nail Art - DB15 - Pretty cruel 0.5 oz
PRODUCT DETAILS:
Irregular Glitter Collection
Irregular Glitter Collection offers glitters in different shapes, which surely make your mani more interesting. This collection comes in an extensive range of colors, so you might pick not just one, but all of them since they're so gorgeous to resist.
High-quality, pigmented glitters.
Make your nails look colorful and shiny.
Can be used with Acrylic Powder, Dip Powder, Gel Builder, Gel Polish.
Easy to apply and control.
Use them as a design and still need to encapsulate with clear acrylic.
Using our glitters with the monomer (EMA liquid) for the best result.
Professional Nail Art Tool for Nail Technician.
Suitable for nail salon, nail art school, college, personal use, wholesale, etc
Directions:
Apply a layer of top coat to the nail (DON'T CURE)
Sprinkle Glitters all over nails (then cure 1-2mins)
Dust off - DONE
Brand: LDS
Size: 0.5 oz
Type: Essential Glitter
PLEASE NOTE: Color samples/ images may vary depending on different monitors and screens. It is up to the buyer to do their research for the product they are purchasing. Packaging may vary.