FREE SHIPPING WITH ORDERS OF $100+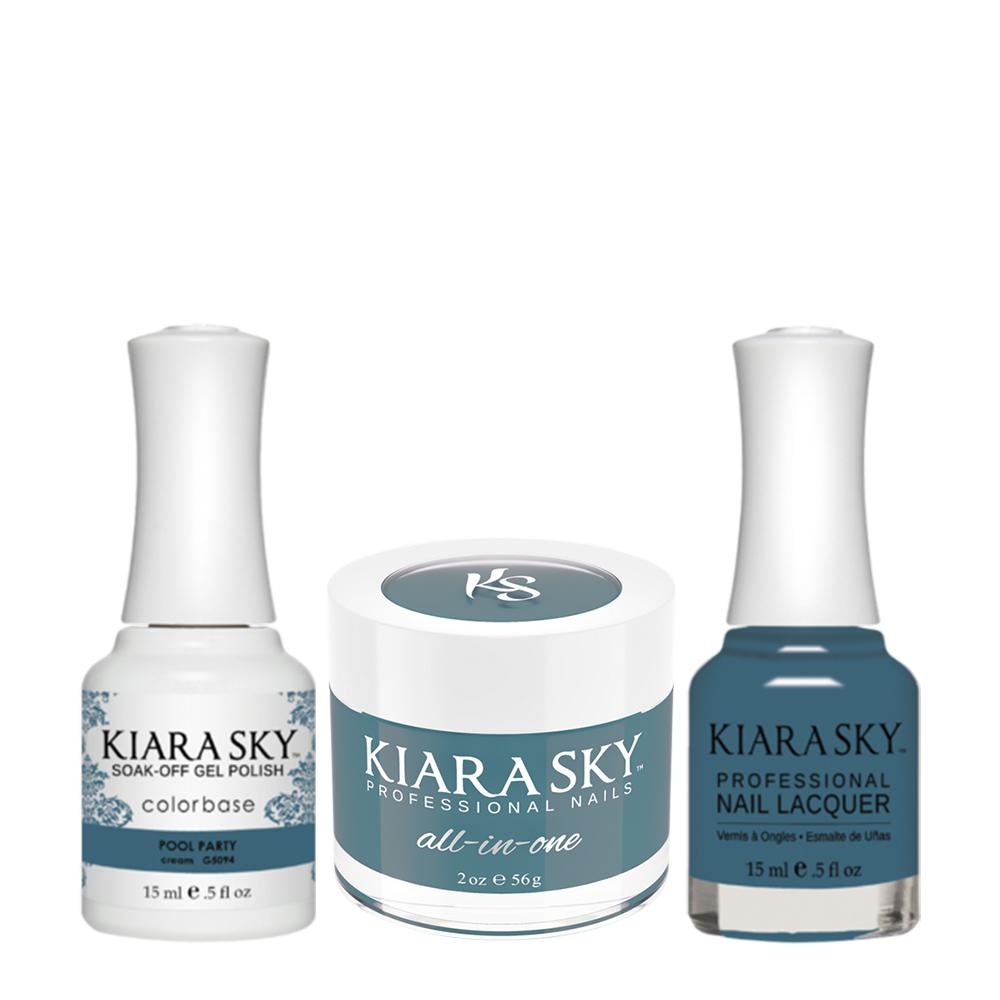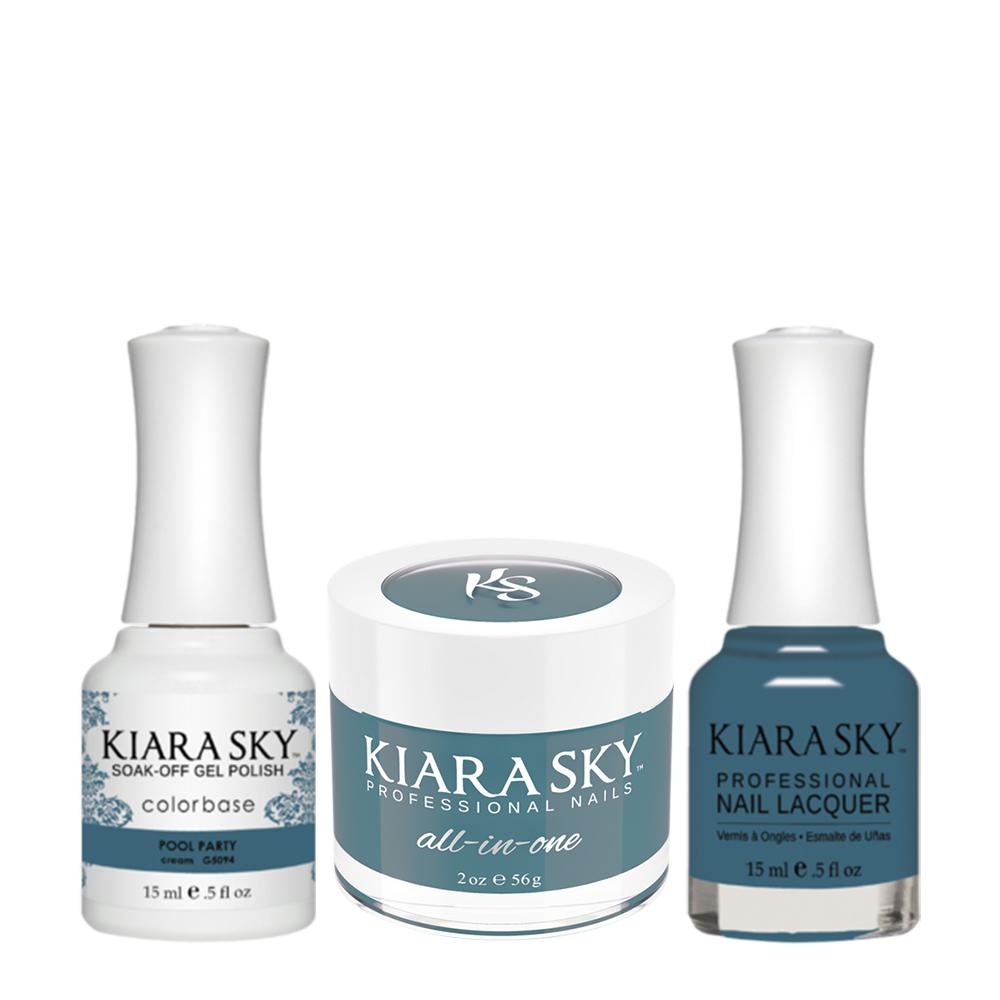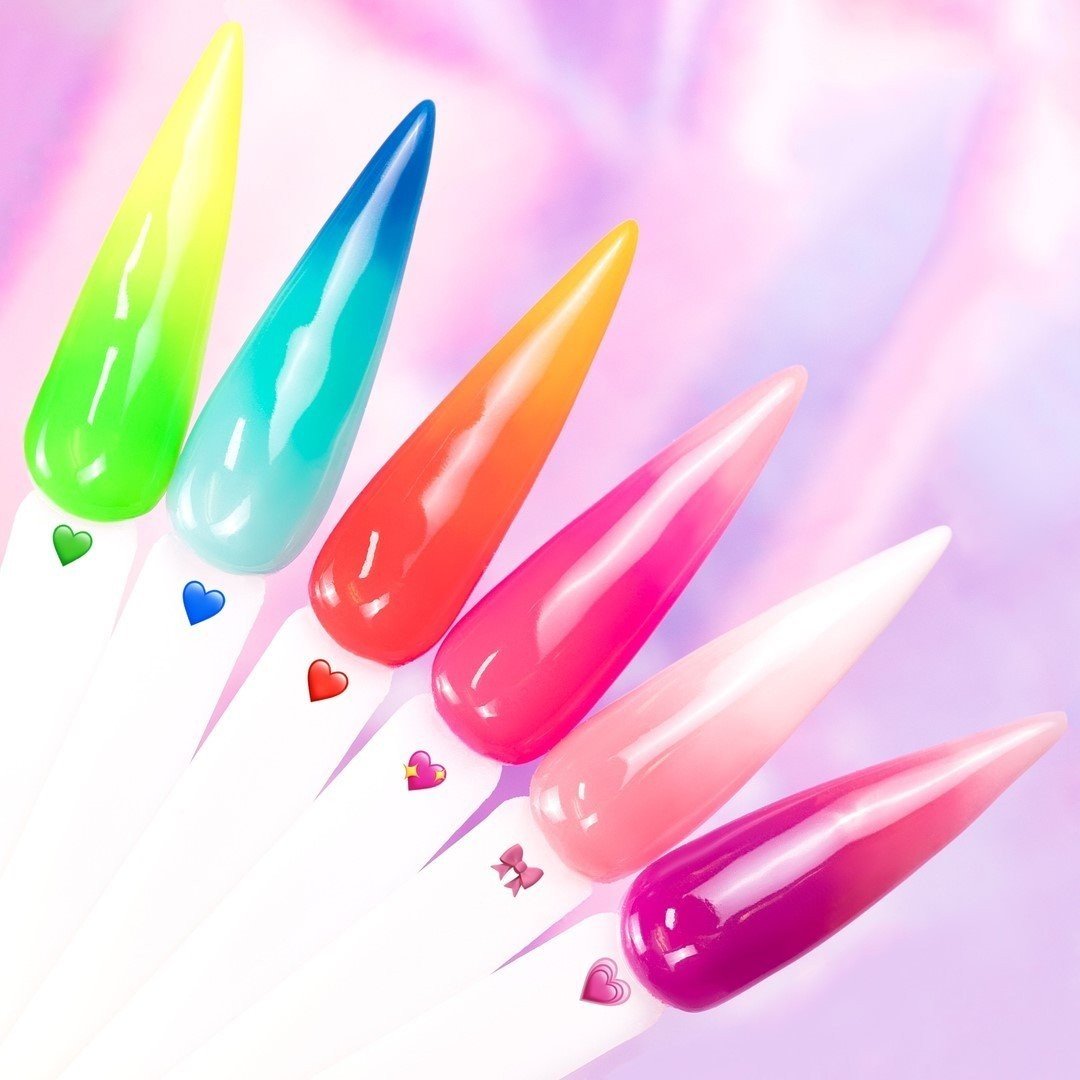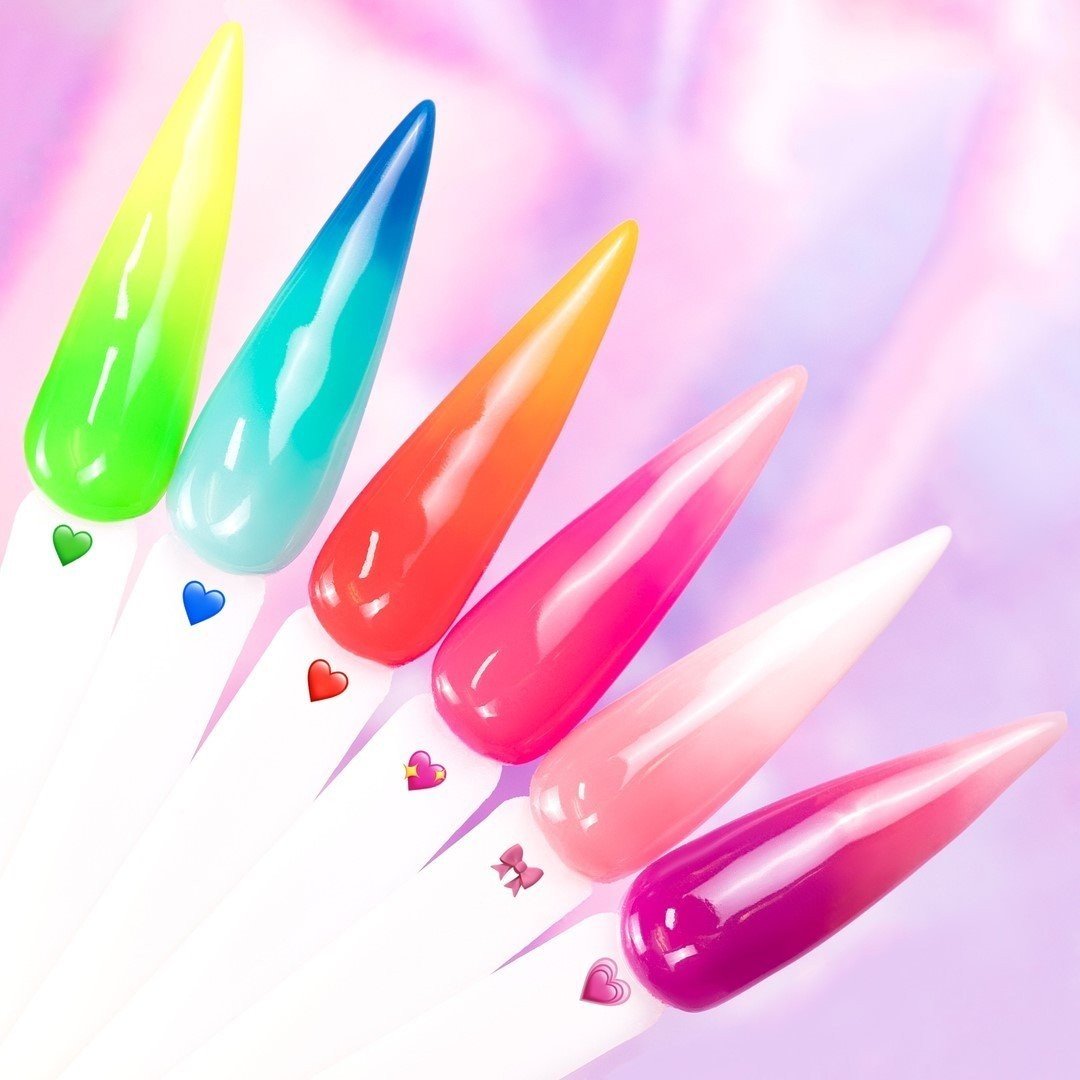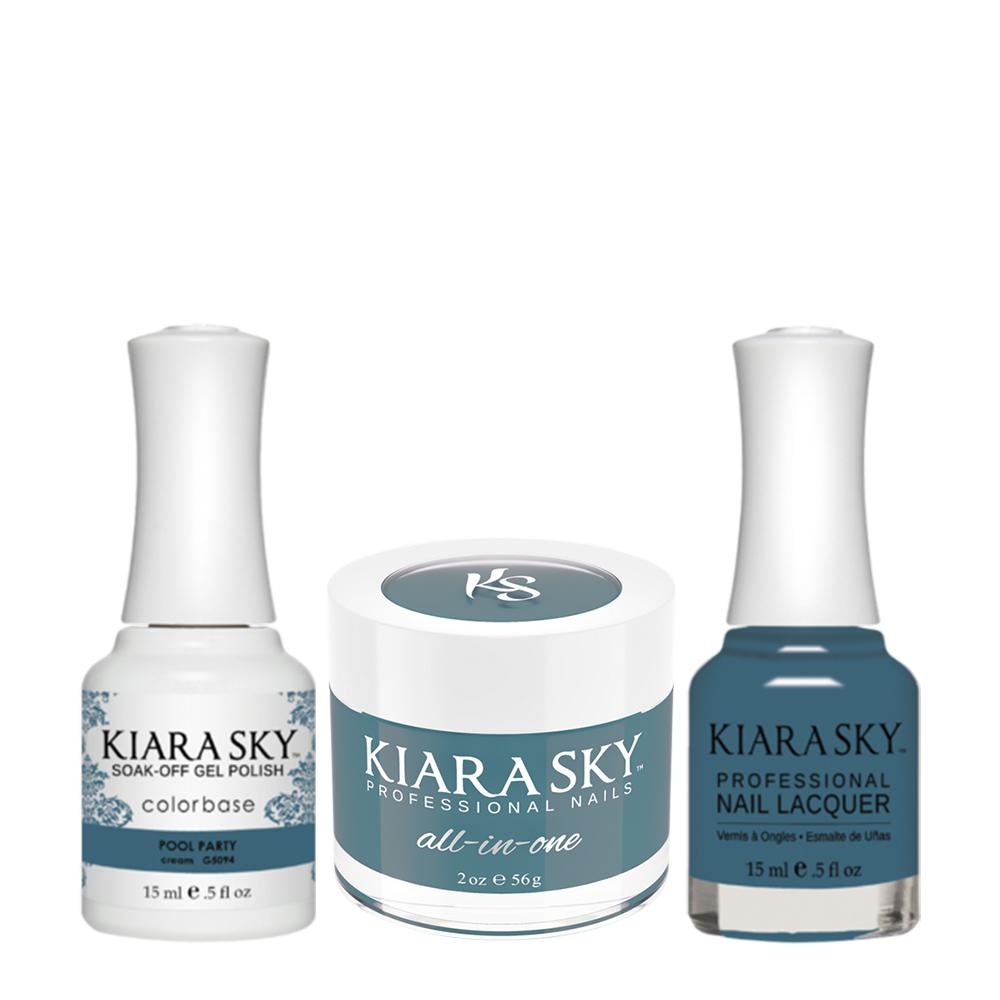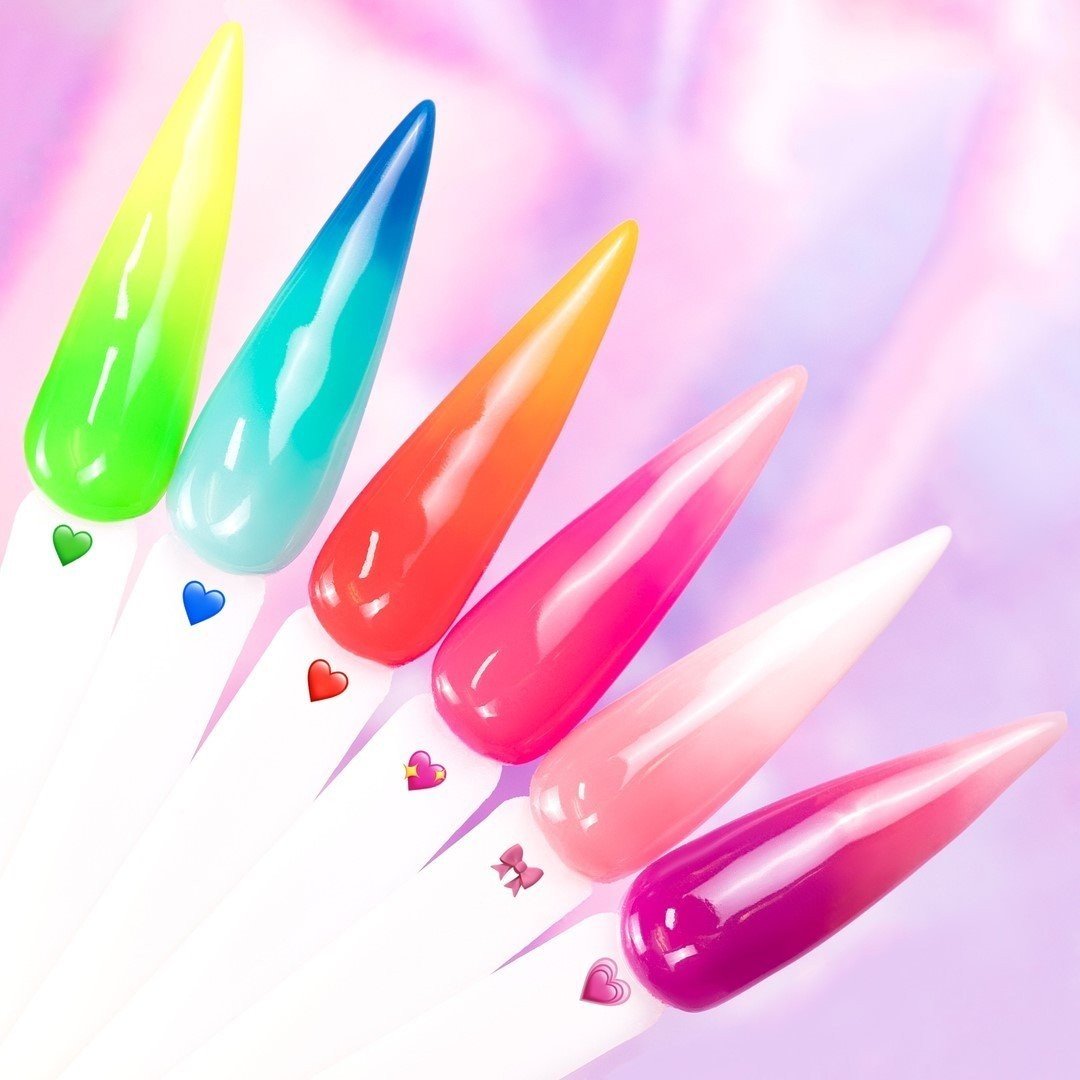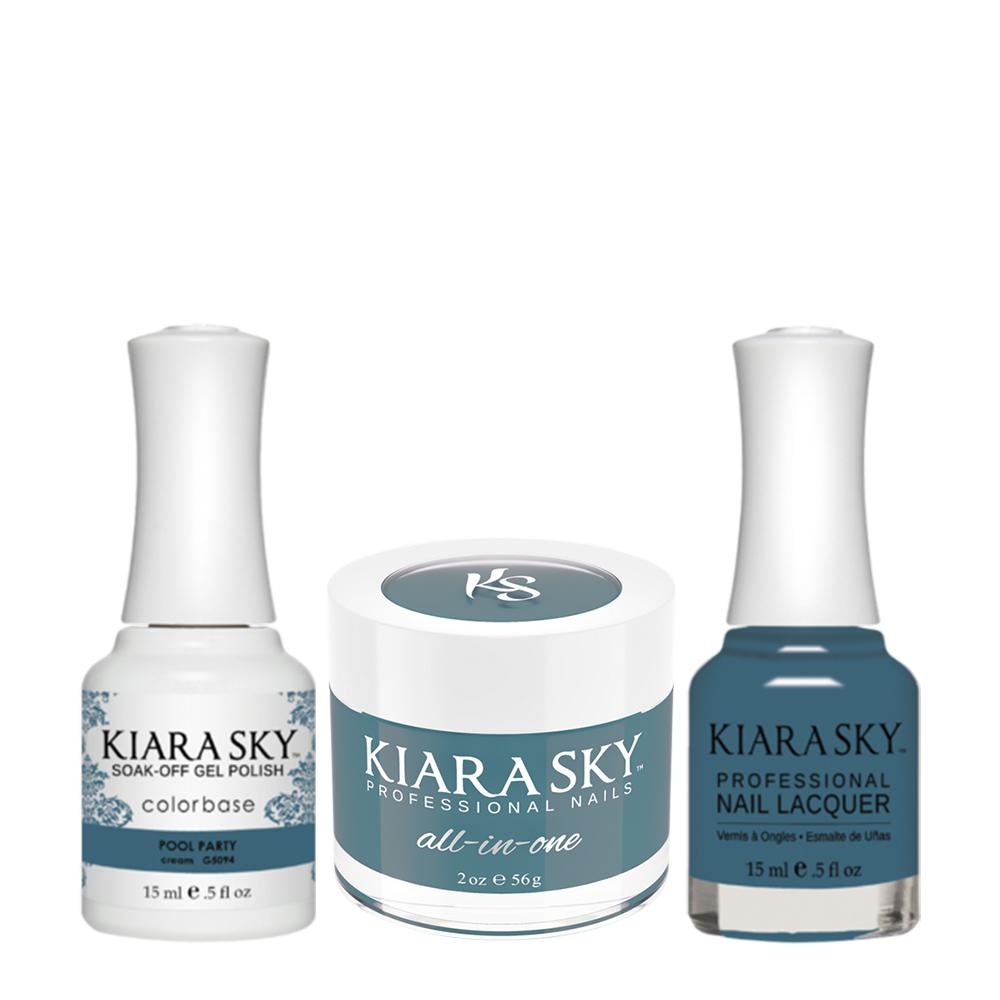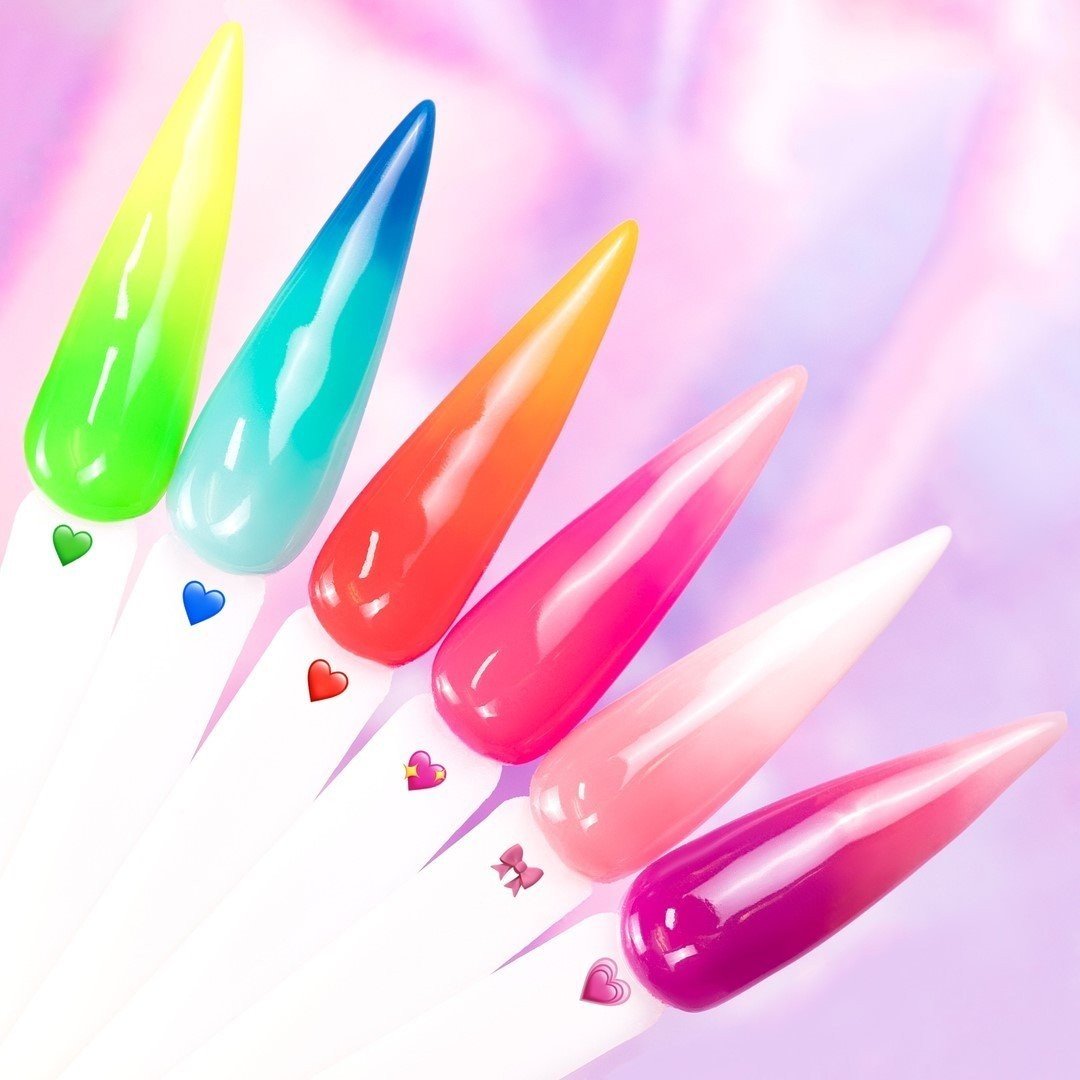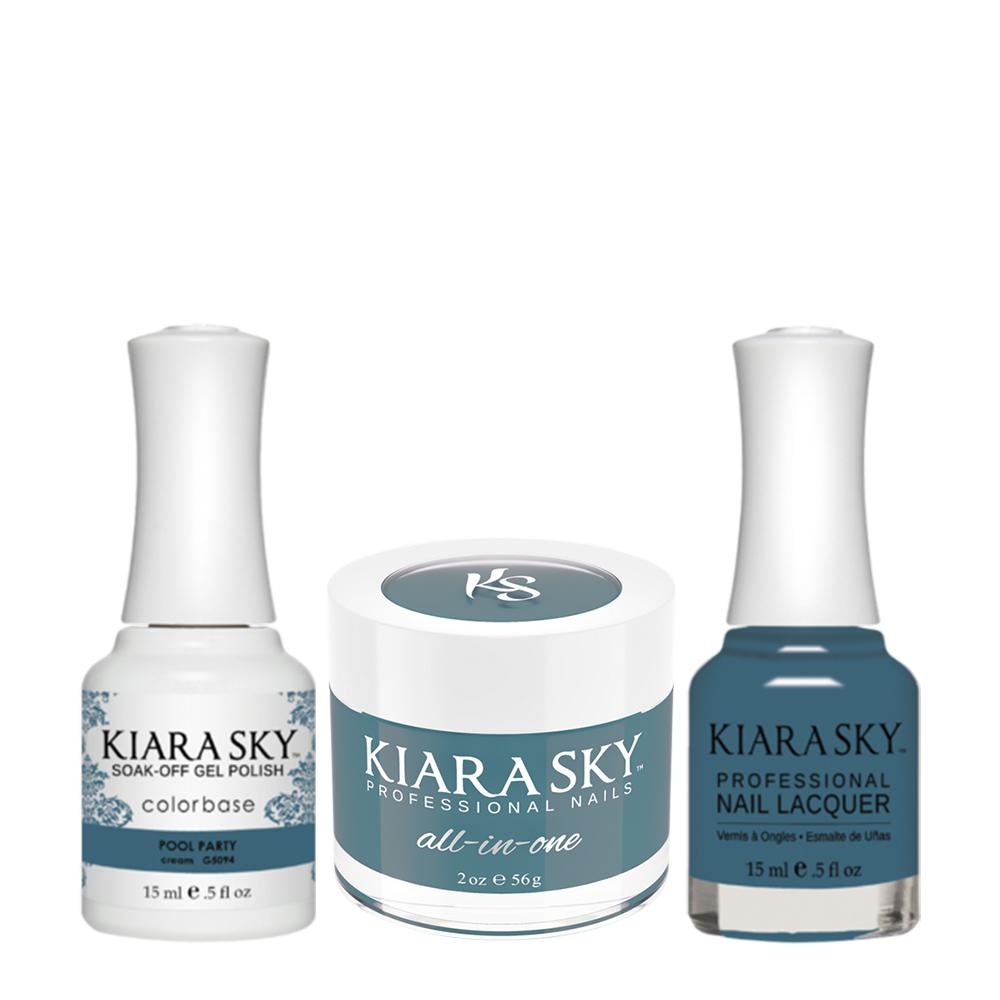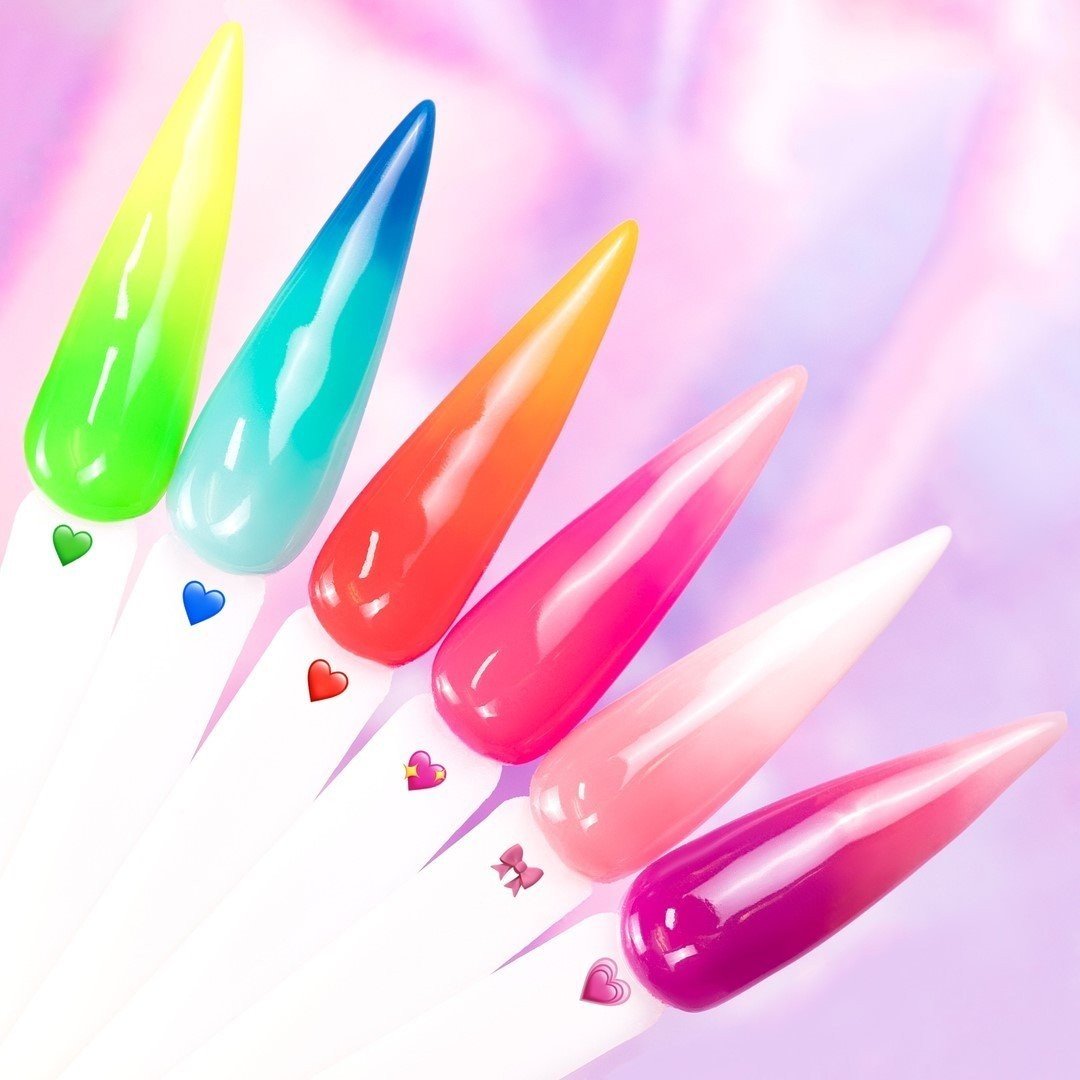 Kiara Sky All-In-One 3 in 1 - 5094 POOL PARTY
PRODUCT DETAILS:
KIARA SKY ALL-IN-ONE COLLECTION
An innovative new formula with versatility and consistency in mind. Kiara Sky Nails' All-in-One Collection features over 100 gorgeous colors available in nail lacquer, gel polish, and our innovative new powder formula that can be used with our KS Dip Powder Glazes! No matter your go-to application process, this highly pigmented and smooth formula is easy to work with and provides strong, smooth, and long-lasting color to your nails.
PLEASE NOTE: Color samples/ images may vary depending on different monitors and screens. It is up to the buyer to do their research for the product they are purchasing. Packaging may vary.