FREE SHIPPING WITH ORDERS OF $100+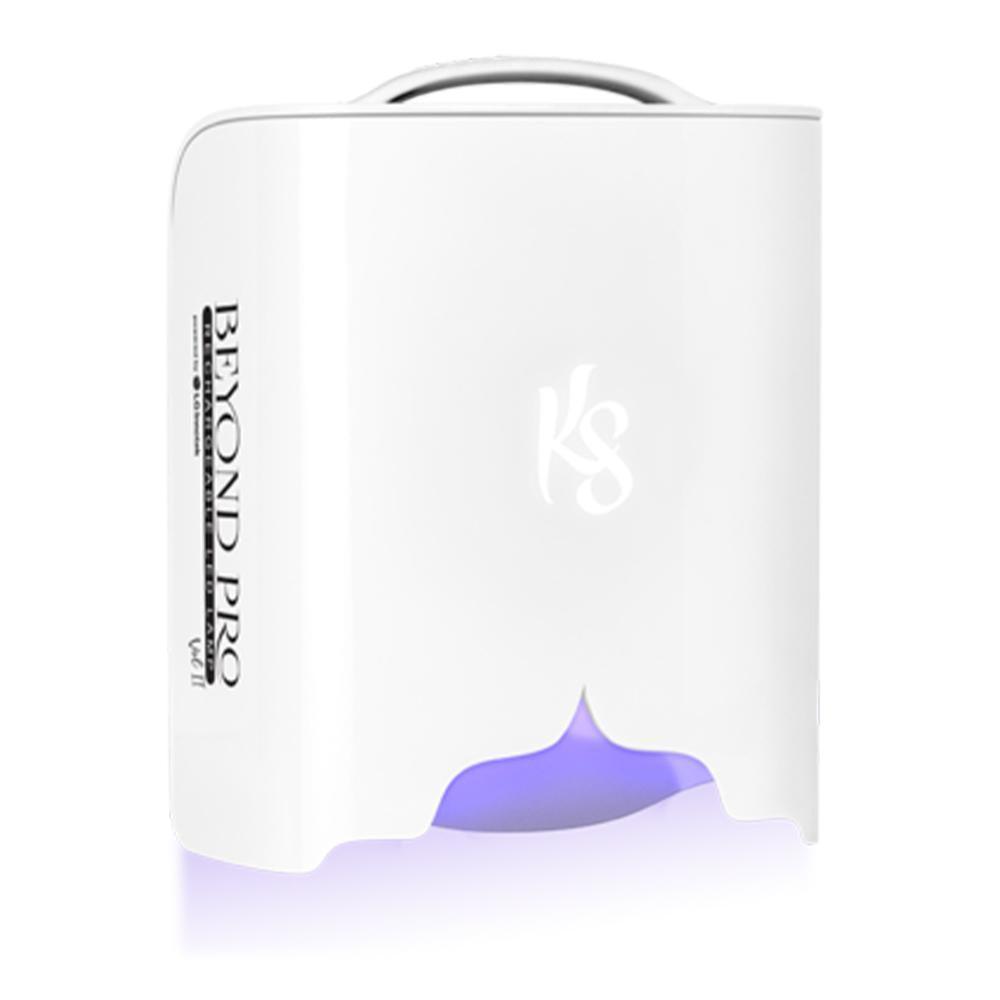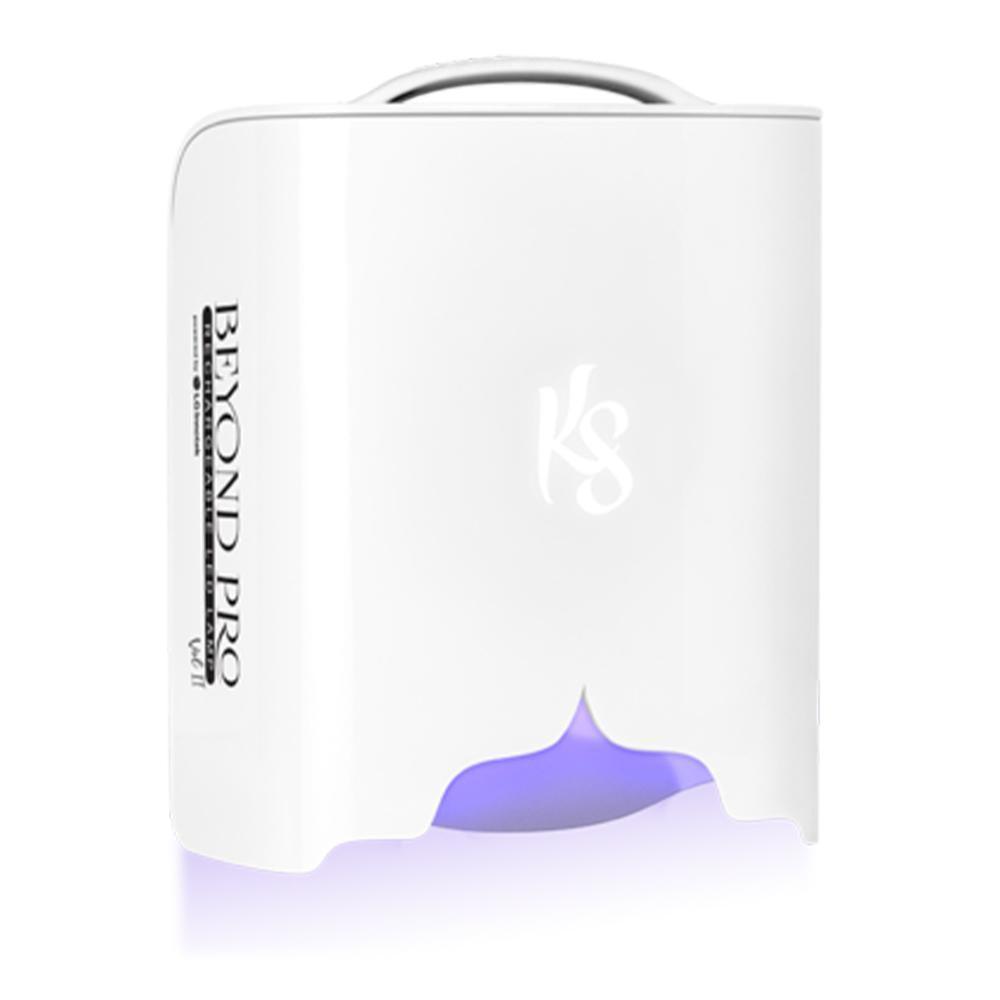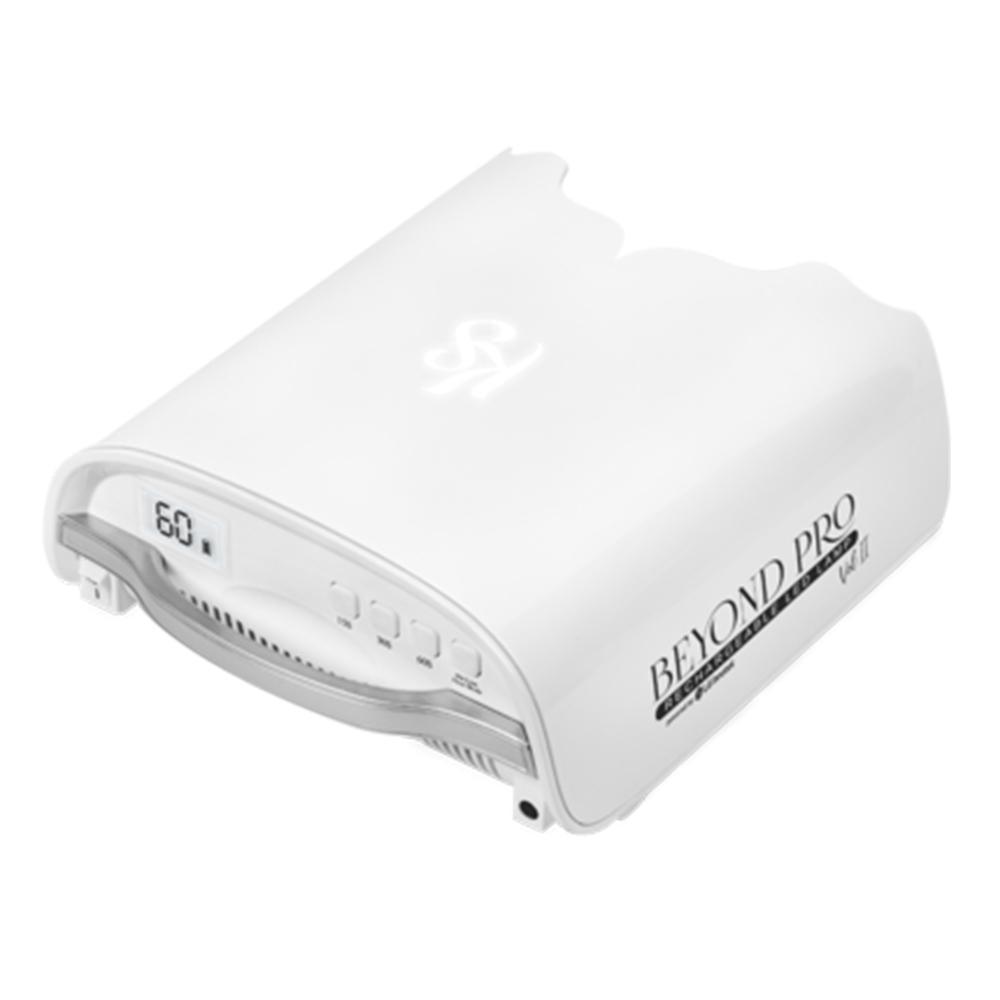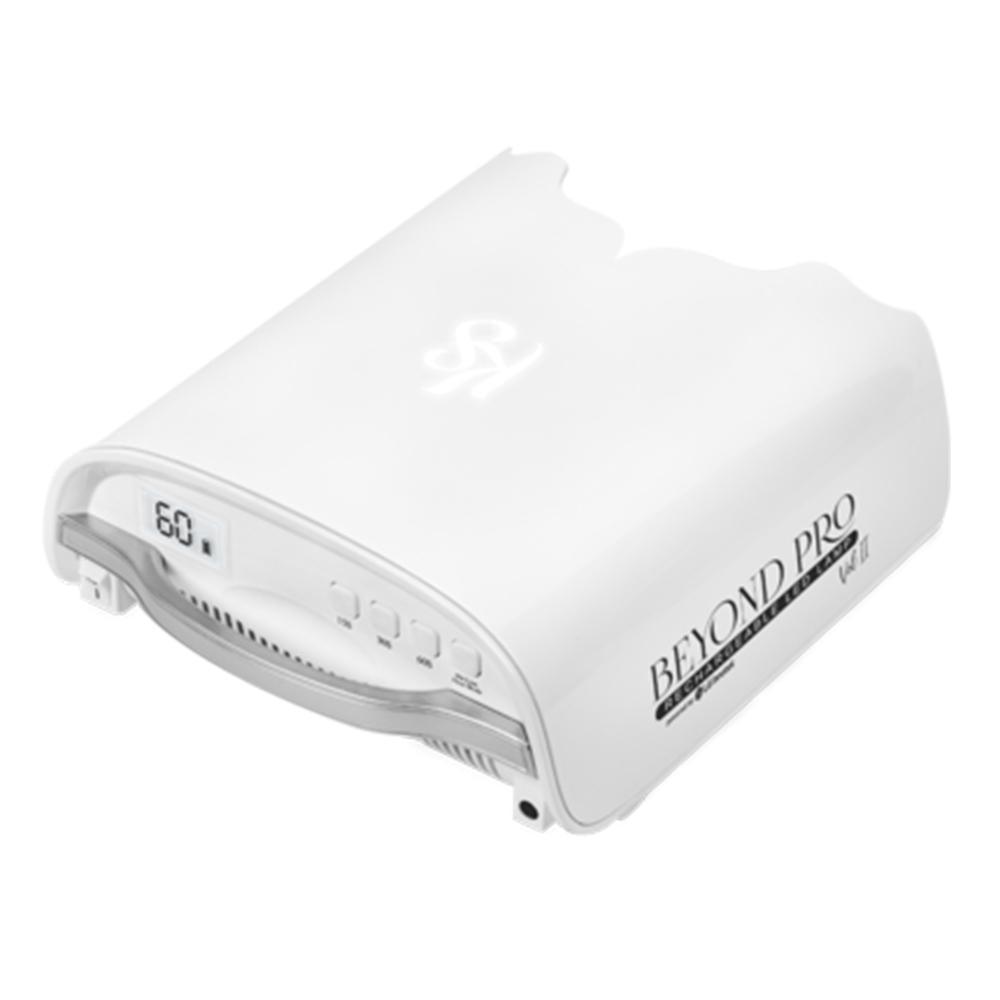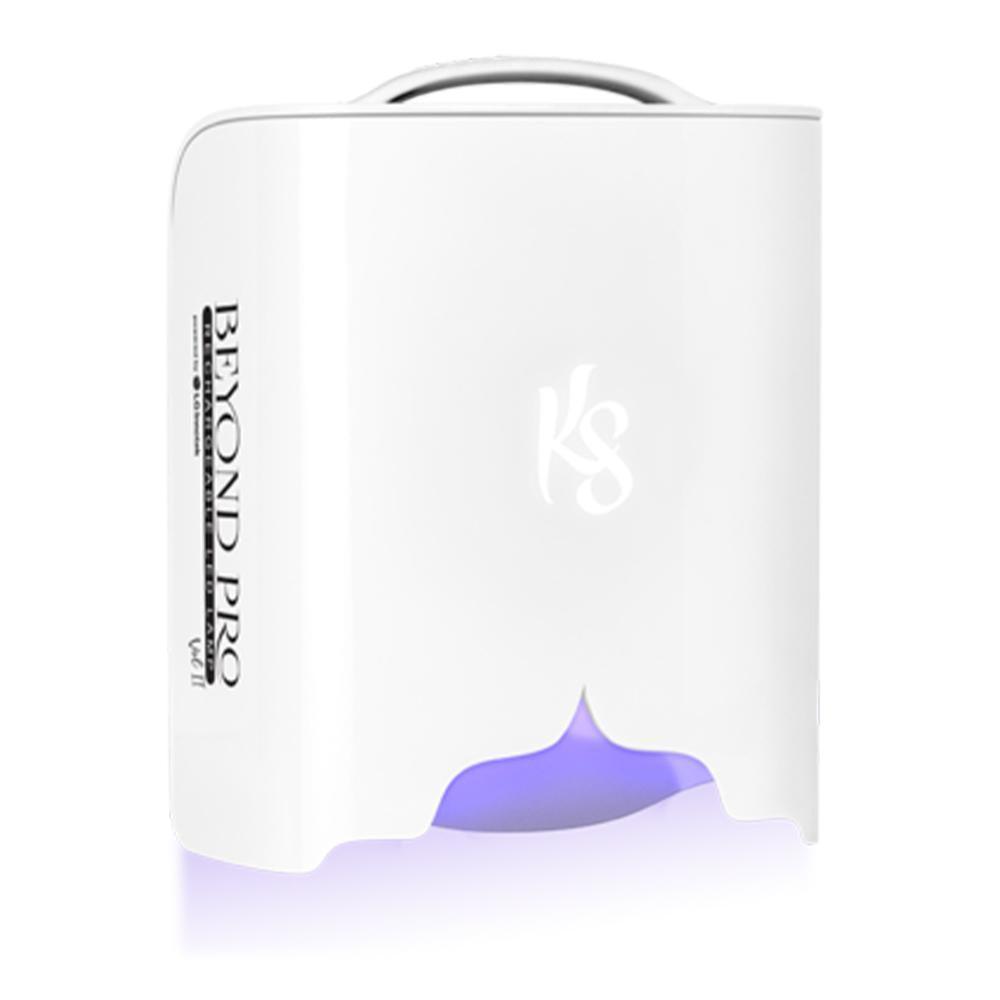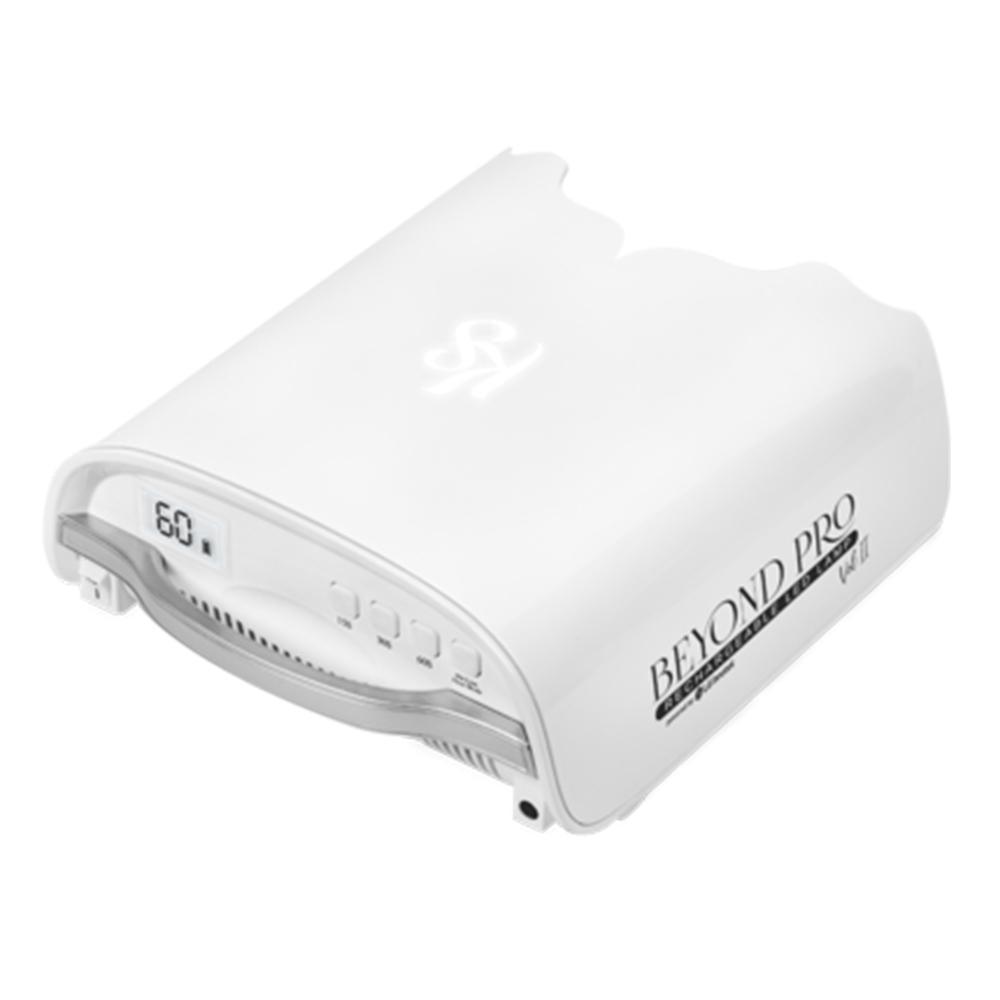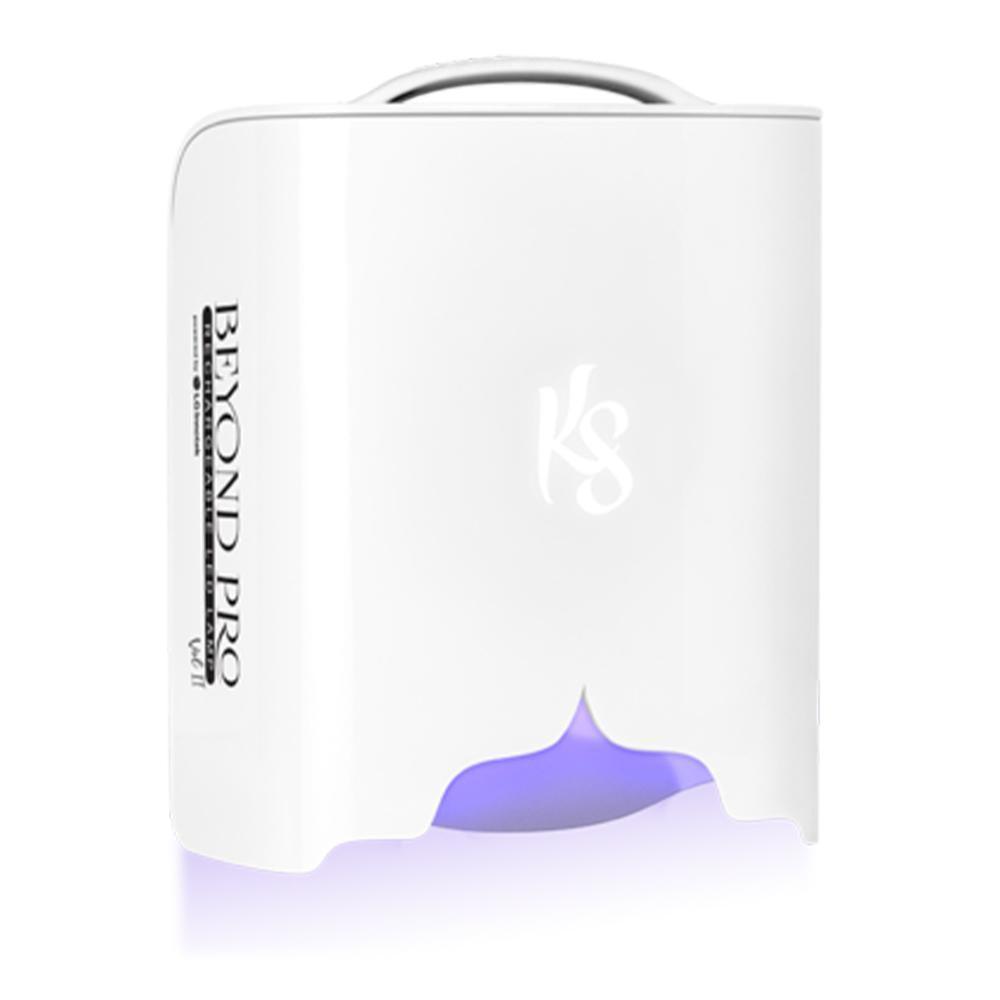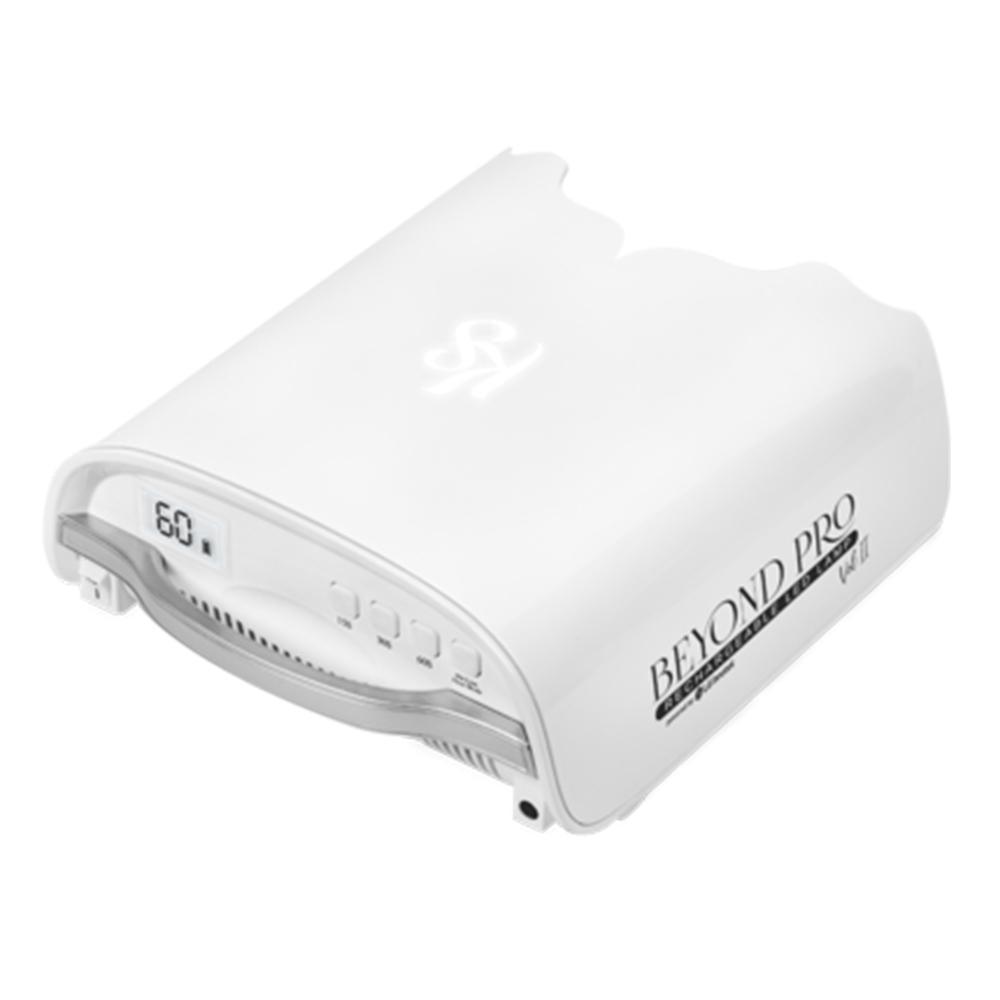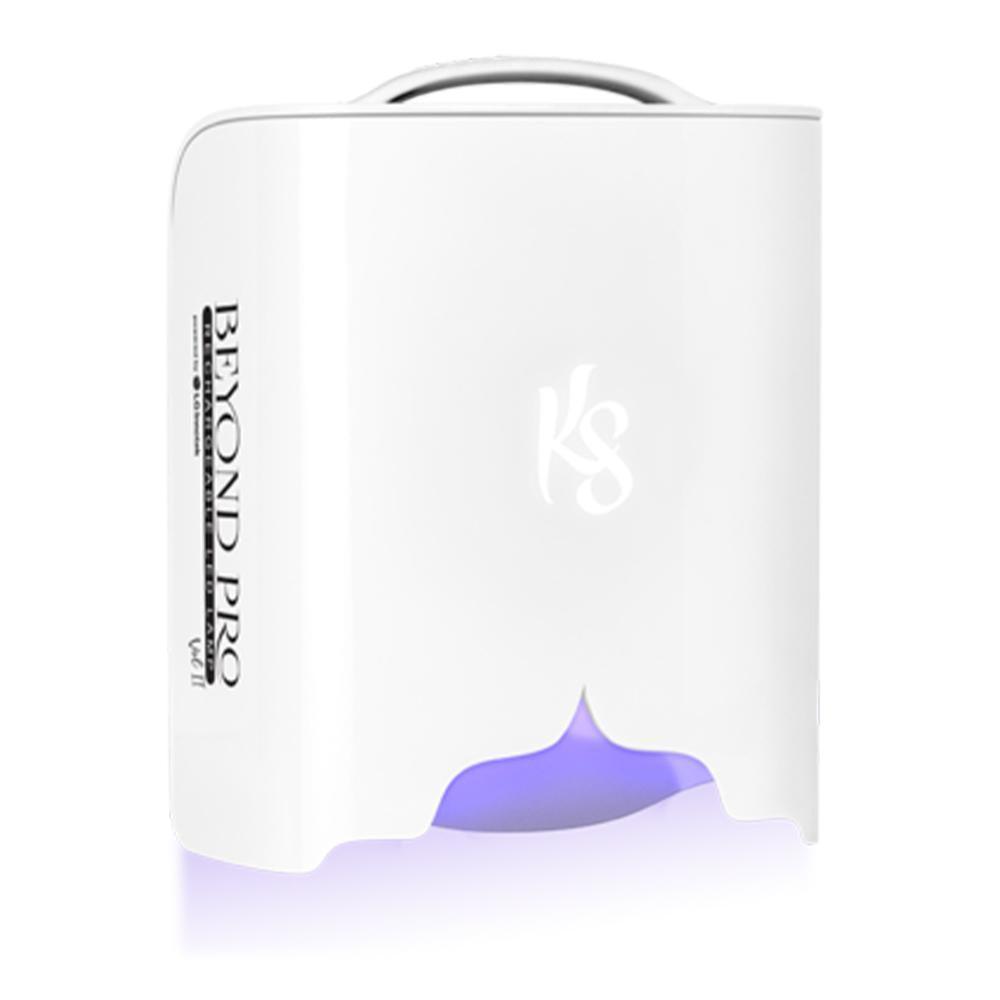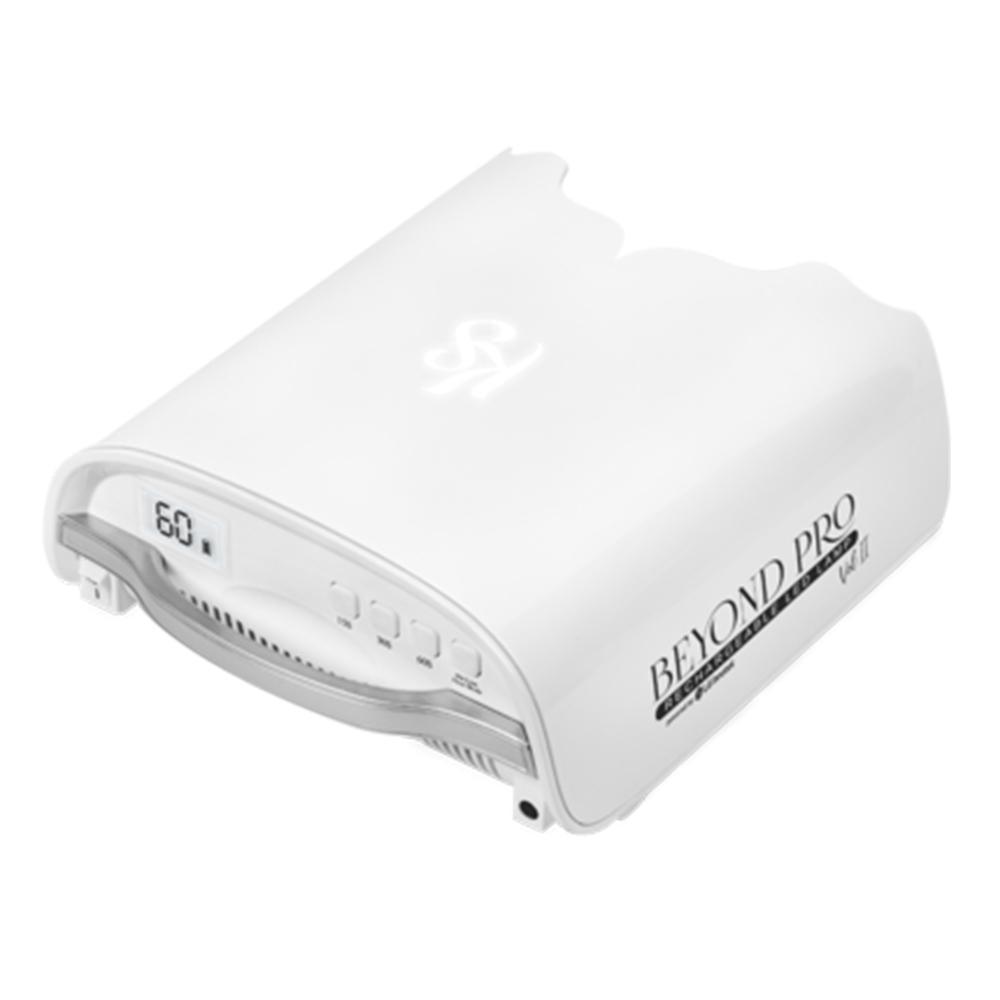 Kiara Sky Beyond Pro Rechargeable Led Lamp Volume II - White
PRODUCT DETAILS:
"The most advanced lamp in LED technology, reimagined. Introducing the Kiara Sky Beyond Pro Rechargeable LED Lamp Vol. II. Designed for a new era of uncompromised performance, this lamp features more LED's than ever before to save time and provide the perfect cure. An interchangeable battery and cordless system provide convenience and mobility. It's time to experience the evolution of luxury, performance, and technology."
AVAILABLE IN 120 VOLT (US)*** **Remember to fill out your warranty card once you receive the item and mail it to the Kiara sky Manufacturer (address is listed on the warranty card) in order to qualify for 1-year warranty (if needed)
Check box or manufacturer website for warranty information KS Contact information: Kiara Sky Professional Nails, Inc Attn: Warranty 8700 Swigert Ct Suite 209 Bakersfield, CA 93311
PLEASE NOTE: Color samples/ images may vary depending on different monitors and screens. It is up to the buyer to do their research for the product they are purchasing. Packaging may vary.
IMPORTANT: All manufacturers require in the event that any electronic nail tools, UV/LED lamps, and/or their parts are not working properly, customers must contact the product's original manufacturer directly. All products come with a manufacturer's warranty card that must be filled out after purchase for product defect protection.
CHECK BOX HERE: By purchasing this product, I understand the above statement and agree to contact the original manufacturers if the product and/or its parts are not working properly.