FREE SHIPPING WITH ORDERS OF $100+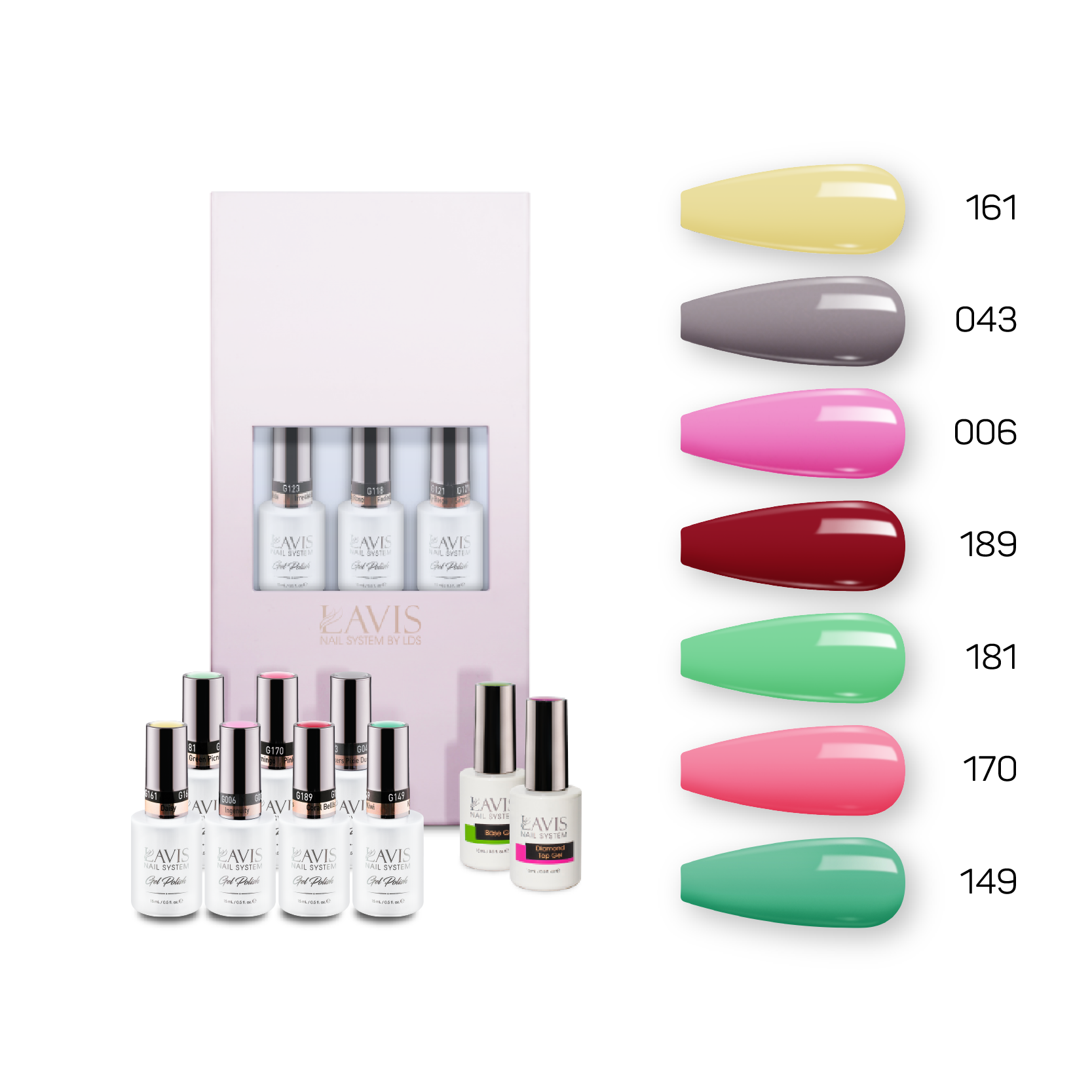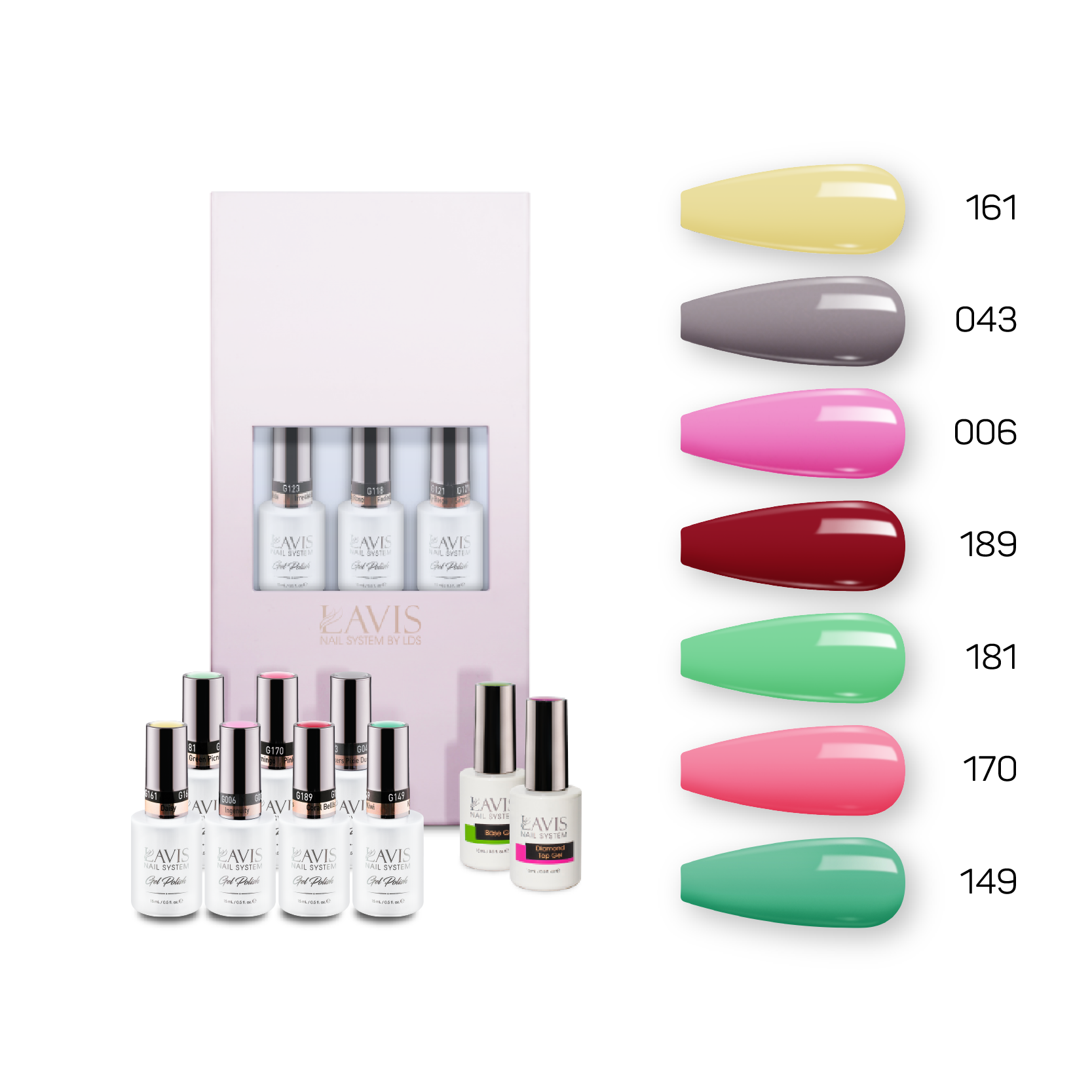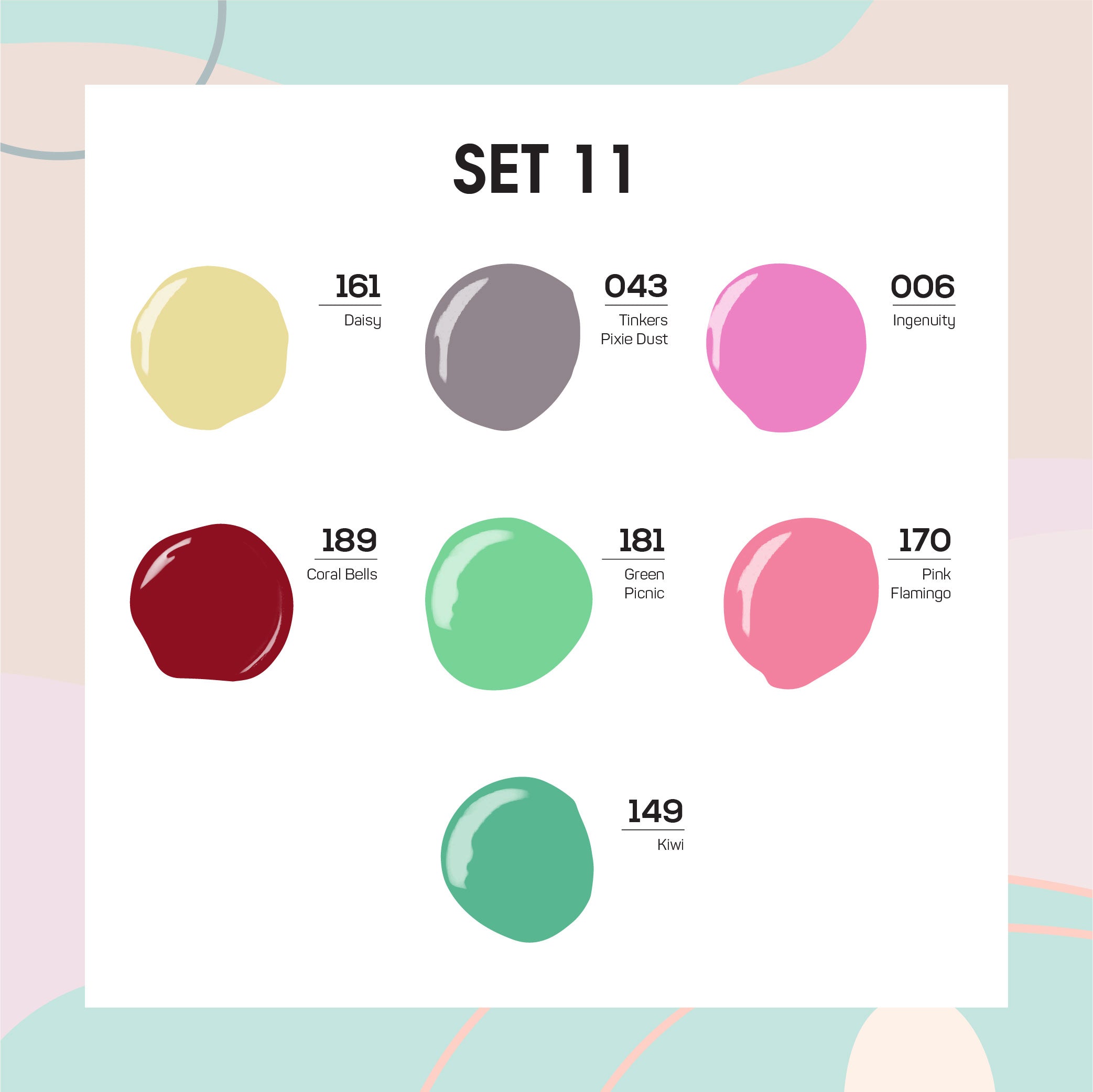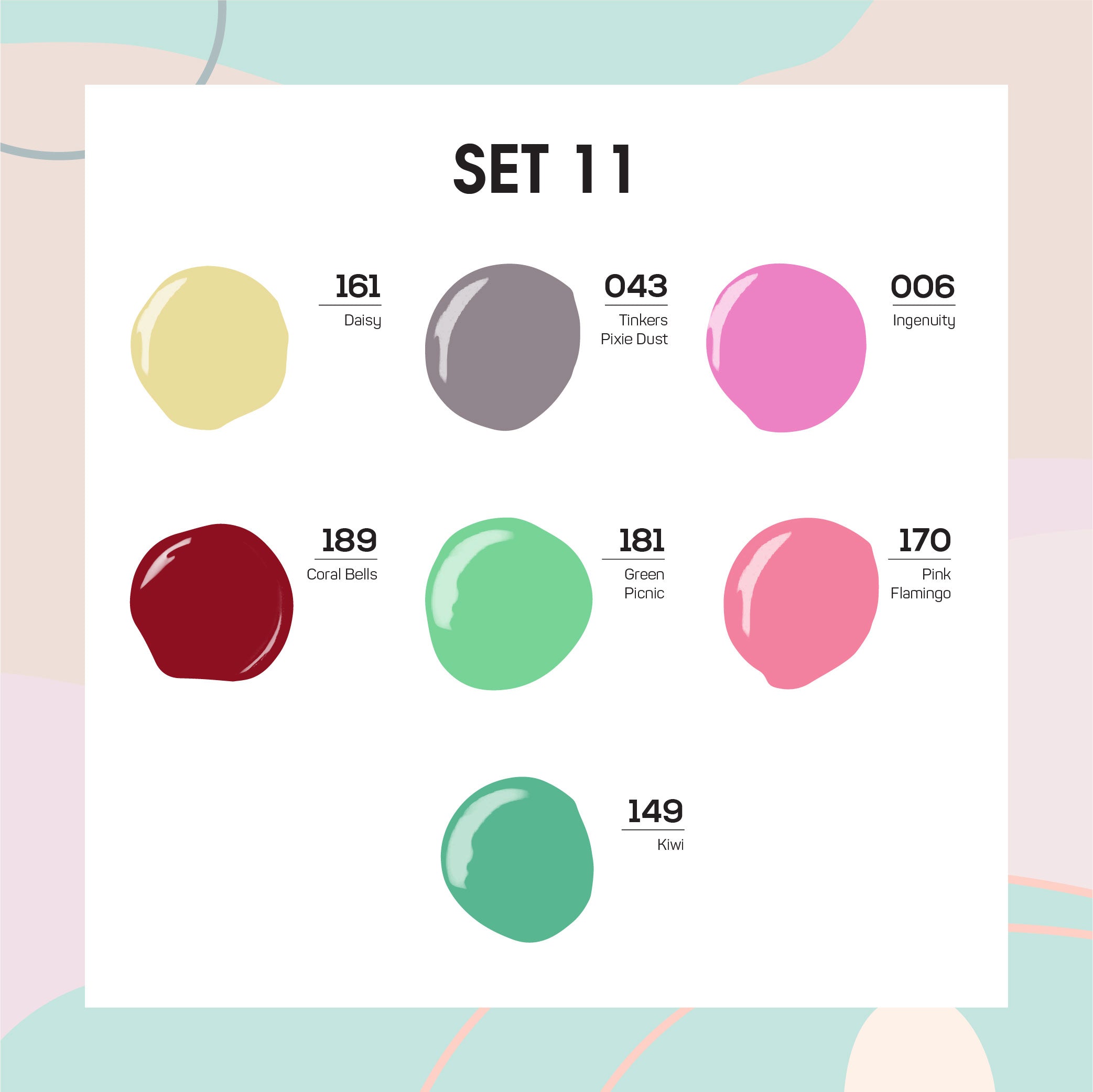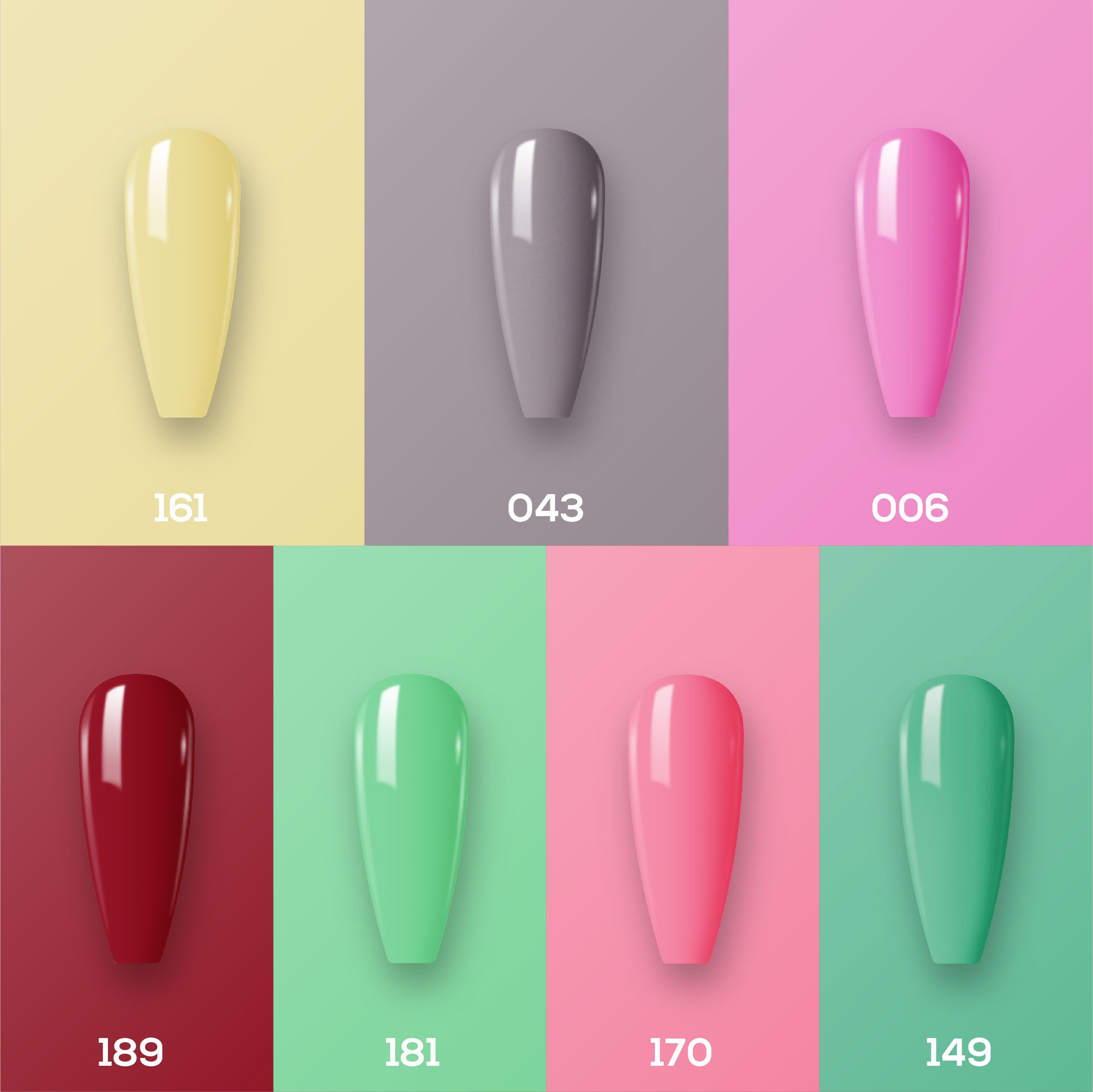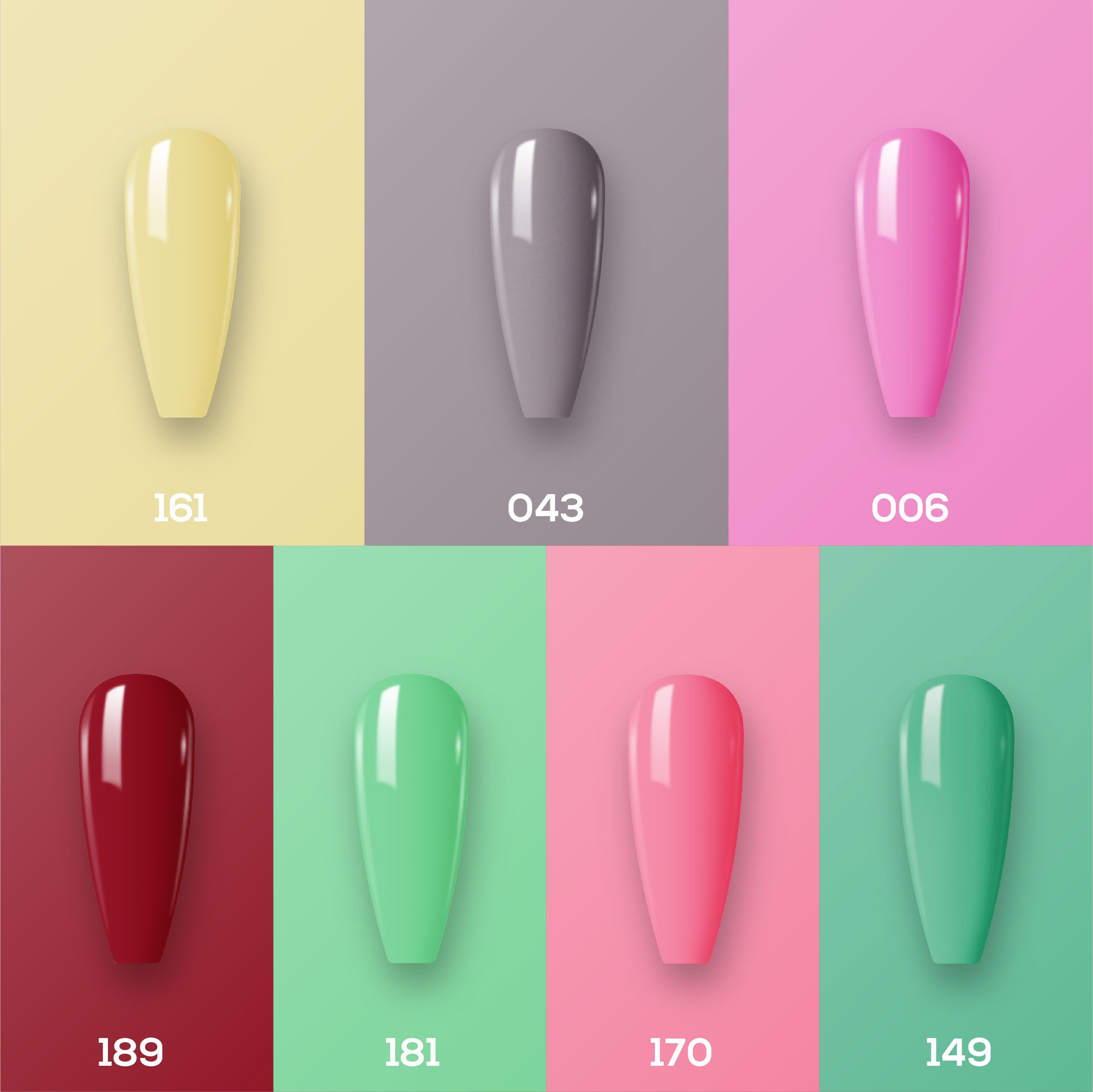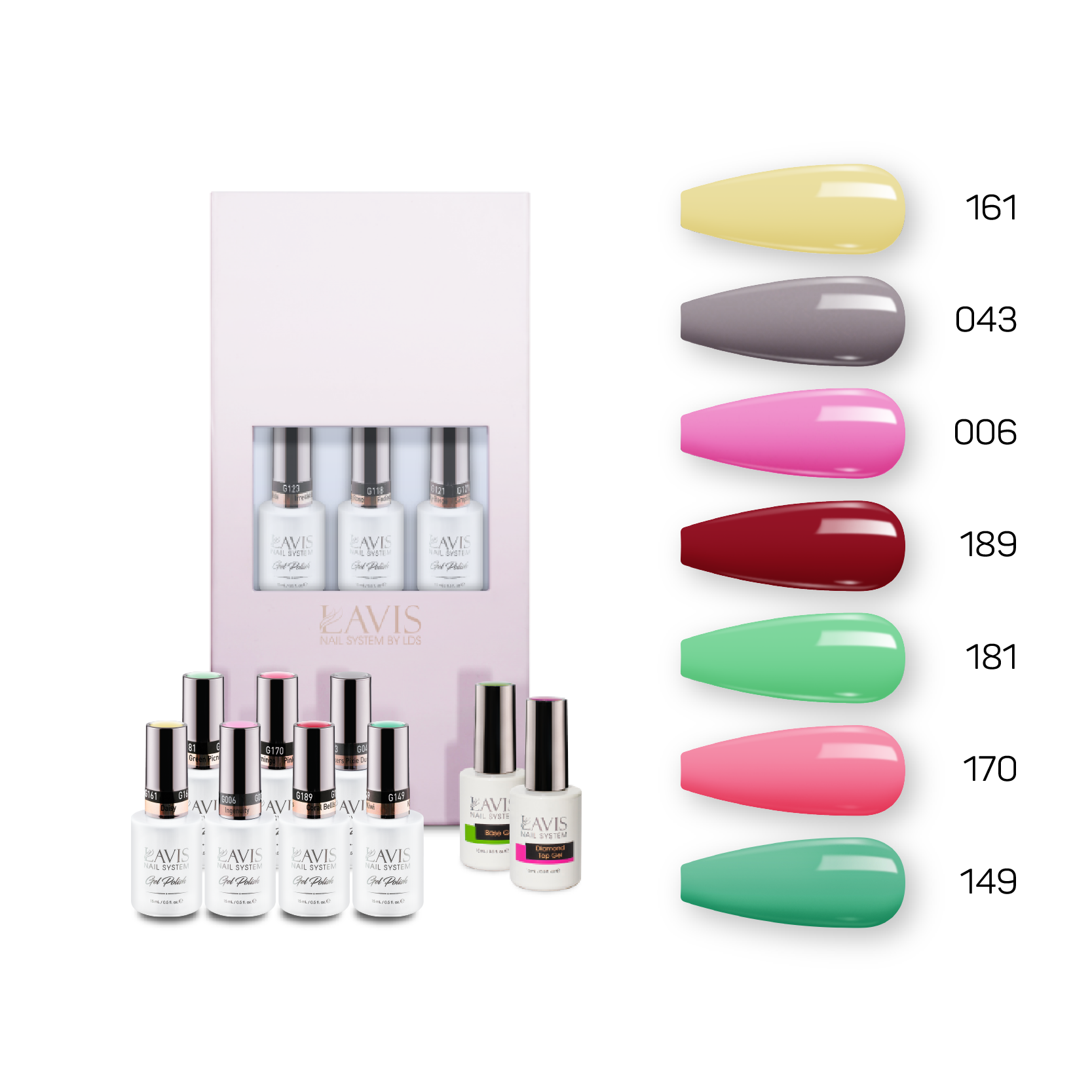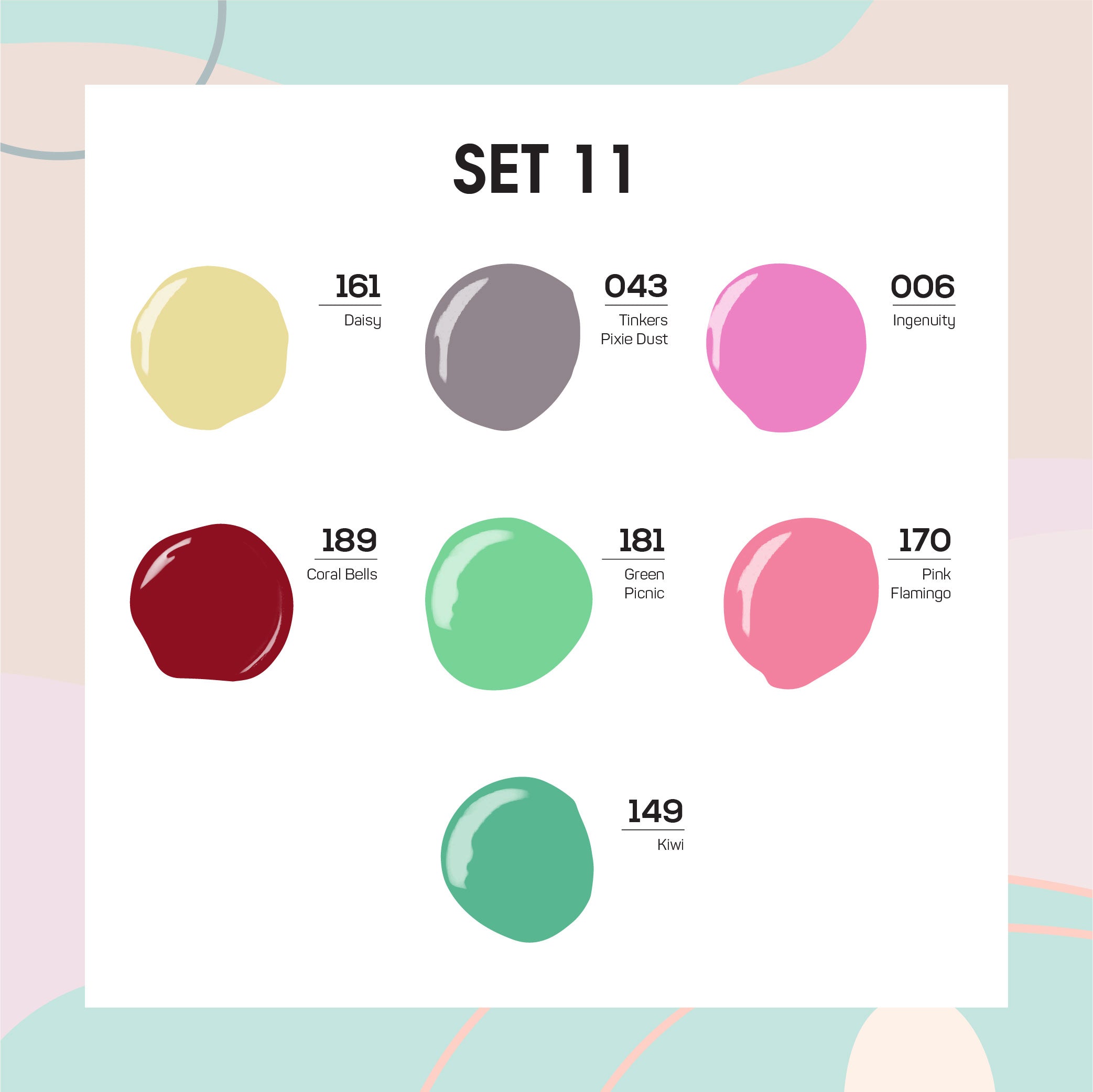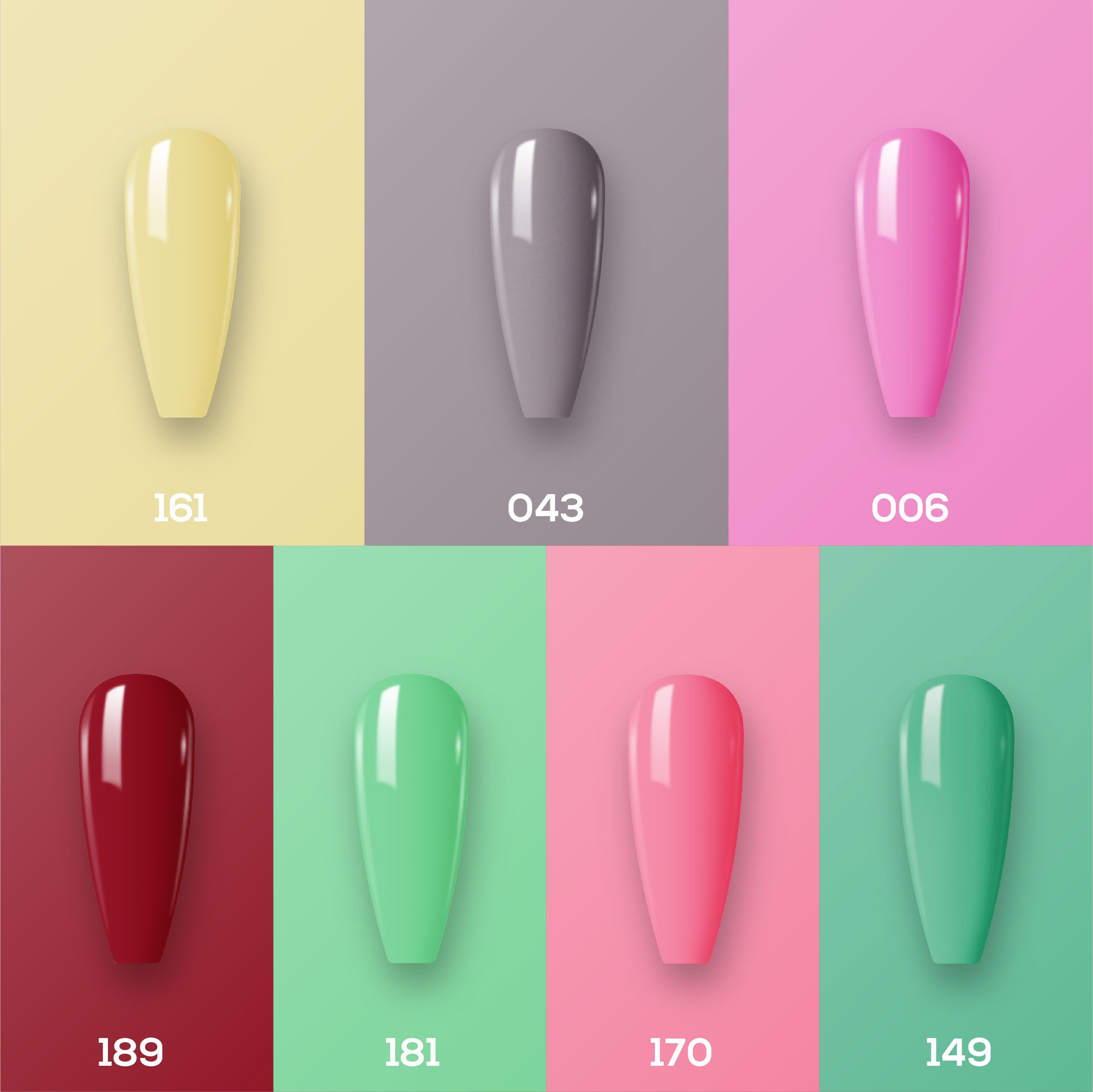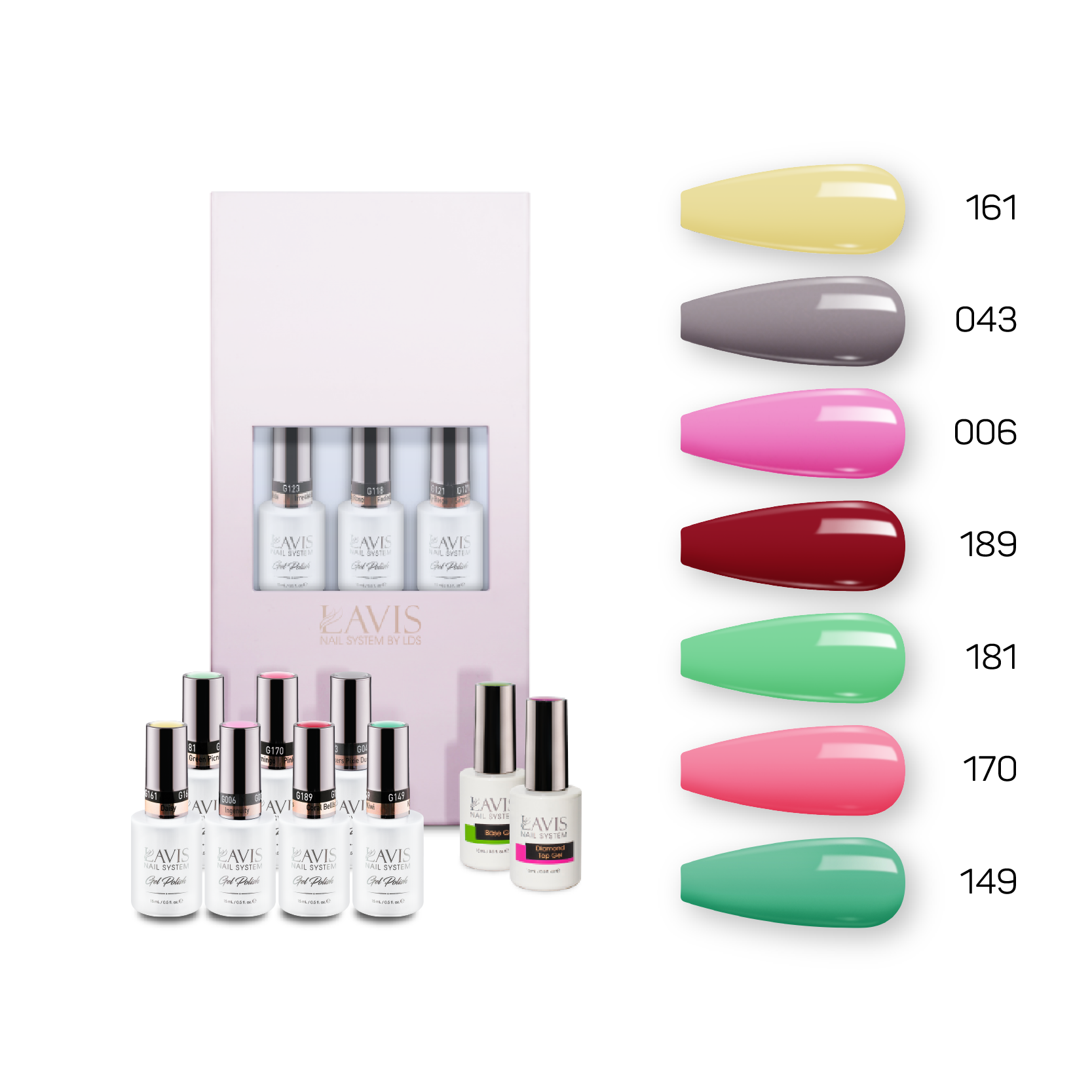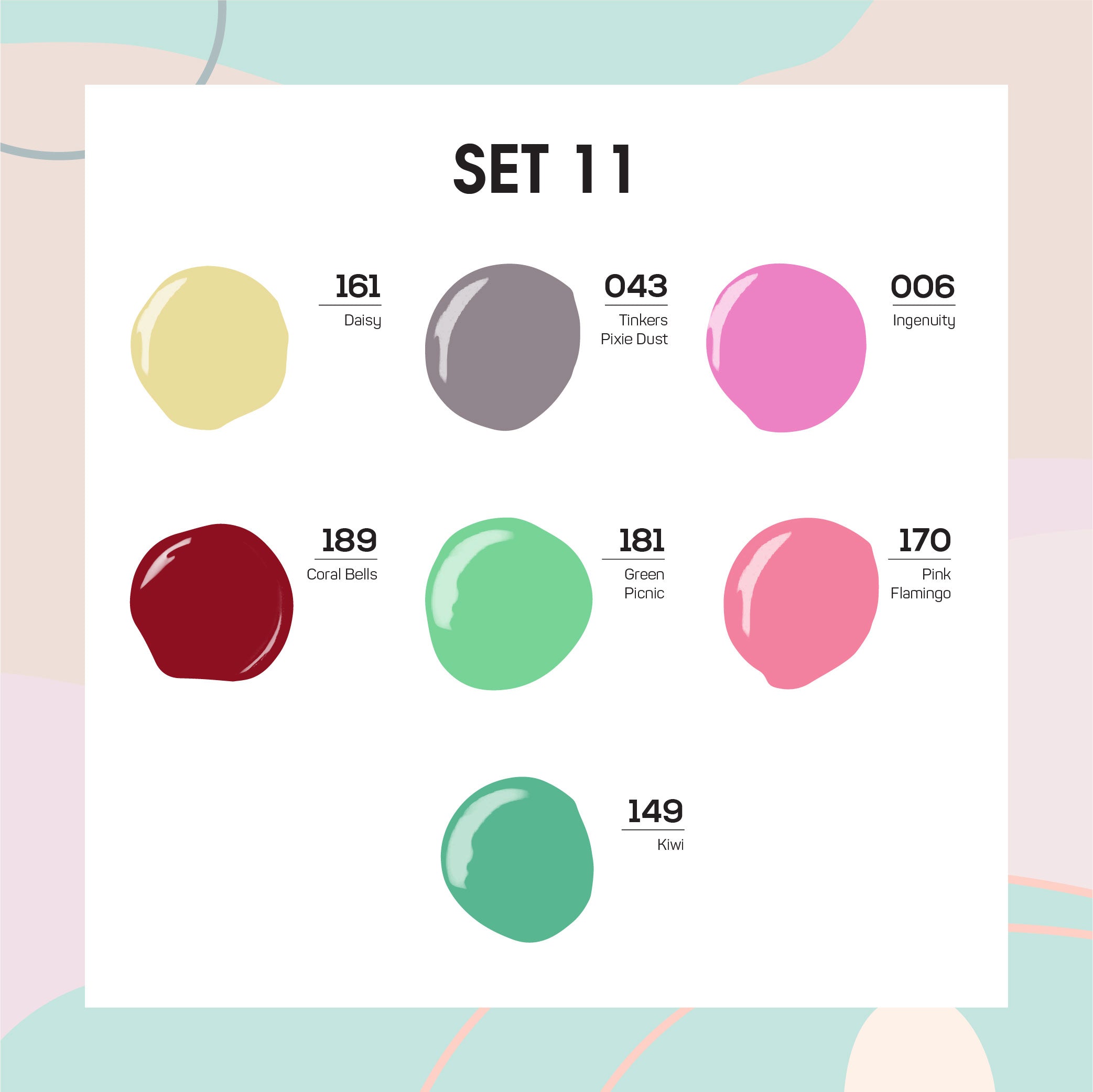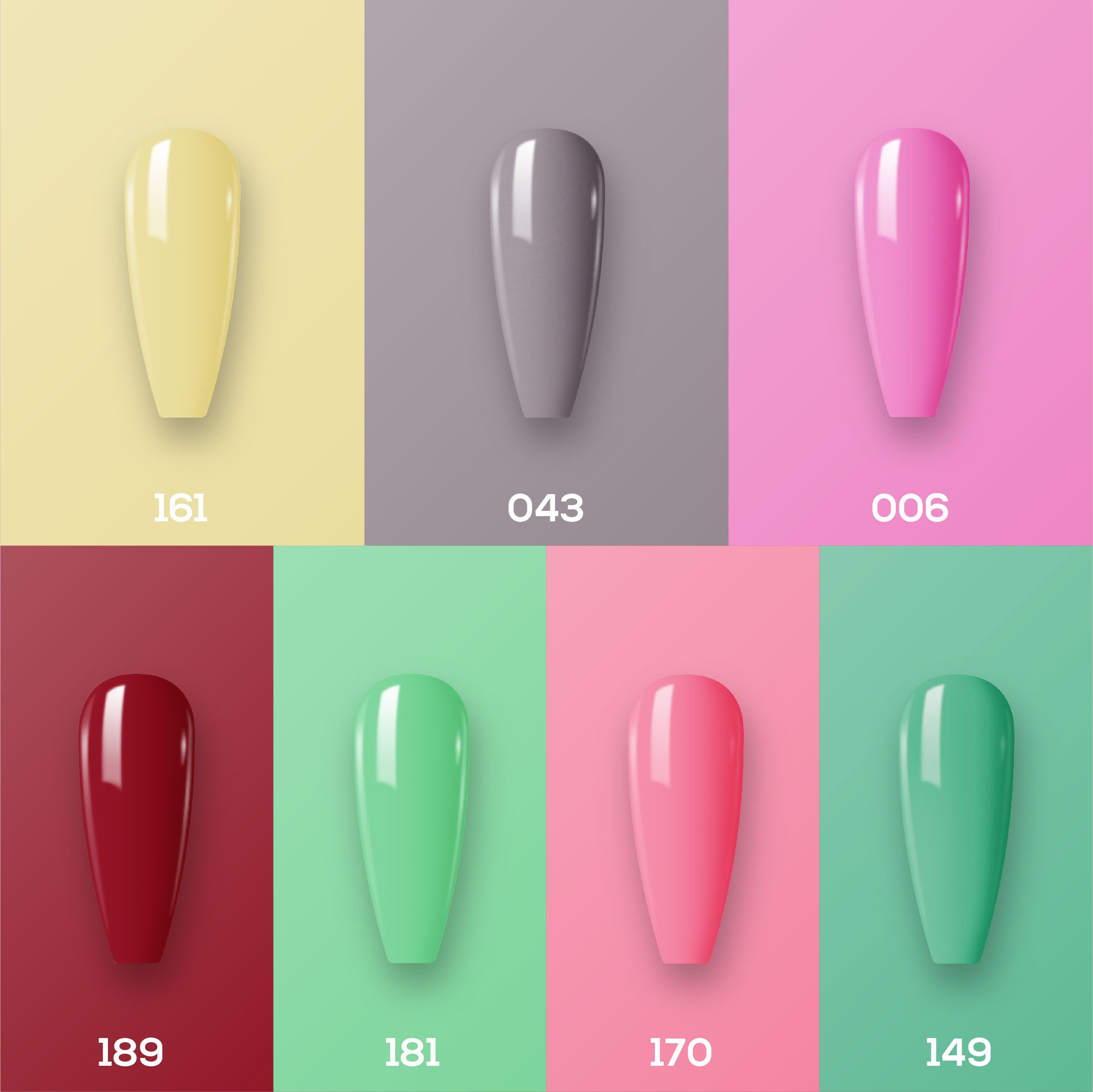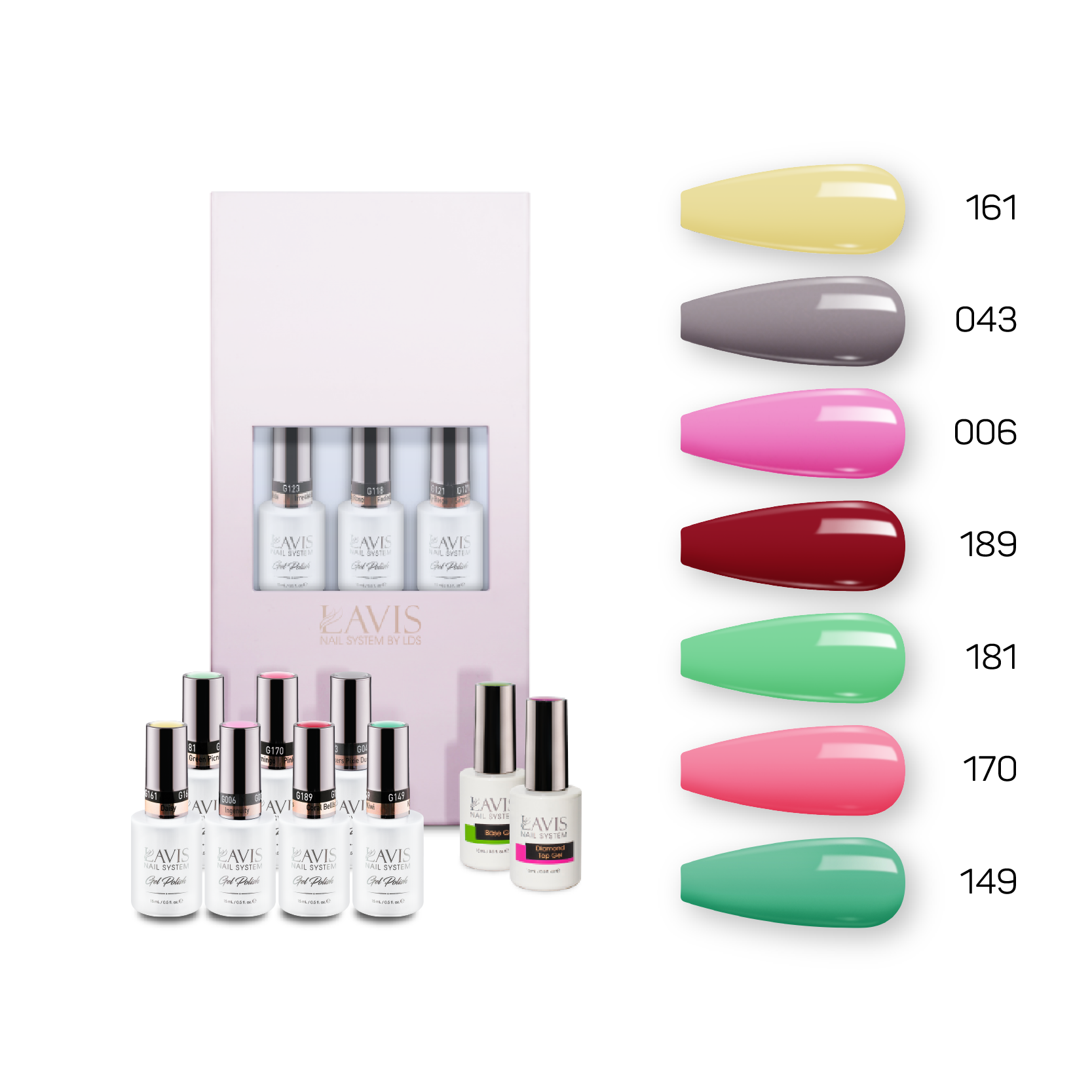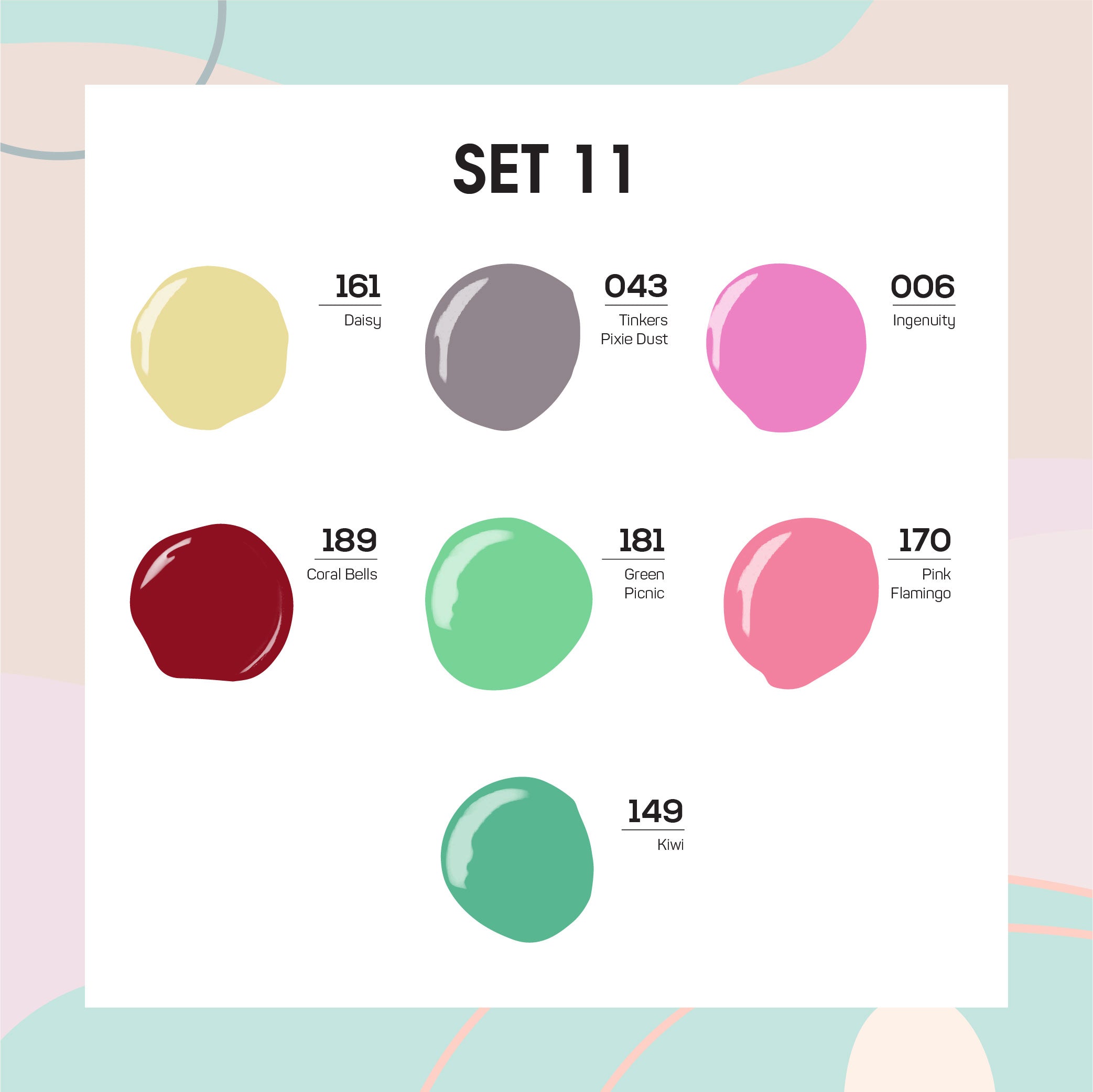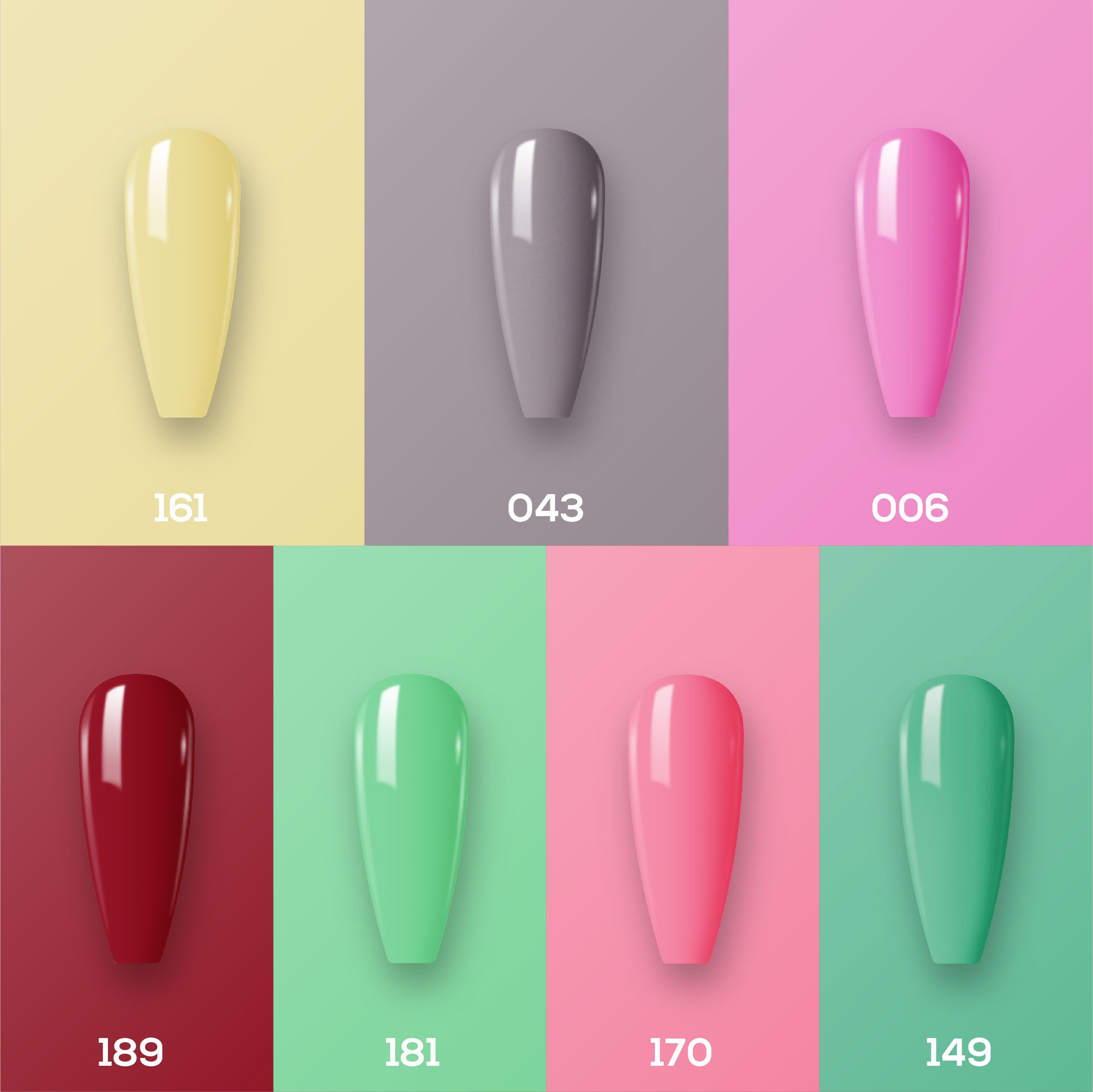 Lavis Holiday Collection: 7 Gel Polishes, 1 Base Gel, 1 Top Gel - Set 11 - 161; 043; 006; 189; 181; 170; 149 + BT
PRODUCT DETAILS:
LAVIS Holiday Gel Color Set
This gel polish set includes: 7 Gel Colors (161; 043; 006; 189; 181; 170; 149), 1 Base Gel, 1 Top Gel with richly pigmented formular; it's the best nail kit for you Holiday; give your nail designs the most beautiful looks.
Lightweight, easy to bring around.
The best and cutest Gifts for nail lovers.
Easy to apply and remove, long- lasting for up to 3 weeks
PLEASE NOTE: Color samples/ images may vary depending on different monitors and screens. It is up to the buyer to do their research for the product they are purchasing. Packaging may vary.