FREE SHIPPING WITH ORDERS OF $100+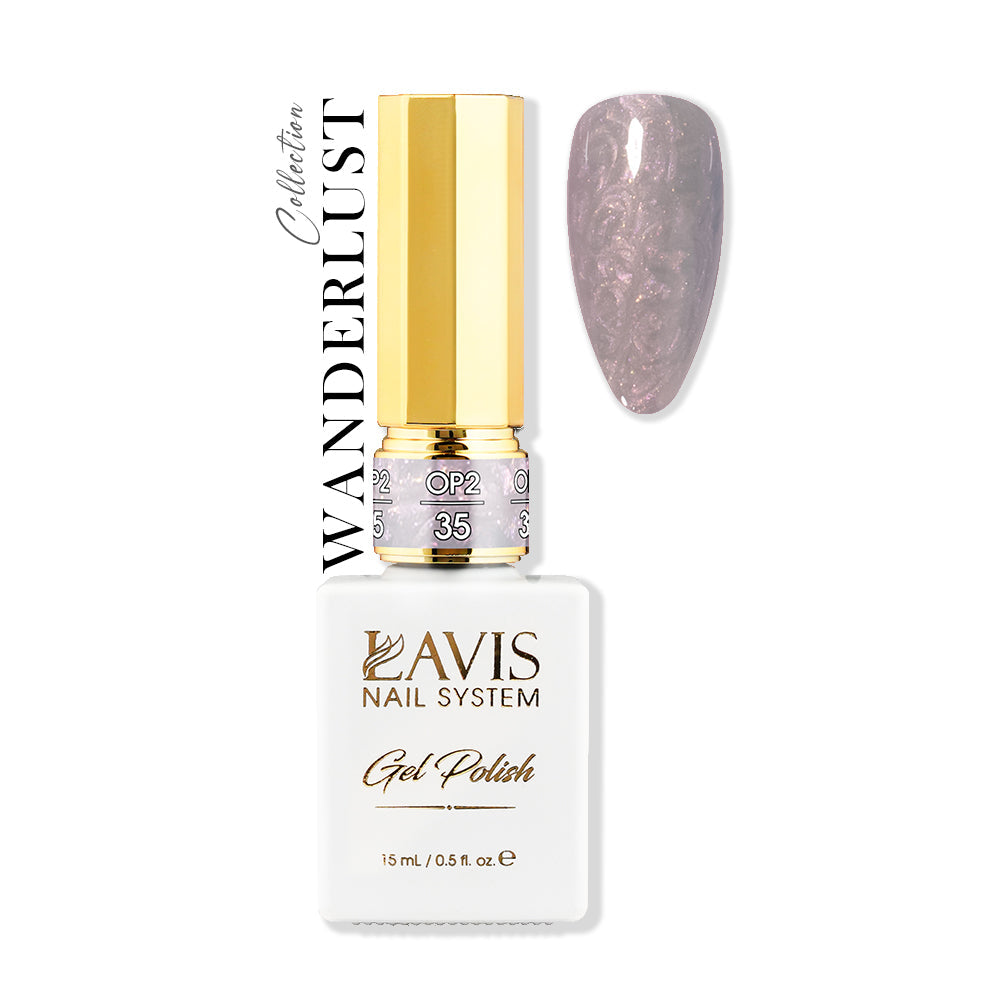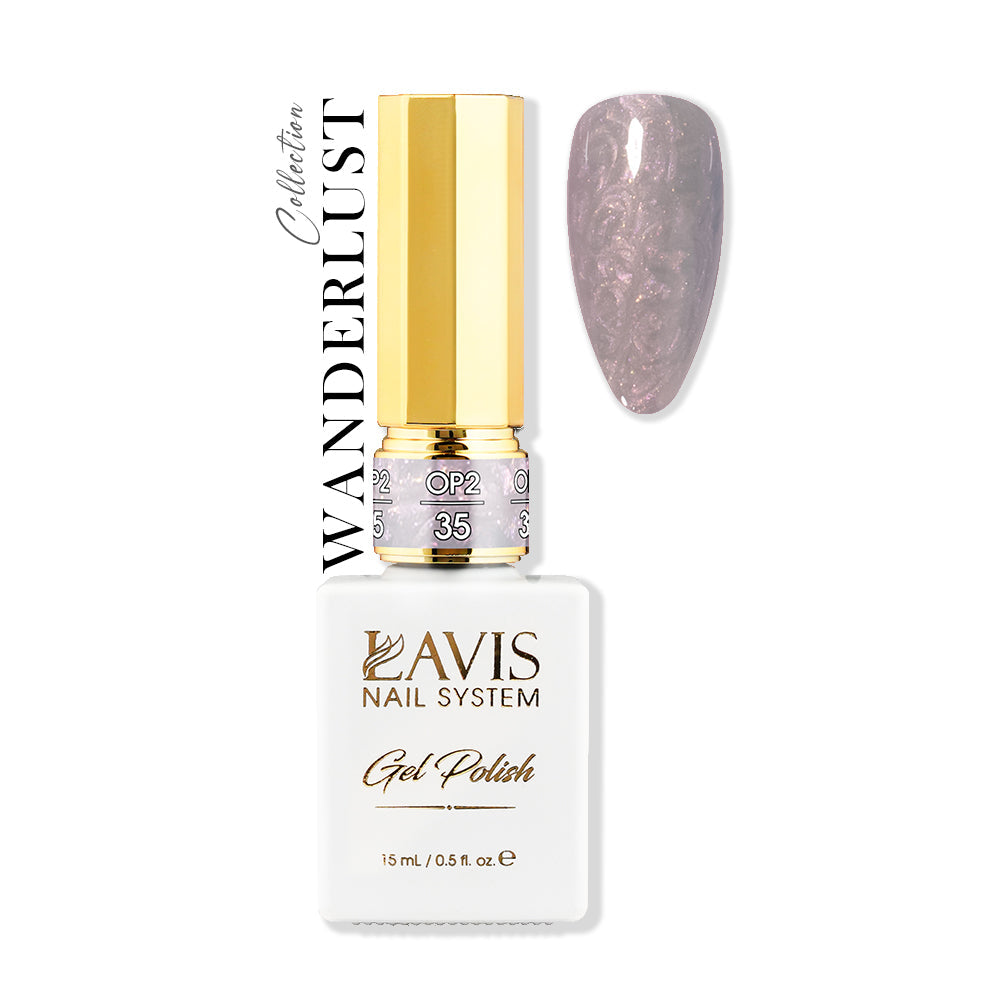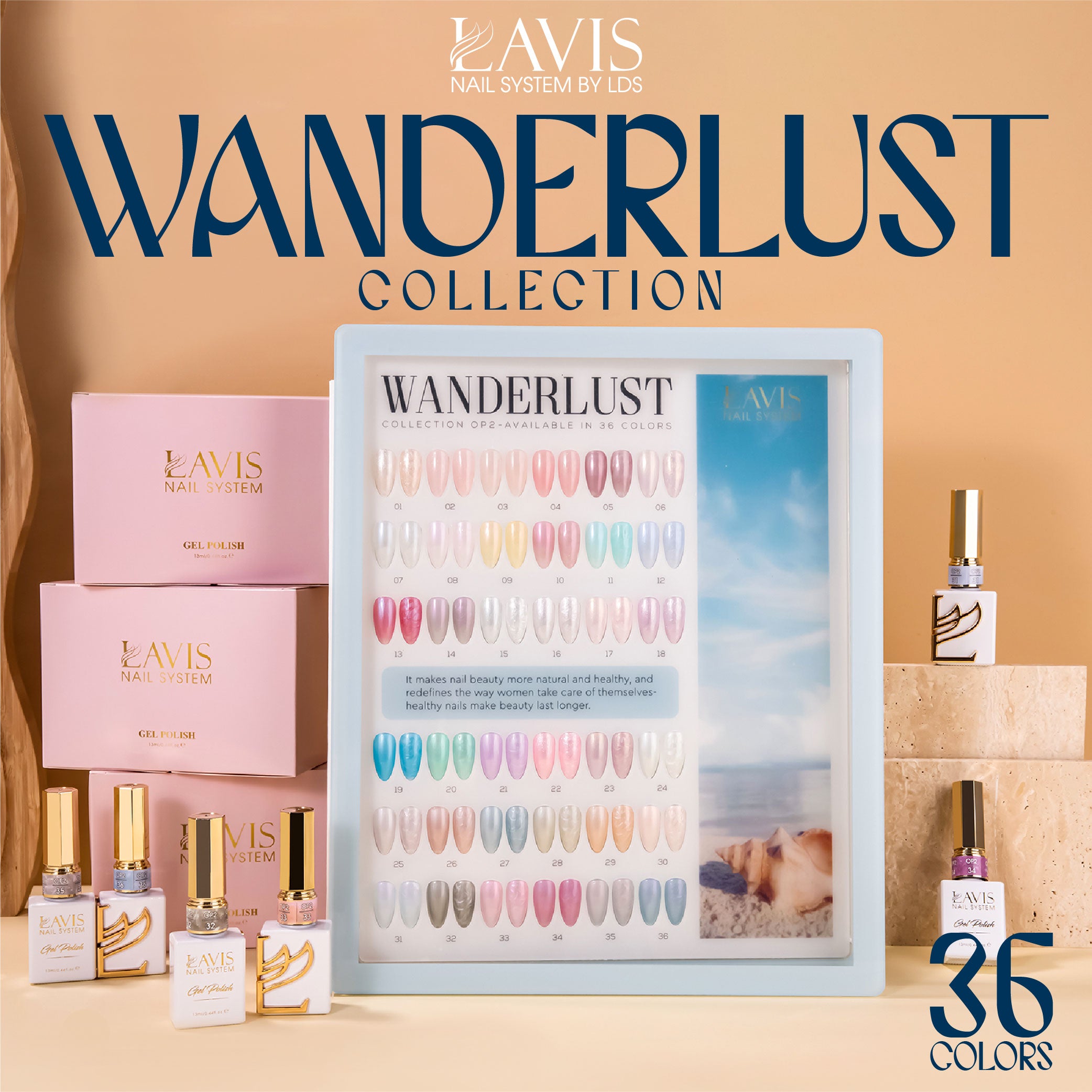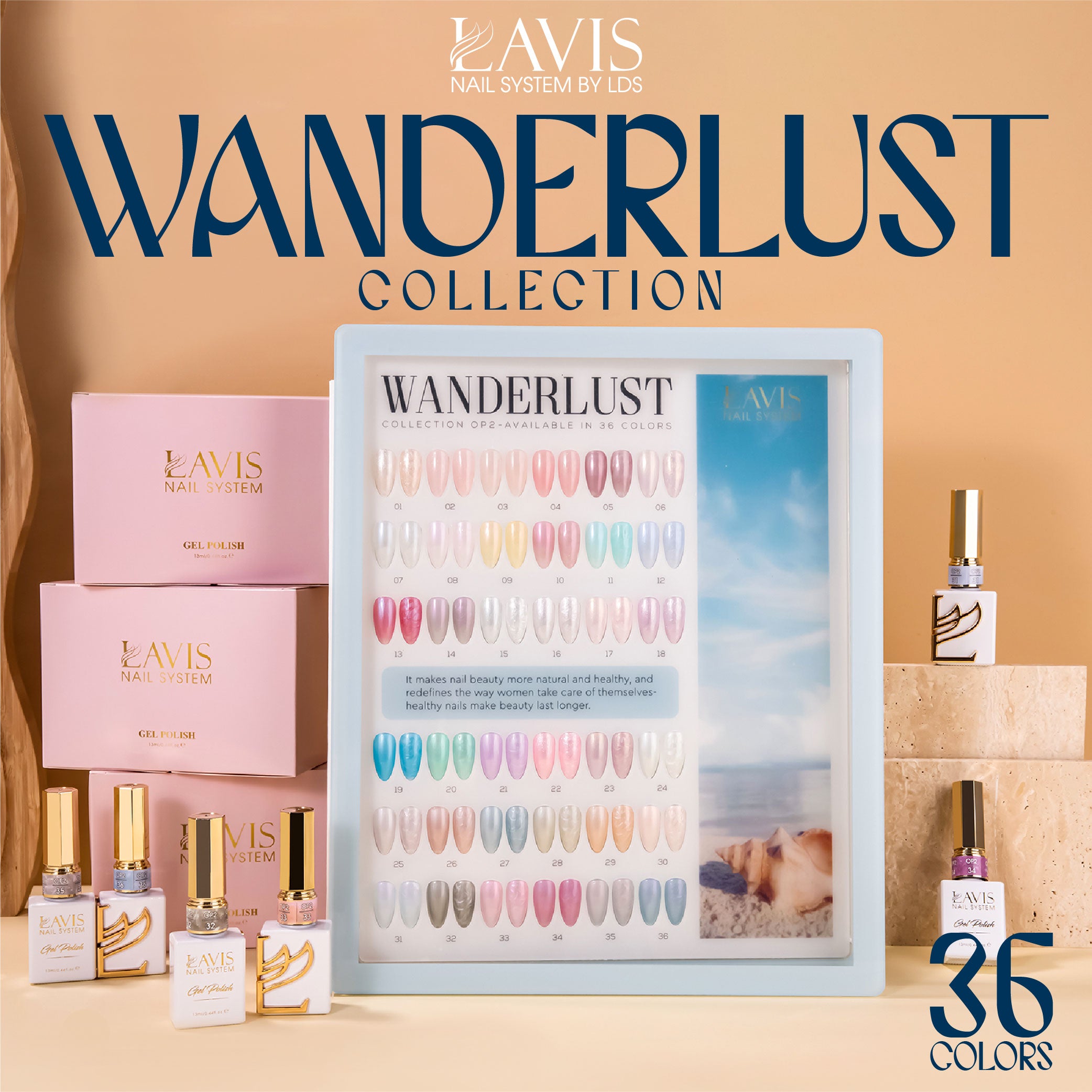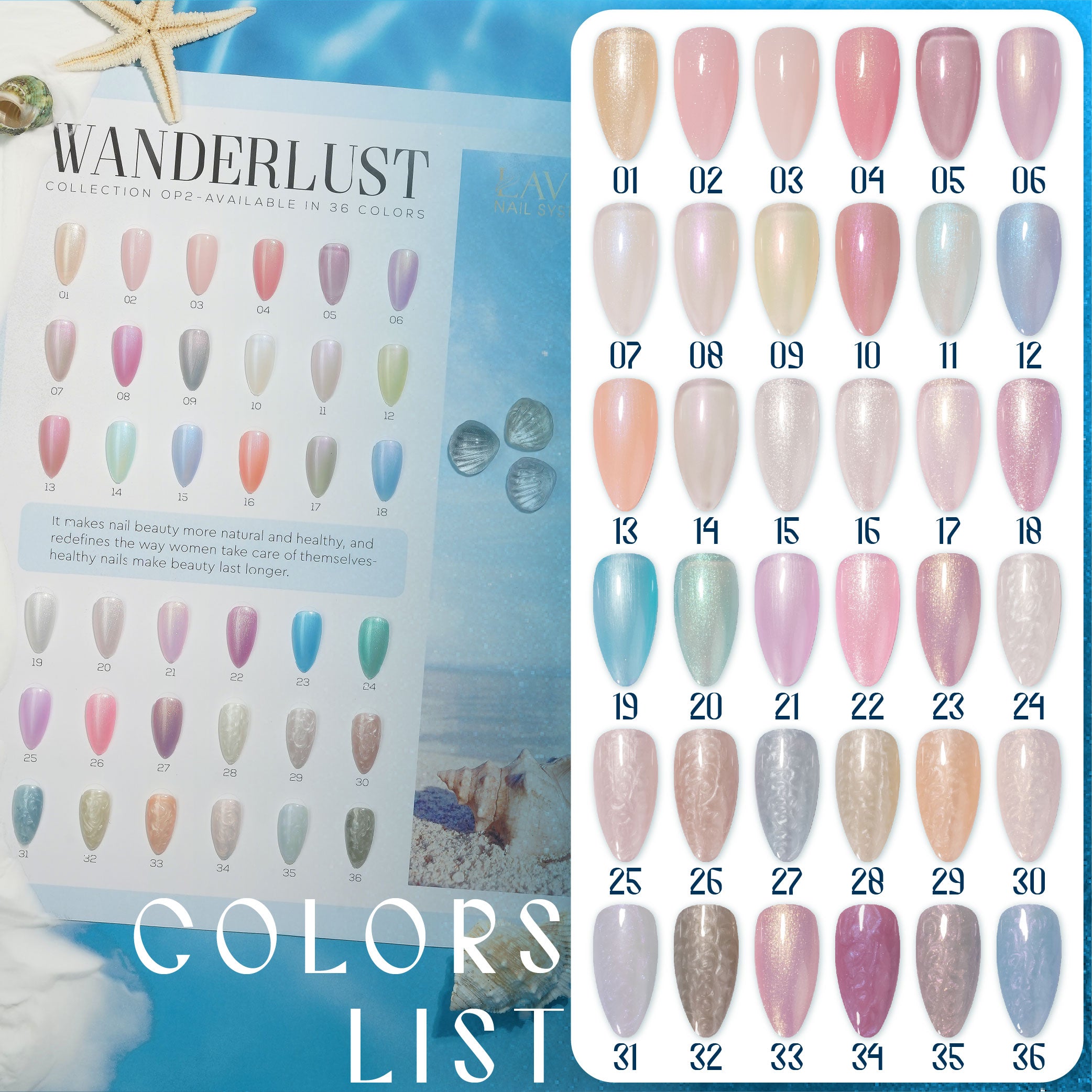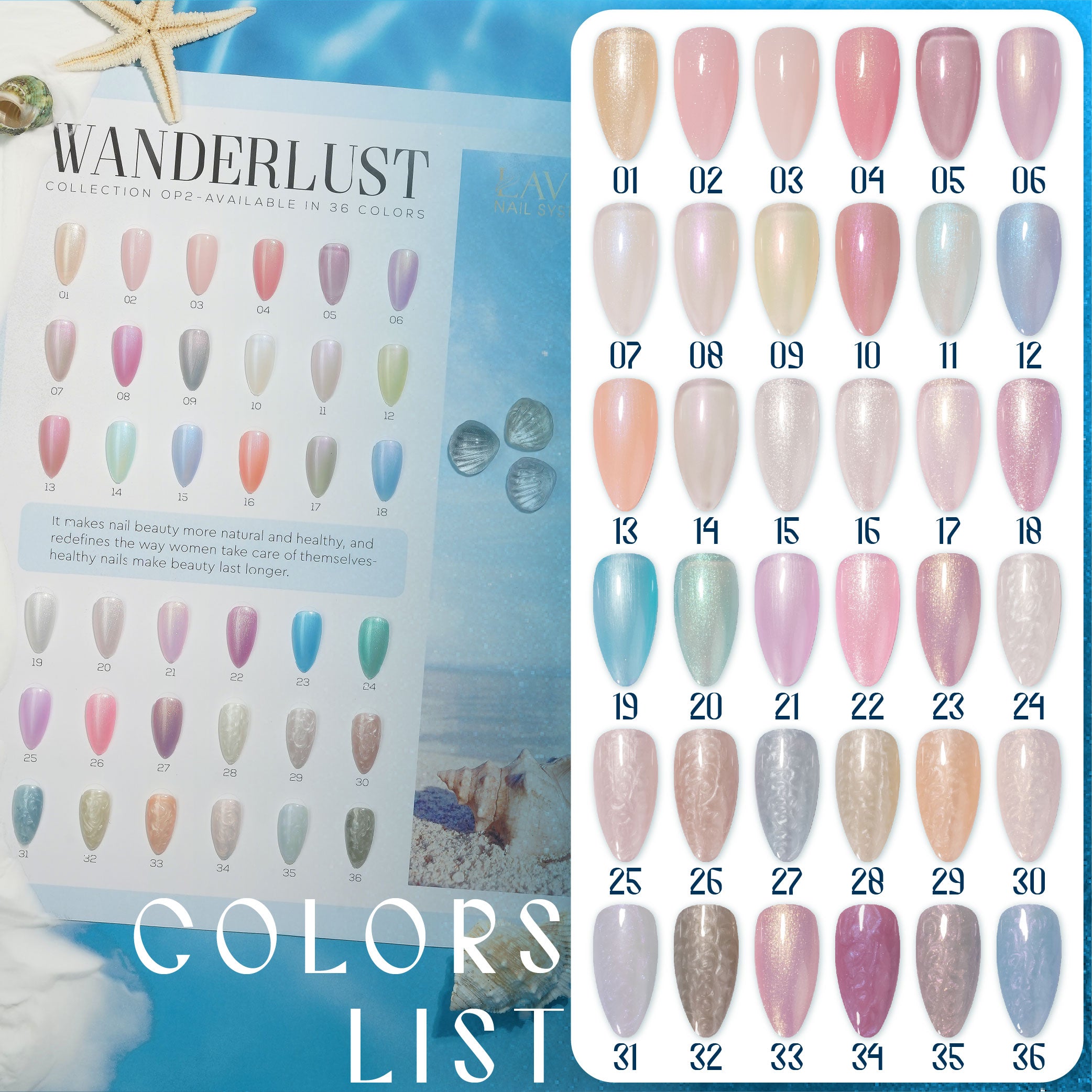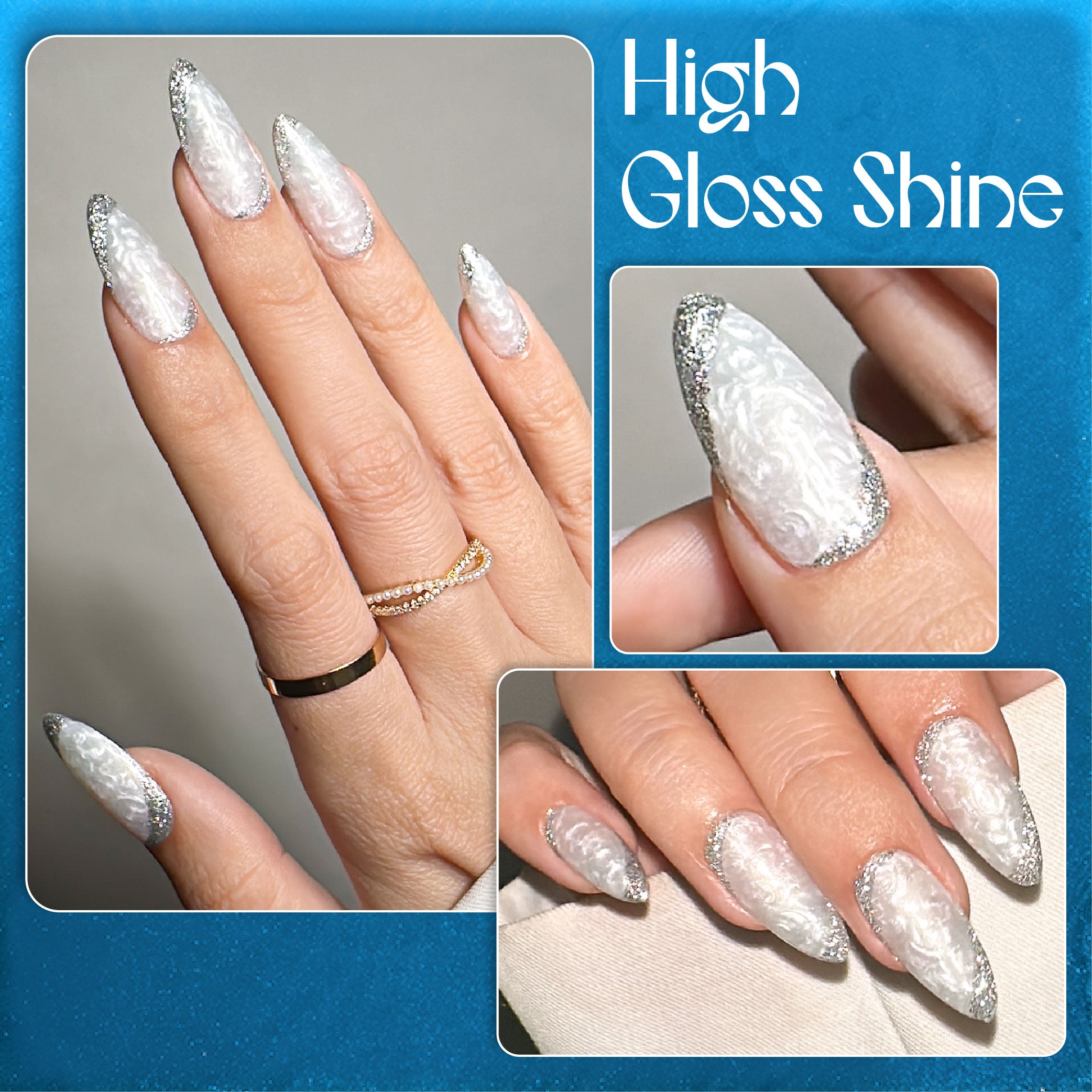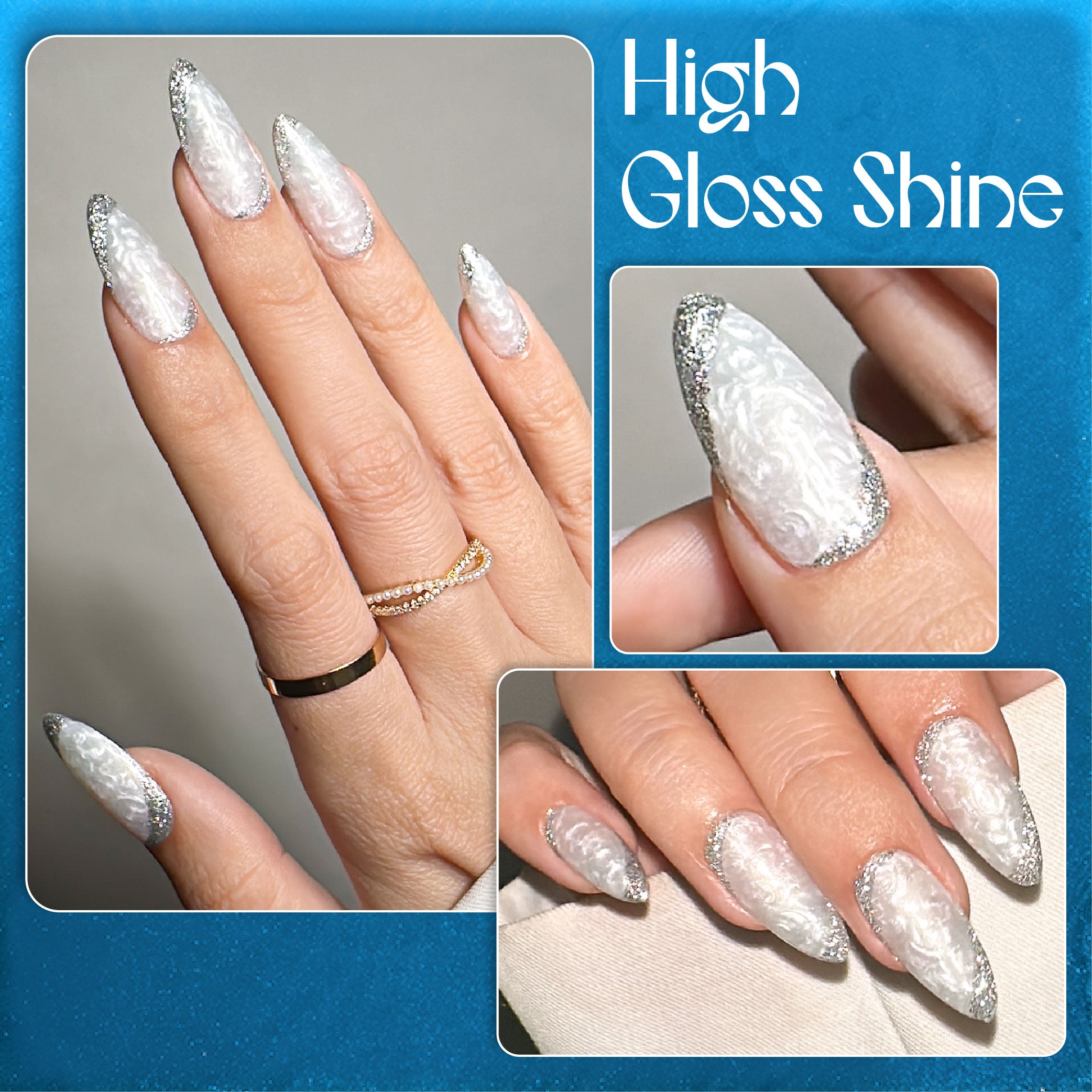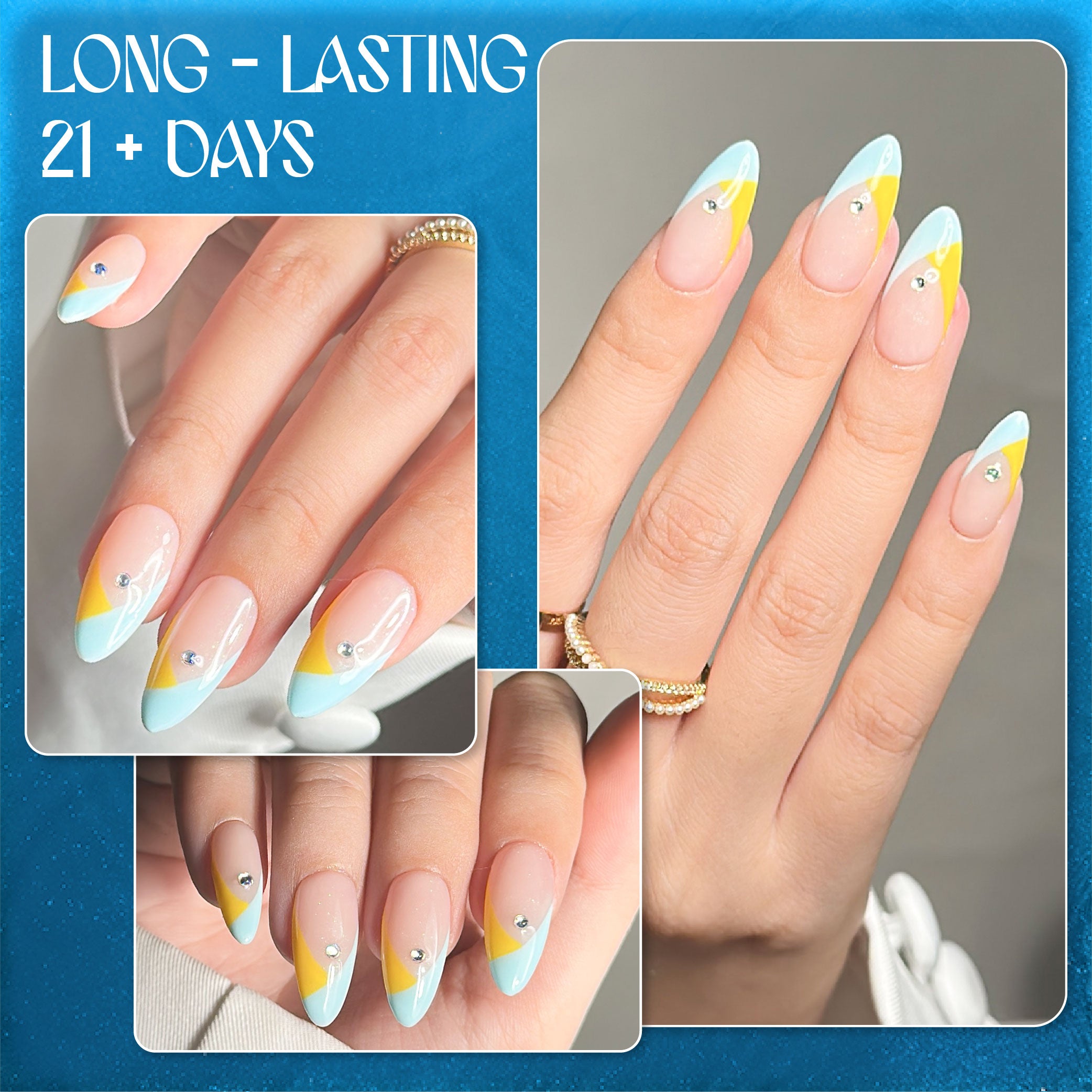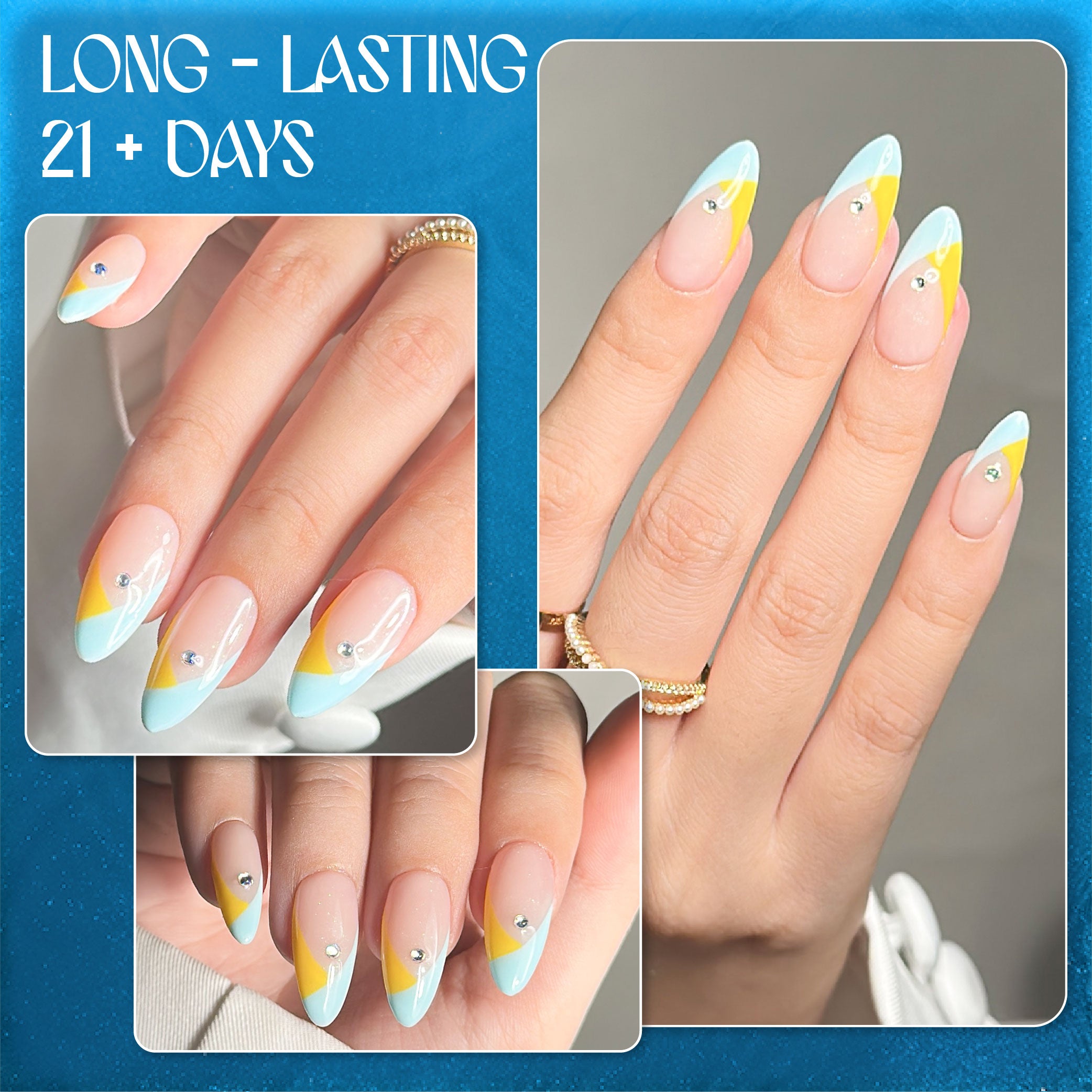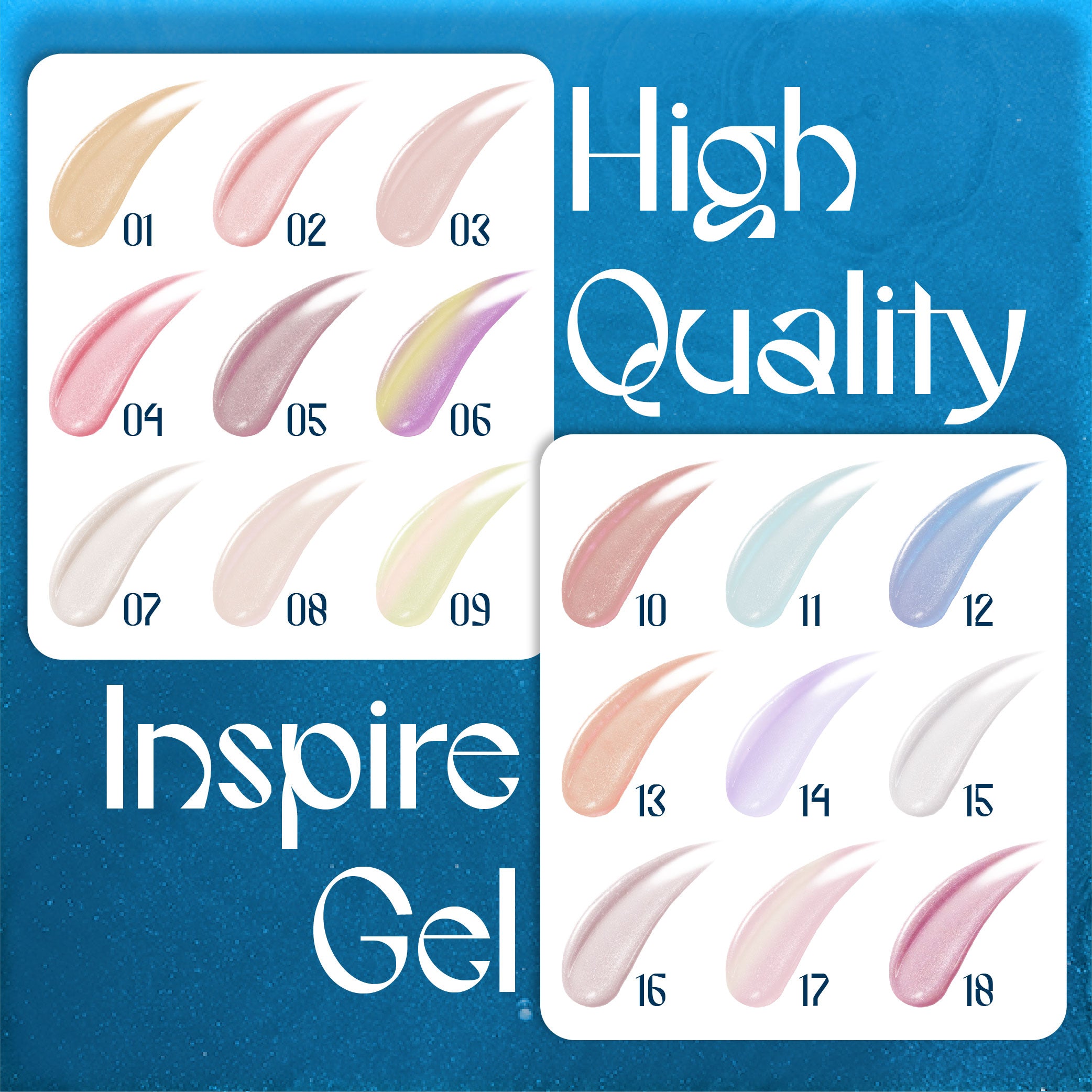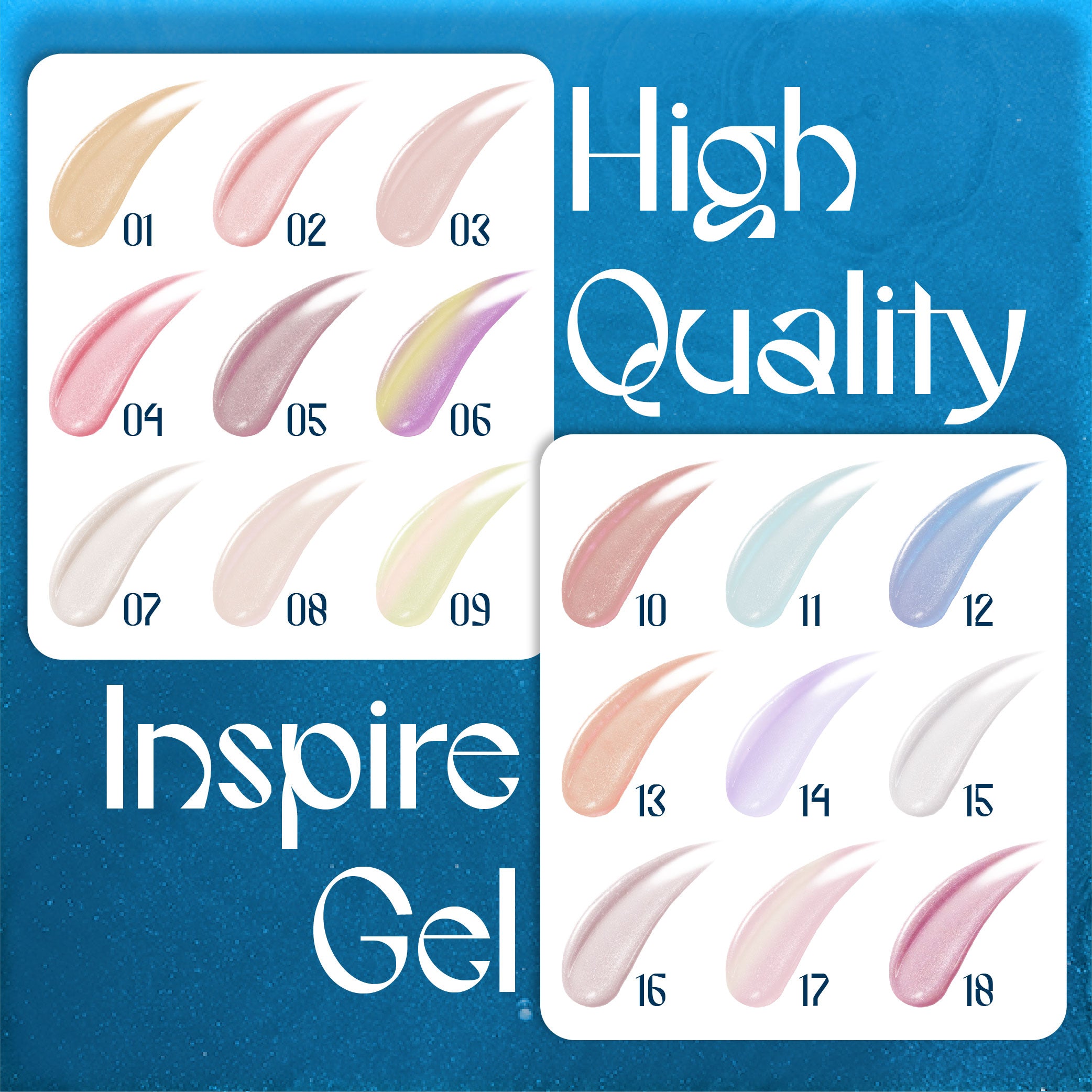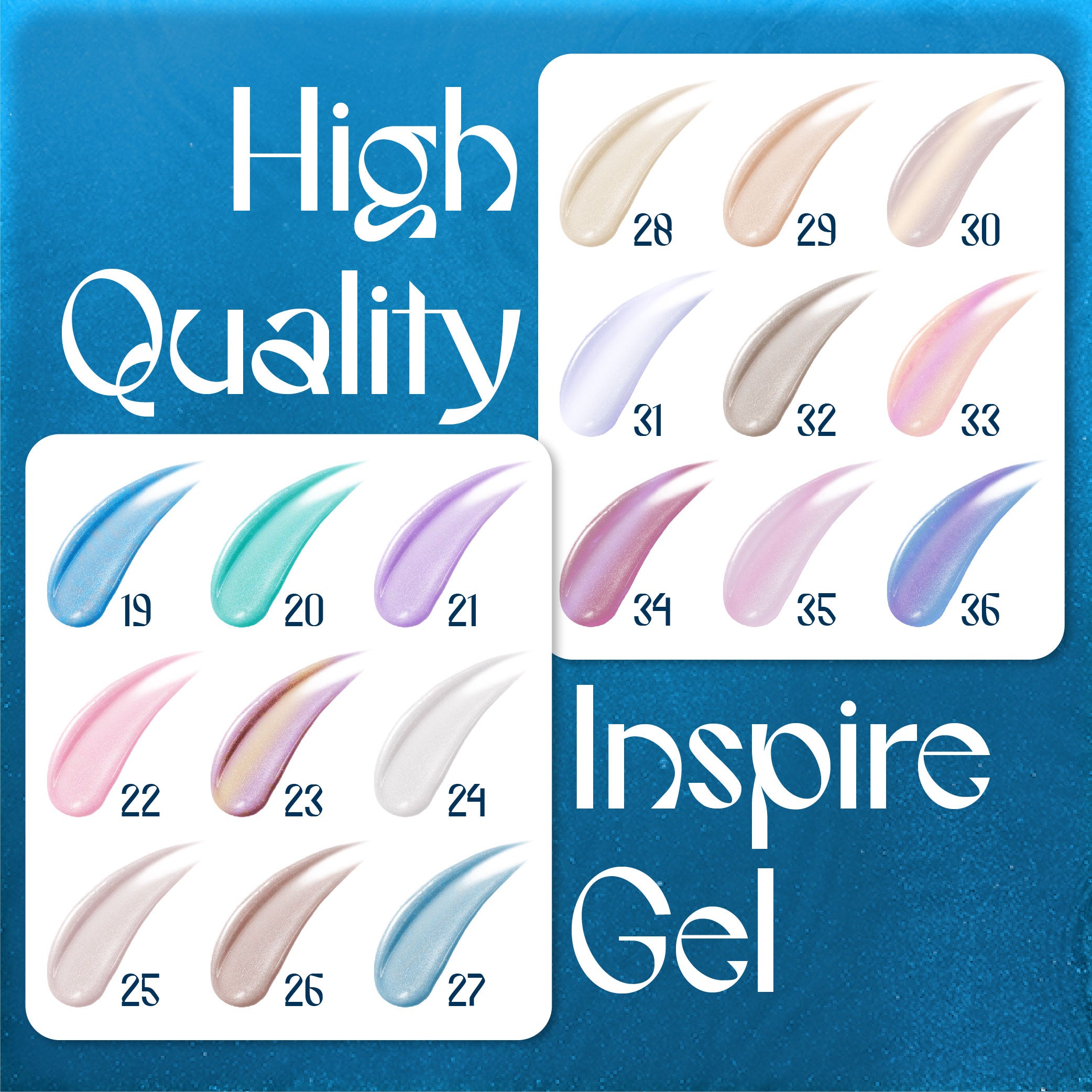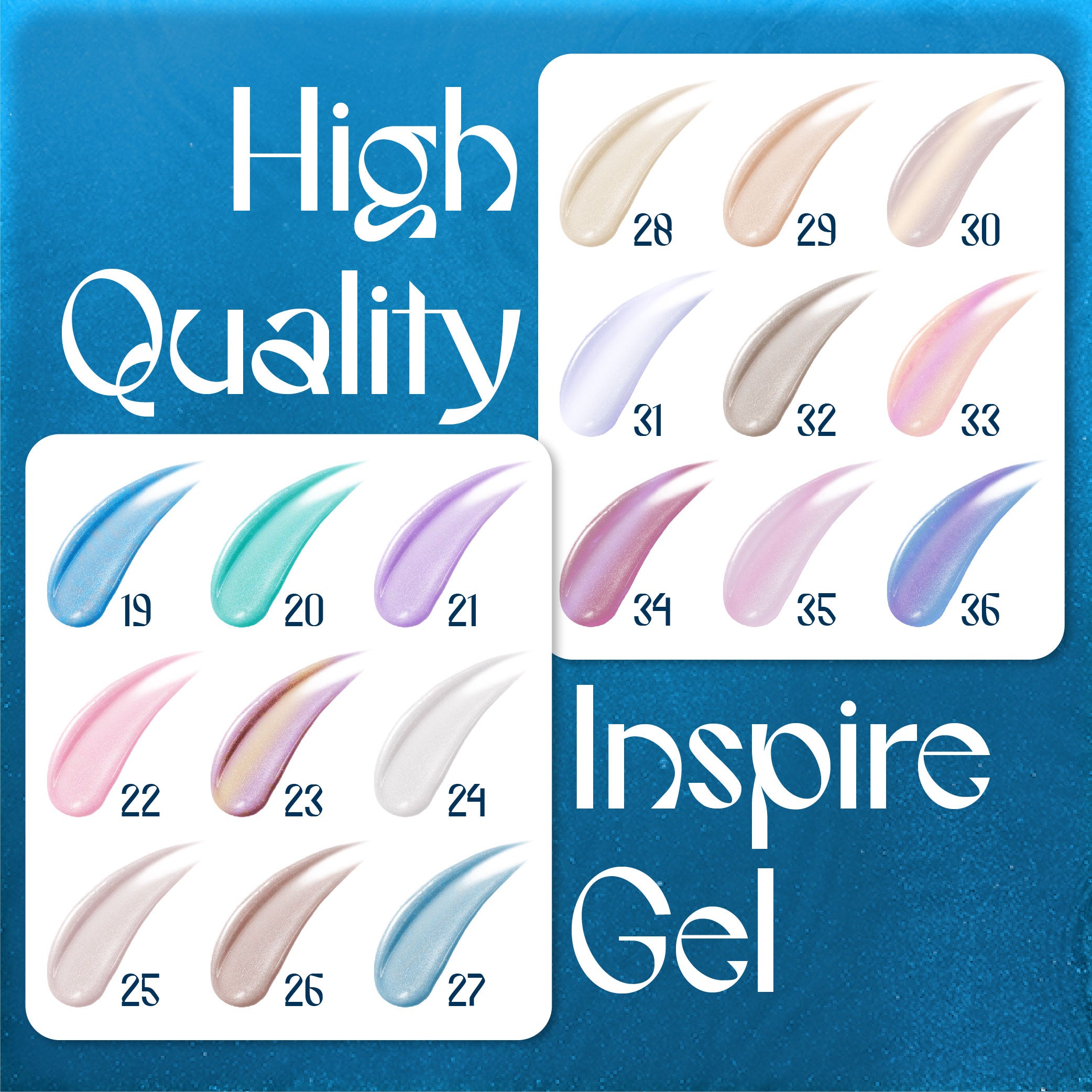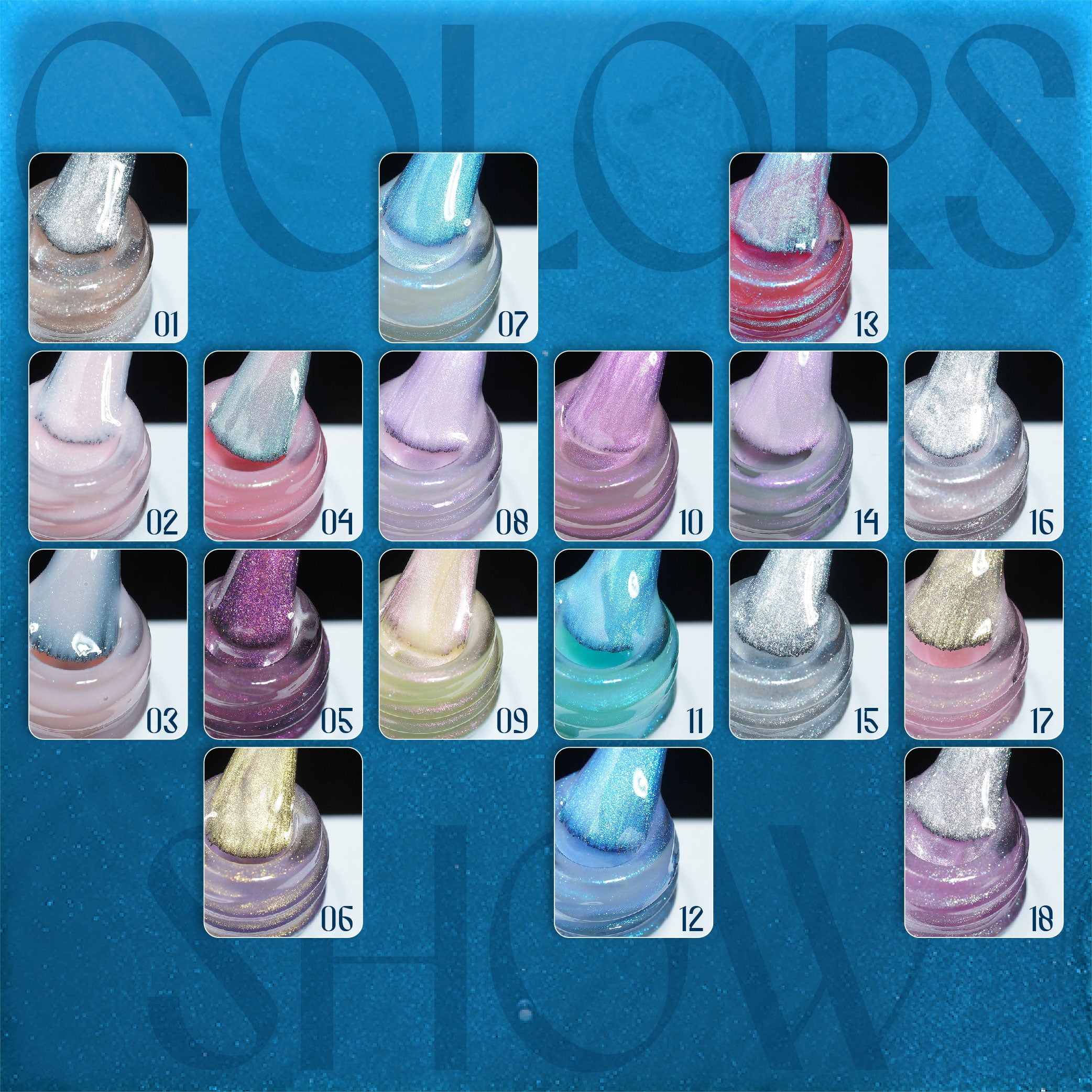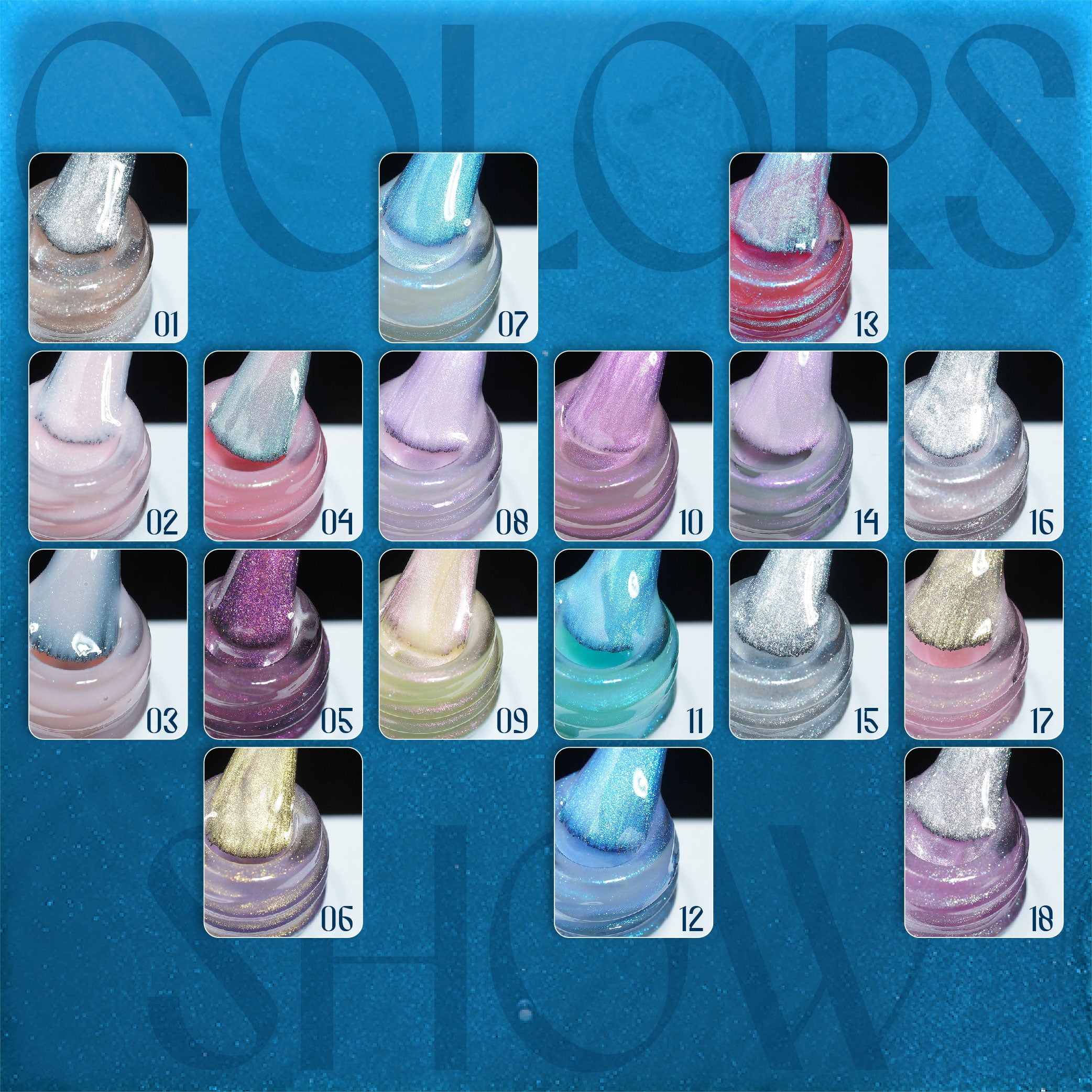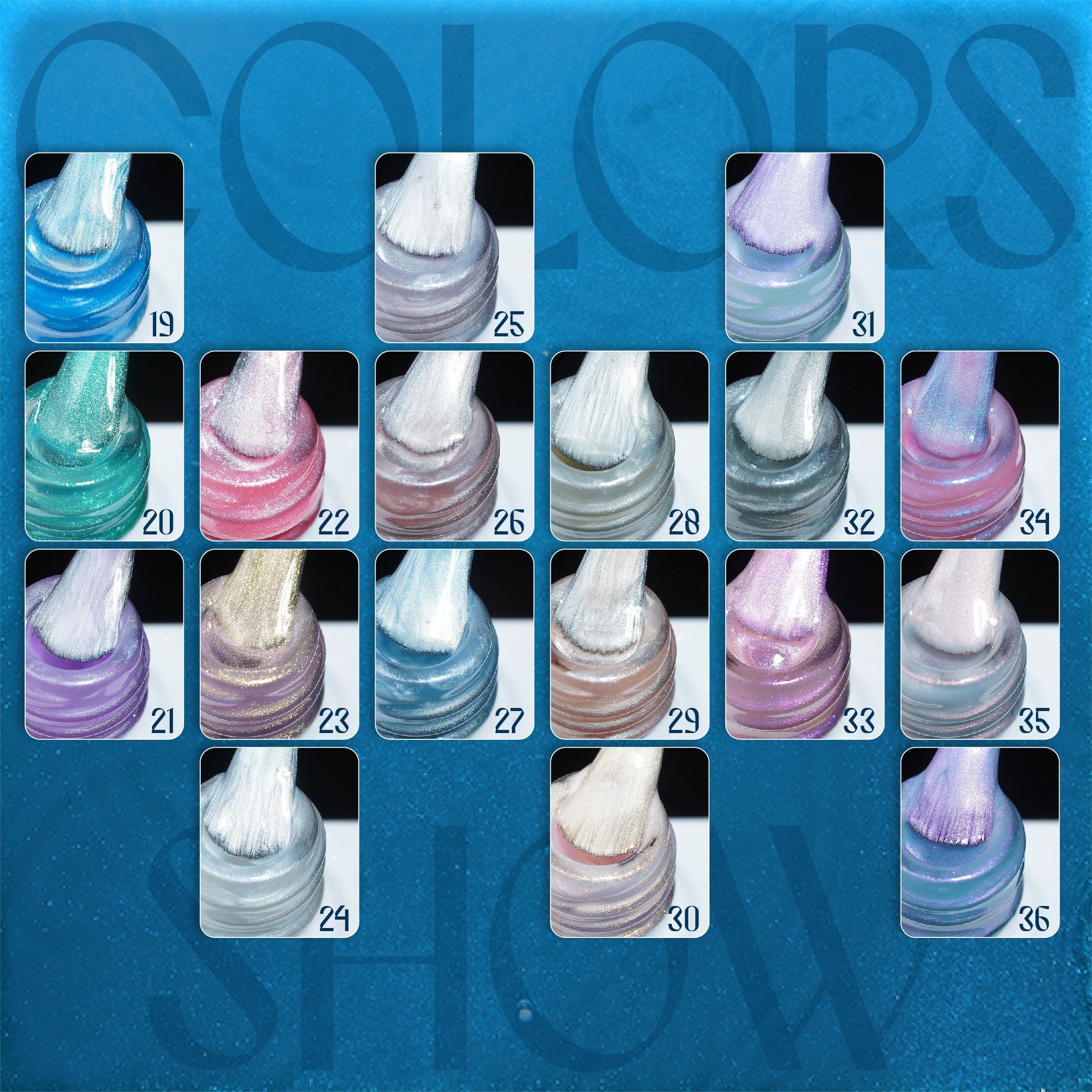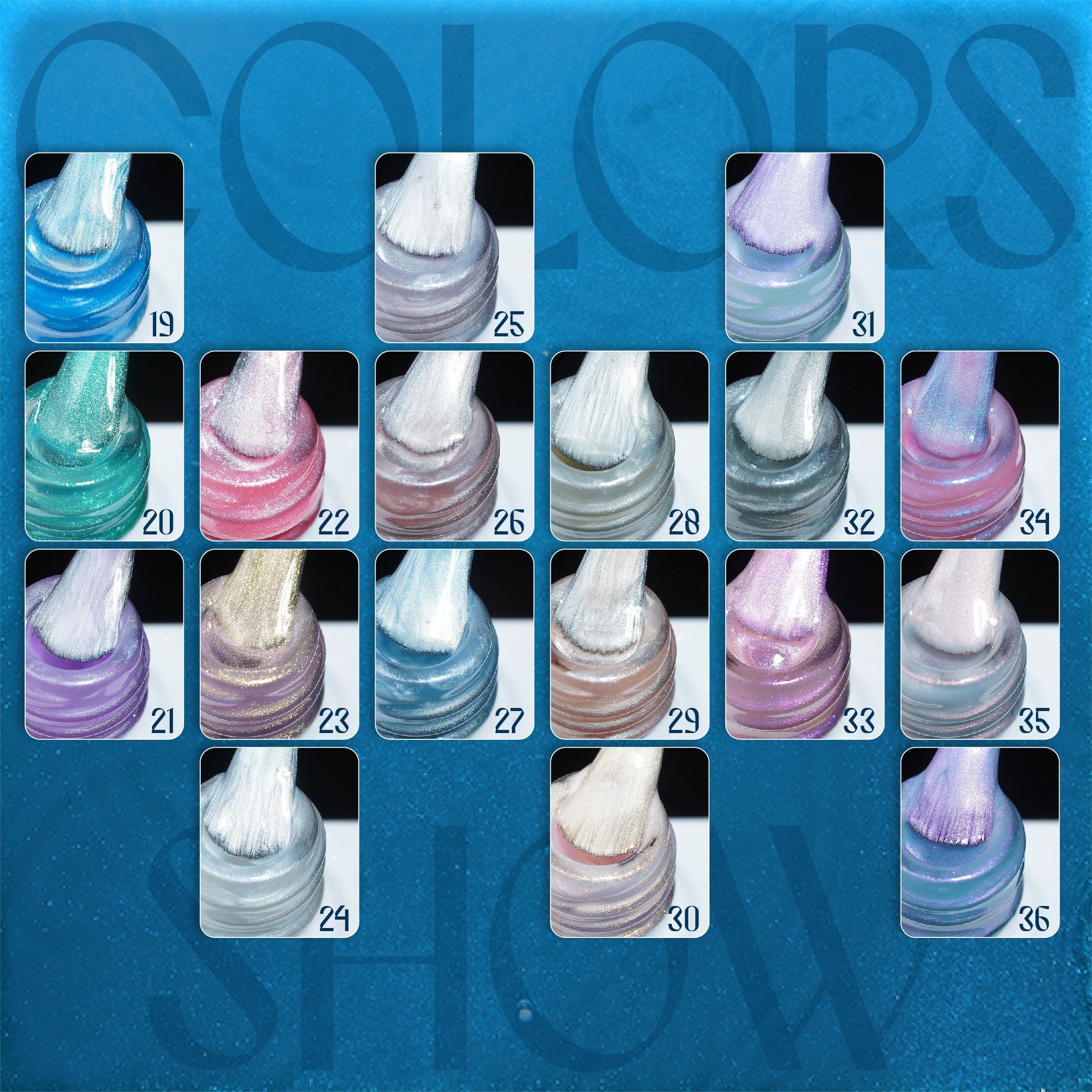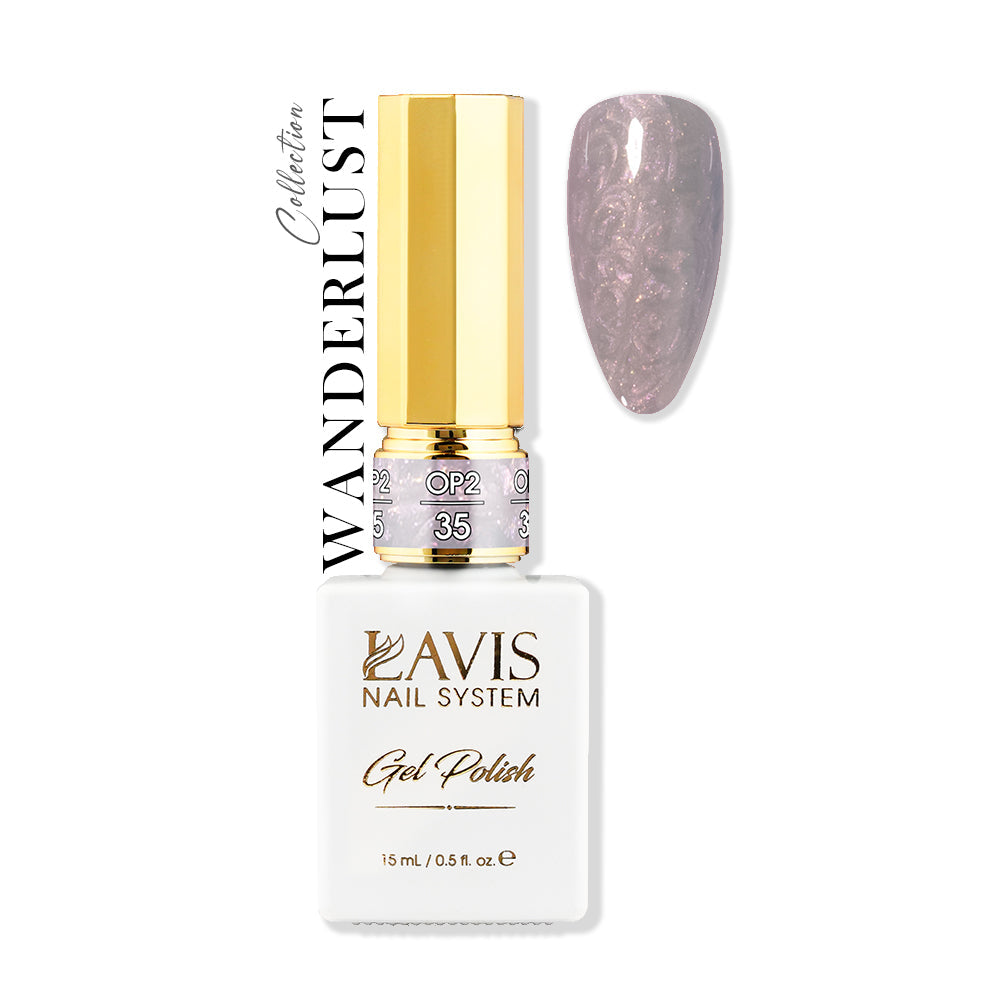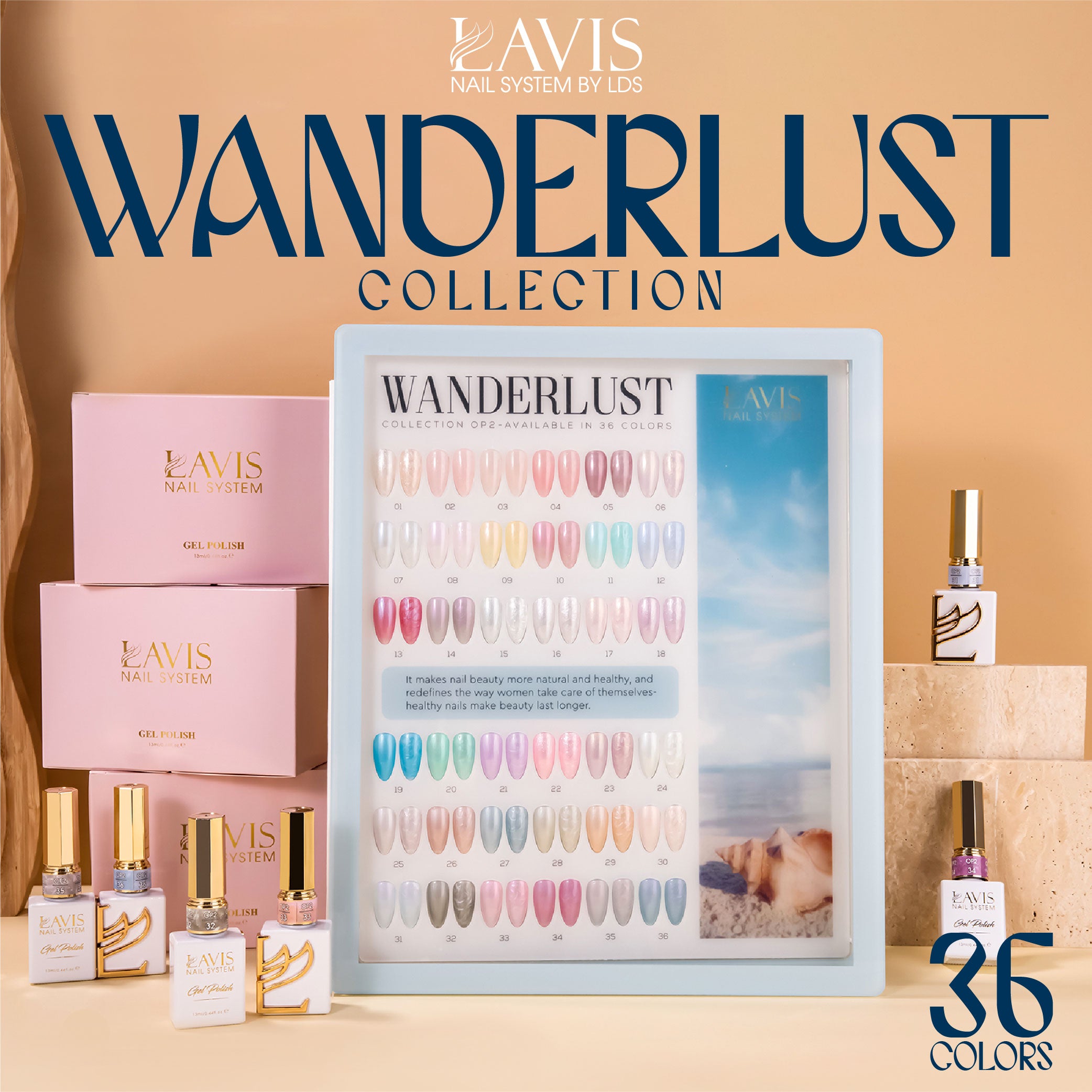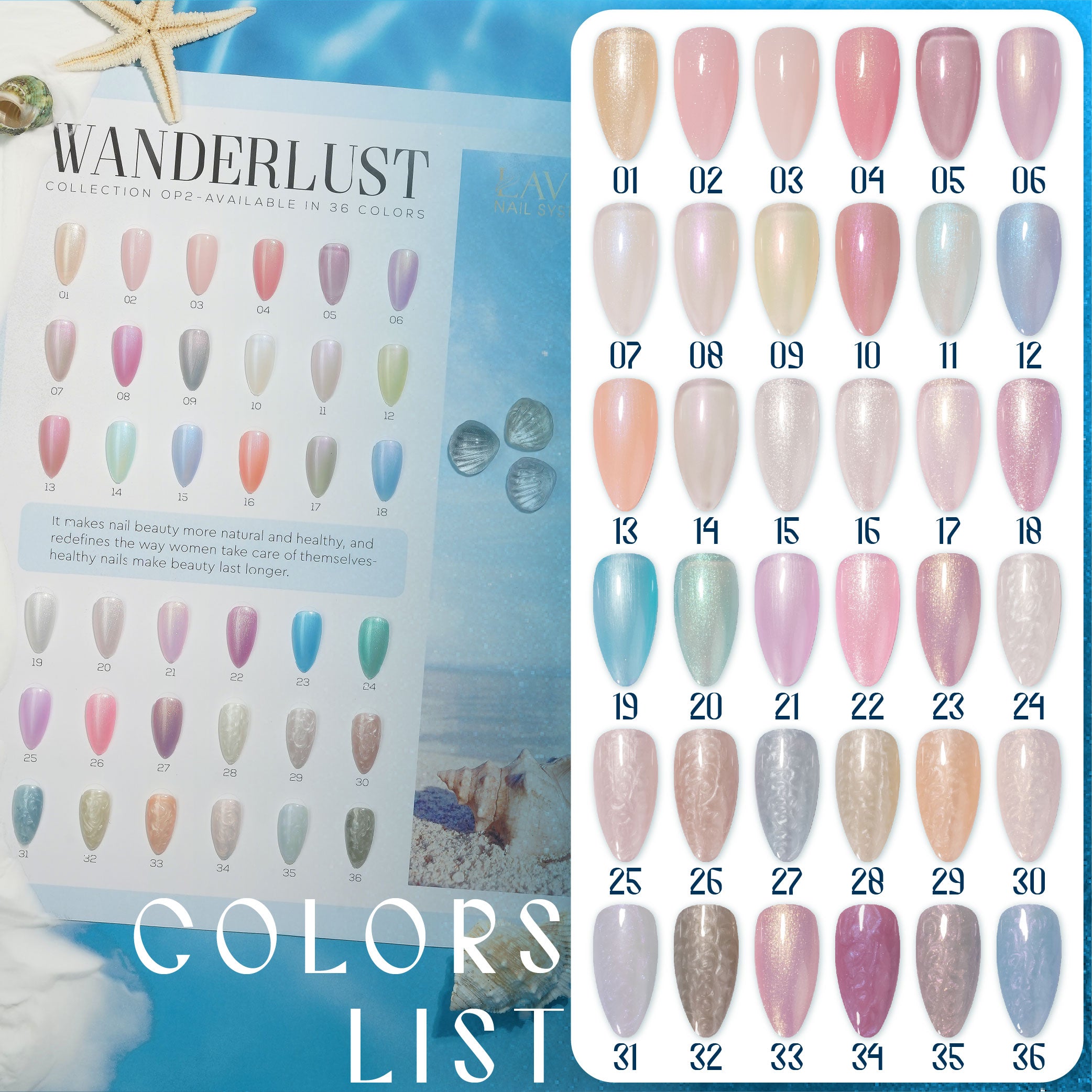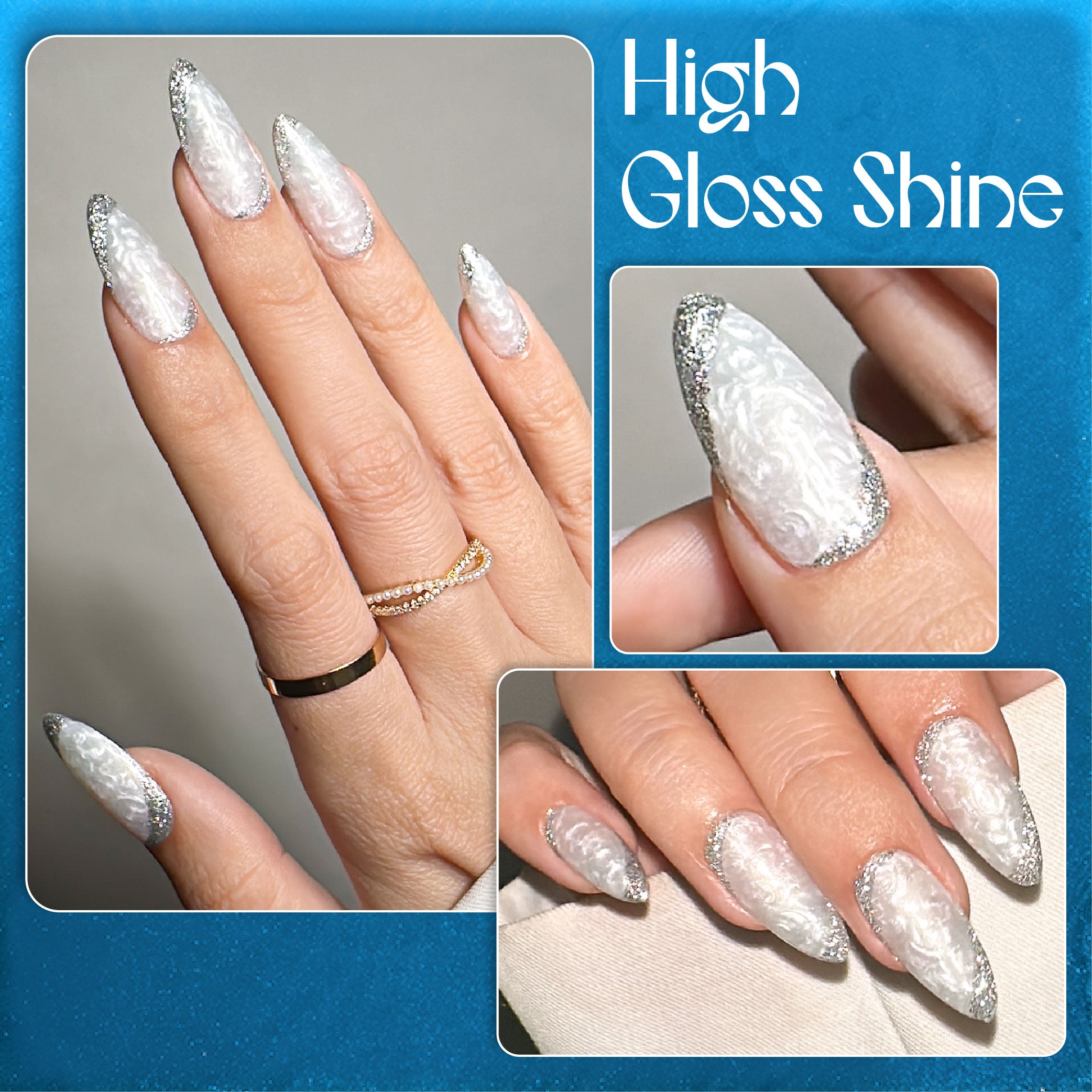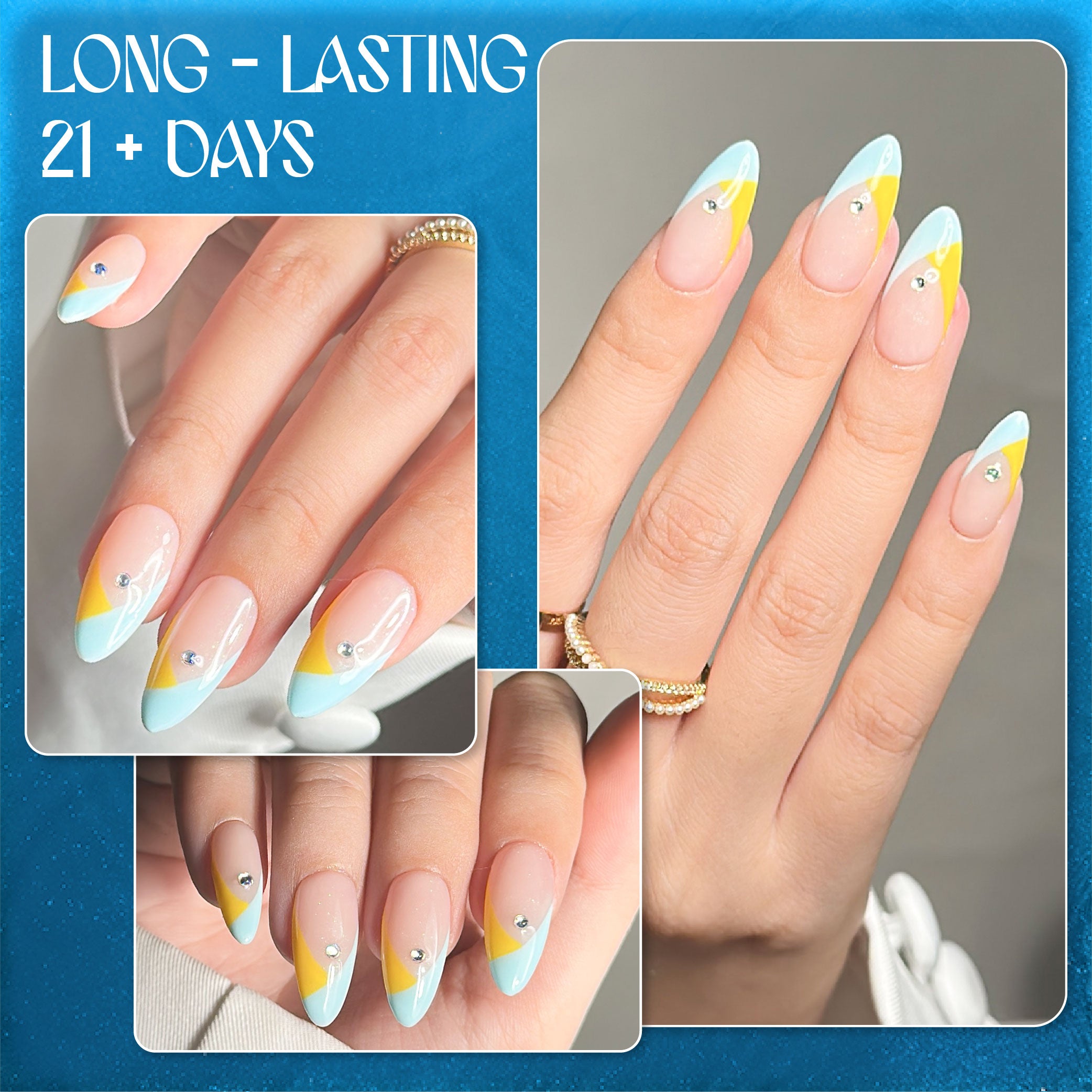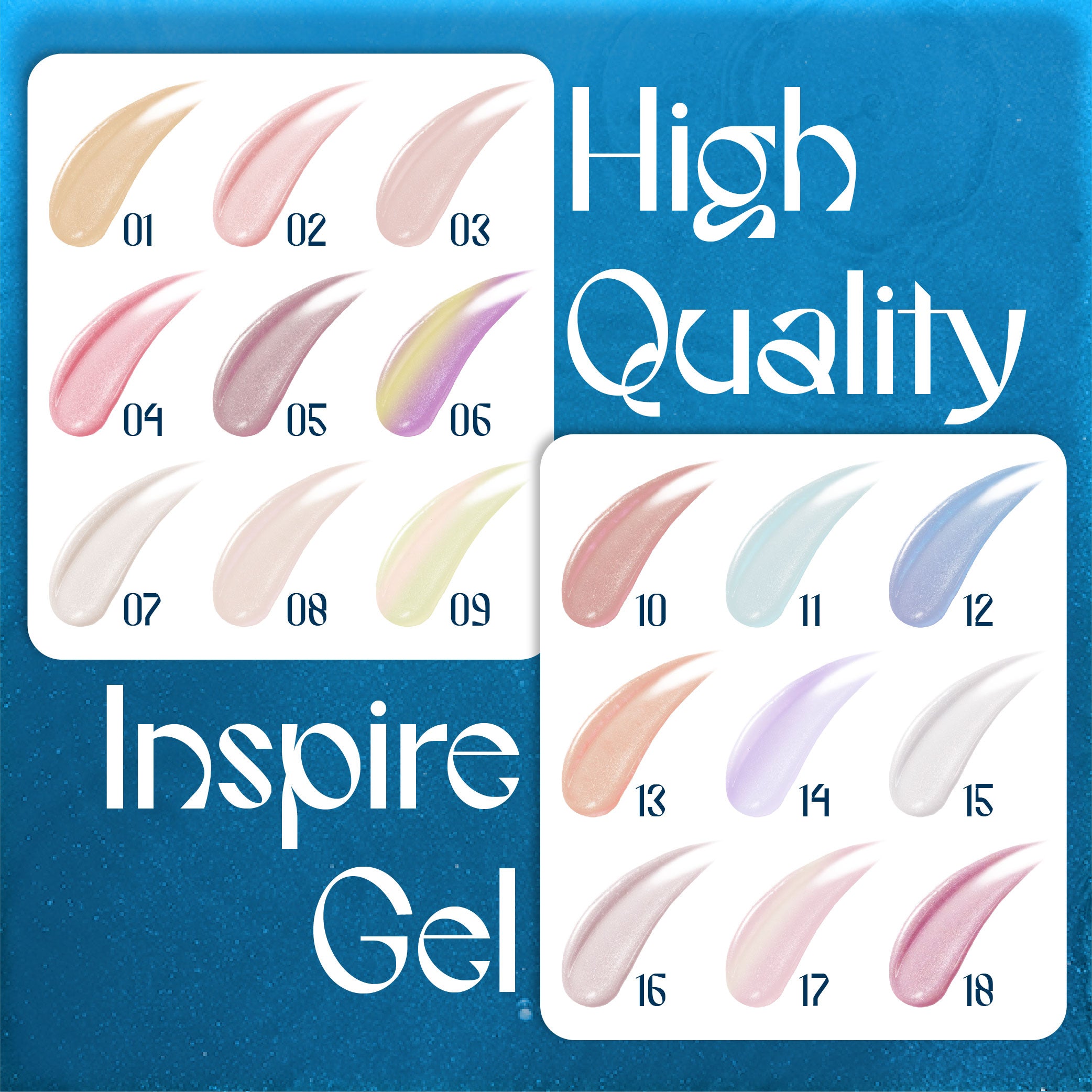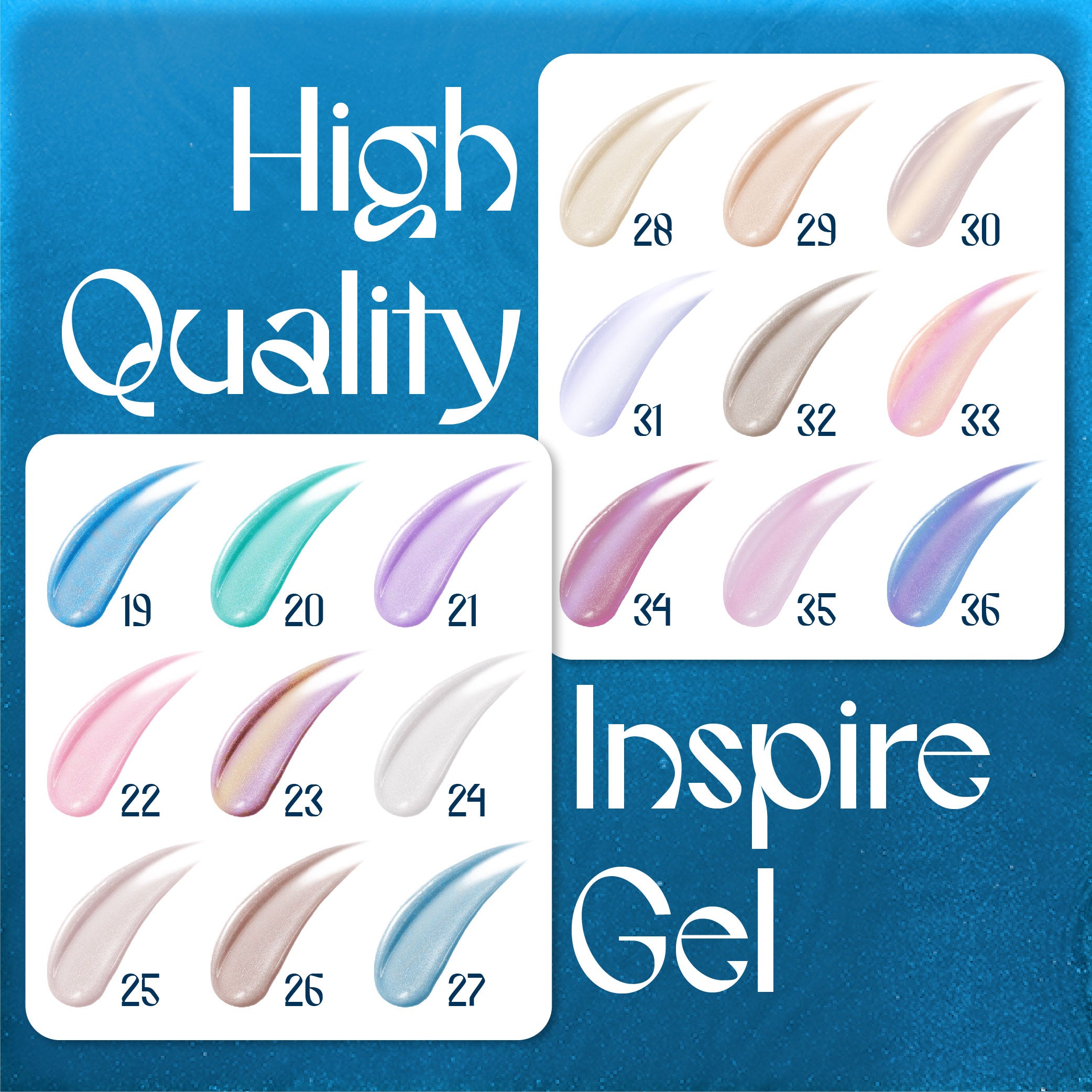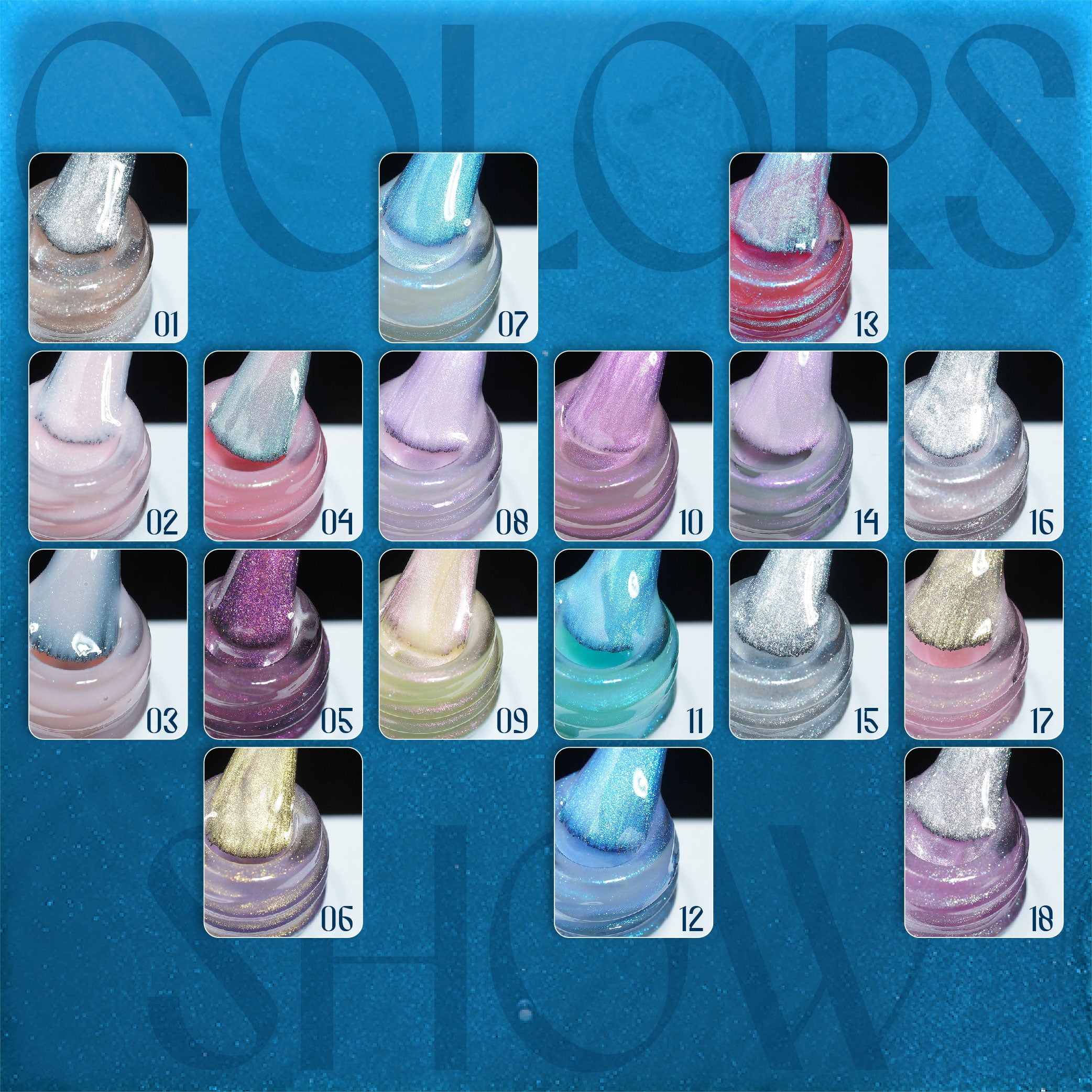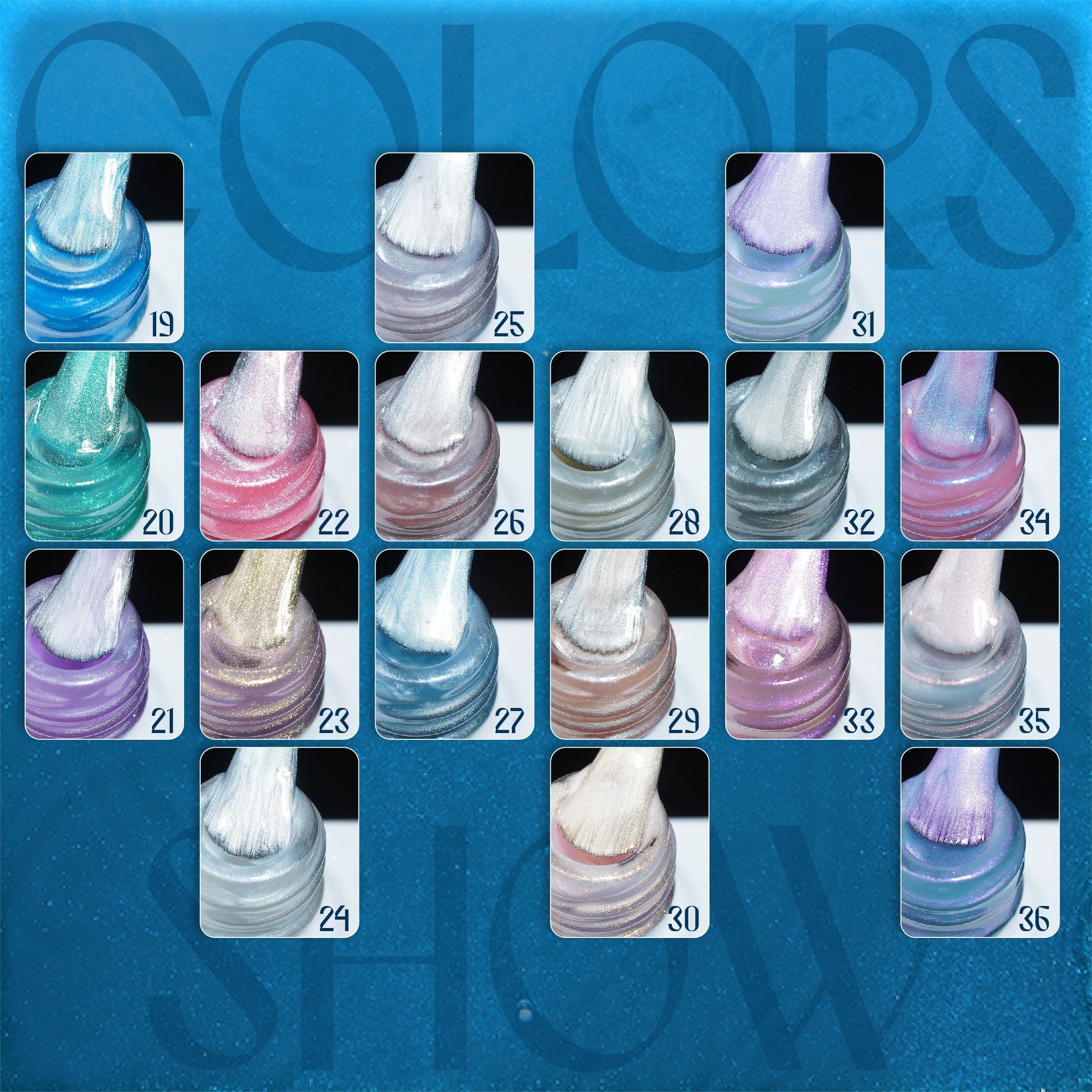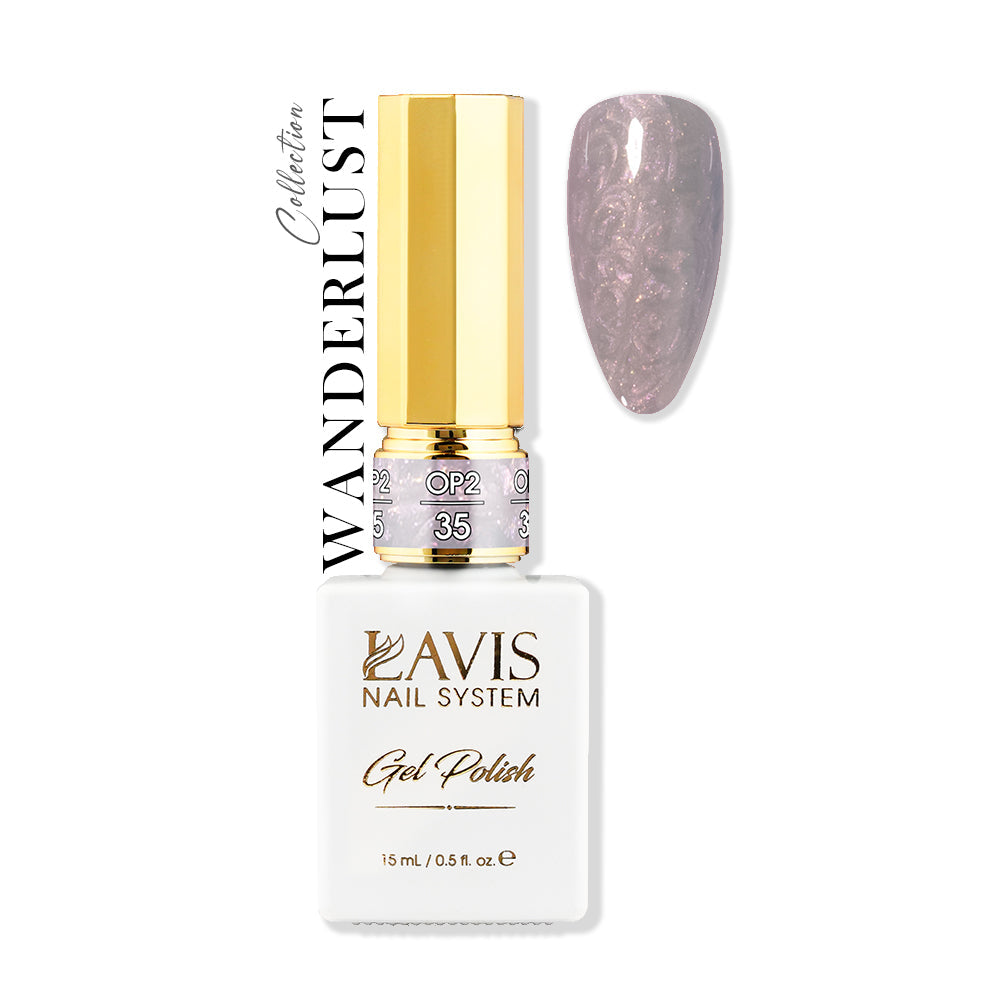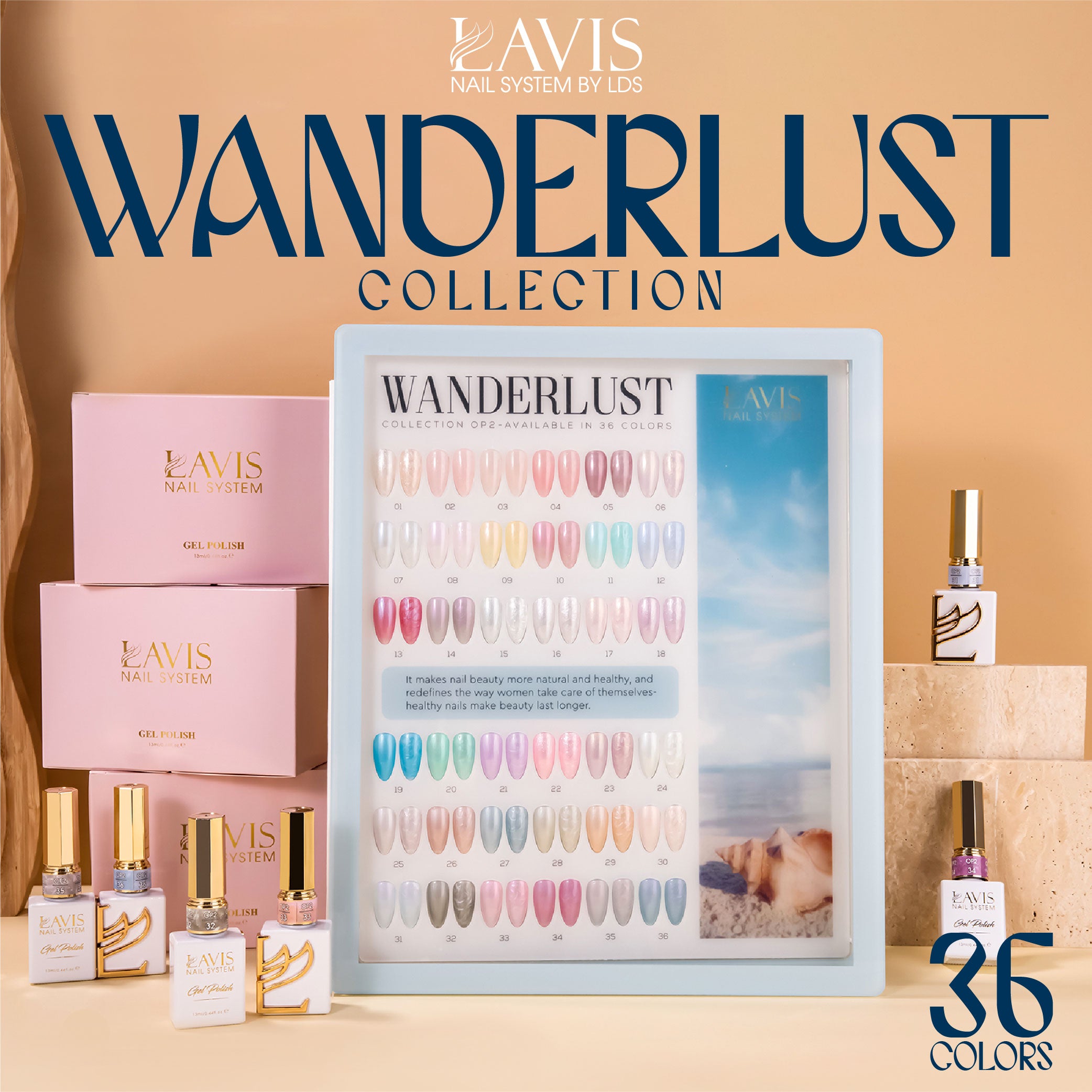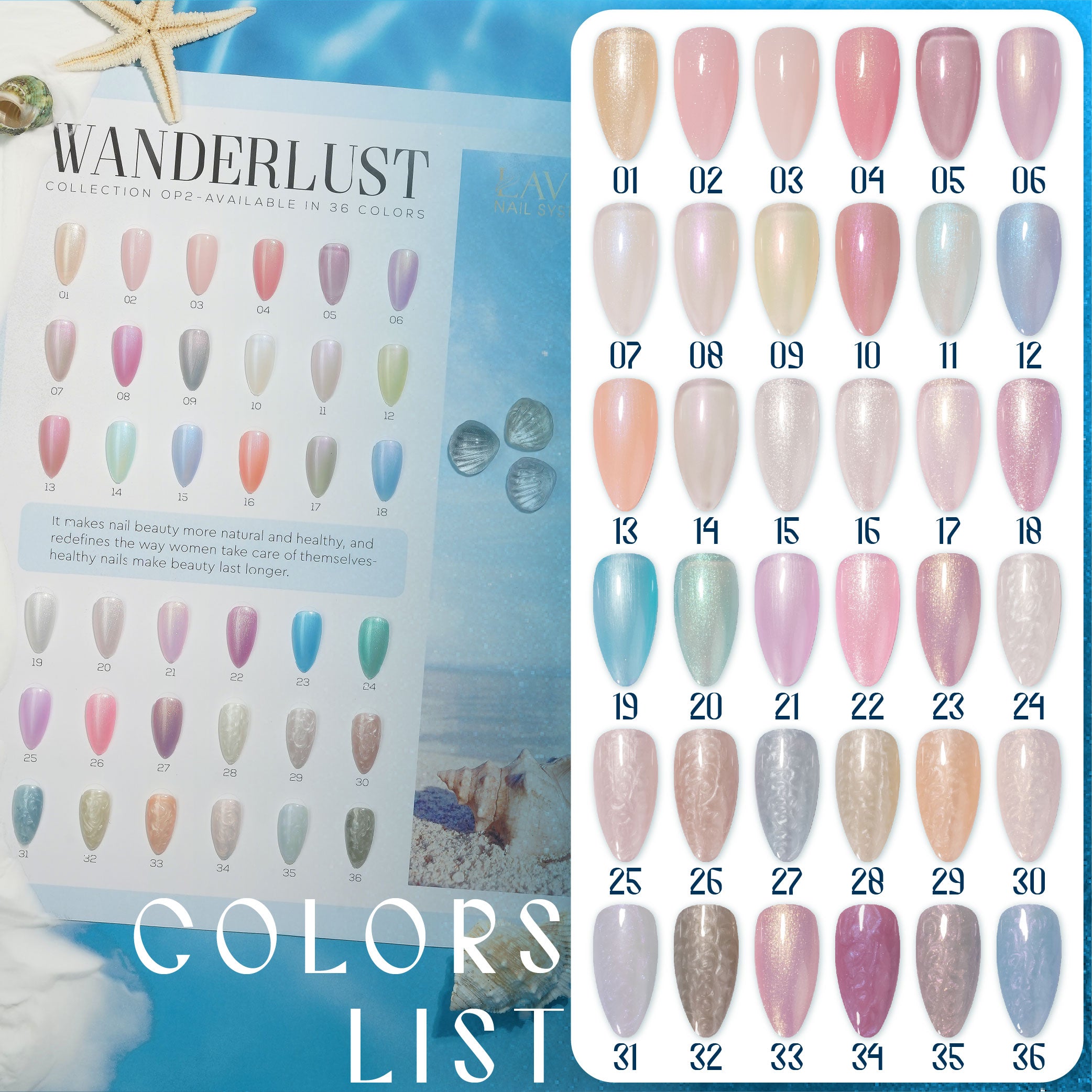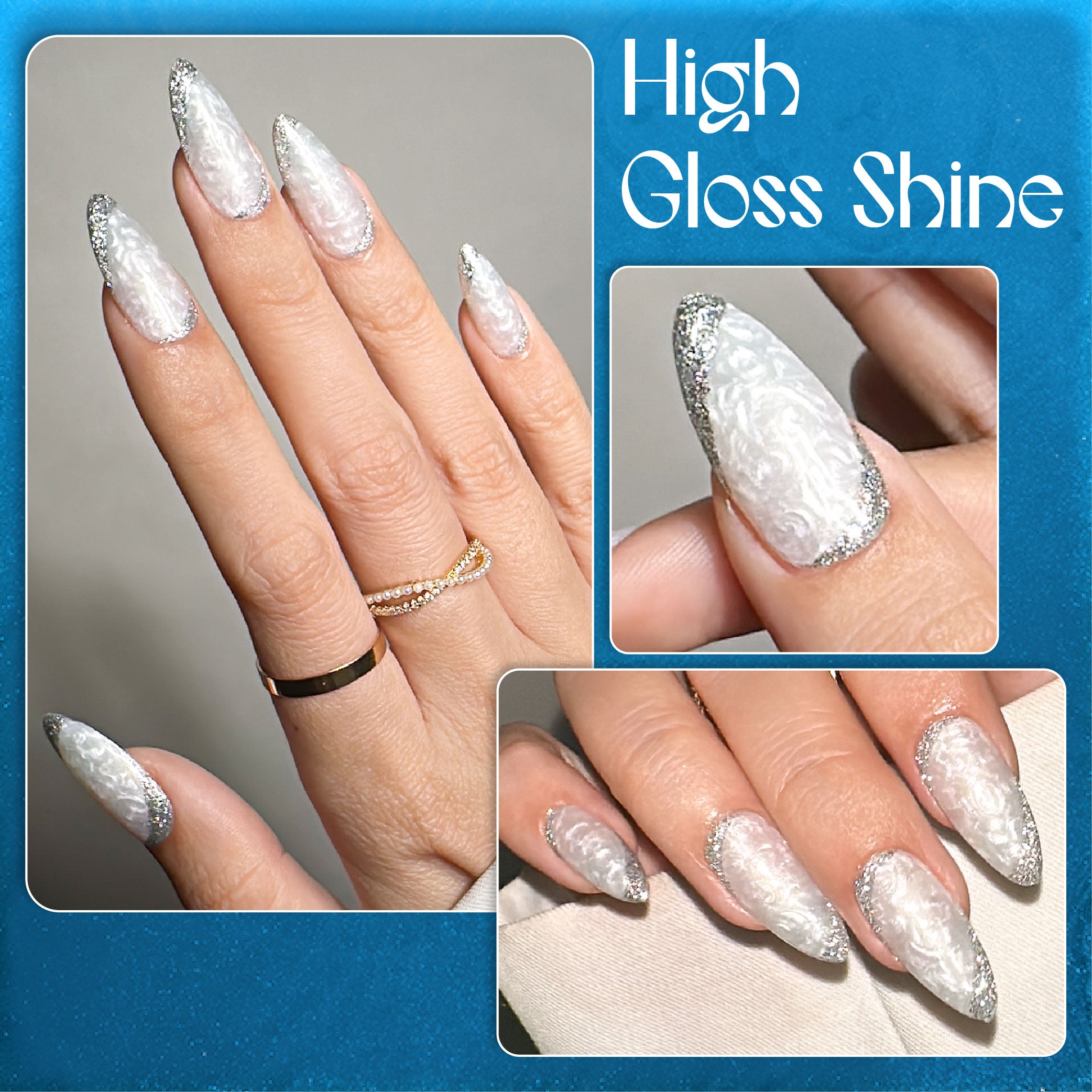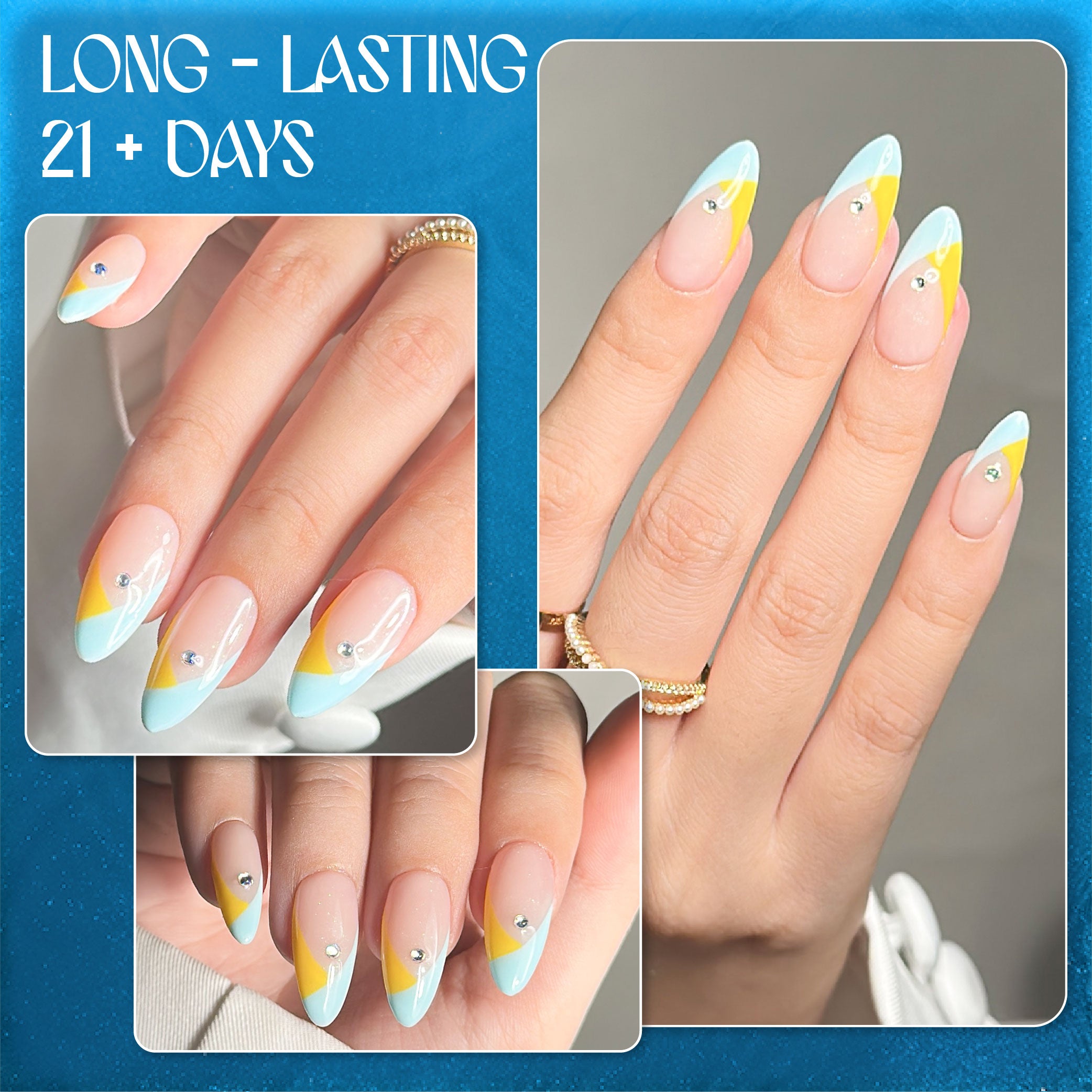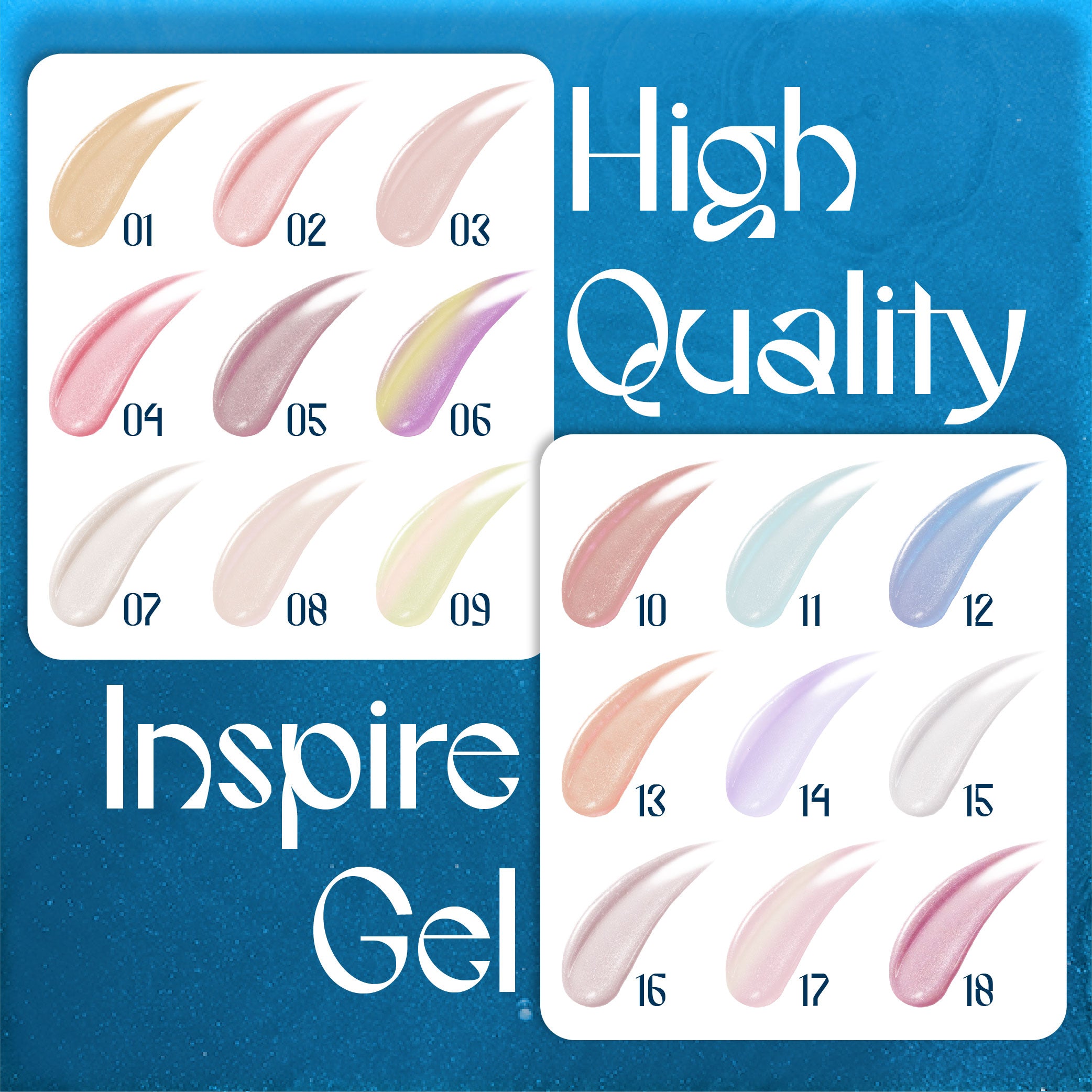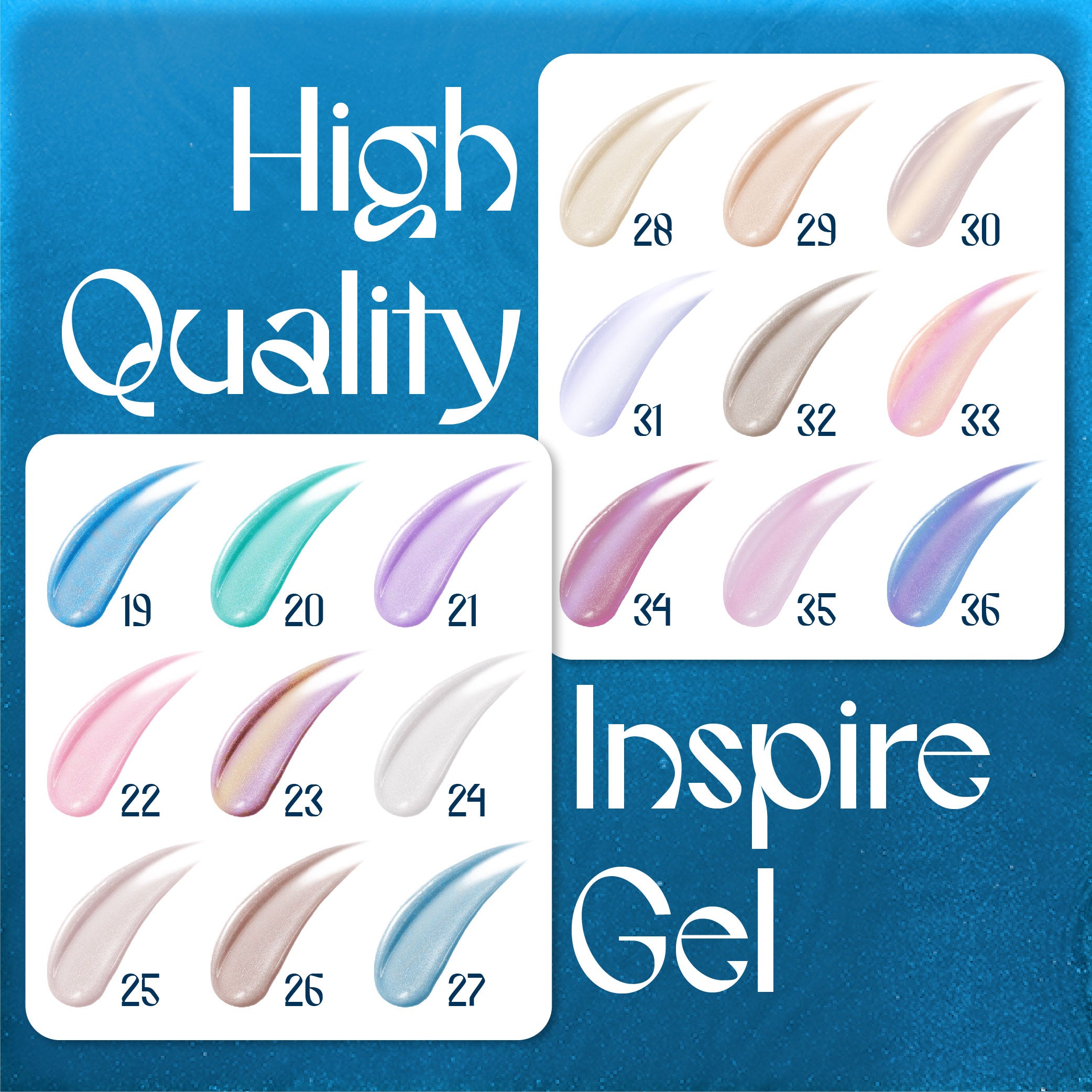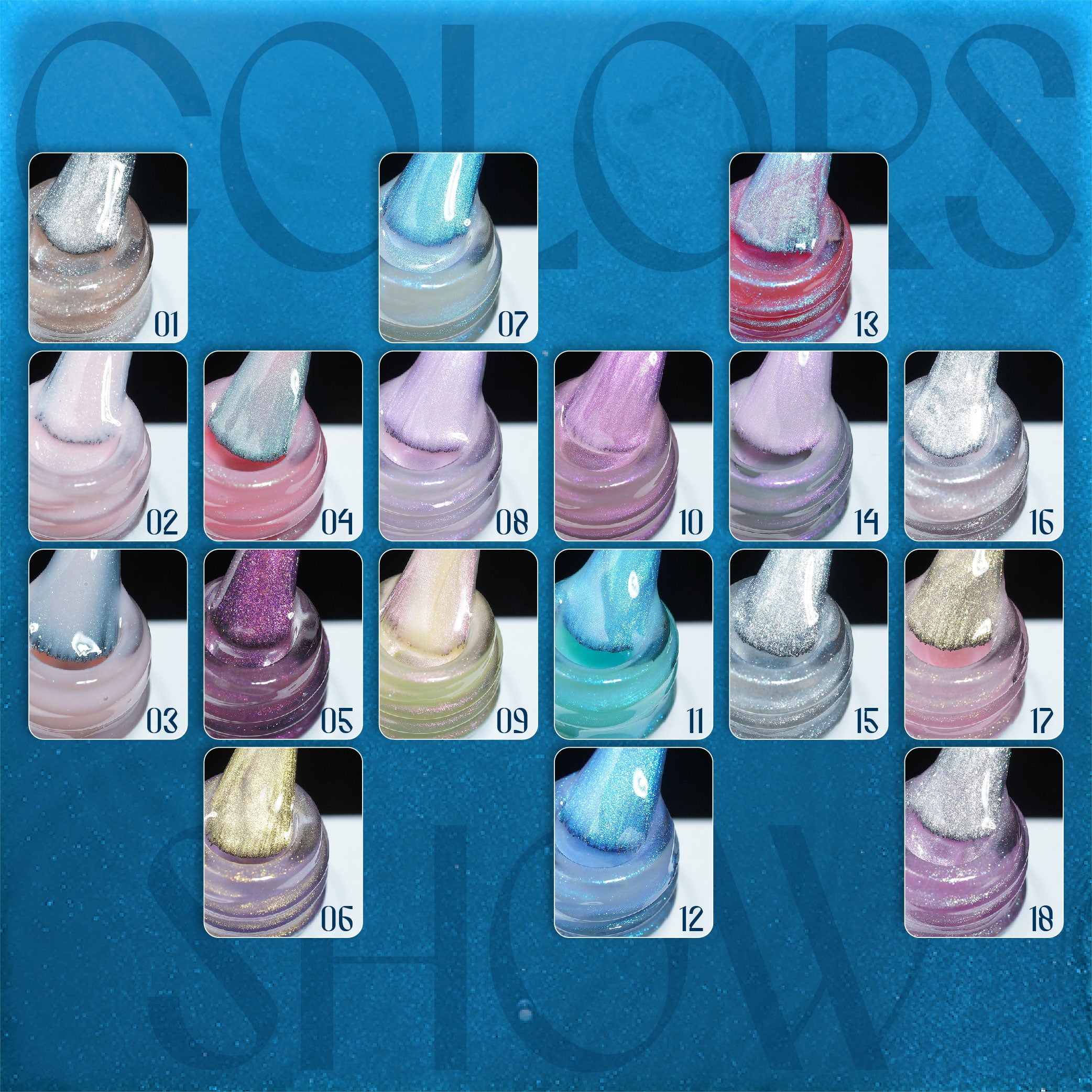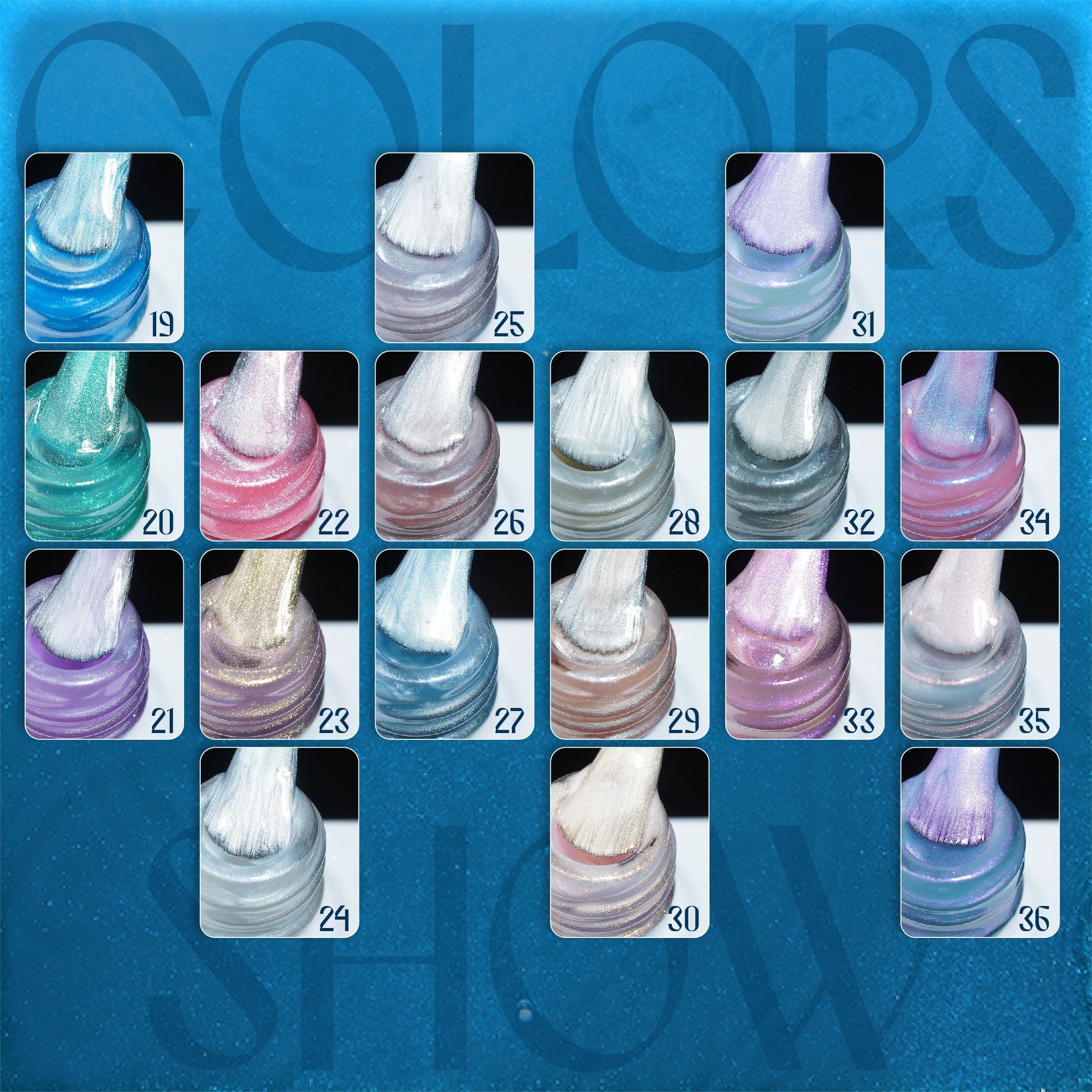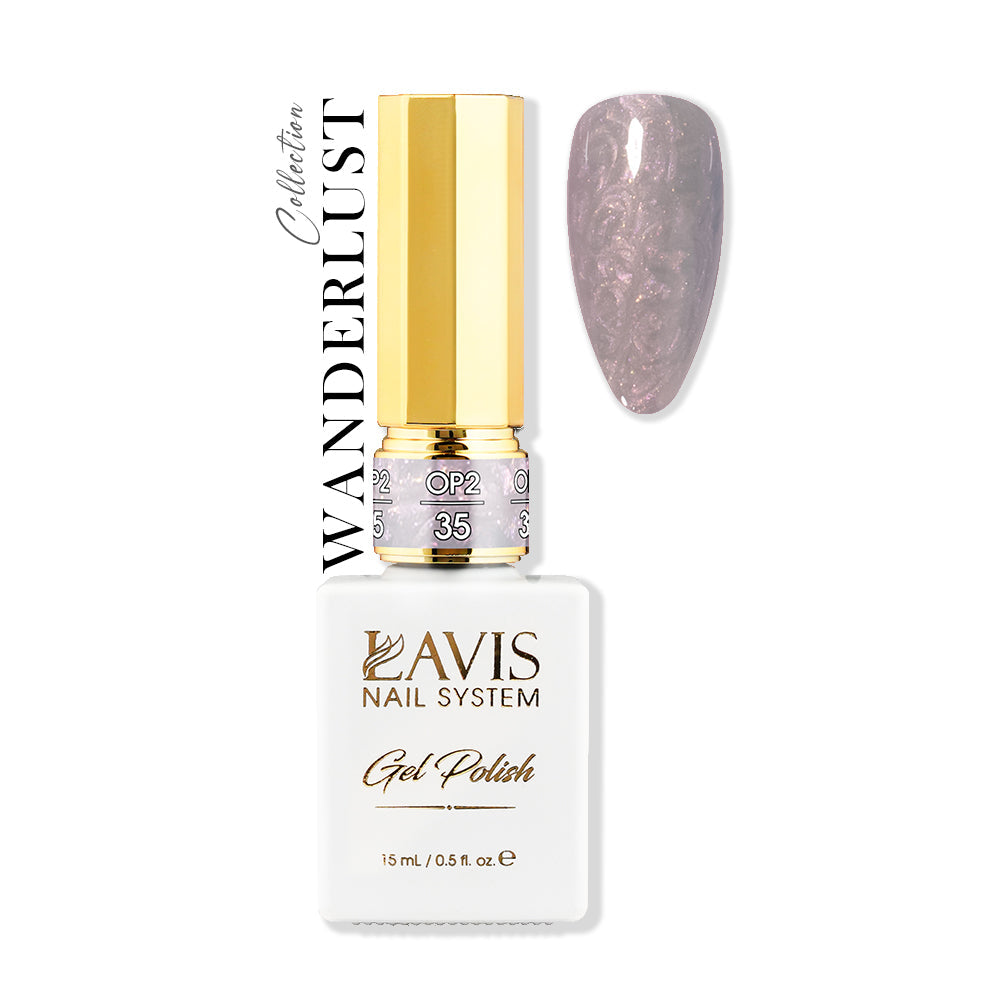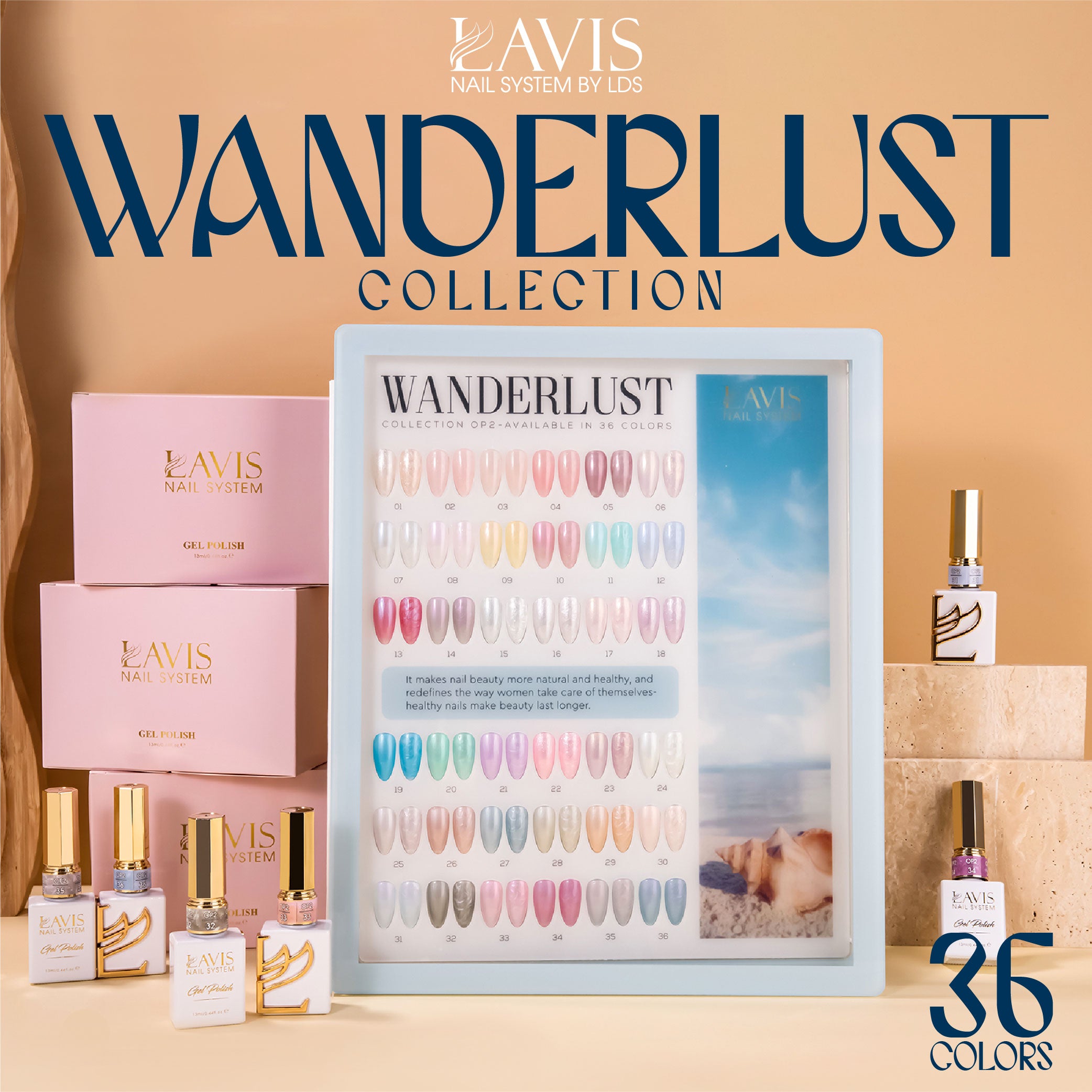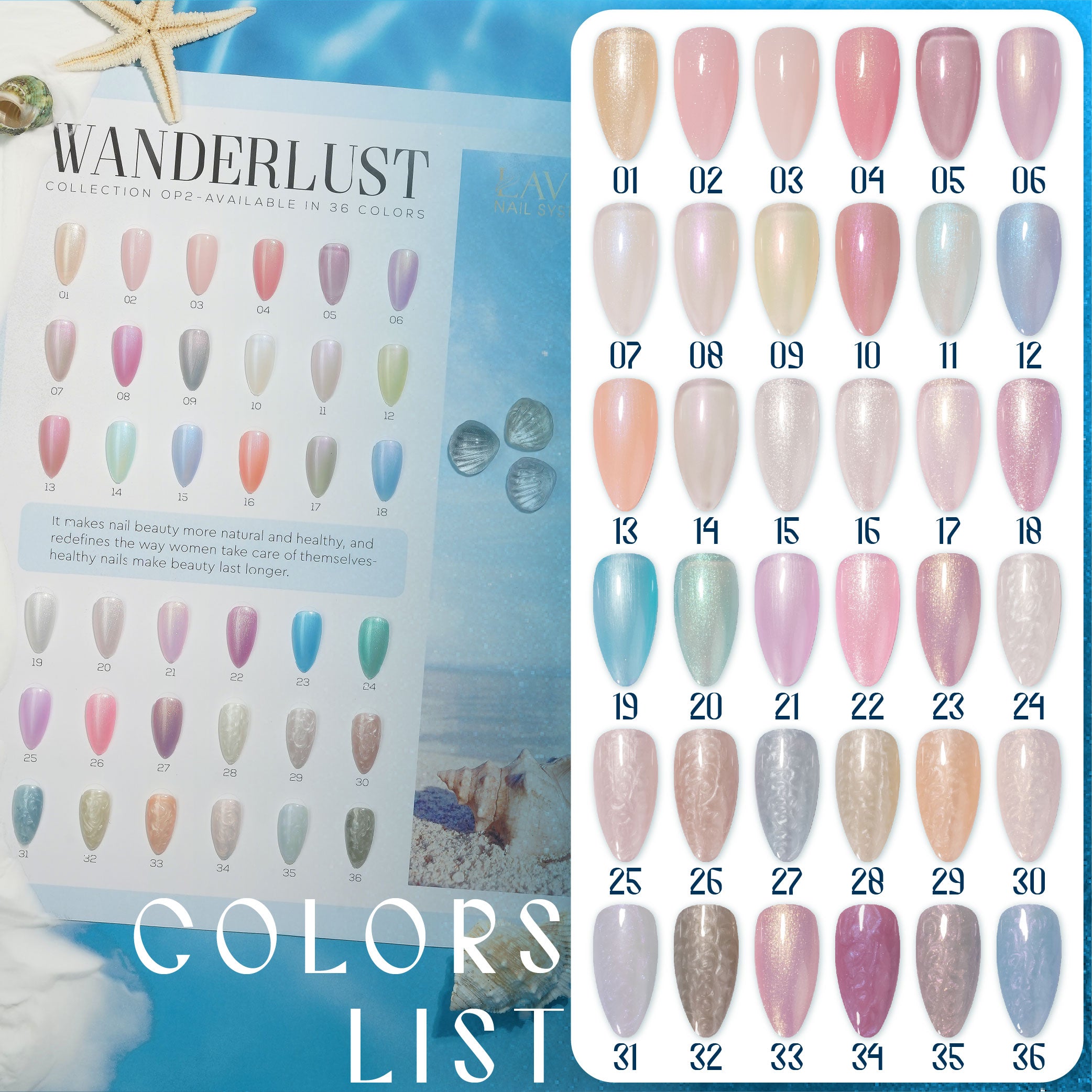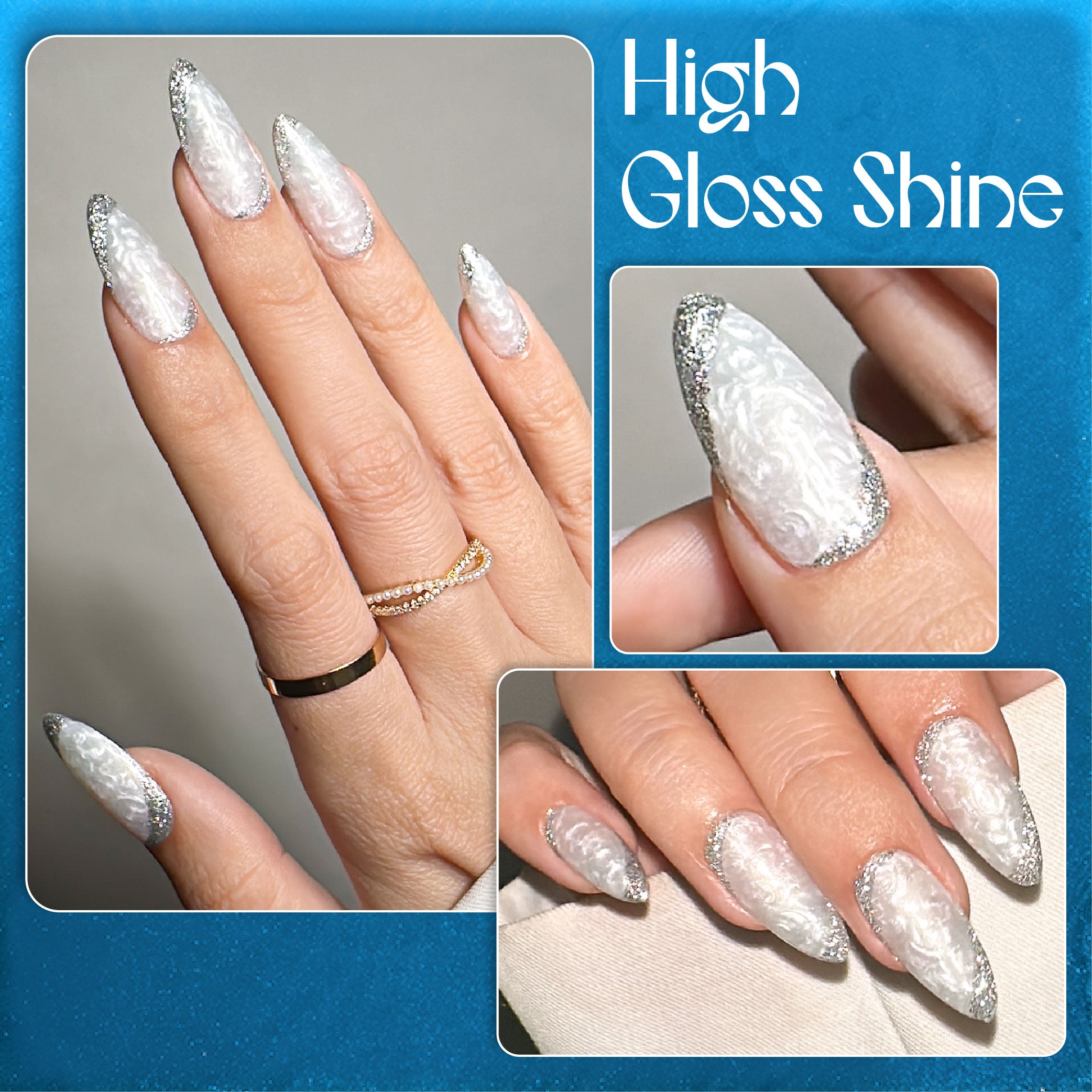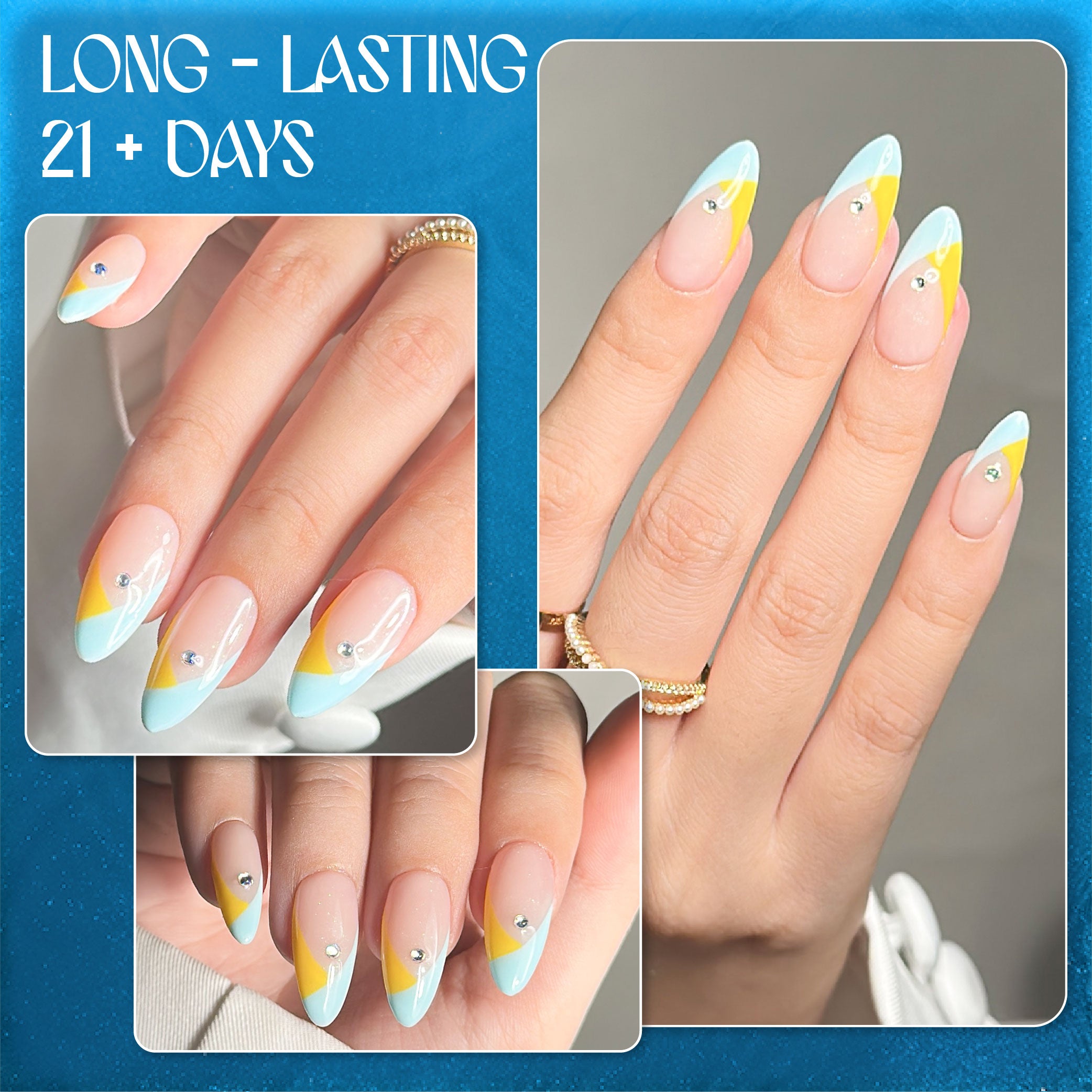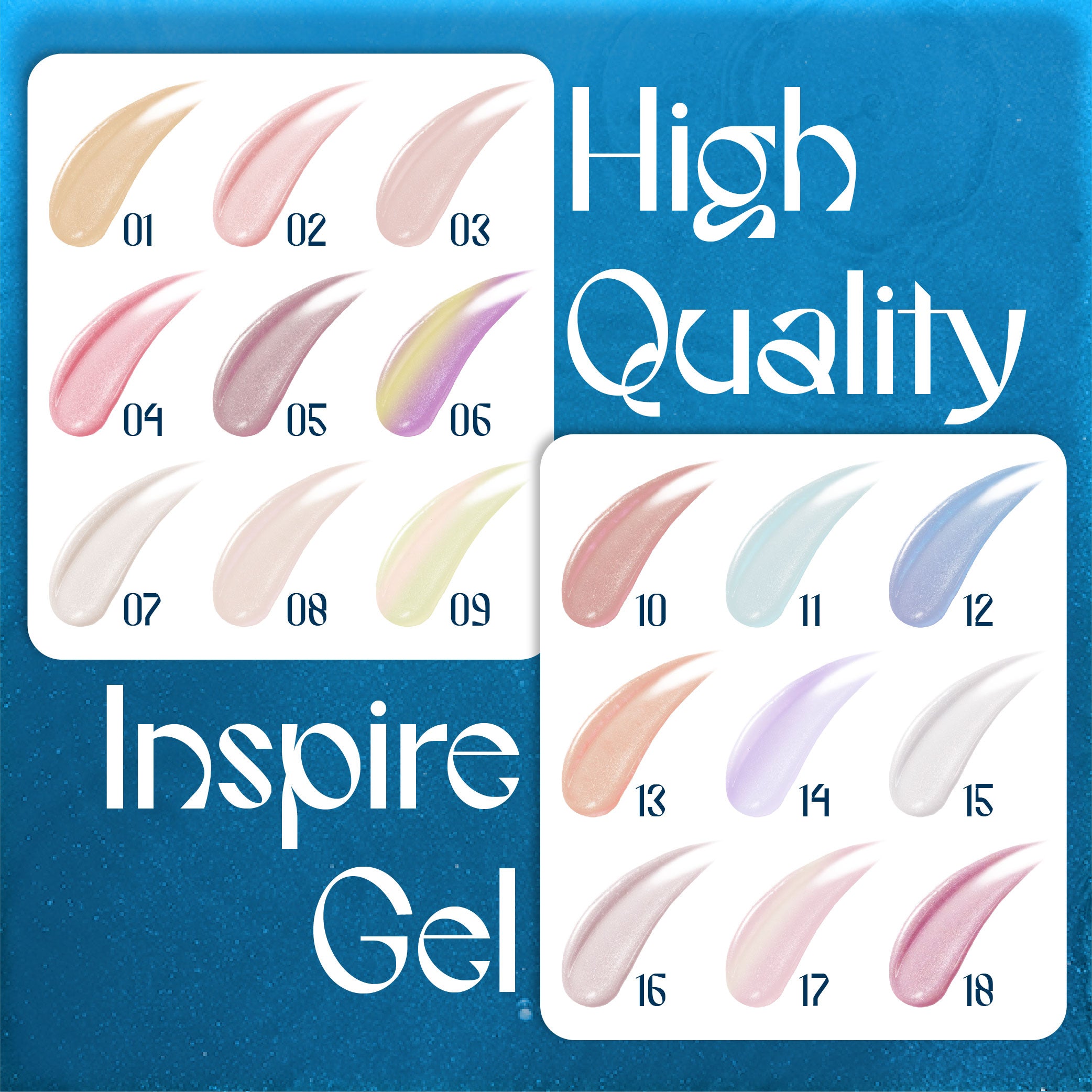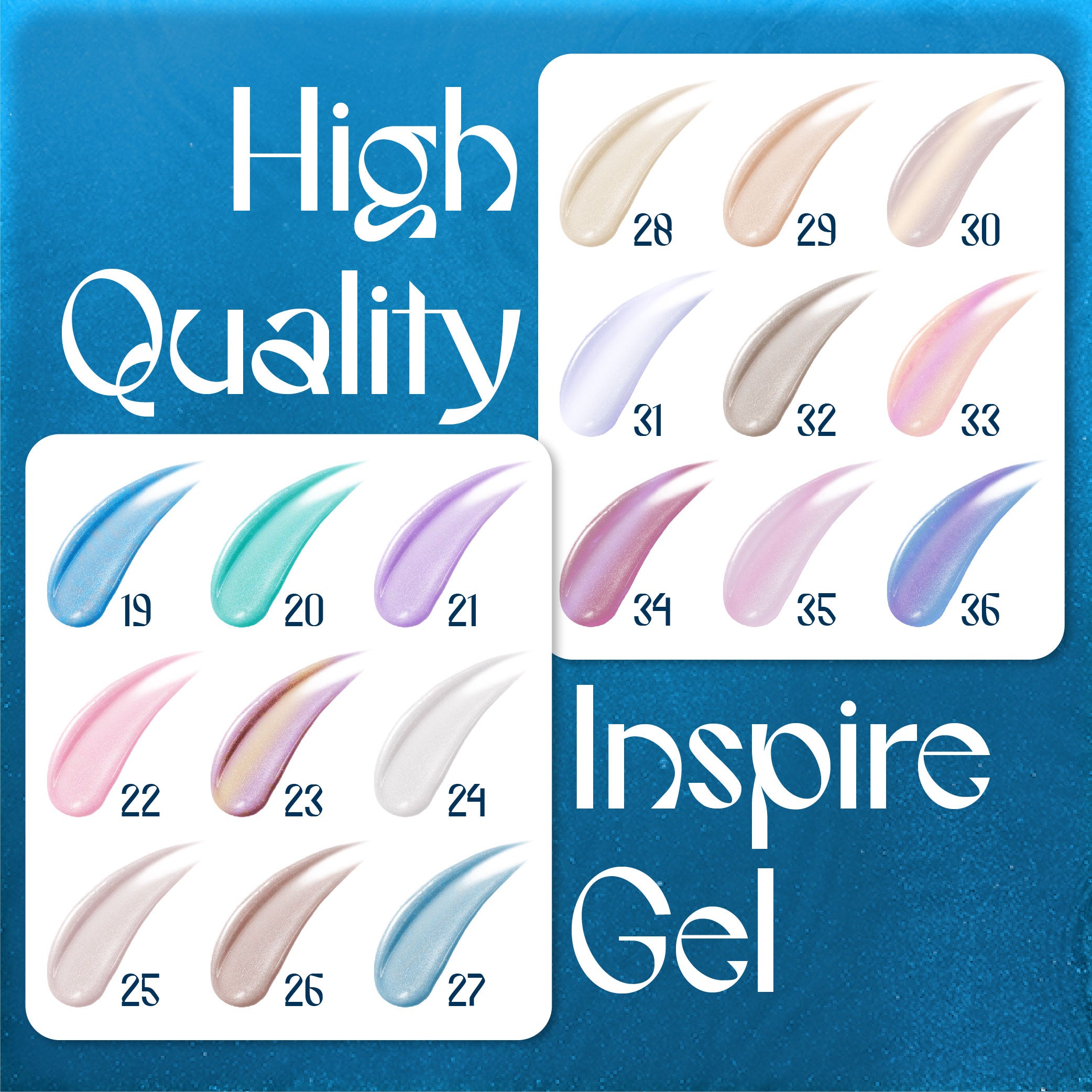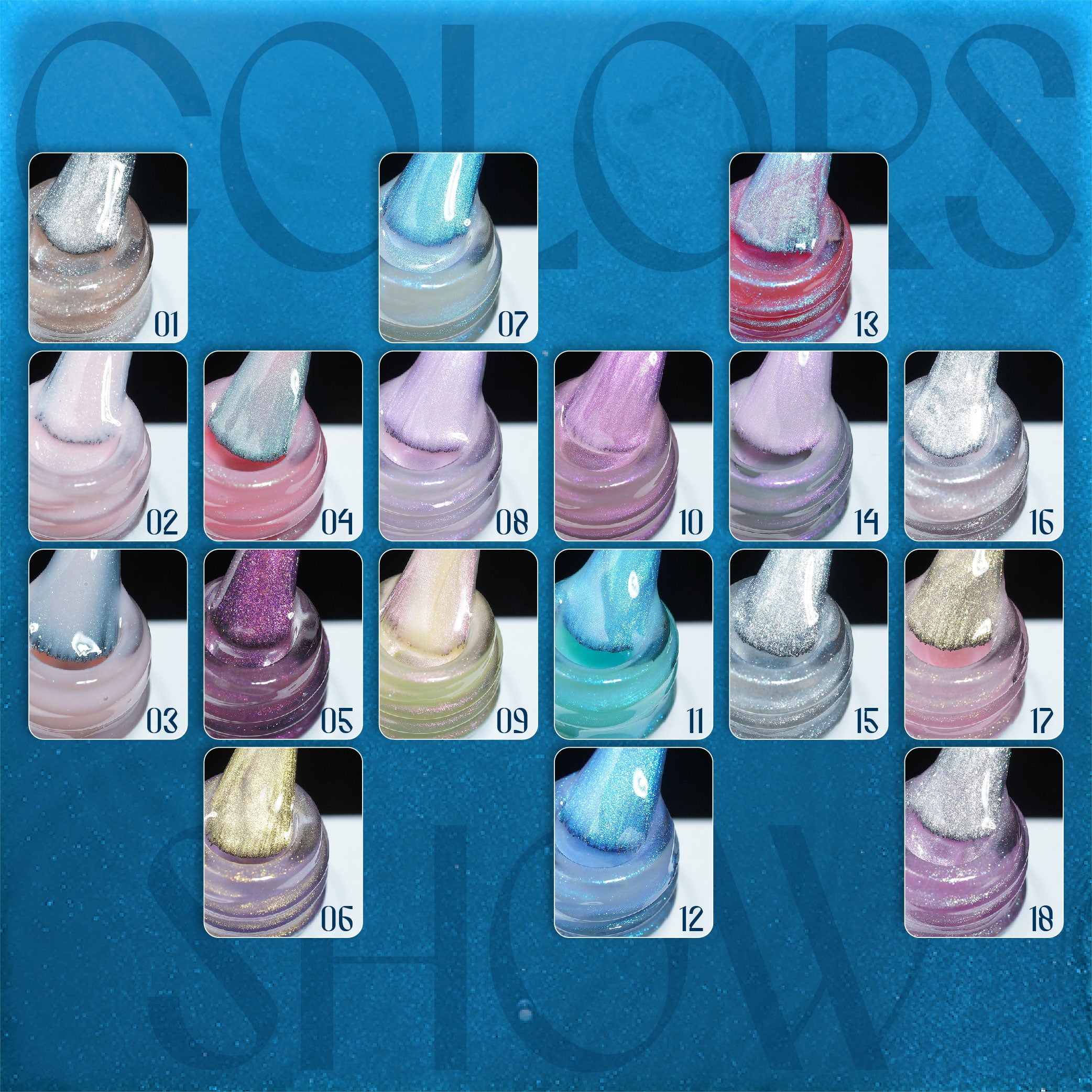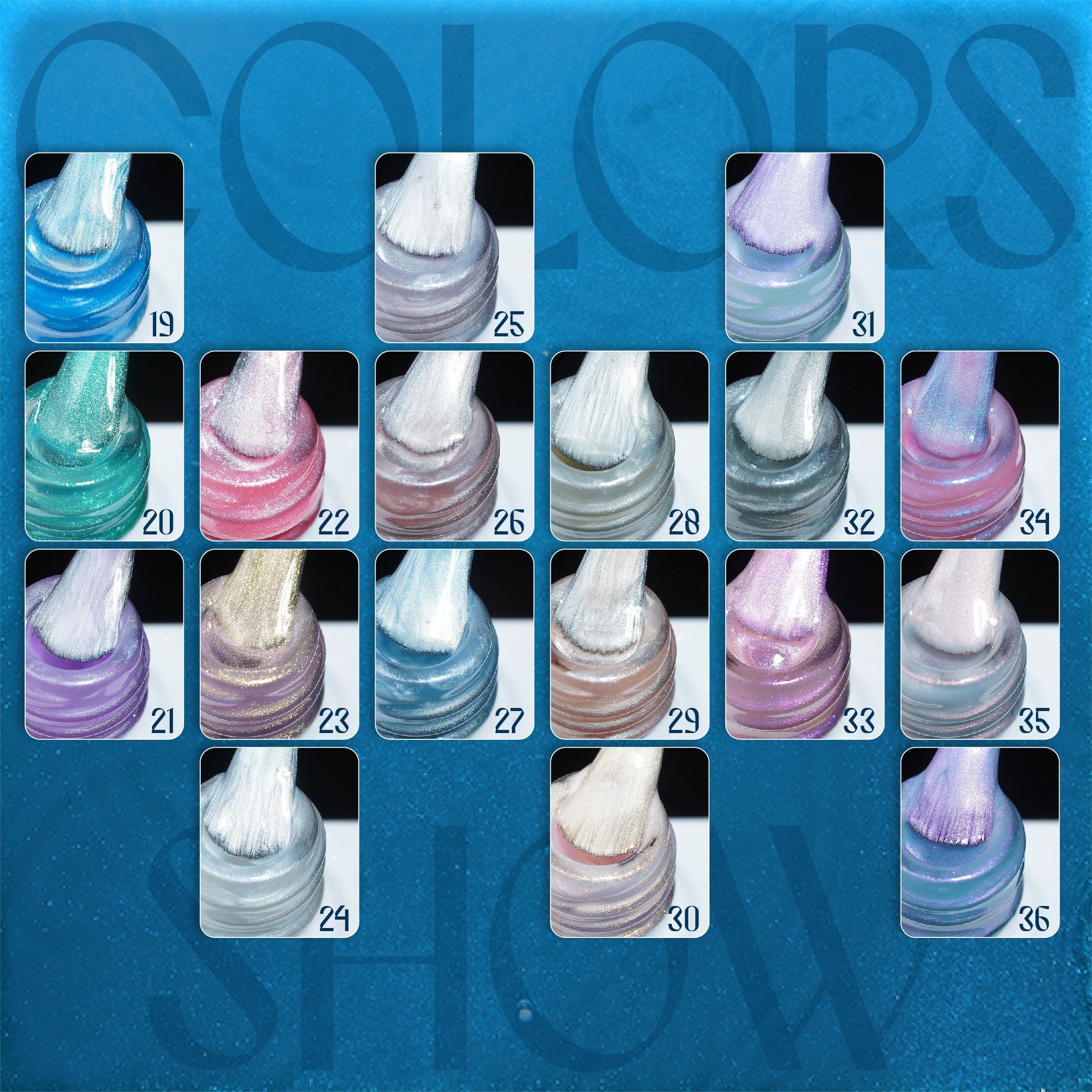 LAVIS OP2 - 35 - Gel Polish 0.5 oz - Lavis Wanderlust Collection
PRODUCT DETAILS:
LAVIS WANDERLUST COLLECTION offers a wide variety of different GLITTER gel colors and finishes, so you can experiment with different looks and find the perfect shade for your style. These Opal gel polish By LAVIS might be just what you need!
Offer high-quality formulations:
Chip-resistant.
Long-lasting.
Easy to apply.
LAVIS special Opal gel polish must be a popular choice for those who want to achieve an eye-catching, iridescent effect on their nails.
PLEASE NOTE: Color samples/ images may vary depending on different monitors and screens. It is up to the buyer to do their research for the product they are purchasing. Keep out of reach of children!