FREE SHIPPING WITH ORDERS OF $100+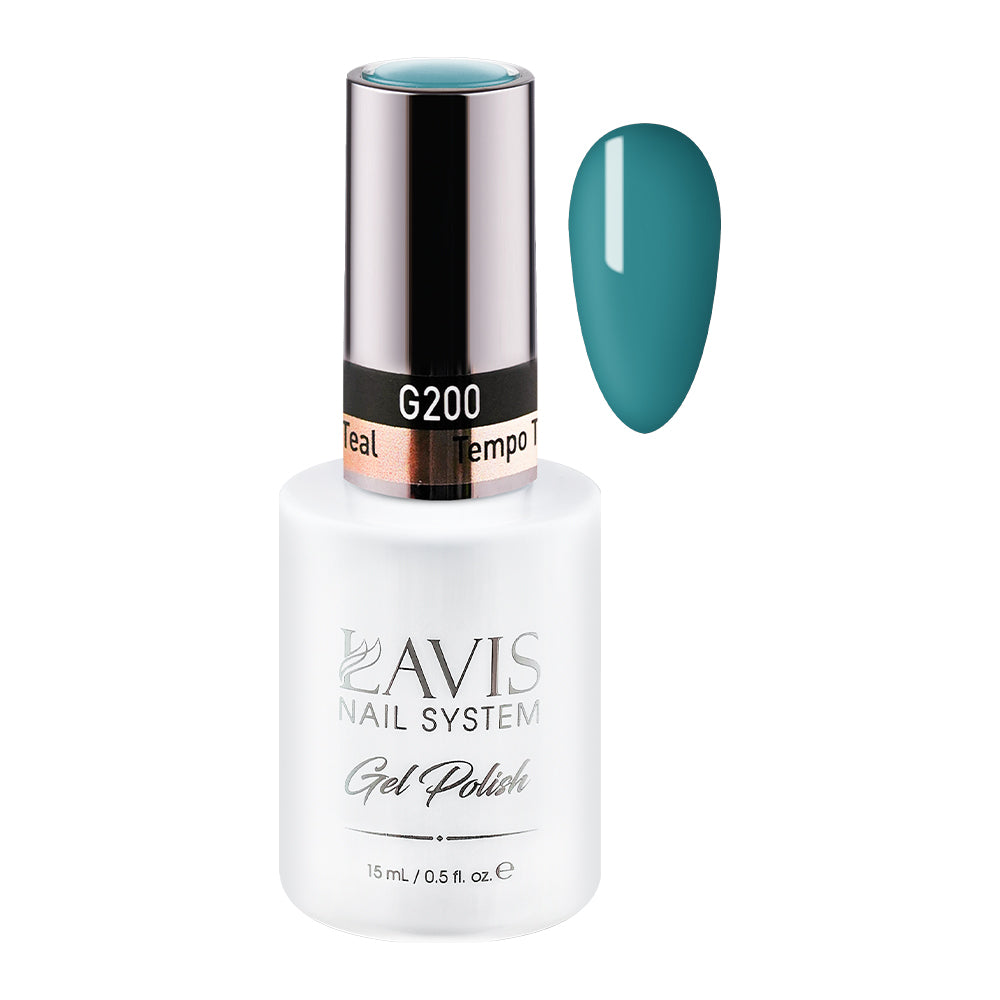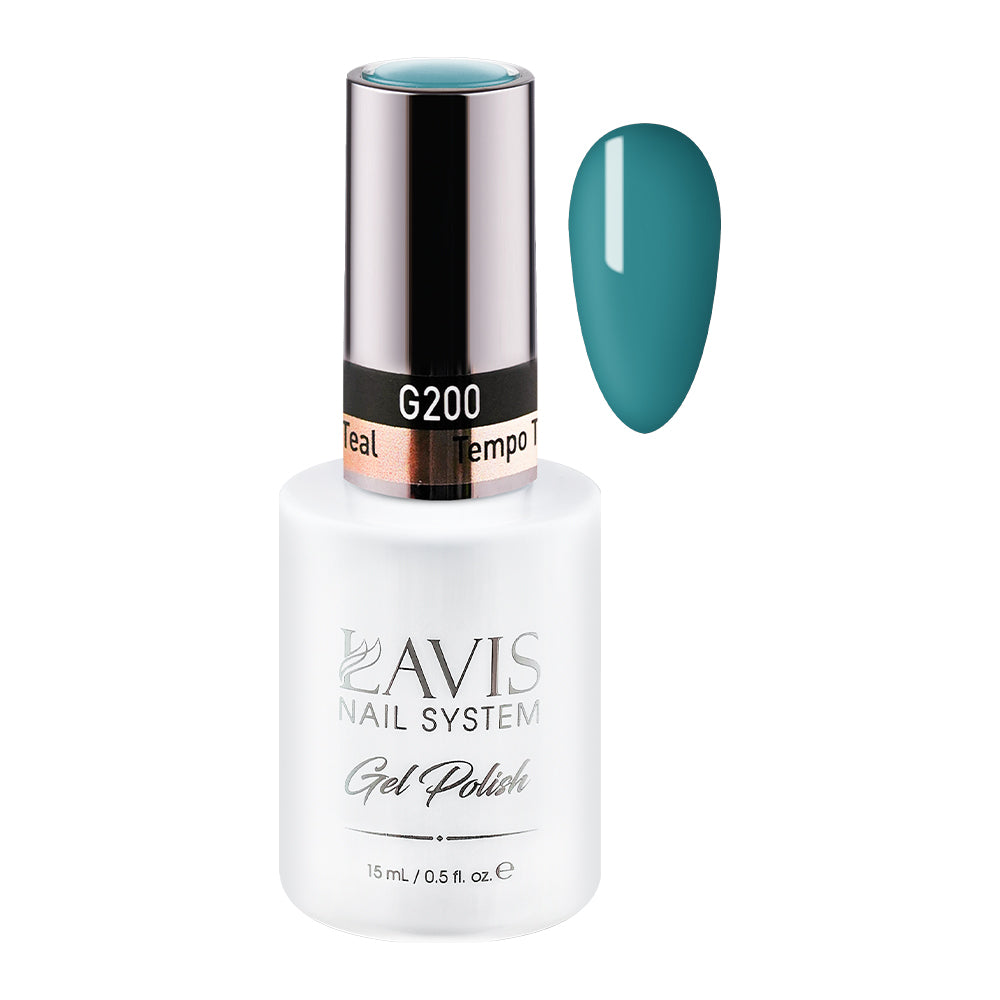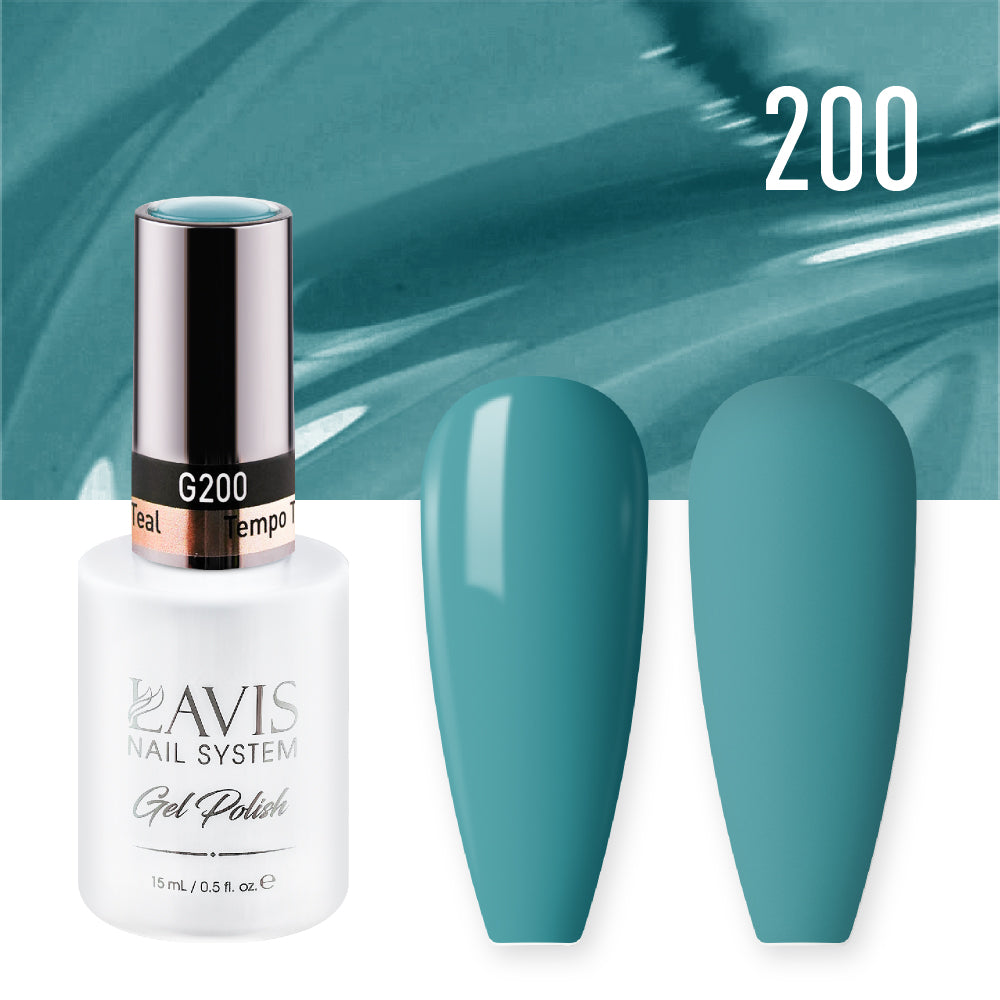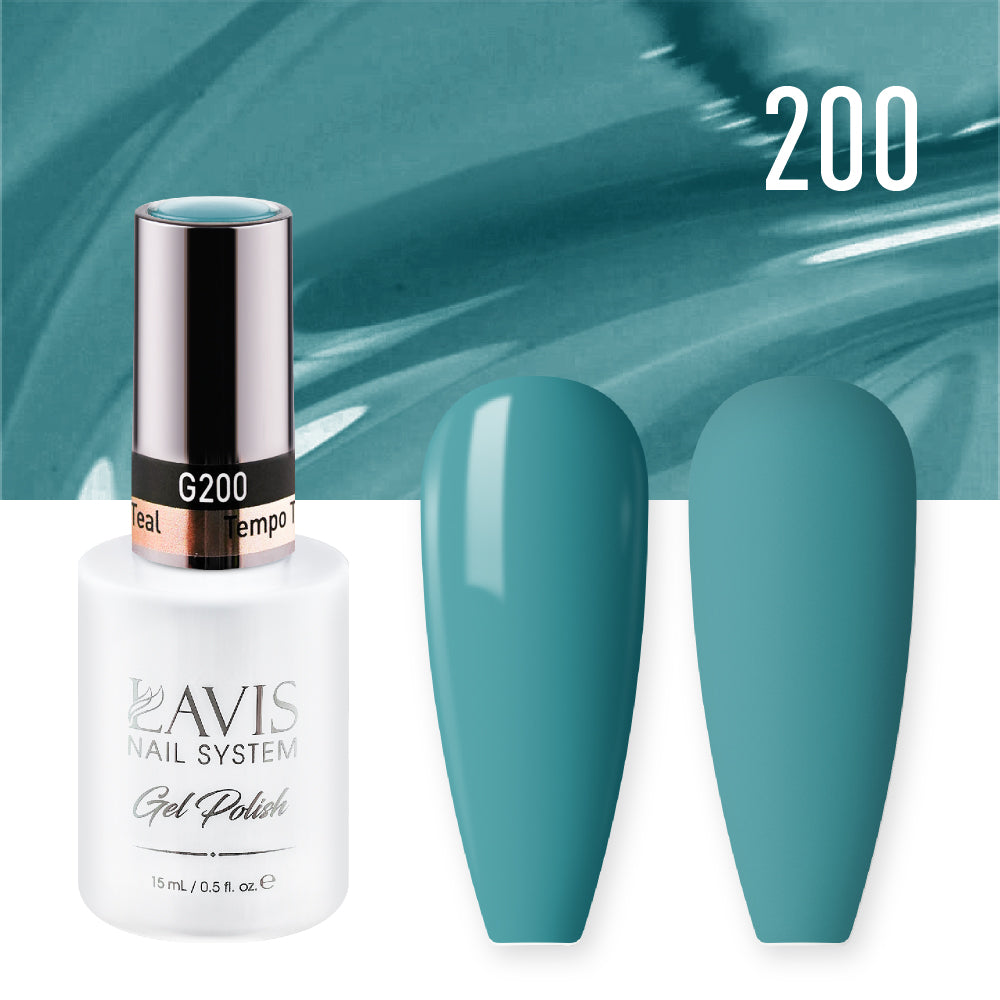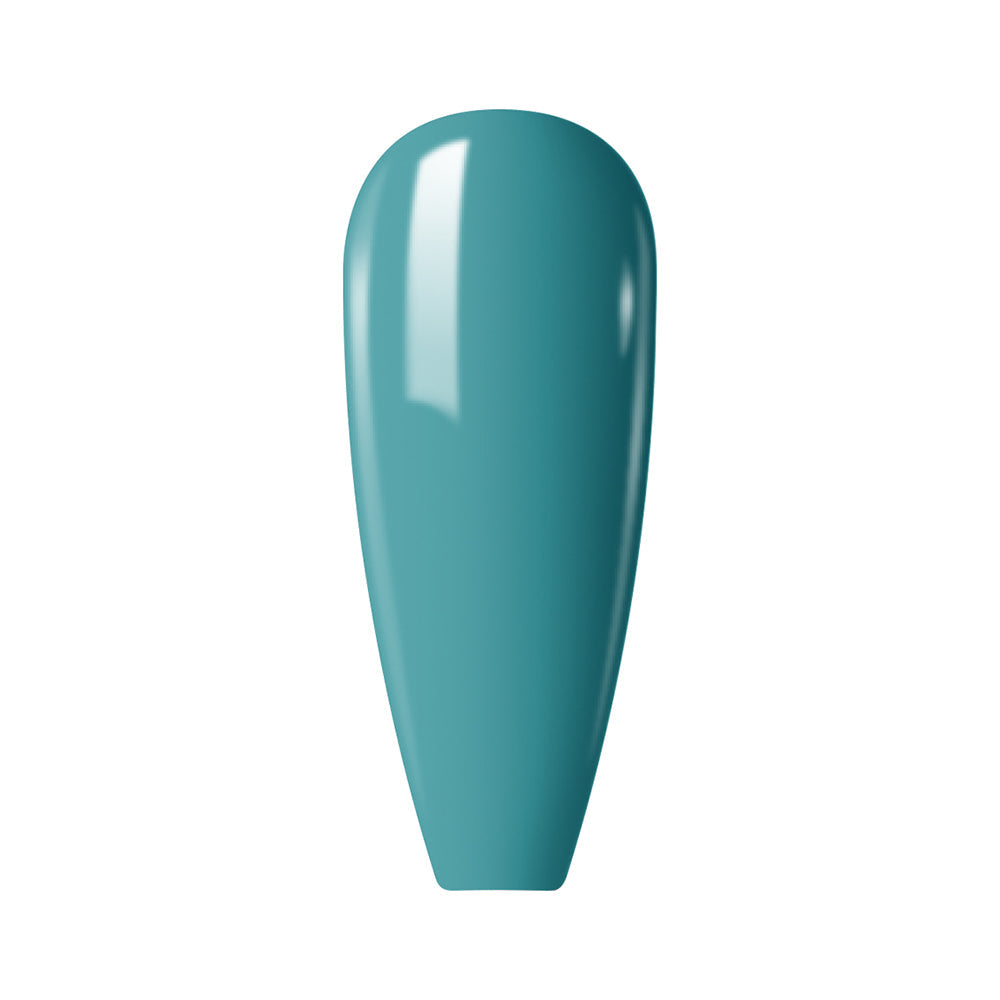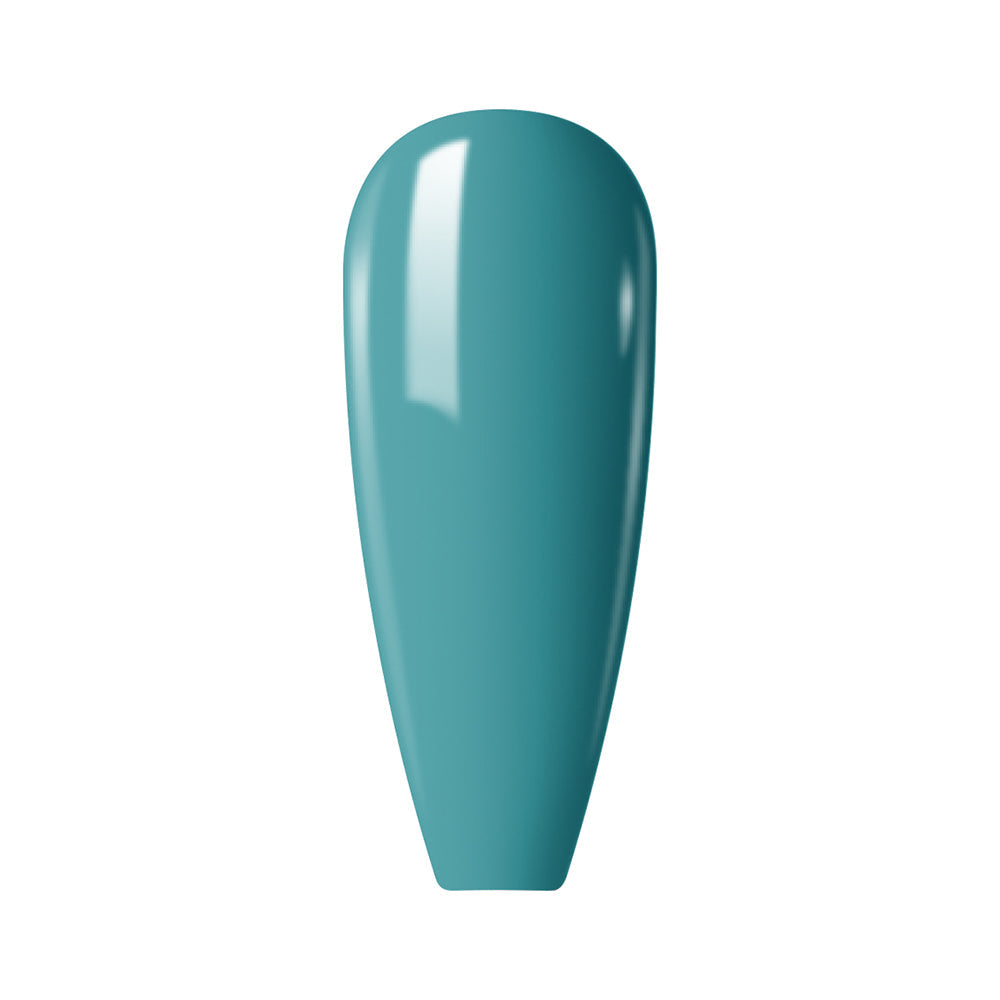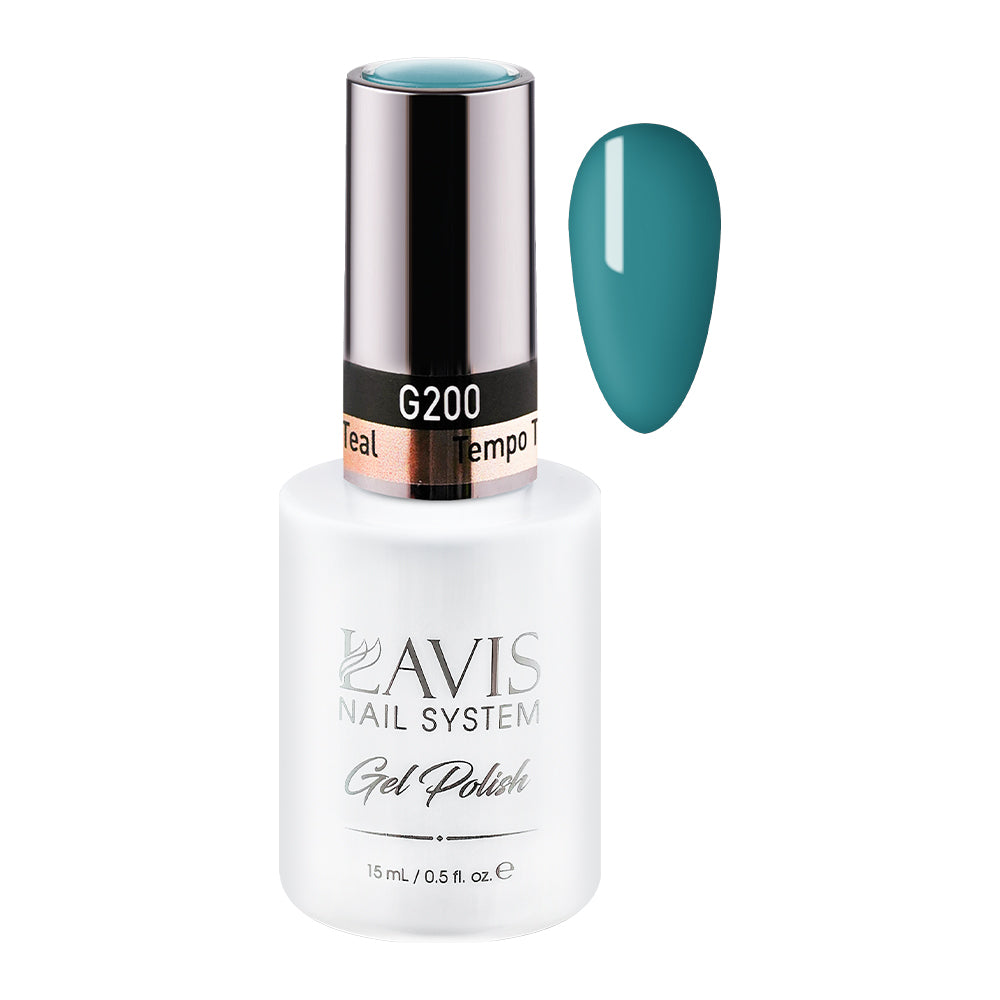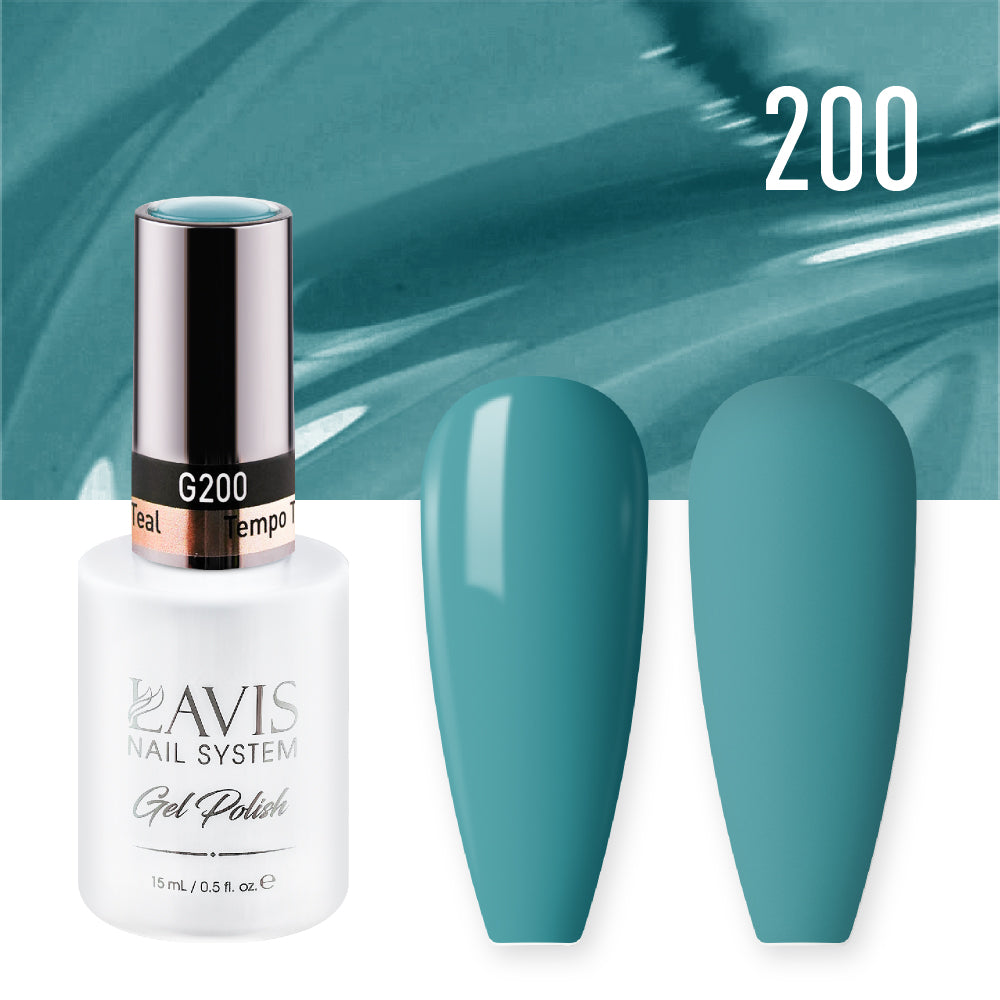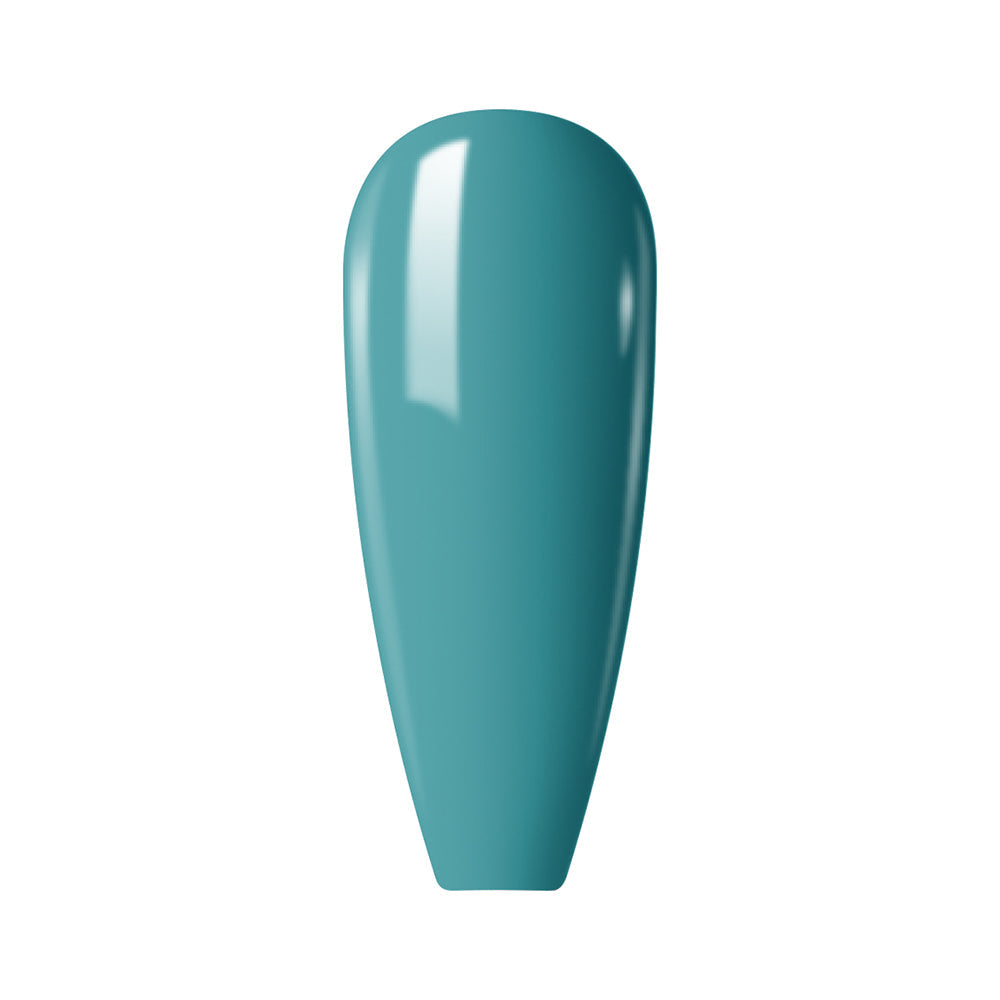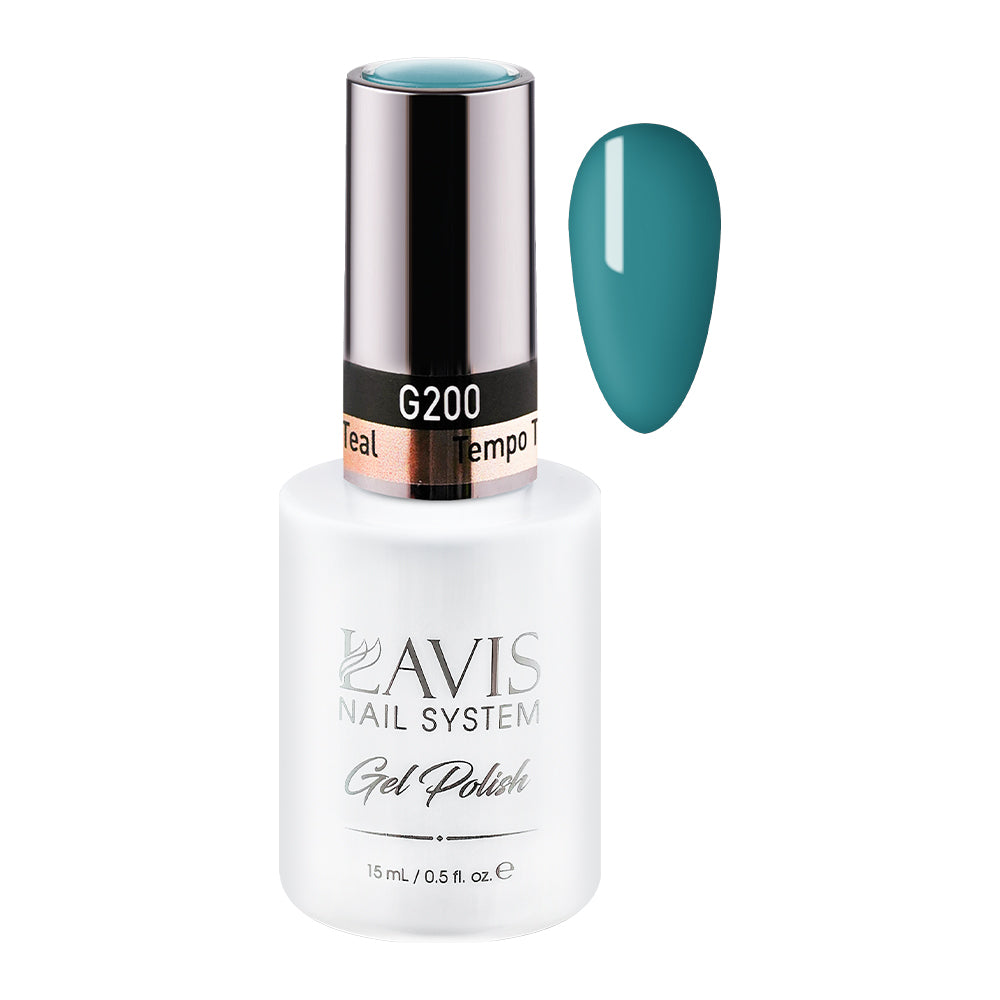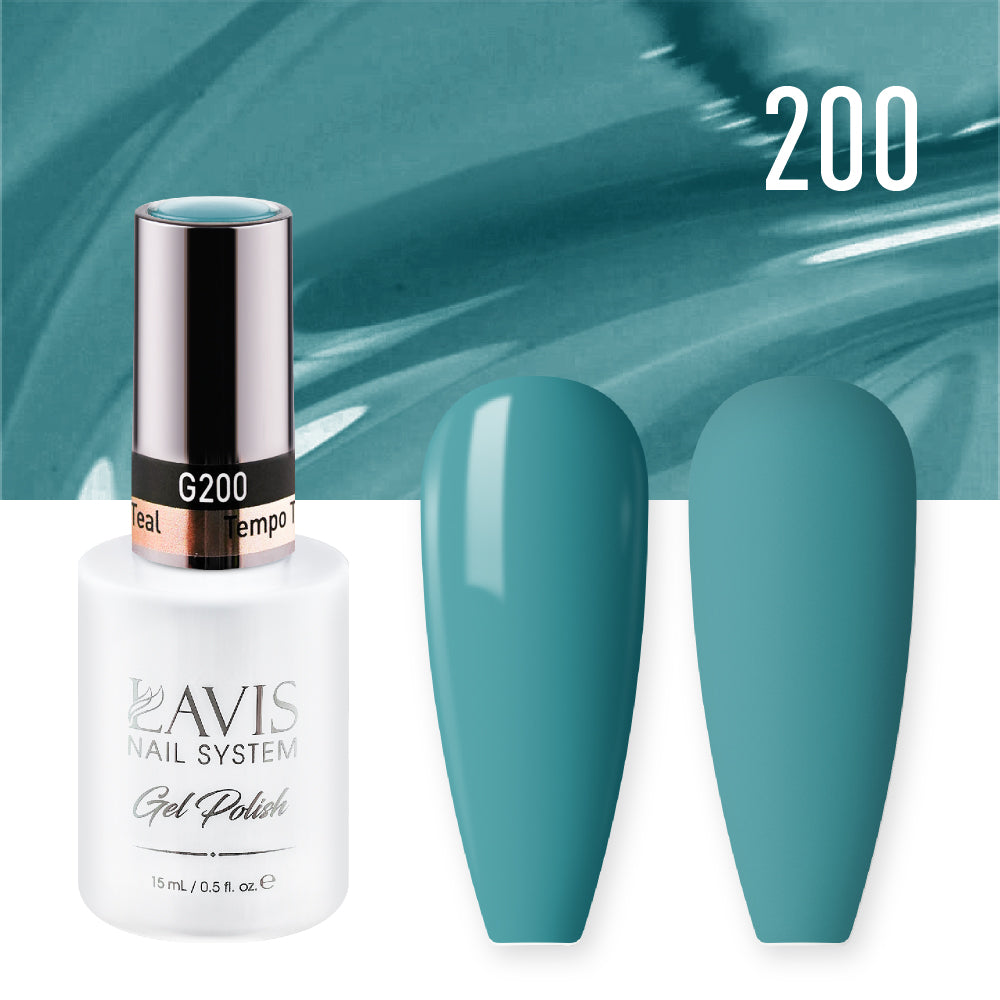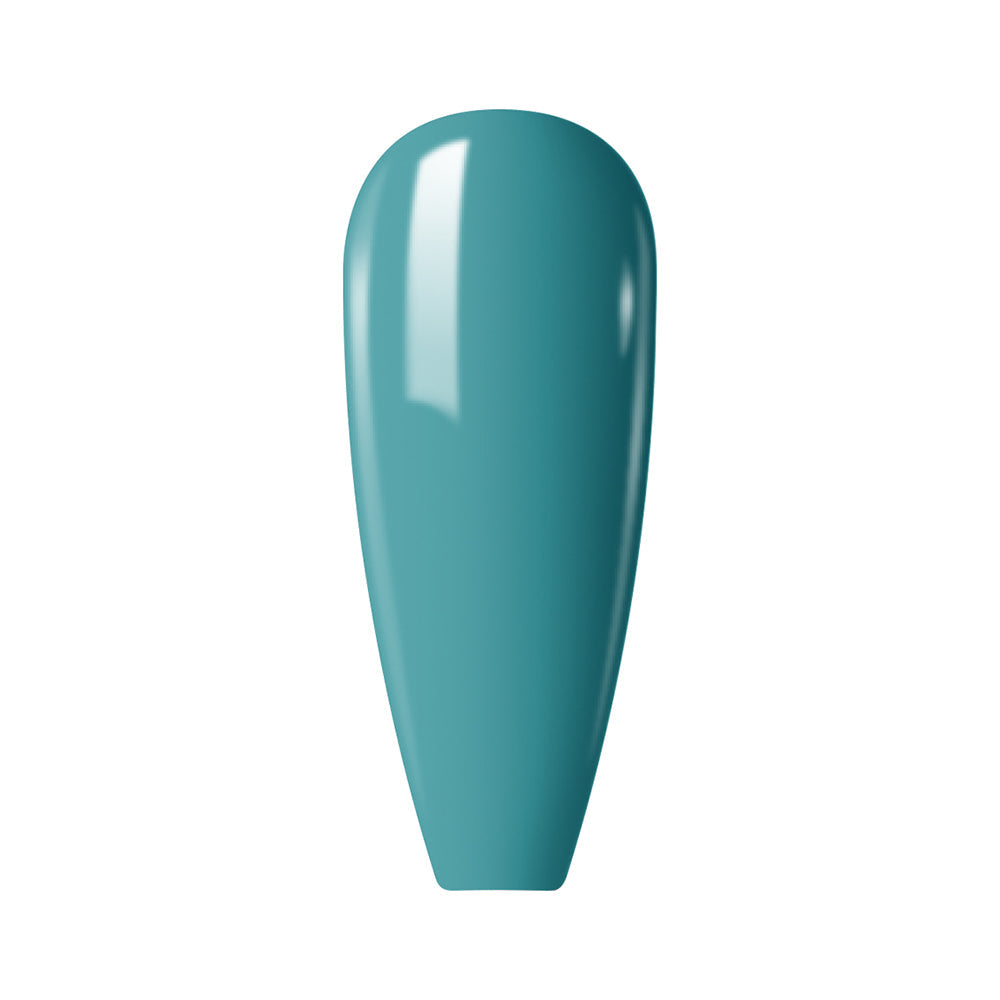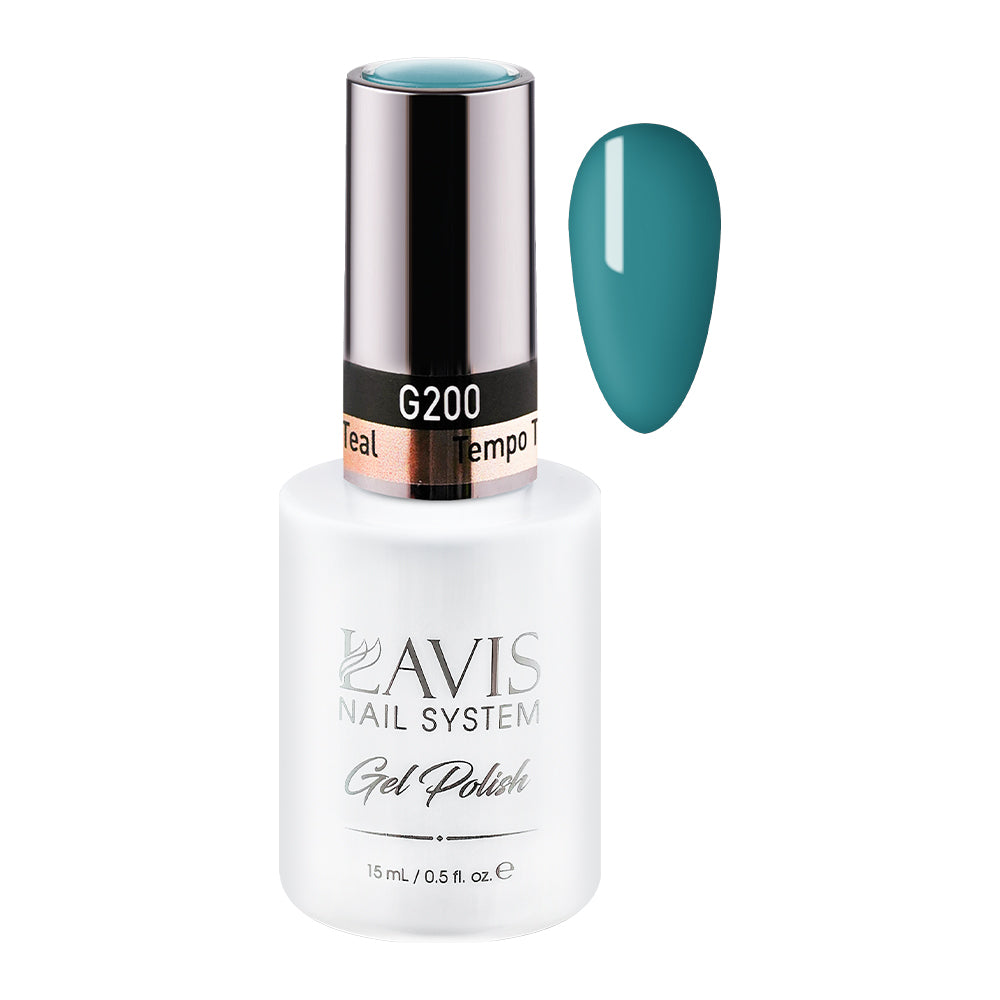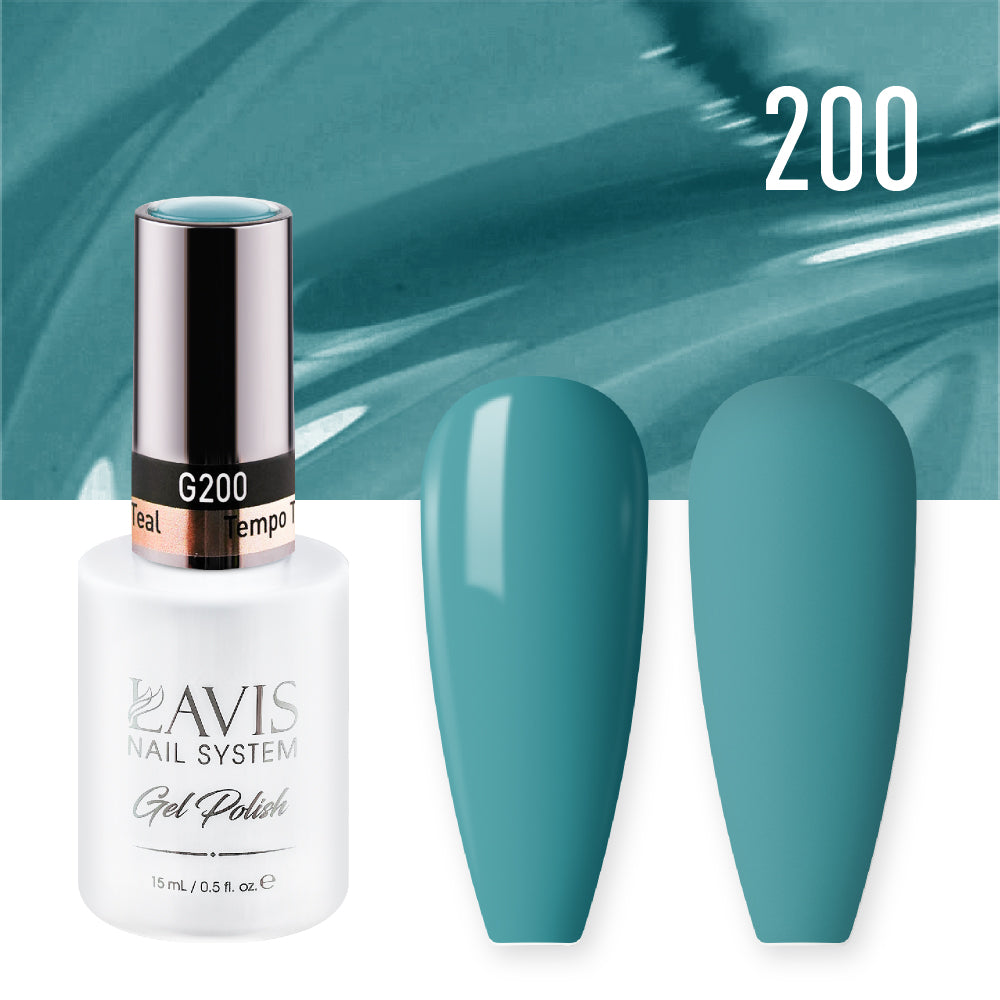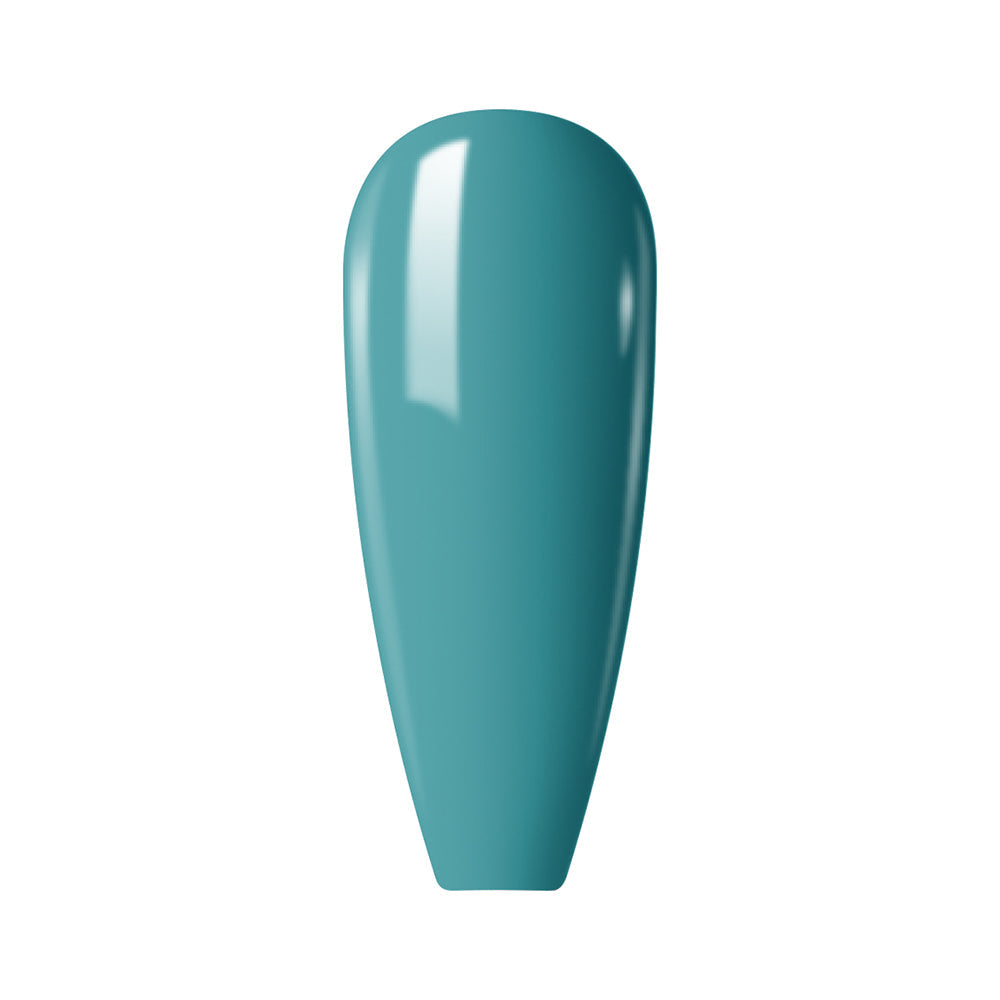 LAVIS 200 Tempo Teal - Gel Polish 0.5oz
PRODUCT DETAILS:
LAVIS Summer Breeze Gel Polish Collection
48 SOAK – OFF GEL COLORS
48 New gel colors to spice up your Summer vibes! These Summer Breeze gel polish colors provide strong, smooth & long-lasting color nails; they resist fading and color changes over time with no shrinkage or bubble.
High durability
Easy to apply
Highly pigmented
Professional formula
Brilliant shine finish
Can be used under LED or UV light
Available over 200 colors
Made in the USA.
Product Name: 200 Tempo Teal
Color: Teal
Size: 0.5 oz
Brand: Lavis Nails
Type: GelColor
Features: GelColor
Condition: New Item
PLEASE NOTE: Color samples/ images may vary depending on different monitors and screens. It is up to the buyer to do their research for the product they are purchasing. Packaging may vary.