FREE SHIPPING WITH ORDERS OF $100+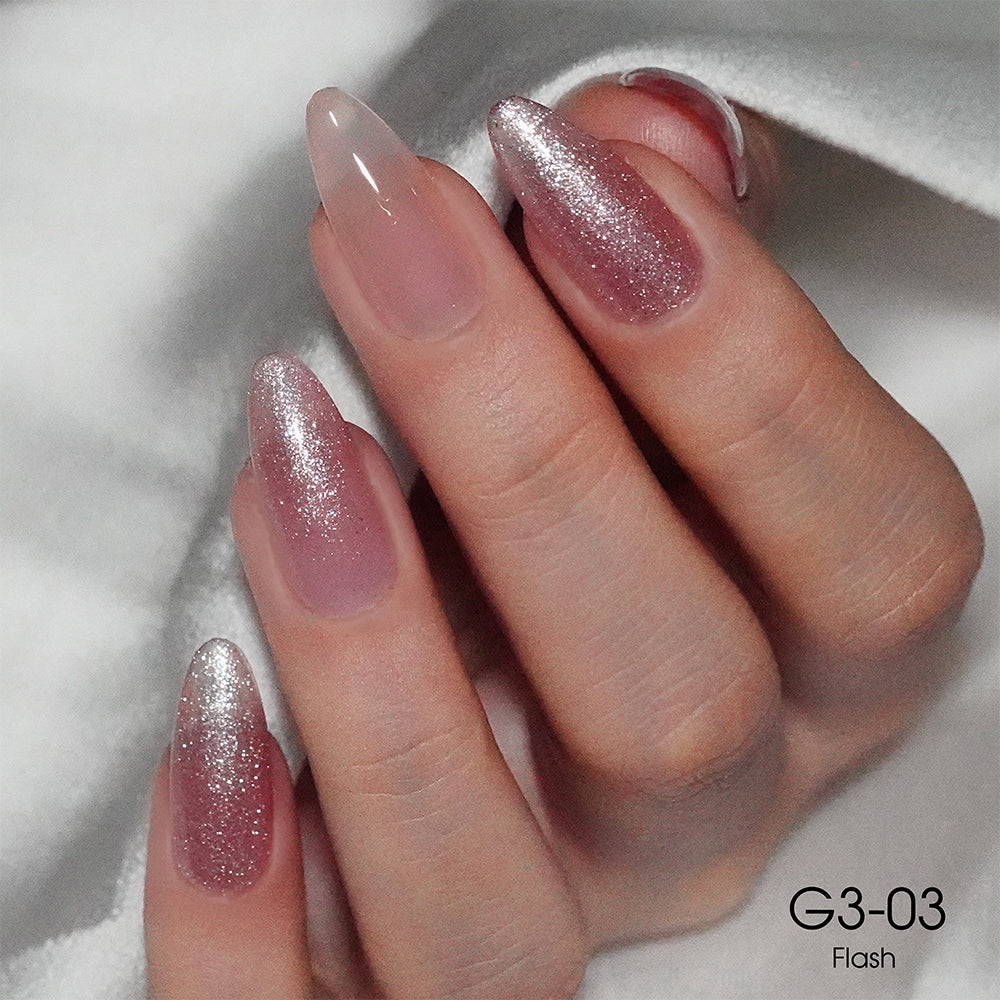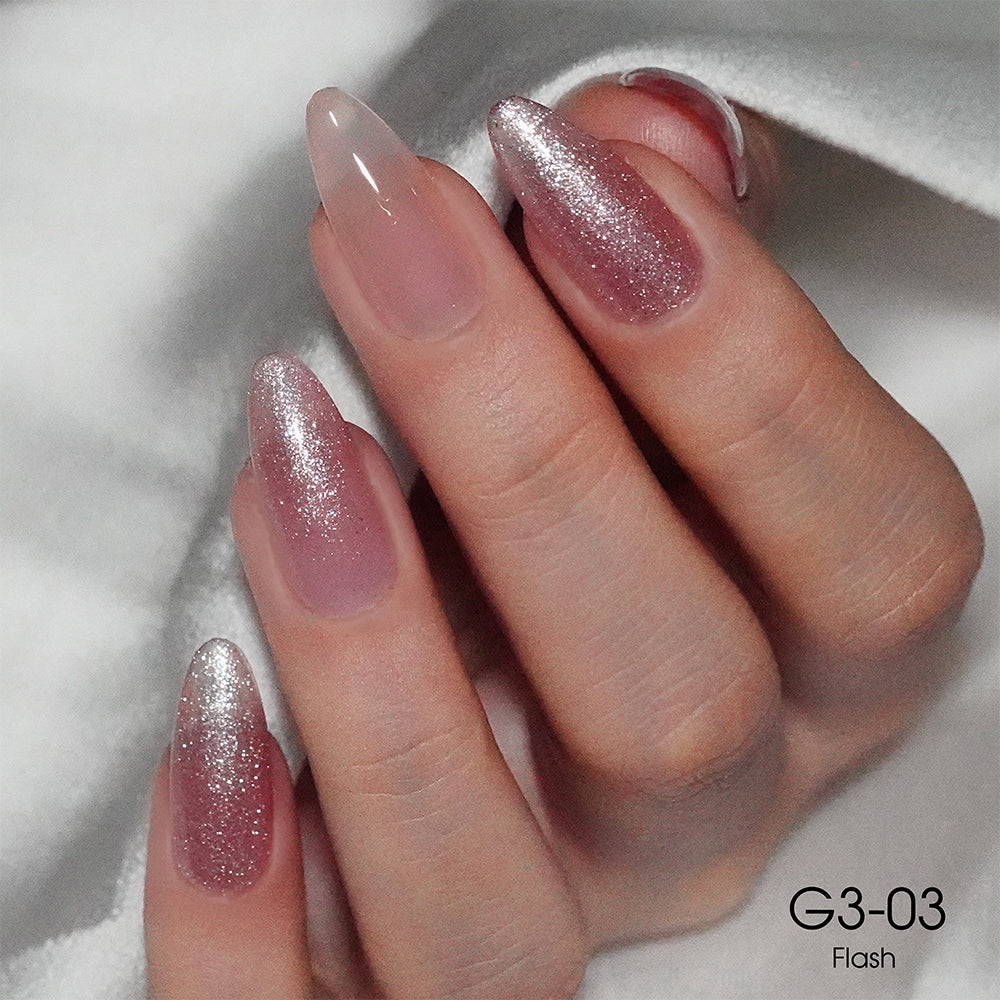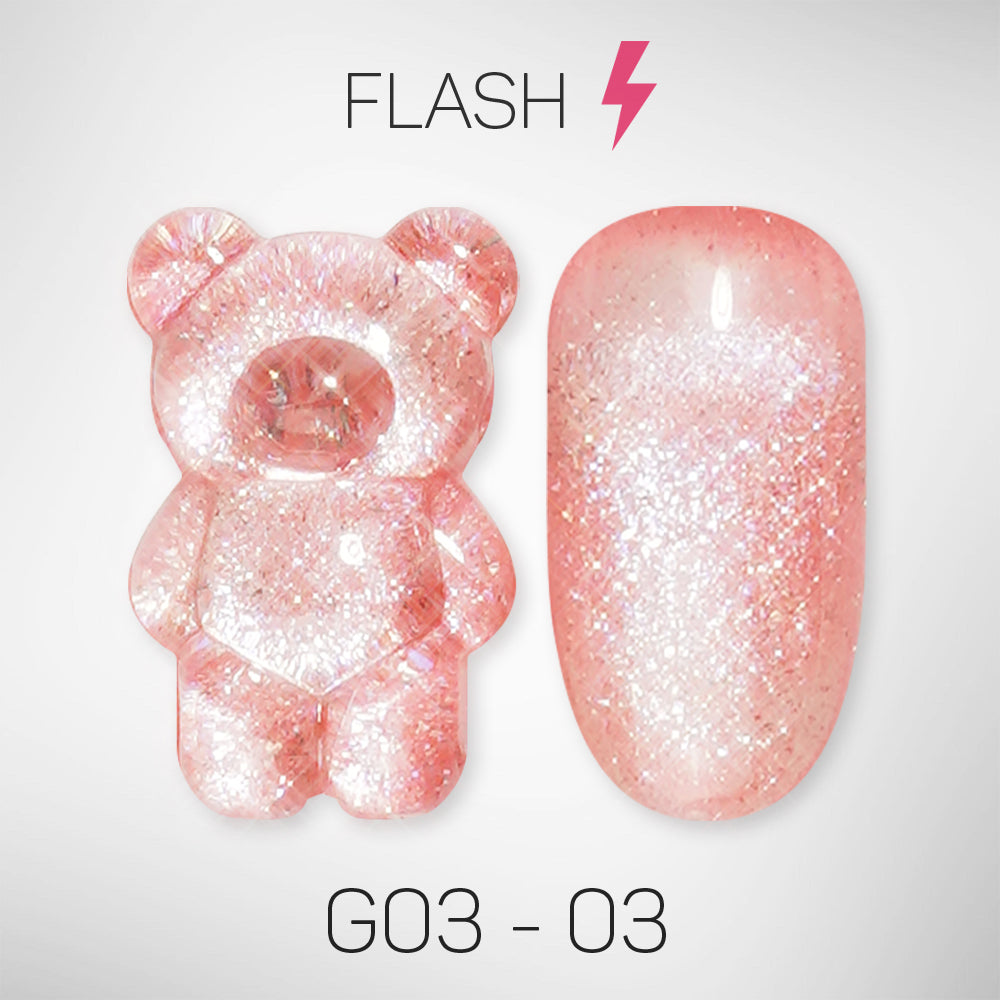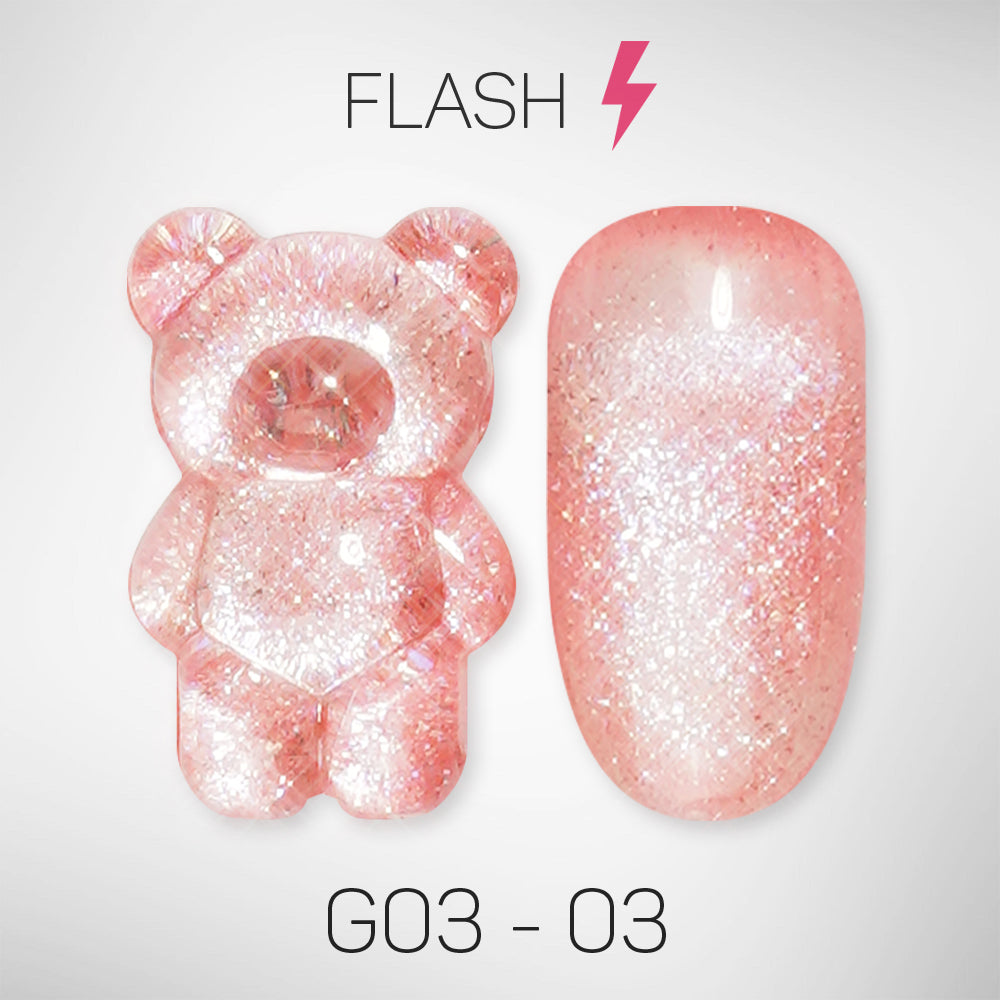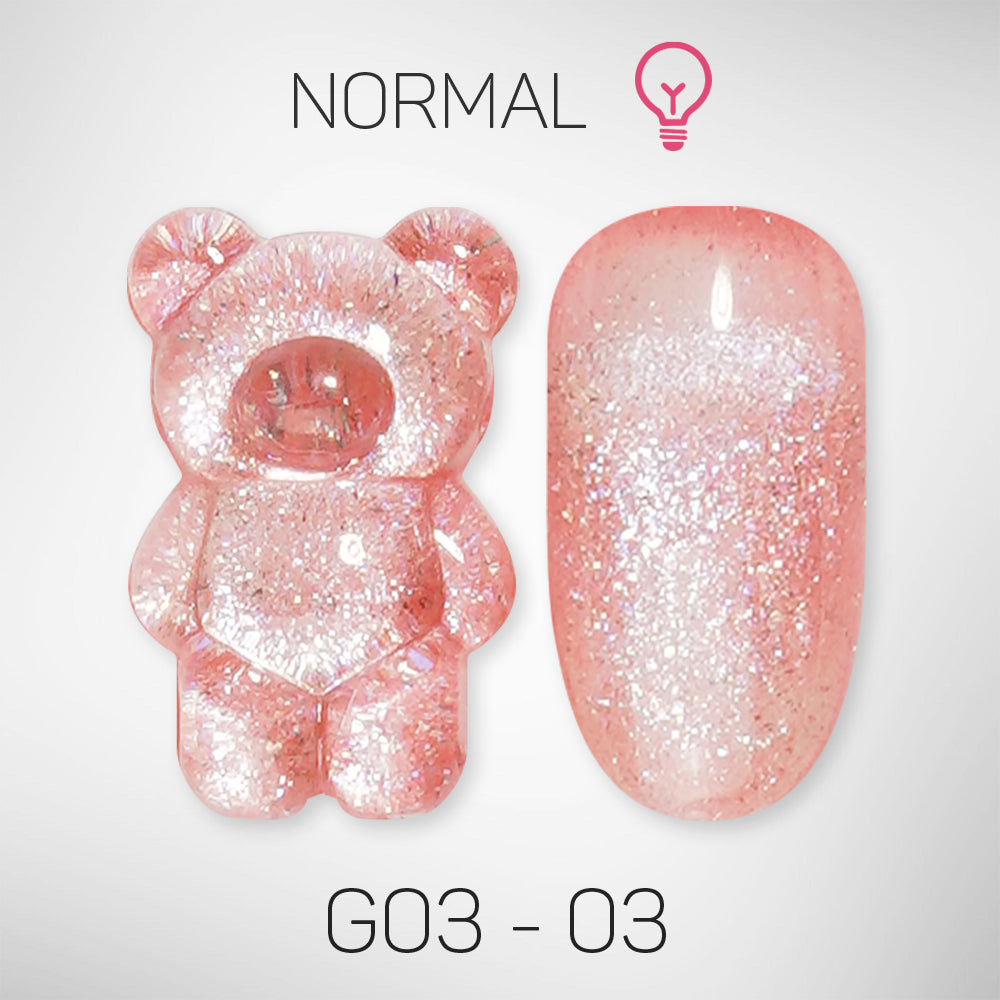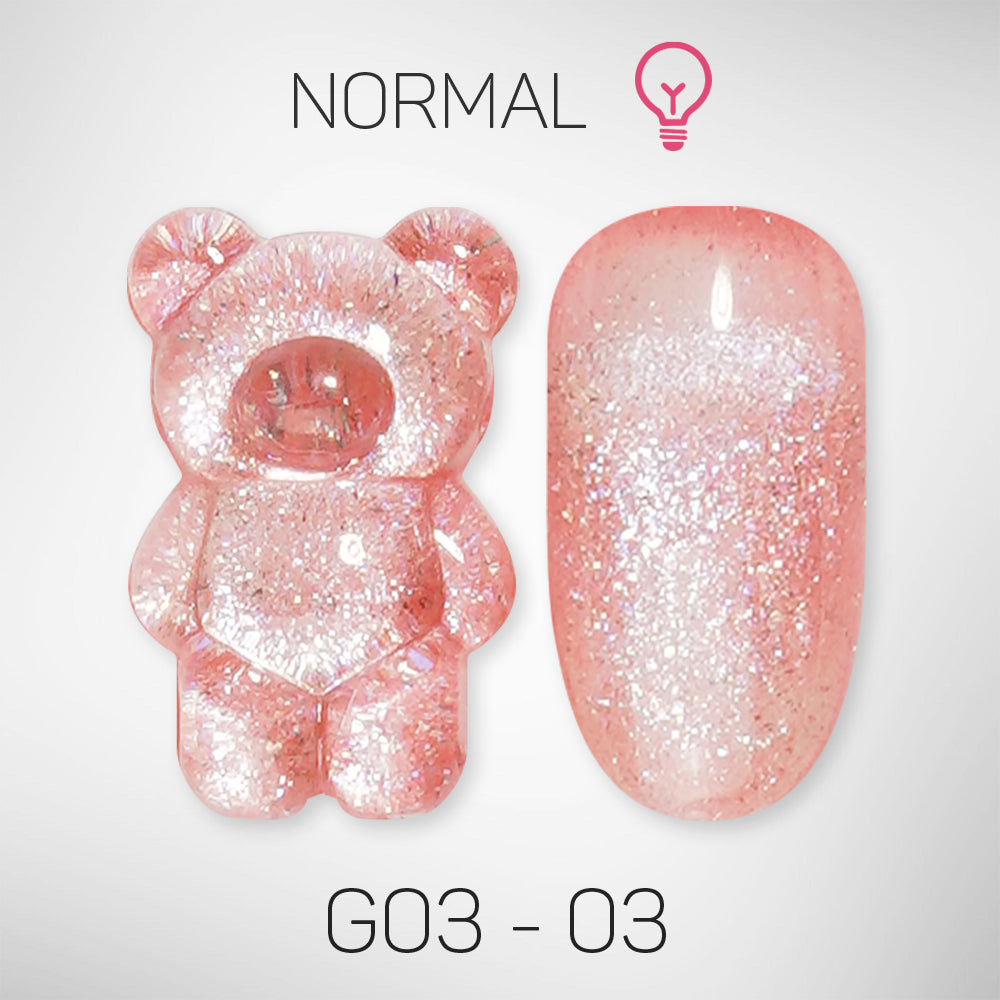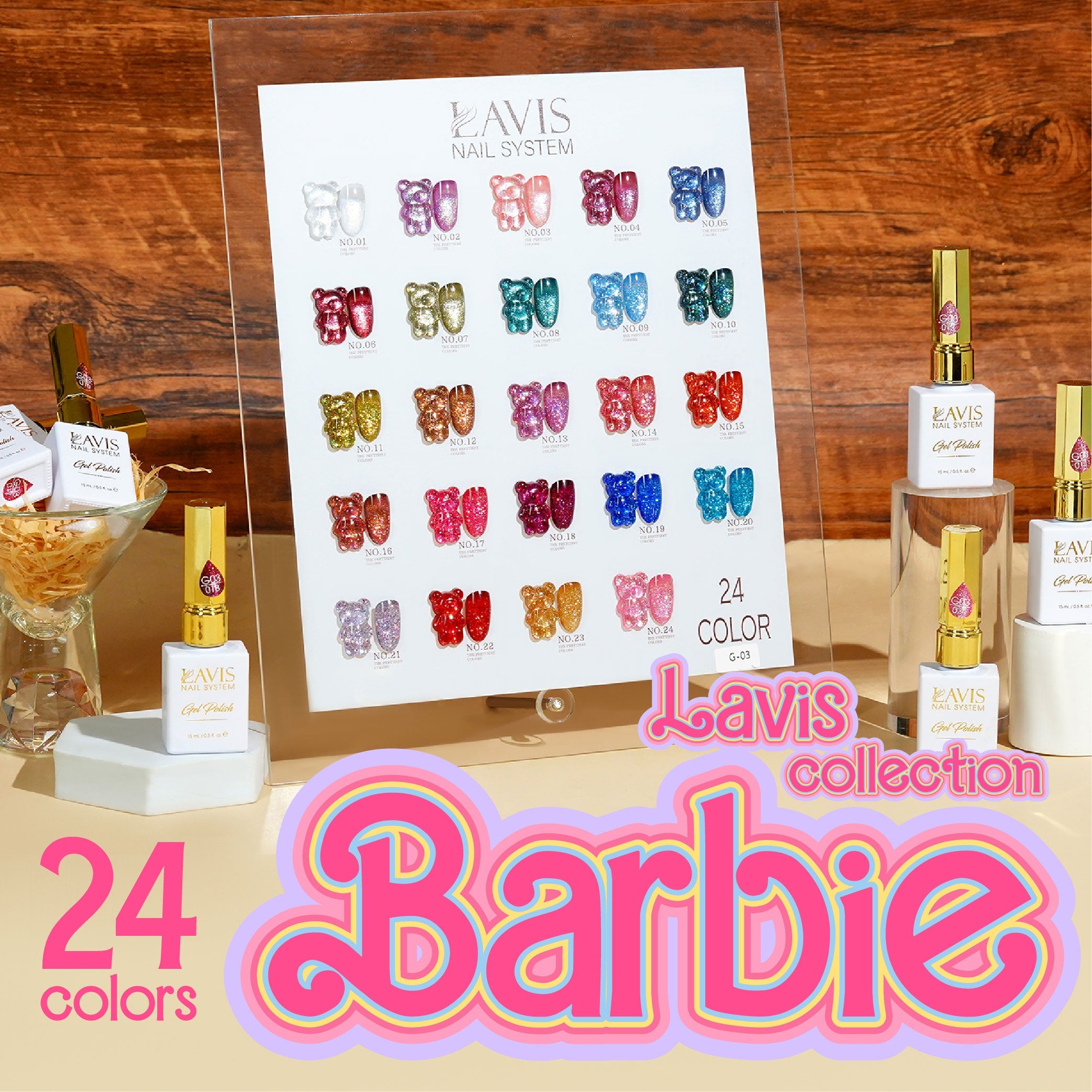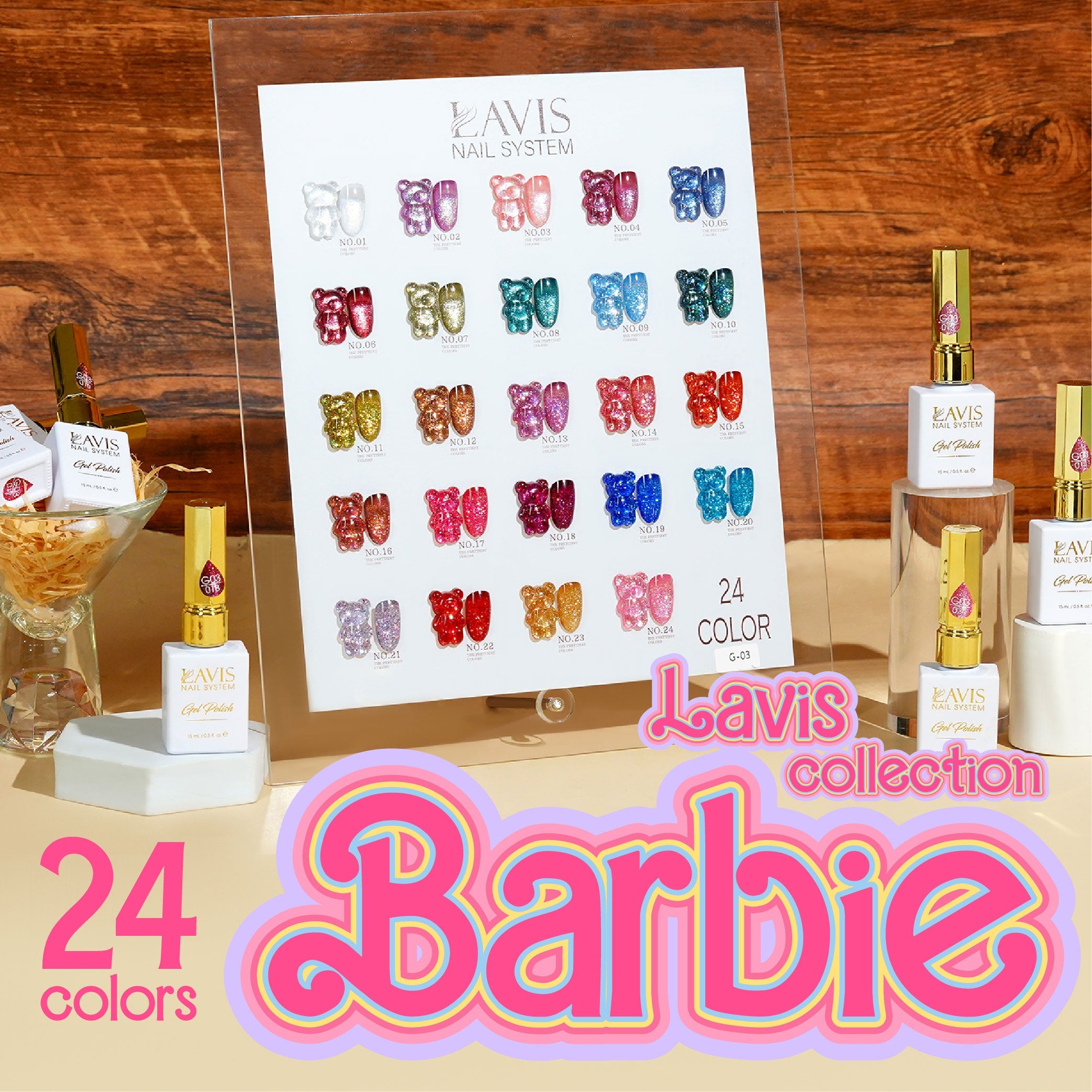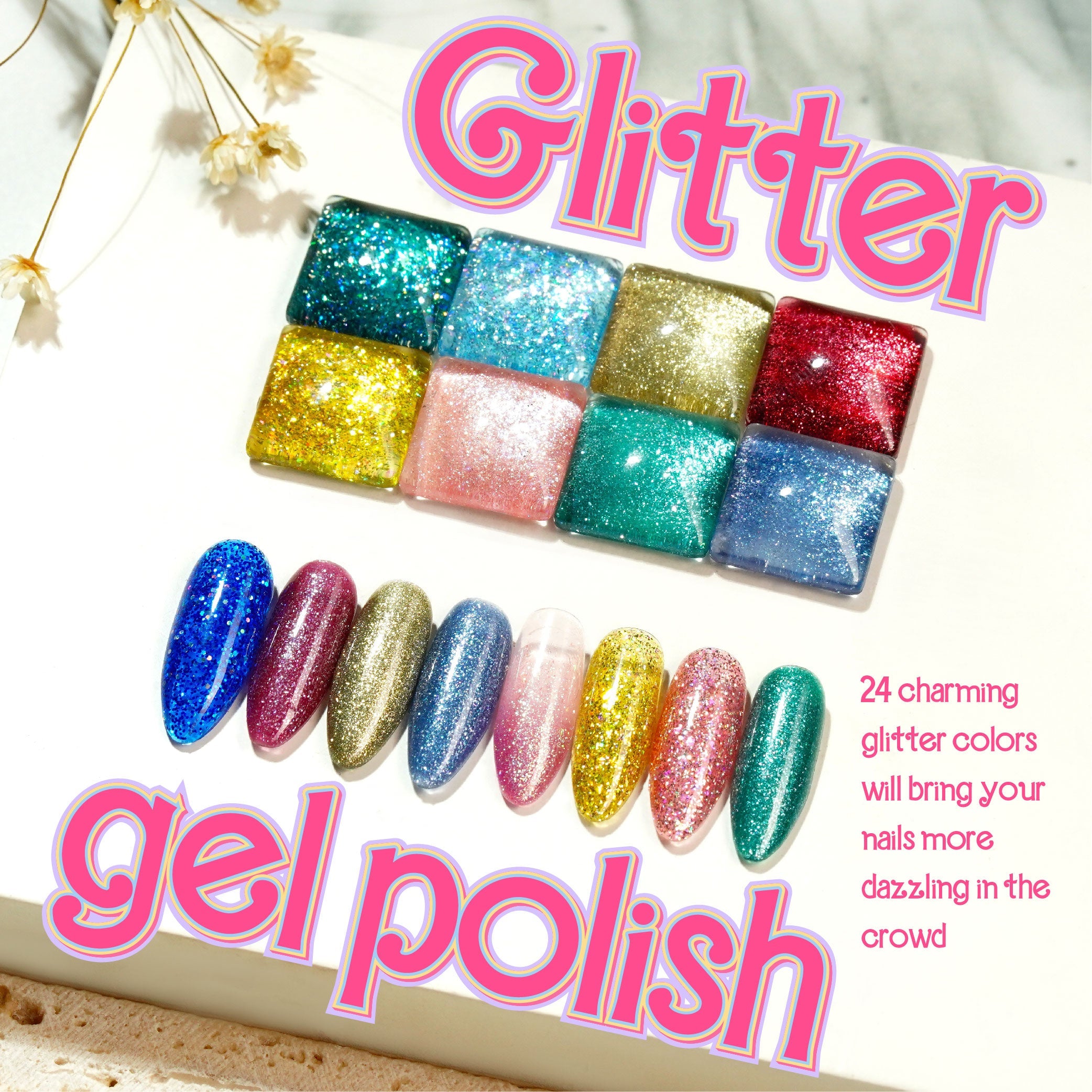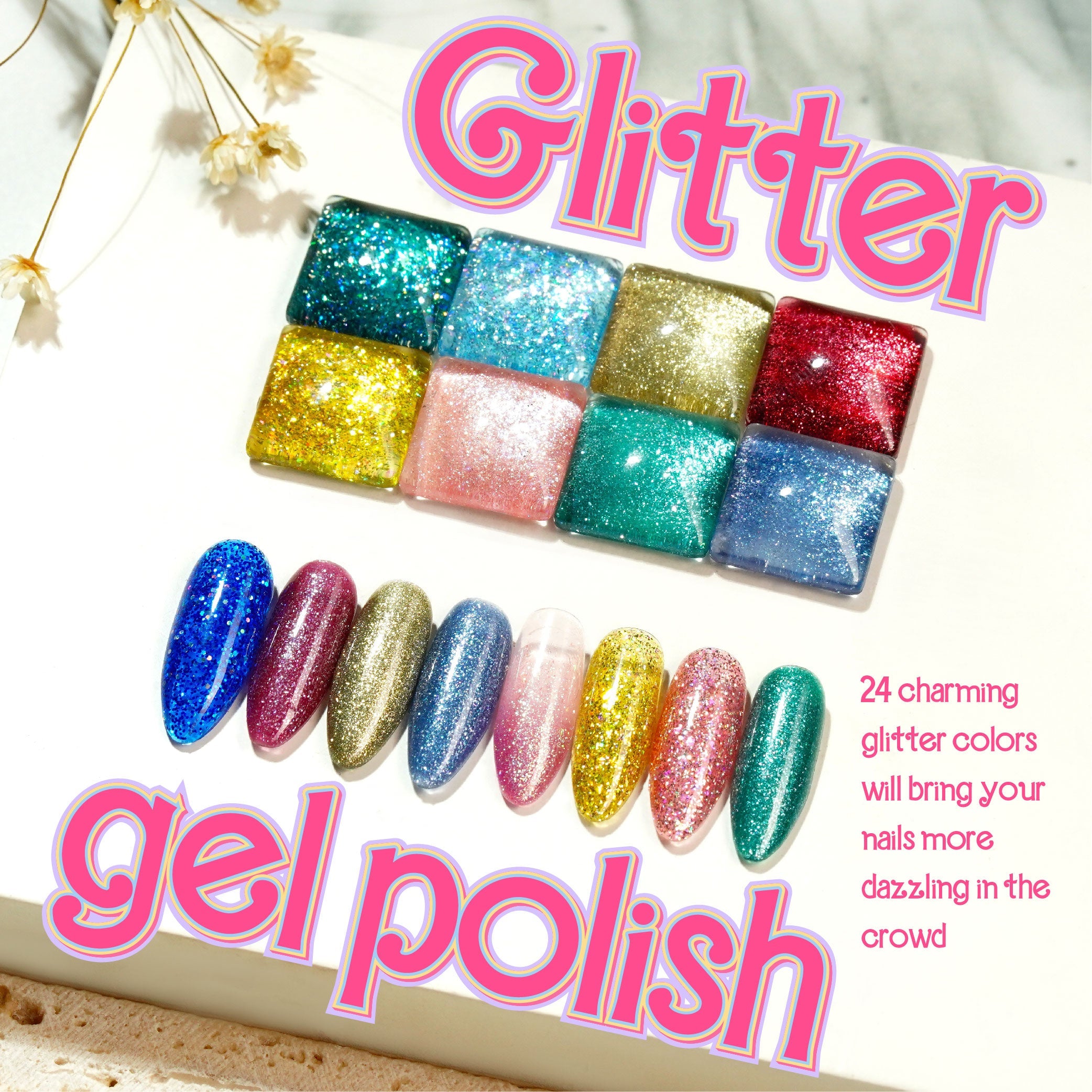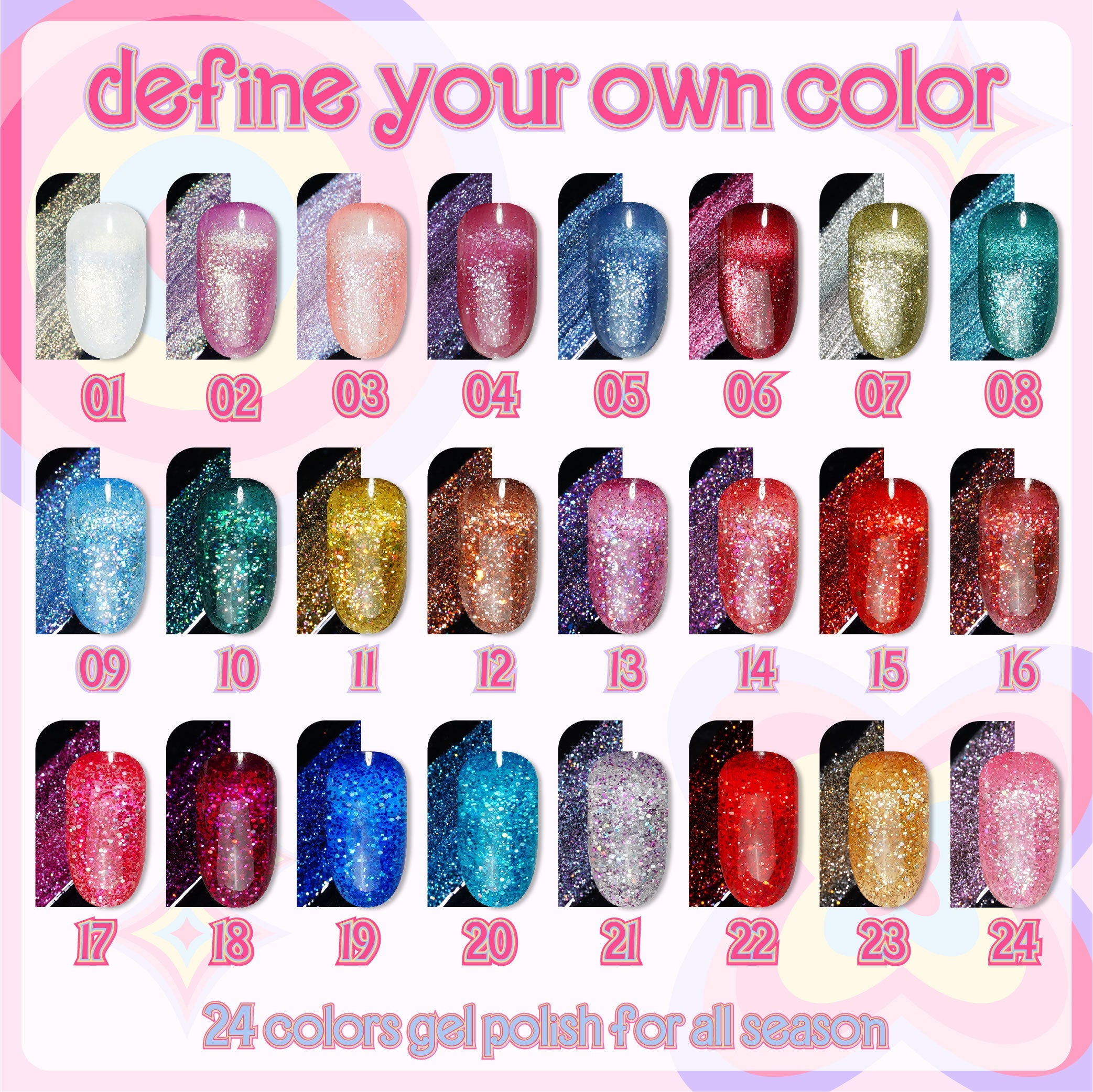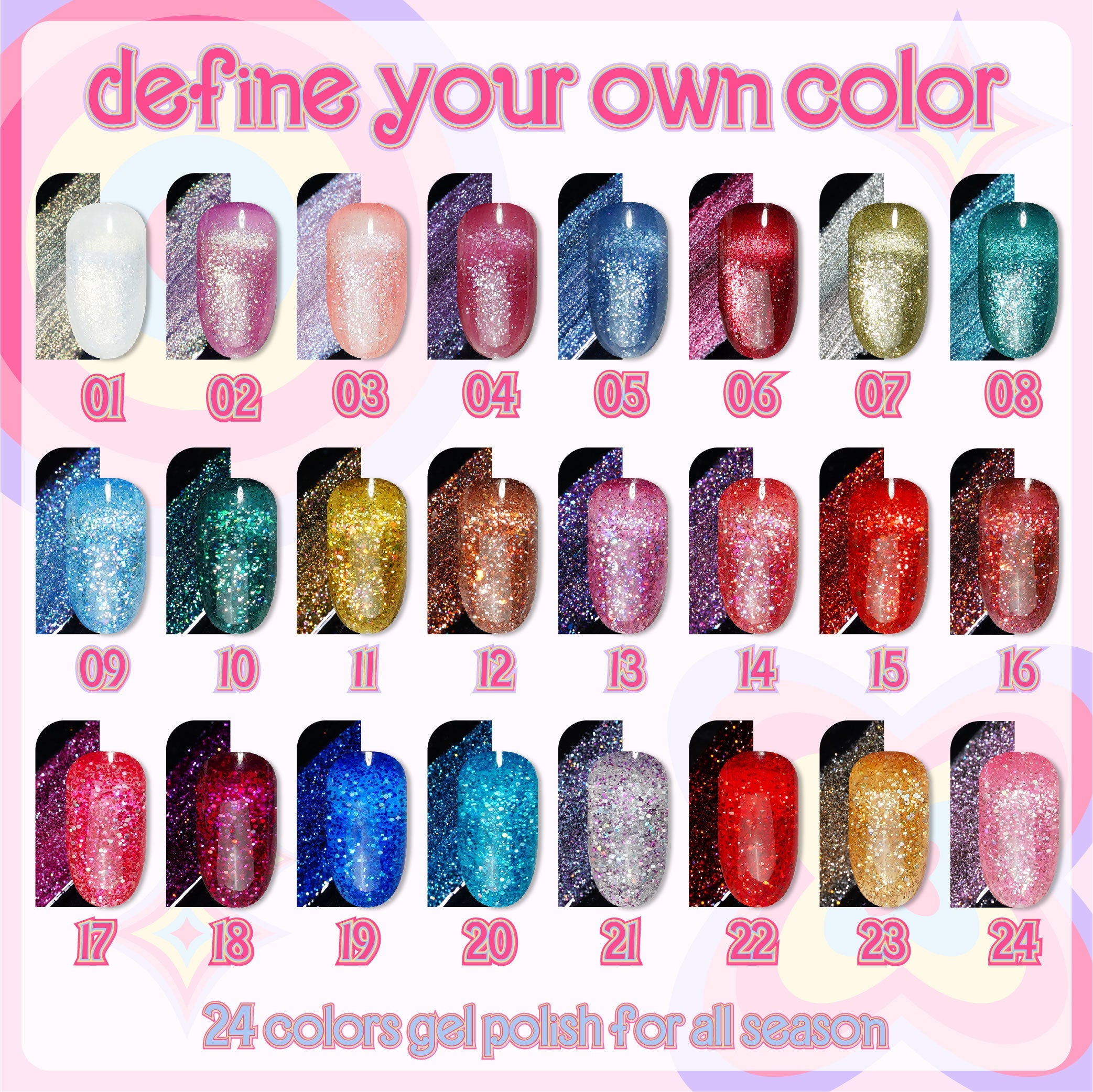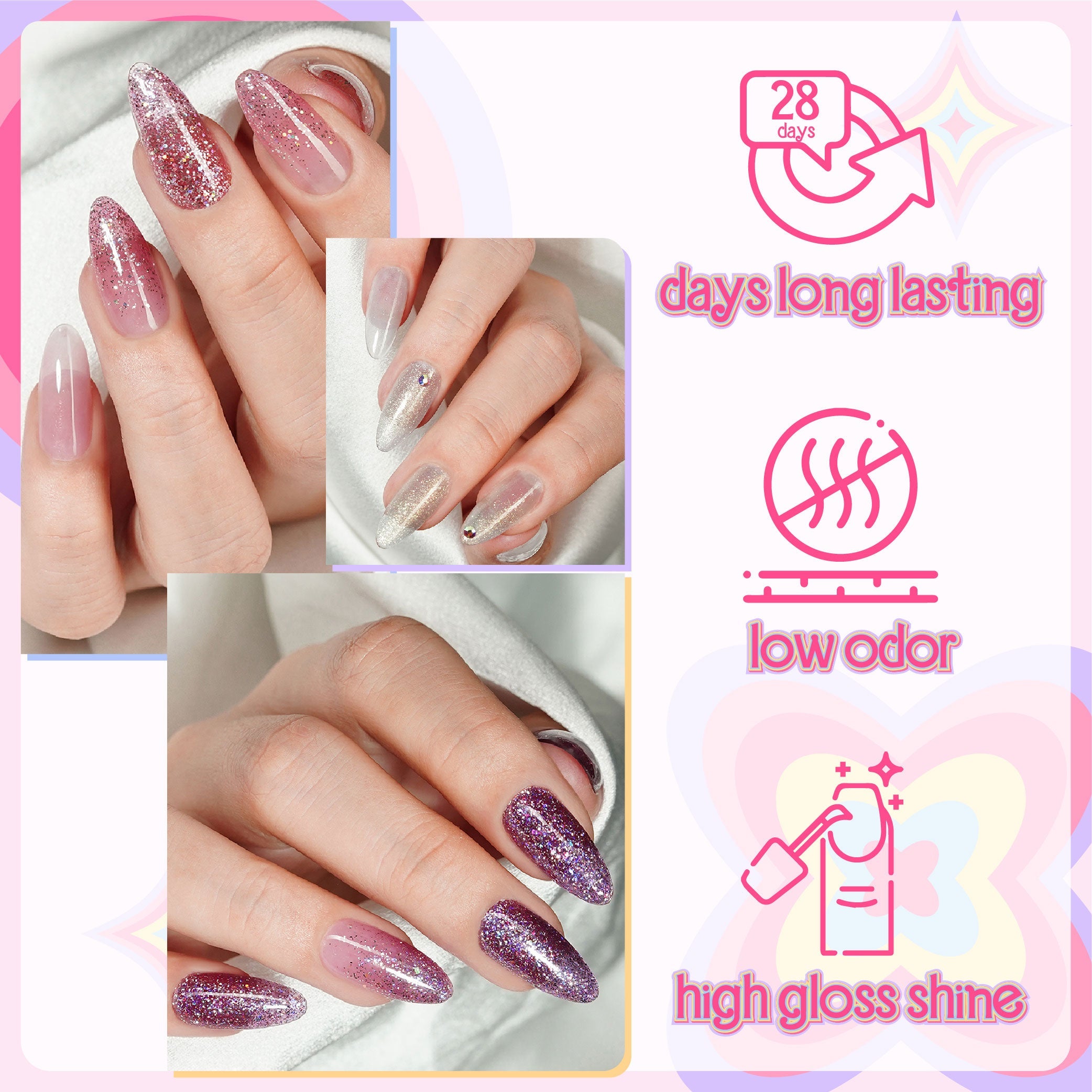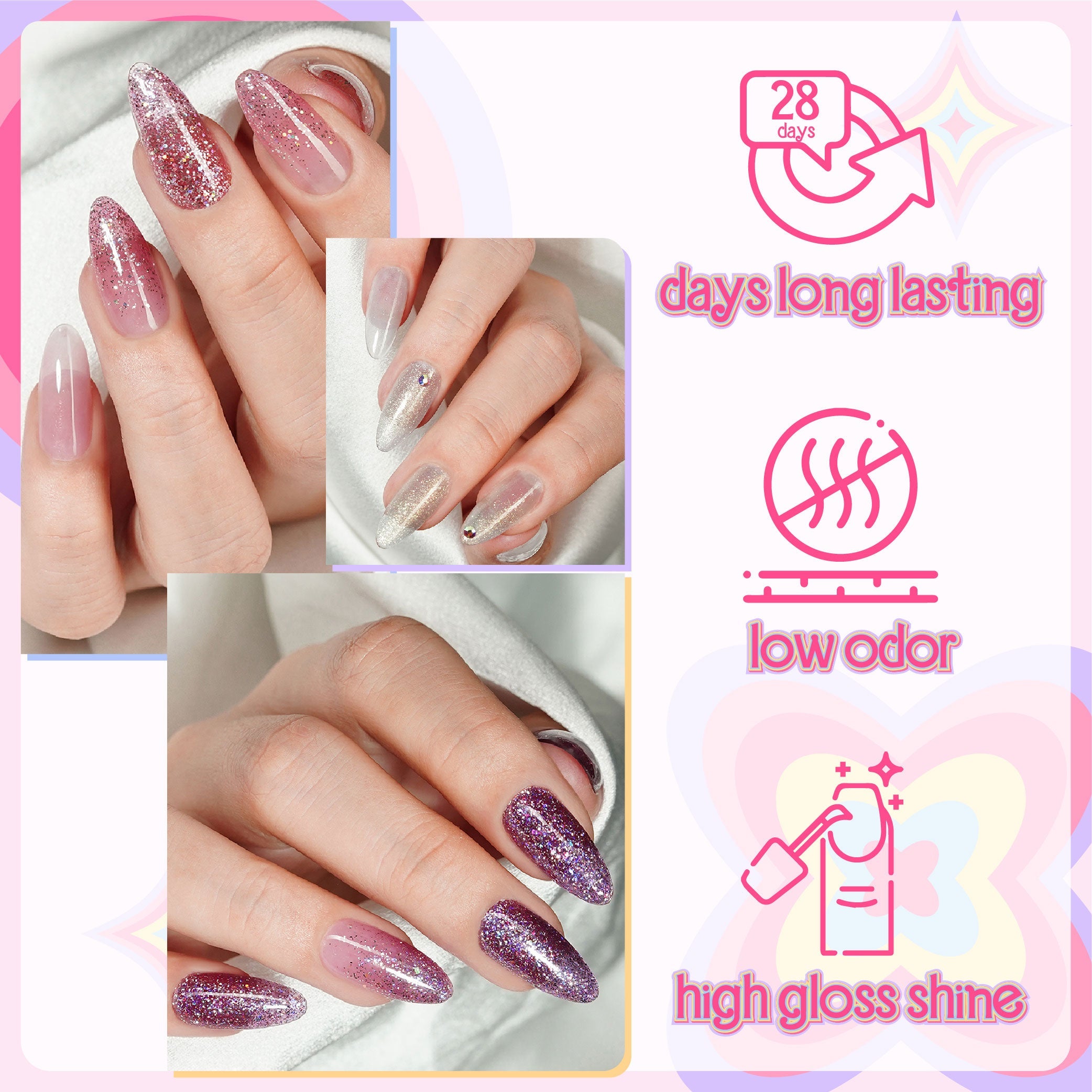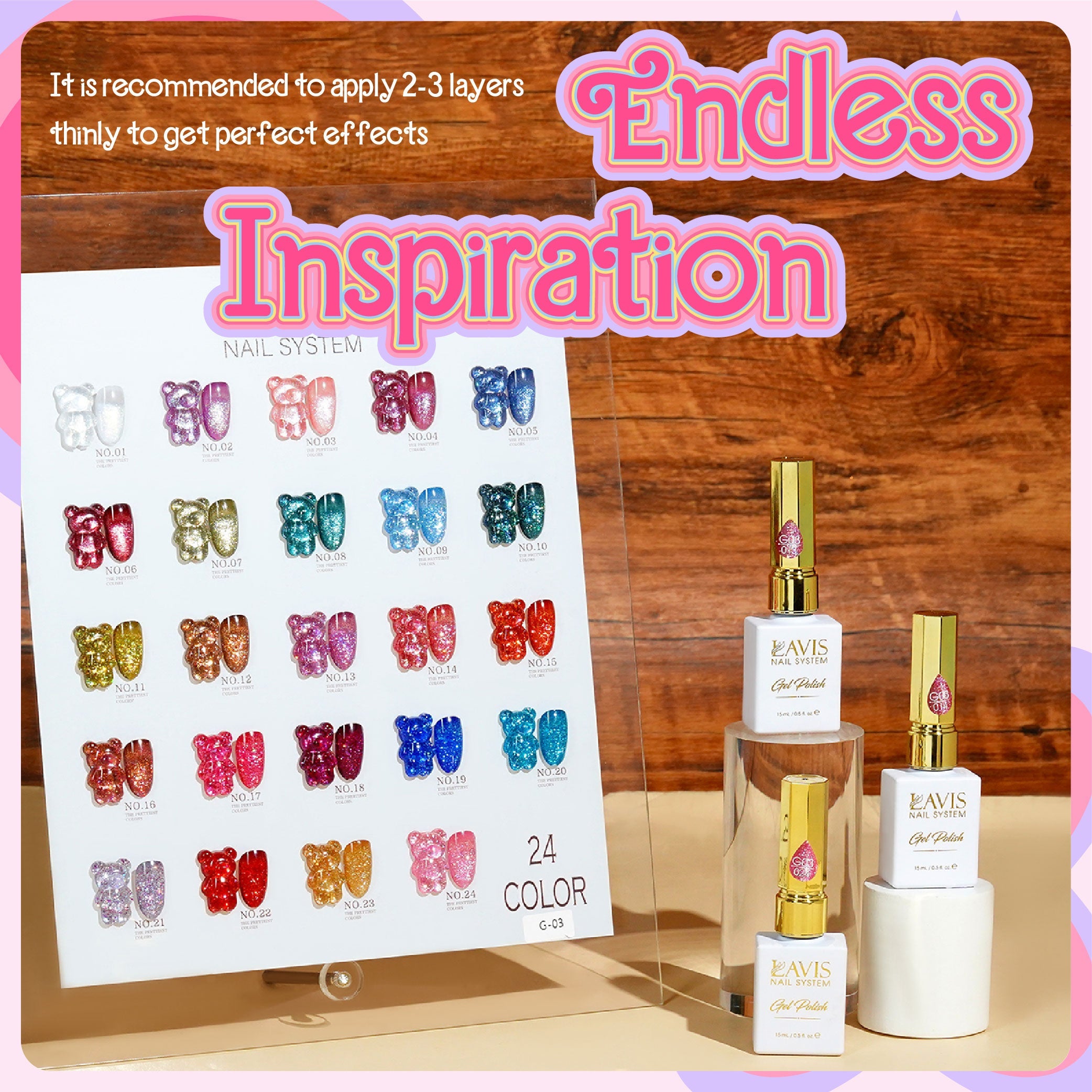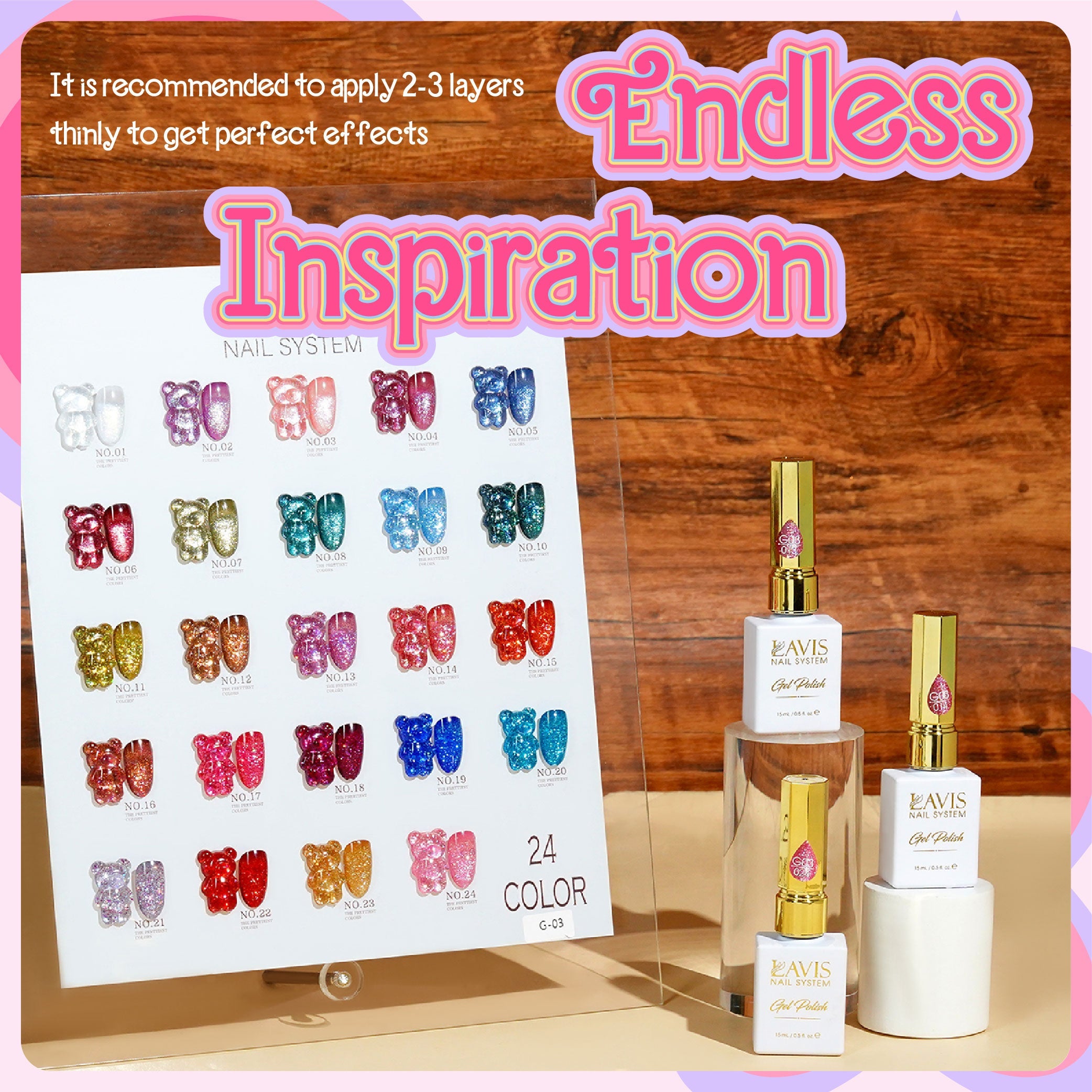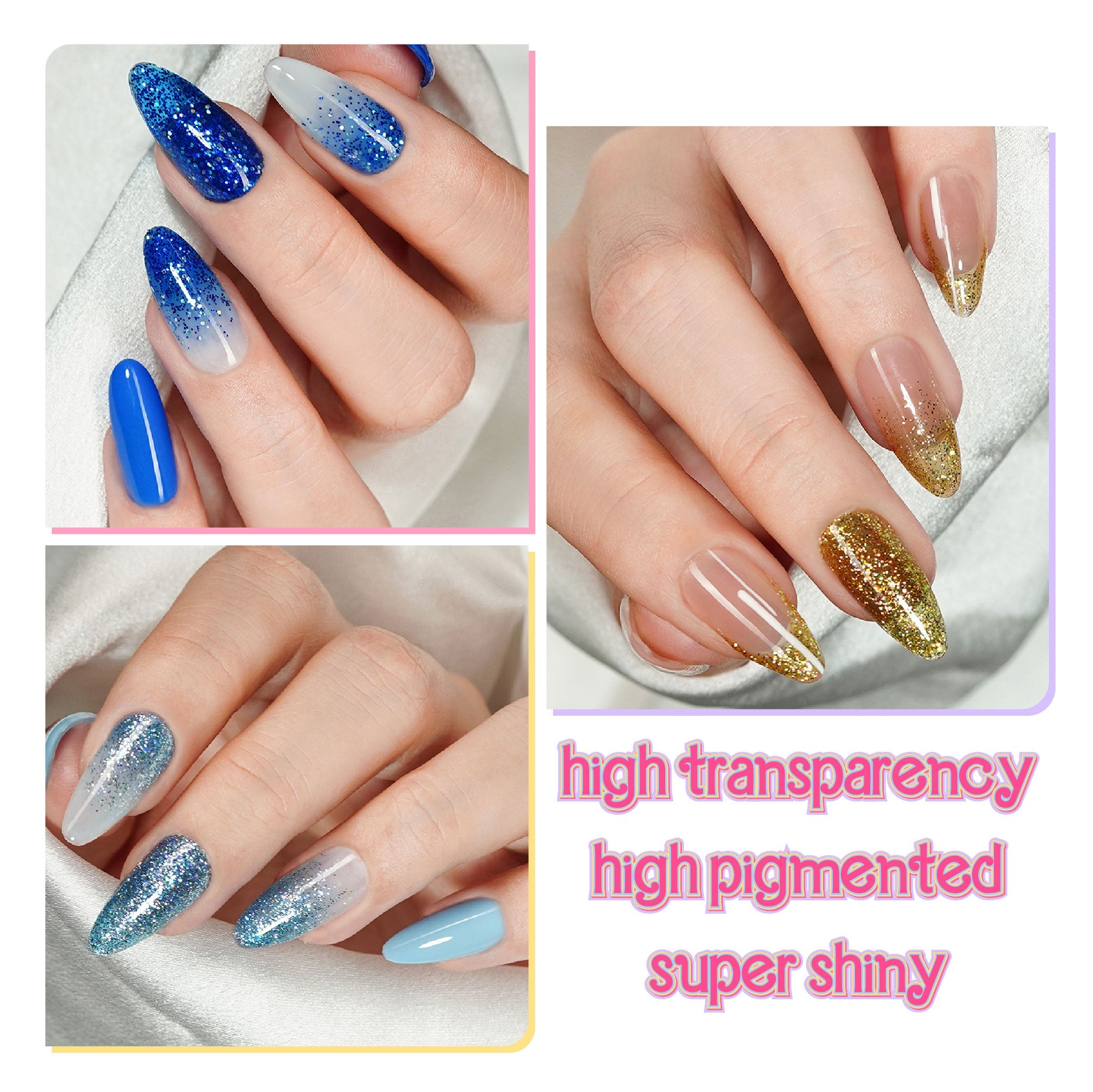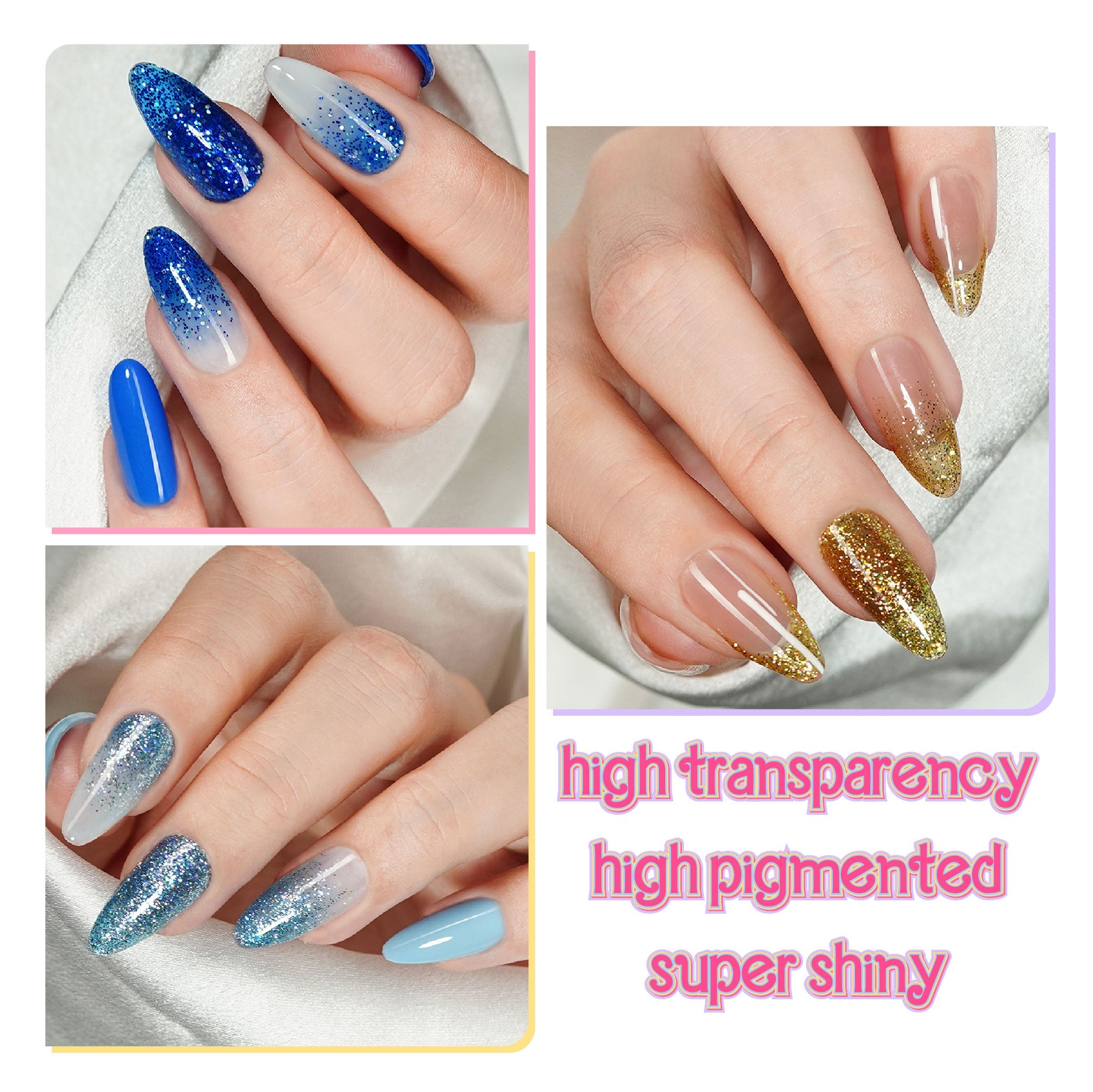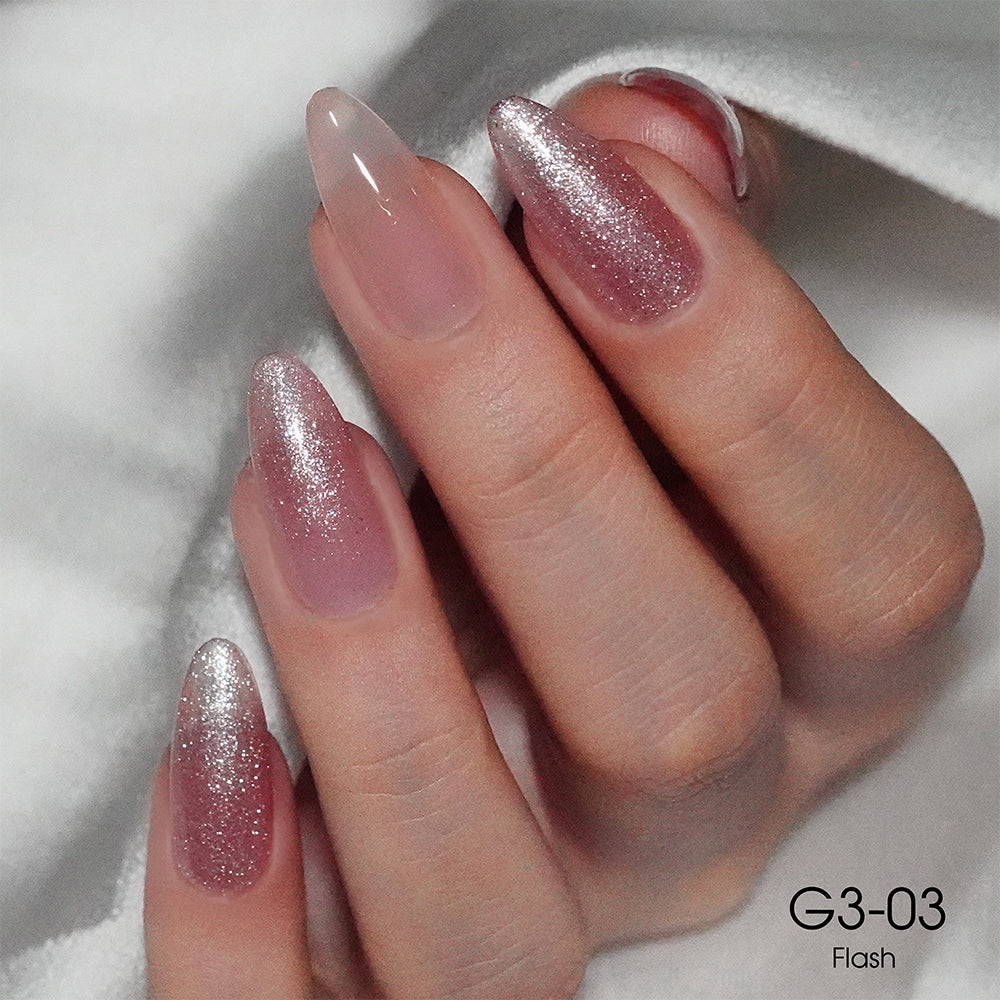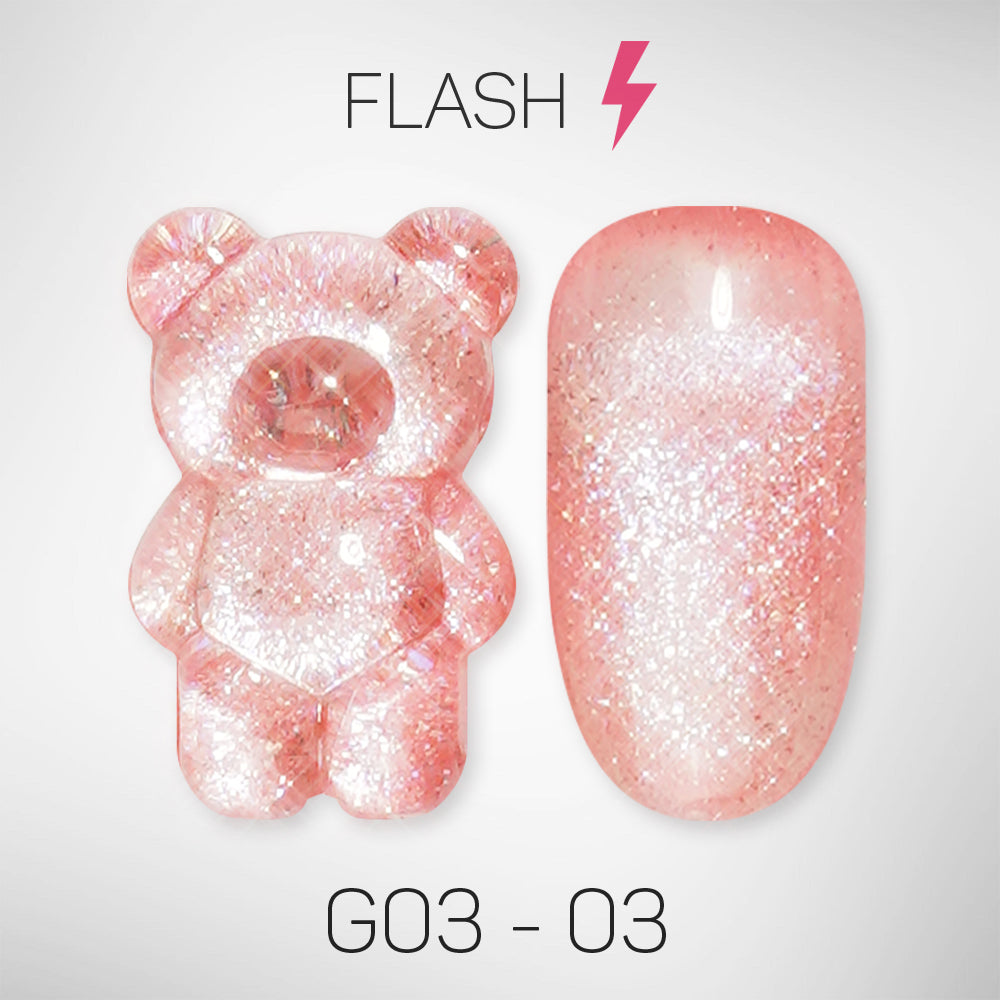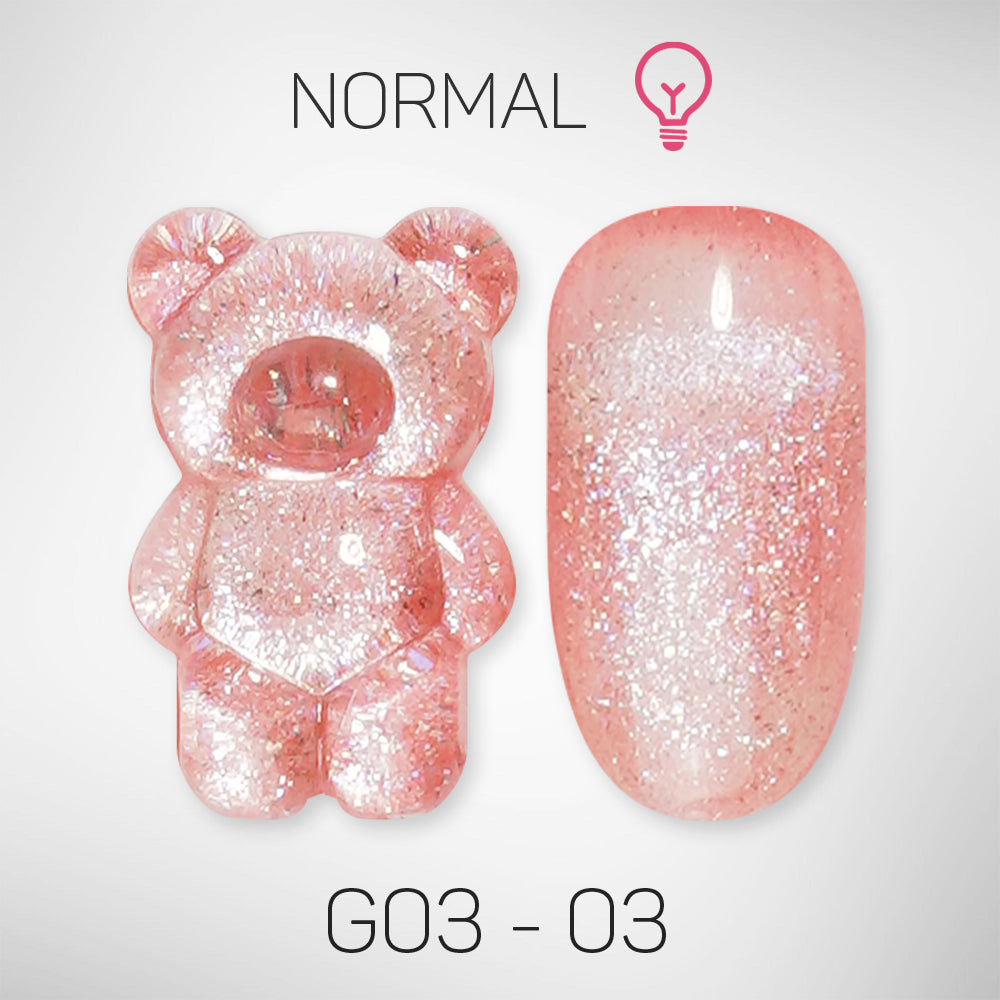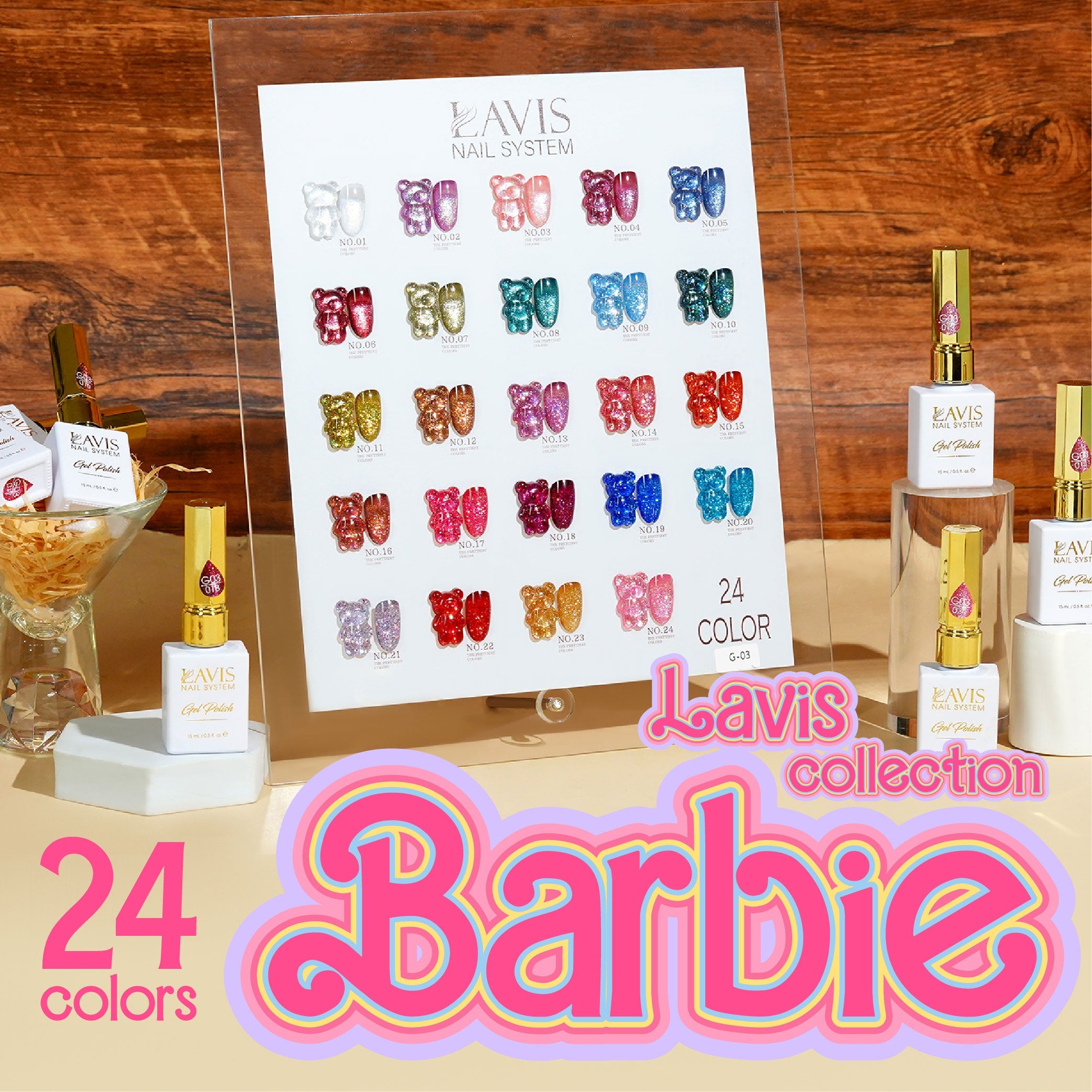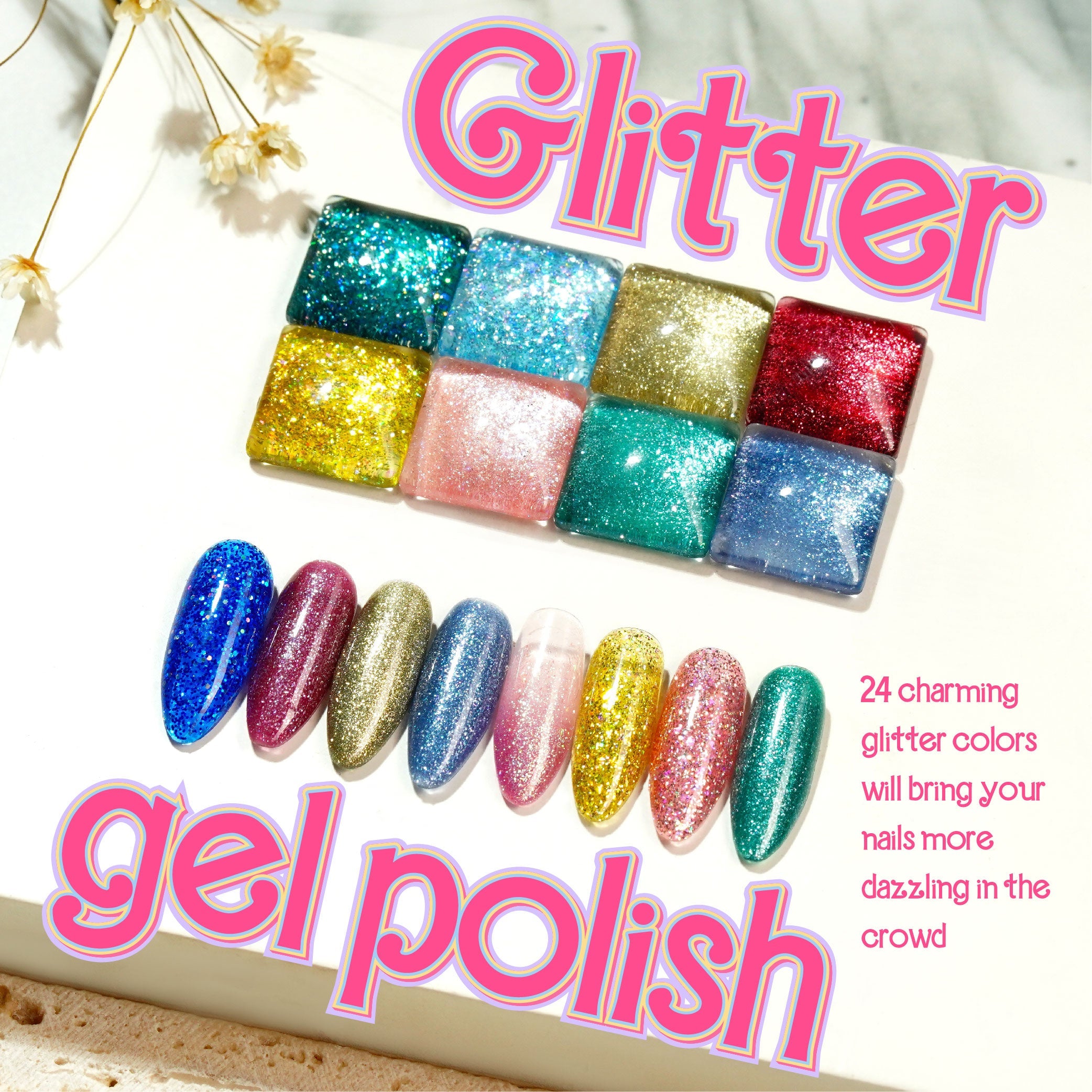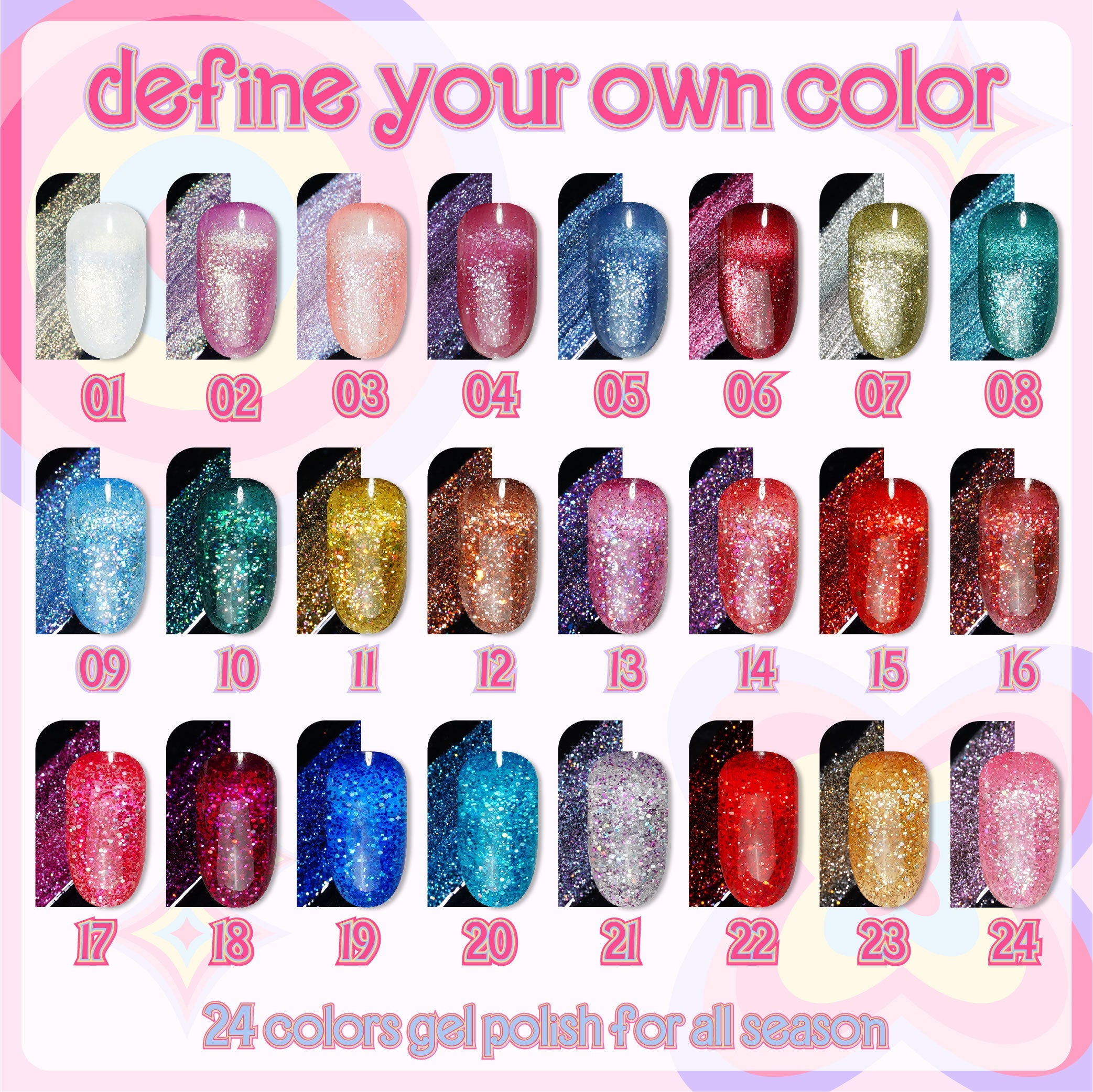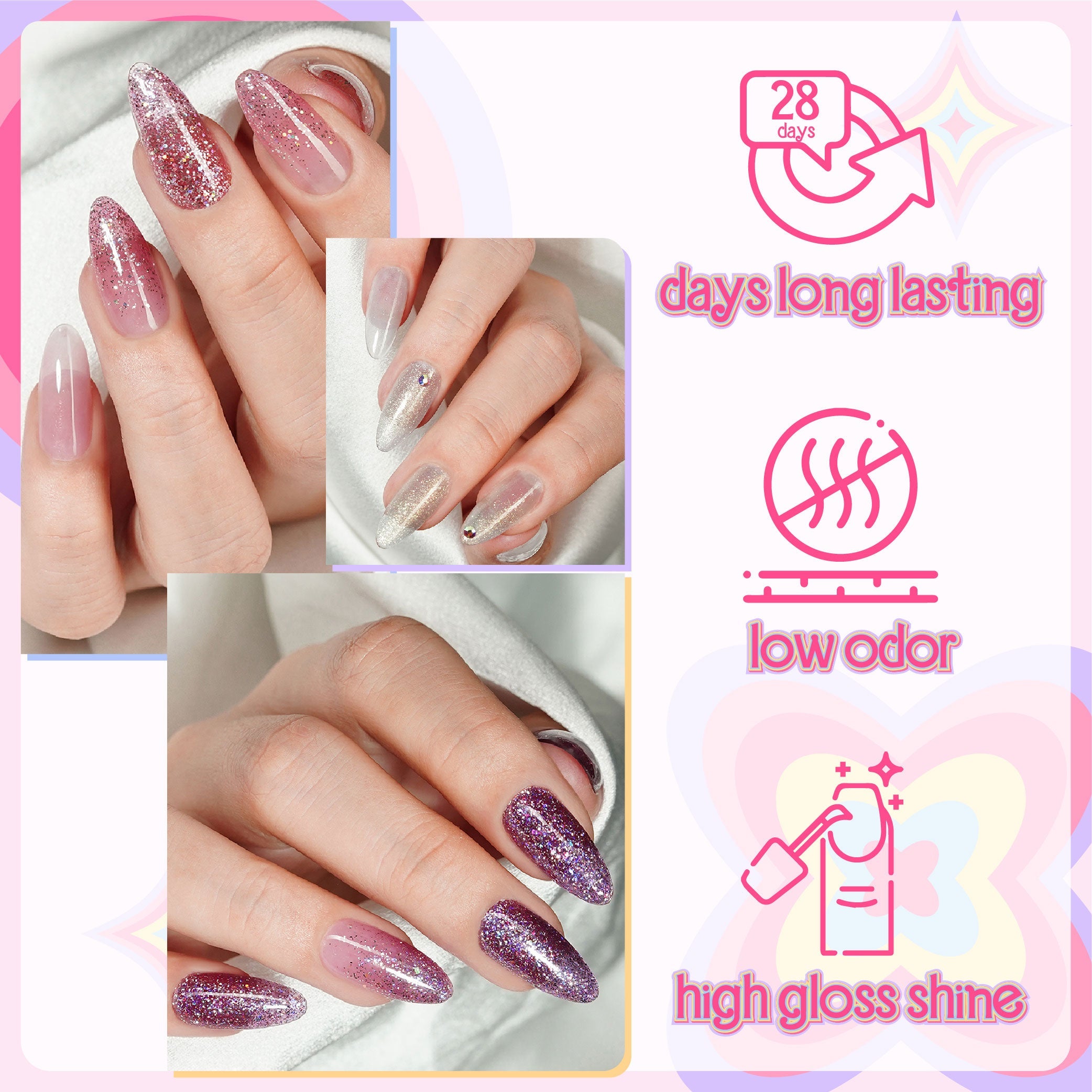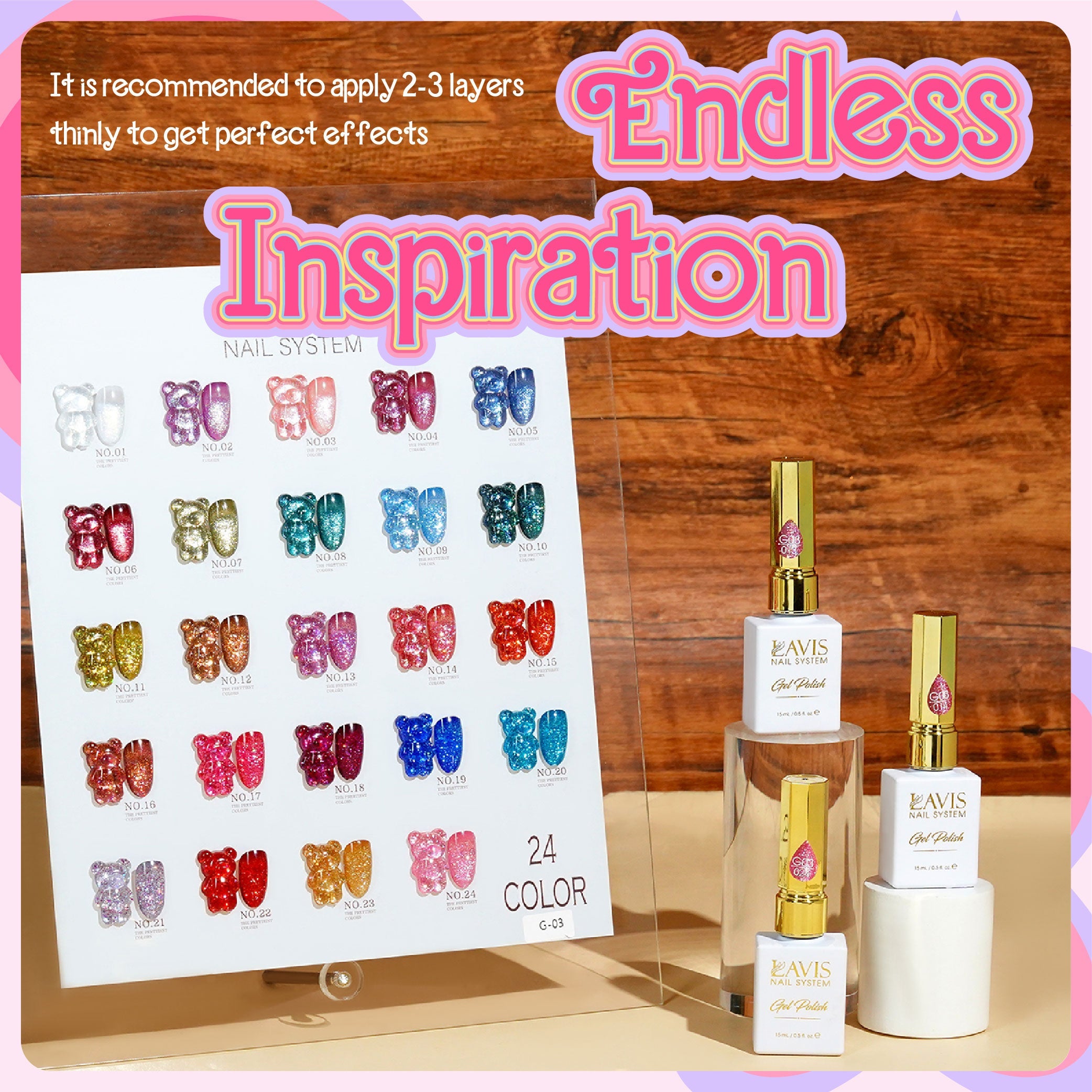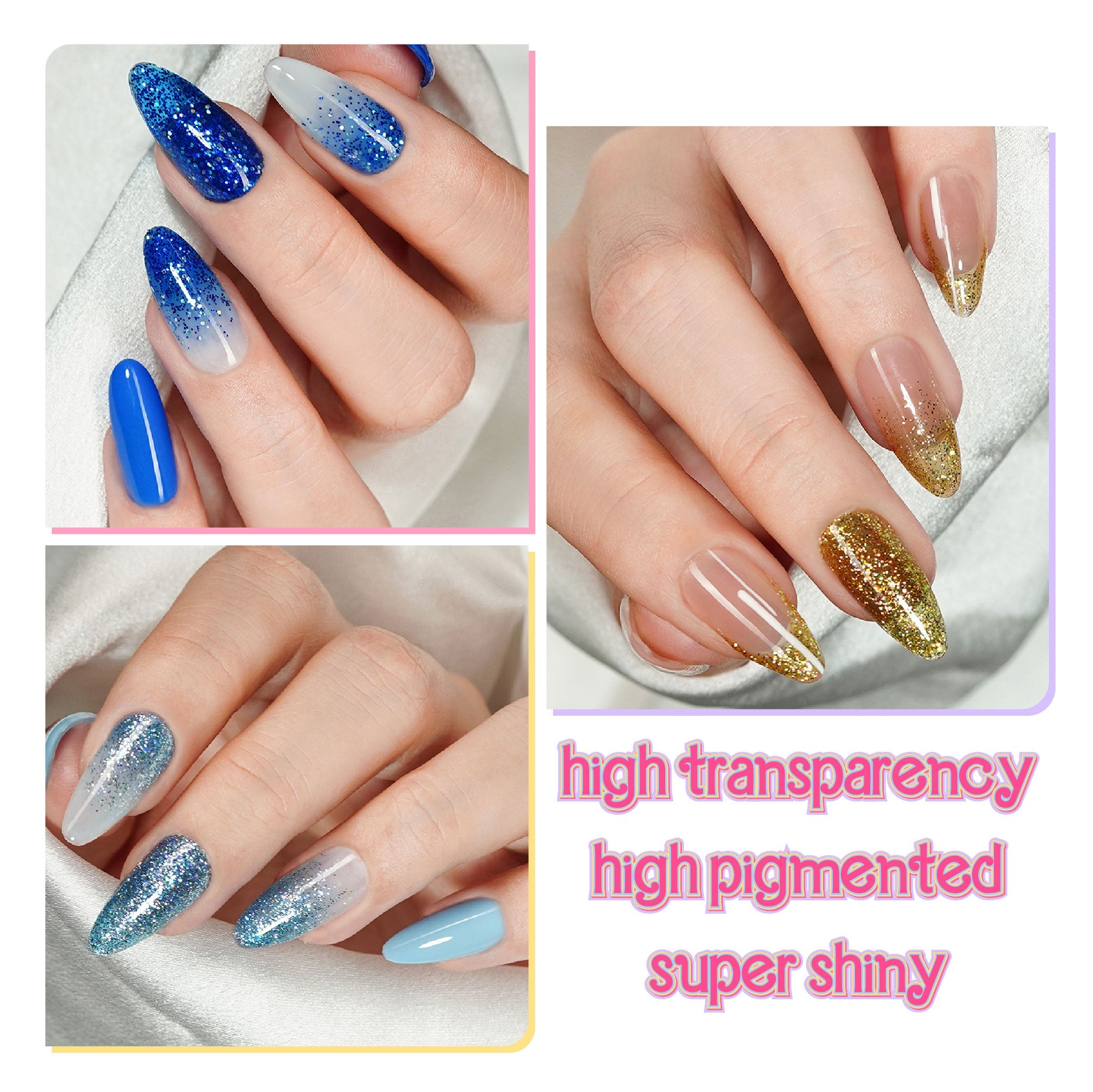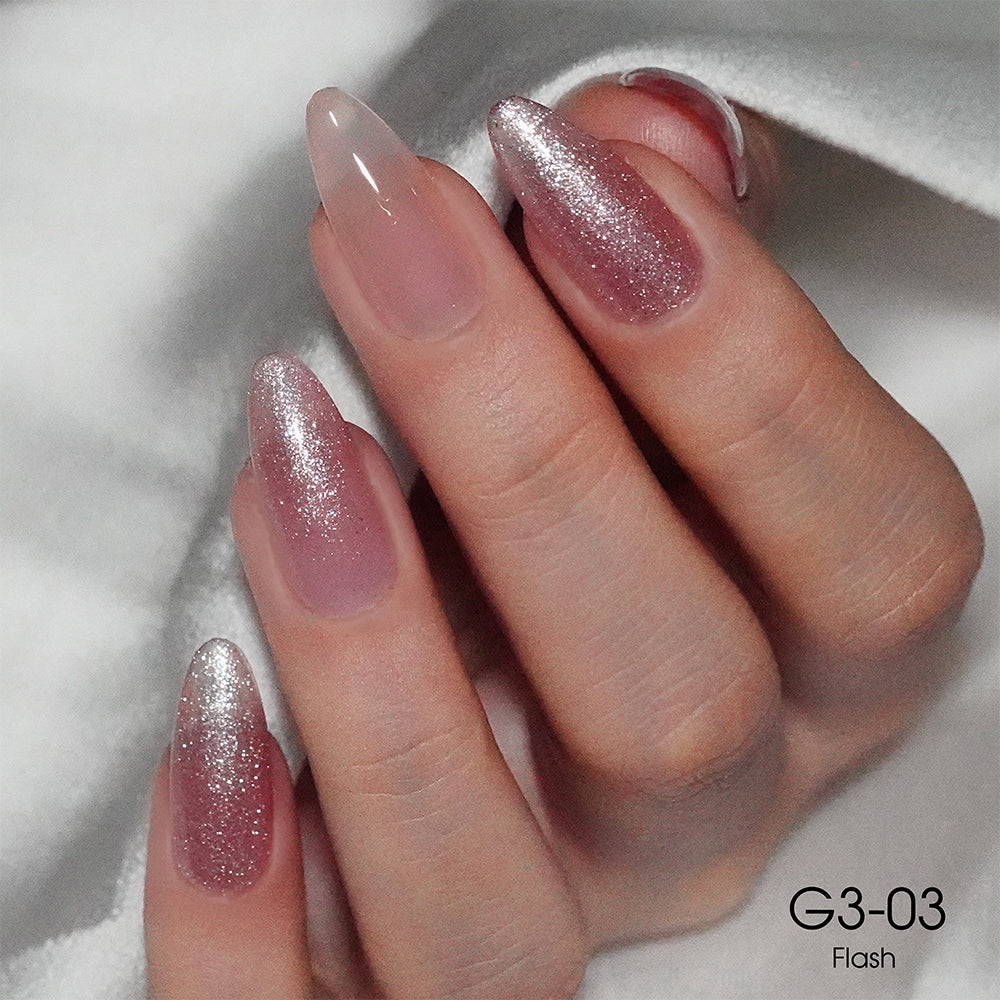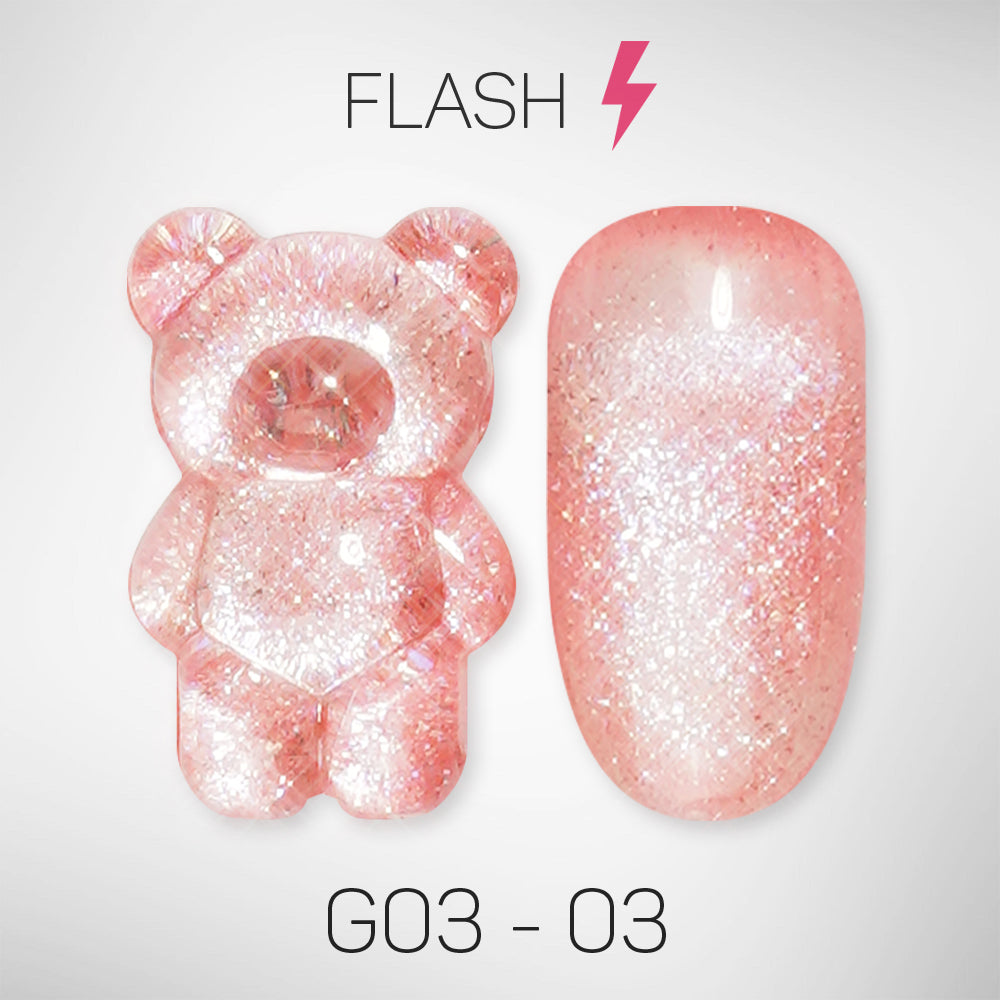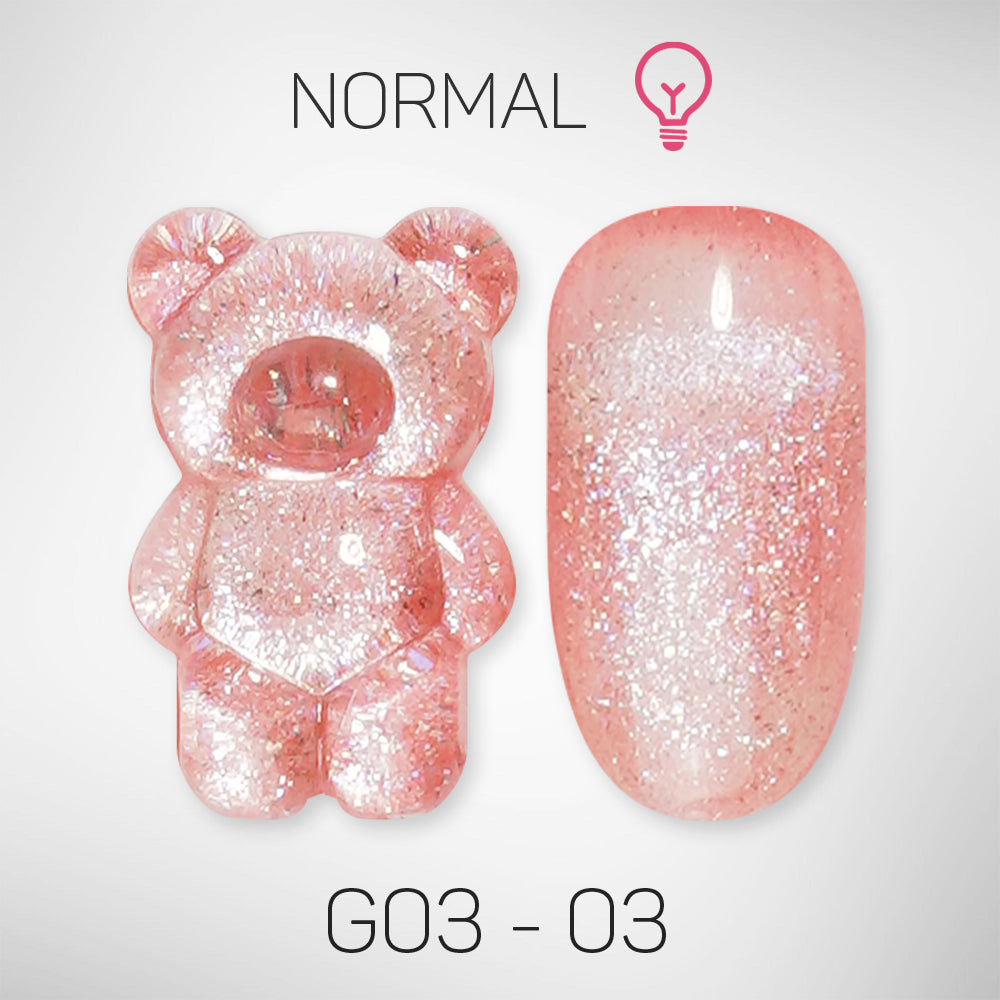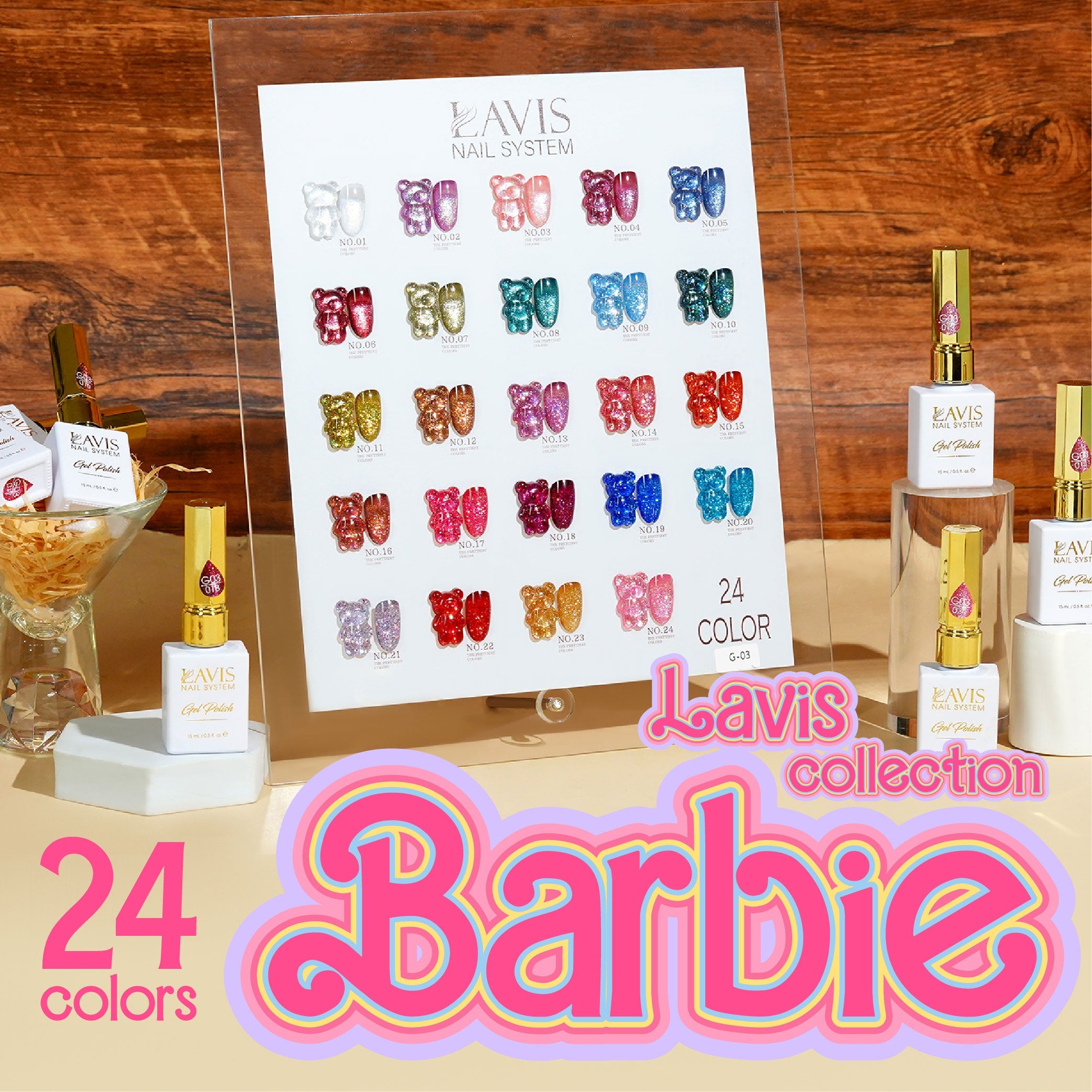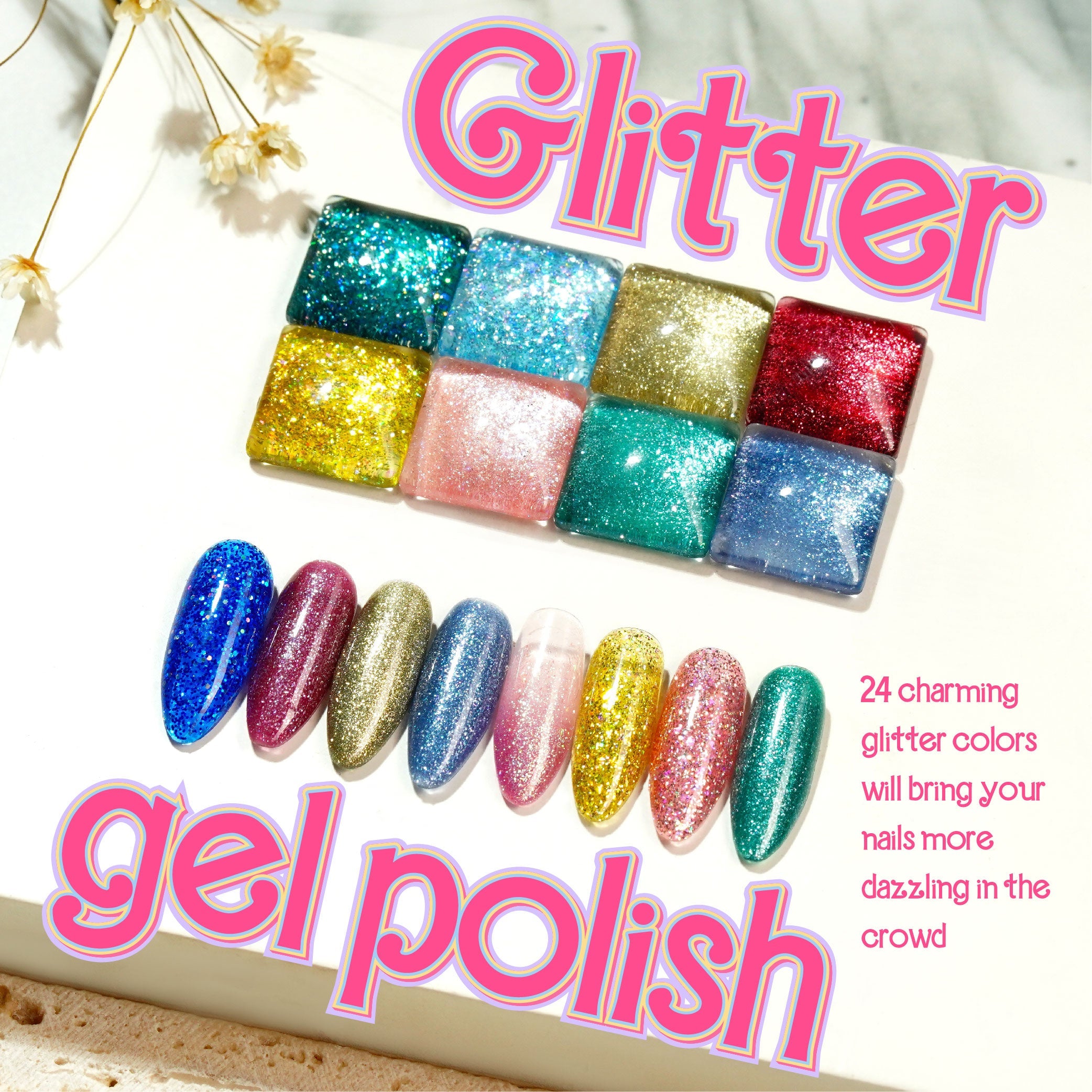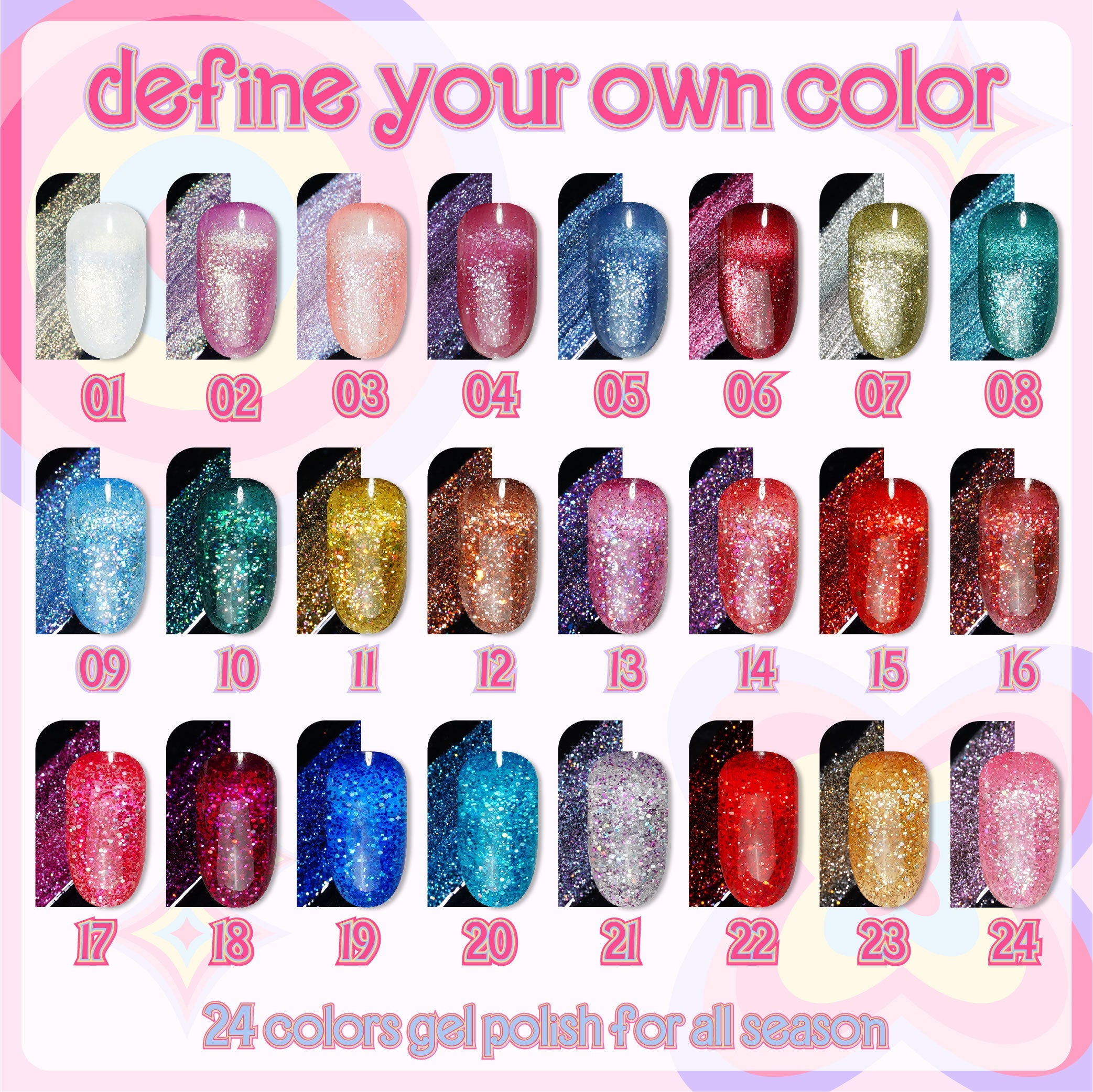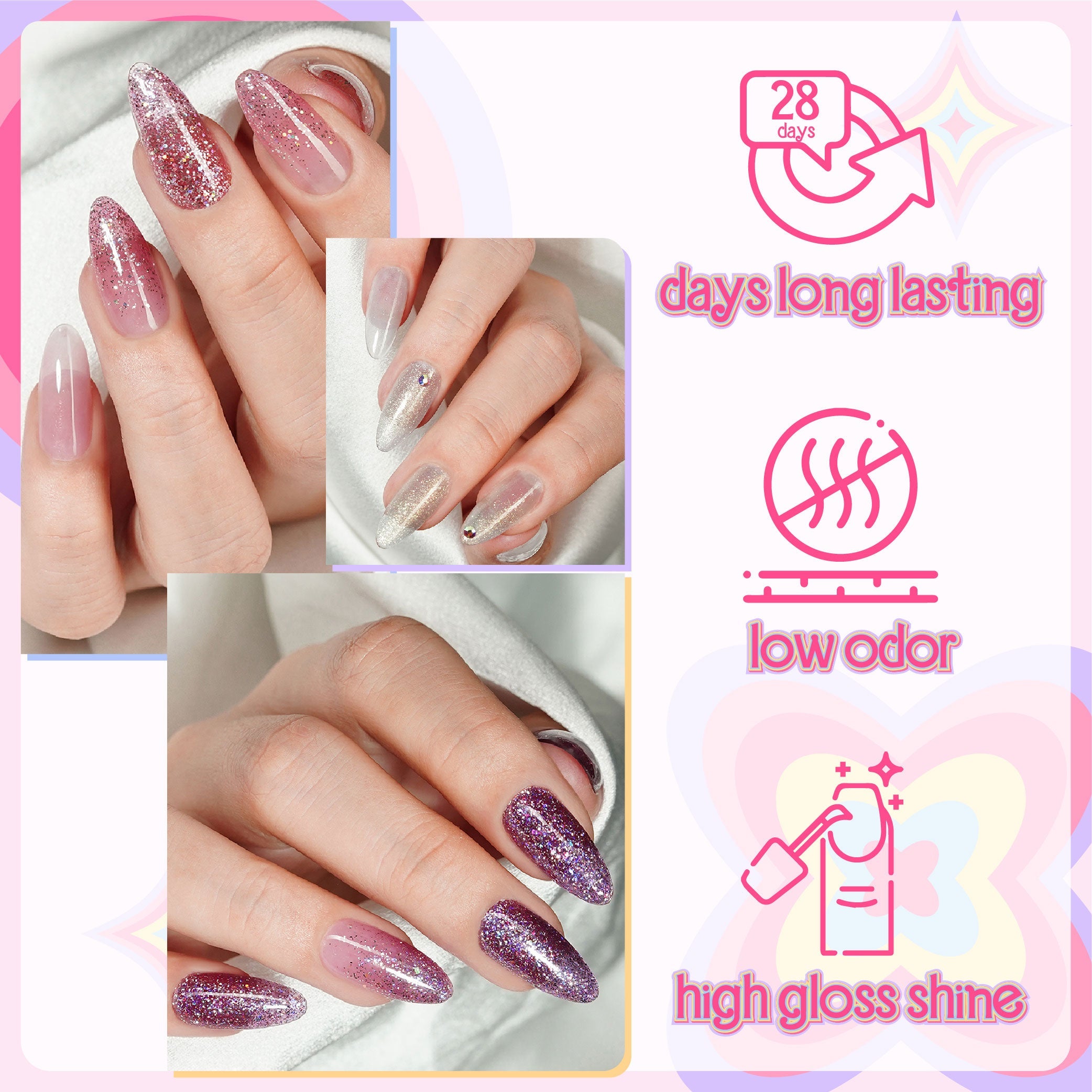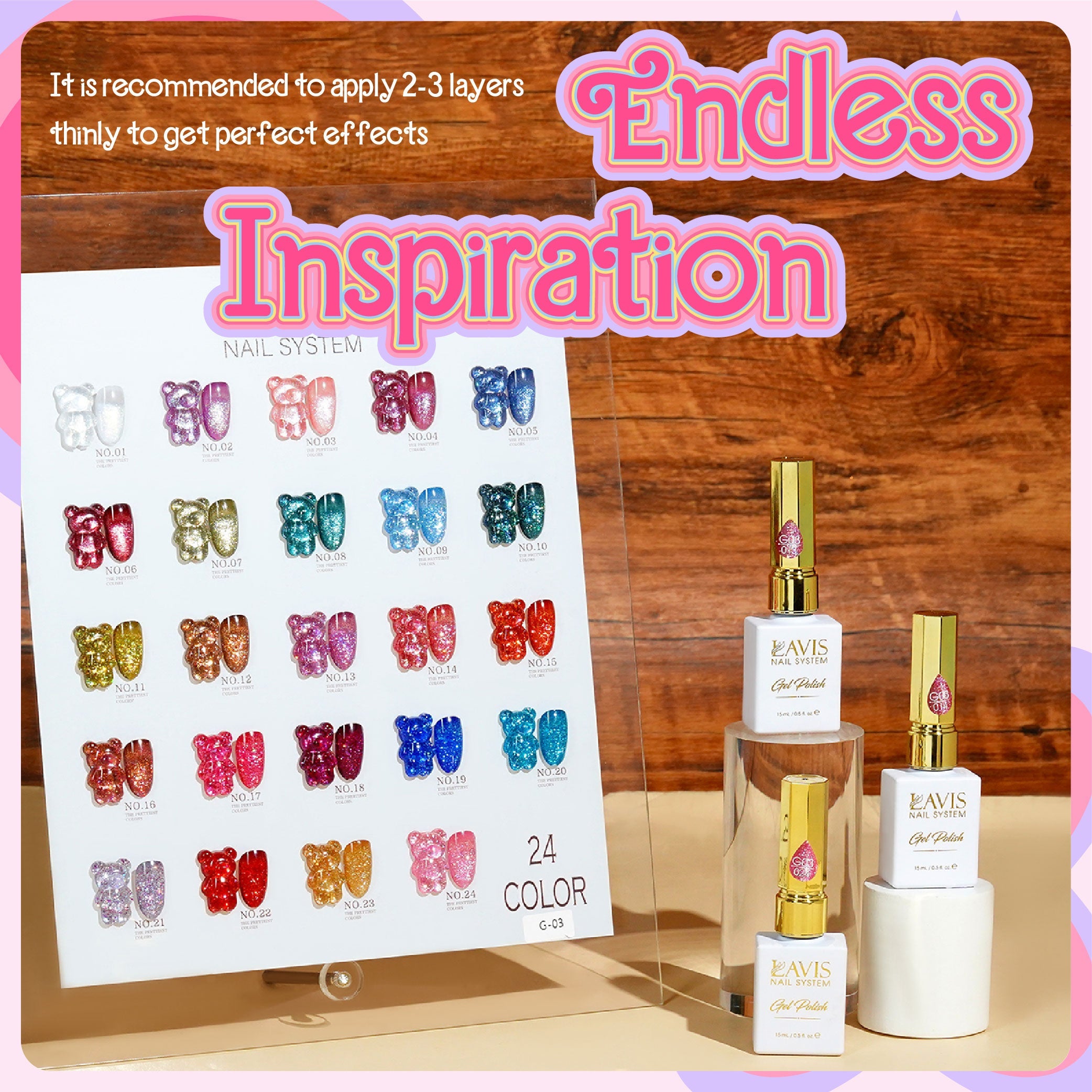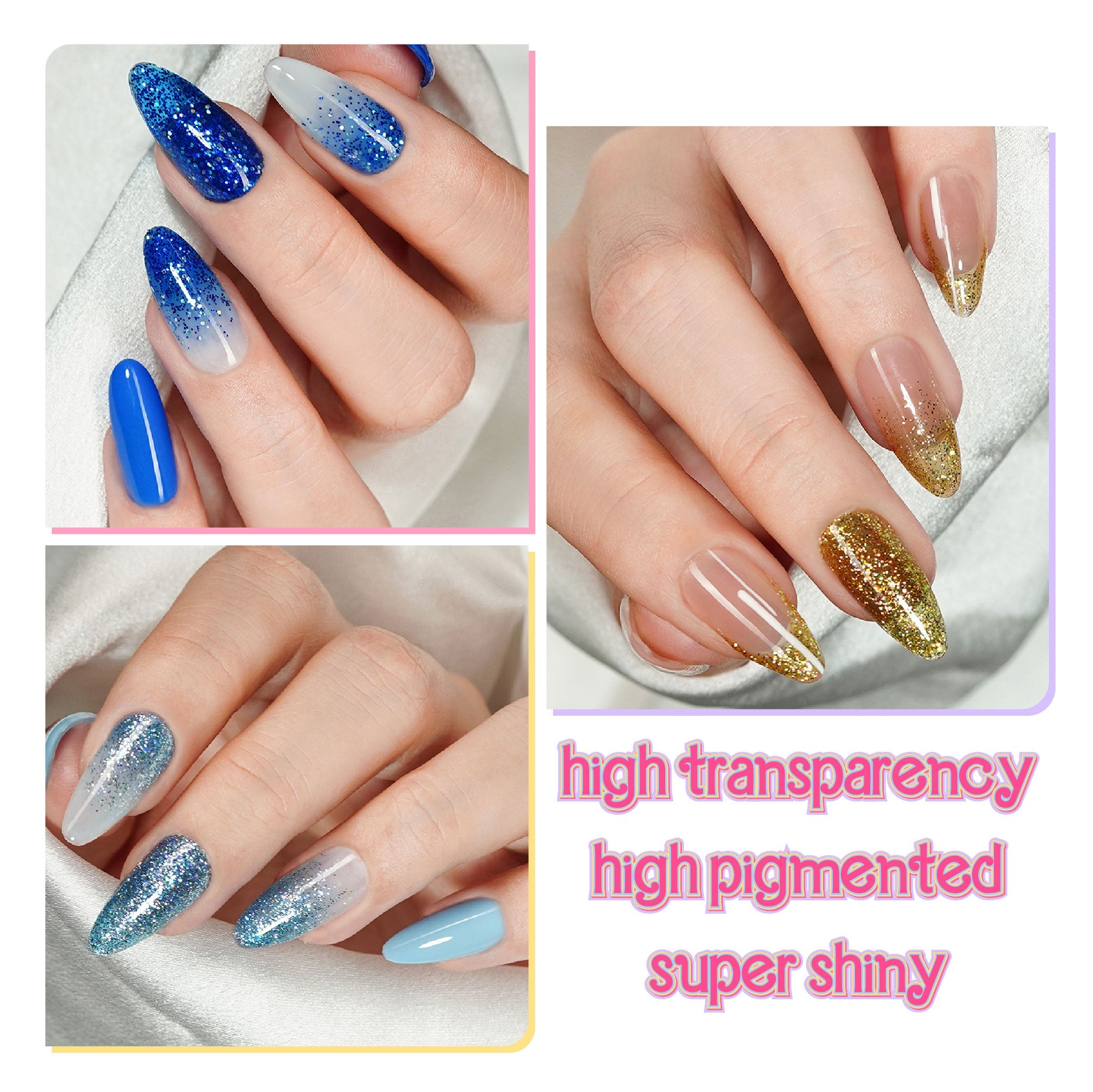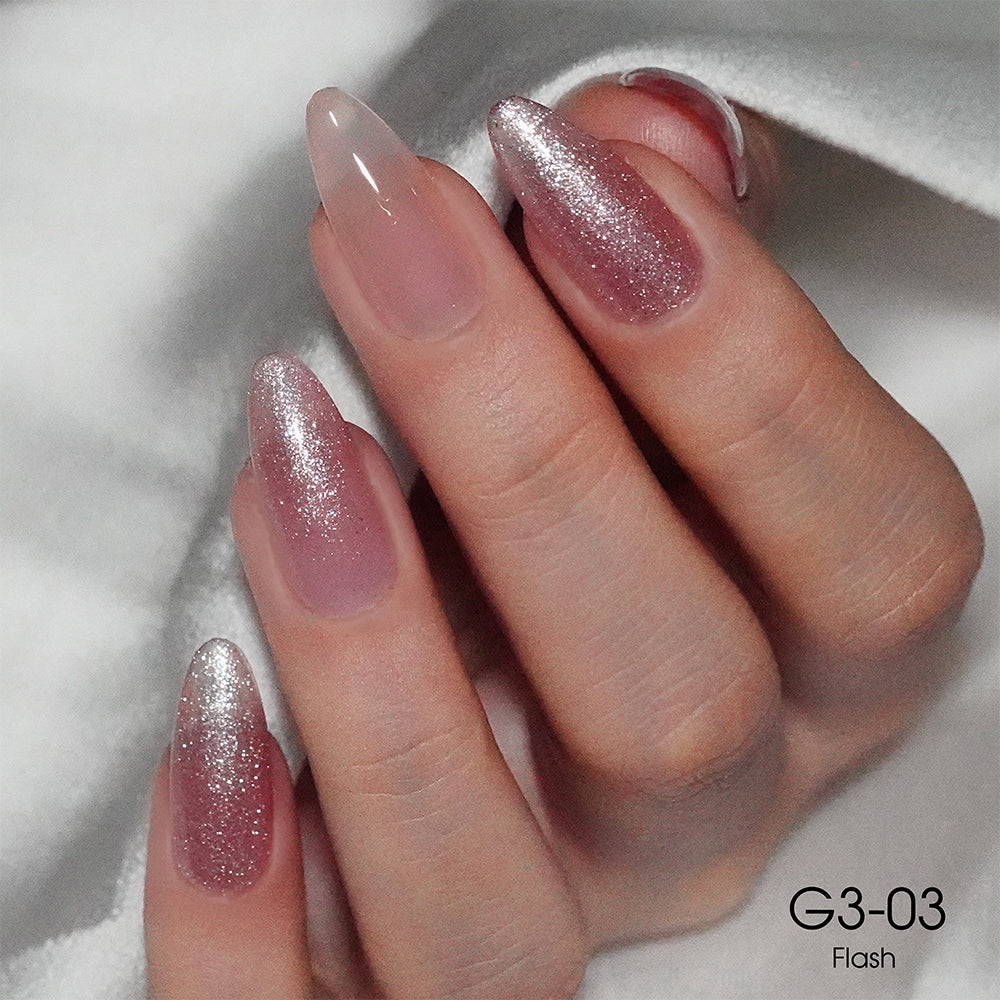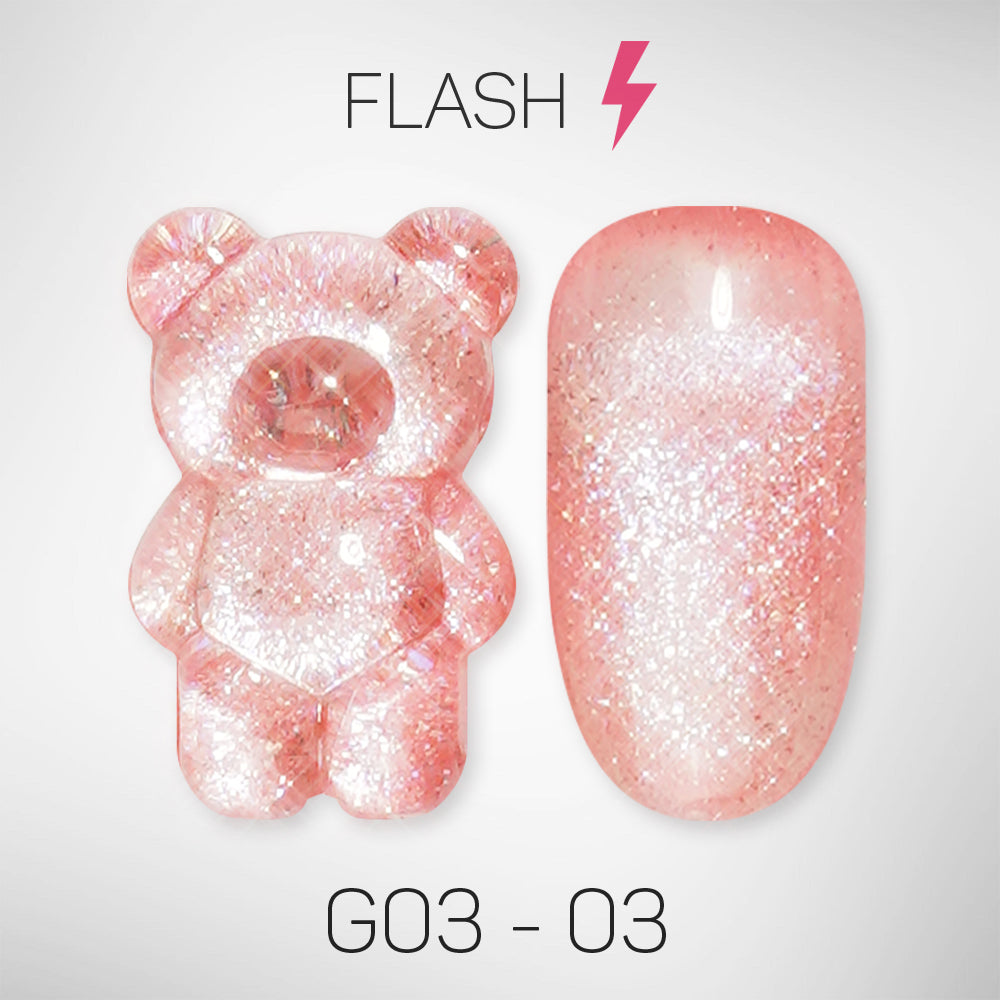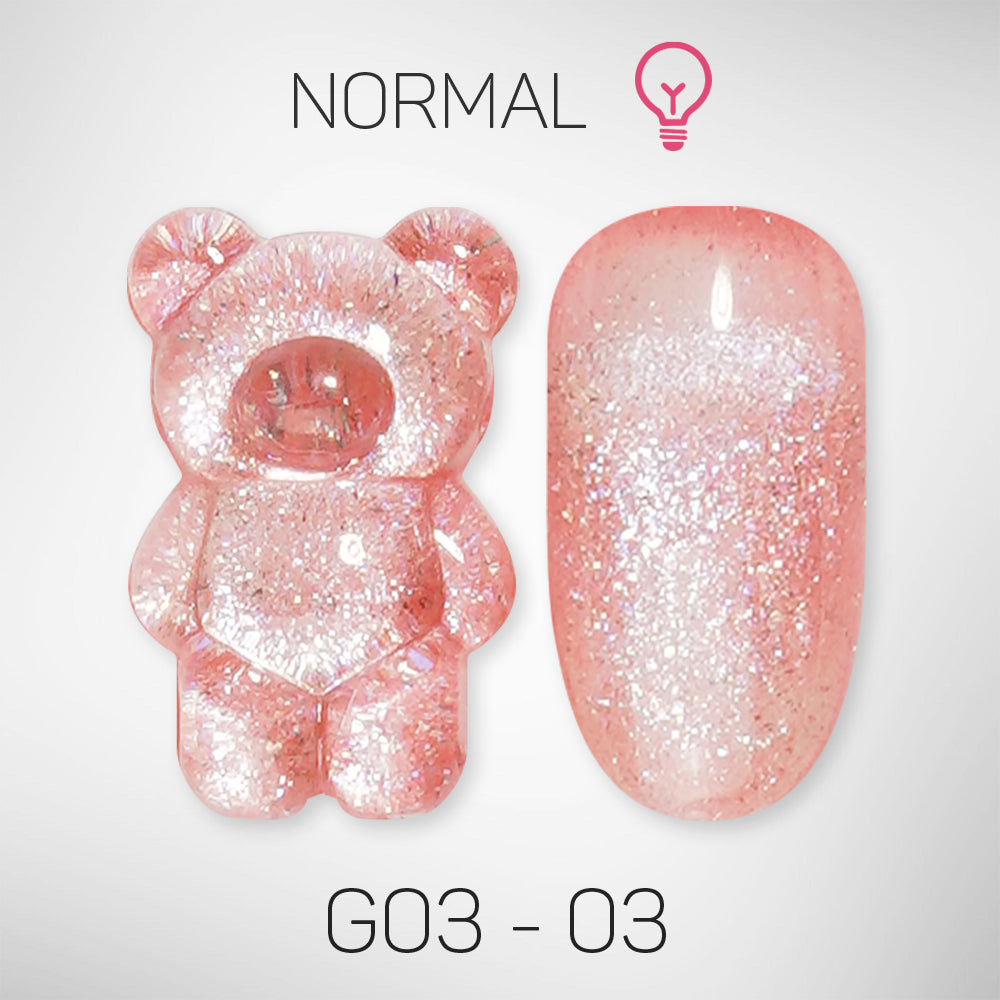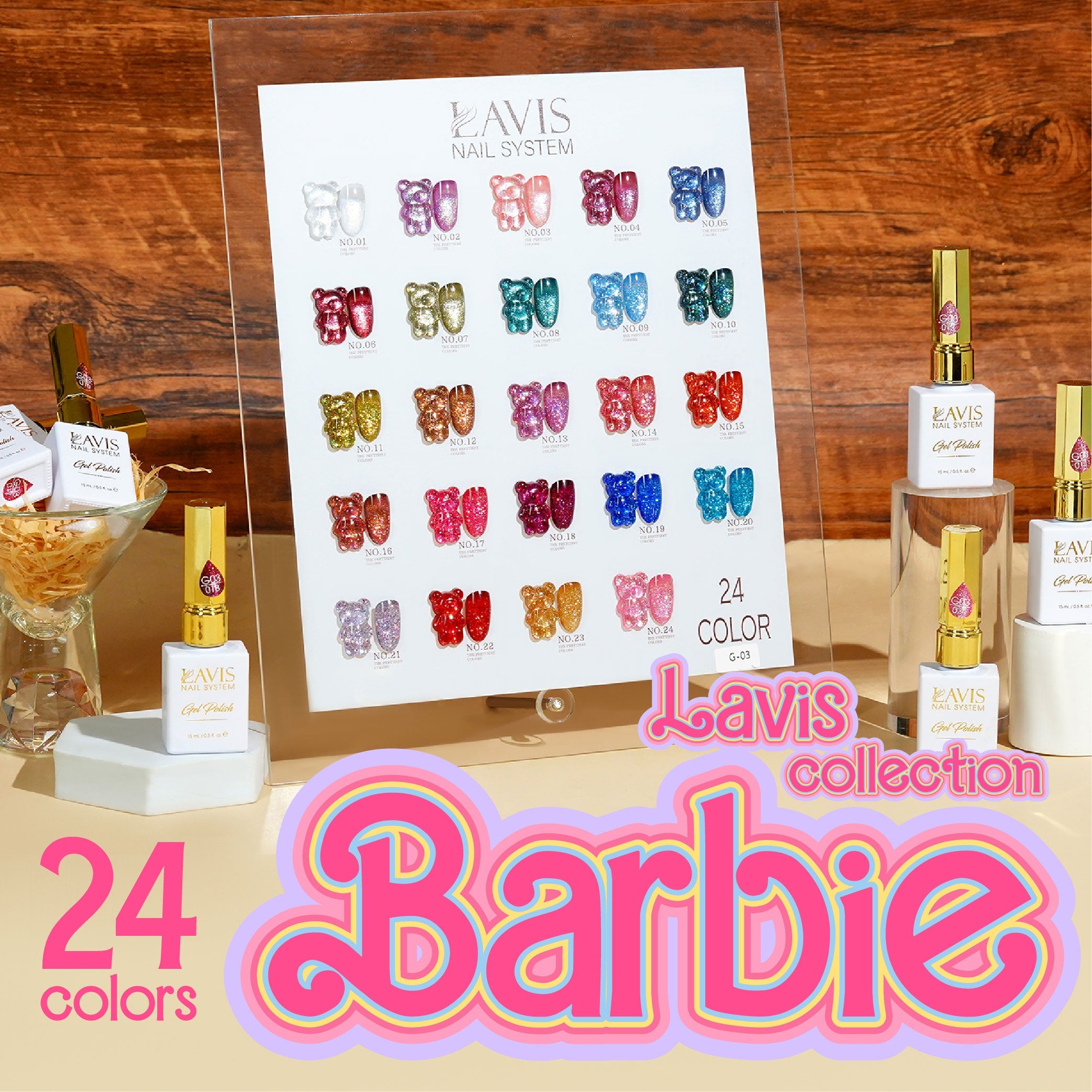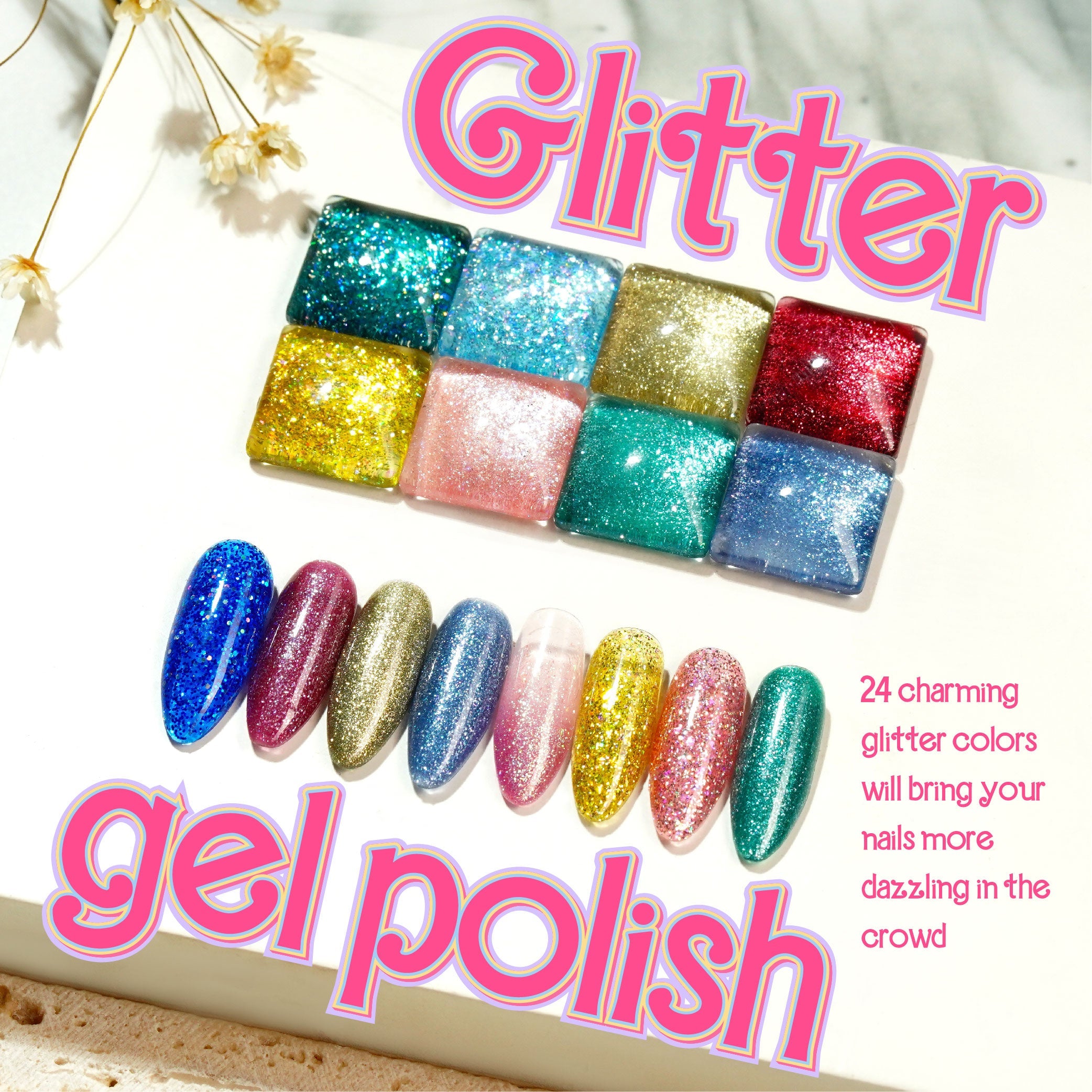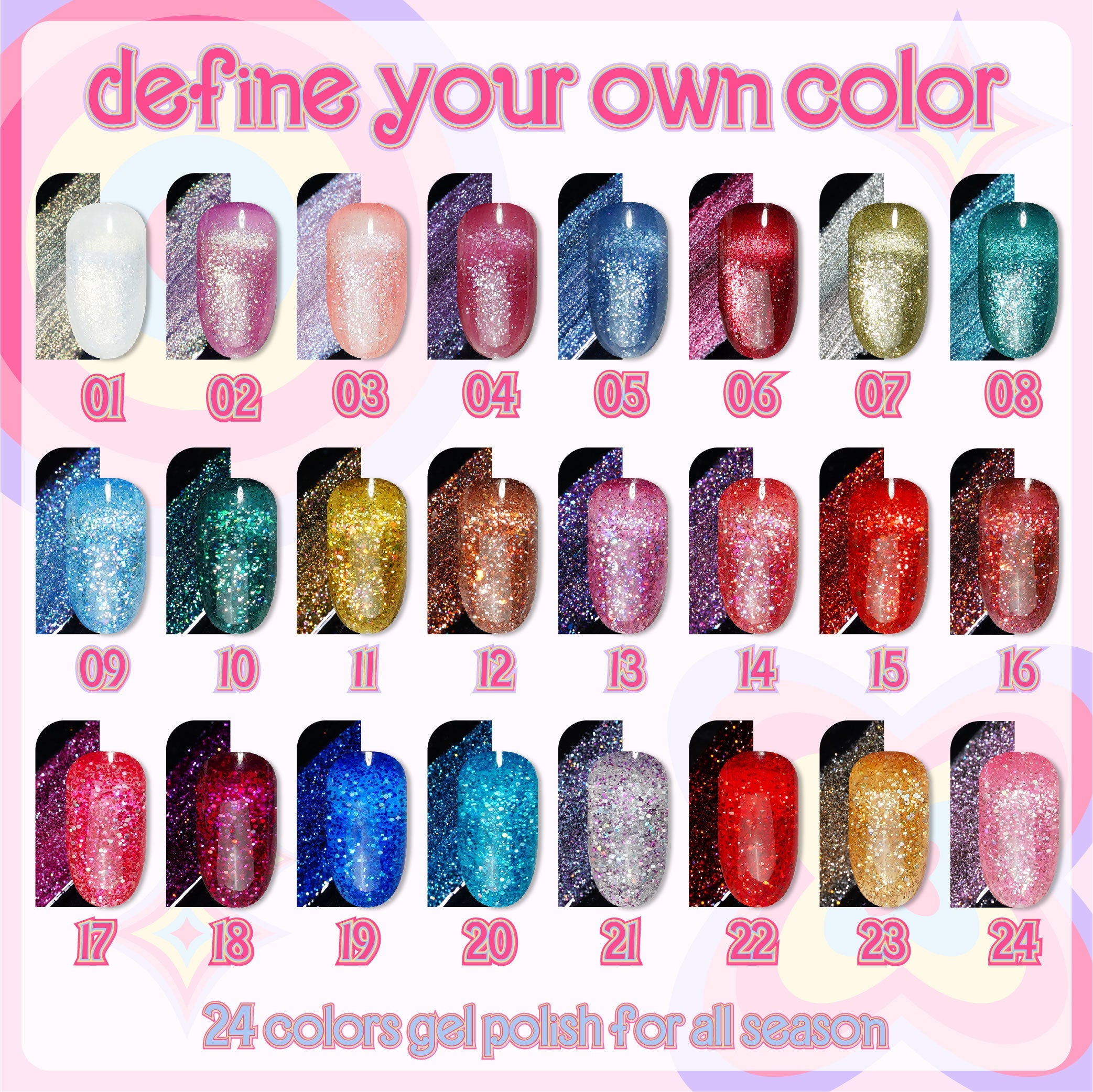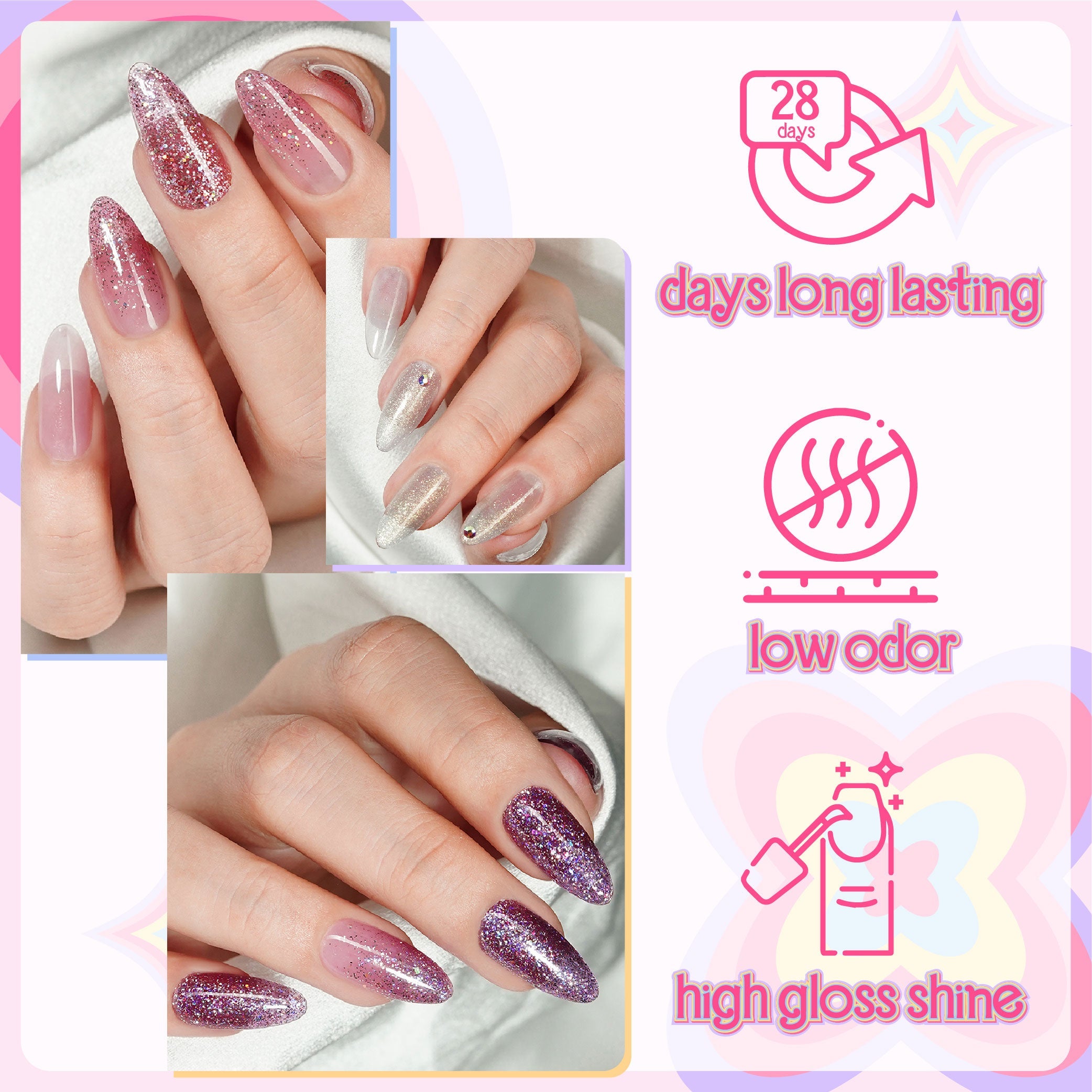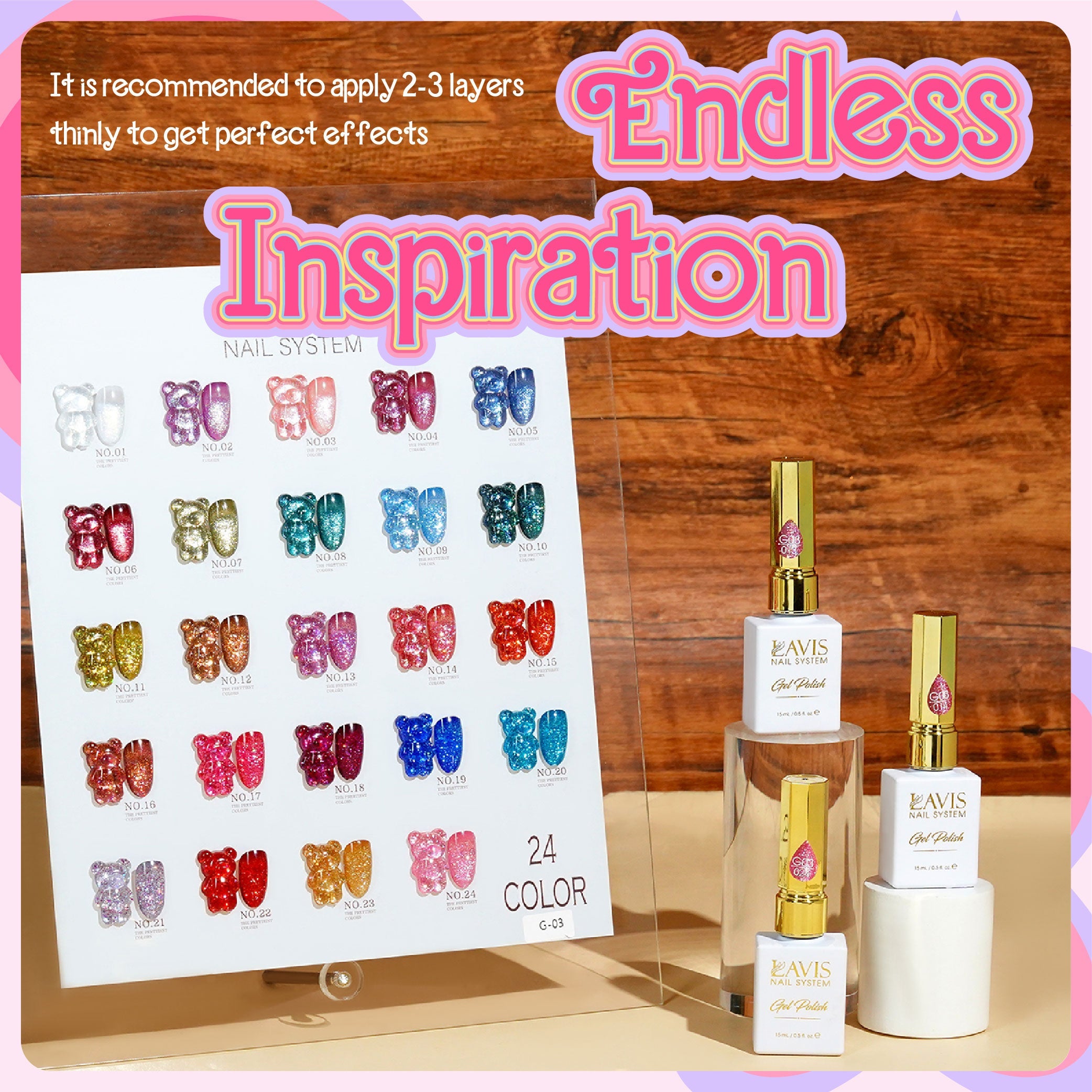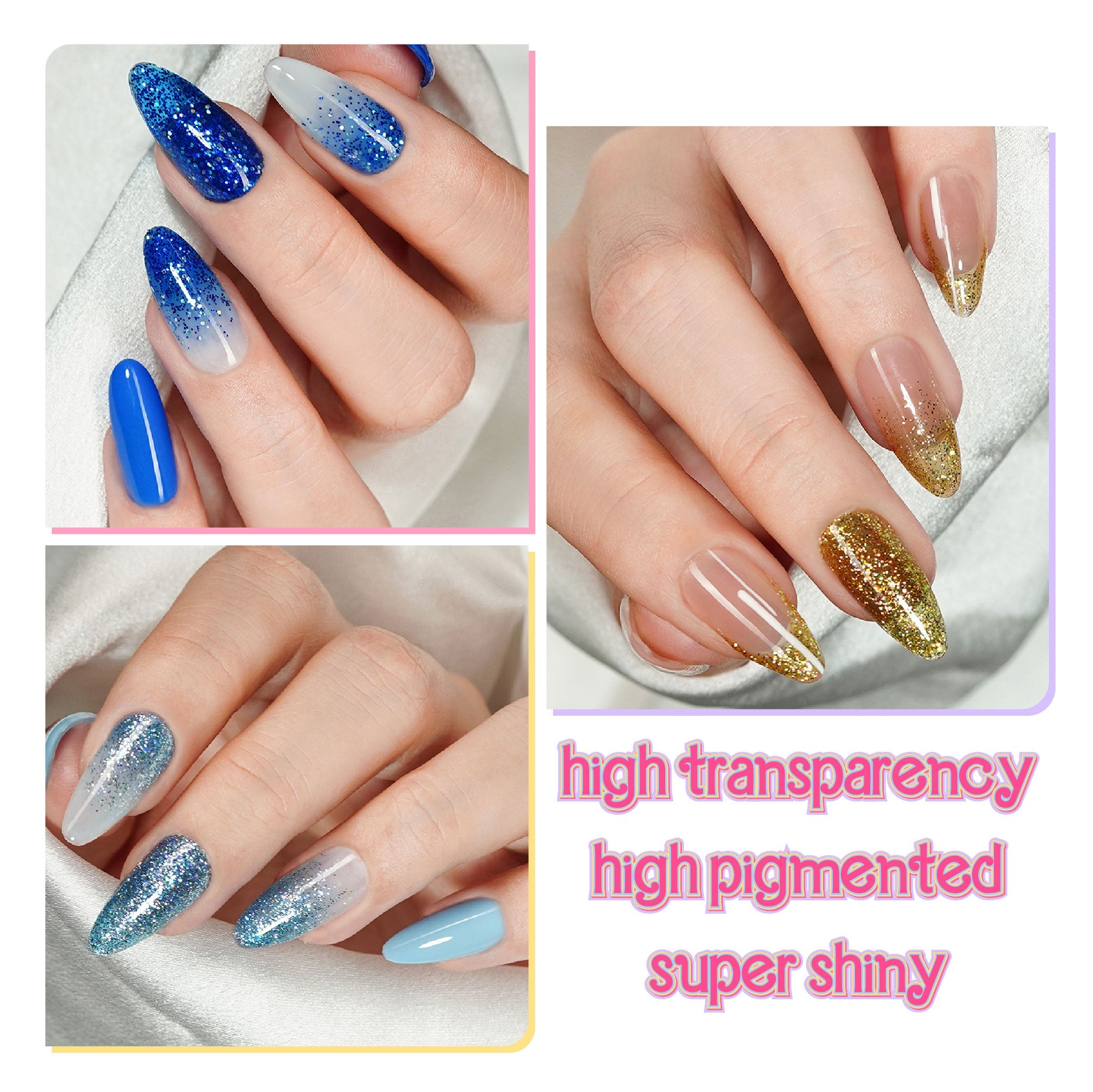 LAVIS Glitter G03 - 03 - Gel Polish 0.5 oz - Barbie Collection
PRODUCT DETAILS:
𝑩𝒂𝒓𝒃𝒊𝒆 𝑪𝒐𝒍𝒍𝒆𝒄𝒕𝒊𝒐𝒏 (24 COLORS)
LAVIS 𝑩𝒂𝒓𝒃𝒊𝒆 𝑪𝒐𝒍𝒍𝒆𝒄𝒕𝒊𝒐𝒏 has 24 reflective gel polish colors, it gives you flashing Disco Effect. One for two, Not only suitable for daily life but also for various parties Attractive and Different effects will surprise you. Different effect depending on the light and Angle!
Great choice as a gift for you and your friends. Suitable for both home and professional nail salons.
Easy to apply and remove; suitable for both beginners and professionals.
SALON QUALITY & HOME USED: Gel nail polish set is good choice for use in a professional nail salon. You can design your own manicure at home to show your style.
Make your nails shimmery & fancy all time.
Professional formula without shrinkage or bubbles.
Can be cured under UV/LED lamps for 60 - 90 seconds.
PLEASE NOTE: Color samples/ images may vary depending on different monitors and screens. It is up to the buyer to do their research for the product they are purchasing. Packaging may vary.