FREE SHIPPING WITH ORDERS OF $100+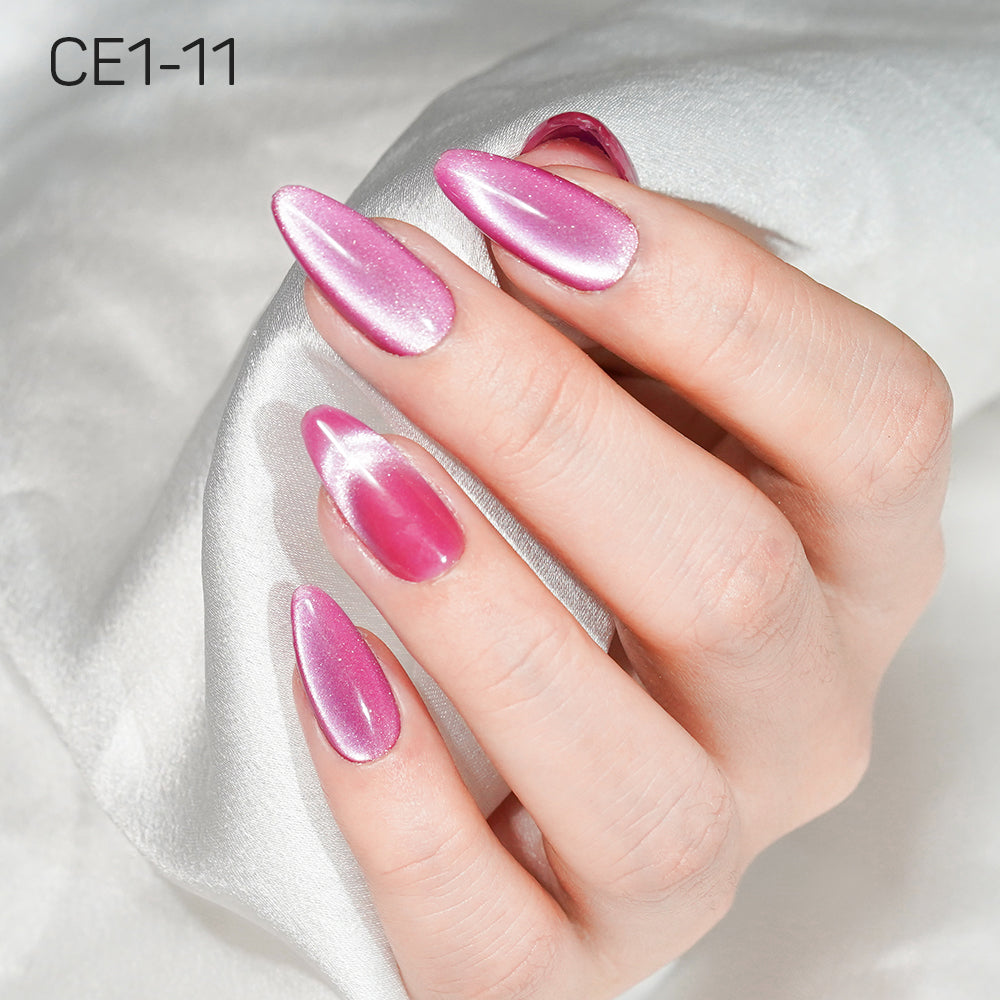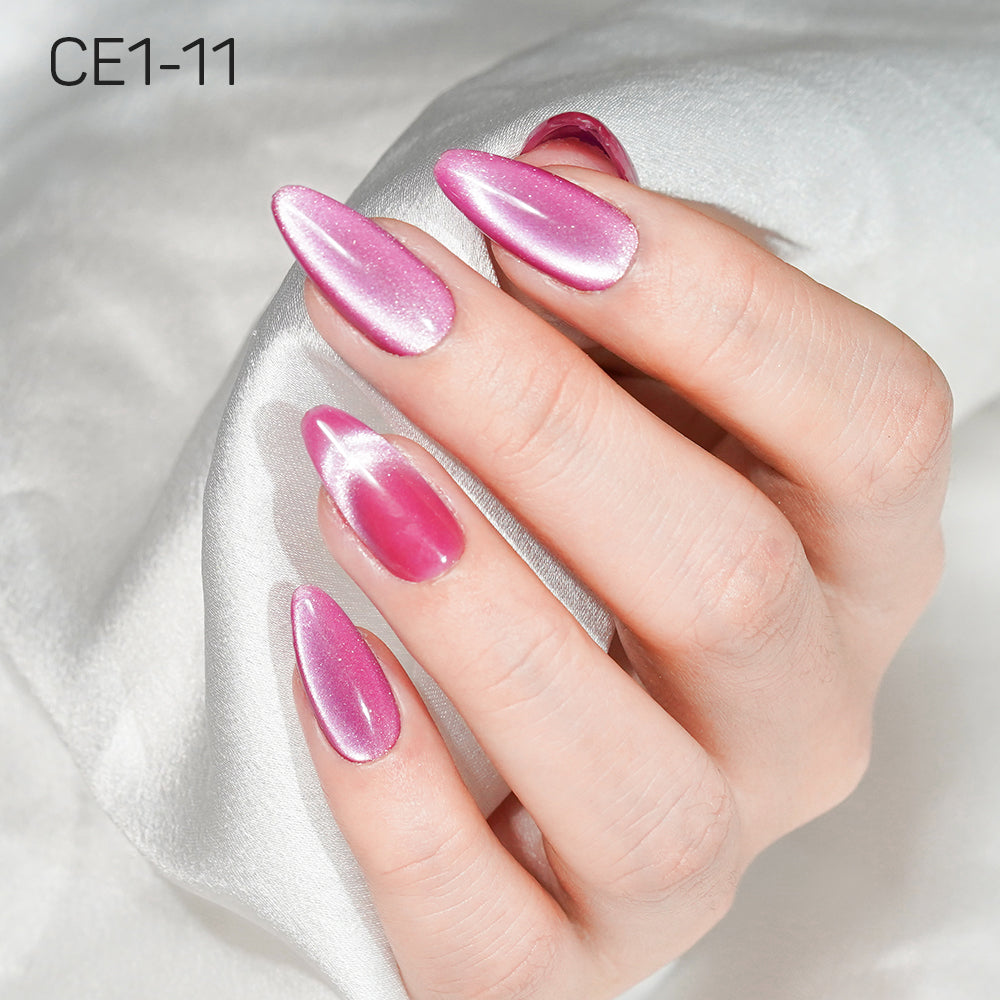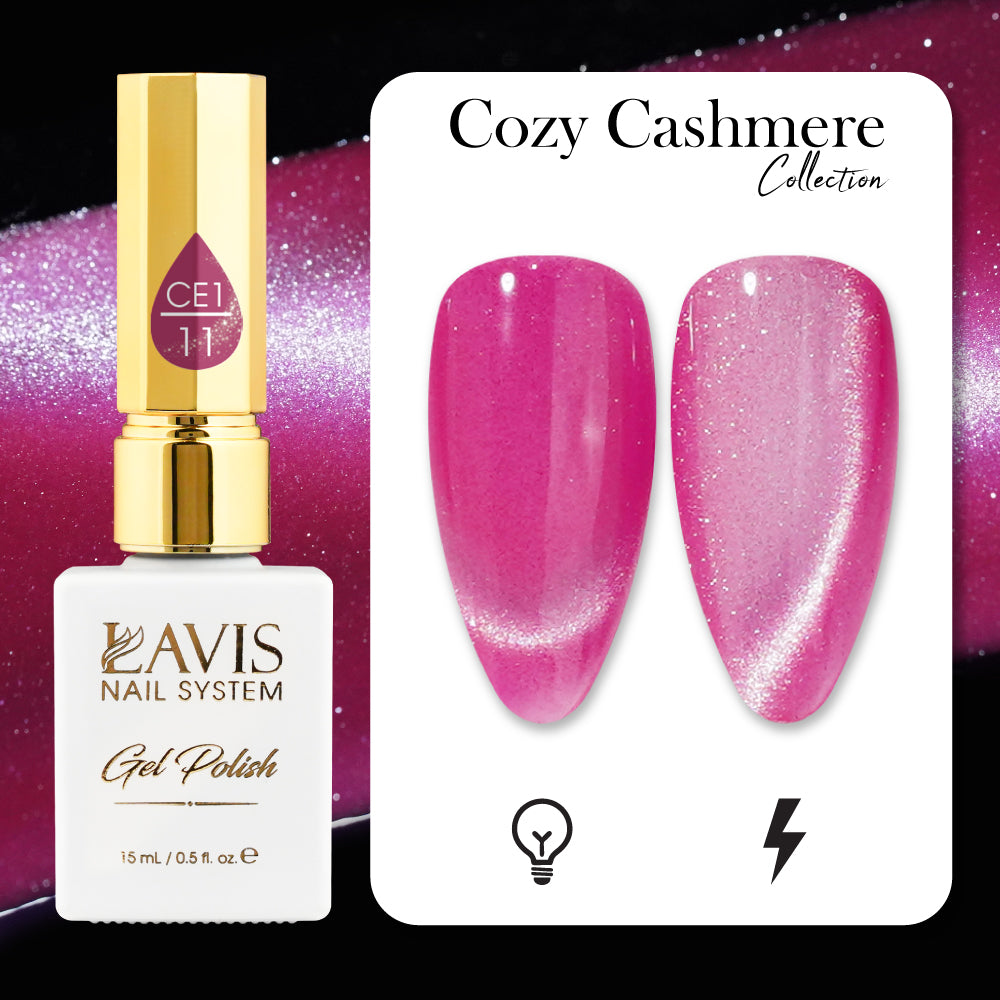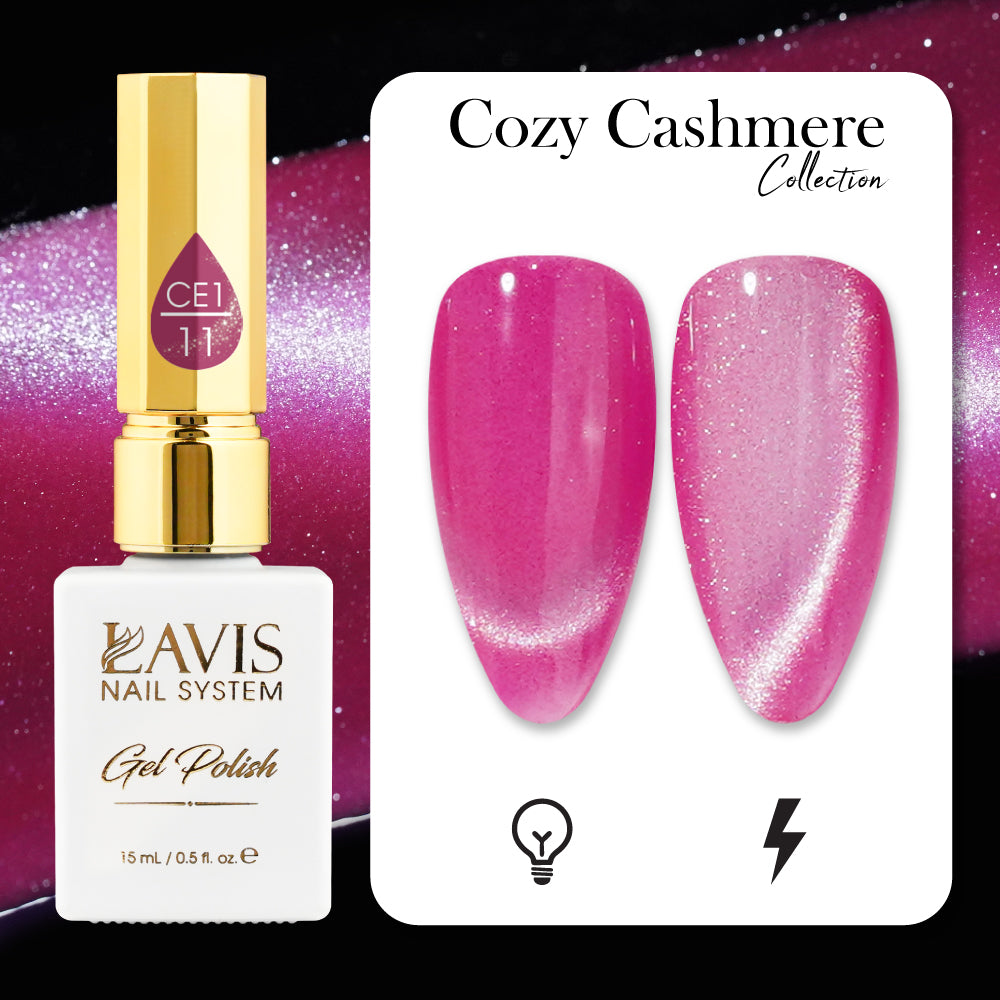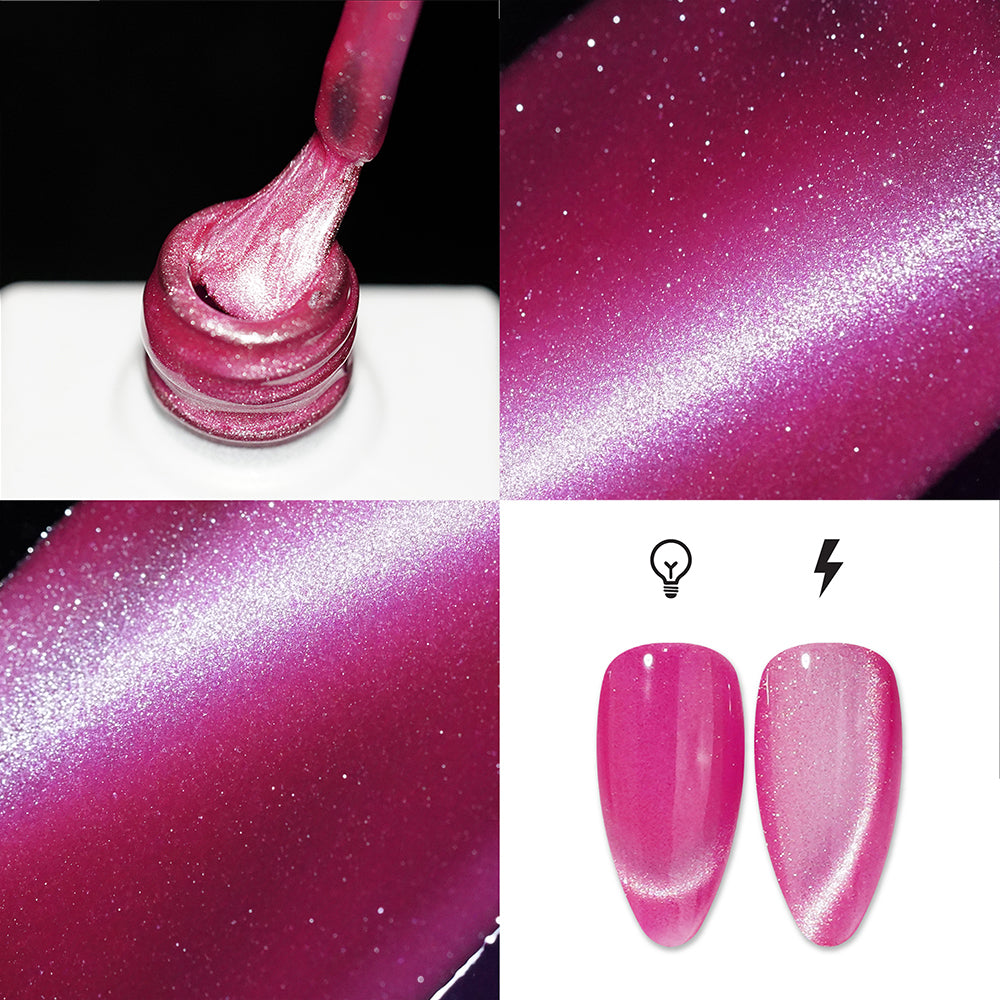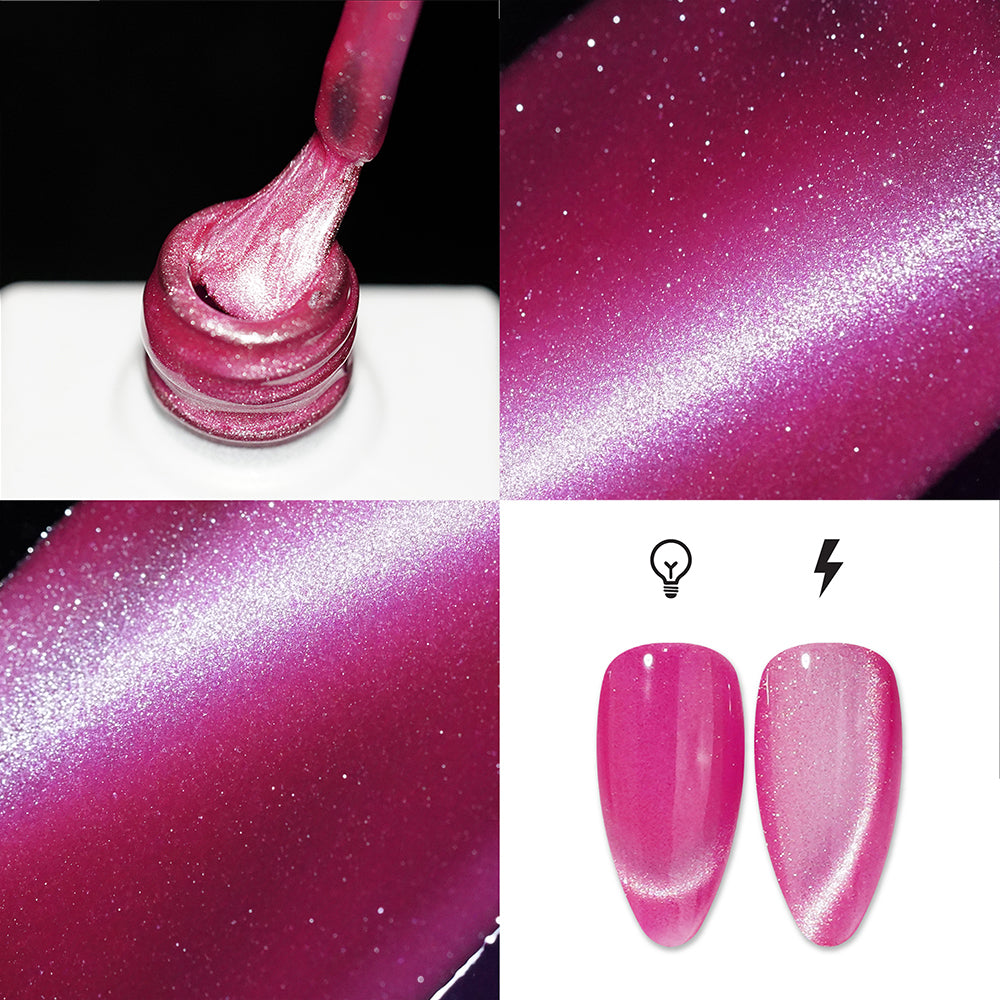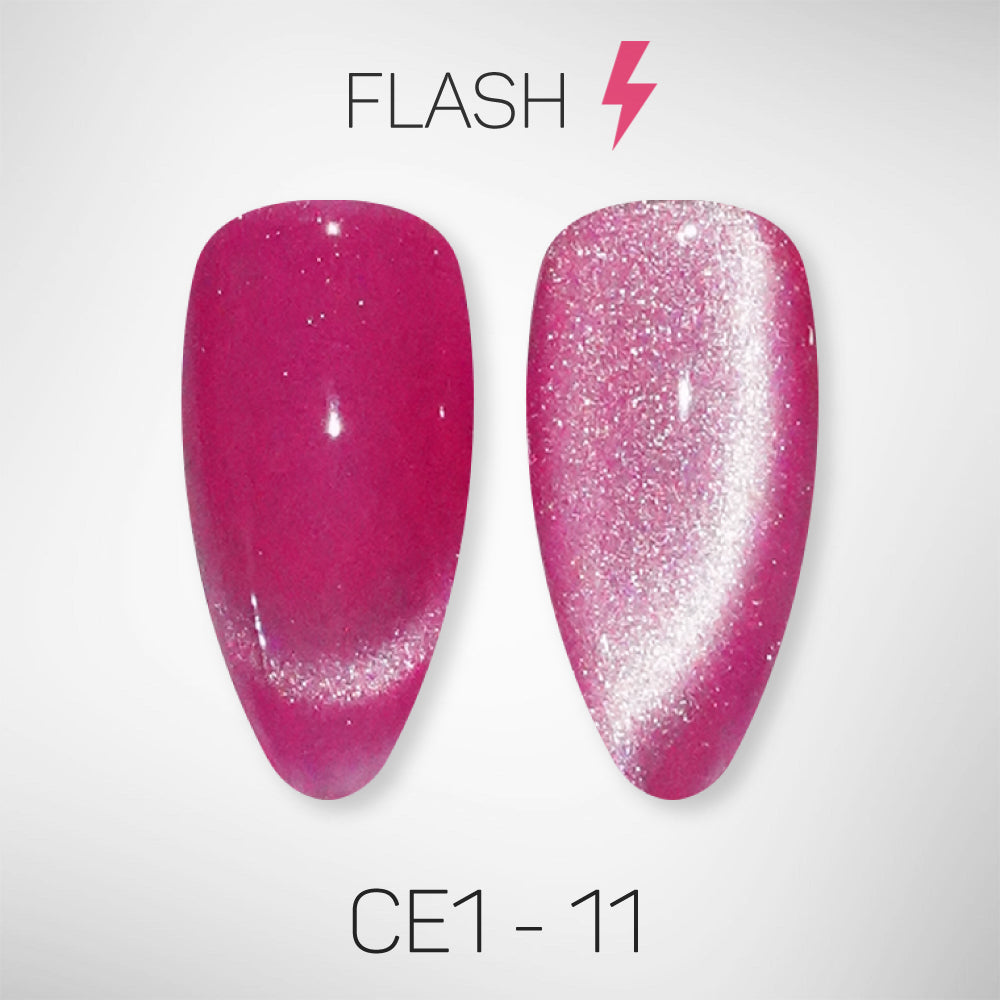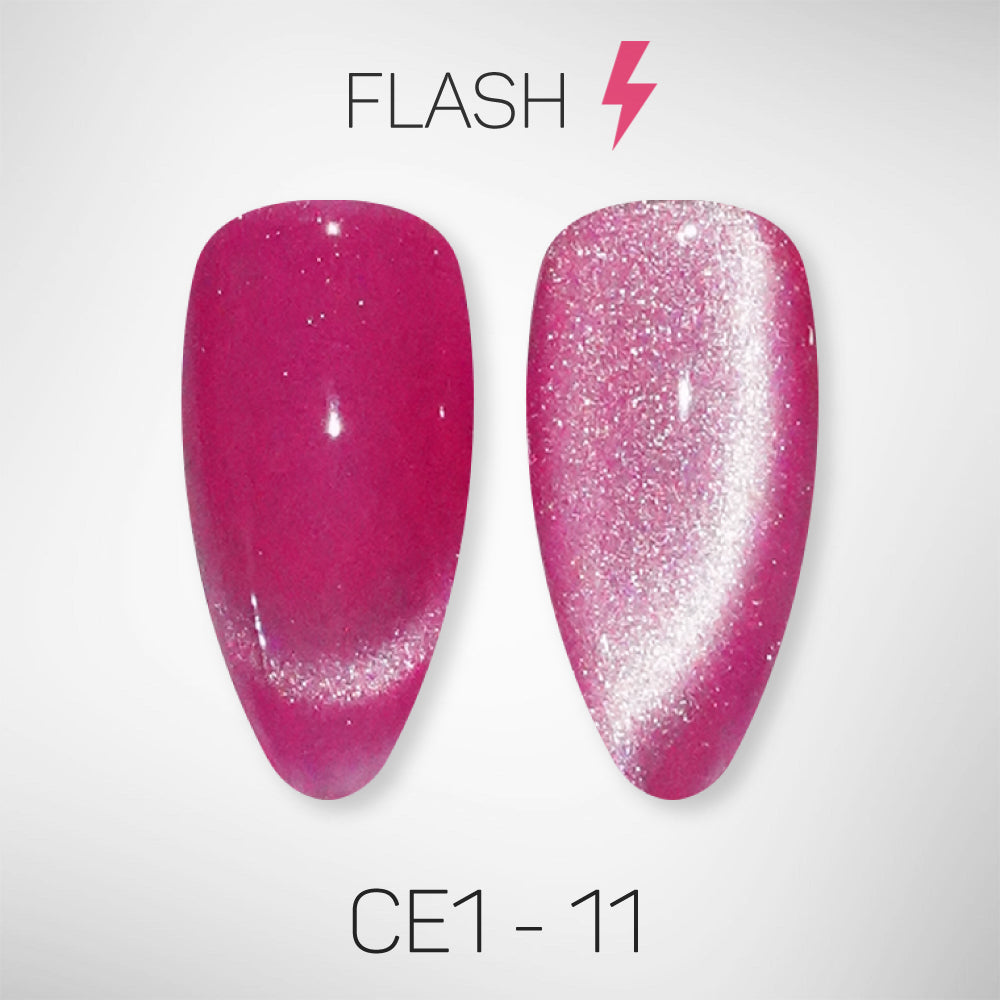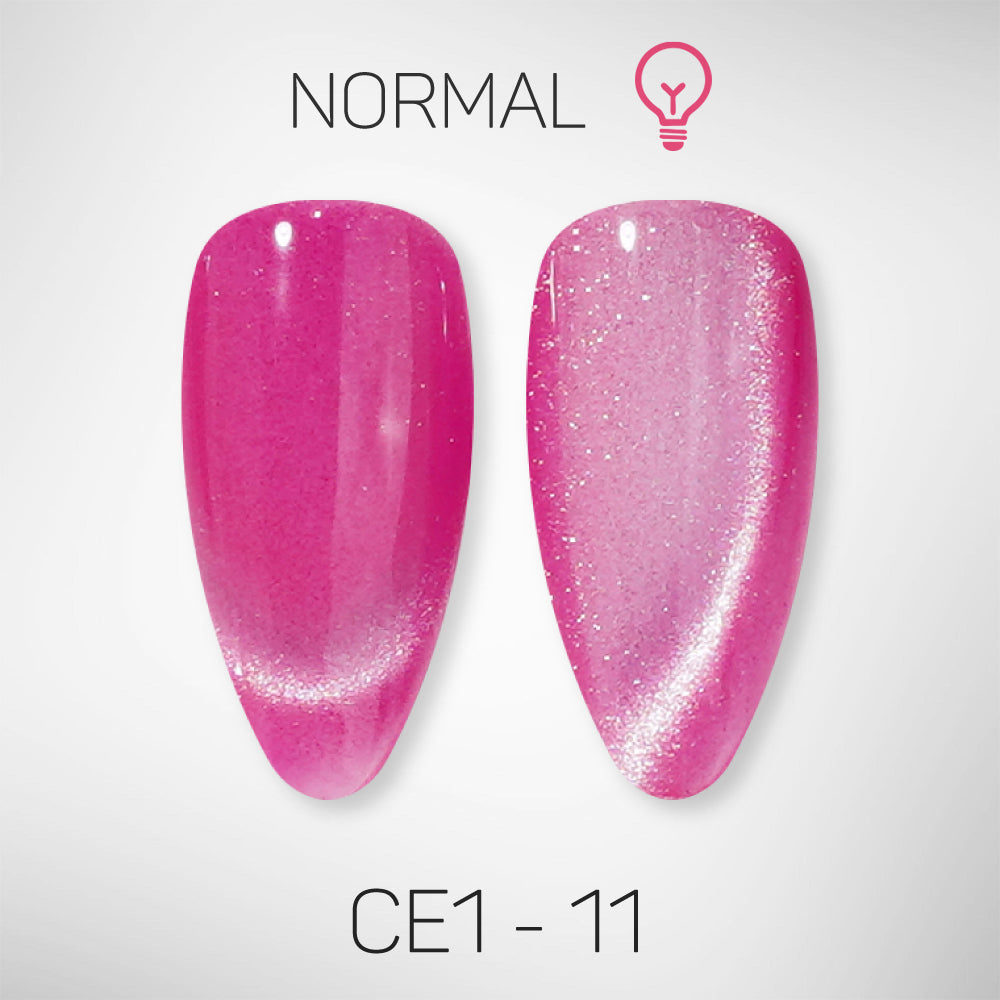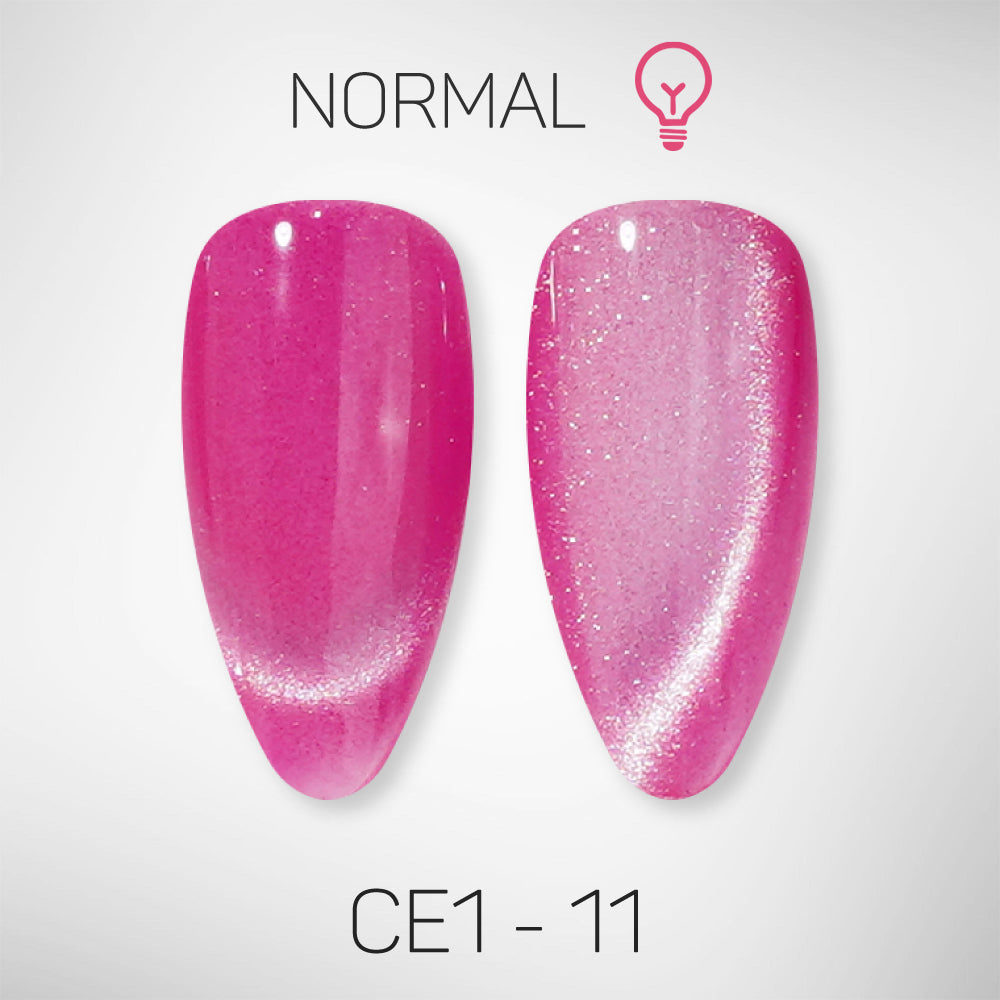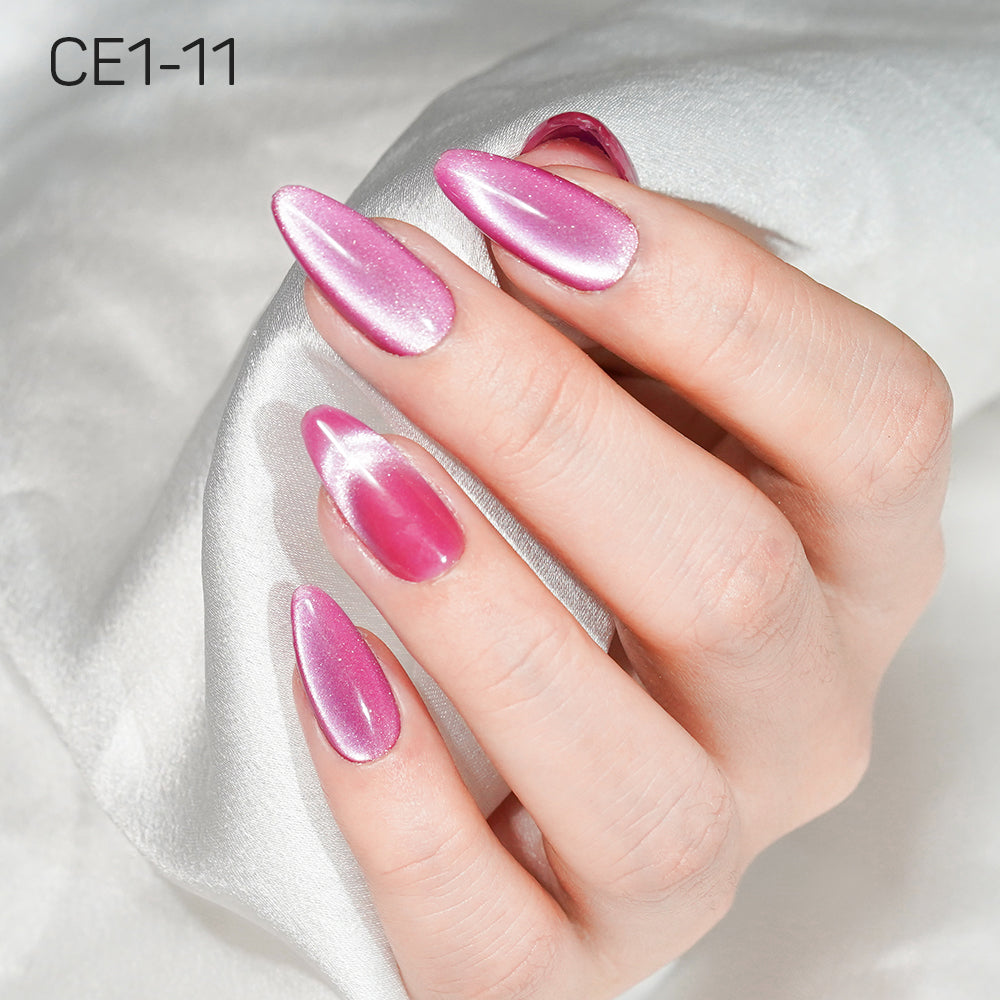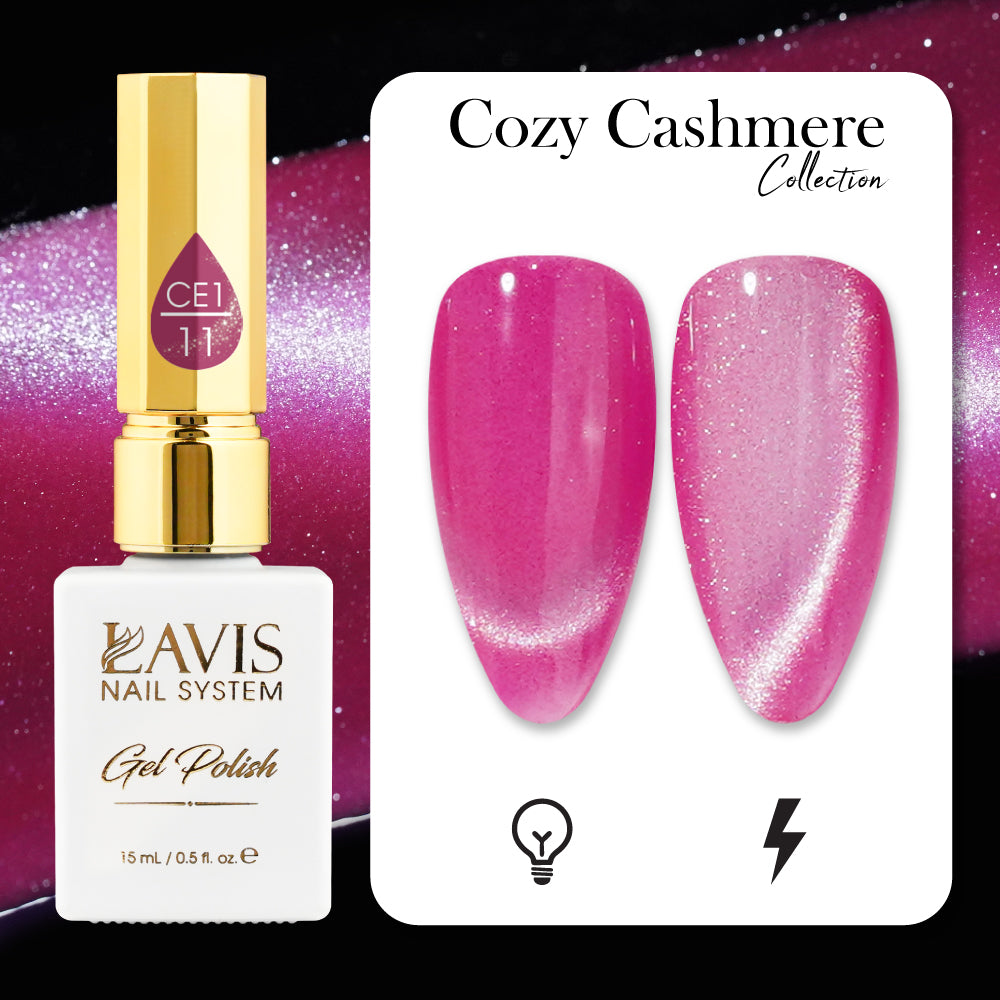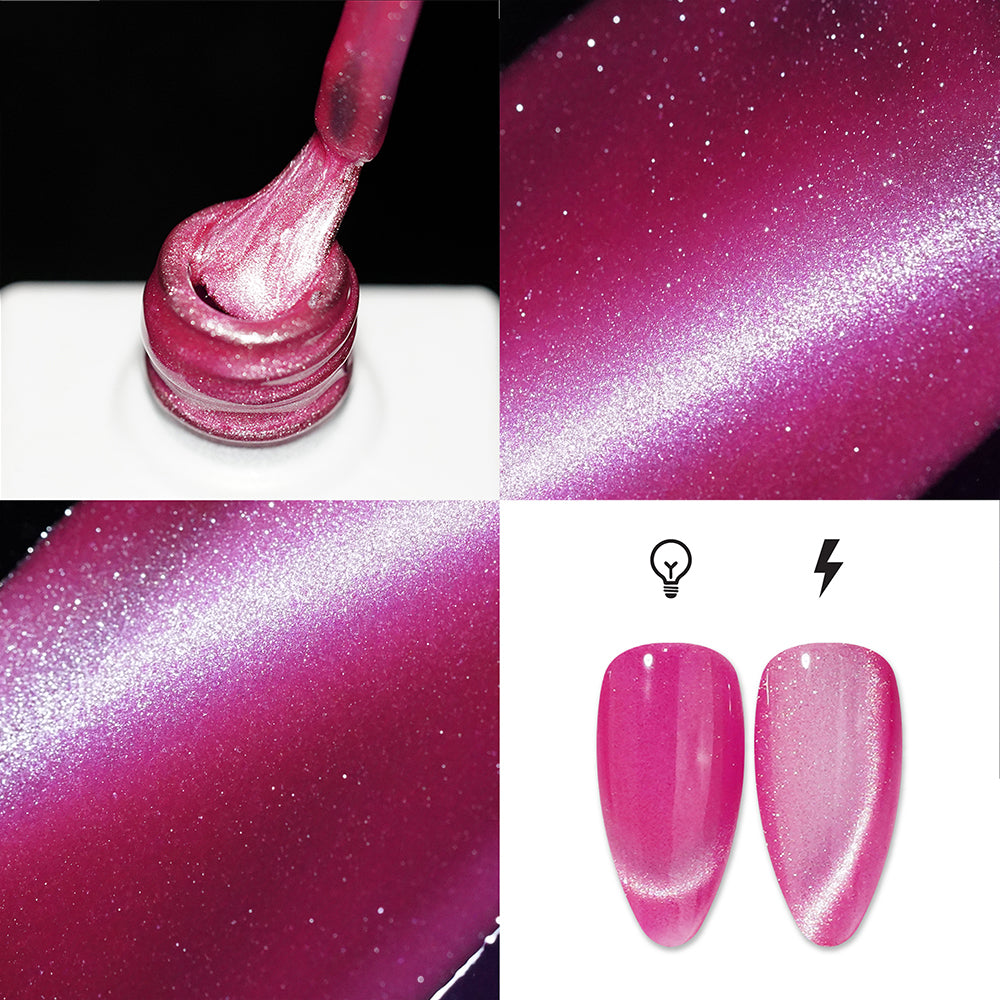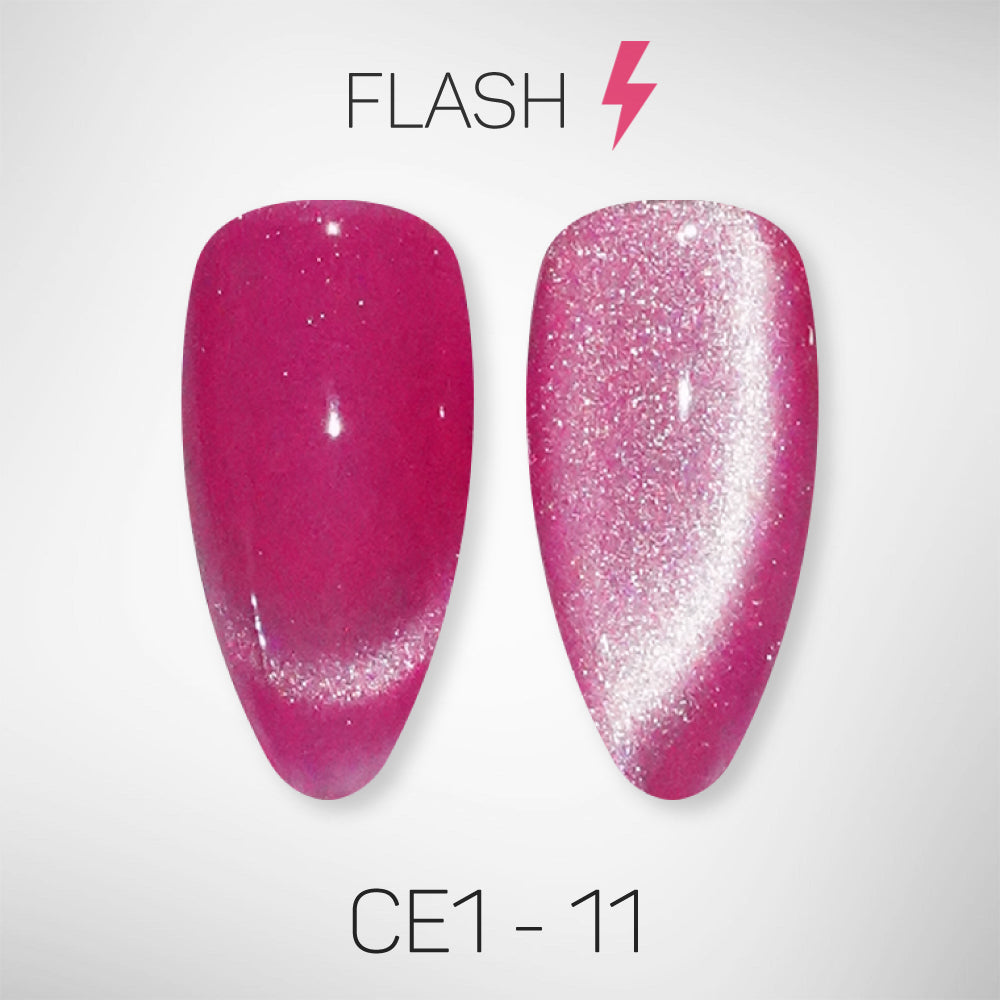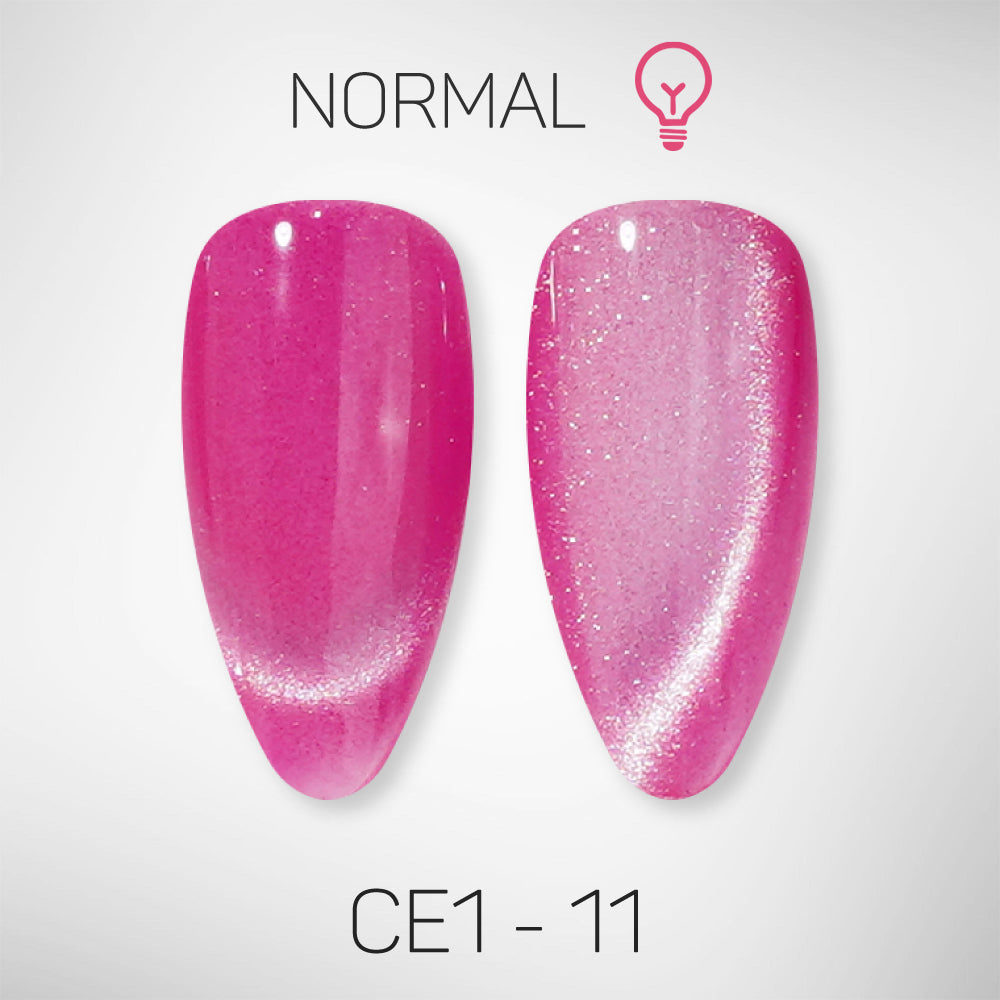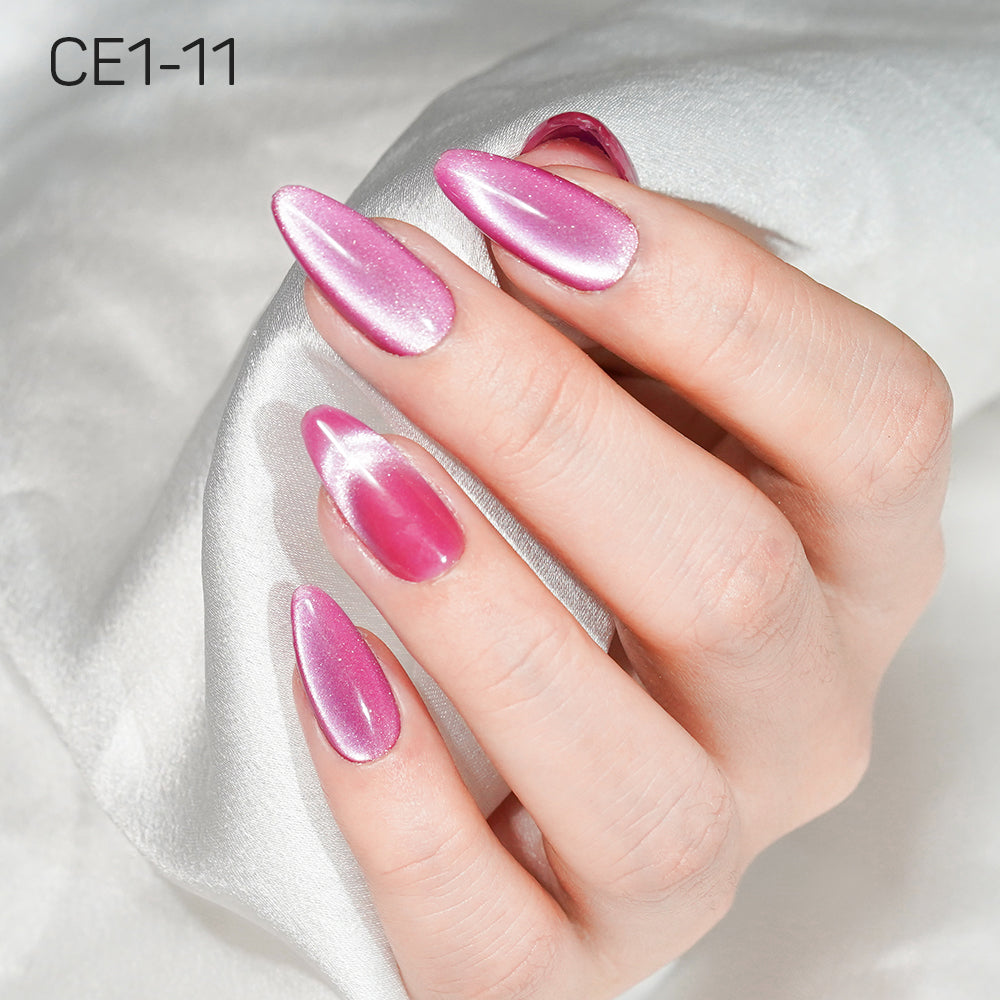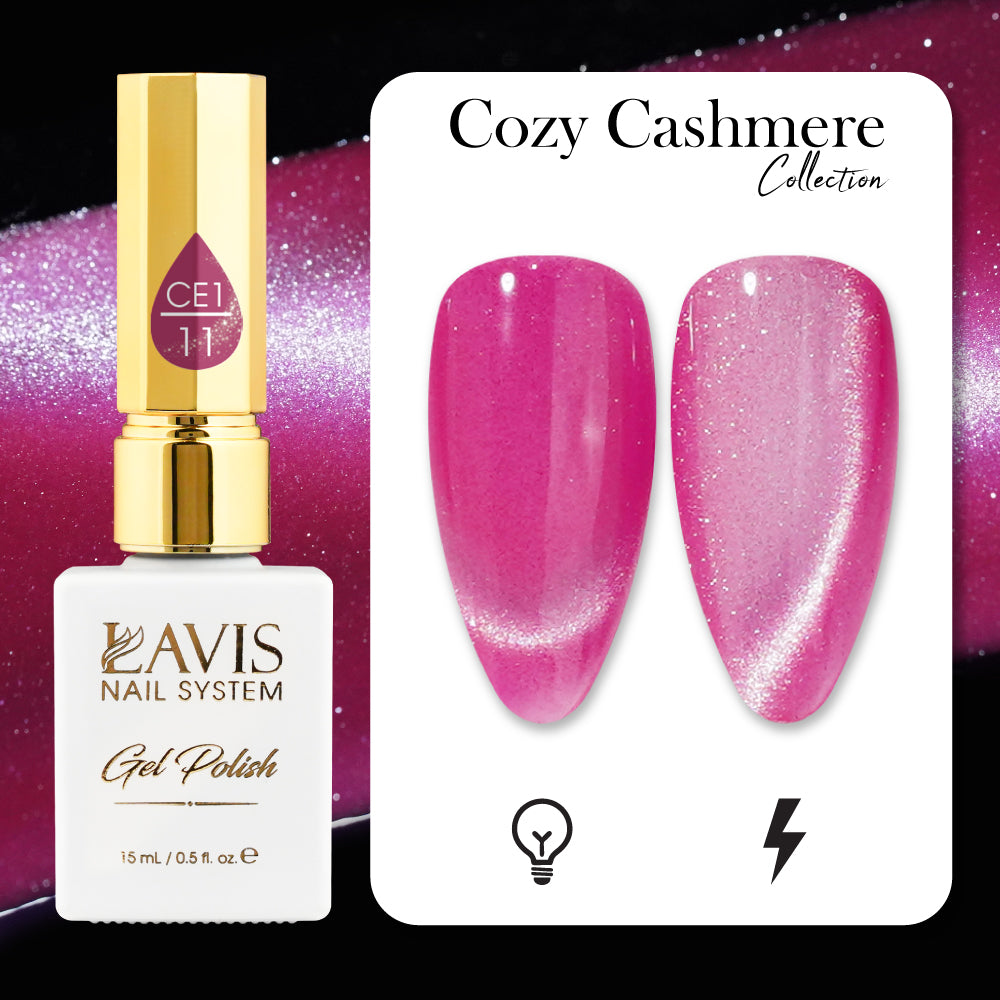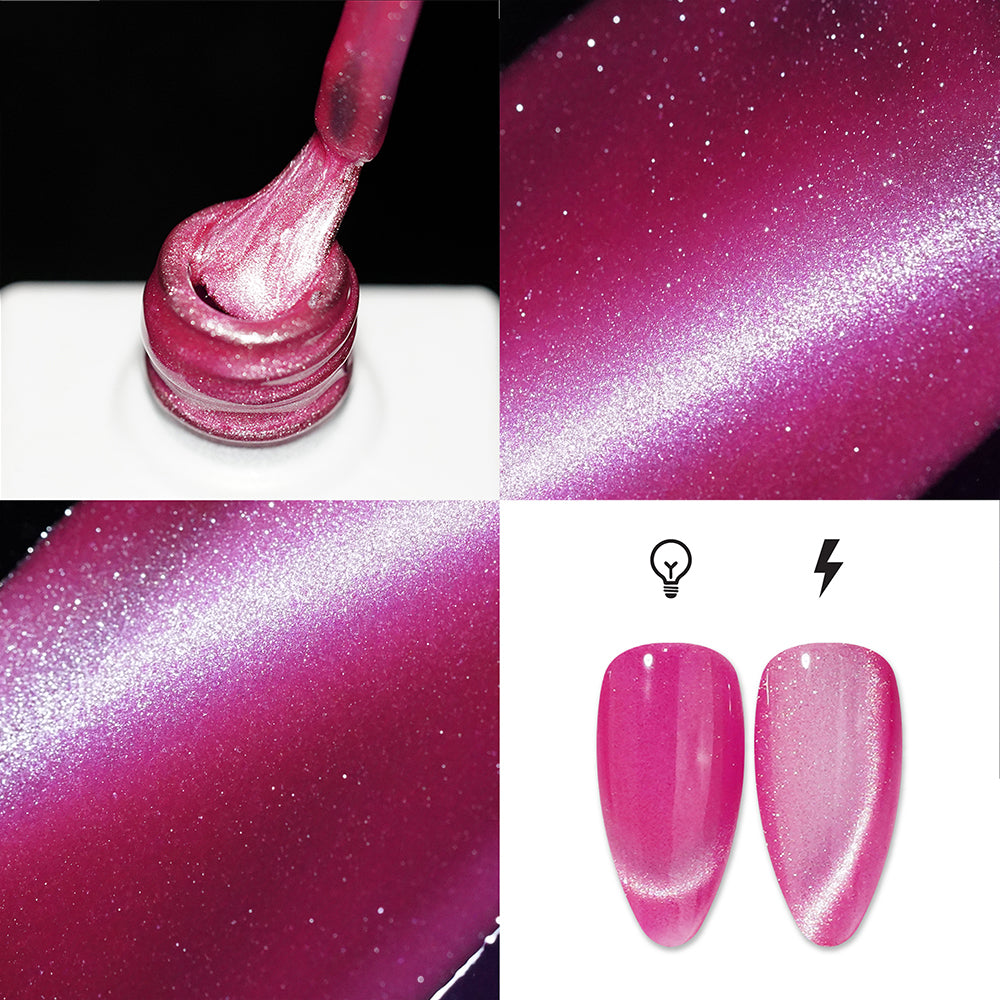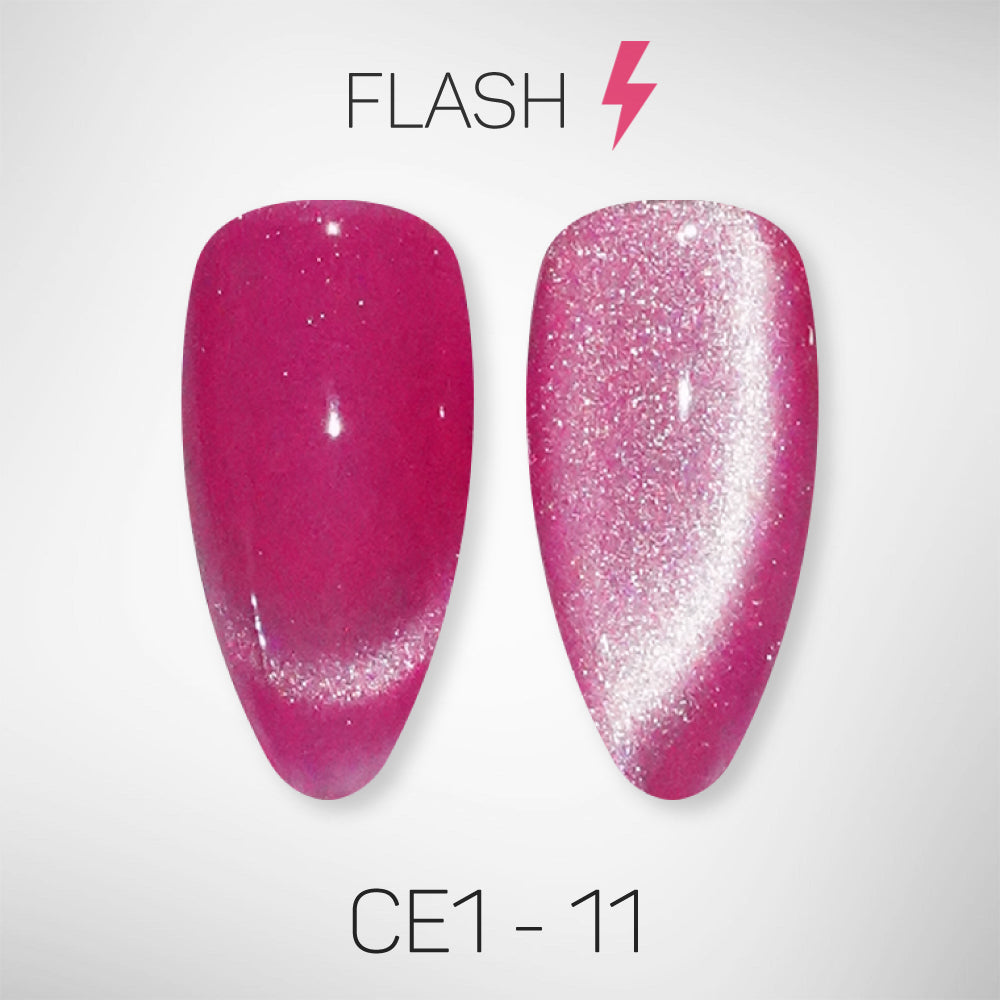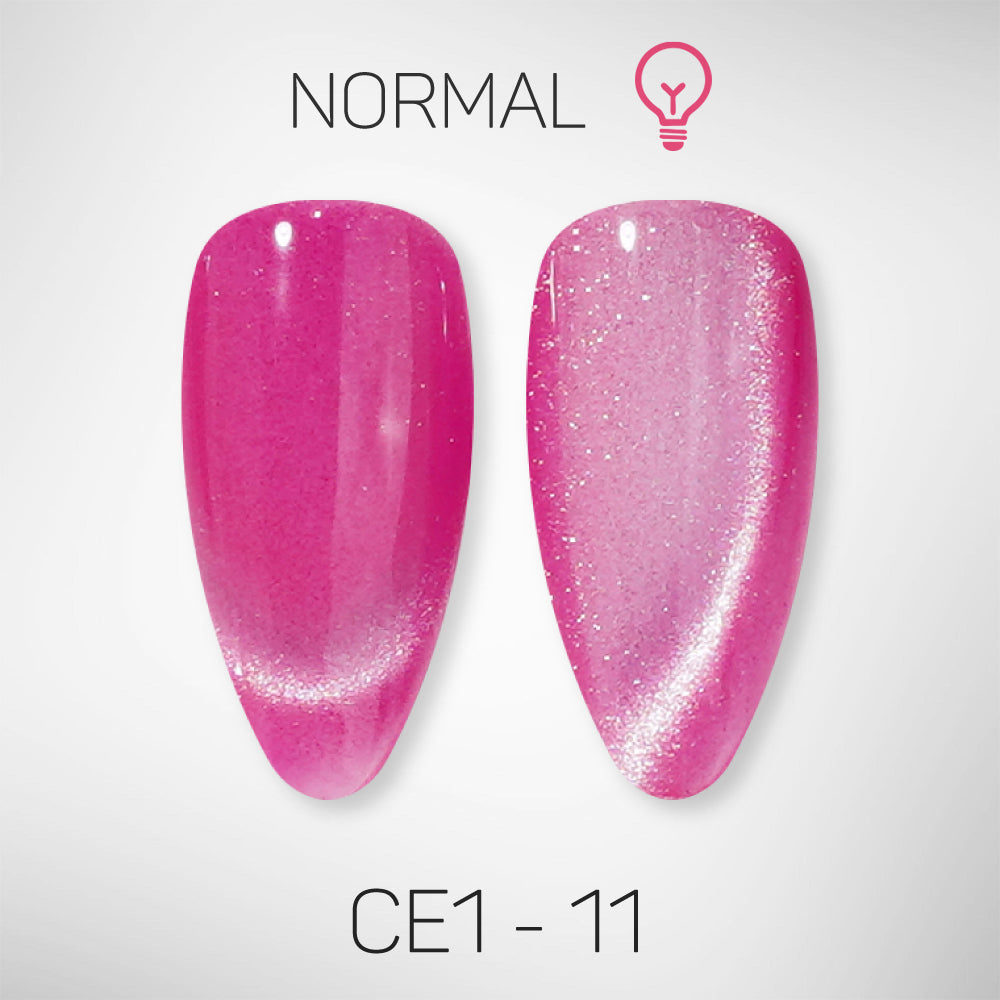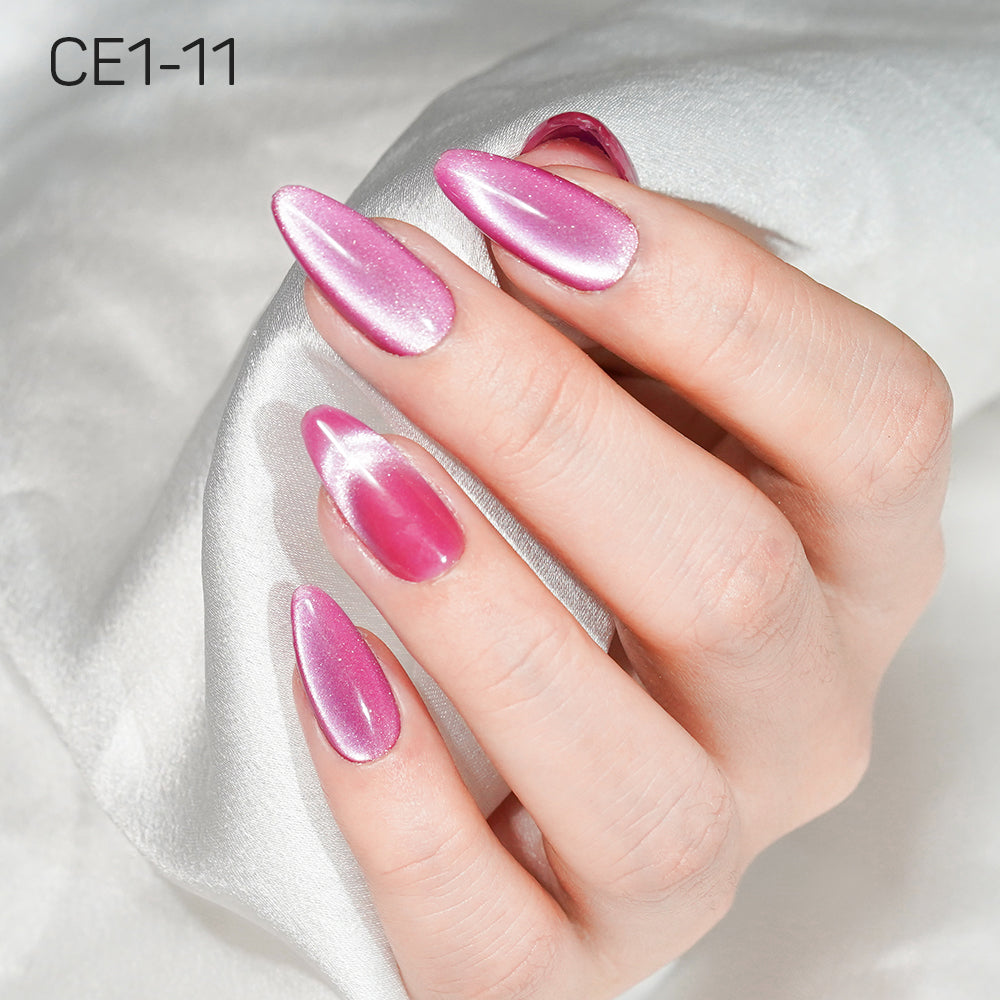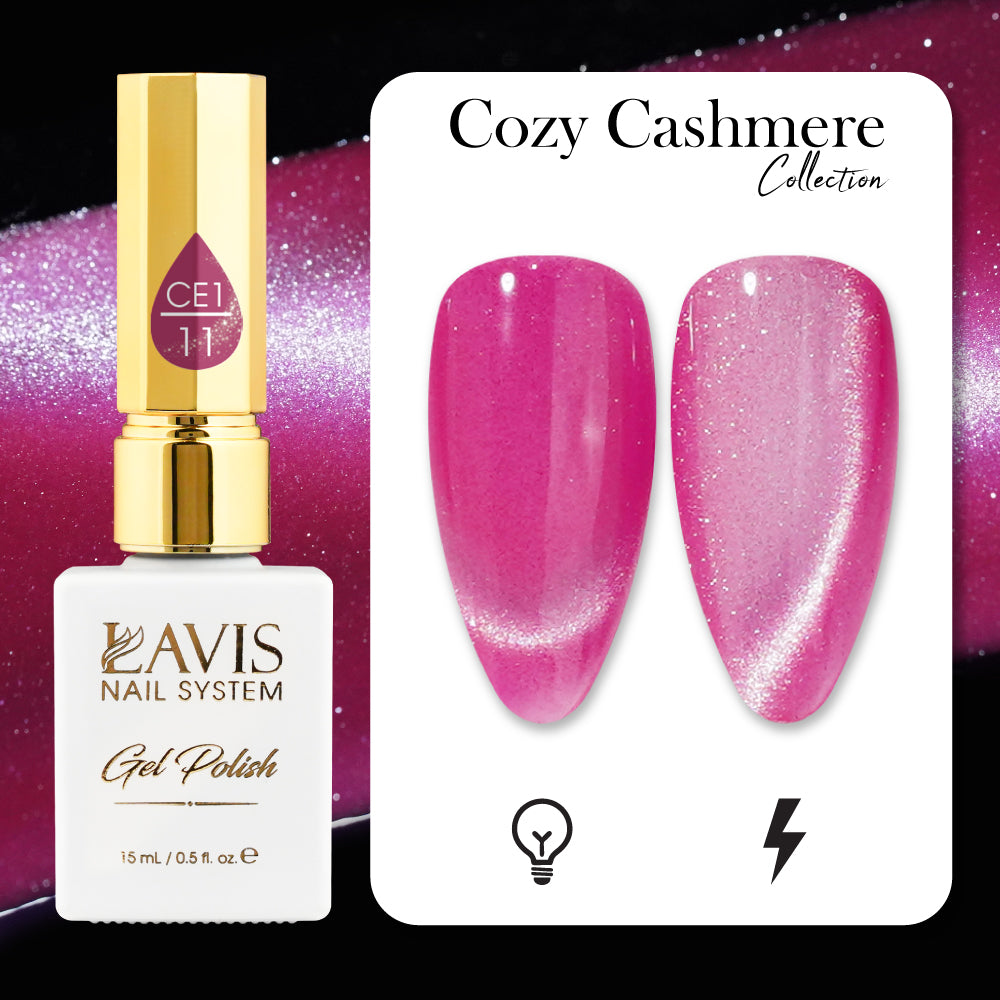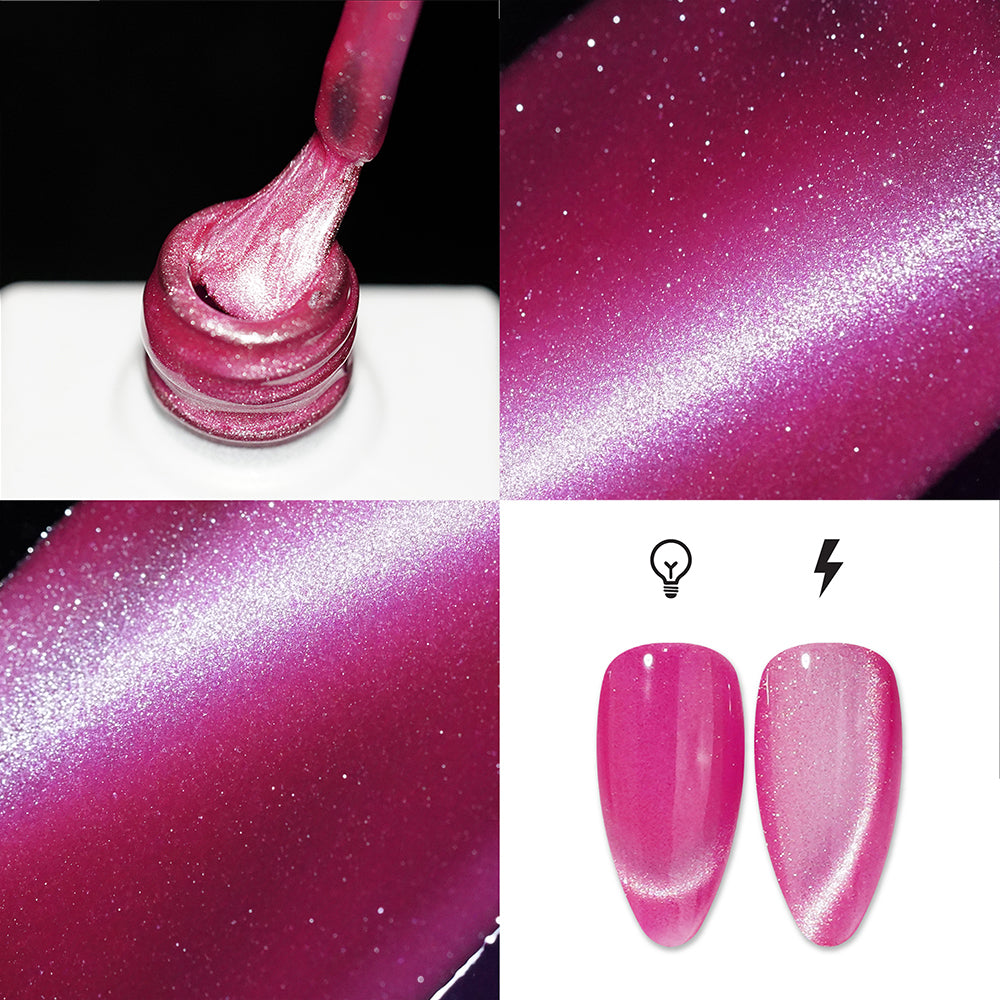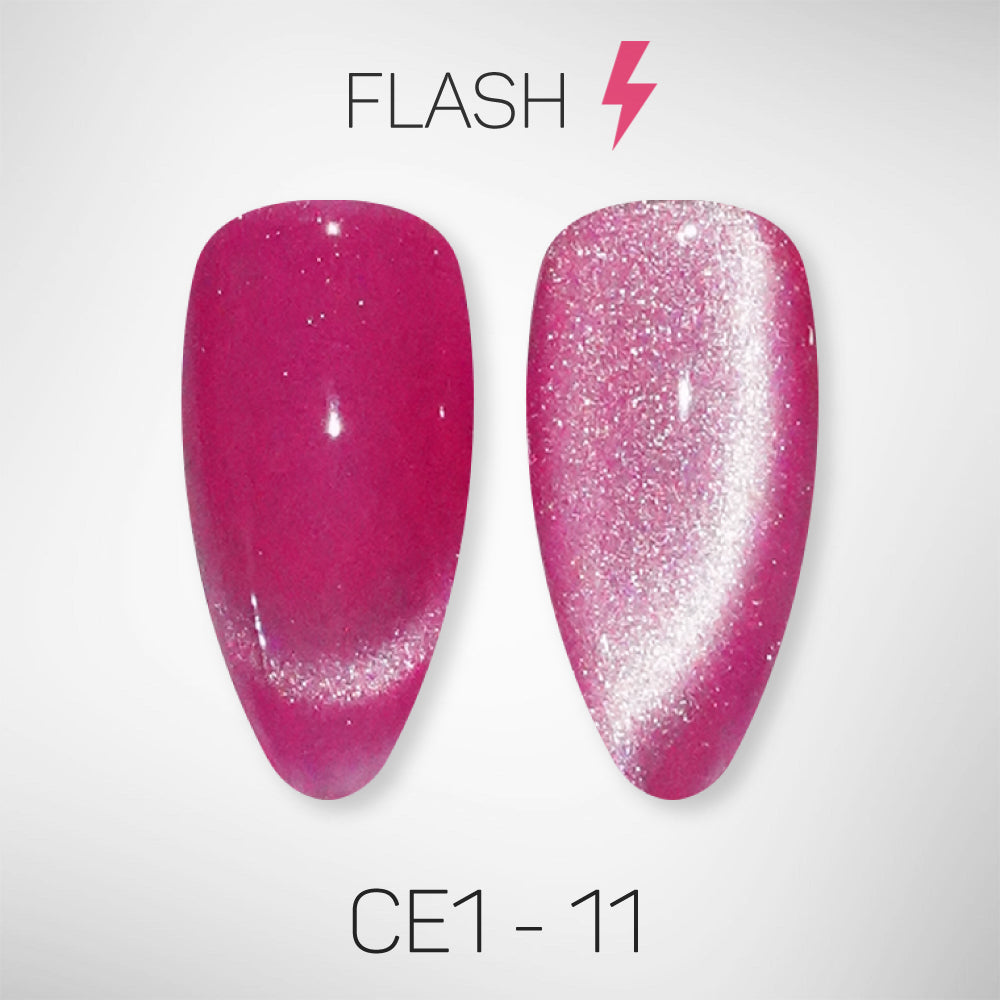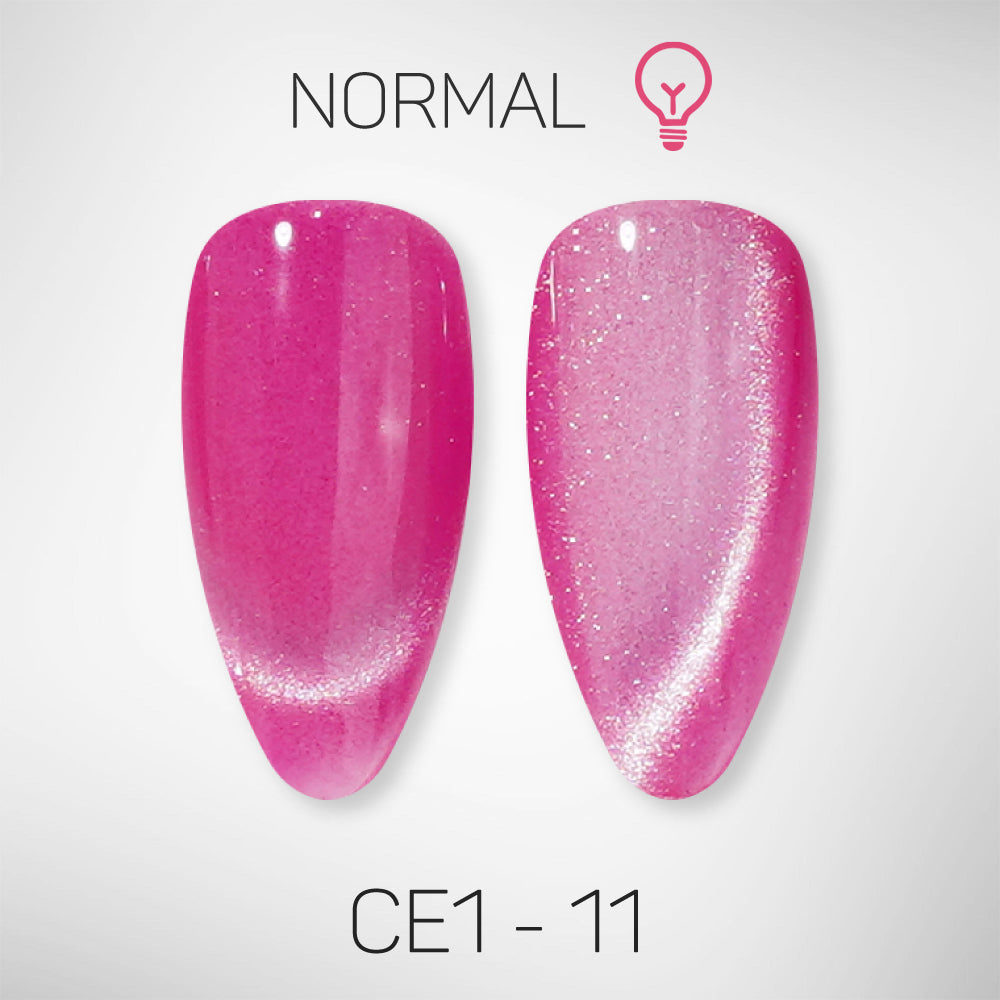 LAVIS Cat Eyes CE1 - 11 - Gel Polish 0.5 oz - Cozy Cashmere Collection
PRODUCT DETAILS:
THE FIRST LAVIS CAT EYES COLLECTION HAS JUST DROPPED
It's not the same as the ordinary glitter gel polish, CAT EYES gel polish colors by LAVIS will give you a flashier effect and high glossy finish.
LAVIS cat eyes gel effect will be affected by different lighting and angles.
Make your nails bling bling & fancy all time.
Perfect for all occasions: Halloween, Birthday, Anniversary, Party, Events,...
Easy to apply and remove; suitable for both beginners and professionals.
Long-lasting for up to 21 days with proper application.
High transparency.
Professional formula without shrinkage or bubbles.
Can be cured under UV/LED lamps for 60-90 seconds.
Available in 12 colors.
PLEASE NOTE: Color samples/ images may vary depending on different monitors and screens. It is up to the buyer to do their research for the product they are purchasing. Packaging may vary.