FREE SHIPPING WITH ORDERS OF $100+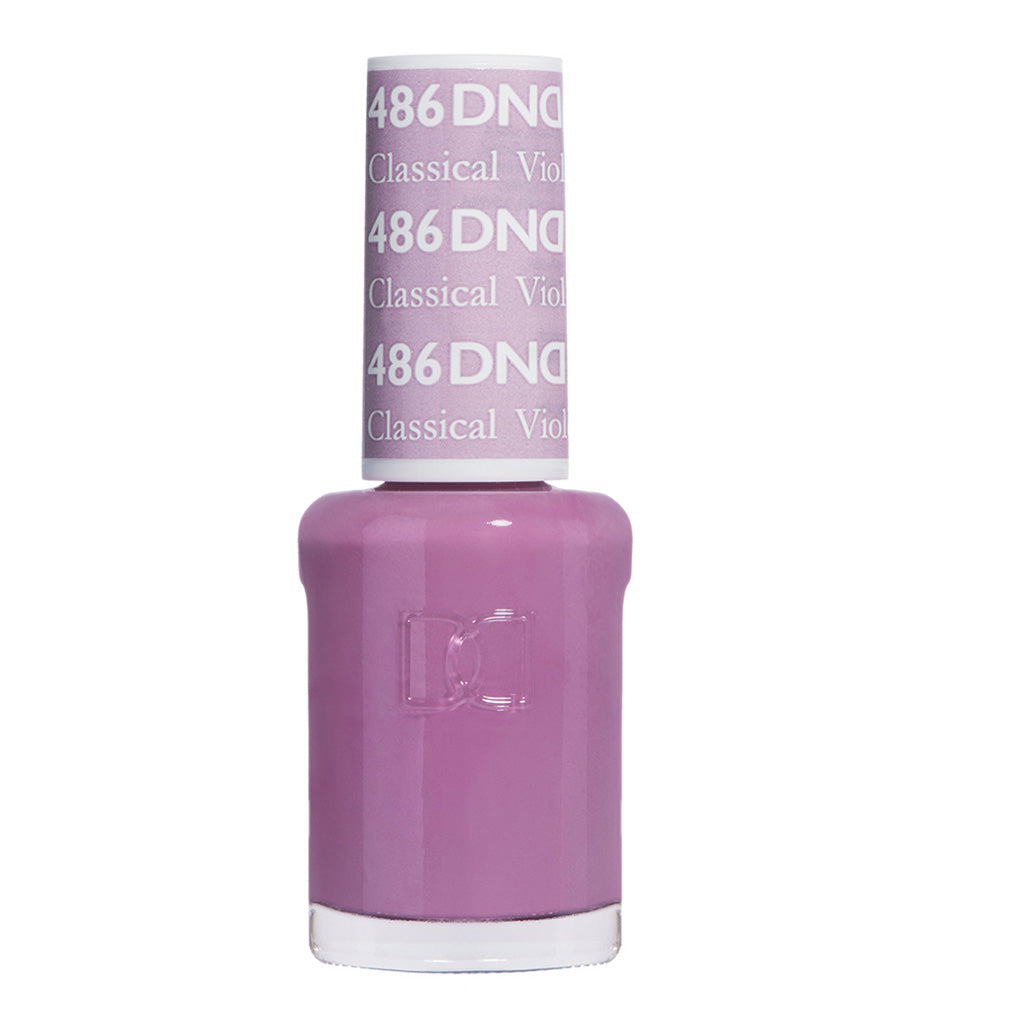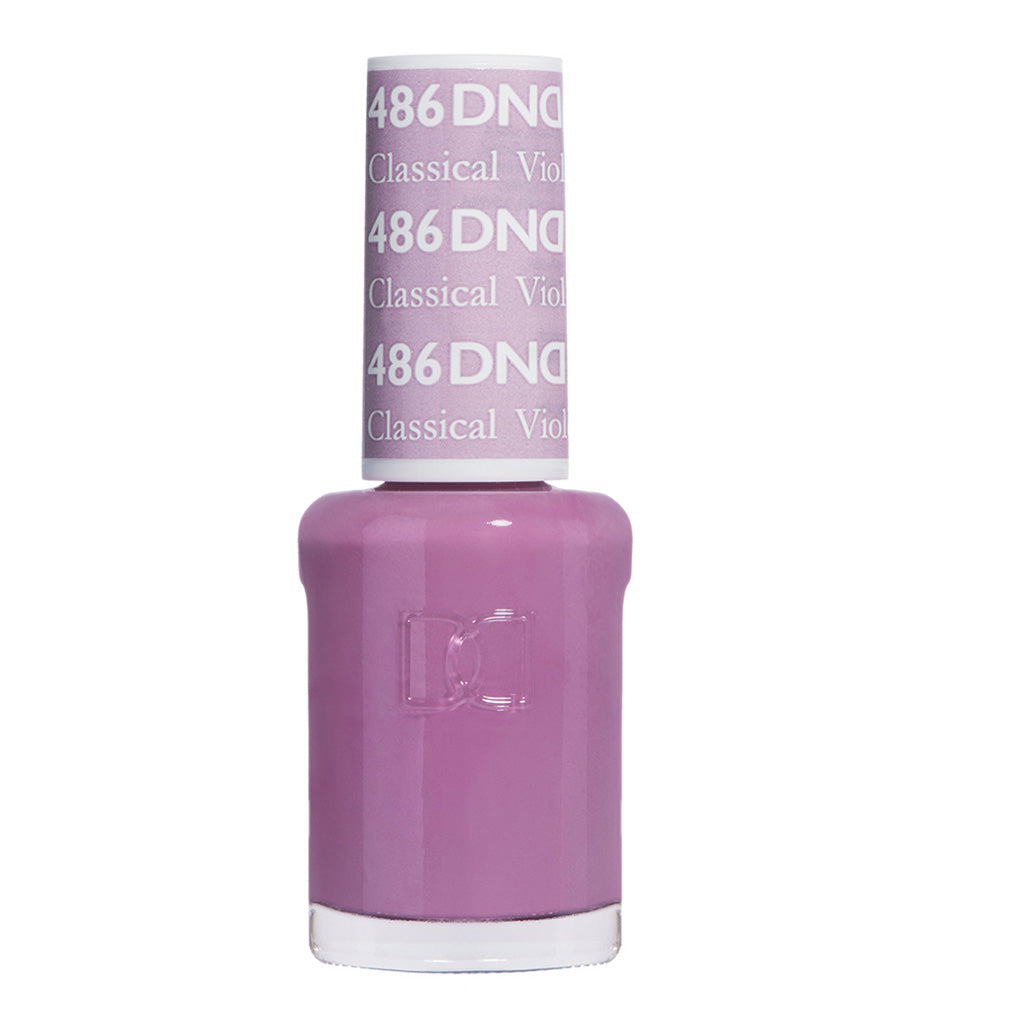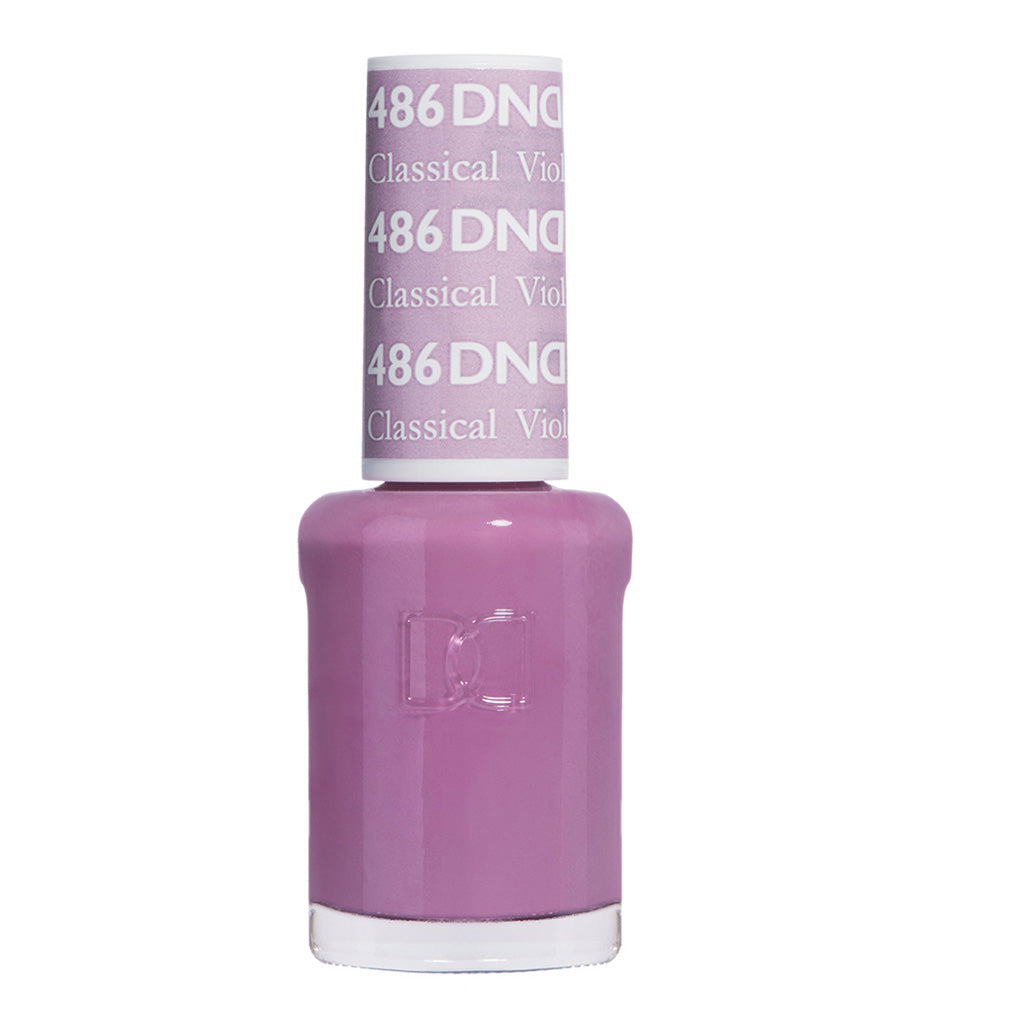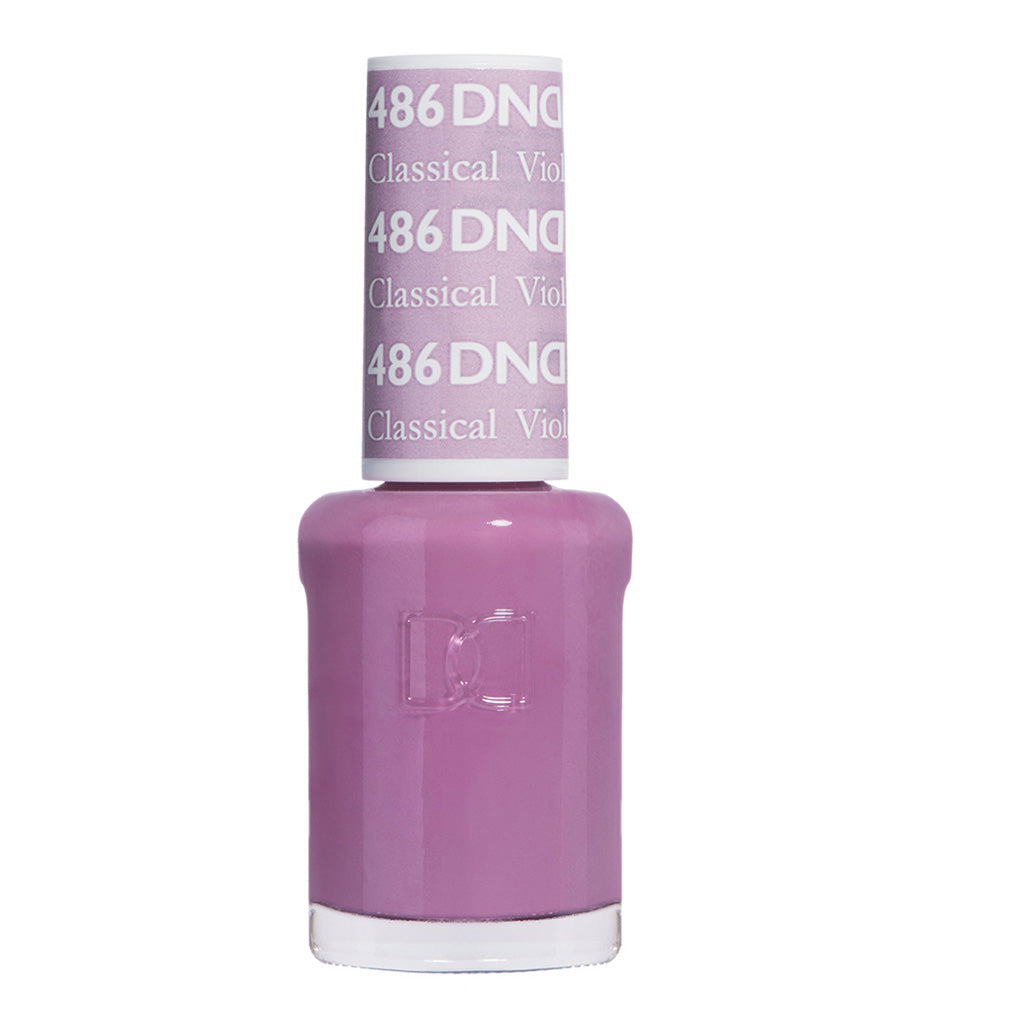 DND Nail Lacquer - 486 Pink Colors - Classical Violet
PRODUCT DETAILS:
DND Nail Lacquer is a high gloss shine that lasts for up to 3 weeks with no chipping or peeling and soaks completely off in only 10 - 15 minutes. This professional system offers a wide range of 379 colors that applies faster and feels thinner at reasonable prices.
Made in the USA.
Product Name: 486 Classical Violet
SKU: DNDNL486
UPC: 686797911462
Color: Pink
Size: 0.5 oz
Brand: DND
Collection: DND Nail Lacquer
Type: Nail Lacquer
Features: Nail Lacquer
Condition: New Item
PLEASE NOTE: Color samples/ images may vary depending on different monitors and screens. It is up to the buyer to do their research for the product they are purchasing. Packaging may vary.