FREE SHIPPING WITH ORDERS OF $100+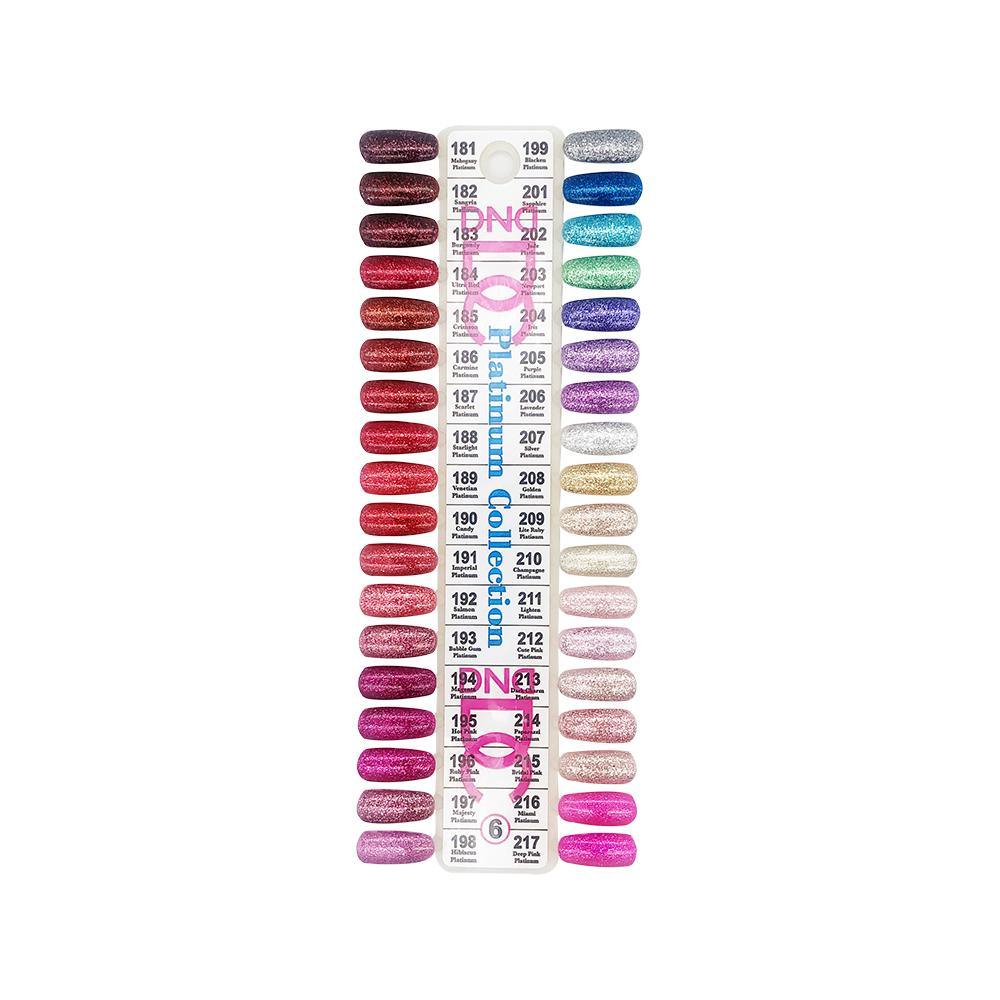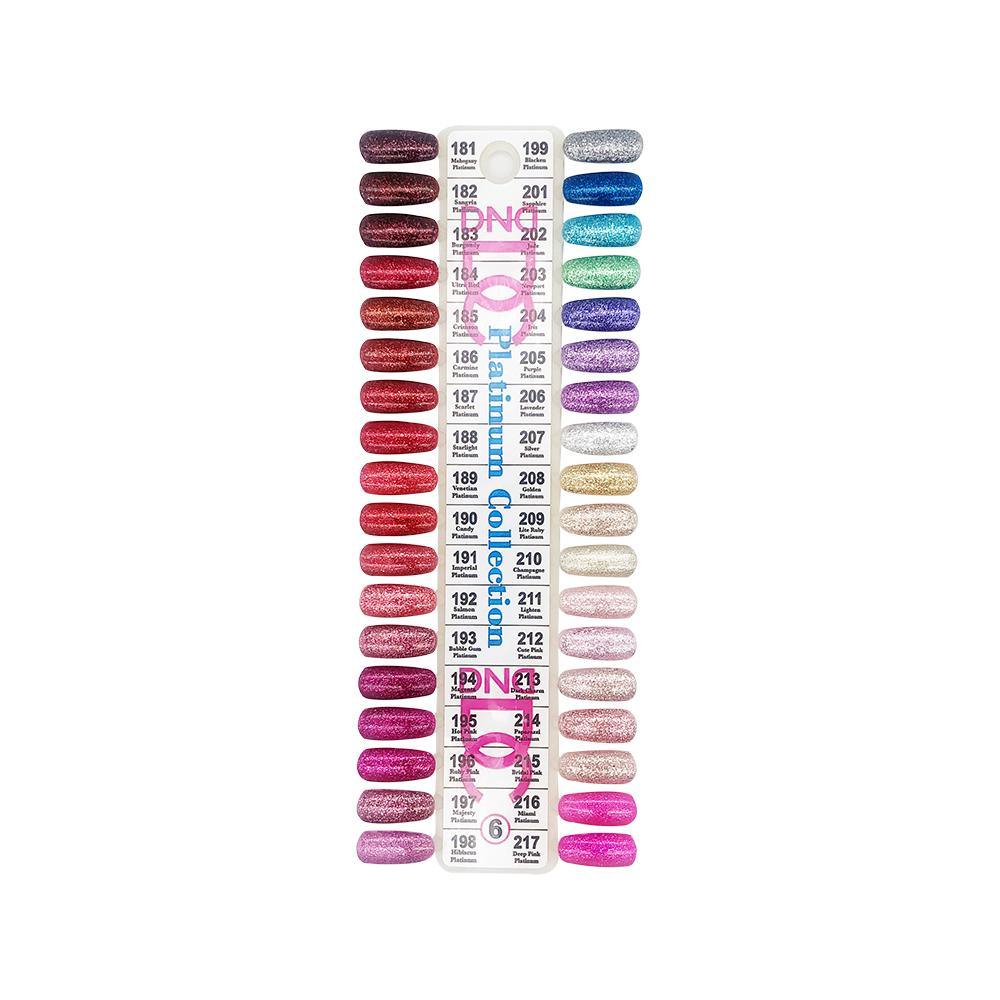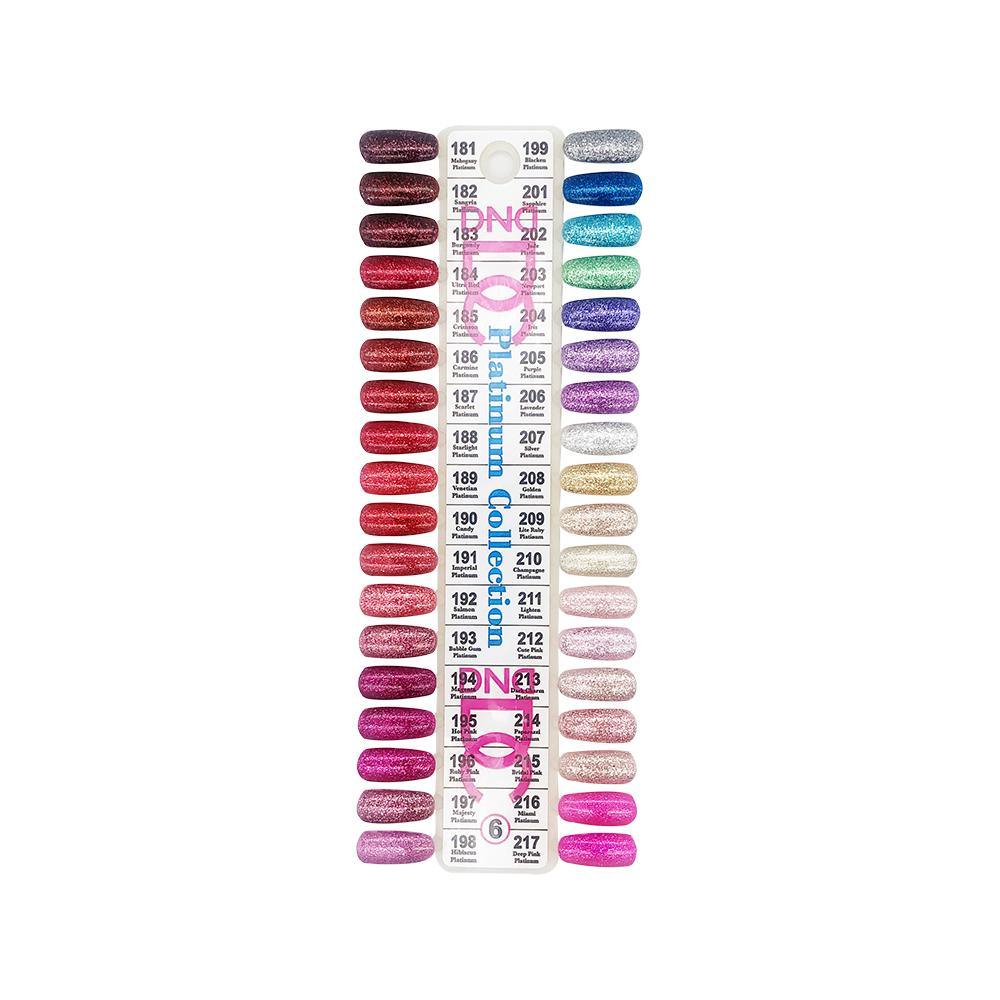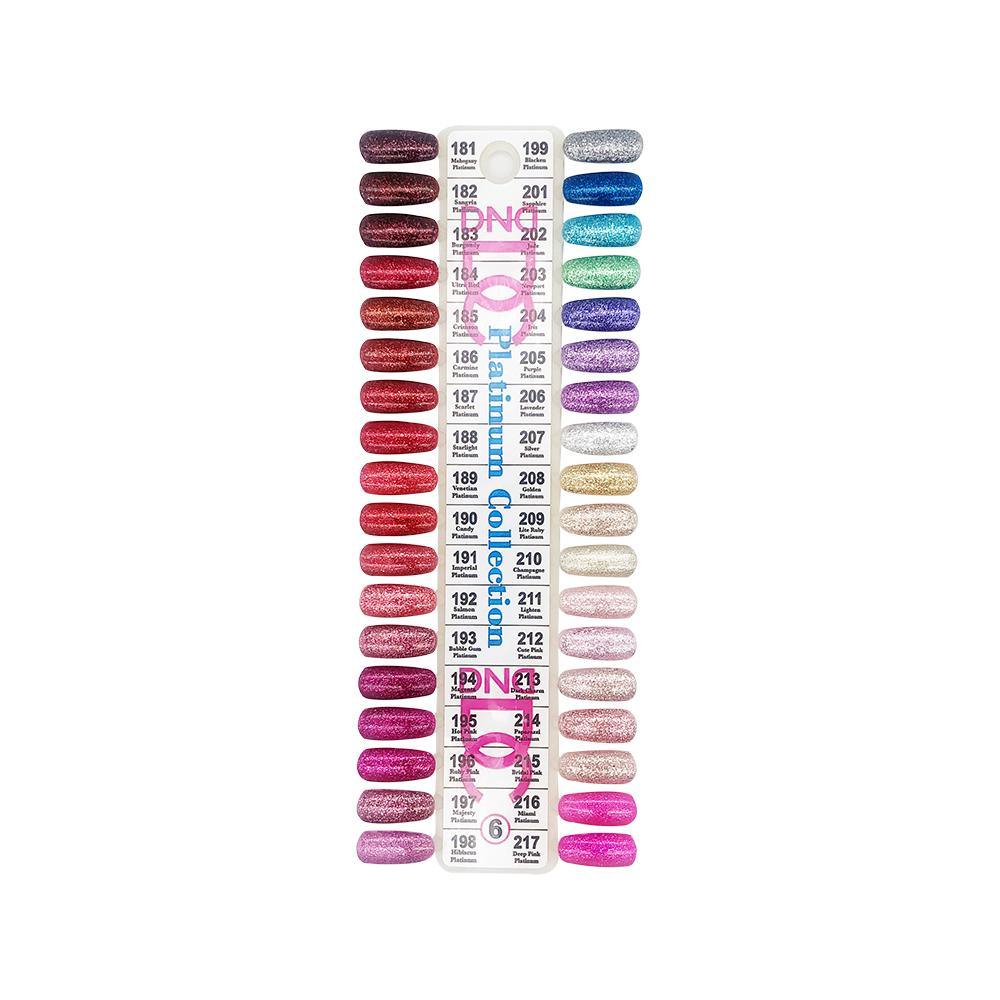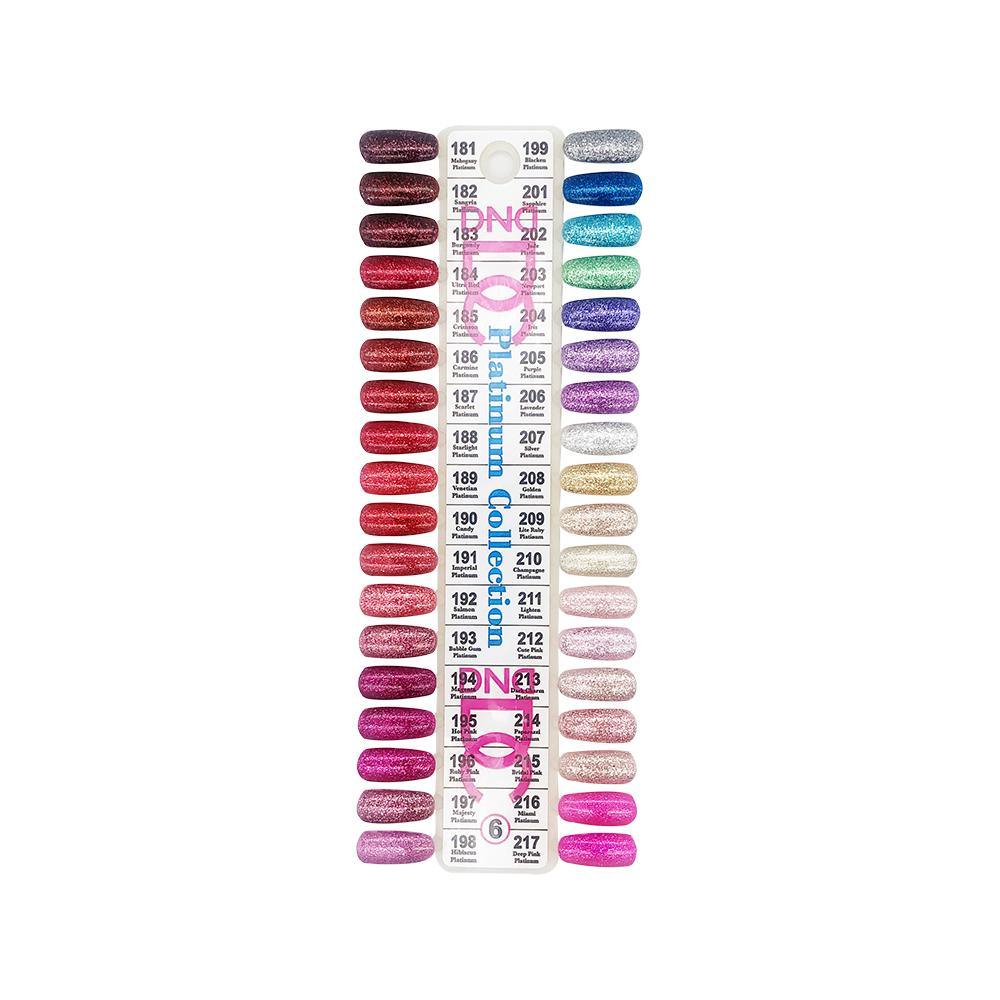 DND DC Platinum Collection Set of 34 Colors
PRODUCT DETAILS:
Kit includes 34 DND DC Platinum Gel Colors: 181 - 217
Out of stock: 207, 210.
*colors are randomly selected
*no duplicated colors
Taking glitter gel polishes one step further, our patent-pending improved formula gives you more sparkle than ever before.
With the new formula, DND DC represents a premium gel polish with superior pigmentation and coverage. DC Gel polish lasts up to 21 days without chipping or peeling. Easily soak off within 10 to 15 minutes. LED and UV cured.
DND Daisy Manufacturer's mission is to provide the highest quality and longest lasting nail products at affordable prices. Both professionals and home user-friendly.
Made in the USA.
Size: 0.6 oz
Brand: DND DC
Collection: DND DC Gel & Lacquer Duo
Type: Gel & Lacquer
Features: Dip Powder, Gel & Lacquer
Condition: New Item
PLEASE NOTE: Color samples/ images may vary depending on different monitors and screens. It is up to the buyer to do their research for the product they are purchasing. Packaging may vary.