FREE SHIPPING WITH ORDERS OF $100+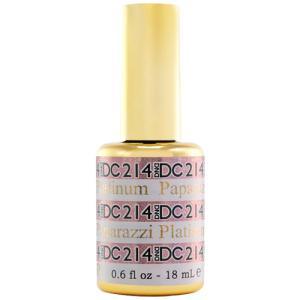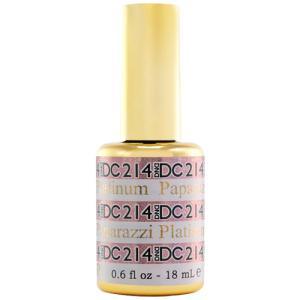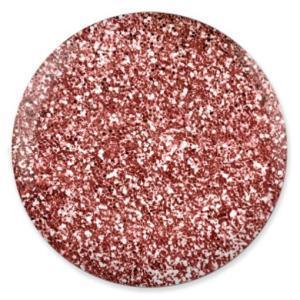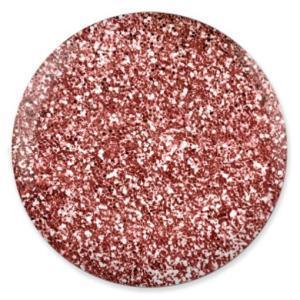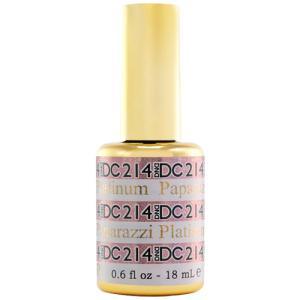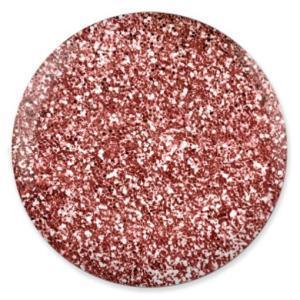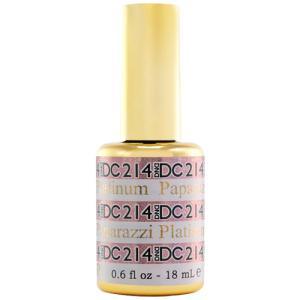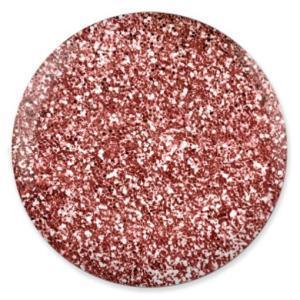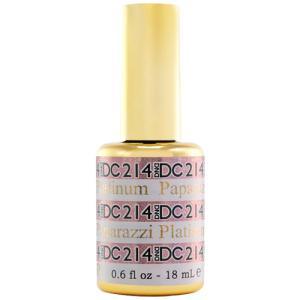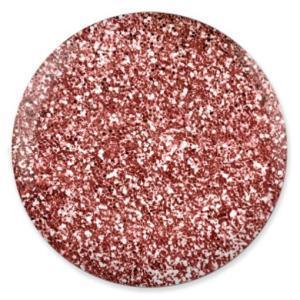 DND DC Gel Polish 214 - Glitter, Pink Colors - Paparazzi
PRODUCT DETAILS:
With the new formula, DND DC represents a premium gel polish with superior pigmentation and coverage. DC Gel polish lasts up to 21 days without chipping or peeling. Easily soak off within 10 to 15 minutes. LED and UV cured.
DND Daisy Manufacturer's mission is to provide the highest quality and longest lasting nail products at affordable prices. Both professionals and home user-friendly.
Made in the USA.
Product Name: 214 Paparazzi
Color: Glitter, Pink
Size: 0.6 oz
Brand: DND
Collection: DND DC Platinum Collection
Type: Gel & Lacquer
Features: Gel & Lacquer
Condition: New Item
SKU: DNDDCP214
UPC: 619837844727
Weight: 100 grams - (0.22 lb)
PLEASE NOTE: Color samples/ images may vary depending on different monitors and screens. It is up to the buyer to do their research for the product they are purchasing. Packaging may vary.