FREE SHIPPING WITH ORDERS OF $100+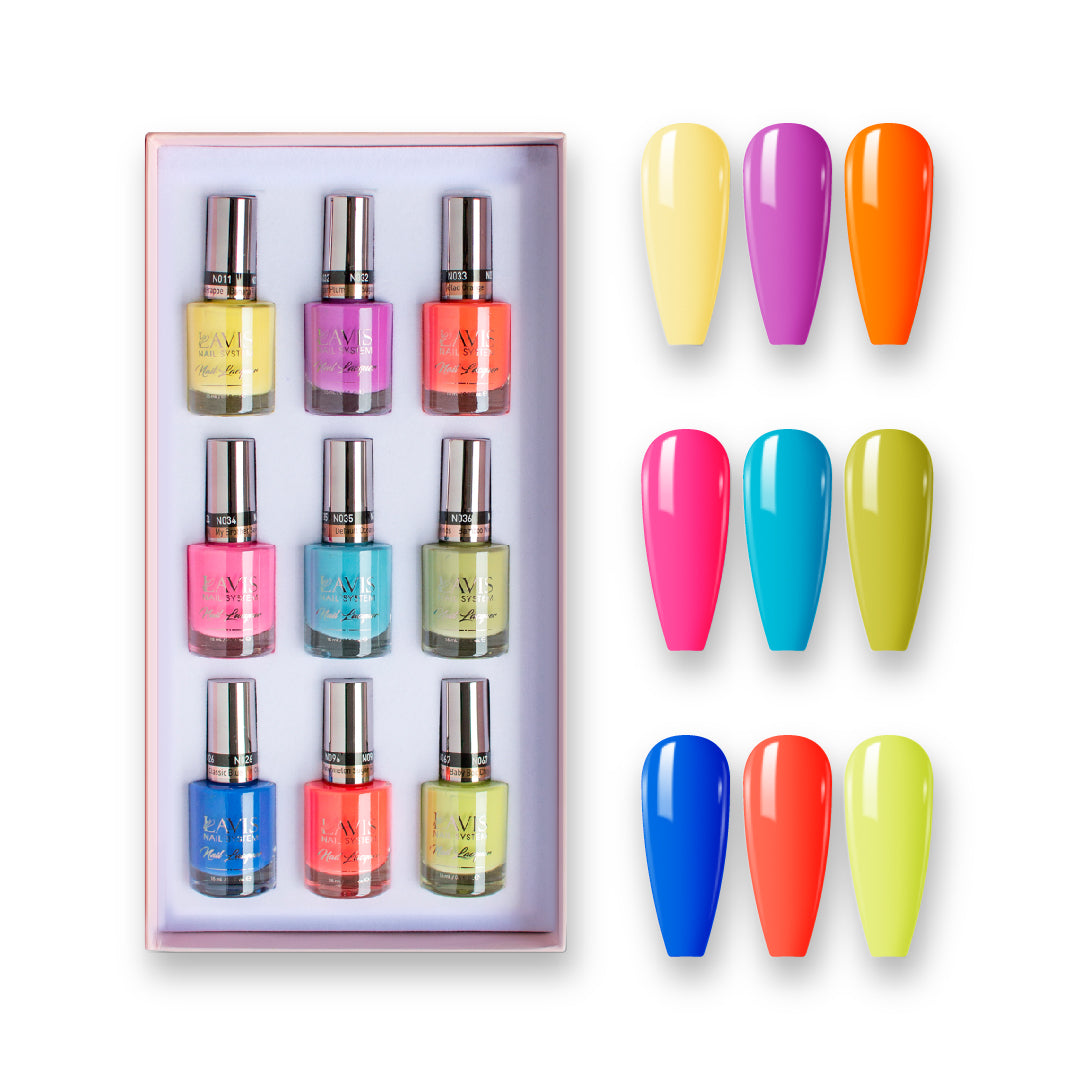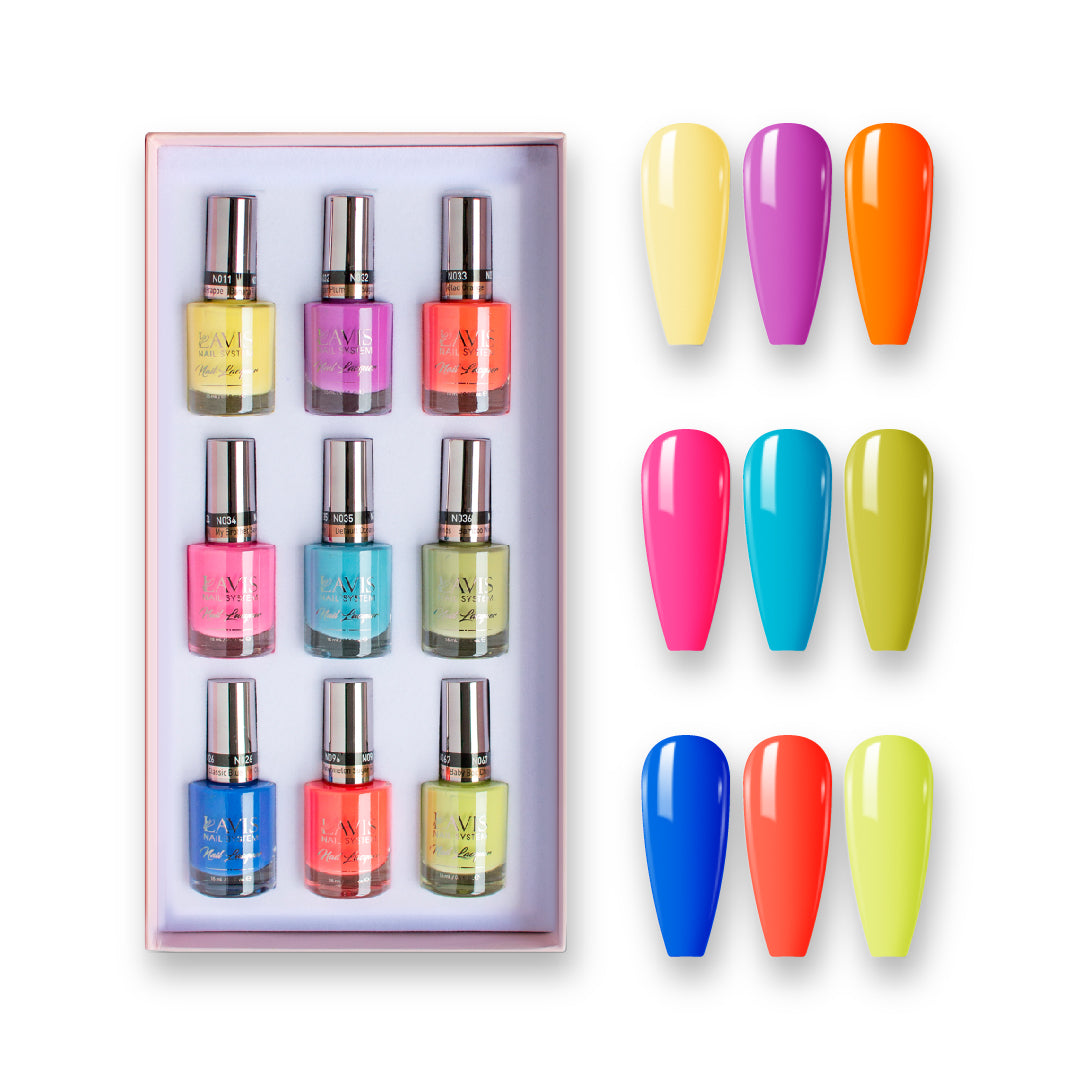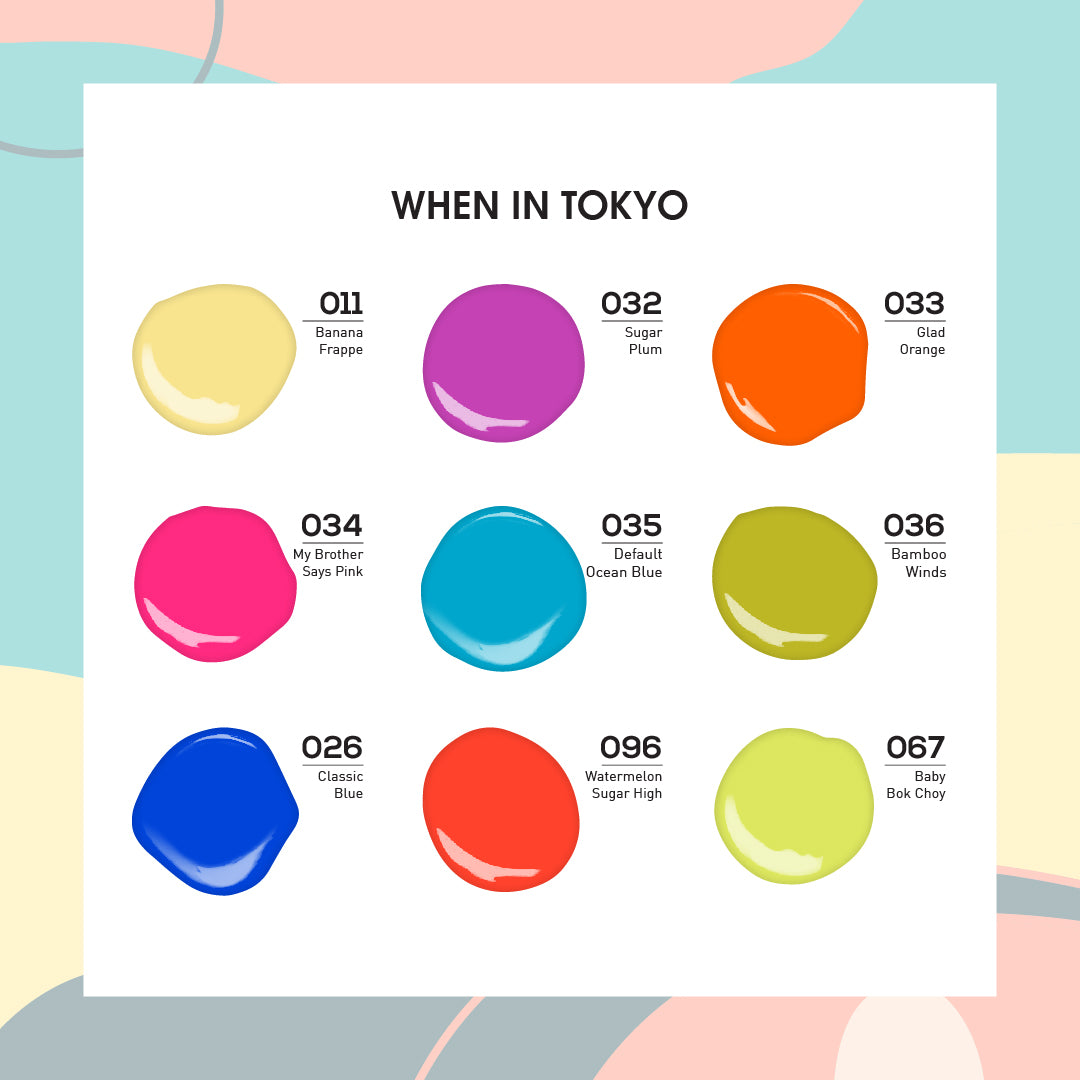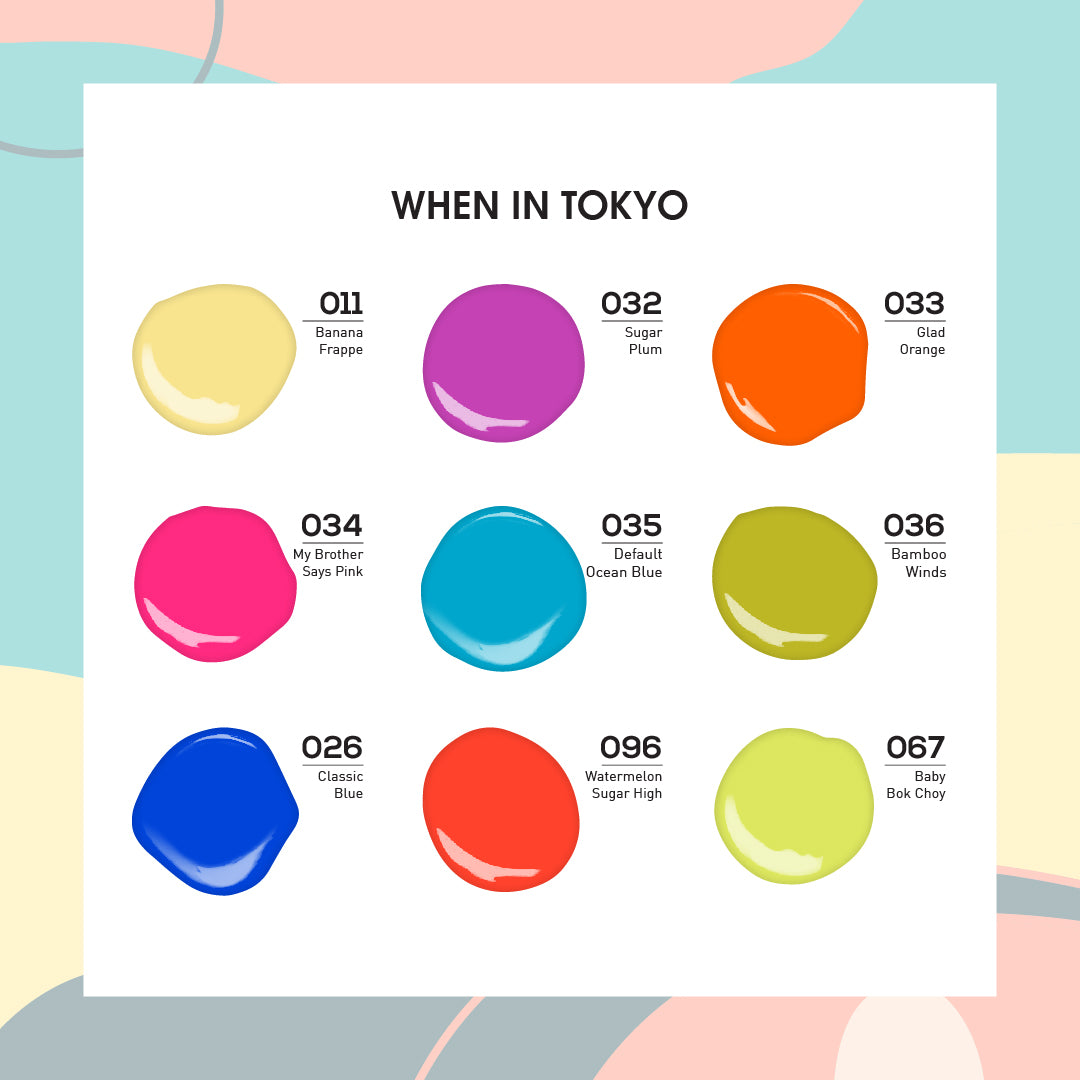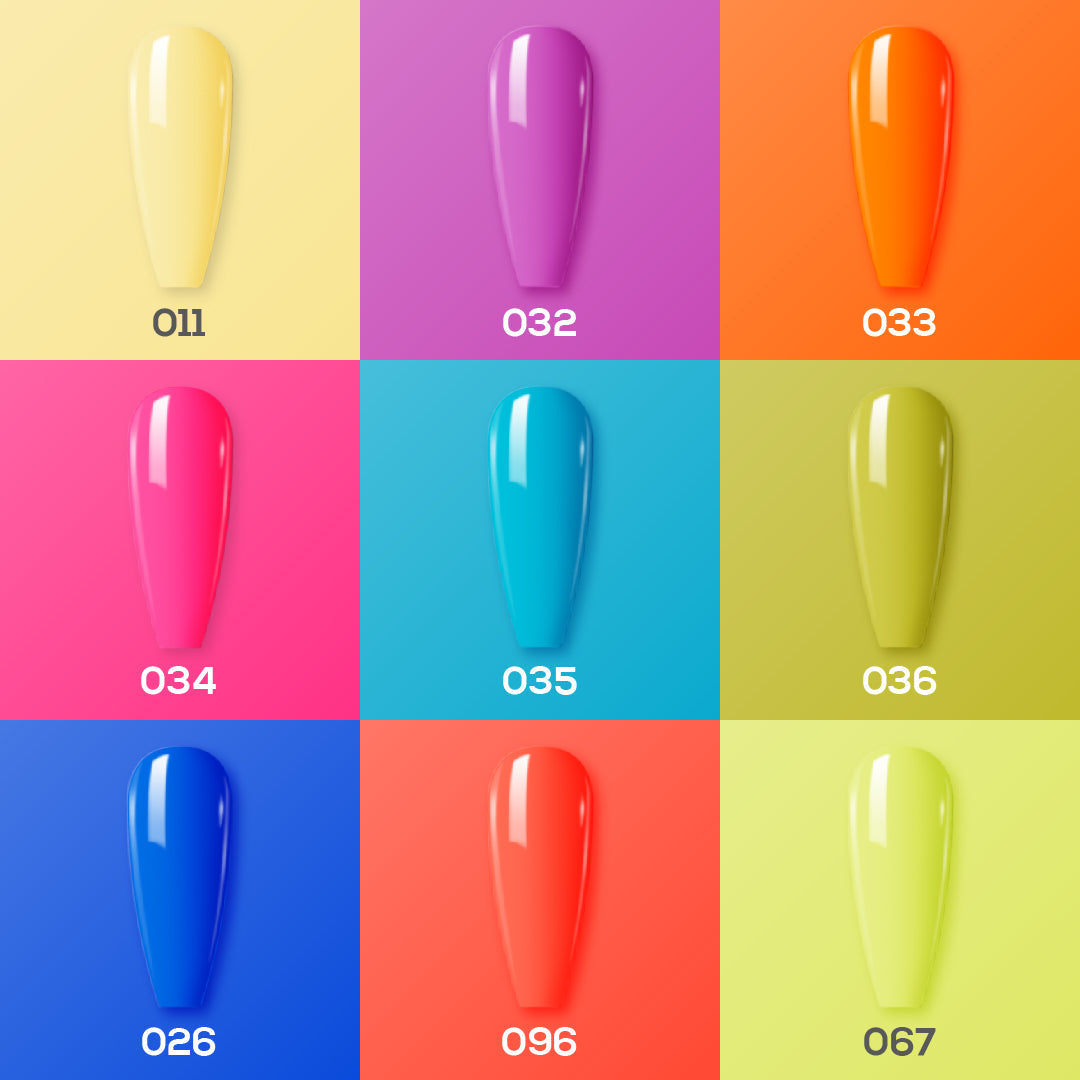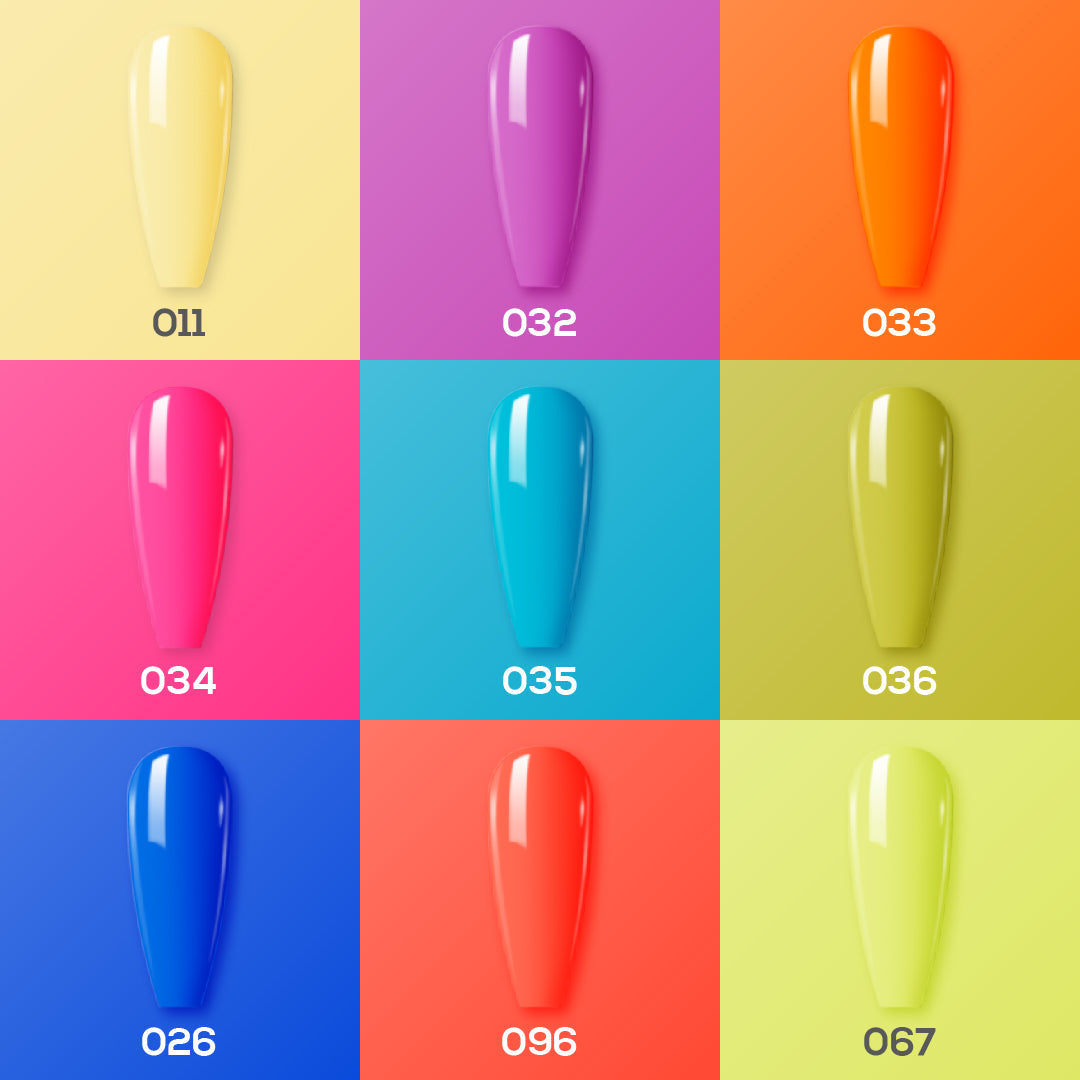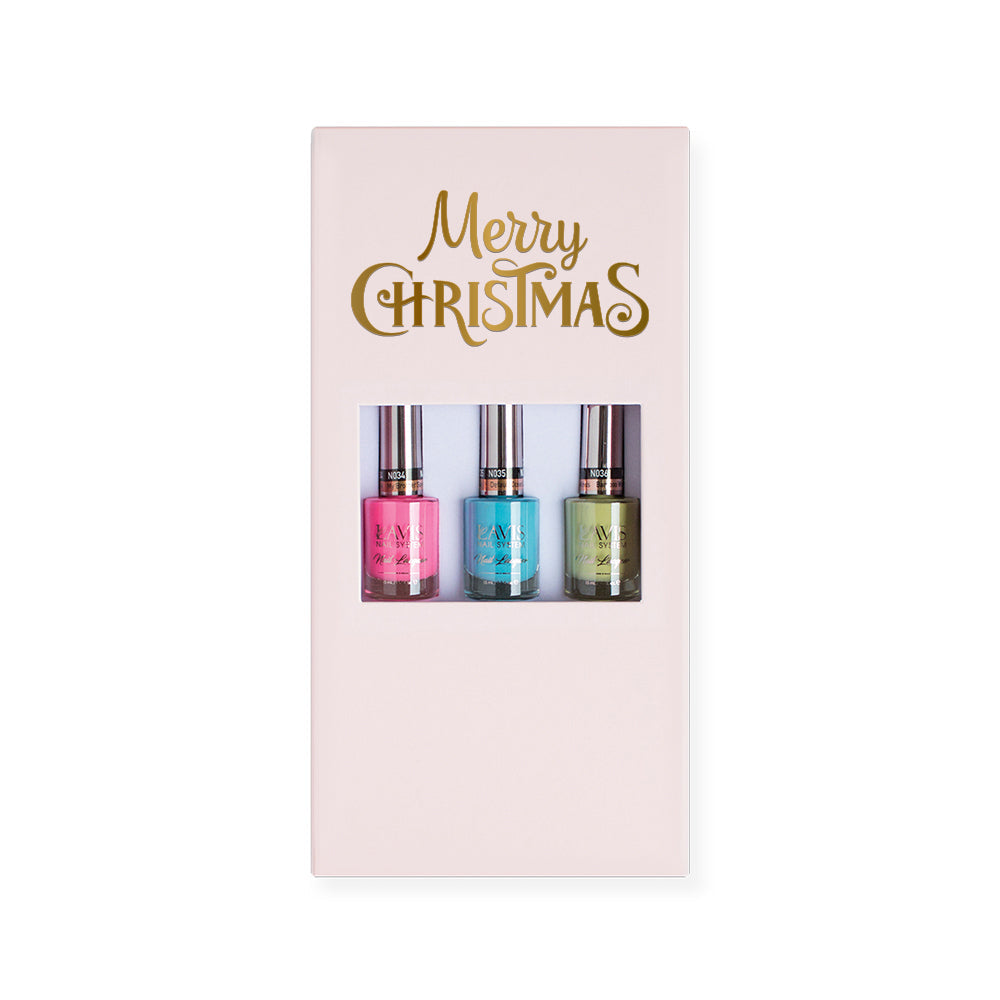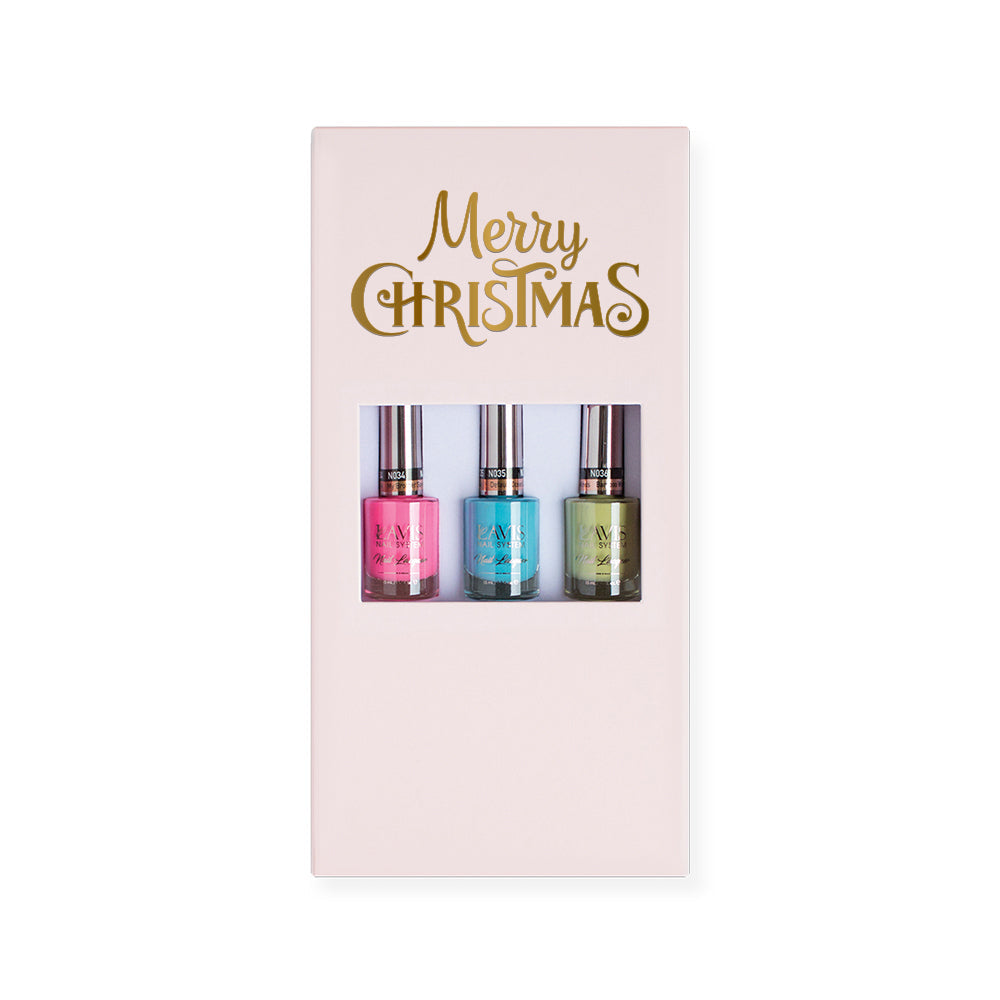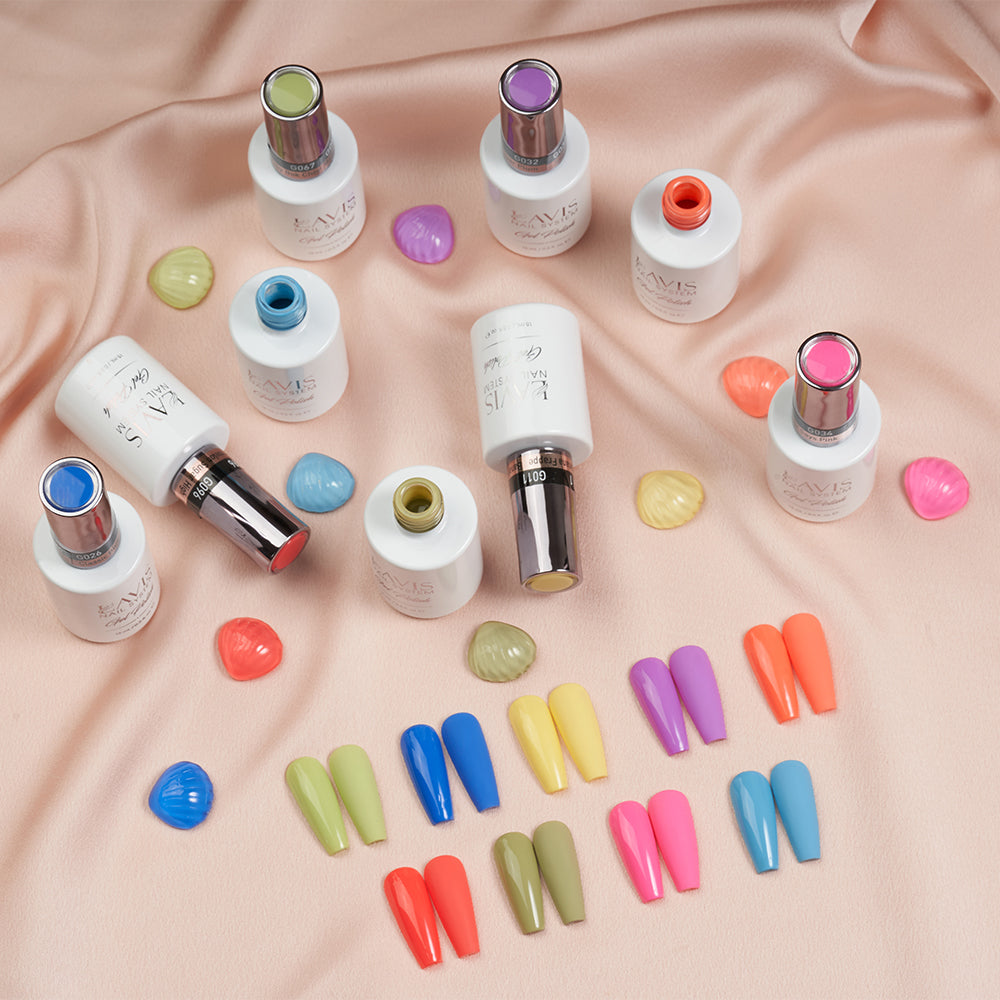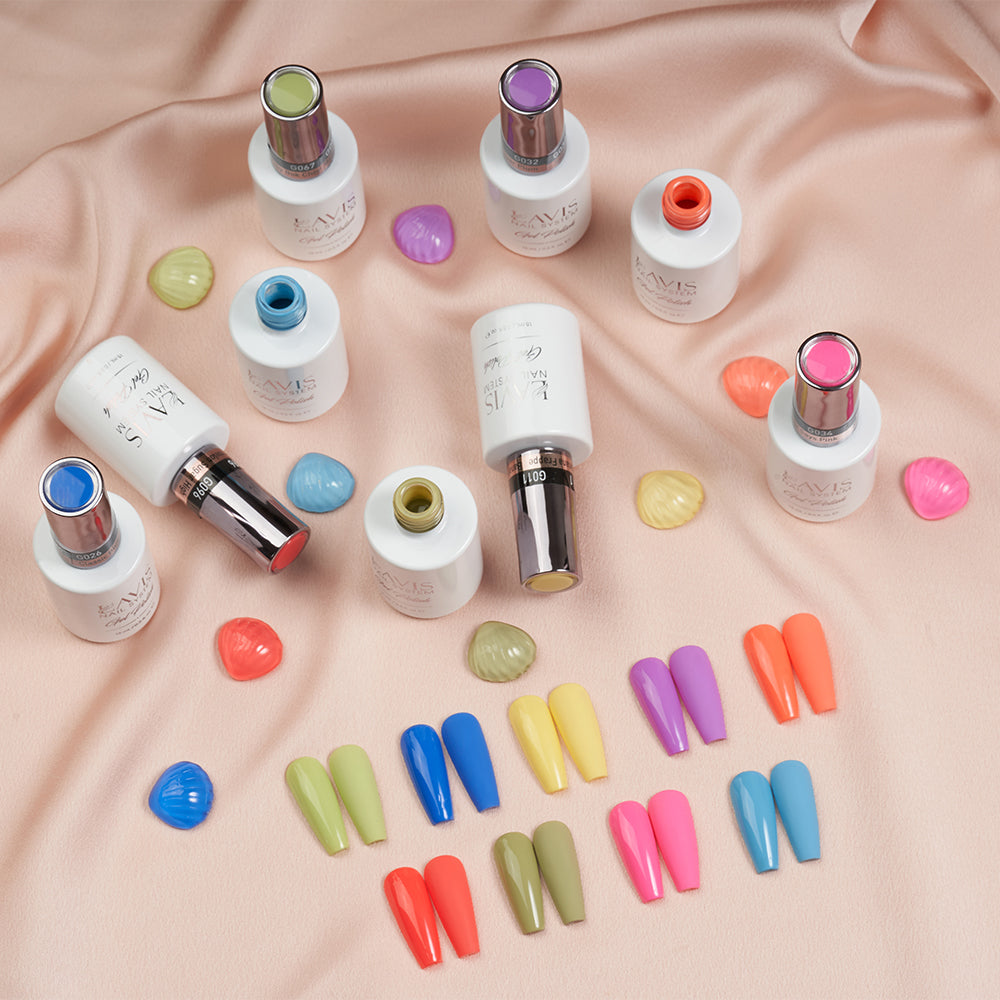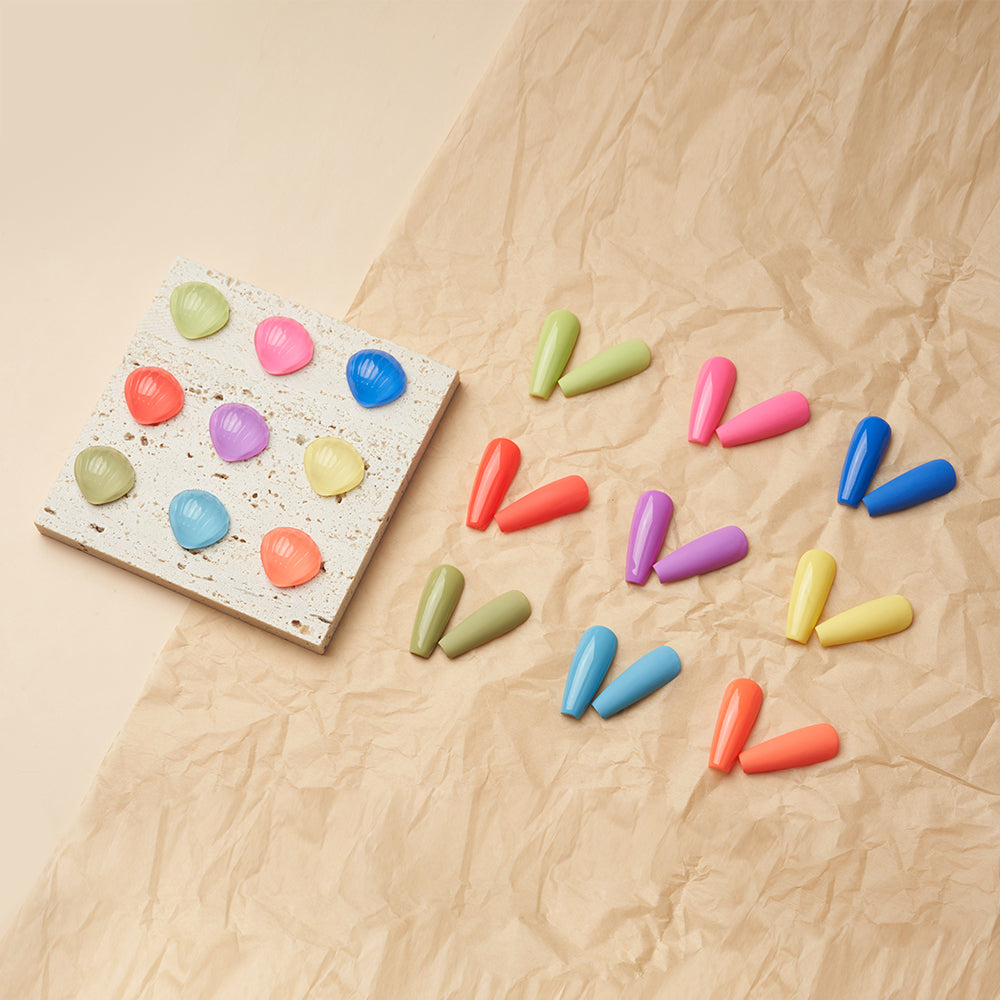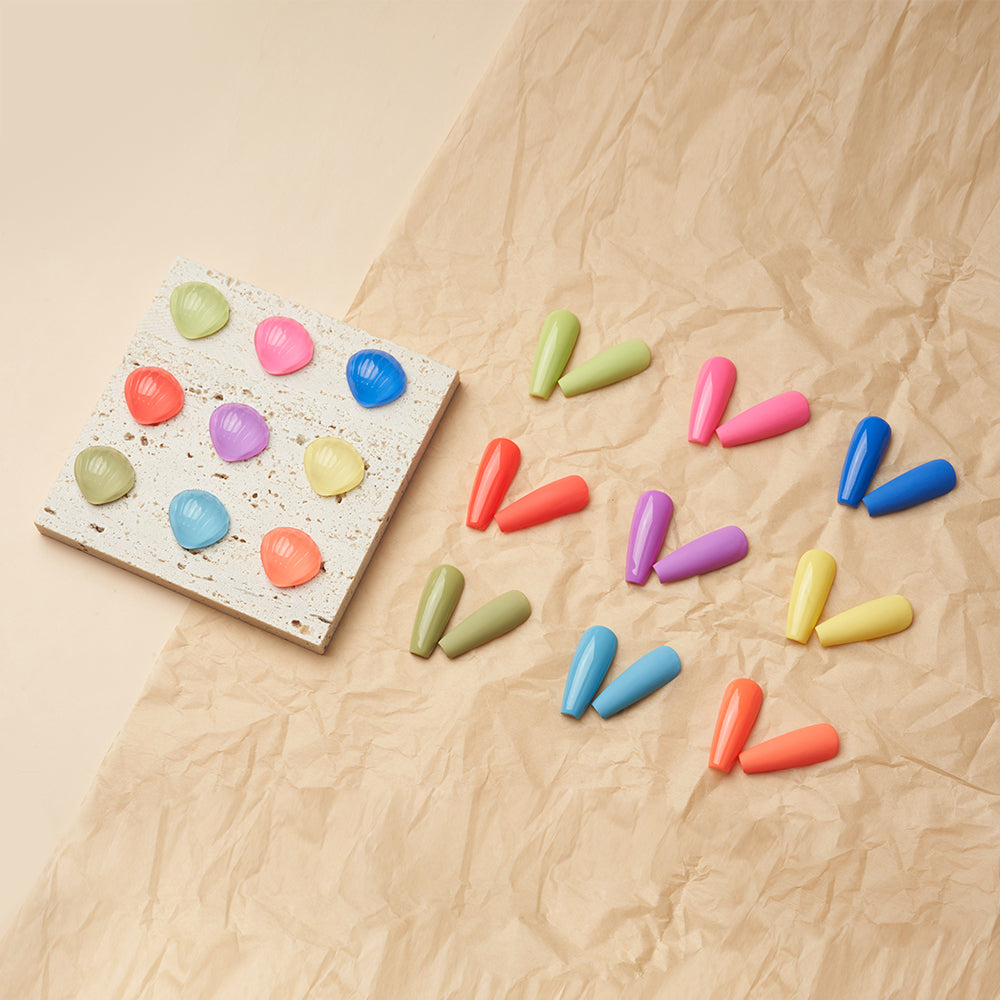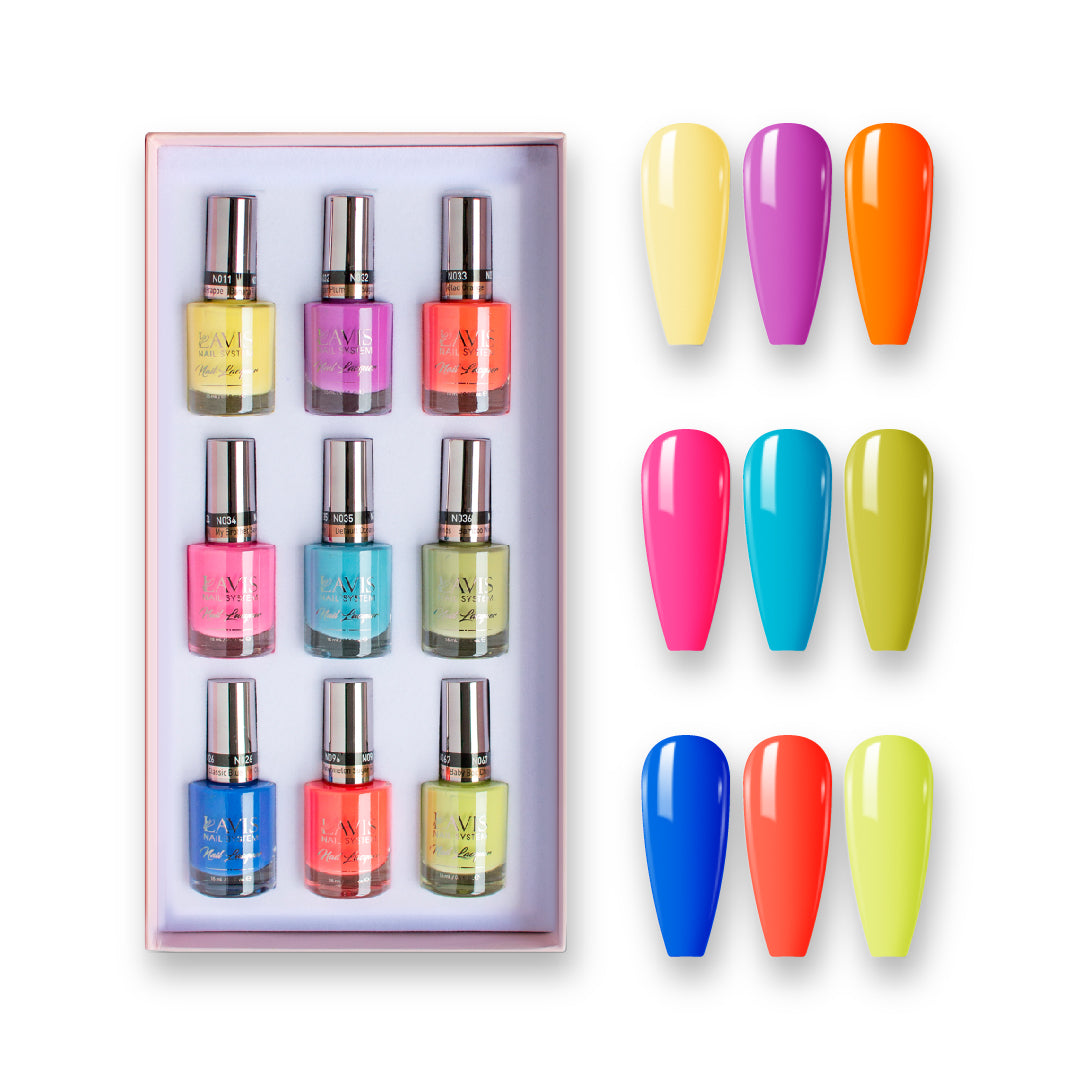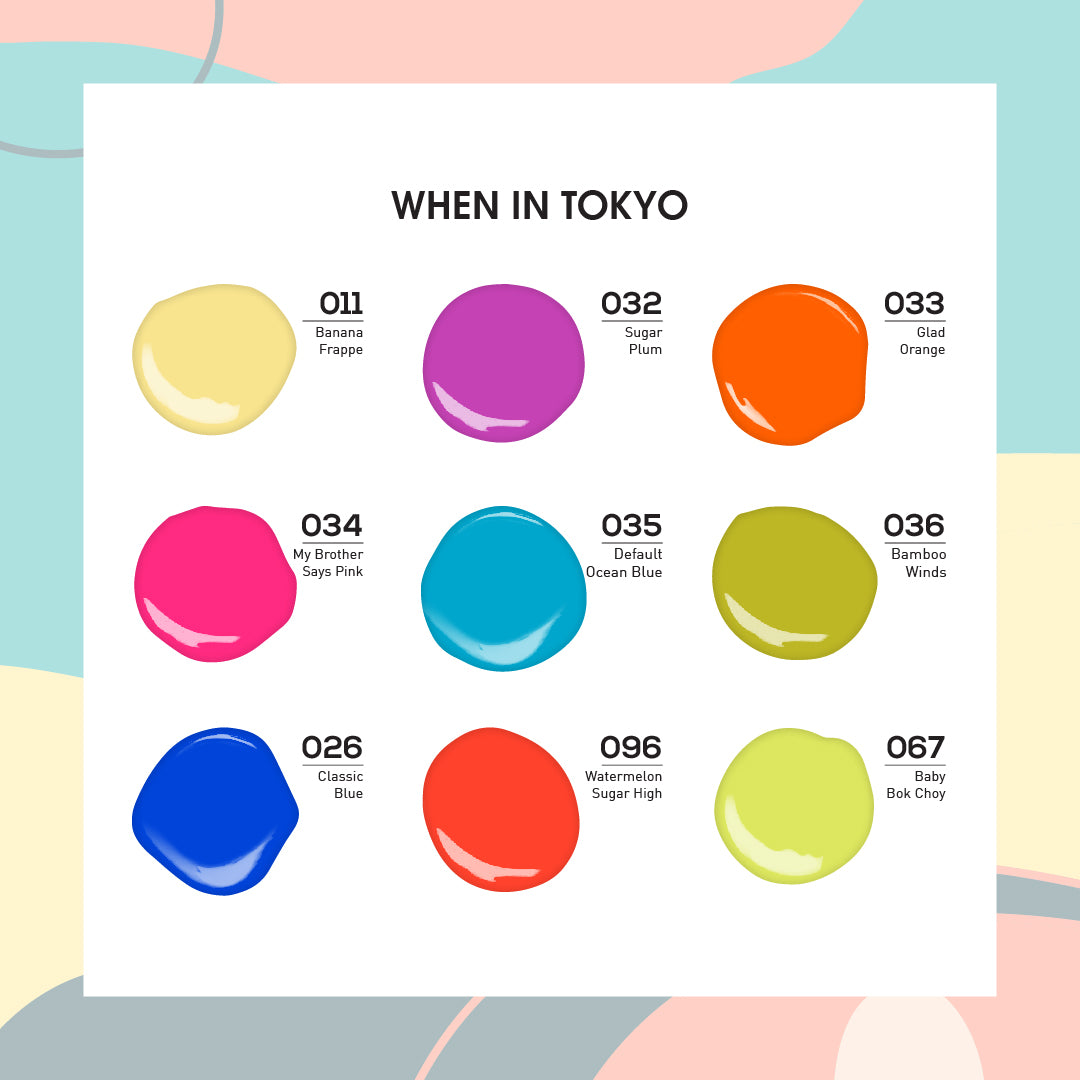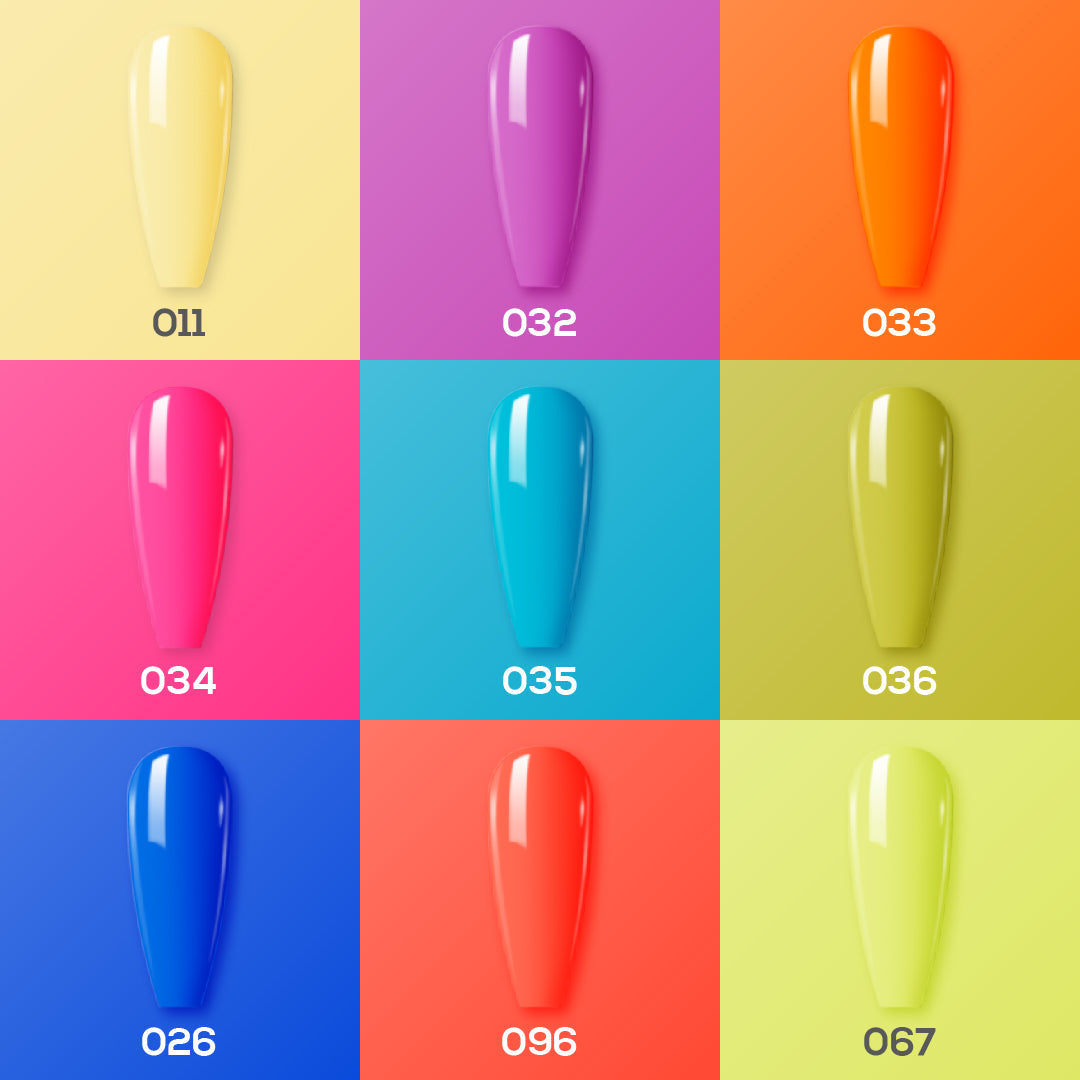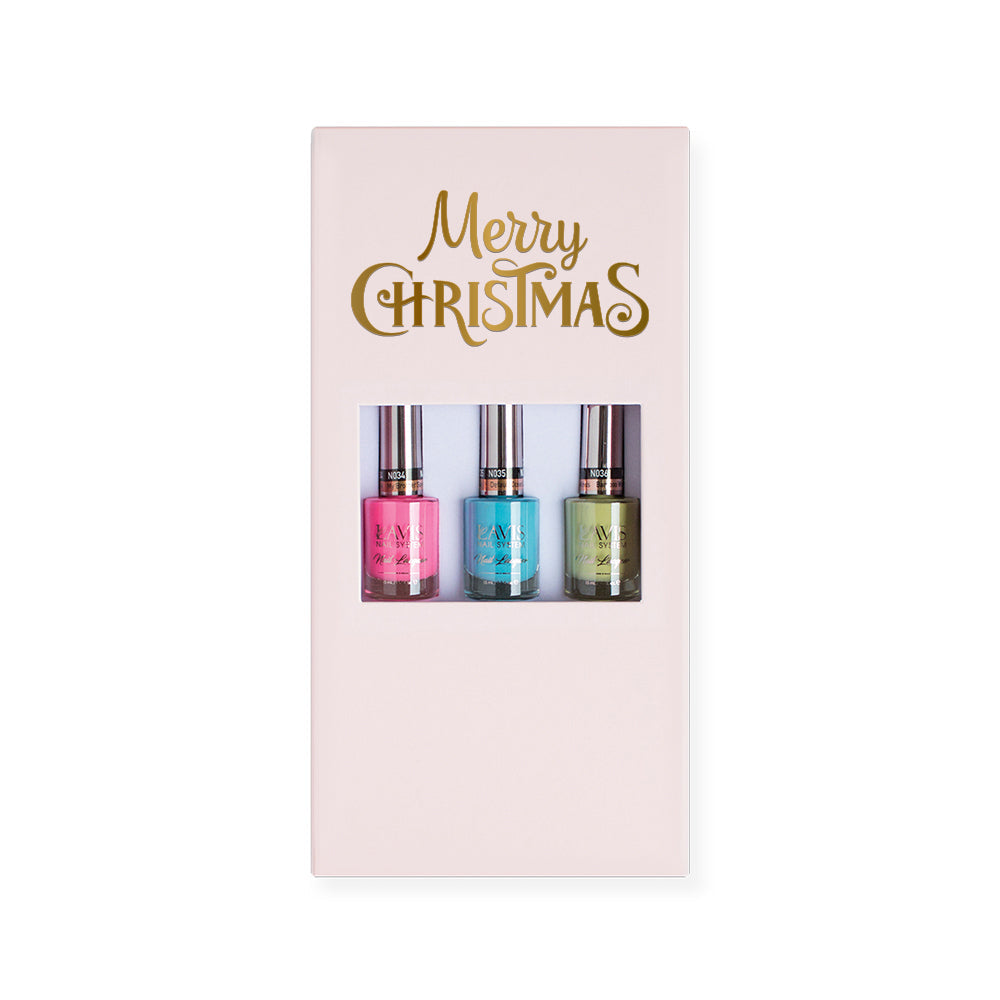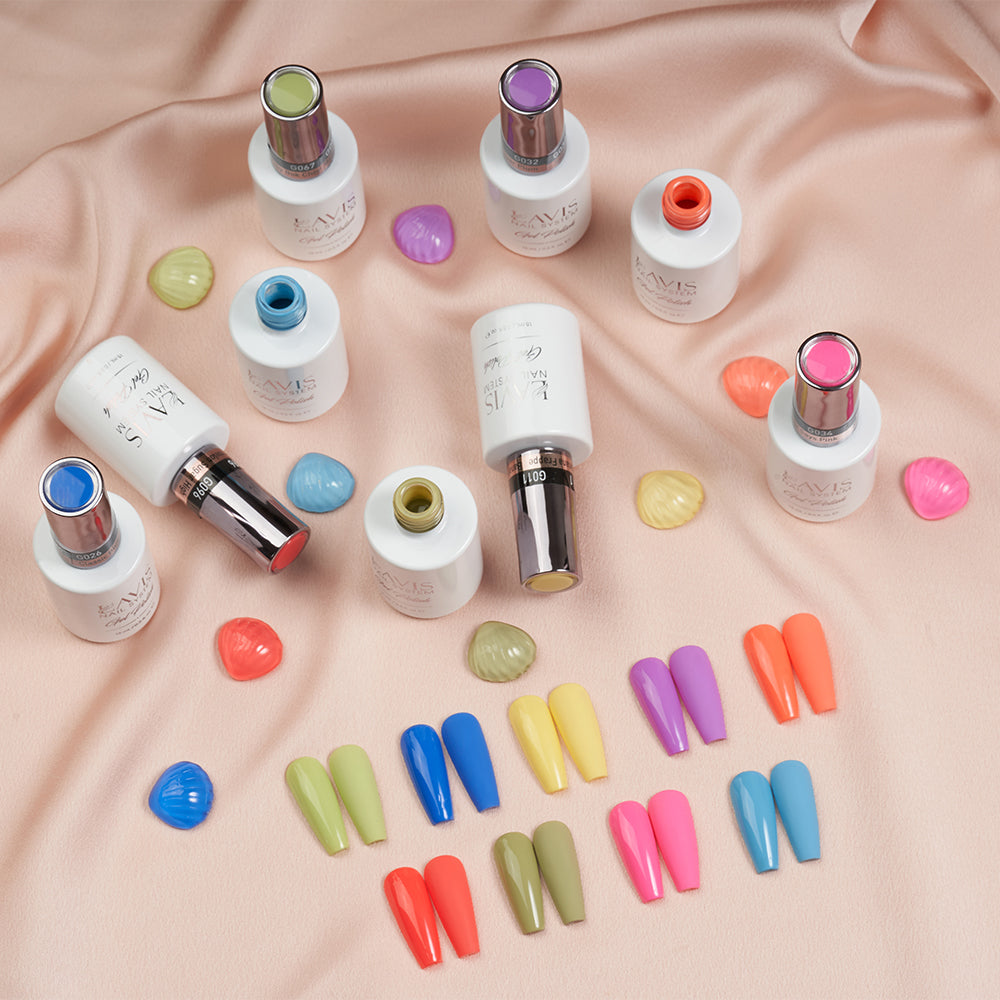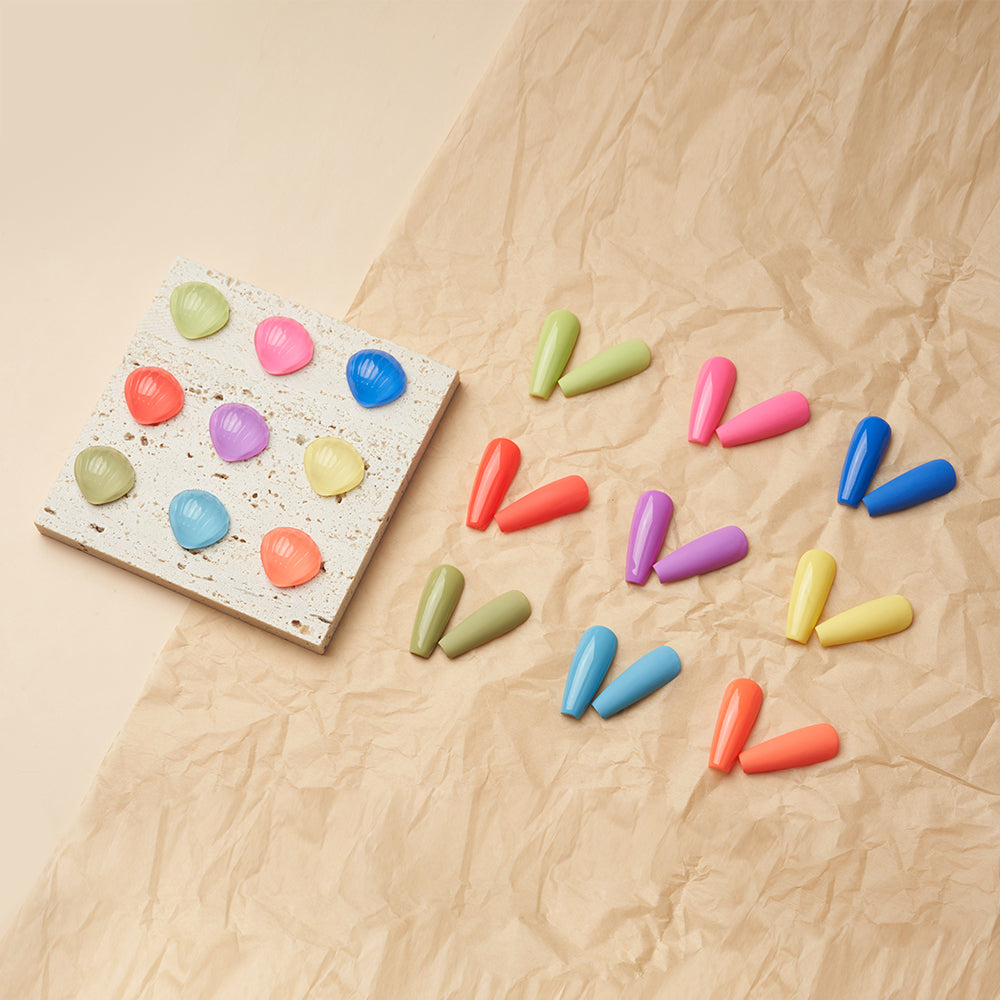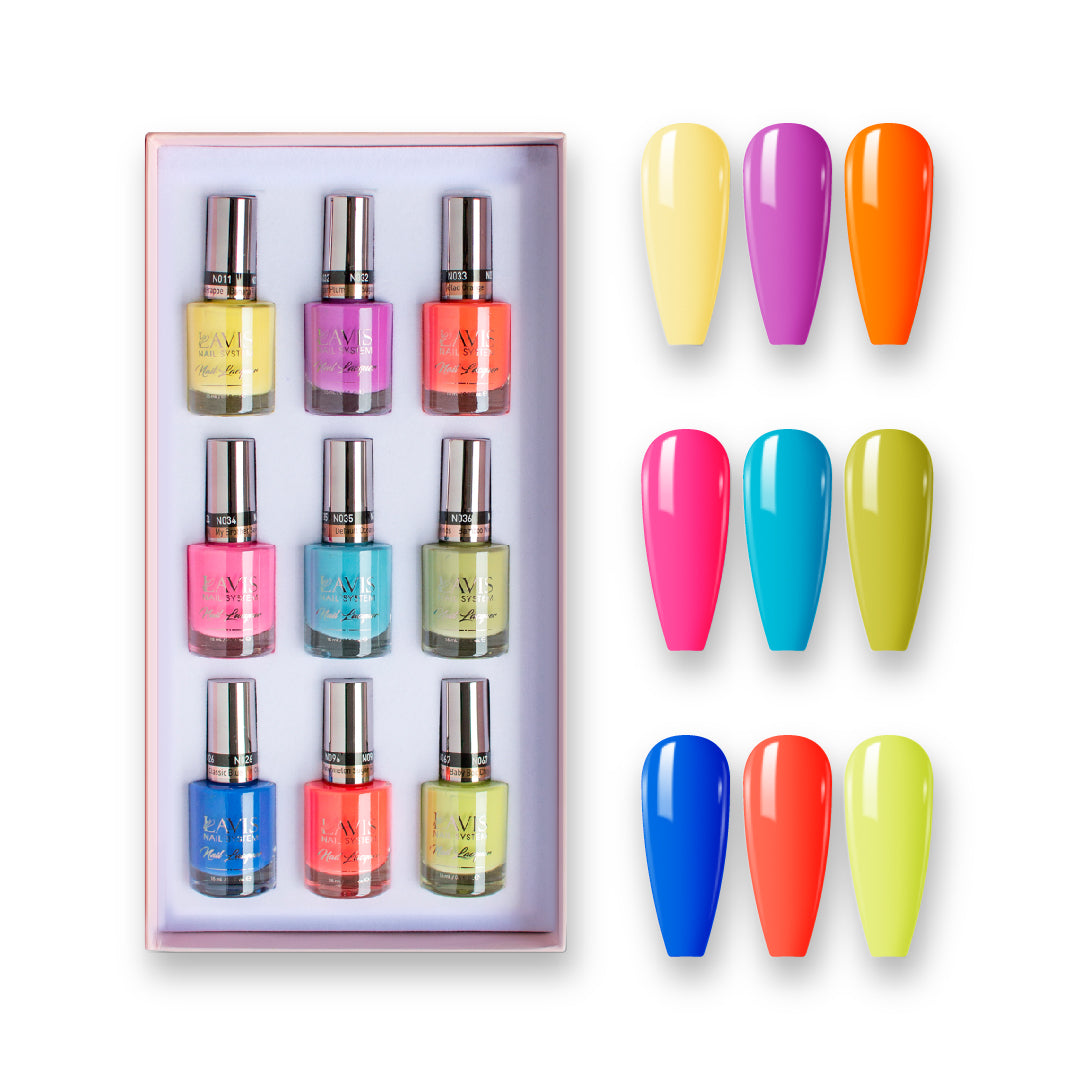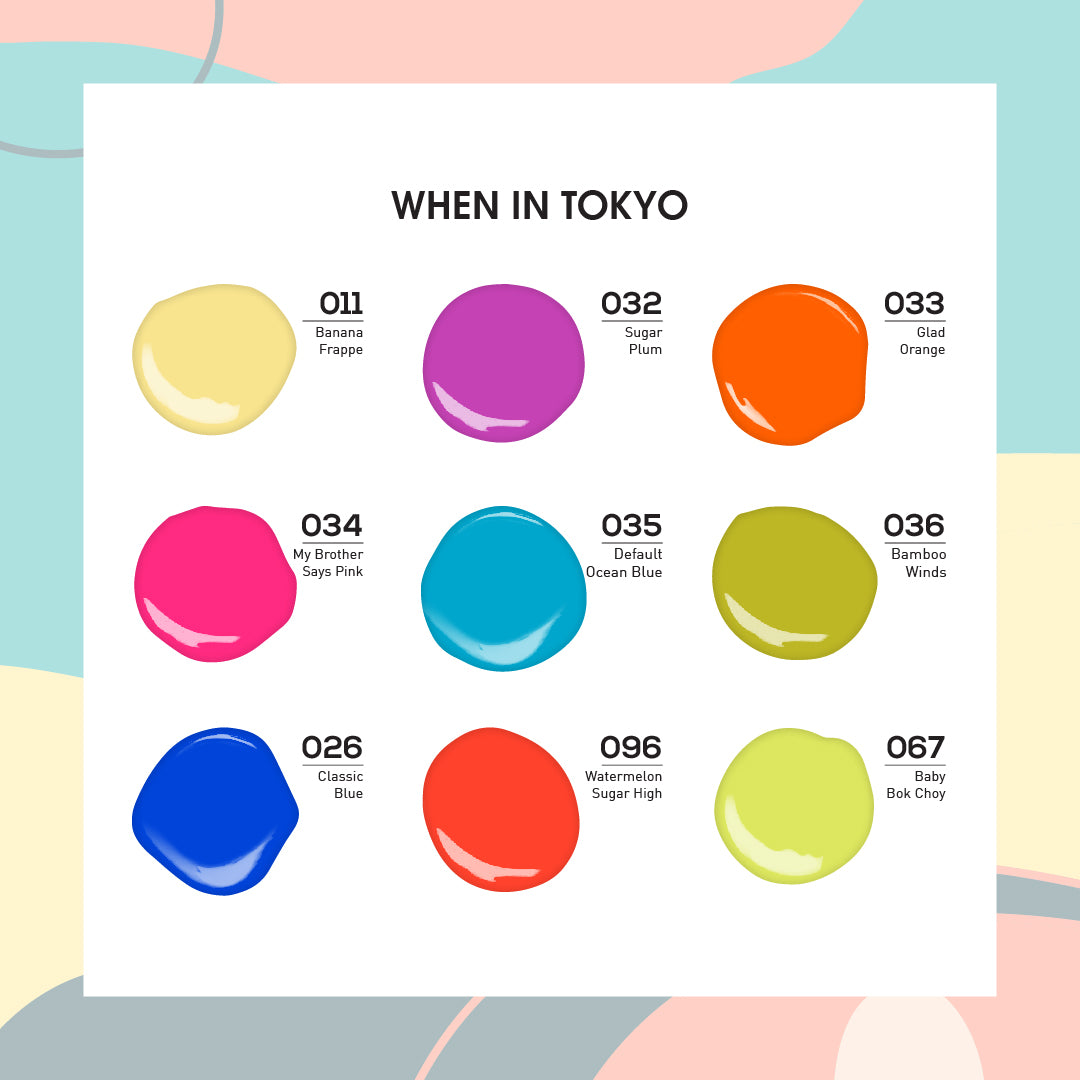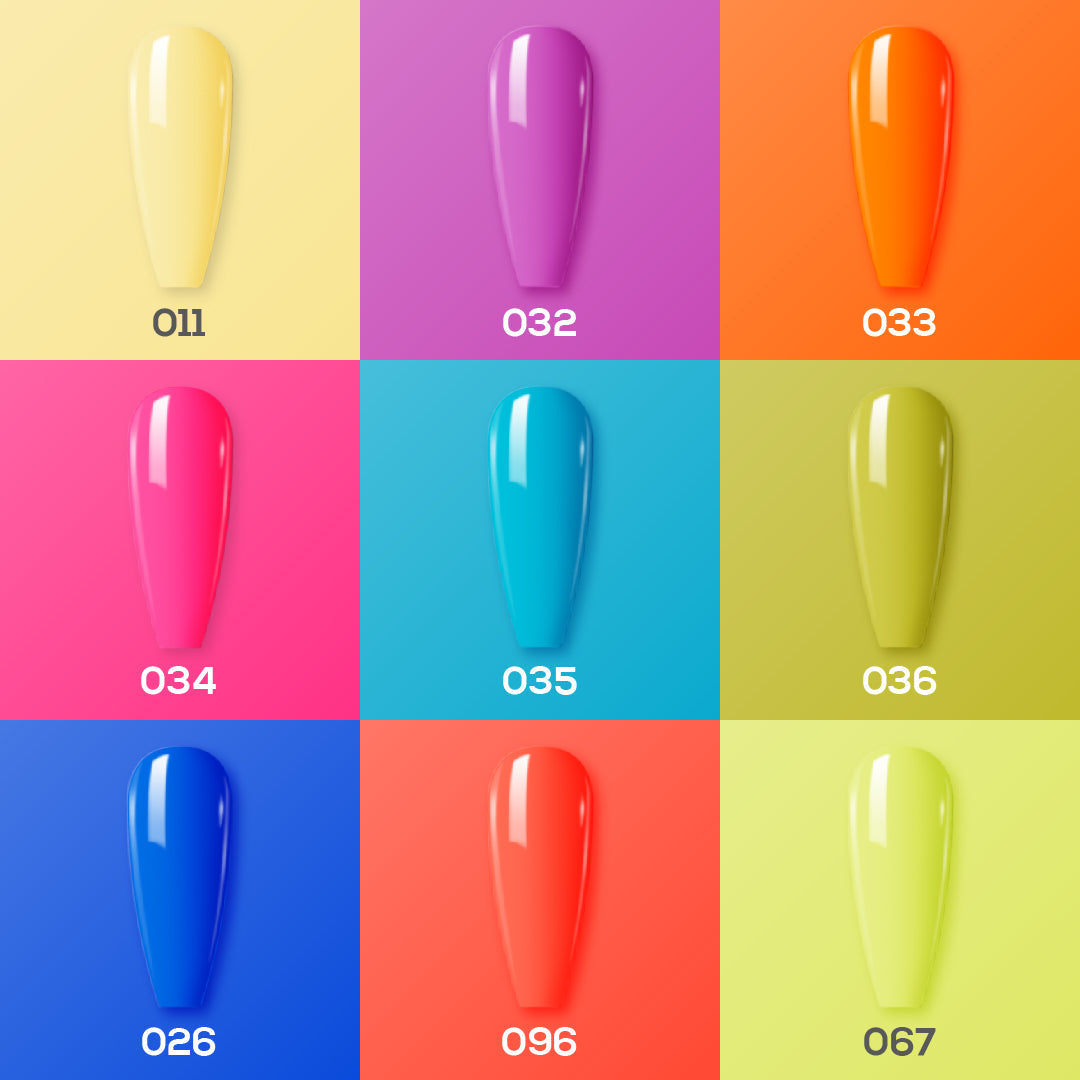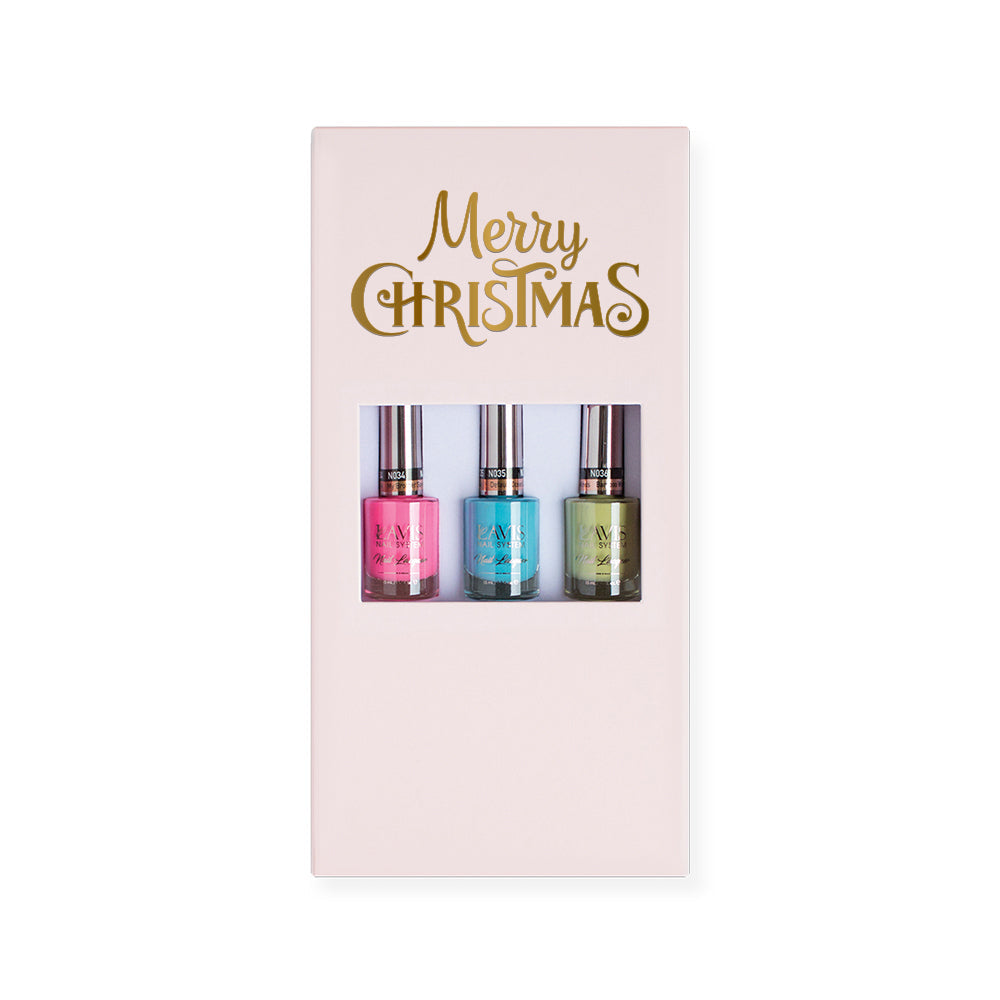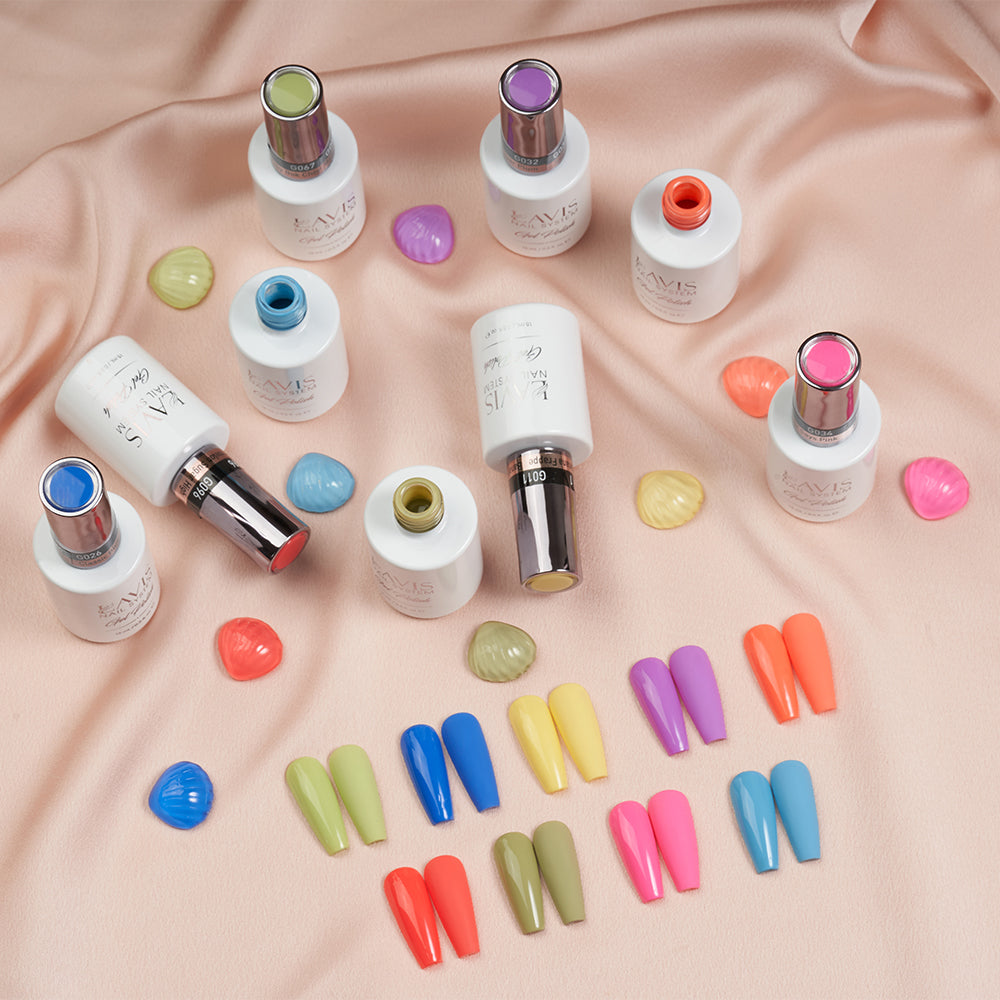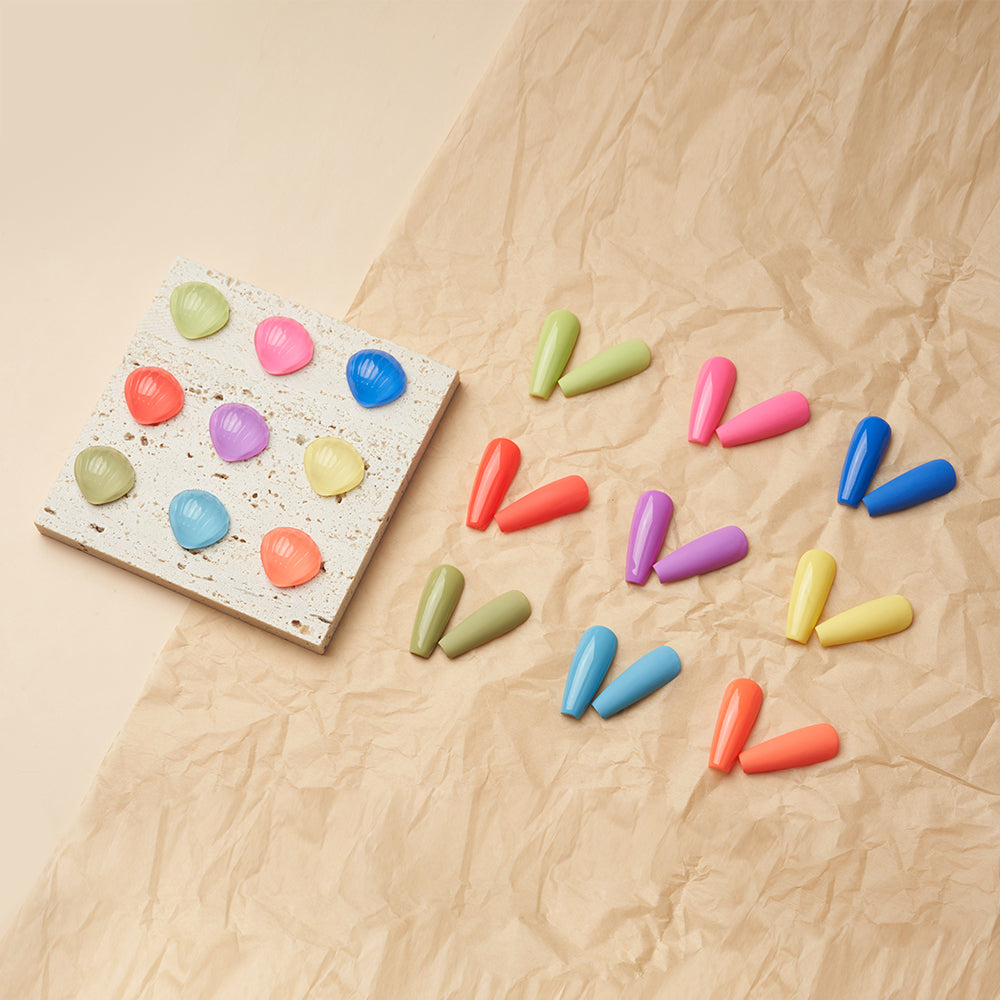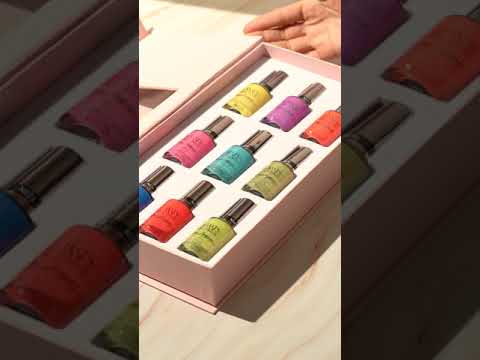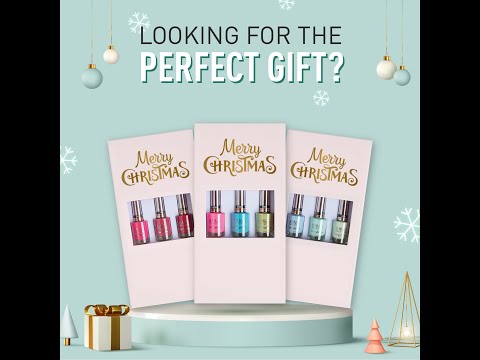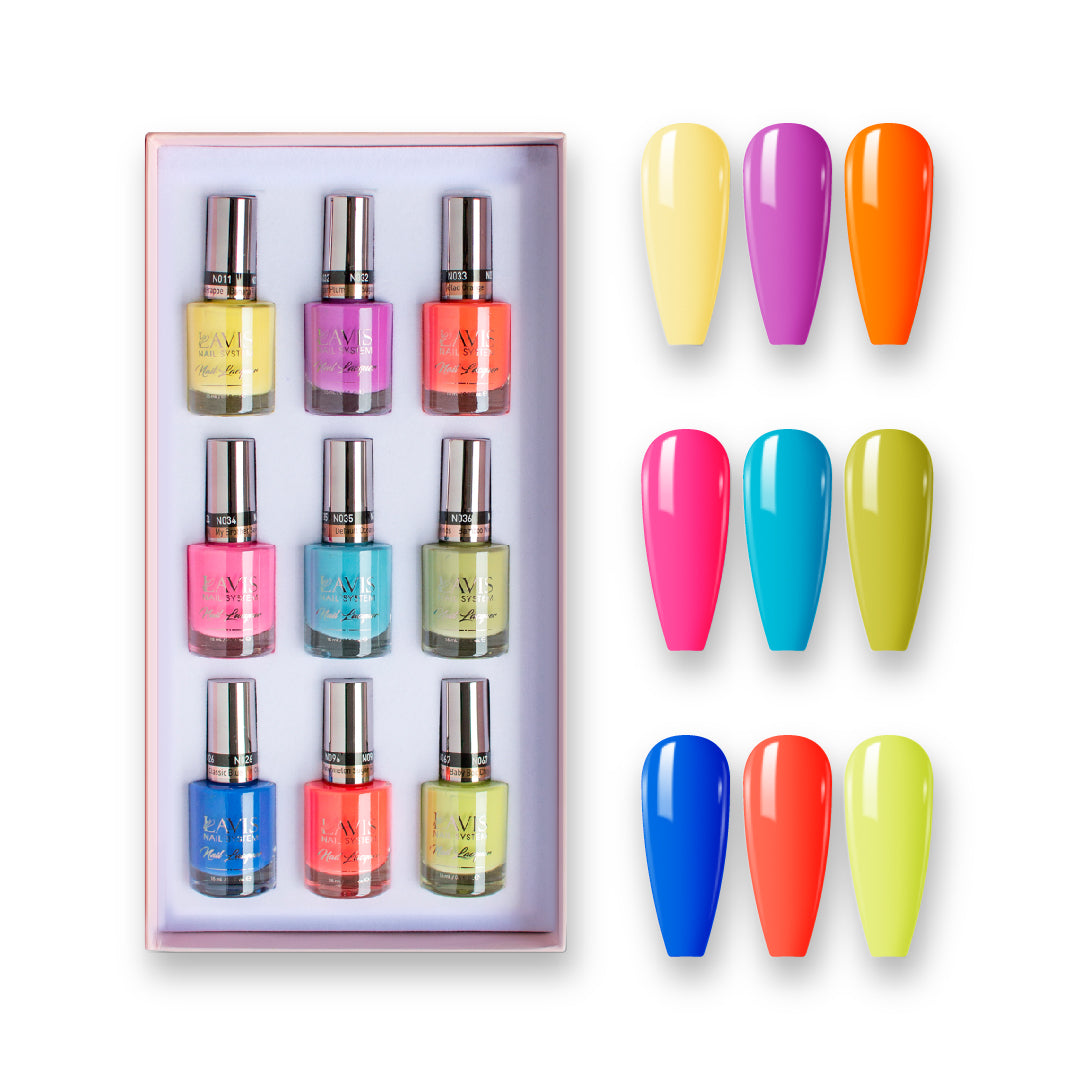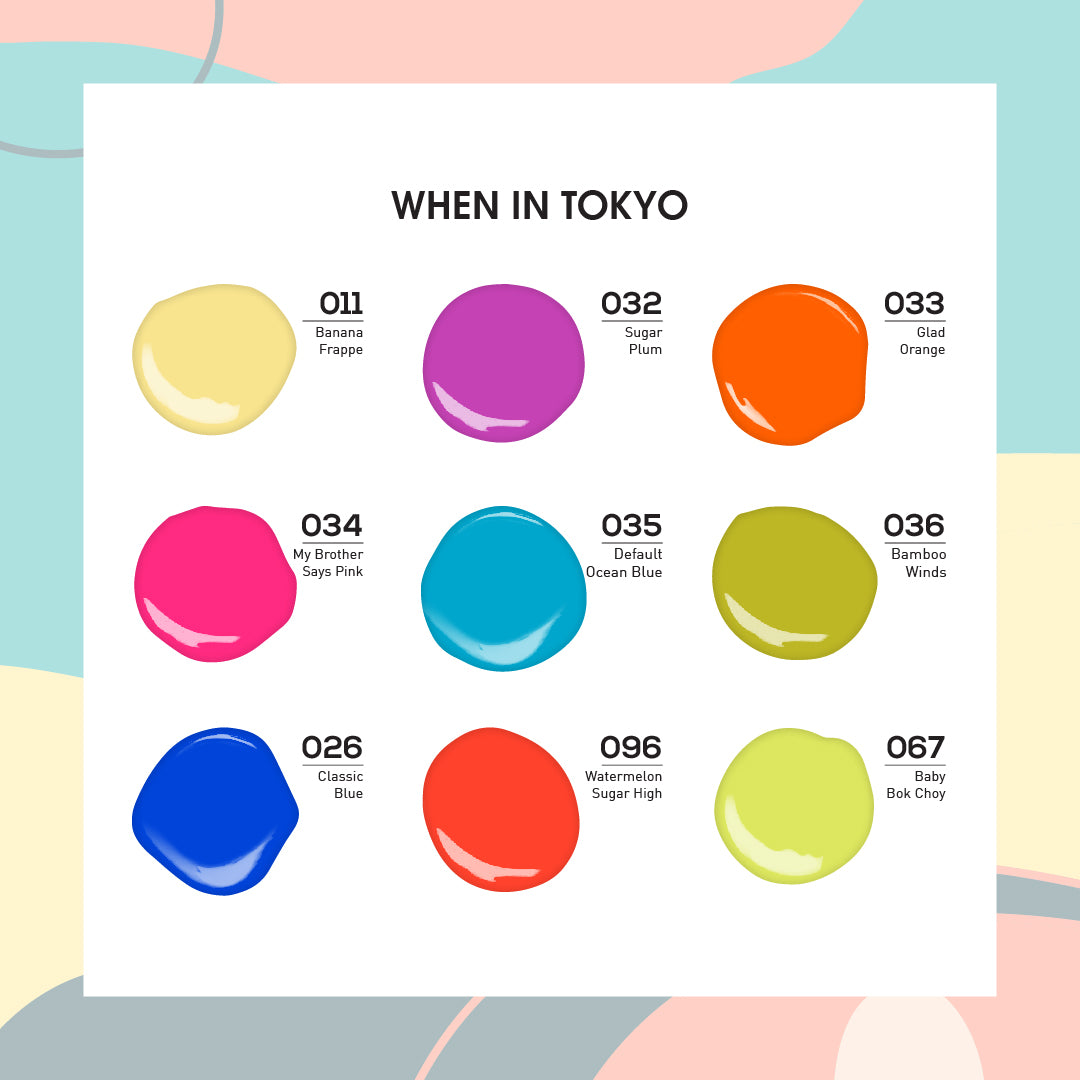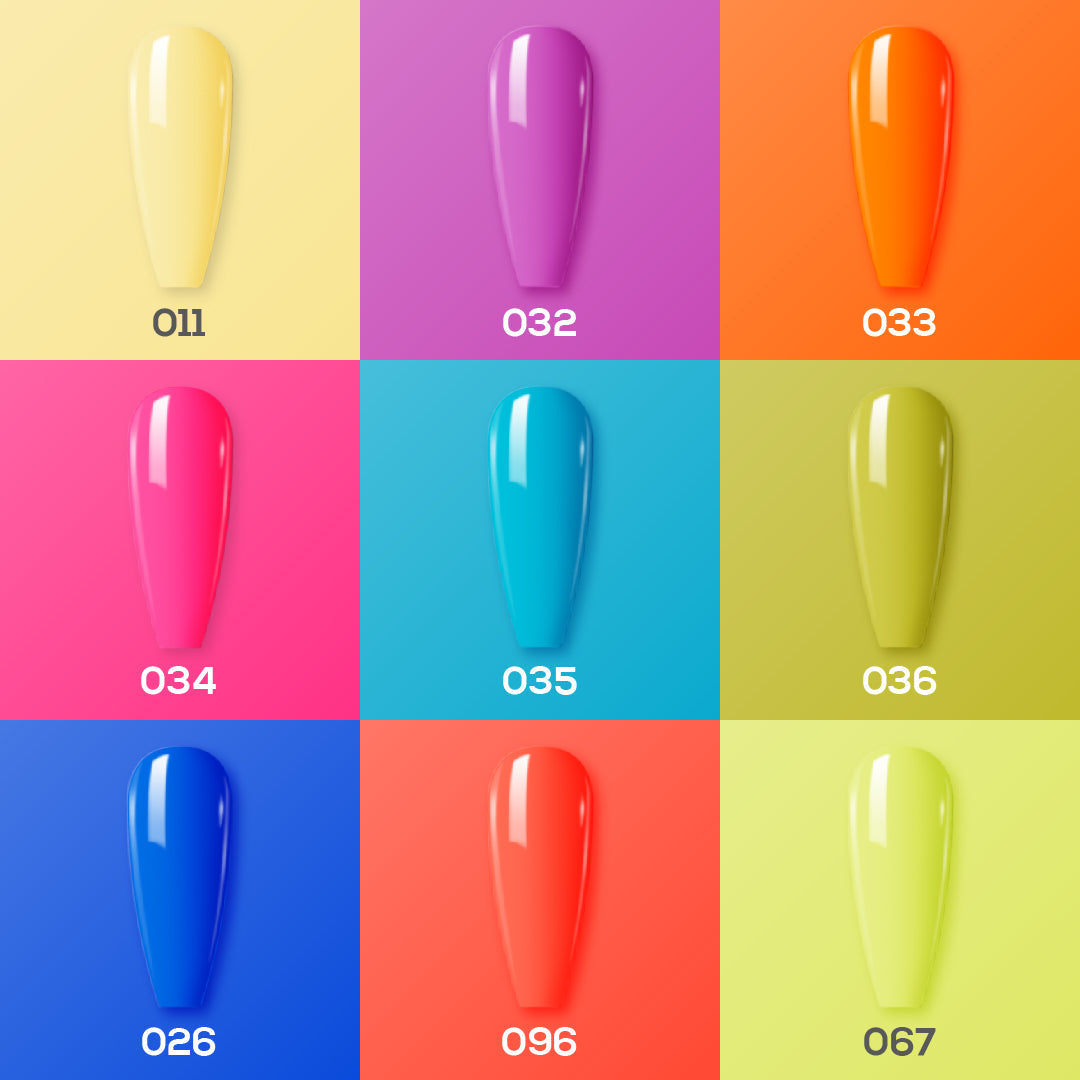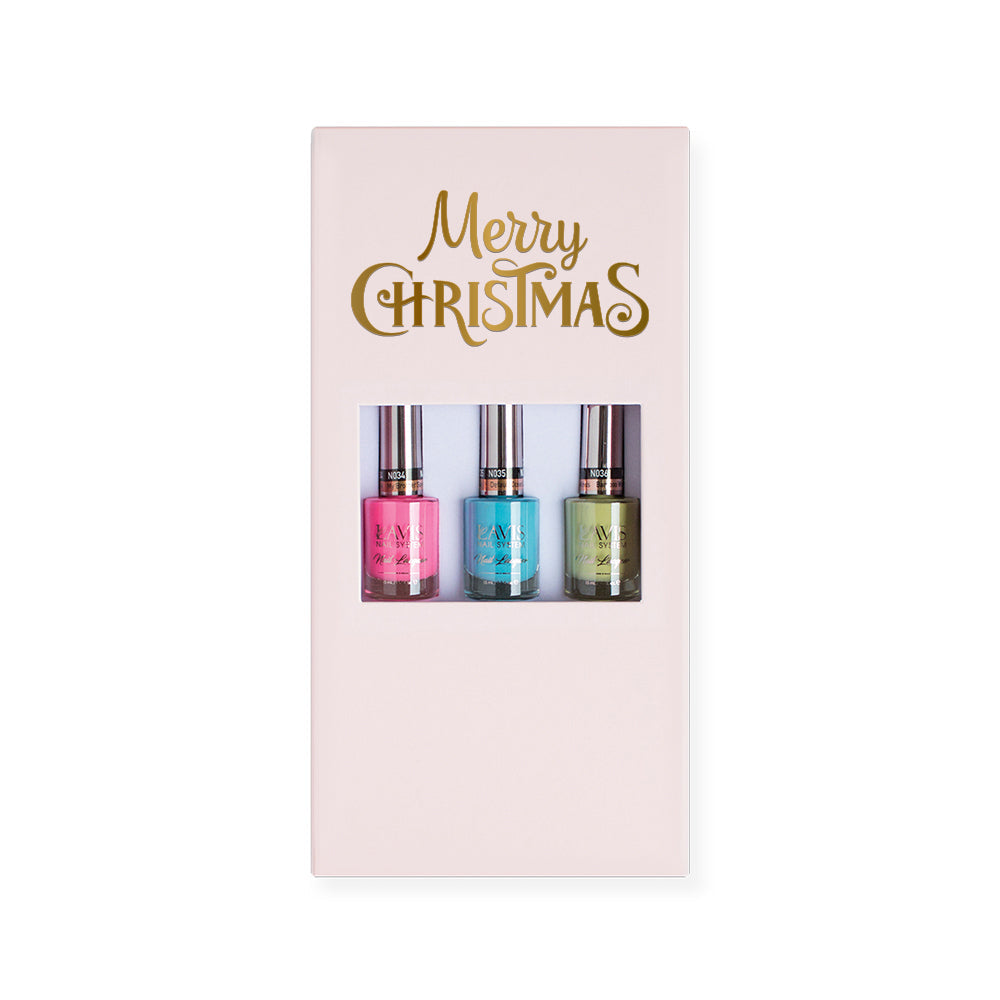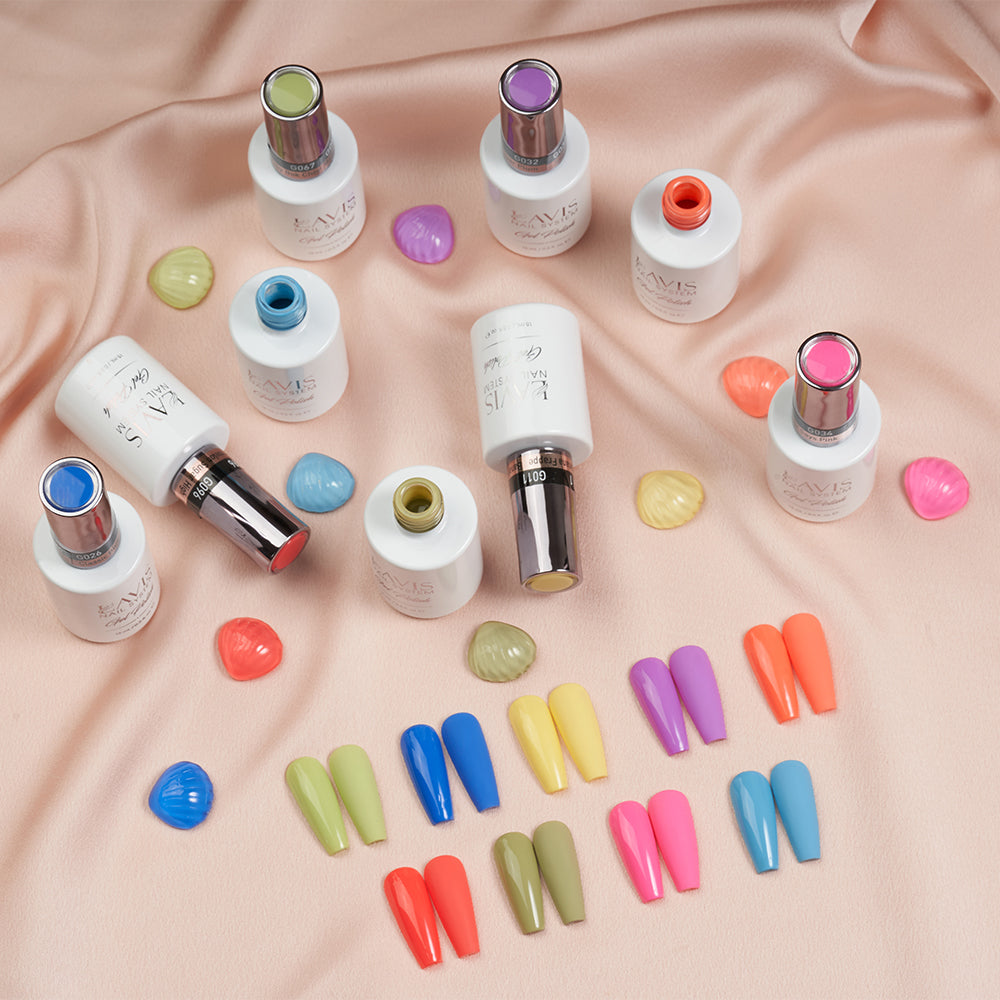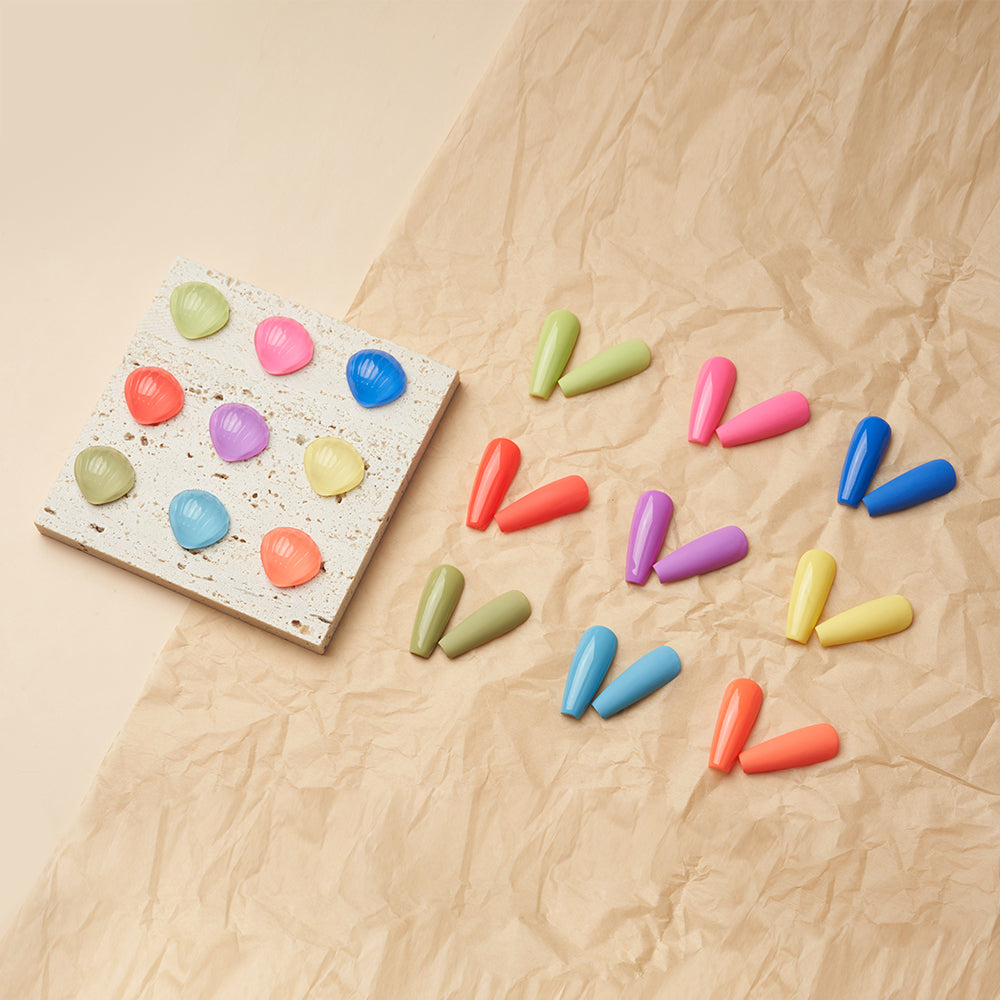 WHEN IN TOKYO - Lavis Holiday Nail Lacquer Collection: 011; 026; 032; 033; 034; 035; 036; 067; 096
PRODUCT DETAILS:
LAVIS Holiday Nail Lacquer Set (Gift with love)
Nails for love-Nail for life! 9 options for nail ideas just with this small nail kit; Send your love to your family and your besties by giving this nail kit in their special days.
Lightweight, easy to bring around.
The best and cutest Gifts for nail lovers.
Easy to apply and remove, long- lasting for up to 3 weeks.
PLEASE NOTE: Color samples/ images may vary depending on different monitors and screens. It is up to the buyer to do their research for the product they are purchasing. Packaging may vary.