FREE SHIPPING WITH ORDERS OF $100+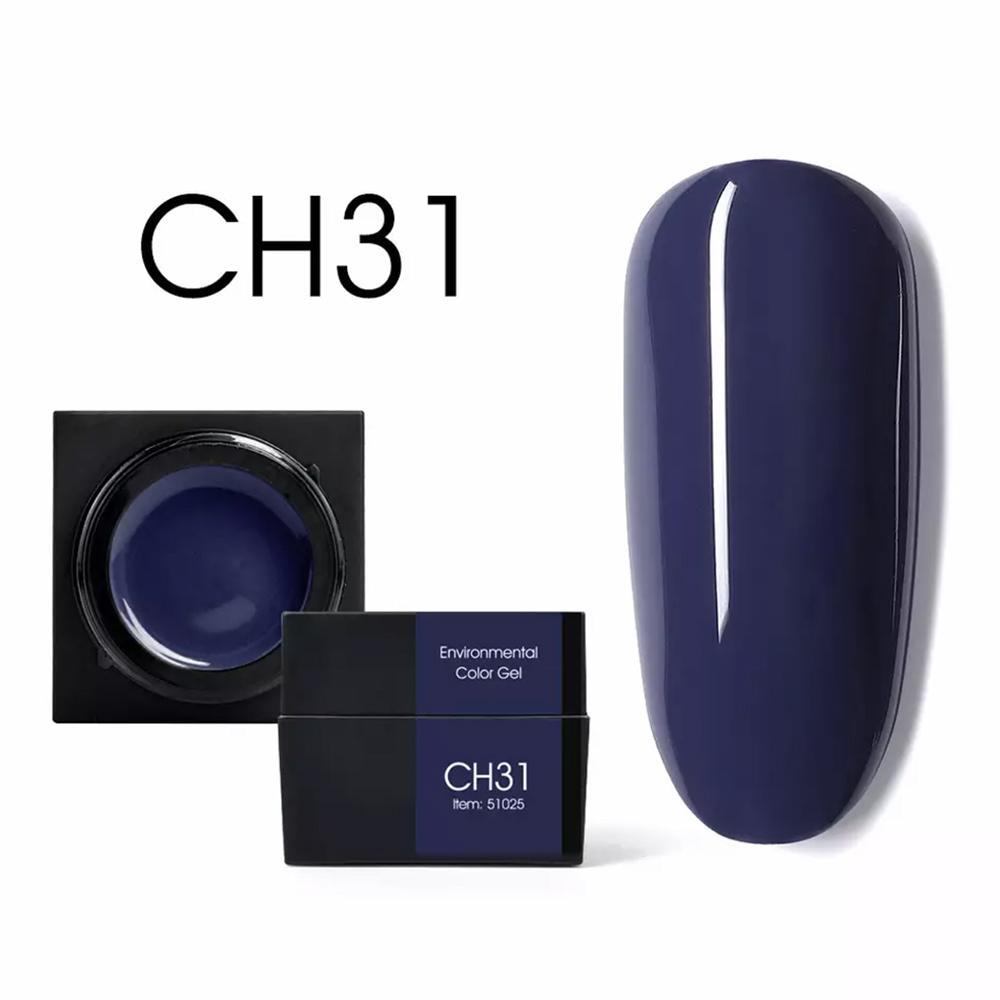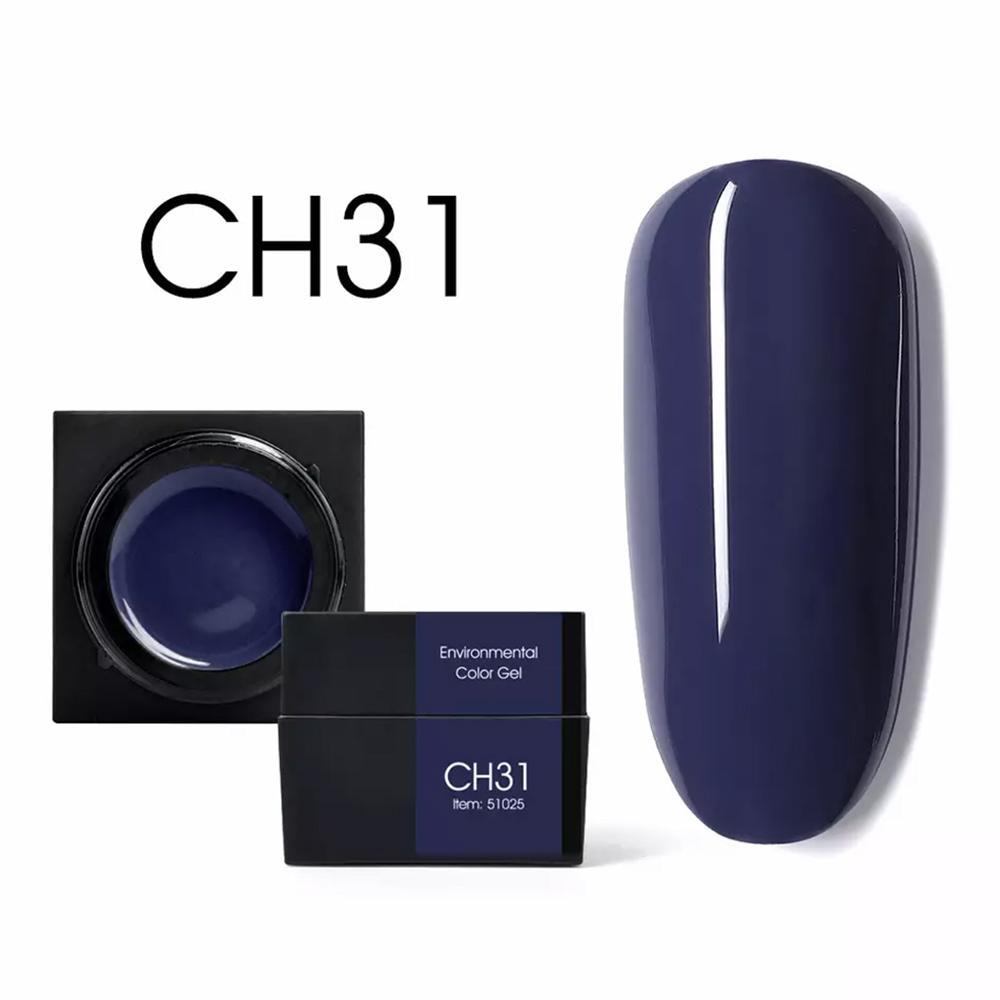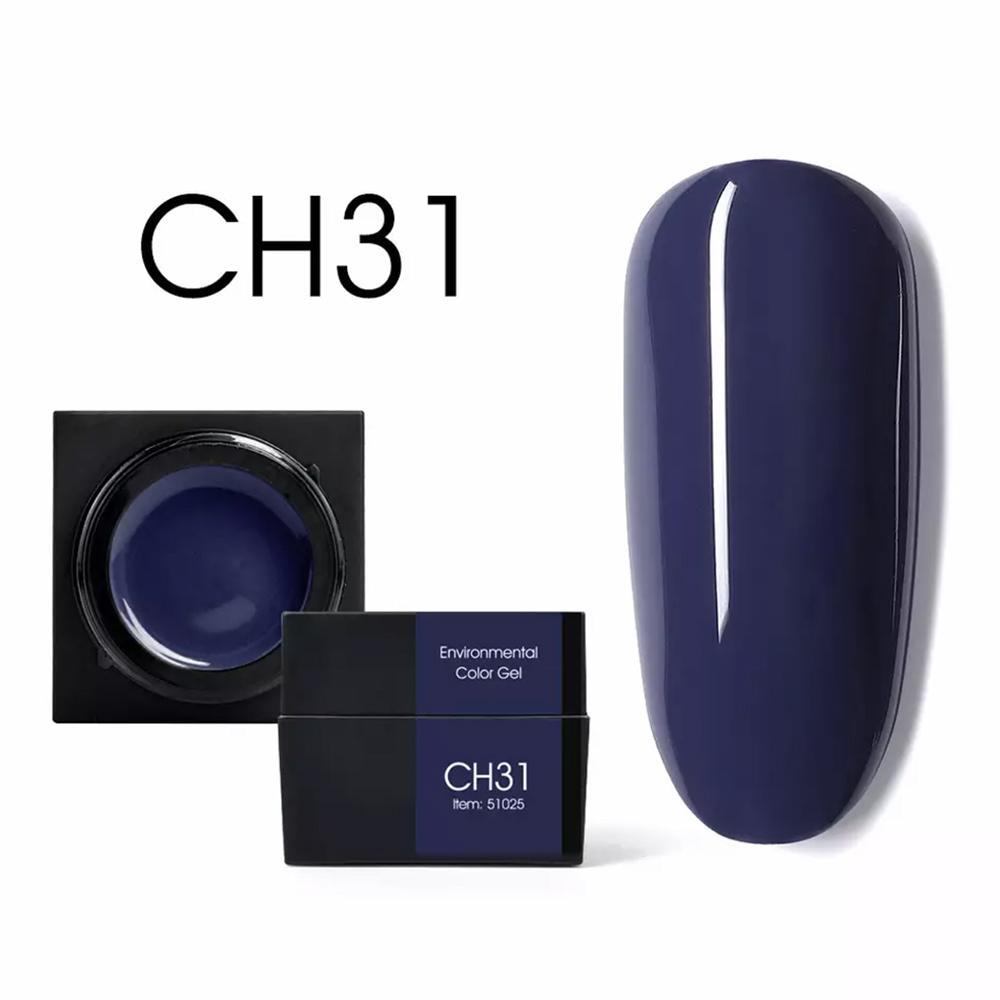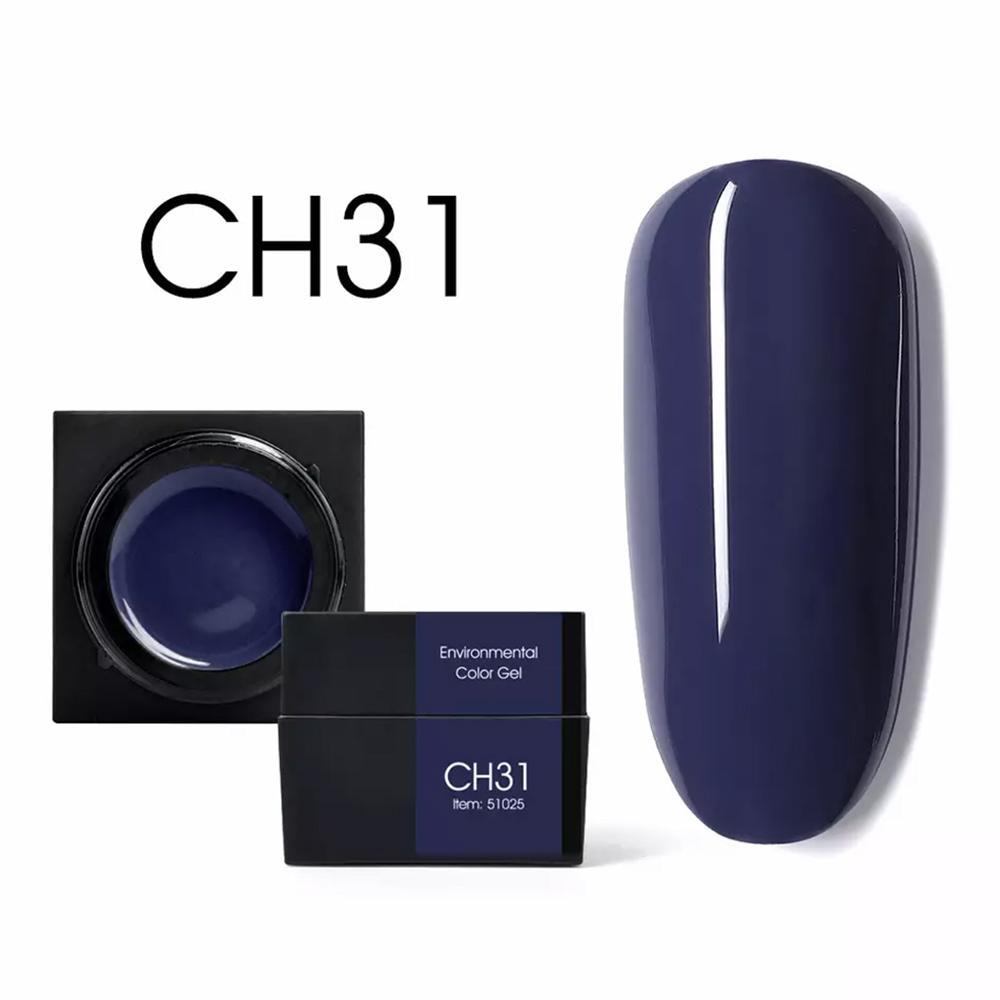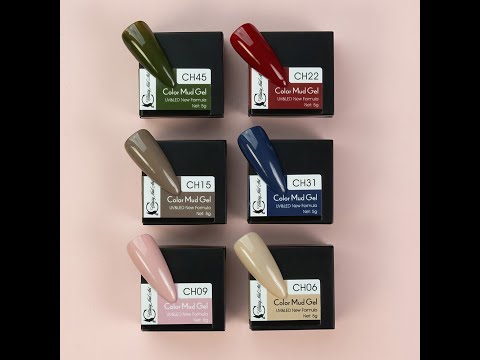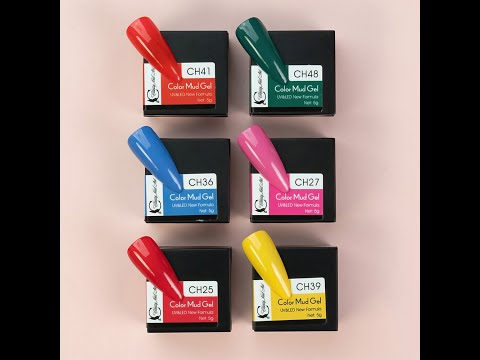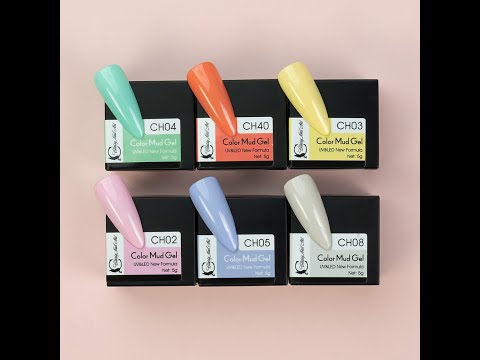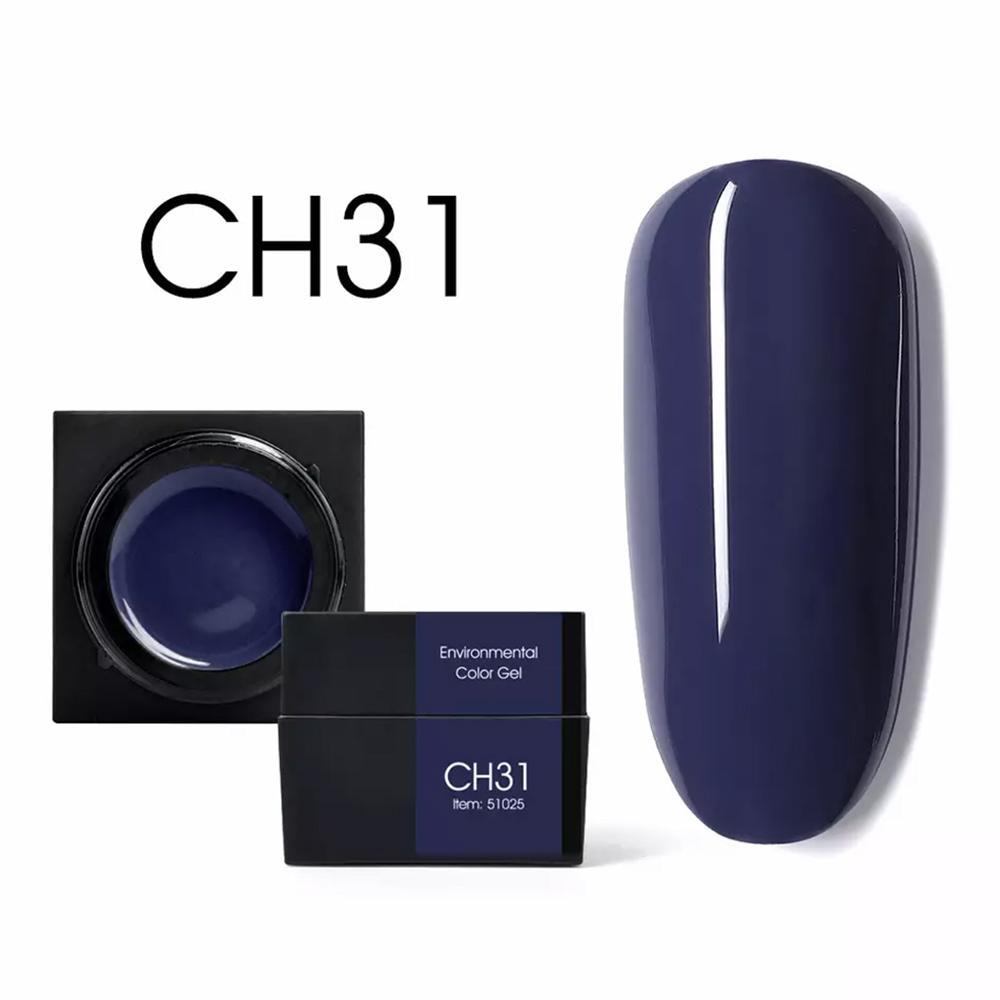 Classy Nail Art - CH31 - Draw Painting Gel Nails Polish Nail Art
PRODUCT DETAILS:
Classy Nail Art Mud Gel 0.5oz Emboss Gel Polish Nail Art Manicure Kit For Girls, Women Home DIY Nail Salon.
High Quality Metal Texture: The Classy Nail Art gel formula is specifically designed to provide a thick consistency that allows you to create raised patterns and designs on the nails. It is highly pigmented, ensuring excellent color payoff and opacity with just one or two coats.
Quality and Longevity: The Classy Gel Polish Nail Art is designed to provide long-lasting wear and durability. The high-quality formula ensures excellent color payoff and opacity, allowing the recipient to enjoy their manicure for an extended period.
Gift Set: To make the gift even more special, you can consider putting together a complete nail art gift set. Include the Classy Gel Polish Nail Art in Mud Gel along with other nail art tools, such as brushes, dotting tools, and rhinestones. This provides everything needed to create beautiful nail designs.
Multiple Uses: You can apply the Classy Nail Art gel polish as a base and then add rhinestones, stickers, or other nail art elements to enhance the overall look. The embossed texture will create an interesting backdrop for additional embellishments.One gel for multiple uses. DIY as you wish.
Special Occasions: The Classy Gel Polish Nail Art is perfect for special occasions like weddings, parties, or formal events. Its rose gold embossed finish adds an elegant and sophisticated touch to your nails, complementing your overall ensemble.
HOW TO APPLY:
To use the Classy Gel Polish Nail Art in Mud Gel, you will need a UV or LED lamp for curing. Start by applying a thin base coat to your prepared nails, then cure it under the lamp.
Next, apply a thin layer of the emboss gel polish in the Mud Gel color, ensuring even coverage.
Use a specialized embossing tool or a nail art brush to create your desired. Once you're satisfied with the design, cure it under the lamp to set the embossed effect.
Finally, seal your design with a top coat for a long-lasting and glossy finish.
PLEASE NOTE: Color samples/ images may vary depending on different monitors and screens. It is up to the buyer to do their research for the product they are purchasing. Packaging may vary.