FREE SHIPPING WITH ORDERS OF $100+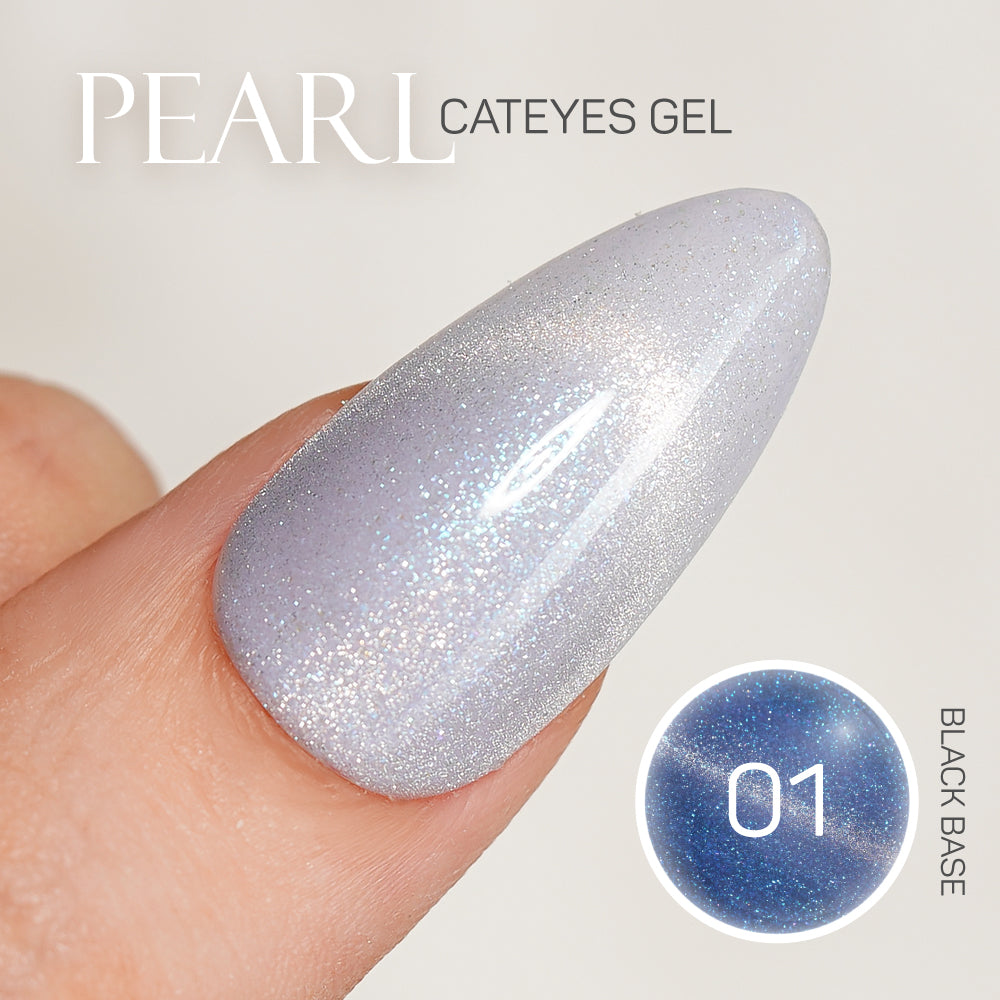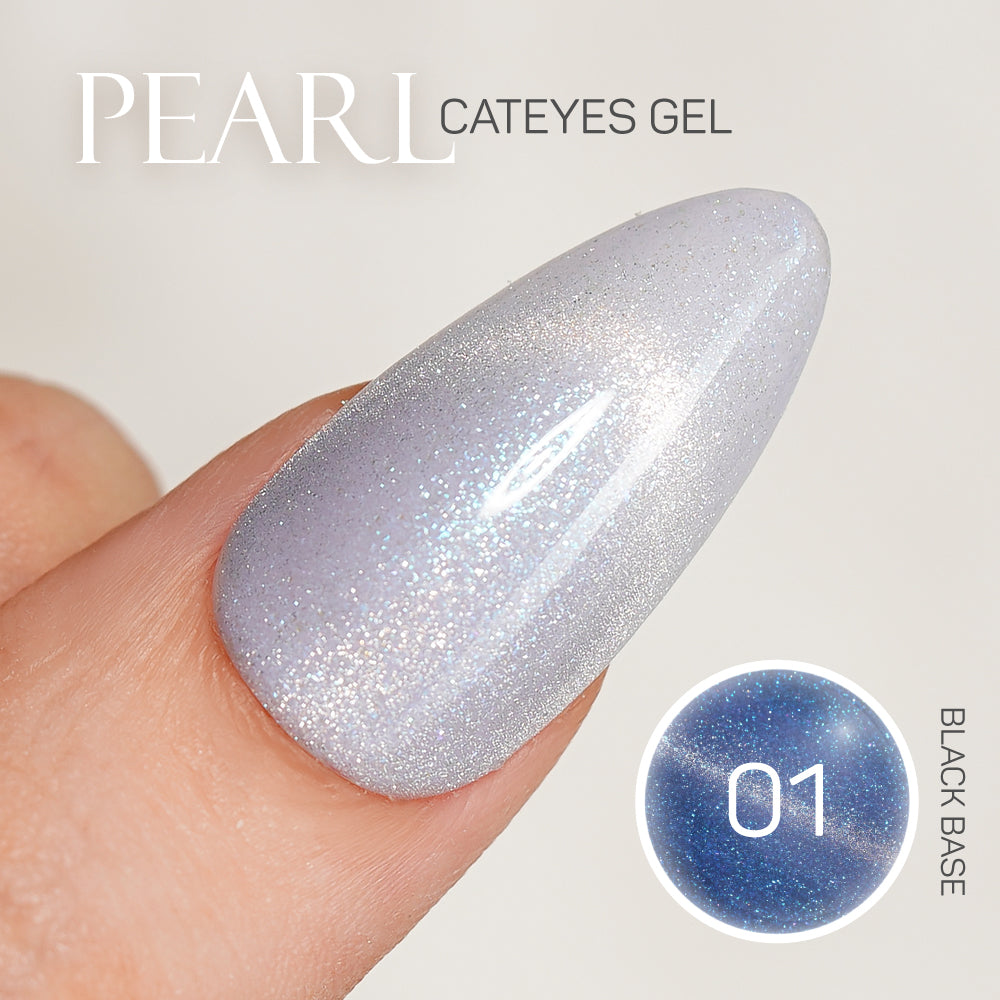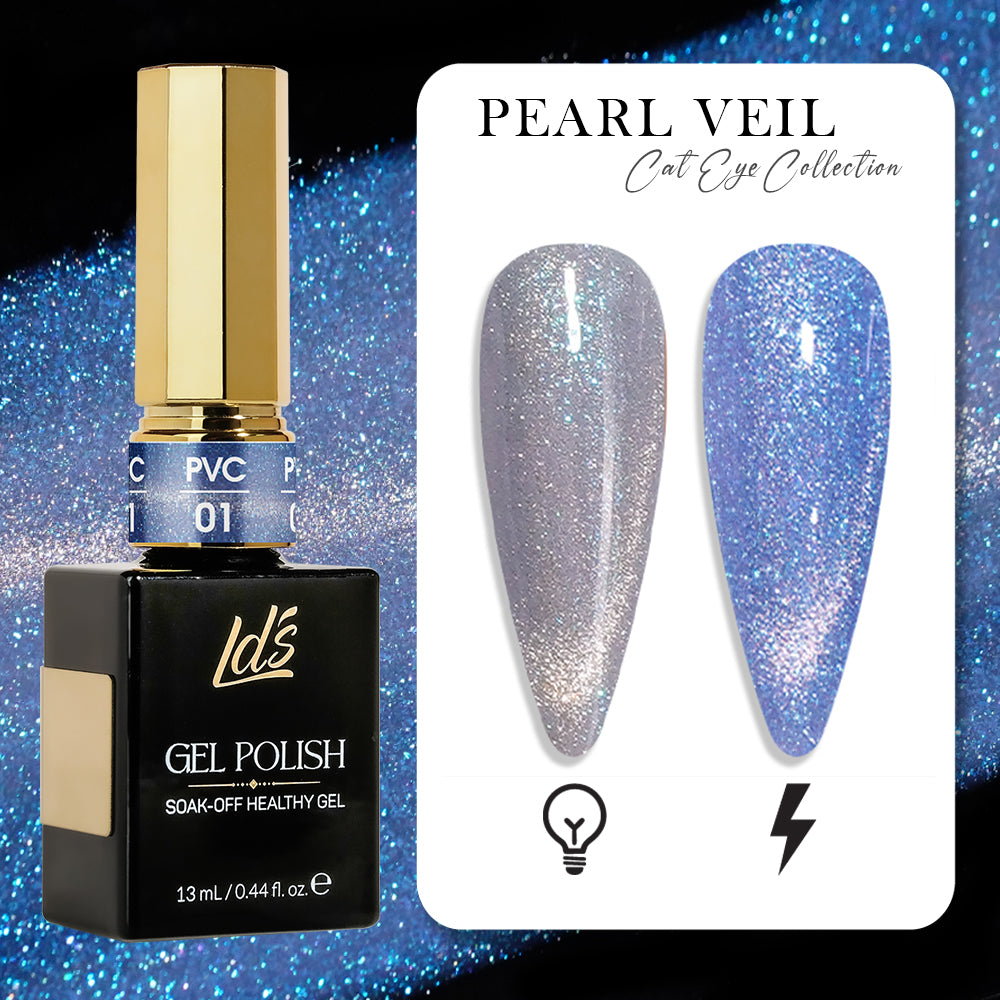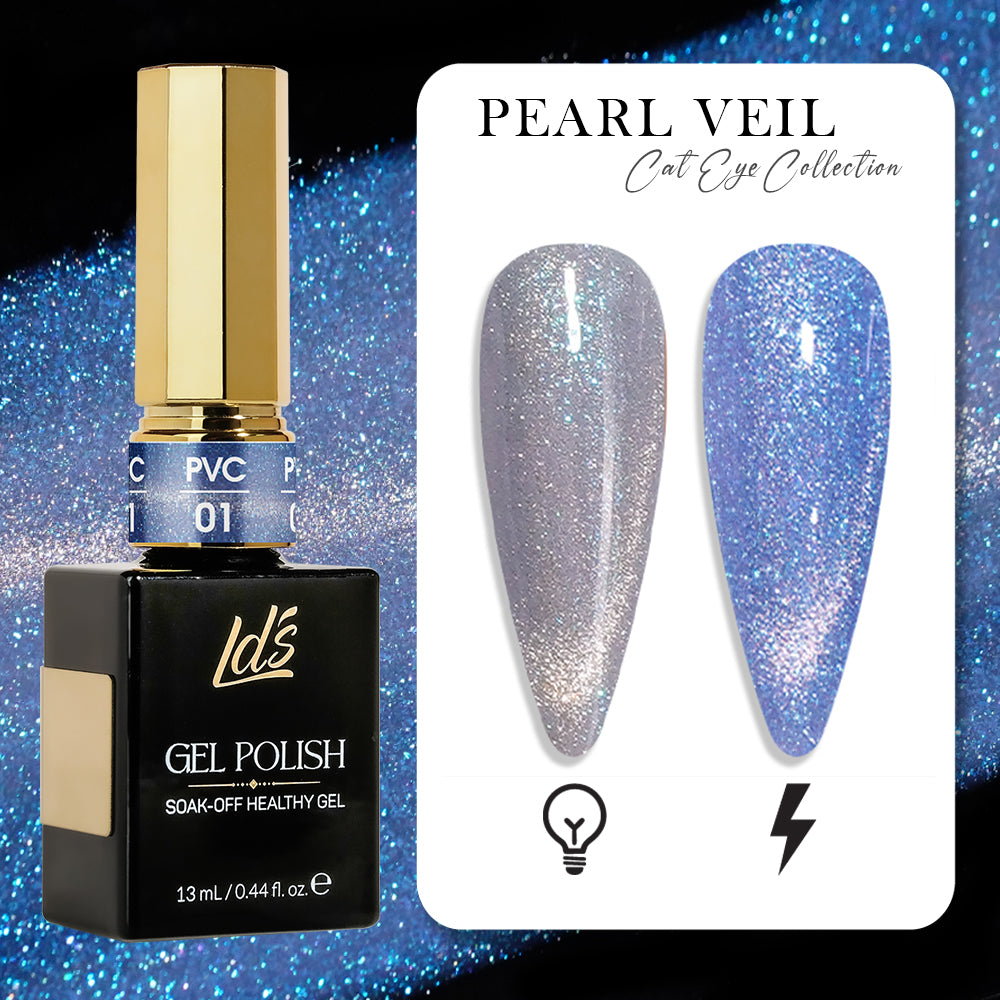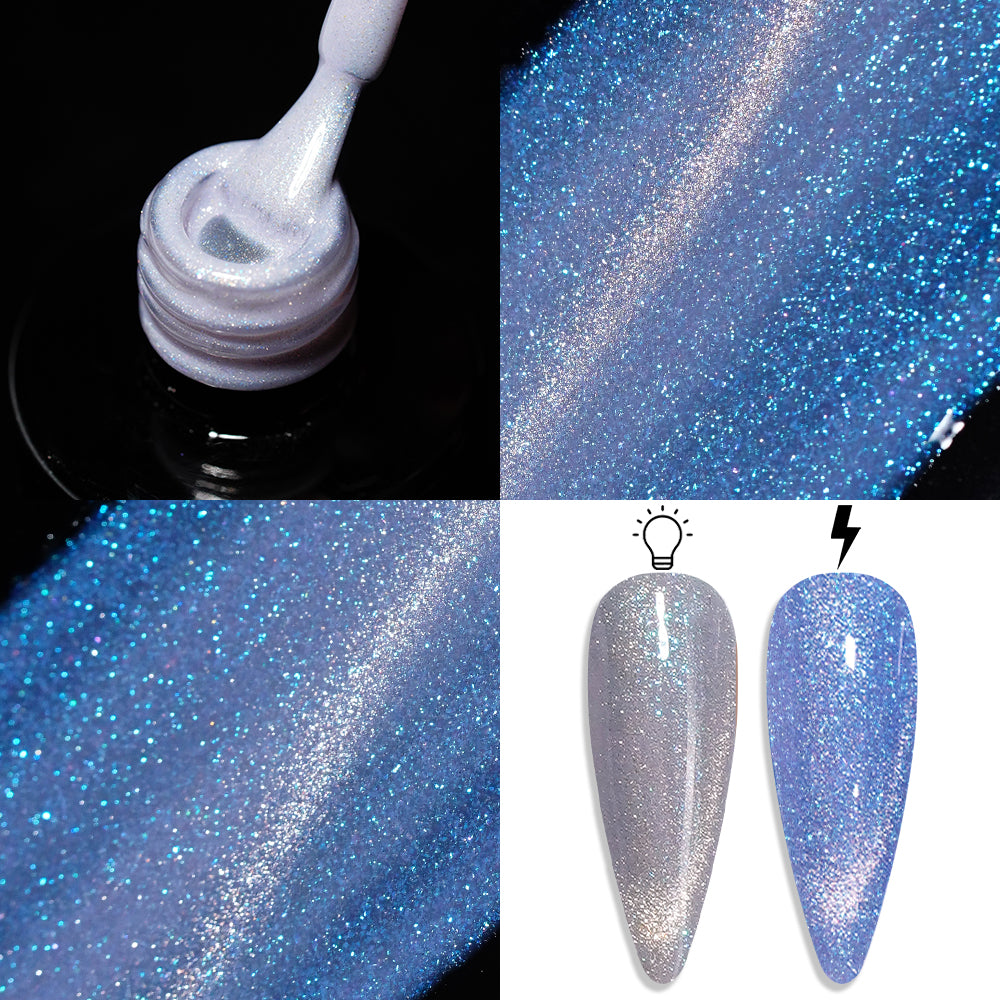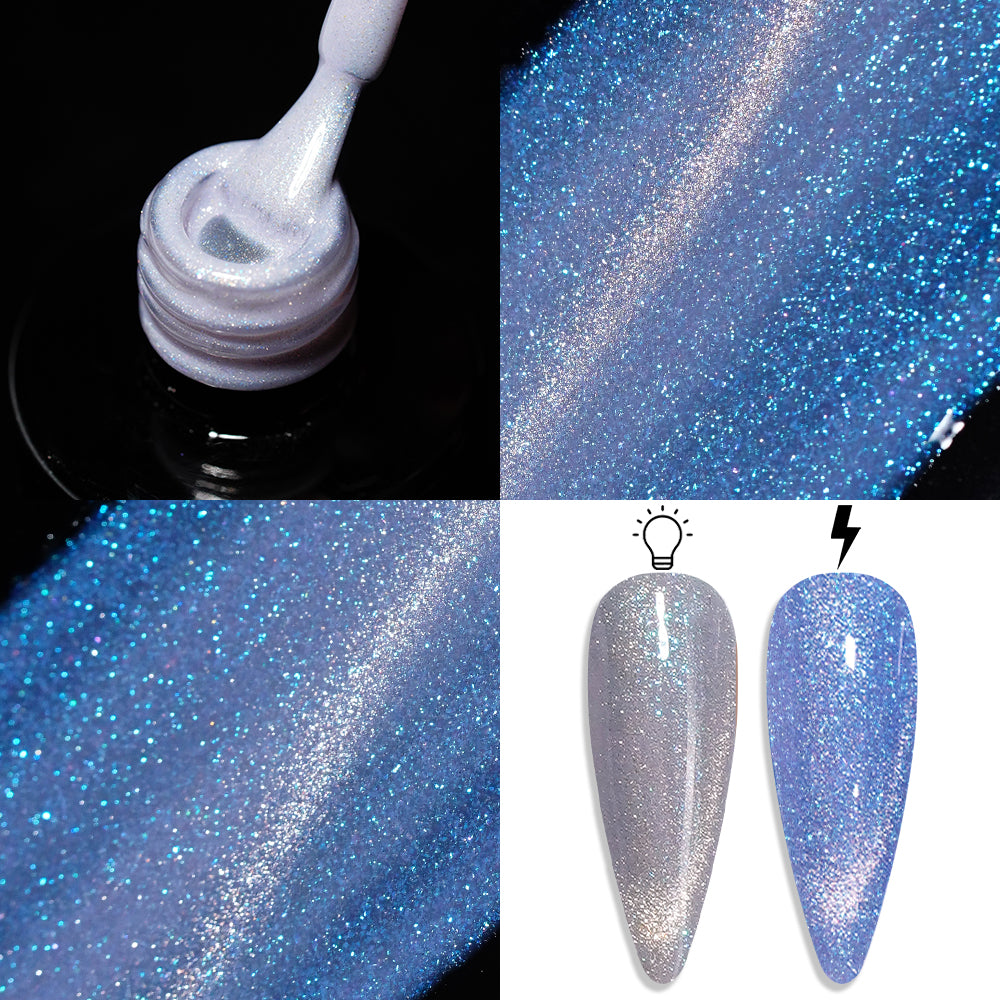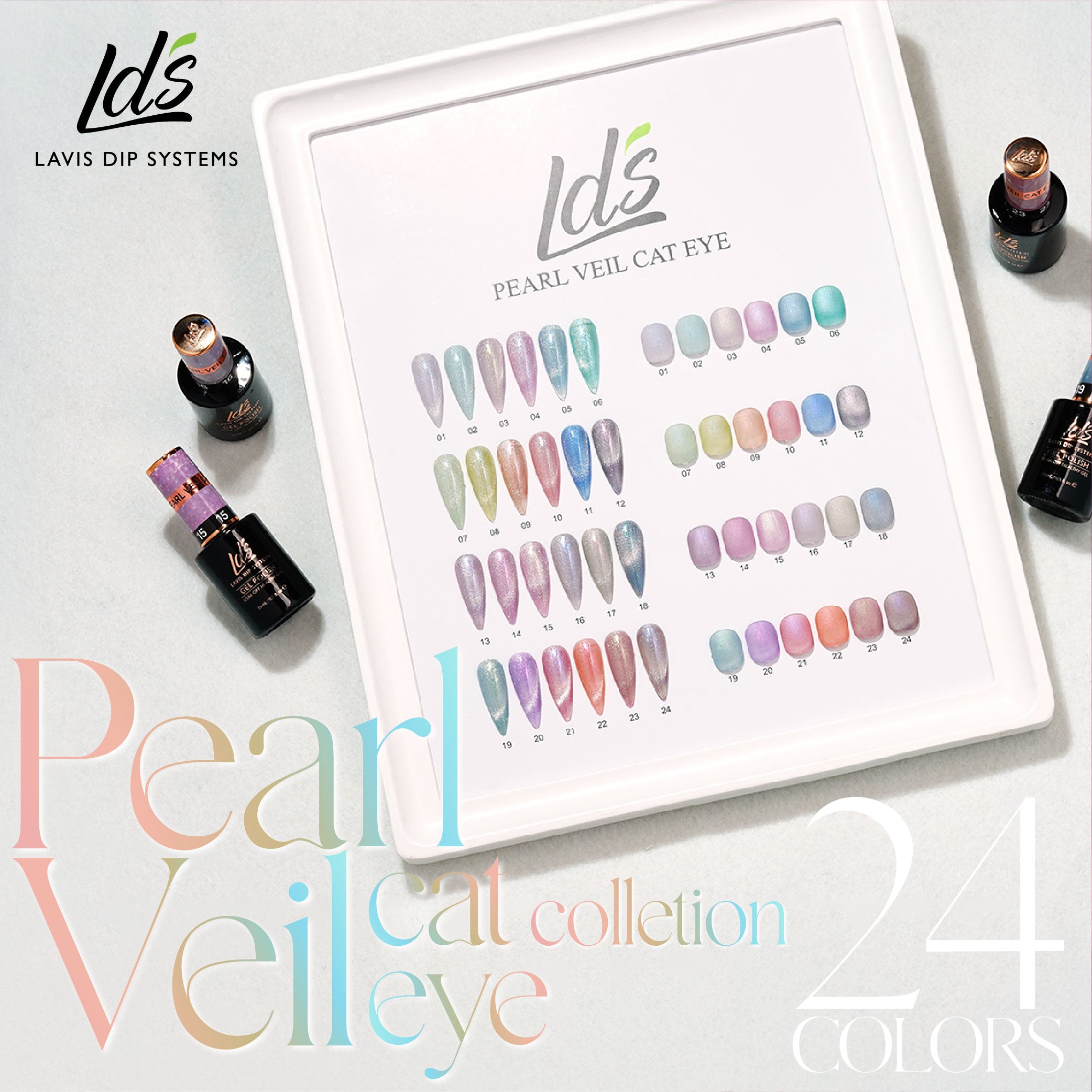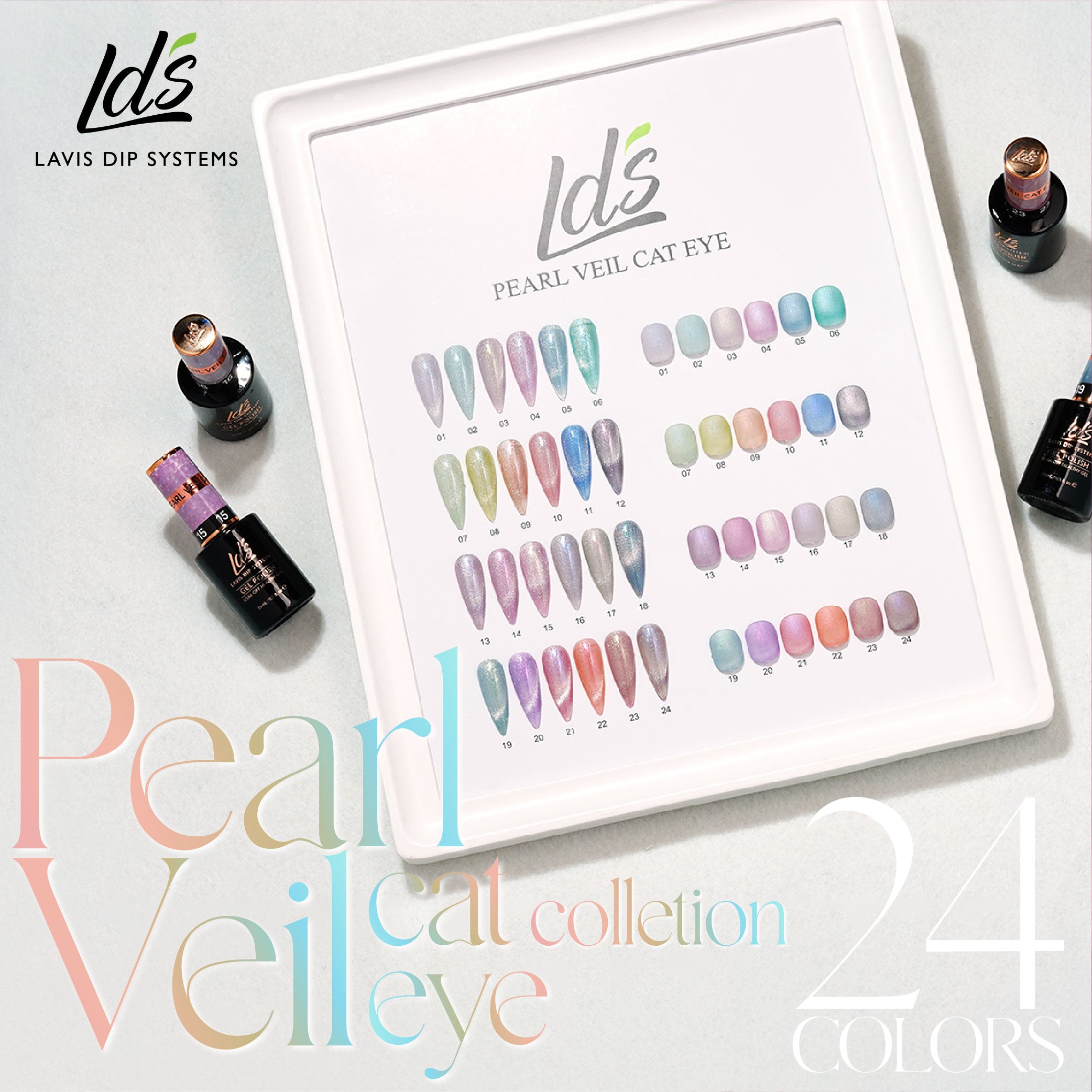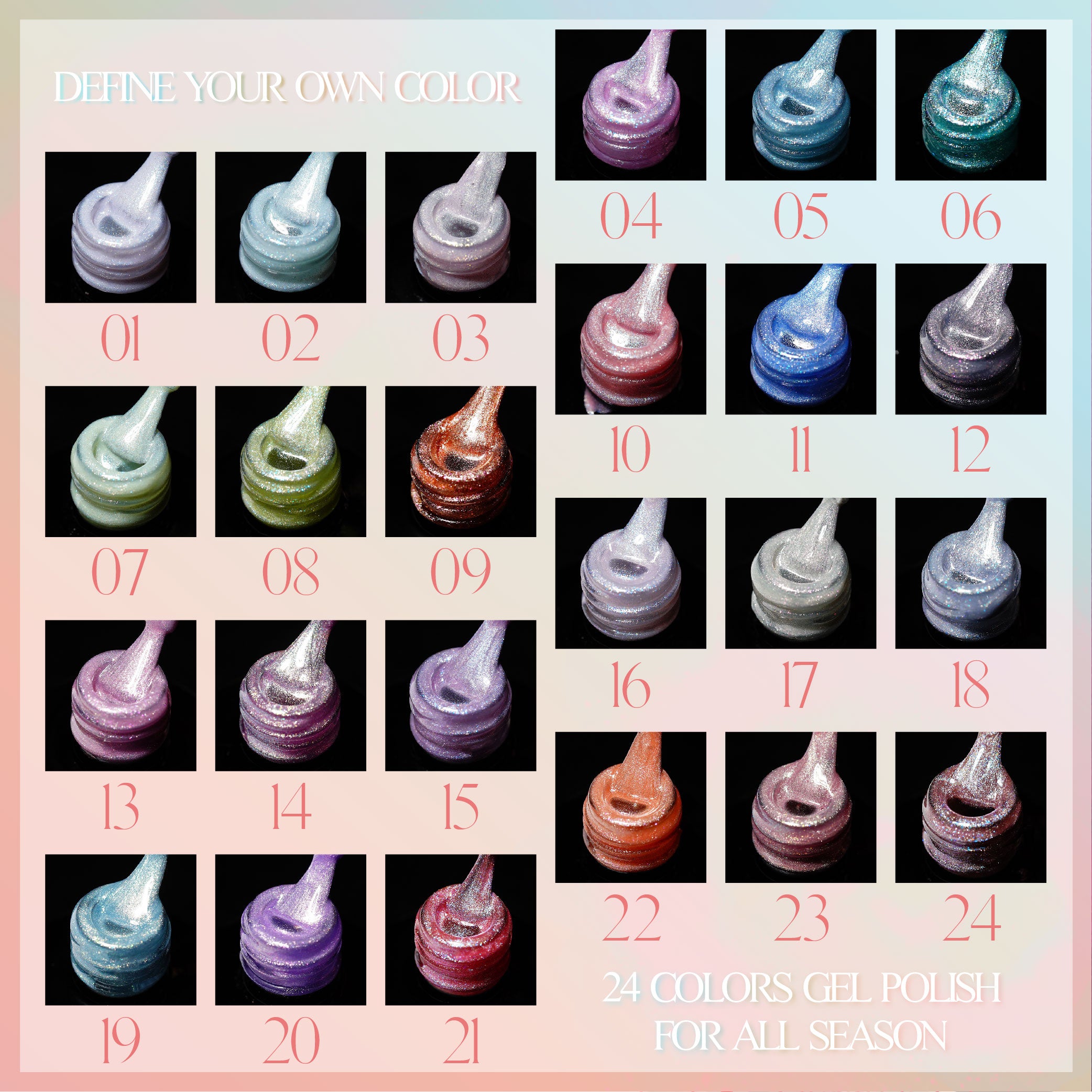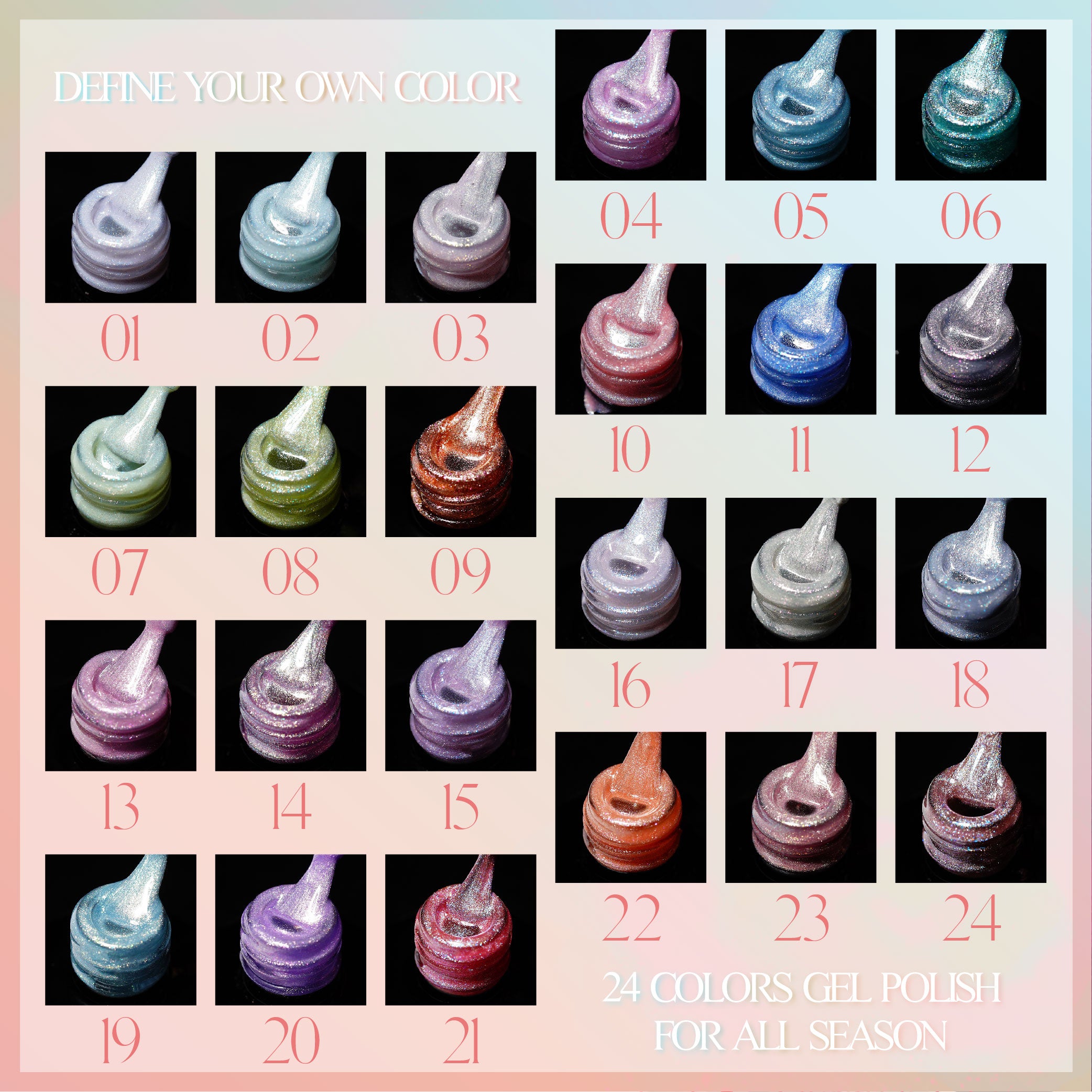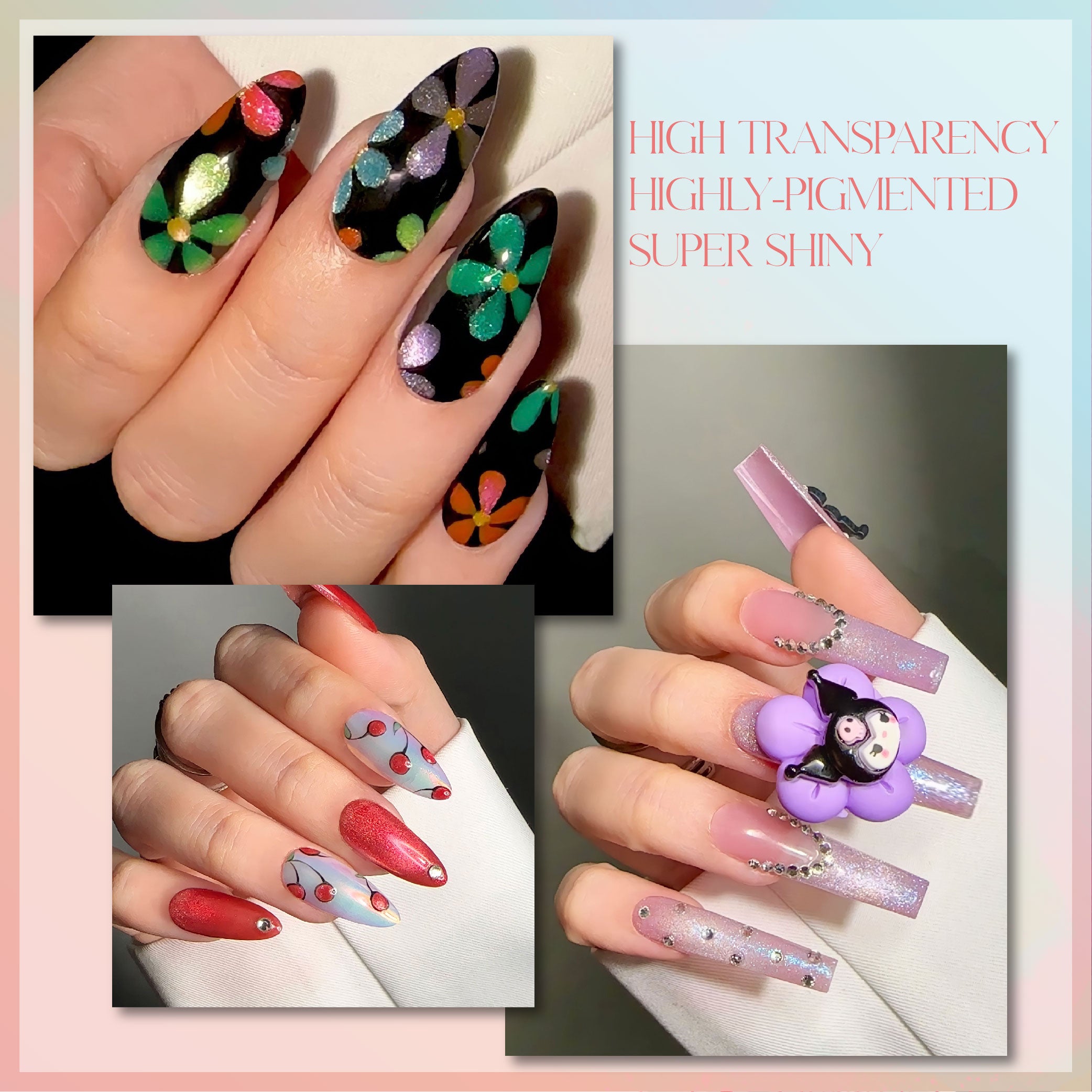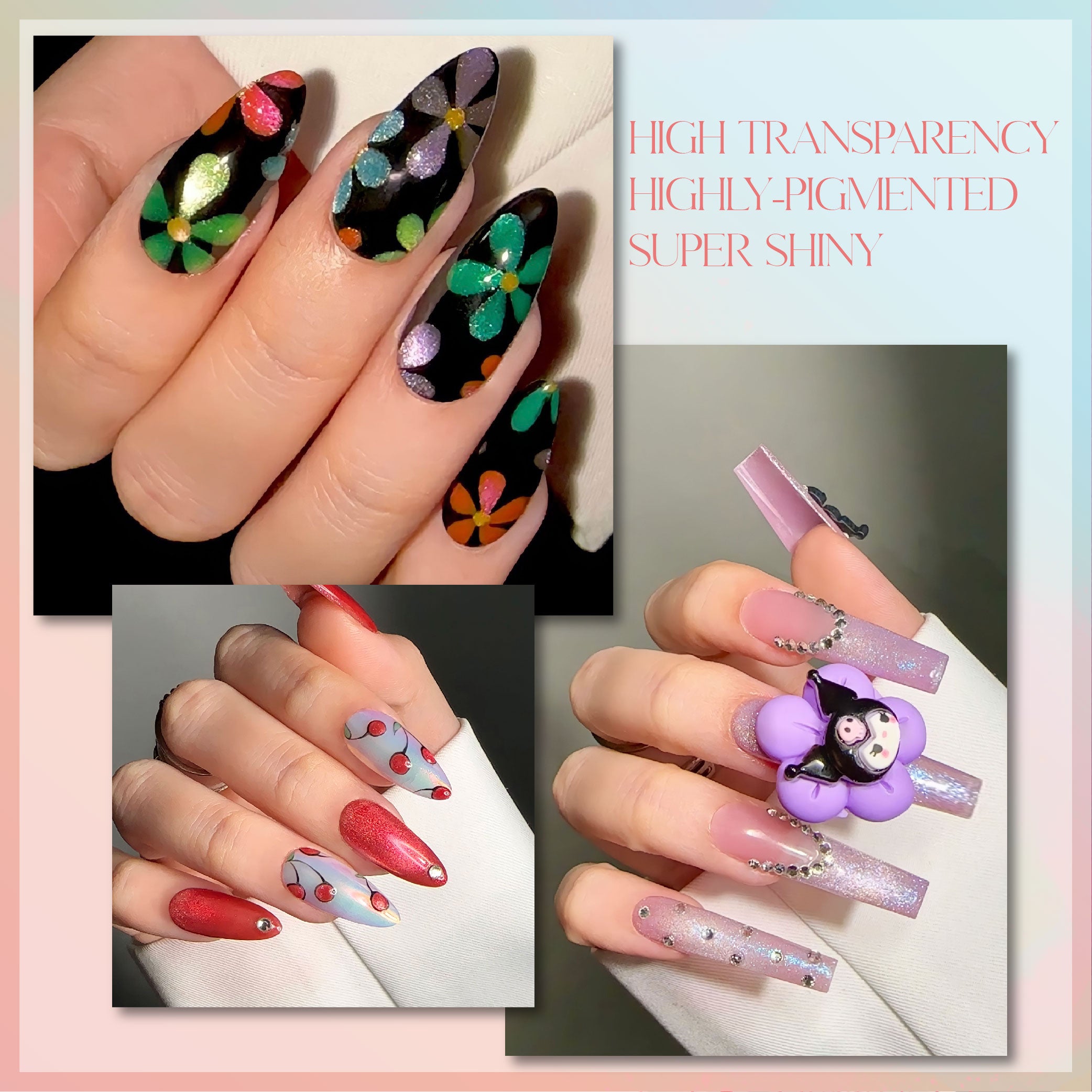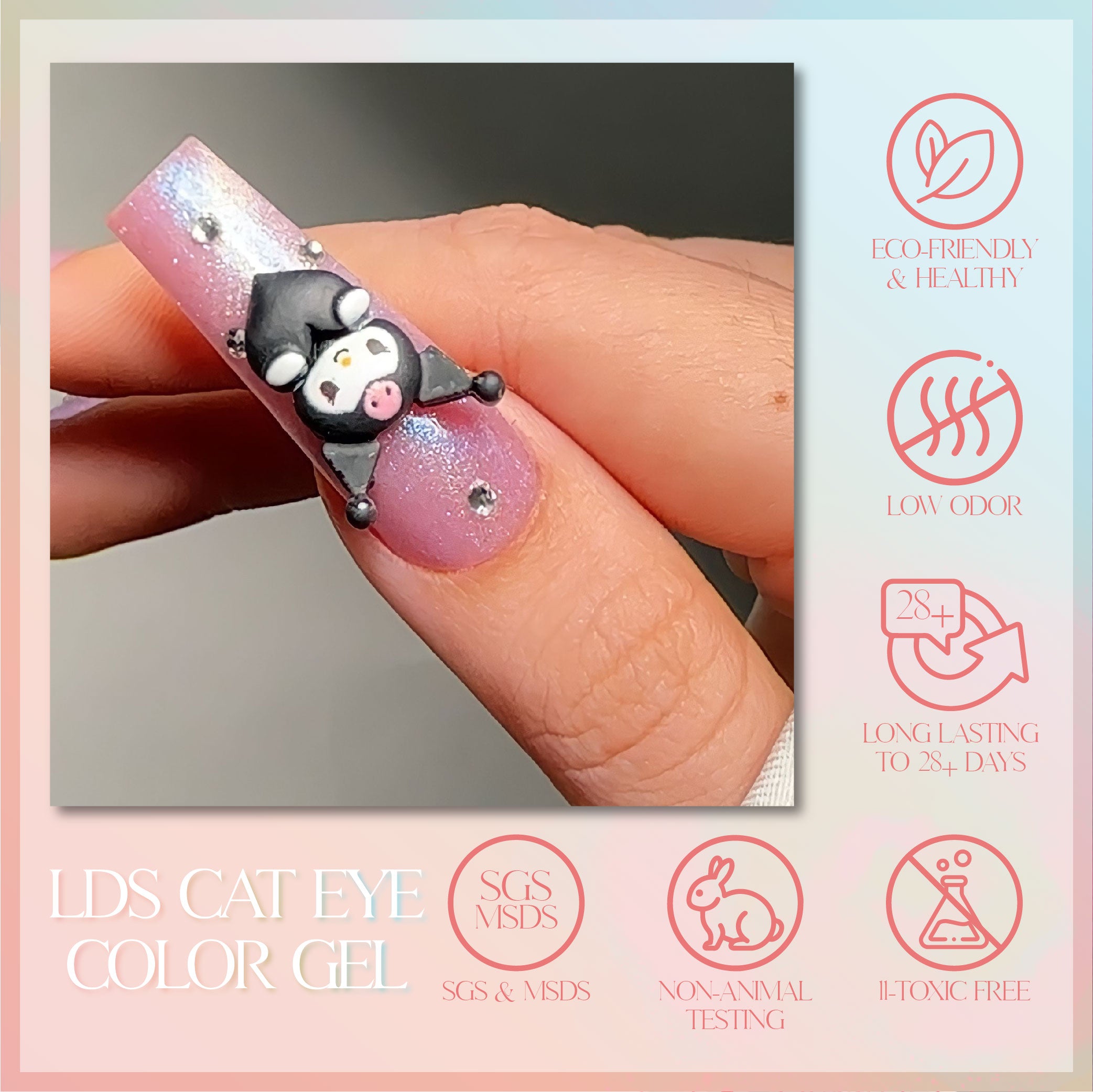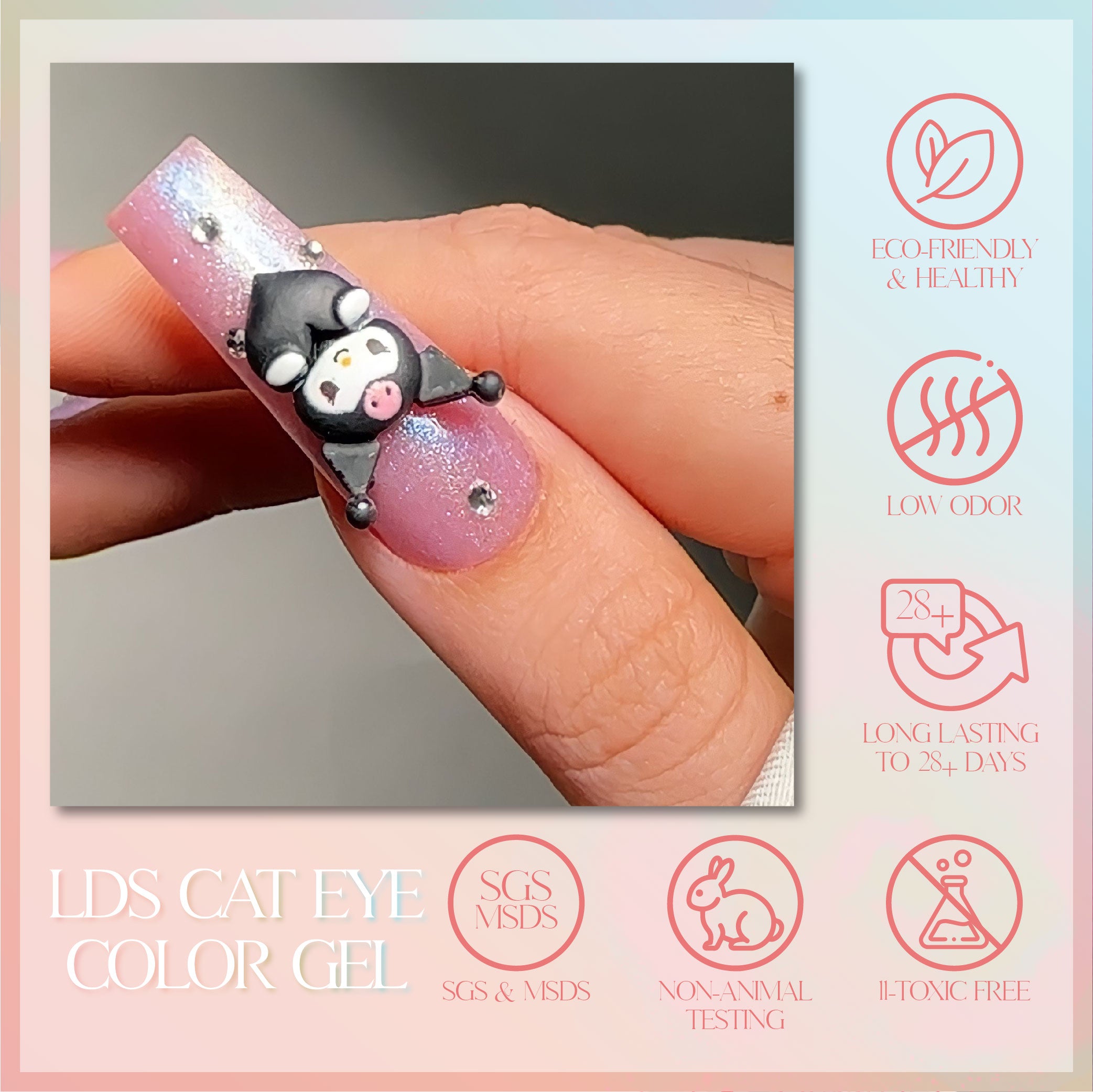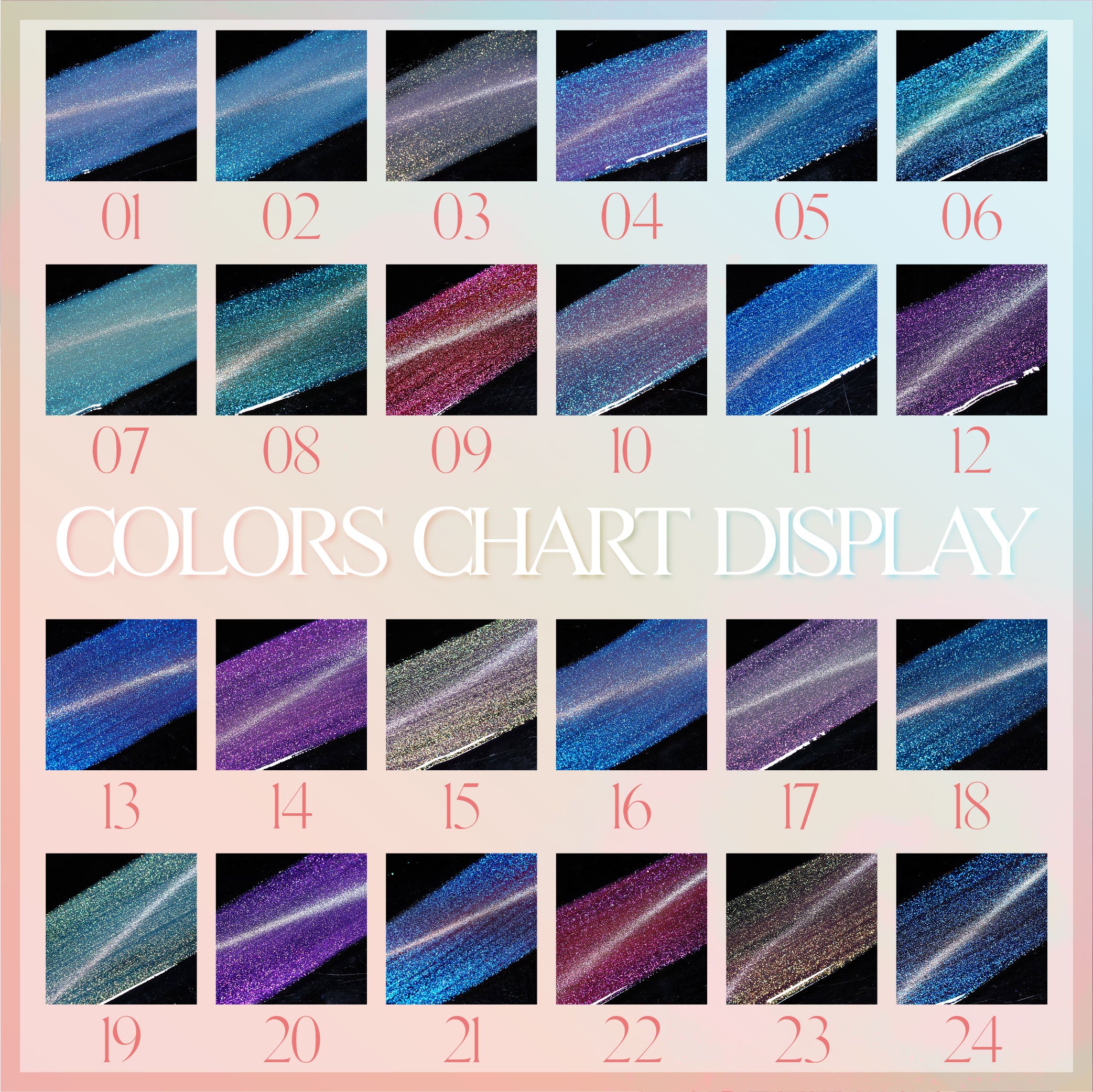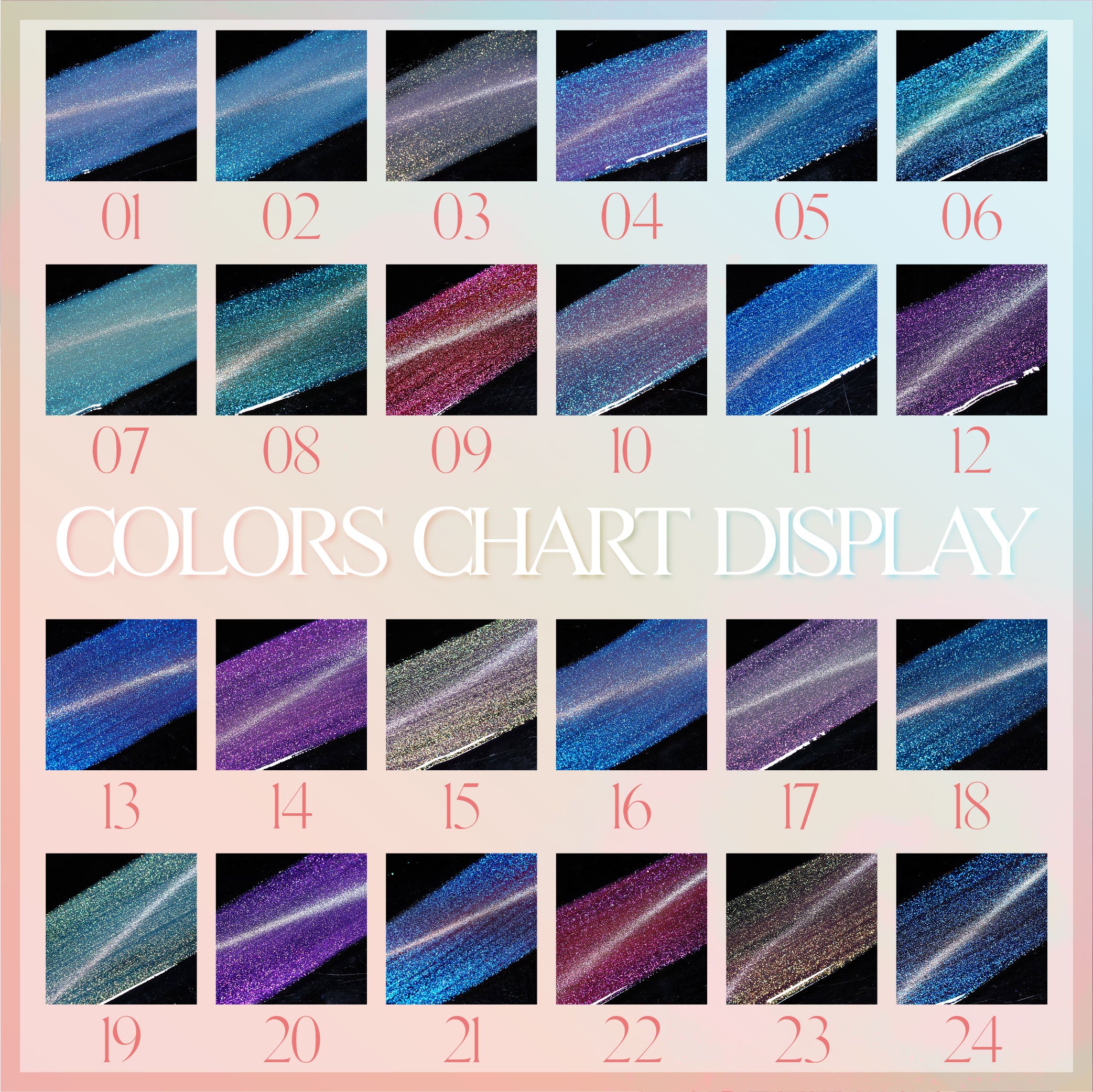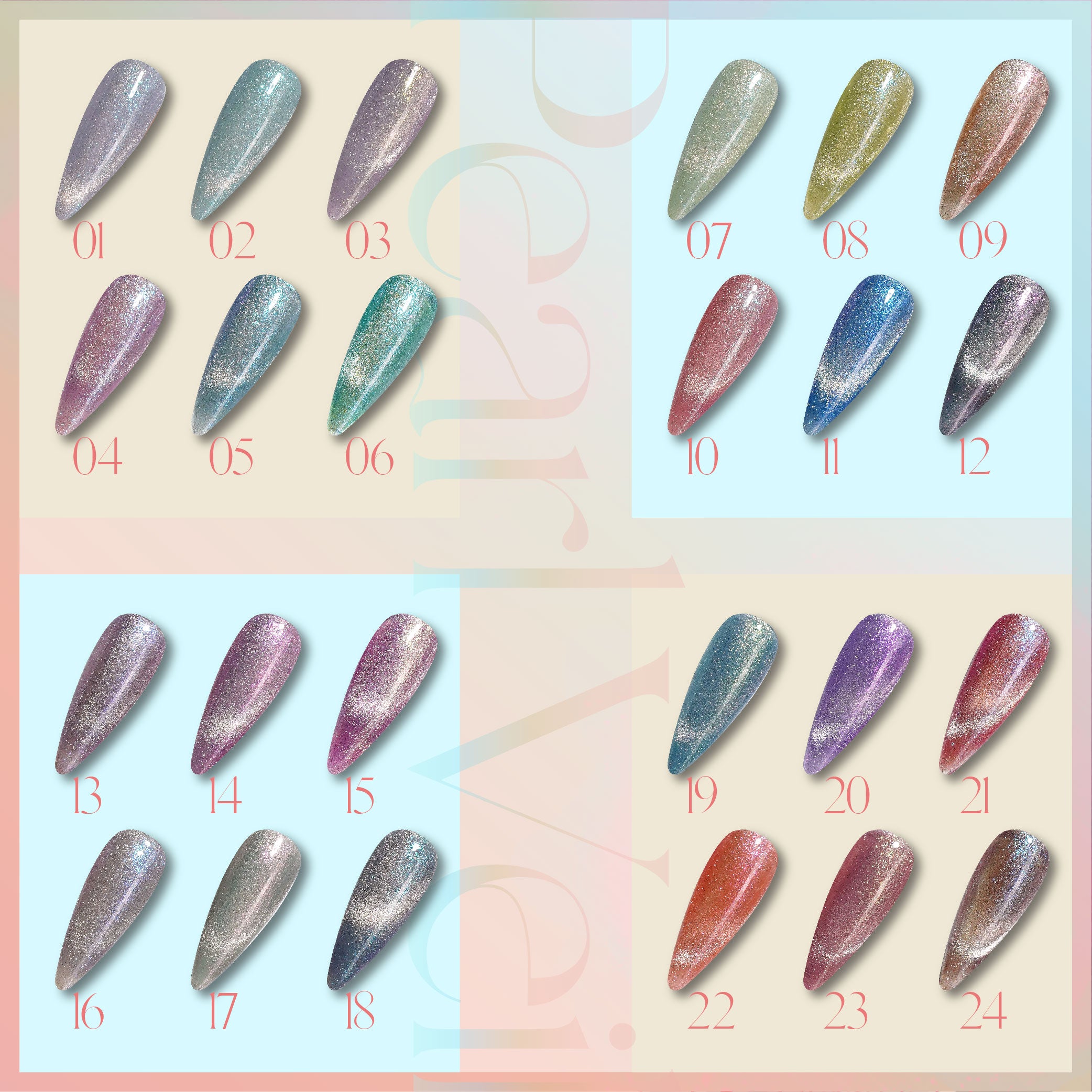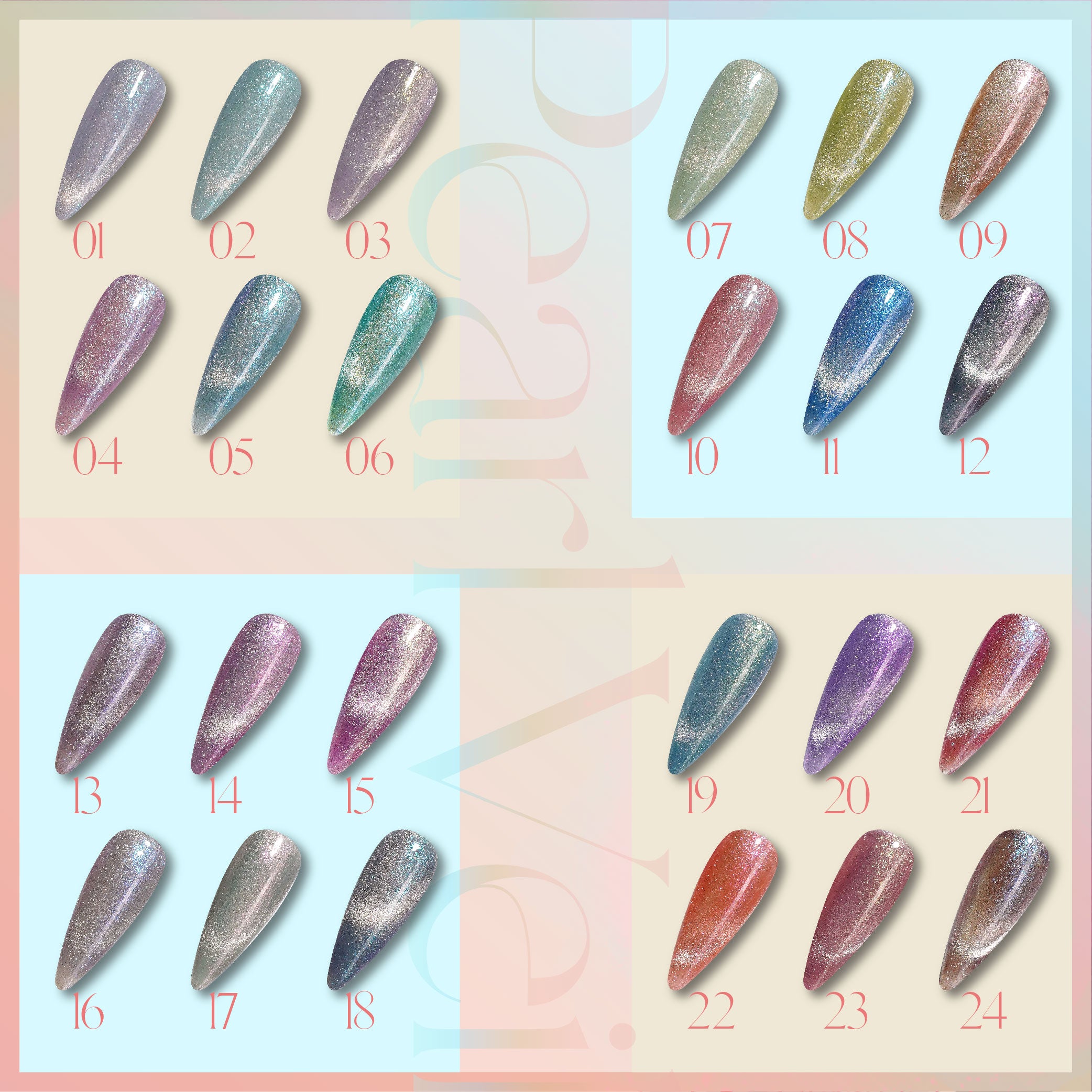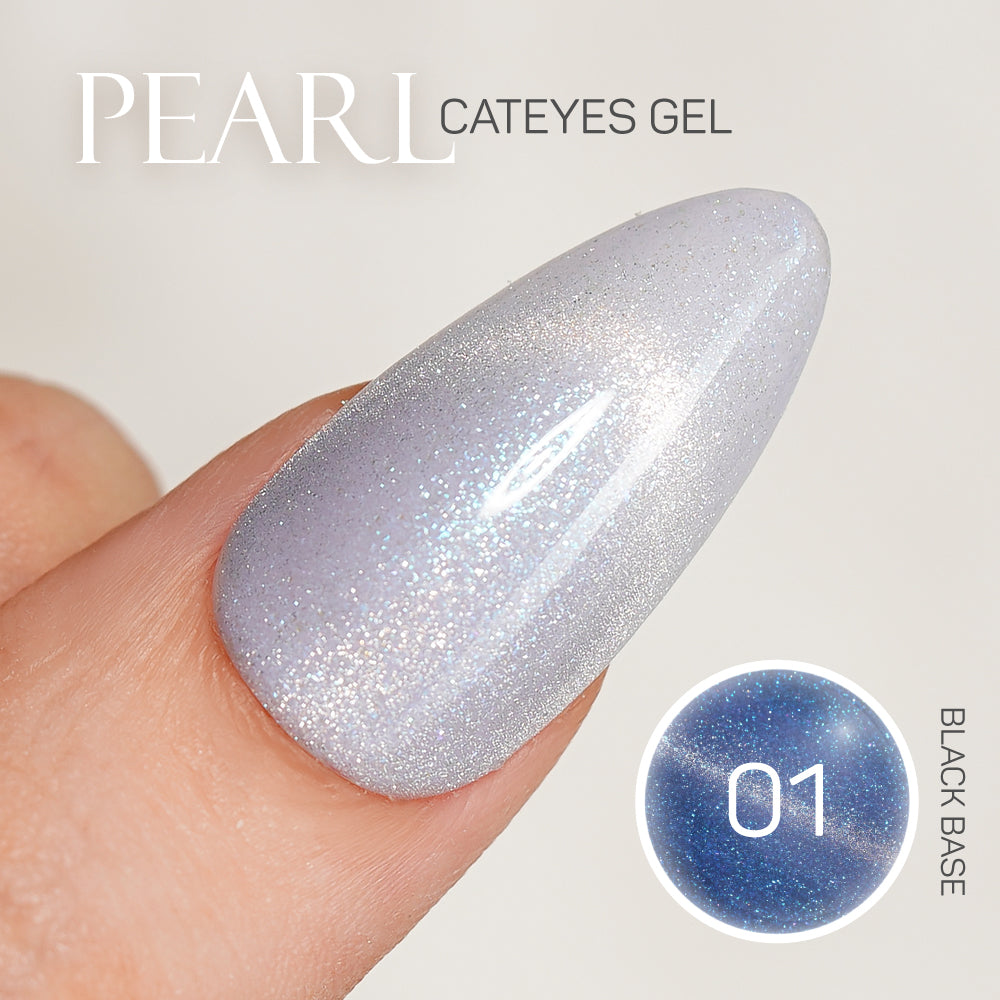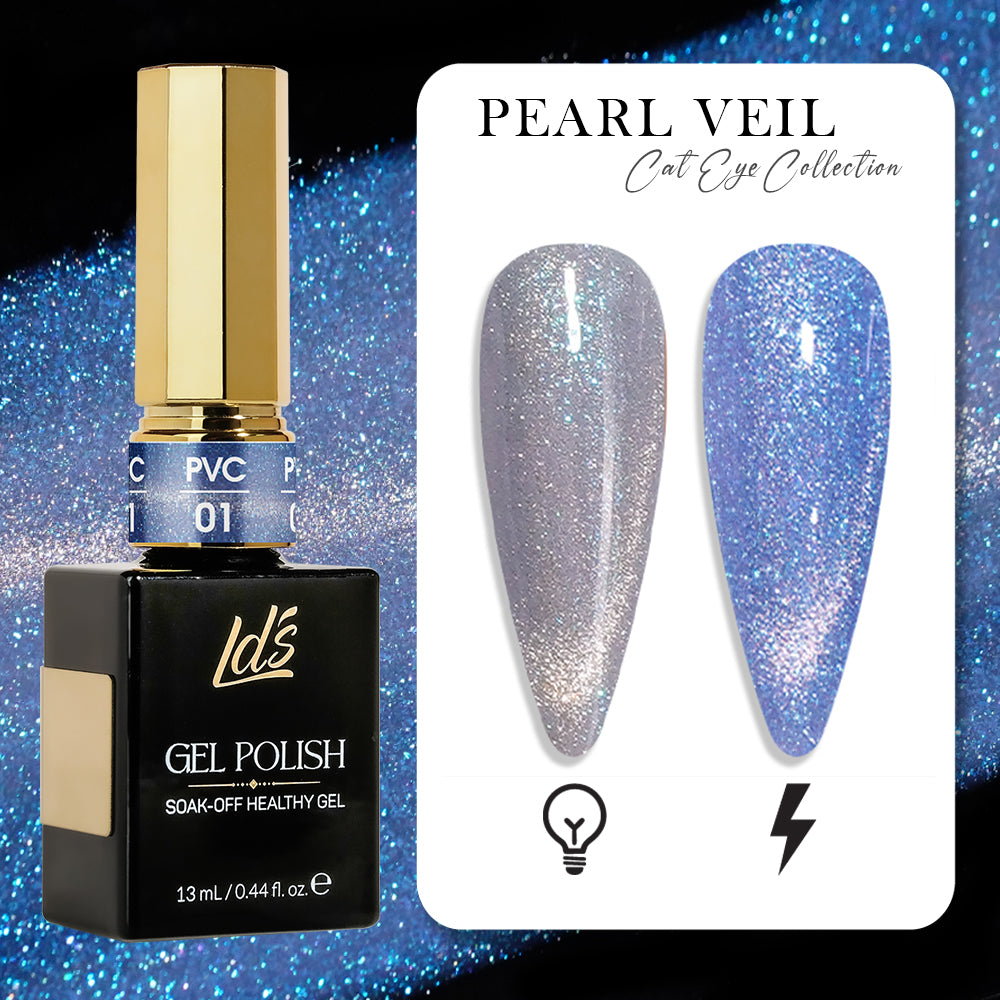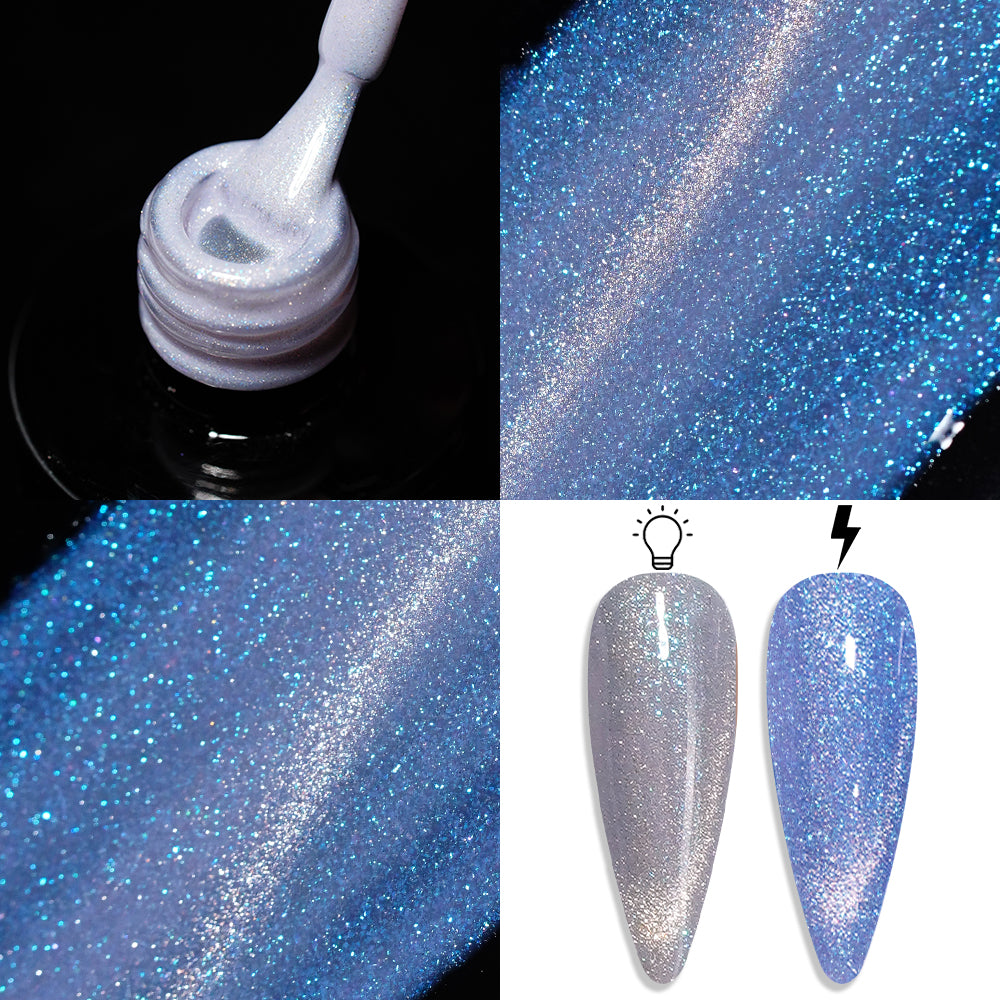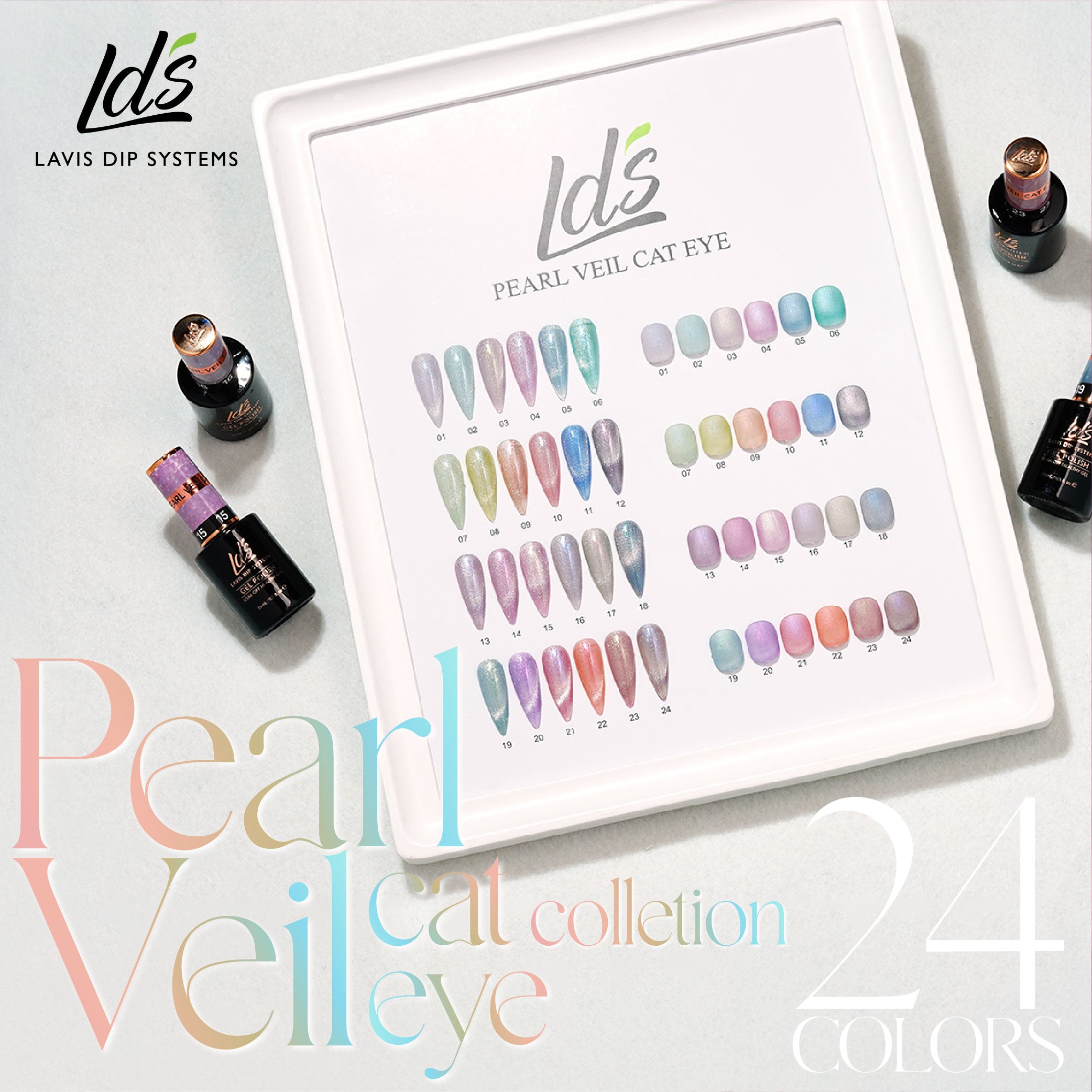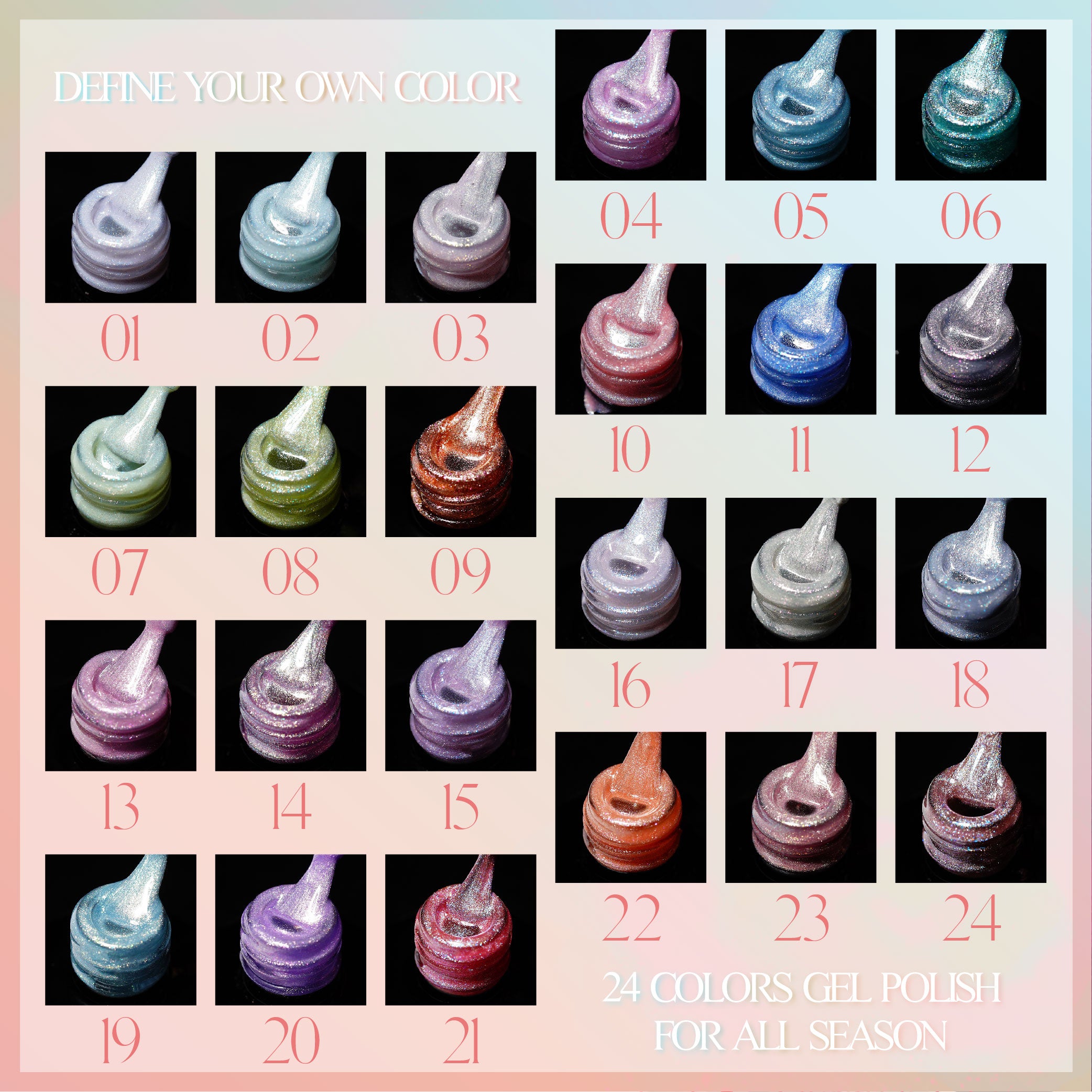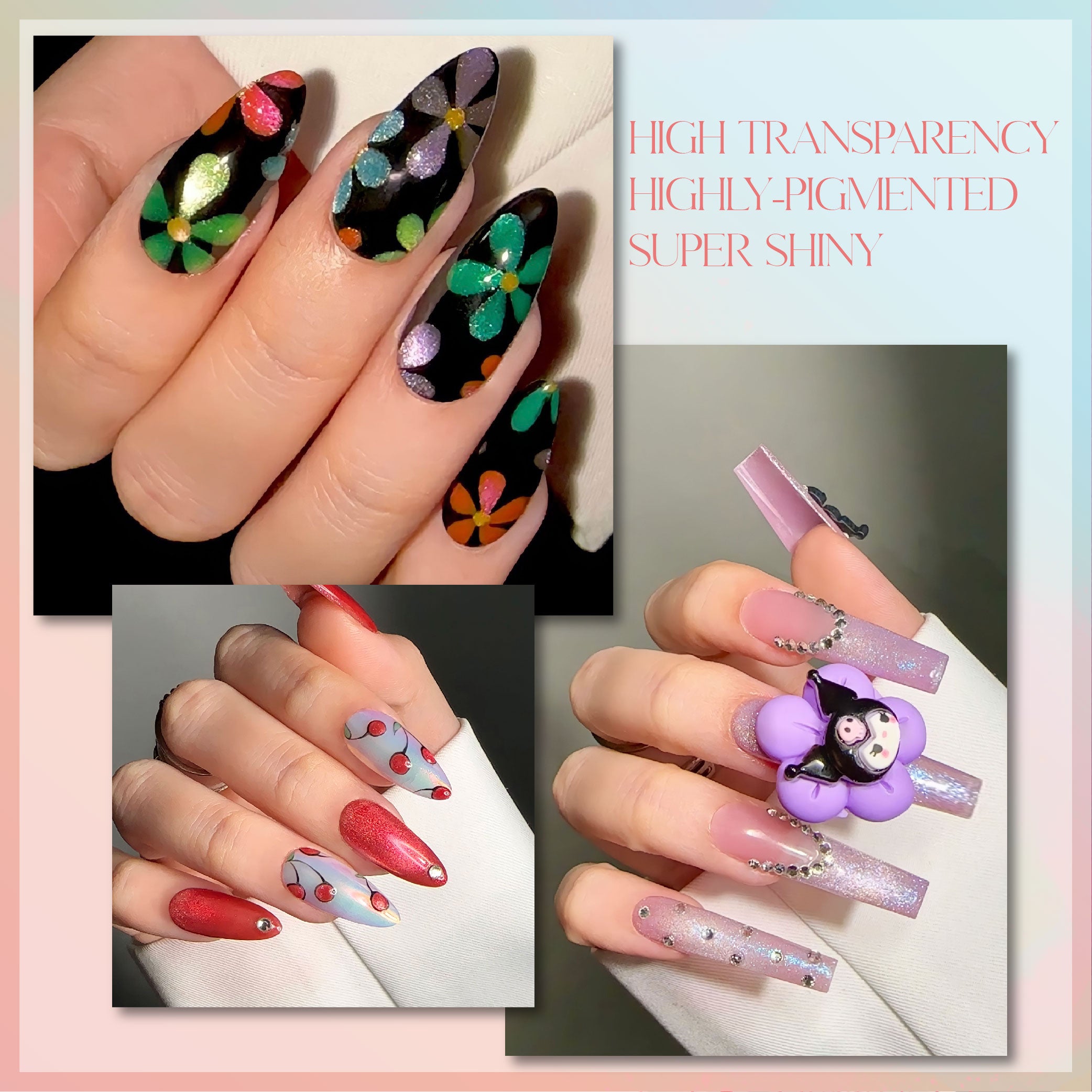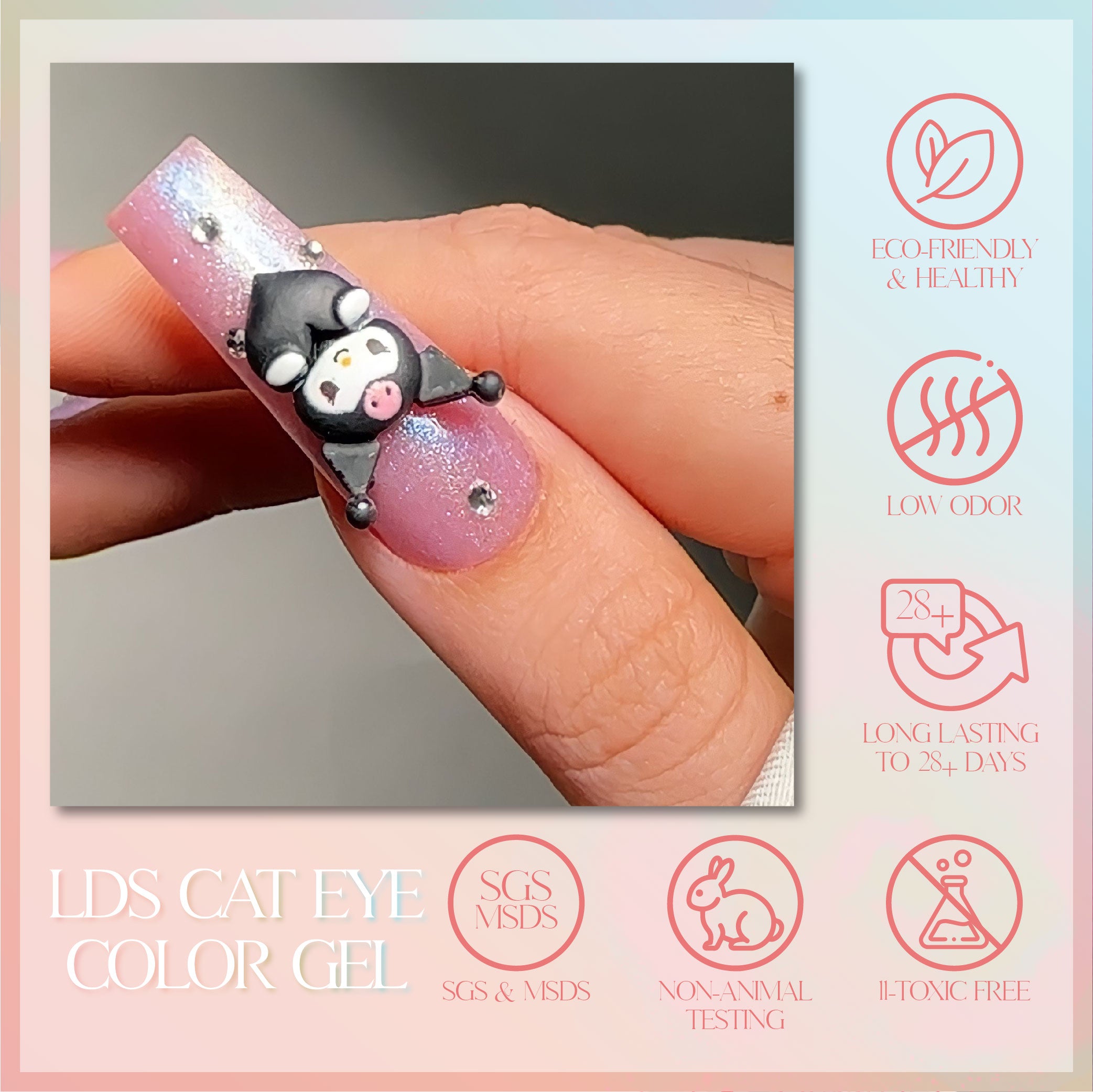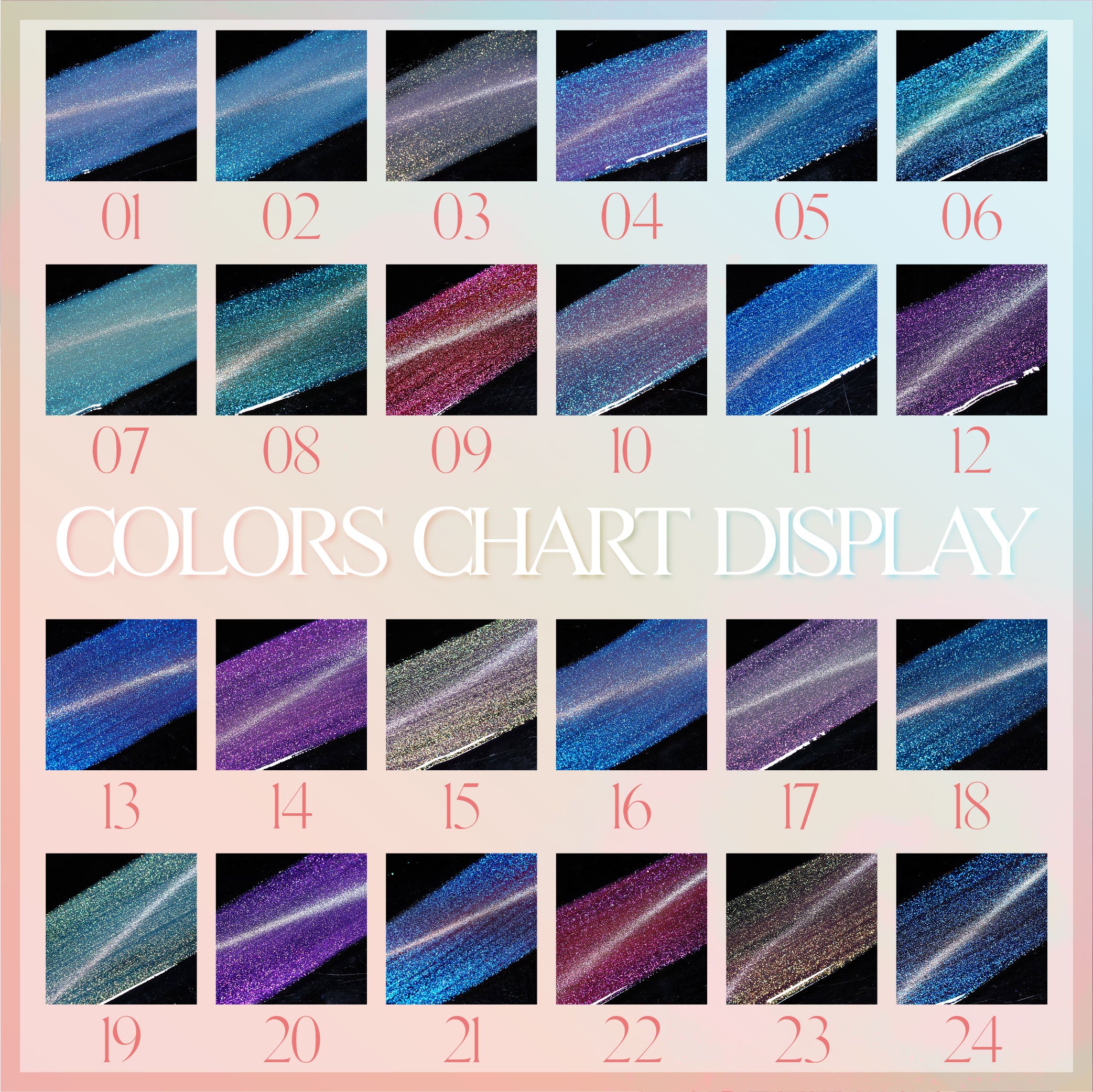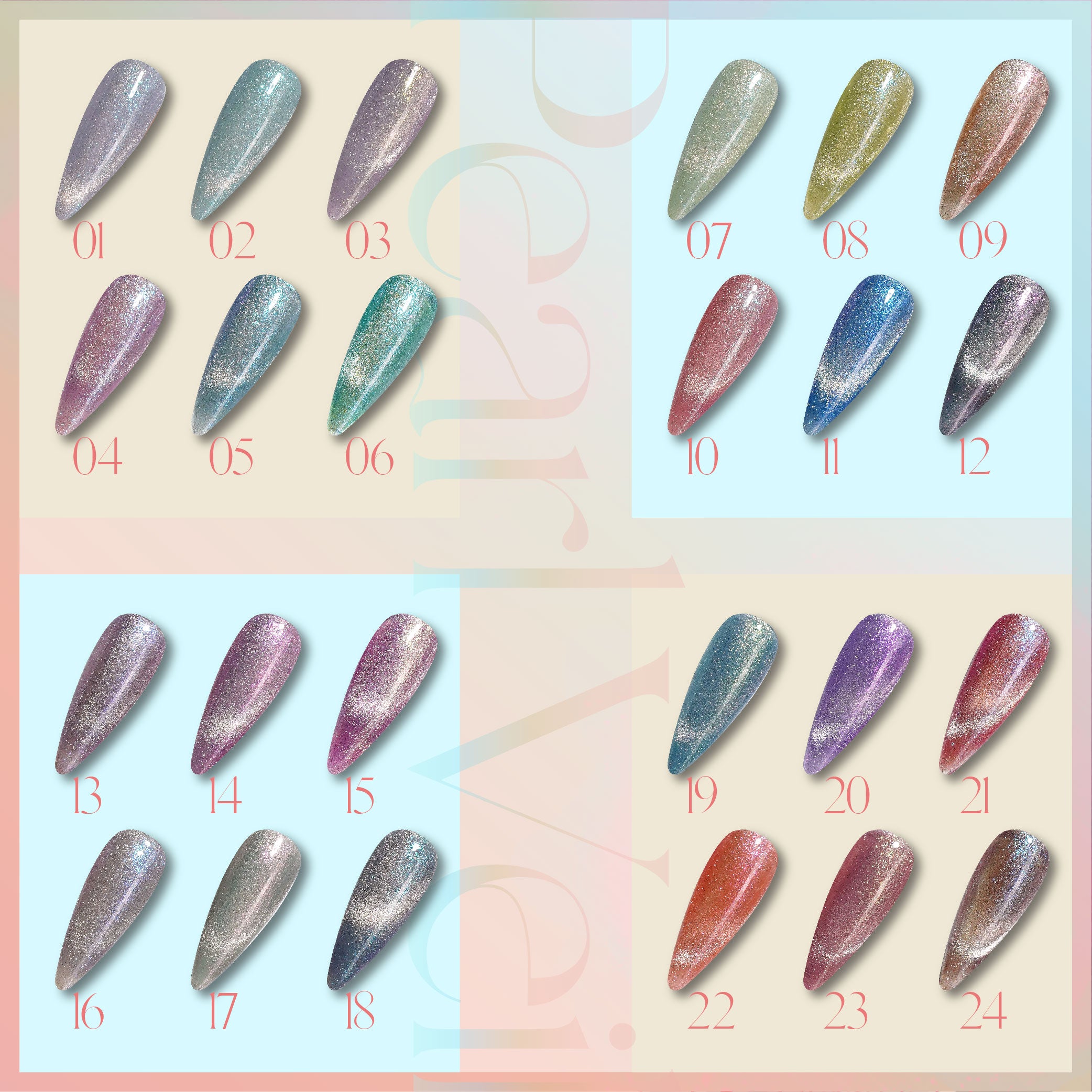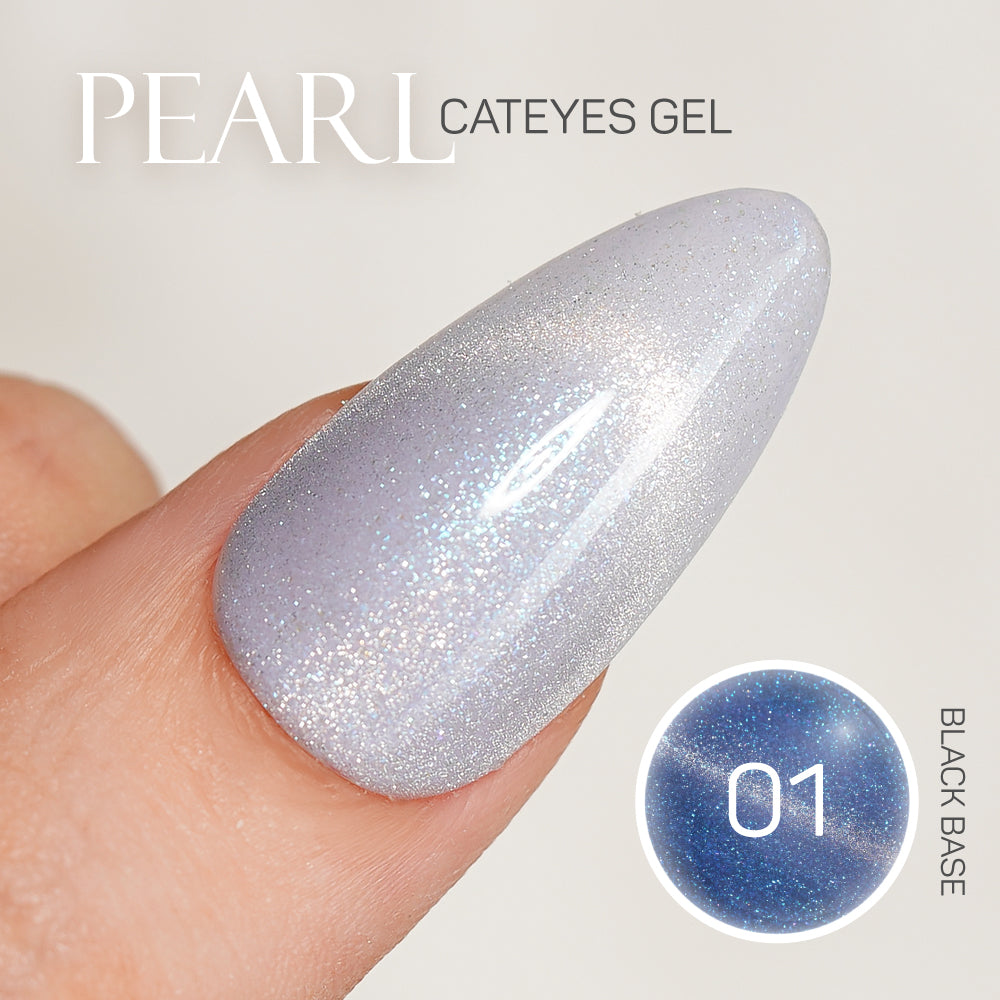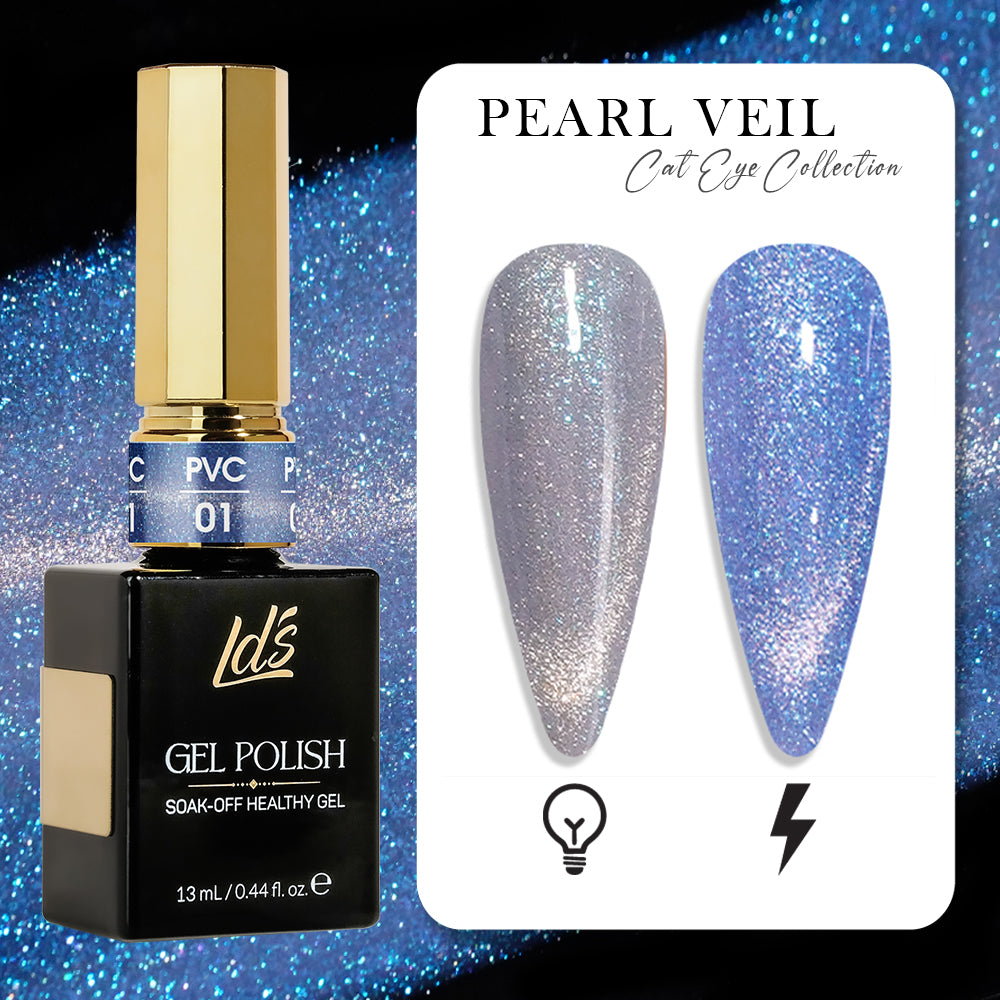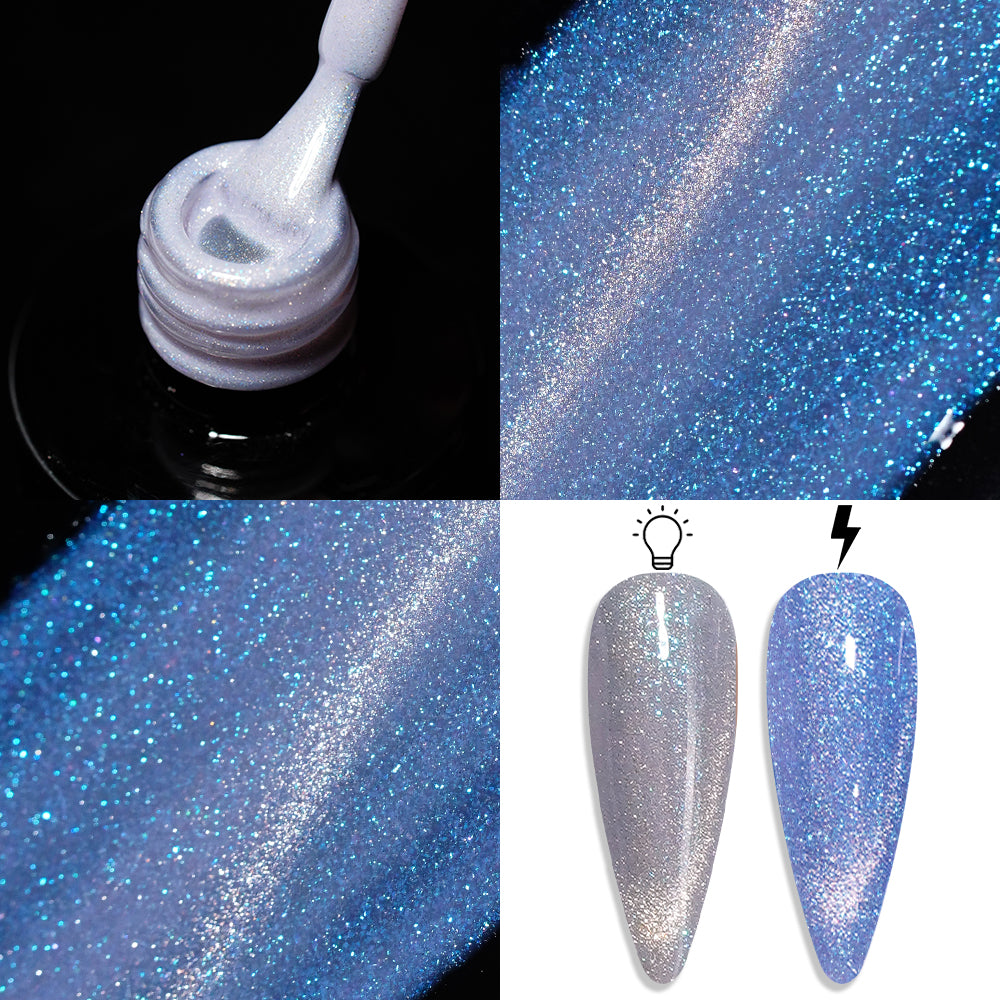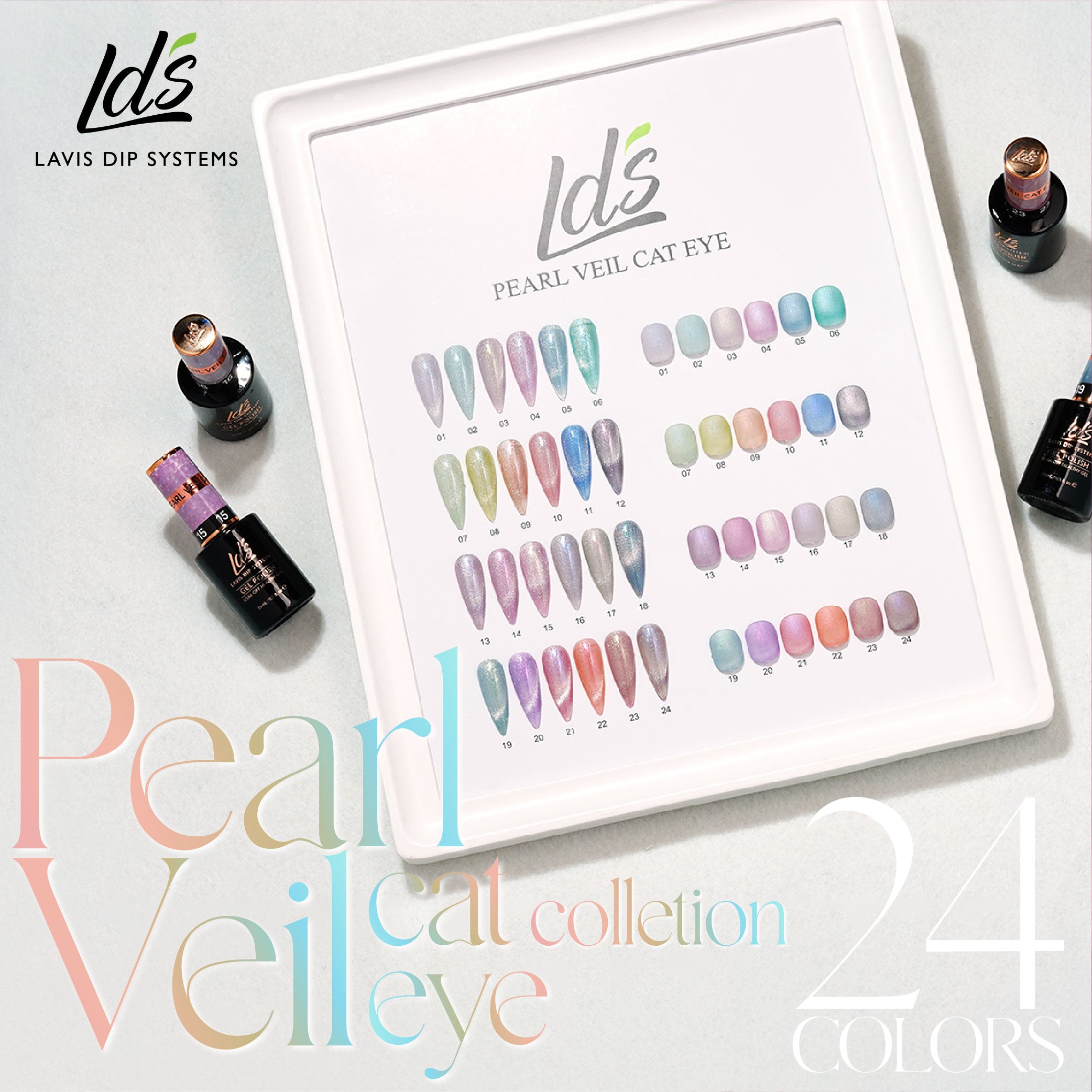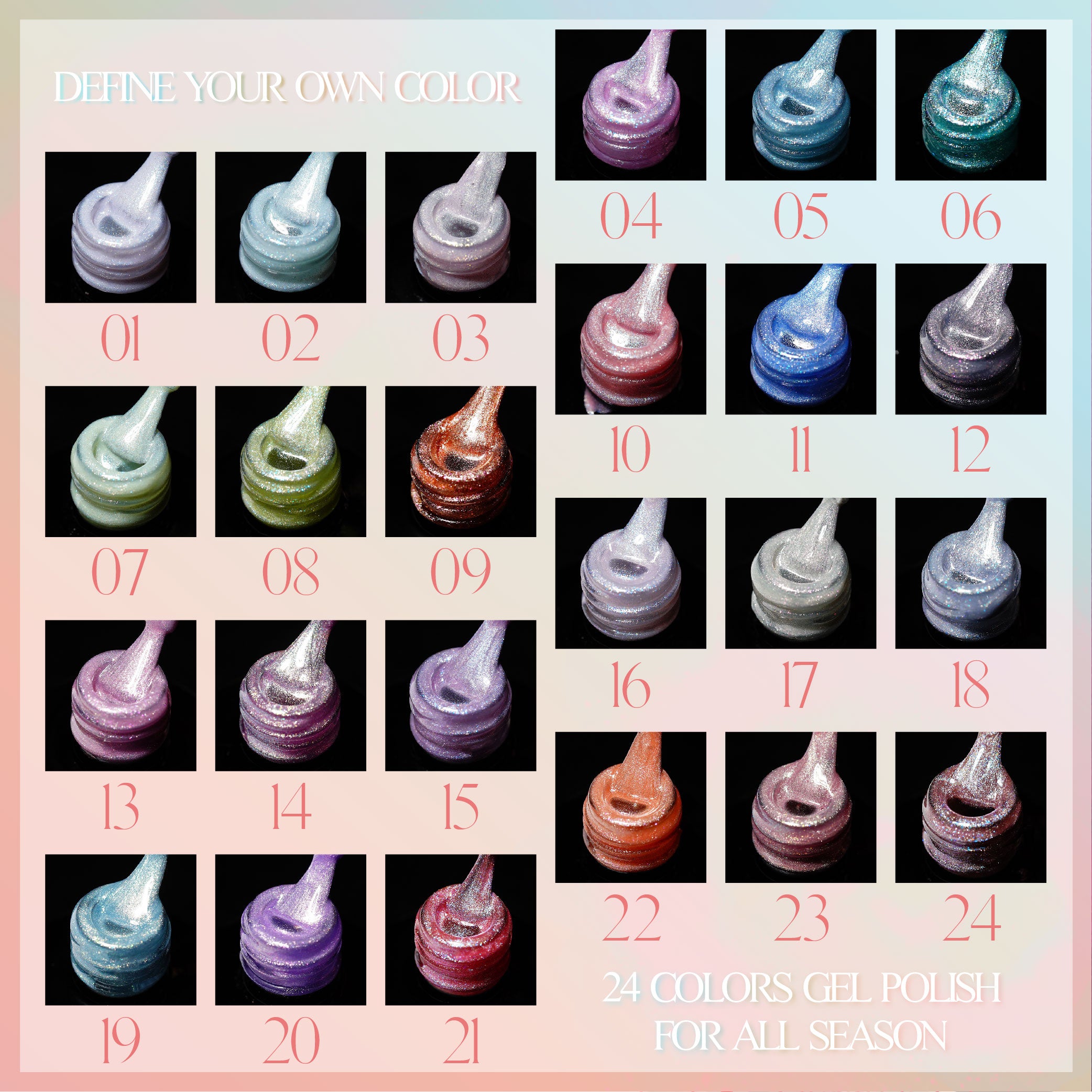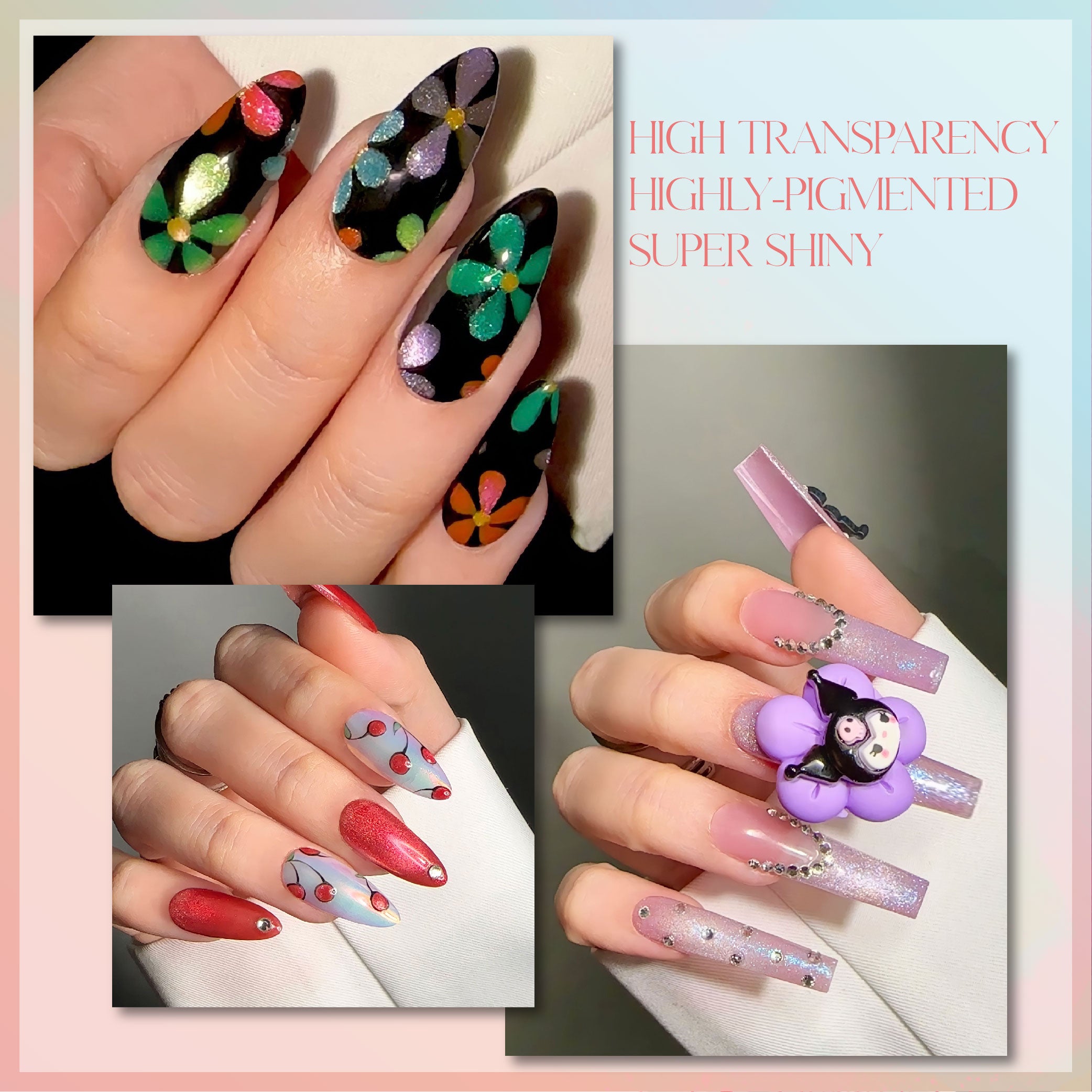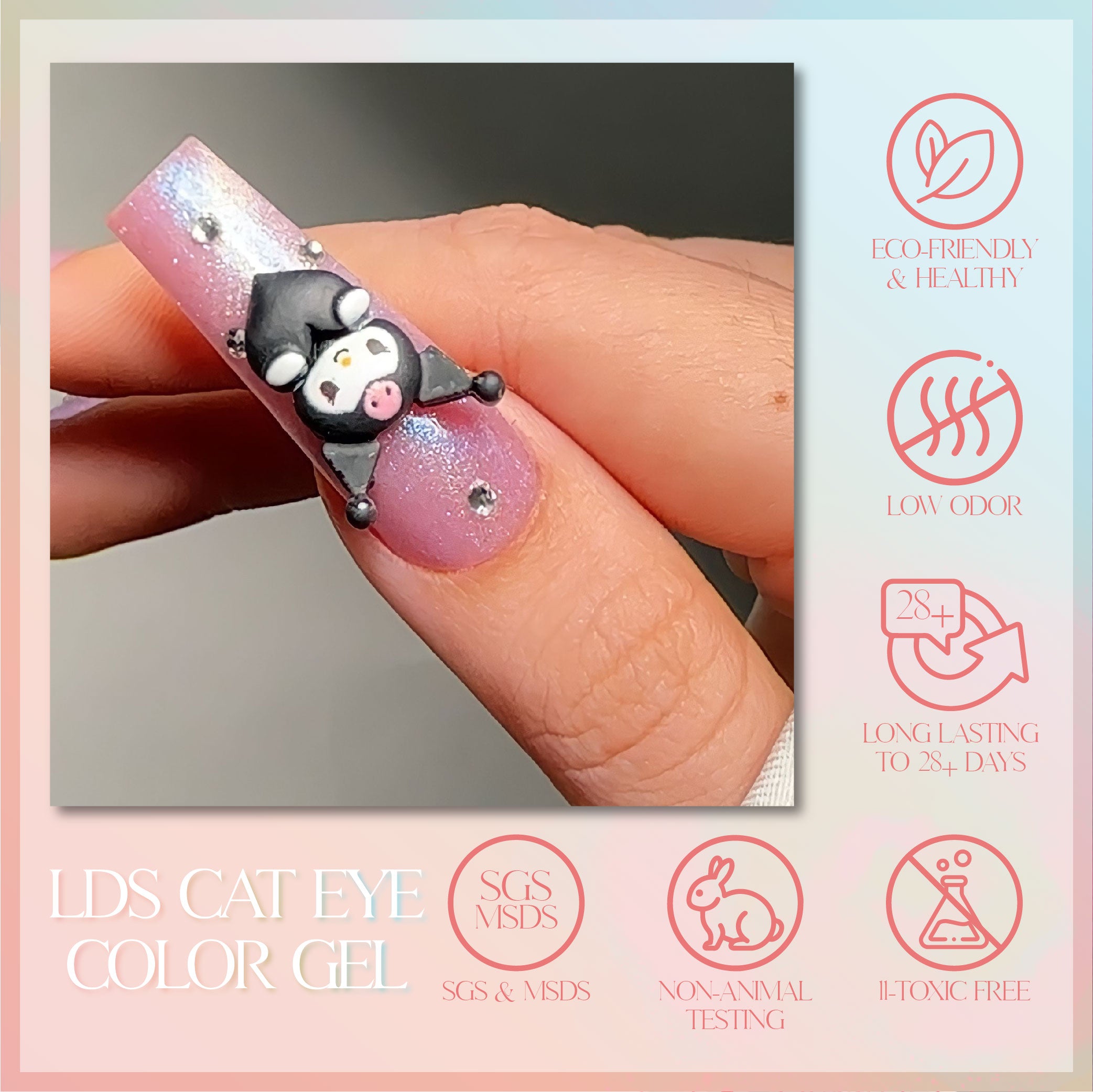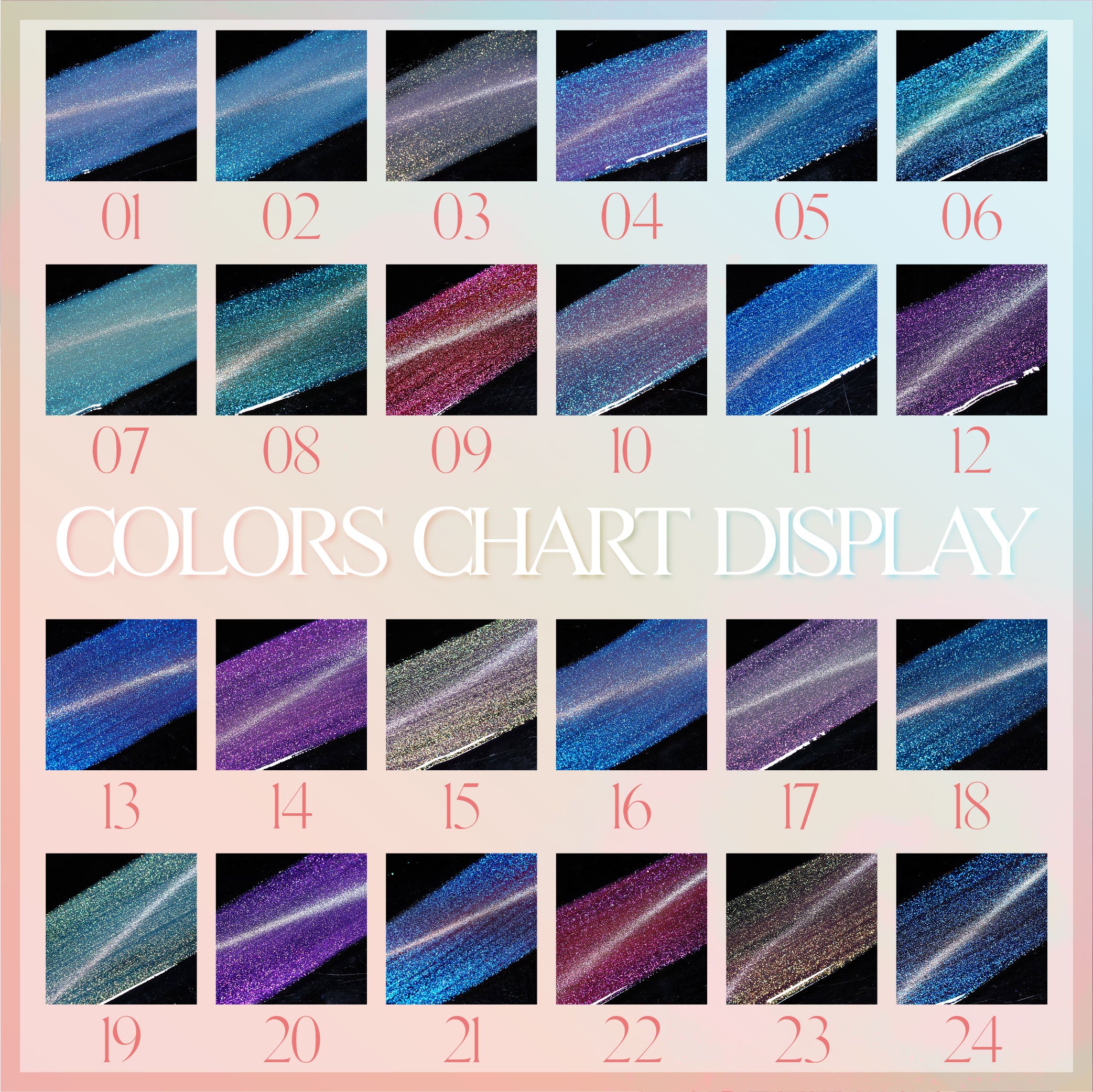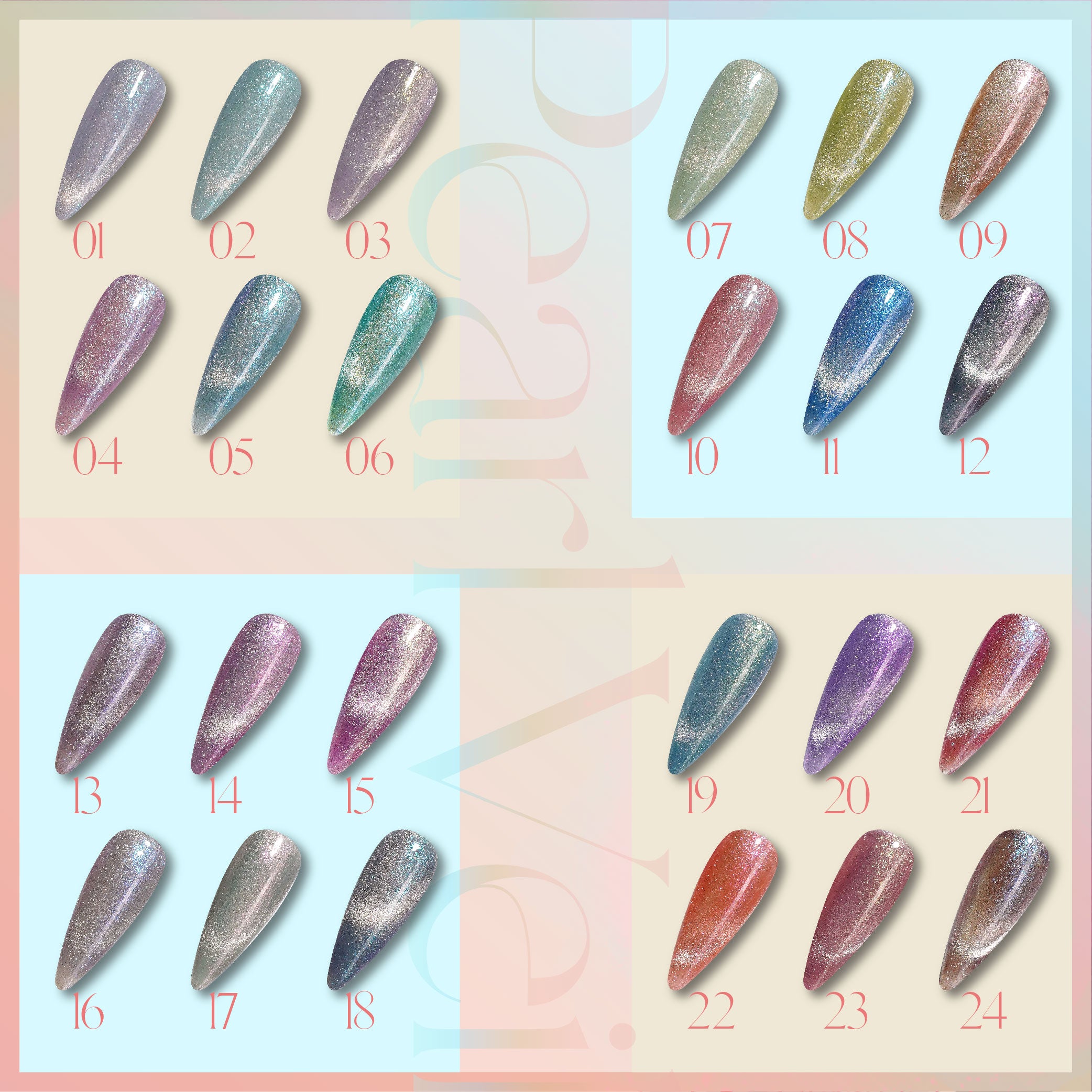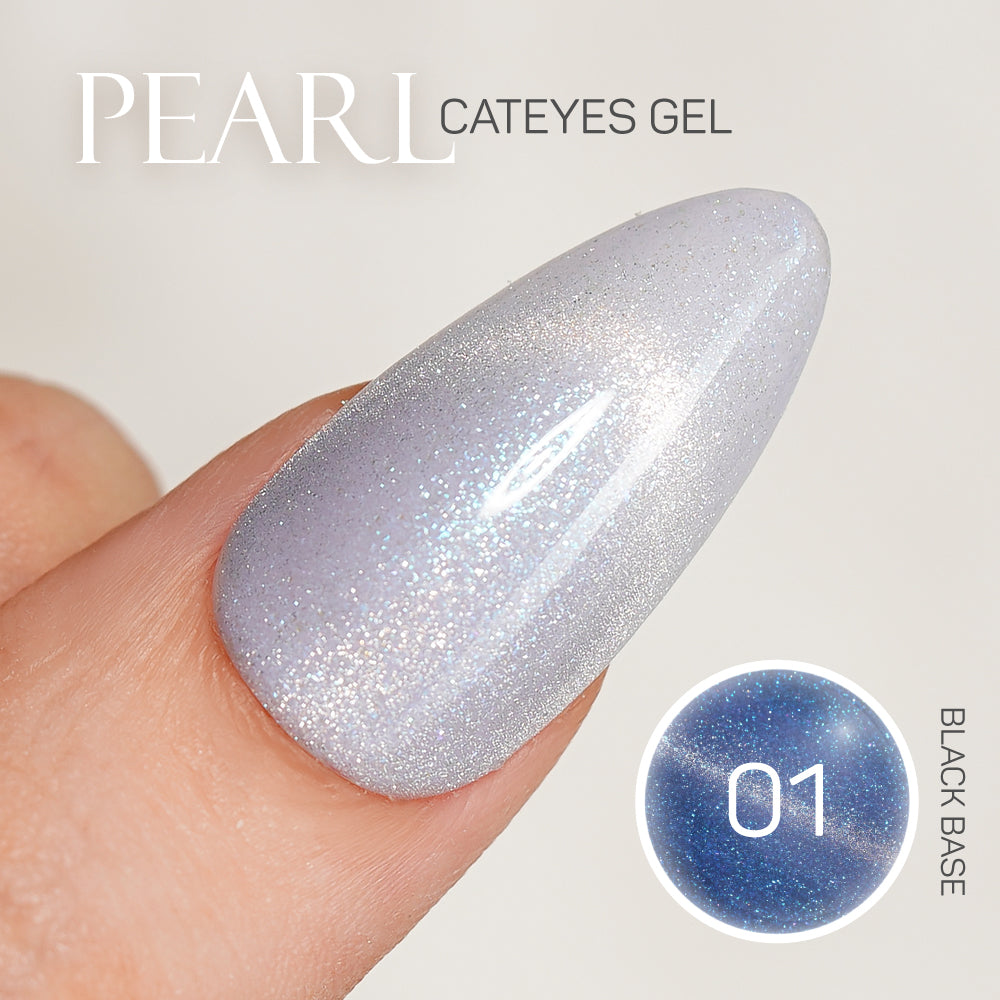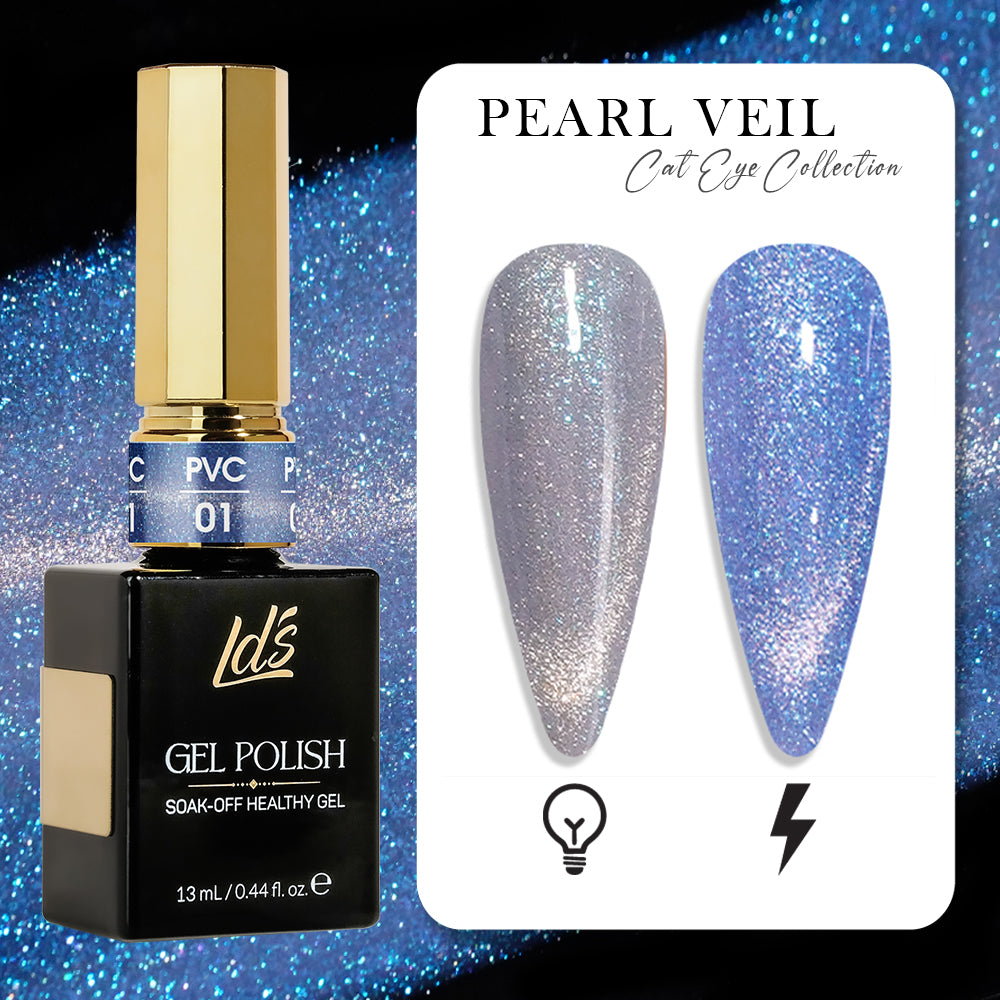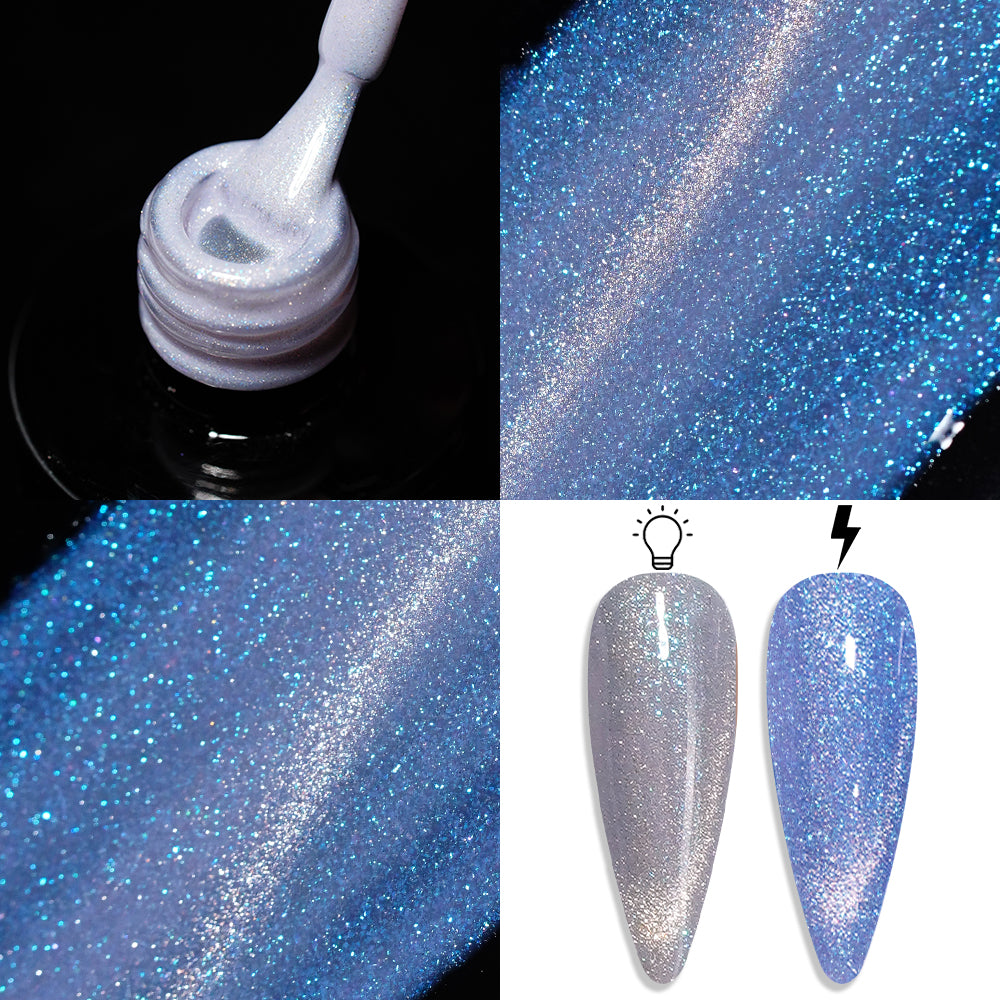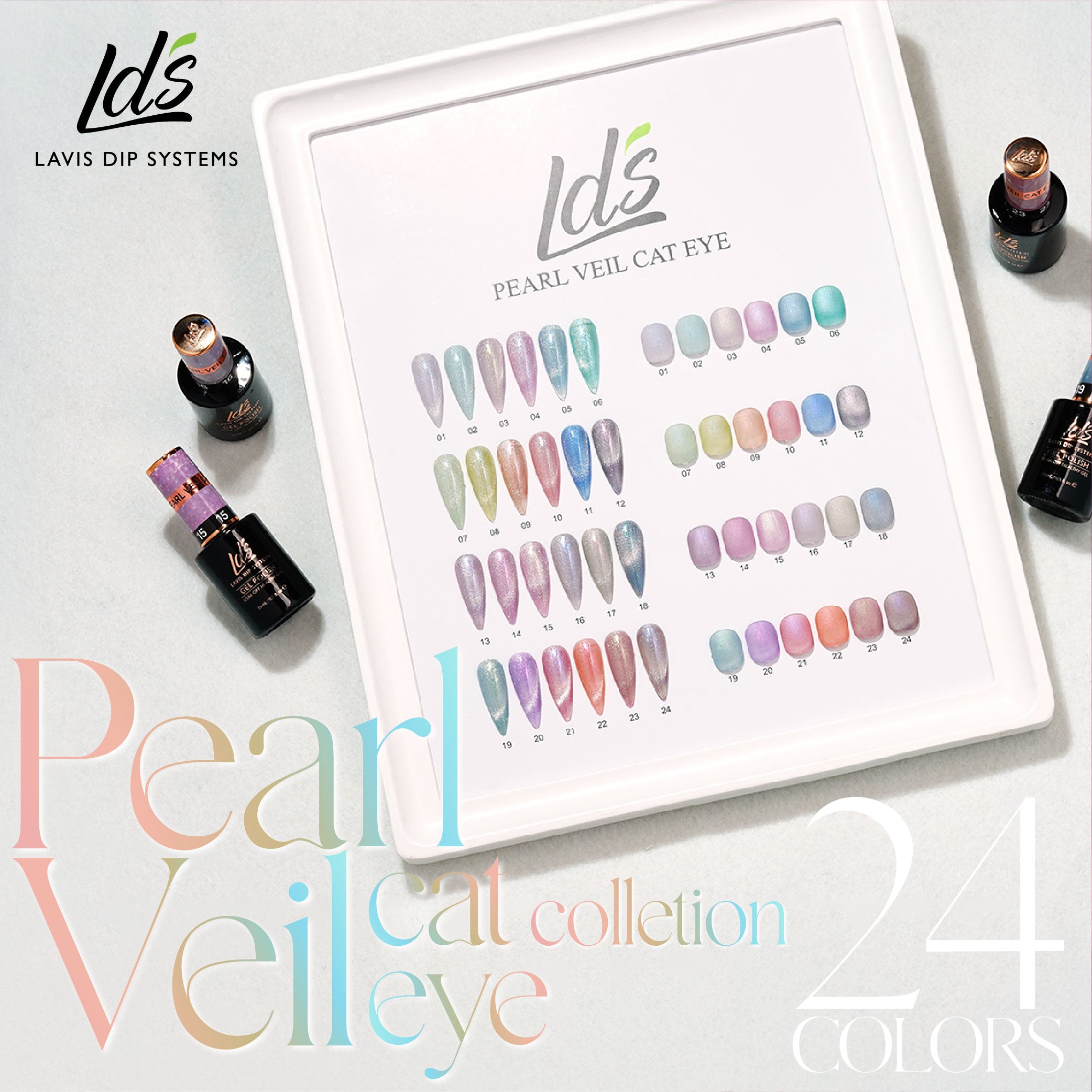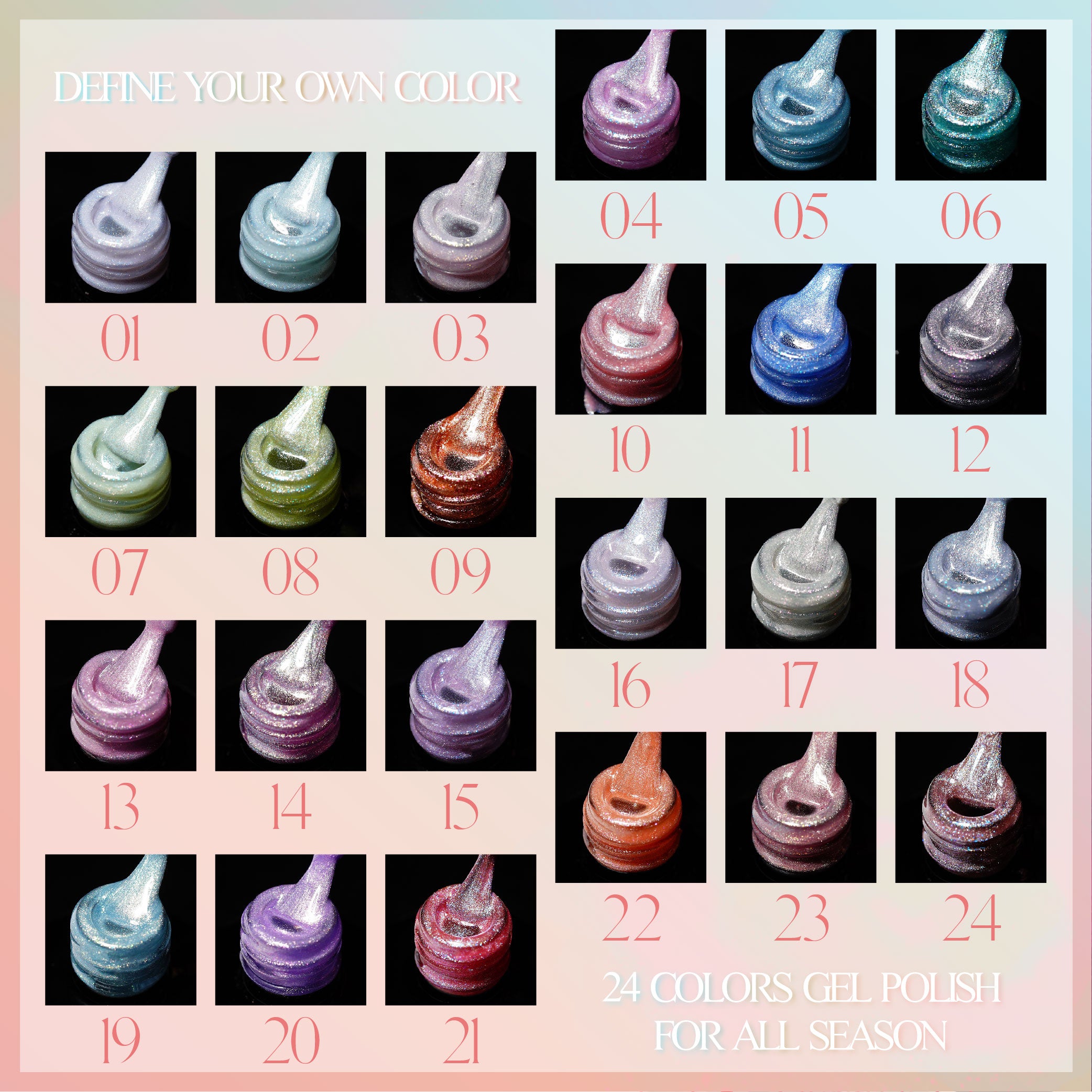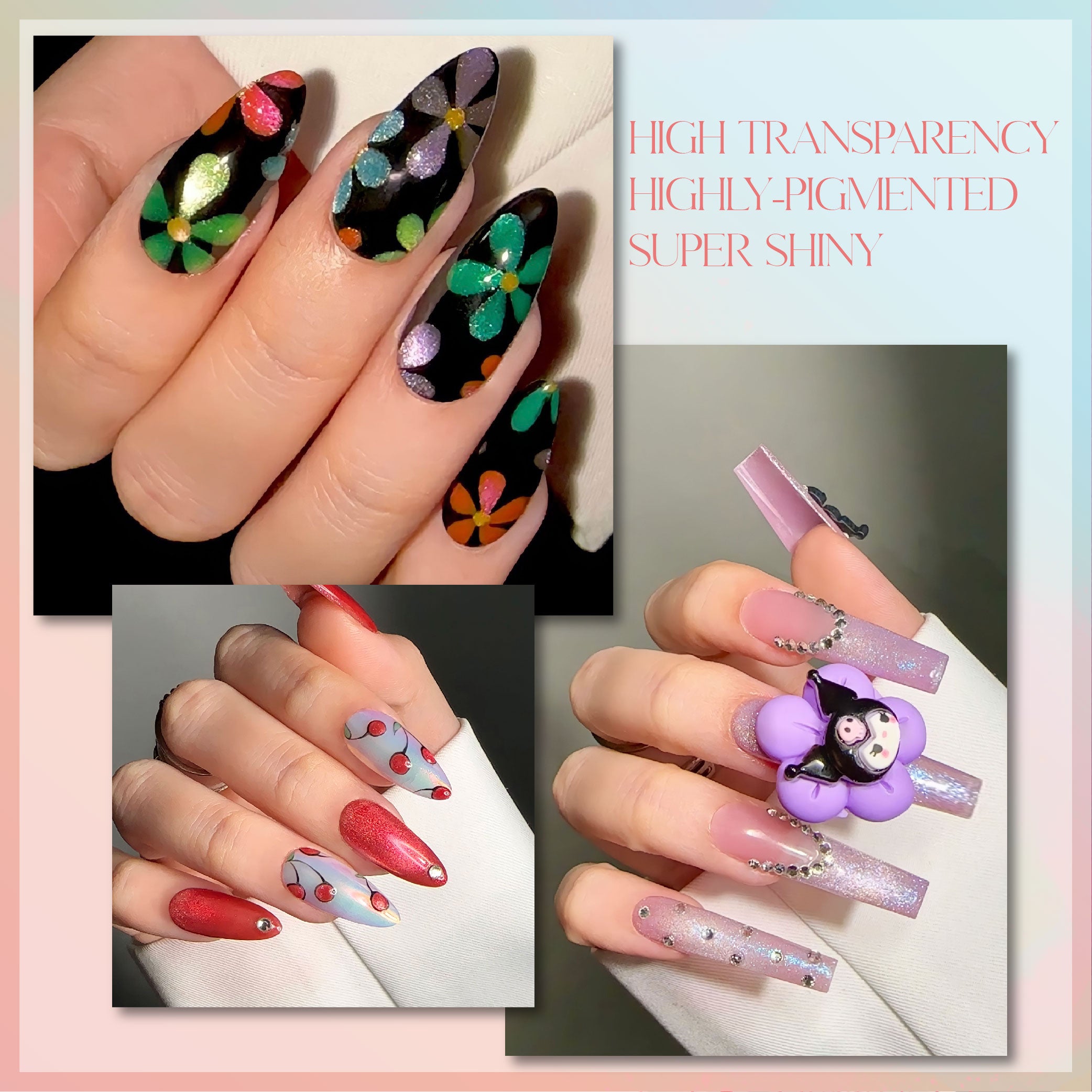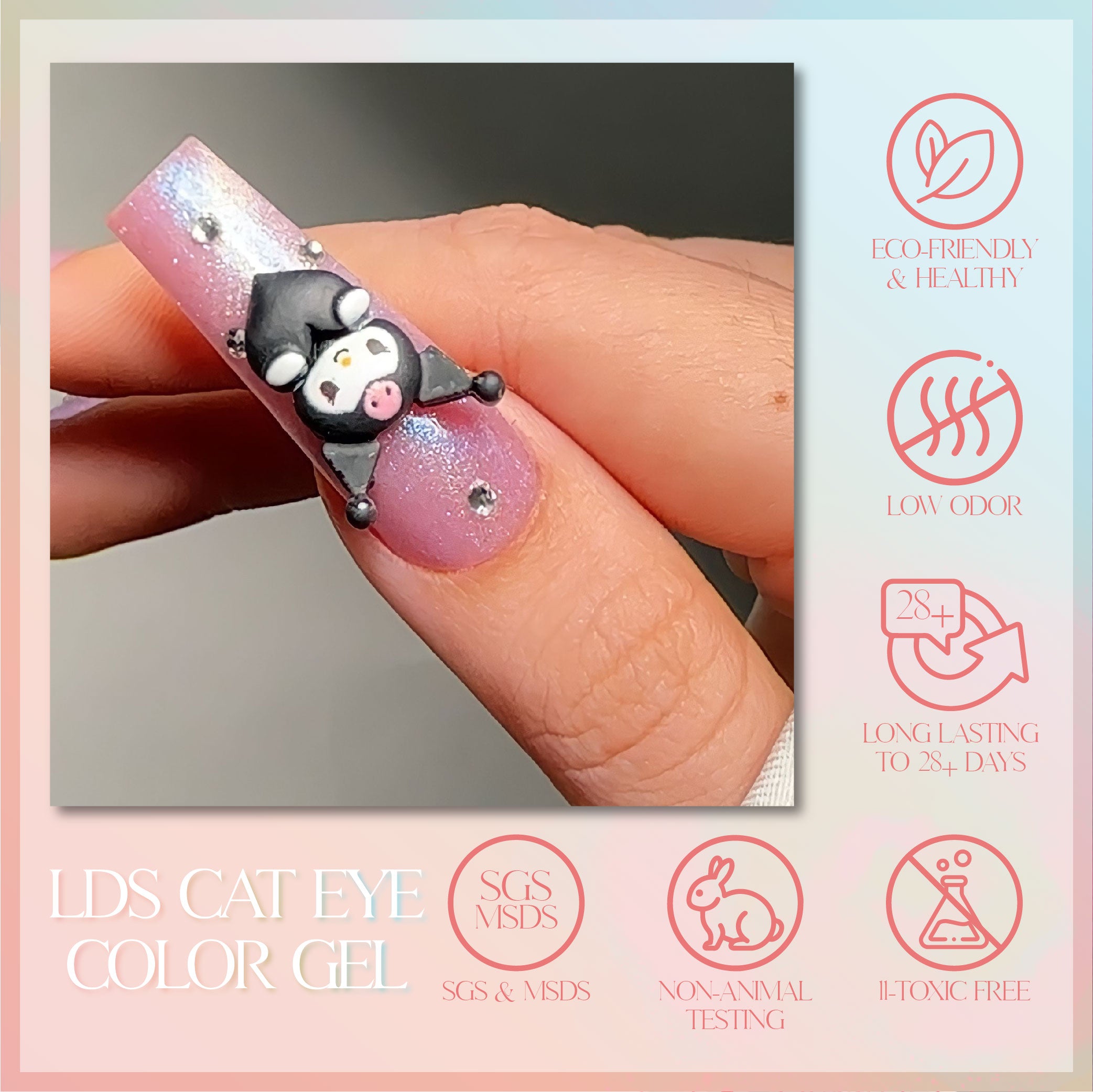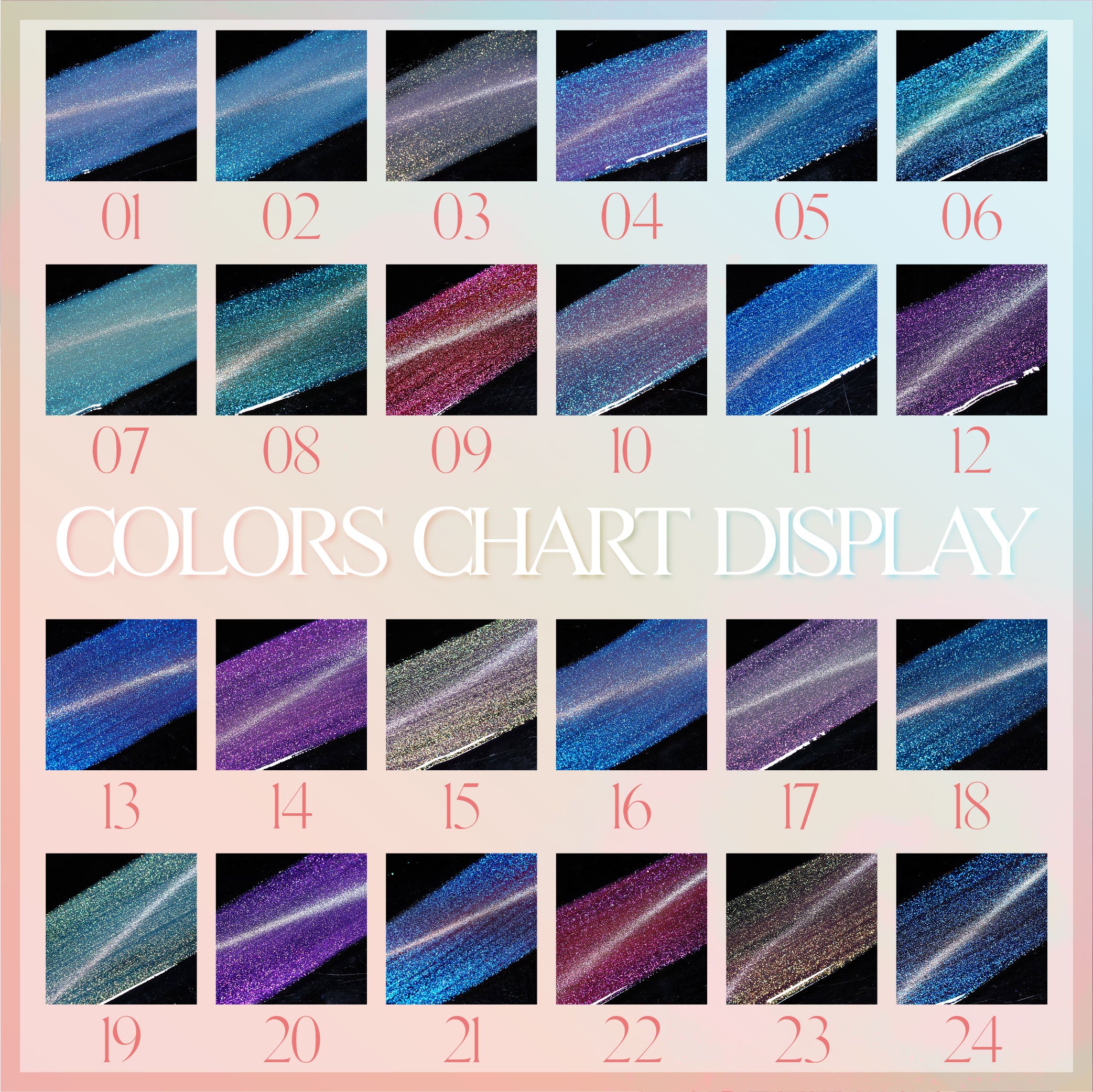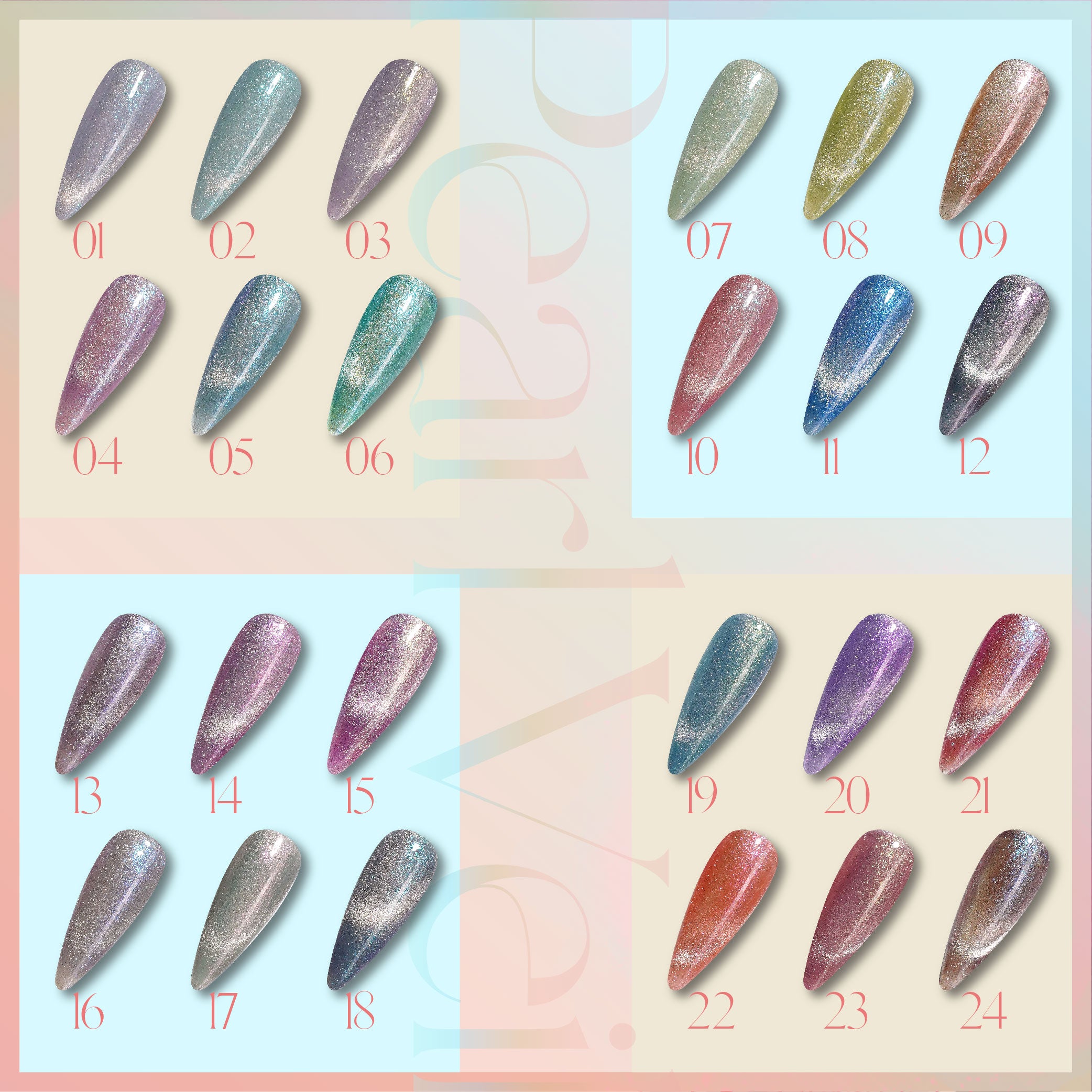 LDS Pearl CE - 01 - Pearl Veil Cat Eye Collection
PRODUCT DETAILS:
LDS Pearl Veil Cat Eye Collection - 24 greatest cat eye nail shades to sign up your Summer!
These iconic and trendsetting Colors from the LDS Gel collection, which has produced over a thousand nail polish shades and counting. LDS nail polish takes from fashion and cultural trends to make manicure possibilities endless.
Make every manicure a photo-worthy one with beautiful colors as vibrant as your little one's personality. These standout shades are perfect for adding an extra dose of colorful fun to any outfit.
PLEASE NOTE: Color samples/ images may vary depending on different monitors and screens. It is up to the buyer to do their research for the product they are purchasing. Packaging may vary.