FREE SHIPPING WITH ORDERS OF $100+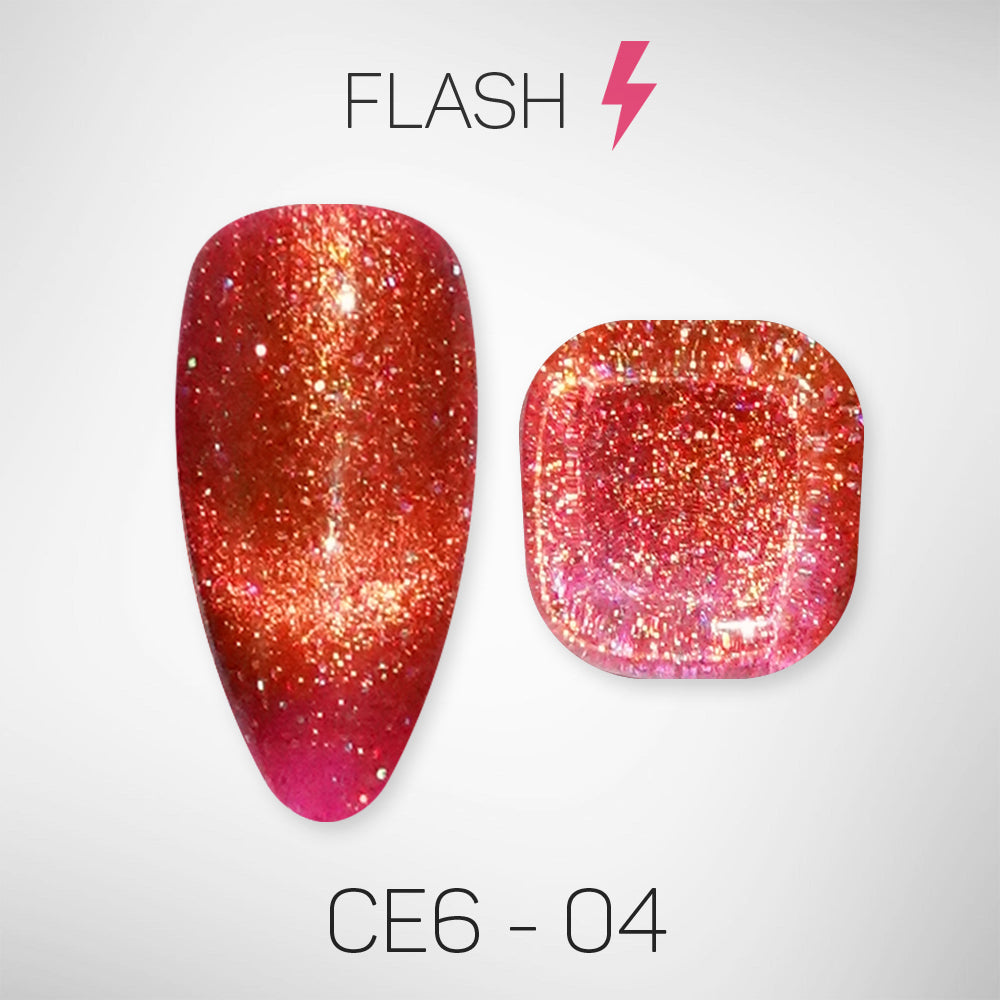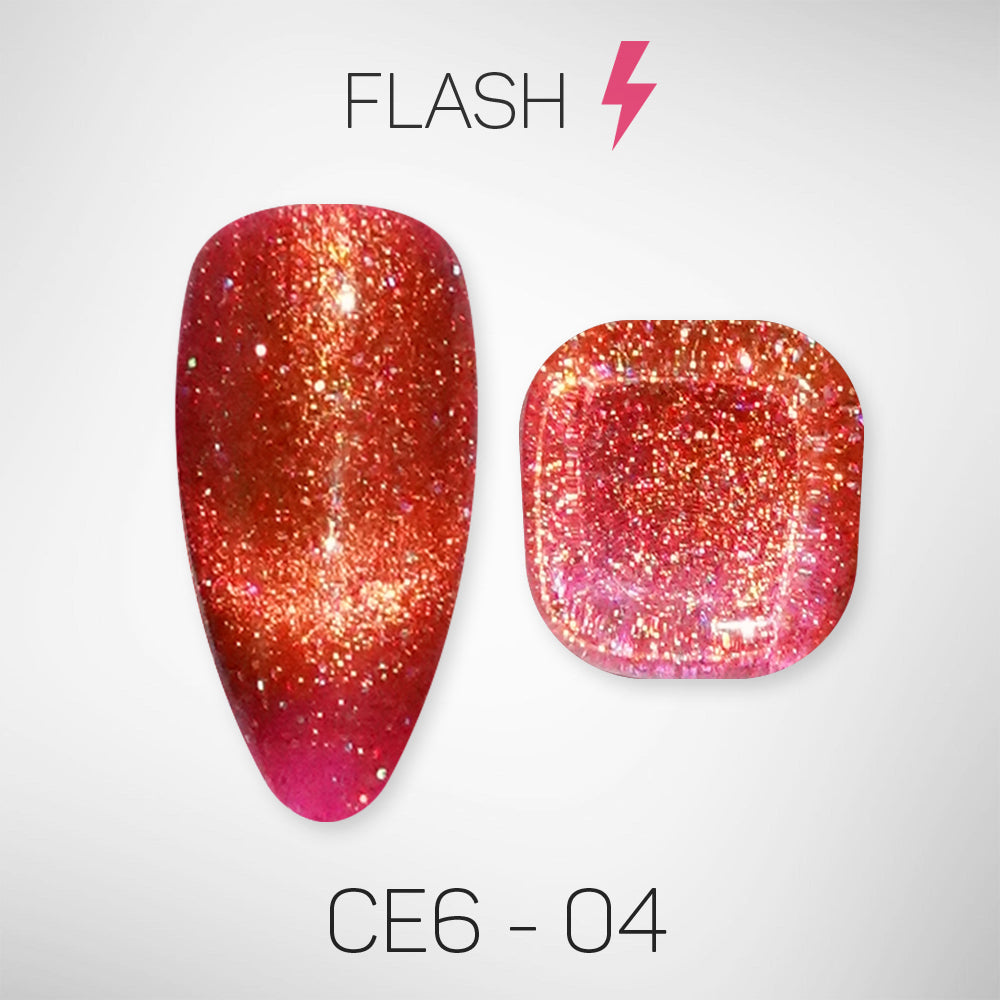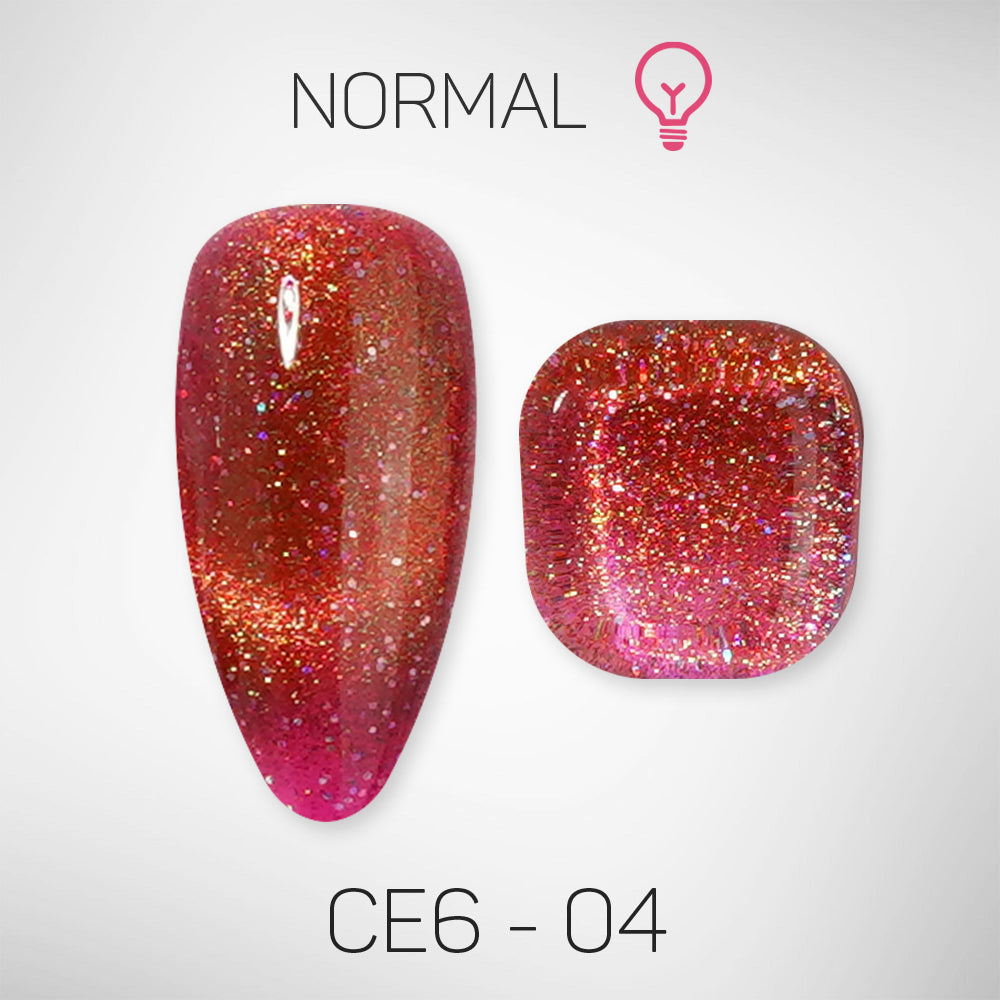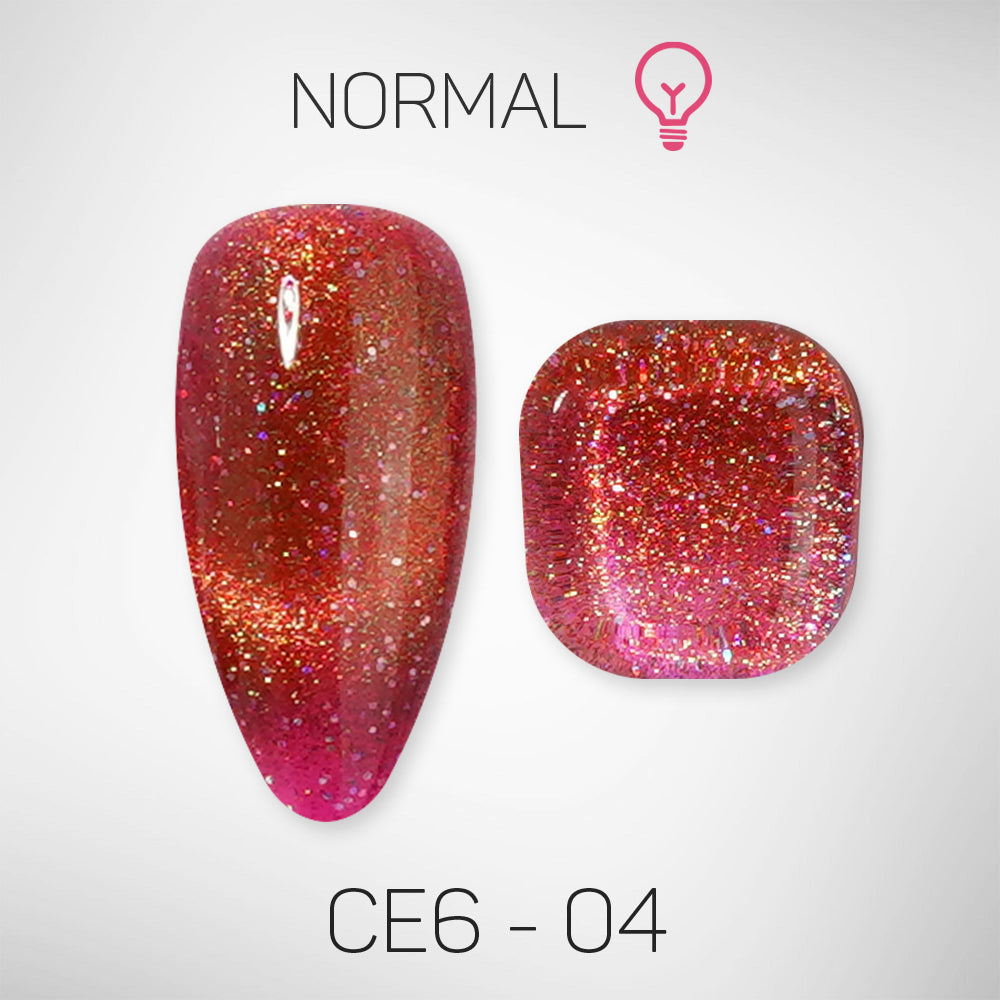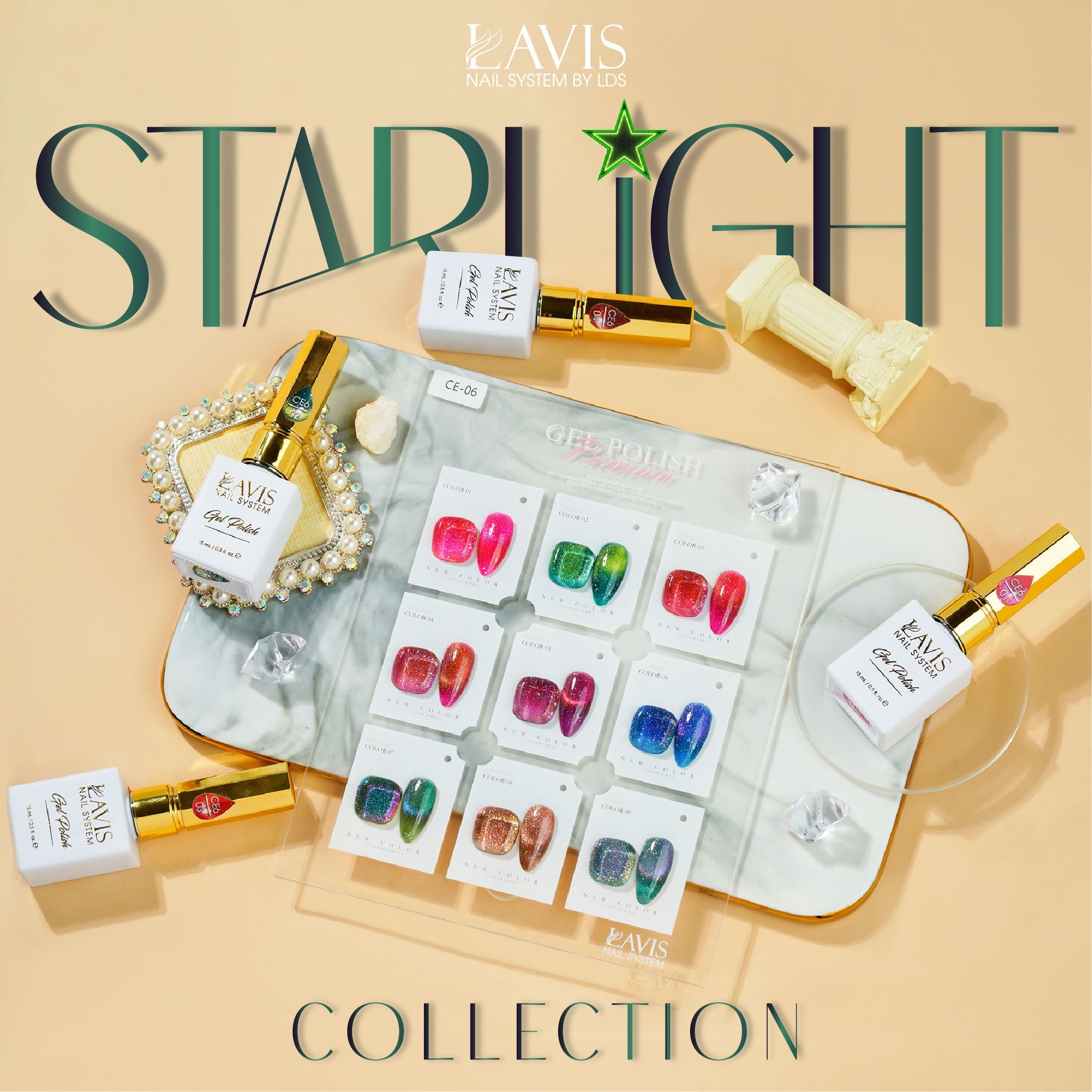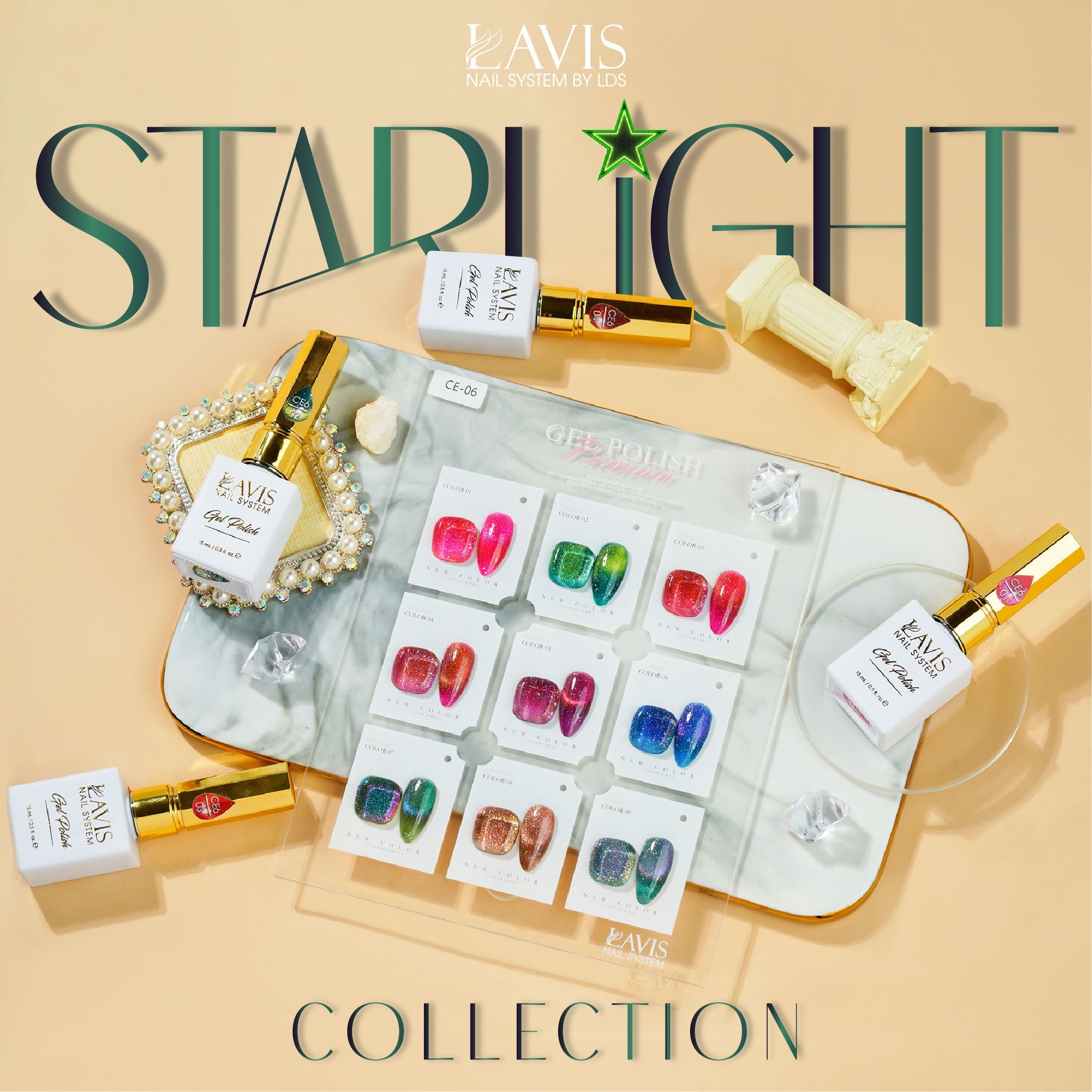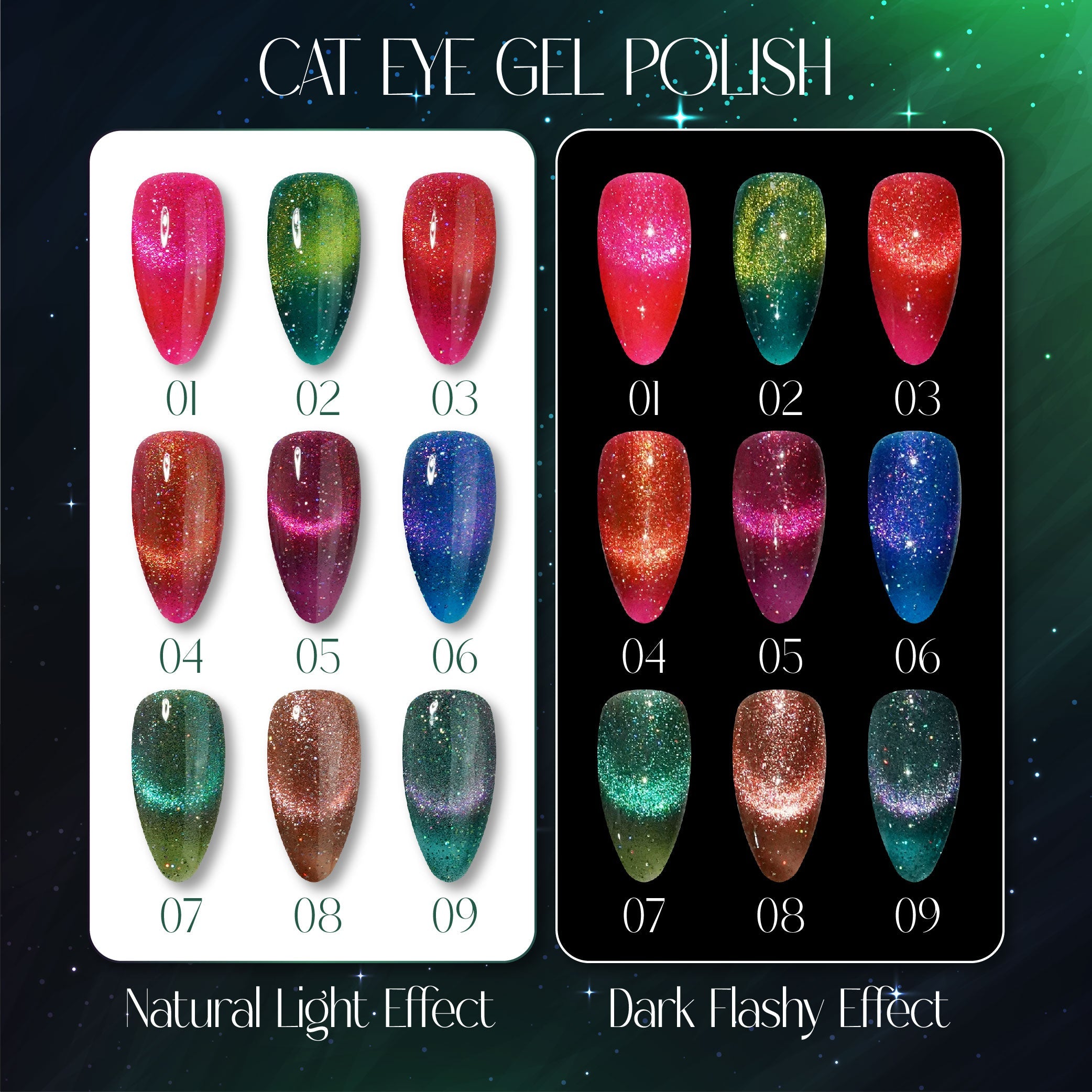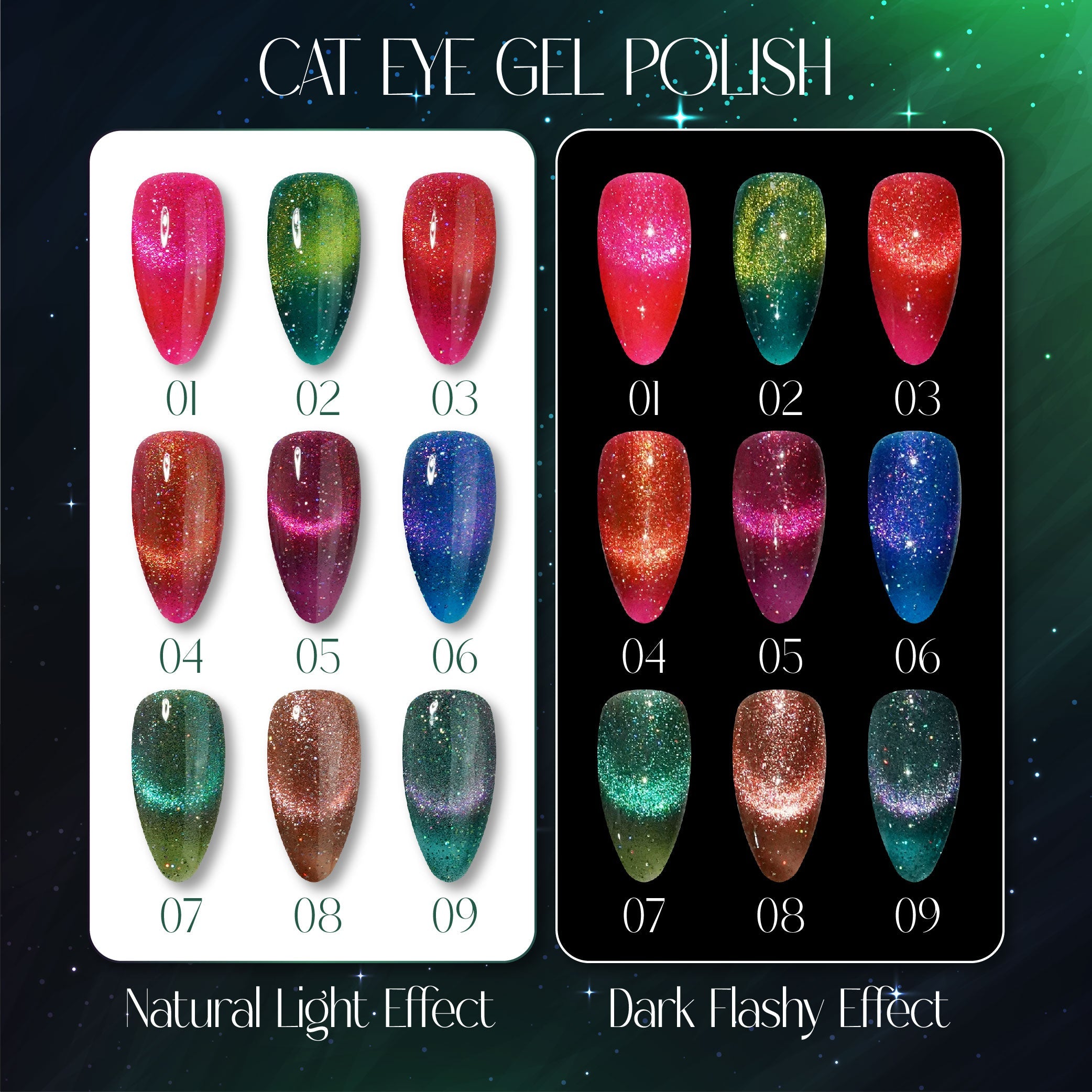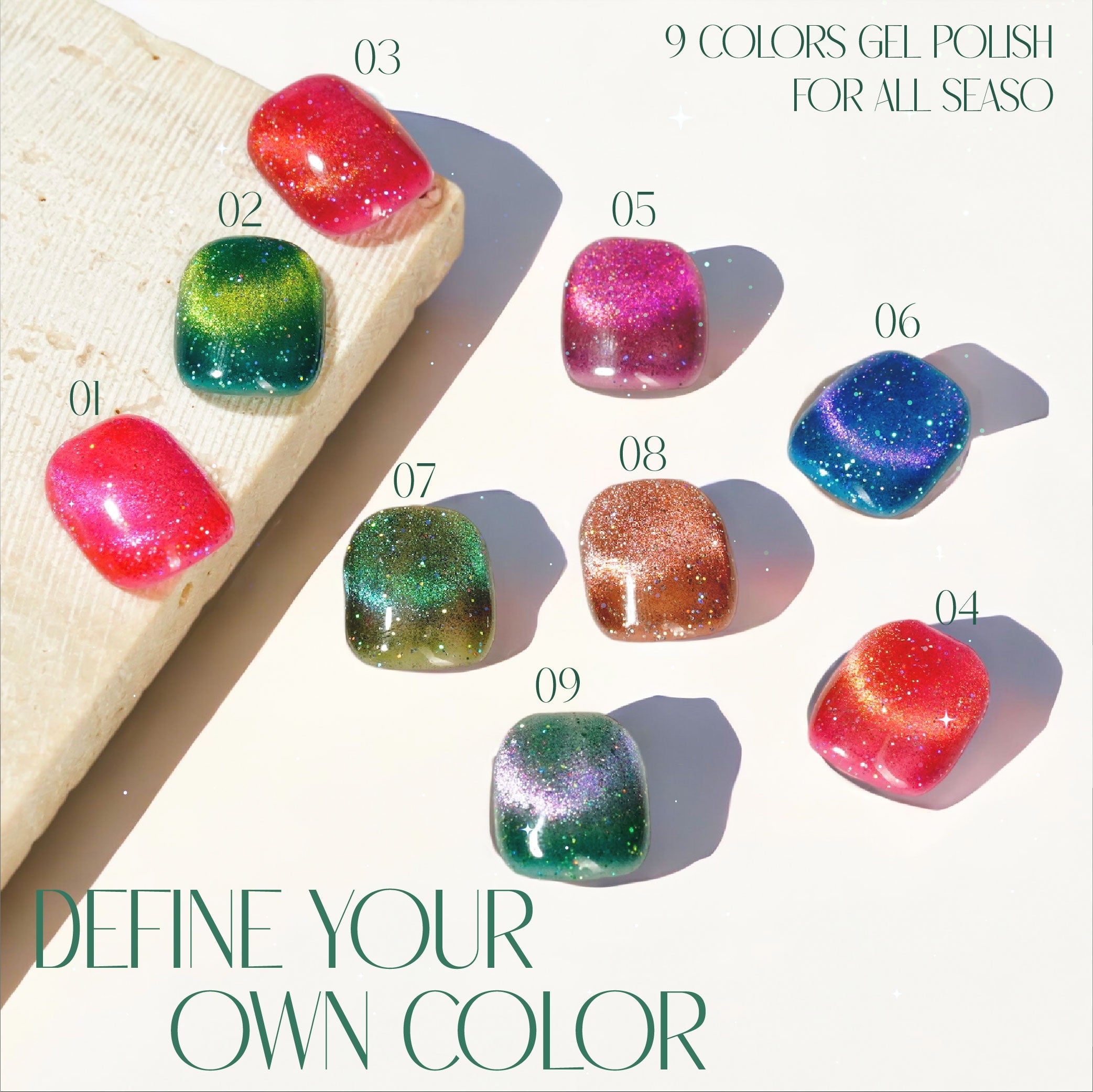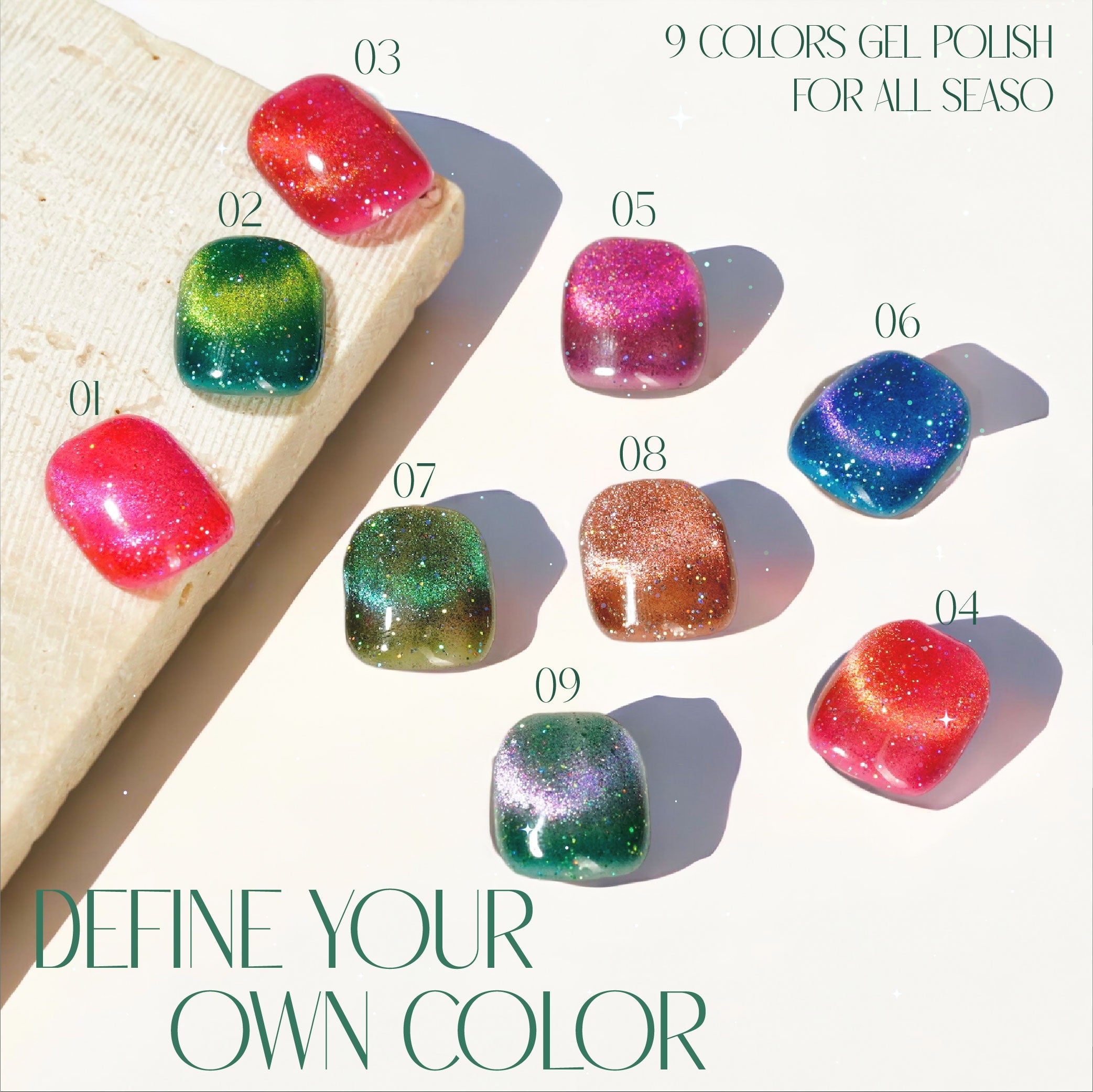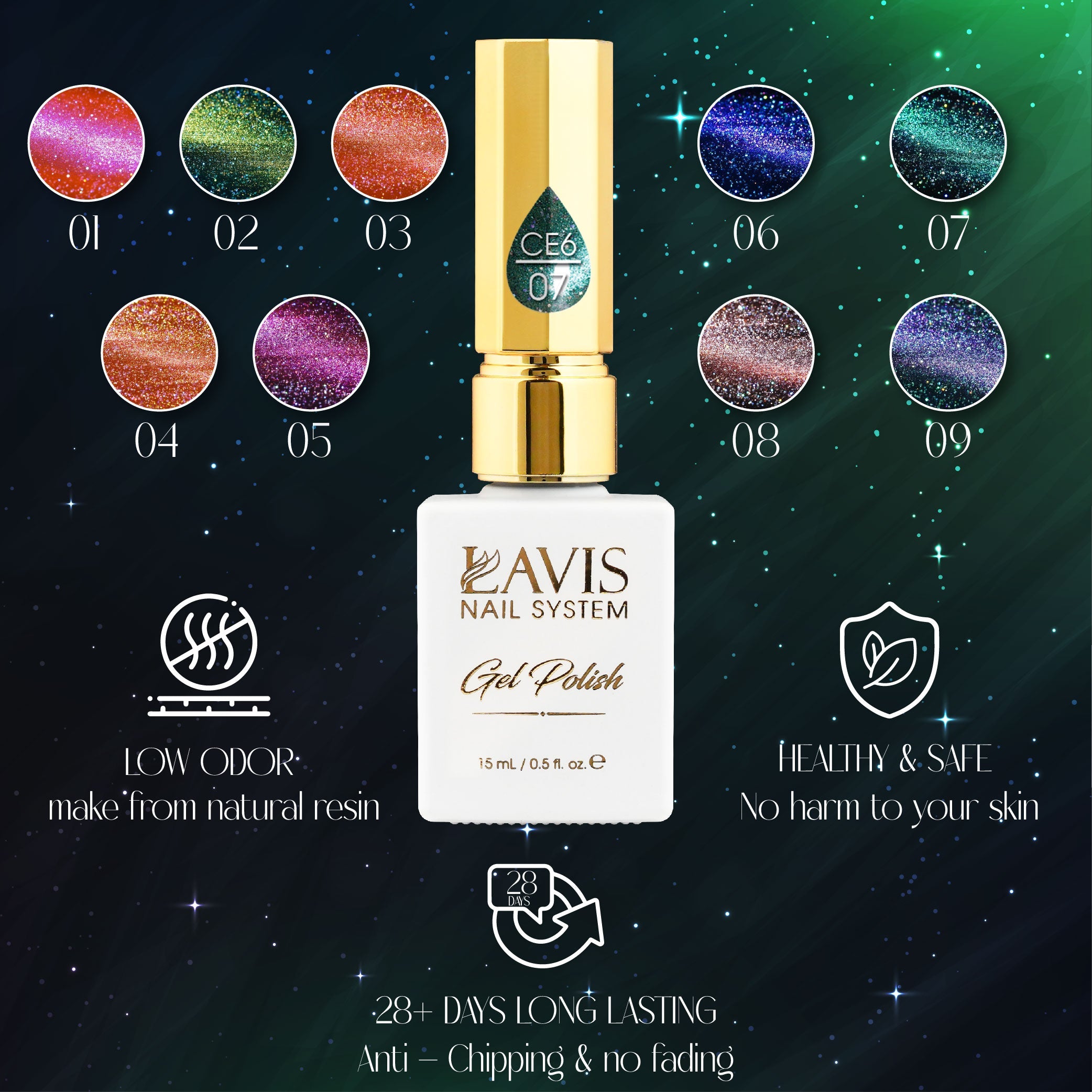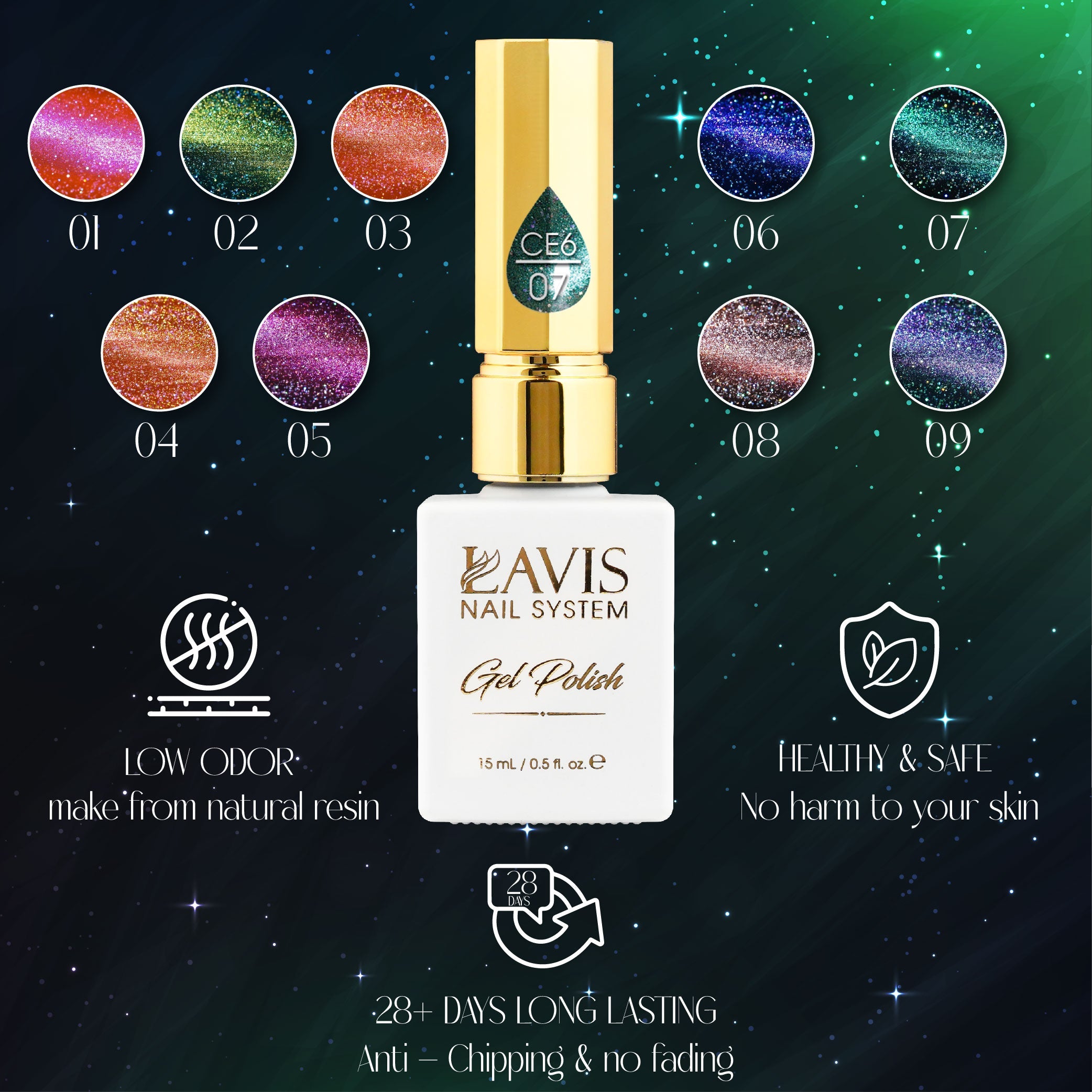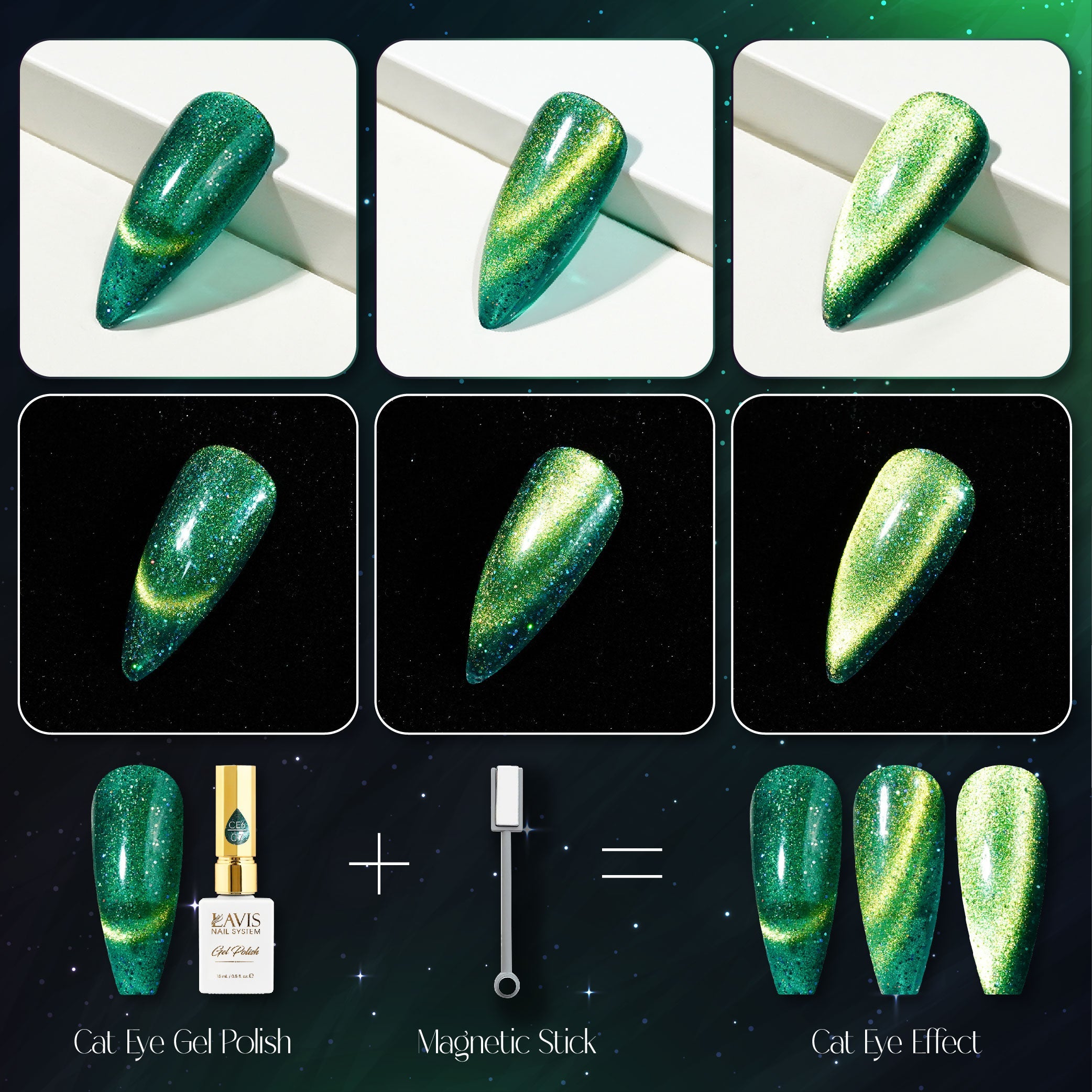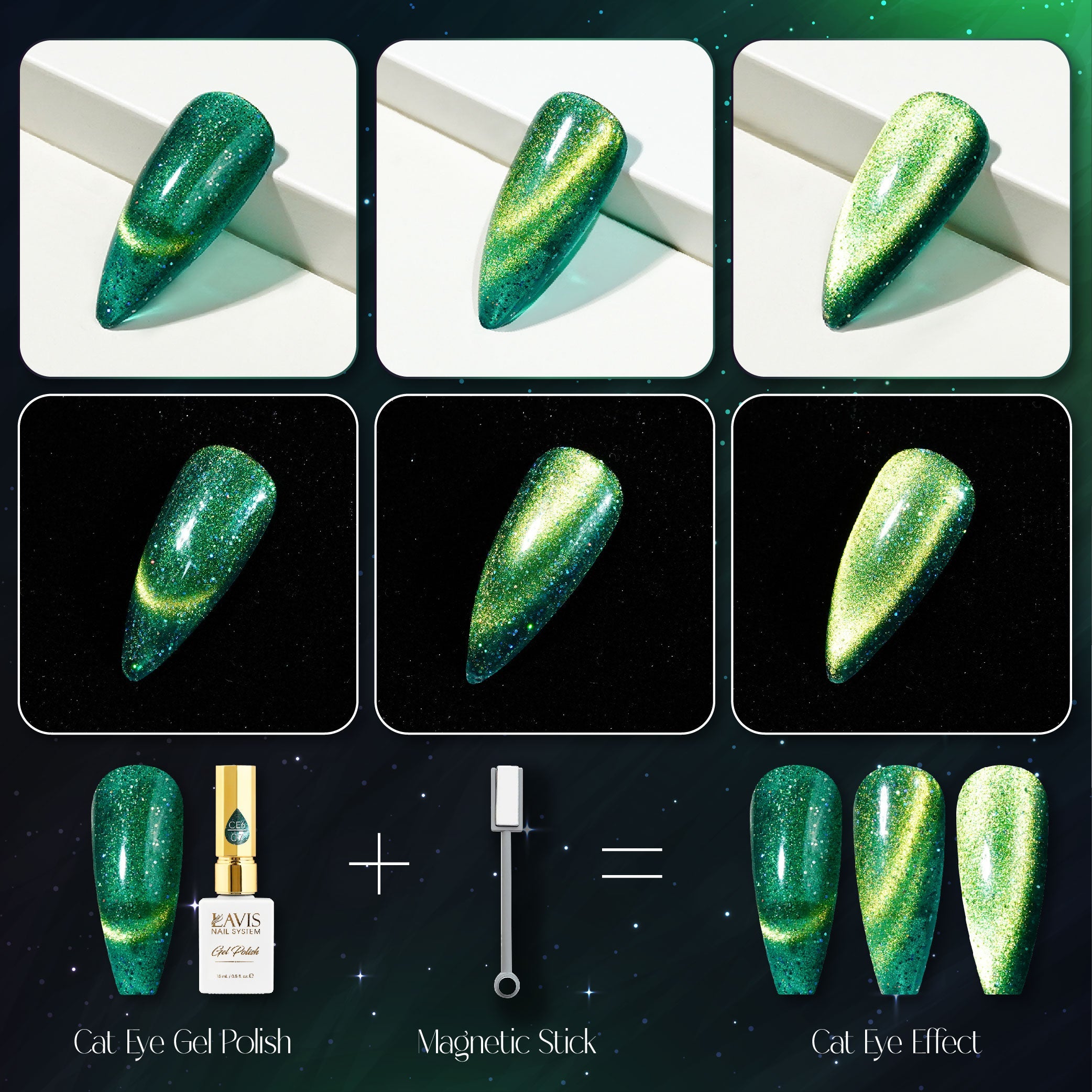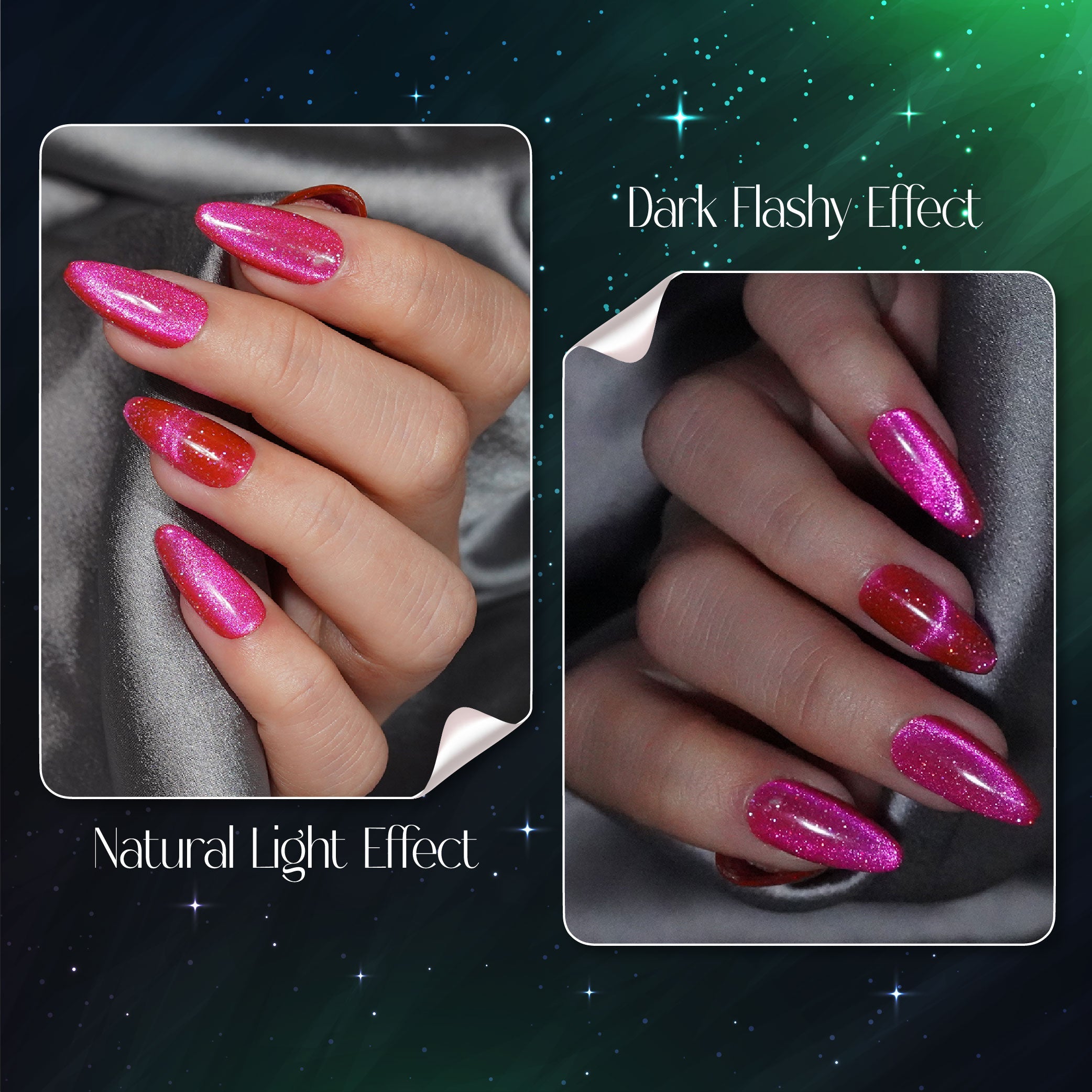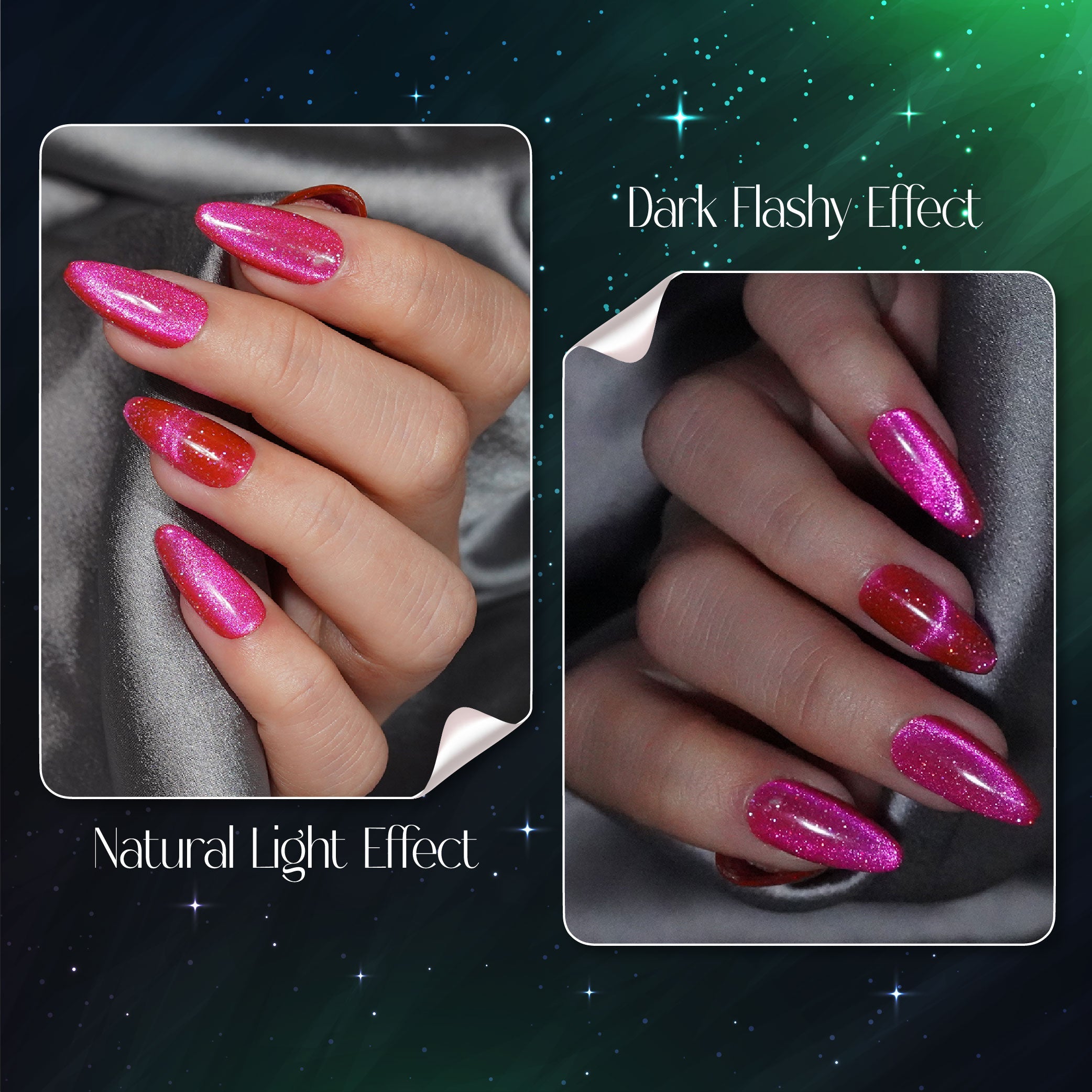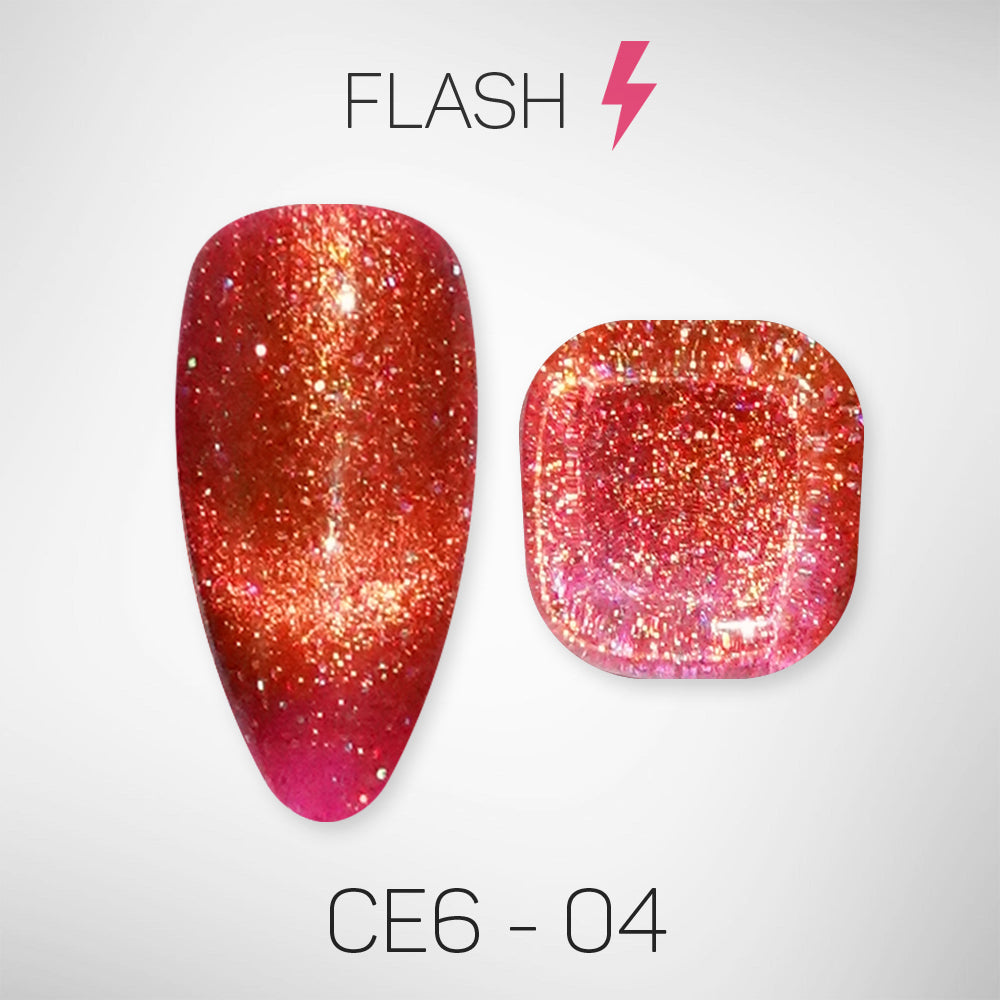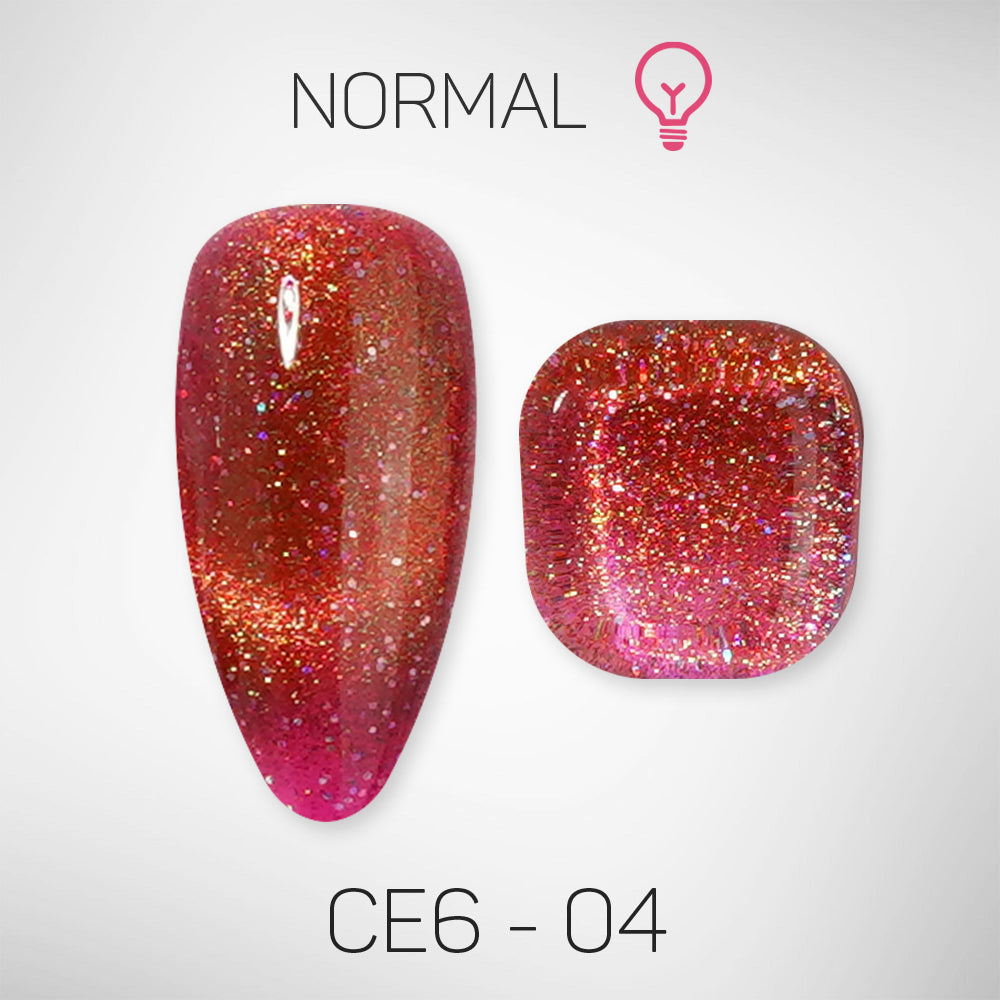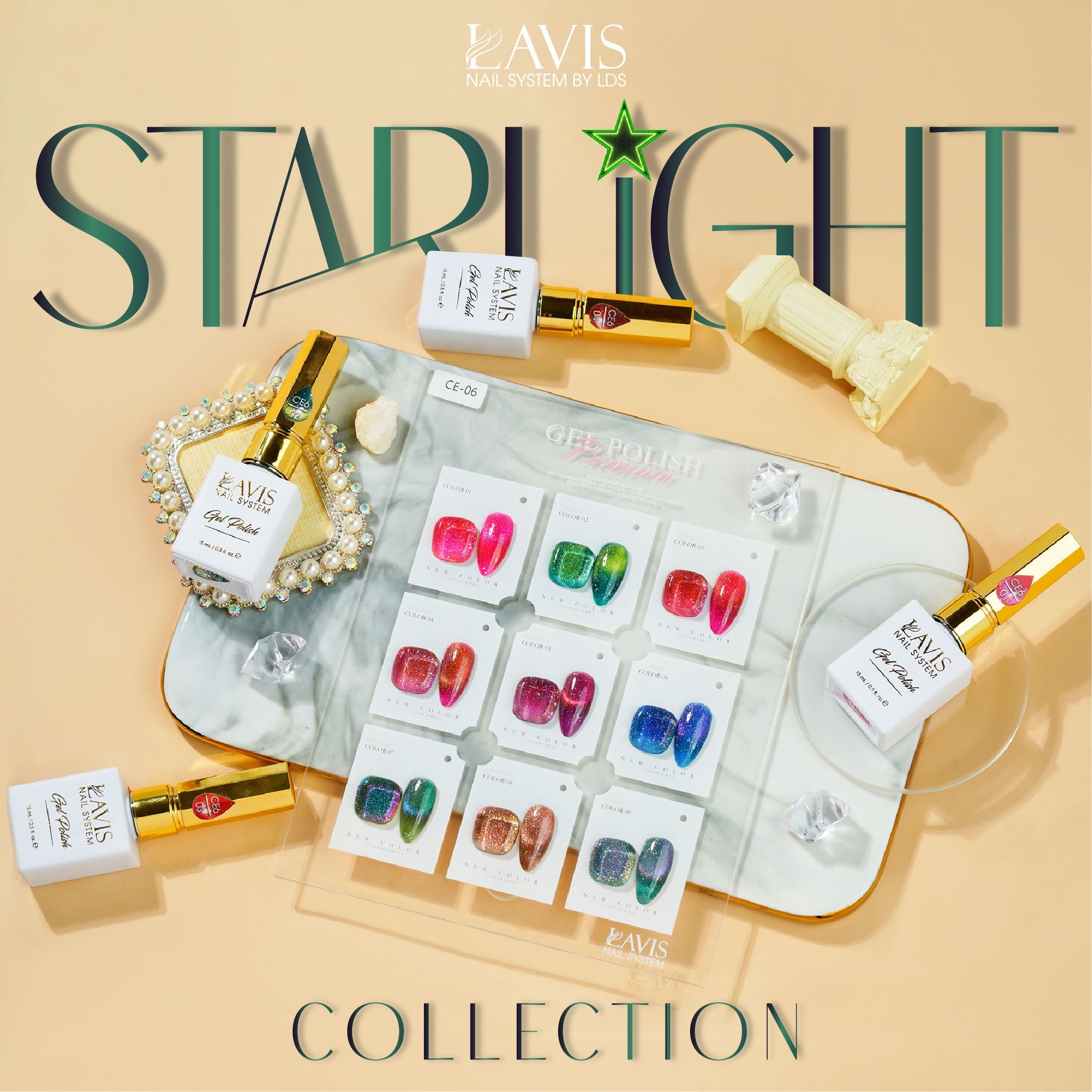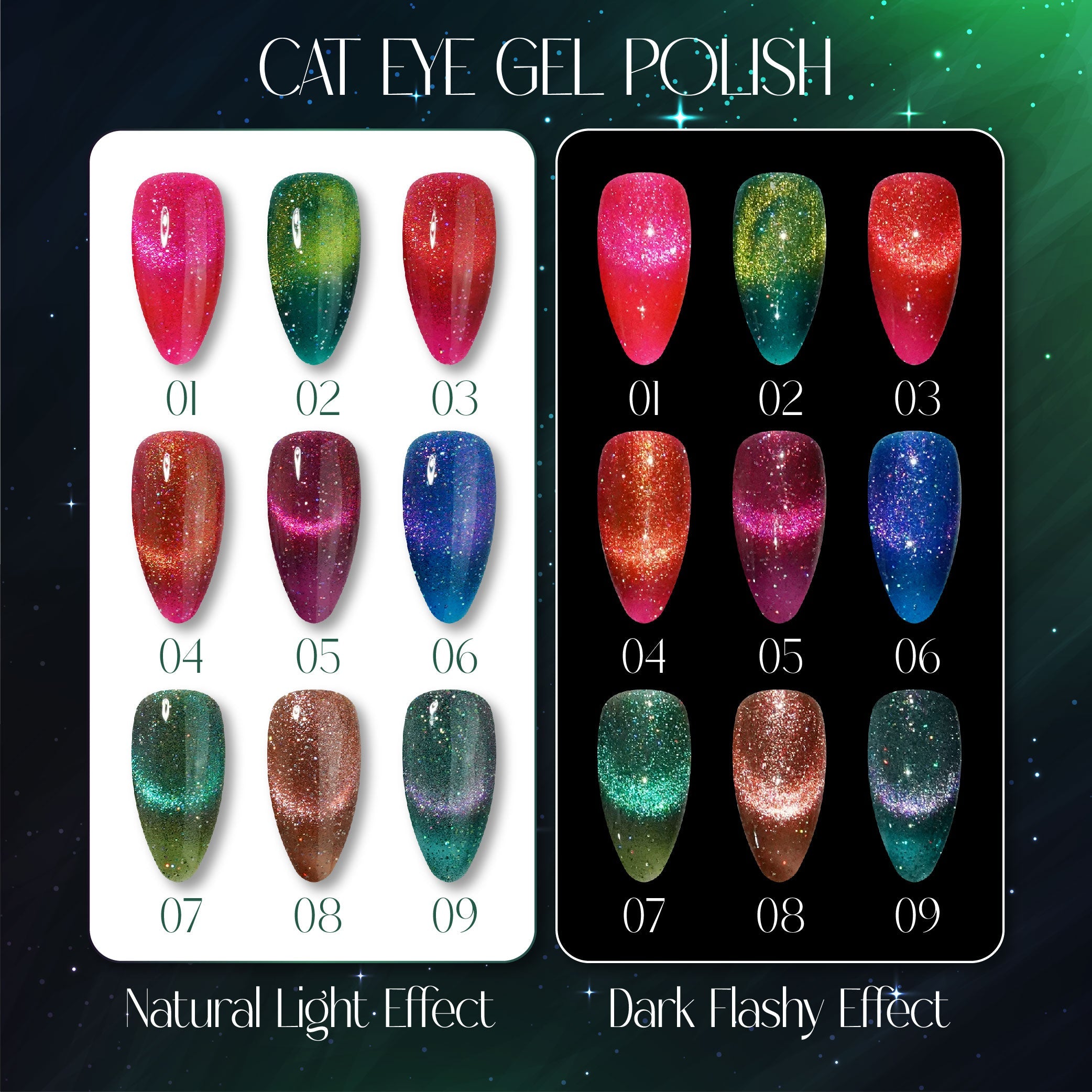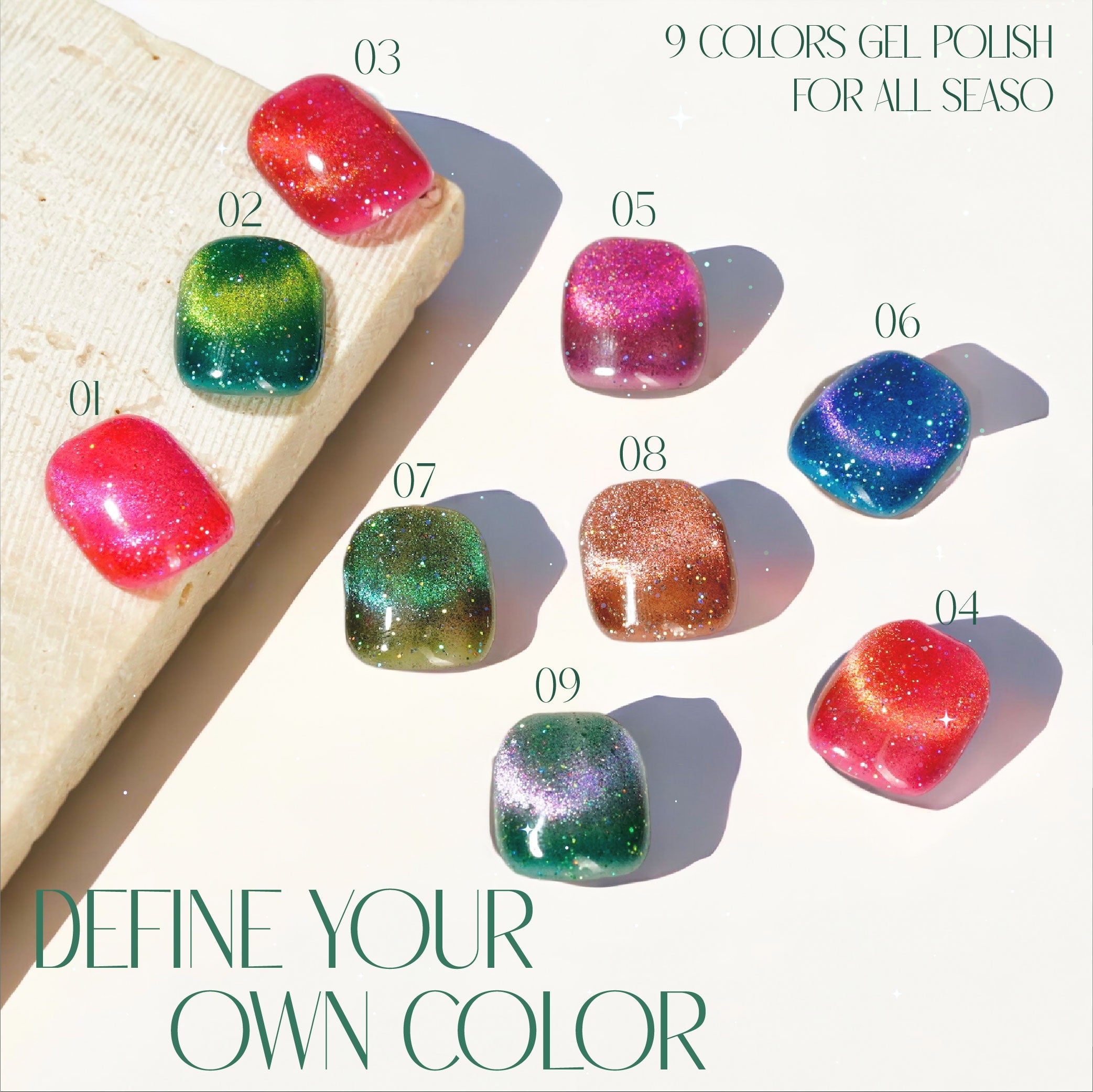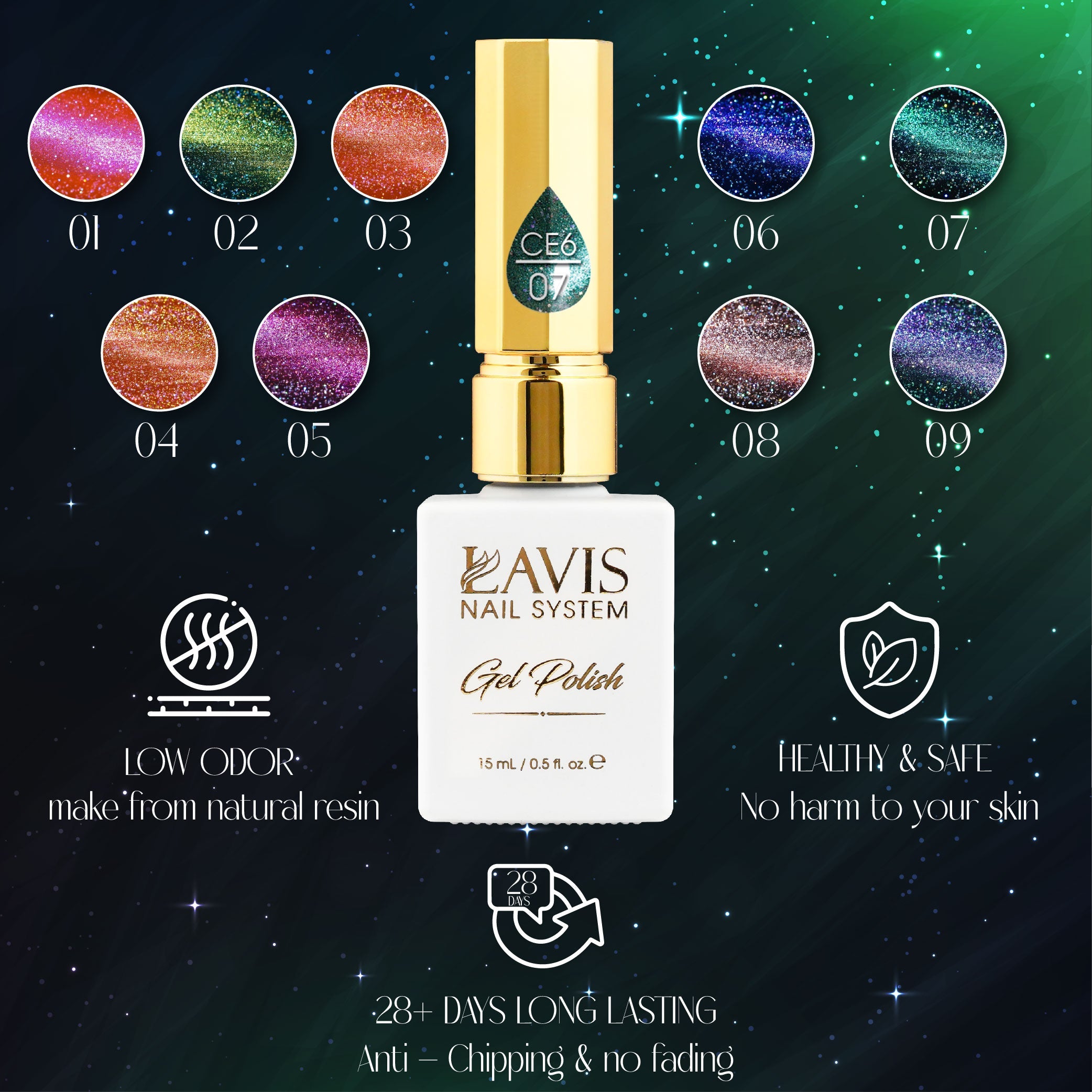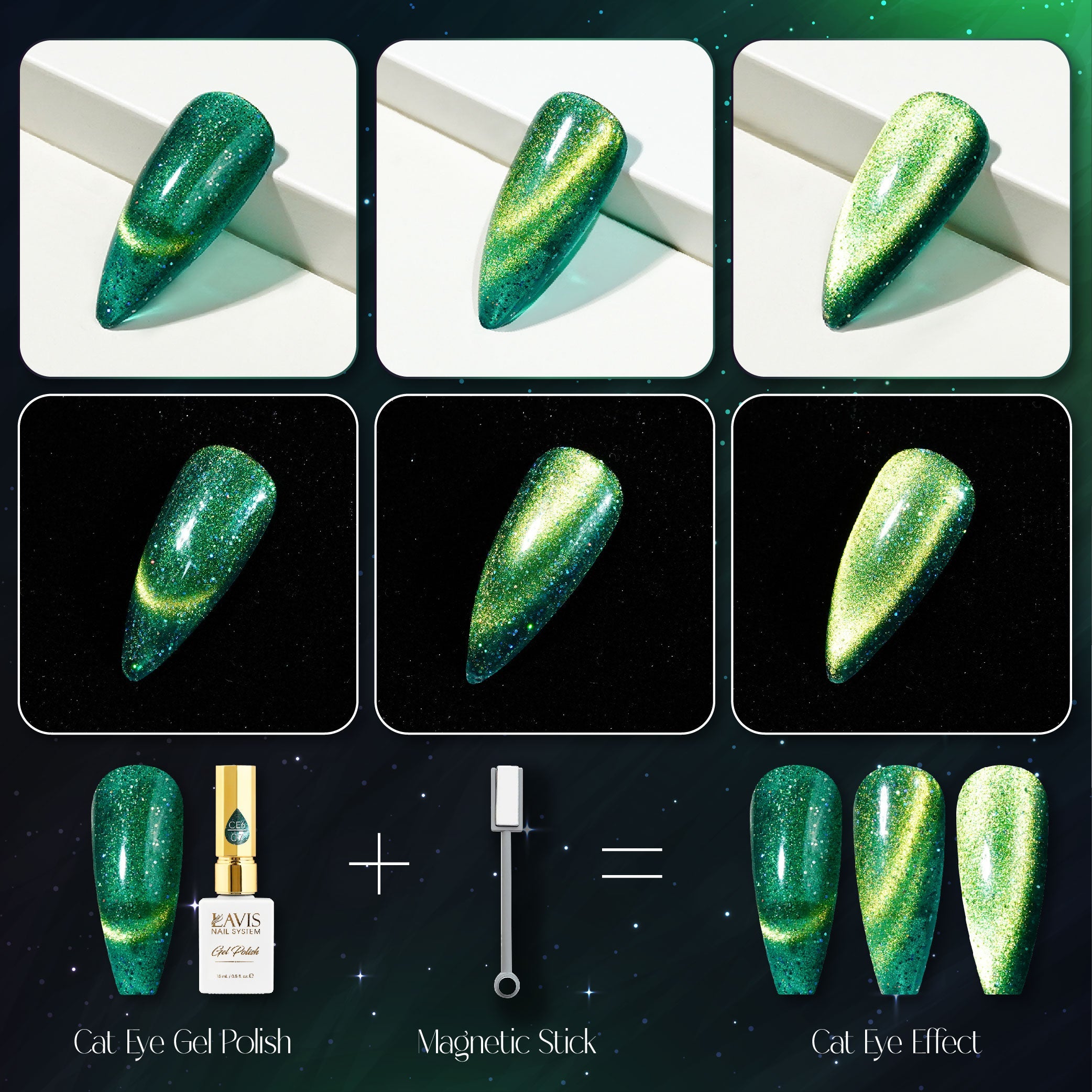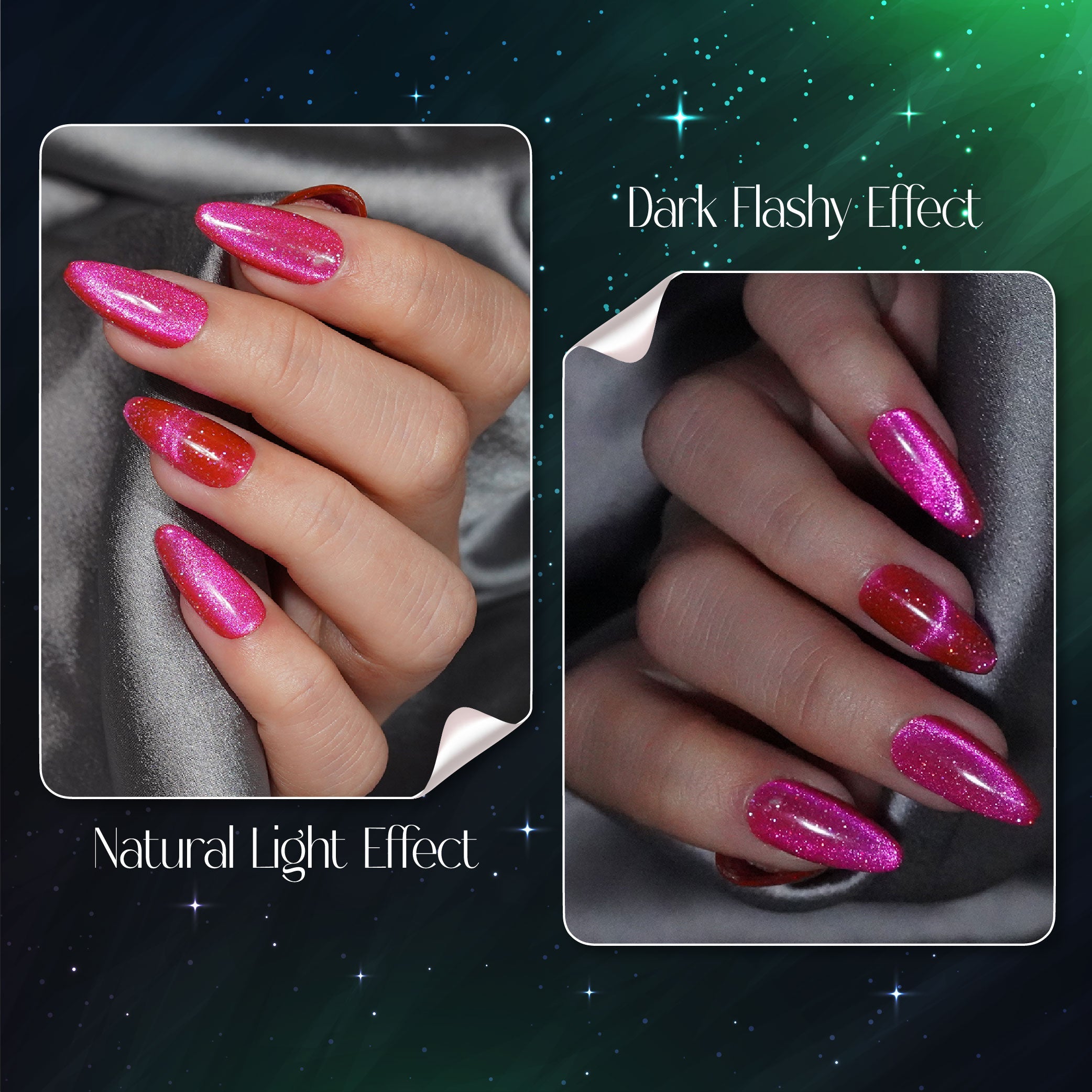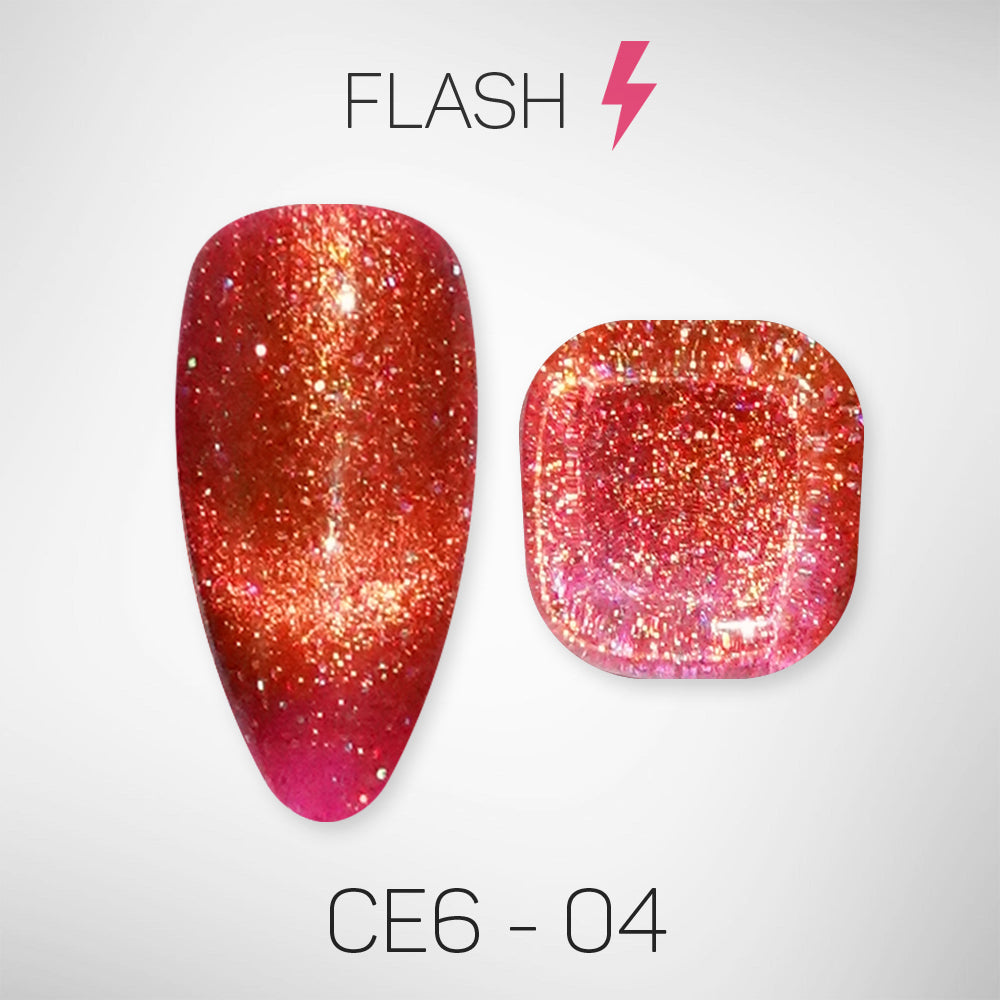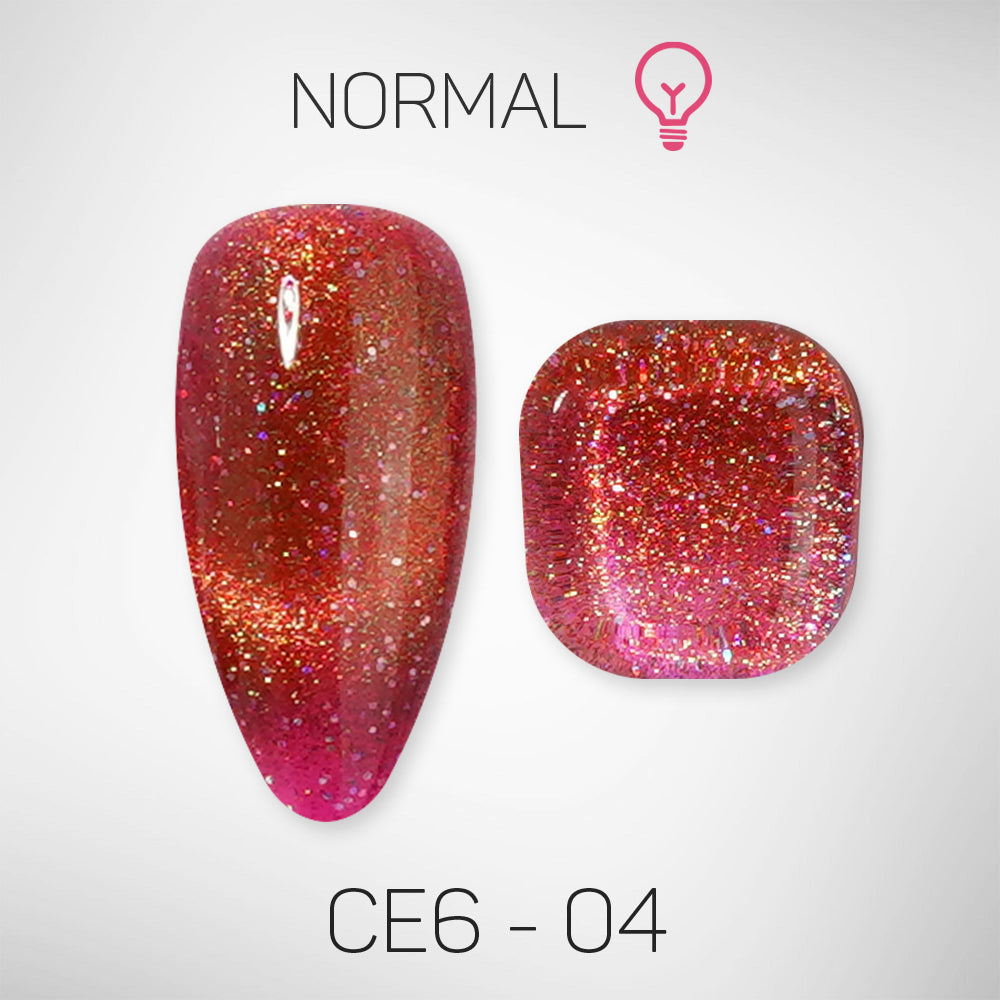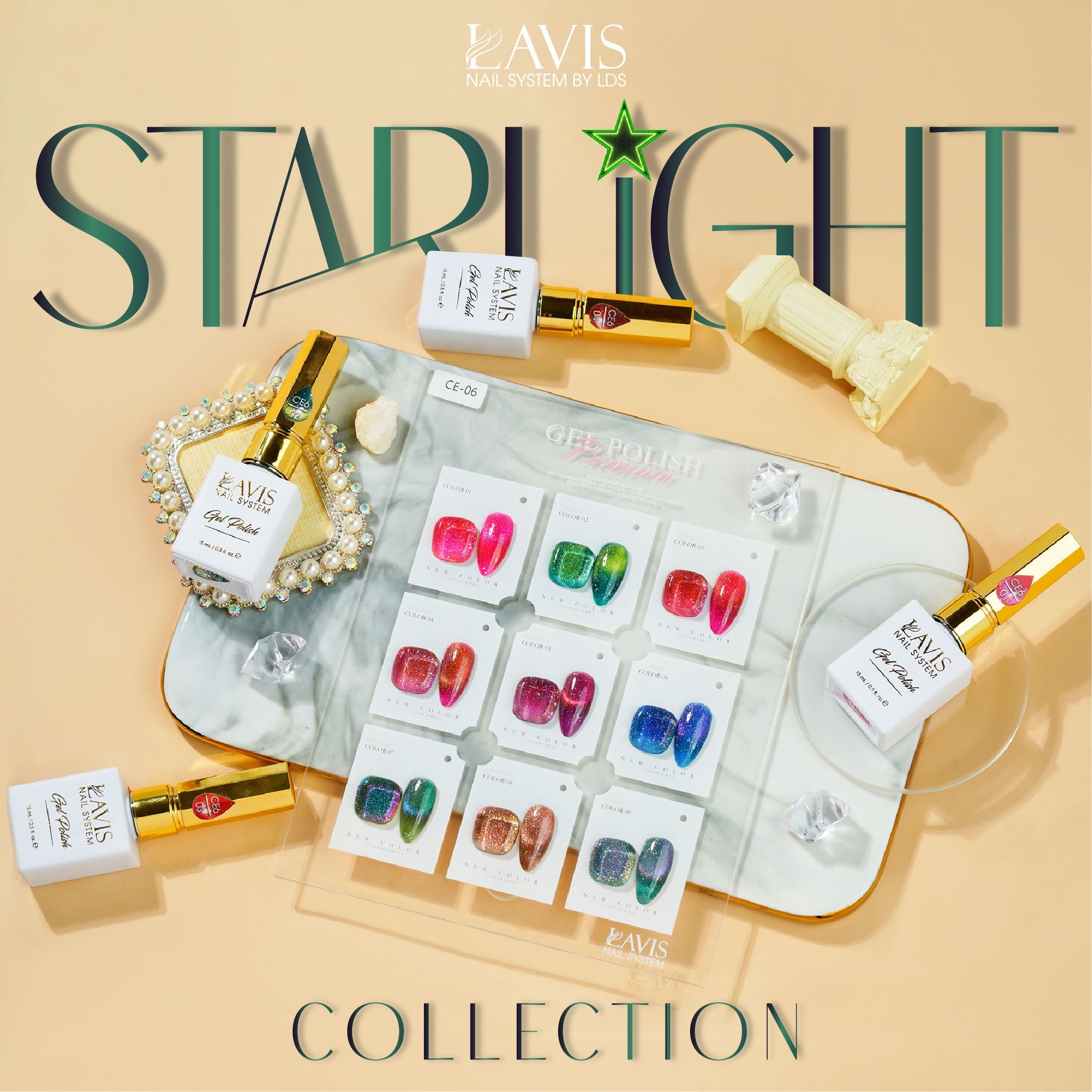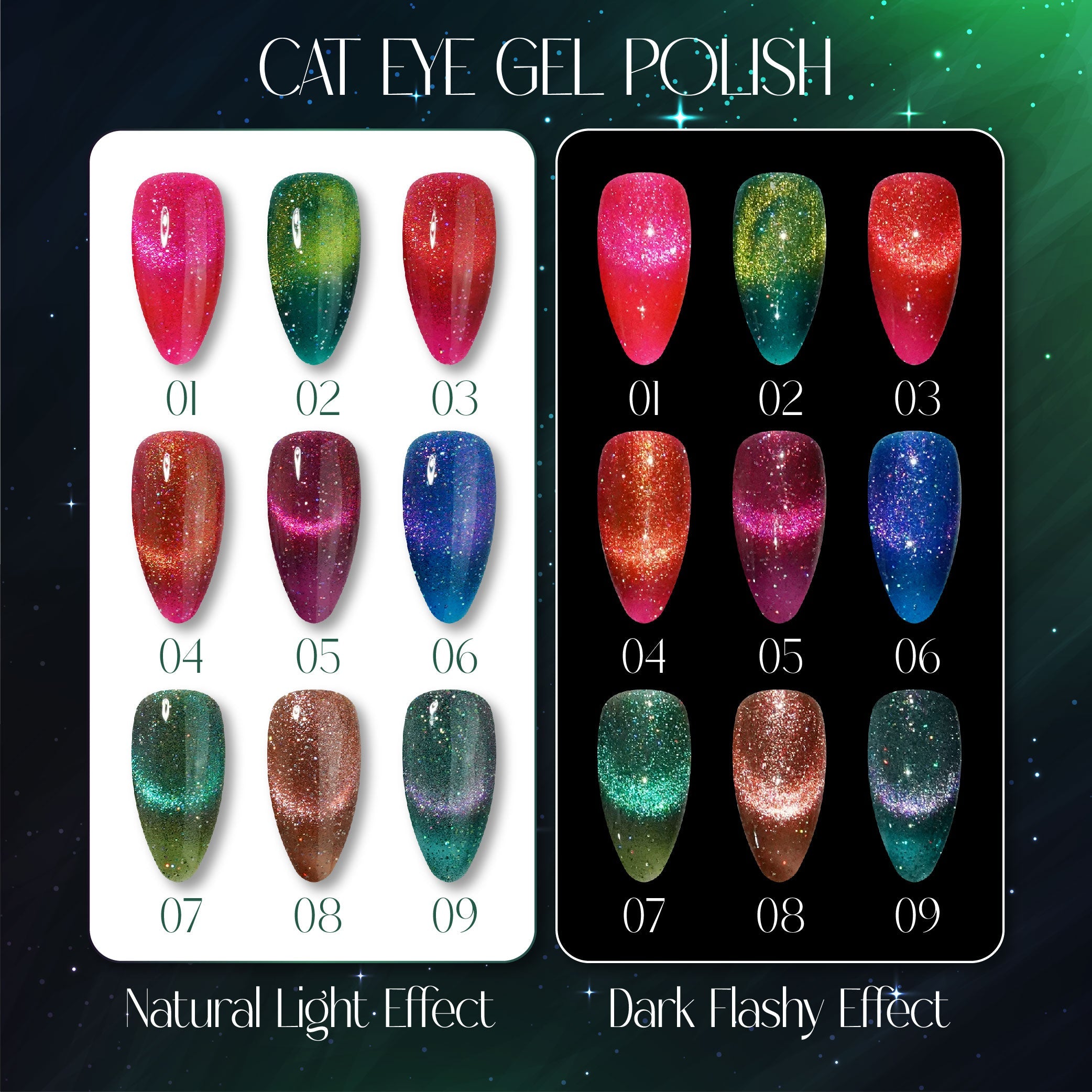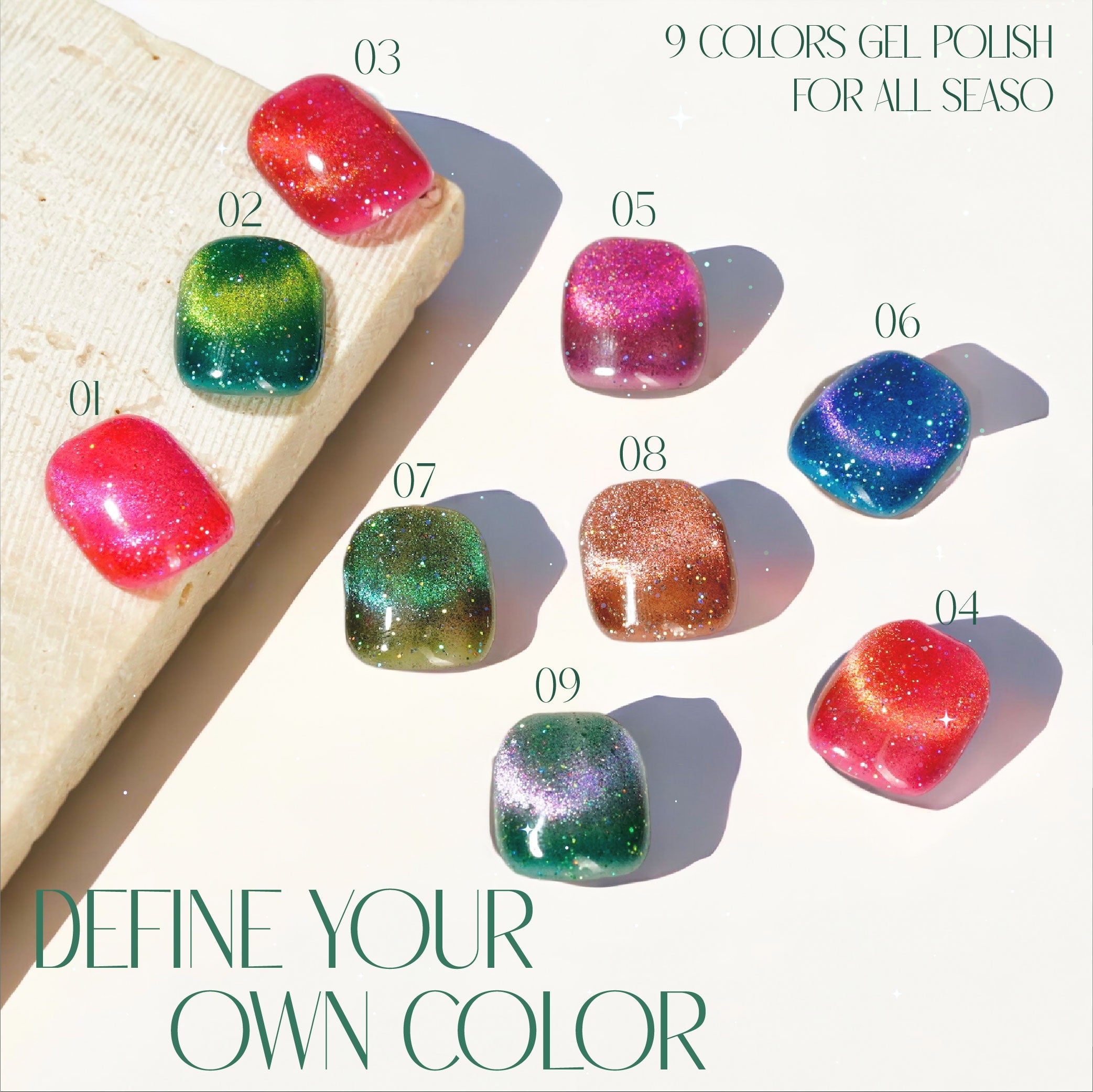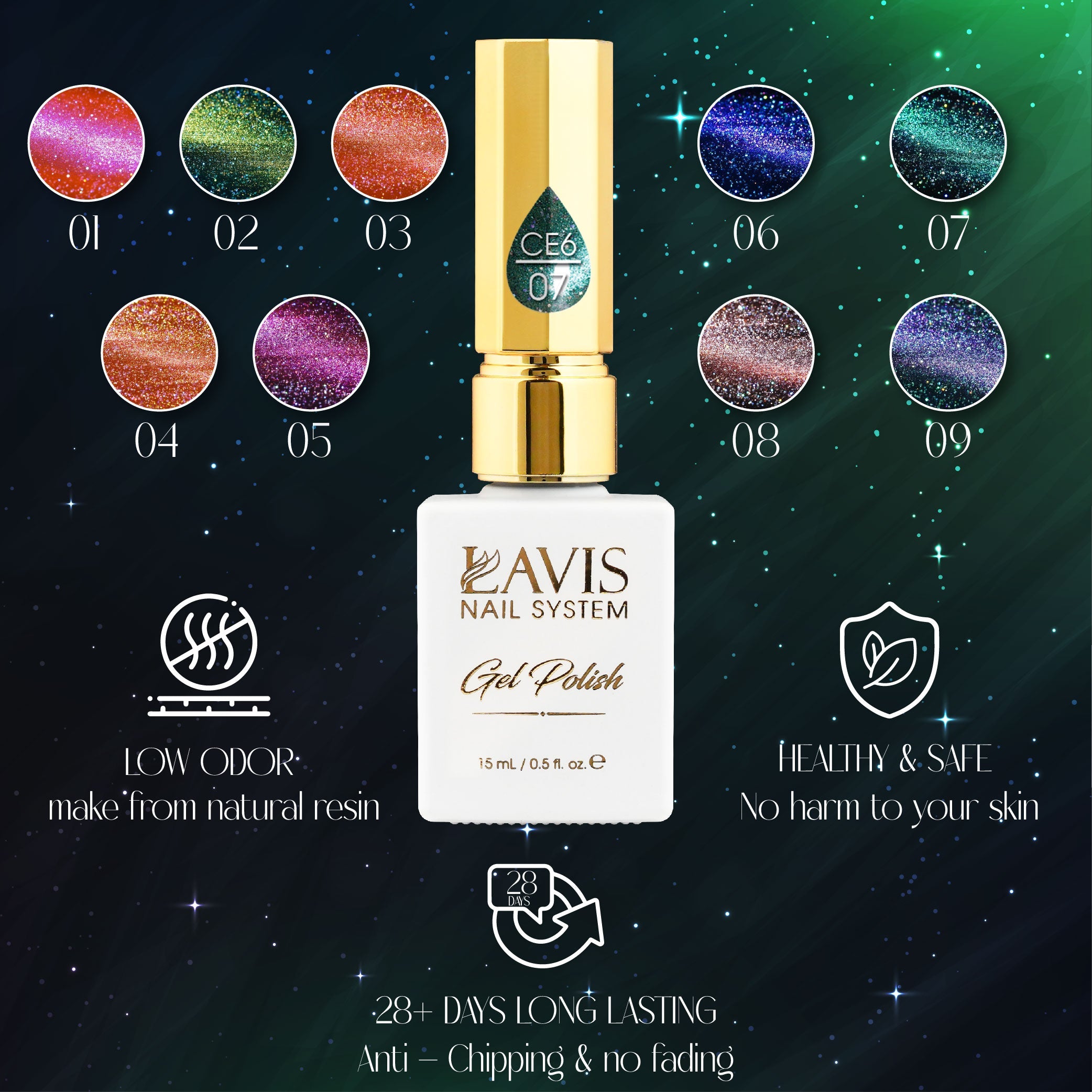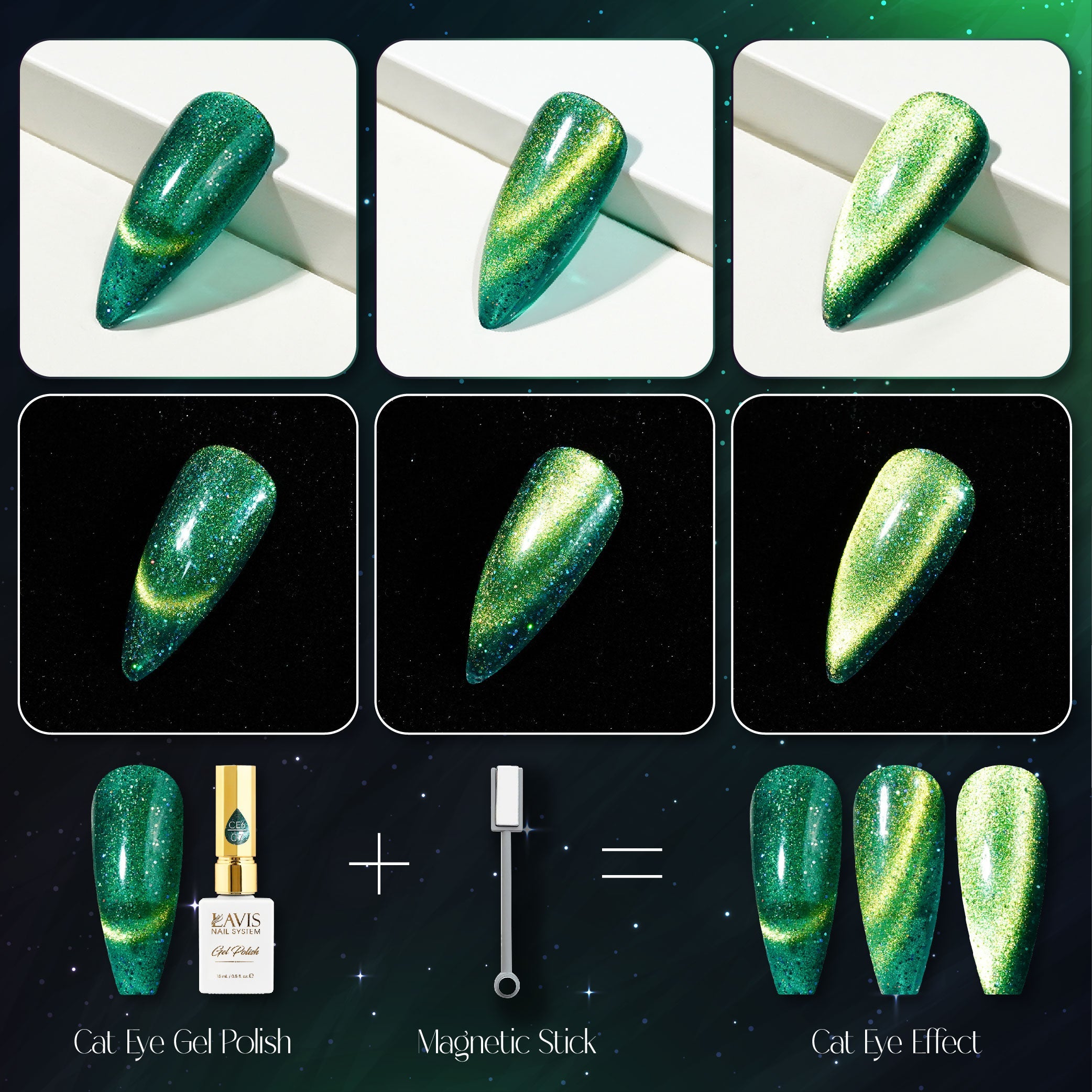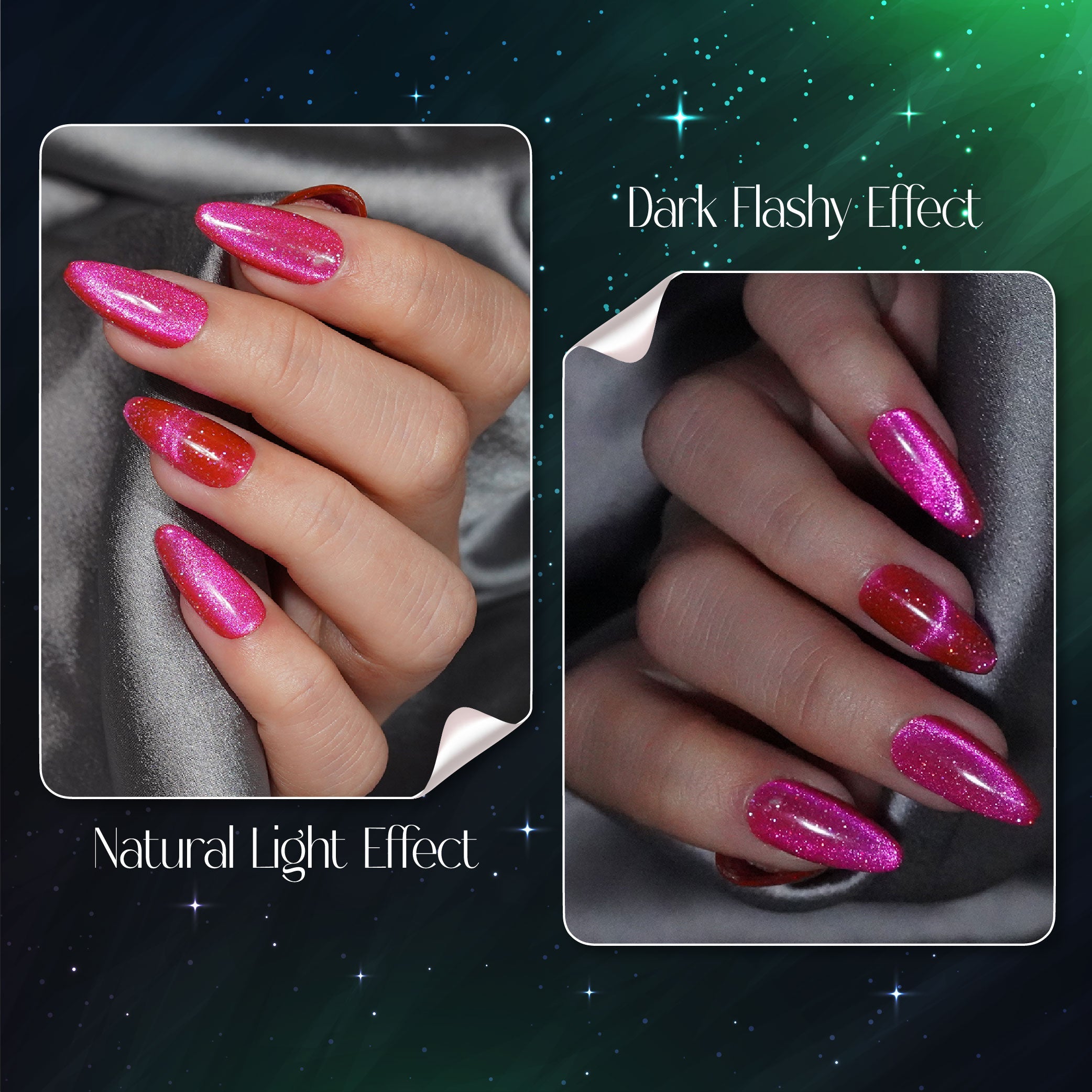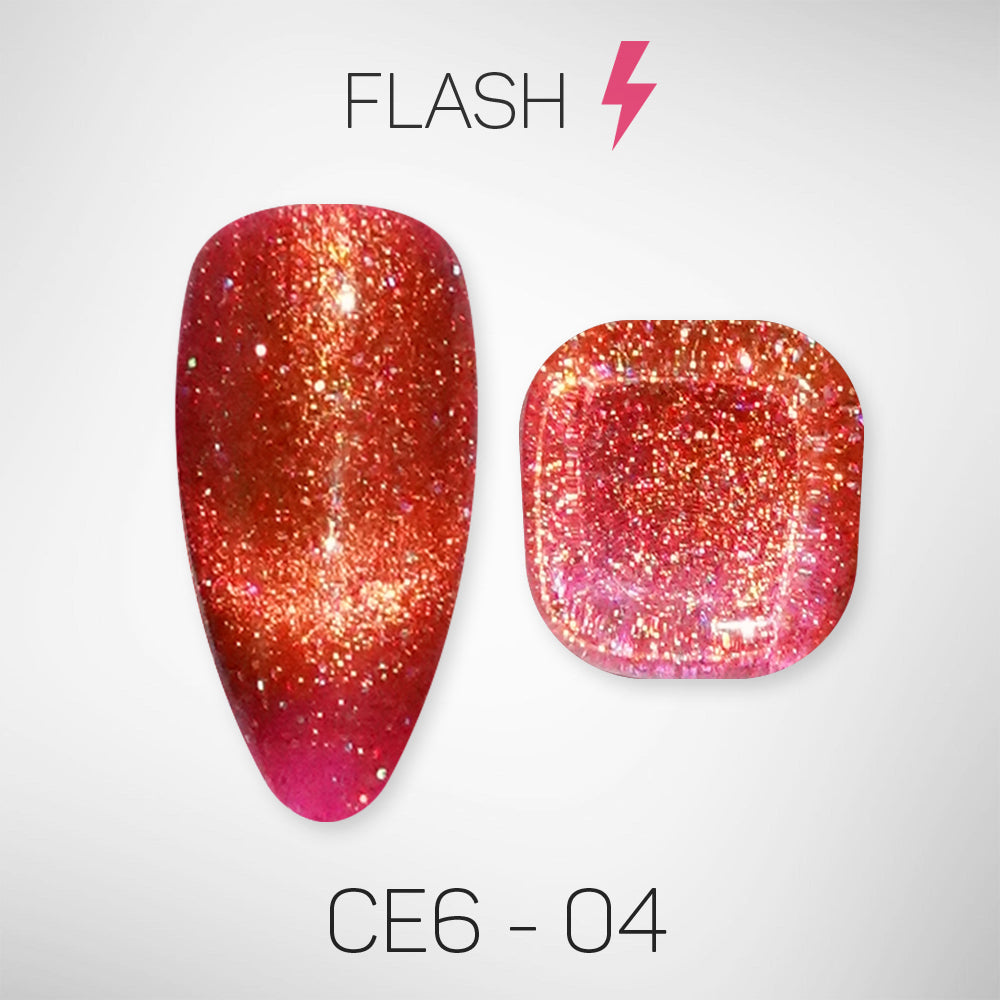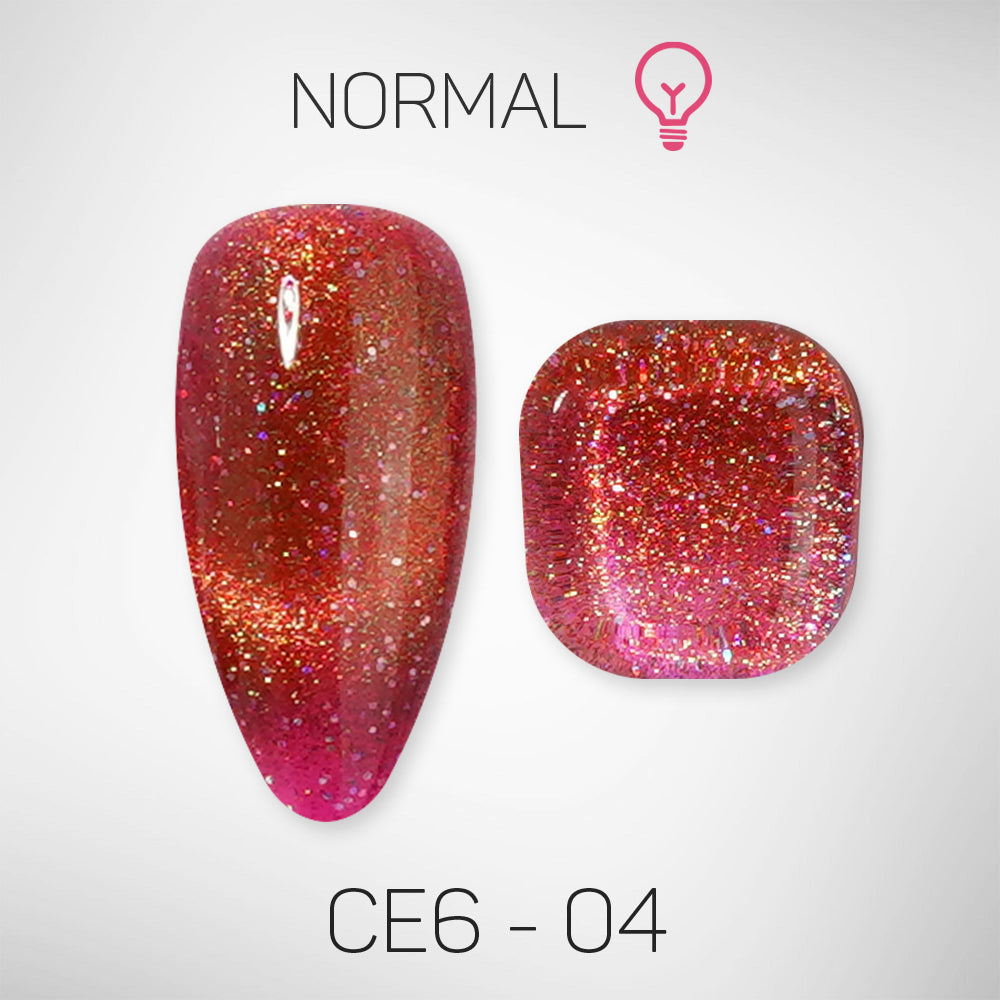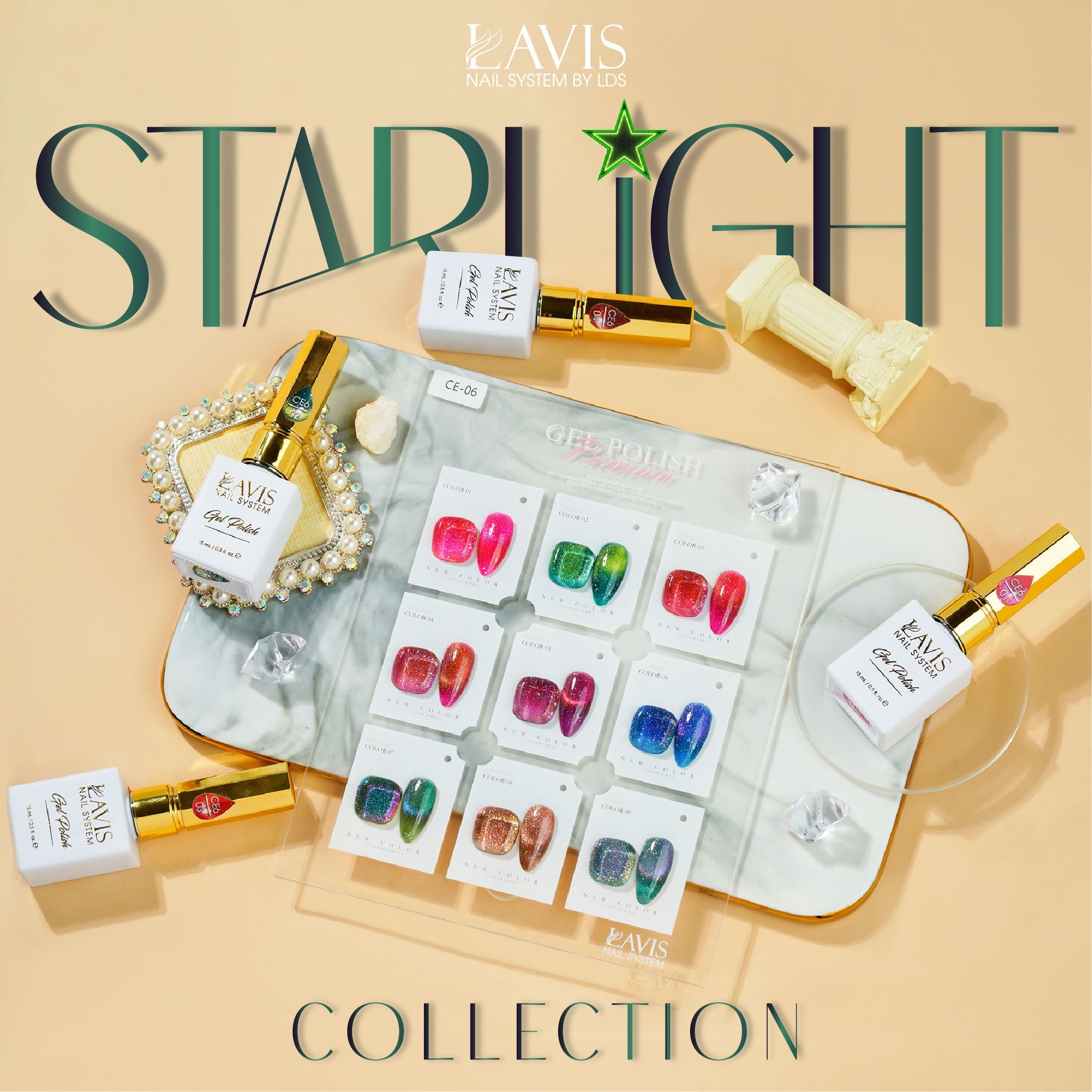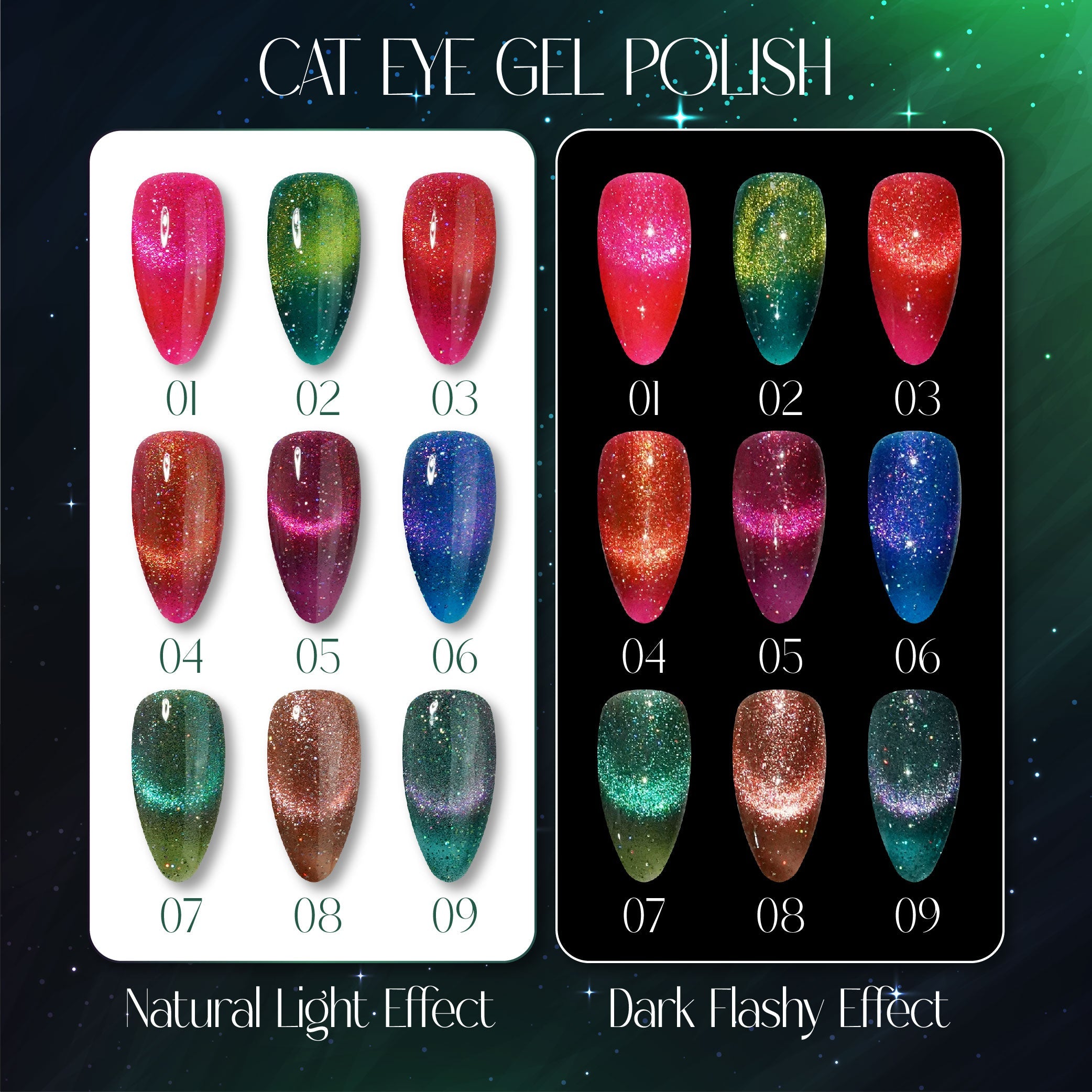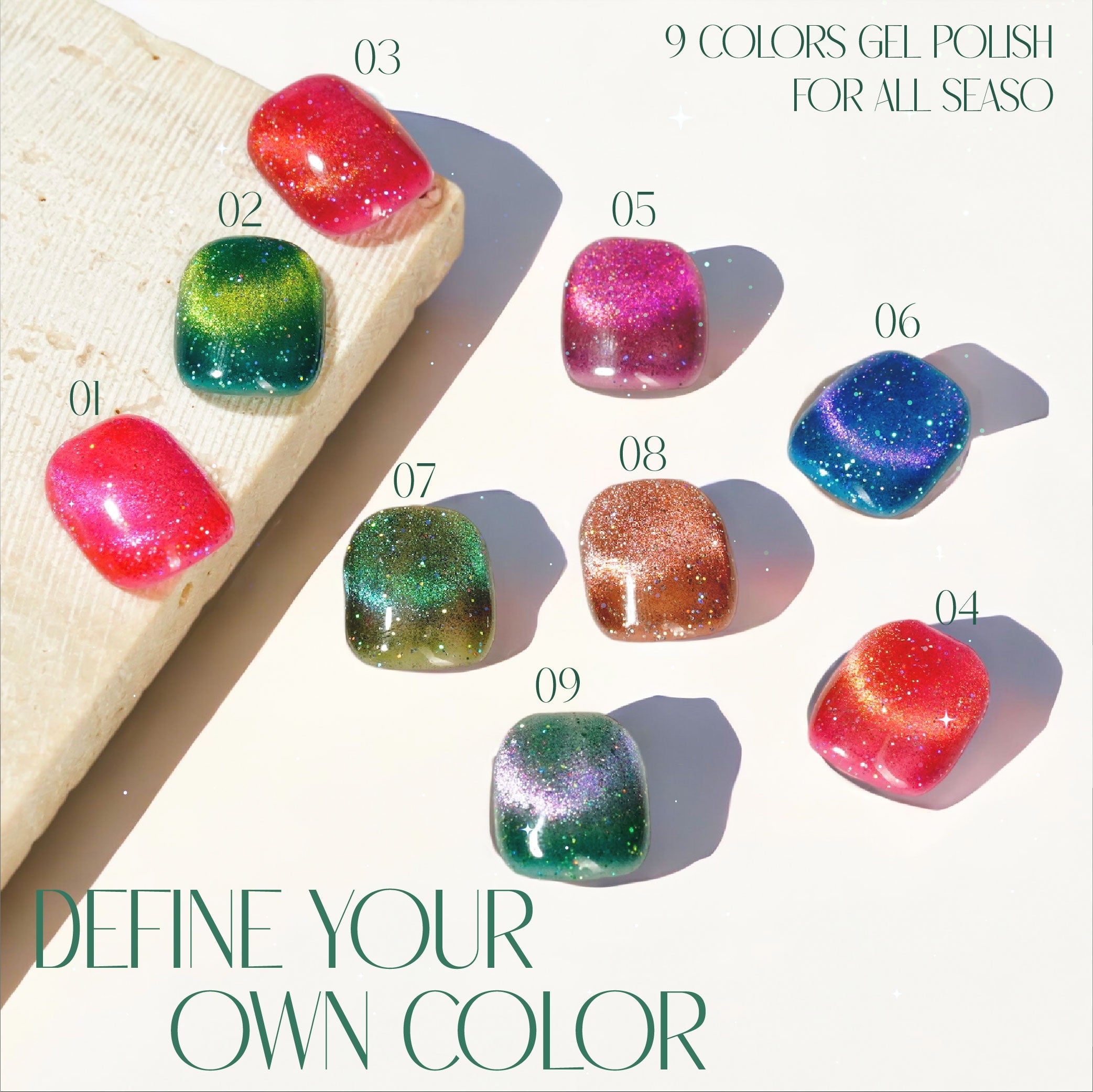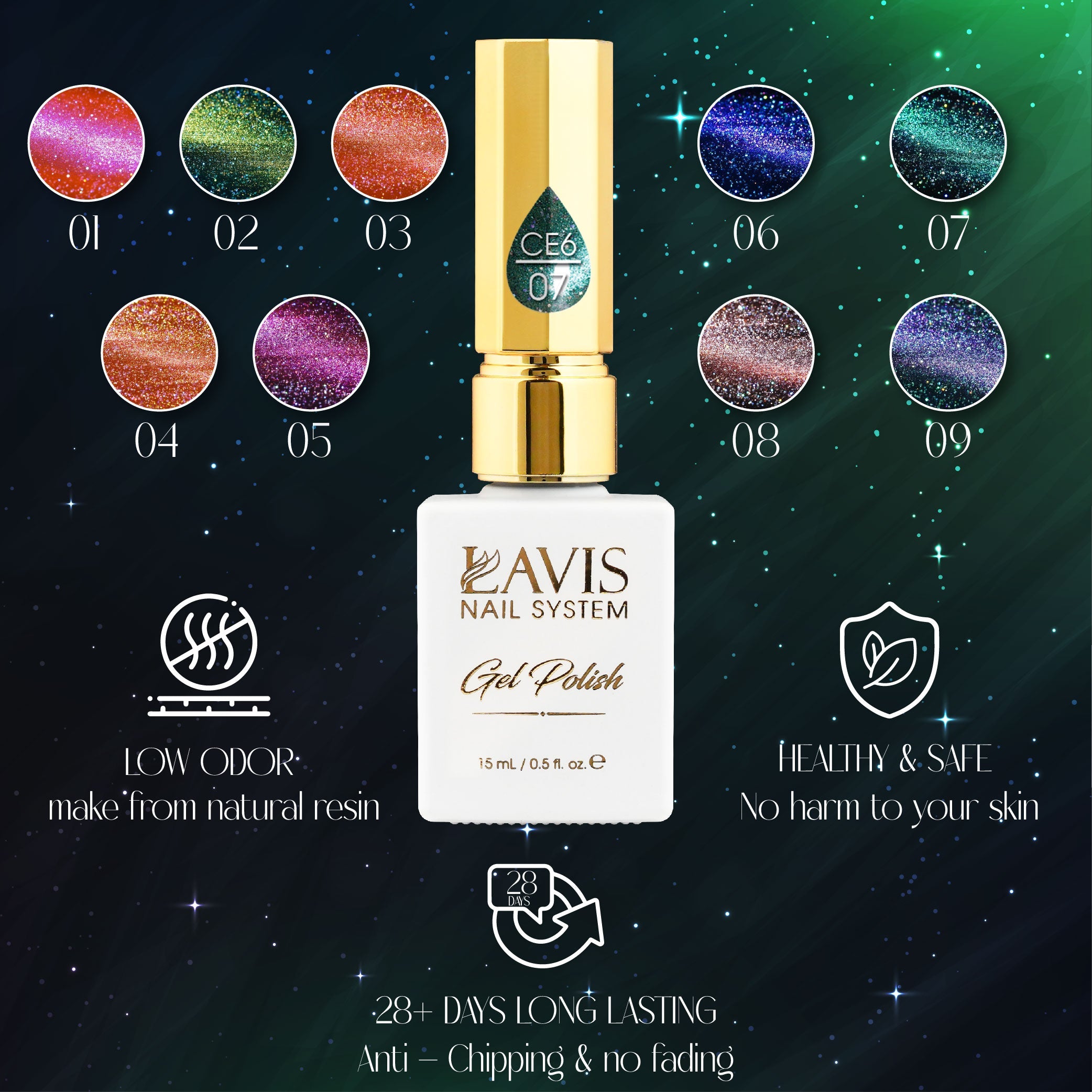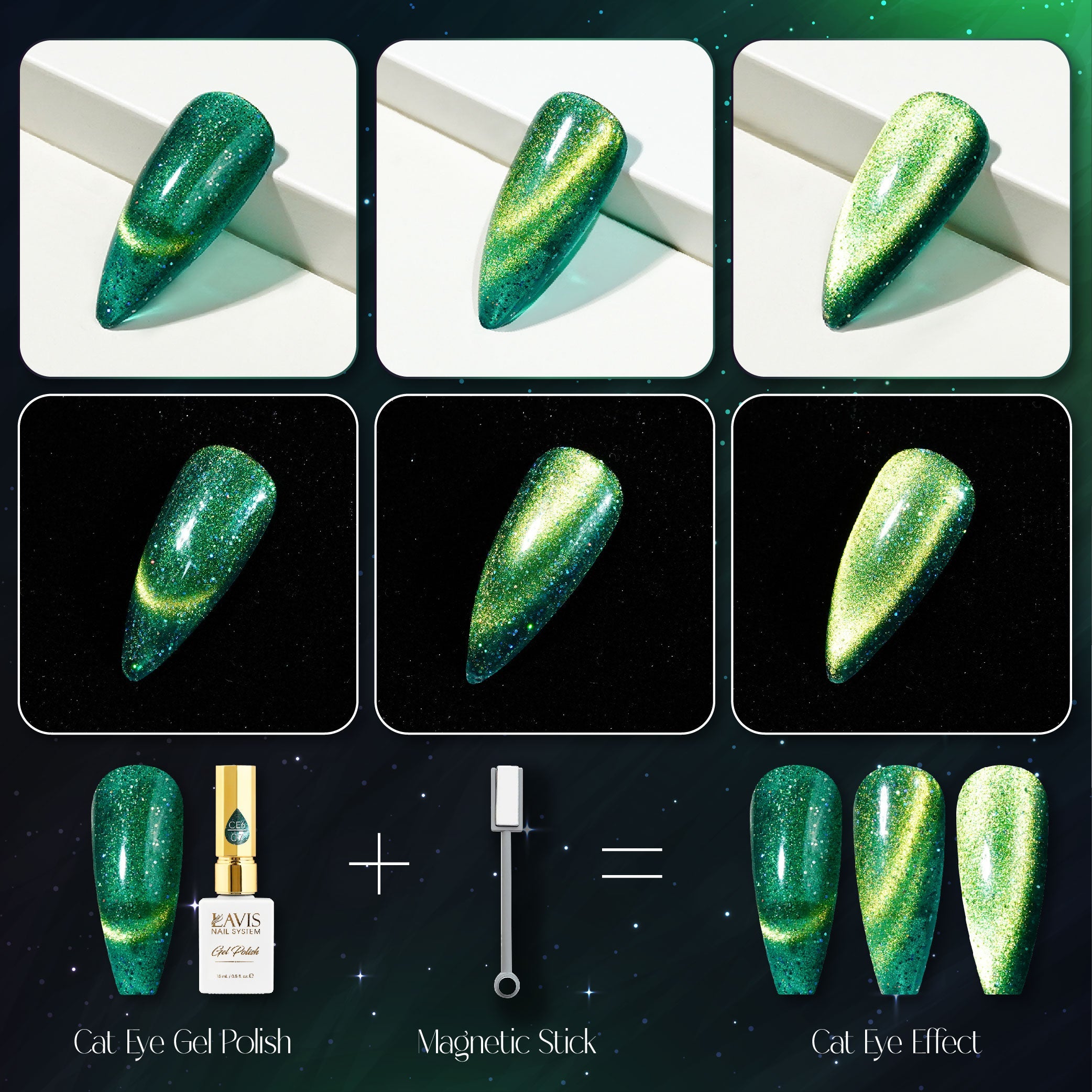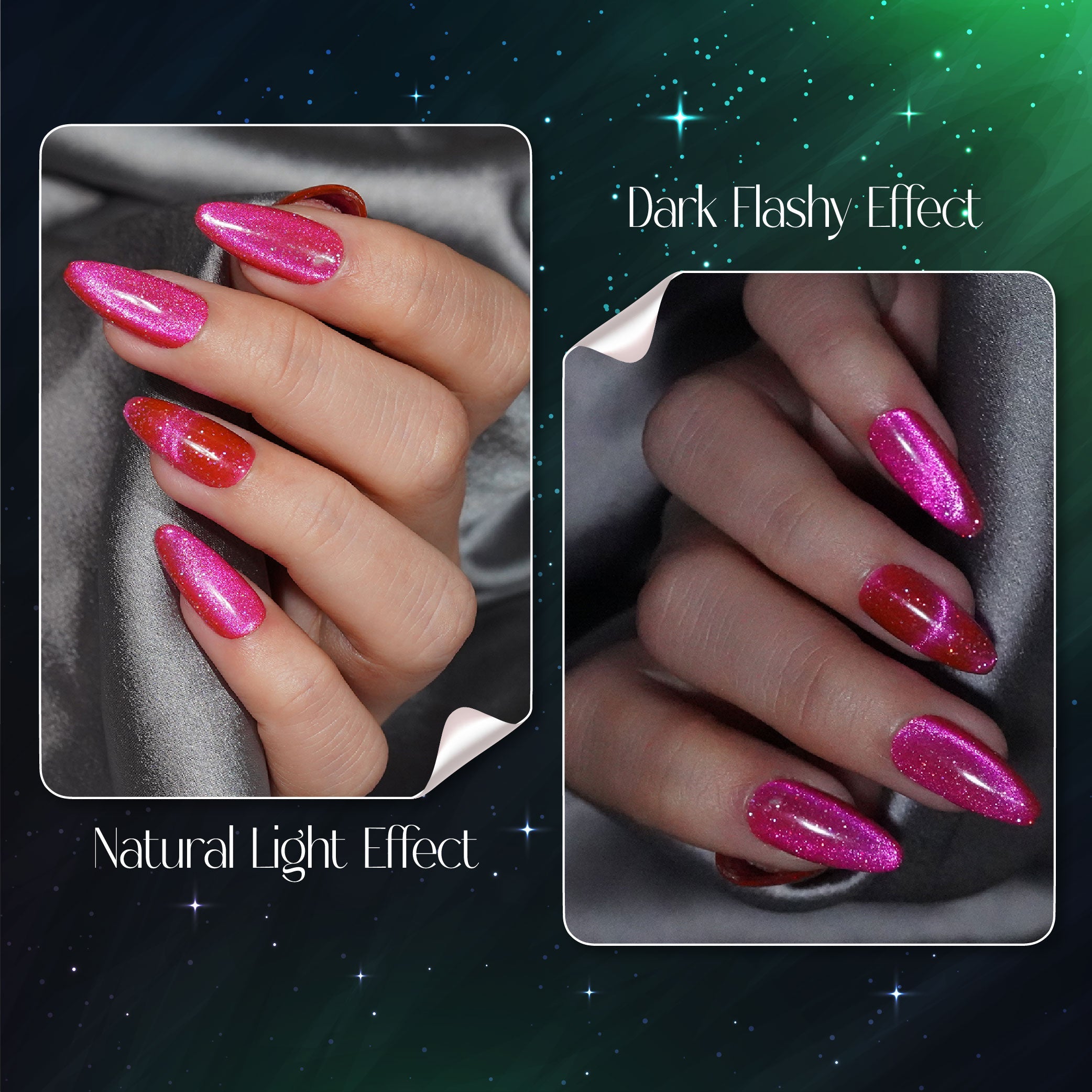 LAVIS Cat Eye CE6 (Ver 2) - 04 - Gel Polish 0.5 oz - Starlight Collection
PRODUCT DETAILS:
𝗦𝗵𝗶𝗻𝗲 𝗯𝗿𝗶𝗴𝗵𝘁 𝗹𝗶𝗸𝗲 𝘁𝗵𝗲 " 𝗦𝘁𝗮𝗿𝗹𝗶𝗴𝗵𝘁"
When your nails look GOOD, you feel GOOD! Let's get it:
LAVIS Starlight collection gives you 9 glitter colors of Cat eyes gel with highly pigmented and the most glamorous look.
This kind of LAVIS Glitter Gel polish is a 2-in-1 glitter gel polish; it gives you normal glitter effect under natural light and a flashing glitter effect under strobe light; perfect for your Spring, Summer, Autumn and Winter wear;
Easy to wear for daily life and eye-catching for a girl night-out;
Long-lasting for 21 days + without peeling off.
PLEASE NOTE: Color samples/ images may vary depending on different monitors and screens. It is up to the buyer to do their research for the product they are purchasing; Packaging may vary.