FREE SHIPPING WITH ORDERS OF $100+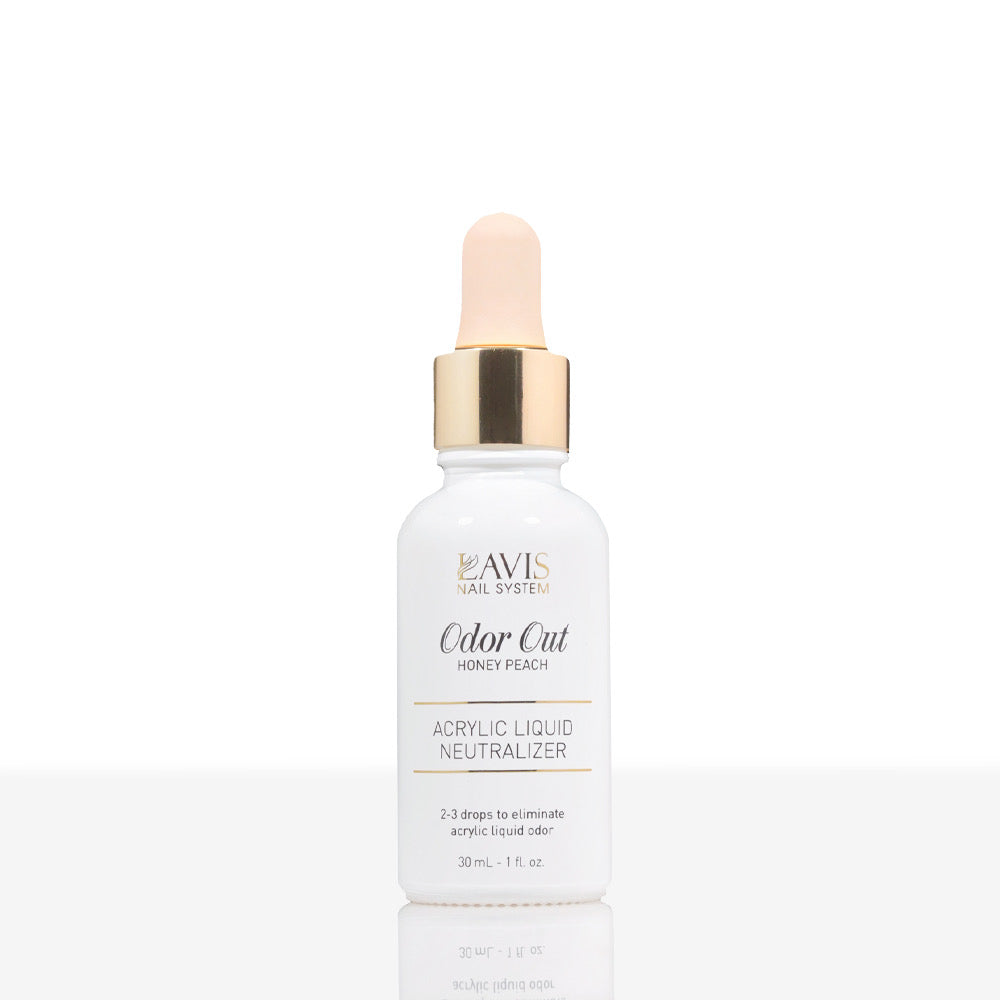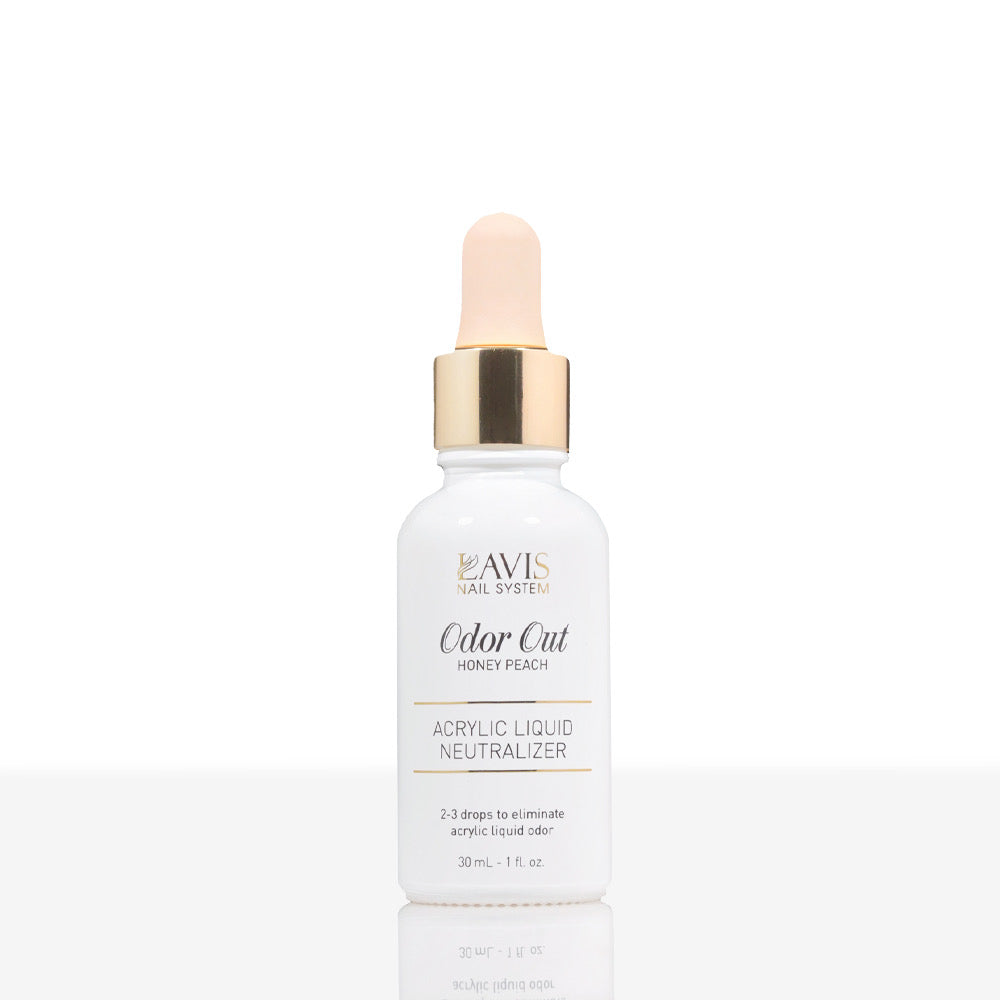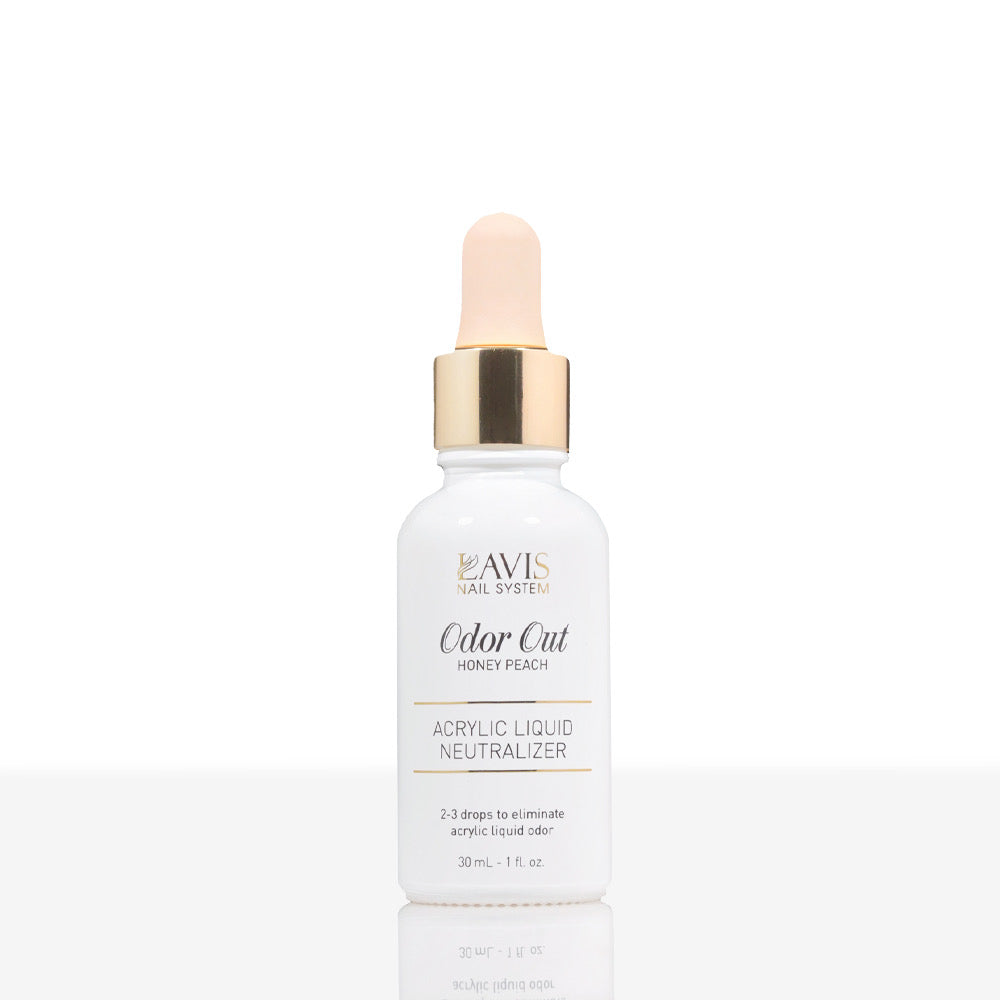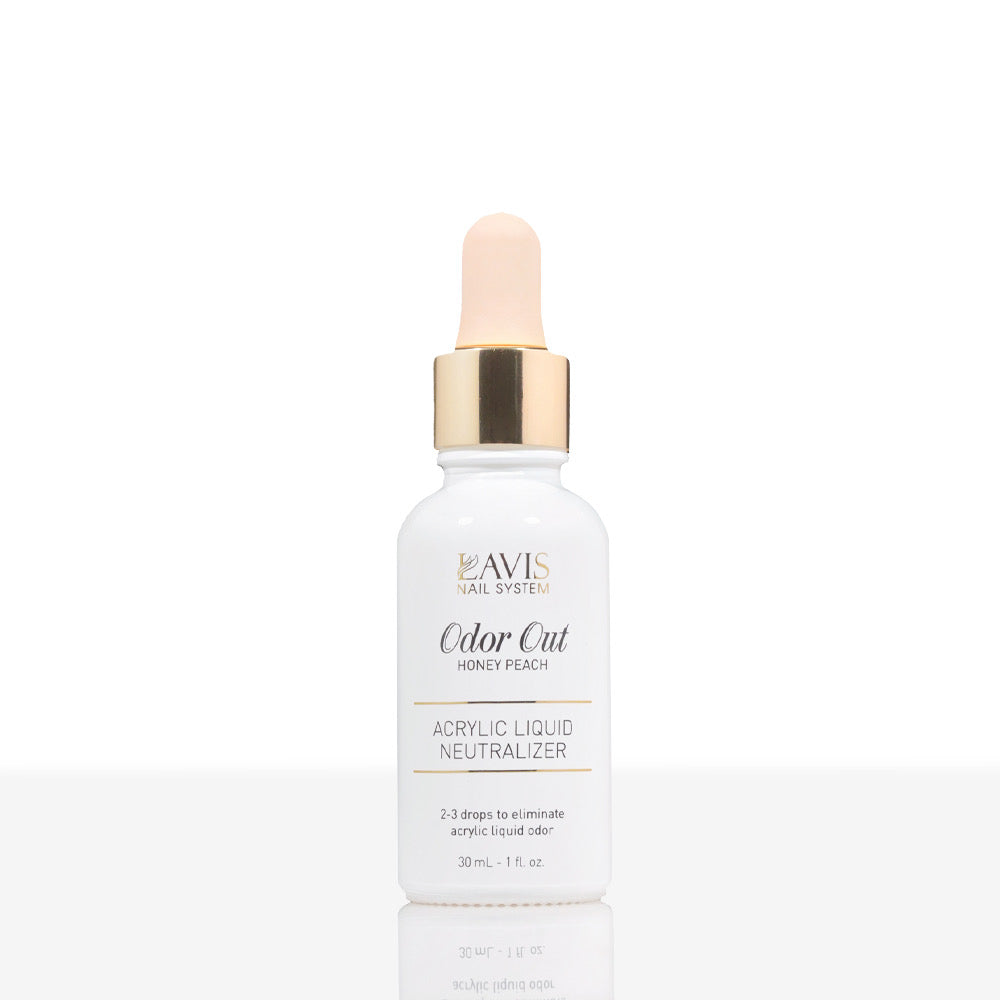 PRODUCT DETAILS:
LAVIS ACRYLIC LIQUID ODOR NEUTRALIZER
LAVIS Acrylic odor out is perfectly to deodorise acrylic nails performance.

Neutralizer to minimize the odor of your acrylic liquid monomer.
Fresh Honey Peach Scented.
Proudly Made in USA.
Simply apply 1 to 2 drops in your dappen dish is all it takes.
PLEASE NOTE: Color samples/ images may vary depending on different monitors and screens. It is up to the buyer to do their research for the product they are purchasing. Packaging may vary.