FREE SHIPPING WITH ORDERS OF $100+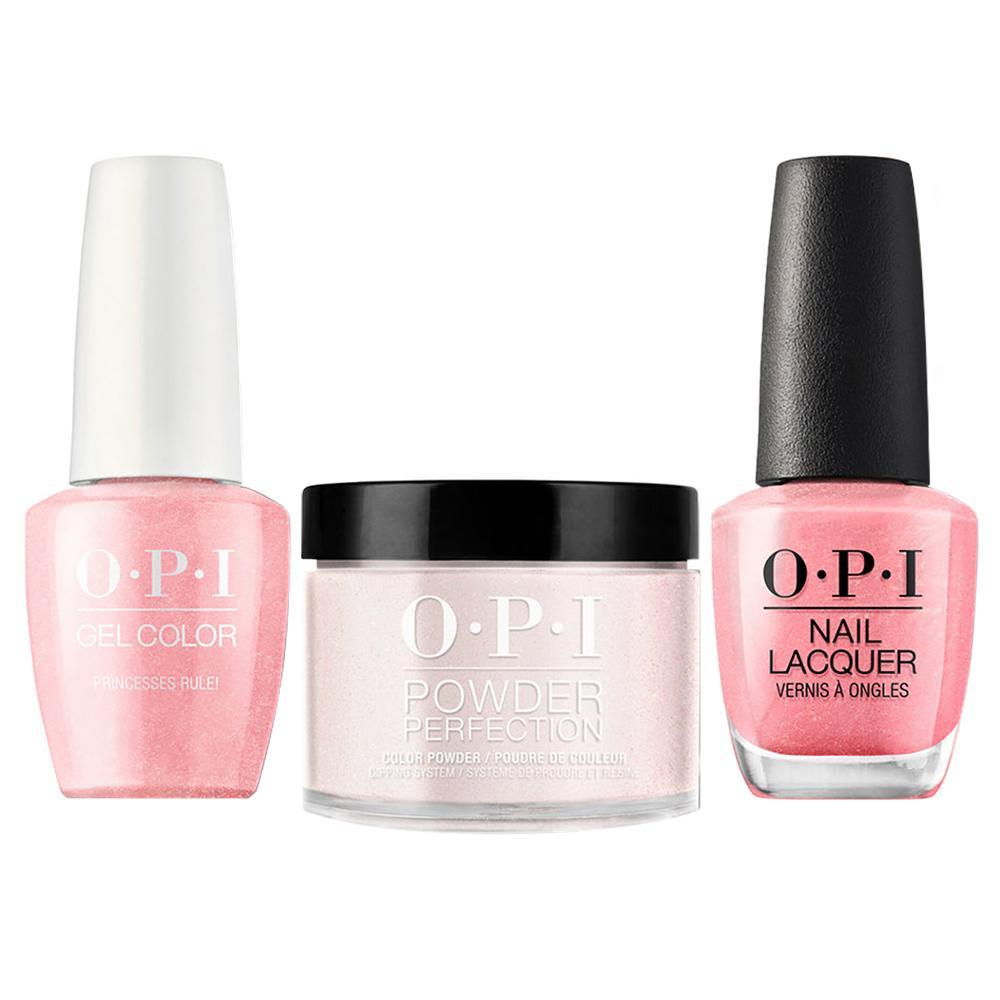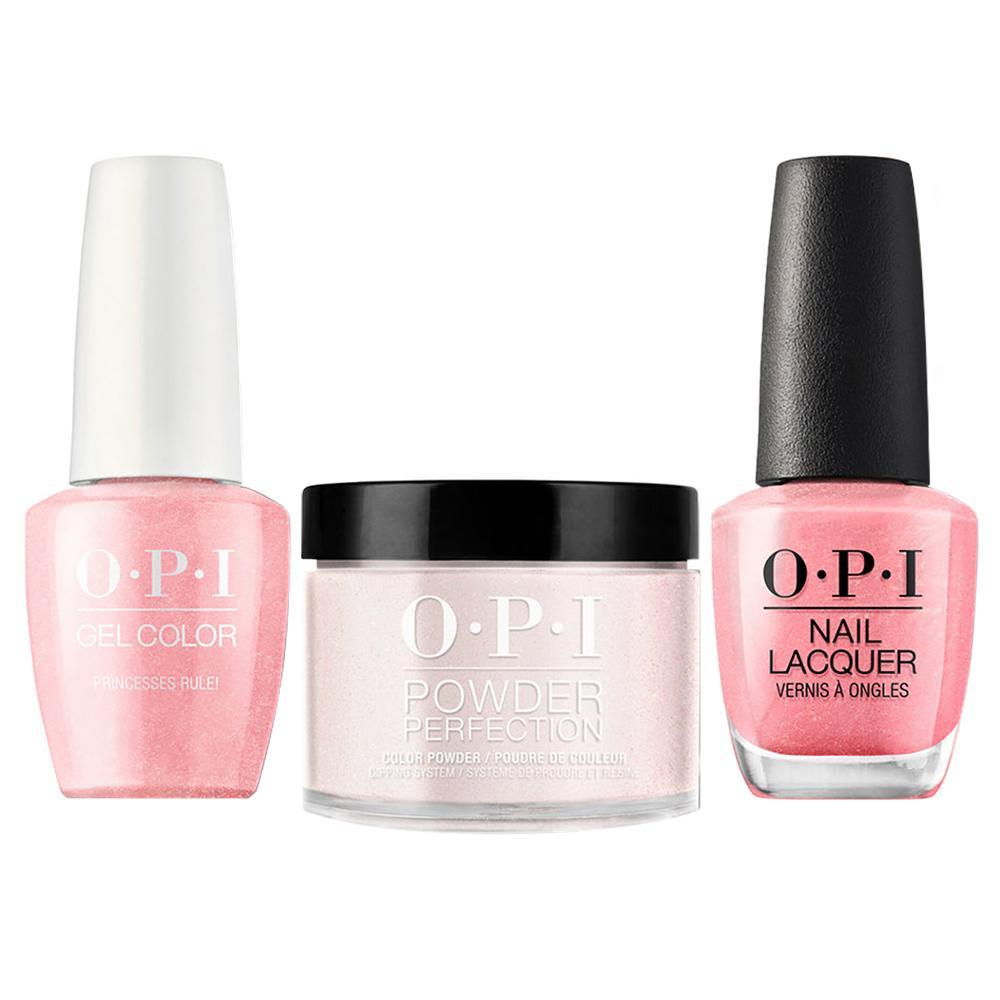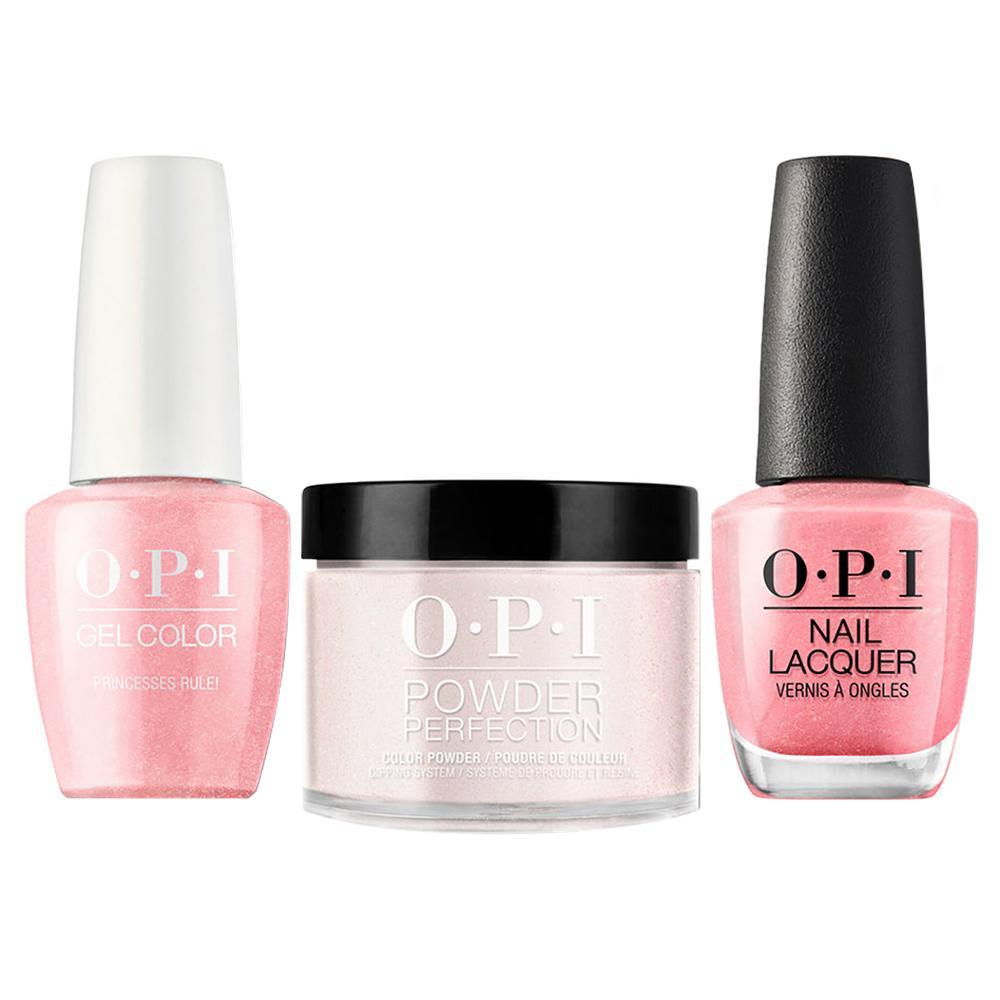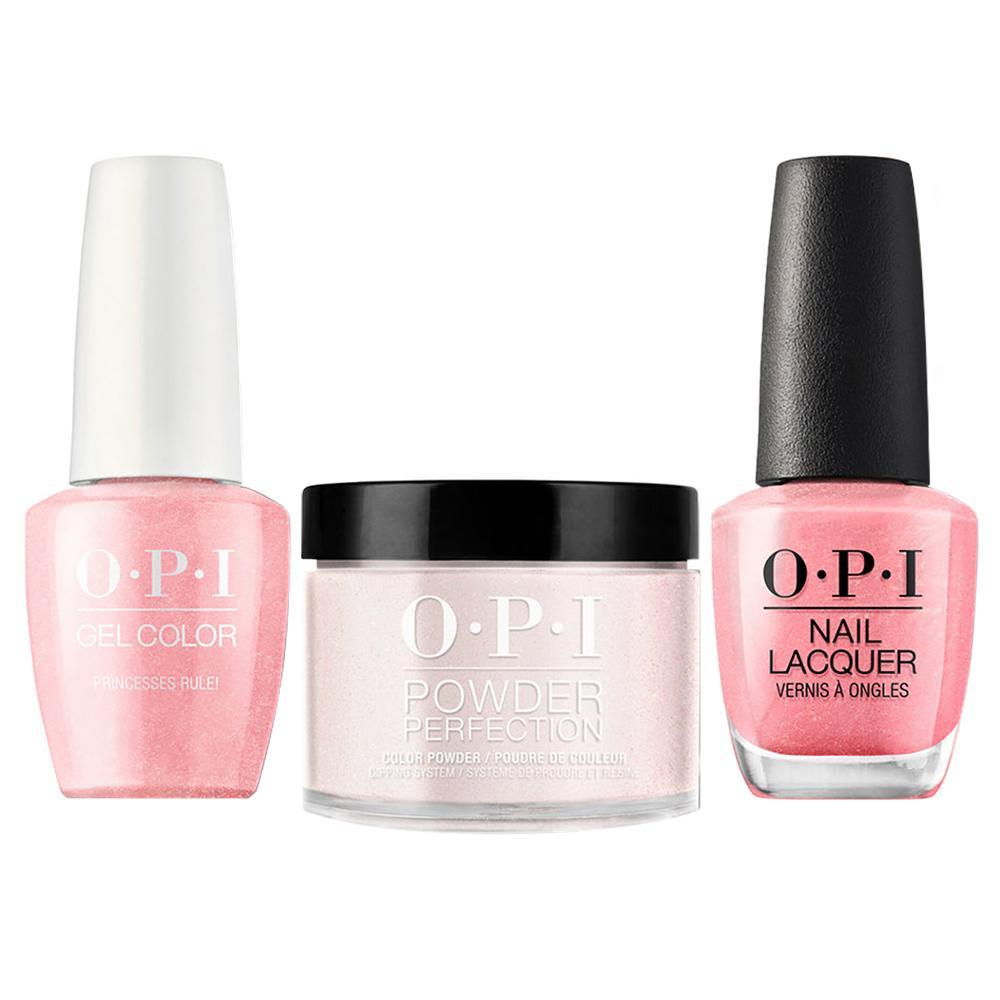 OPI 3 in 1 - R44 Princesses Rule! - Dip, Gel & Lacquer Matching
PRODUCT DETAILS:
Enjoy up to 3 weeks of intense wear & shine
Fewer chips, more shine
Quick & easy to apply
Made in the USA.
Size: Dip: 1.5 oz | Gel: 0.5 oz | Lacquer: 0.5 oz
Brand: OPI
Type: 3-IN-1 combo (Dip Powder Perfection, Gel & Lacquer)
Features: Dip Powder Perfection, Gel, Lacquer, Essentials
Condition: New Item
PLEASE NOTE: Color samples/ images may vary depending on different monitors and screens. It is up to the buyer to do their research for the product they are purchasing. Packaging may vary.