FREE SHIPPING WITH ORDERS OF $100+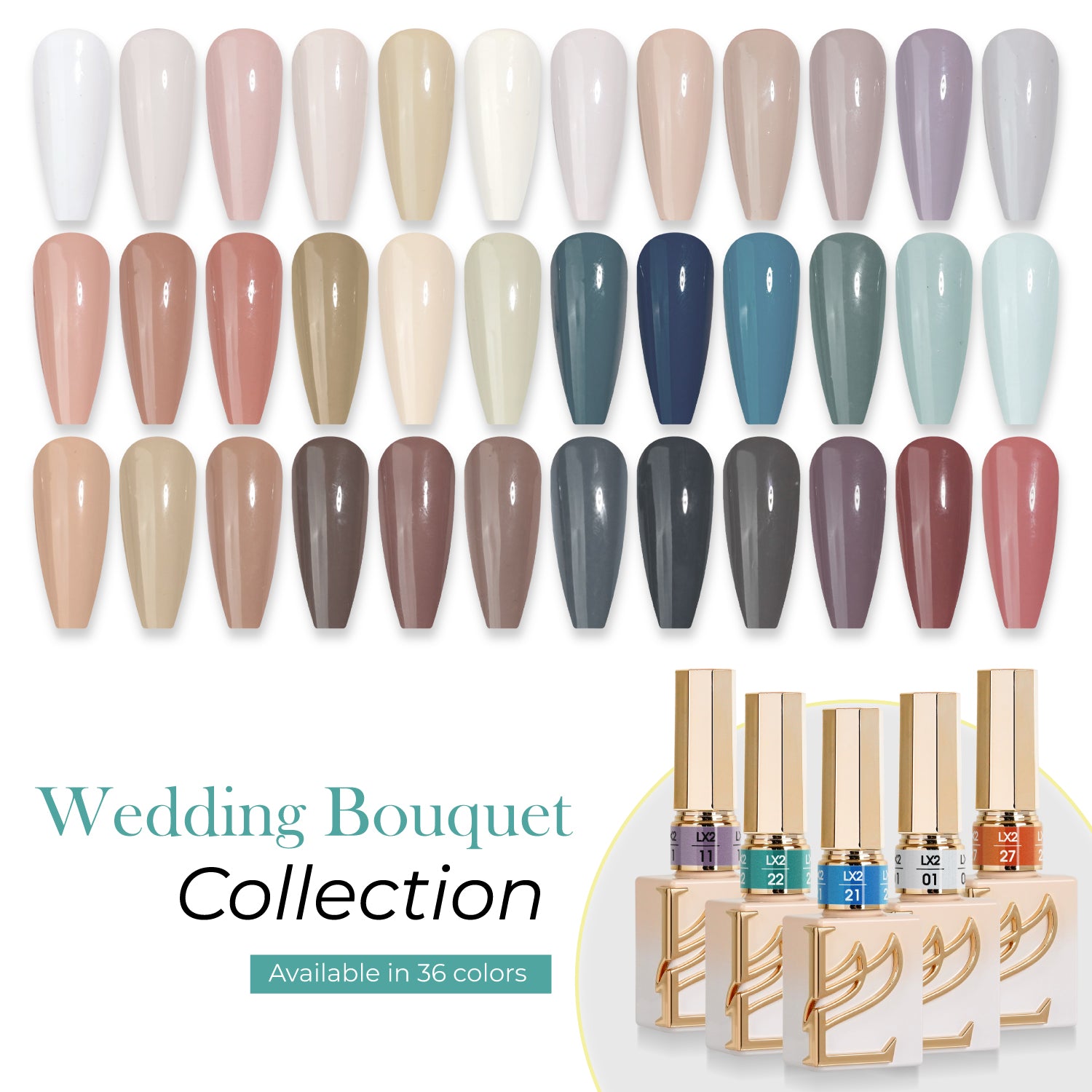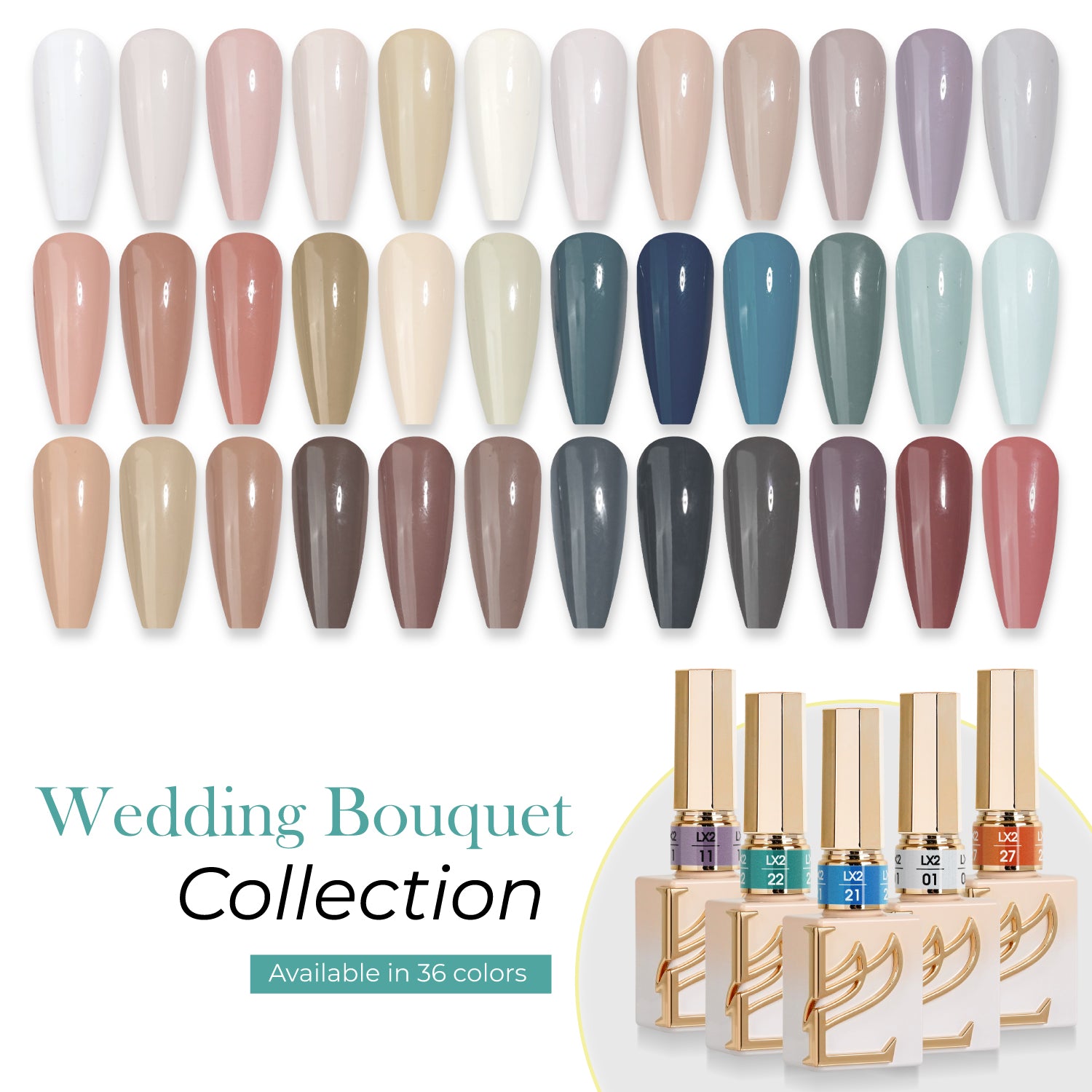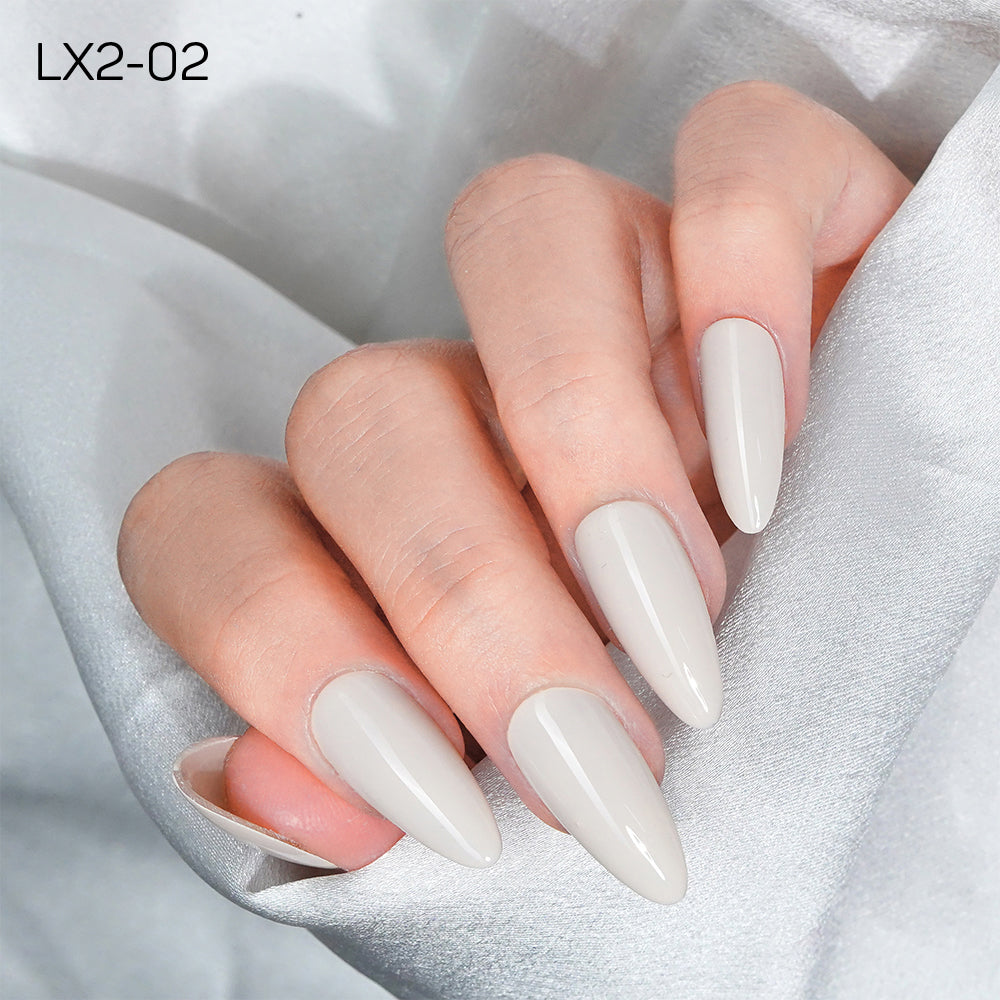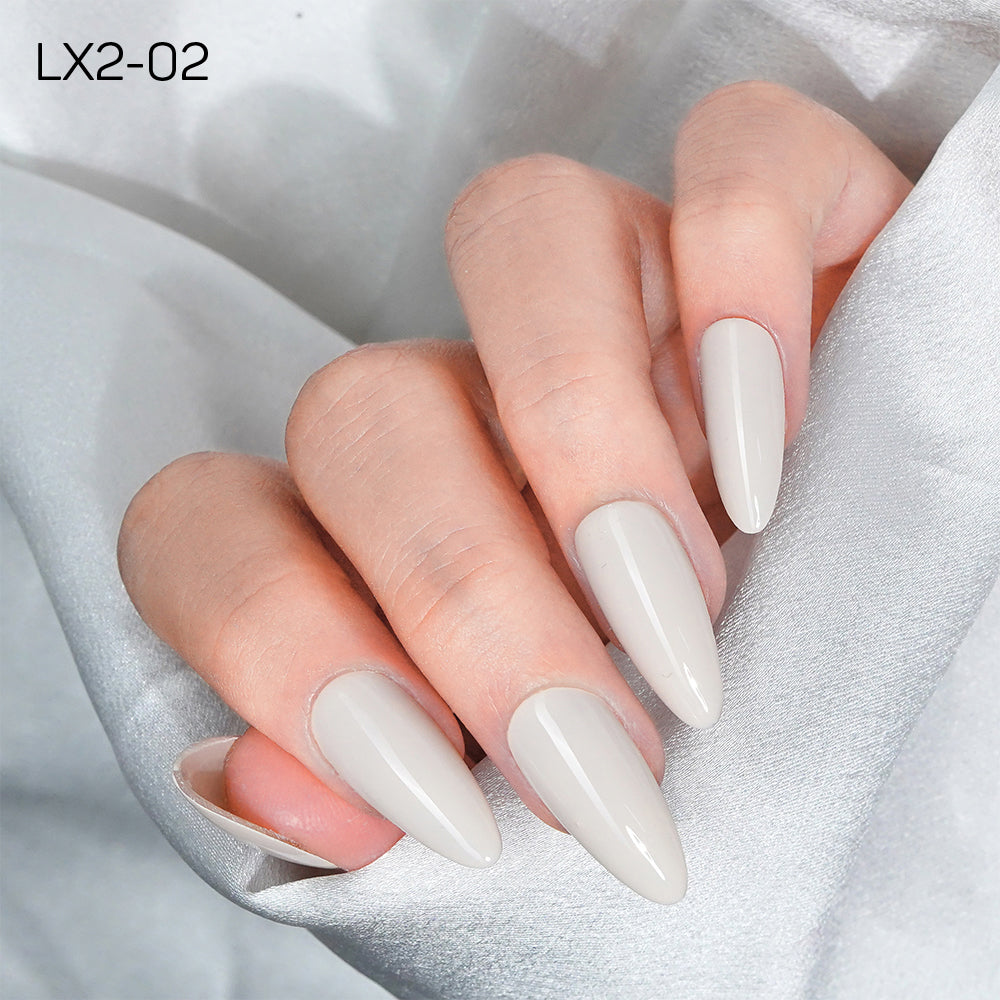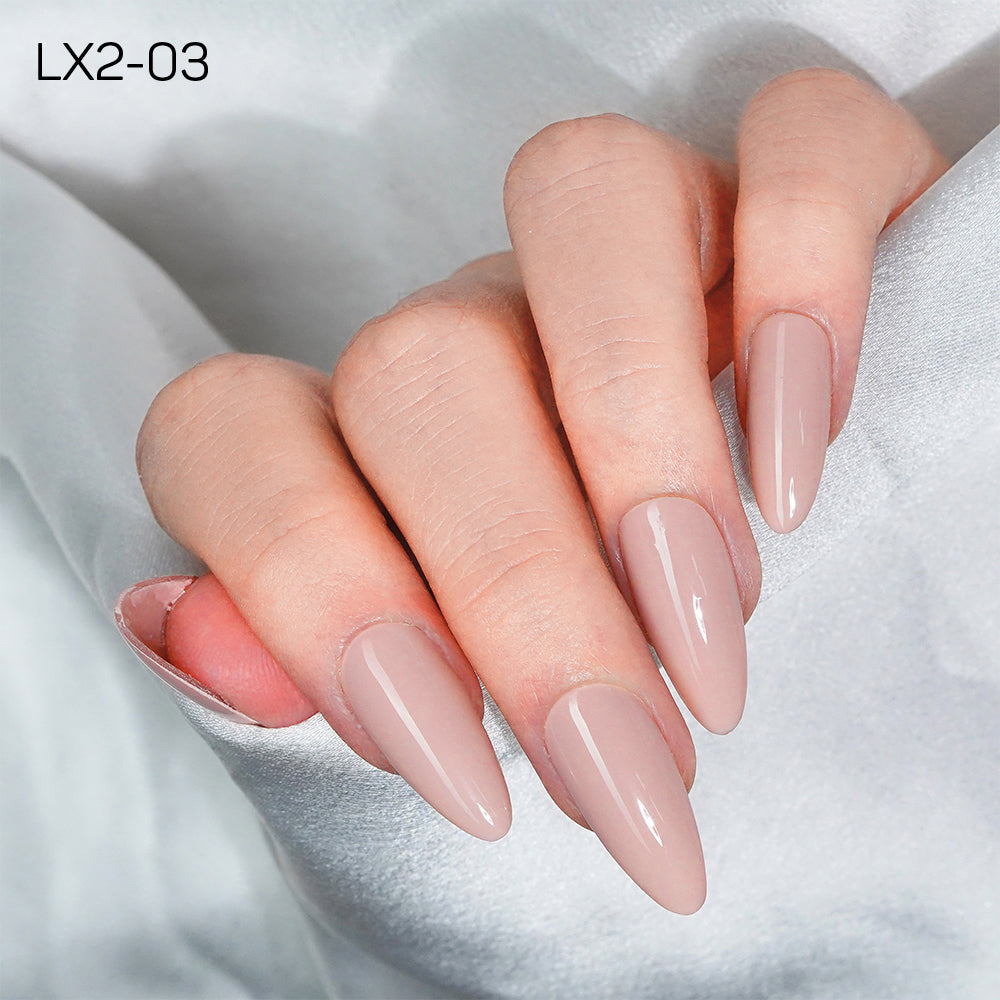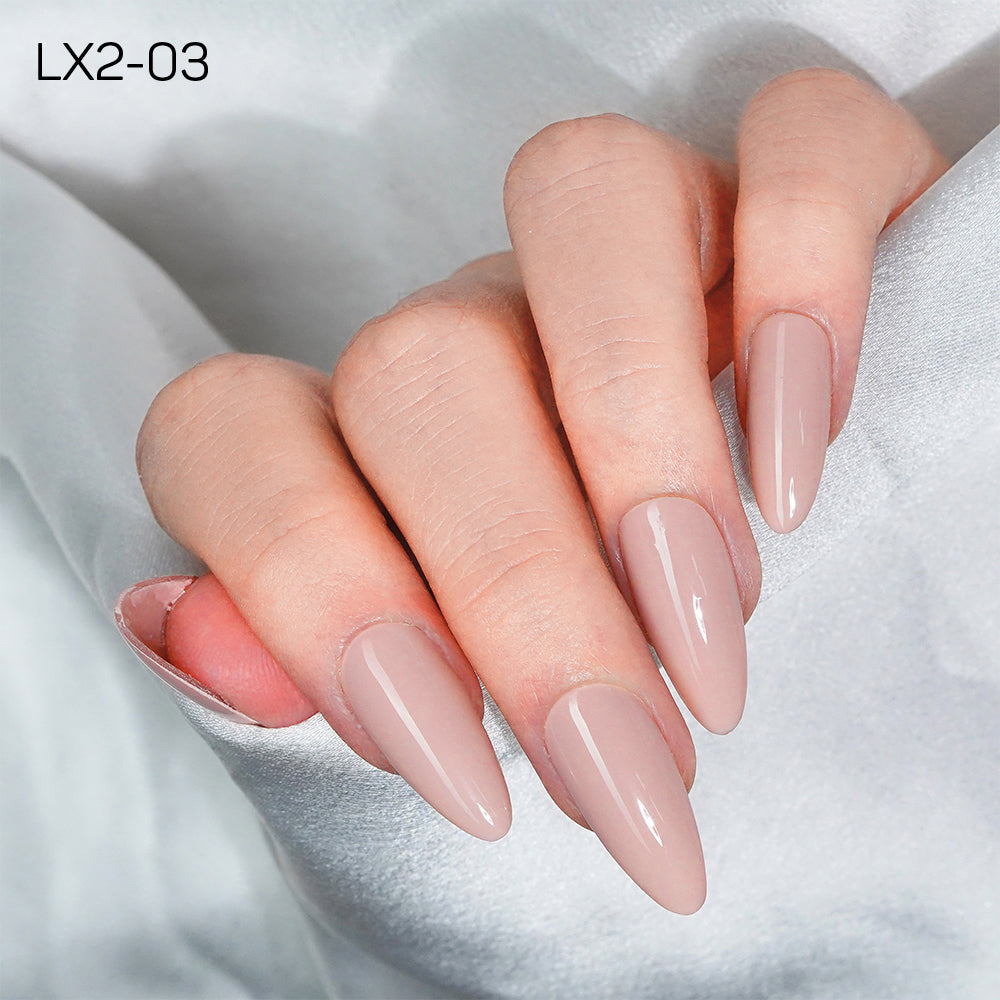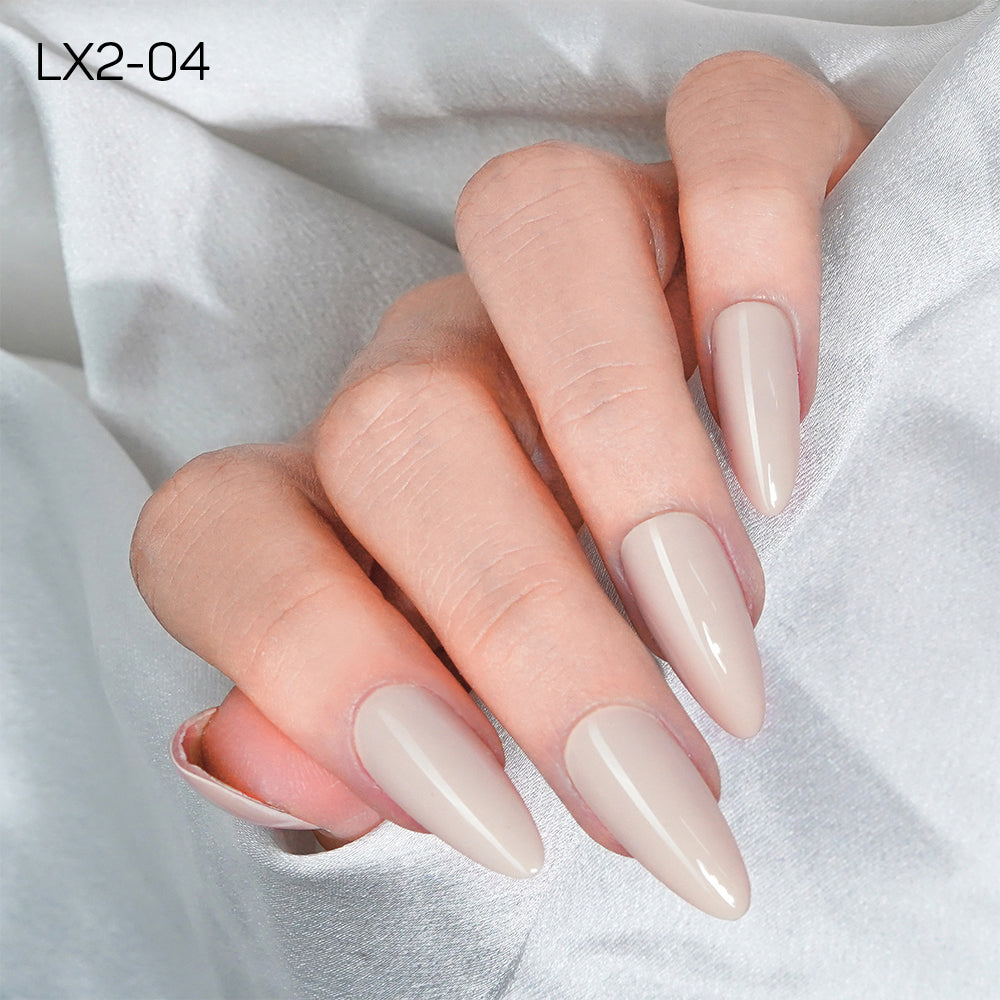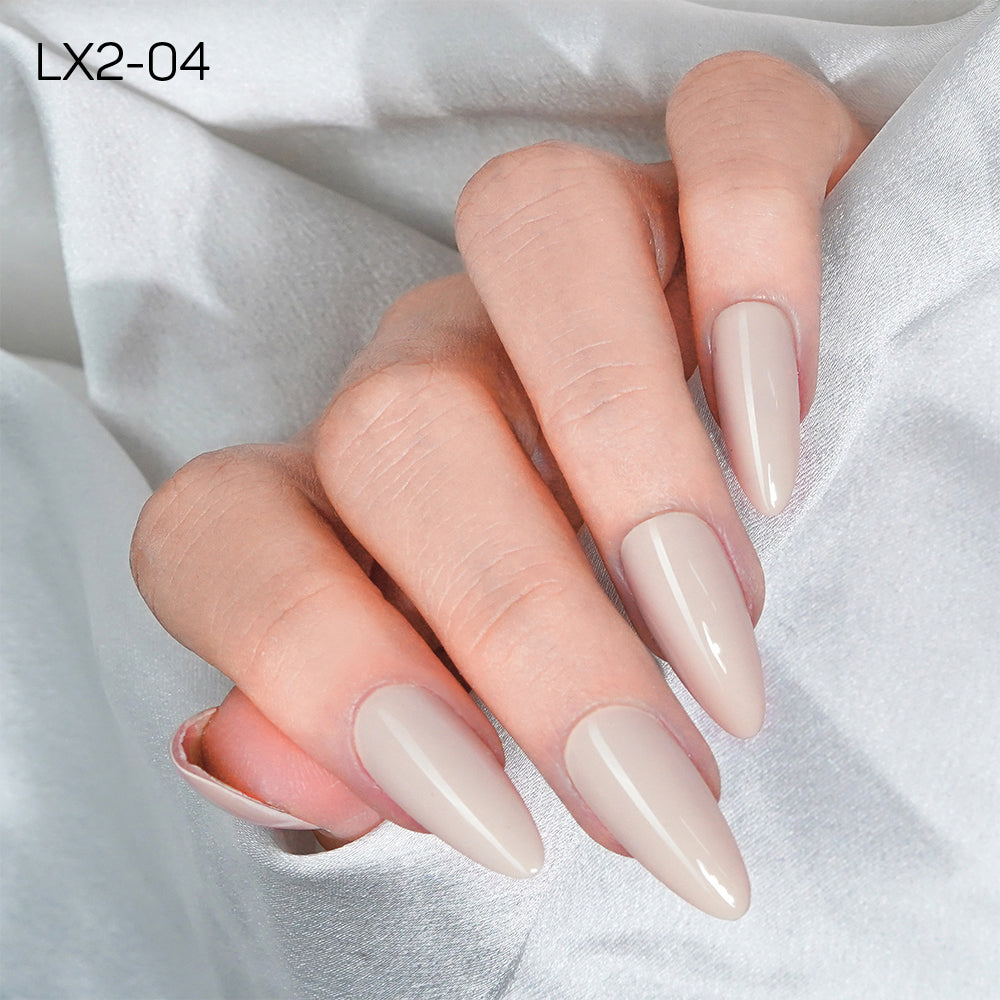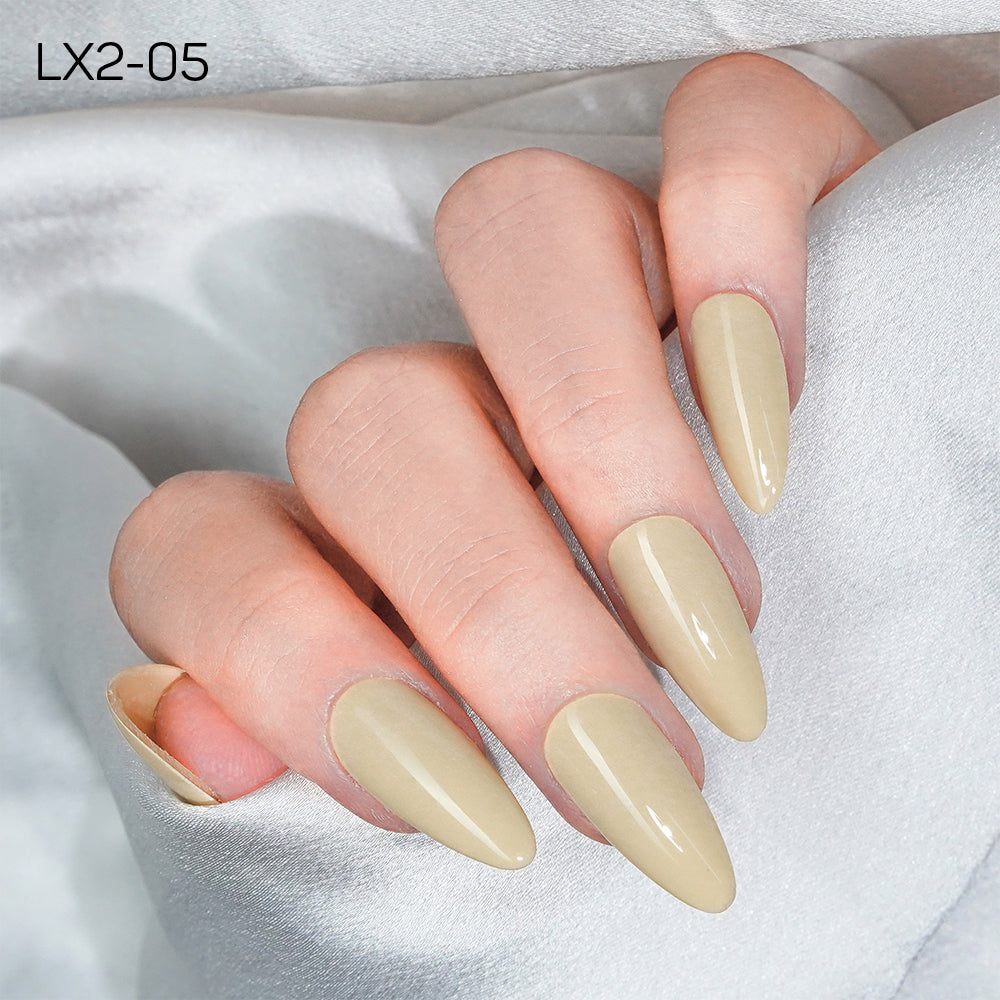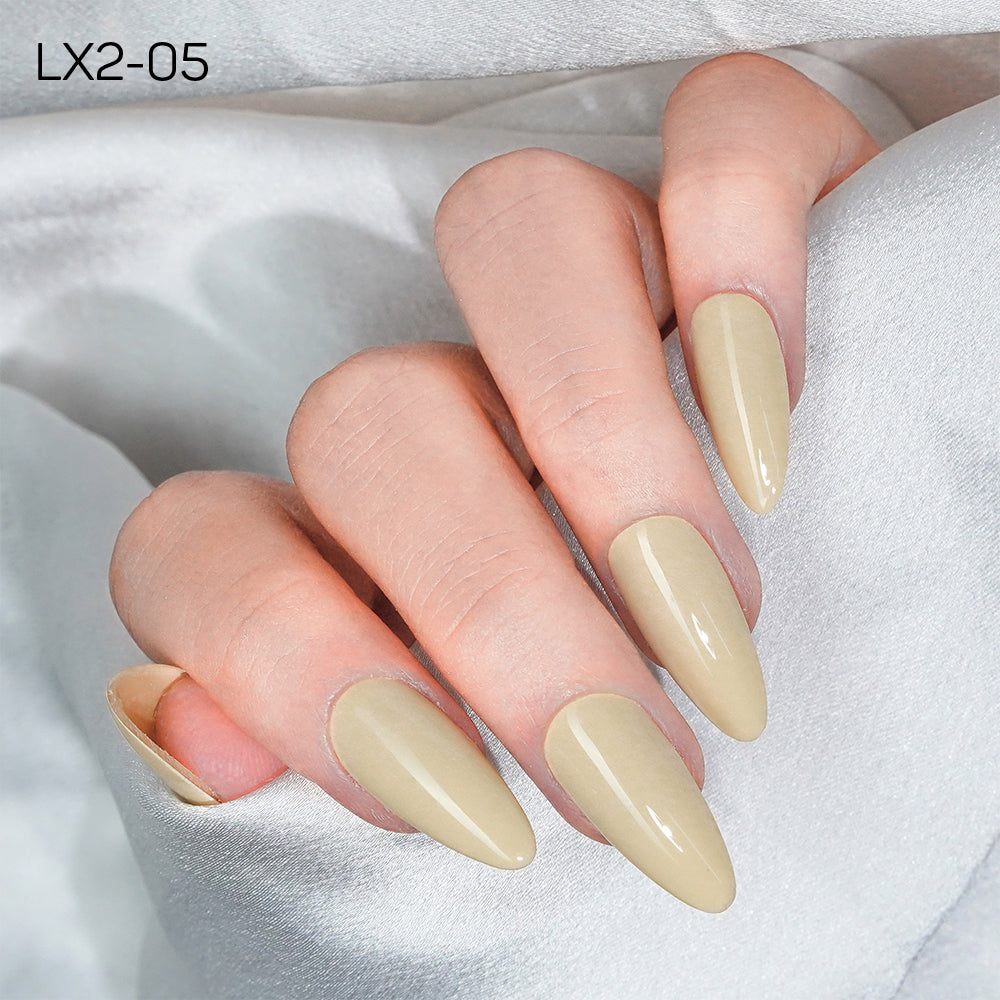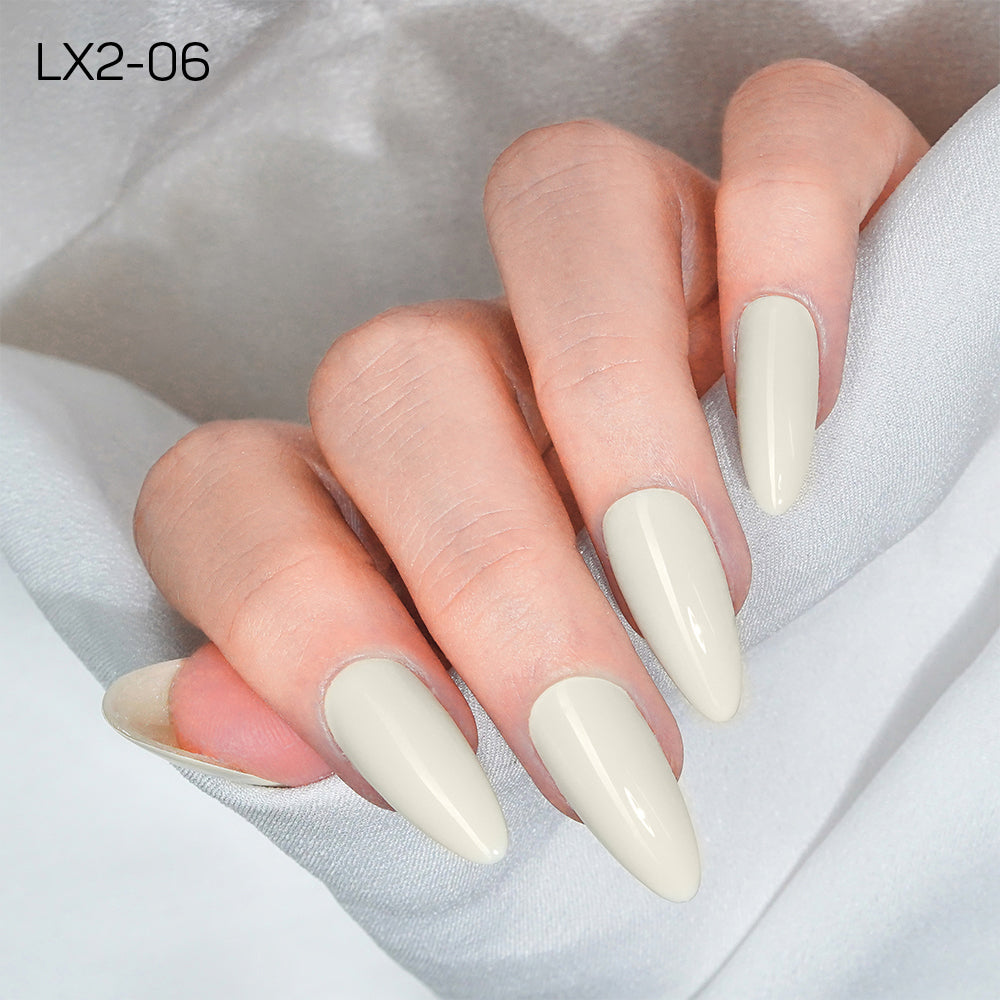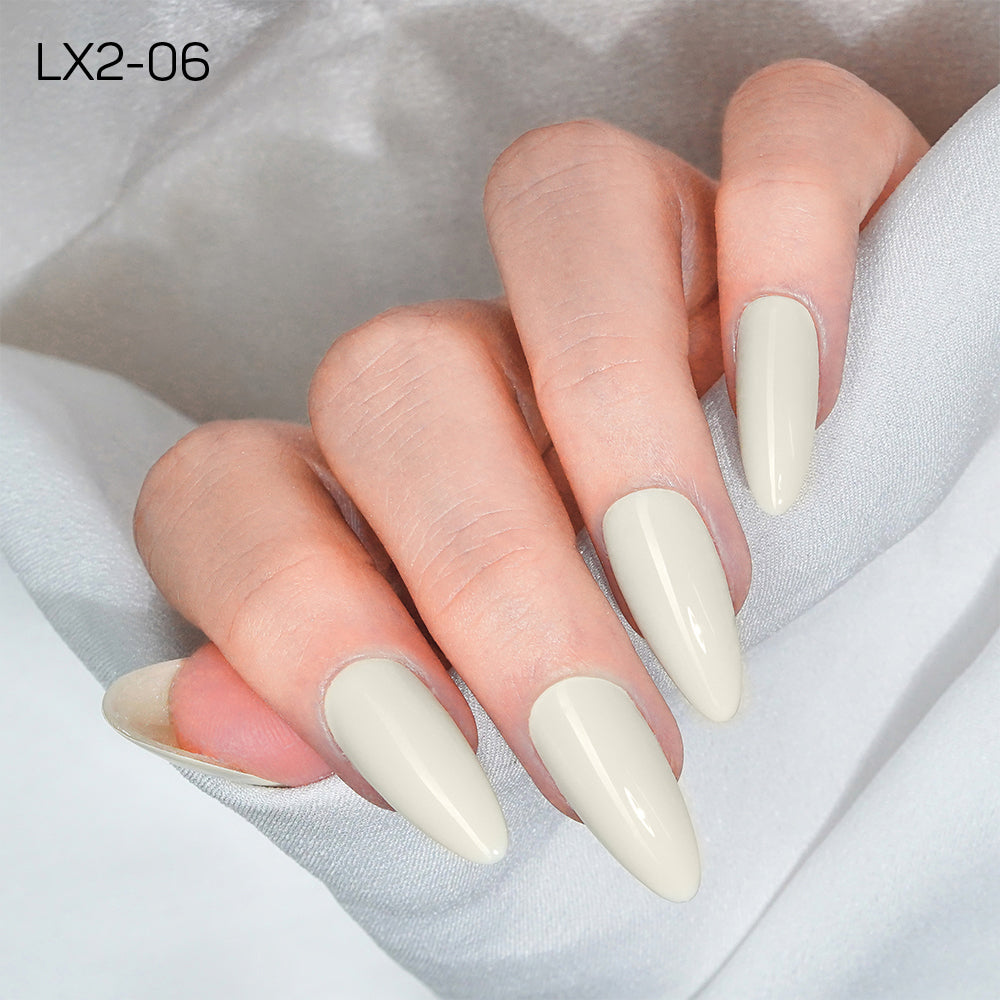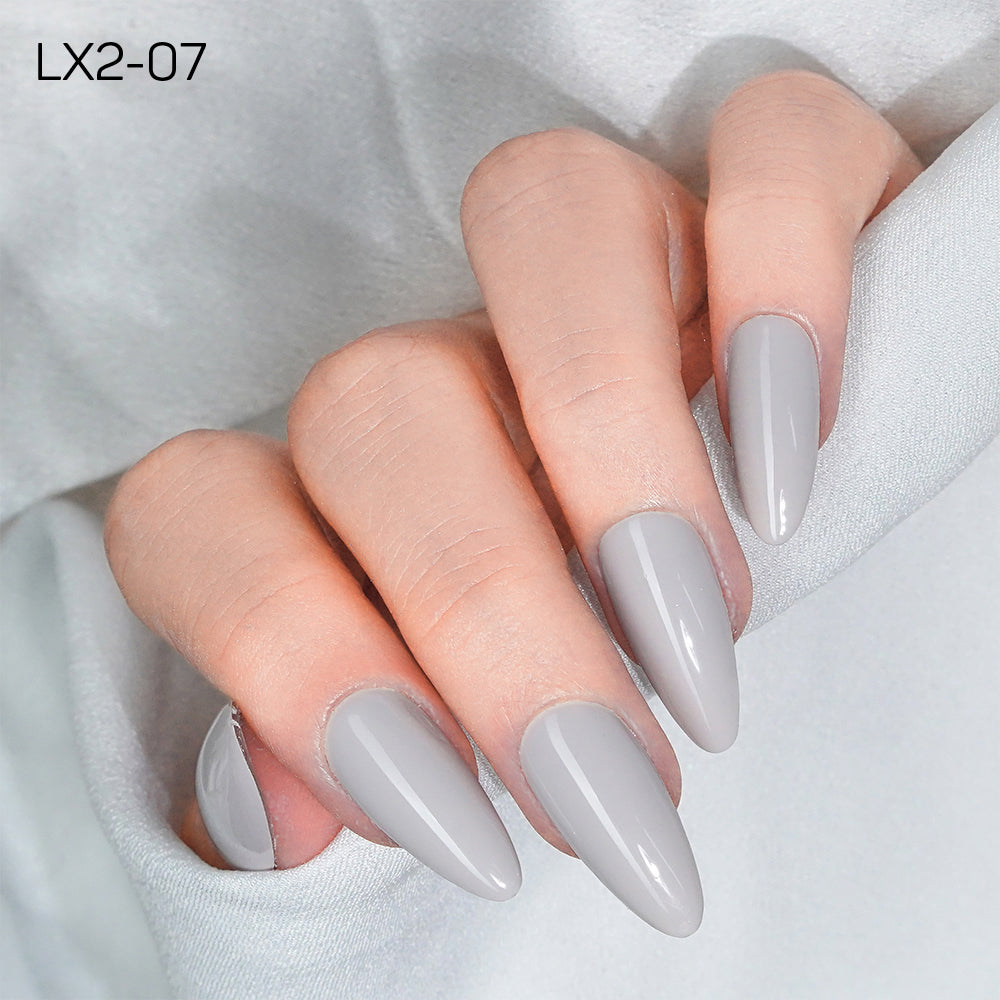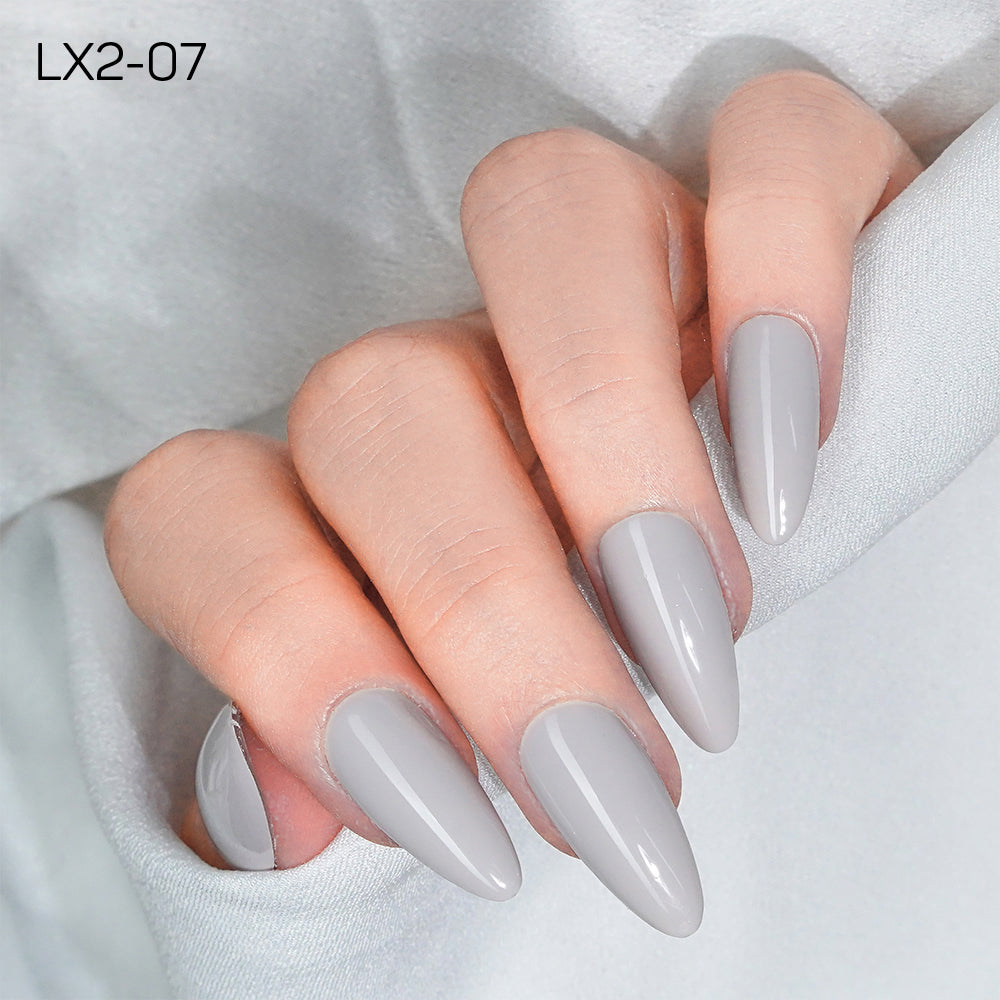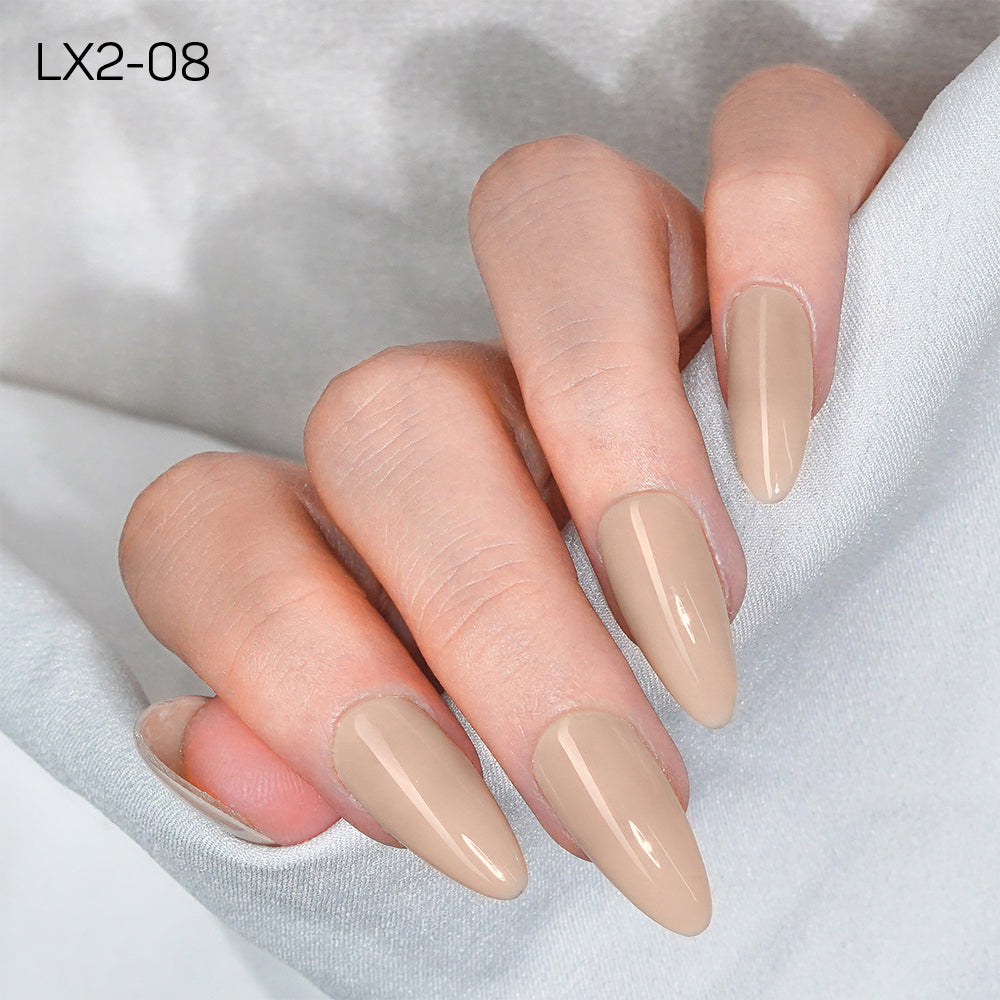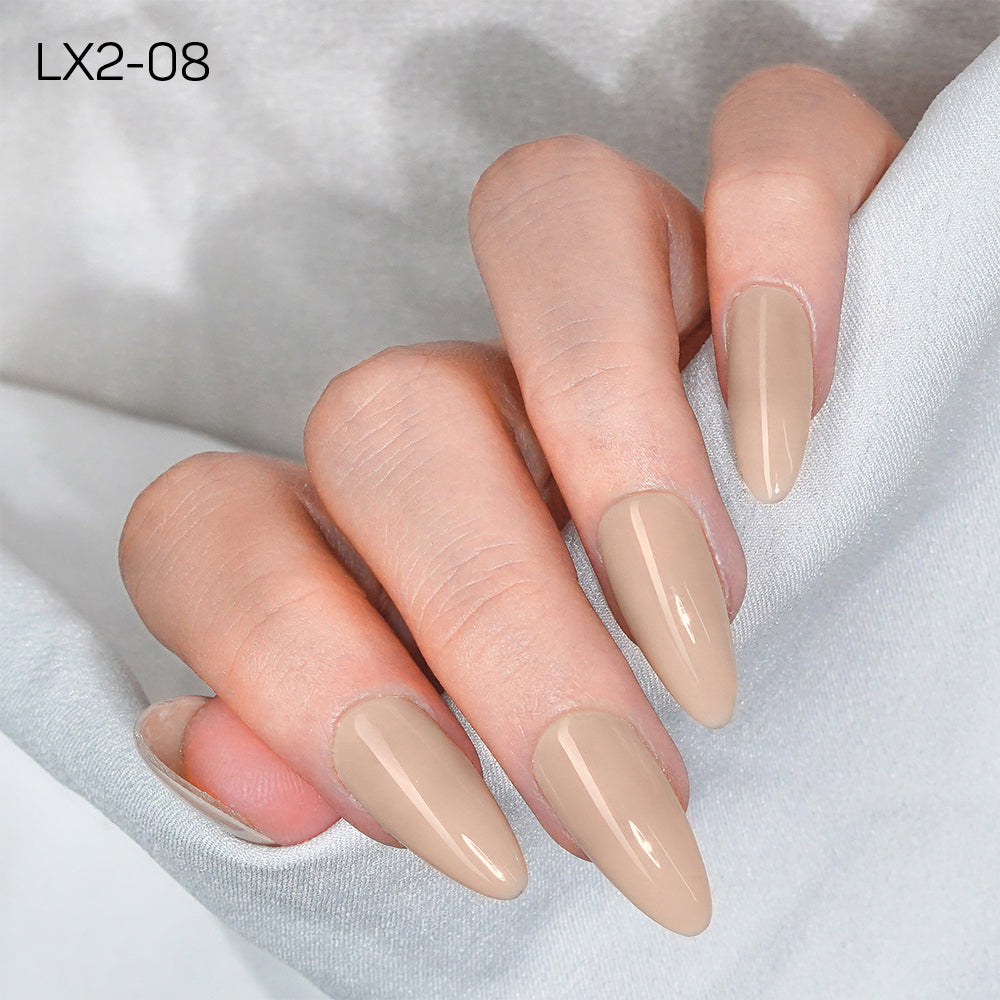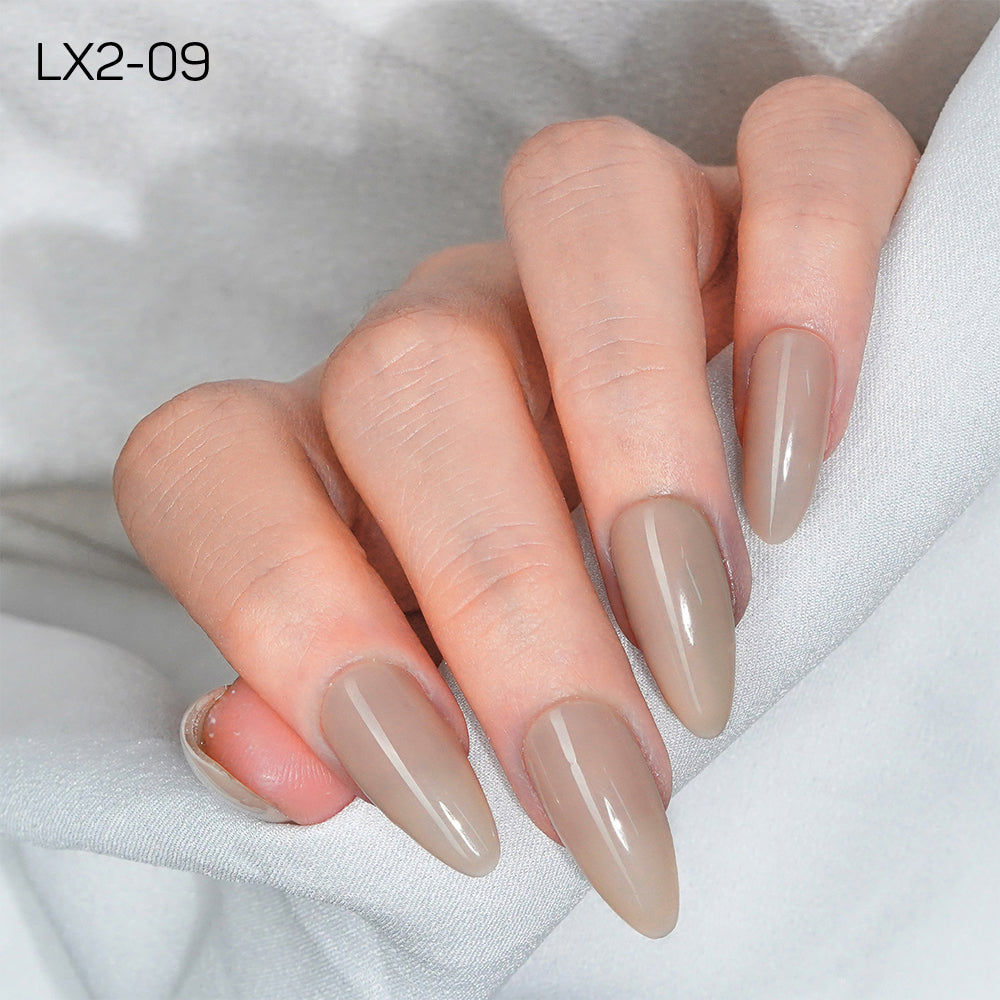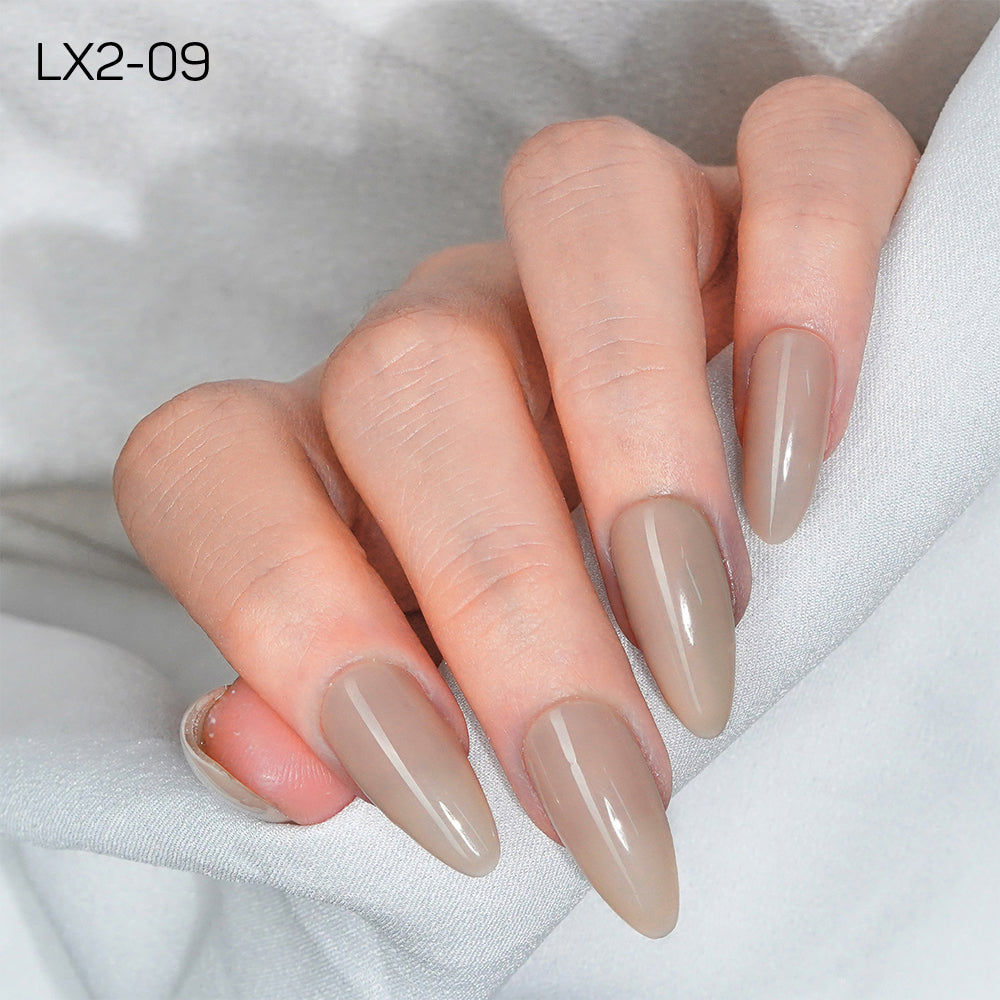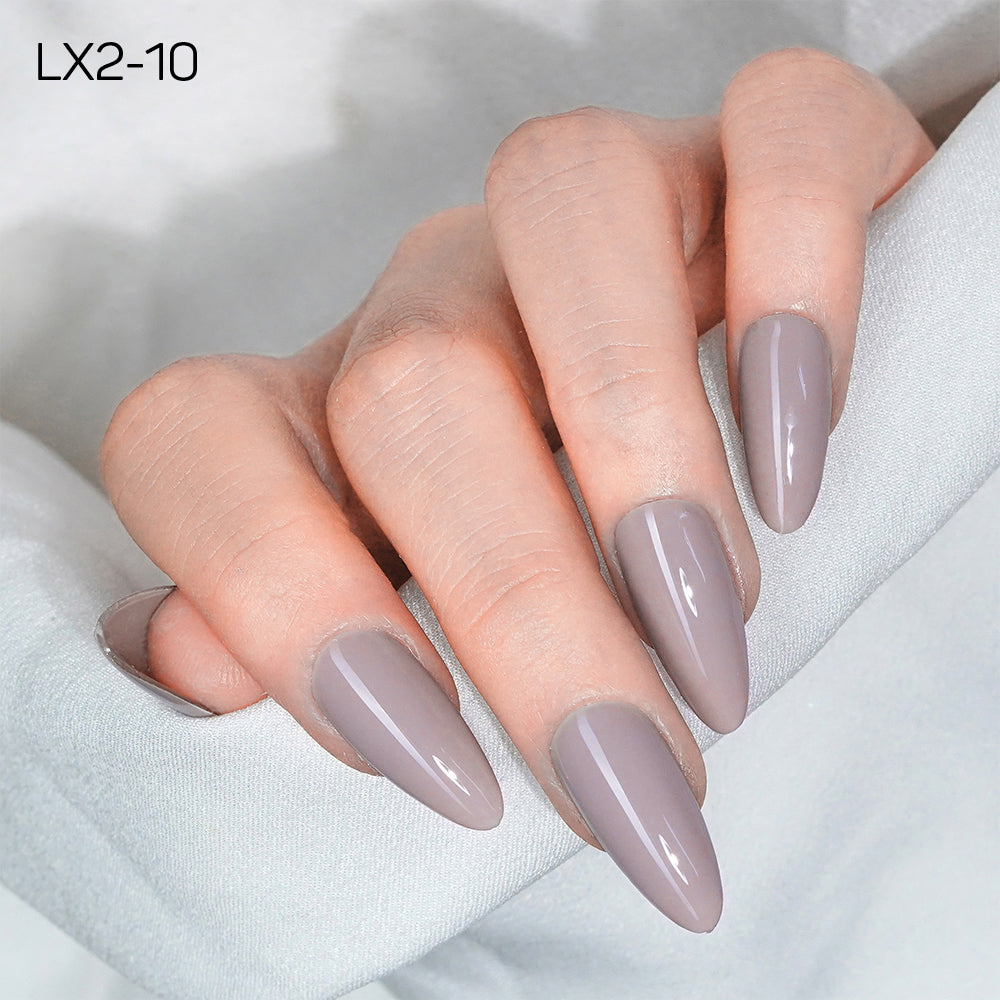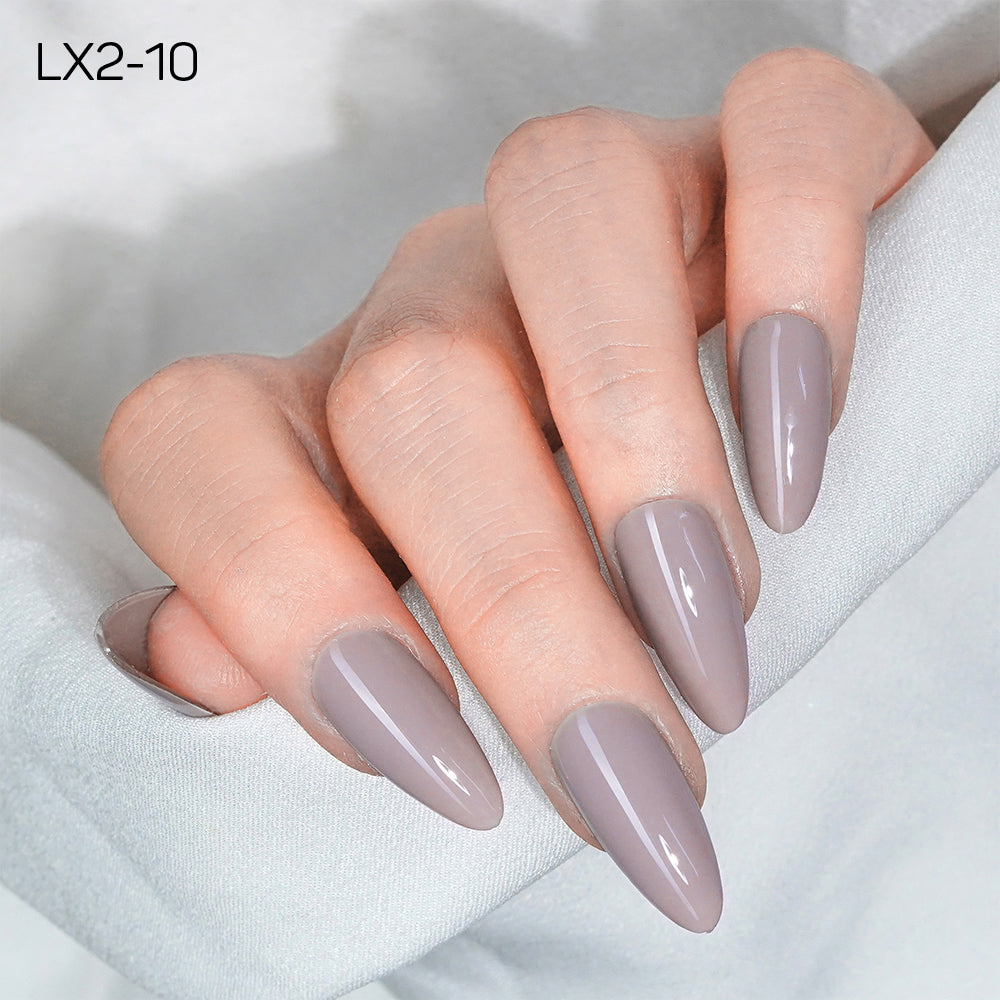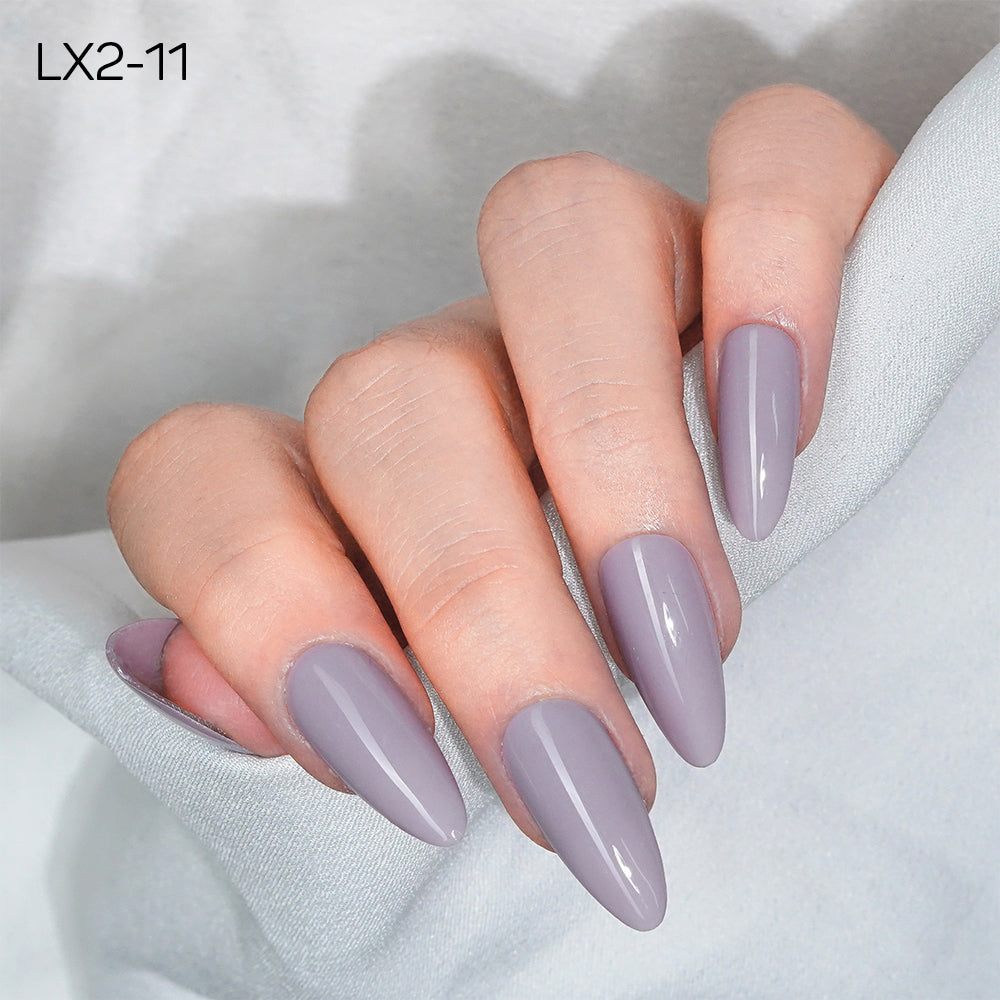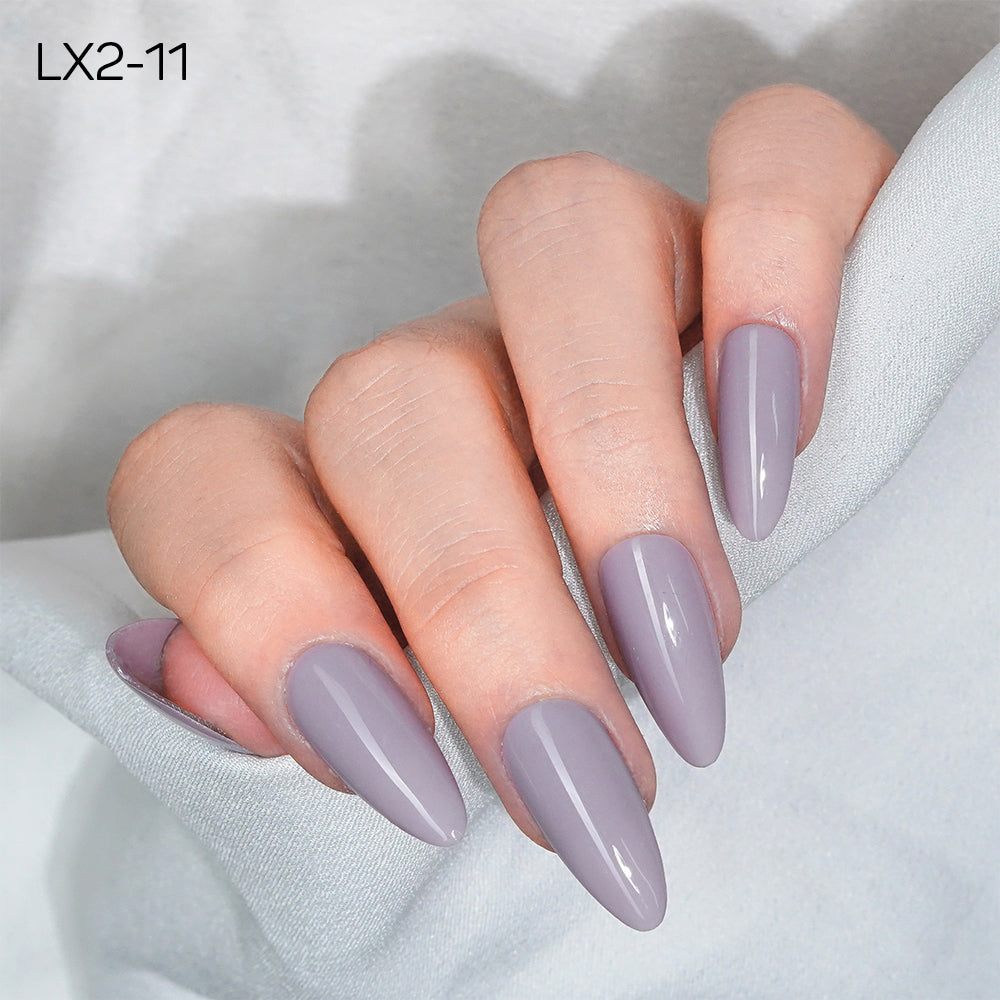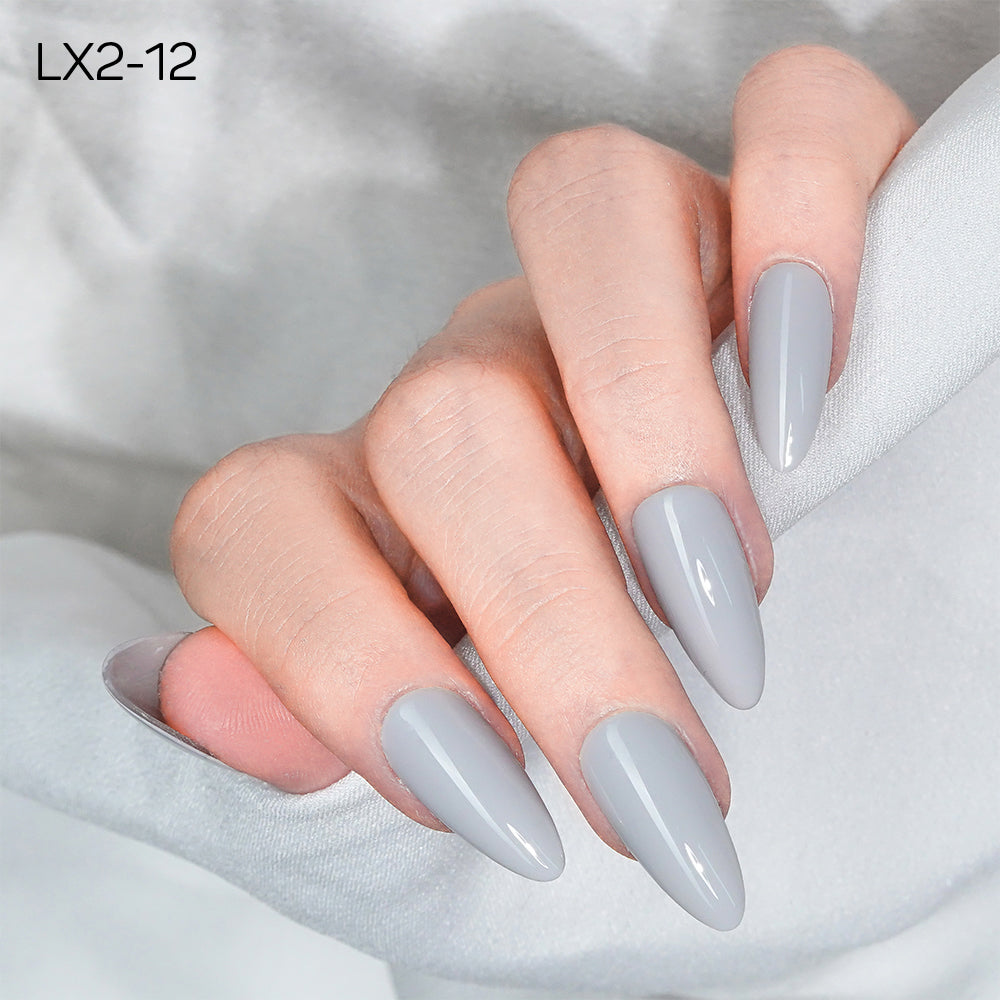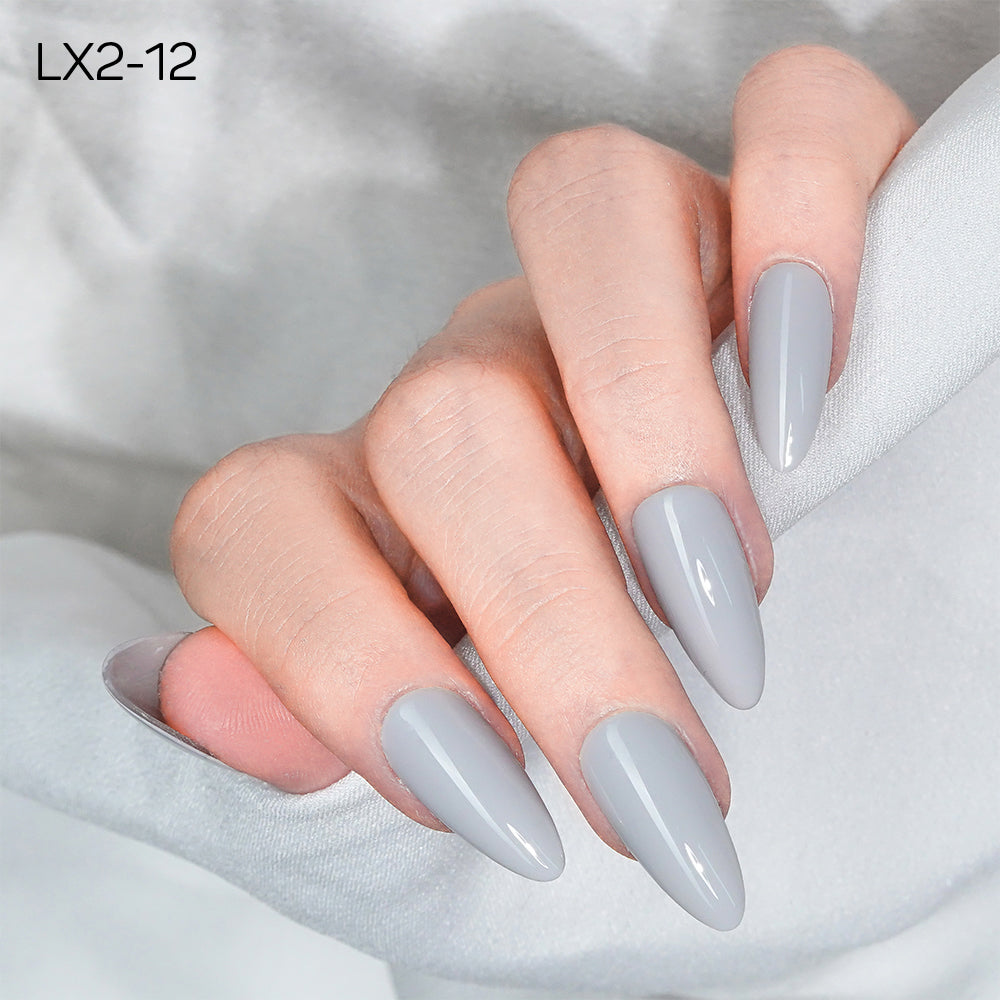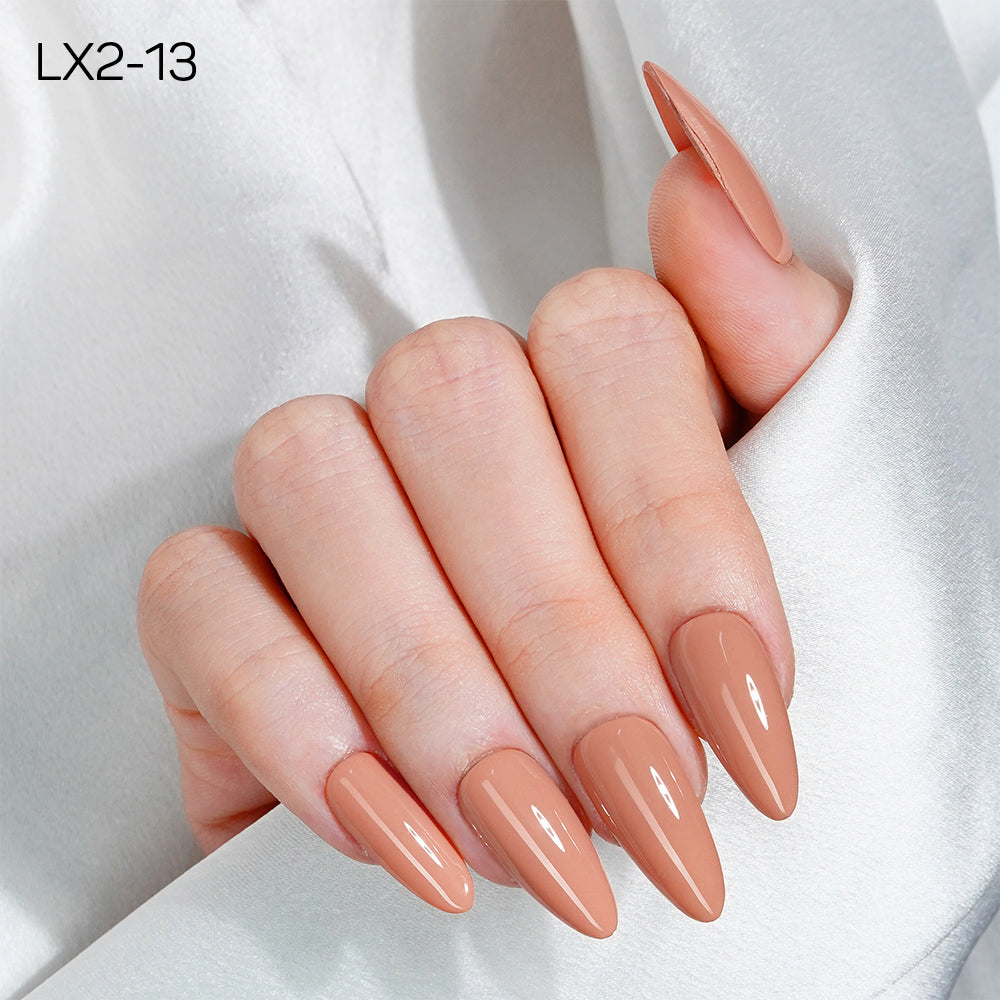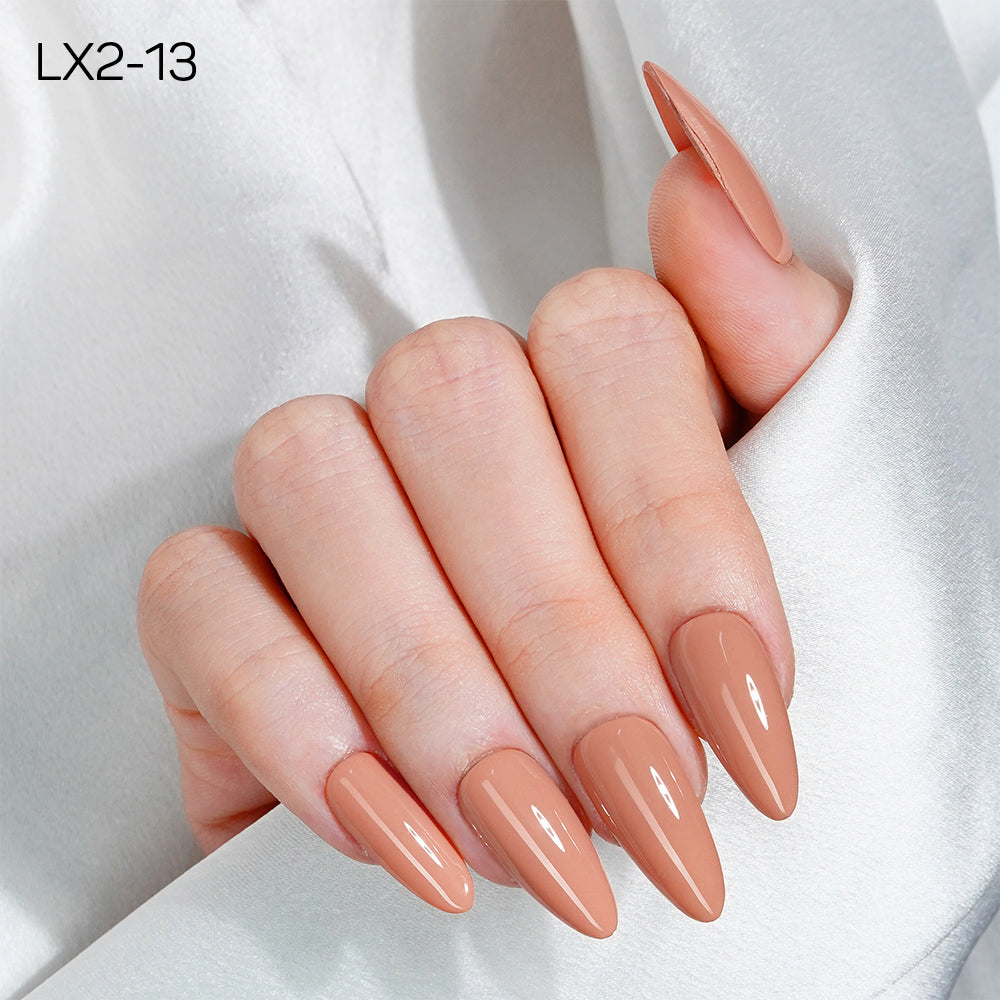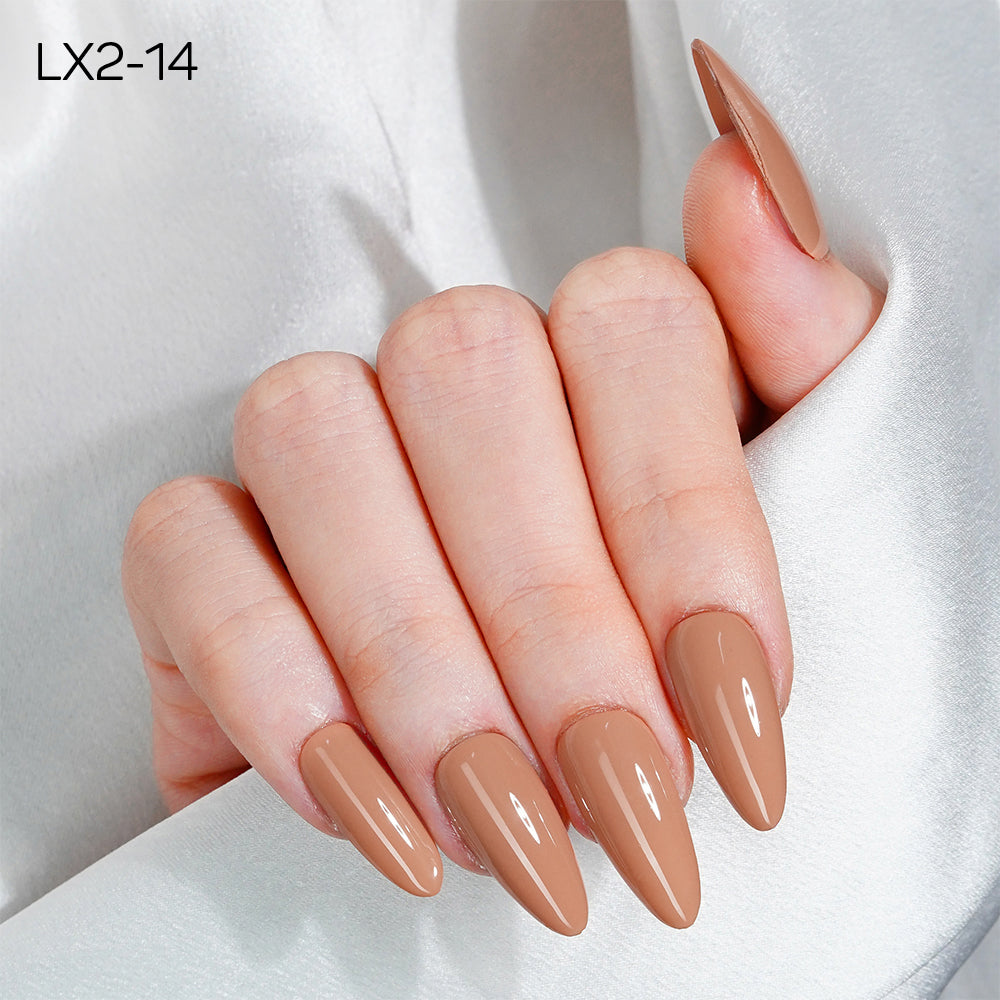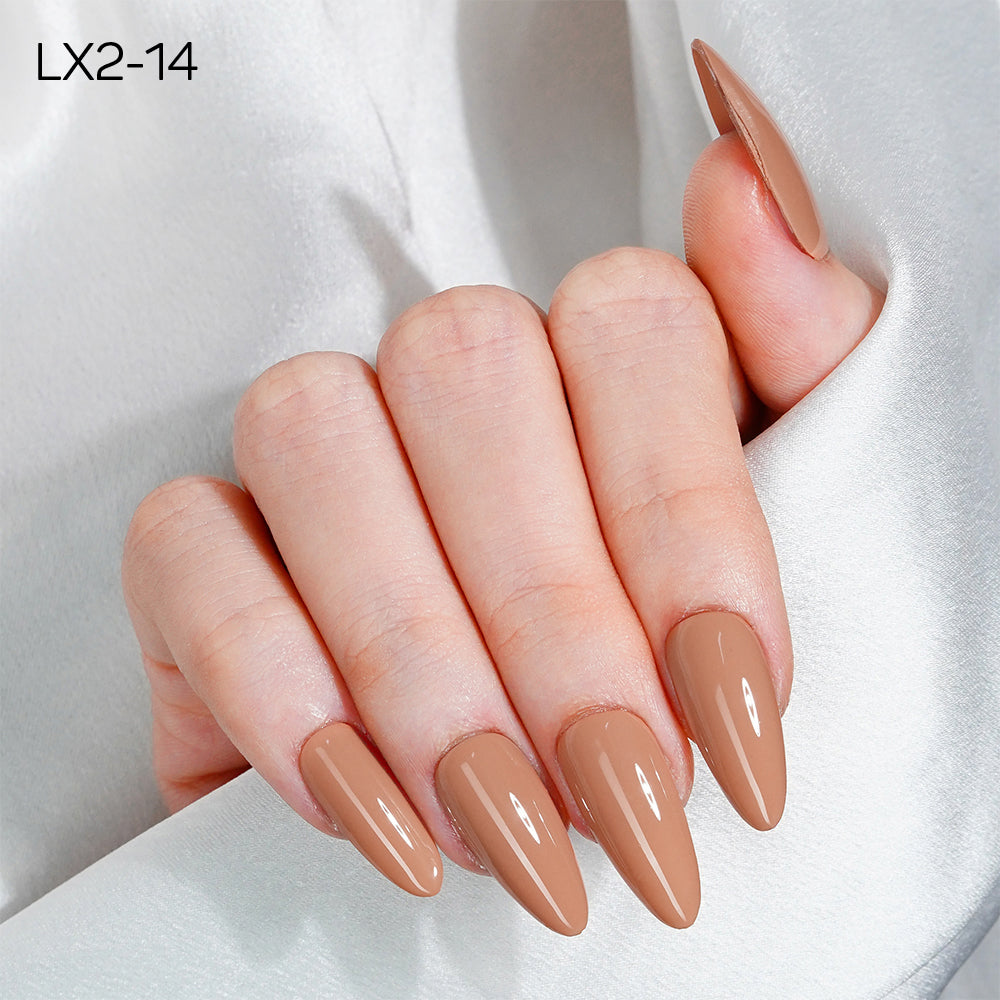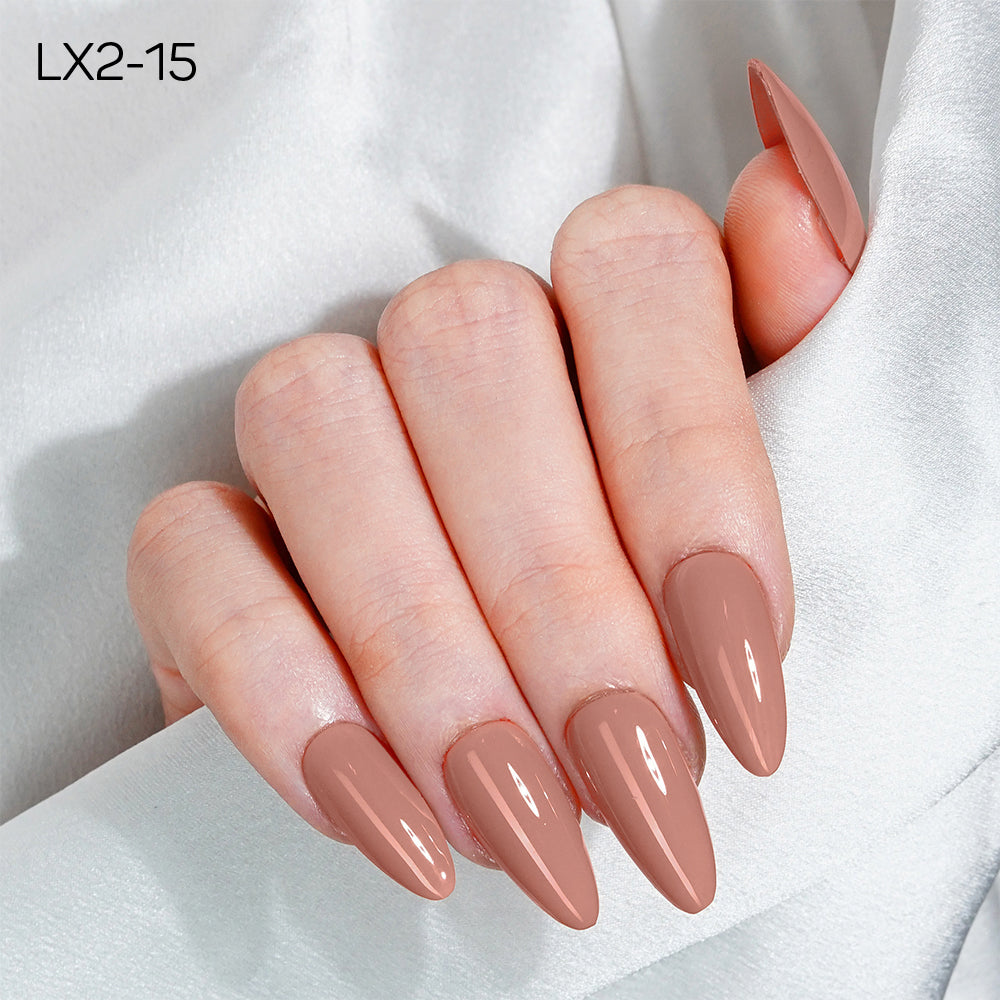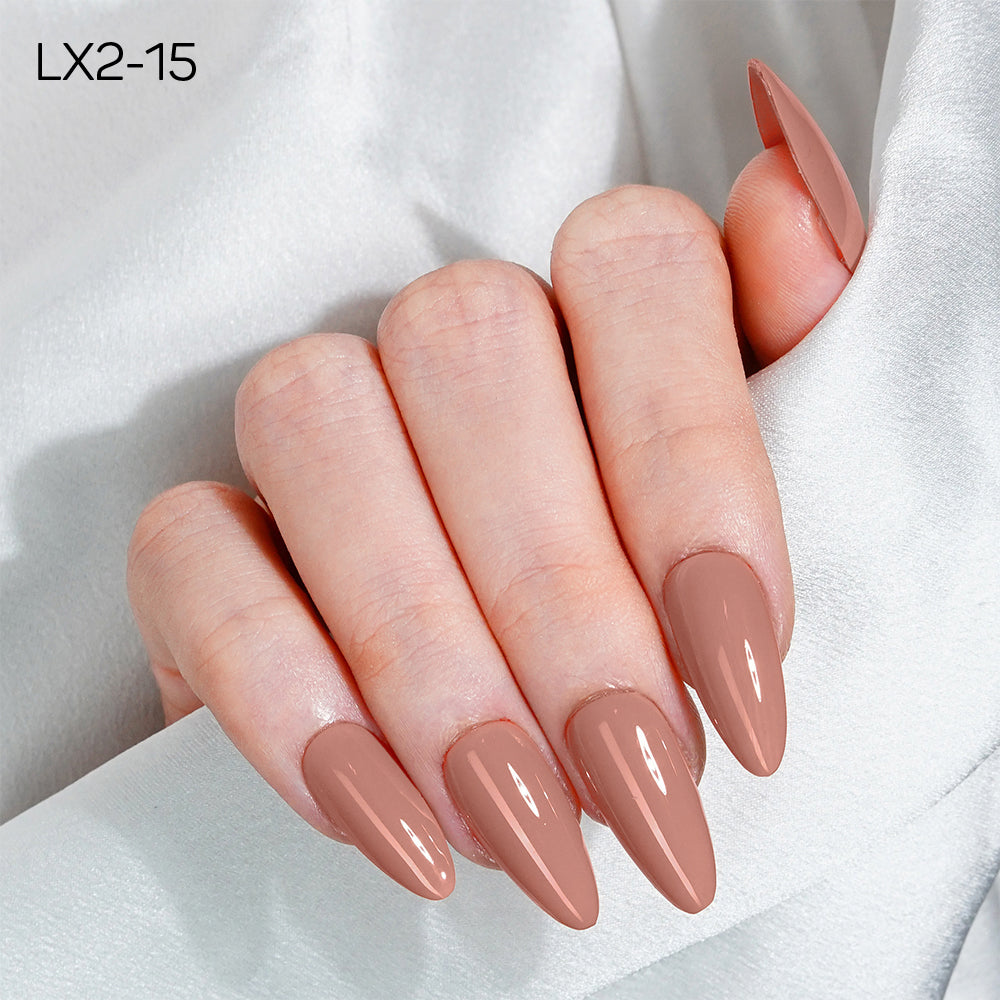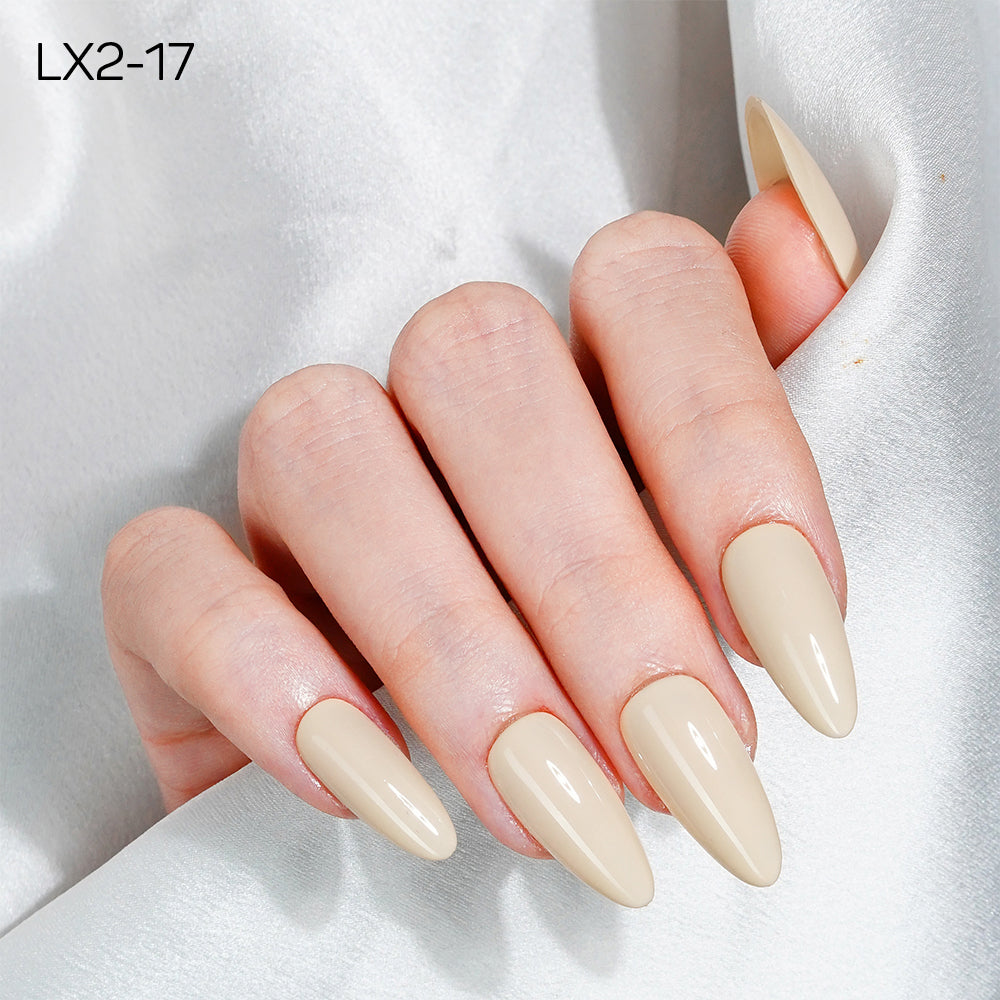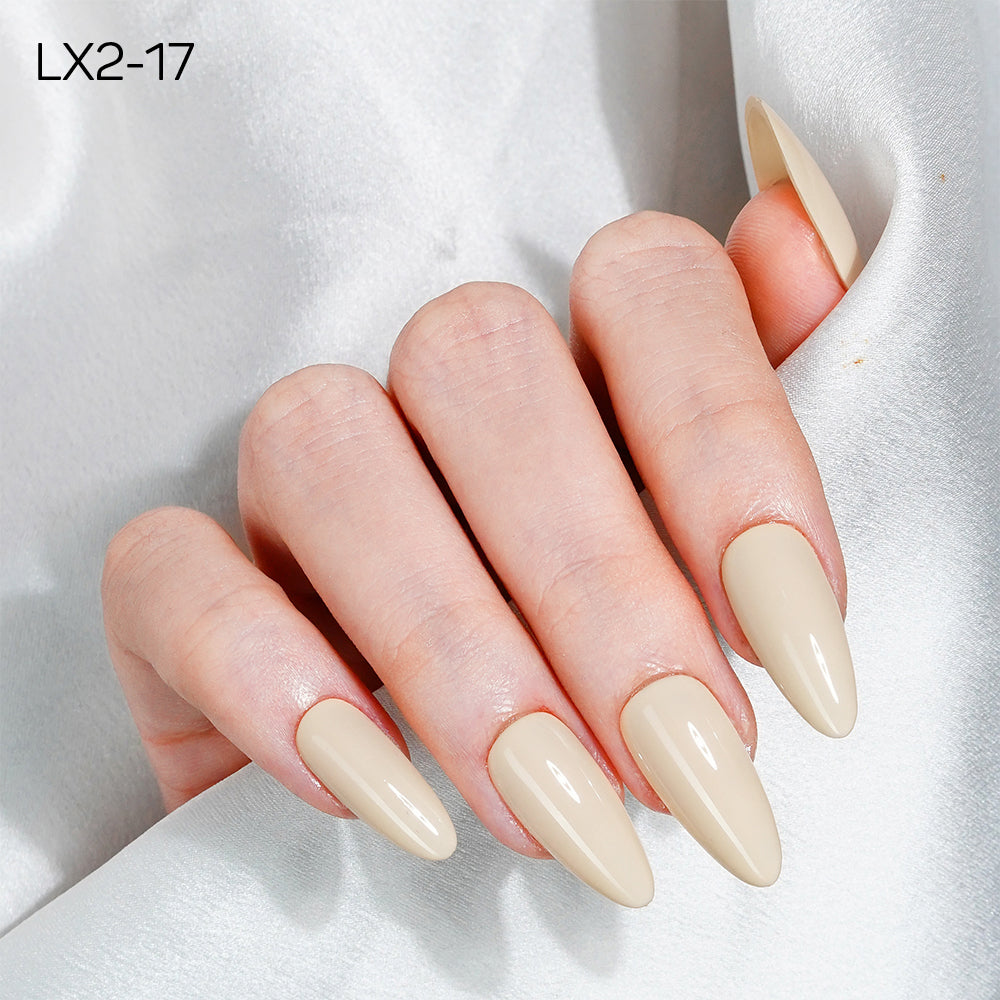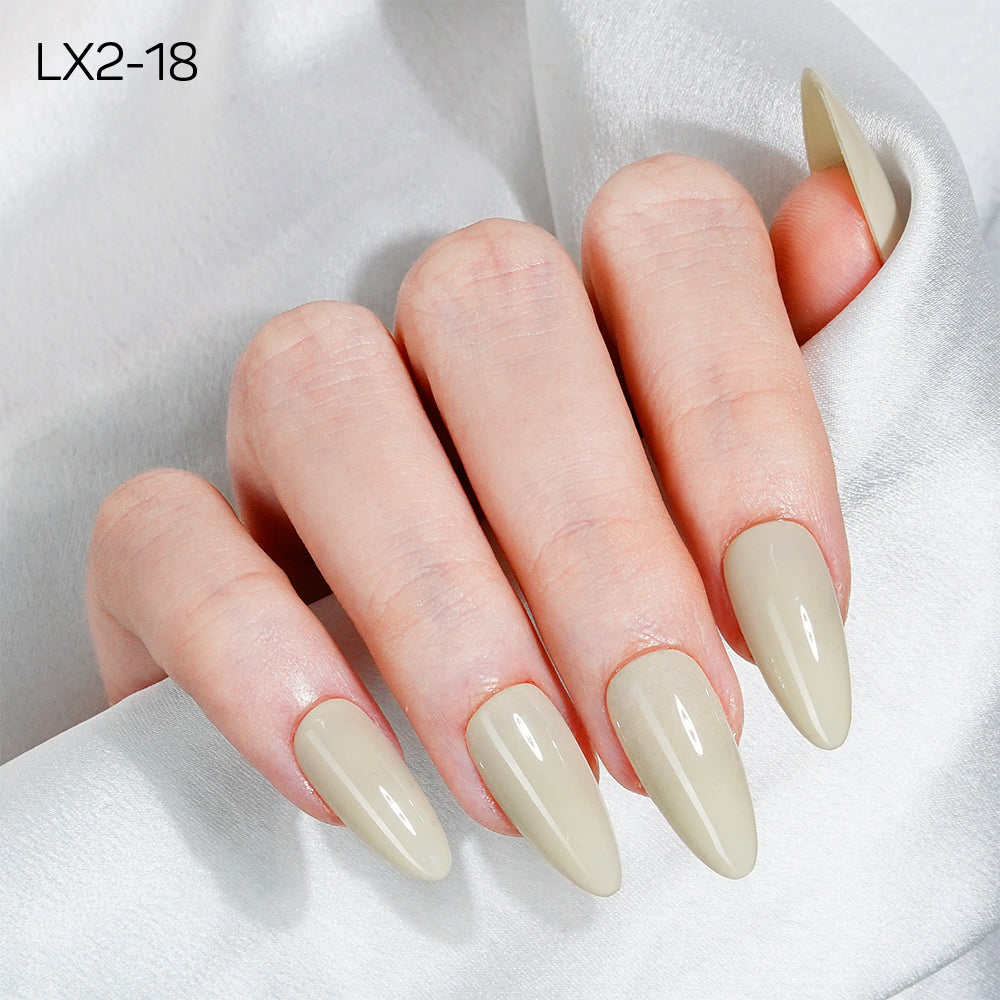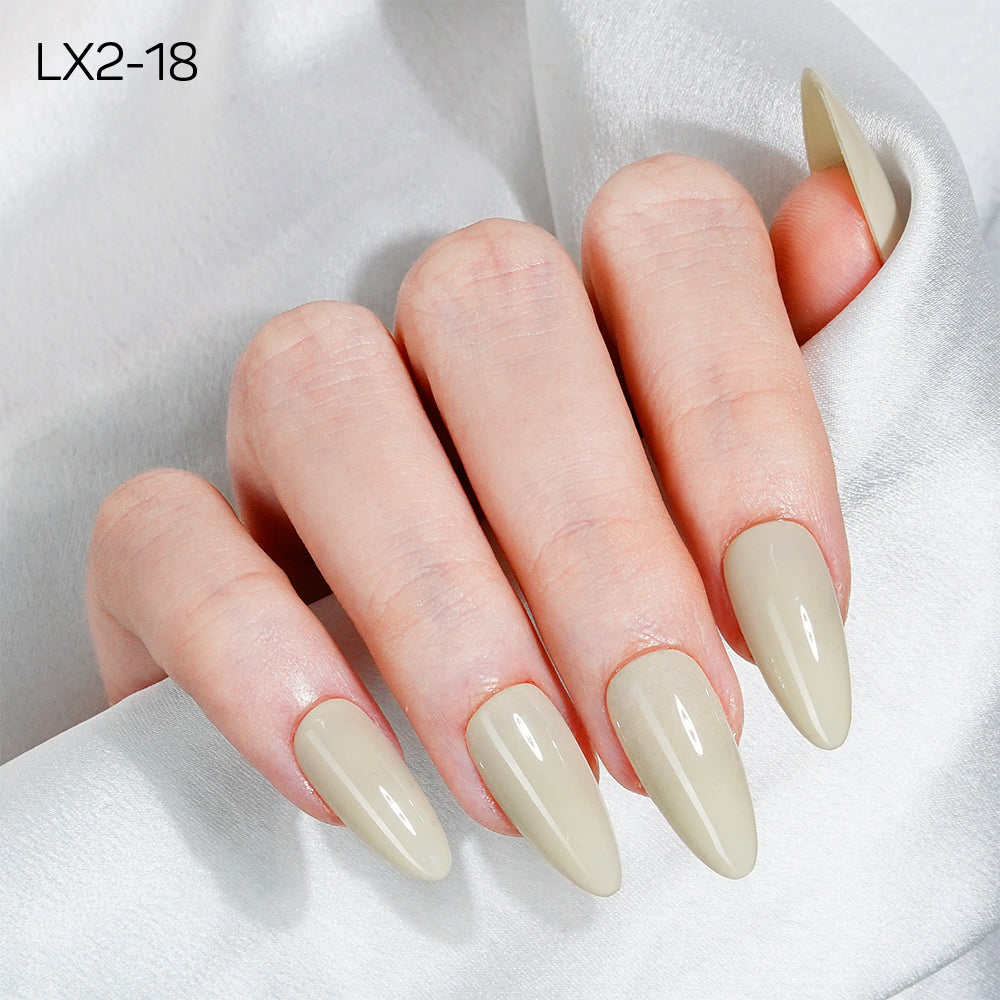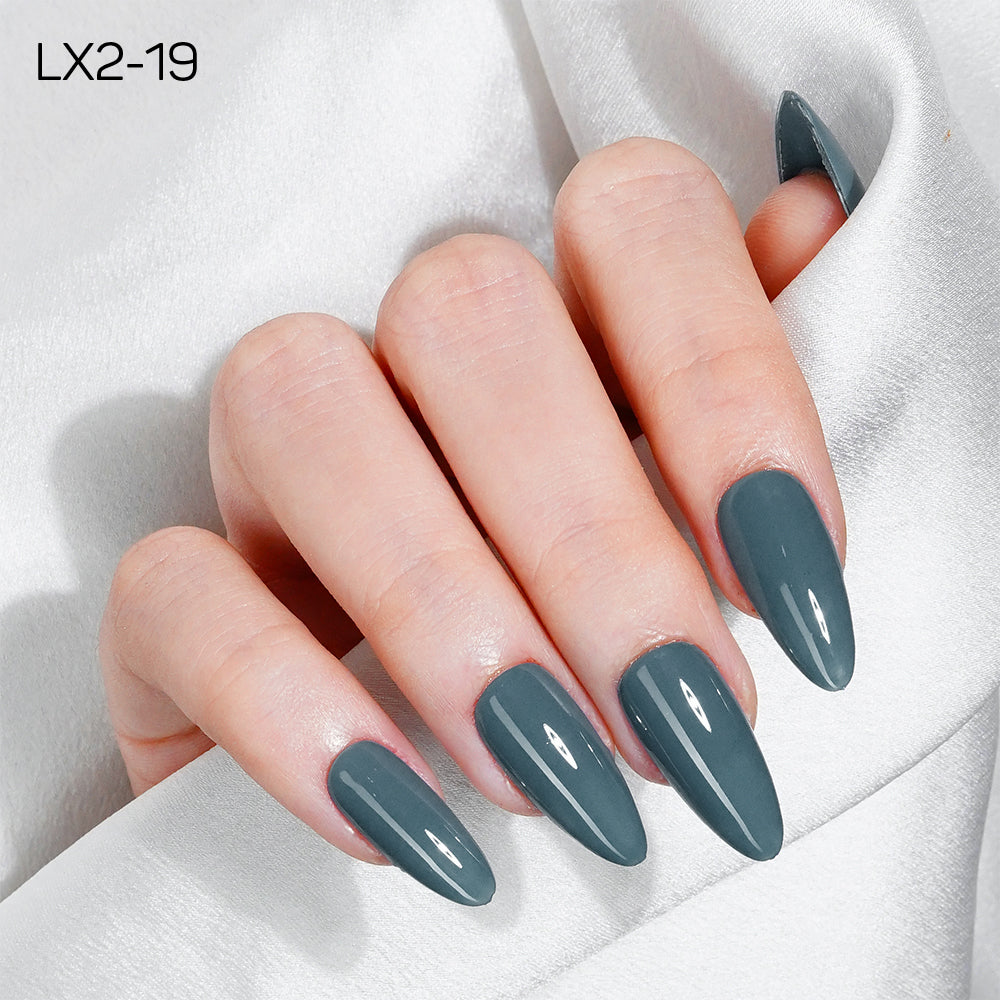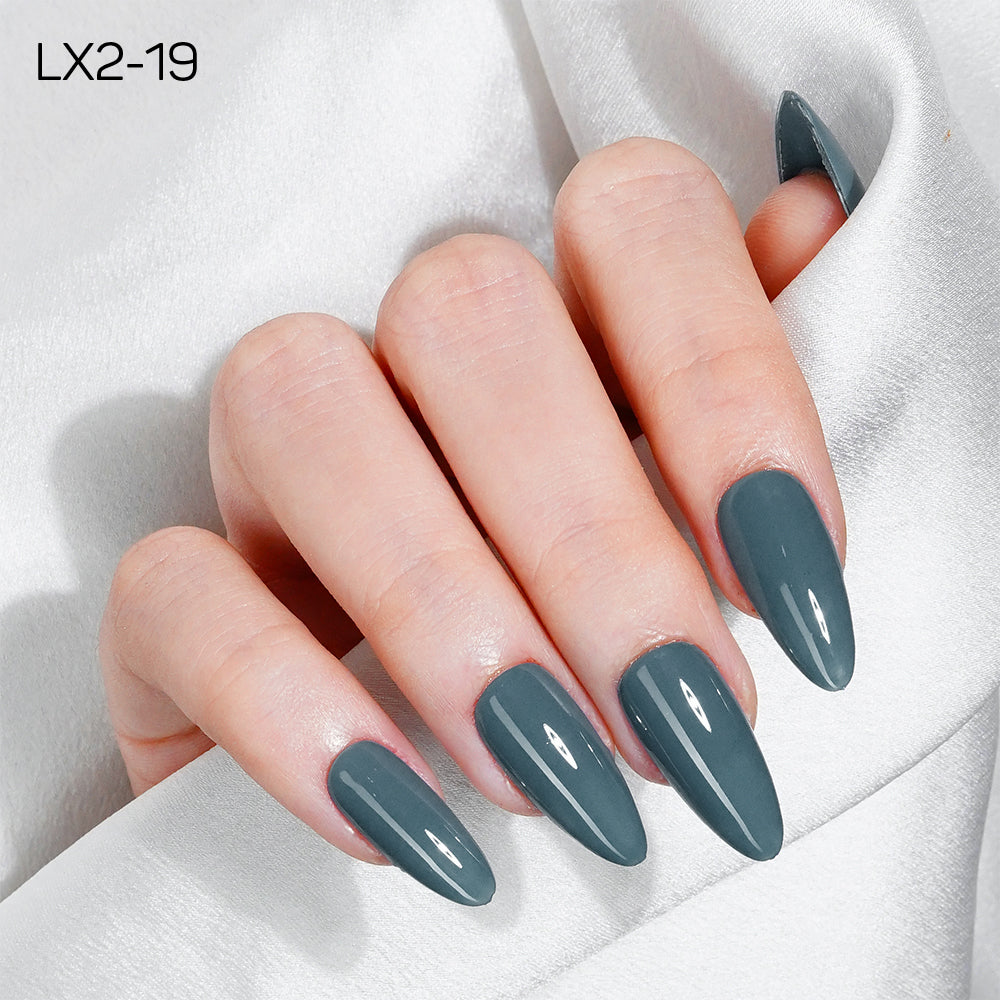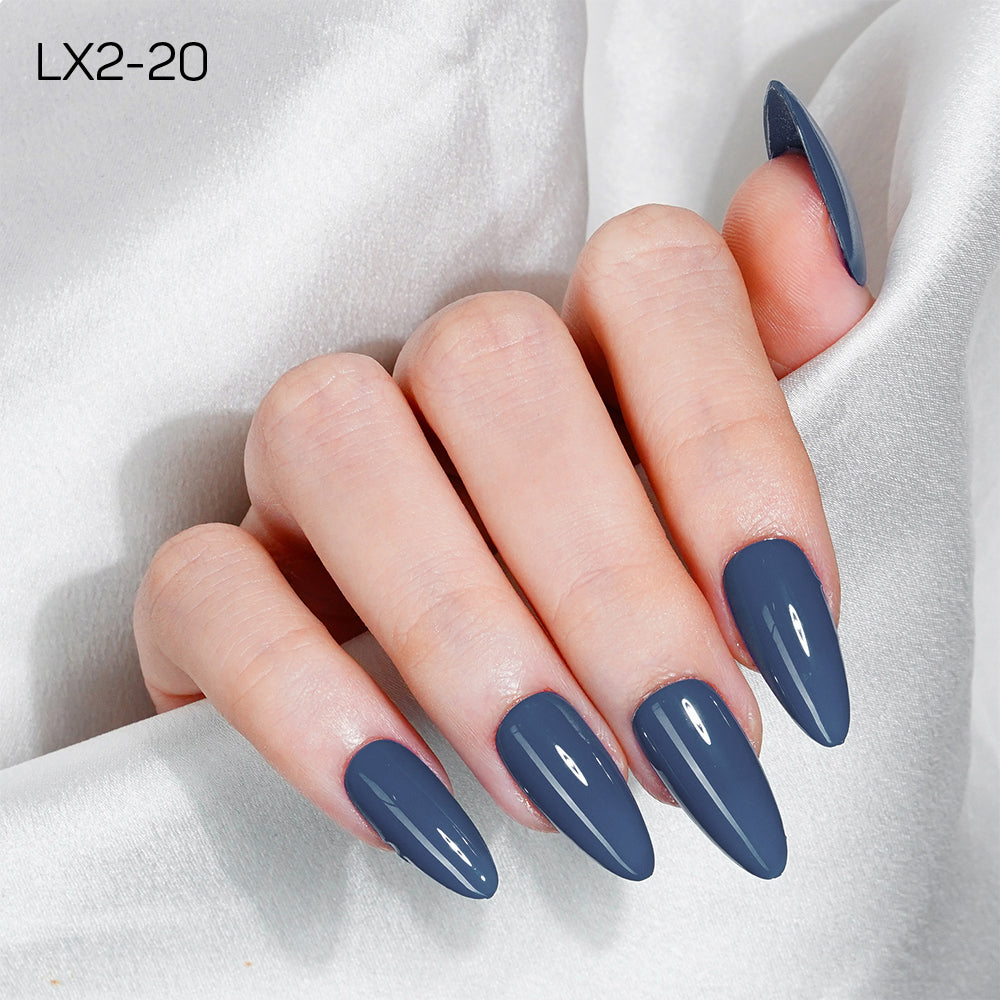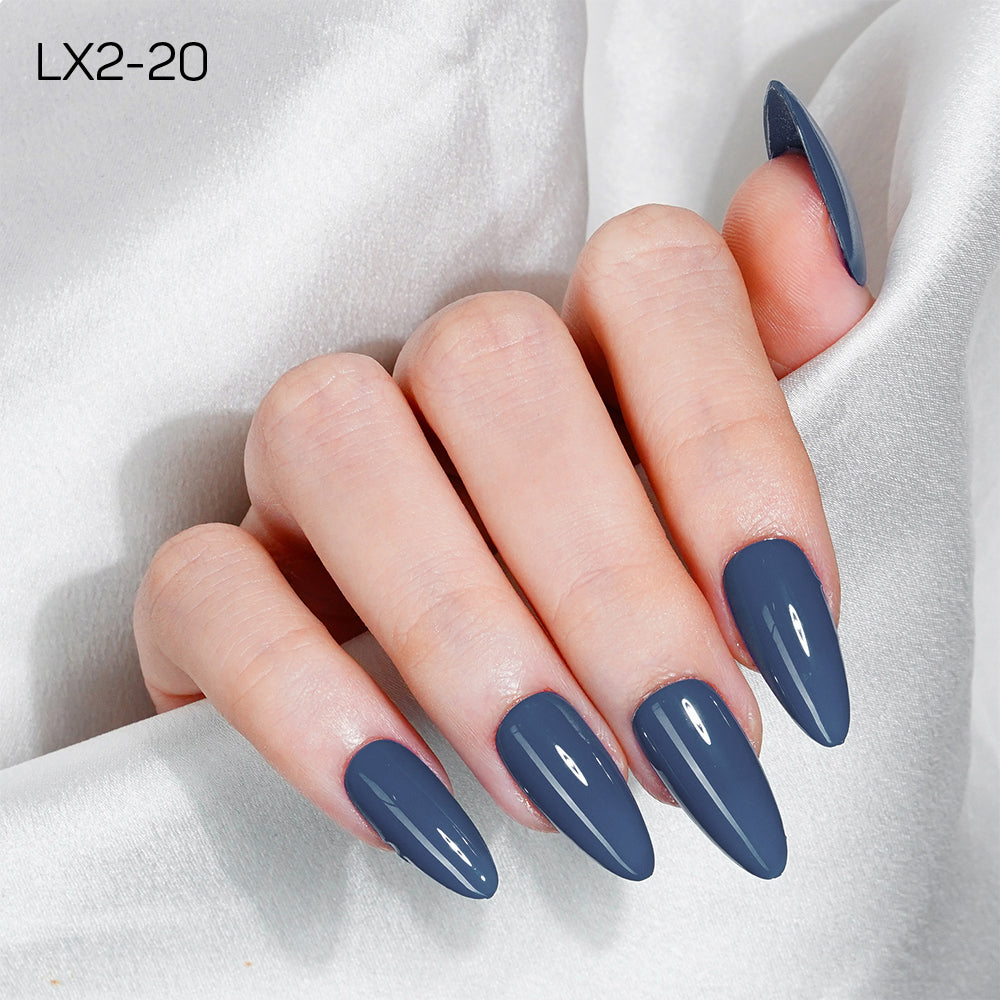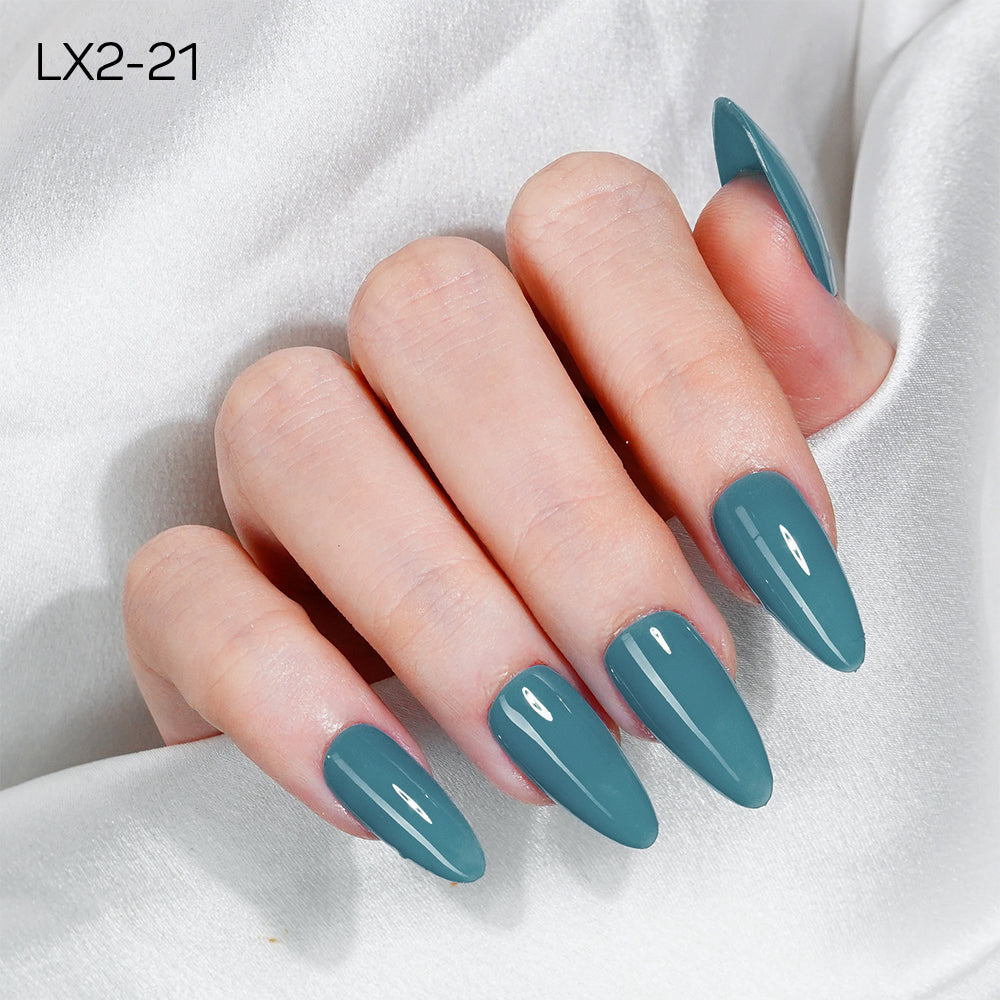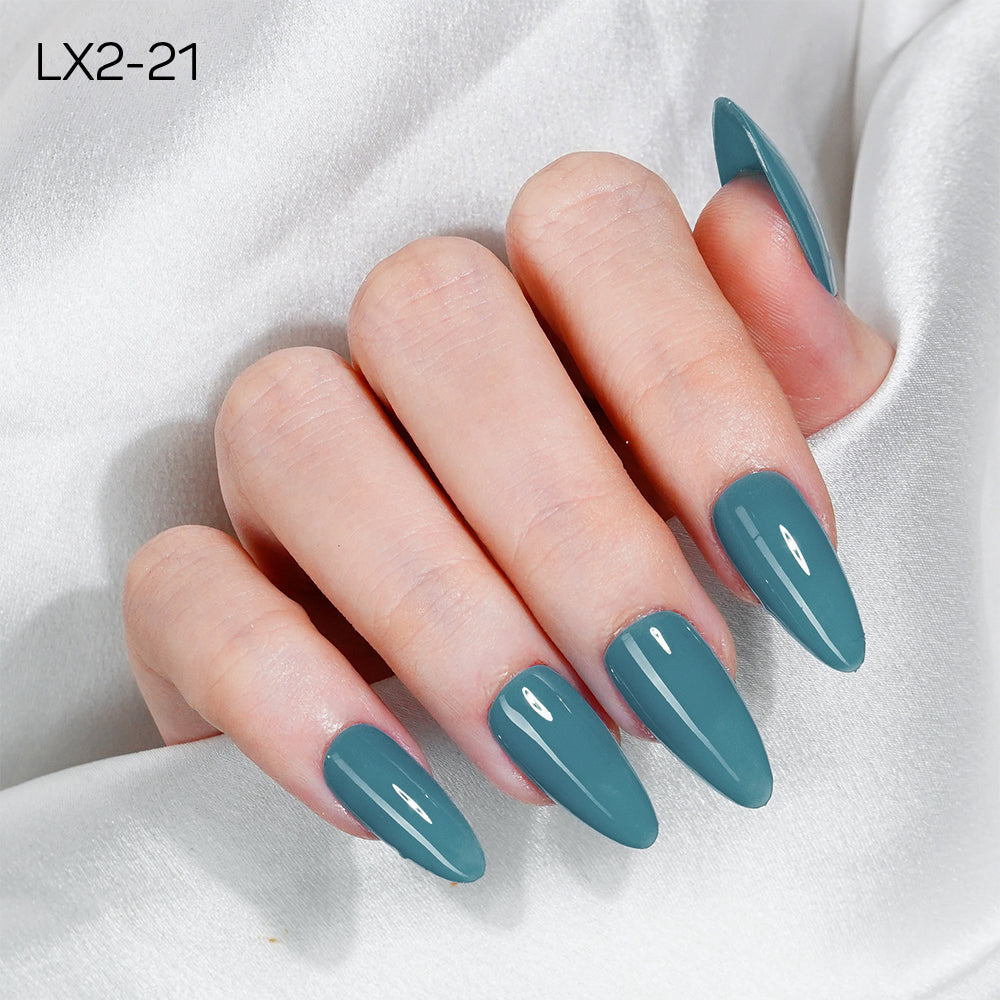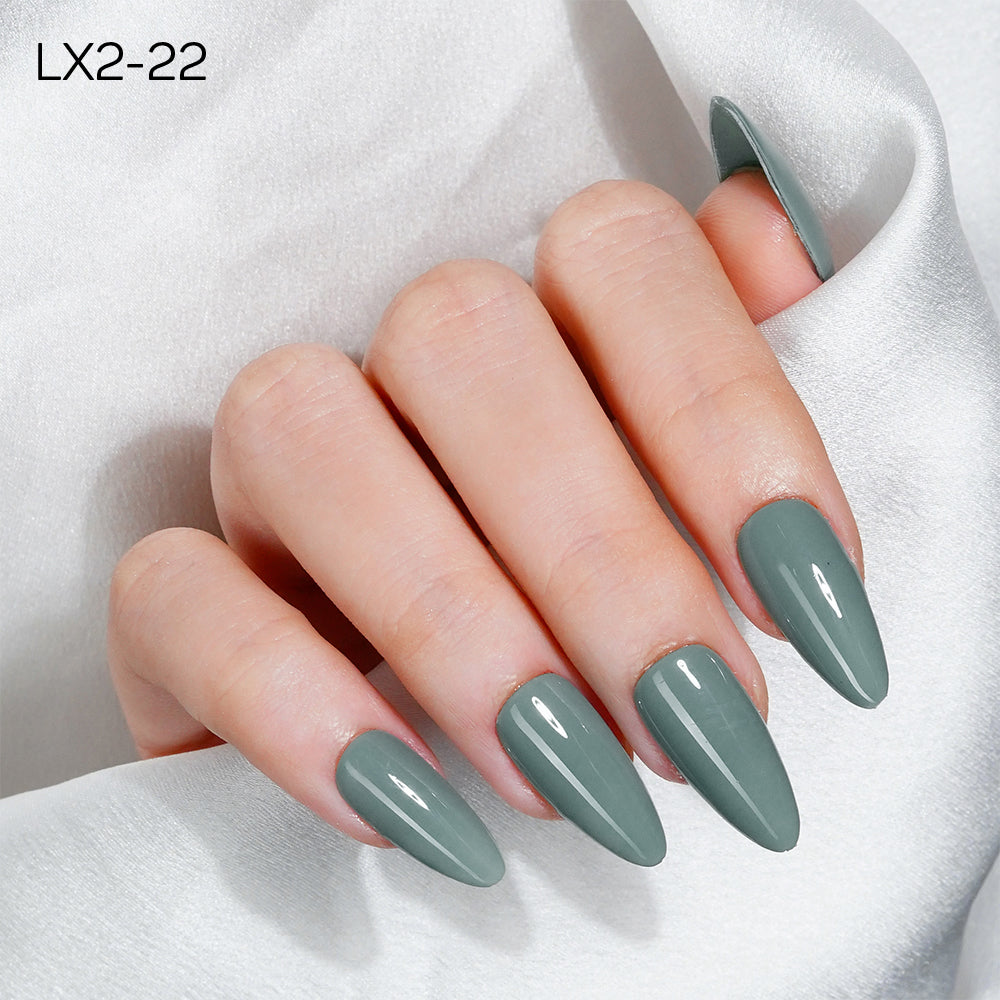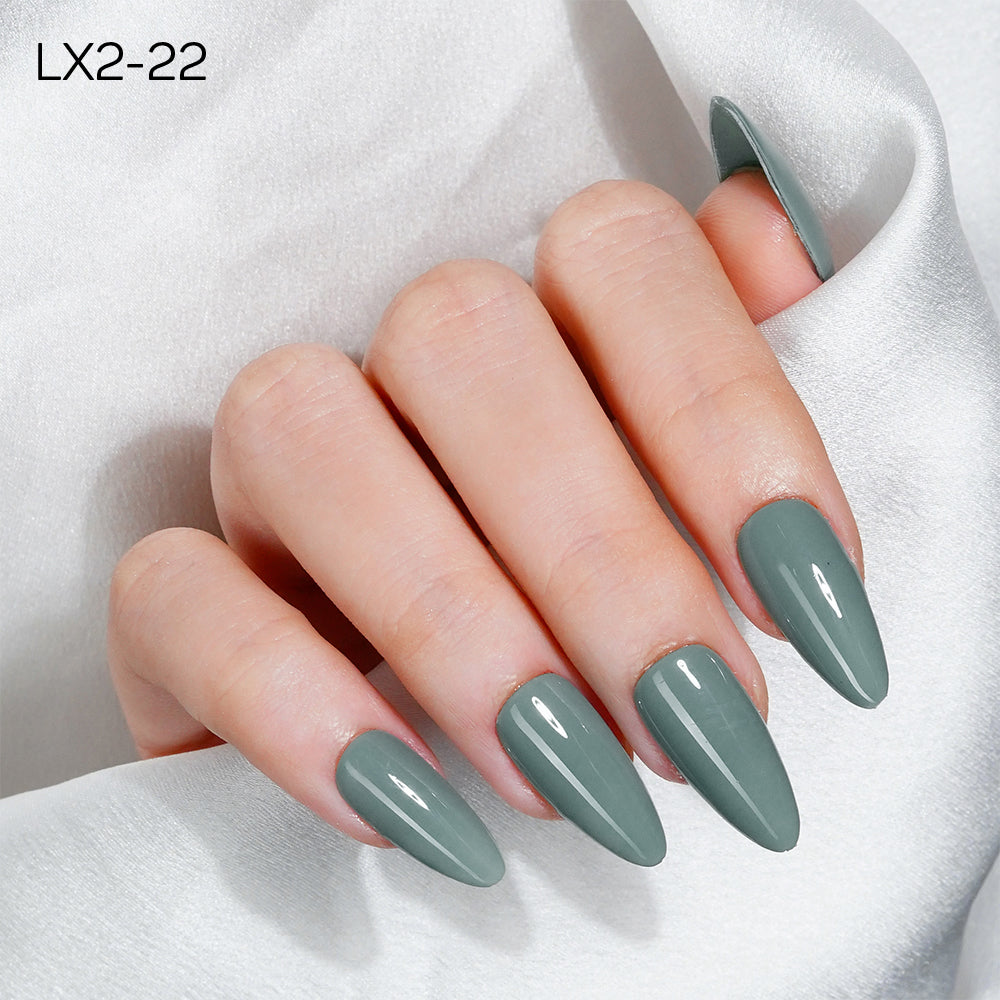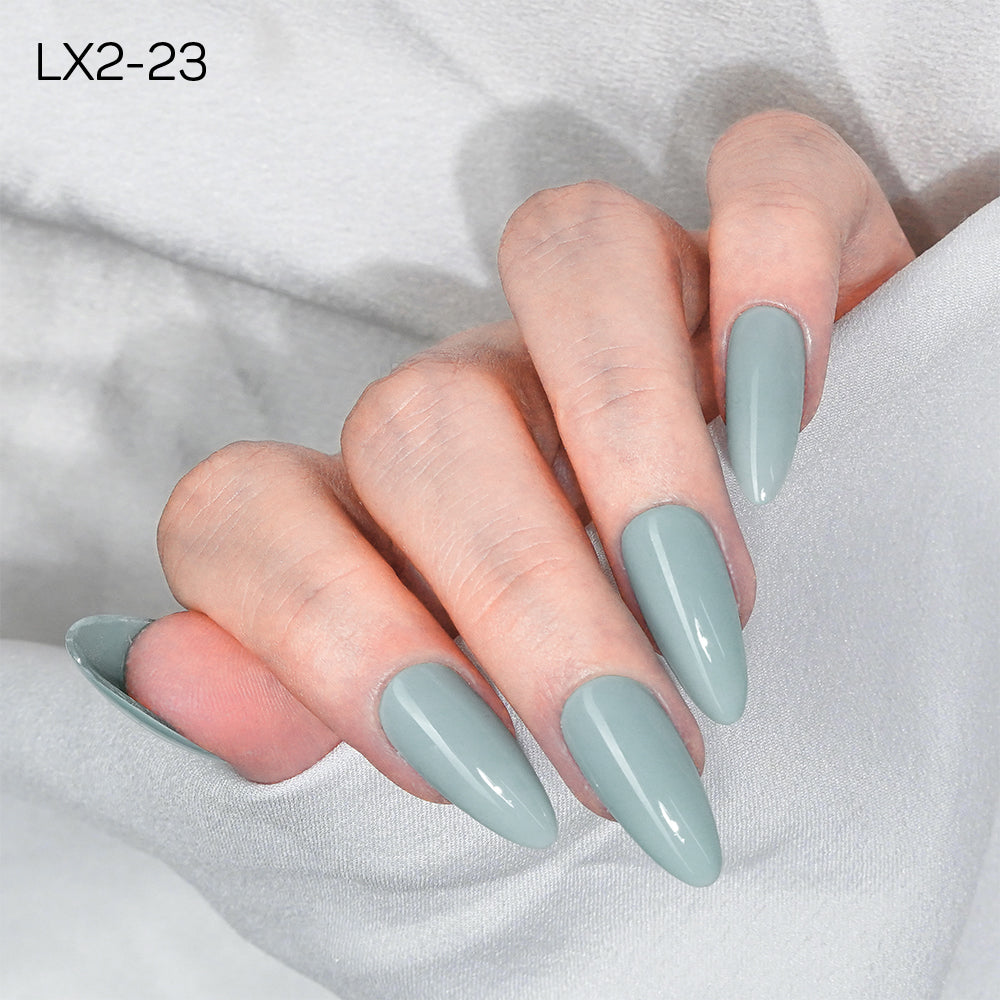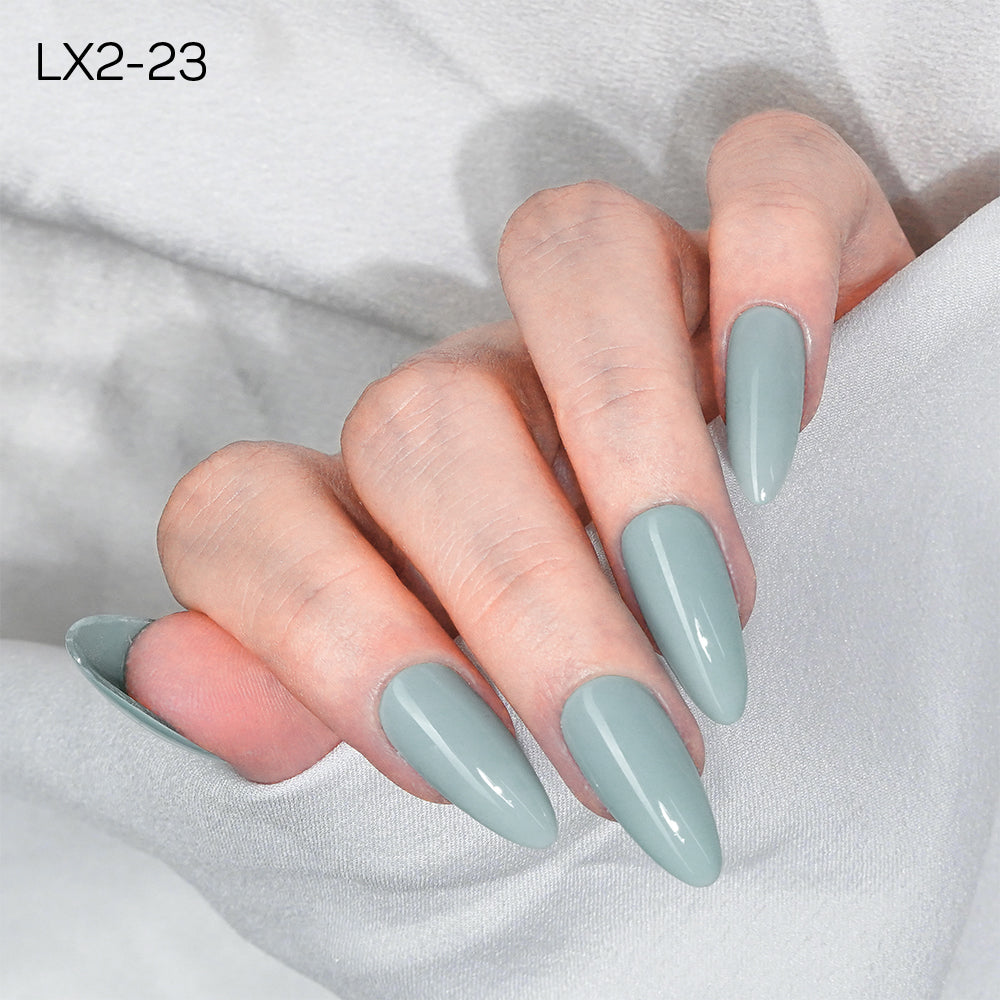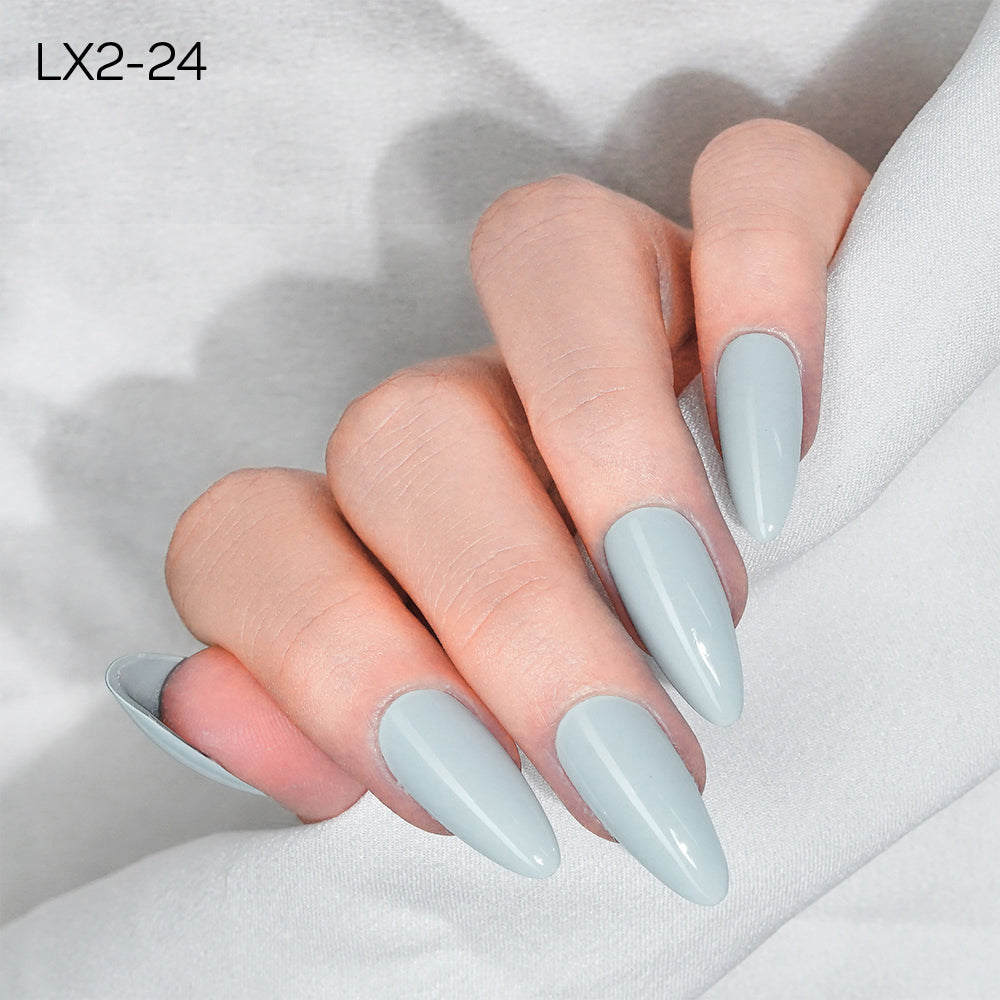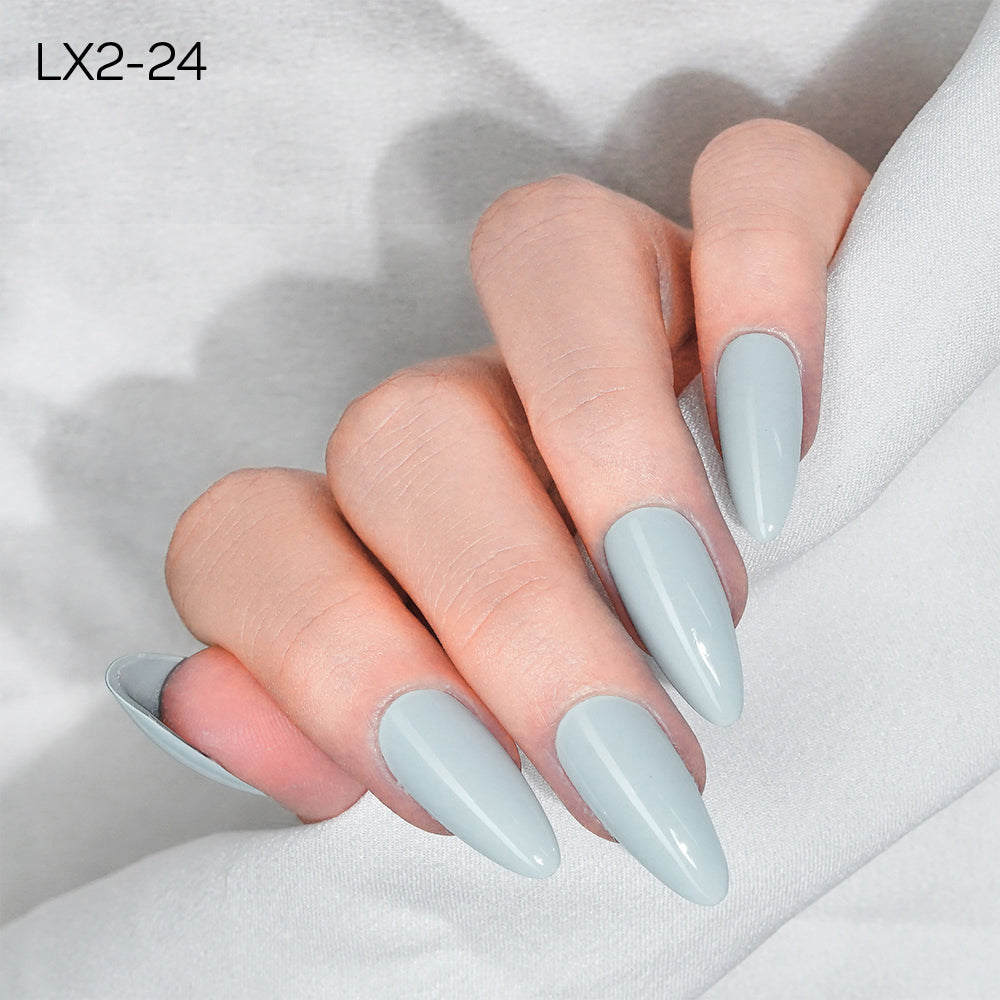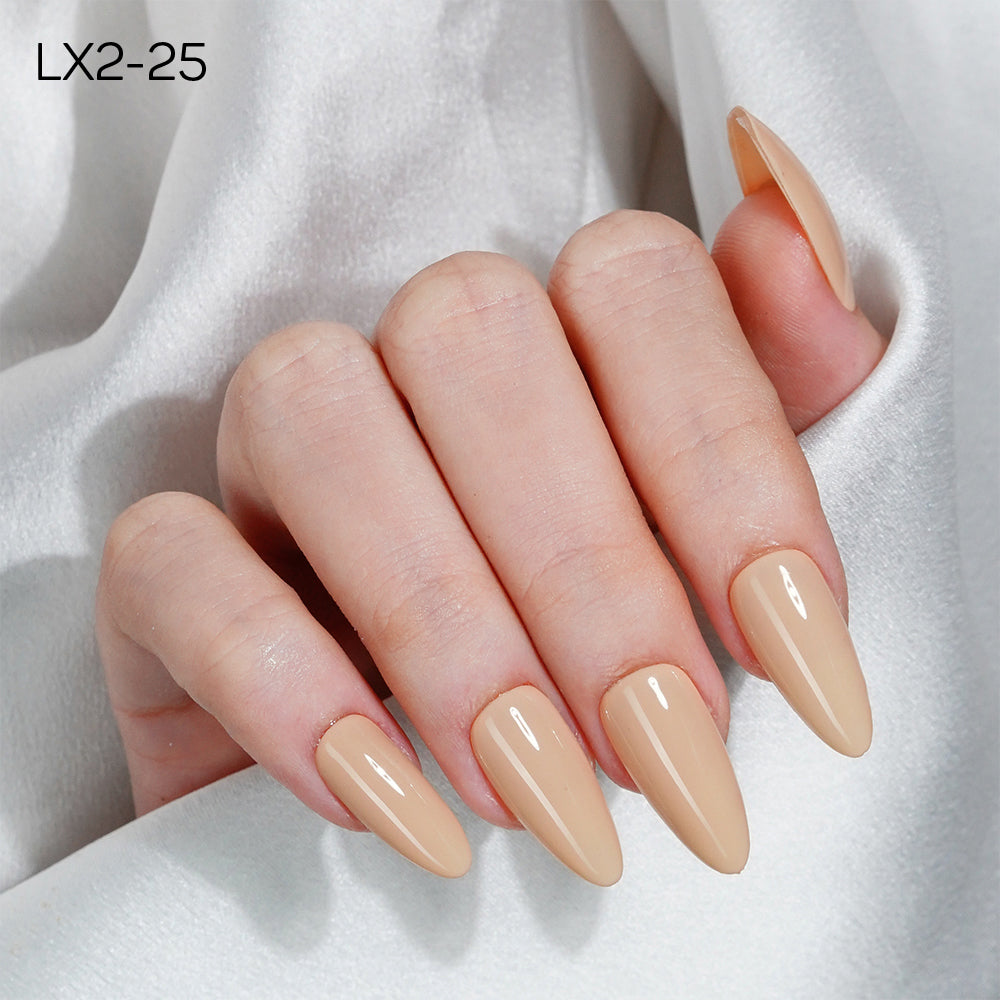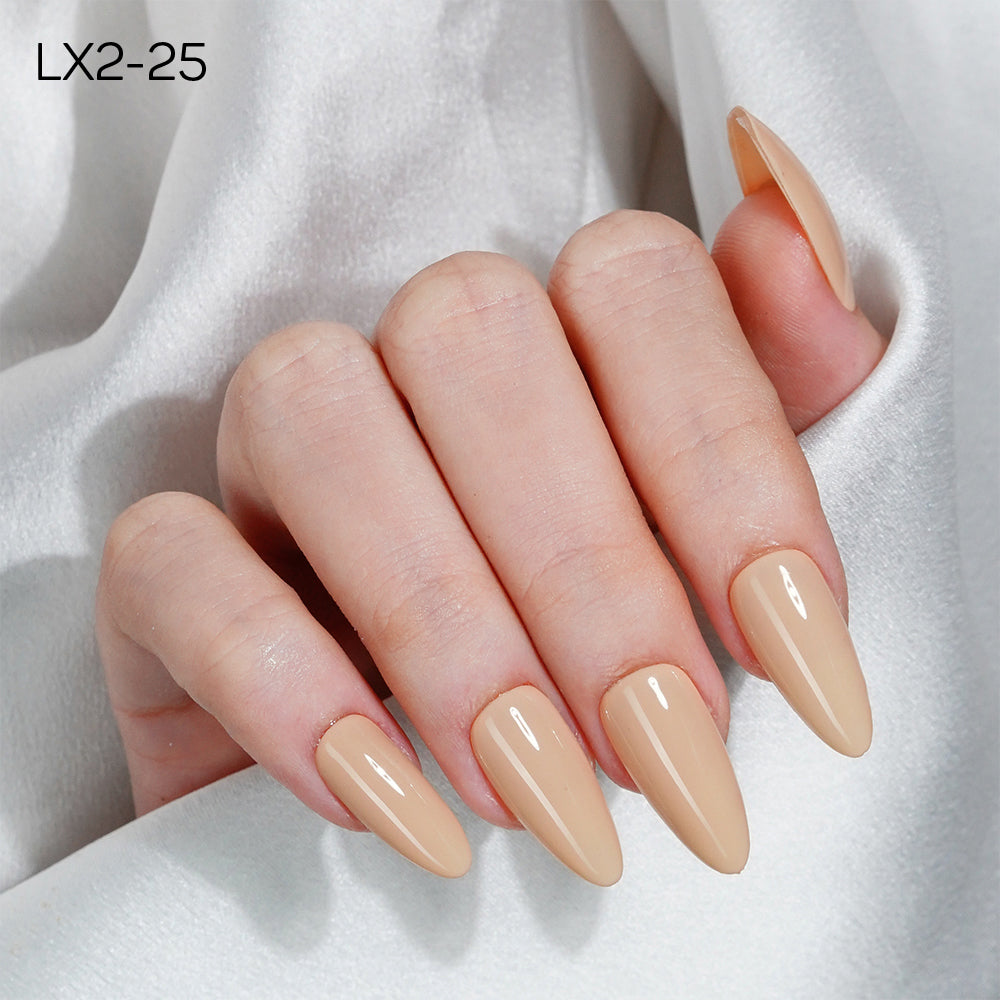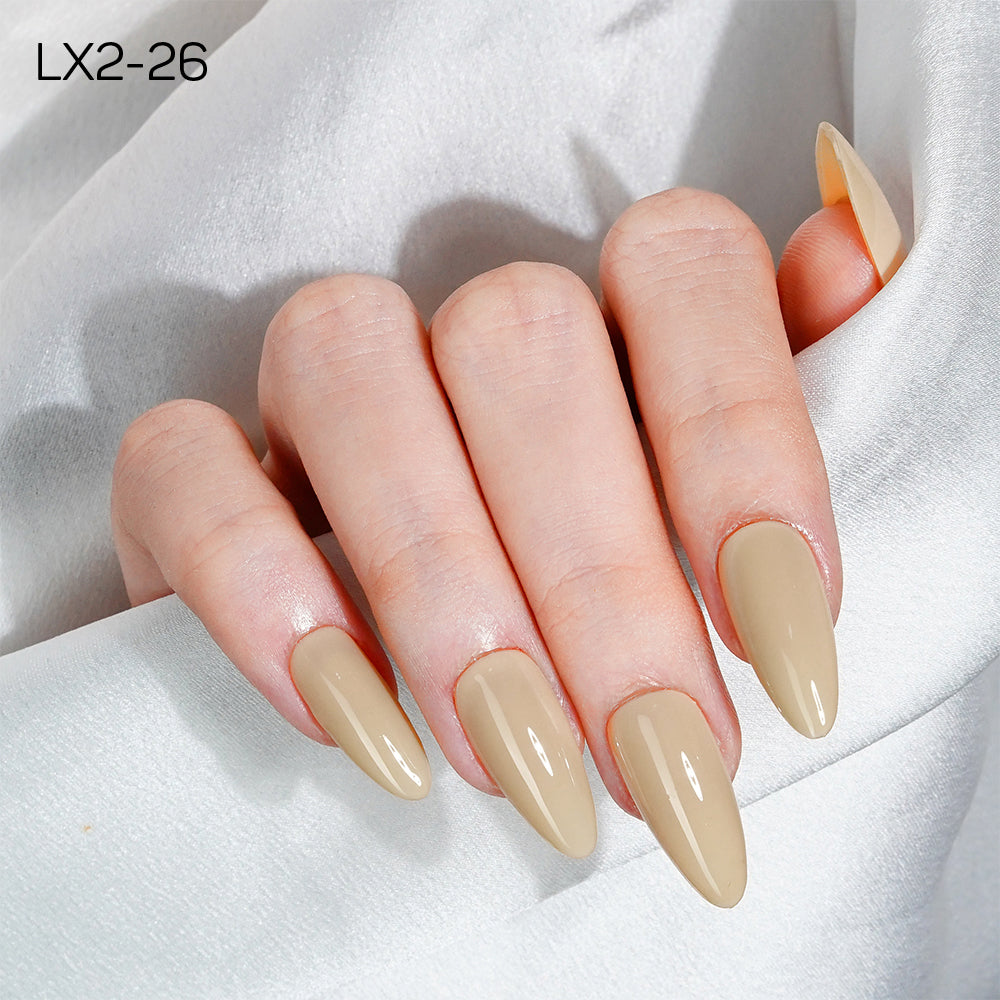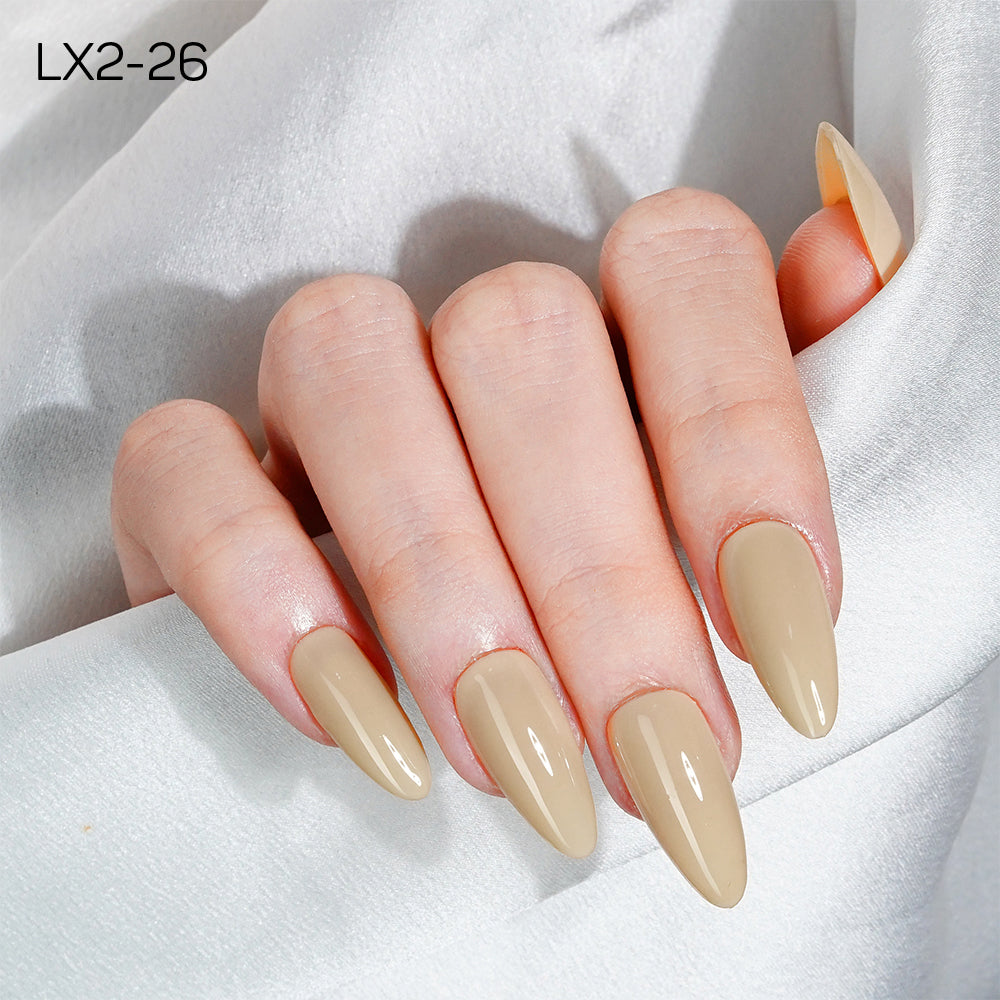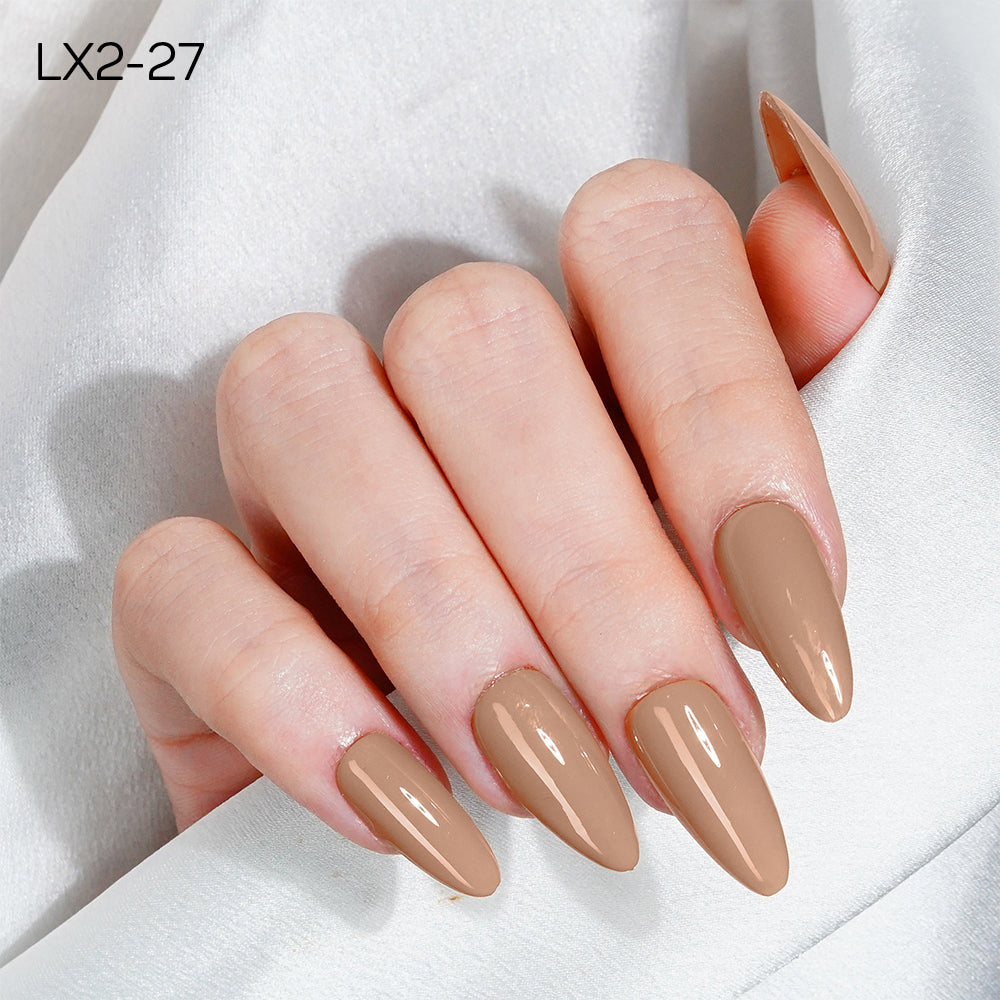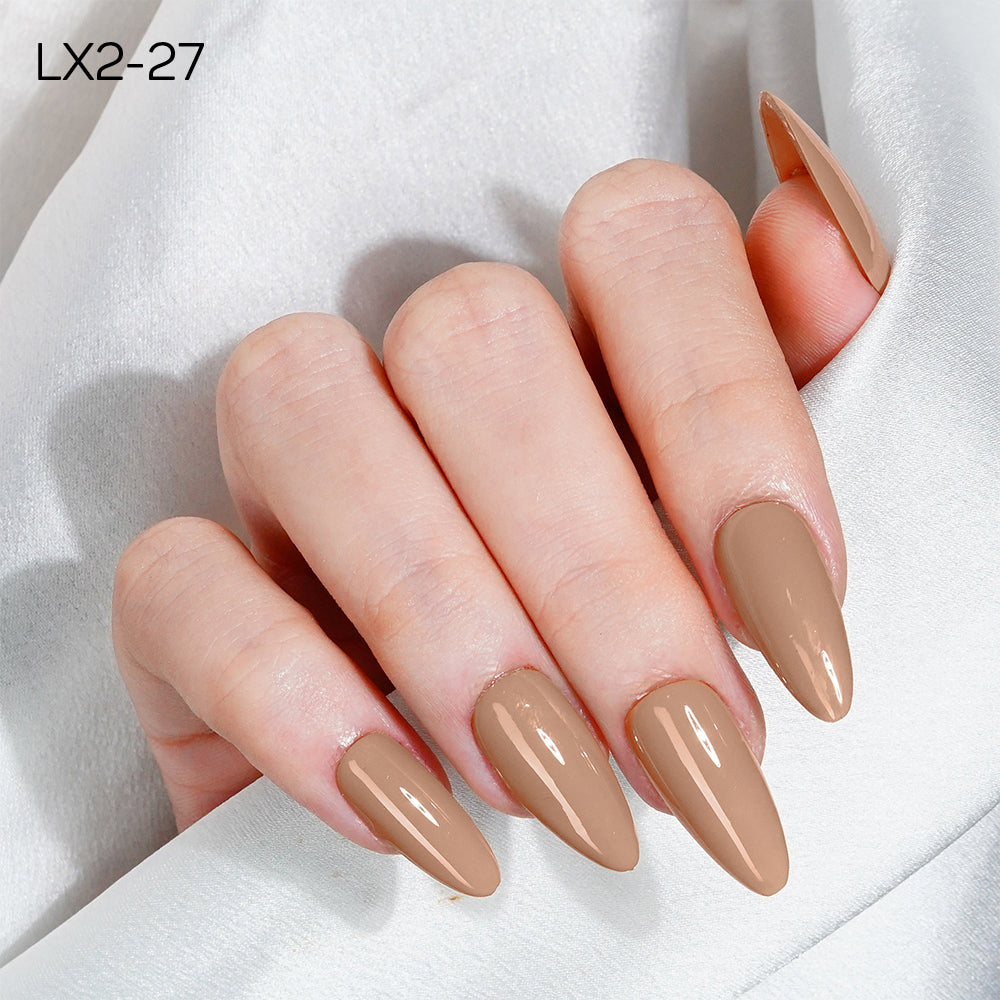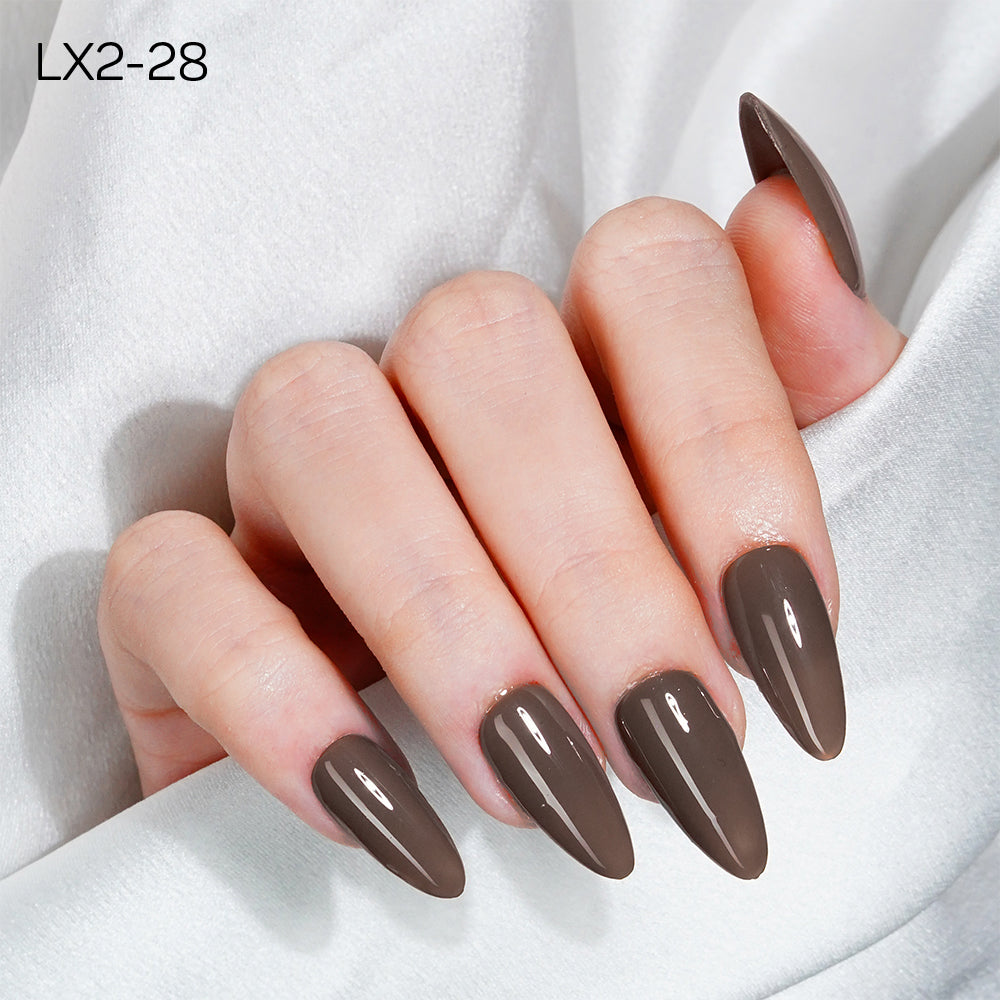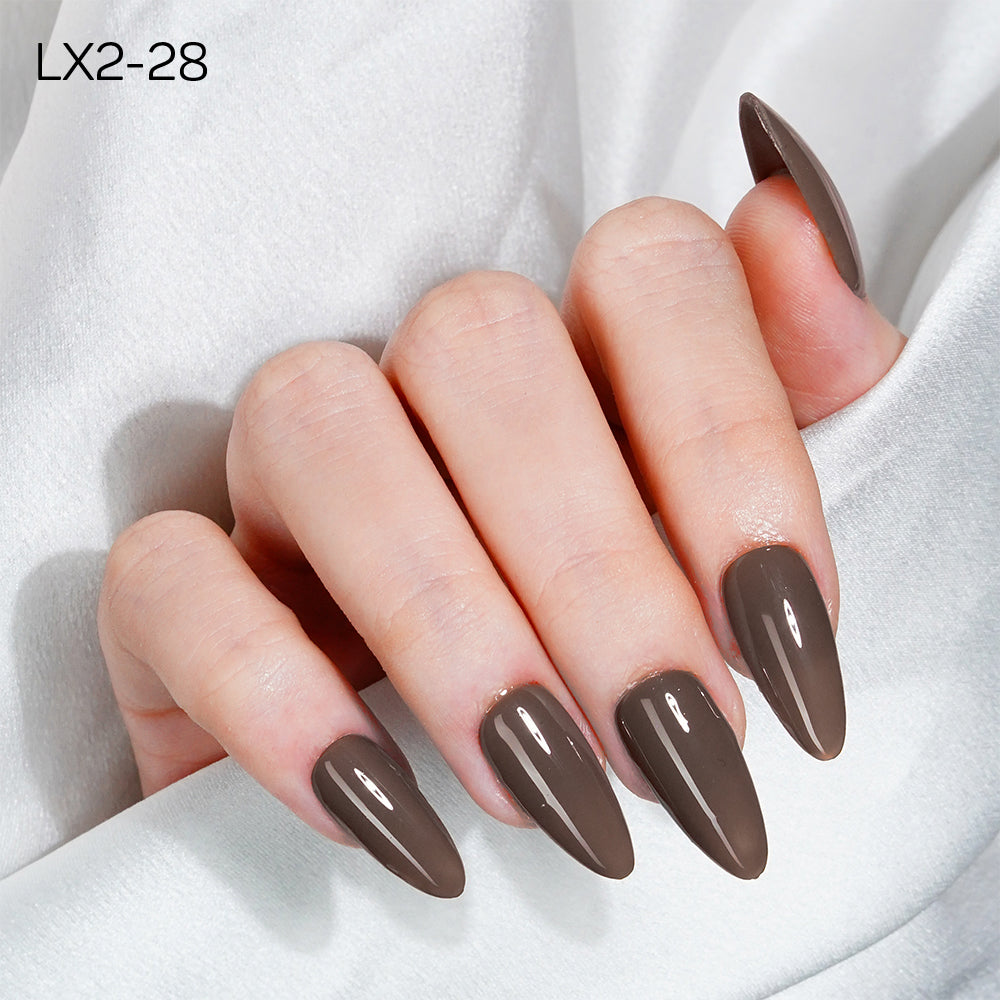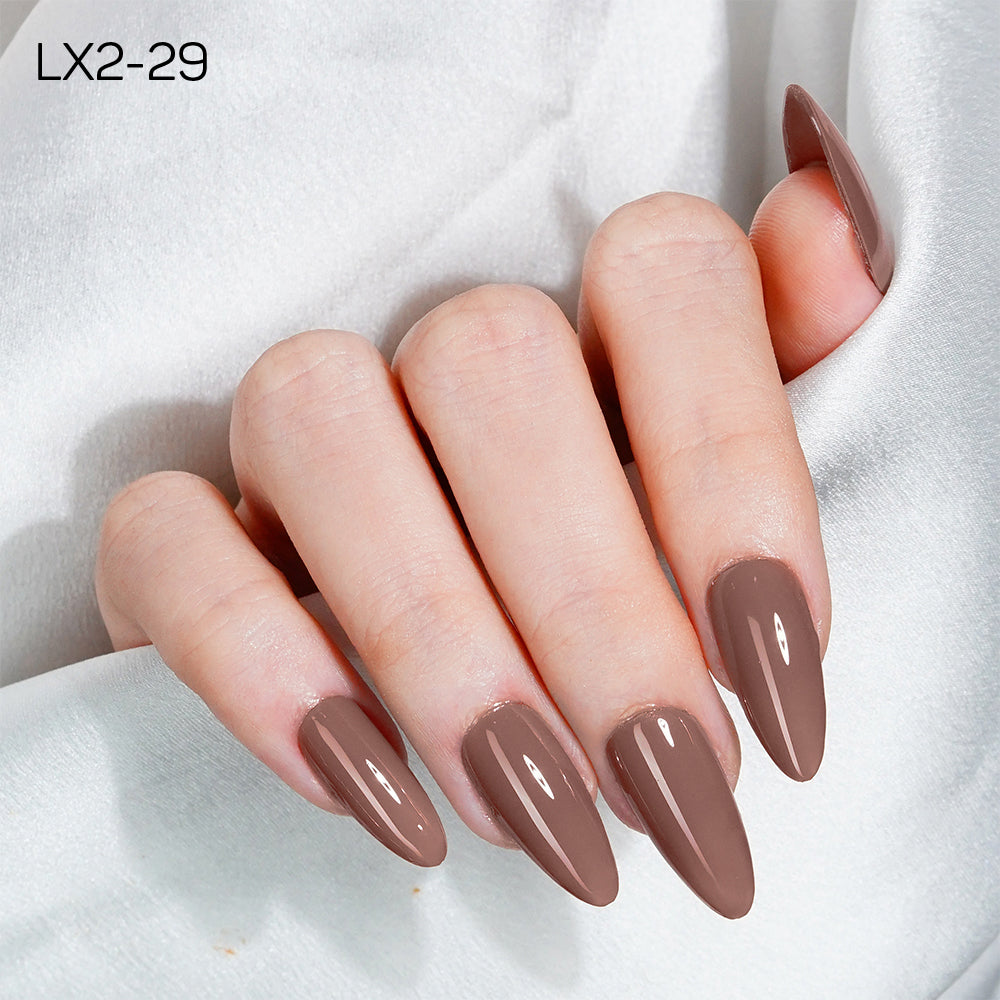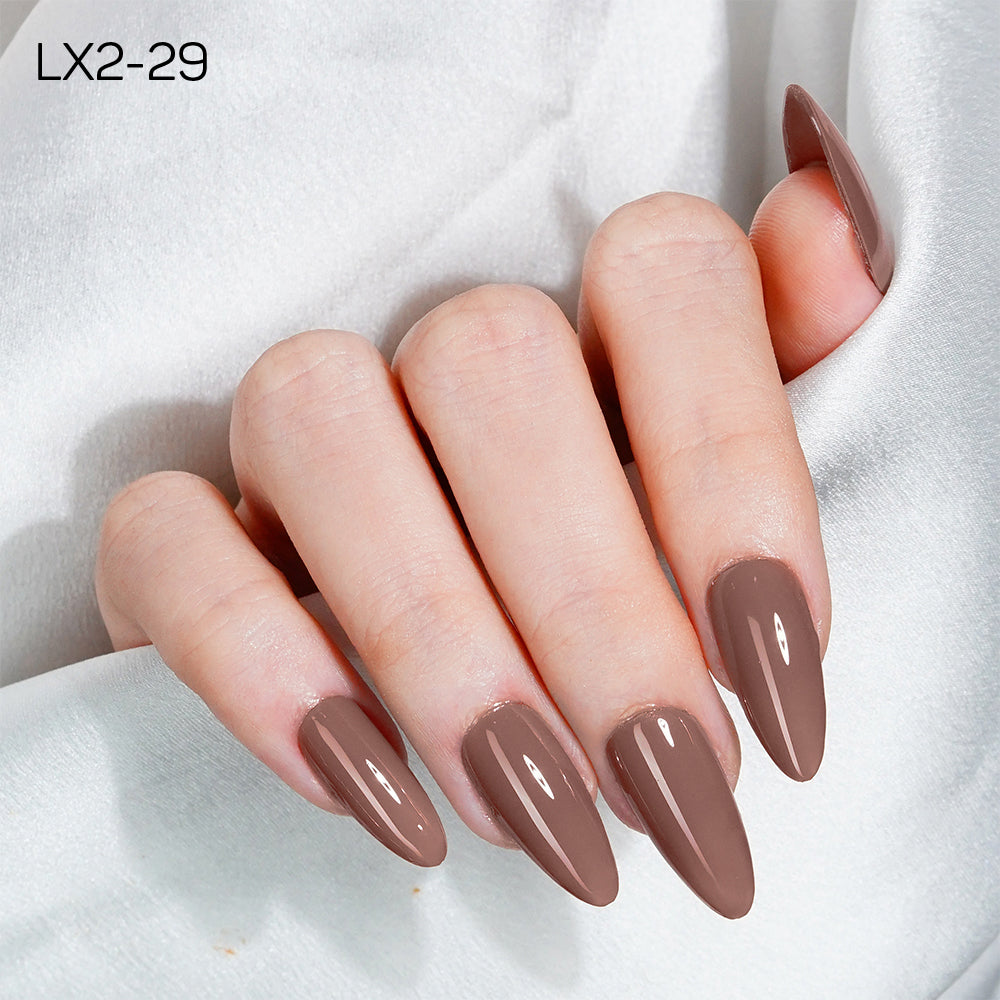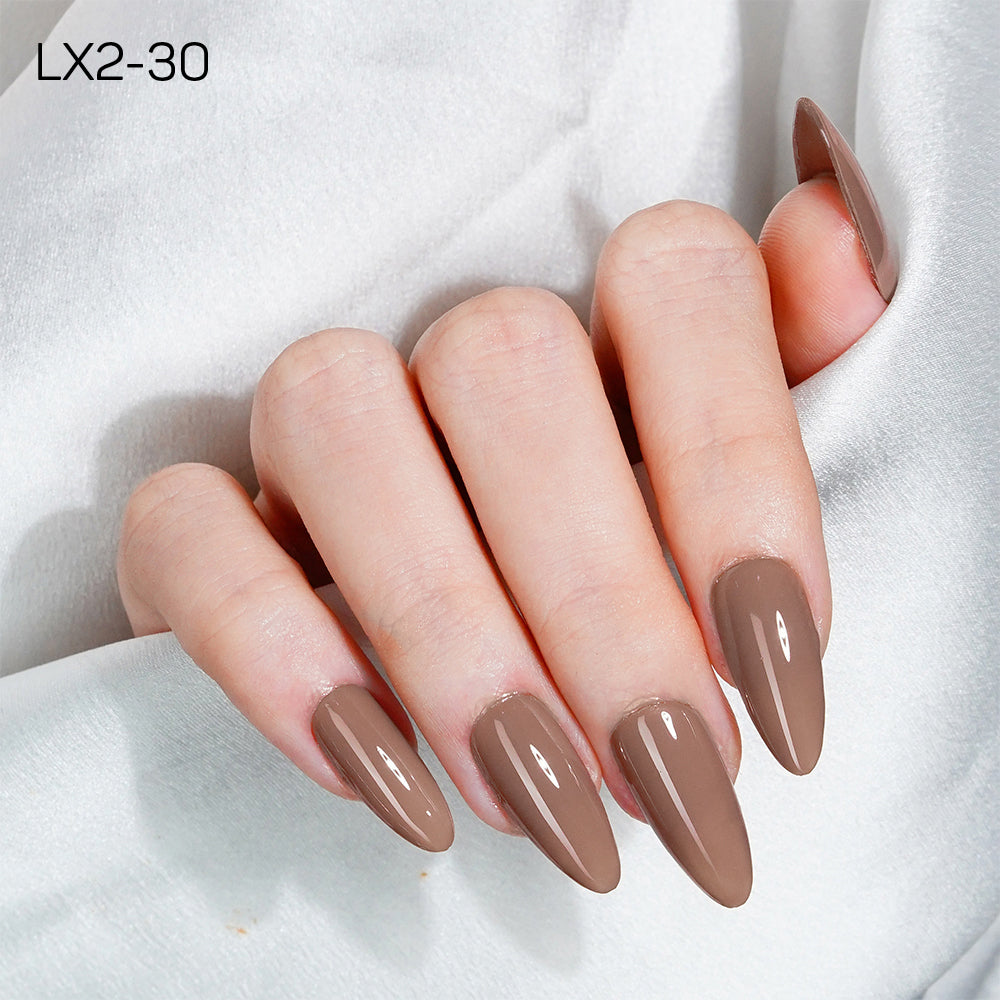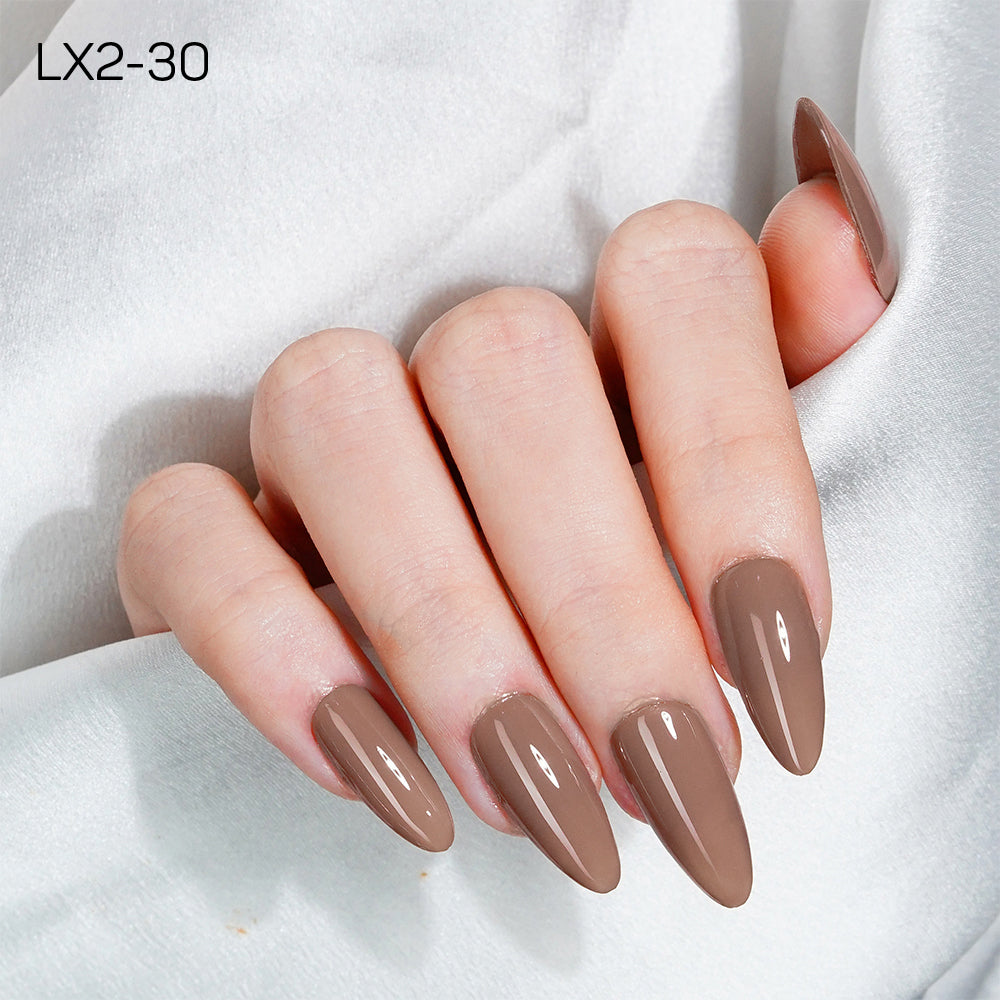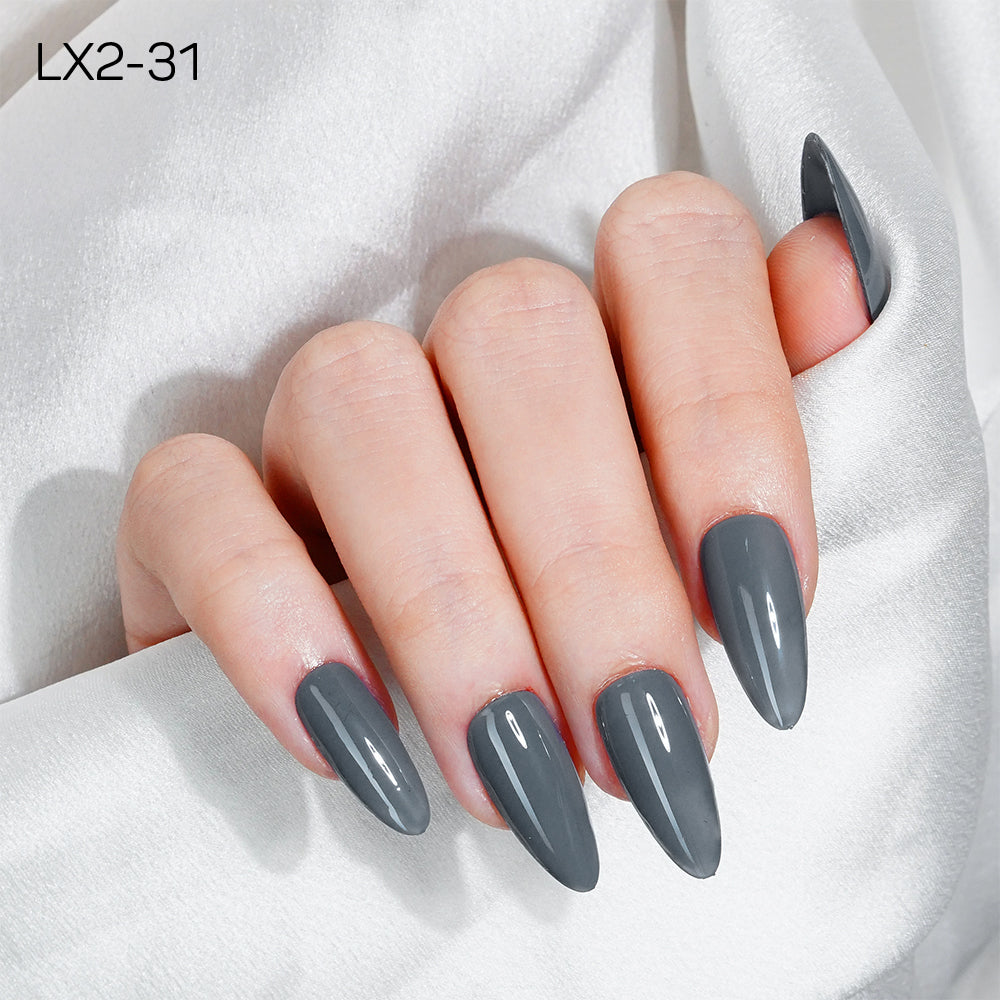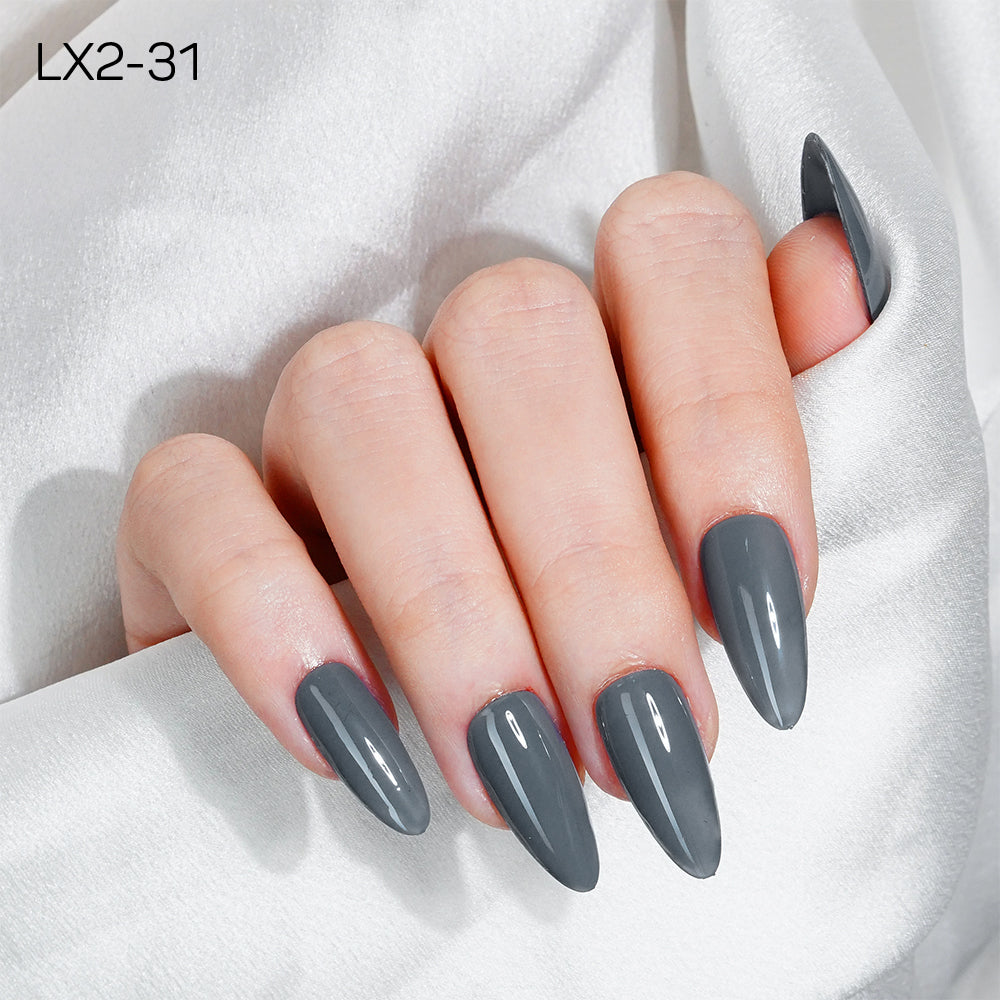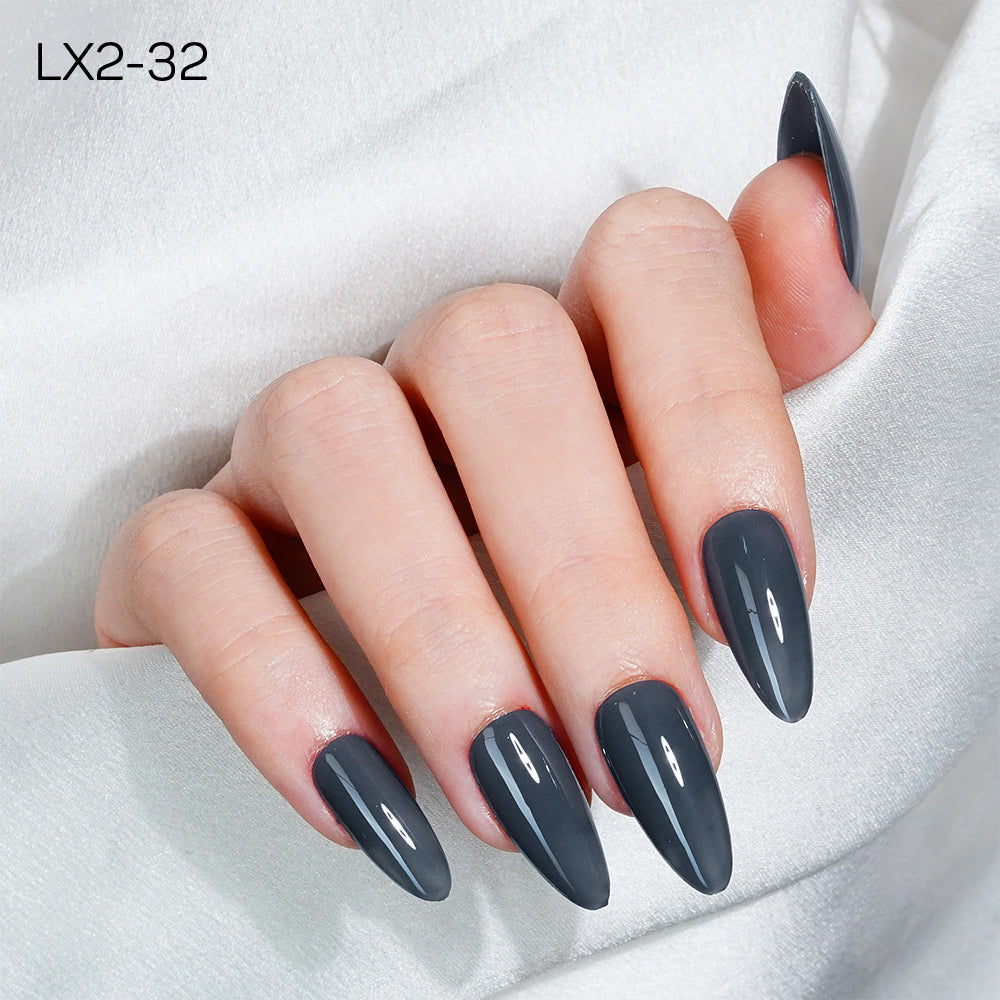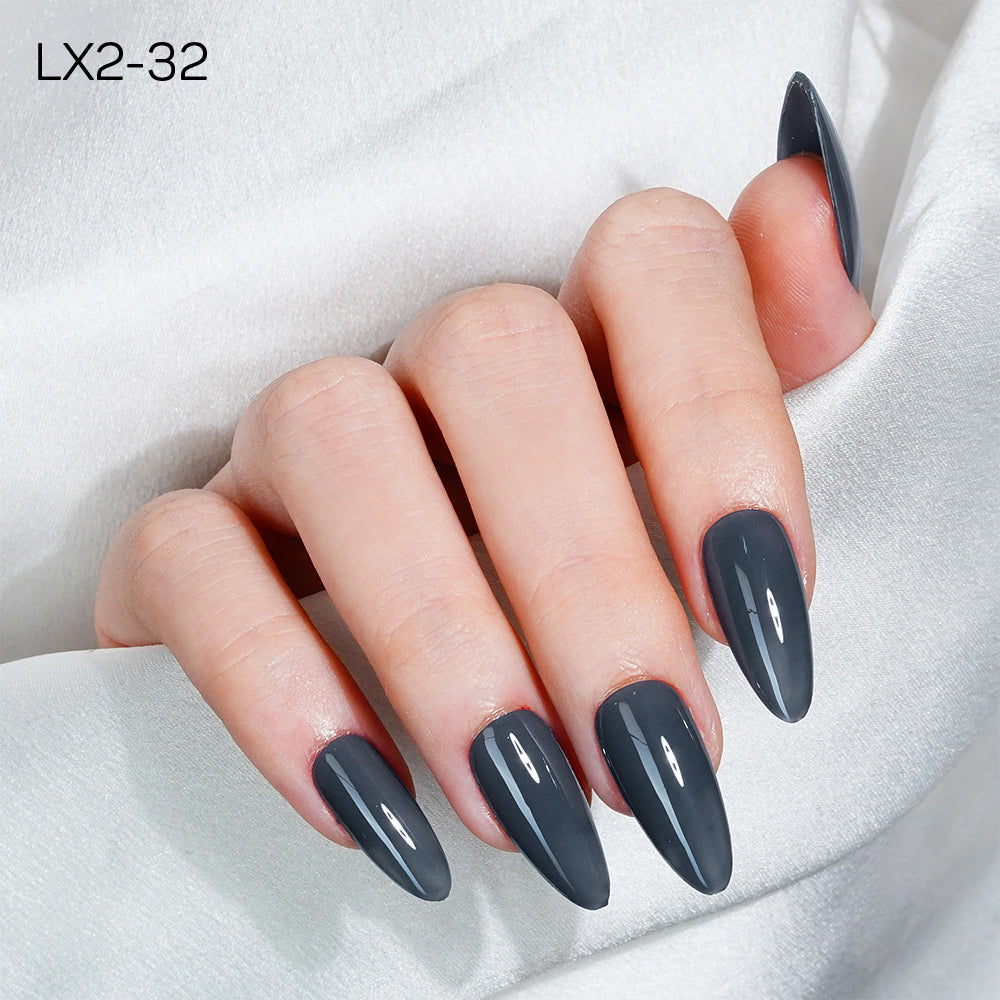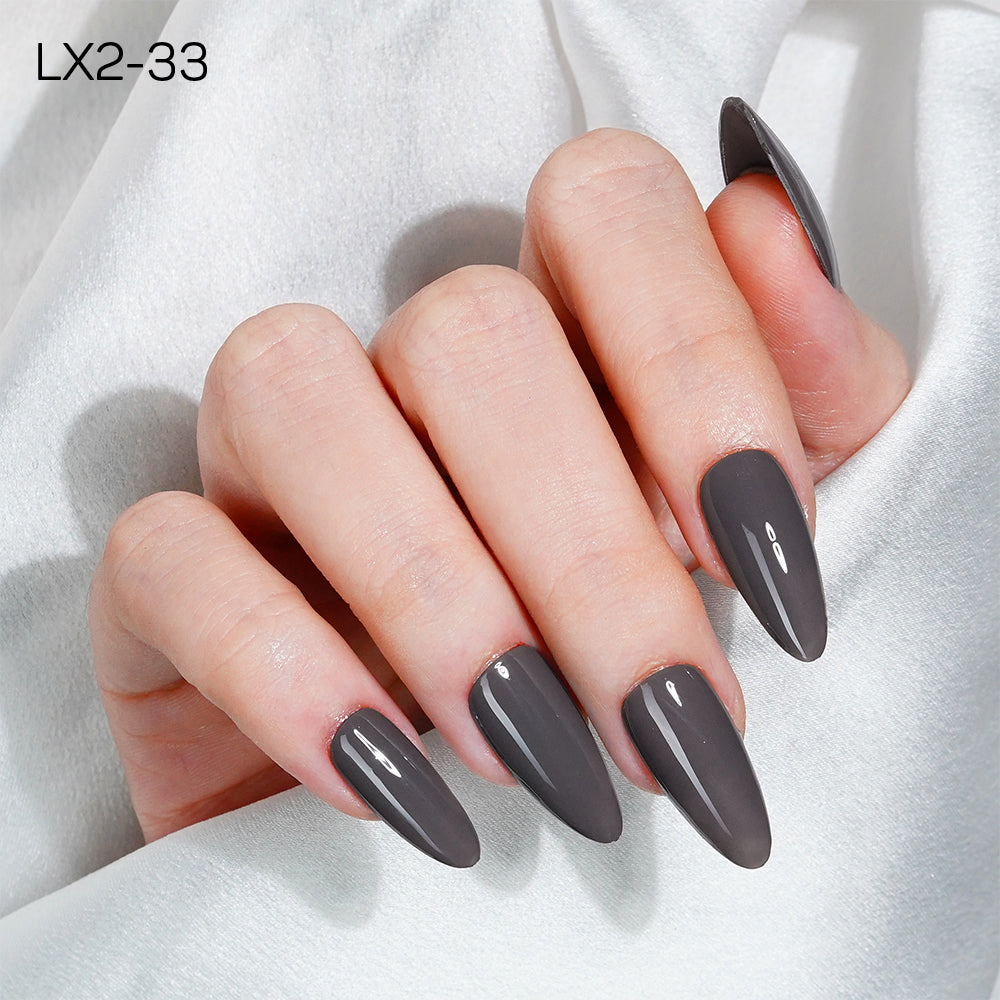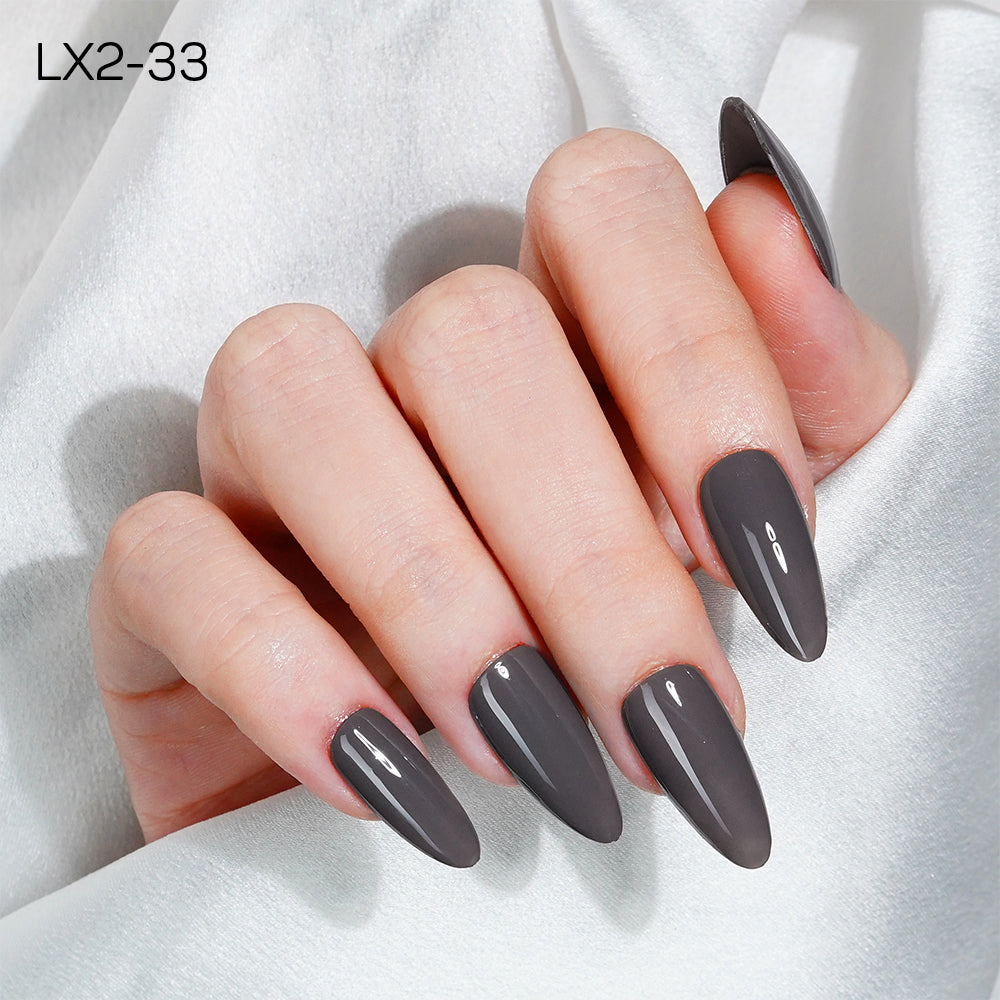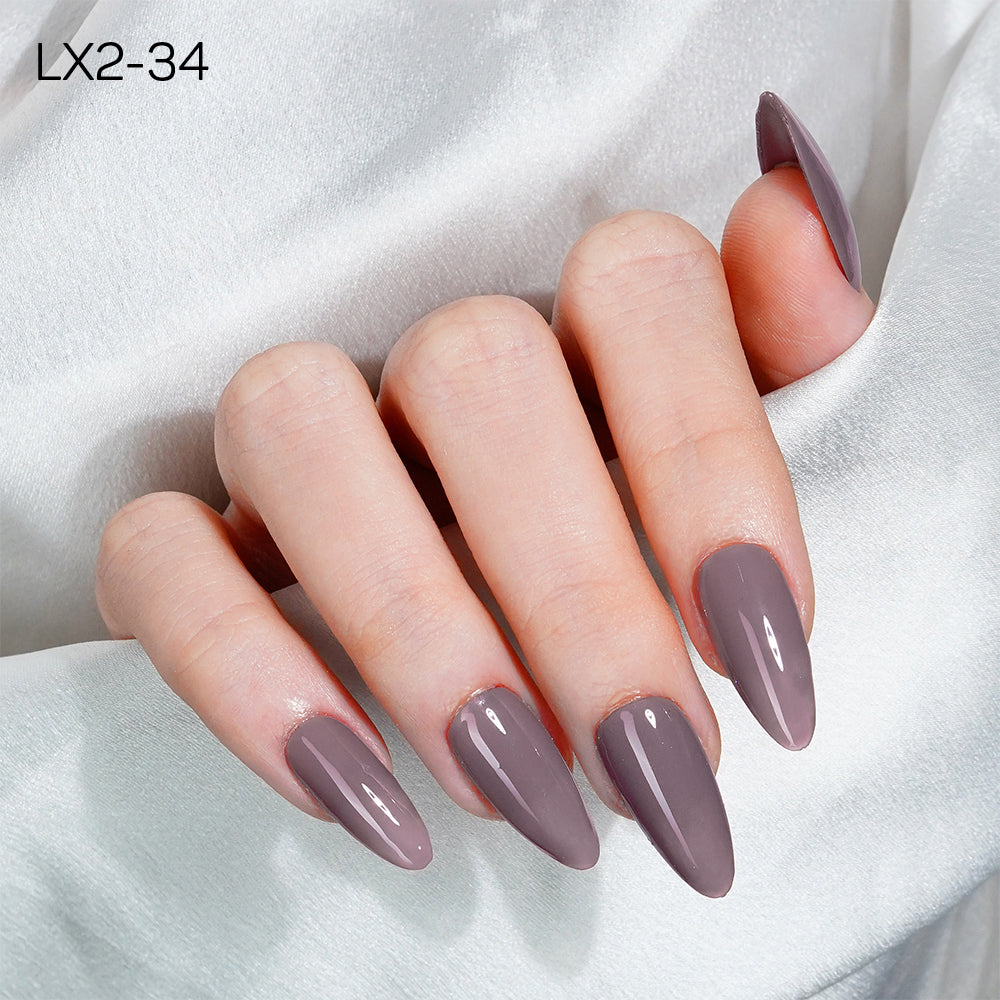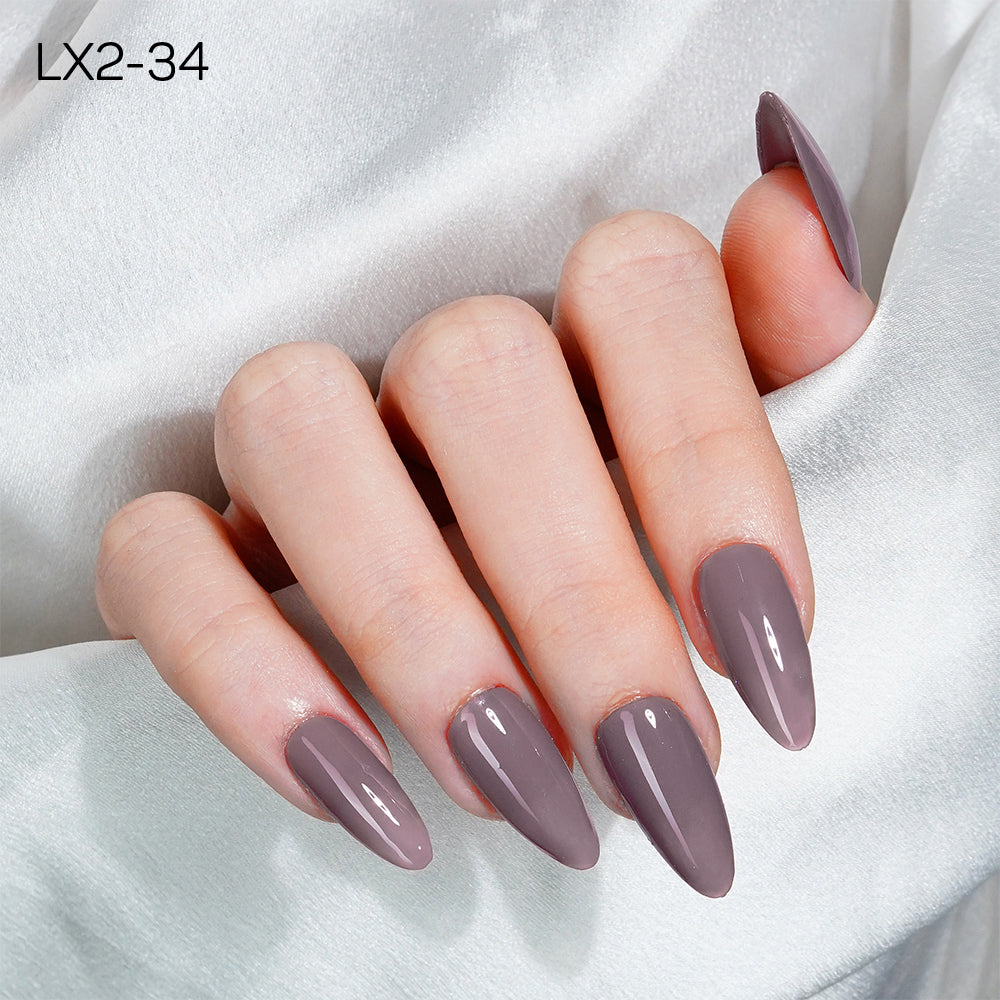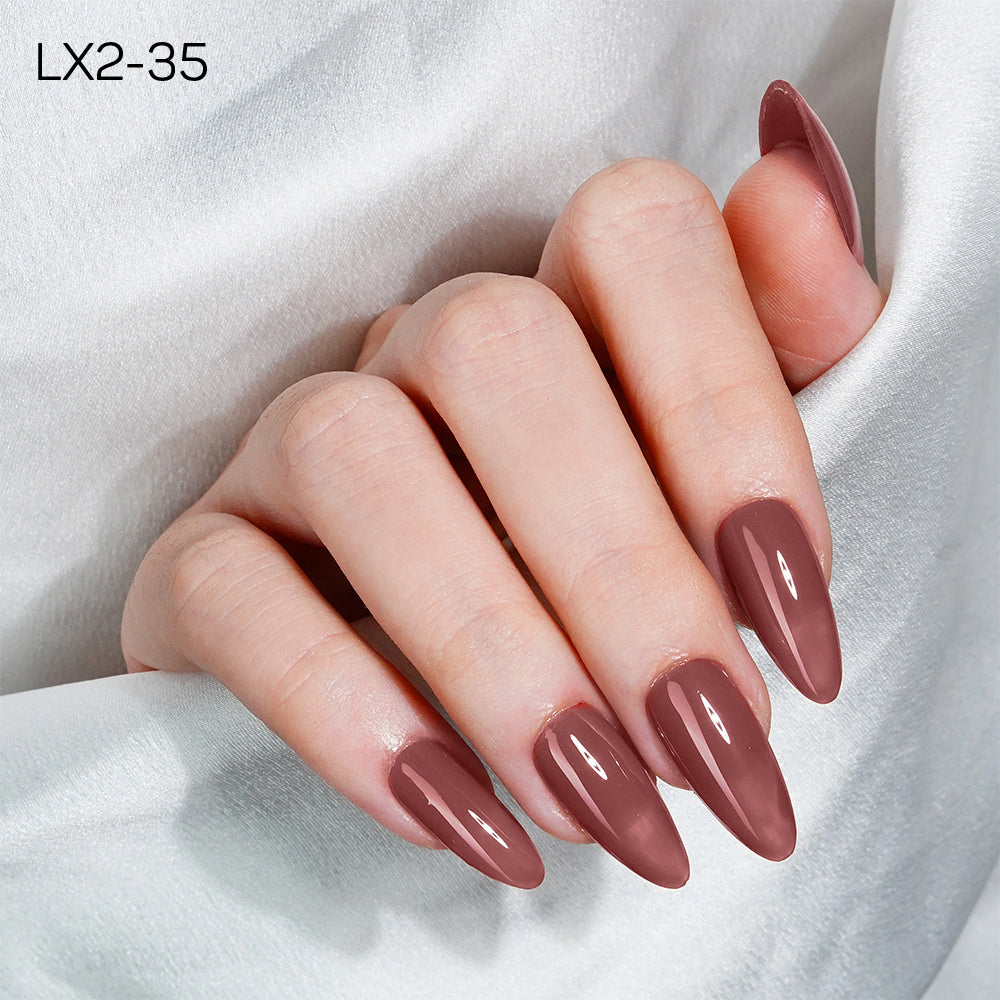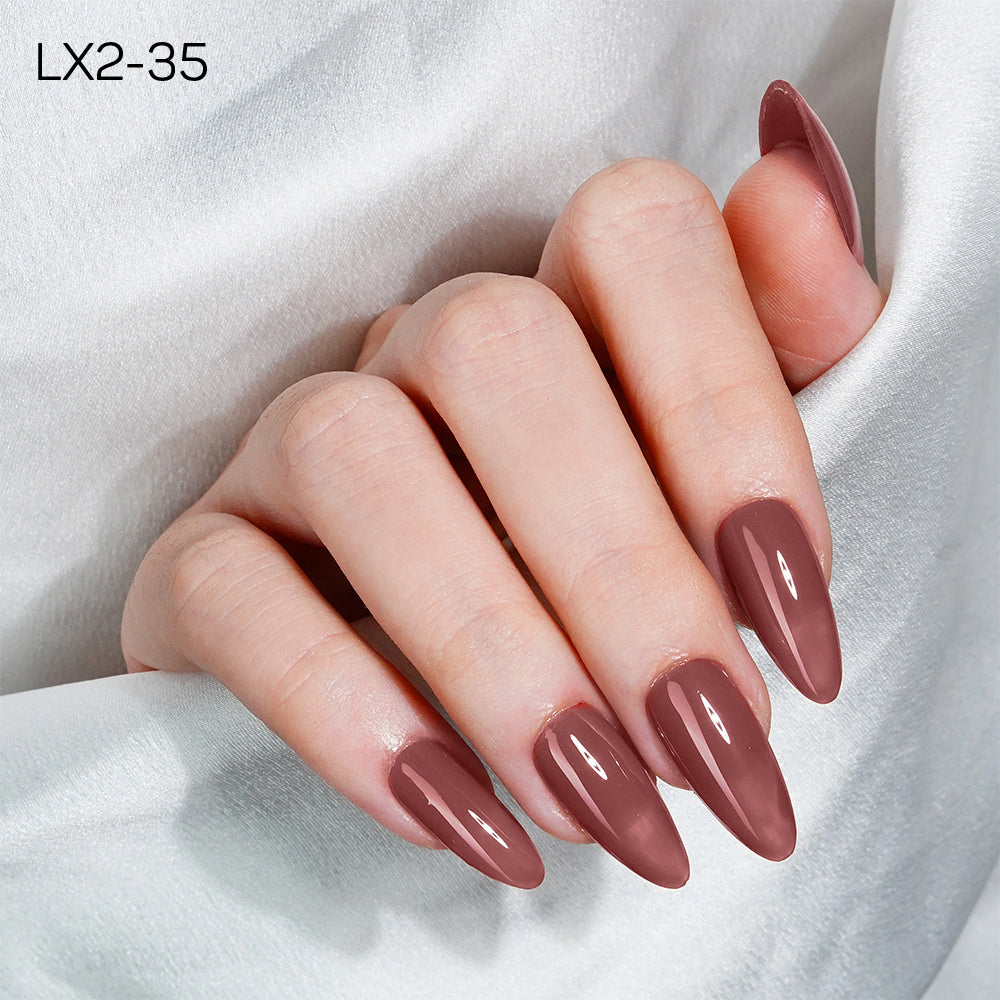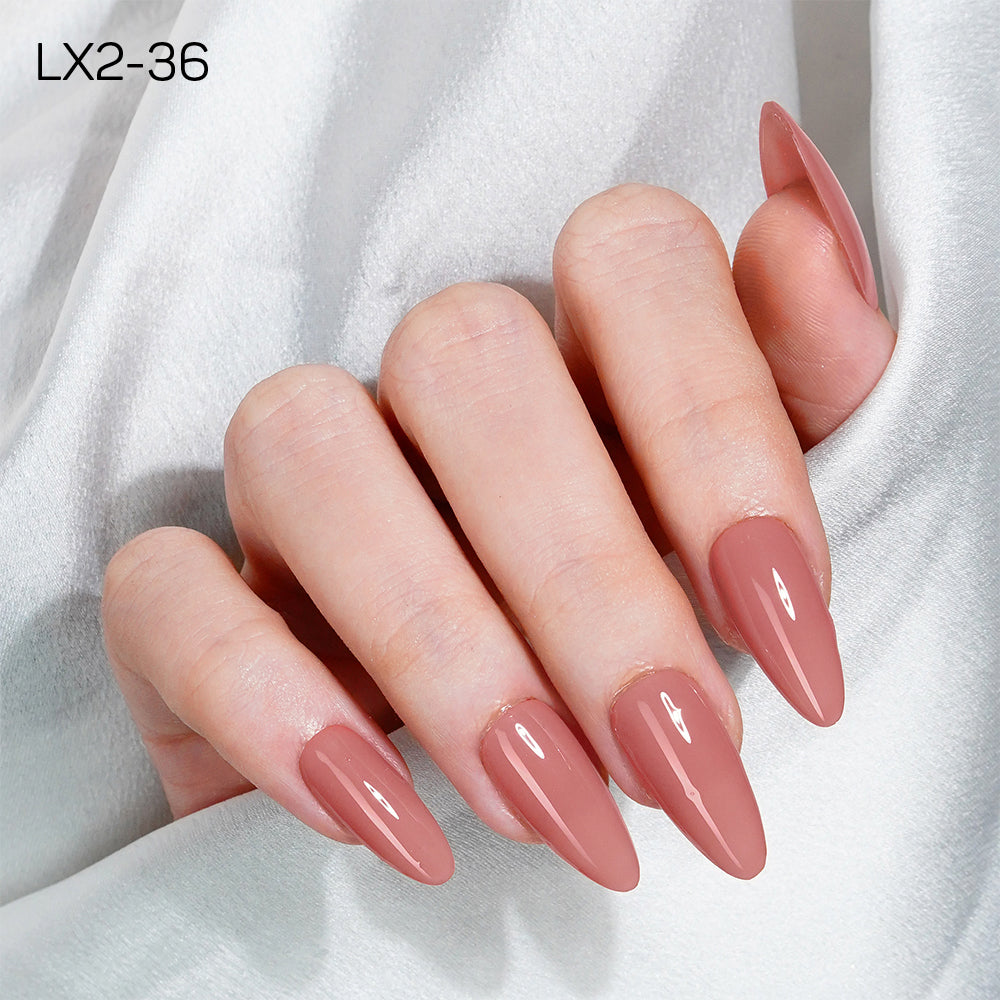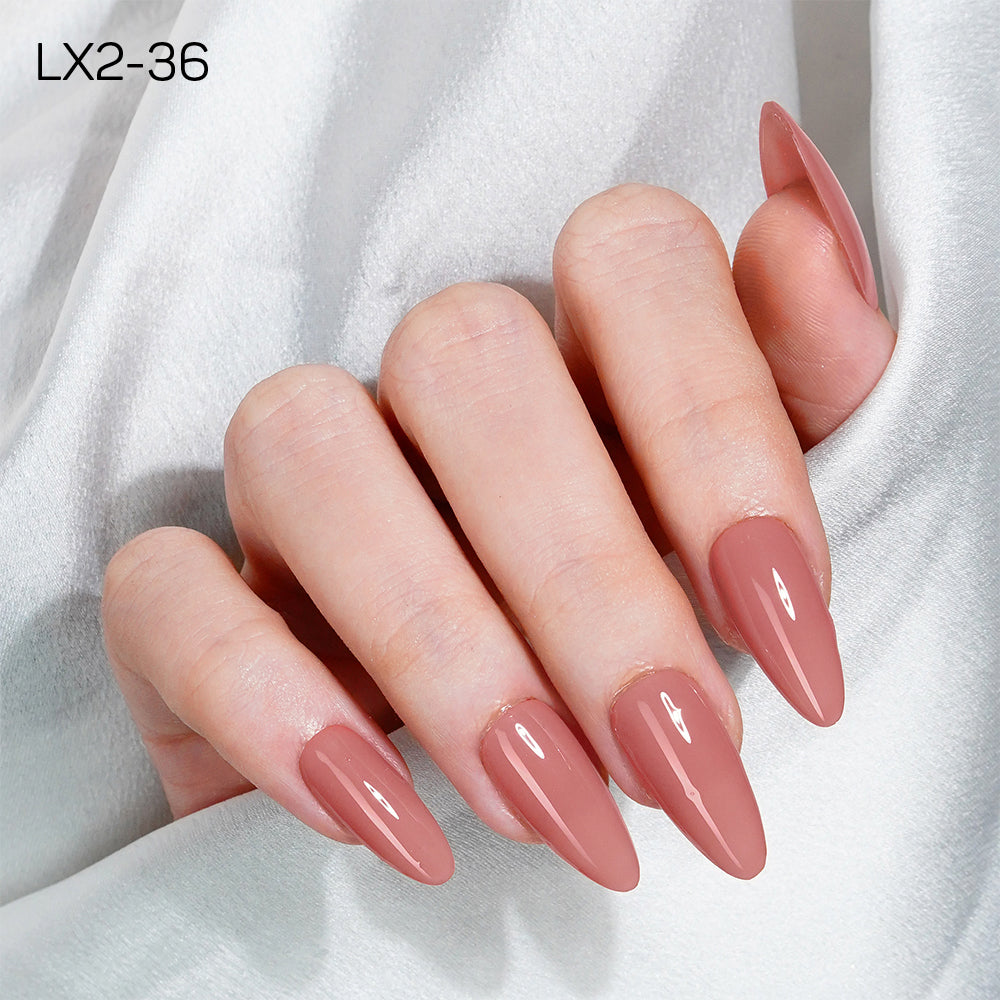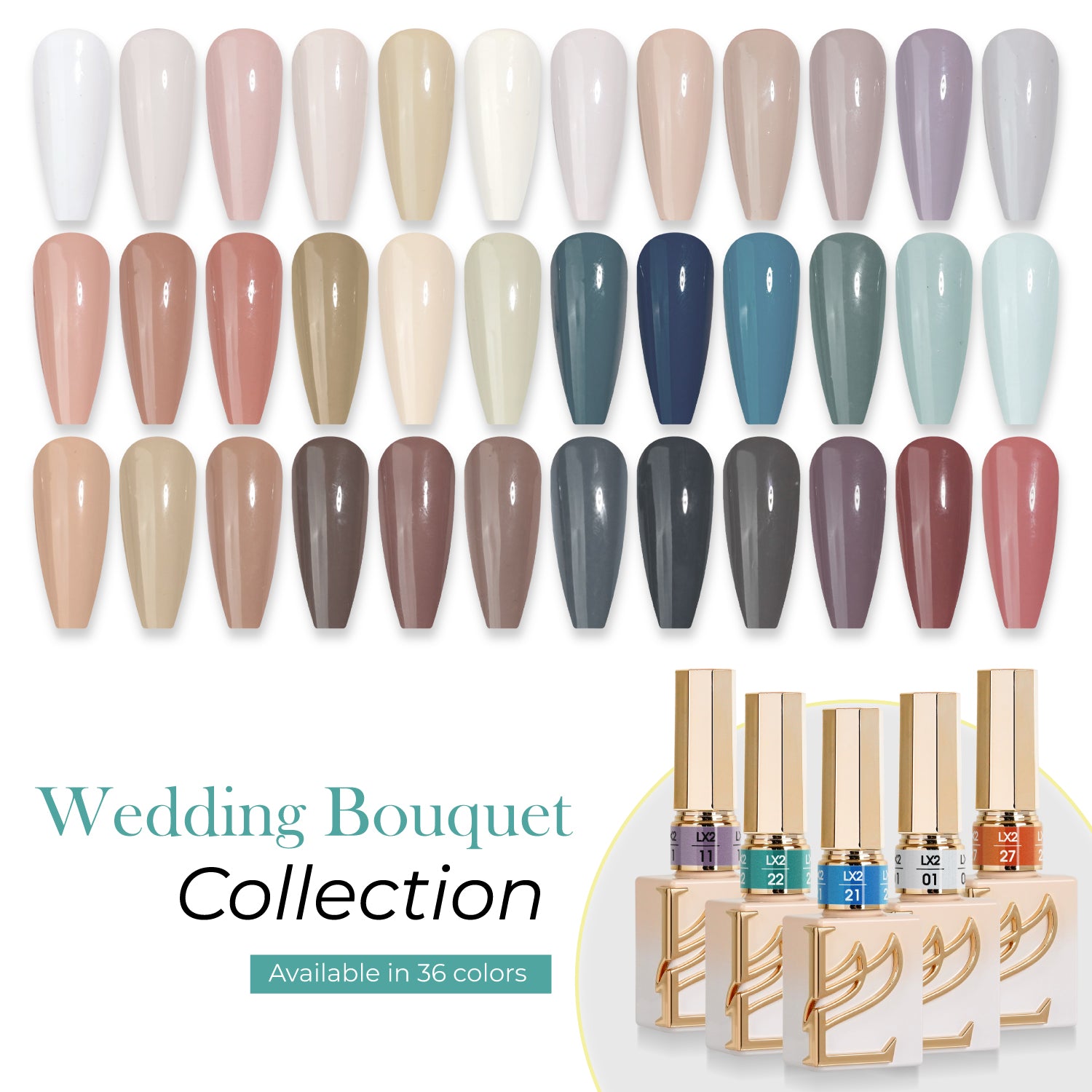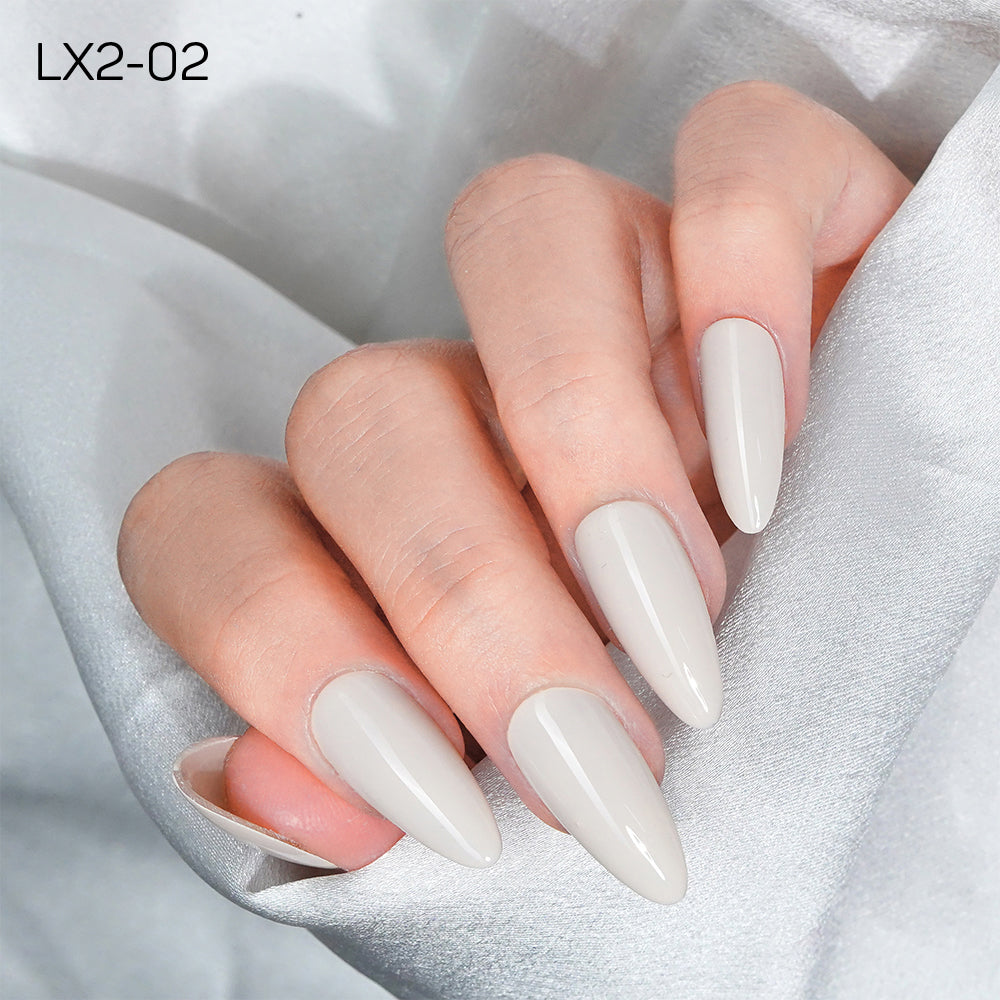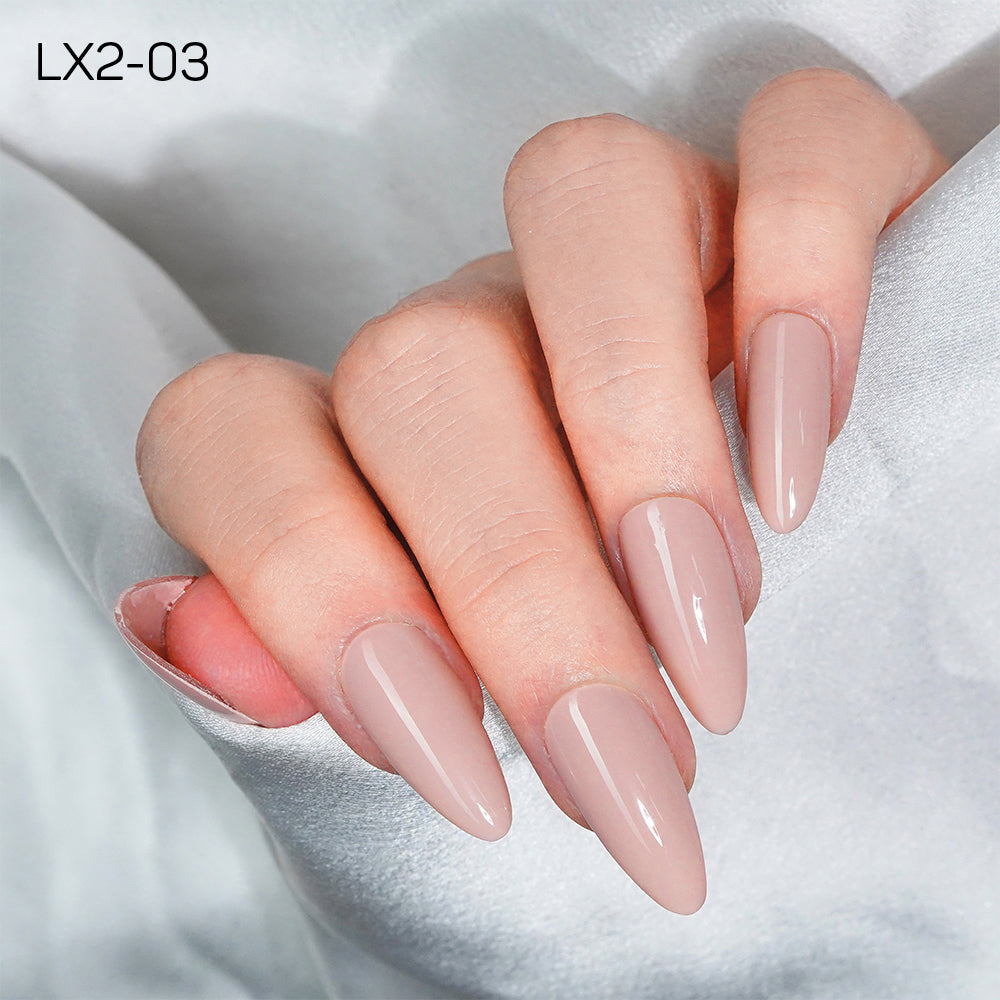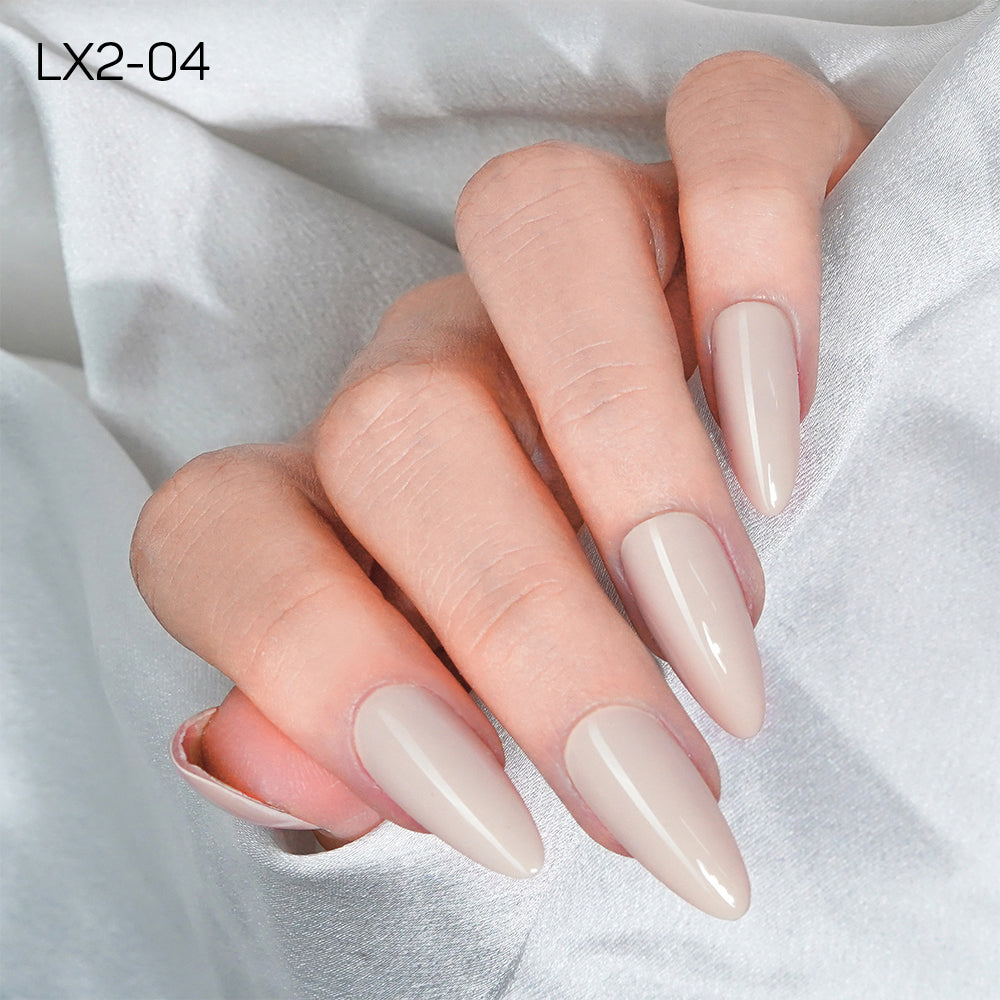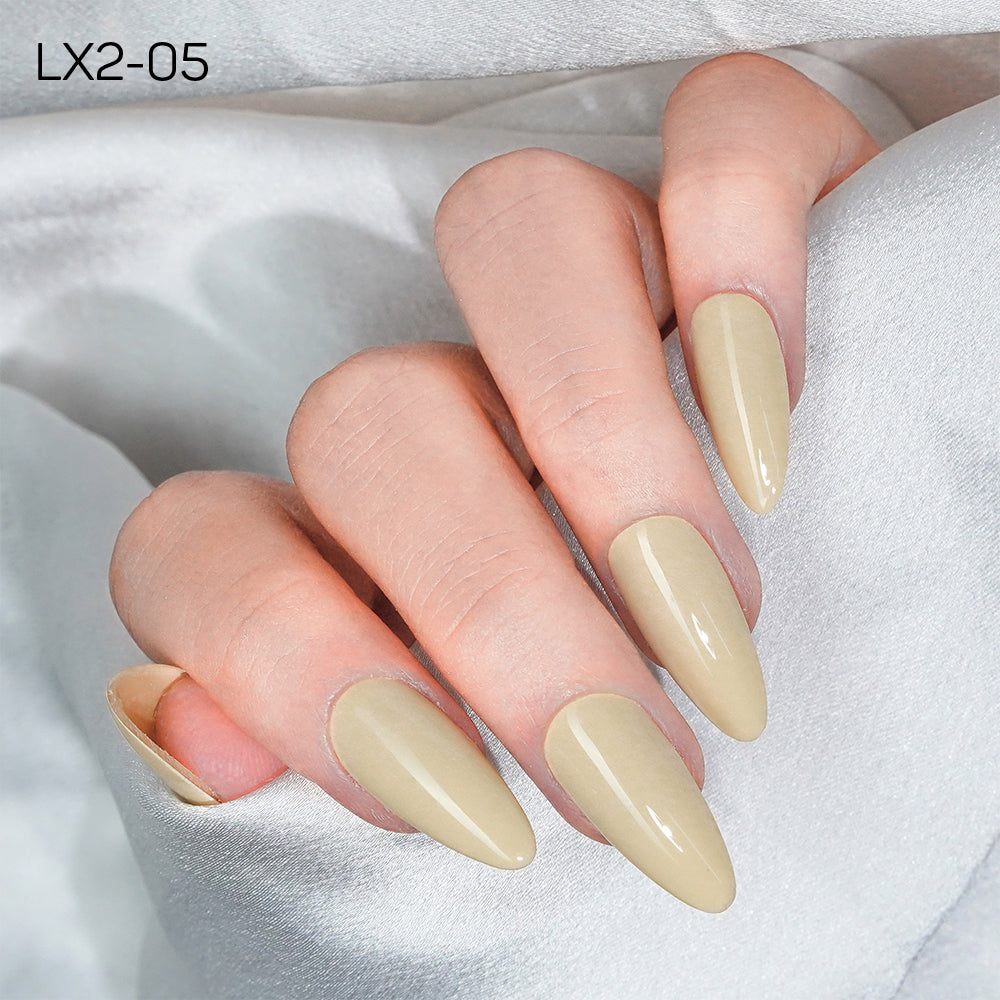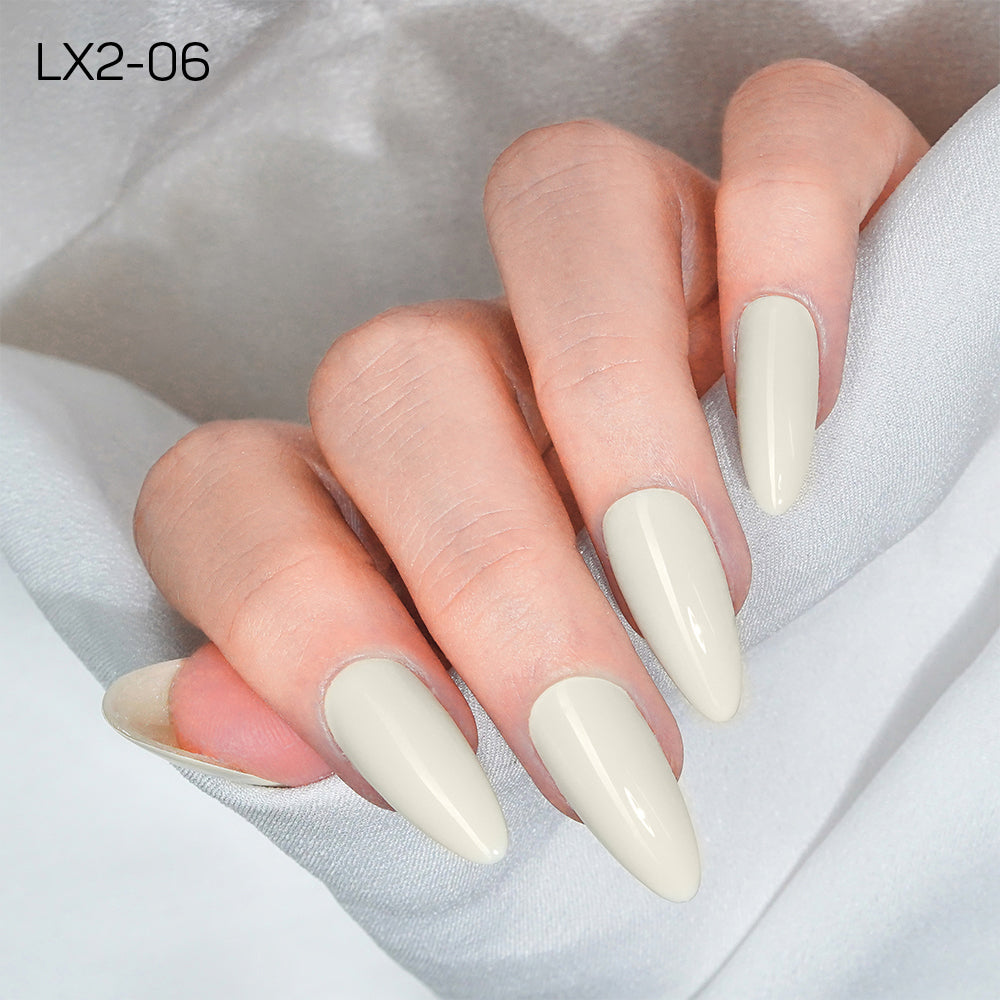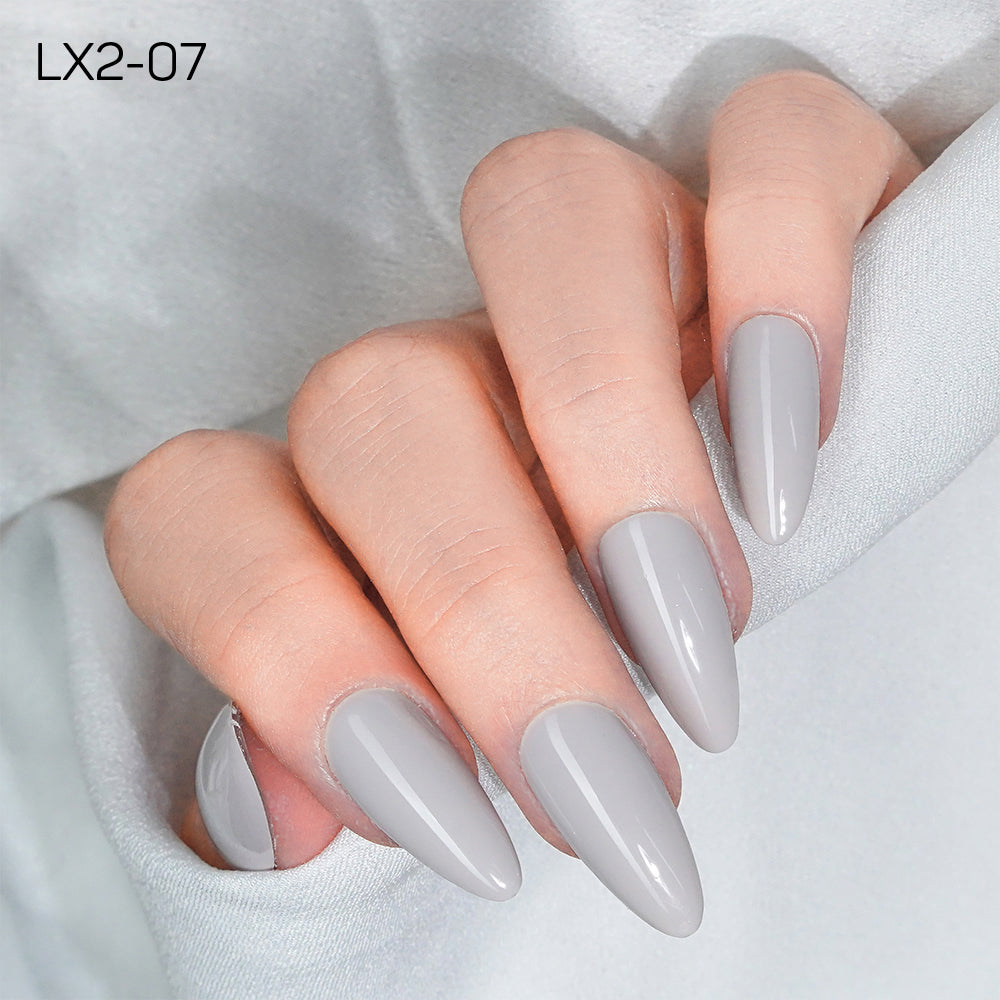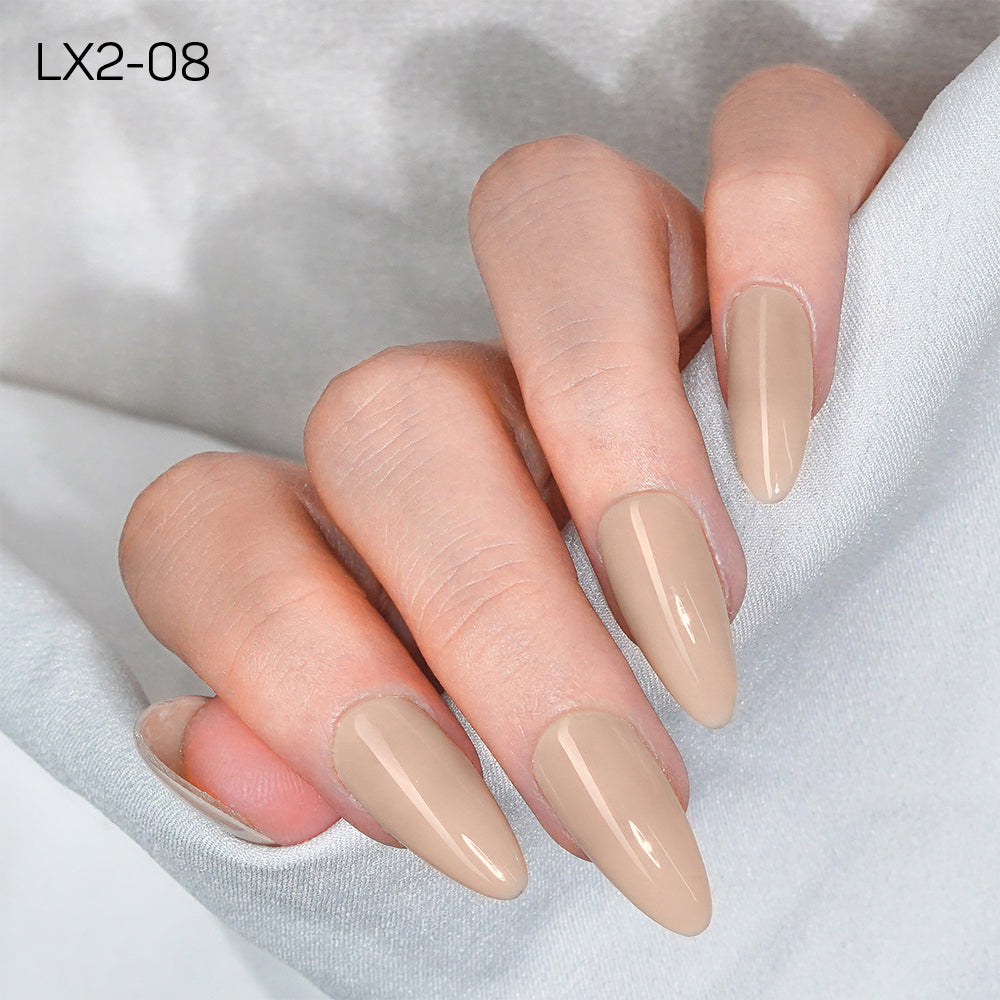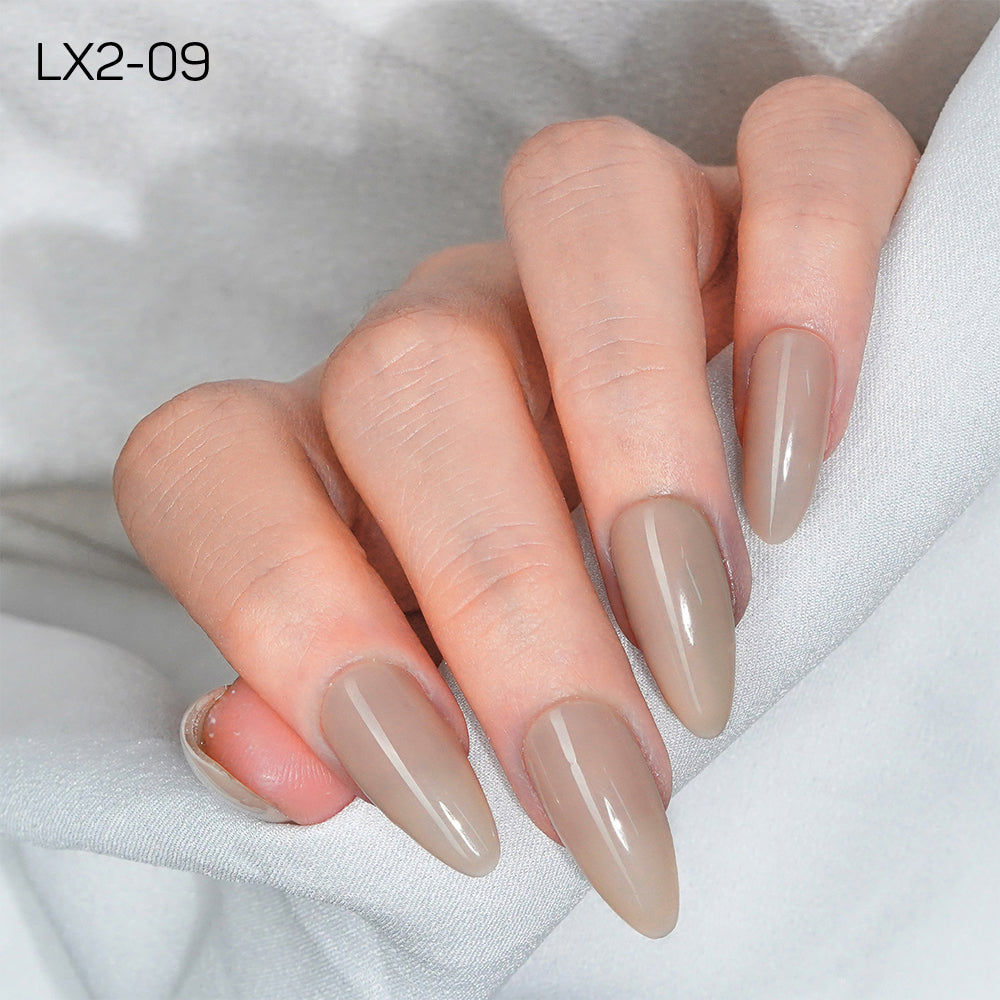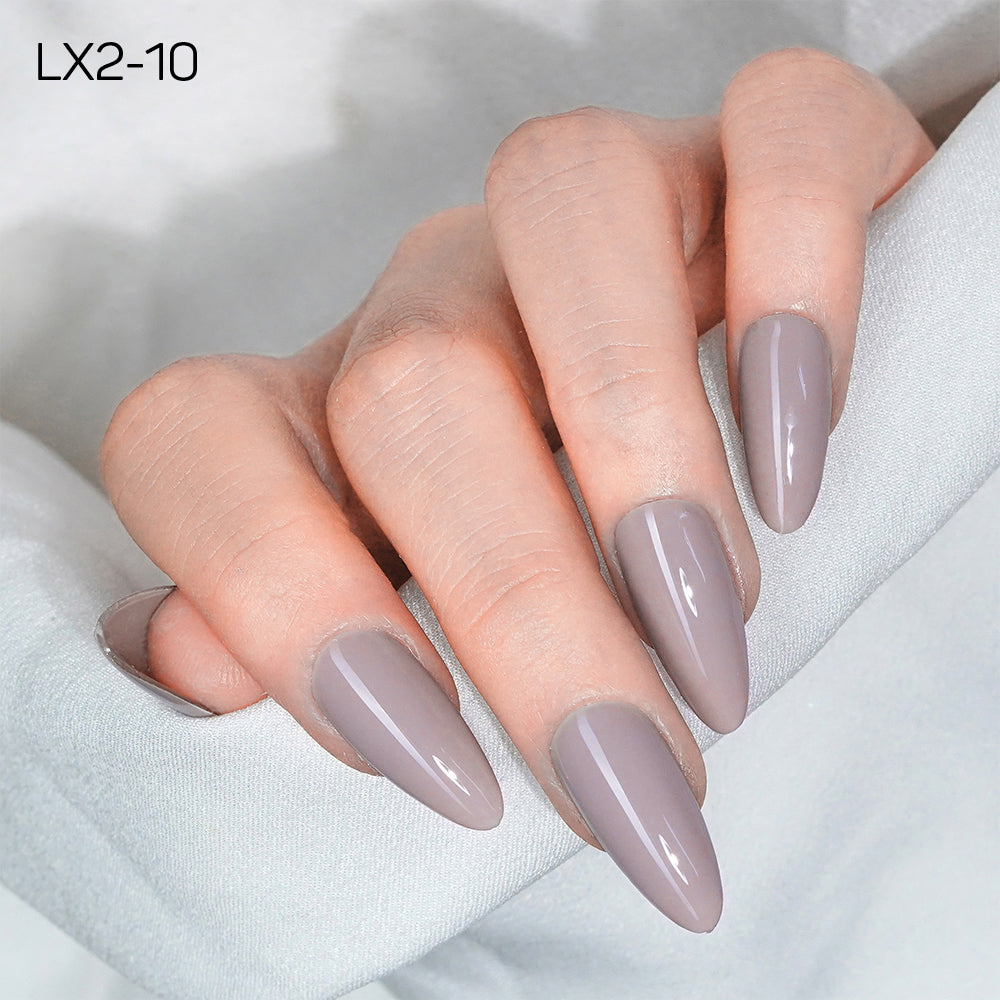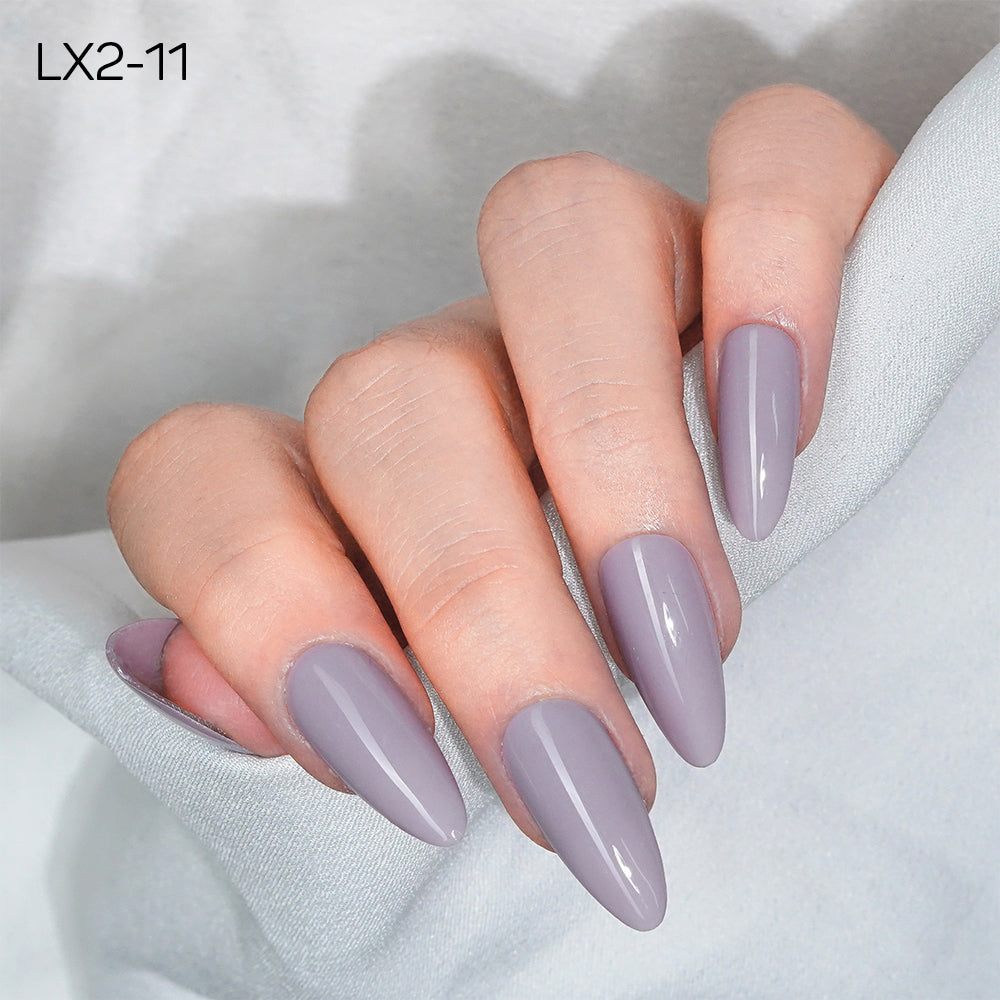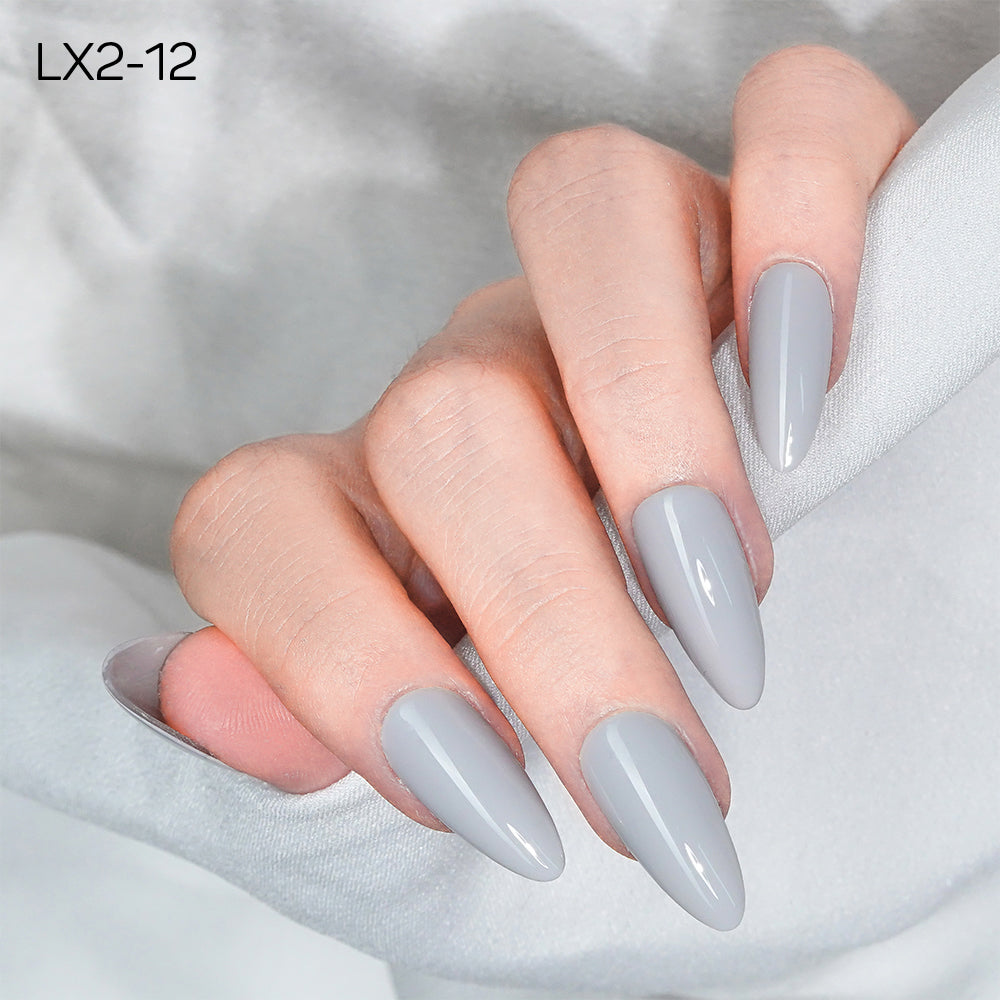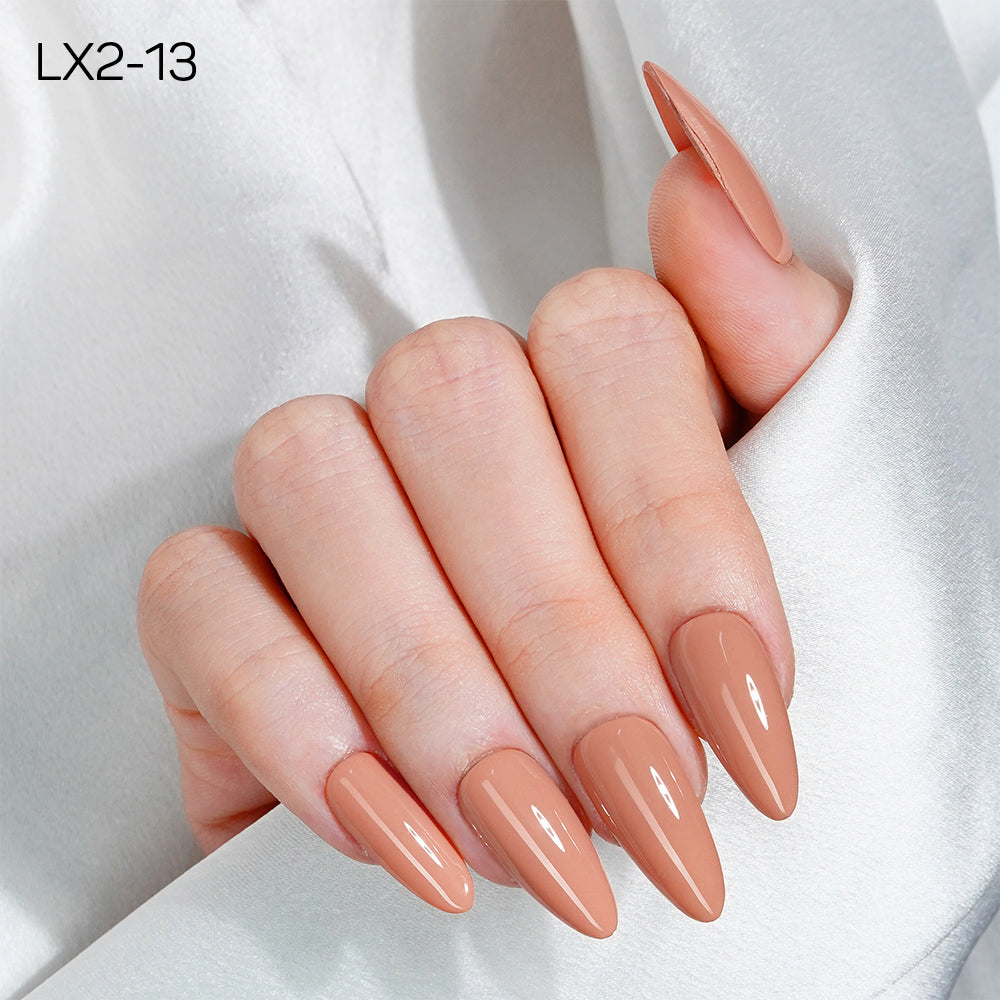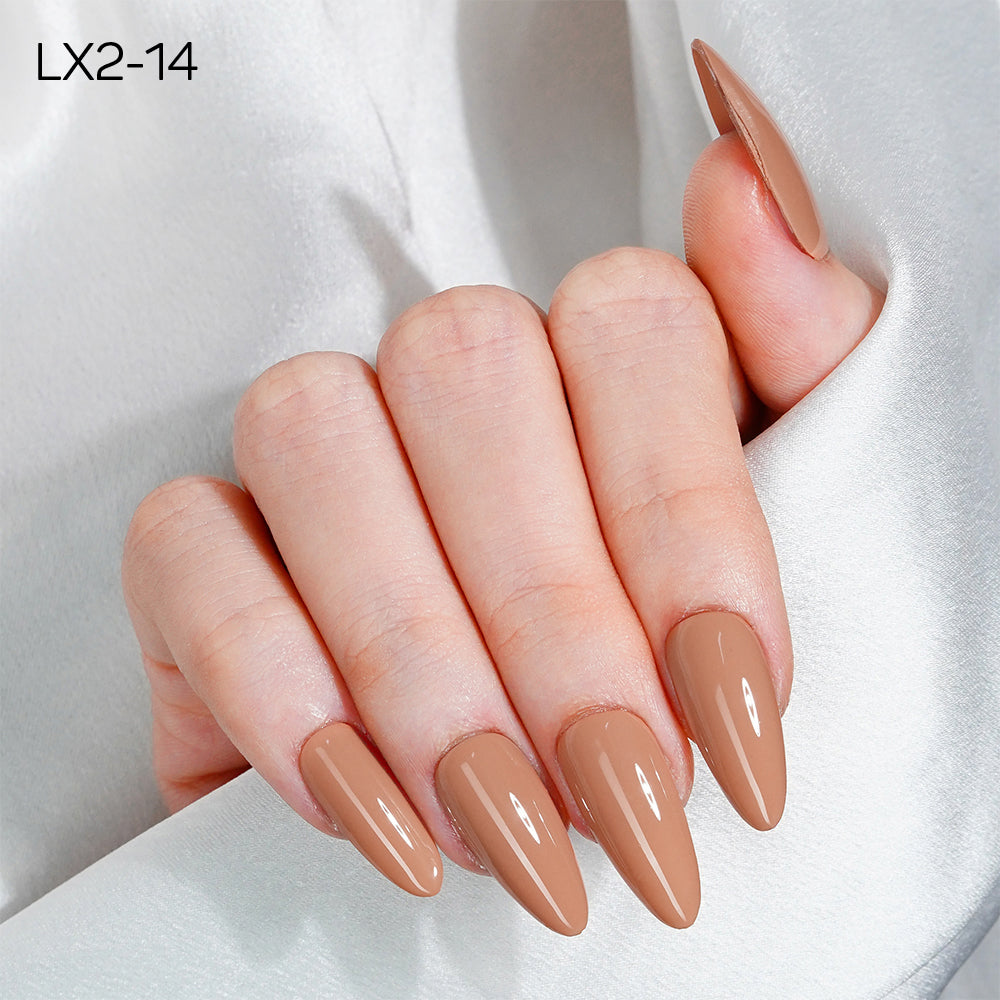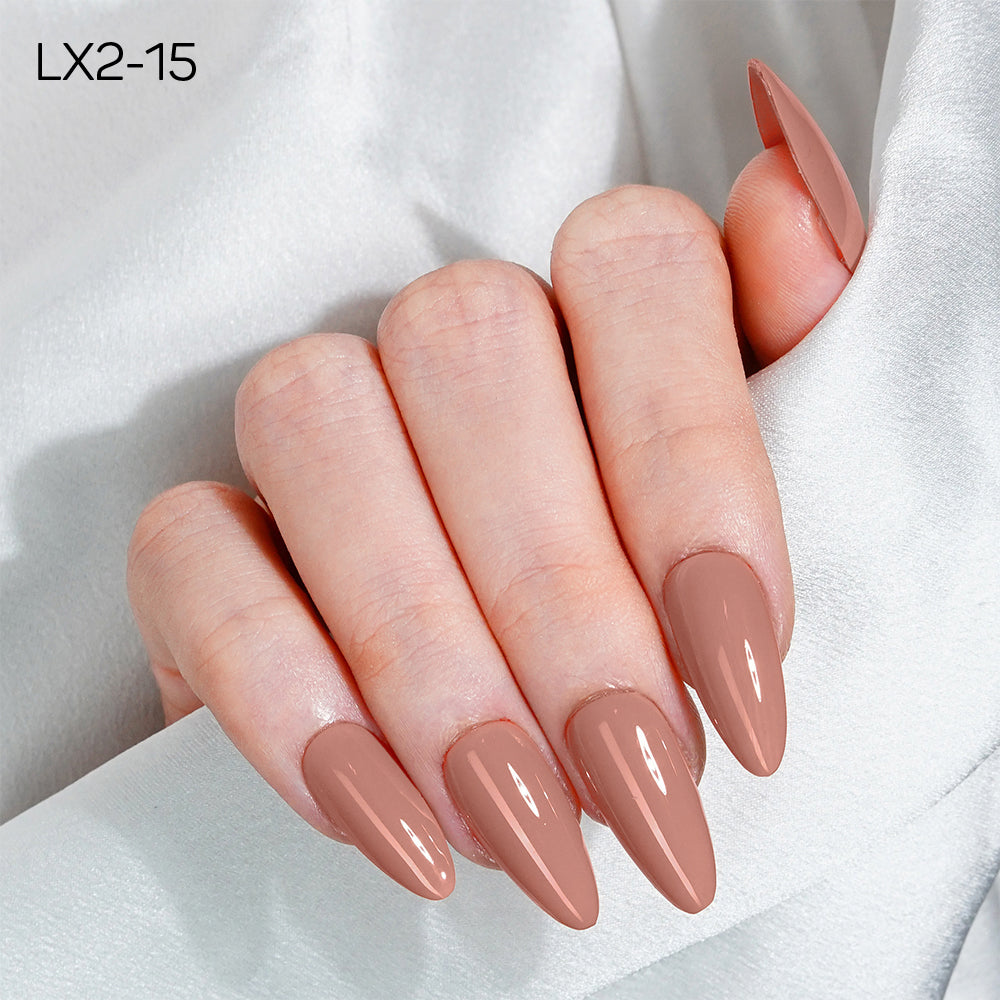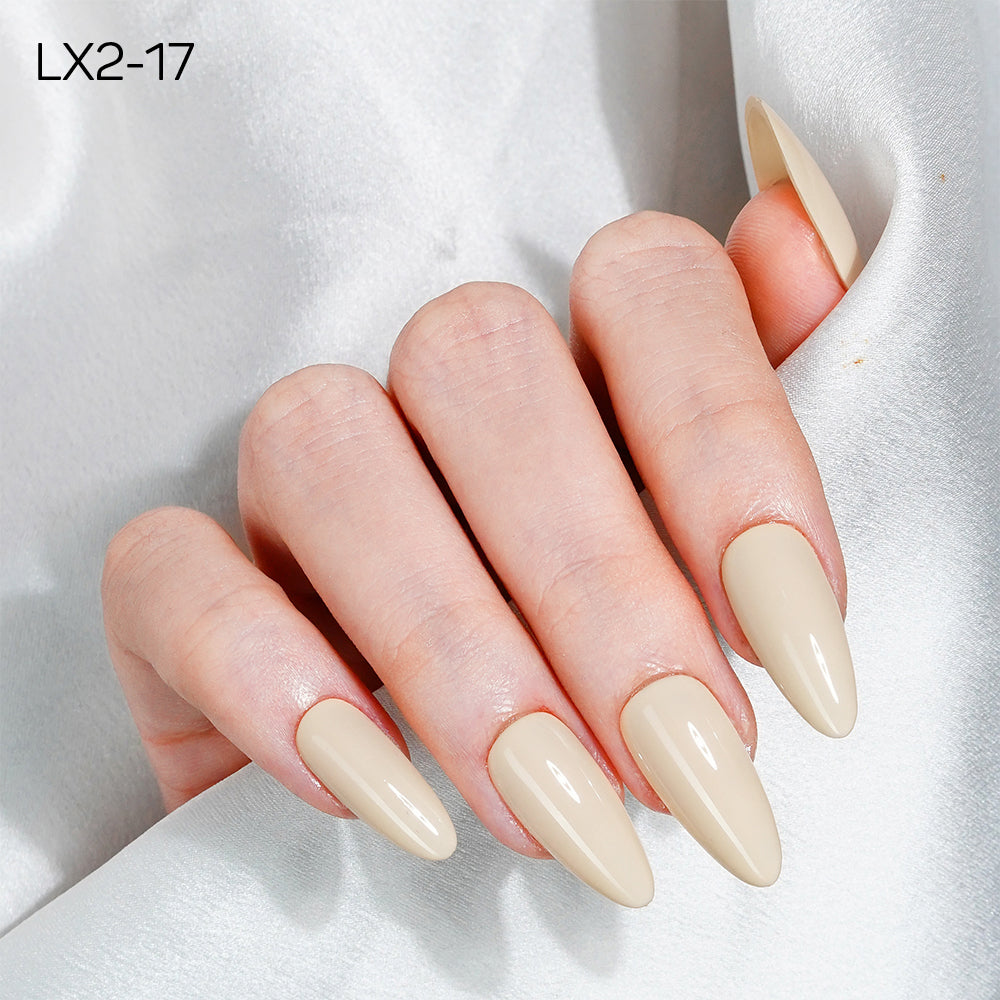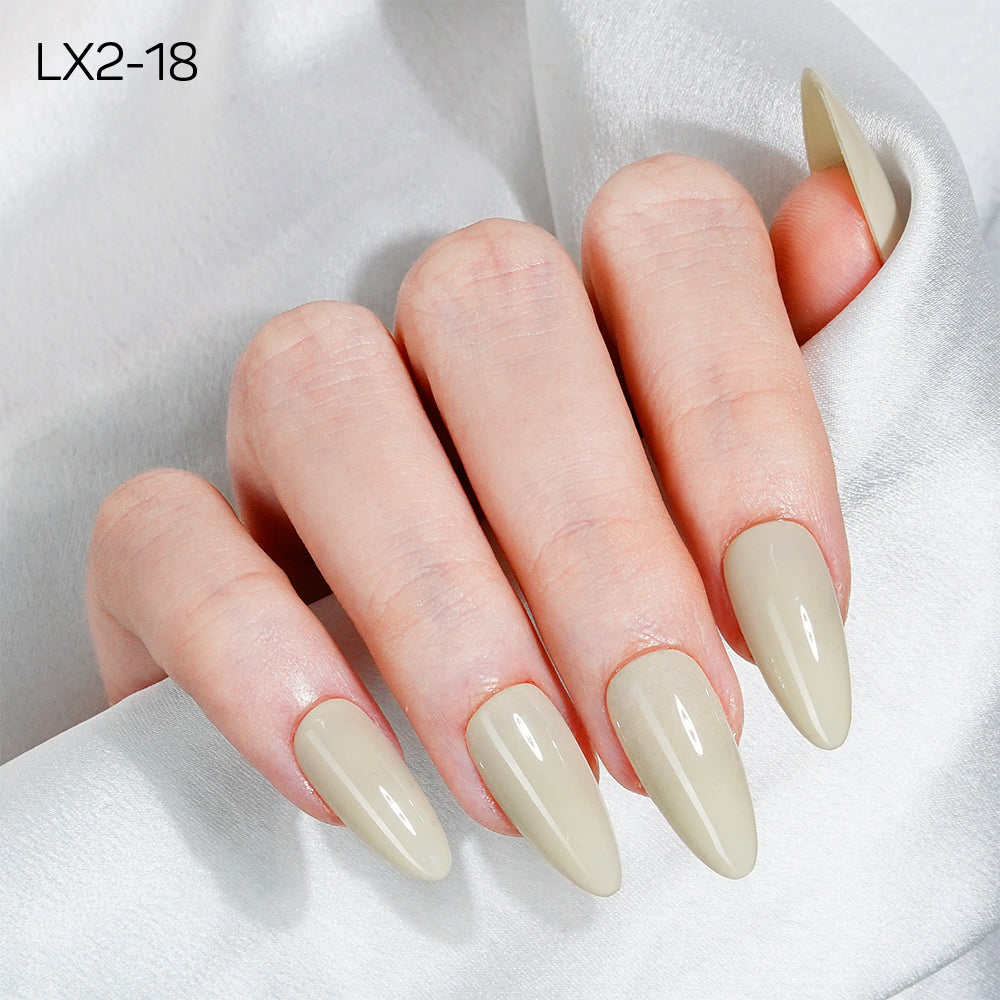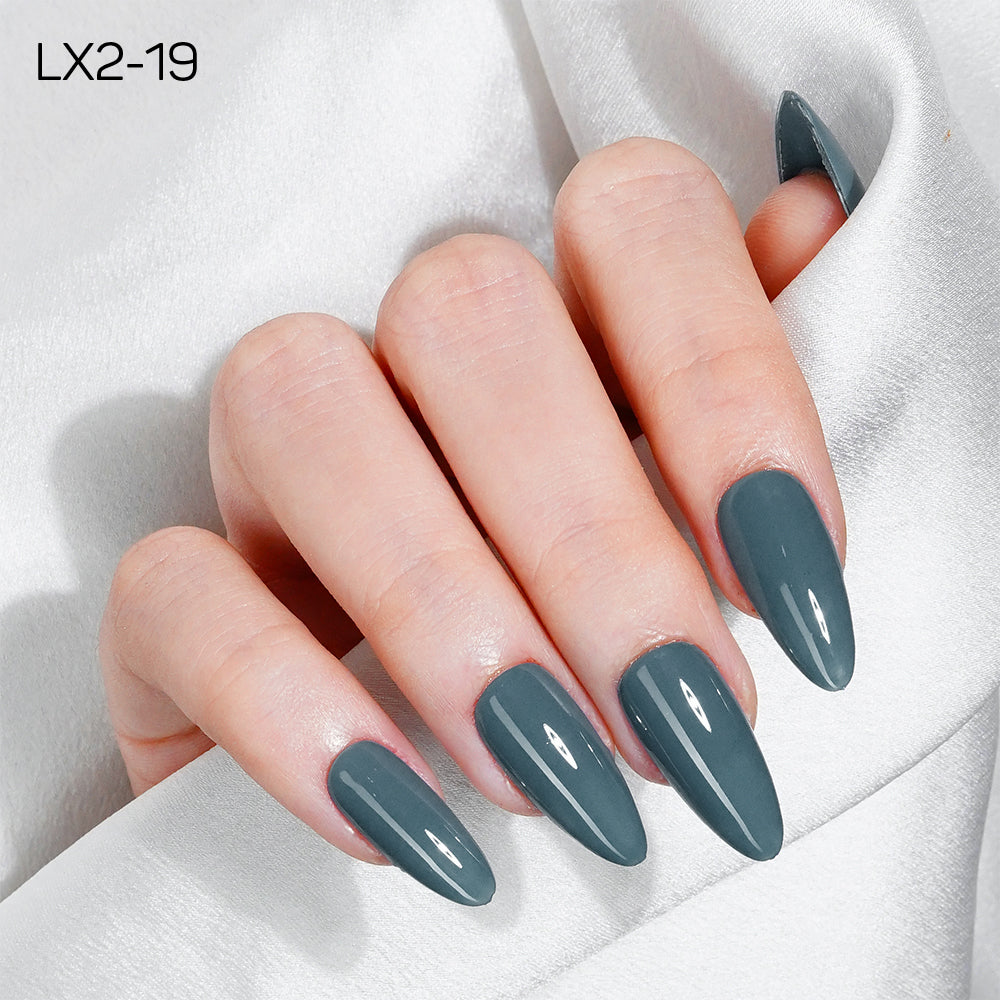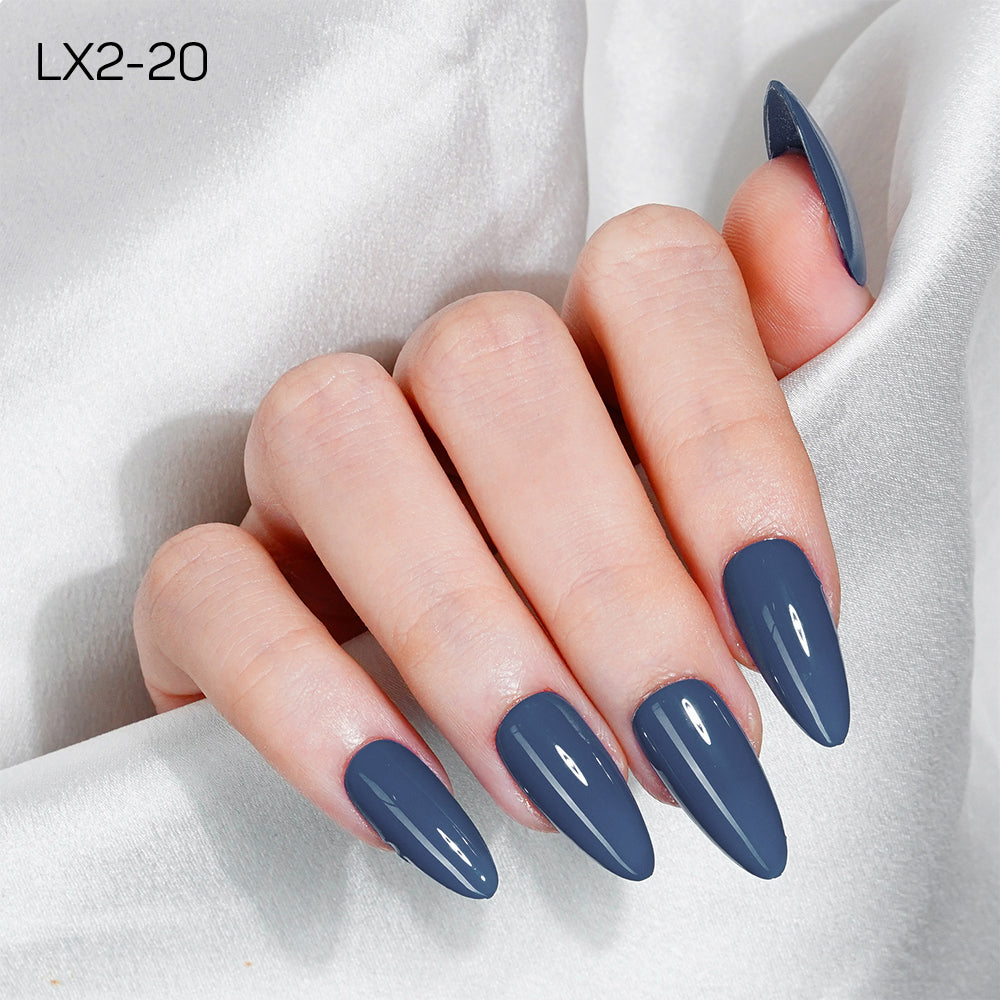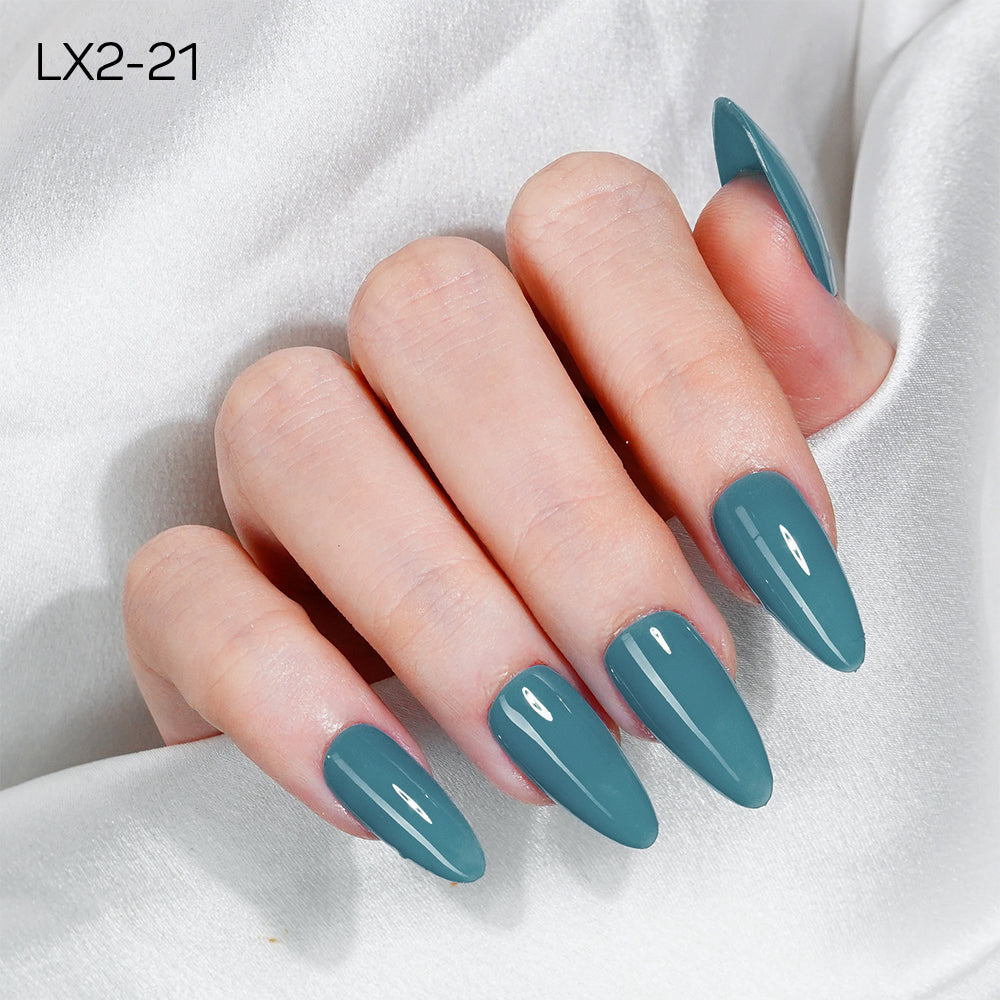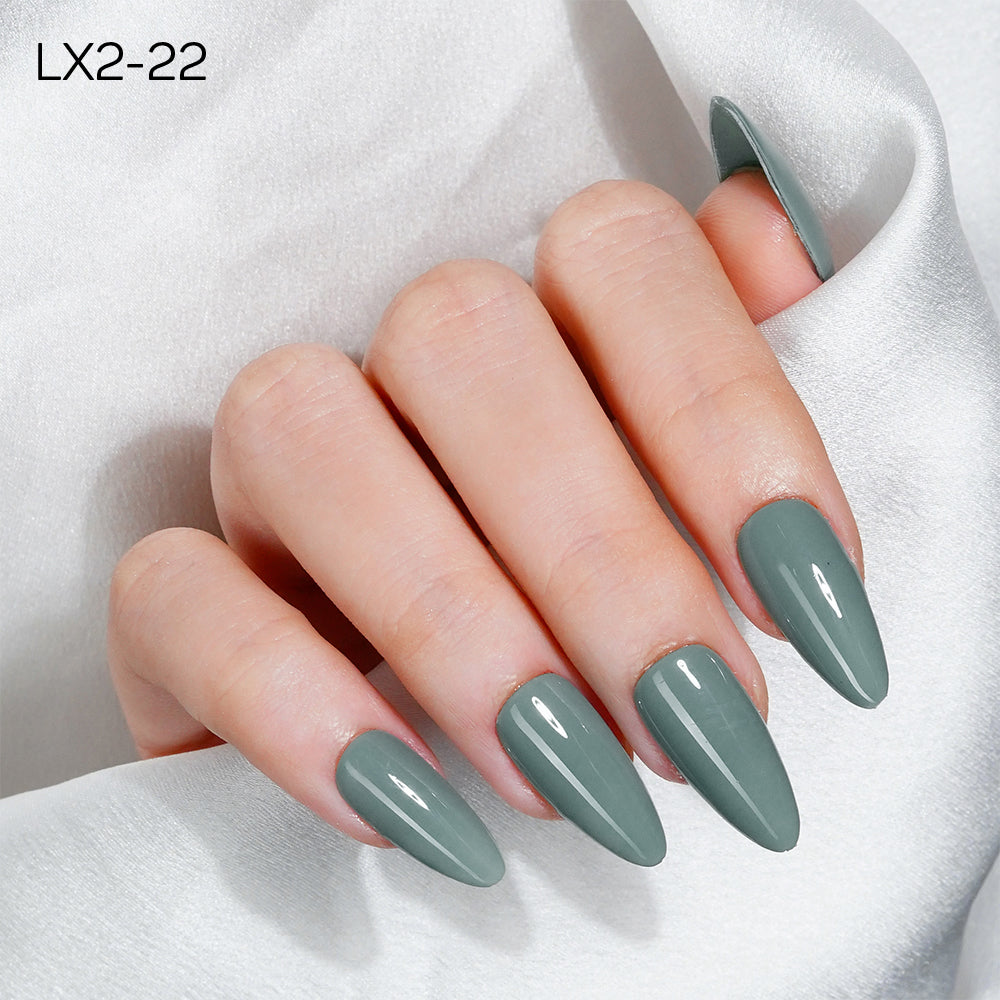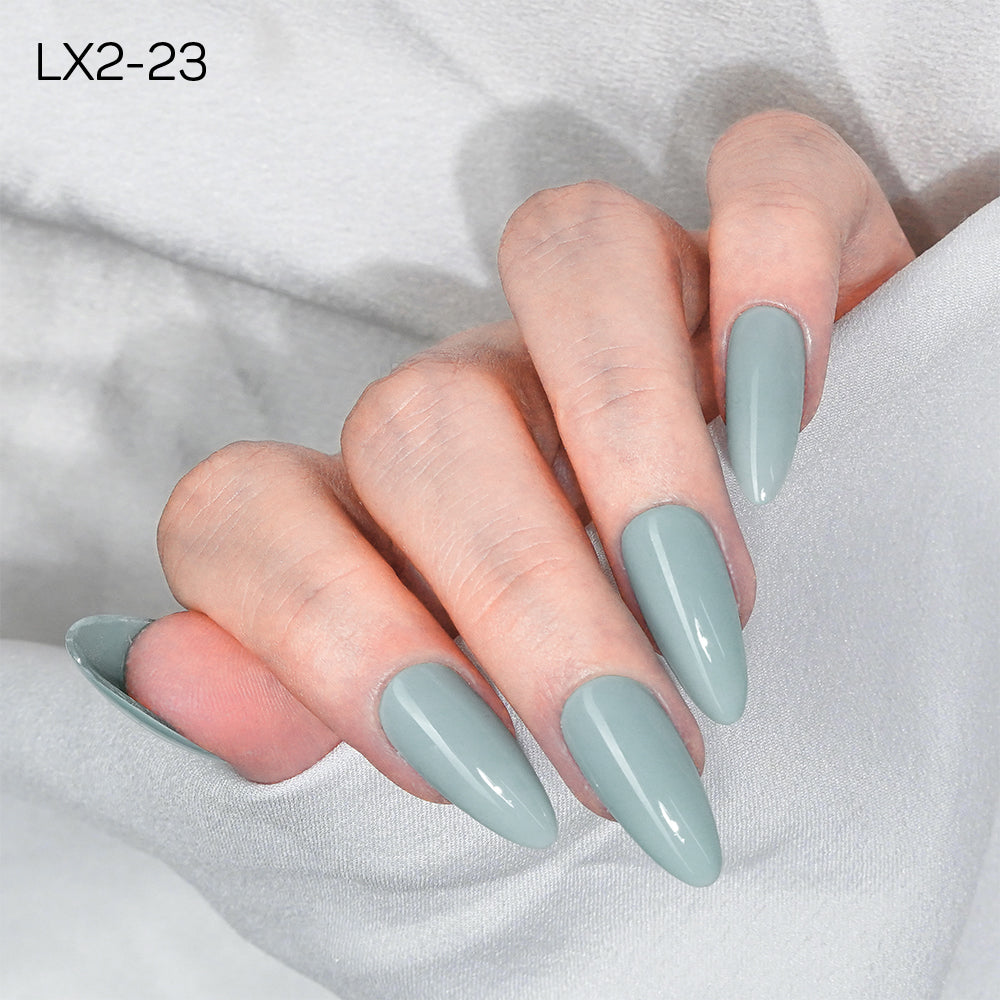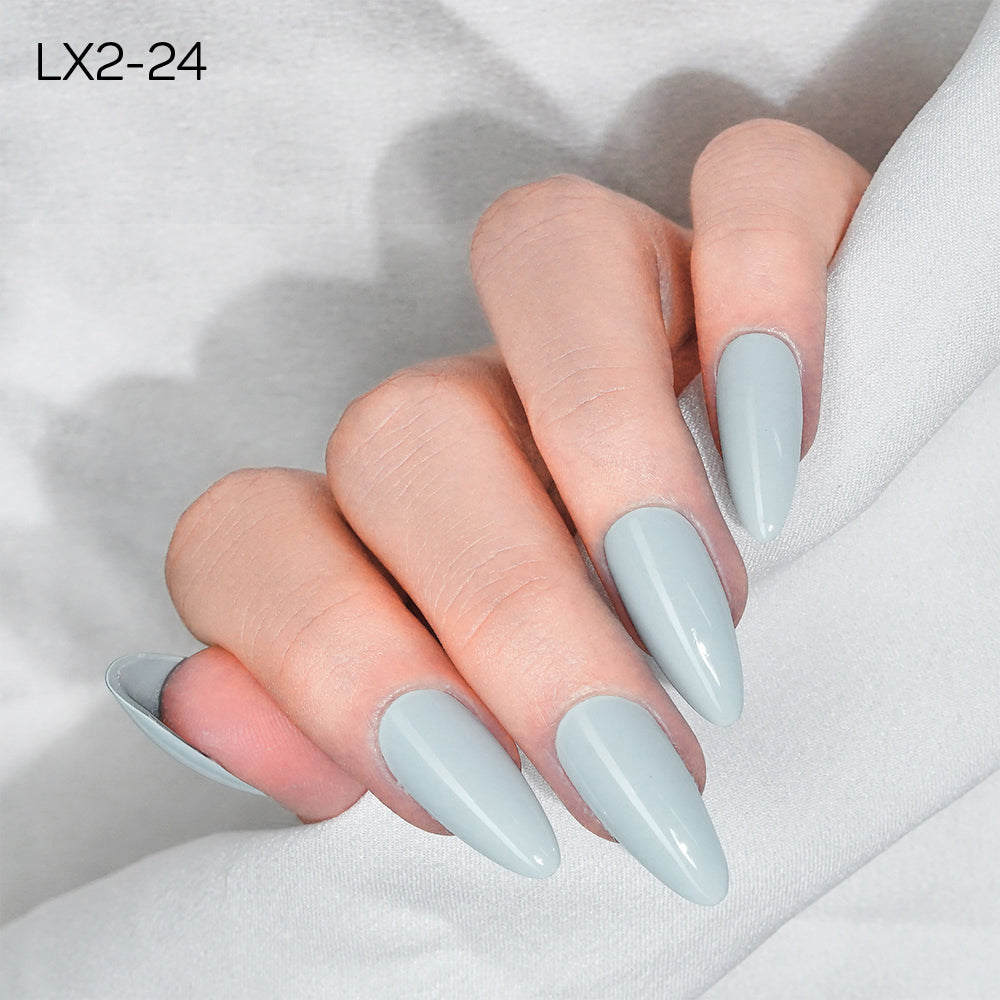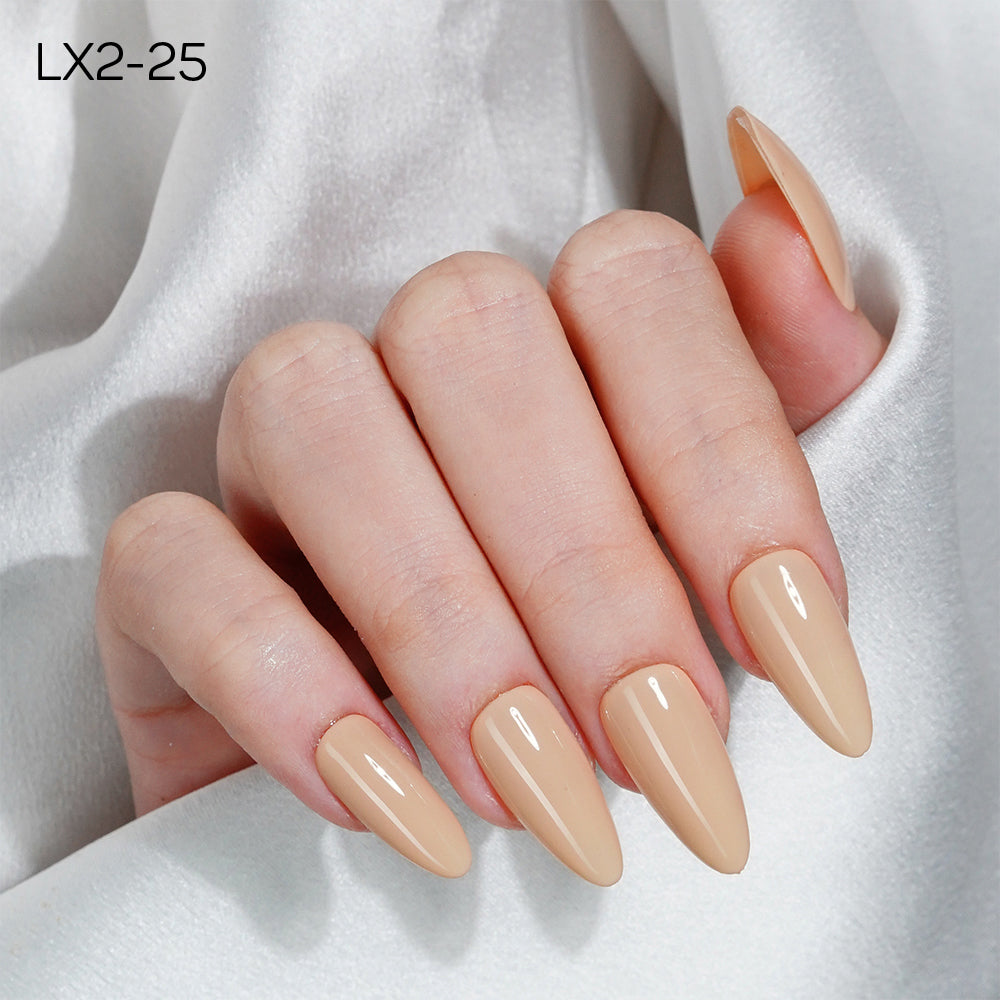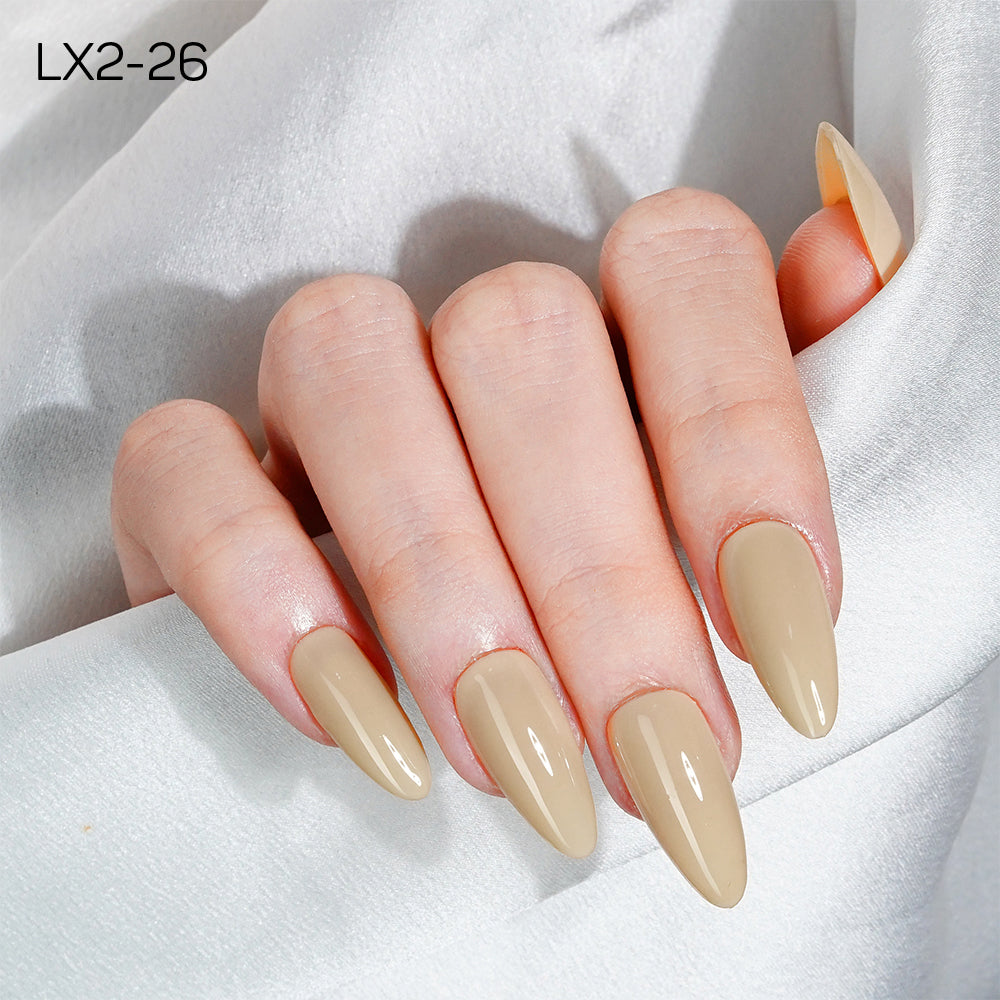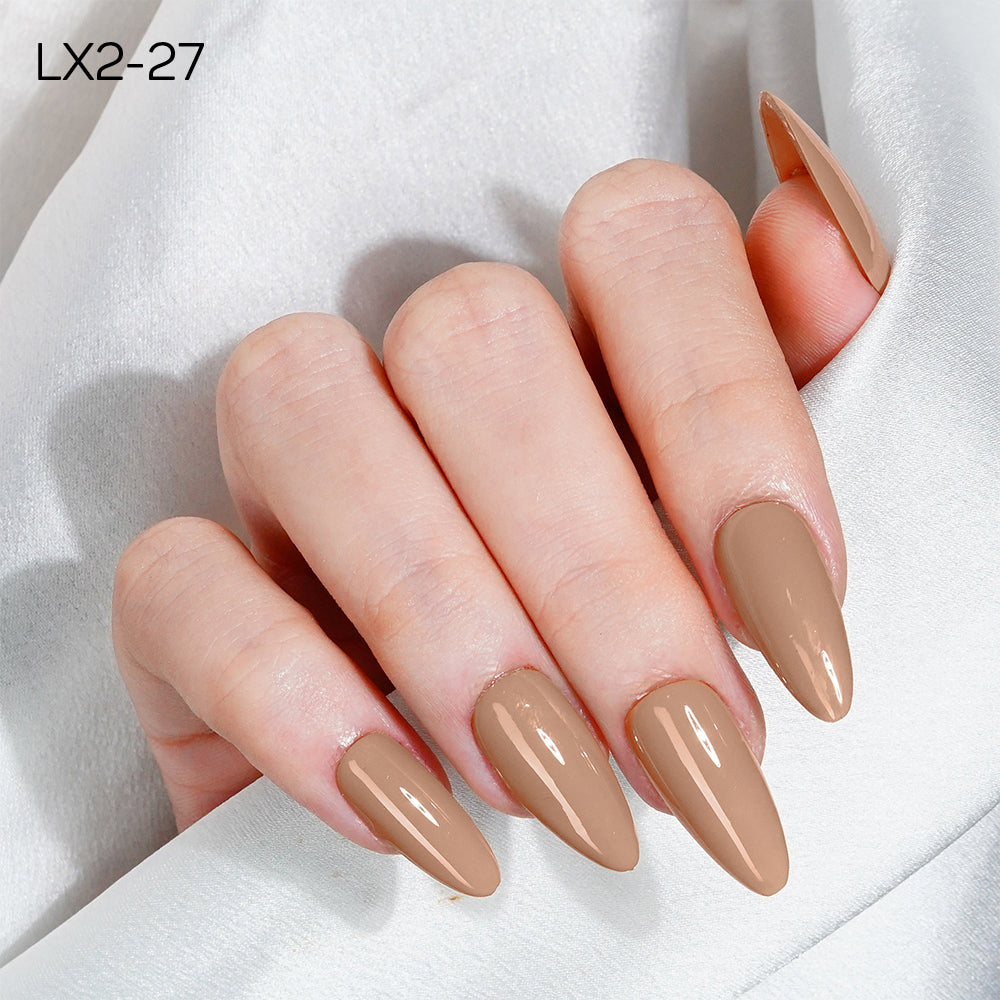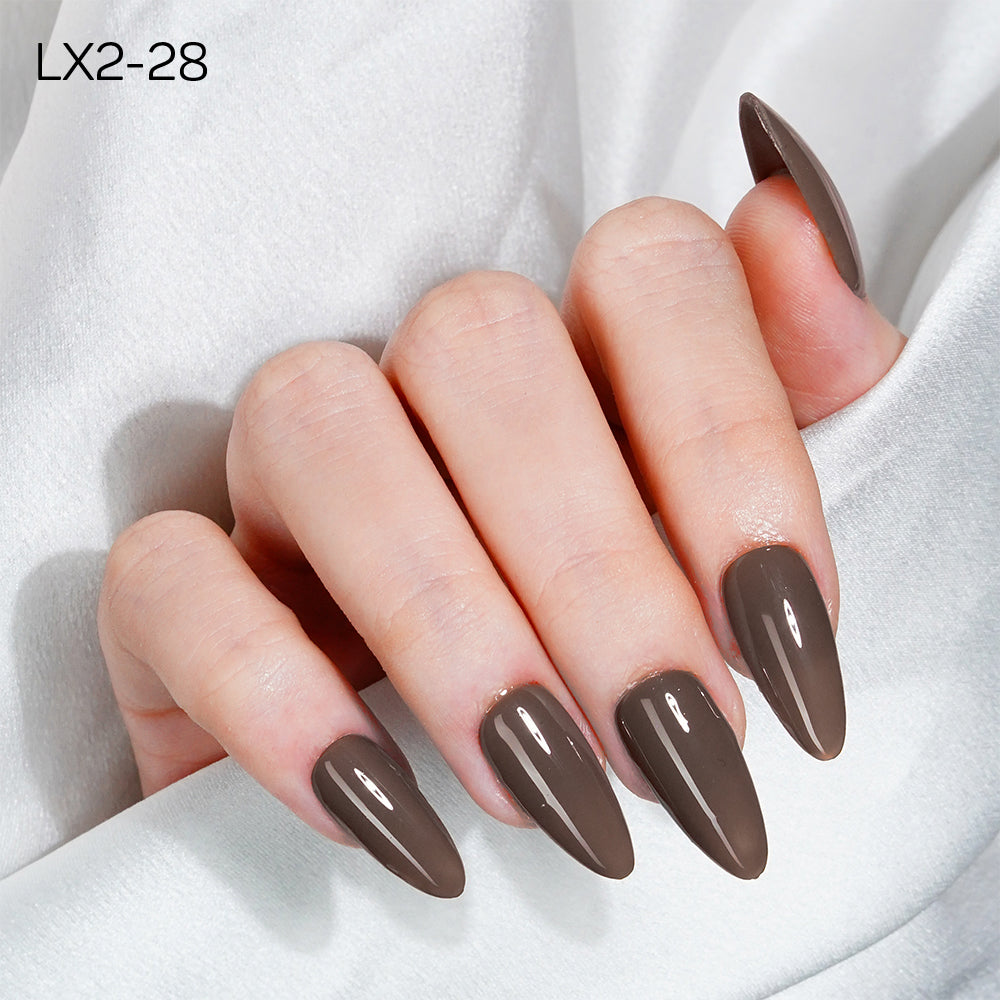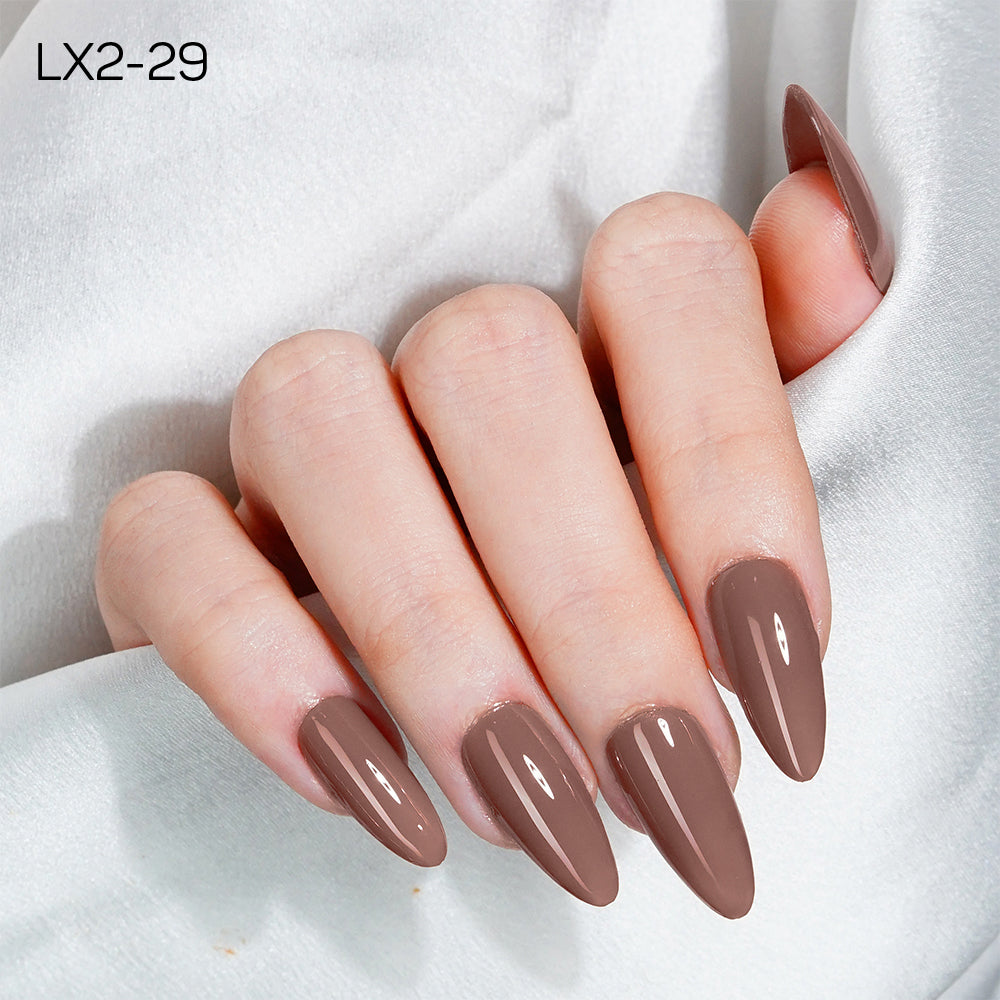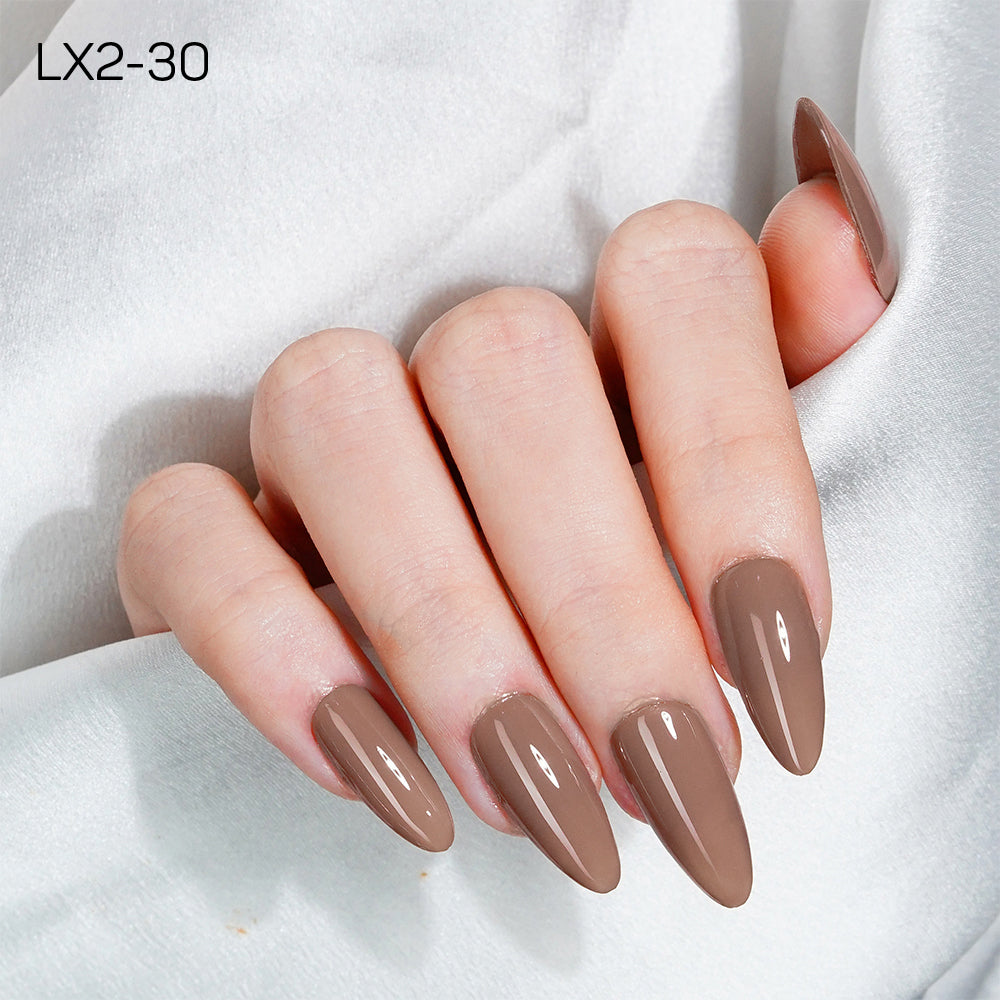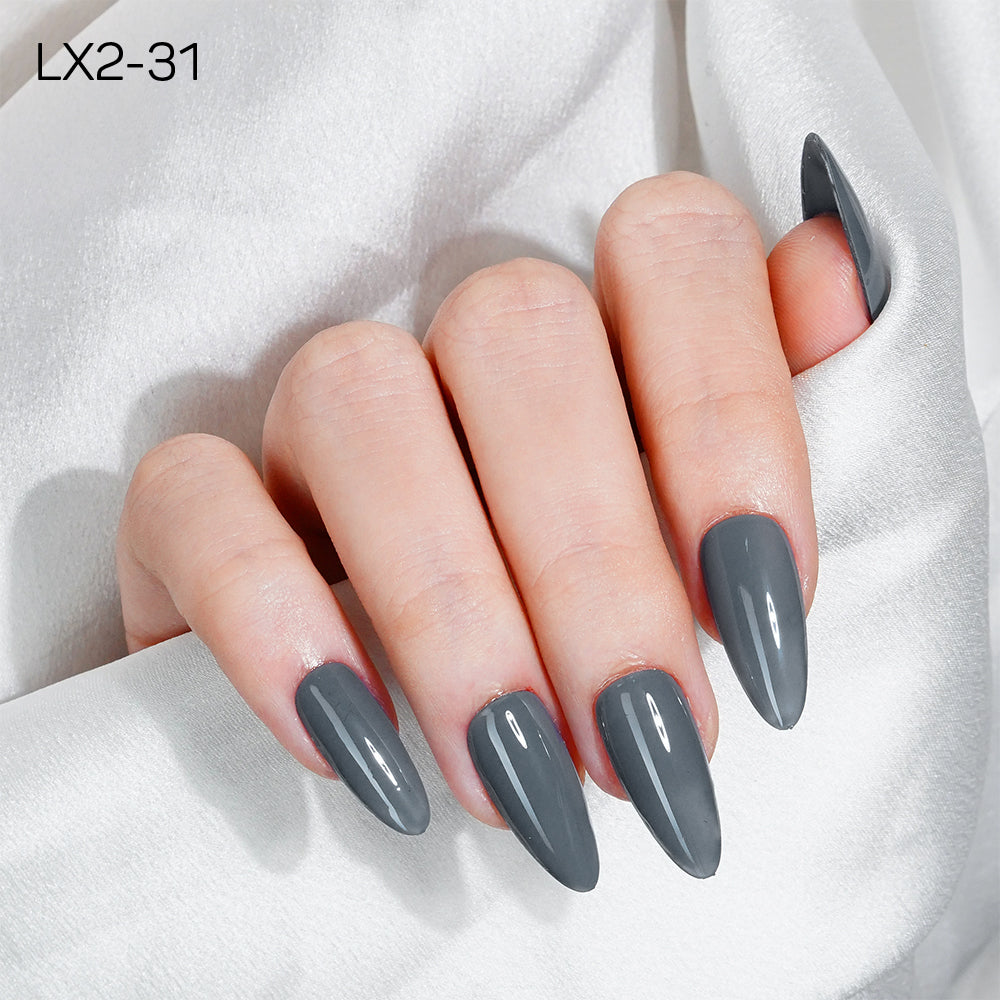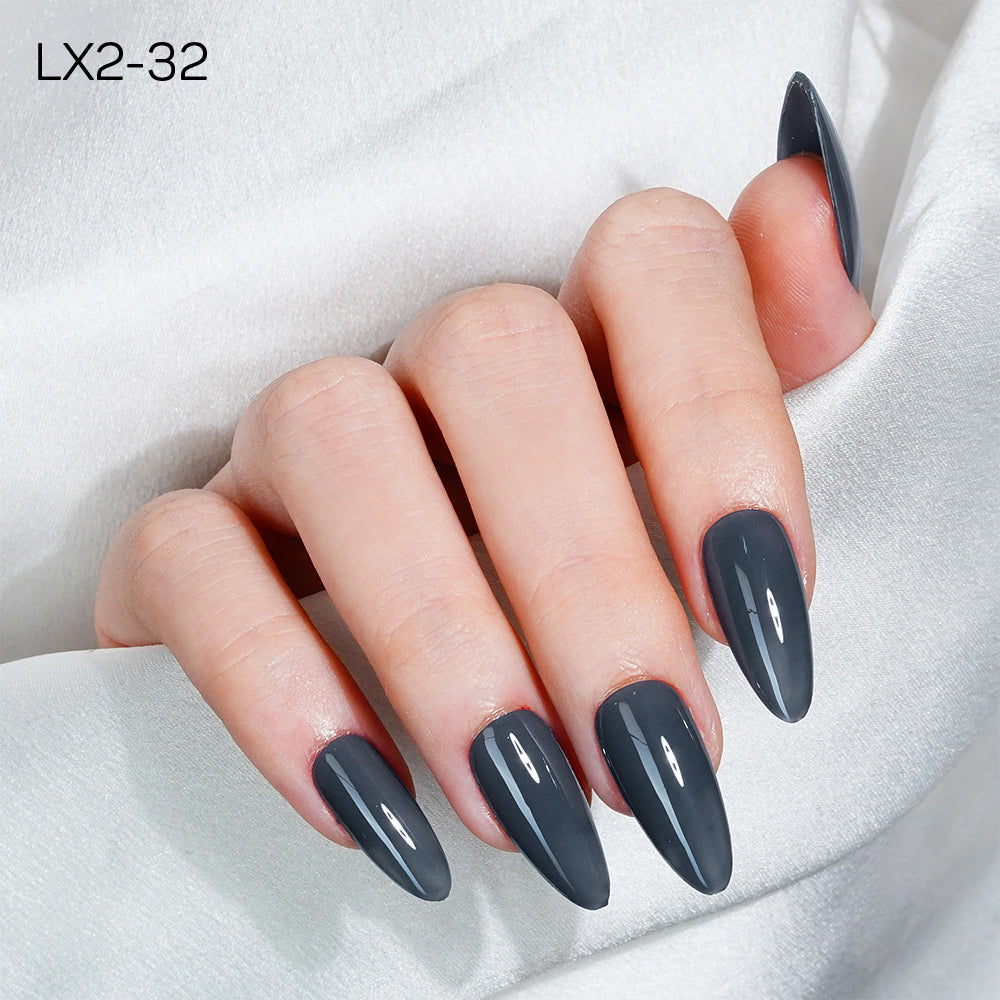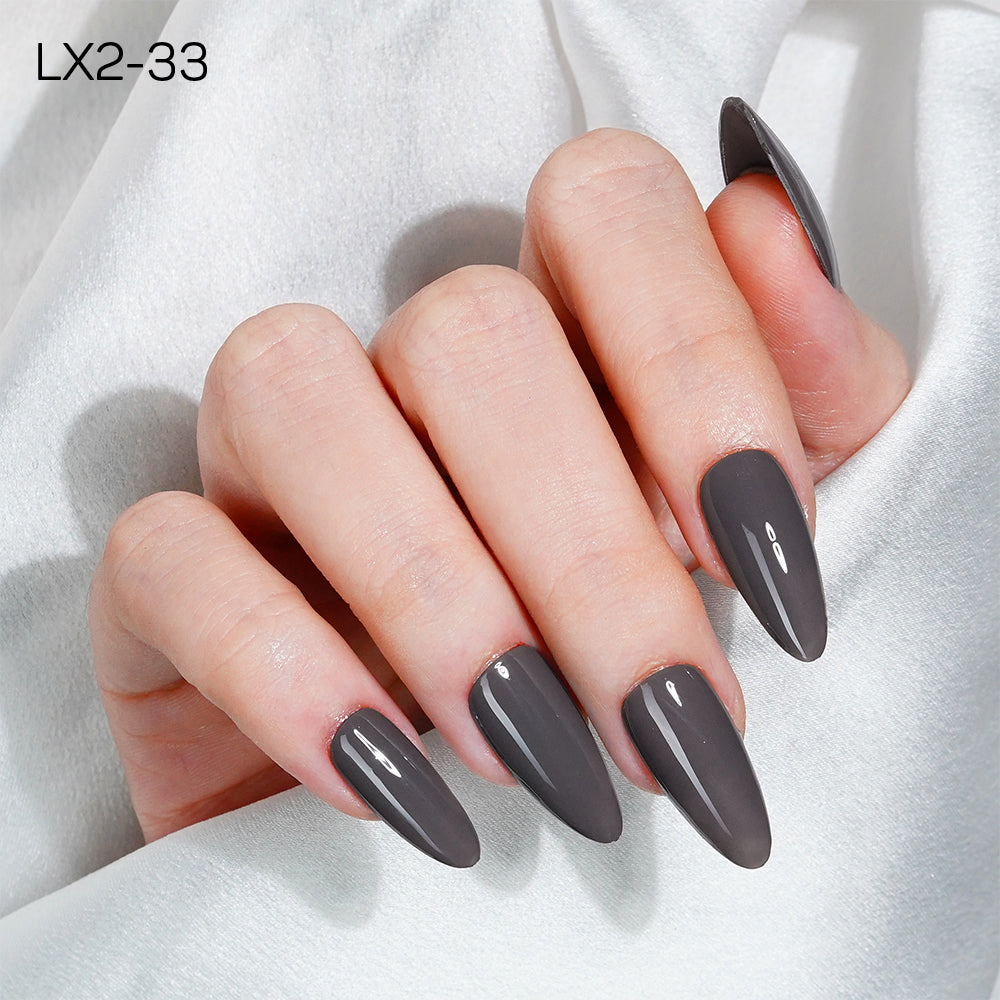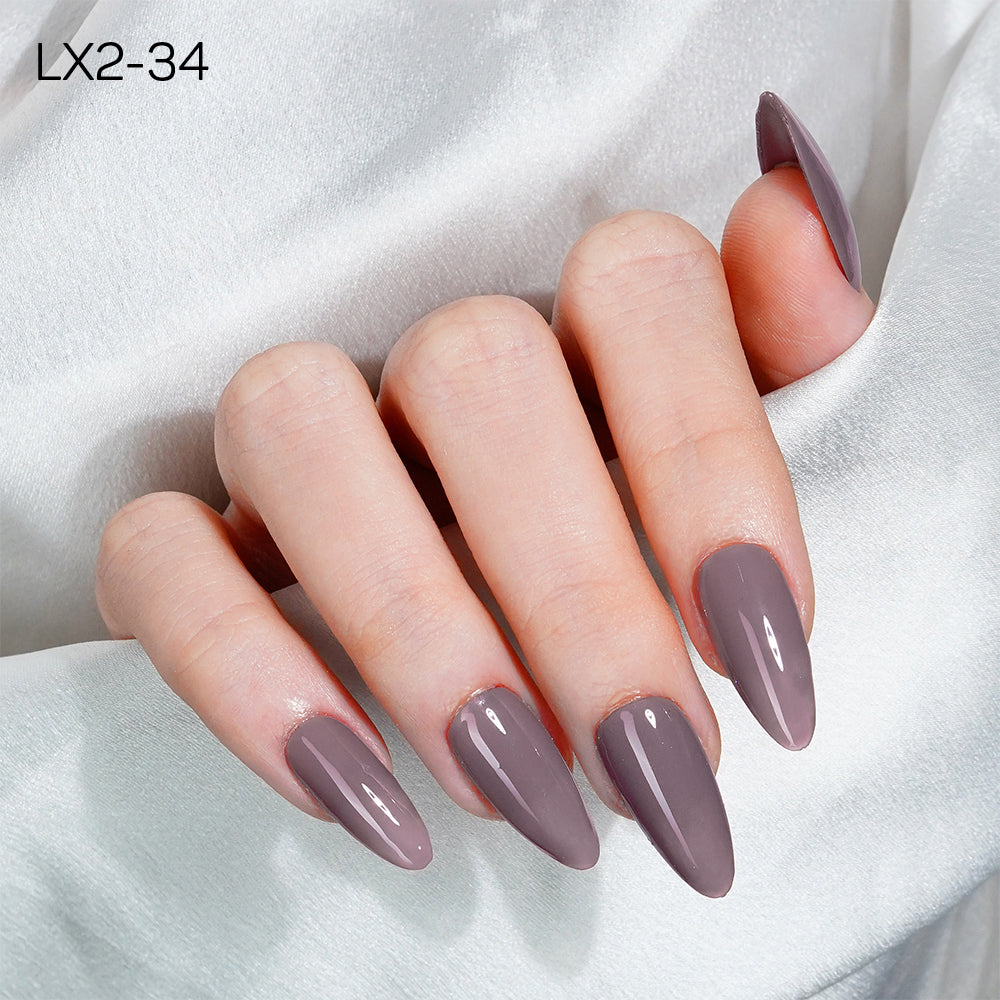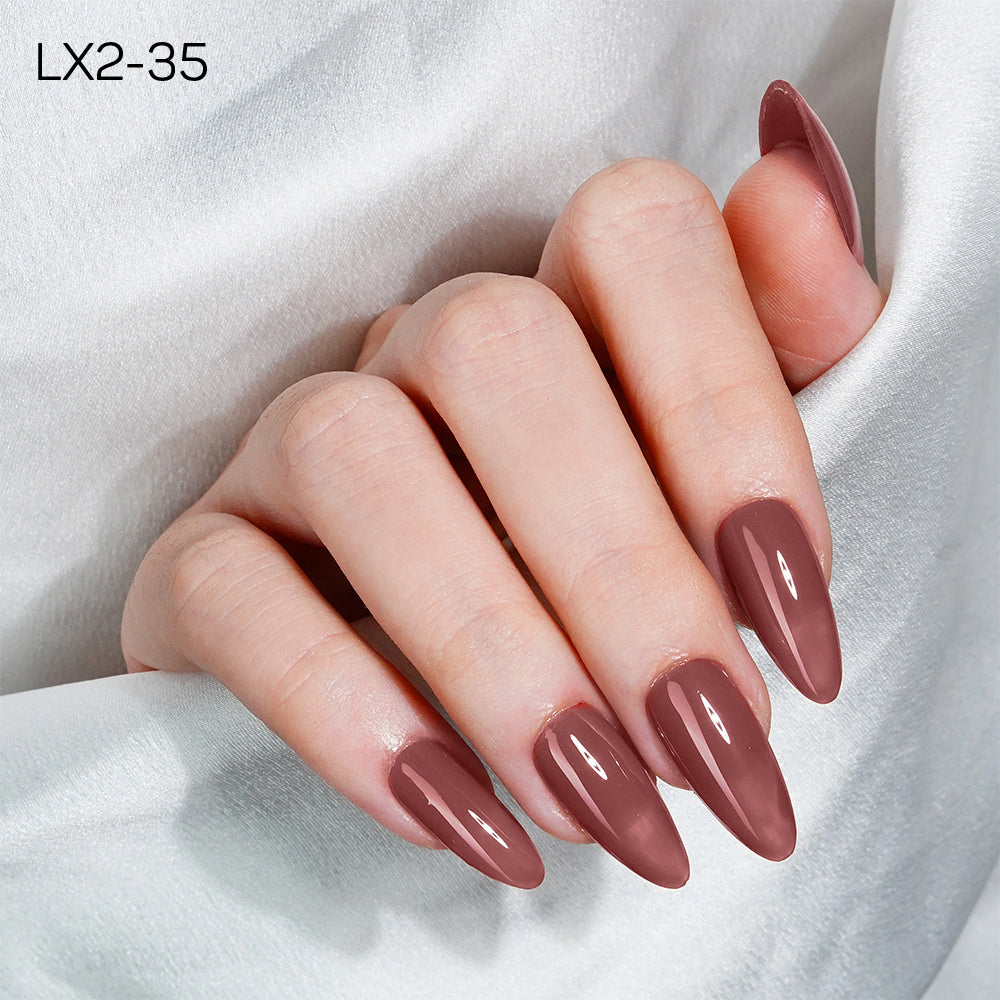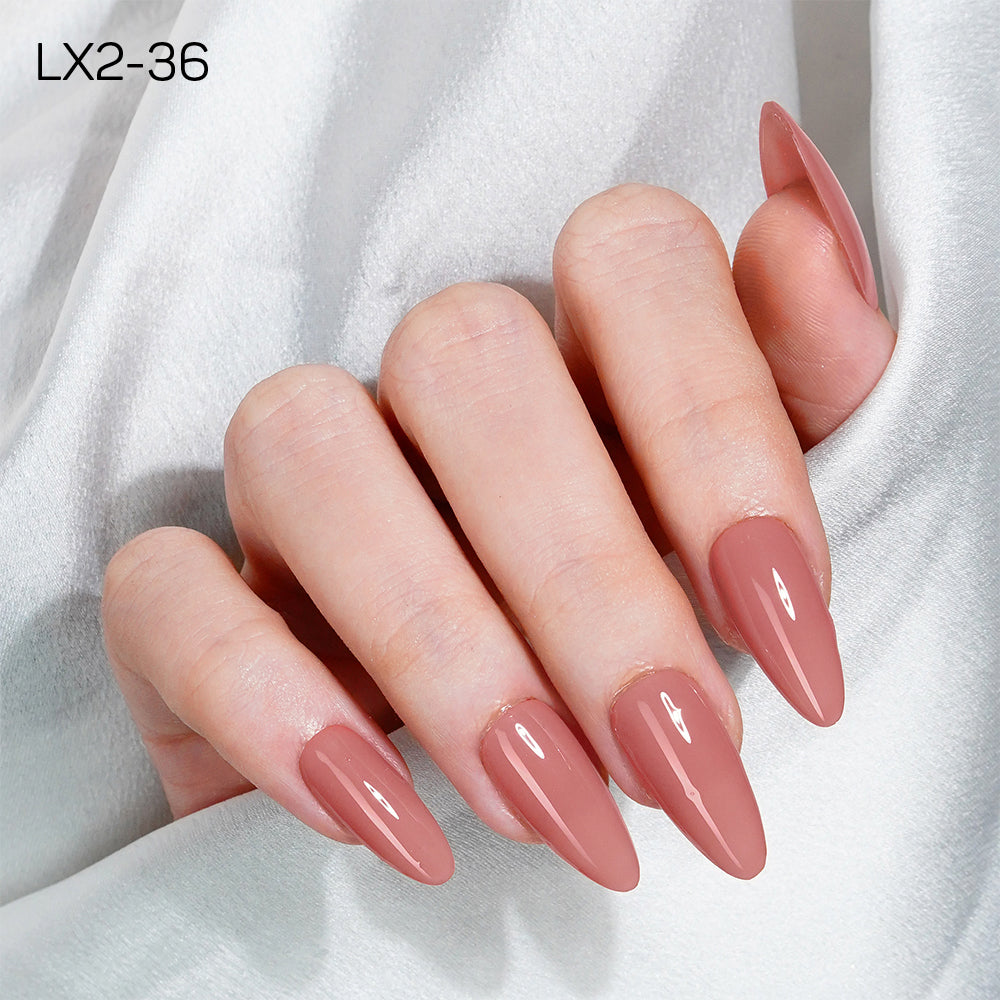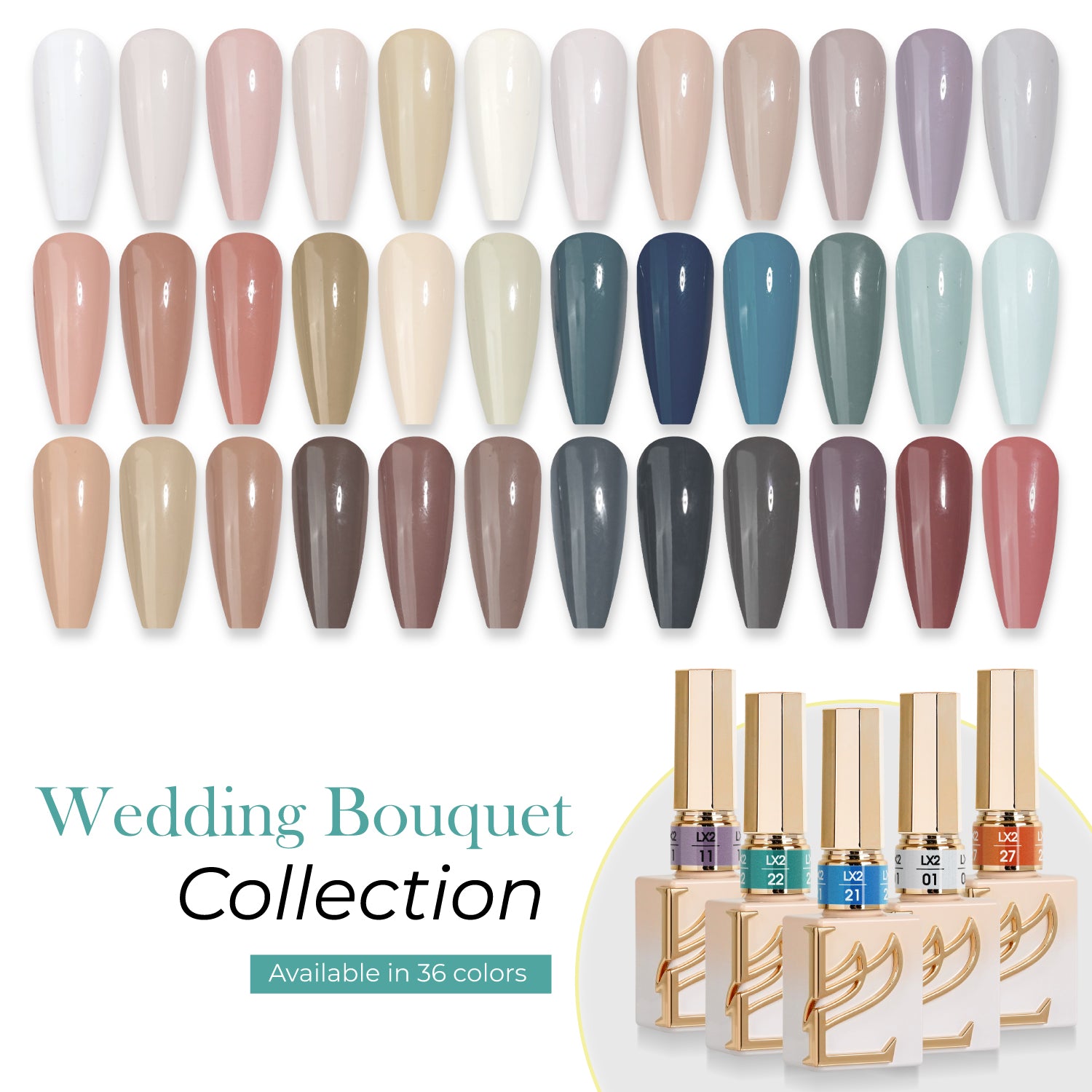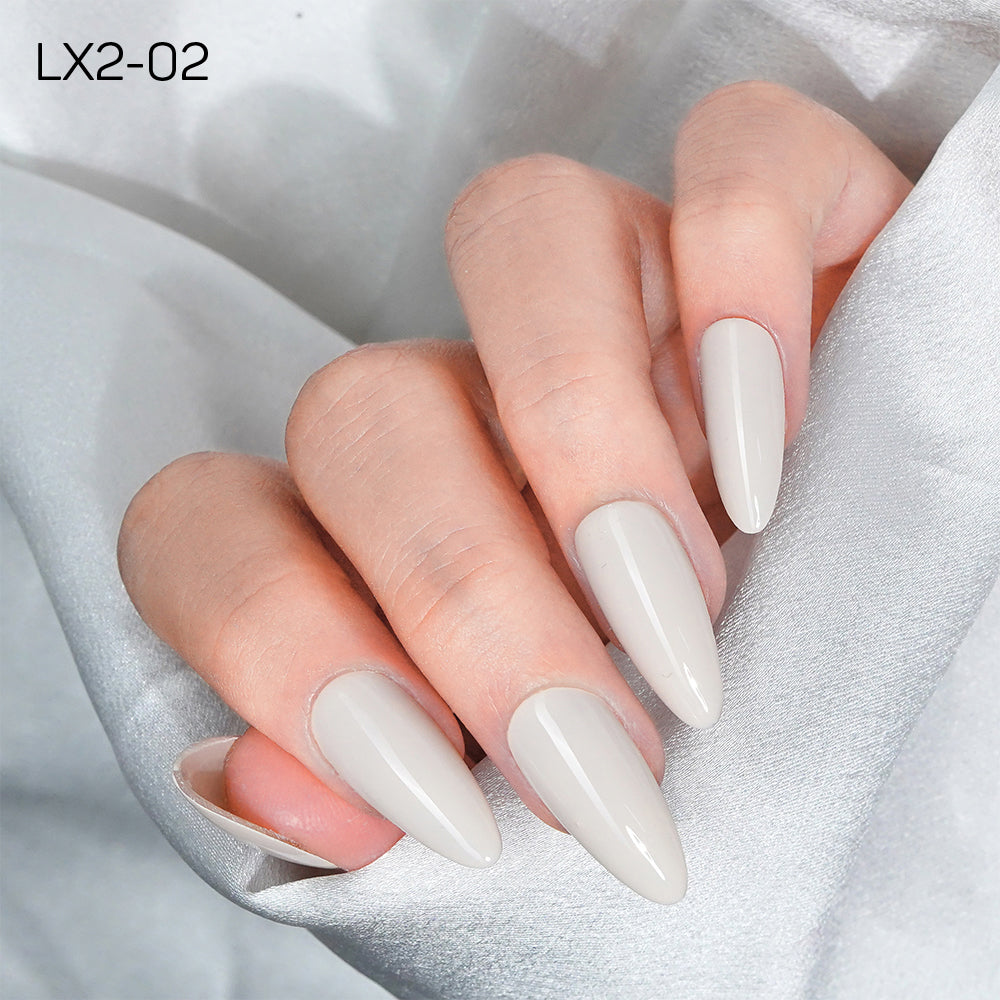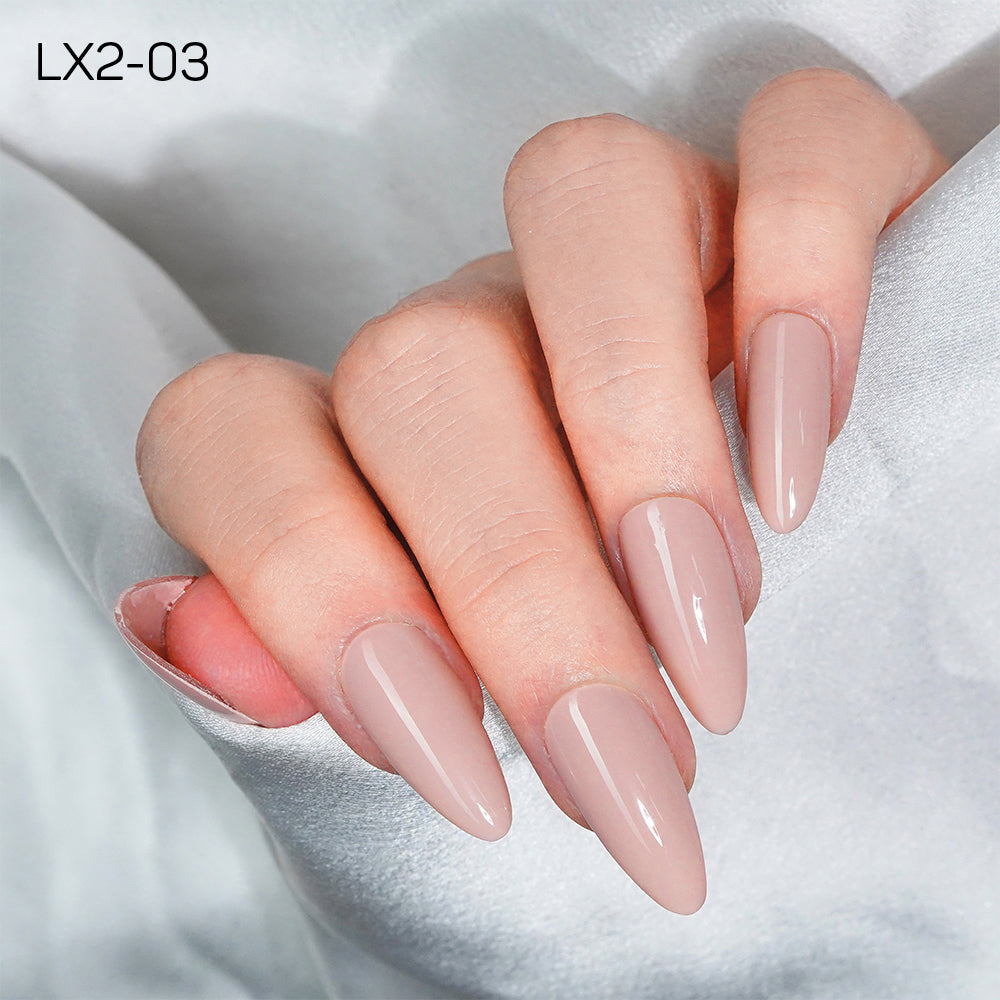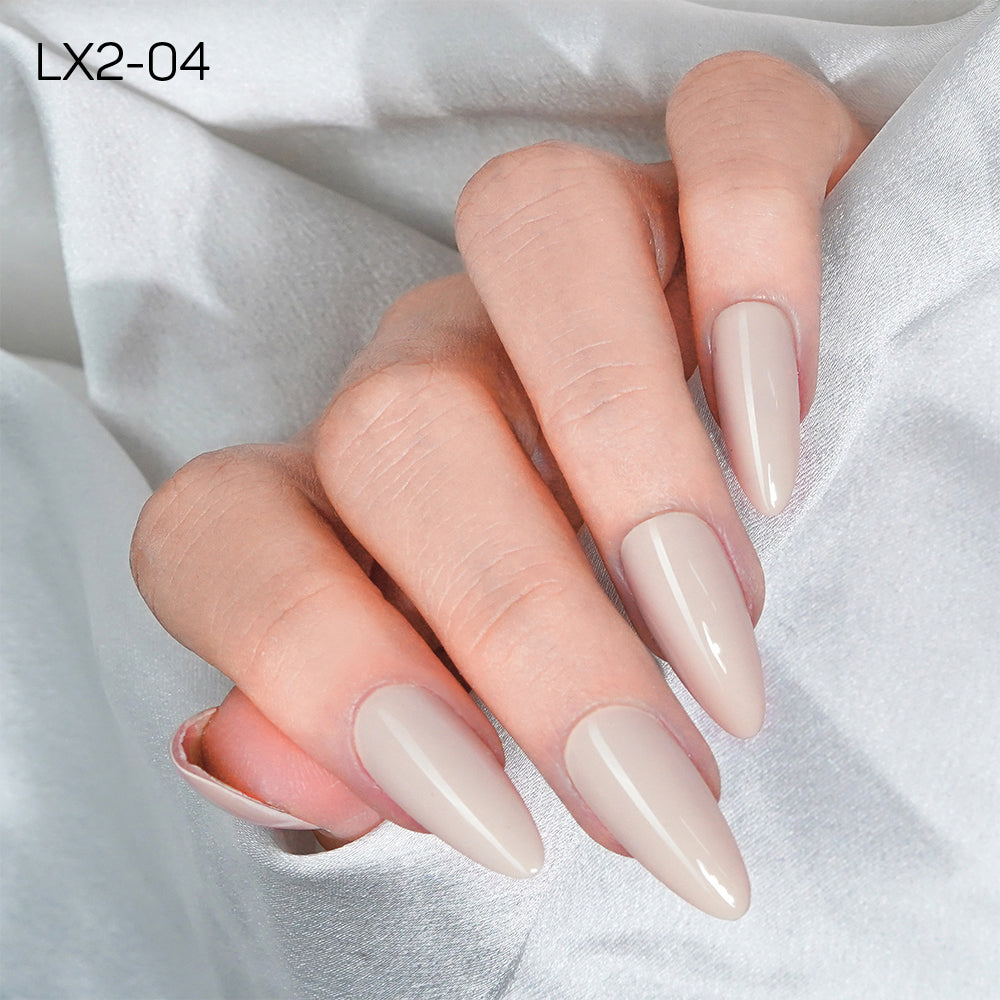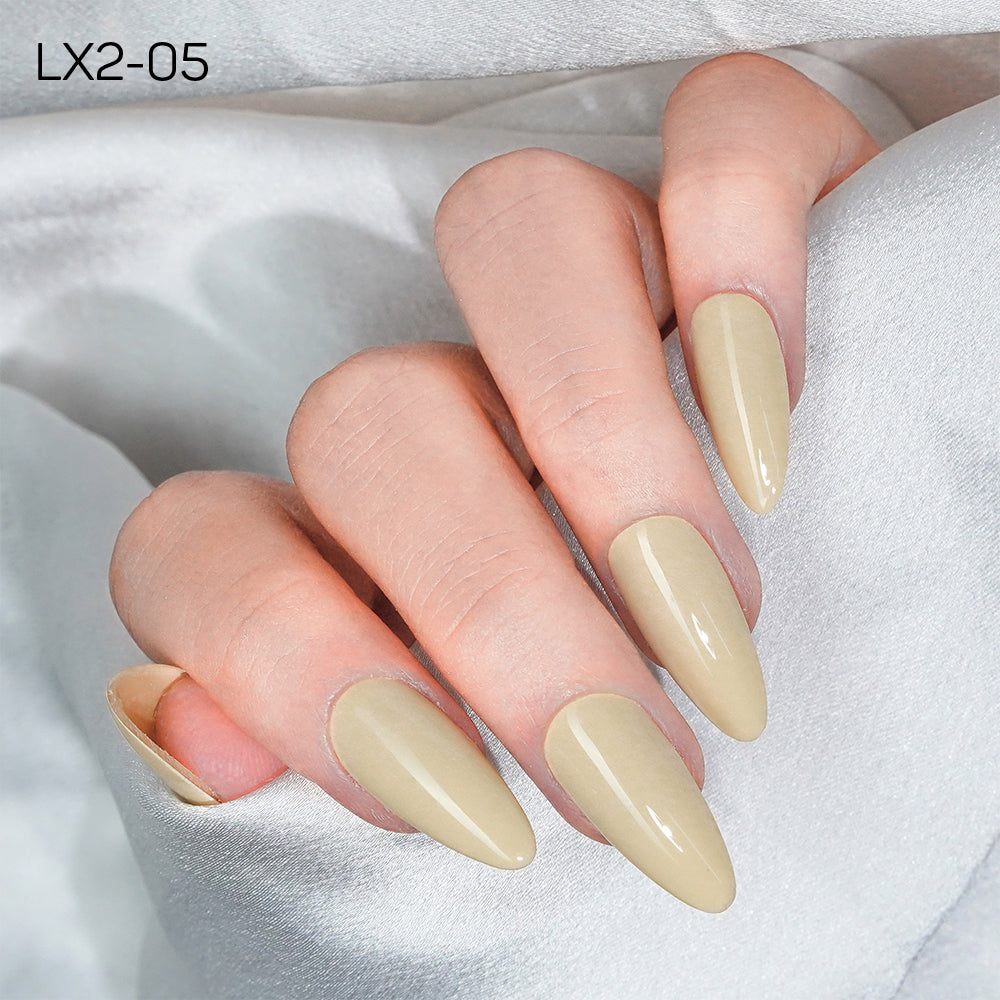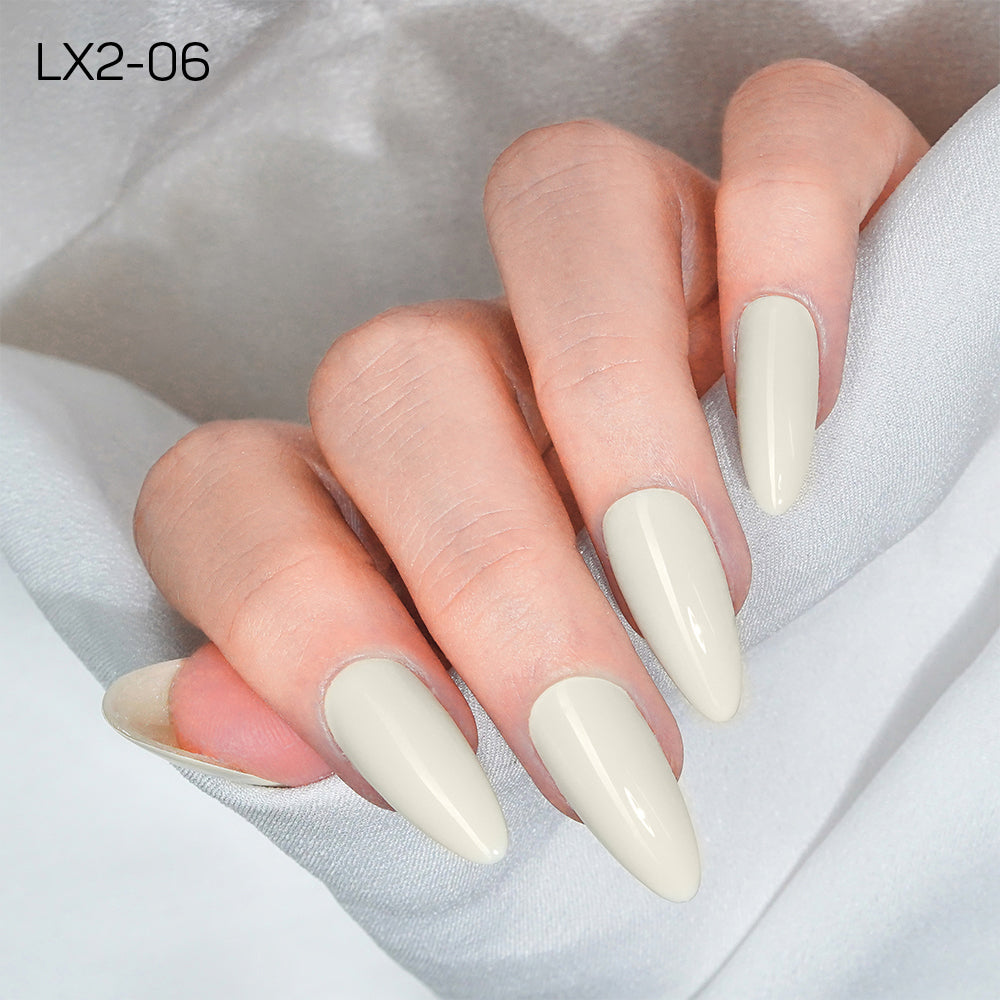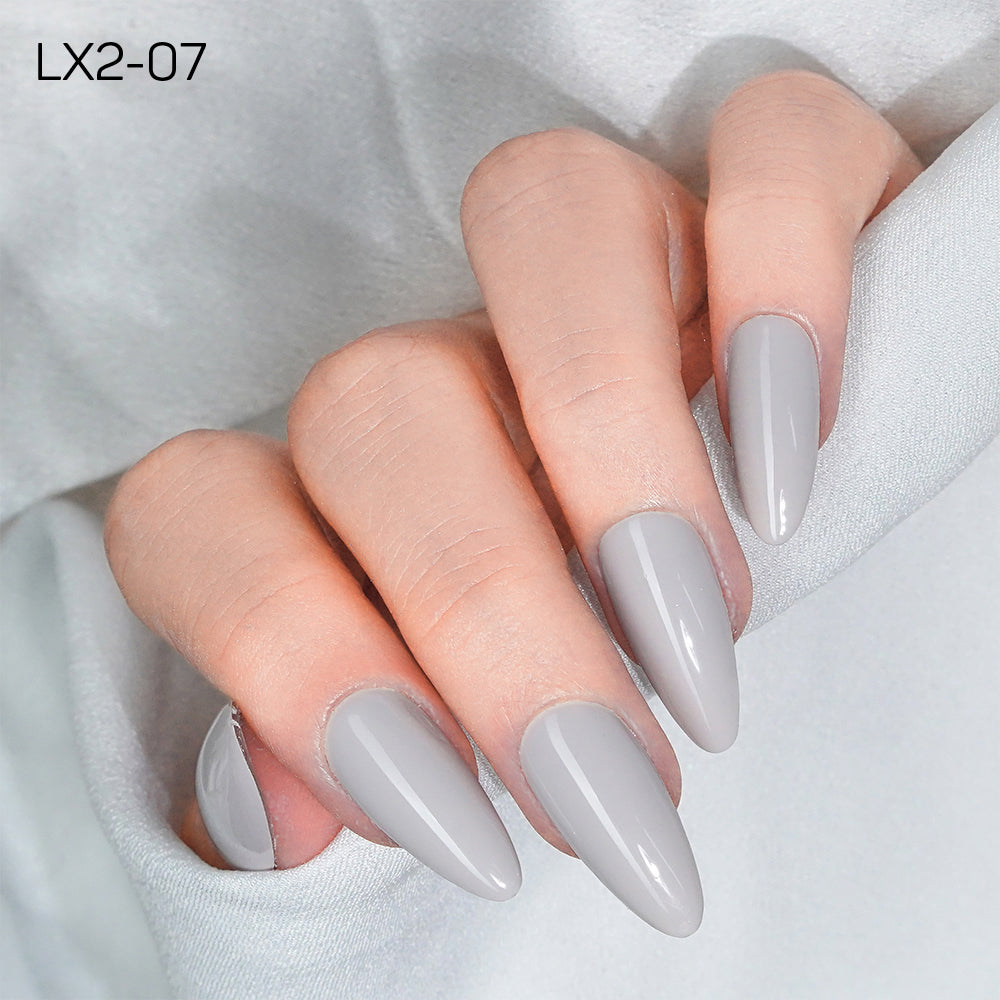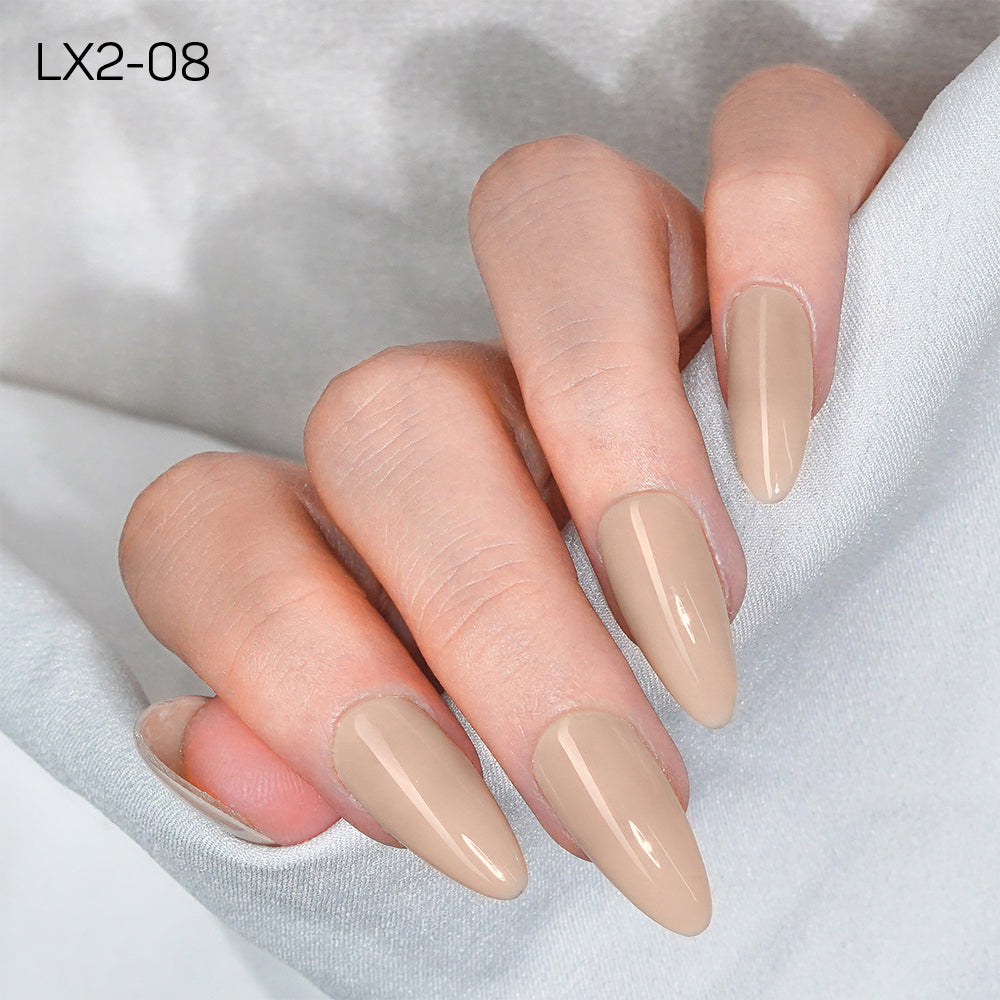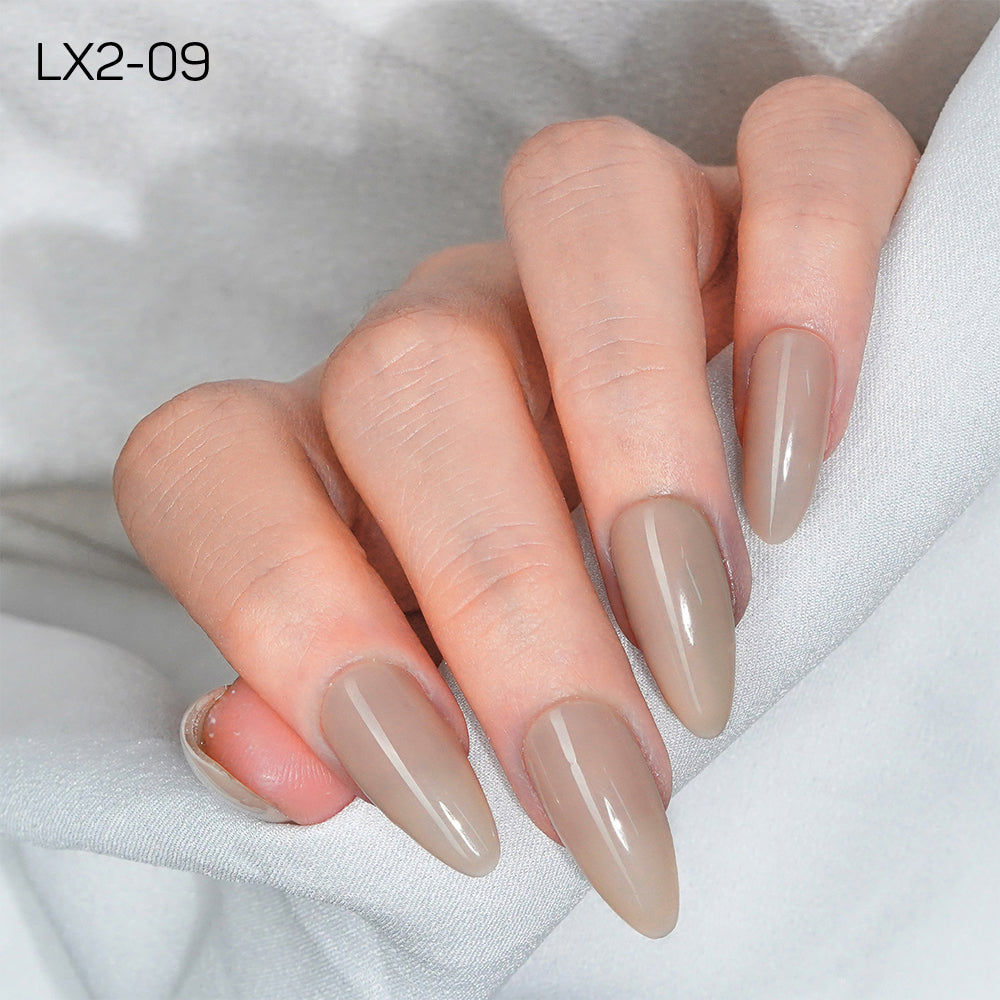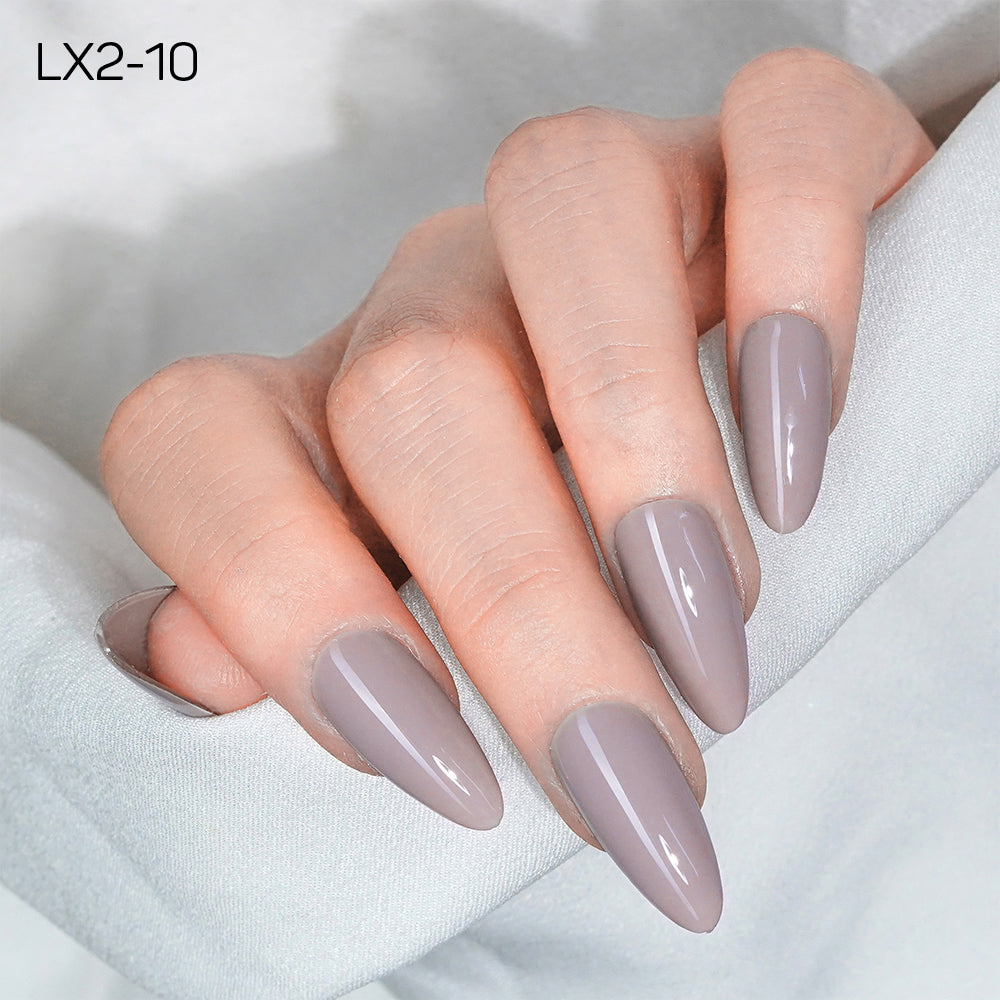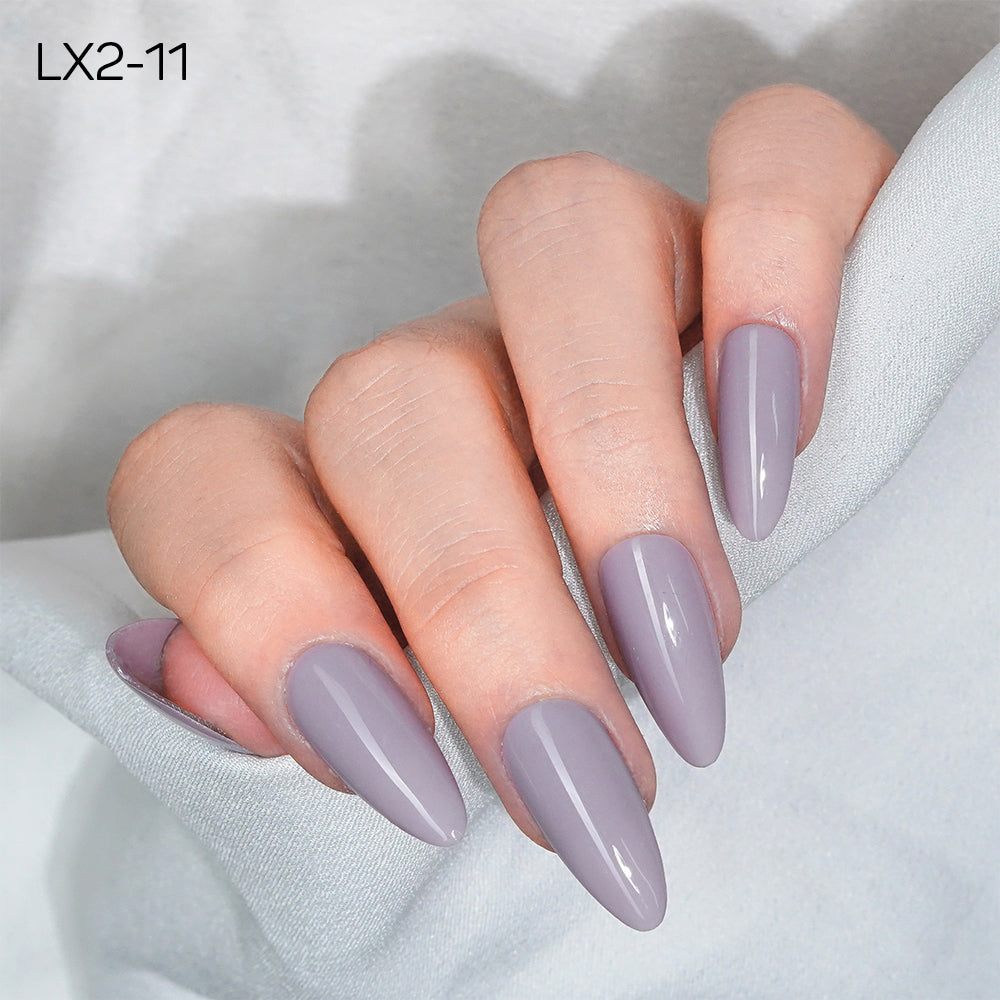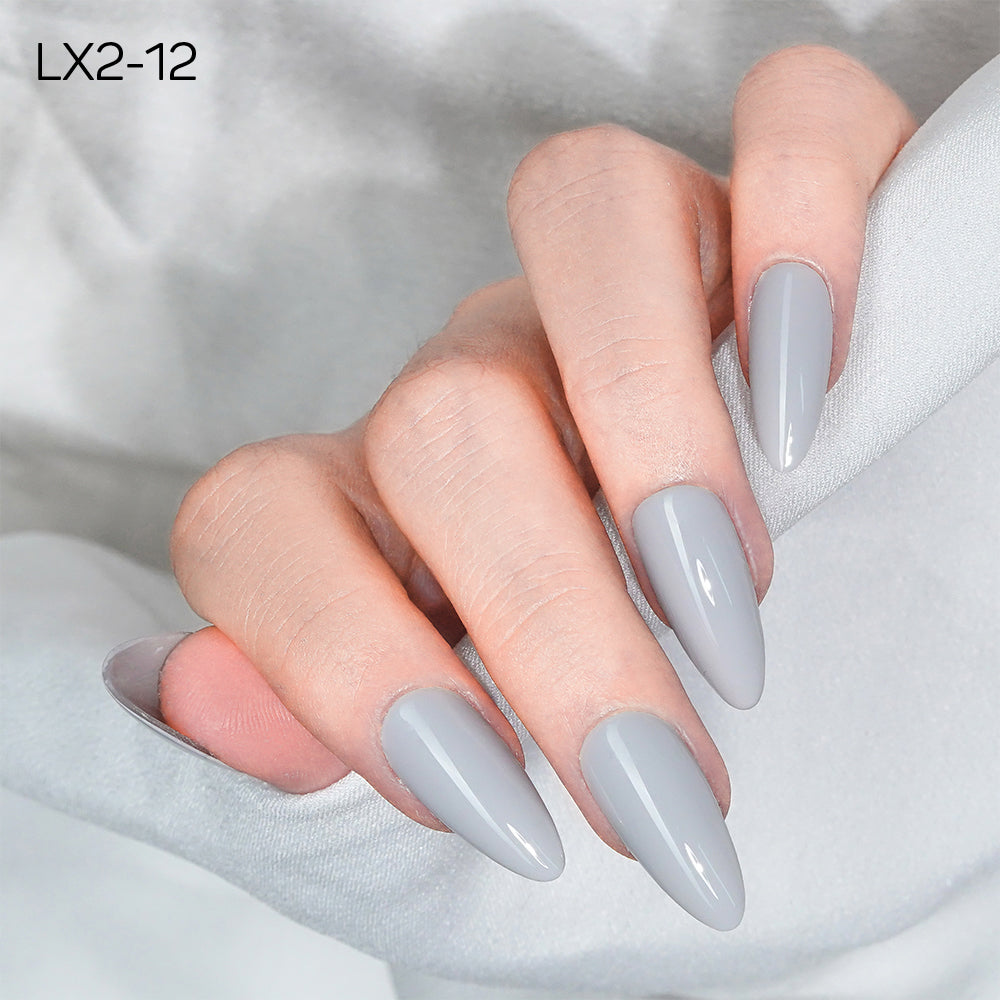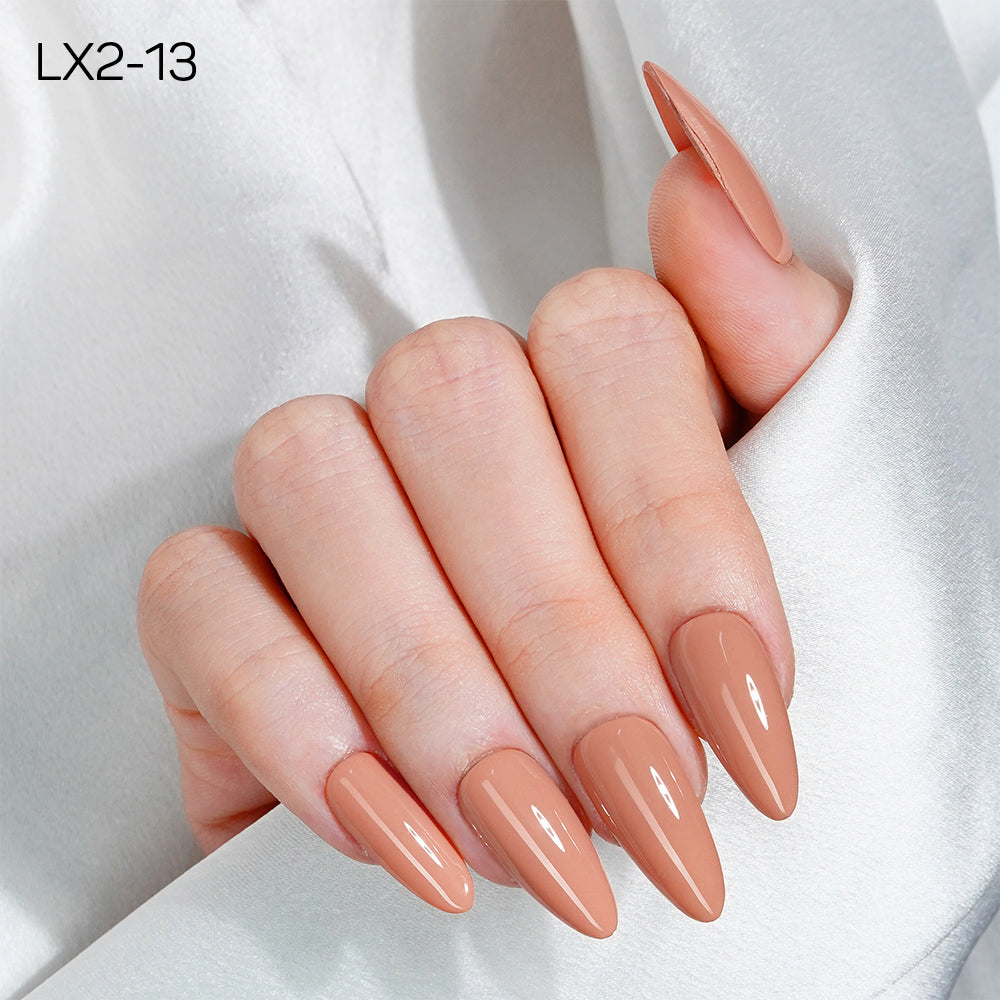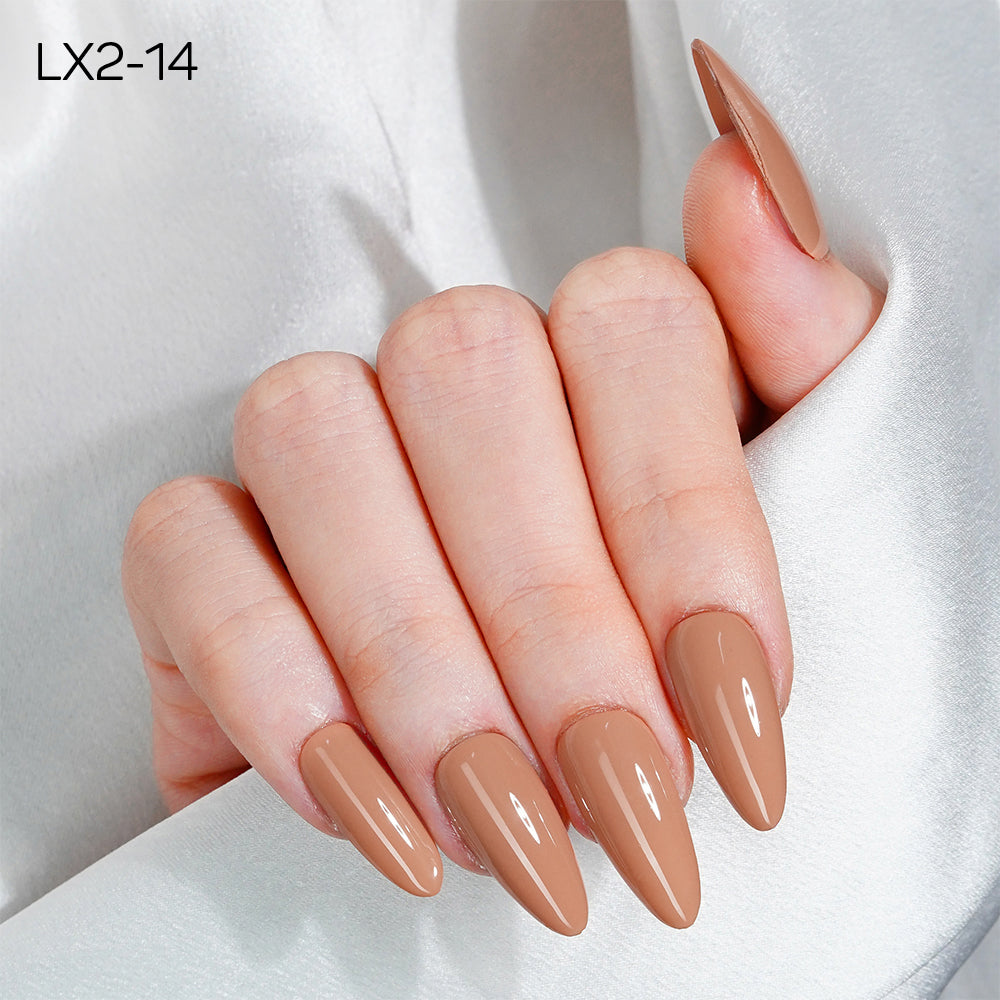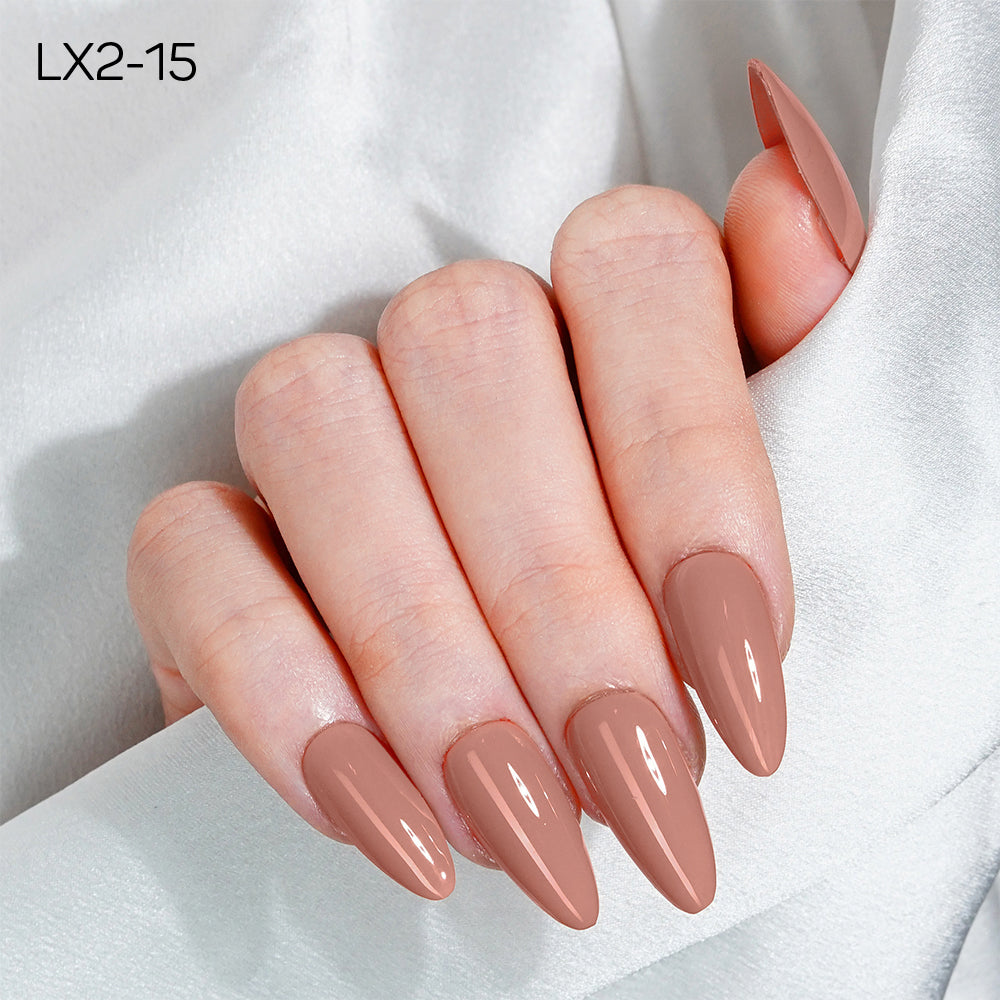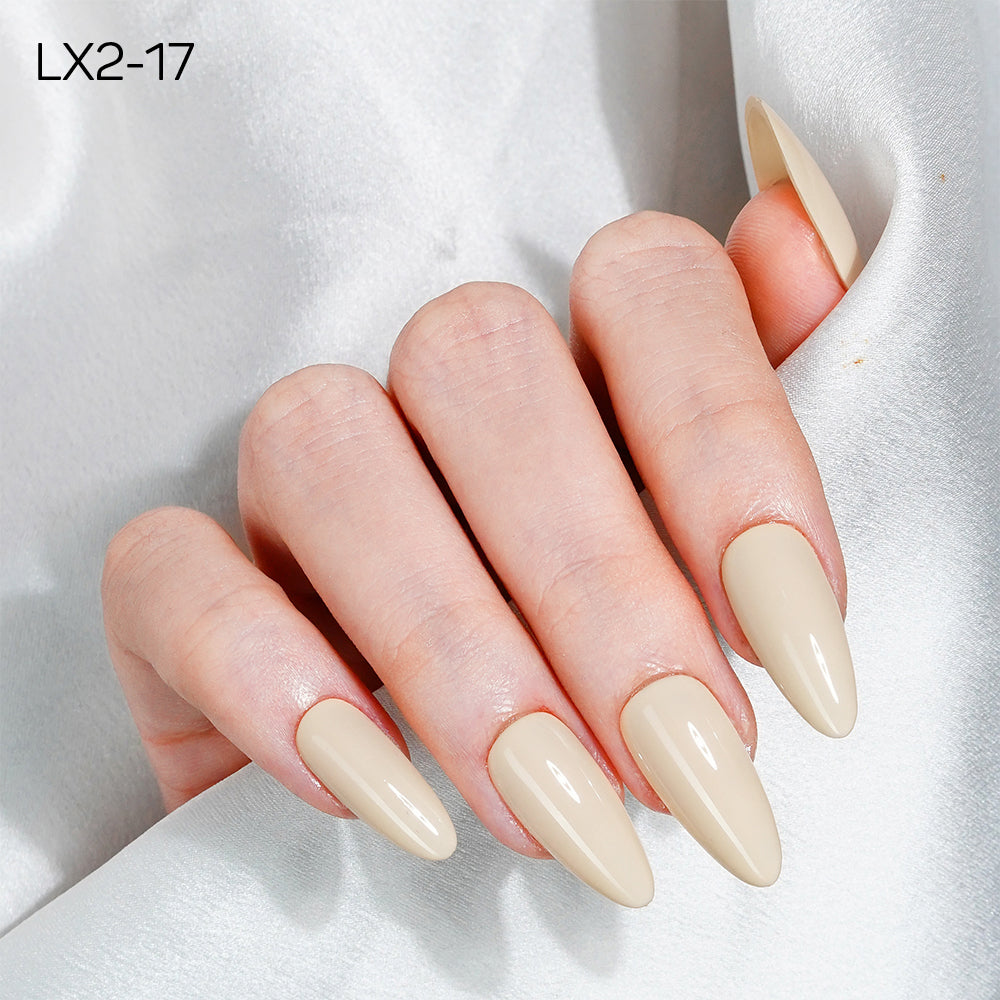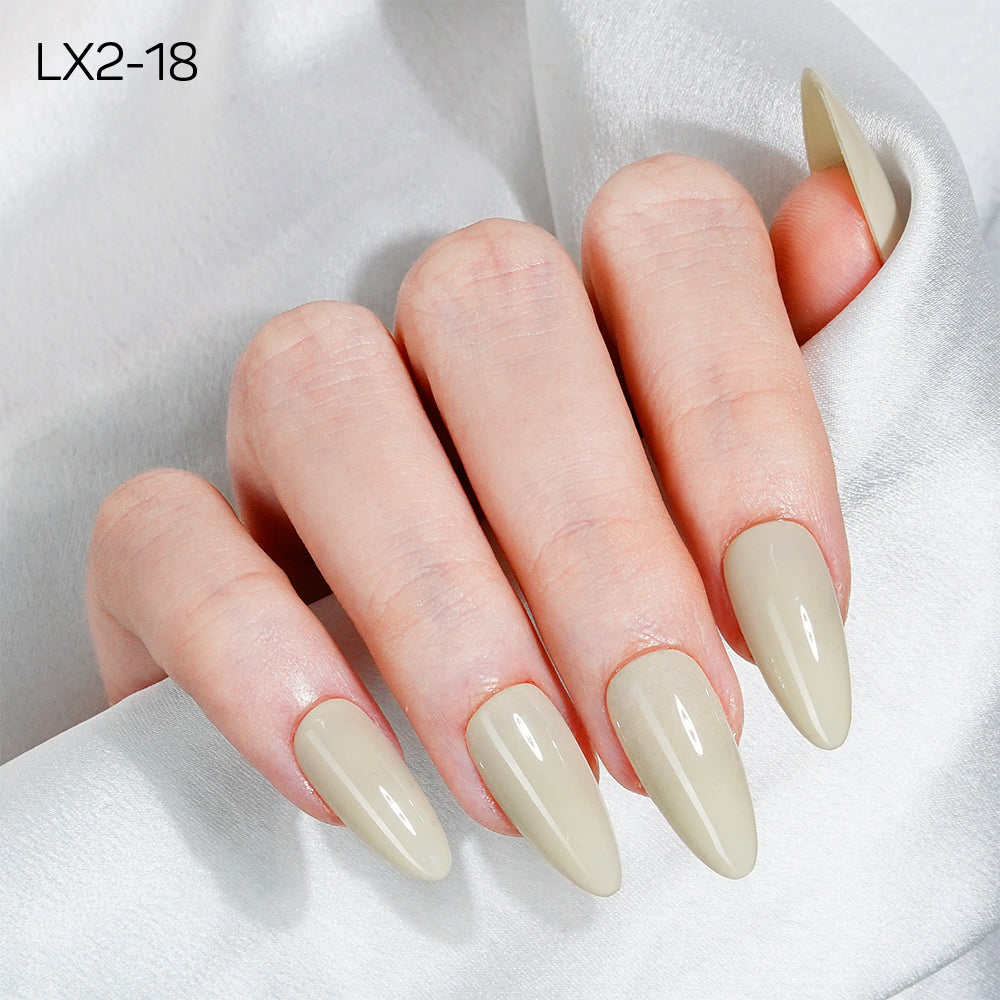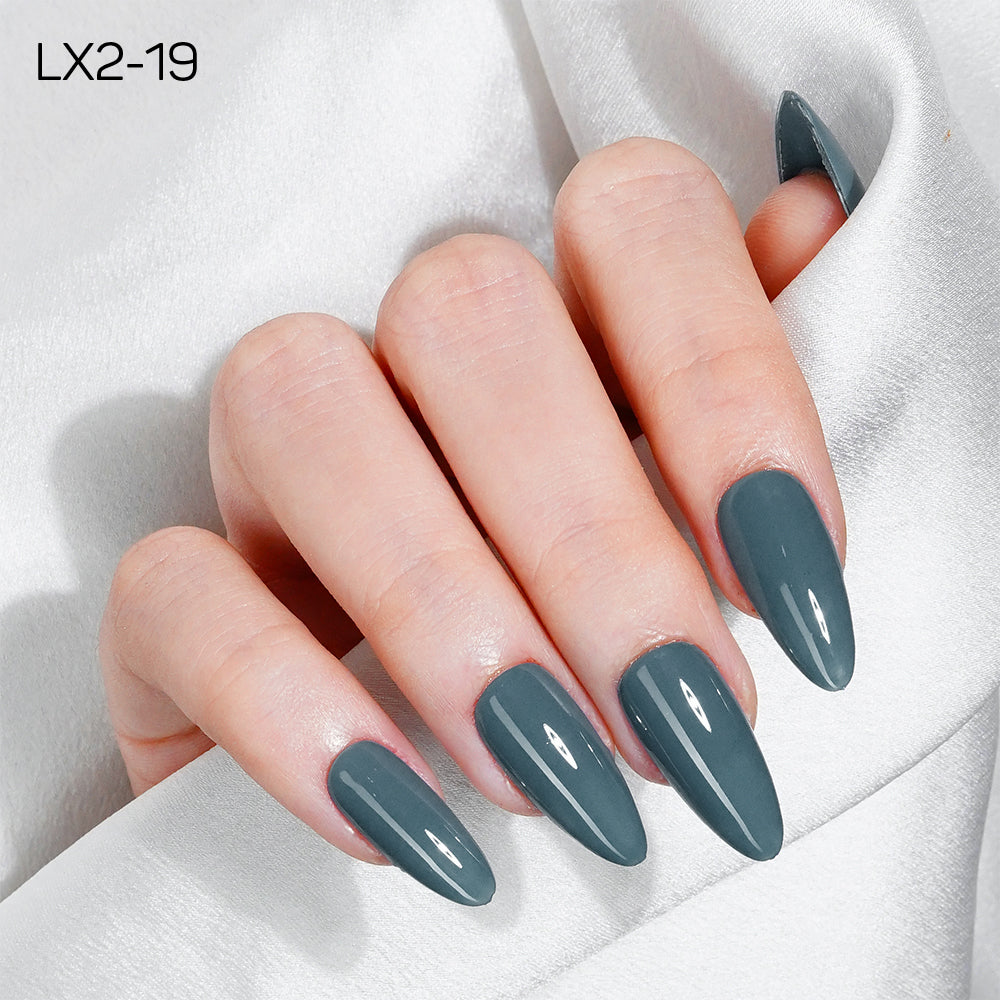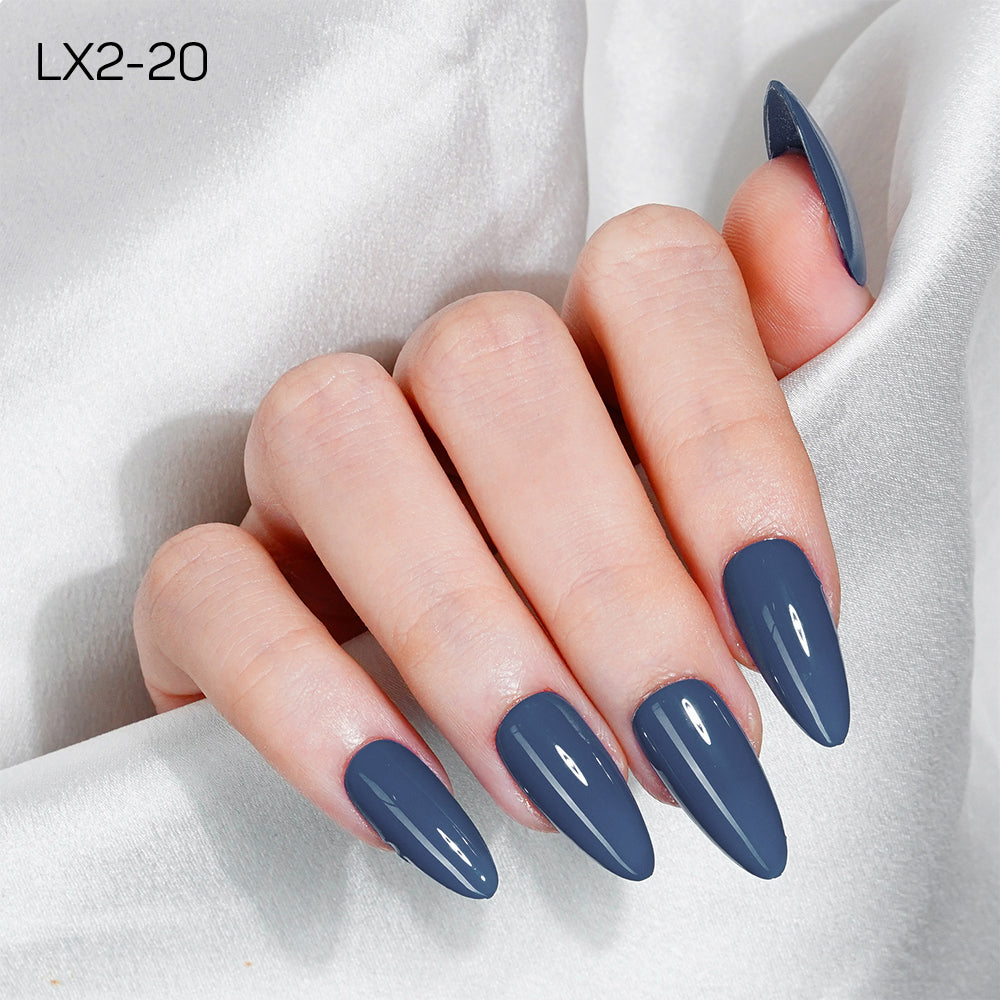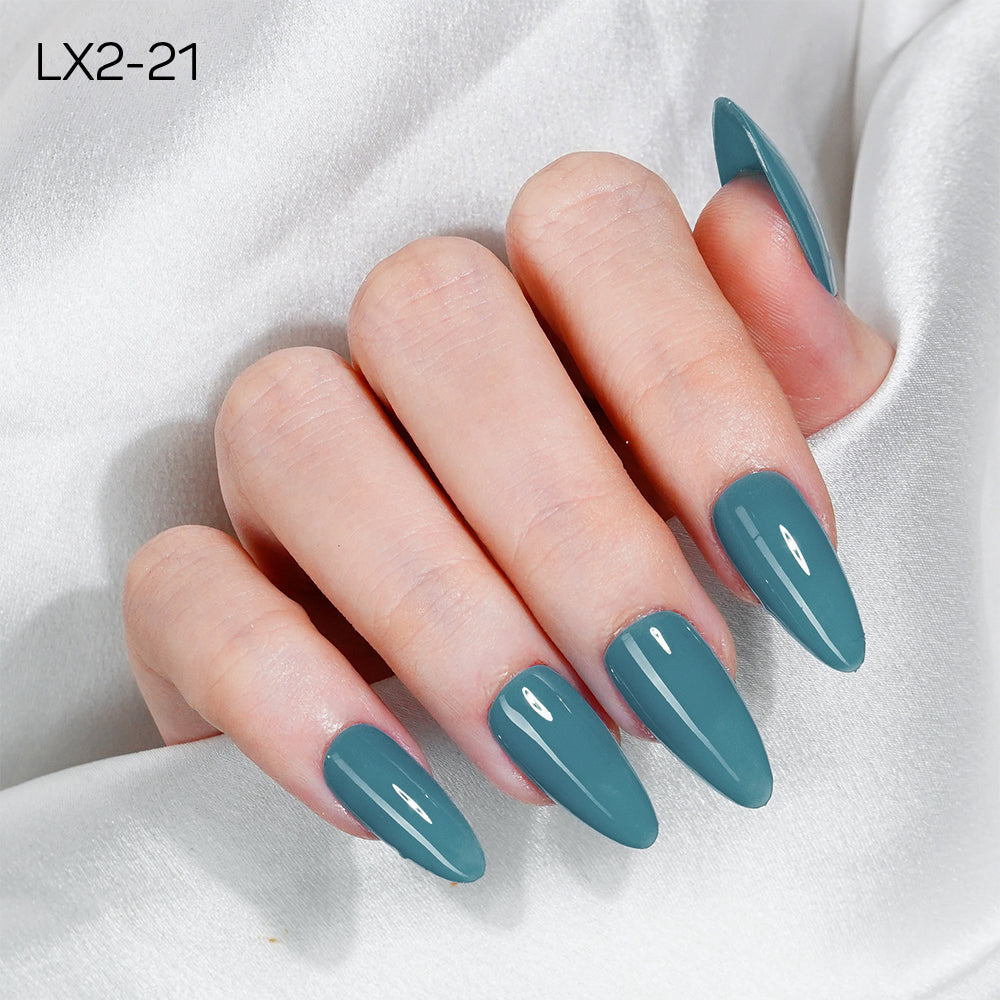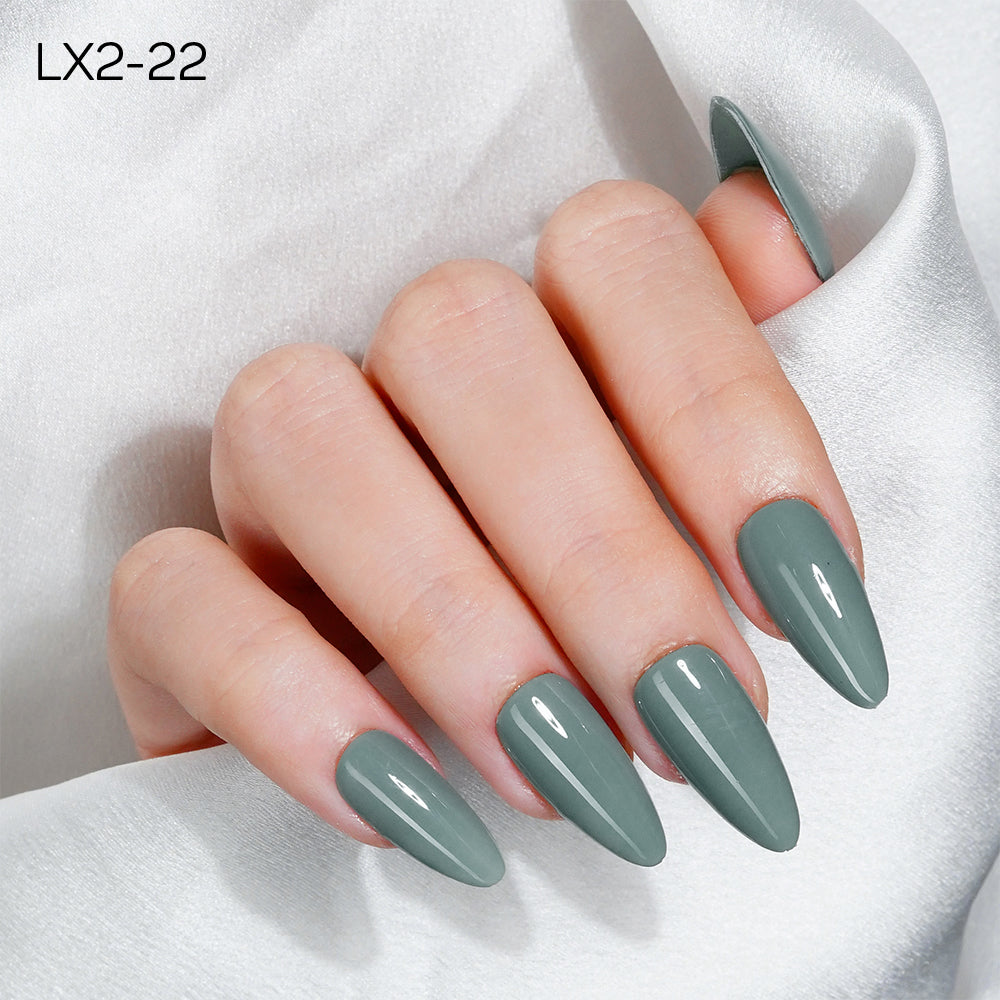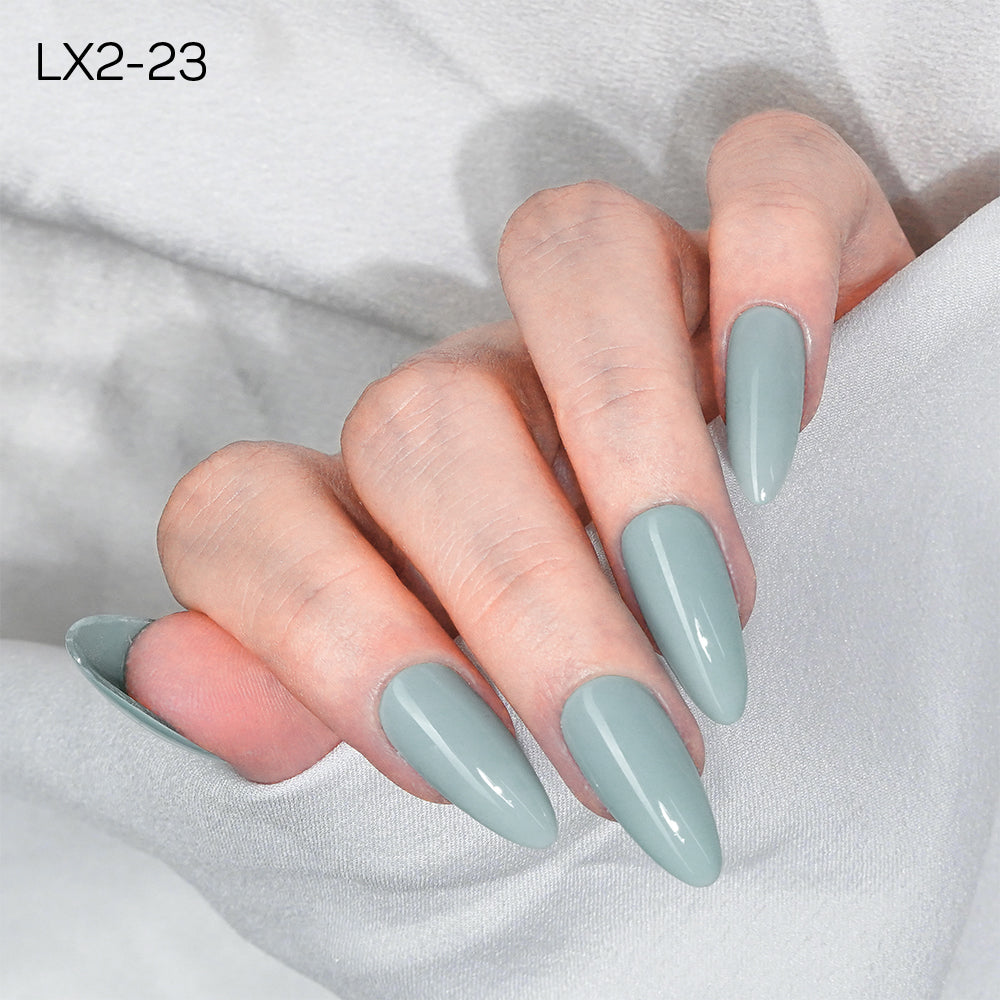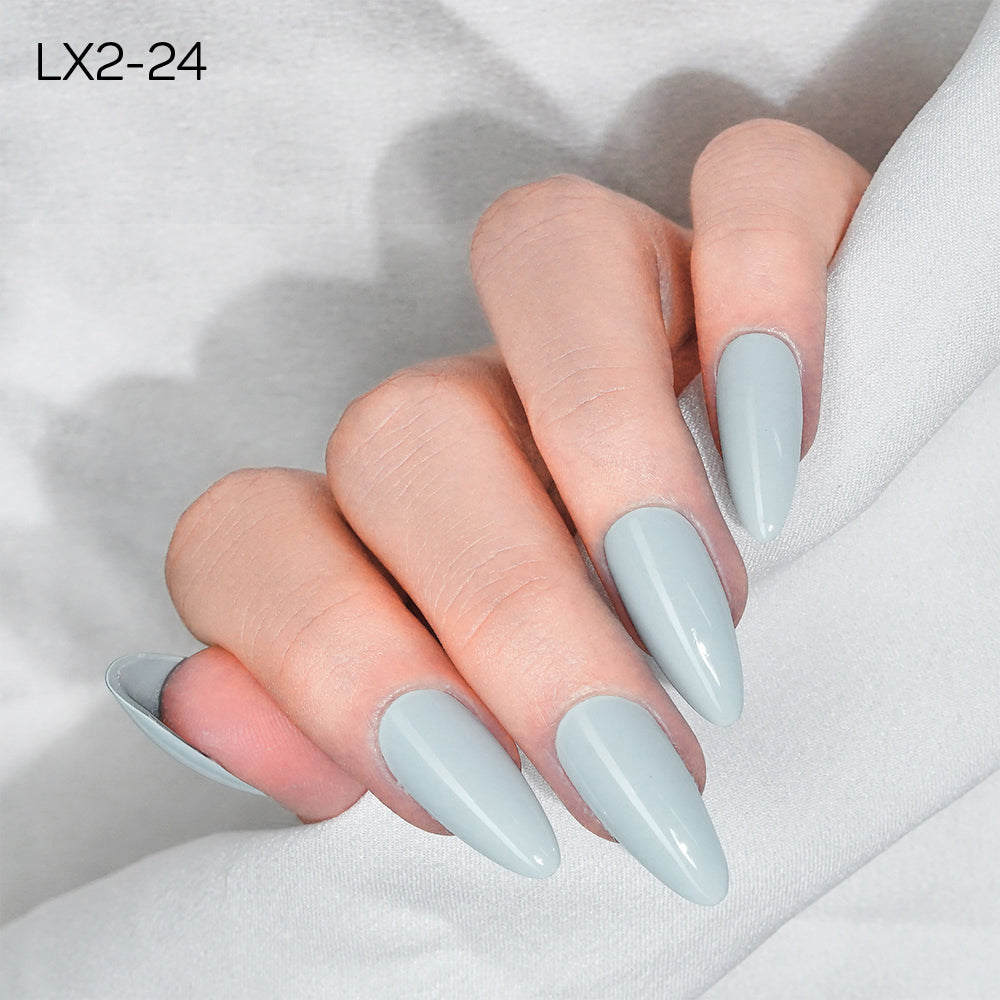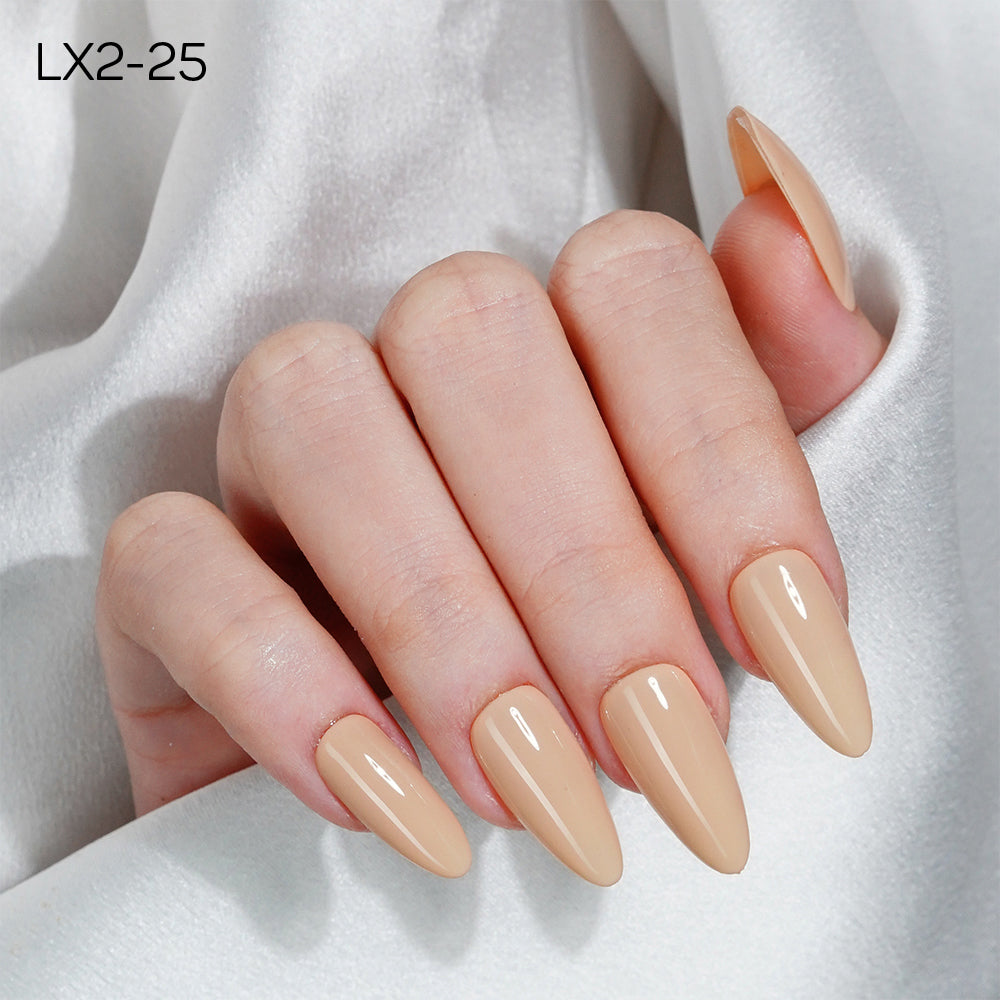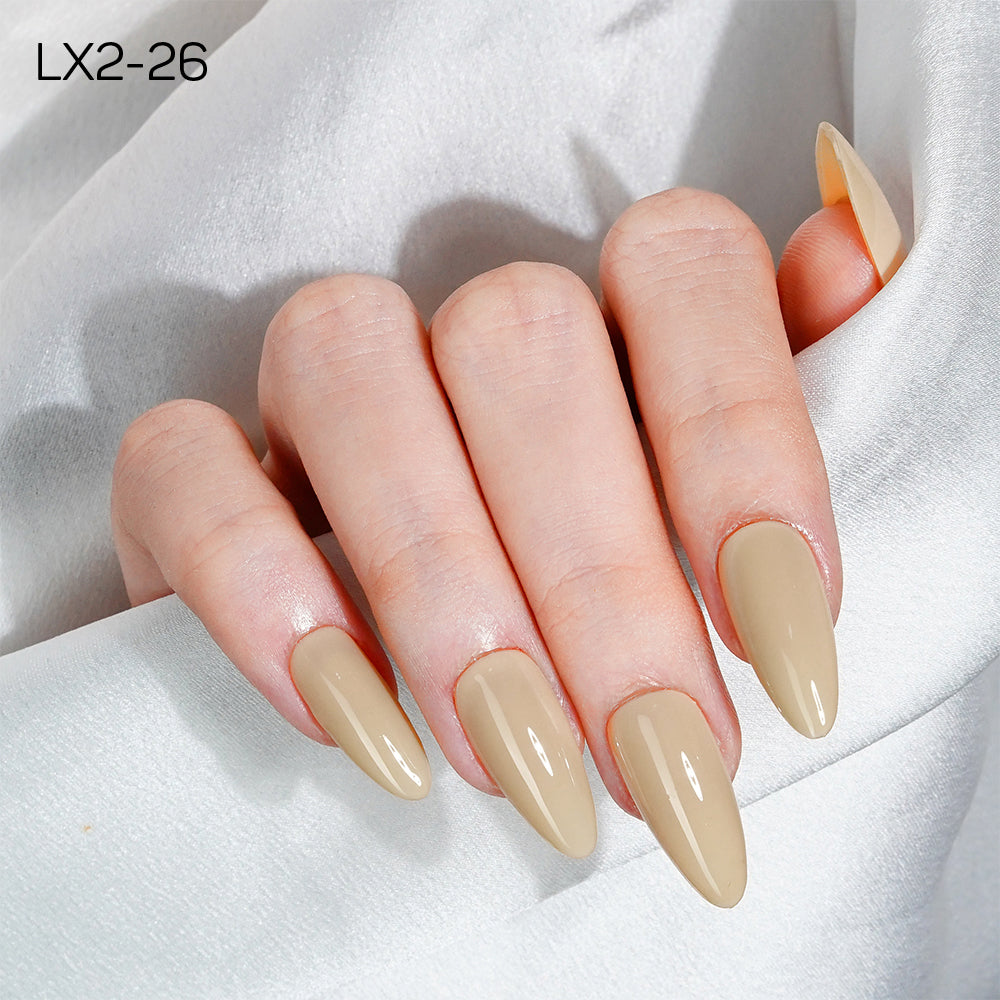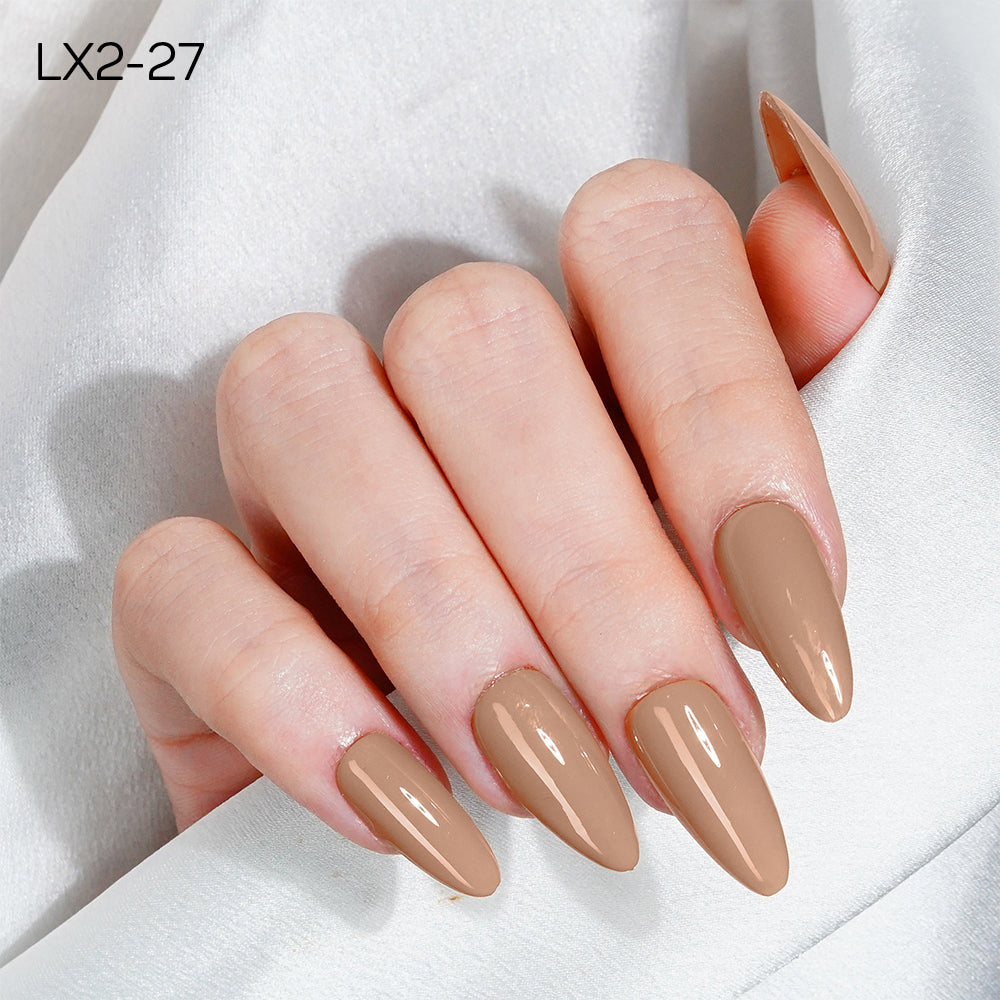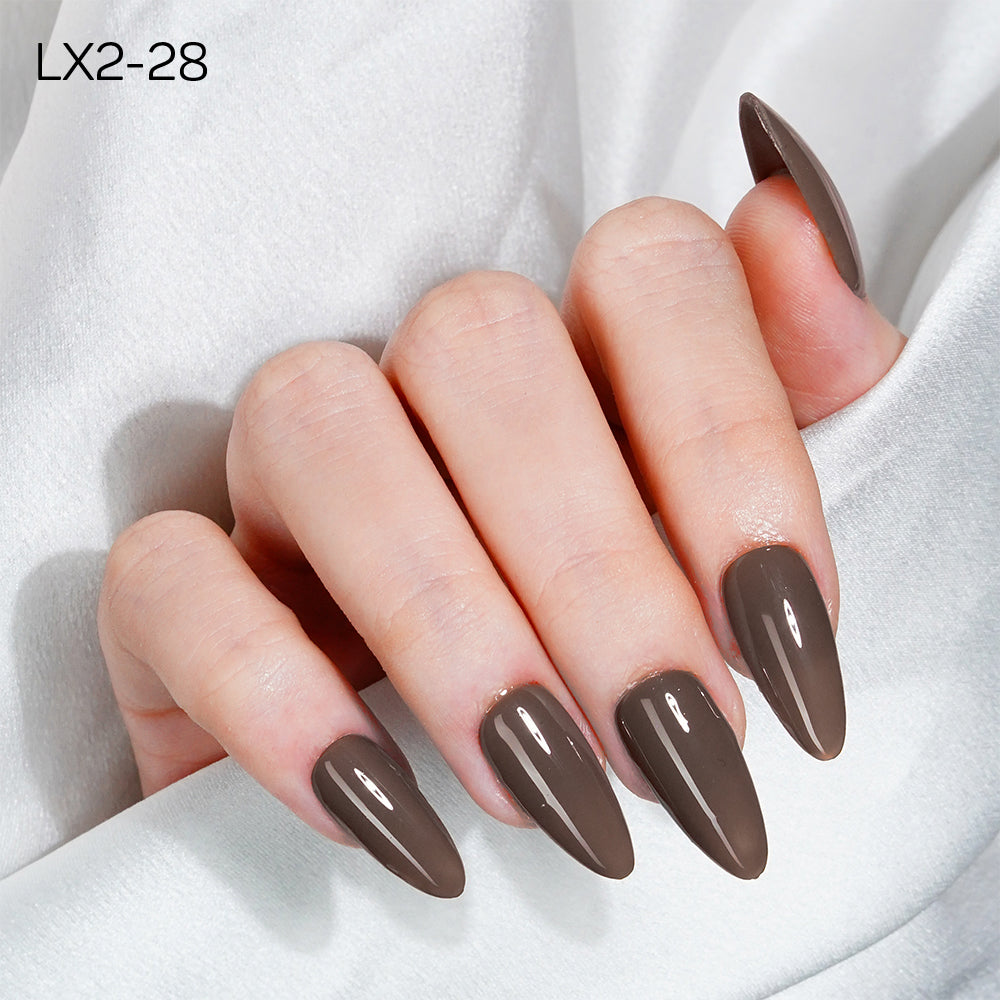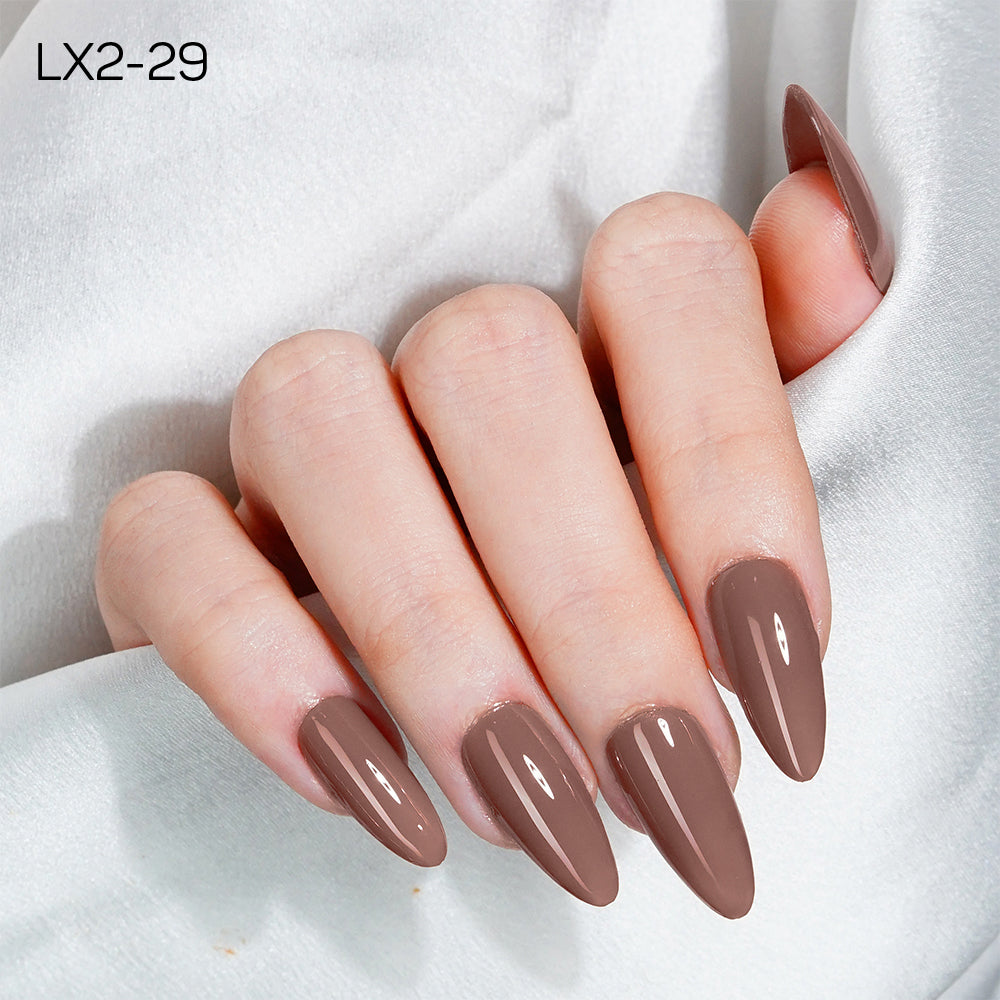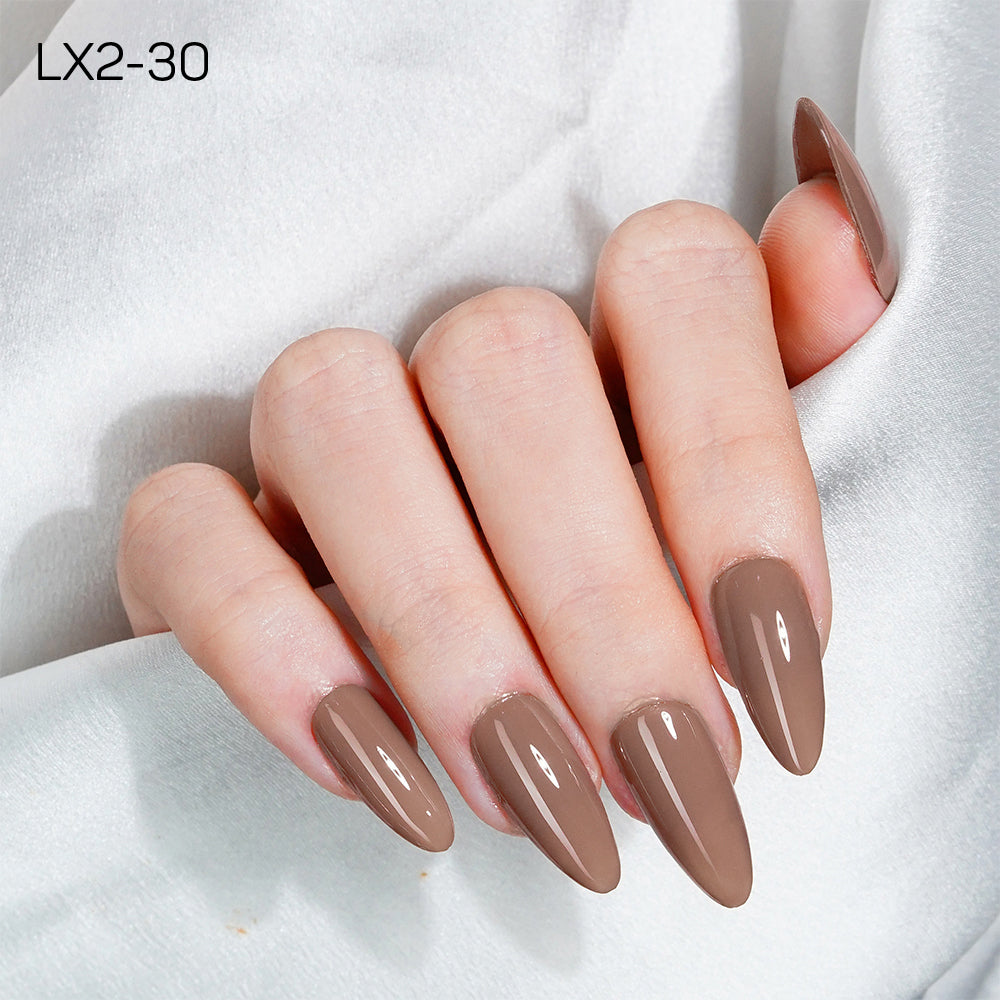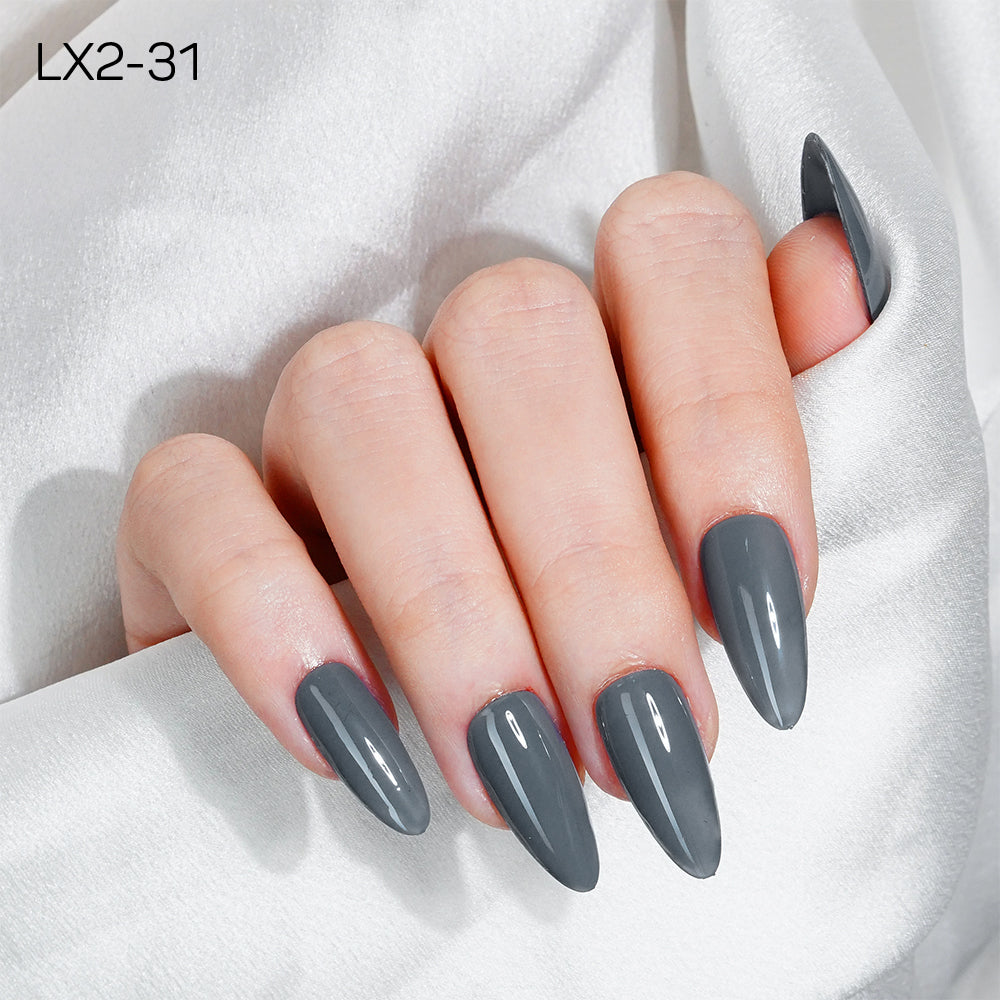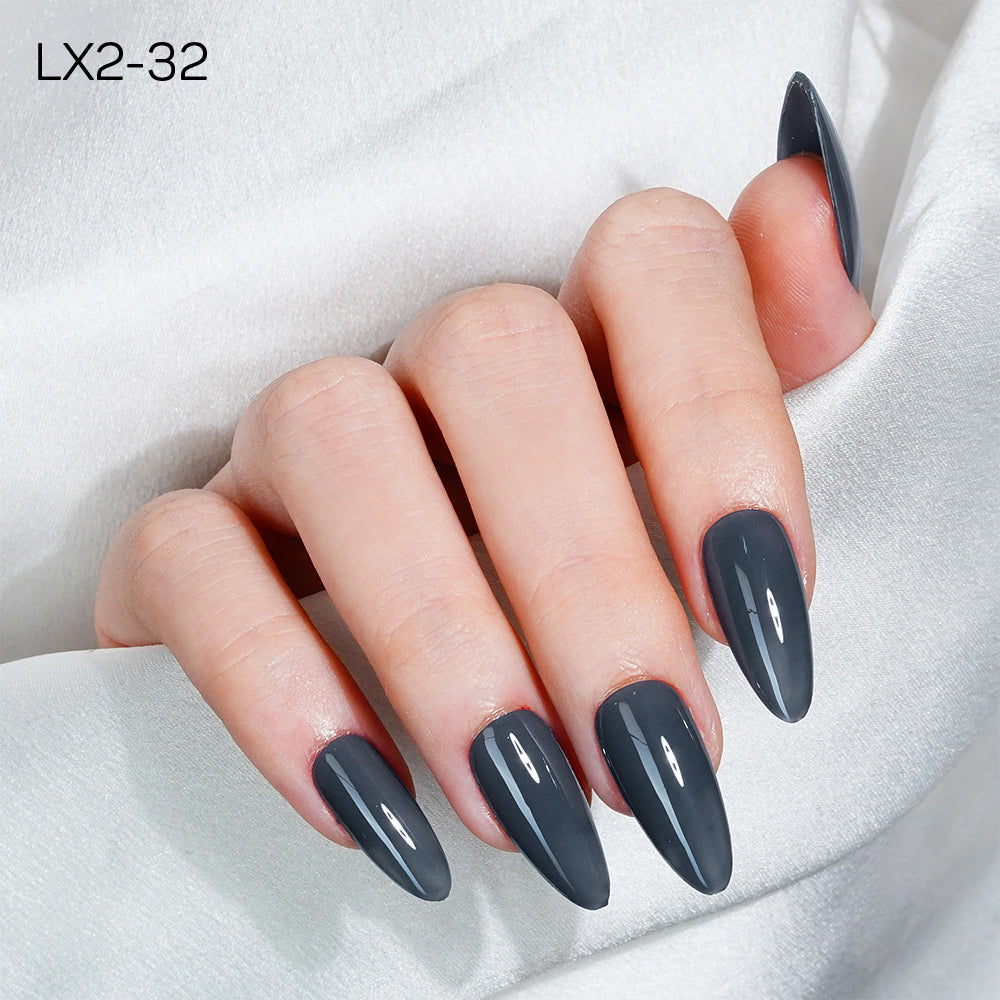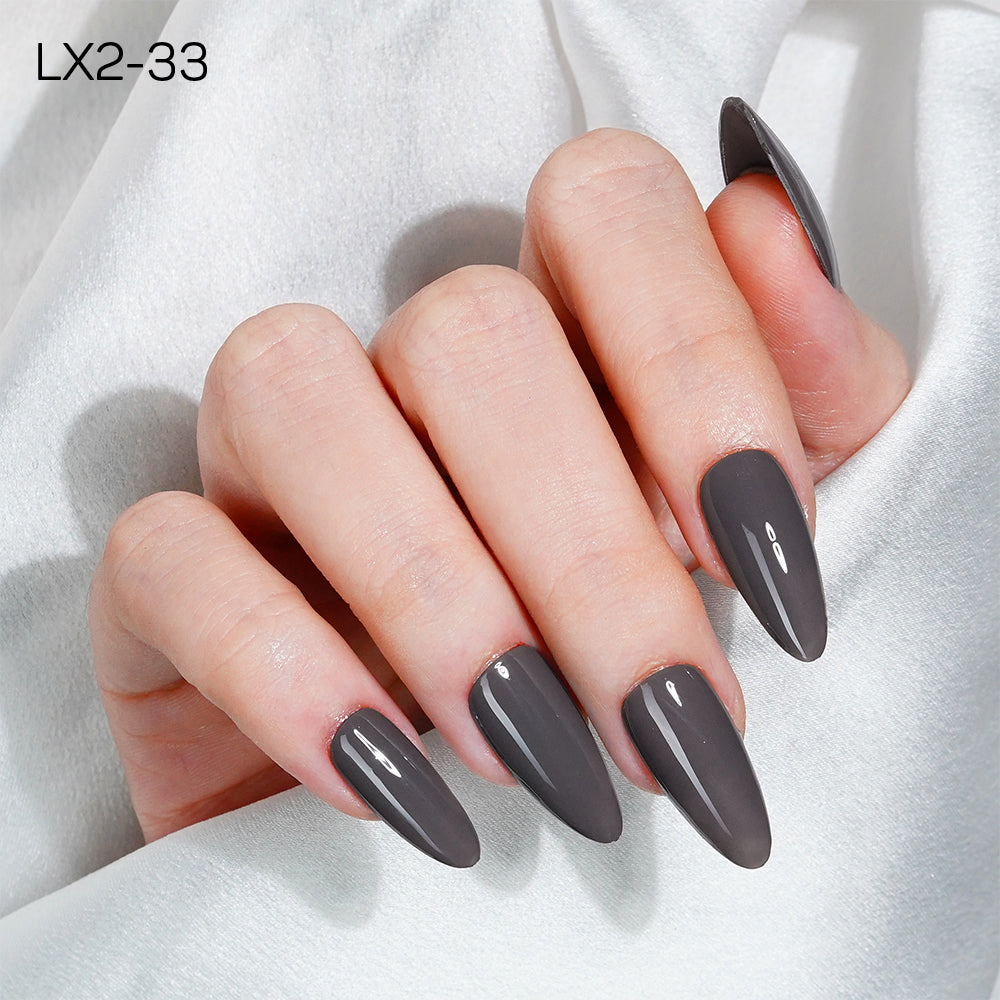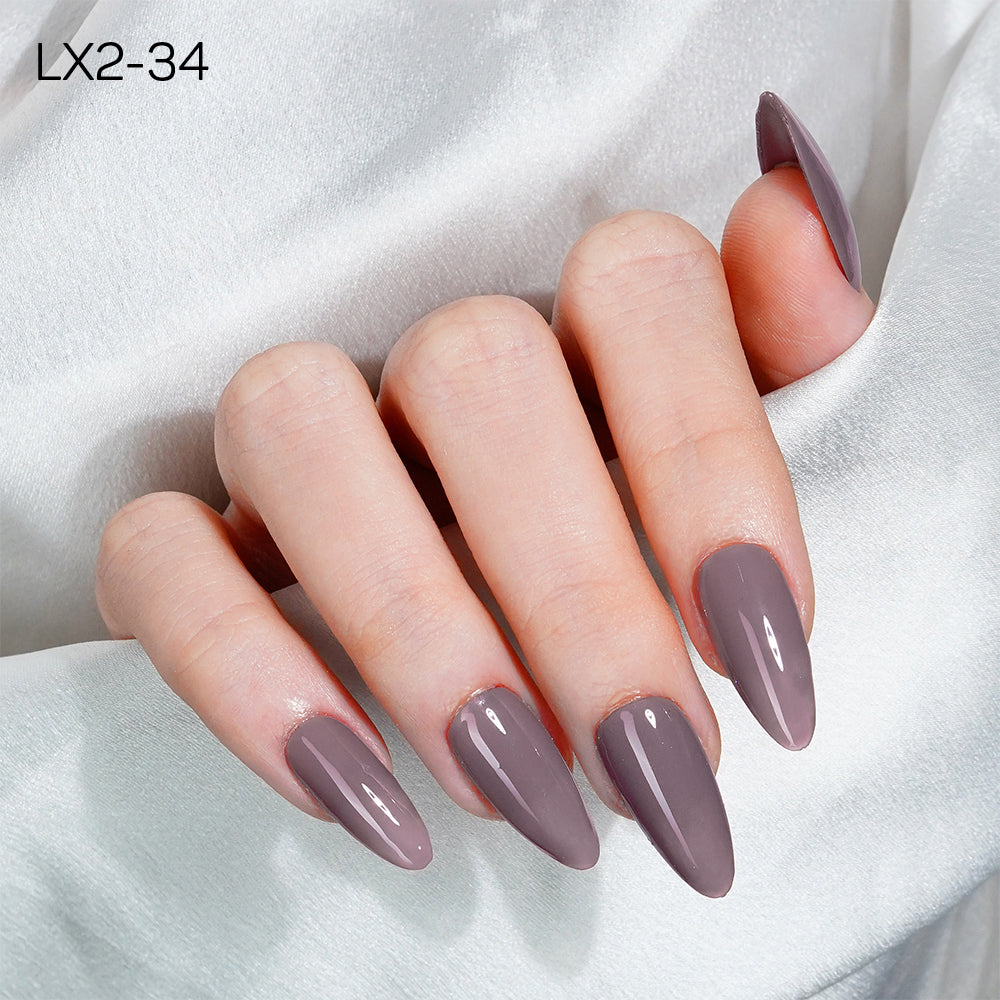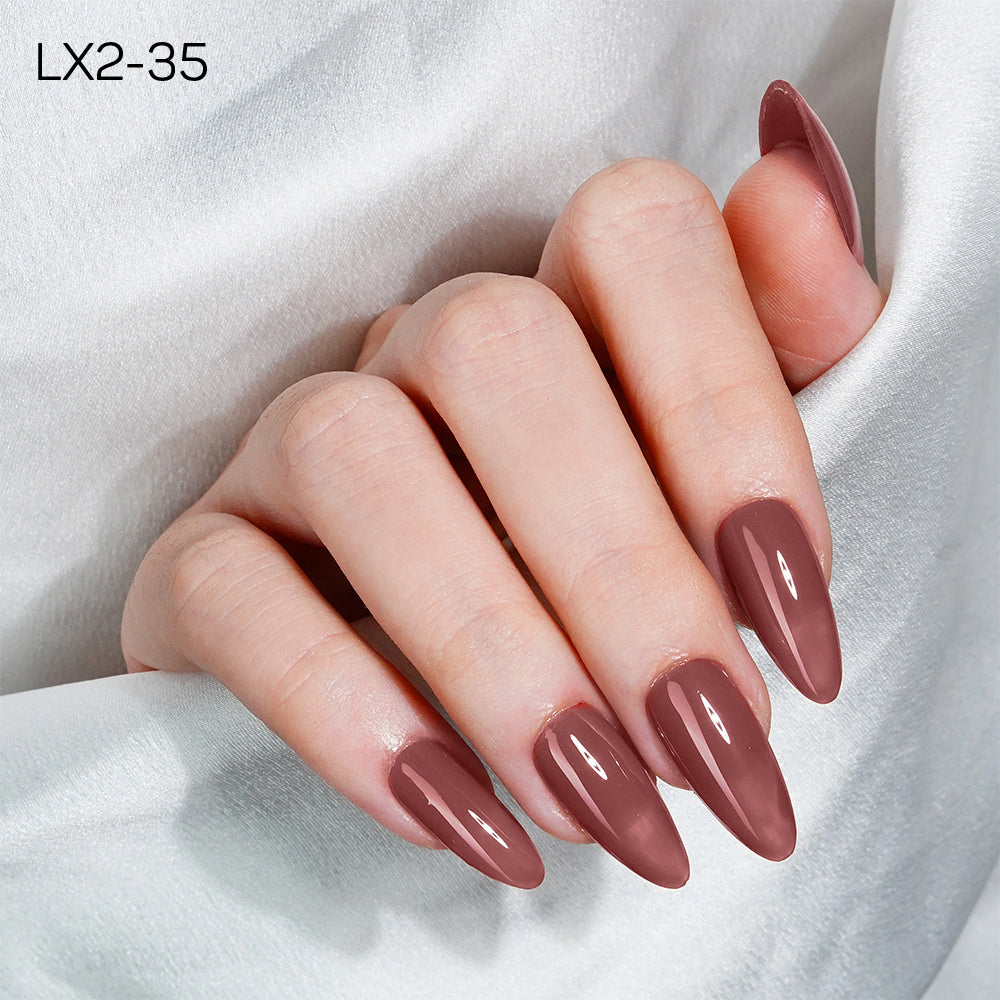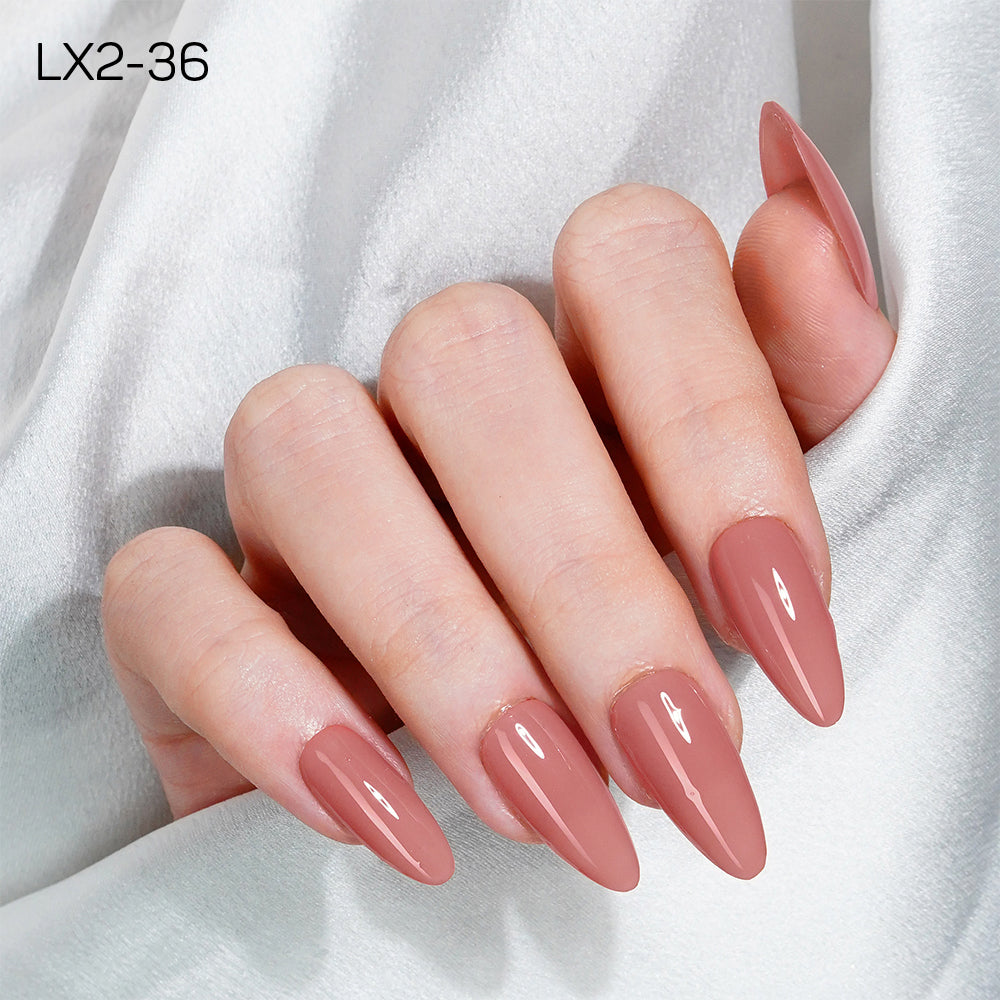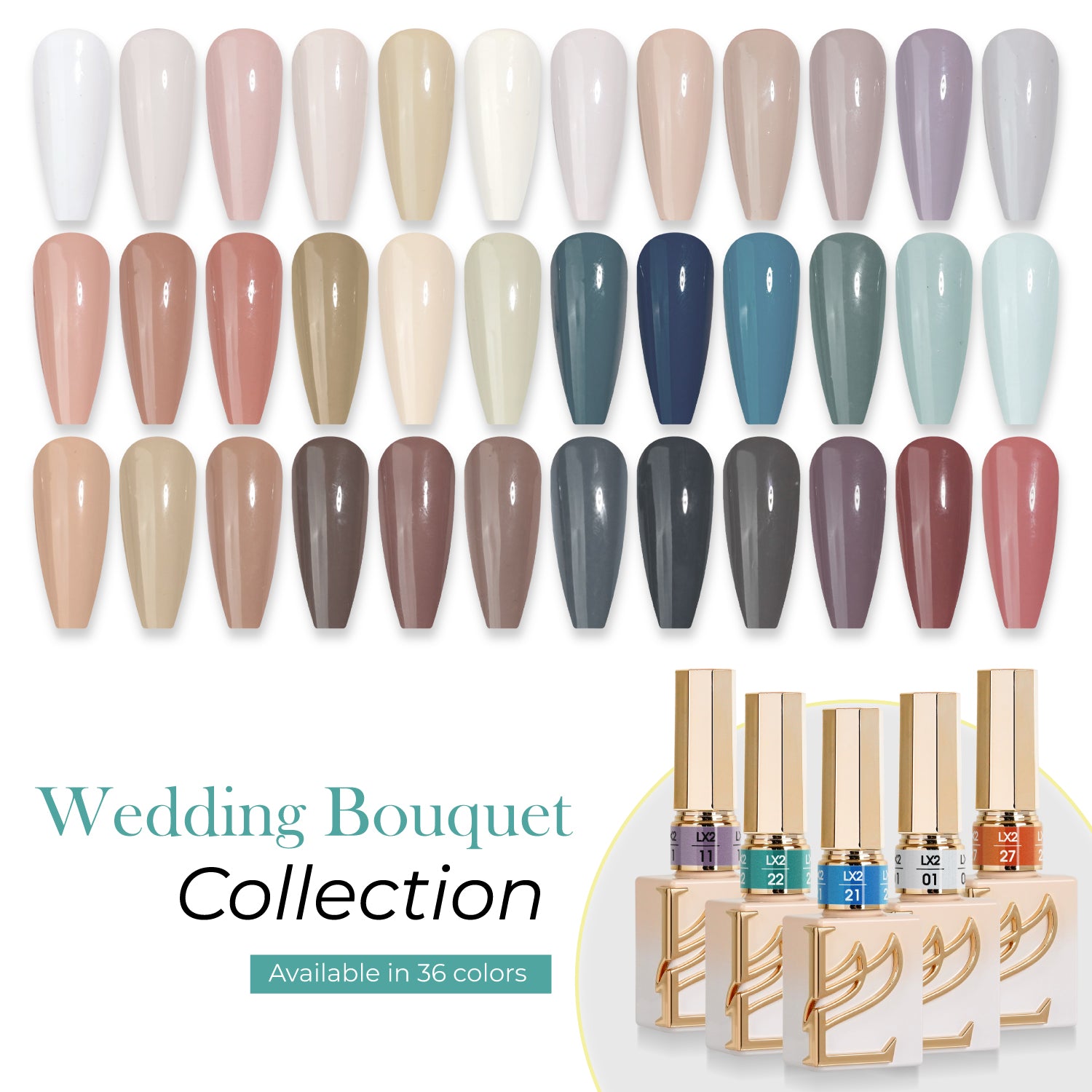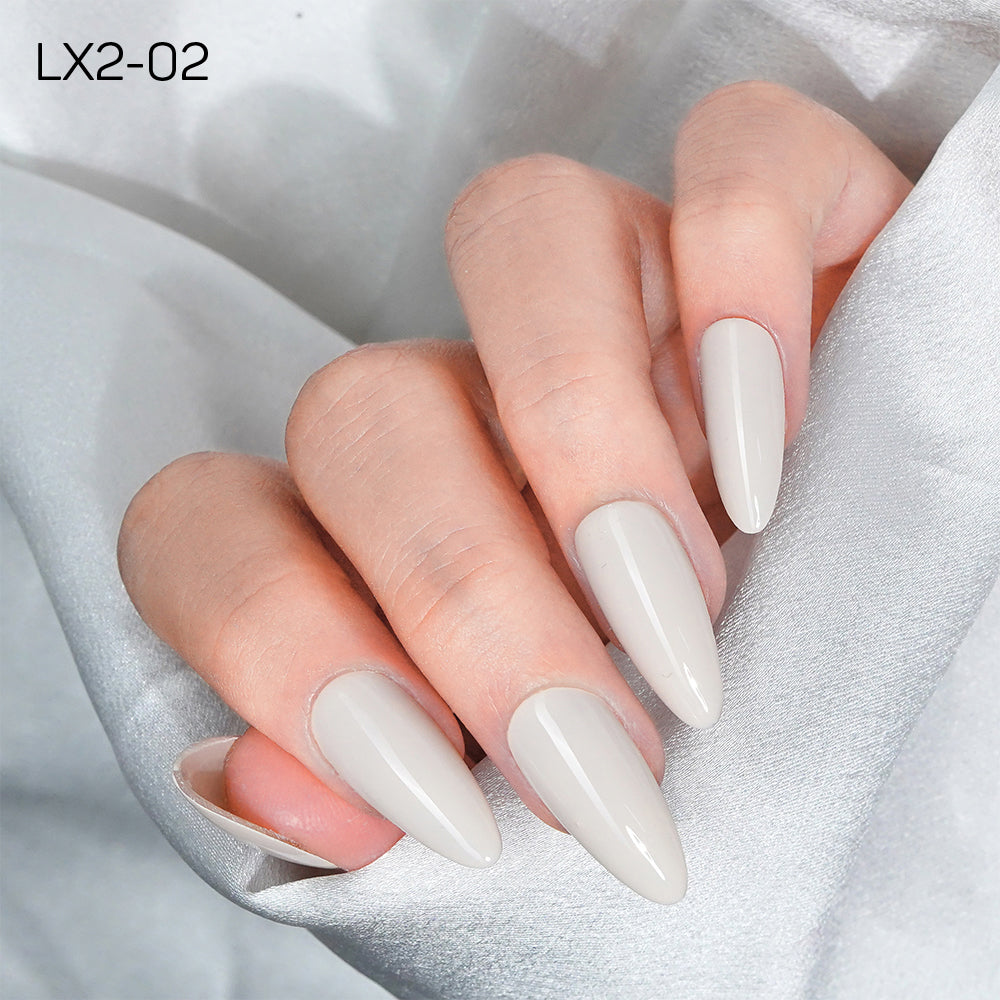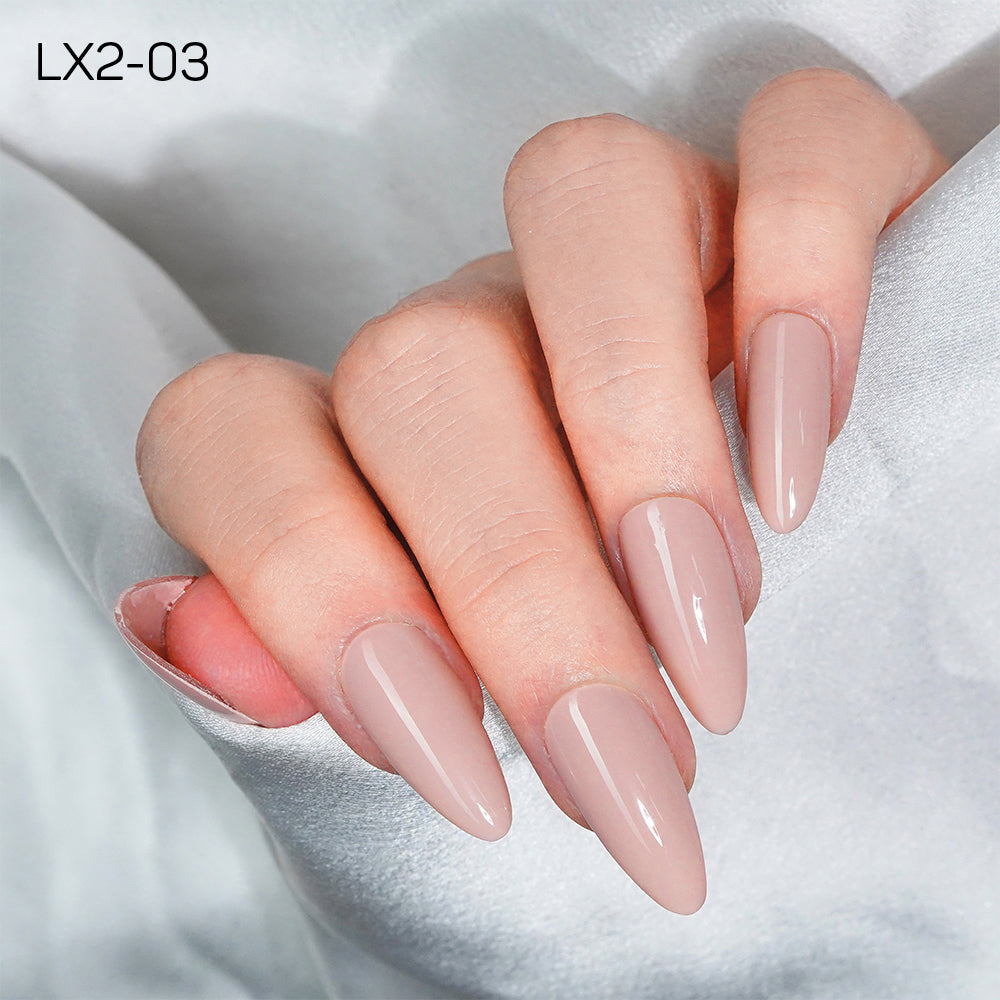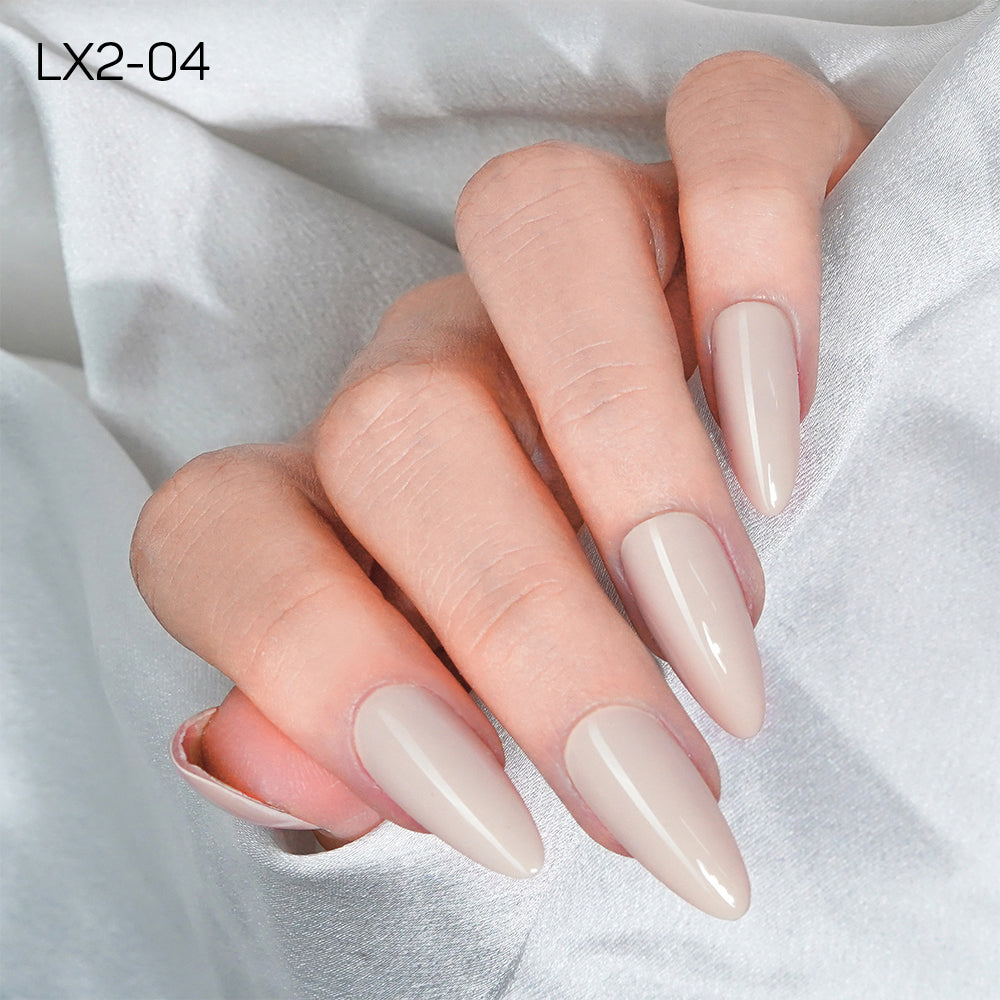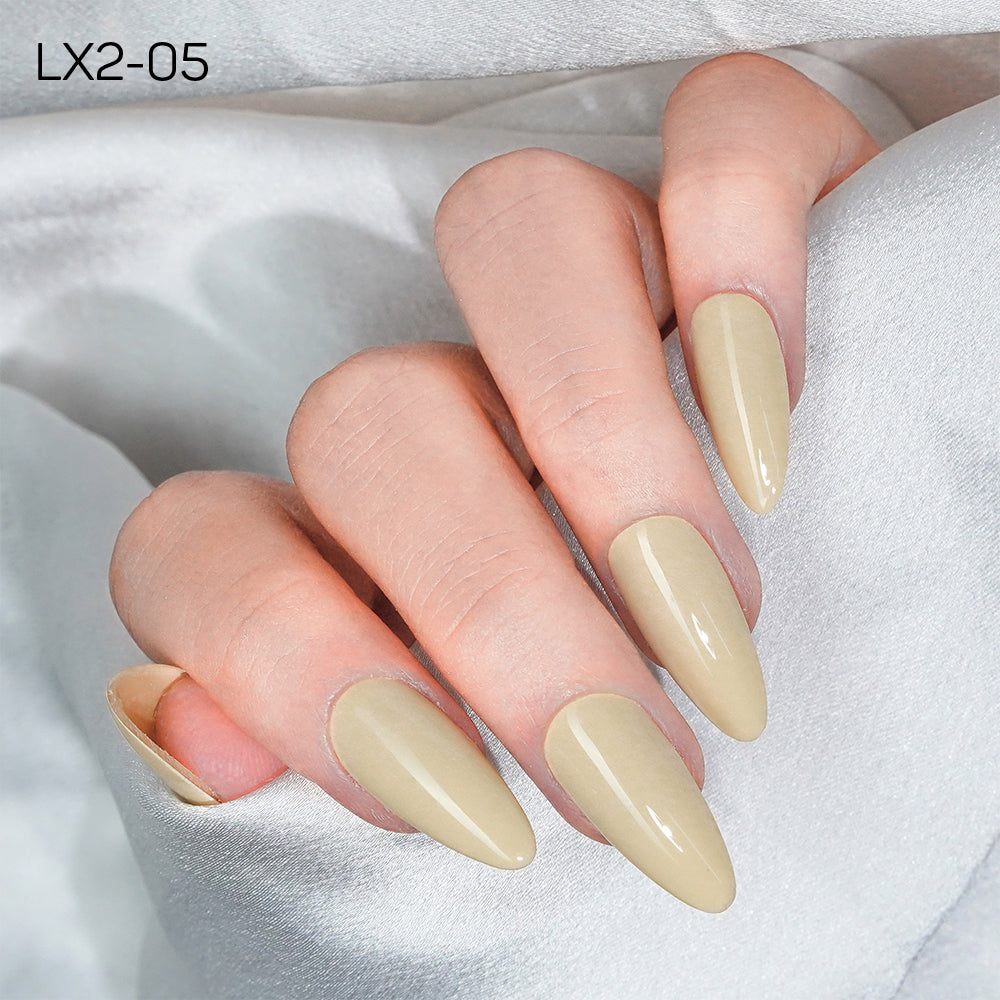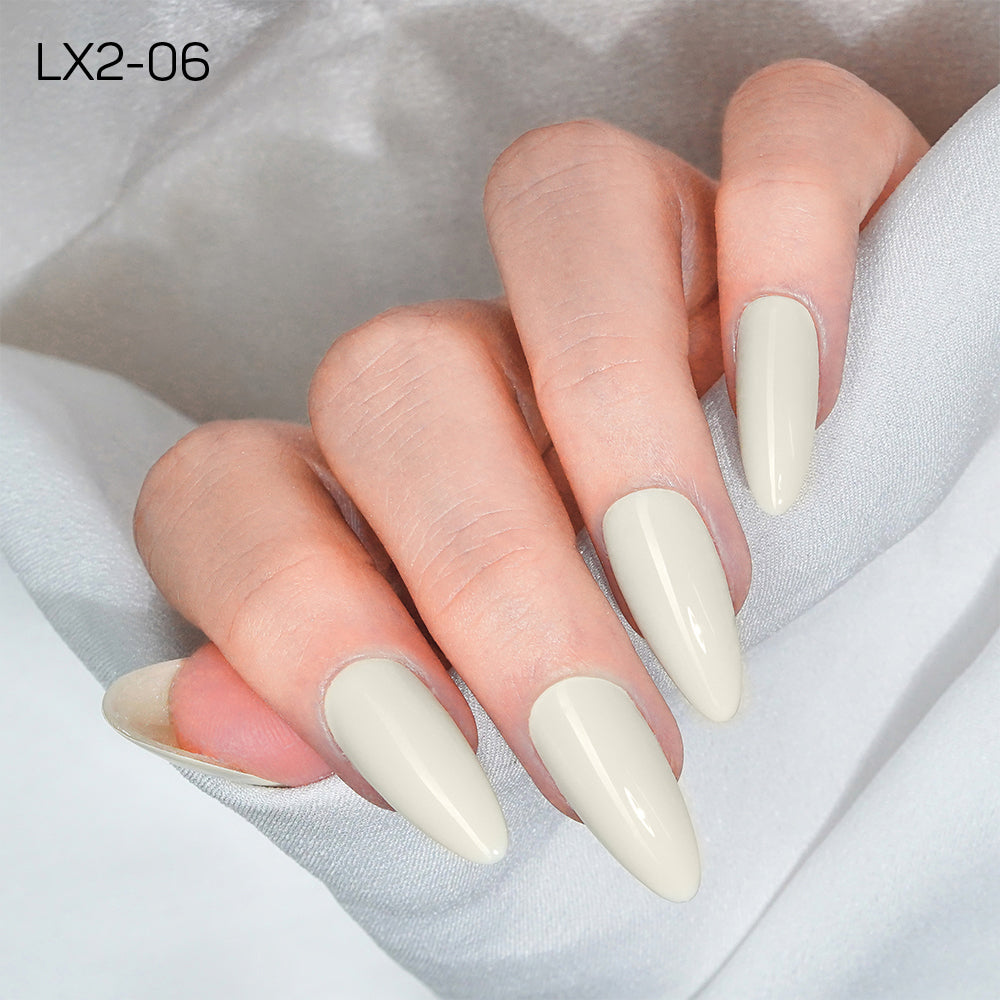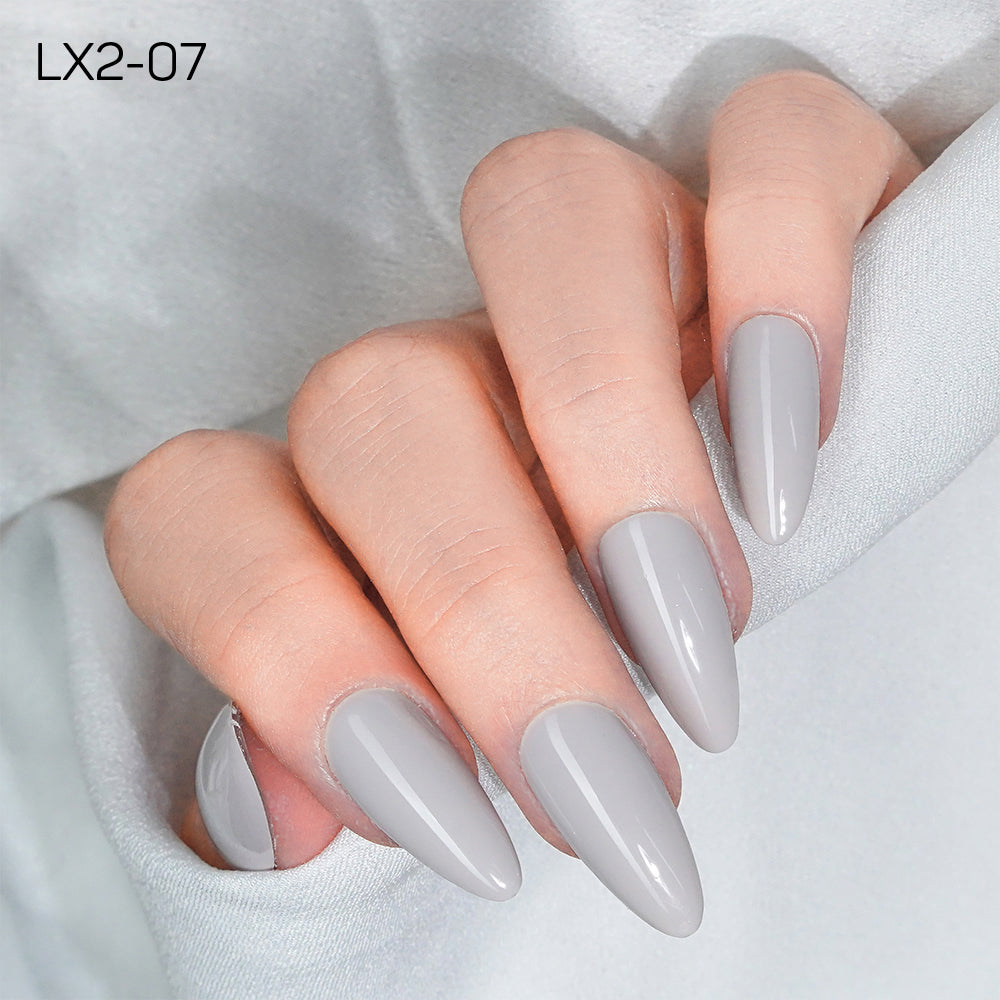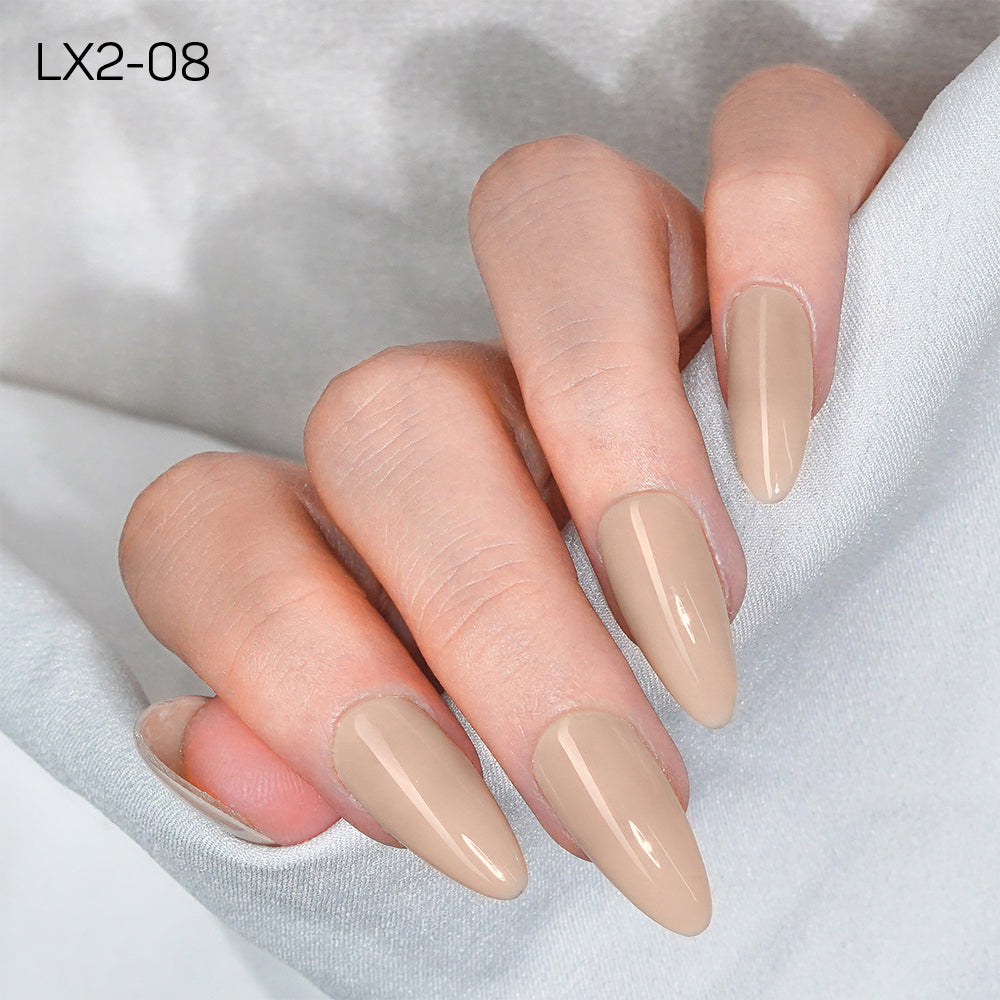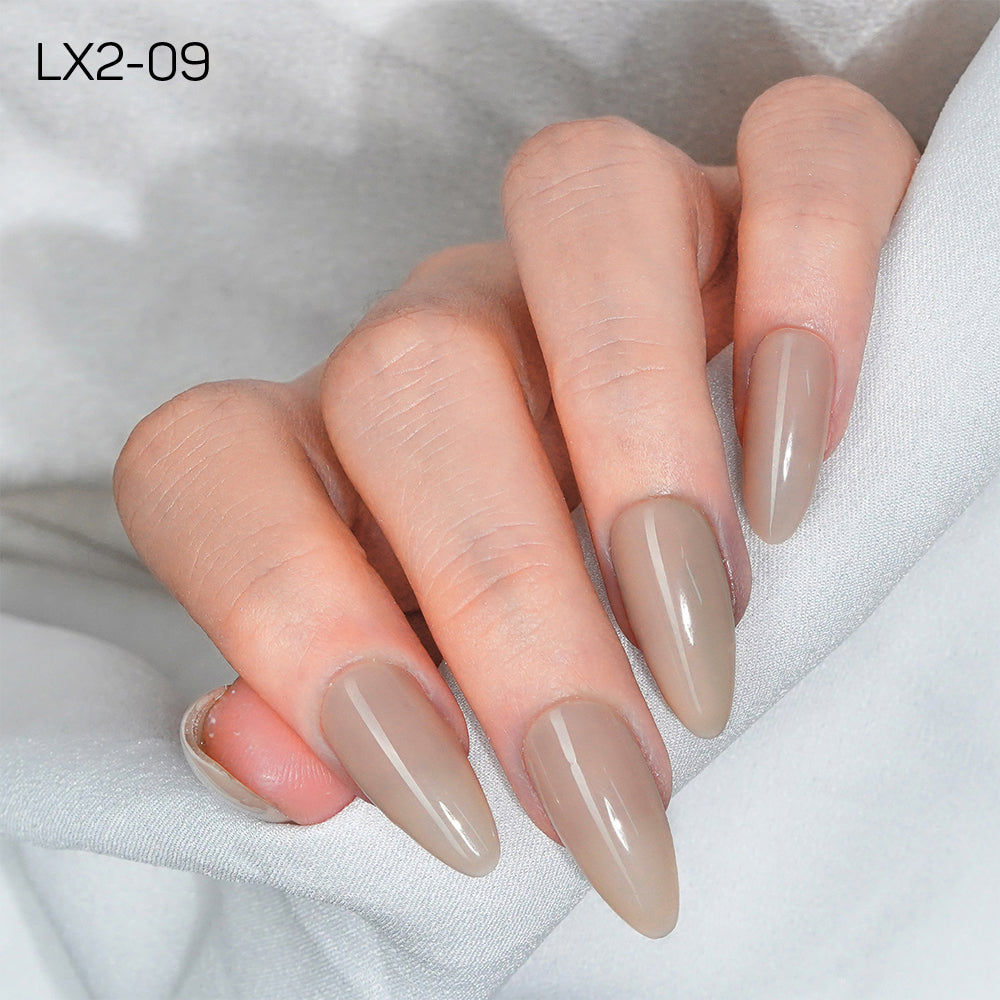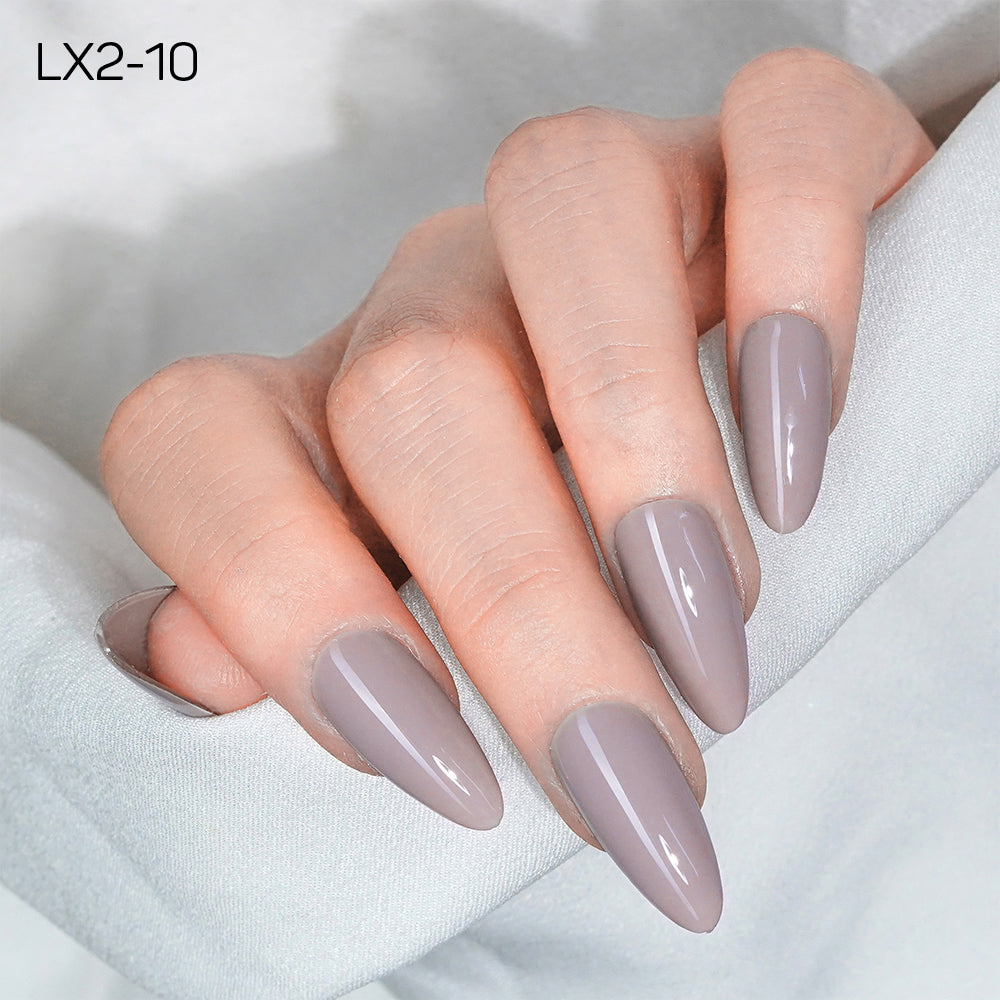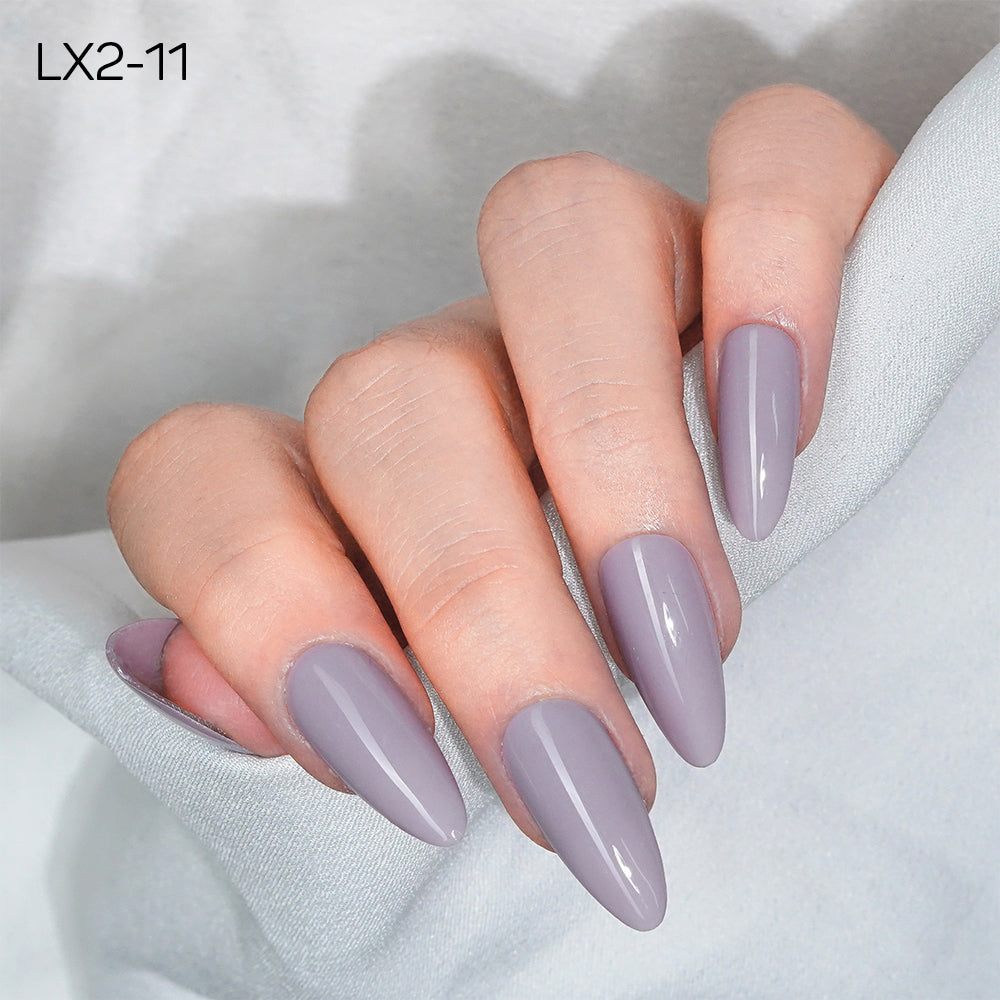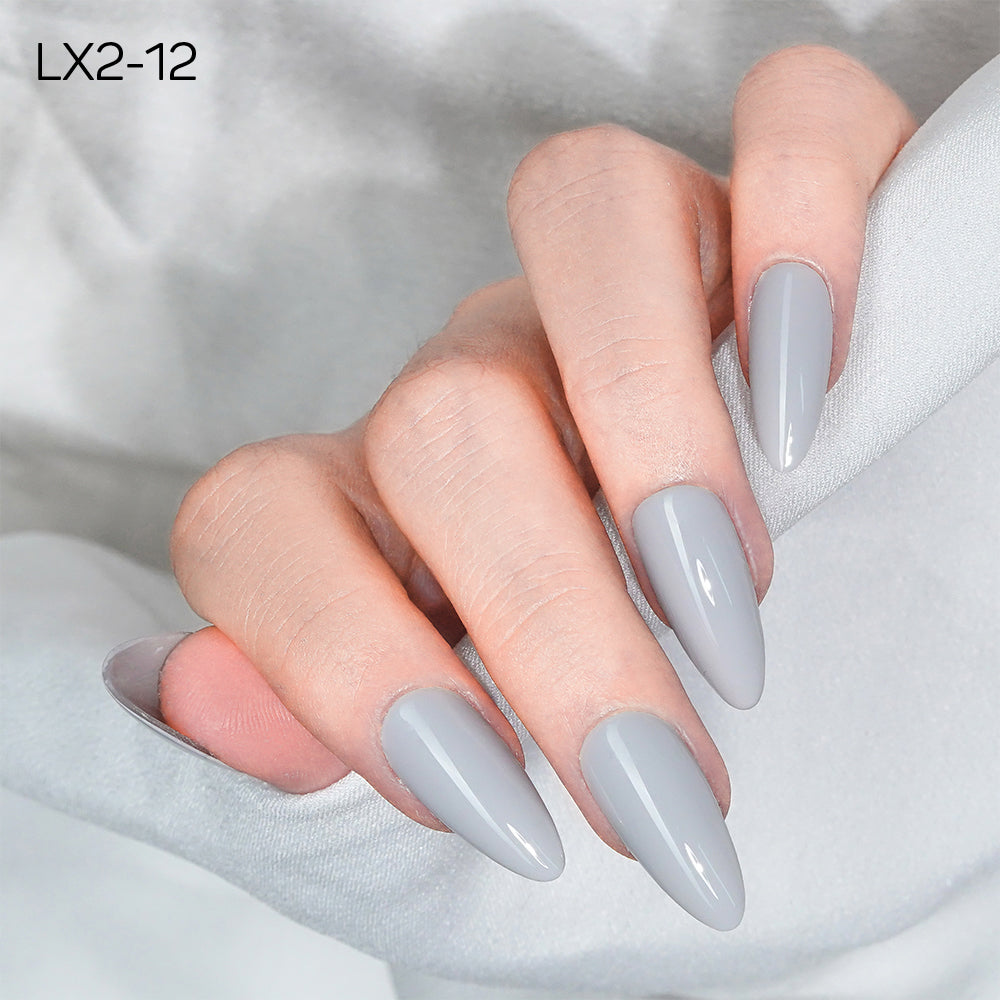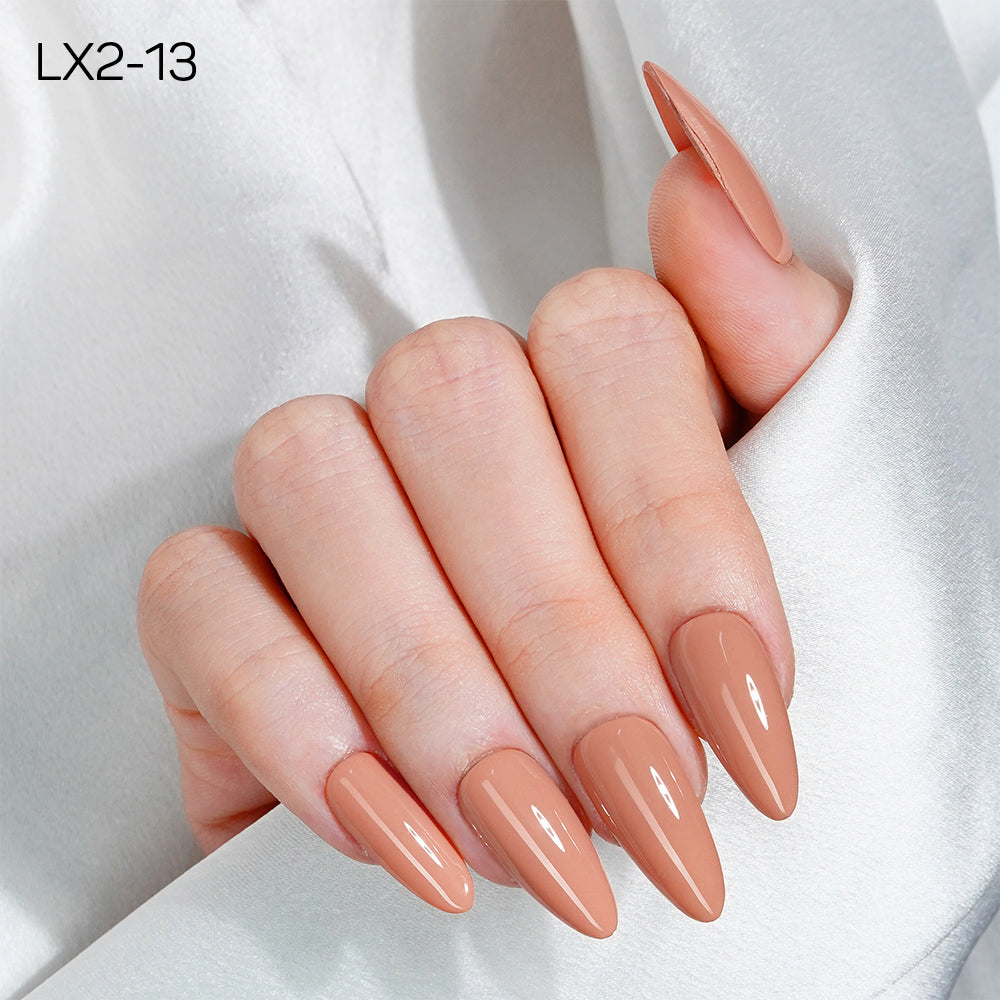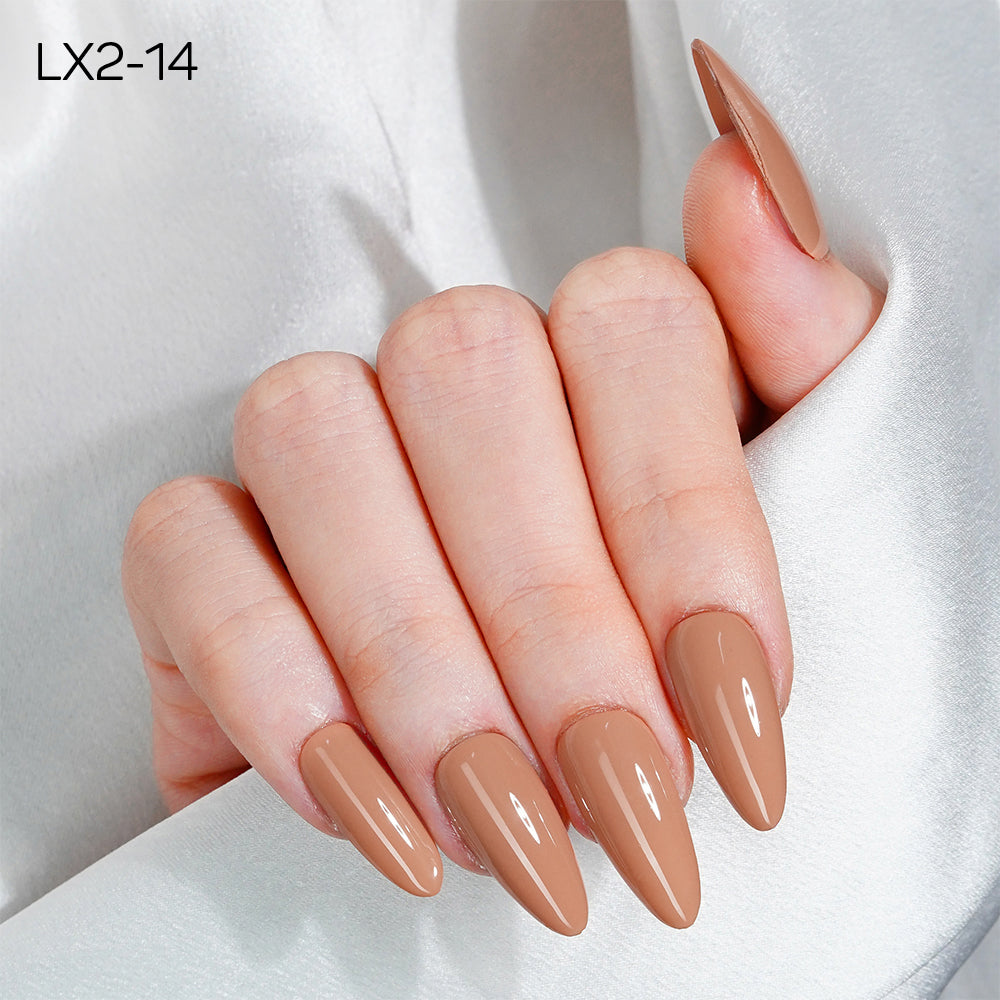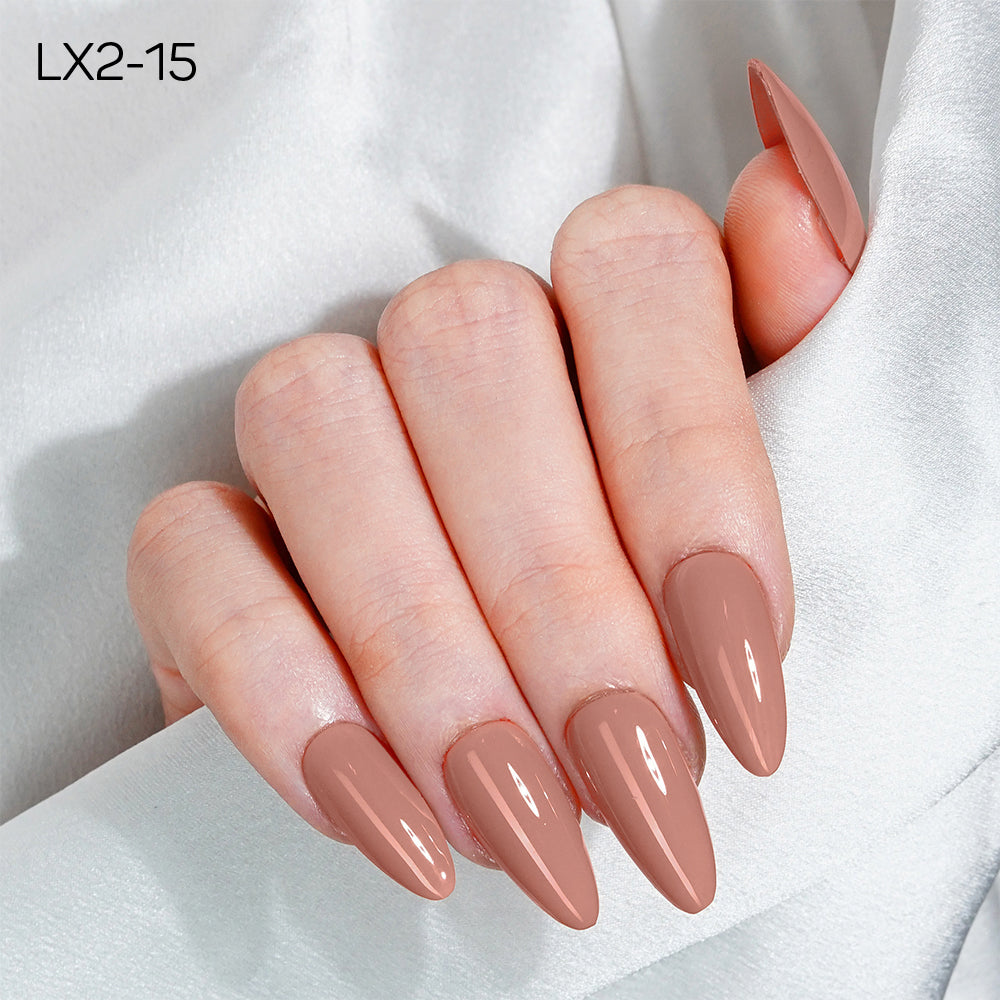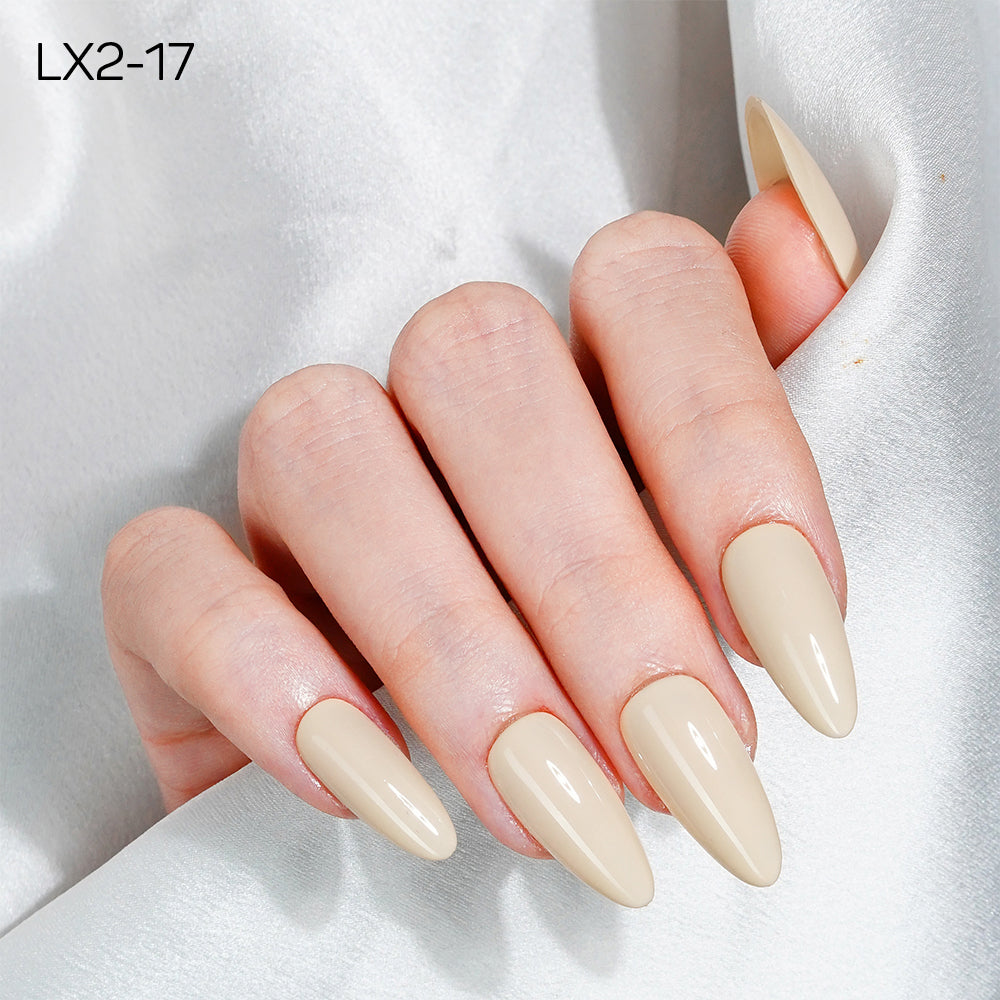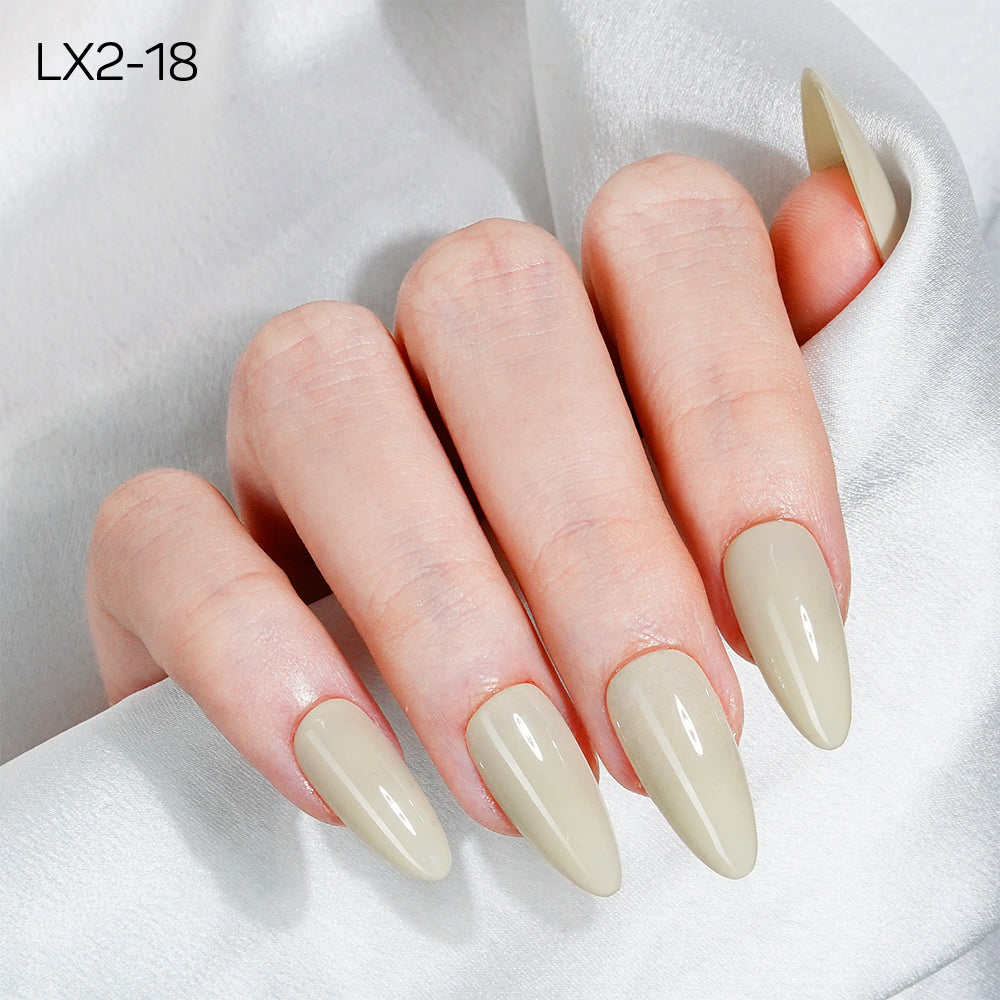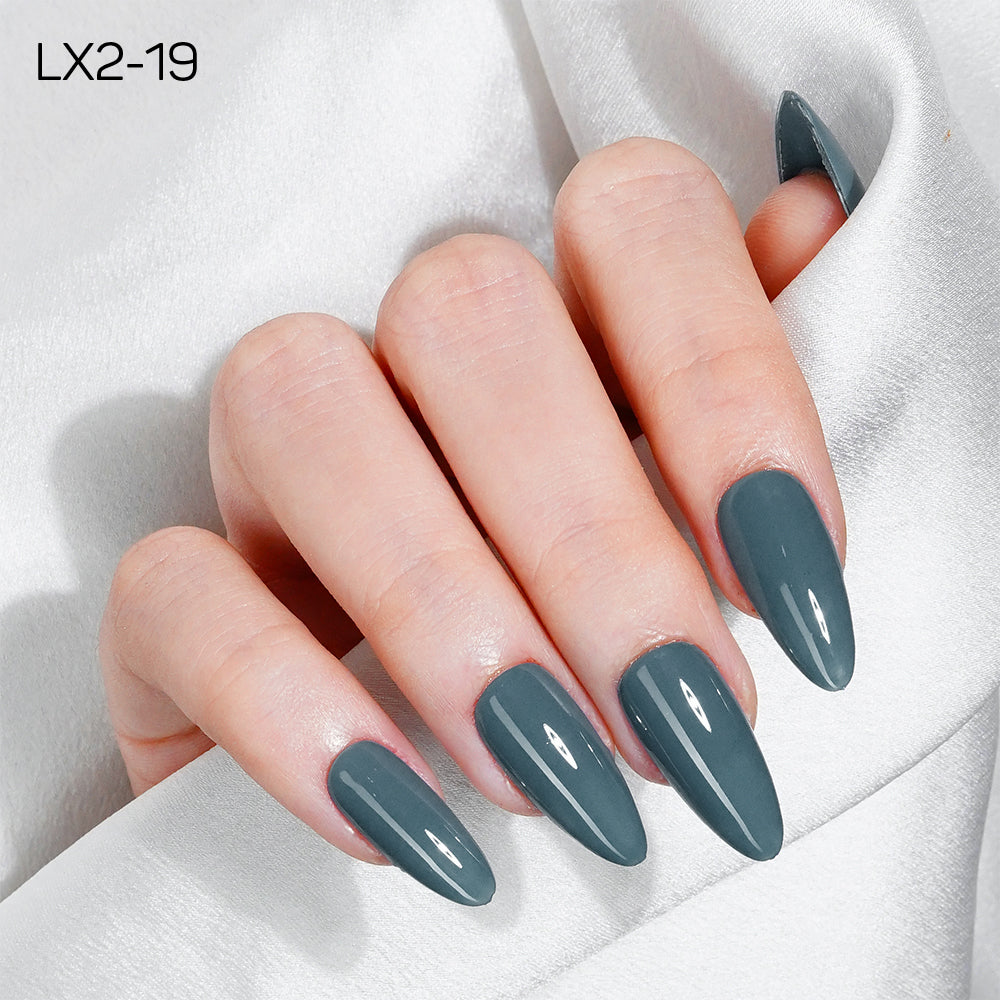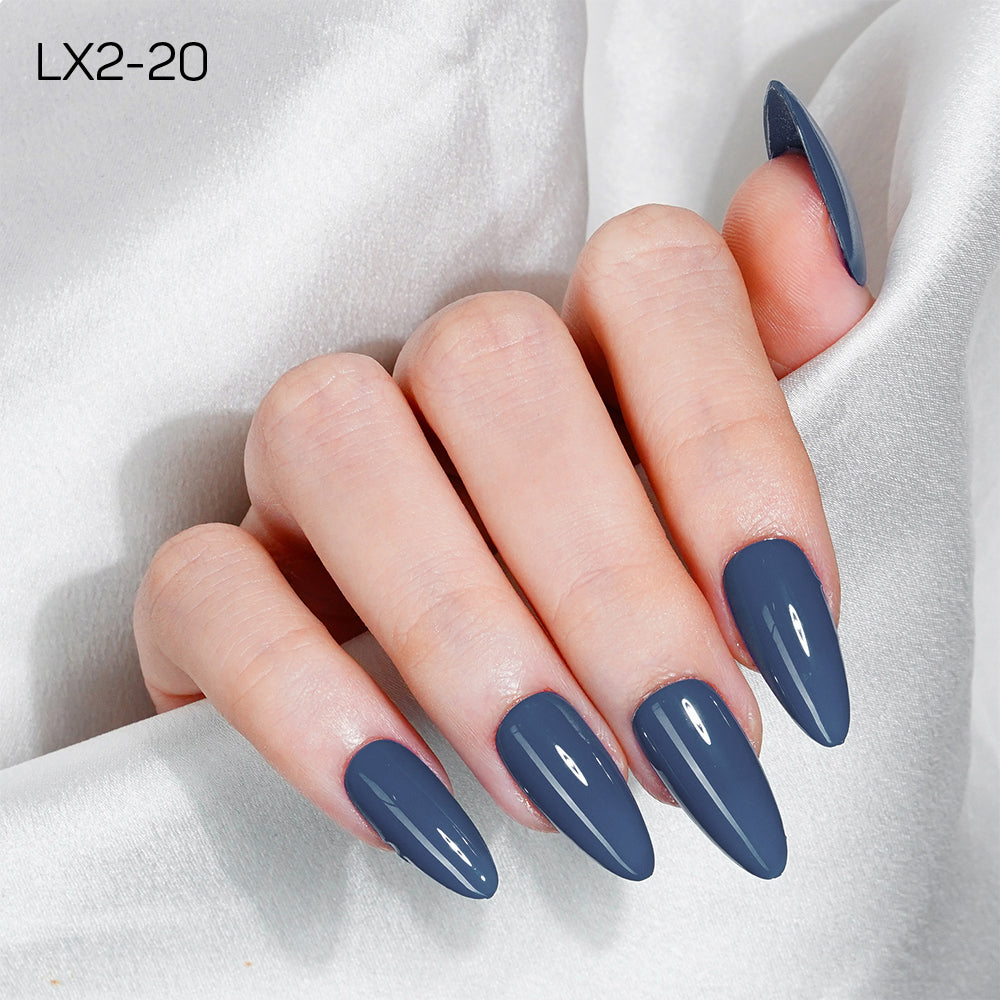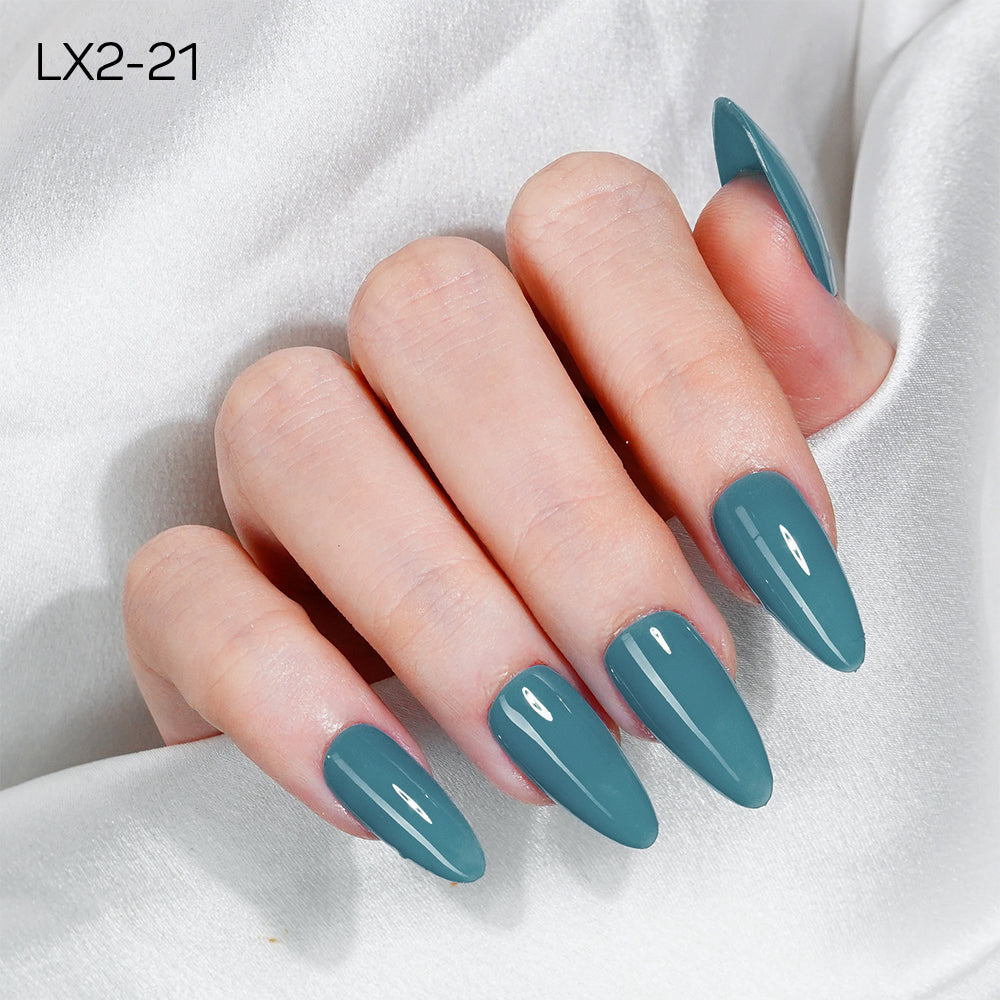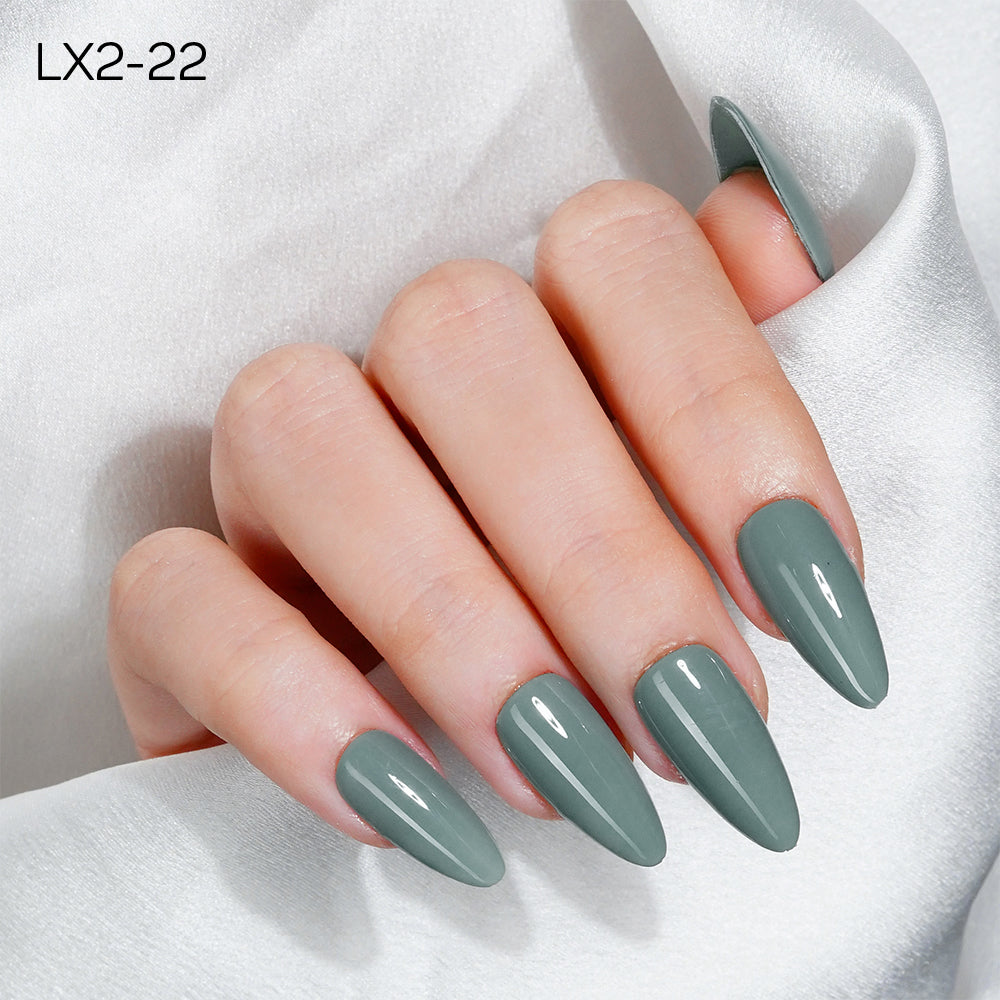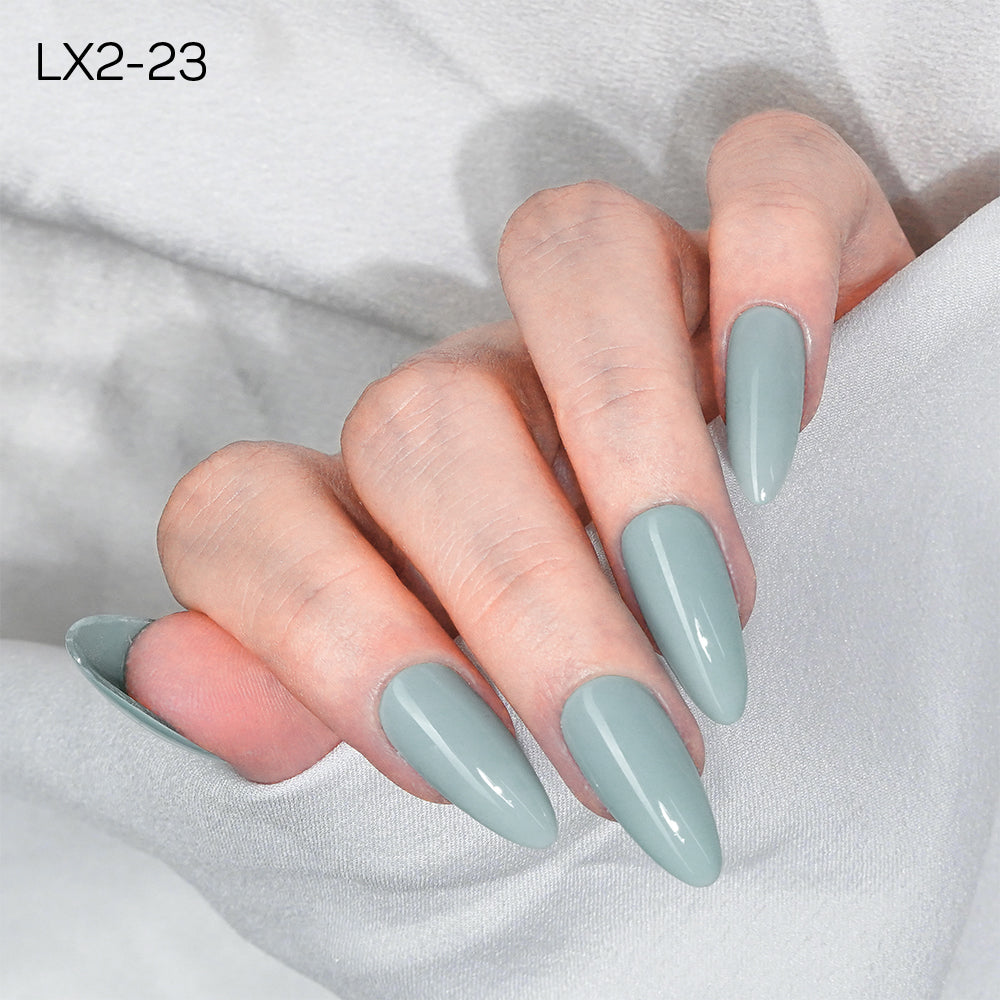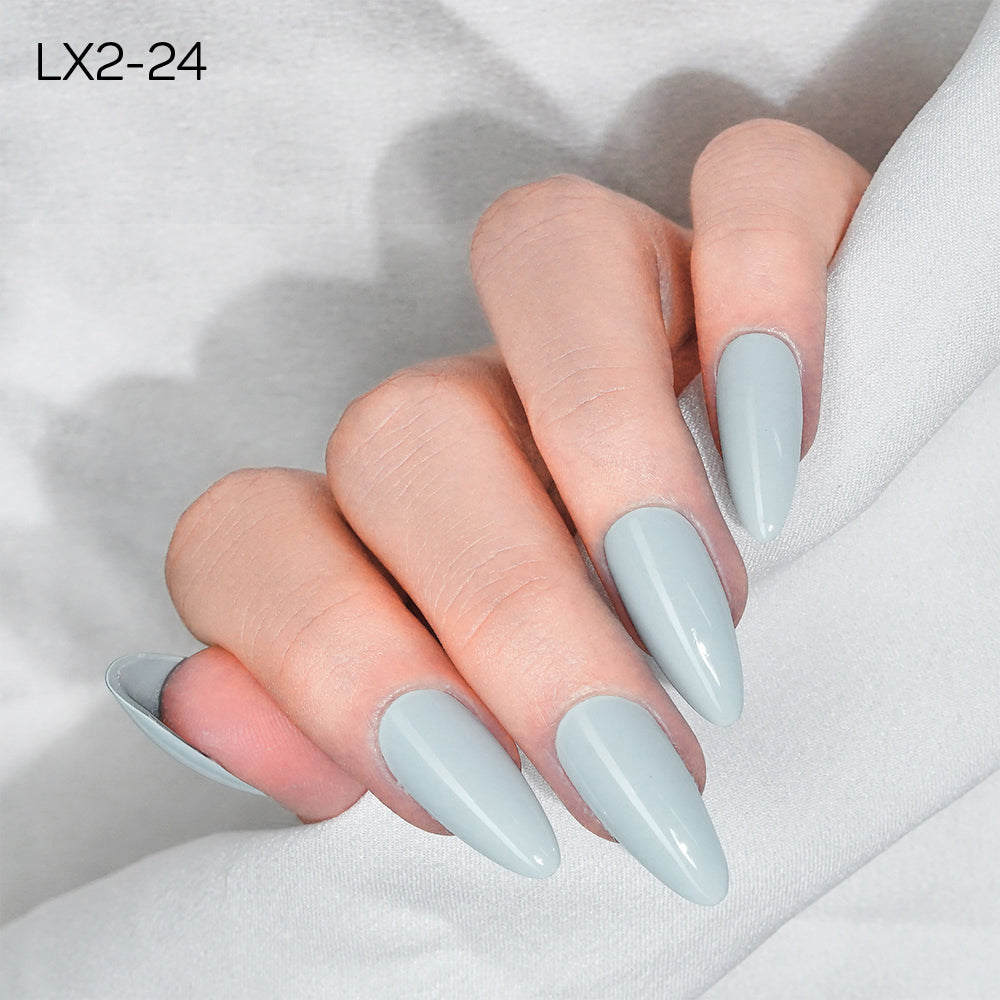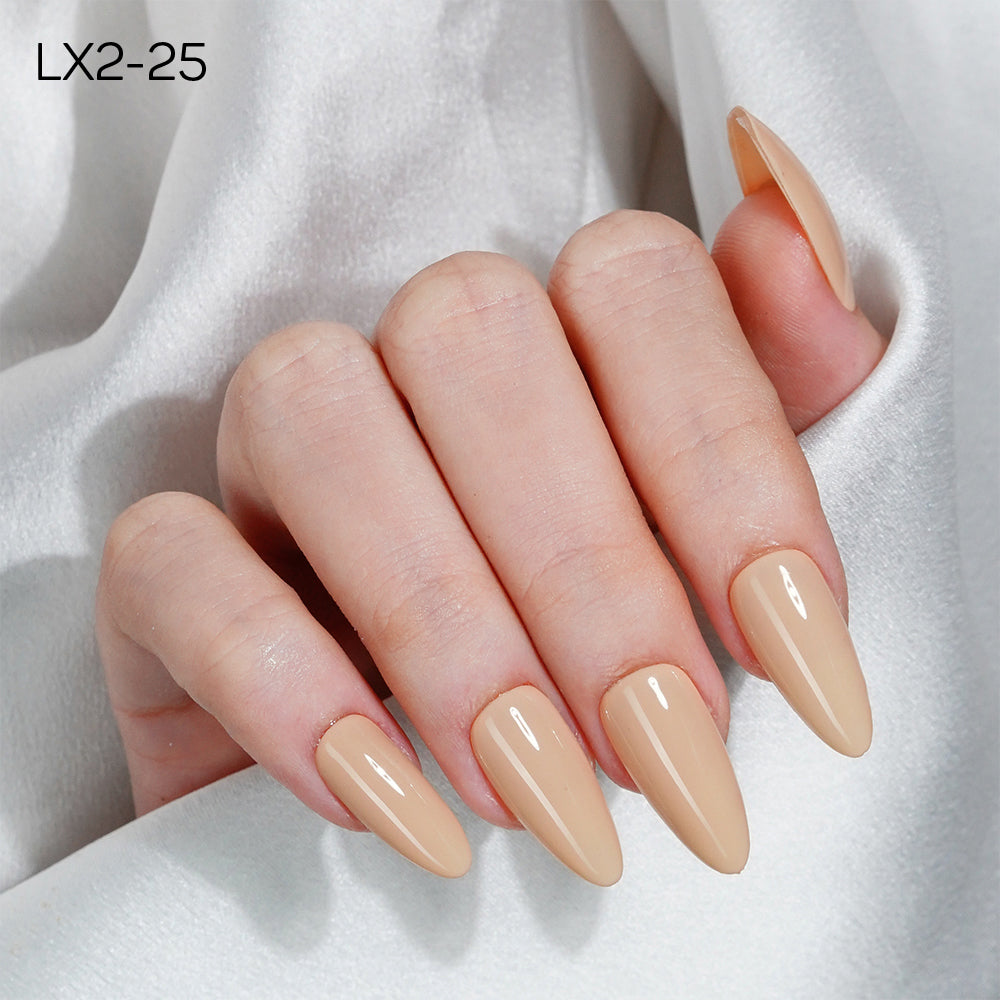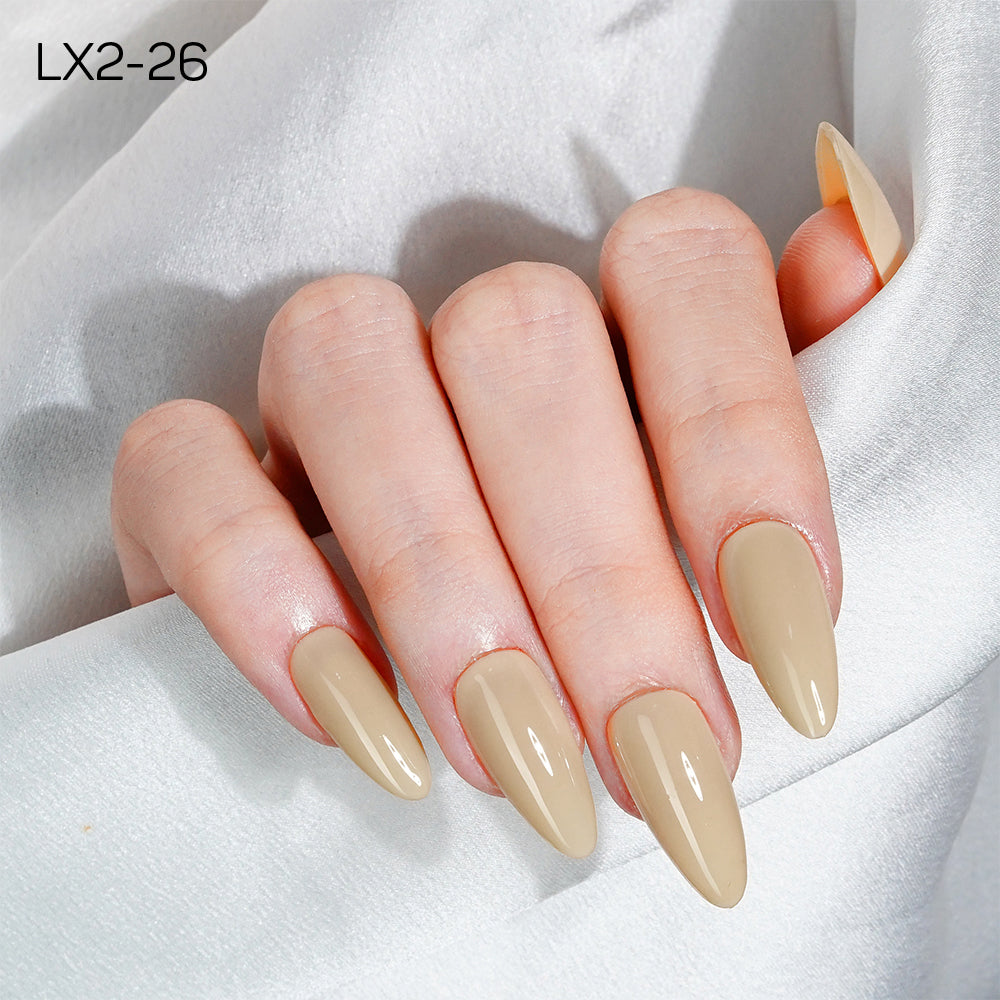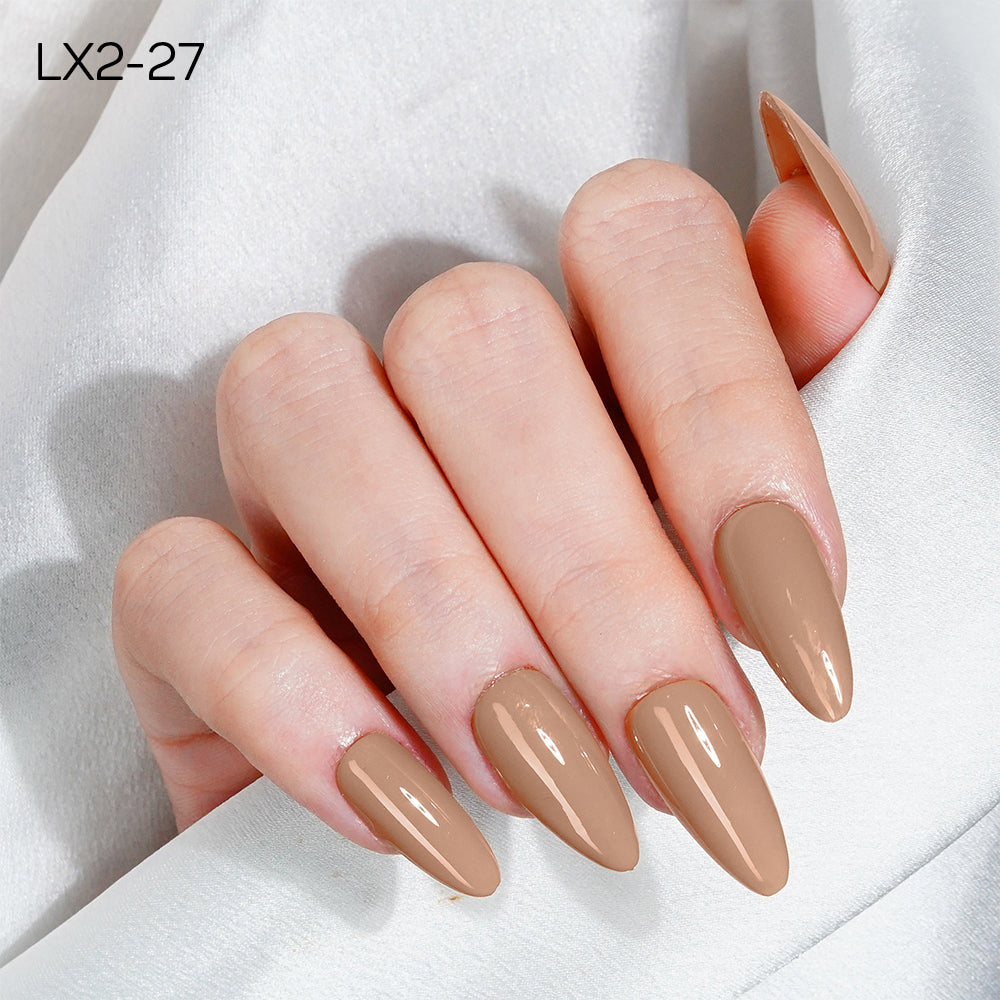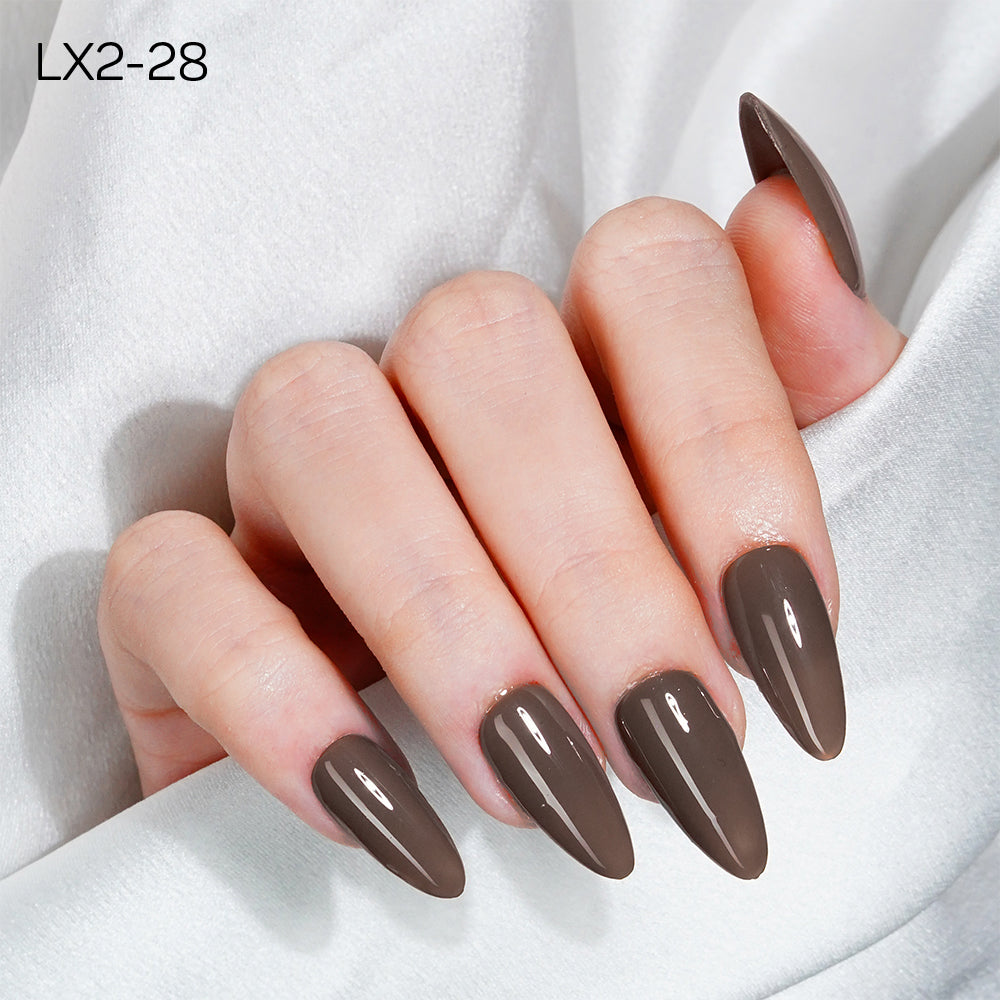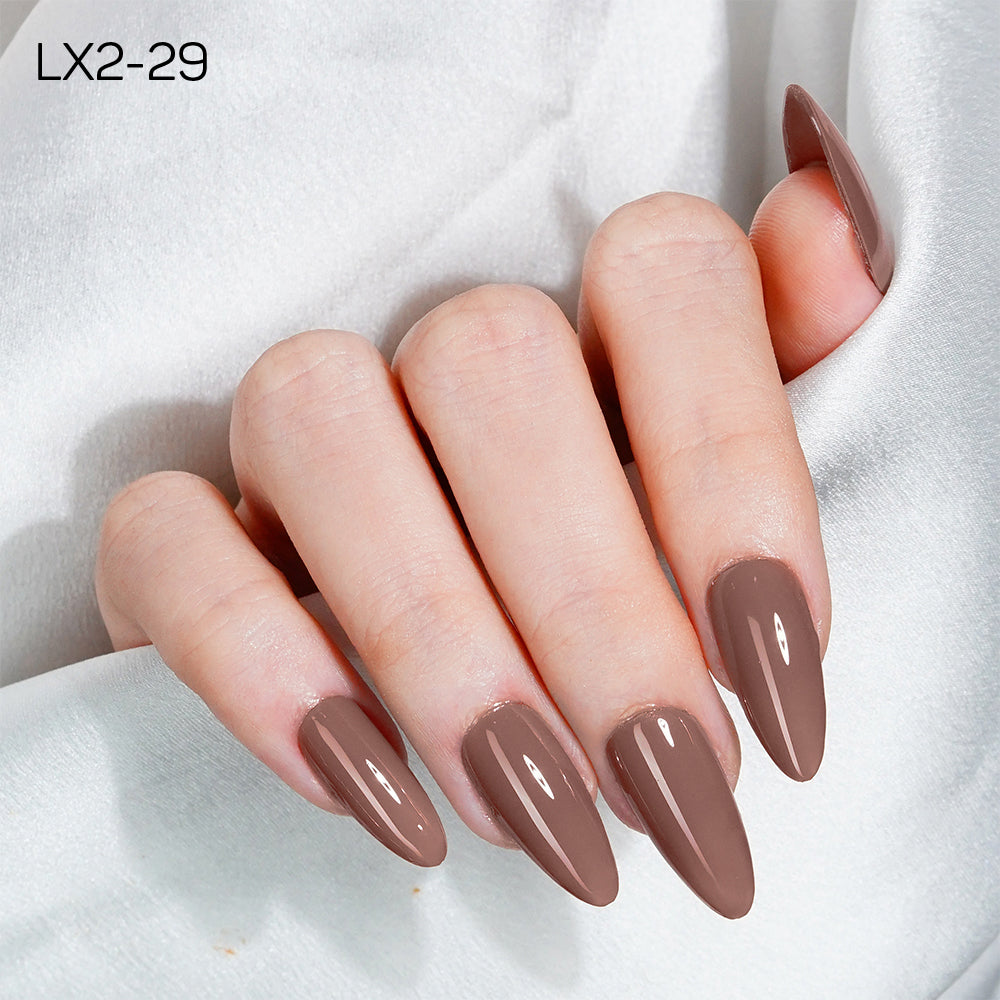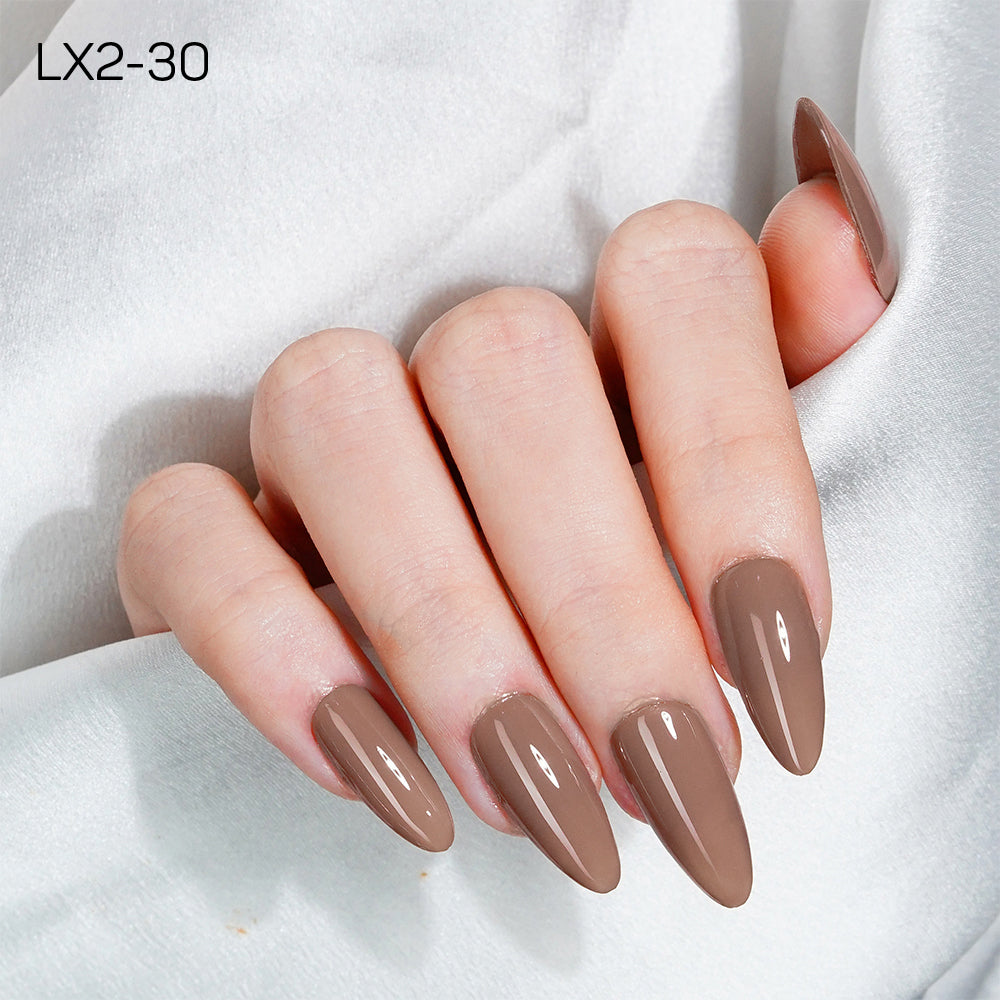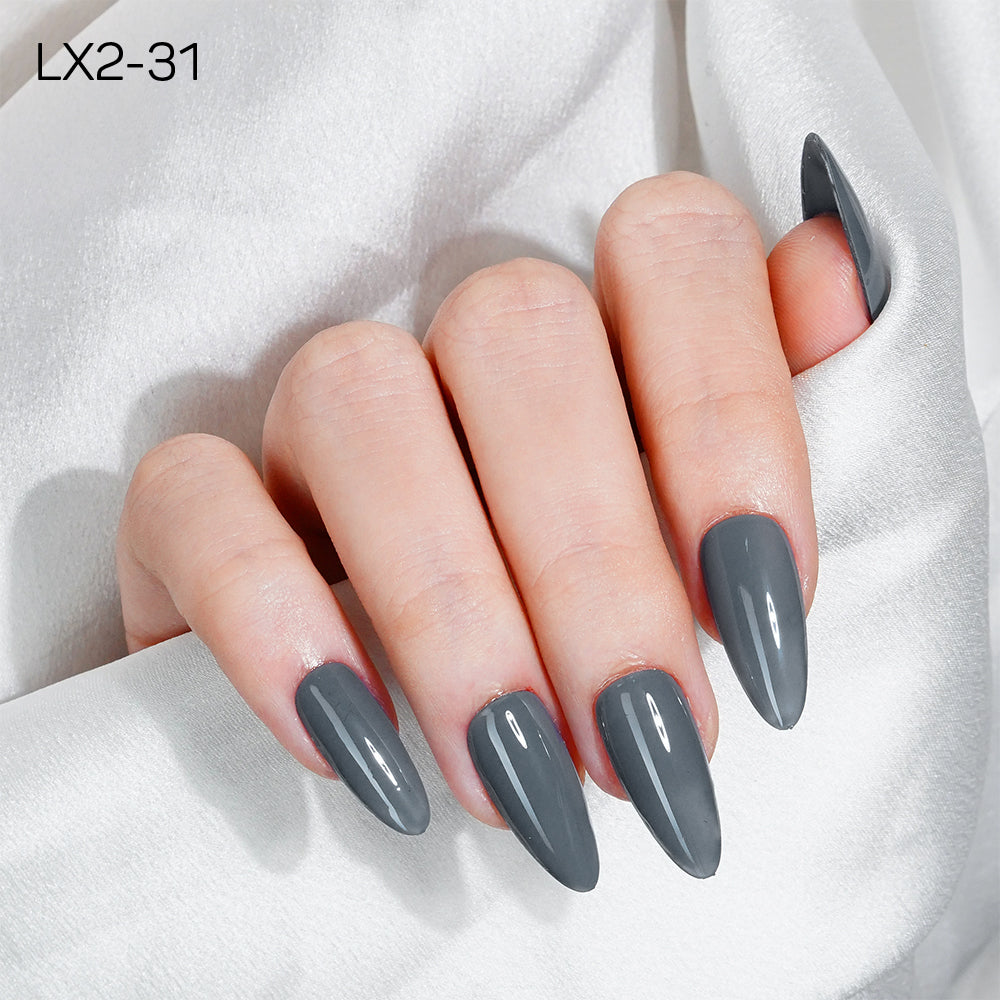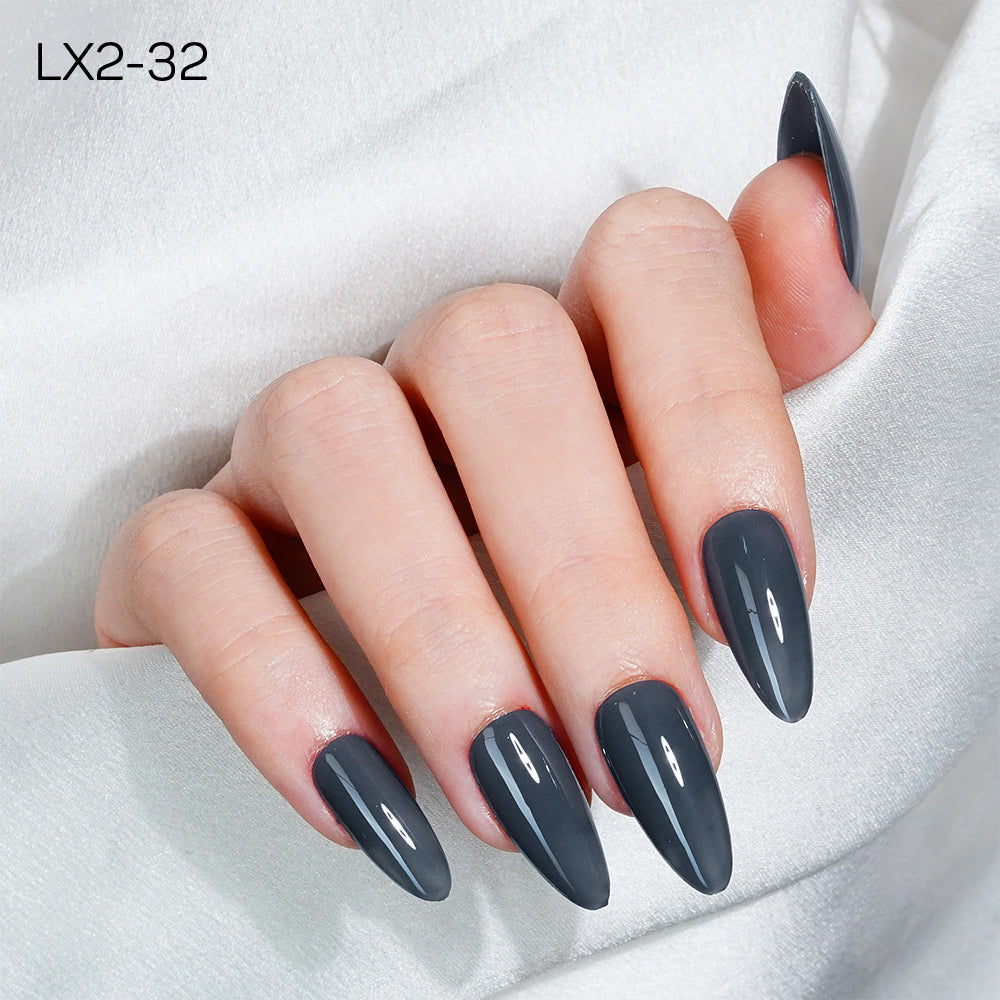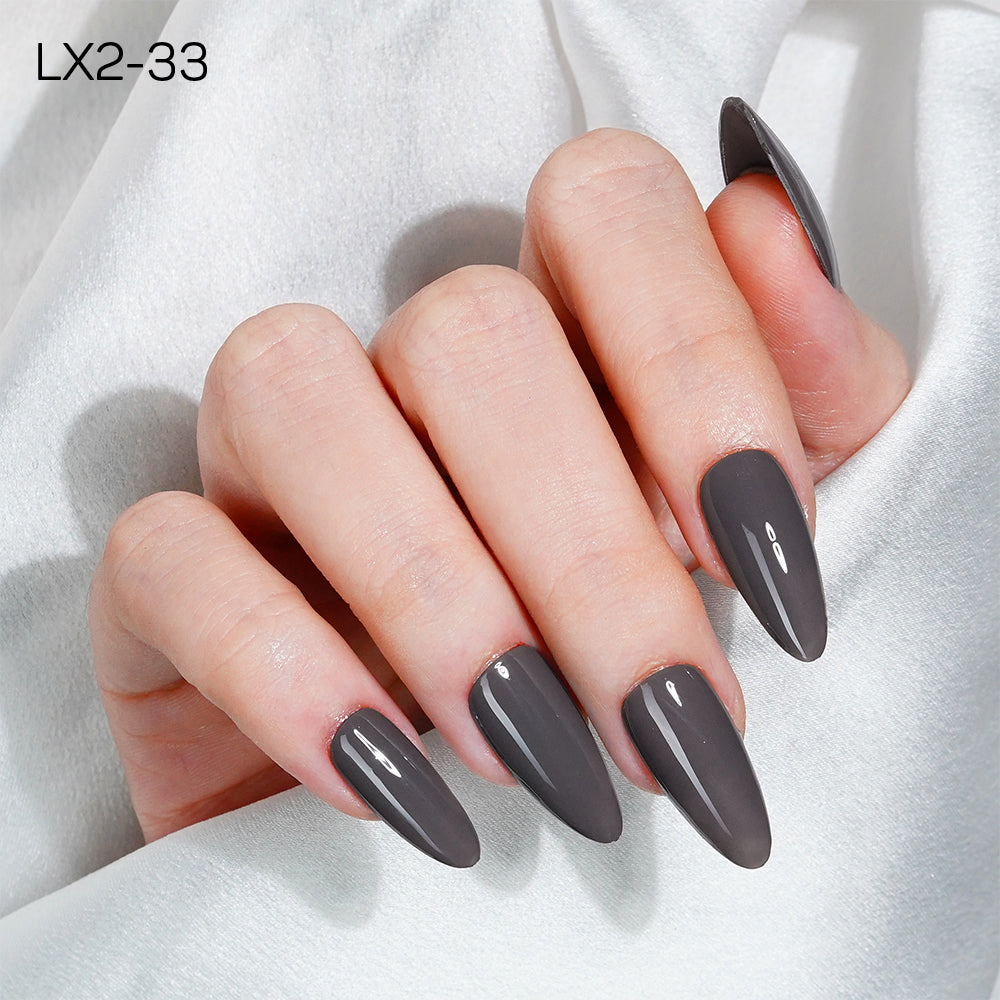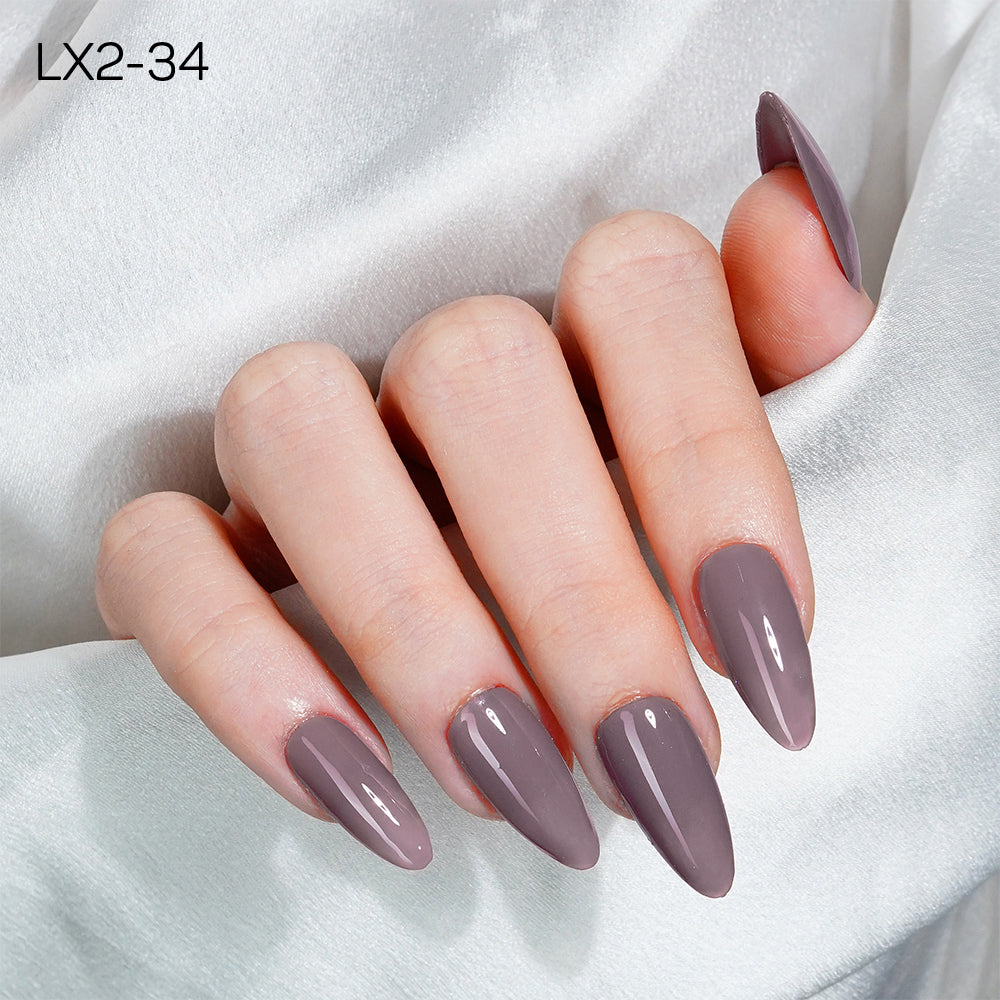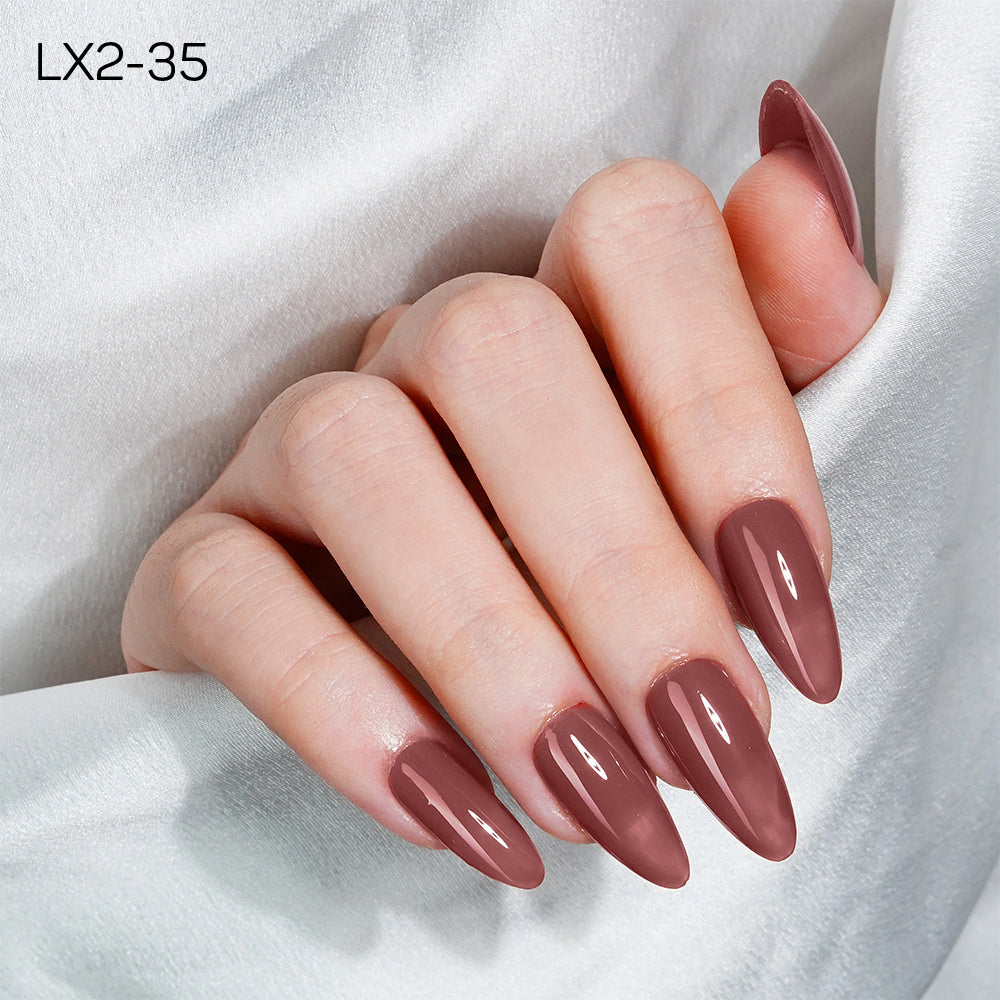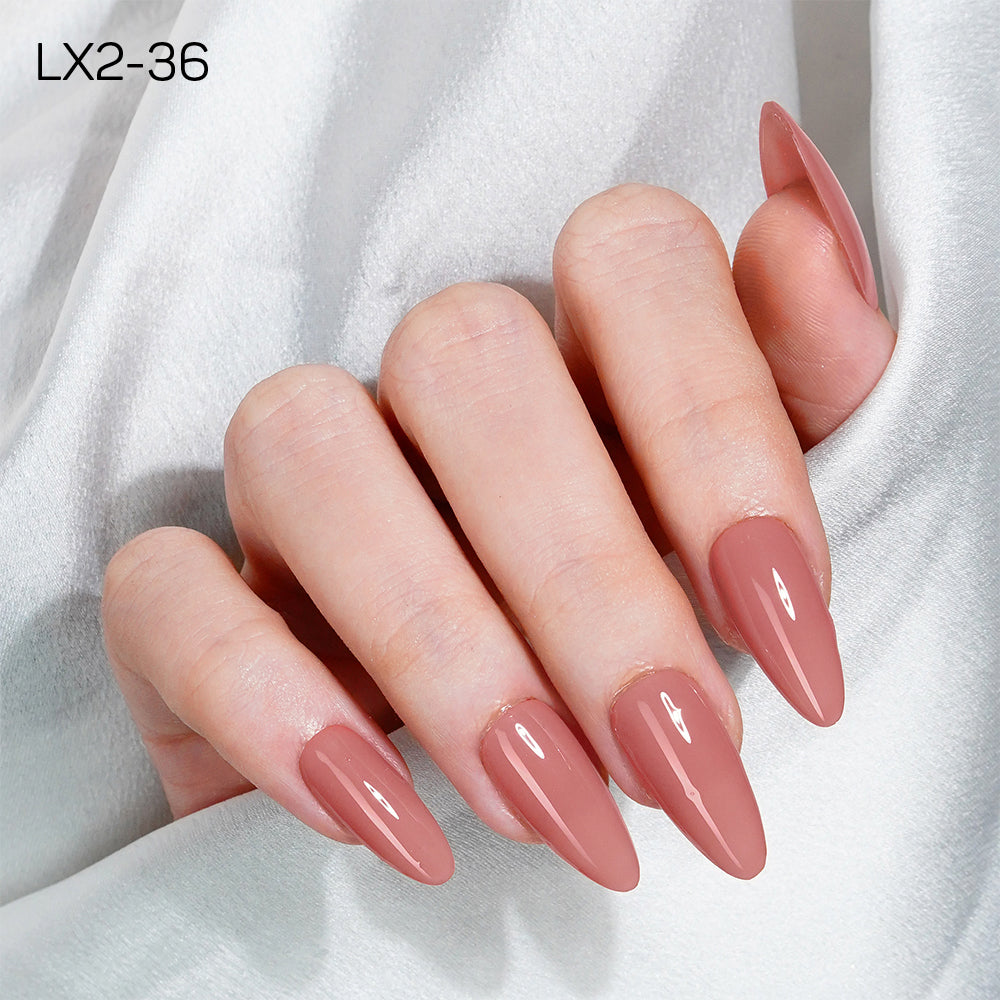 LAVIS LX2 - Set 36 Color - Gel Polish 0.5 oz - Wedding Bouquet Collection
PRODUCT DETAILS:
FANTASTIC SPRING BOUQUET COLLECTION - LIMITED EDITION
36 SOAK-OFF GEL COLORS - 36 OPTIONS FOR NAIL BEAUTY
Professional Gel Polish lasts for up to 3 weeks with no chipping or peeling. Soaks completely off in only 5 to 10 minutes.
Lots of shine and seal to protect your nails and give them fabulous color.
Vegan, Cruelty Free, Non-Toxic.
Ideal Gift: Come with a luxurious box, which must be the most popular nail set in 2023, the perfect gift for your friend, sister, mother even though yourself. Luxurious glitter effect can bring different happiness to your life.
PLEASE NOTE: Color samples/ images may vary depending on different monitors and screens. It is up to the buyer to do their research for the product they are purchasing. Keep out of reach of children!