FREE SHIPPING WITH ORDERS OF $100+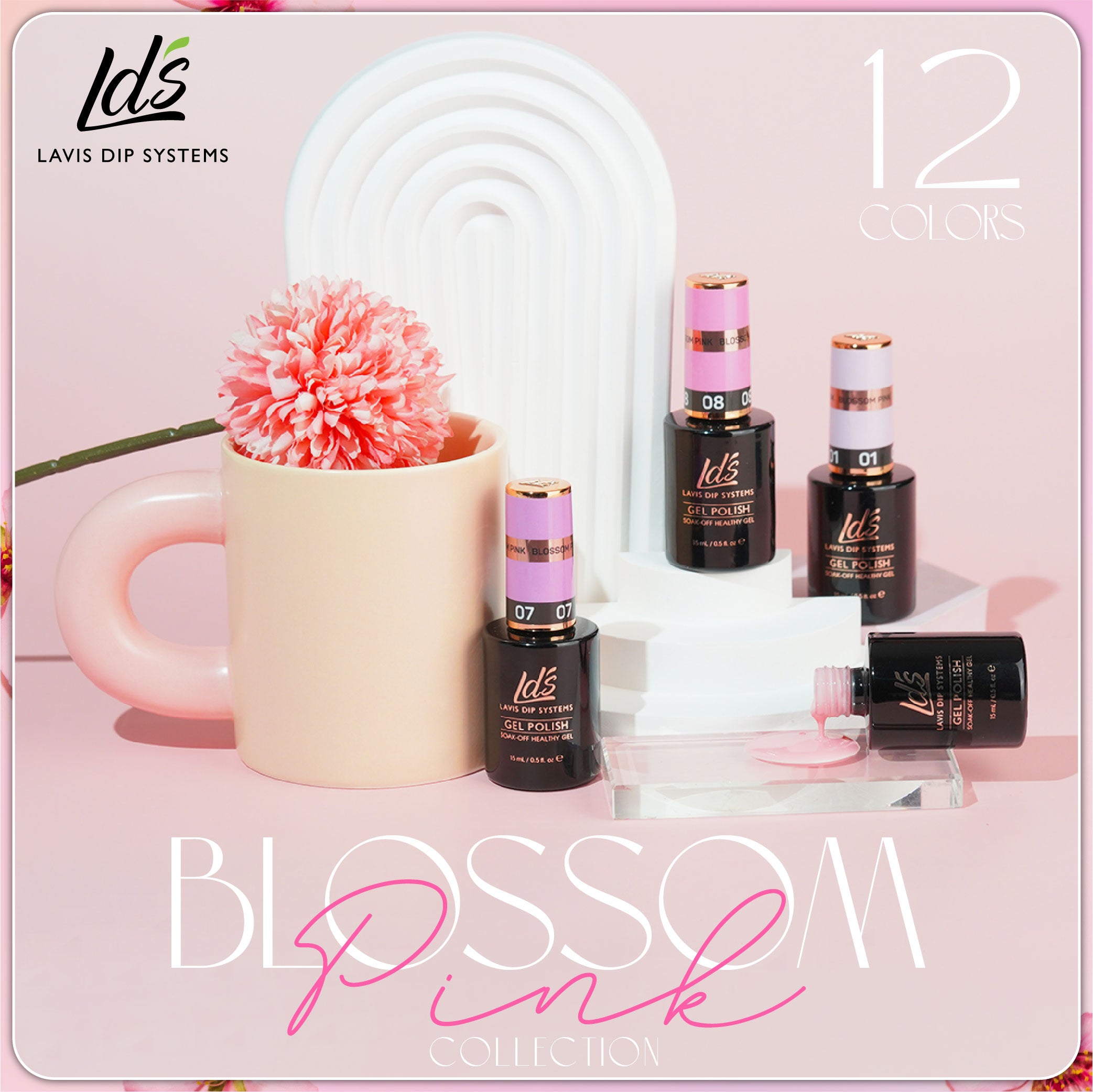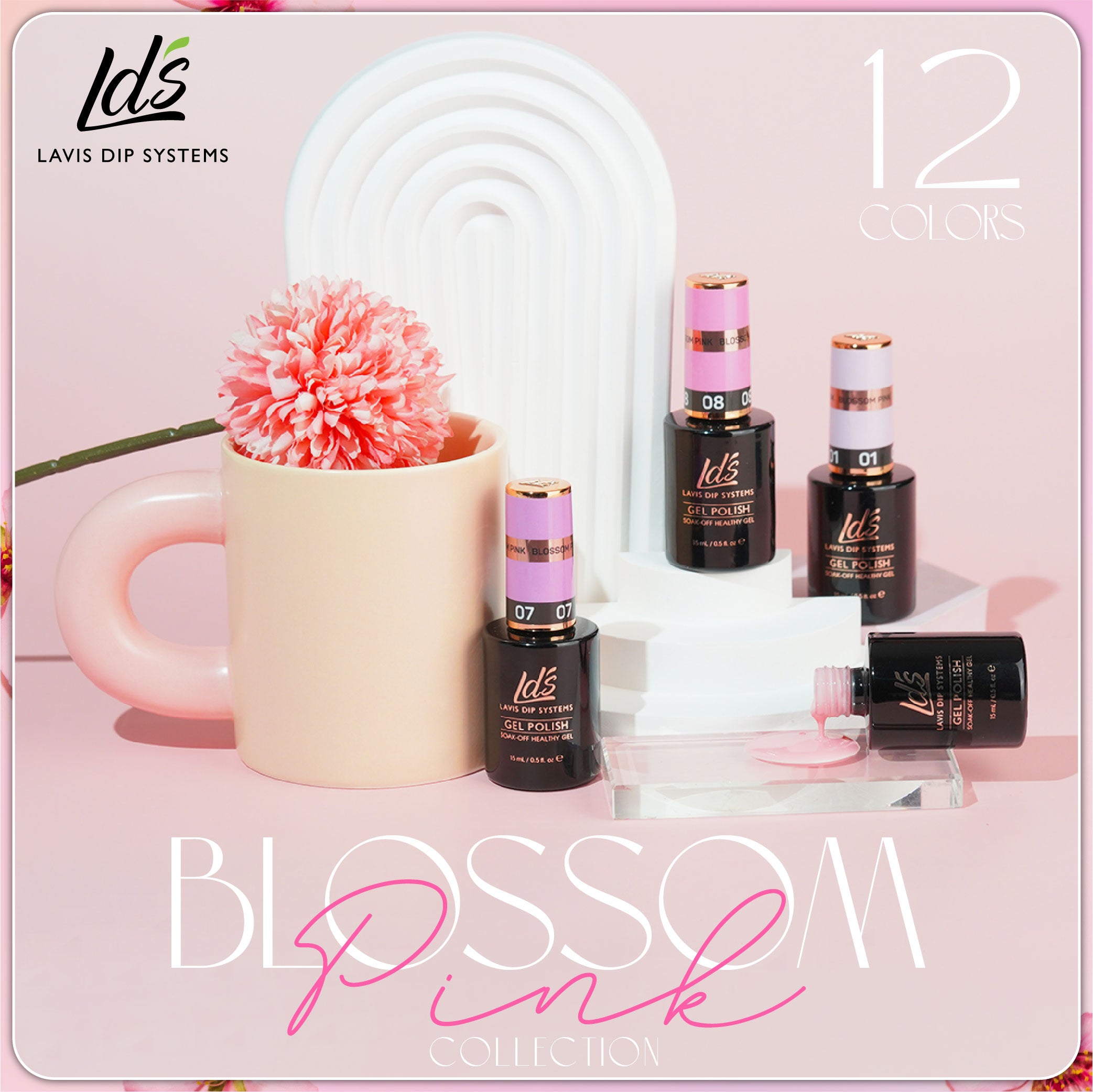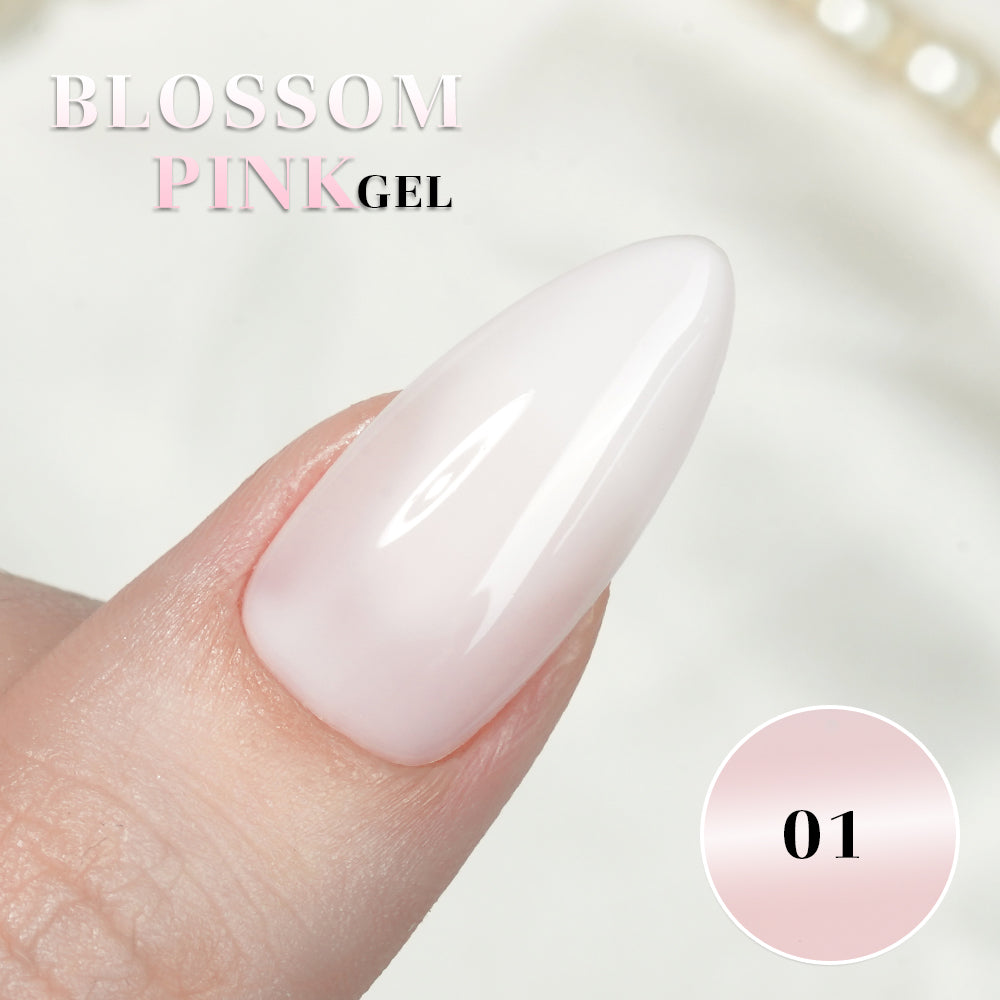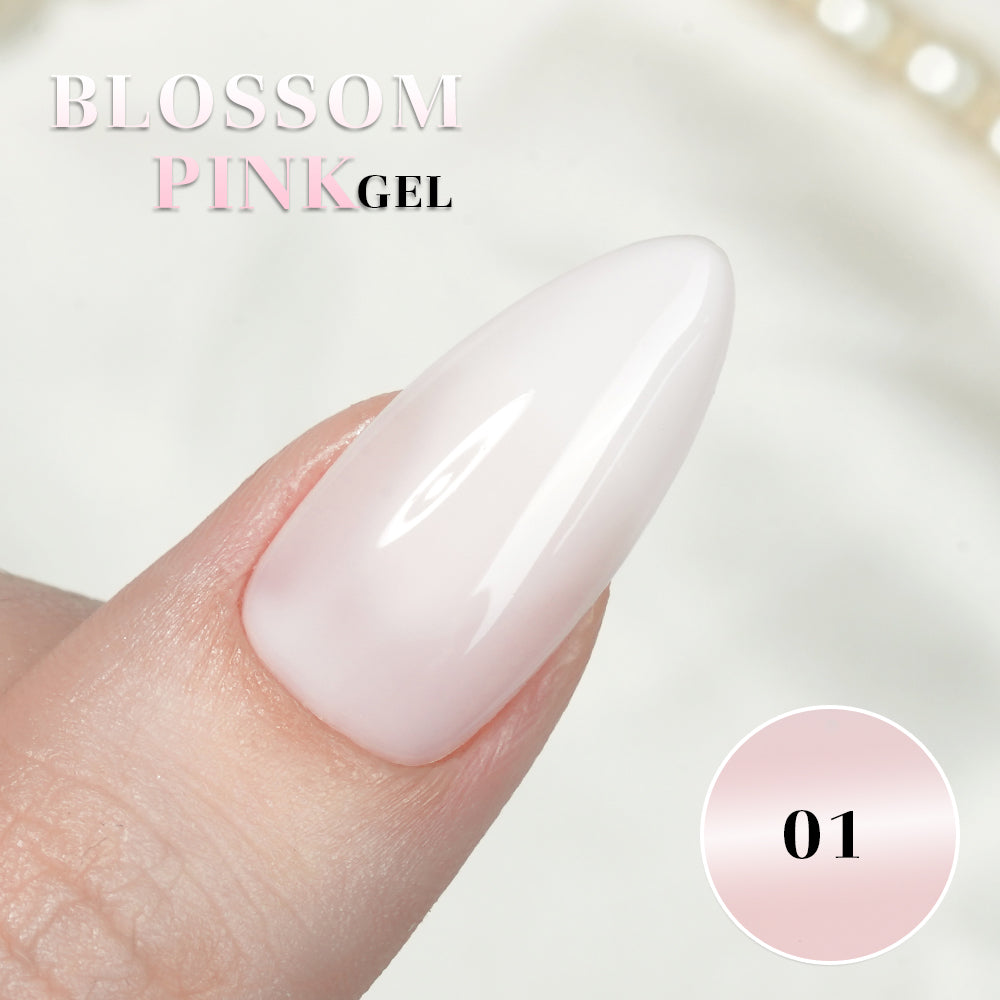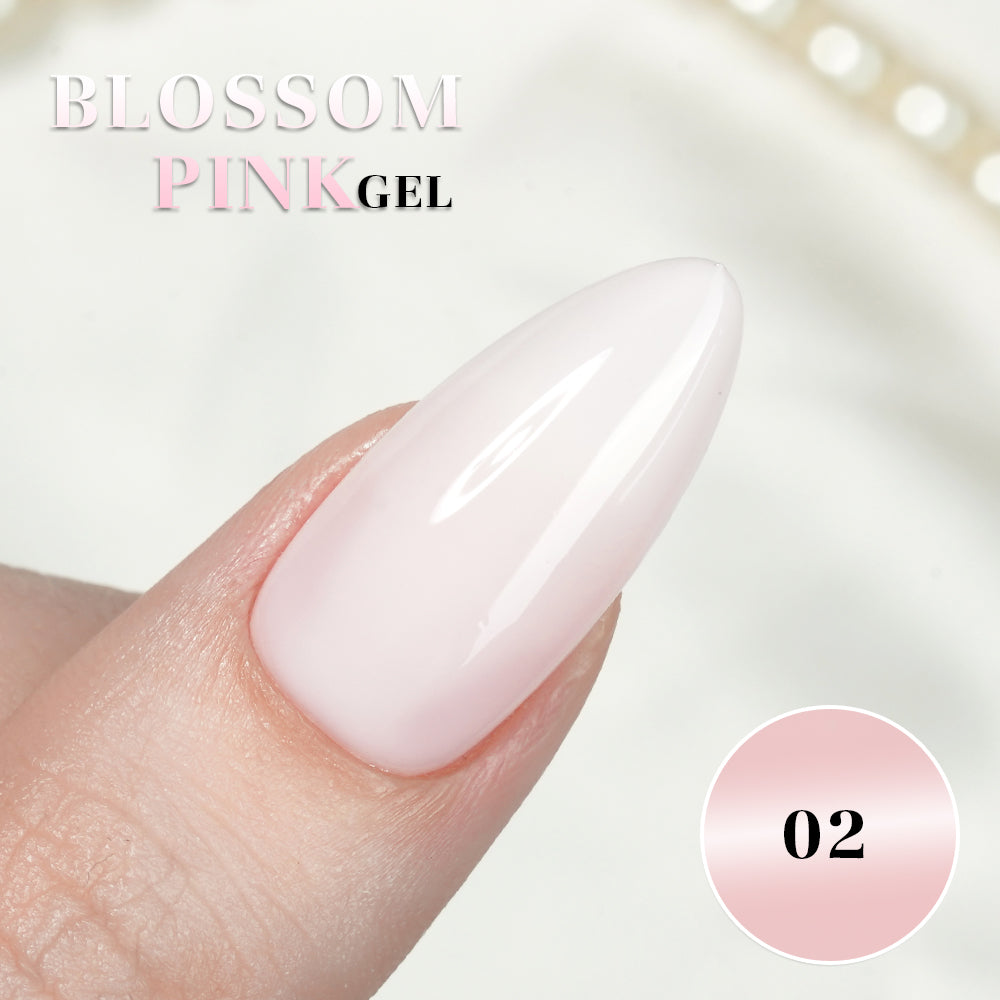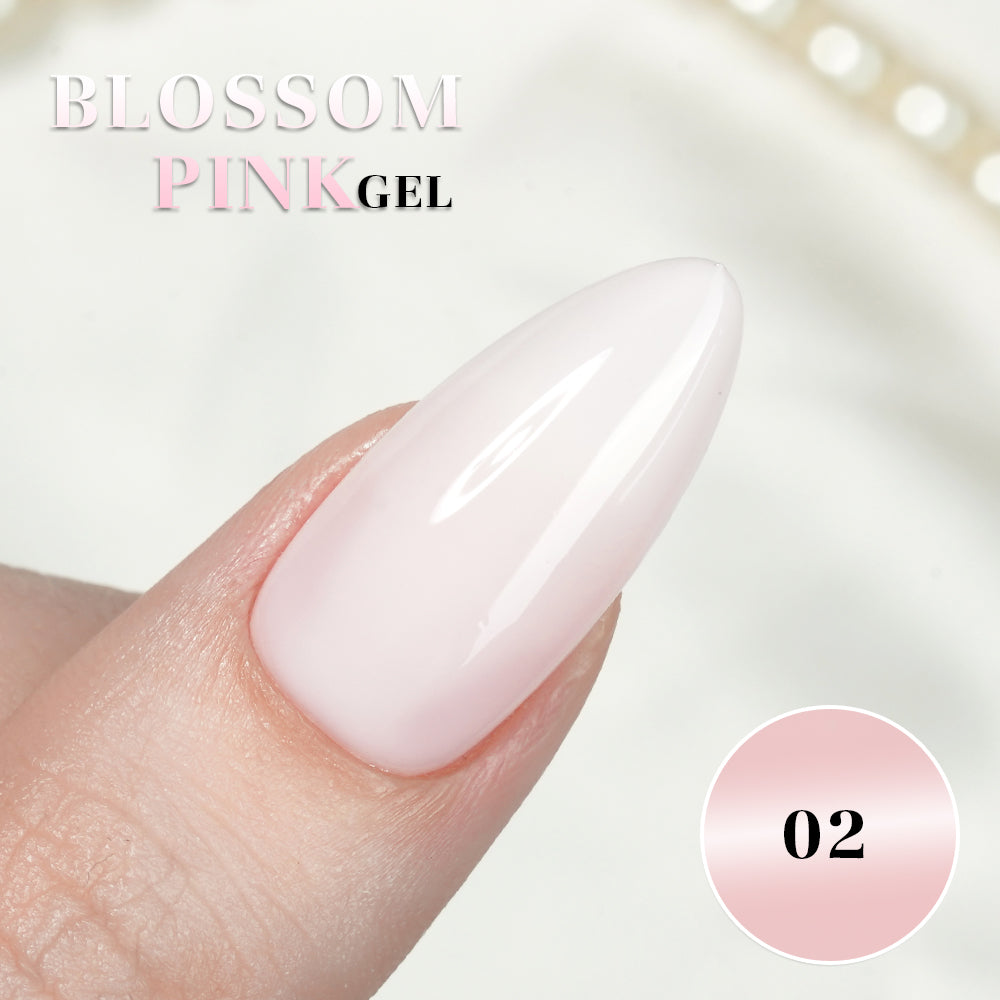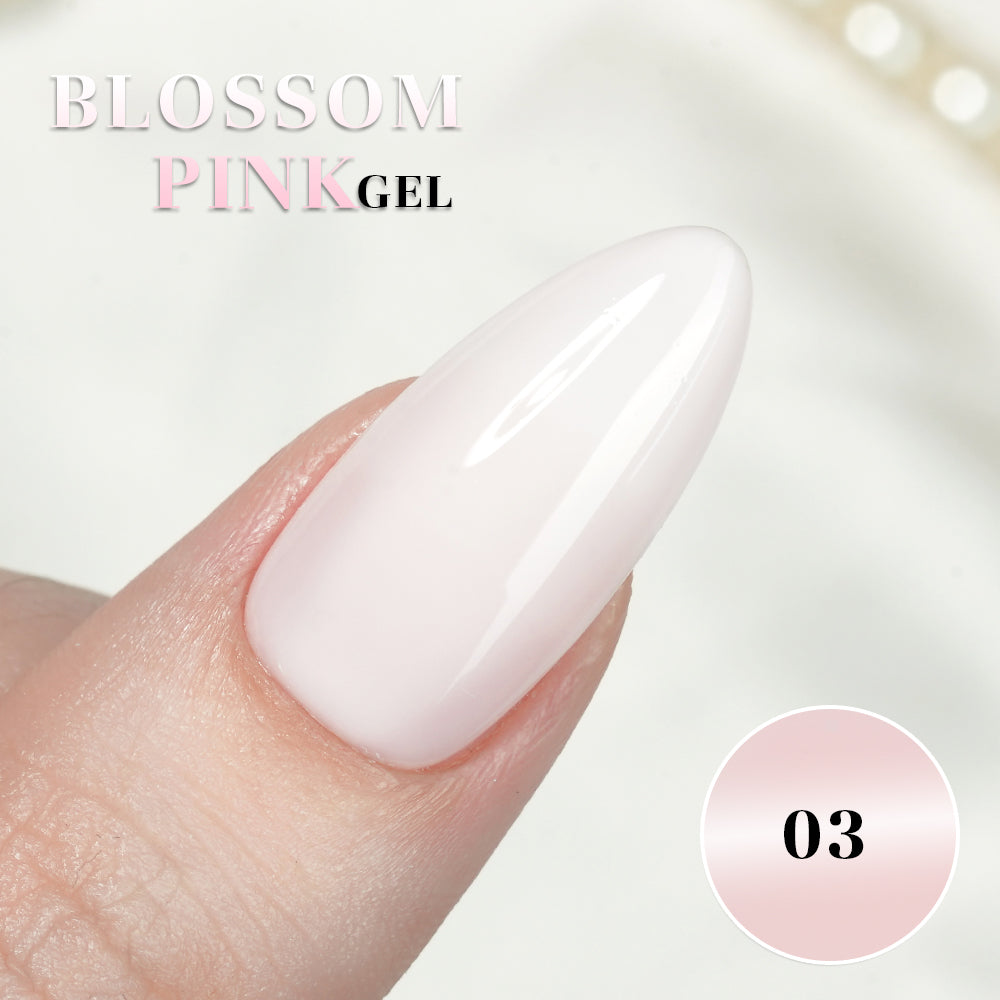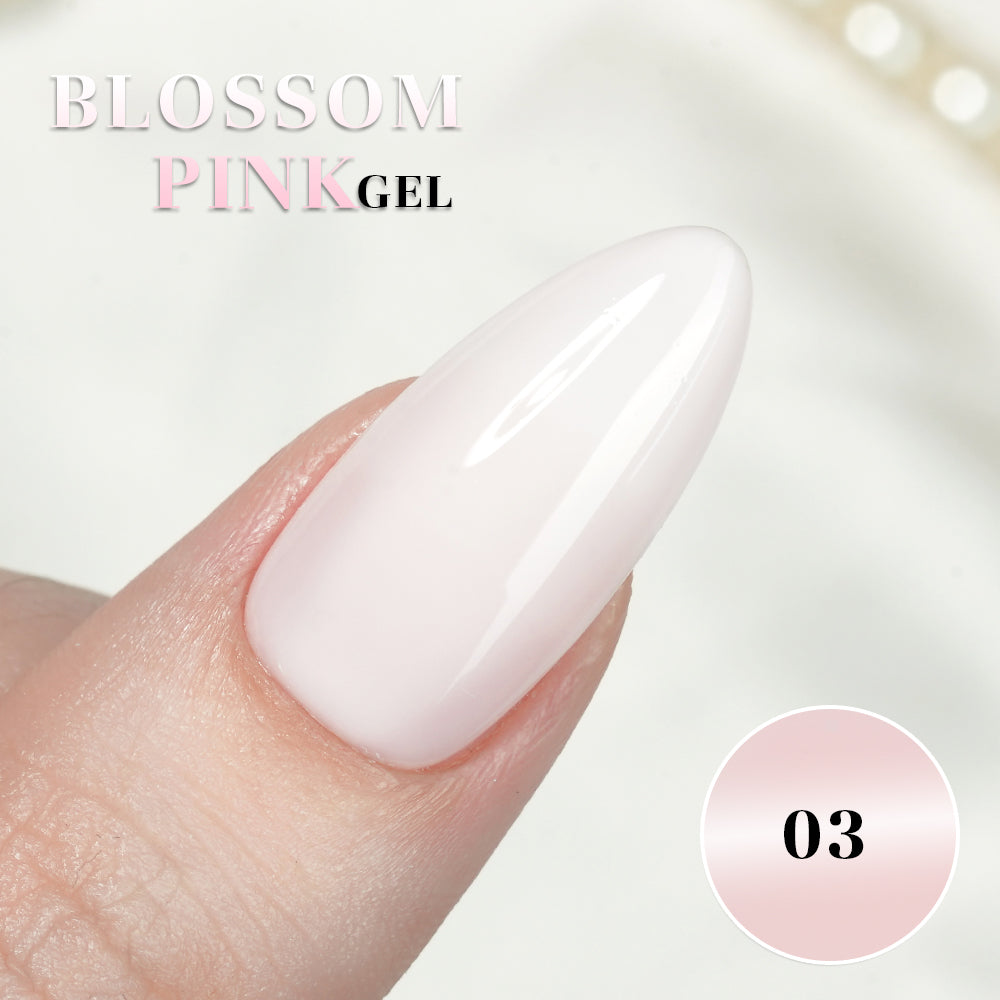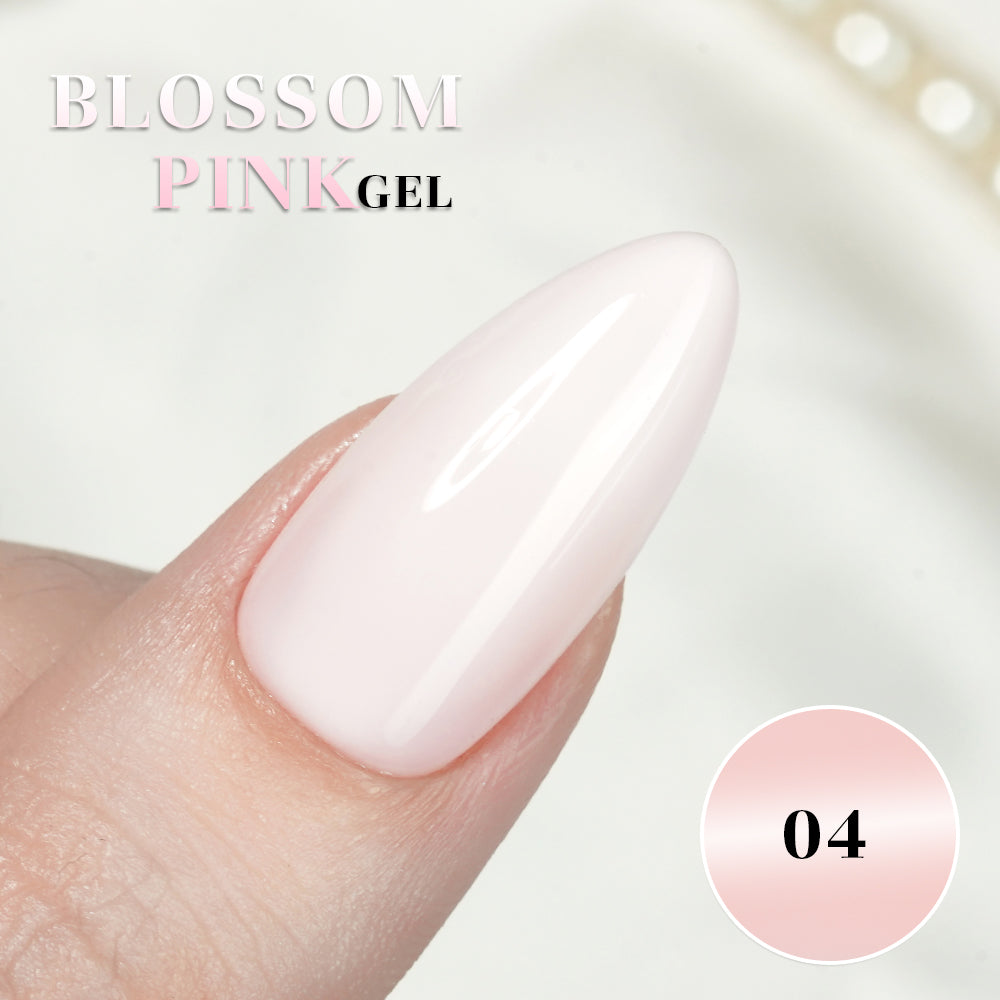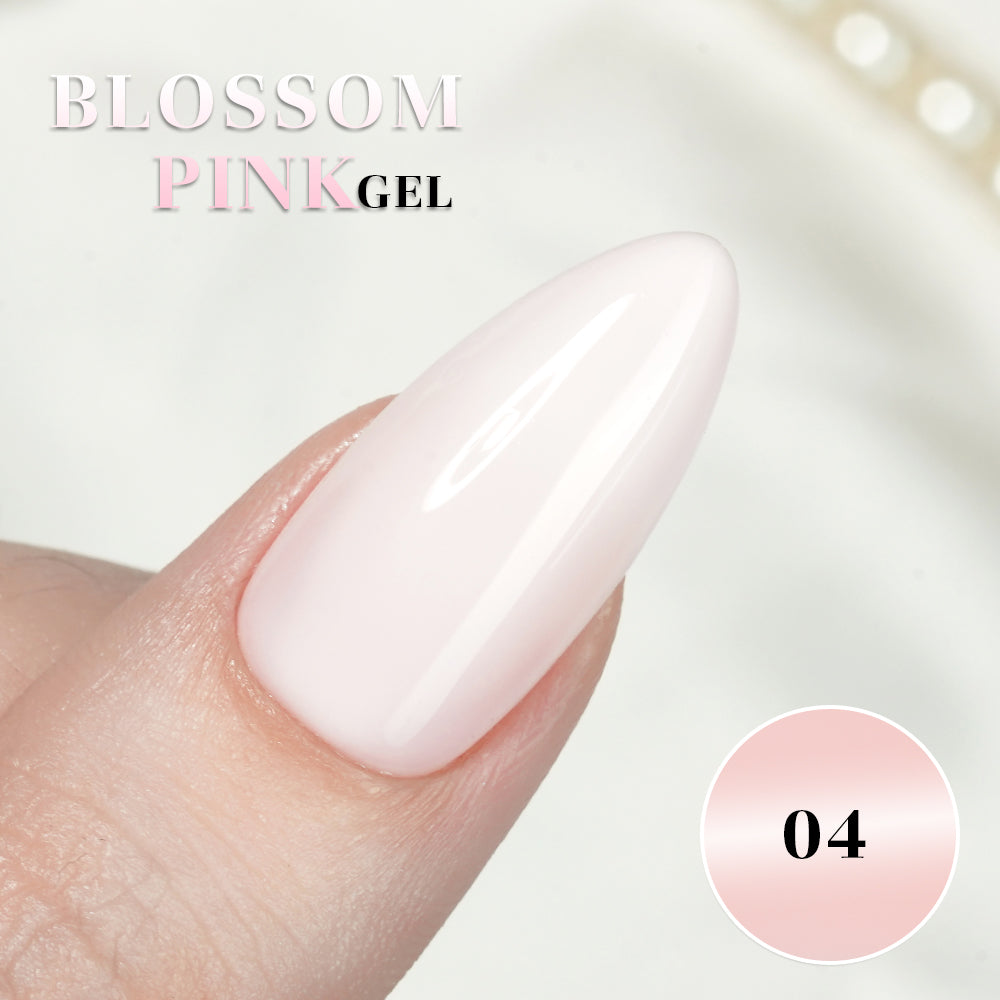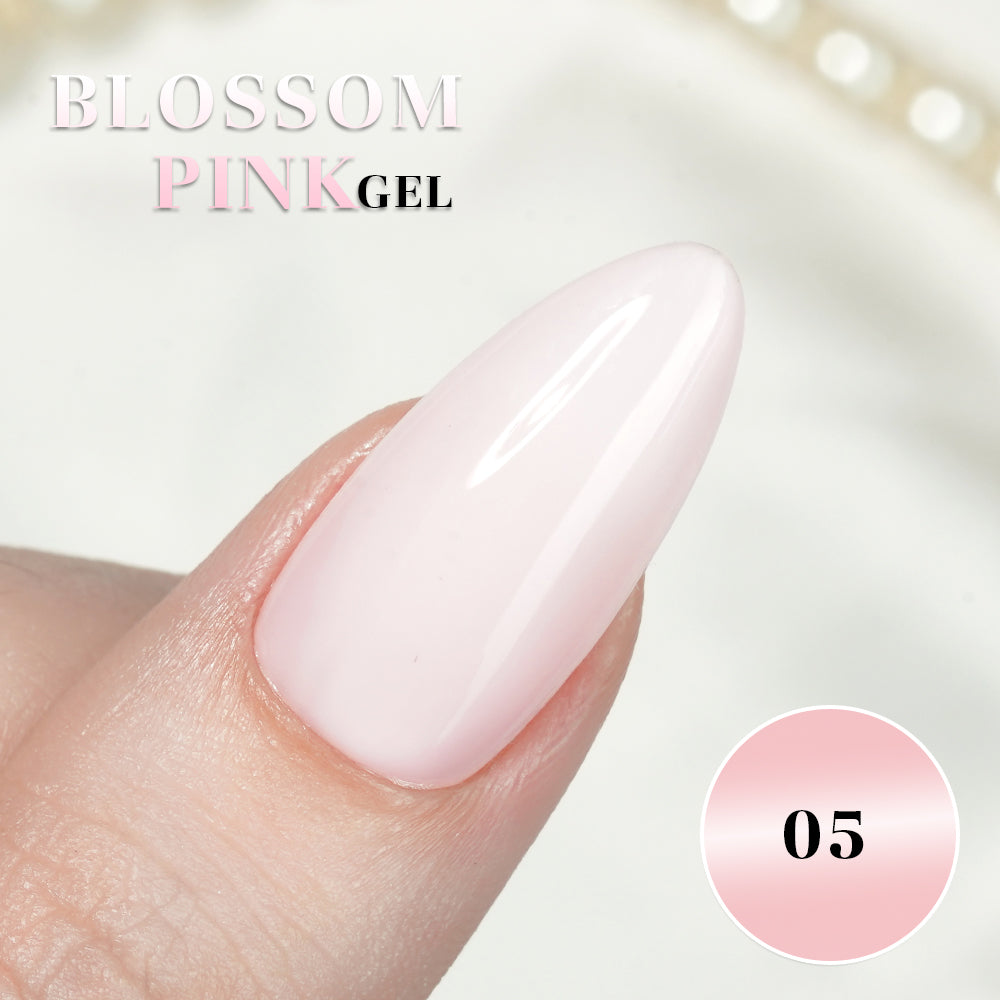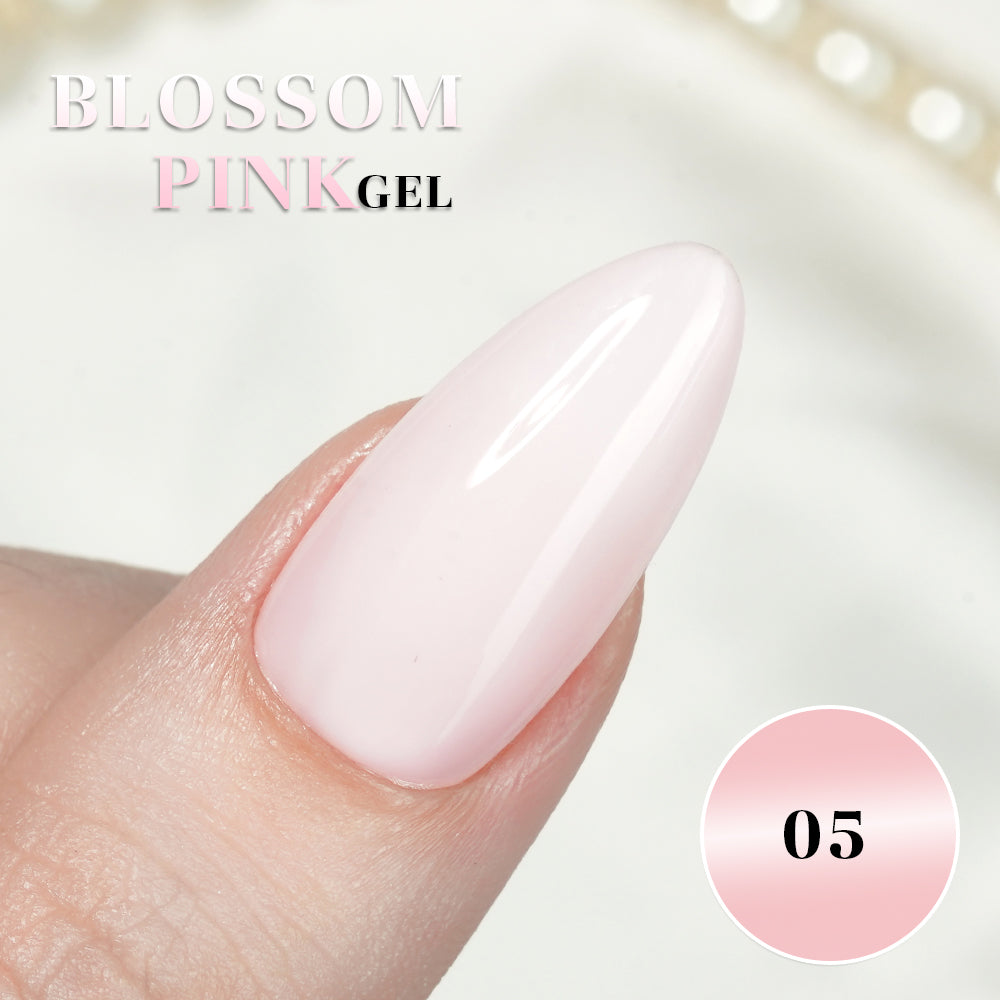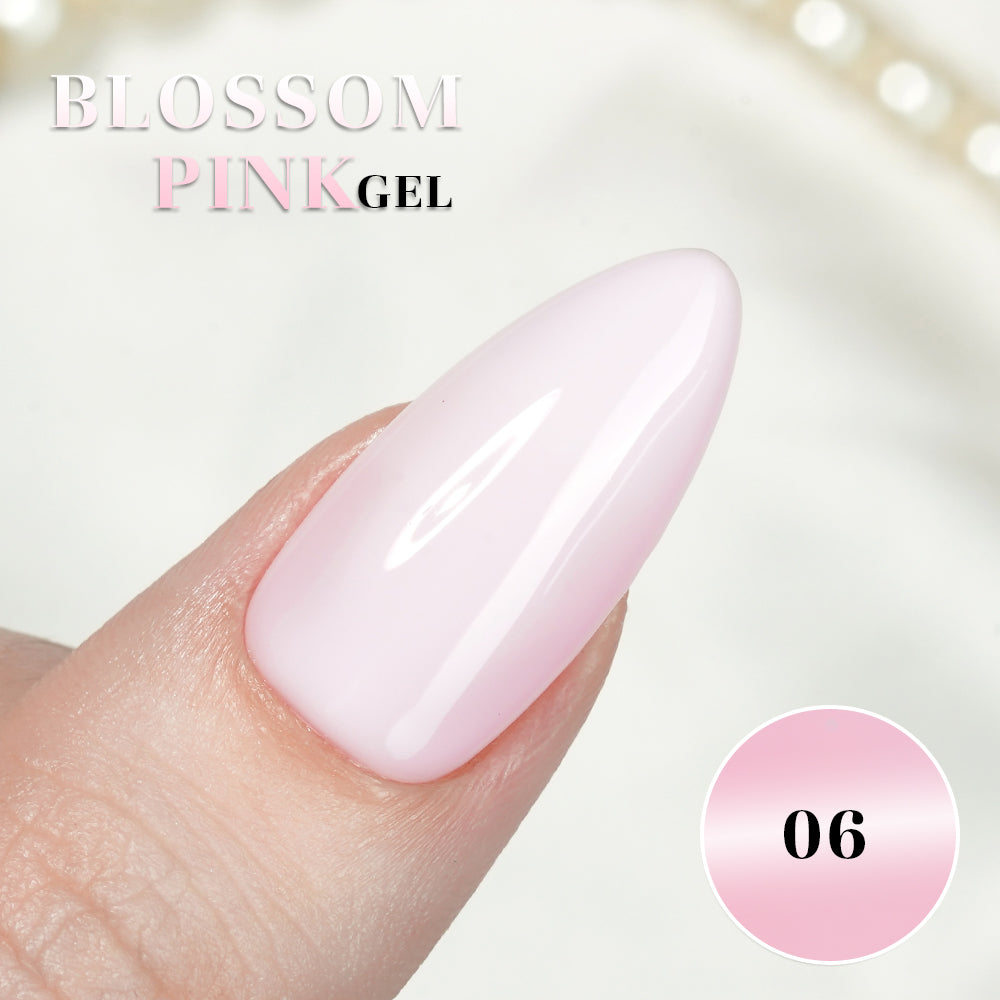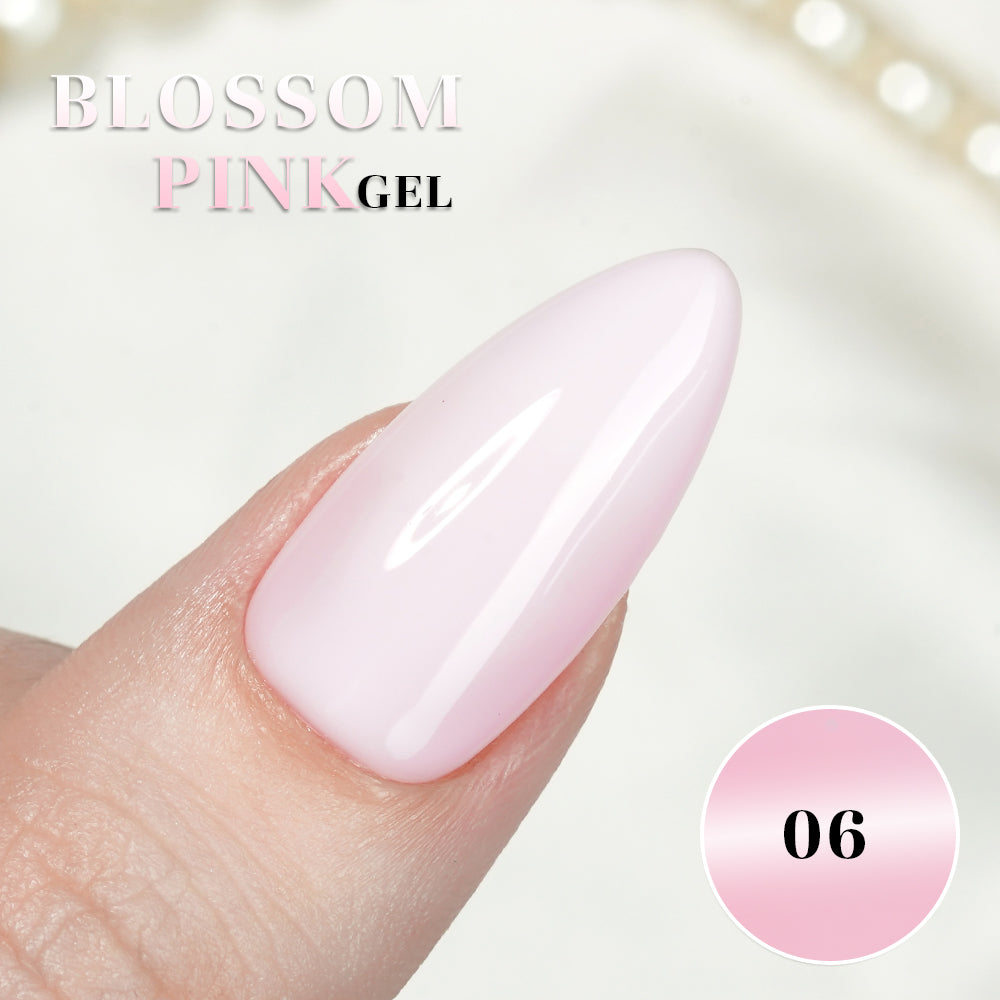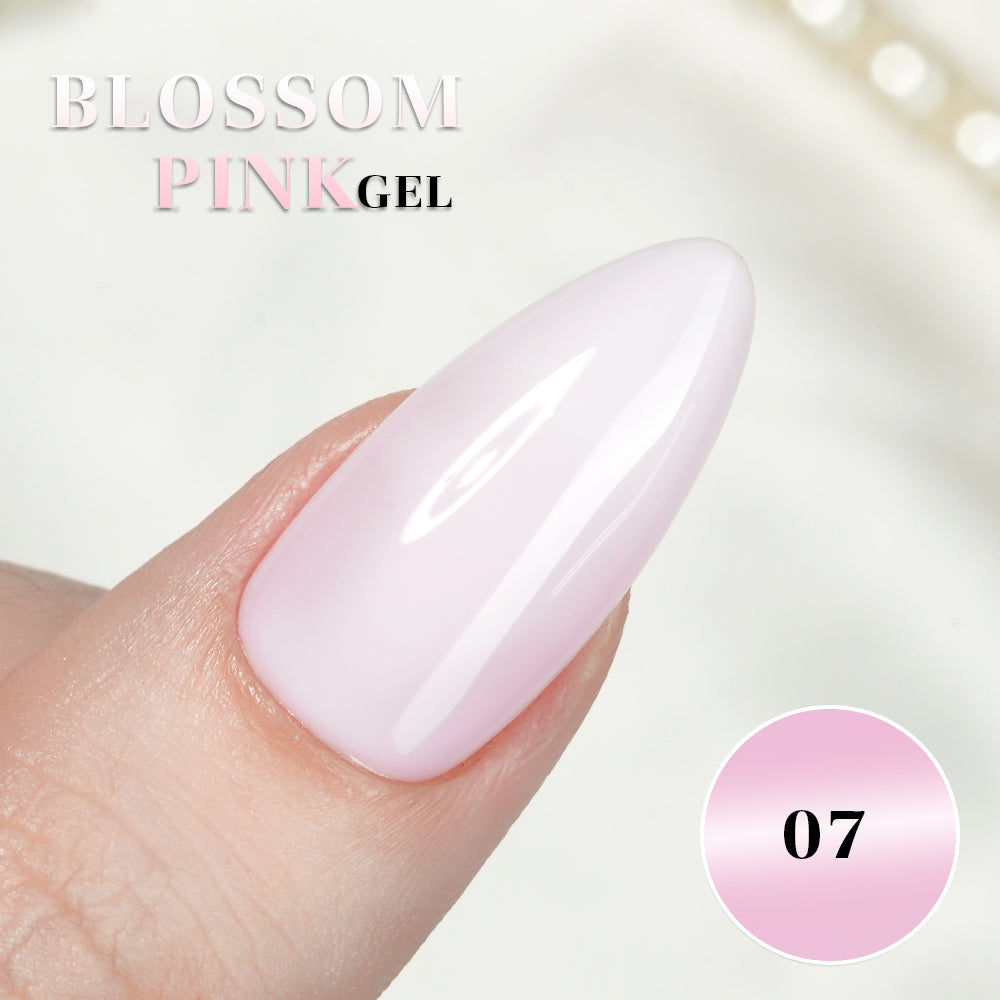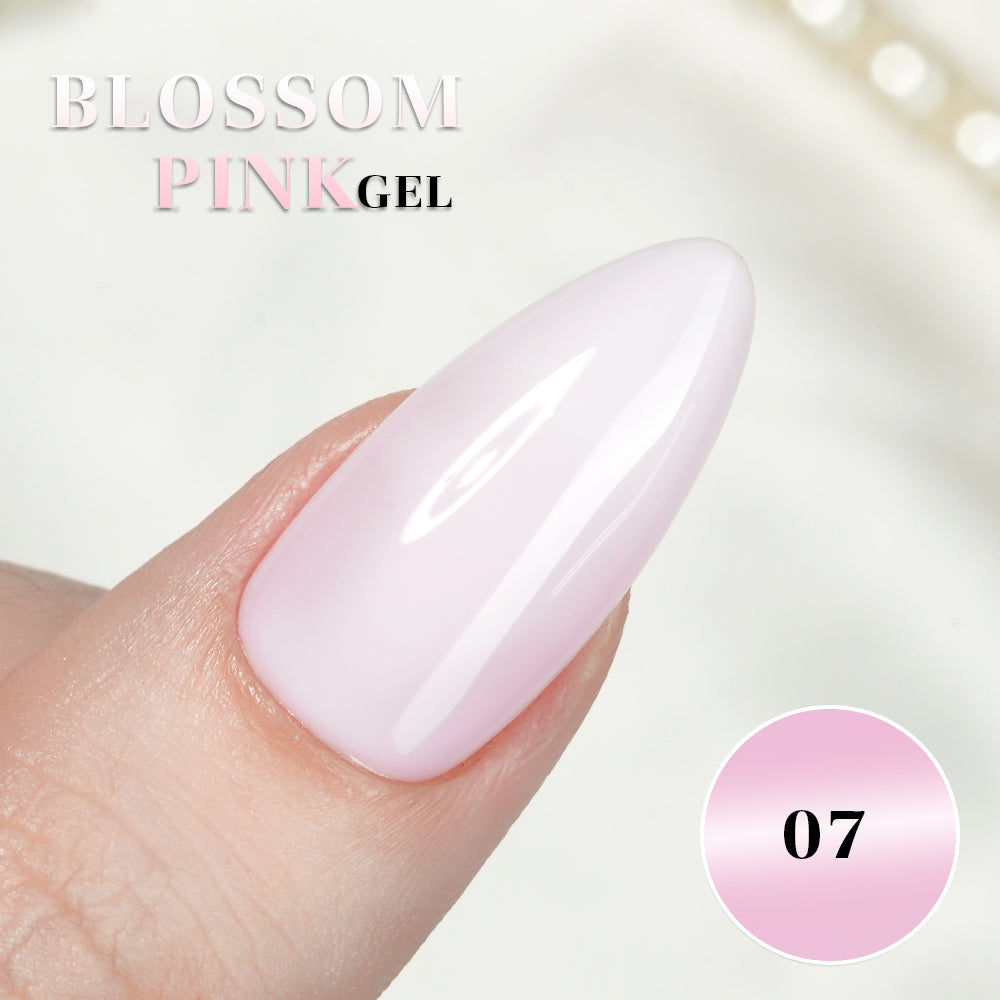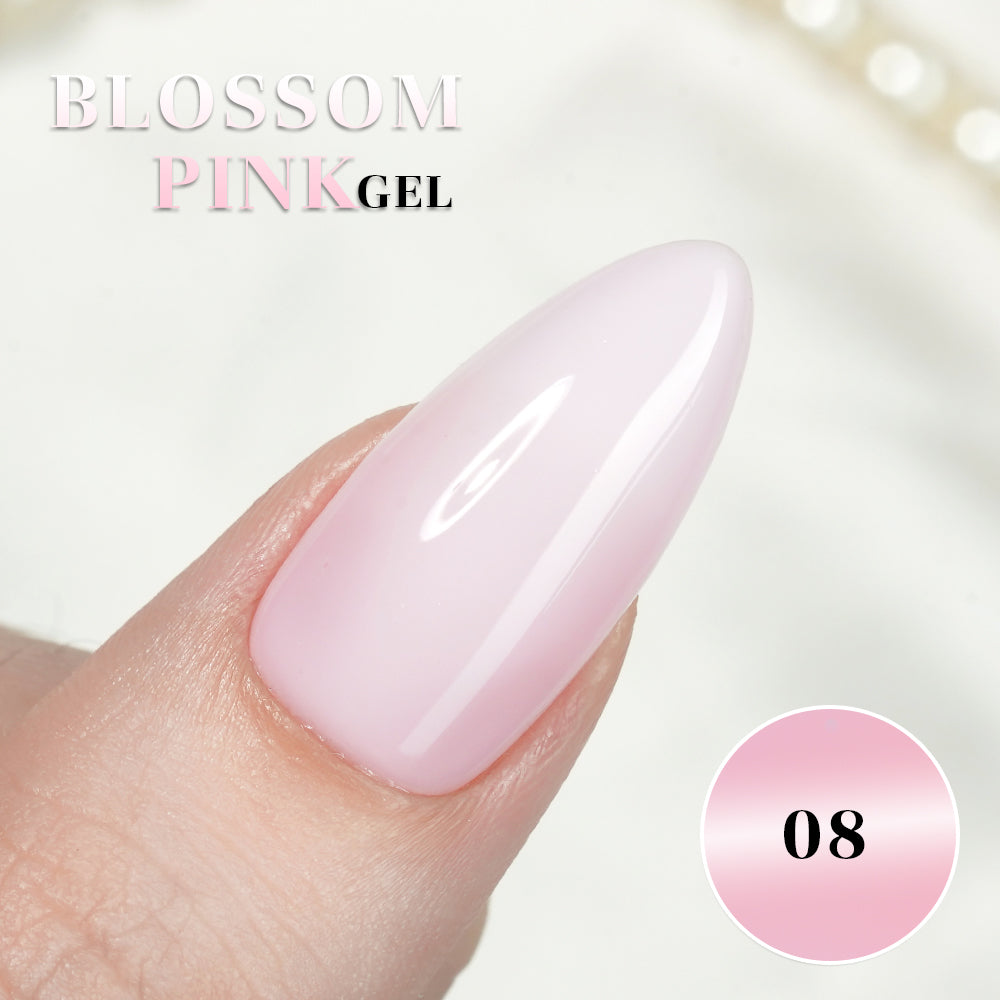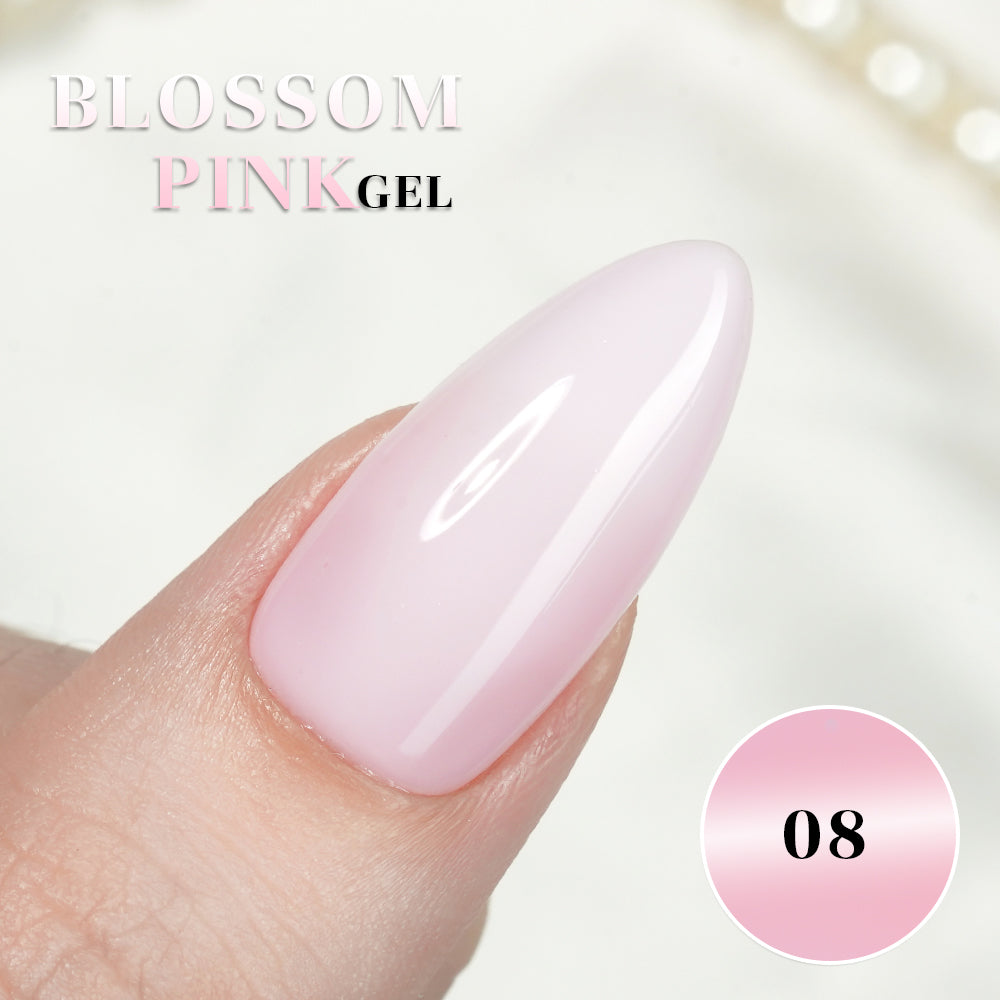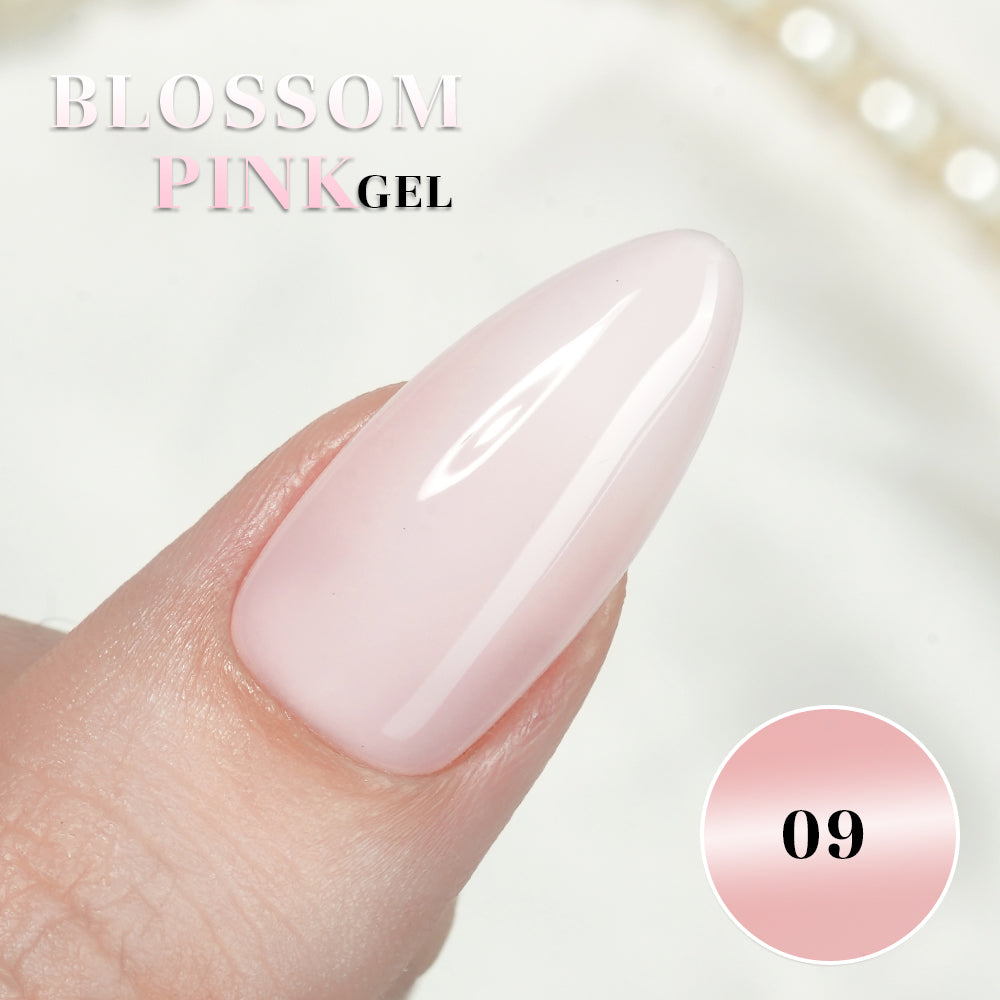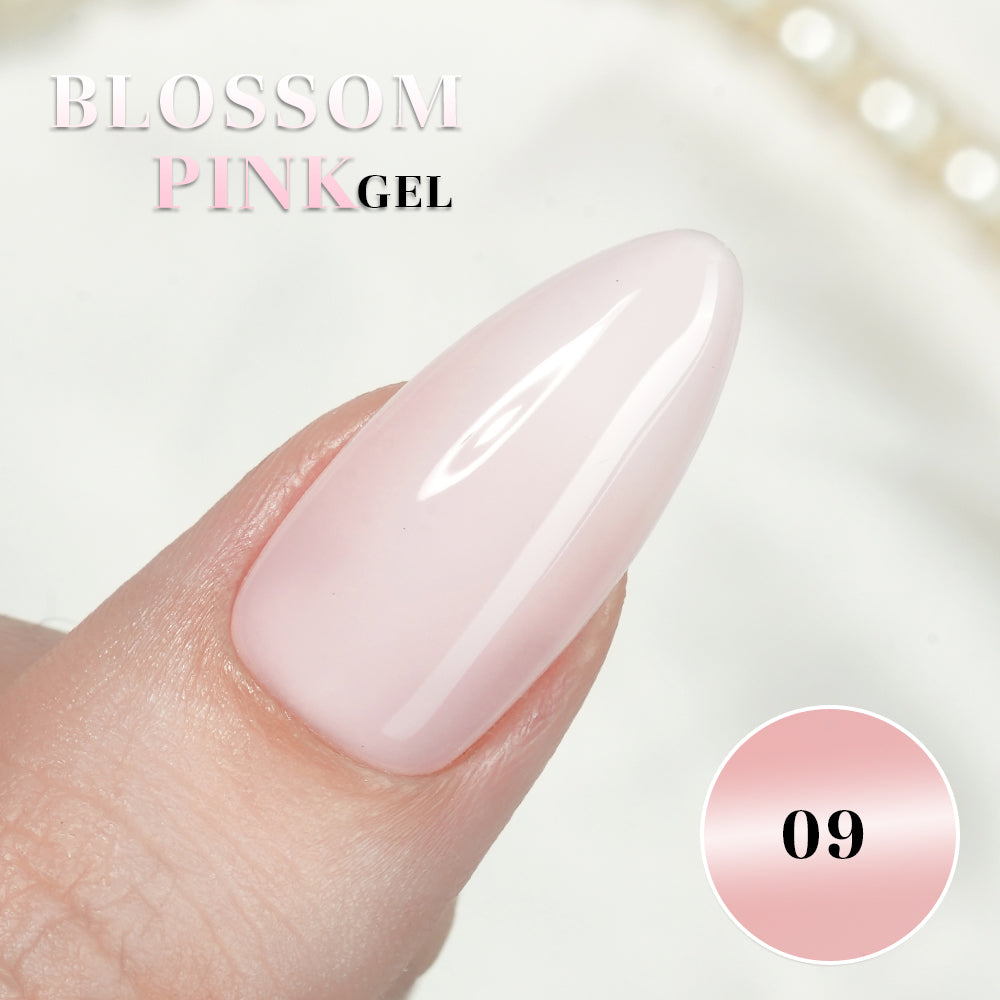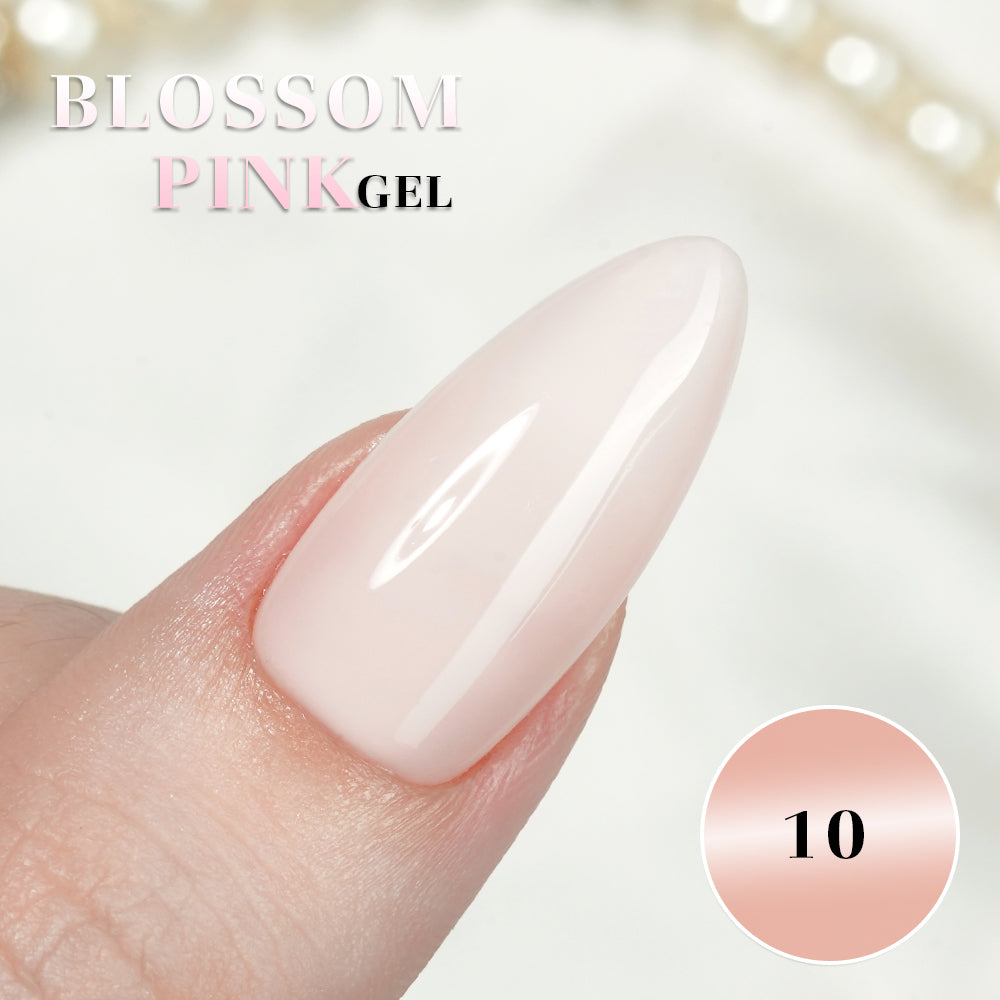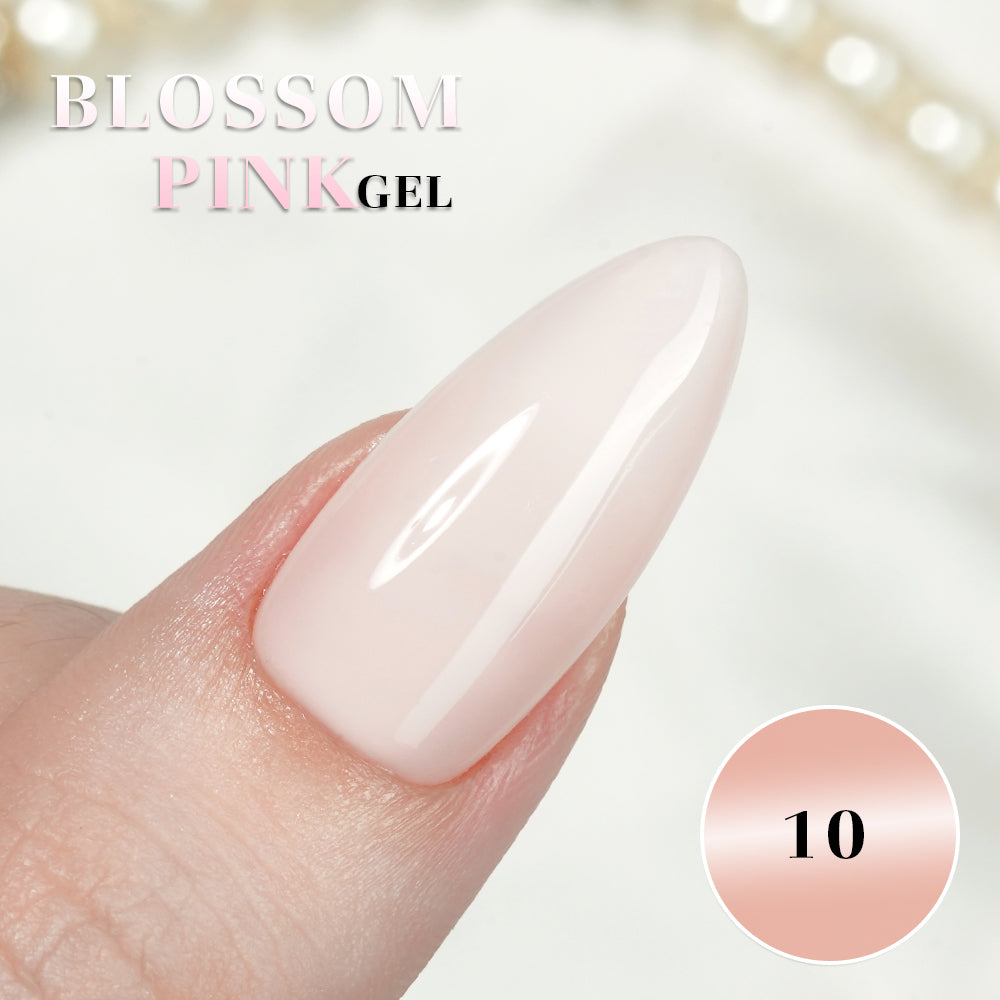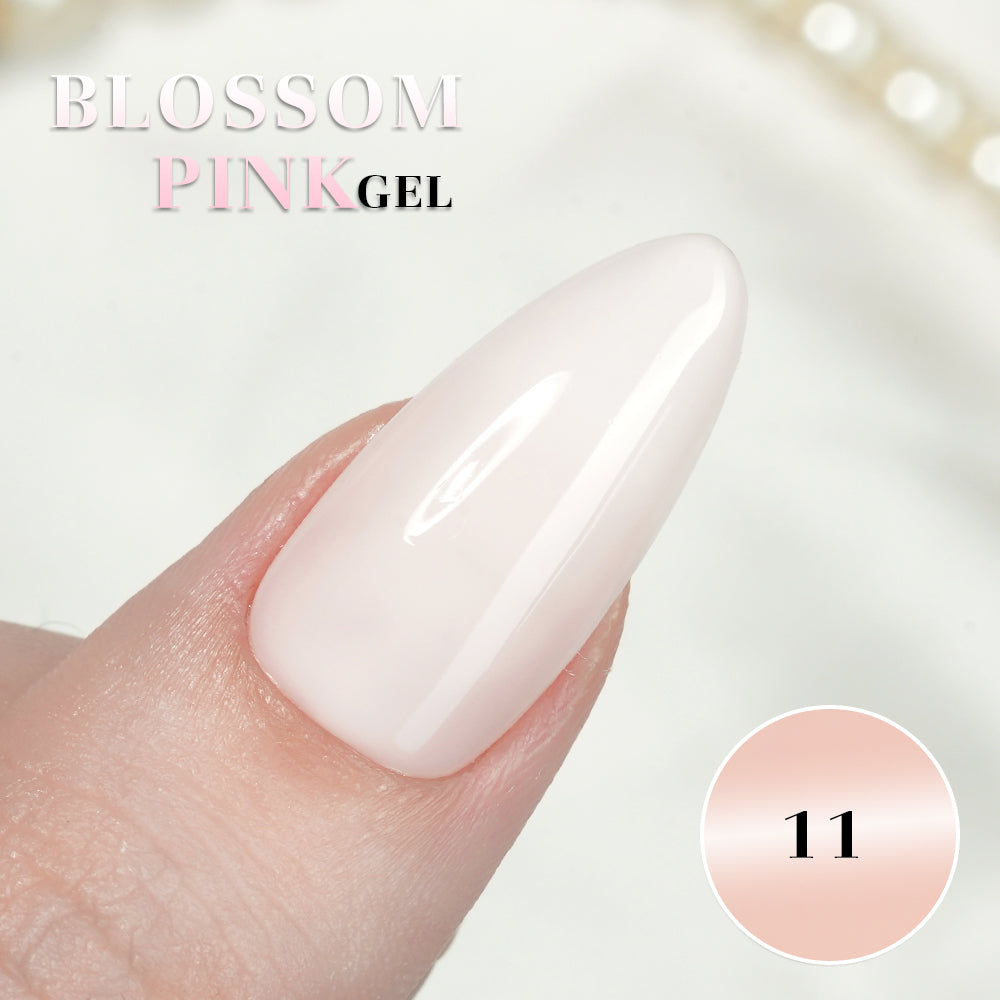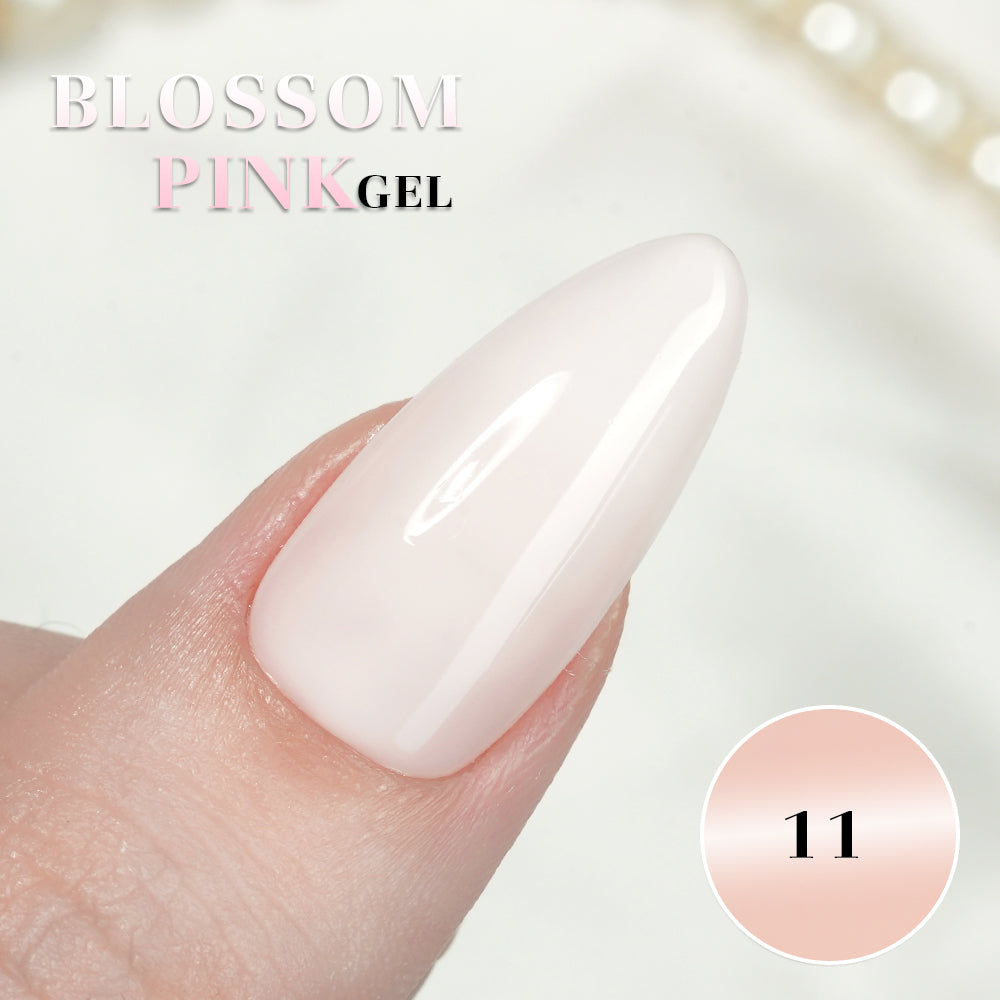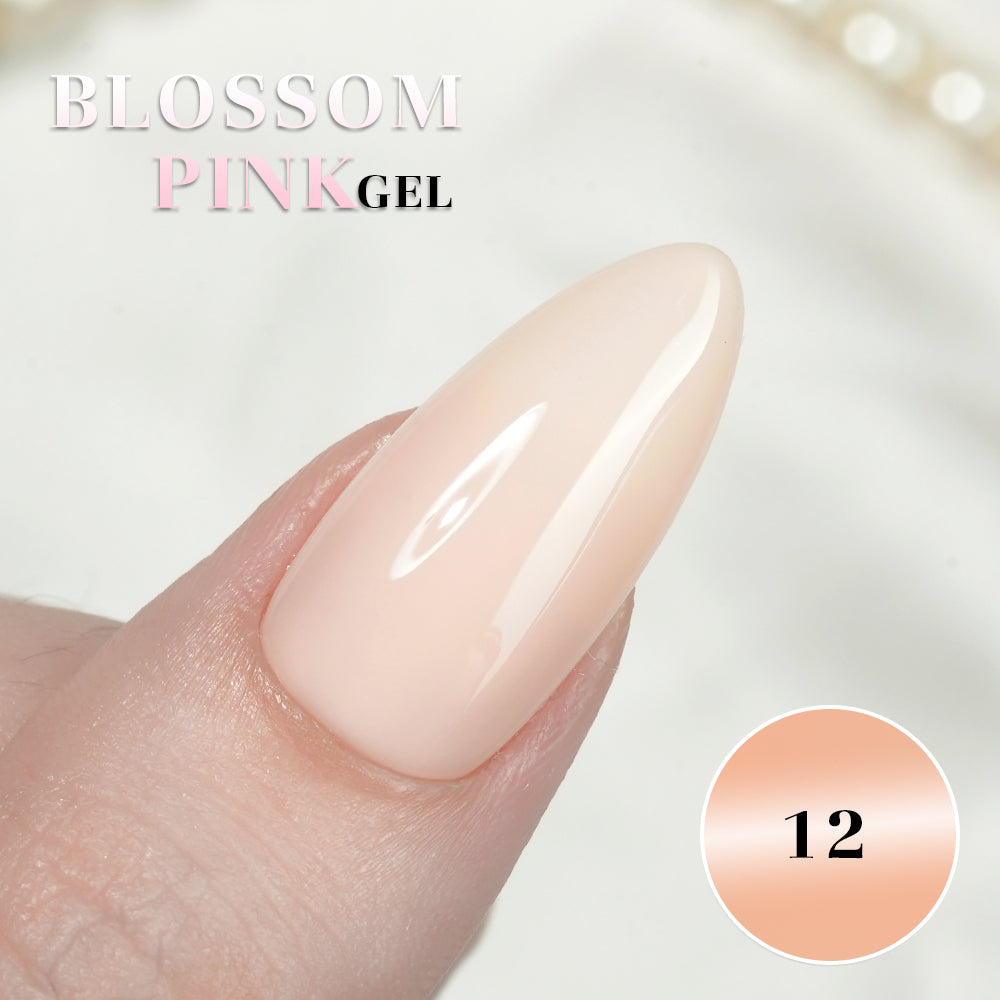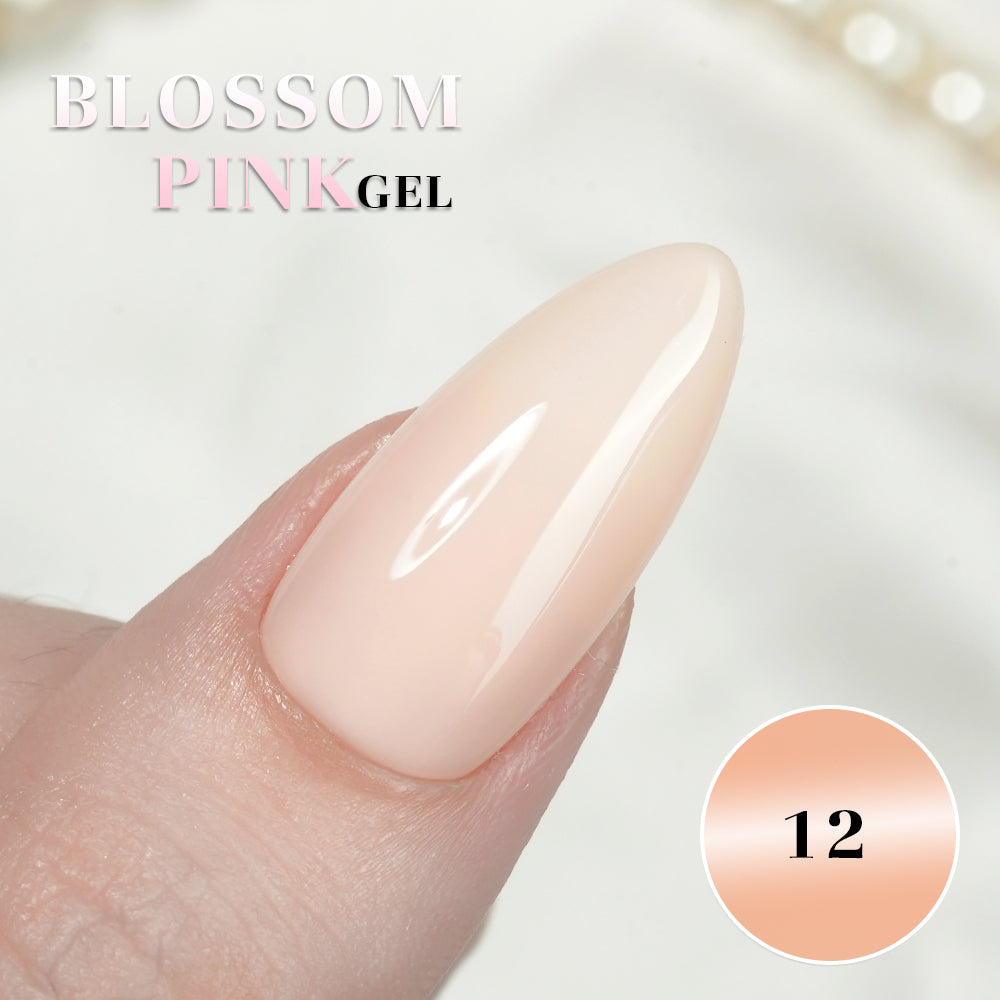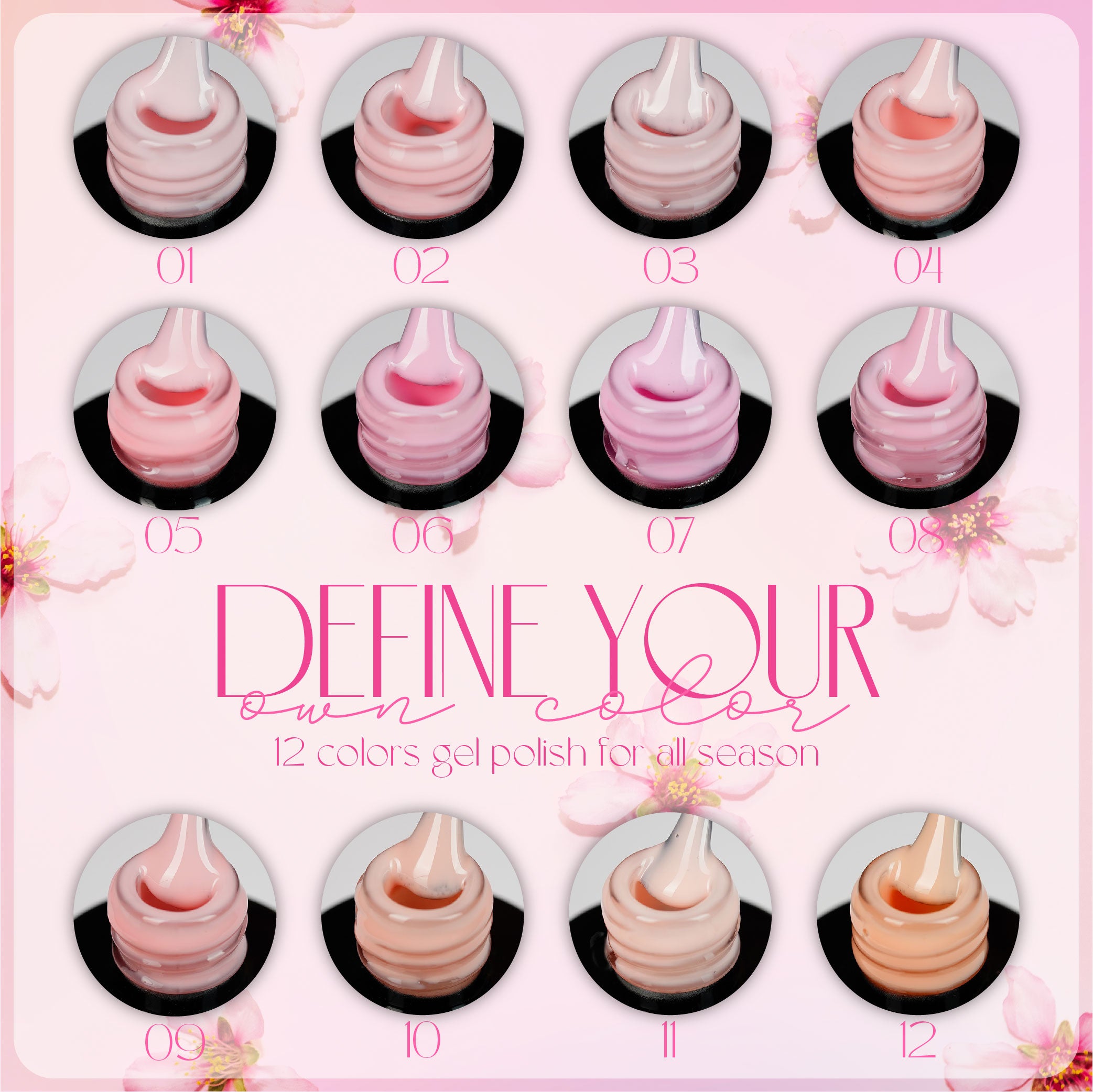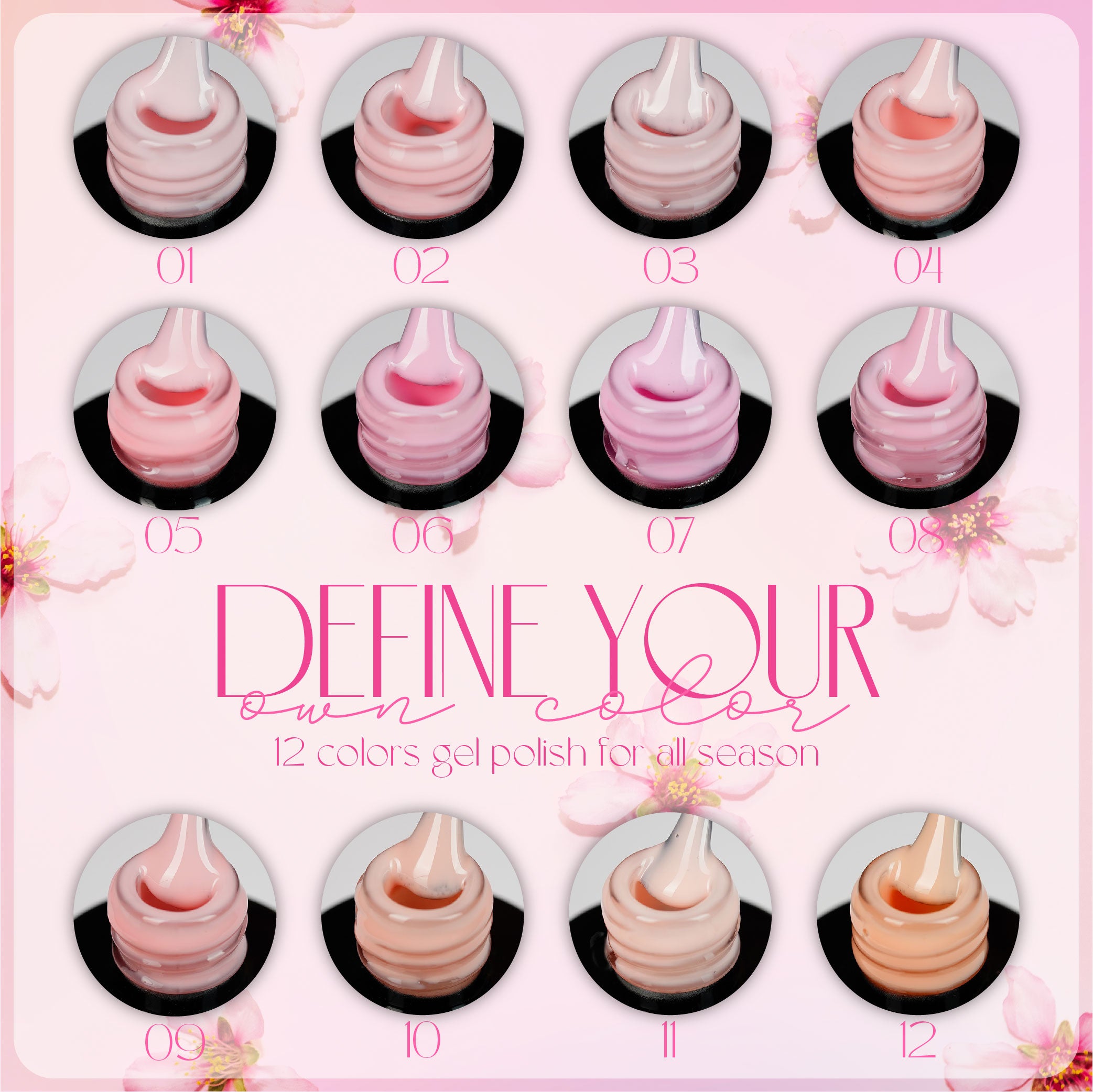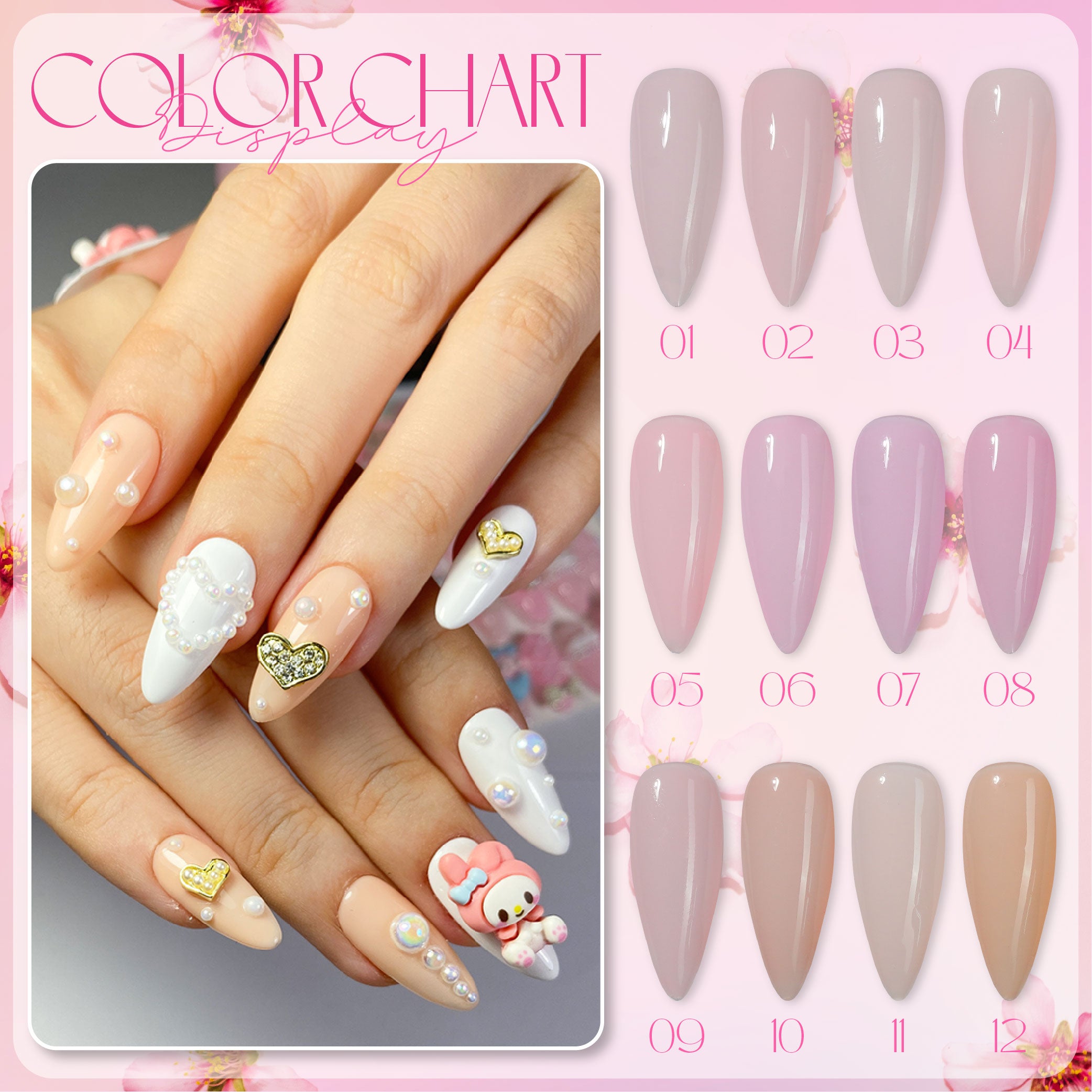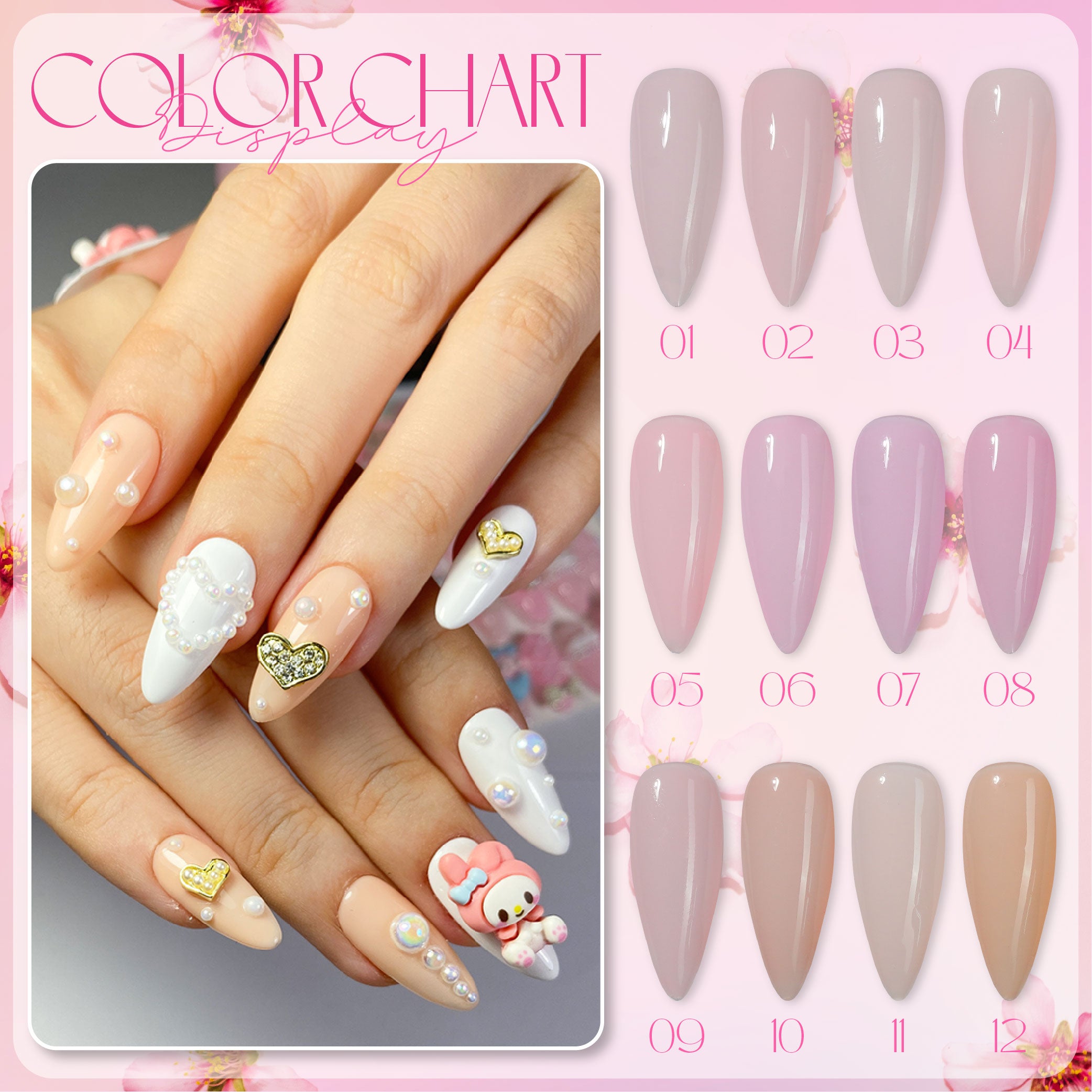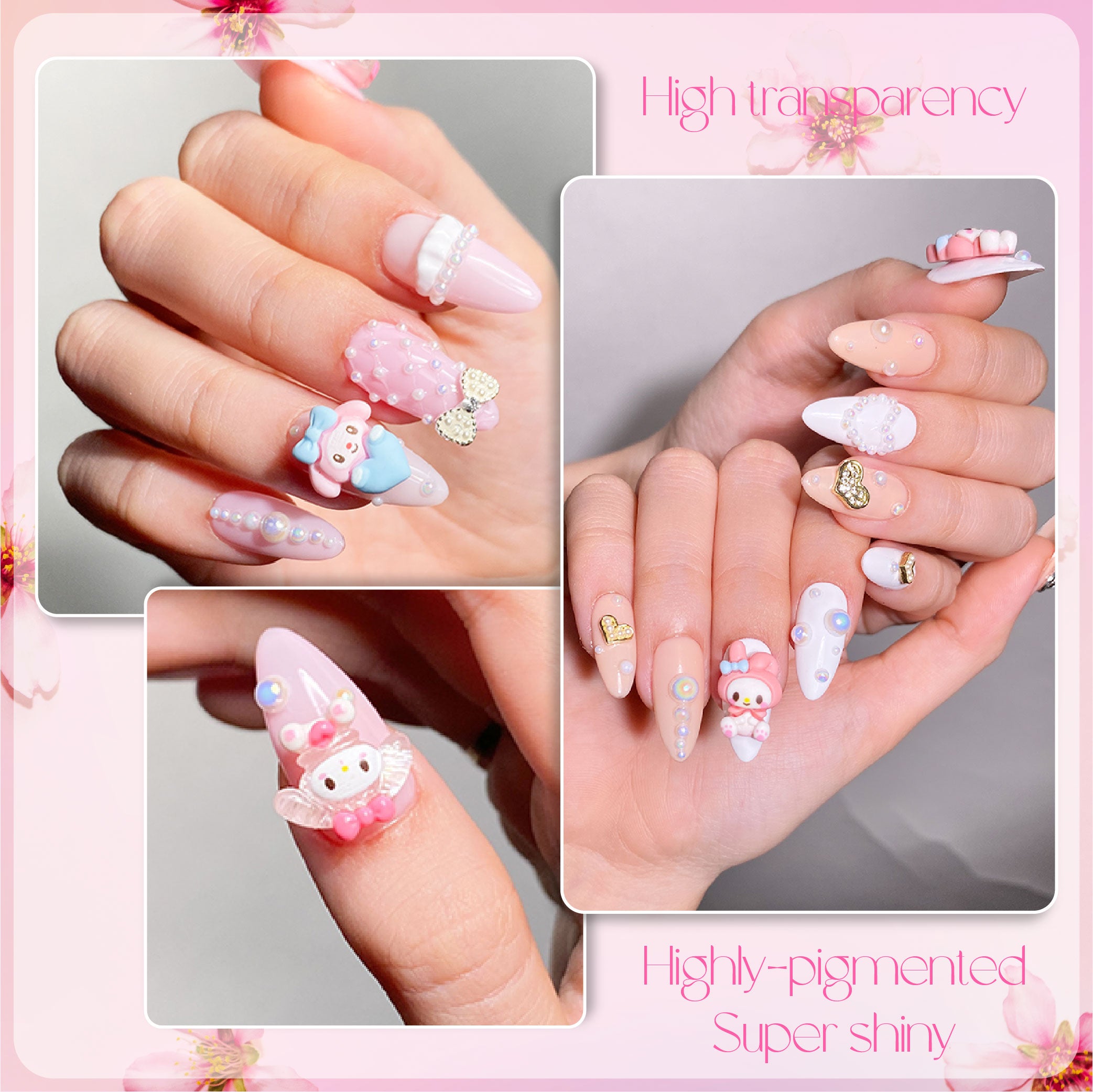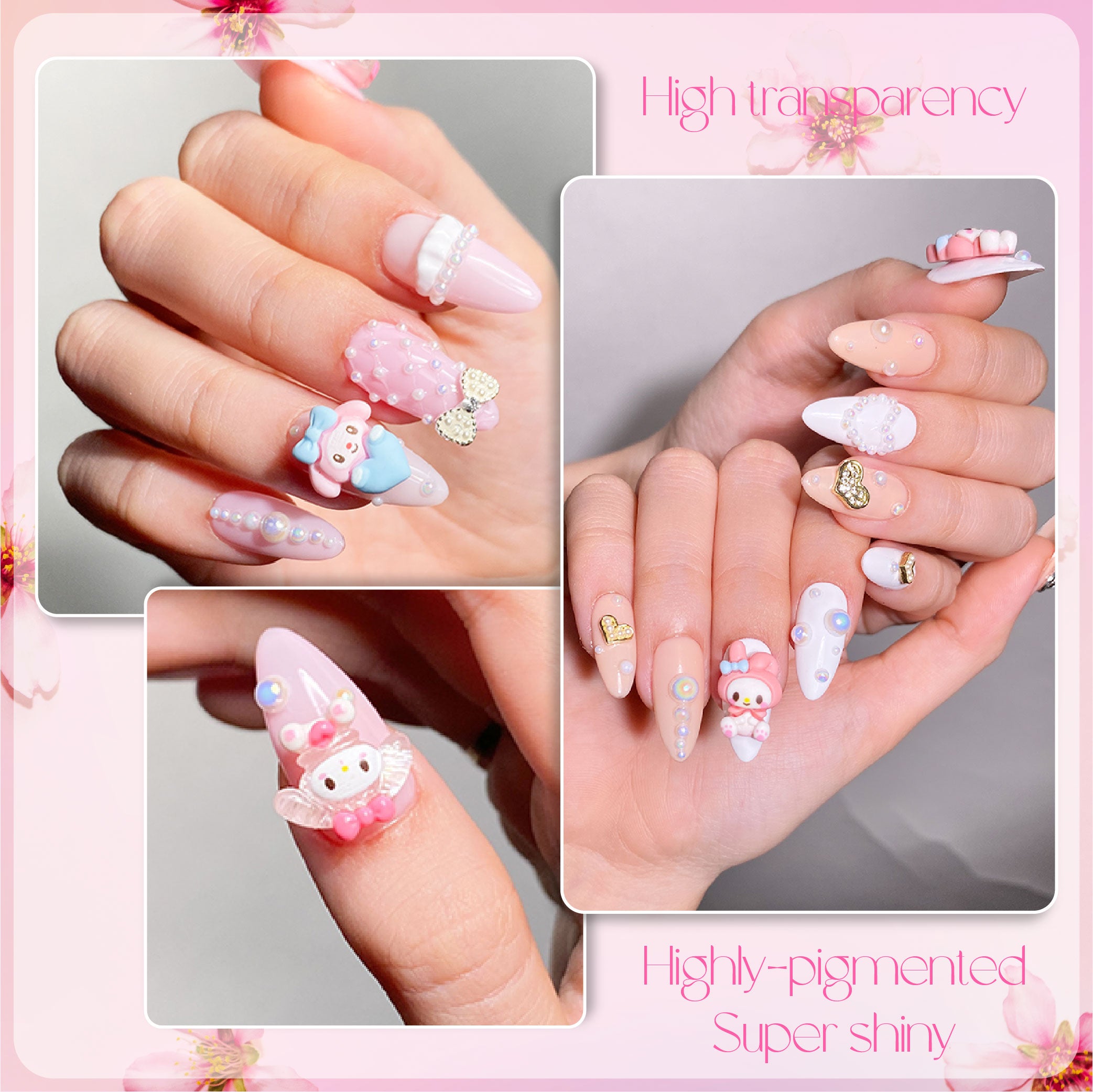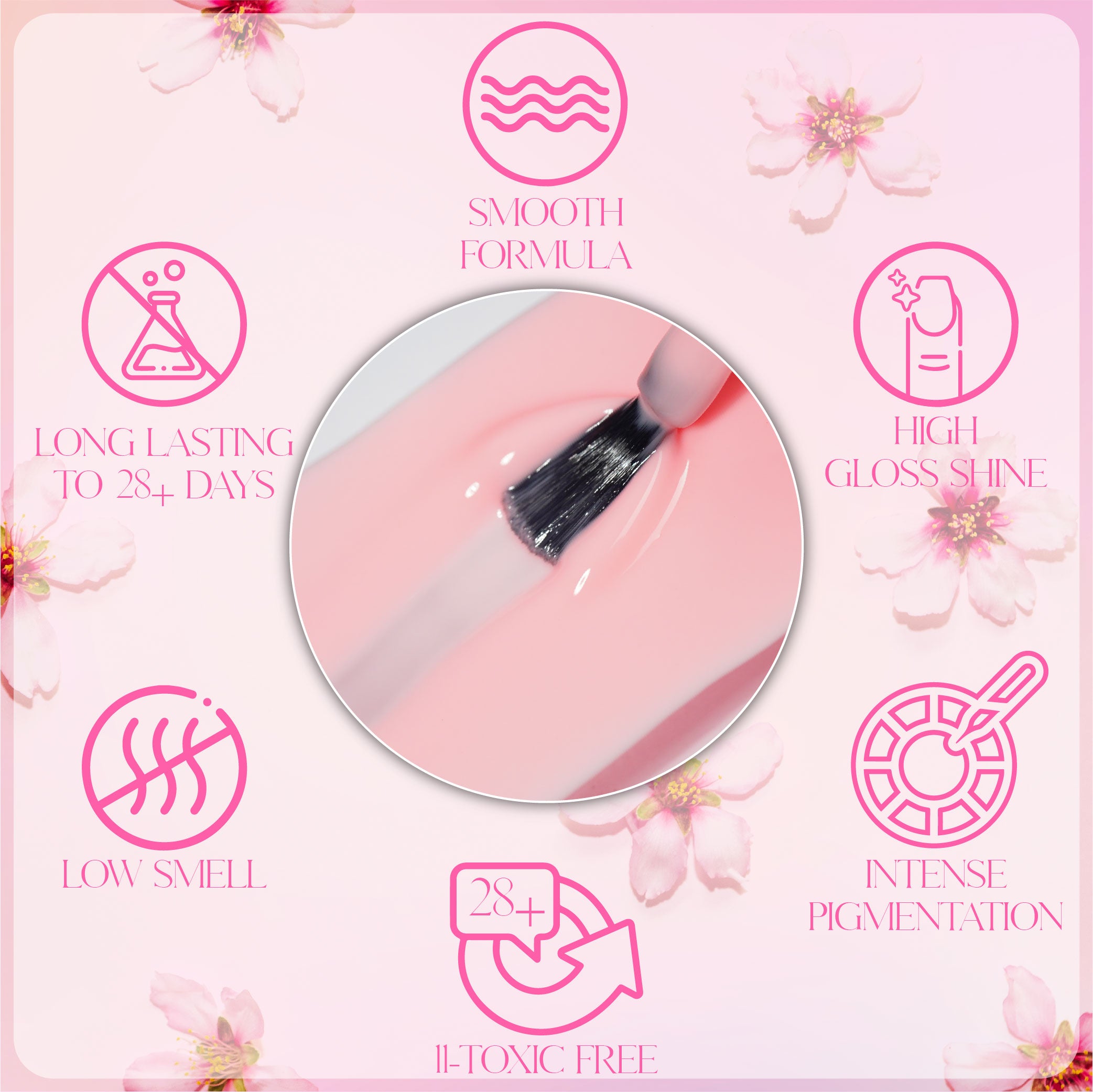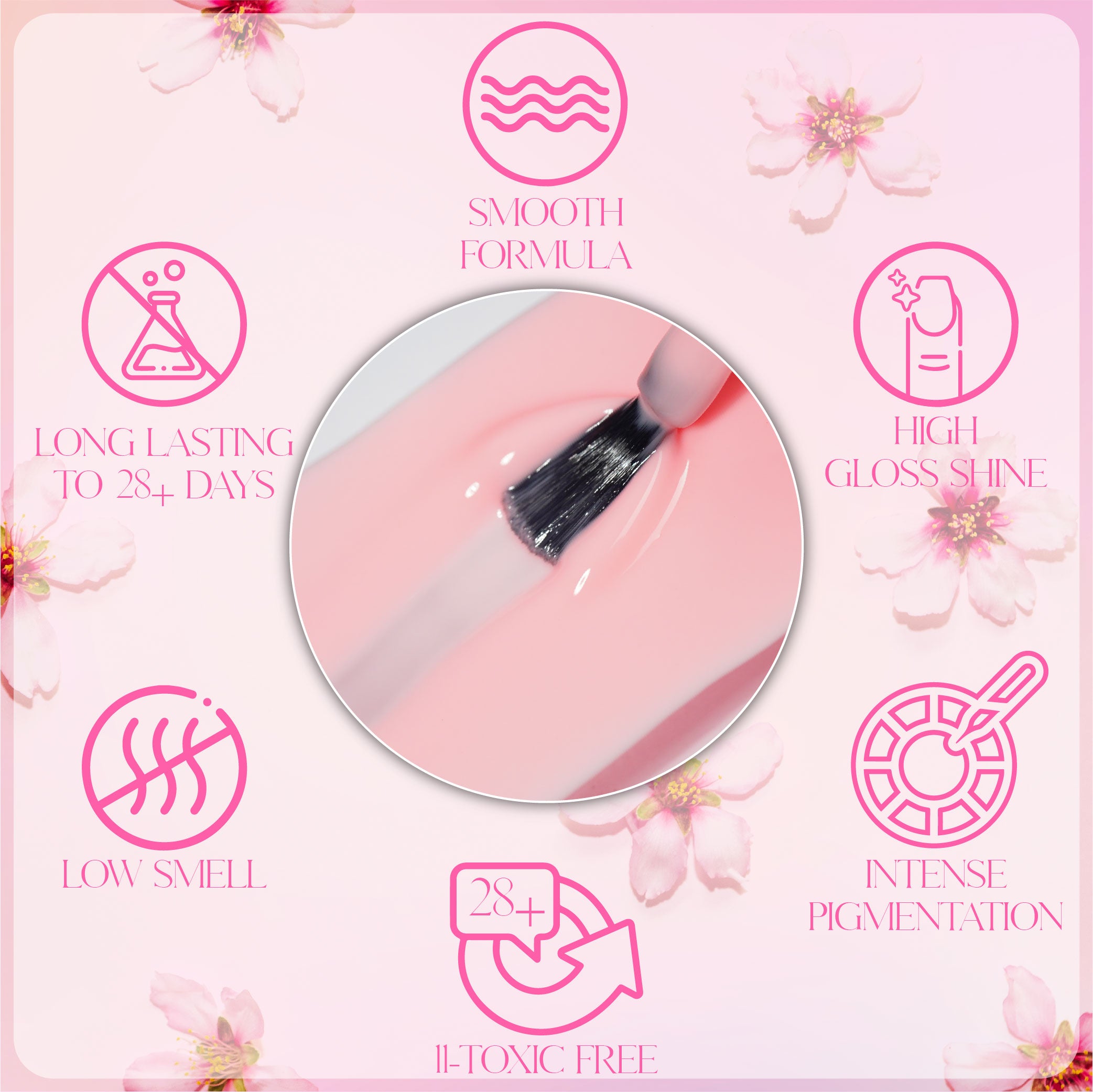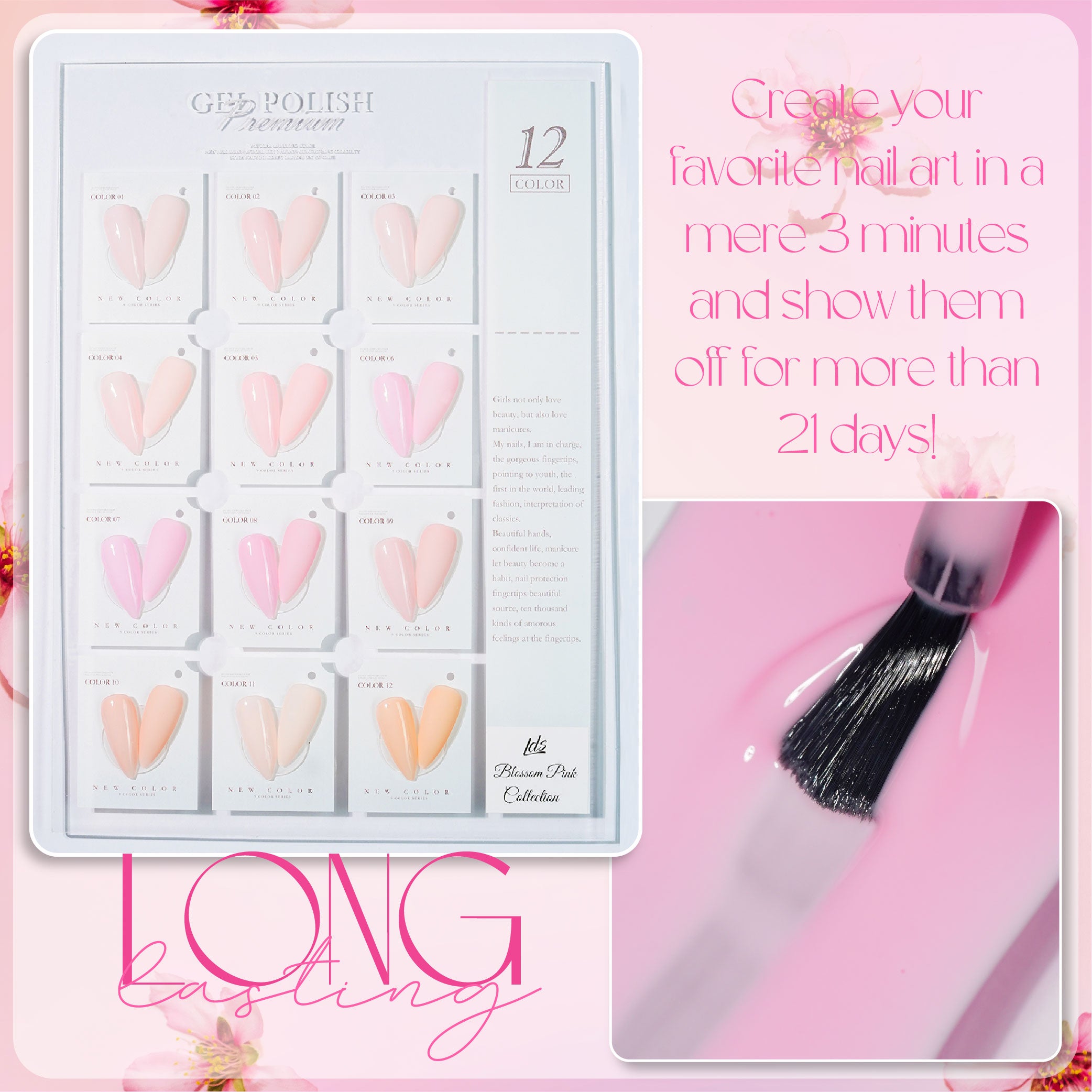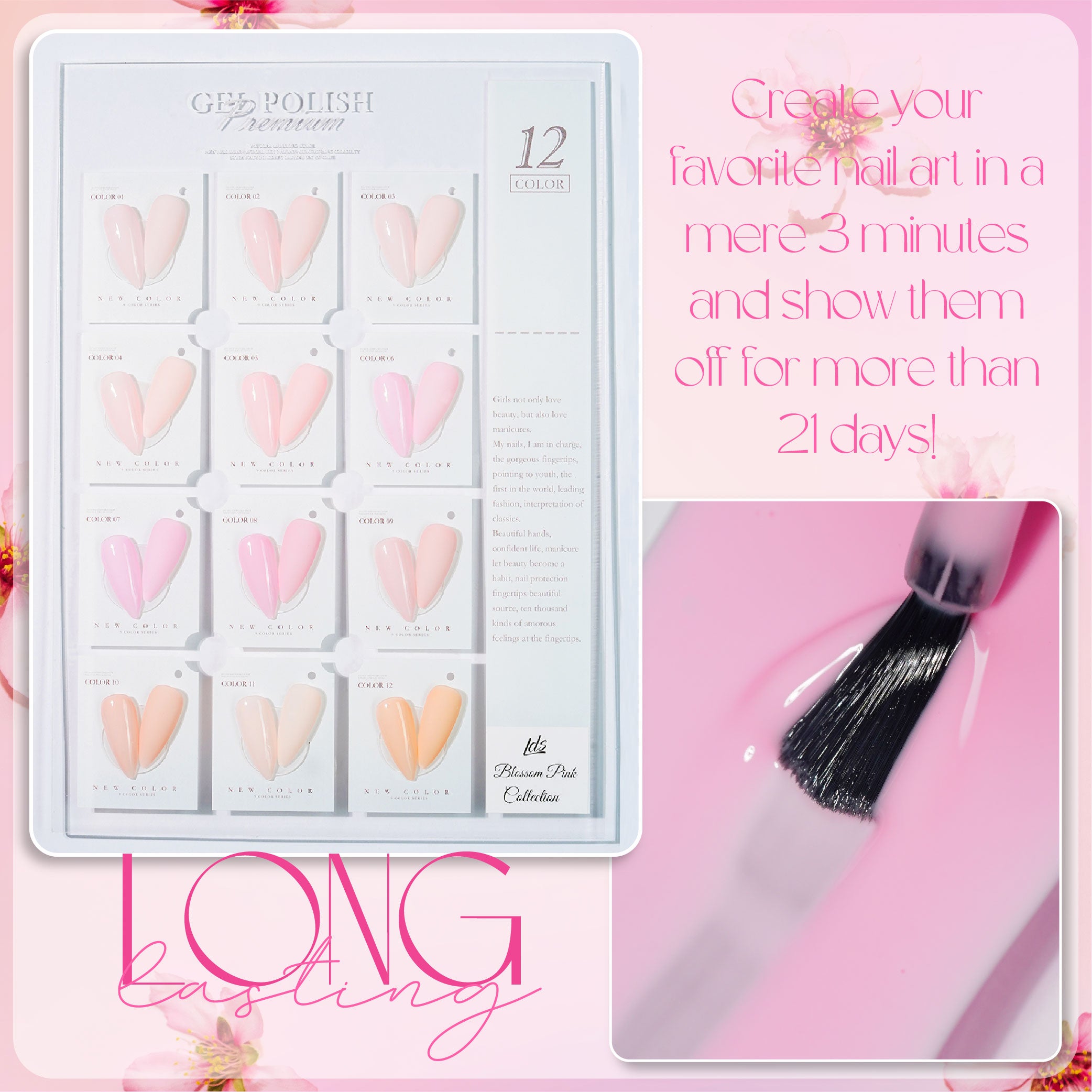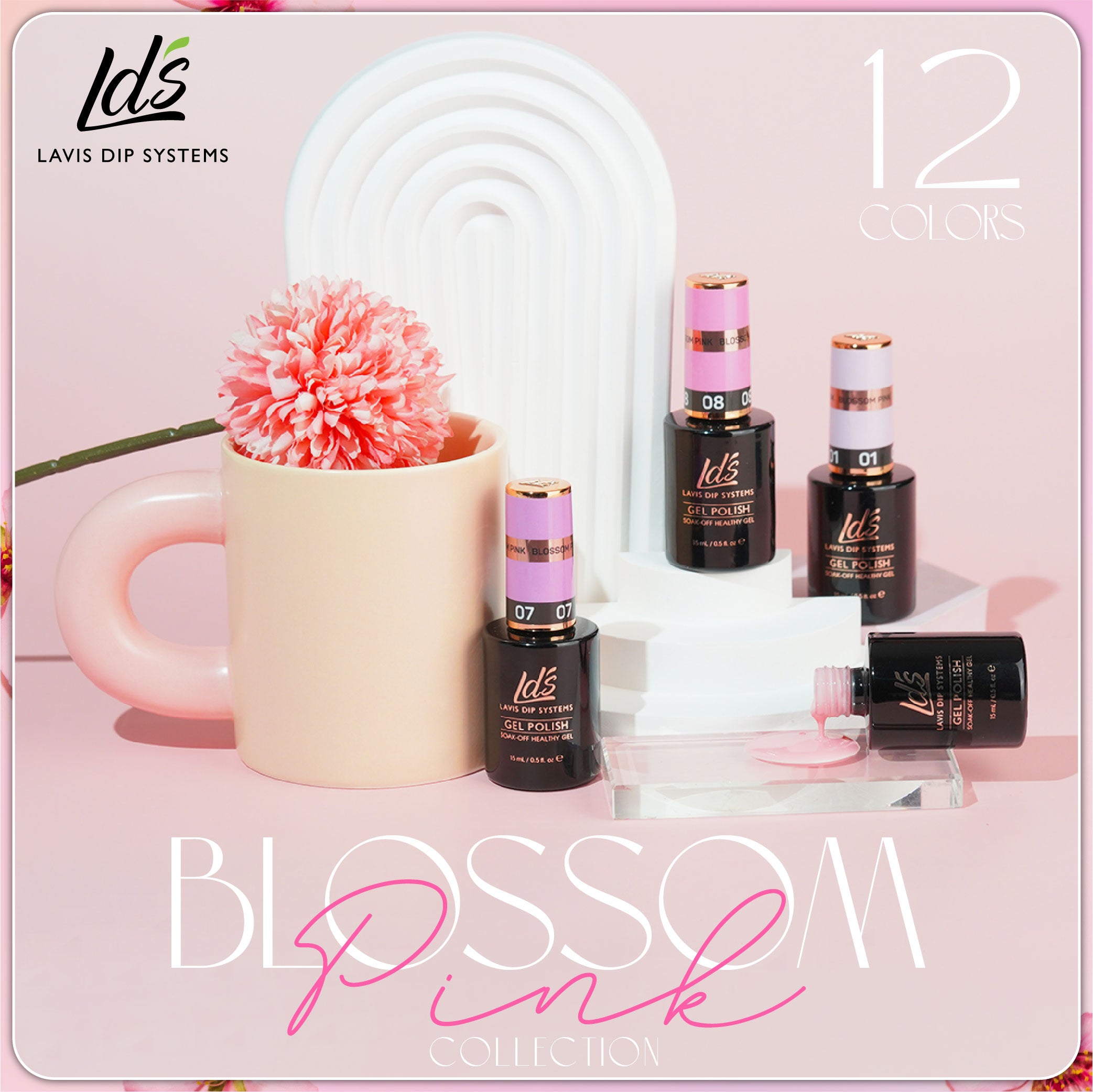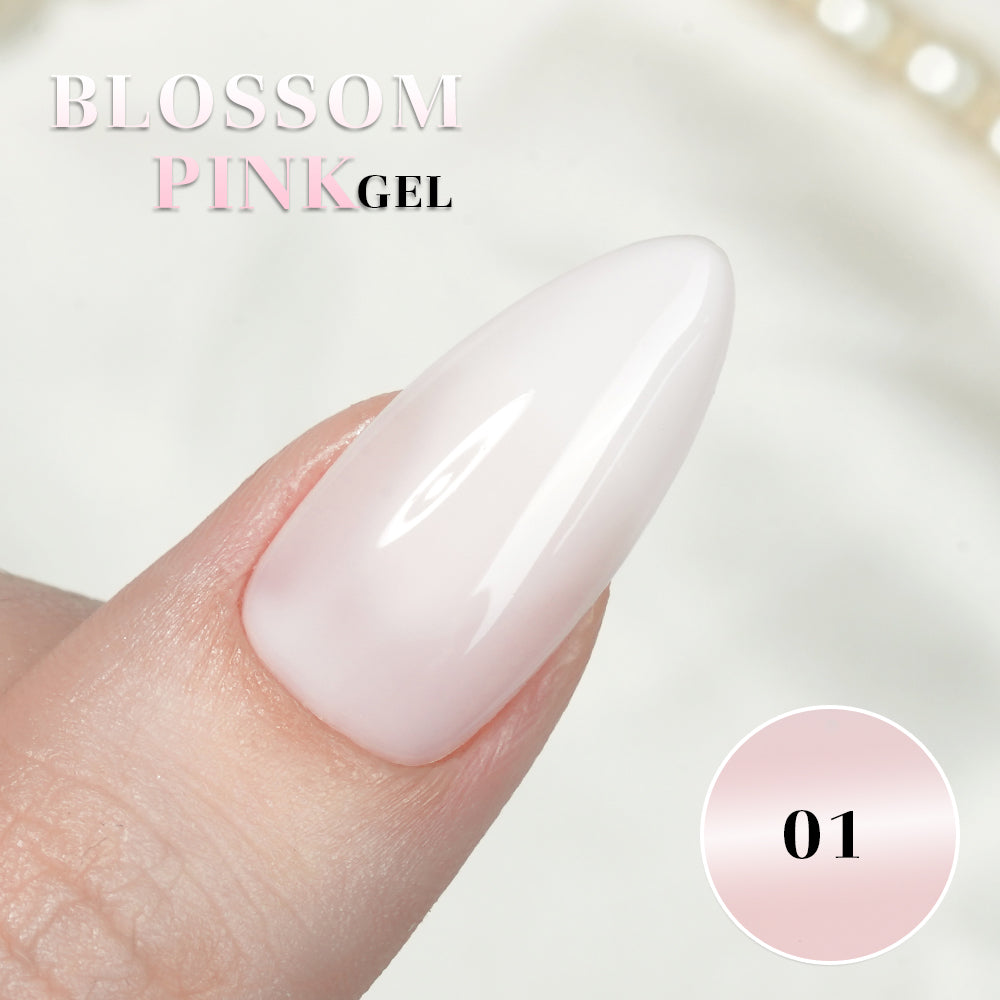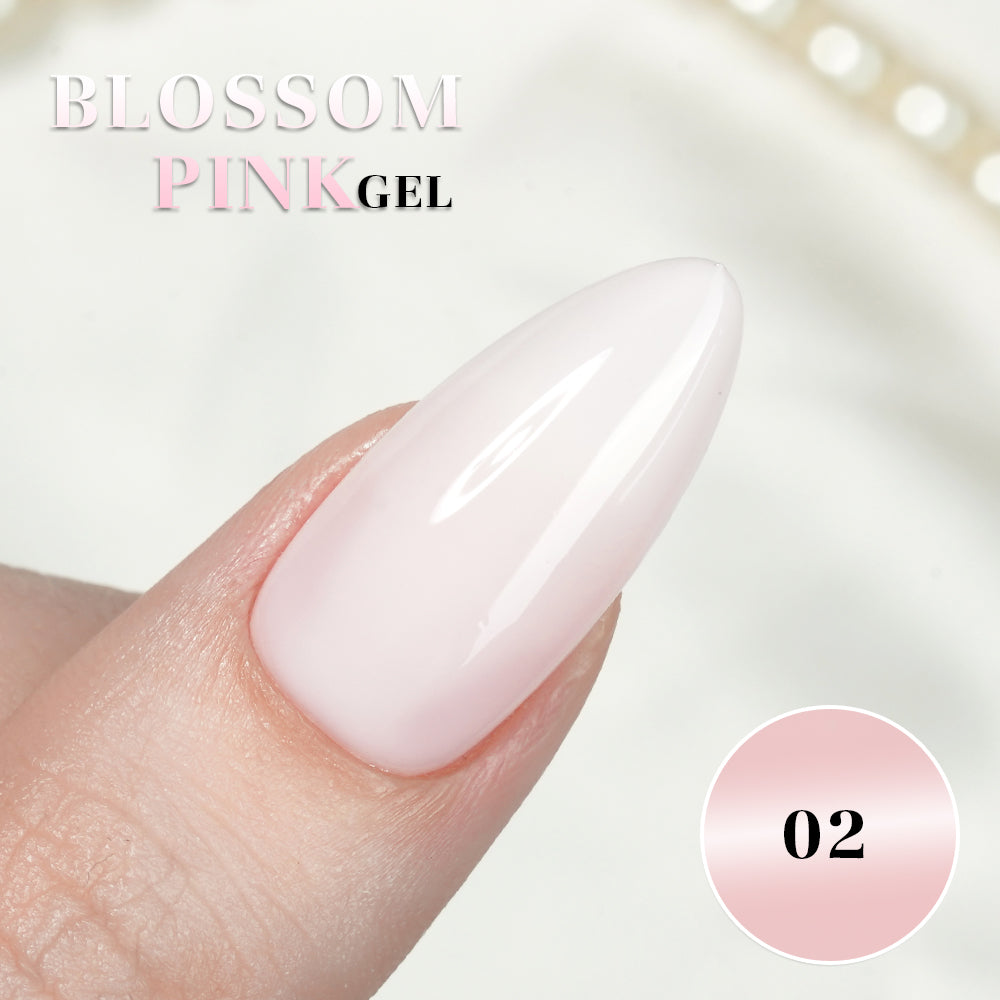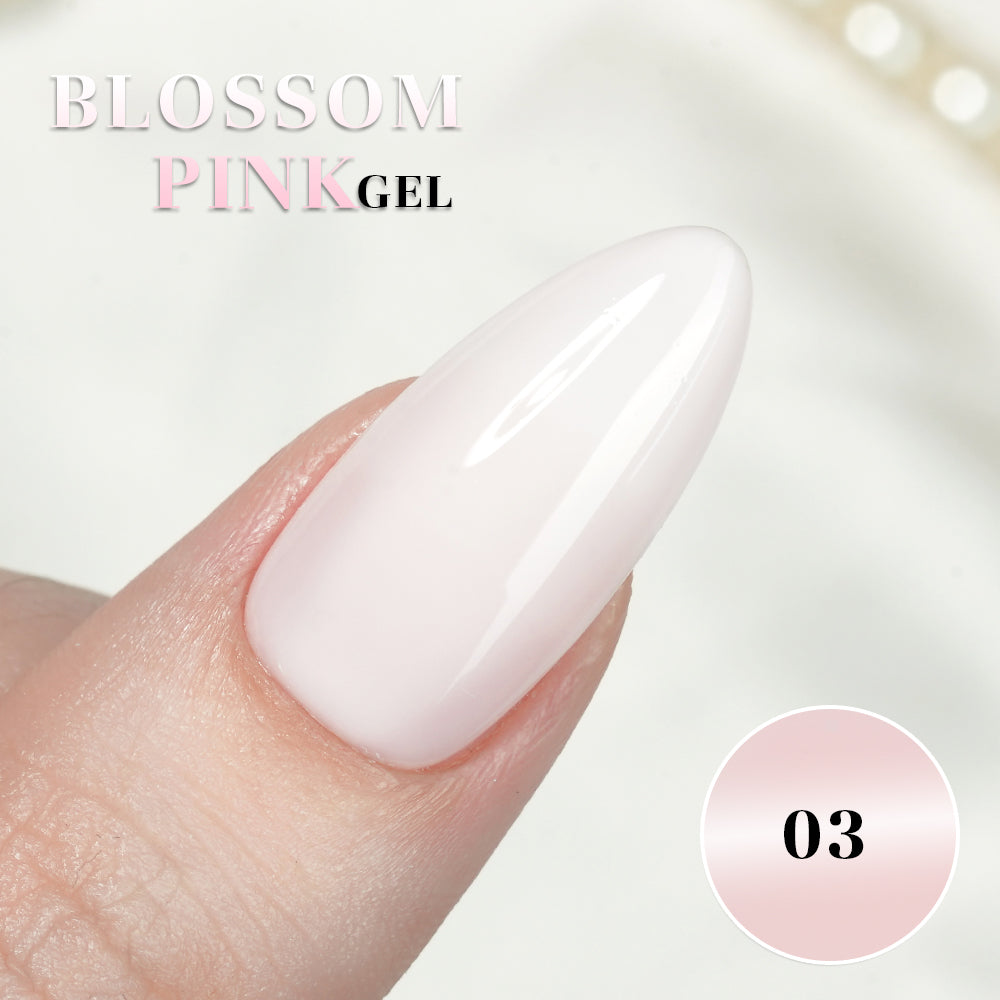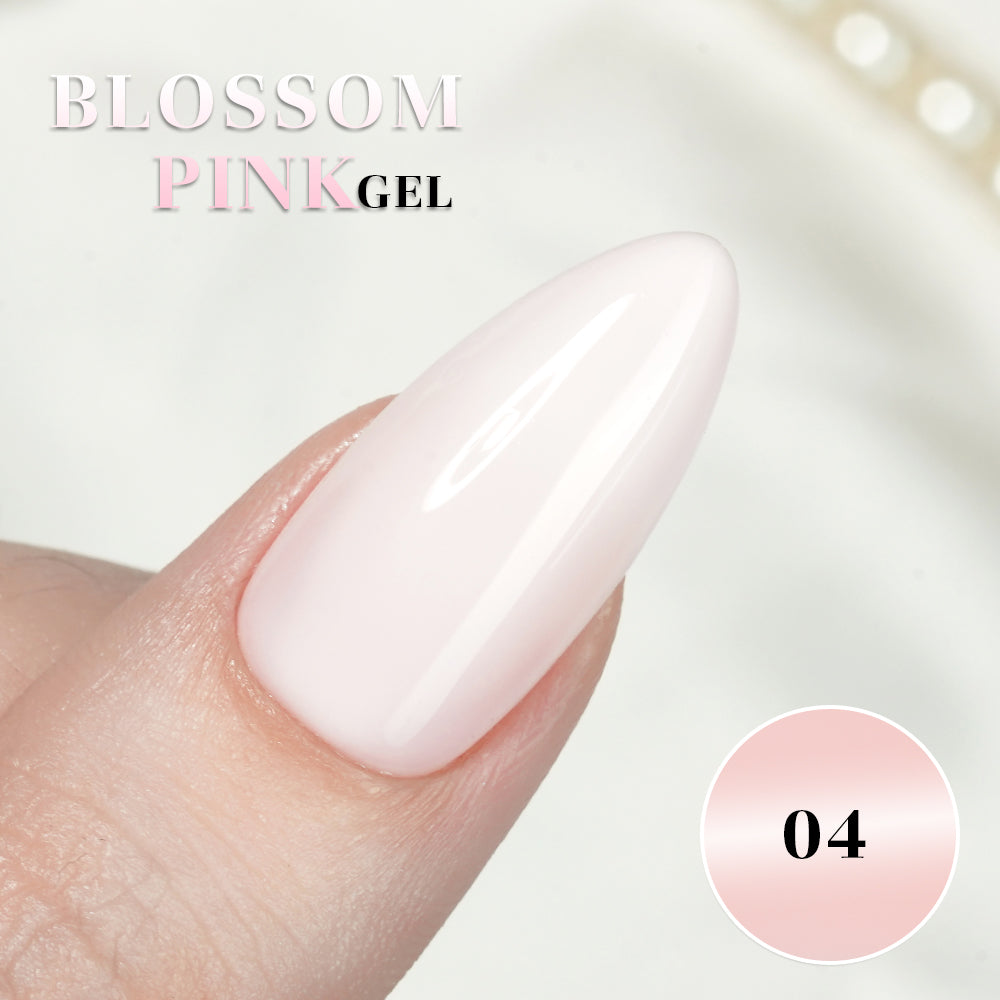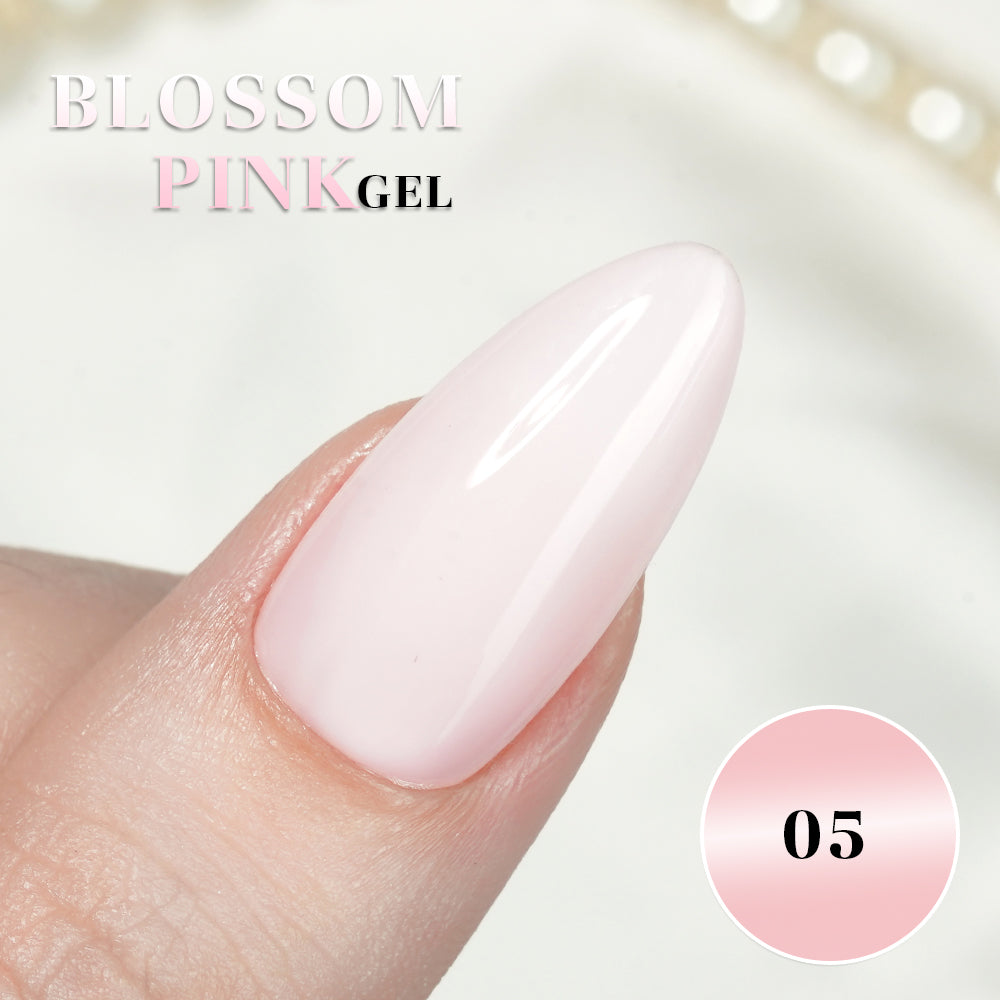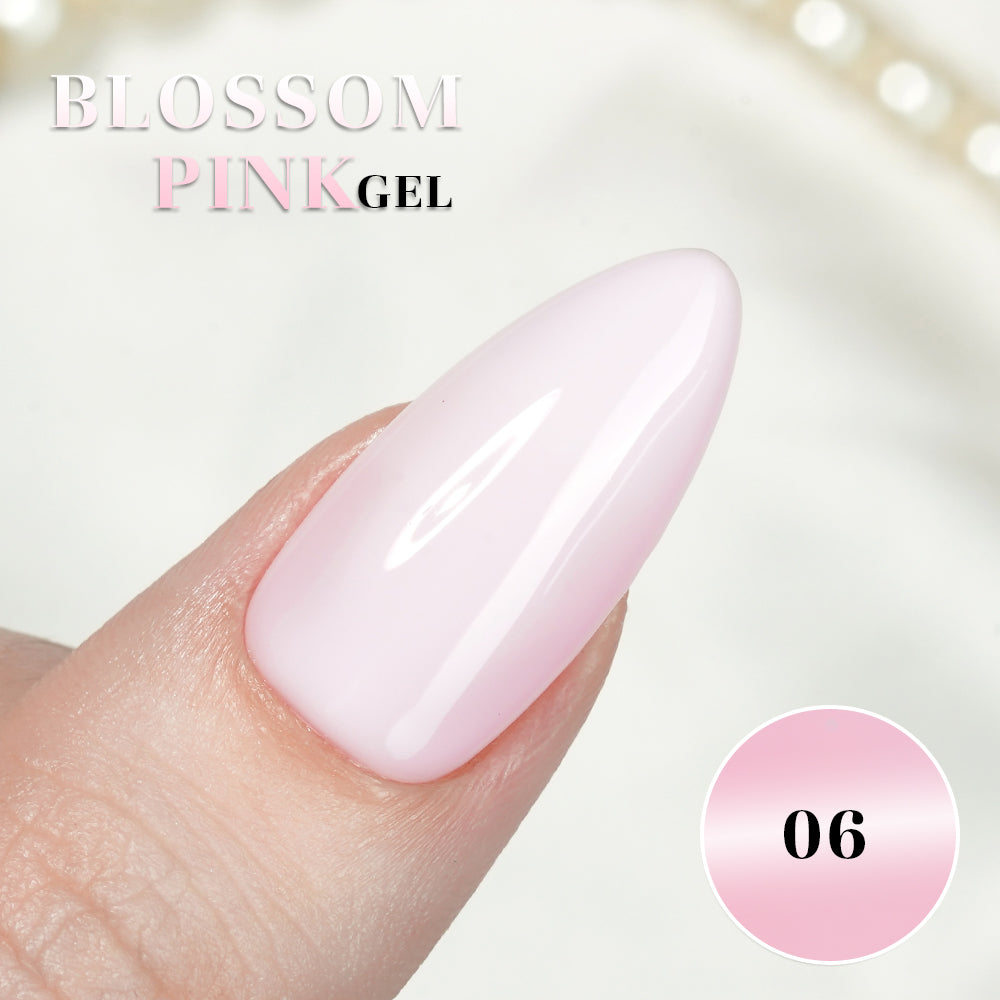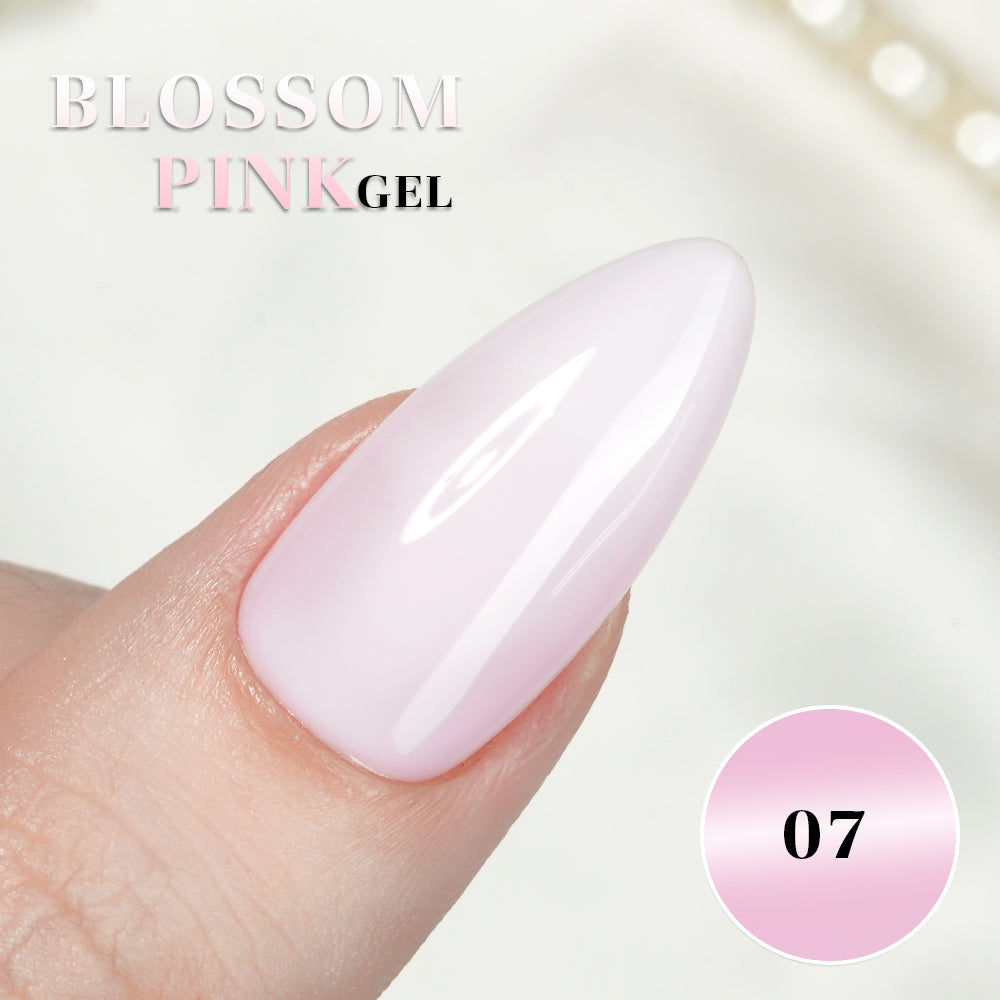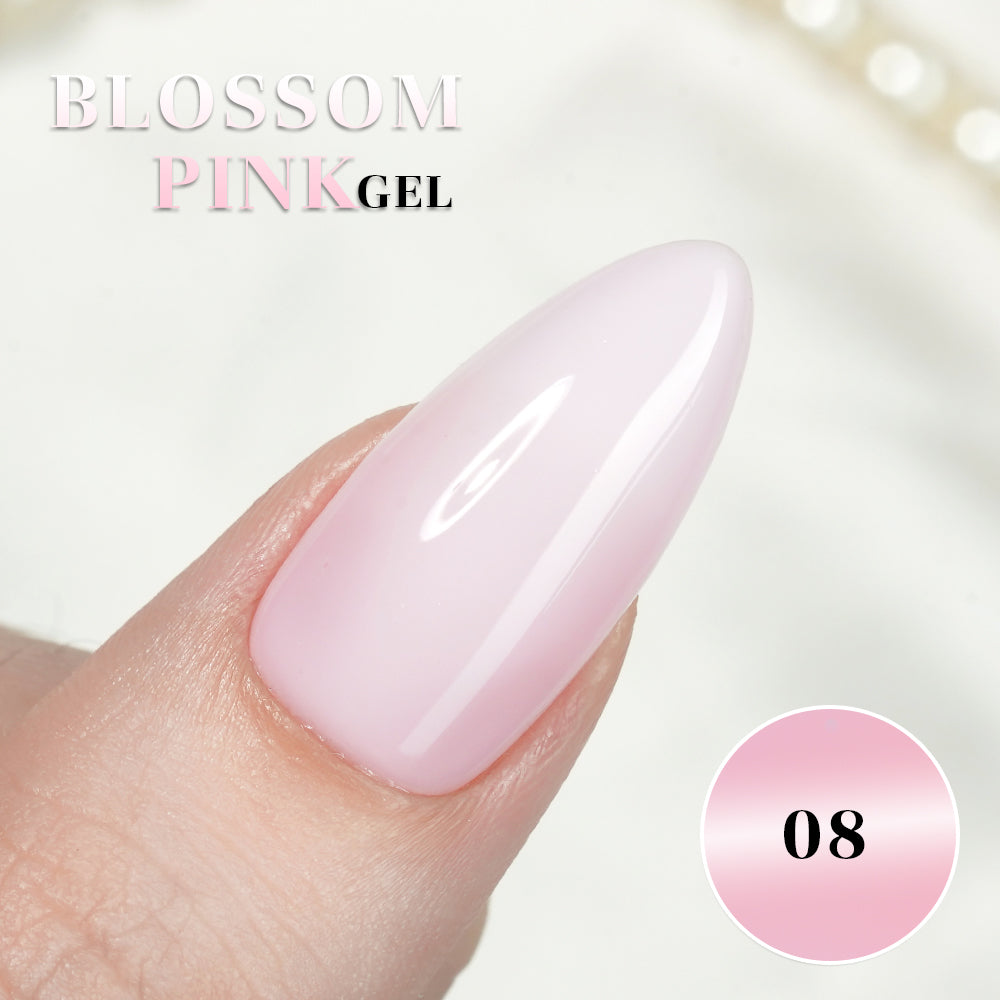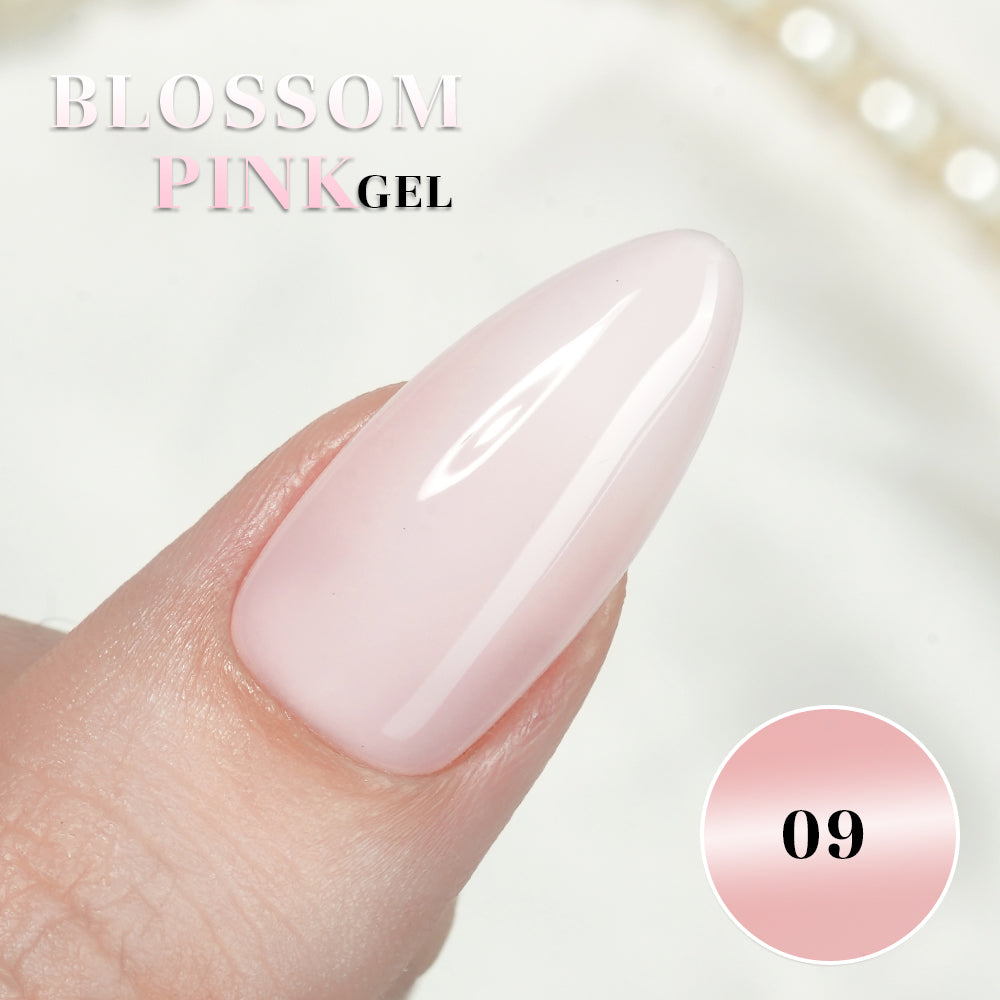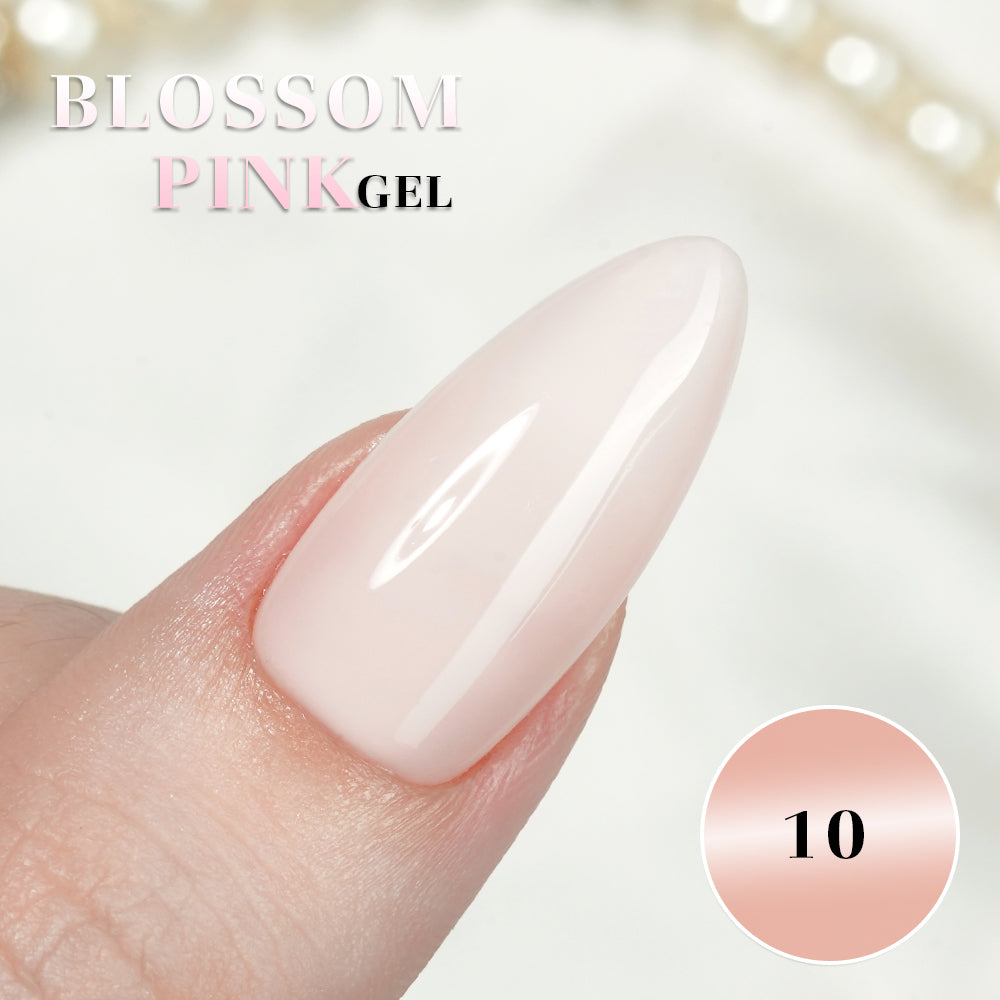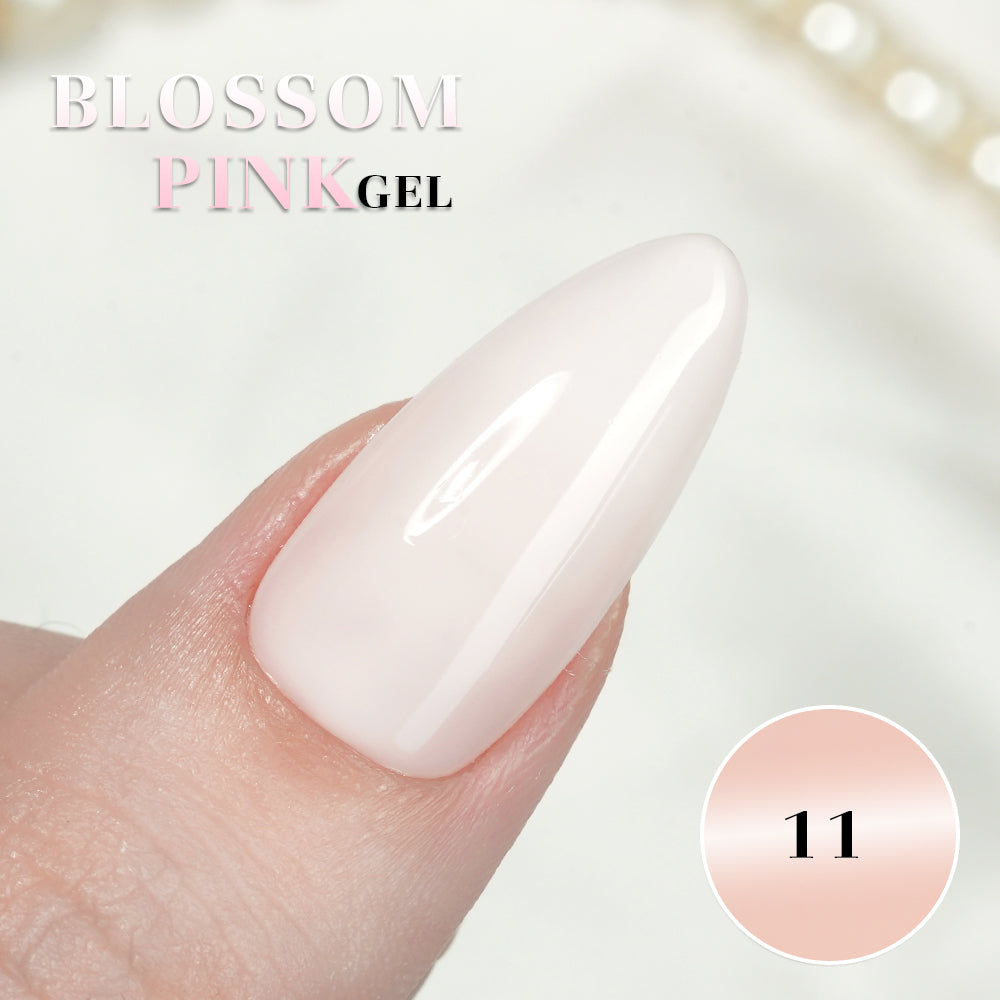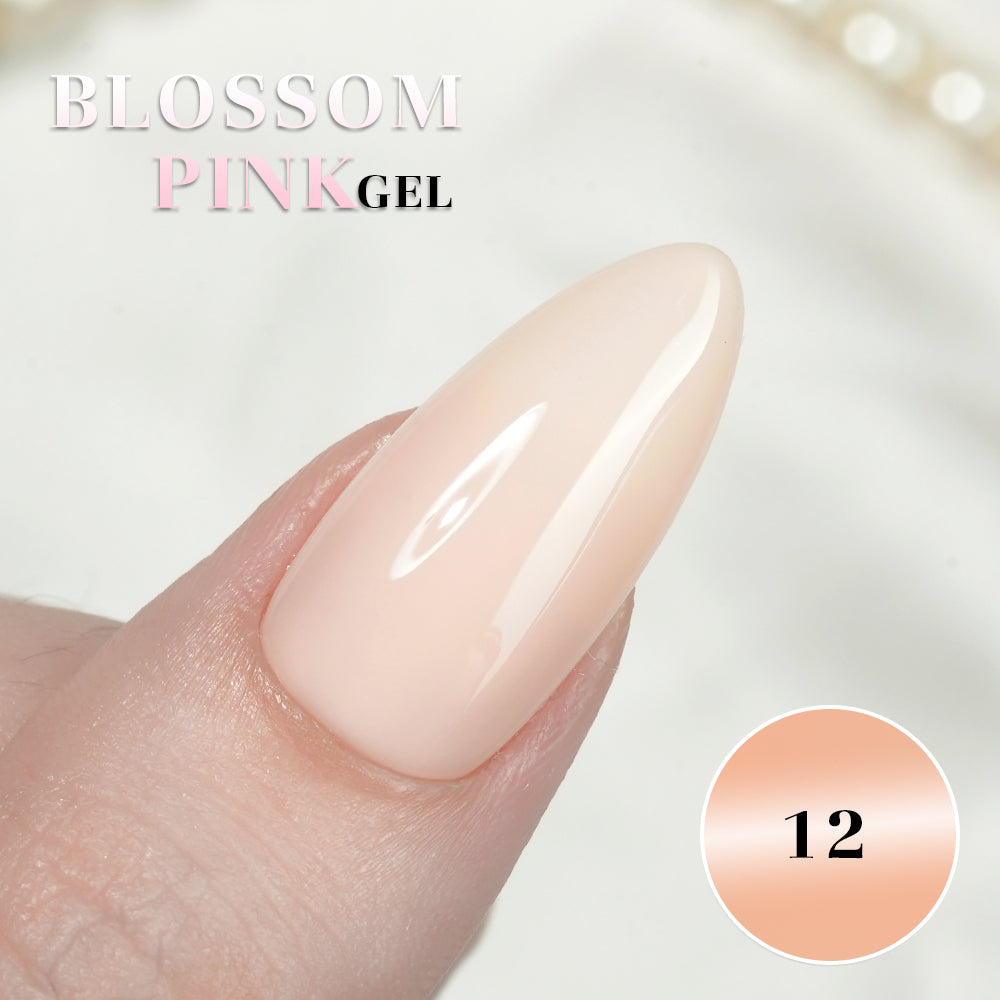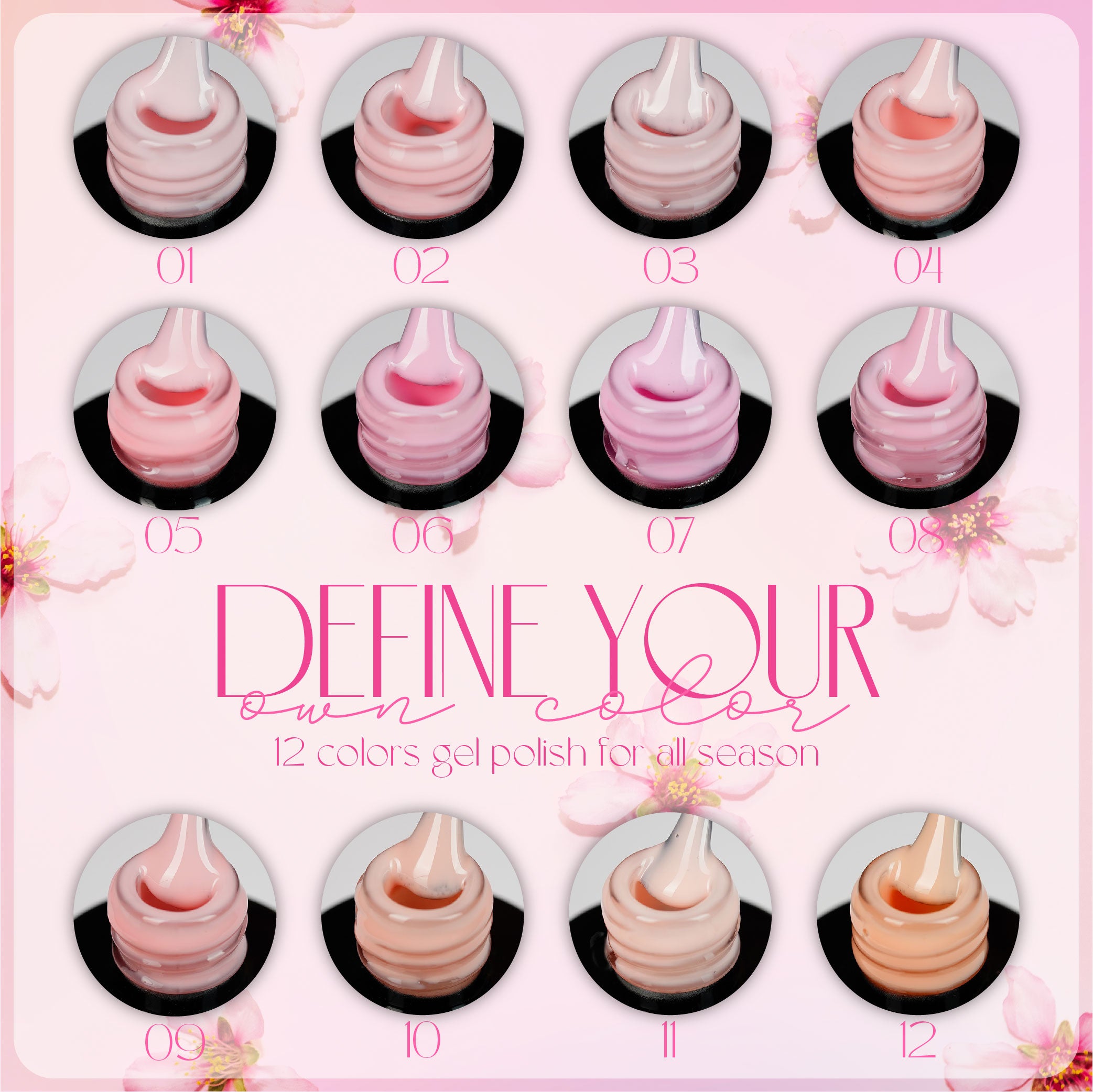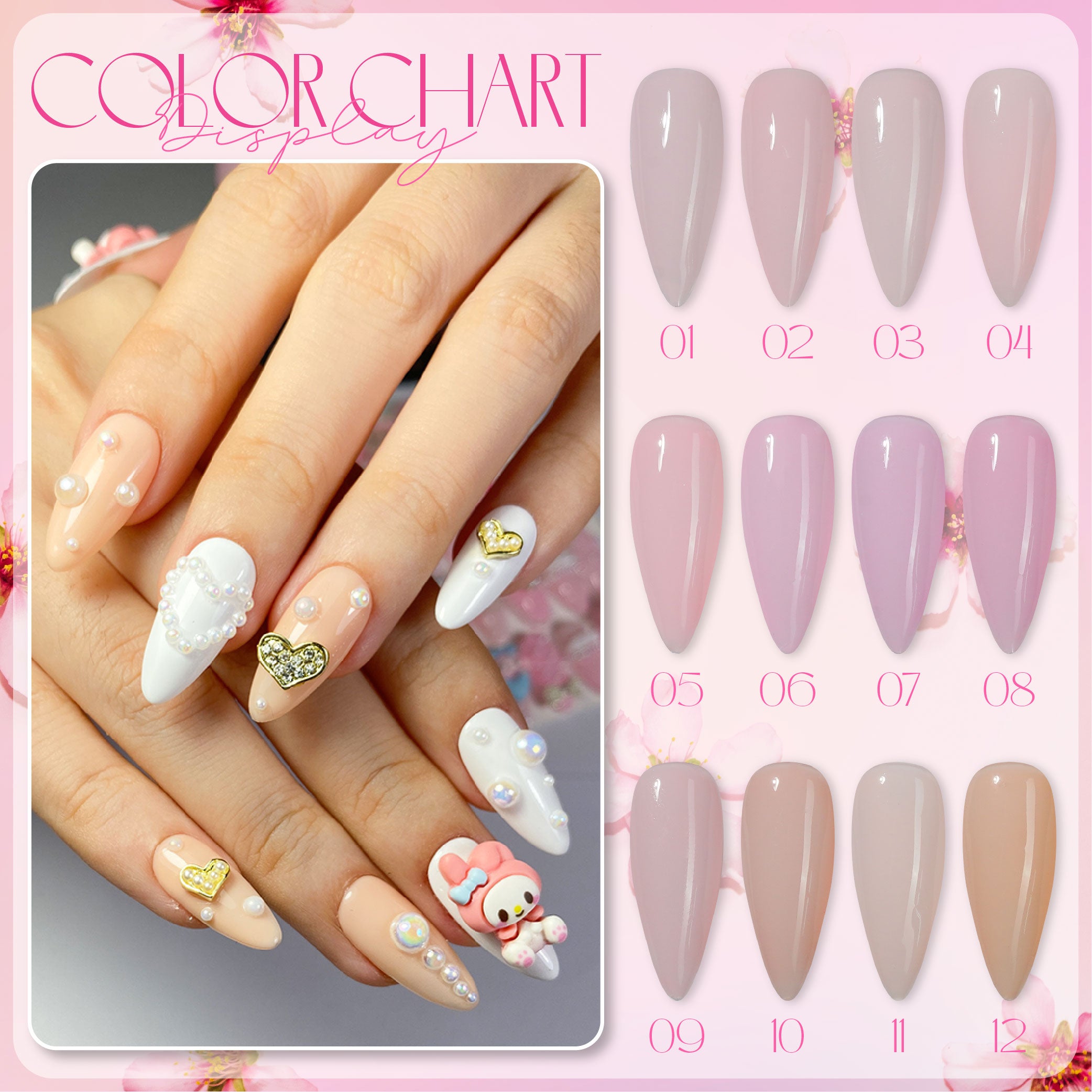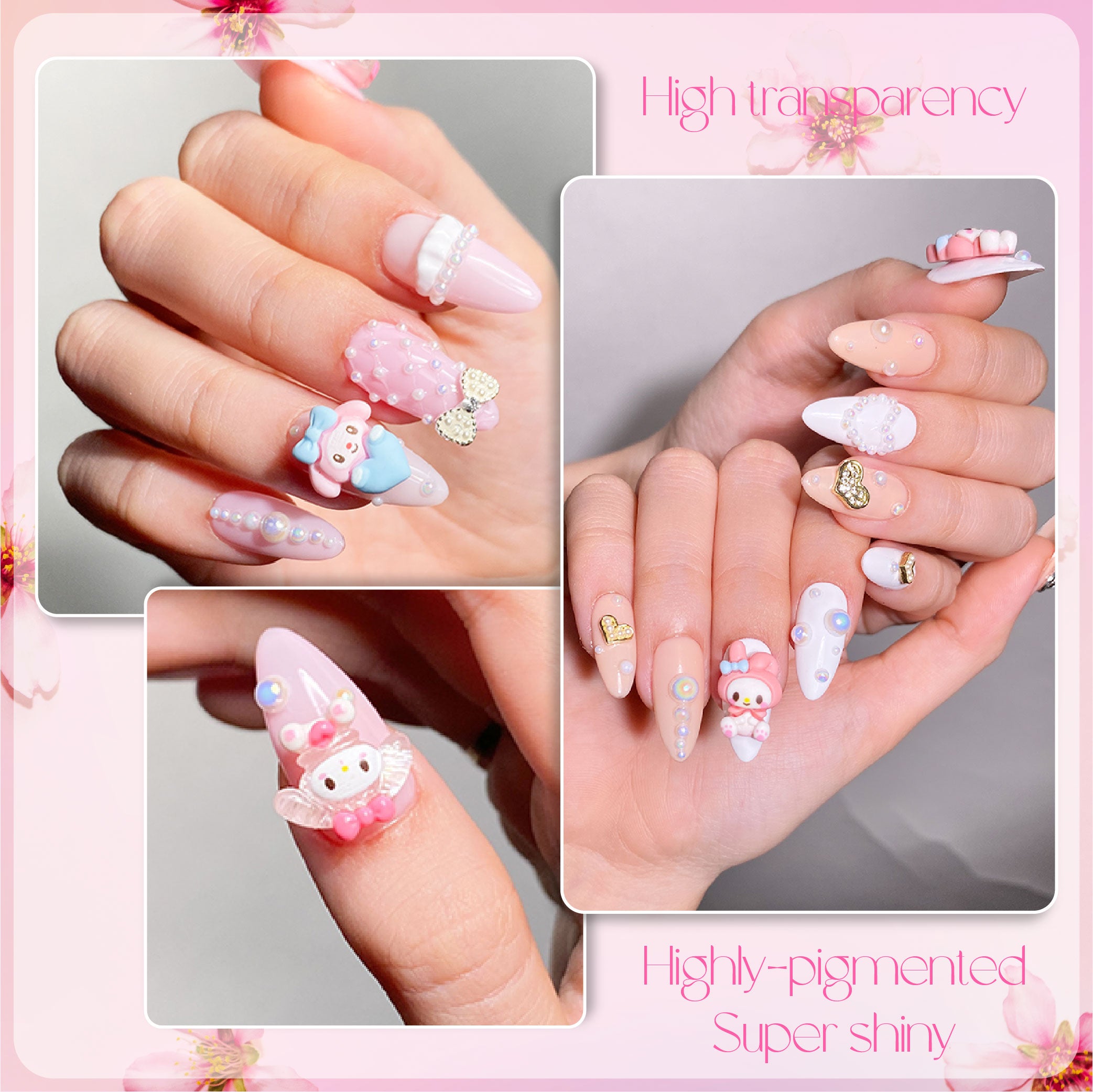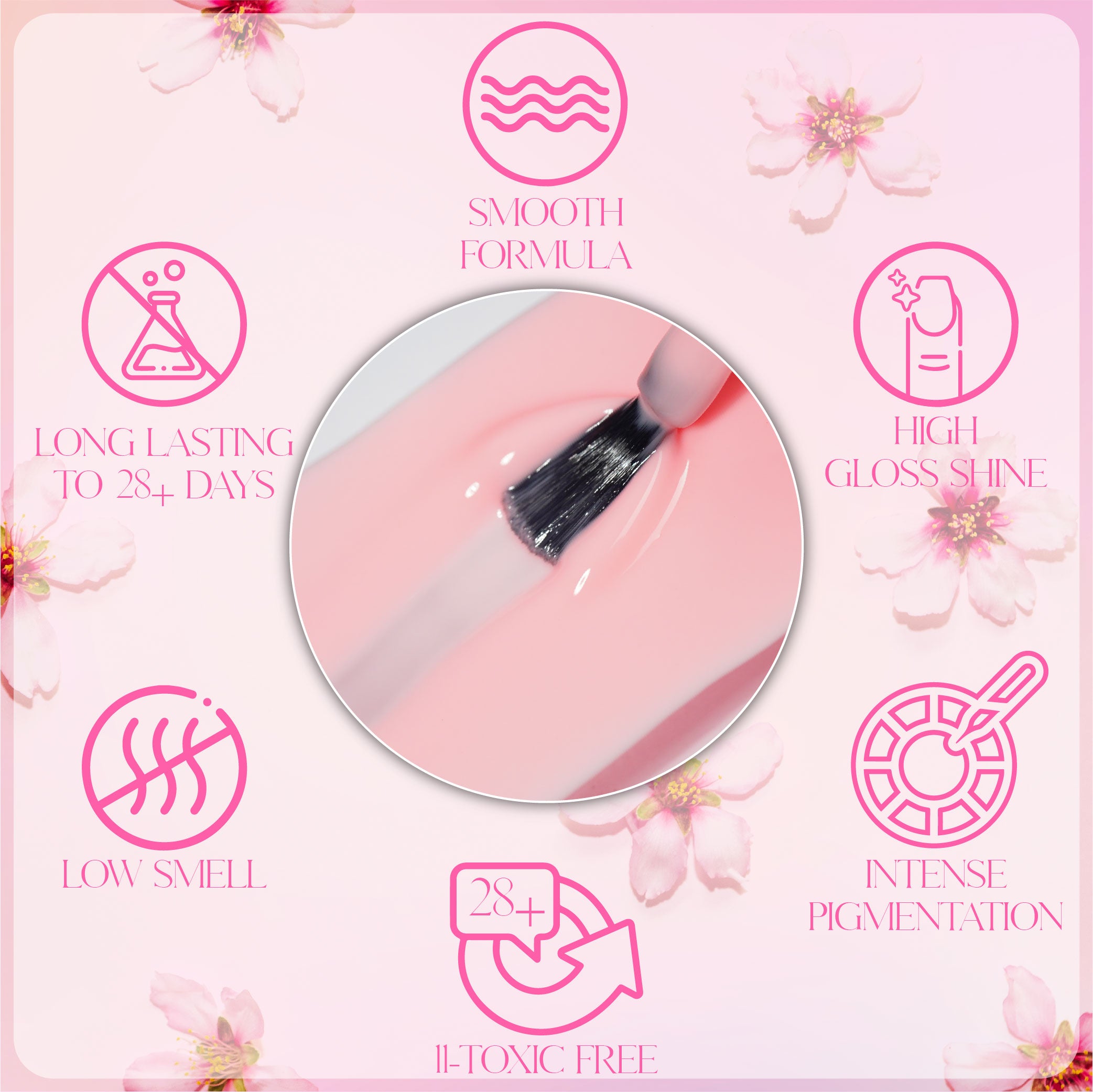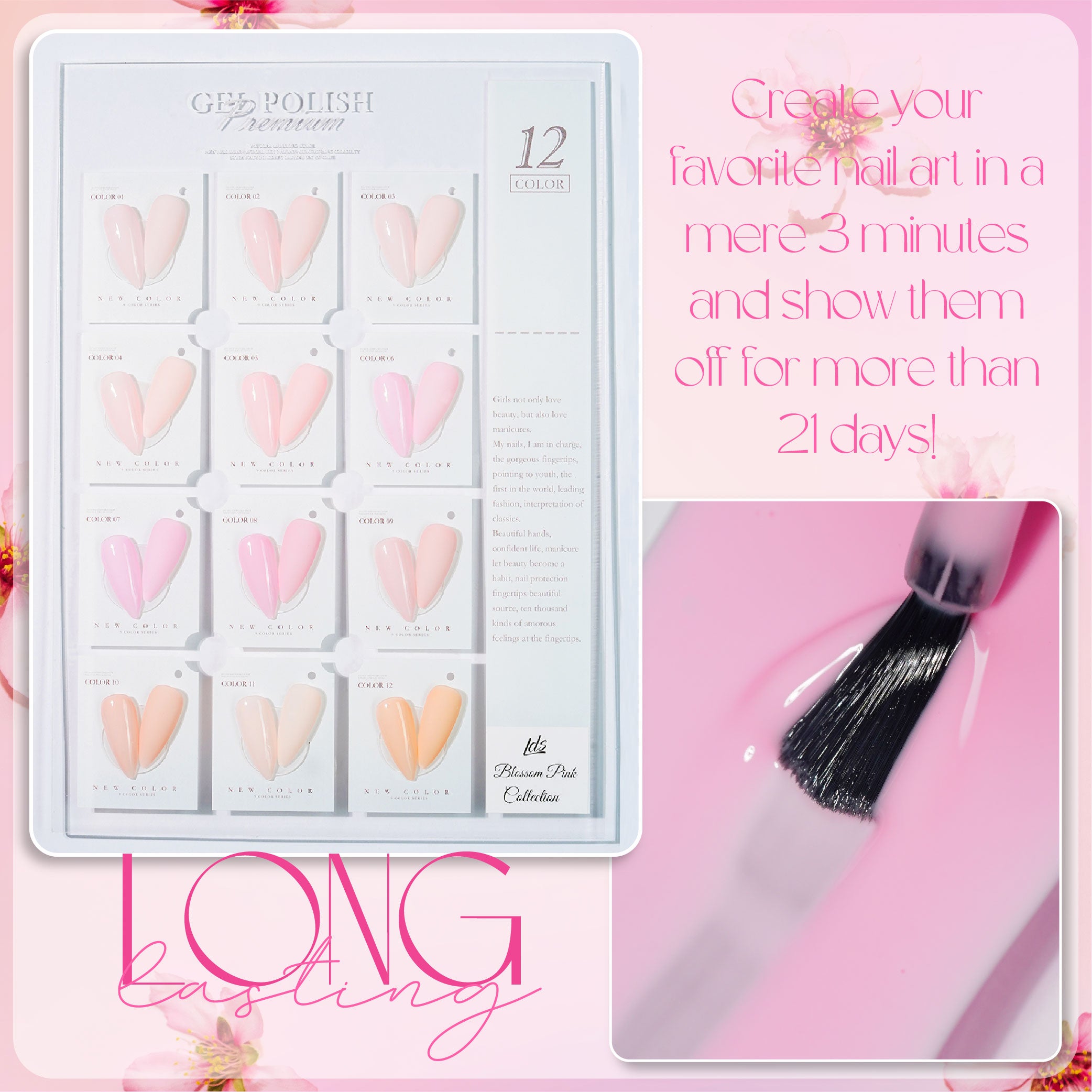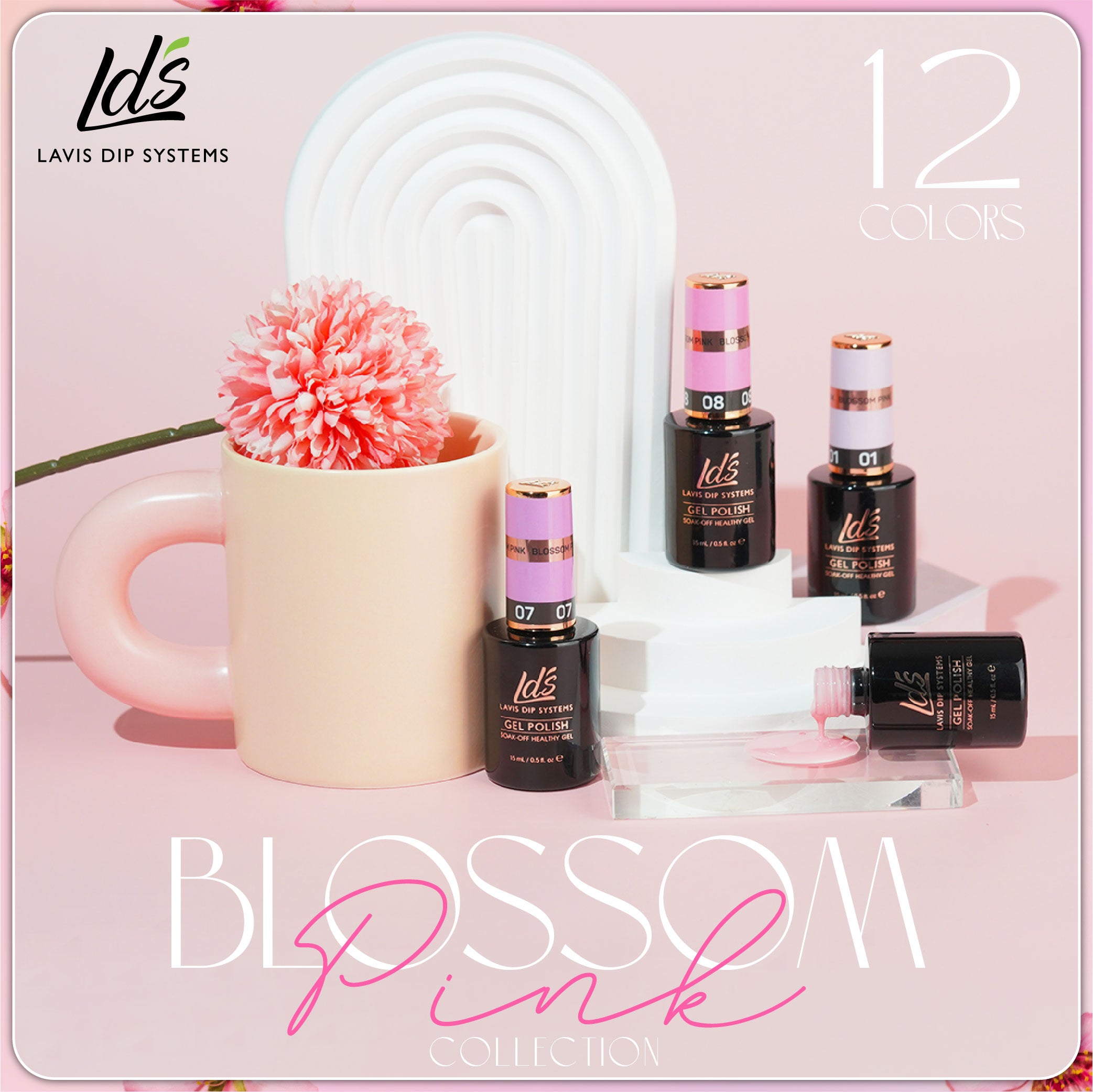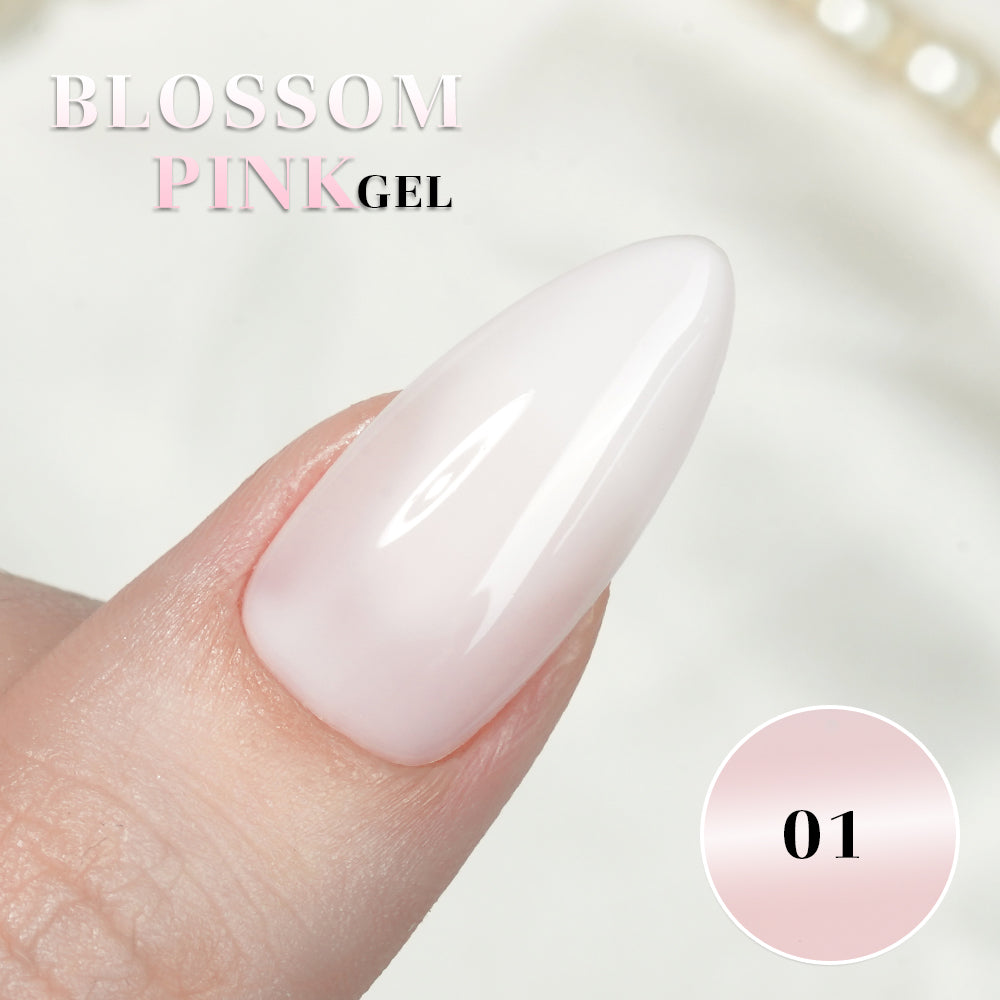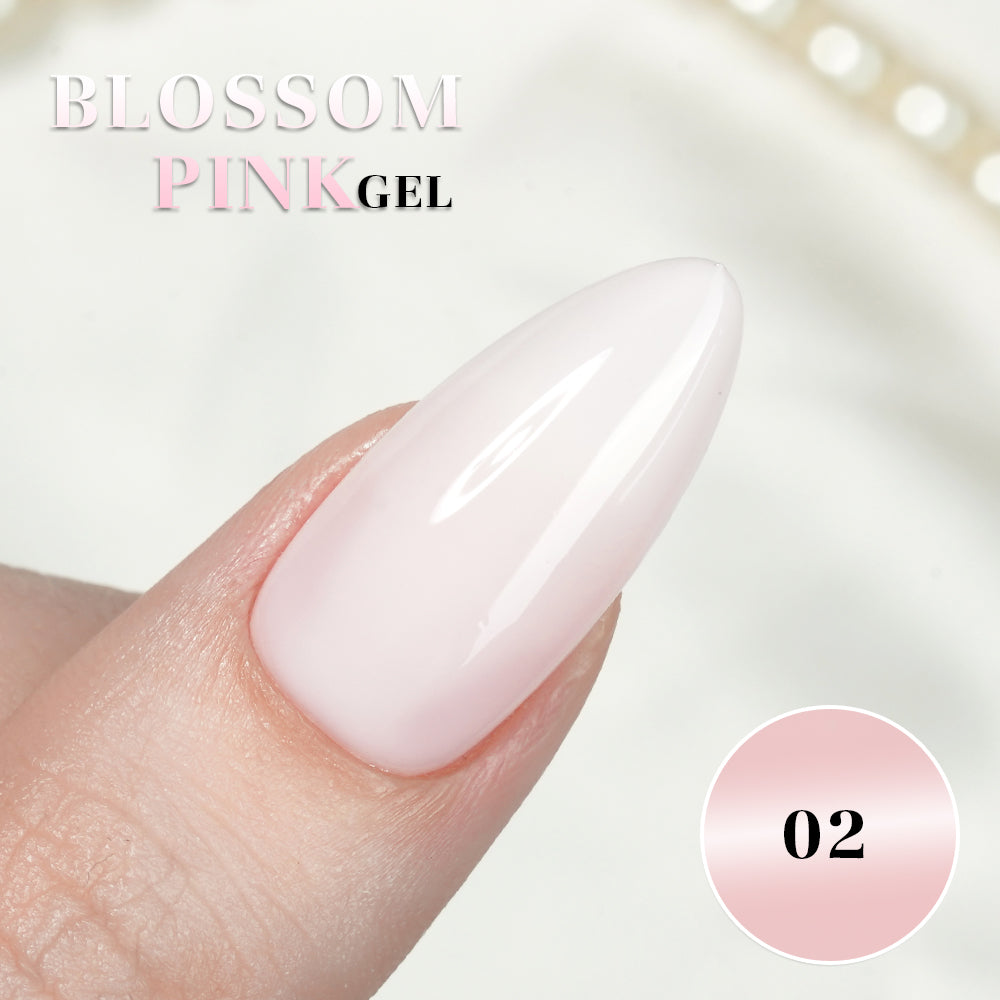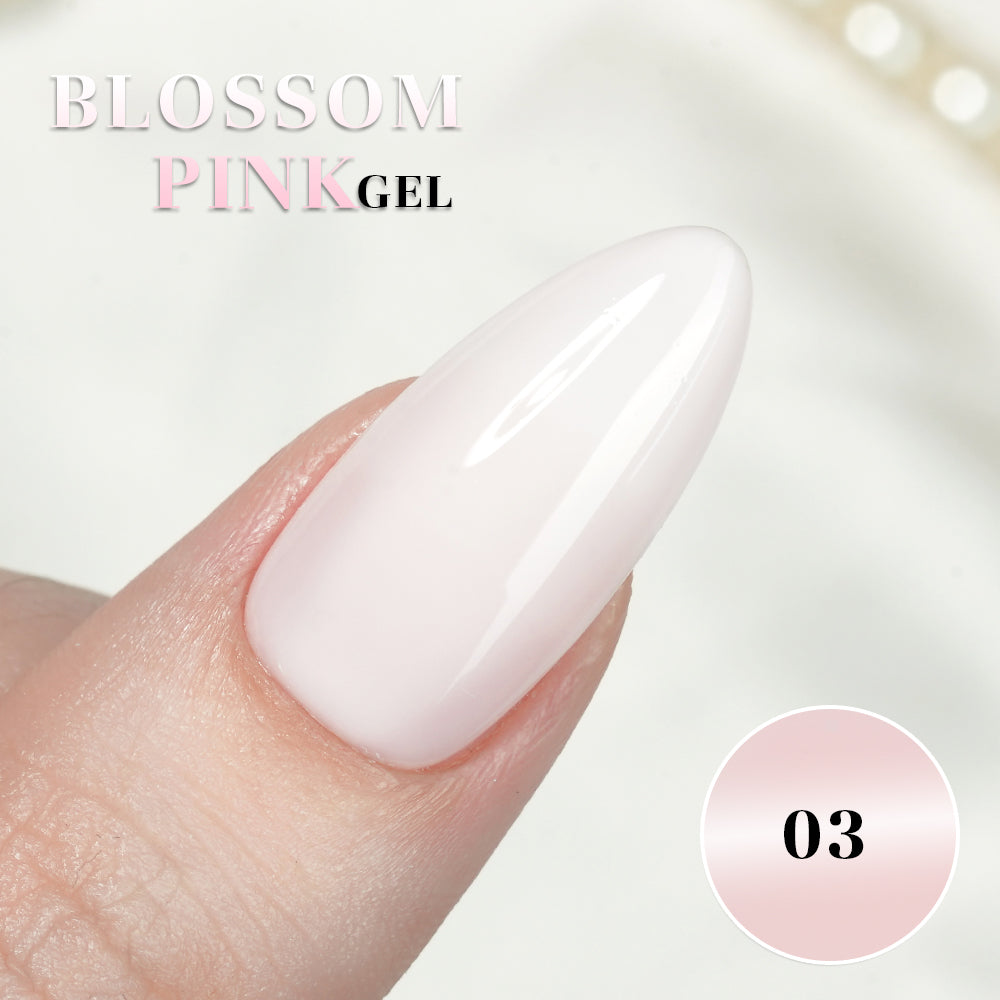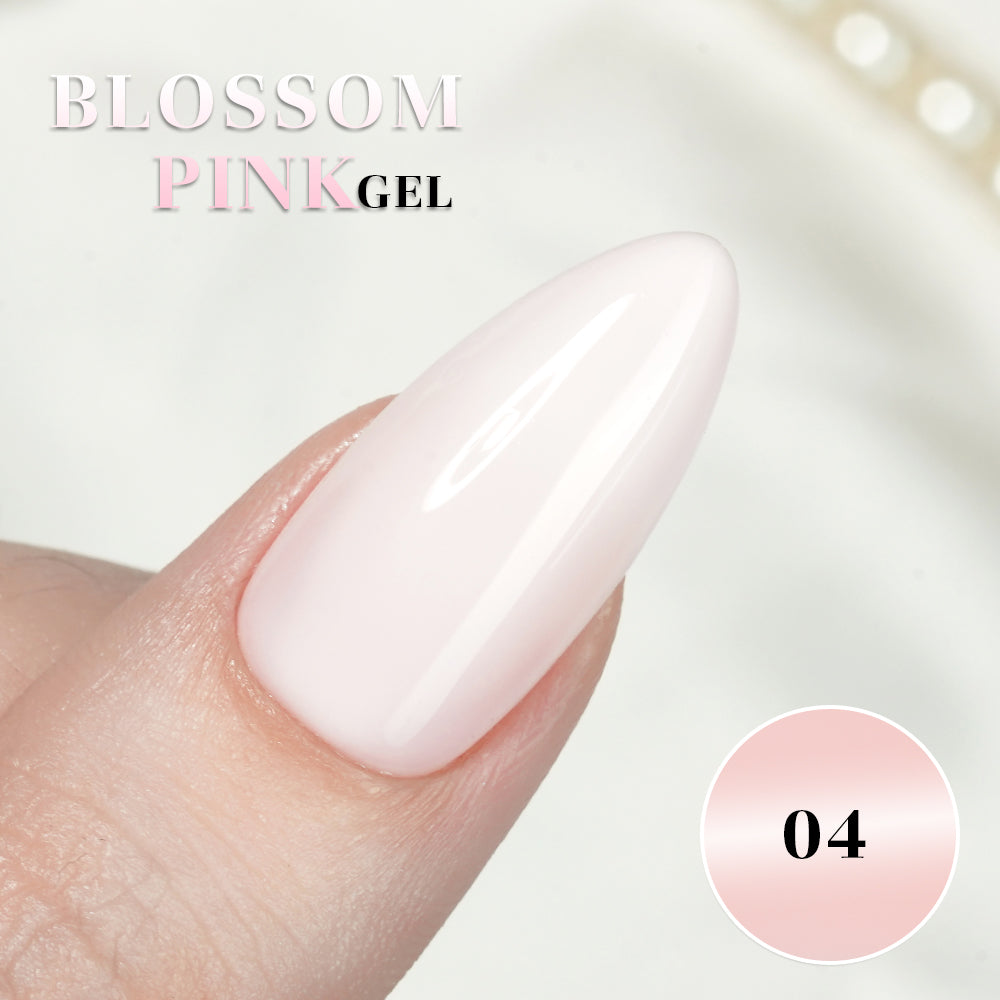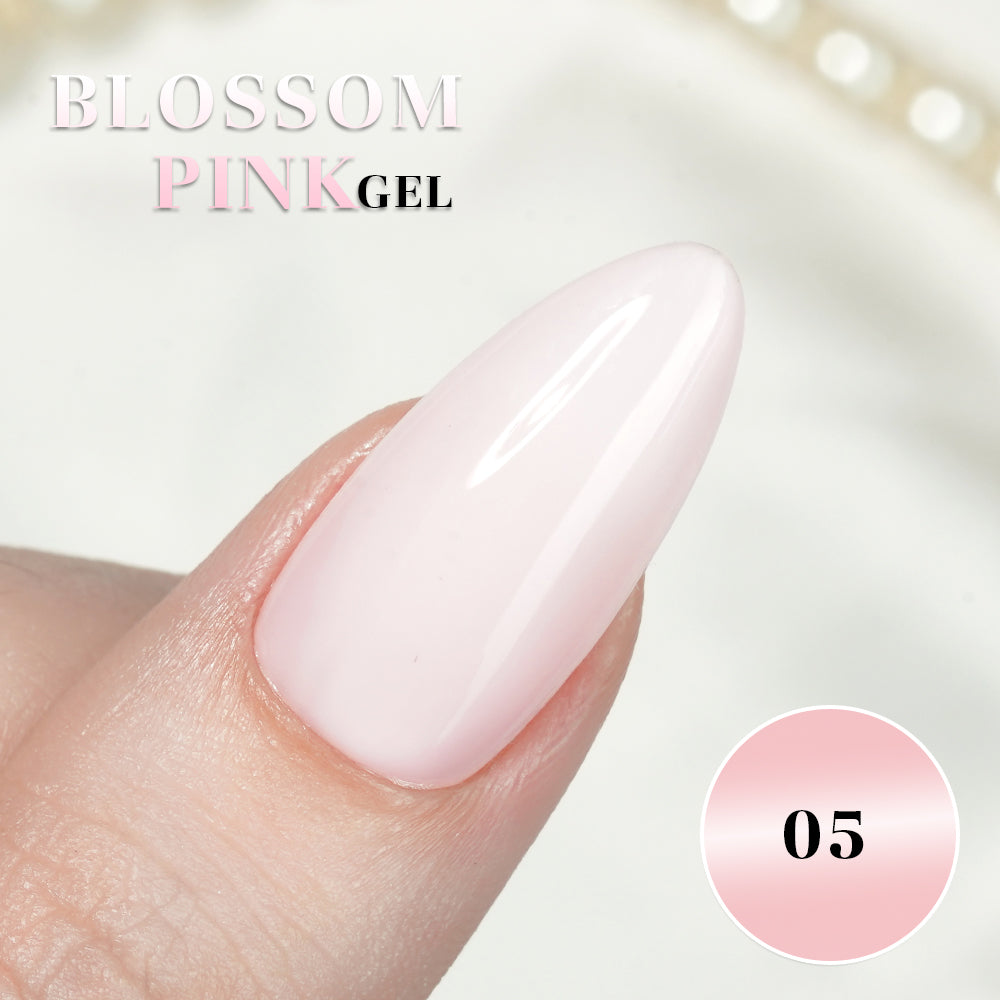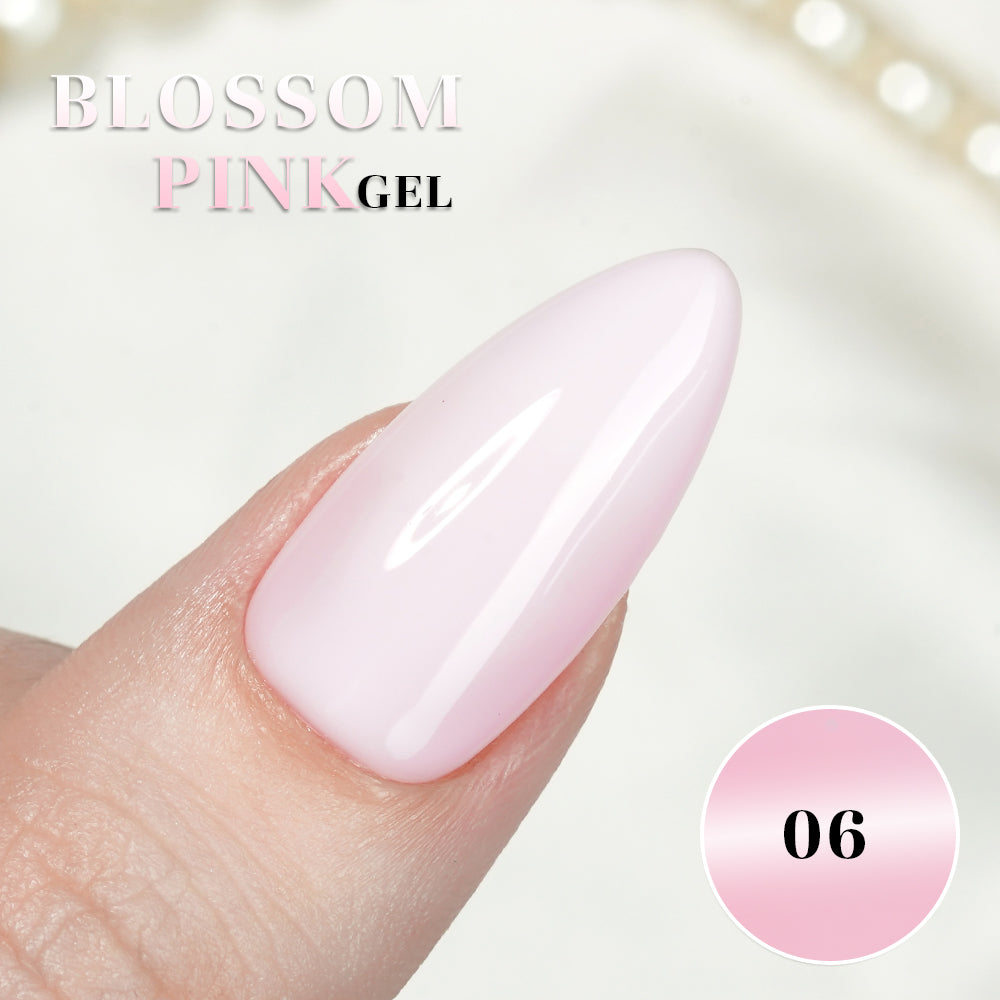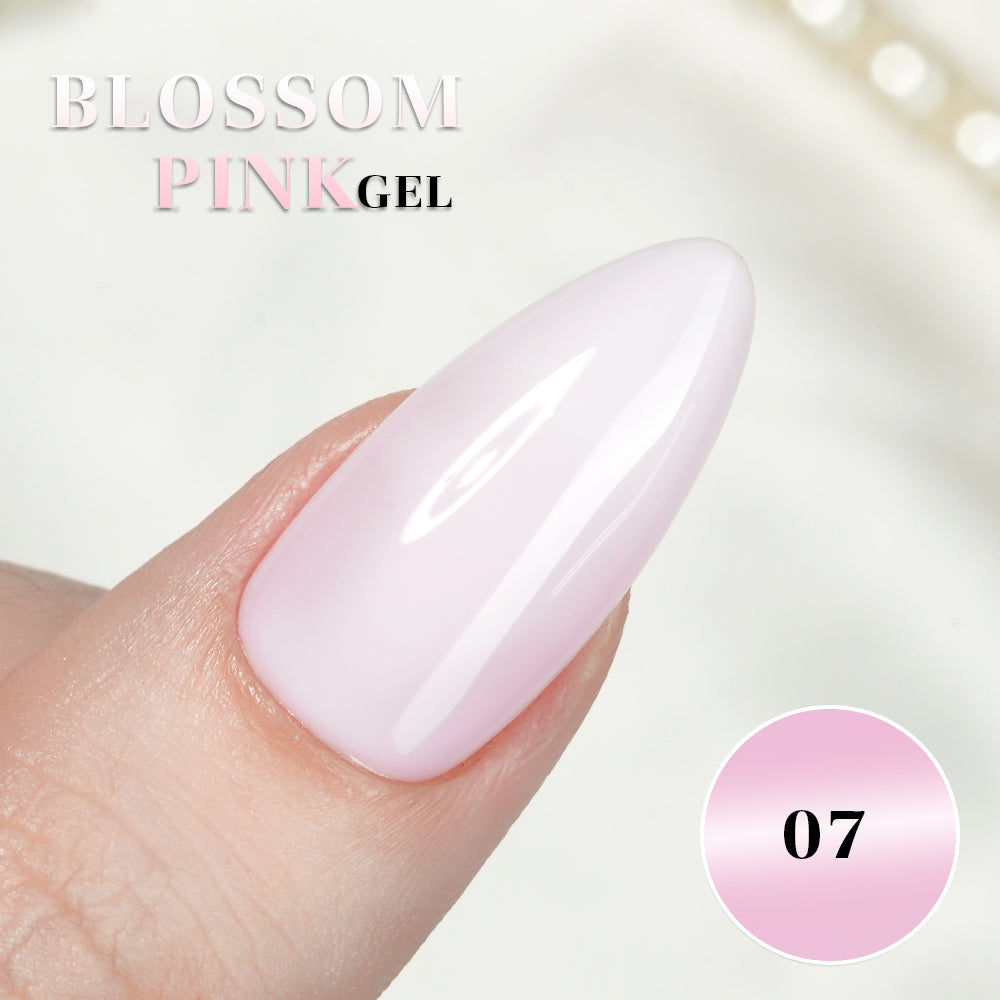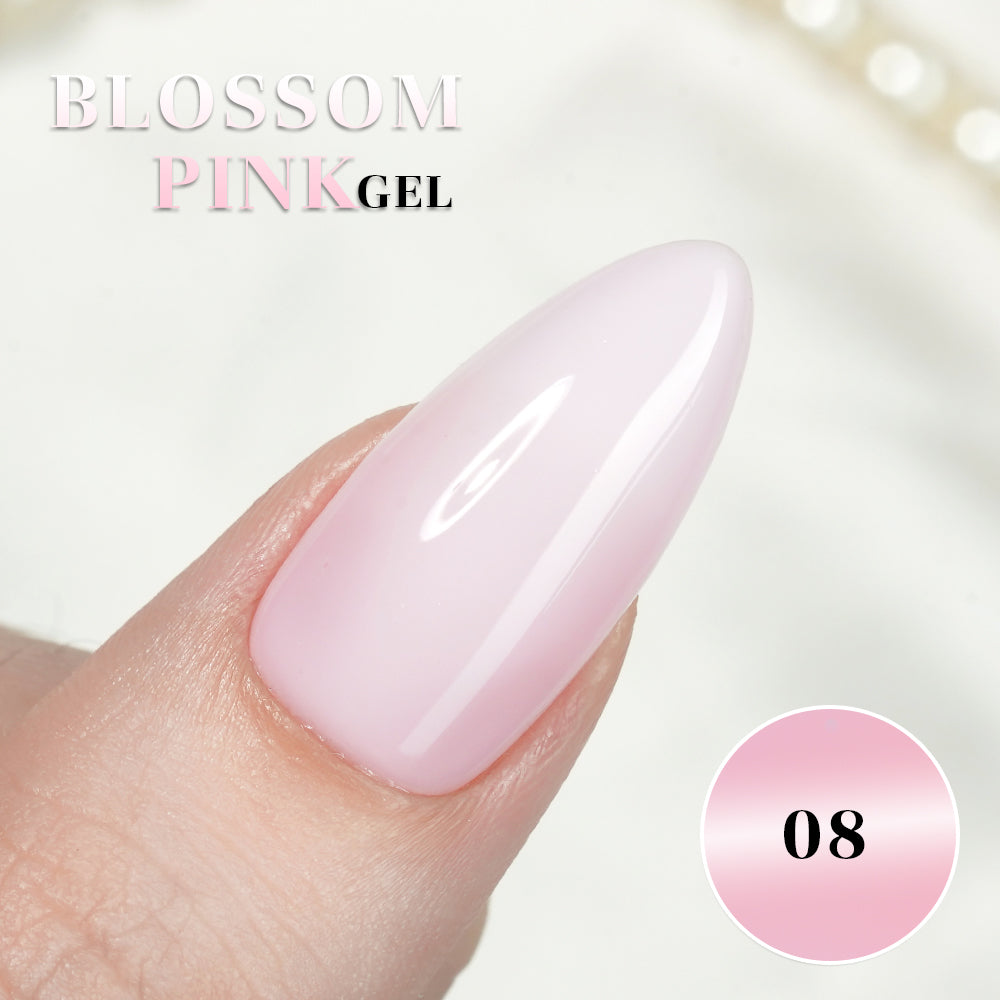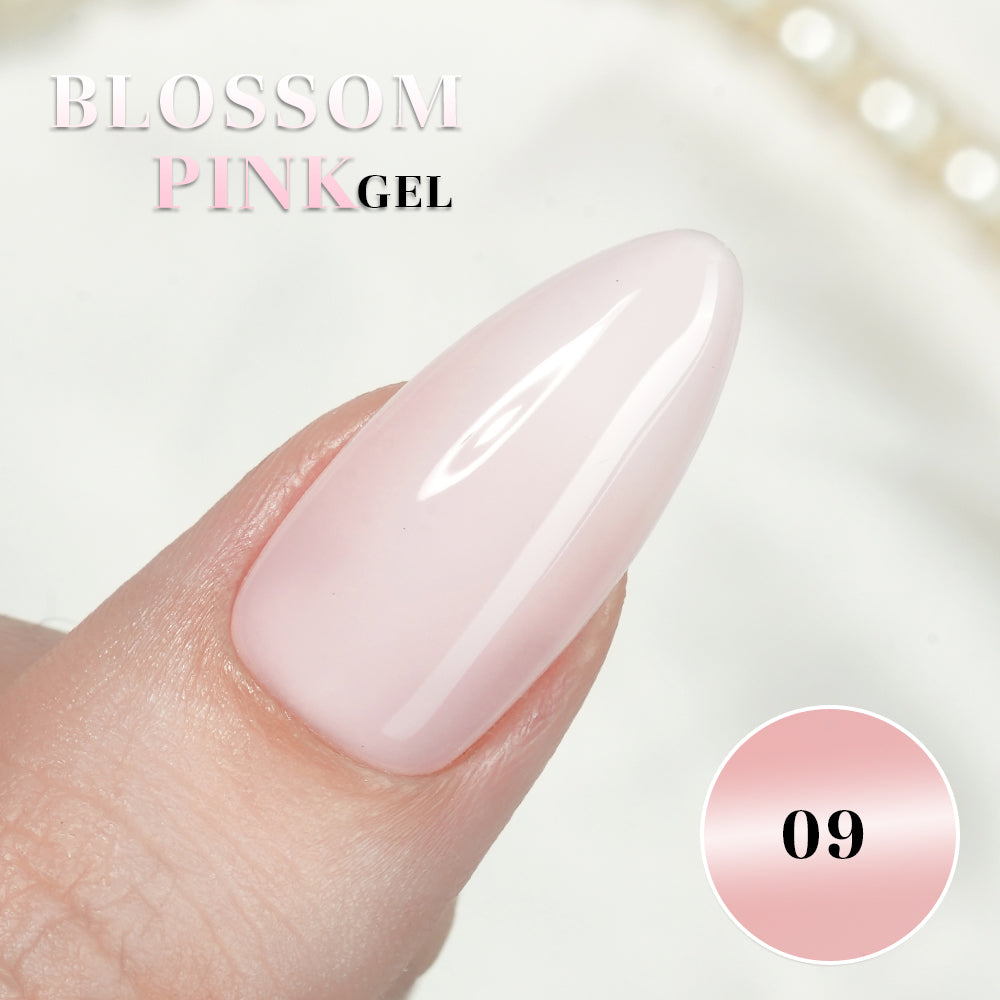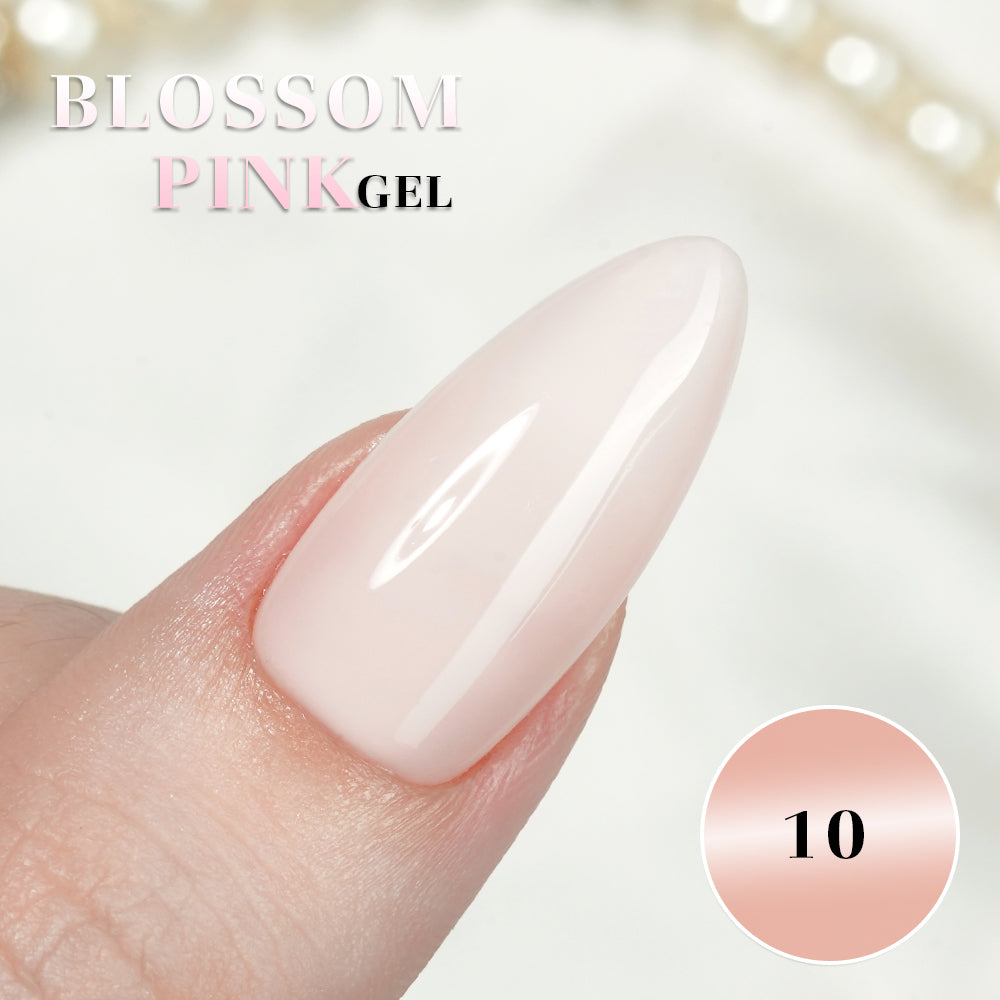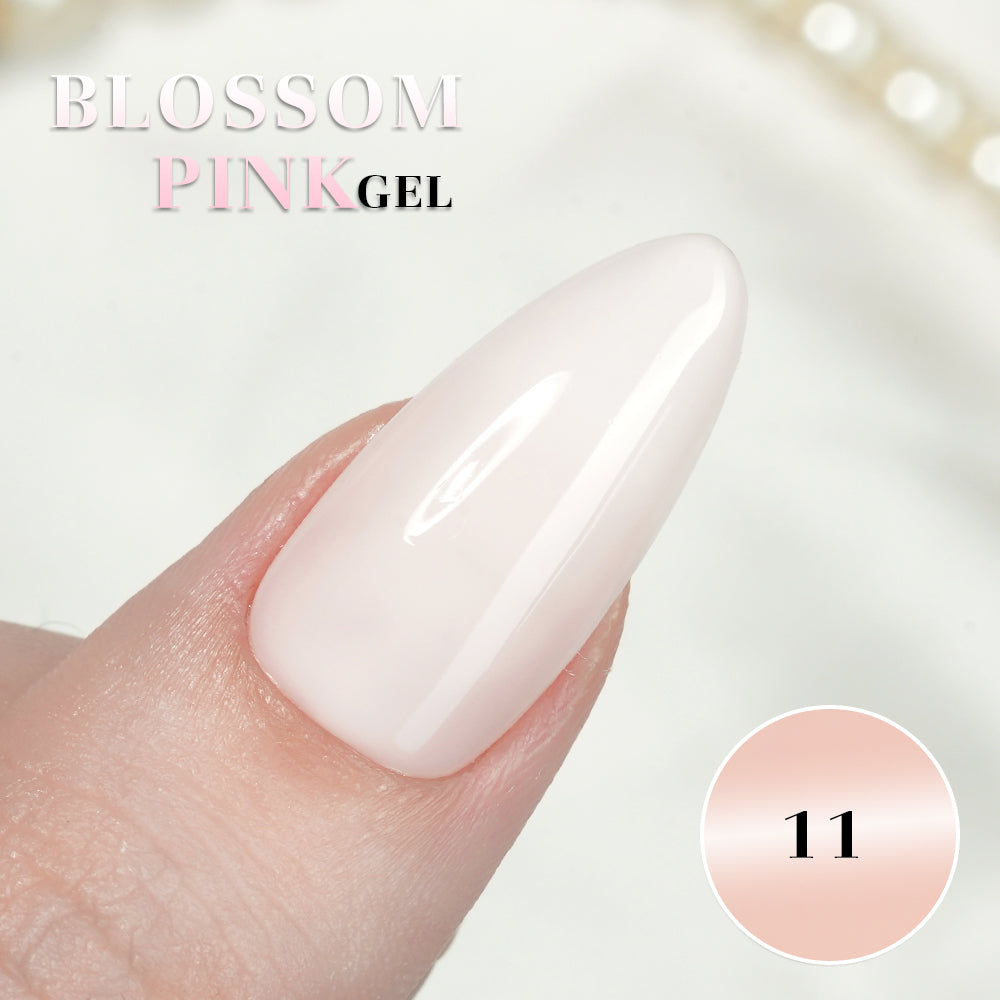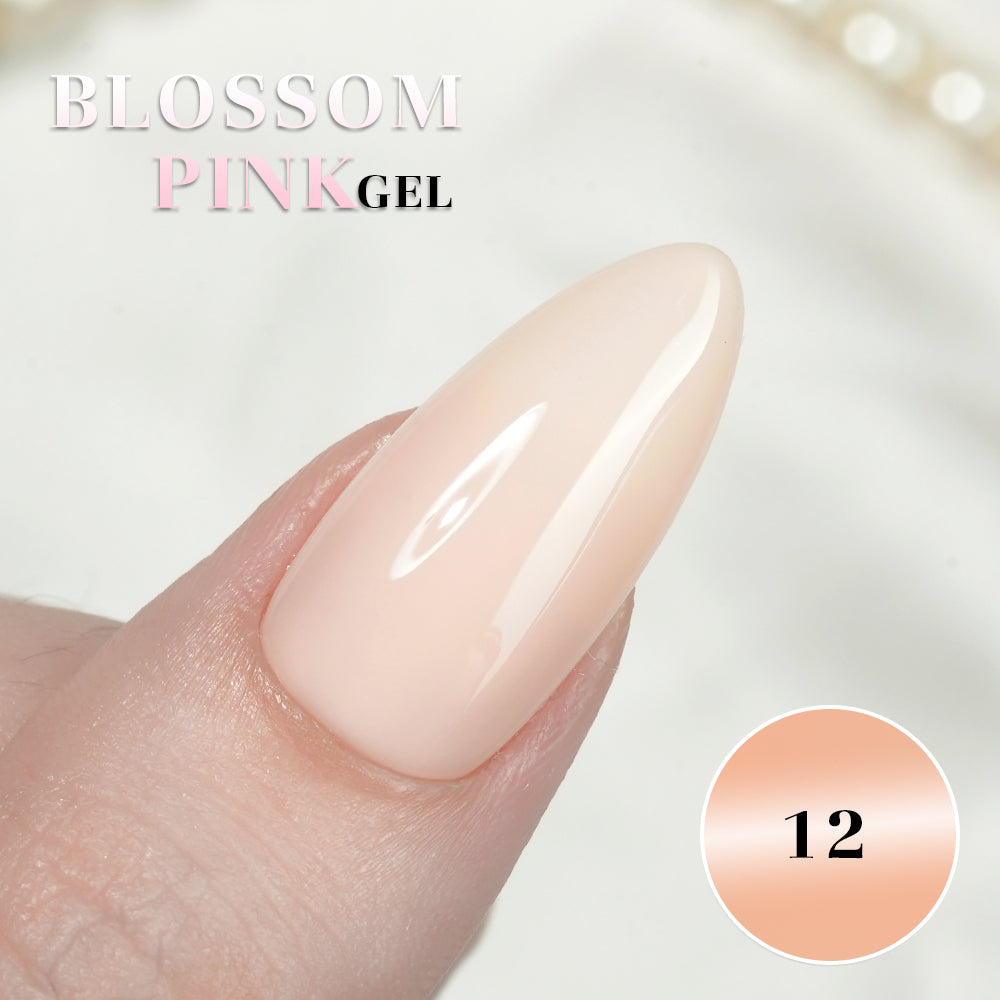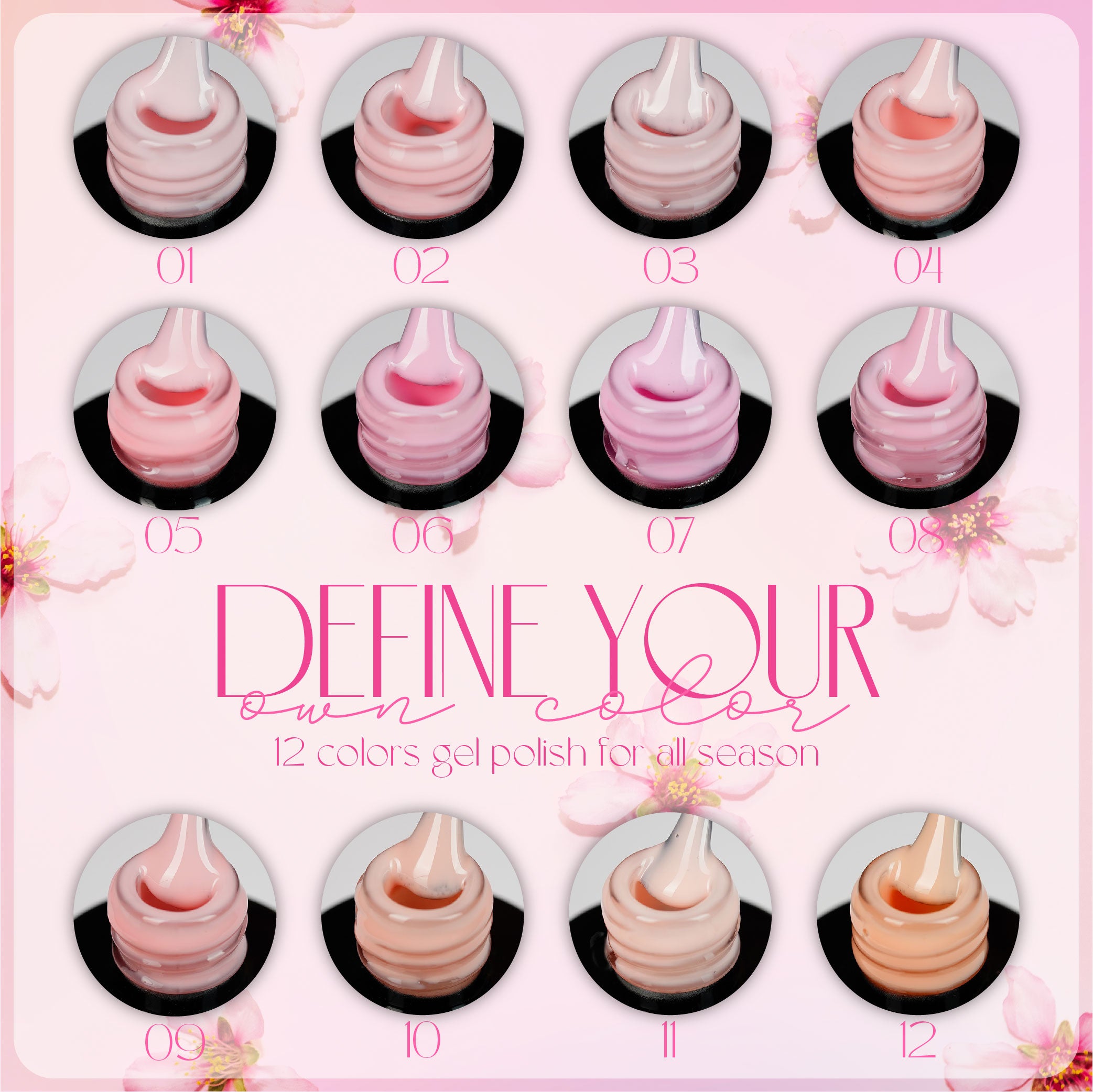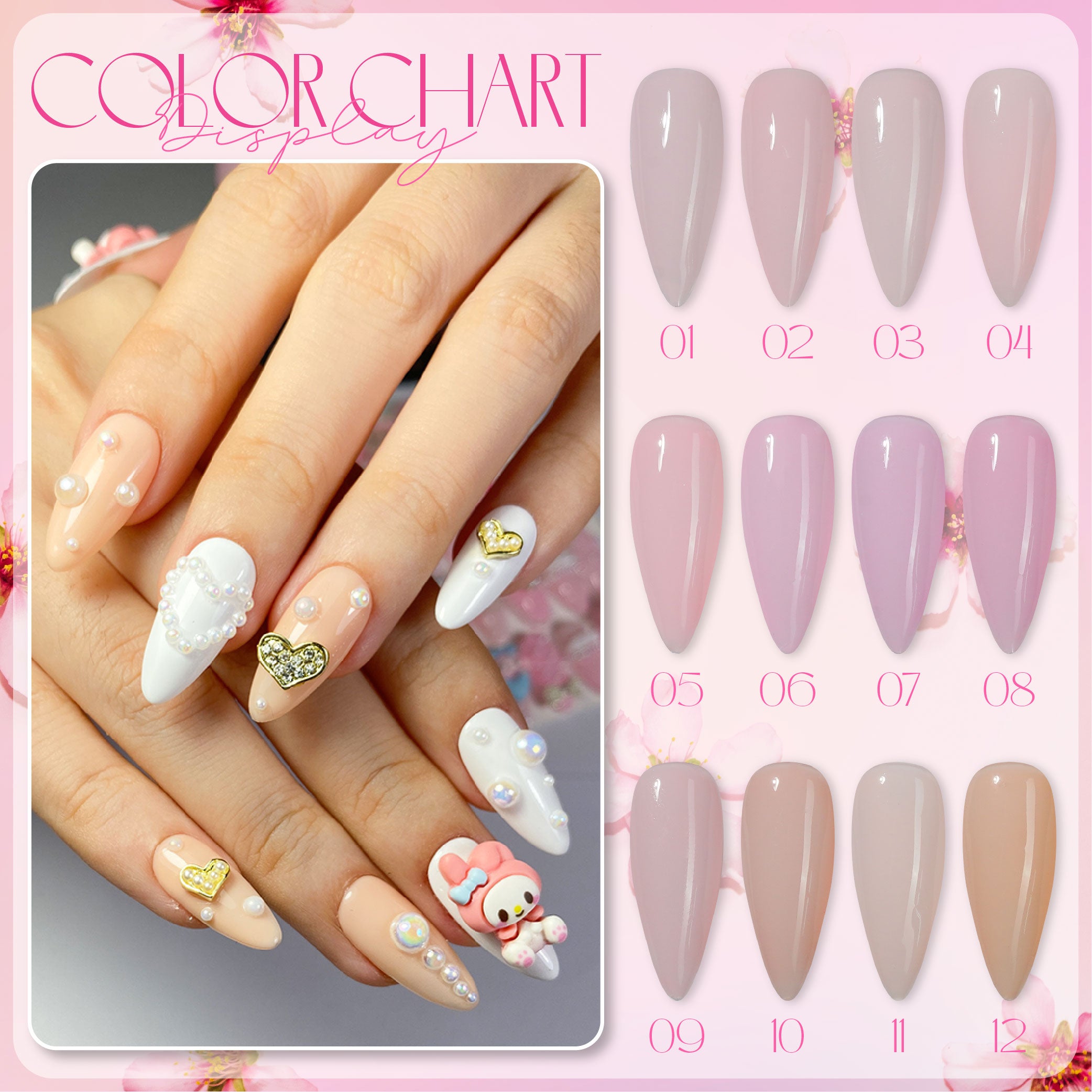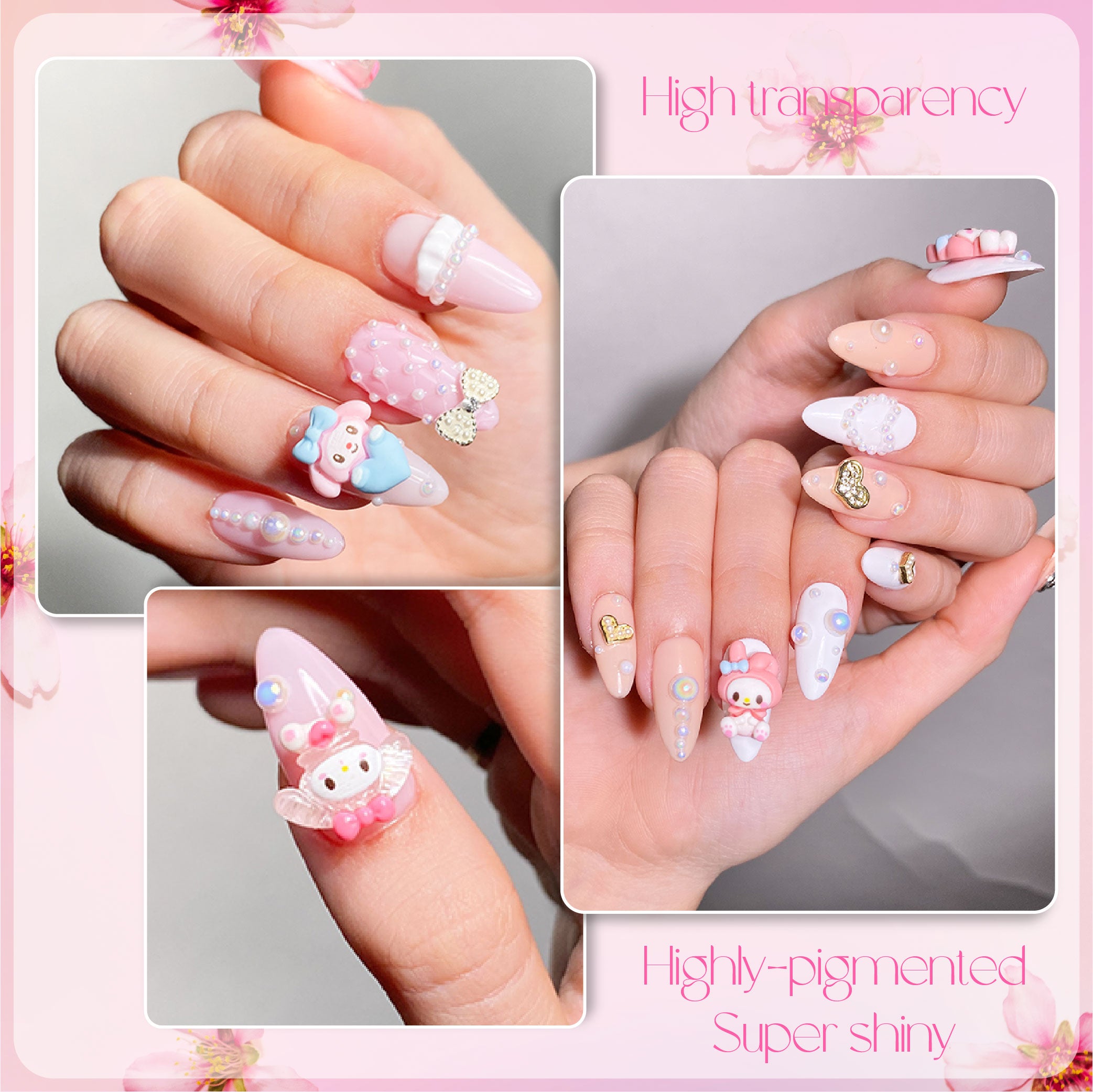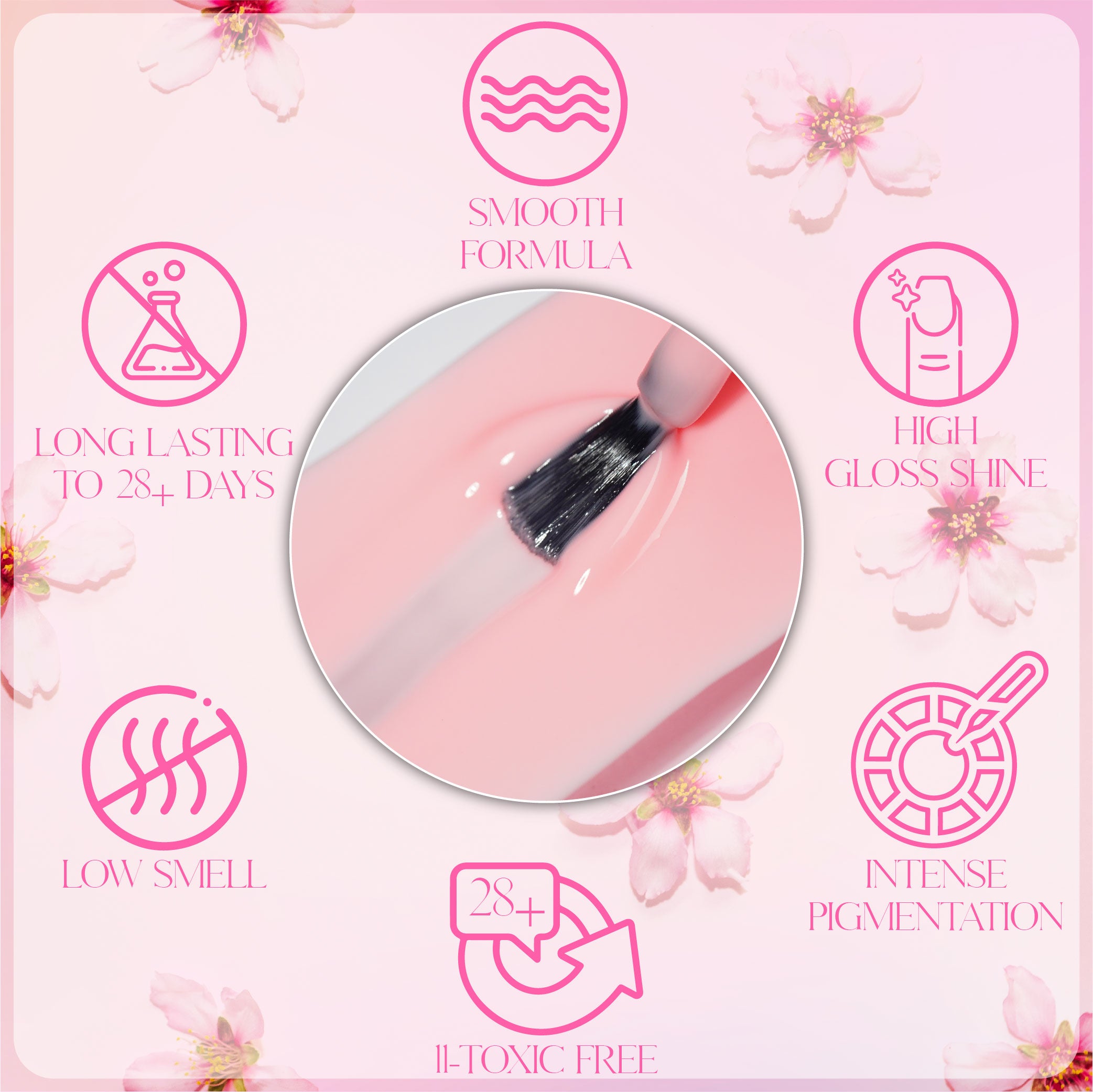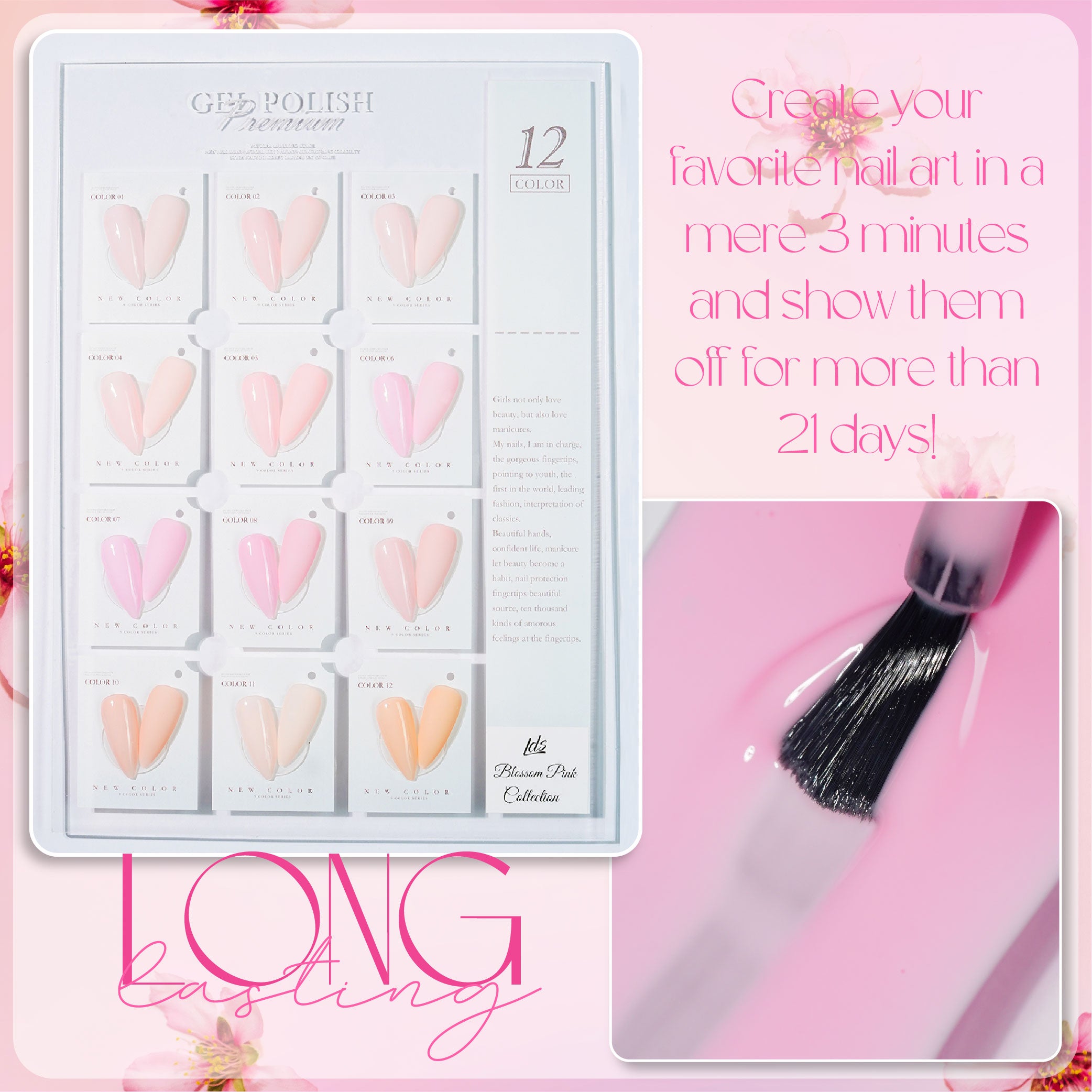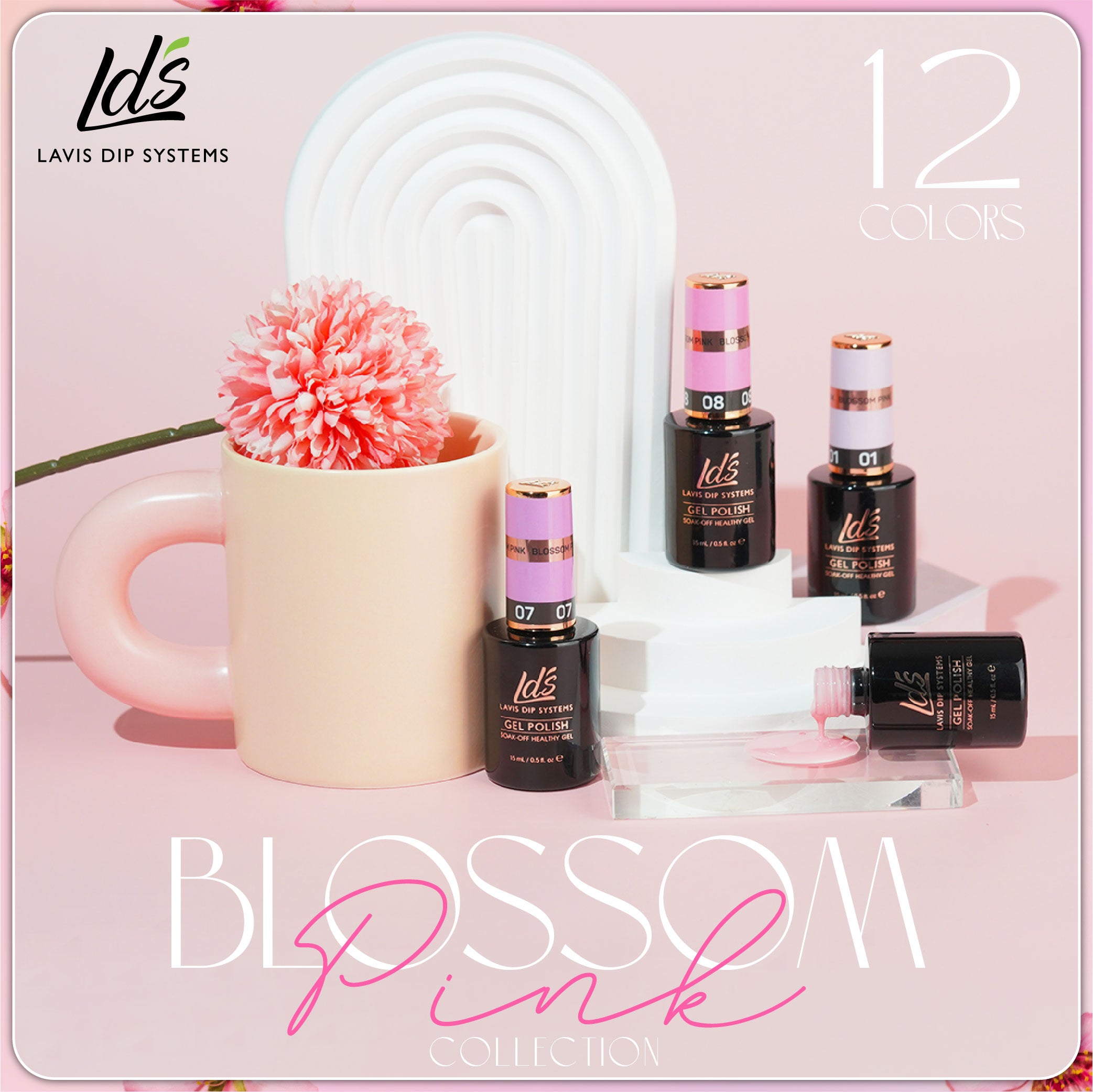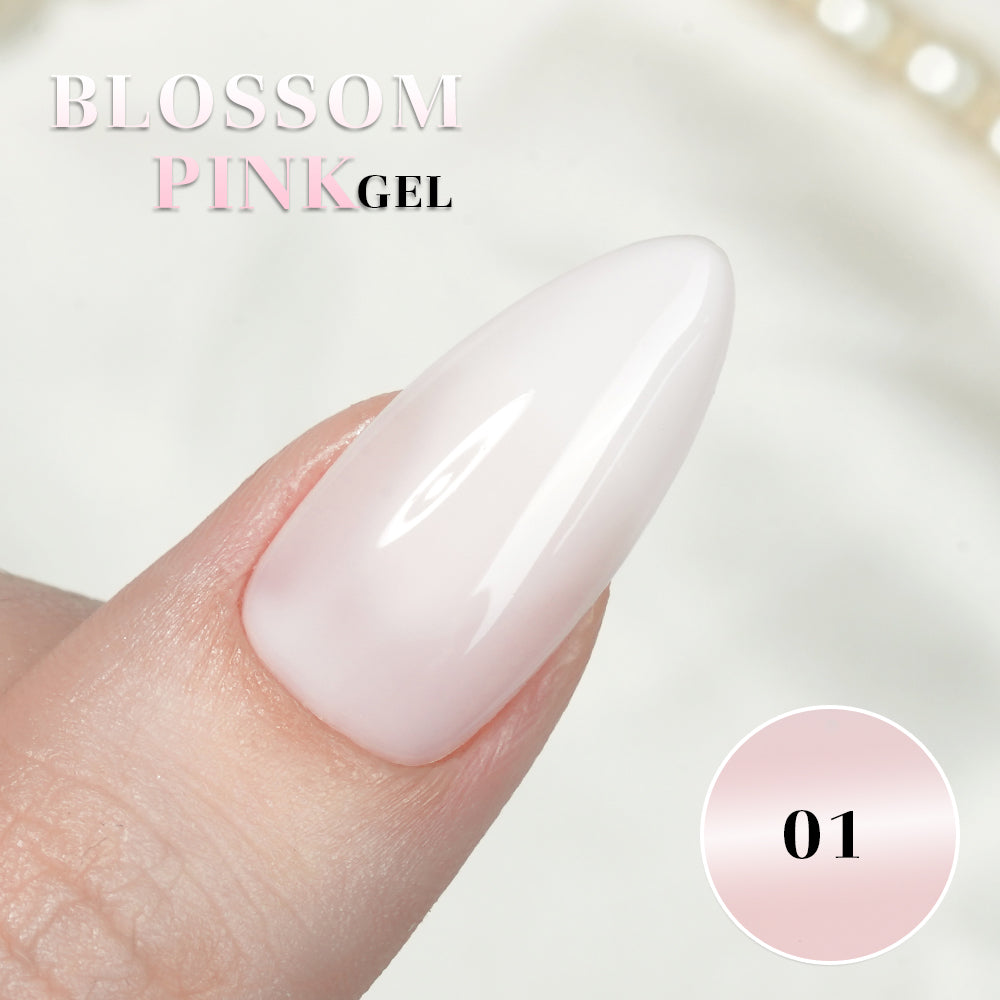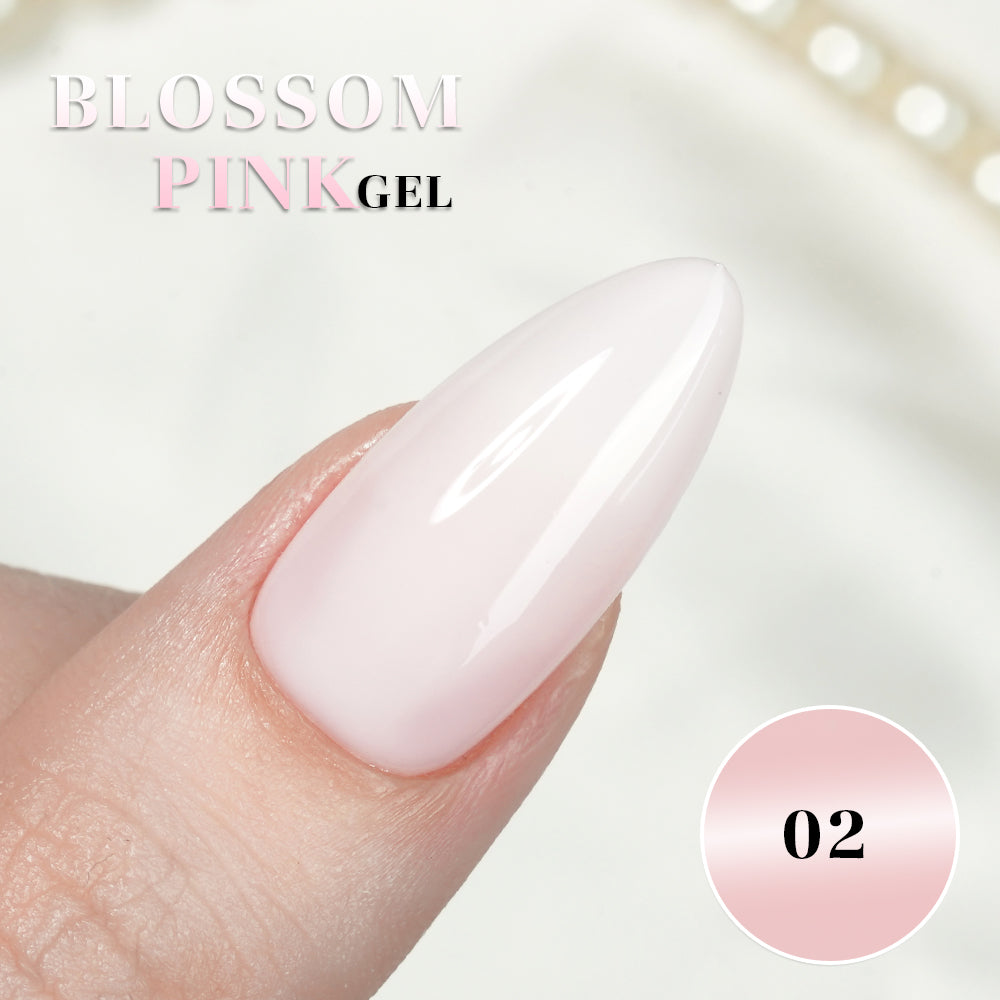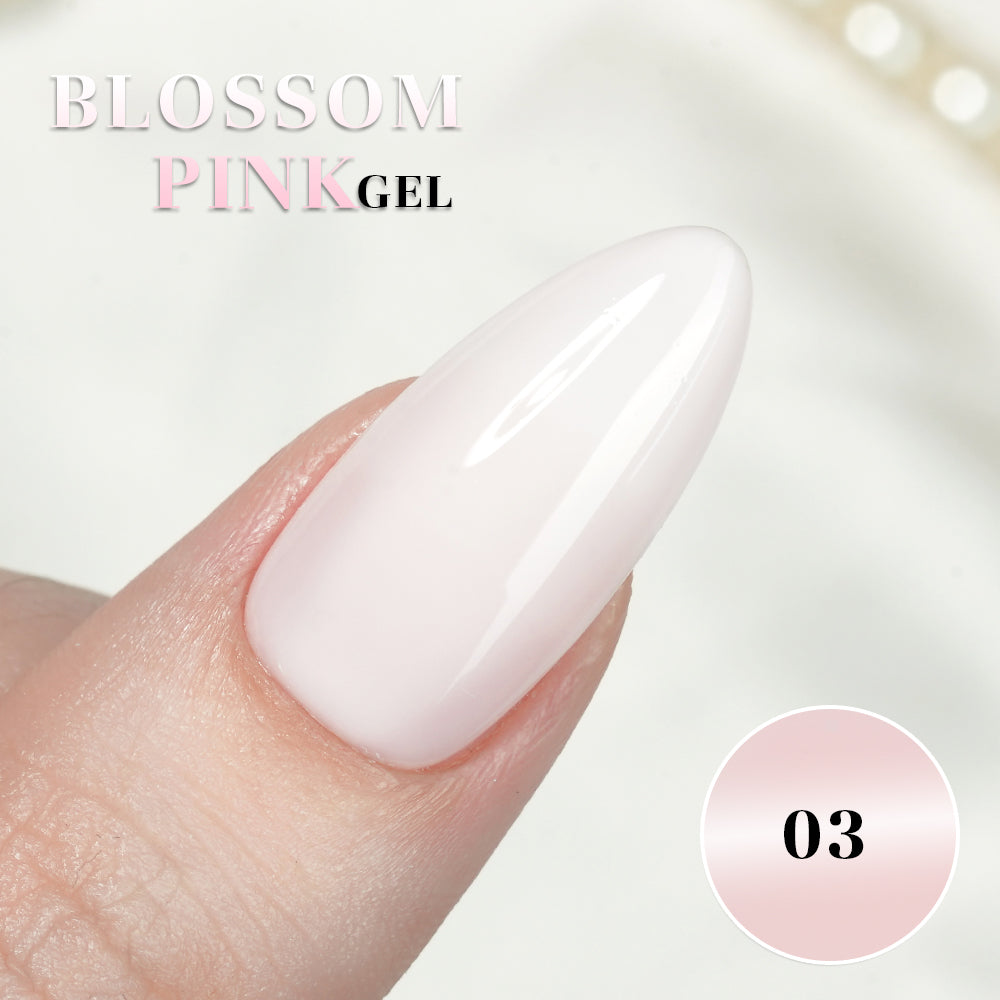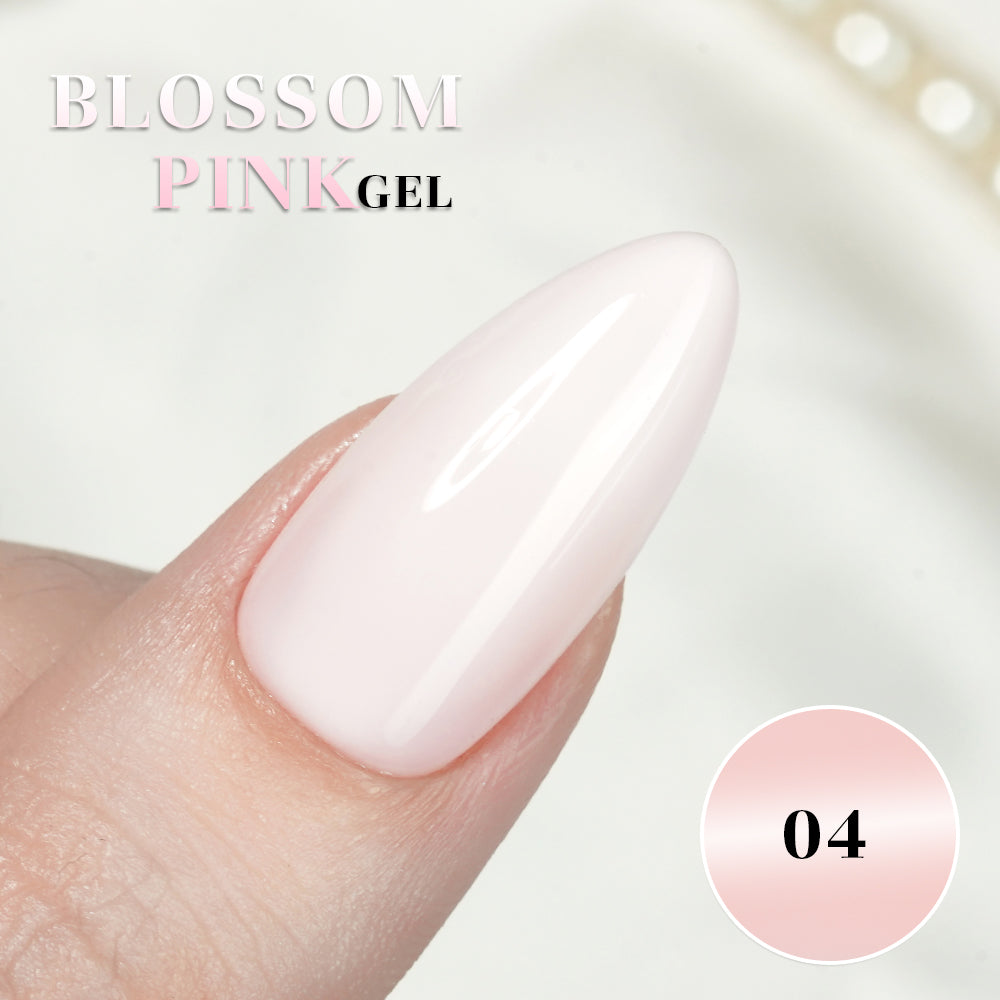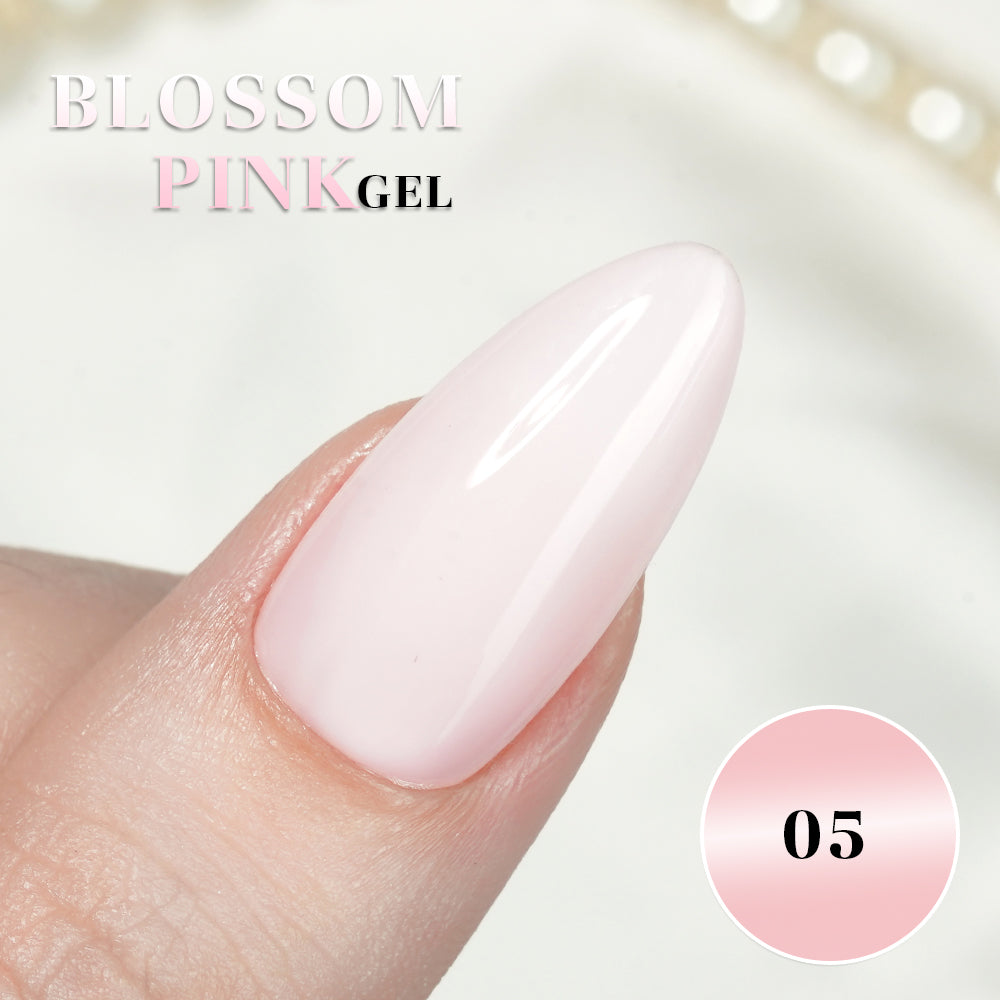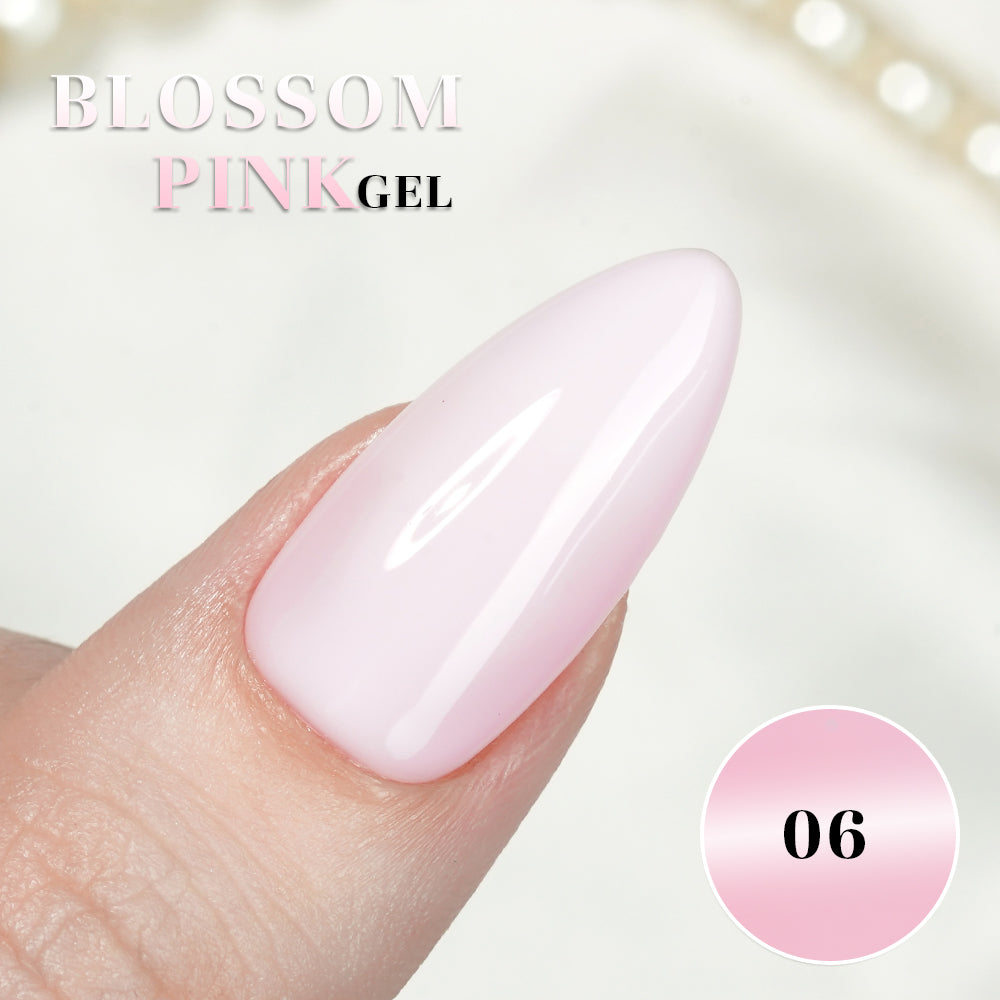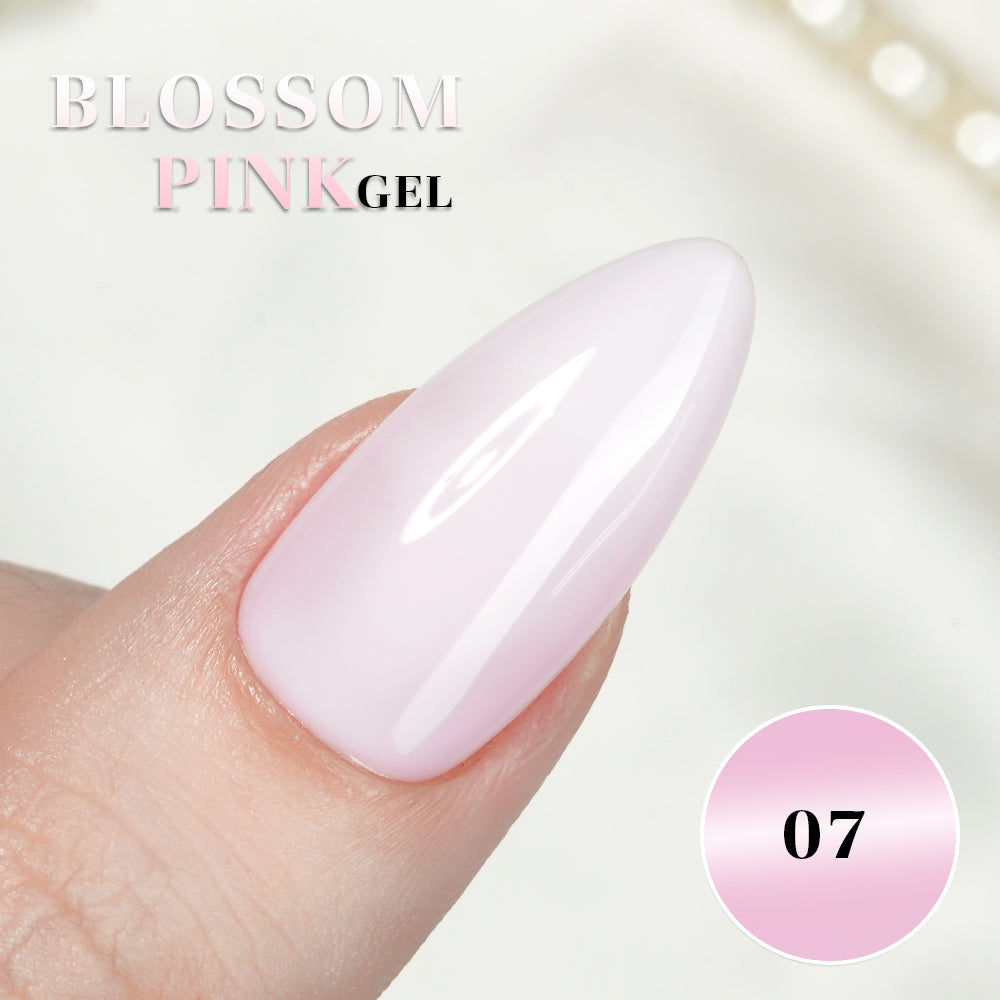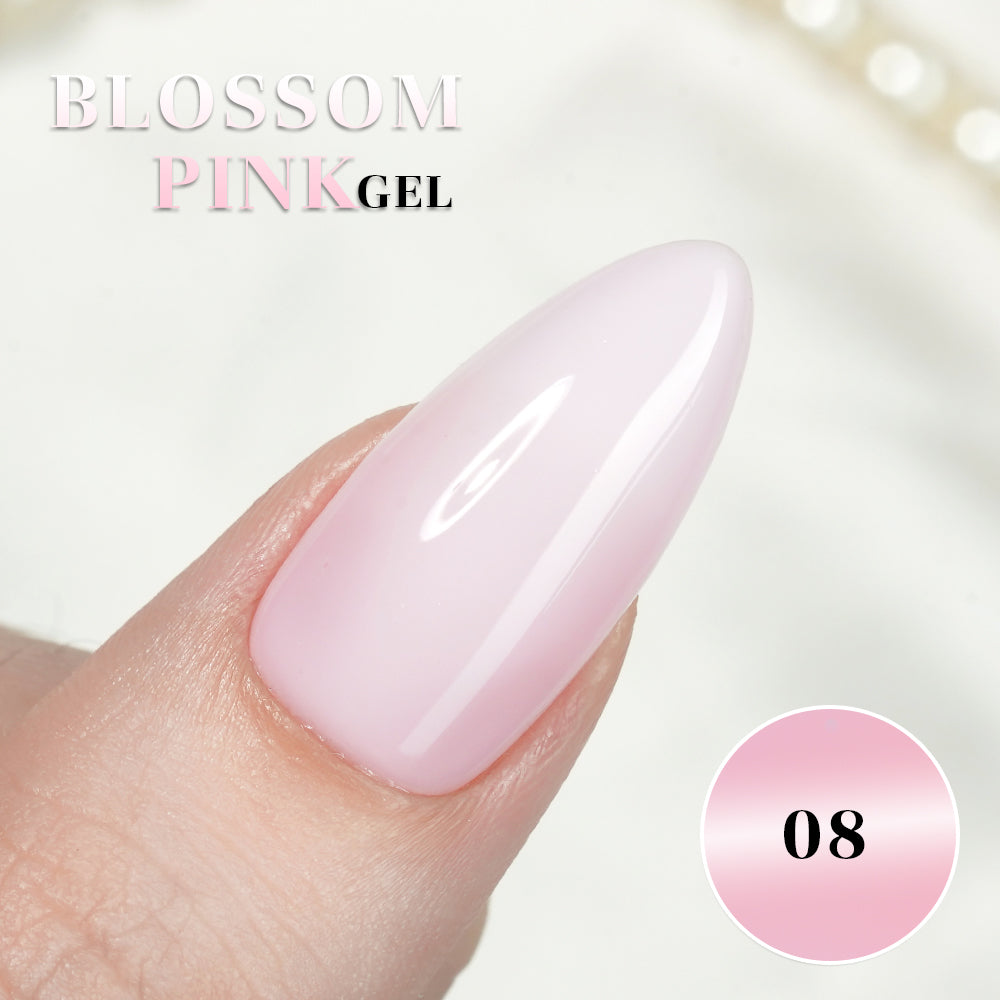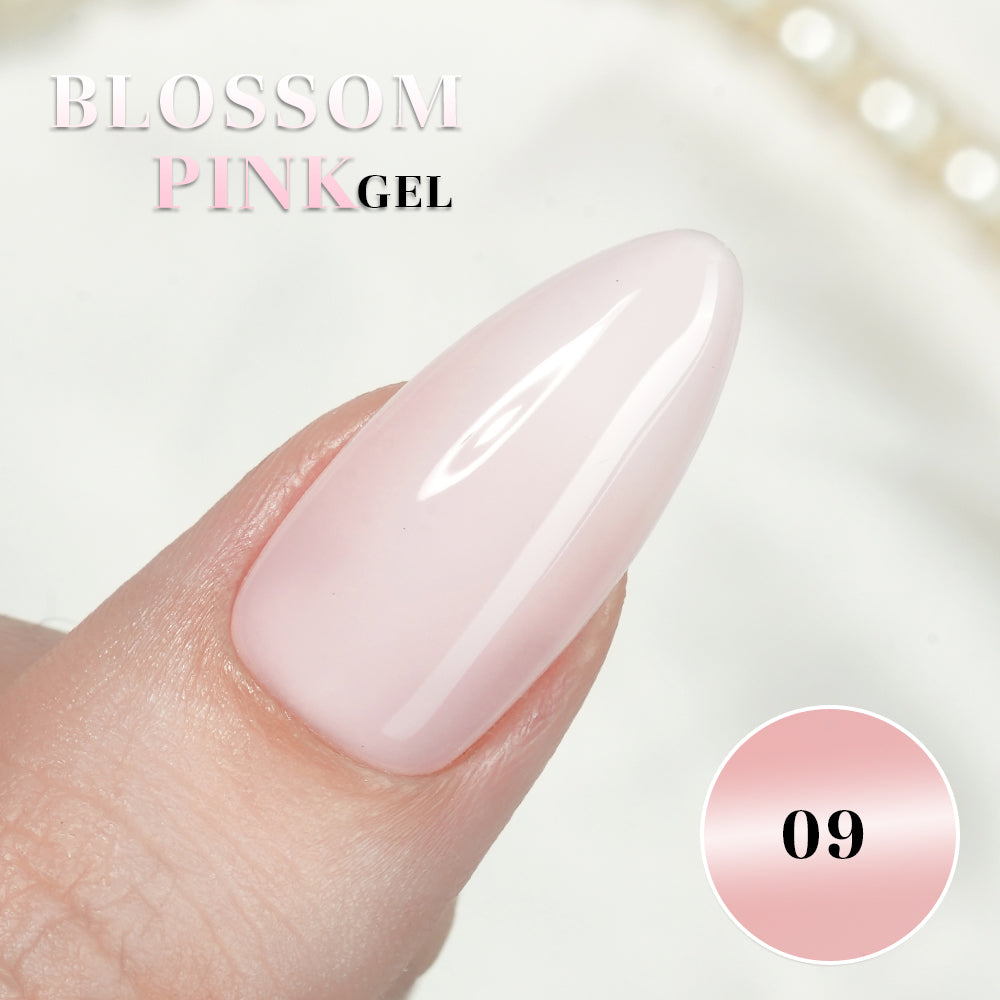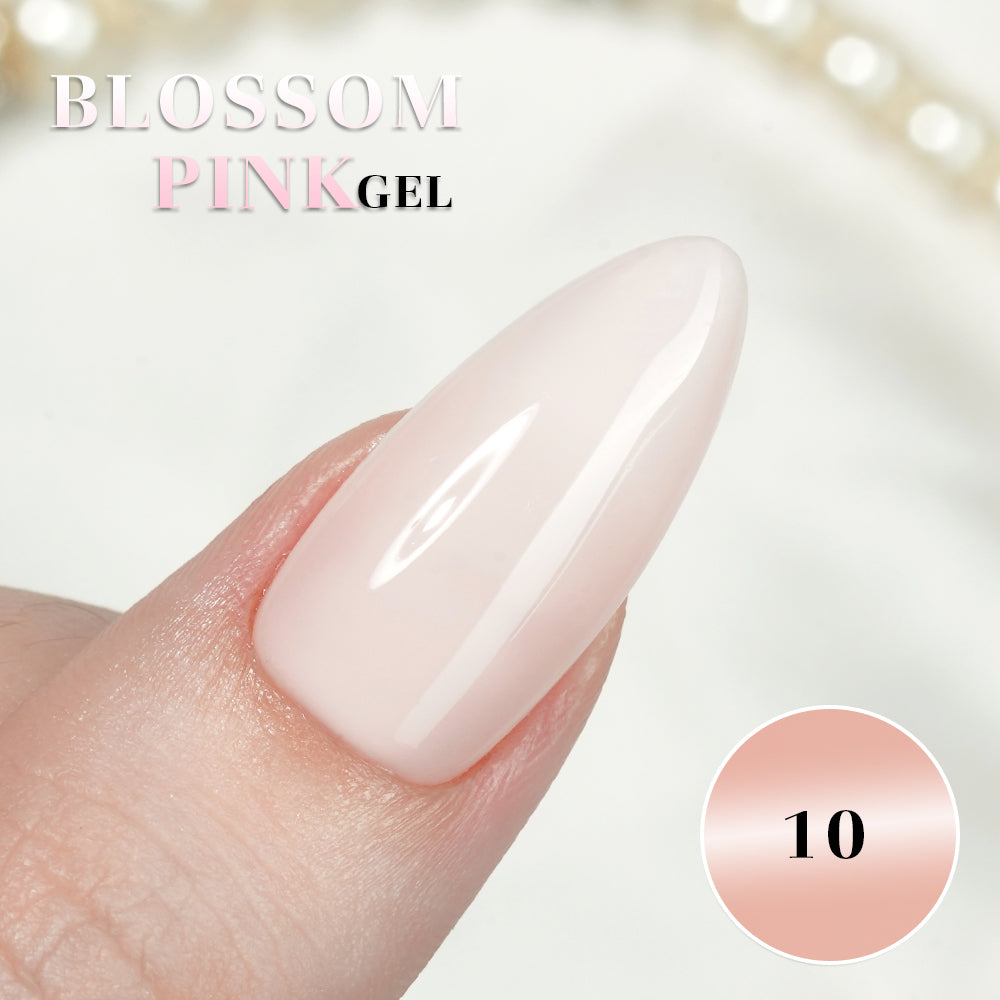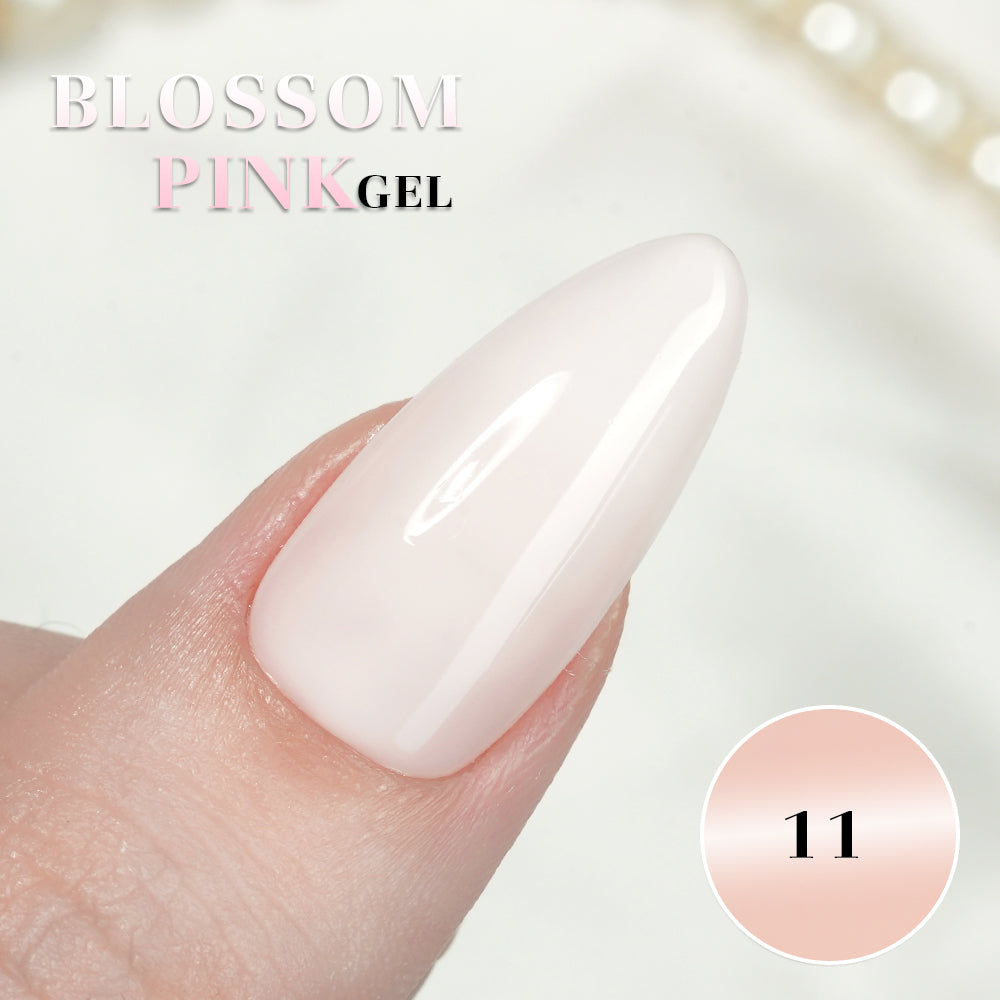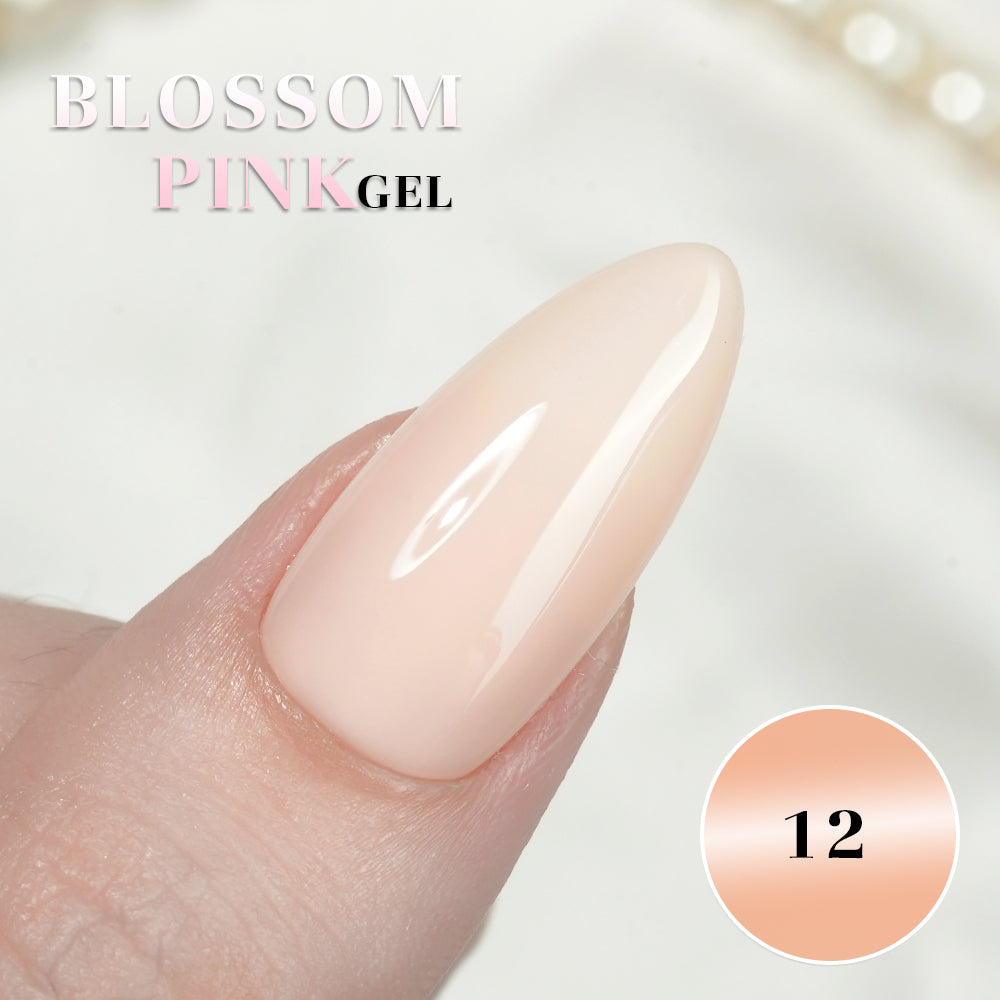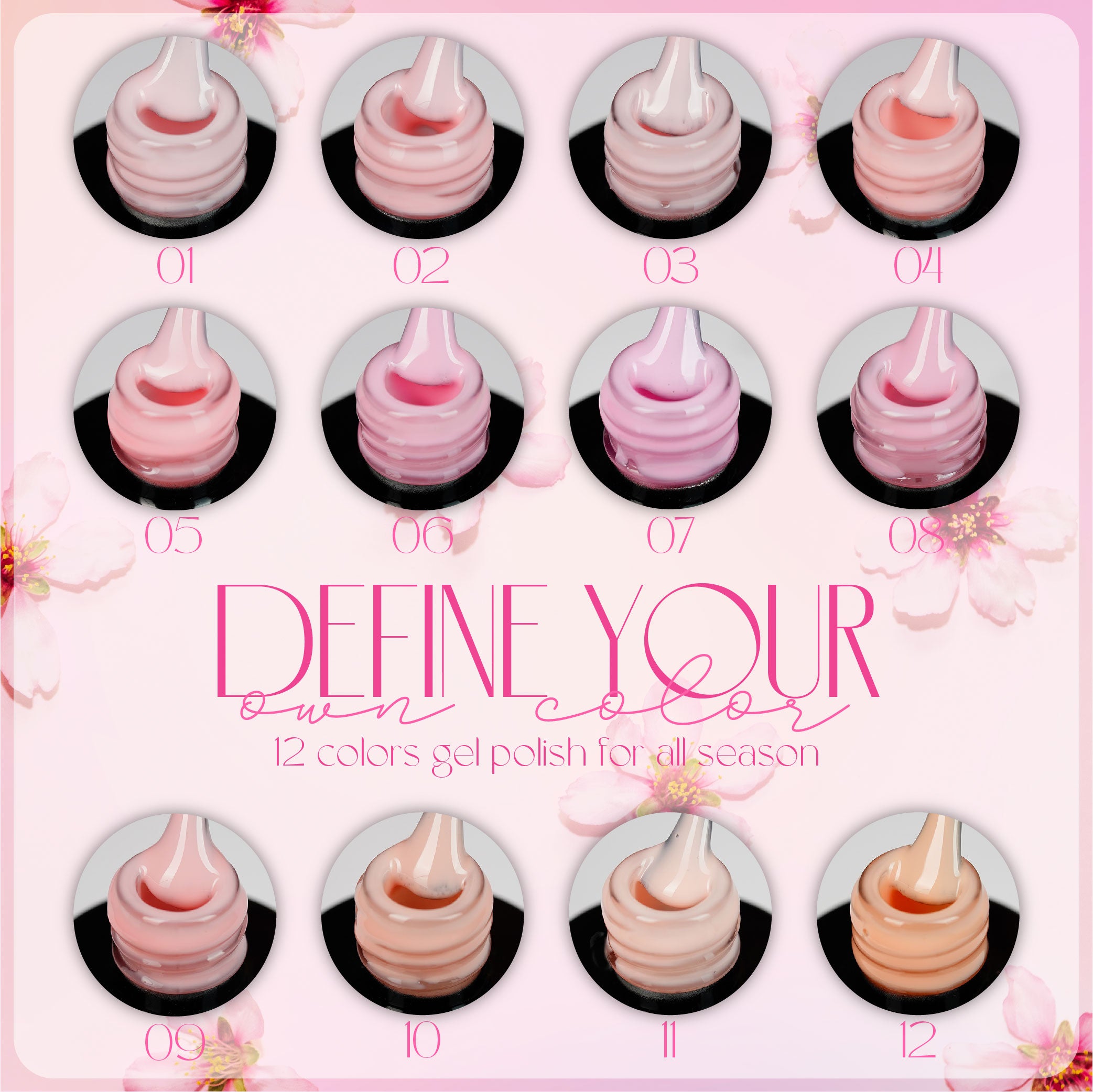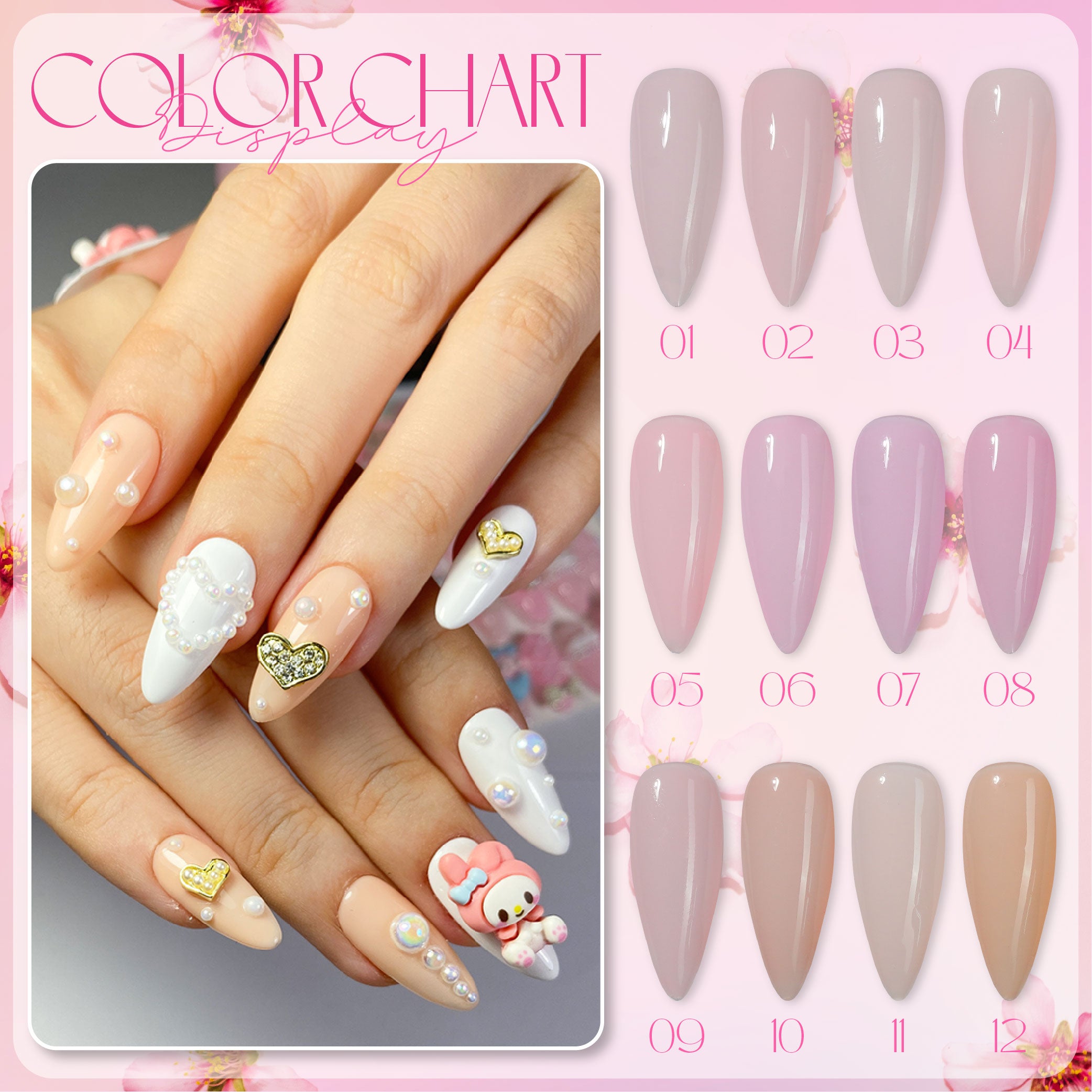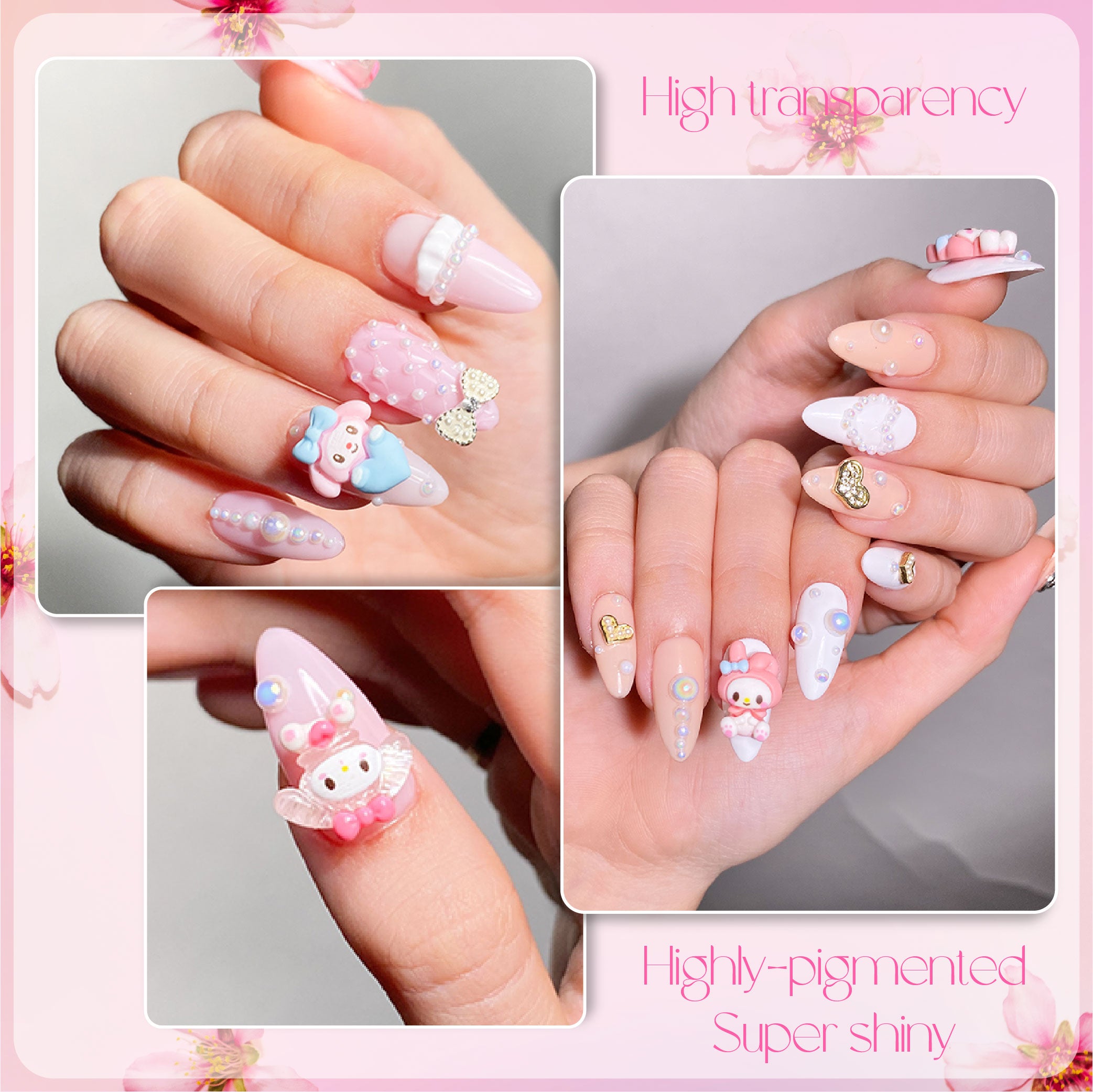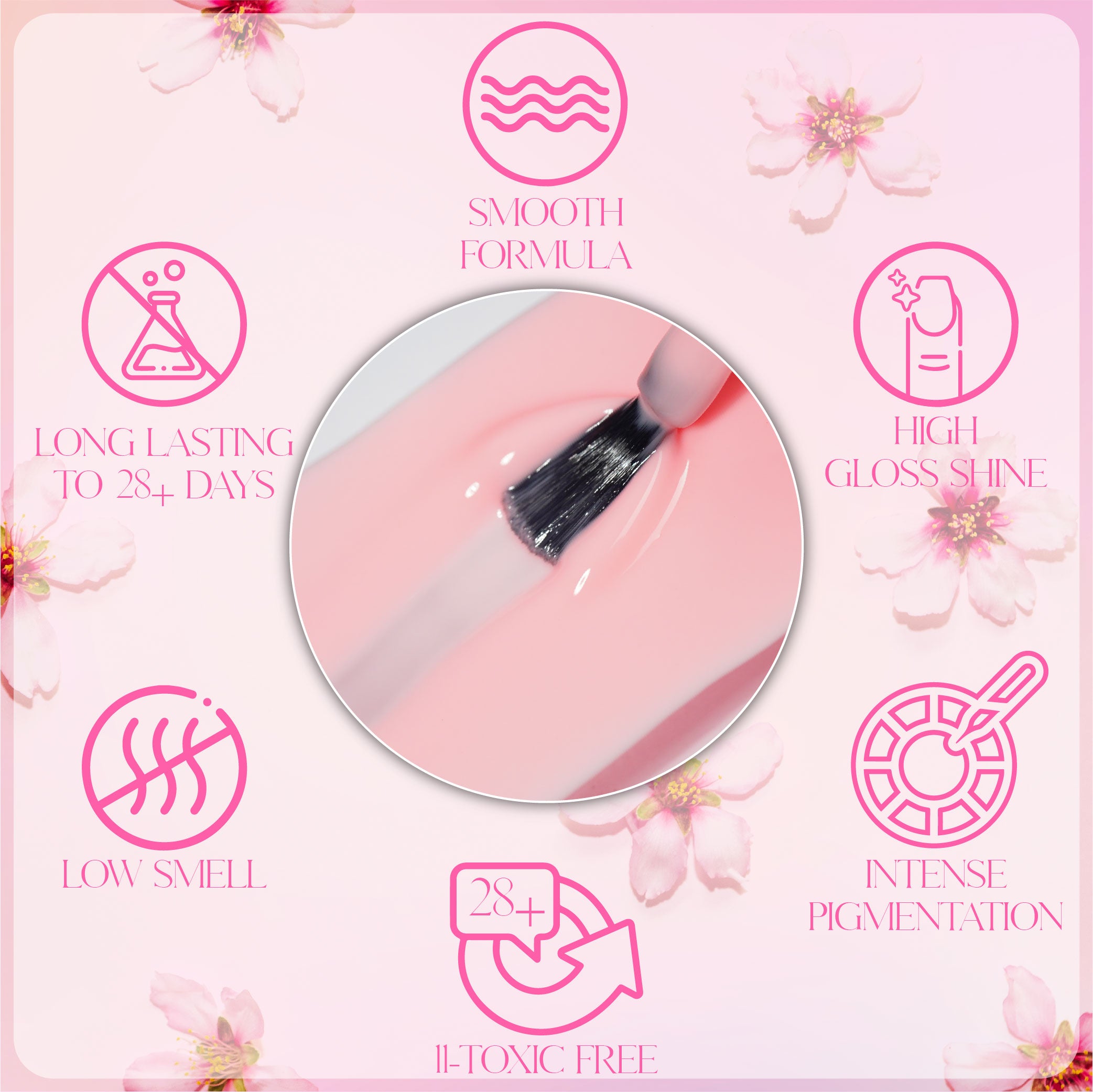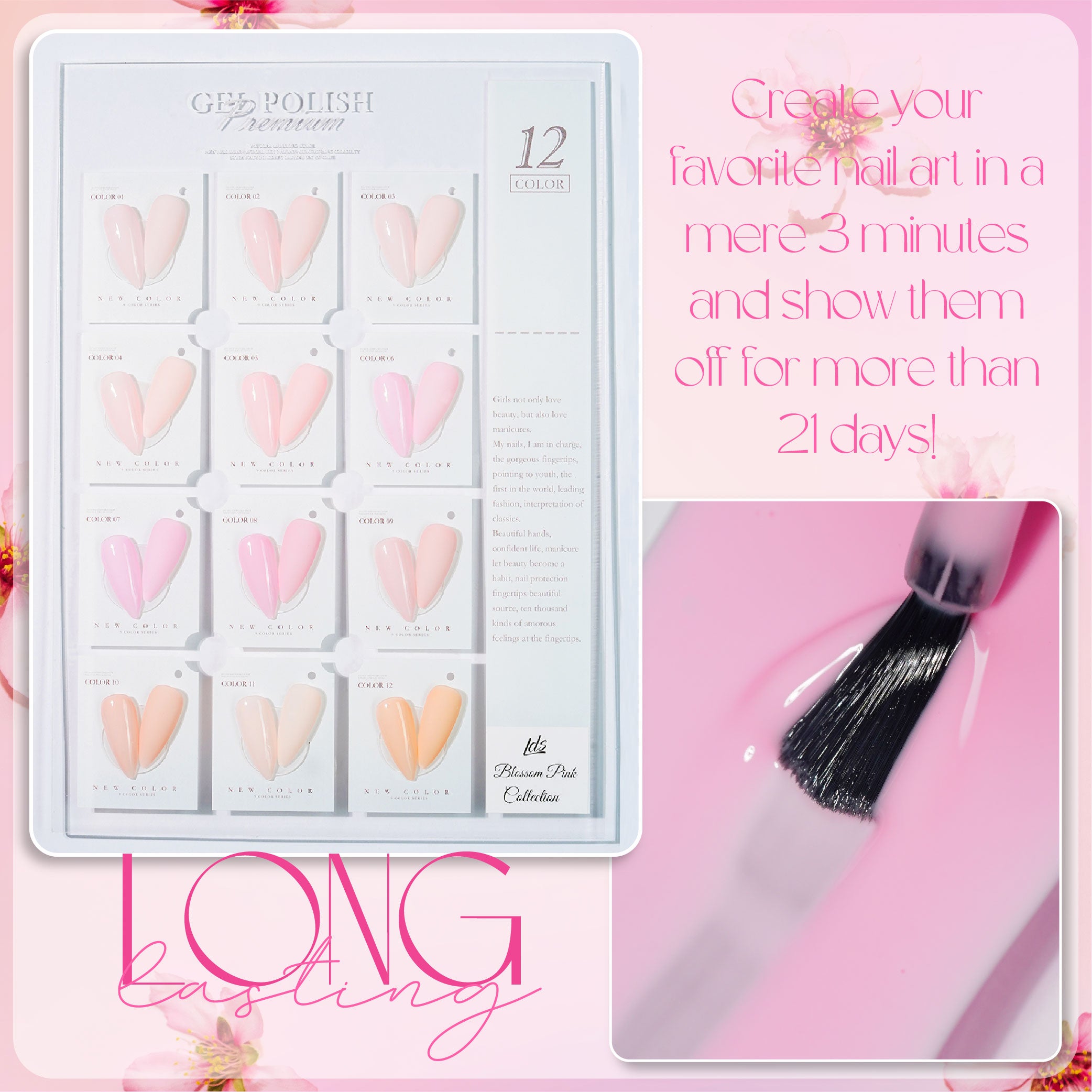 LDS BP Set 12 Colors - Blossom Pink Collection
PRODUCT DETAILS:
LDS Blossom Pink Collection
12 Iconic and sweet shades for beauties.
SMOOTH AND CREAMY NAIL ART
FANCY MANICURES – With super easy, beginner-friendly application without complex ratios and mixing.
Environmental & Healthy: No harsh ingredients or adhesives that lead to damaged nails, also could be used by children.
NAIL DIY HOME SALON - Ideal for creating your own beautiful nail art design on finger or toe nails.
DEAL GIFT For Lovers- Brilliant gifts for a family member or friend for birthdays, anniversaries, valentine's day, mother's day, Christmas day or other festivals.
PLEASE NOTE: Color samples/ images may vary depending on different monitors and screens. It is up to the buyer to do their research for the product they are purchasing. Packaging may vary.