FREE SHIPPING WITH ORDERS OF $100+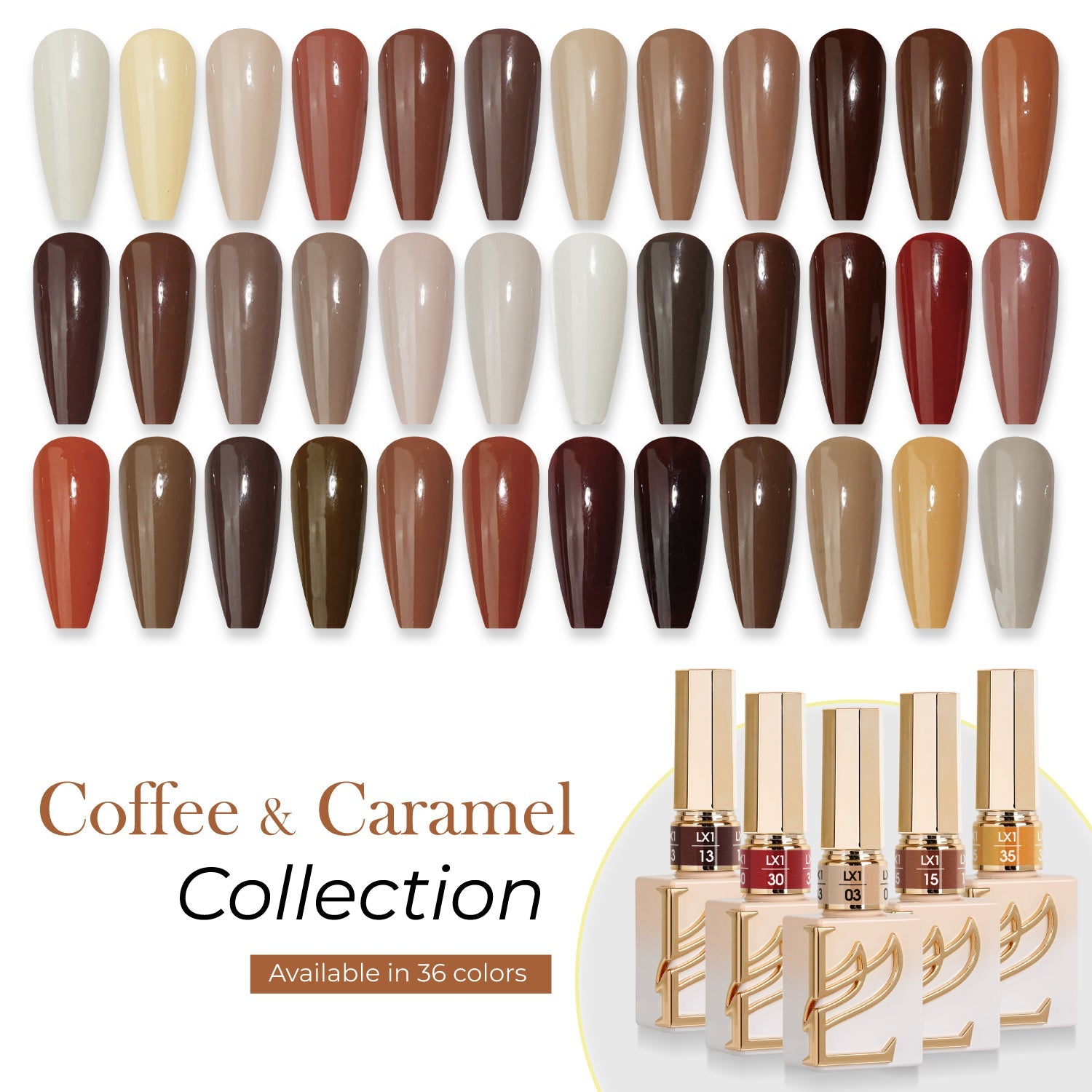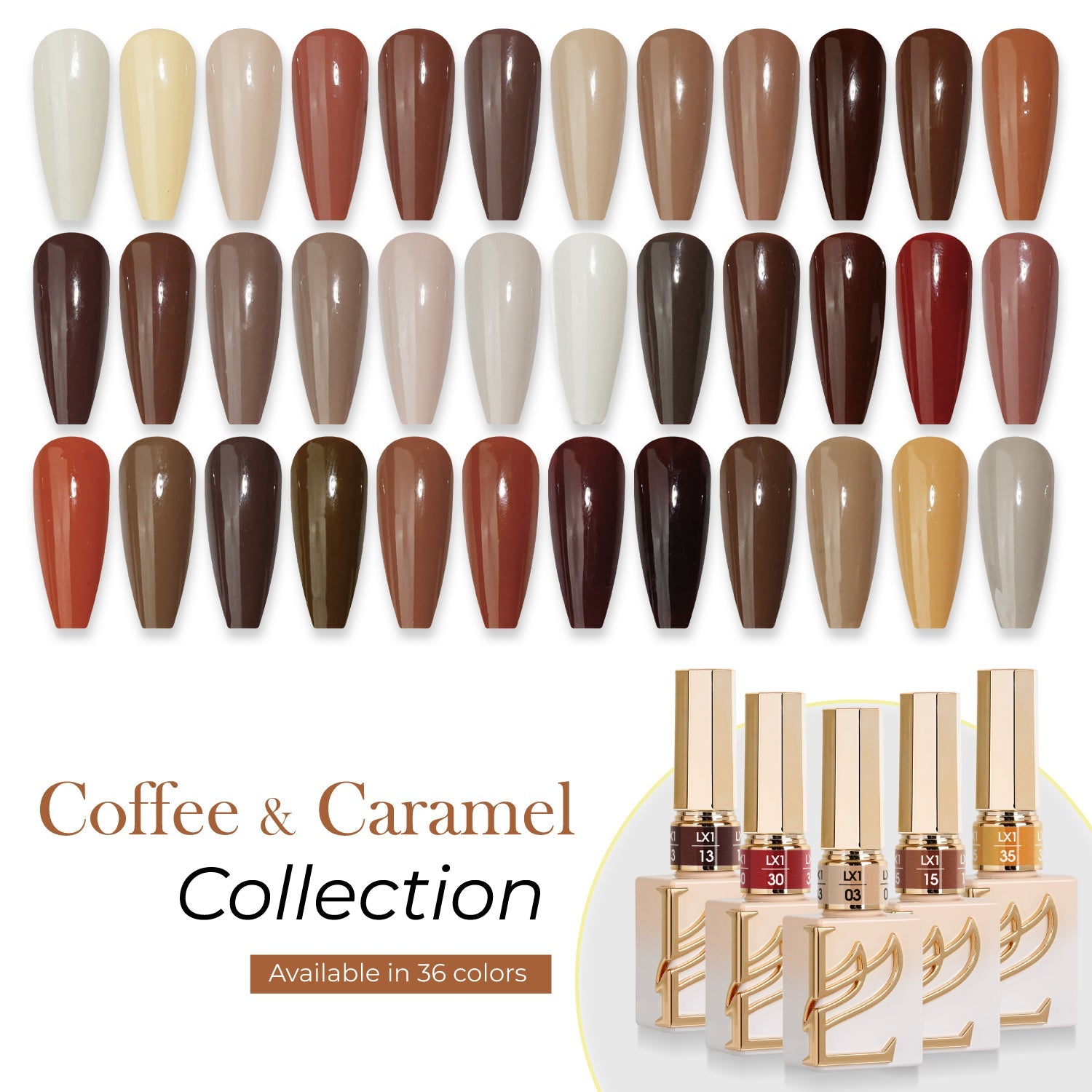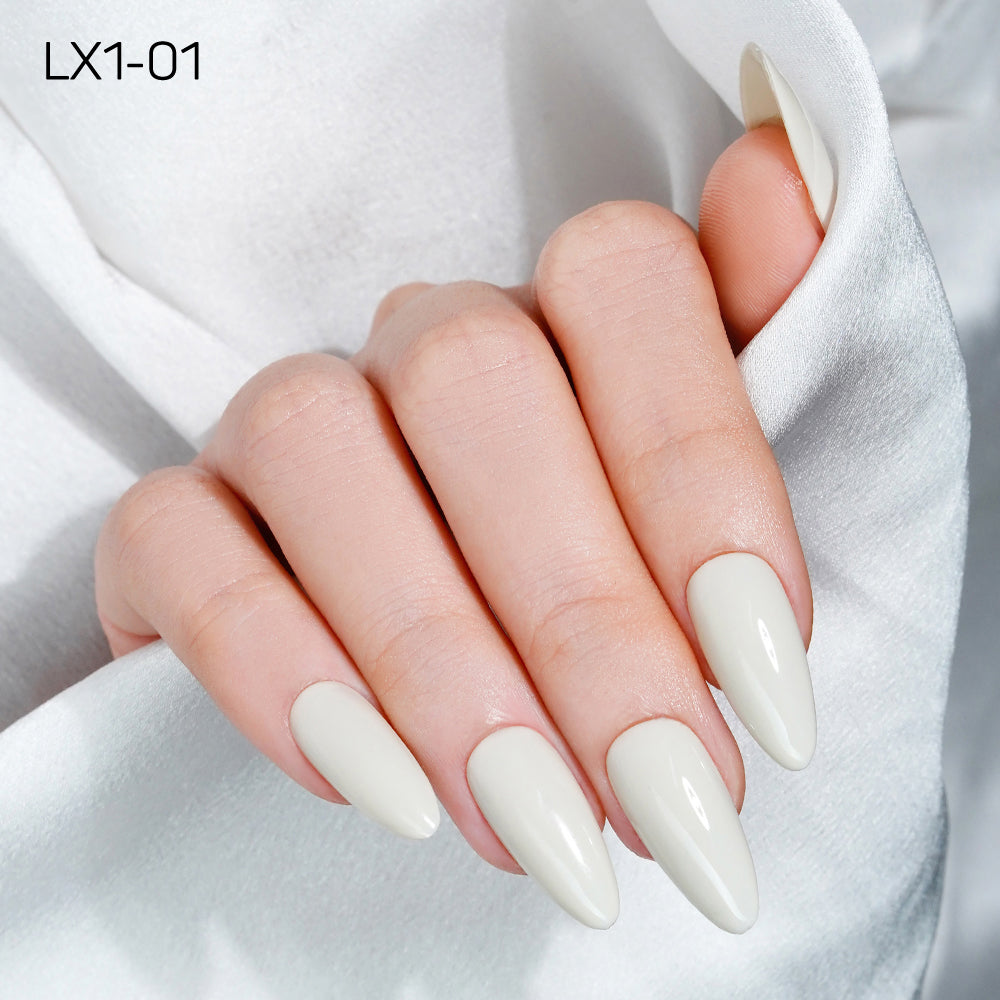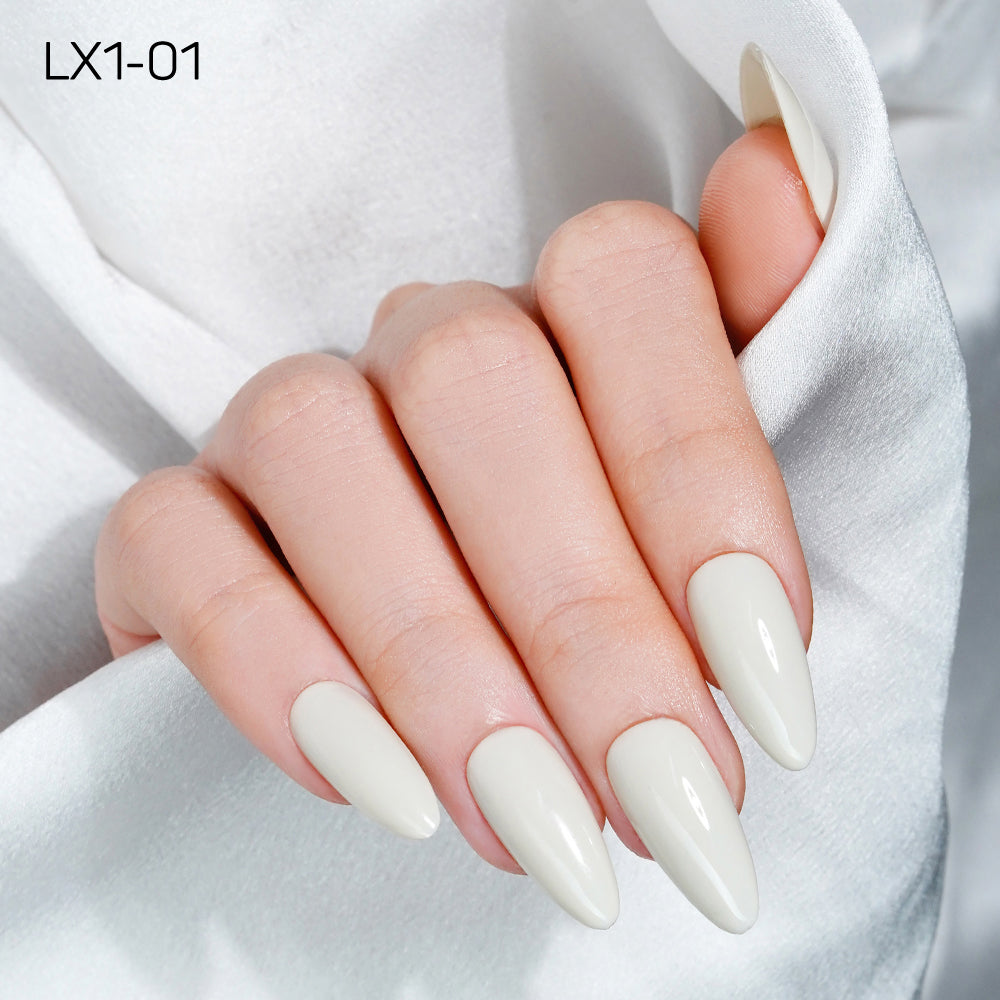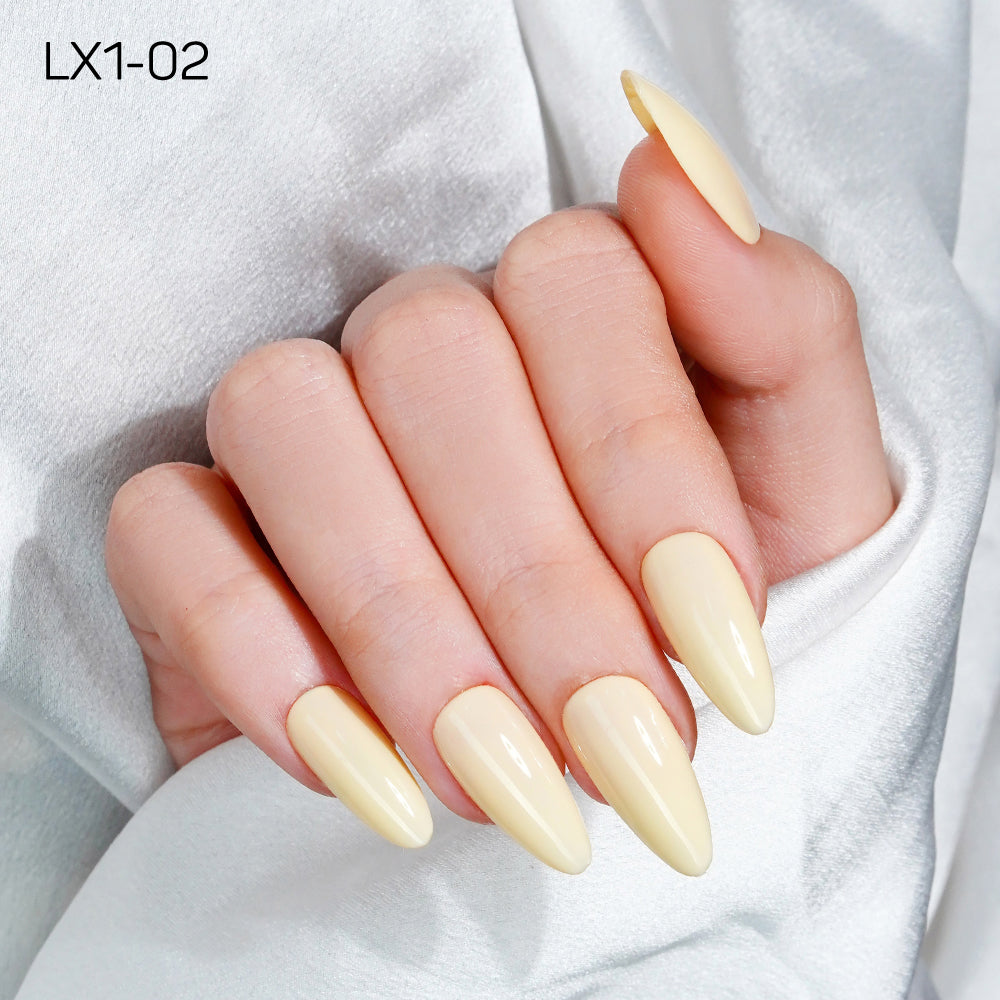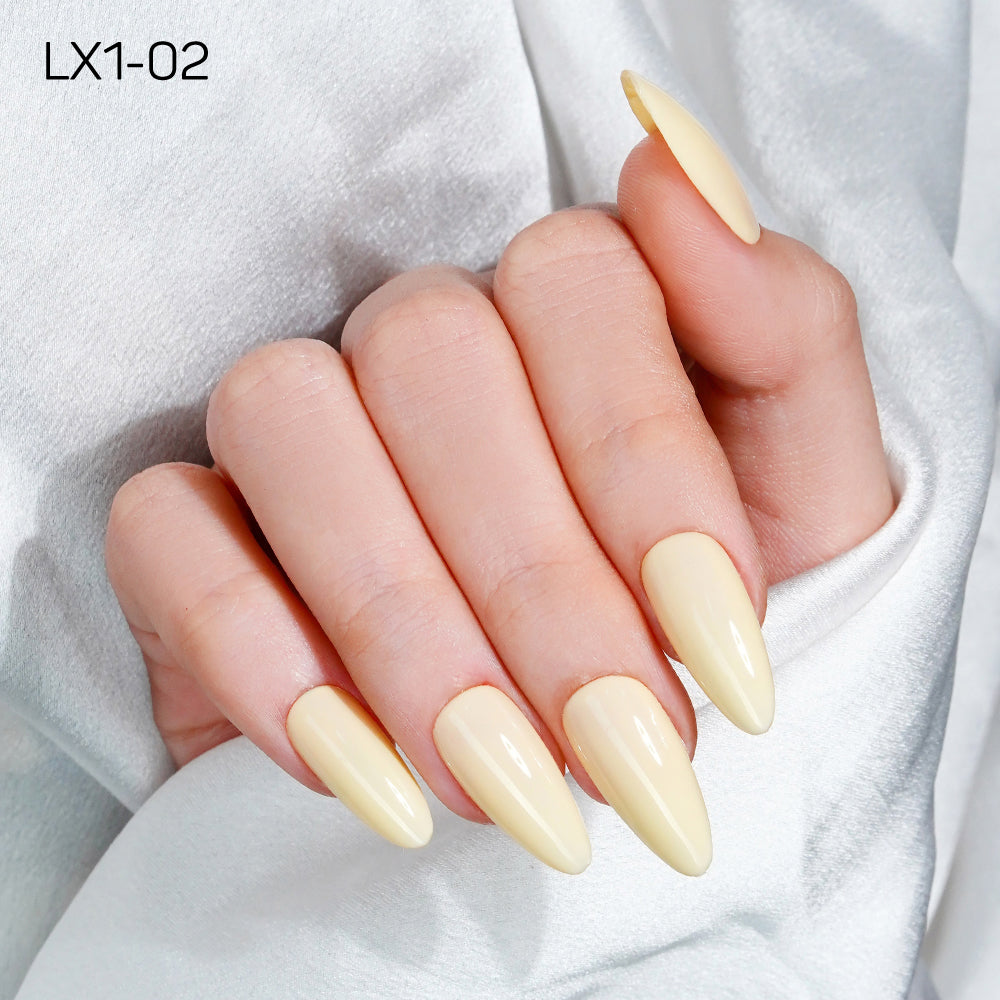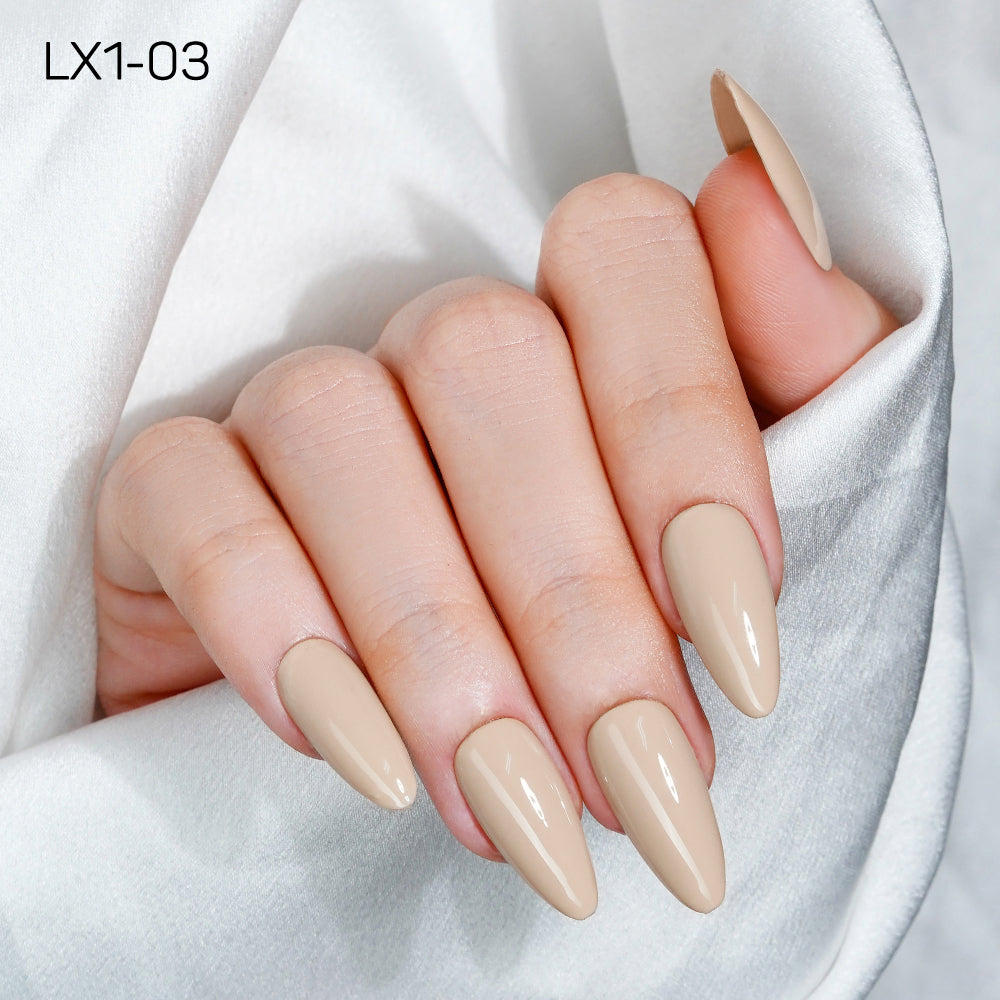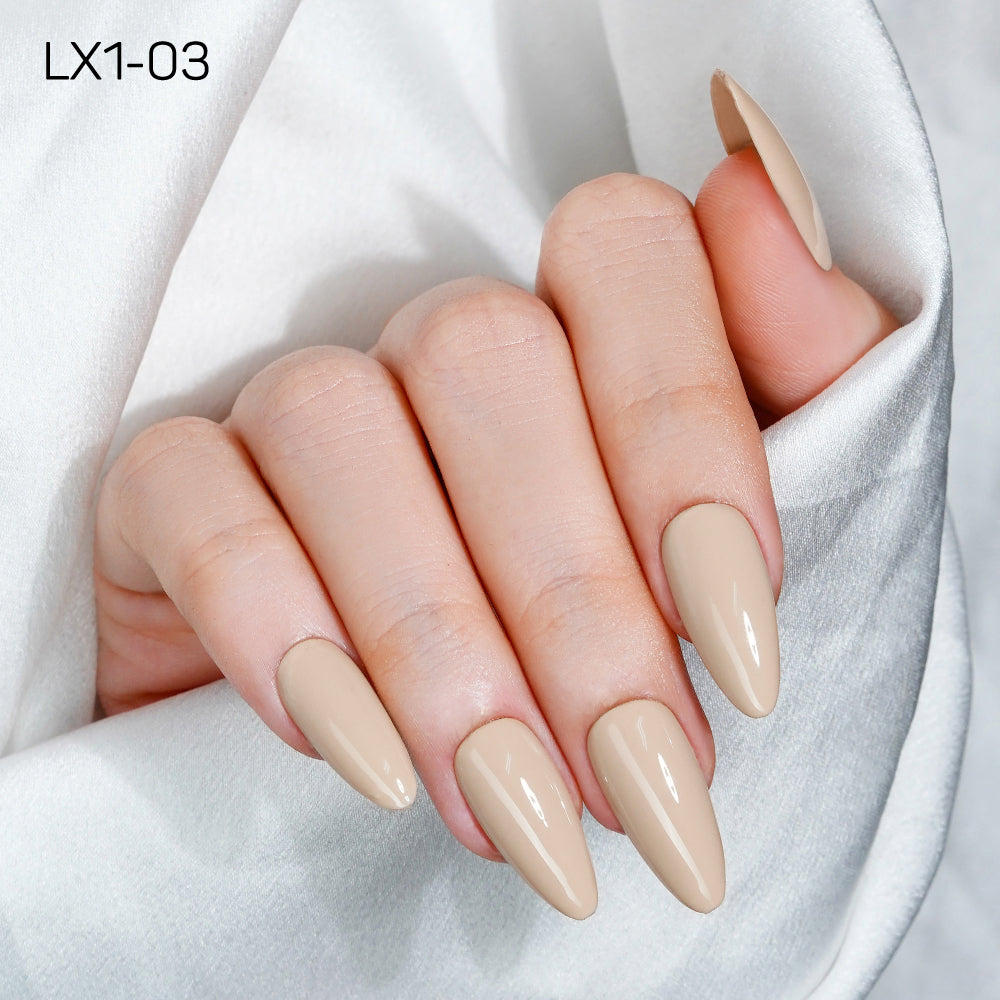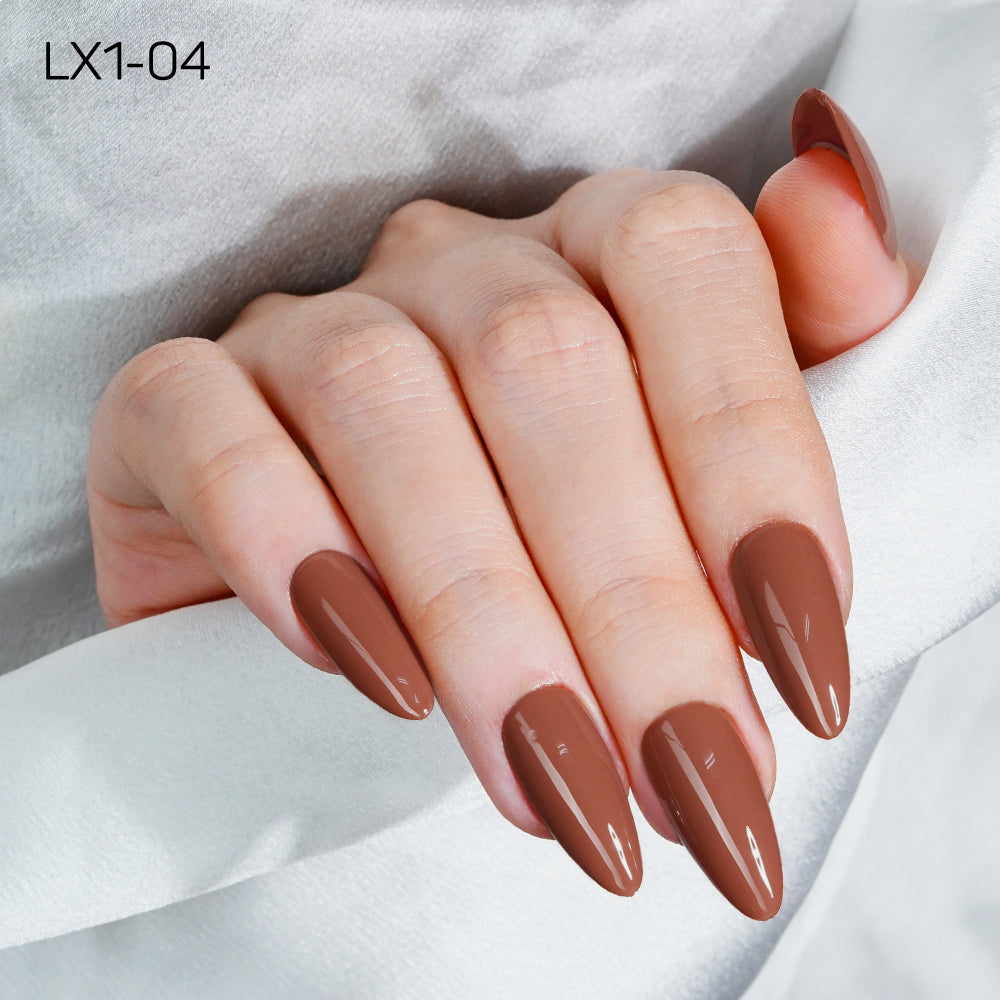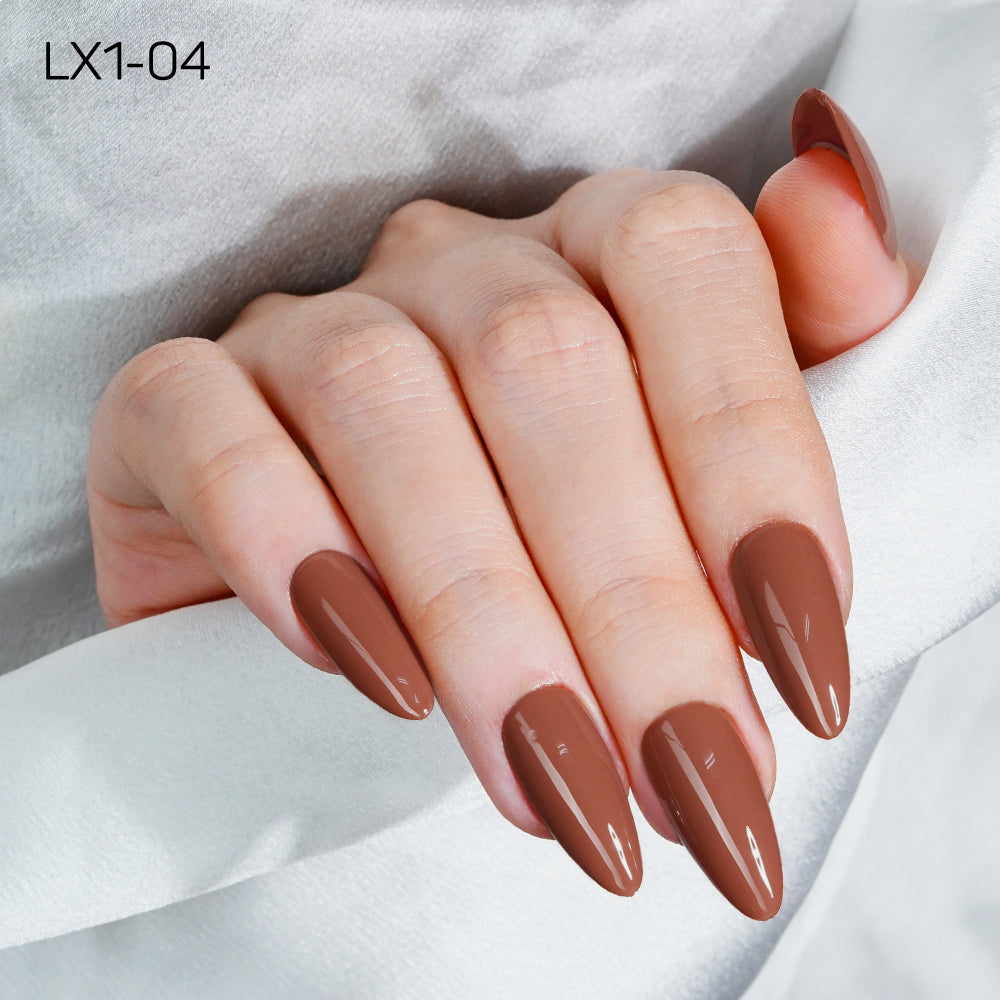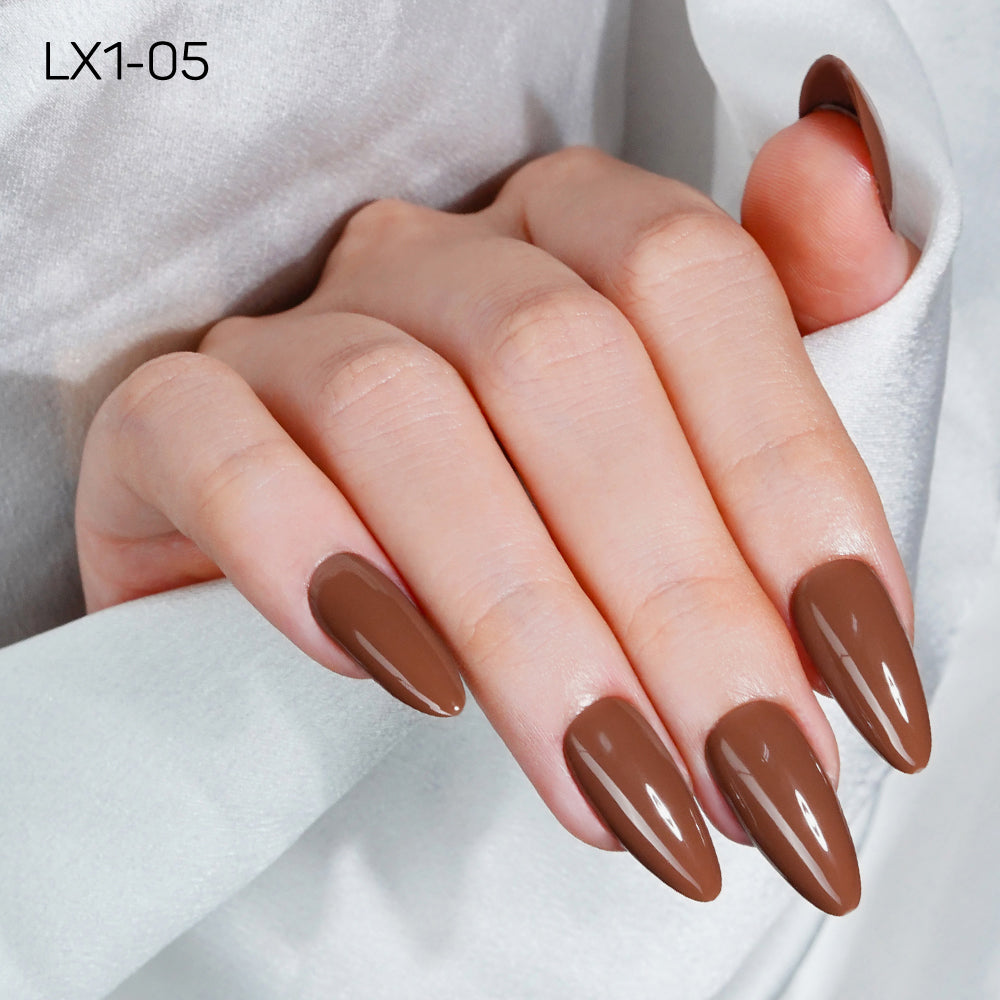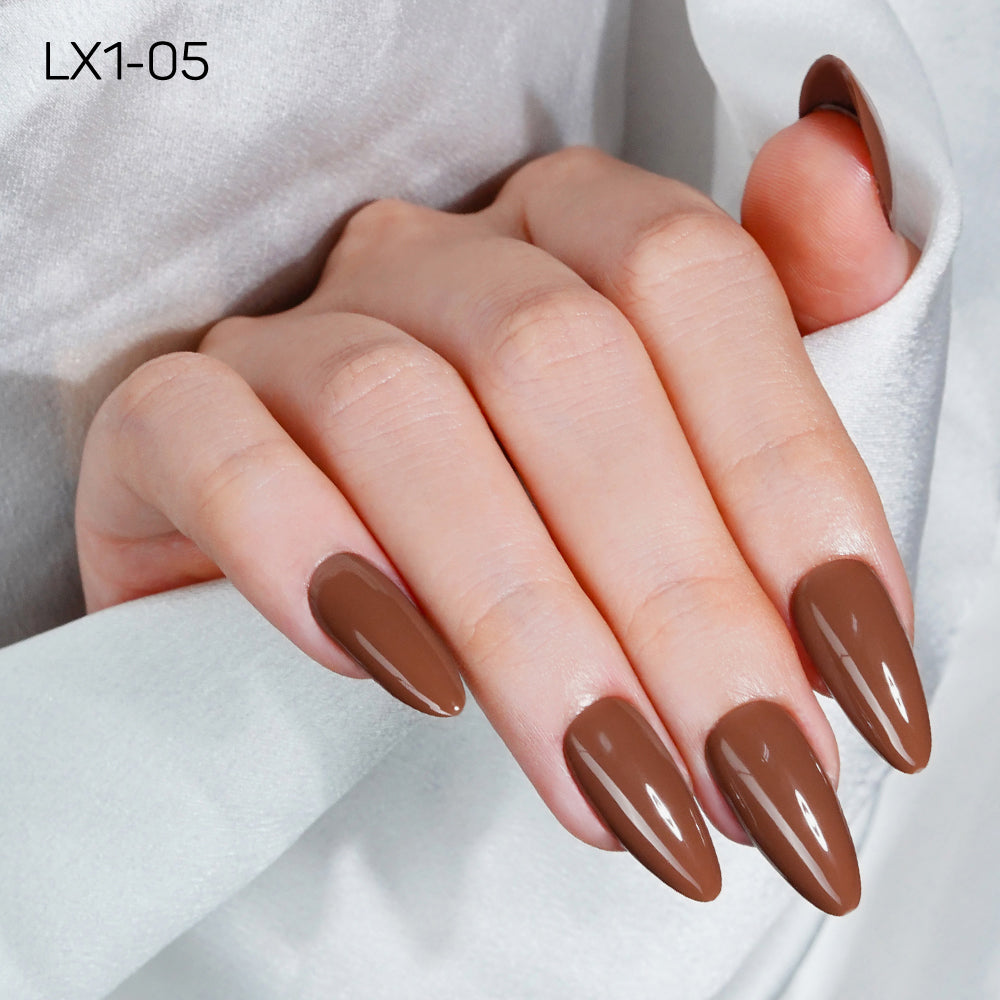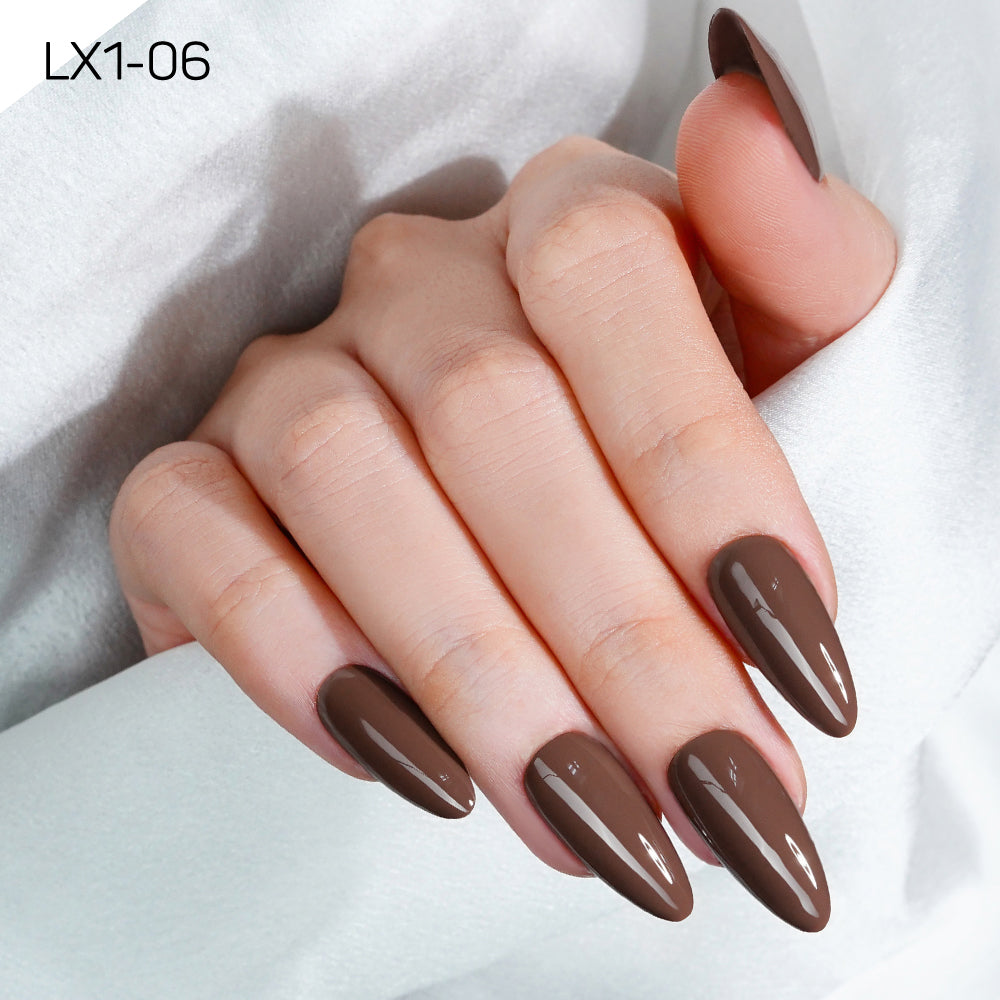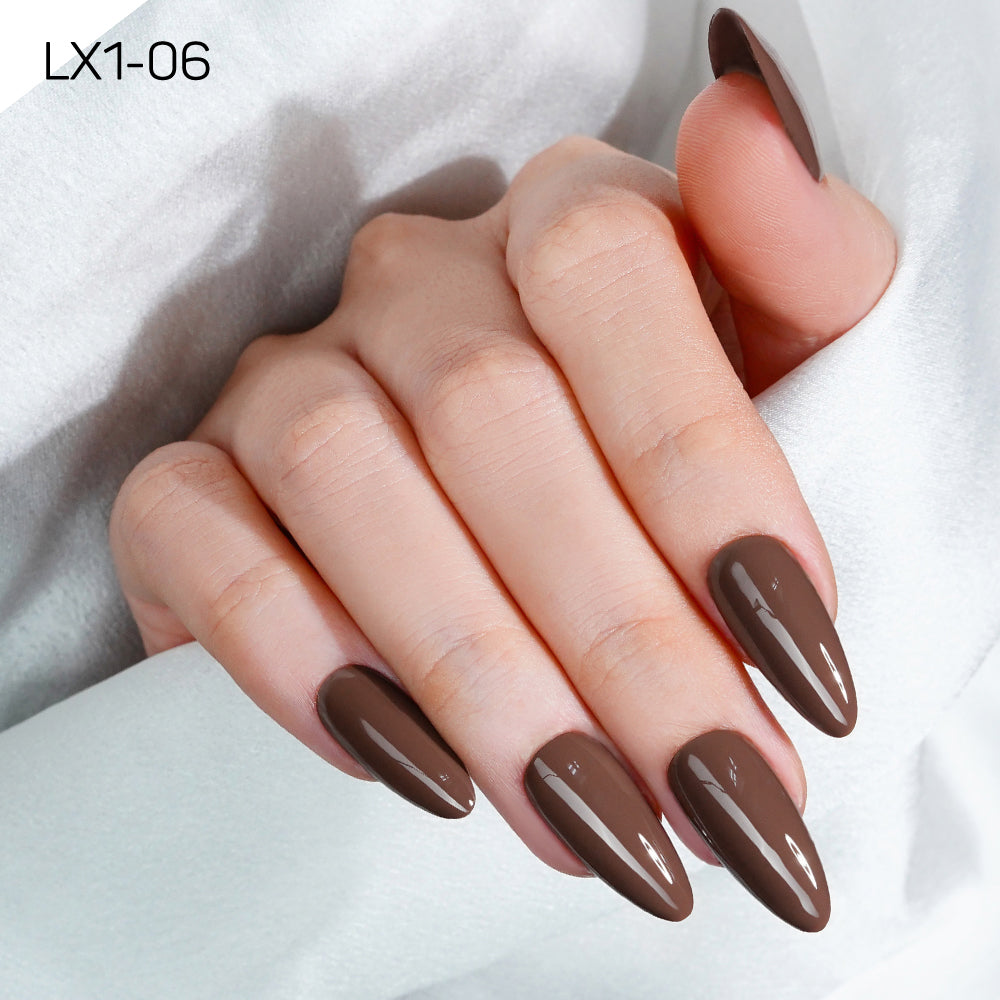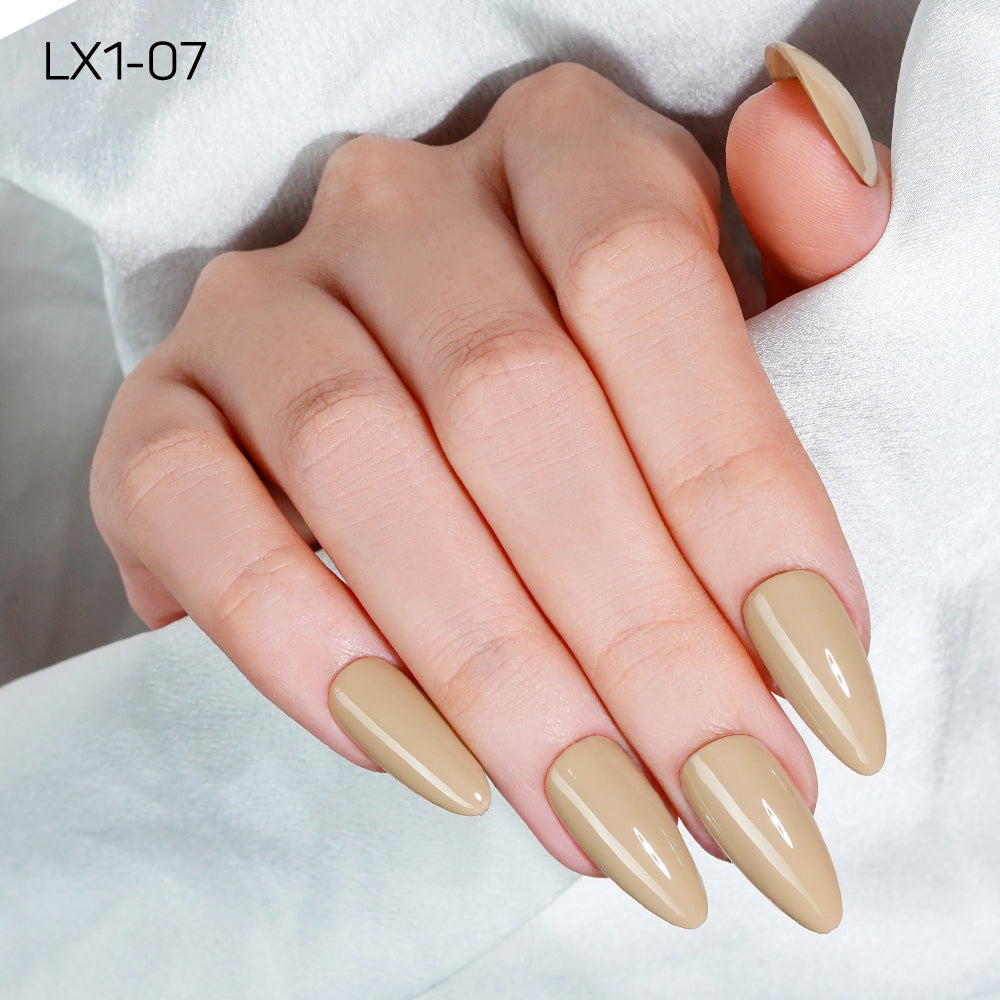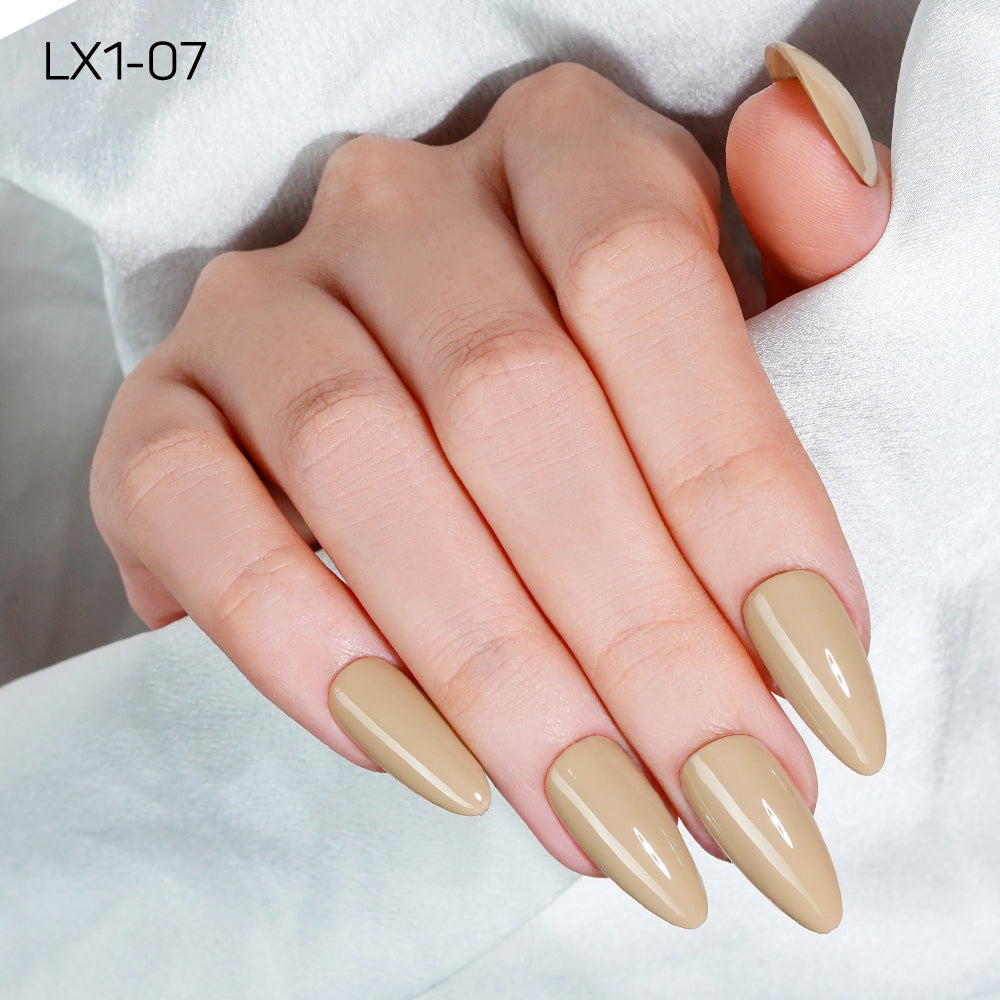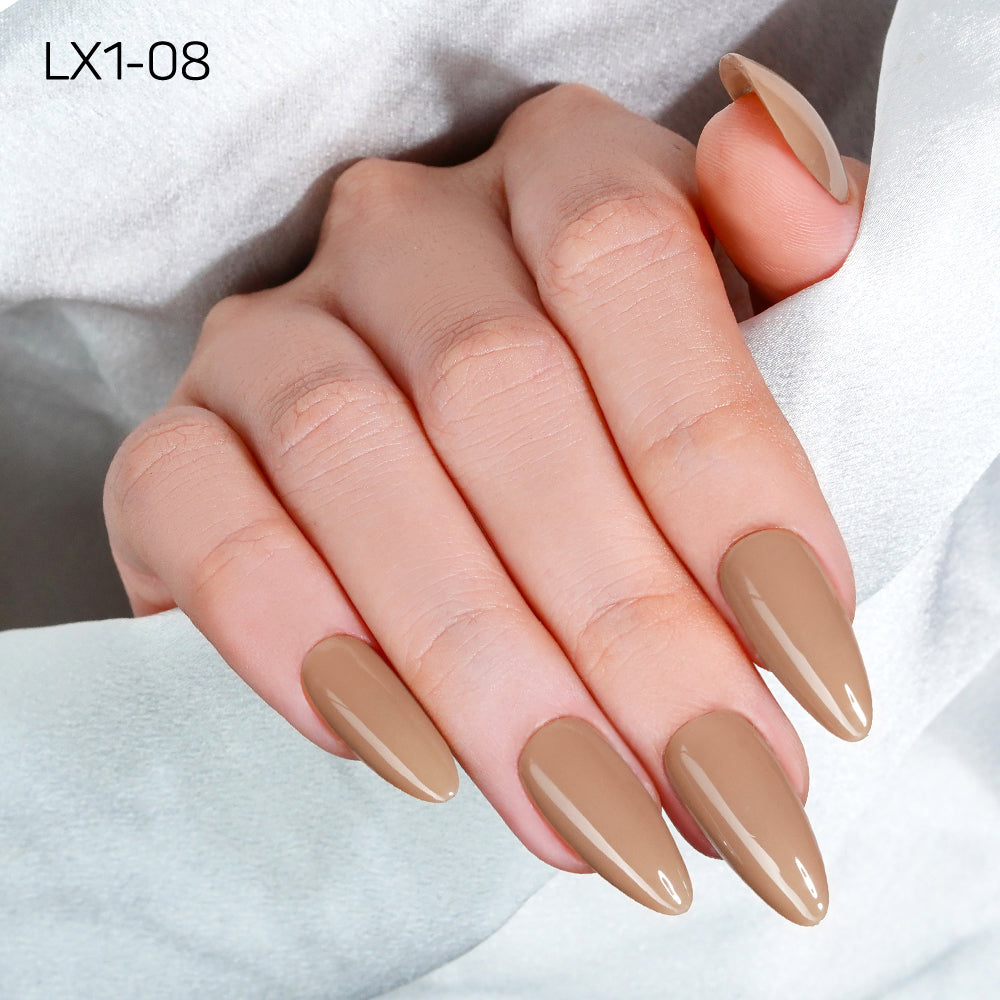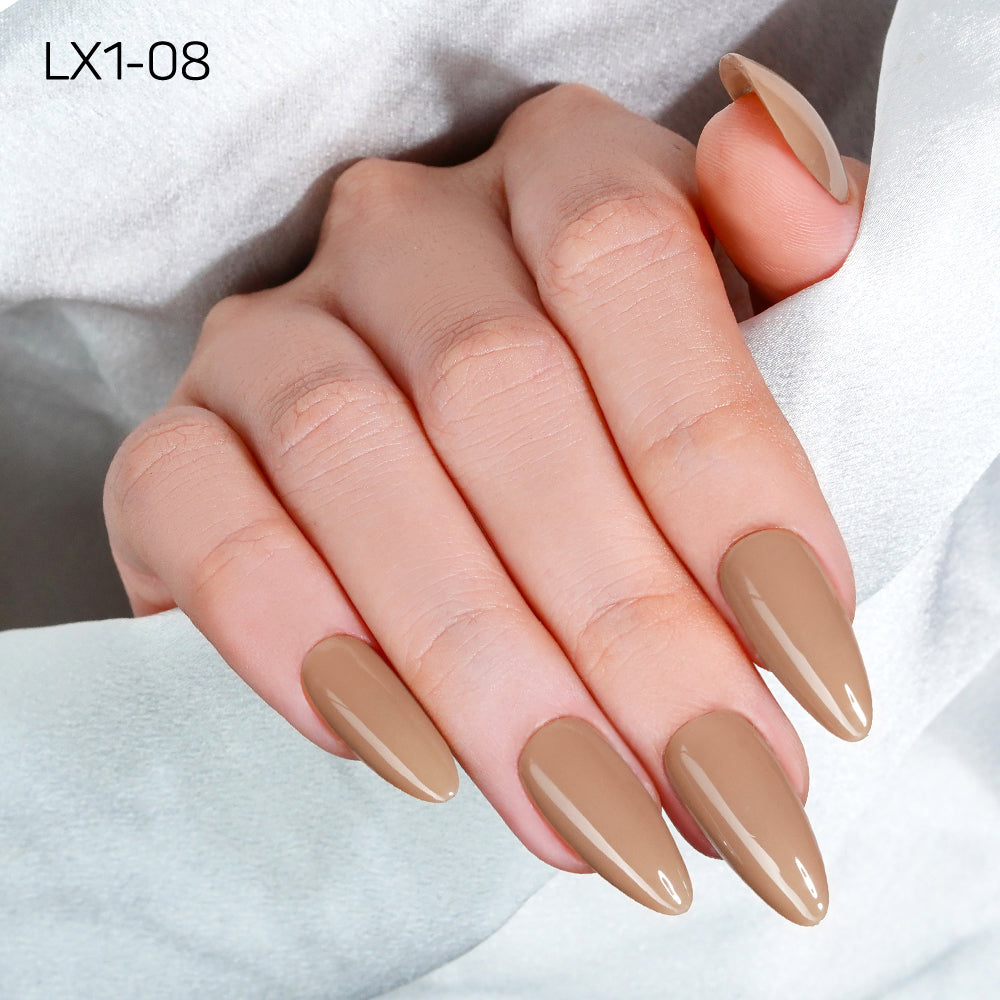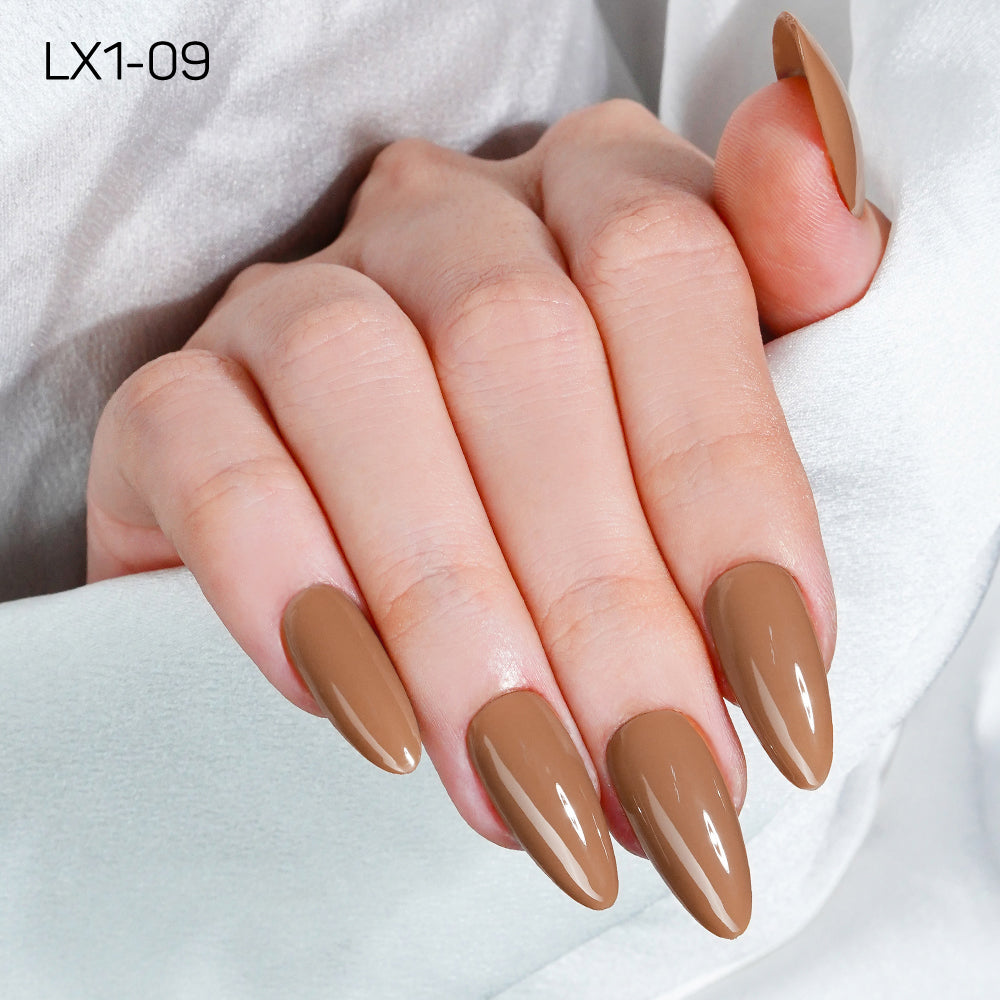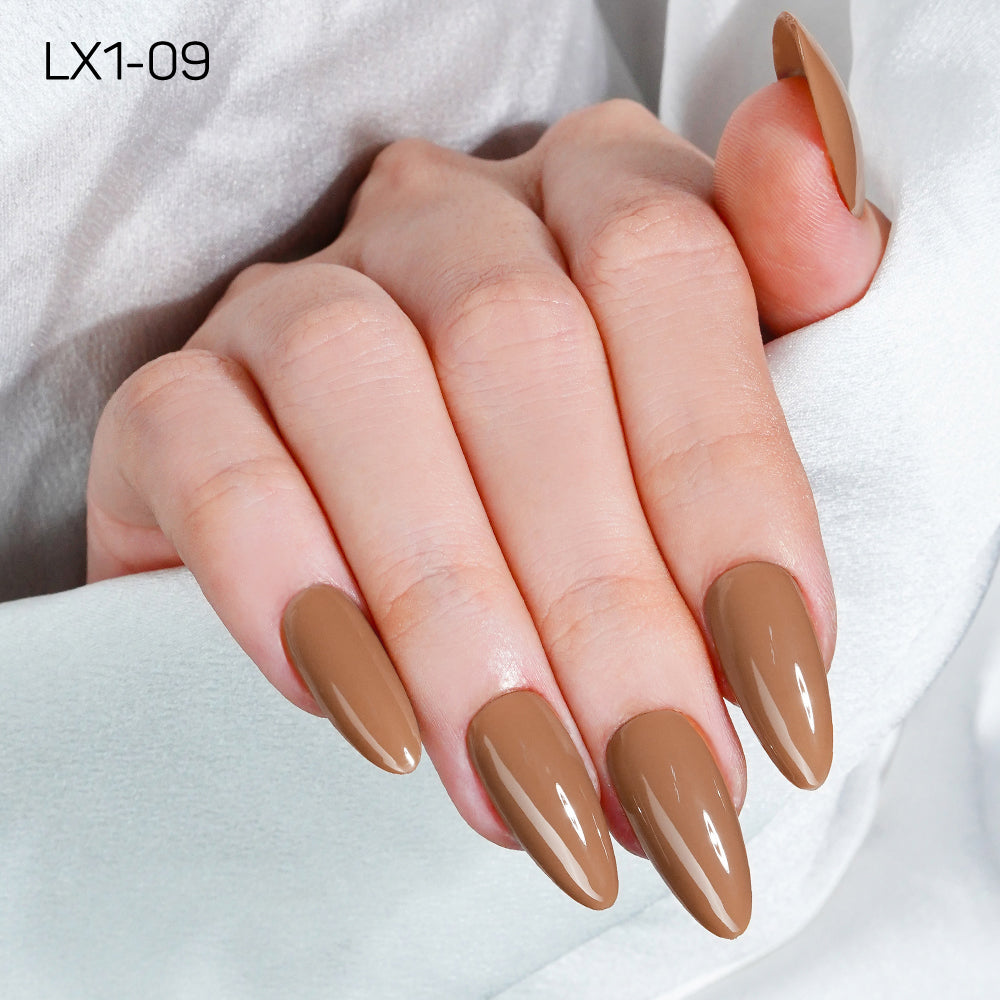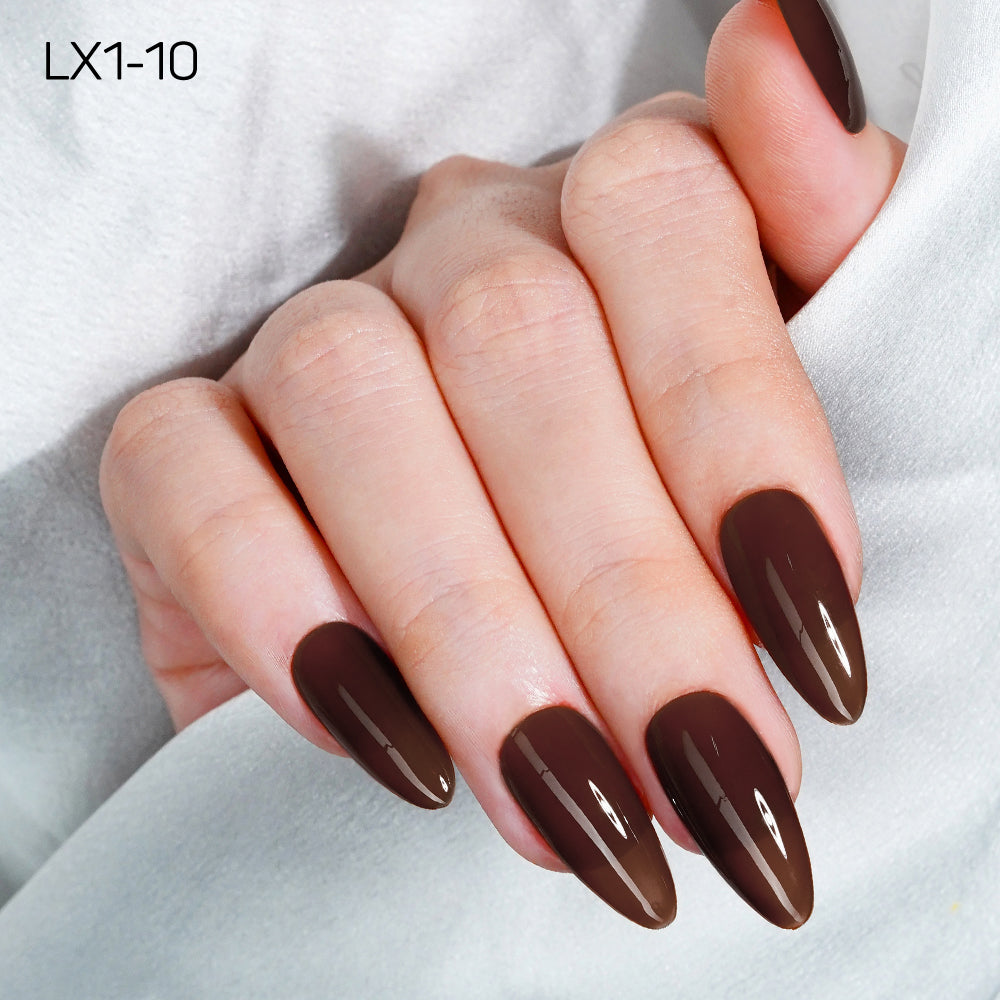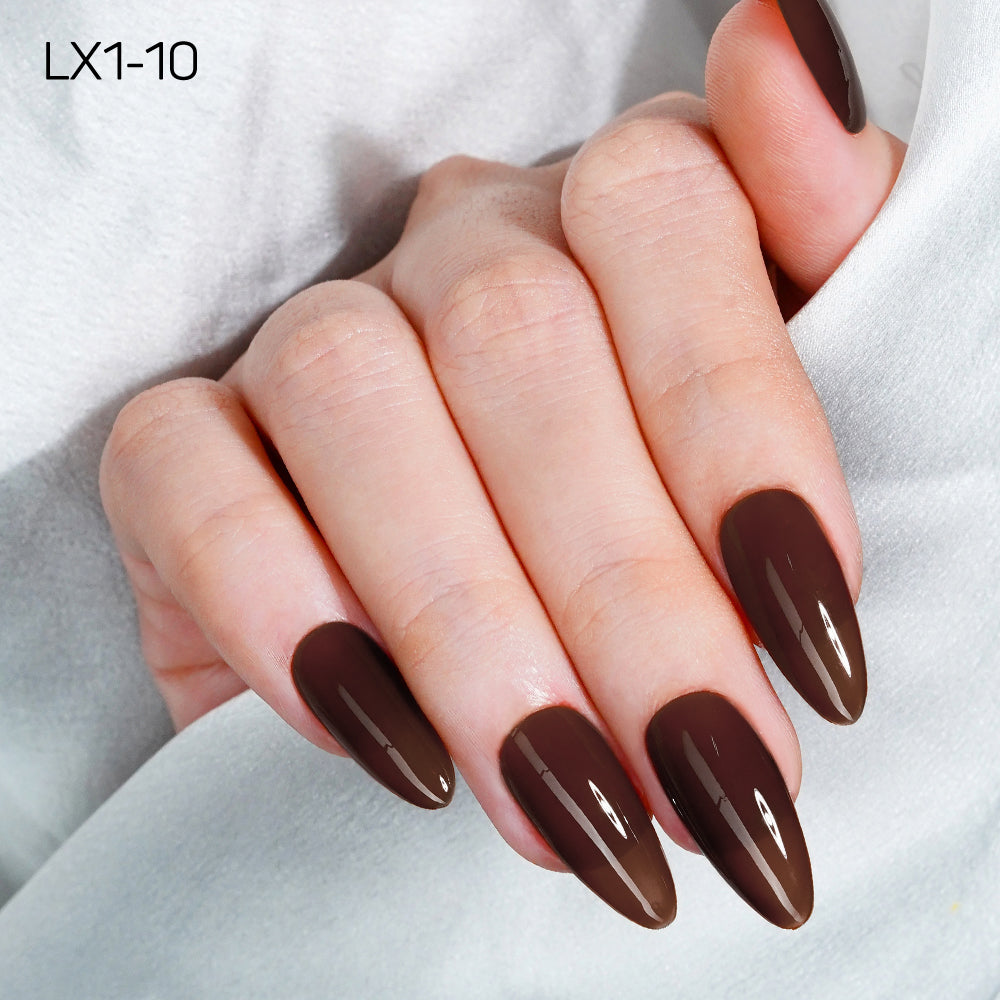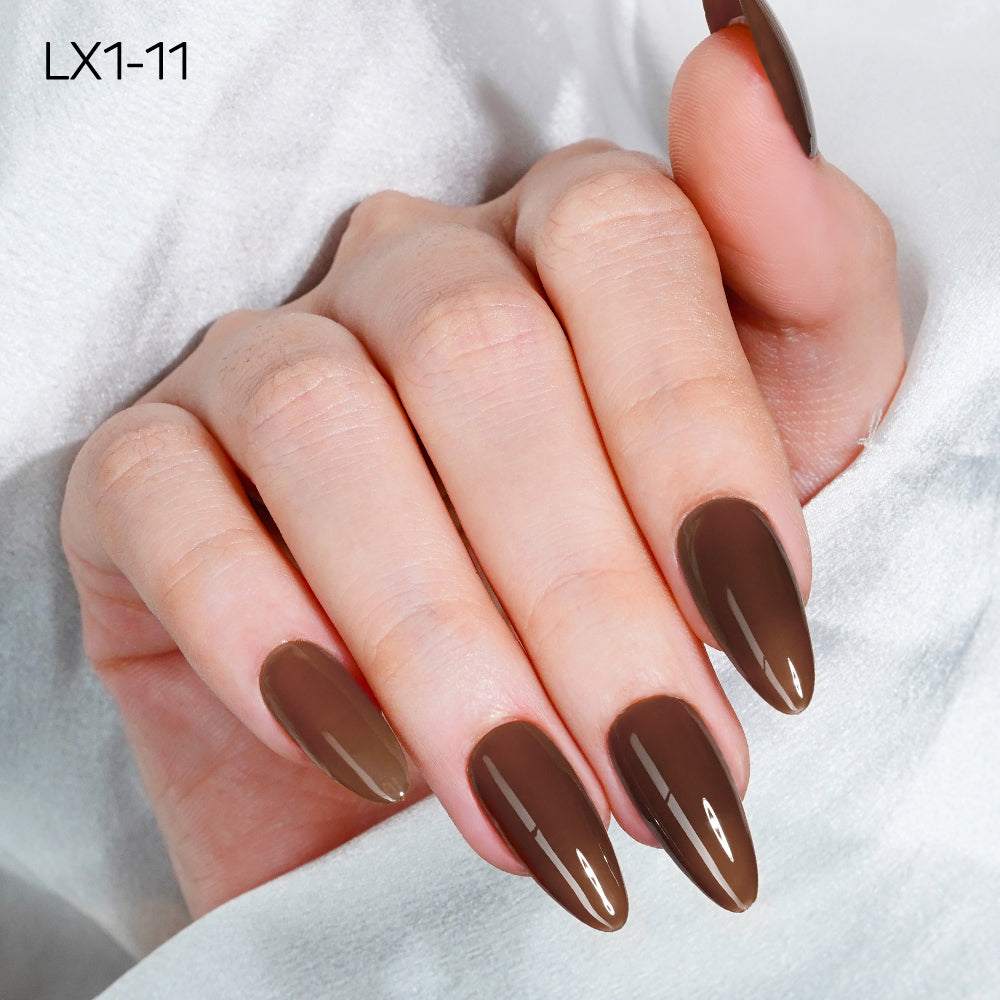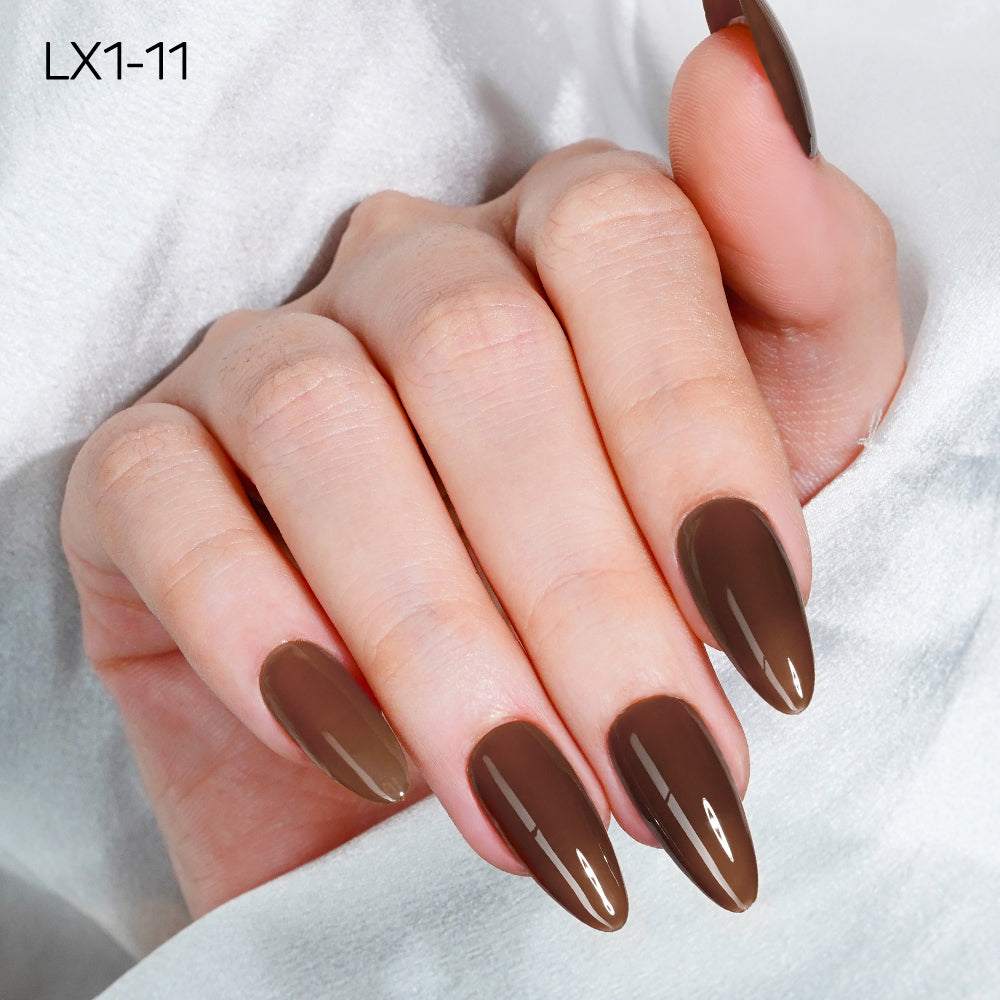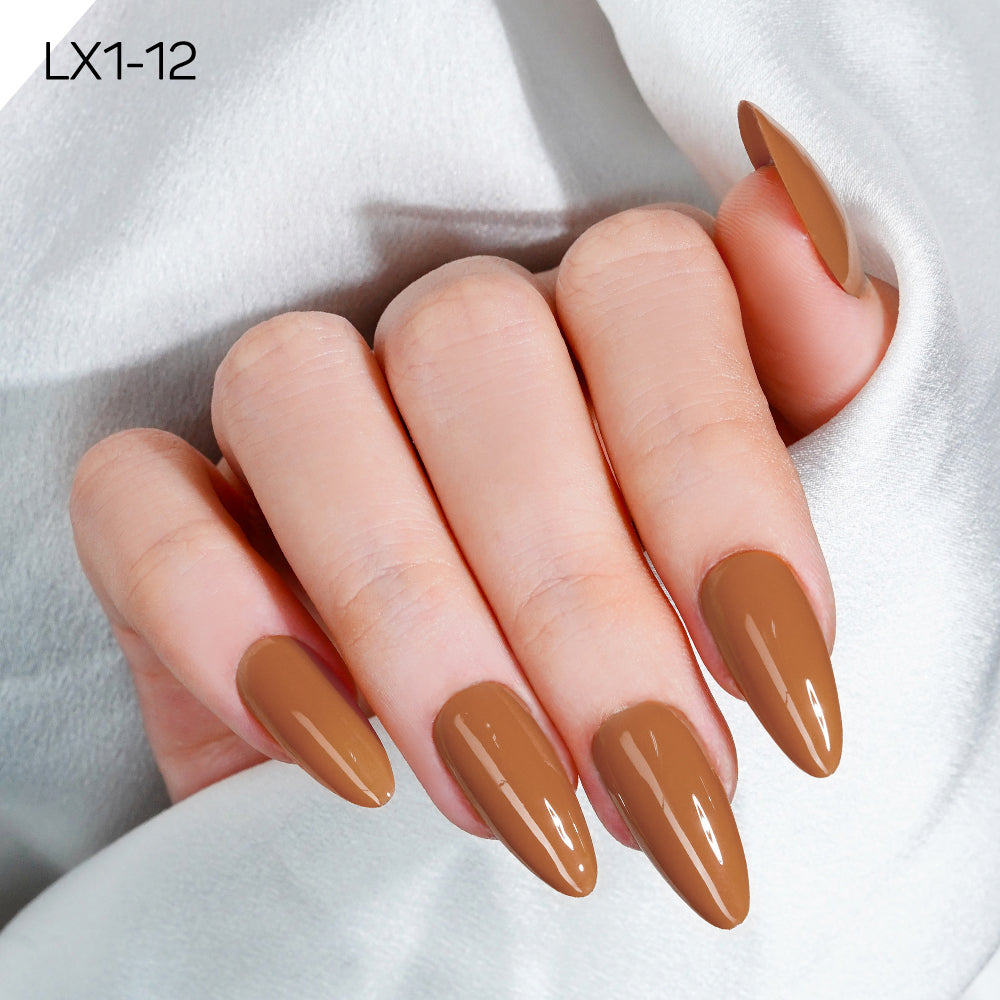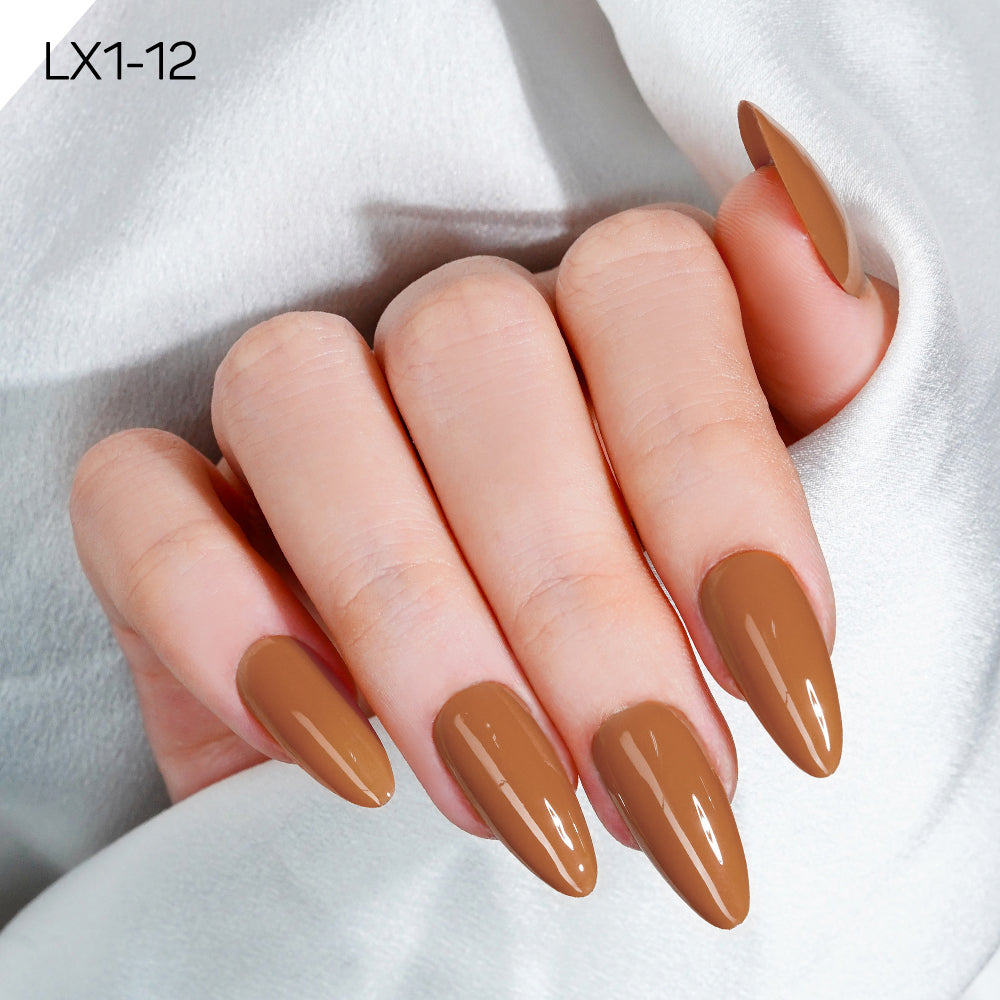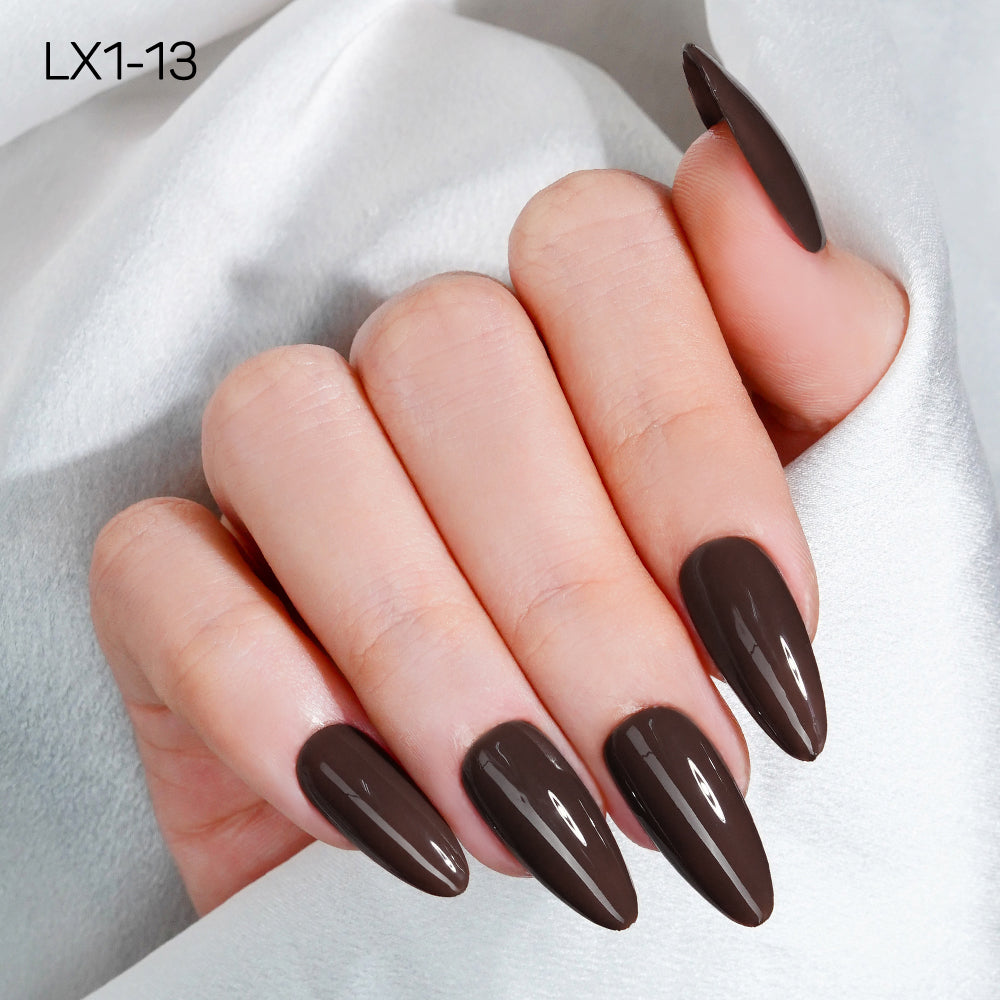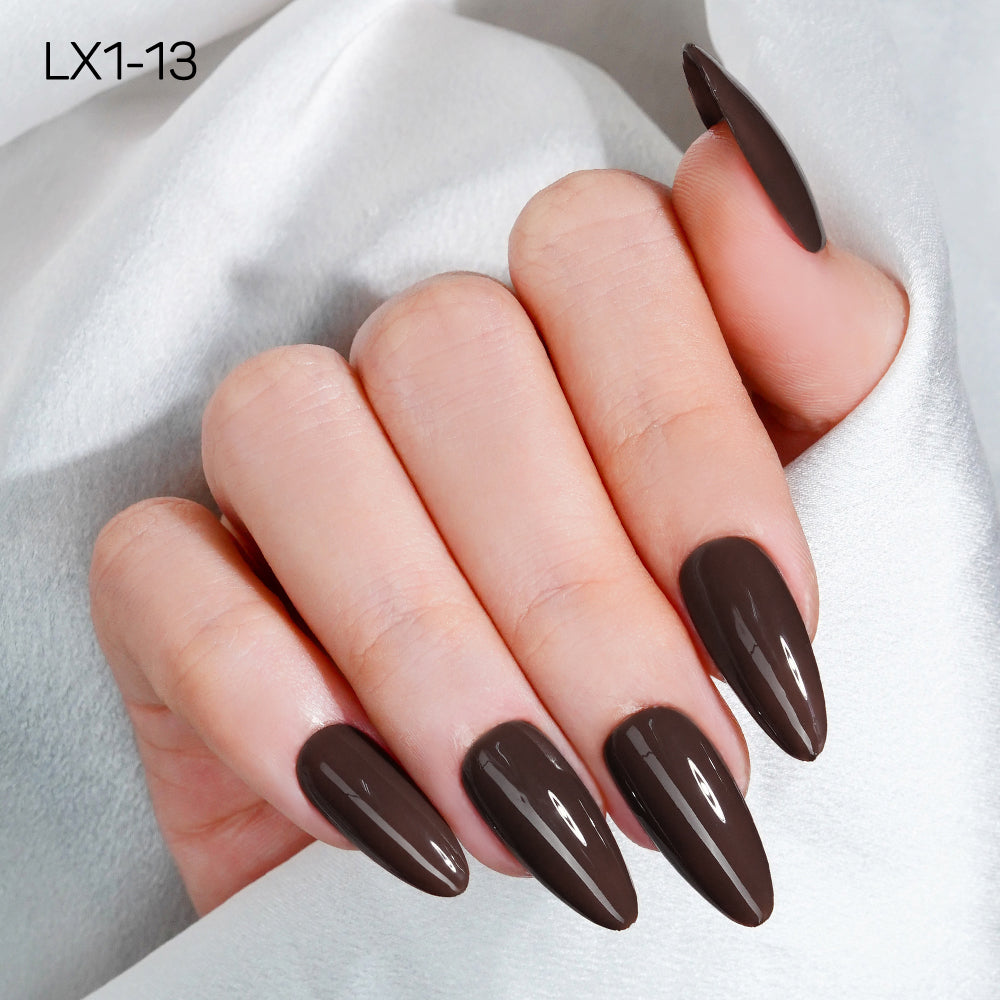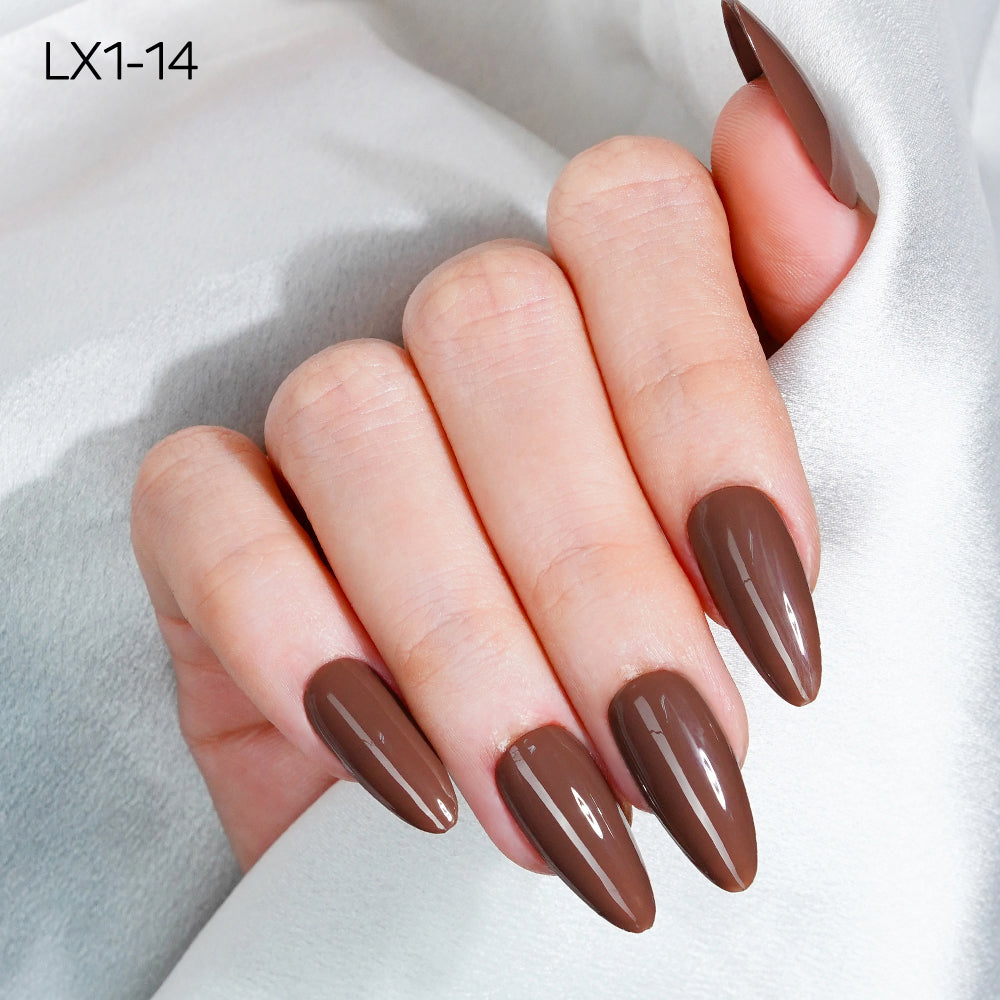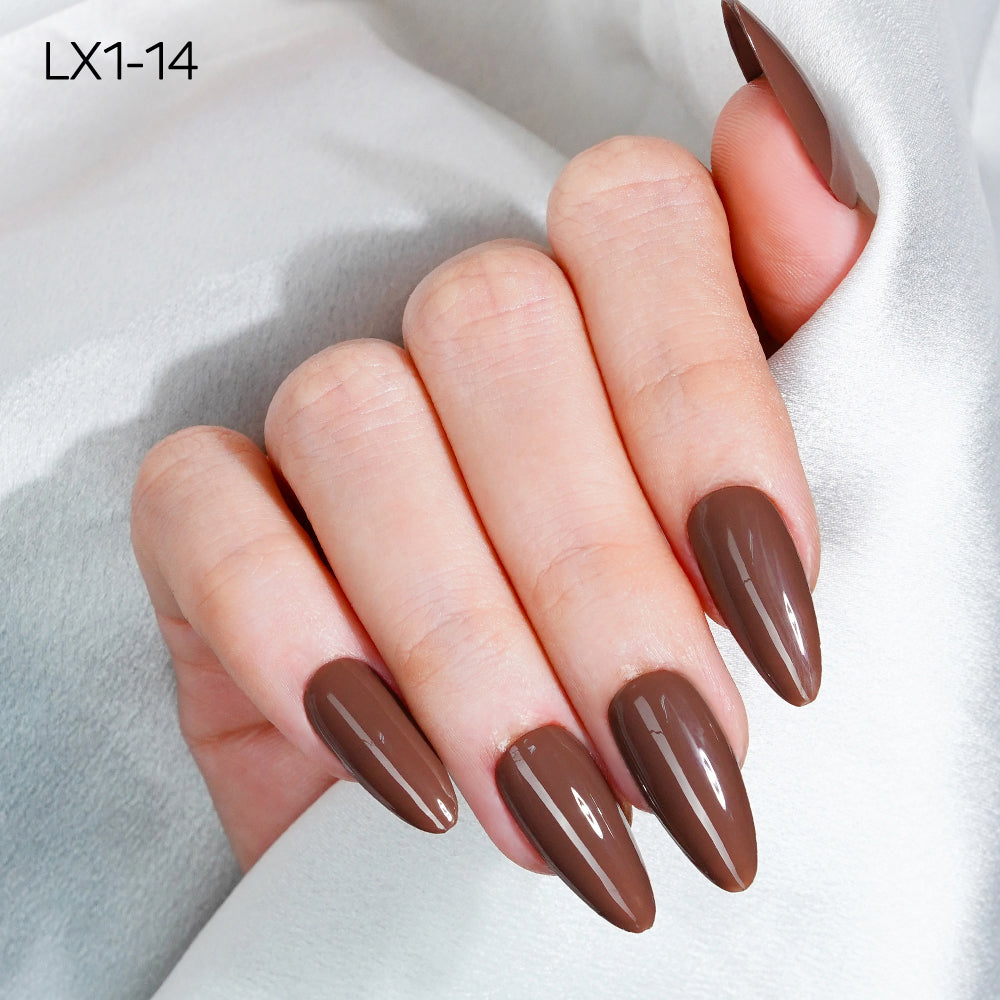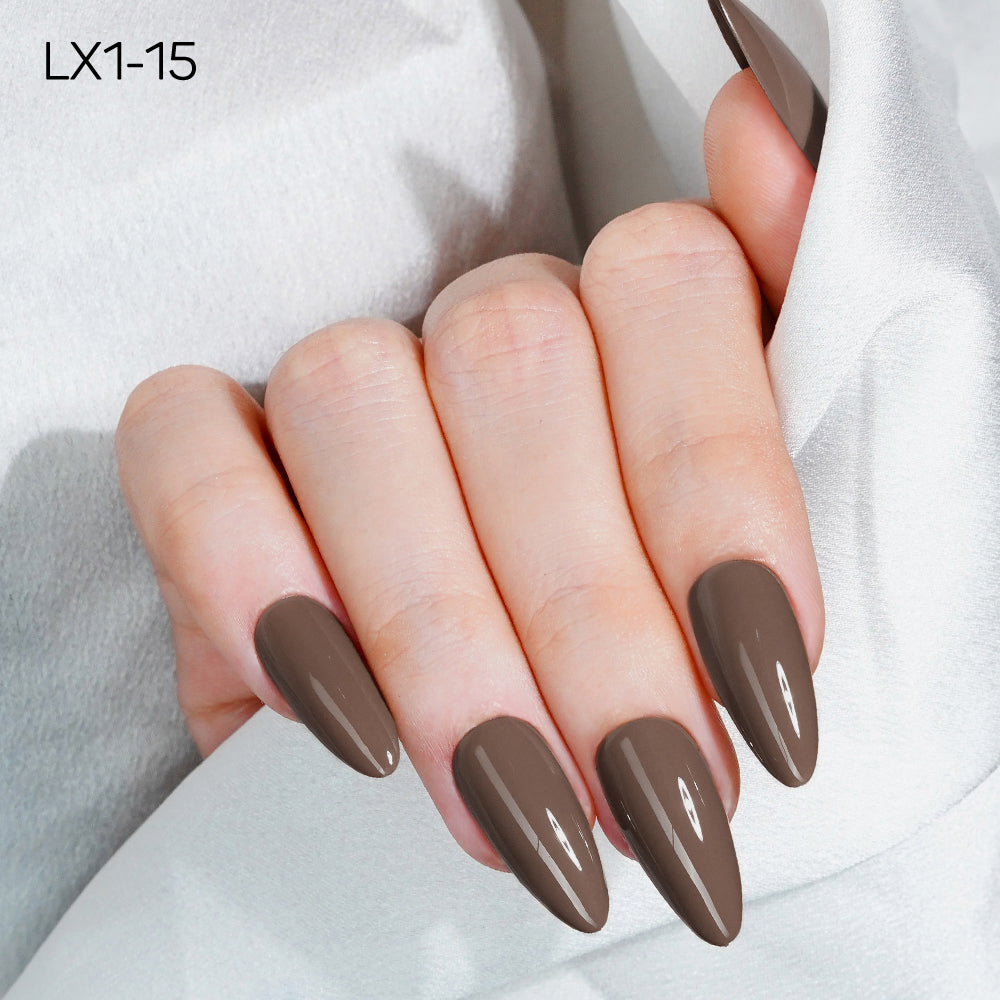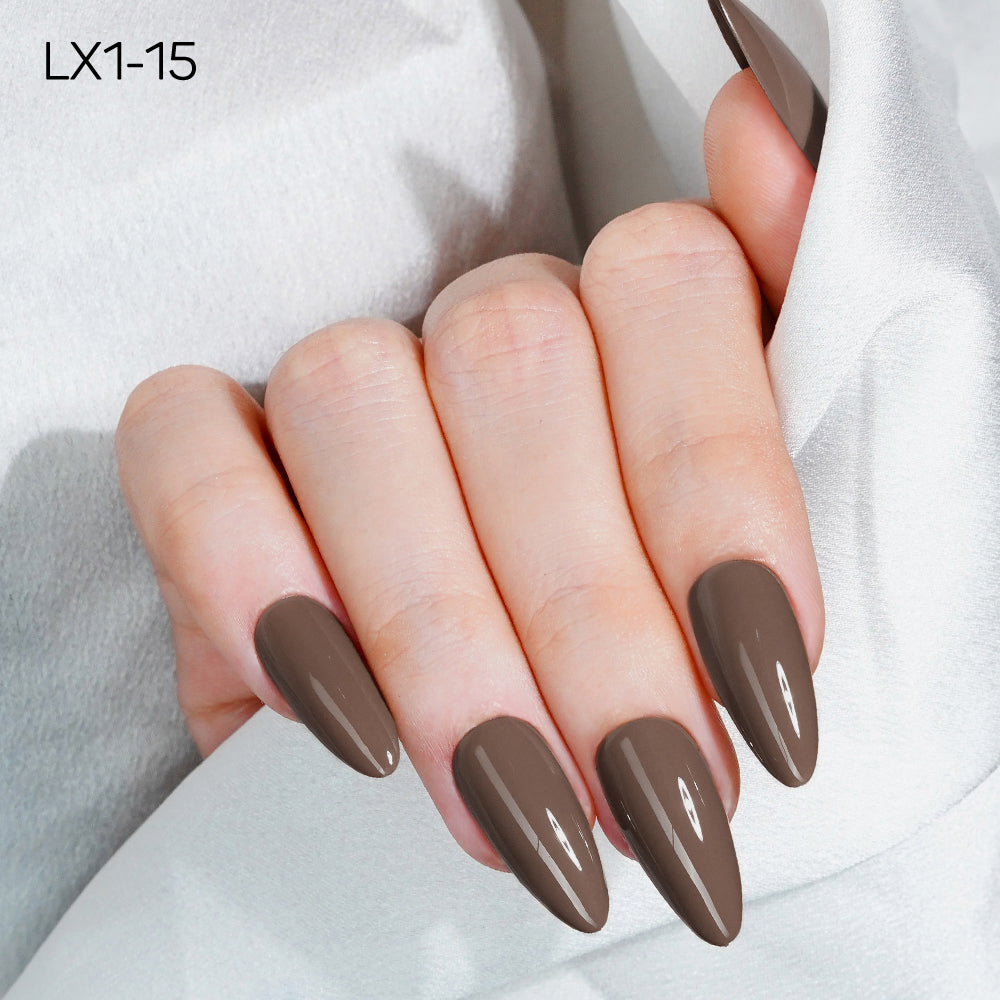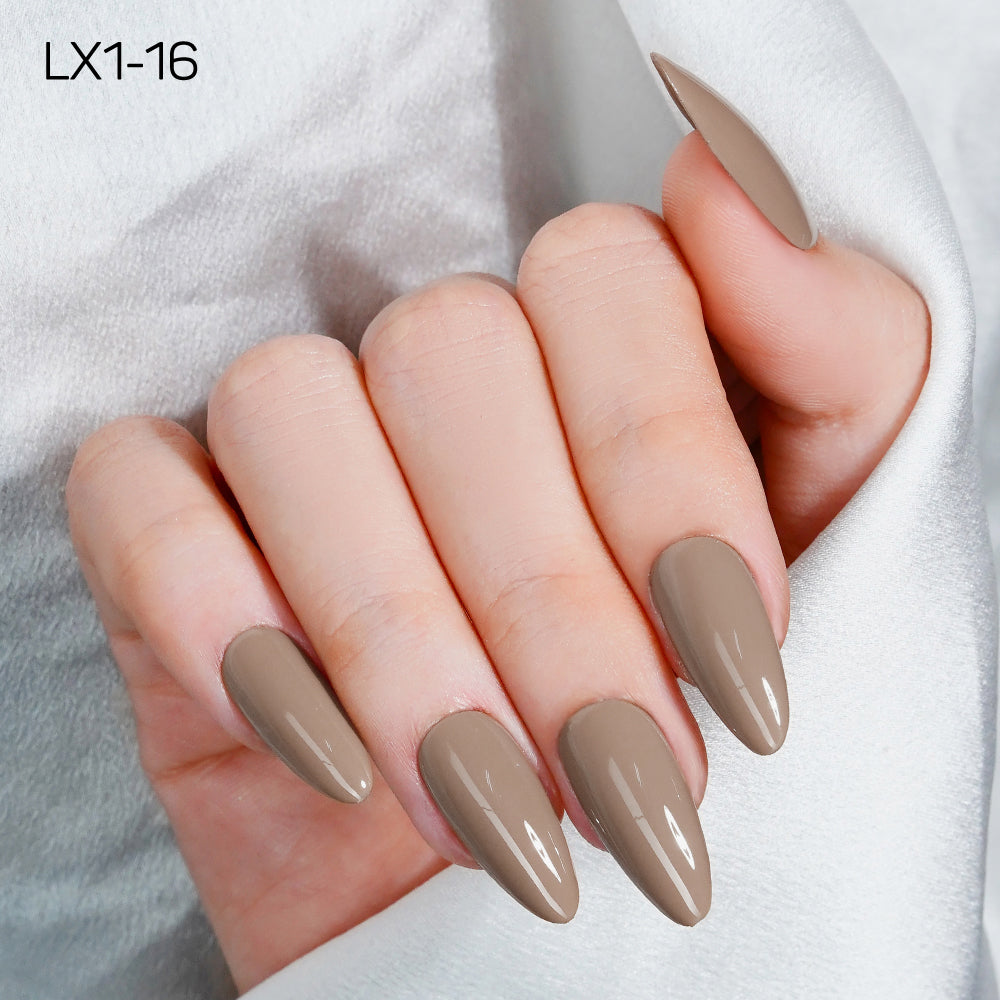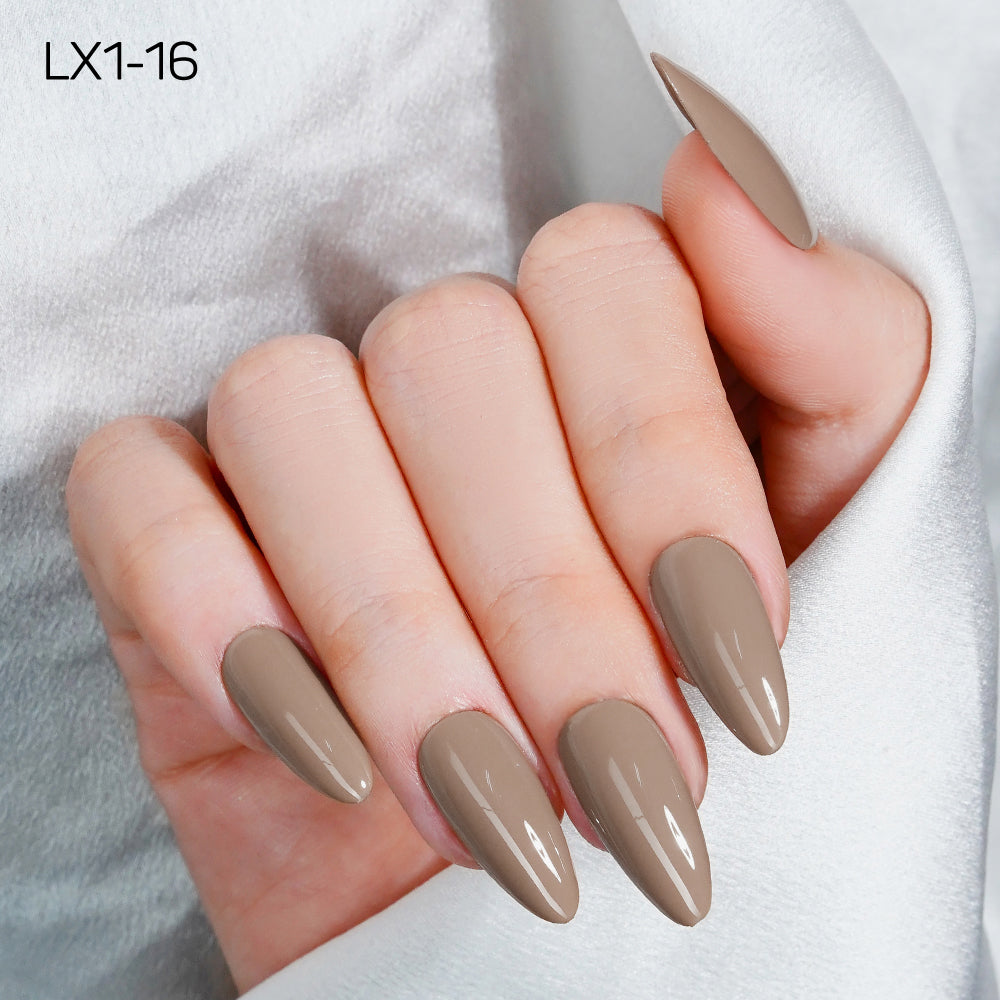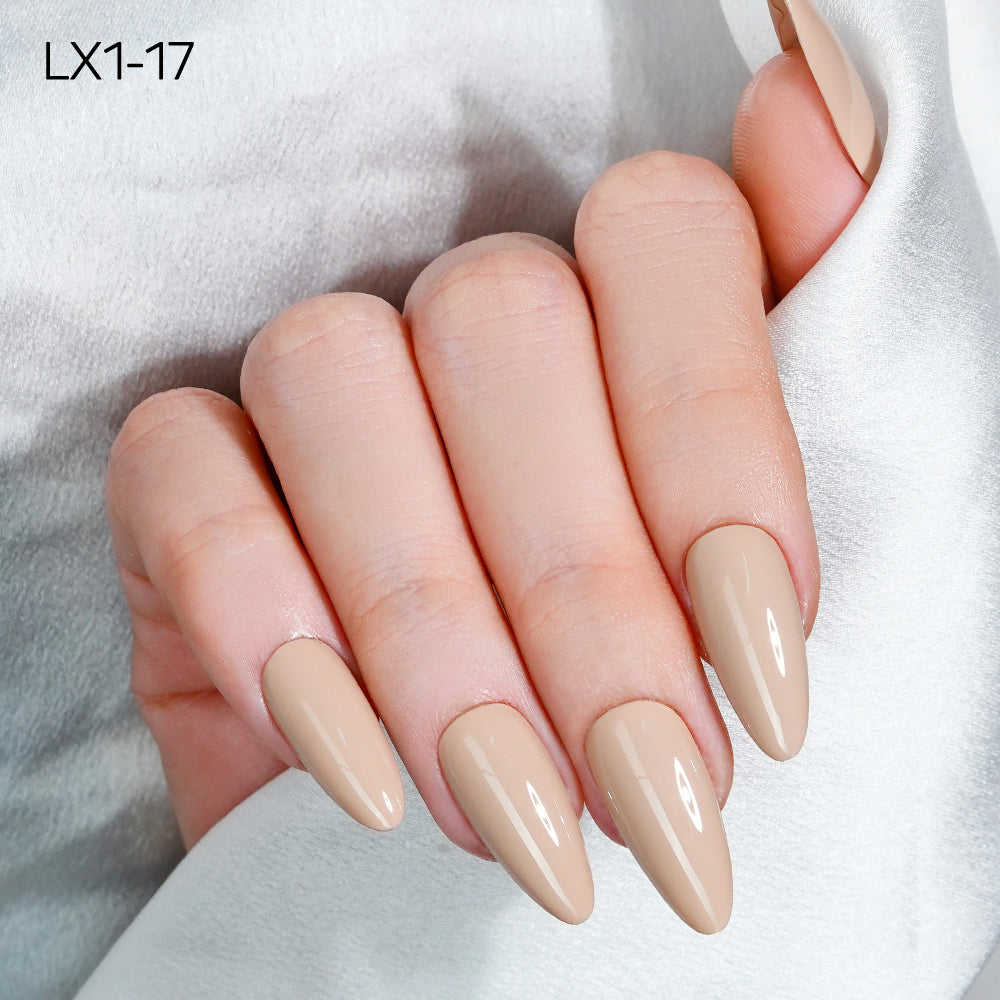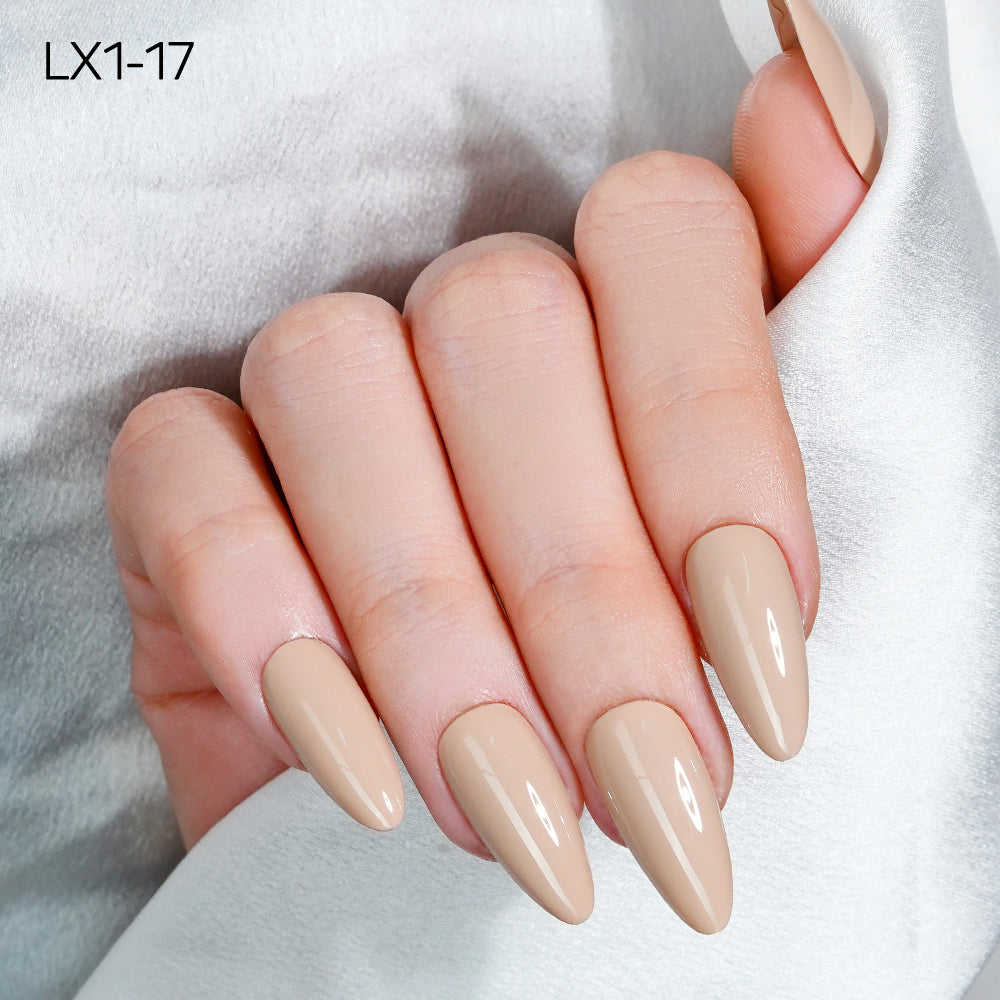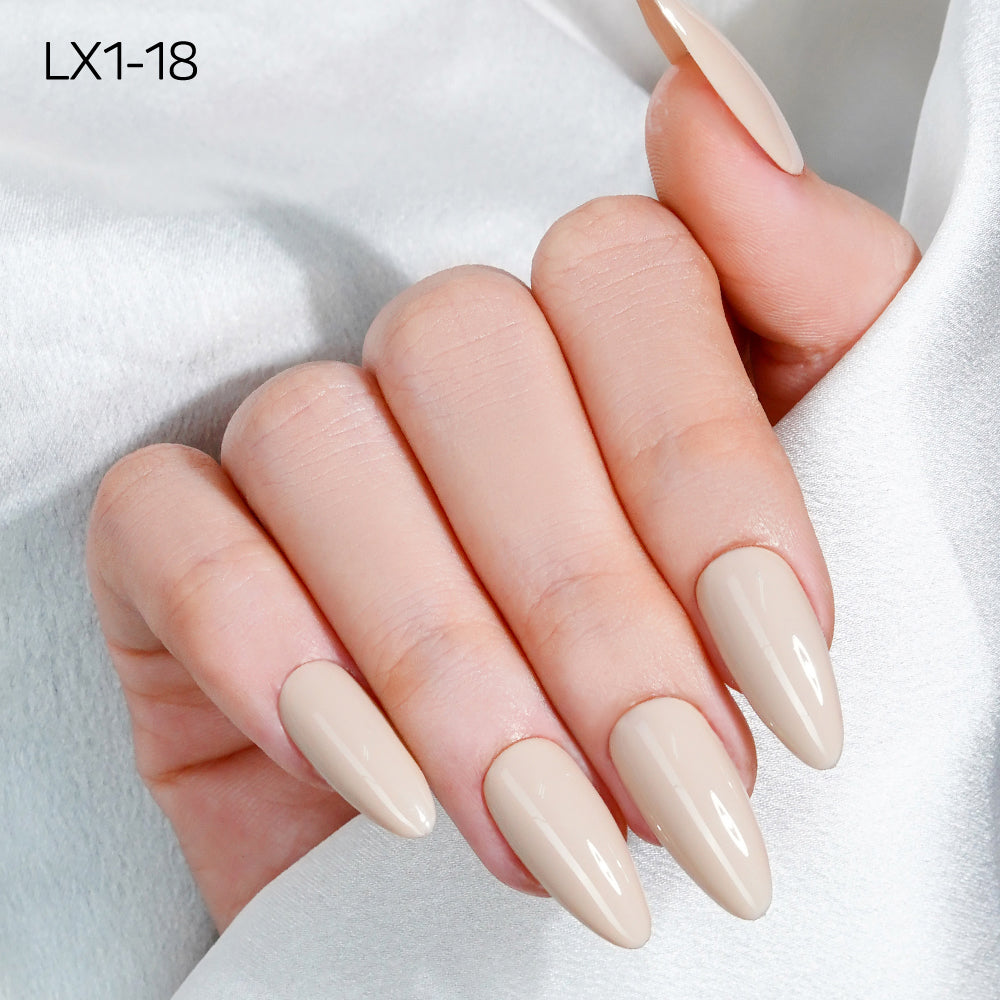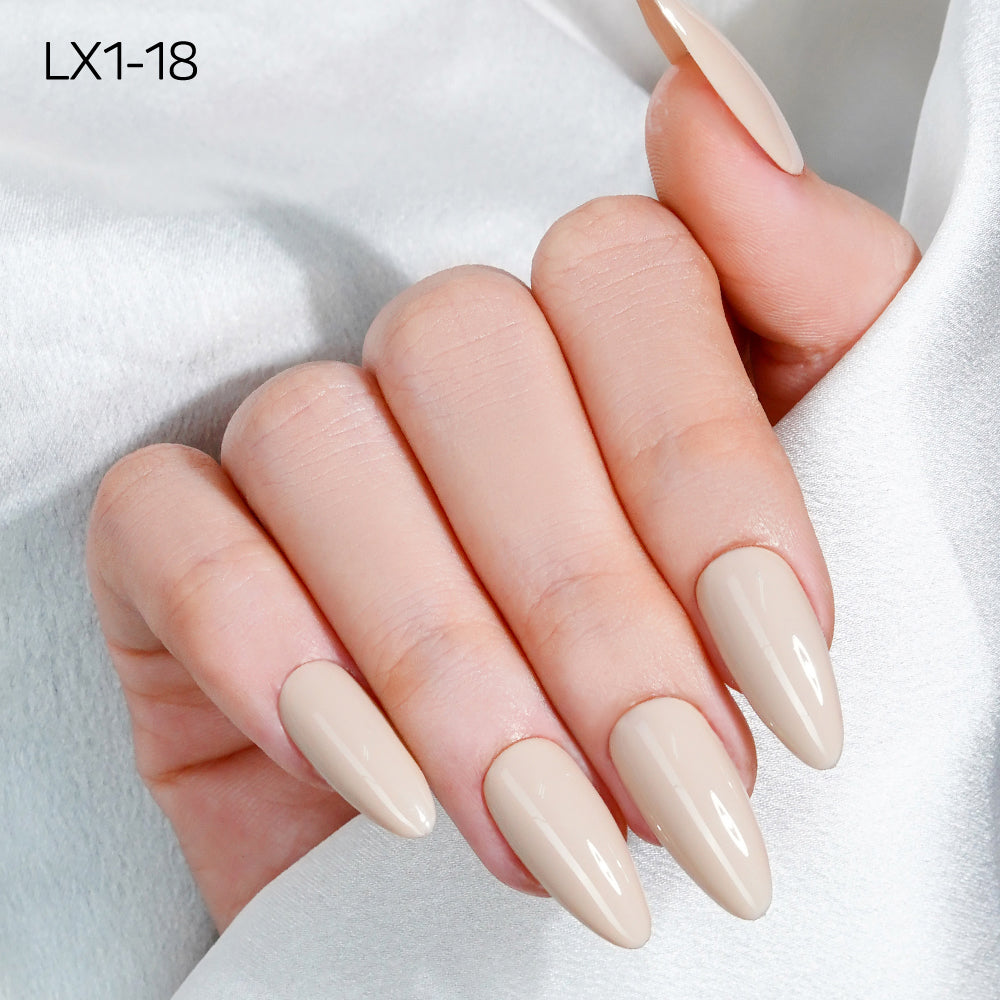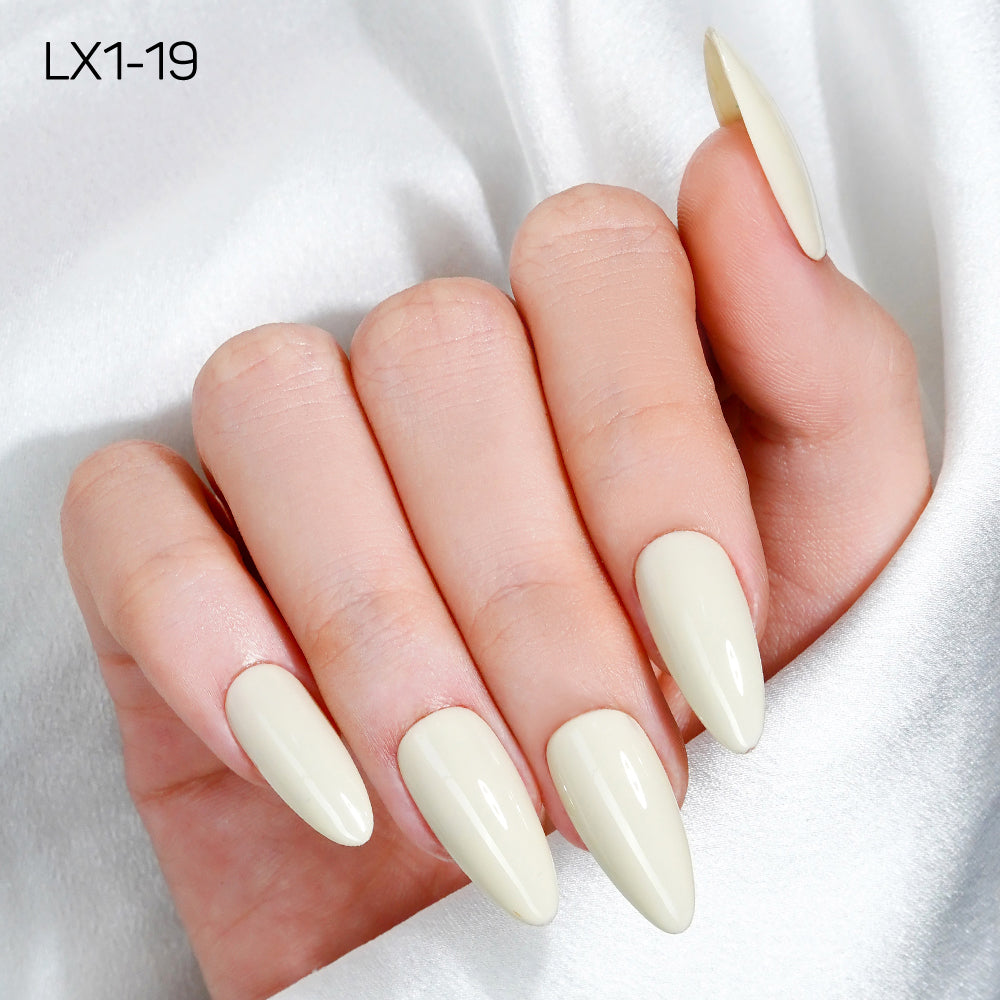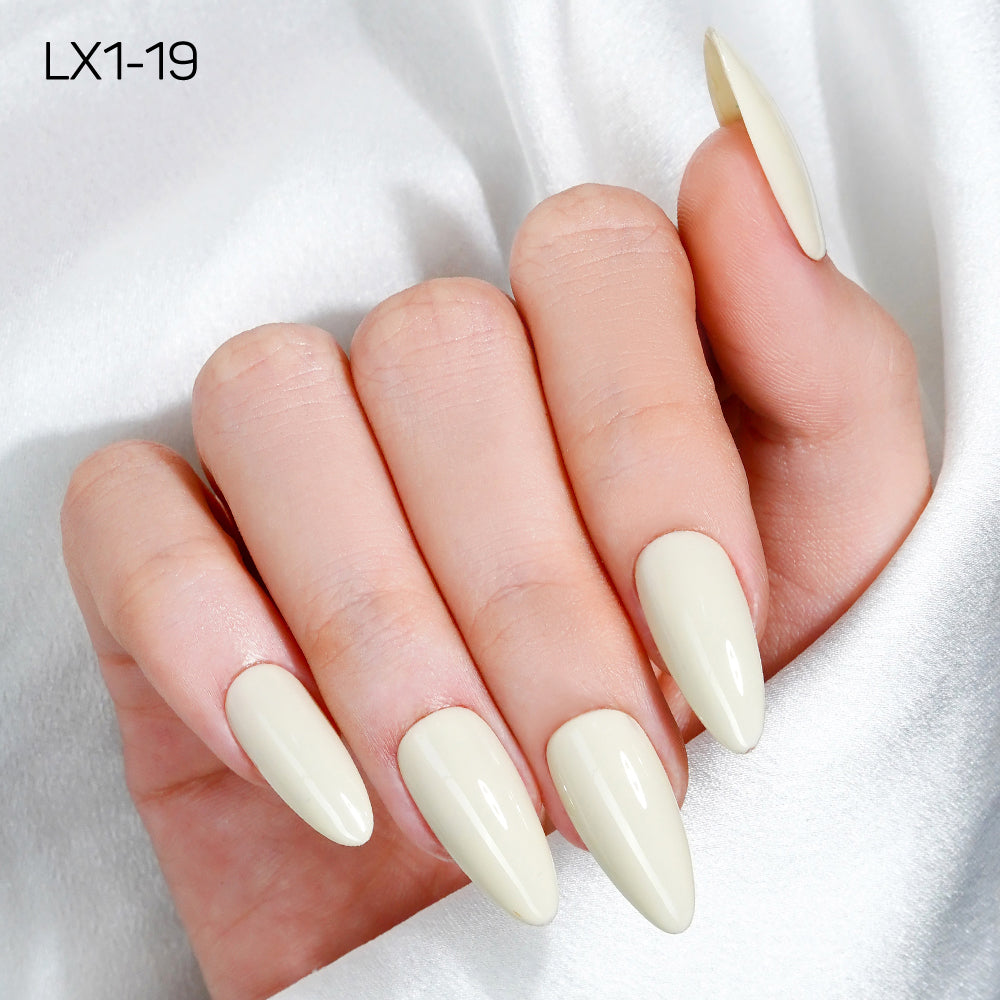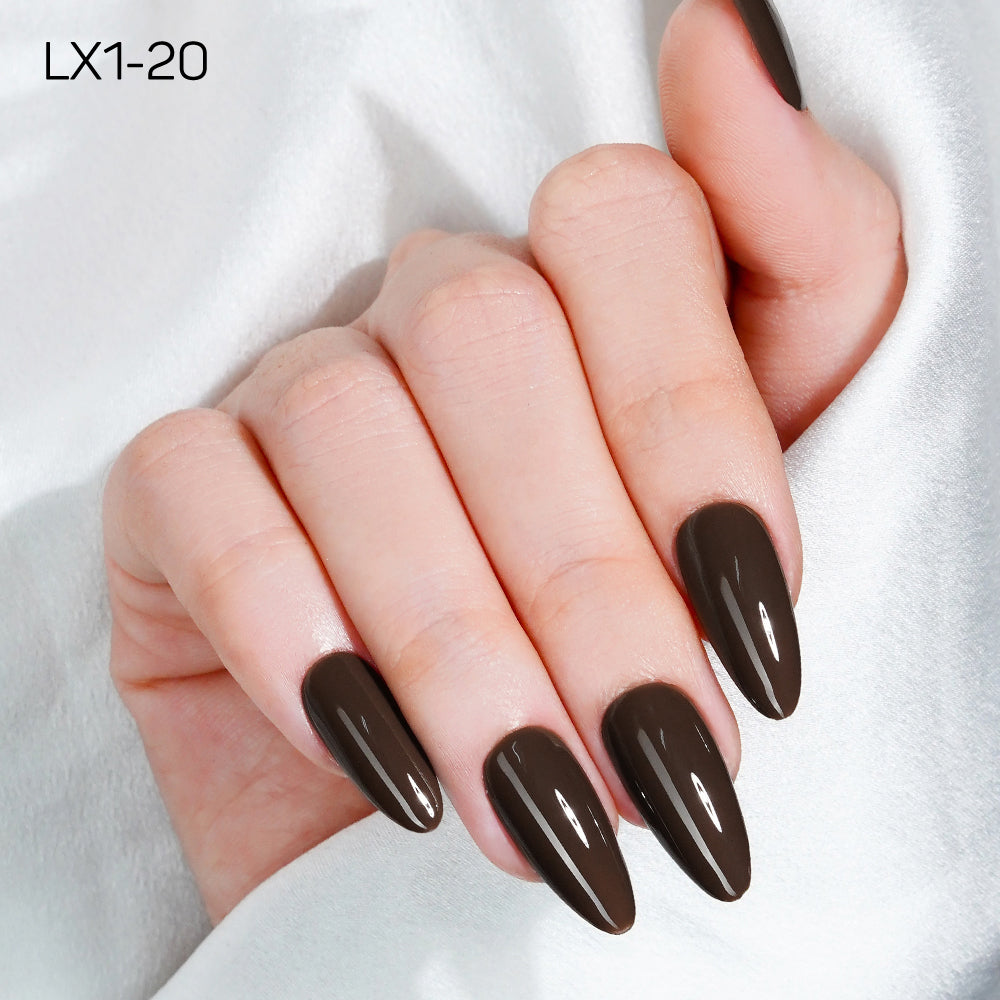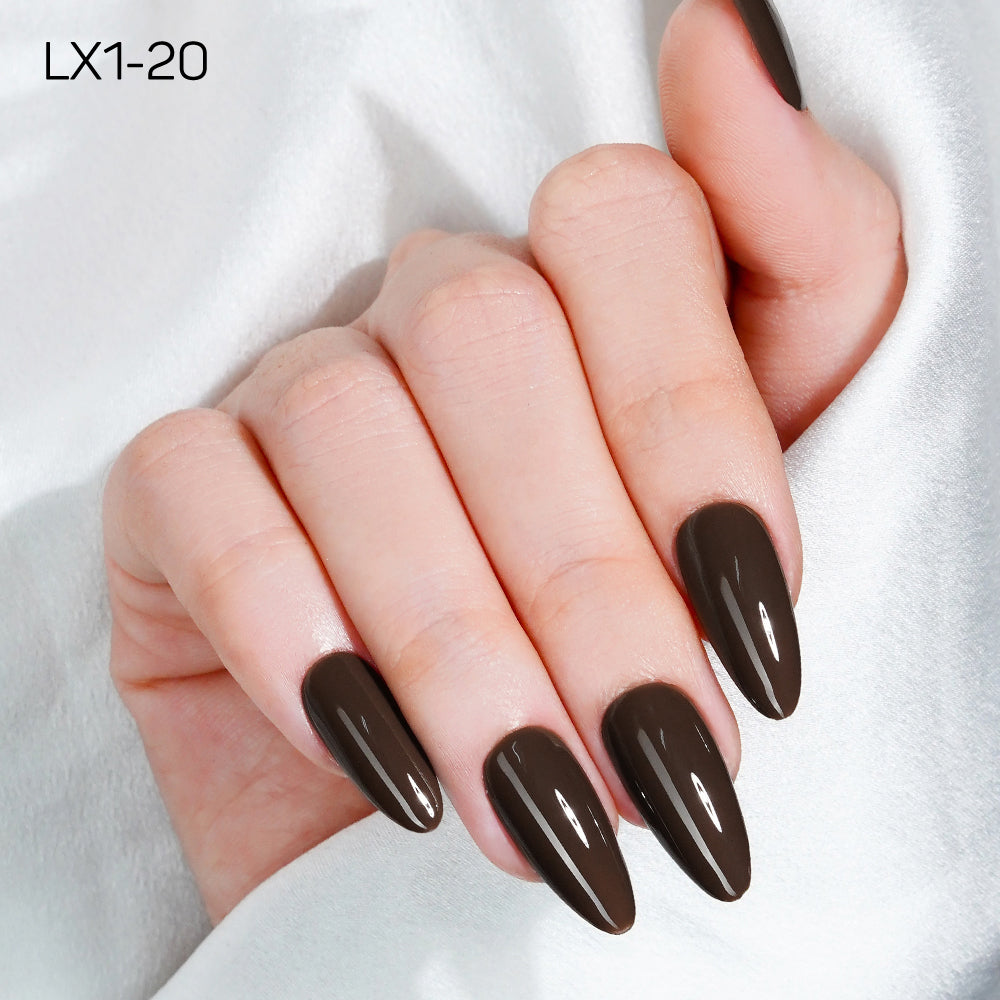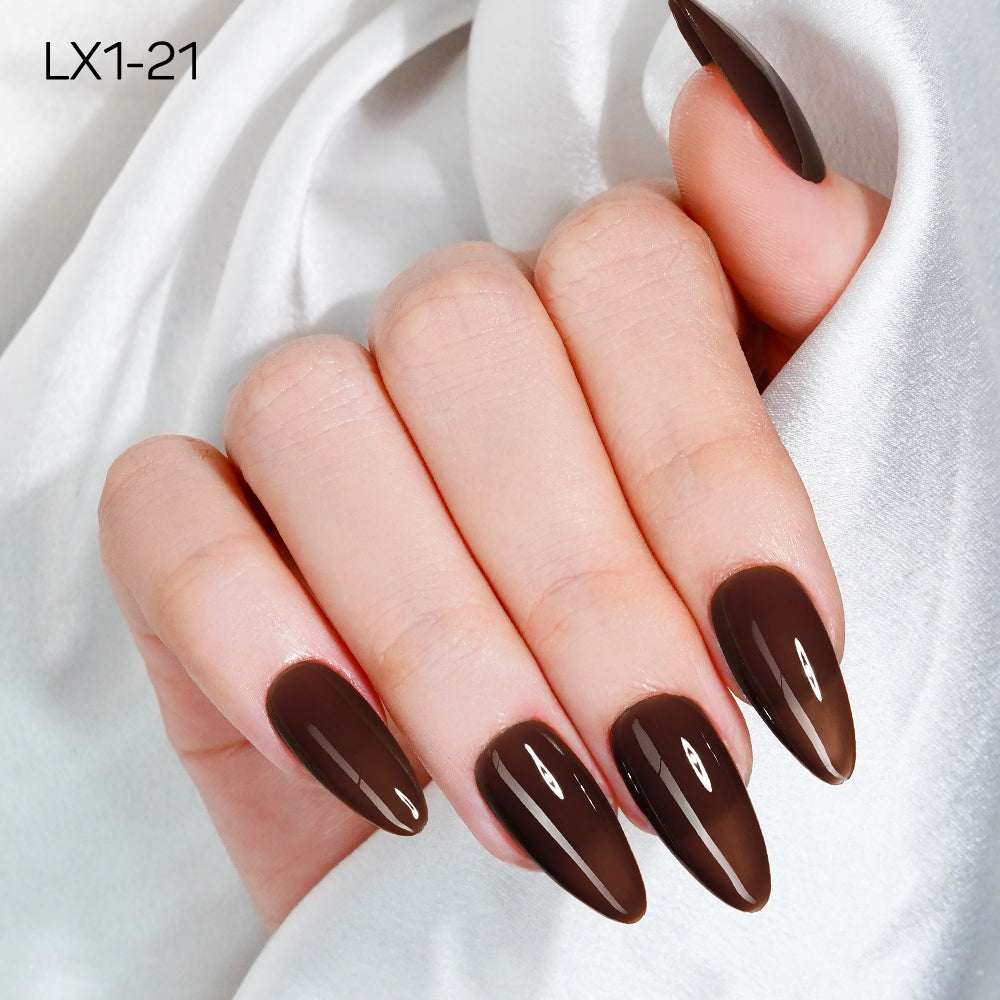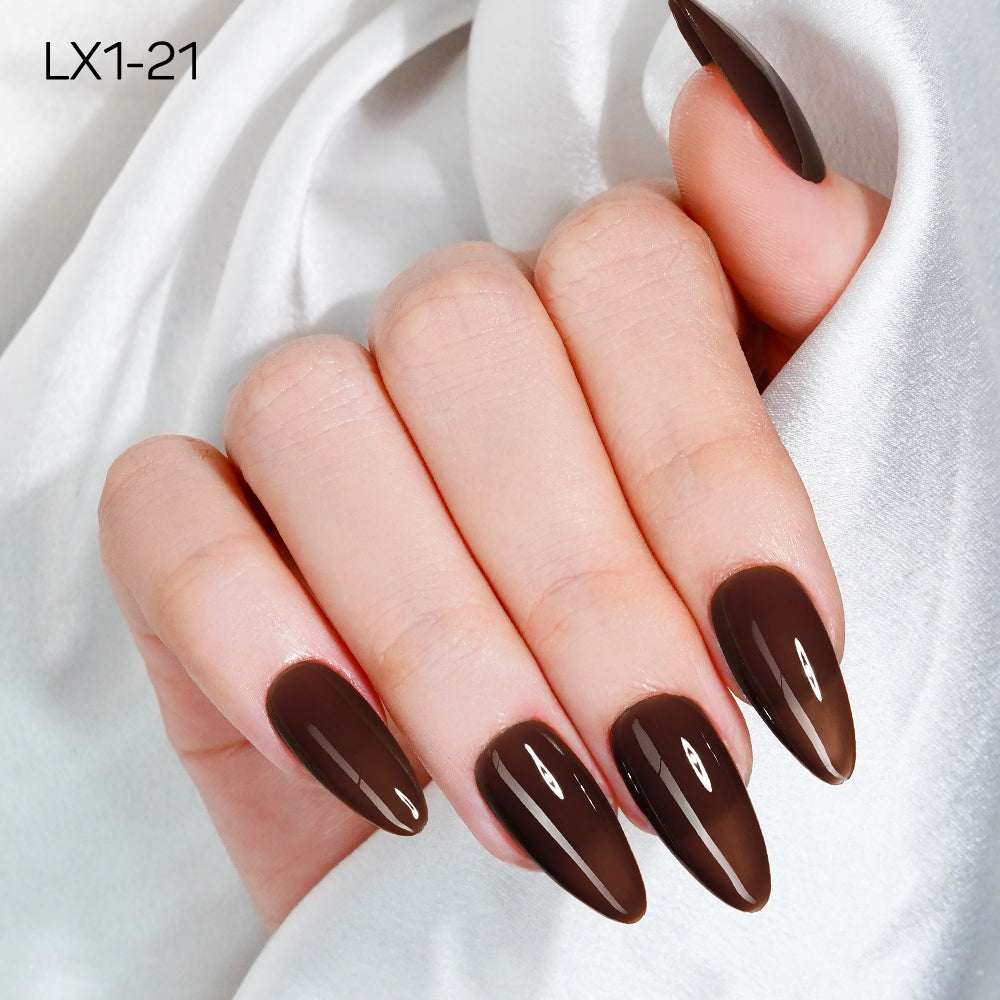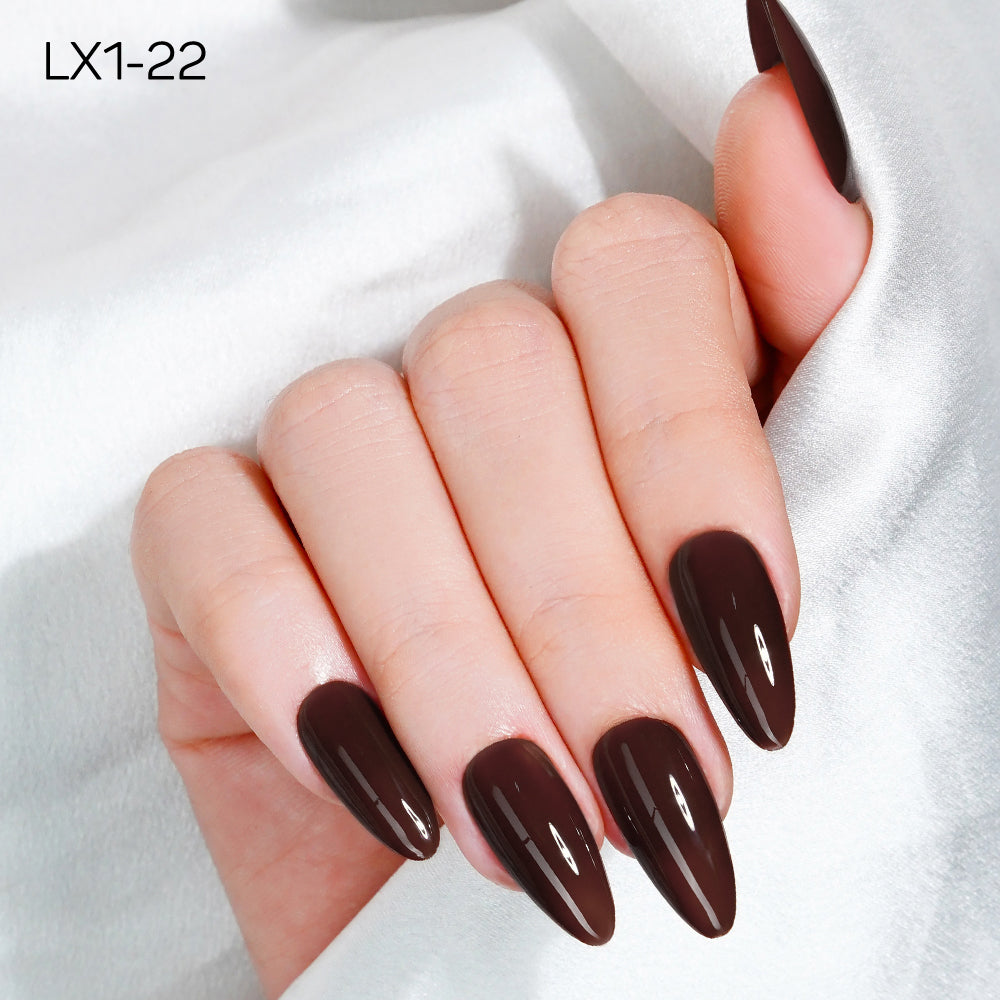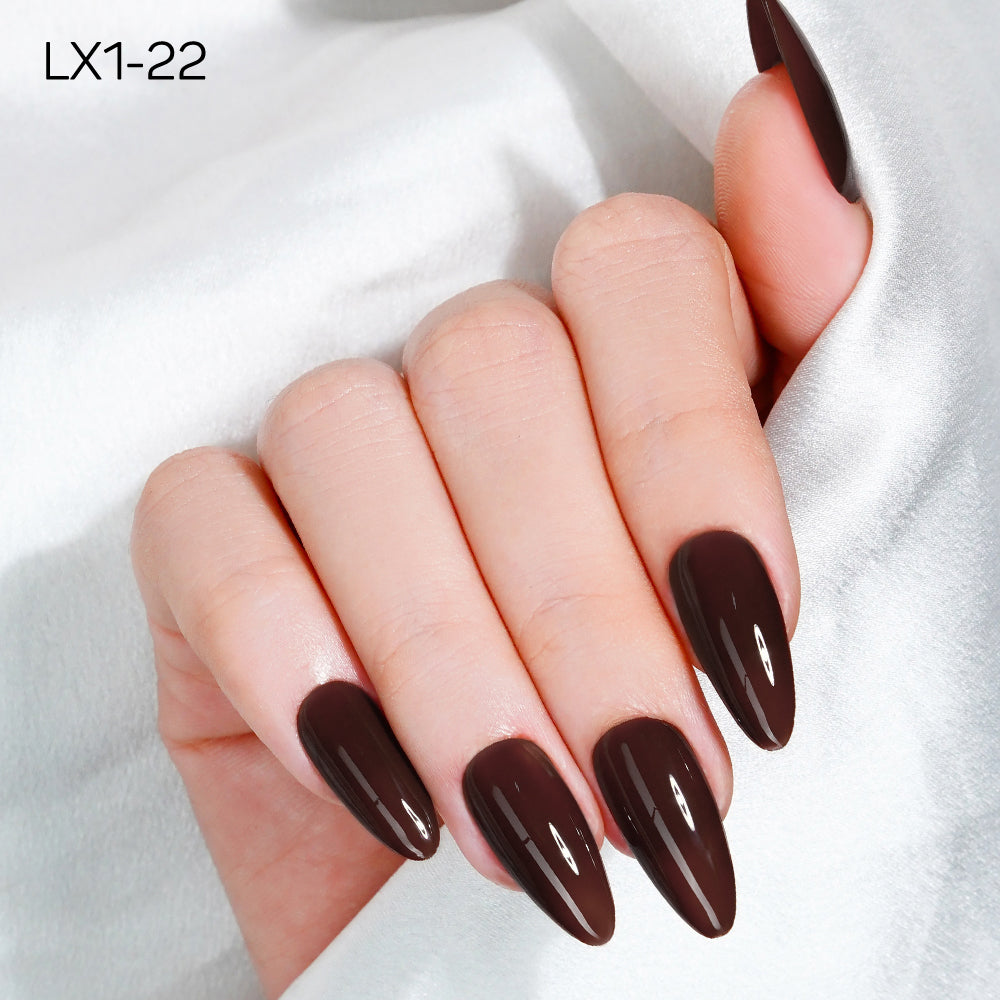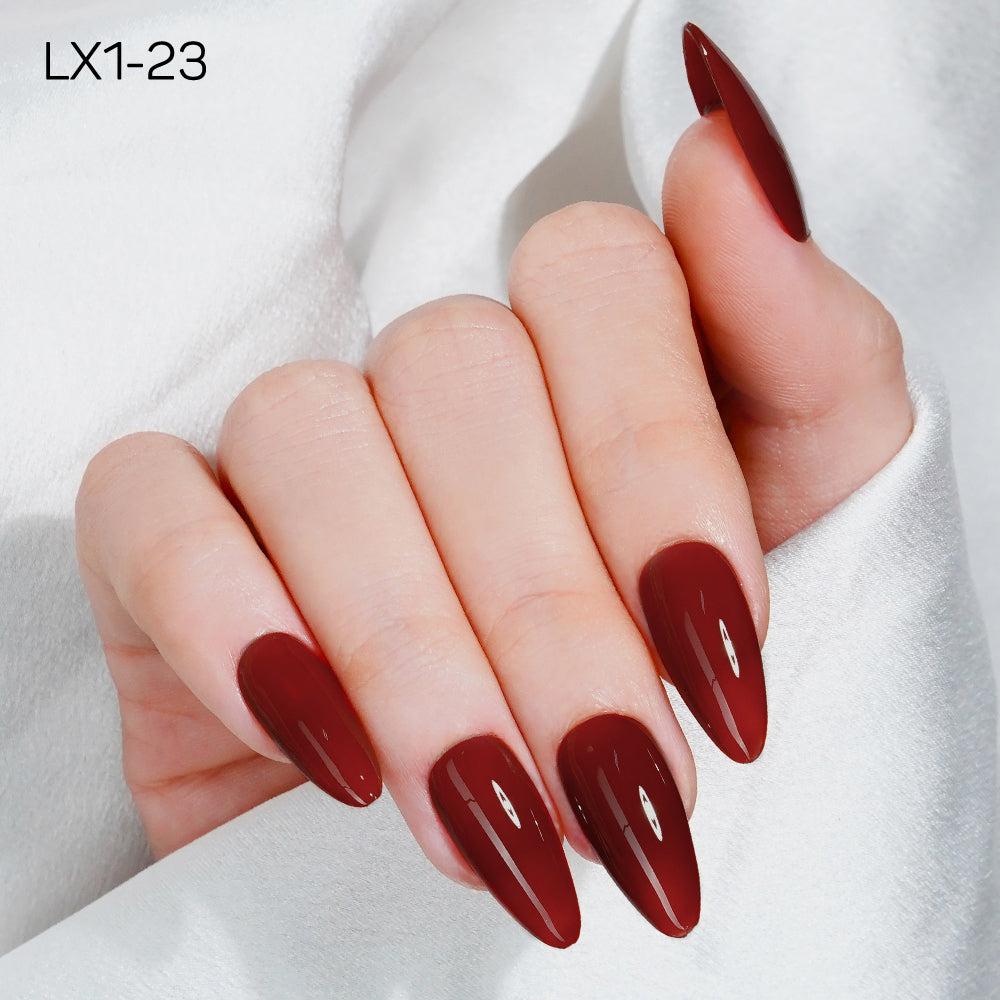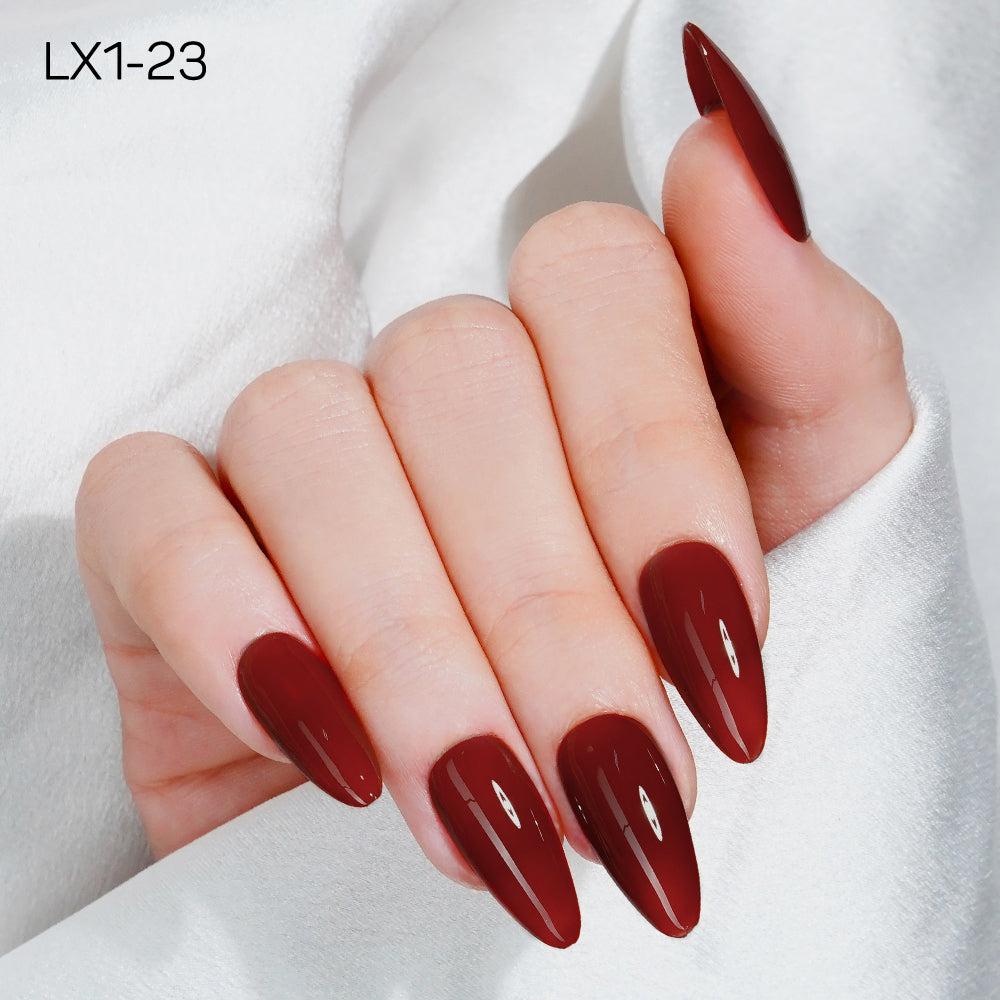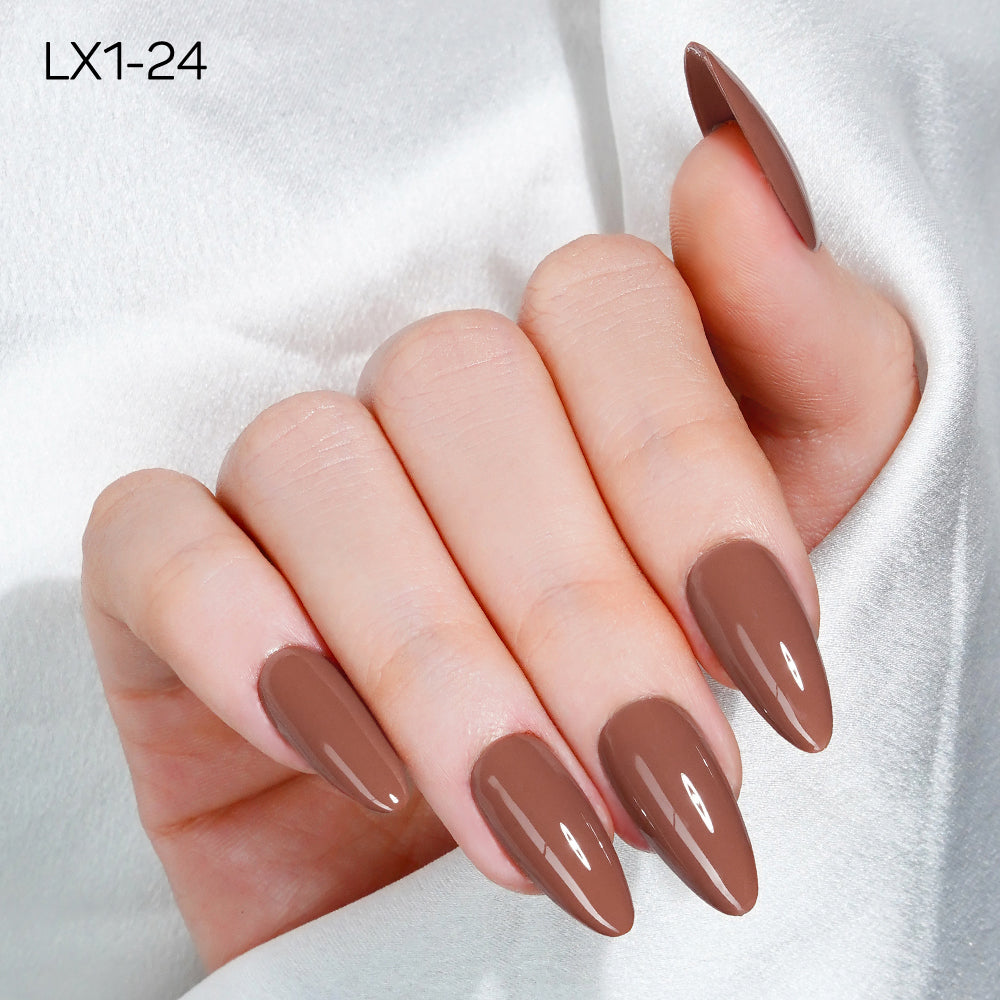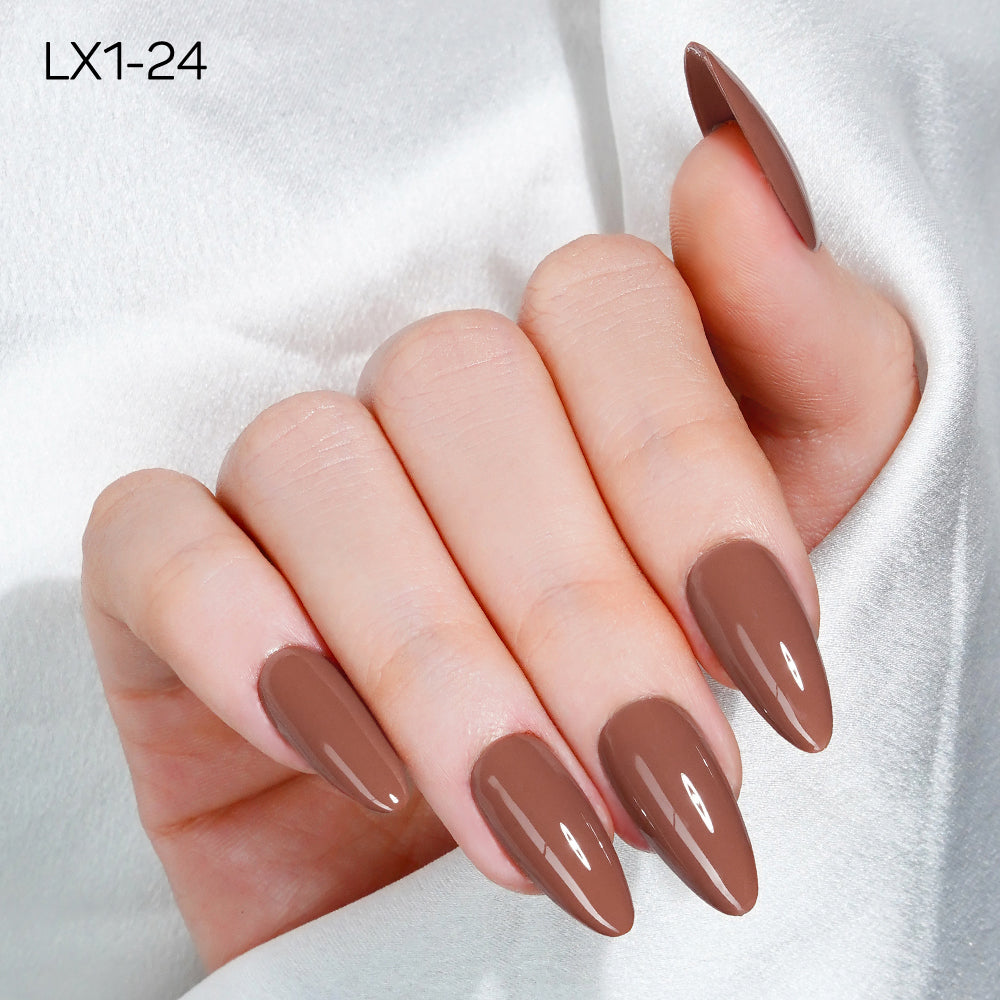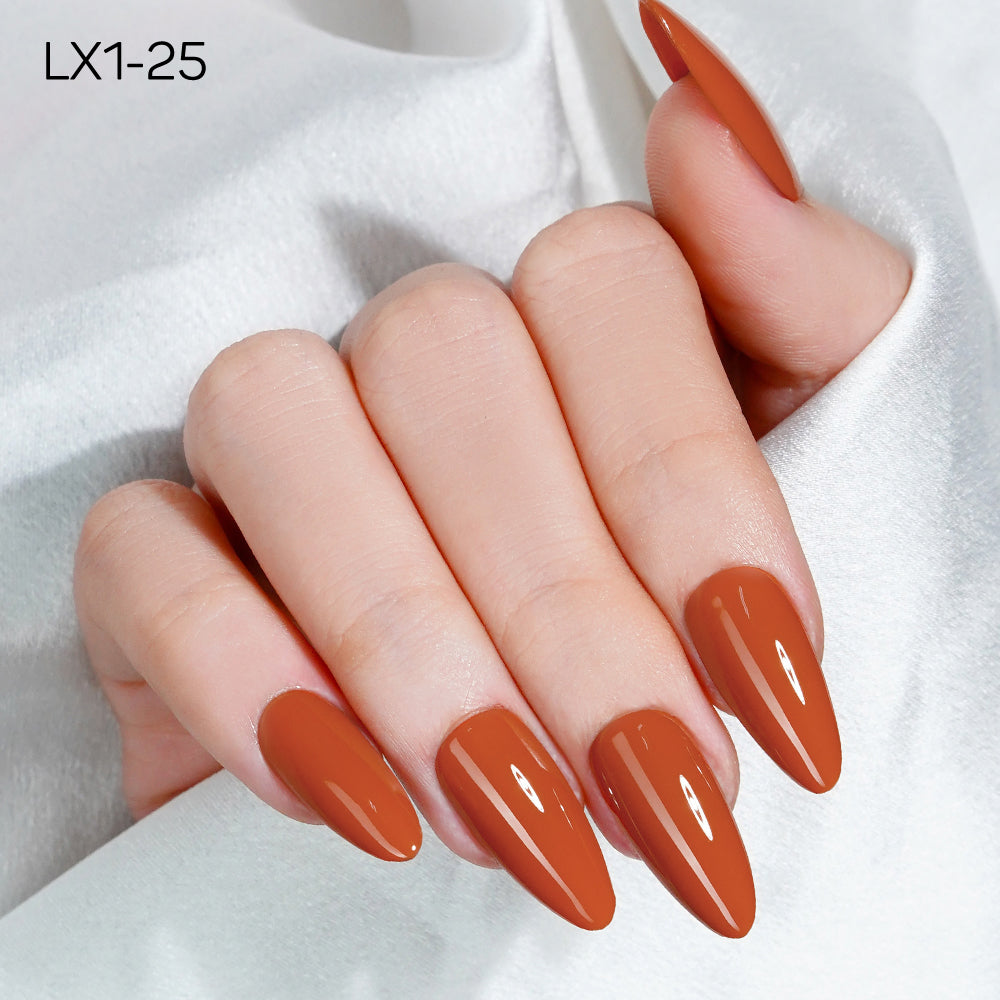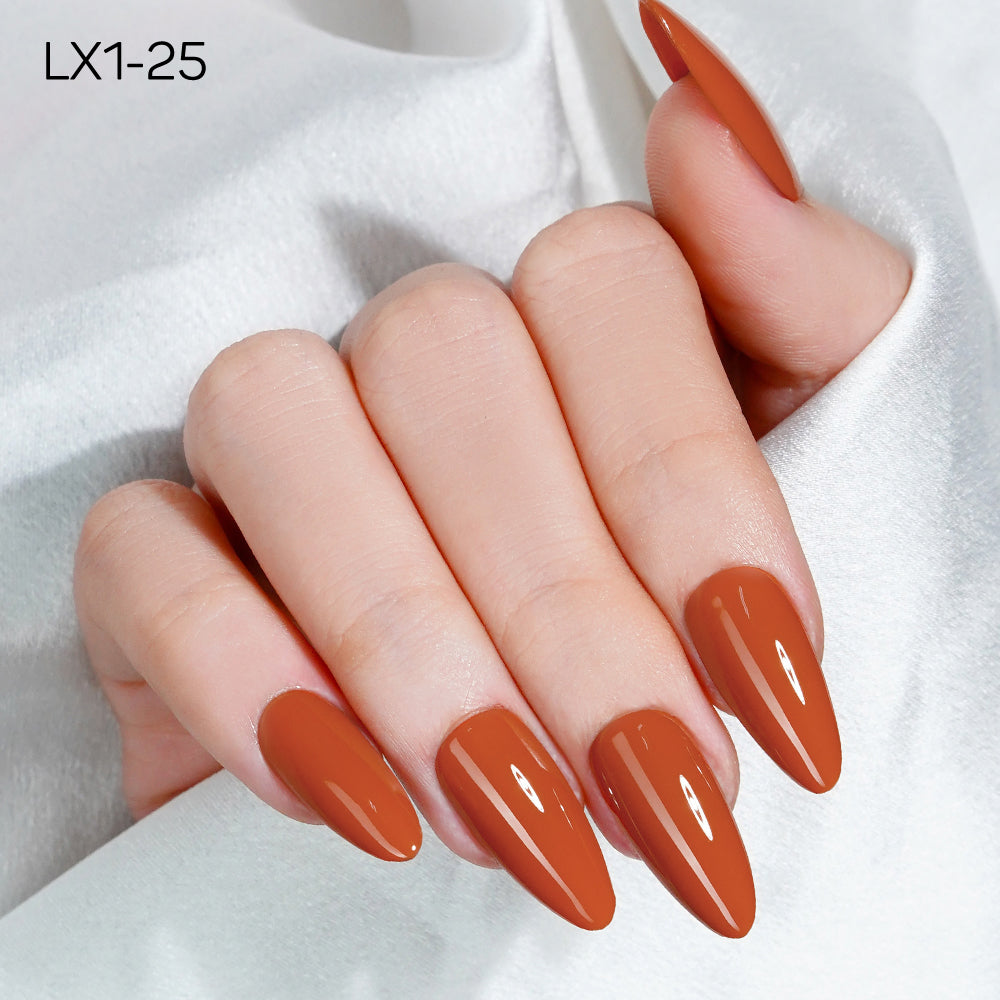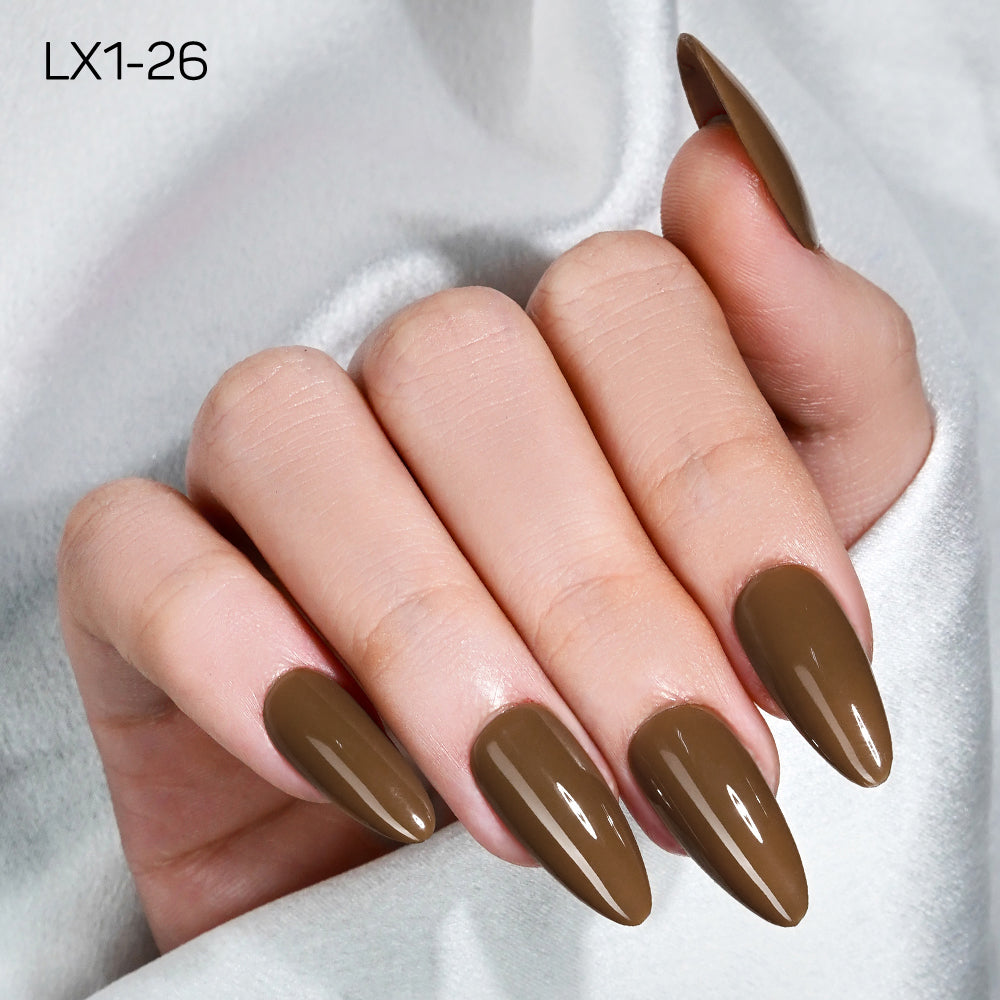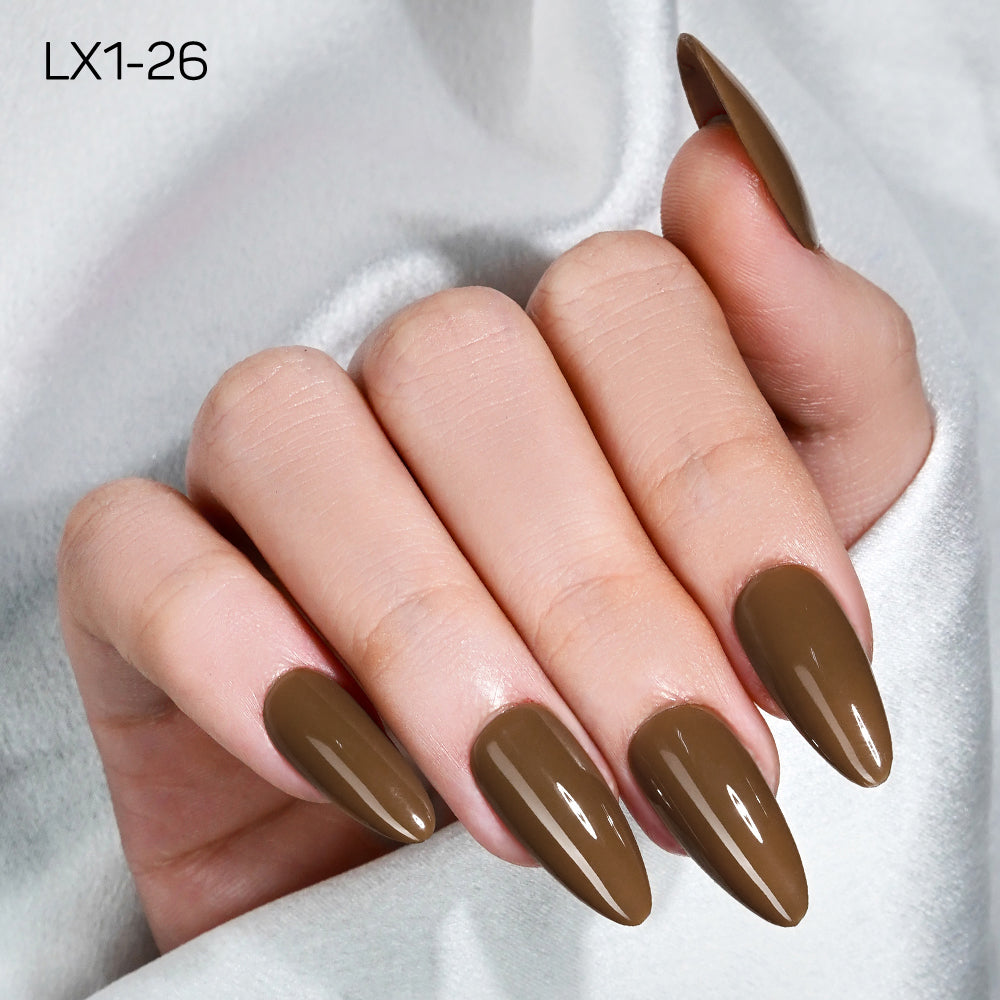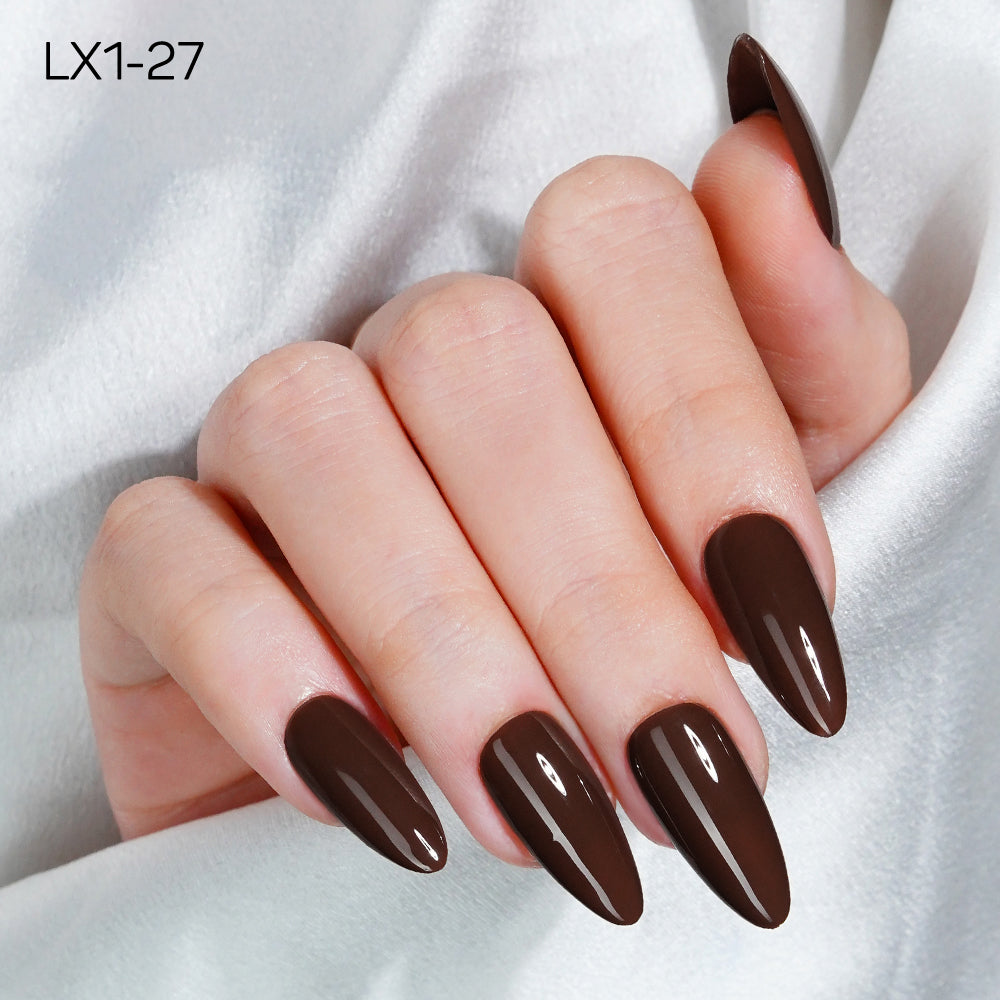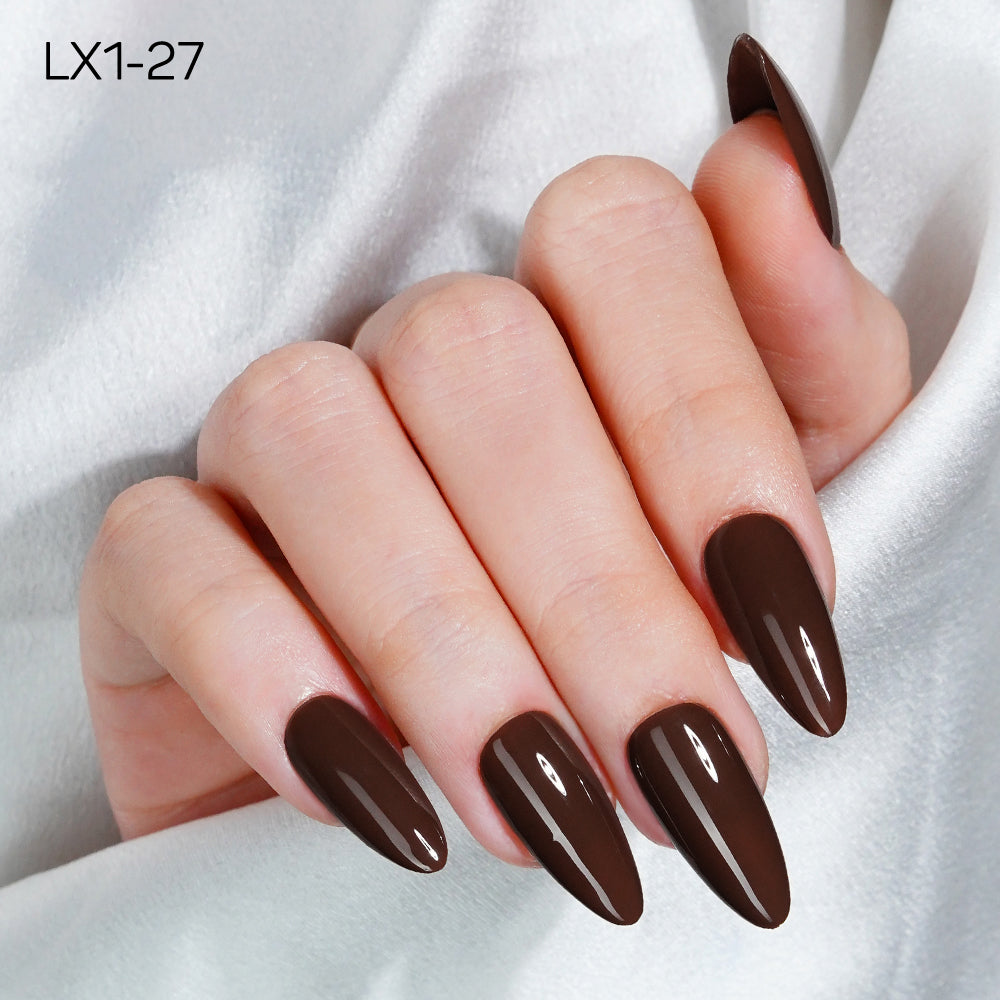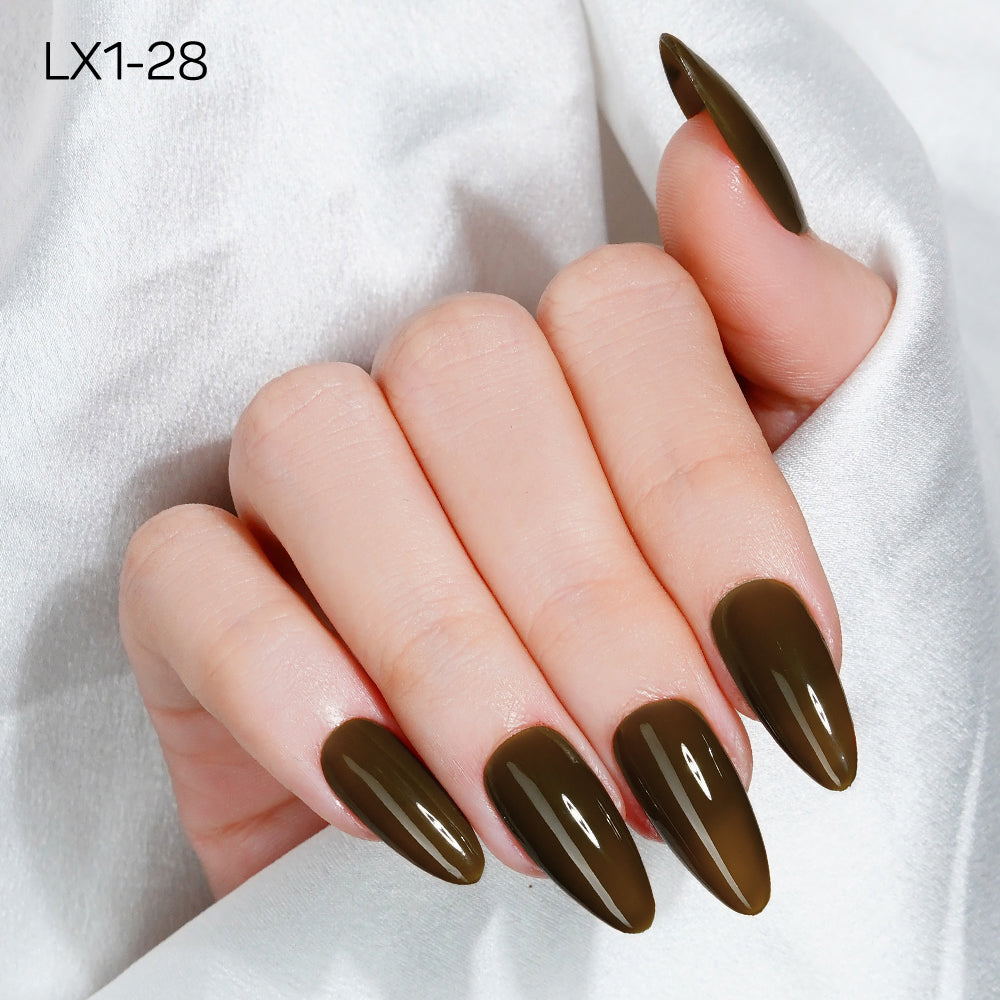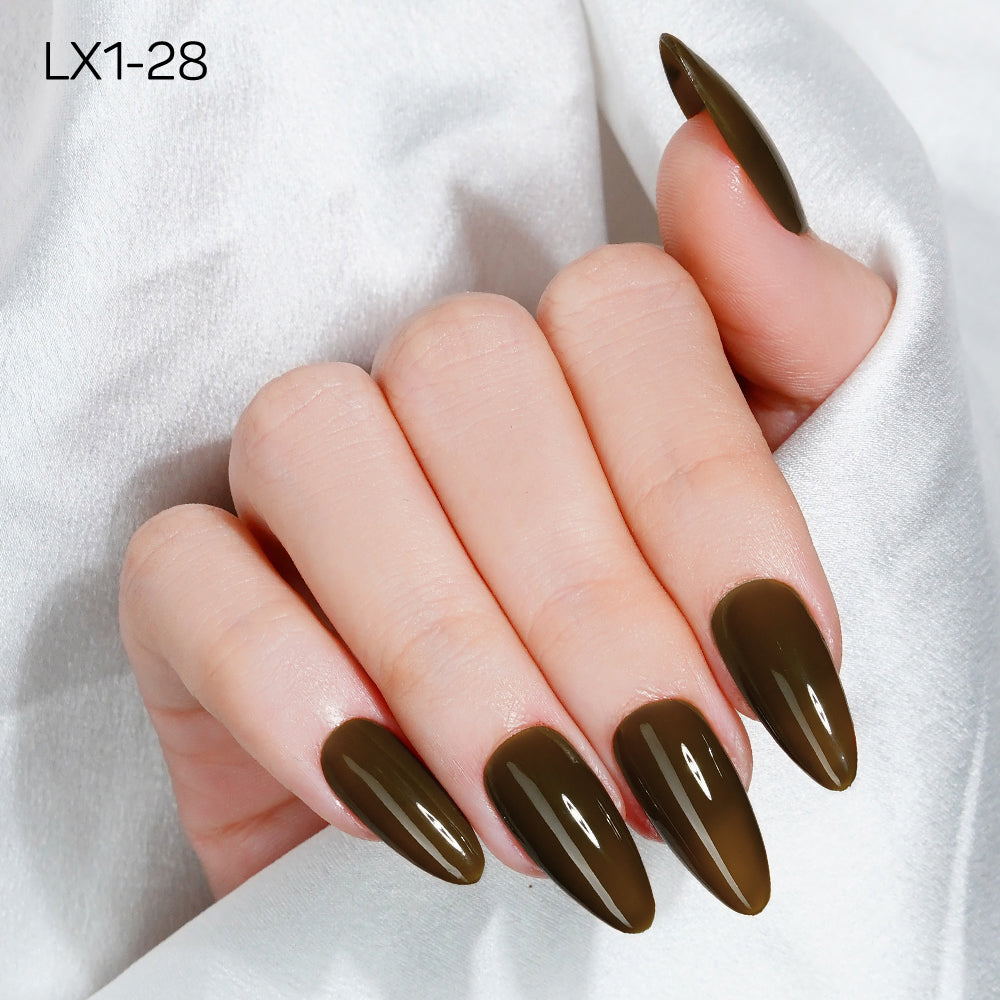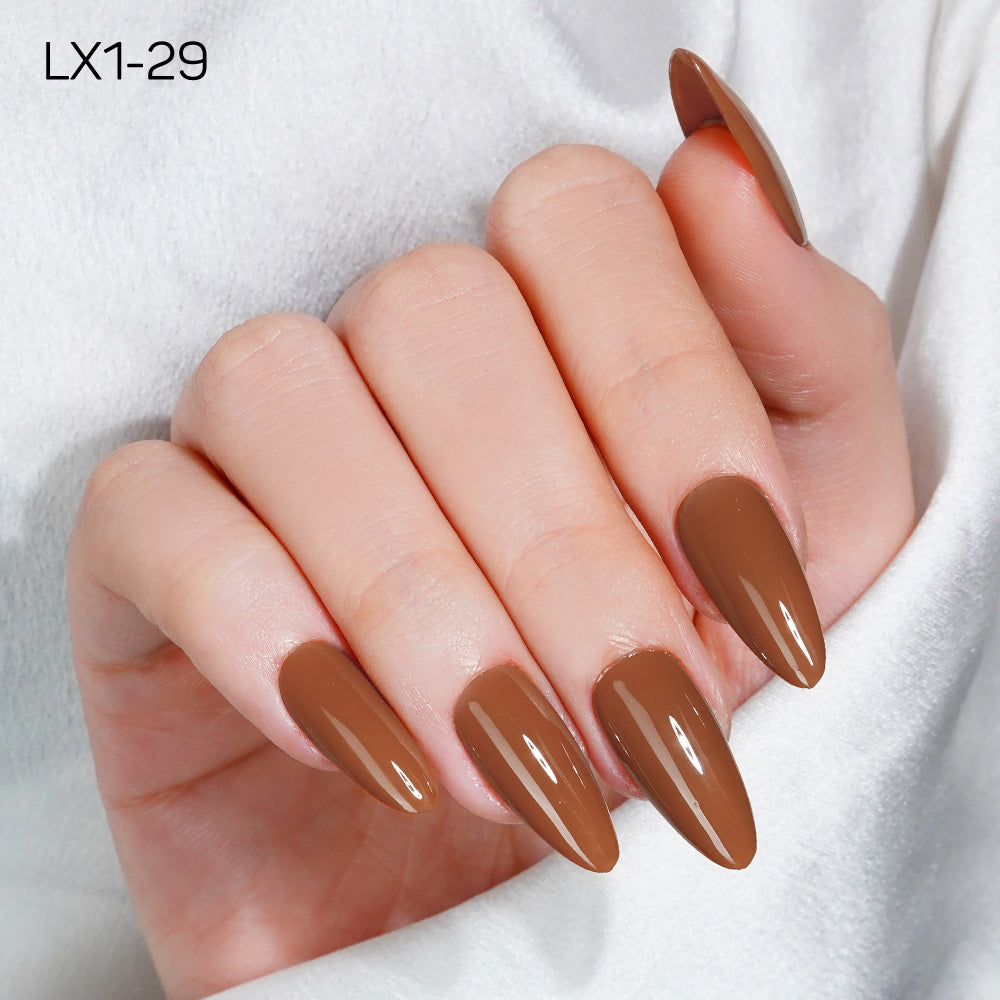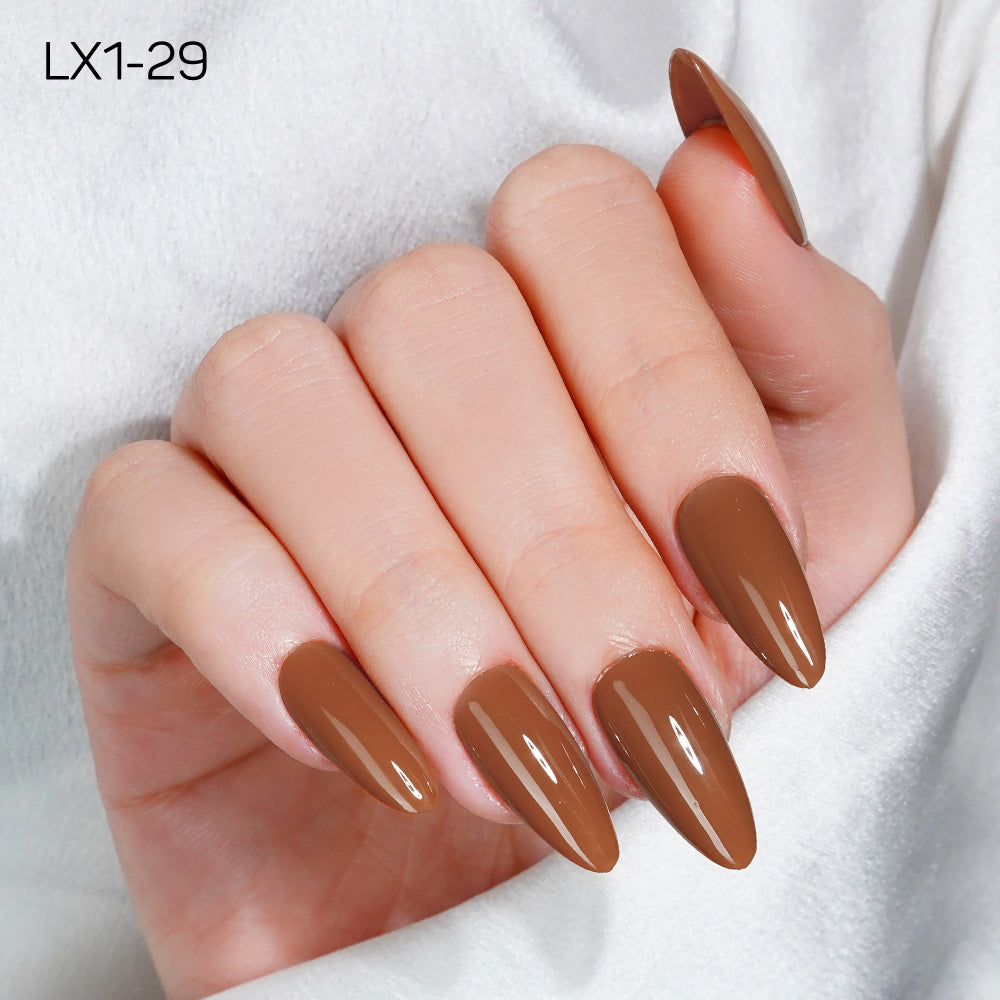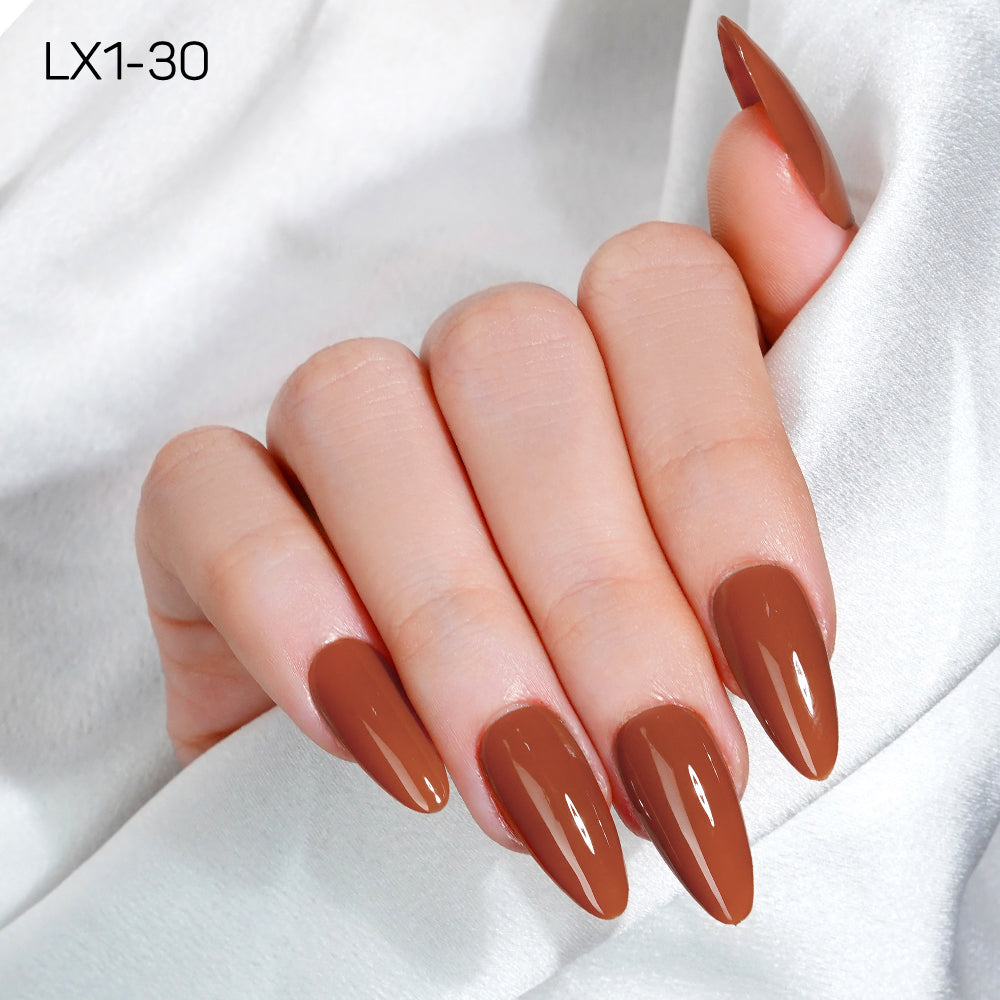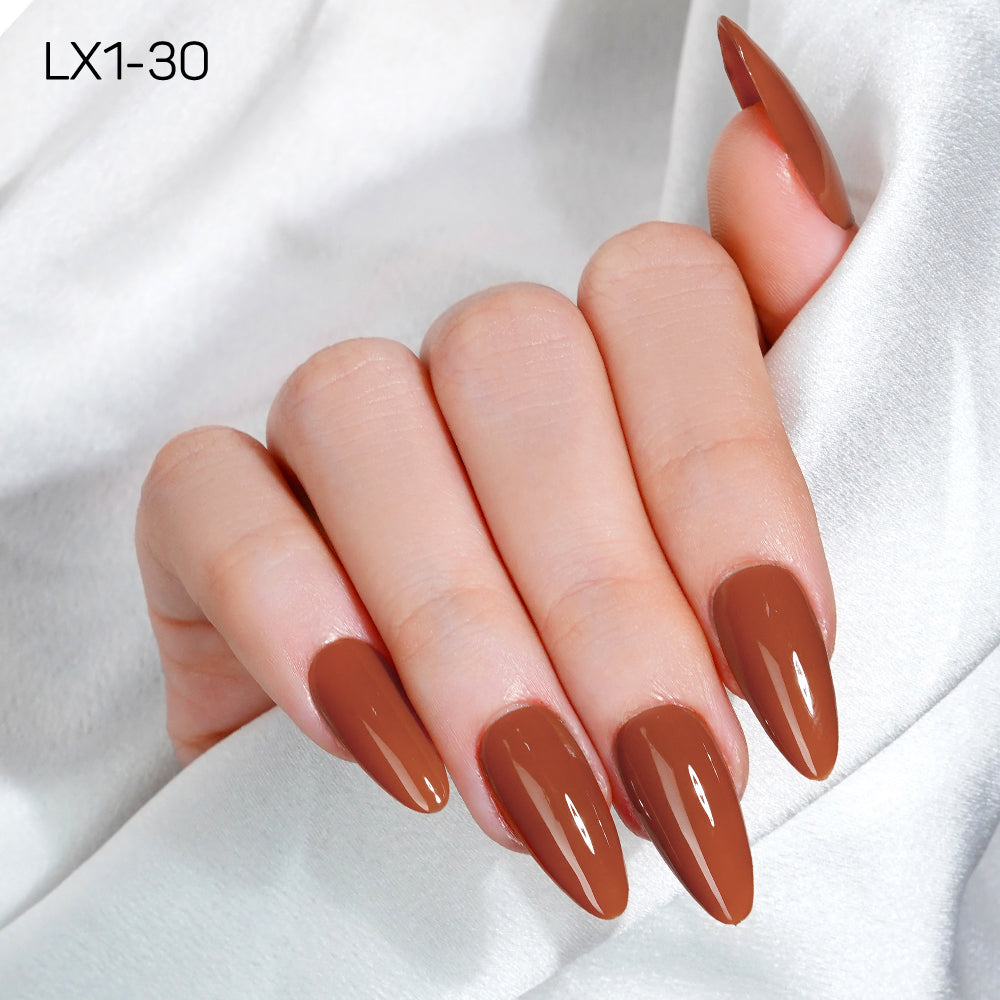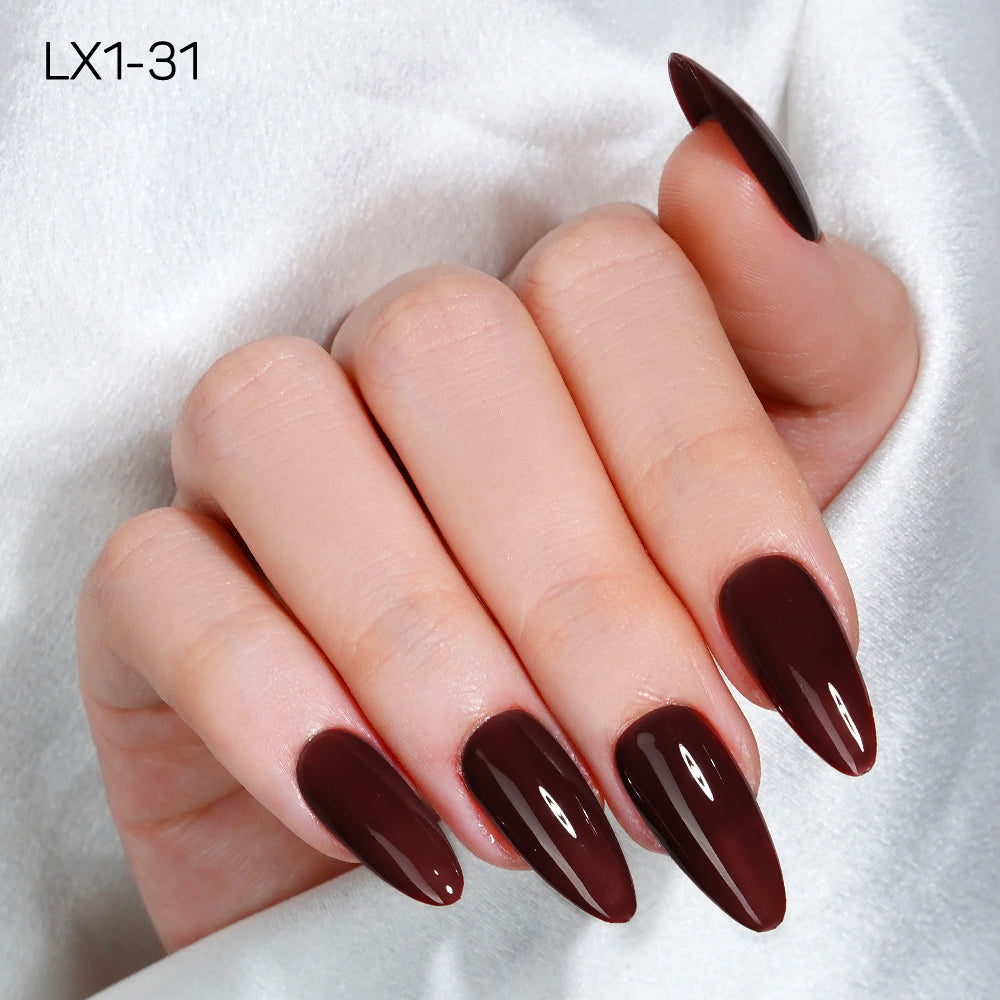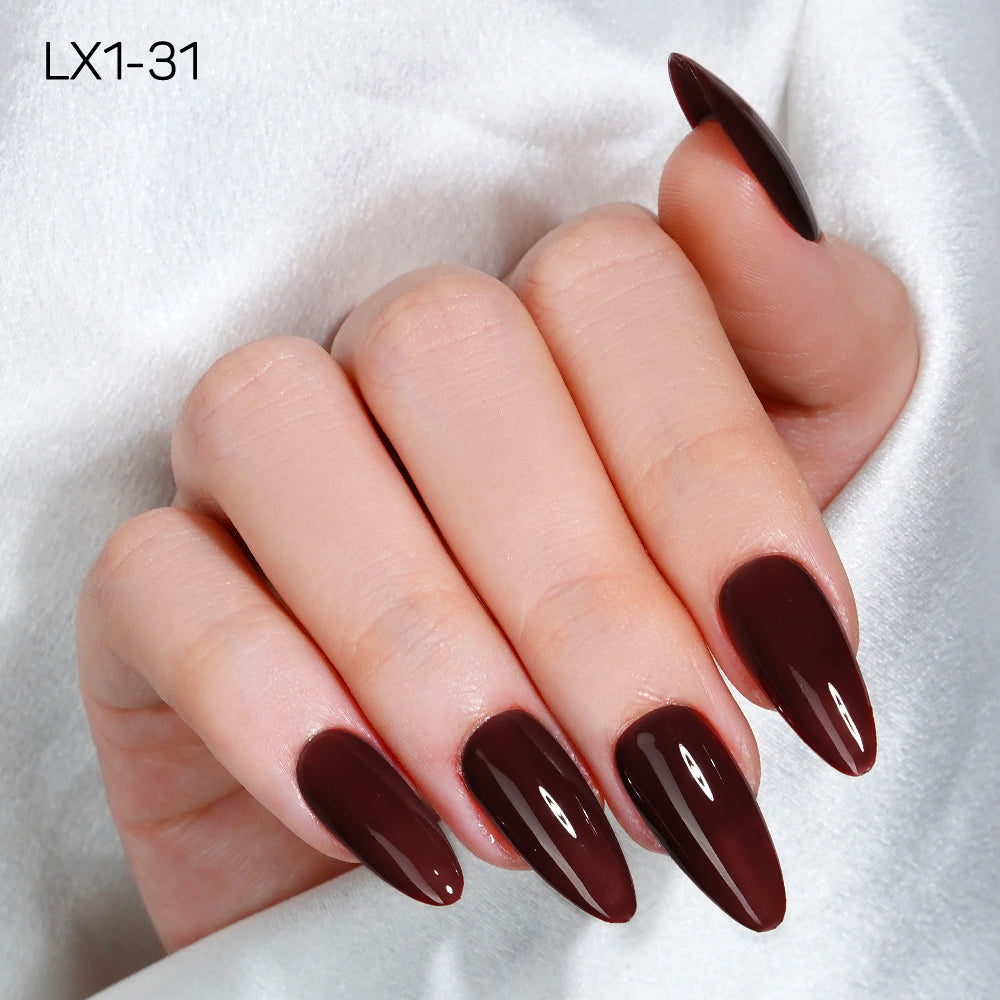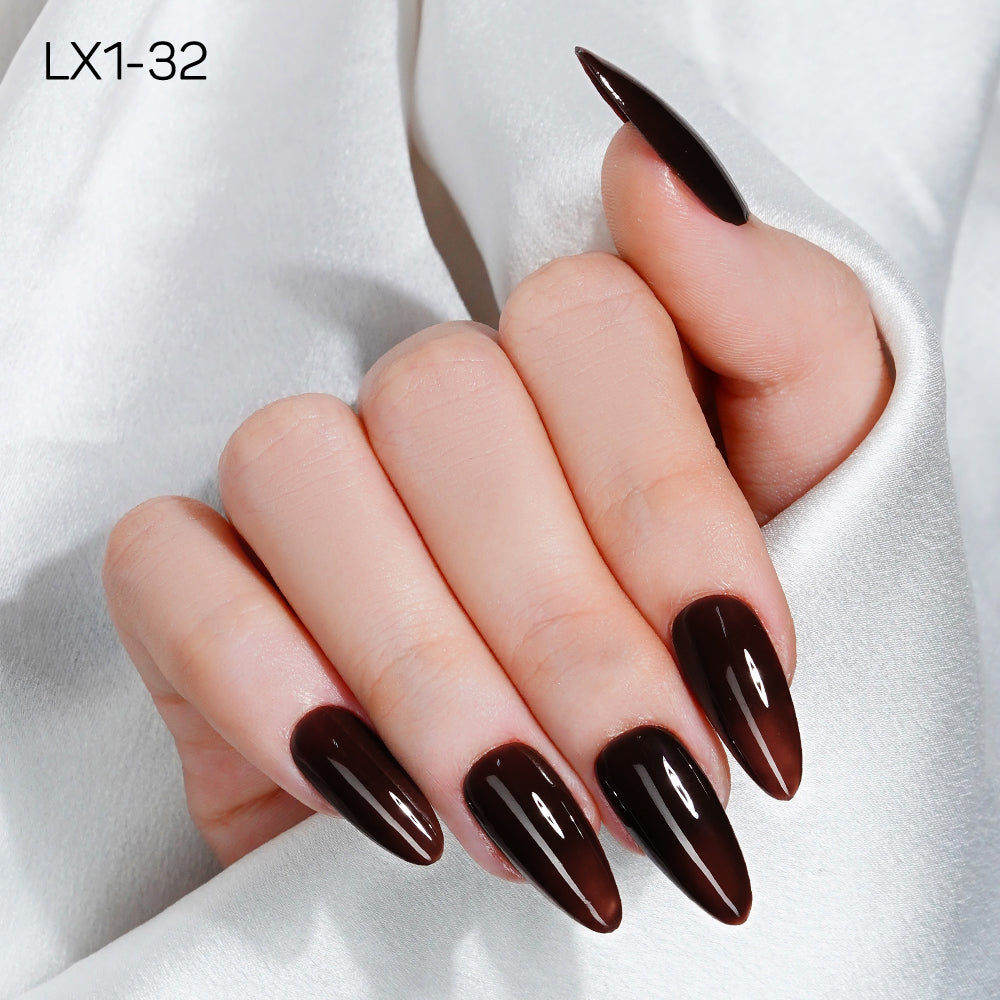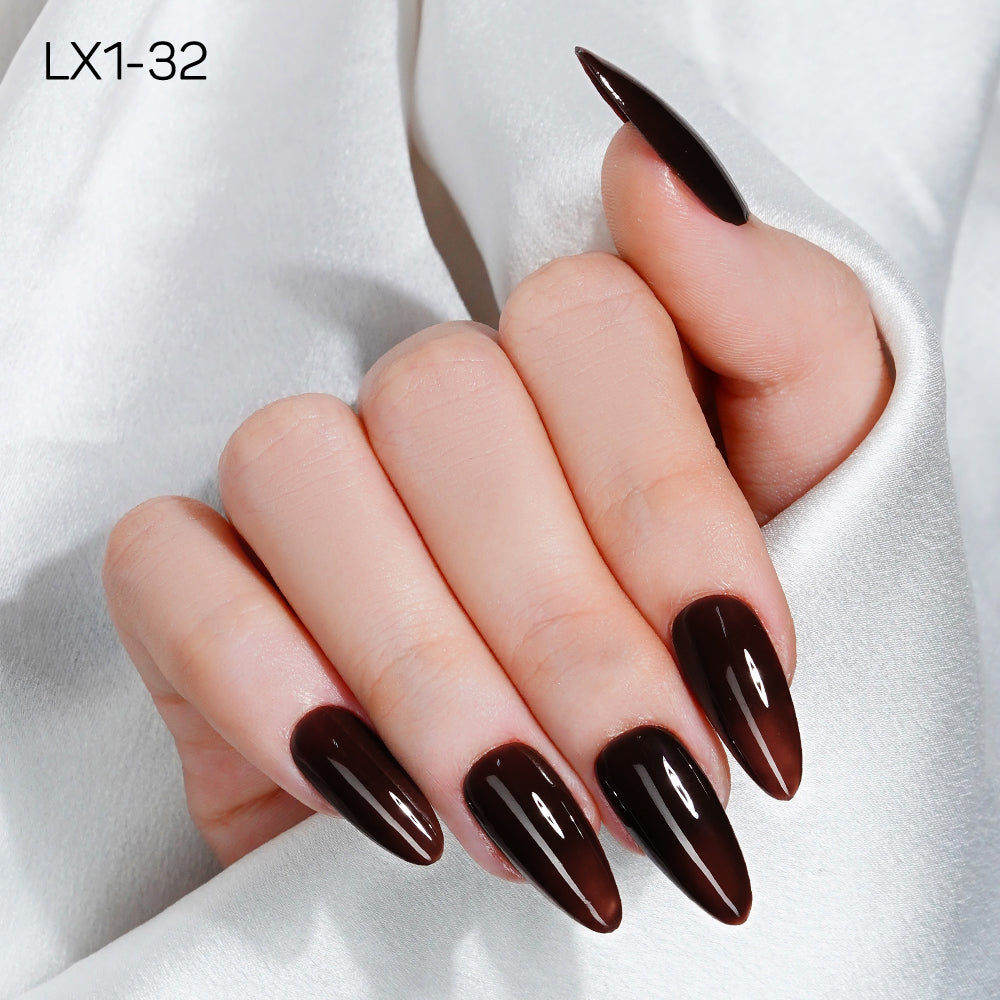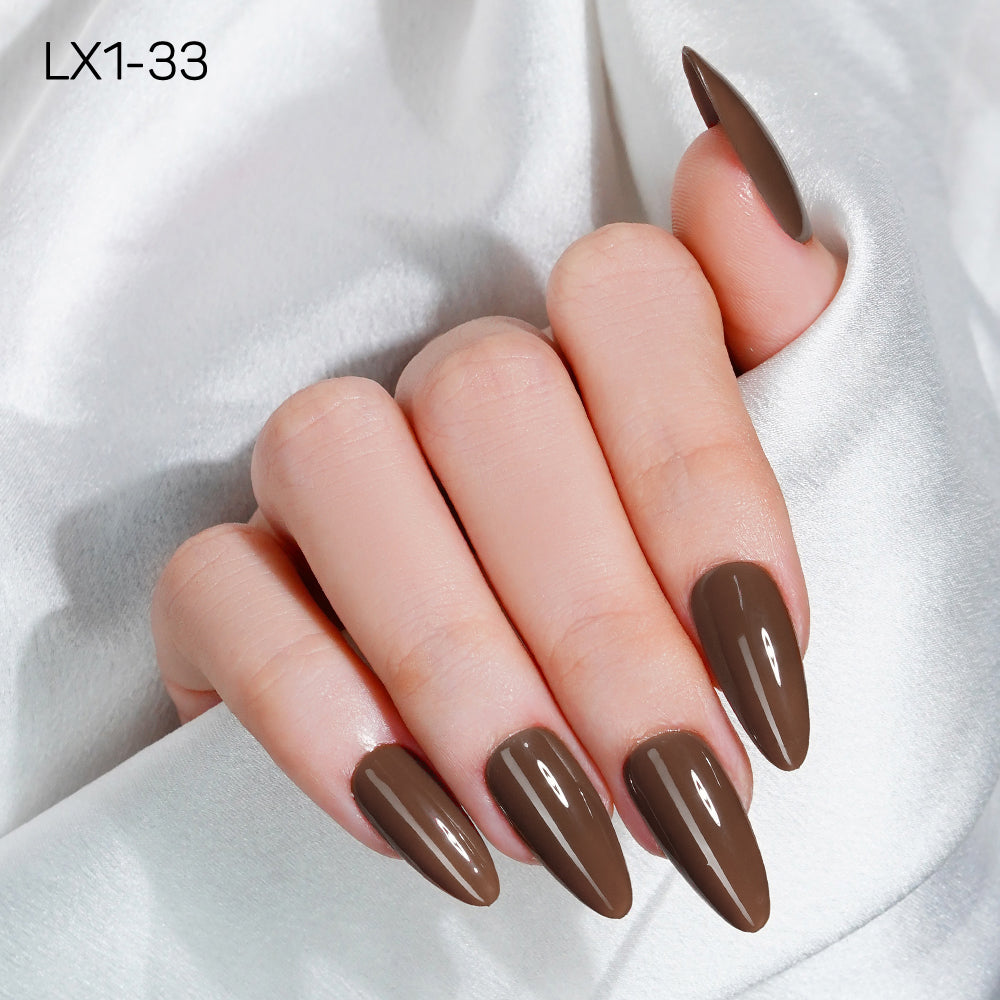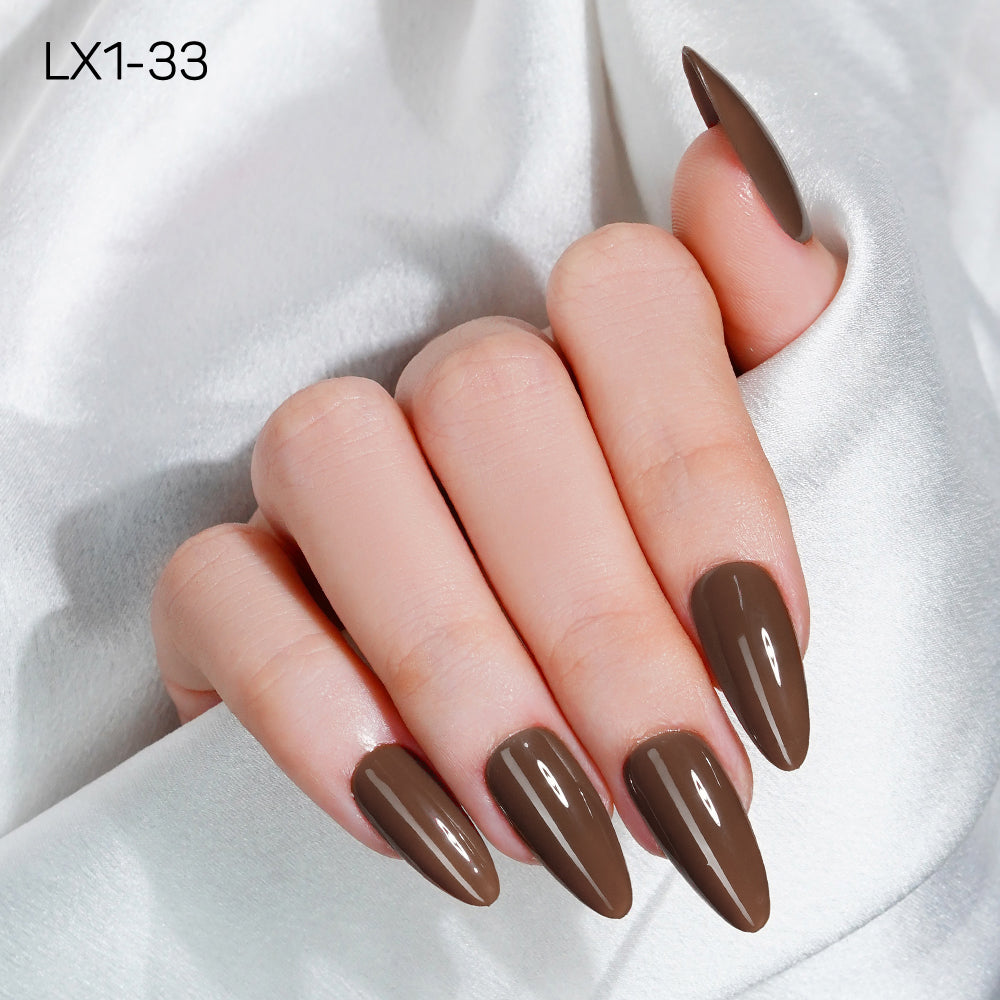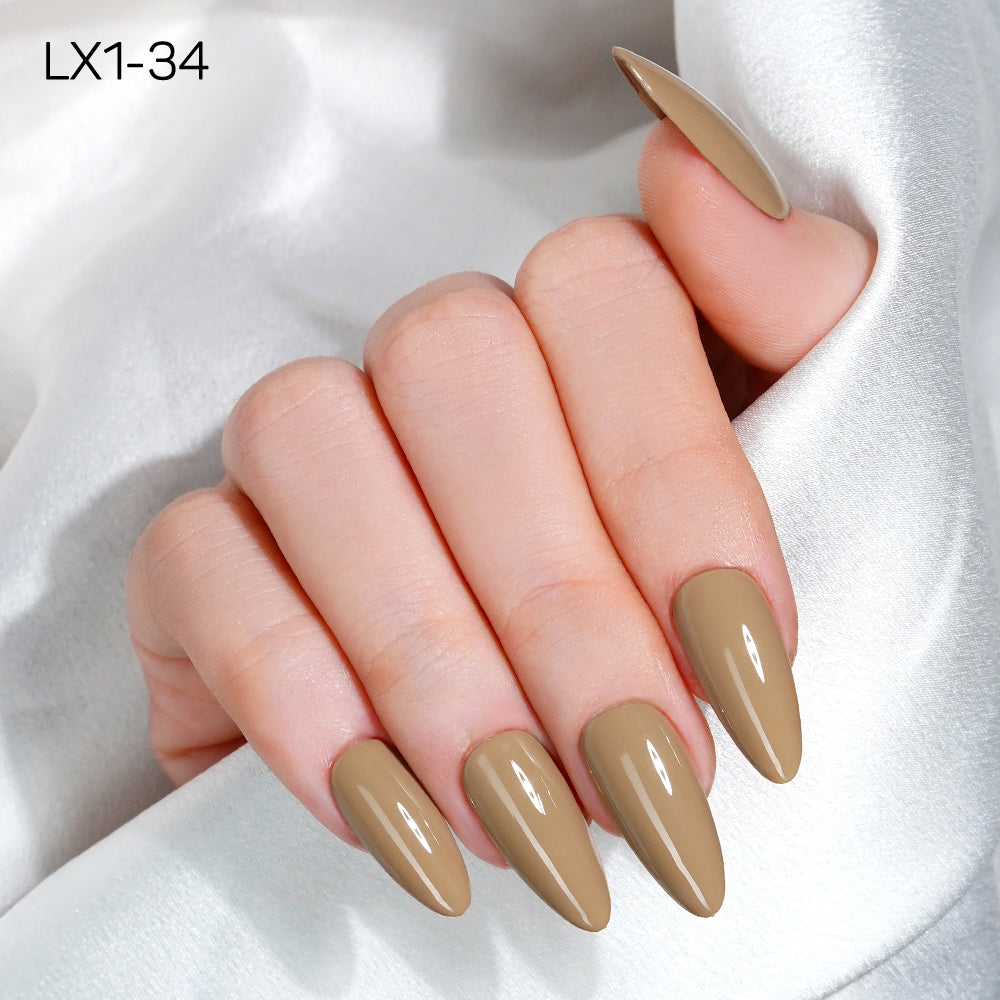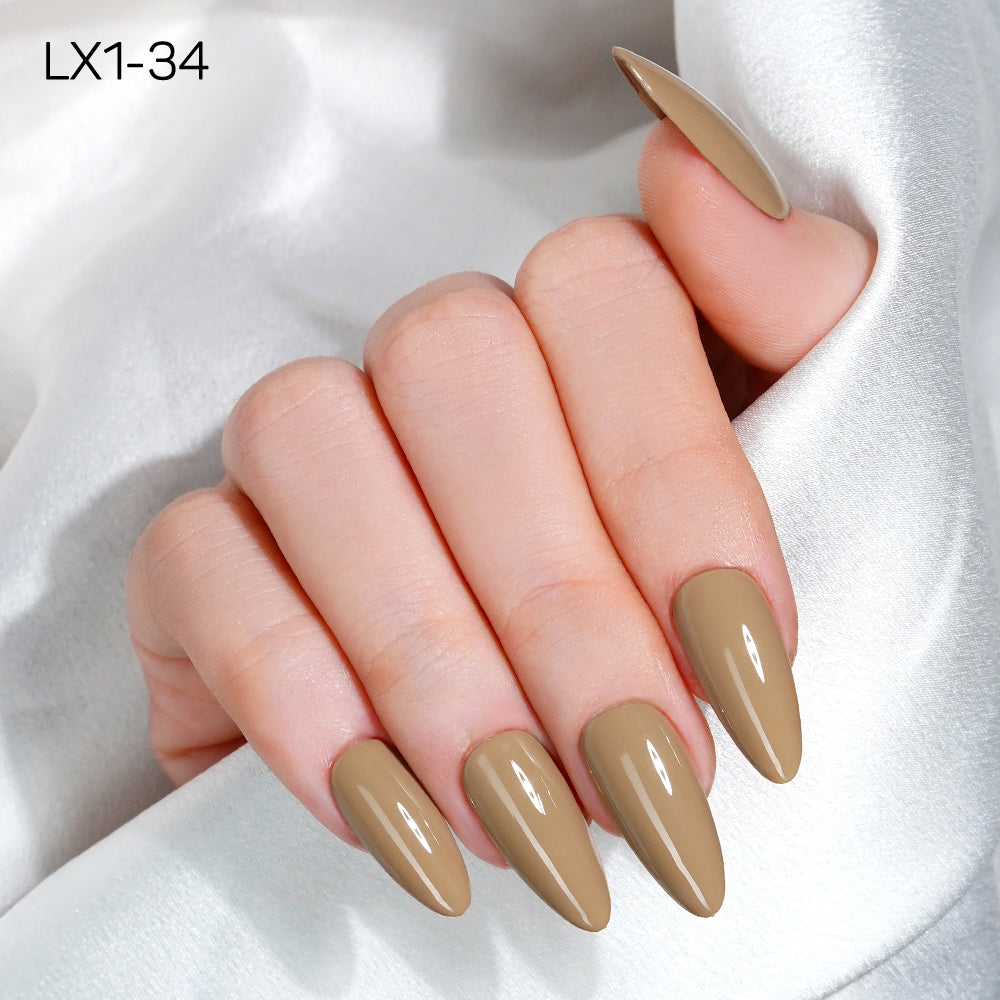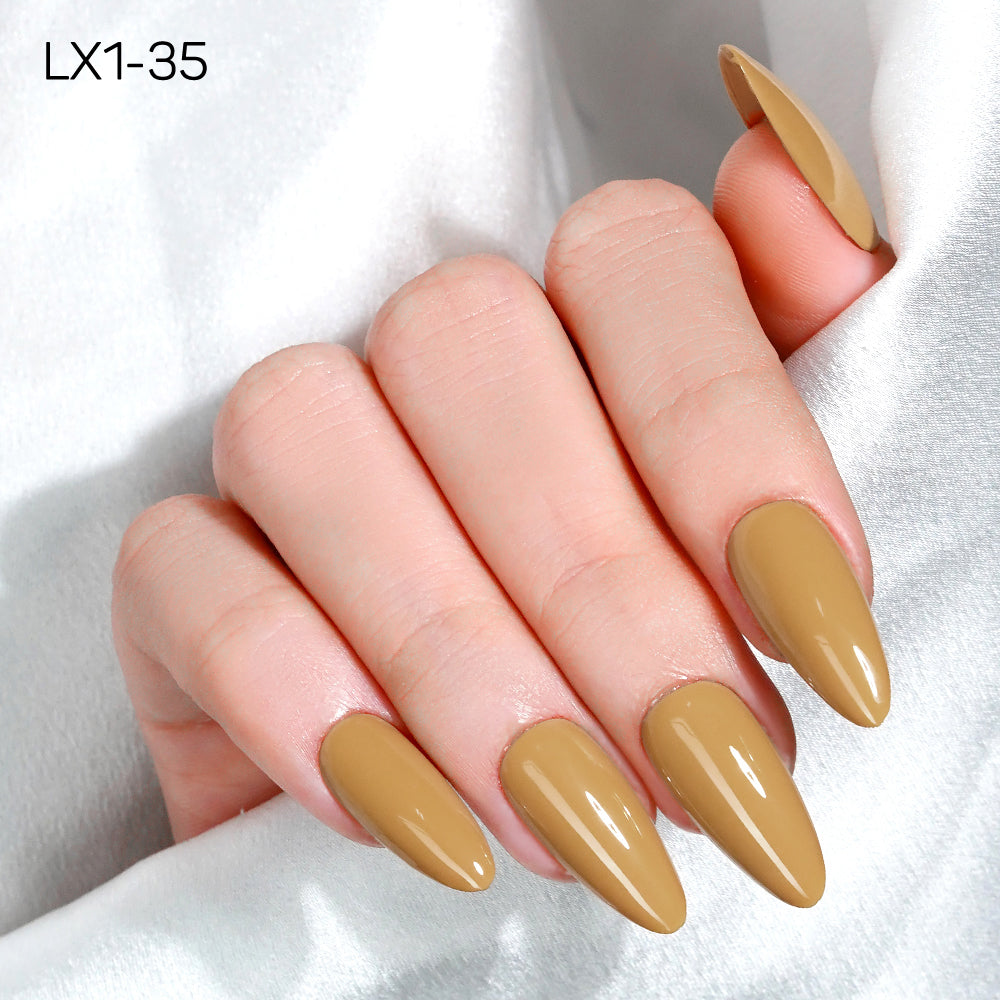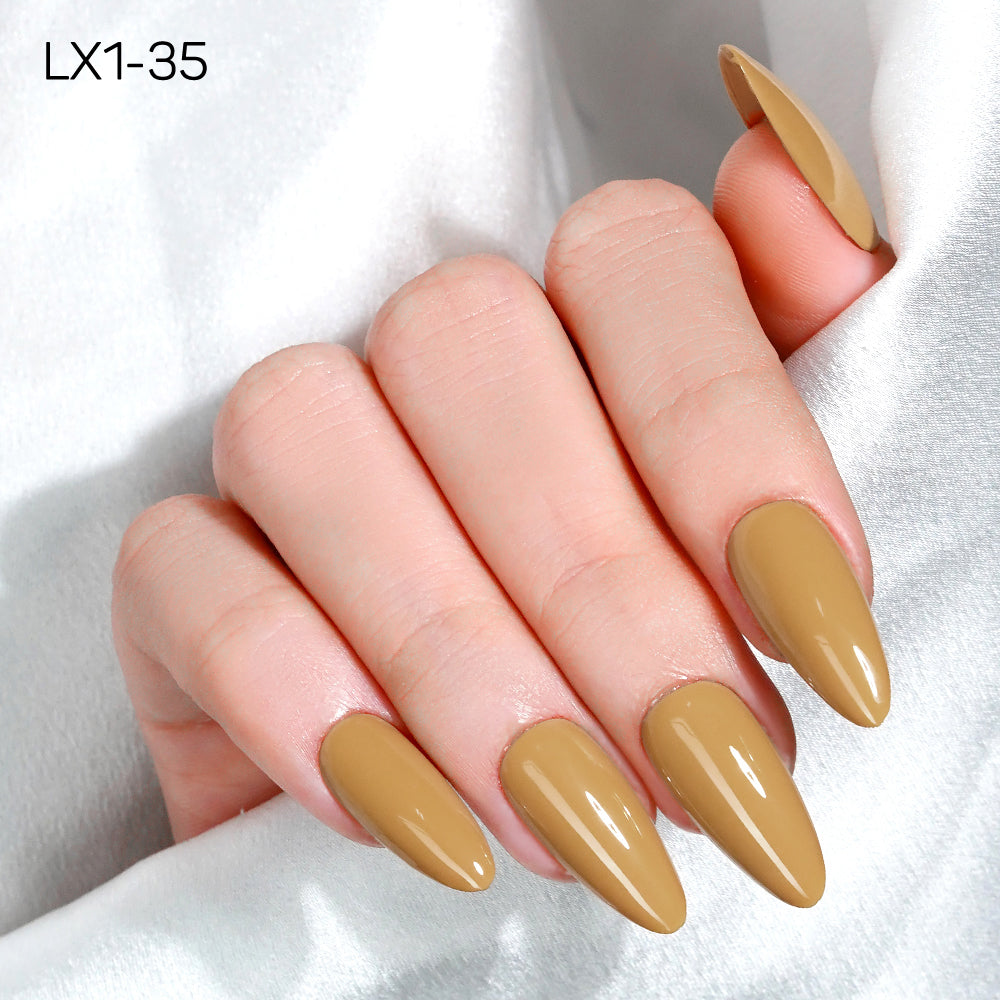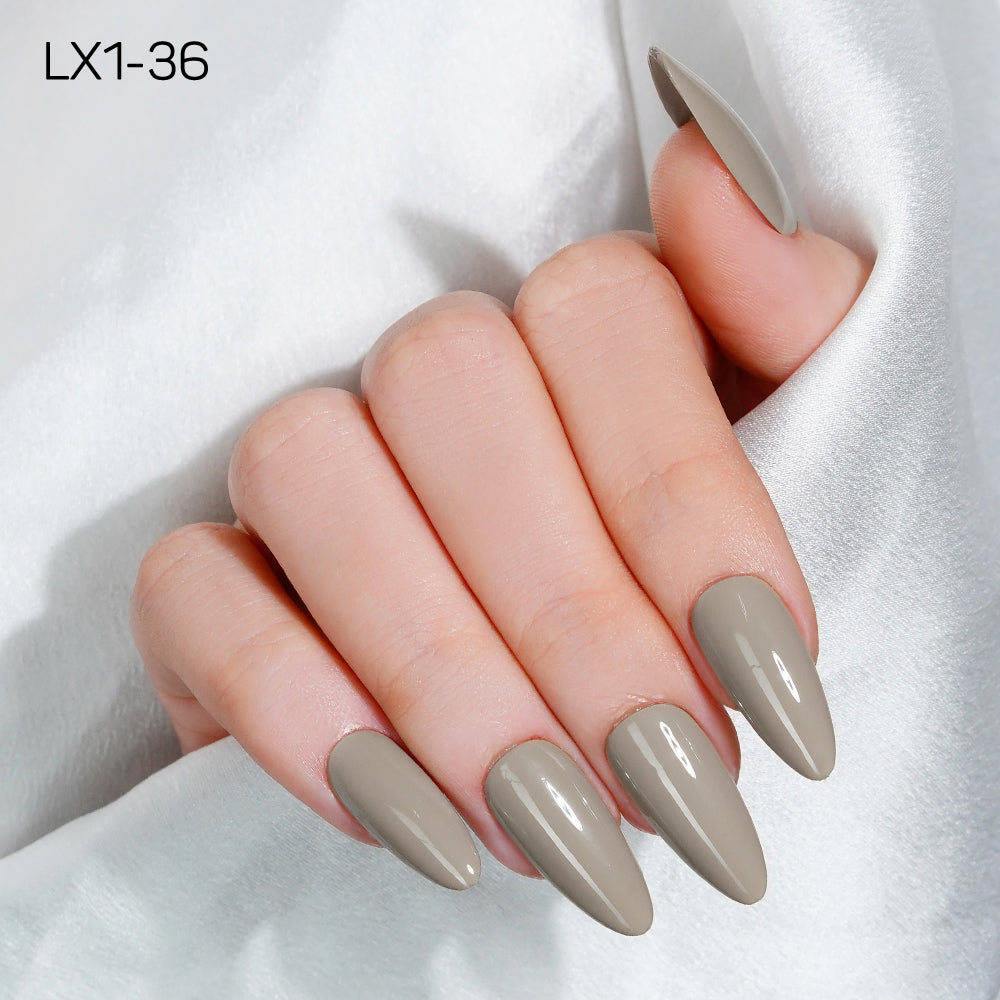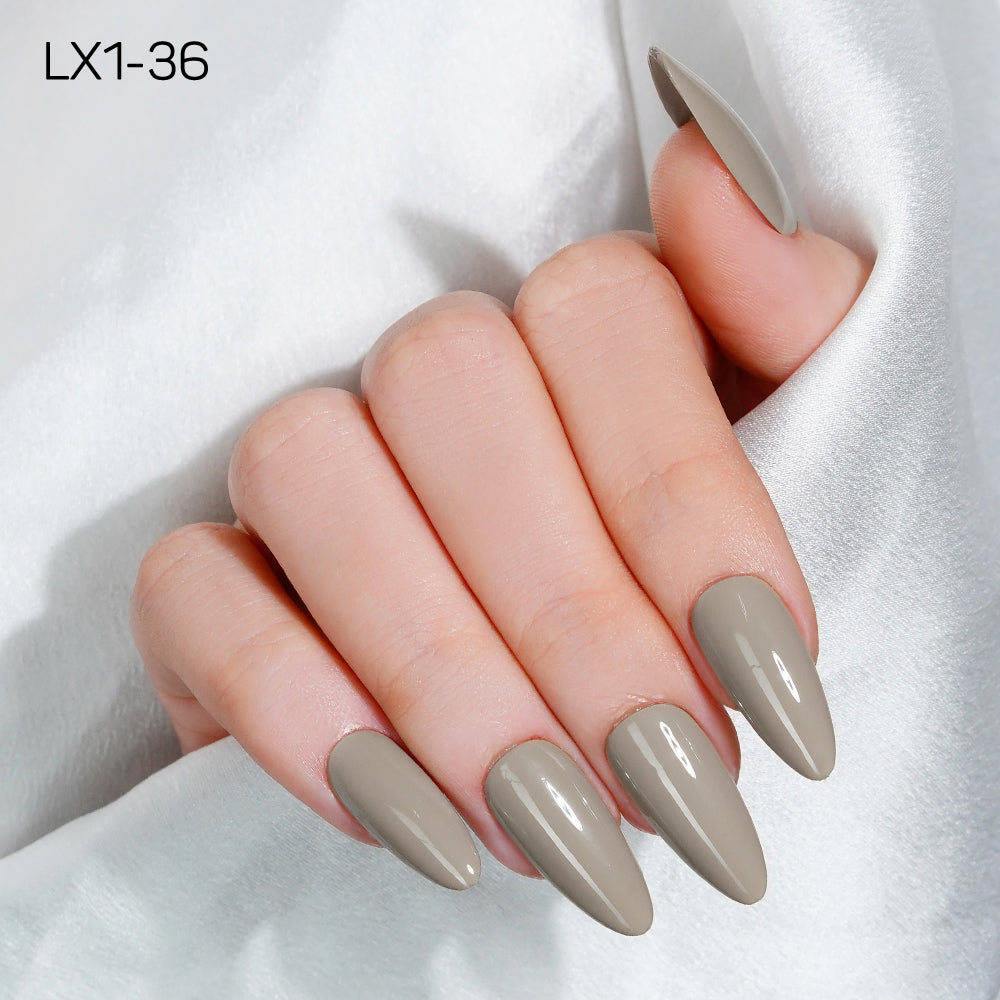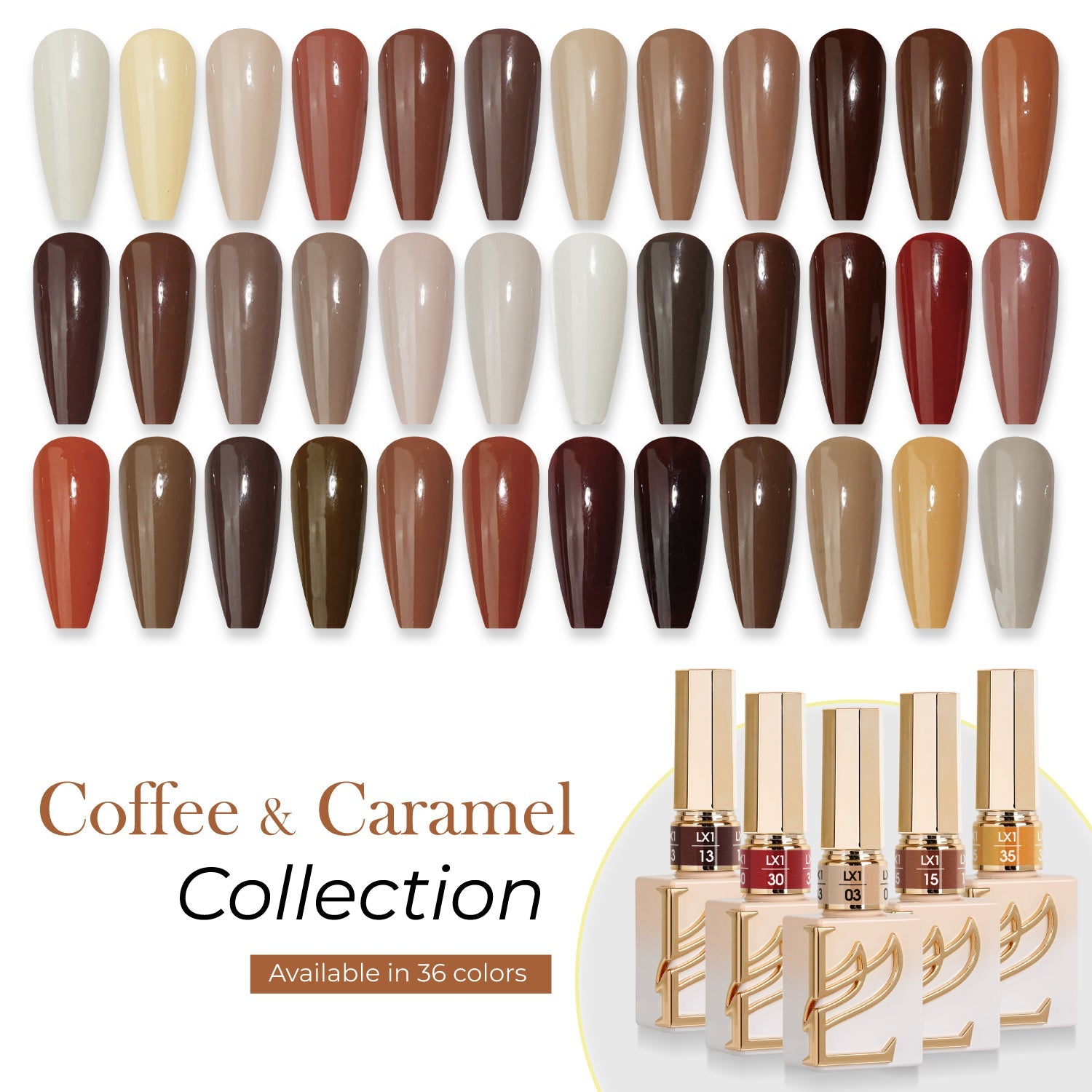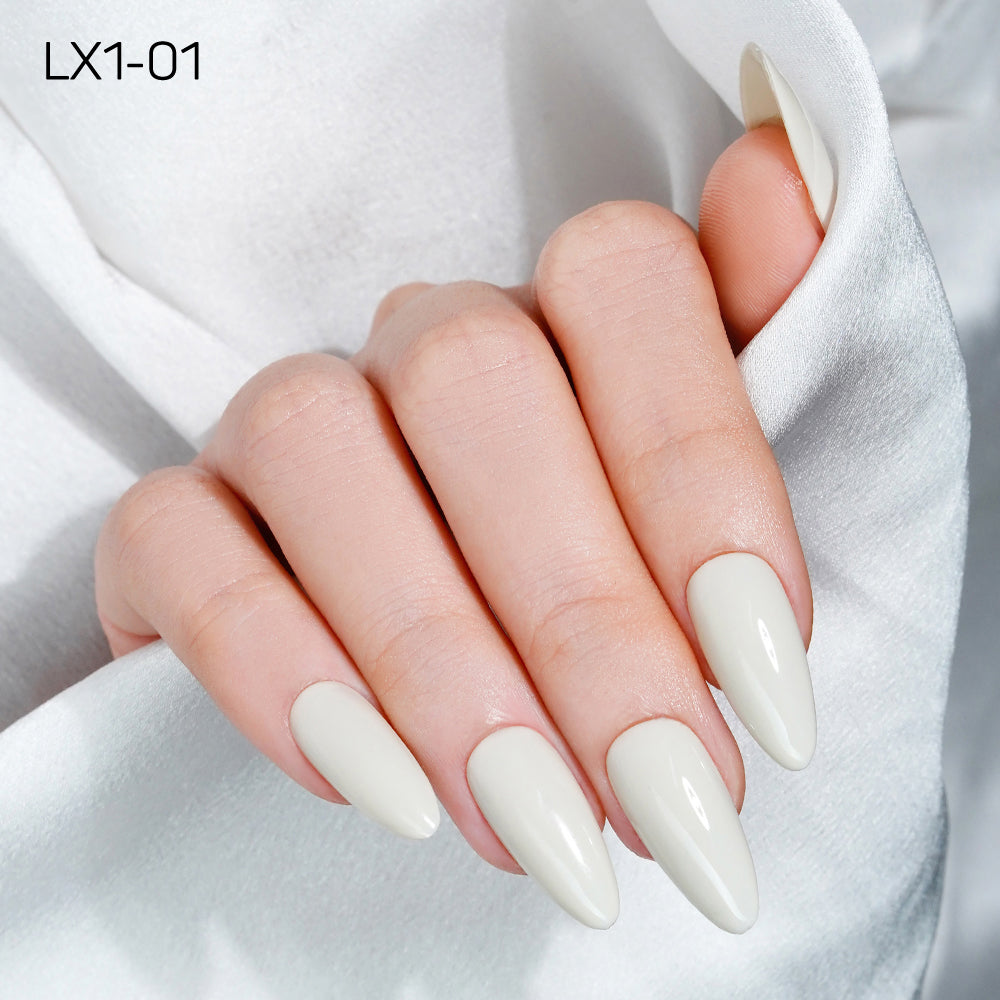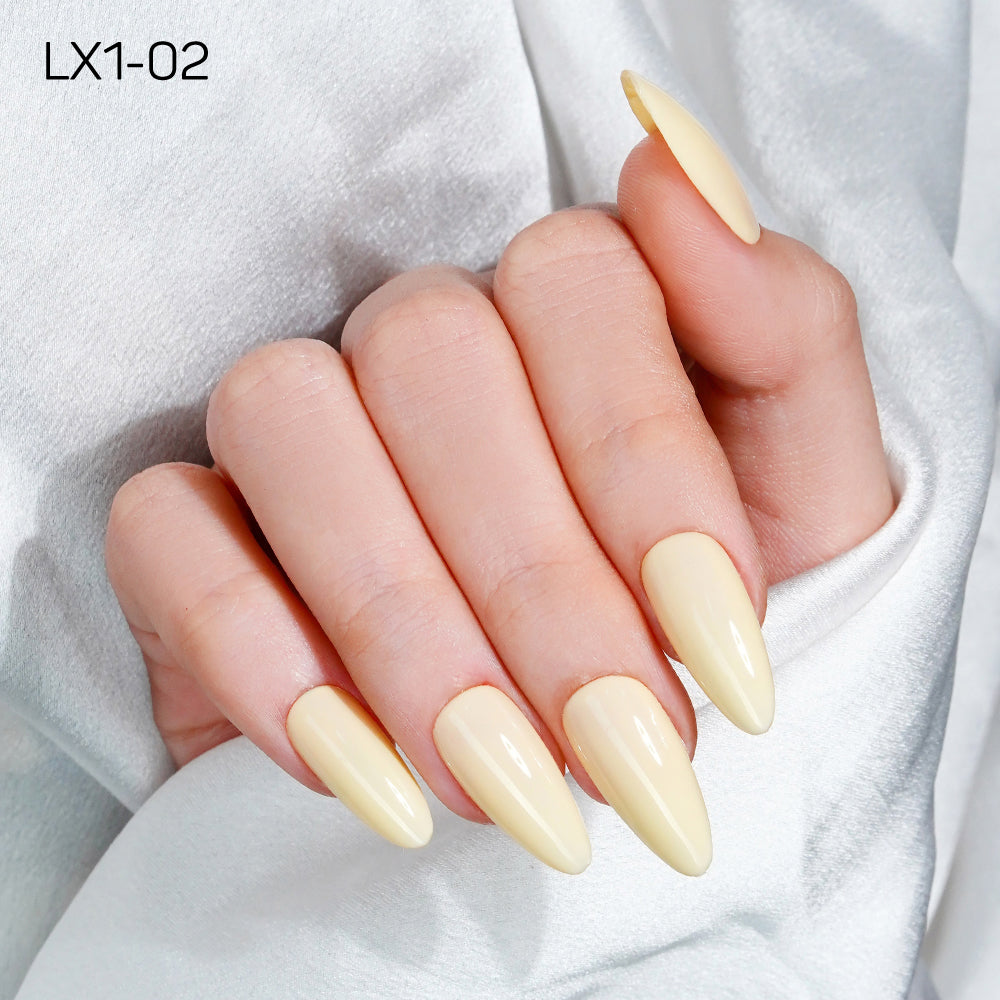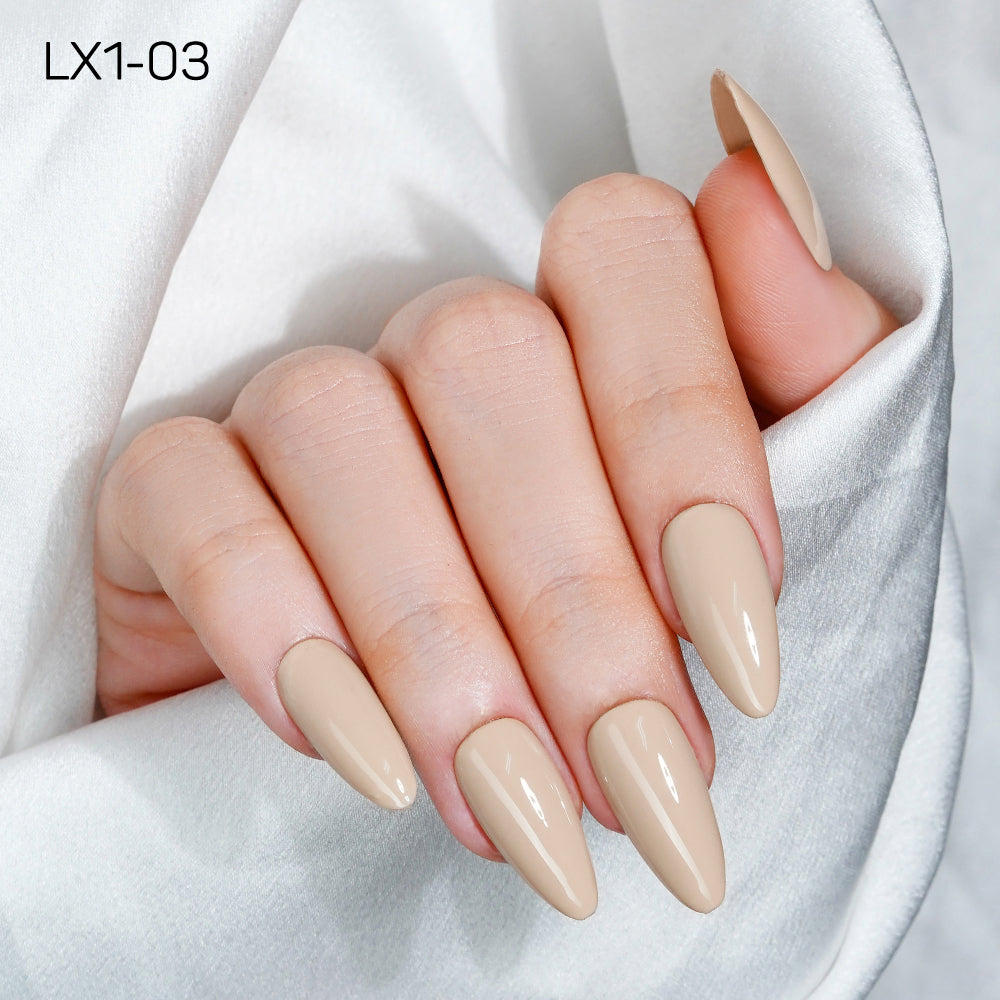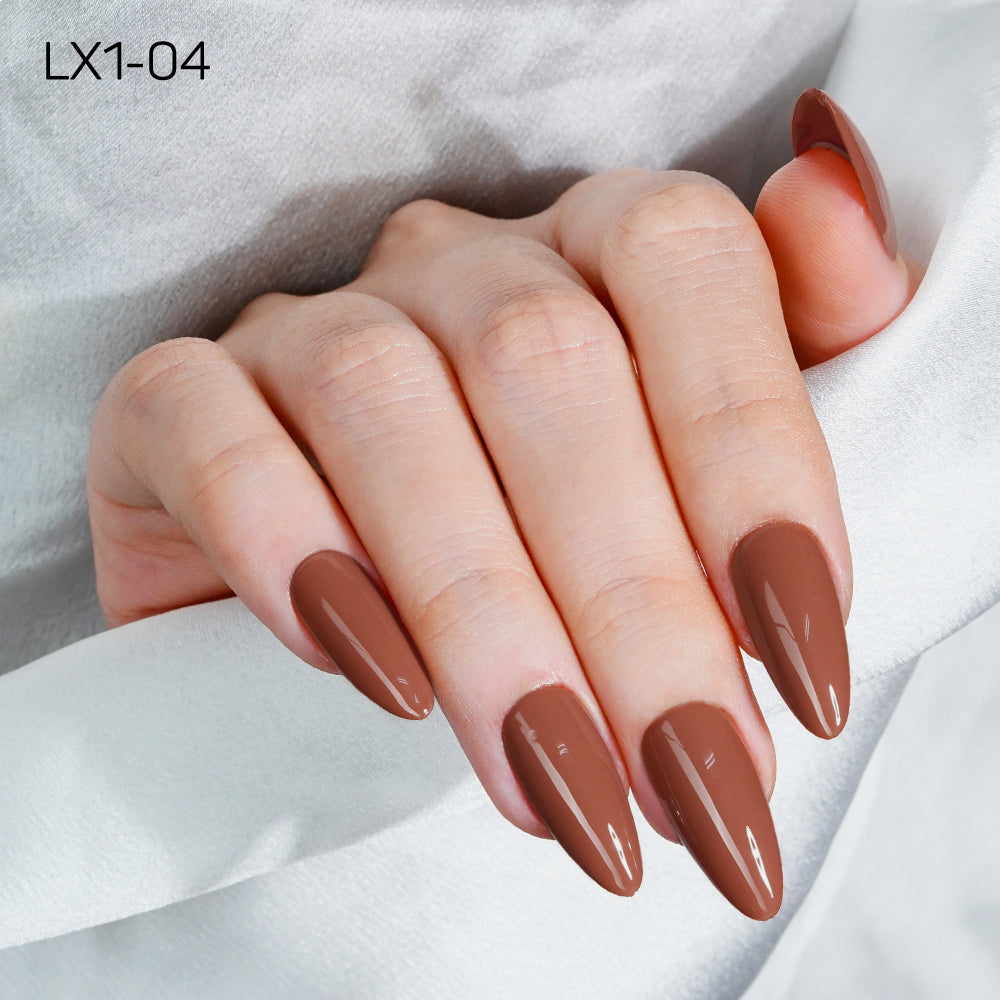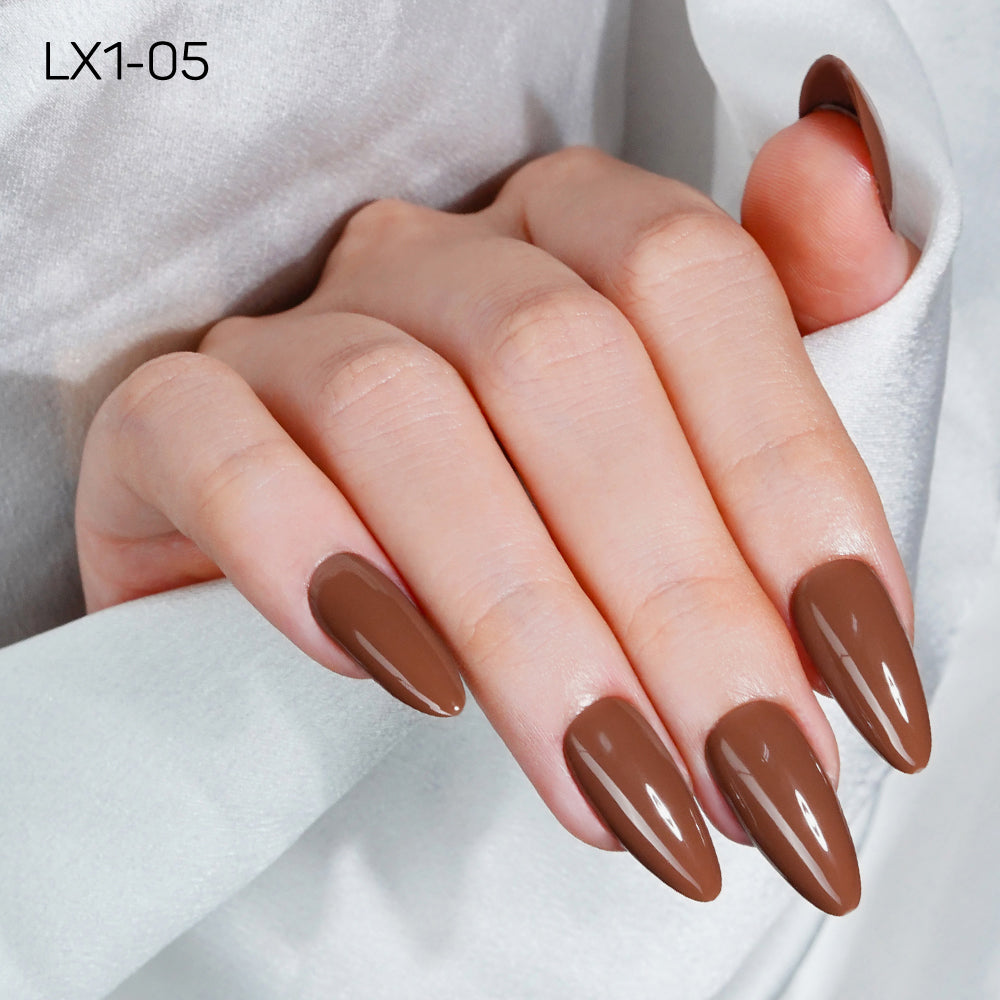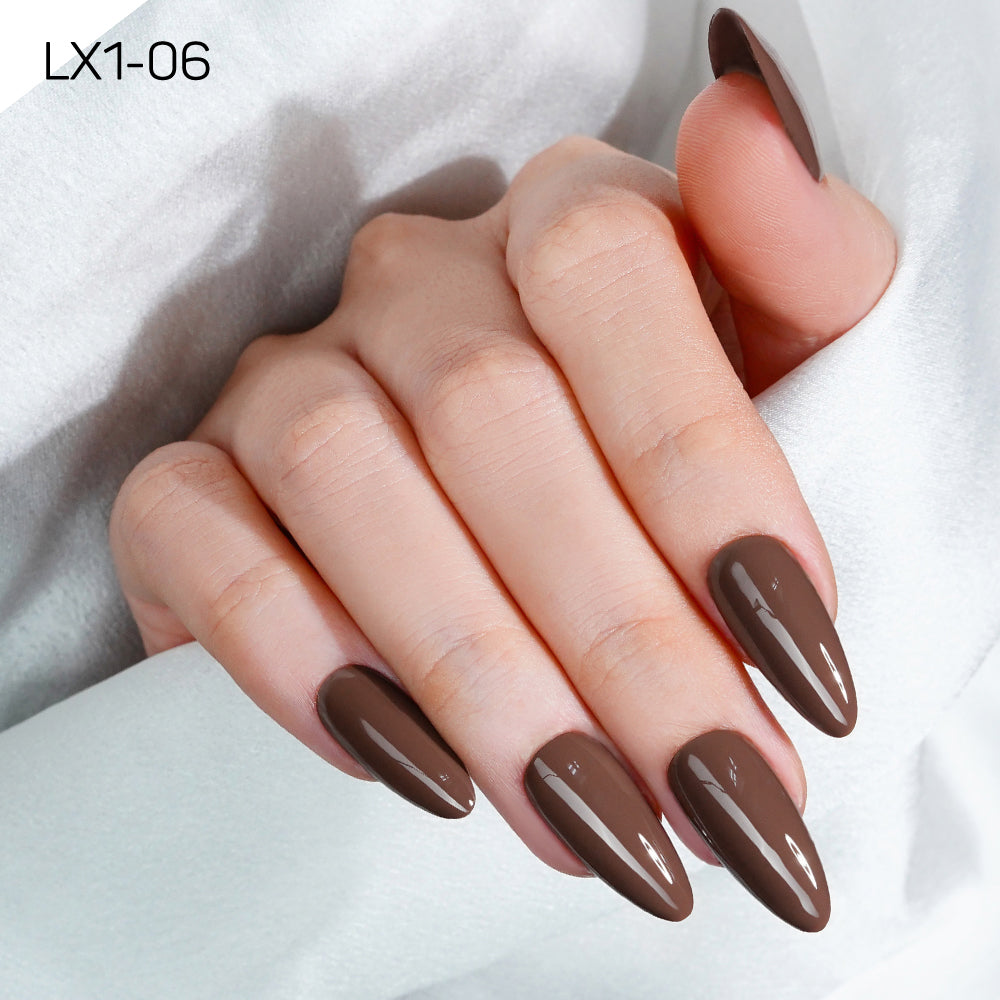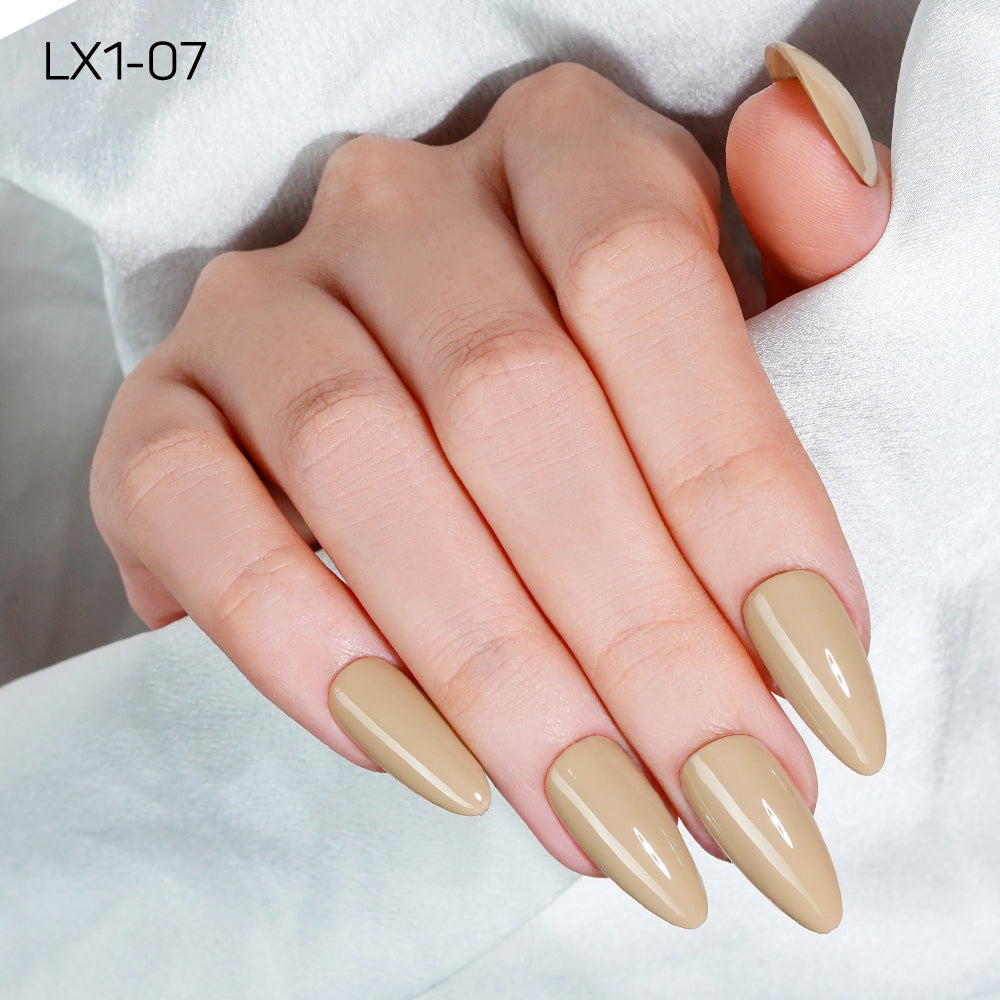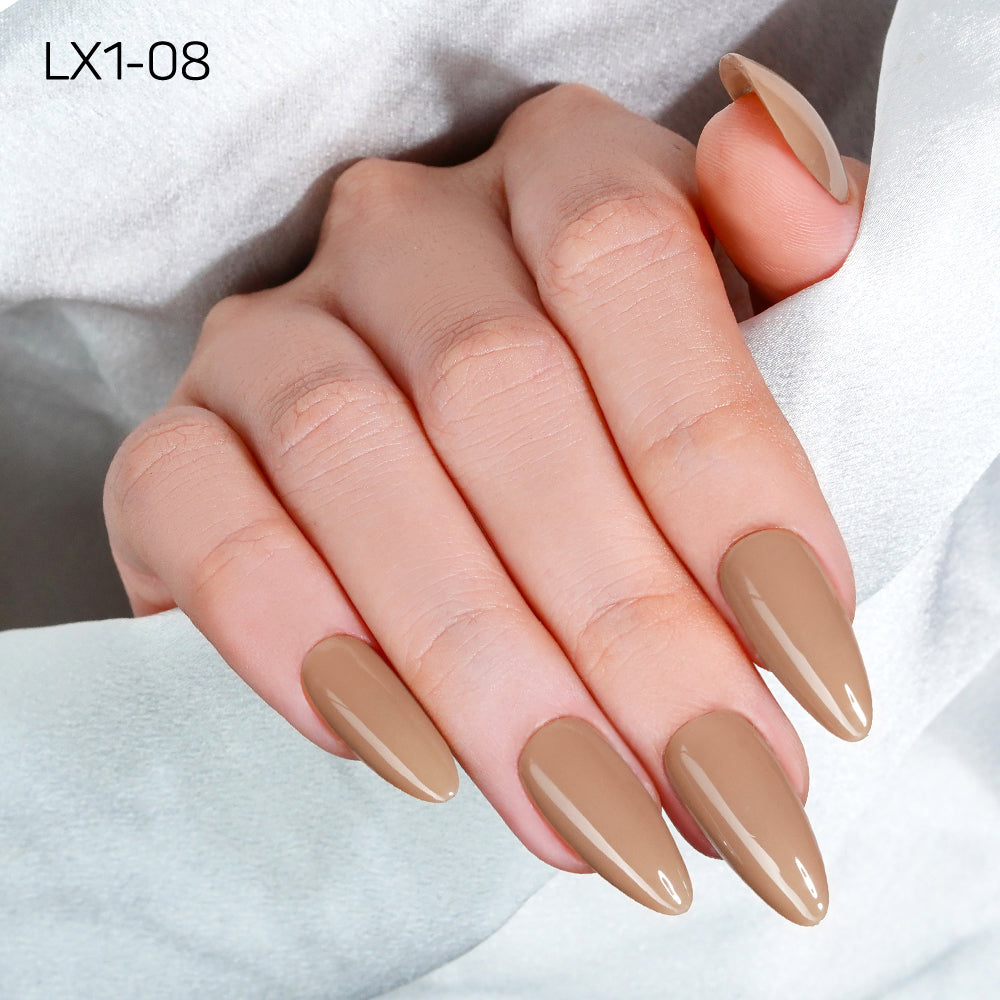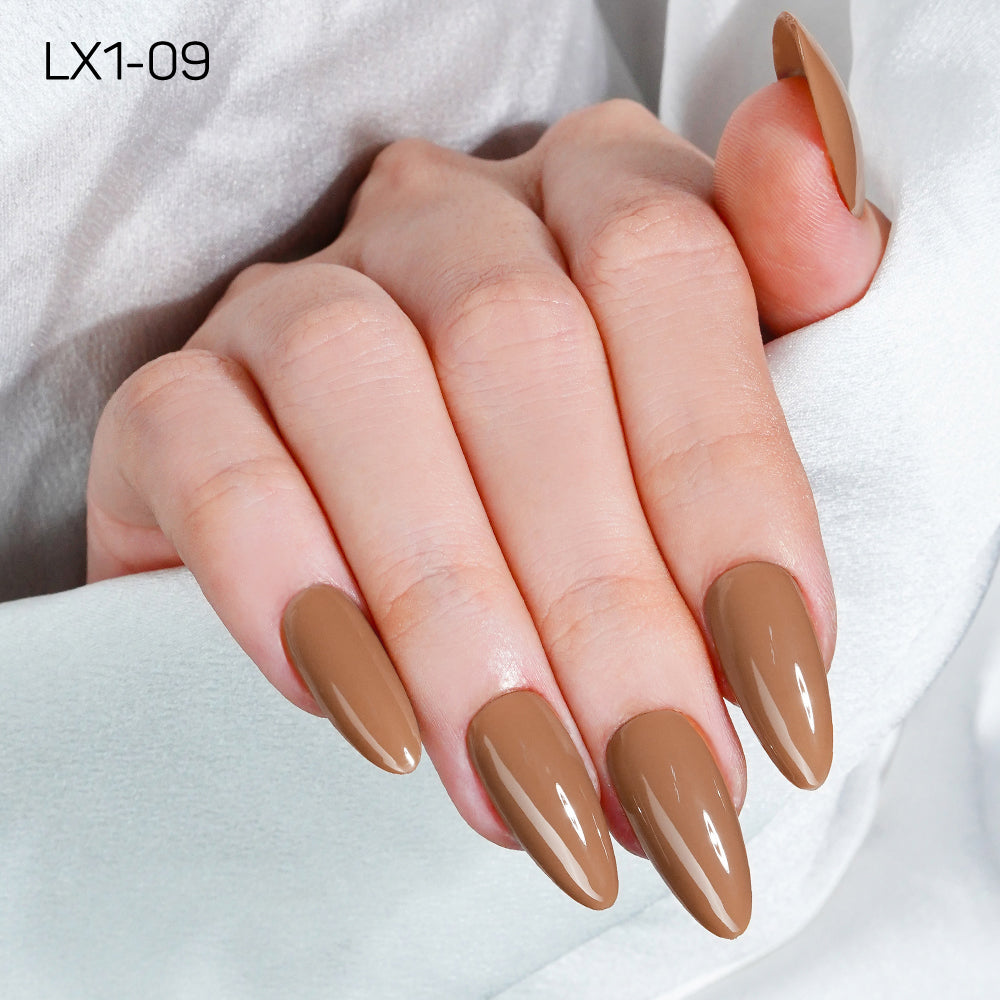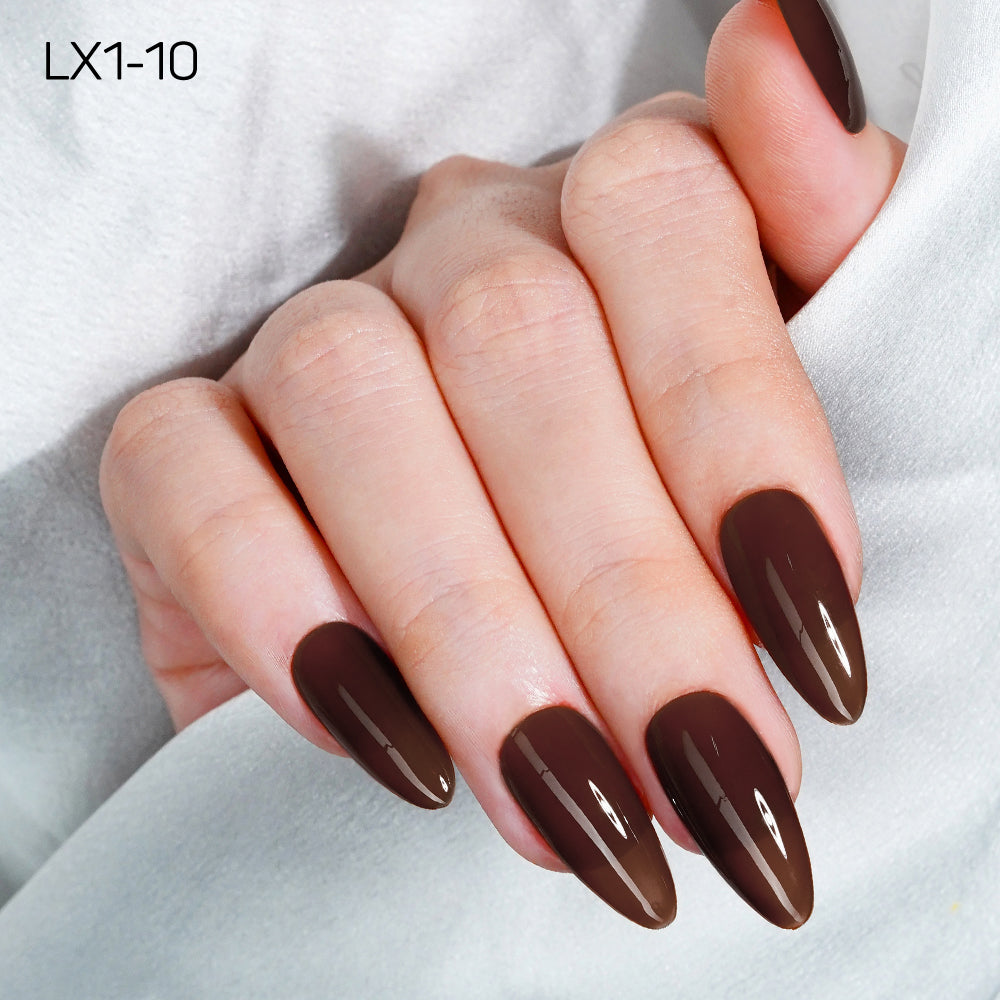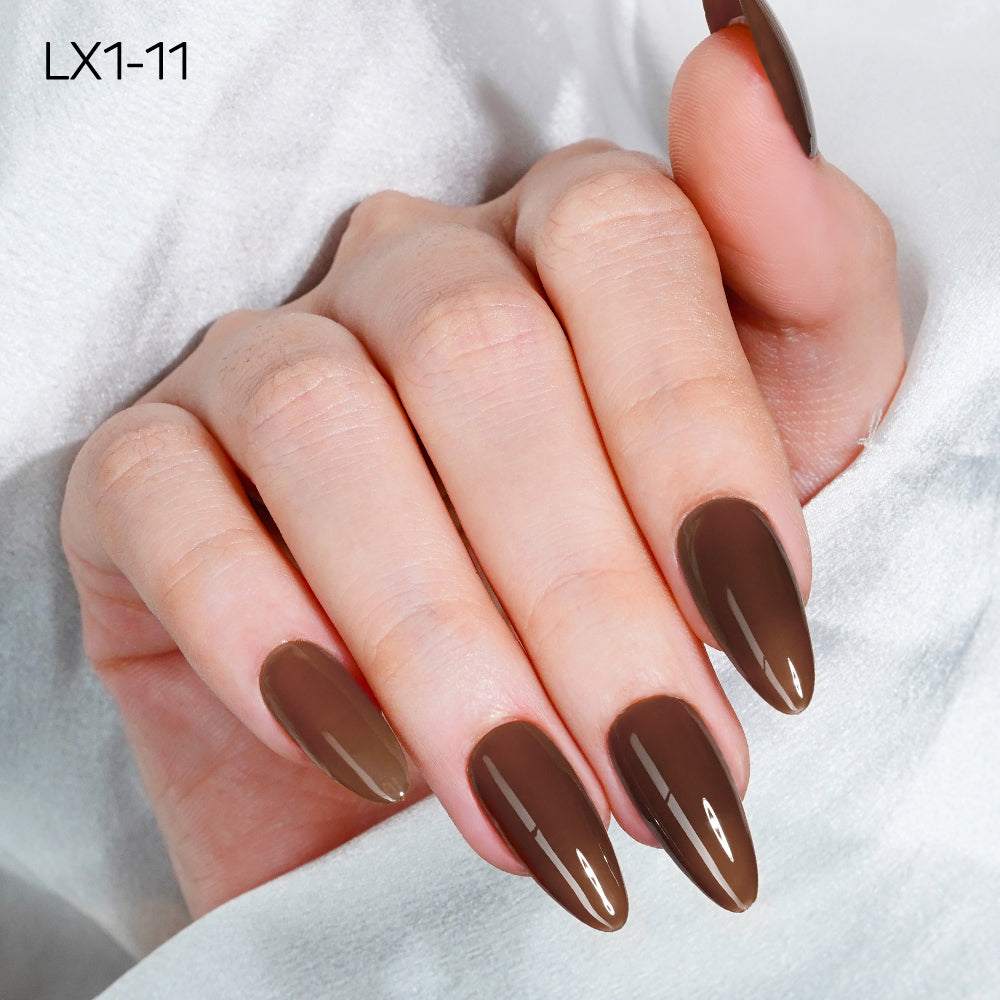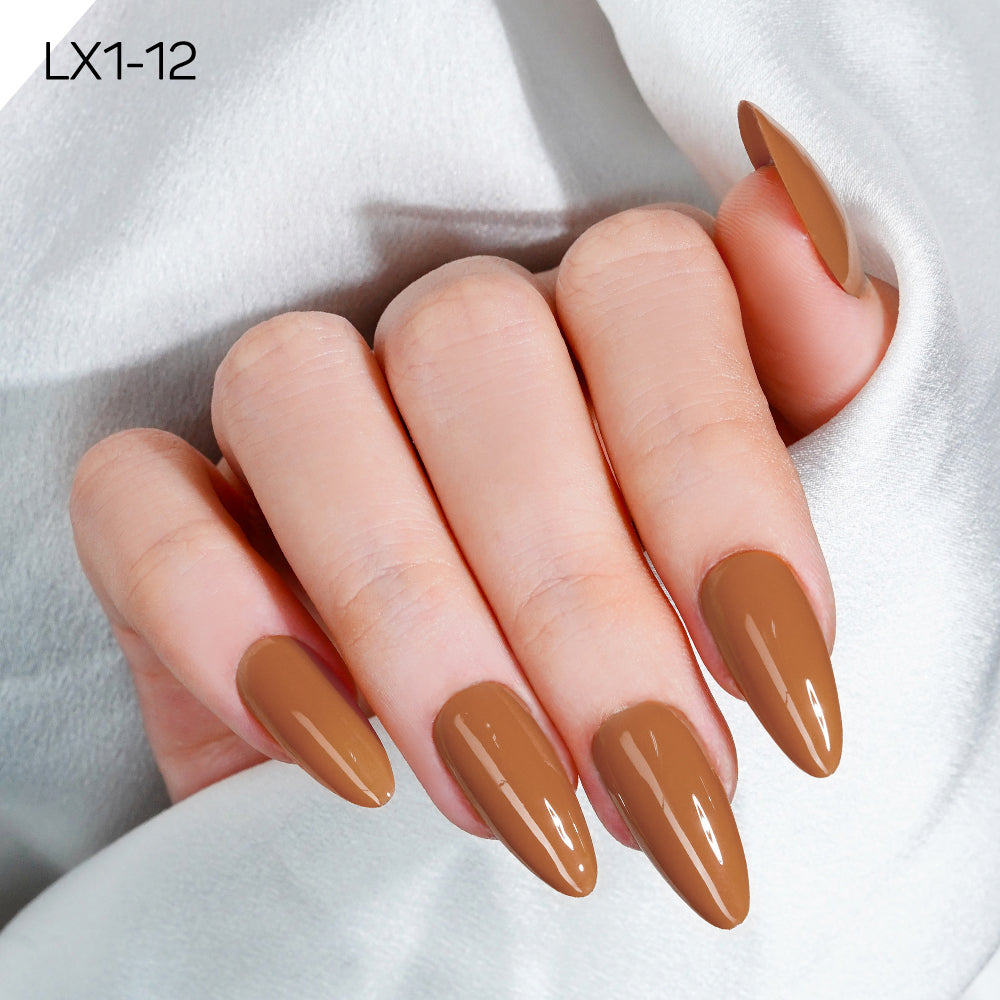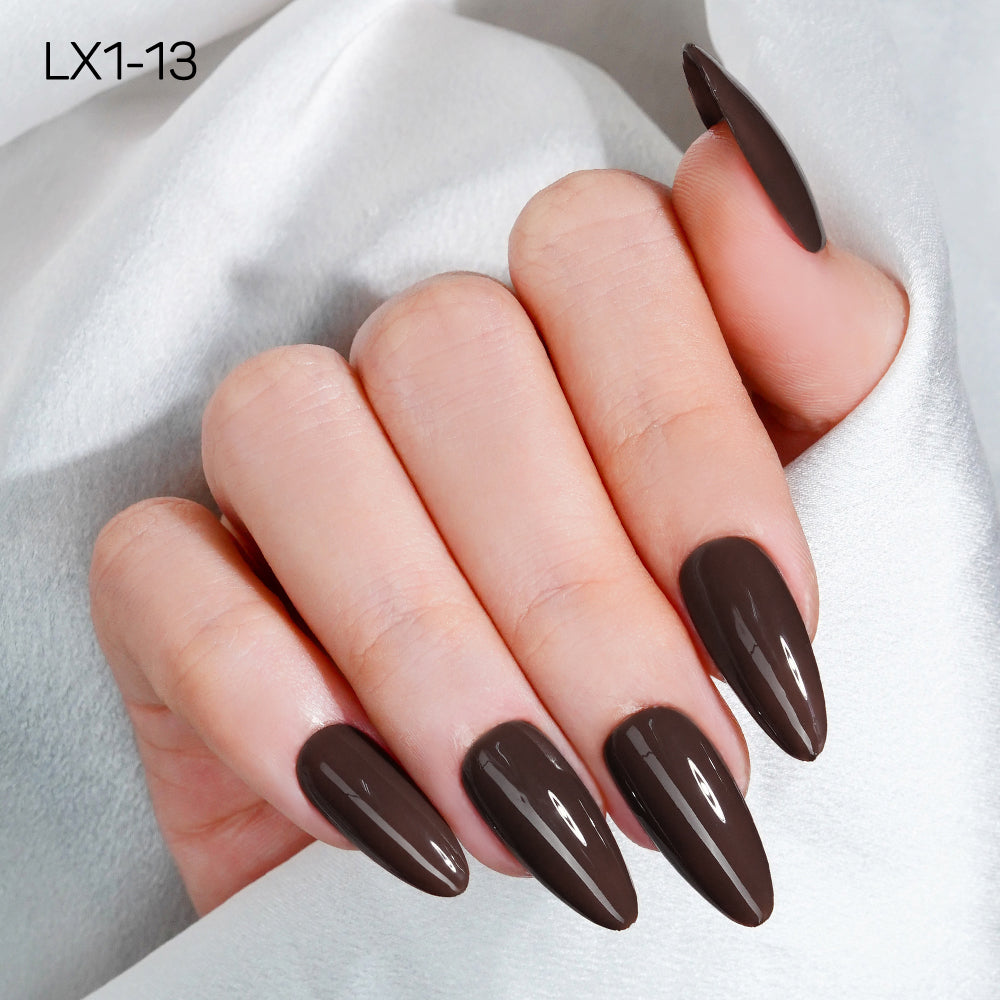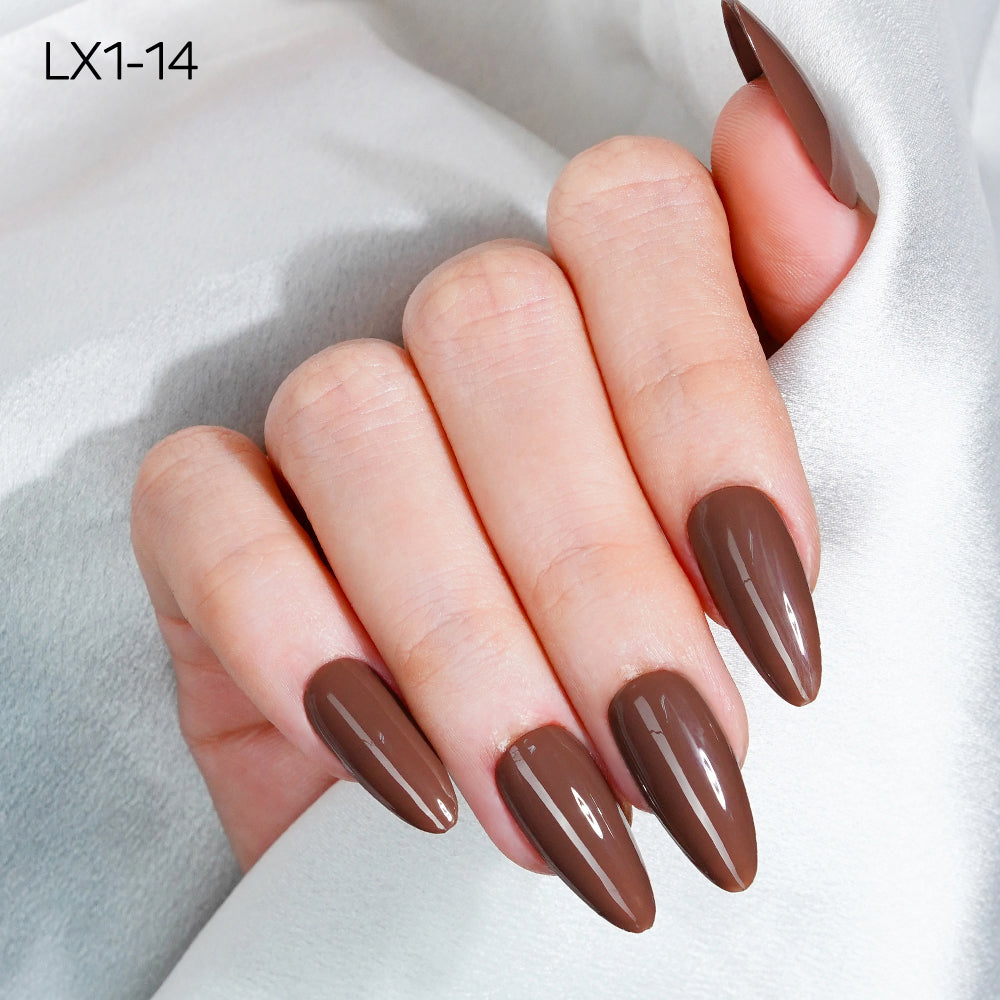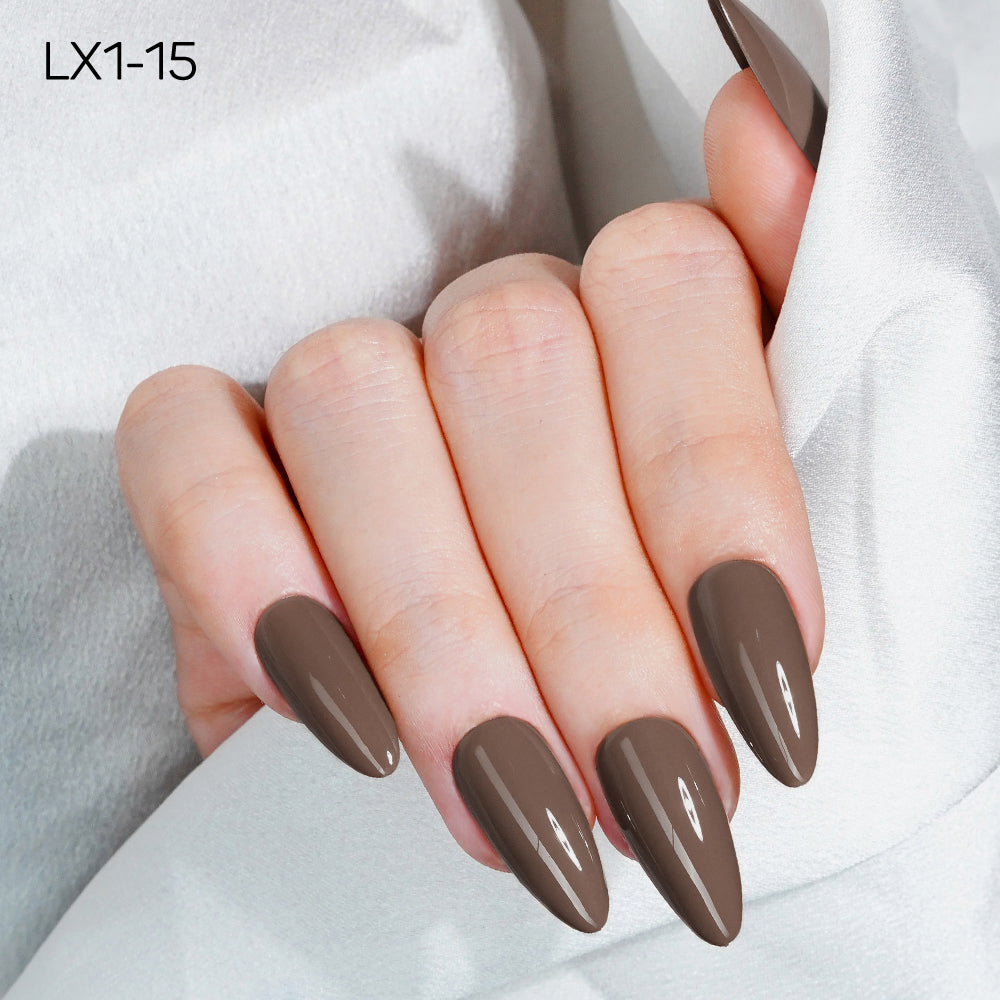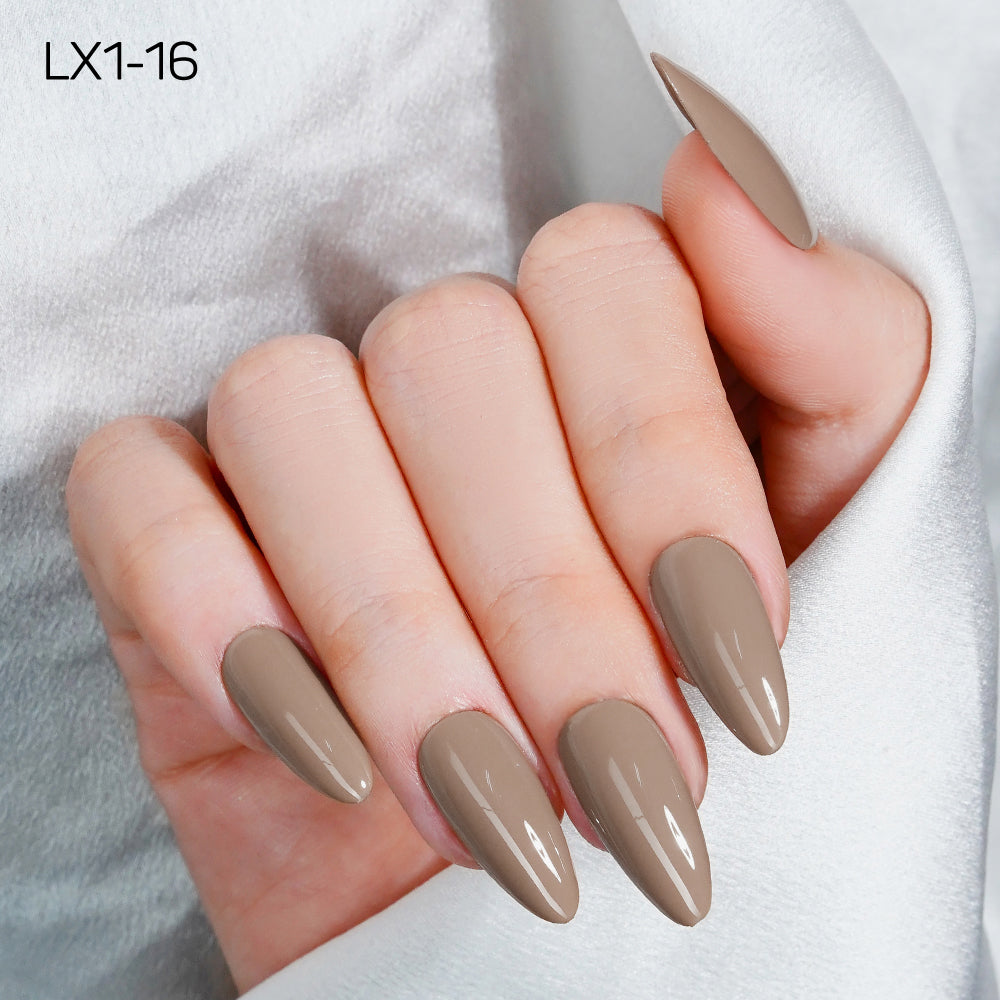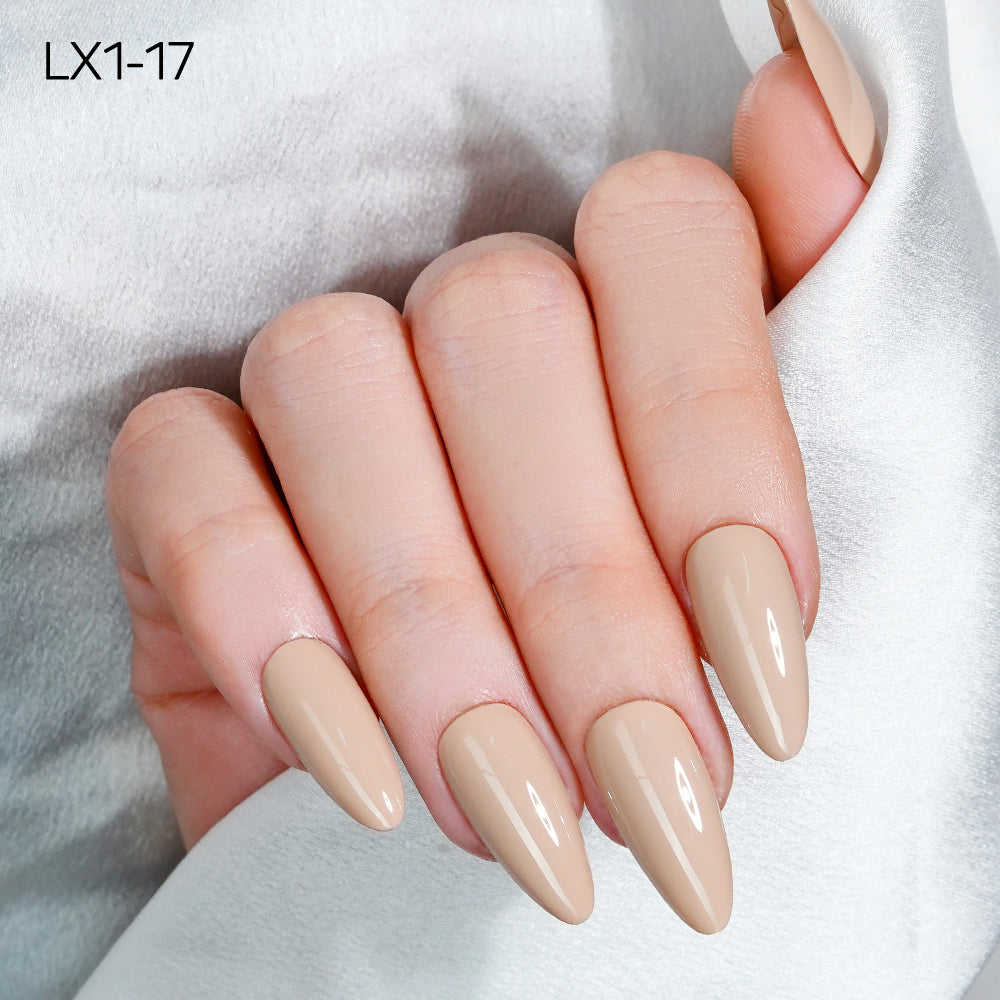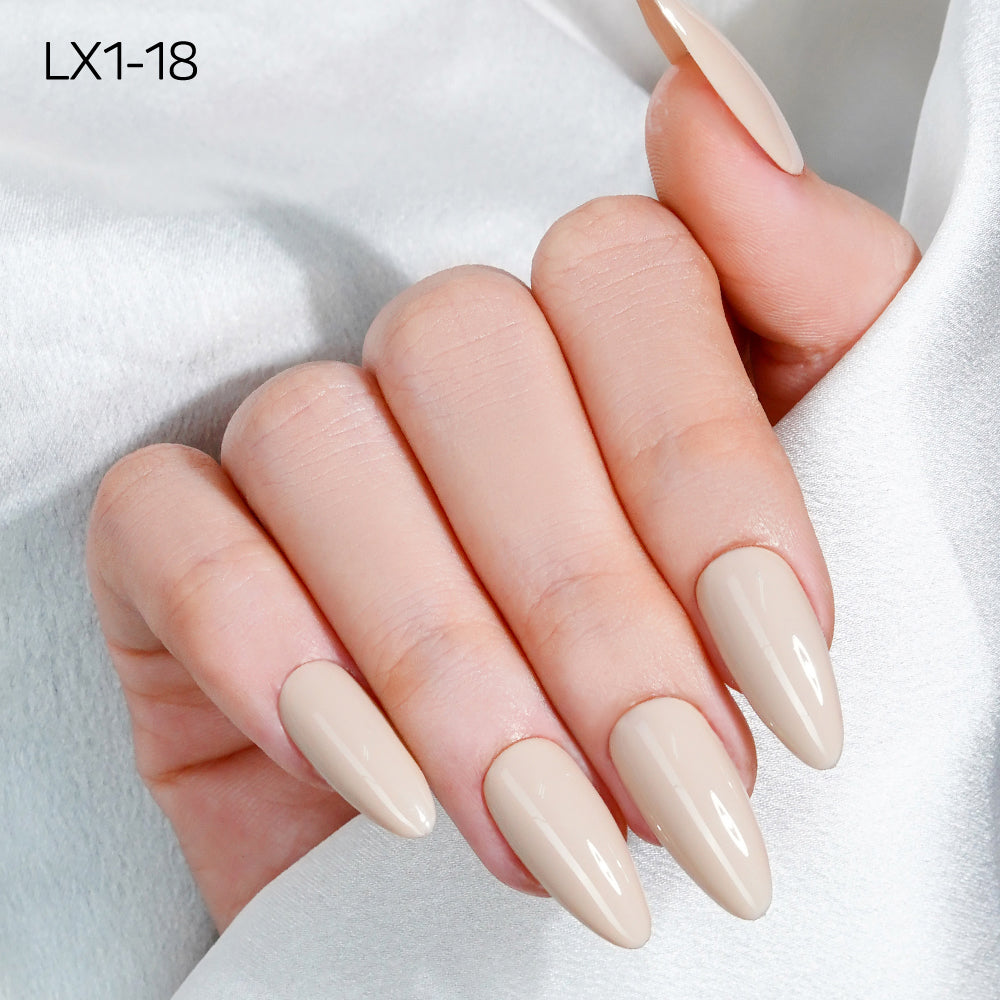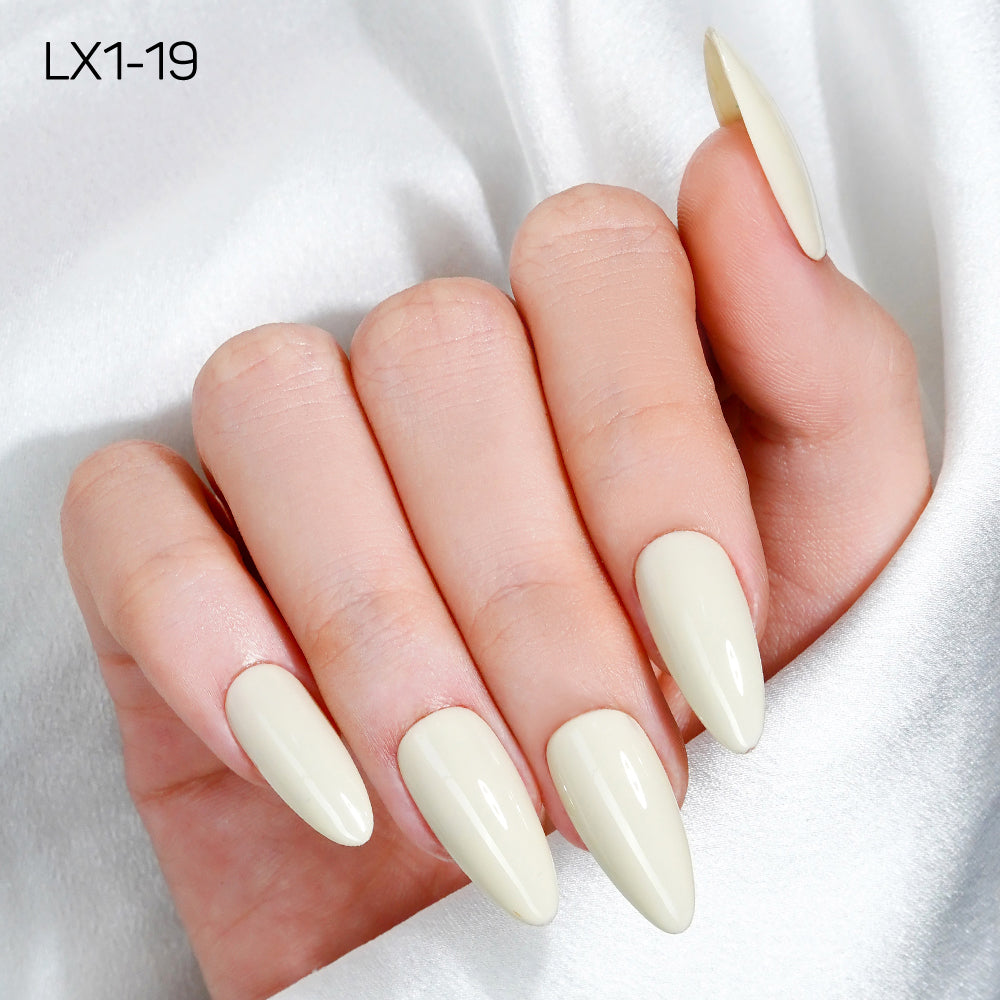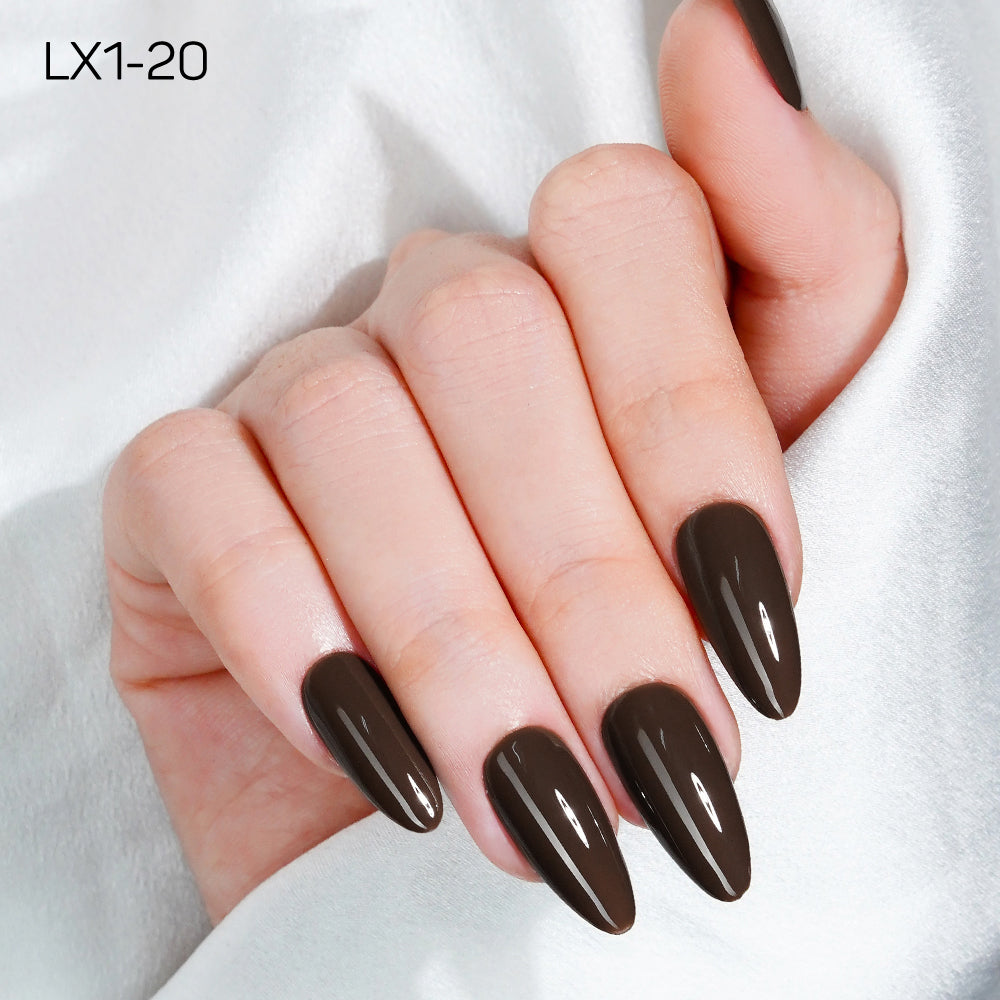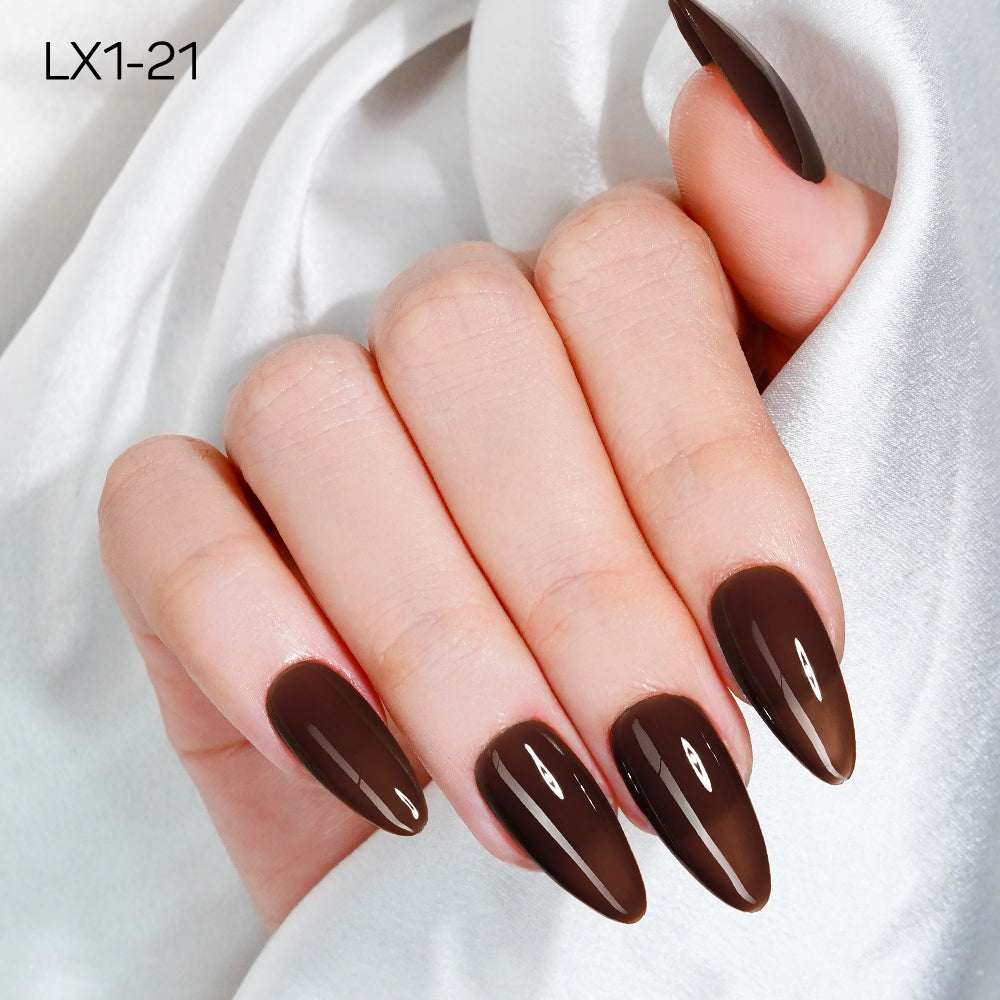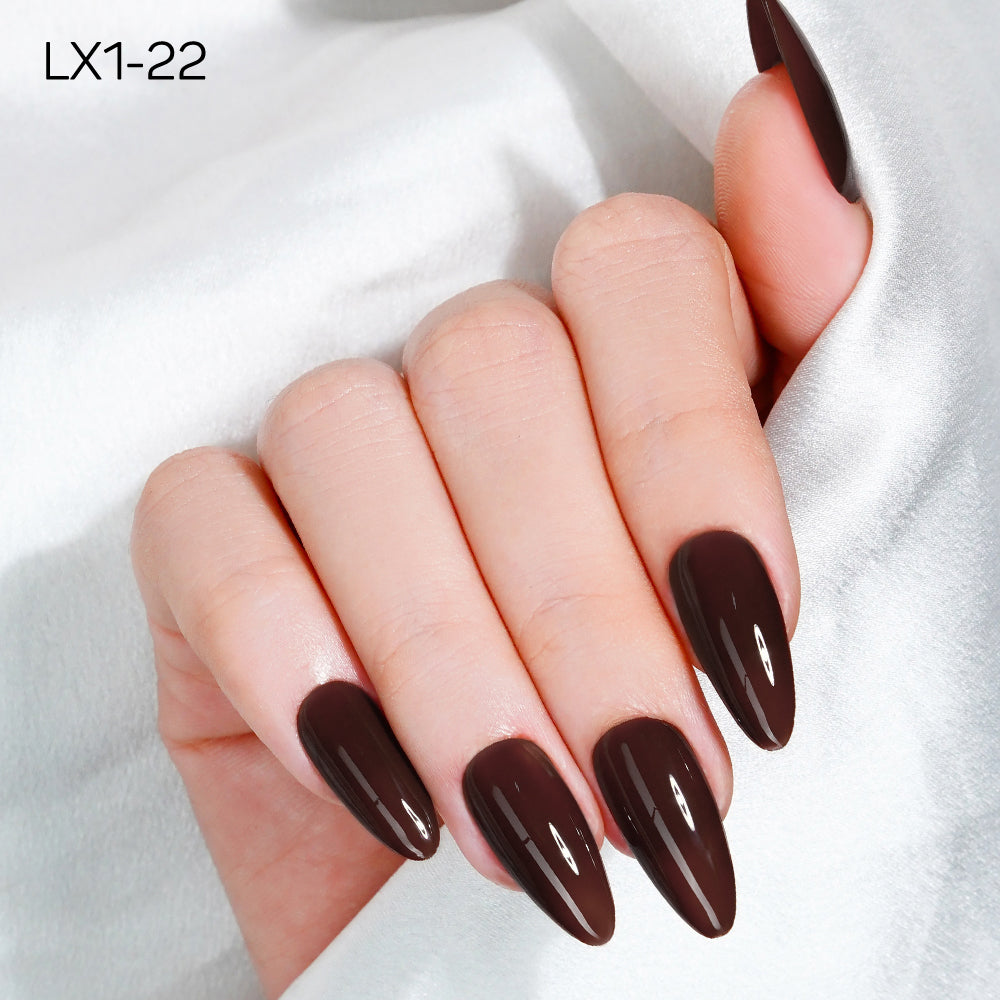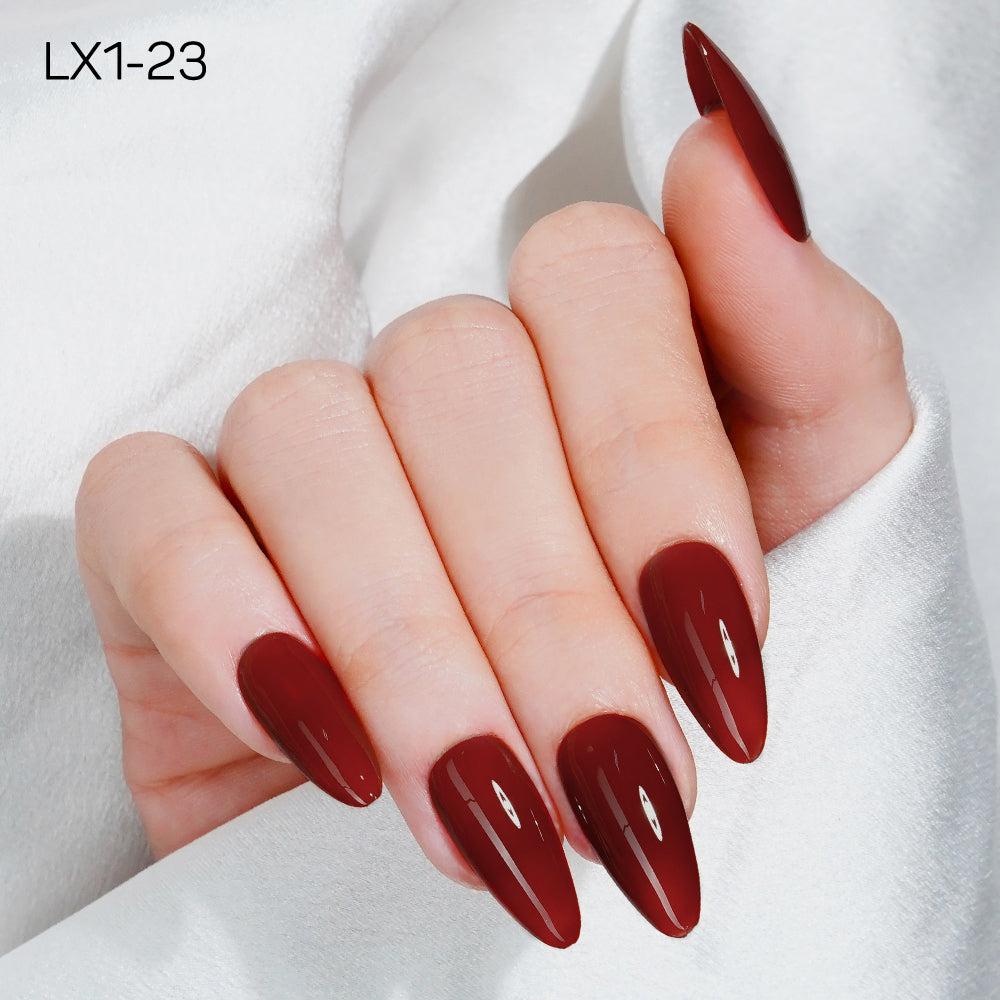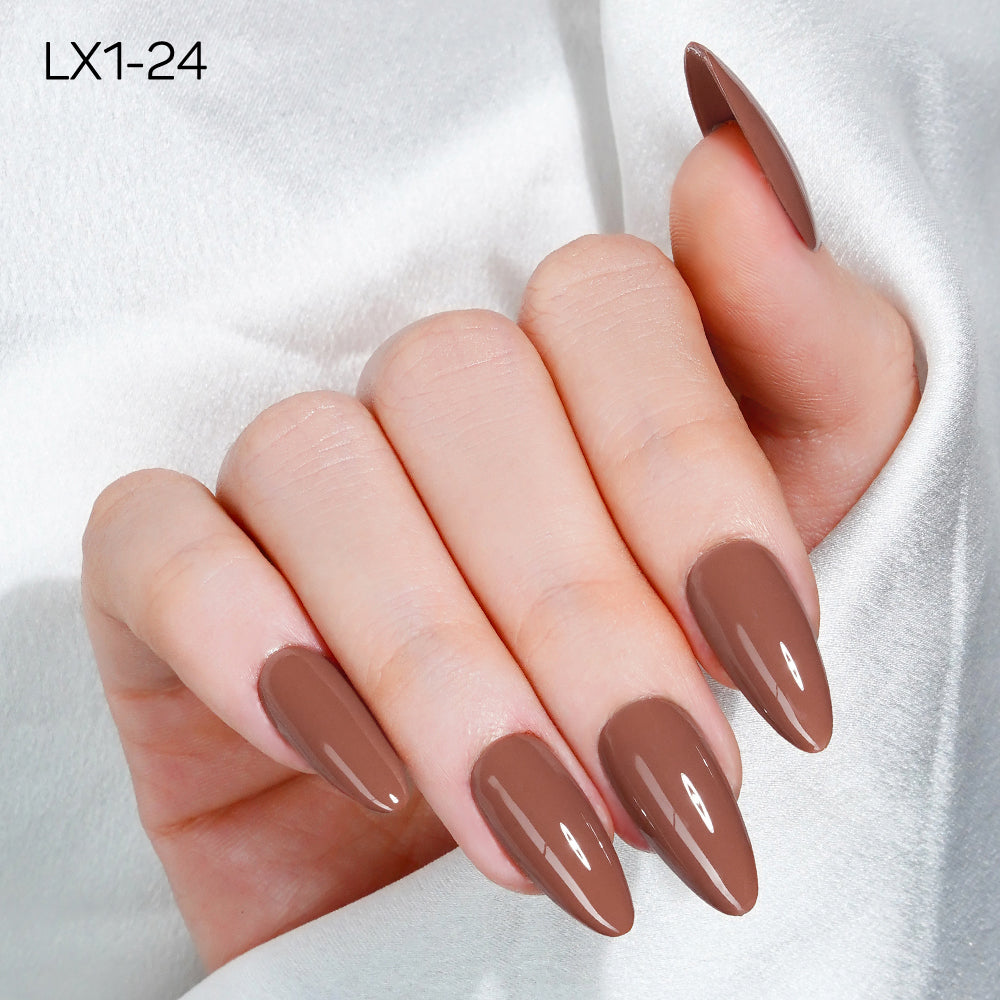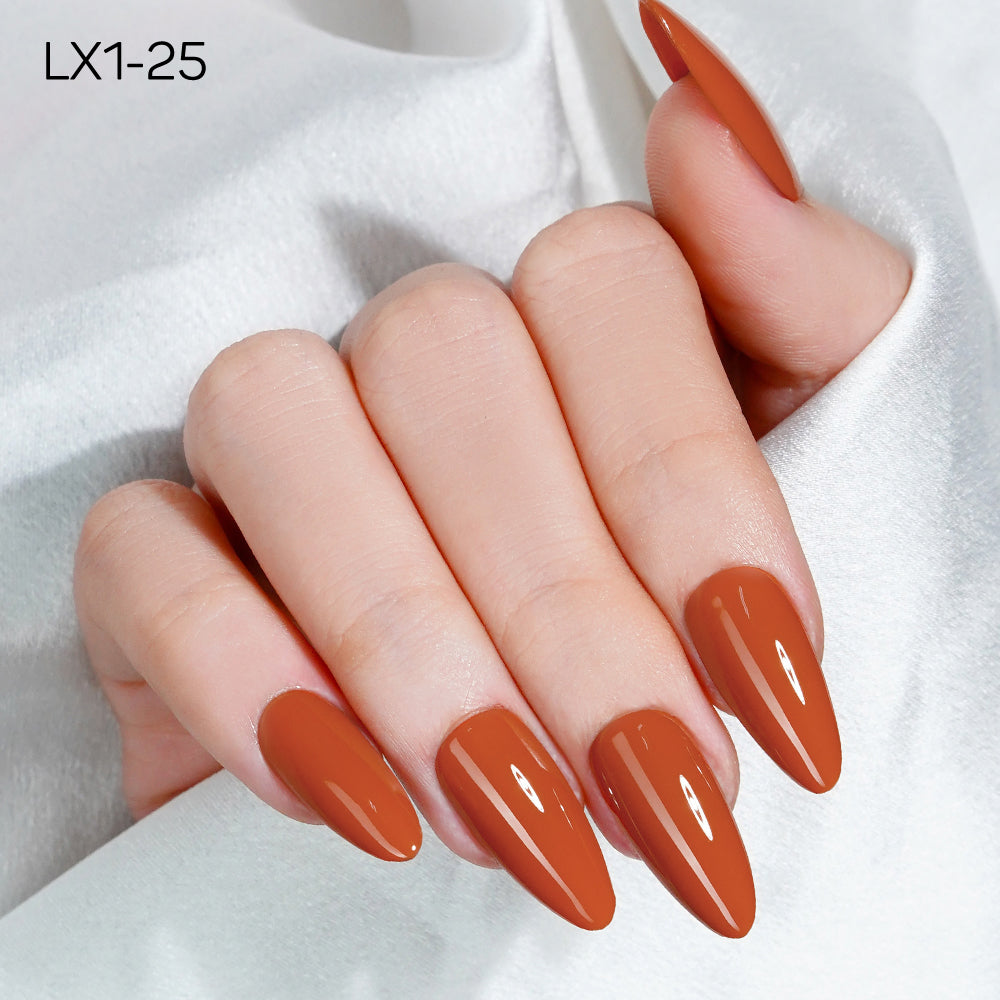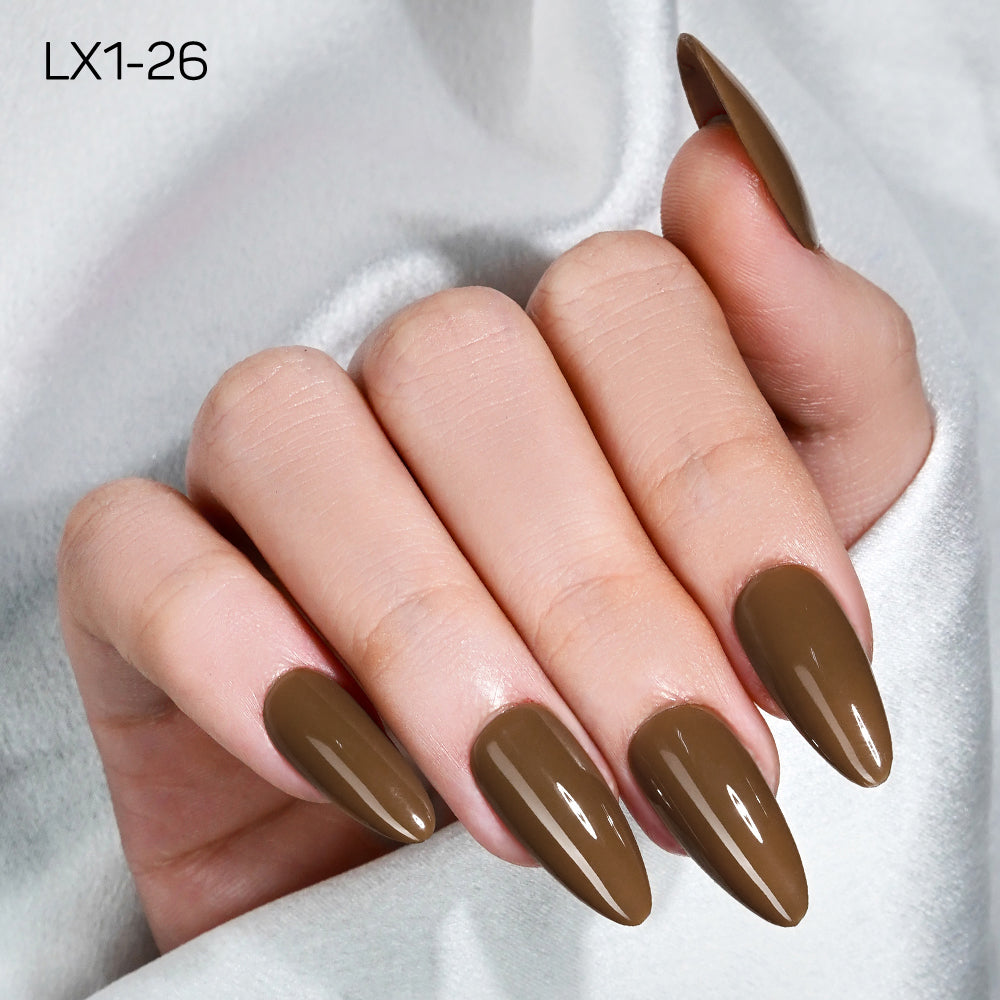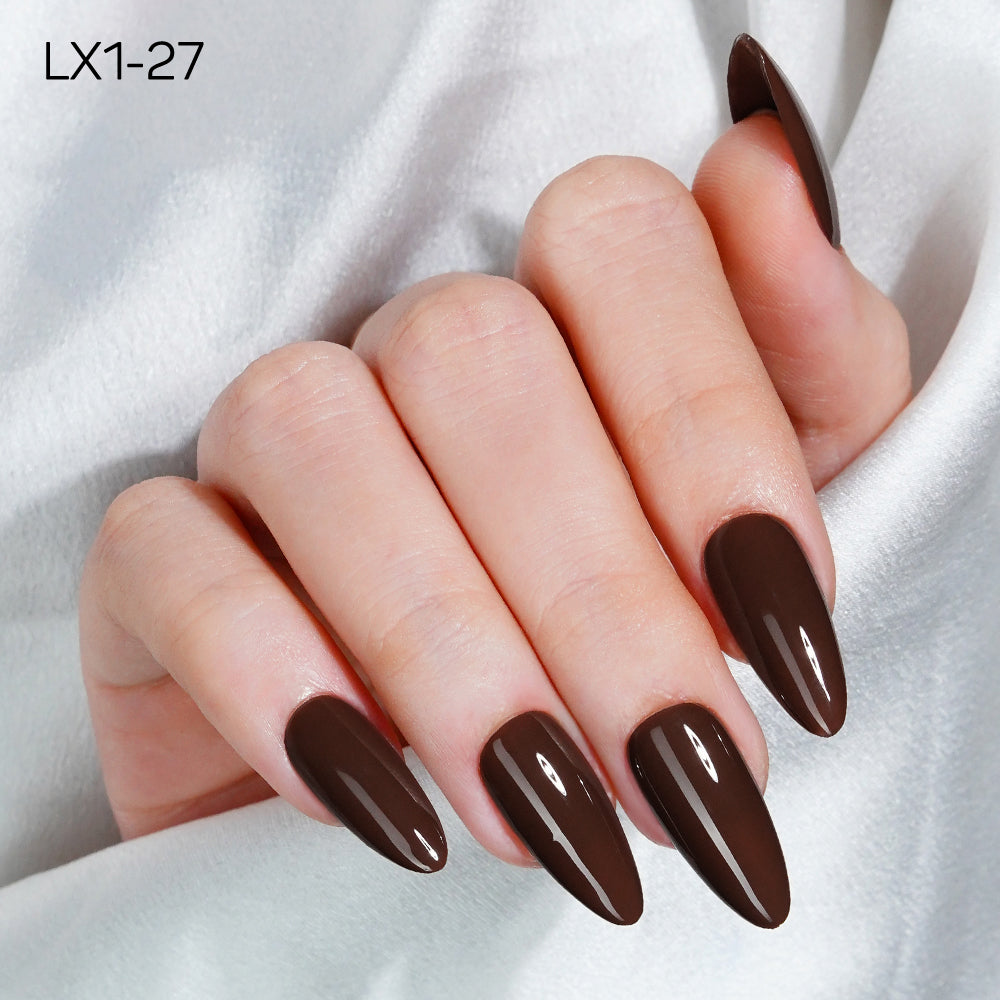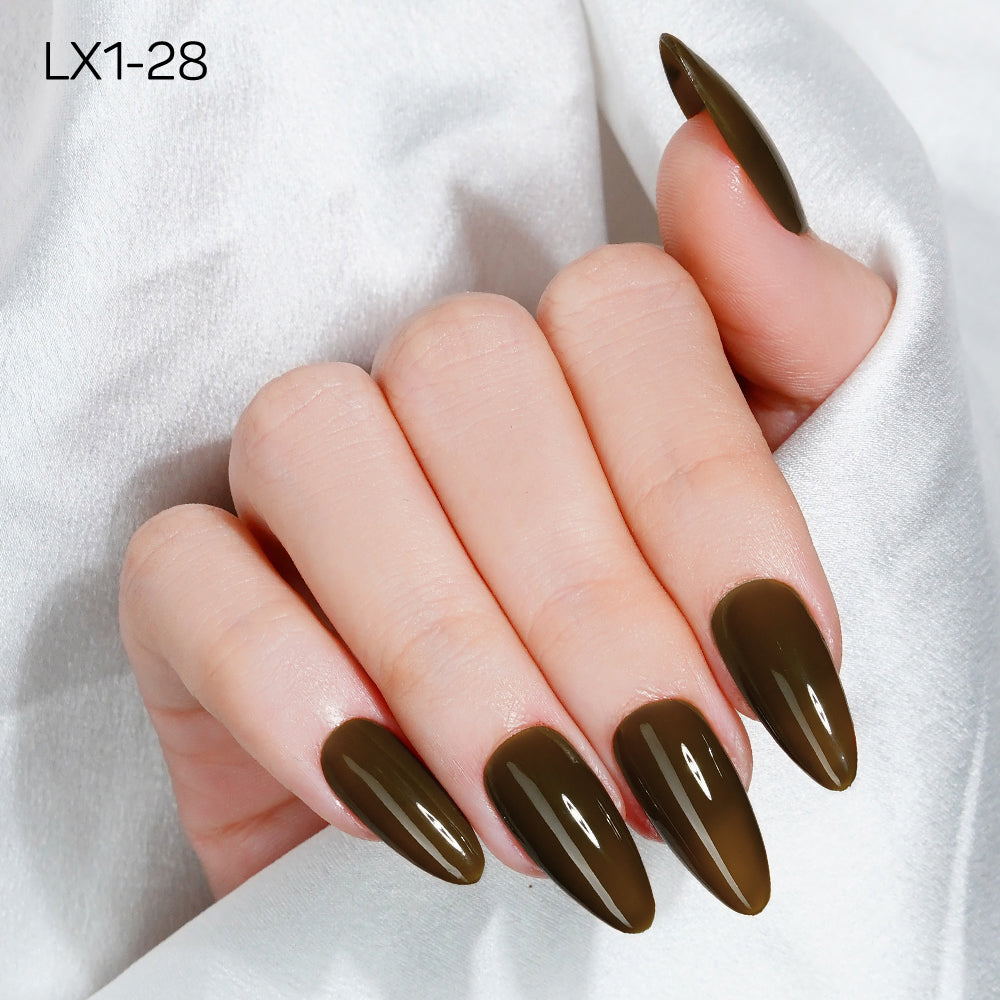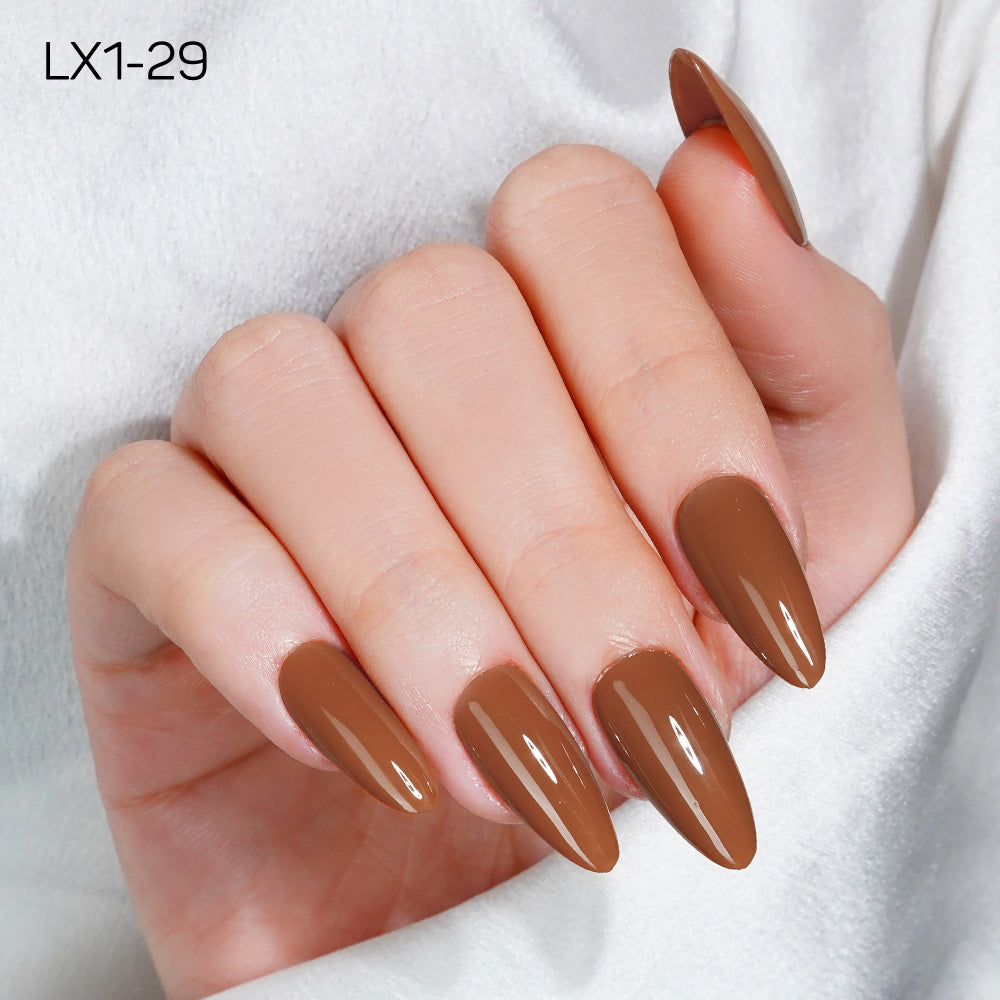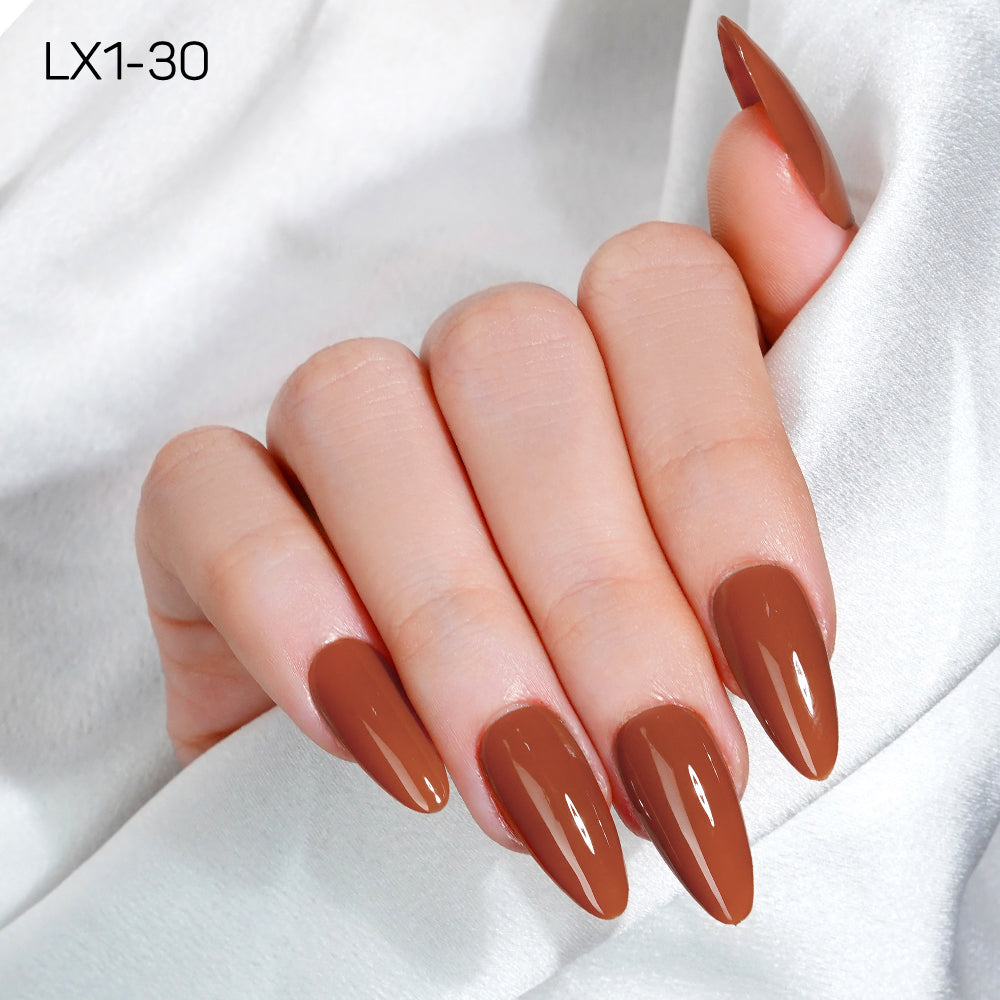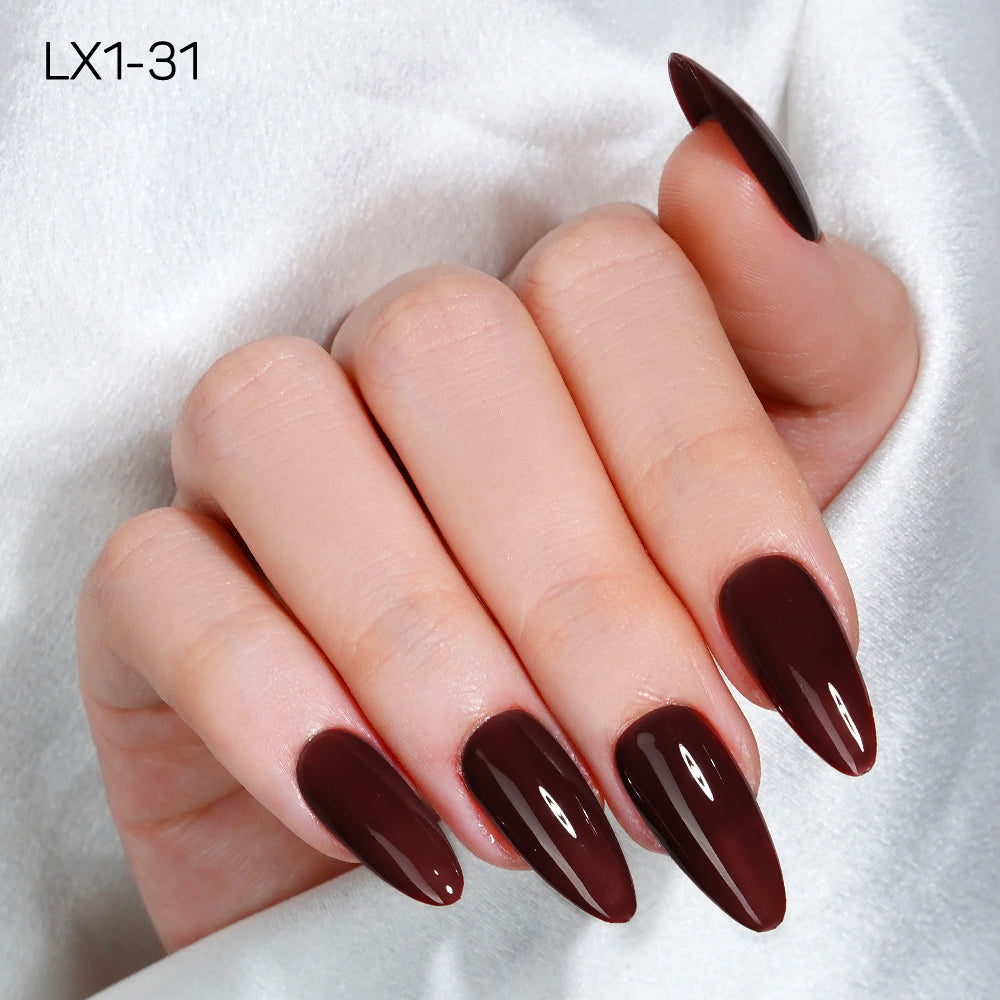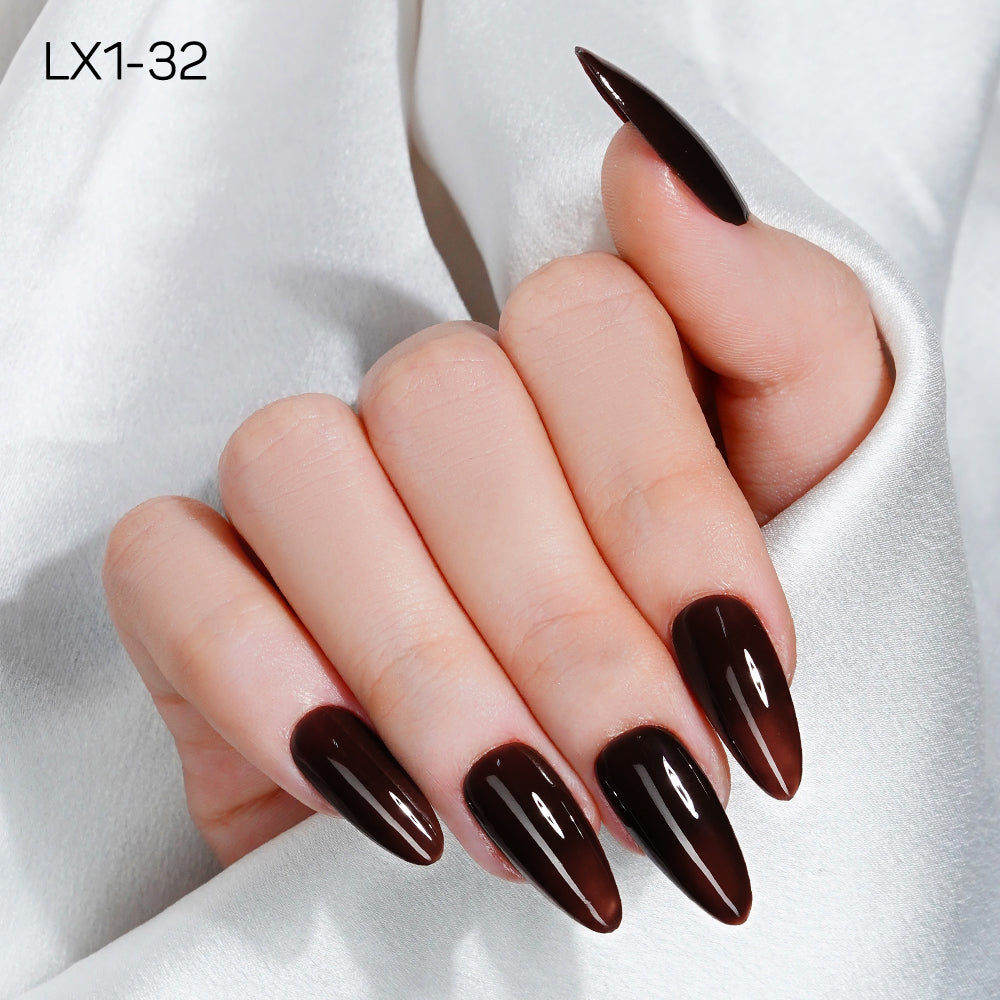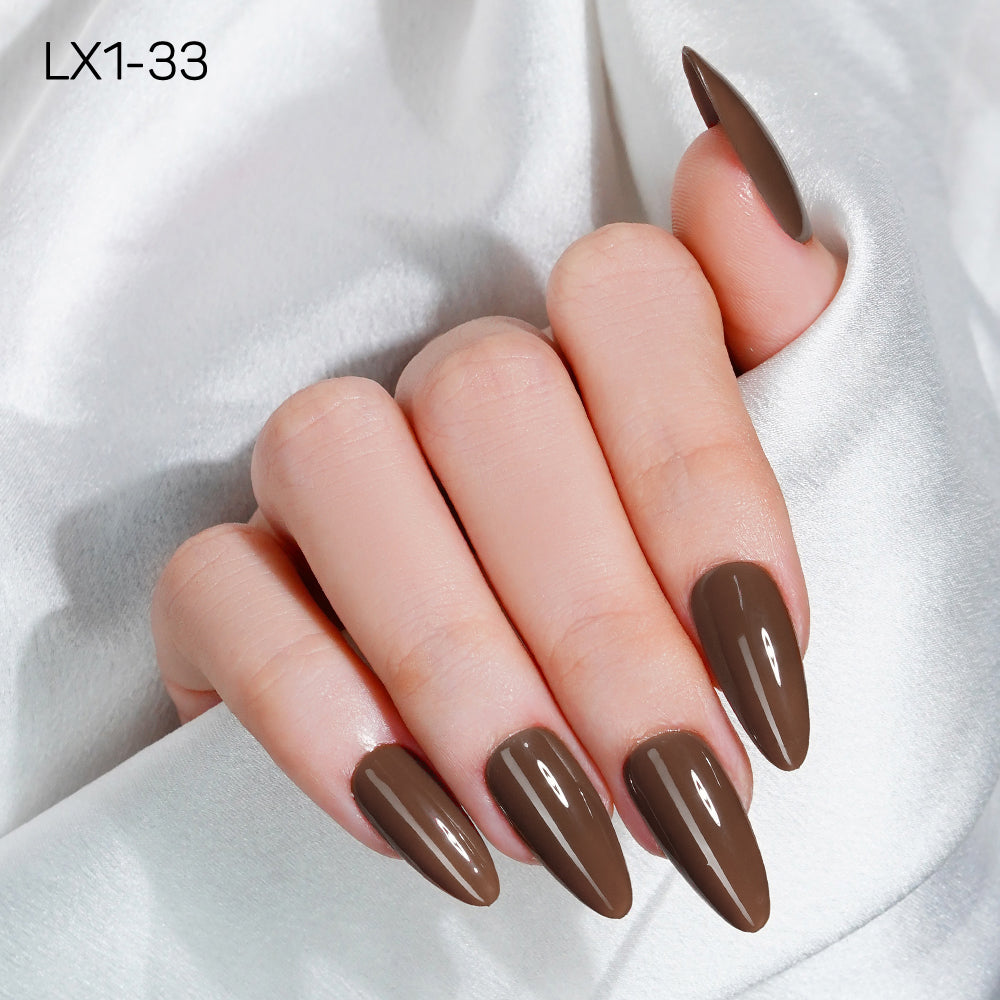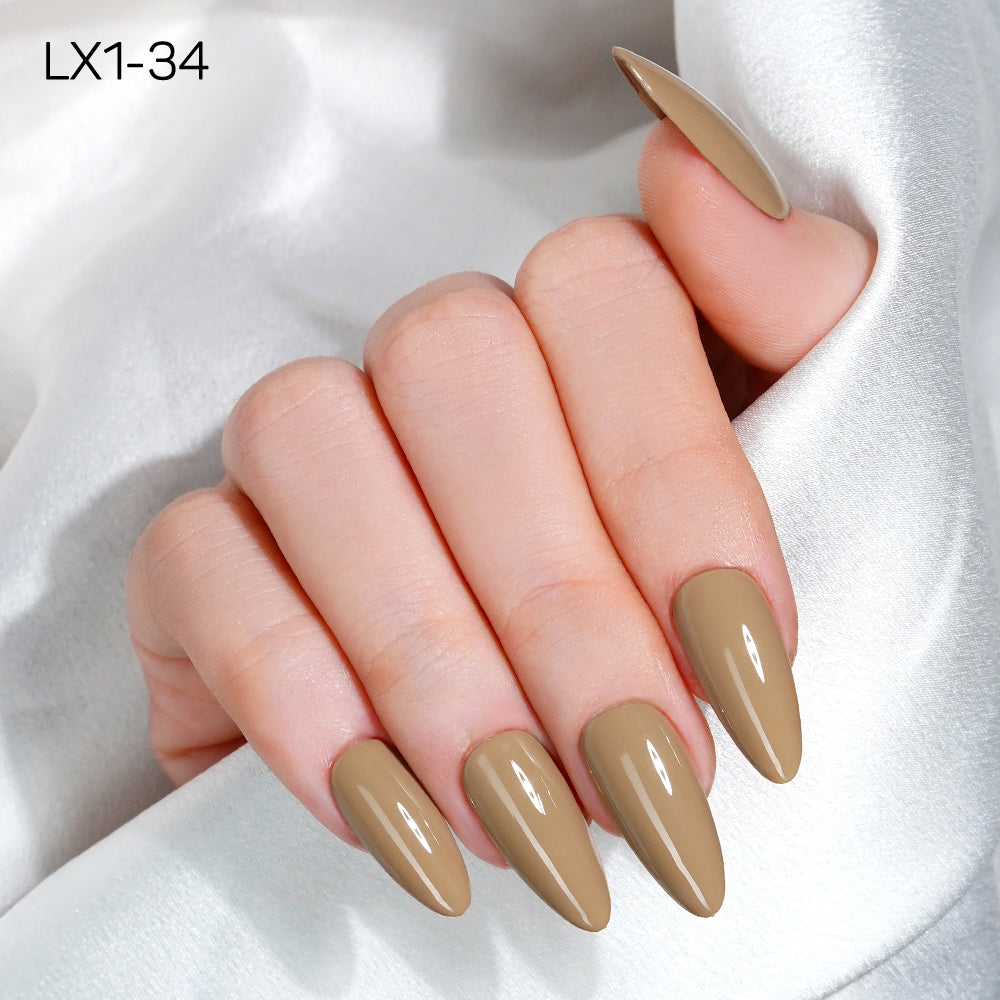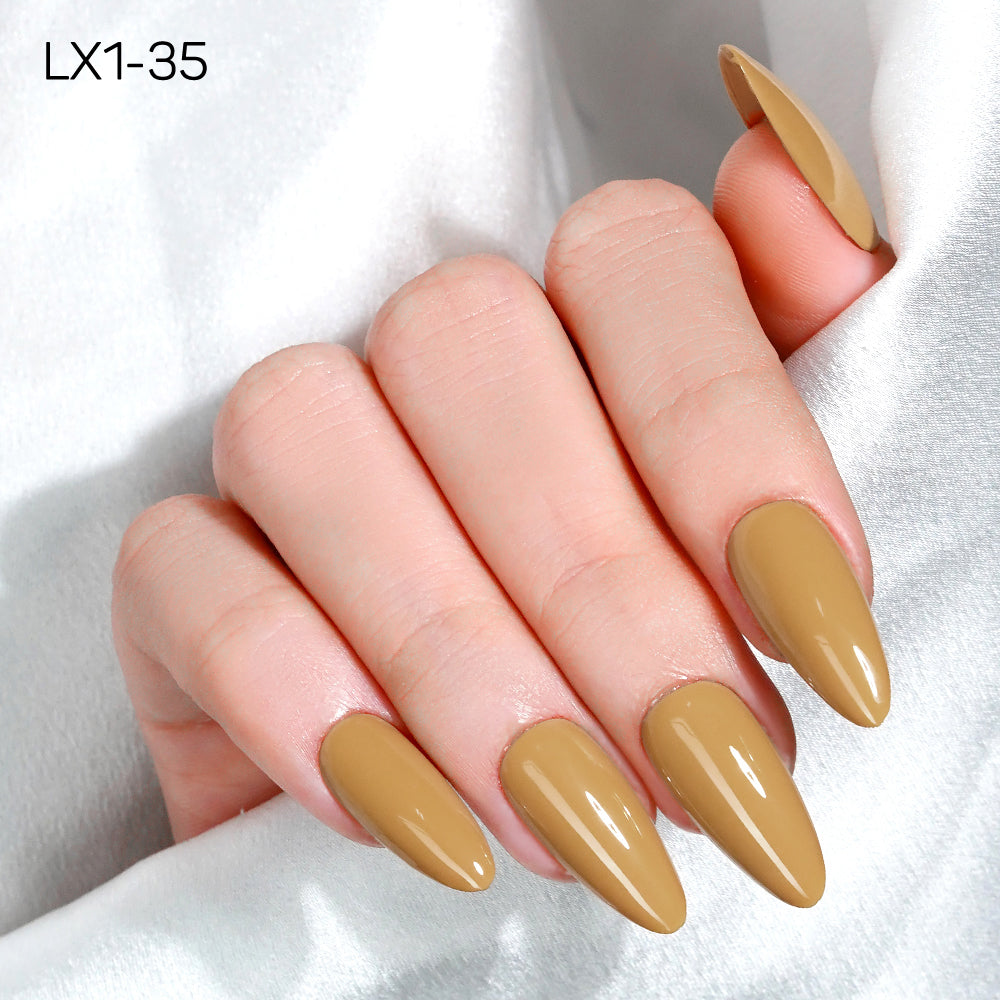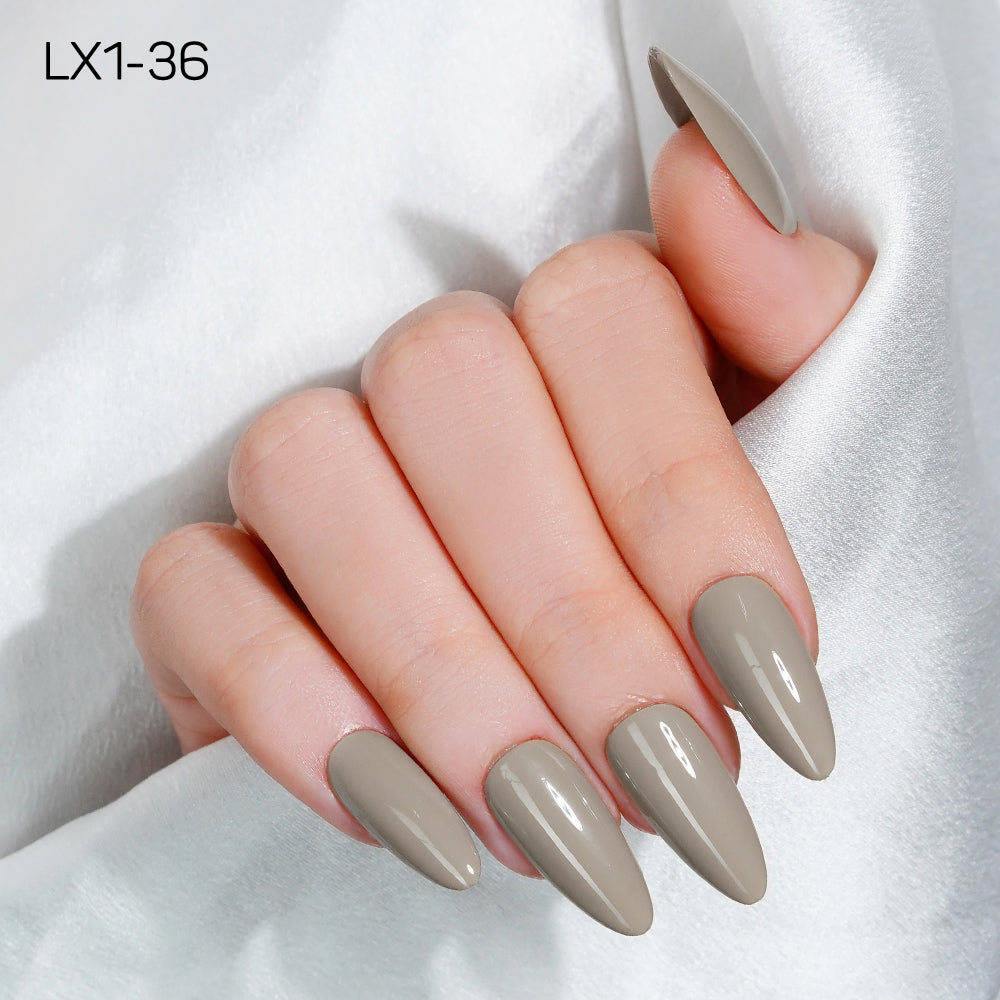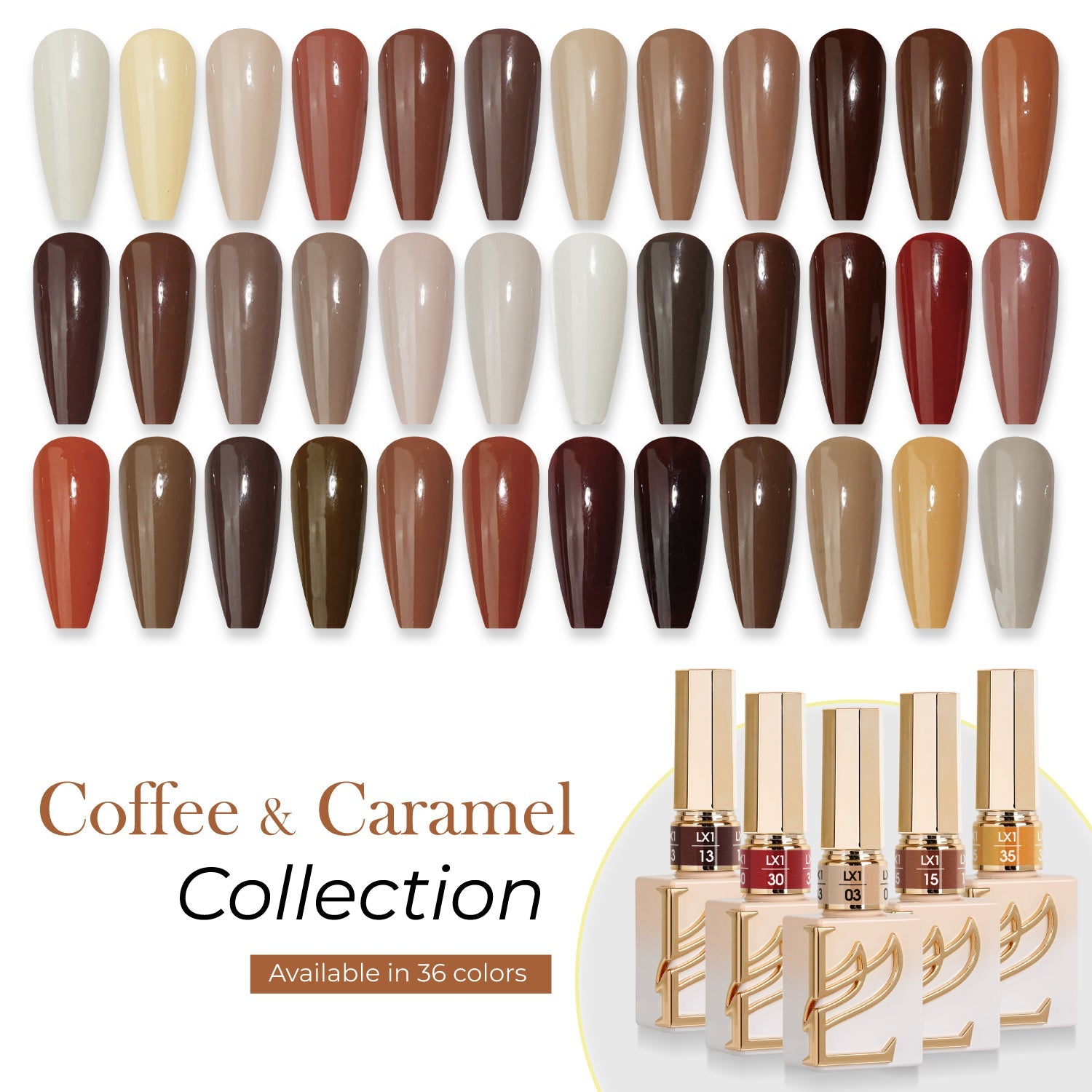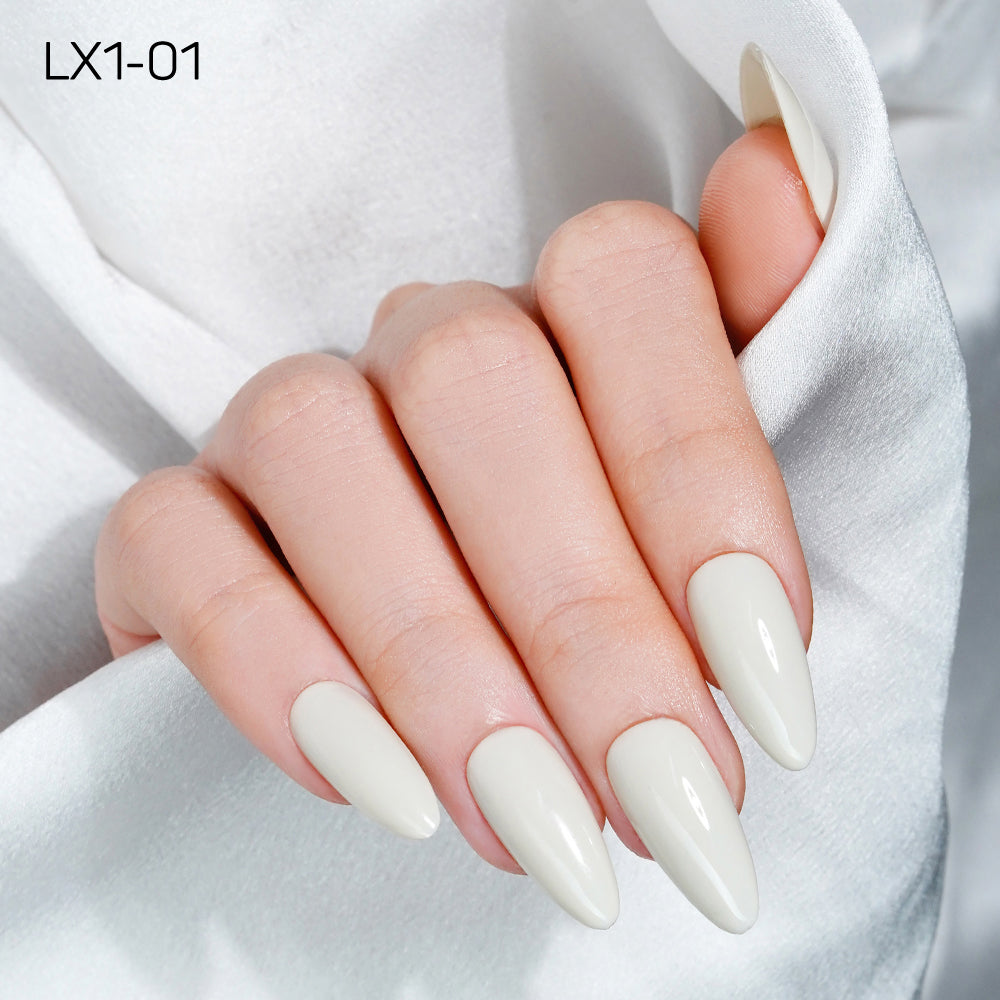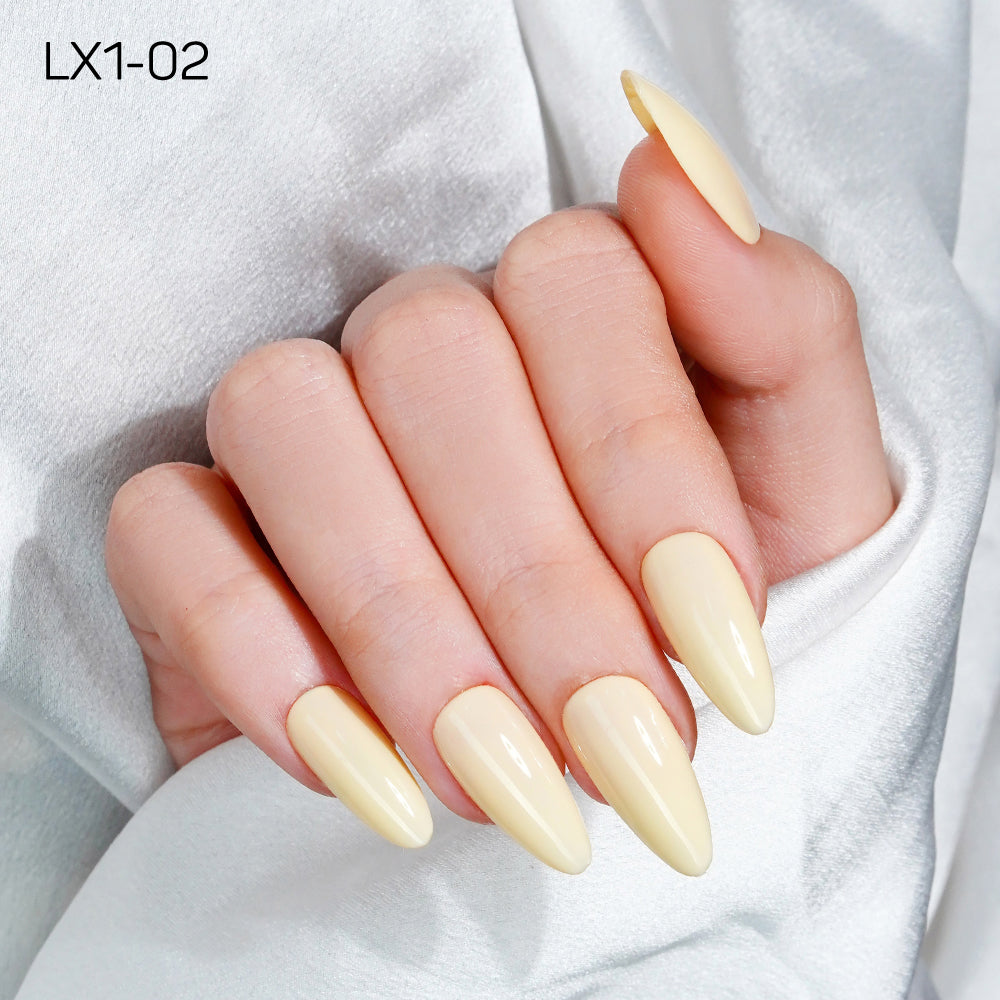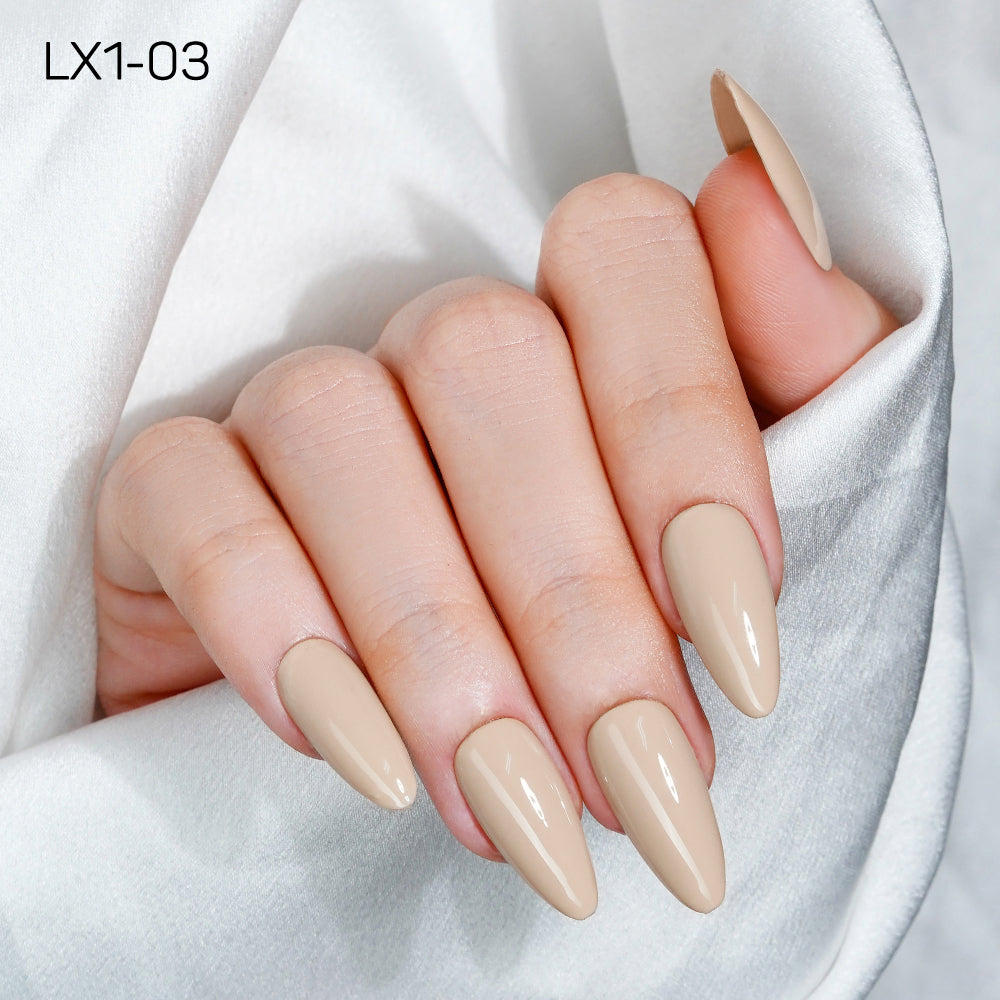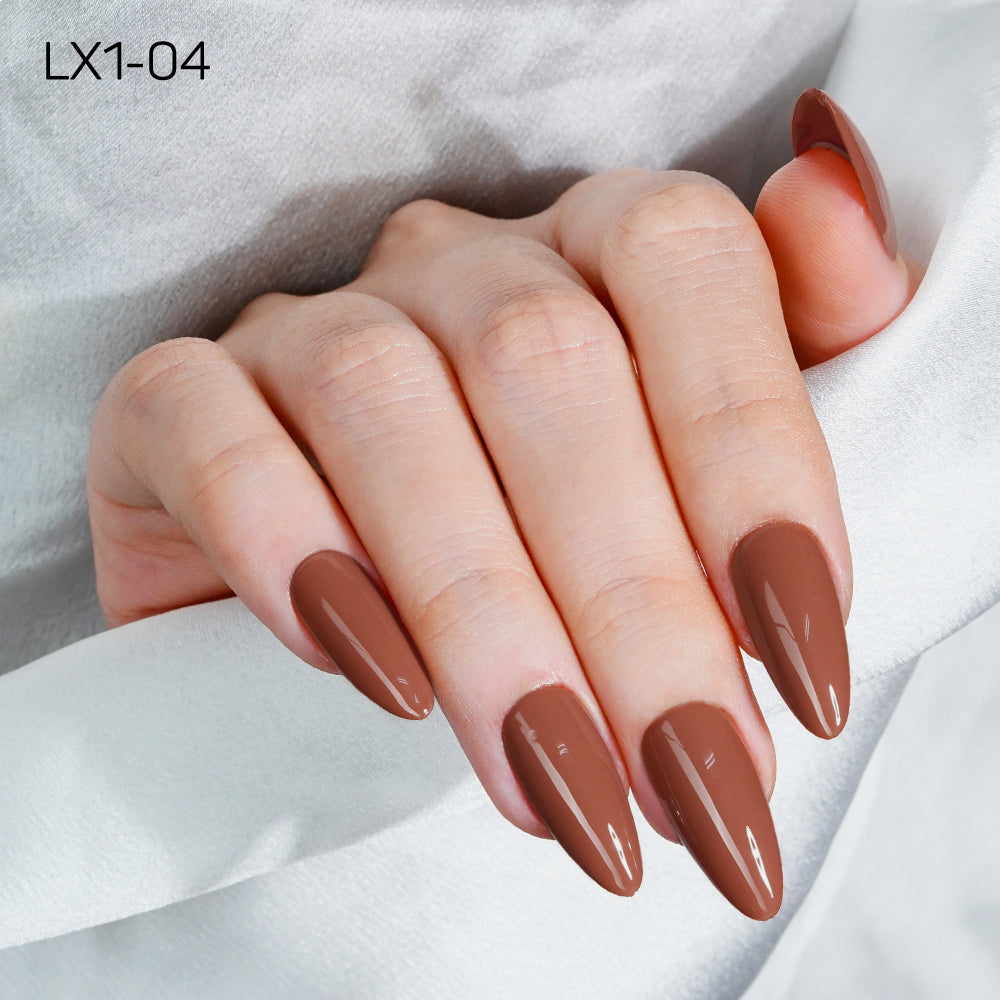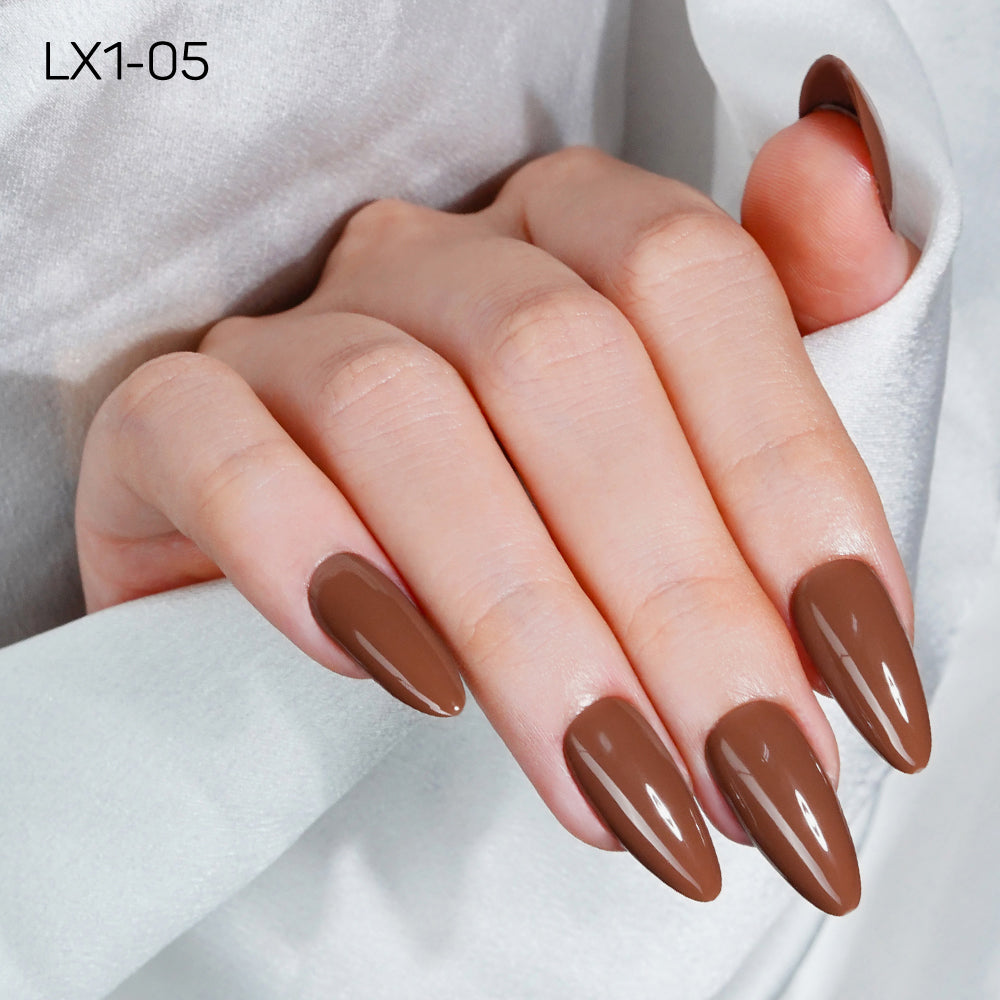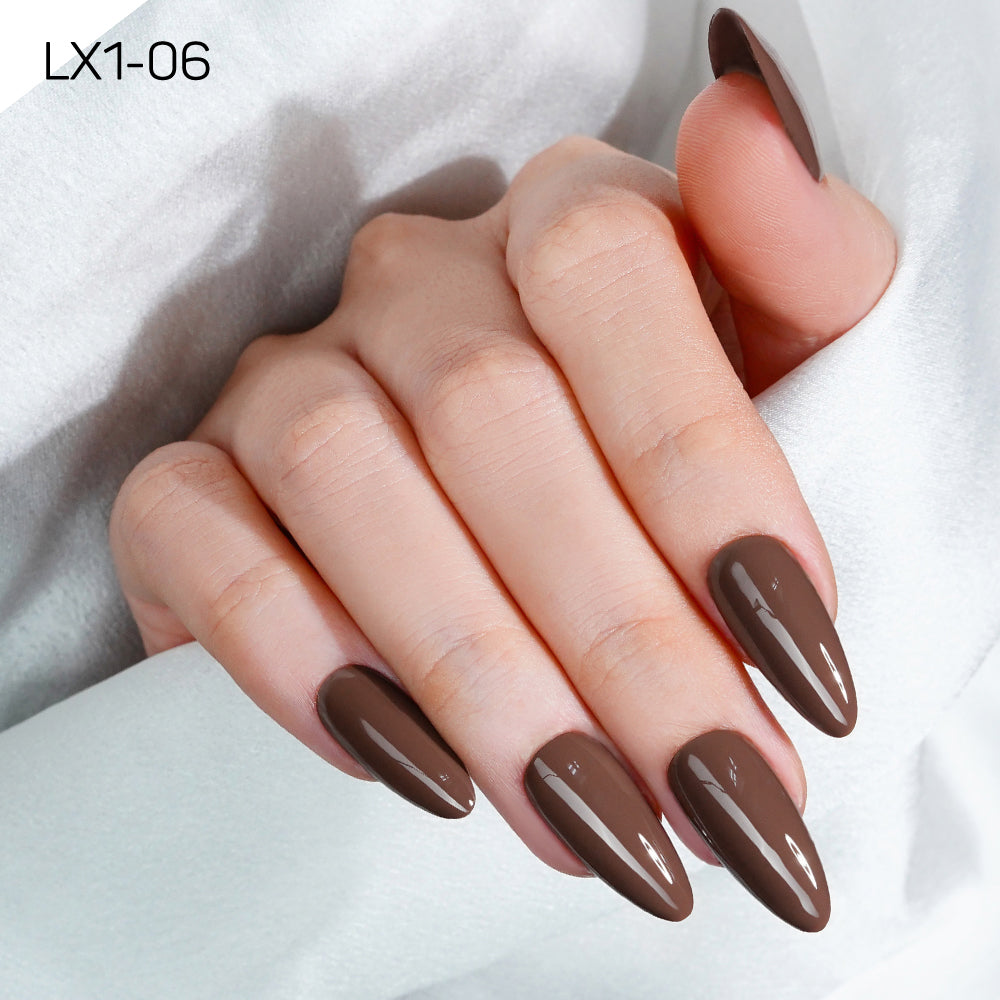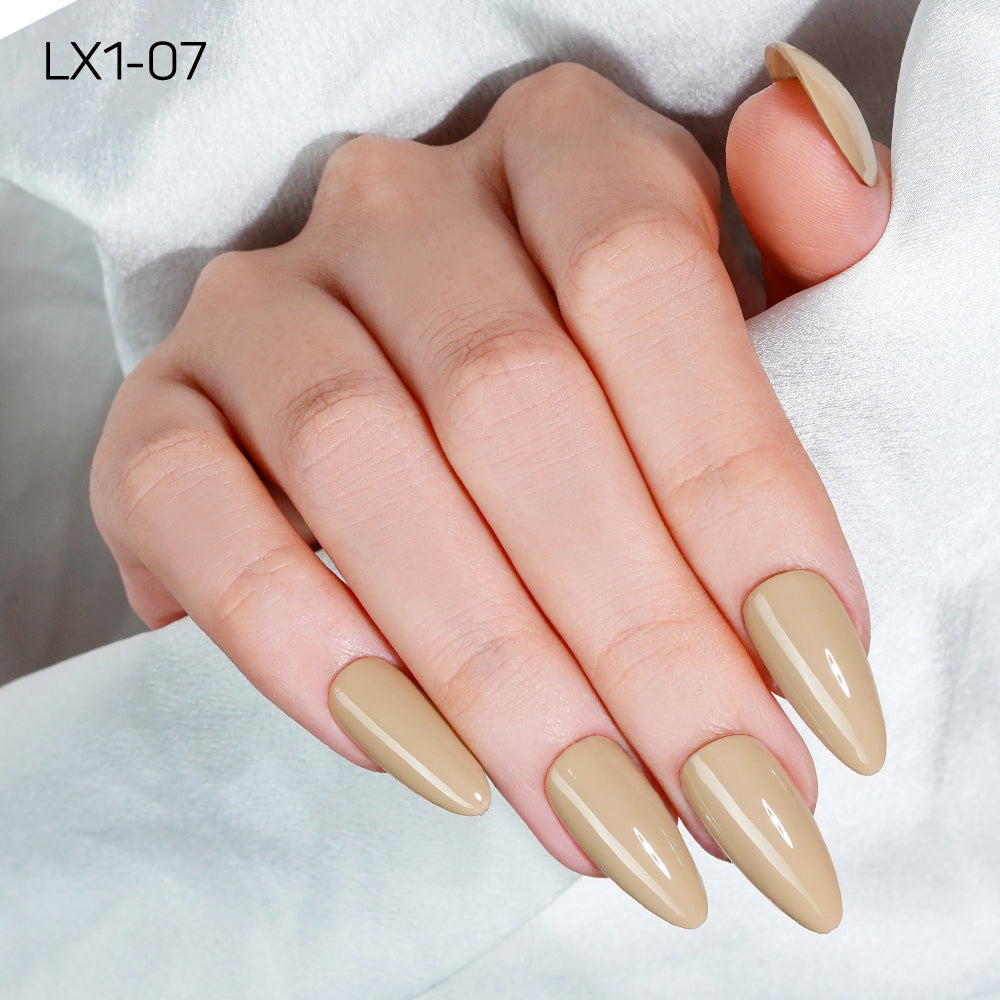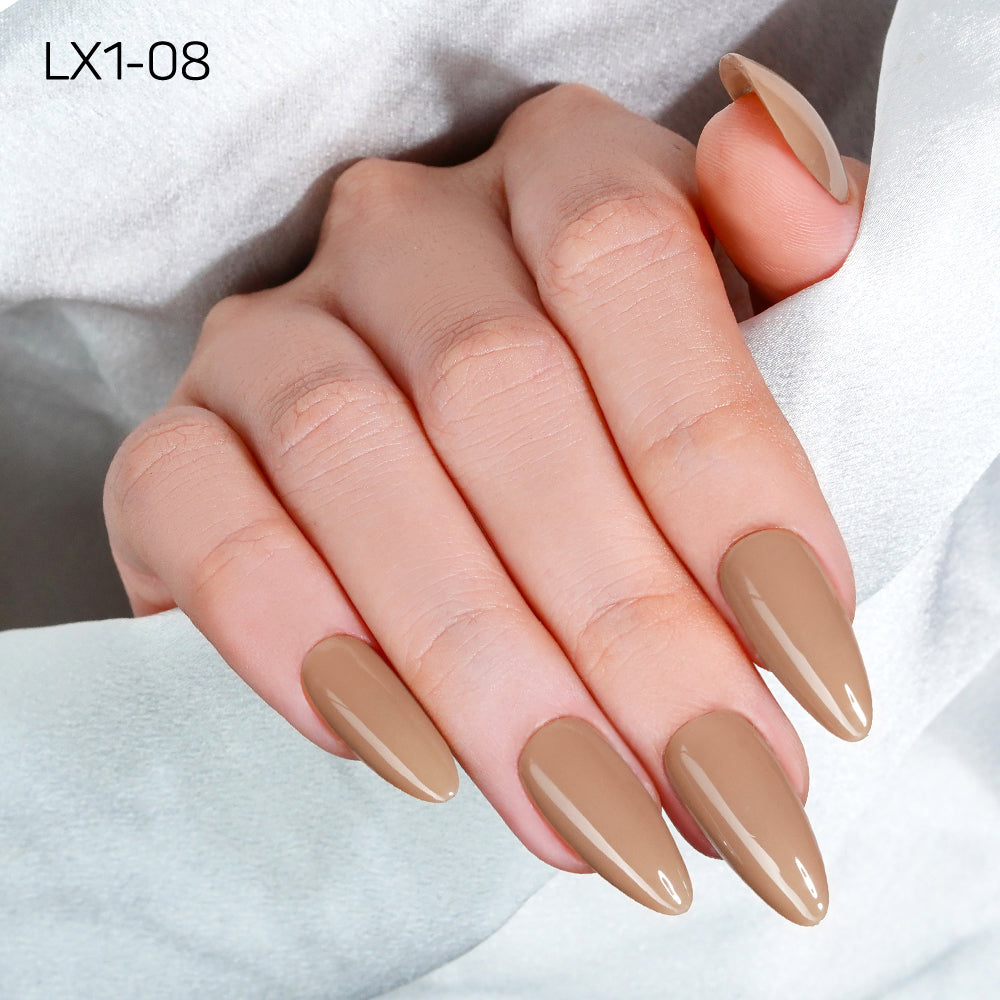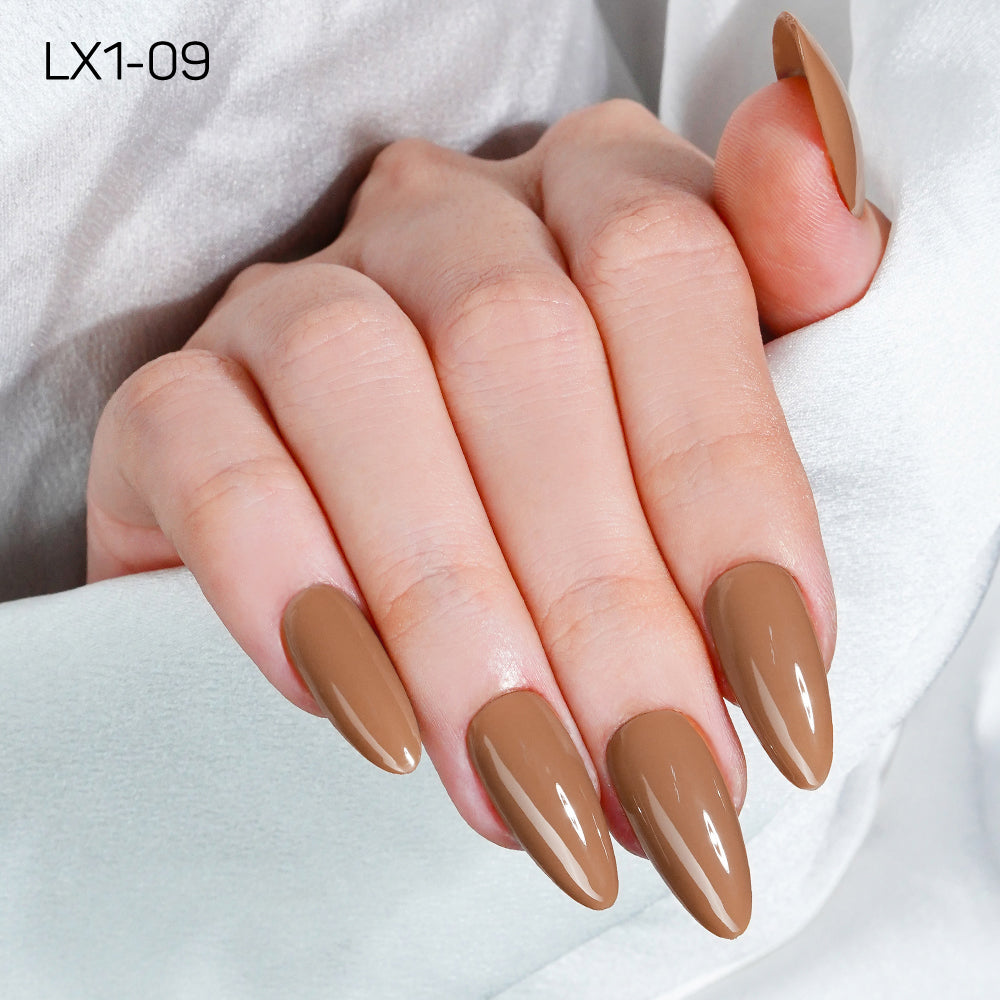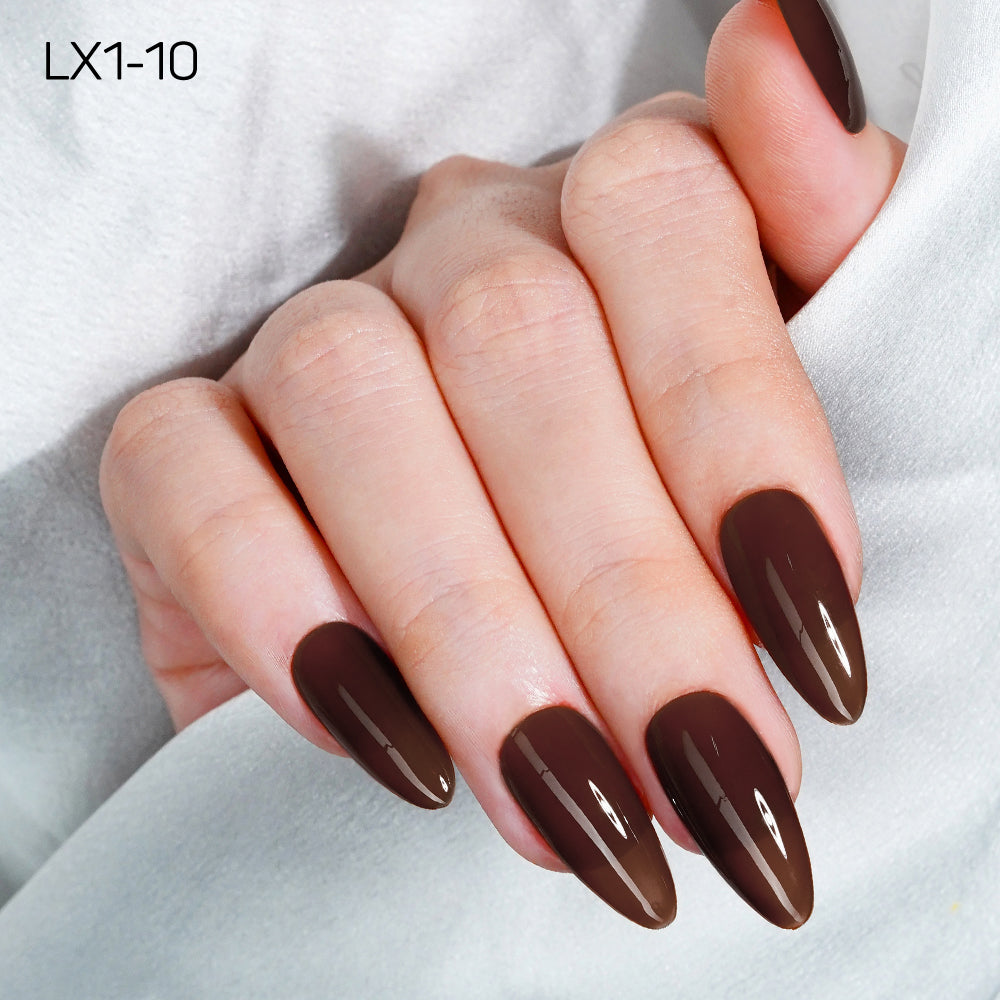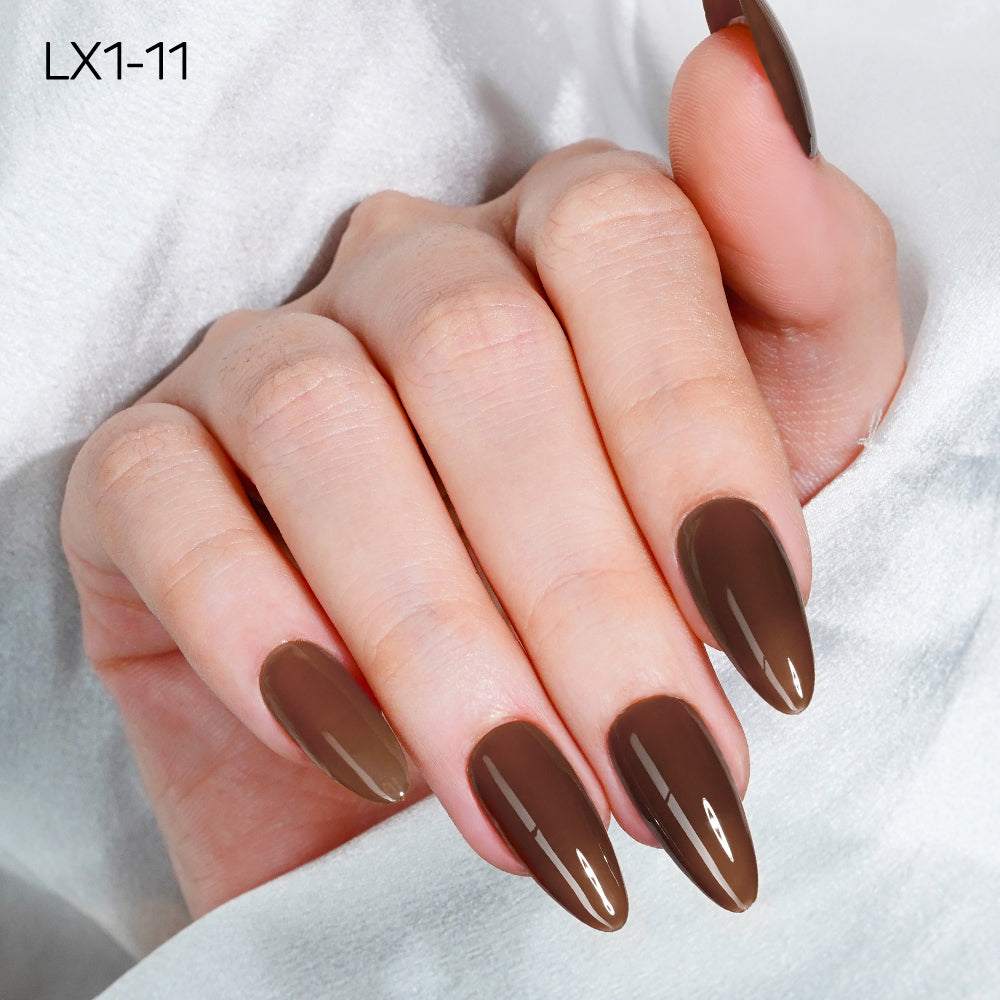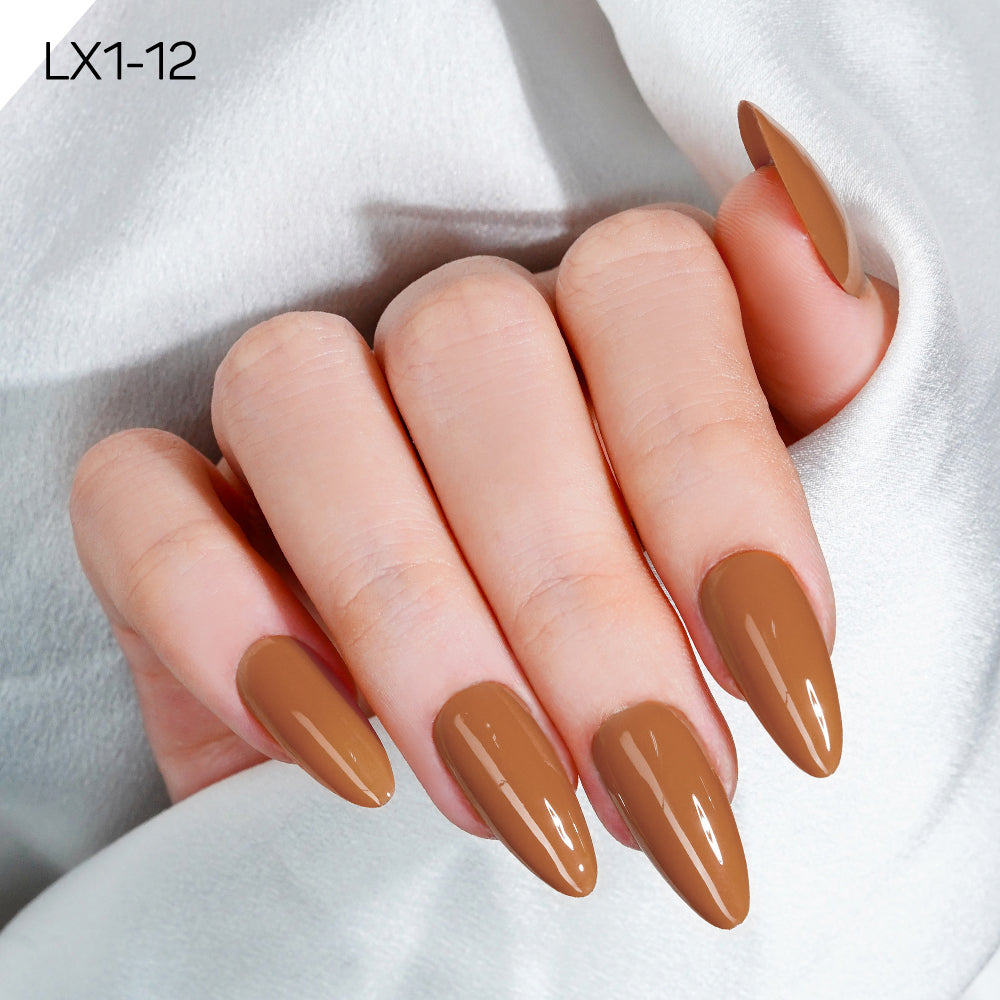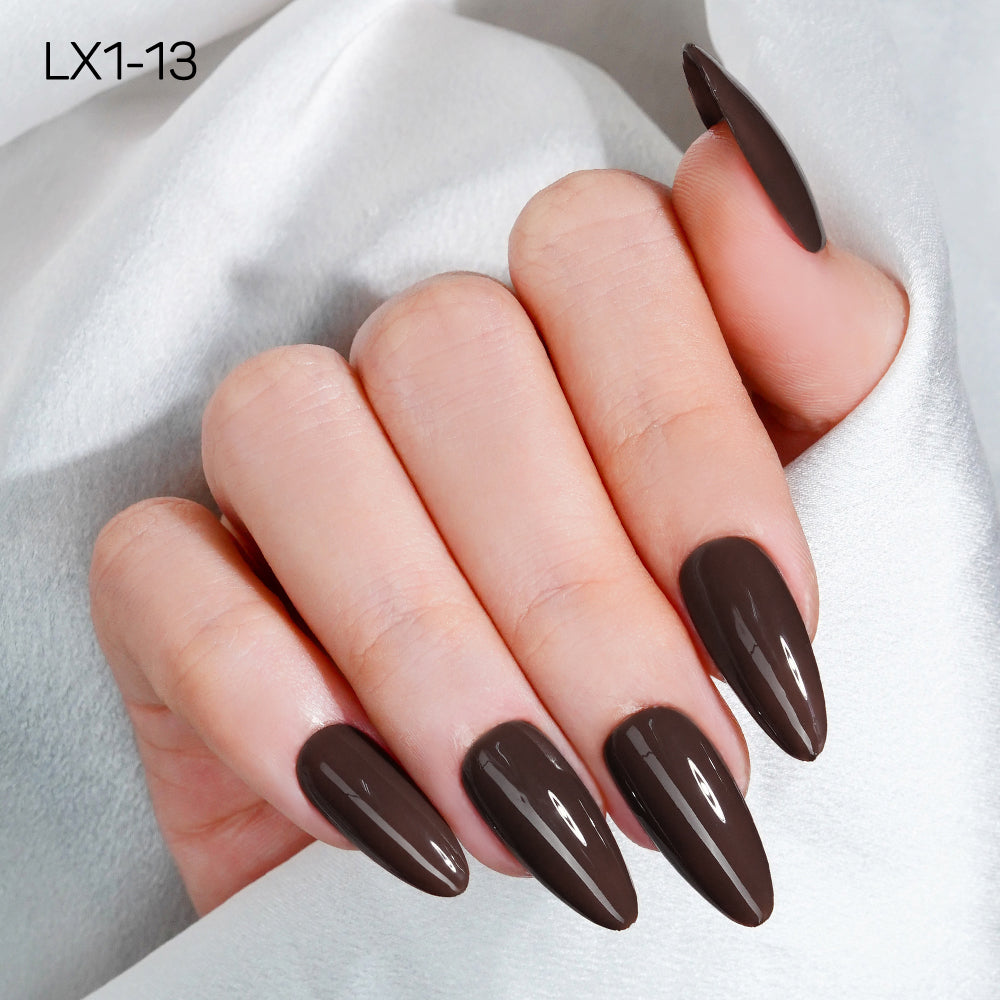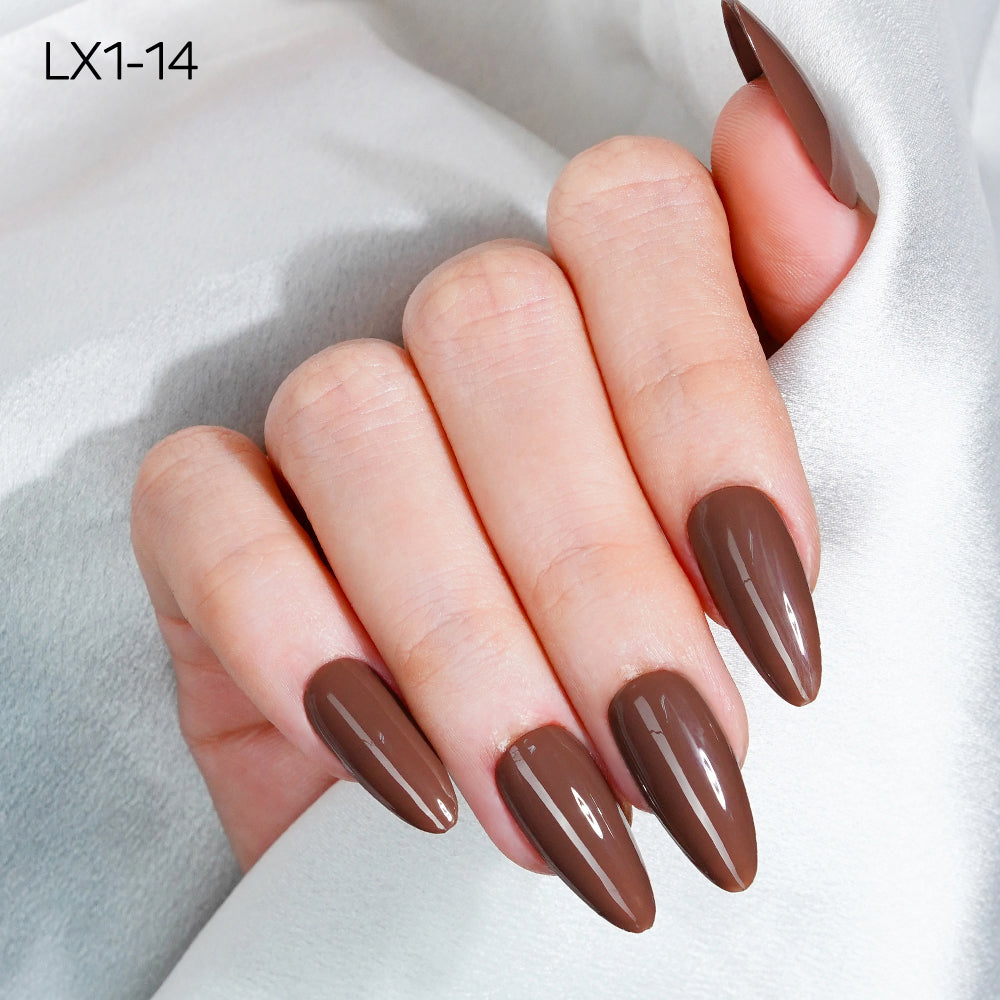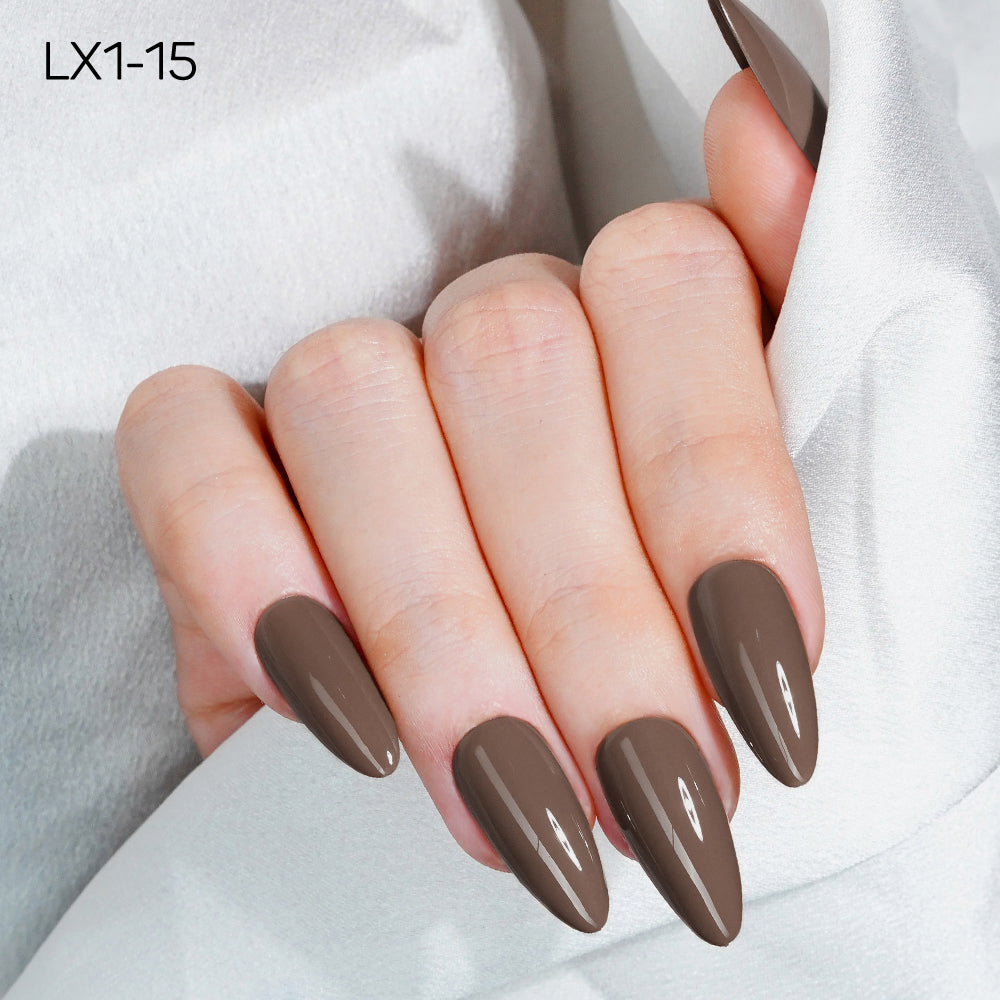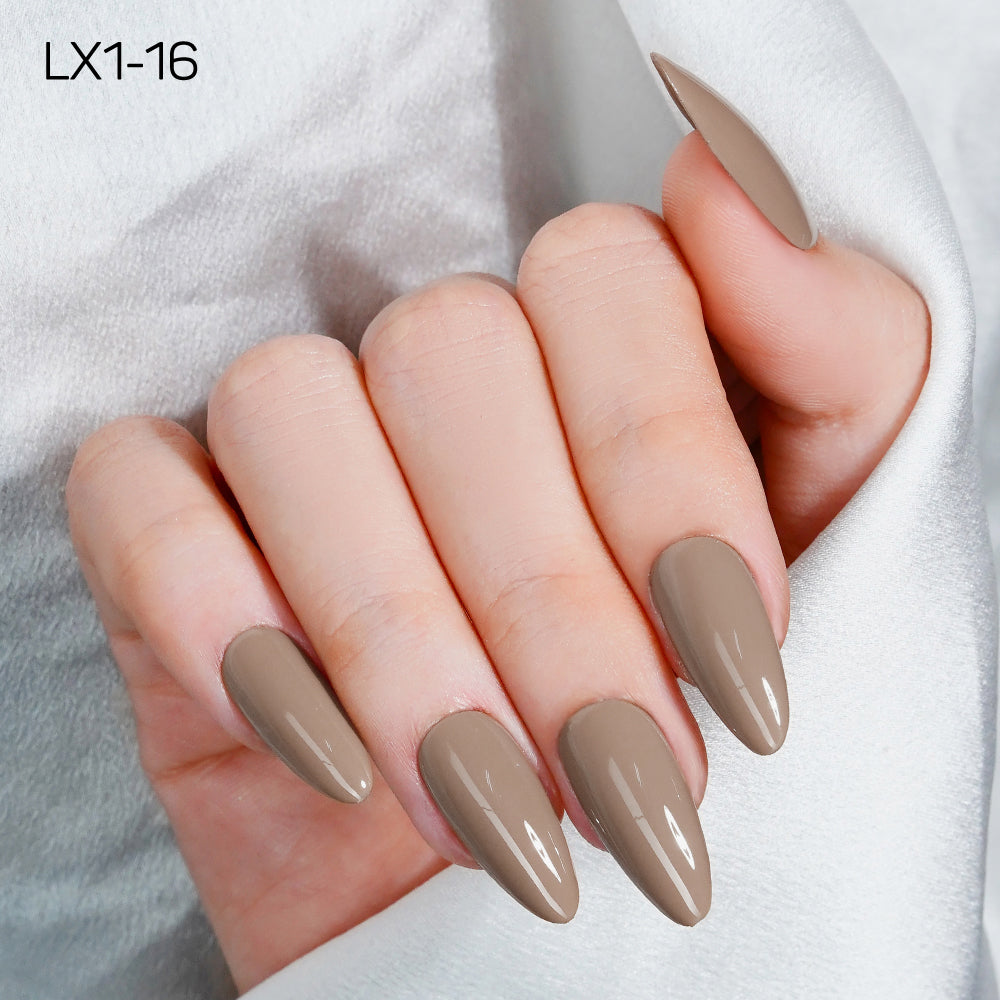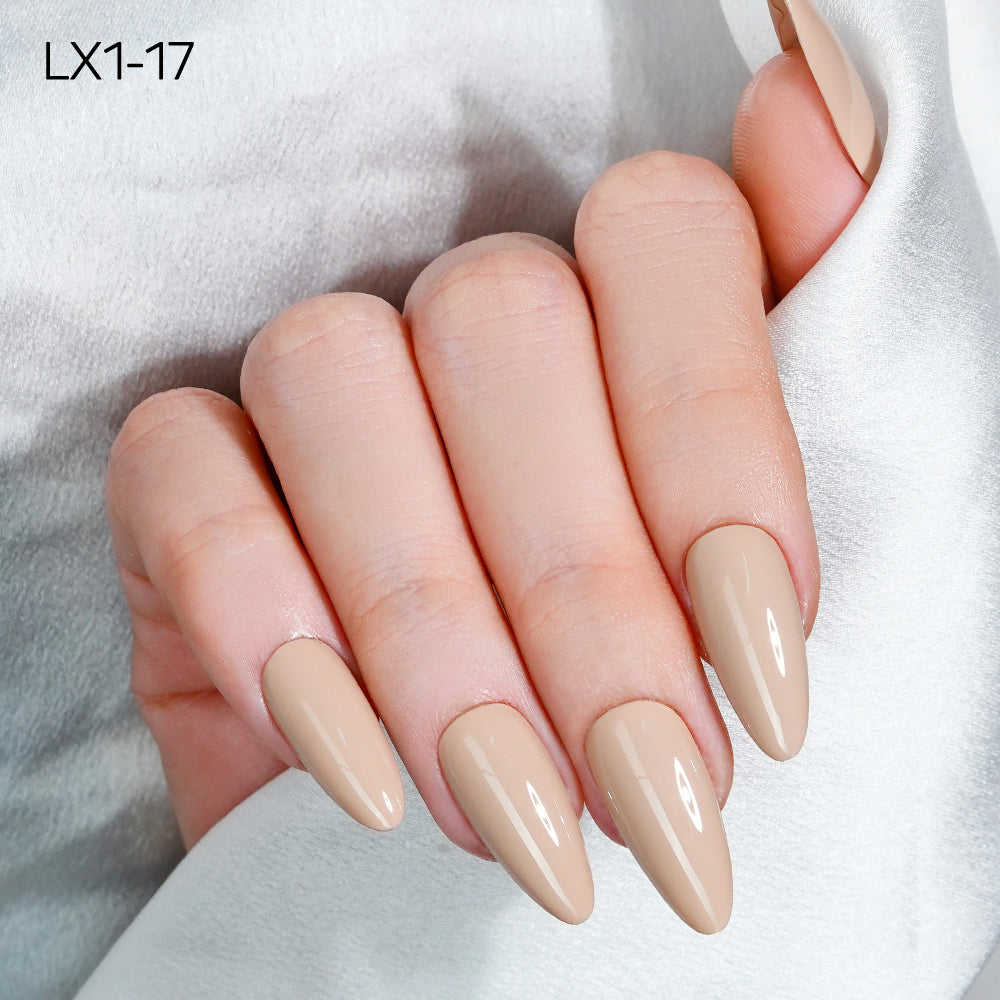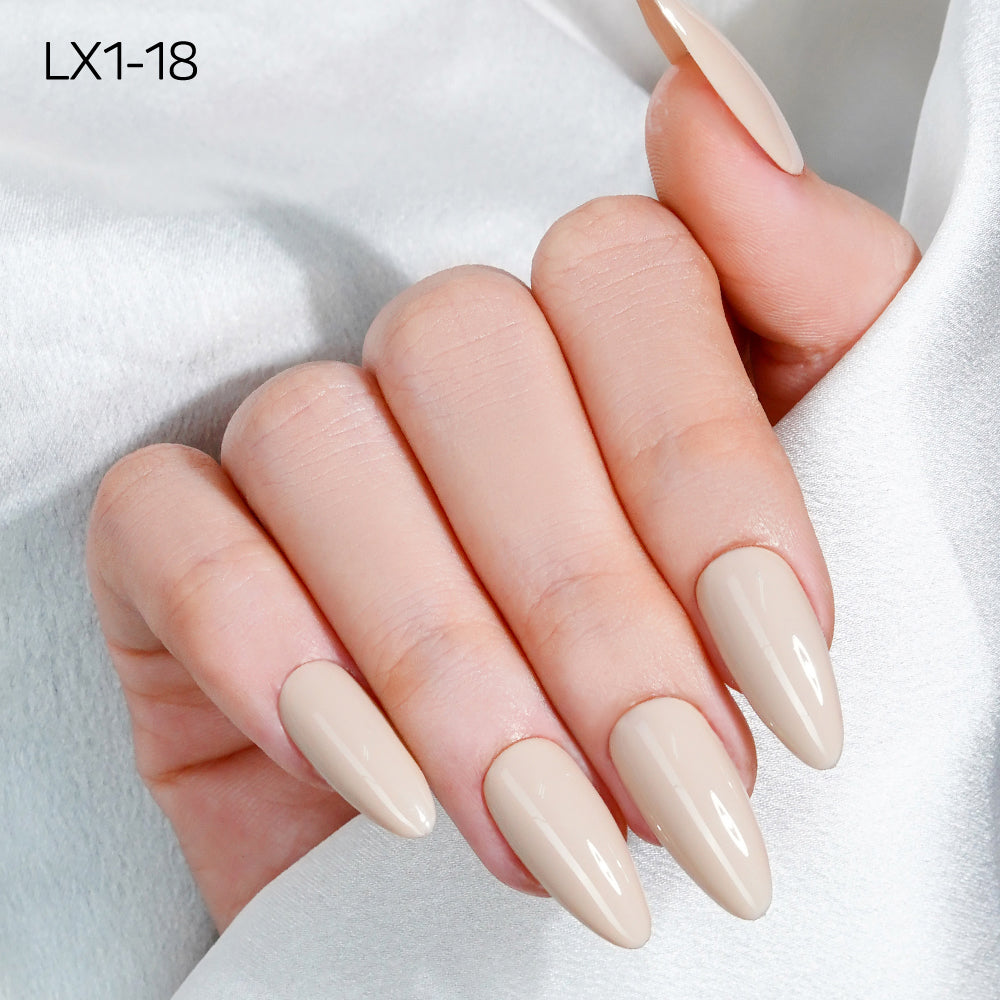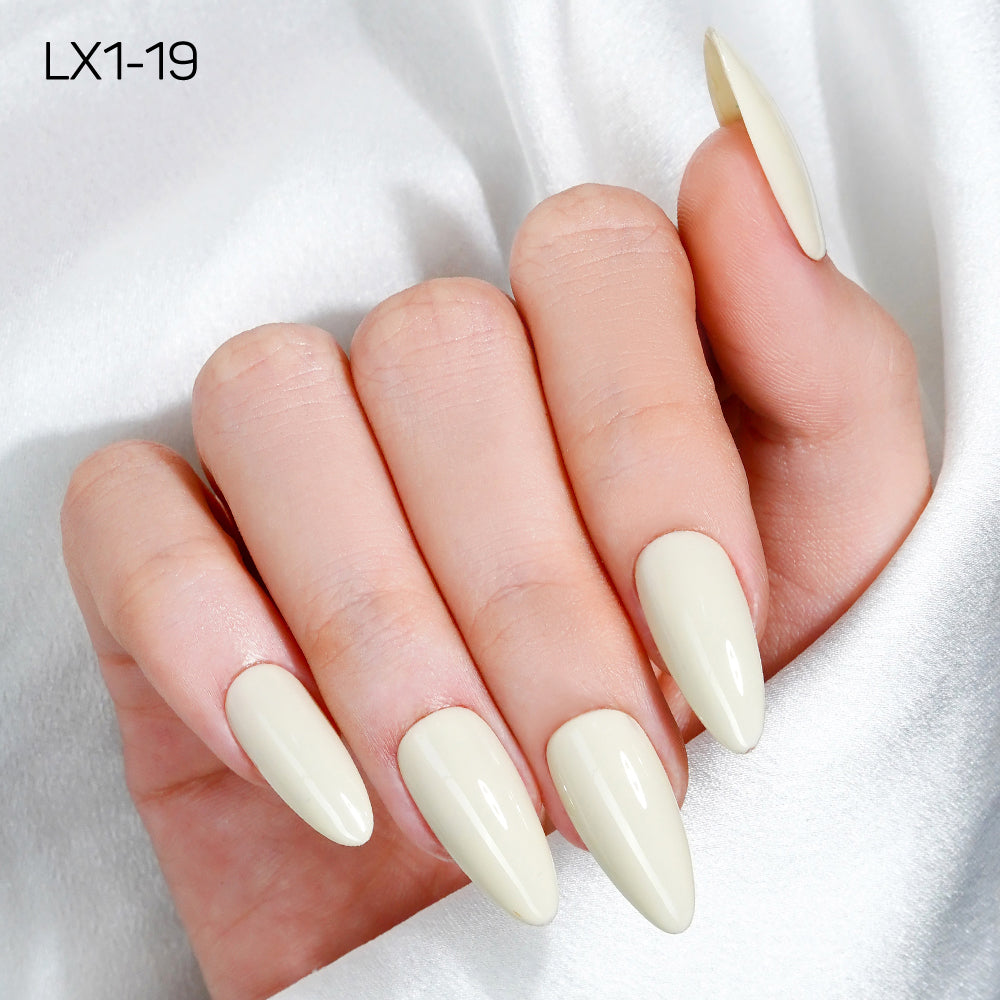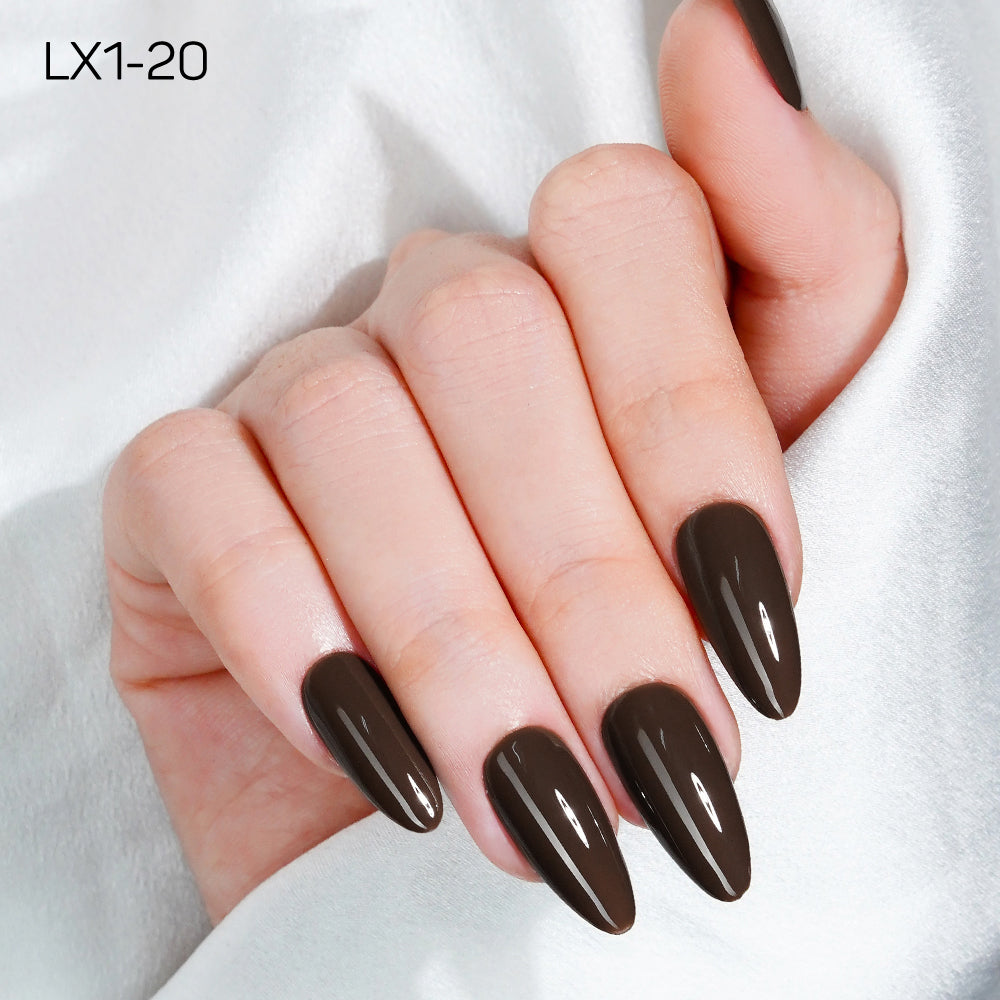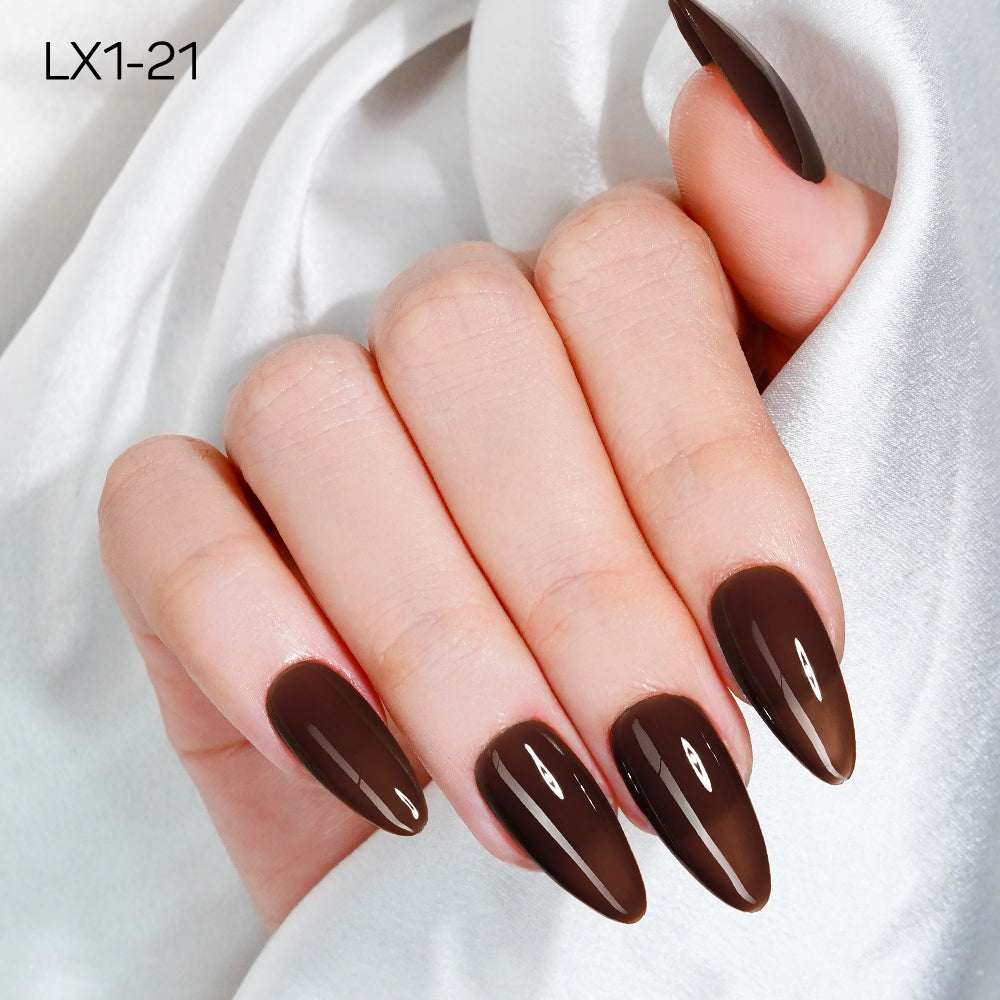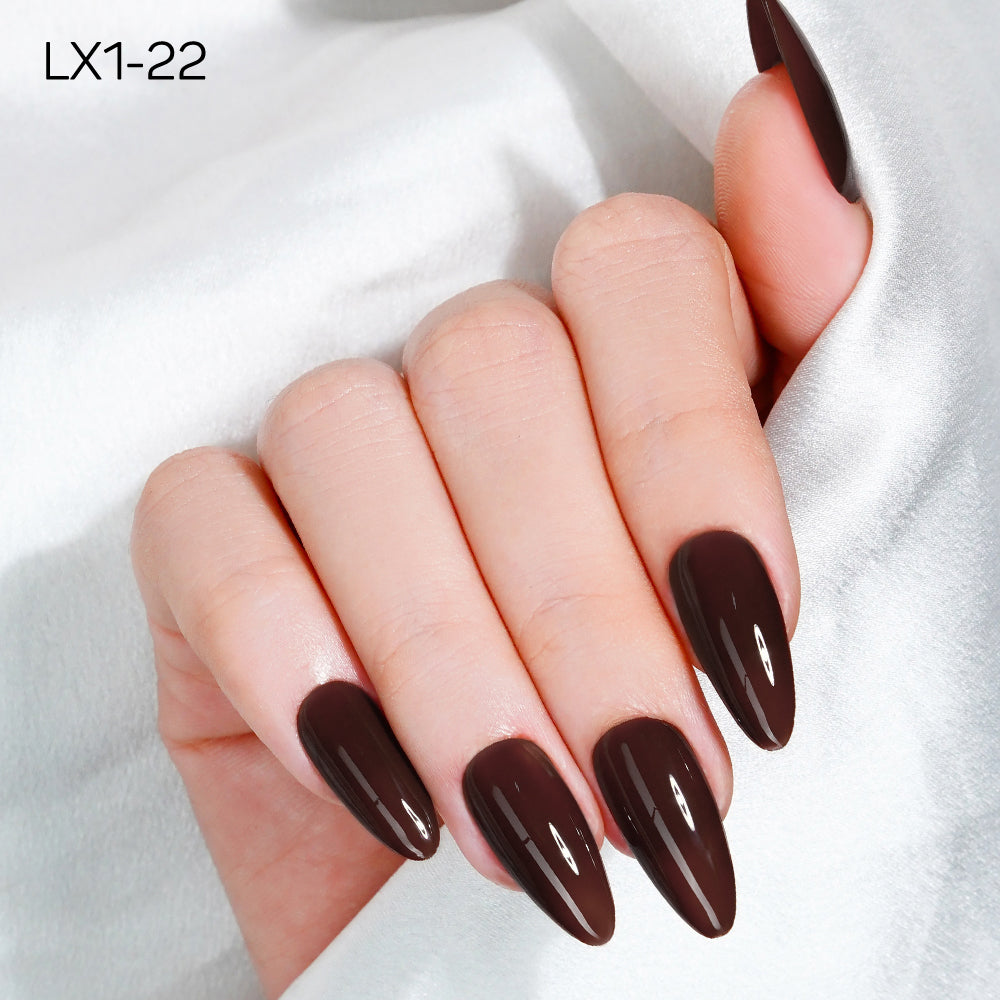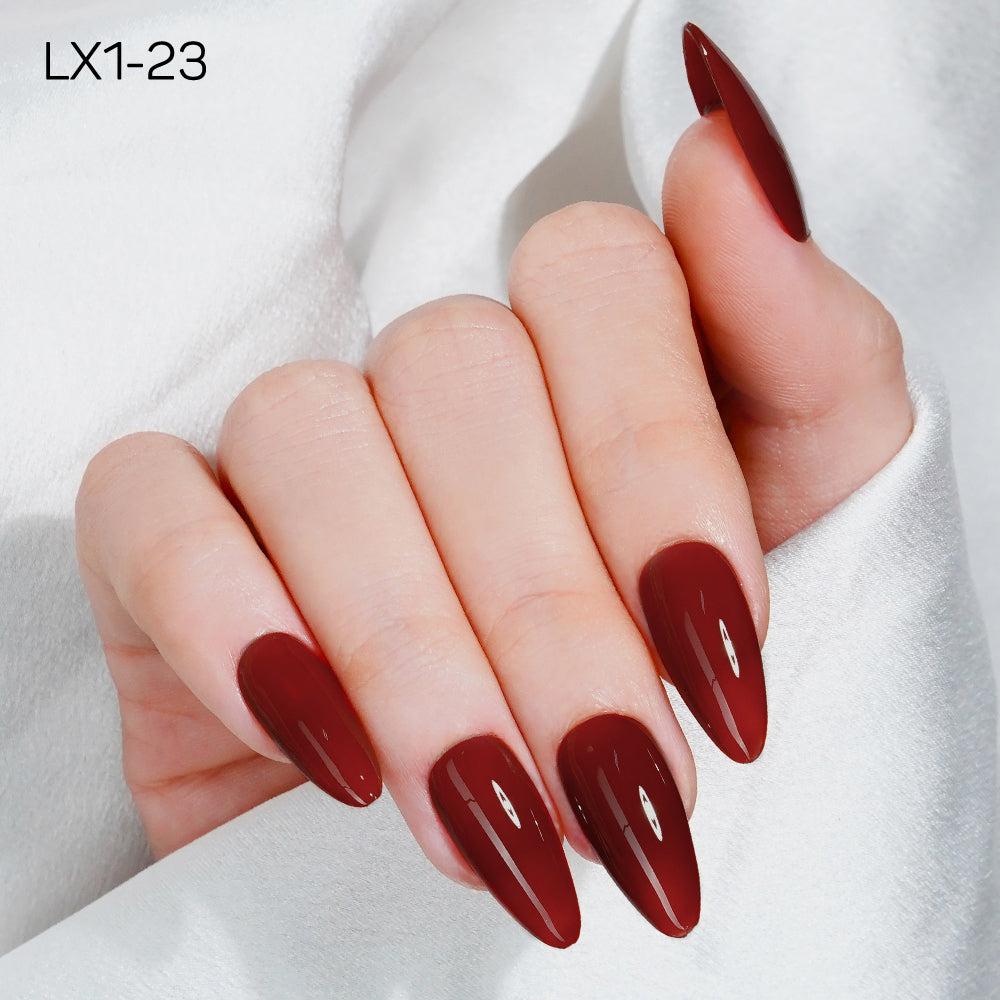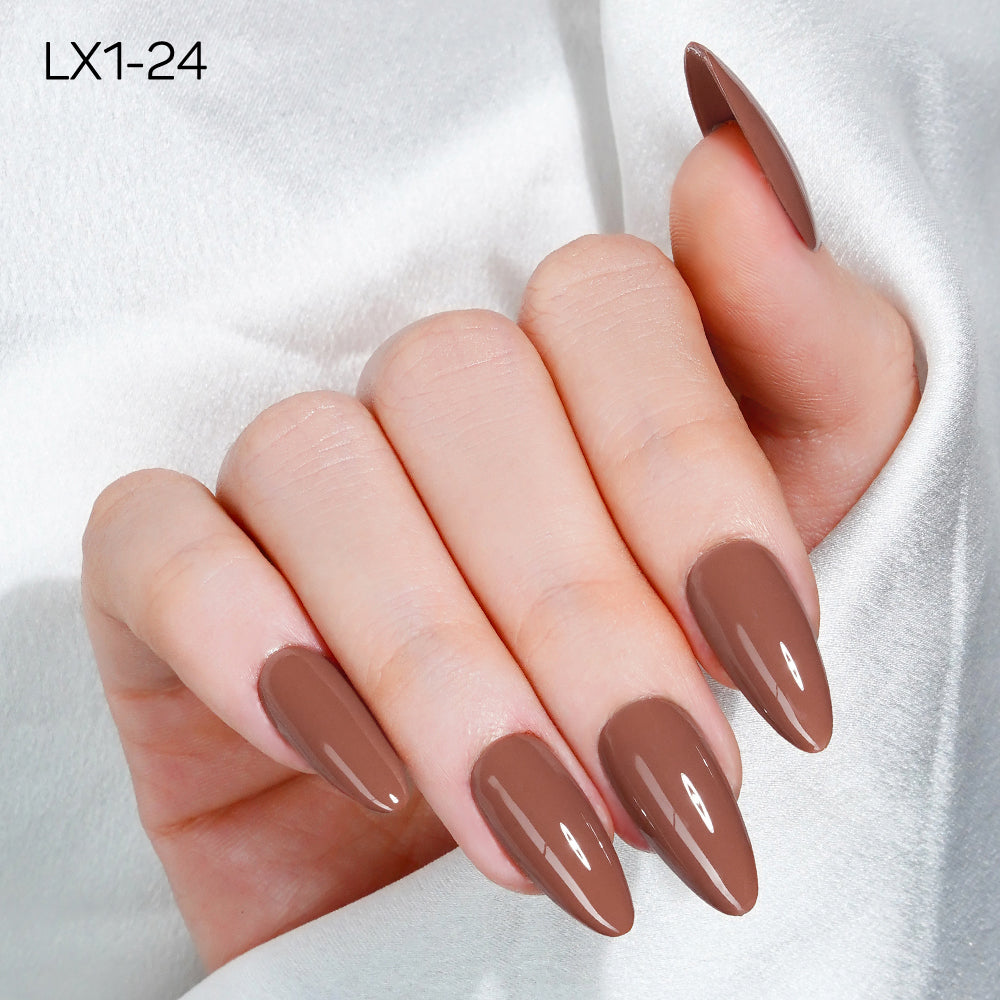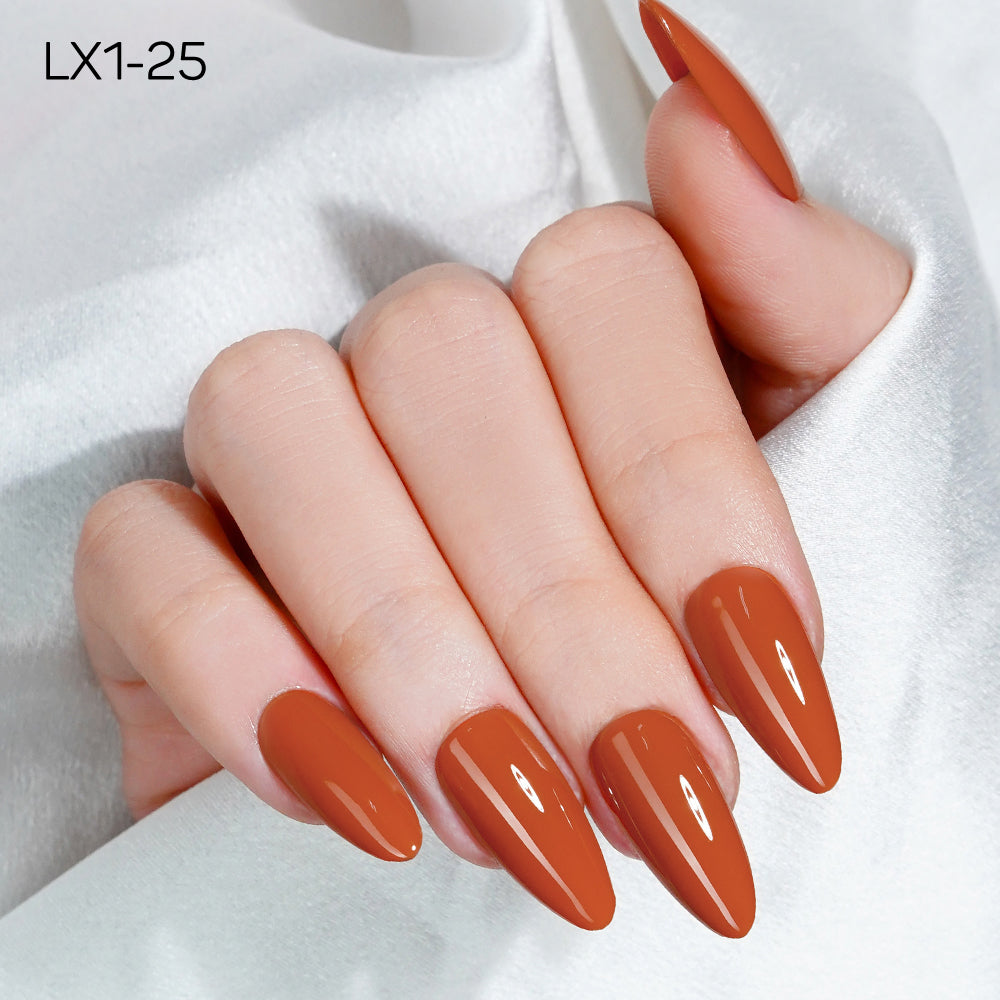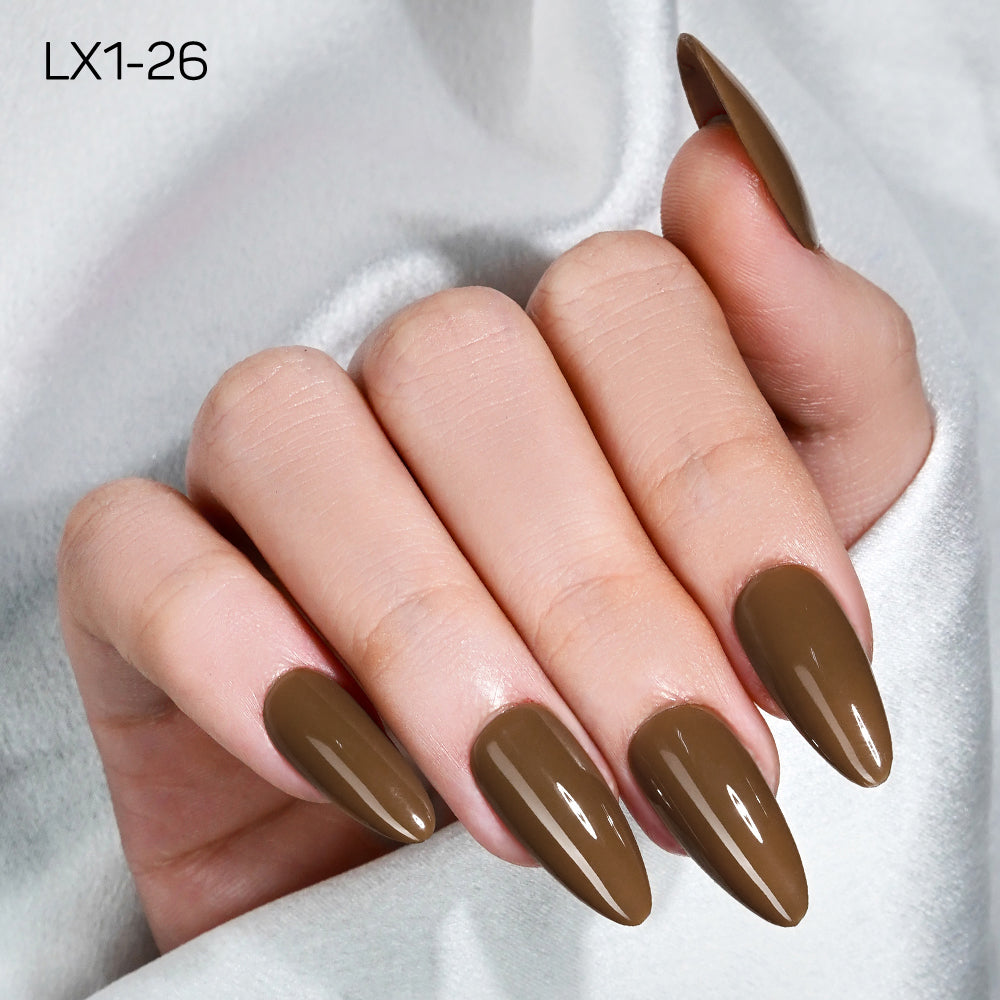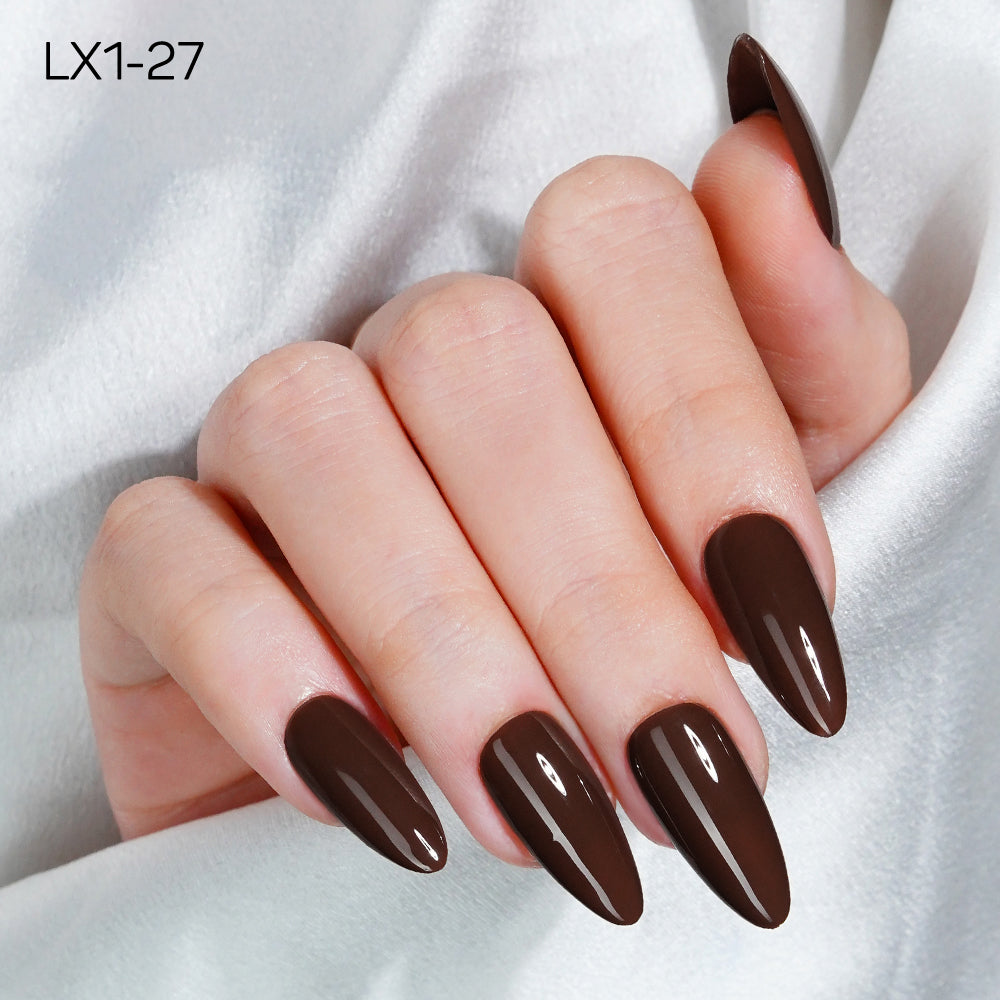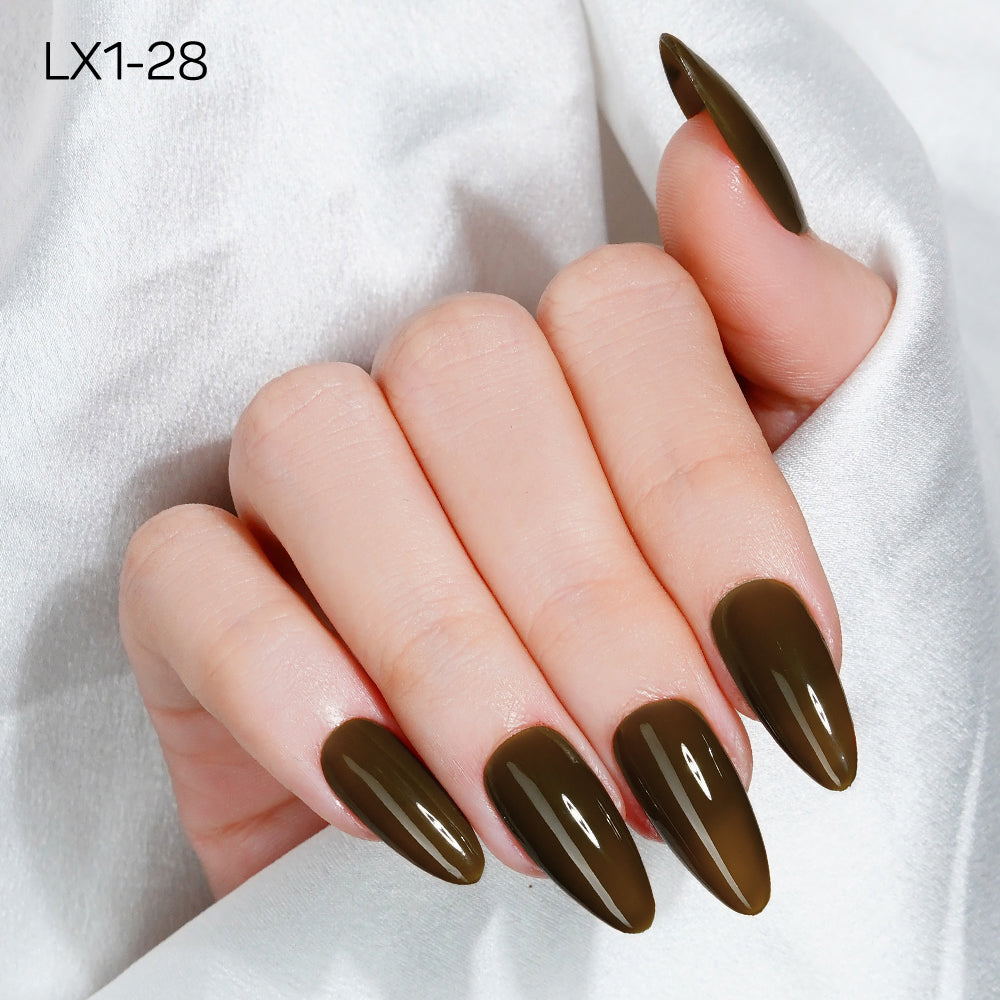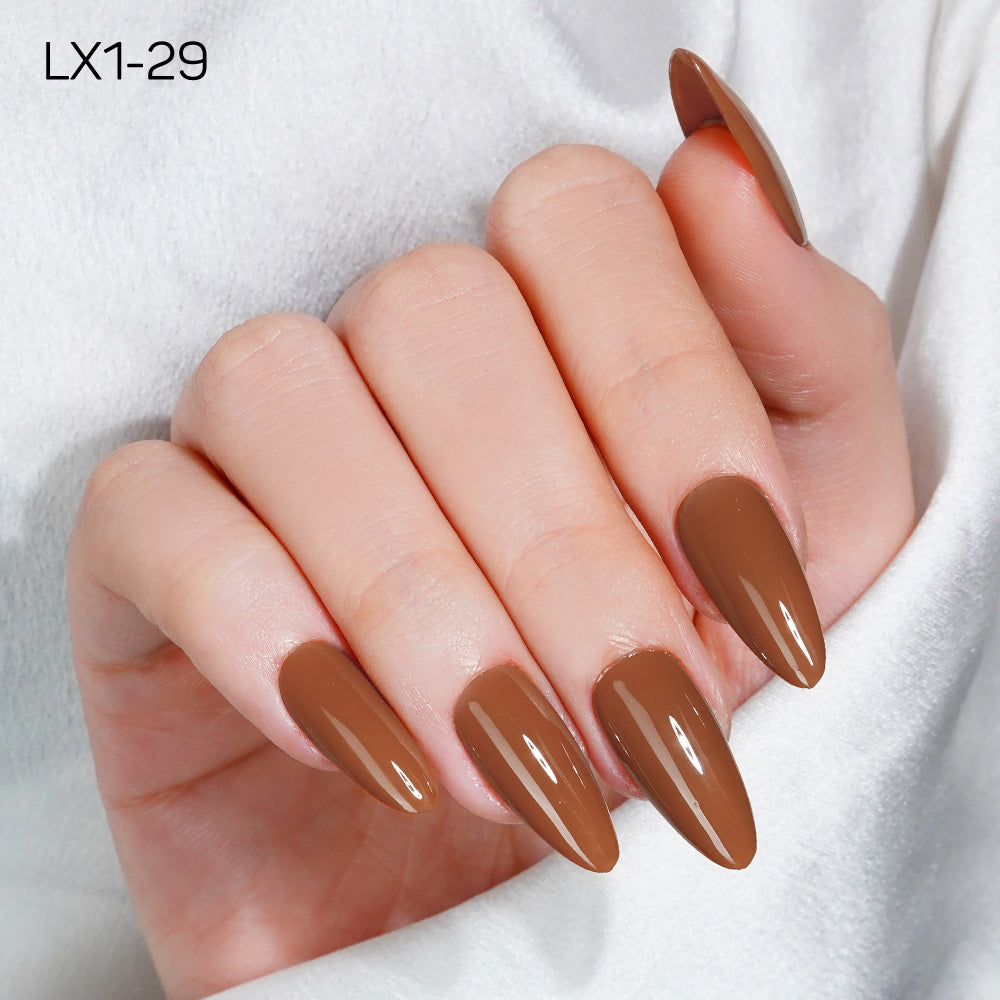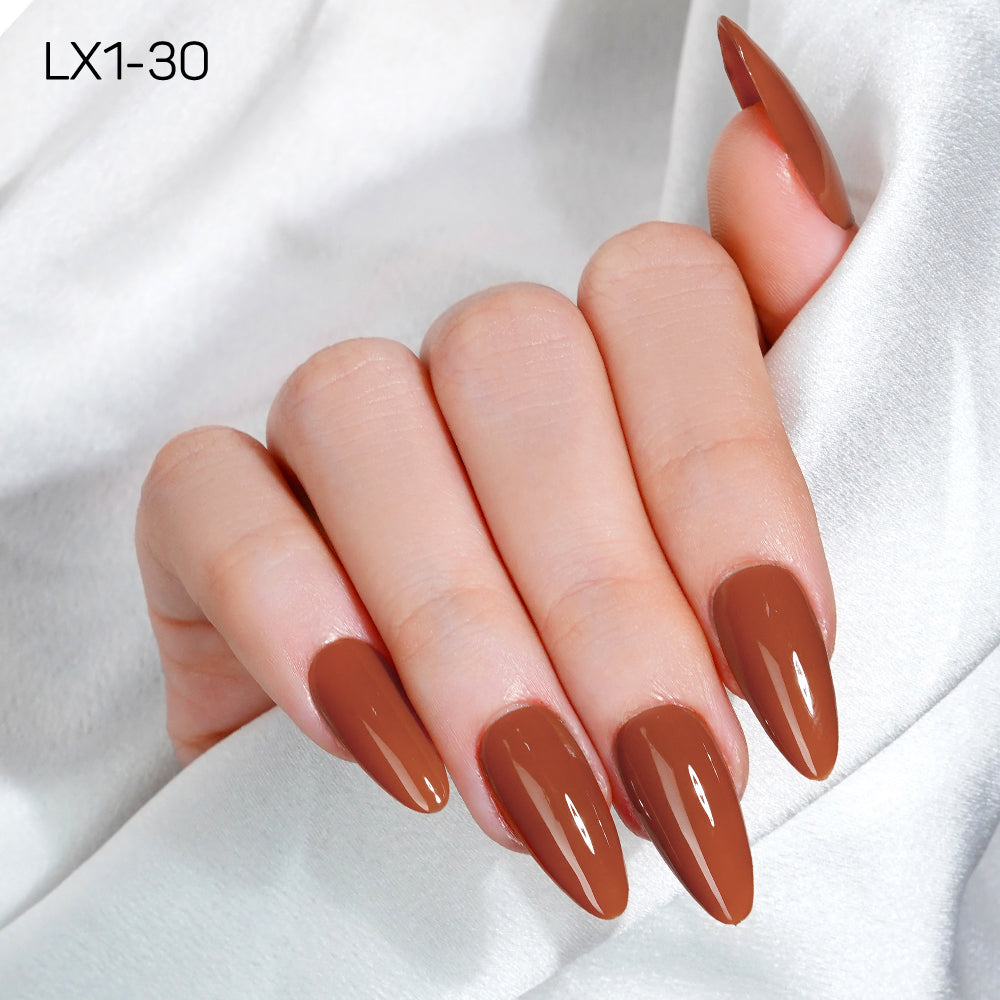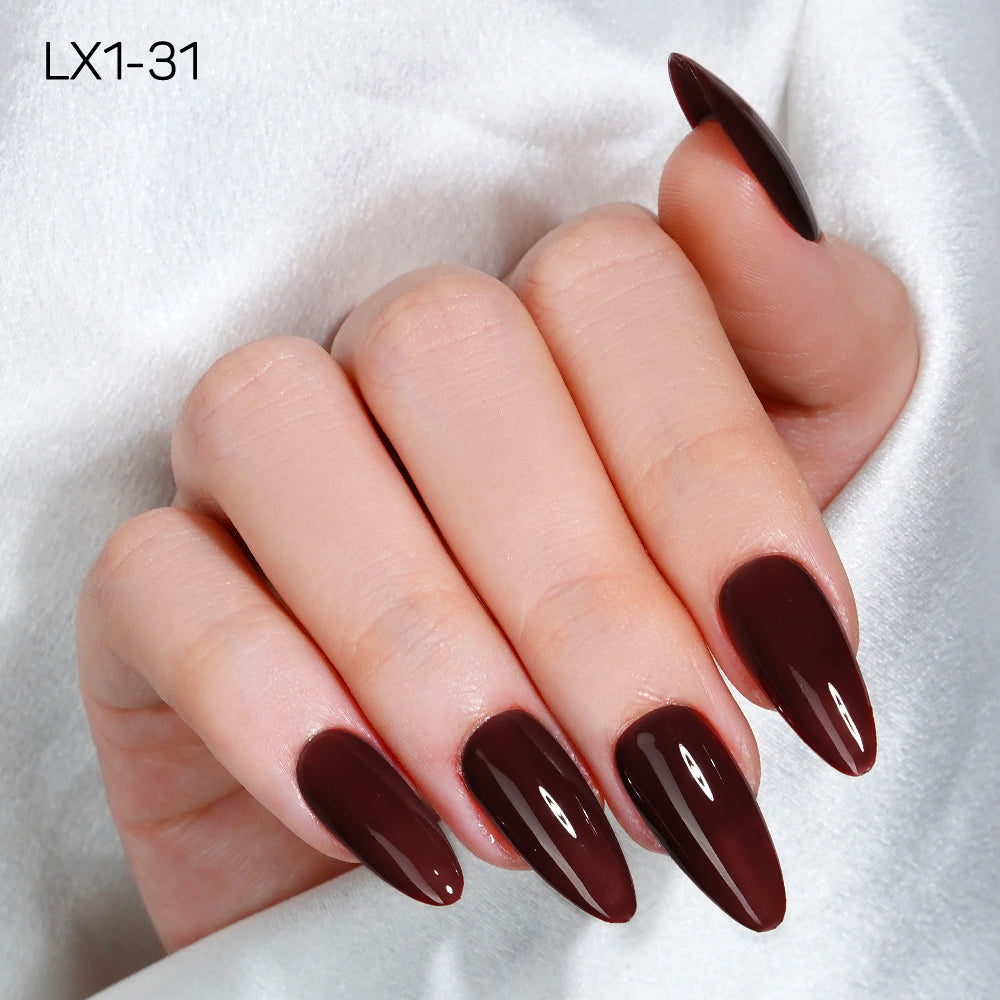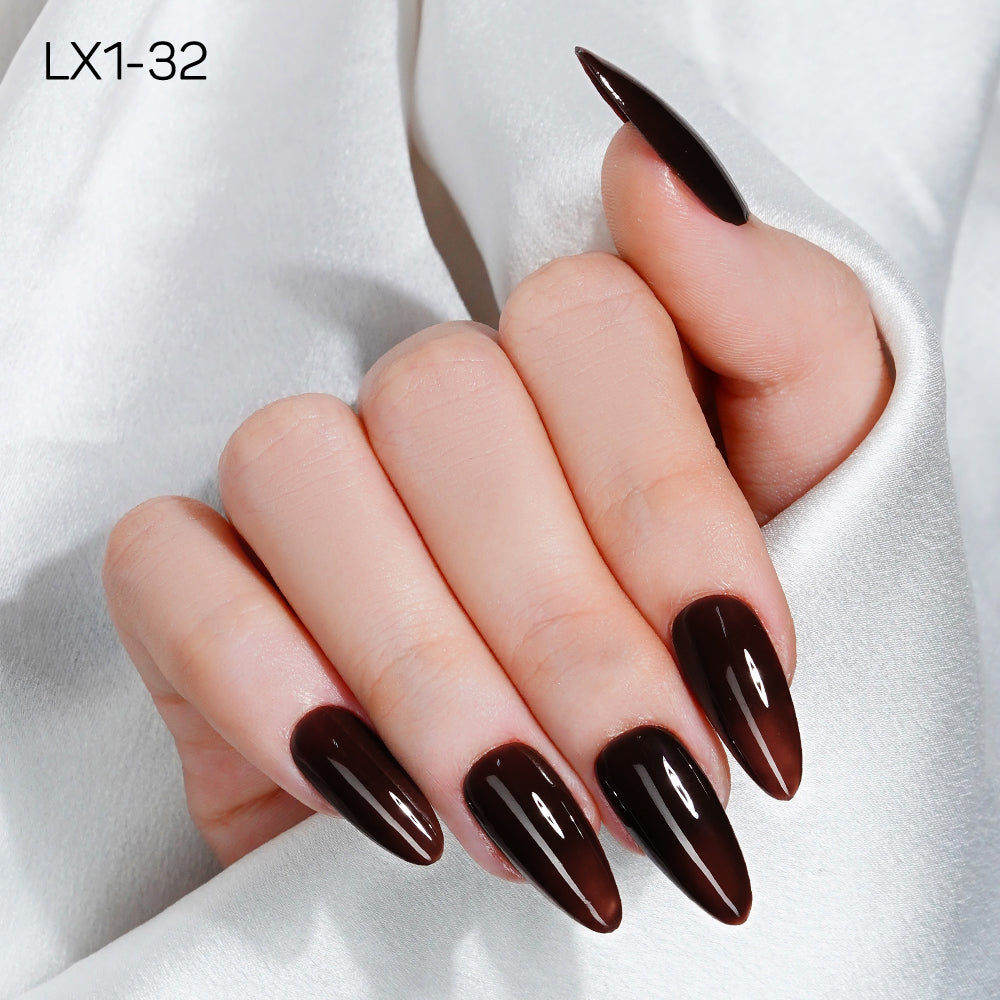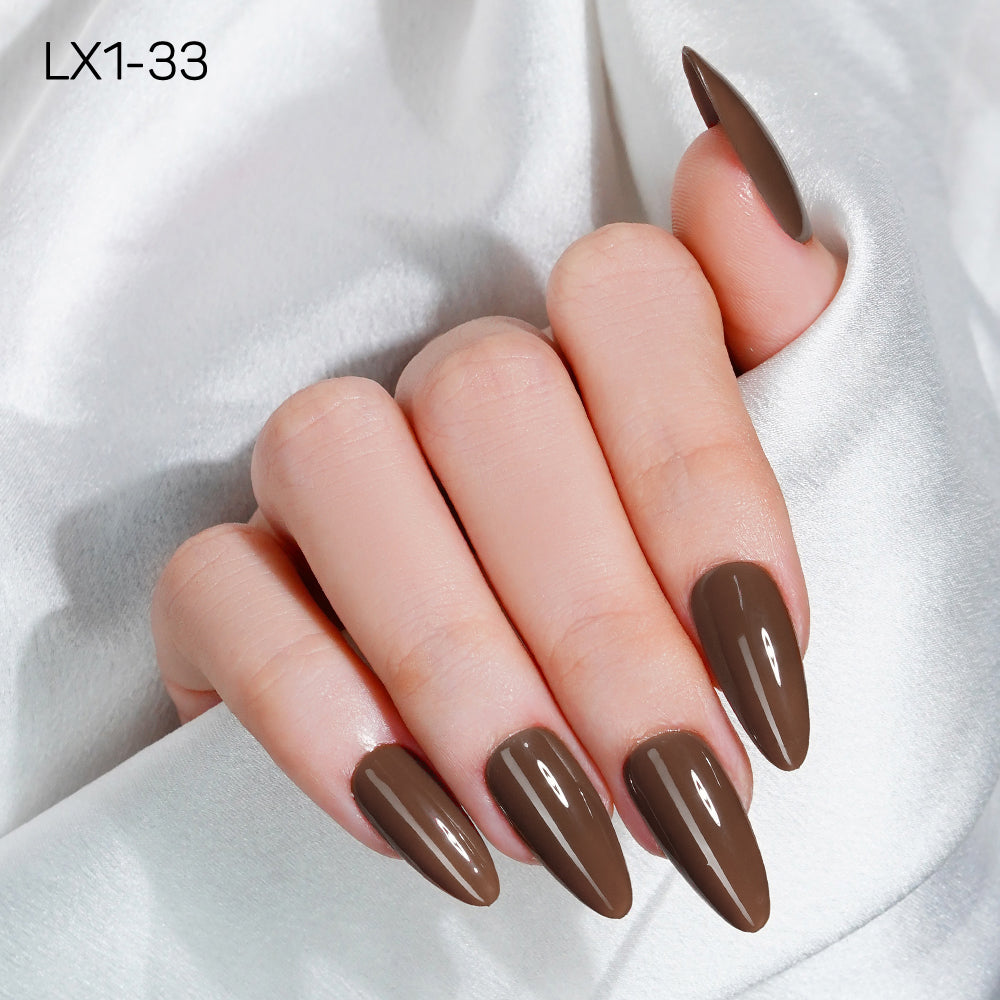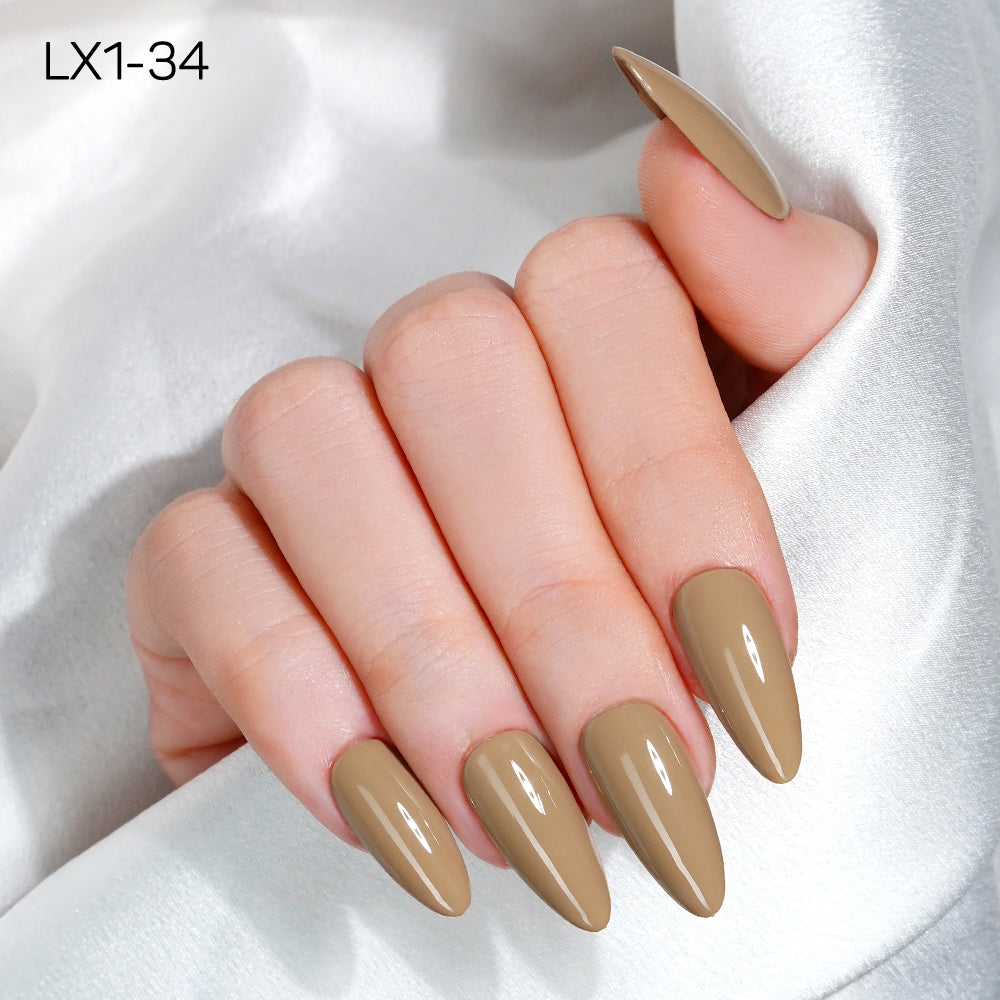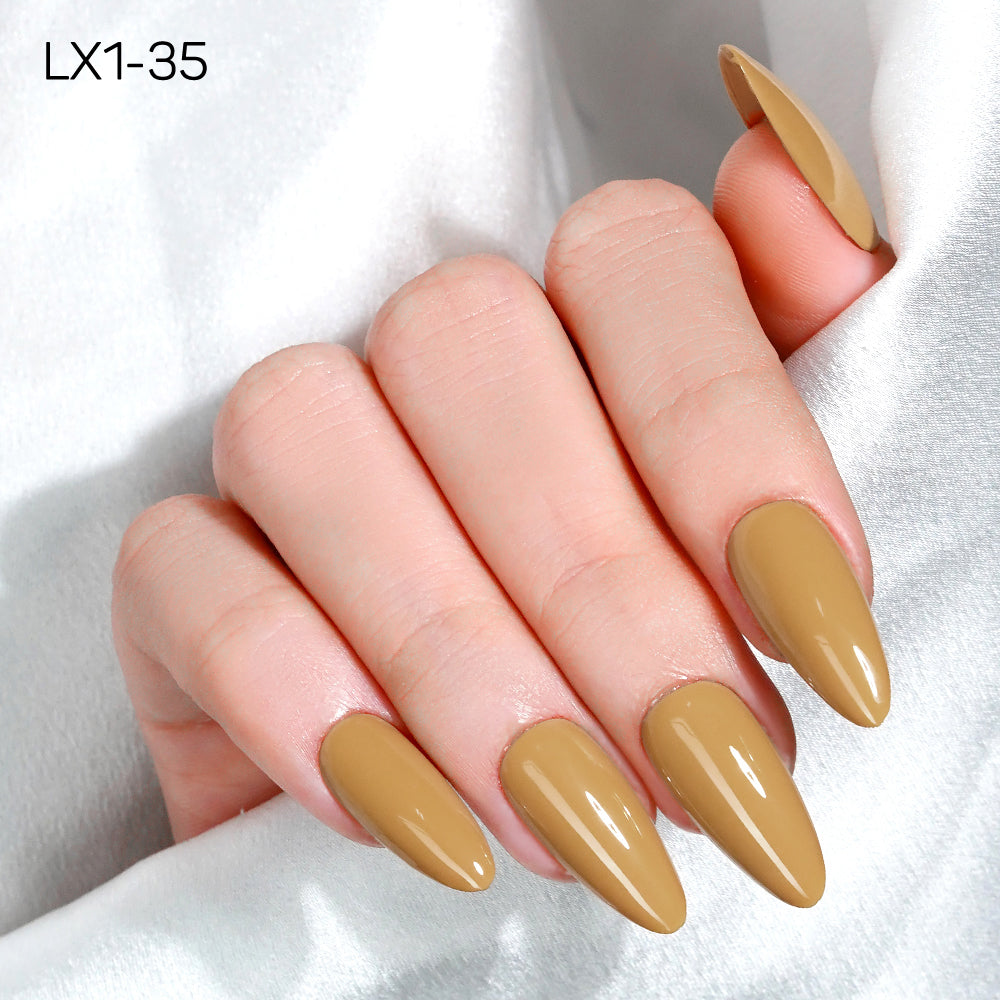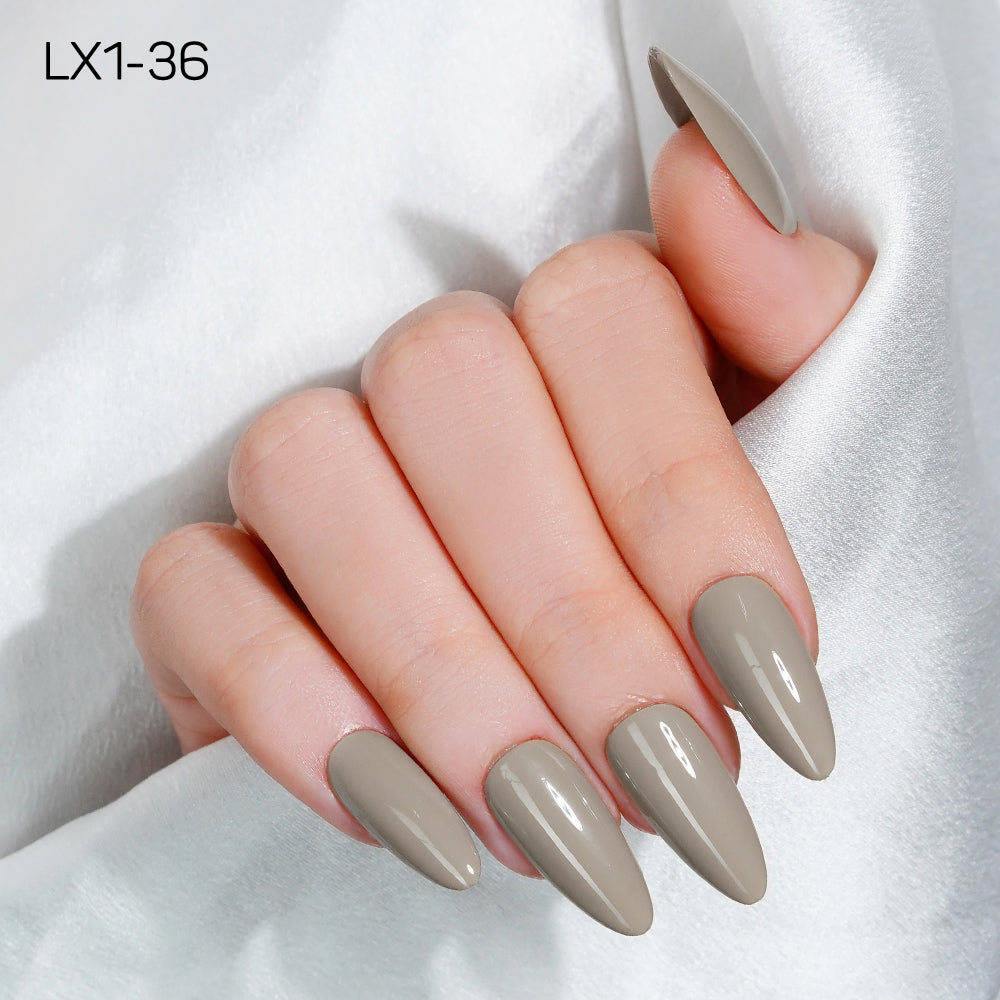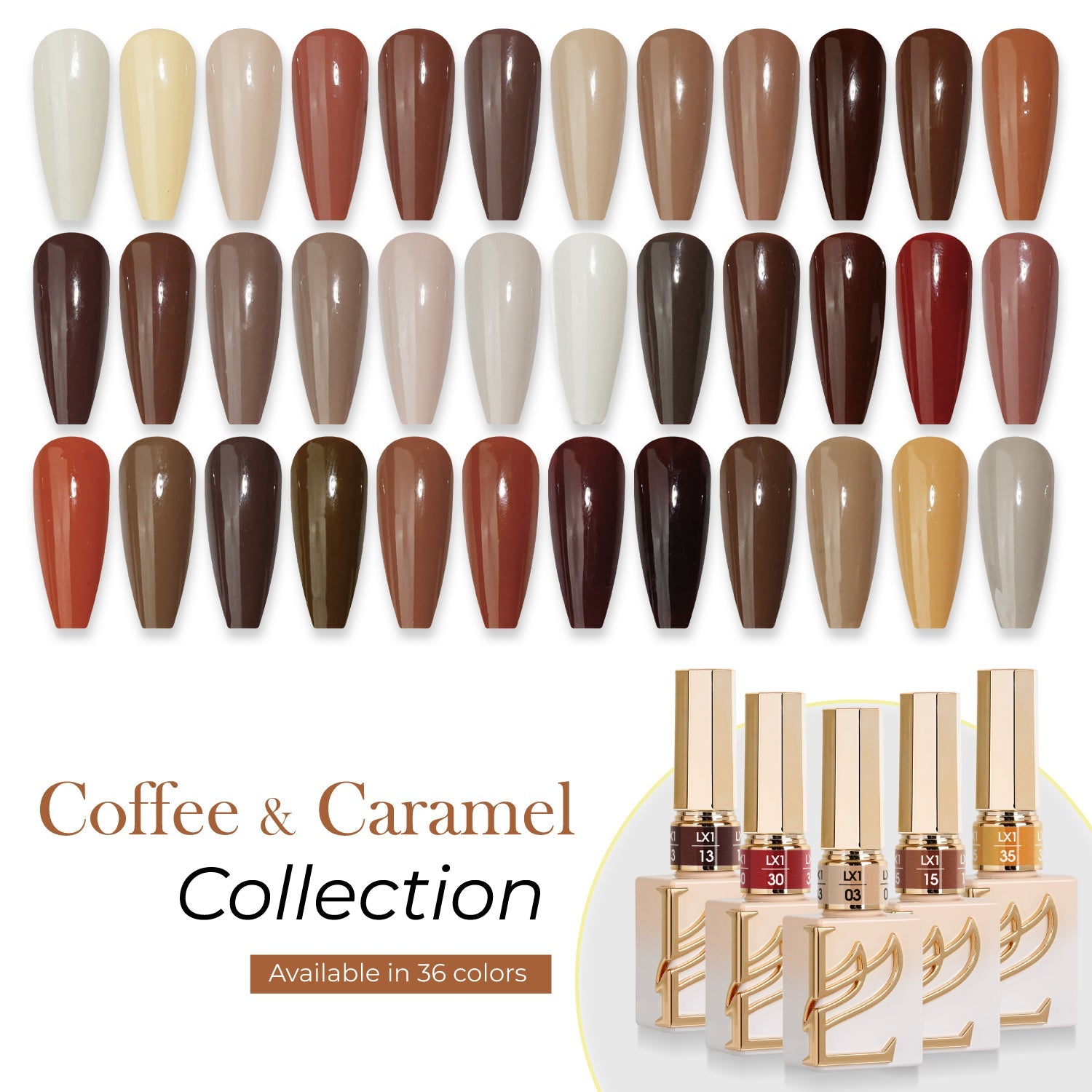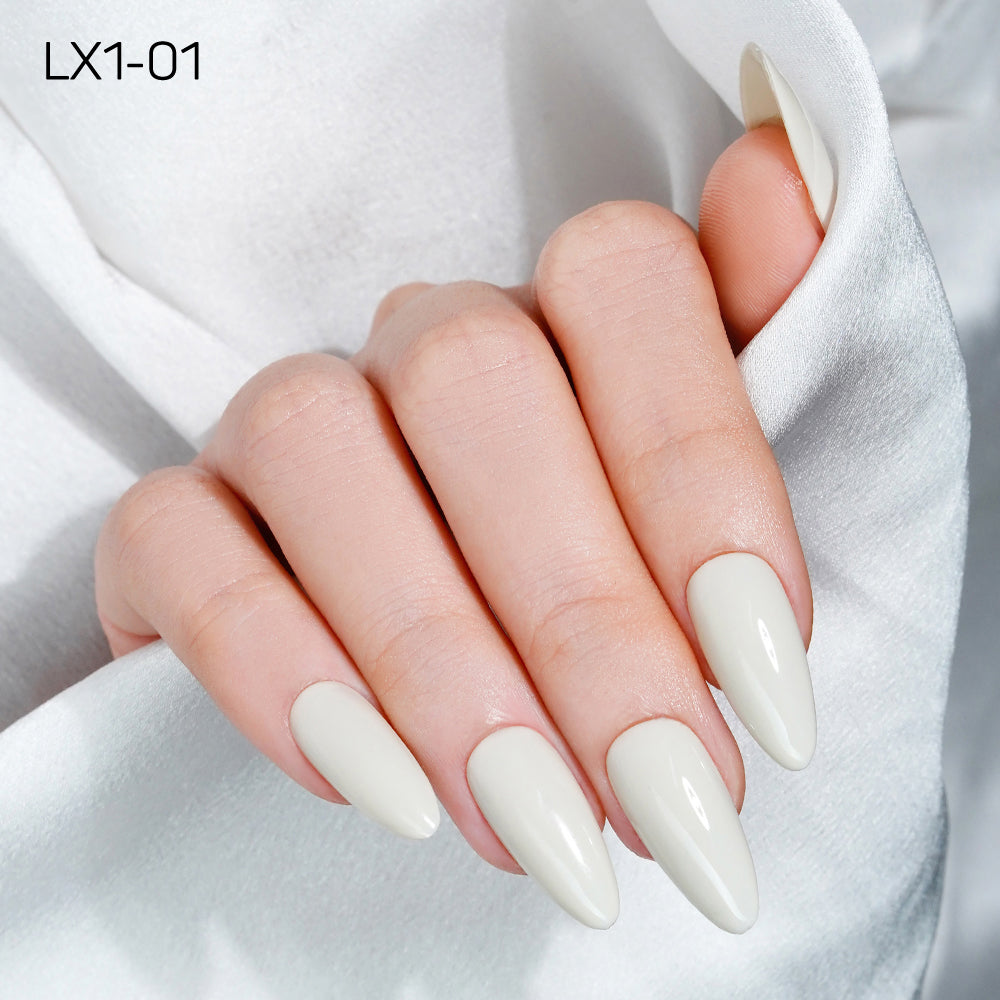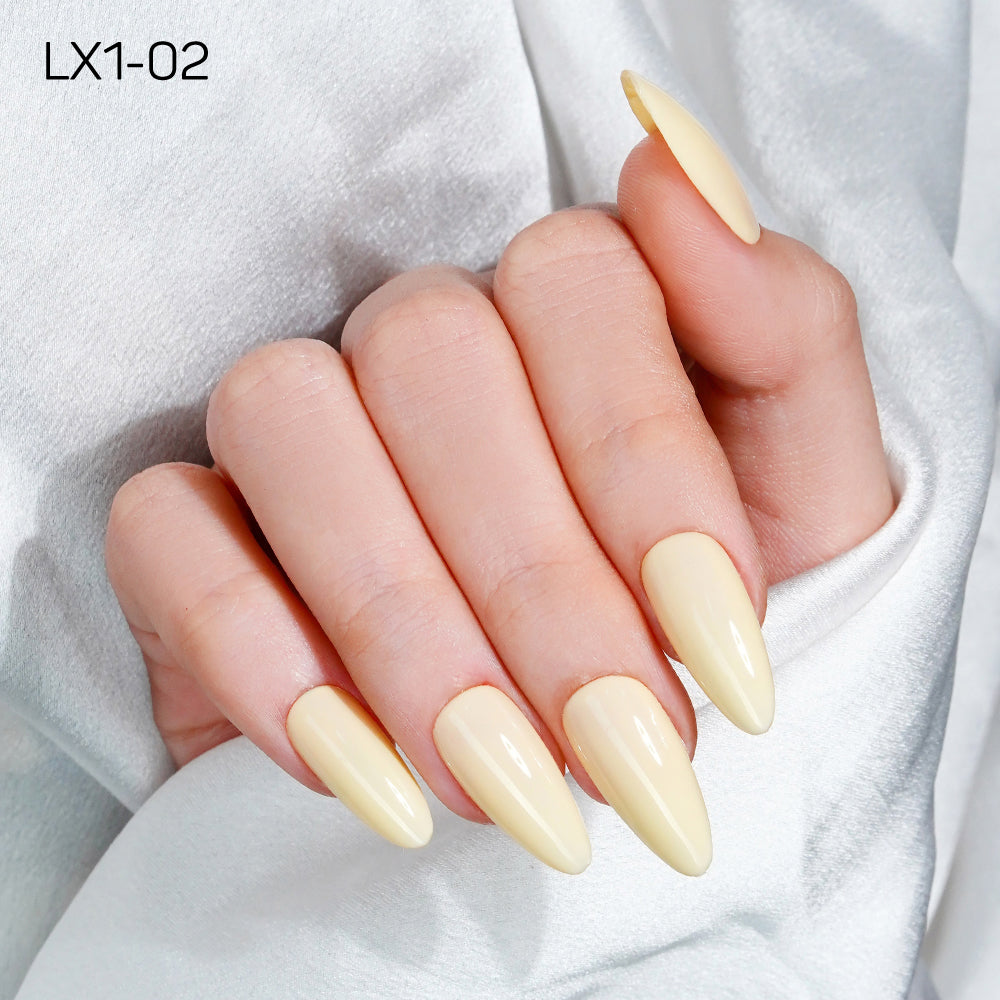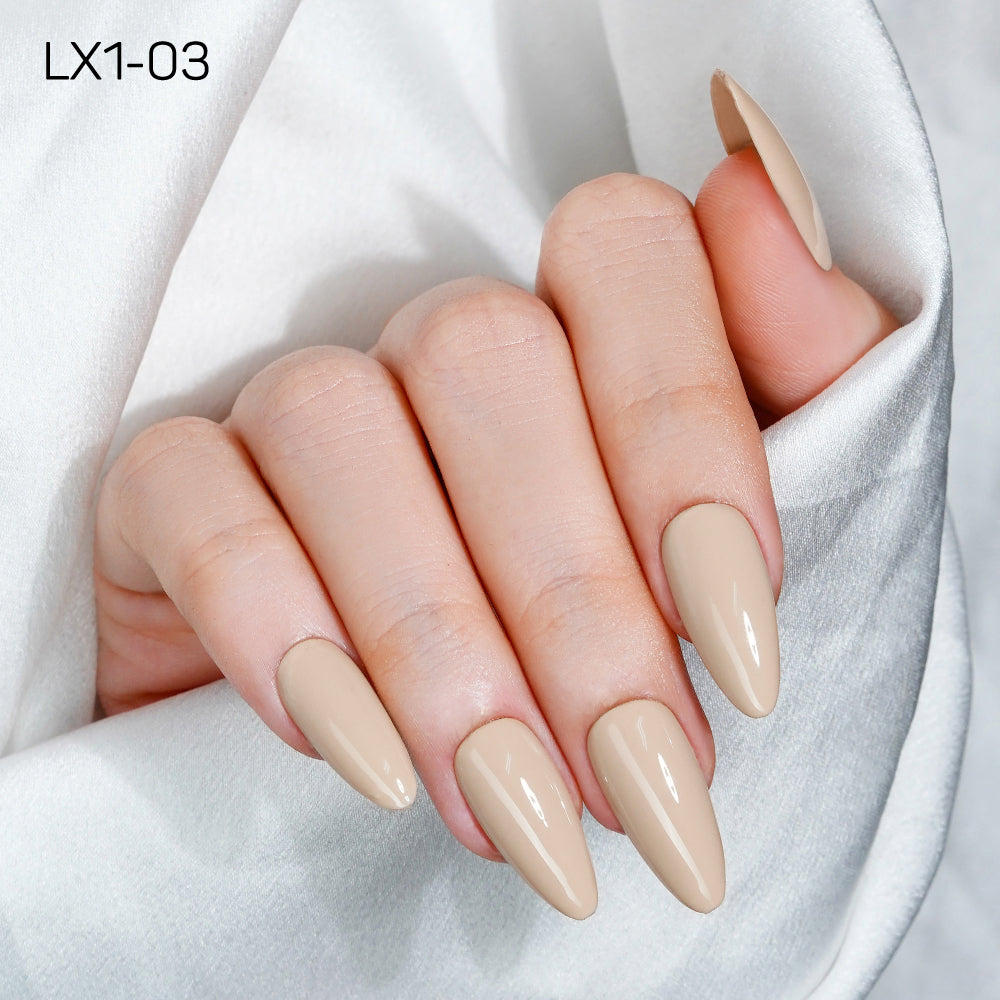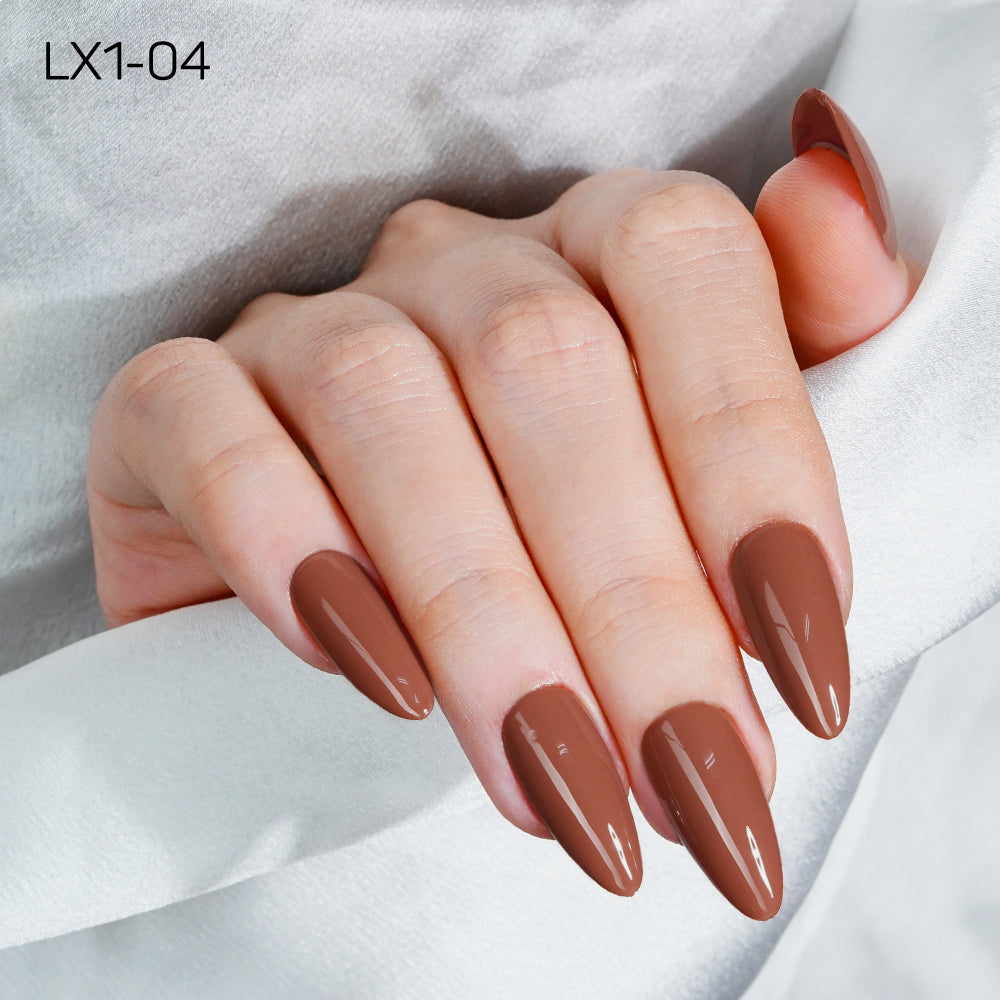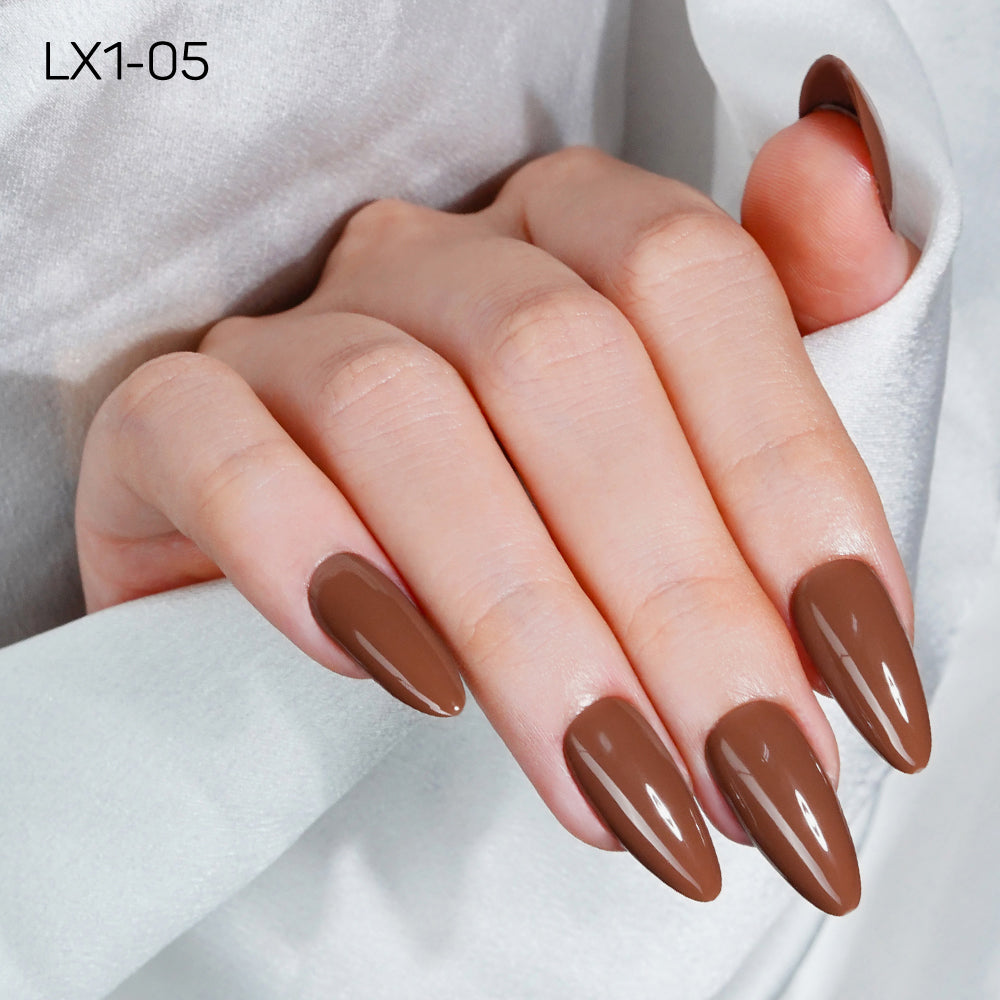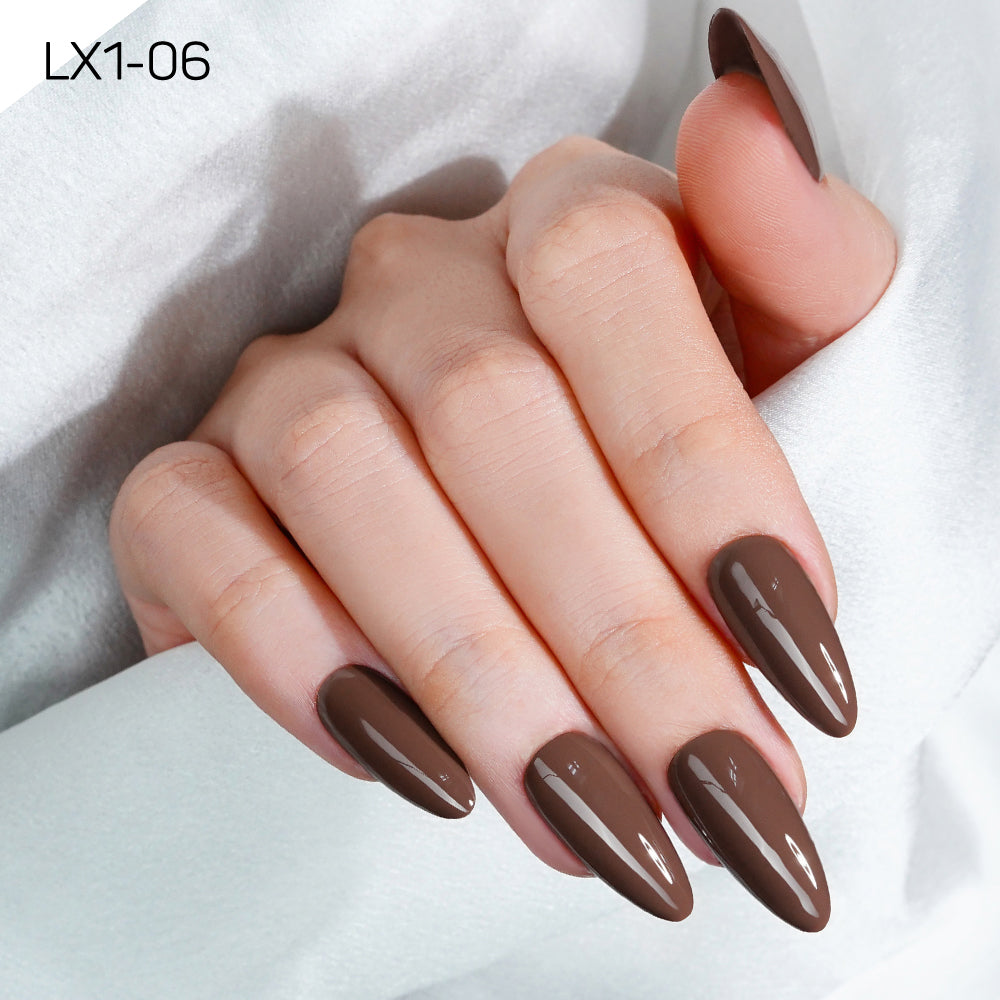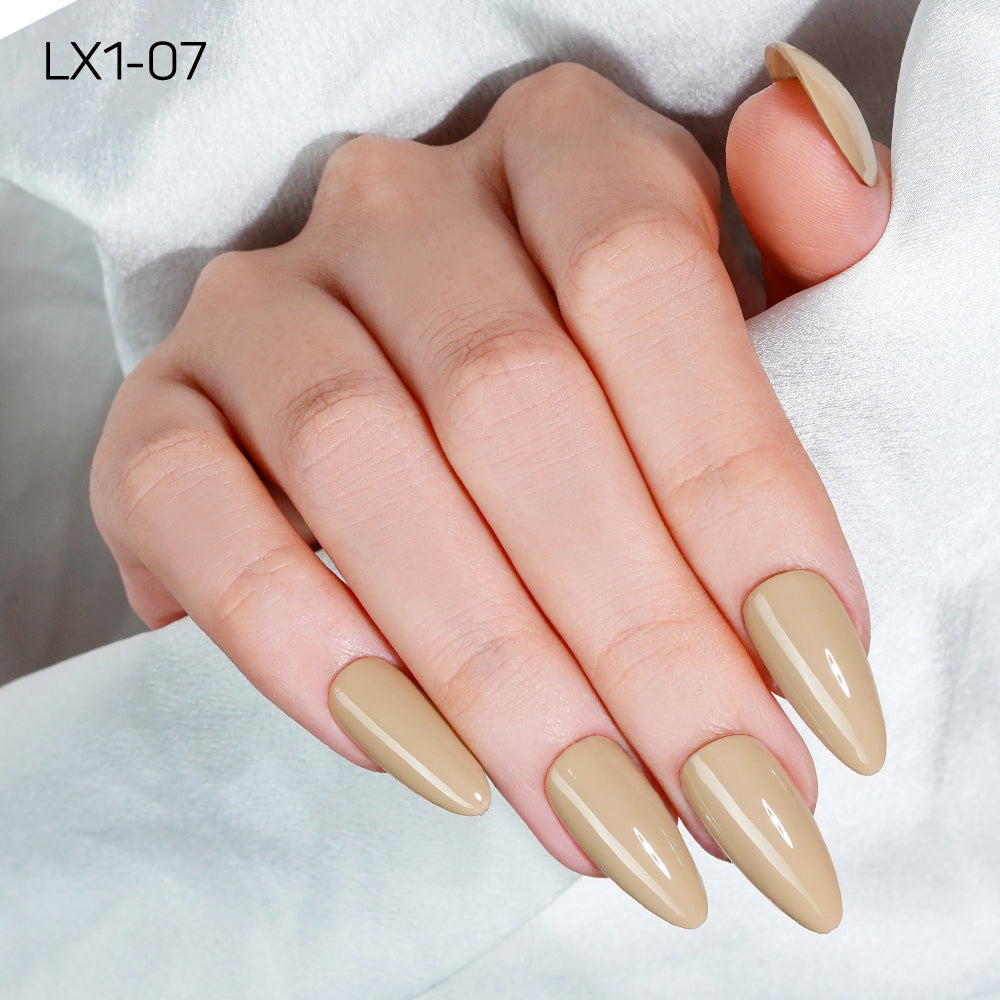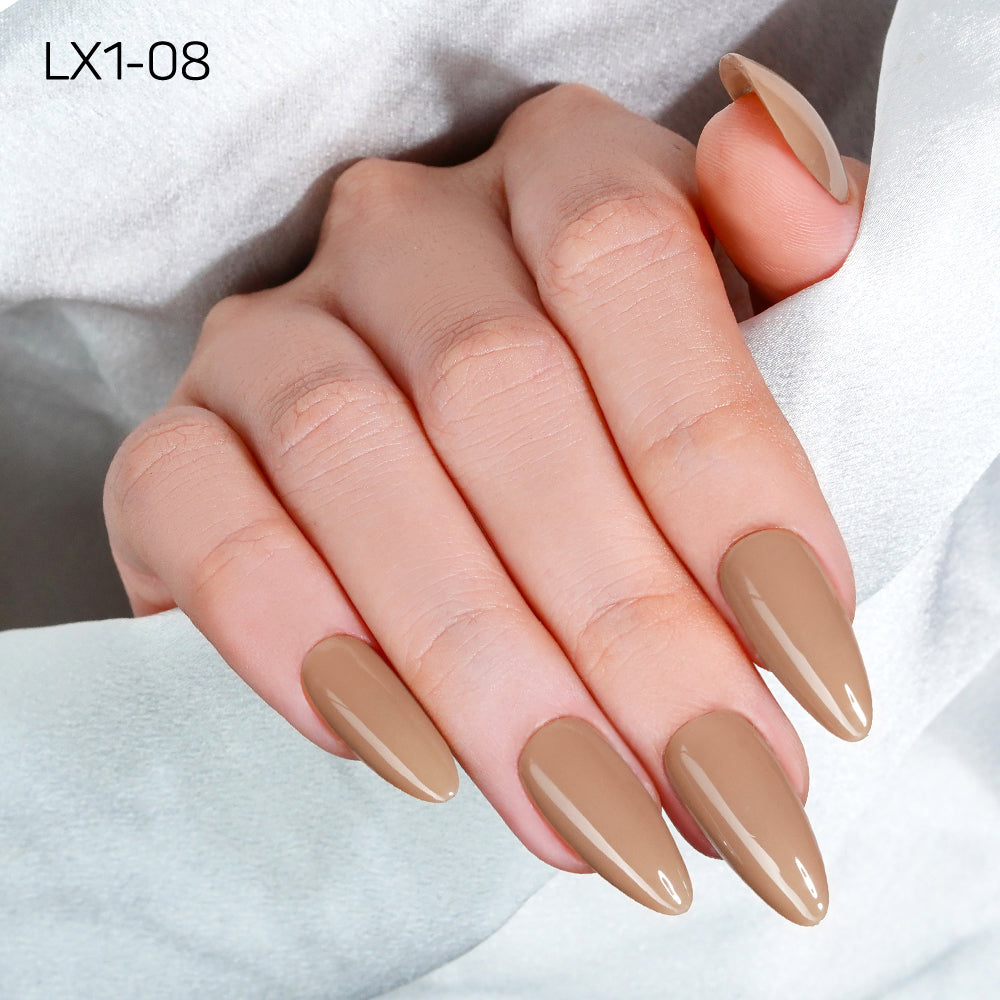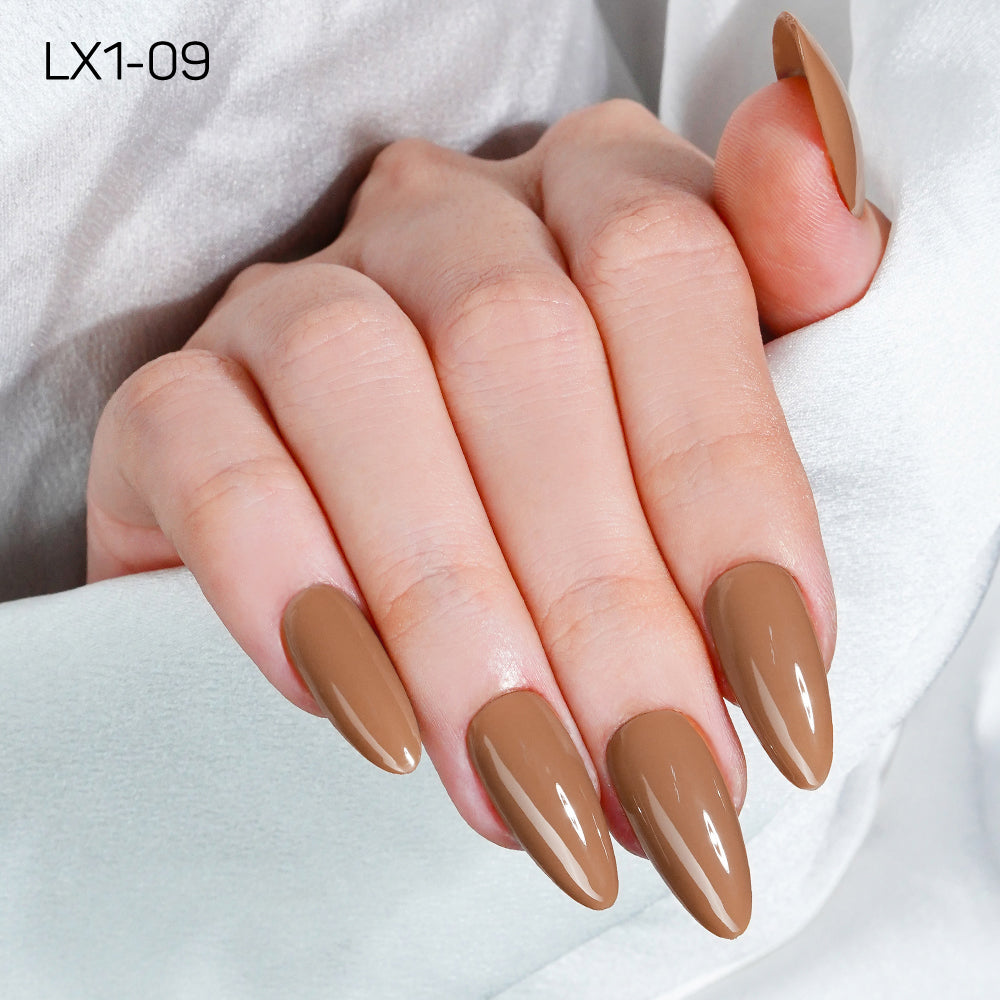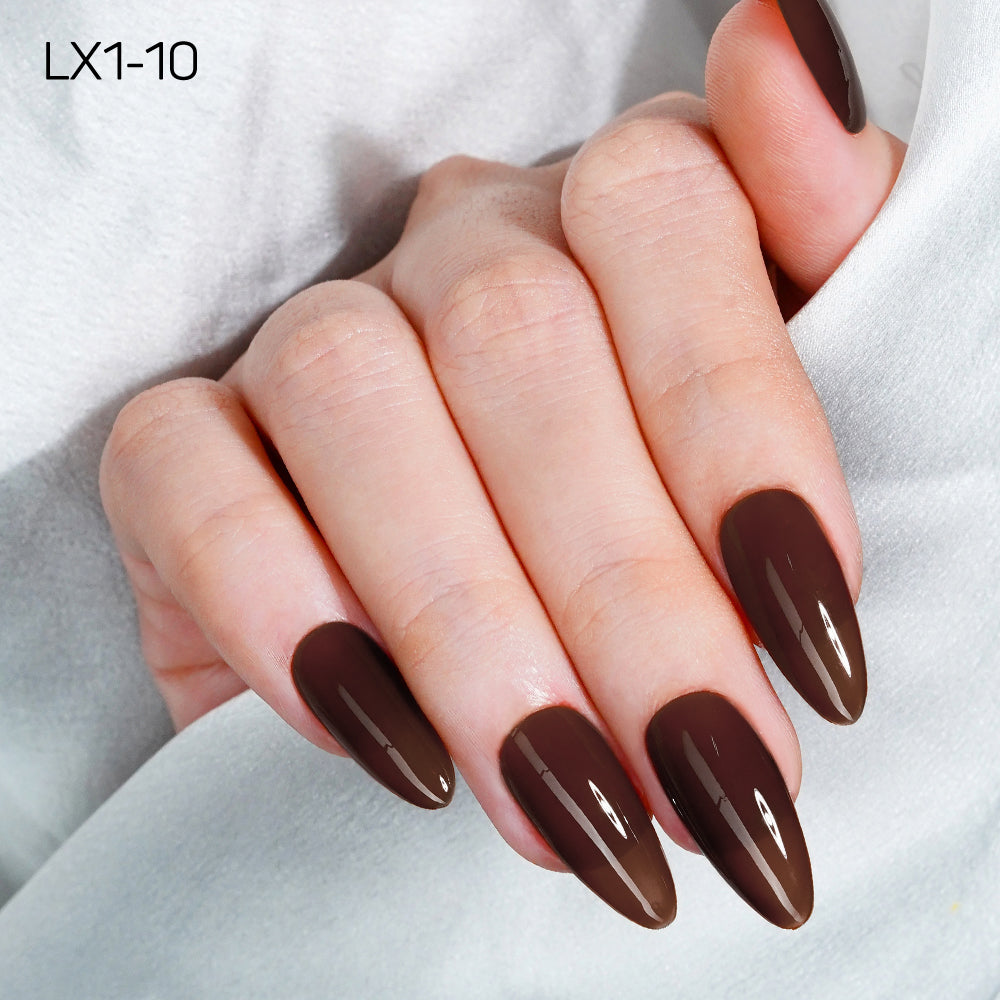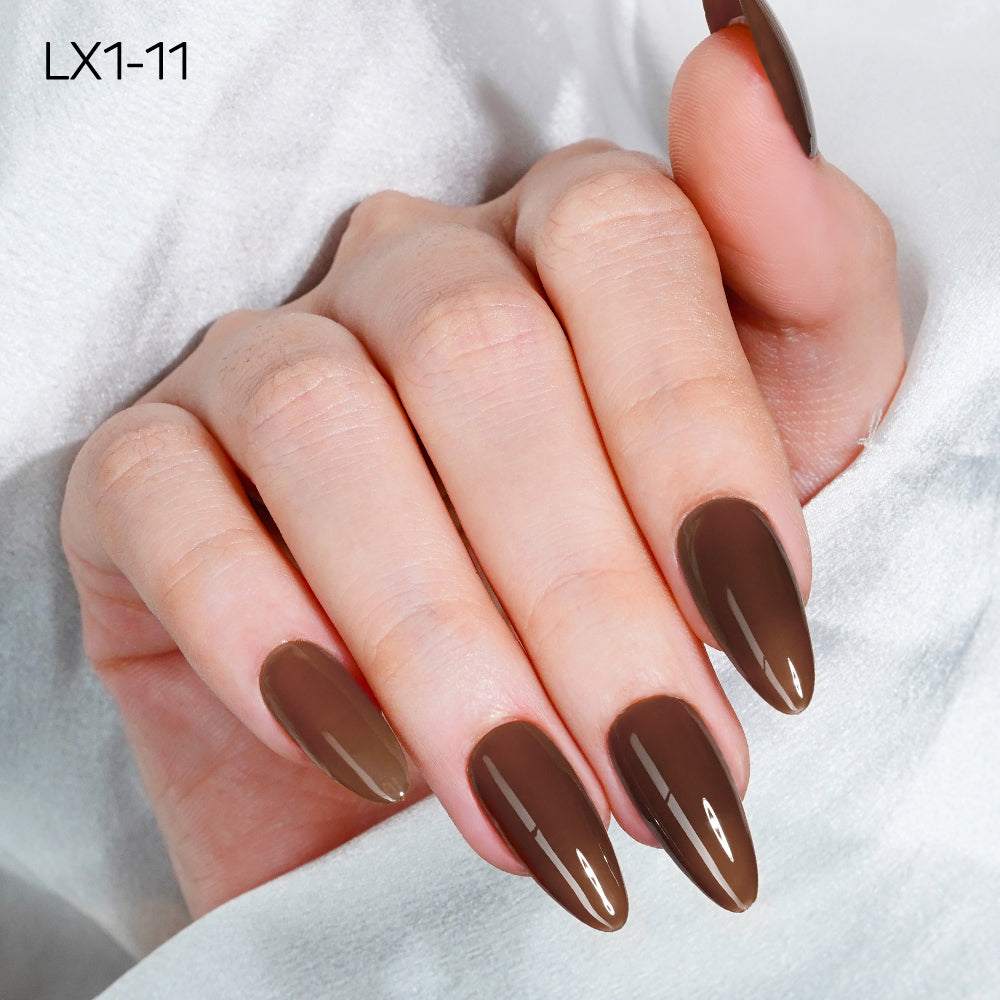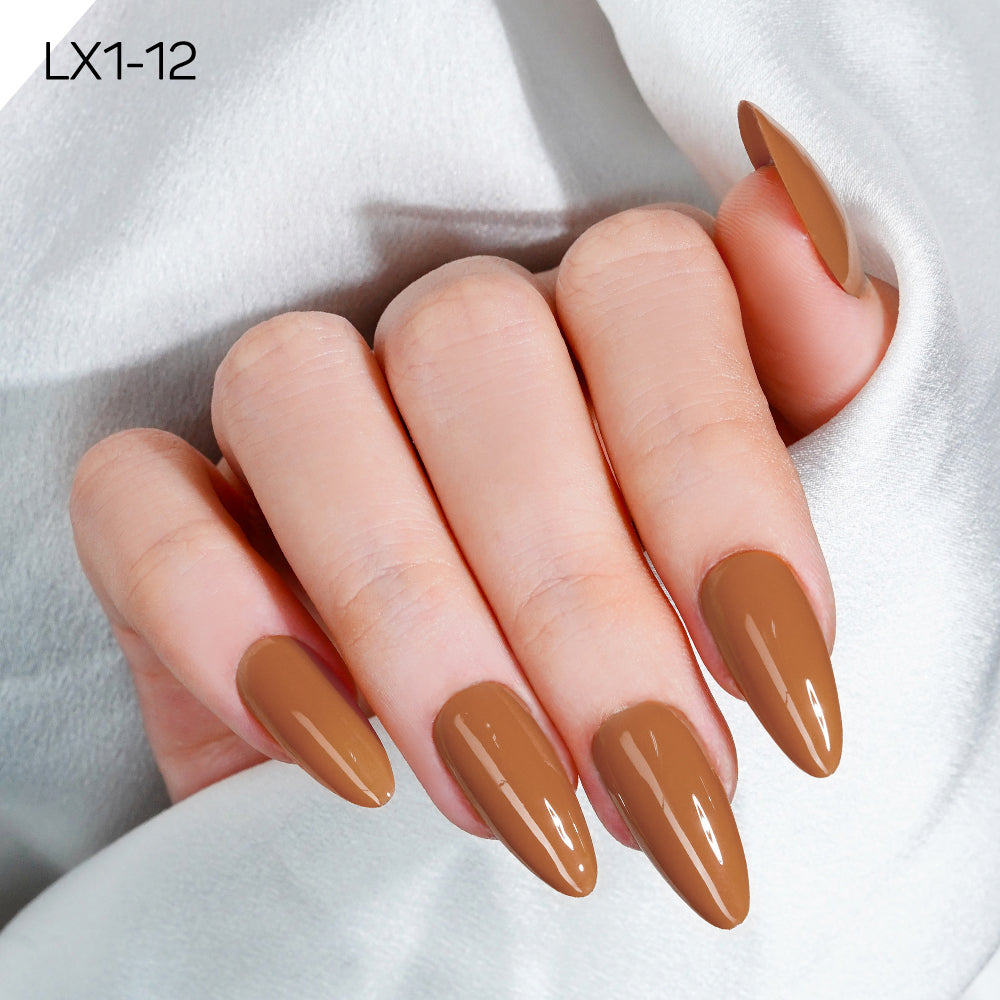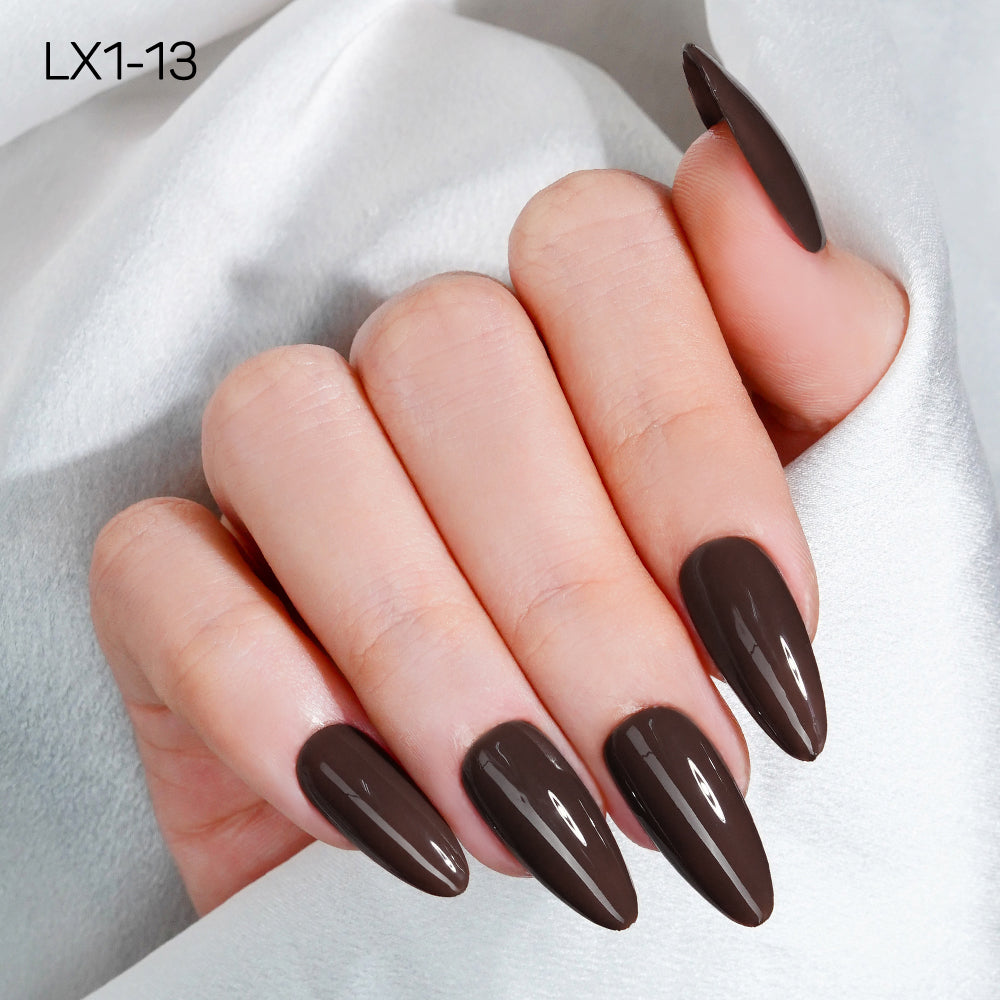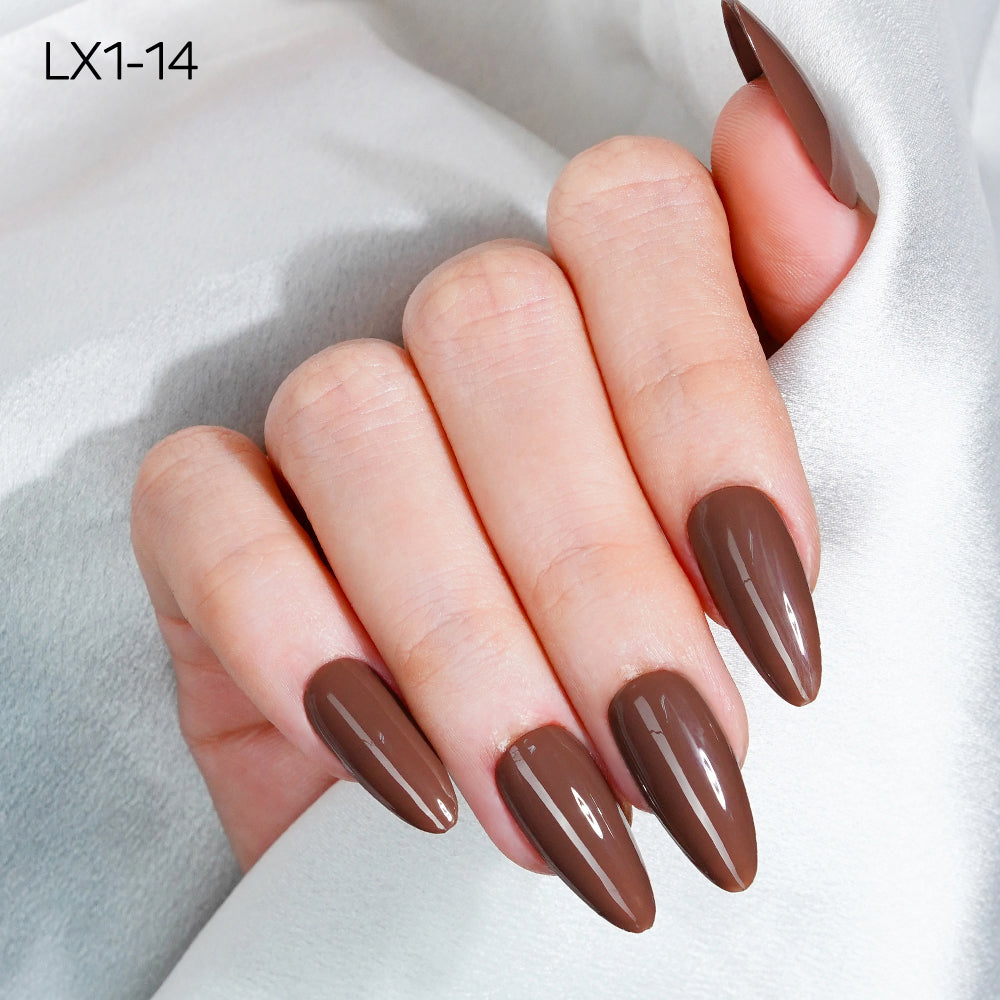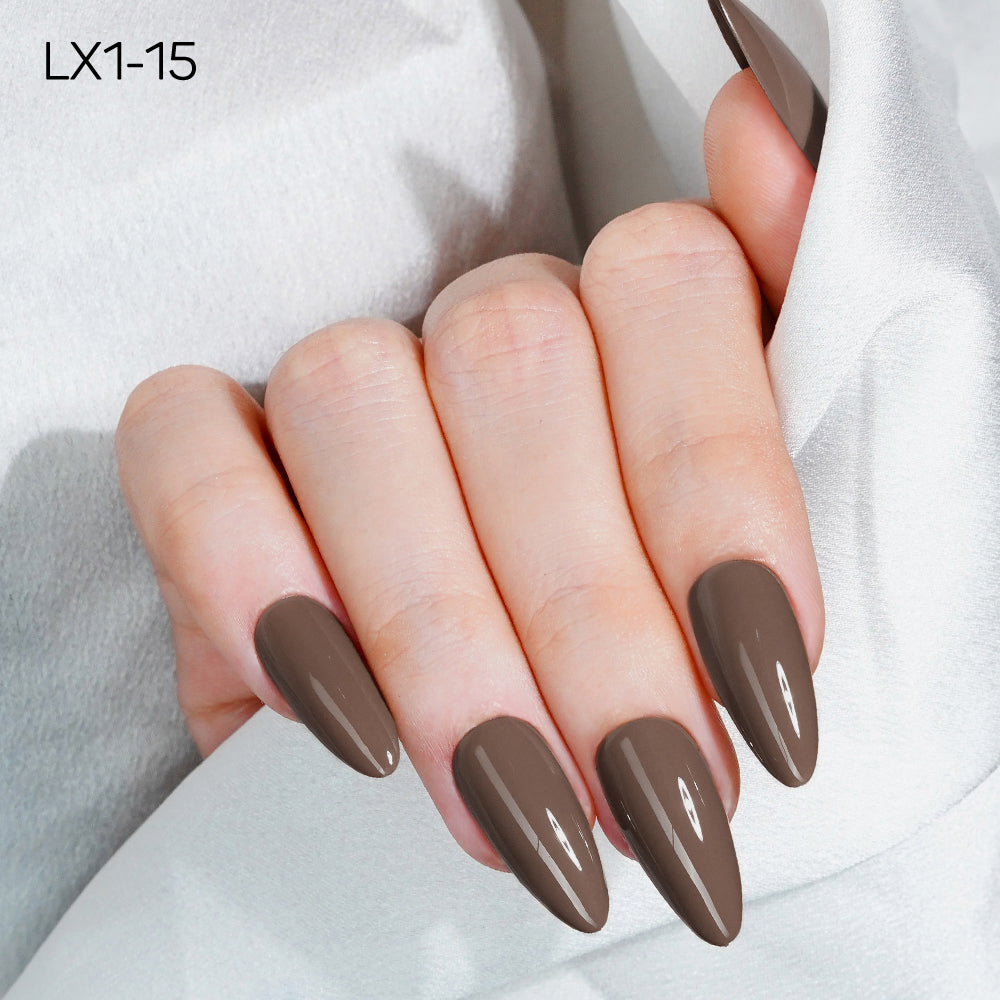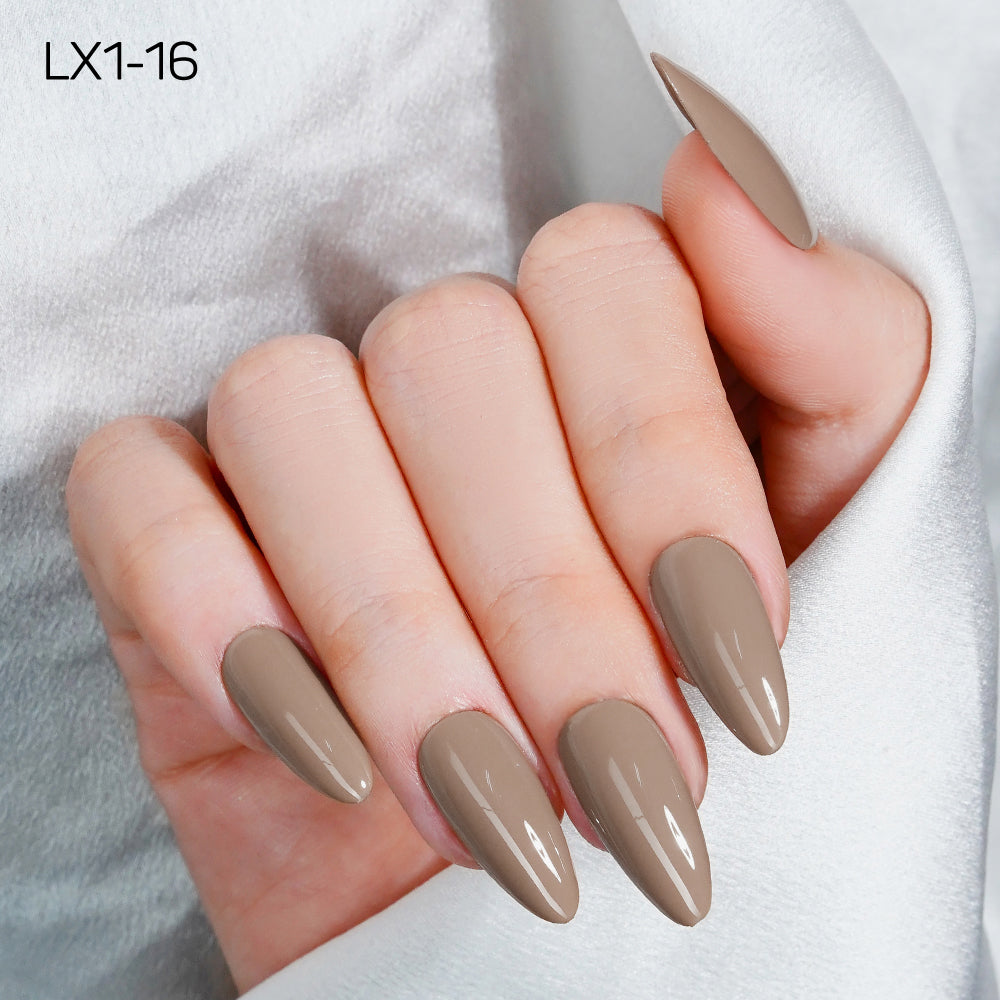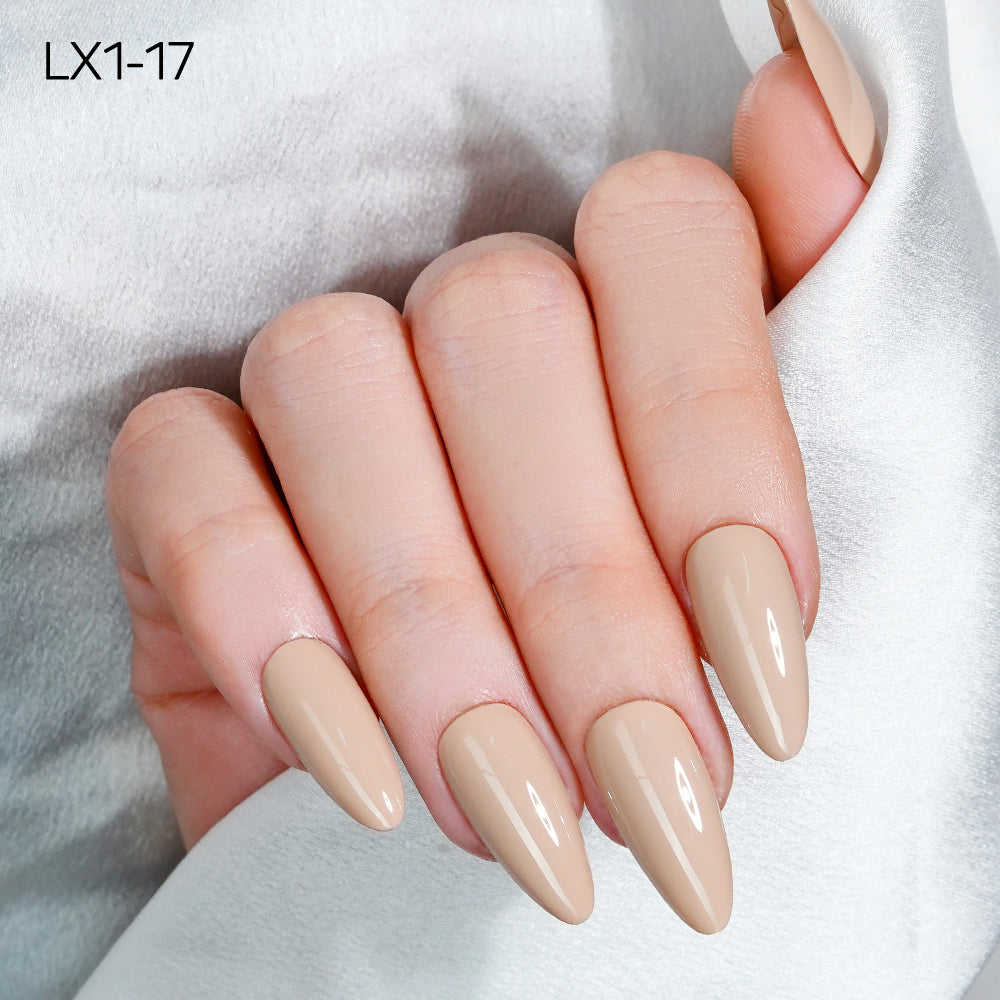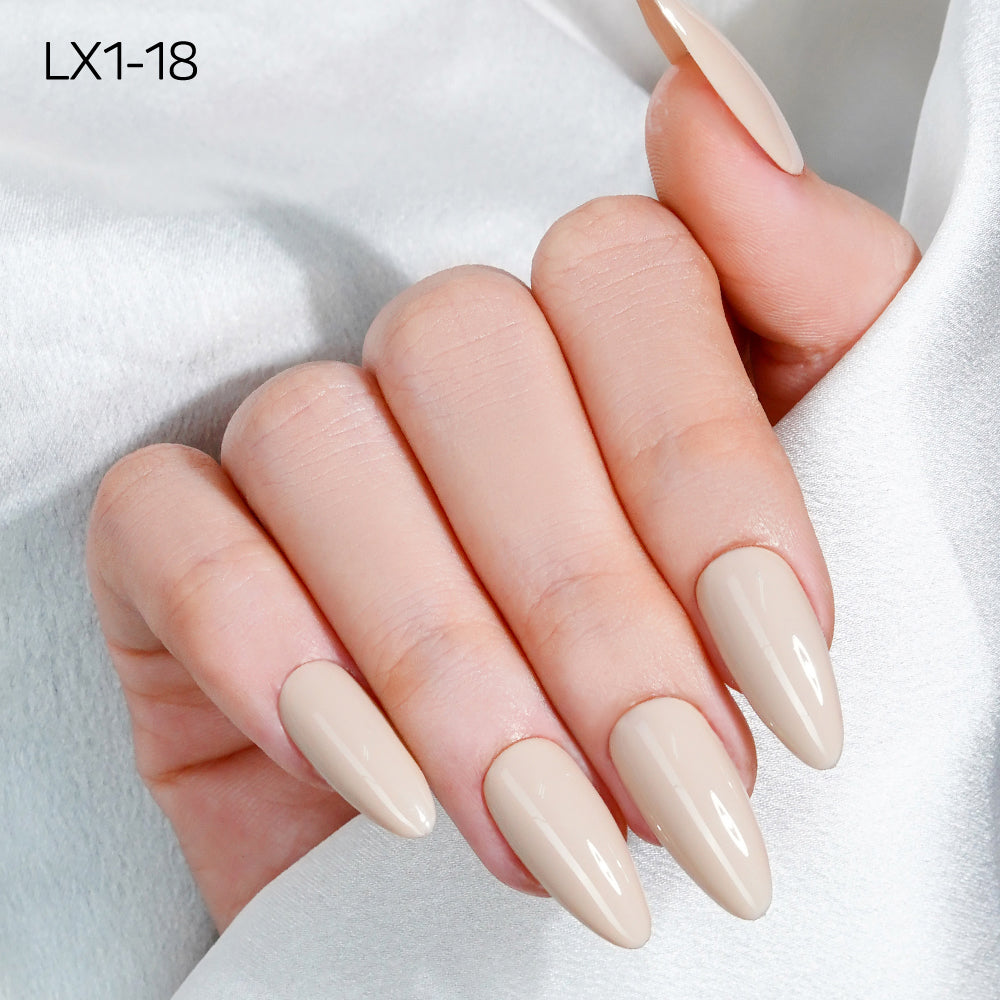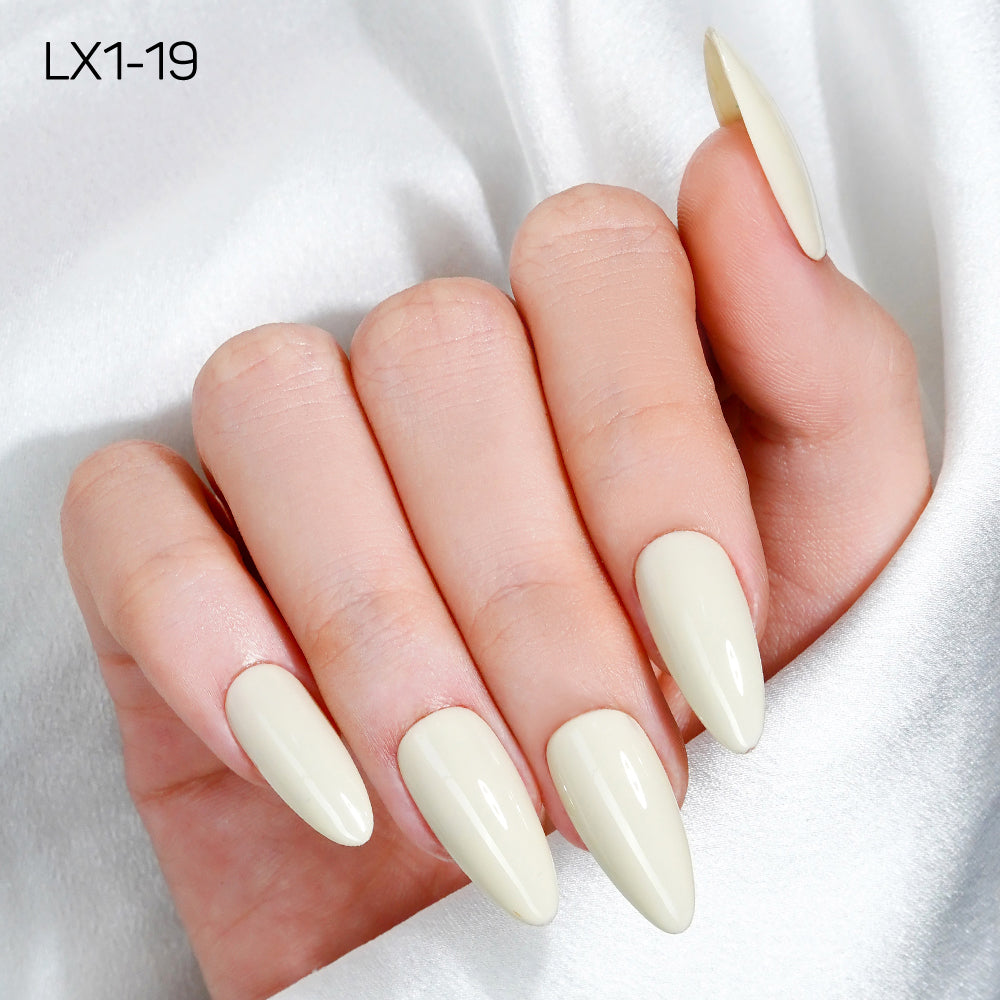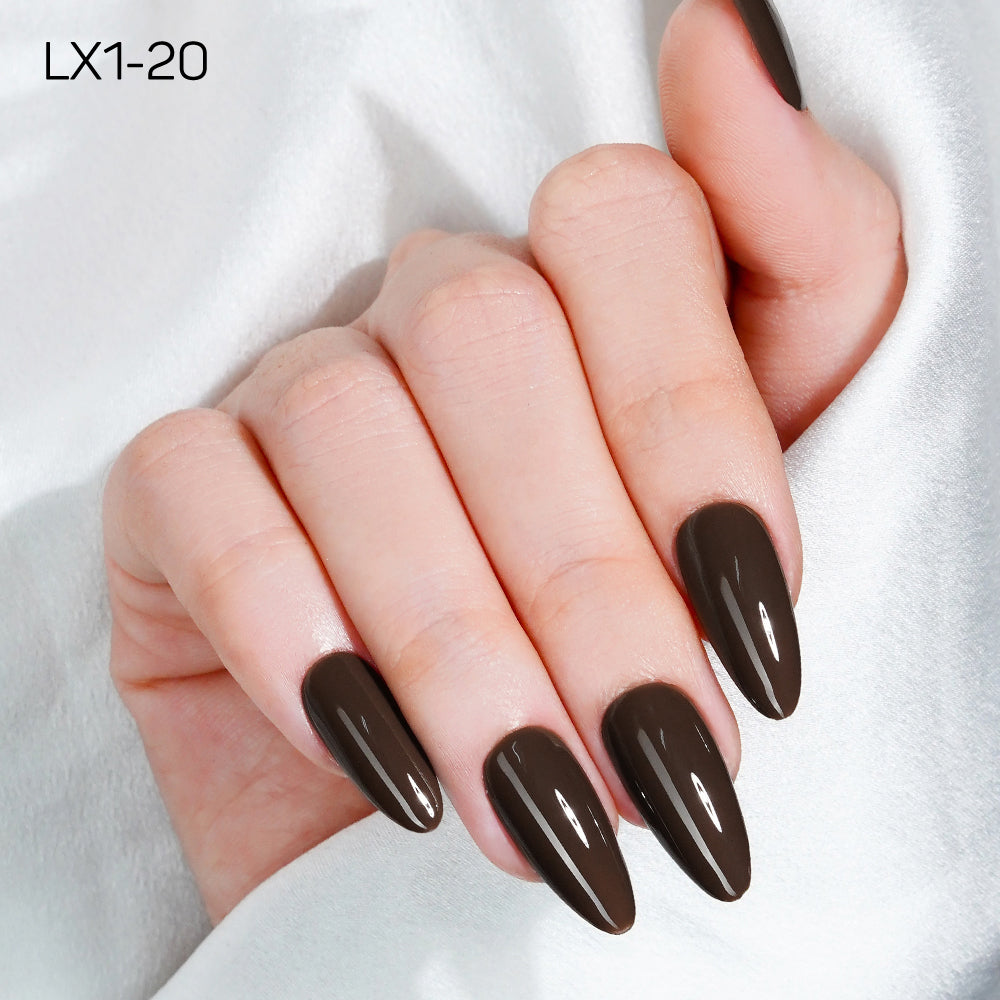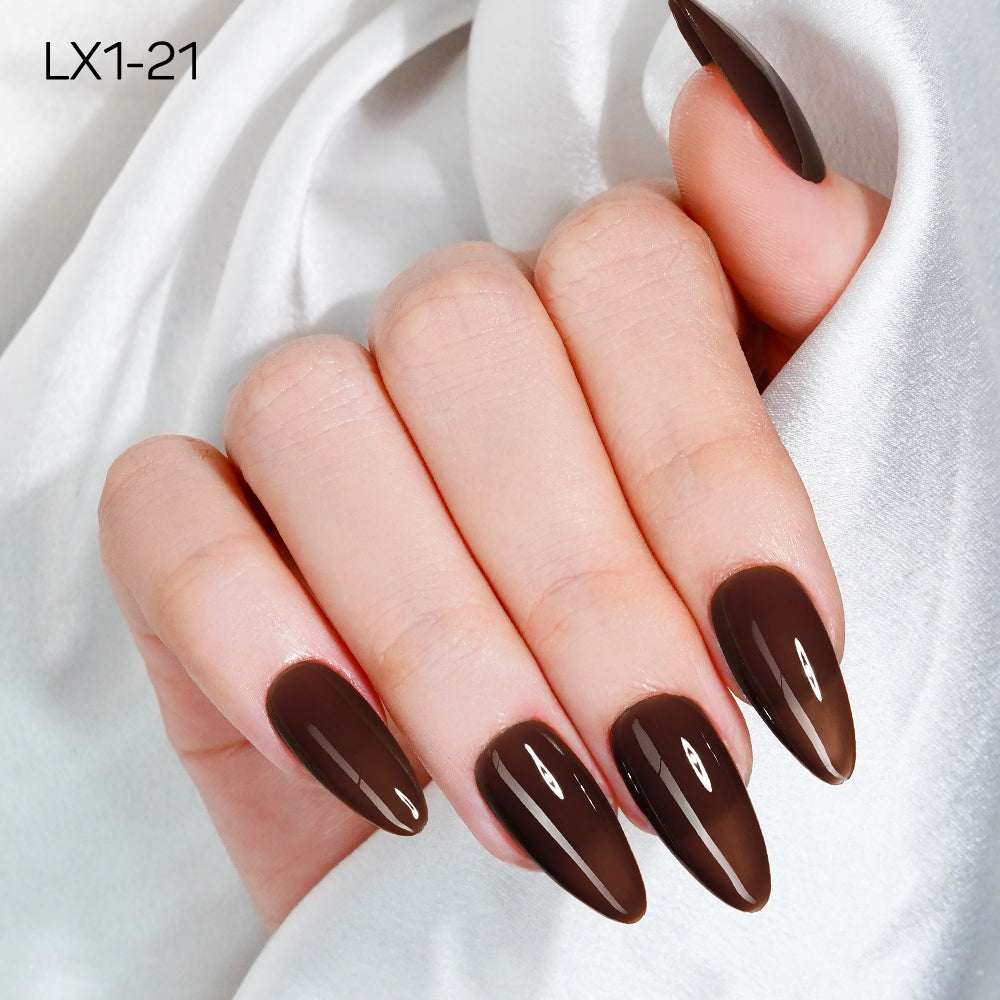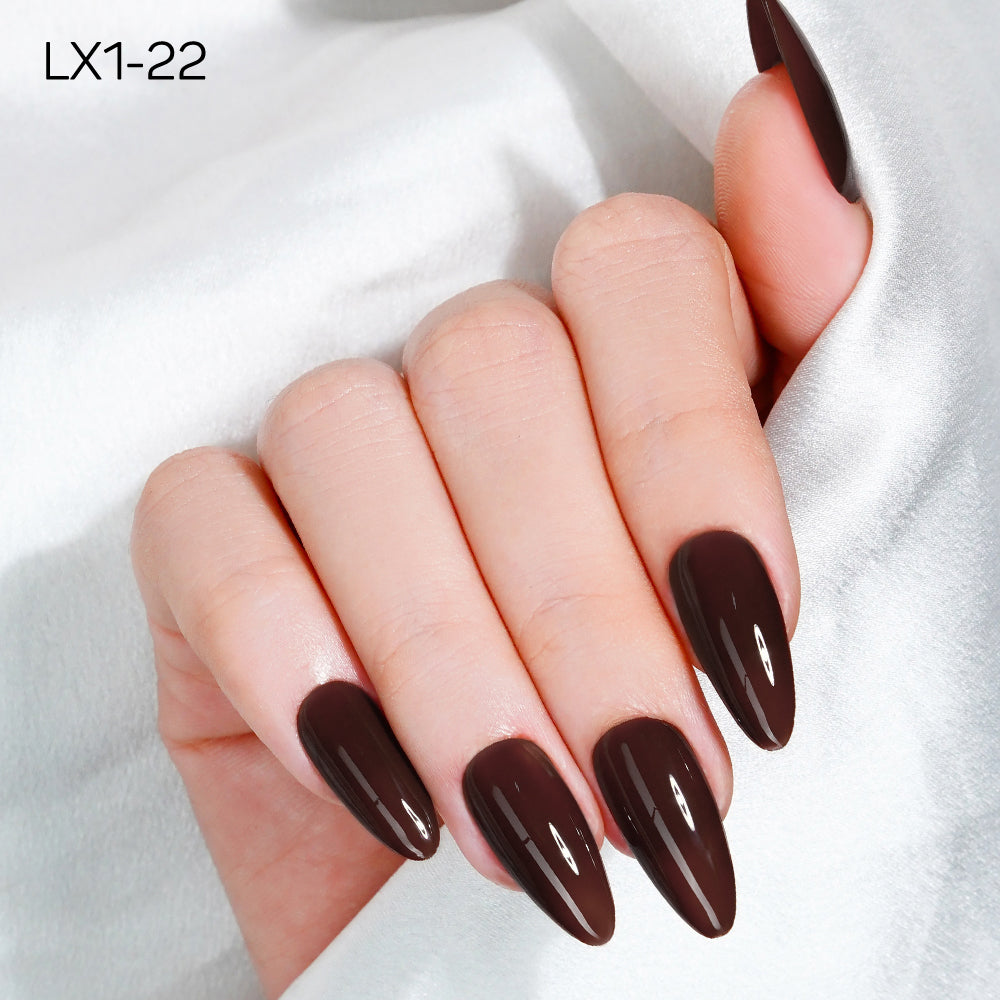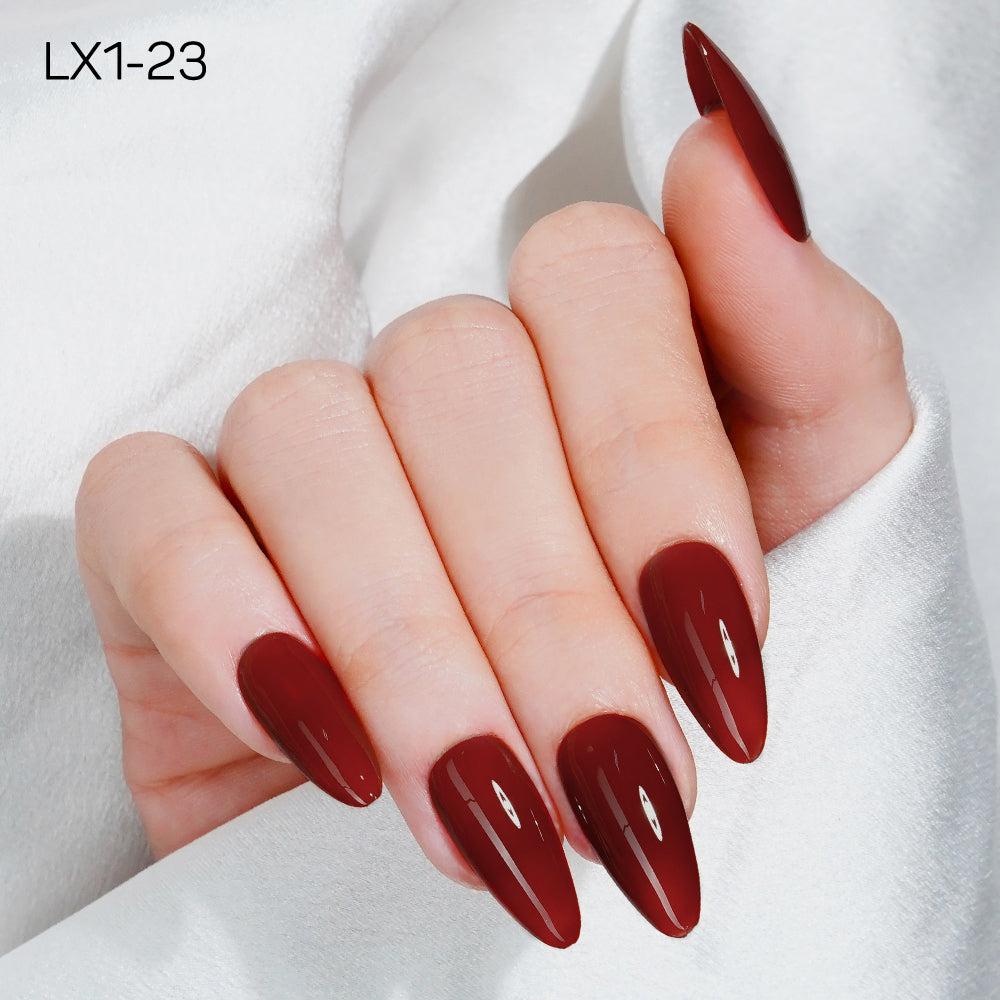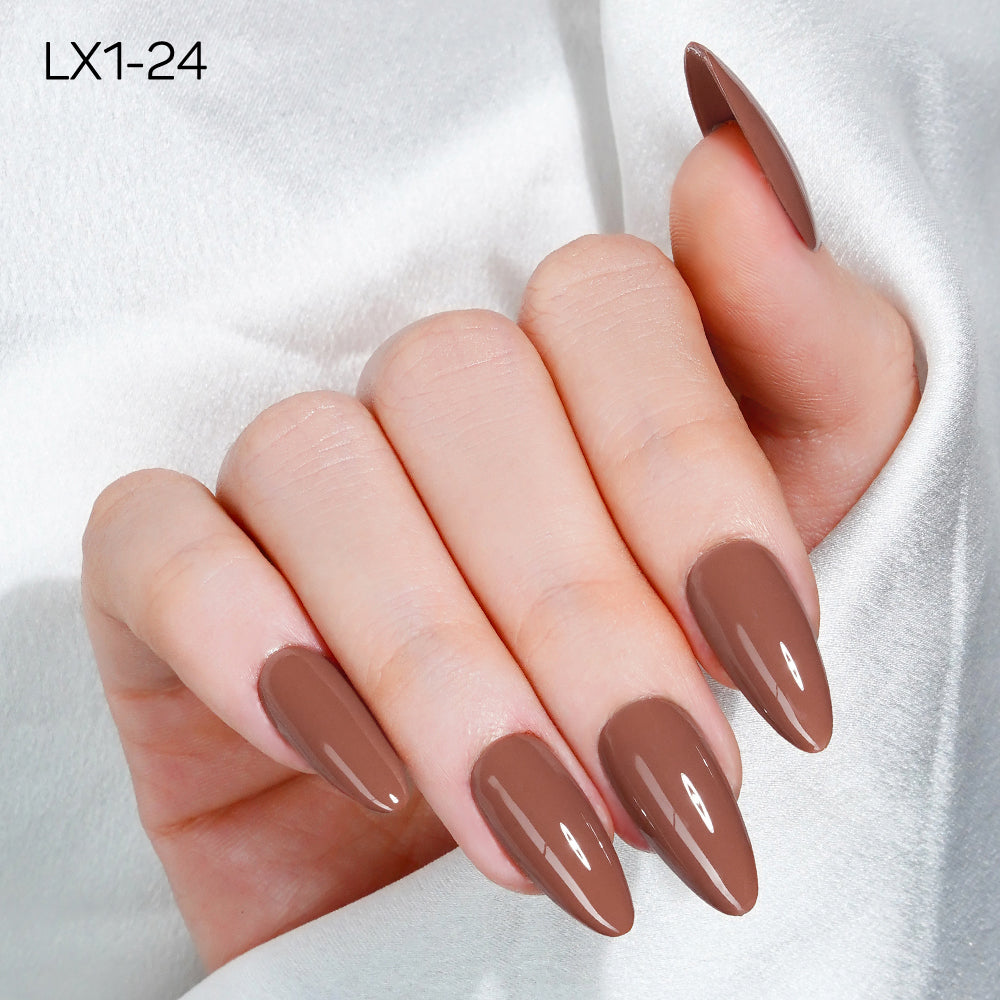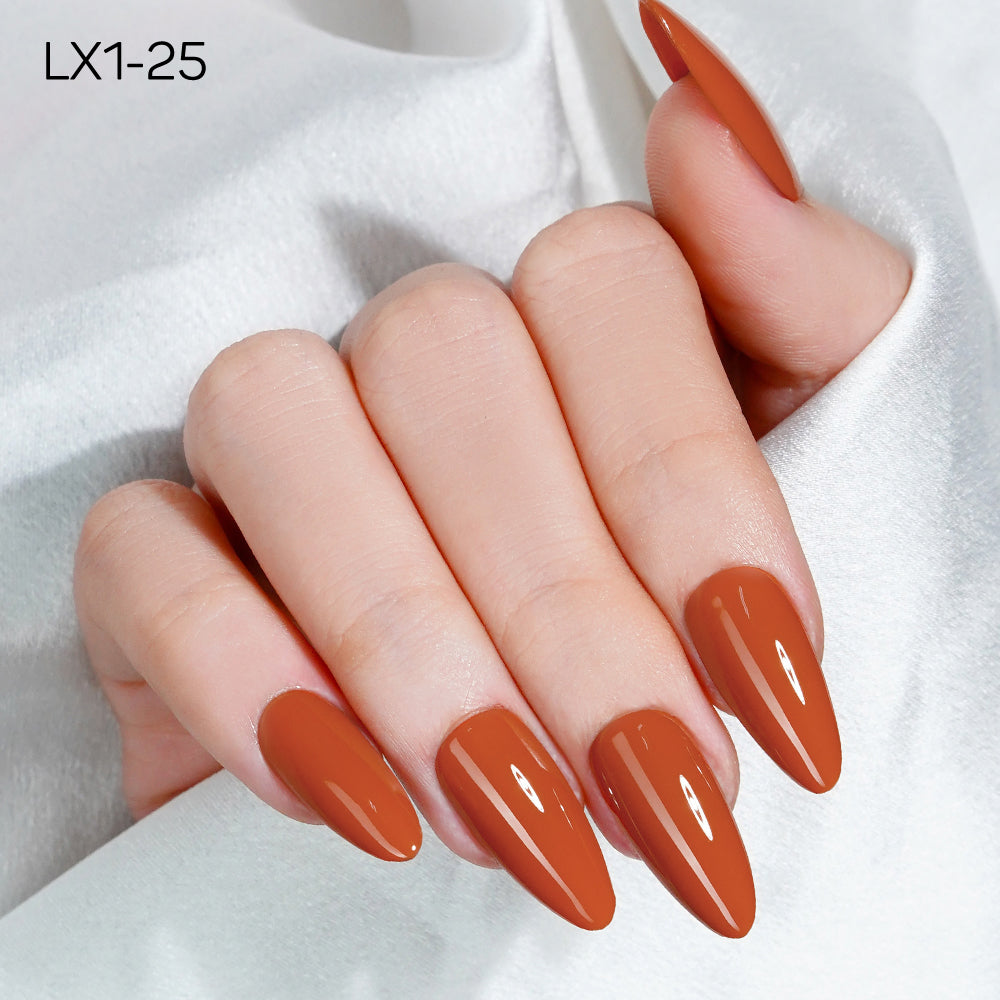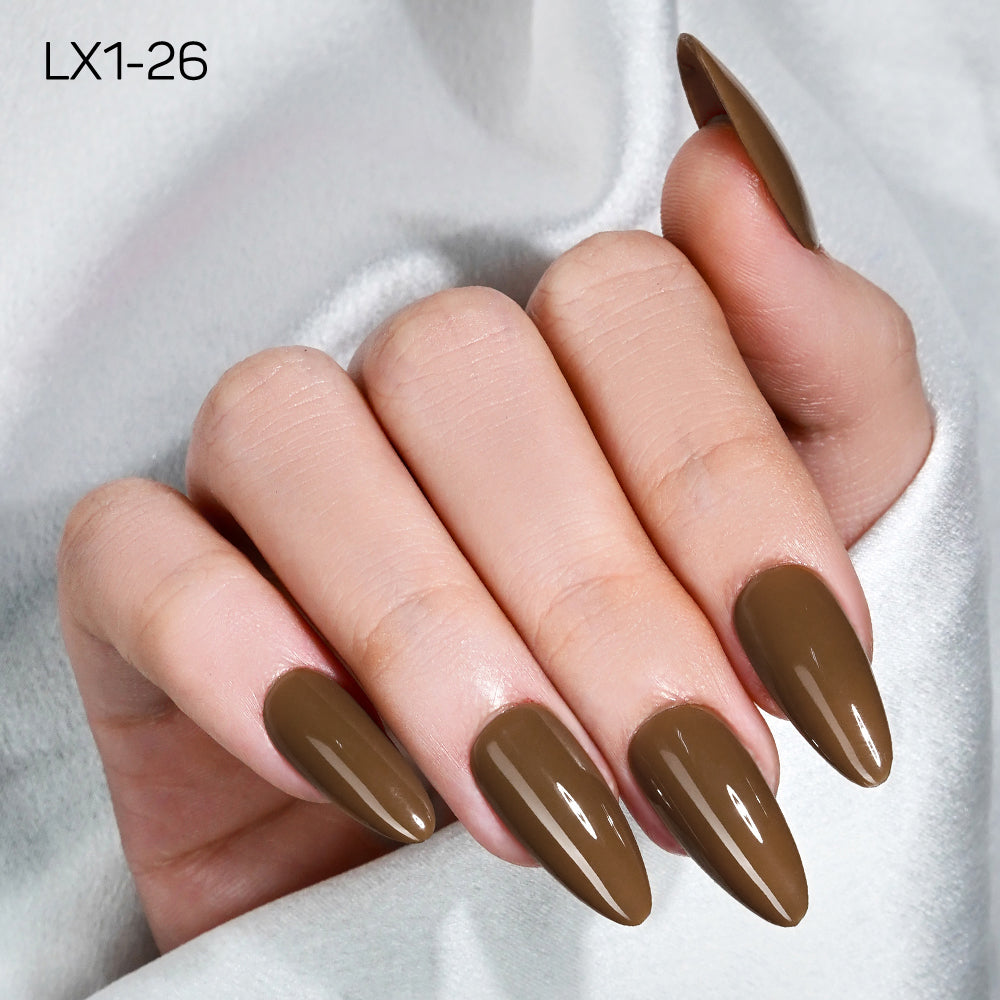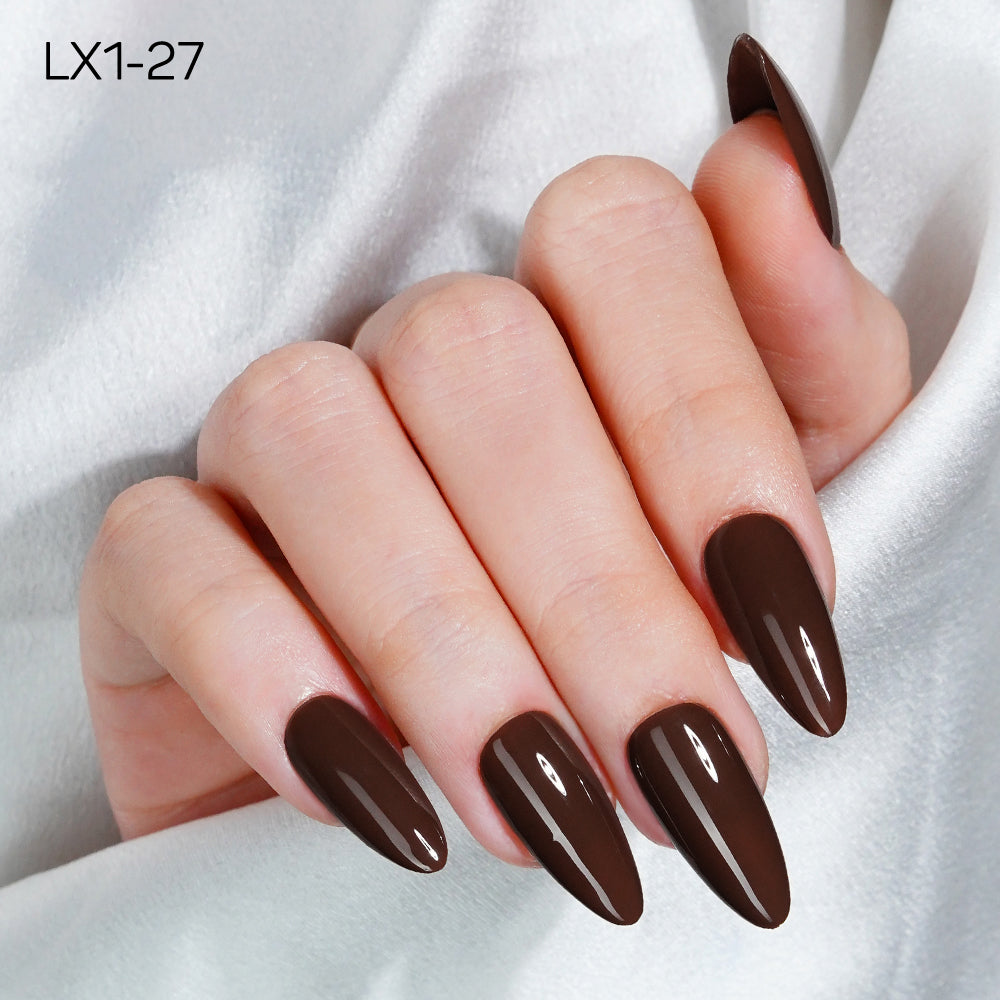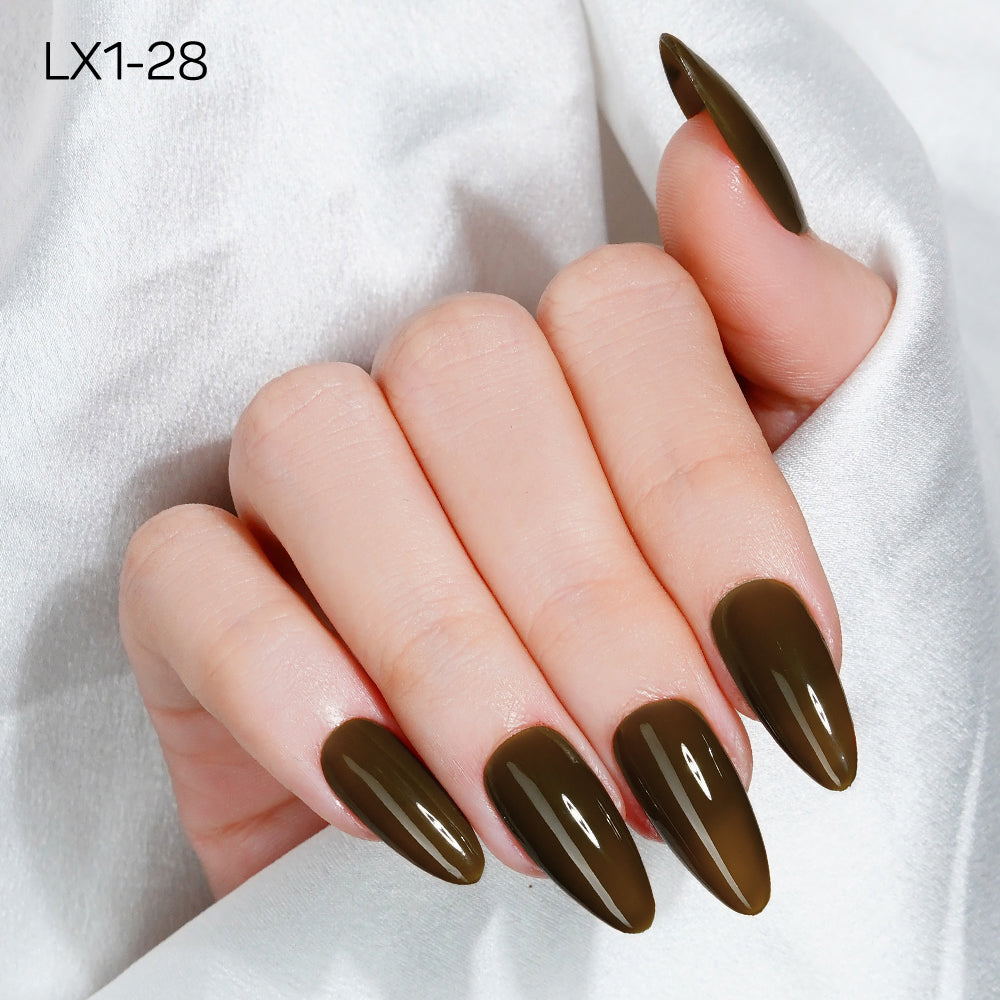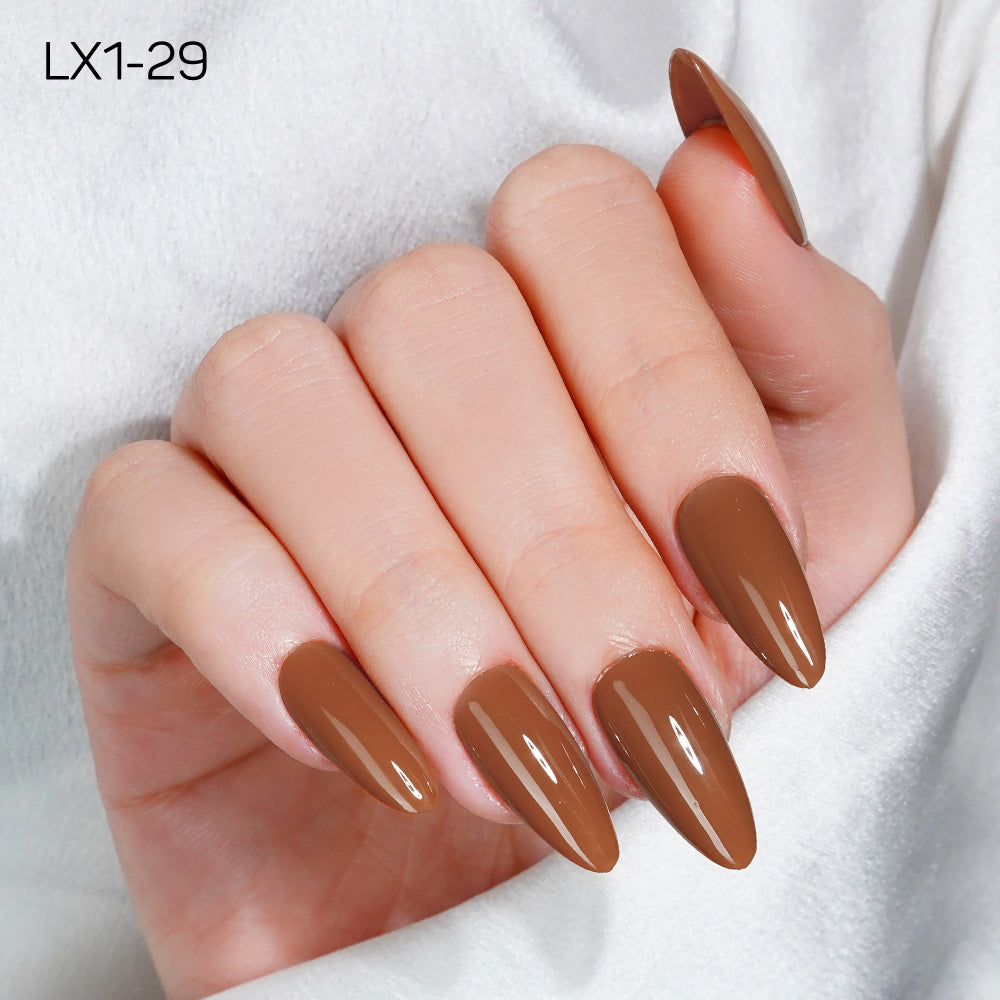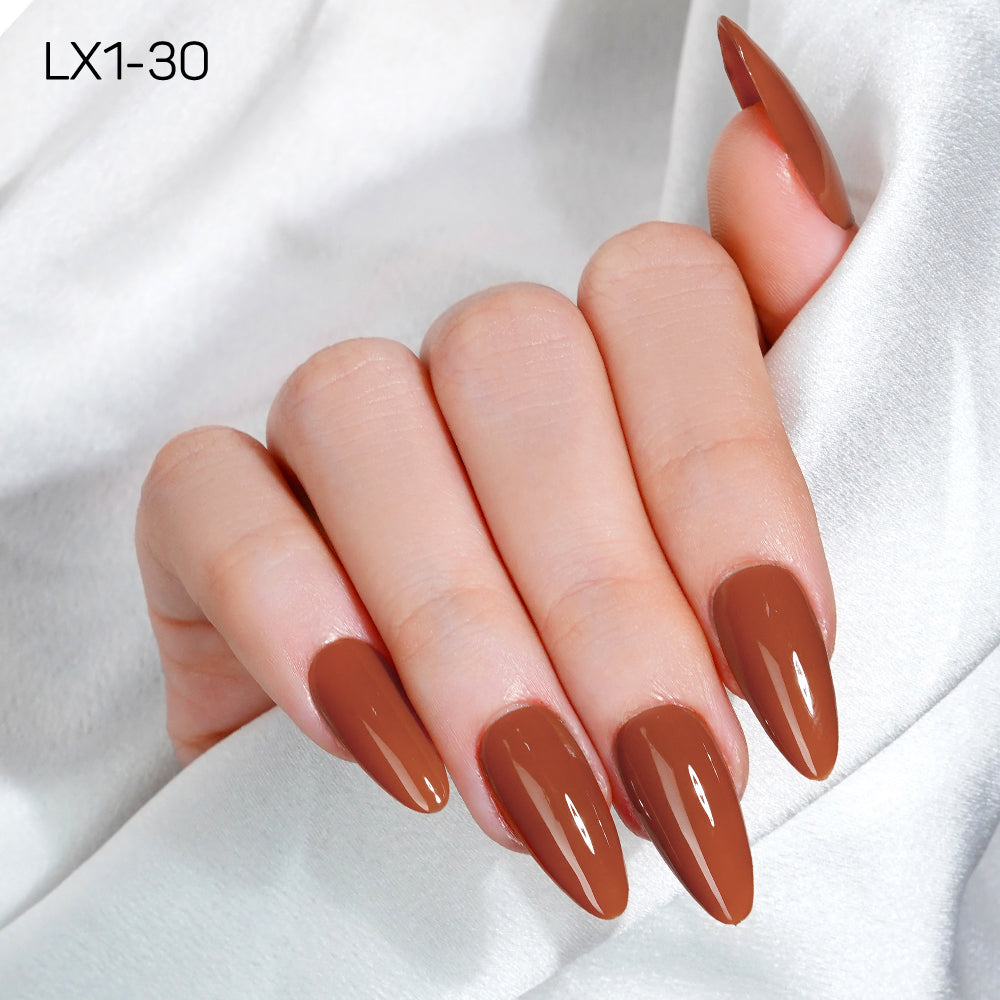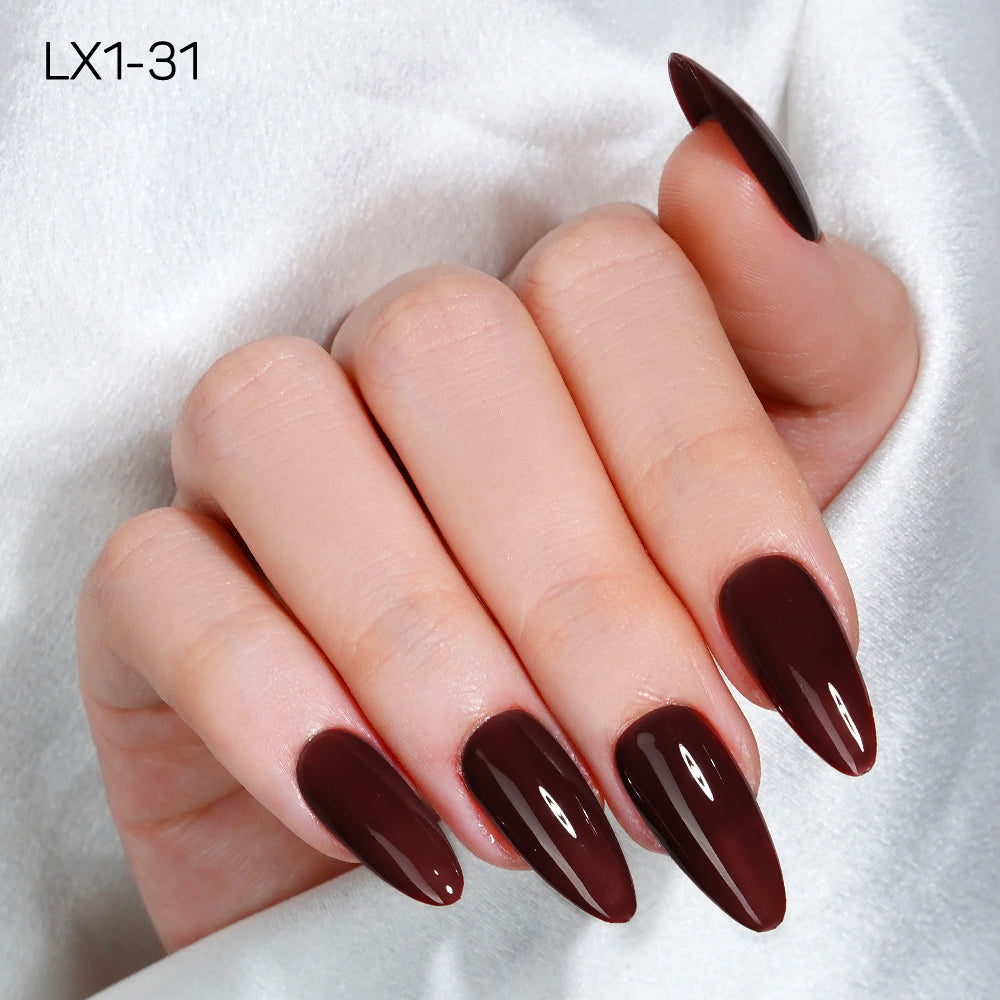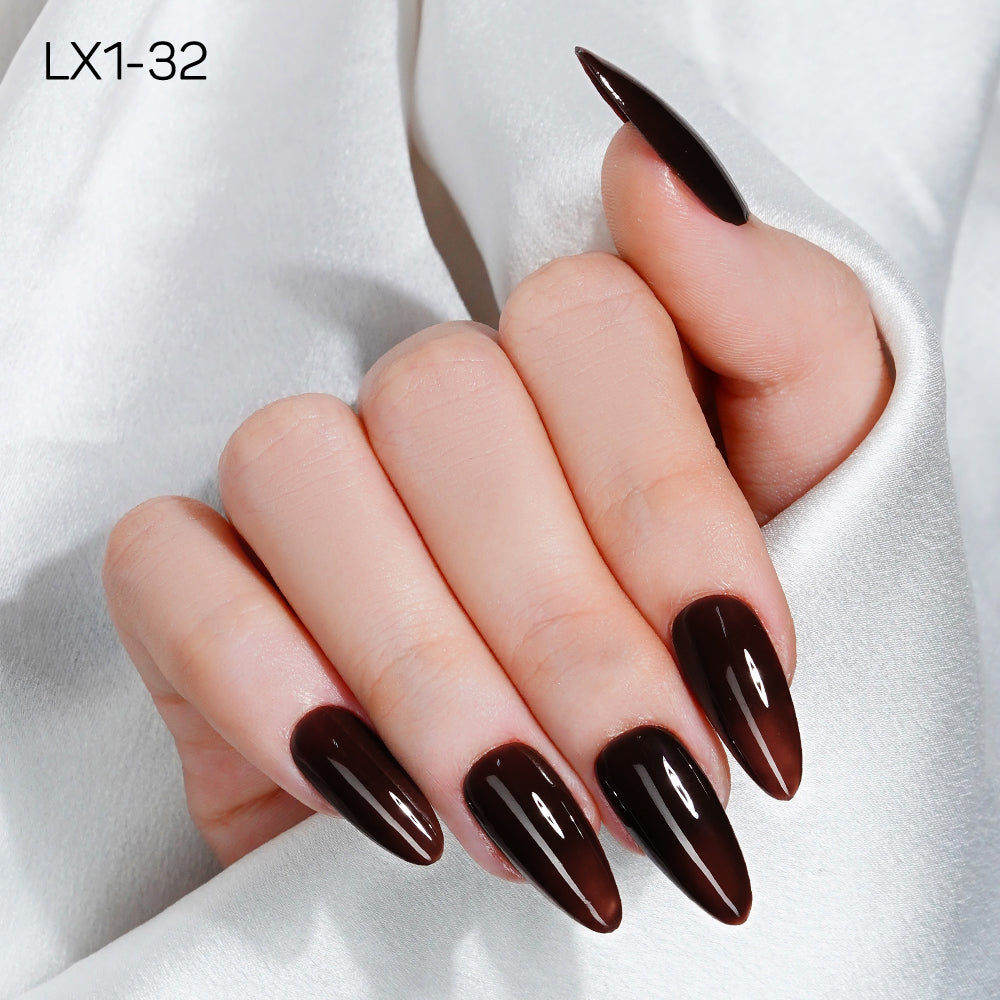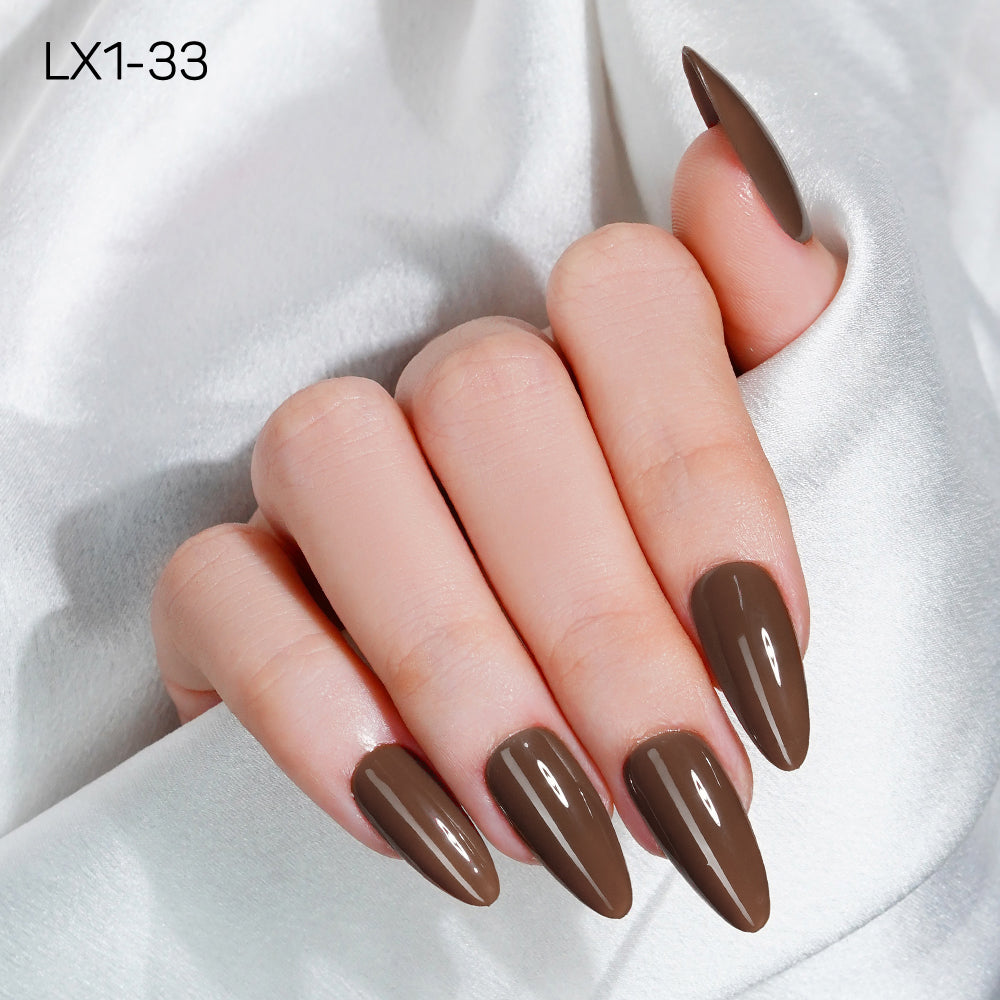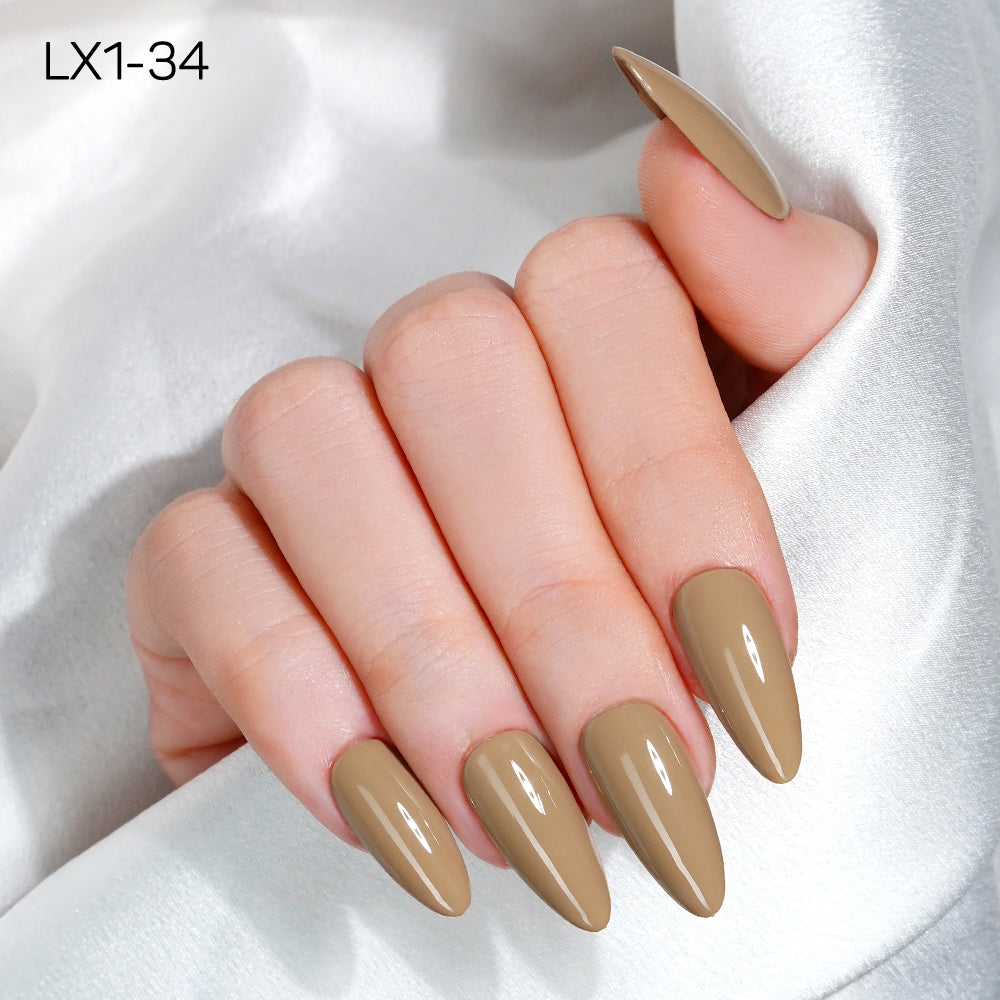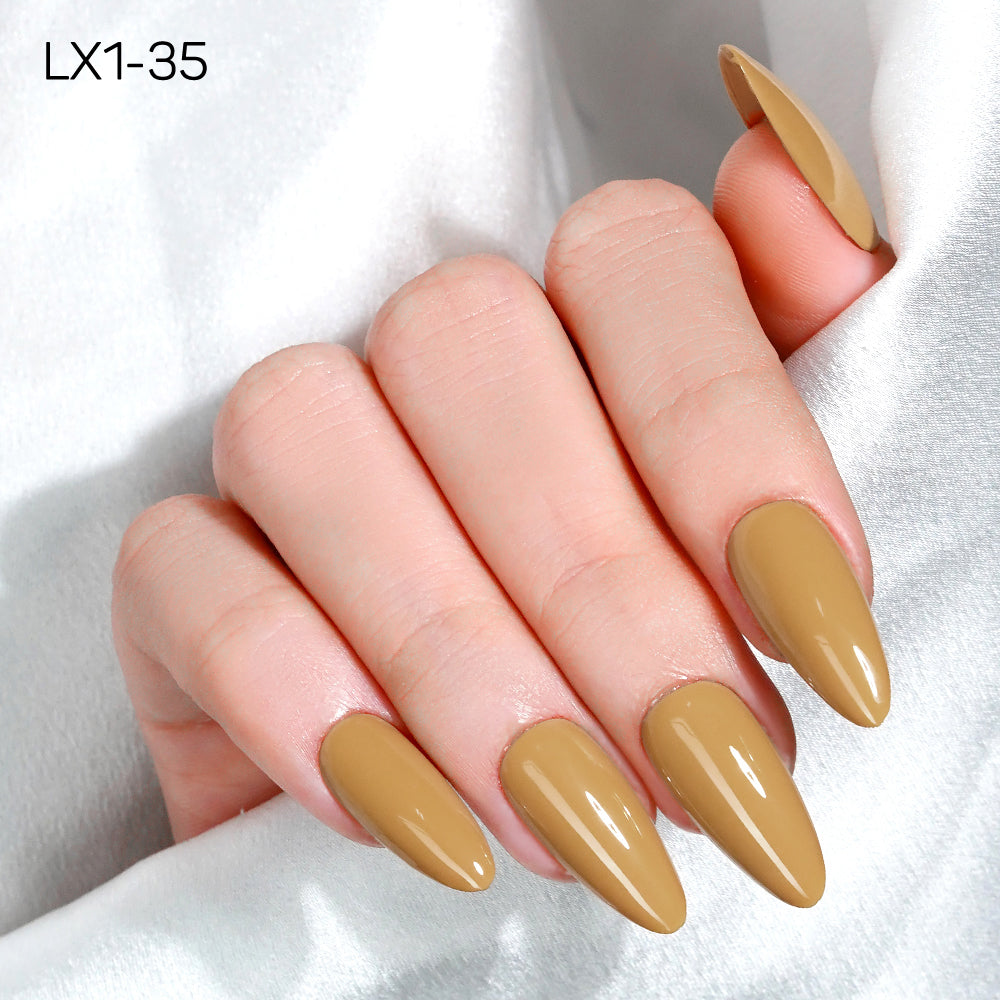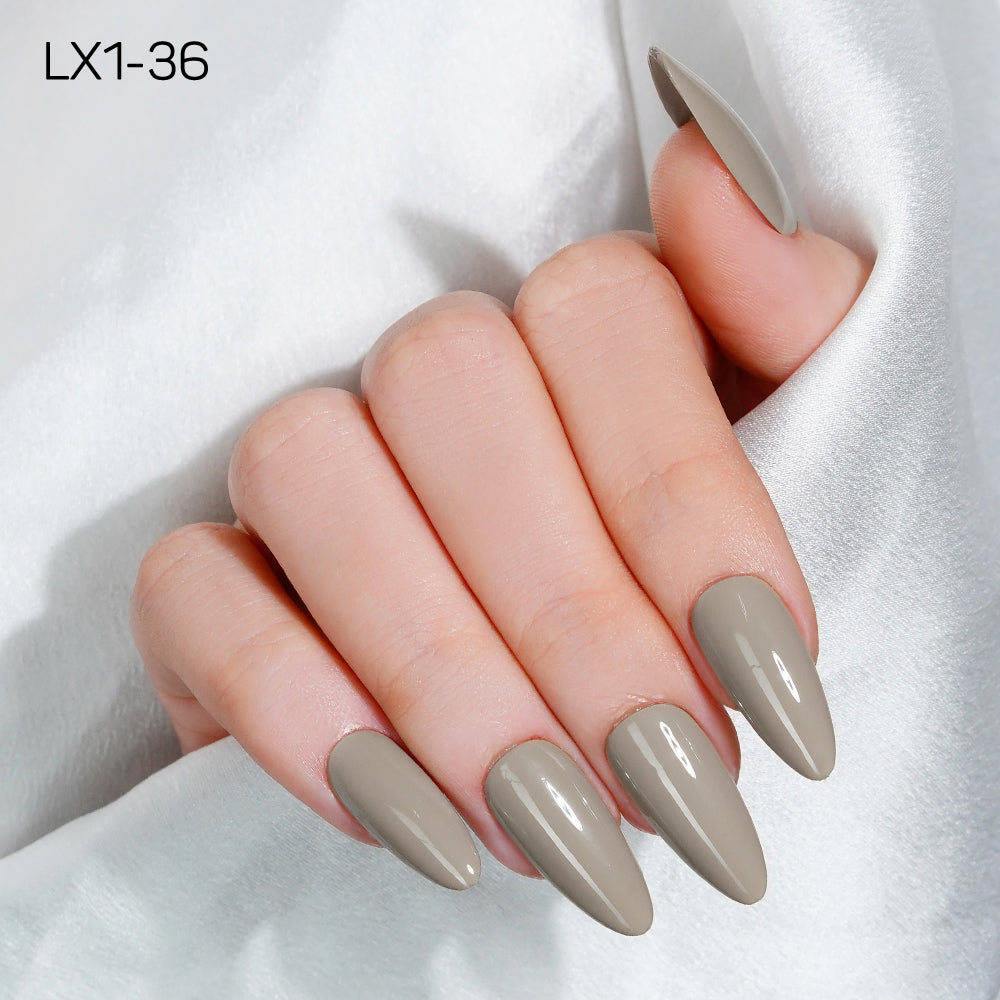 LAVIS LX1 - Set 36 Color - Gel Polish 0.5 oz - Coffee & Caramel Collection
LIMITED EDITION- LAVIS GREAT GATSBY COLLECTION
THE MINIATURE WORLD OF COLORS

* LAVIS Great Gatsby gel polish with a glossy shine shimmer finish, takes from fashion and cultural trends to make manicure possibilities endless.
* Salon quality nail color formula provides flawless coverage and glossy shine.
* Dries in 60 seconds
* No wait-No smudge
* Available in 36 gel polish color
* Cruelty Free, Non-Toxic


-PLEASE NOTE: Color samples/ images may vary depending on different monitors and screens. It is up to the buyer to do their research for the product they are purchasing. Keep out of reach of children!