FREE SHIPPING WITH ORDERS OF $100+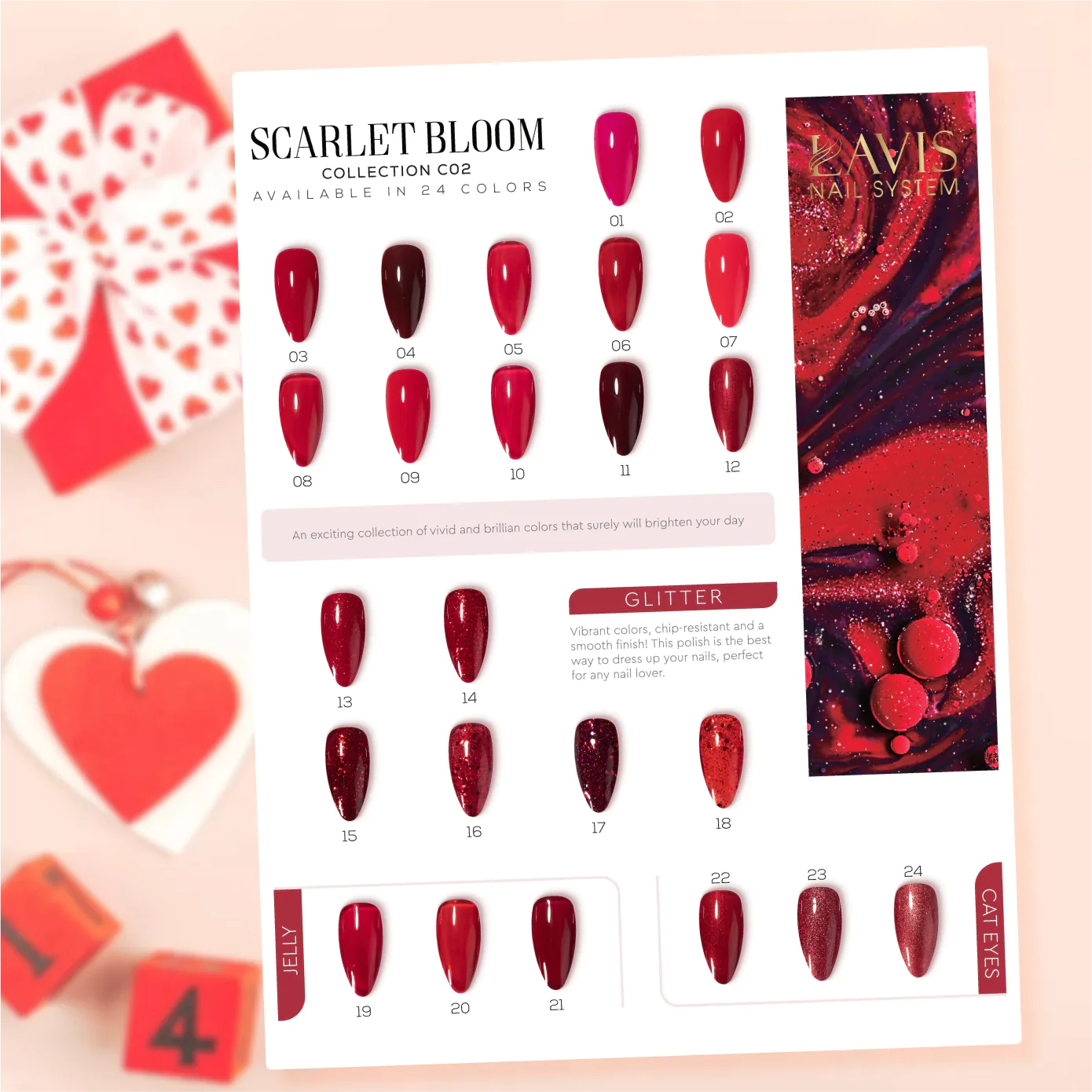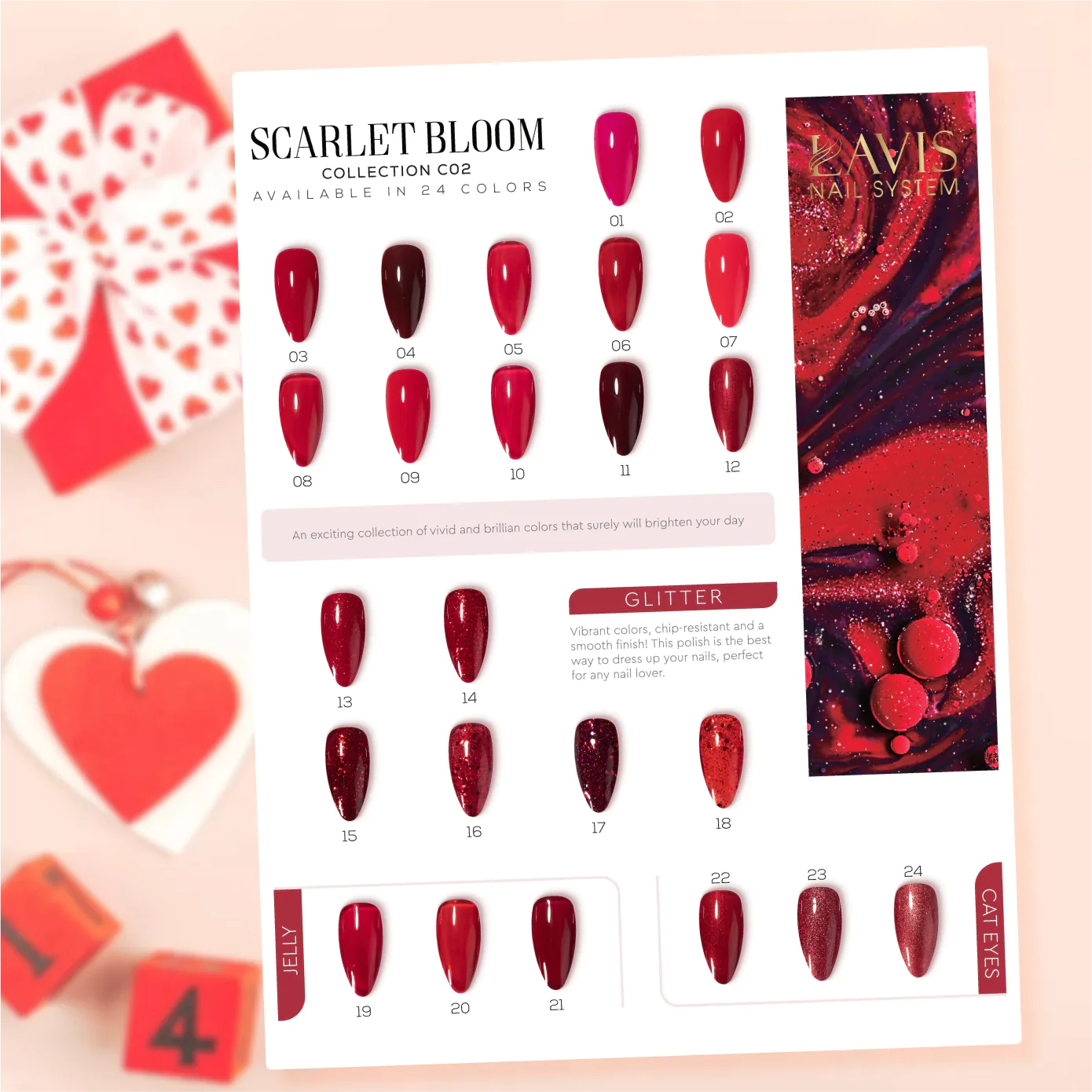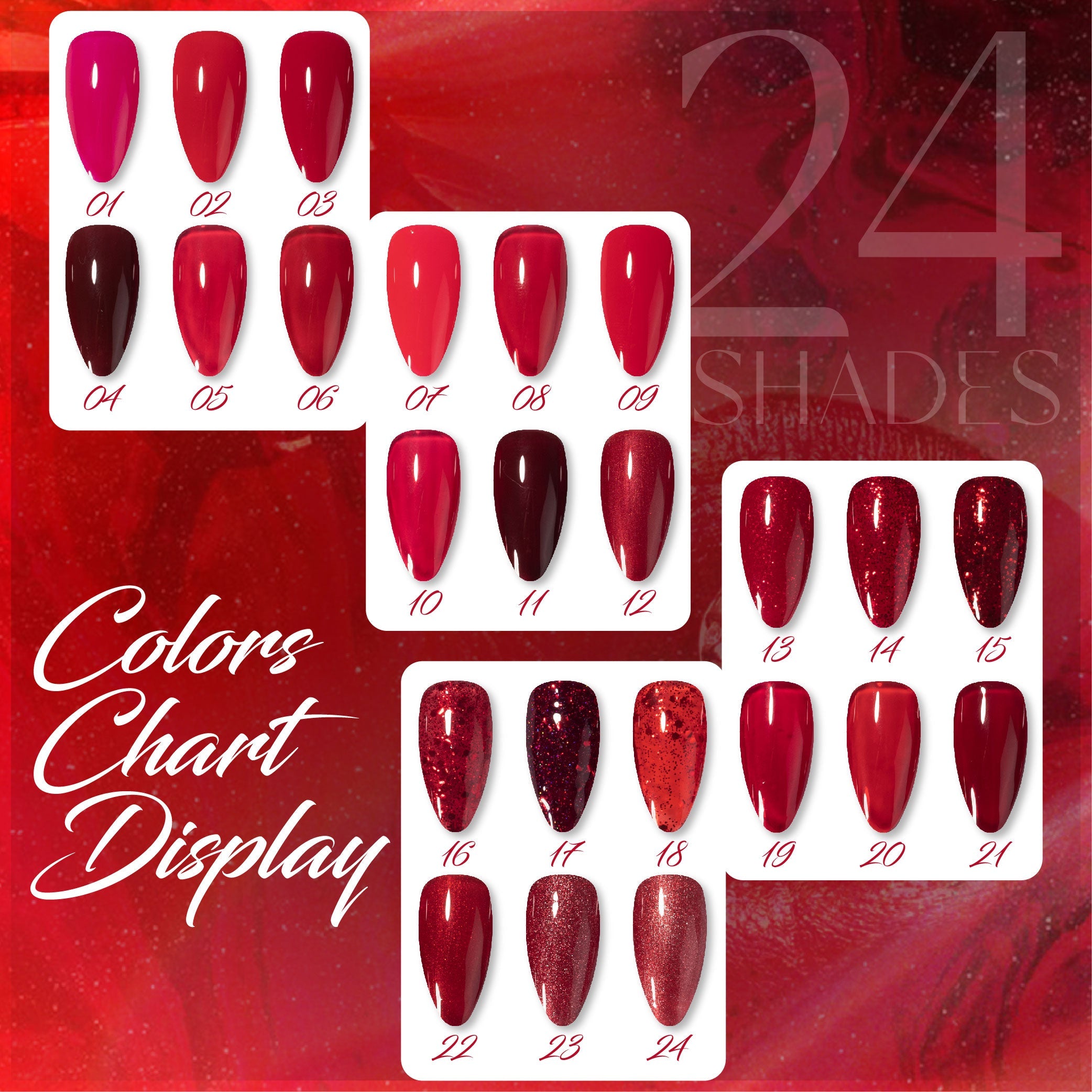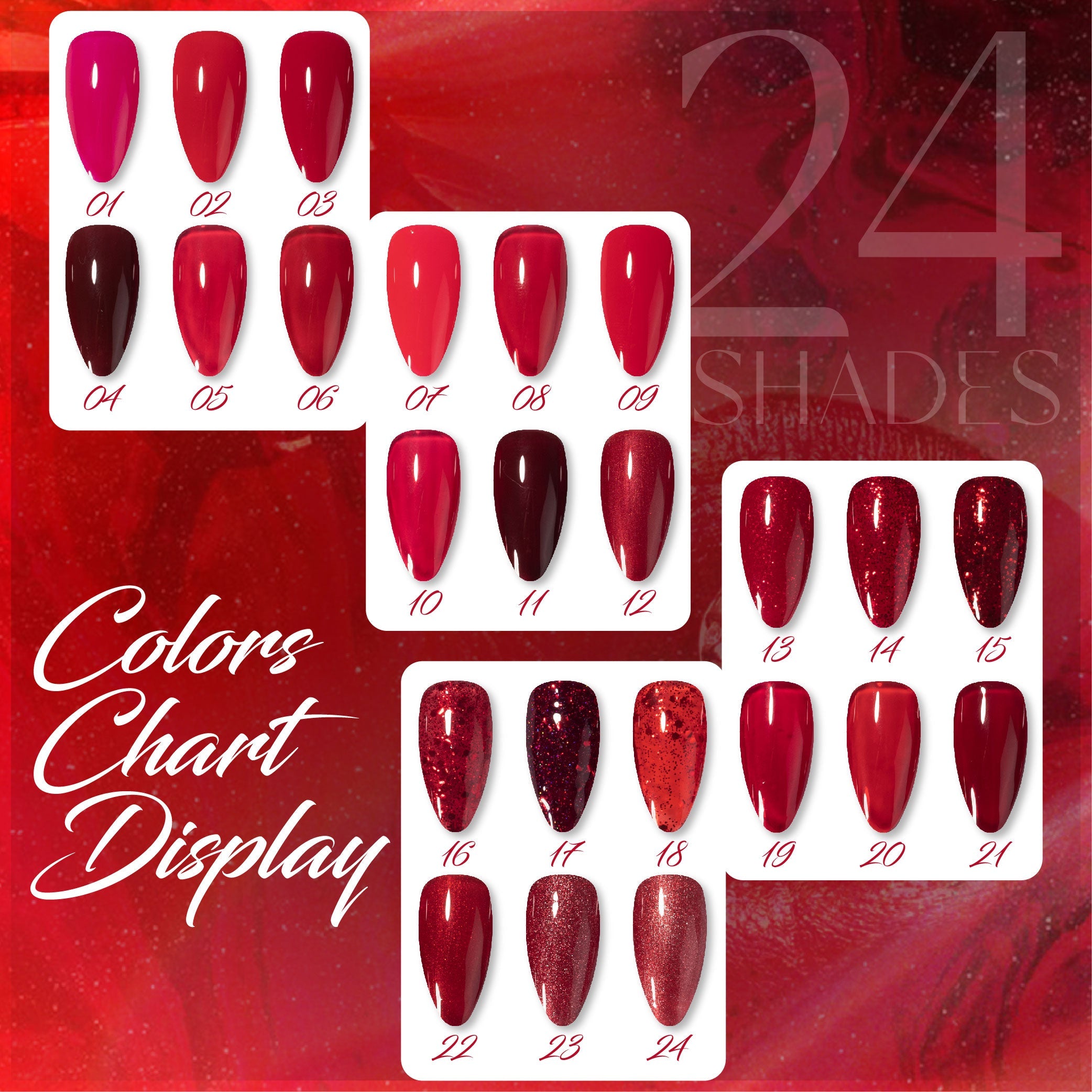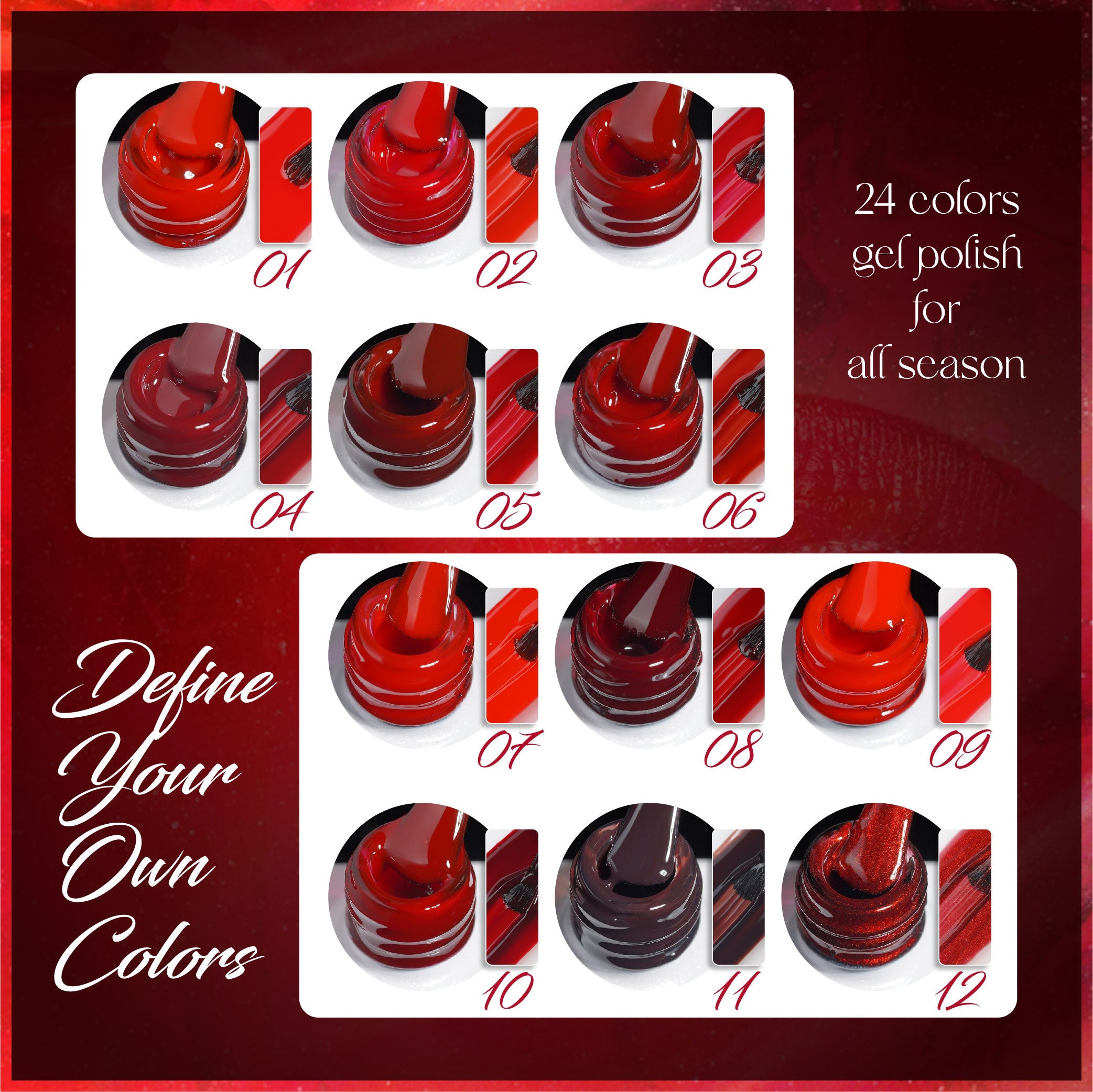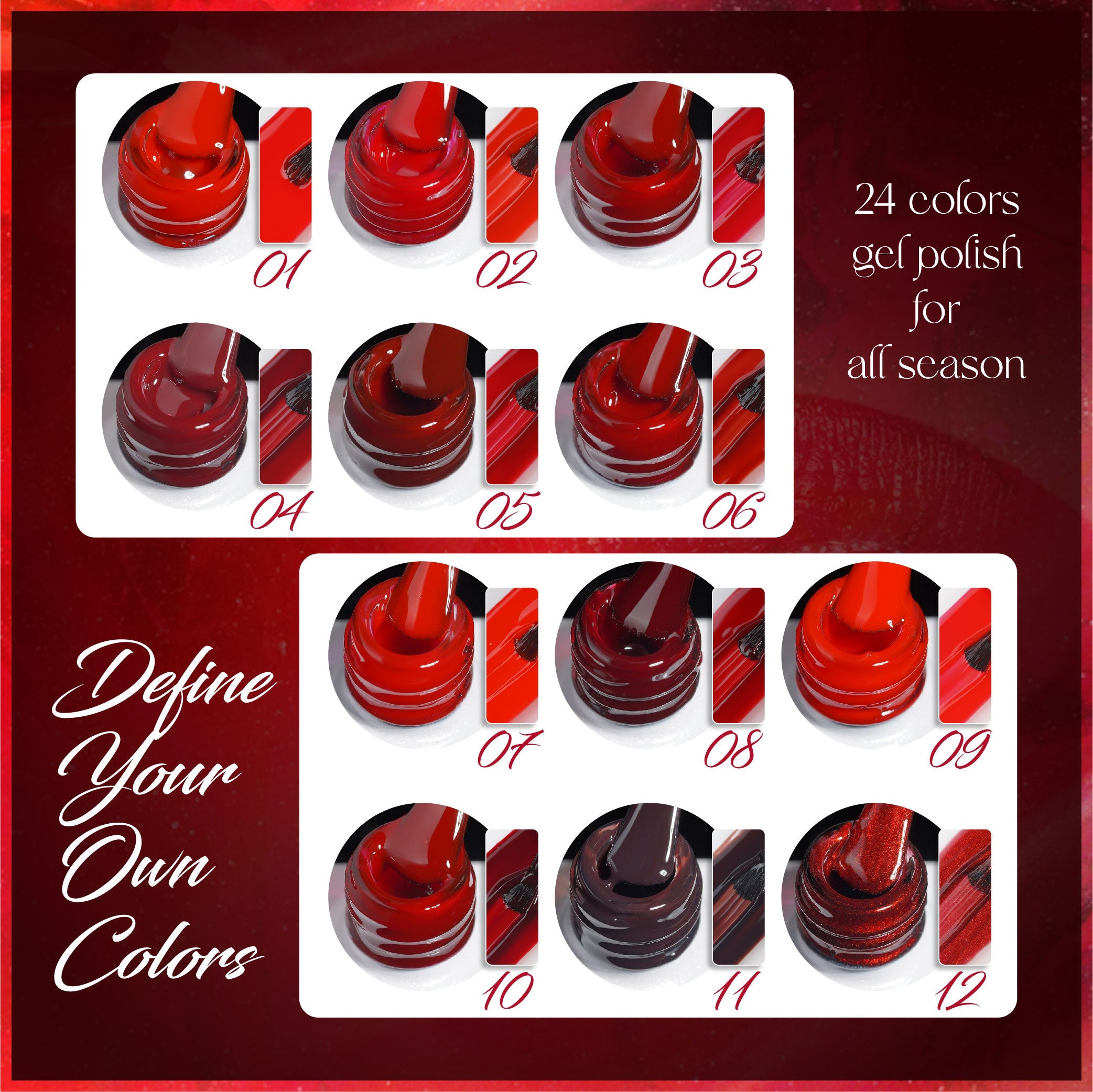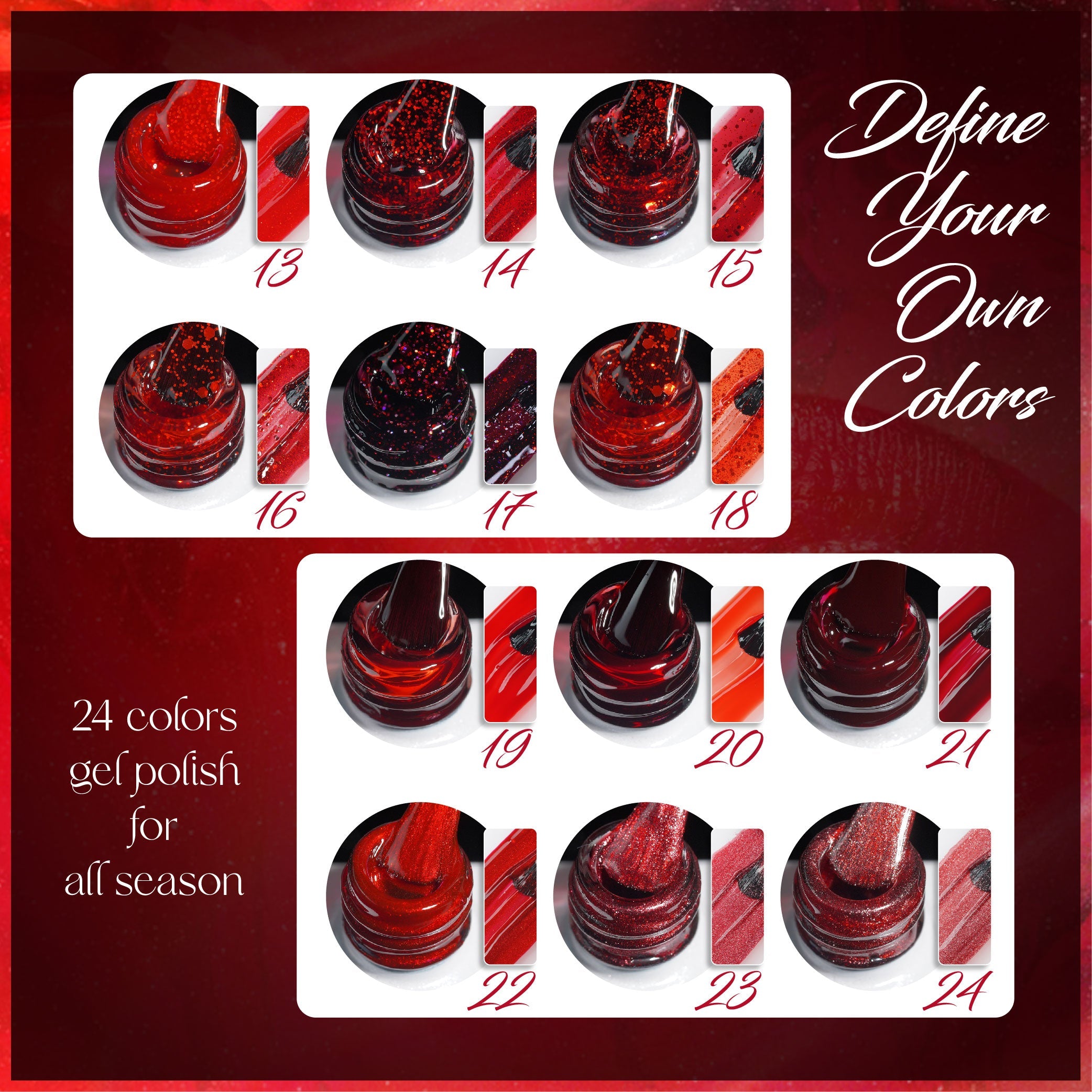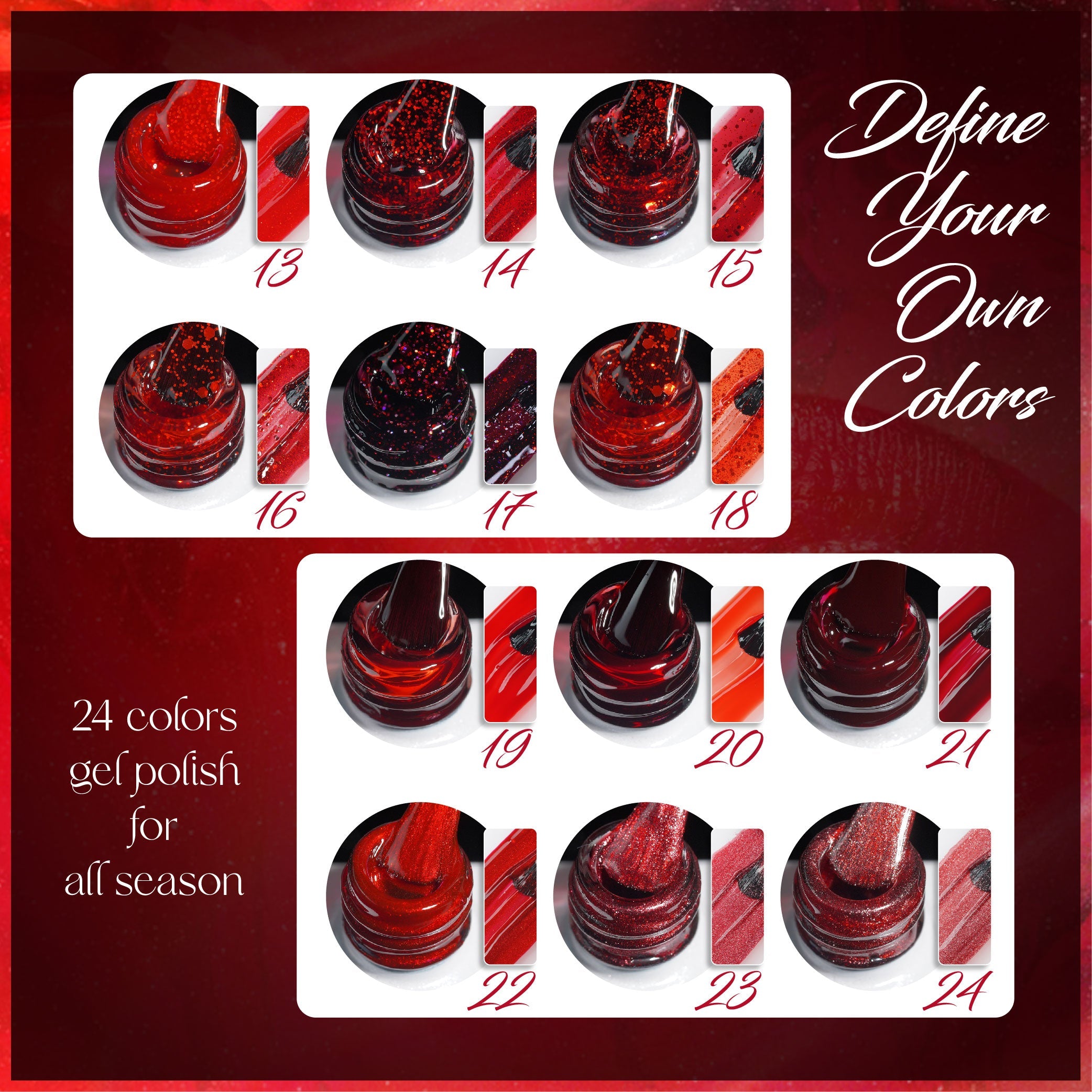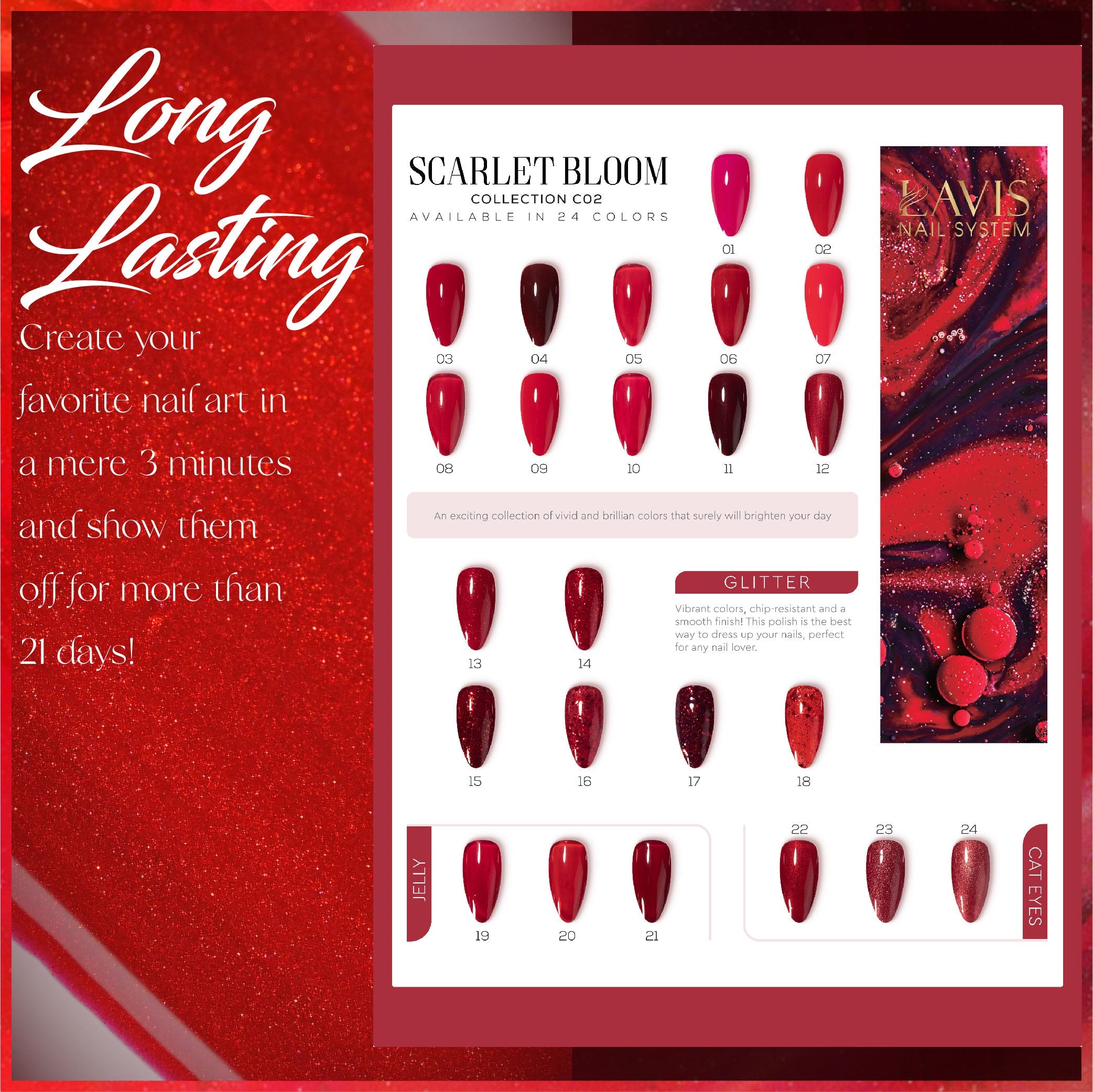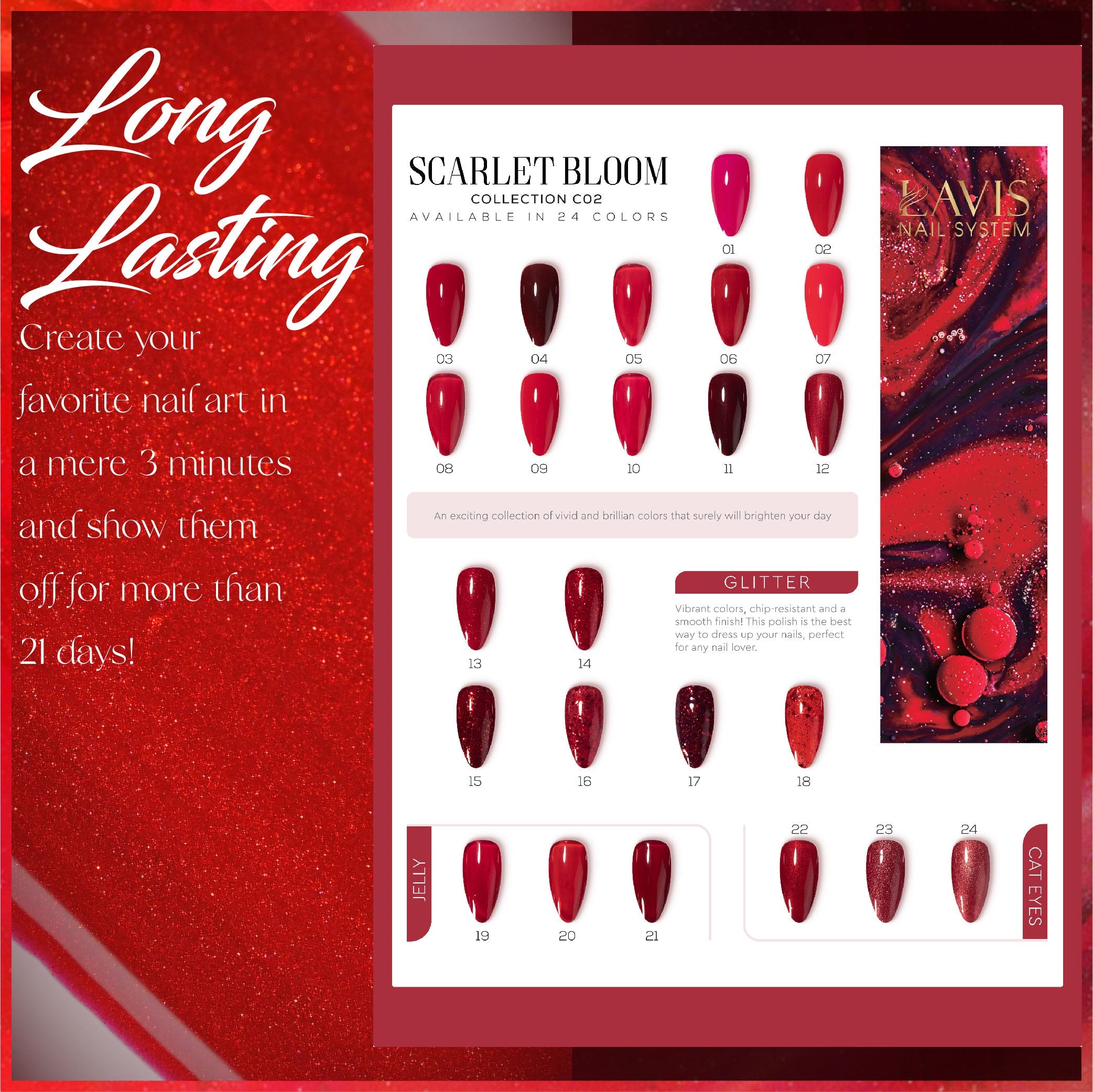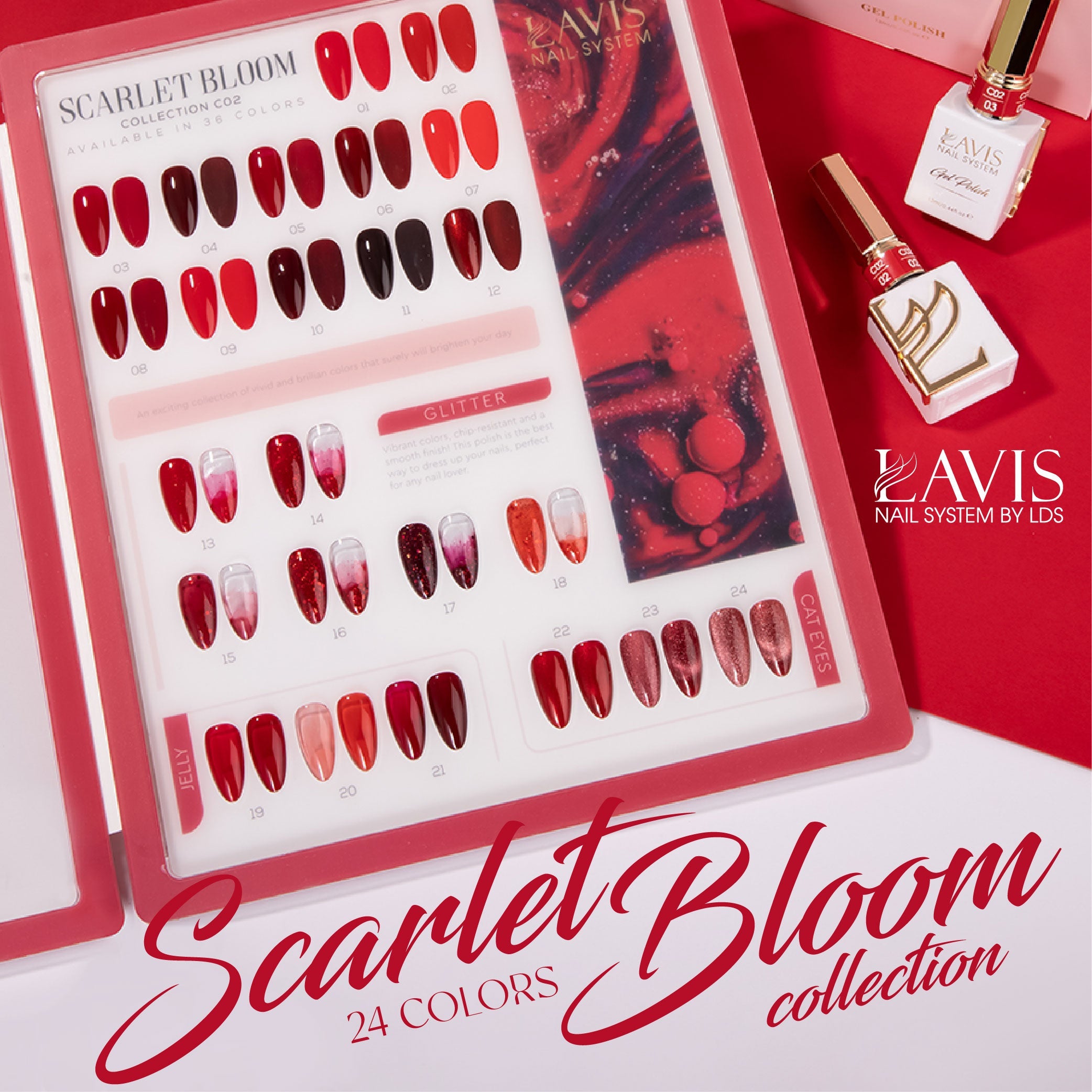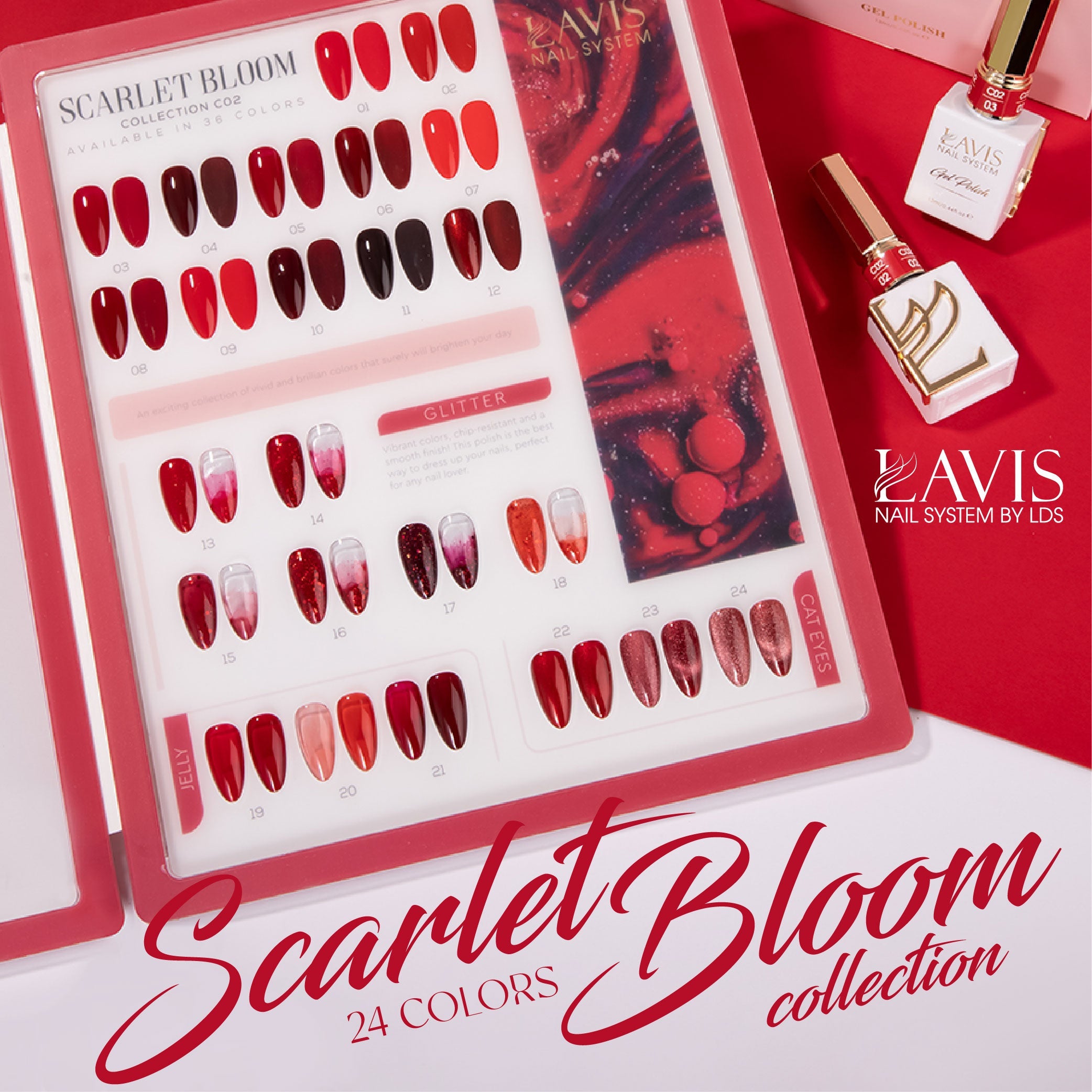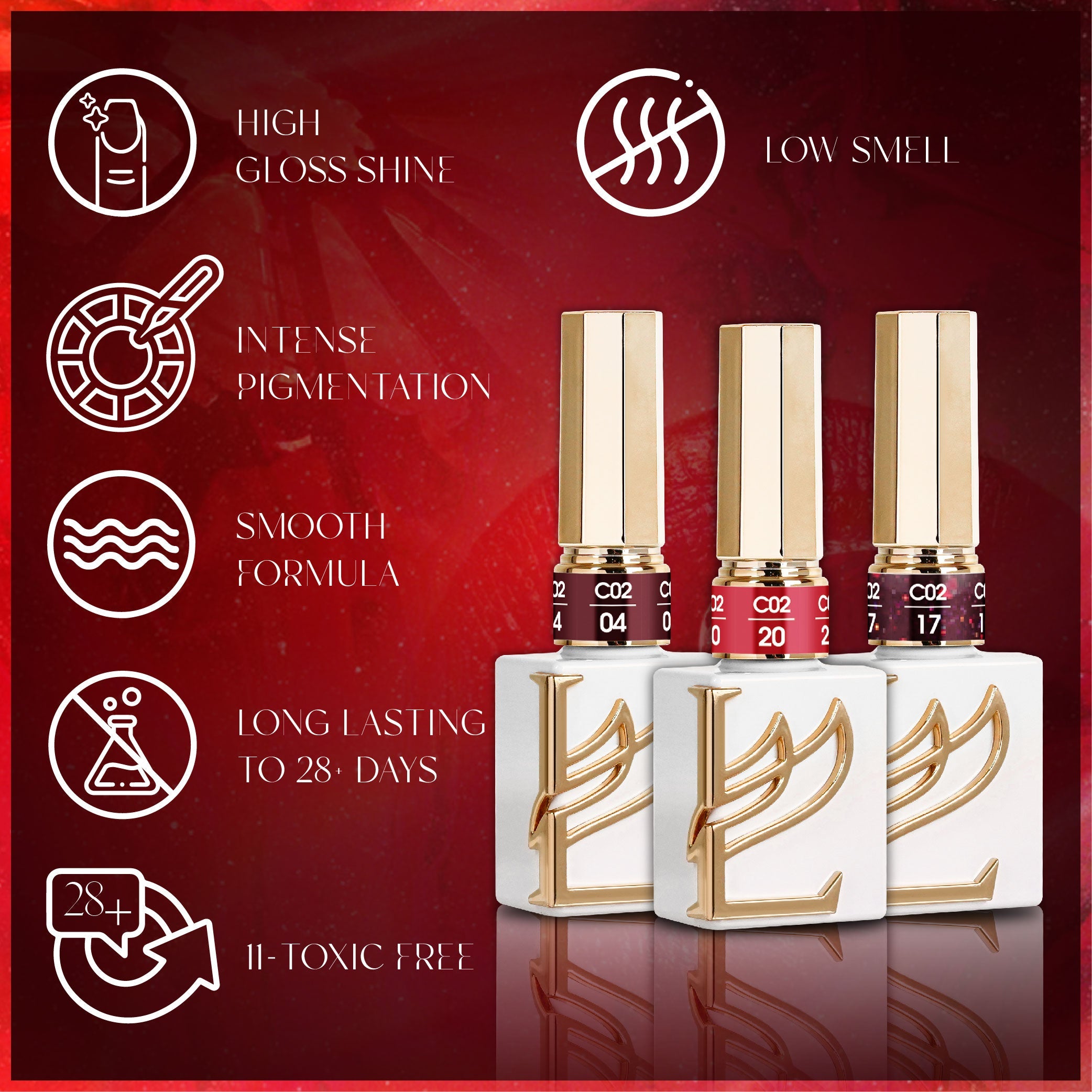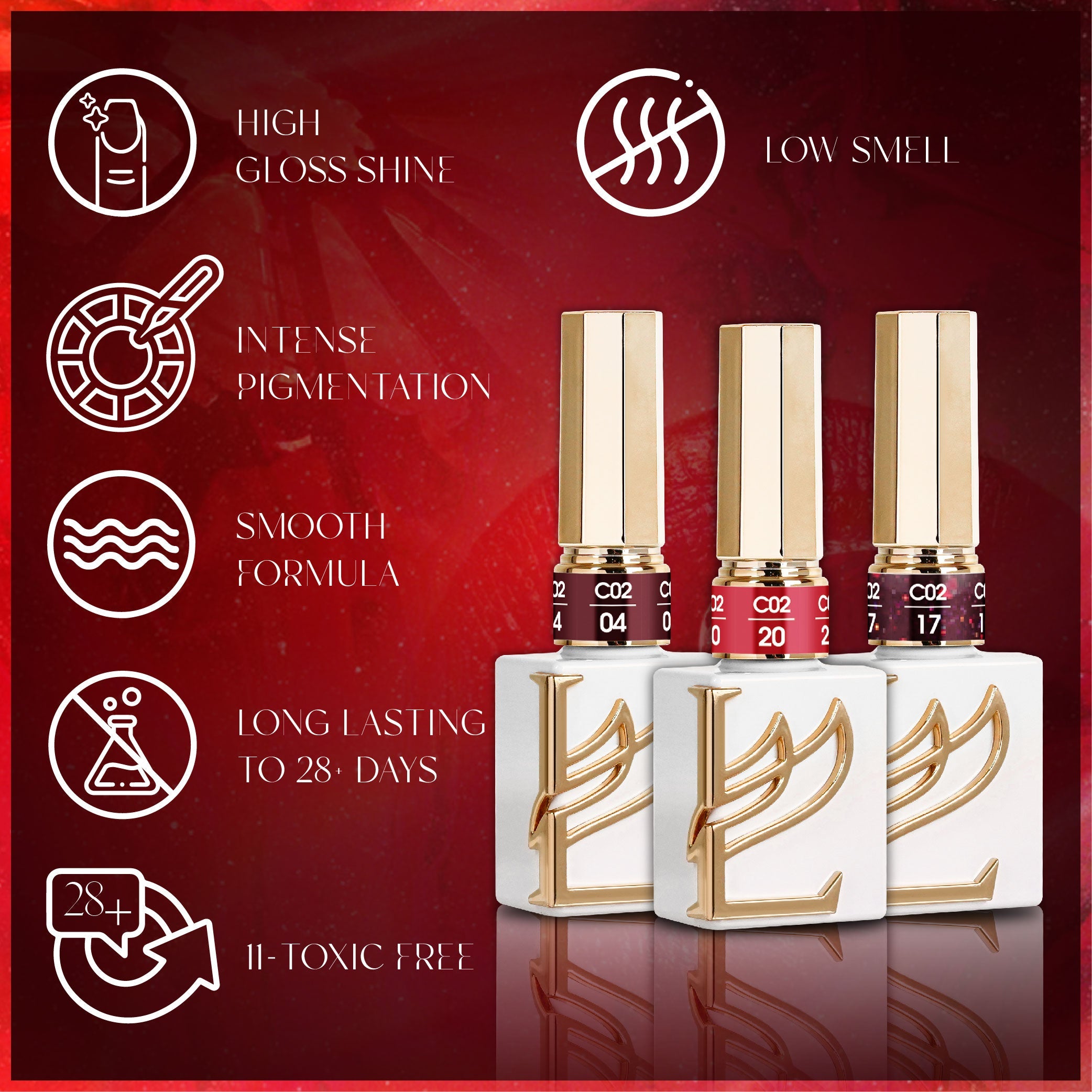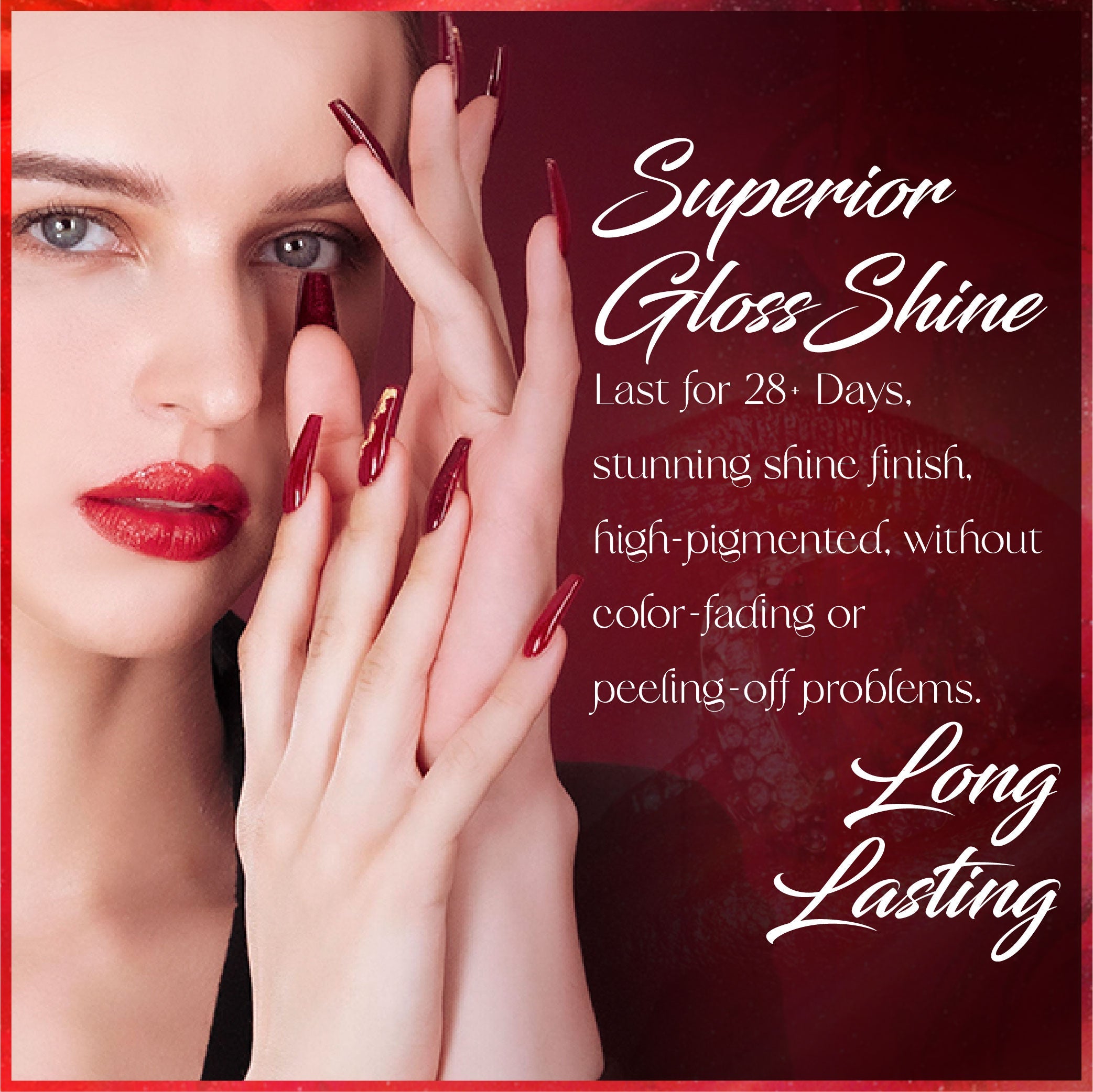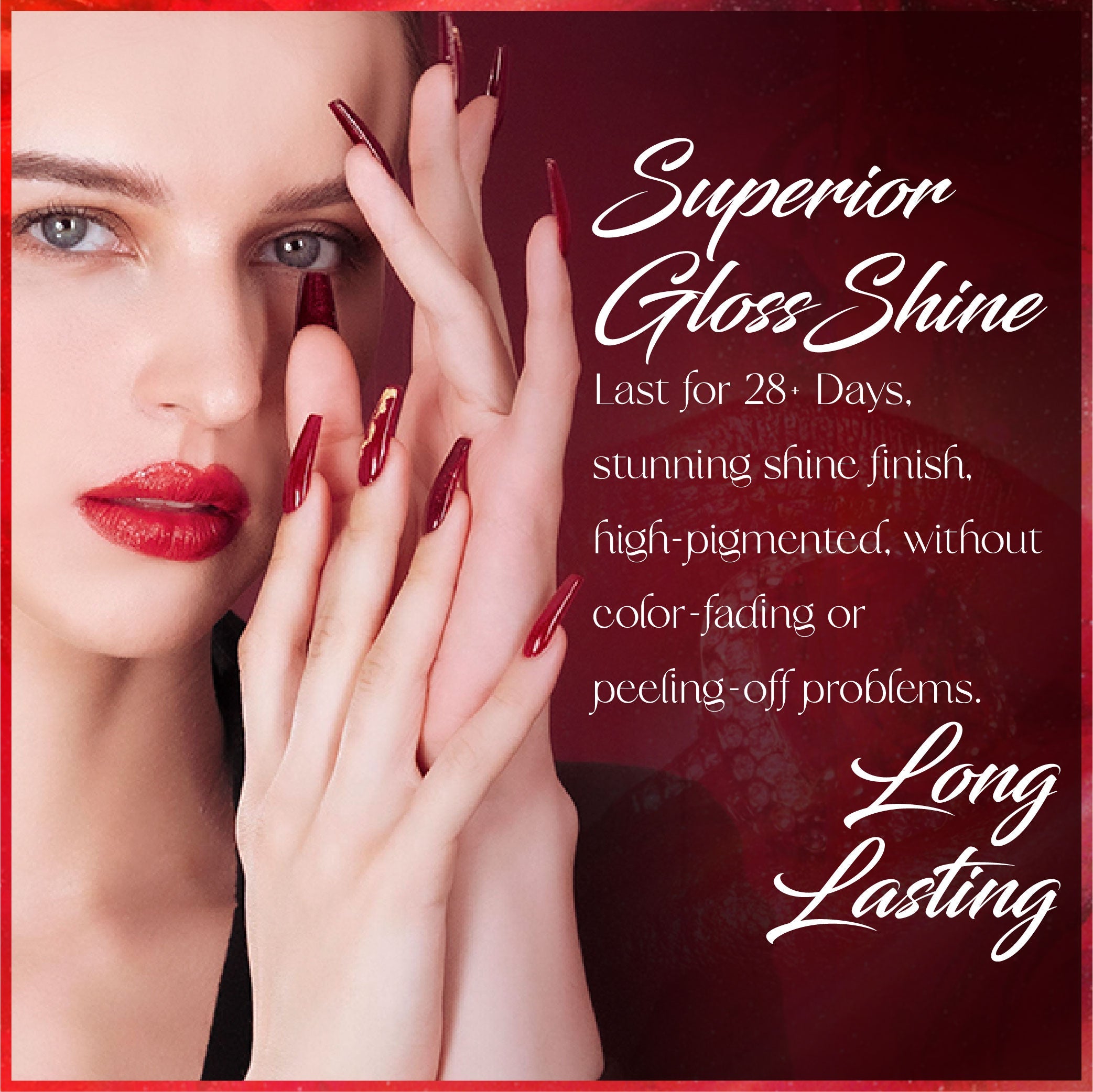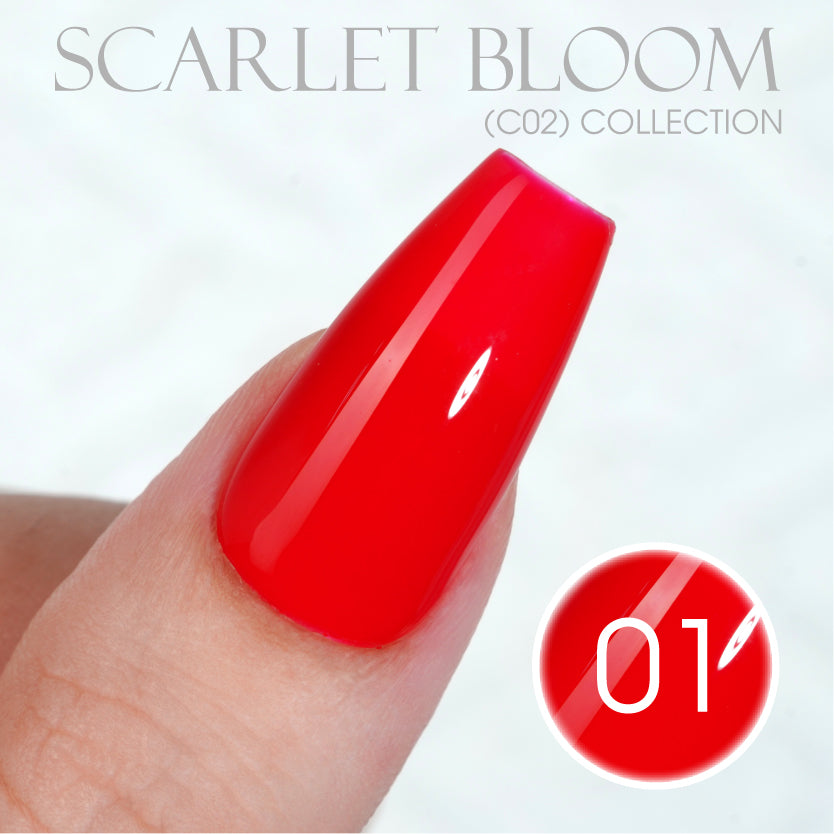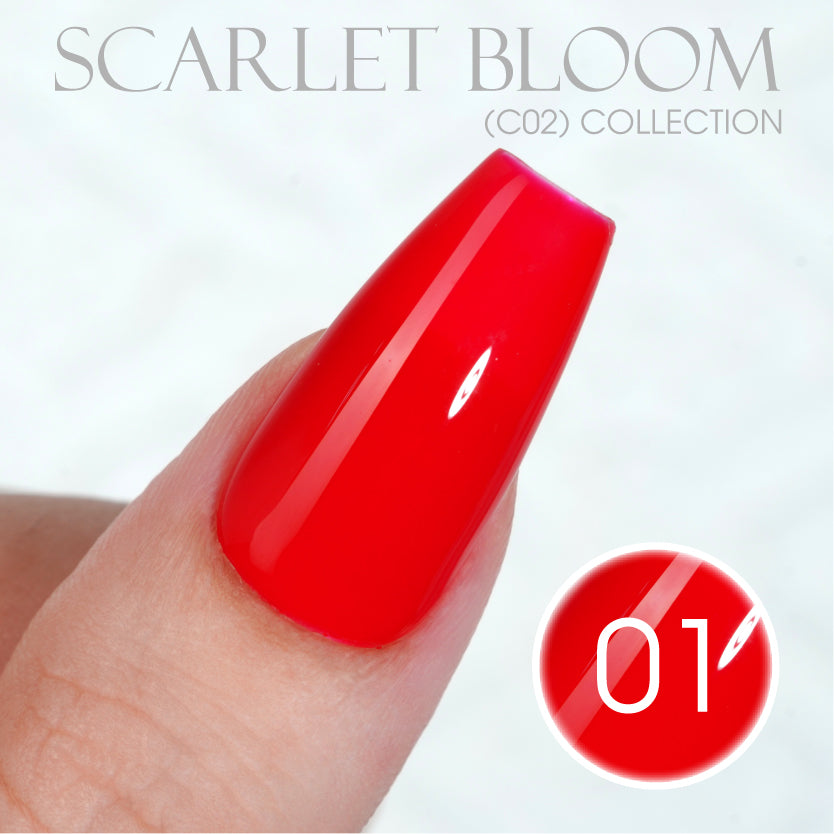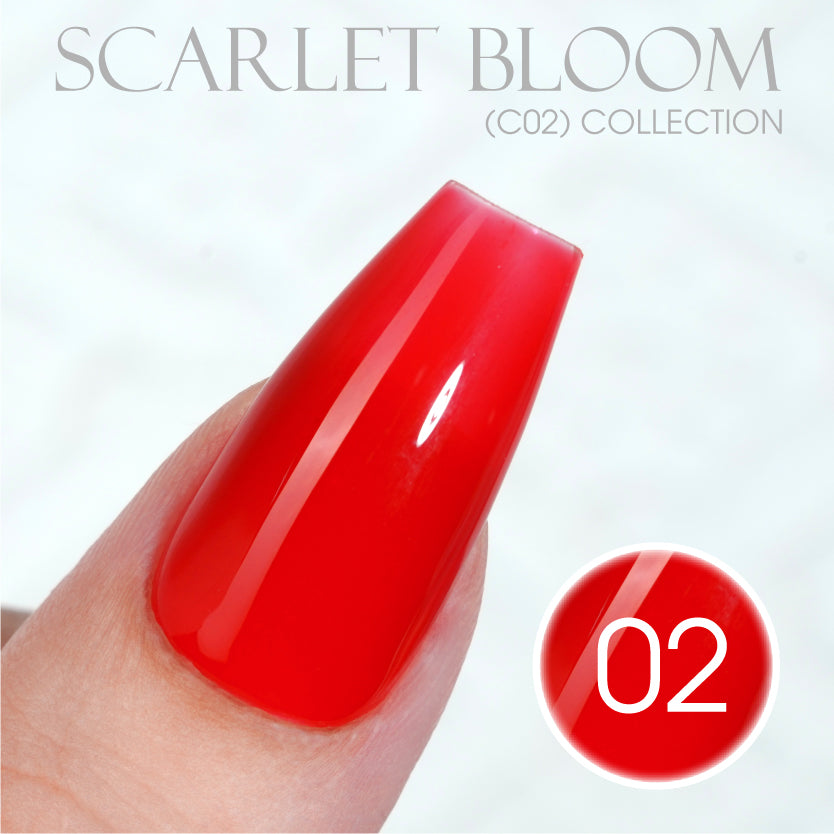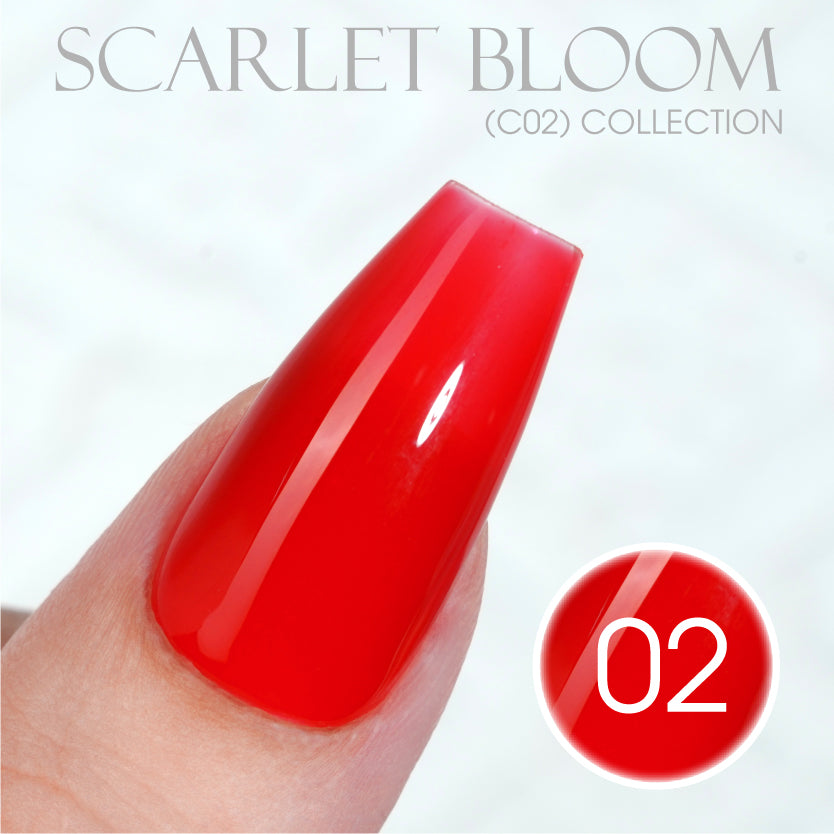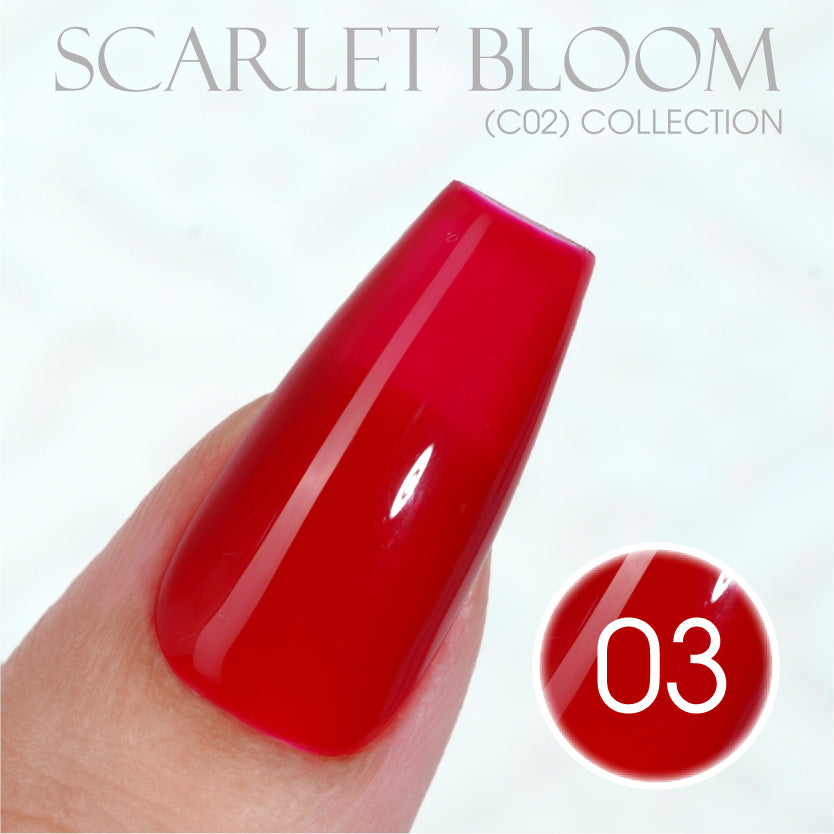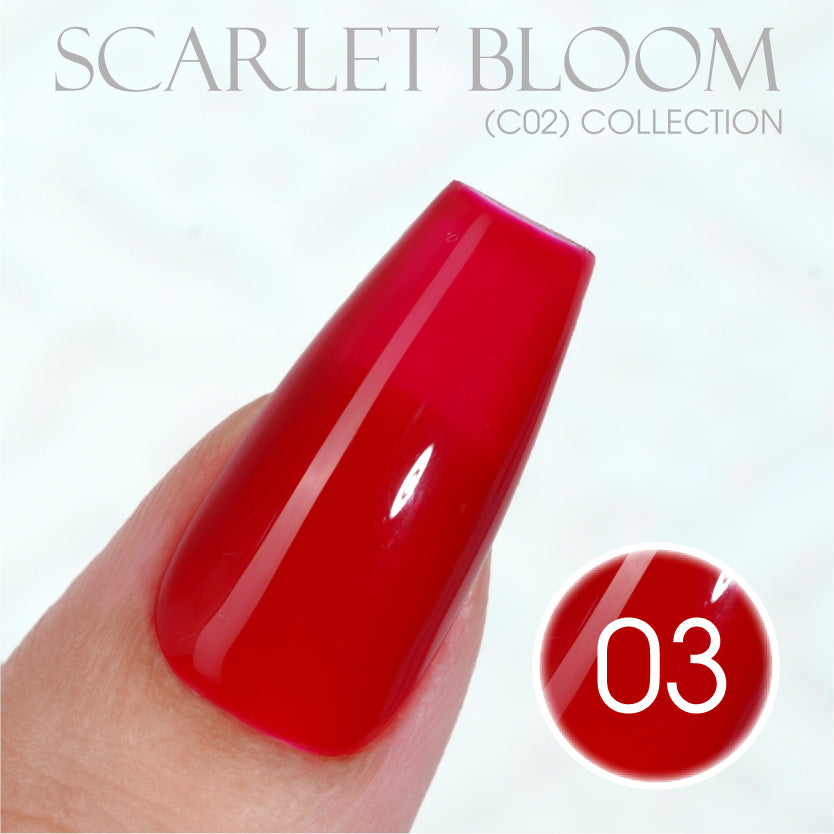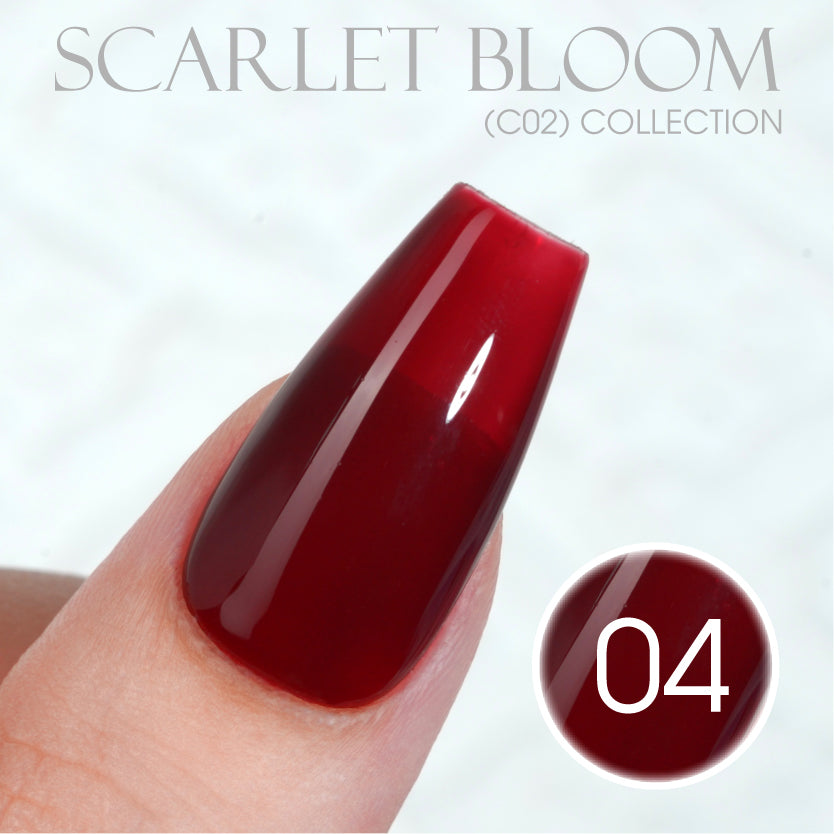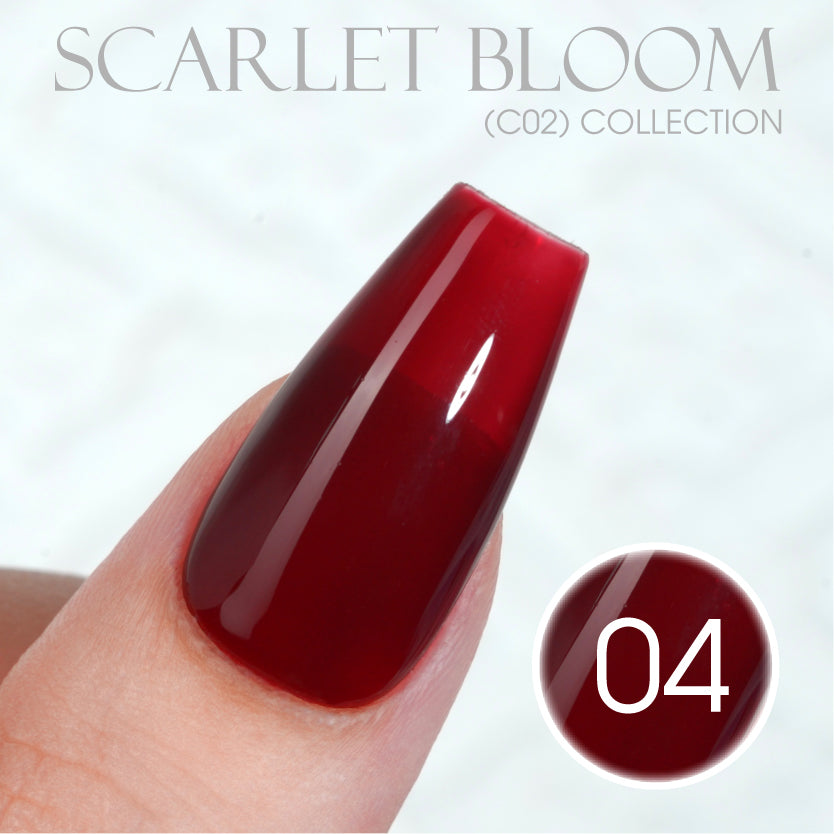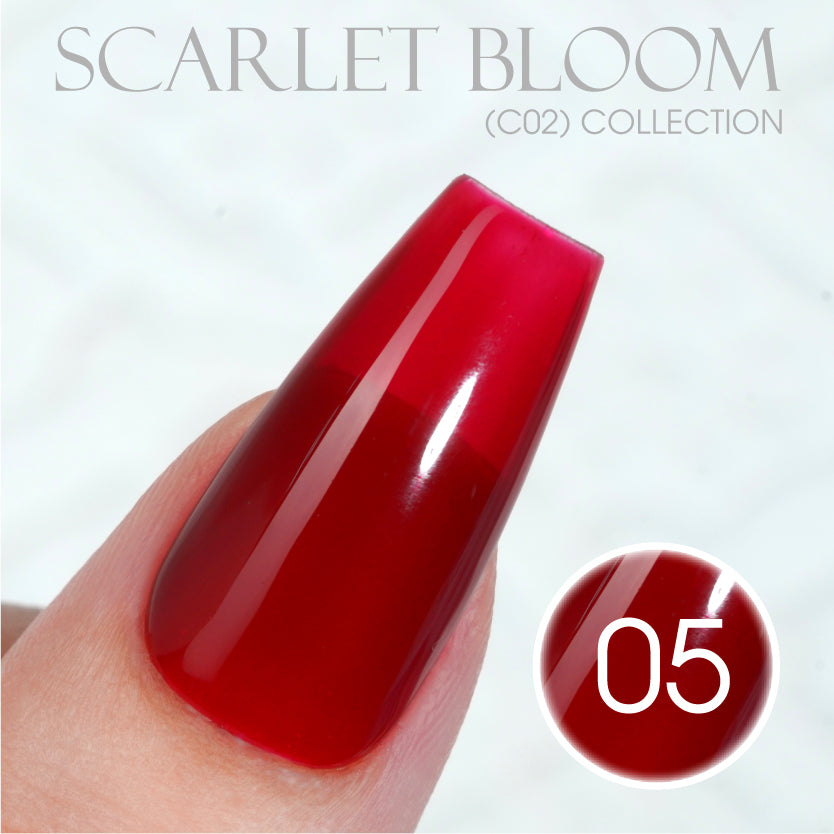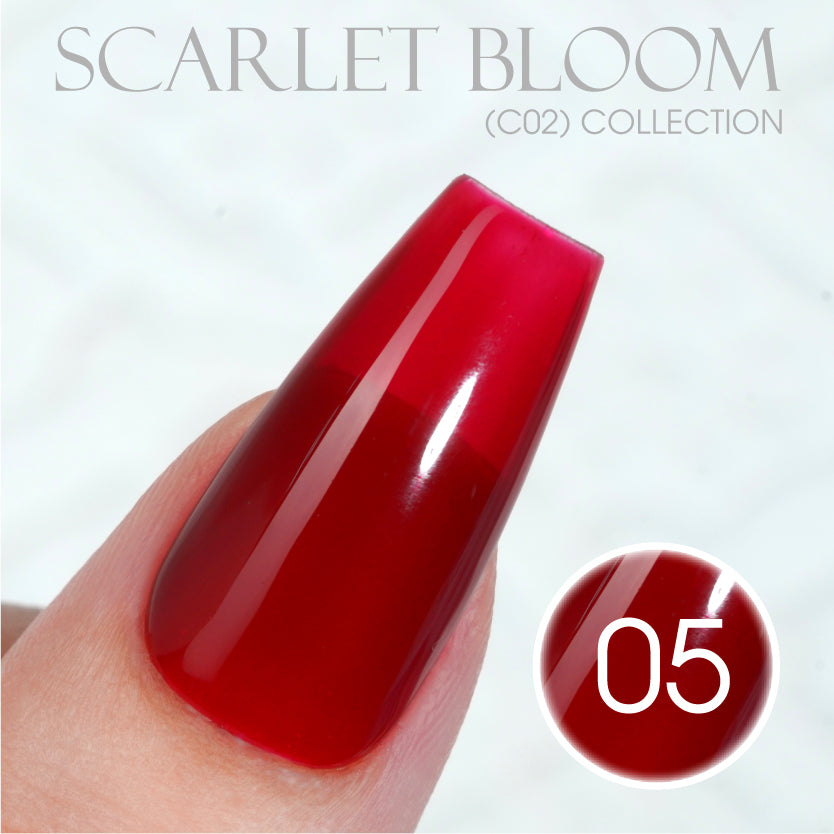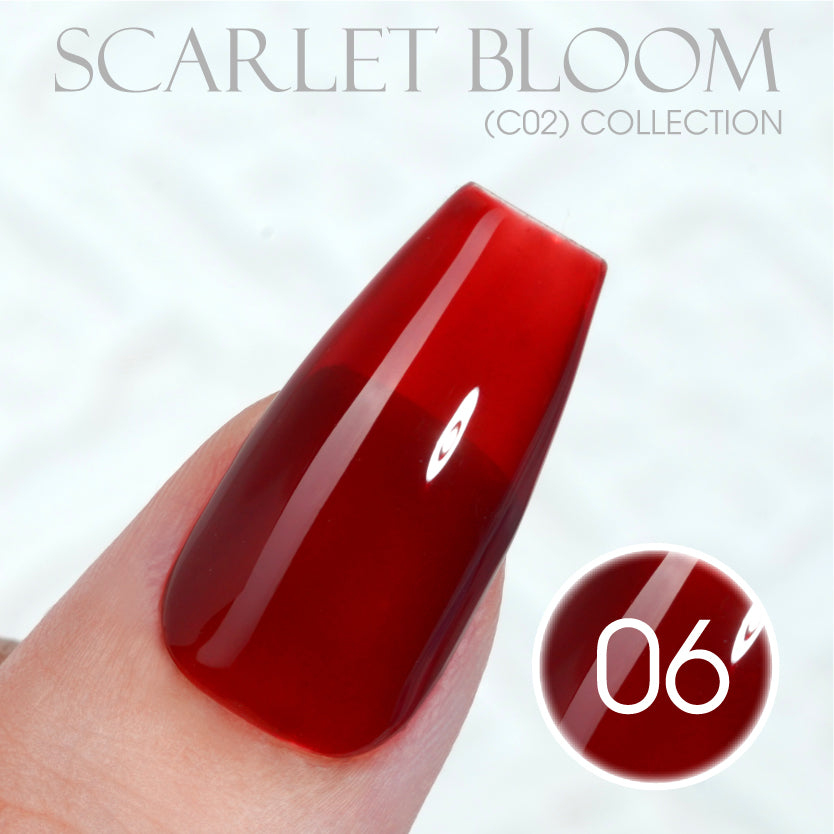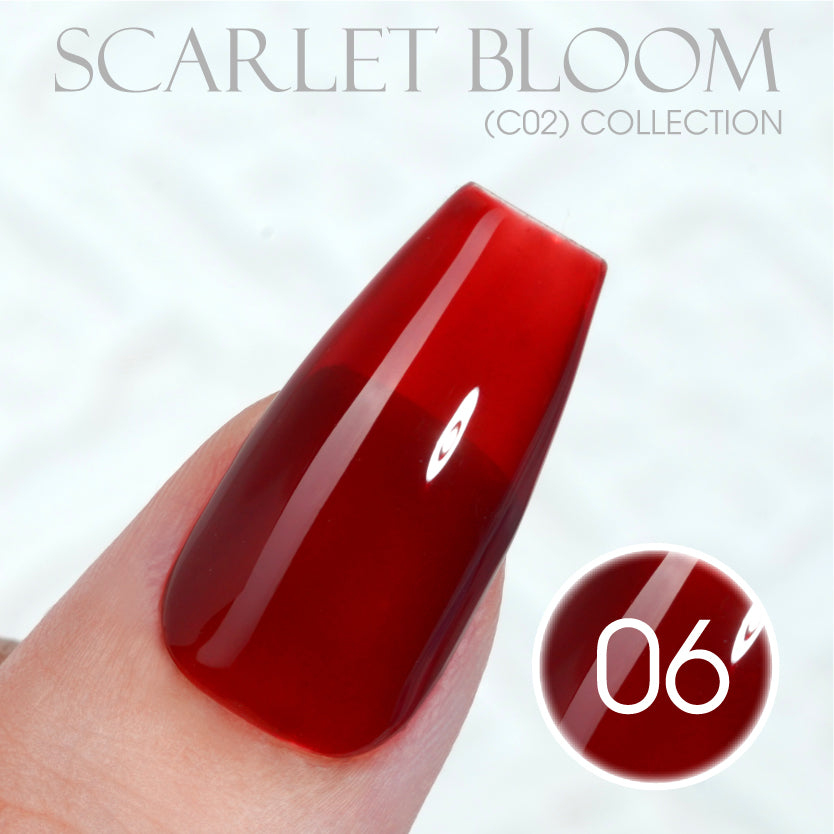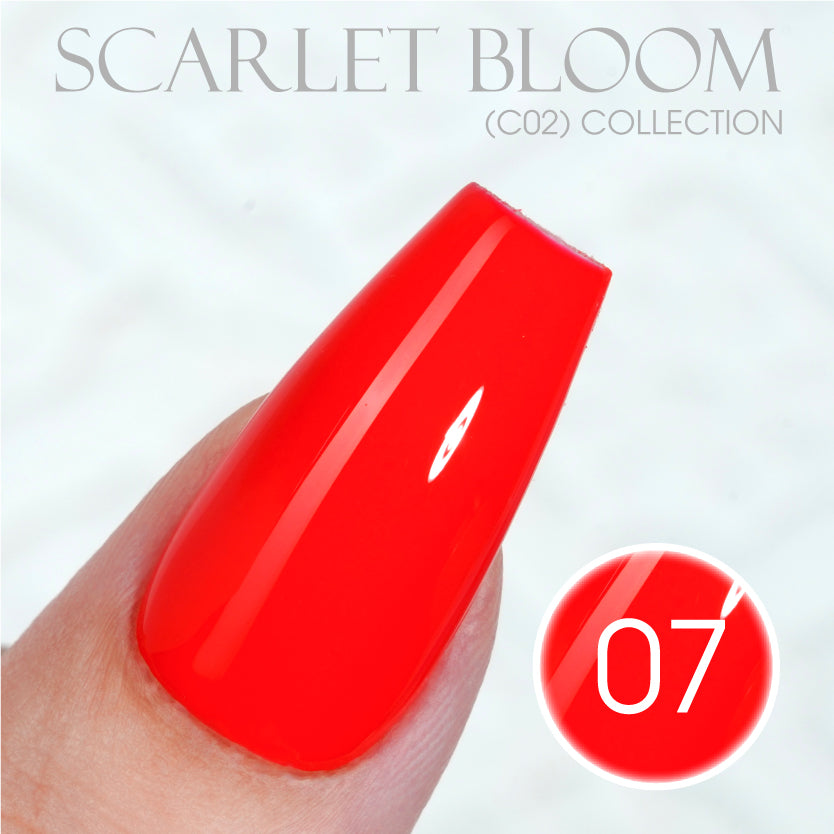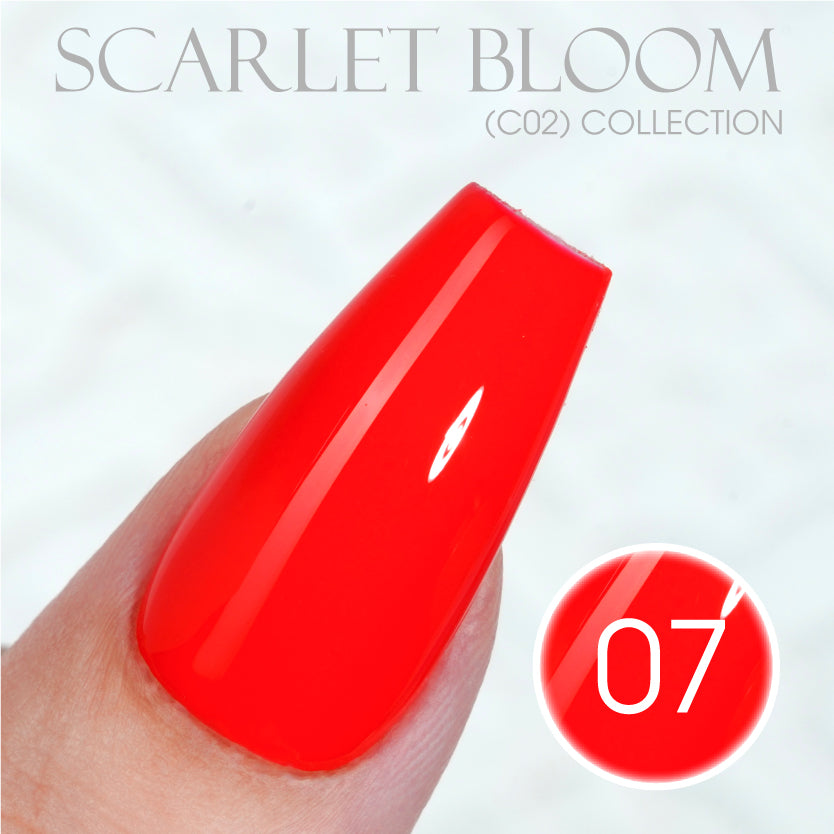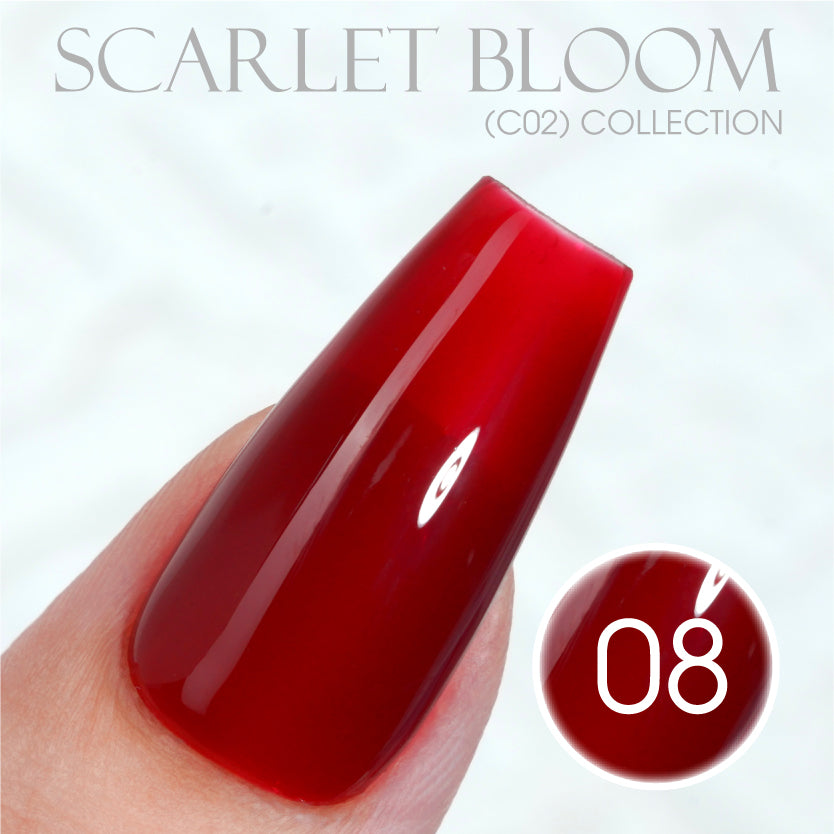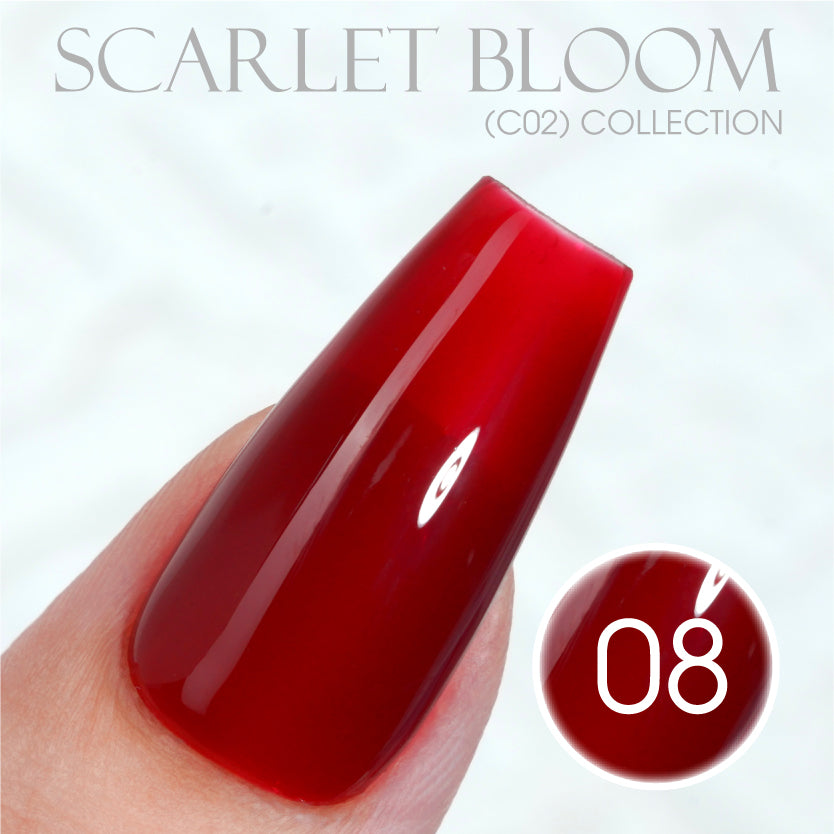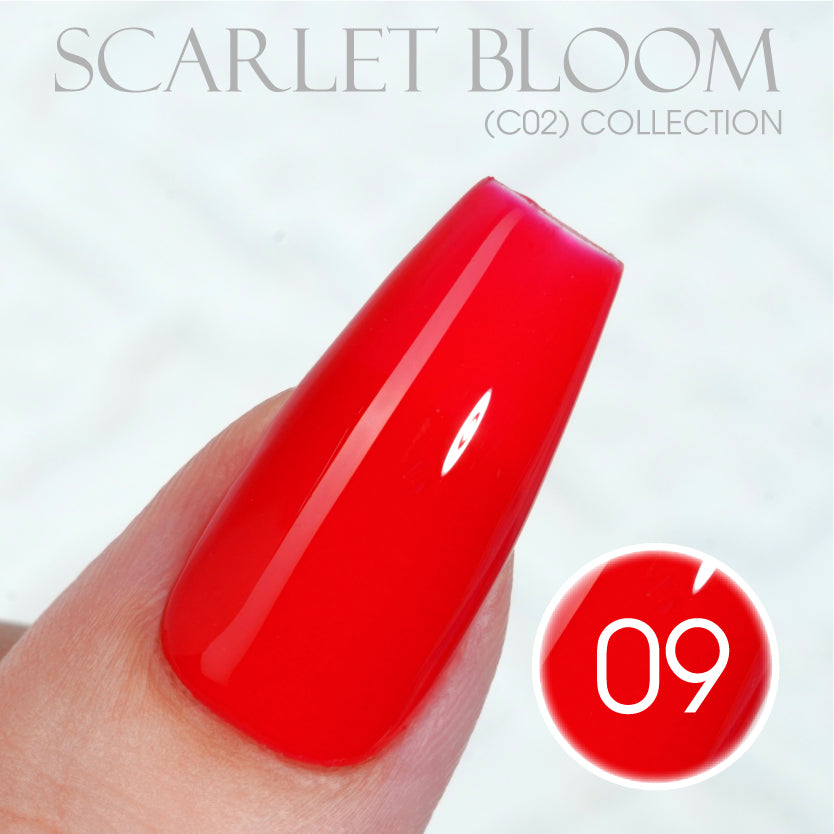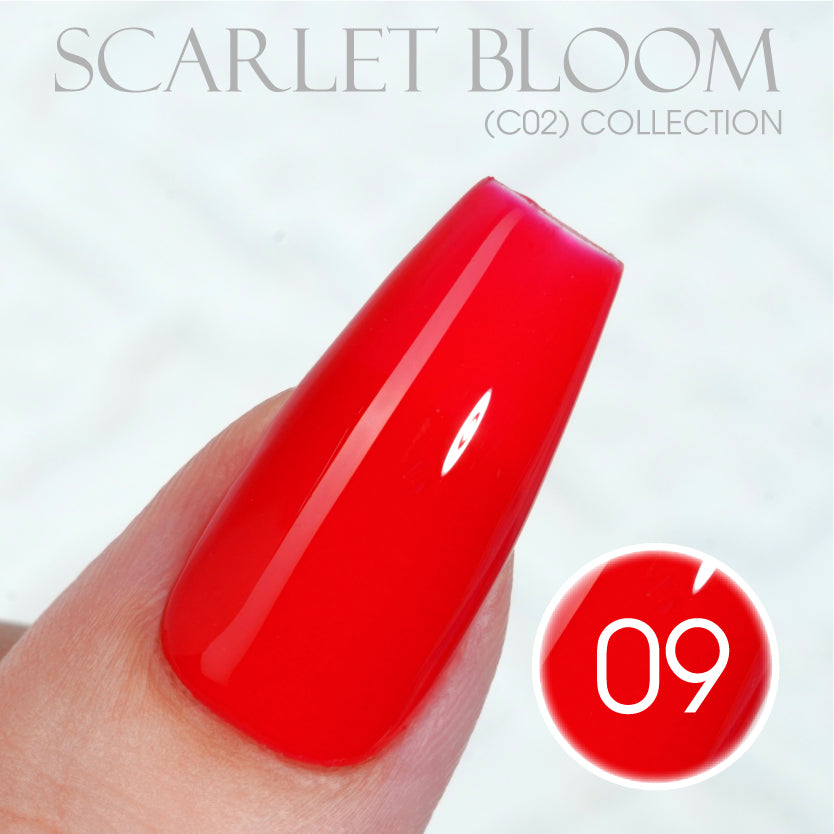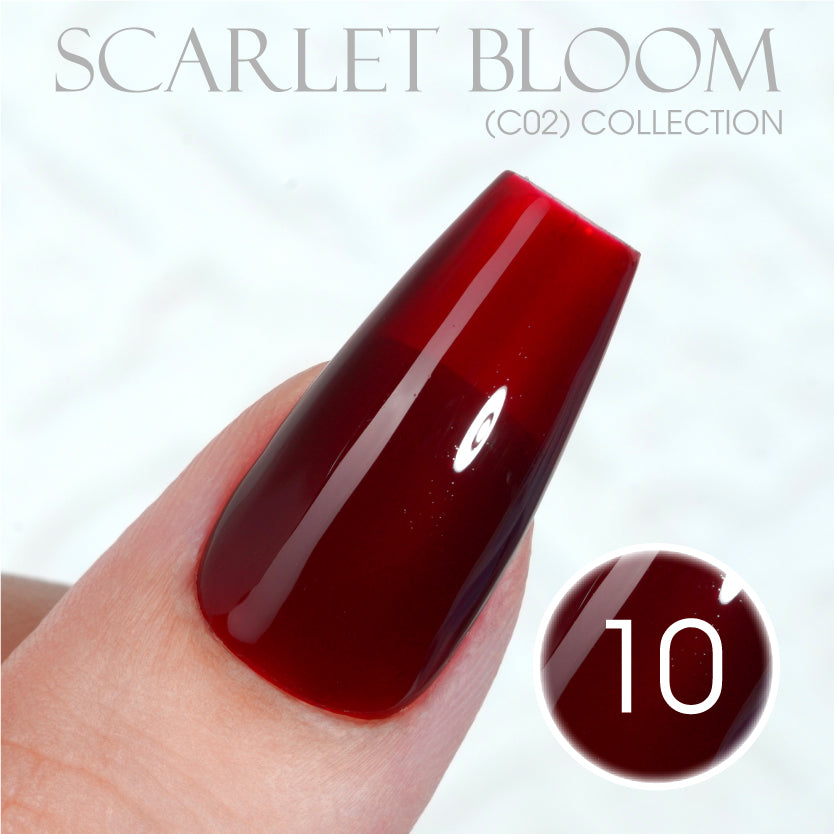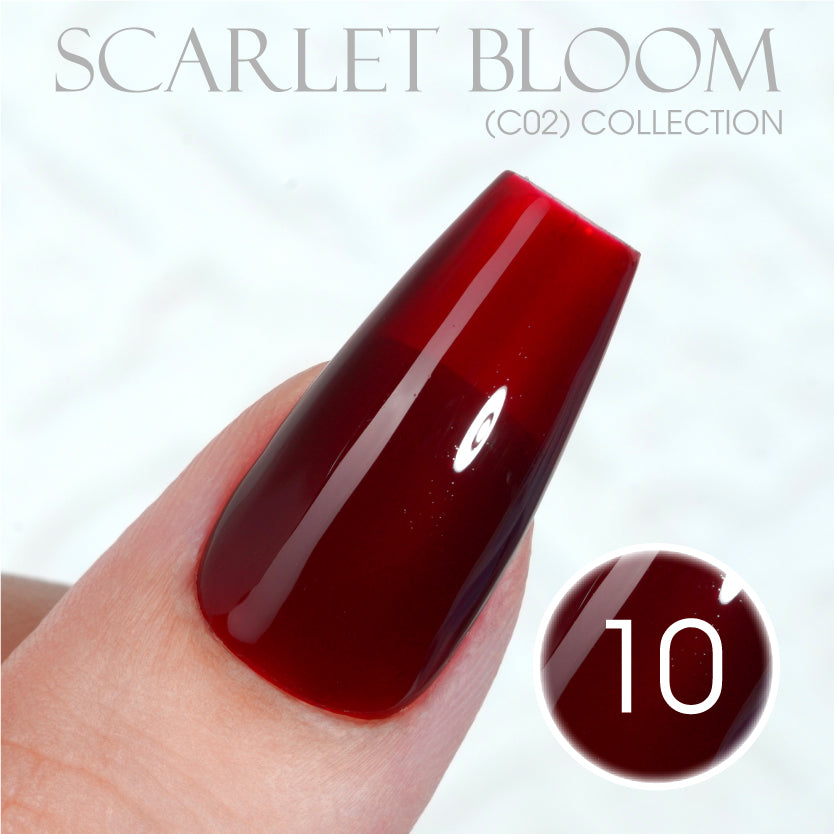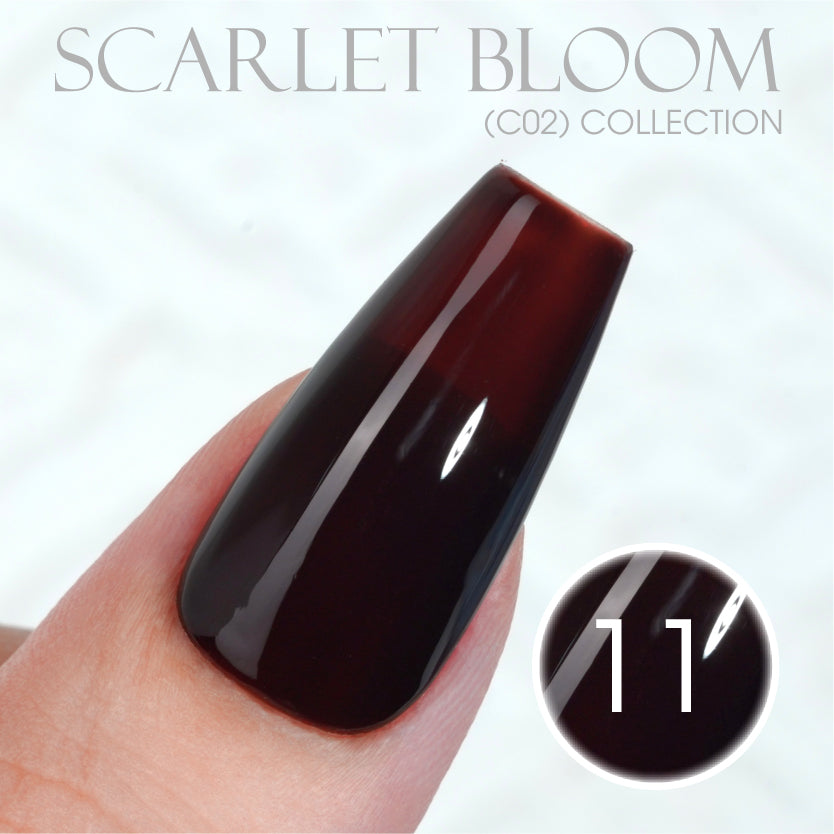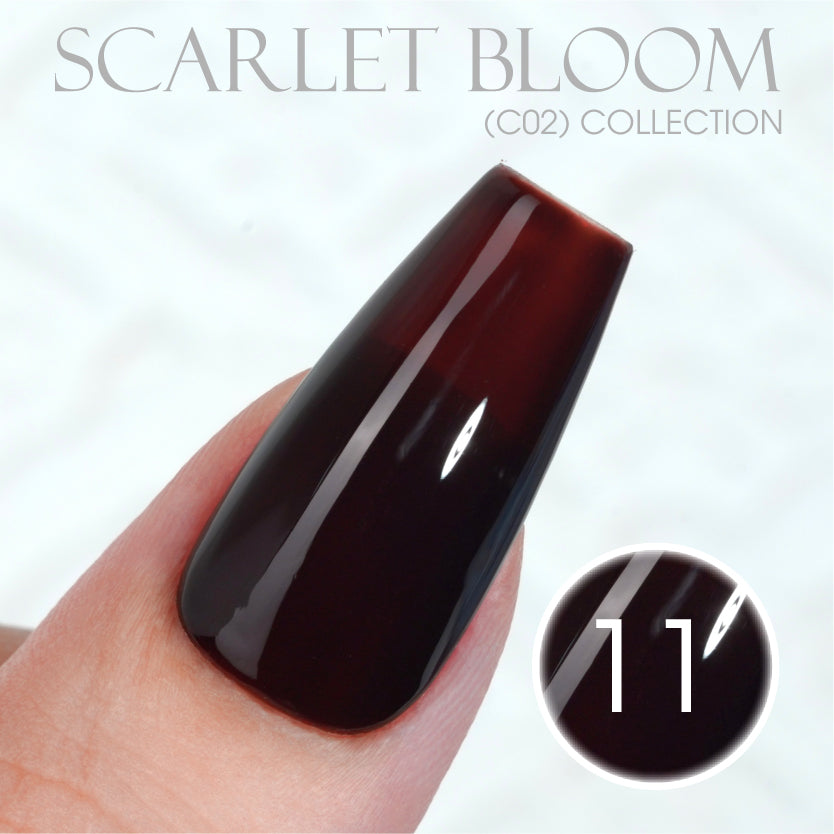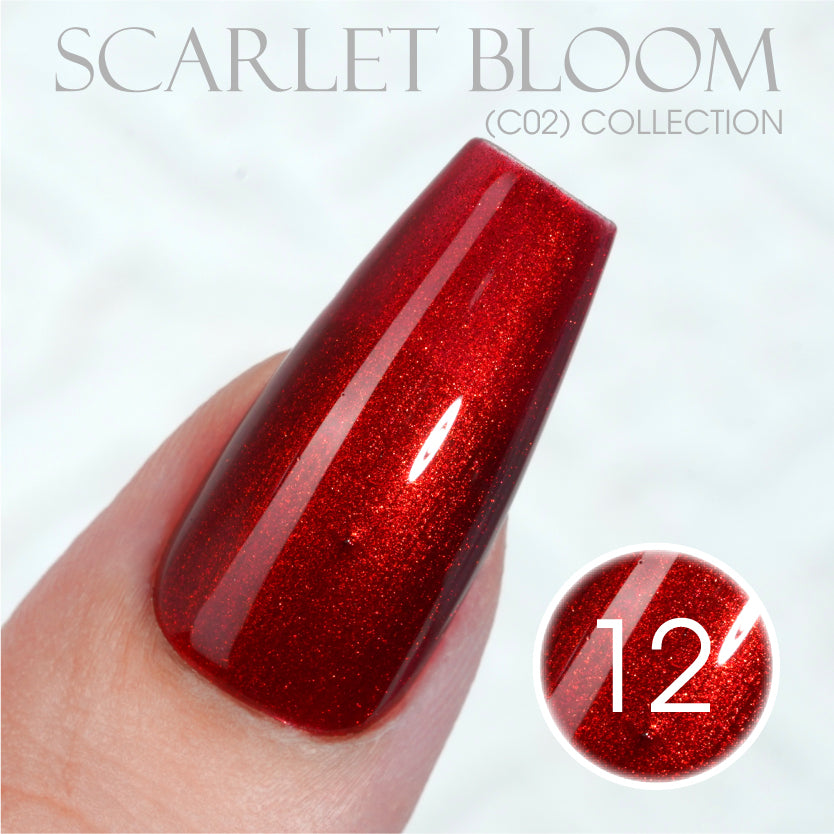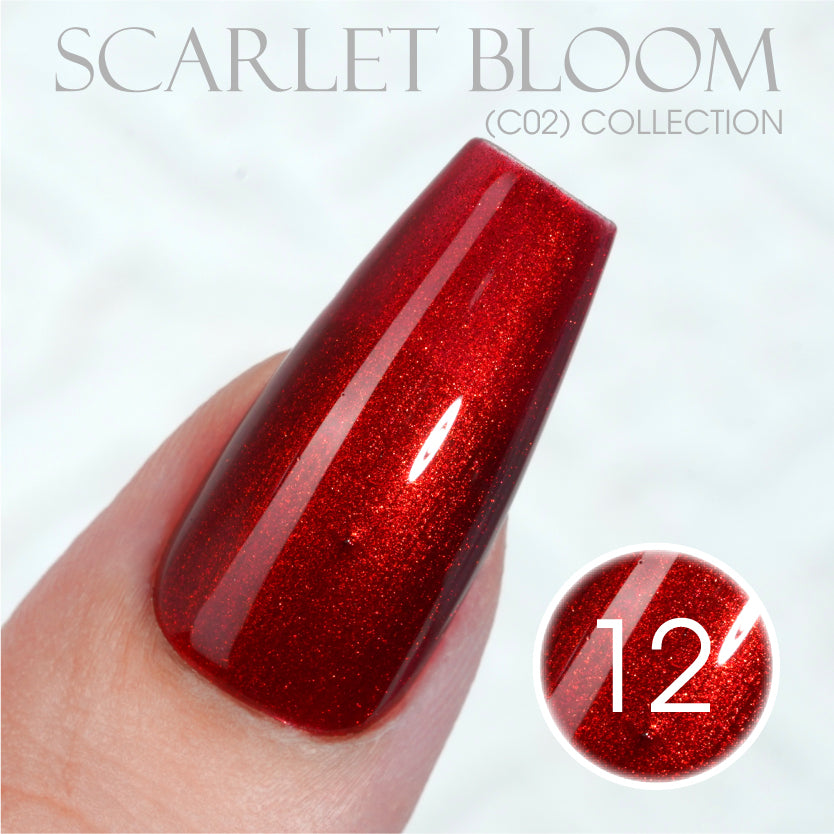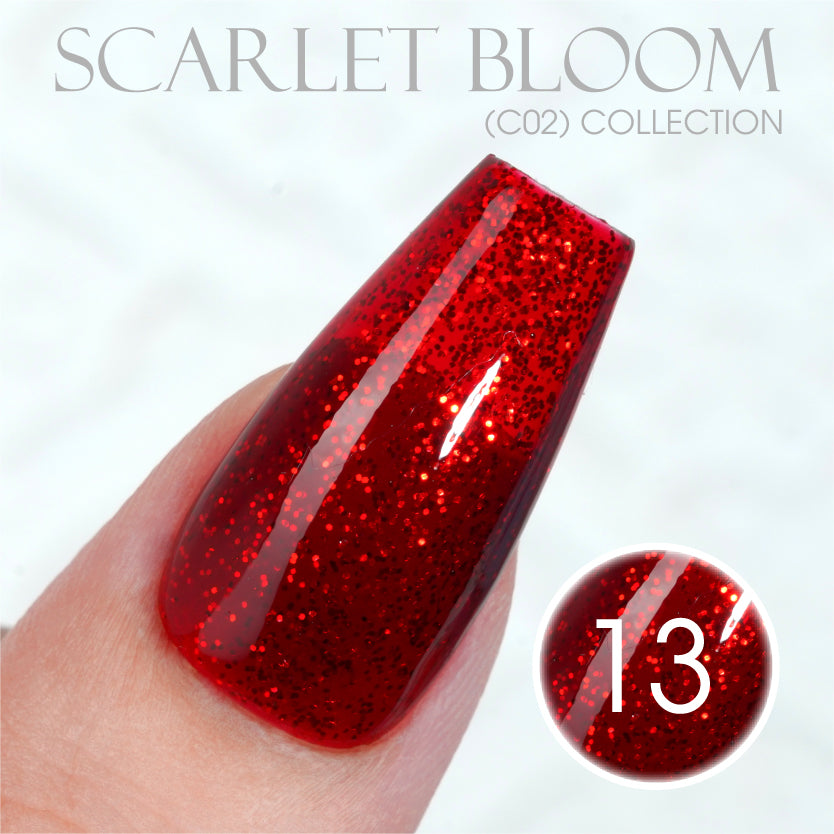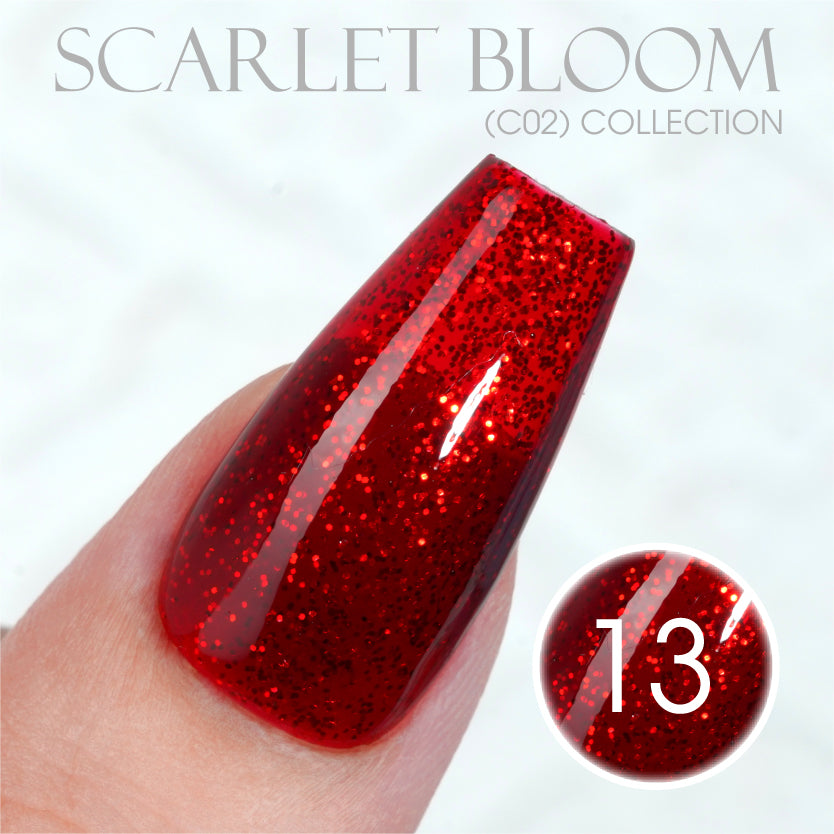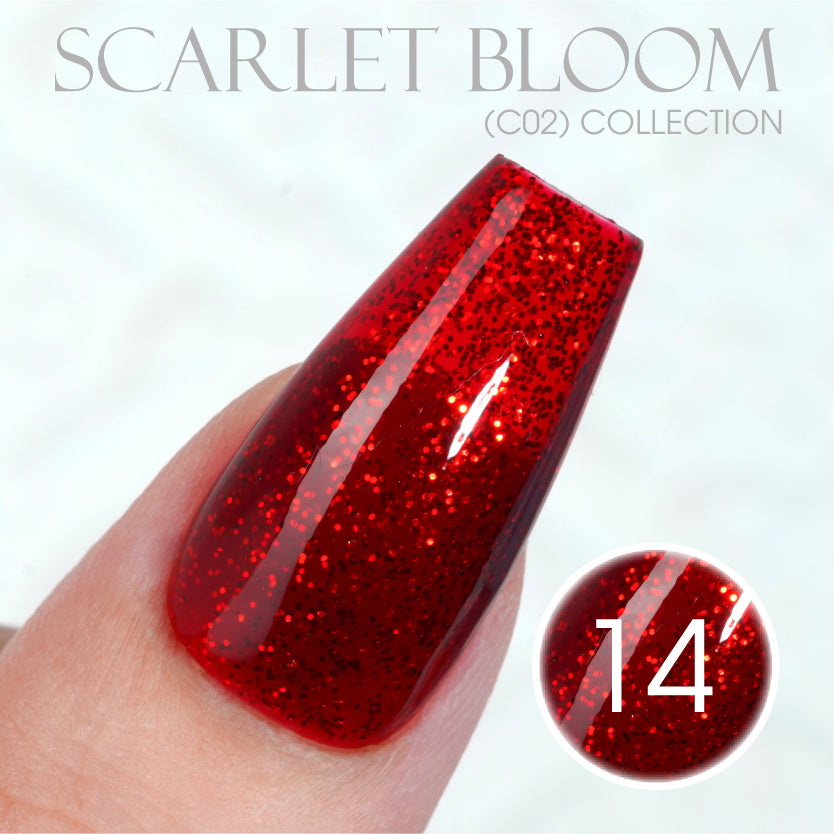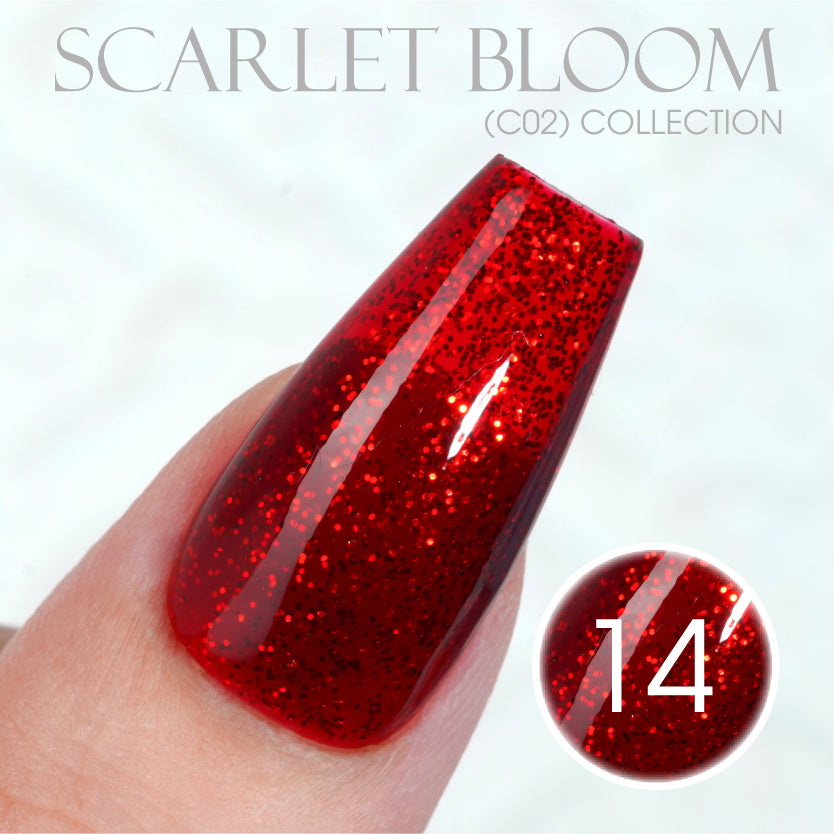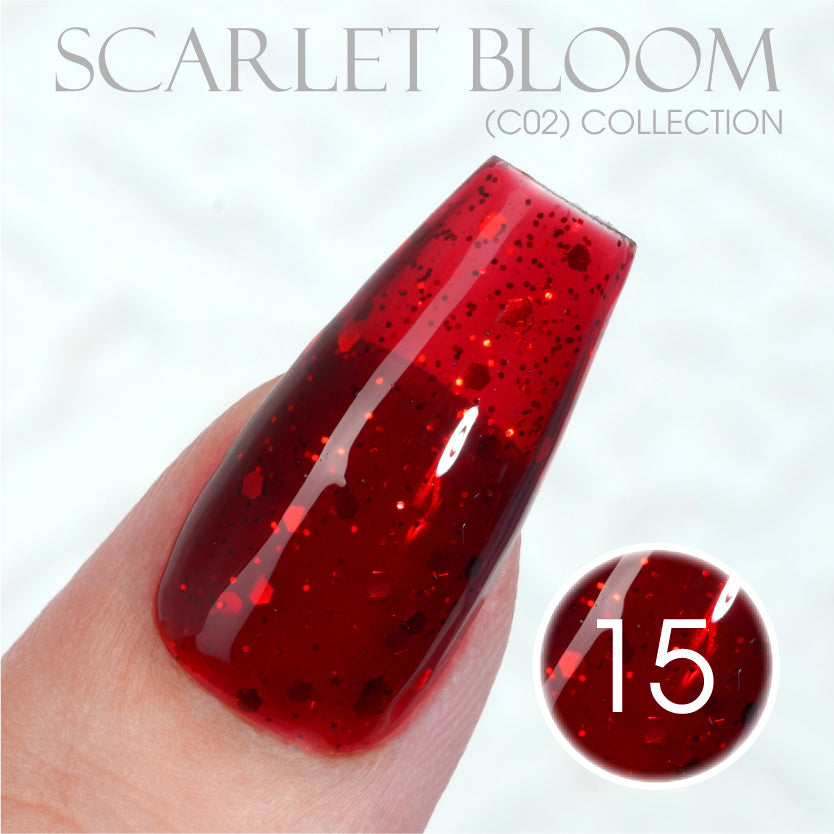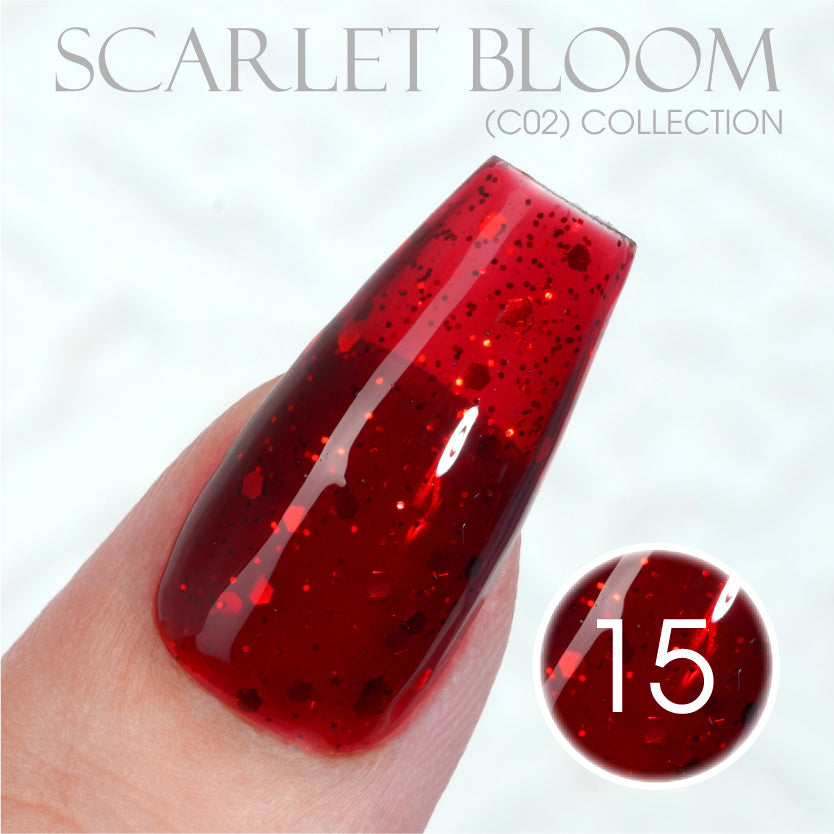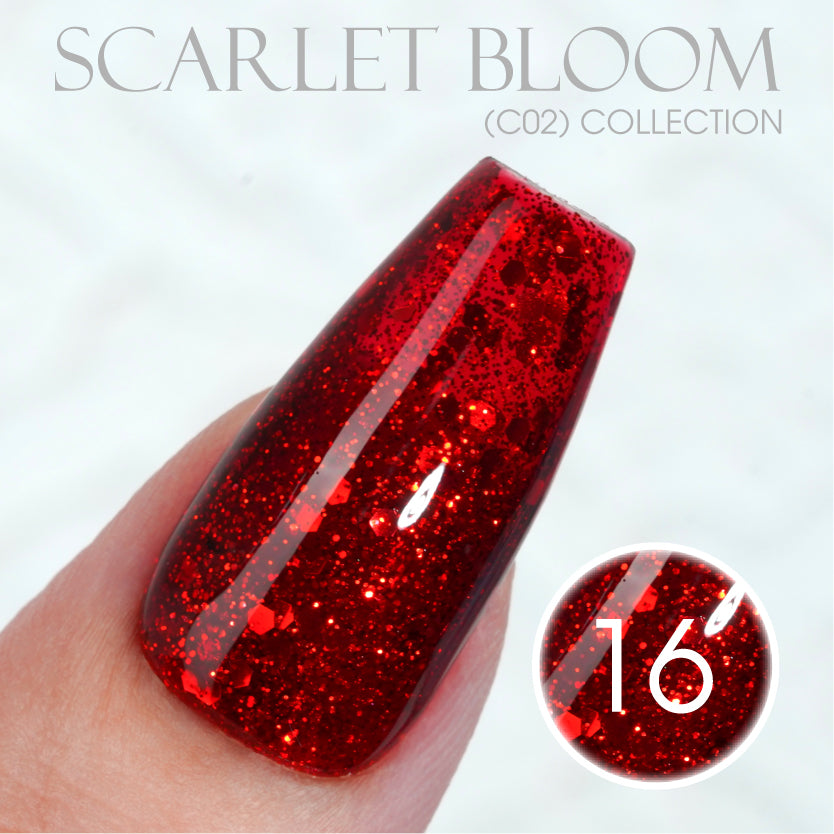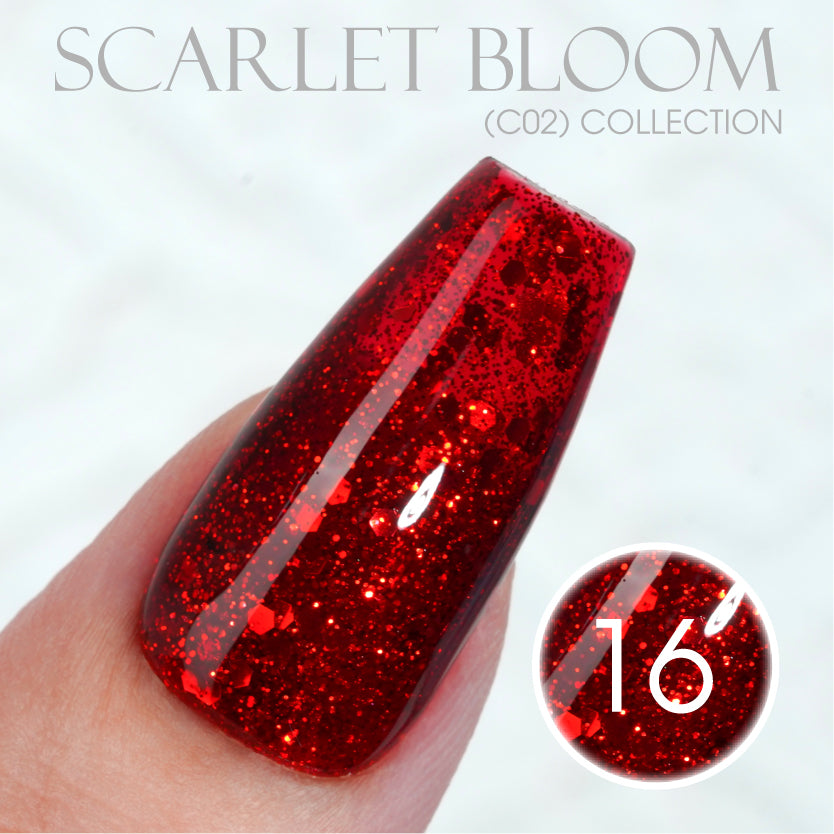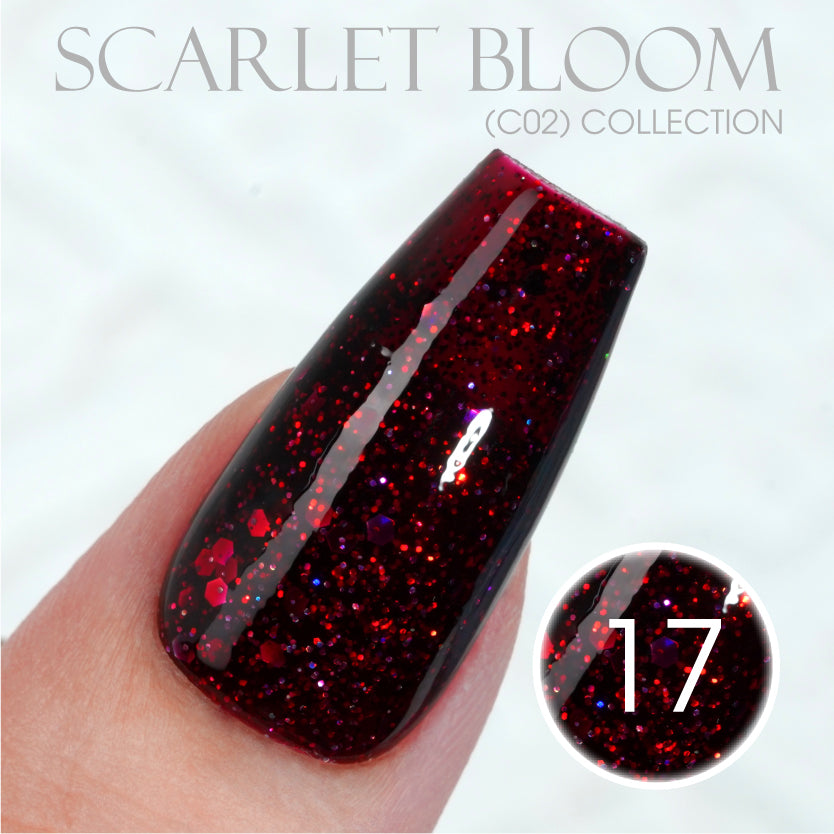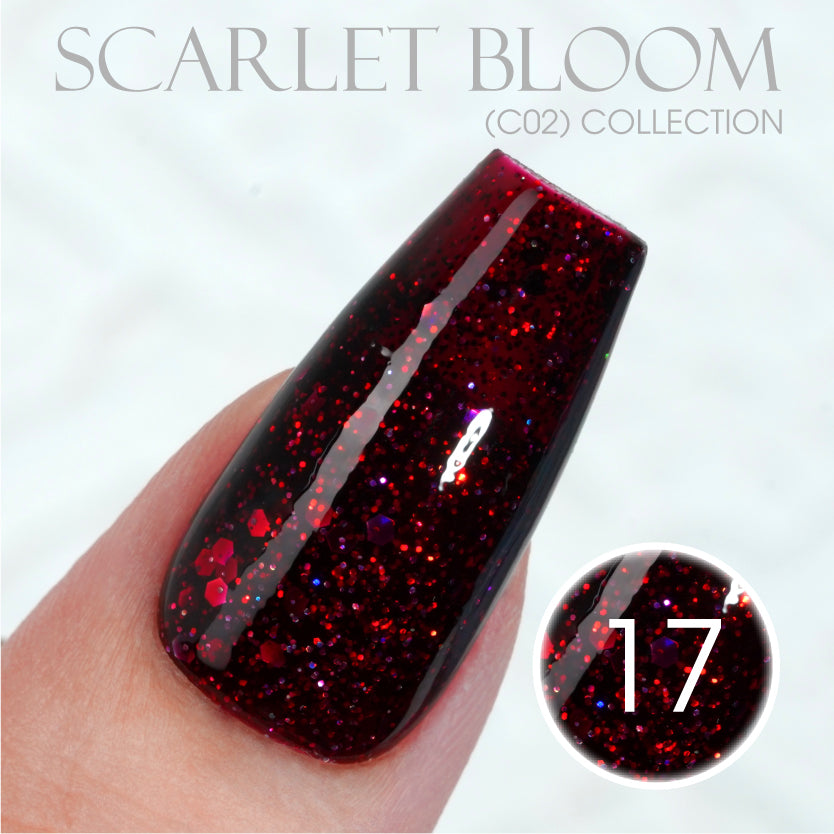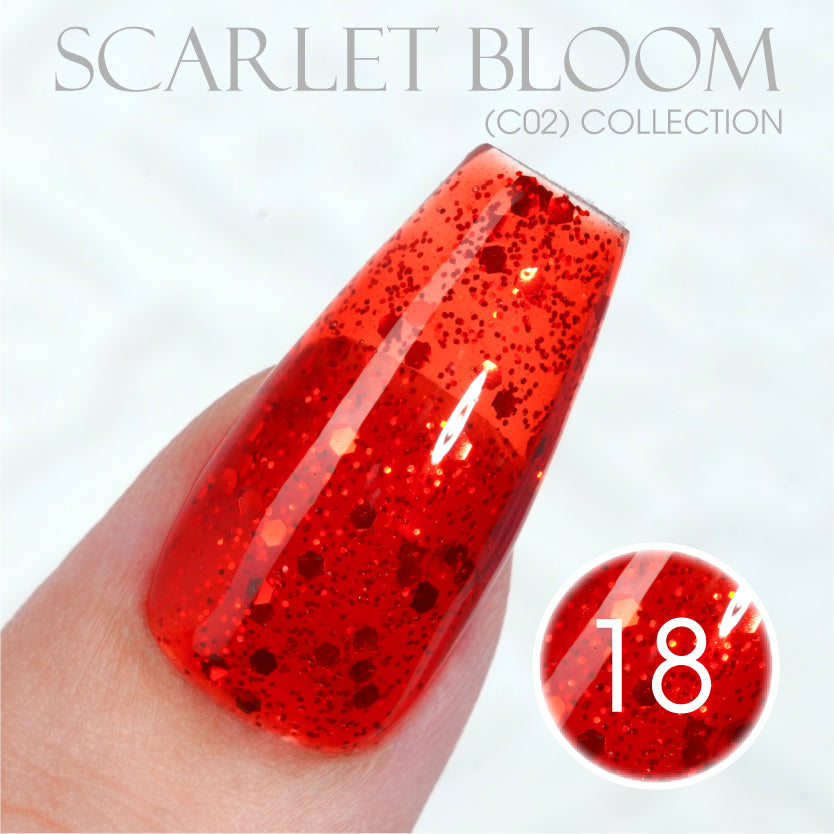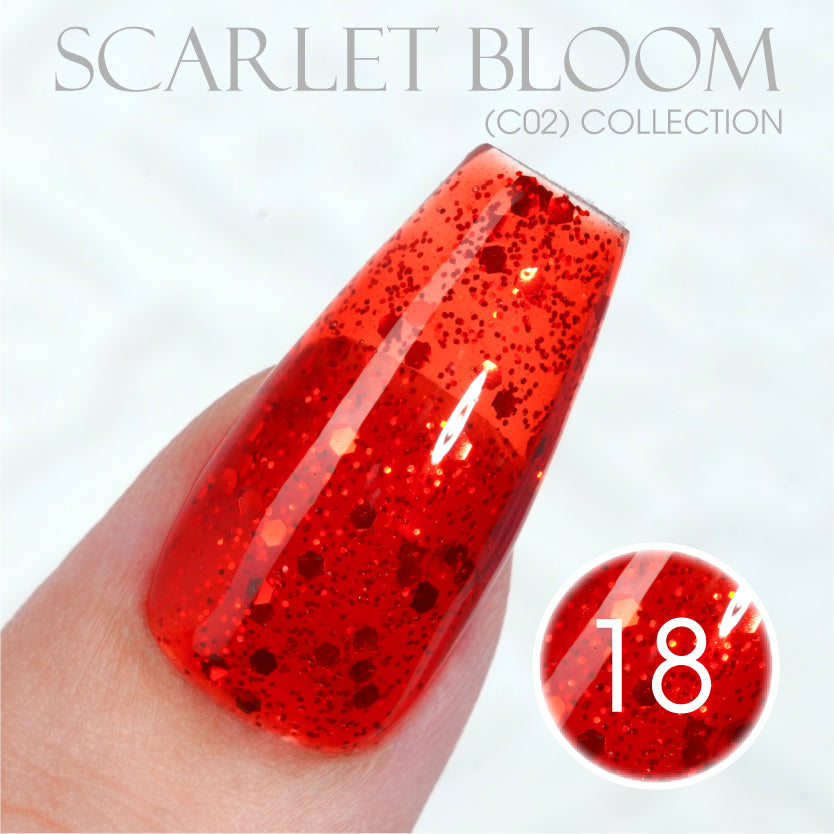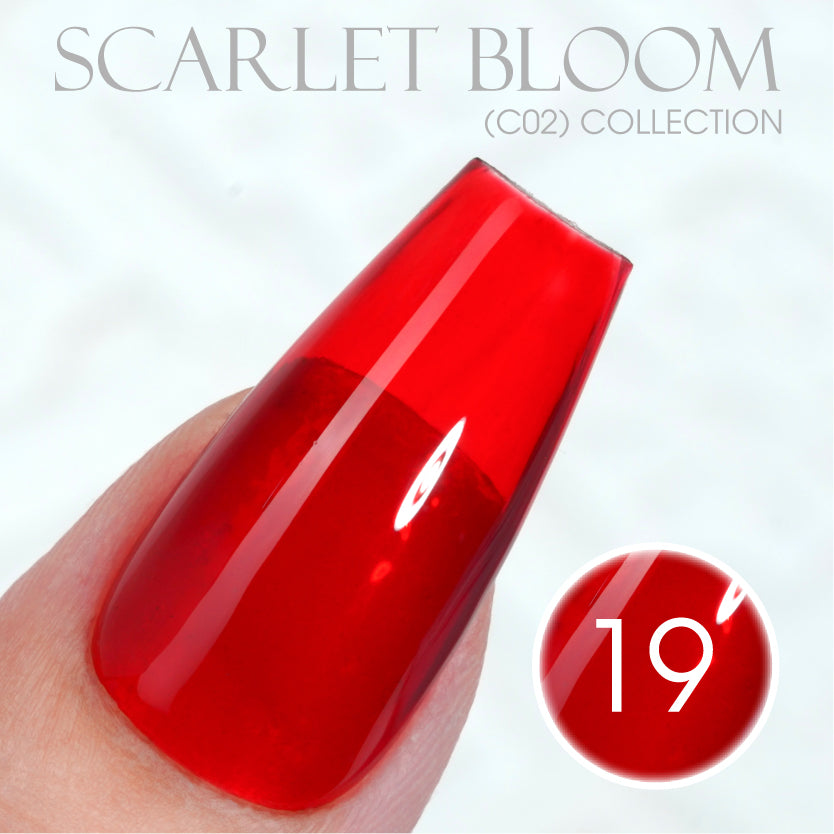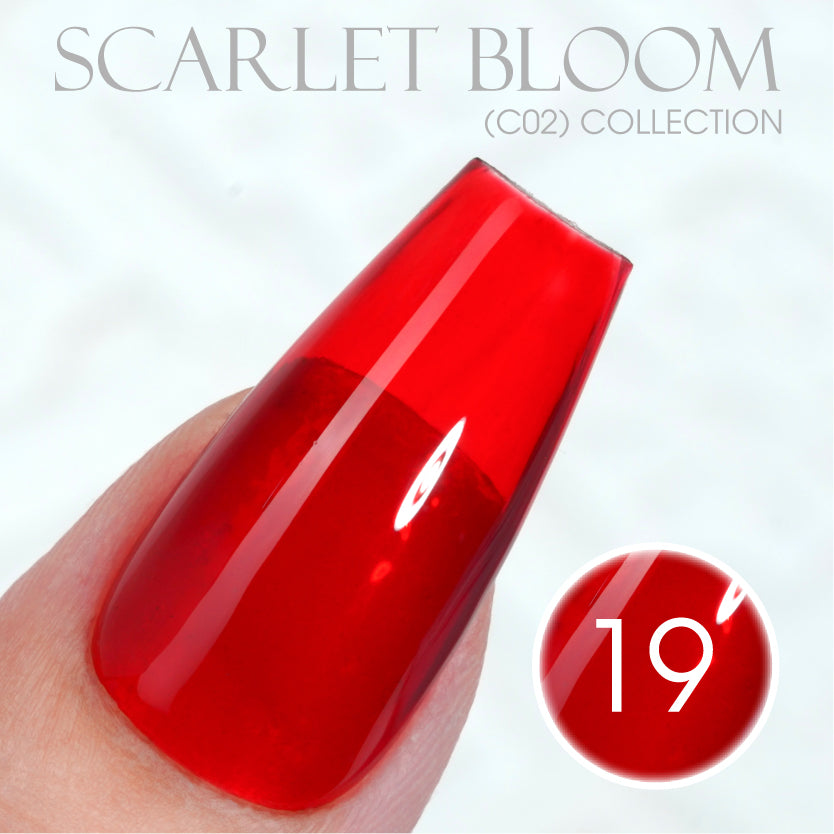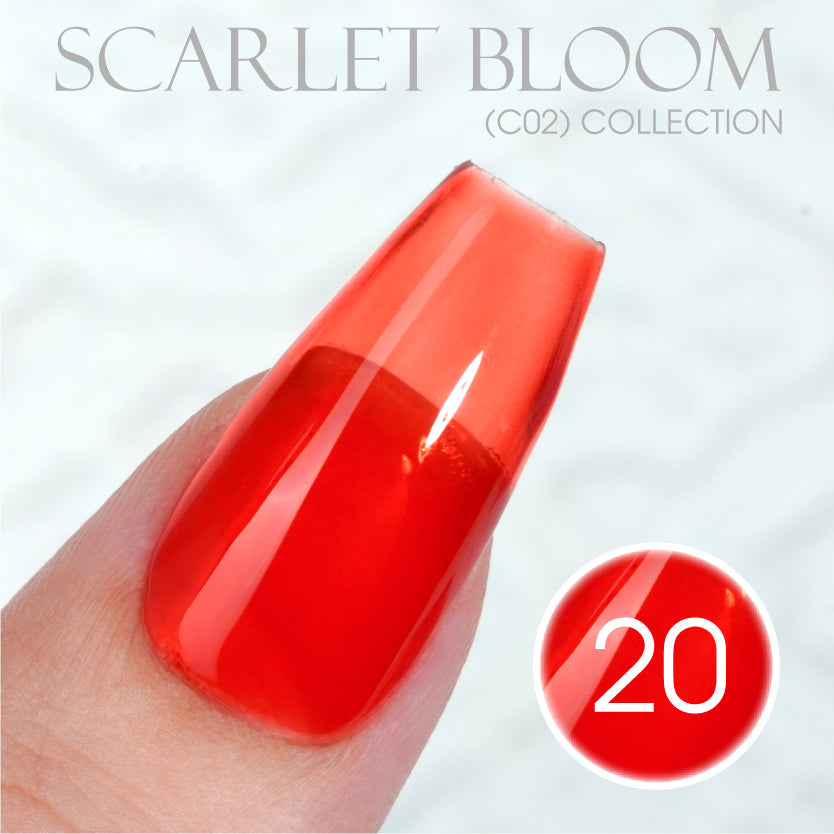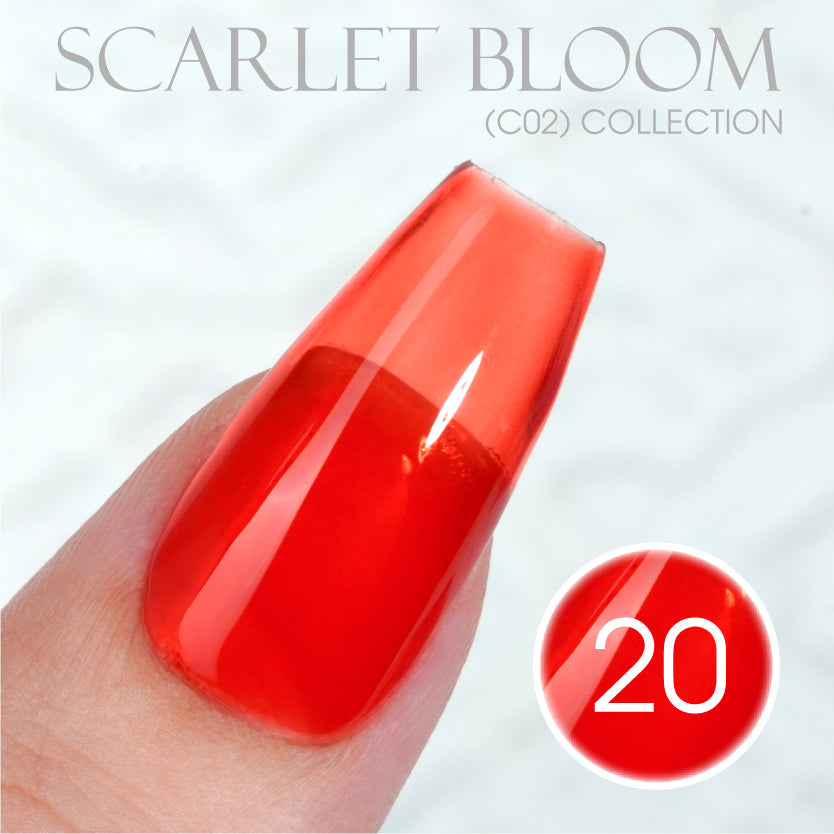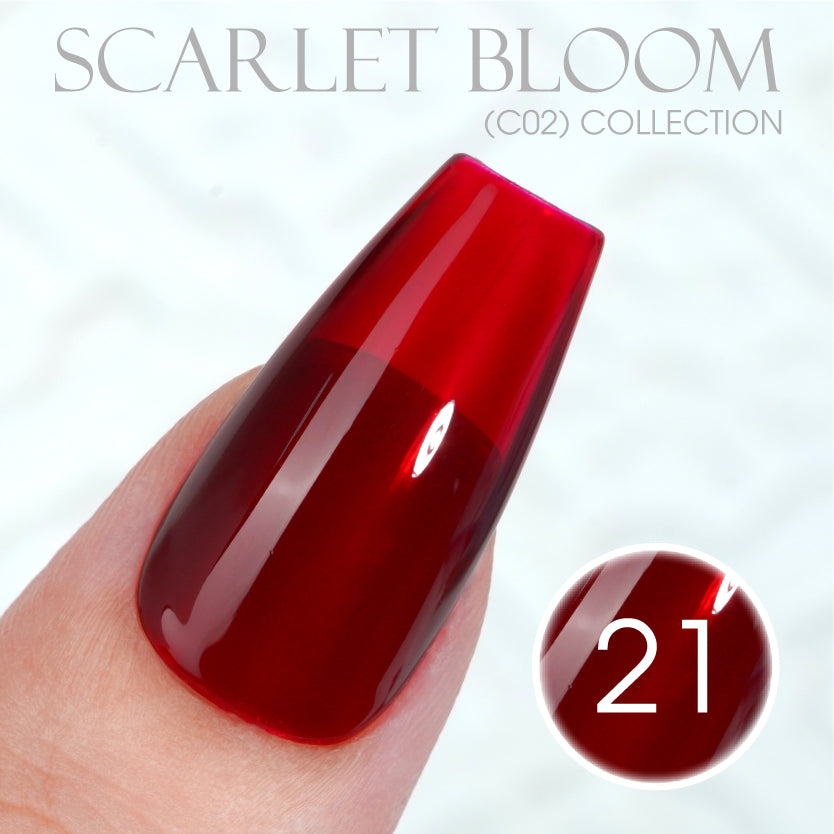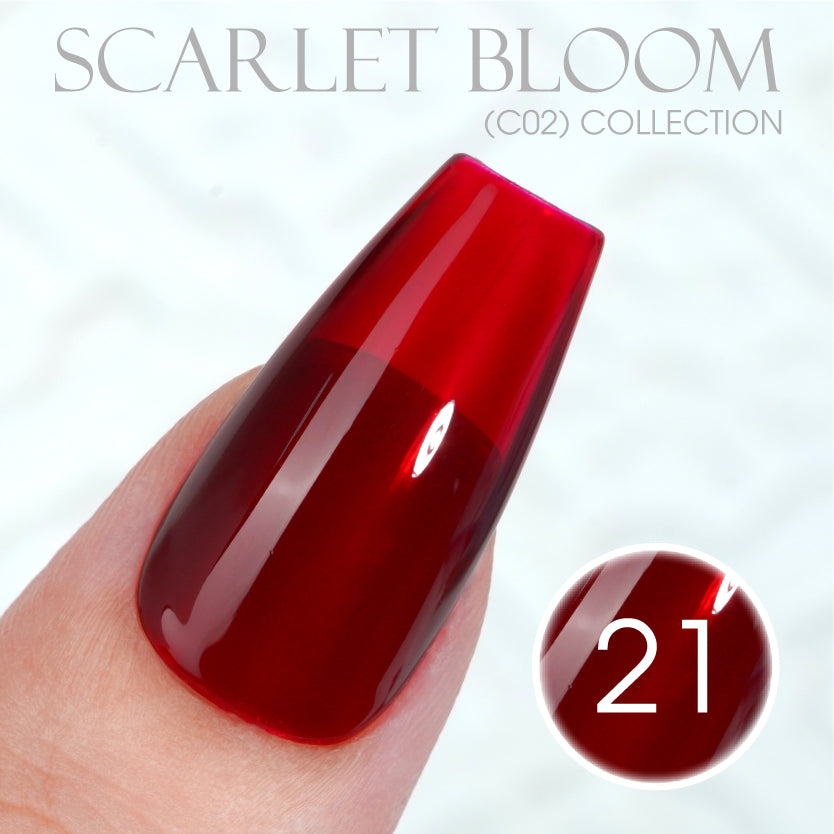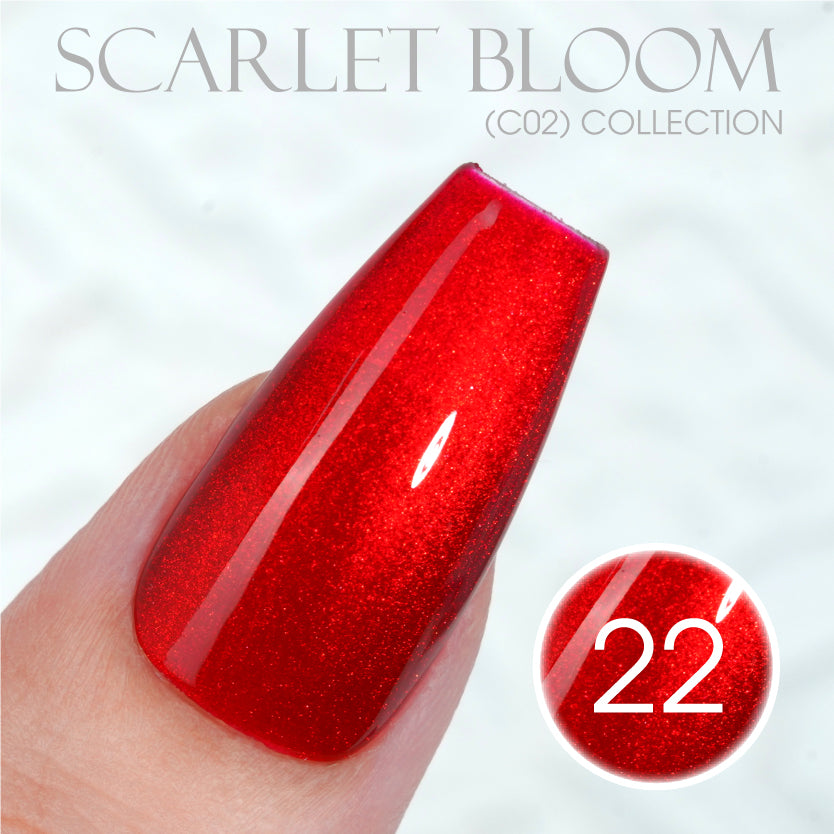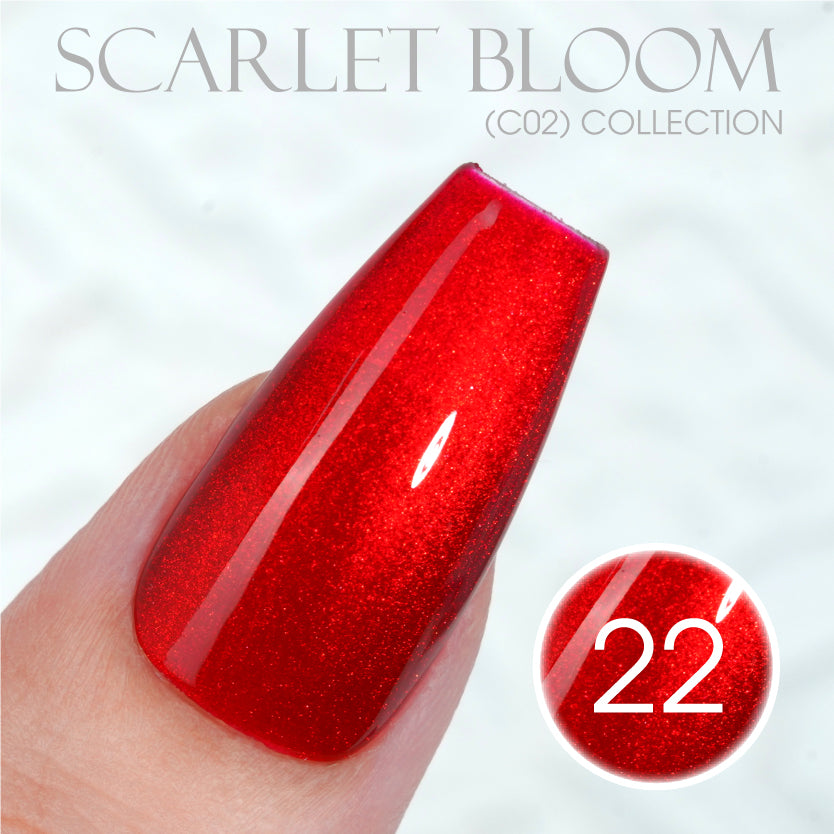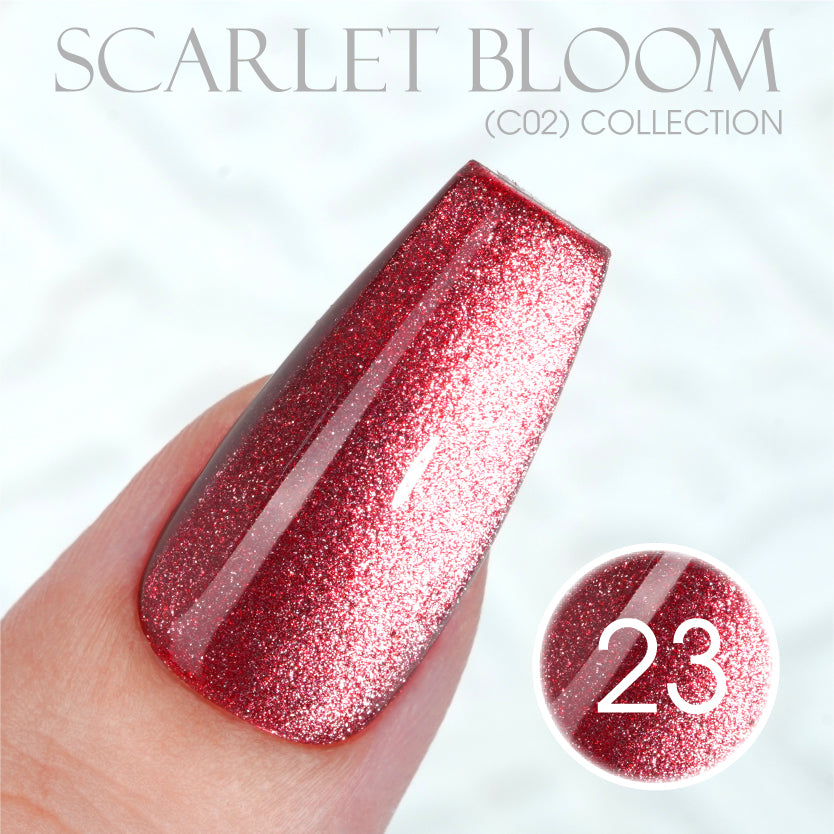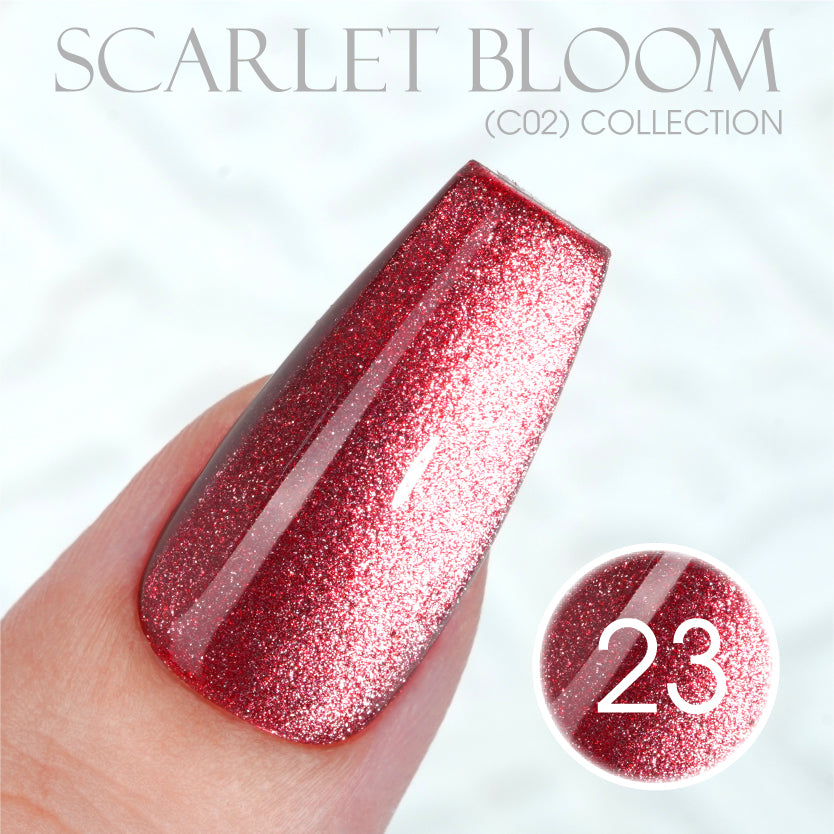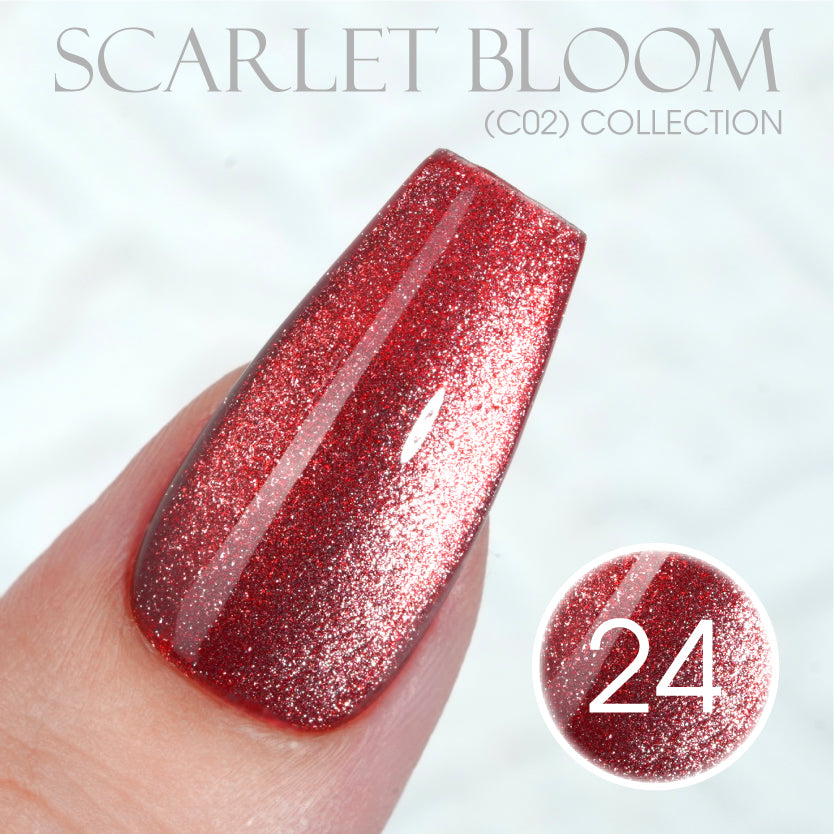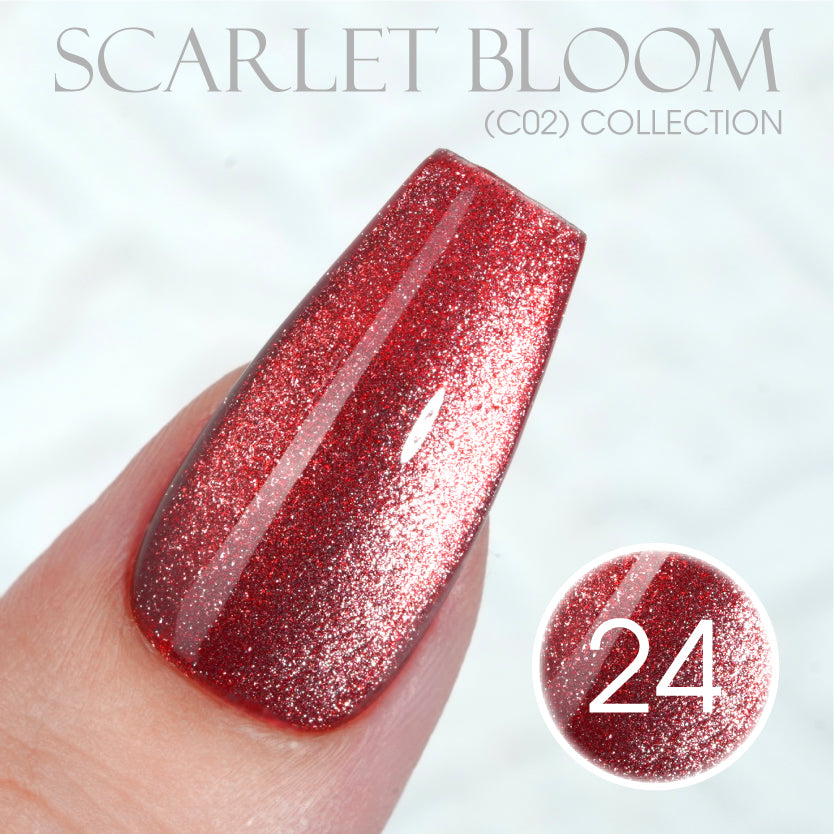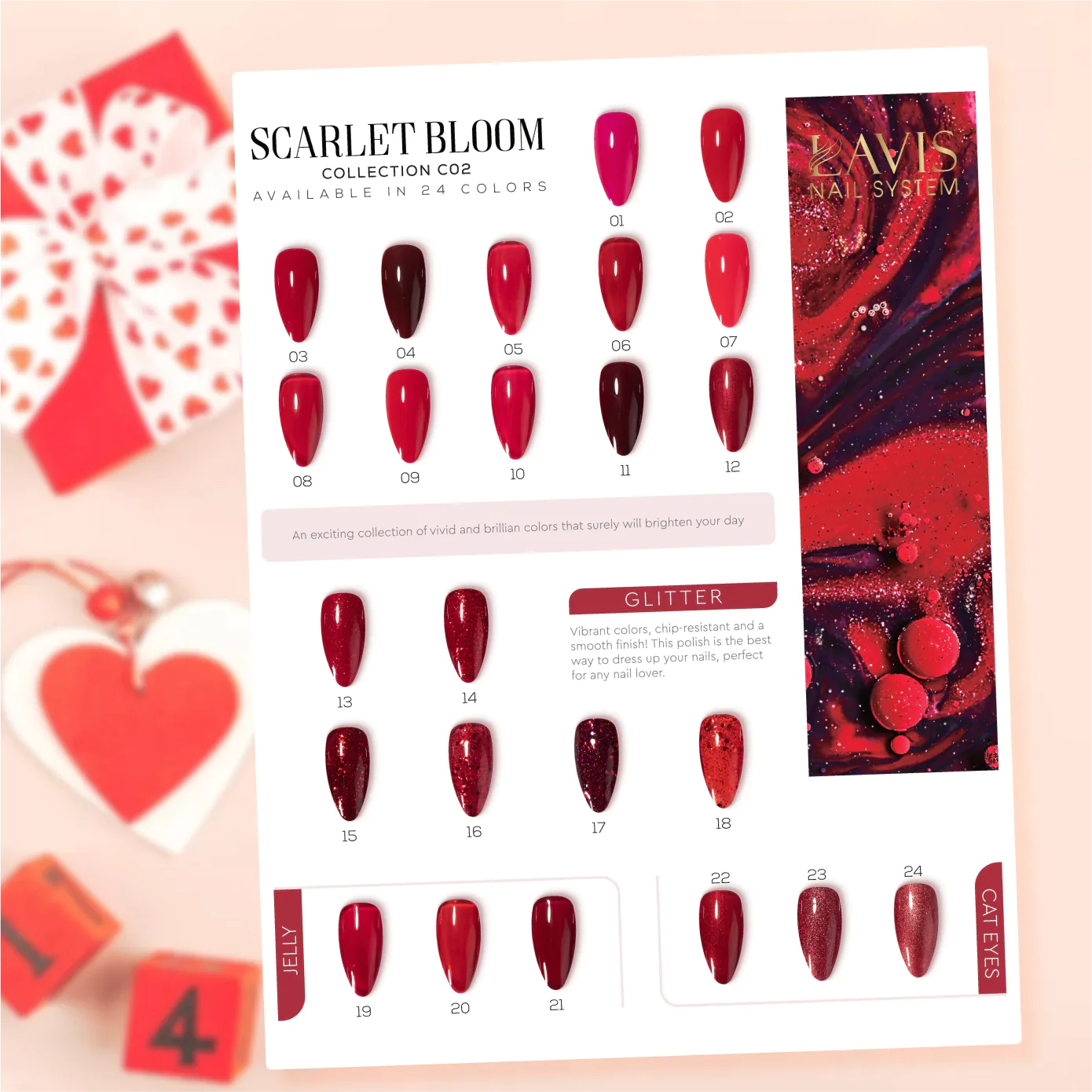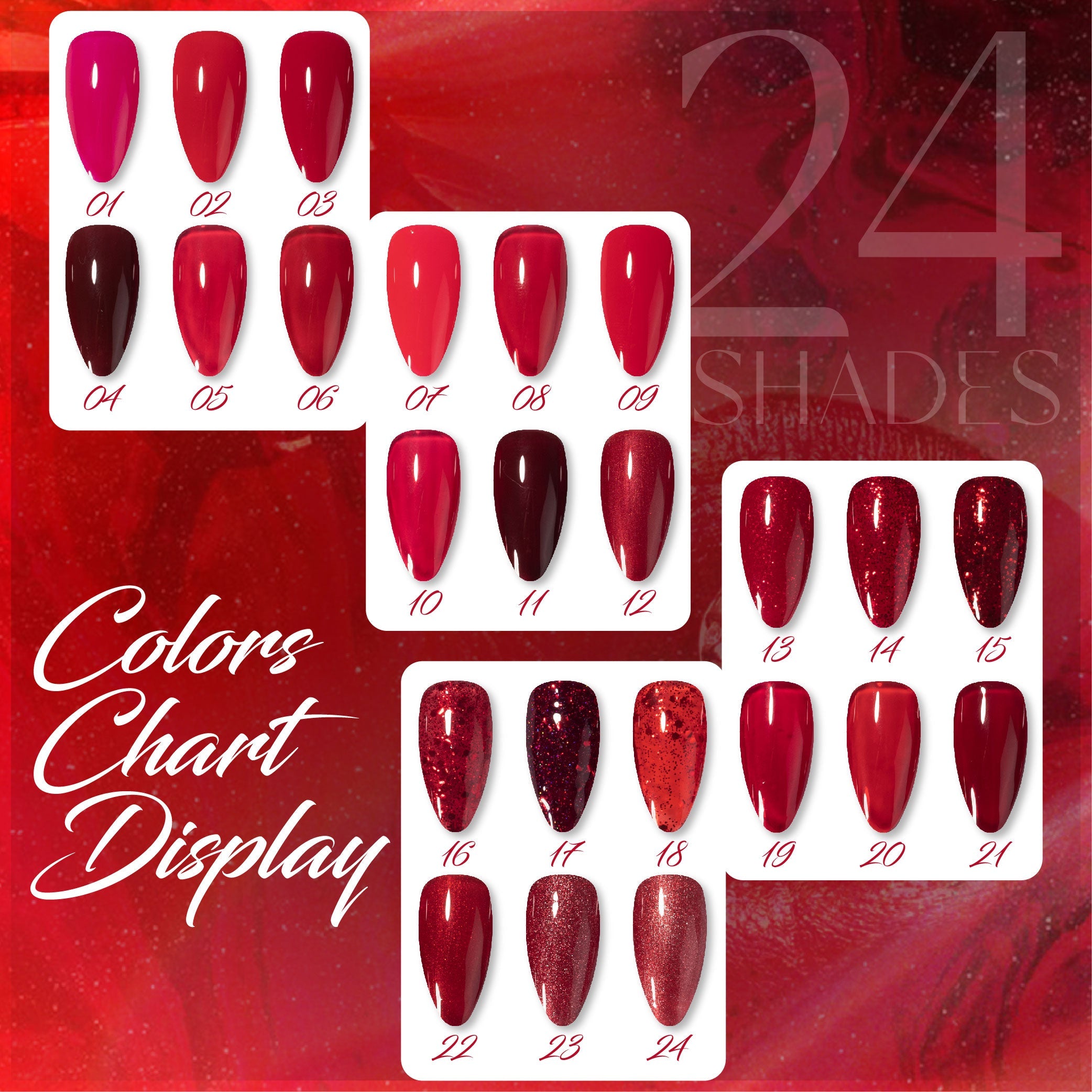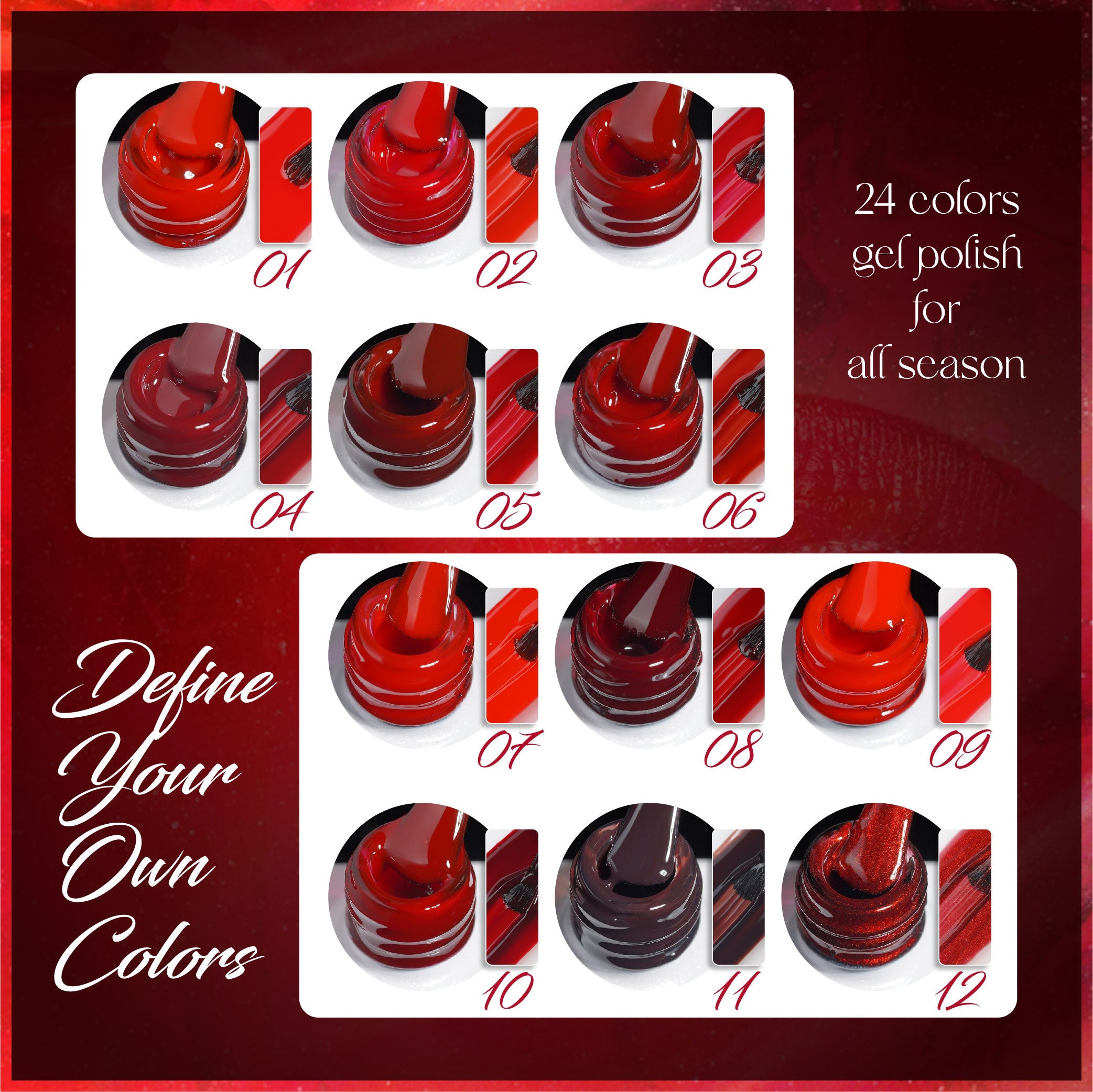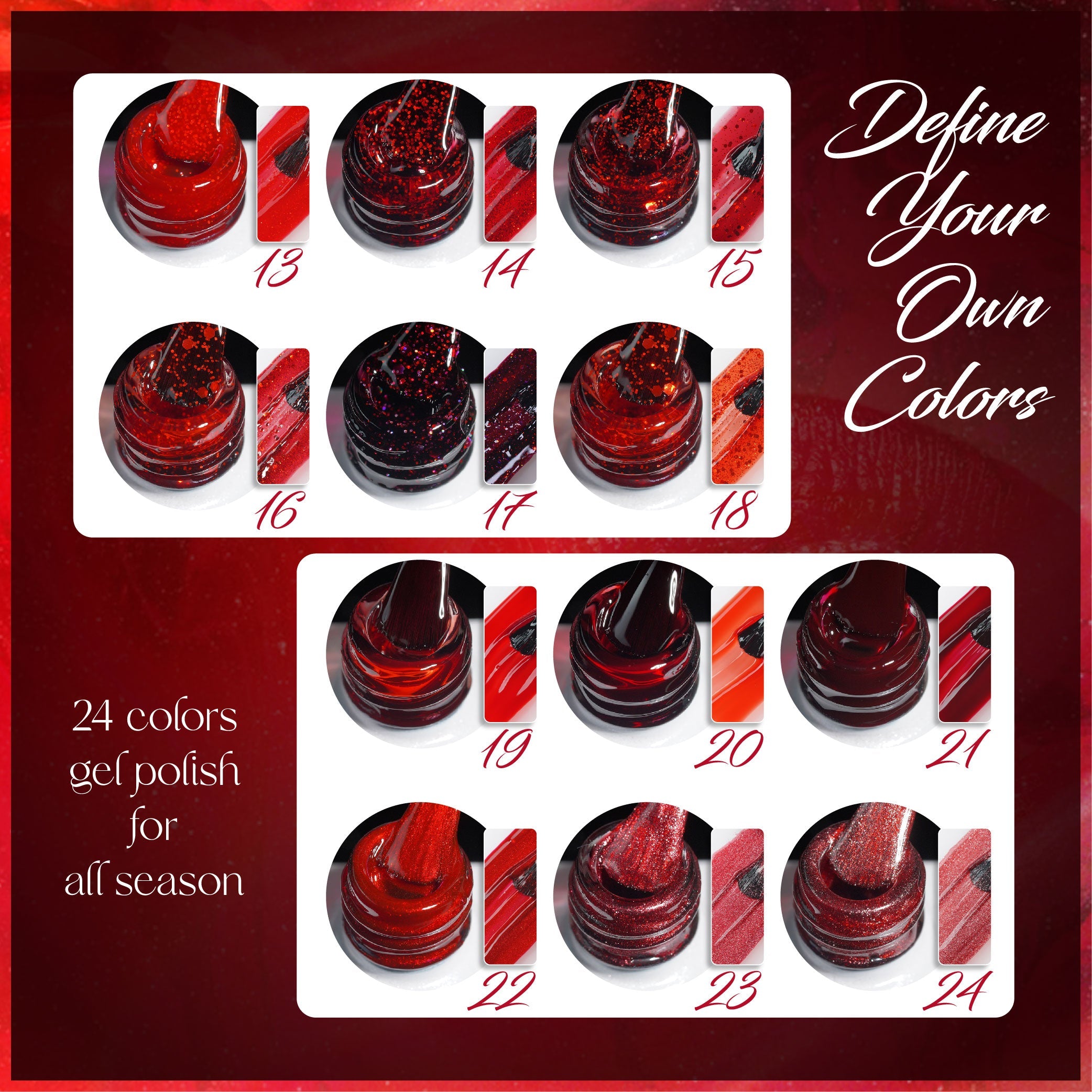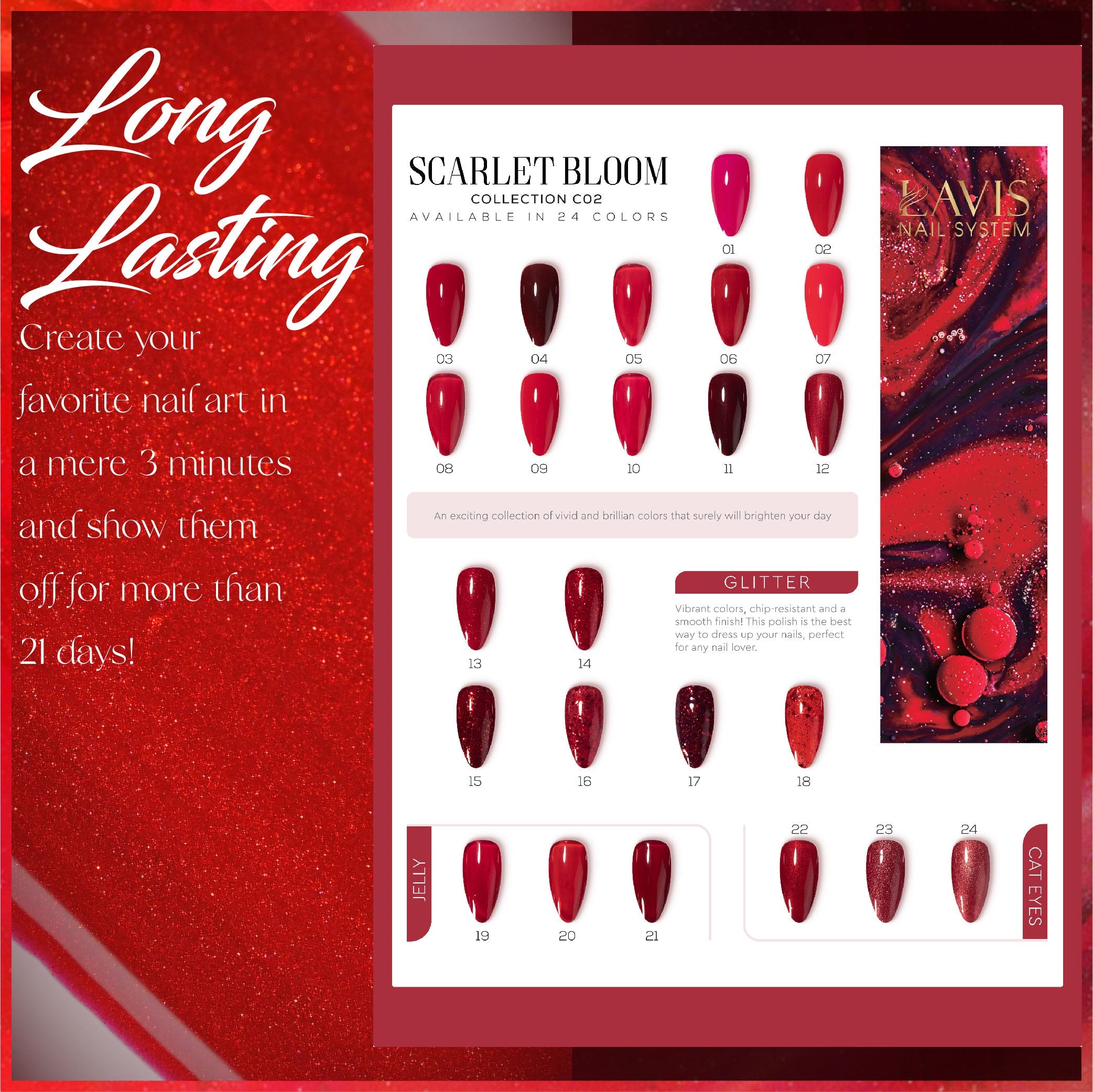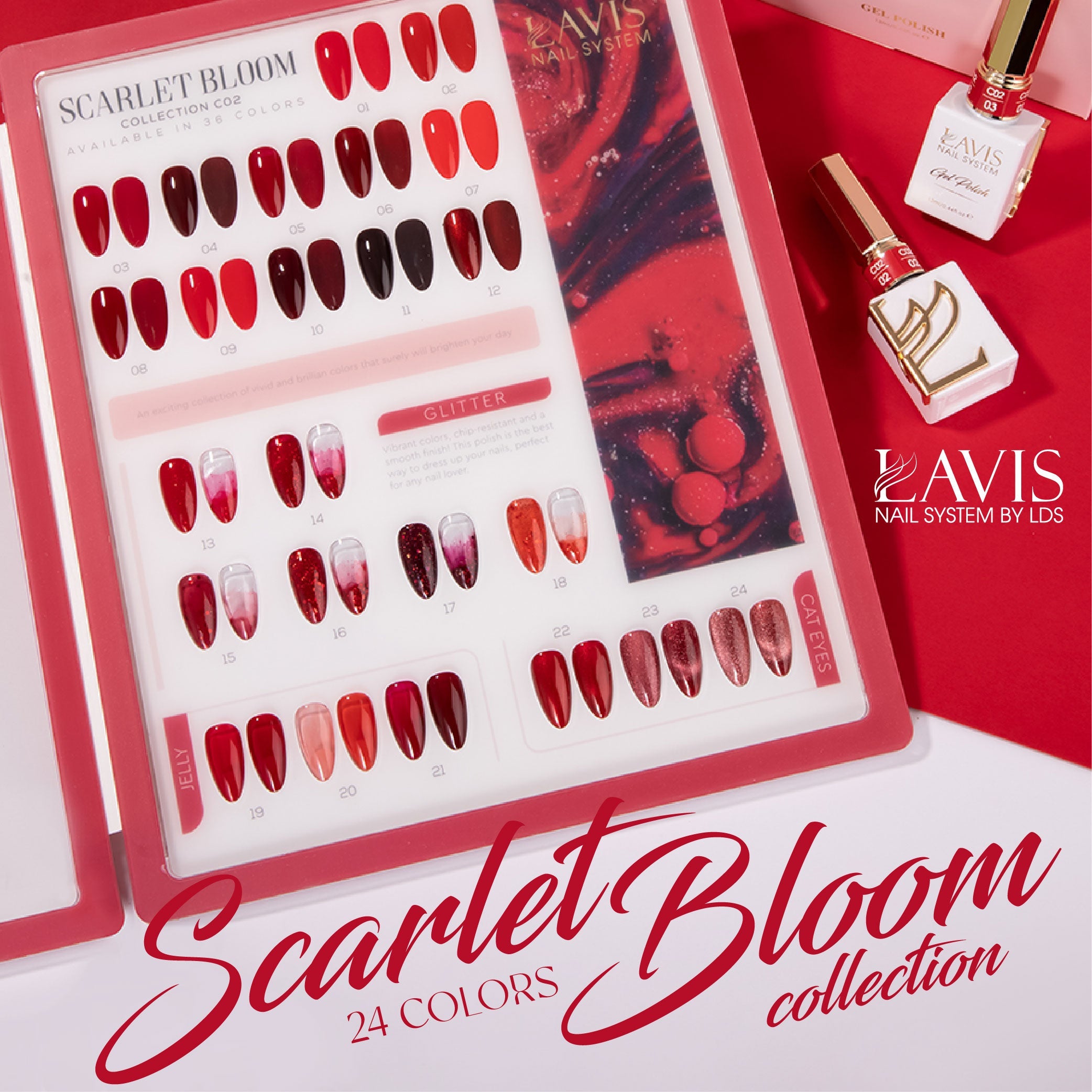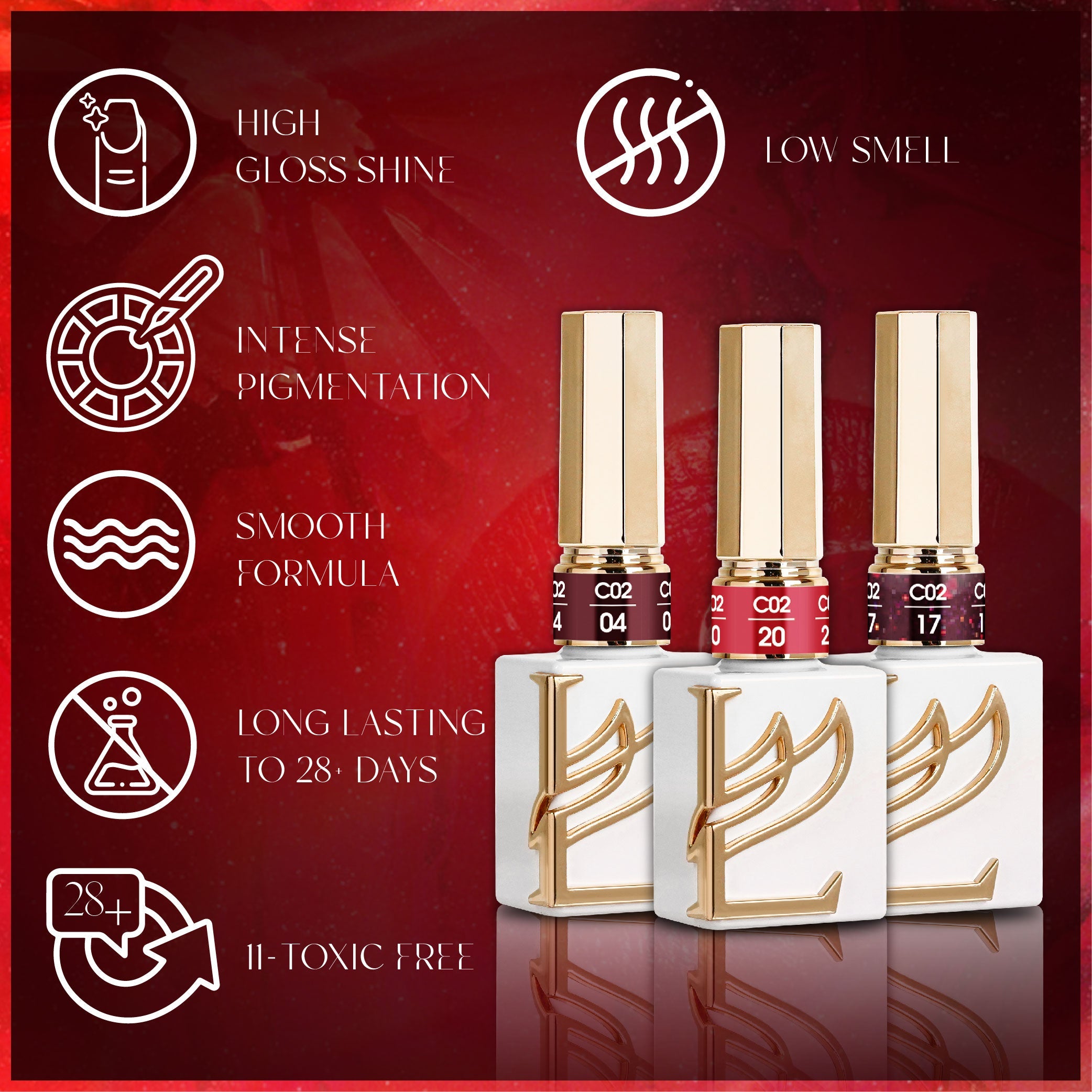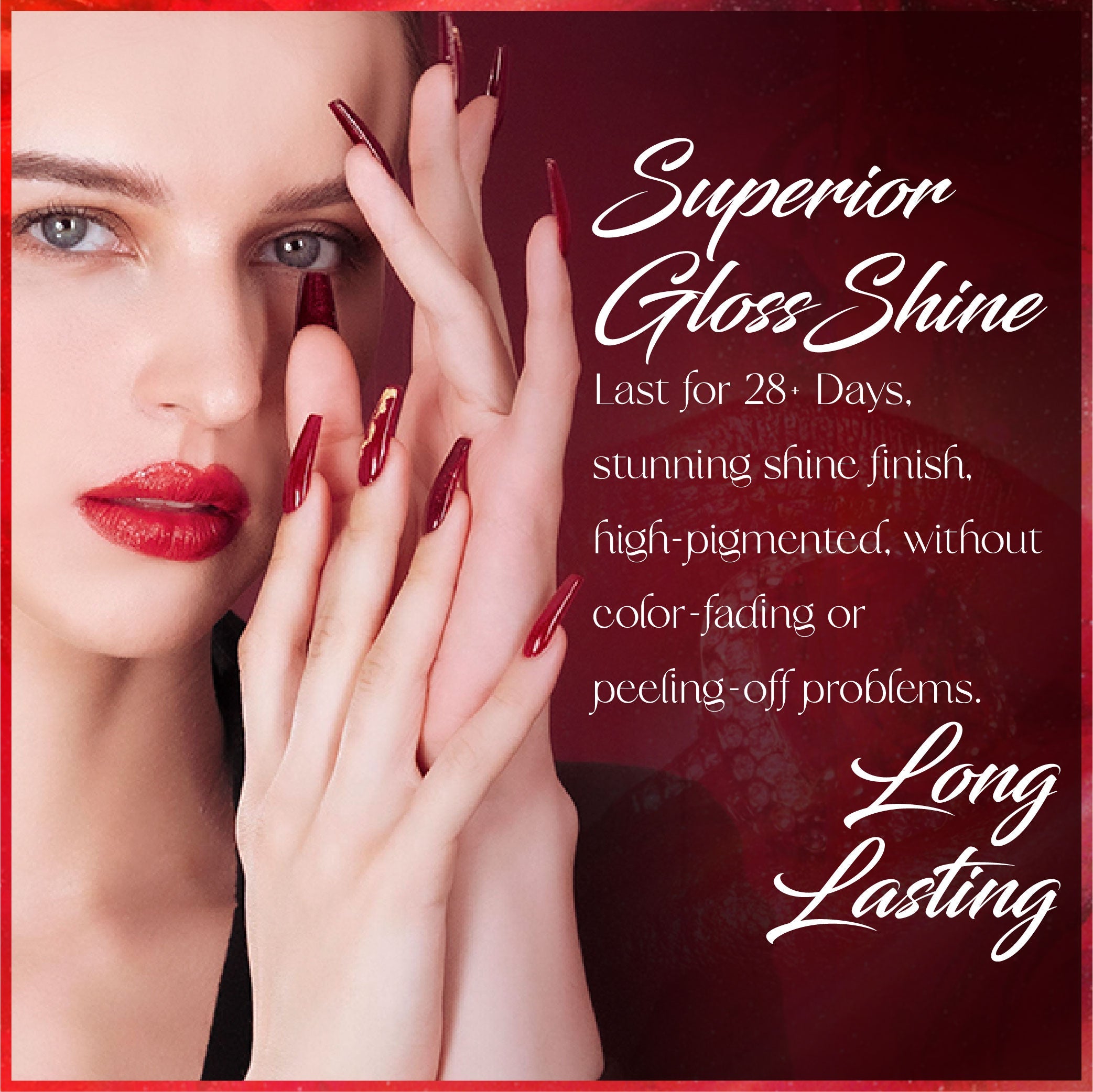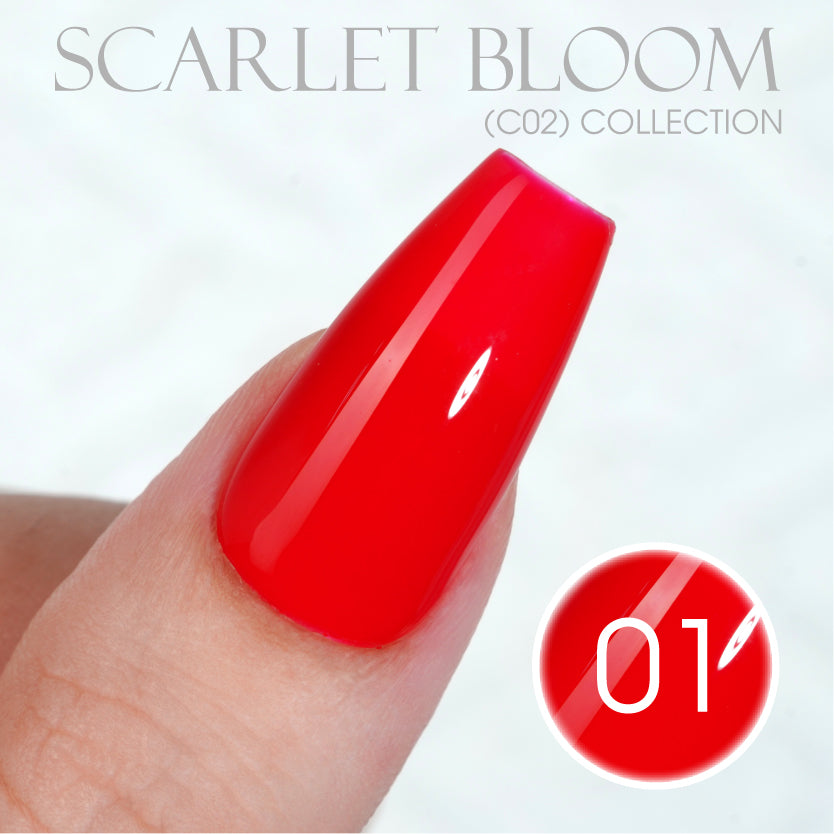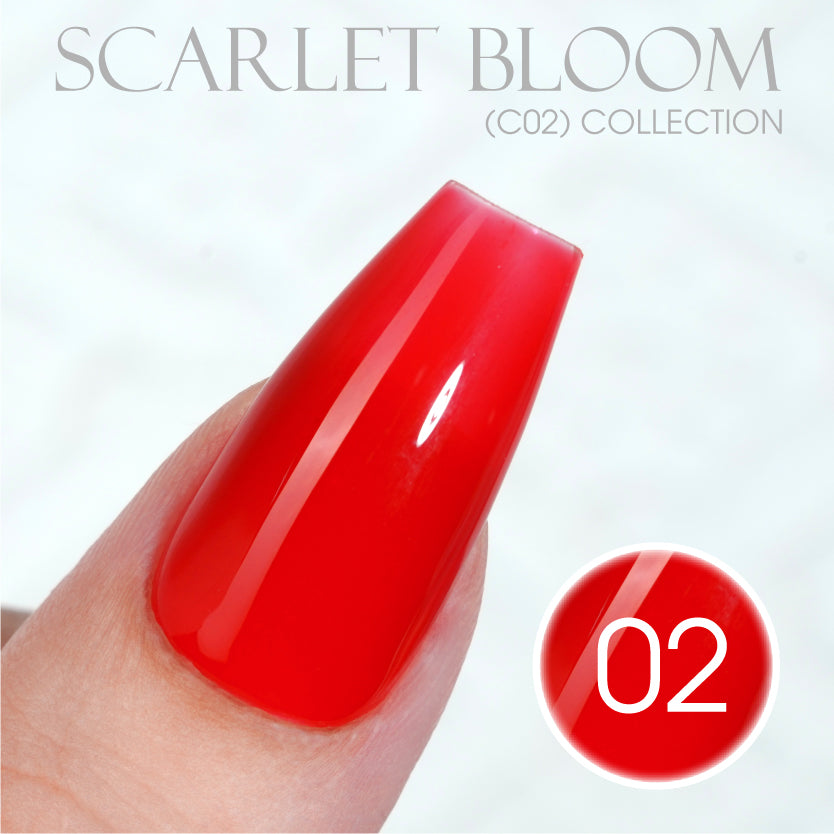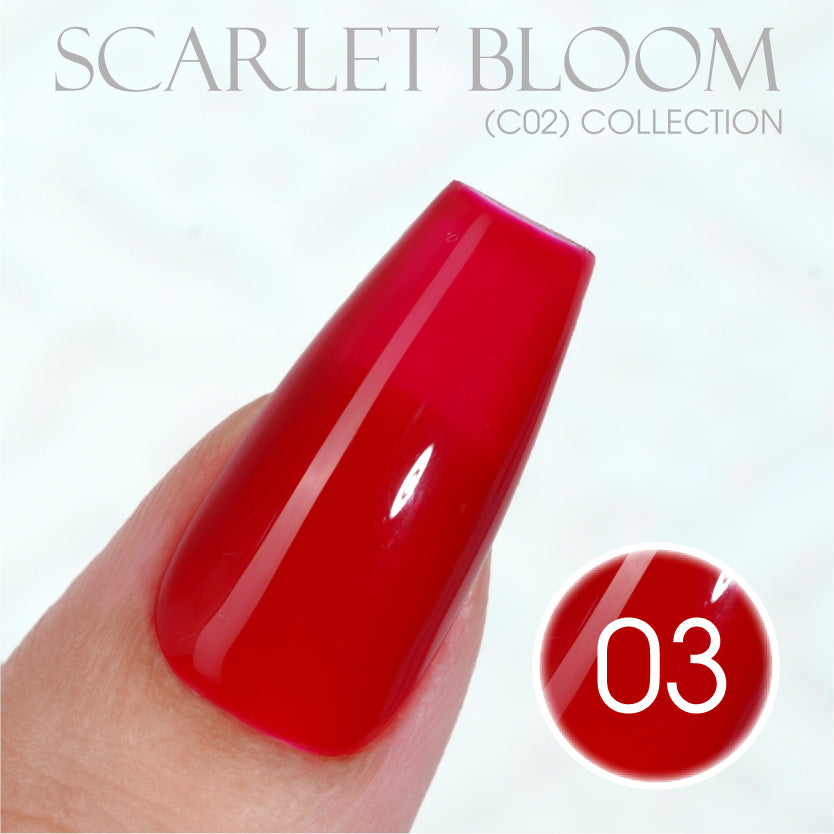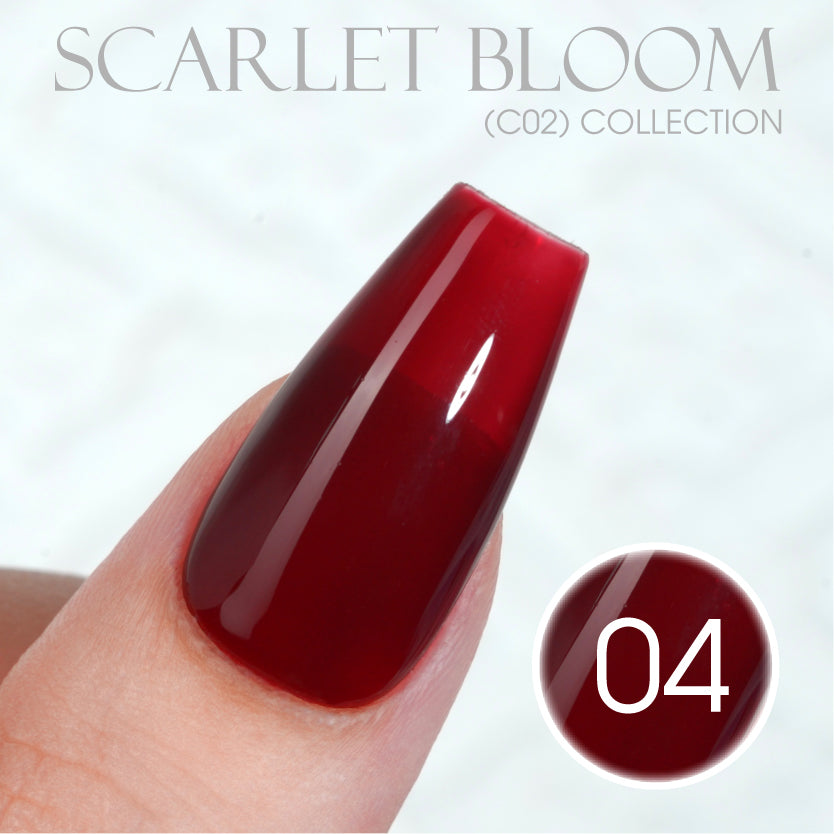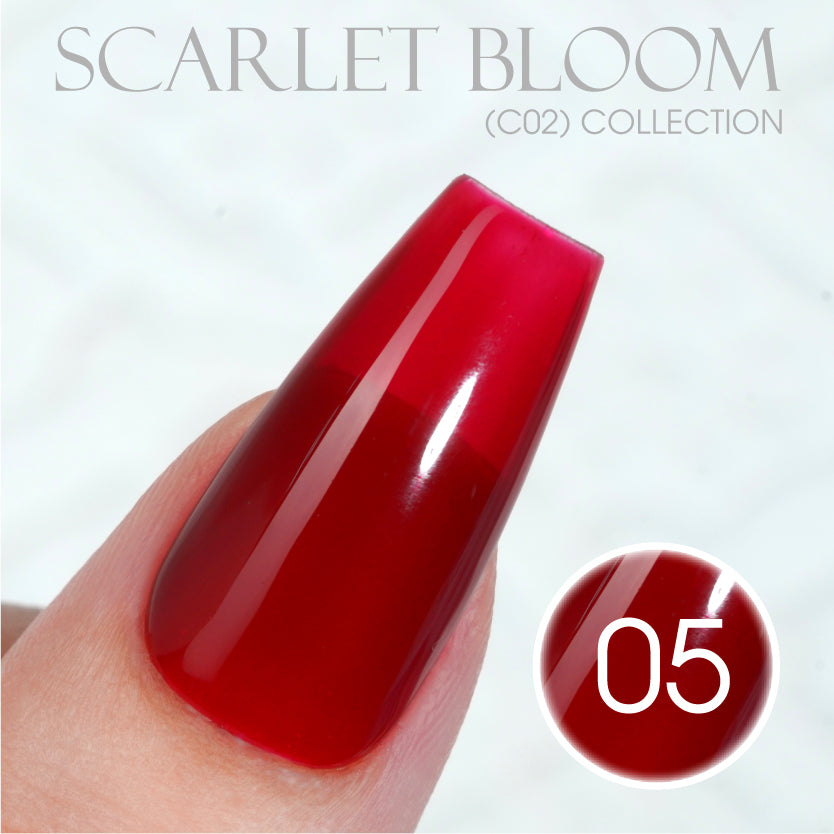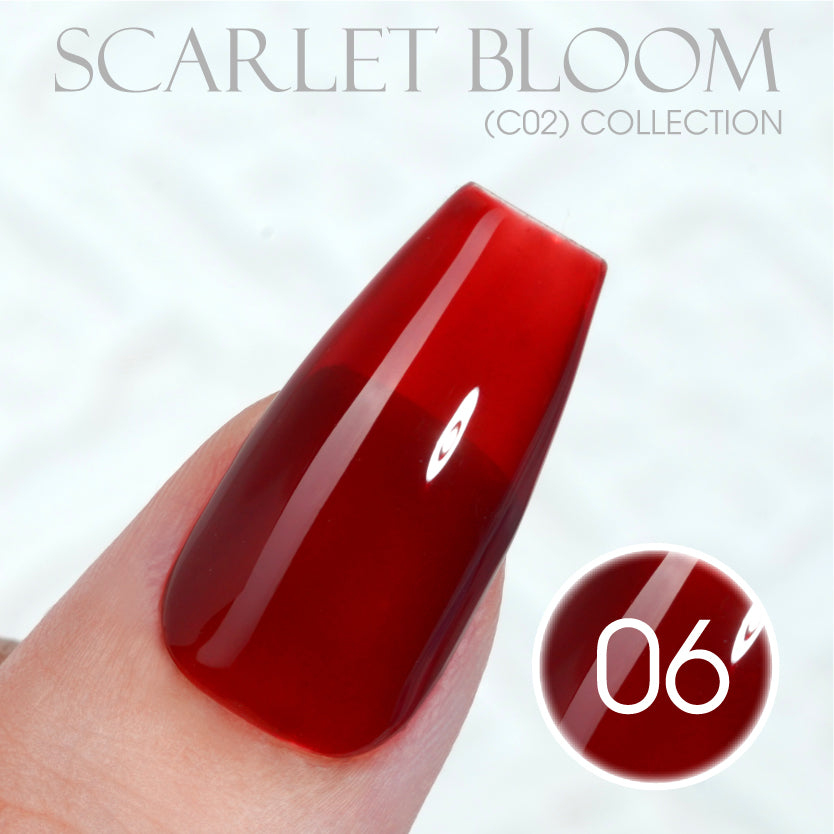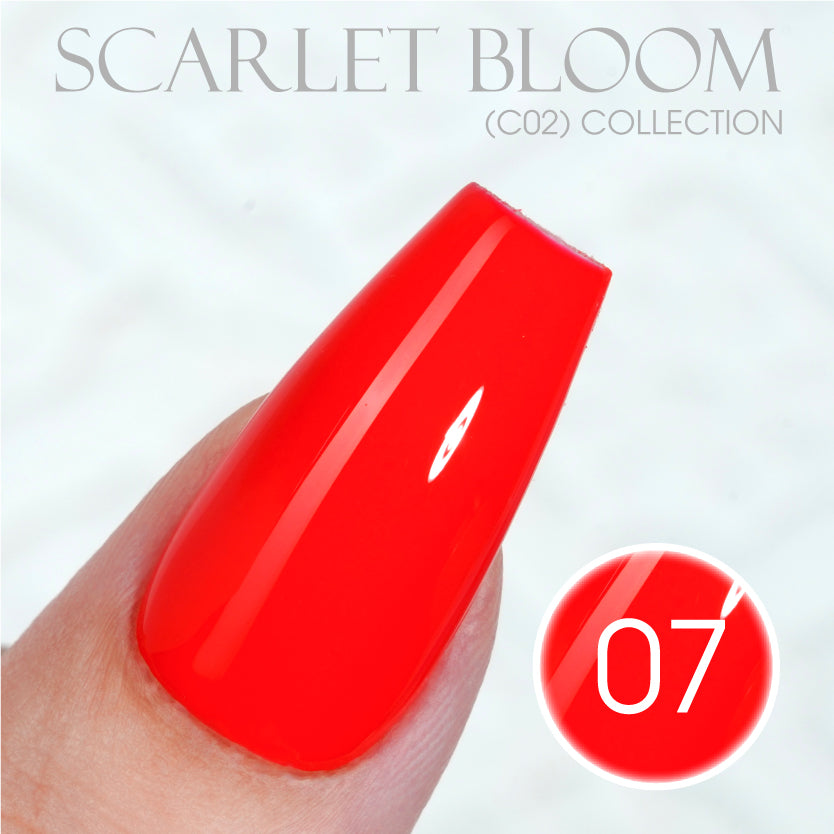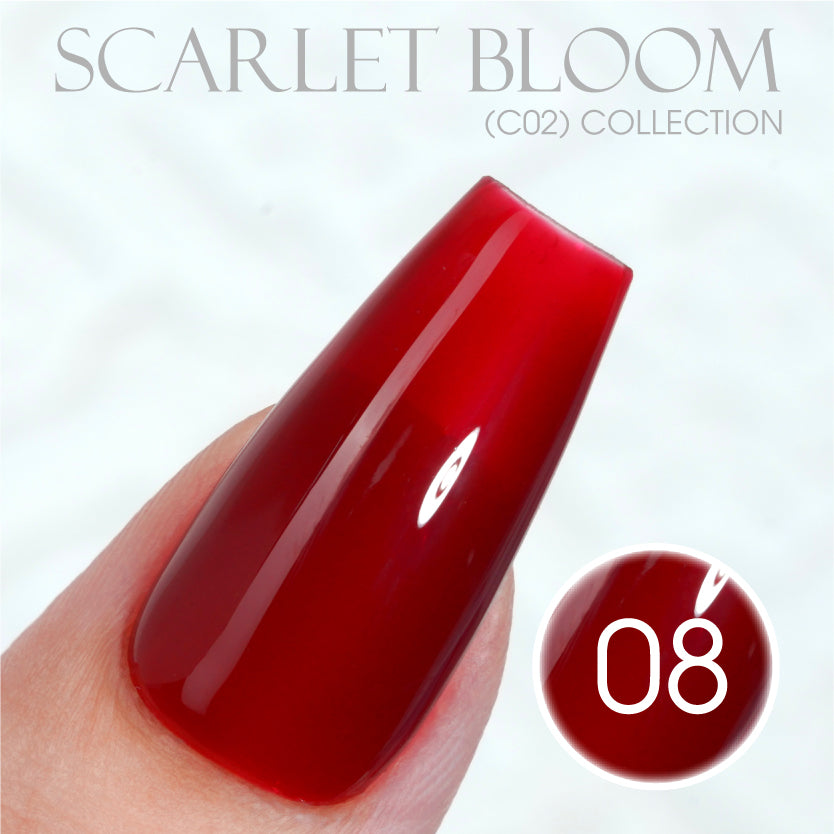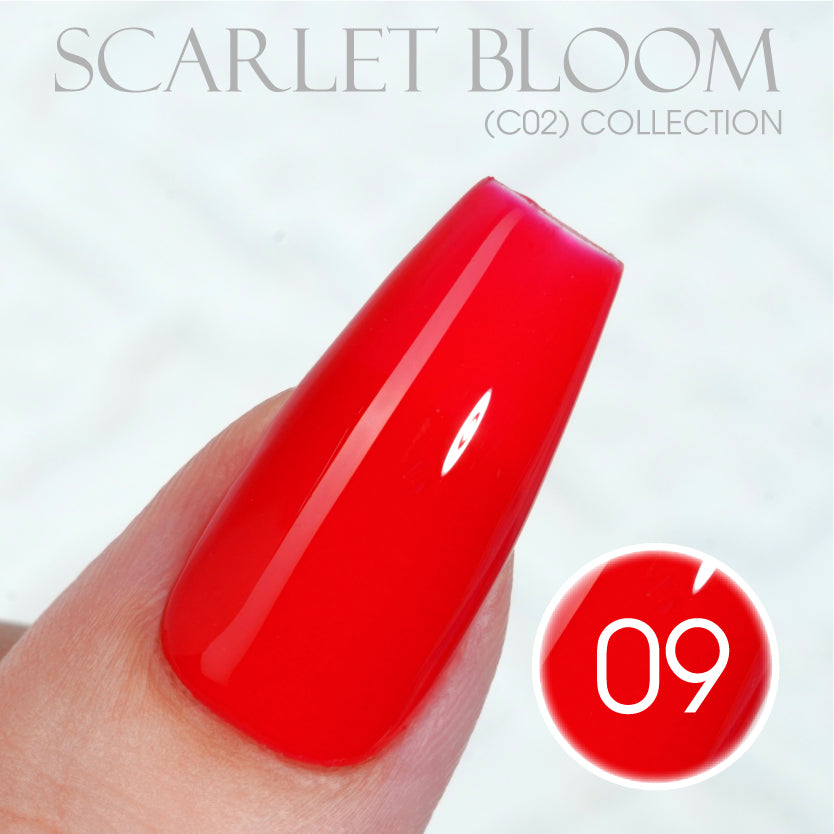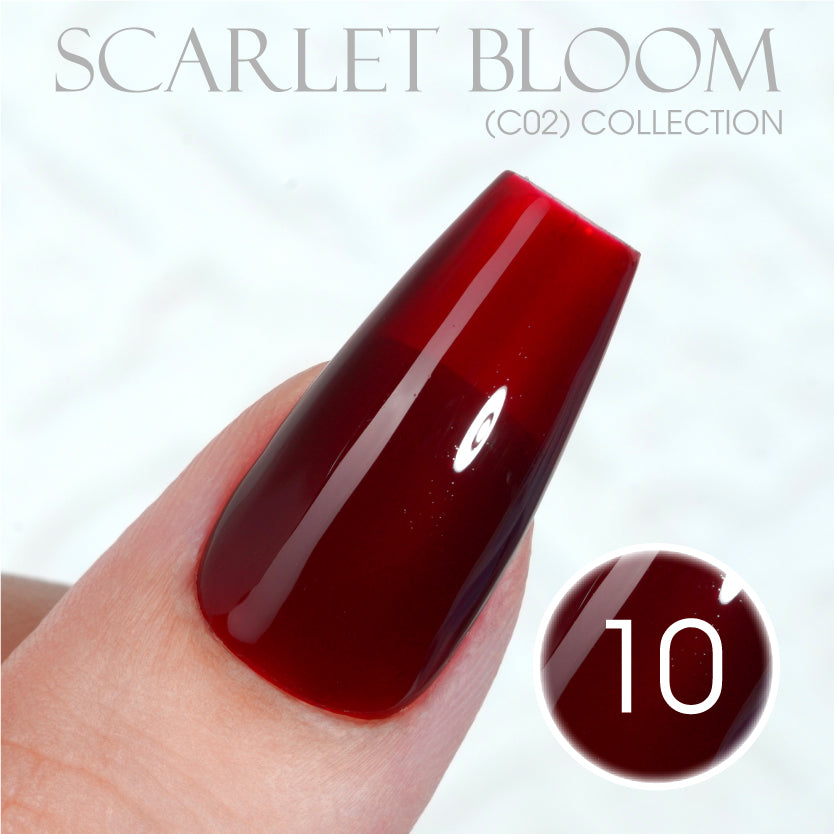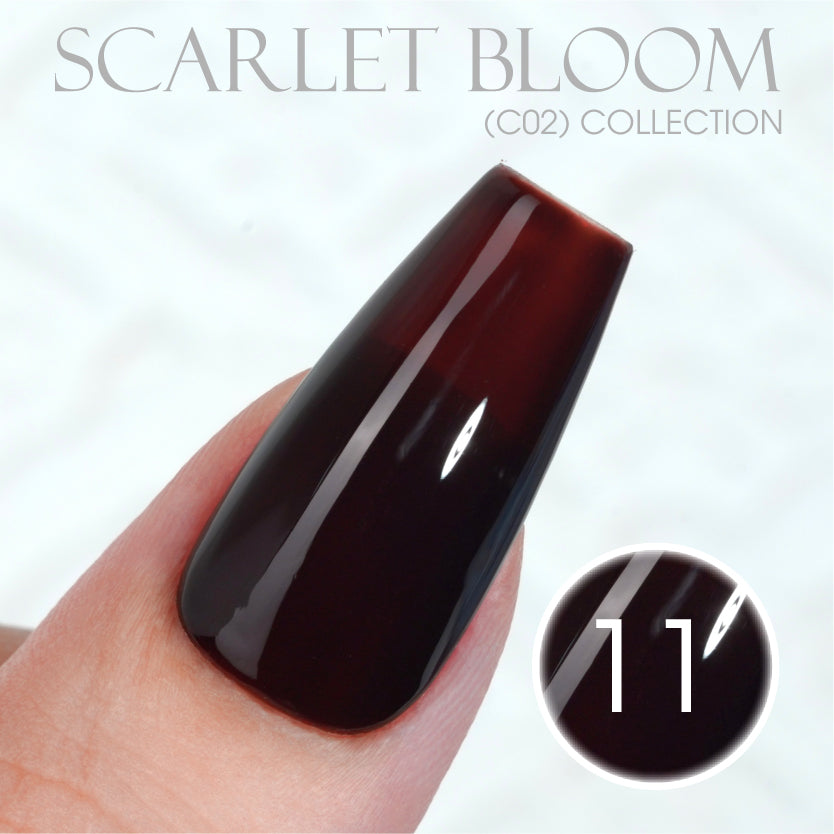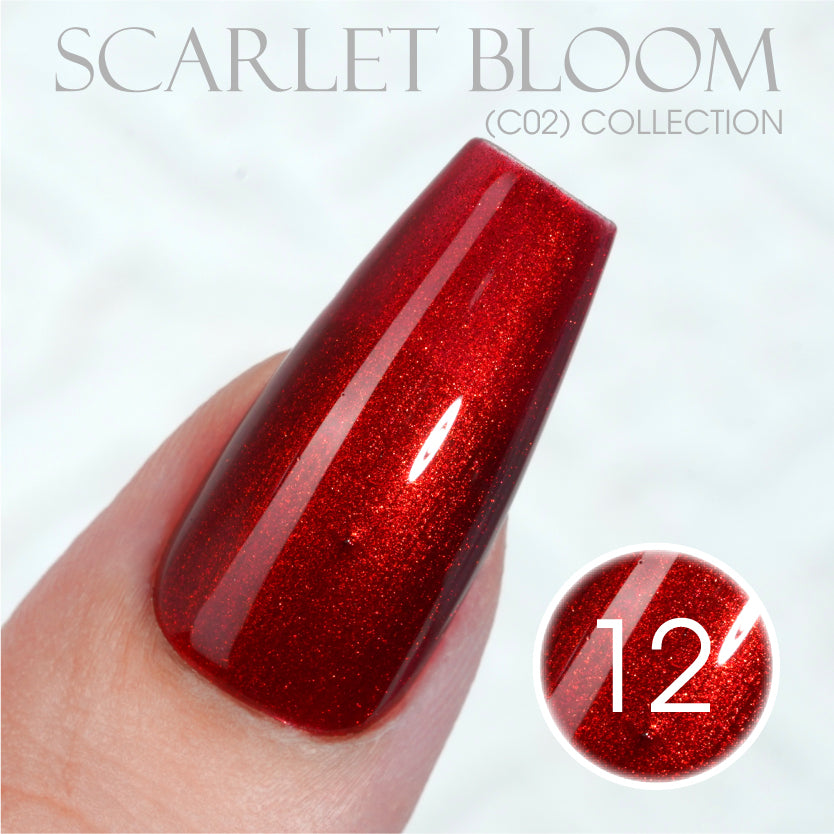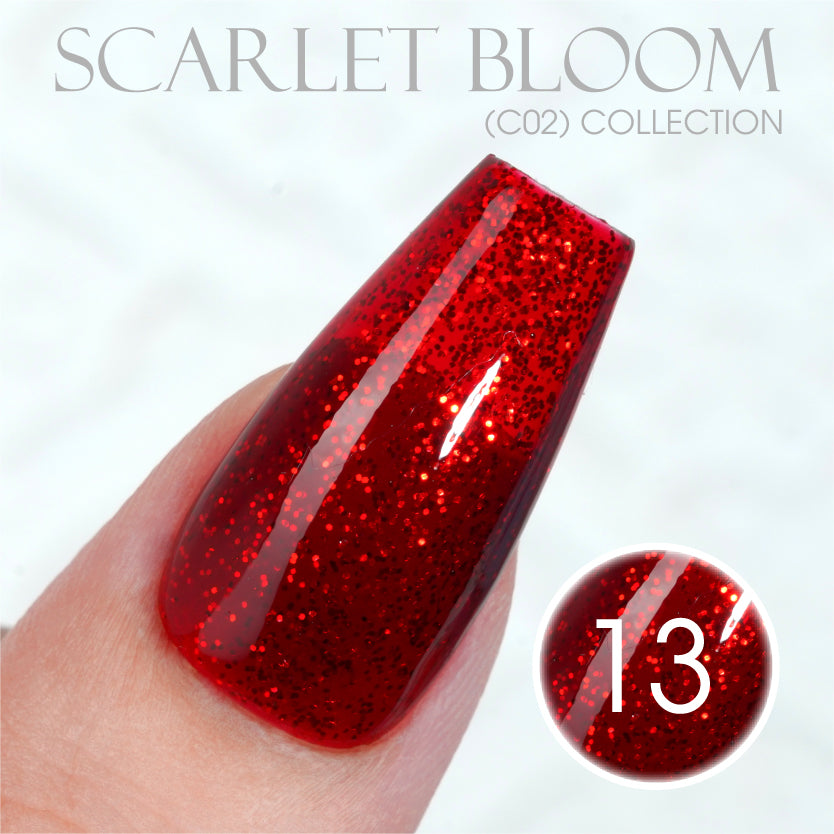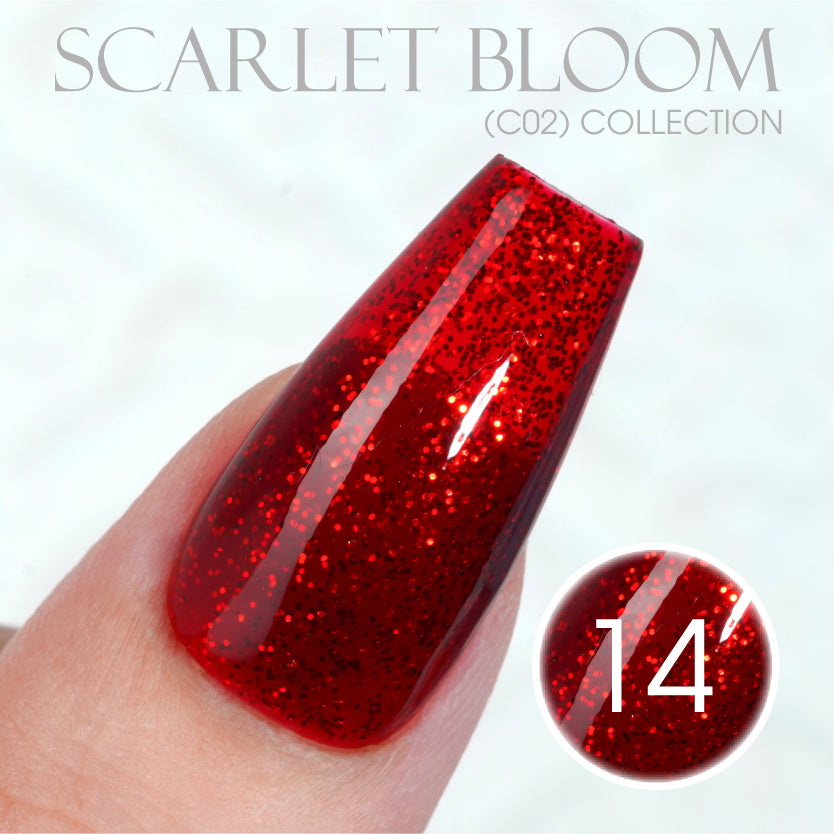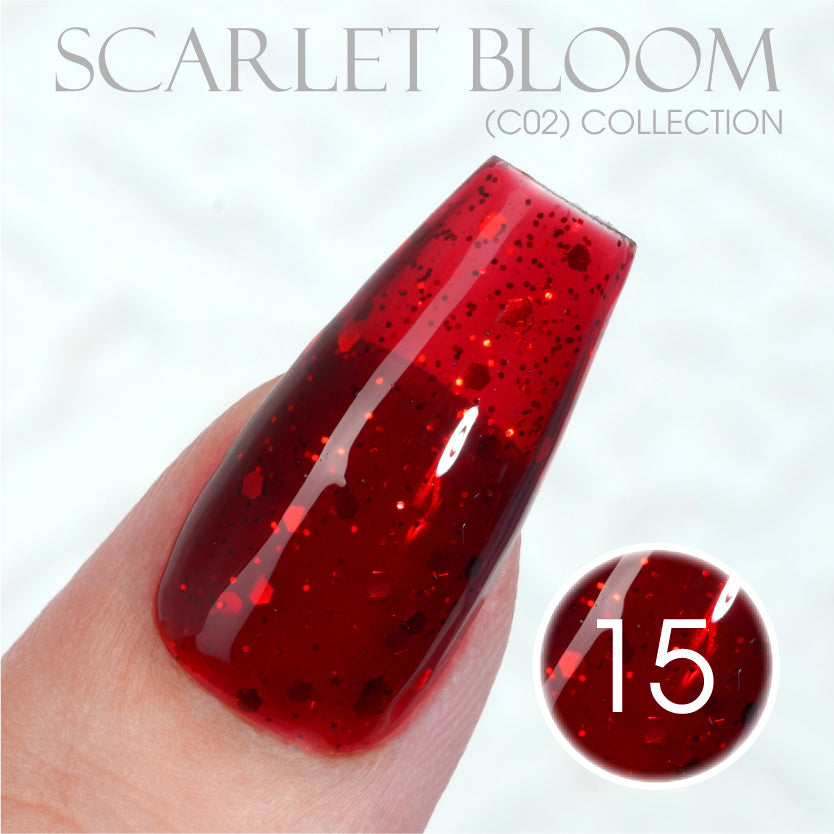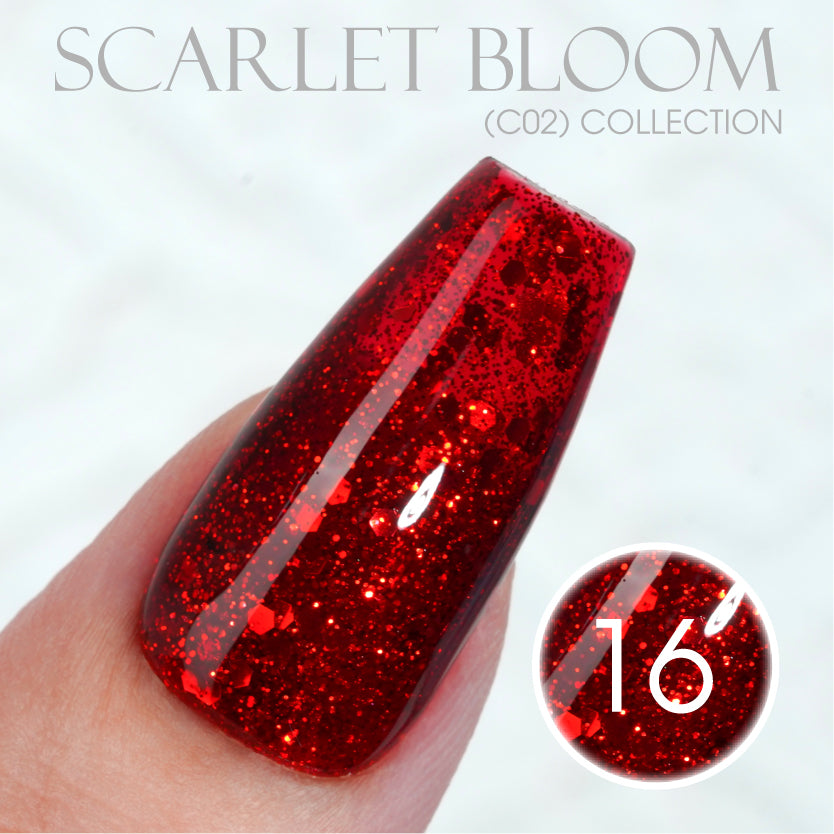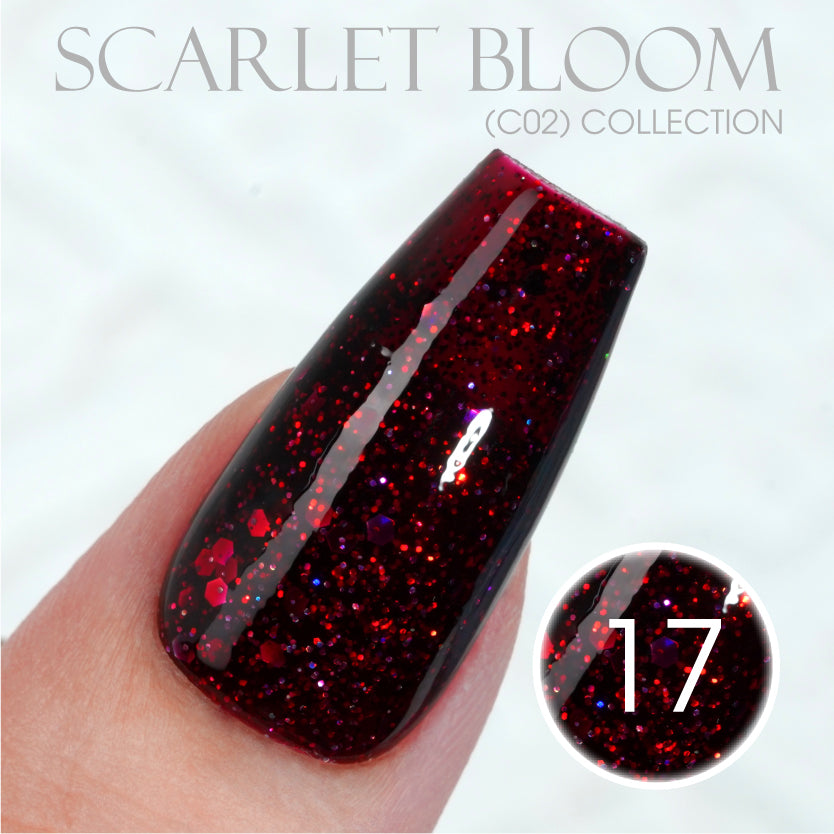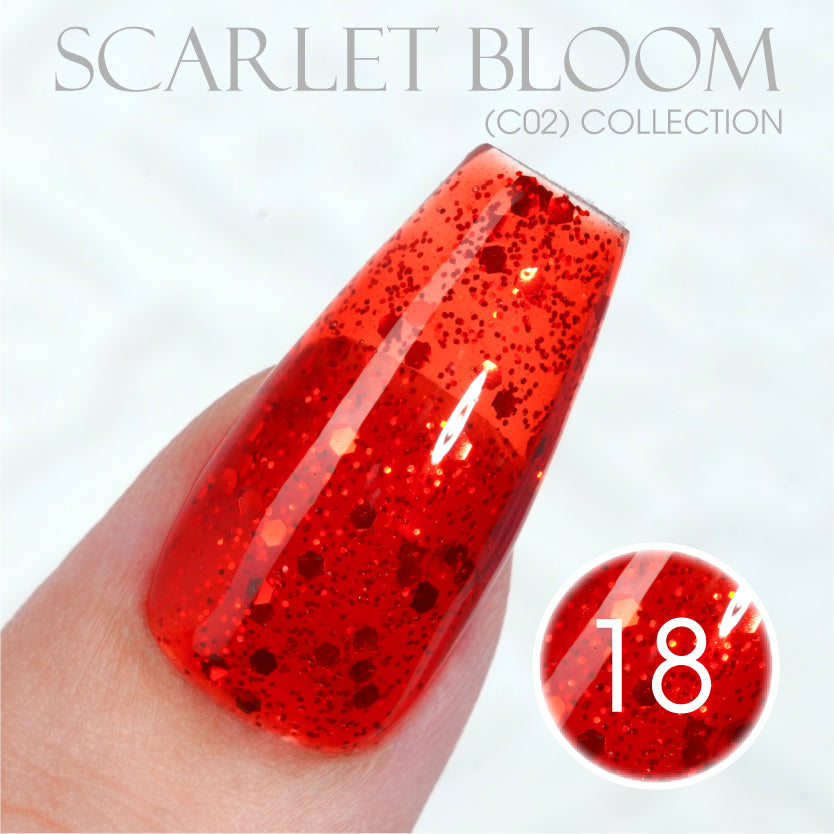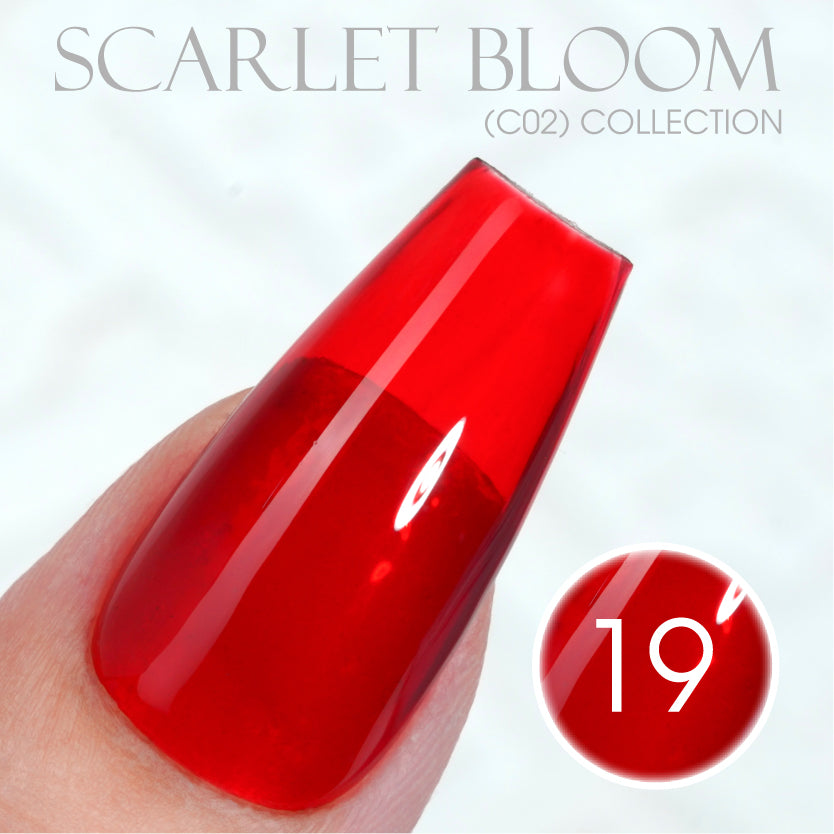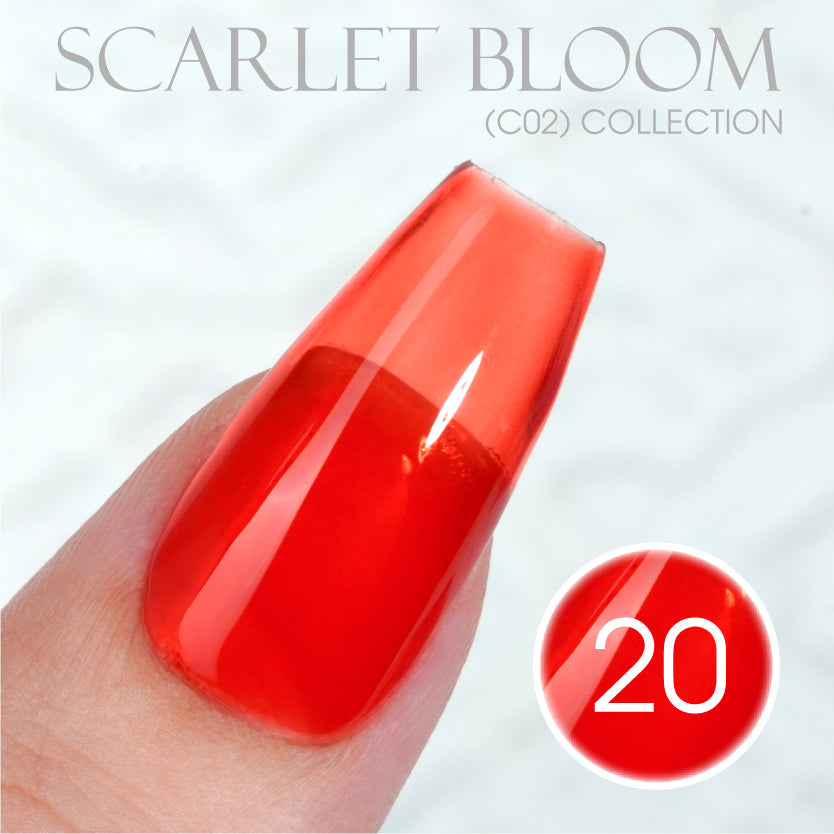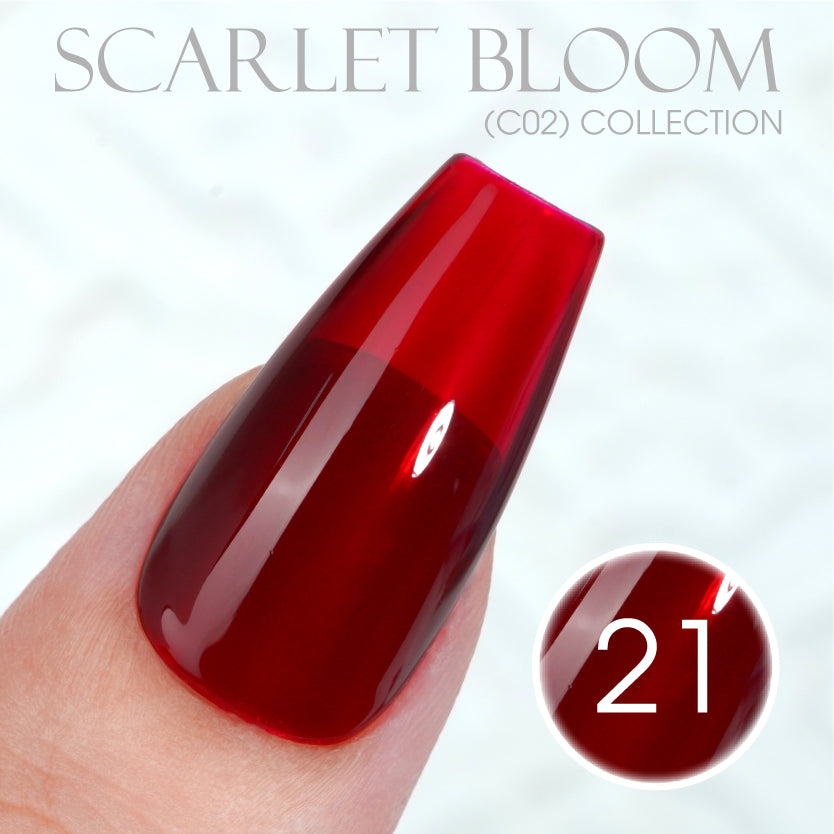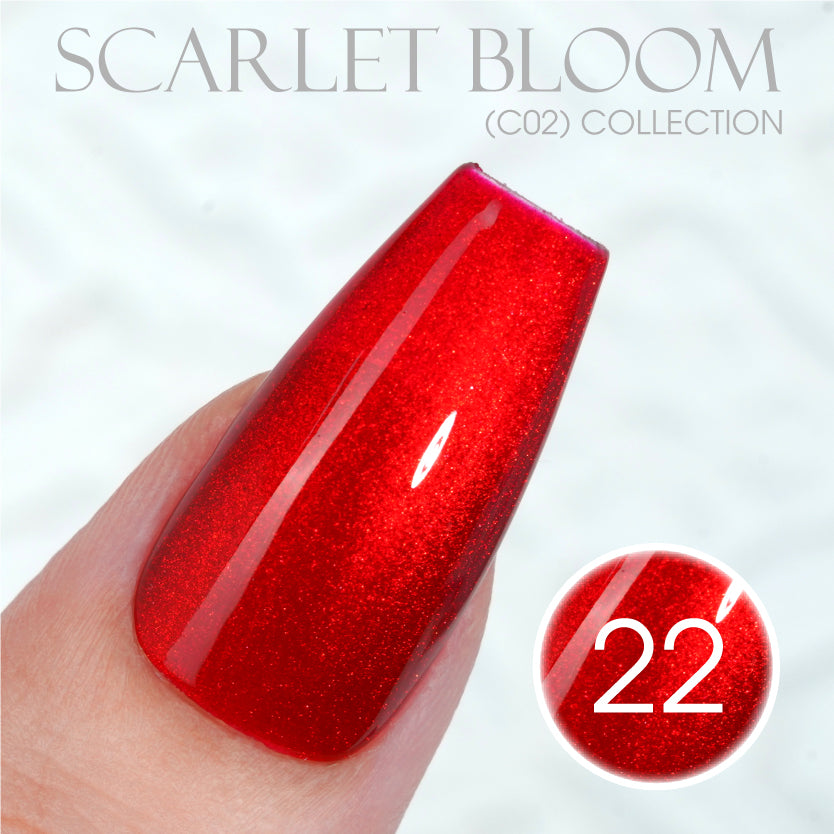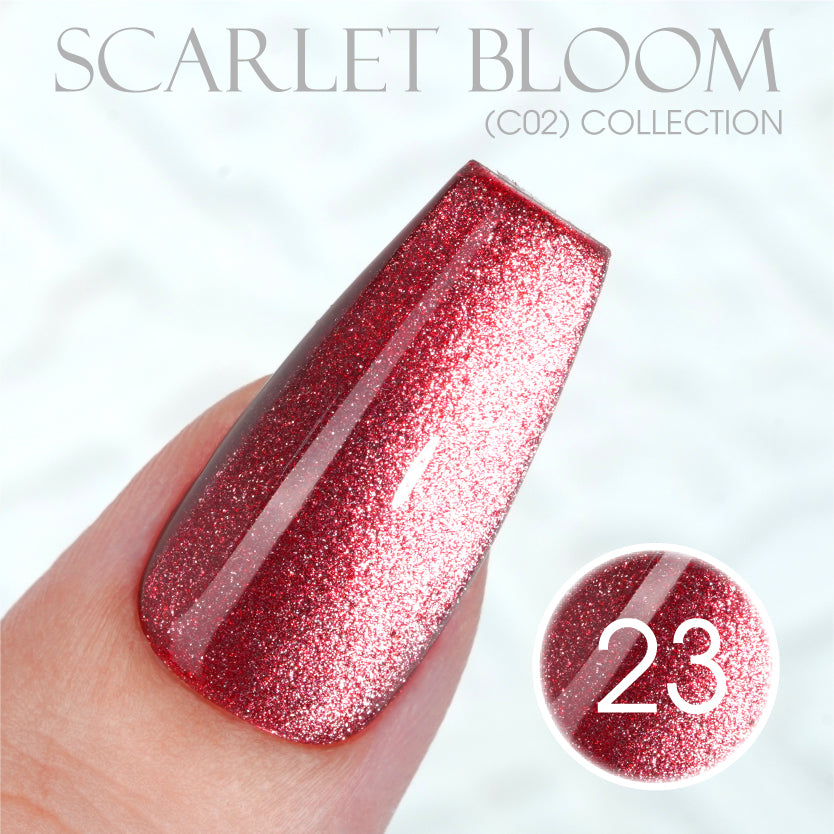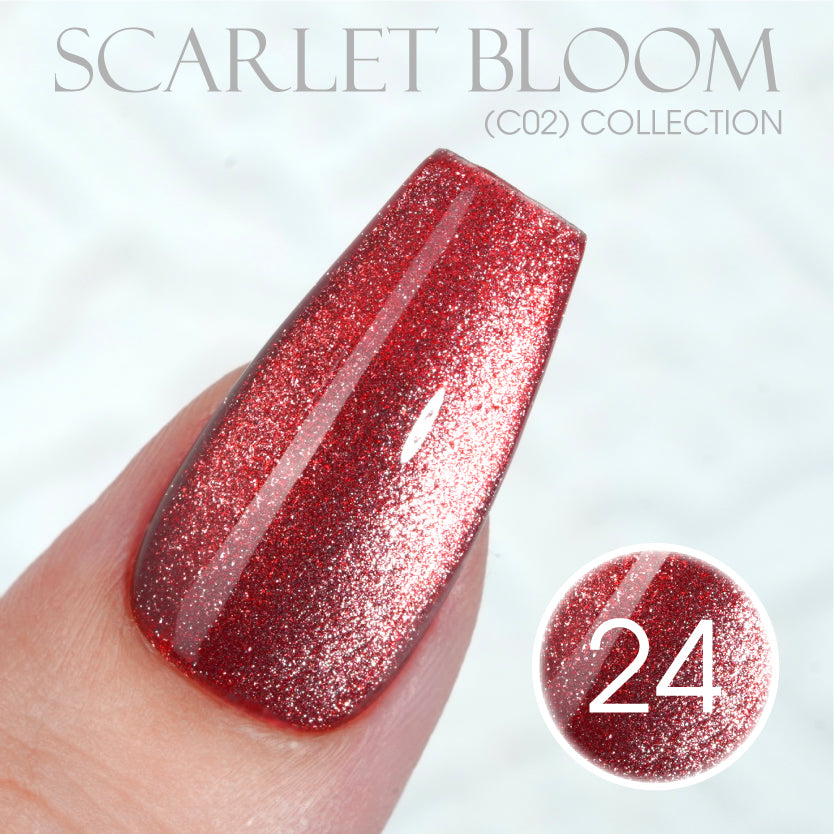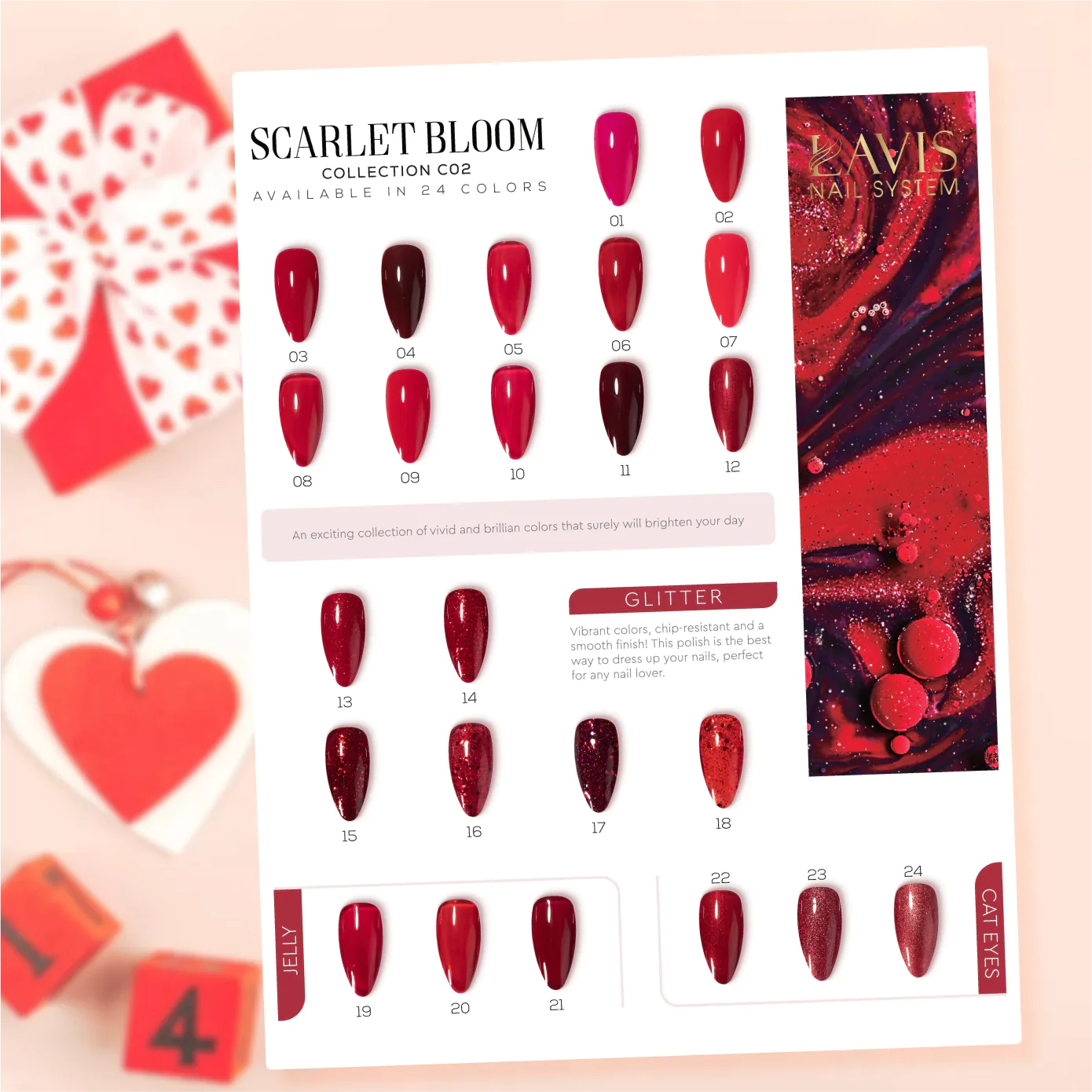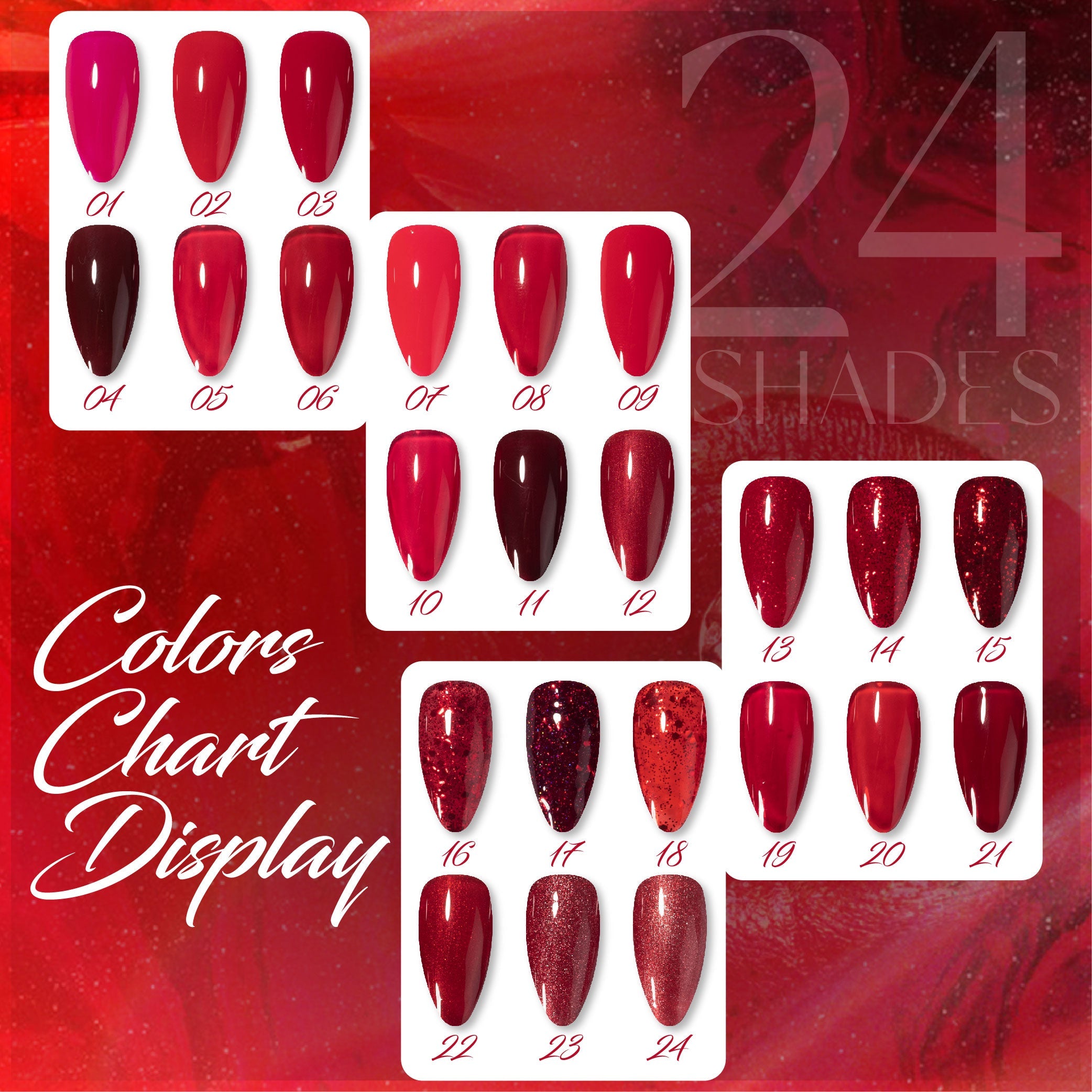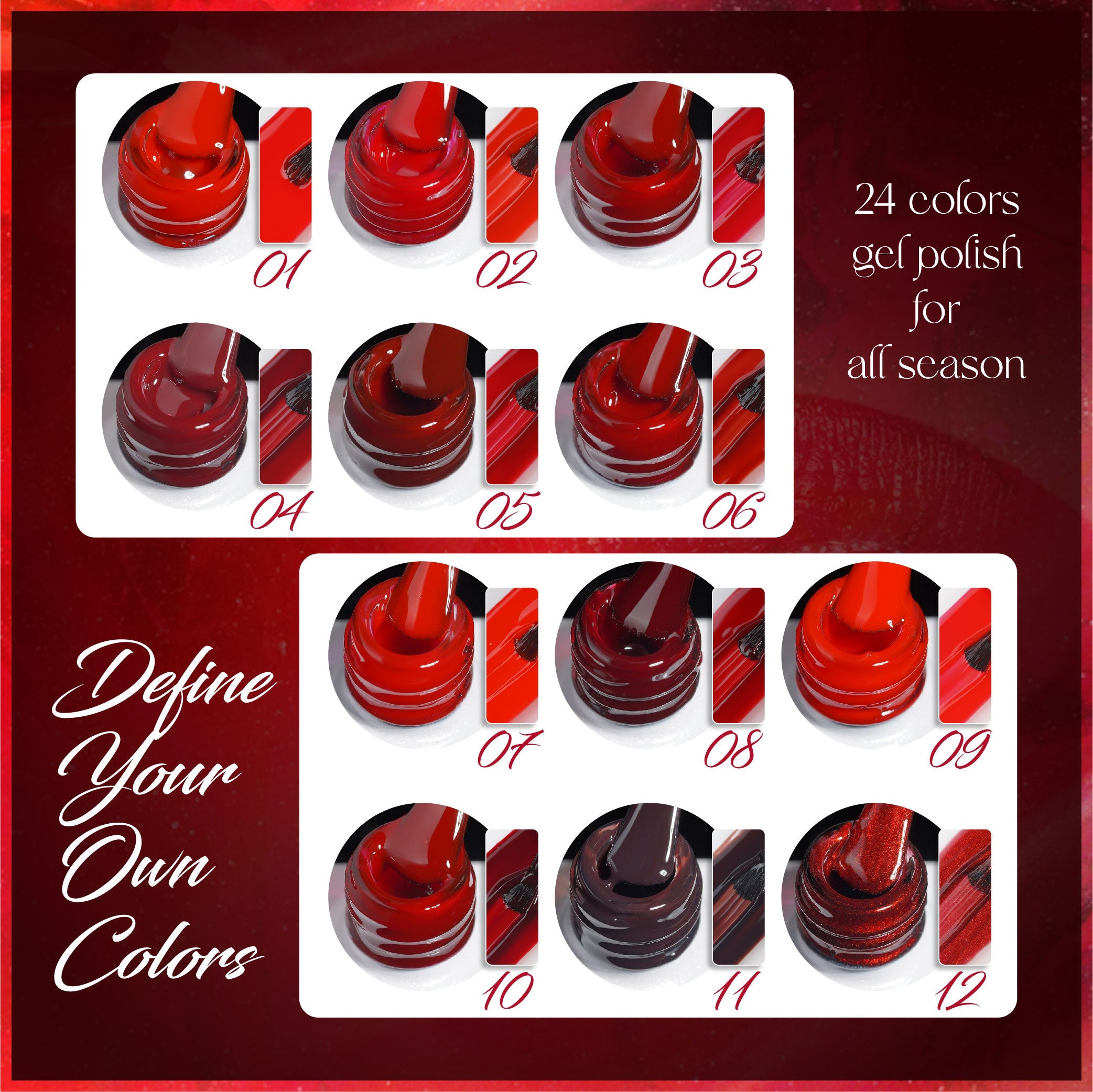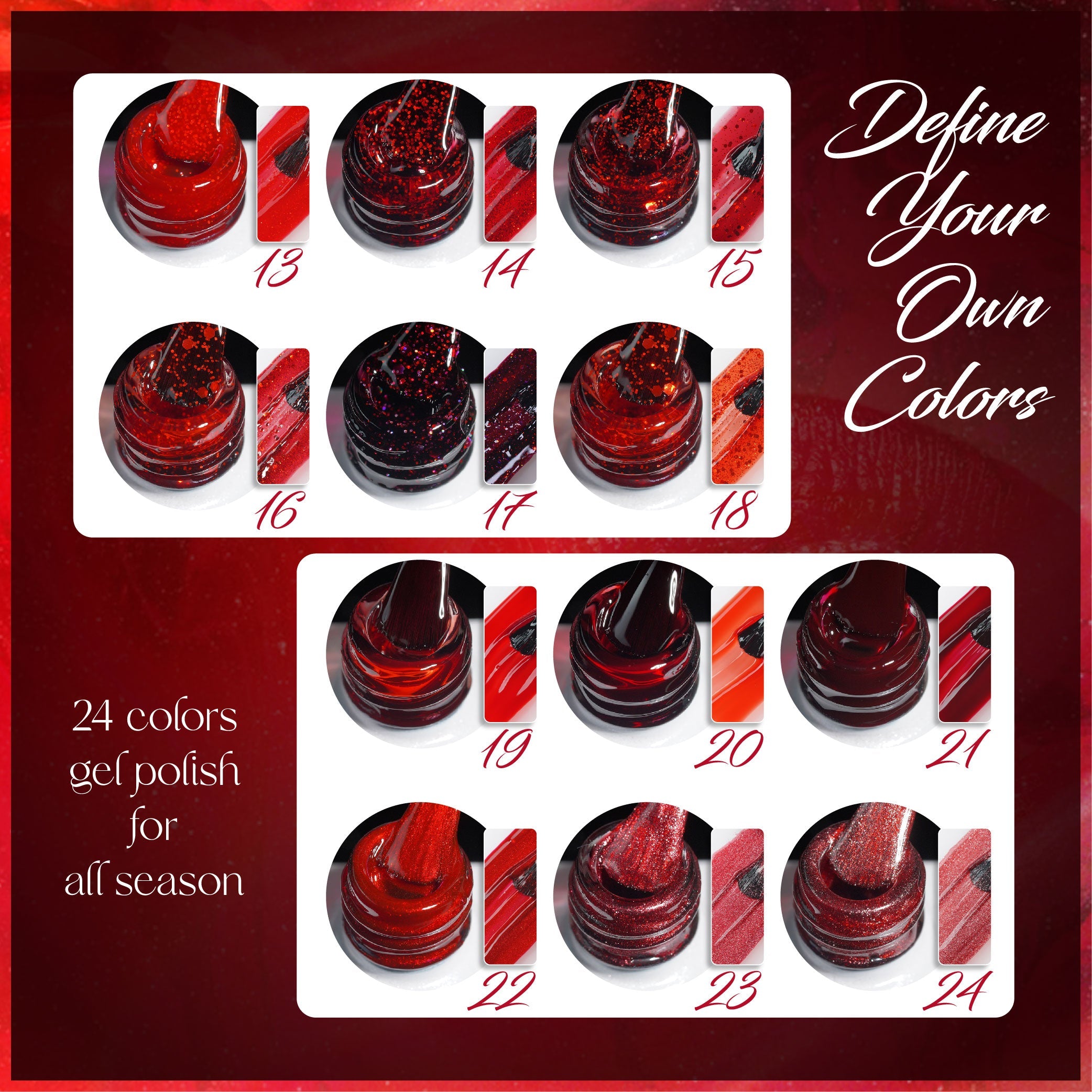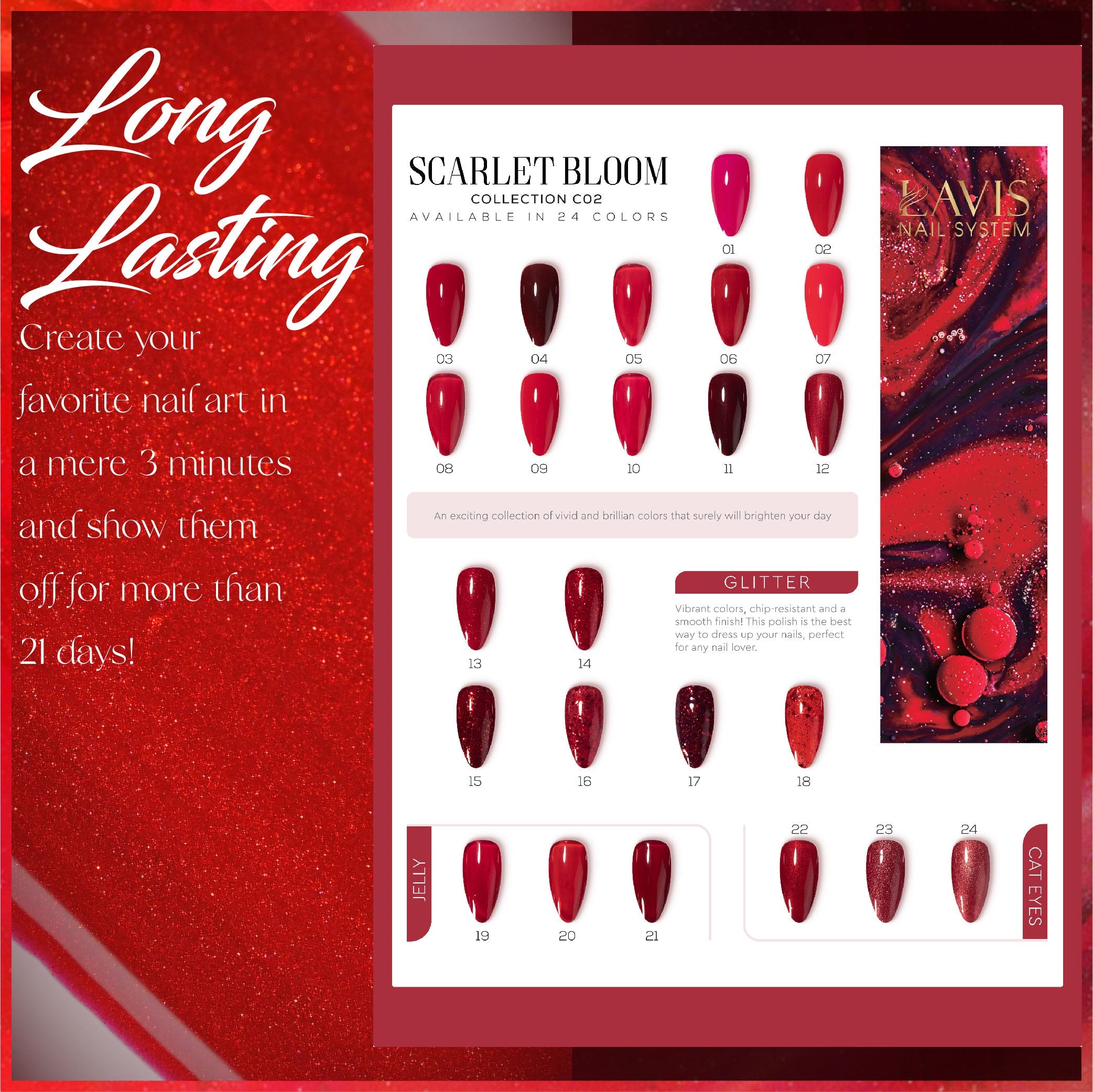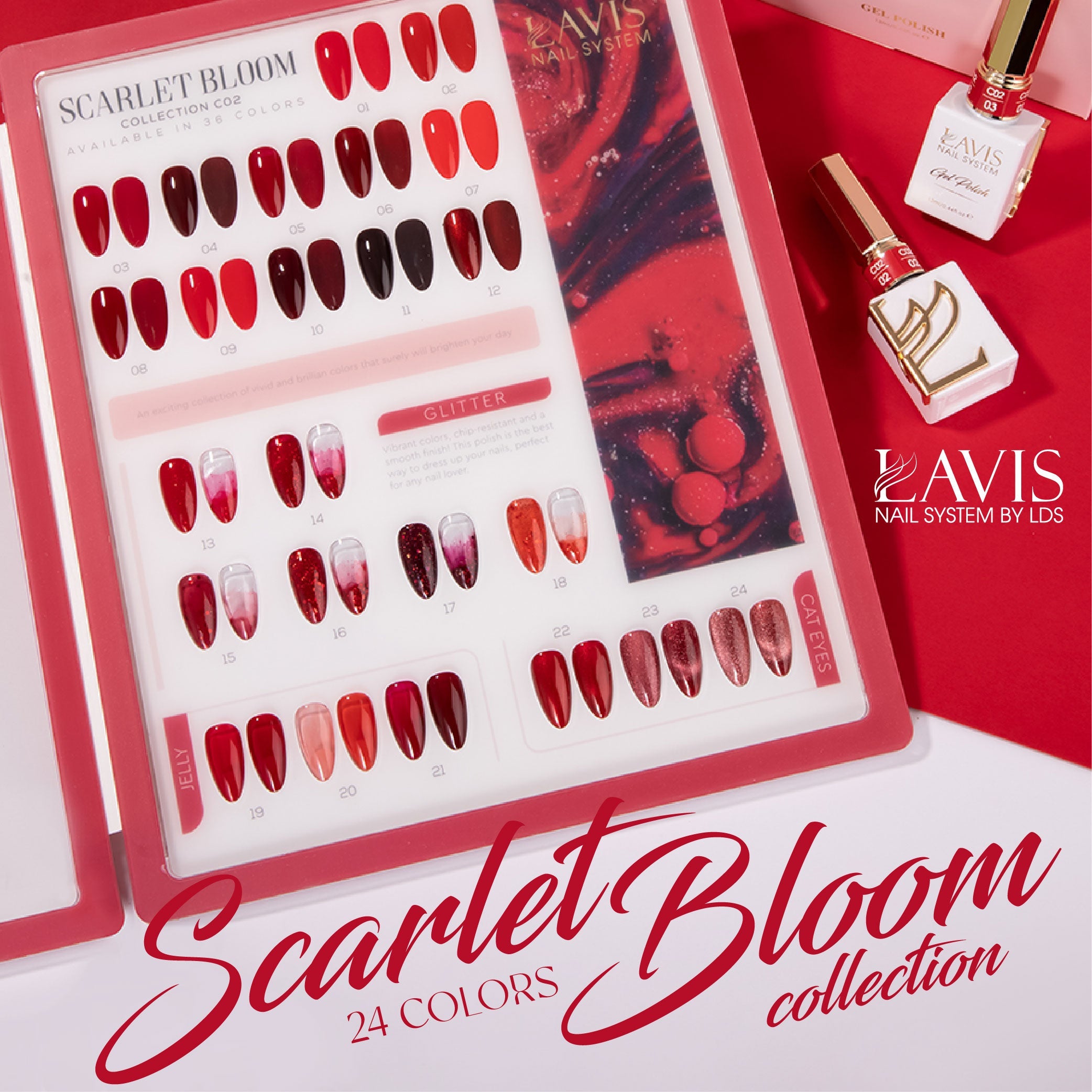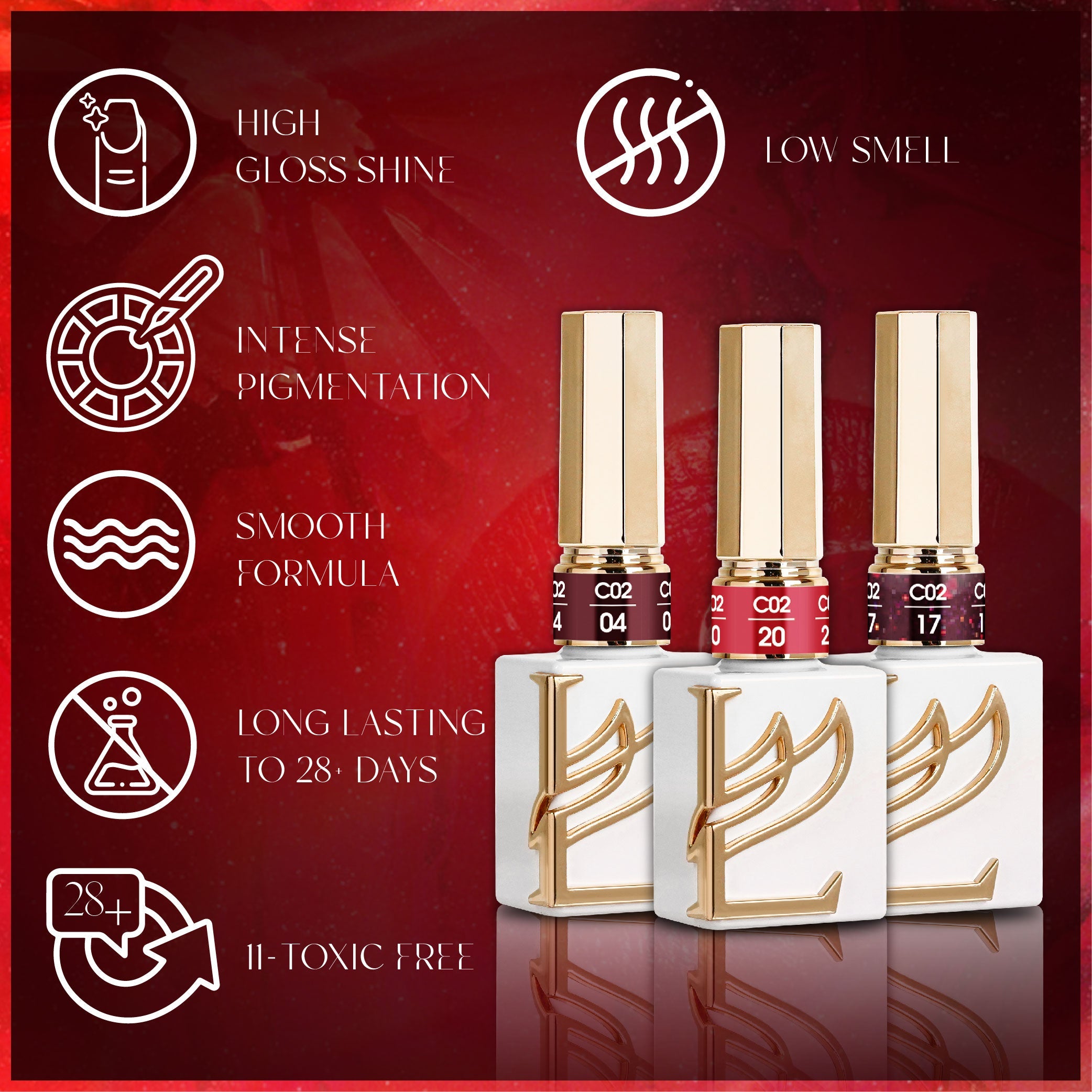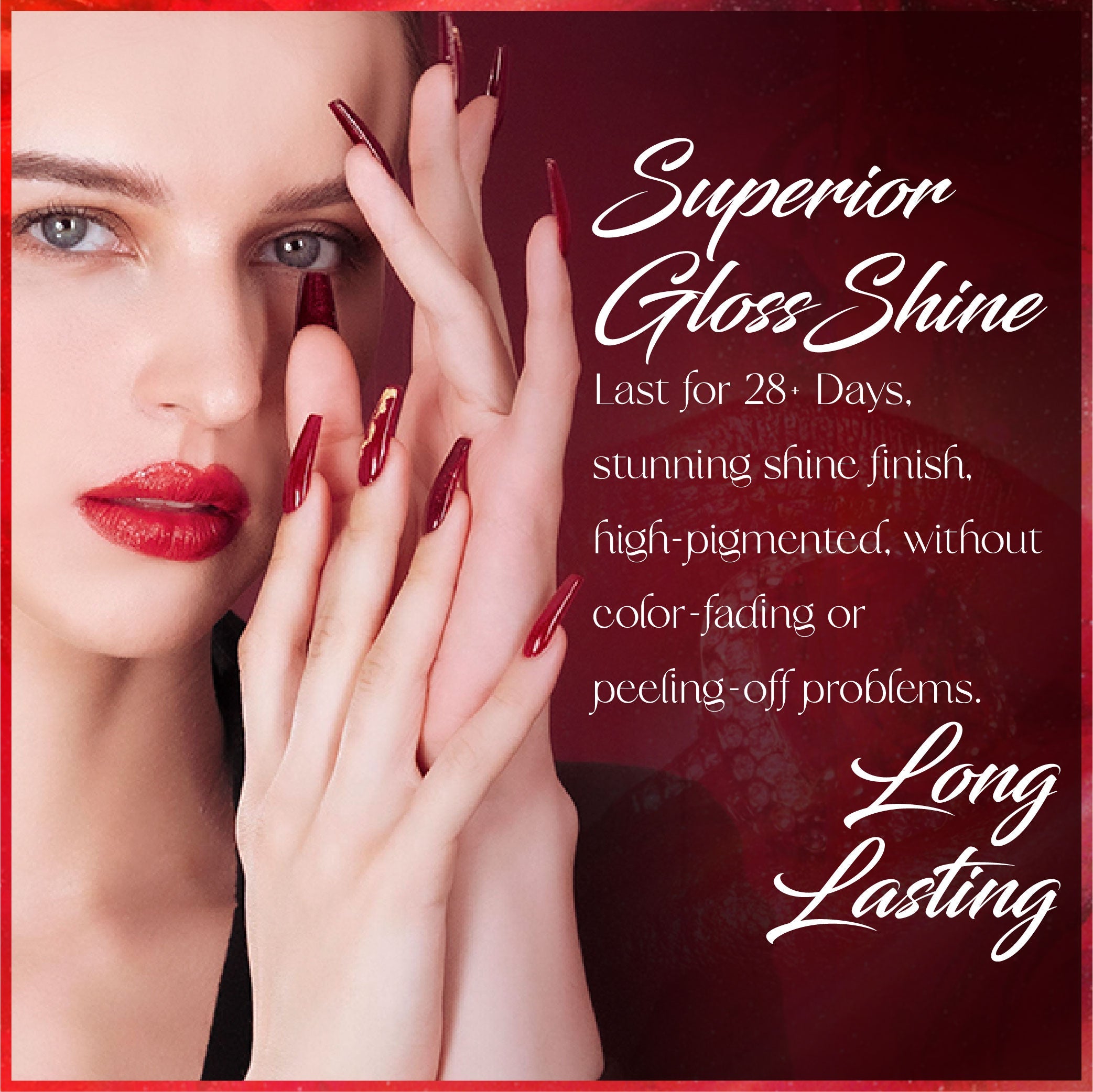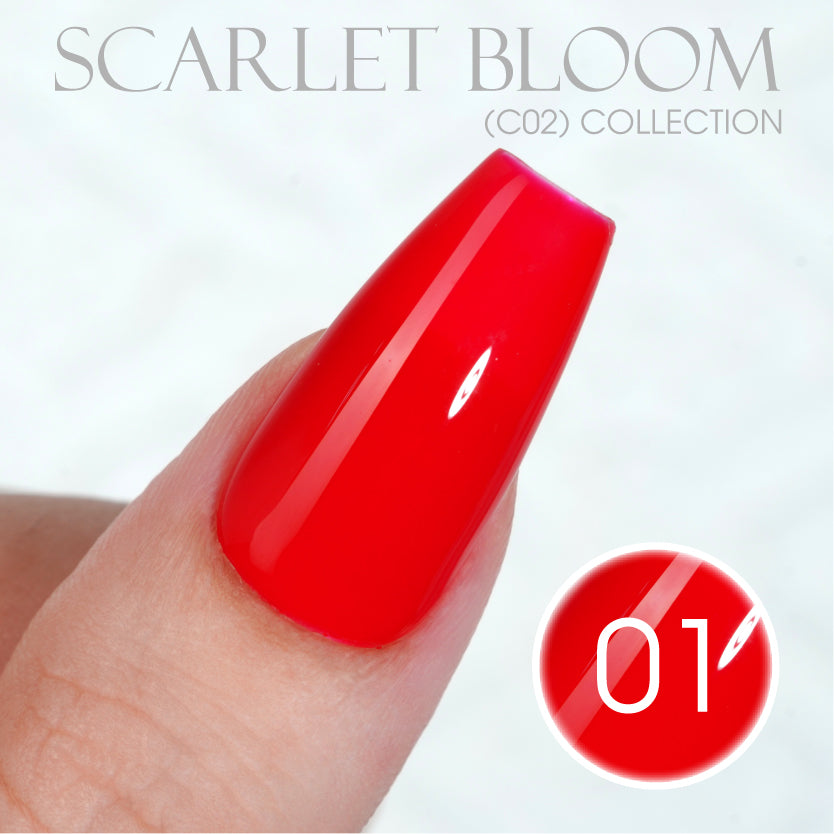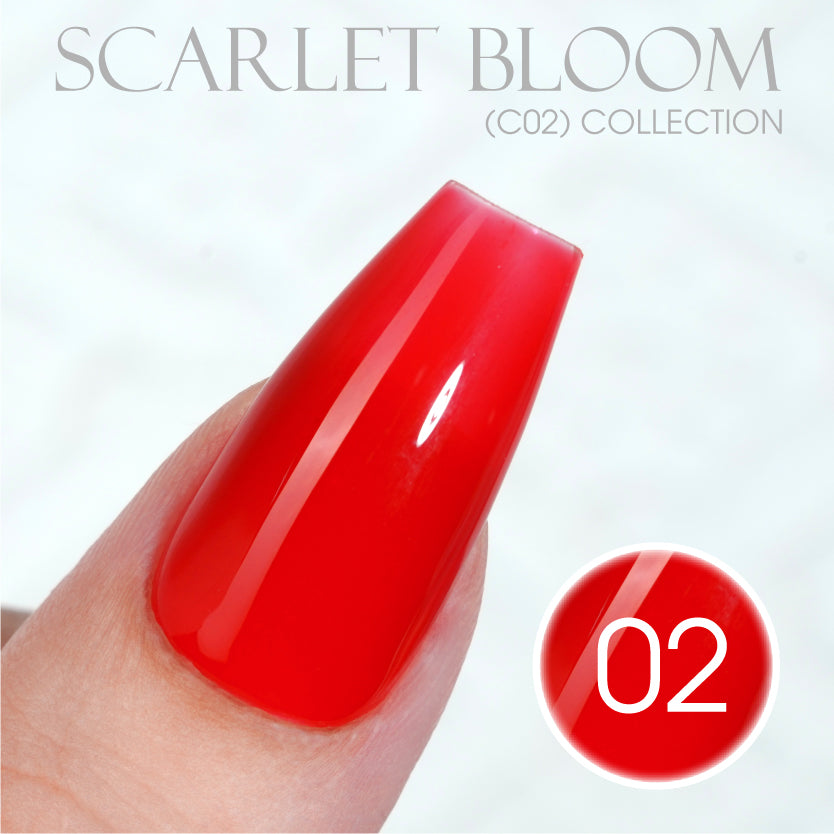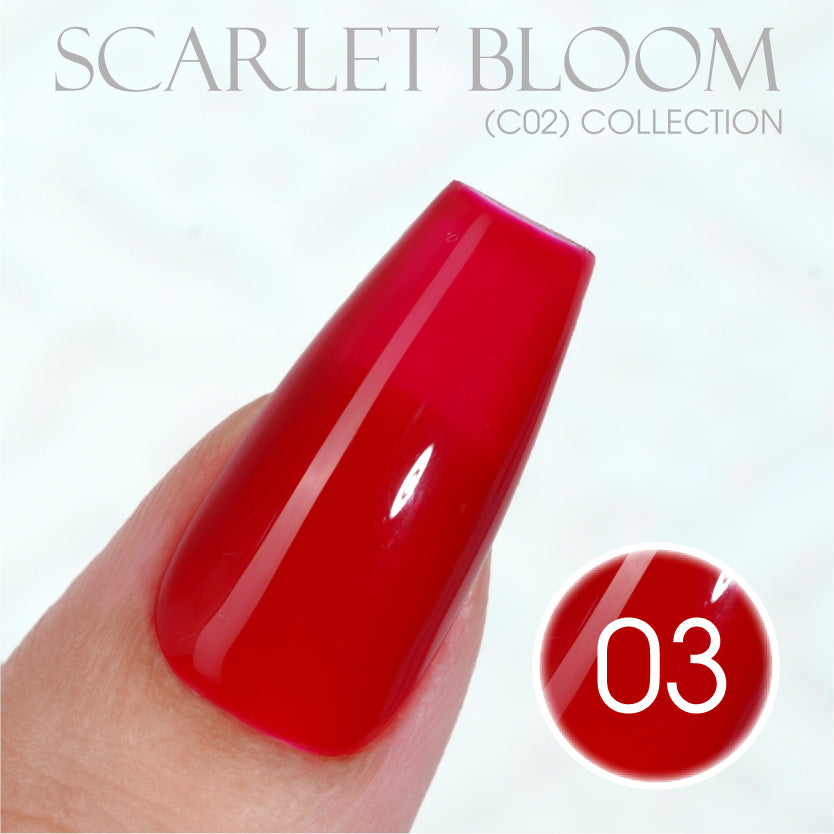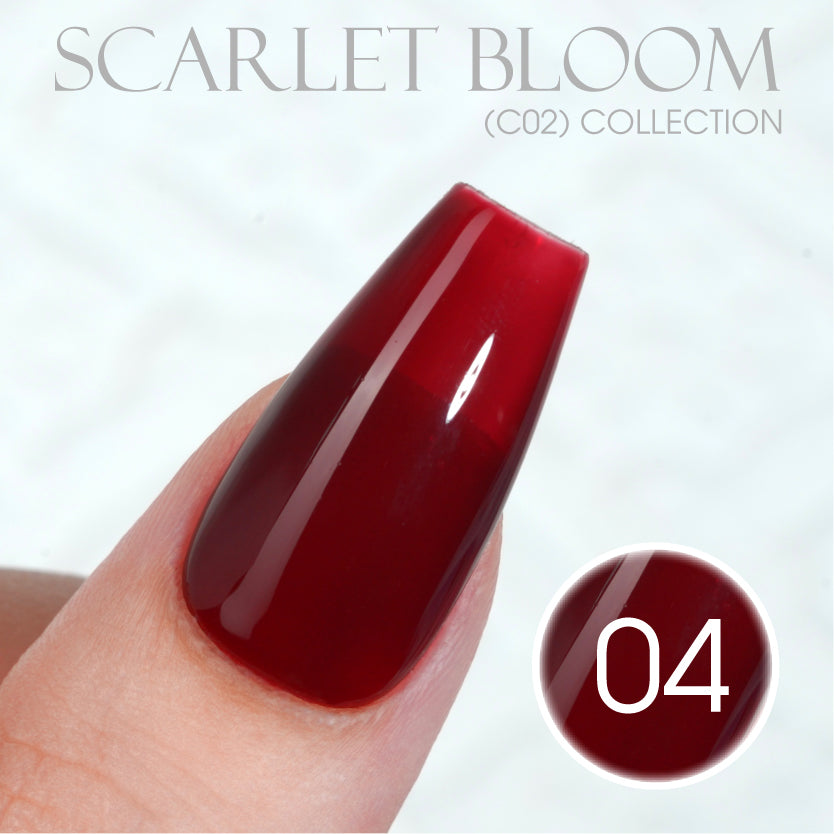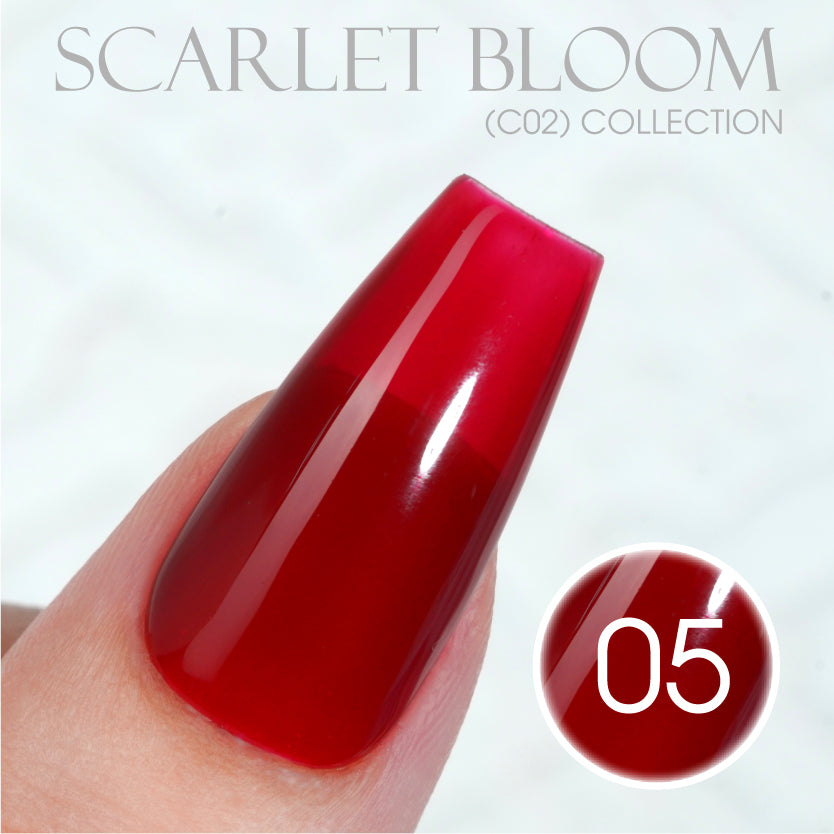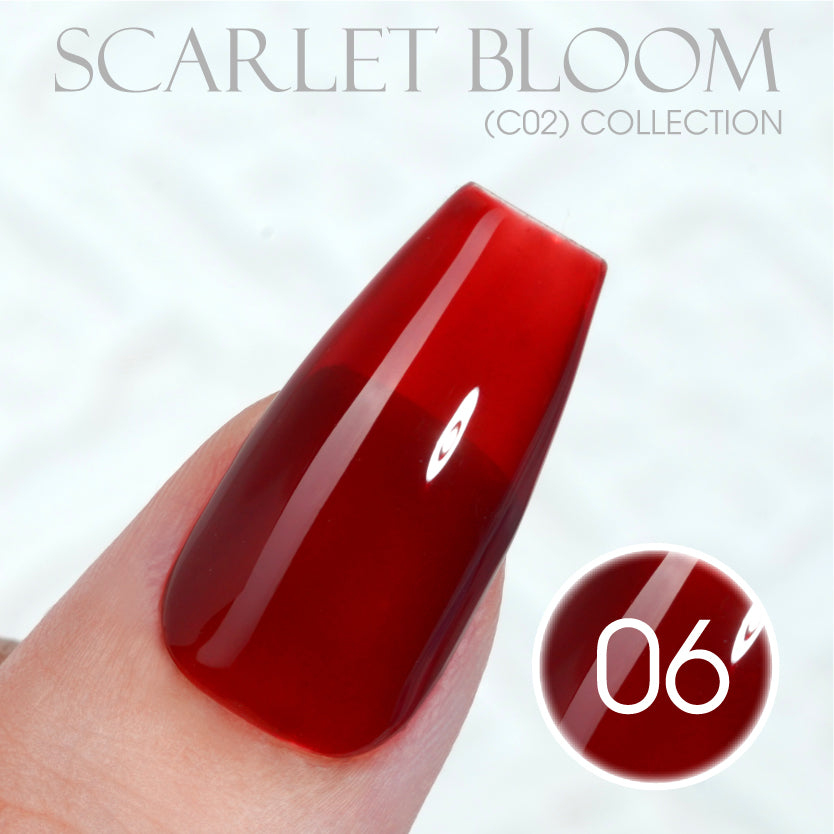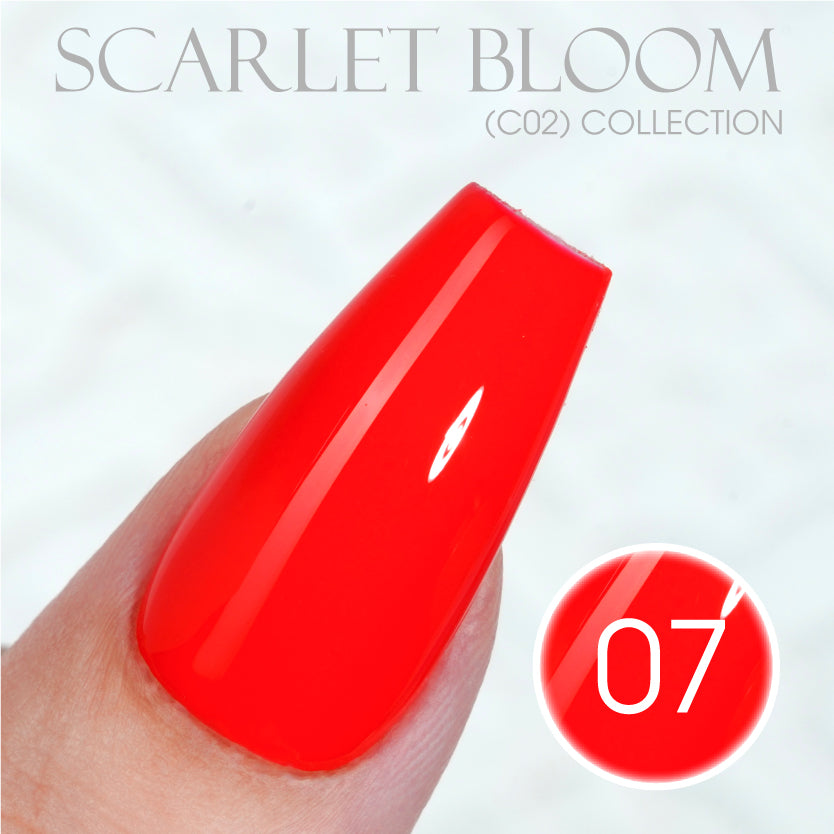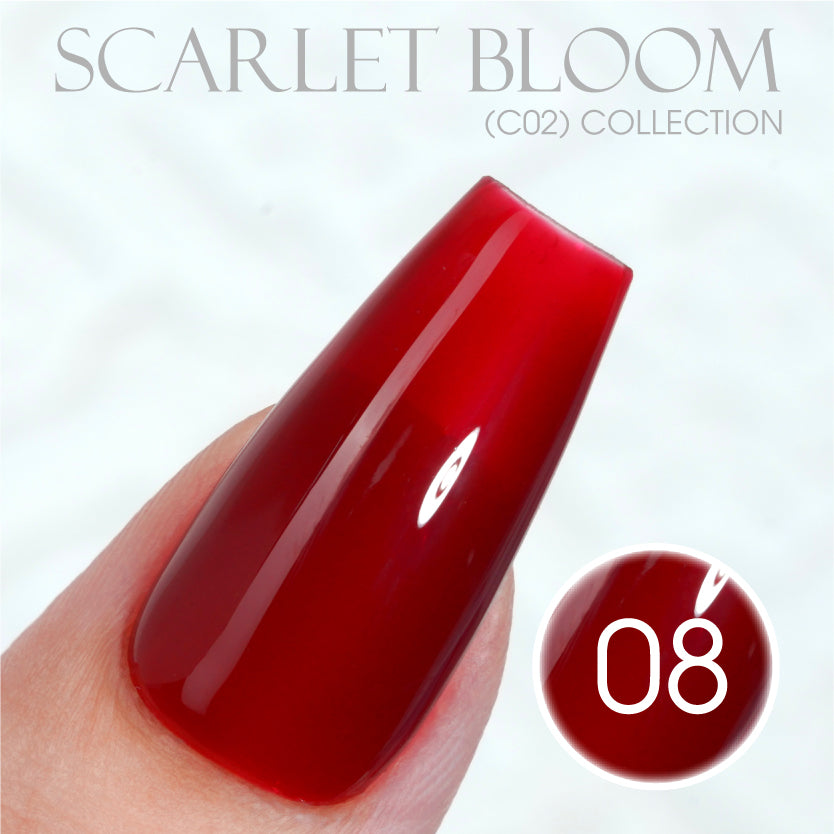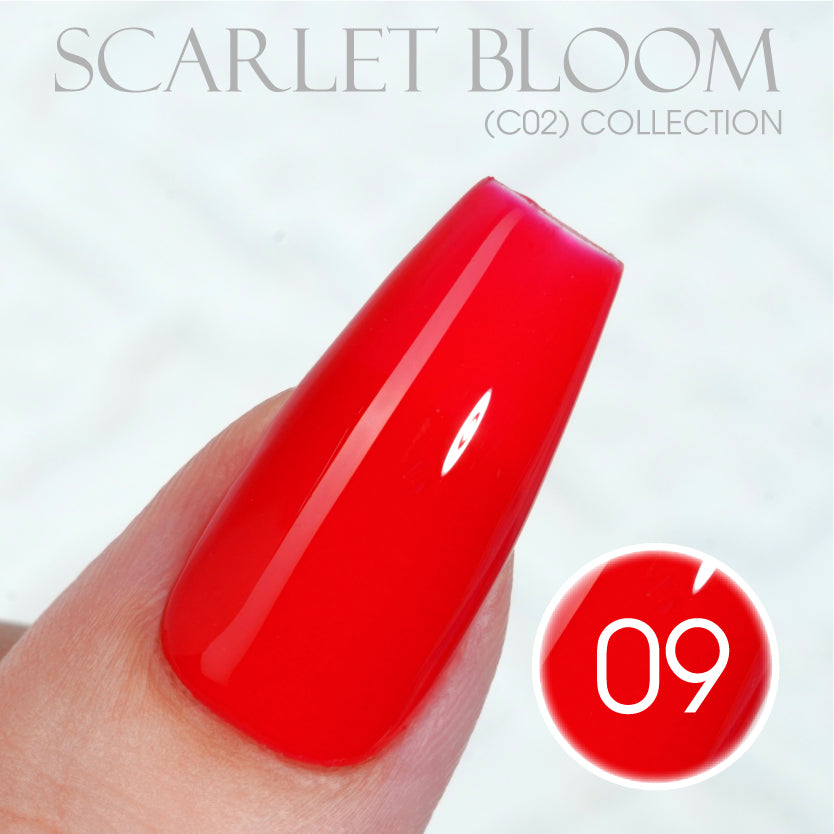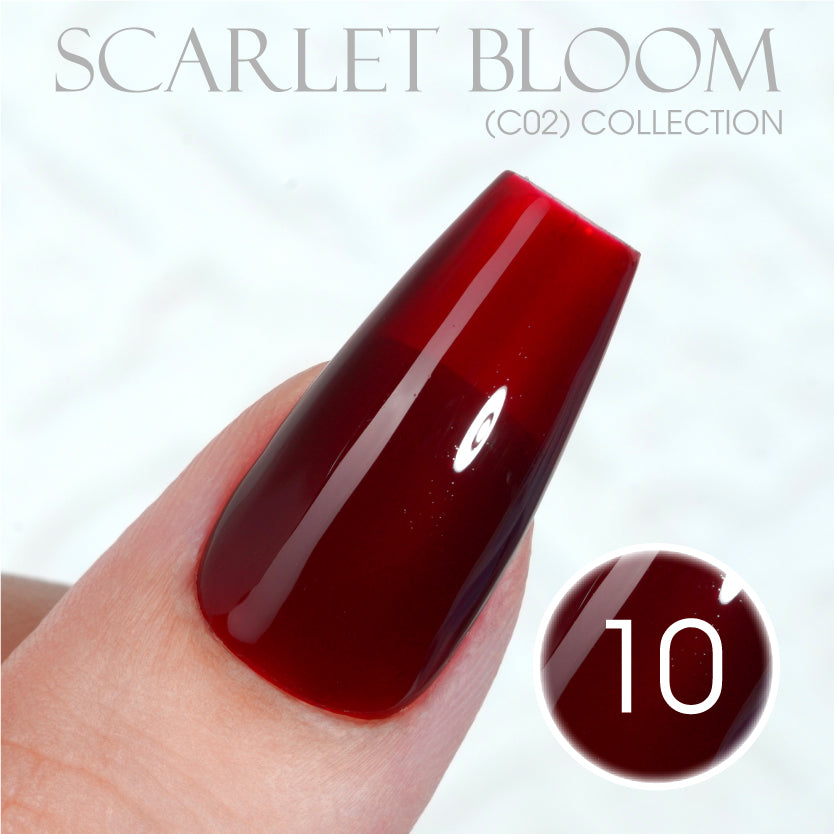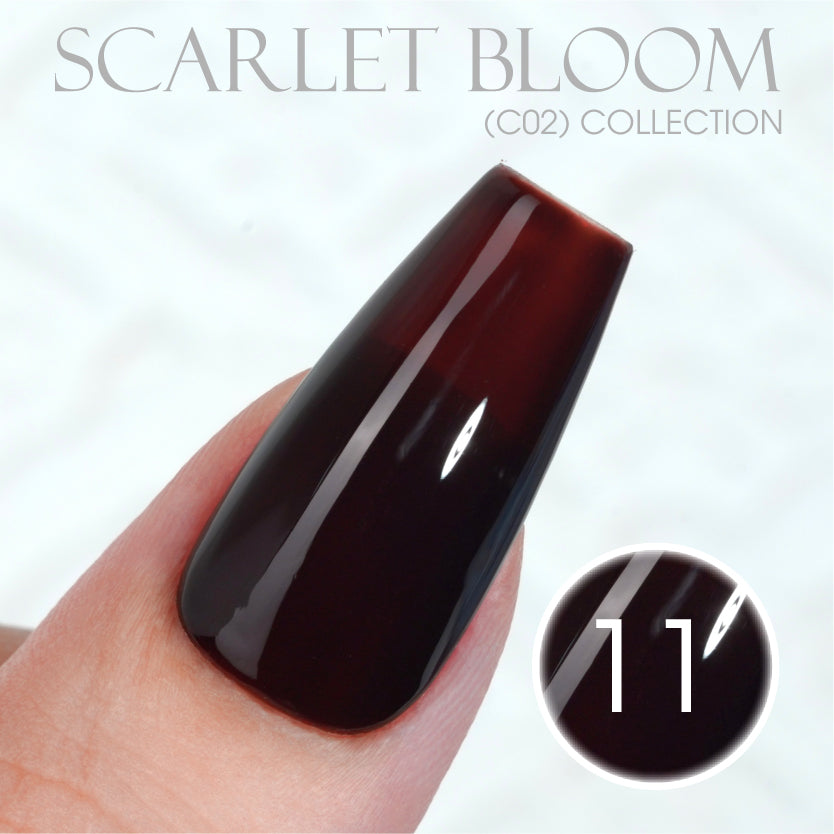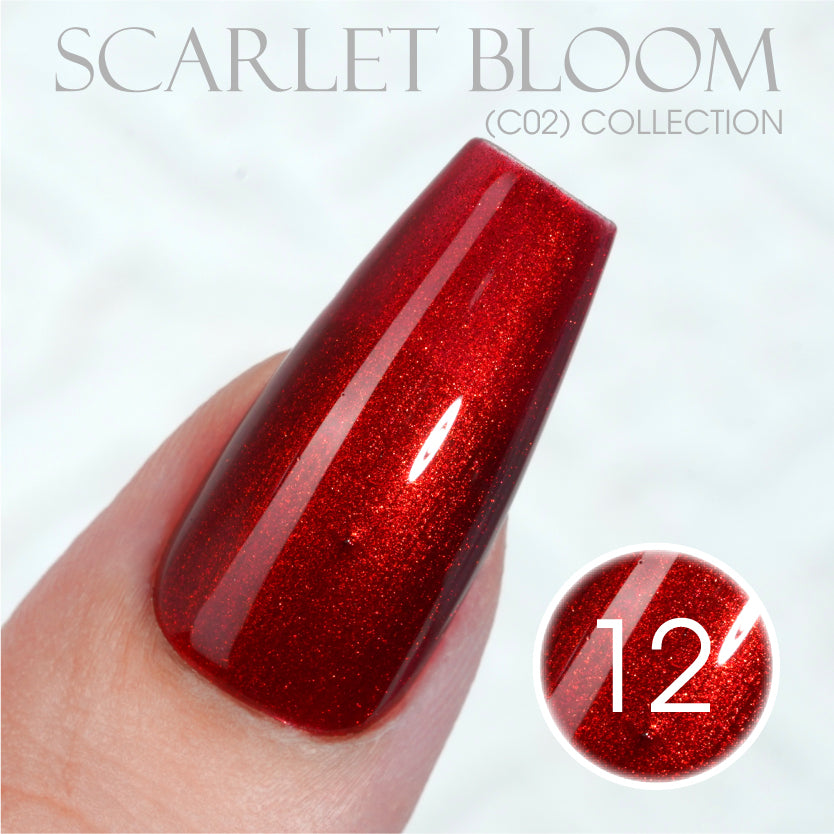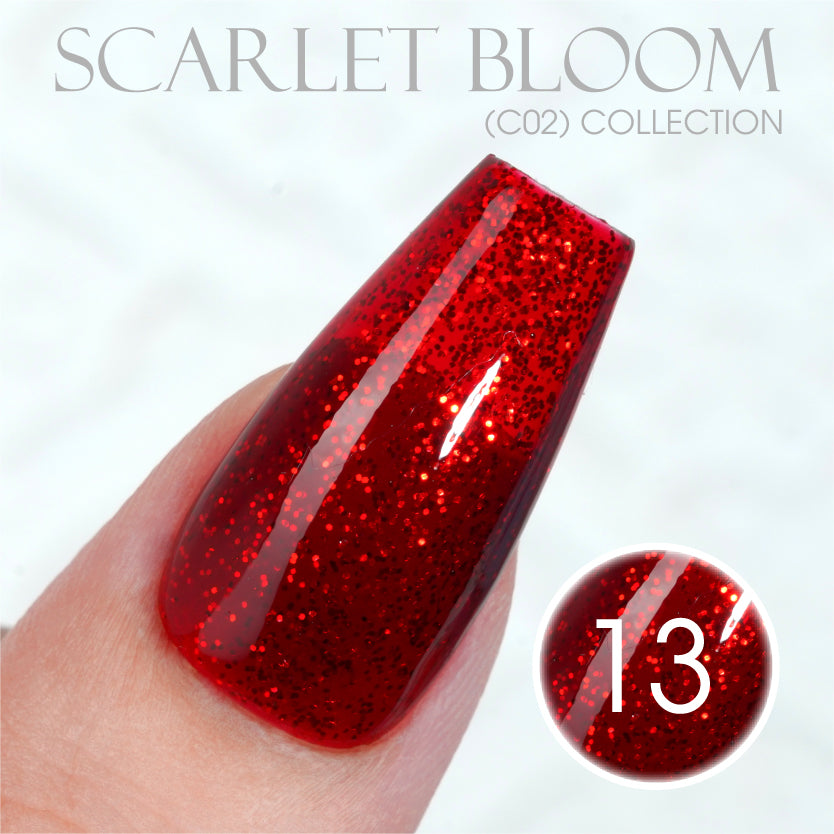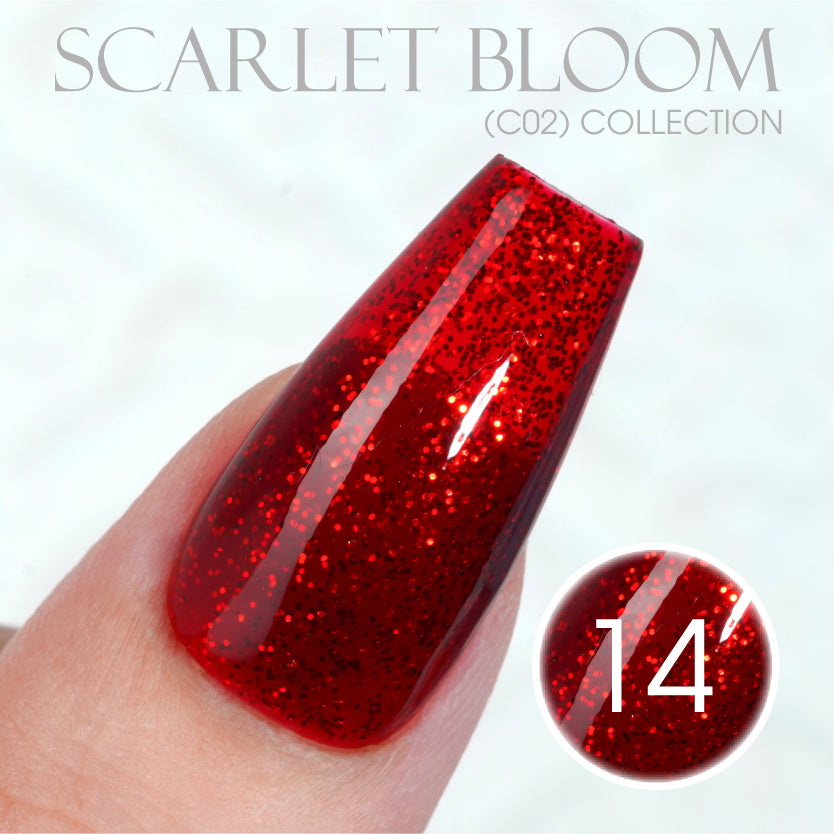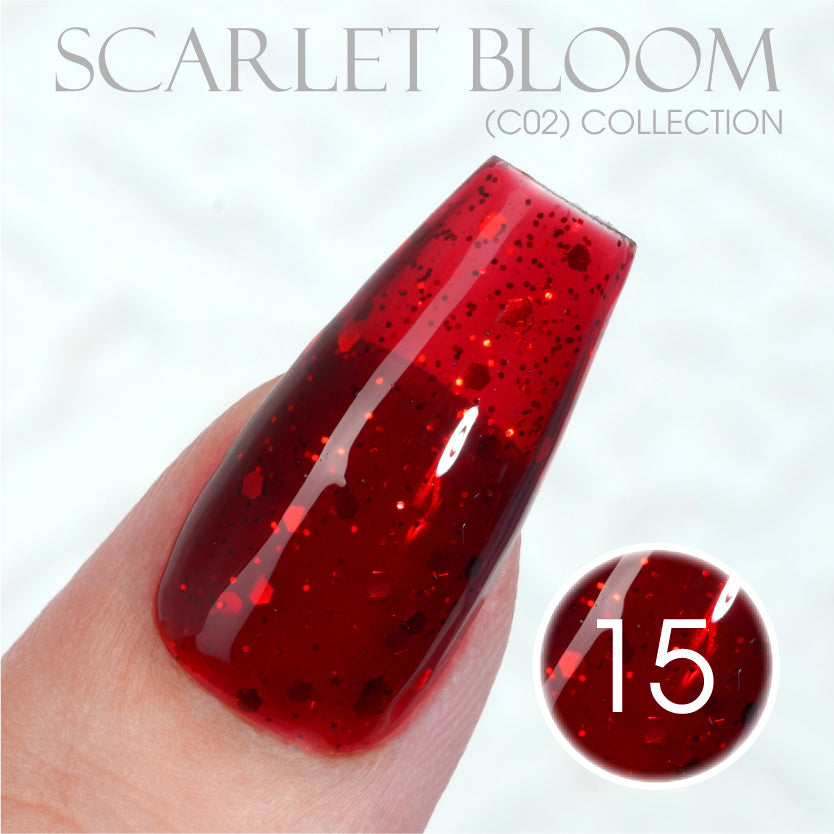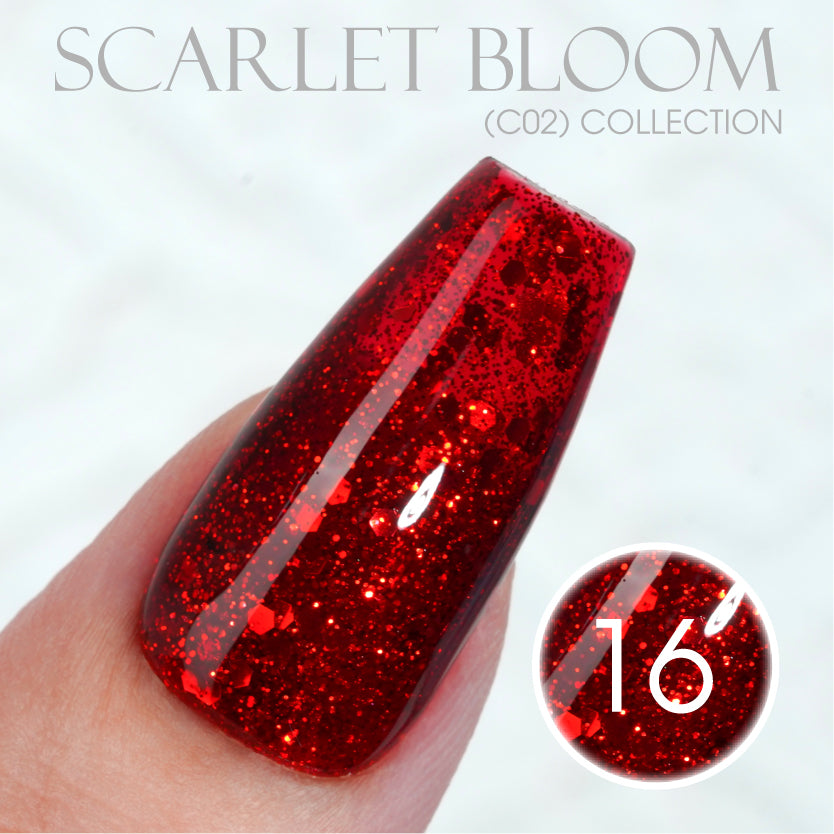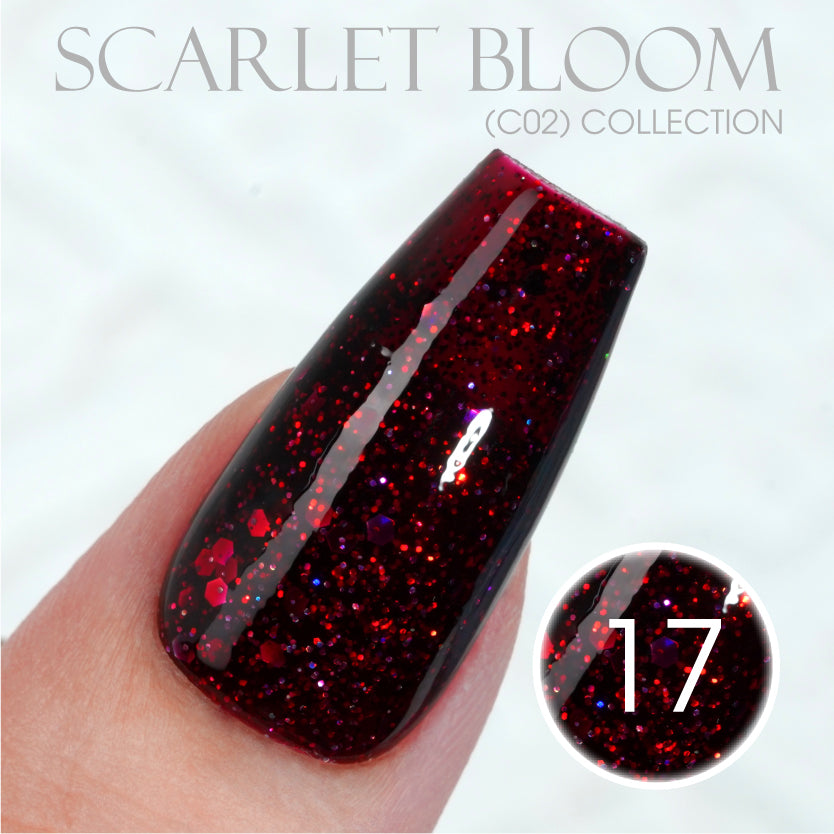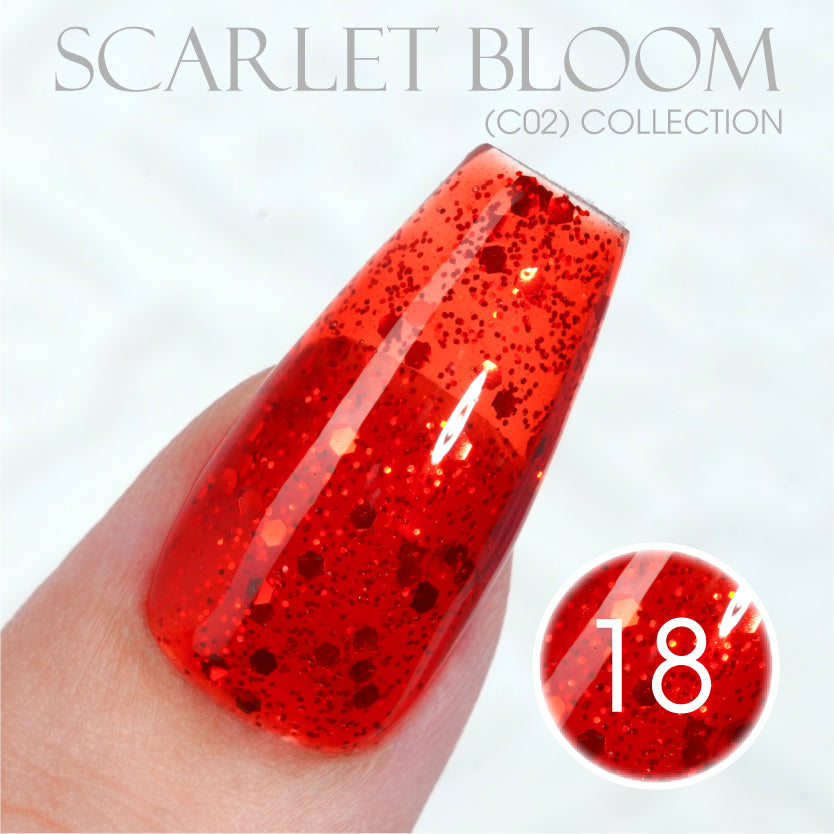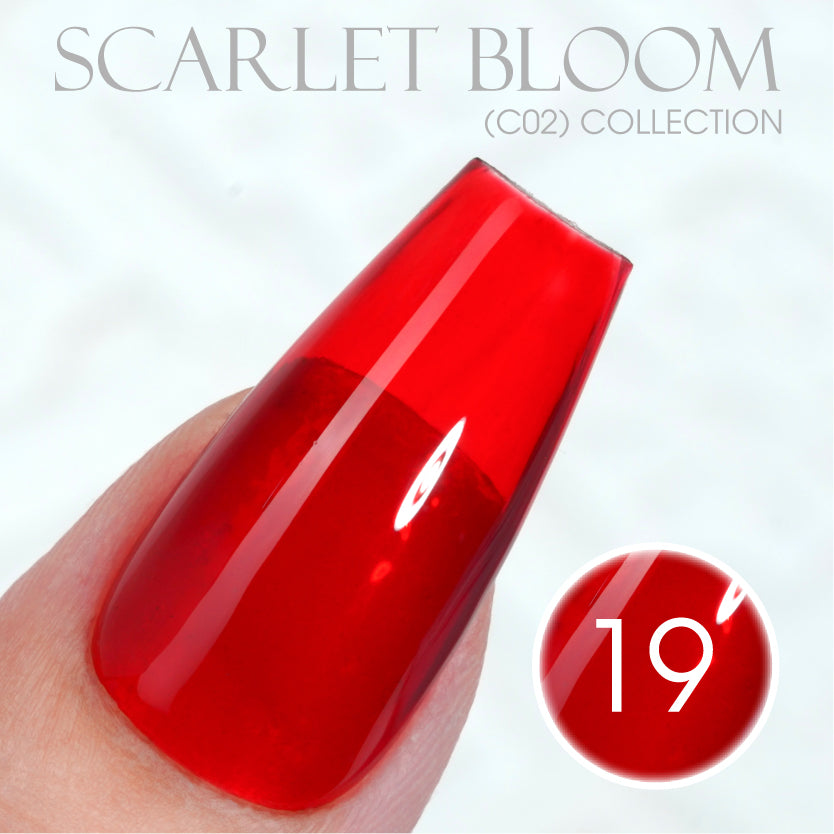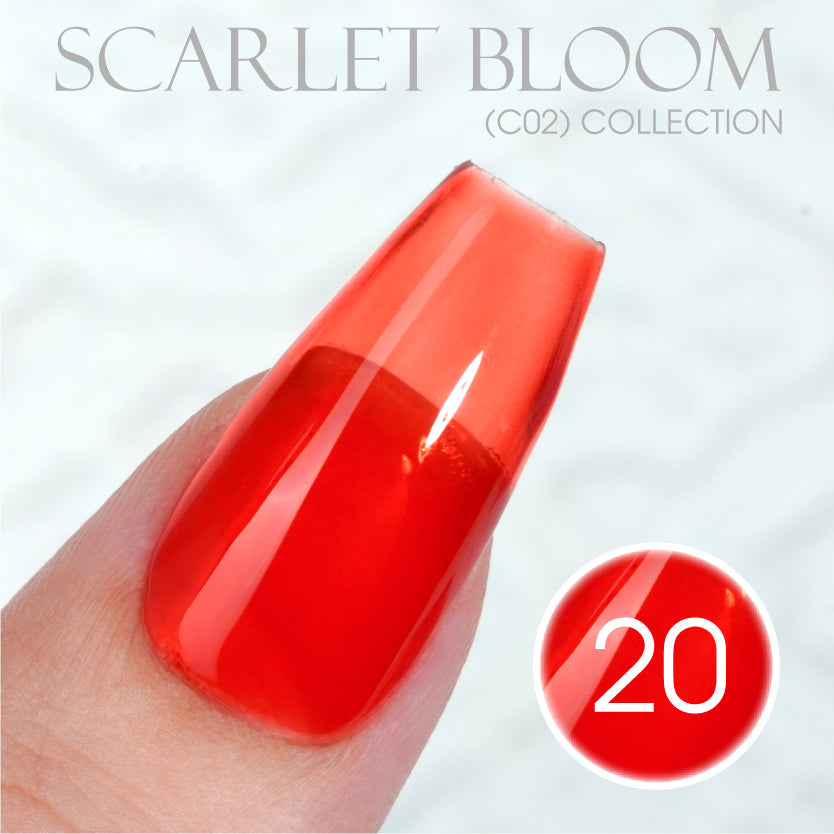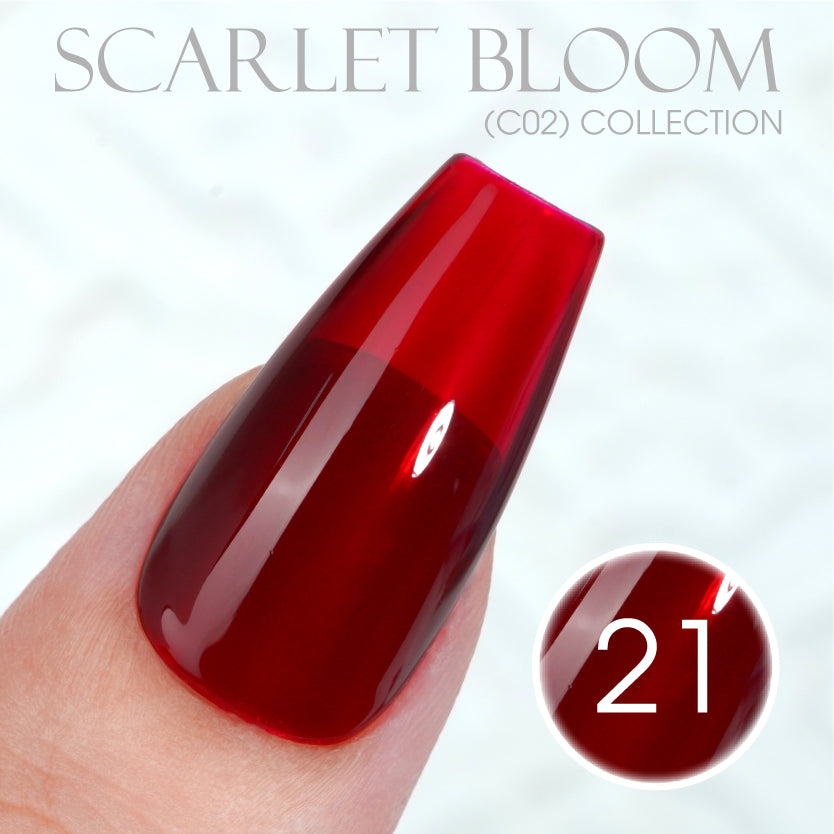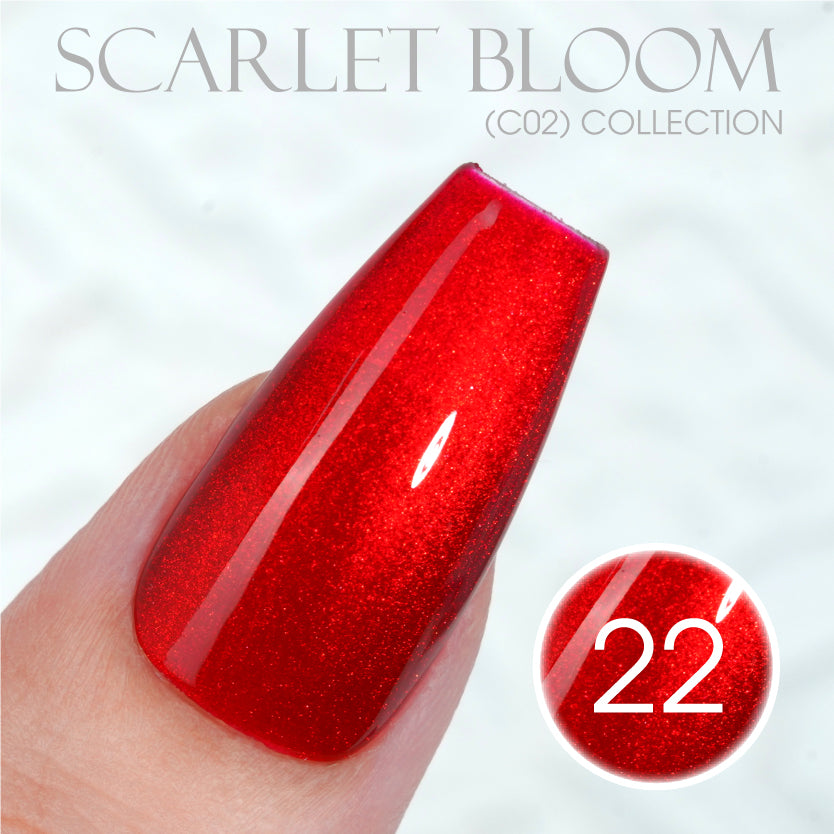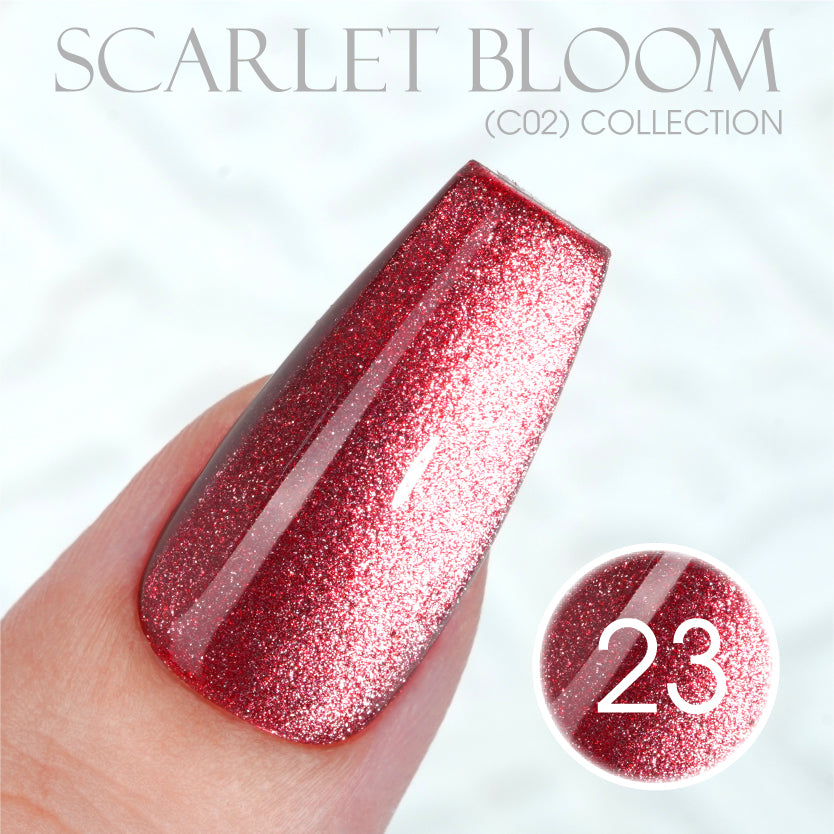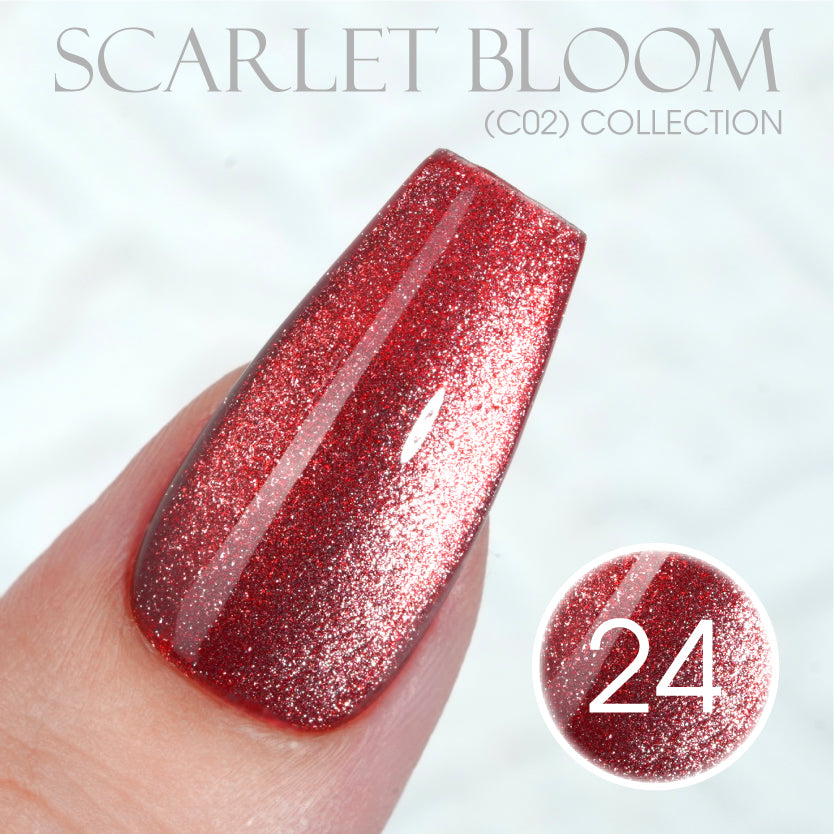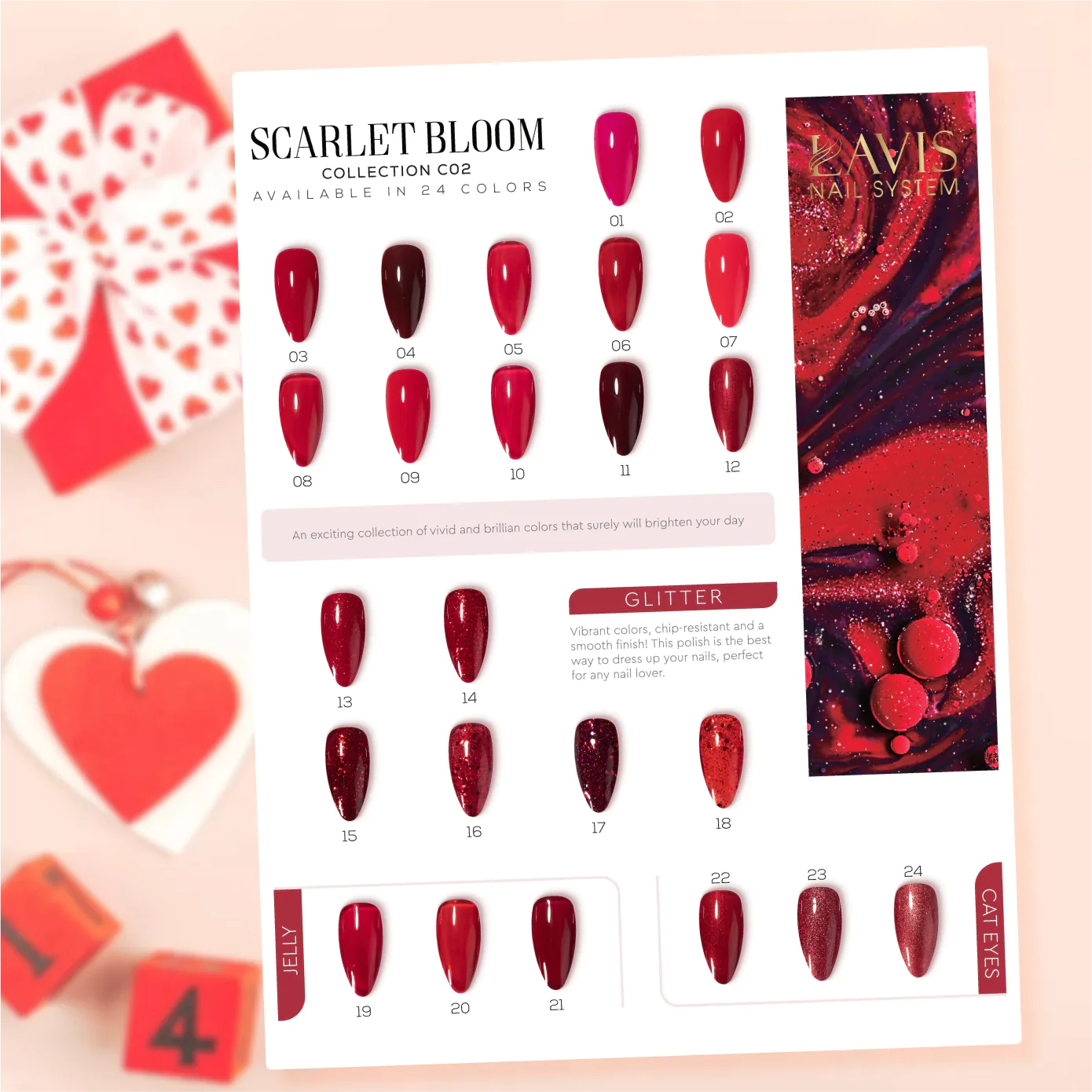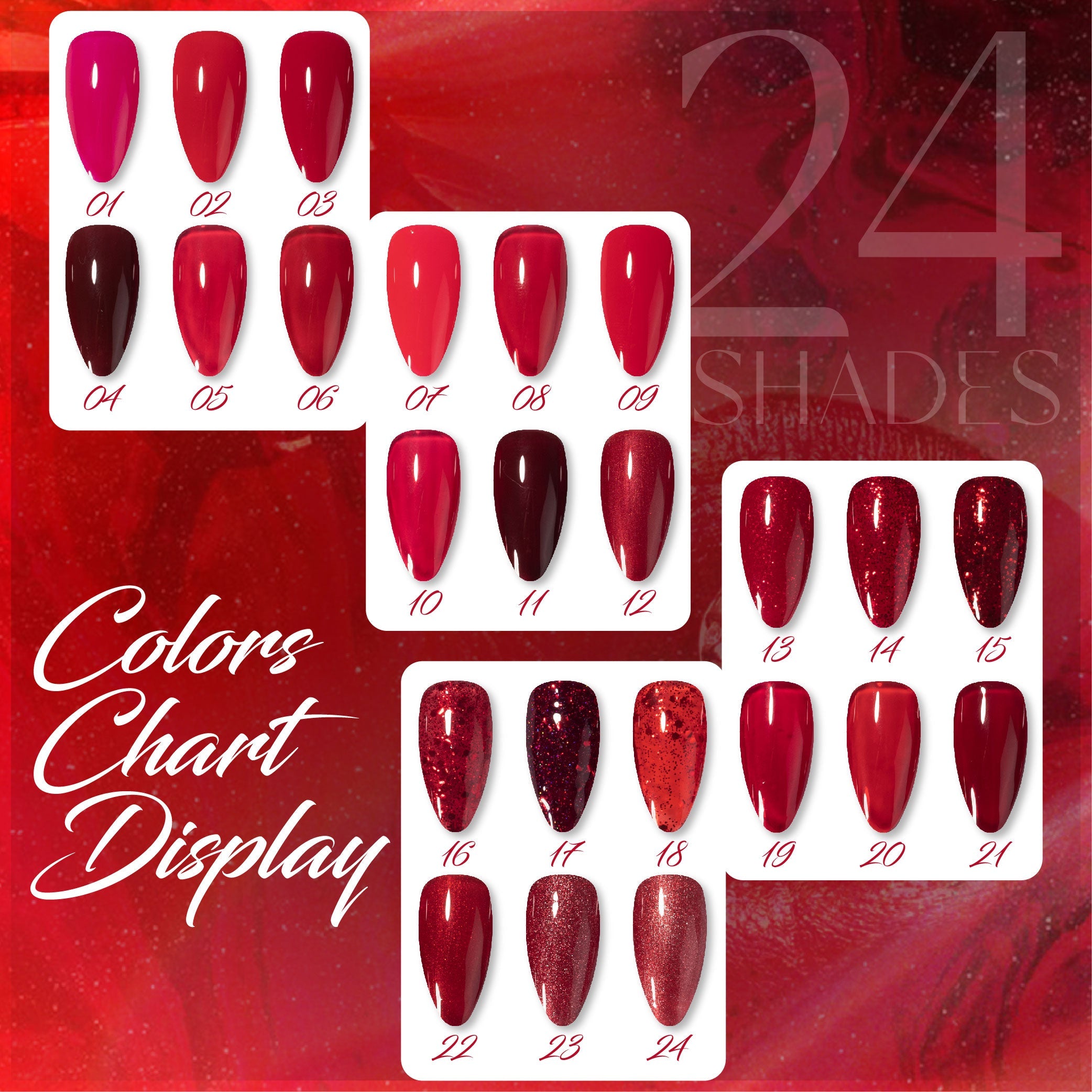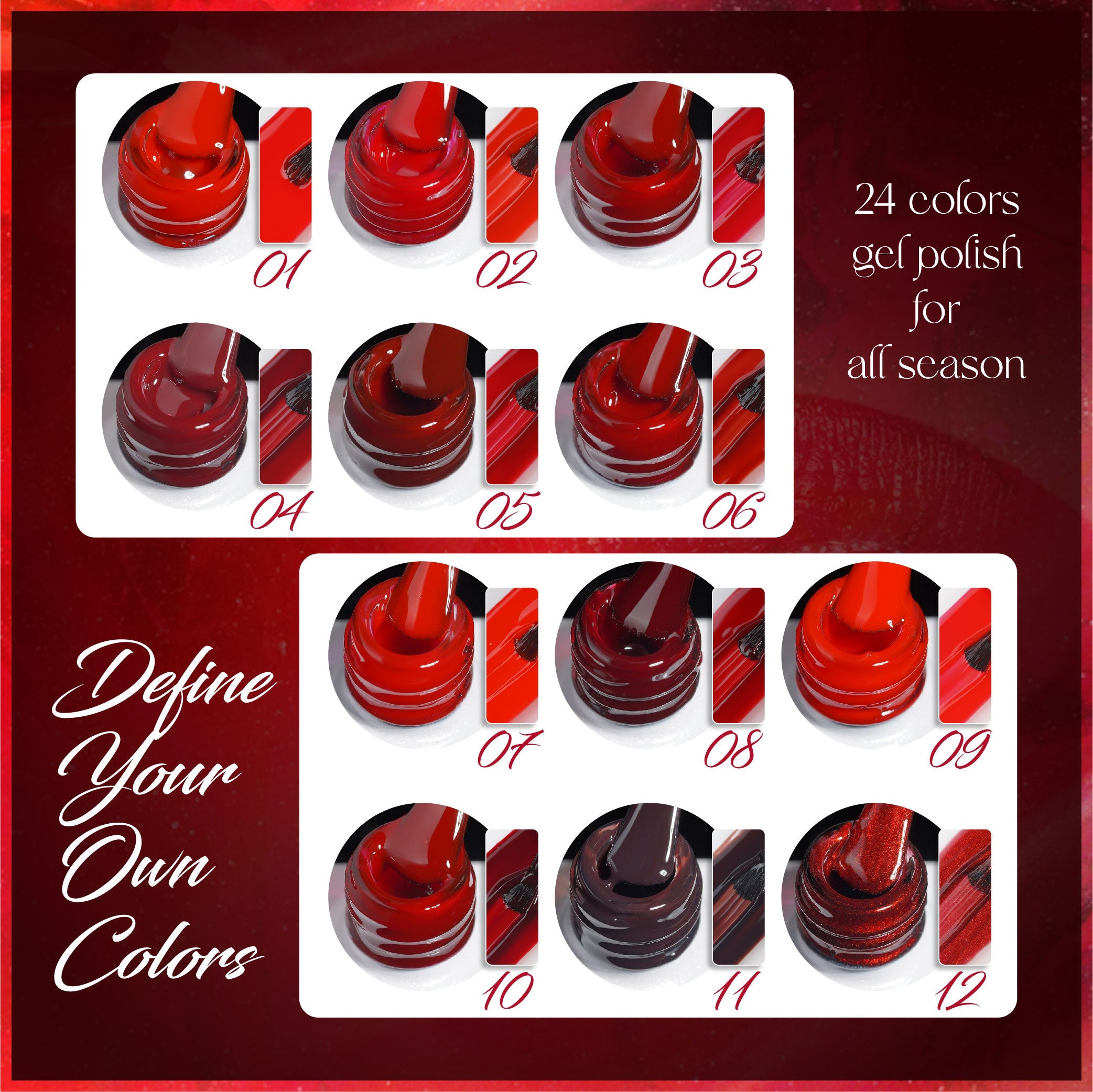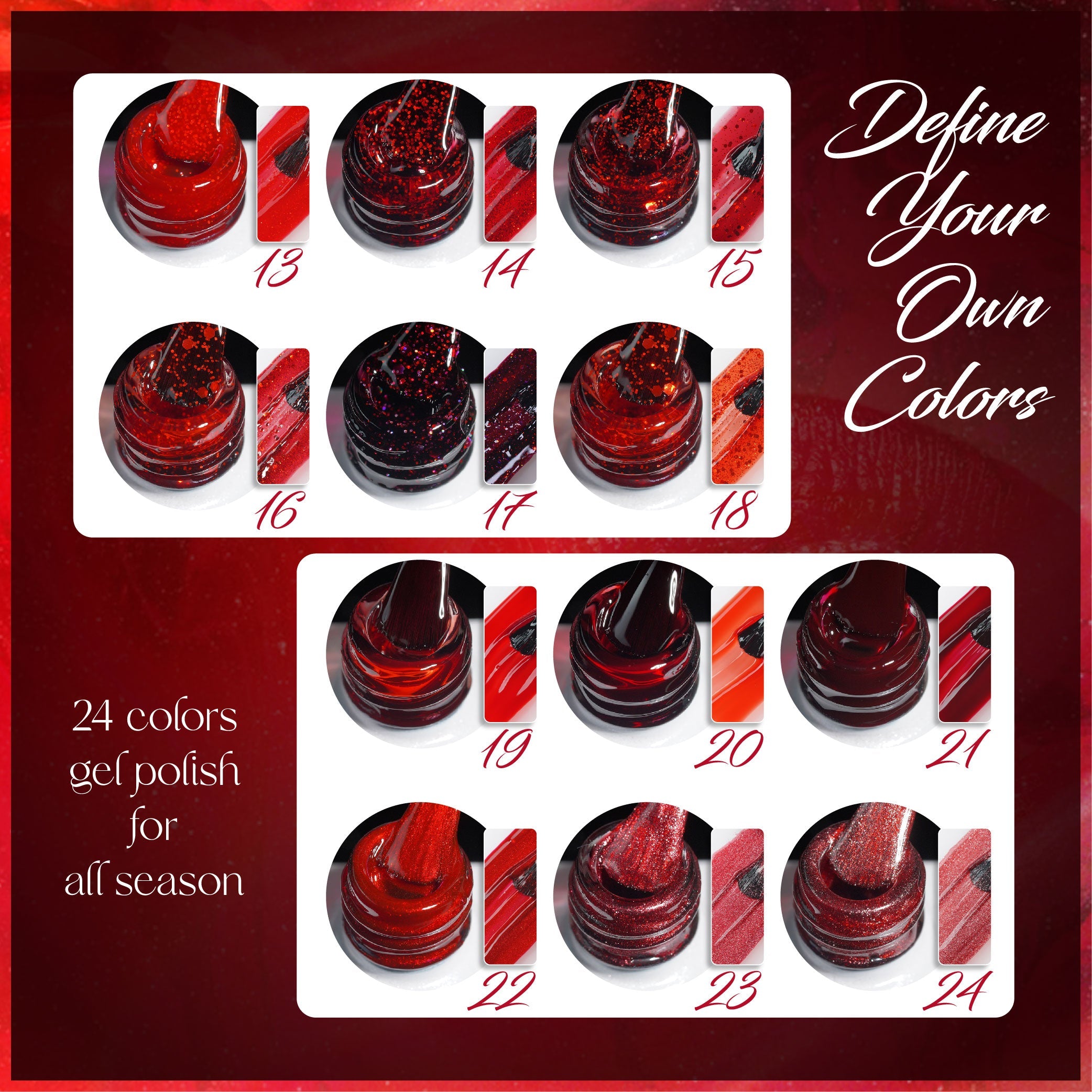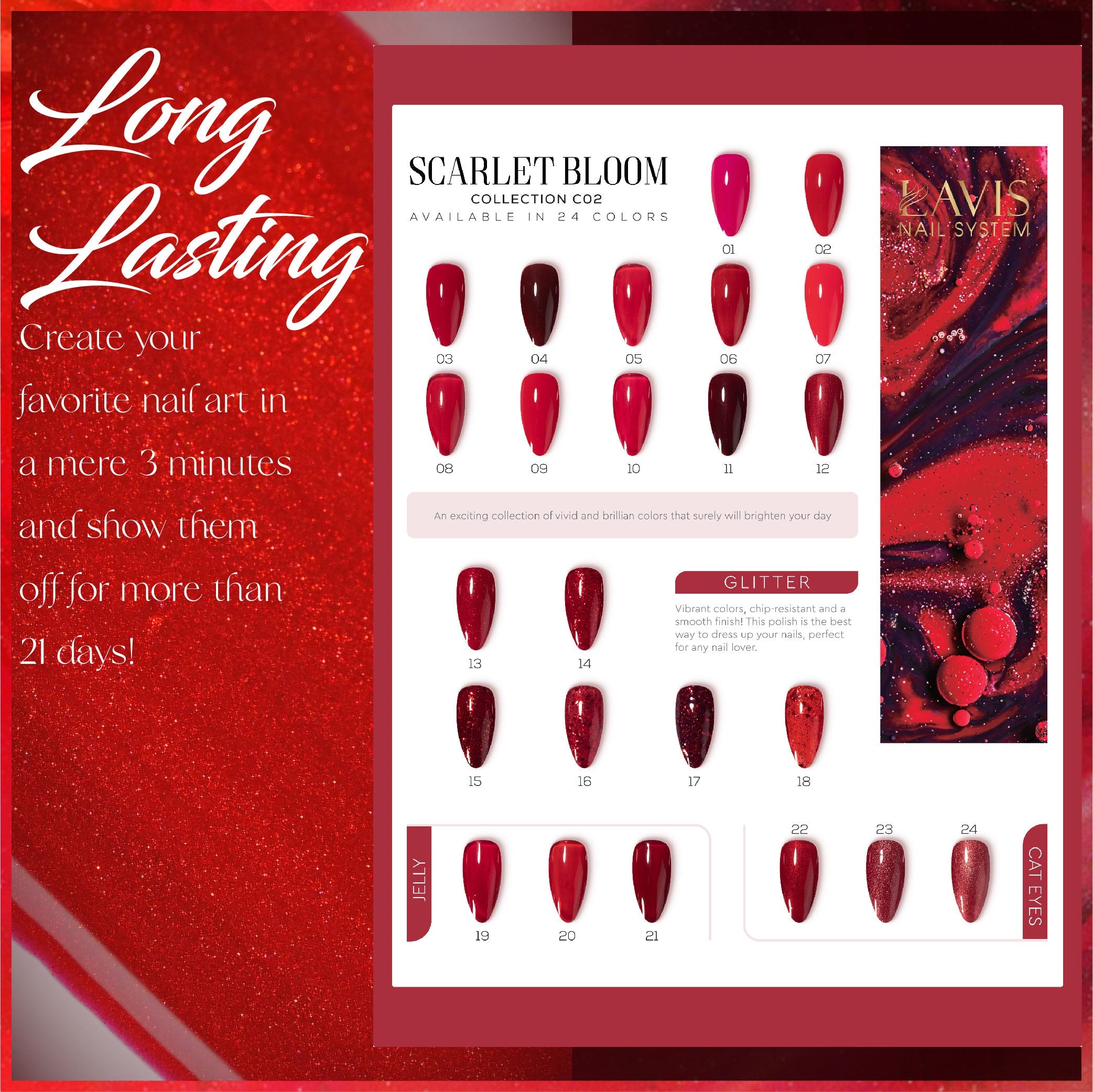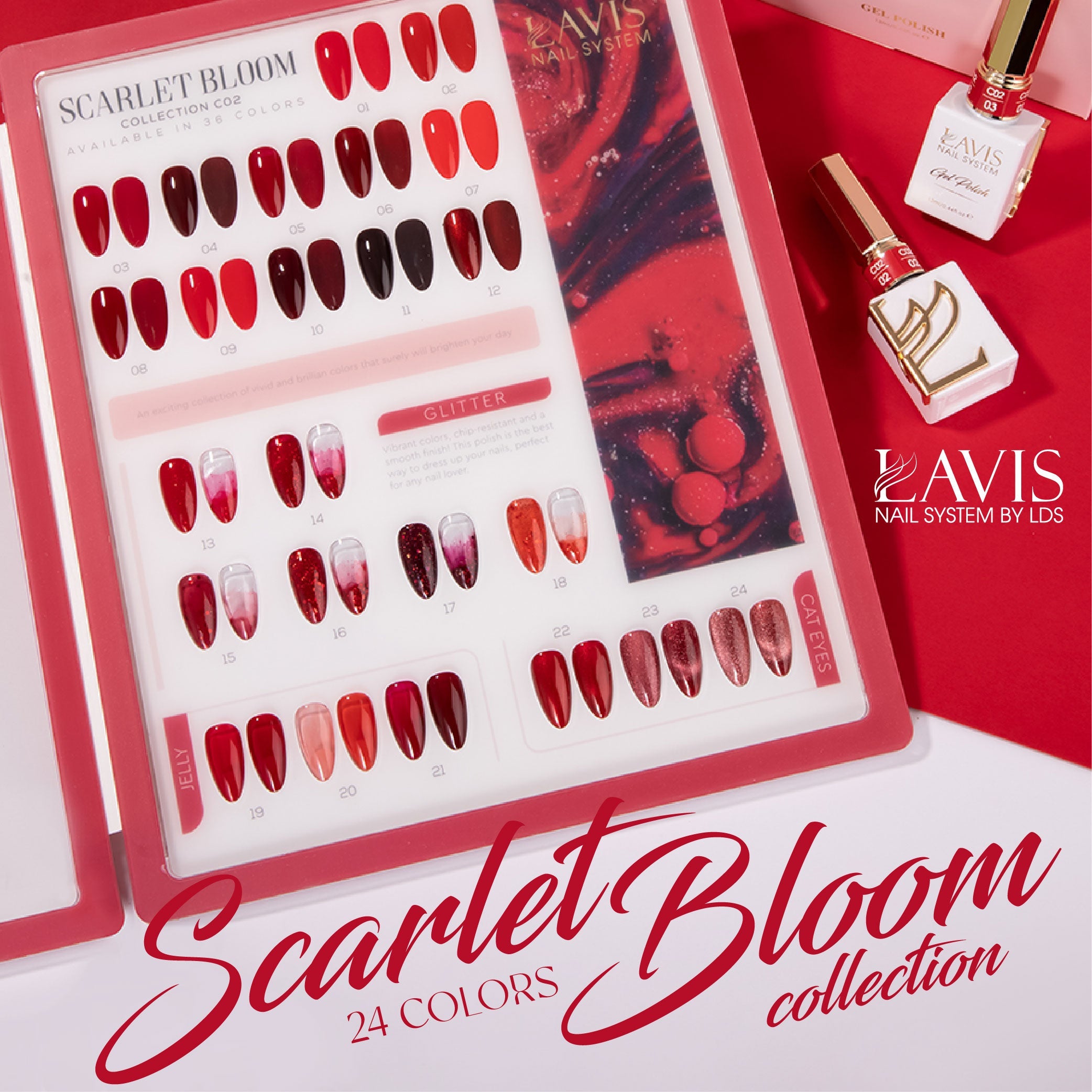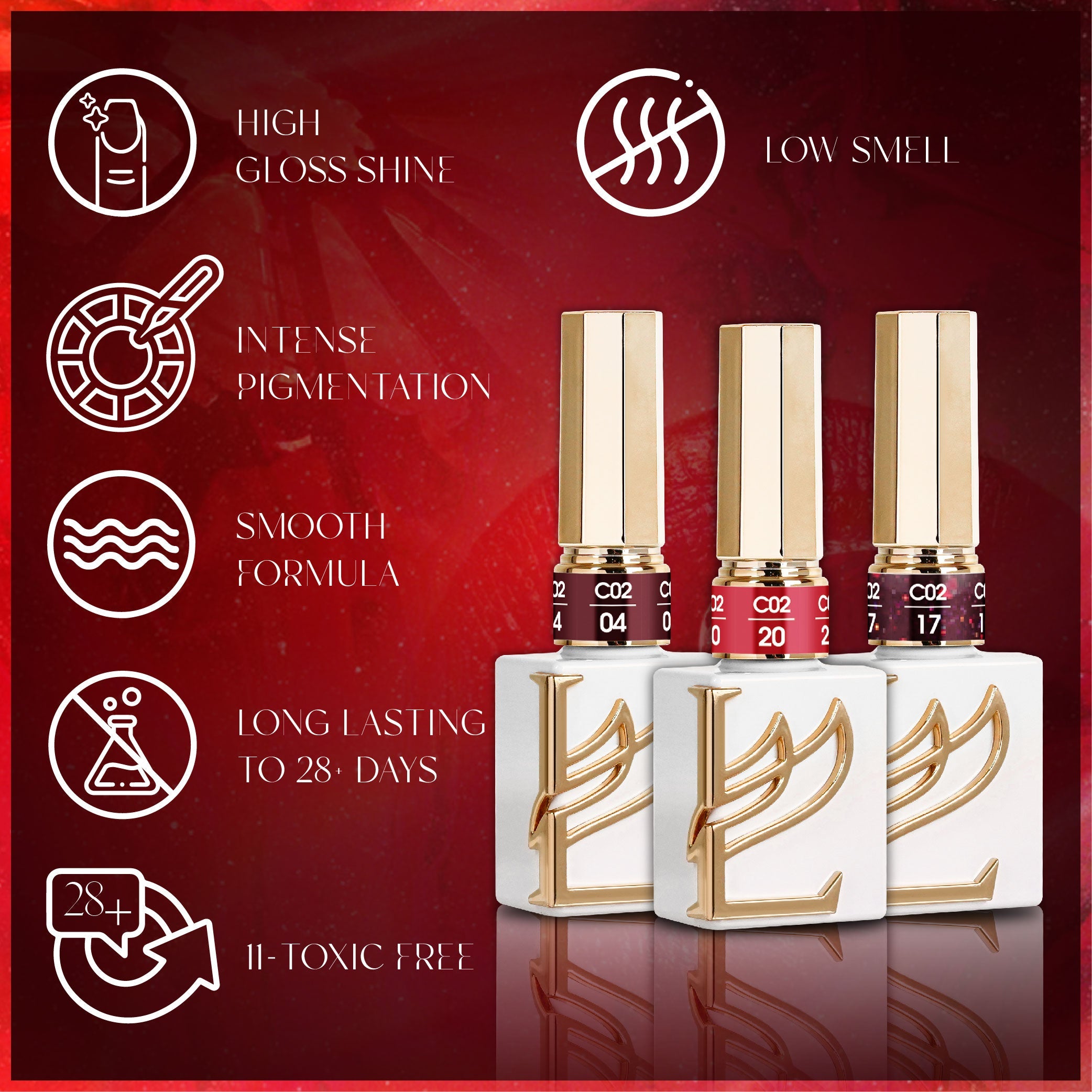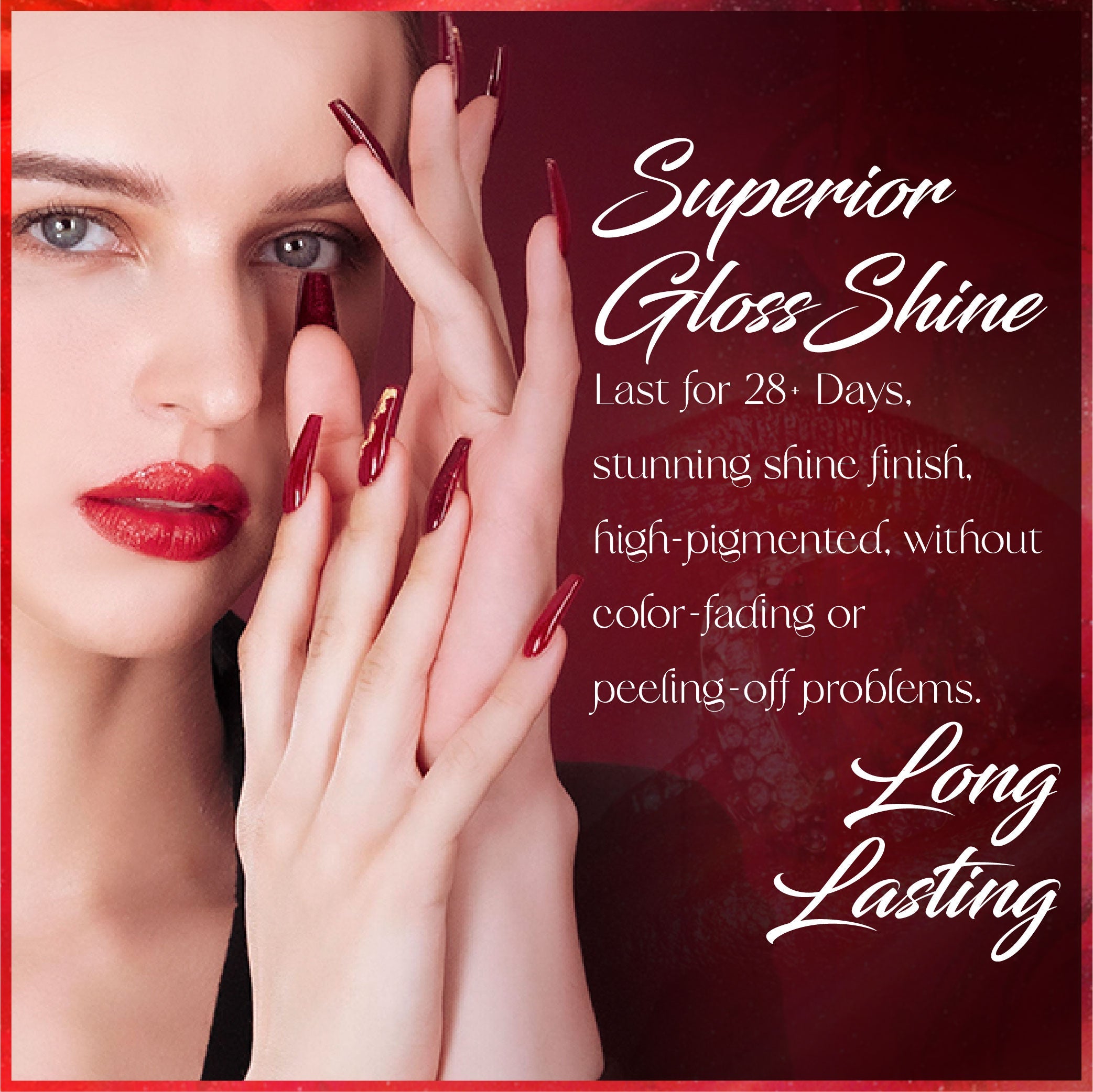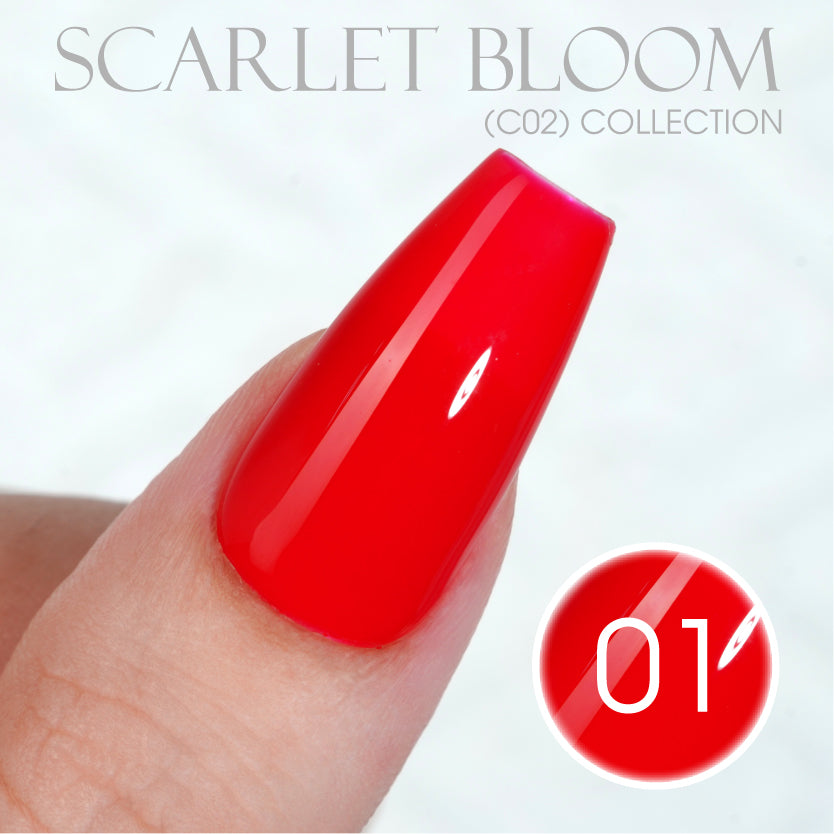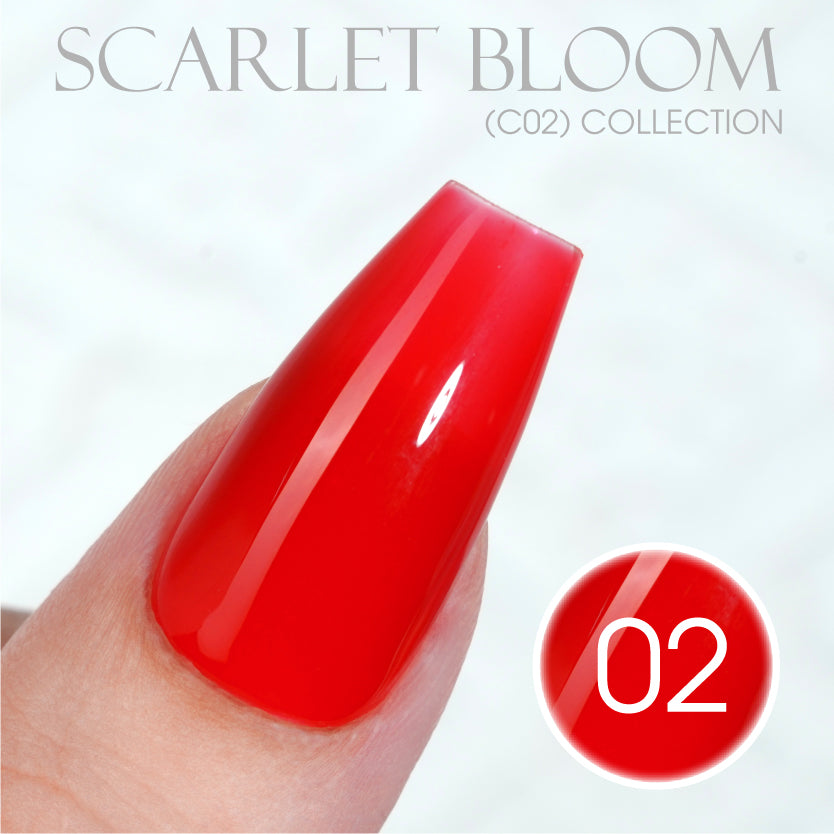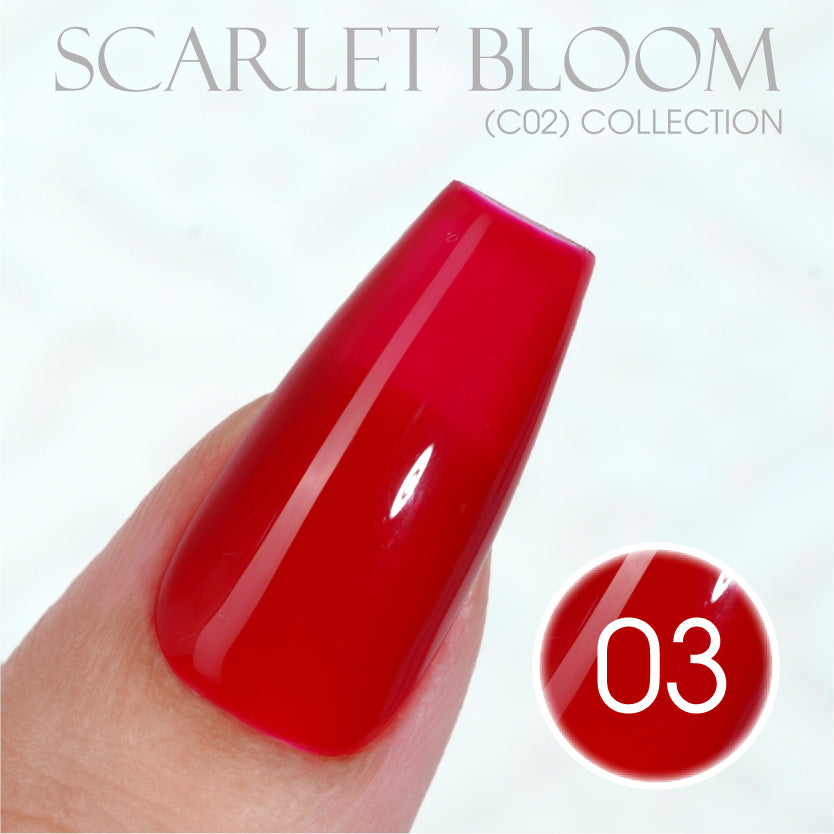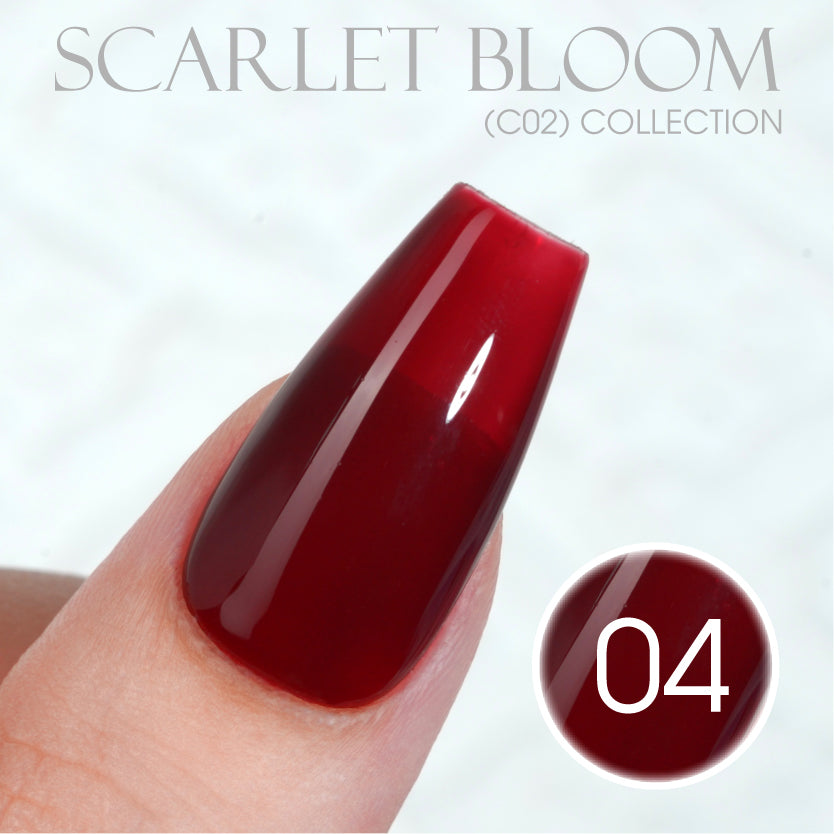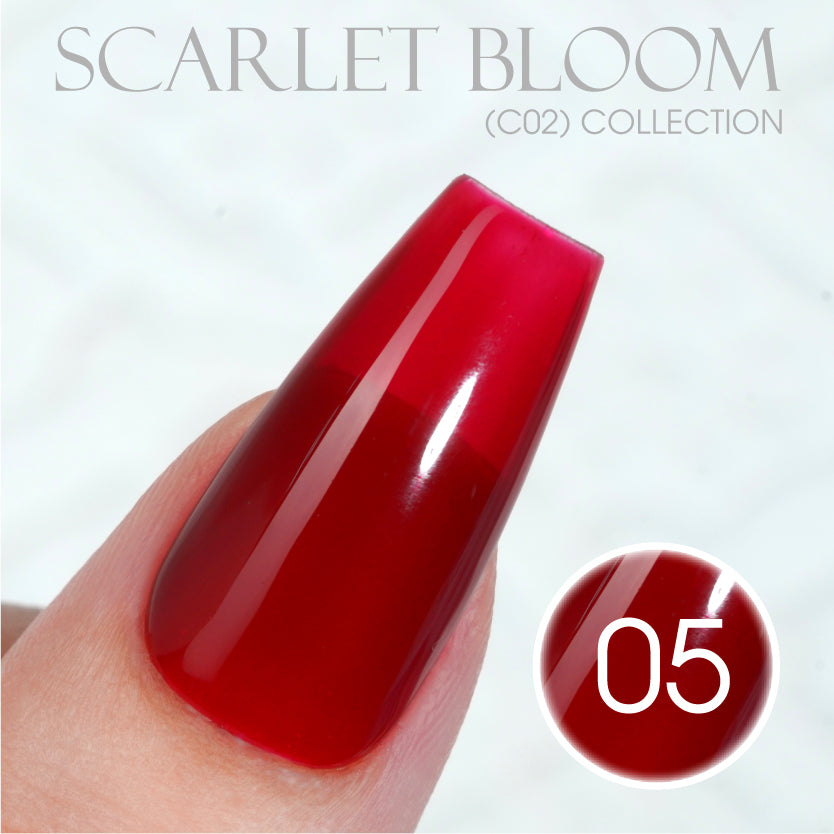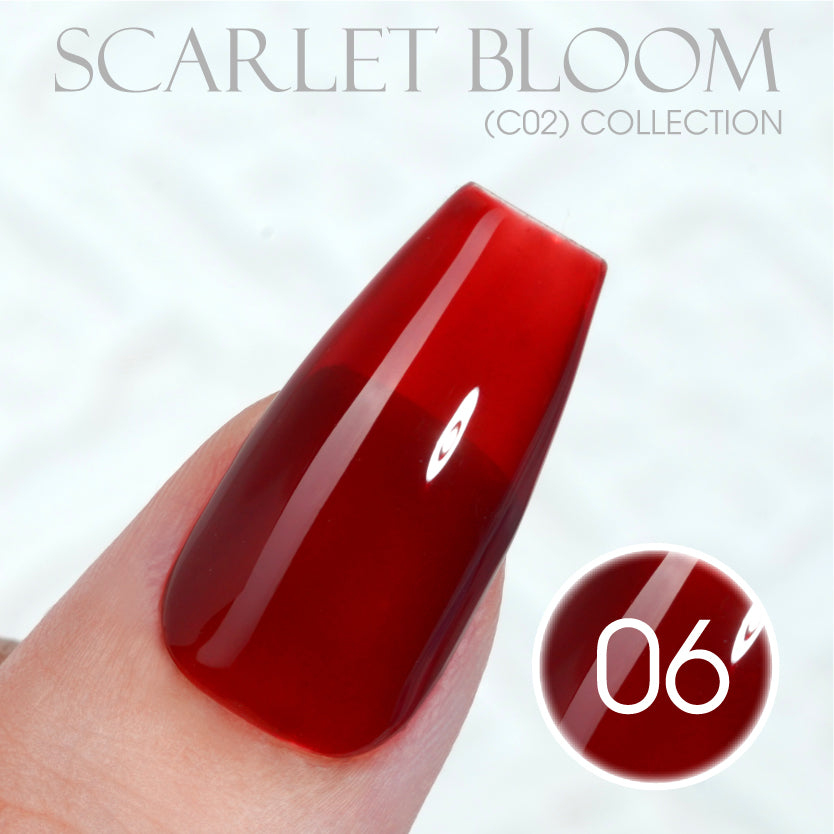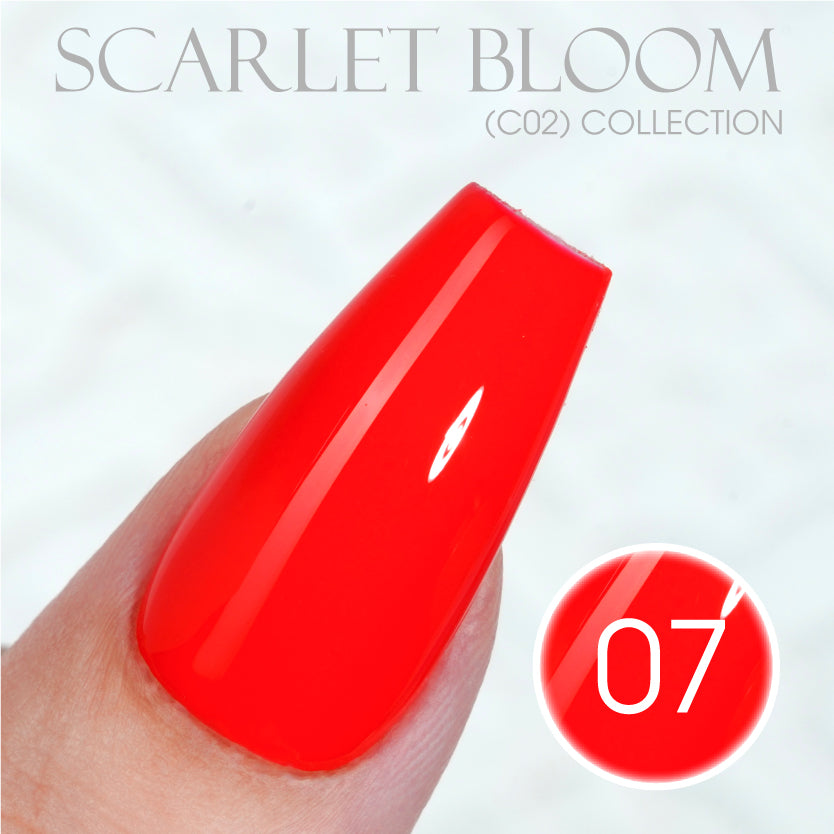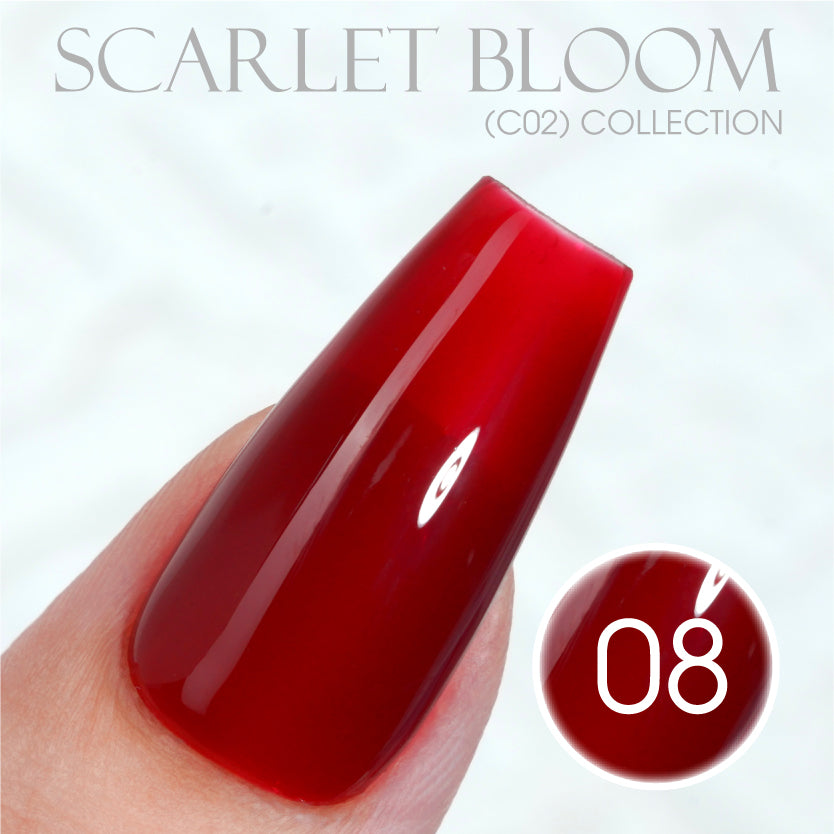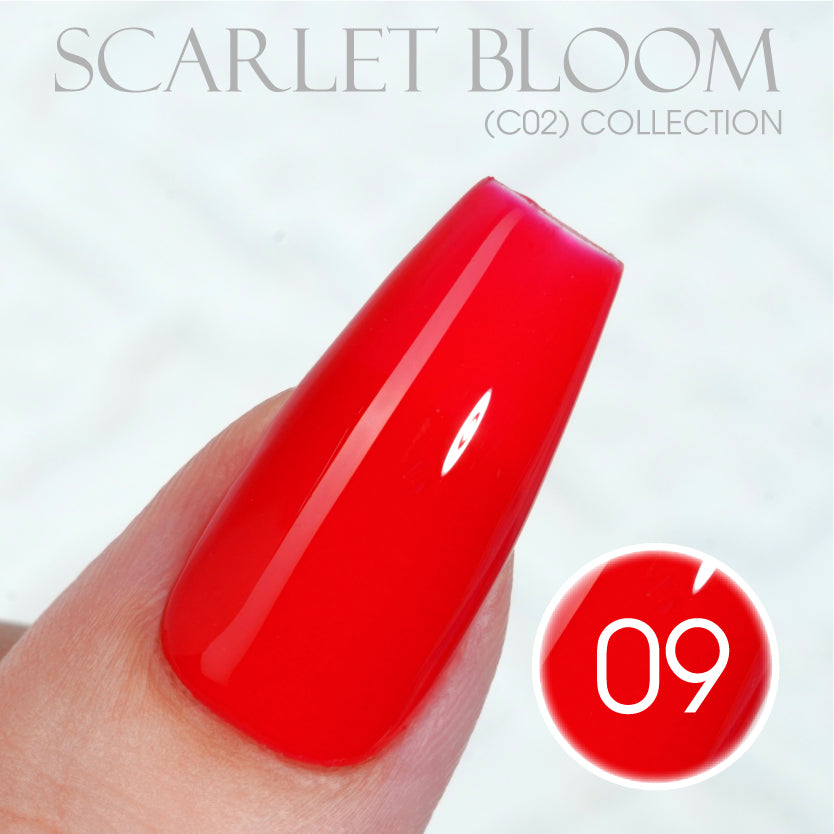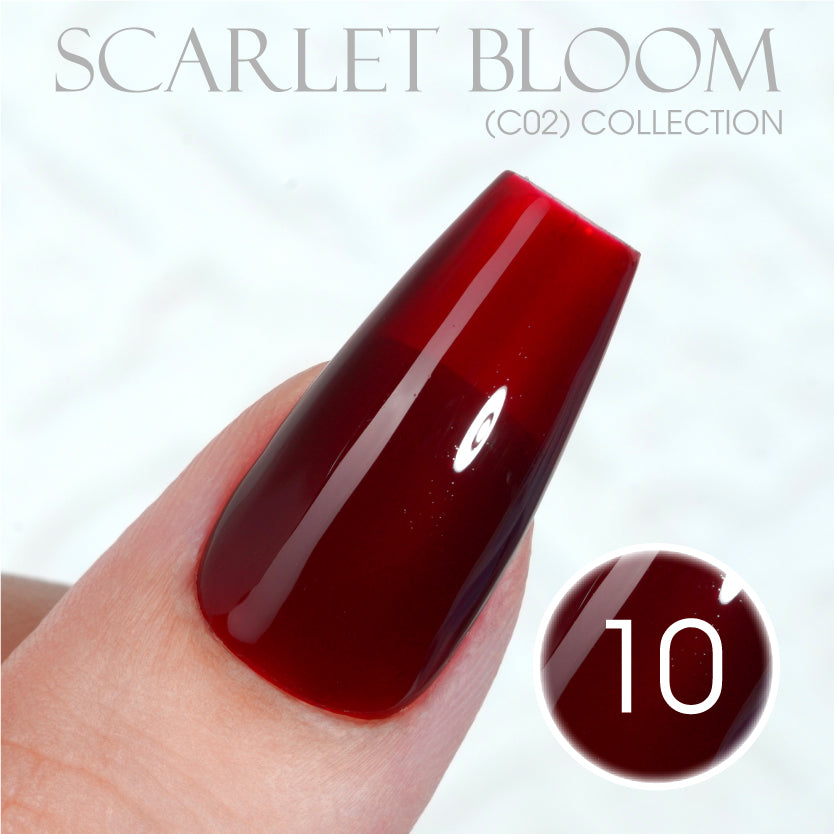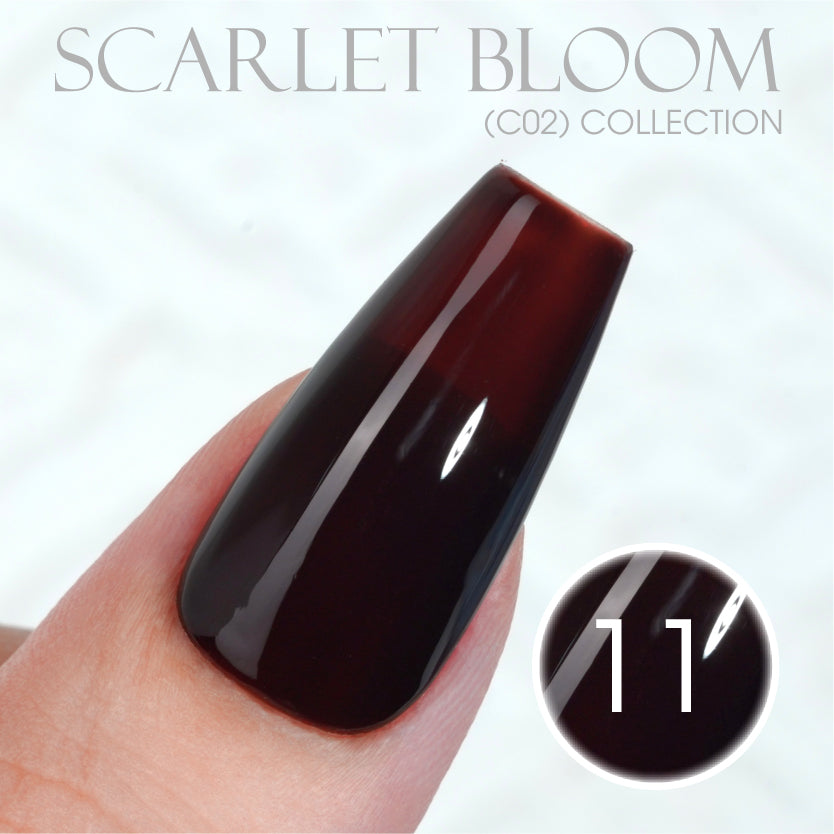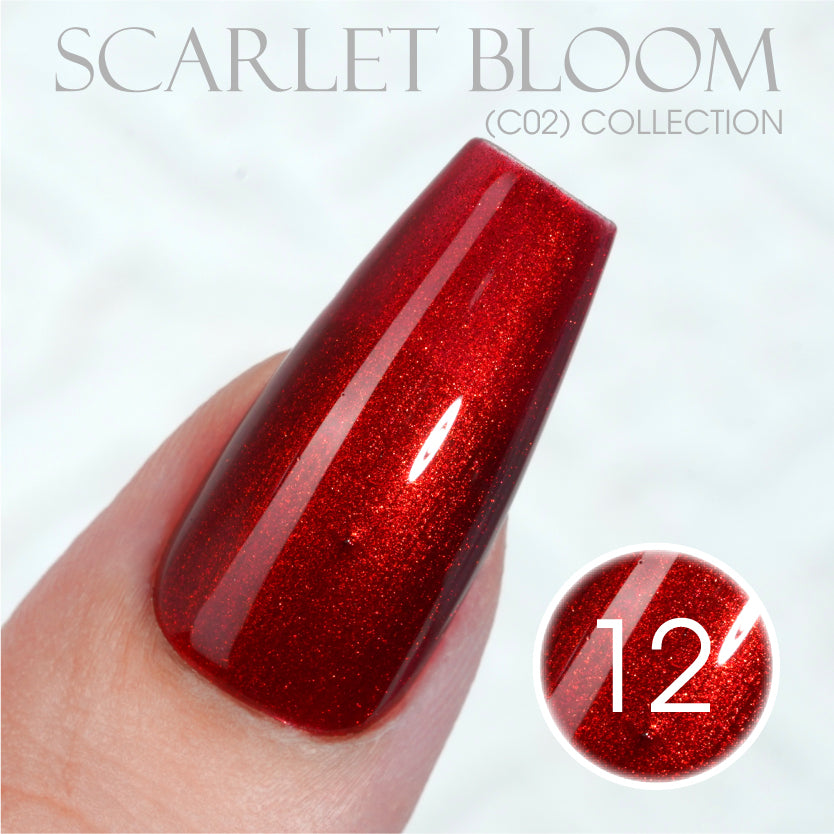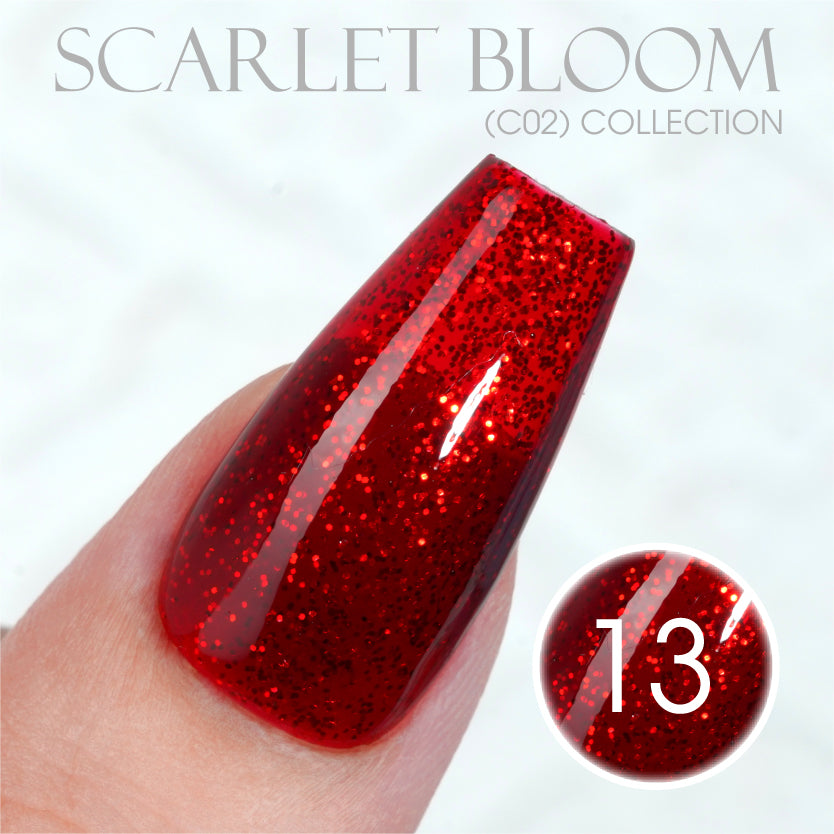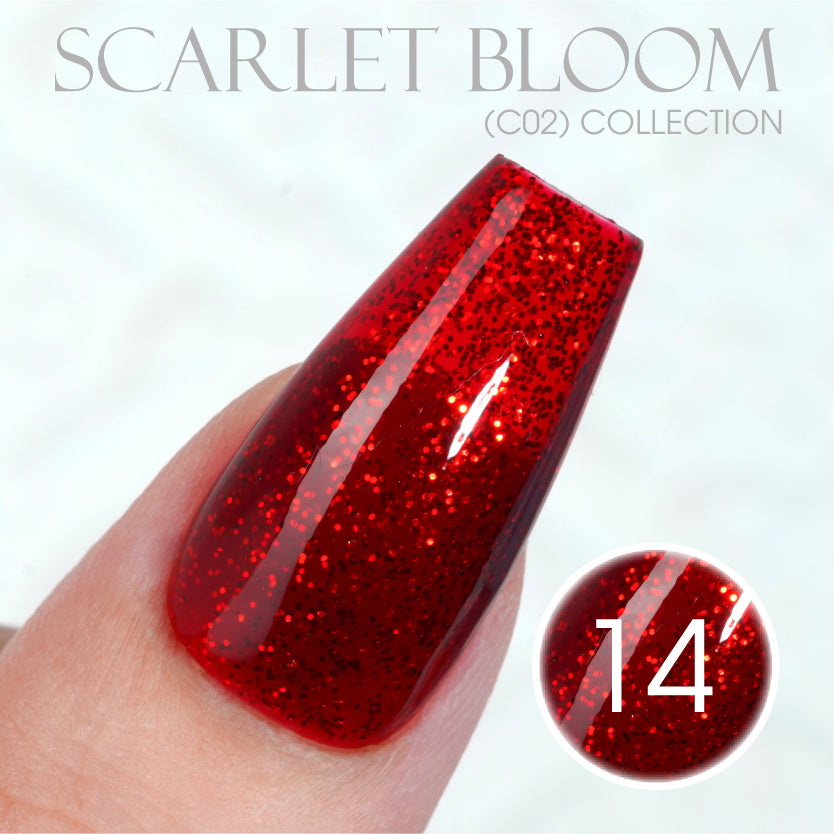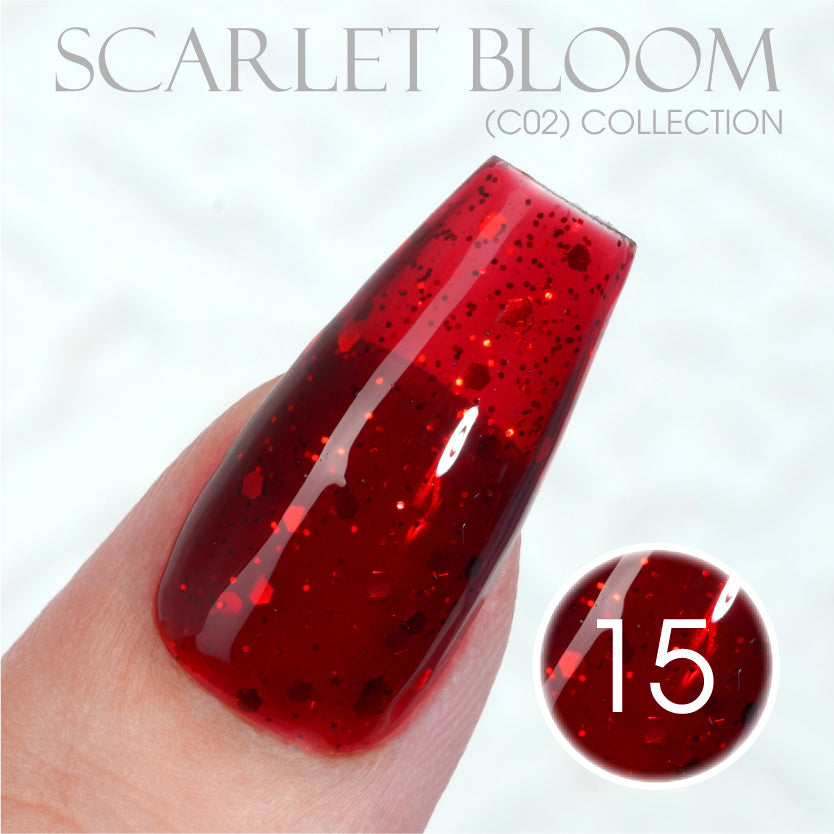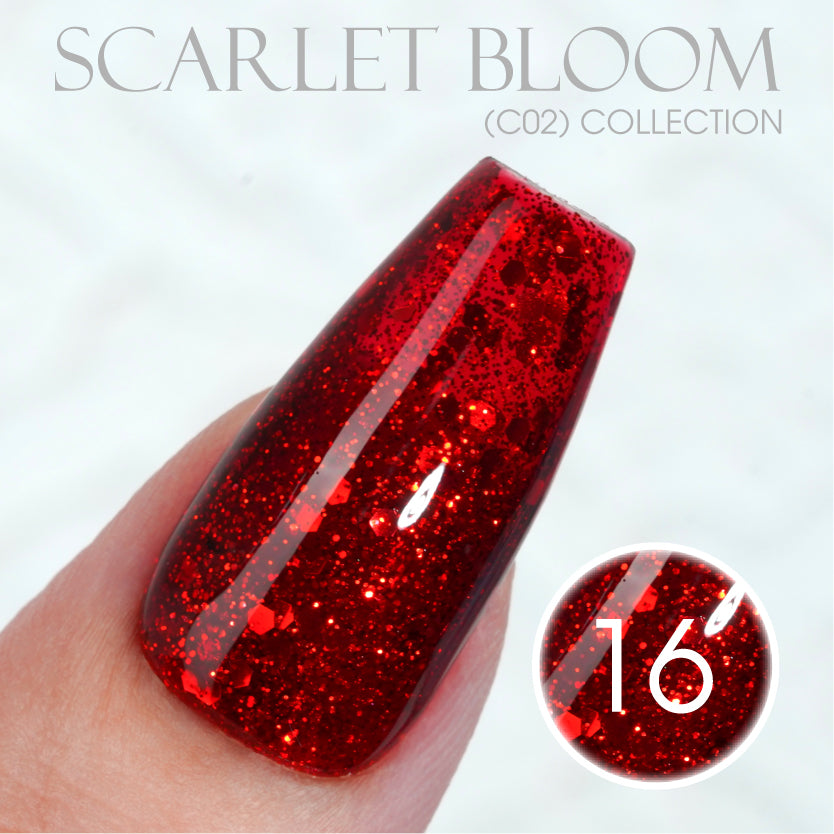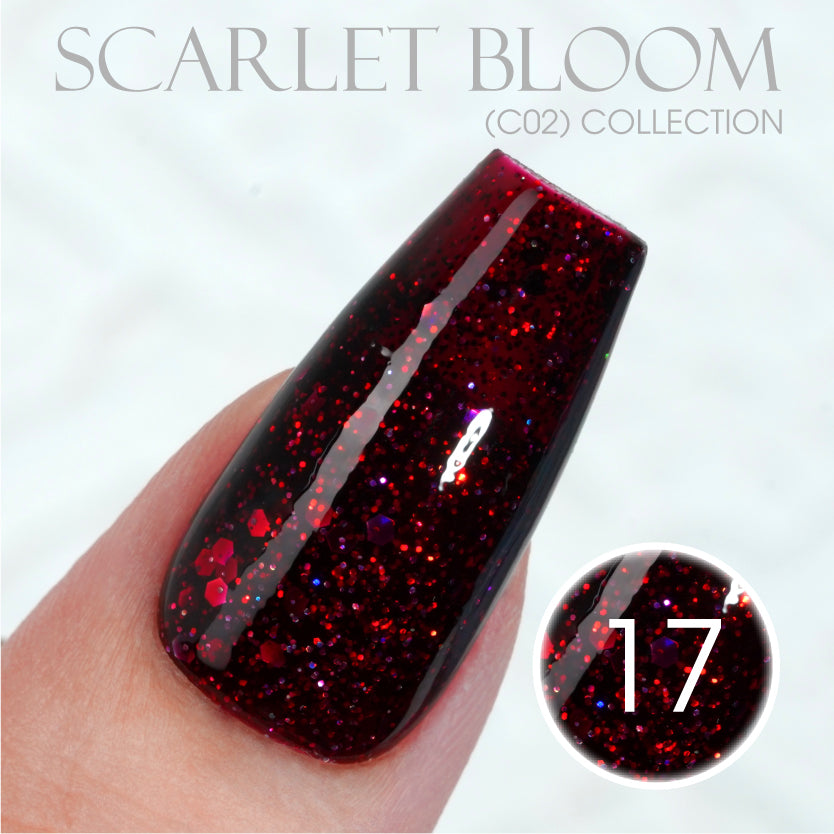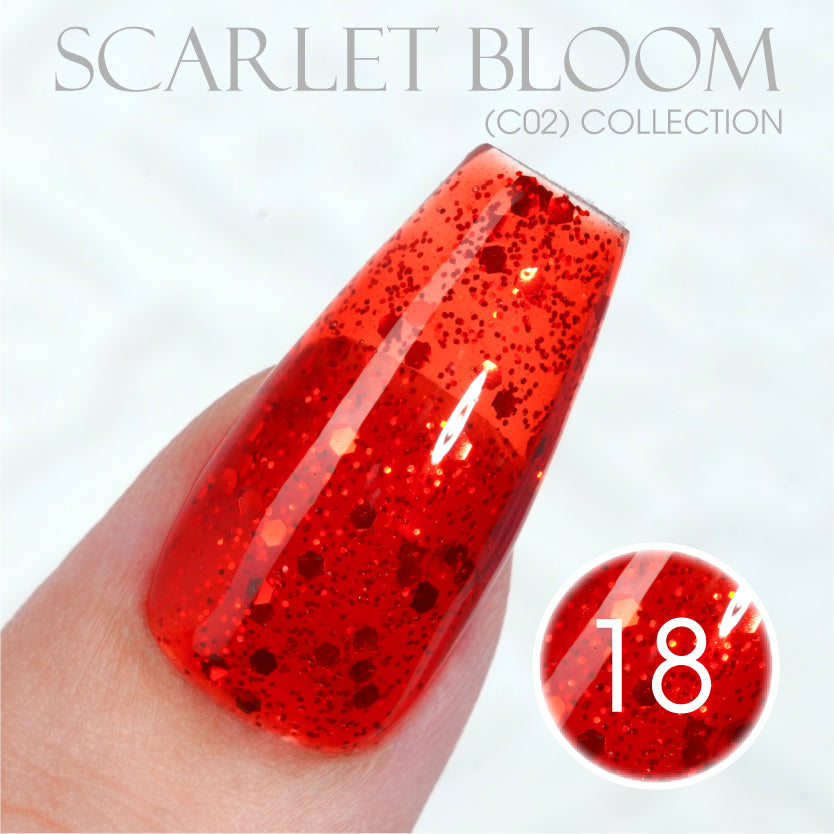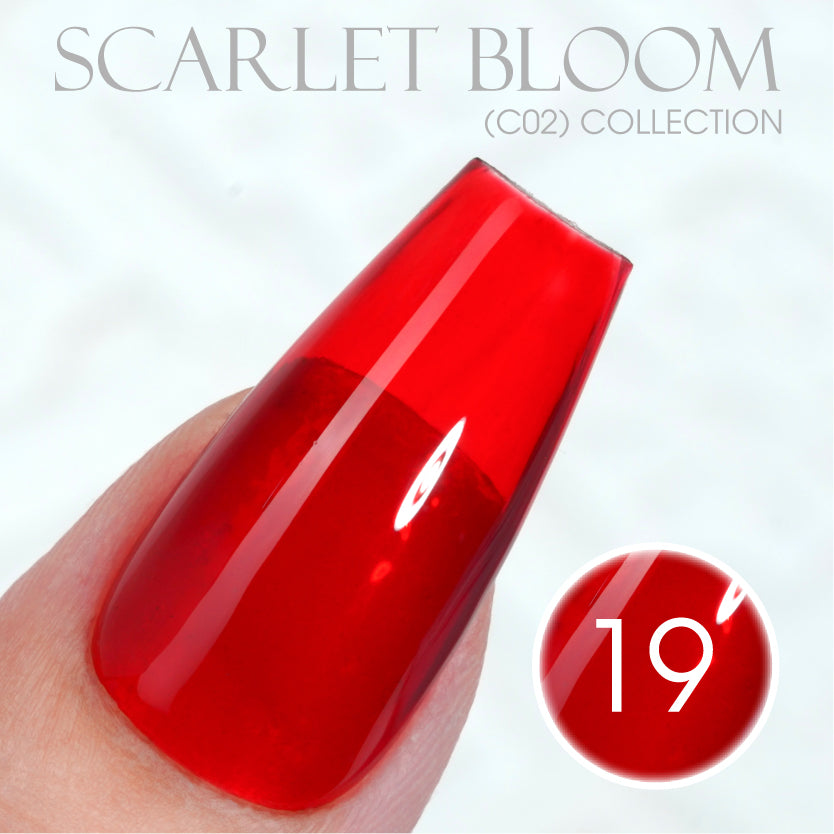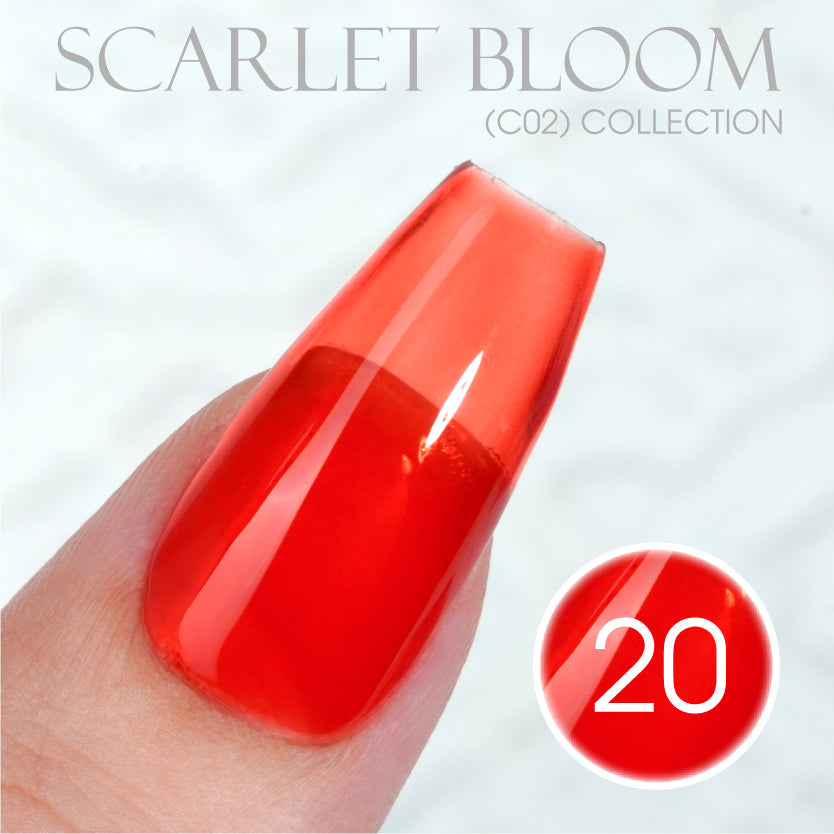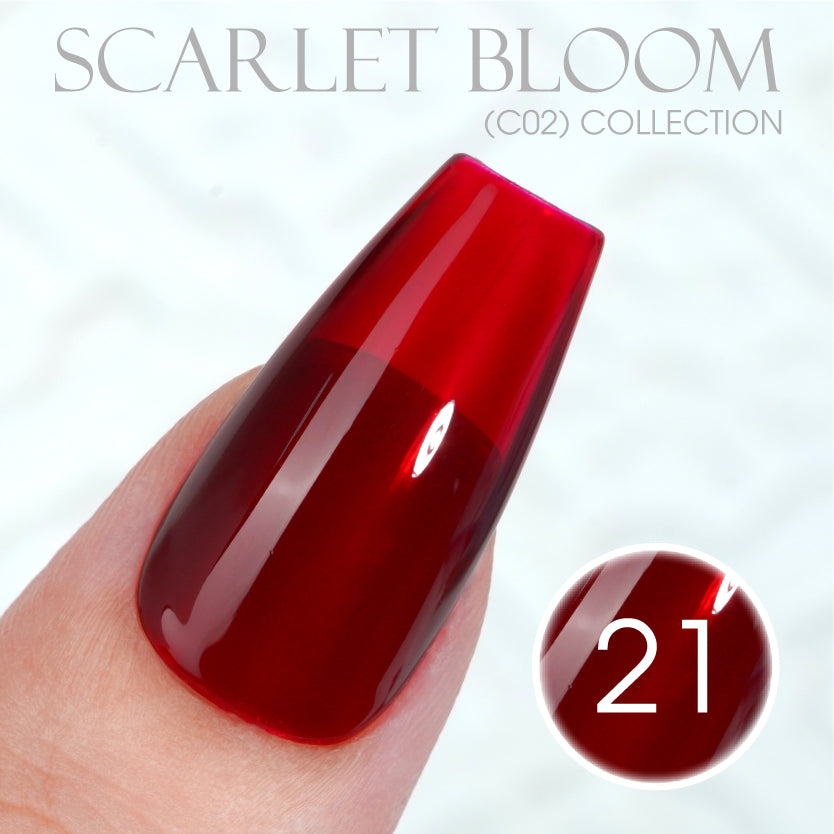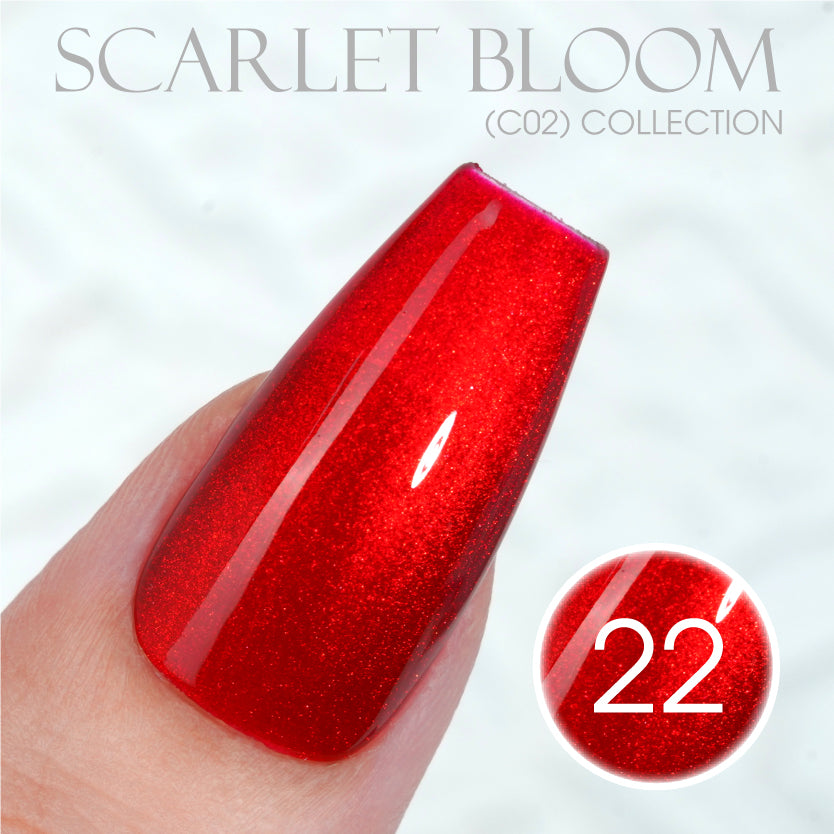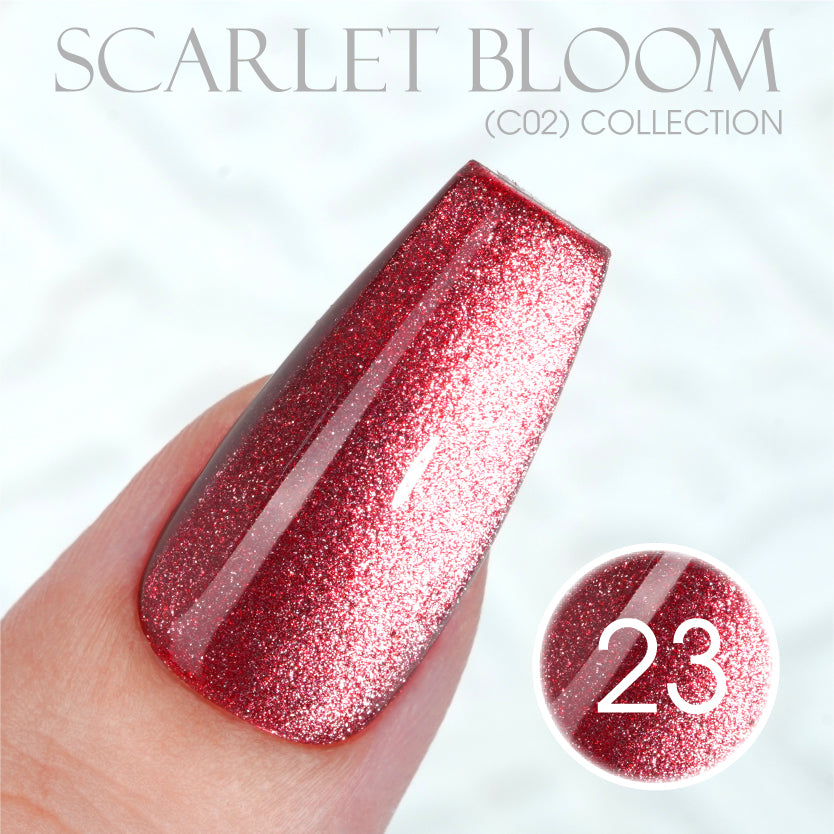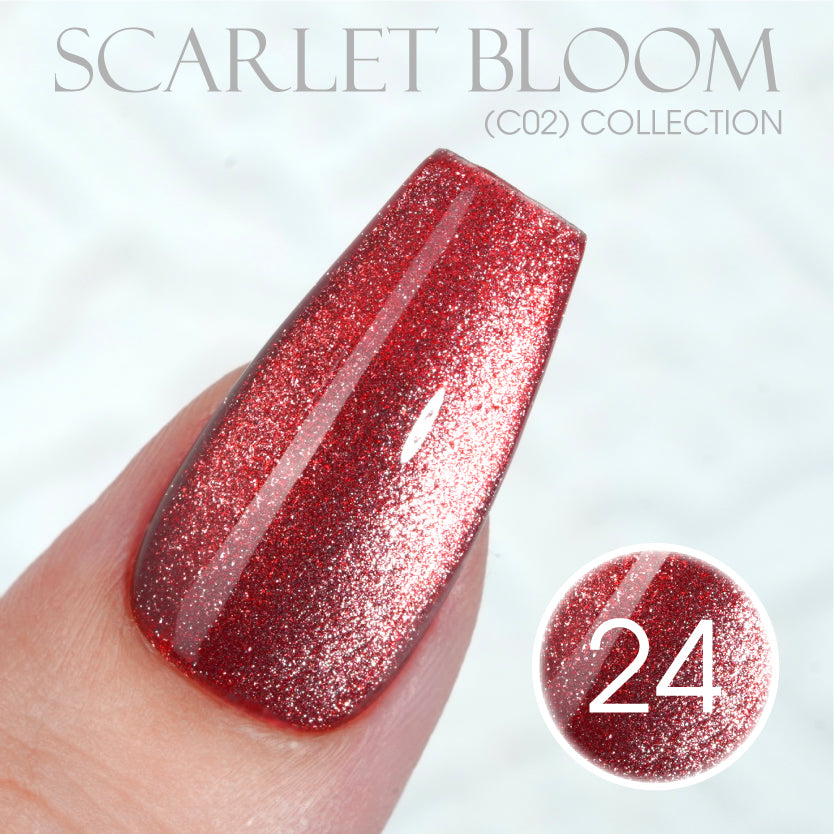 LAVIS C02 - Set 24 Colors - Gel Polish 0.5 oz - Scarlet Bloom Collection V2
PRODUCT DETAILS:
LAVIS SCARLET BLOOM (C02) - 24 GREATEST RED SHADES IN ONE!
24 Soak-off gel colors.
Easy to apply and remove.
Long lasting up to 21days+.
An exciting collection of vivid and brillian colors that surely will brighten your day.
Brillian LAVIS colors with chip resistant and super smooth finish! The best choice to dress up your nails, perfect for nail lovers.
PLEASE NOTE: Color samples/ images may vary depending on different monitors and screens. It is up to the buyer to do their research for the product they are purchasing. Packaging may vary.