FREE SHIPPING WITH ORDERS OF $100+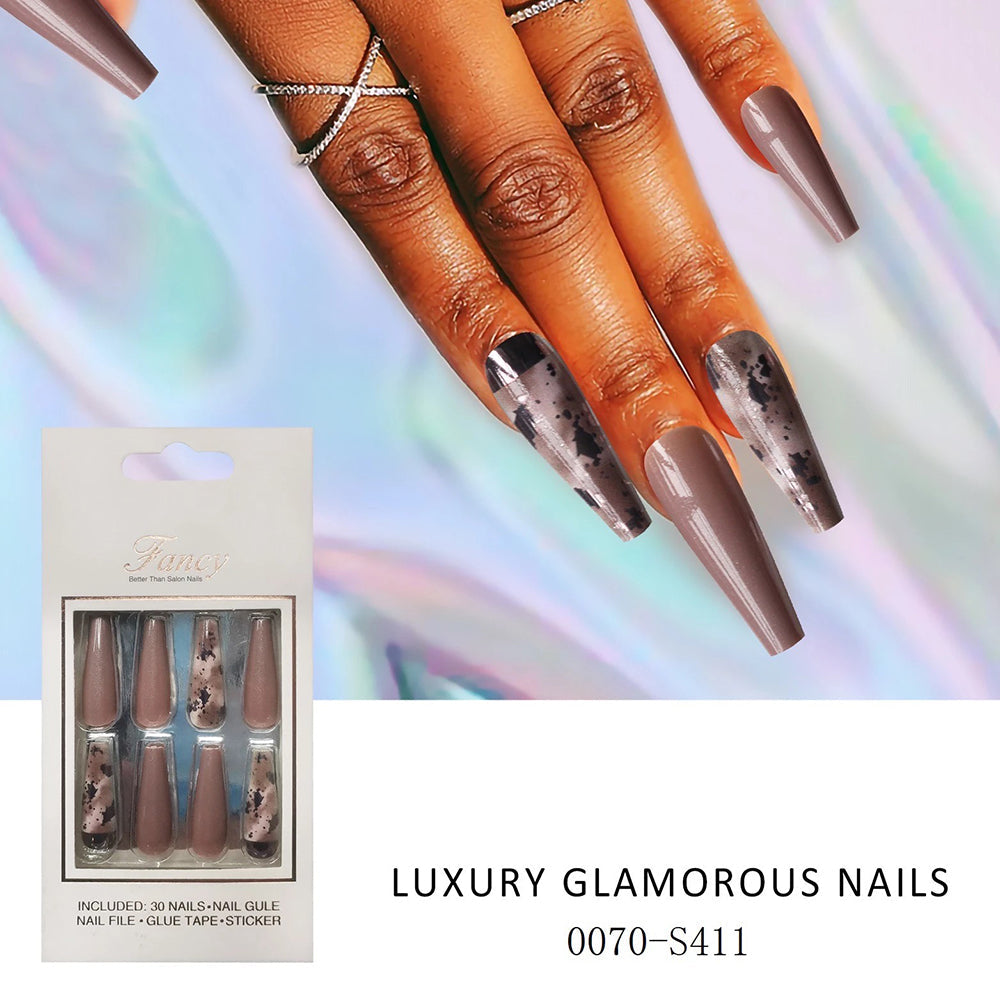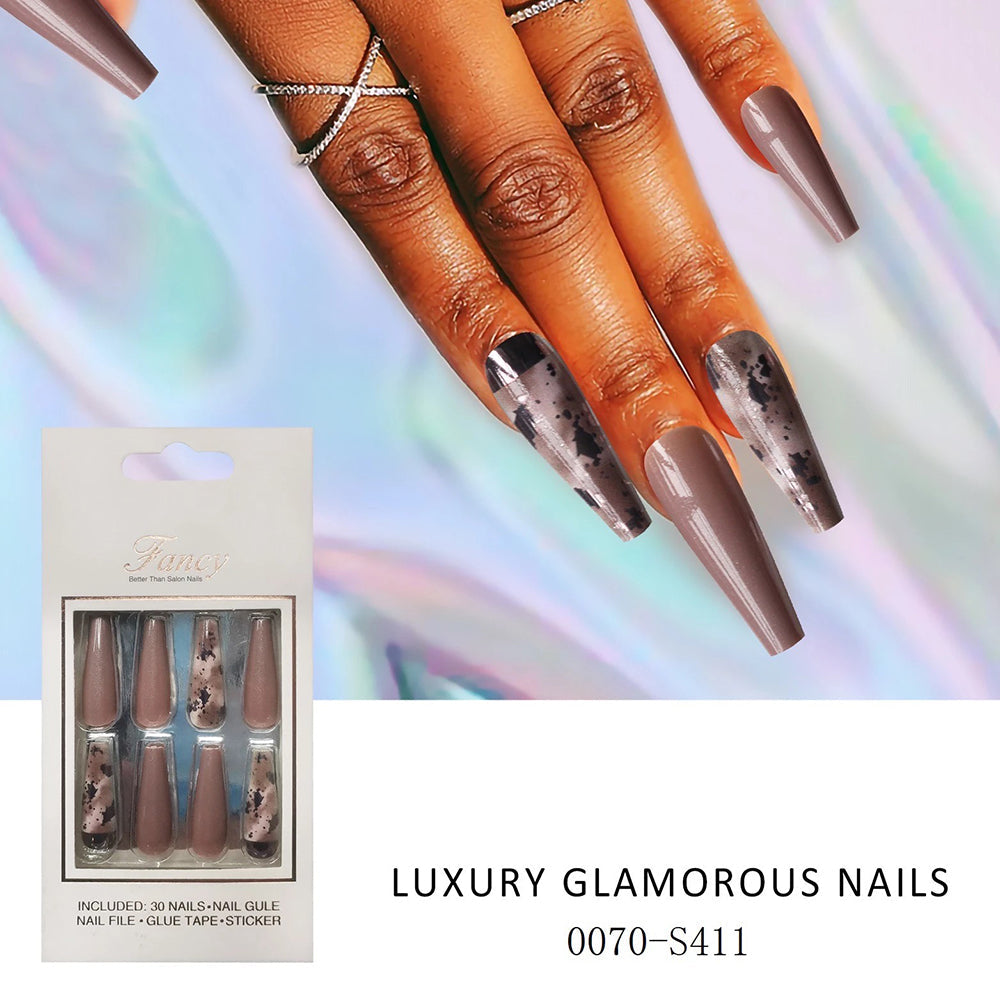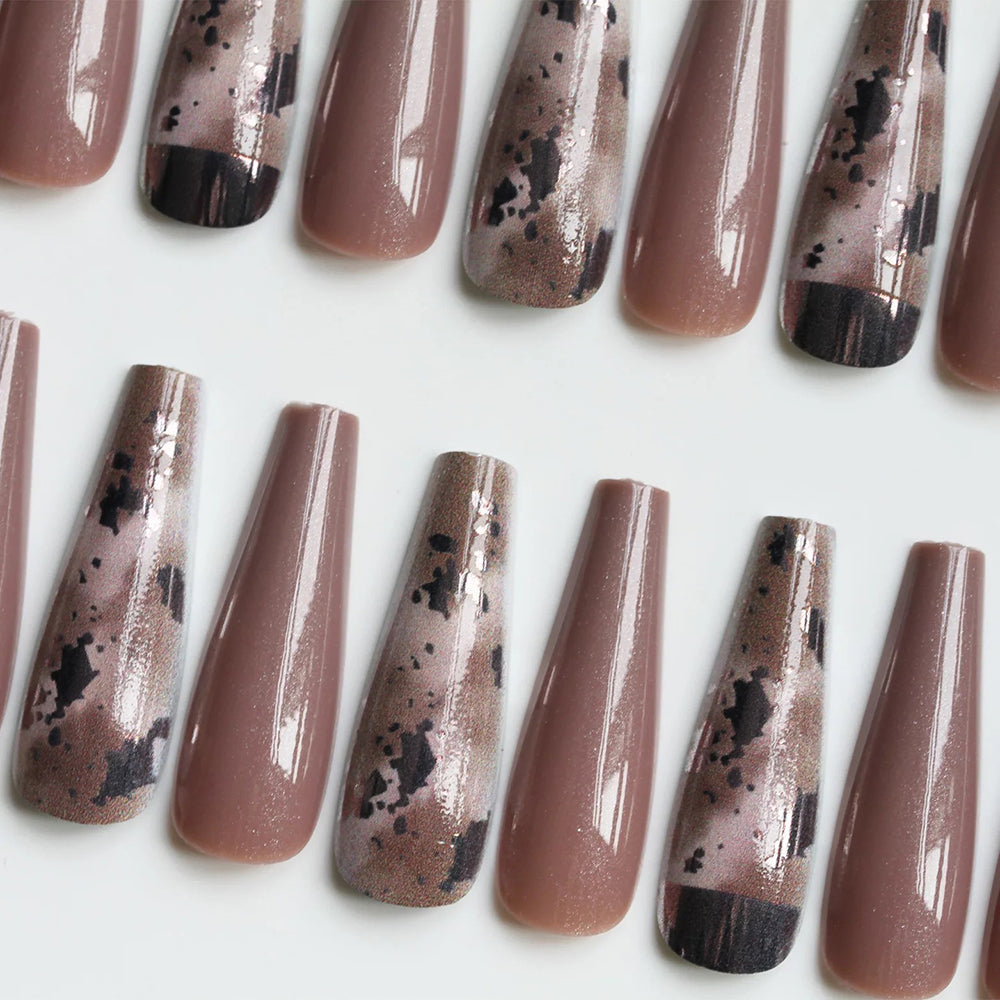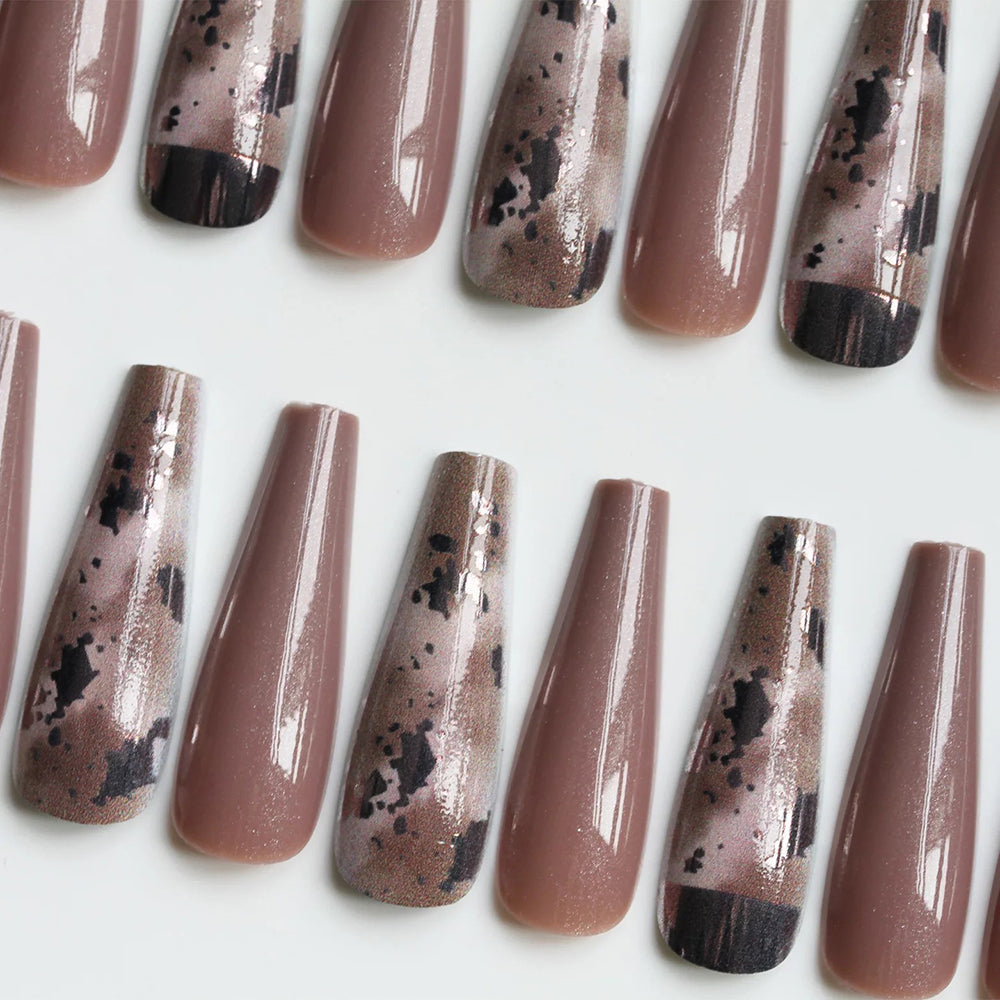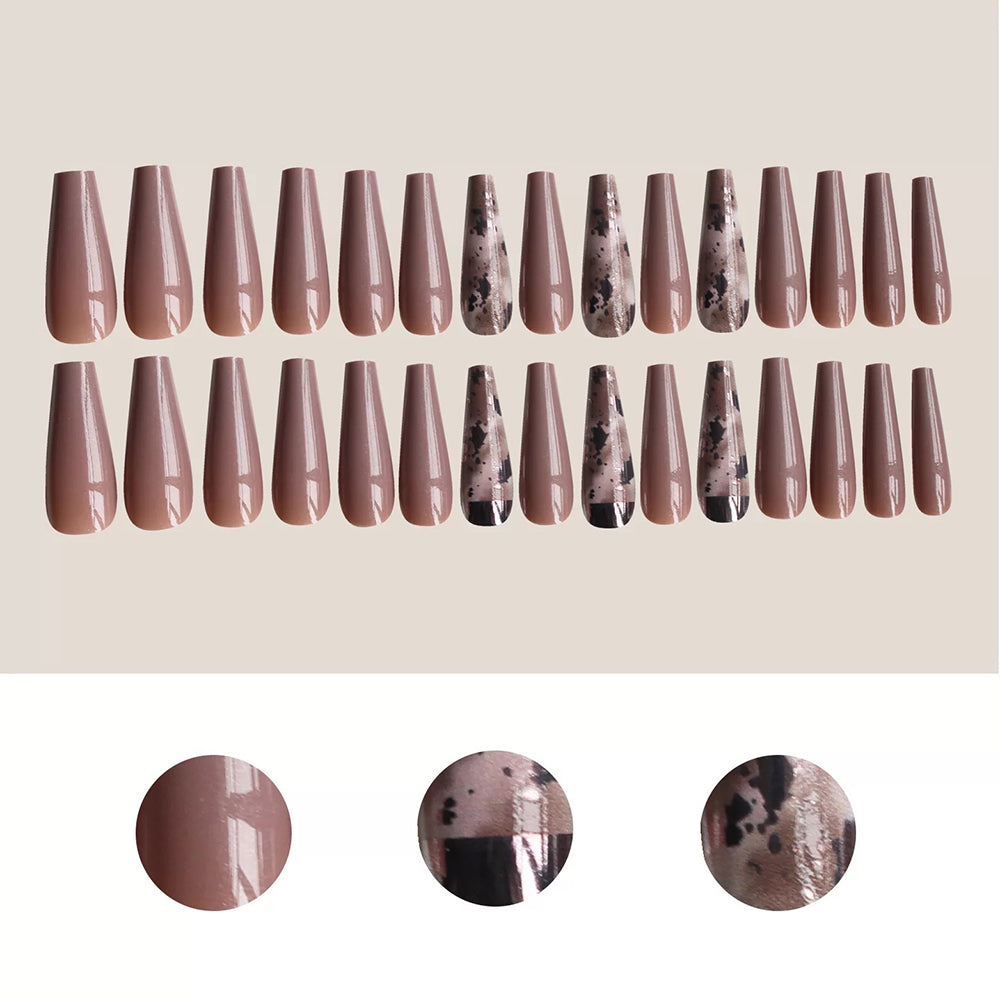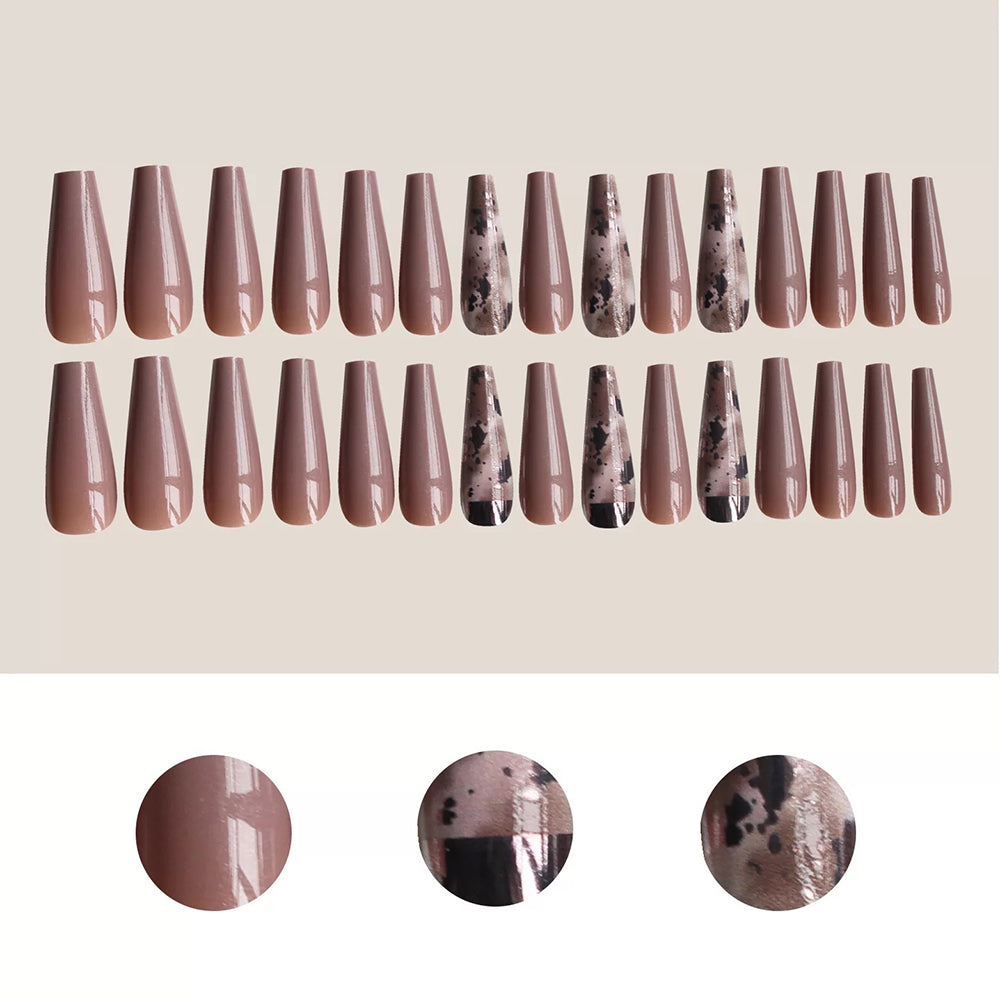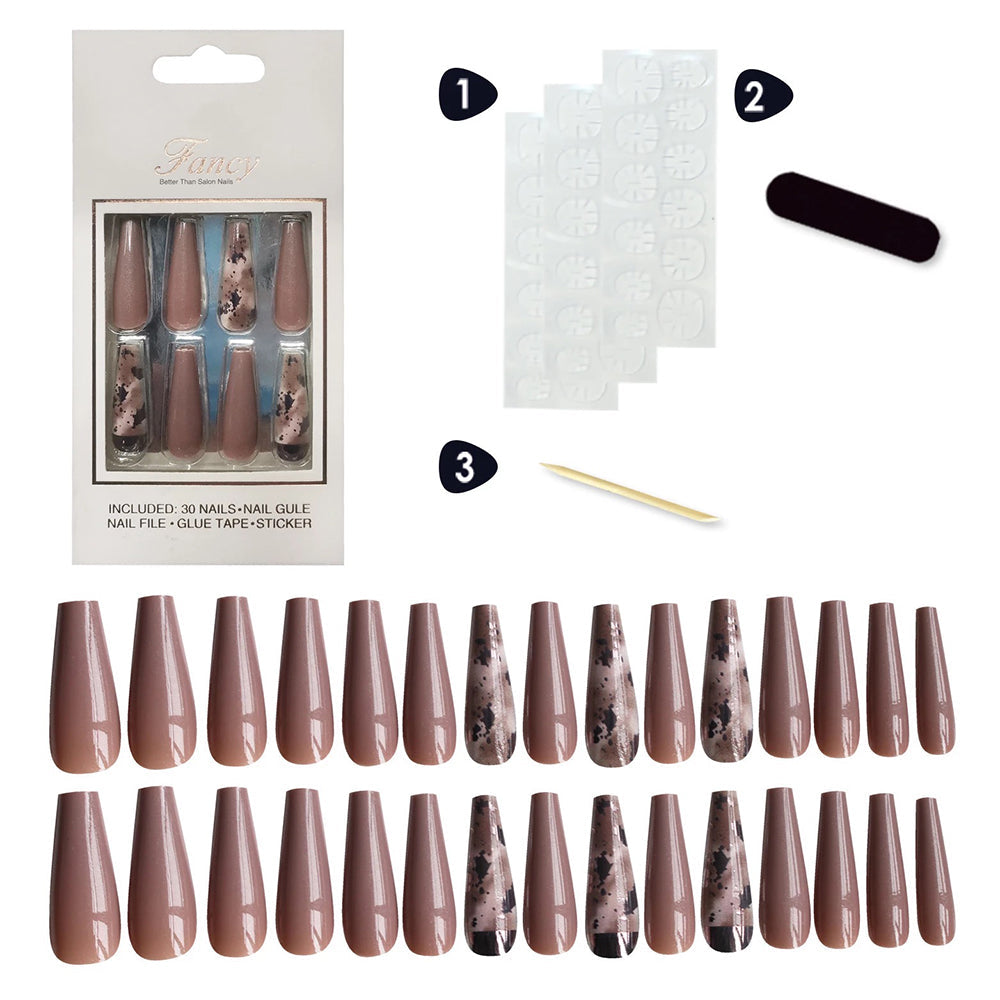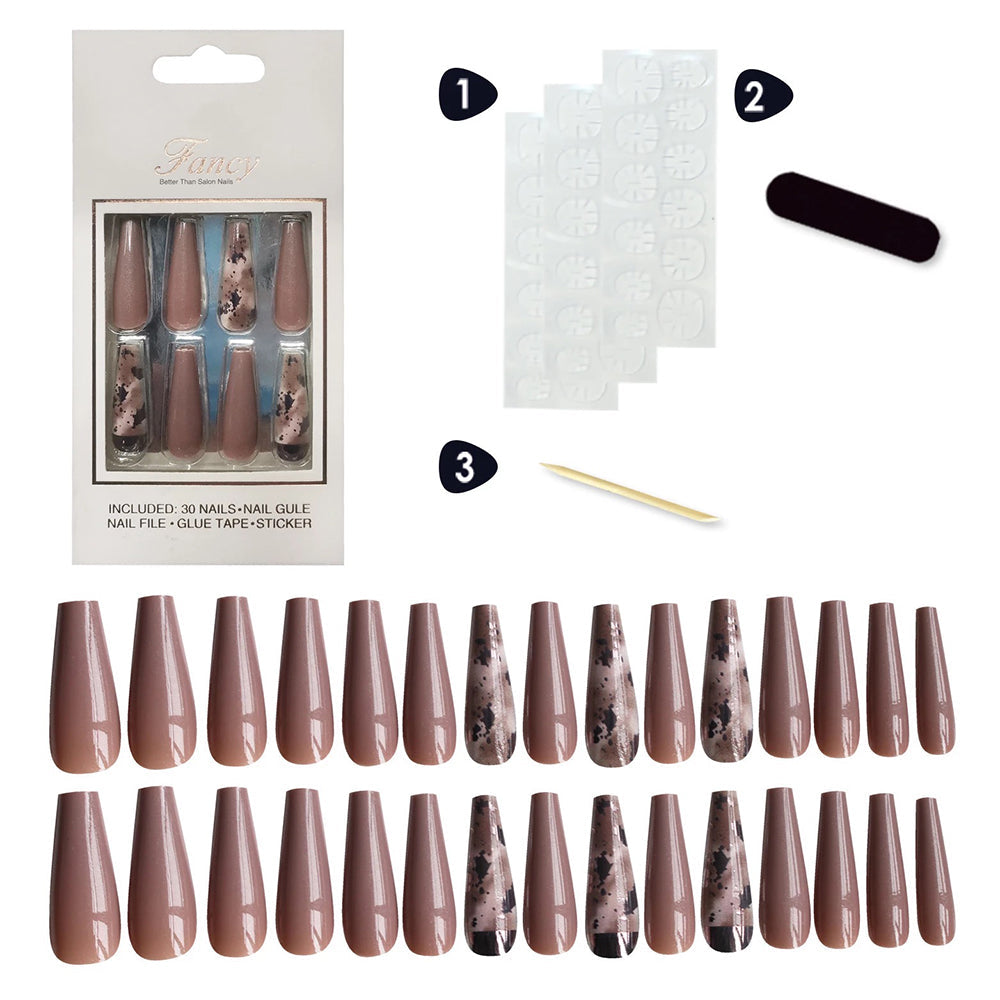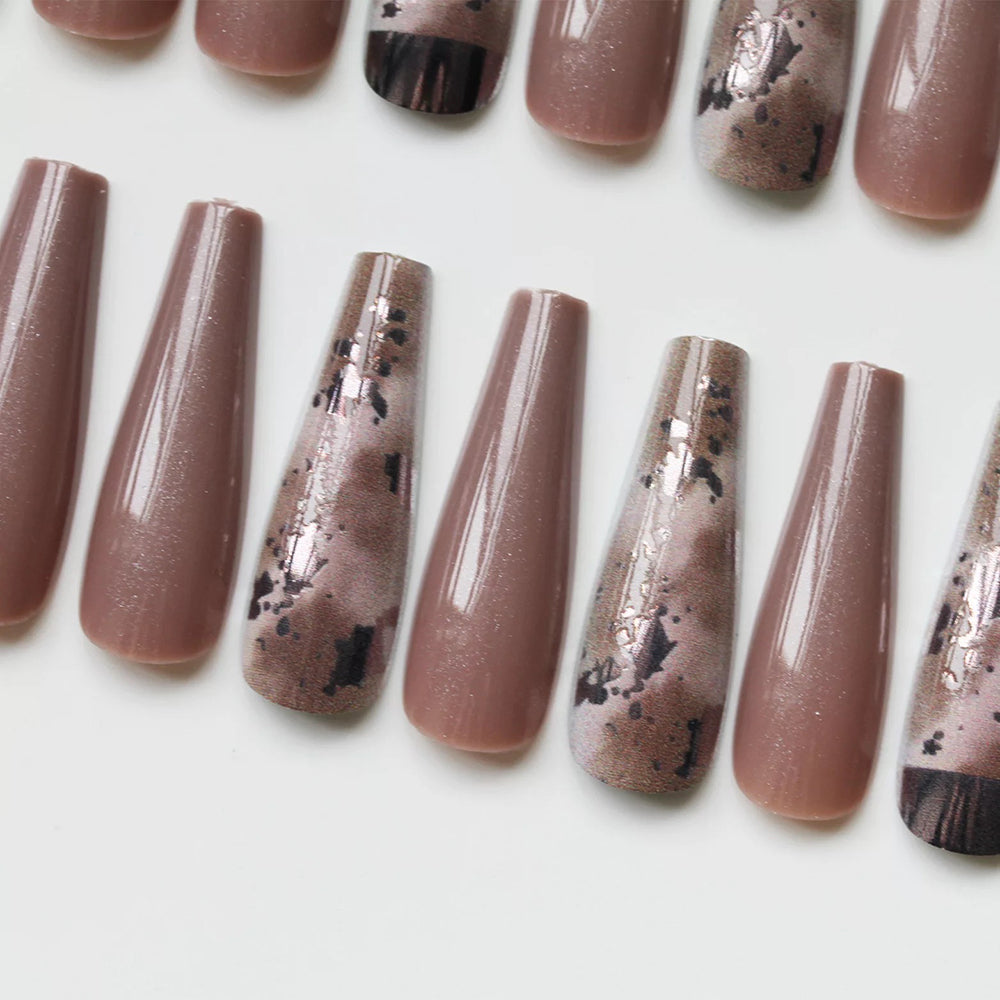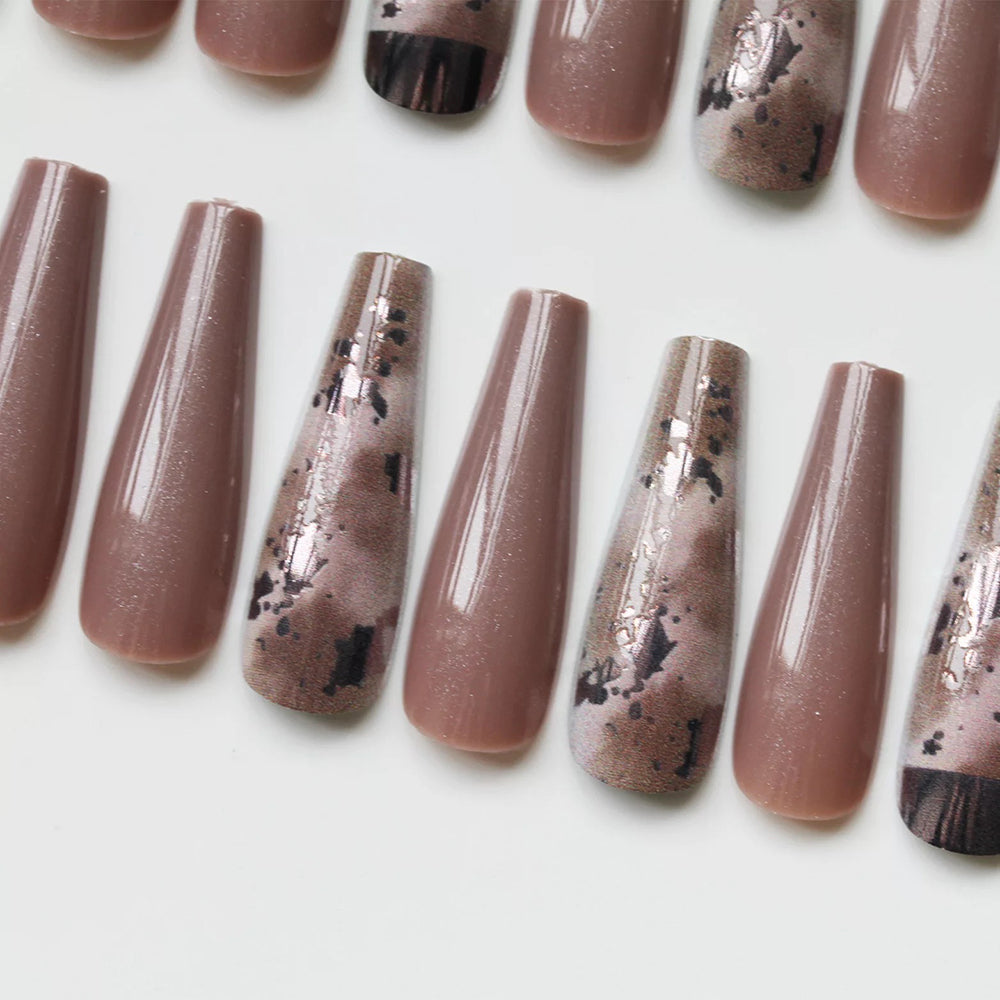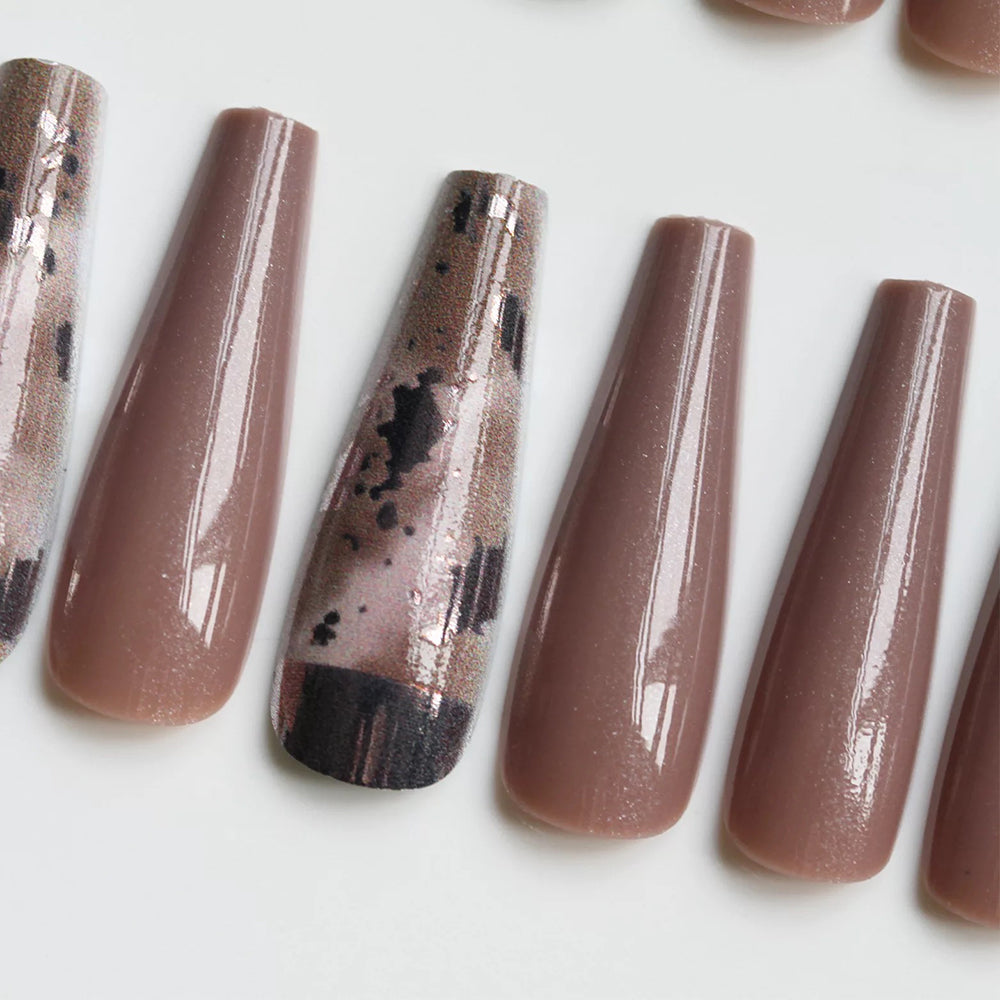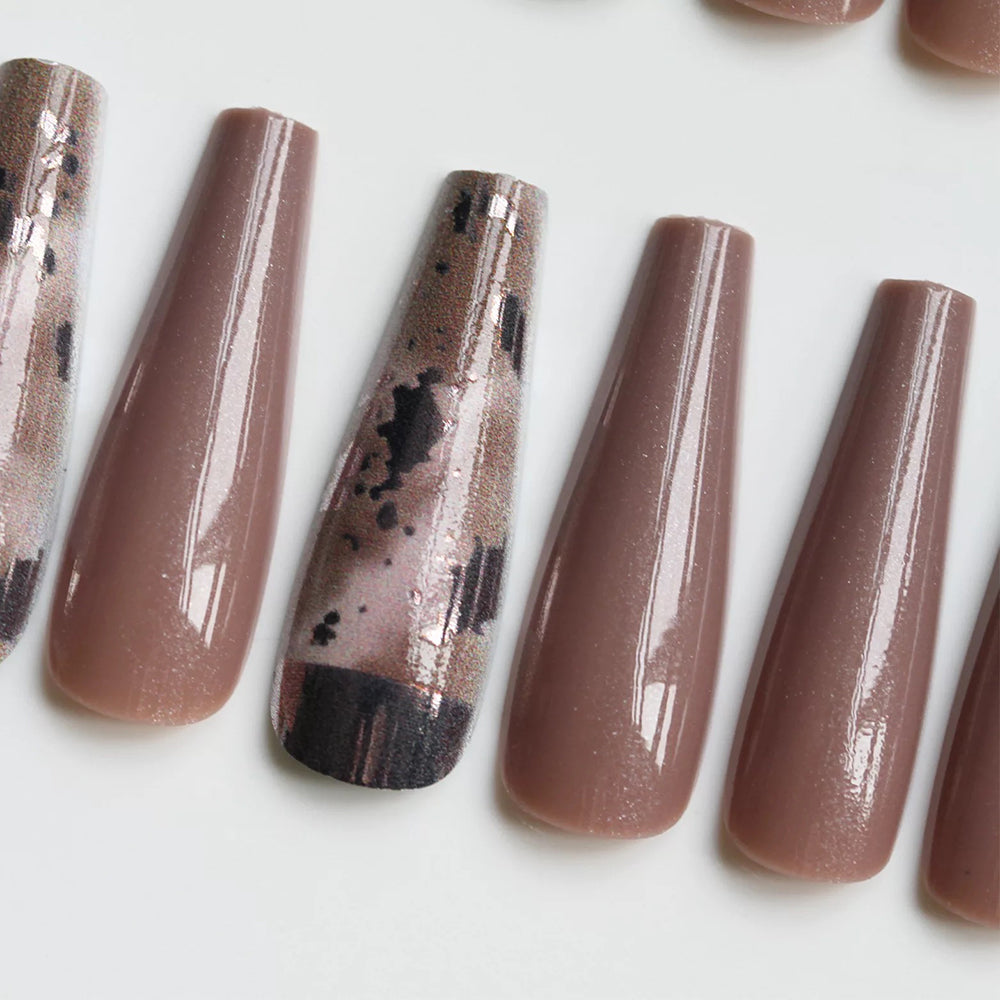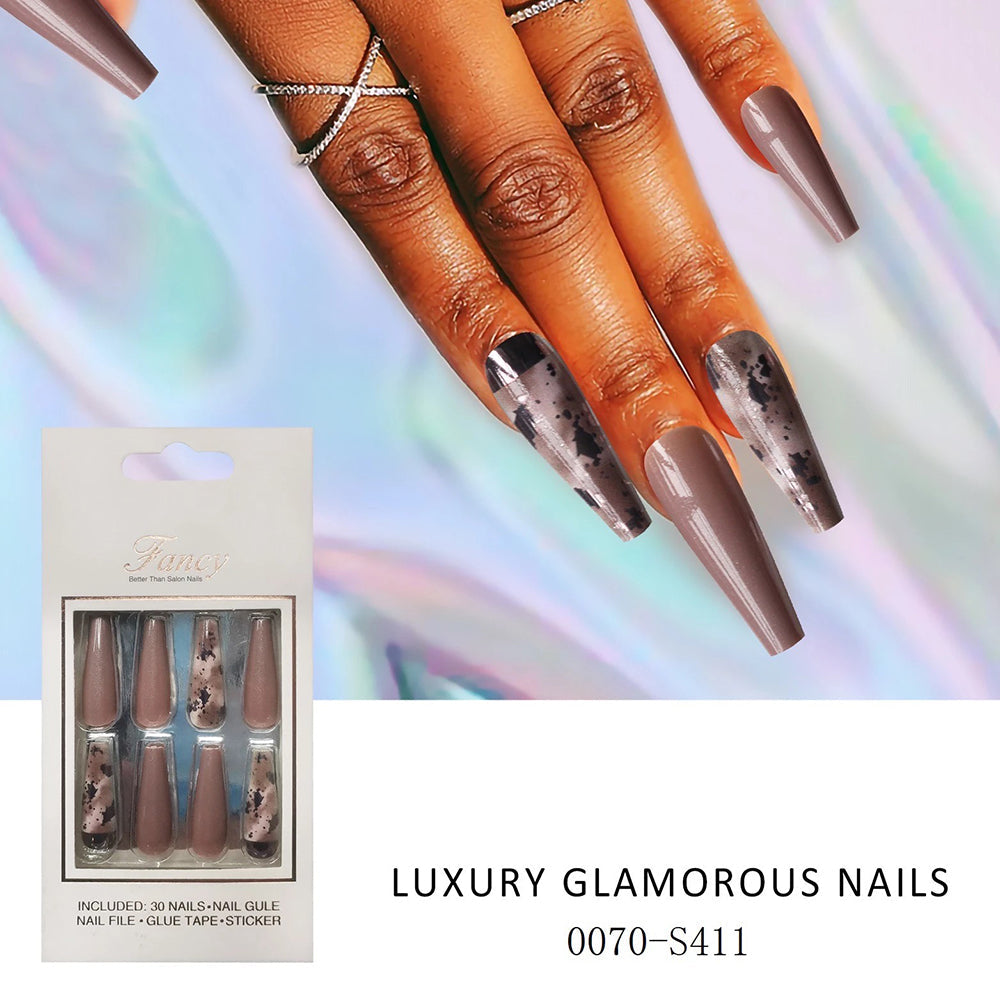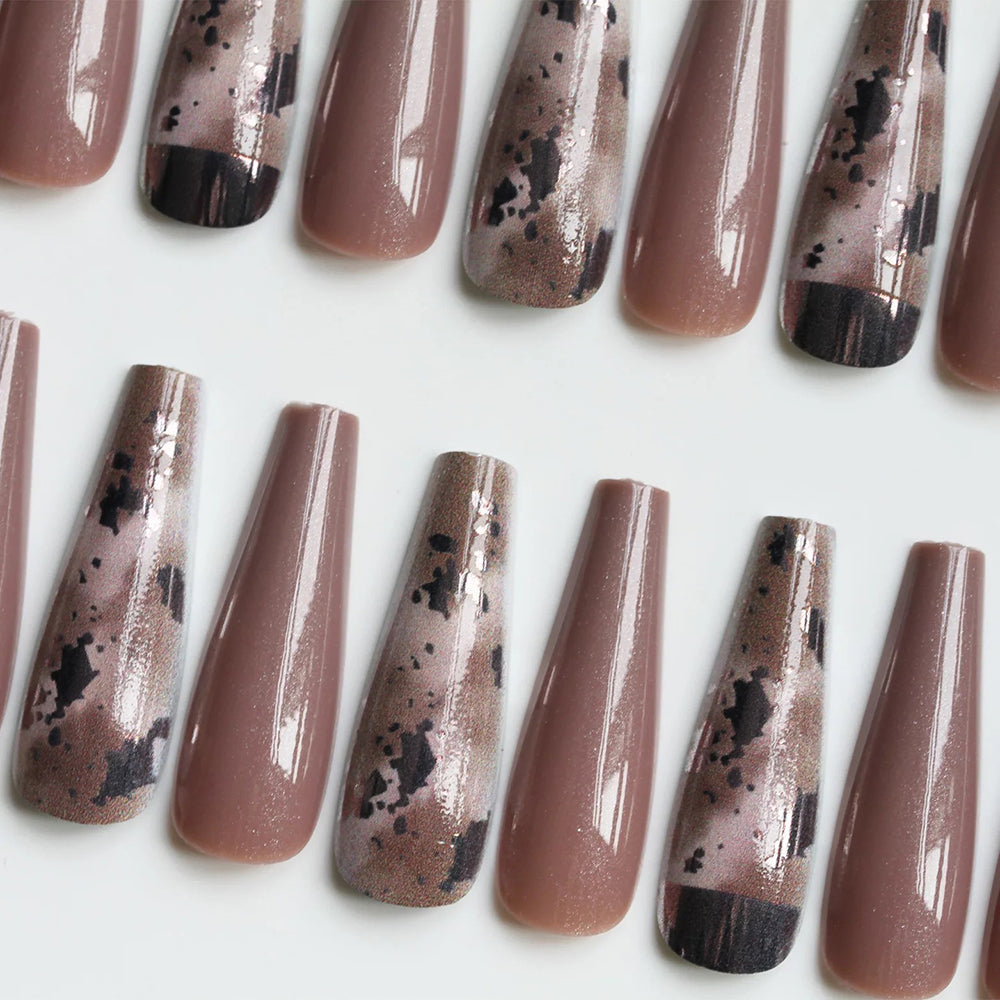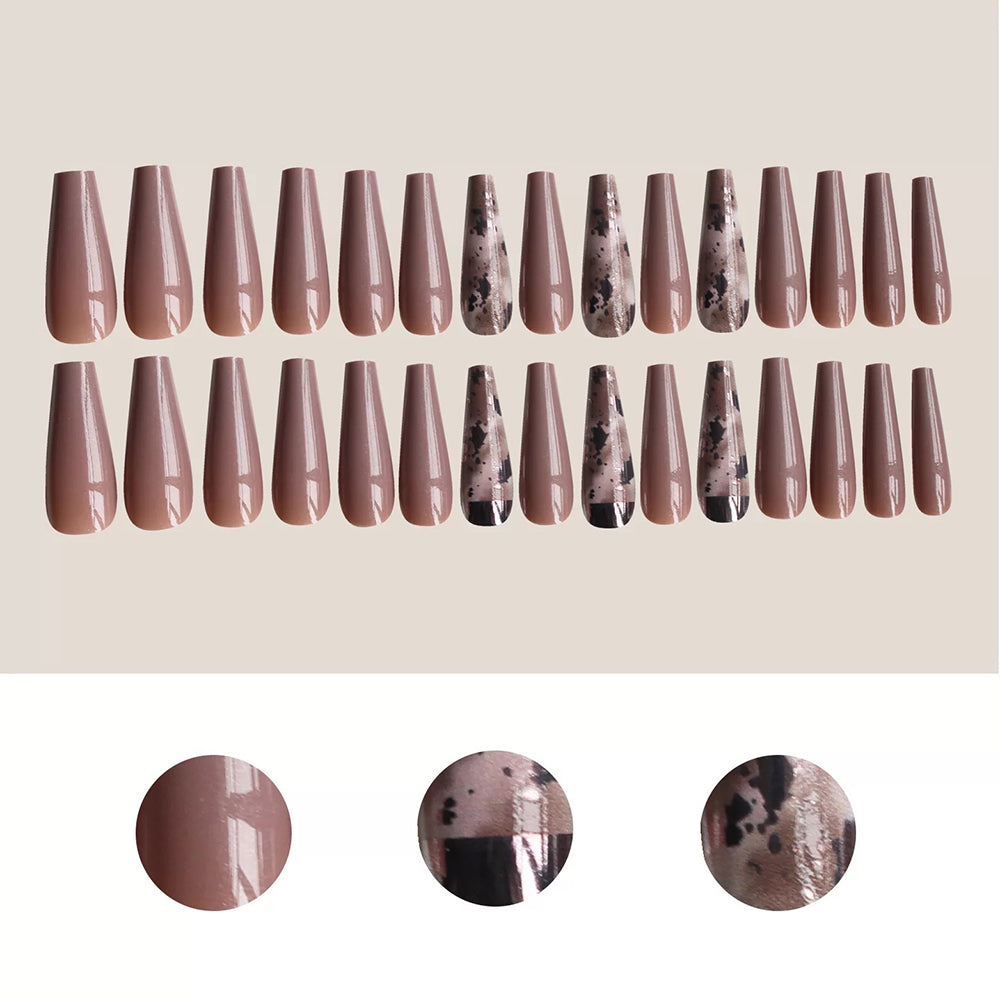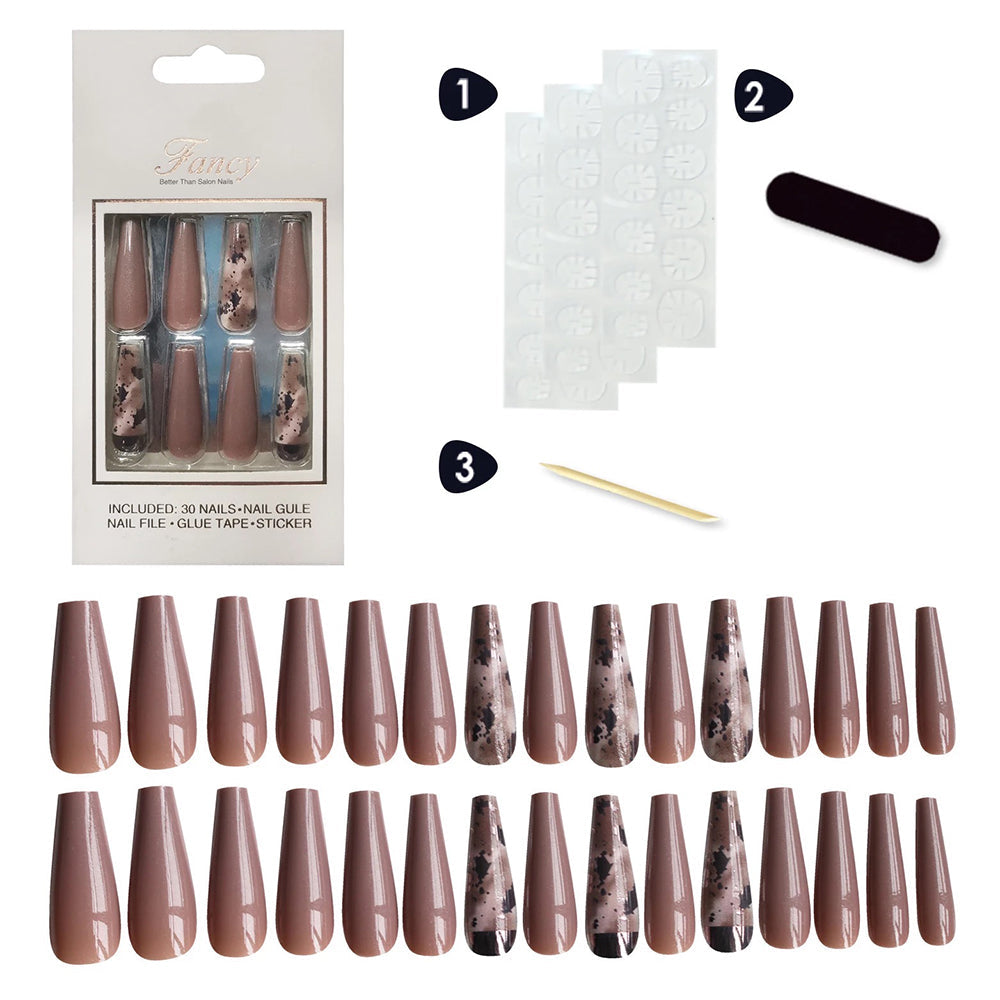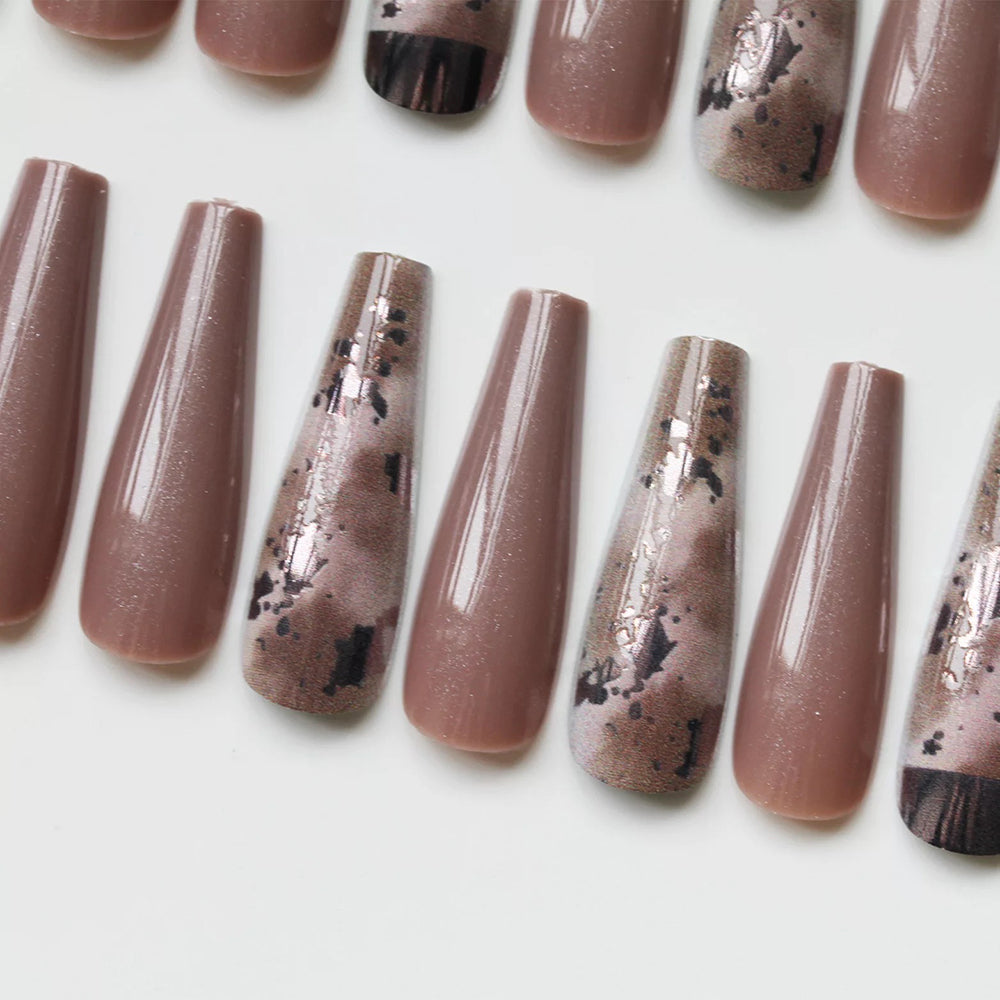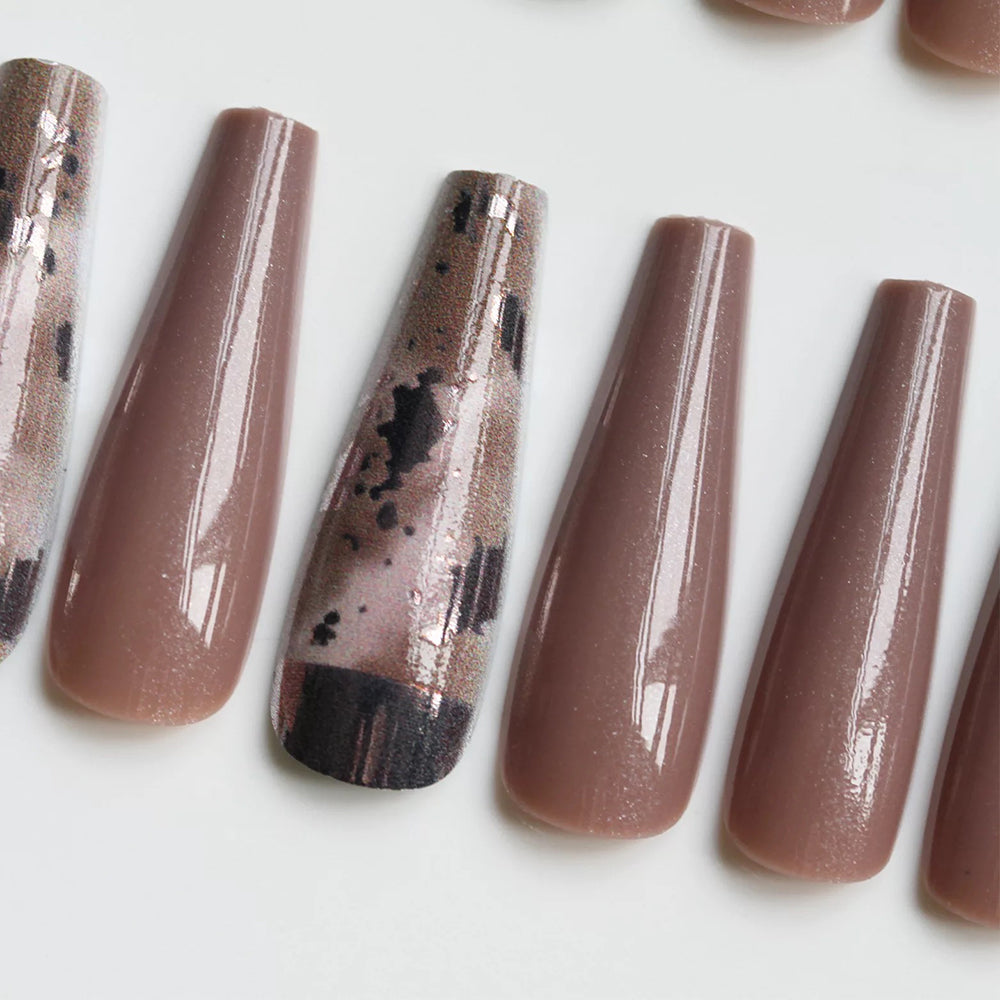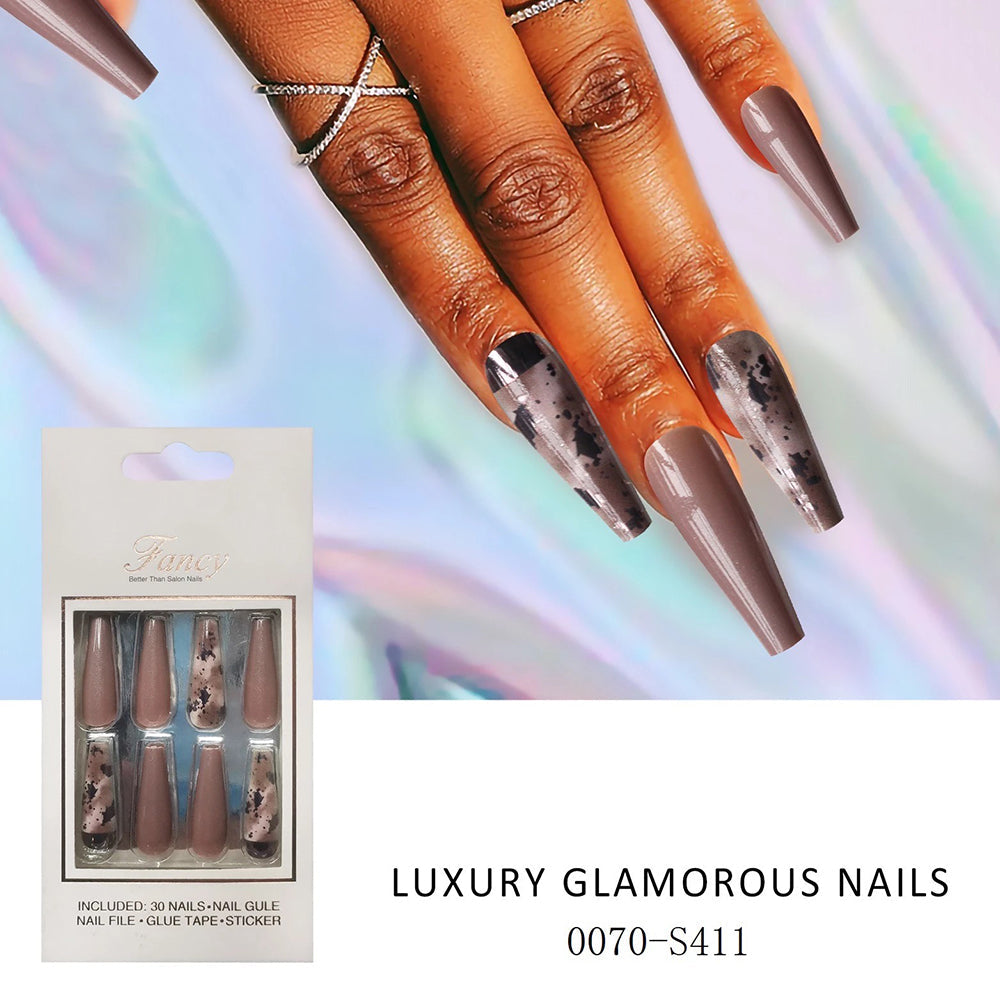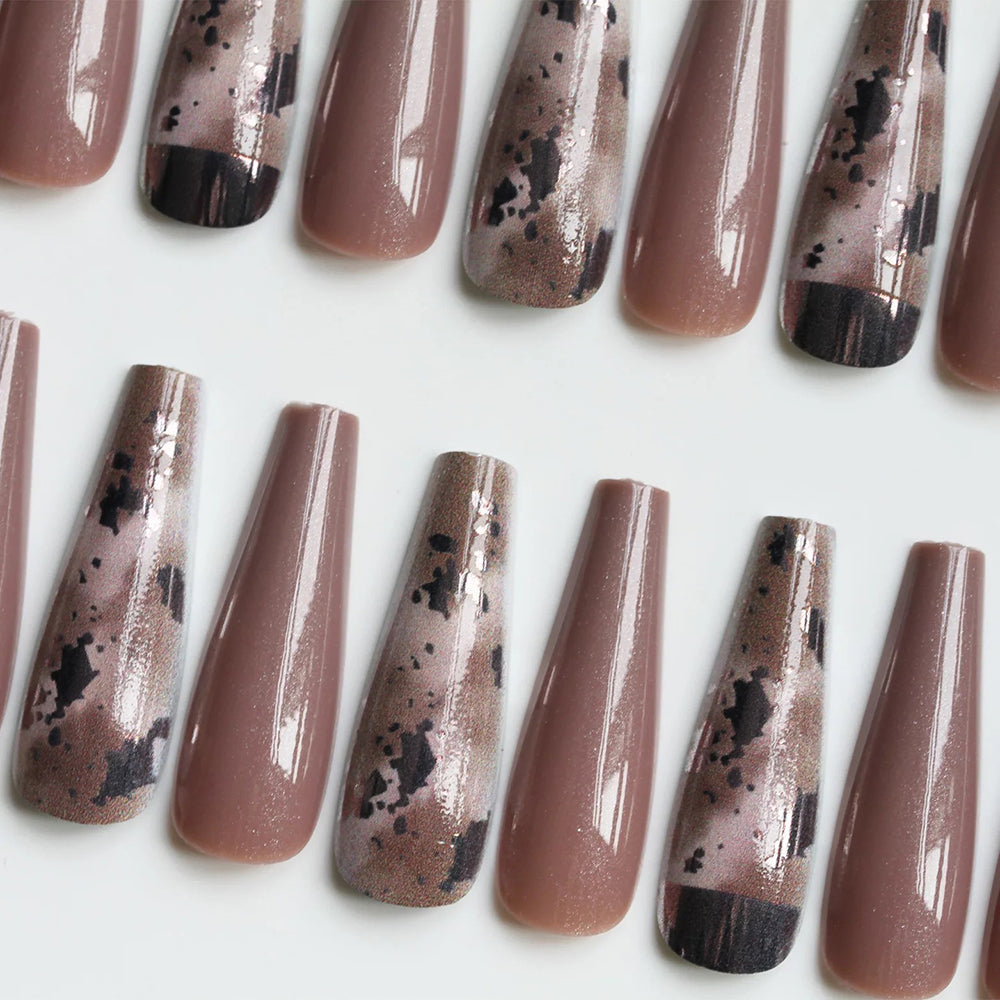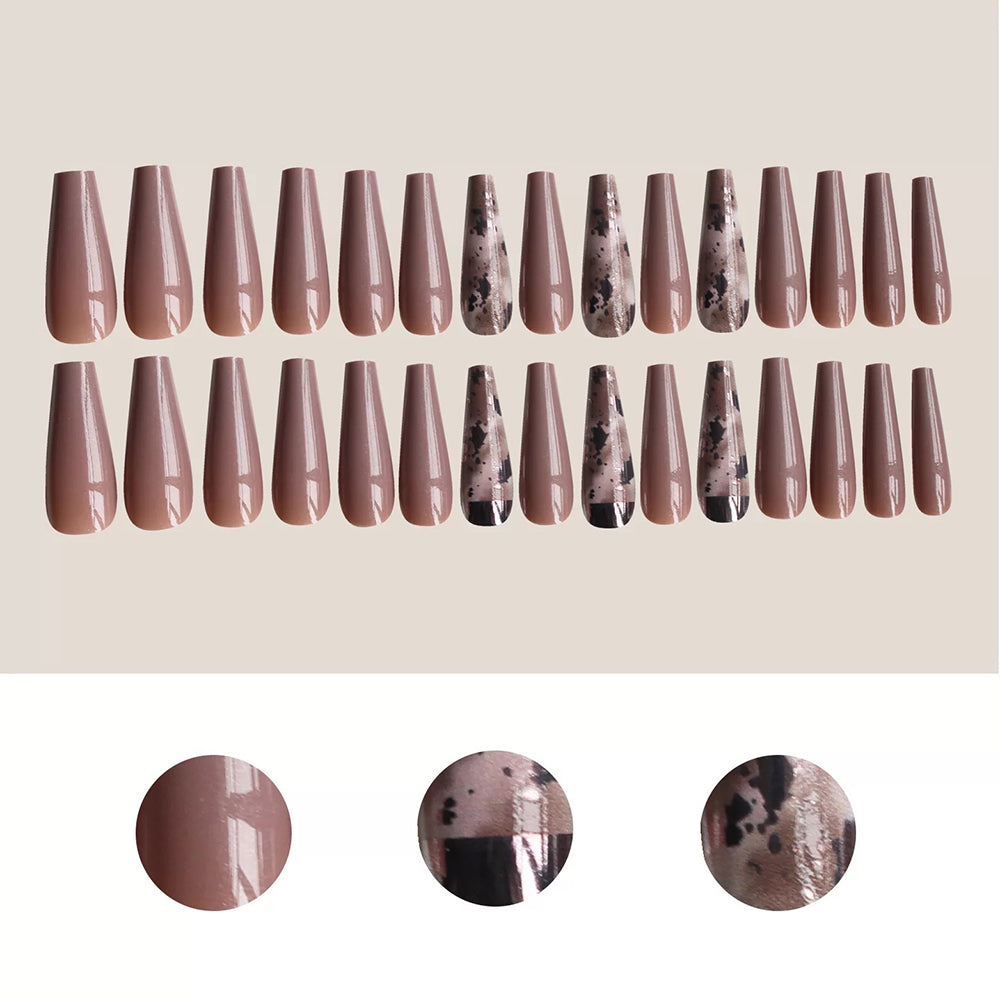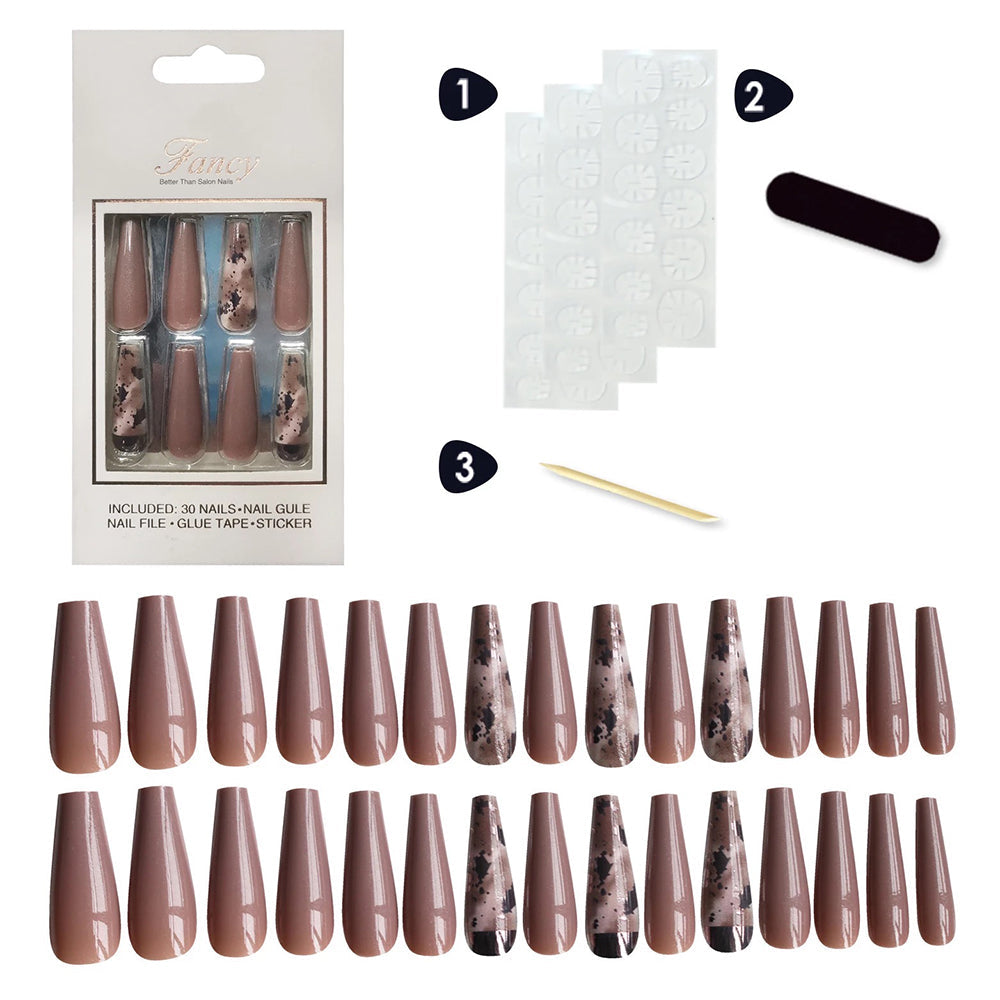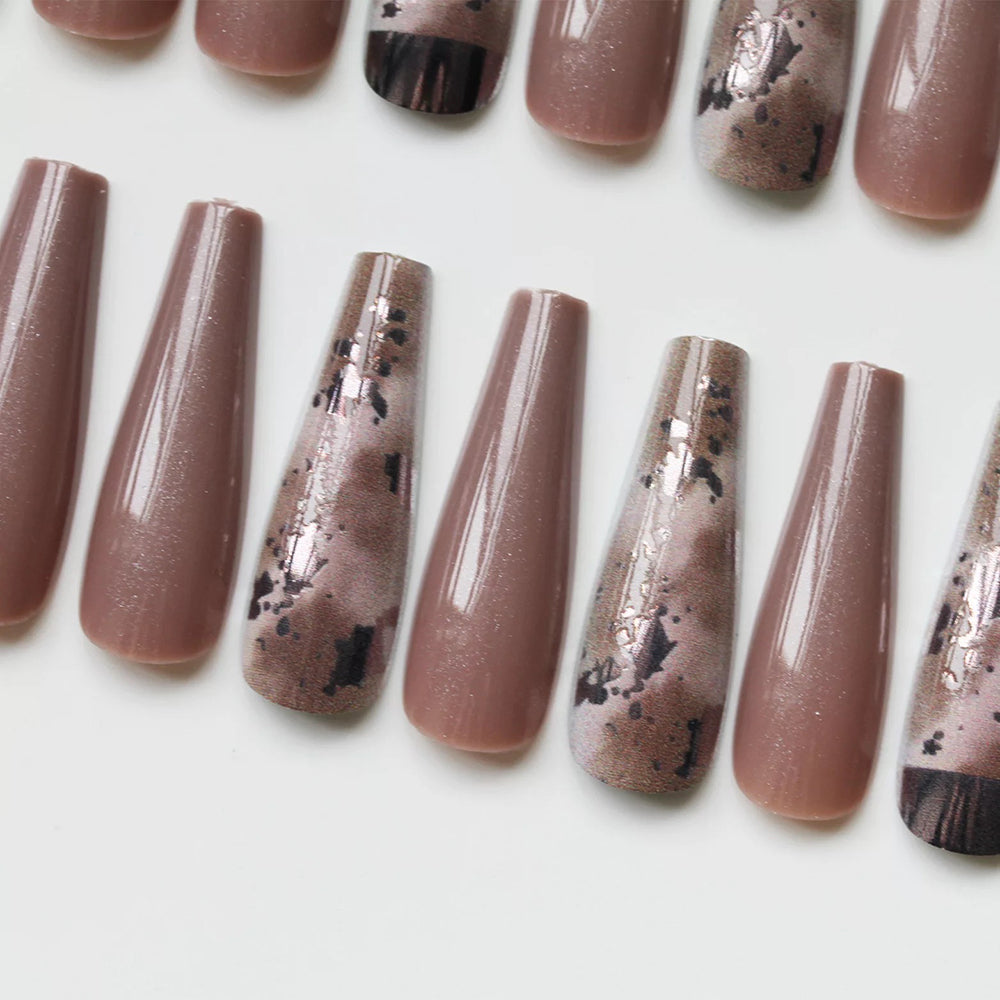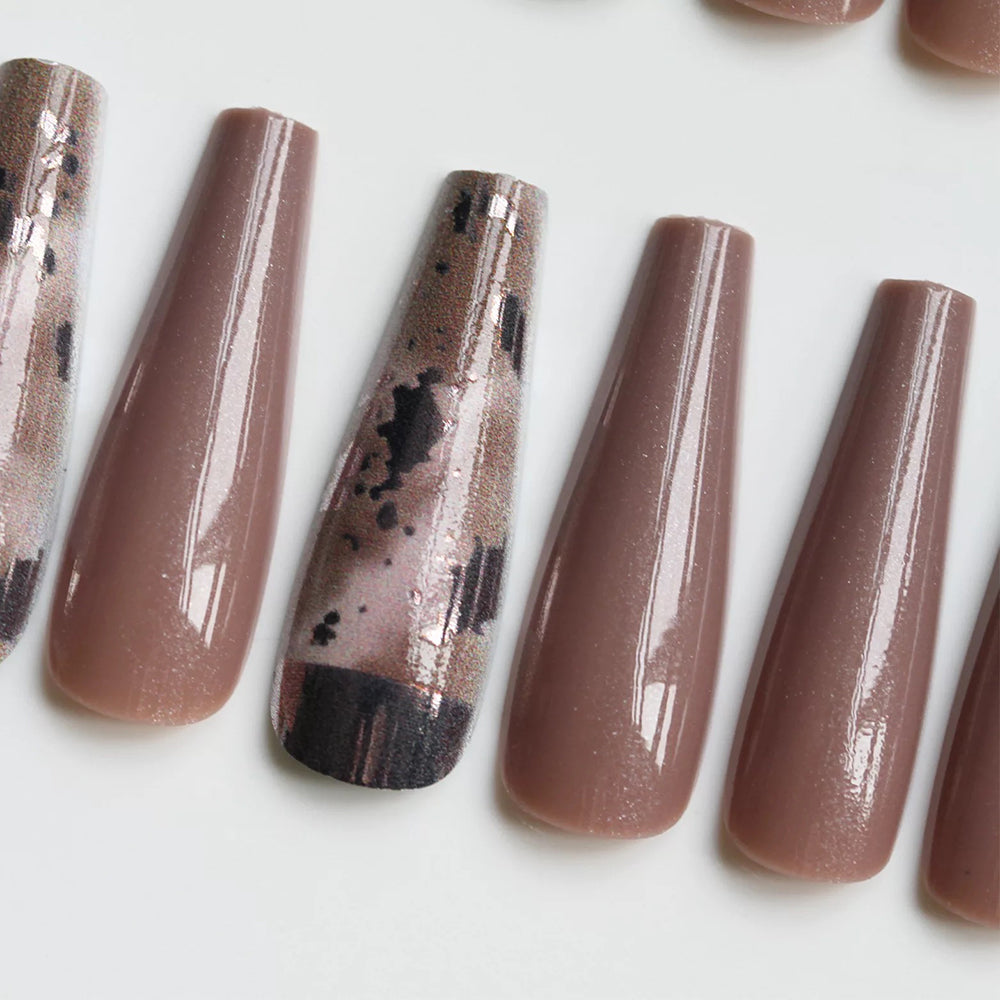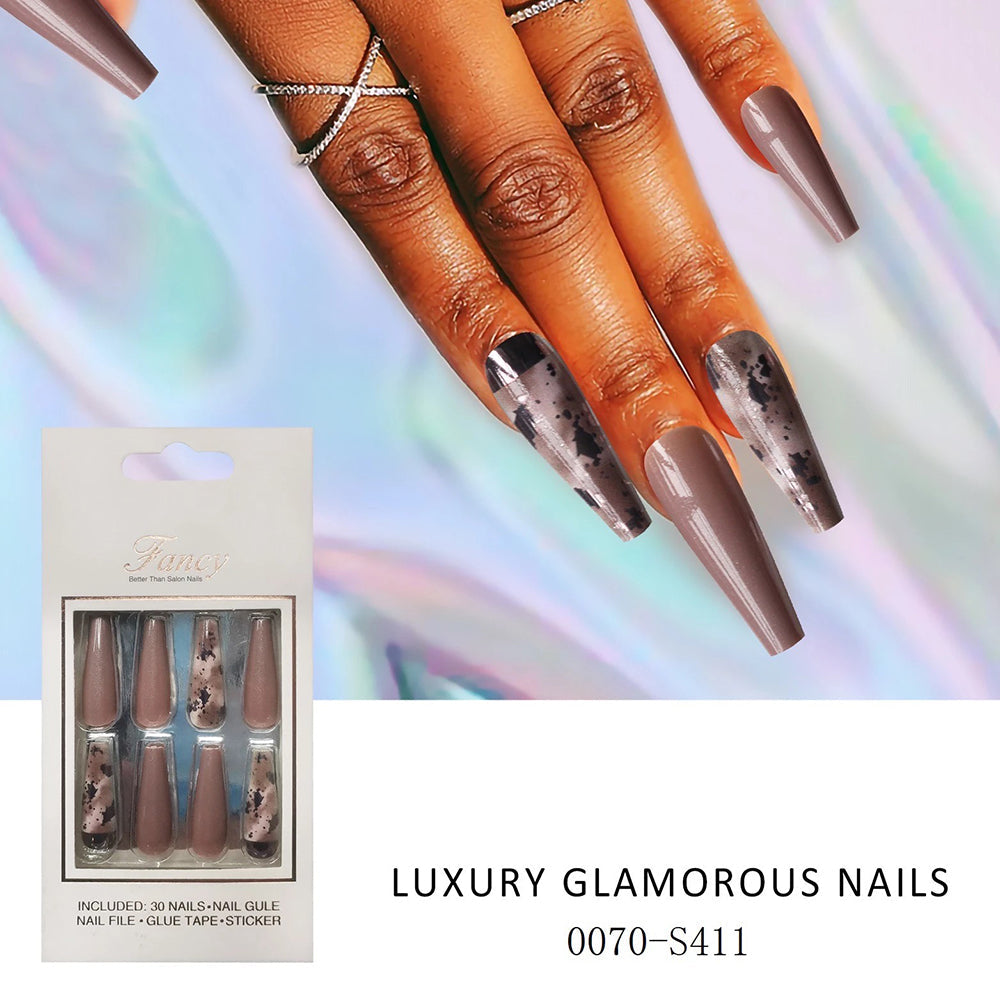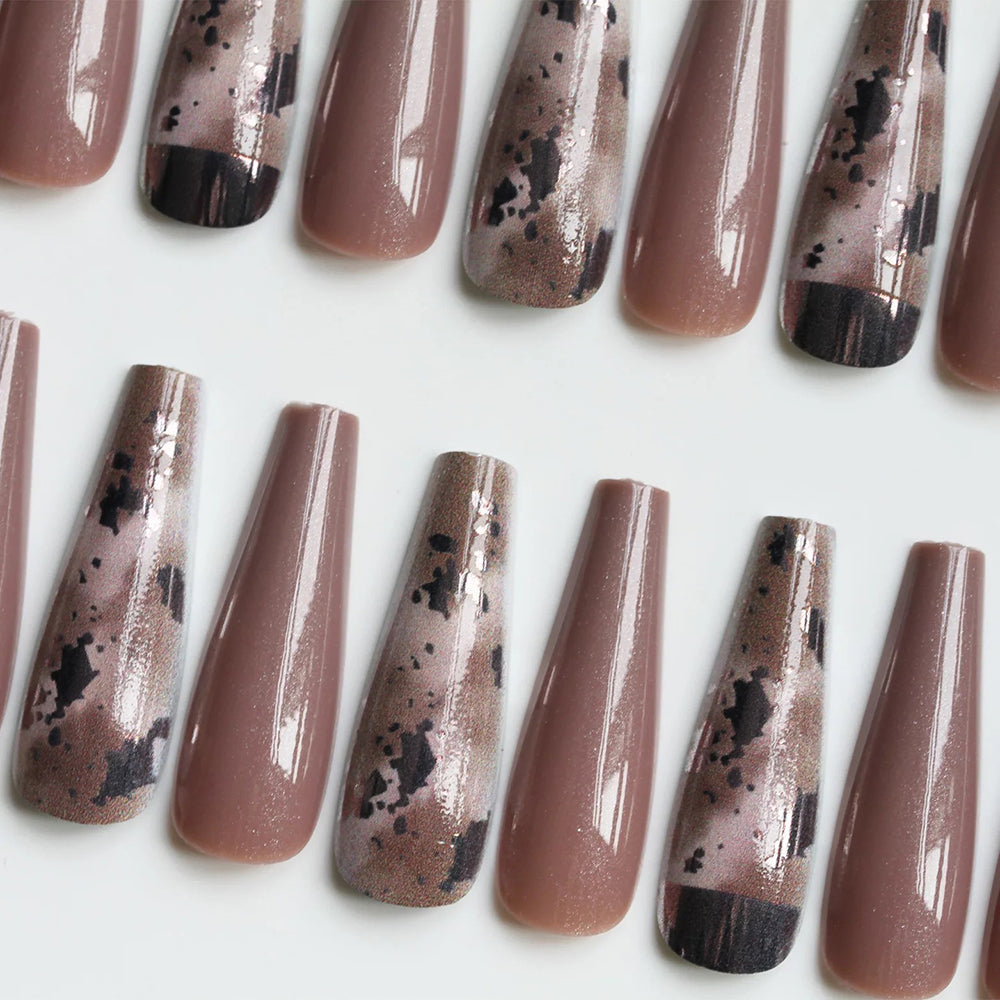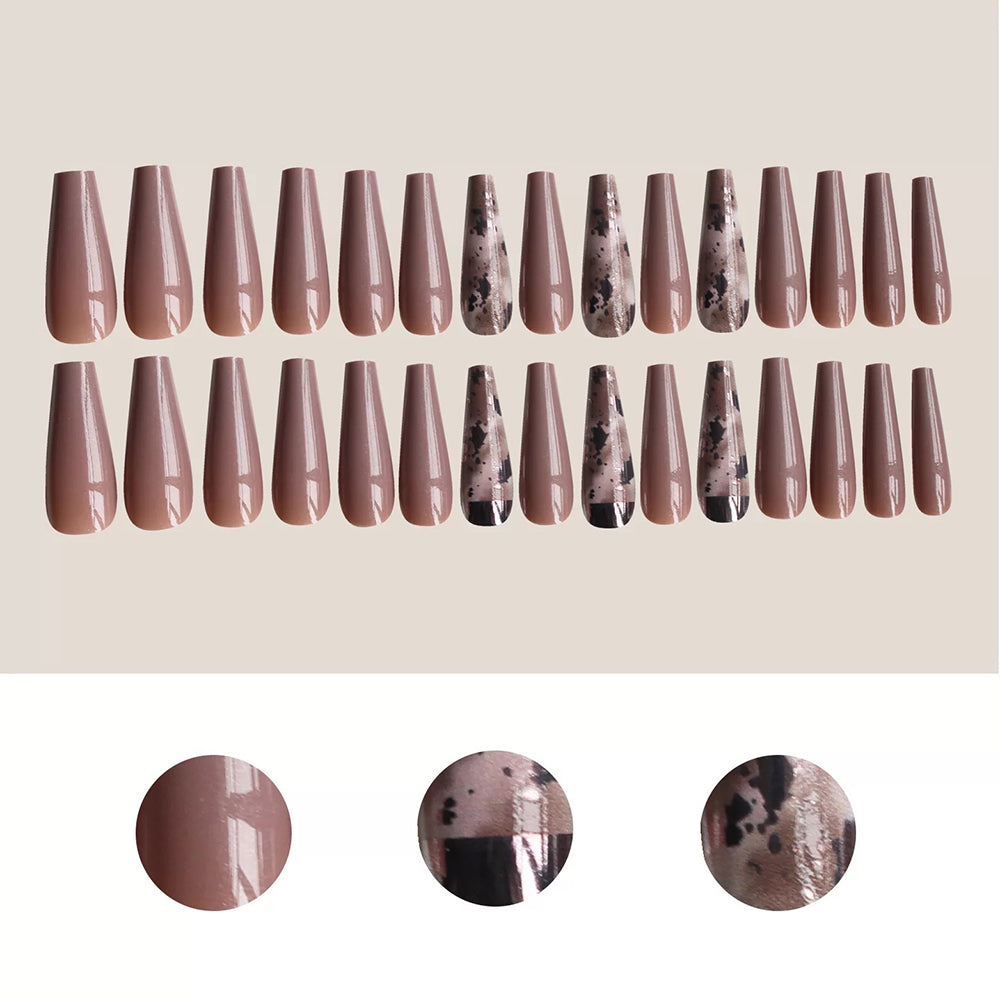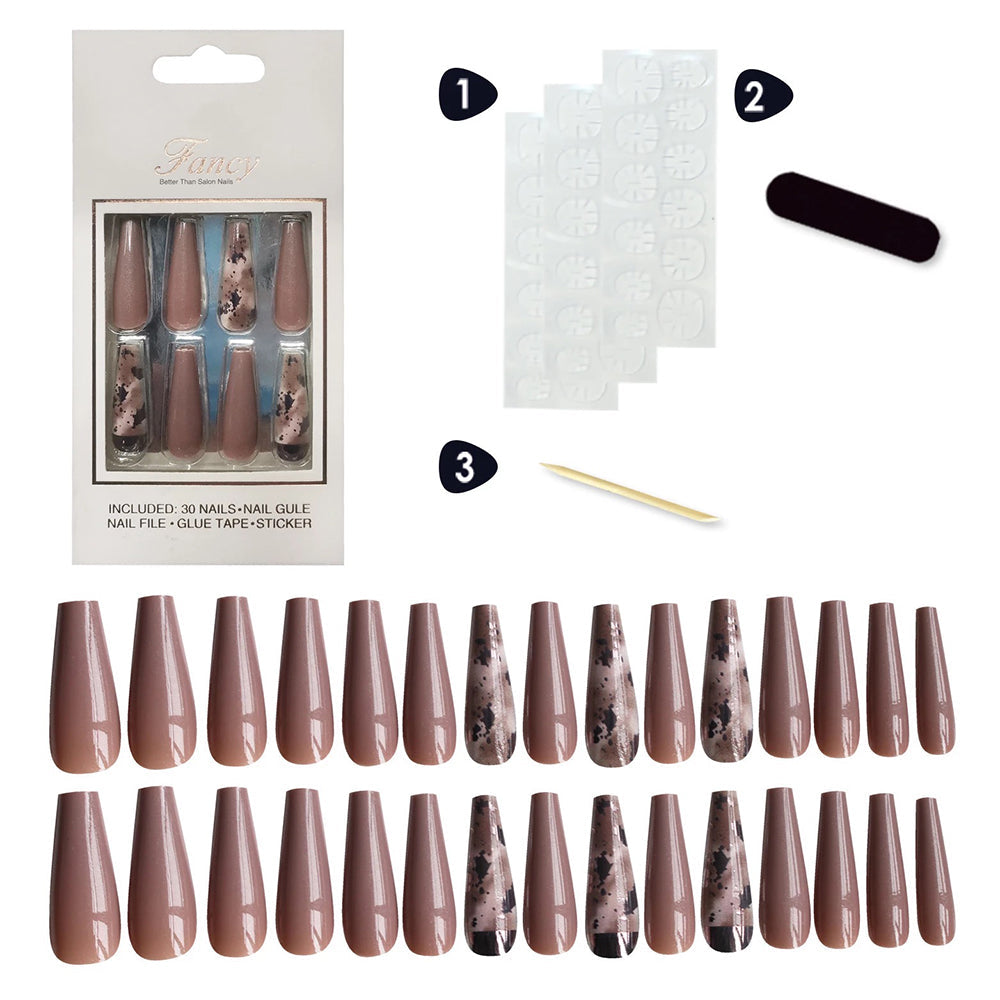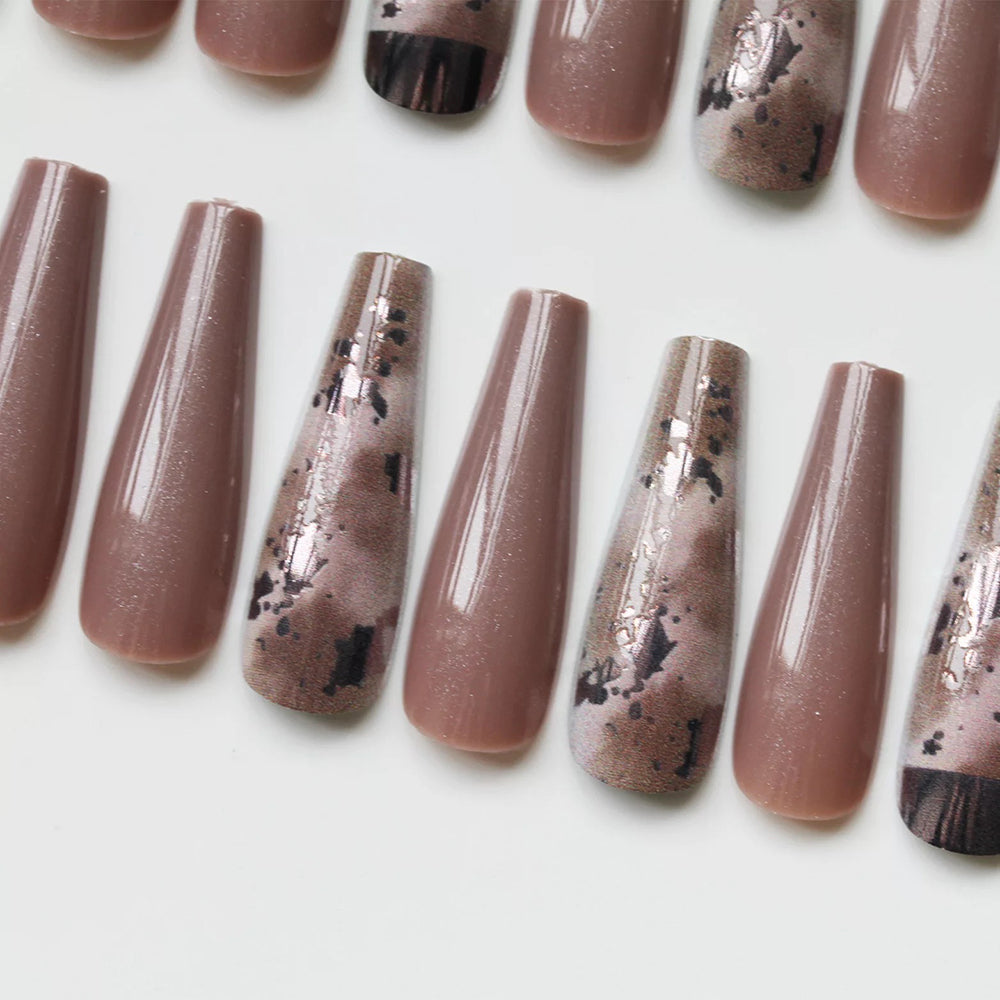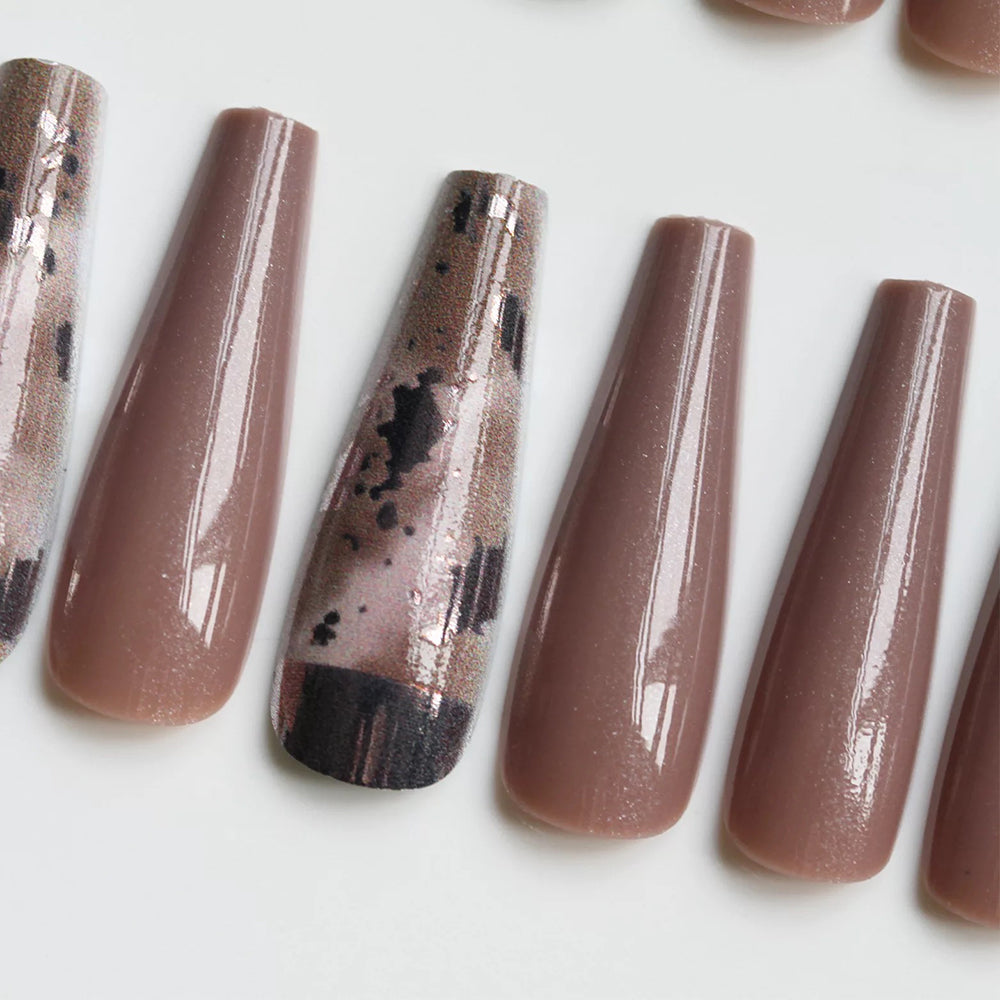 Fancy Nail - 42 - 0070-S411
PRODUCT DETAILS:
You don't have time to do your own nails and go to the nail salons? These press on nail sets are absolutely what you need for this Summer. They give you the coolest nail looks with so many interesting and funny nail ideas, save your time and also give you lots of attractive nail colors.
30Pcs/Box
Easy To Use
Safety on your natural nails
Suitable for use with gel, acrylic or fiberglass applications.
PLEASE NOTE: Color samples/ images may vary depending on different monitors and screens. It is up to the buyer to do their research for the product they are purchasing. Packaging may vary.