FREE SHIPPING WITH ORDERS OF $100+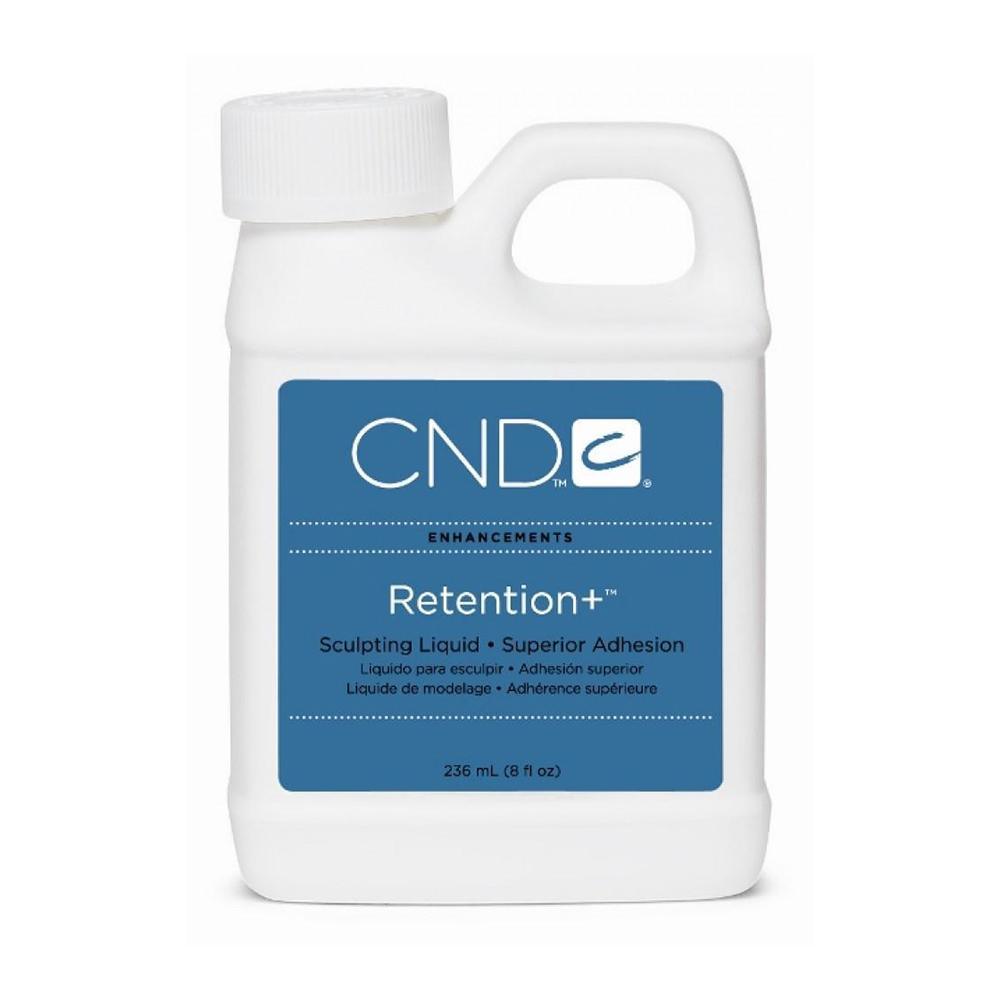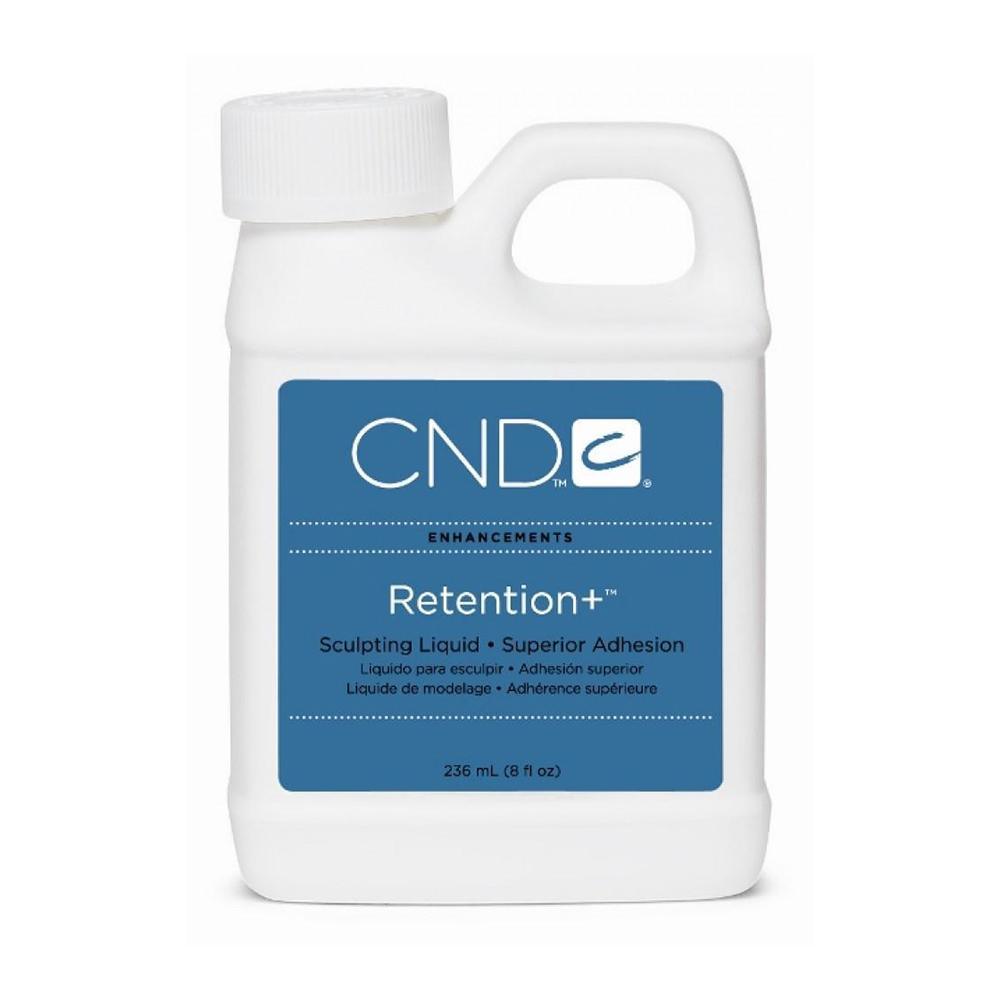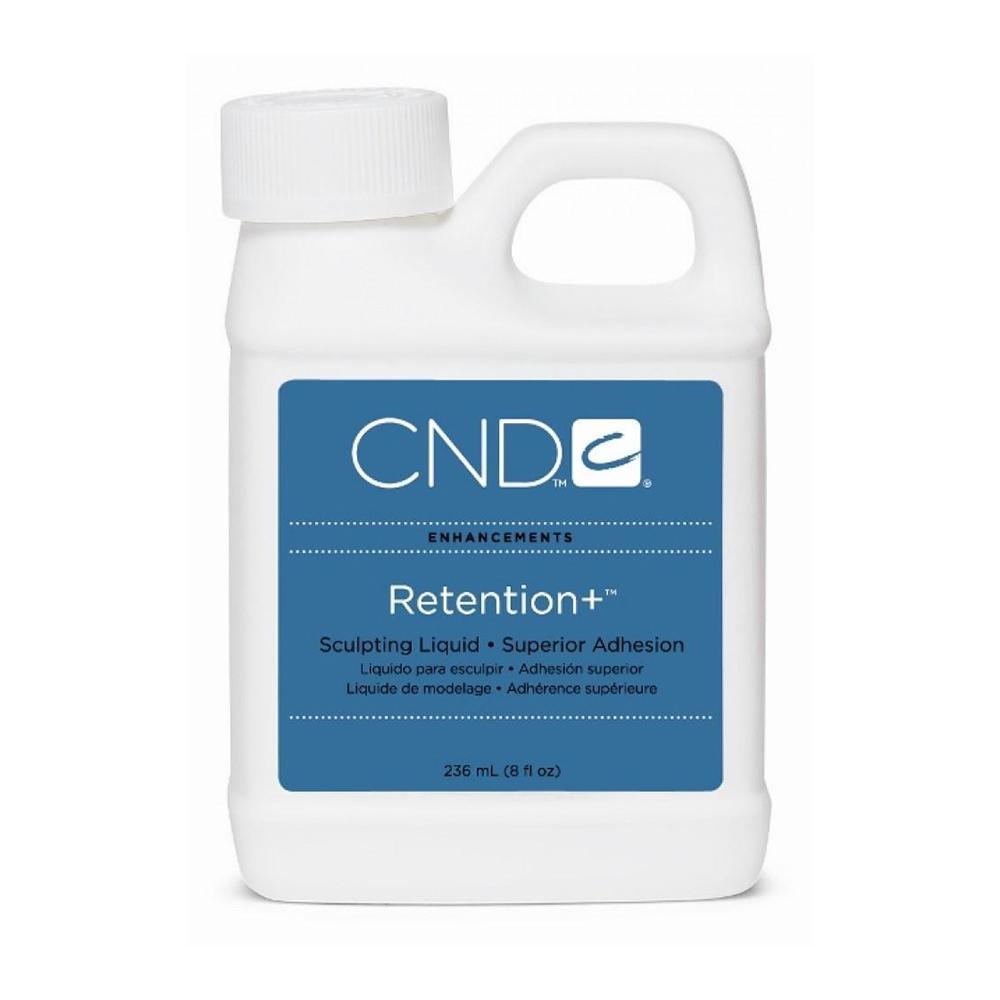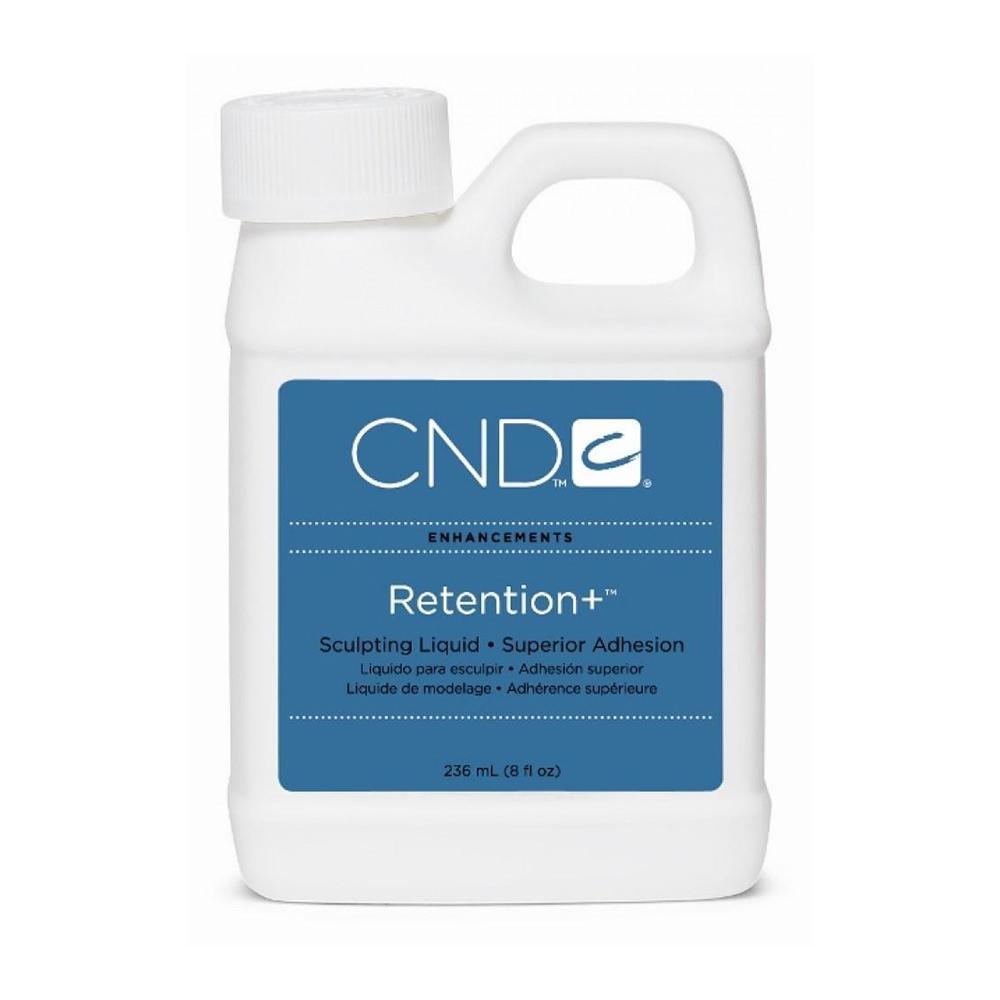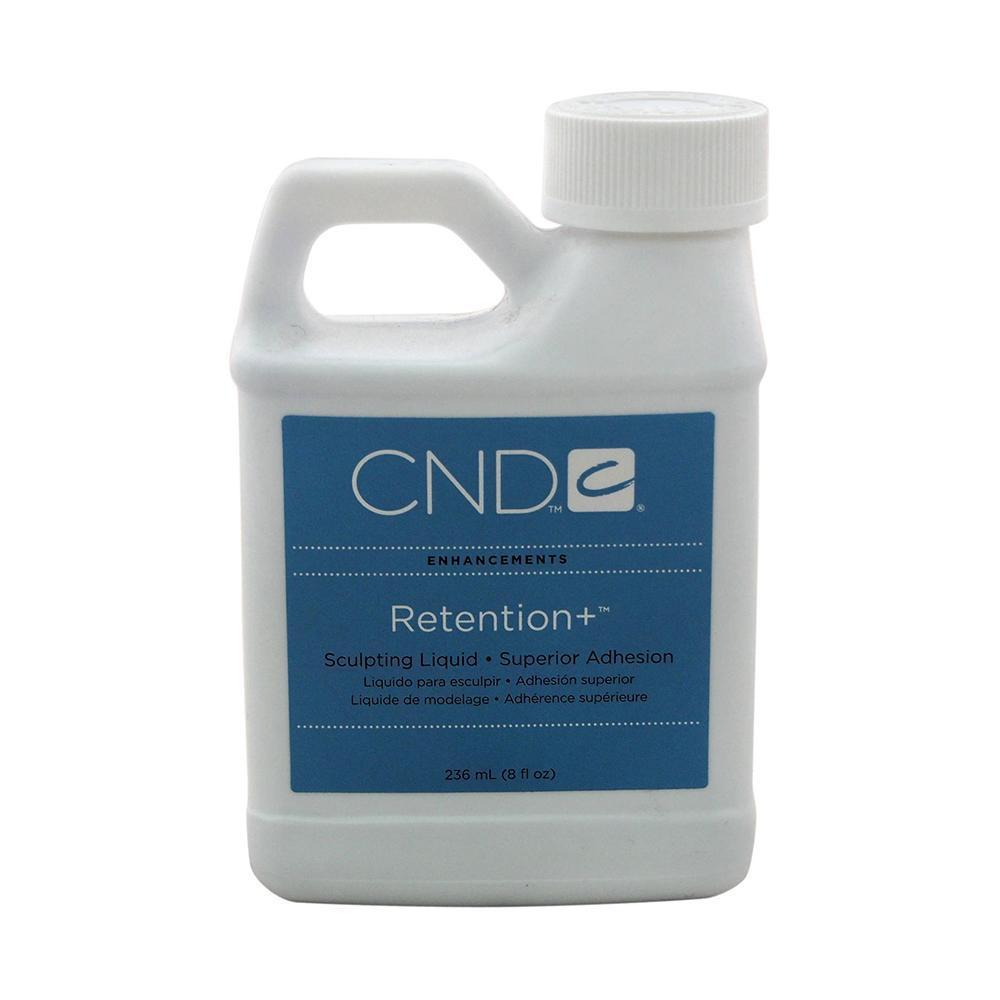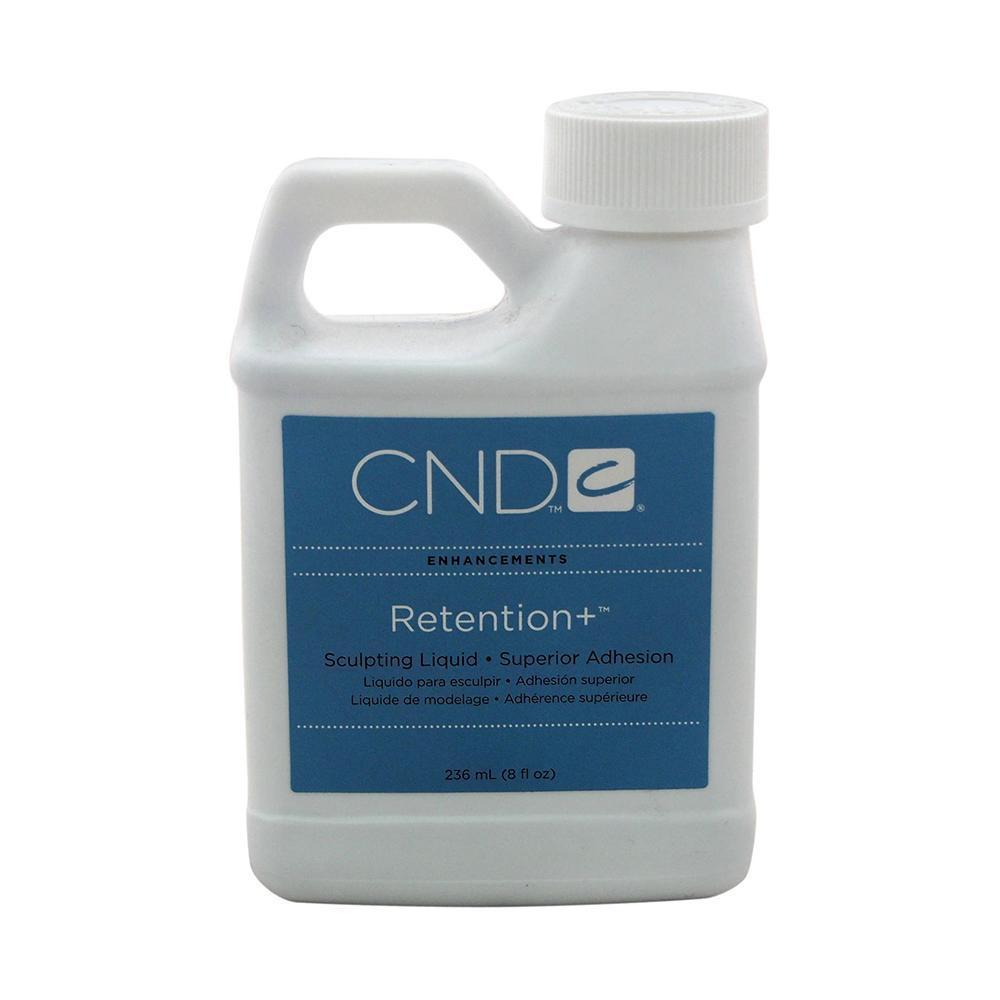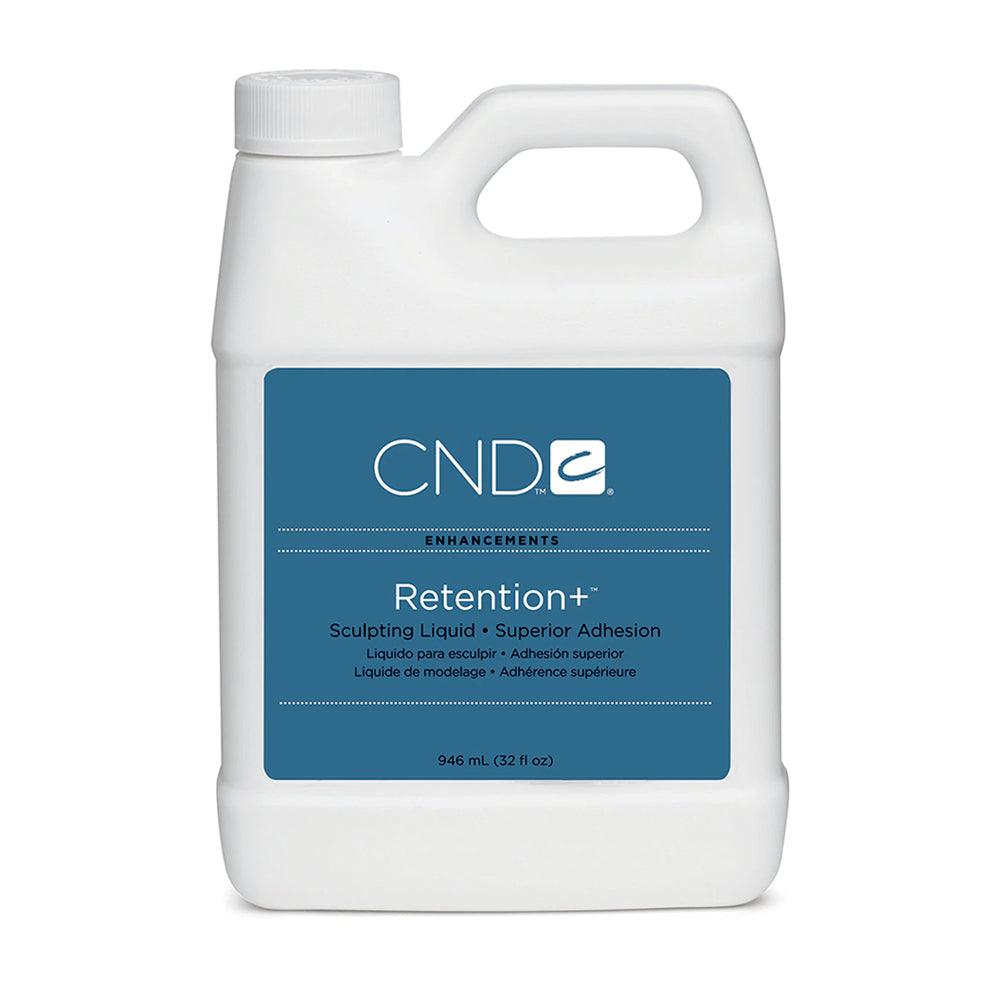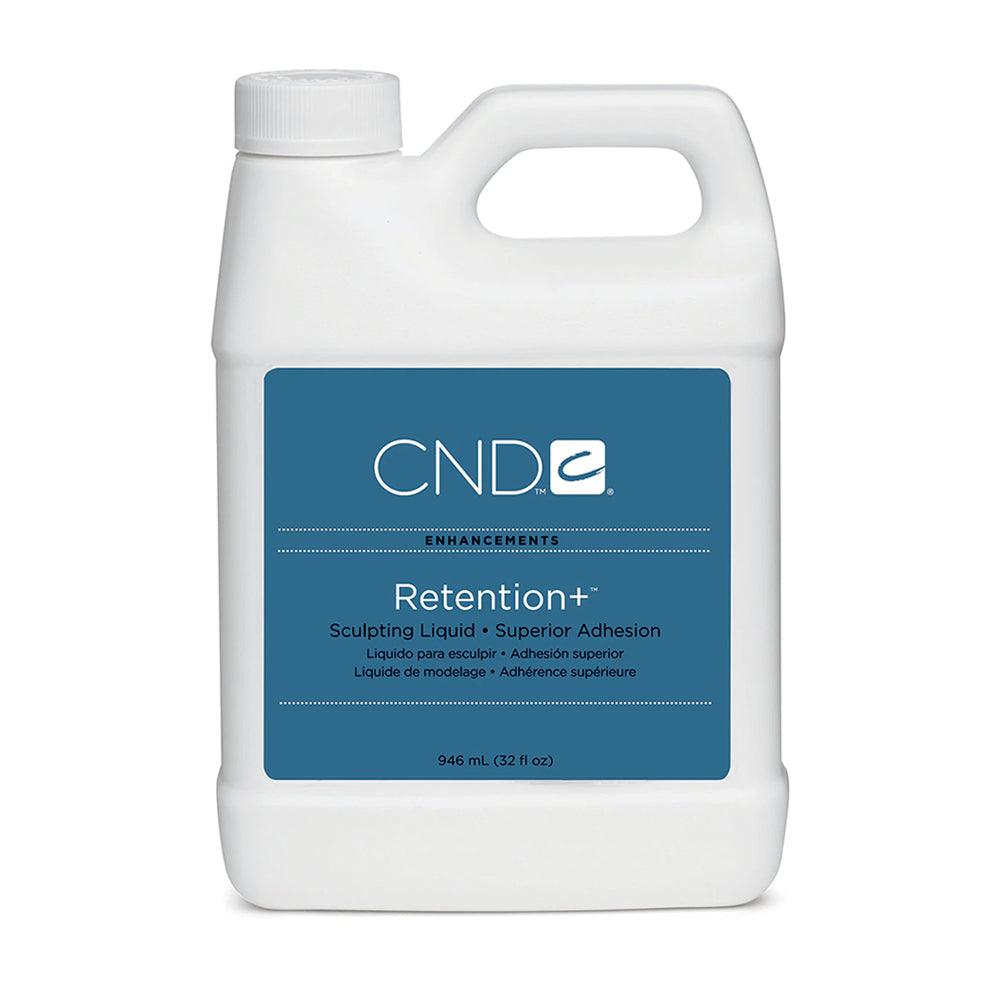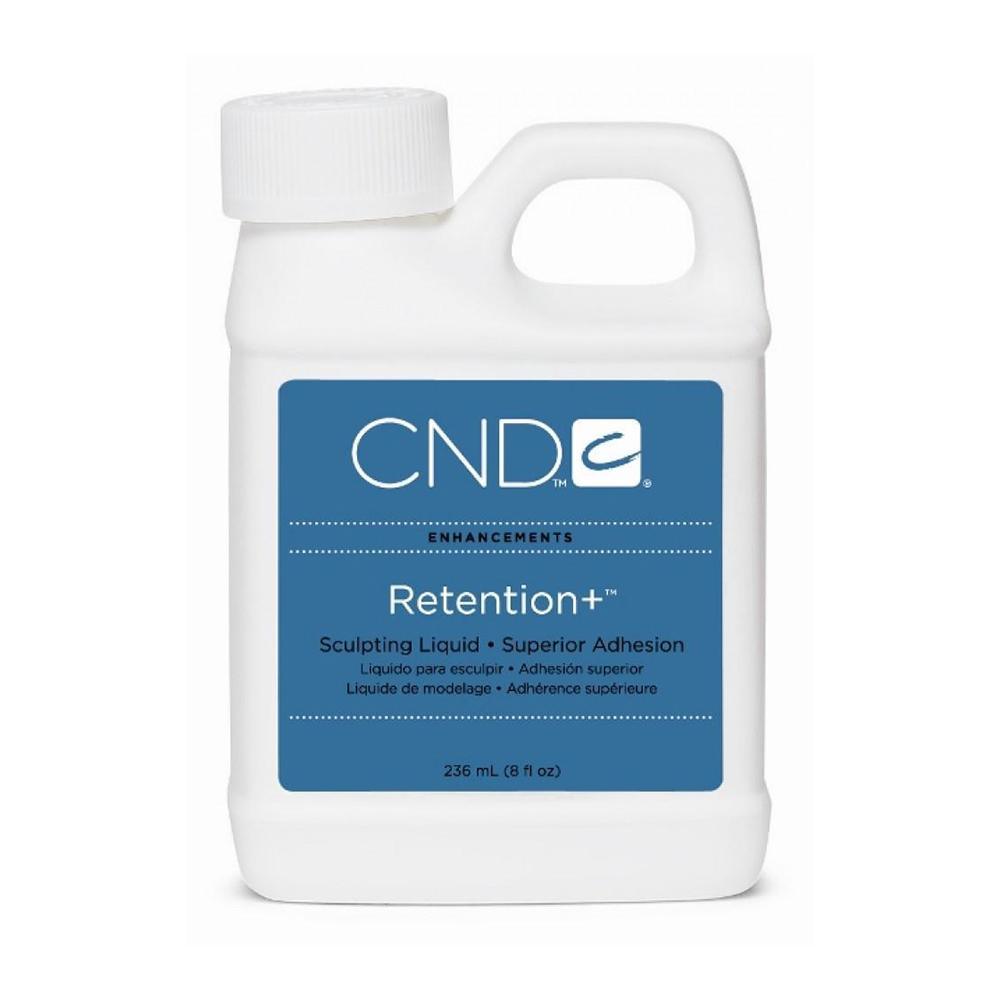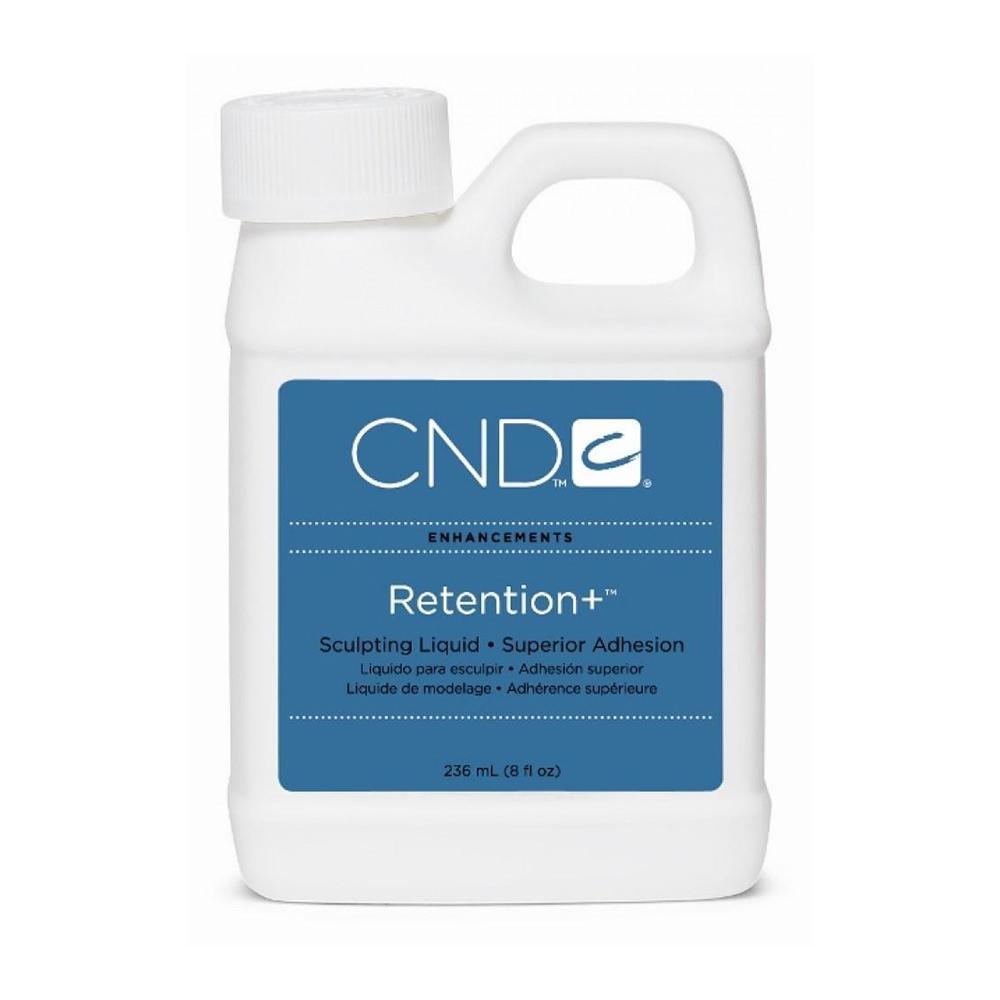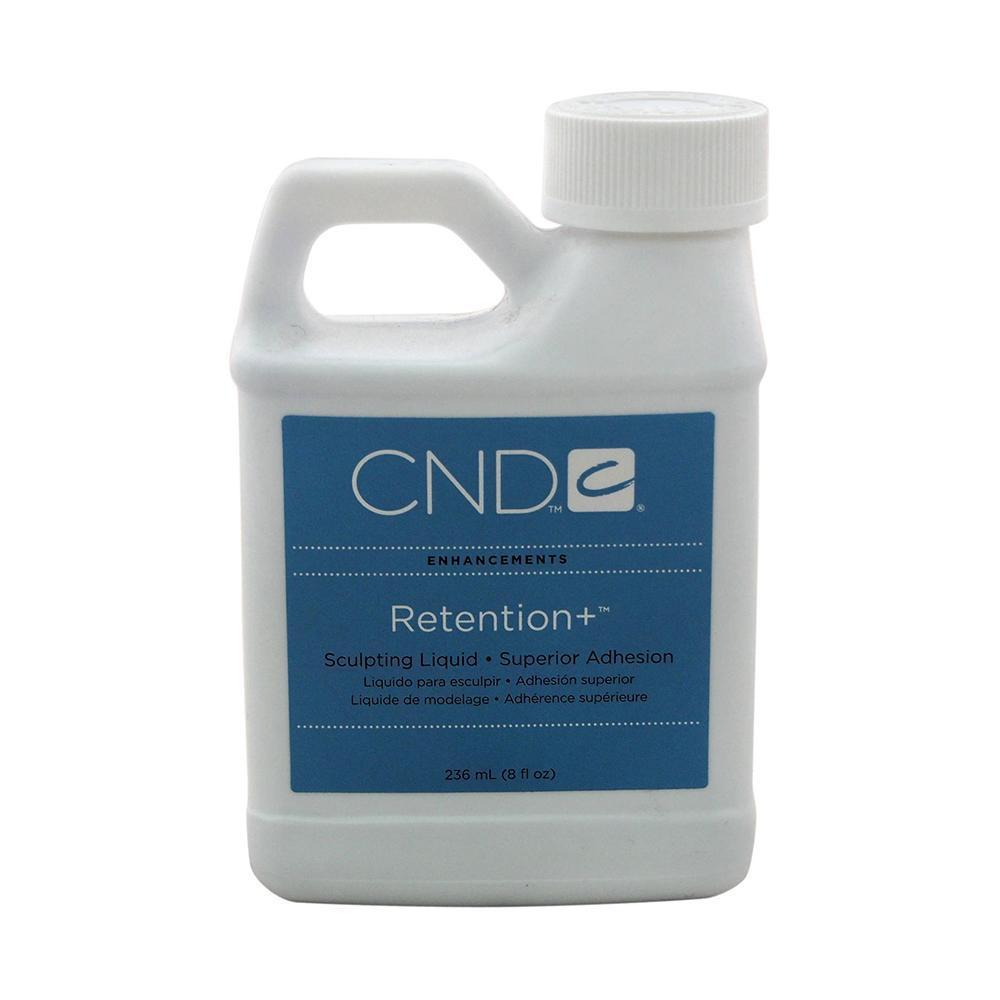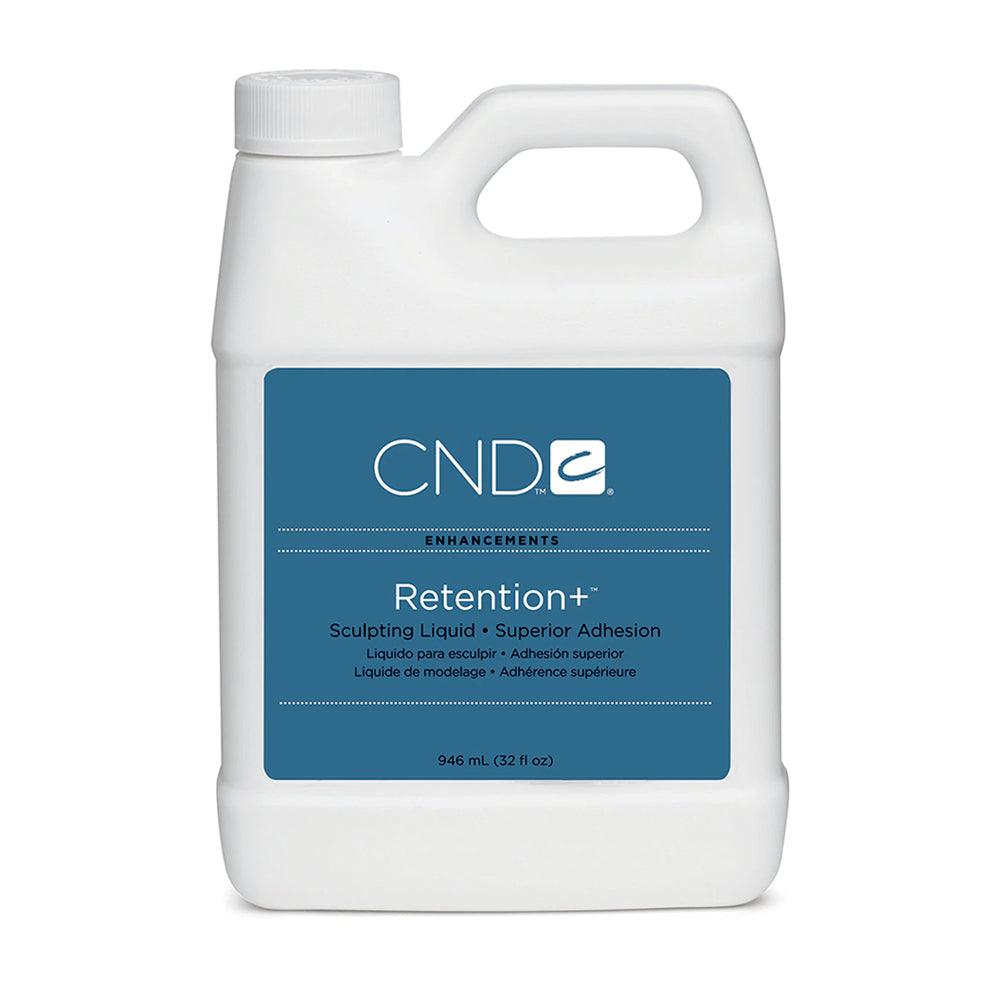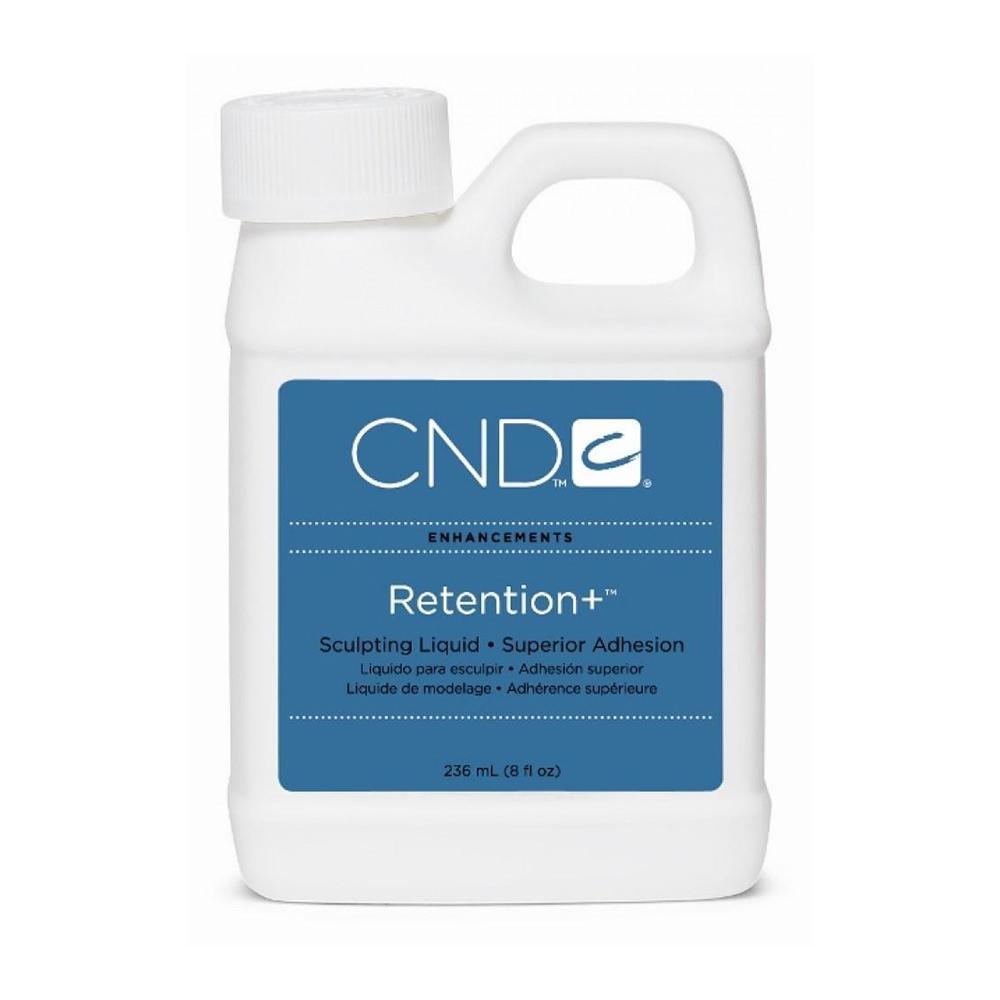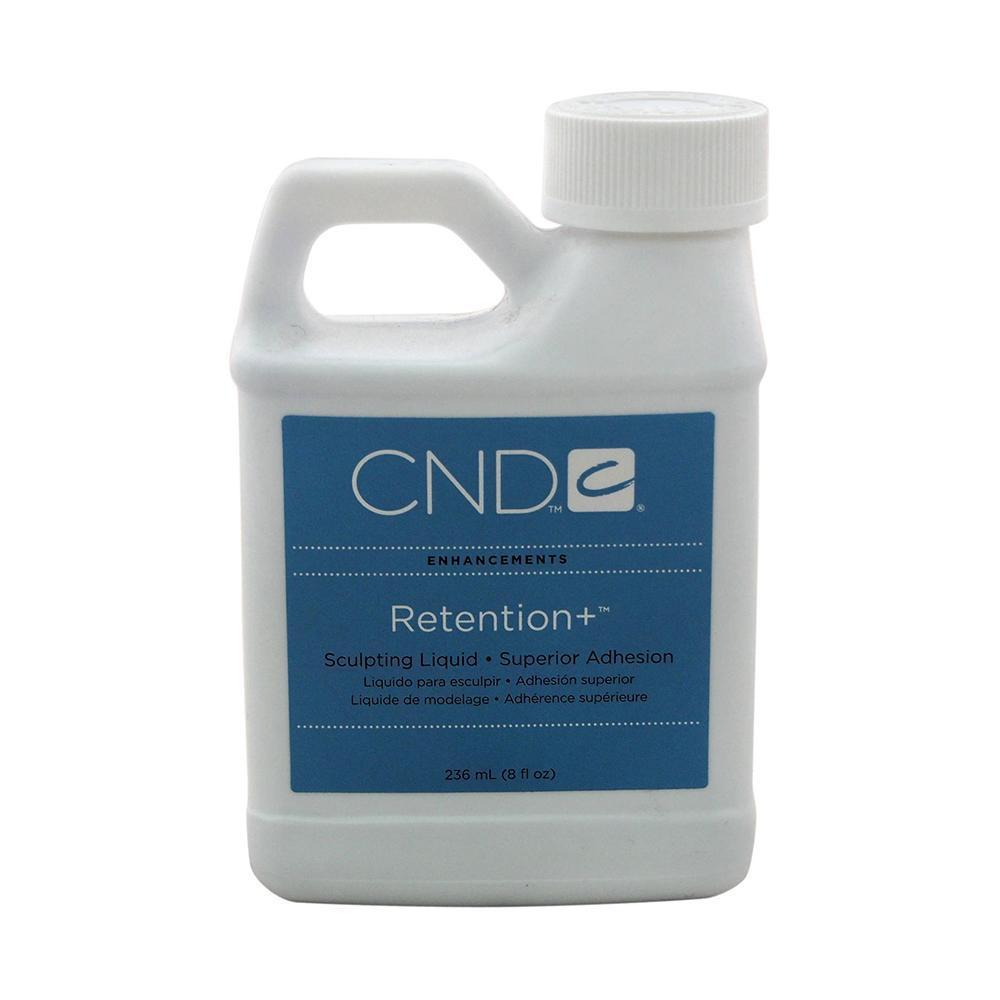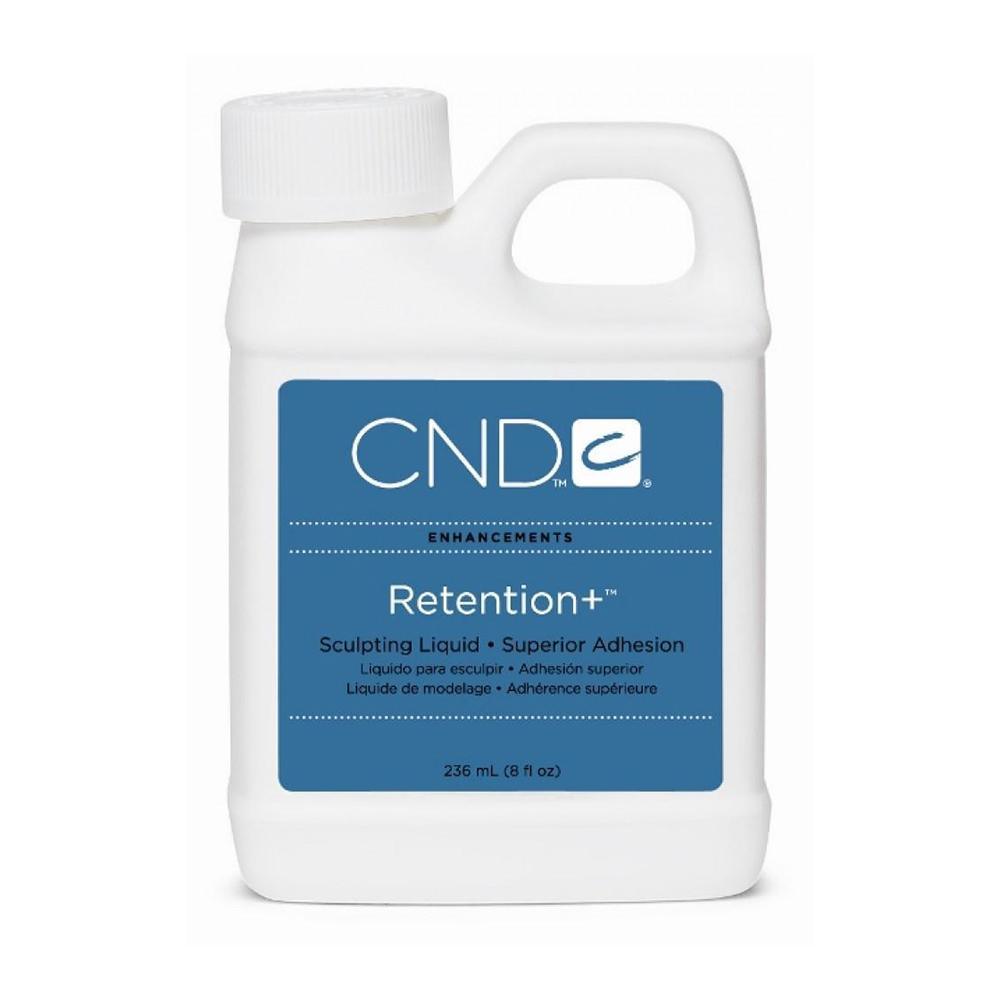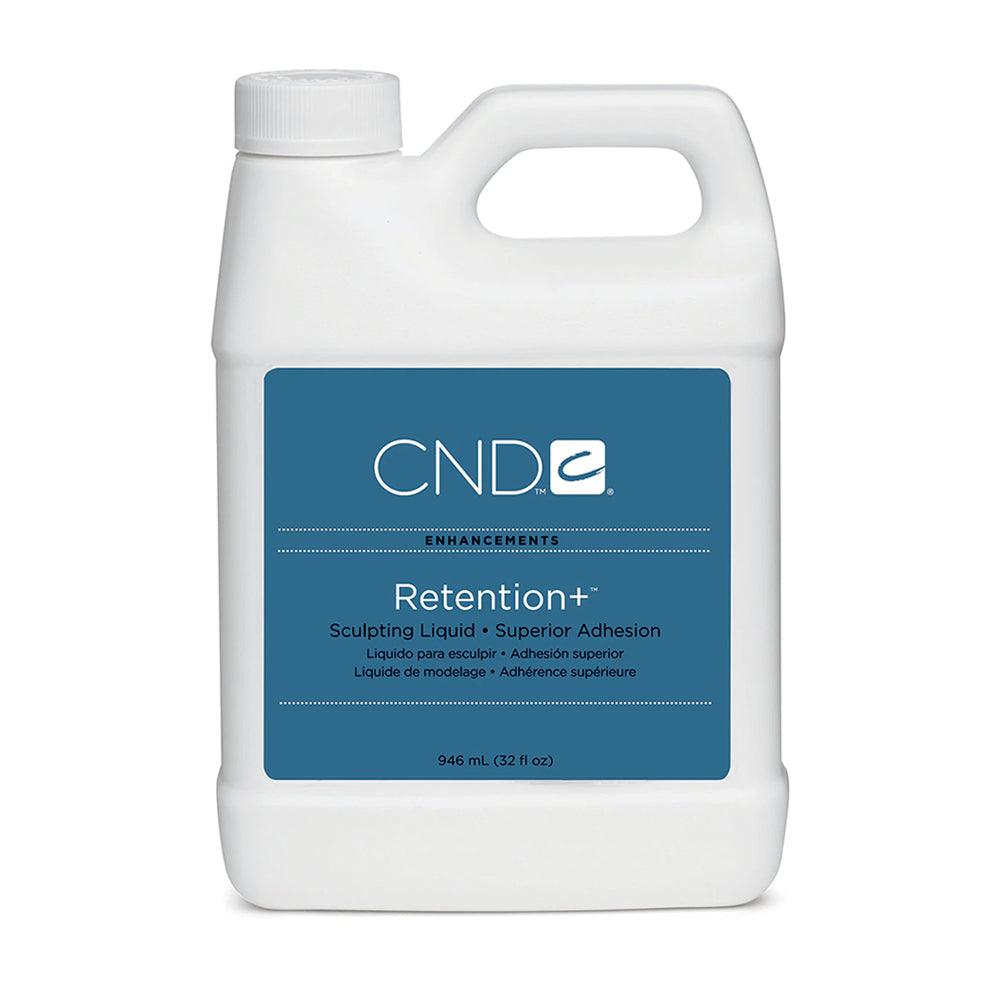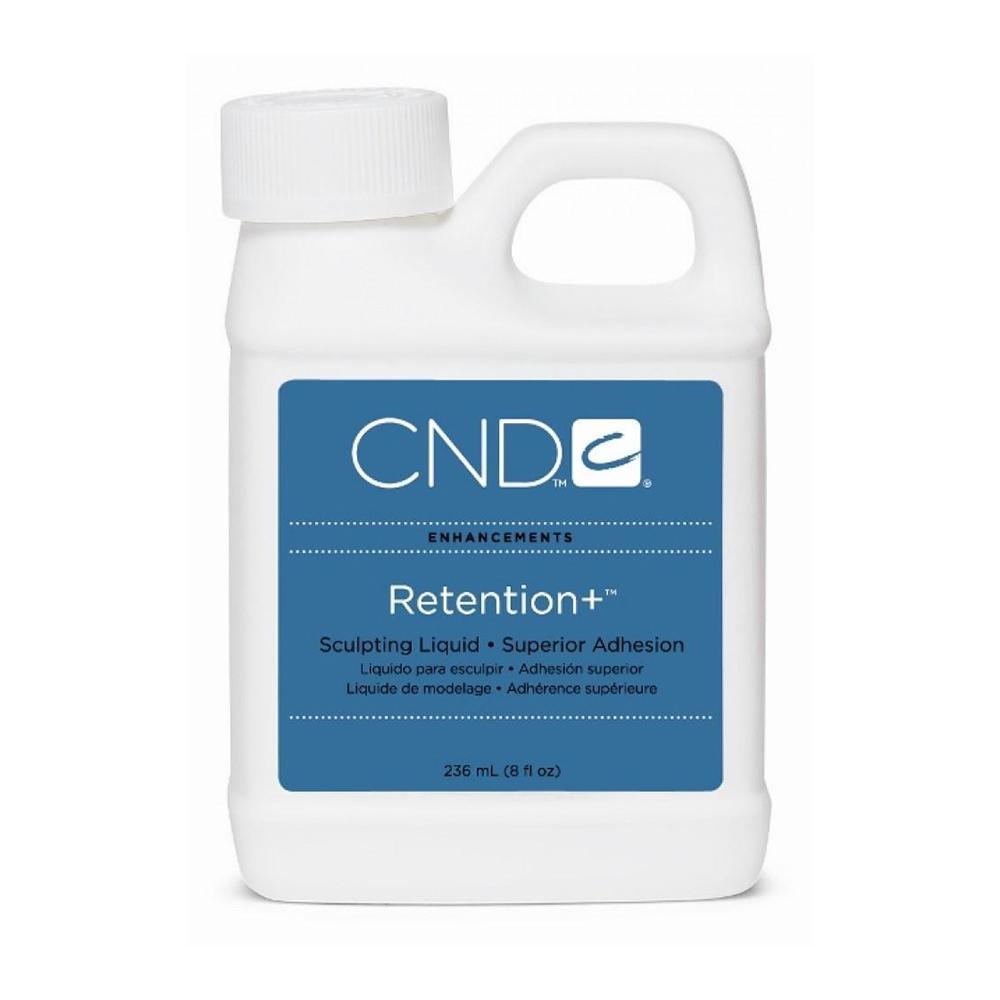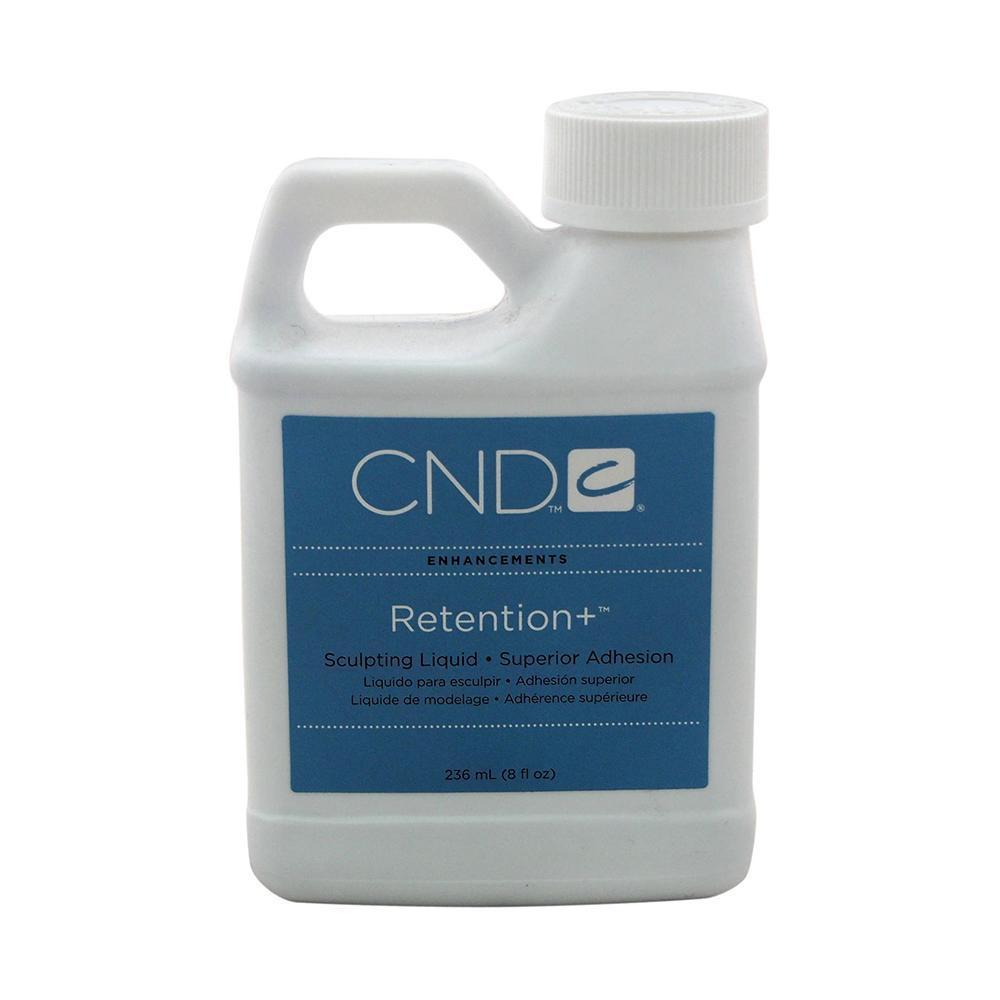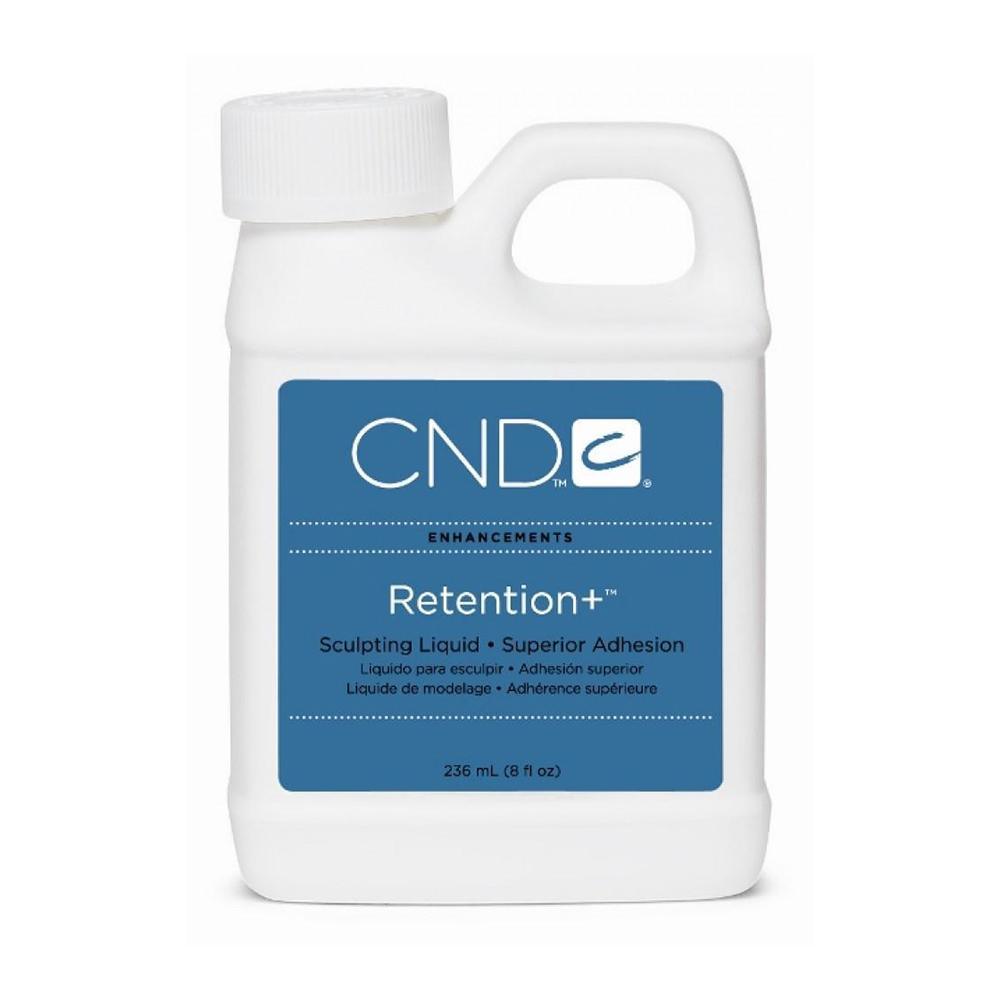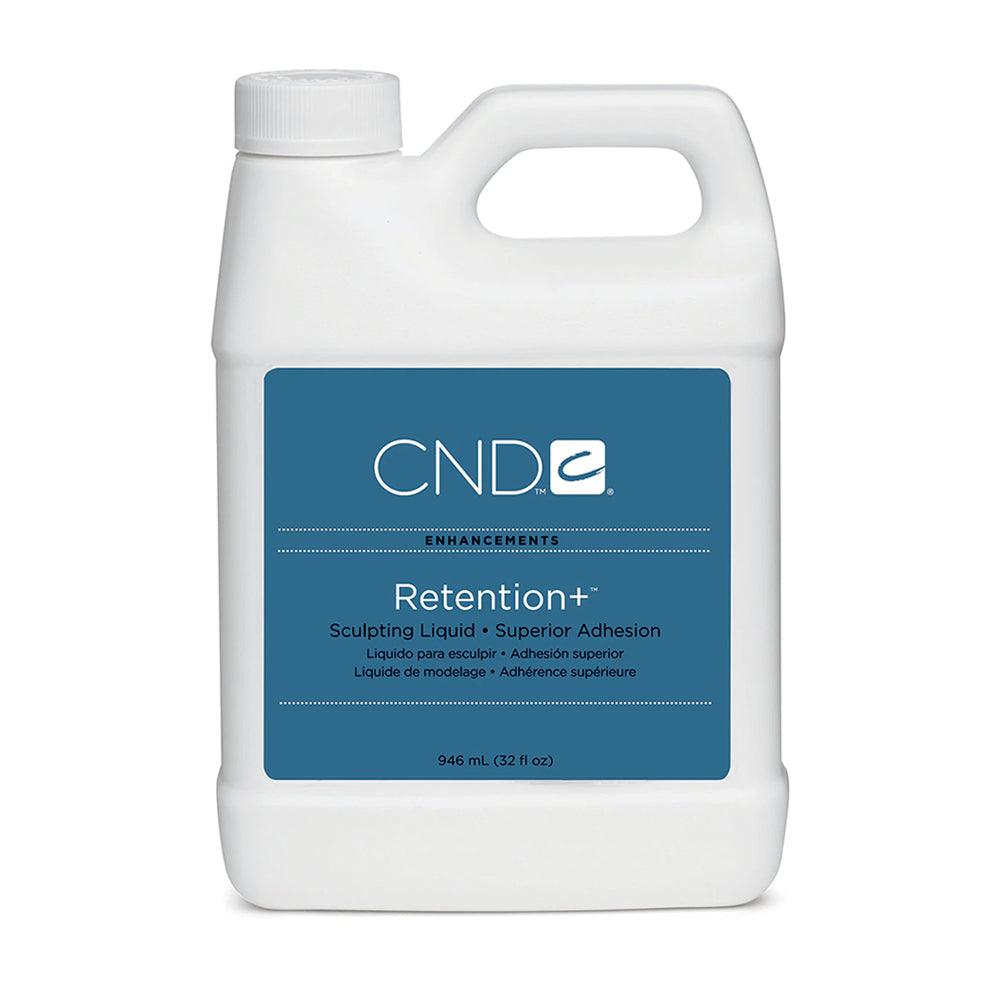 CND Retention Sculpting Liquid
PRODUCT DETAILS:
CND Retention Sculpting Liquid - 8oz & 16oz & 32oz
"Creative Nail Design RETENTION+ Liquid is a keratin-bonding, cross-linking sculpting liquid that creates enhancements with superior adhesion. Ideal for nails prone to lifting and shifting, it adheres quickly, creating a strong, long-lasting bond. Excellent adhesion makes primer use optional. A breakthrough in polymer technology,this revolutionary nail liquid that dries fast,works easier,is stronger, lots more retentive than traditional liquids and prevents discoloration and breakdown to the polish, top coat and other treatments.Keep your gel and acrylic nails looking good longer. "
PLEASE NOTE: Color samples/ images may vary depending on different monitors and screens. It is up to the buyer to do their research for the product they are purchasing. Packaging may vary.