FREE SHIPPING WITH ORDERS OF $100+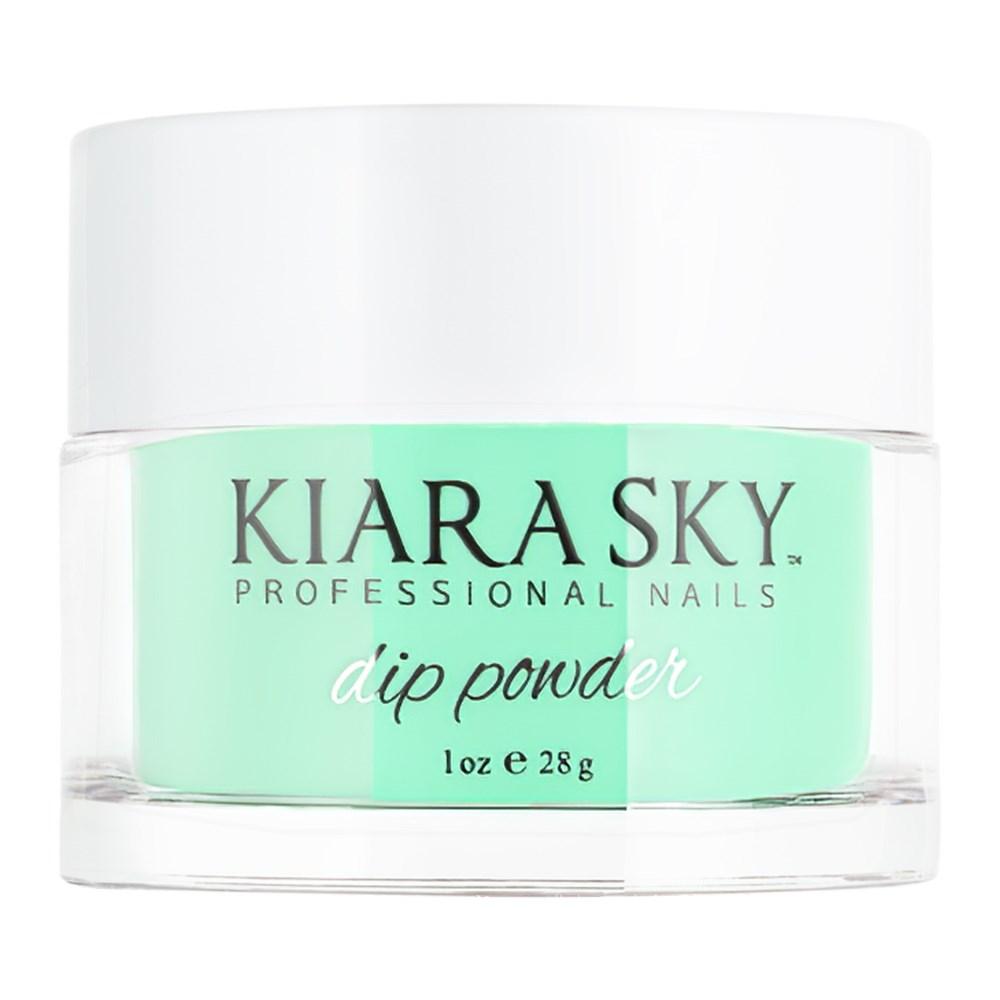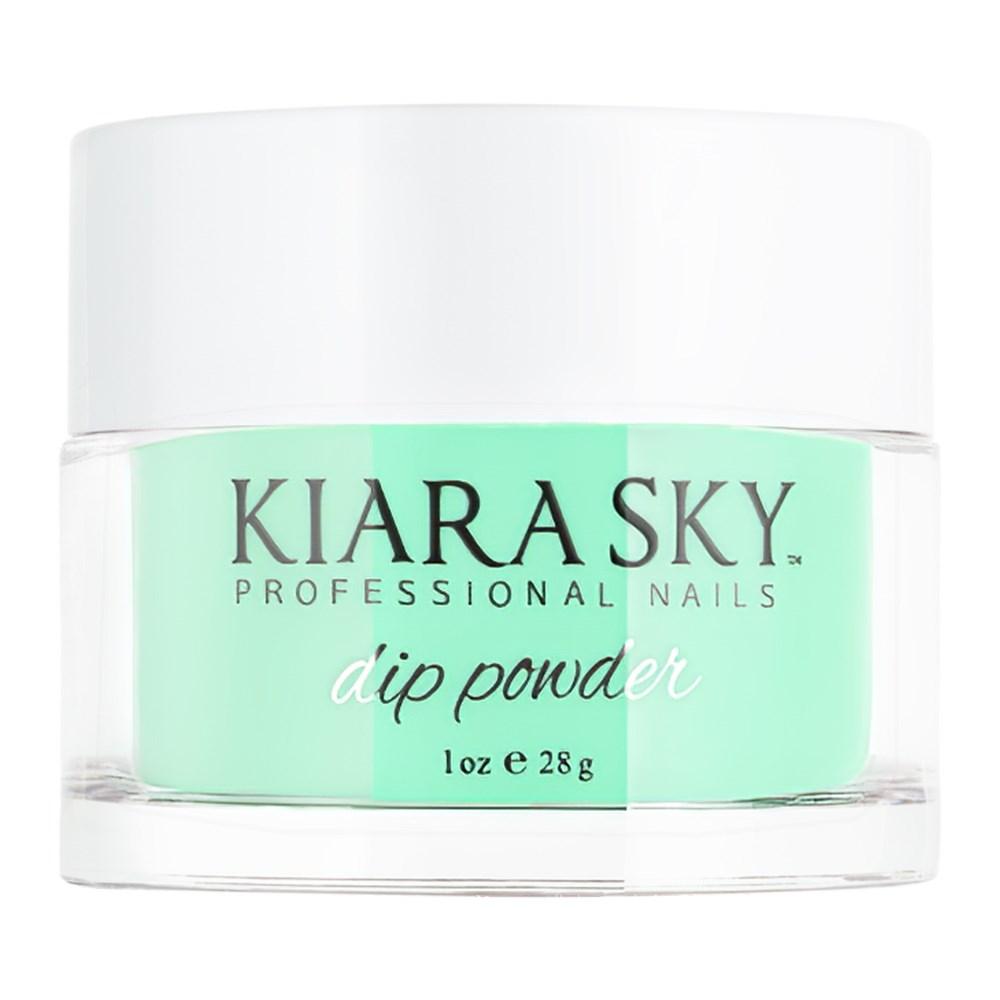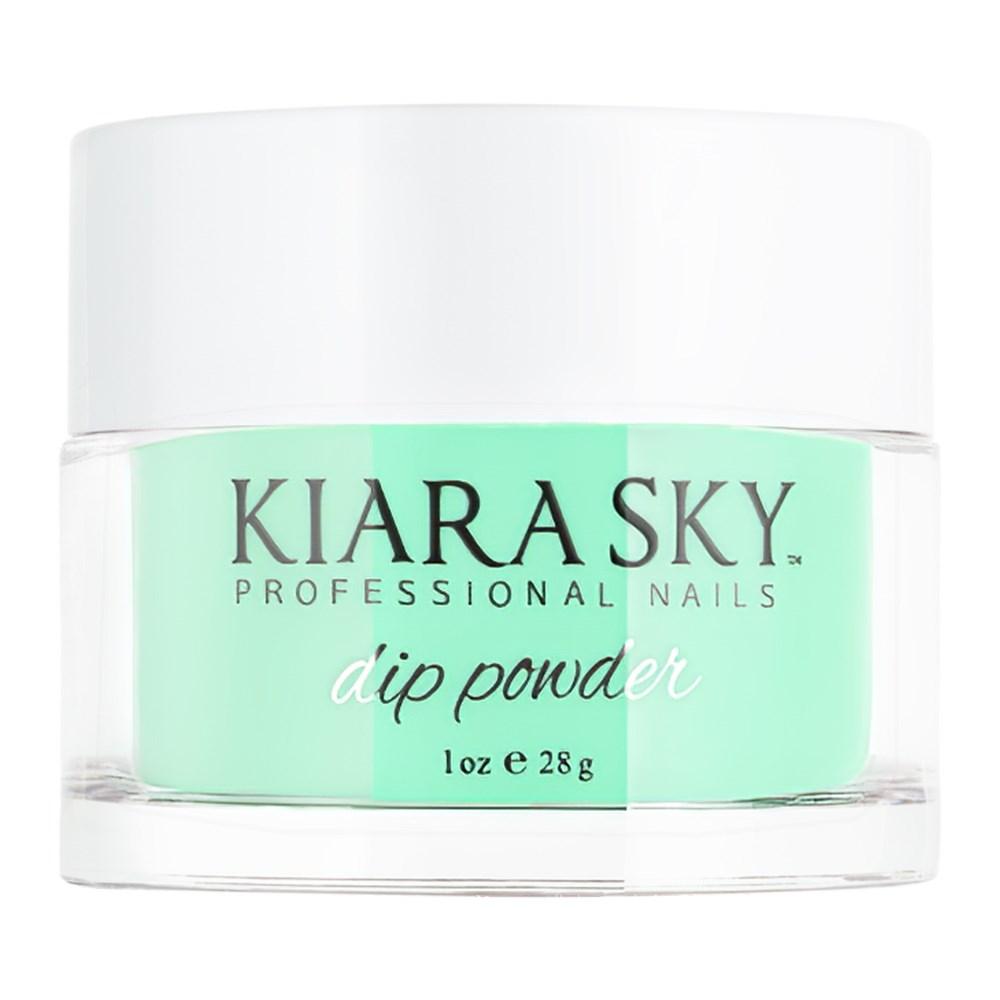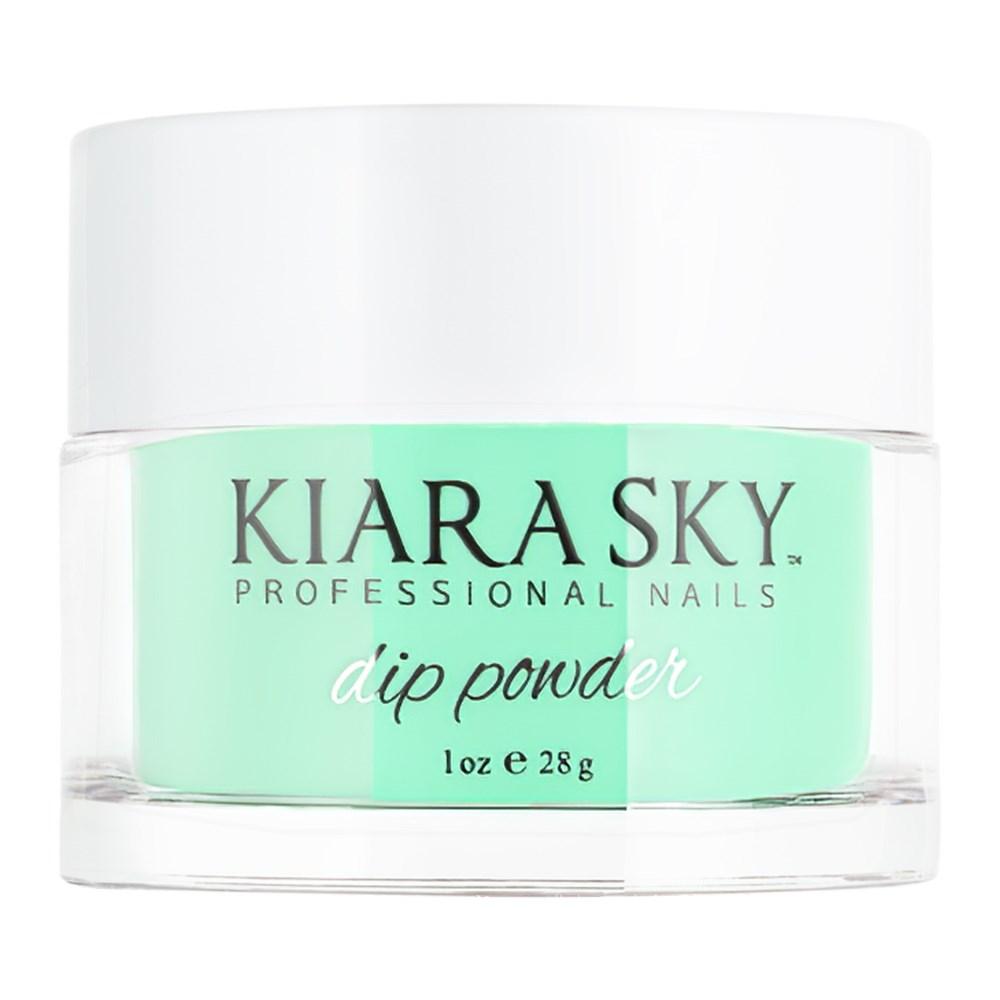 Kiara Sky Dipping Powder Nail - 413 High Mintenance - Mint Colors
PRODUCT DETAILS:
Kiara Sky Dip Systems:
Highly pigmented - no harsh chemicals - easy to soak off.
Over 200 colors - long-lasting wear - high-gloss finish - easy to soak off.
Made in the USA.
Product Name: 413 High Mintenance
Color: Mint
Size: 1 oz
Brand: Kiara Sky
Type: Dipping Powder
Features: Dip Powder, Gel, Lacquer, Essentials
Condition: New Item
SKU: KSD-D413
UPC: 637390560465
PLEASE NOTE: Color samples/ images may vary depending on different monitors and screens. It is up to the buyer to do their research for the product they are purchasing. Packaging may vary.