FREE SHIPPING WITH ORDERS OF $100+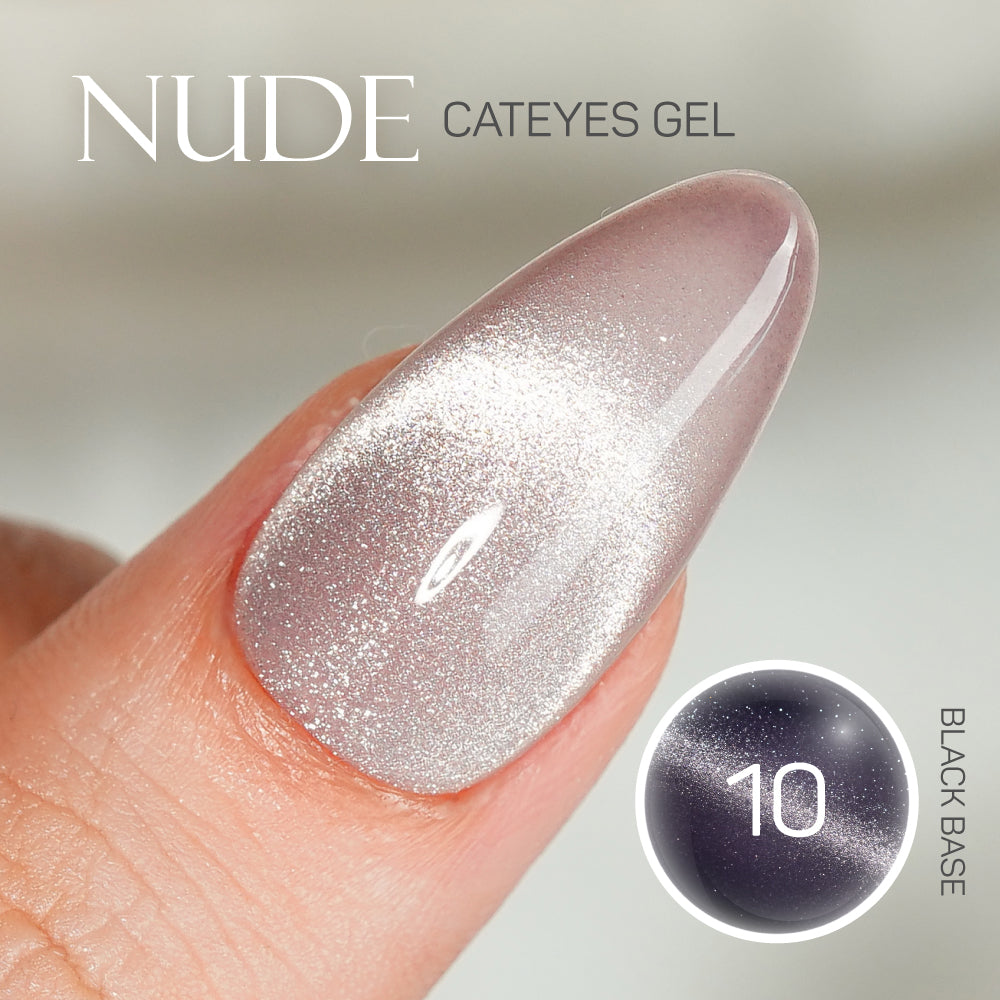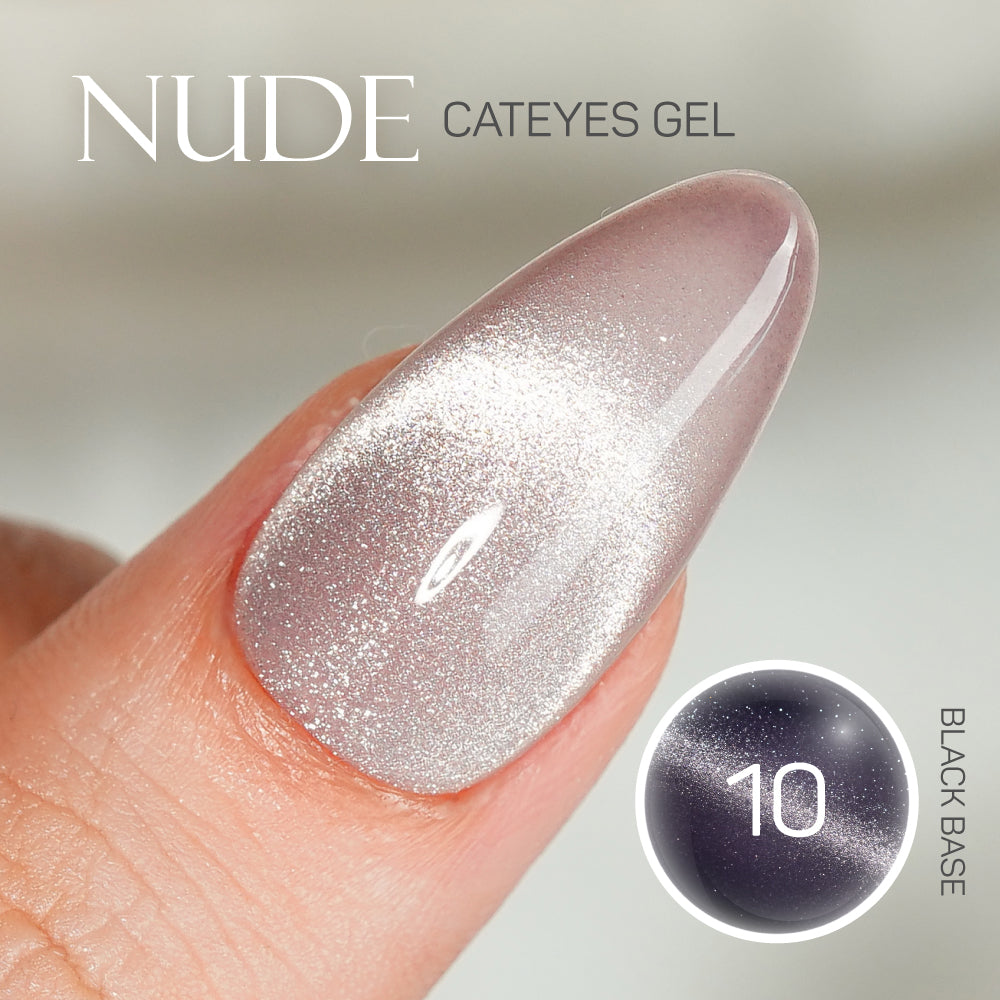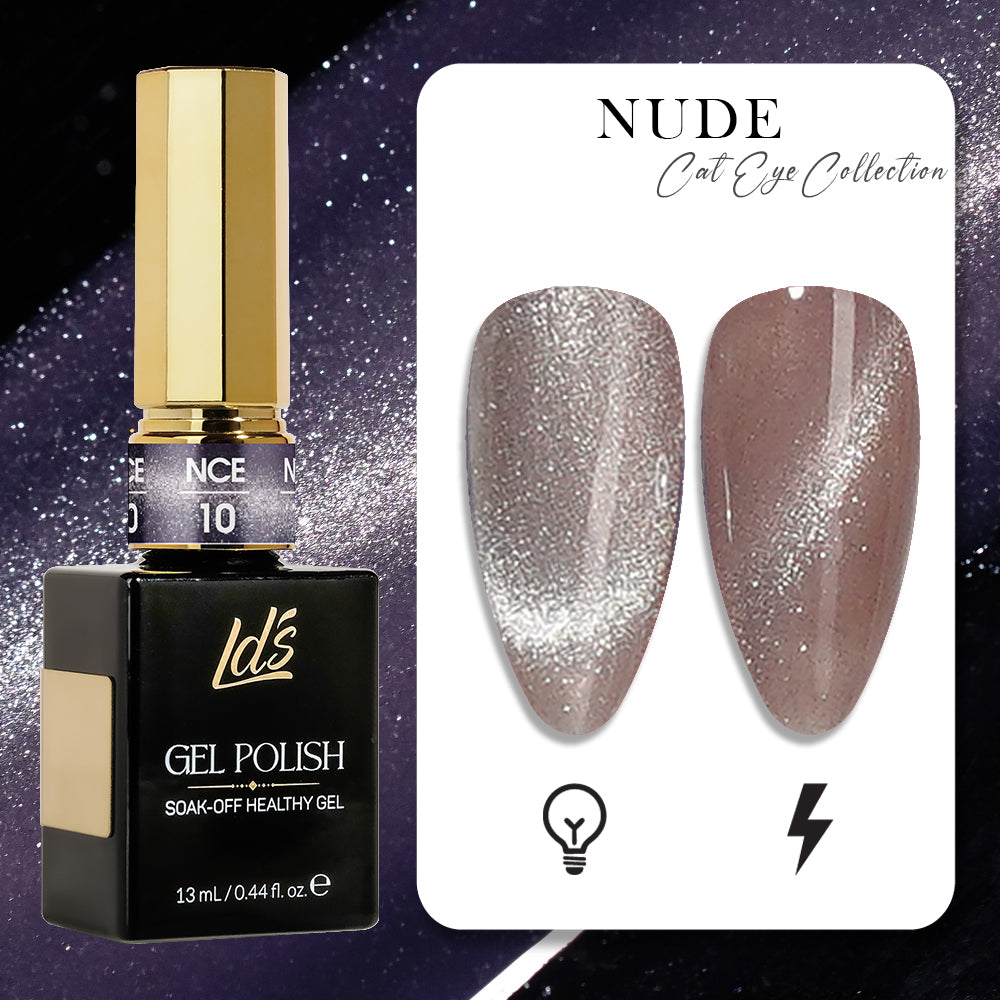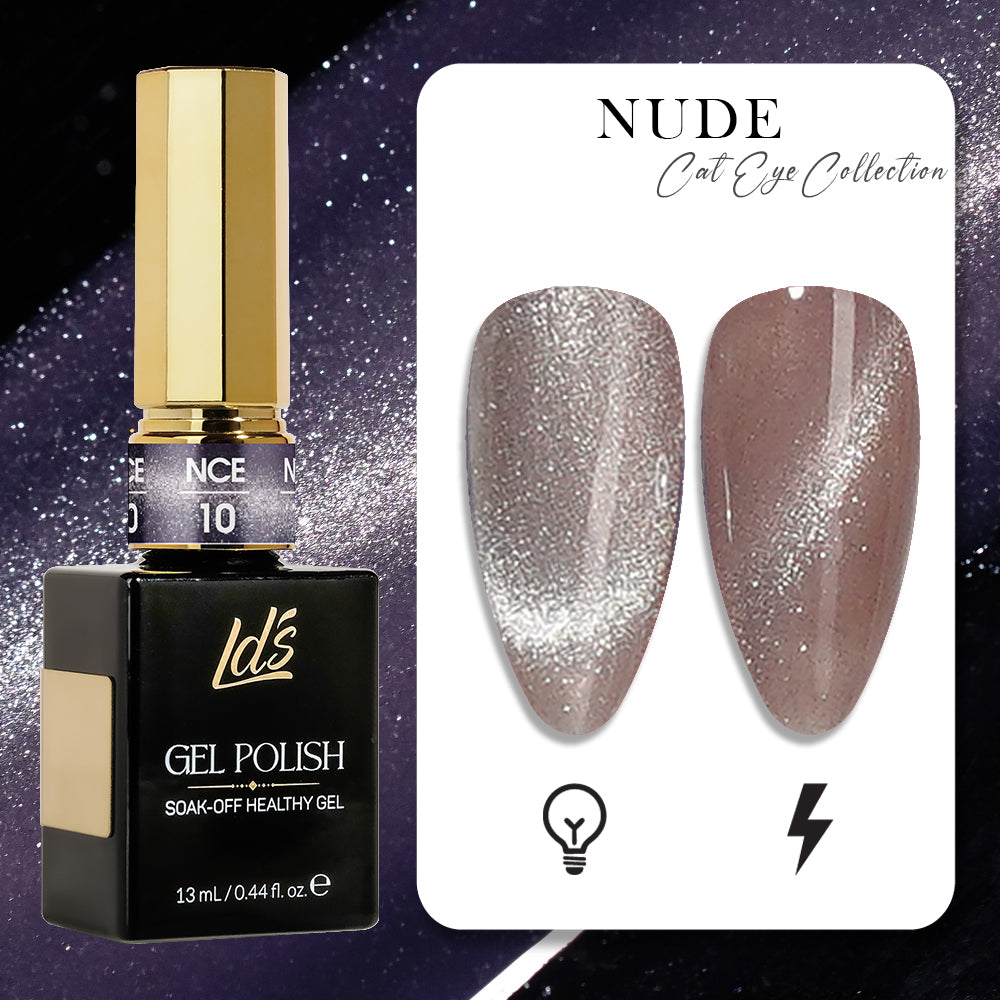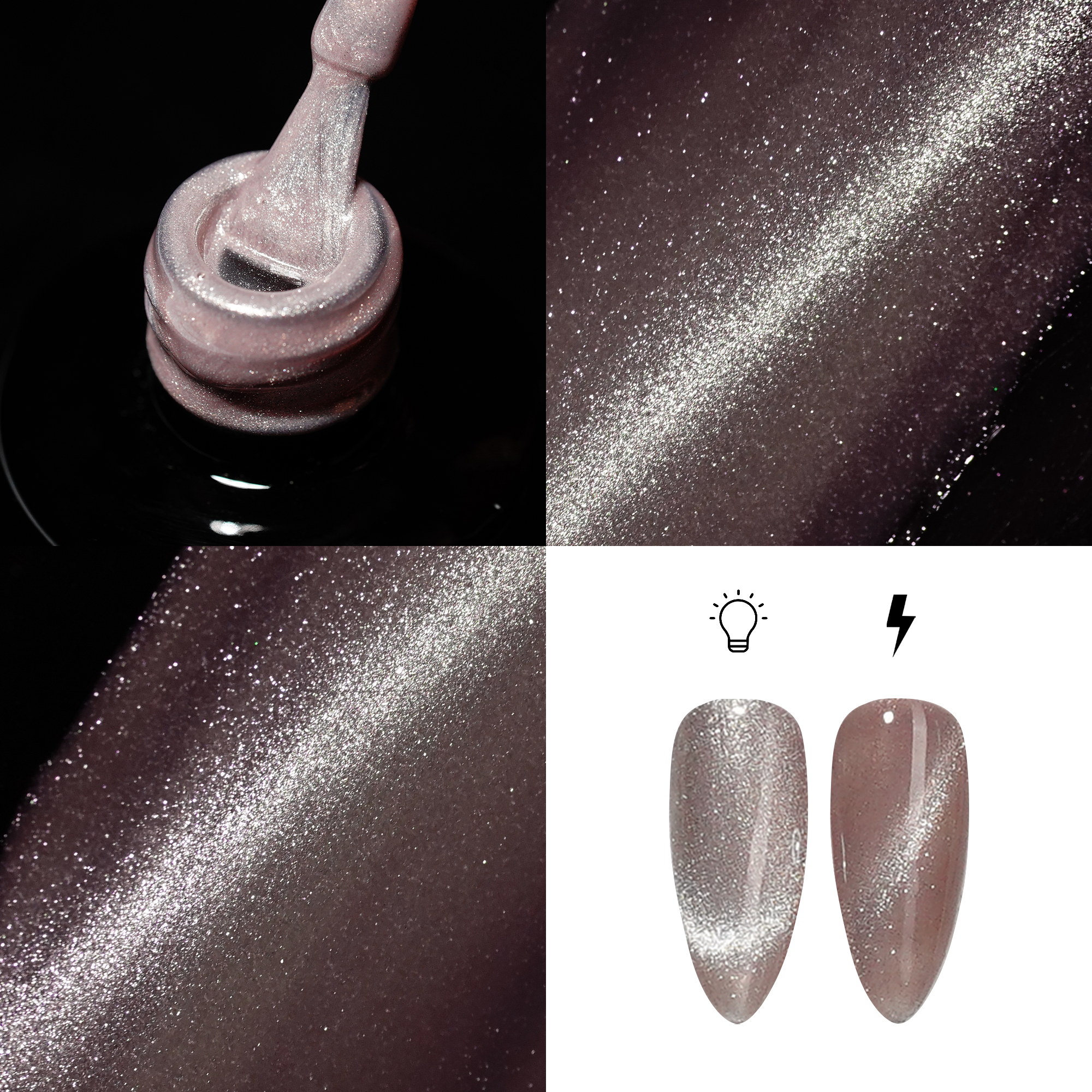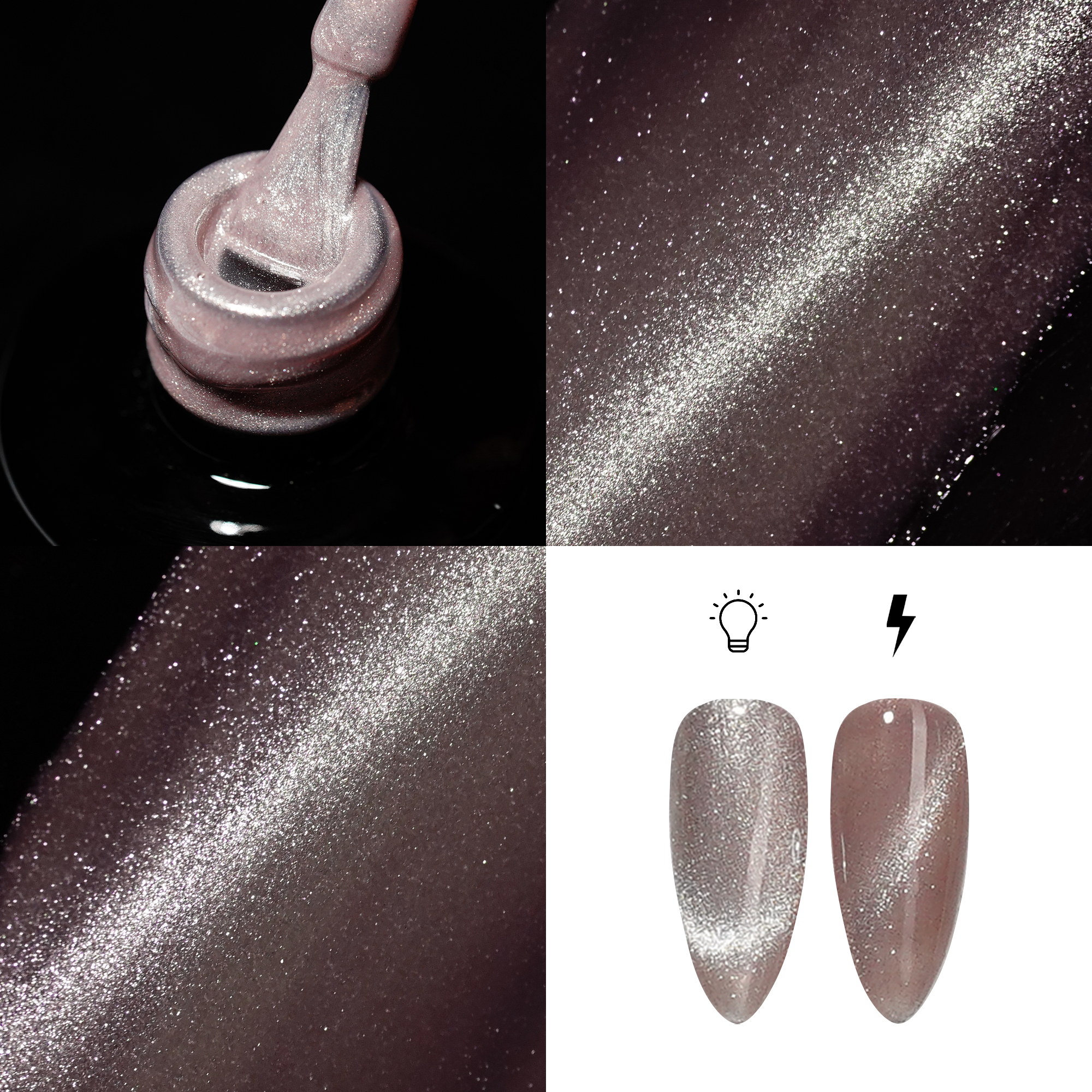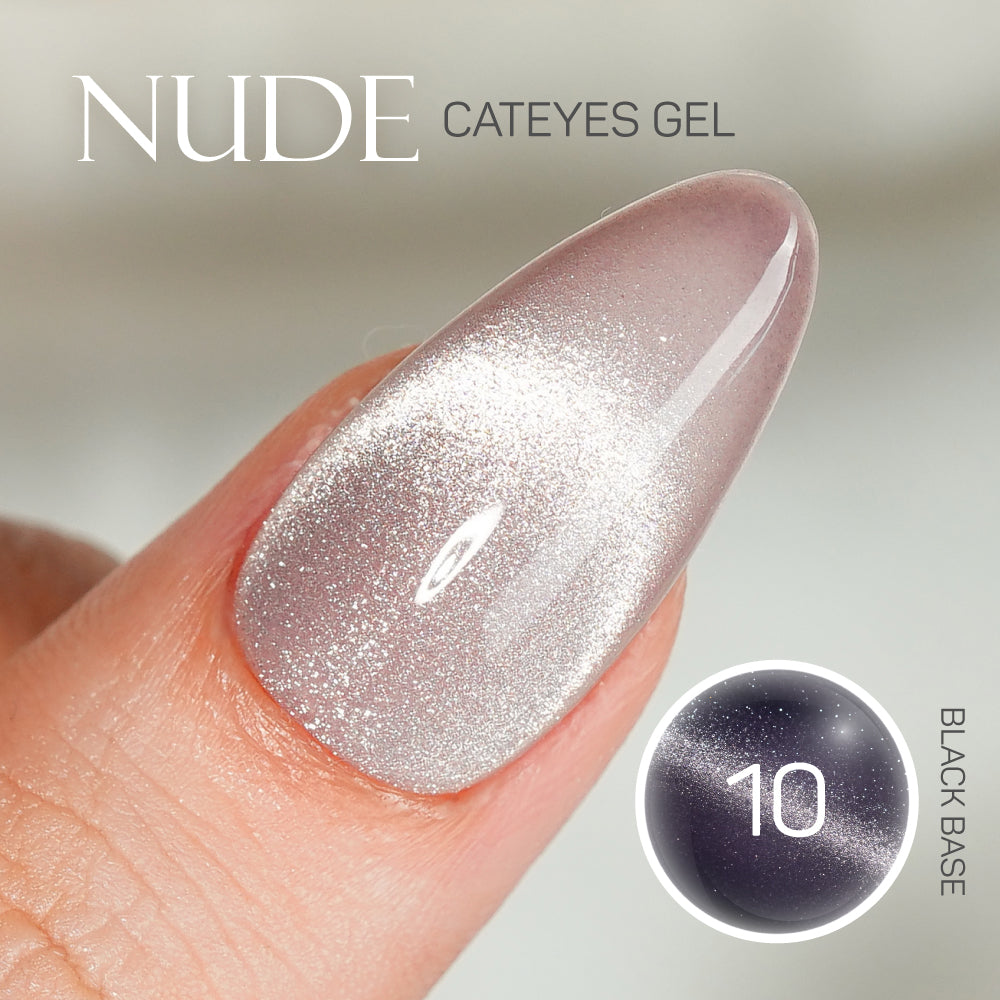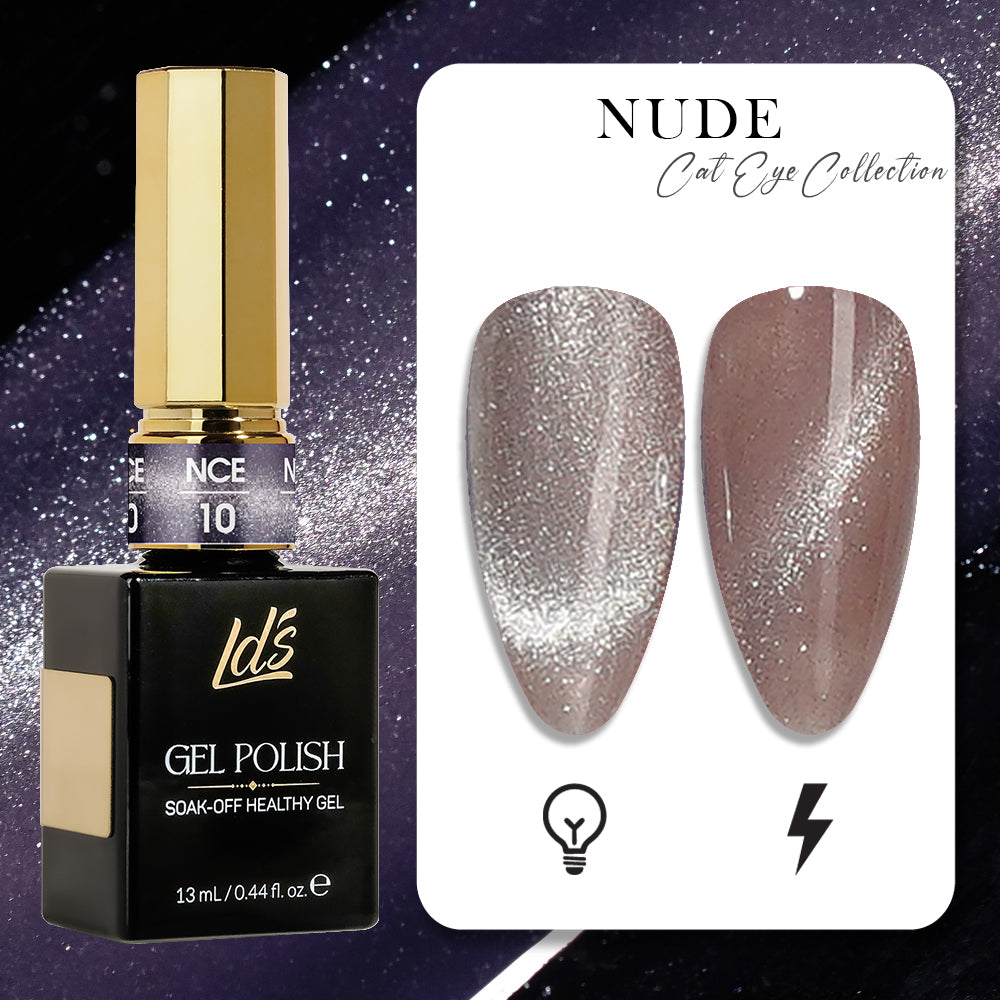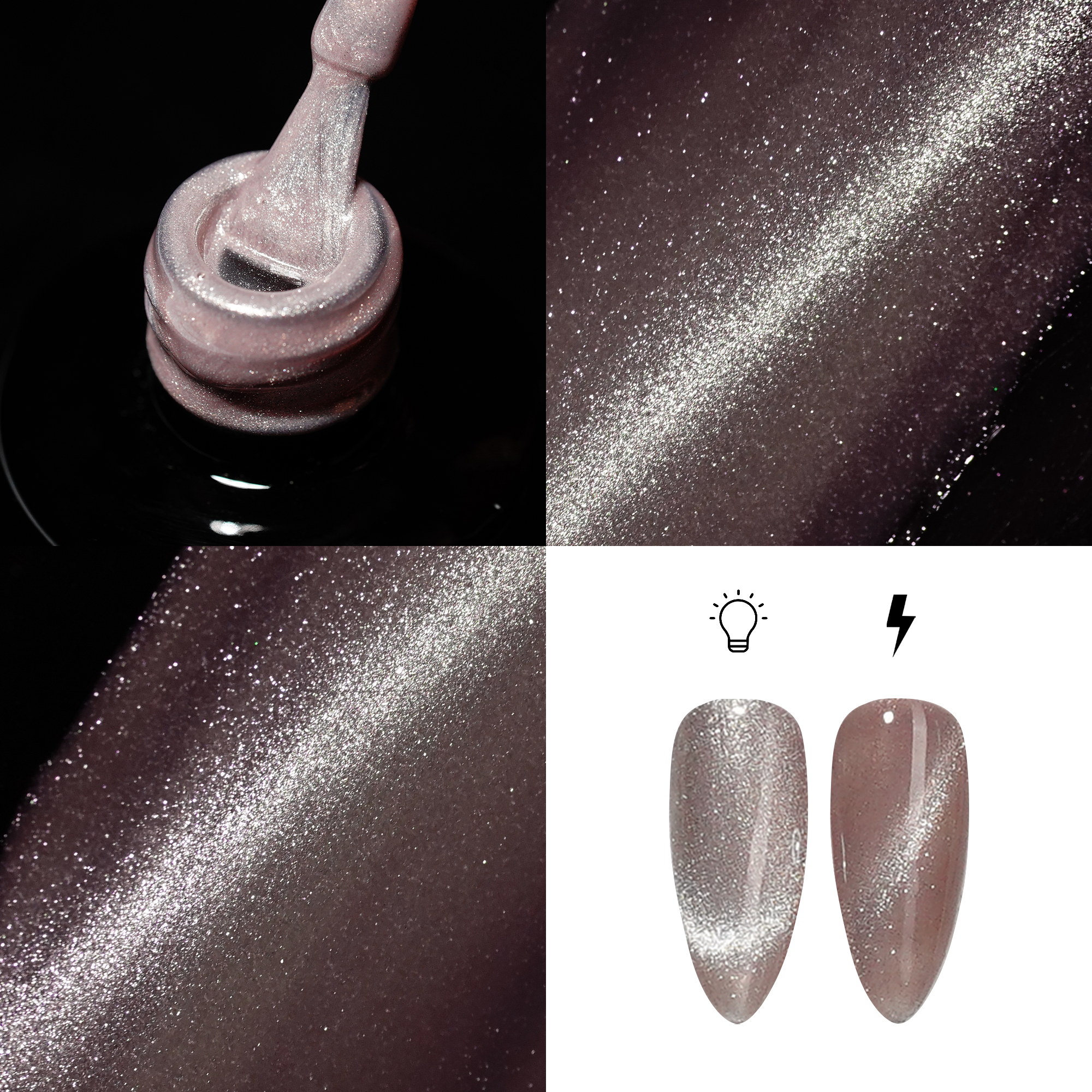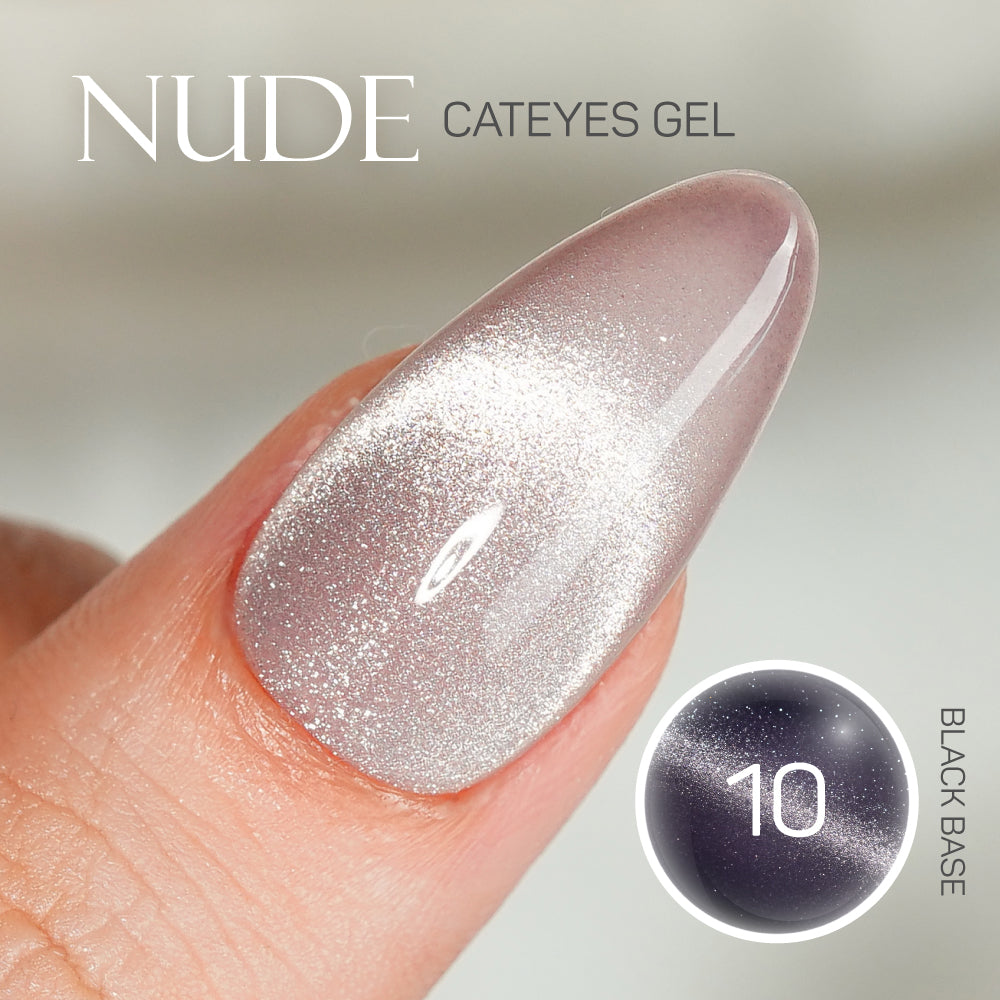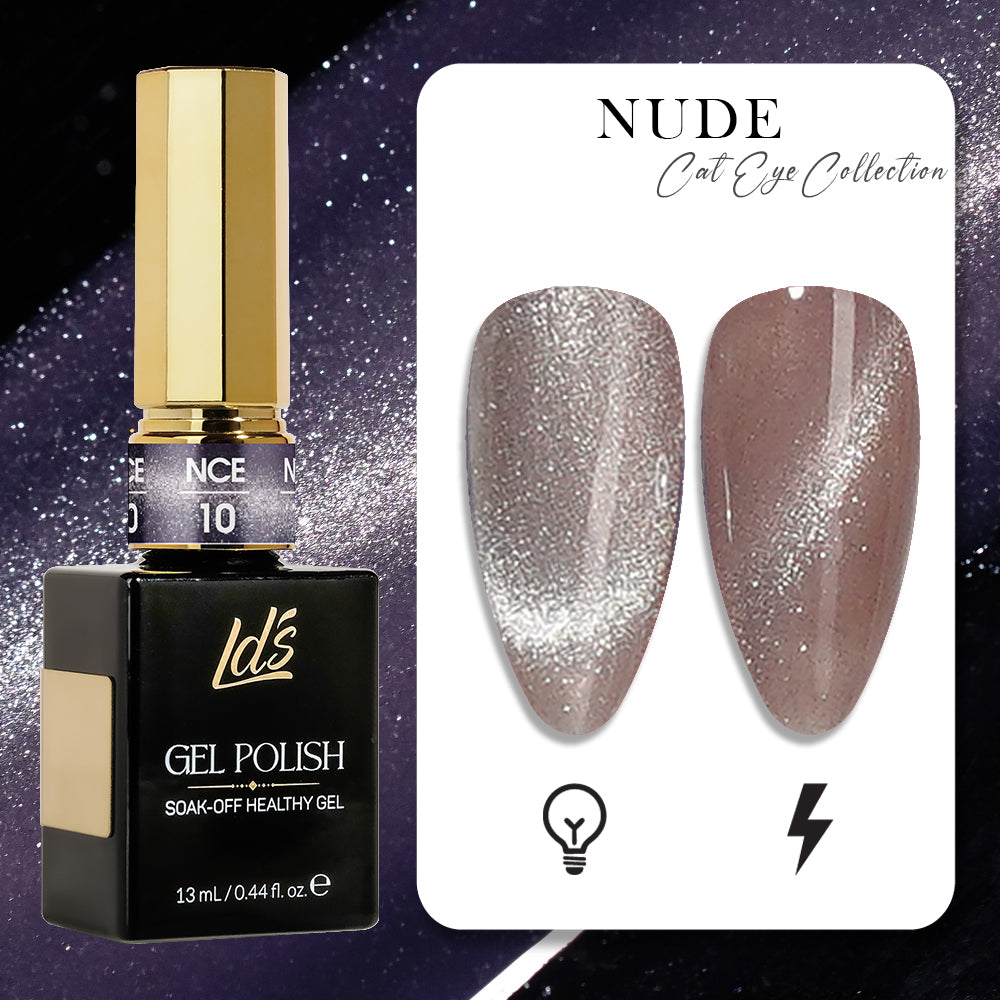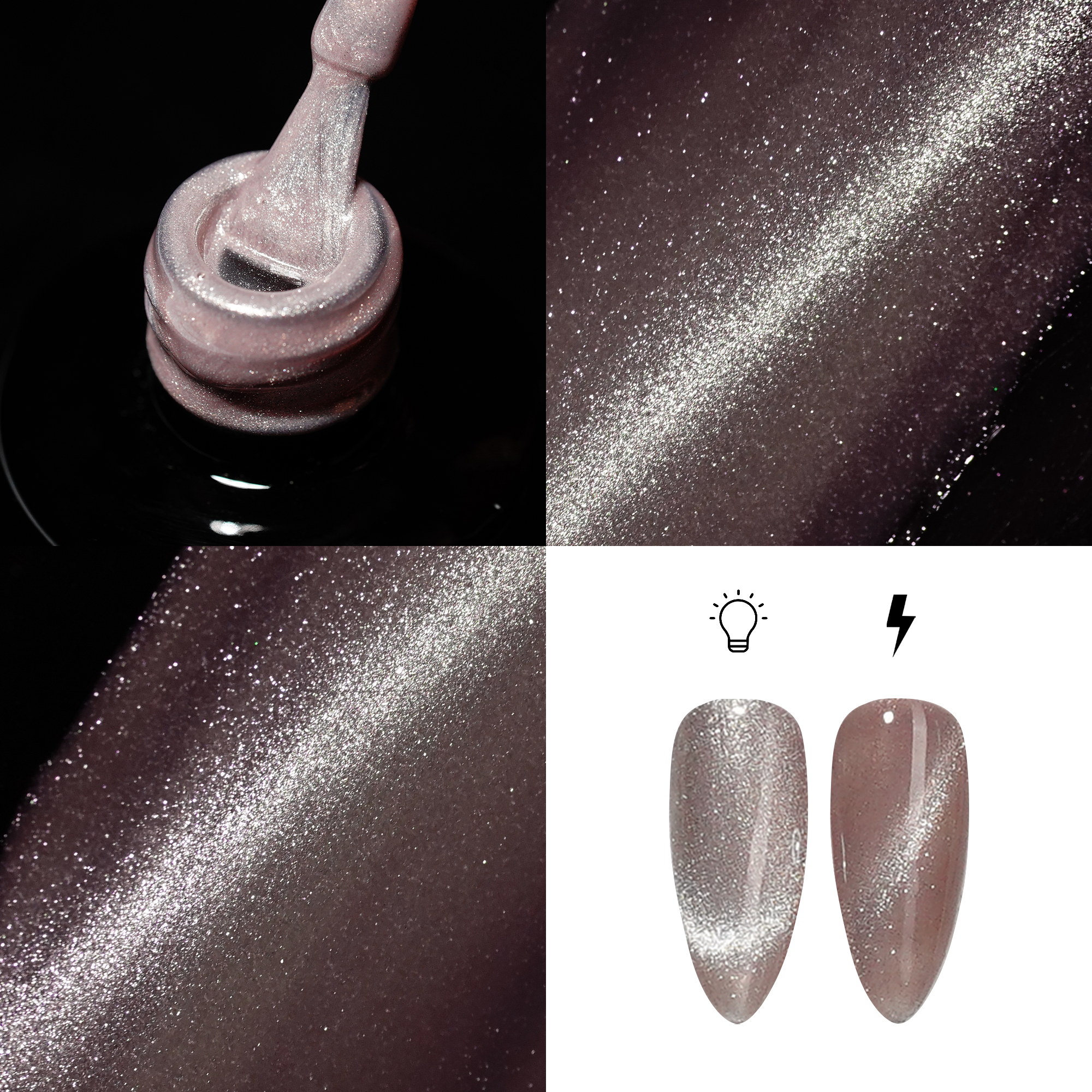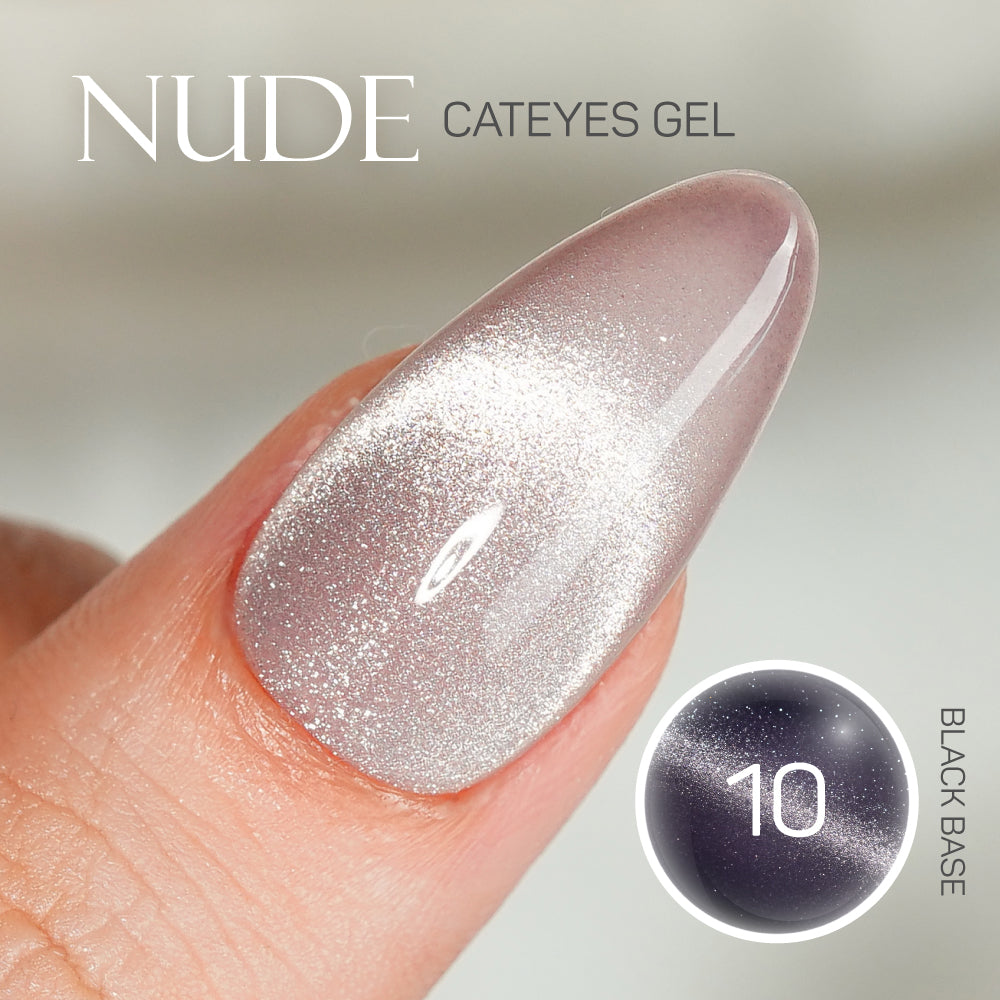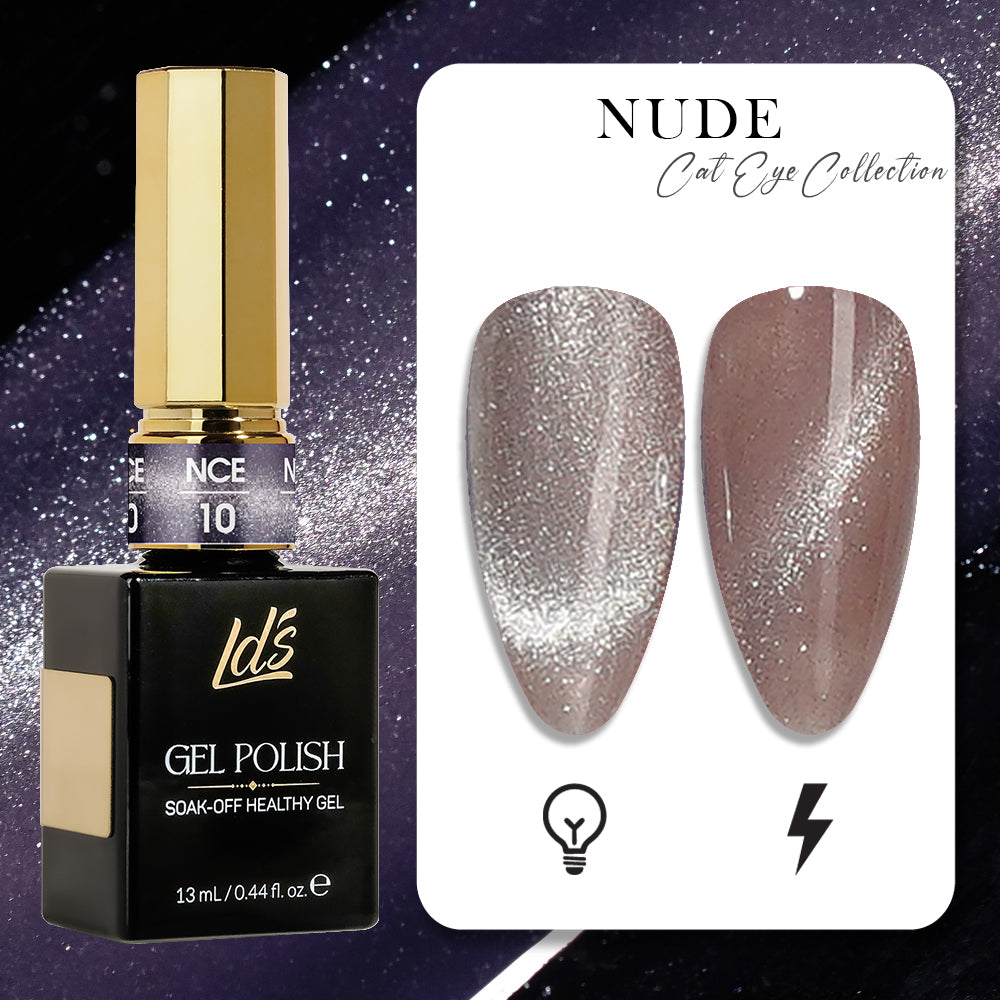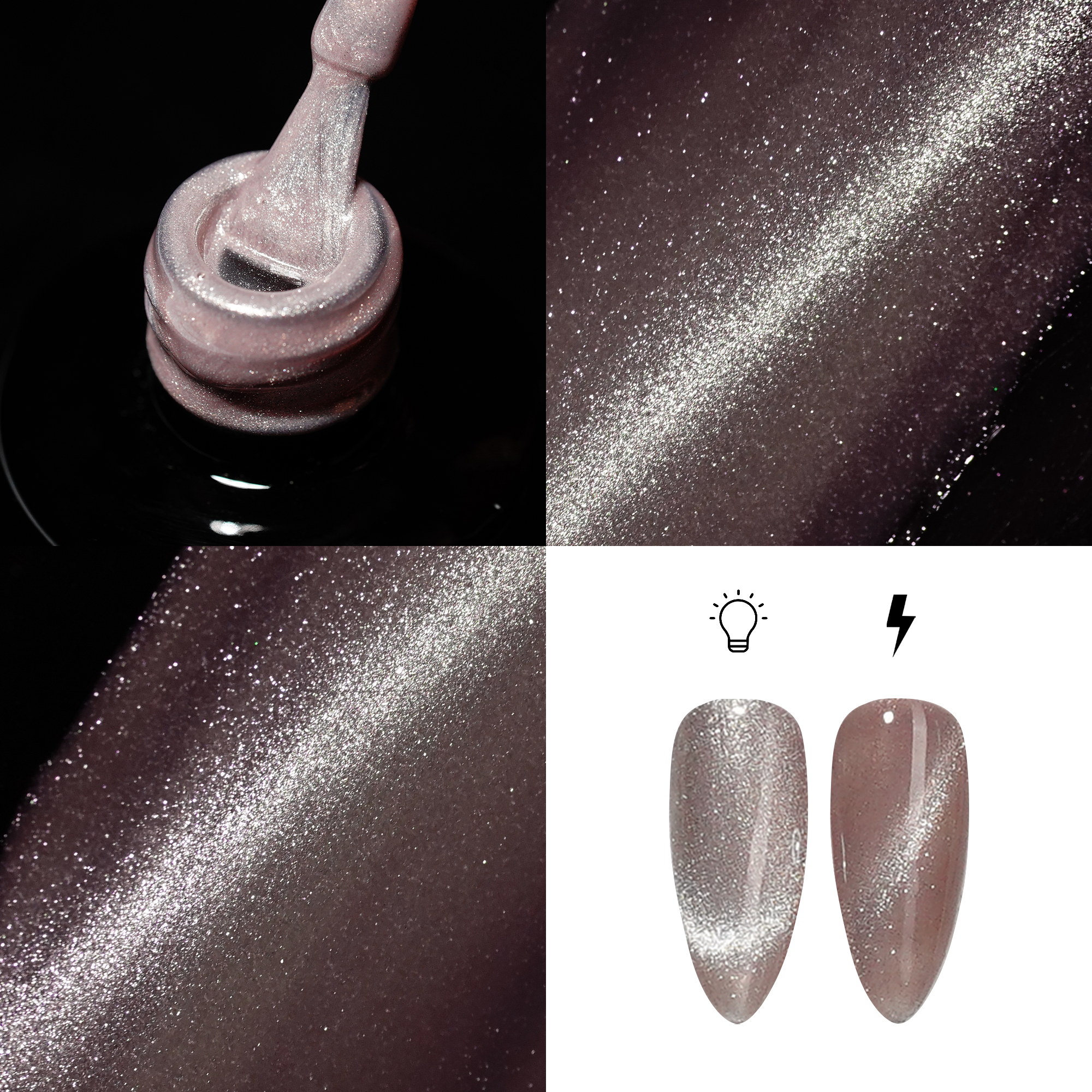 LDS Nude CE - 10 - Nude Cat Eyes Collection
PRODUCT DETAILS:
LDS Nude Cat Eye Collection - 12 astonishing Cat Eyes nail colors for NUDE nail lovers!
Vibrant colors, chip-resistant and a smooth finish! This polish is the best way to dress up your nails, perfect for any nail lover.
Our Chip Defiant and anti-fade technology helps color stay vibrant longer for a fade resistant wear.
Gorgeous color goes on smoothly and bubble free.
PLEASE NOTE: Color samples/ images may vary depending on different monitors and screens. It is up to the buyer to do their research for the product they are purchasing. Packaging may vary.