FREE SHIPPING WITH ORDERS OF $100+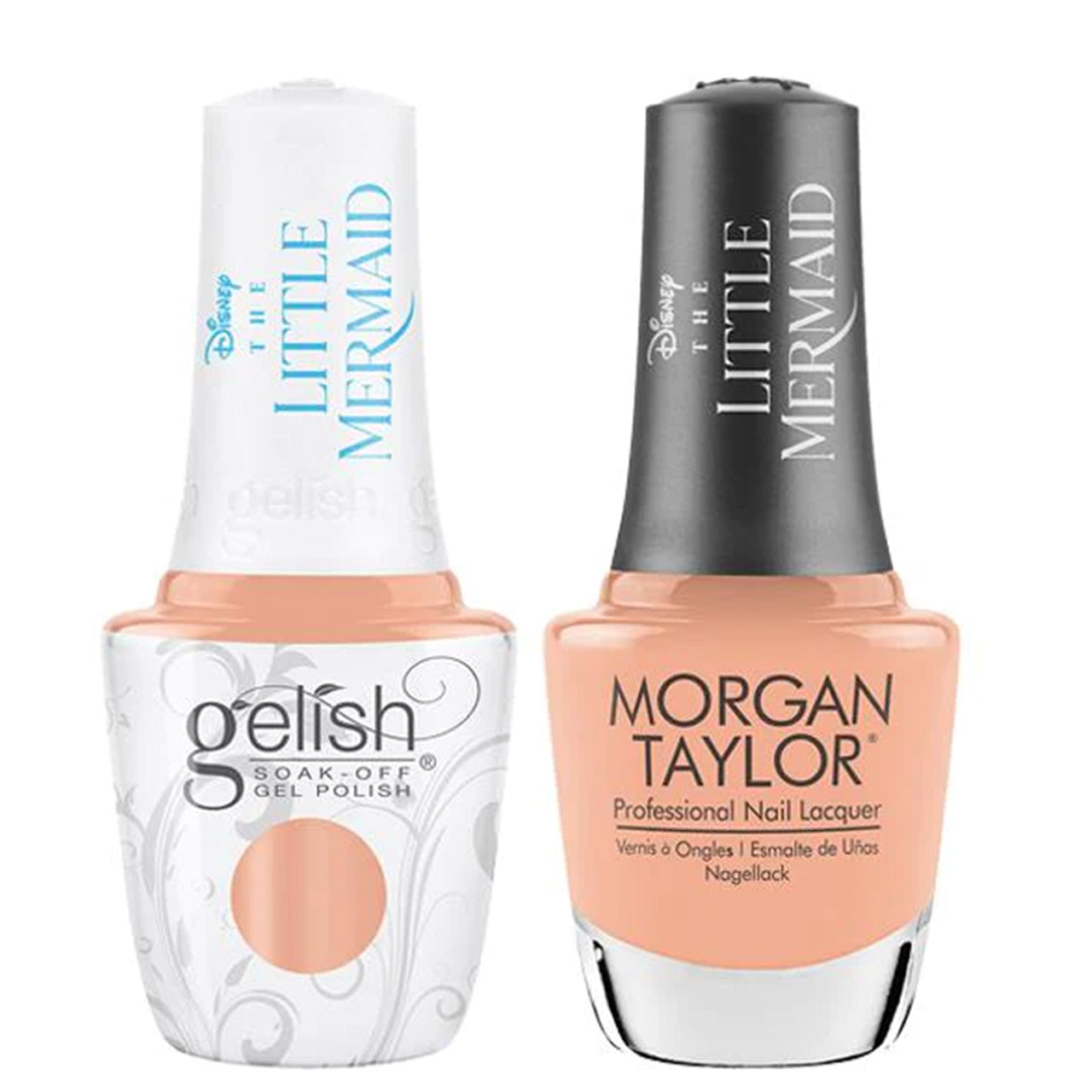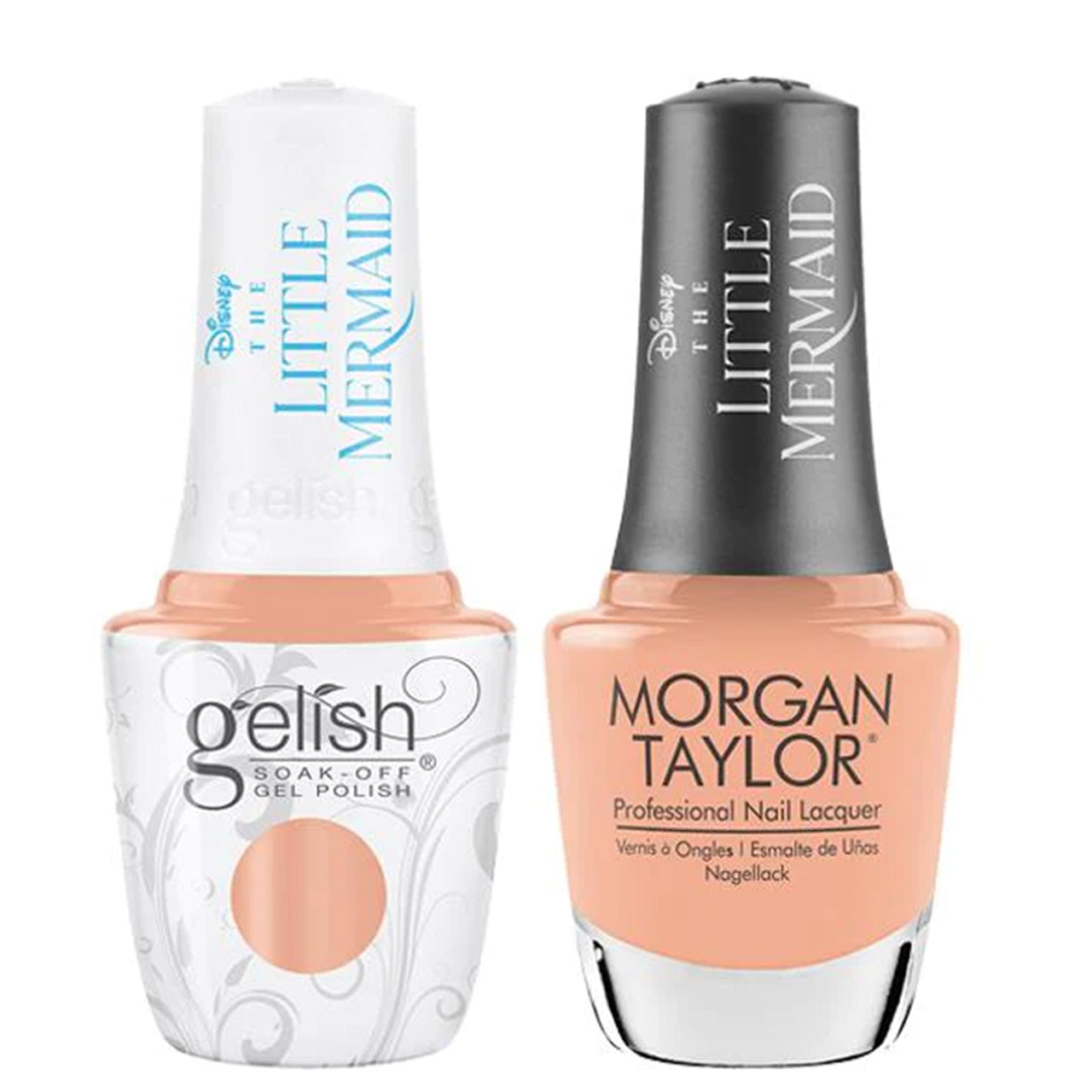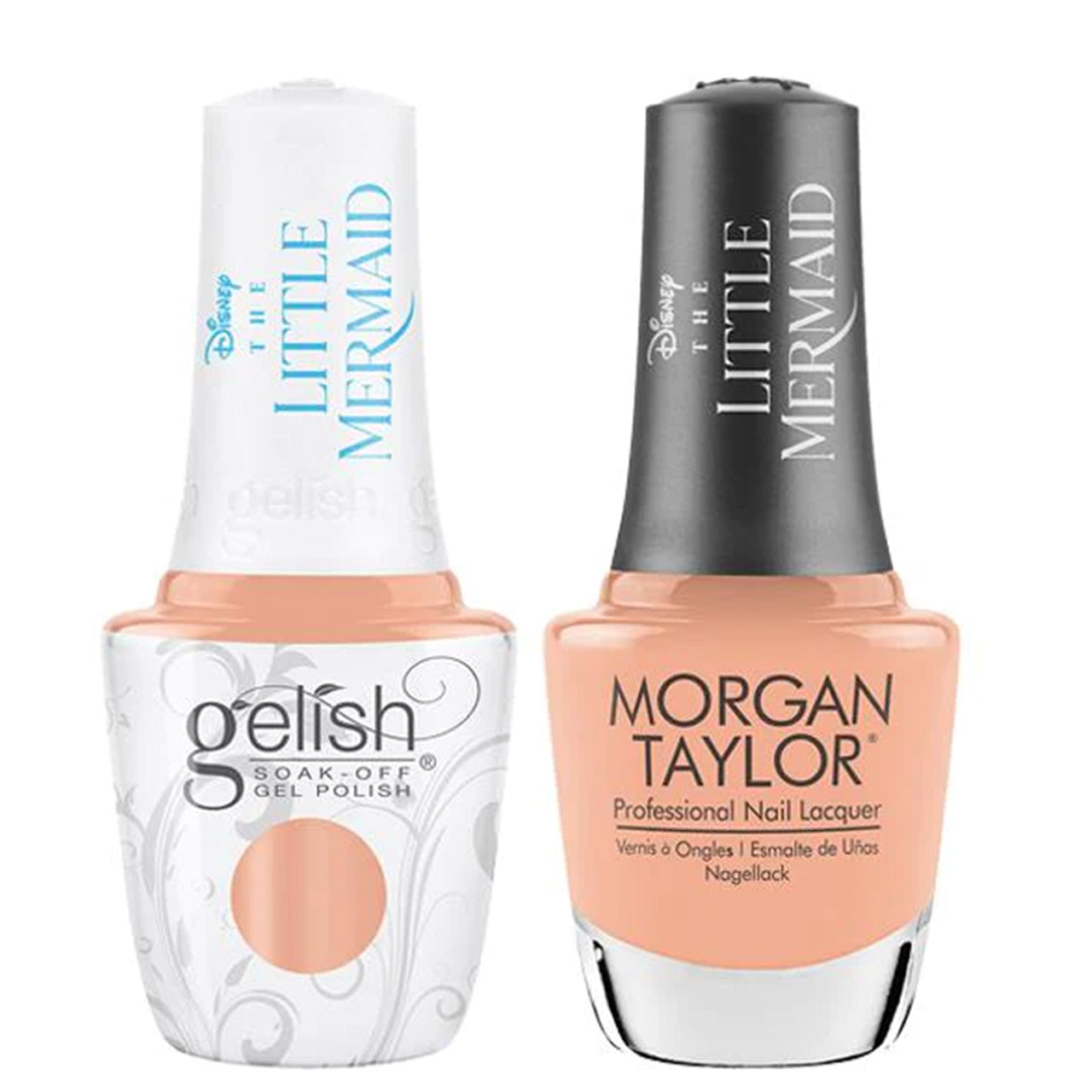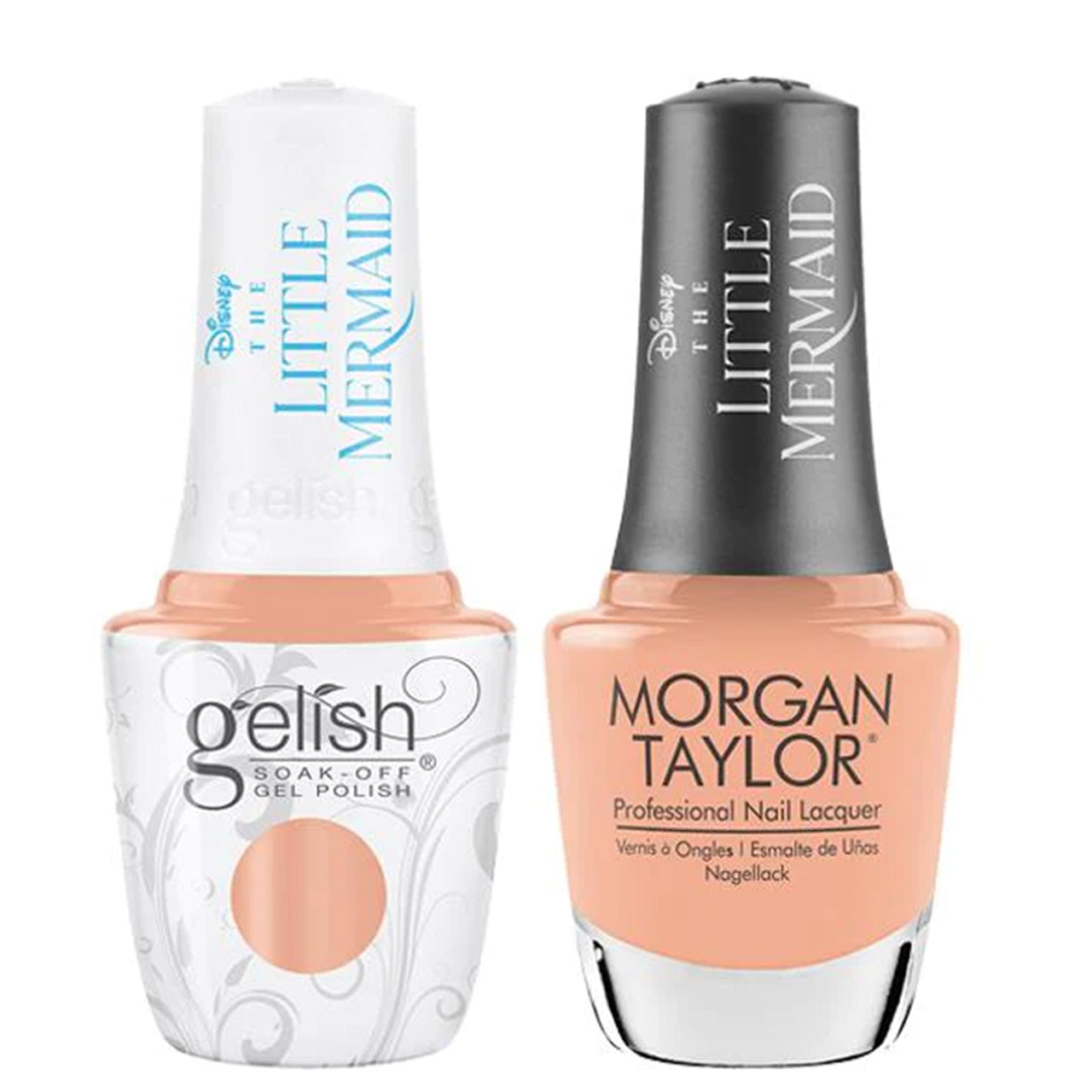 Gelish GE 488 - Corally Invited - Gelish & Morgan Taylor Duo 0.5 oz - Splash of Color Collection
GELISH THE SPLASH OF COLOR - SUMMER 2023 COLLECTION
Shade: Corally Invited- 

a peachy nude creme nail color.
The upcoming motion film
 

"The Little Mermaid"
served as the inspiration for a new collection that Gelish & Morgan Taylor and Disney are releasing this summer.
6 exciting and vivid manicure colors
from the Splash of Color collection were inspired by the movie.
There are many various outfits you can design this summer because each hue is really different from the next. This collection has something for everyone, whether you want to be daring with a vivid yellow or sparkly blue...or keep it subtle with a subdued nude!
Splash of Color
is offered in Morgan Taylor Professional Nail Lacquer, Gelish Xpress Dip Powder, and Gelish Soak-Off Gel Polish. Let's now examine the colors more closely!
21+ day chip-proof wear.
Endless versatility with monomer compatible formula.
Patent-pending formula infused with Biotin and Calcium.
Built-in activator for faster applications.
Eliminates gummy, hardened brushes.
Fast, non-damaging removal.
Cruelty-Free.
15-FREE Non-Toxic Formulas.
Made In The USA.
PLEASE NOTE: Color samples/ images may vary depending on different monitors and screens. It is up to the buyer to do their research for the product they are purchasing. Packaging may vary.