FREE SHIPPING WITH ORDERS OF $100+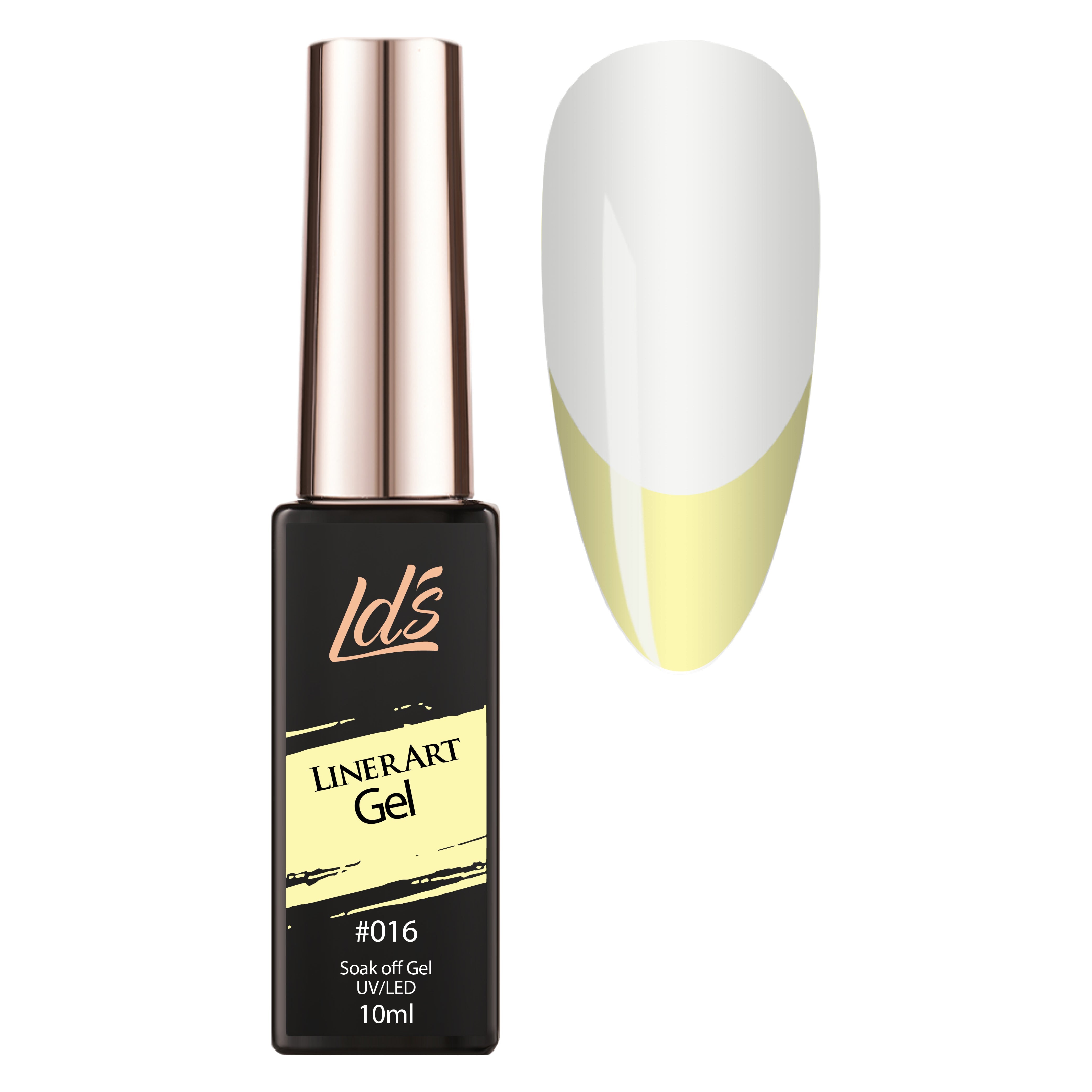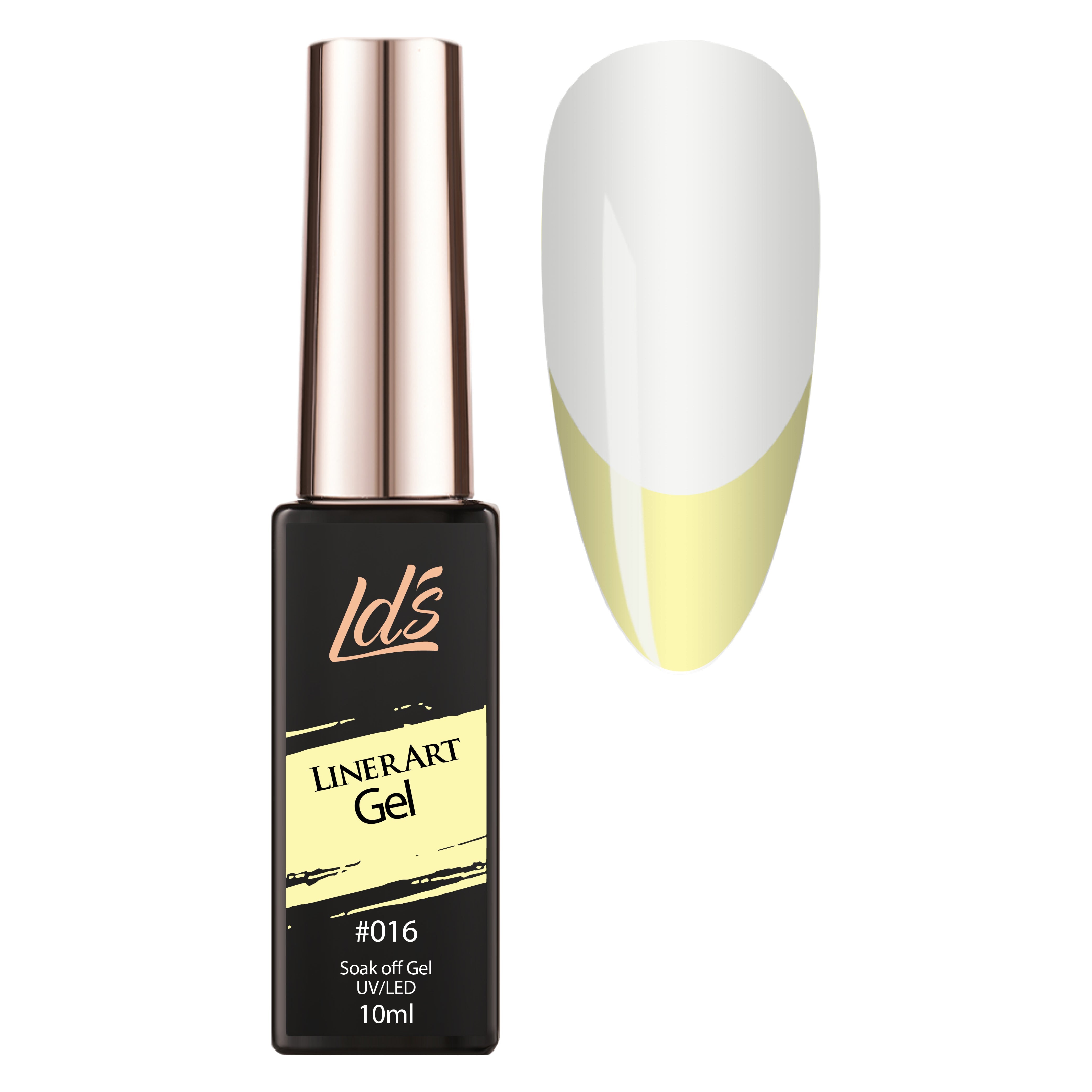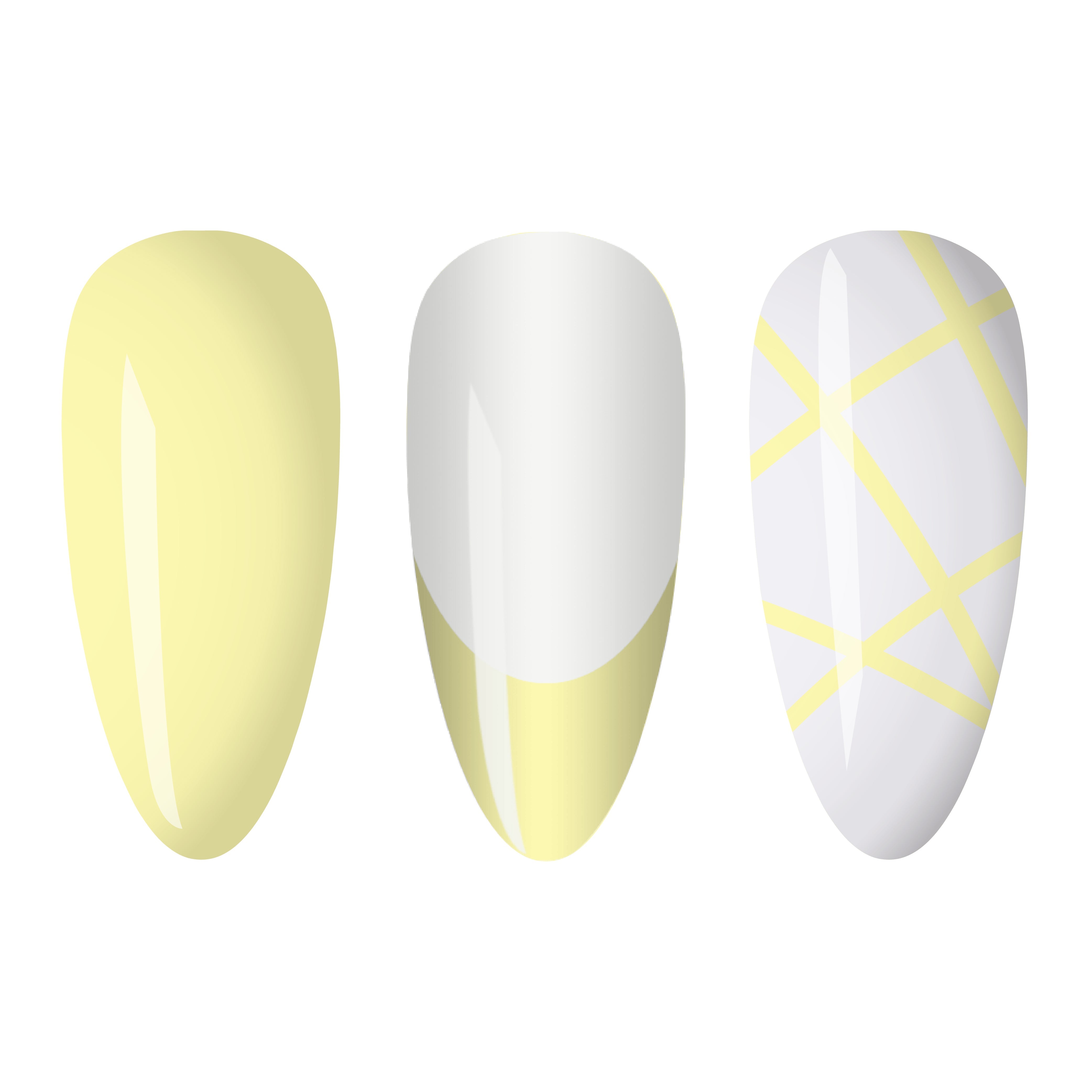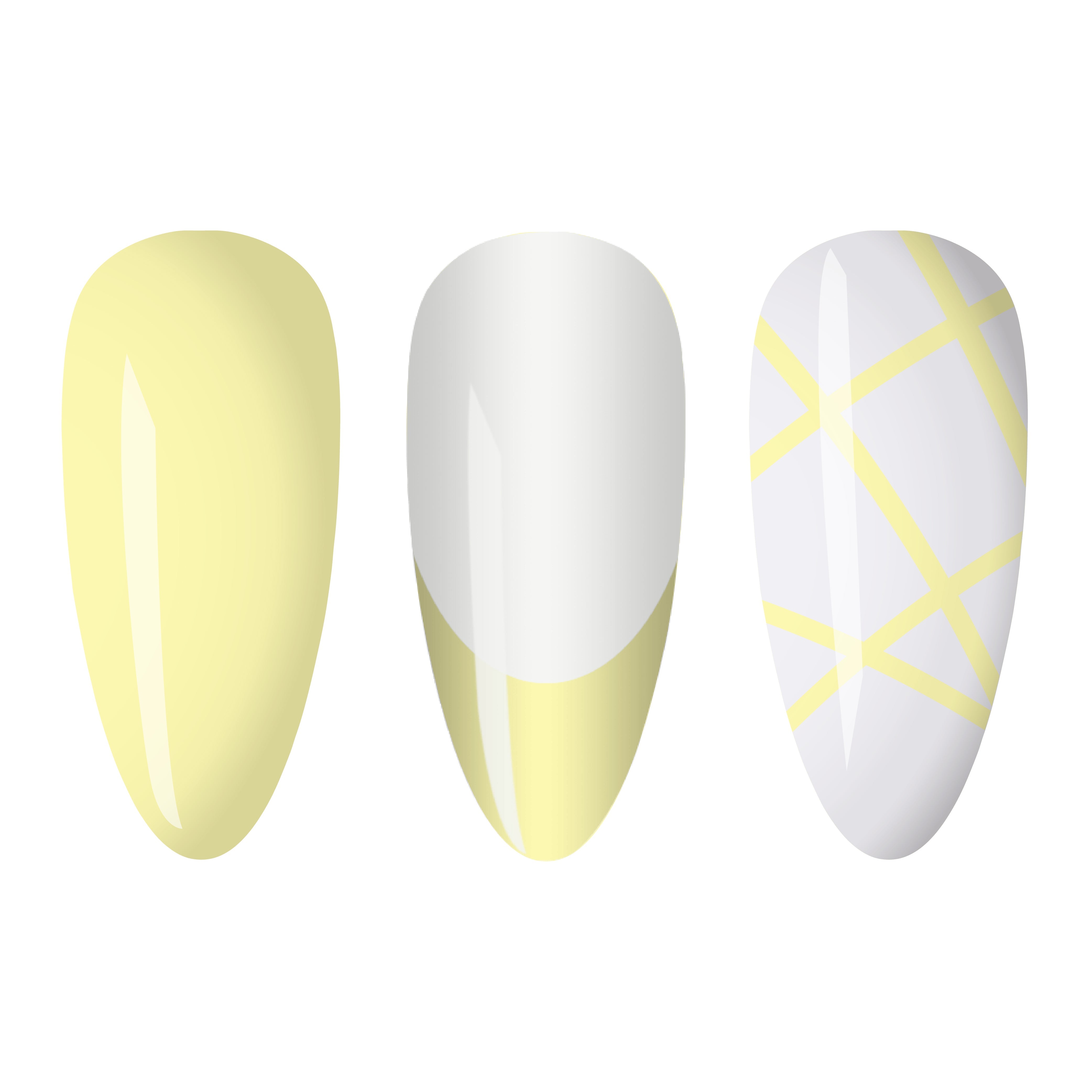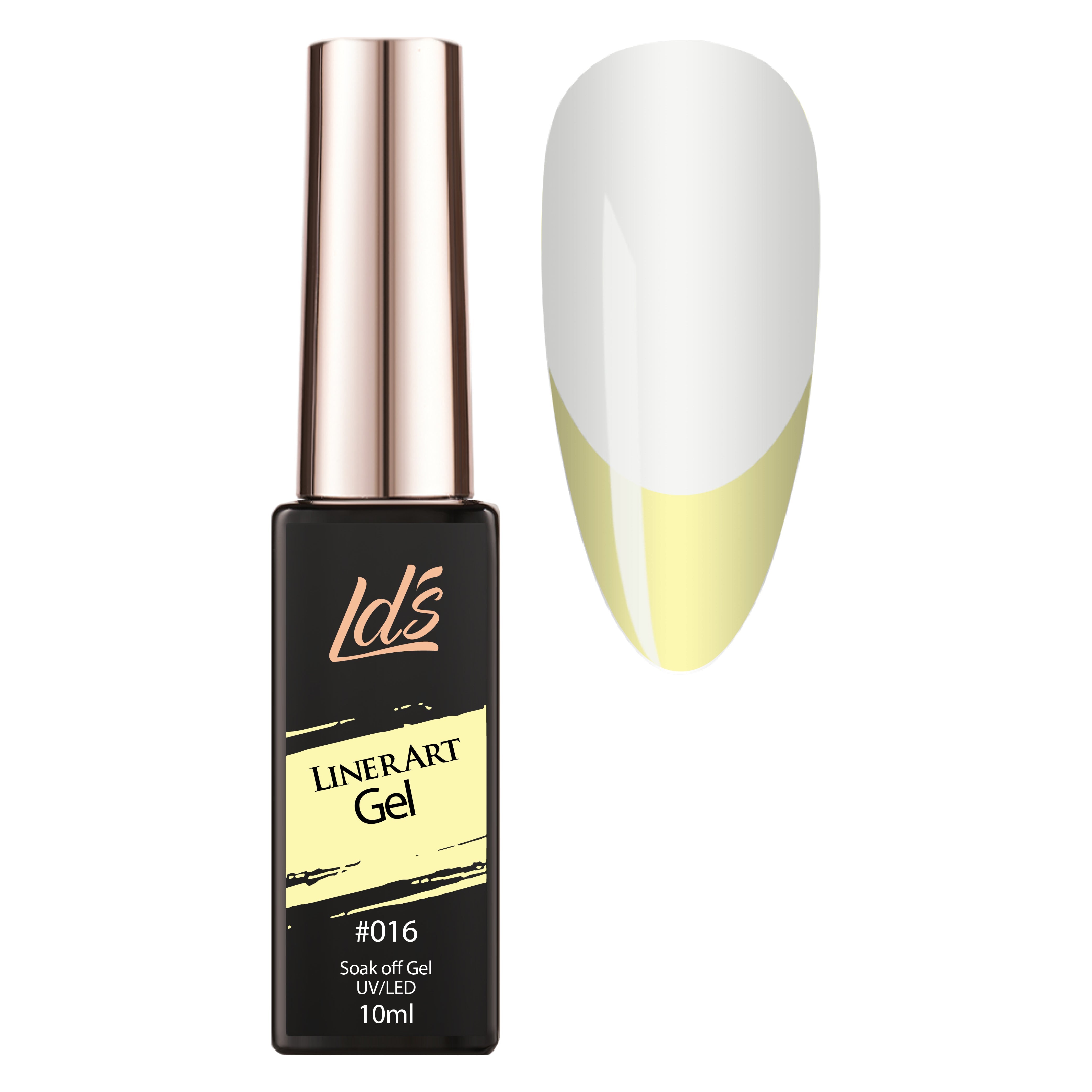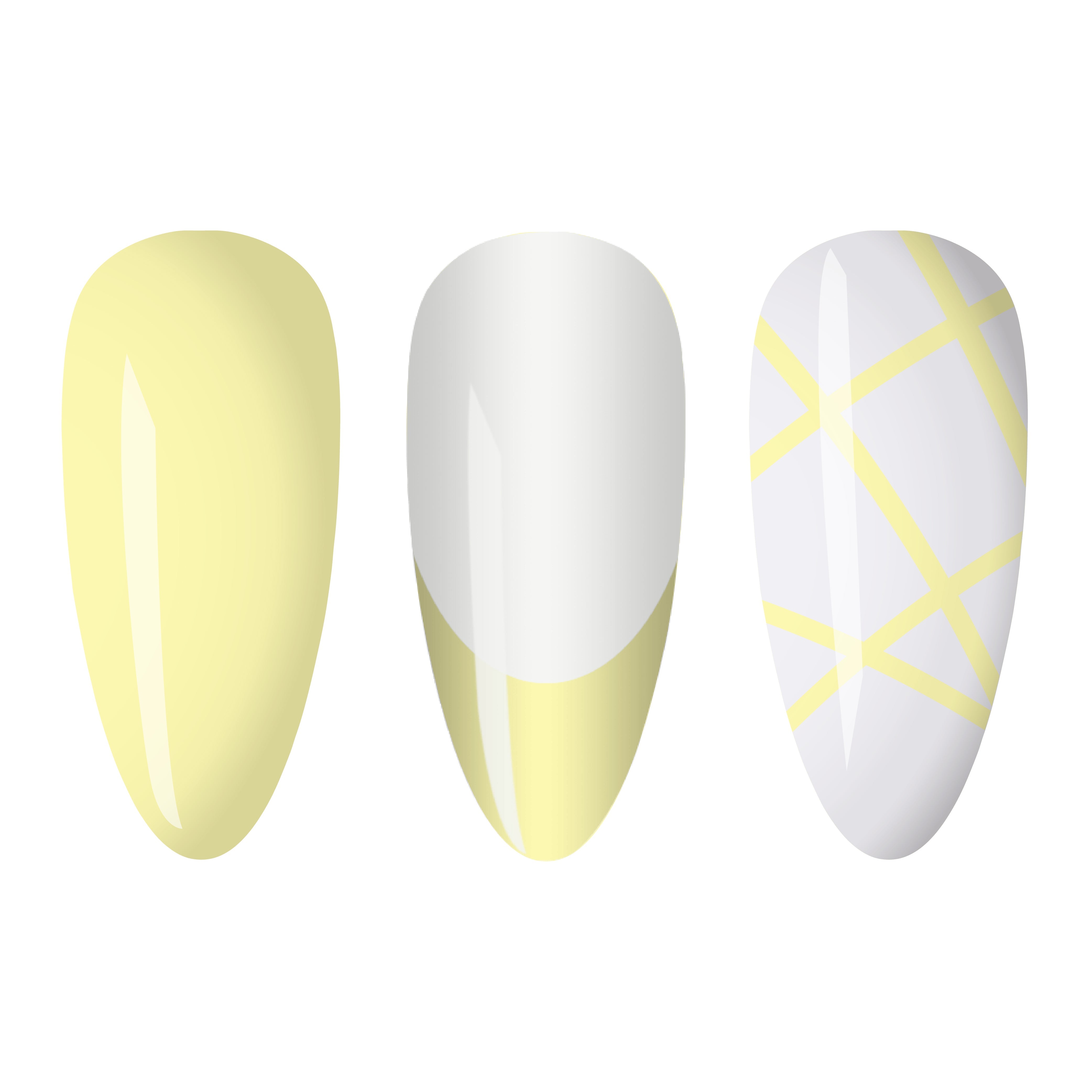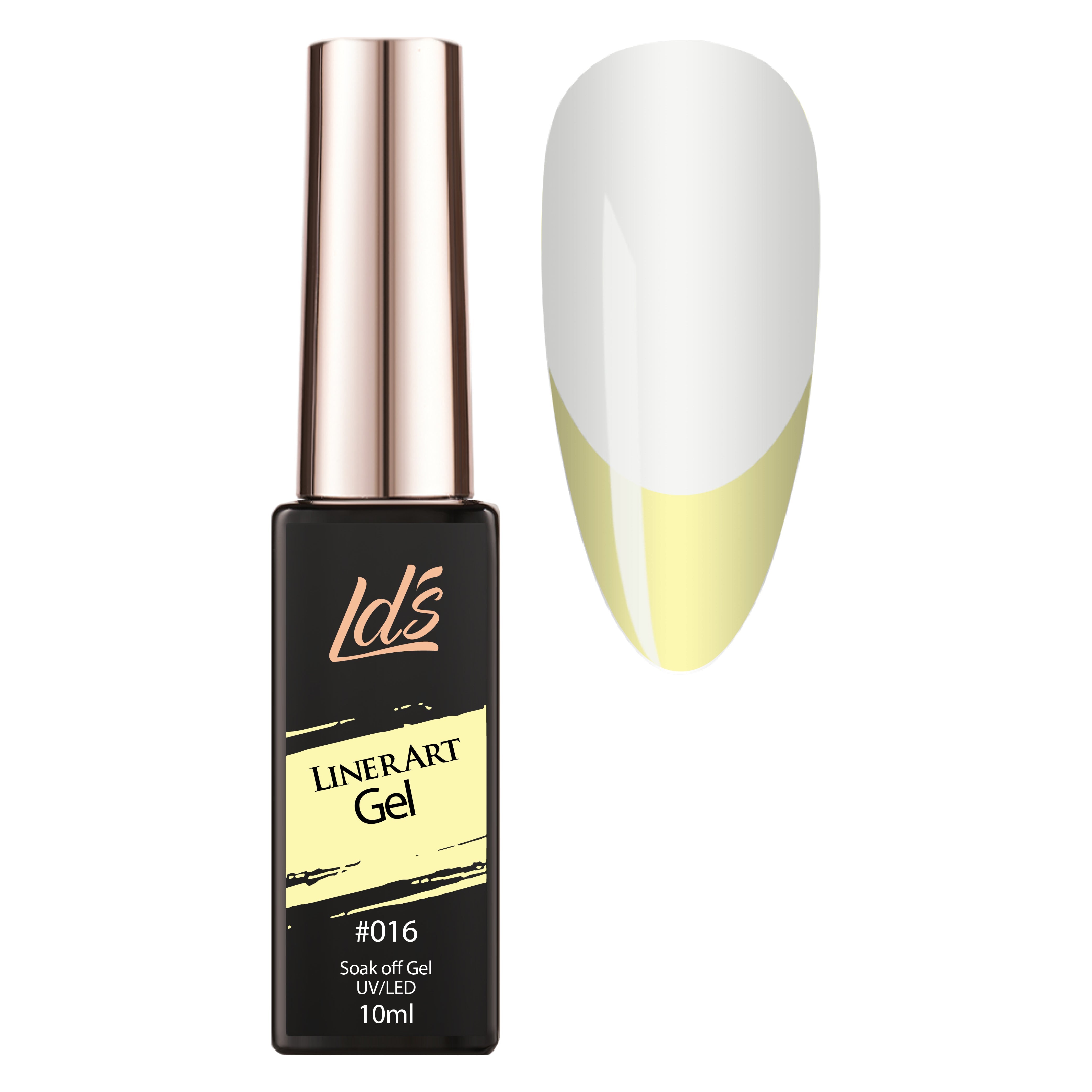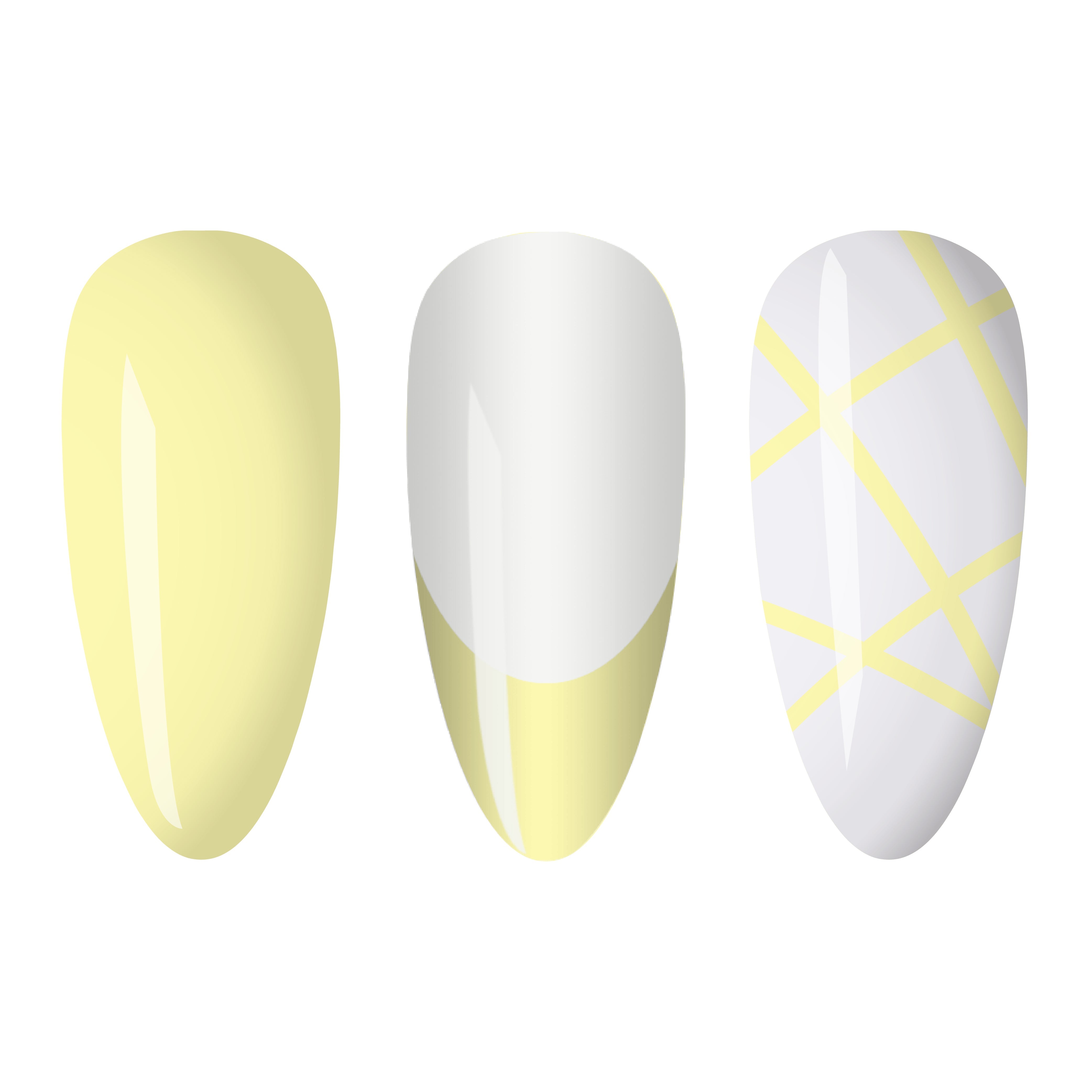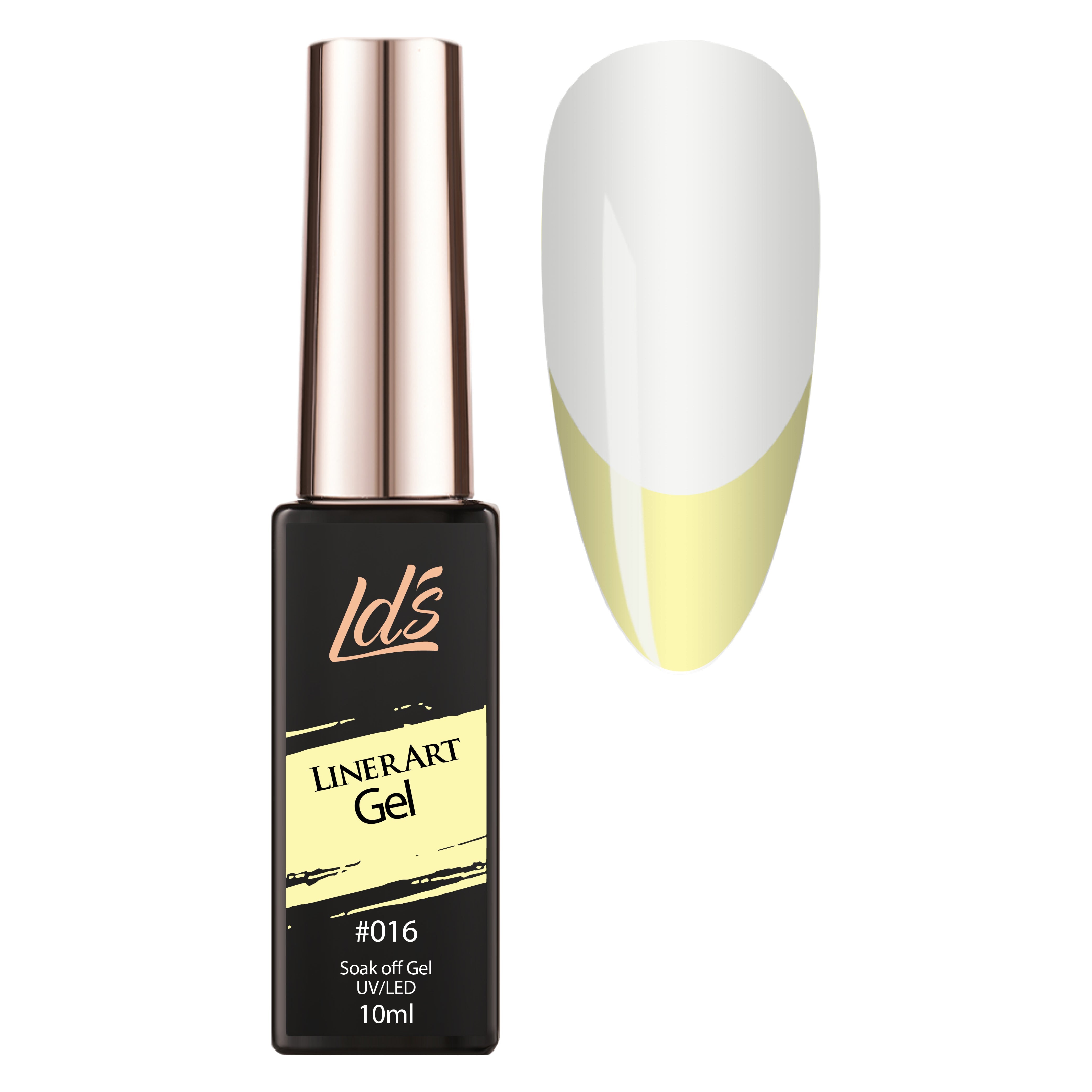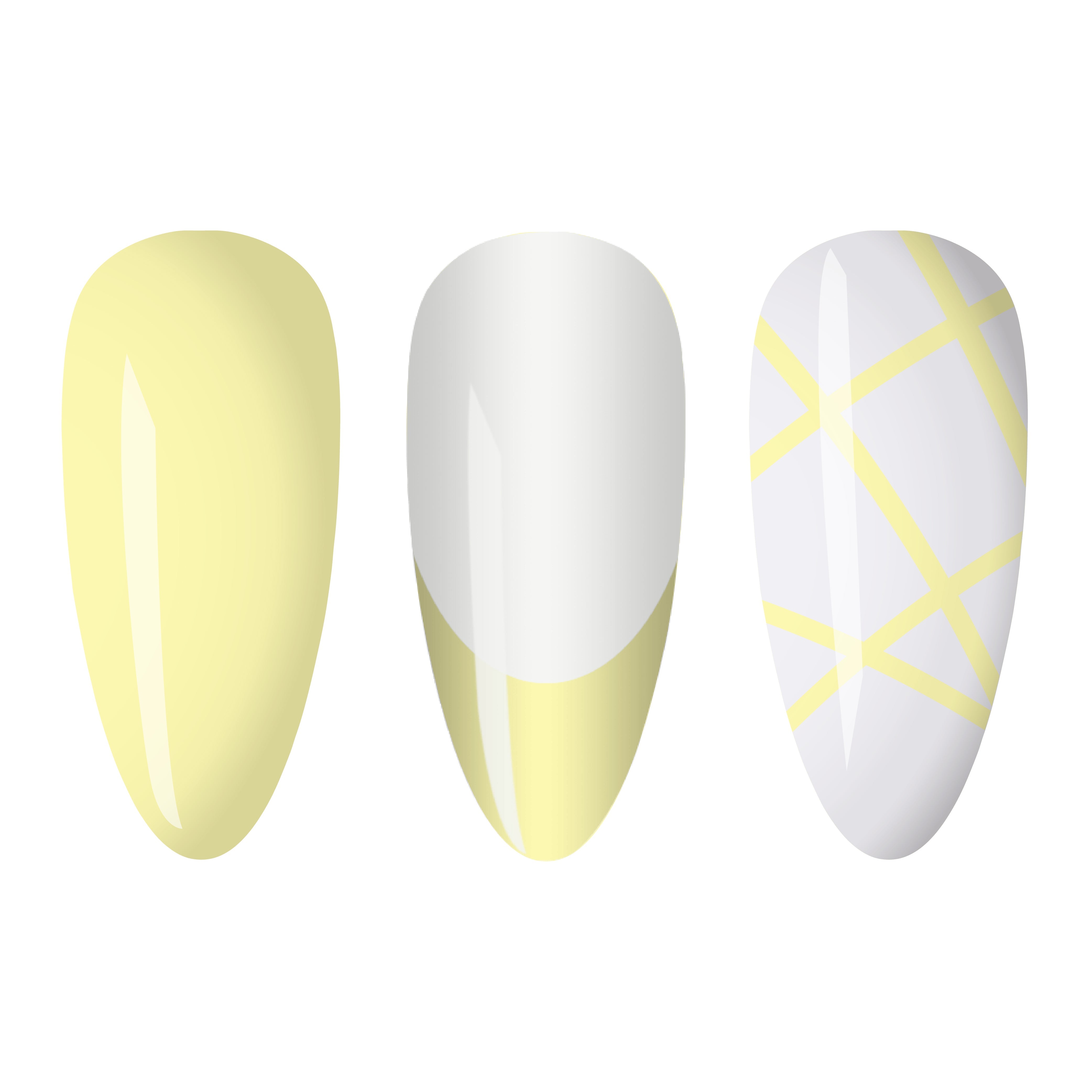 LDS - 16 (ver 2) Pastel Yellow - Line Art Gel Nails Polish Nail Art
PRODUCT DETAILS:
LDS Line Art Gel
Each bottle comes with its own brush attached to the cap for more convenient purpose and steady control.
High-quality, thin brush for easy and precise line art drawing
Suitable for nails, gel nails, fake nails, acrylic nails, nail tips,...
Highly pigmented
No shrinkage
Easy to use
Up to 21+ days long lasting
Perfect for both professionals and beginners
PLEASE NOTE: Color samples/ images may vary depending on different monitors and screens. It is up to the buyer to do their research for the product they are purchasing. Packaging may vary.