FREE SHIPPING WITH ORDERS OF $100+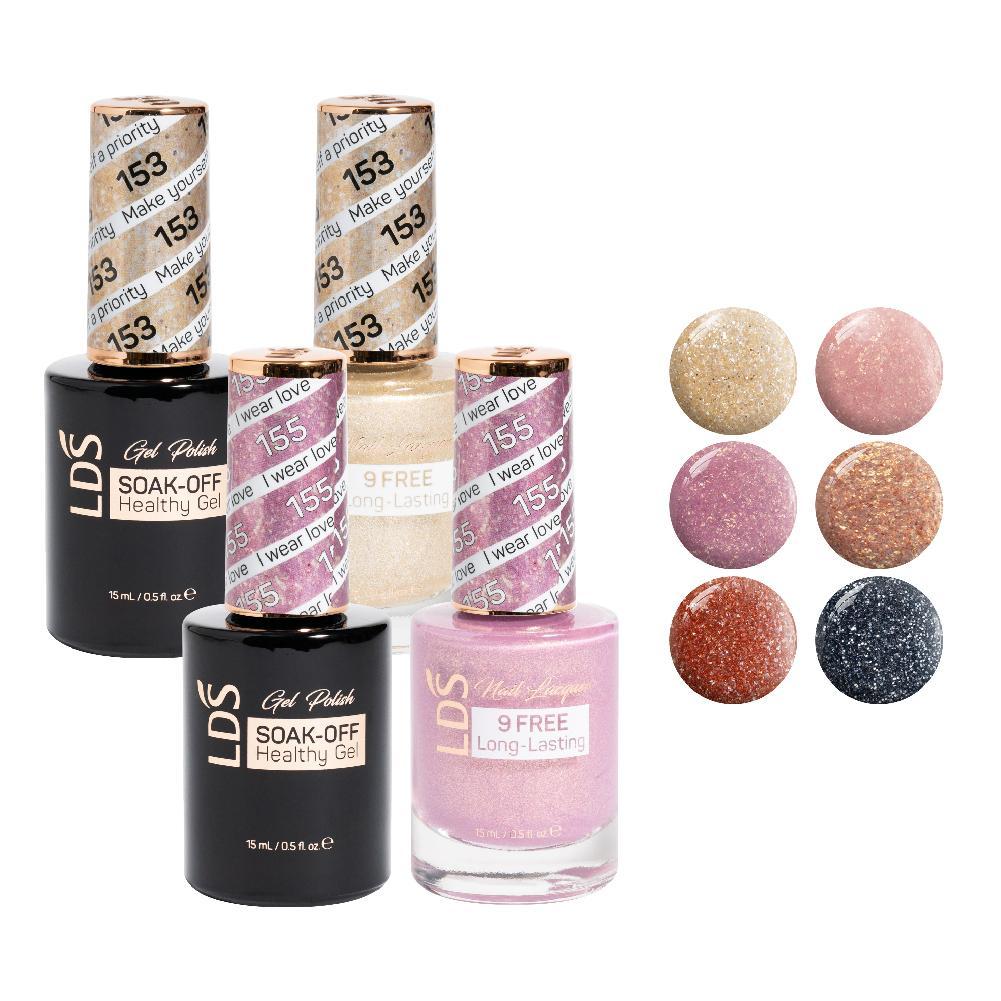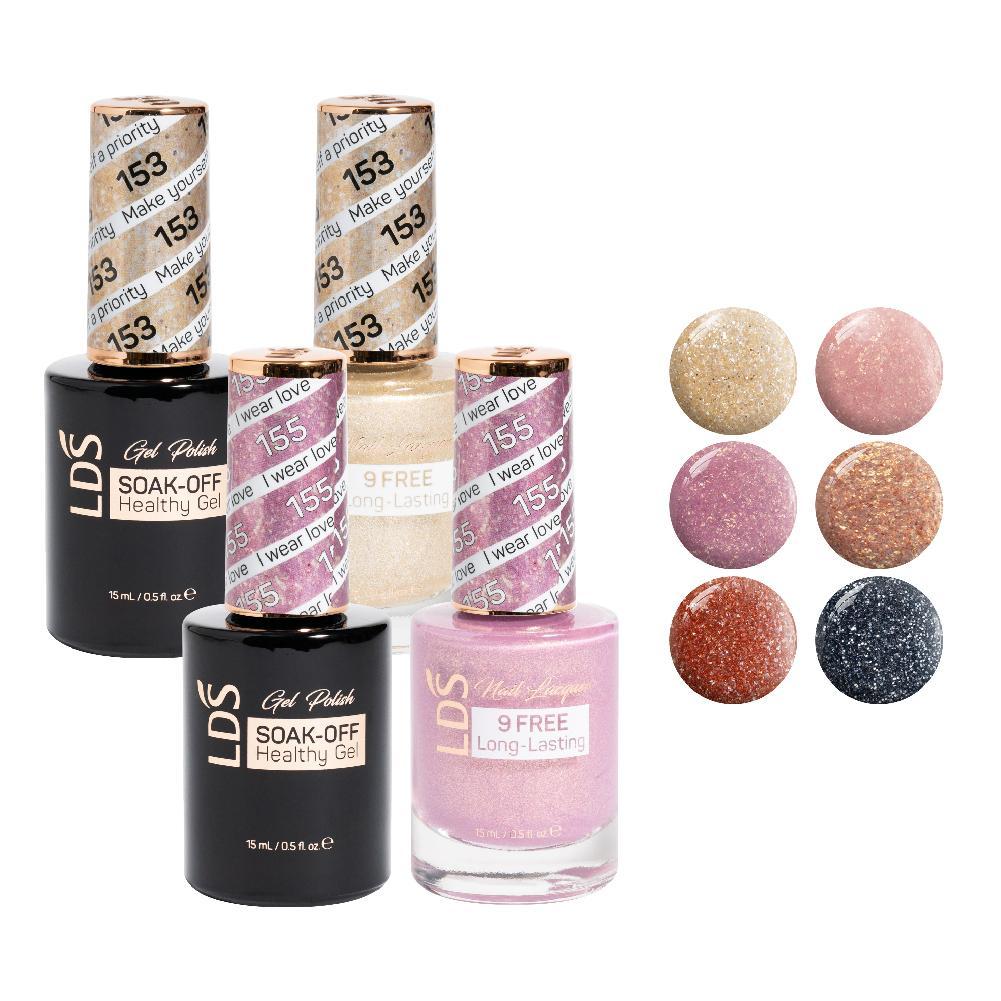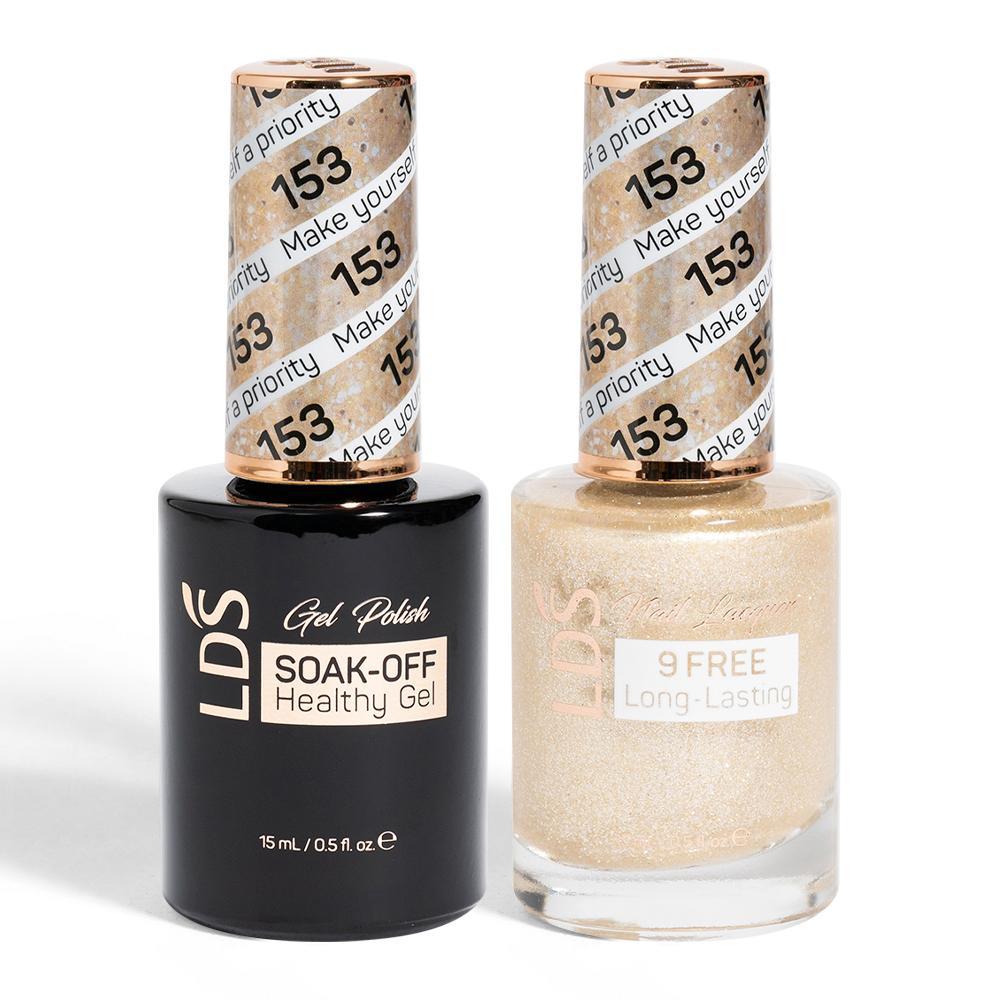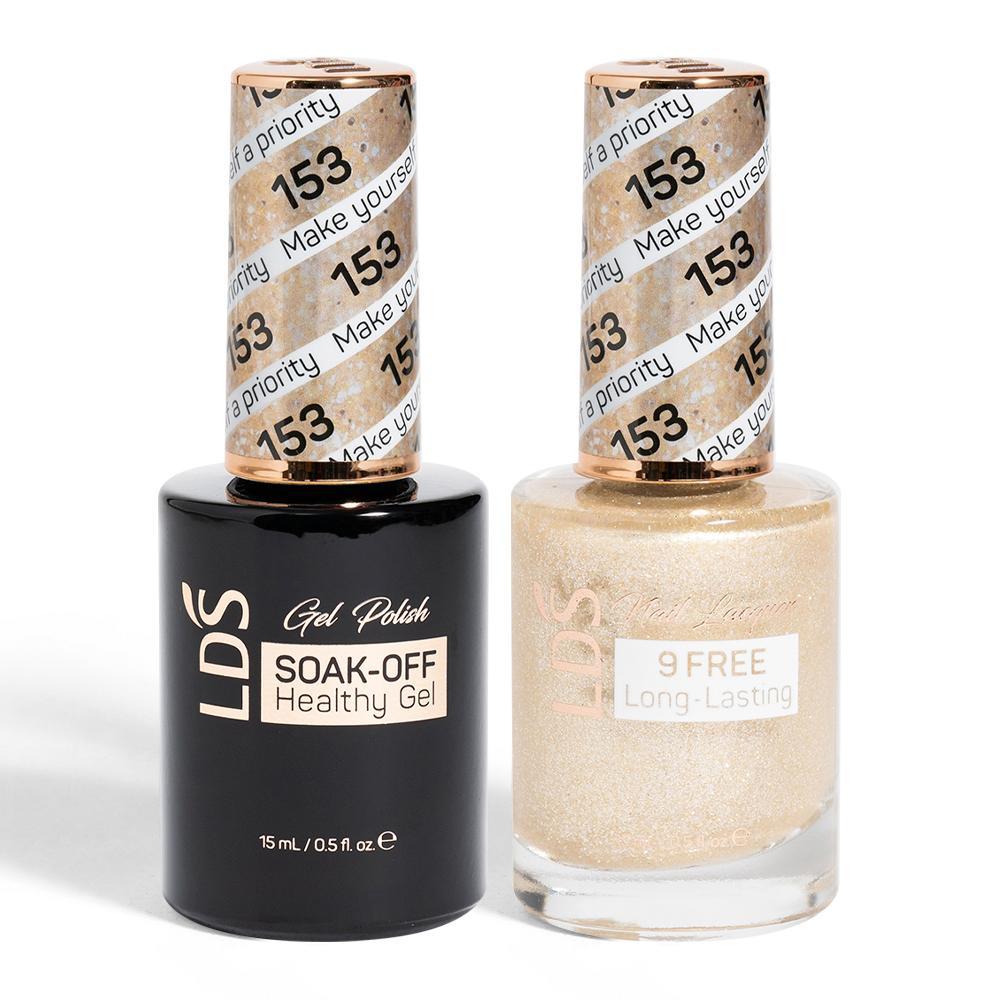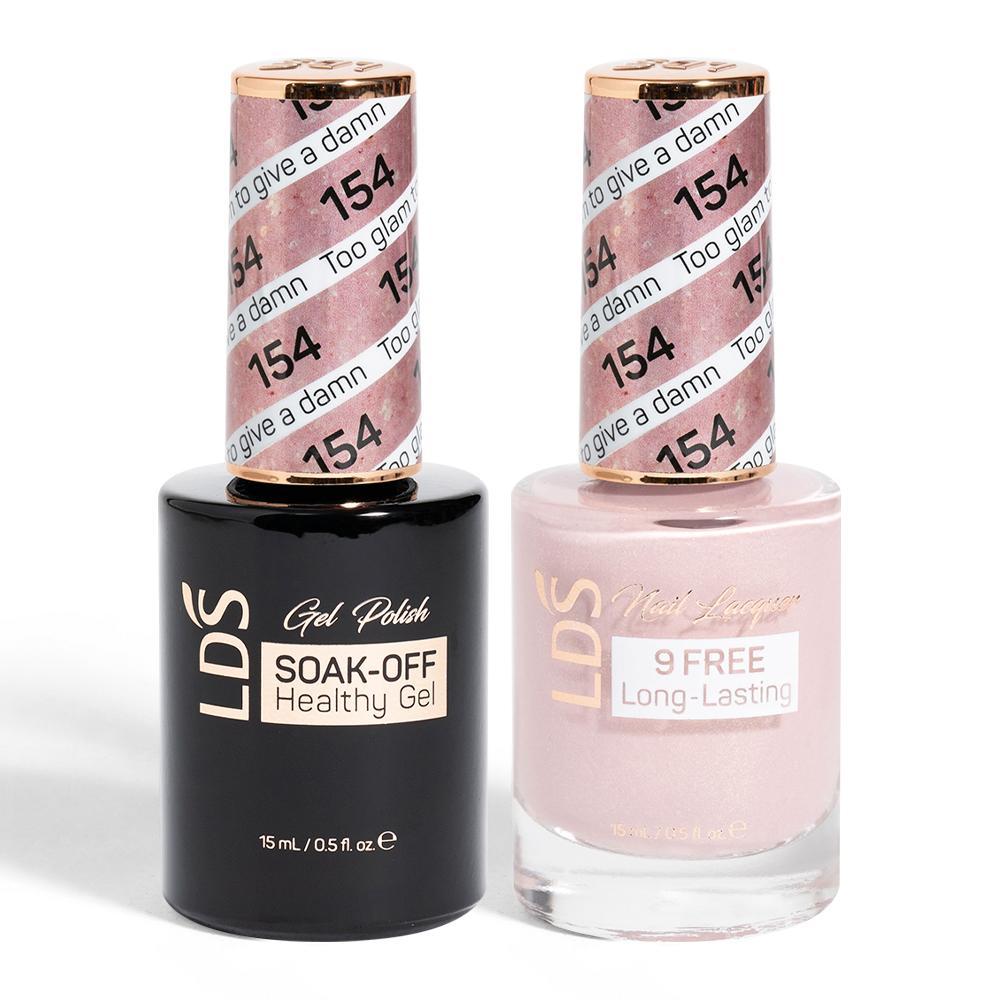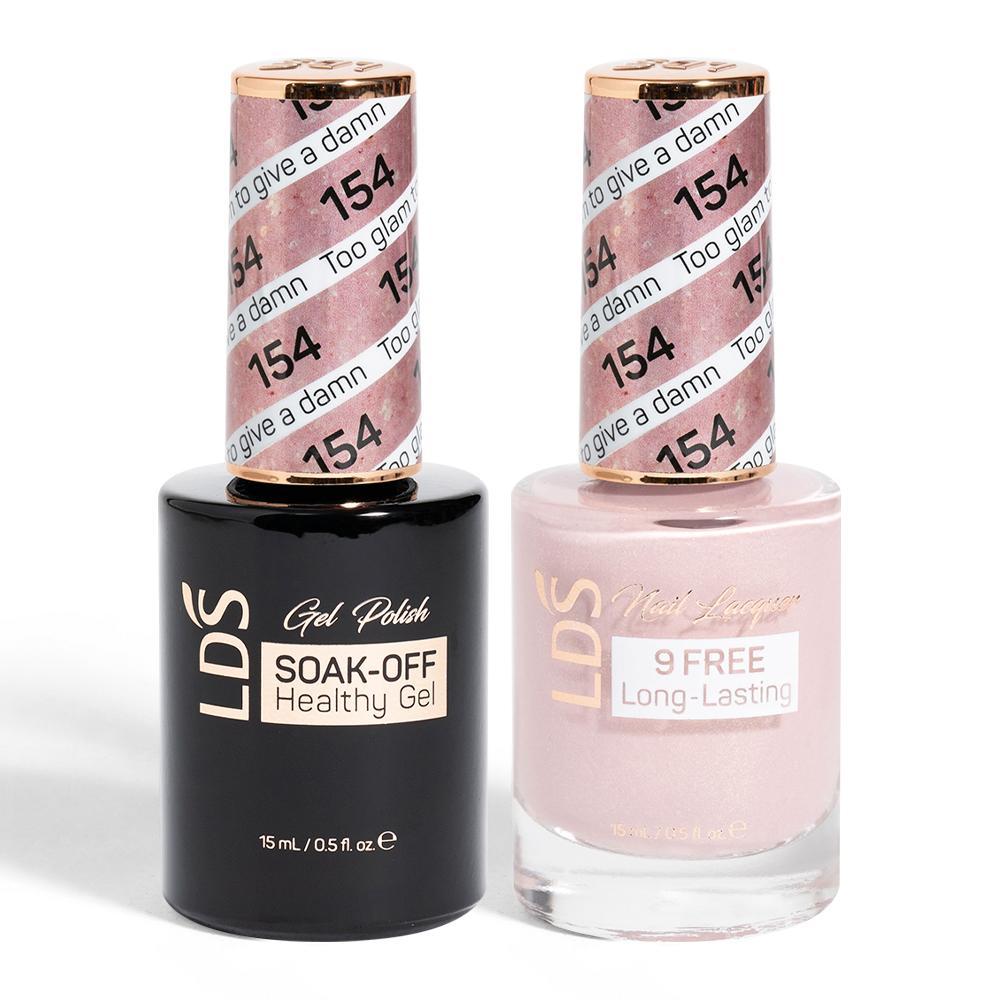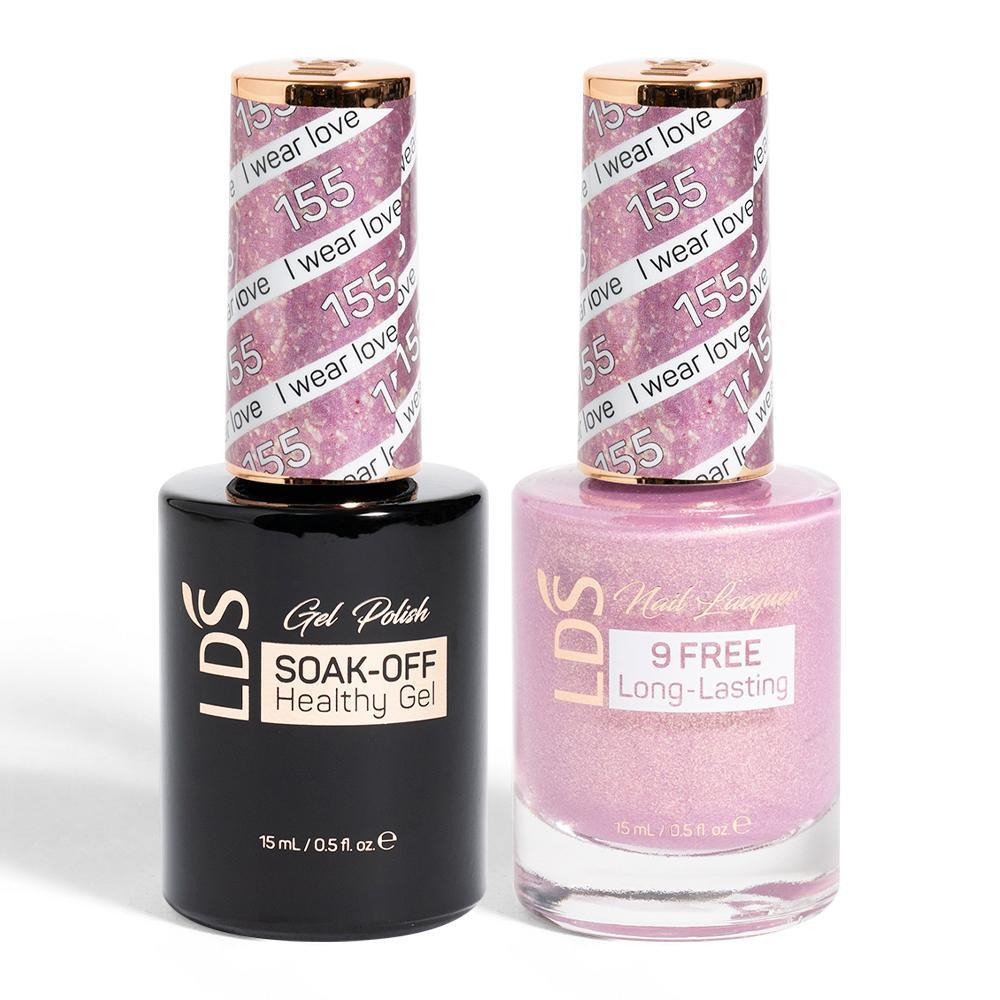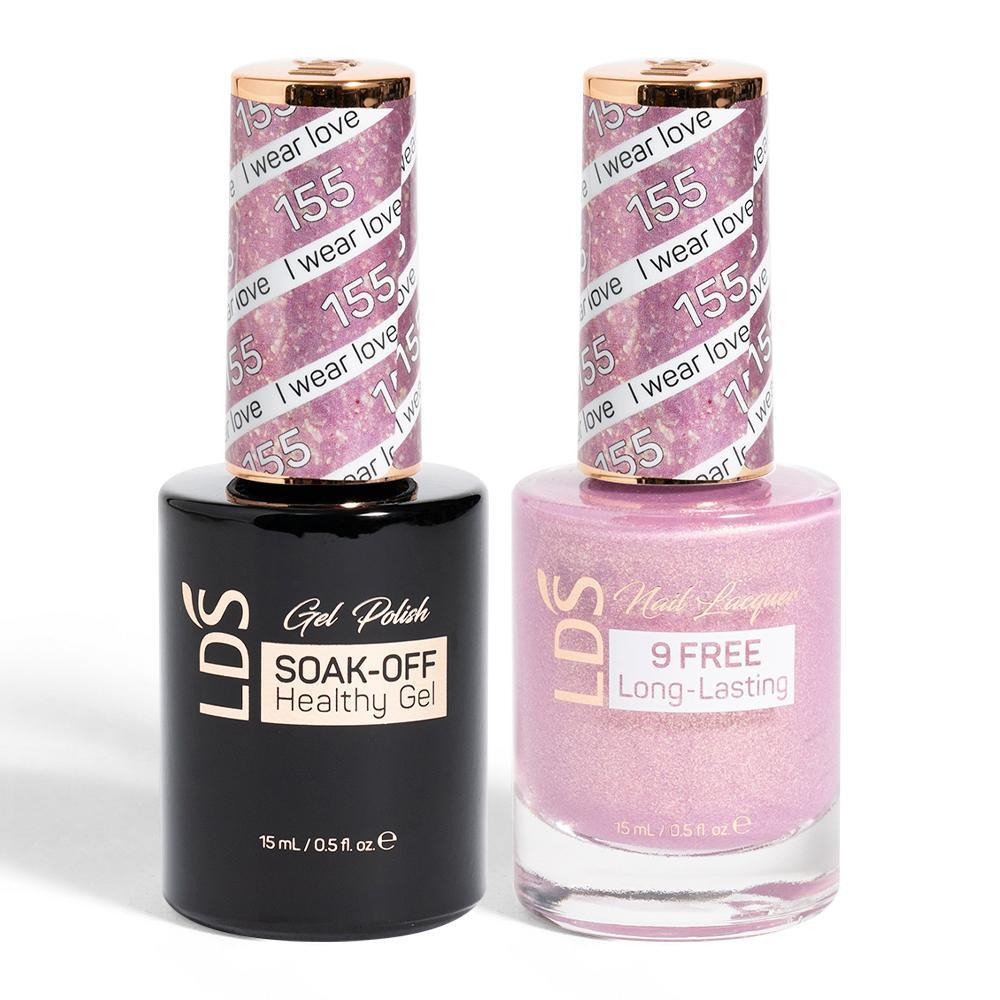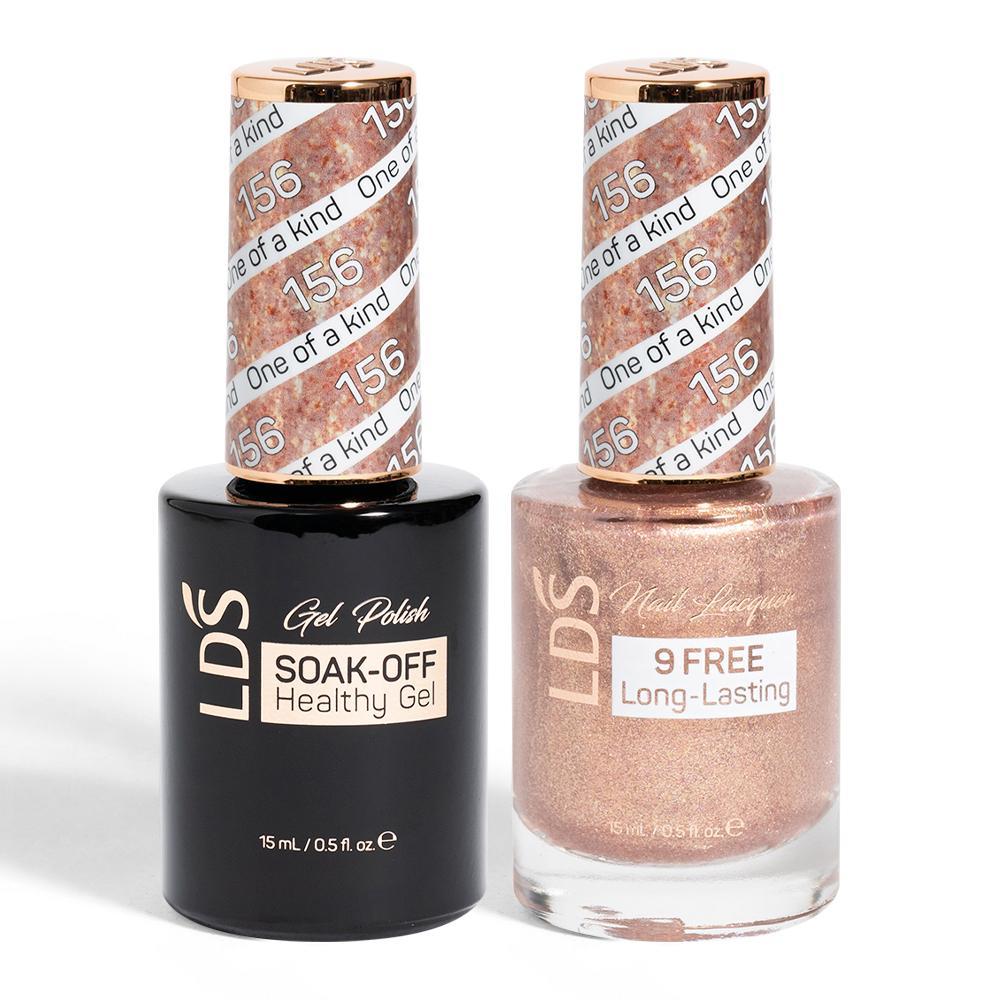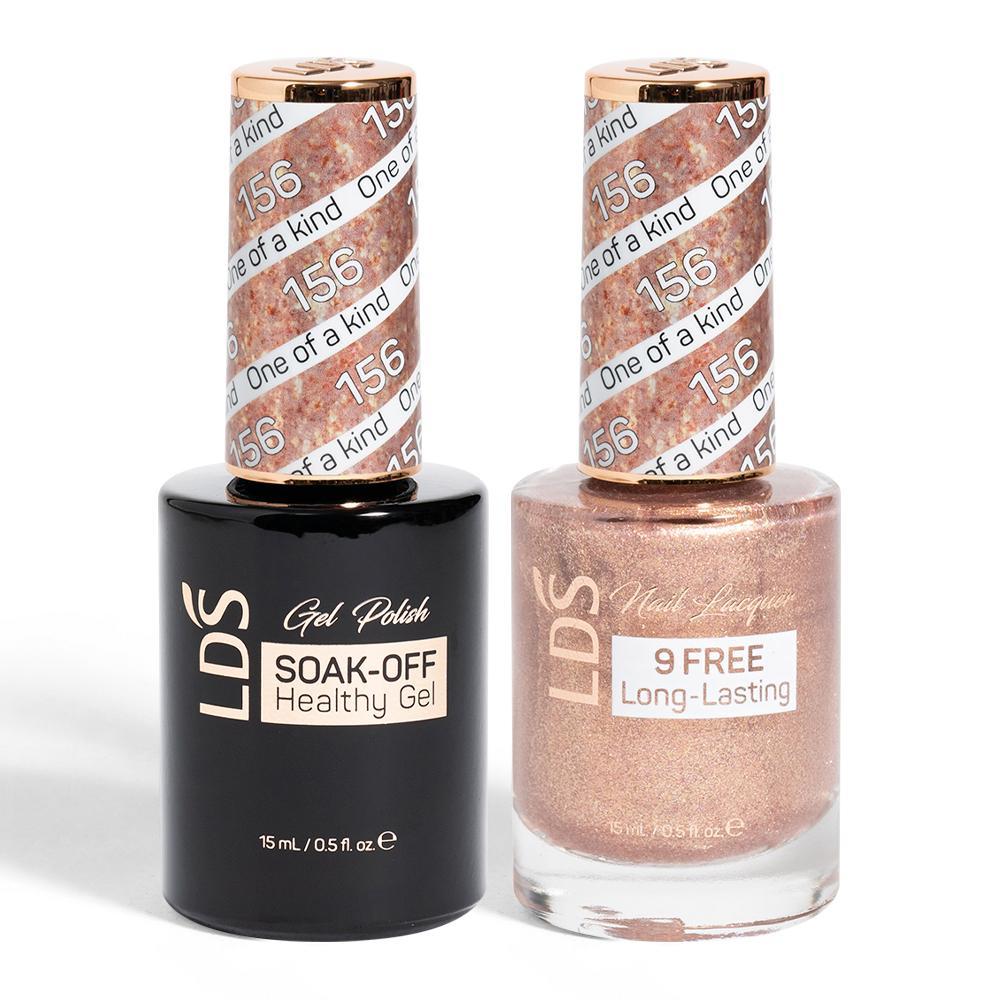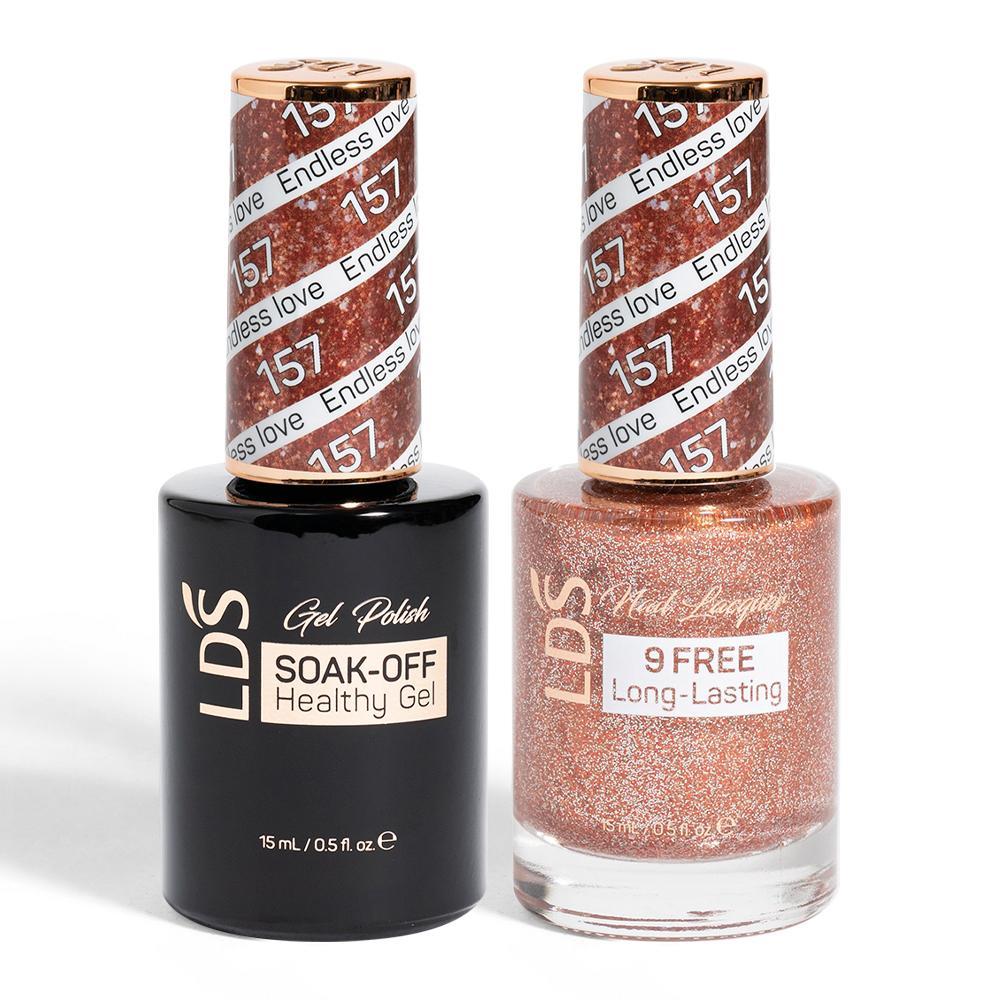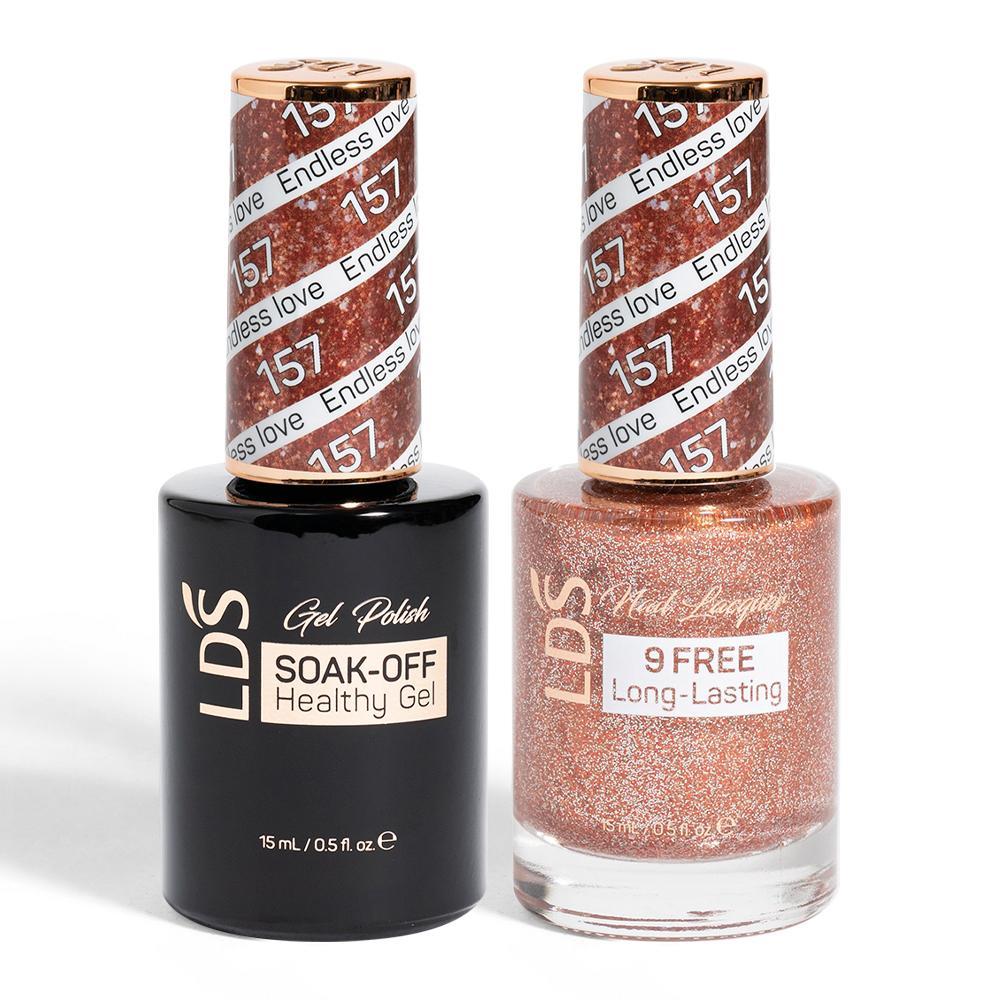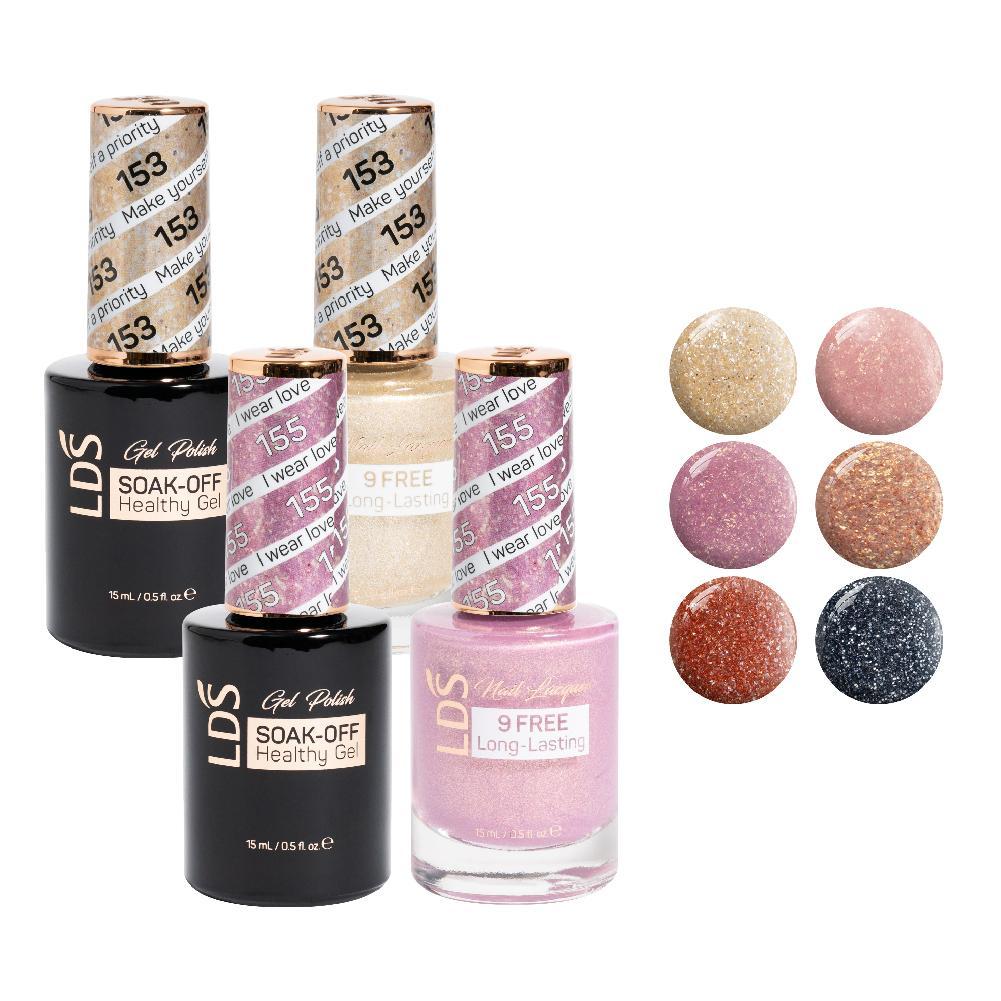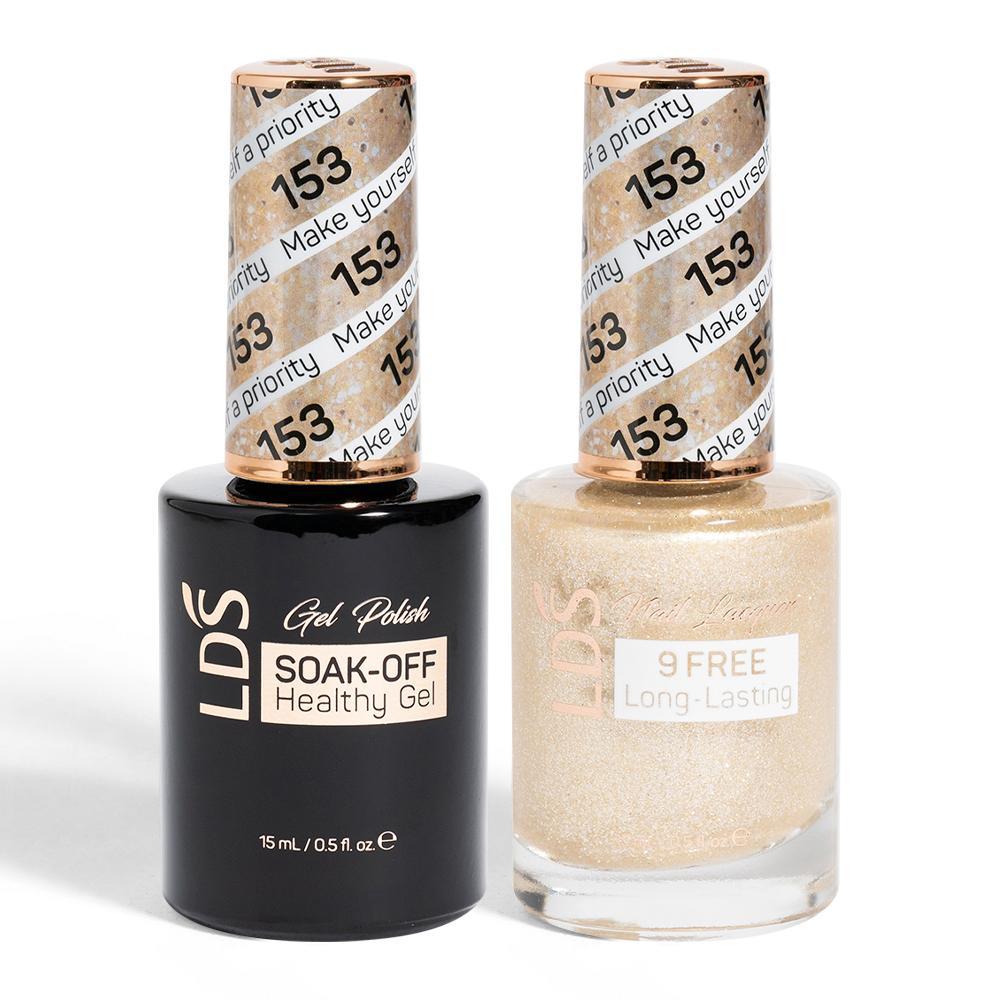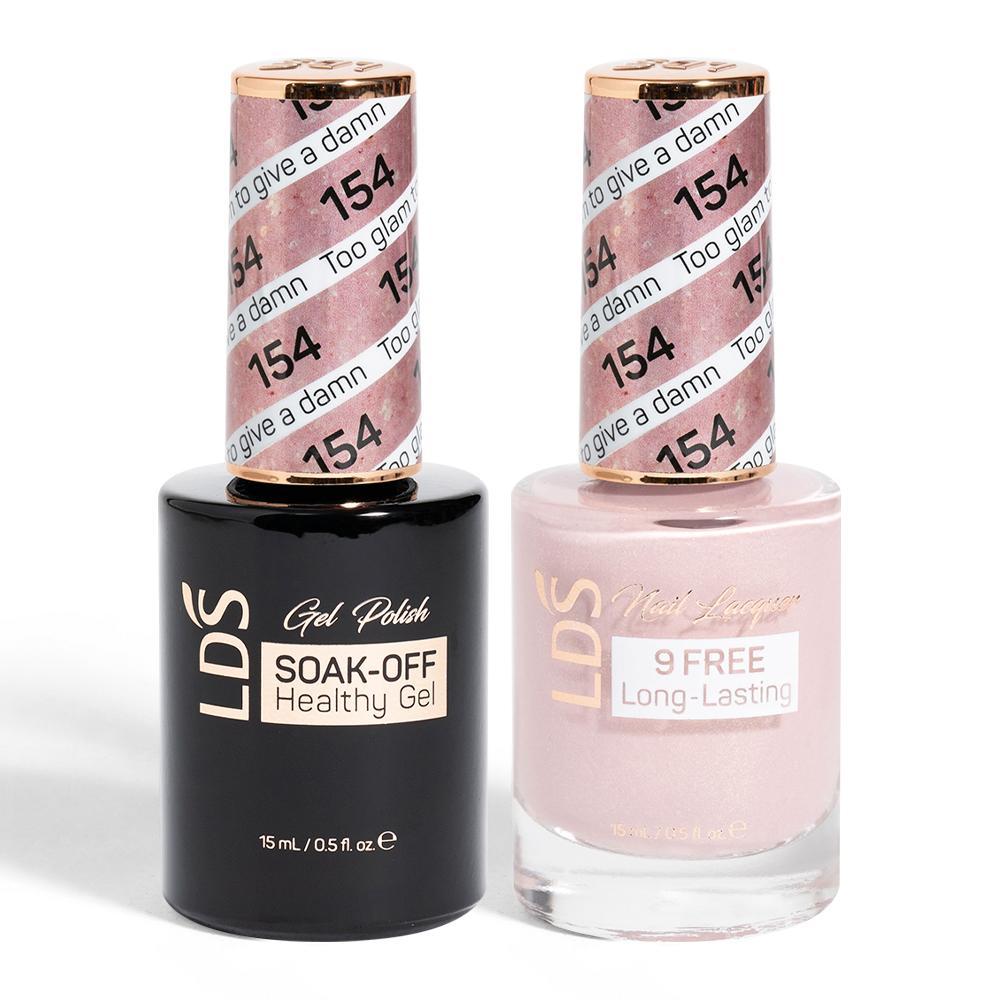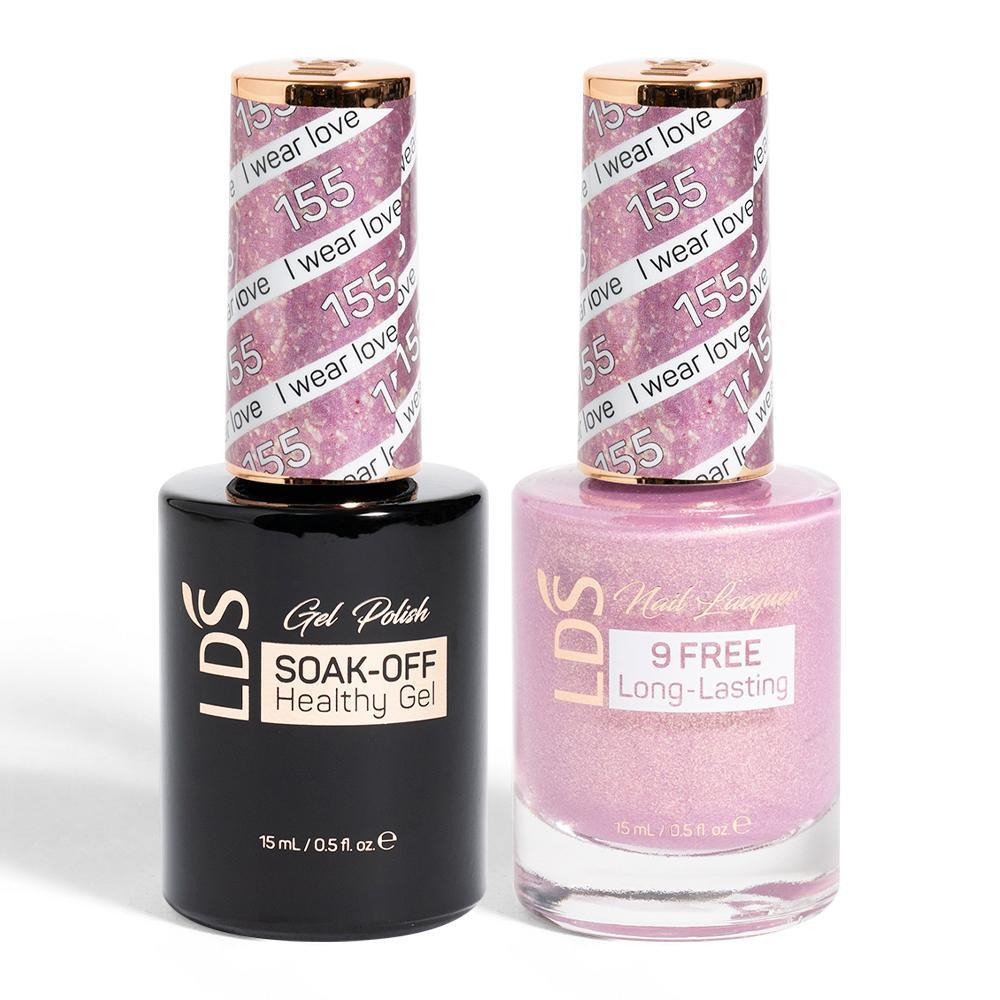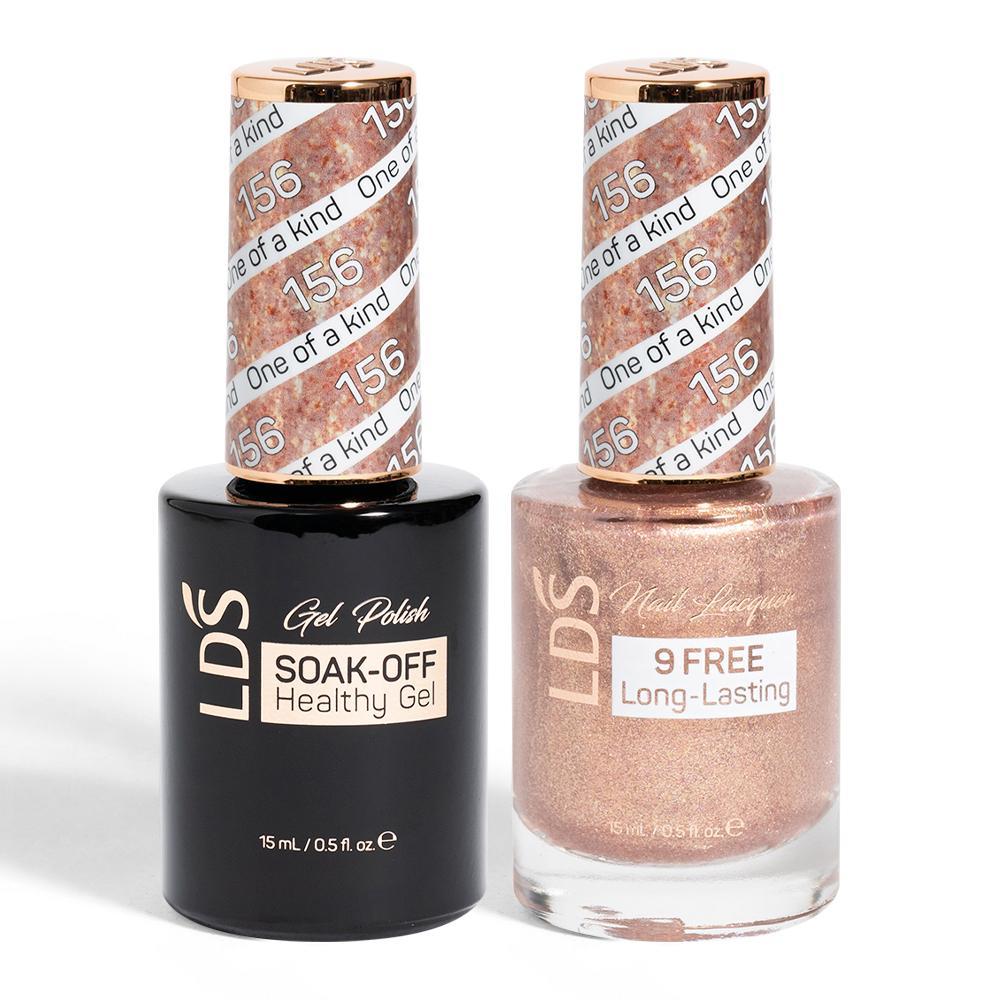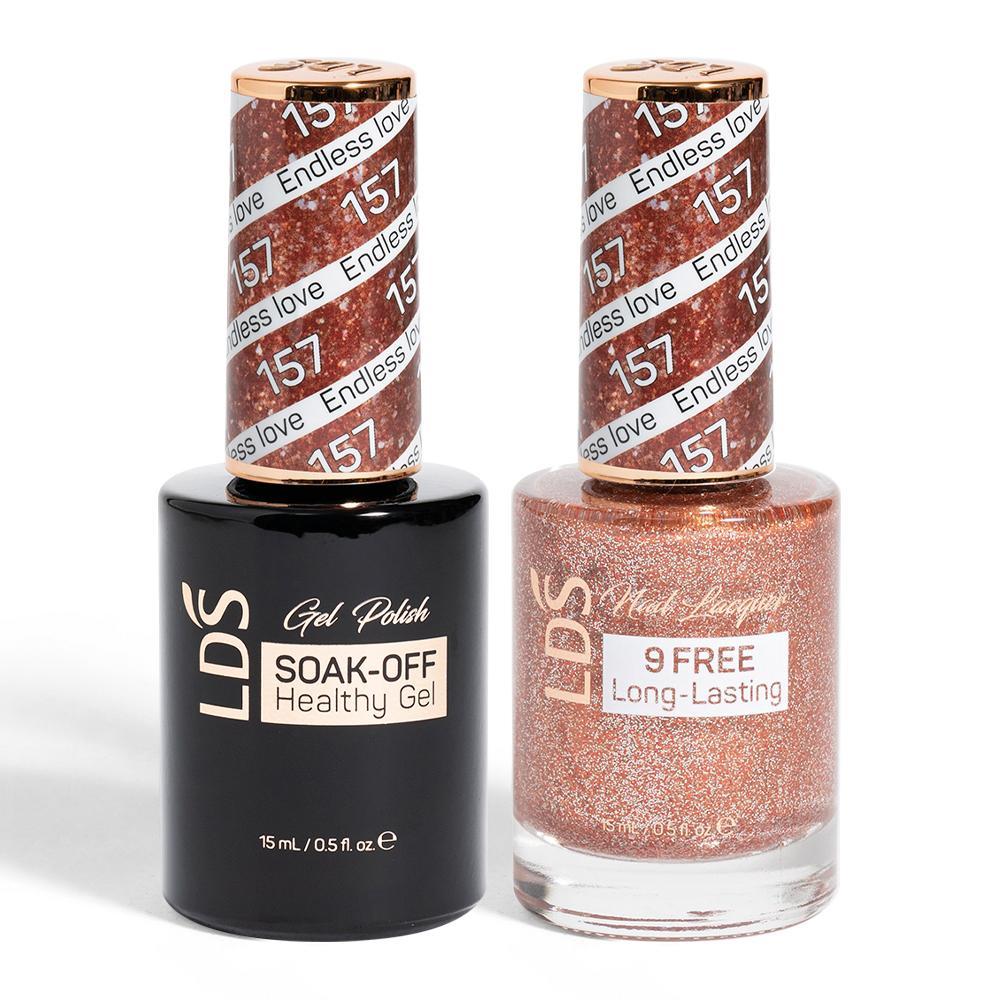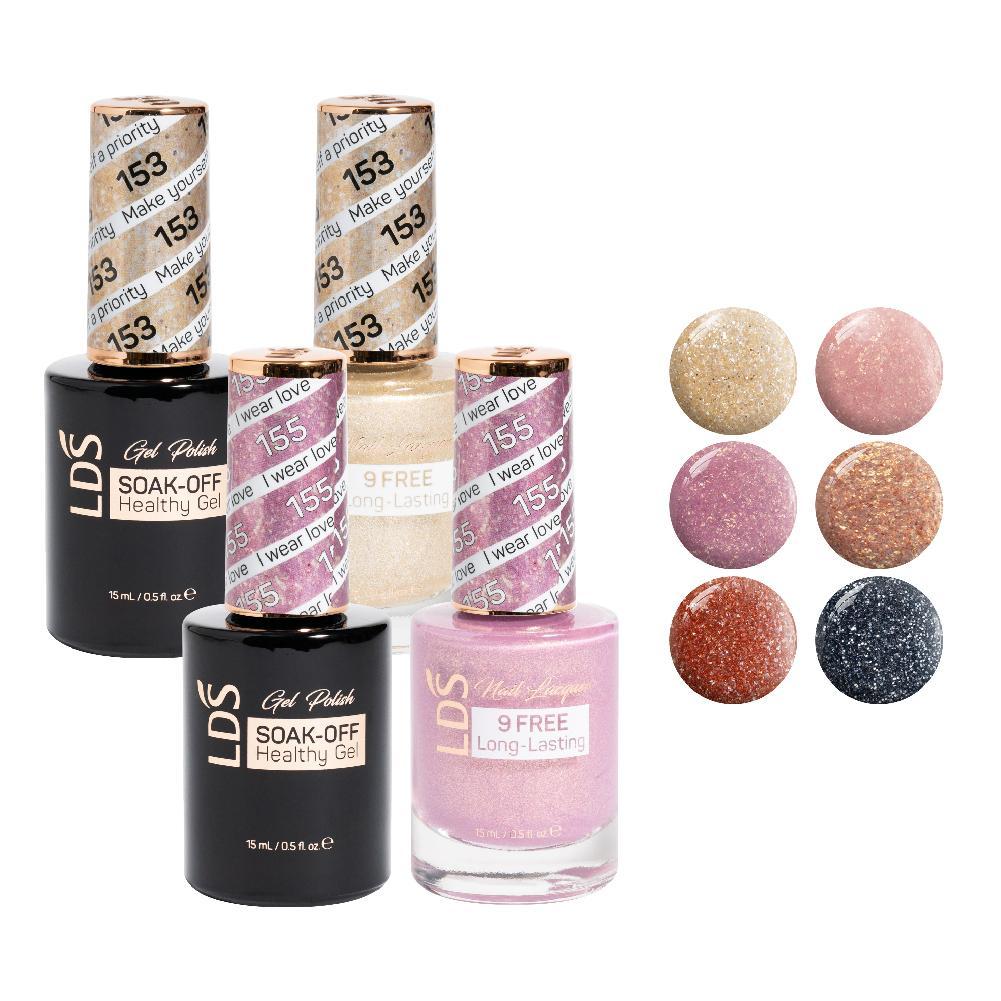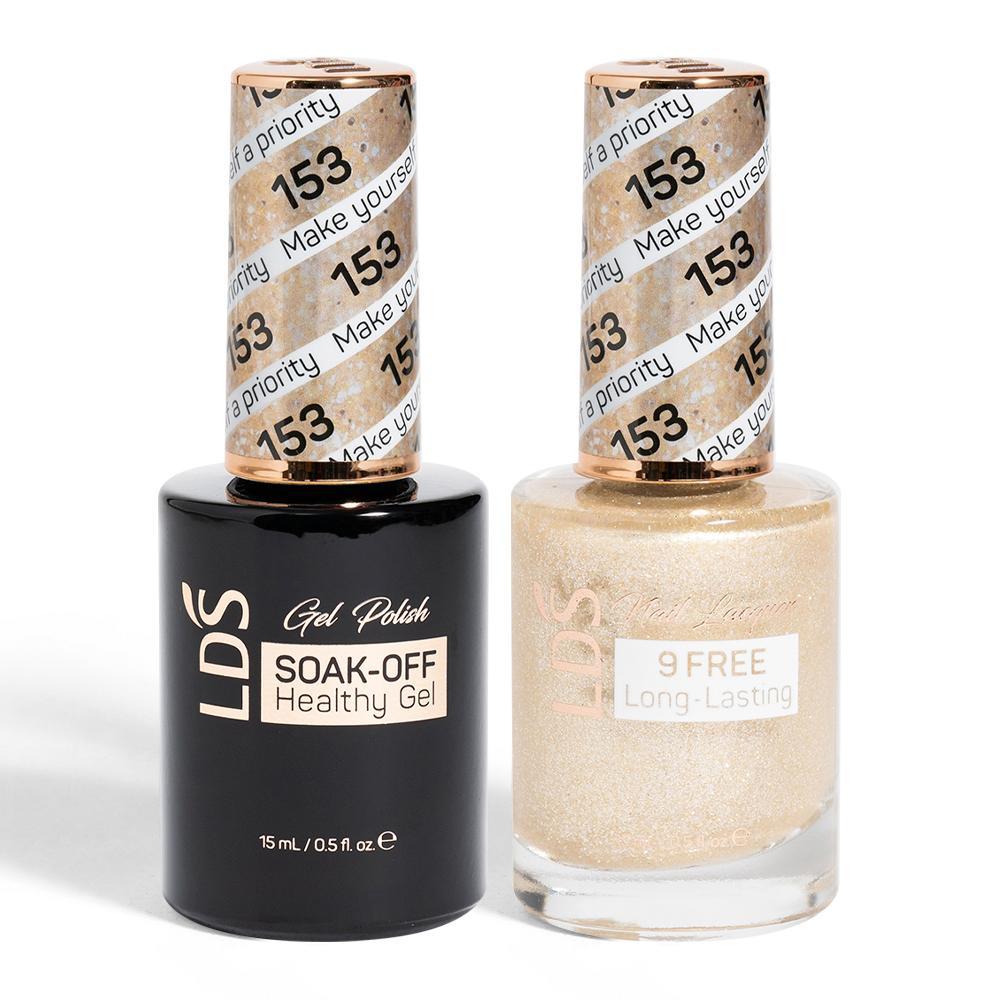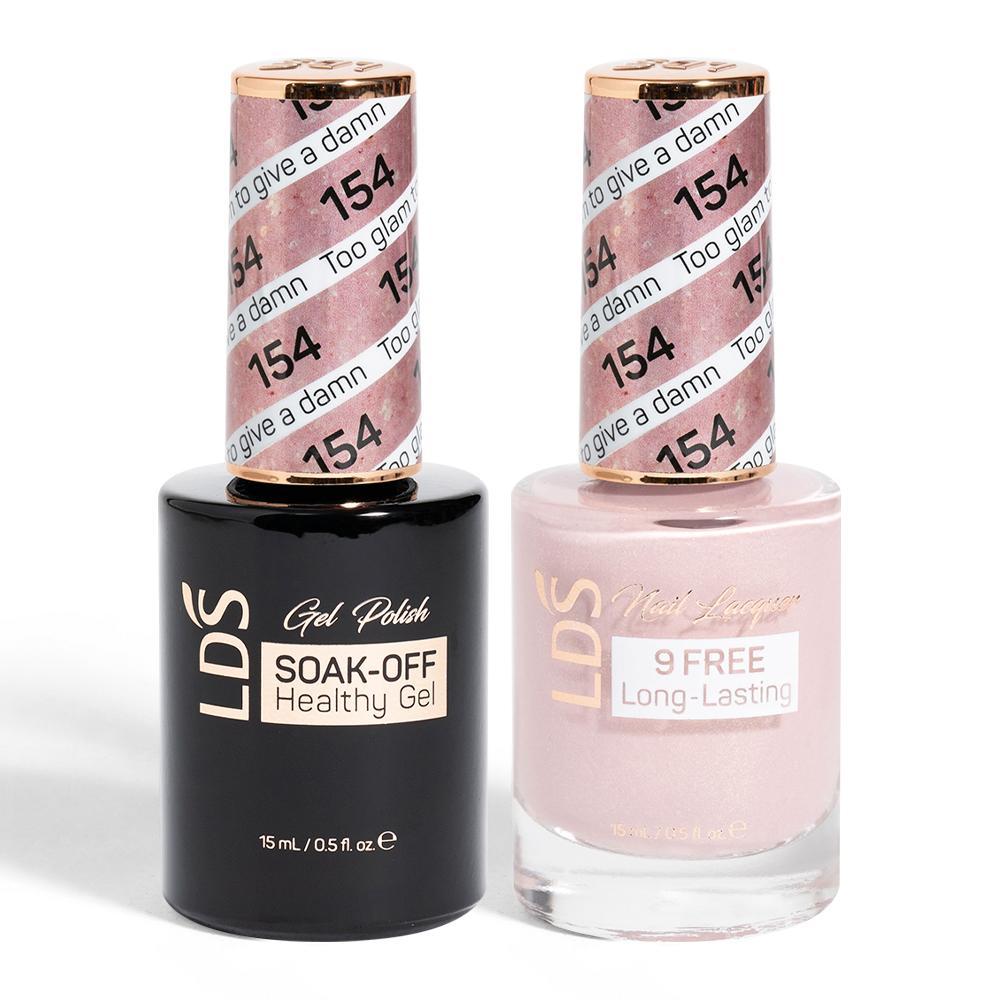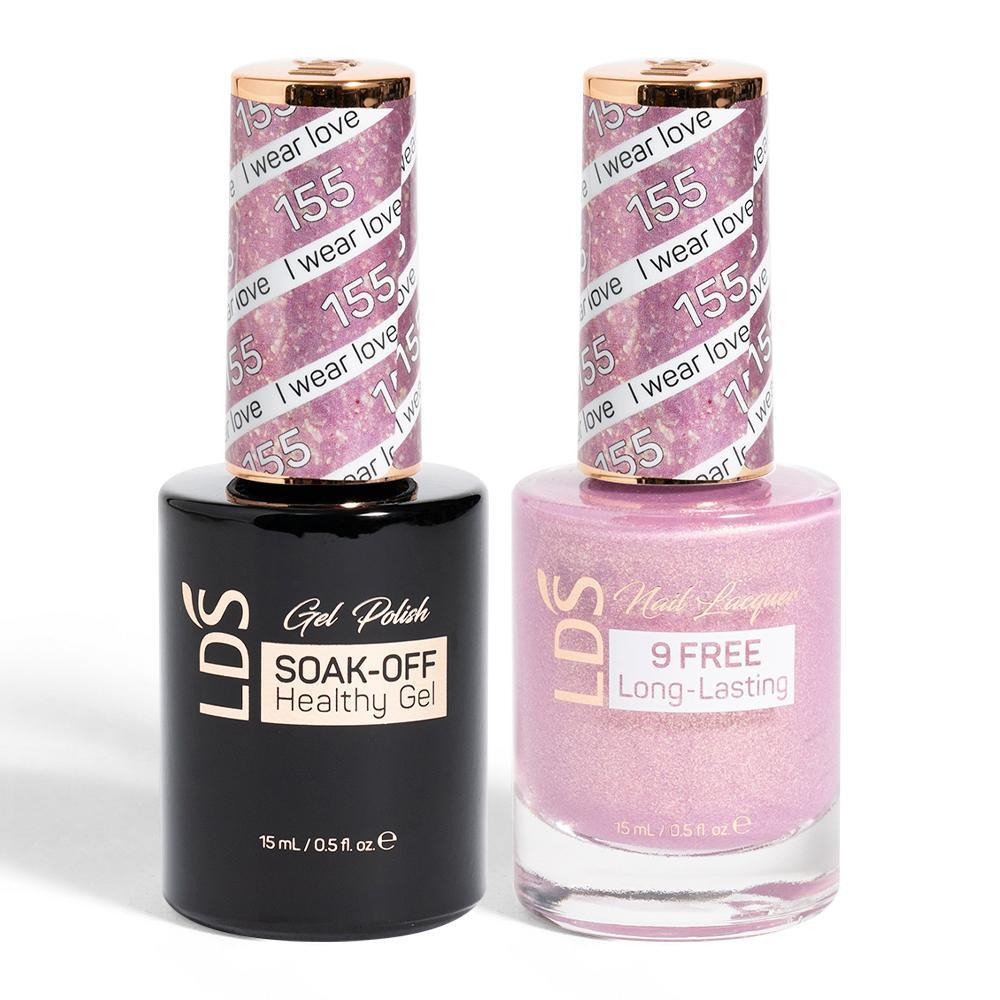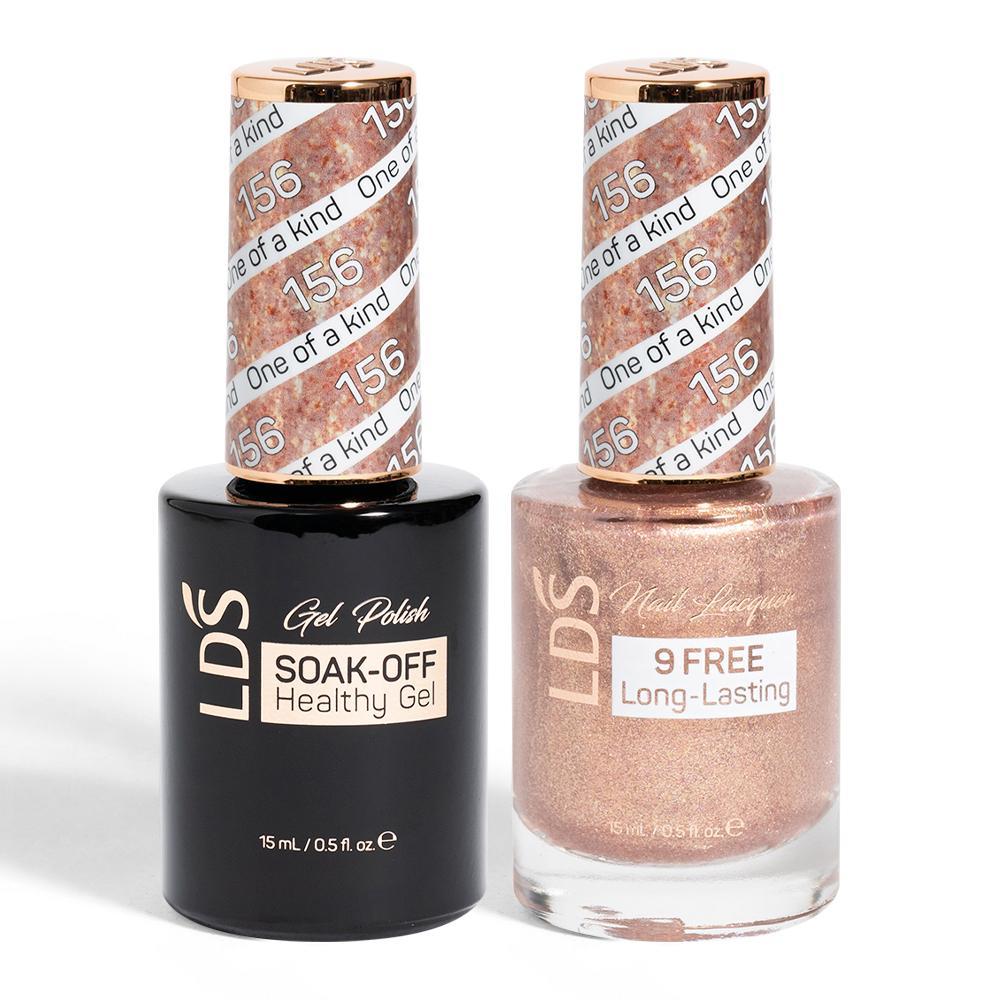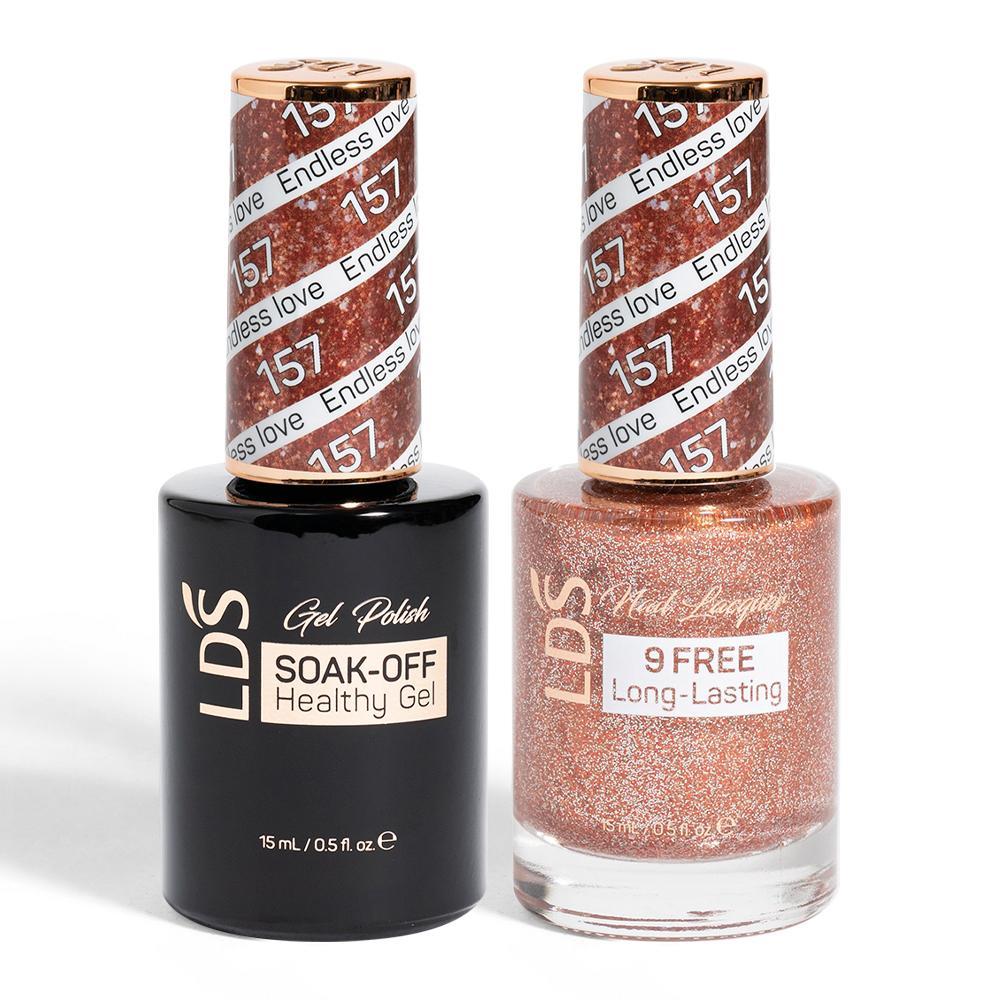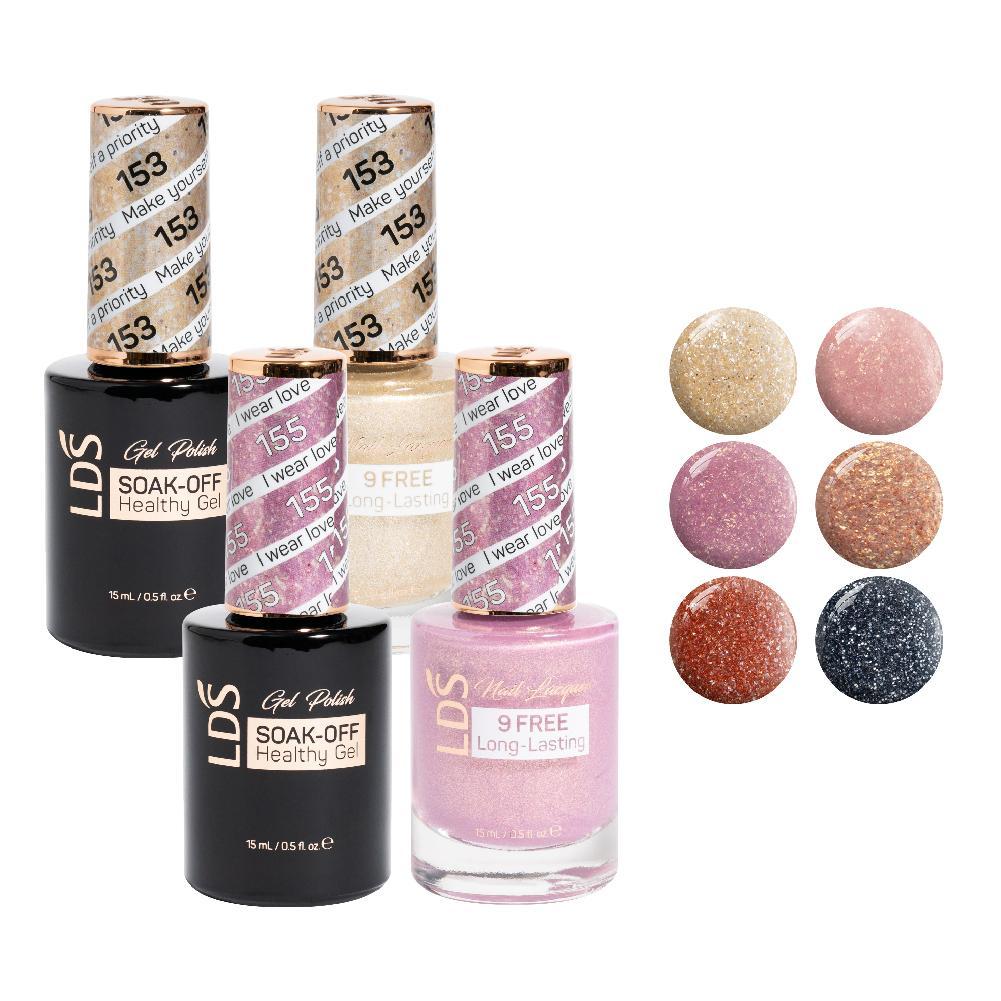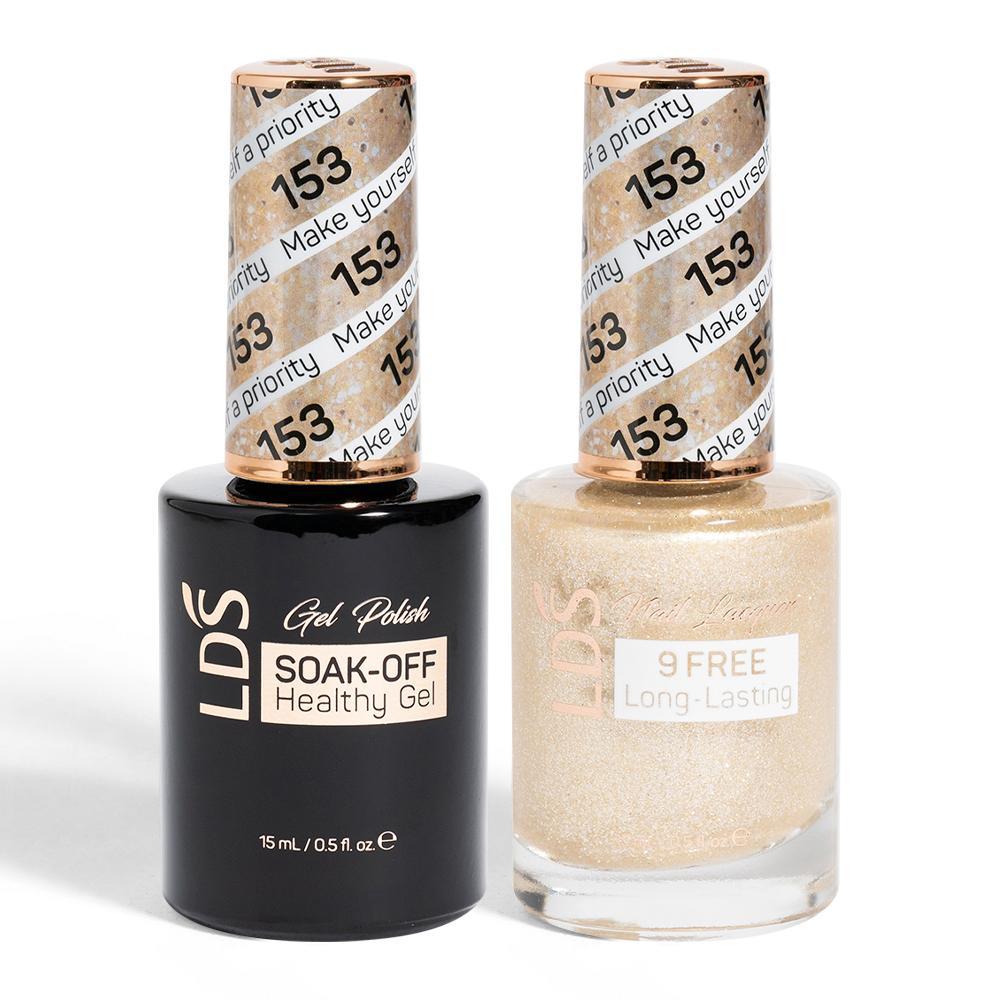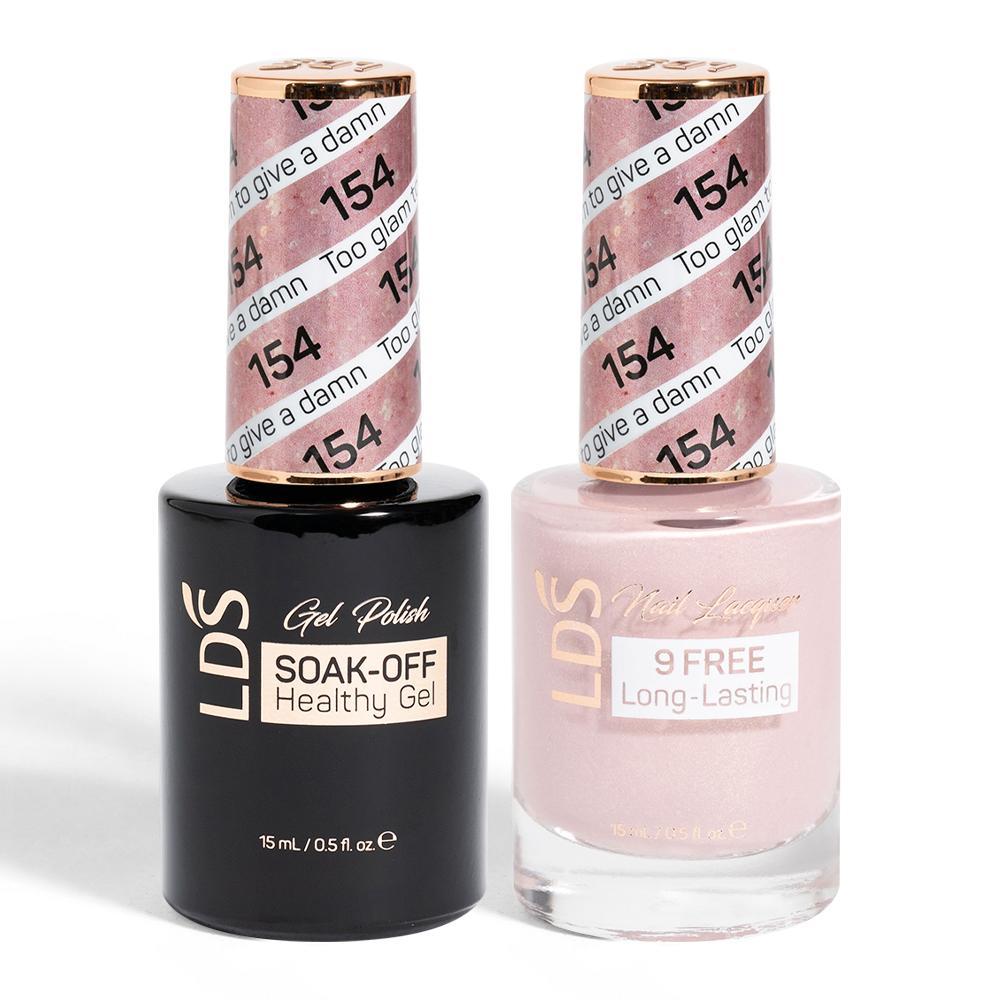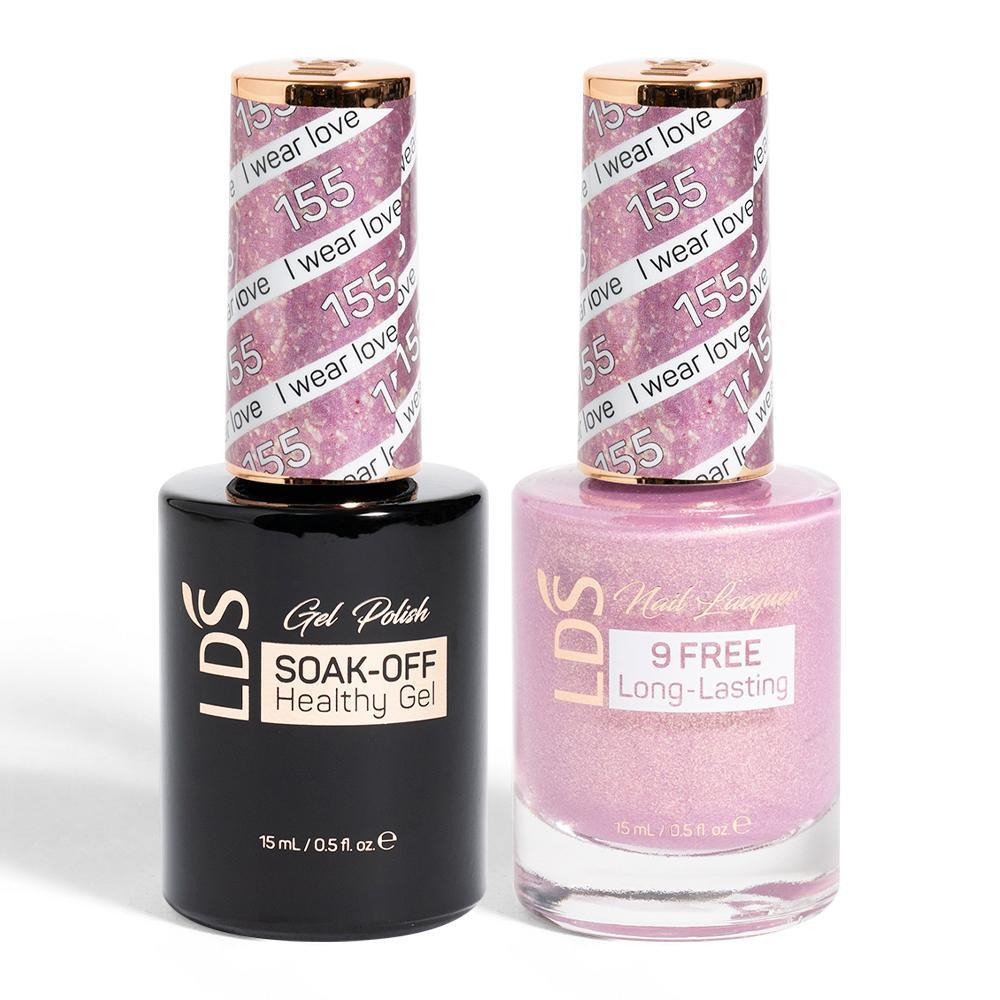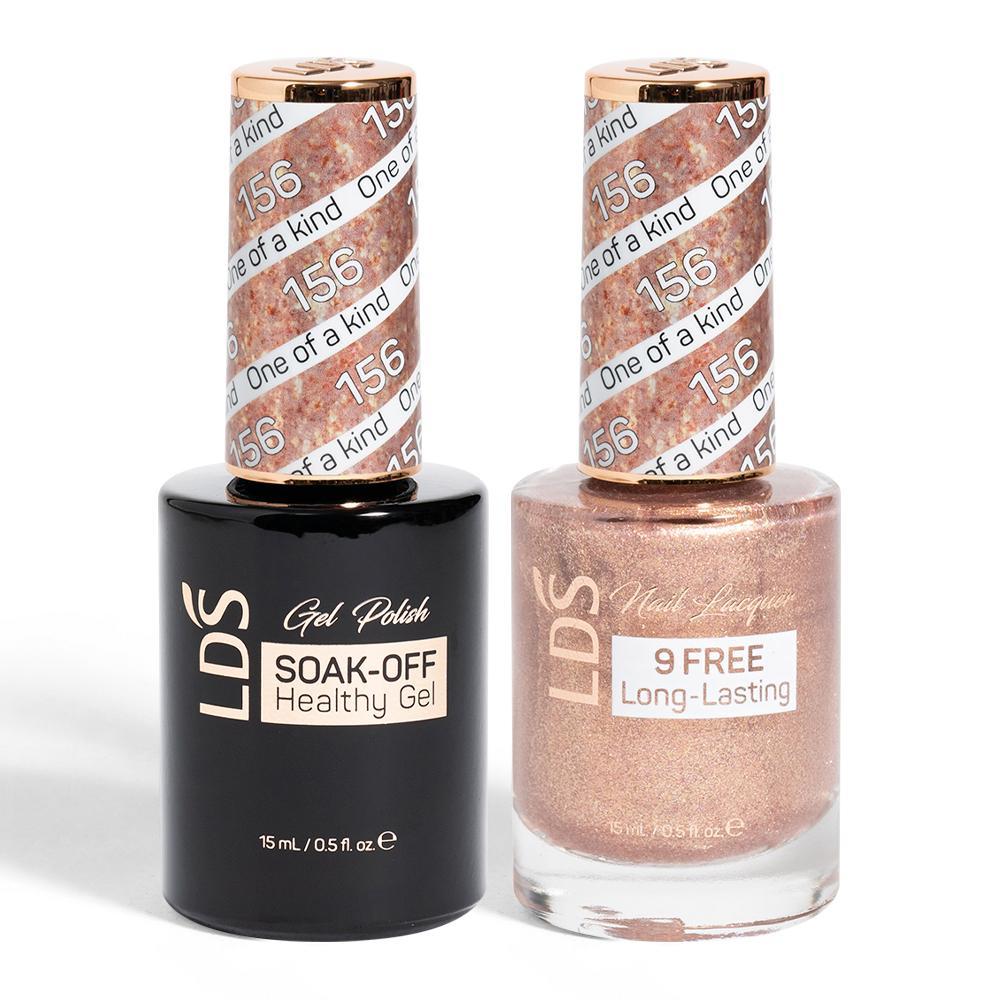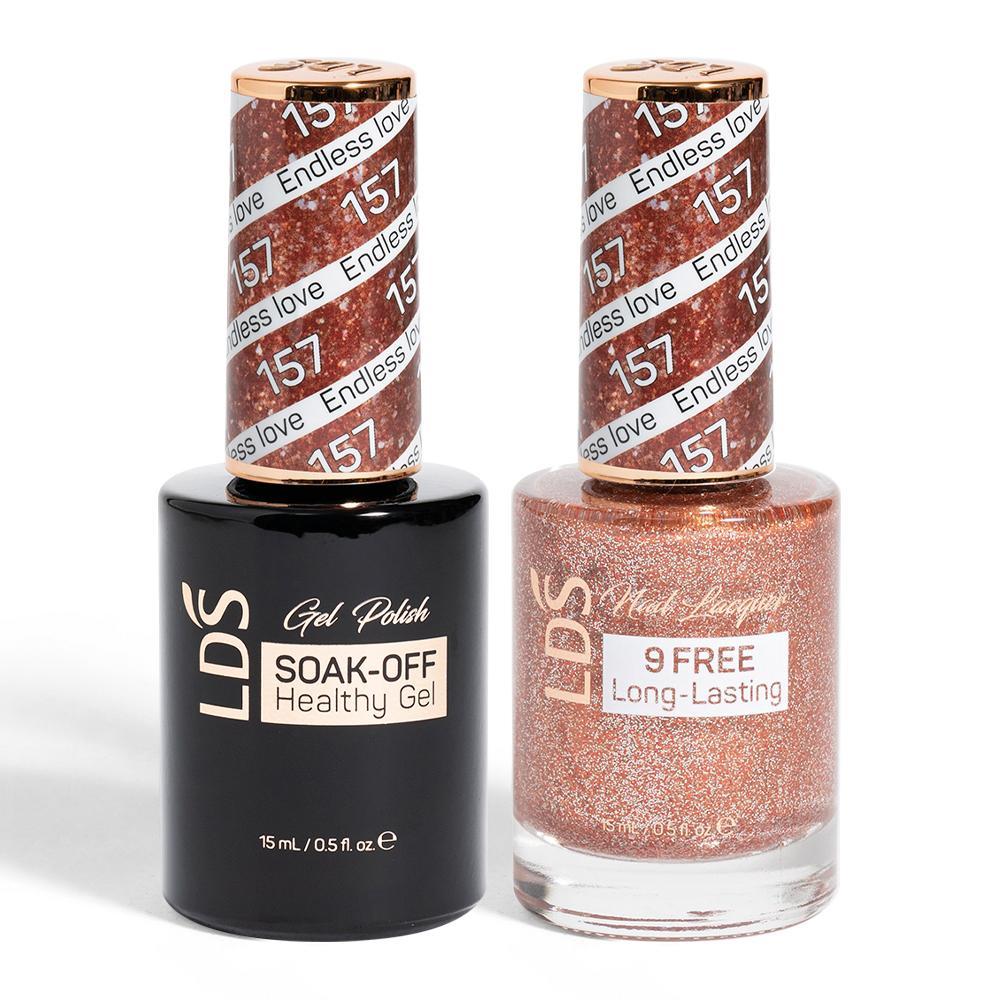 LDS Gel Lacquer Bridal Collection: 153, 154, 155, 156, 157, 158
PRODUCT DETAILS:
LDS Bridal Collection includes: 153, 154, 155, 156, 157, 158
LDS Gel Lacquer -

153 Make yourself a priority

LDS

 

Gel Lacquer

 

-

154 Too glam to give a damn

LDS

 

Gel Lacquer

 

-

155 I wear love

LDS

 

Gel Lacquer

 

-

156 One of a kind

LDS

 

Gel Lacquer

 

-

157 Endless love

LDS

 

Gel Lacquer

 

-

158 Starry, starry night
LDS's goal is to fulfill three aspects below:
Quality - LDS products' quality is based on color consistency, easy application, chip resistance, long lasting and gel-like shine appearance.
Colors - Color is a universal language. It is a reflection of multi-faceted personality, in which we envision channeling specific colors. Currently, up to 200 unique colors are available, thoughtfully formulated.
Designs - LDS

 

Gel Lacquers

 

are pigmented, fine powders that make Ombre, Tie Dye or 3D nail-art application, an easier process.
Made in the USA
Brand: LDS Gel Lacquer
Collection: LDS Gel Lacquer Bridal Collection
Size: 0.5 oz
Type: Gel Lacquer
Features: Gel Lacquer, Essentials
Condition: New Item
PLEASE NOTE: Color samples/ images may vary depending on different monitors and screens. It is up to the buyer to do their research for the product they are purchasing. Packaging may vary.