FREE SHIPPING WITH ORDERS OF $100+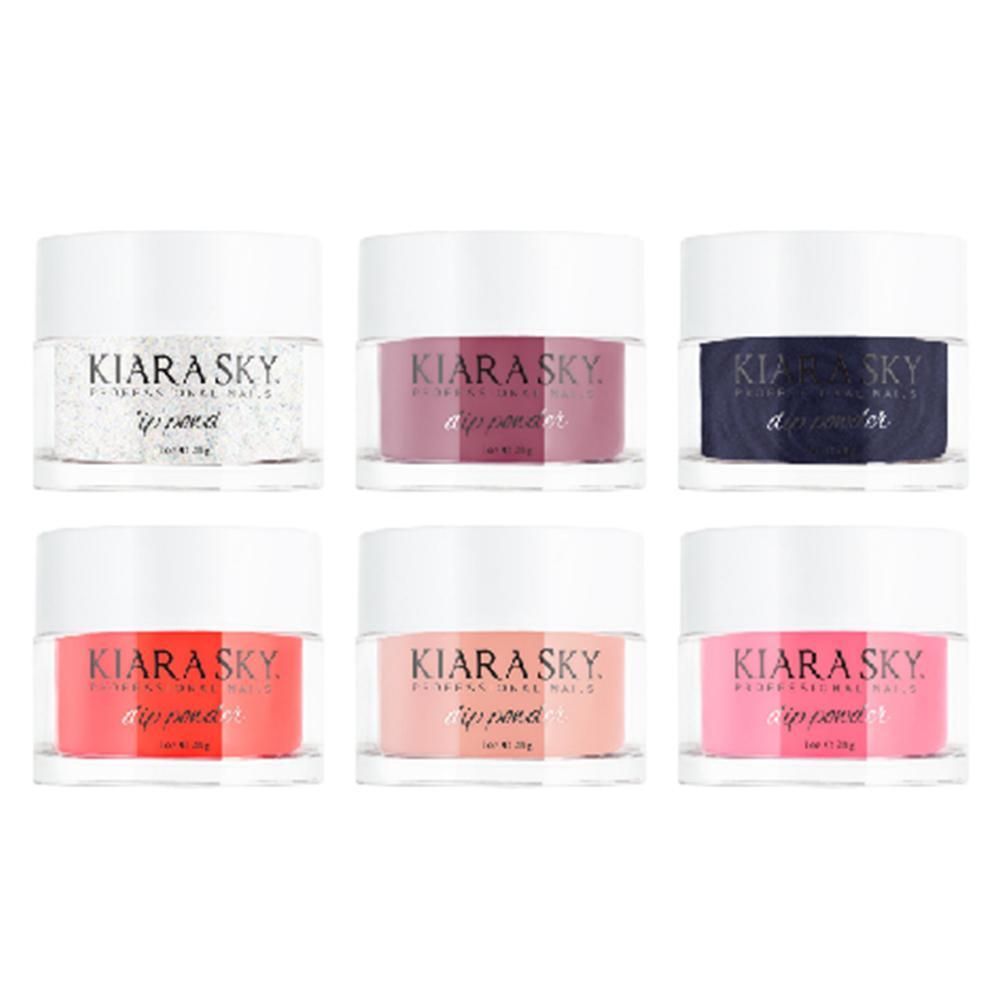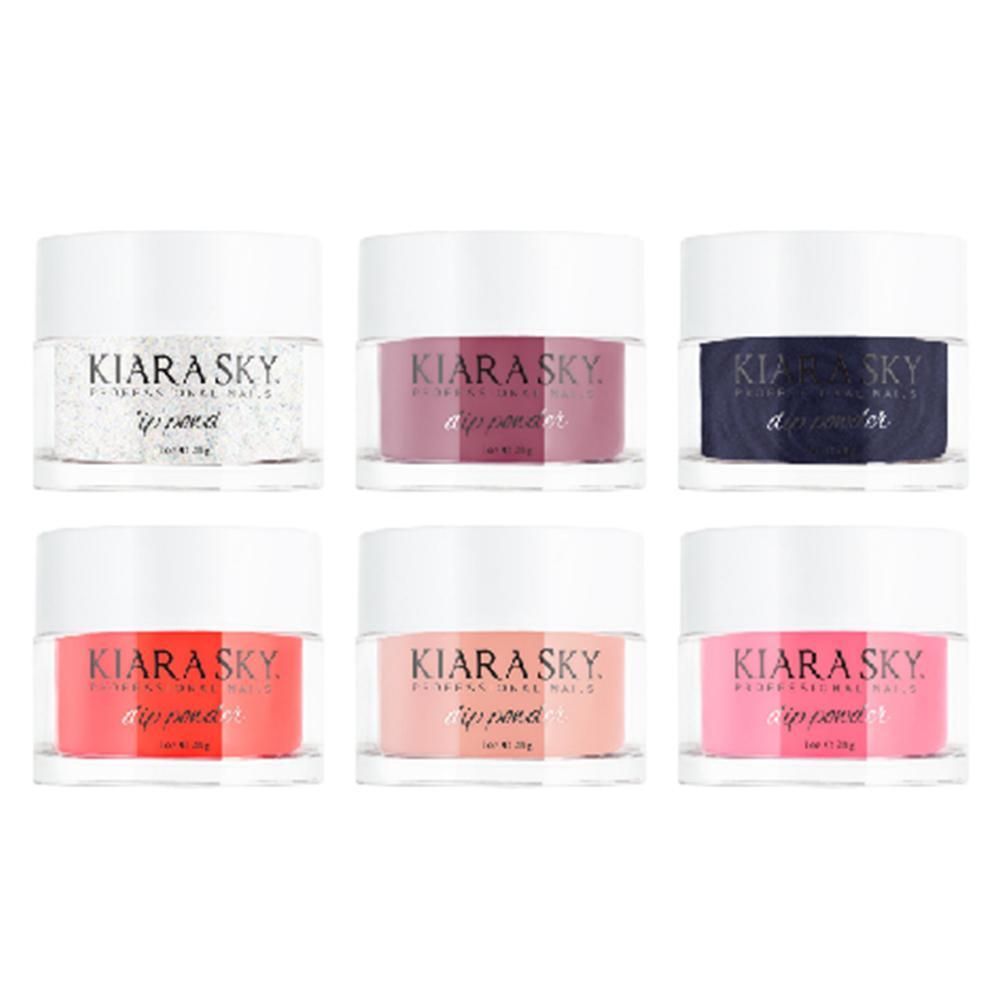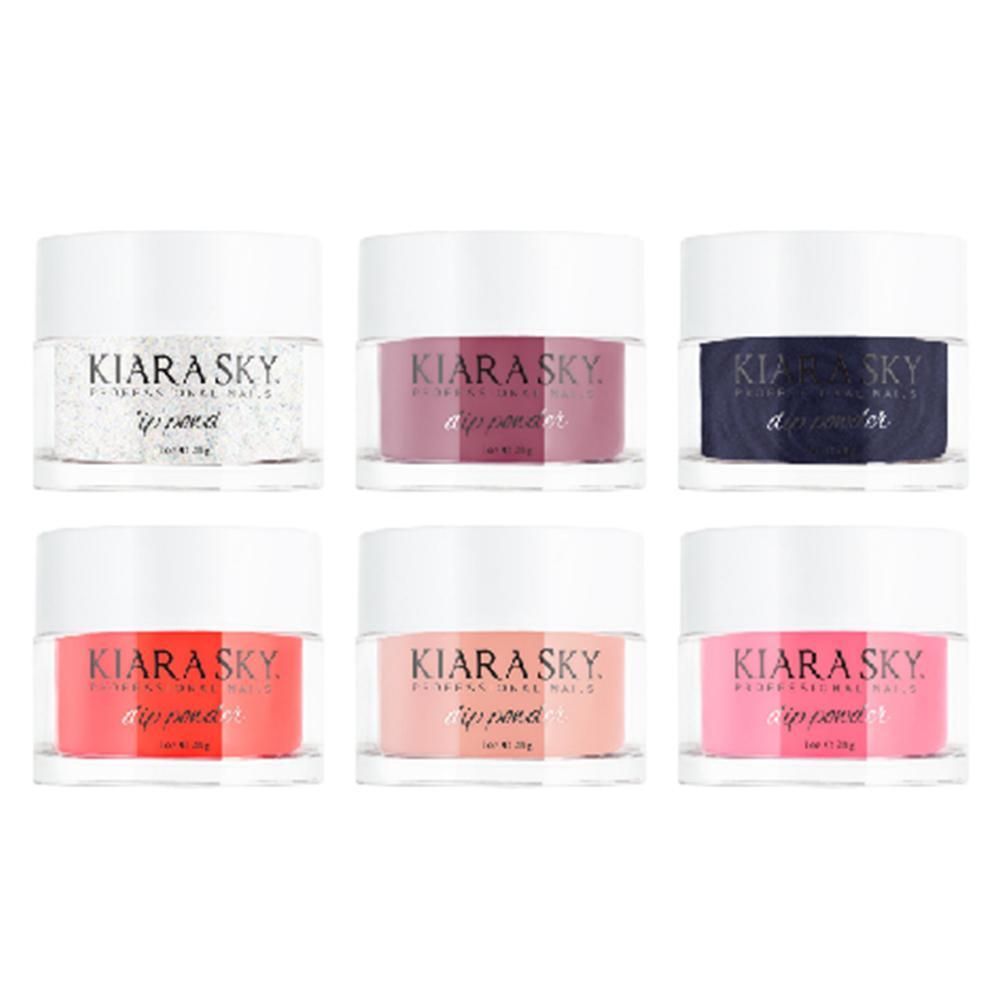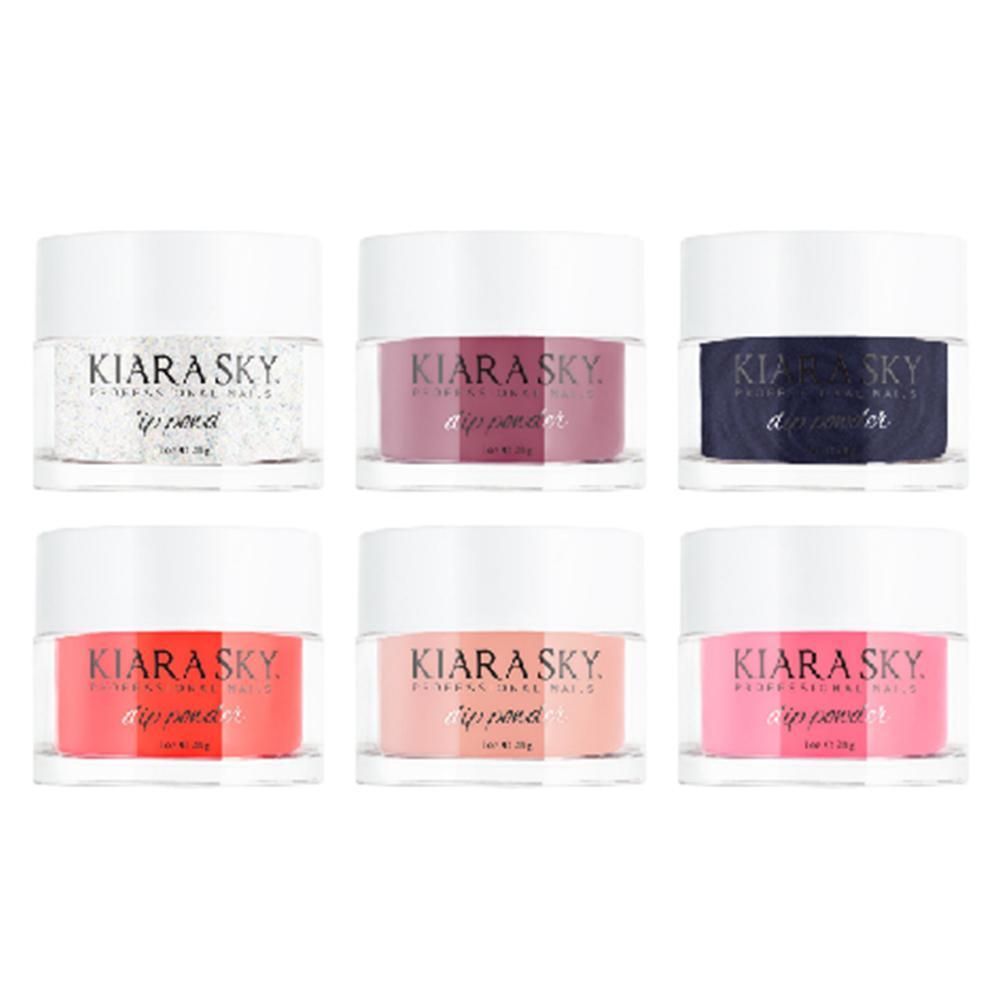 Kiara Sky Stargazer Dip Powder Collection (06 Colors): 627, 628, 629, 630, 631, 632
PRODUCT DETAILS:
Kiara Sky Dipping Powder Collection - Stargazer includes: 627, 628, 629, 630, 631, 632
Kiara Sky Dip Powder - 627 Sunburst
Kiara Sky Dip Powder - 628 Let's Get Sirius
Kiara Sky Dip Powder - 629 Give Me Space
Kiara Sky Dip Powder - 630 Shooting Star
Kiara Sky Dip Powder - 631 The Cosmos
Kiara Sky Dip Powder - 632 Lunar or Later
You'll be over the moon with Kiara Sky's 2019 Winter Stargazer Collection! These 6 celestial shades are truly out of this world and sure to leave everyone star-struck! Inspired by all the deep ultra rich colors of cosmic space, each pigment is as limitless as you are.
Made in the USA.
Brand: Kiara Sky
Collection: Kiara Sky Stargazer Collection
Size: 1 oz
Type: Dipping Powder
Features: Dip Powder
Condition: New Item
PLEASE NOTE: Color samples/ images may vary depending on different monitors and screens. It is up to the buyer to do their research for the product they are purchasing. Packaging may vary.