FREE SHIPPING WITH ORDERS OF $100+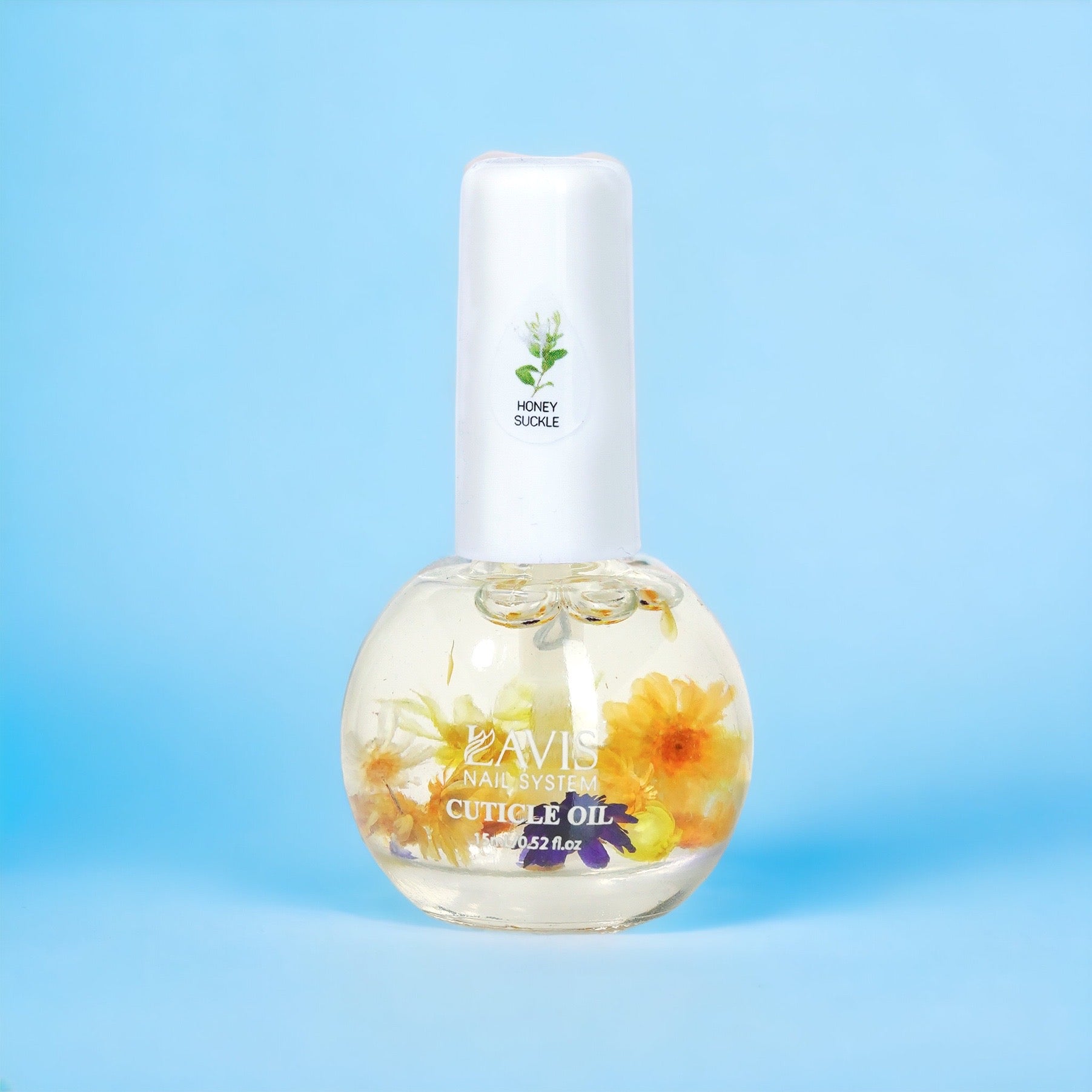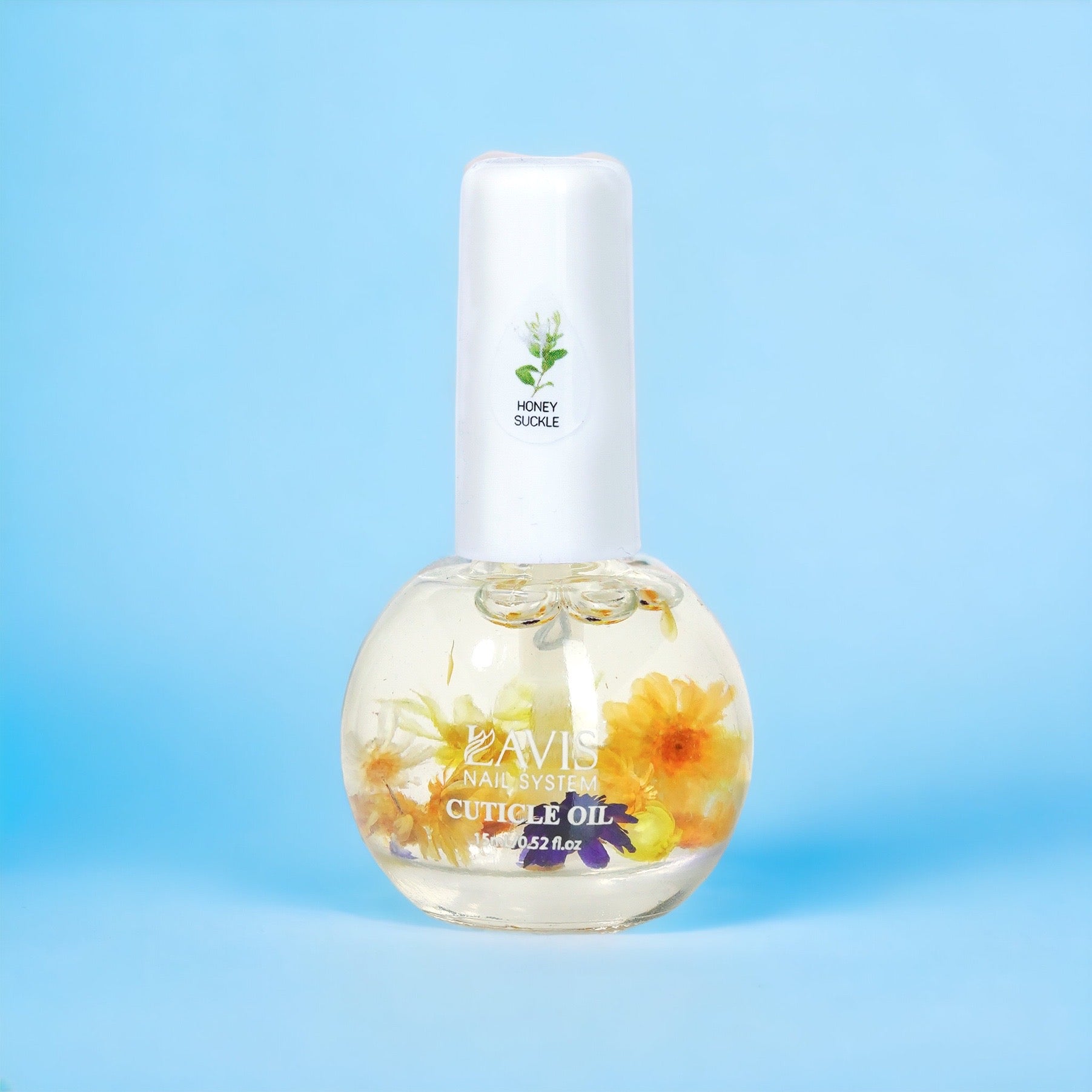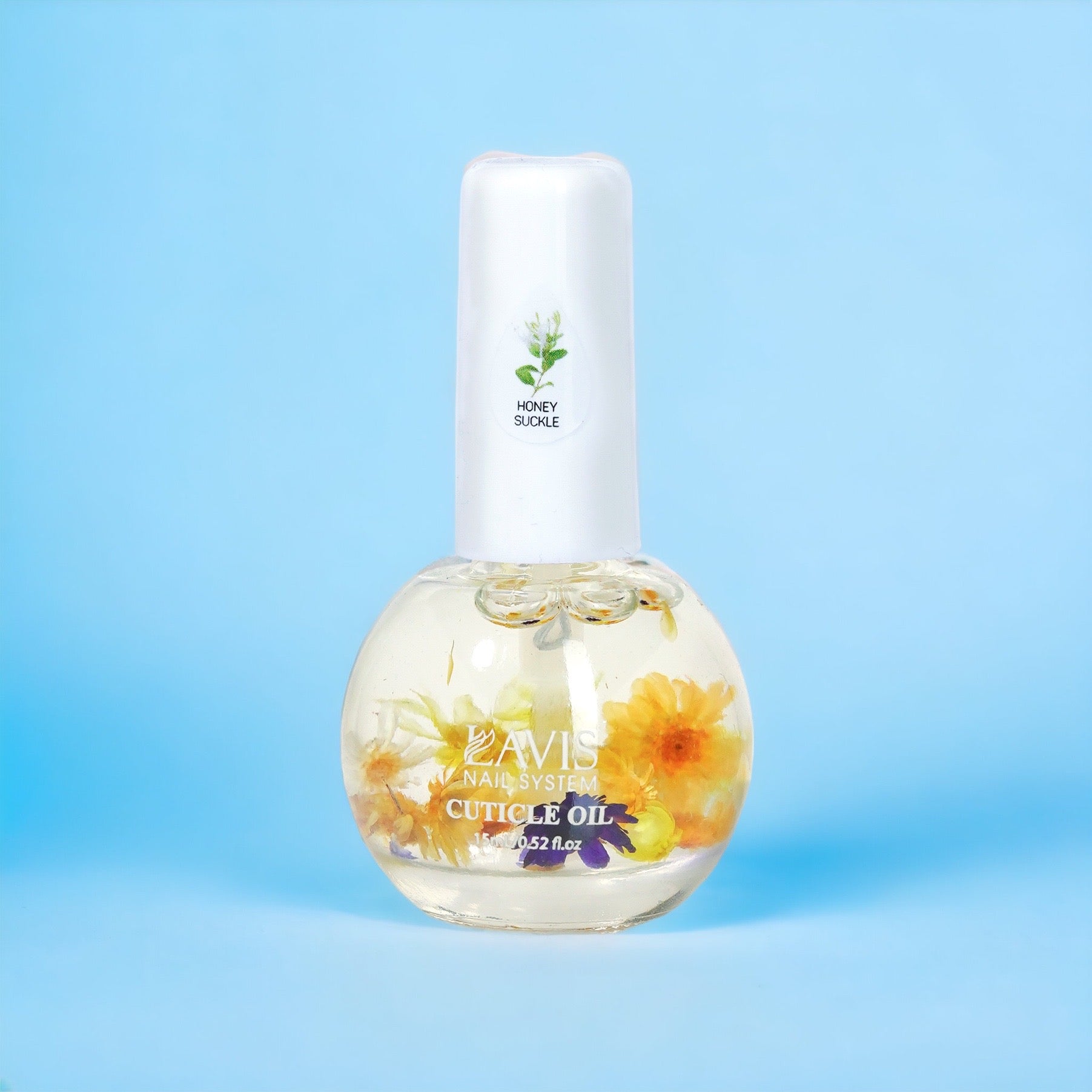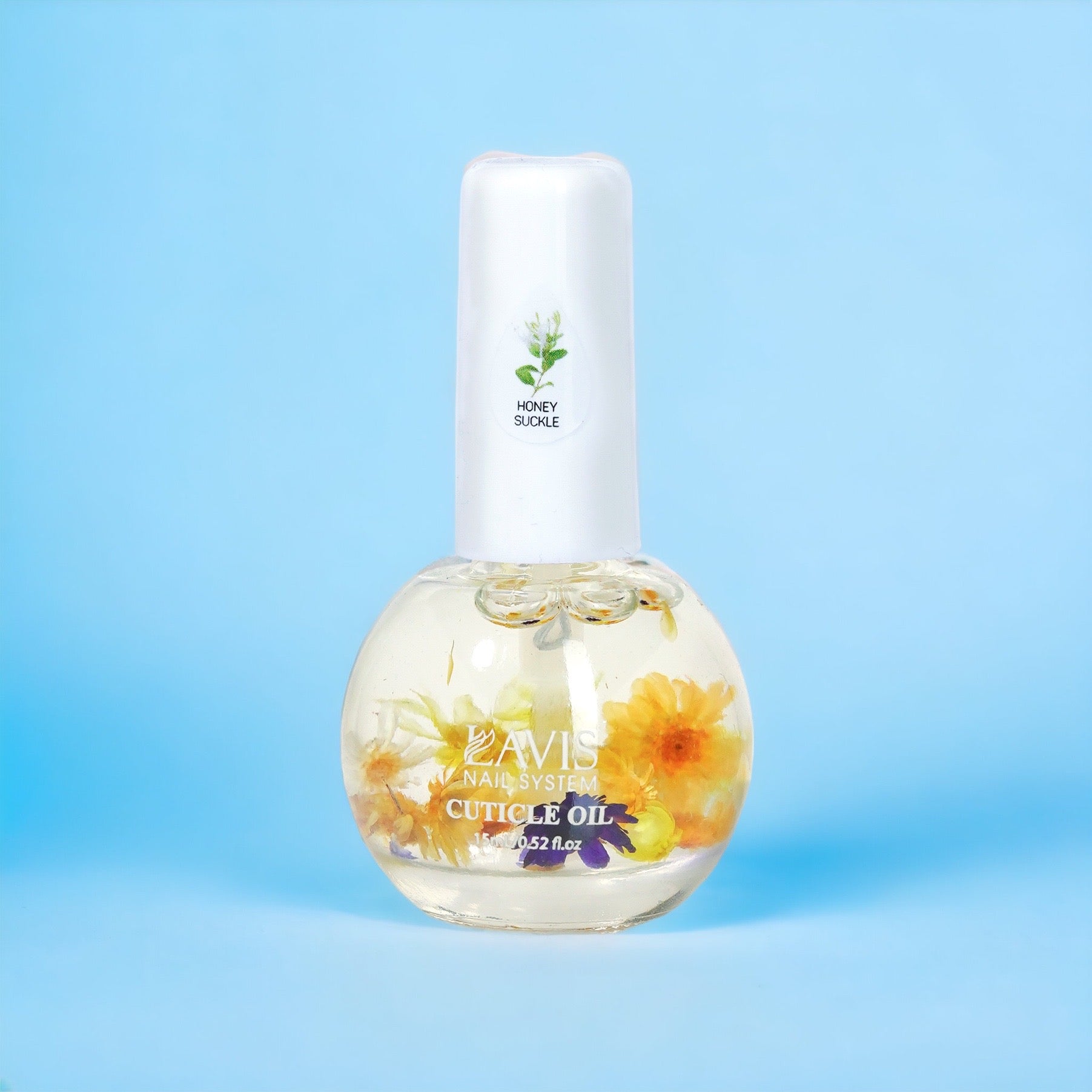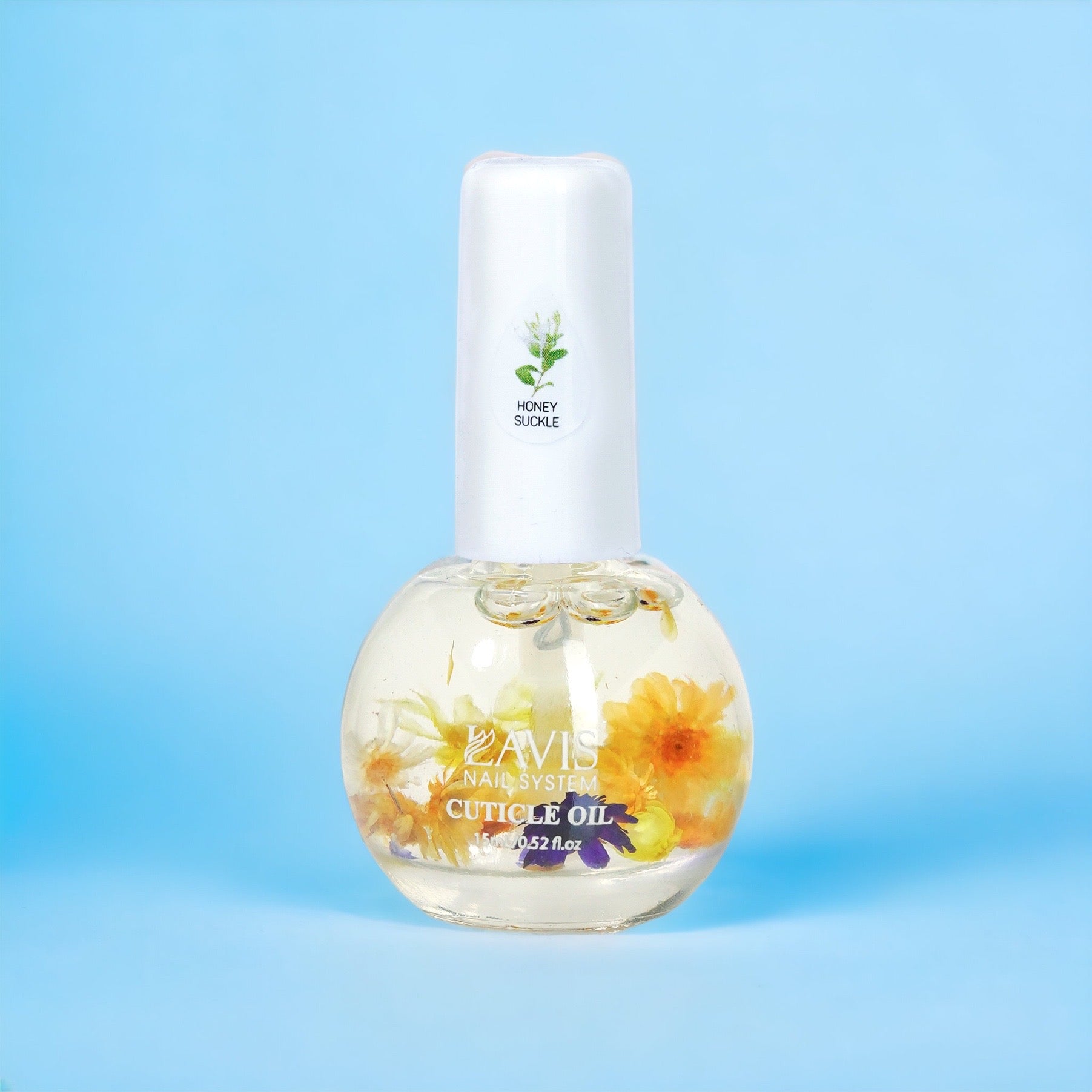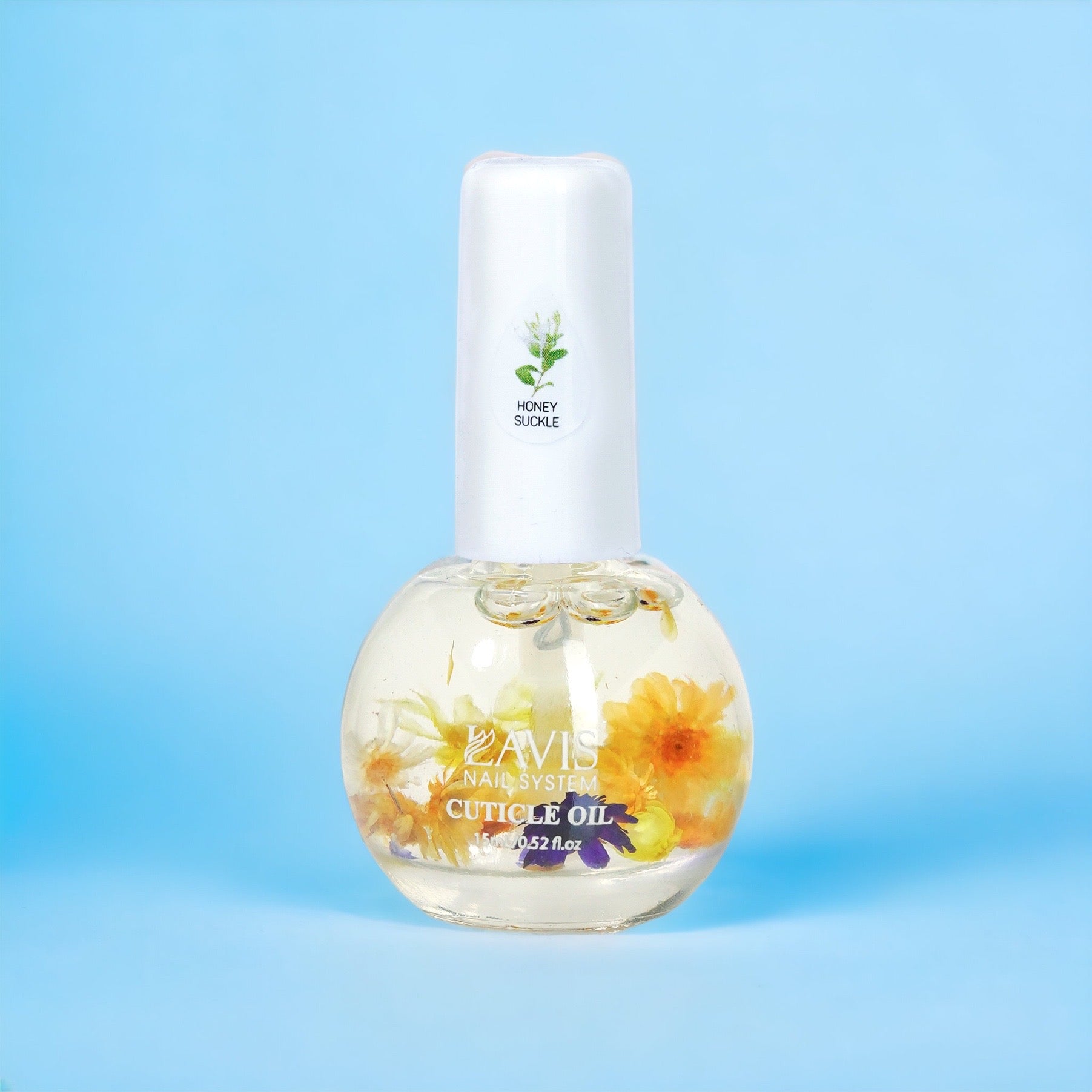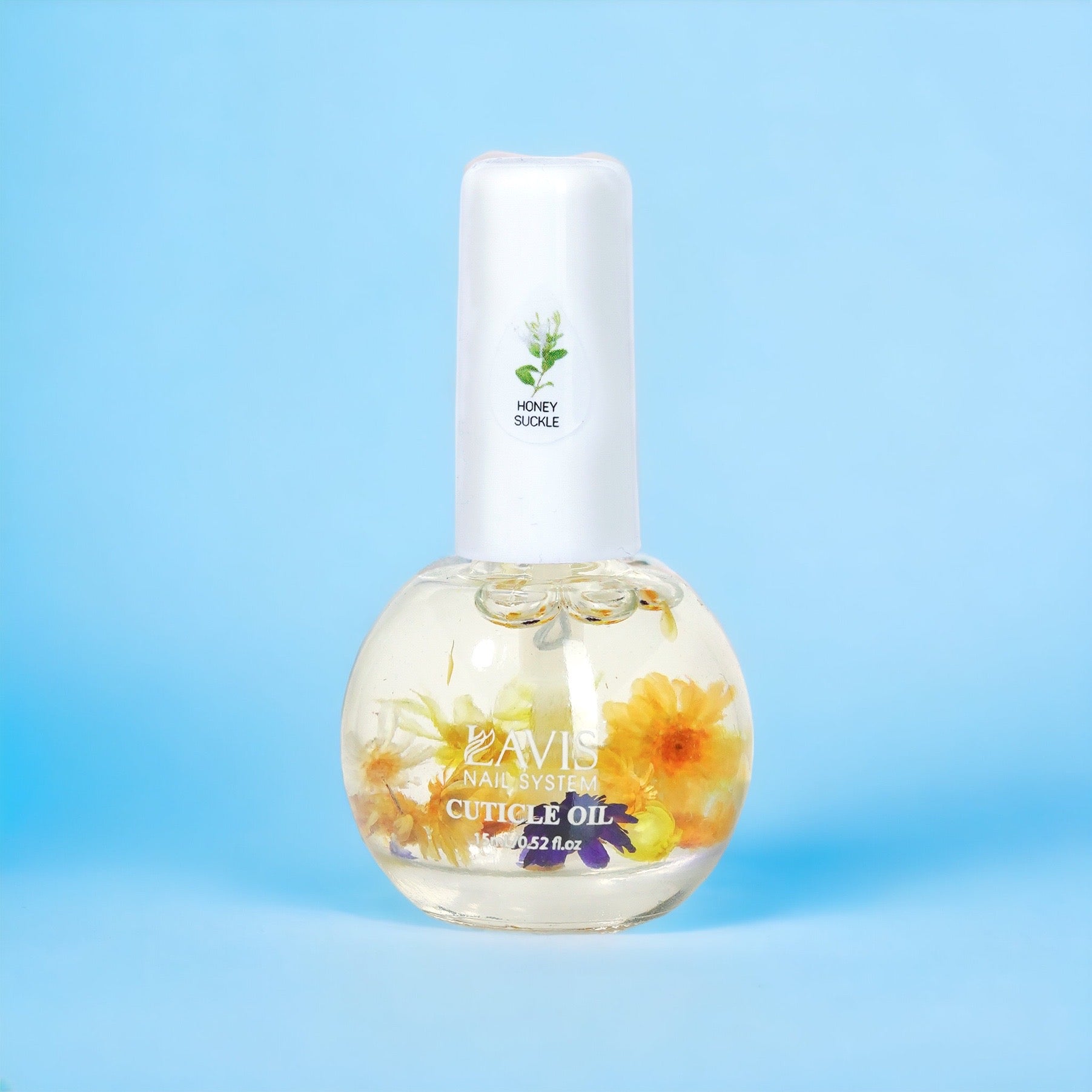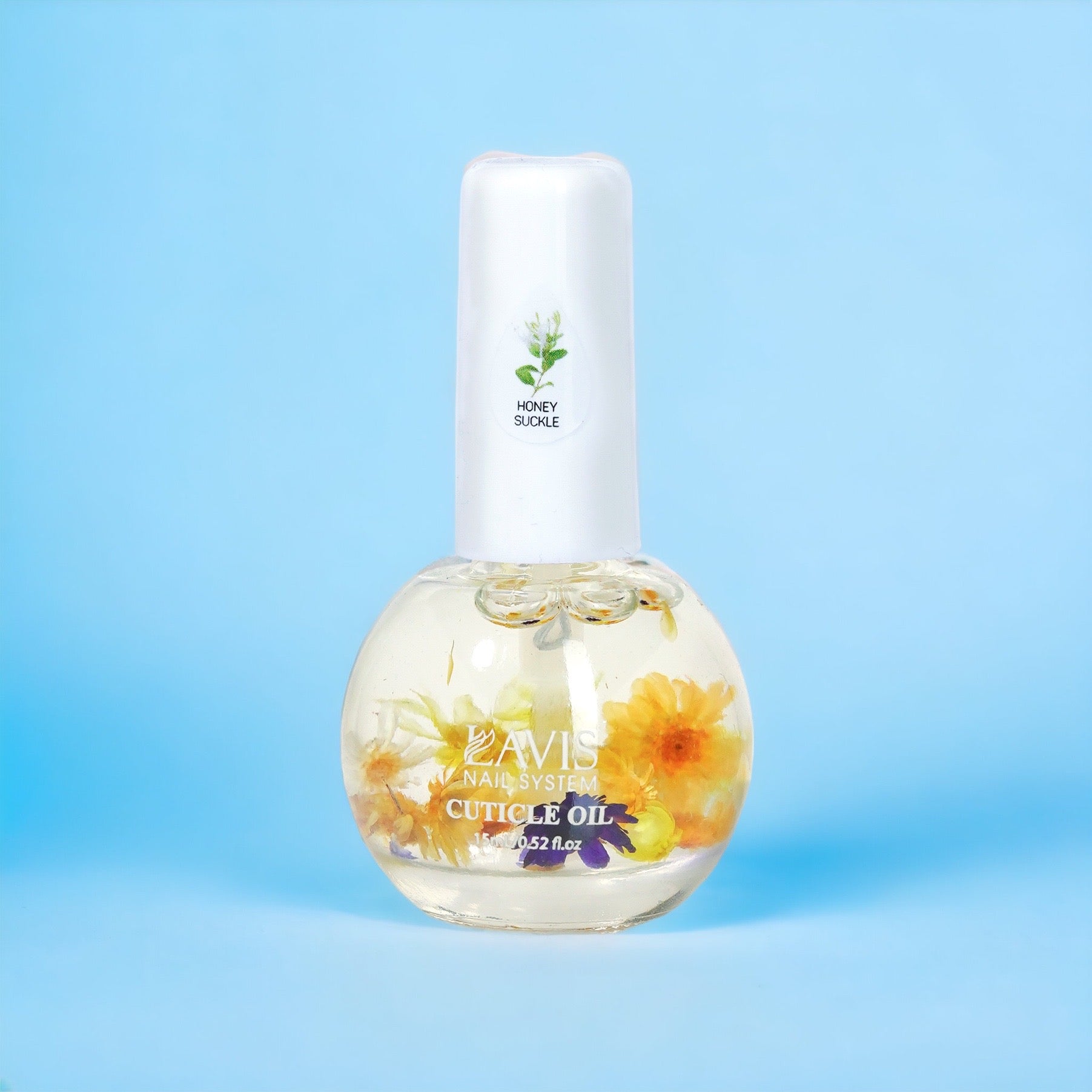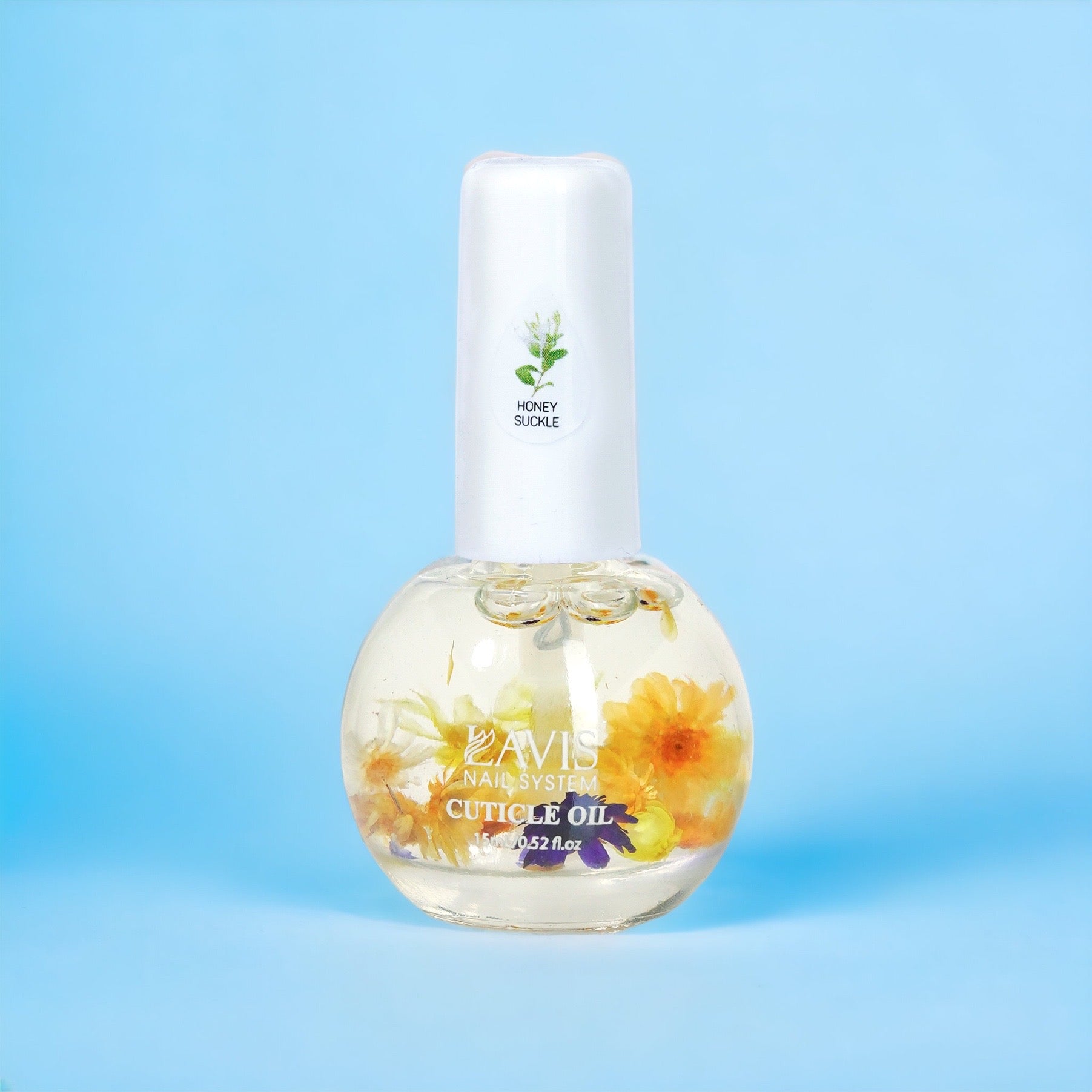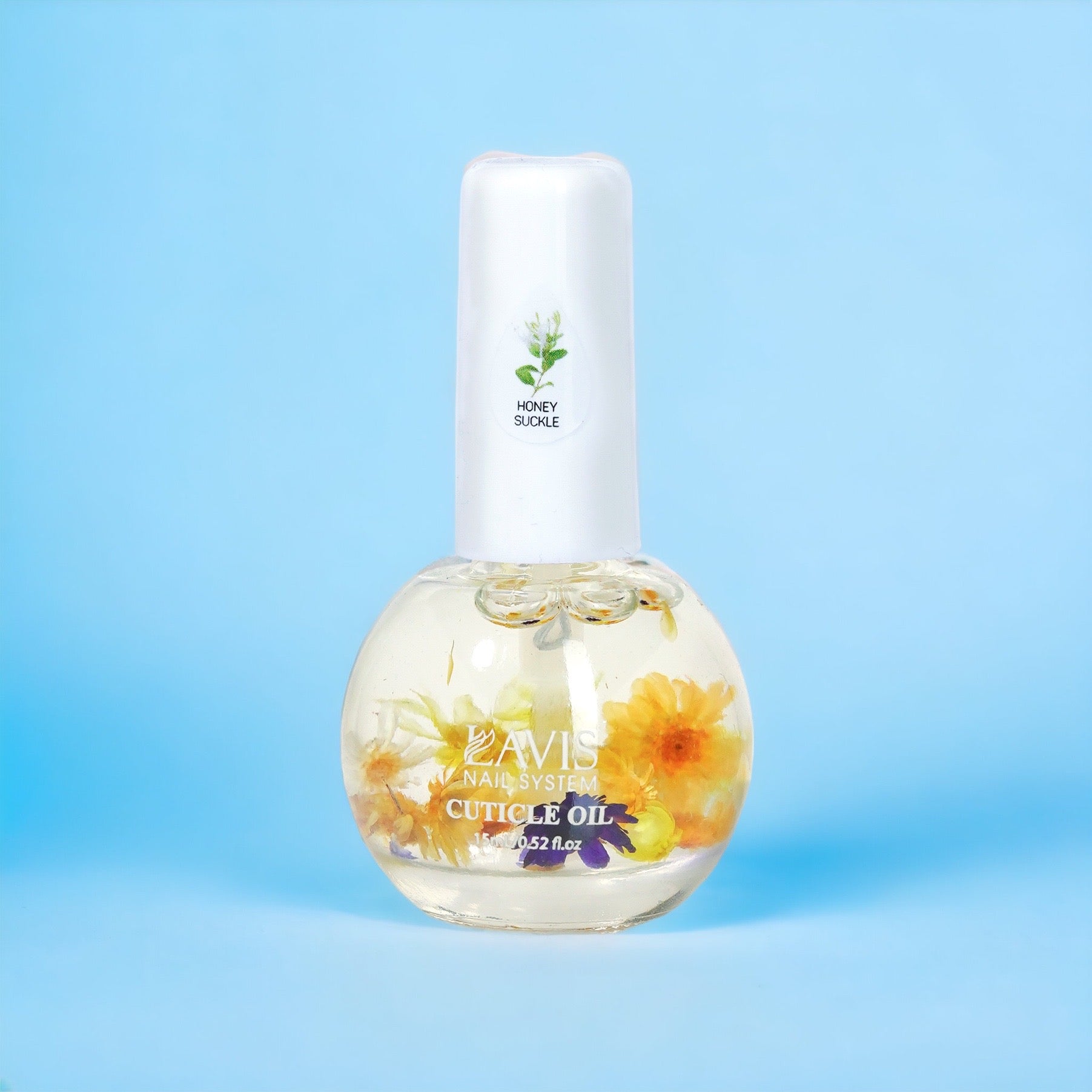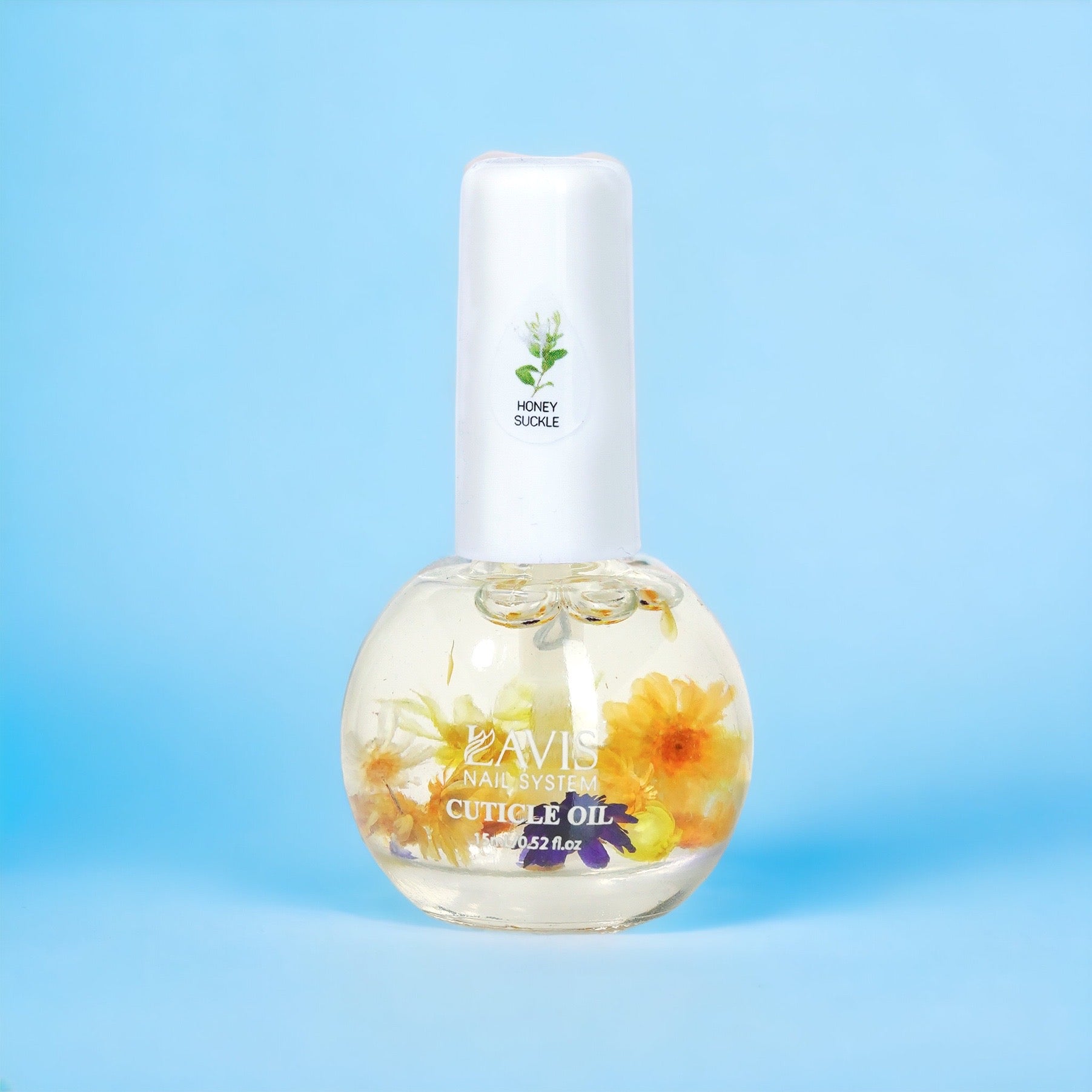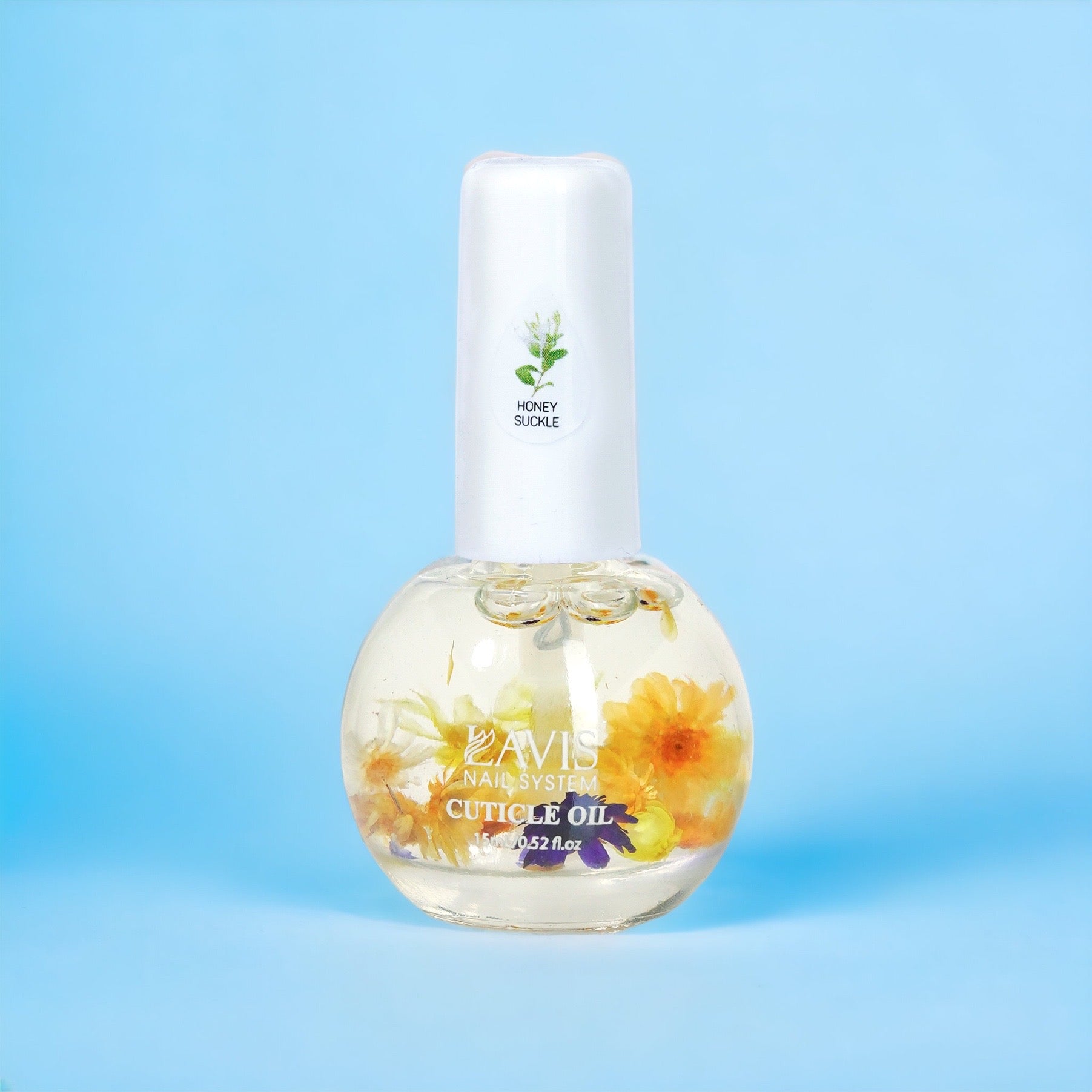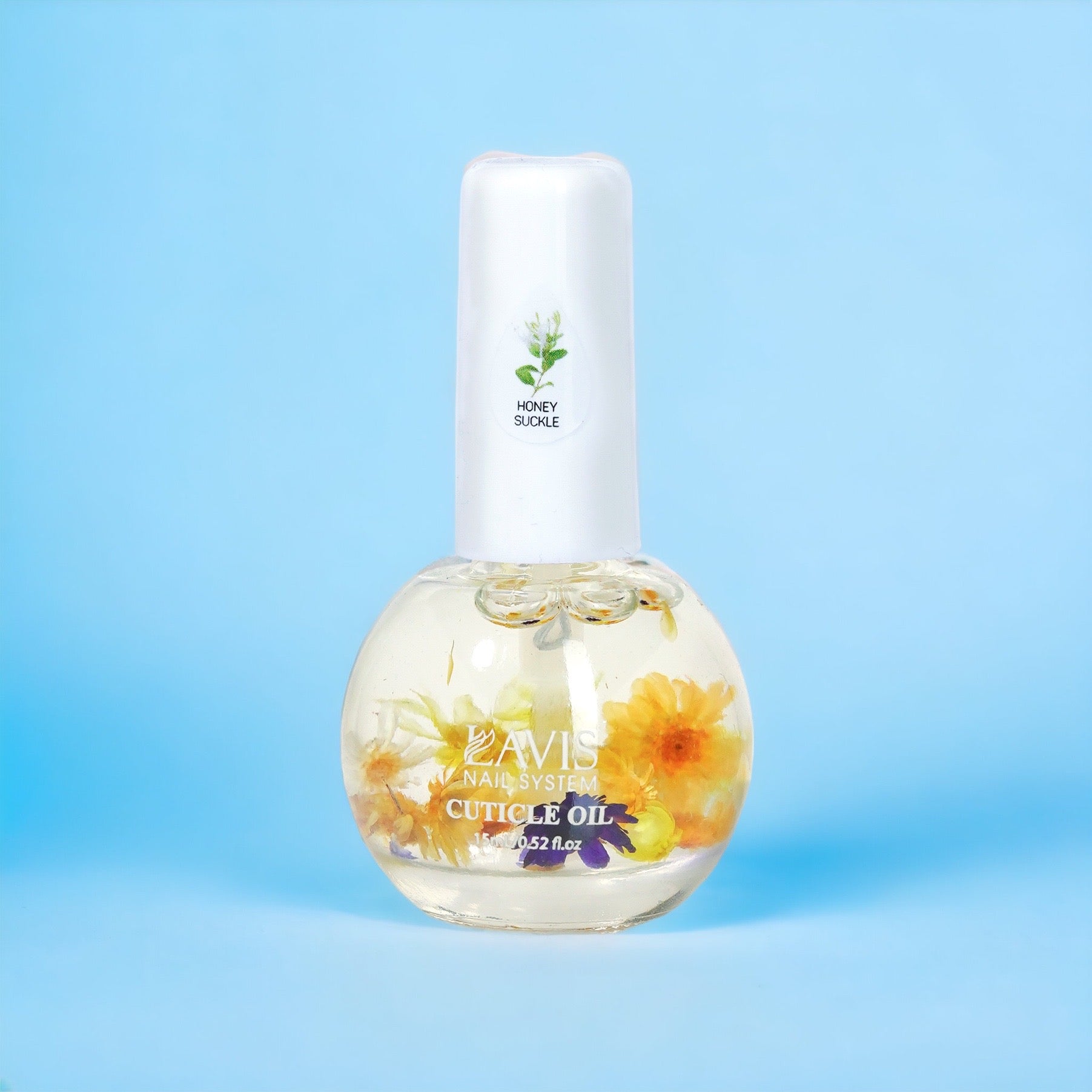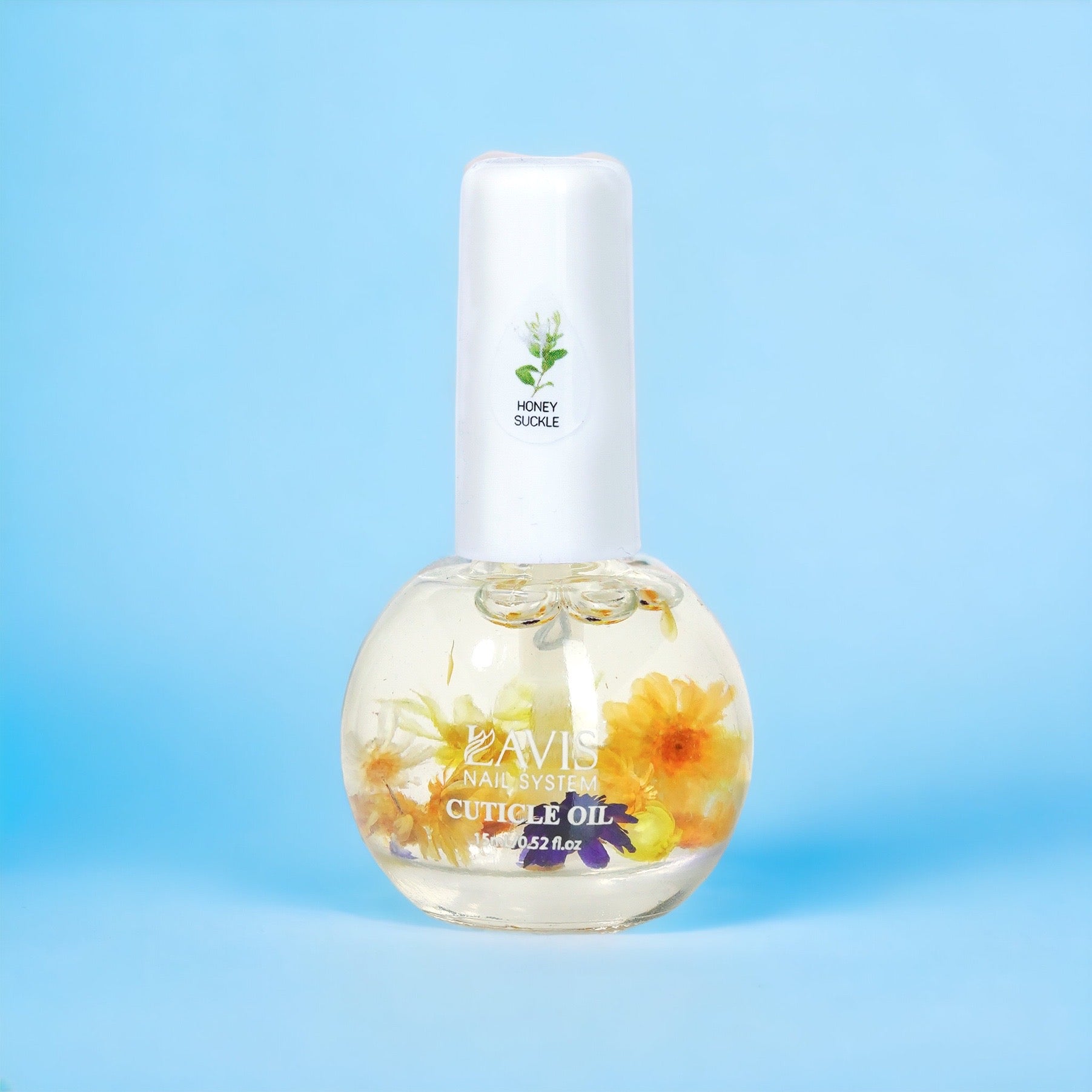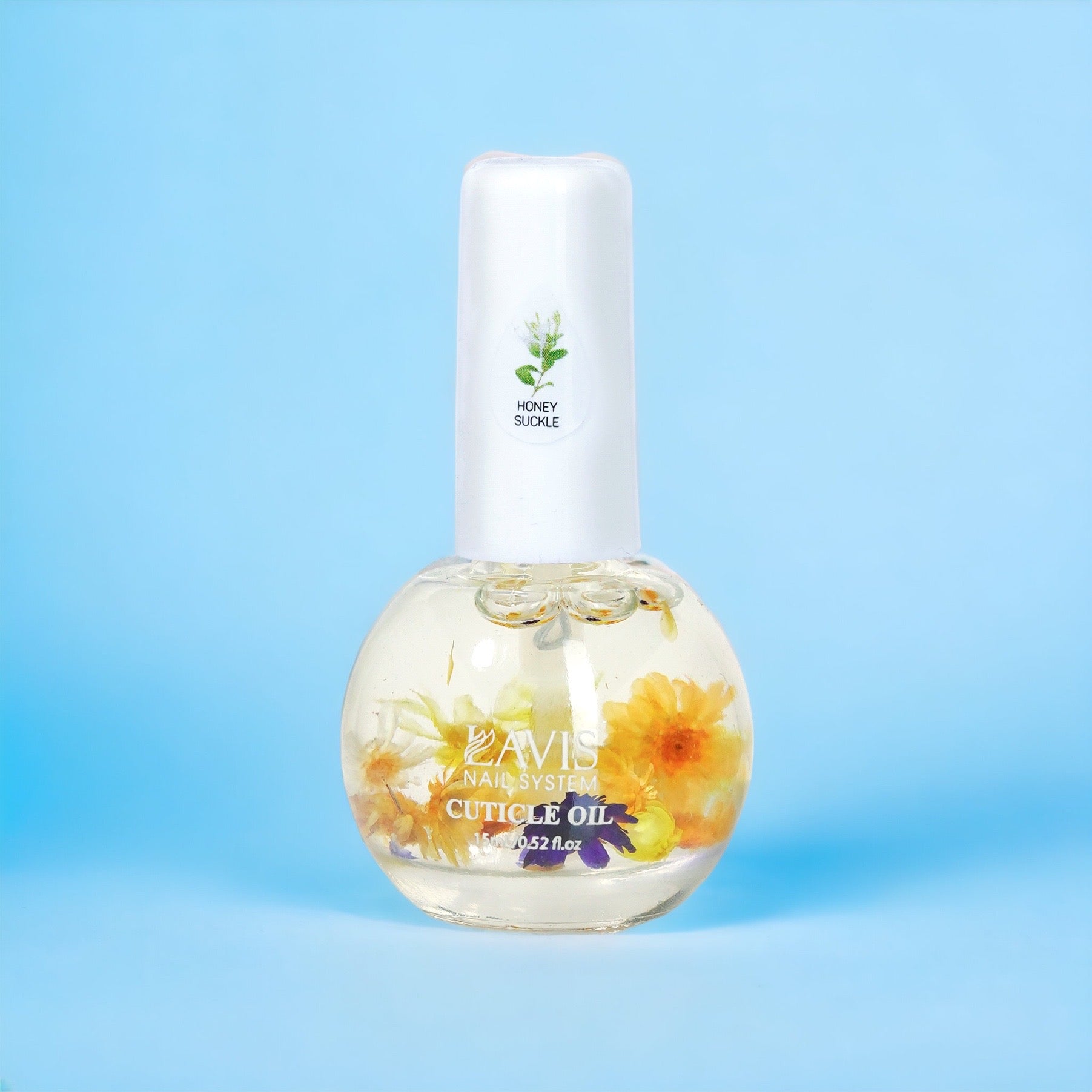 Lavis Organic Cuticle Oil - Honey Suckle - 0.5oz
PRODUCT DETAILS:
LAVIS Cuticle Oil
Give your cuticles some much-needed love and care; Our Vitamin-infused oil conditioner deeply penetrates your skin with moisture, working to prevent peeling, while healing damage; this oil is formulated with plant-based preservatives and highly curated natural ingredients.
SPA RESULTS FROM HOME: Don't overpay for your luxury. Treat yourself to an at-home manicure with this spa-ready product; housed in a classy bottle design.
PLEASE NOTE: Color samples/ images may vary depending on different monitors and screens. It is up to the buyer to do their research for the product they are purchasing. Packaging may vary.