FREE SHIPPING WITH ORDERS OF $100+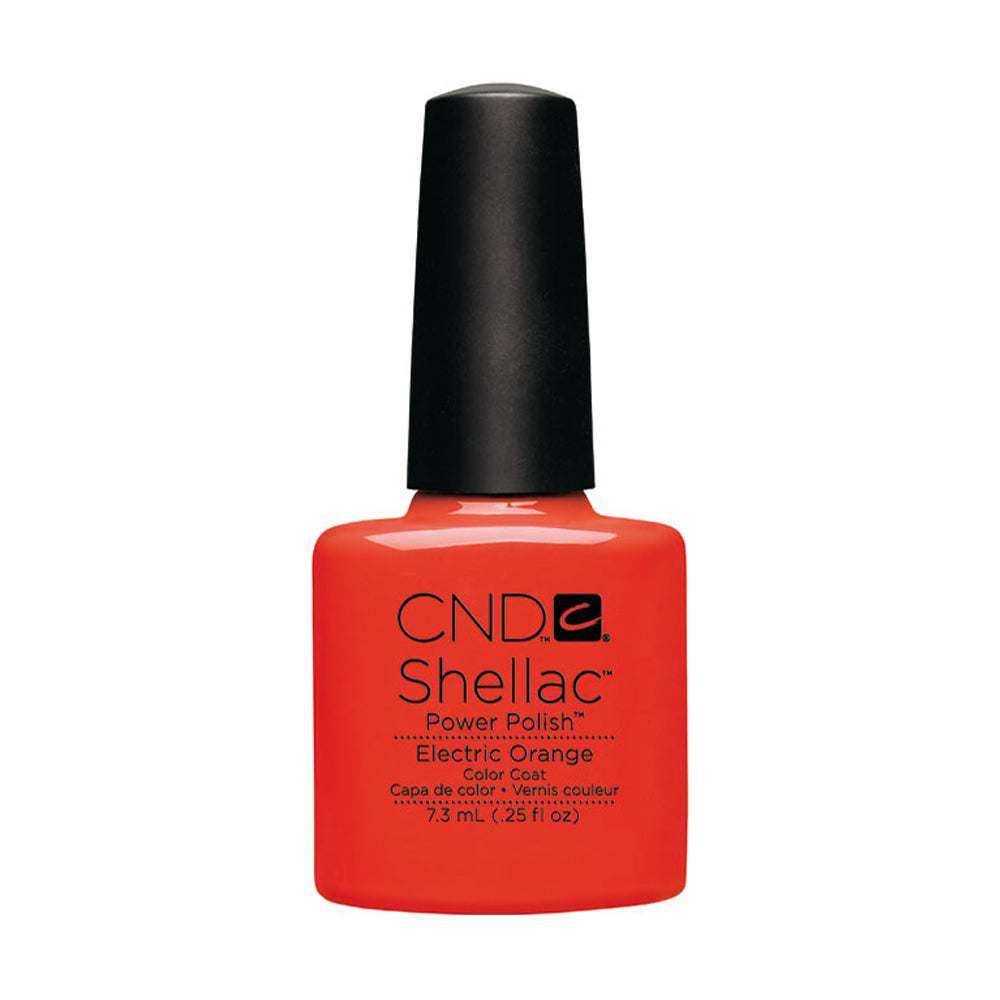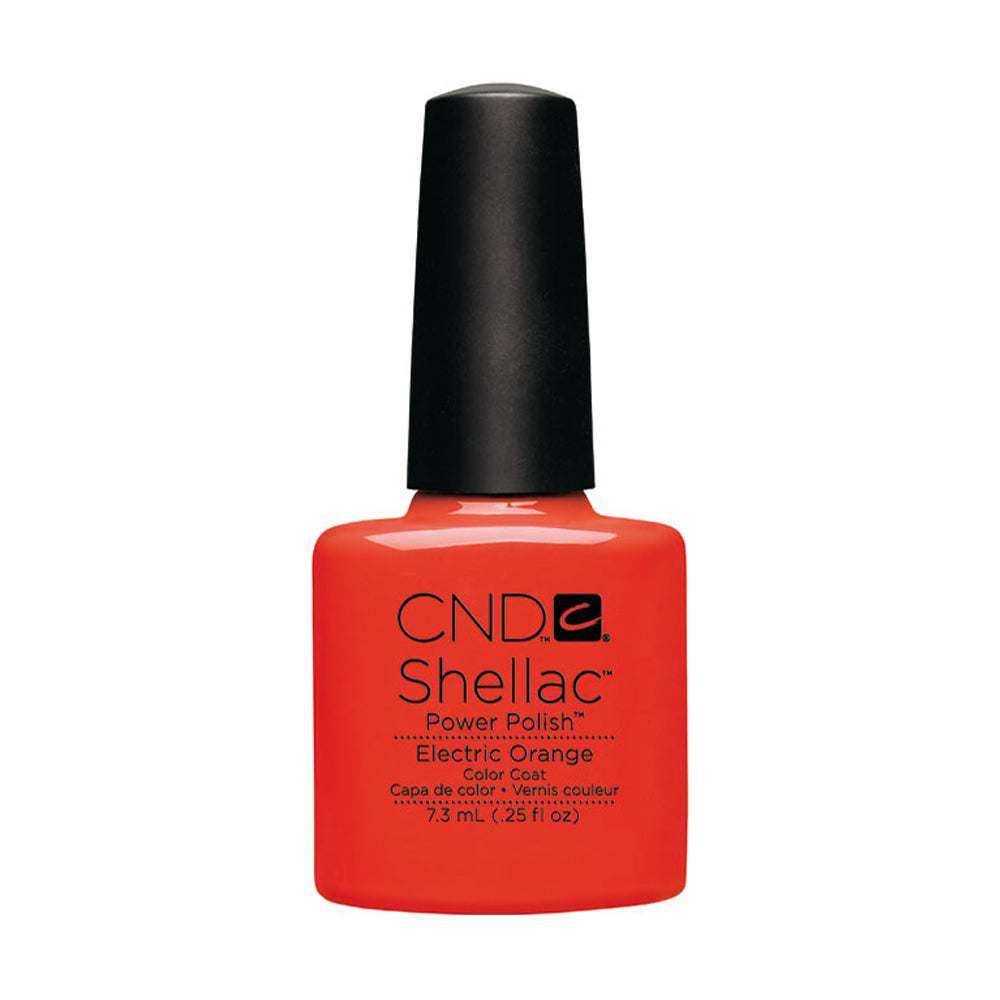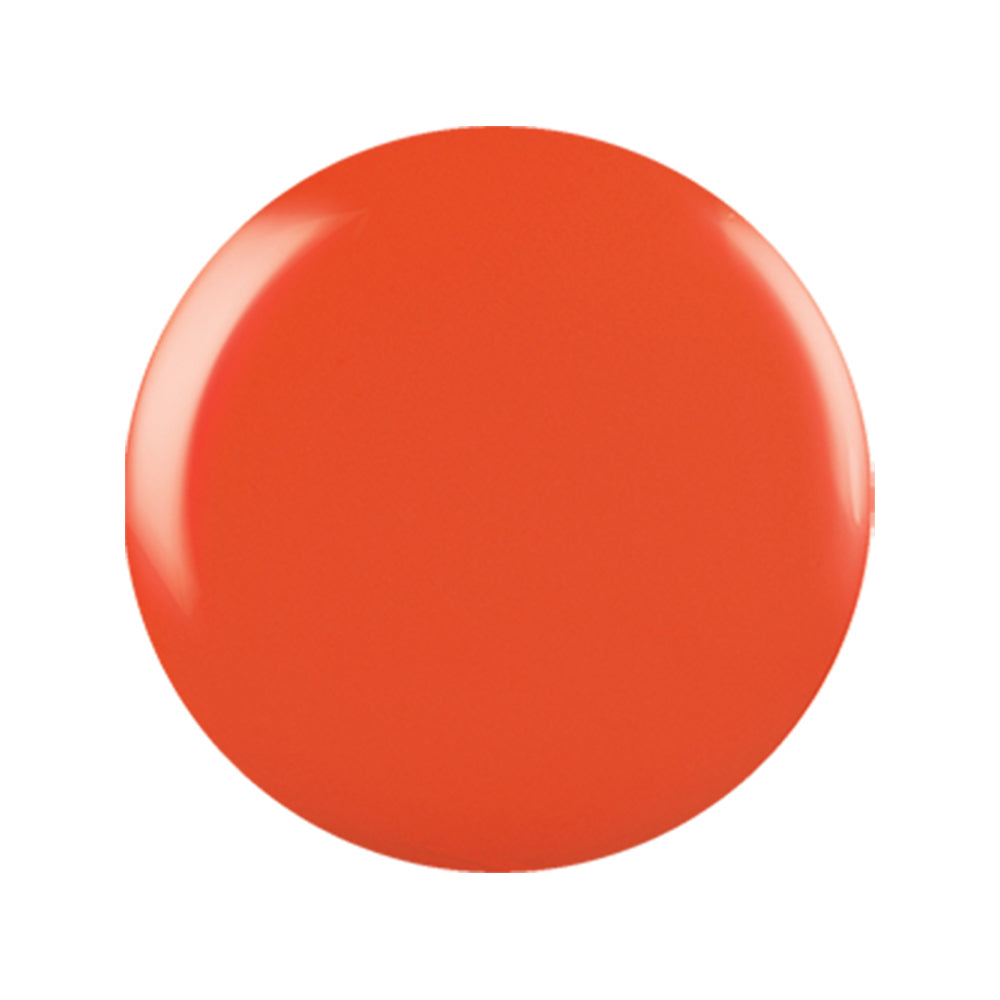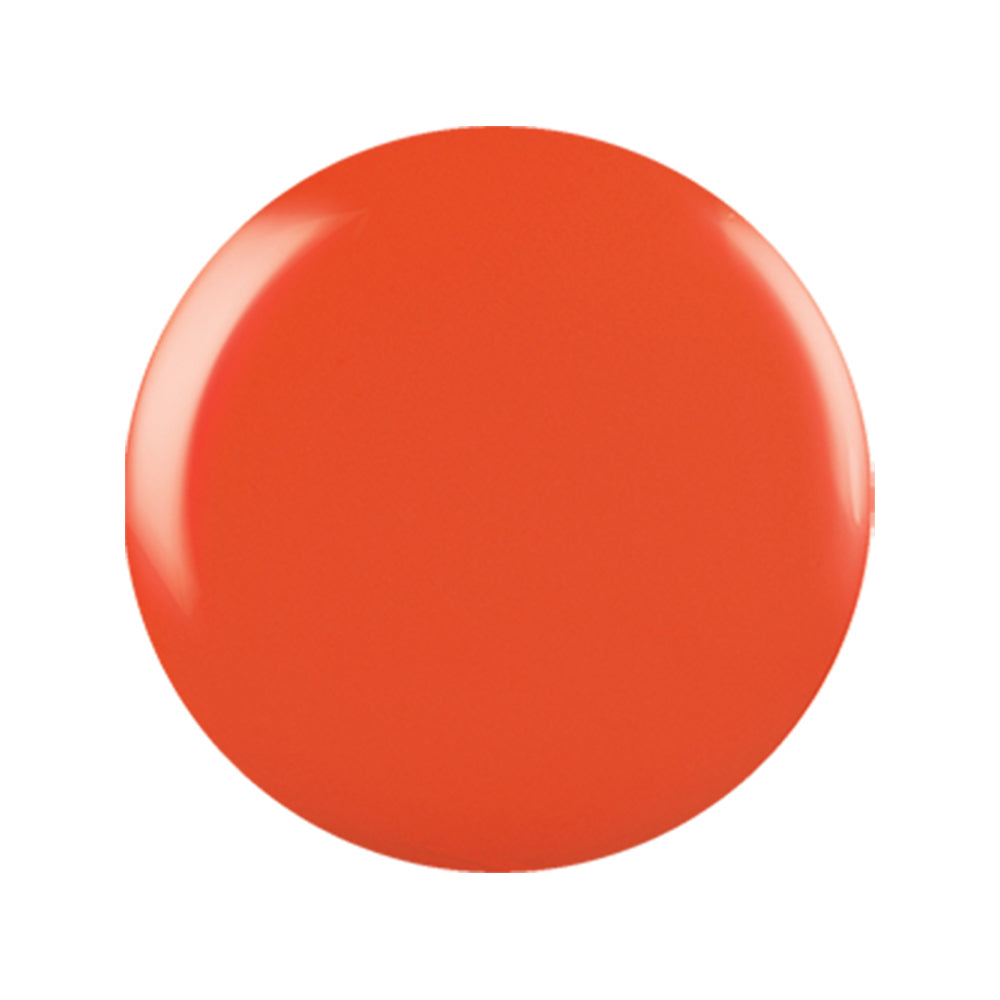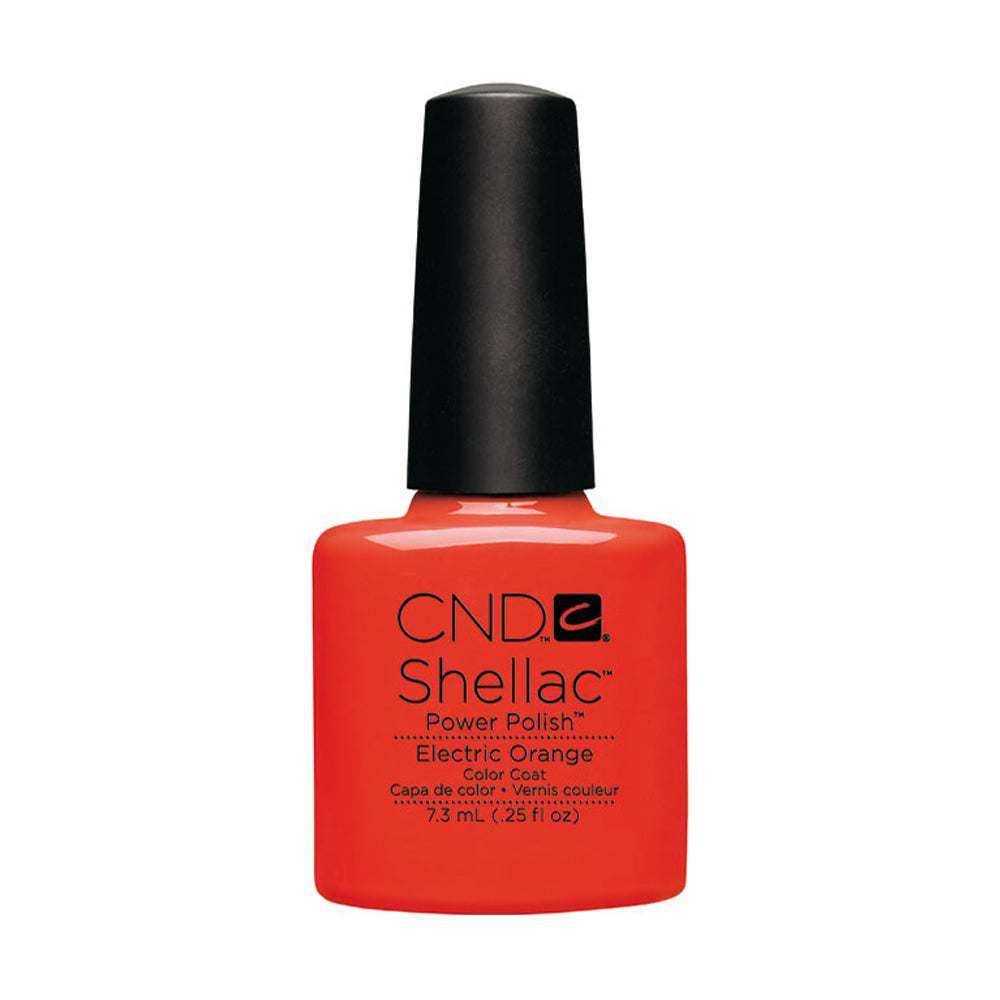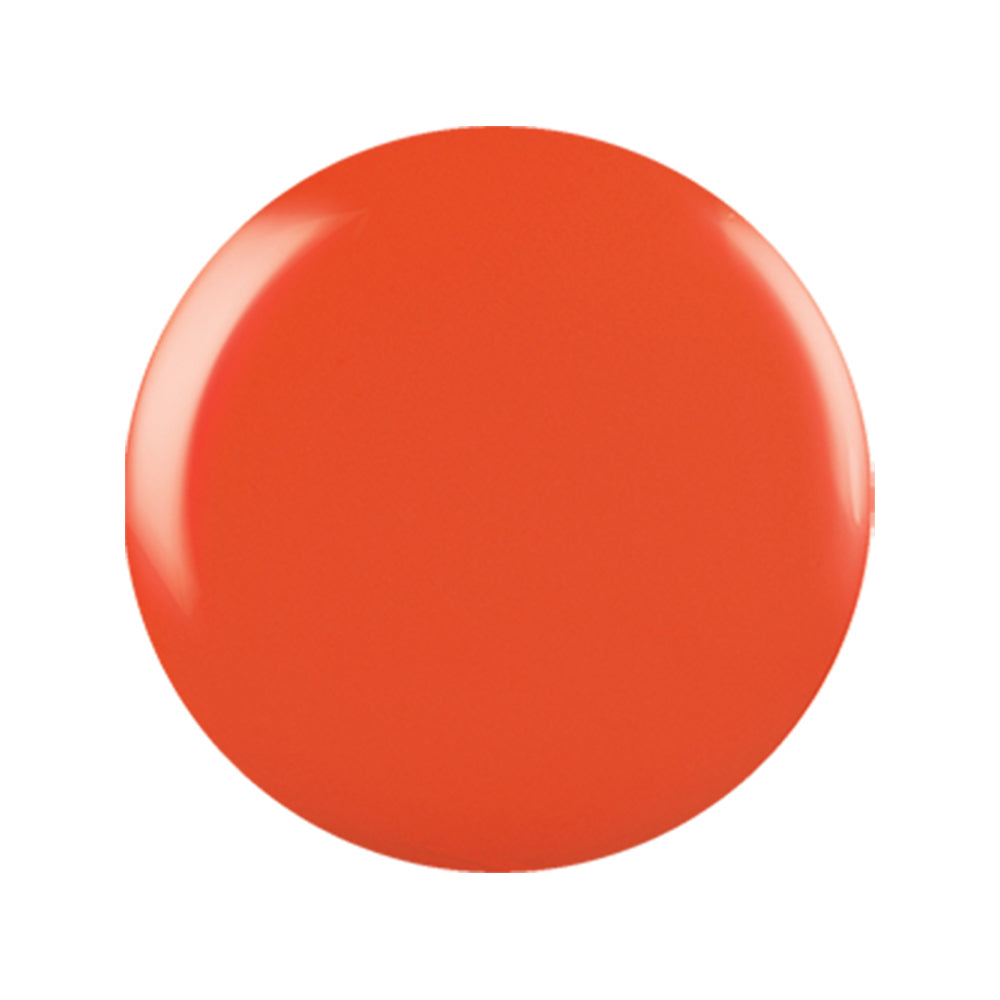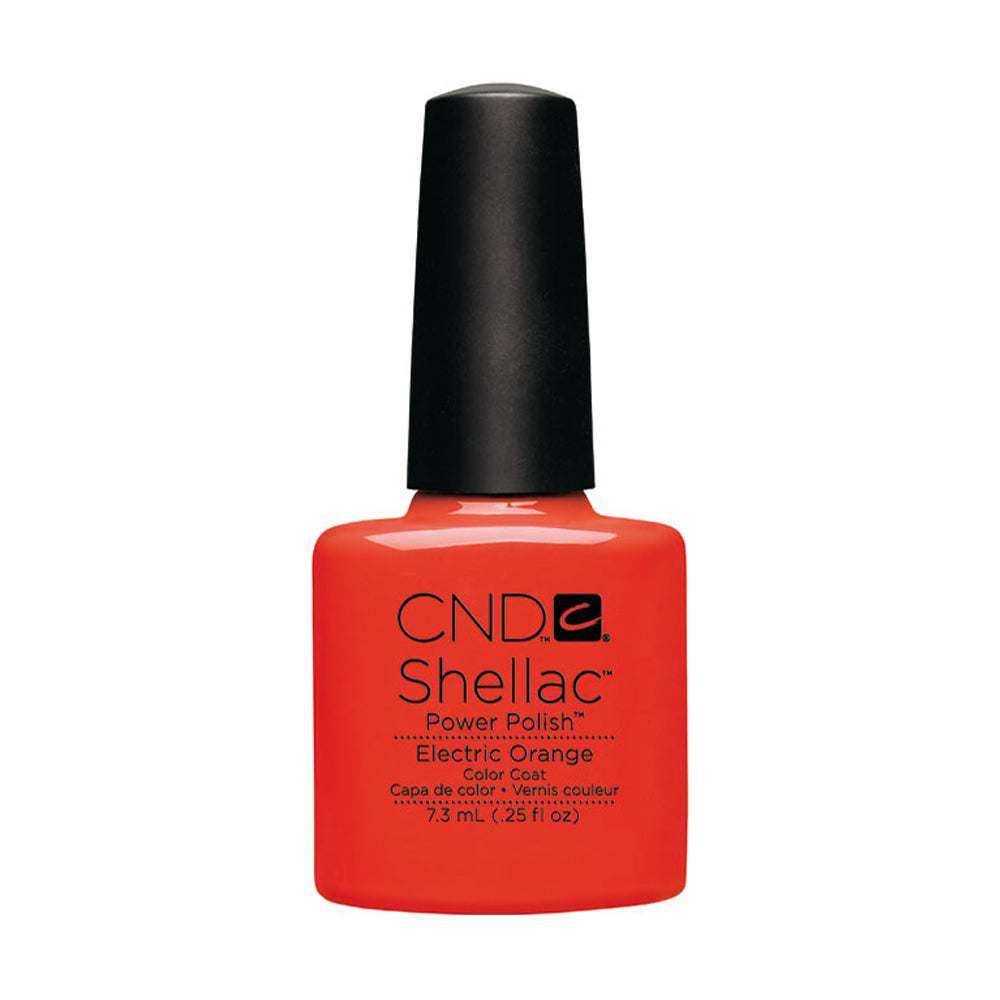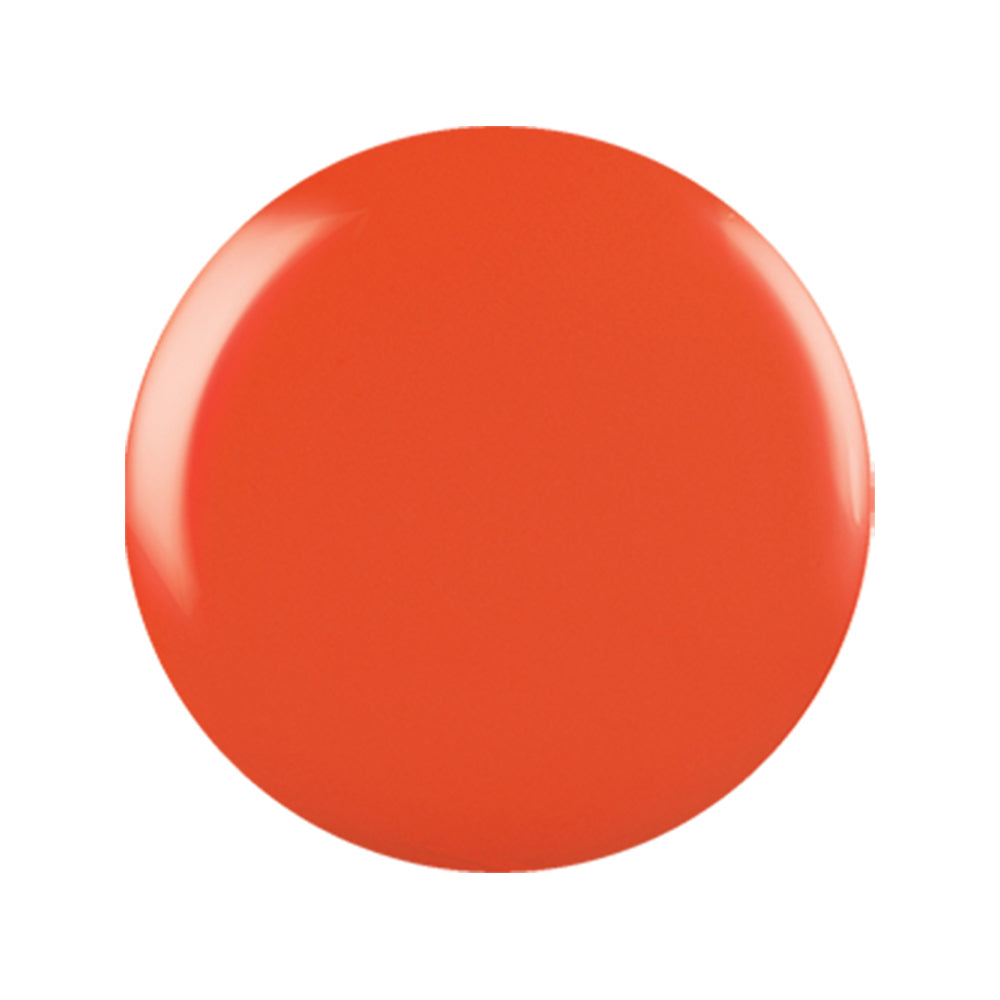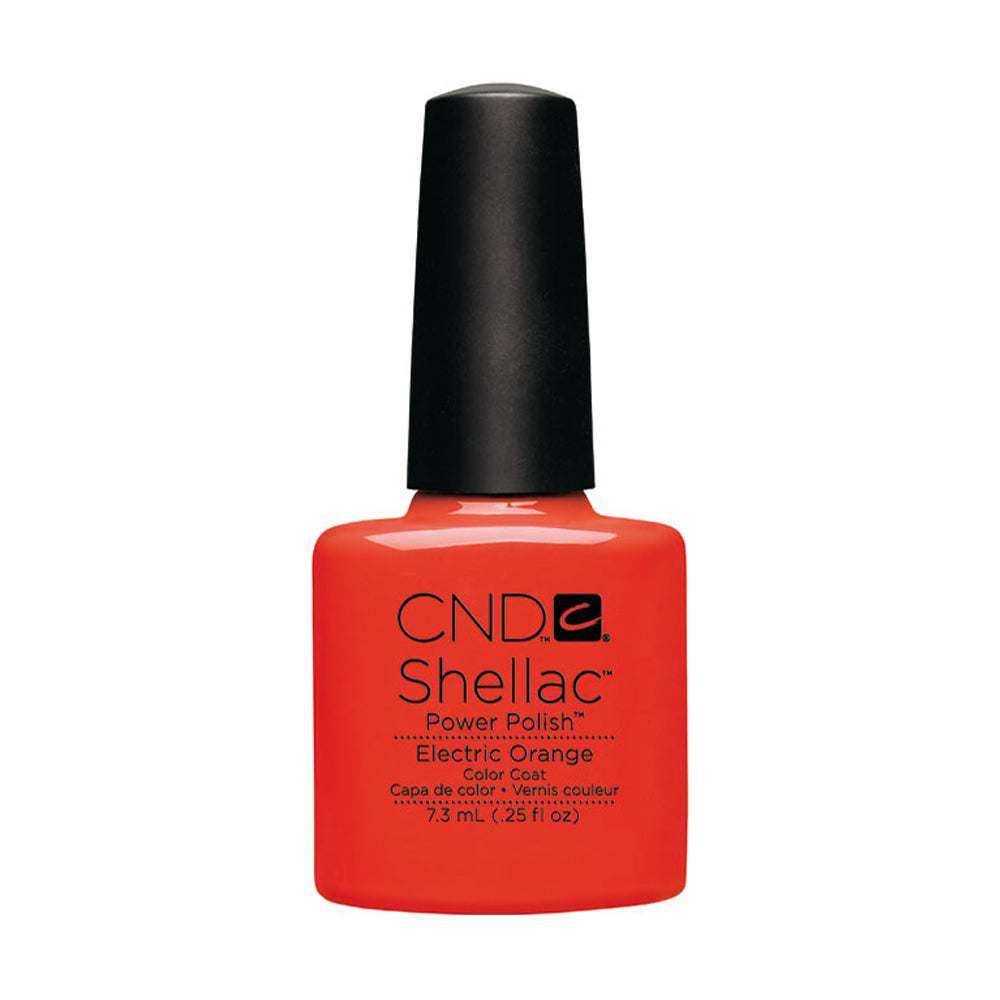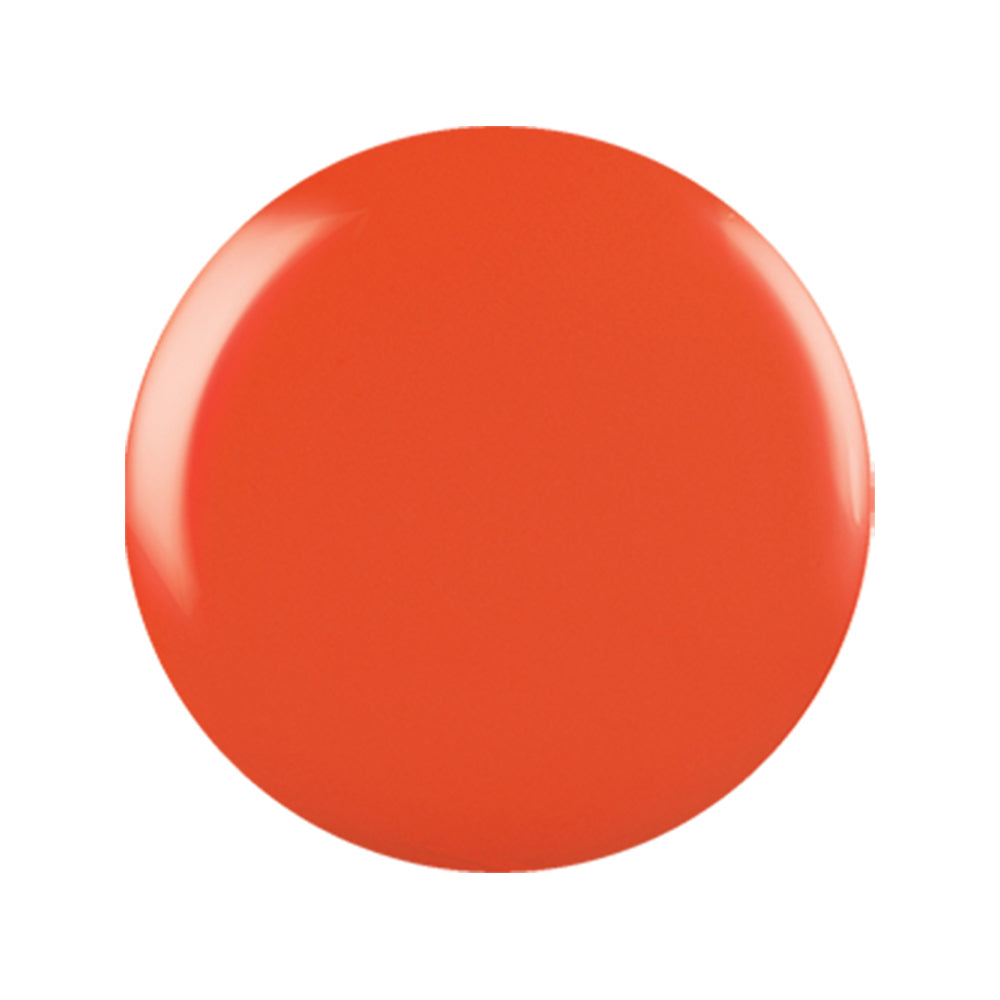 CND Shellac Gel Polish - 012CL Electric Orange - Orange Colors
PRODUCT DETAILS:
CND Shellac is a designed with a unique soak off gel polish formula that is currently making it the best selling gel in the world. The Shellac gel will cure beautifully under UV lamps and will last for up to 2 weeks. The perfect mirror finish is gorgeous and will remain chip resistant making it best for manicures.
Made in the USA.
INSTRUCTION:
Step 1: Shake to blend. After applying and curing Shellac Base Coat, apply a thin layer to all 5 nails.
Step 2: Cure for 2 minutes in the CND UV Lamp.
Step 3: Repeat on other hand.
Step 4: Apply second coat of color using the same process.
Step 5: Follow with Shellac Top Coat.
Product Name:  Electric Orange
Color: Orange
Size: 0.25 oz
Brand: CND
Type: Gel Polish
Features: Gel Polish
Condition: New Item
SKU: CNDG012CL
UPC: 636756504259
PLEASE NOTE: Color samples/ images may vary depending on different monitors and screens. It is up to the buyer to do their research for the product they are purchasing. Packaging may vary.